Hair today, gone tomorrow.
I have seen cancer in (too) many forms. 
I have seen it force people I love to be so very strong; stronger than they knew they could be. 
I have family and friends who have won their fight, and family and friends who have lost. 
I hope to honour these individuals and others who are fighting their own unique battle with cancer, by shaving my head and raising money for the Australian Cancer Research Foundation (ACRF) on June 12th 2020. 
Thank you for reading about a cause close to my heart. I am grateful for any donations, and if you aren't in a position to donate, please share. ♡ 
Orenda (n.) - A mystical force present in all people that can empower them to affect the world, or to effect change in their own lives. 
FYI: The ACRF provides grants that fund the technology, equipment and infrastructure researchers need to prevent, detect and treat ALL cancers. The ACRF has backed projects such as the cervical cancer (HPV) vaccine, personalised programs for children diagnosed with the highest risk cancers, and the development of a new innovative cancer treatment that melts away certain advanced forms of chronic lymphocytic leukaemia. All donations of $2 and over are tax-deductible in Australia.
My Achievements Profile pic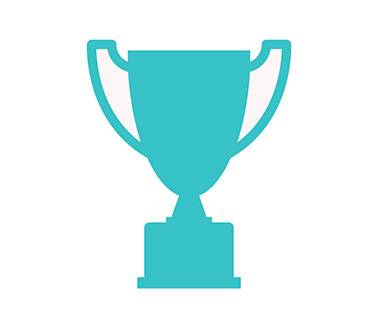 Reached Goal!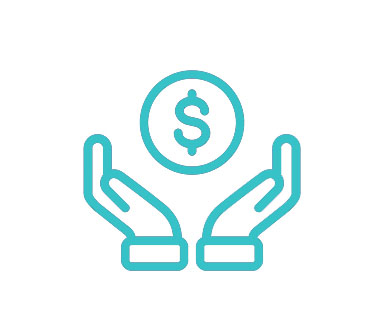 Raised $100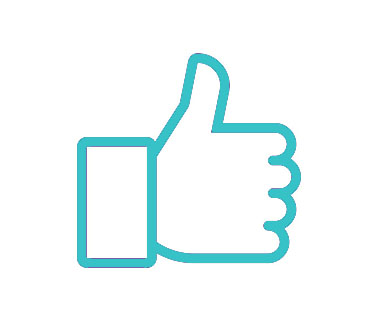 Shared Page
Self donated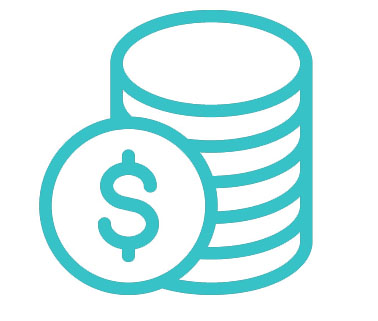 75% of goal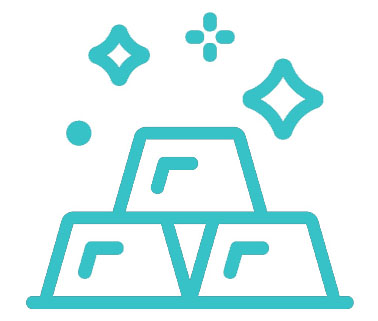 50% of goal
Thank you to my Sponsors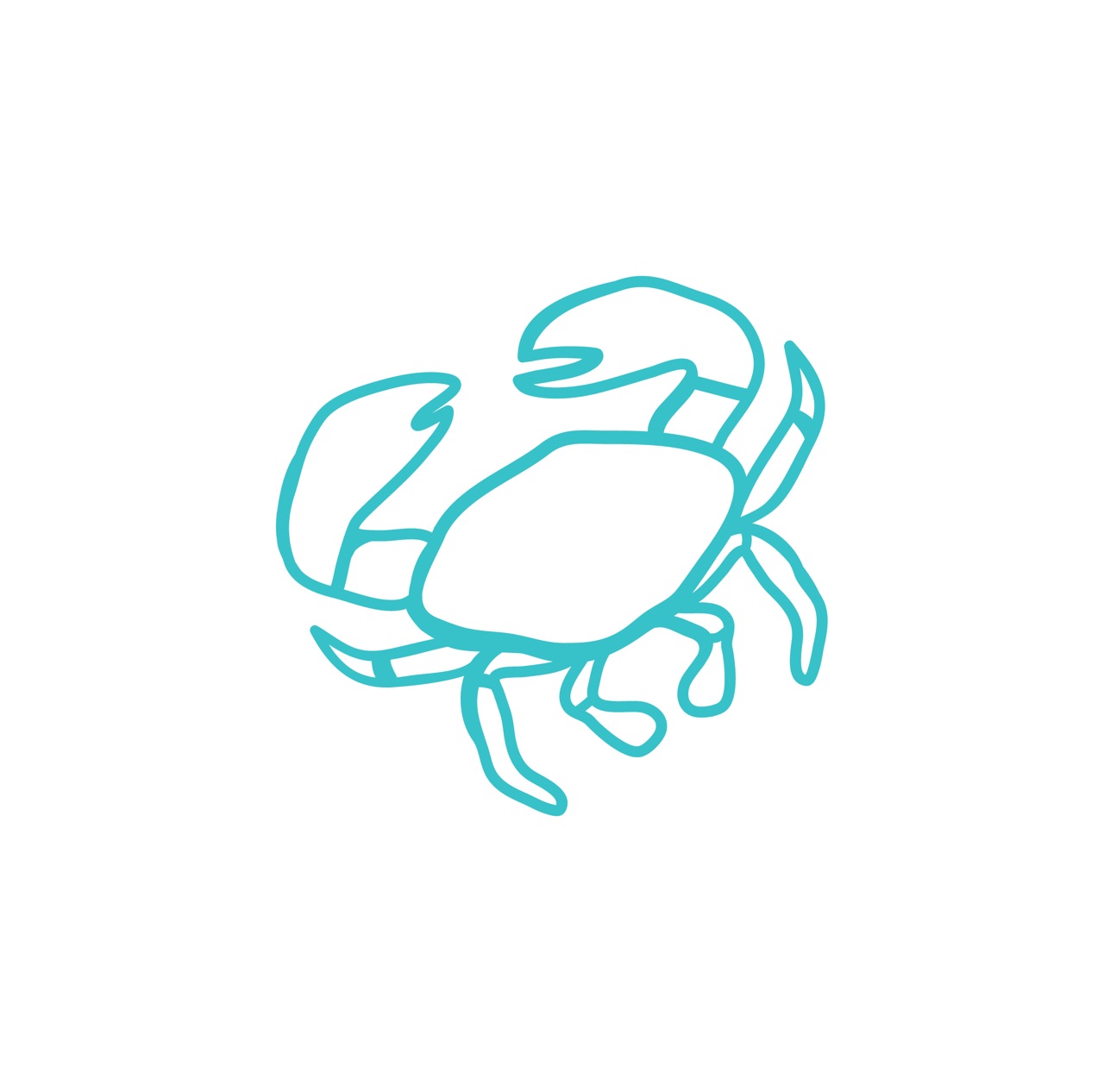 Heath & Zoe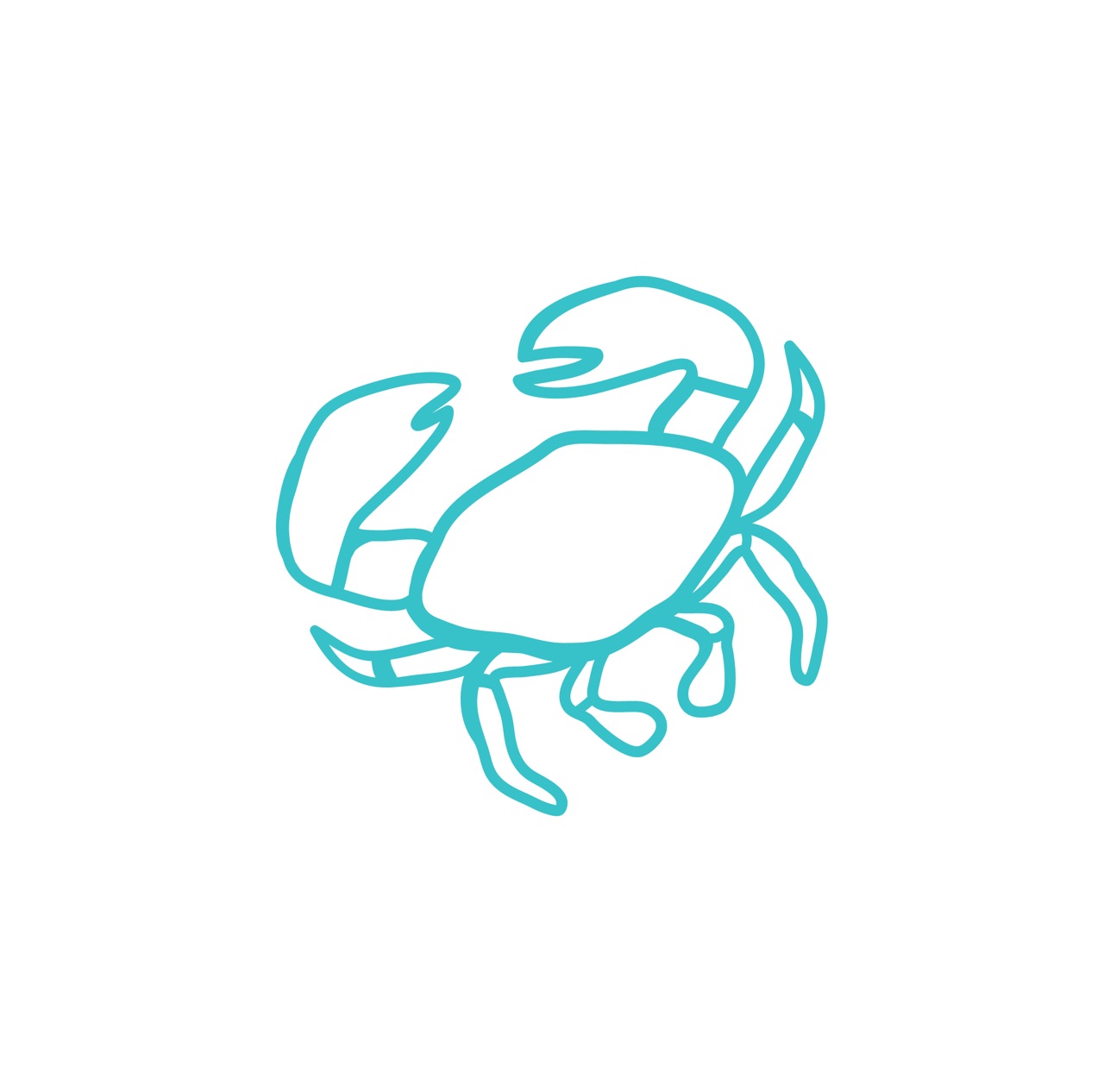 Maria Woodhouse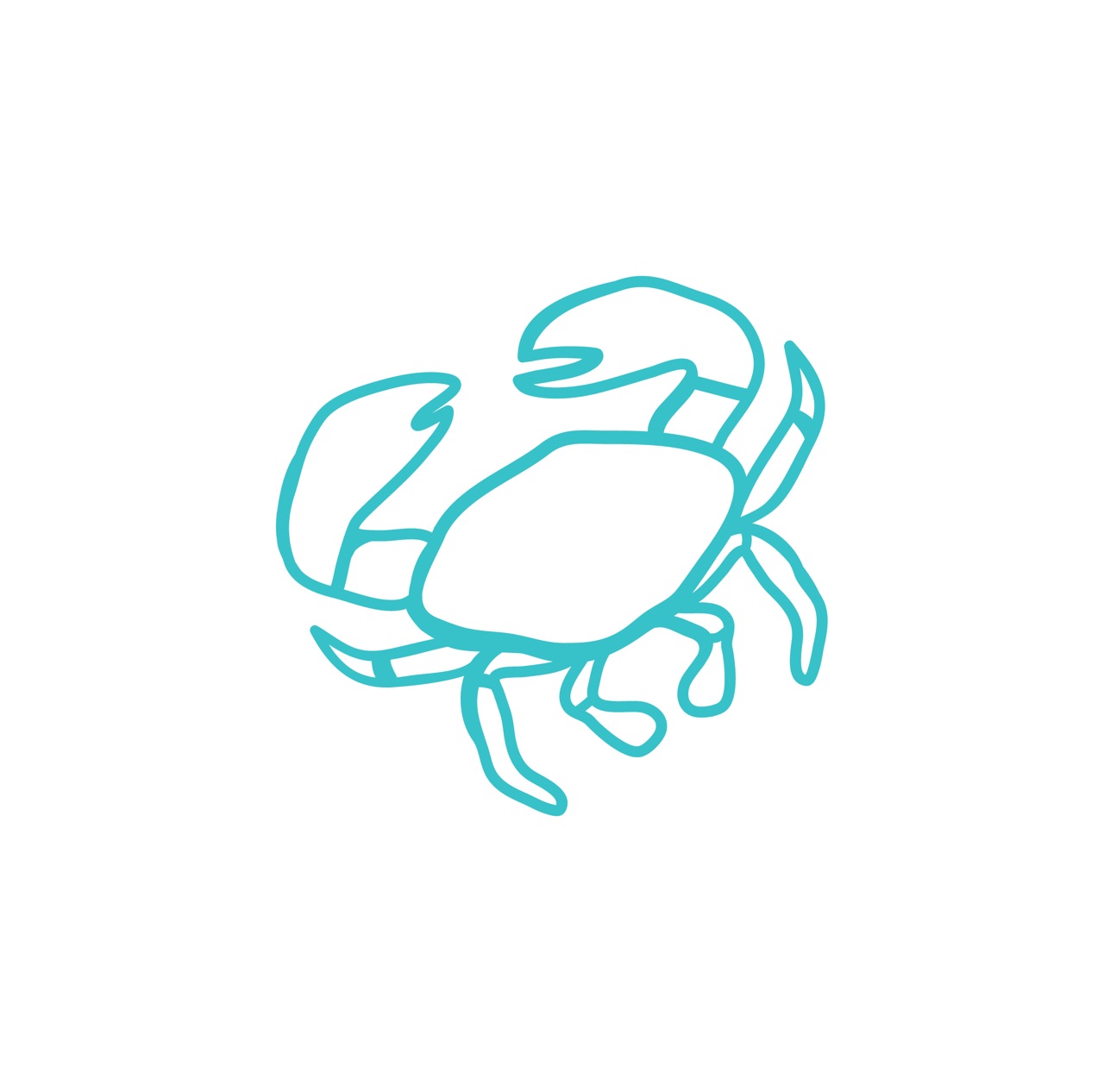 Anonymous
Brianna Siegert
Luke & Mary Enston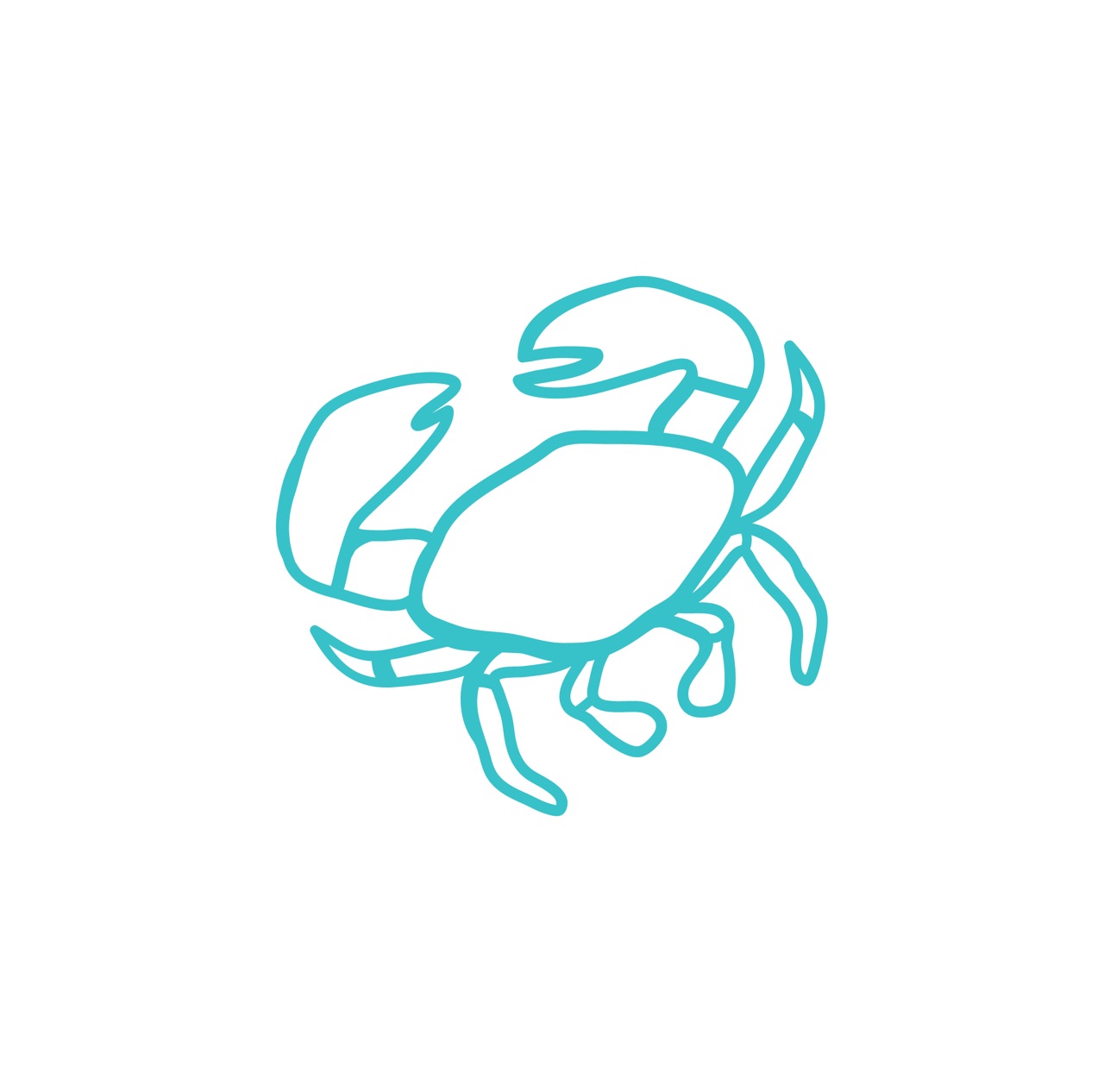 Cam & Lauren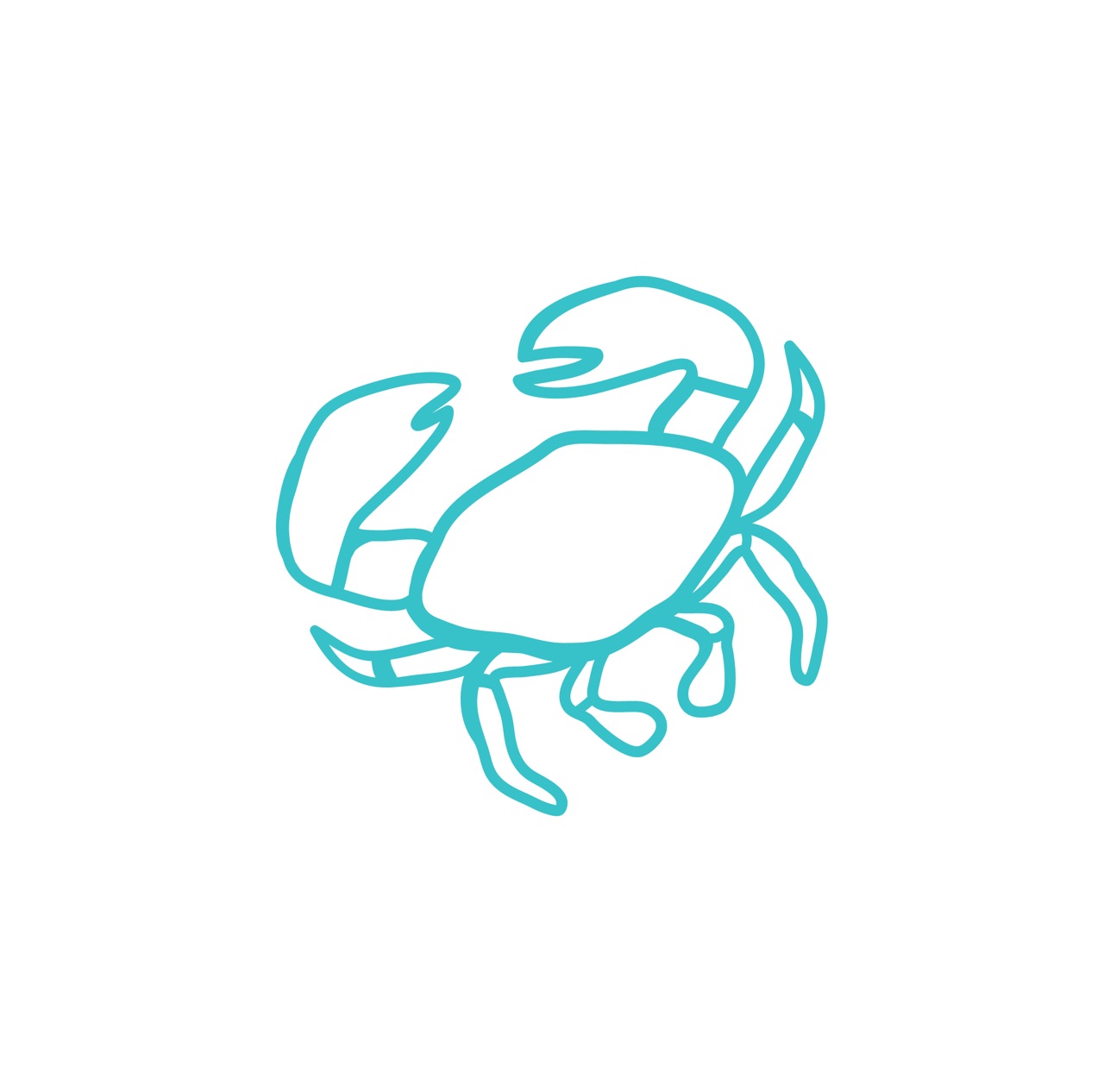 Lynne Rainbow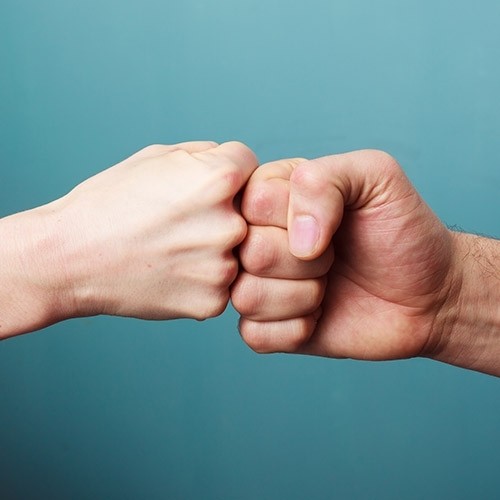 Courtney Graham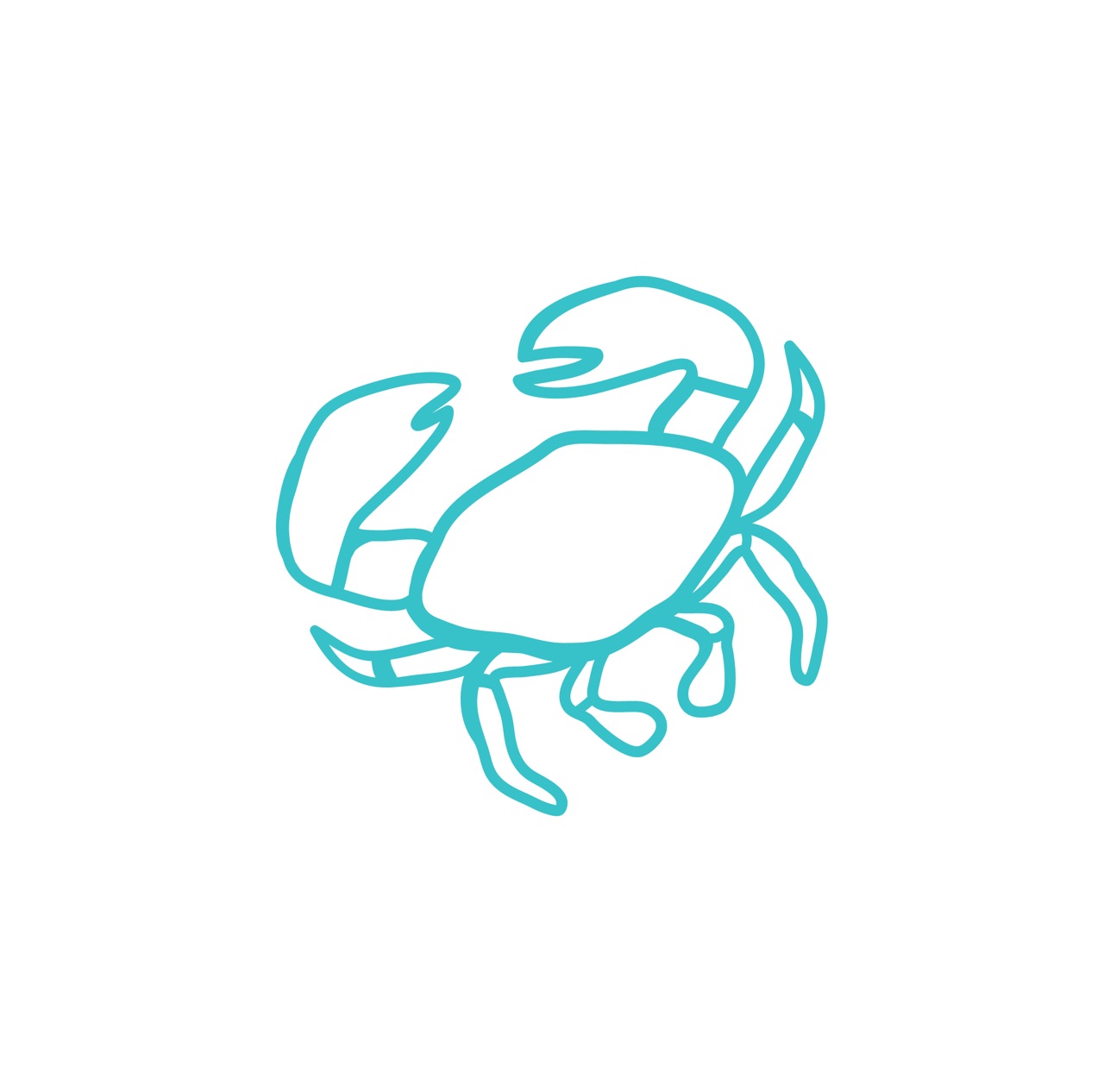 Cherie Curini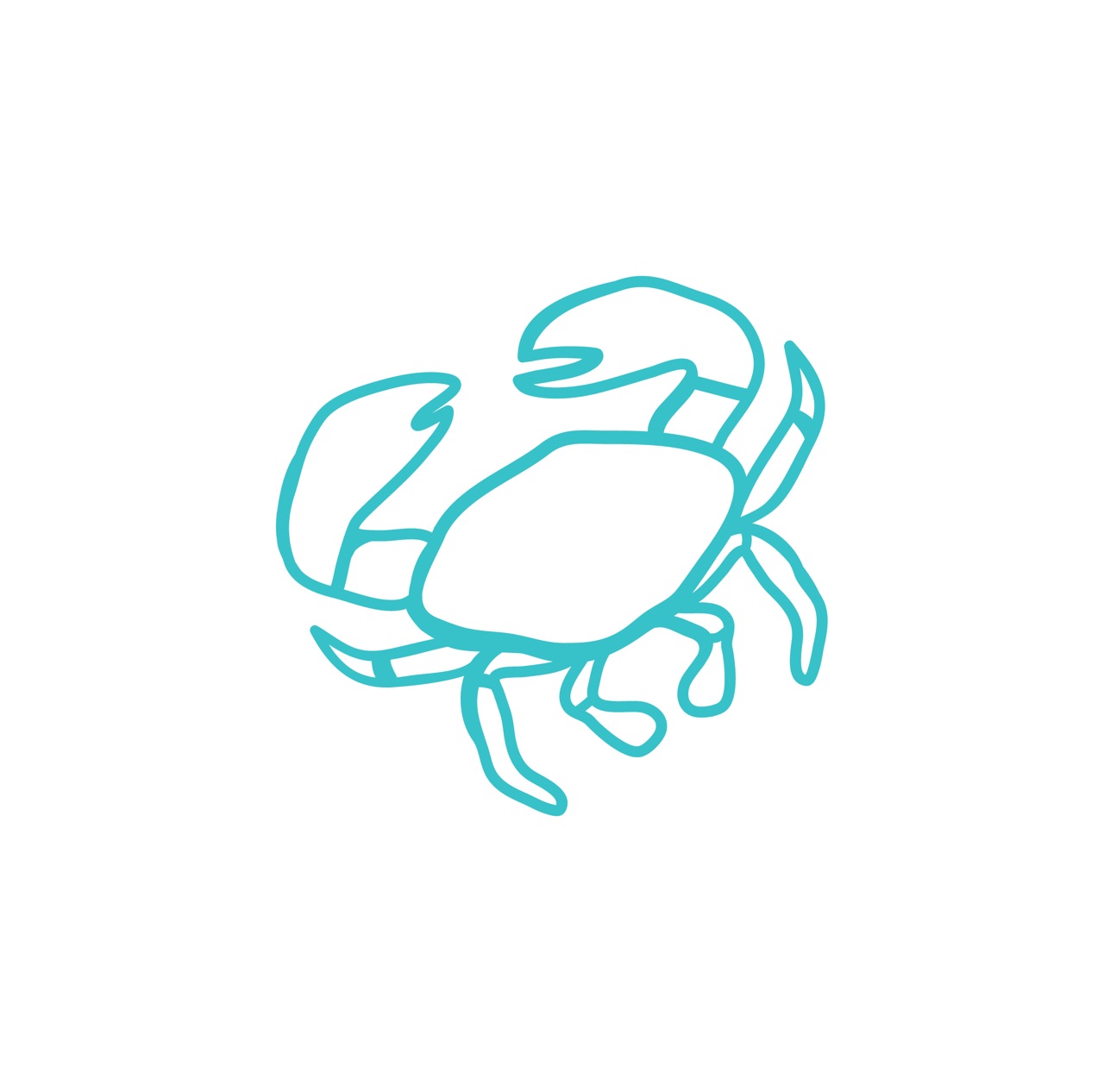 Alli Parker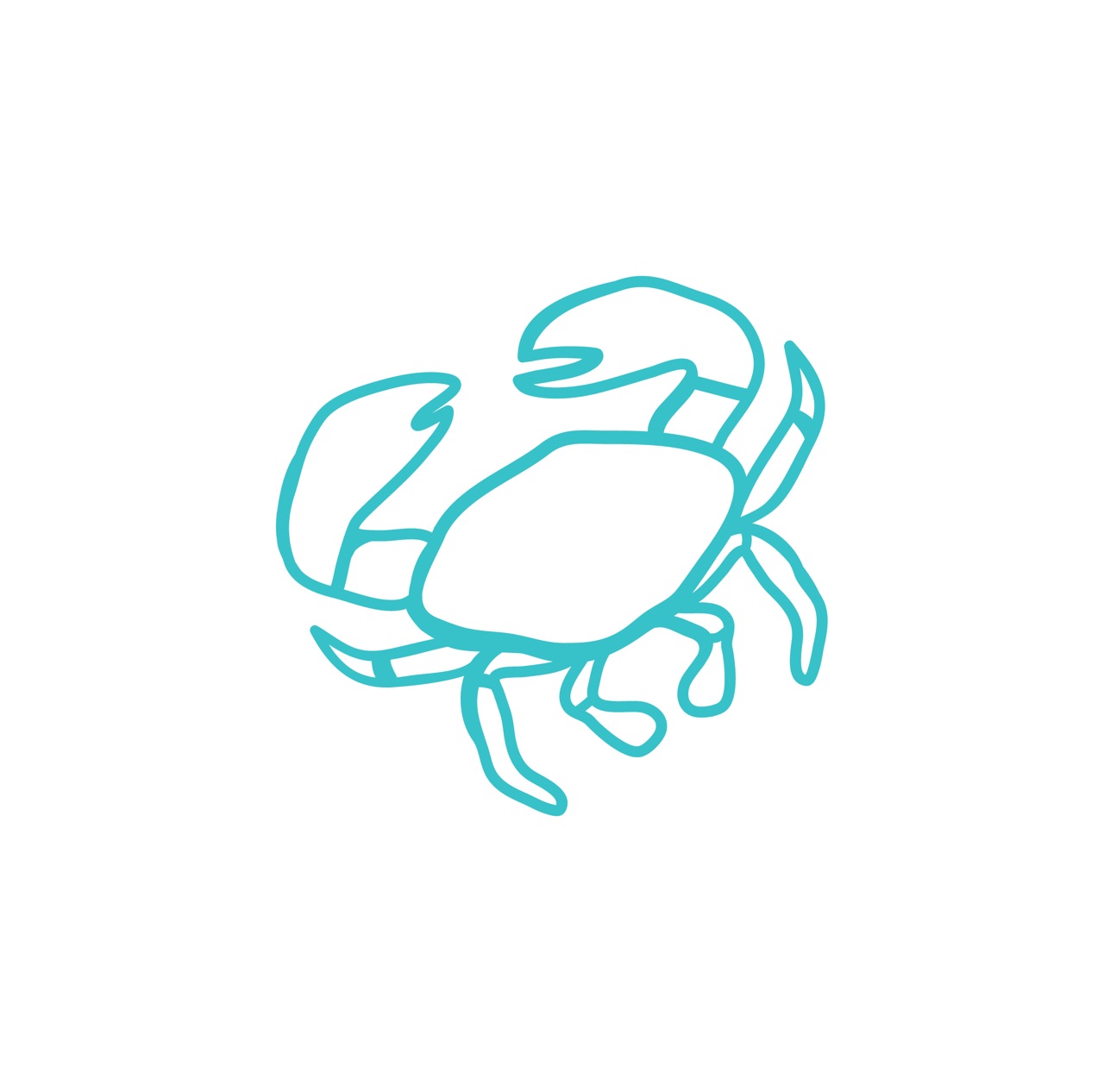 Alana And Tim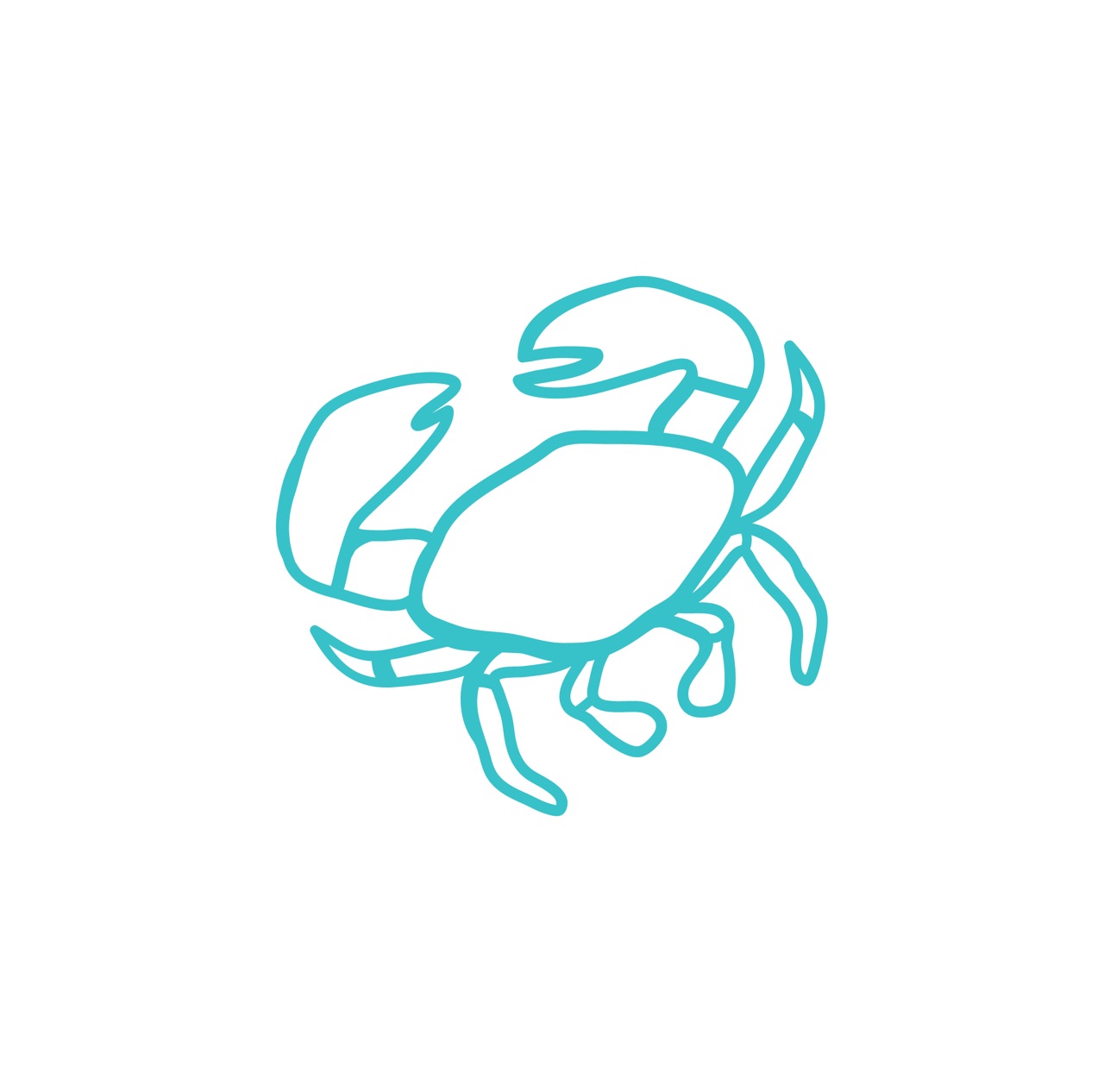 Val And Manny
Ken Murray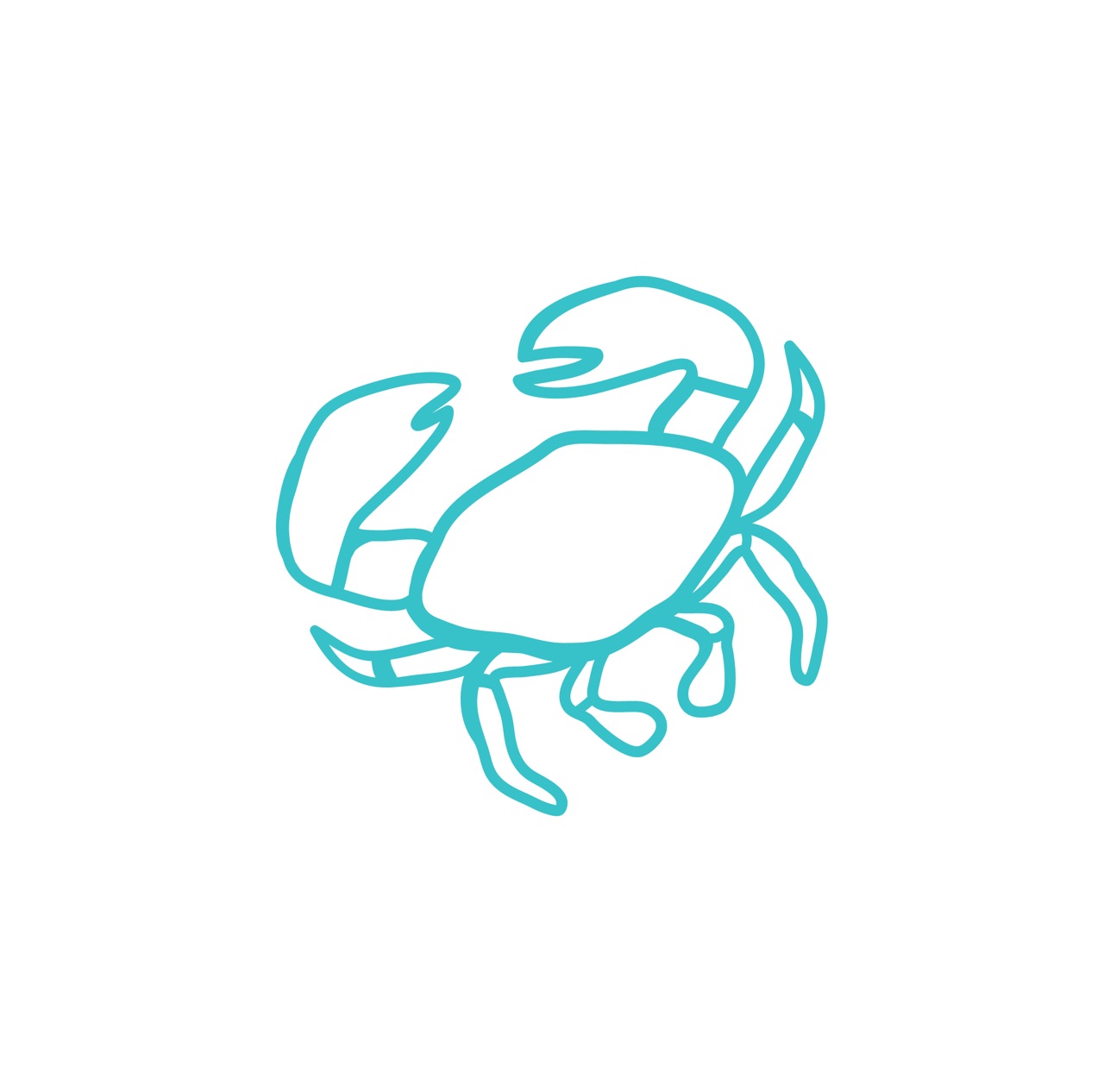 Emily Ho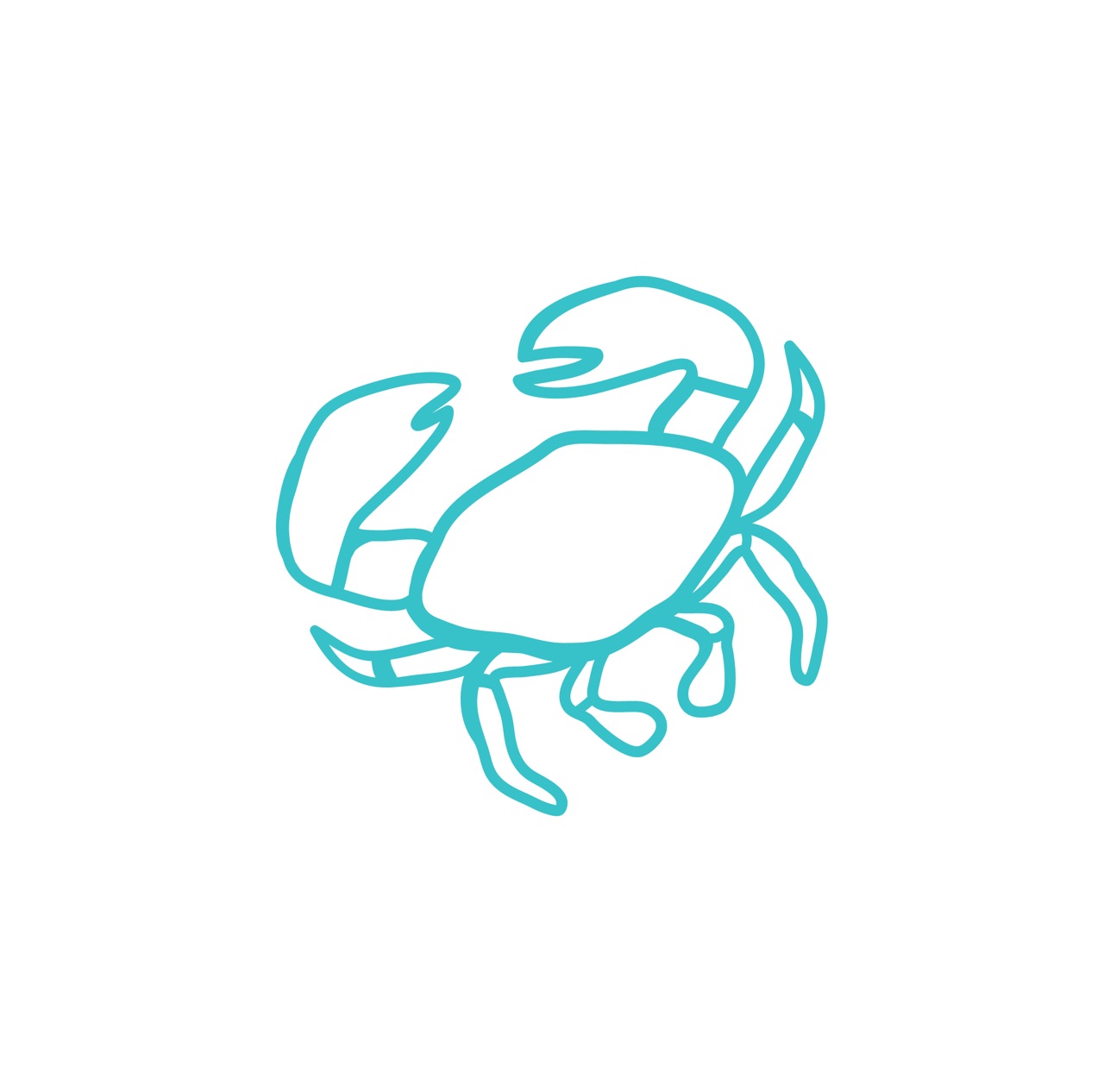 Jayden Hayes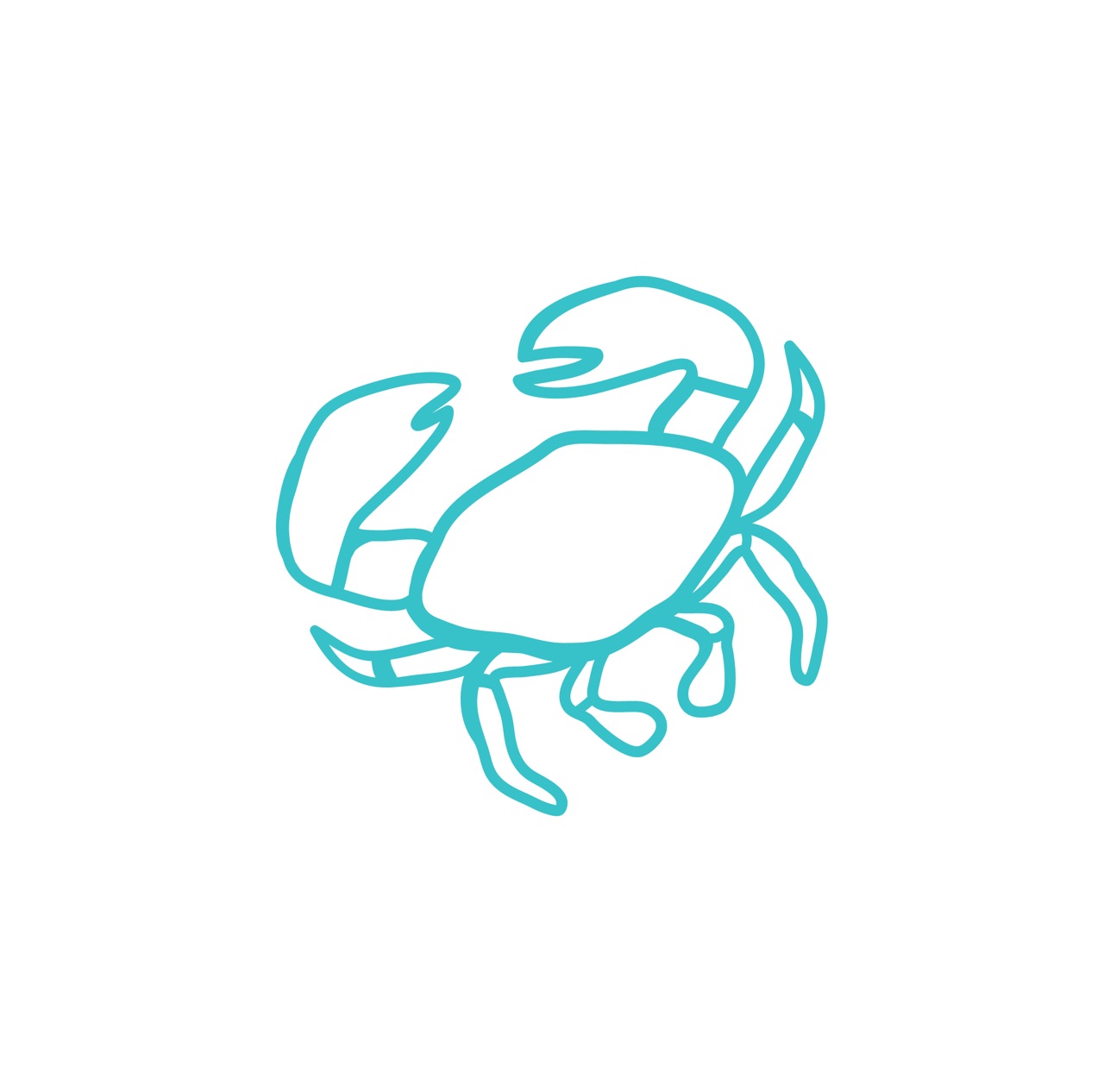 Alyce Rainbow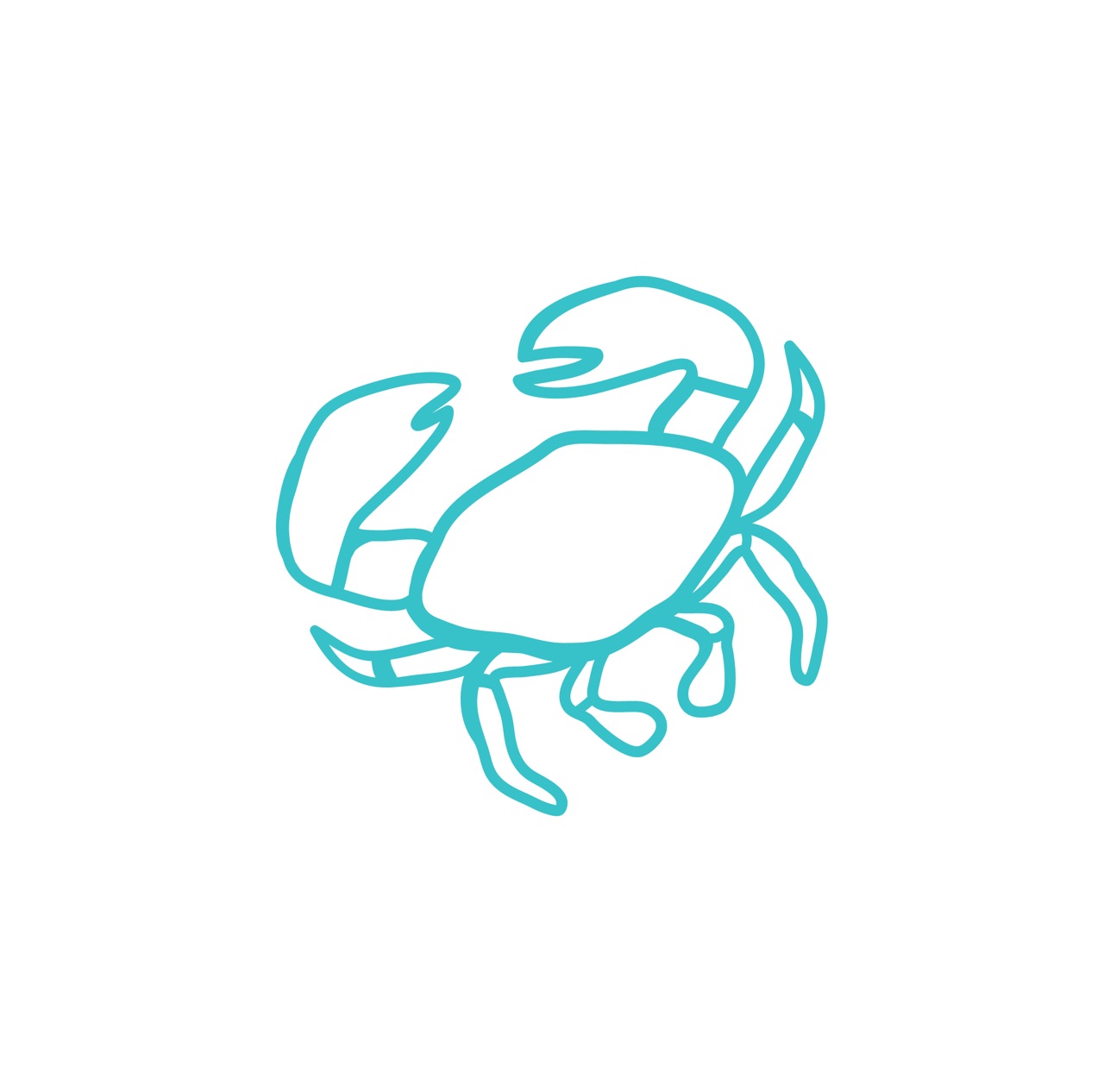 Karon Hayes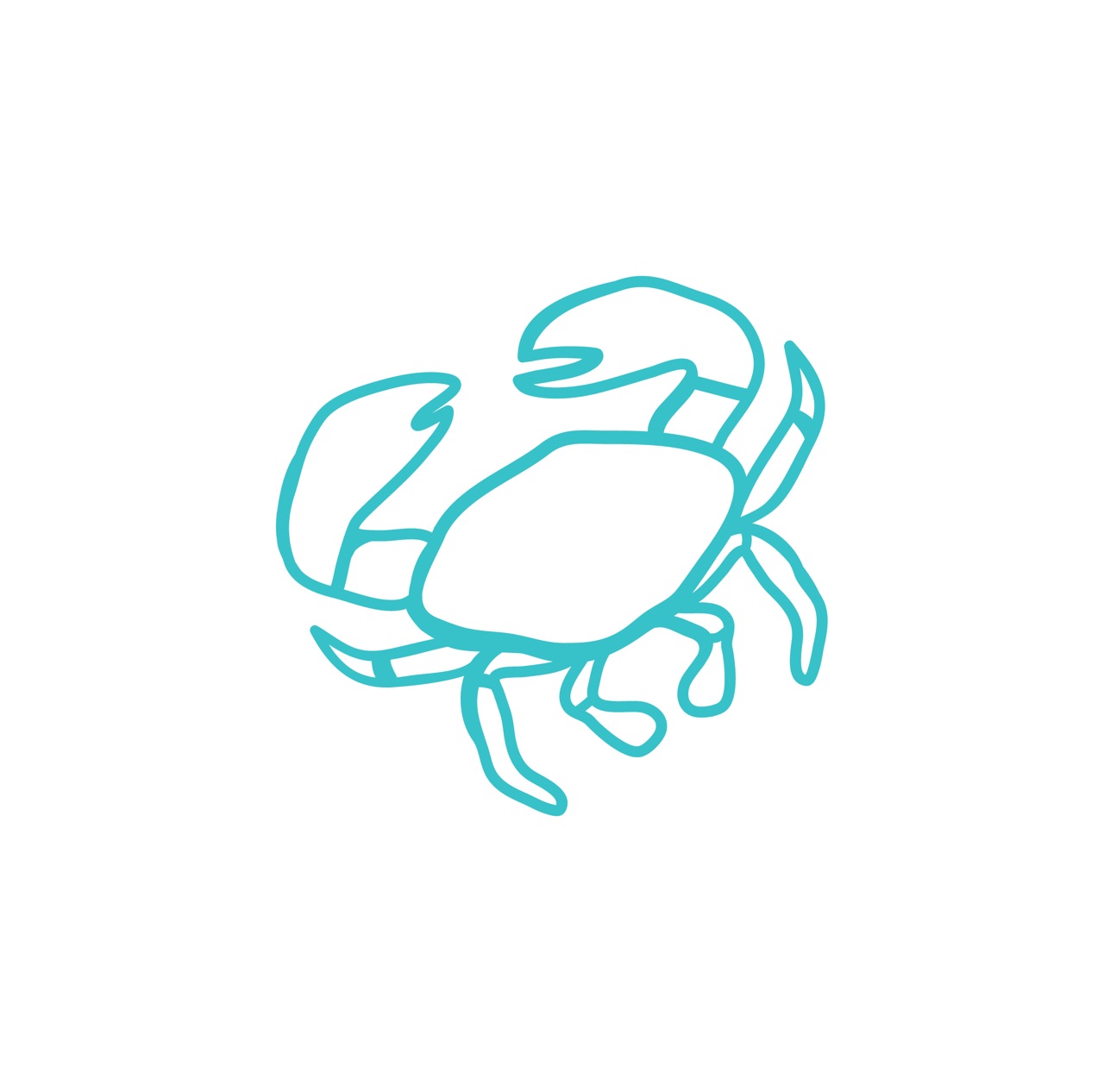 Shiralee Devenish