Hi, I am shaving my hair for ACRF because I believe that a world without cancer is possible.
I believe that when people and mostly children, lose their hair they feel that they lose their dignity. People that dont have cancer often take their hair for granted and  those children with cancer would do anything for hair. Cancer is a terrible disease that the victims cant cure. That's why i am going to shave my head for cancer.
Help me to be bold too and donate today to Outsmart Cancer.
Thank you for your support.
cheers Amarni

My Achievements Profile pic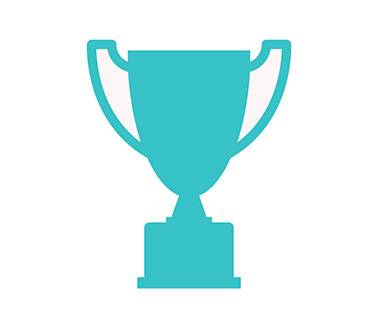 Reached Goal!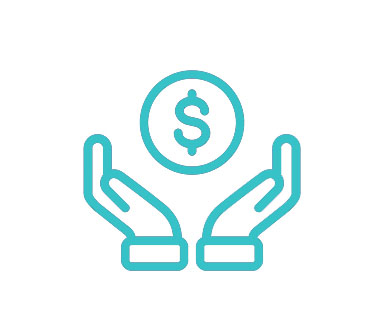 Raised $100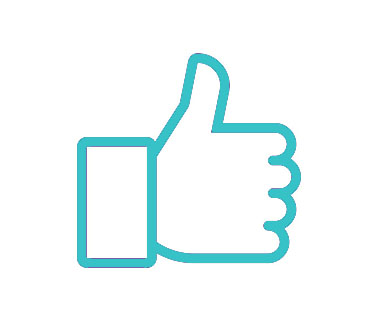 Shared Page
Self donated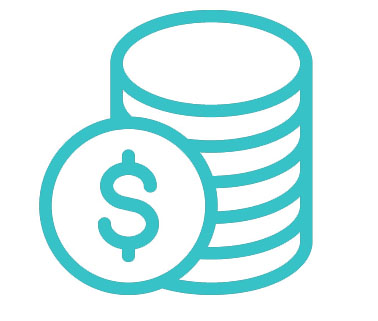 75% of goal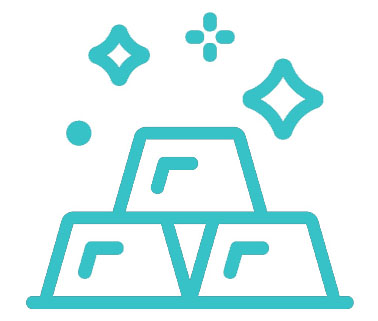 50% of goal
Thank you to my Sponsors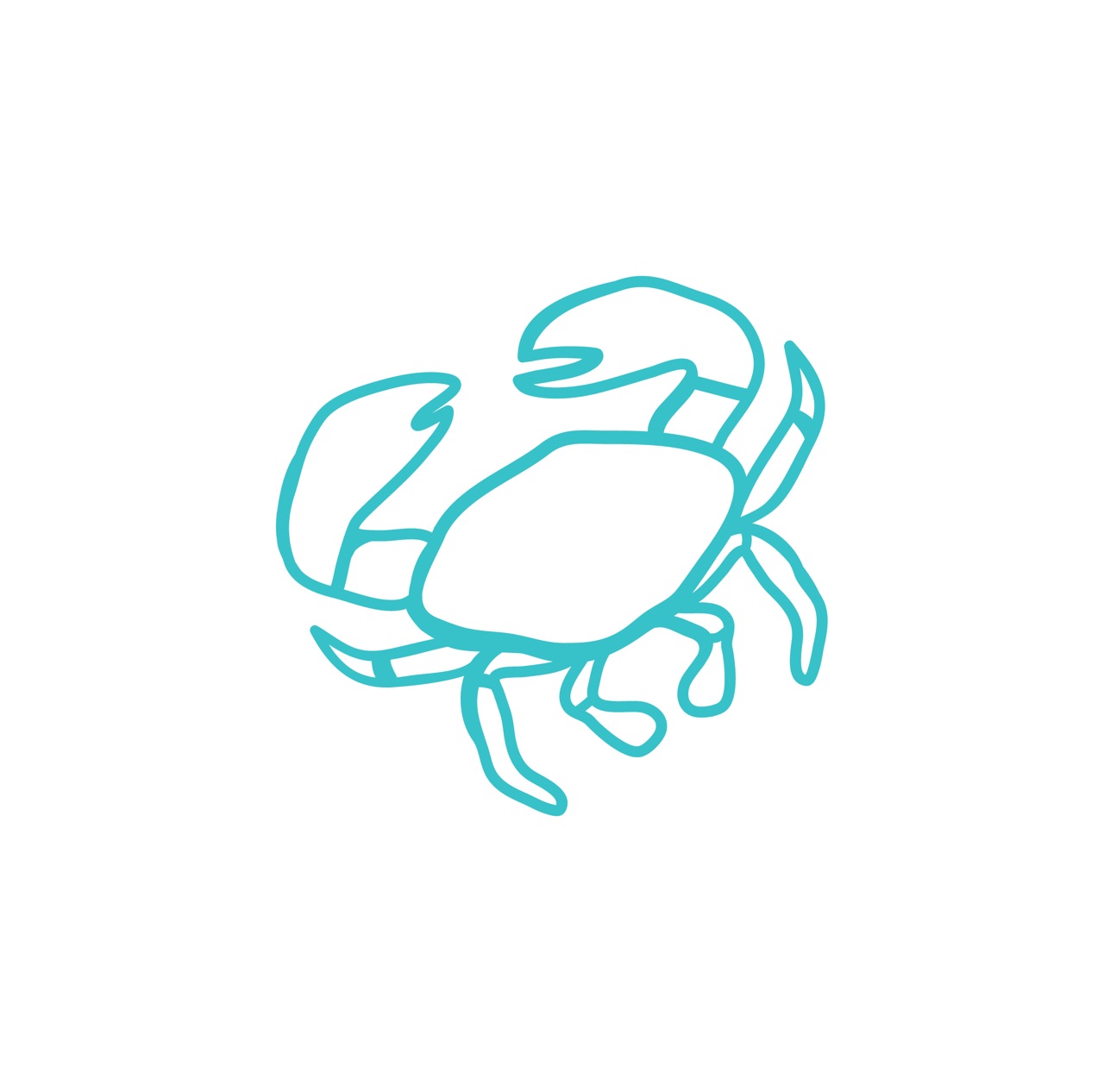 George Souliotis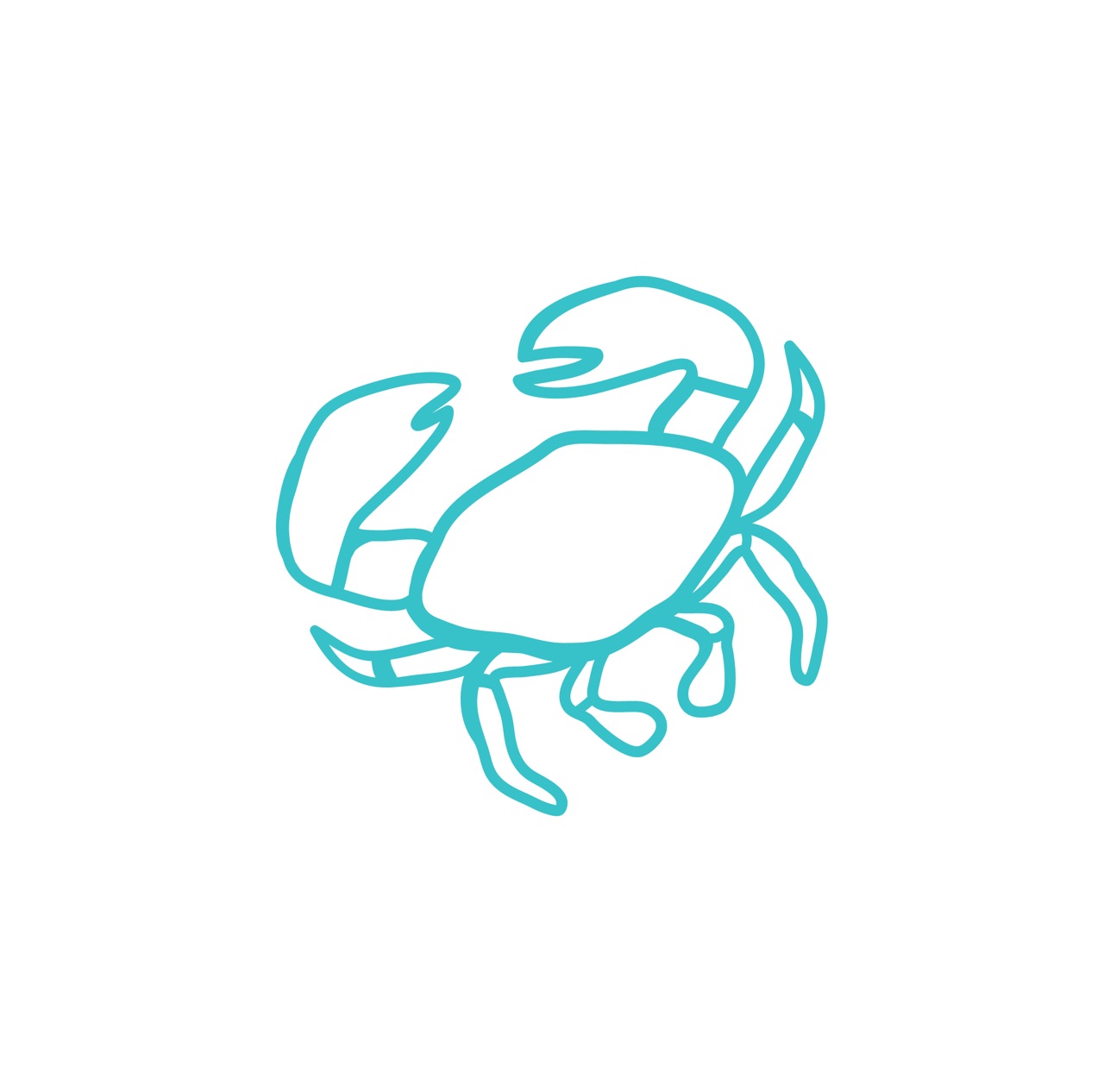 George N Jac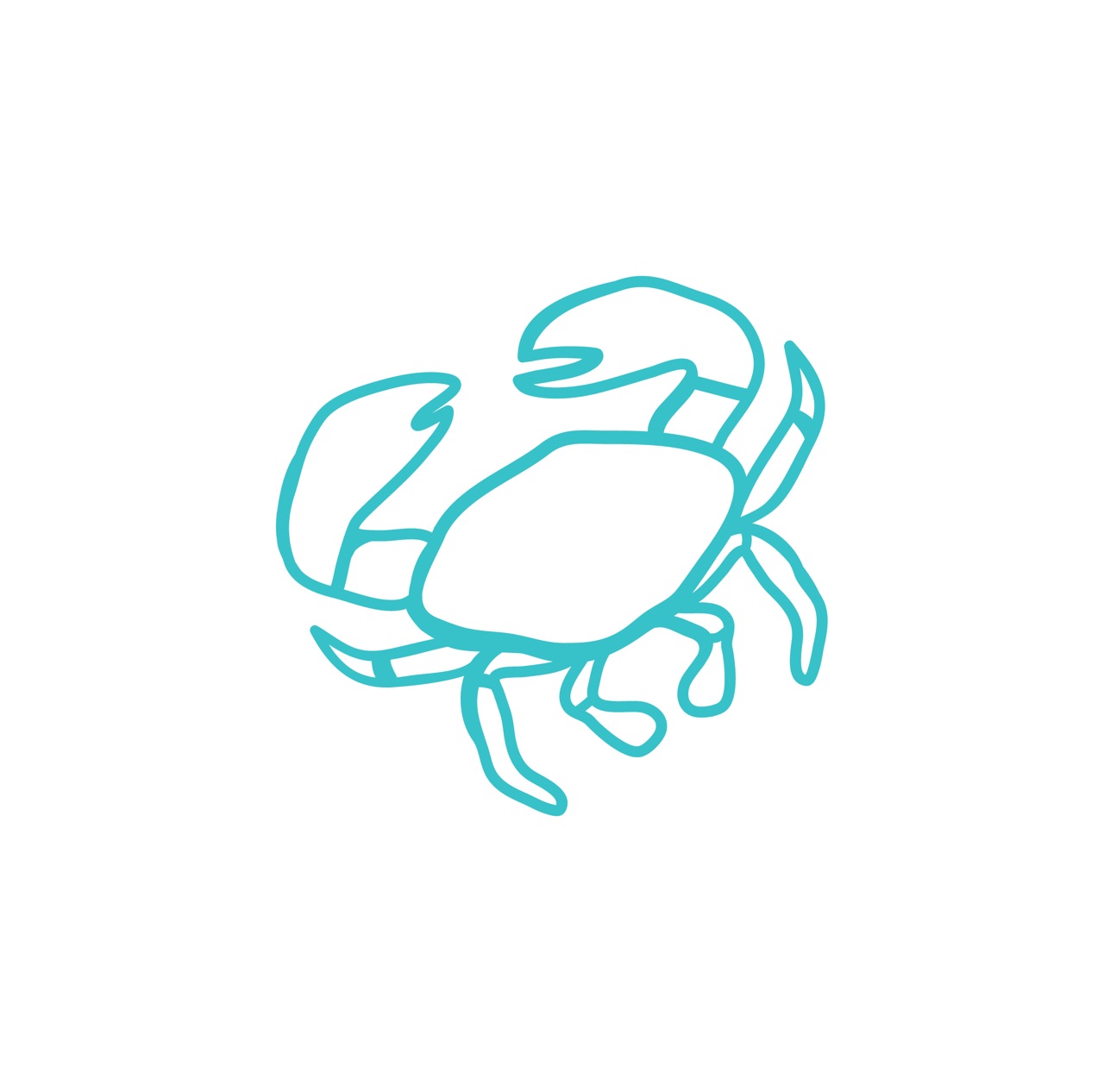 Rebecca Petrucco
Mitch, Chrisy, Marni & Marcus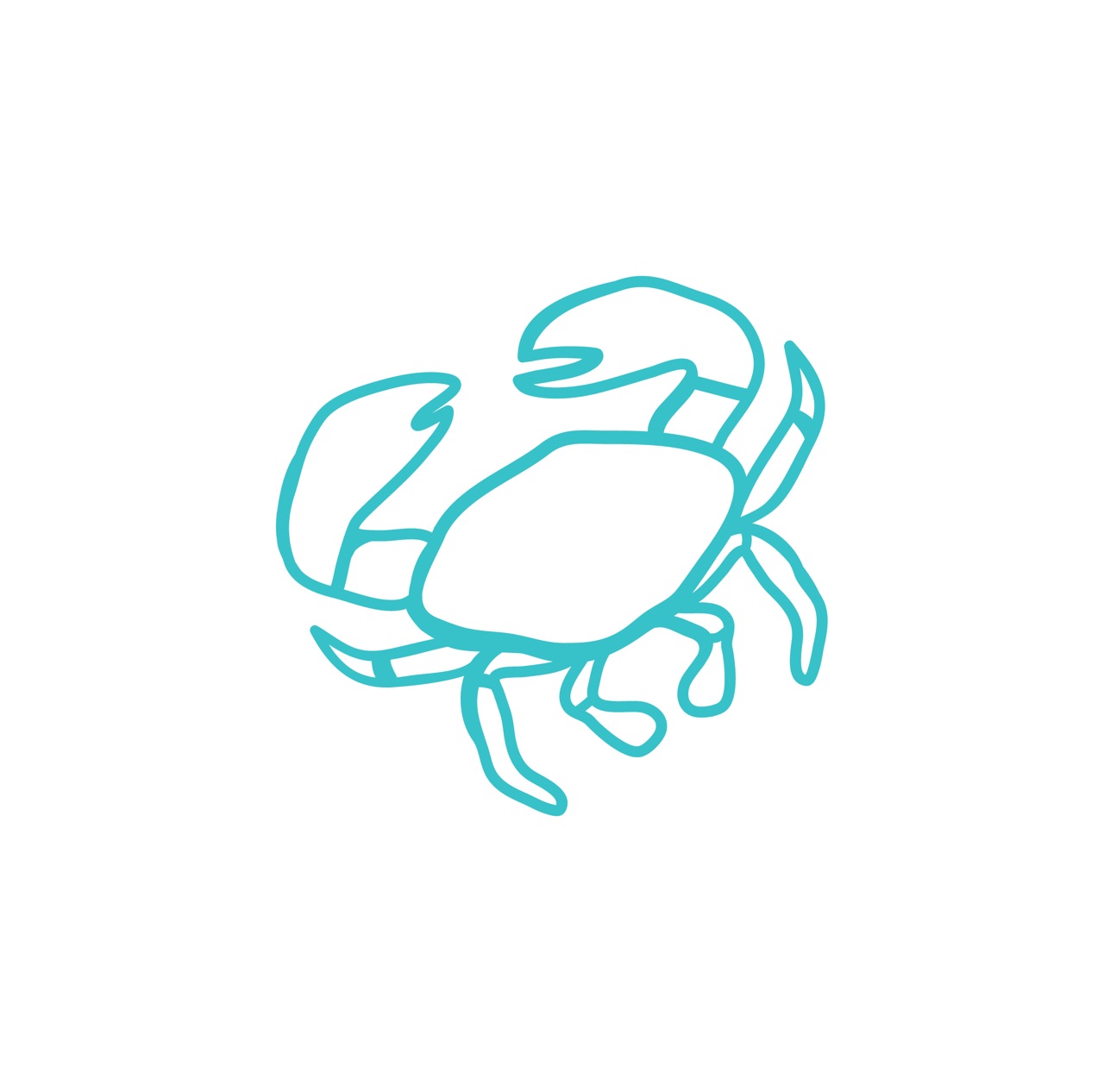 Simon & Michaela Davis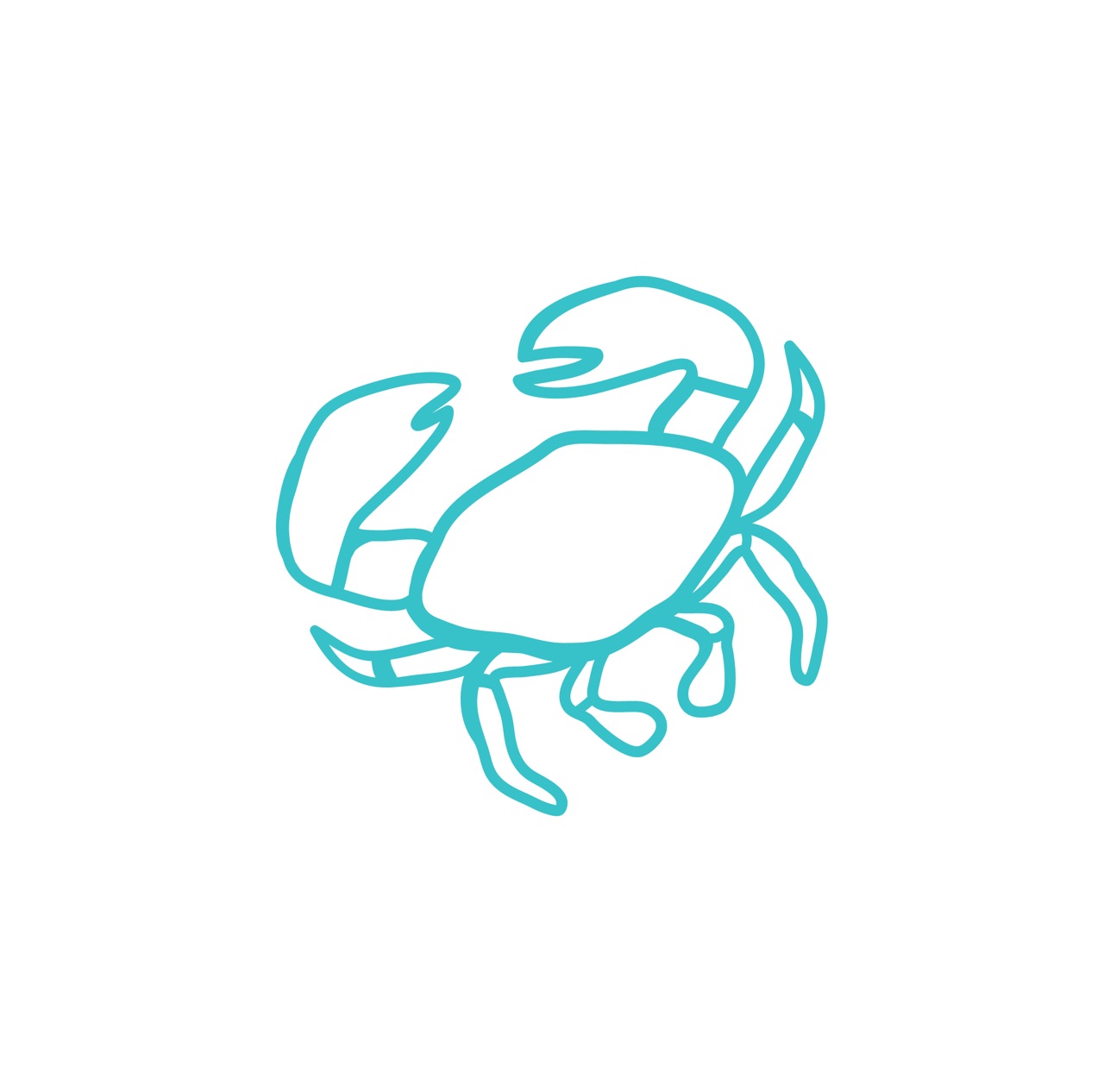 Mary Delahunty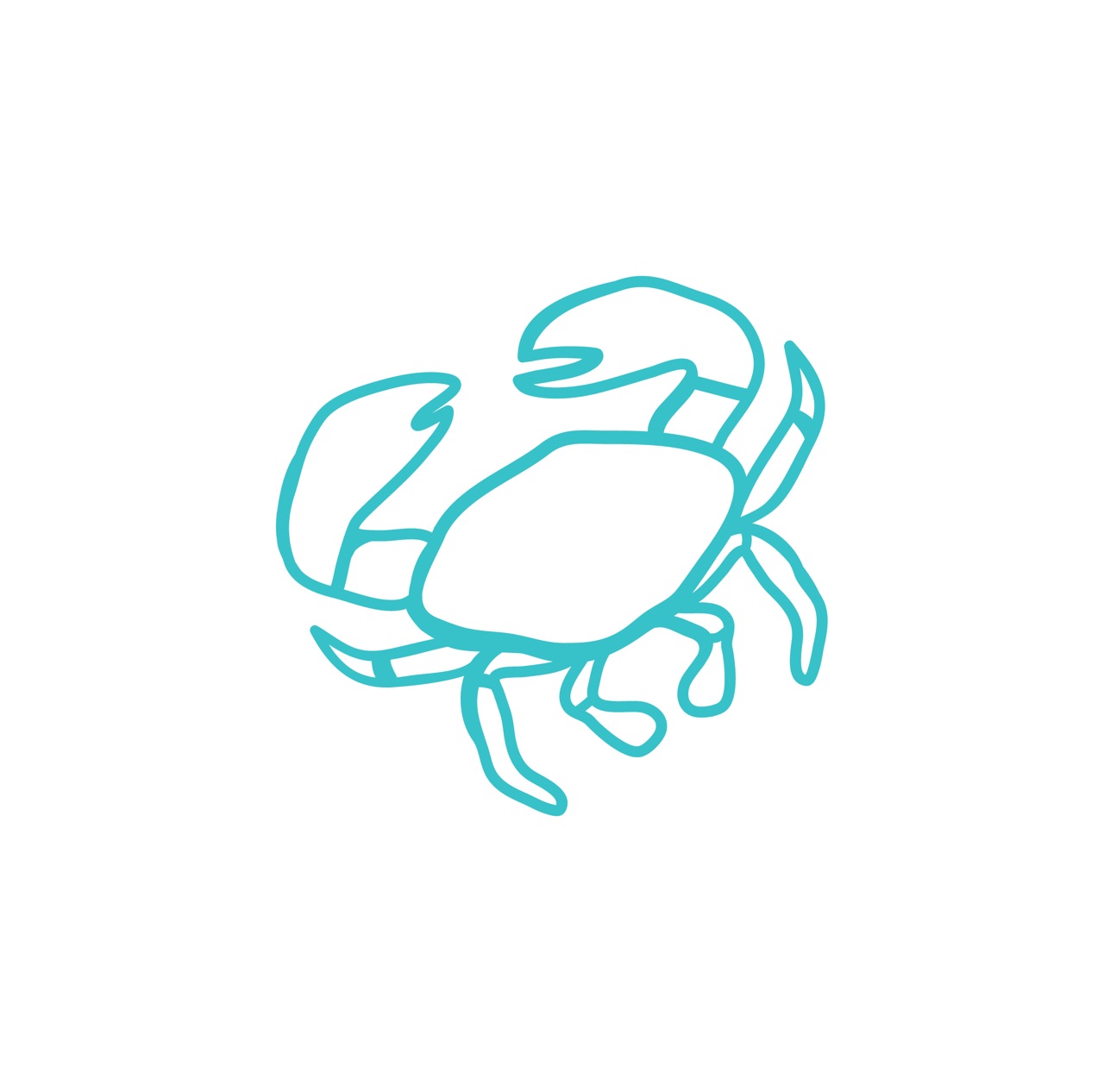 Michael Delahunty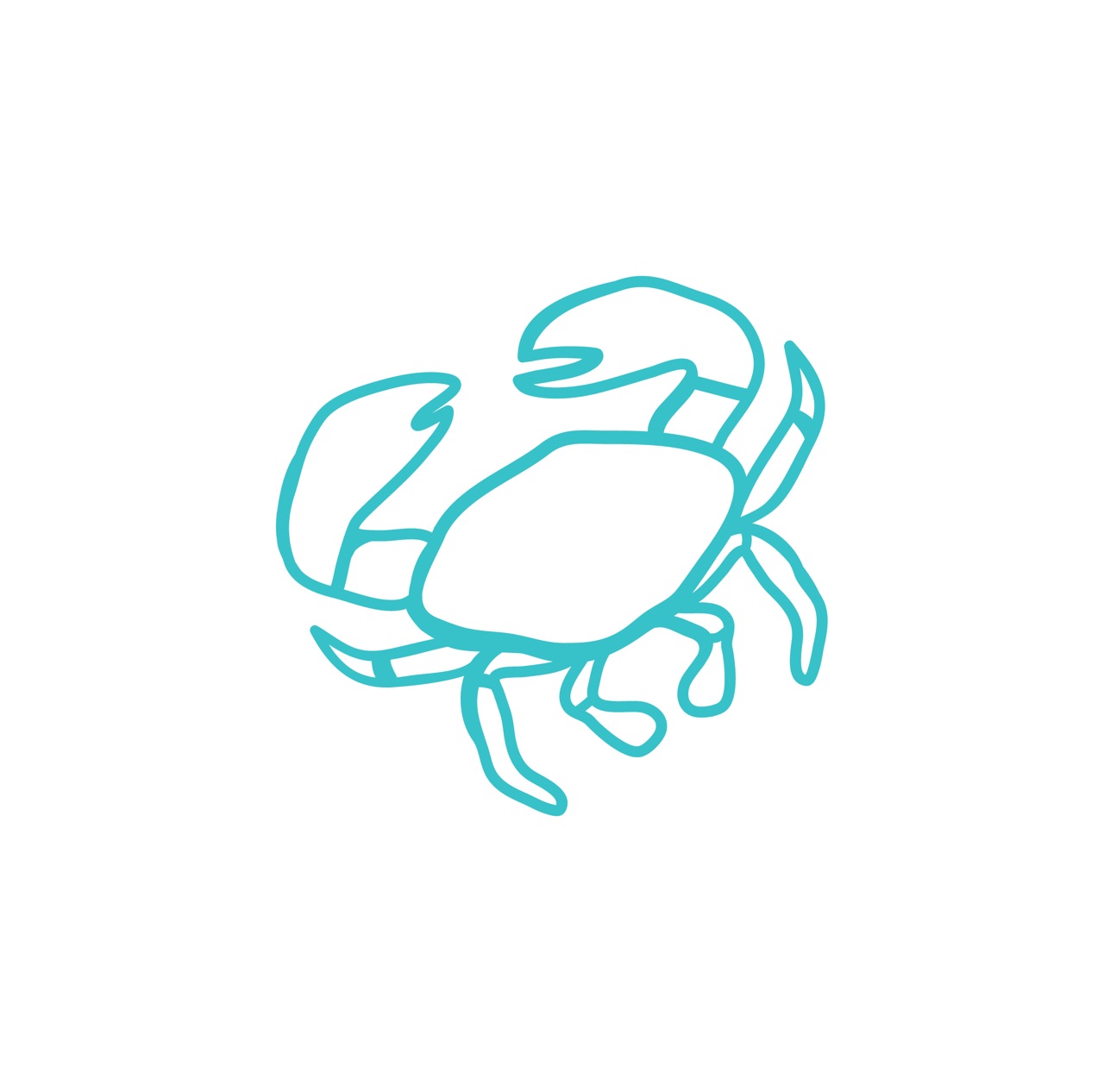 Ebonie Delahunty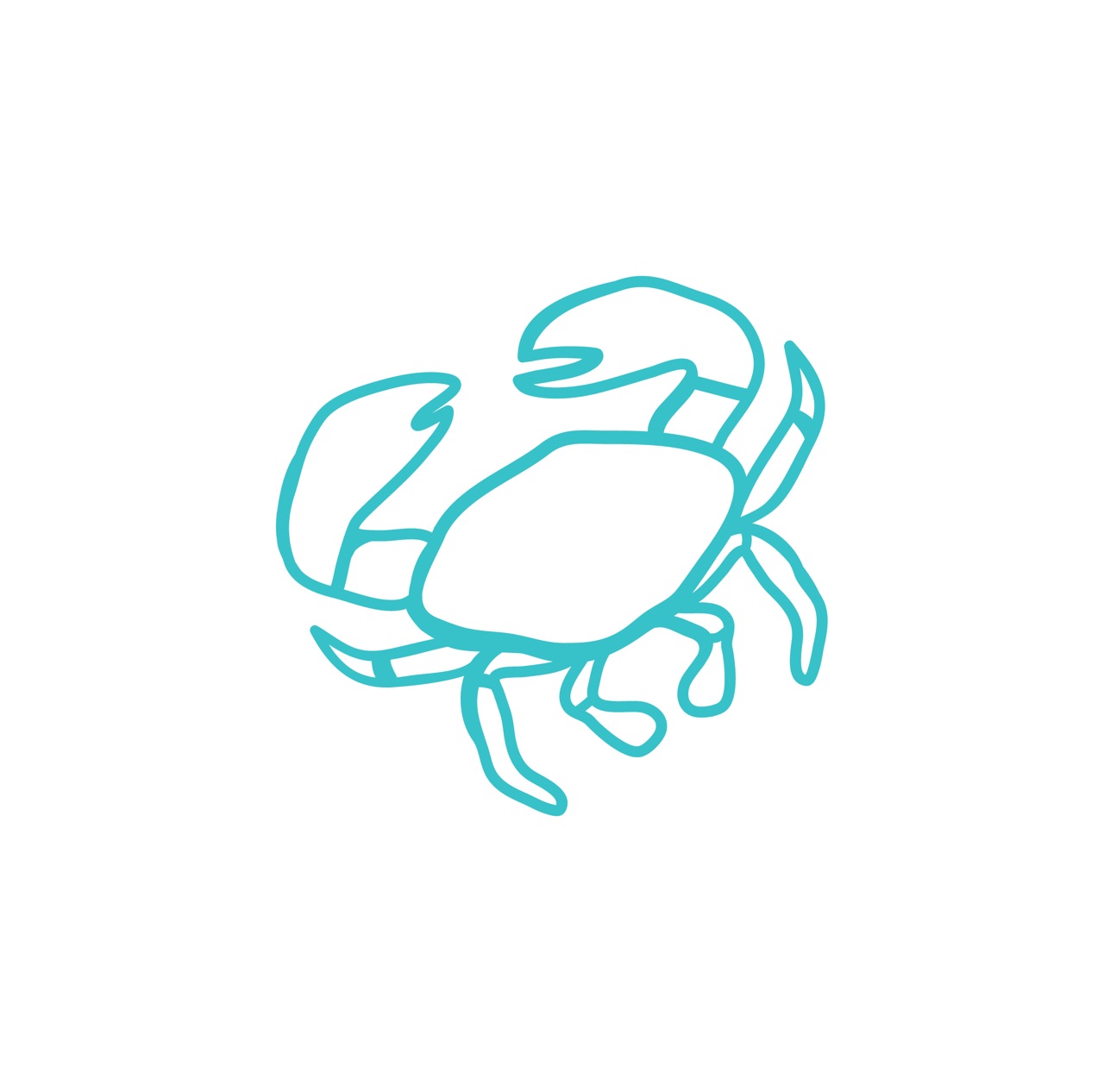 Vera Staaf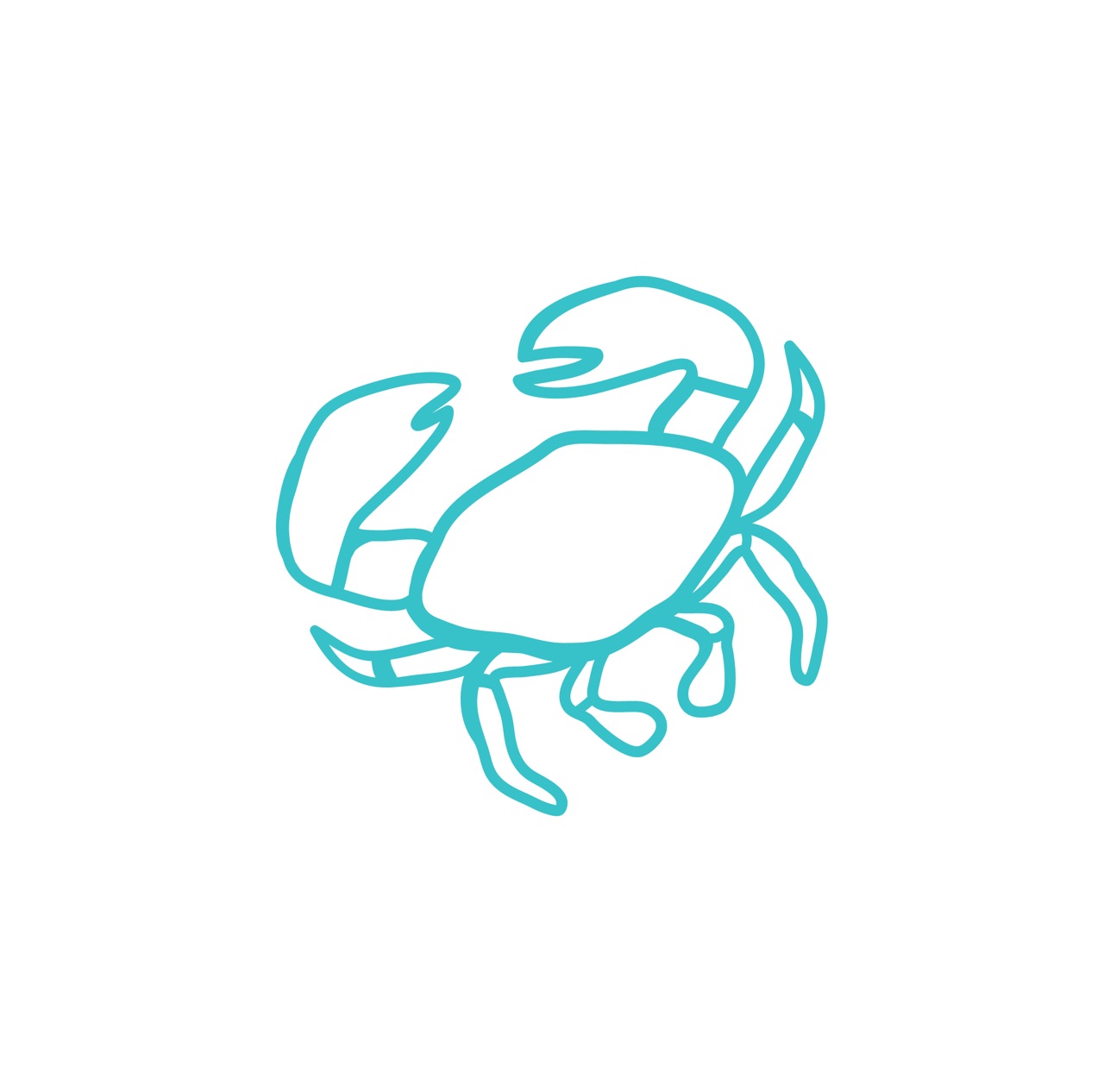 Ava Pearson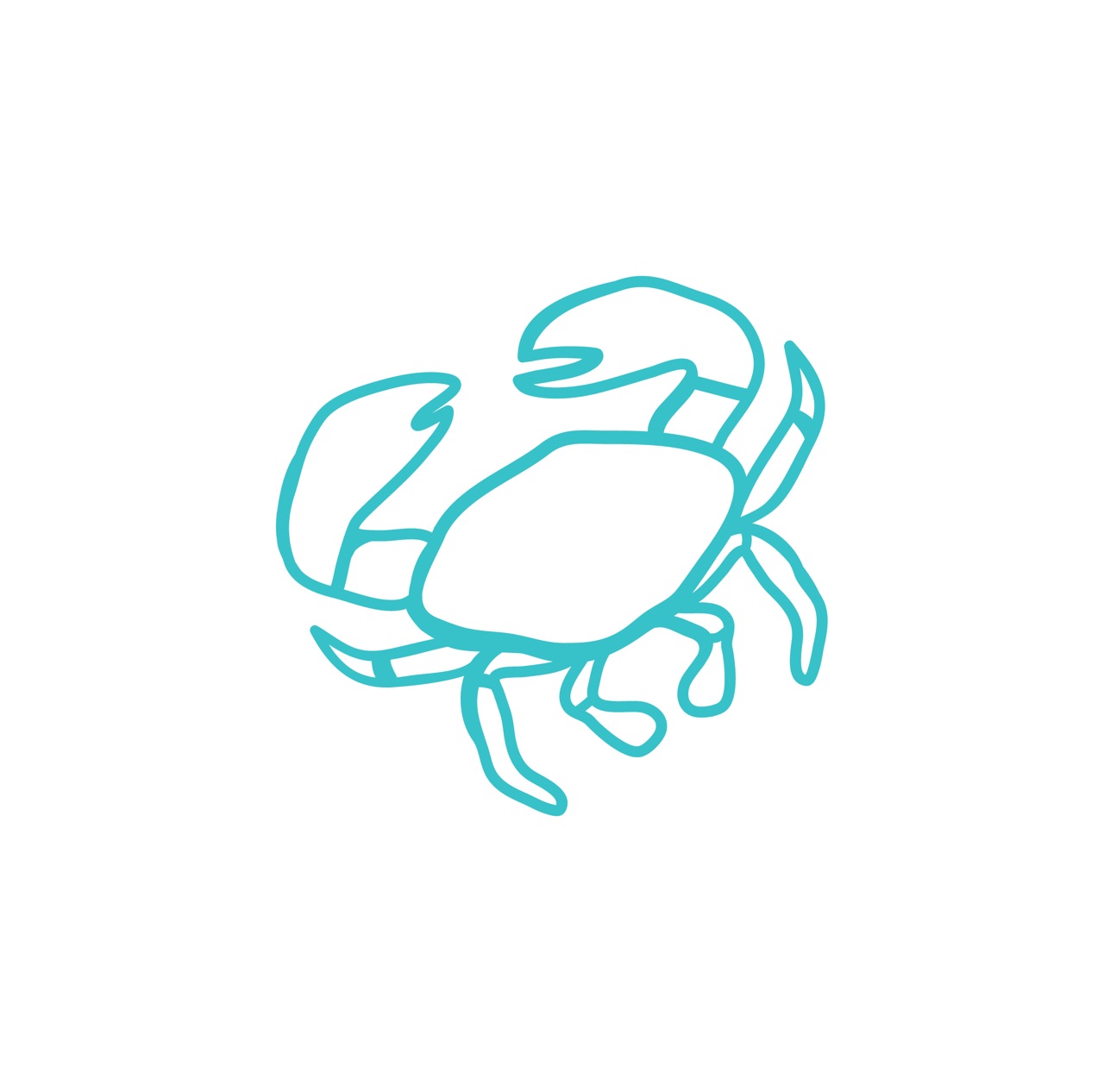 Glenis Reading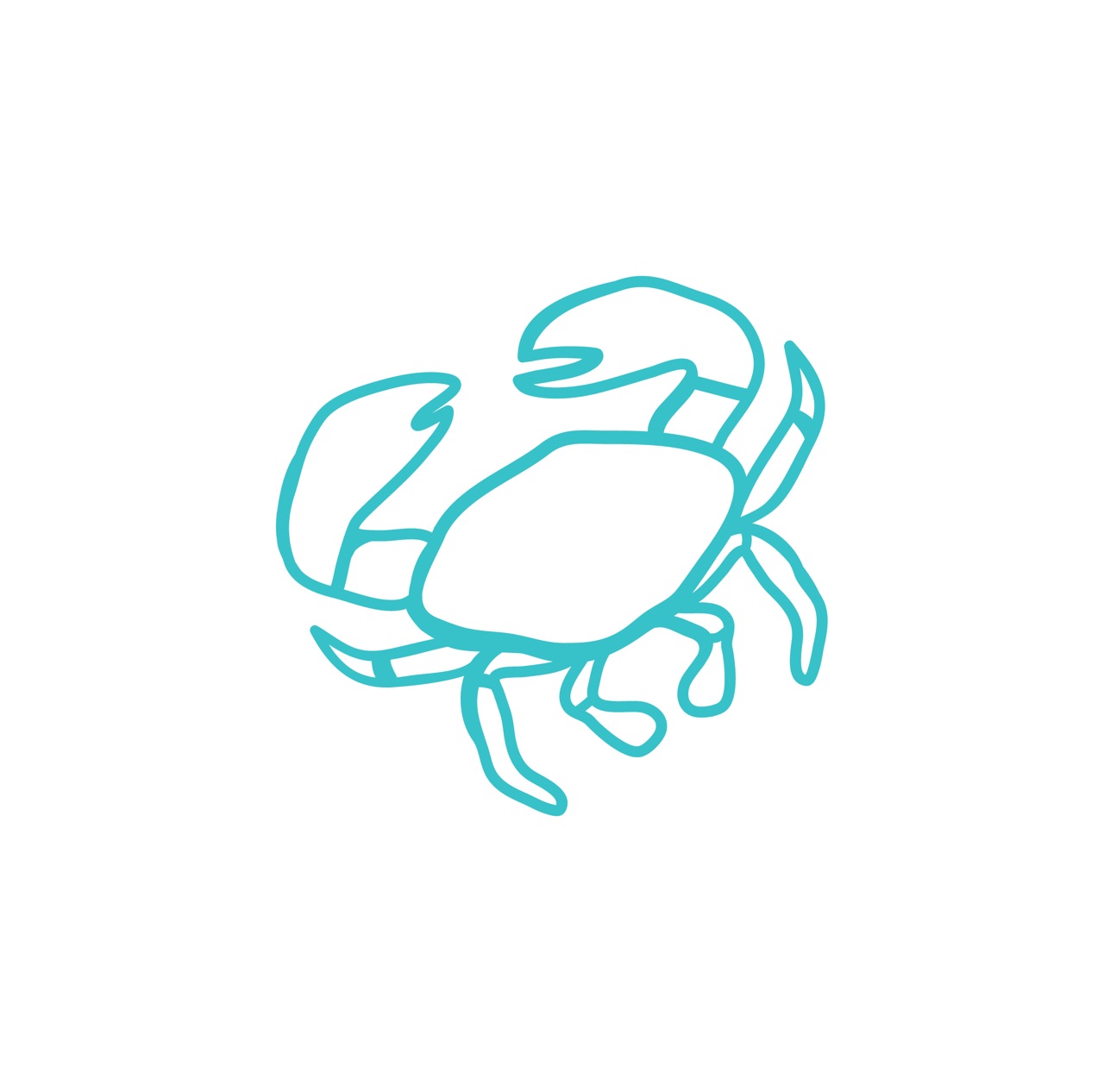 Hugh Delahunty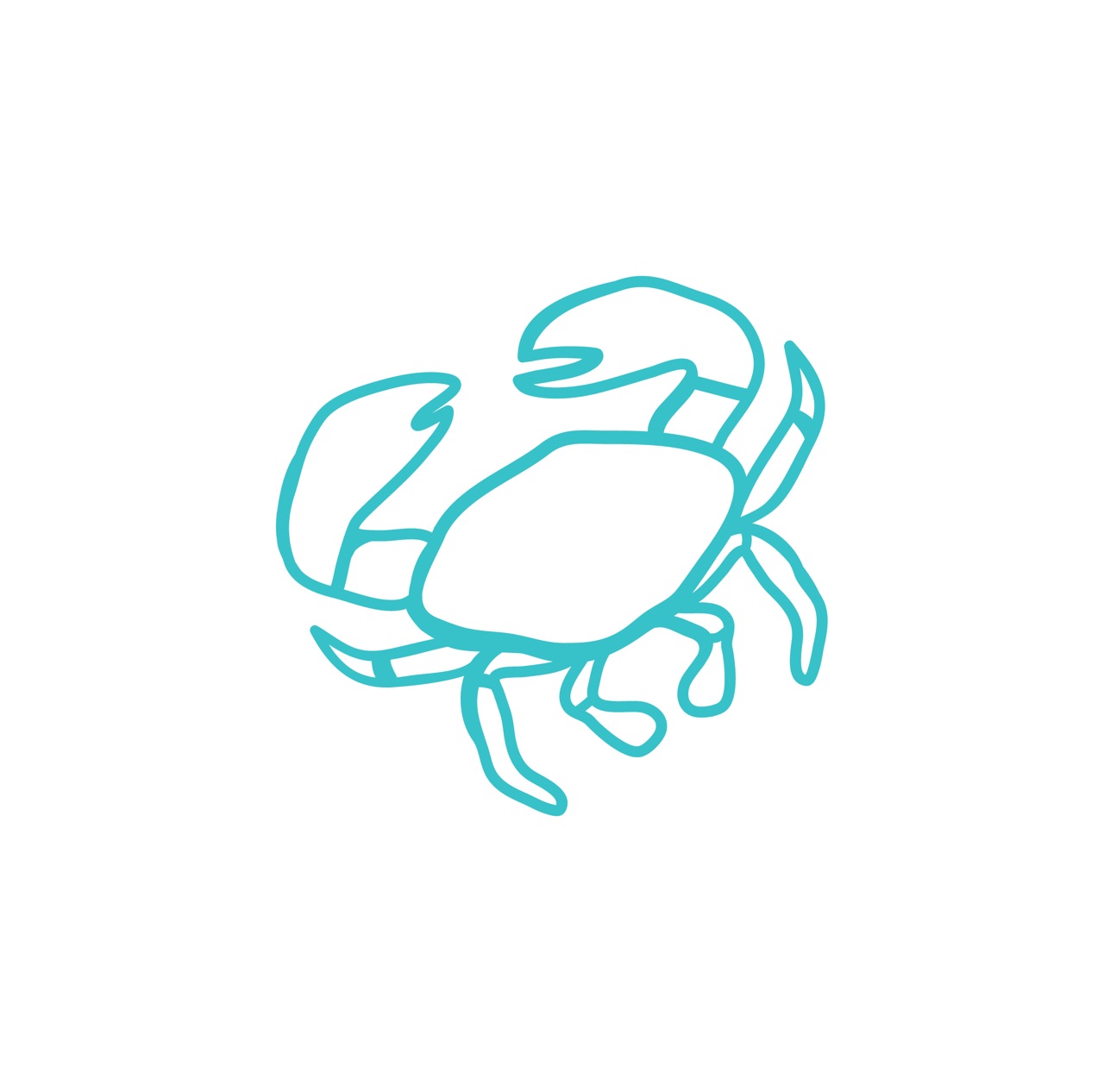 Angie & Gayle Fitos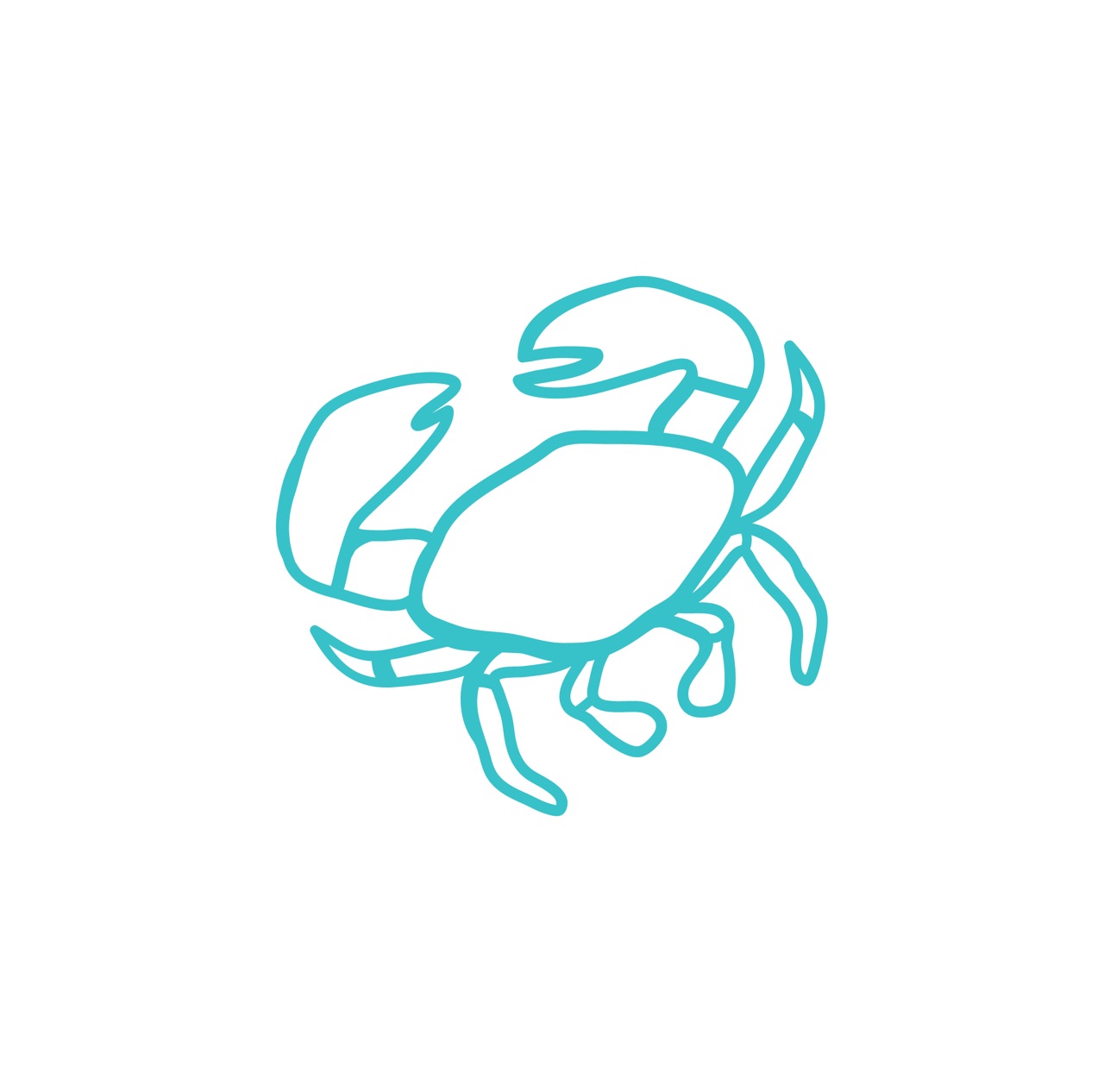 Anna Rider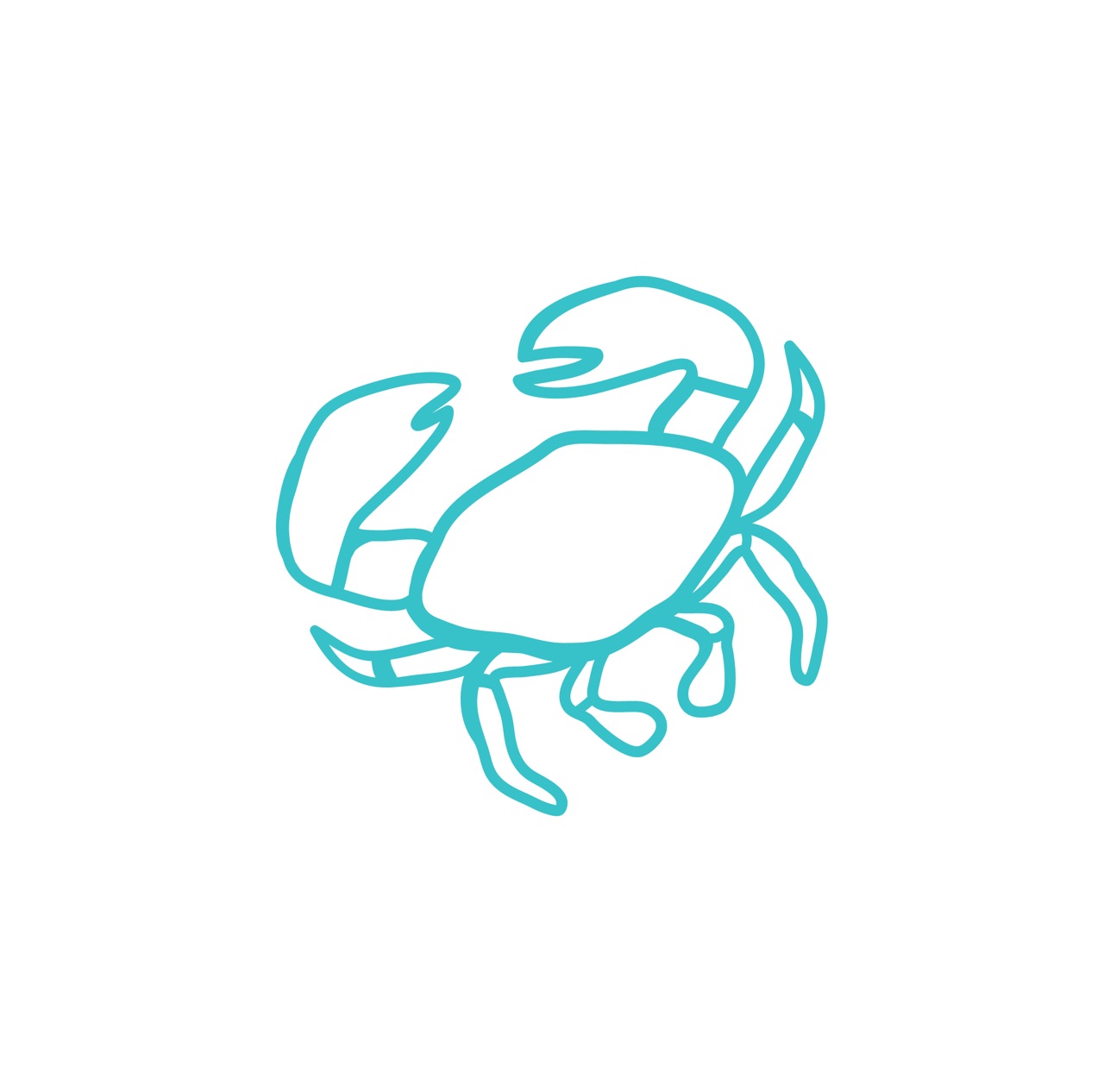 Pamela Tuohy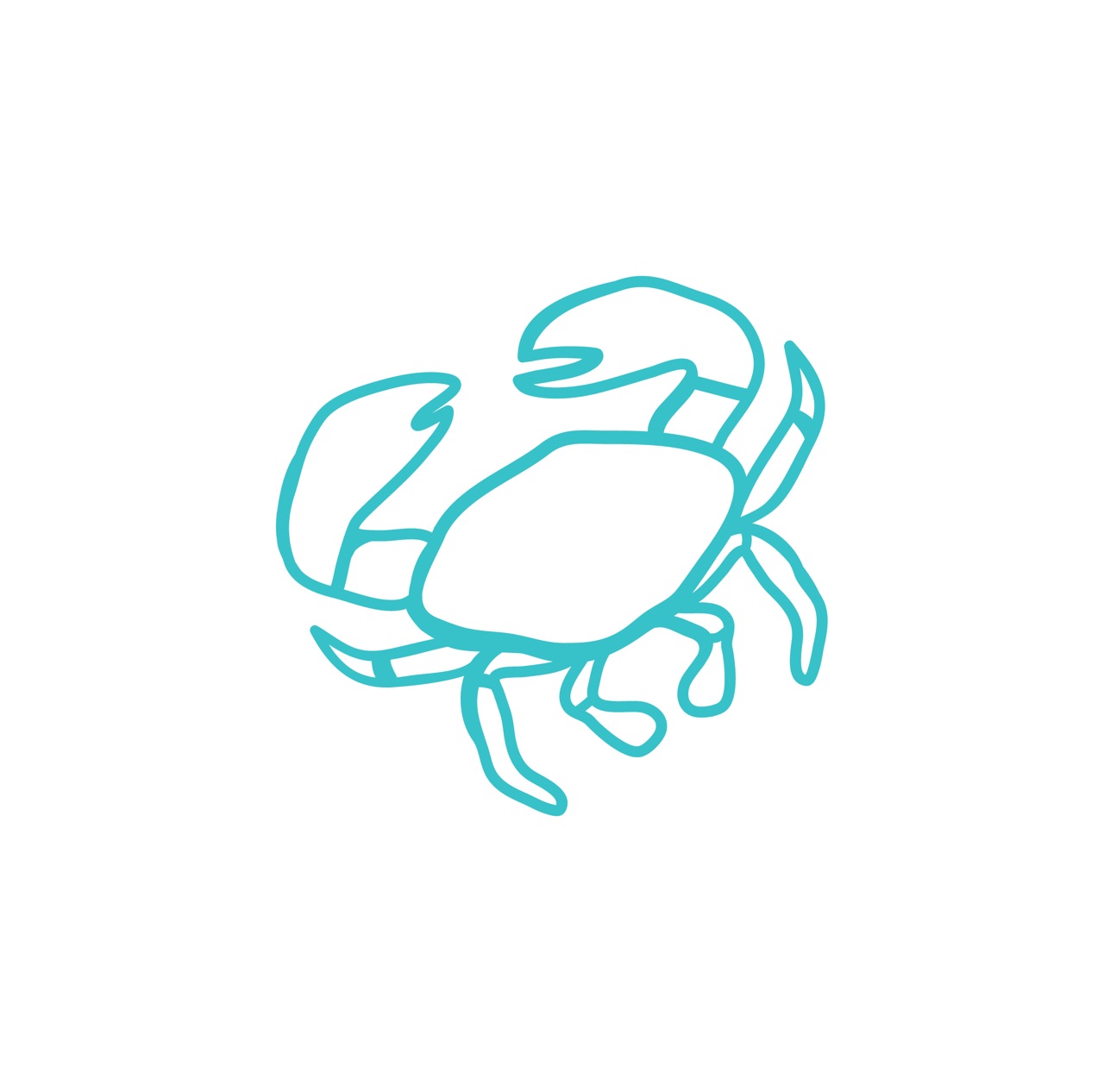 Margaret Delahunty & Co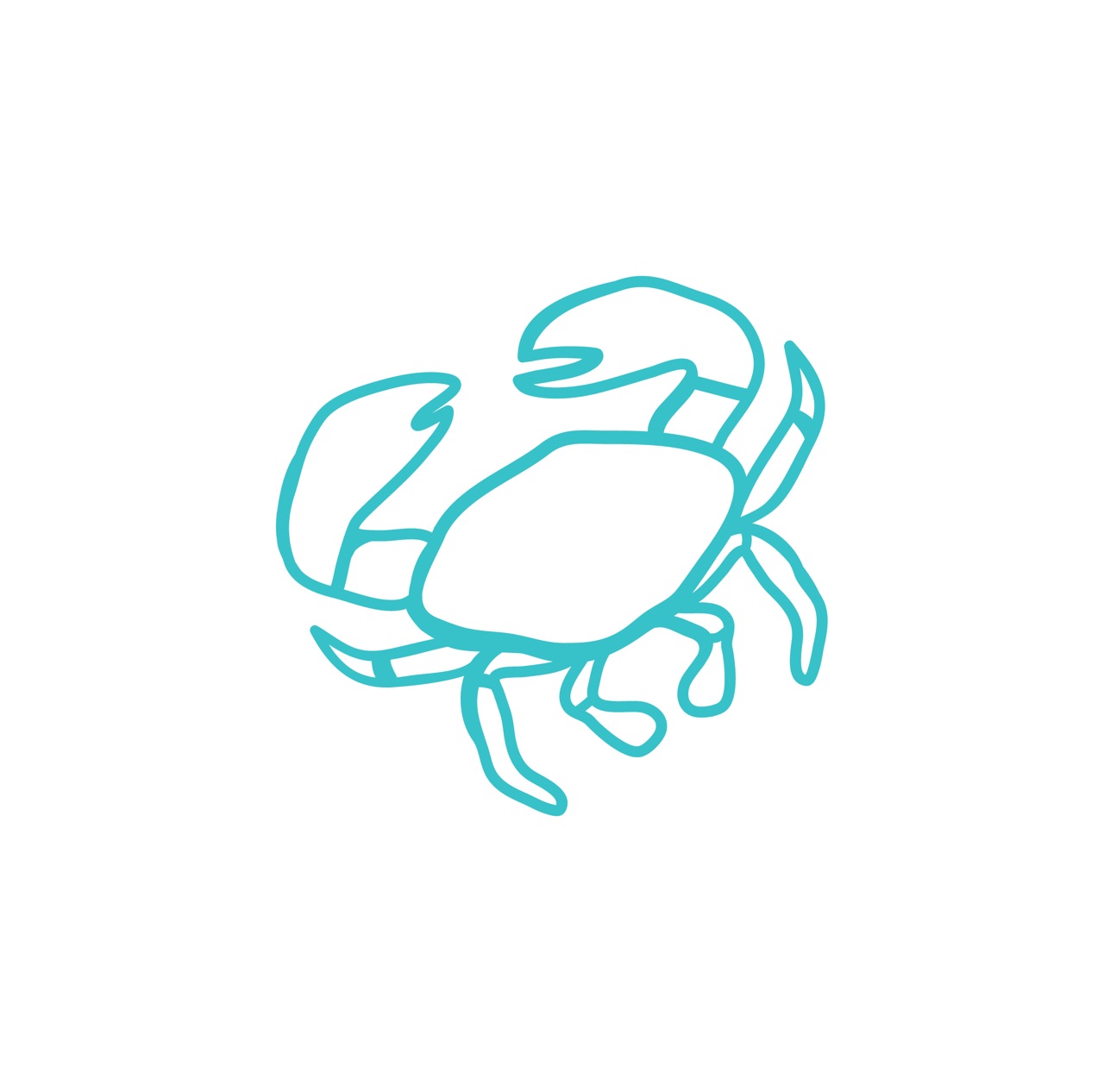 Shiner Family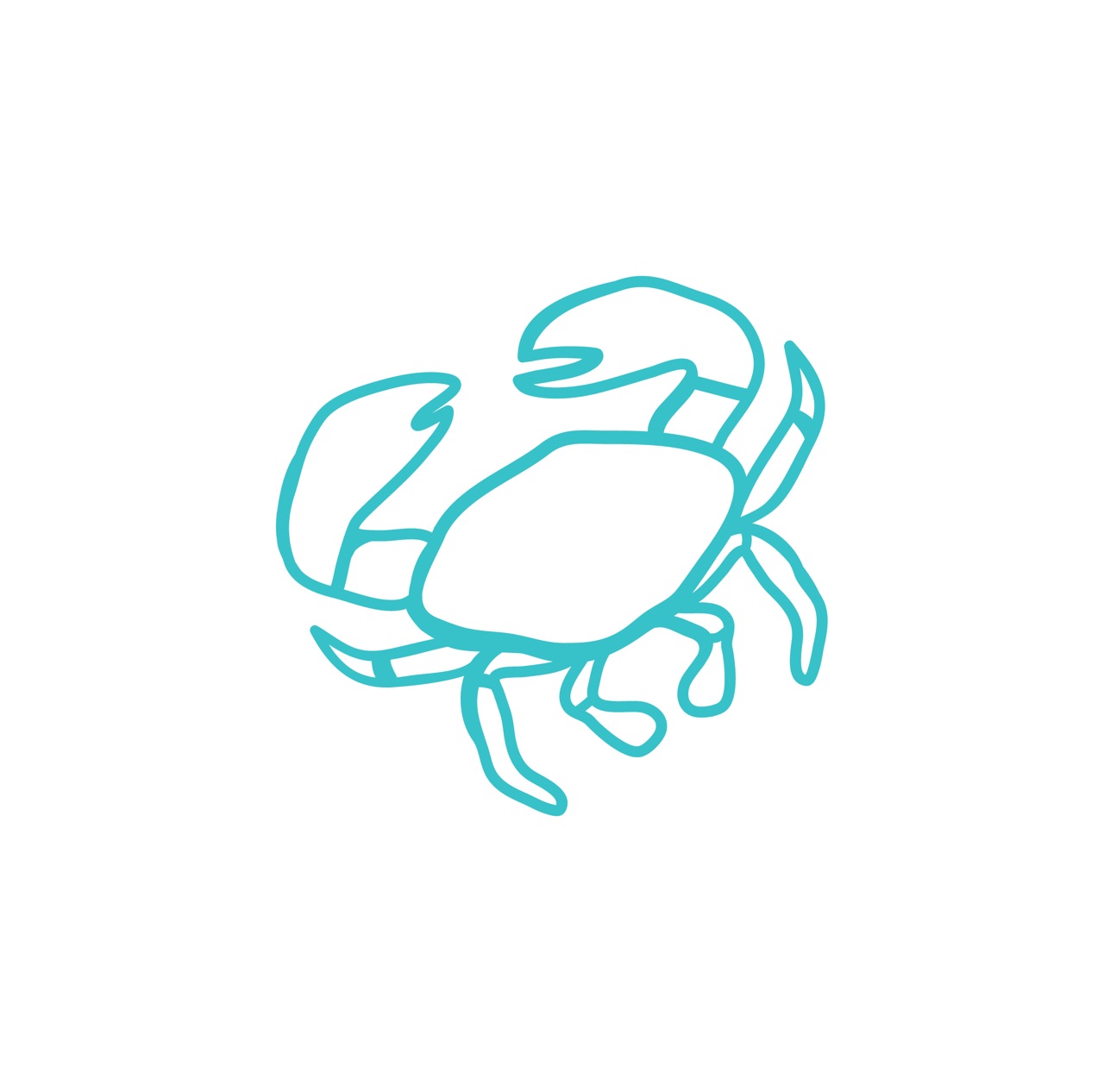 Kylie Charlton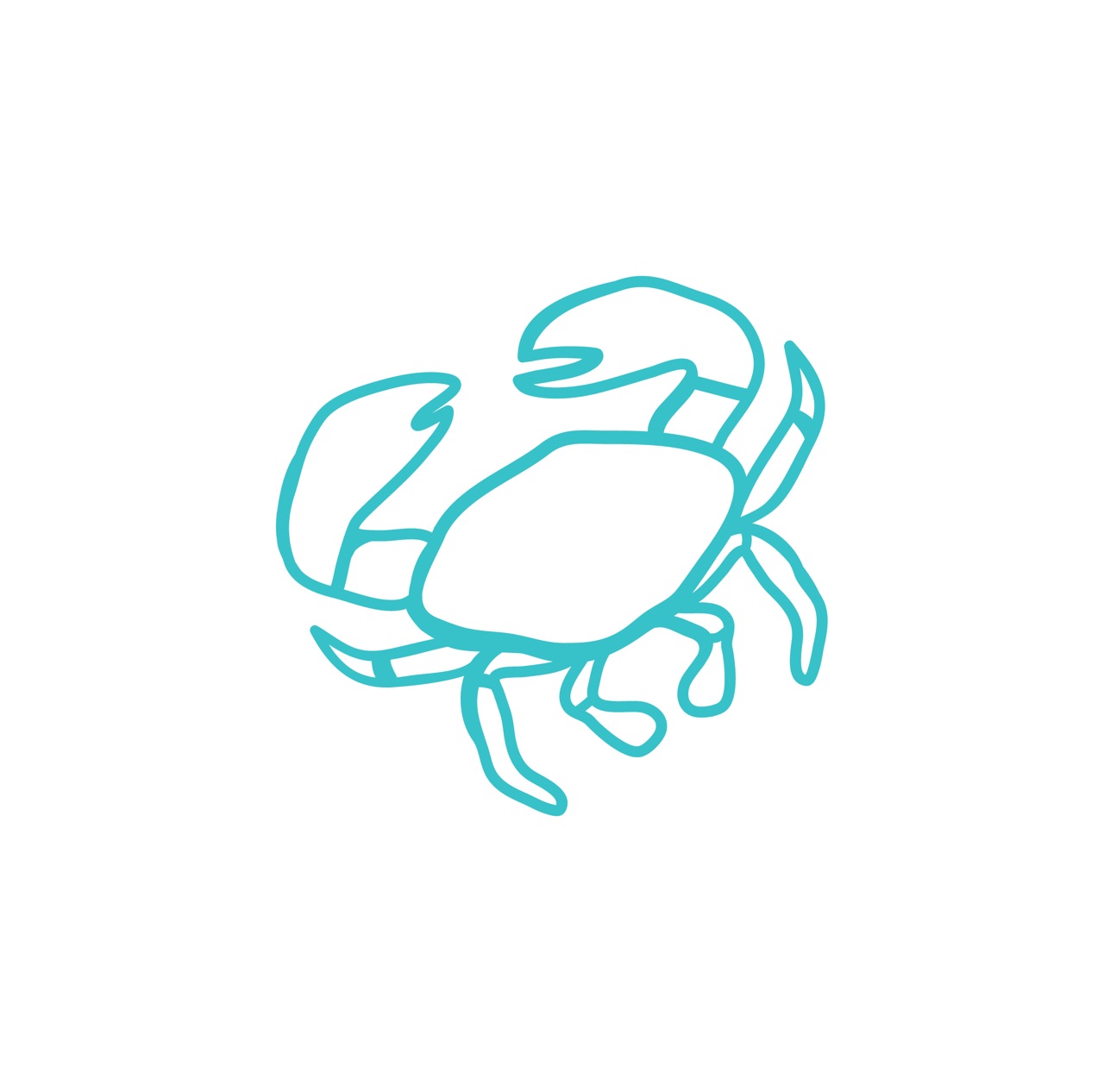 Pierce Burke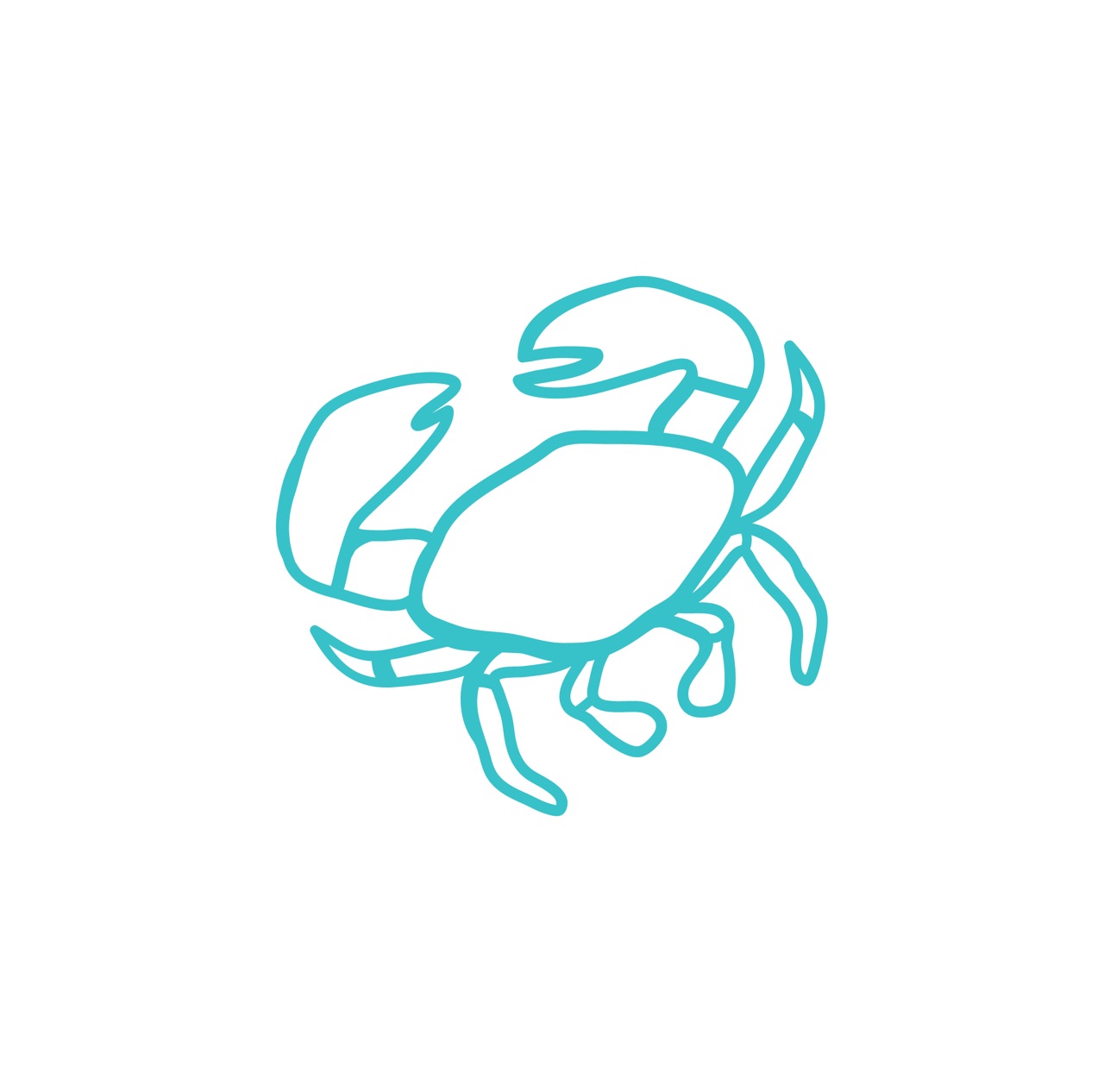 Mary Dietman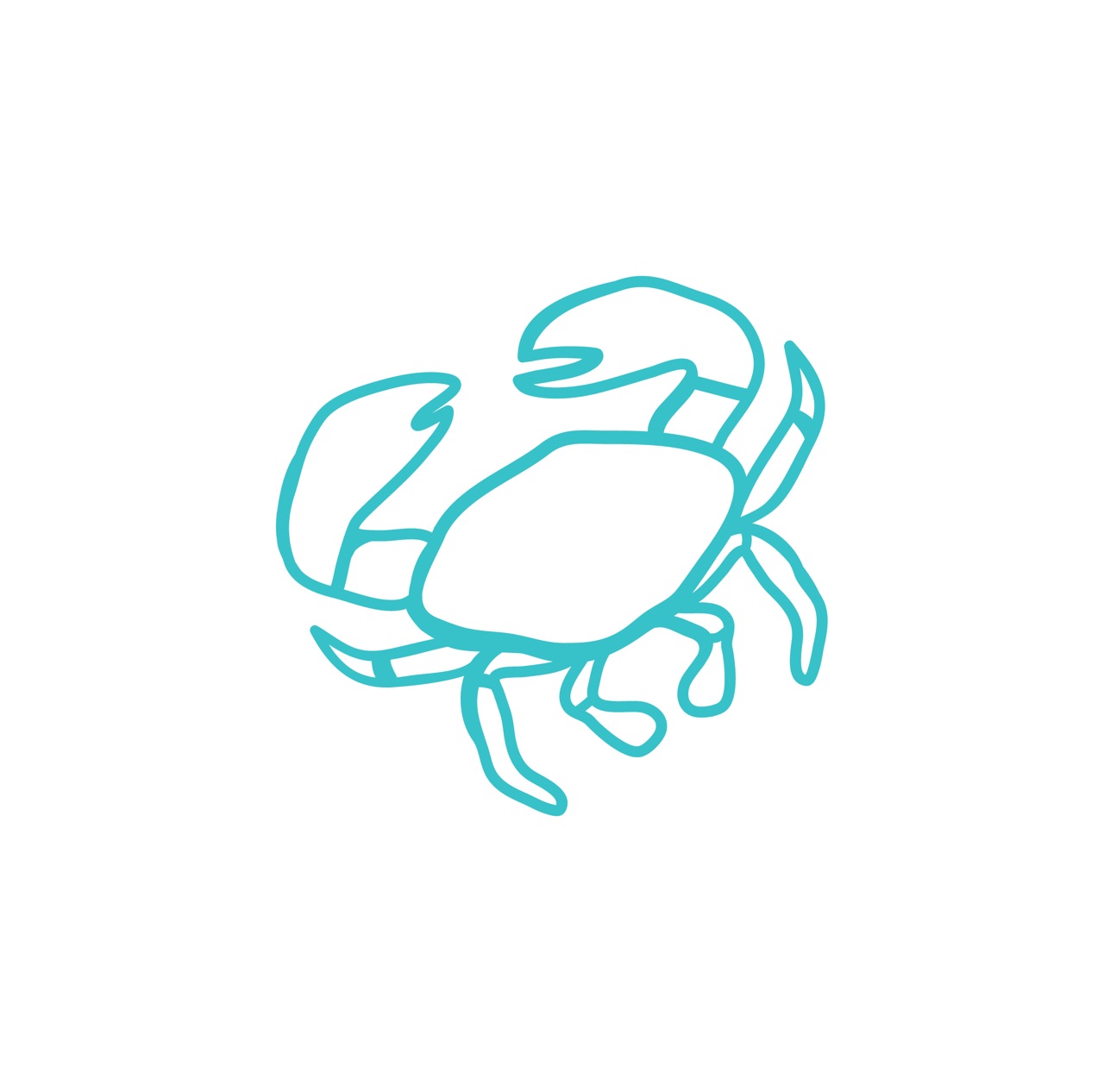 Saravanos Family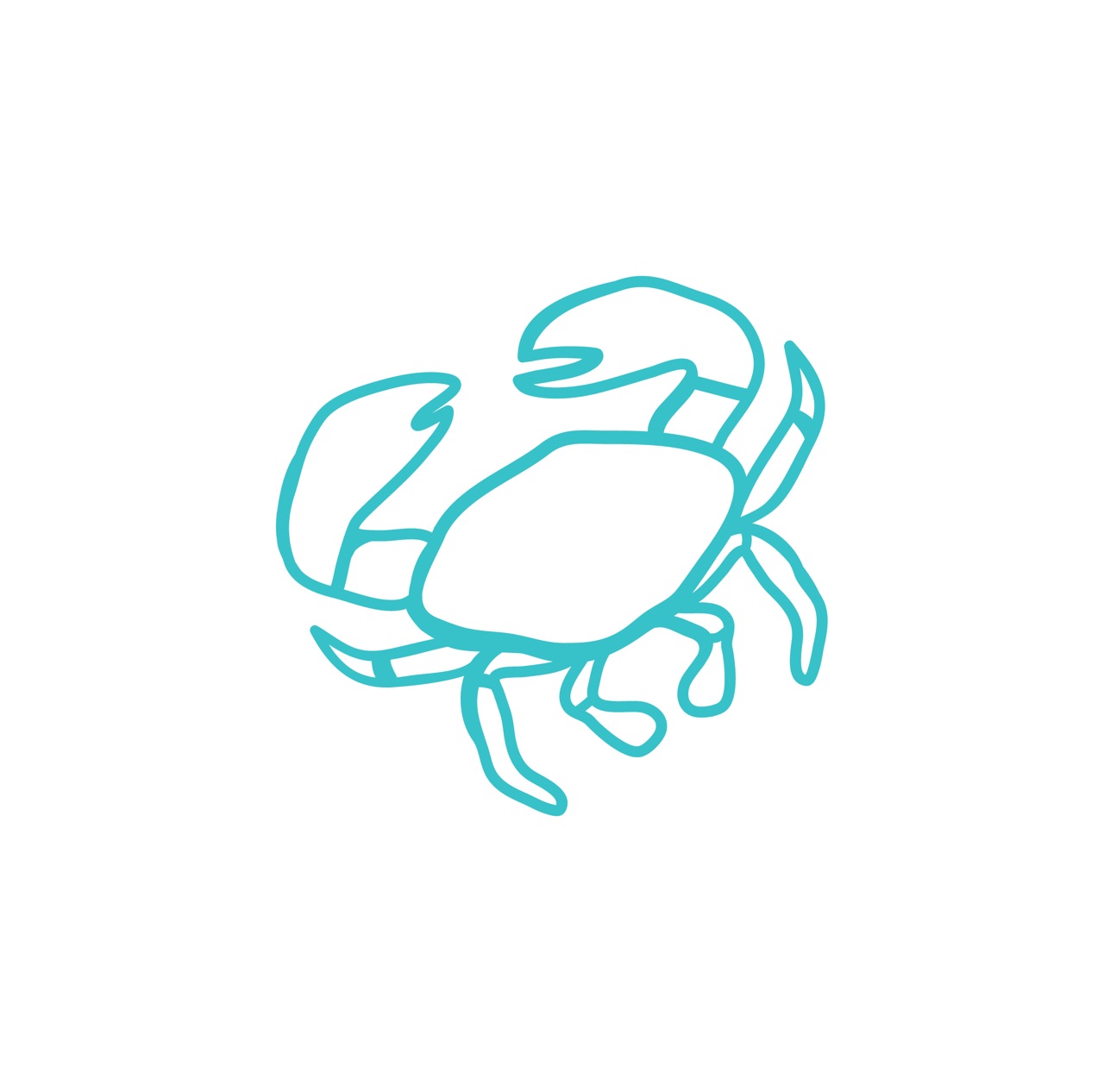 Vicki Cuskelly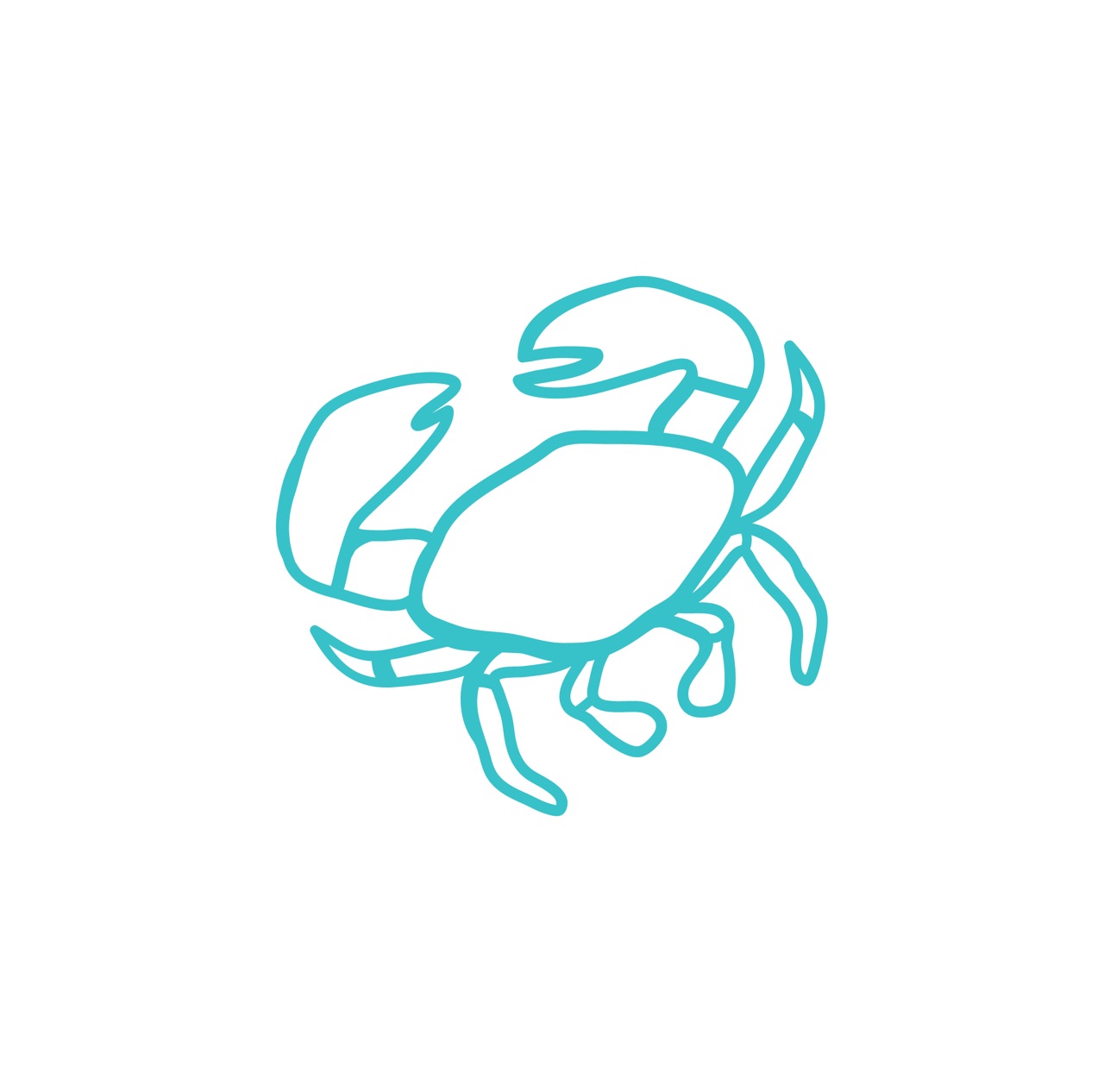 David Brassington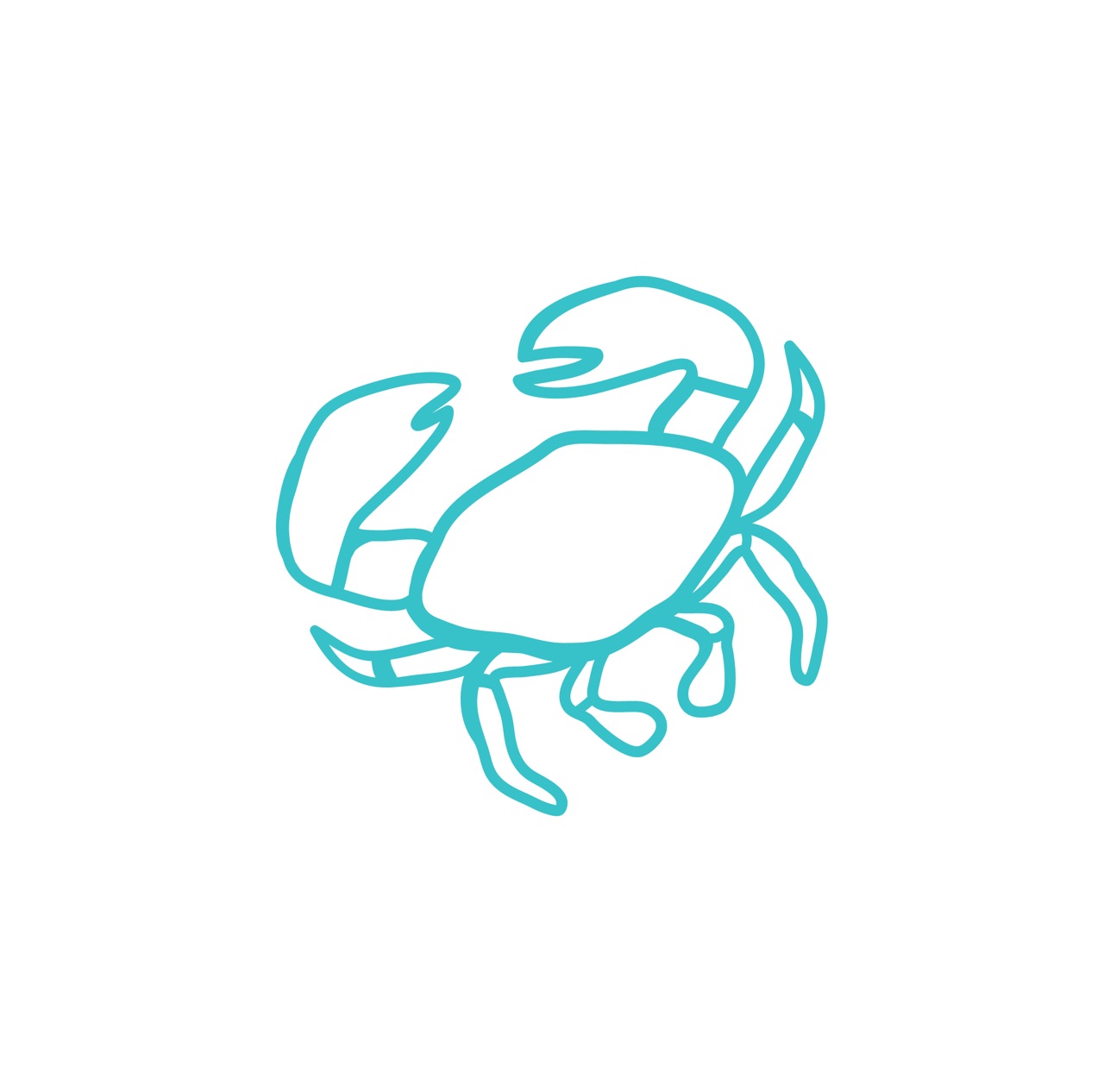 Helem Delahunty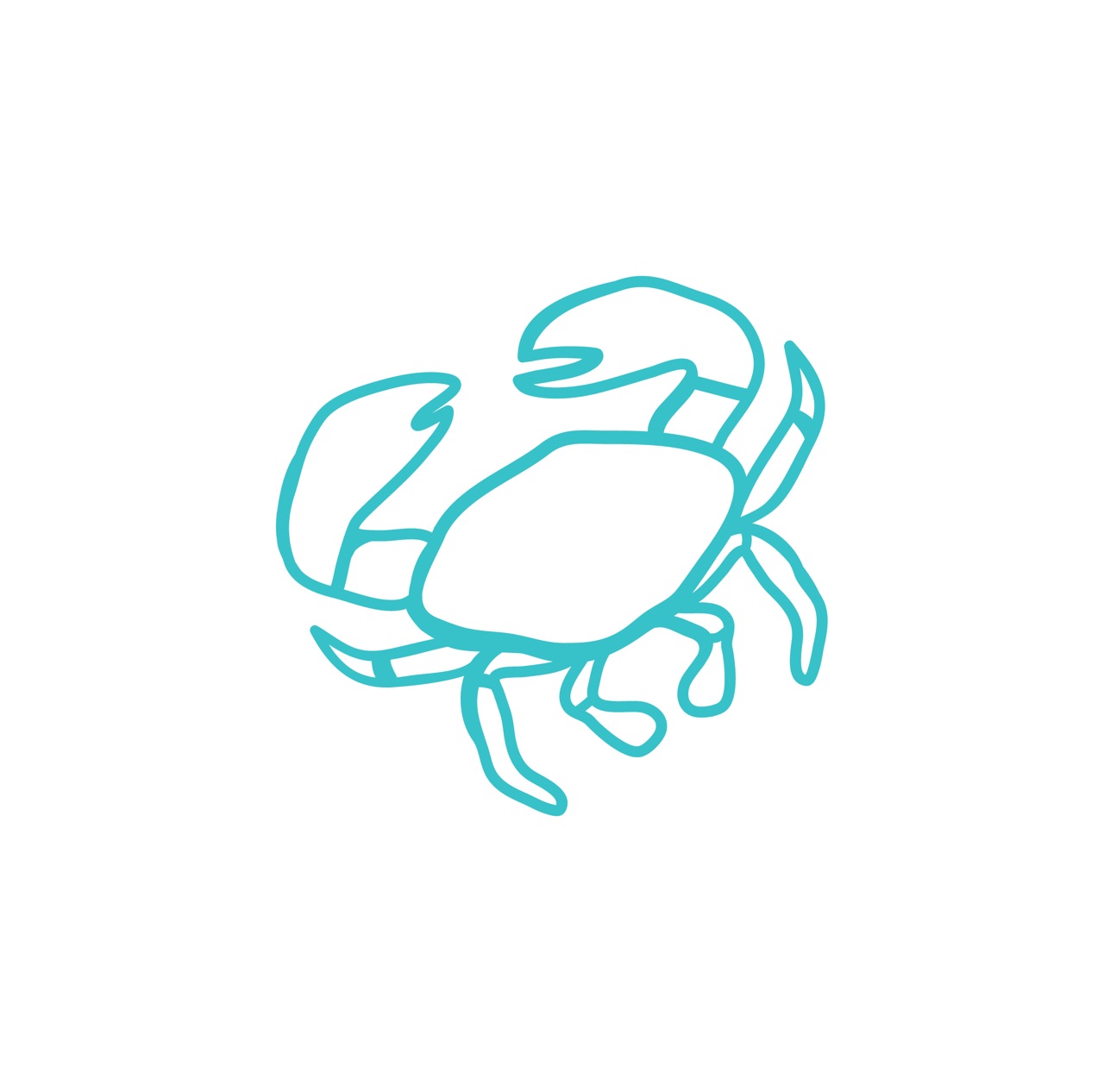 Erinne Bate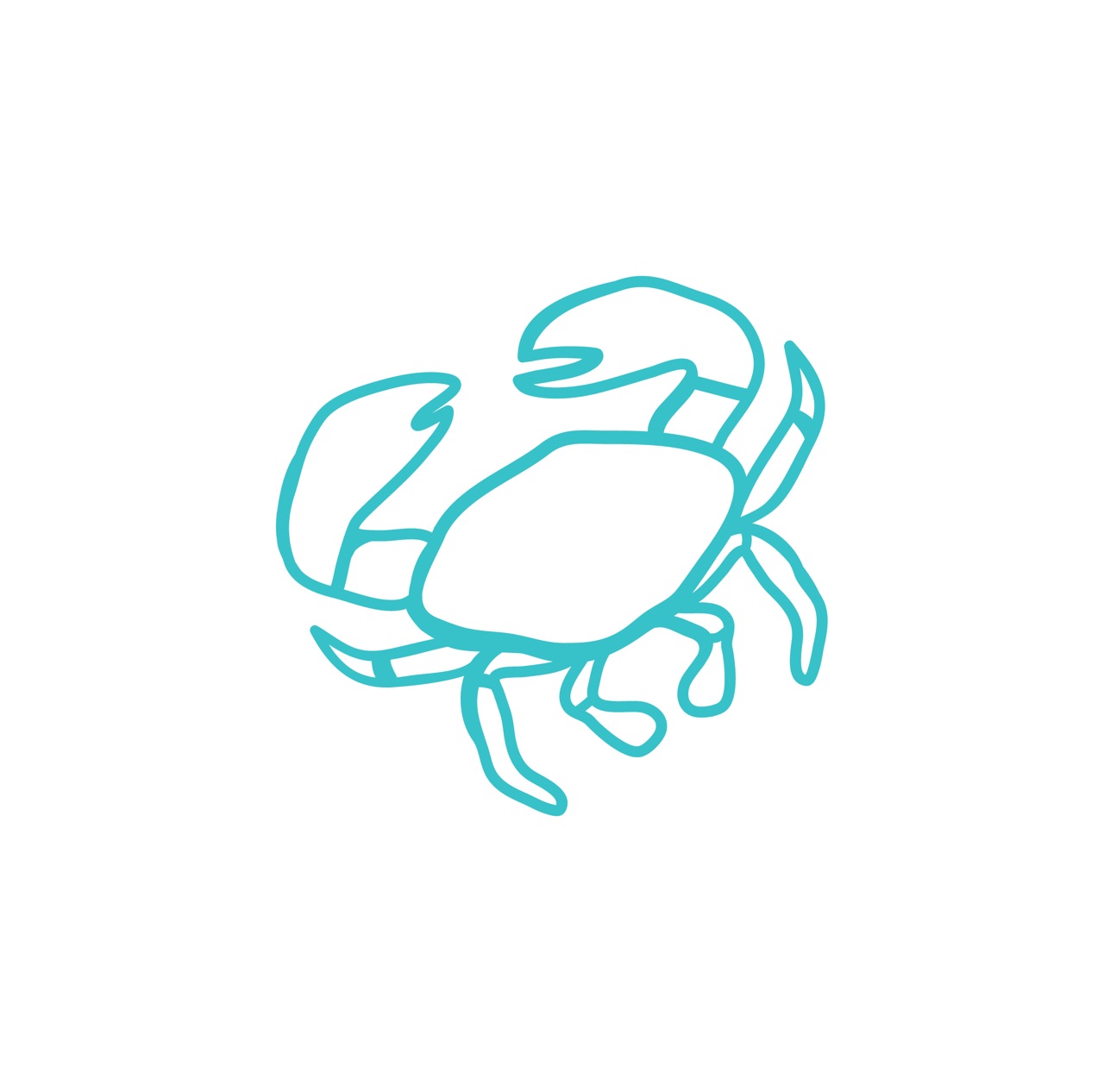 Jane Davies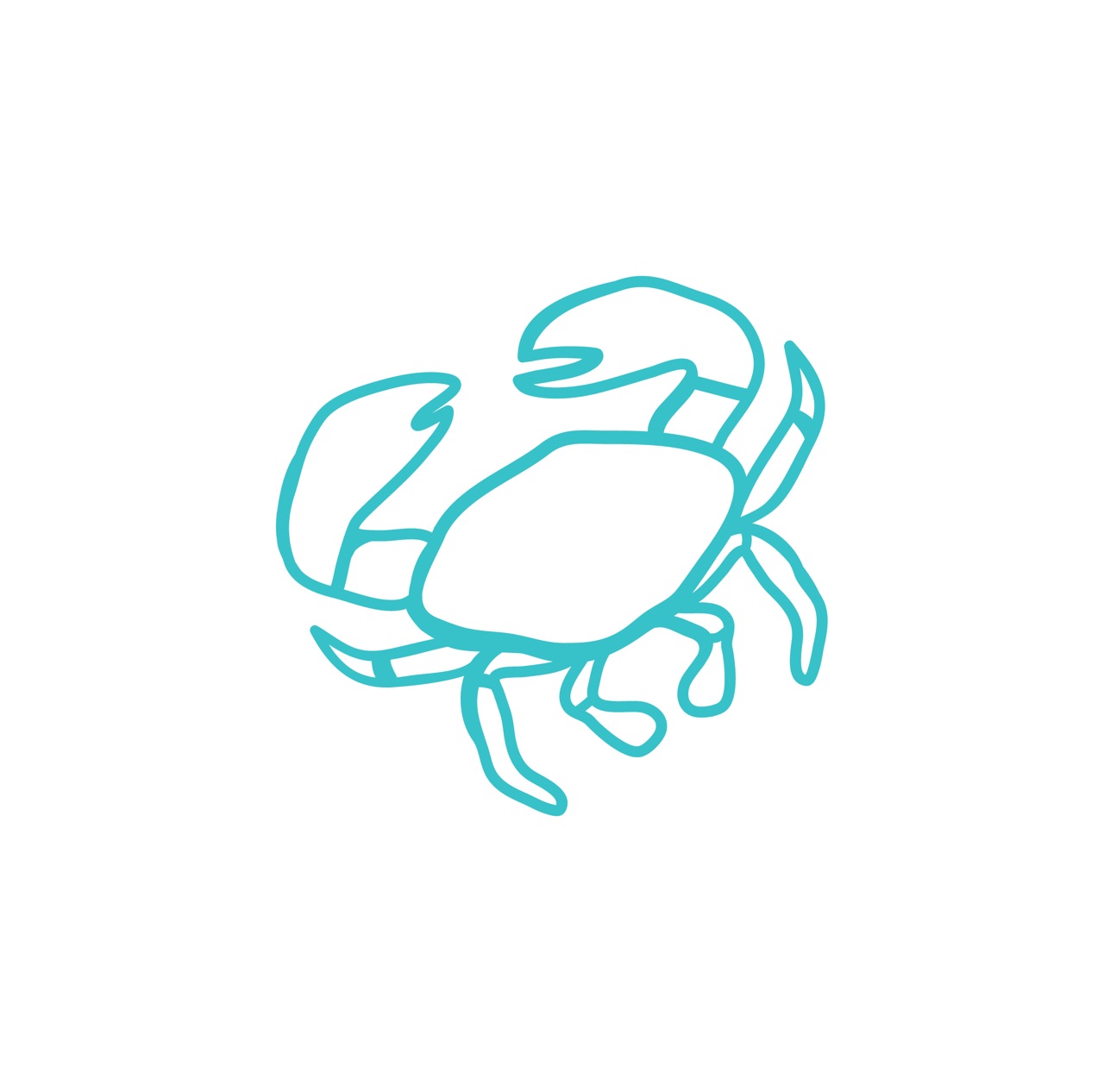 Vassu Liascs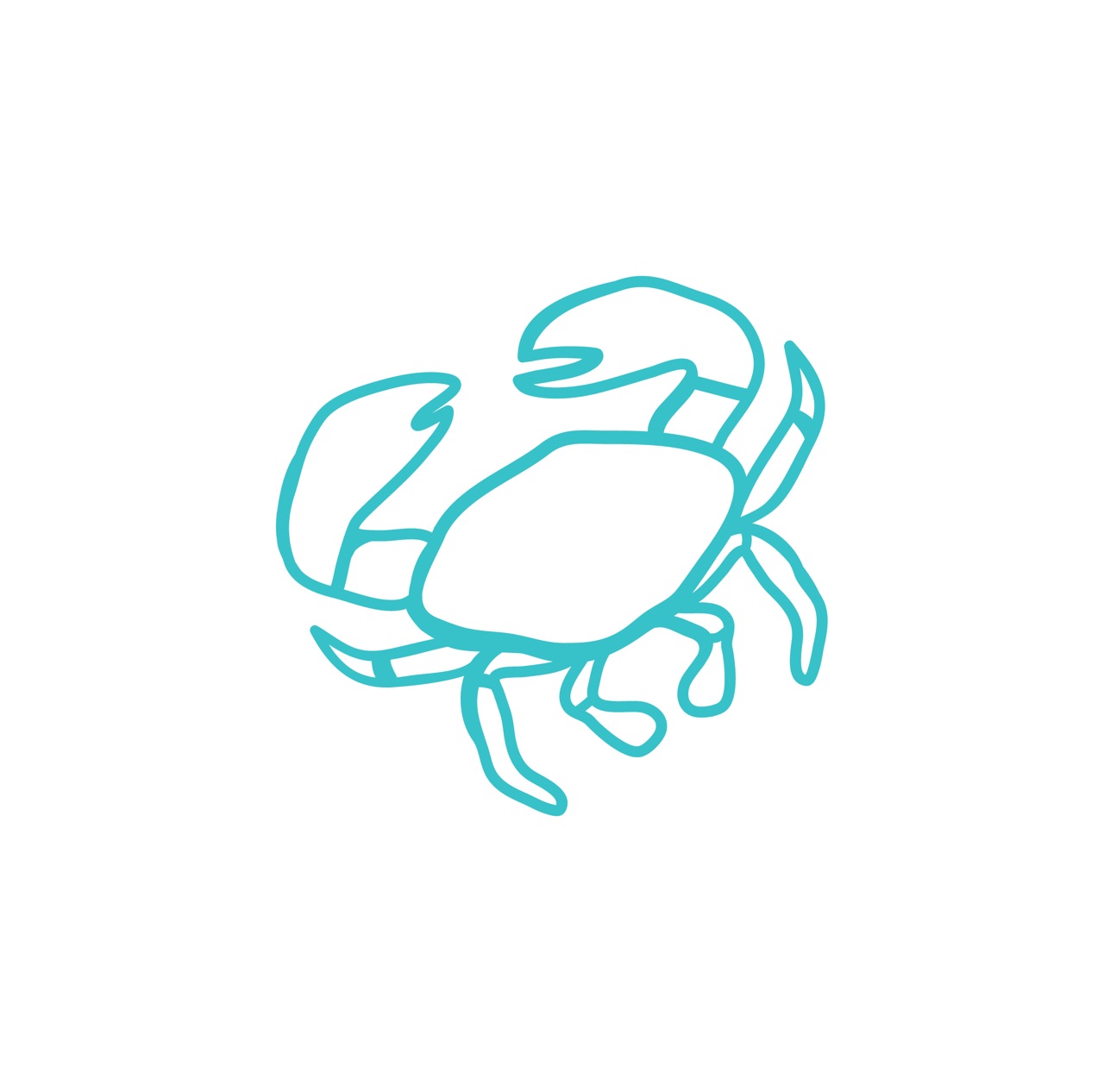 Torrance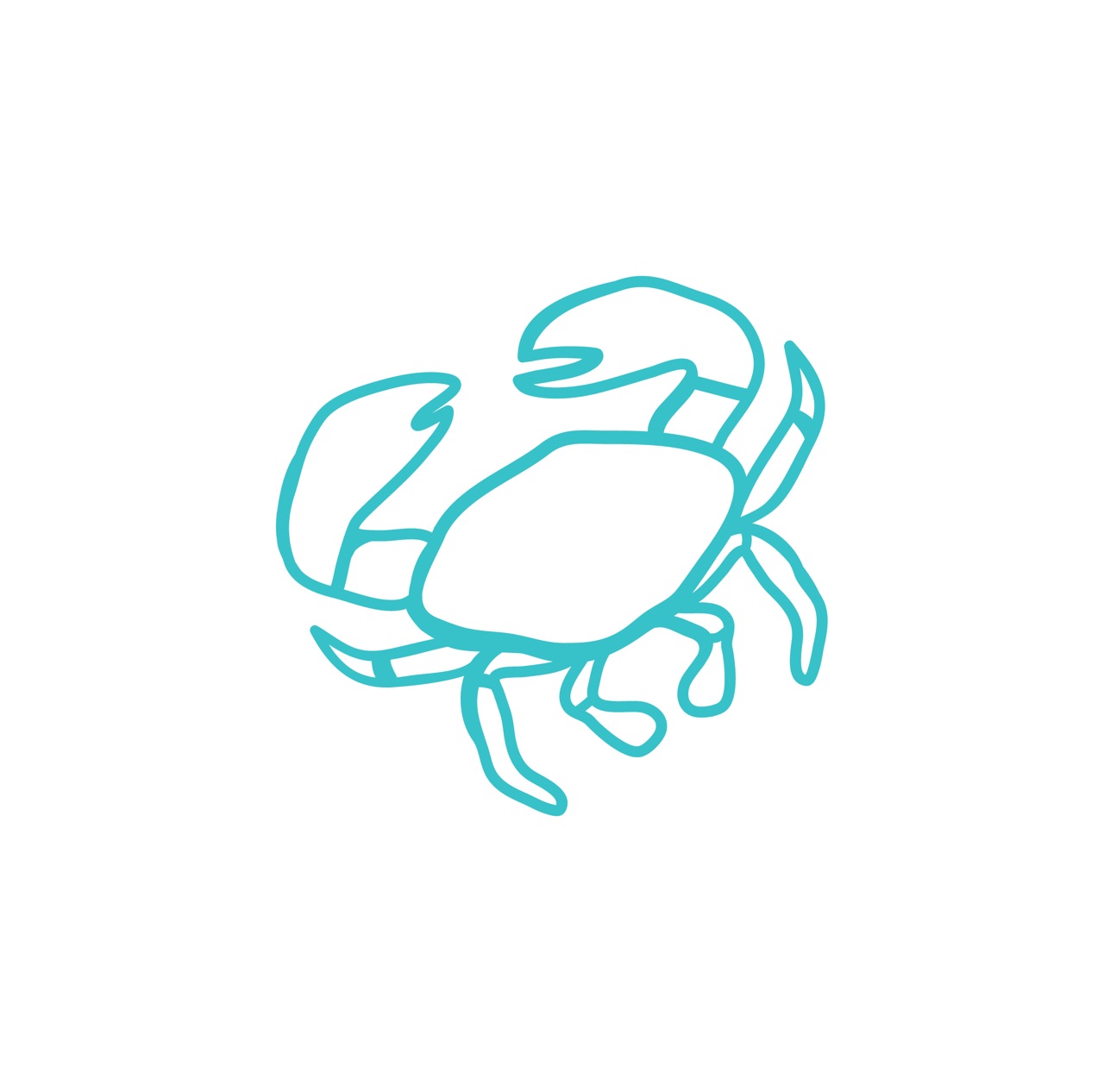 Sylvia Souliotis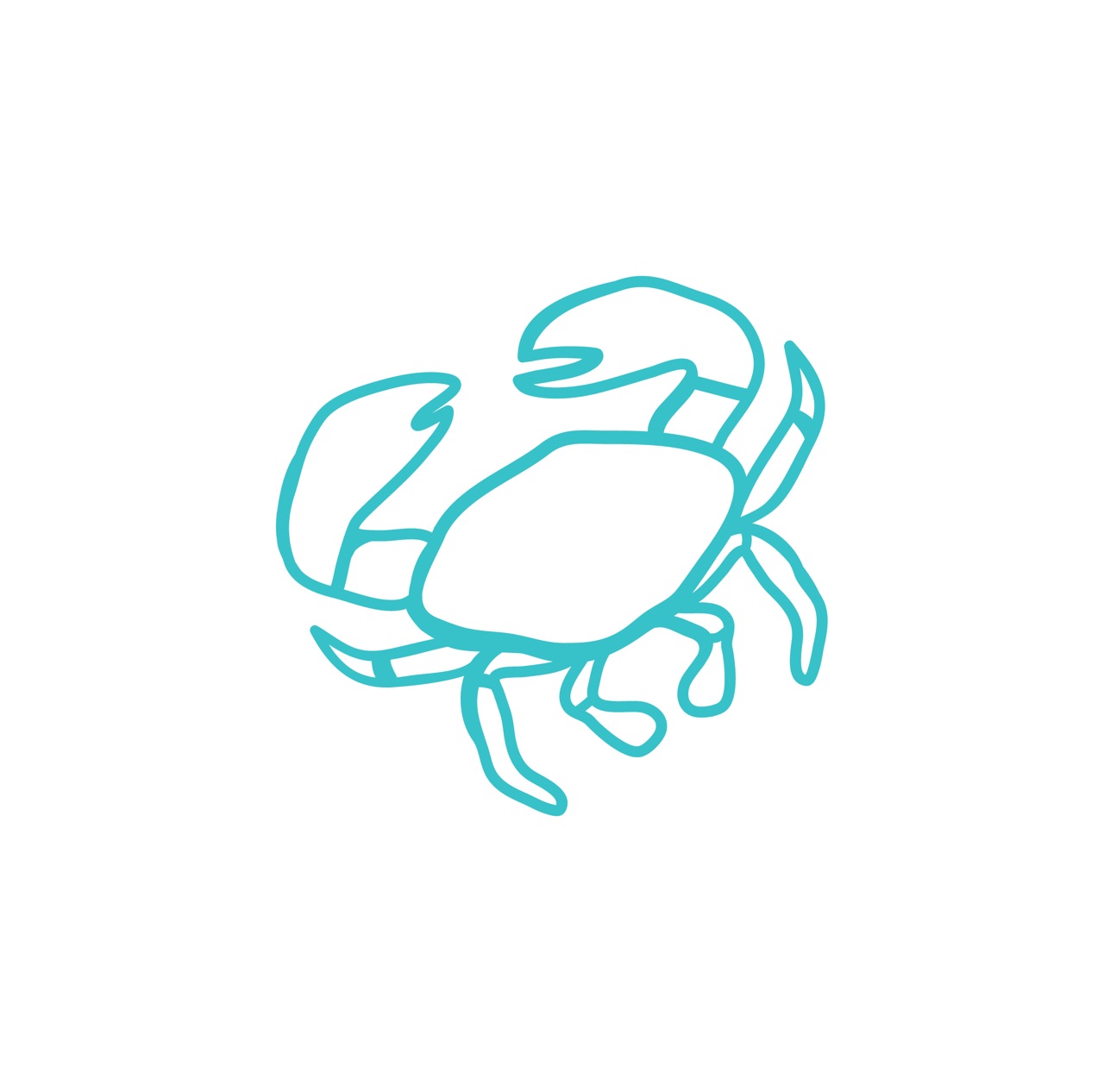 Helene Hederics
Carolyn Tiley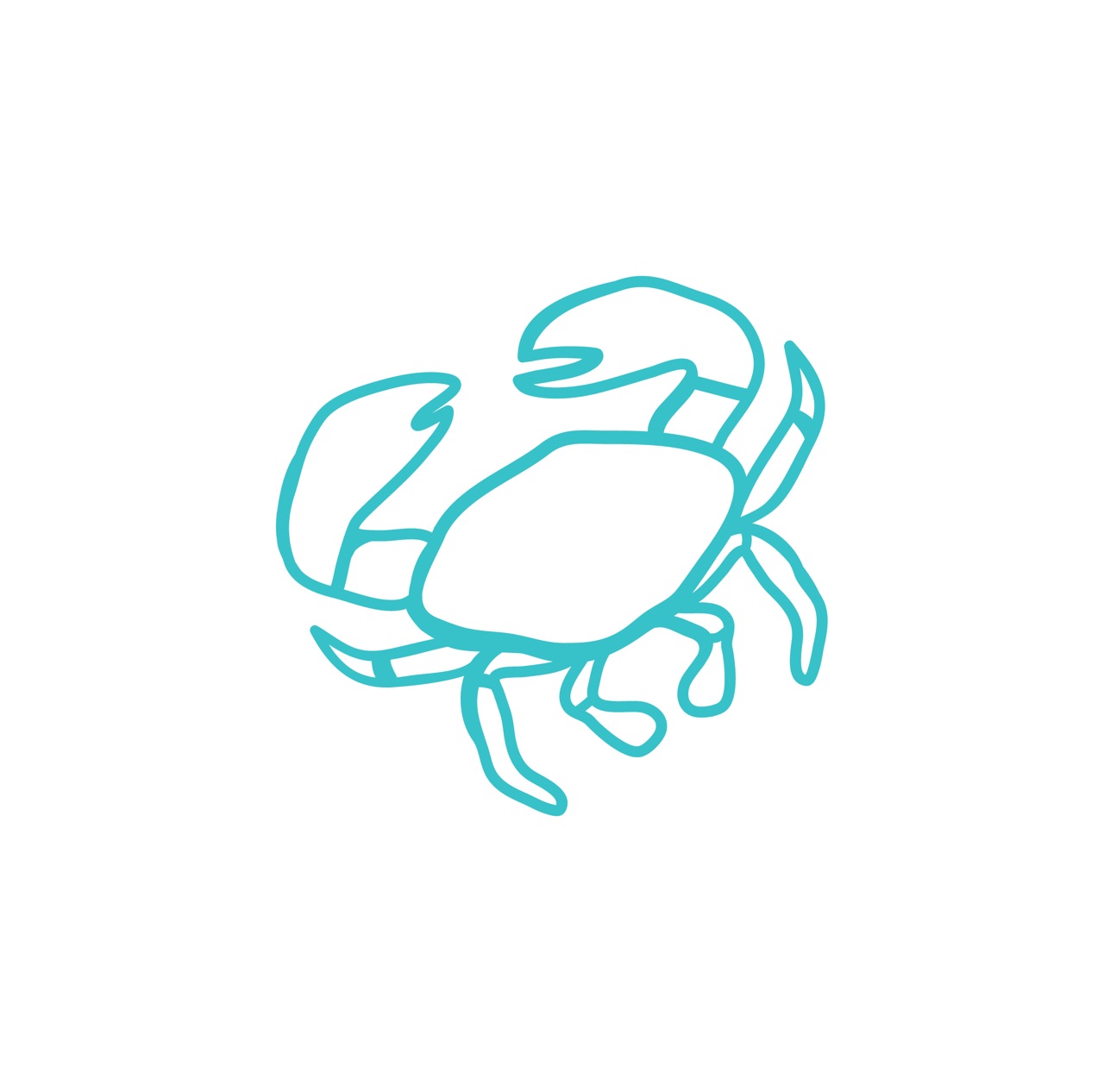 Heather And Drew Delahunty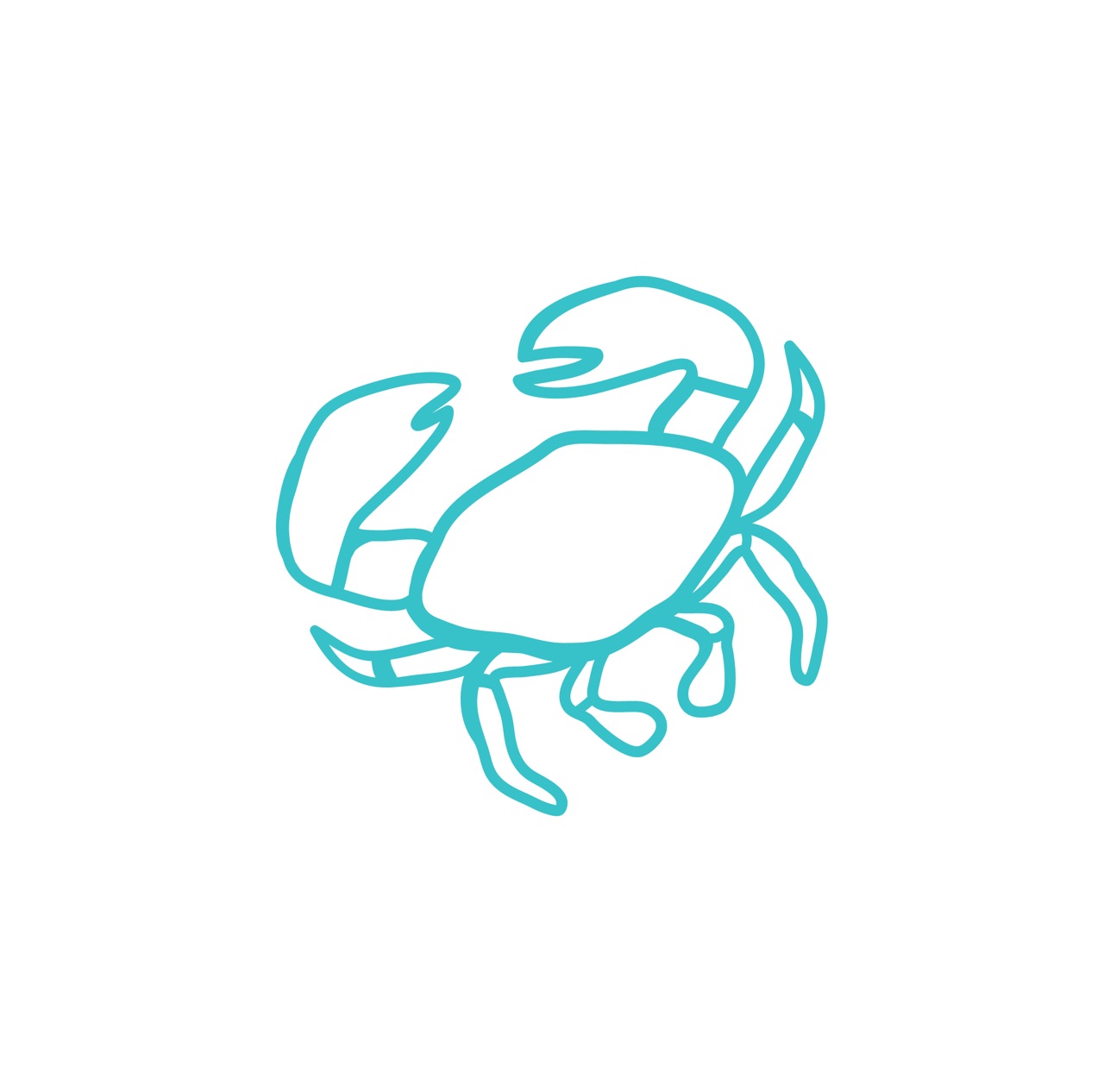 Welsh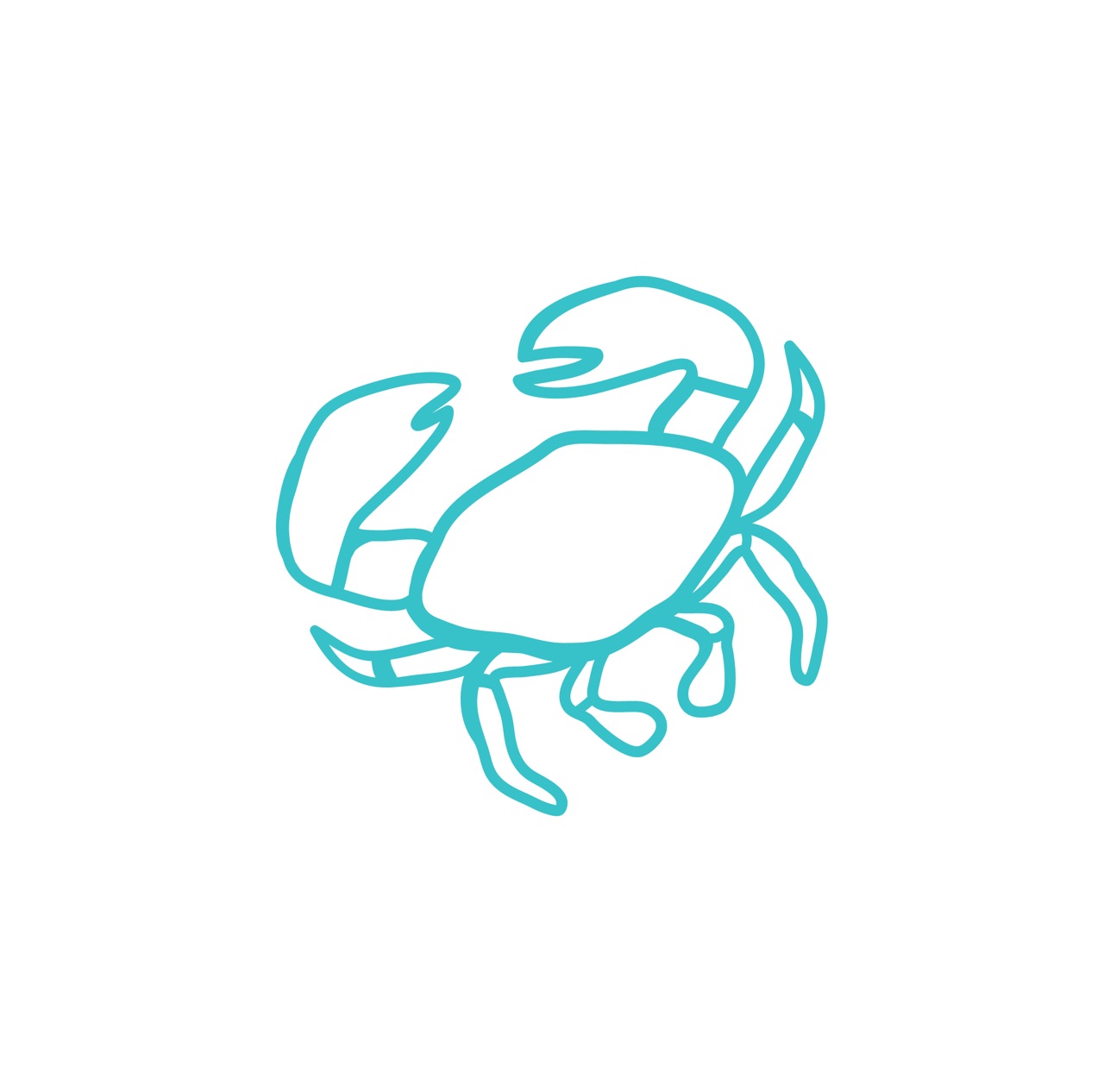 Anonymous
Alistar, Cindy, Zoe And Mia Howard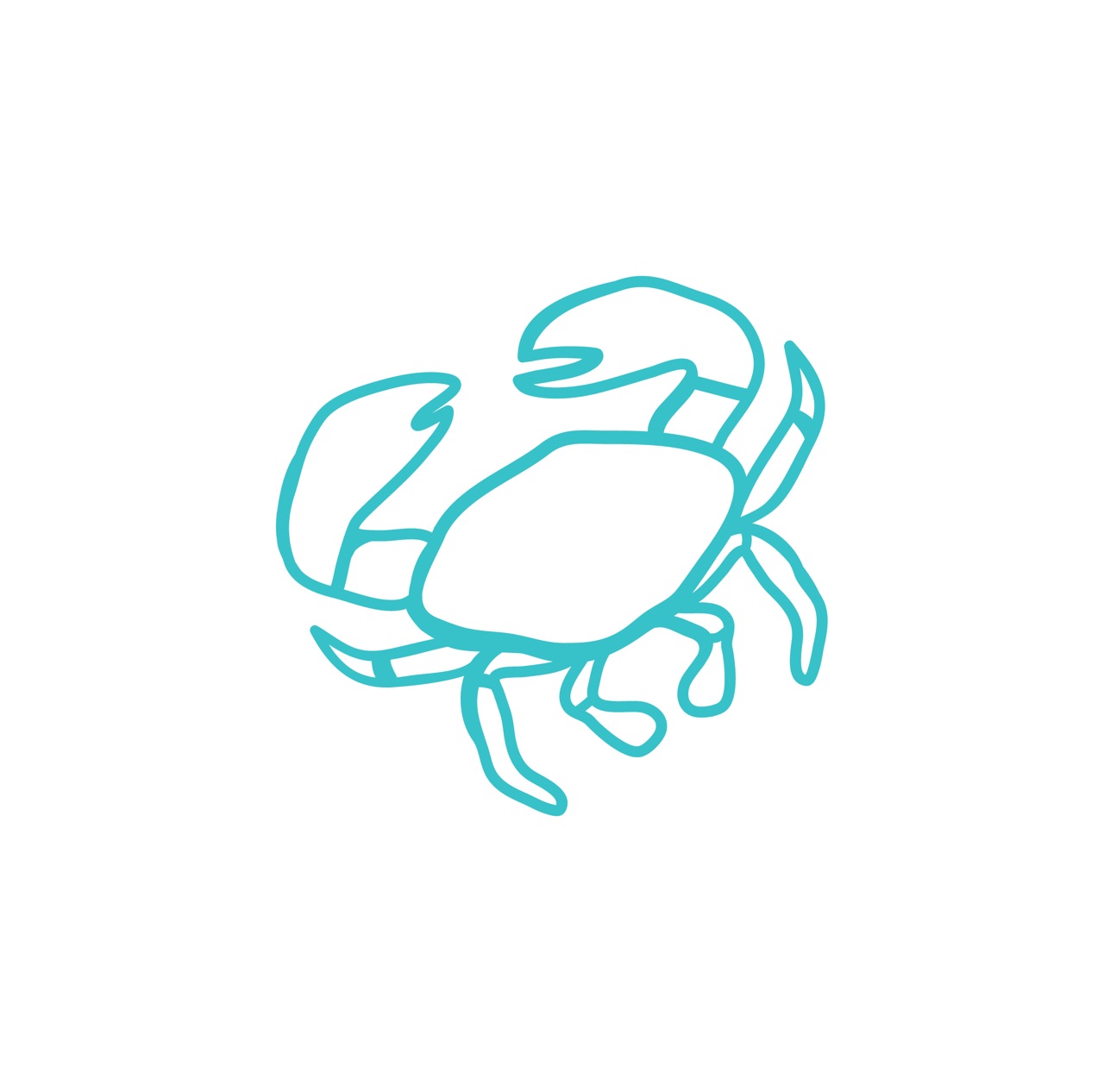 Jarrod And Timi Delahunty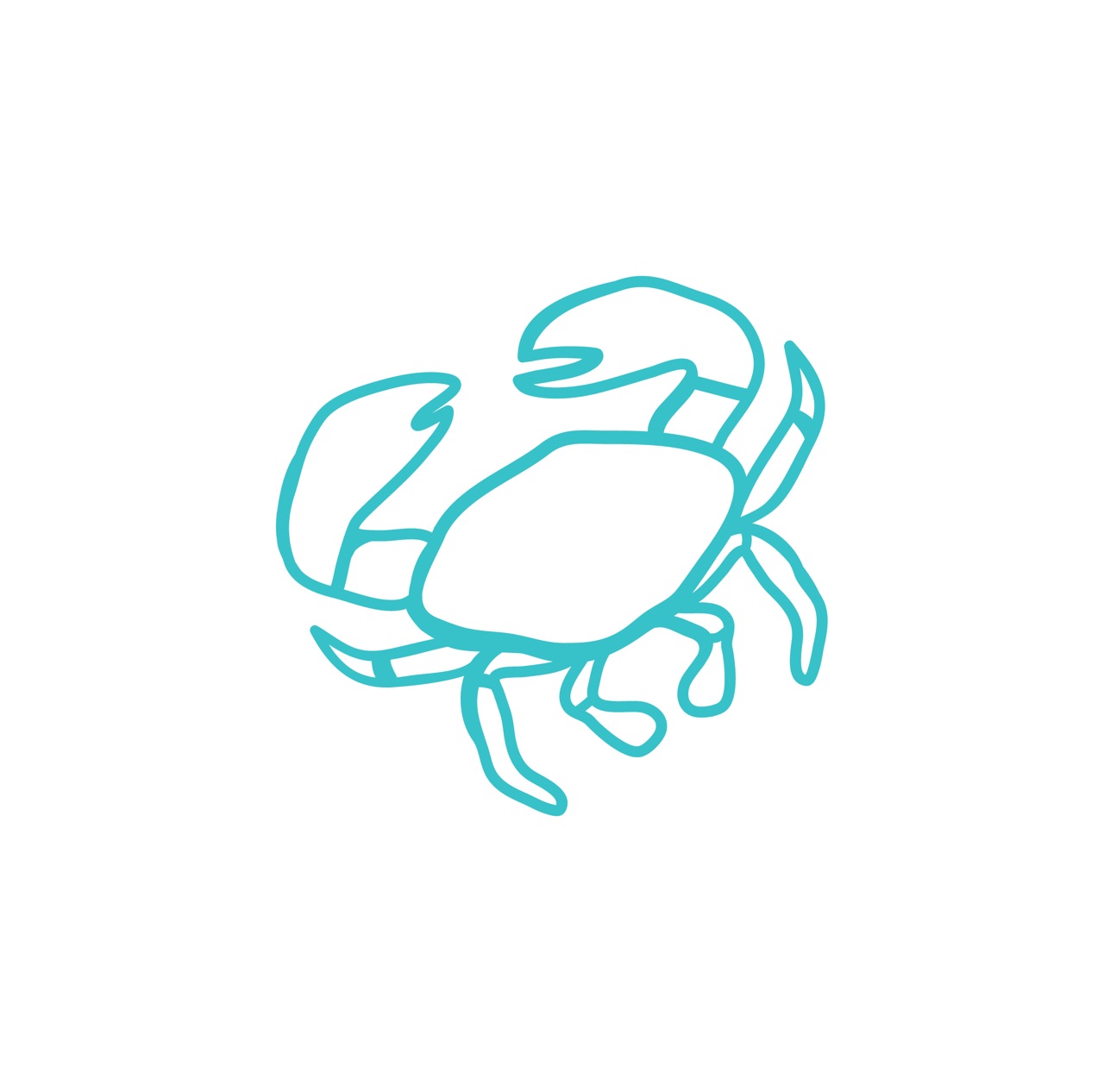 Christian Delahunty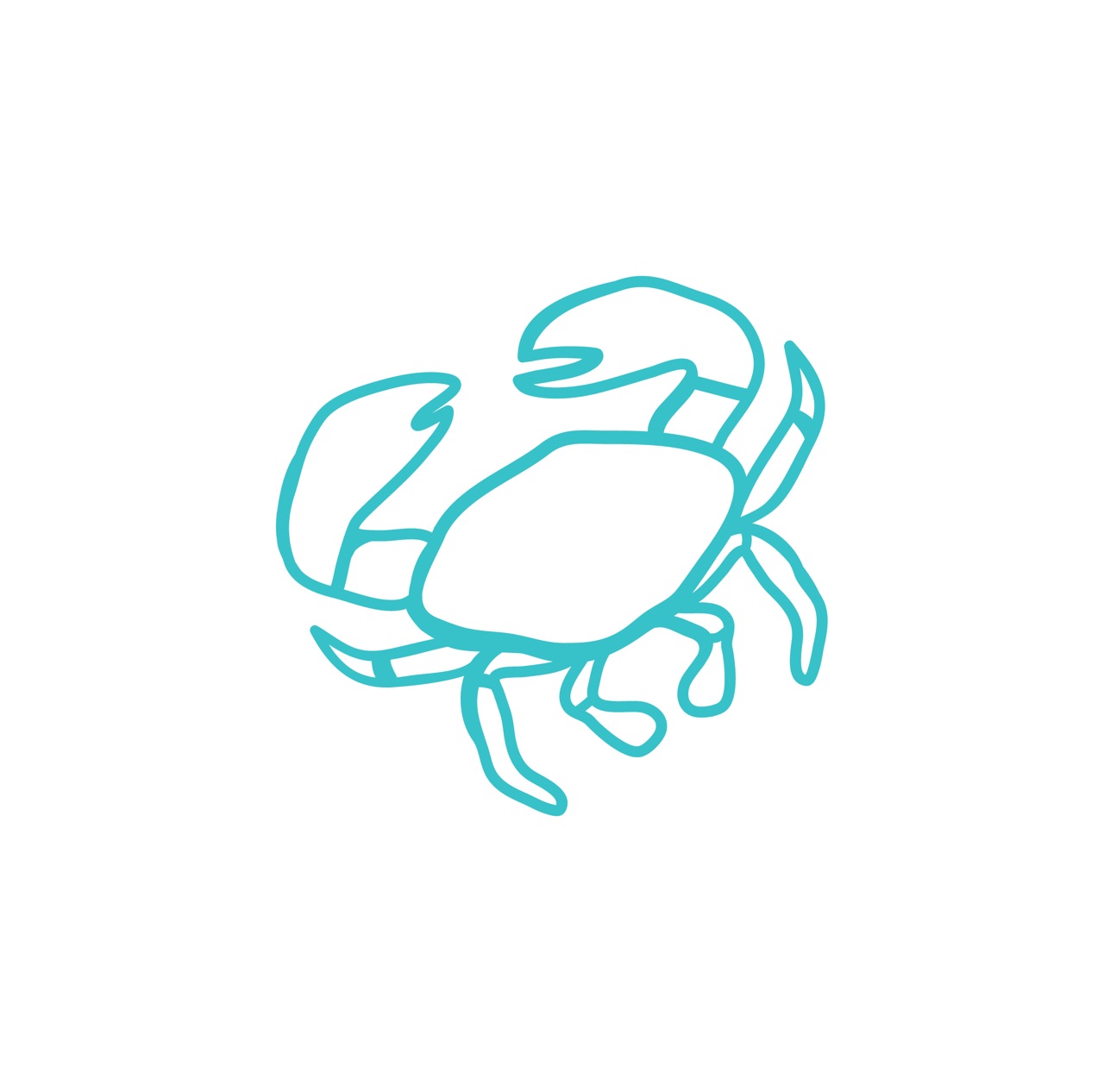 Zoe Bramley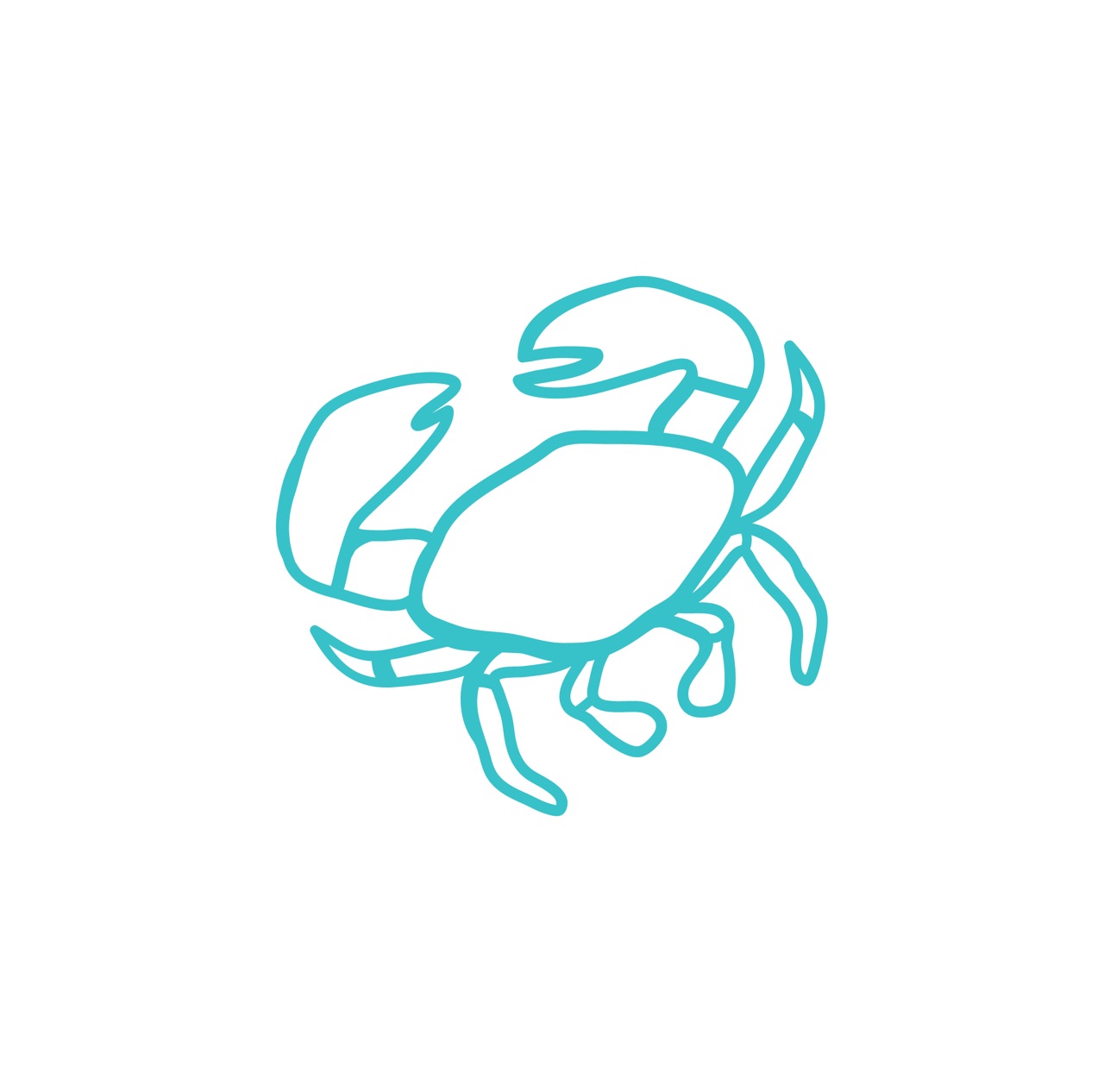 Judy Stafford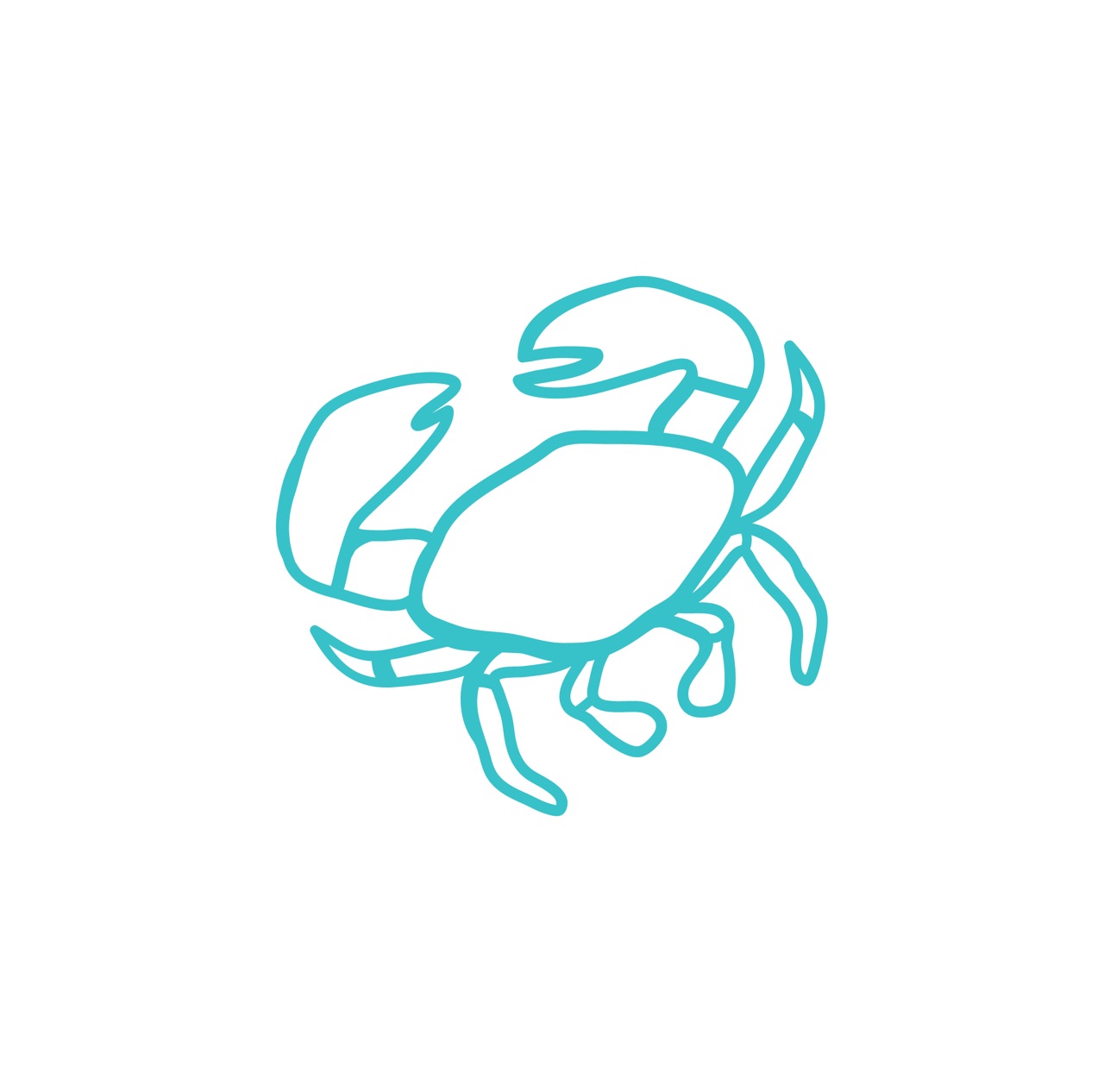 Everett Family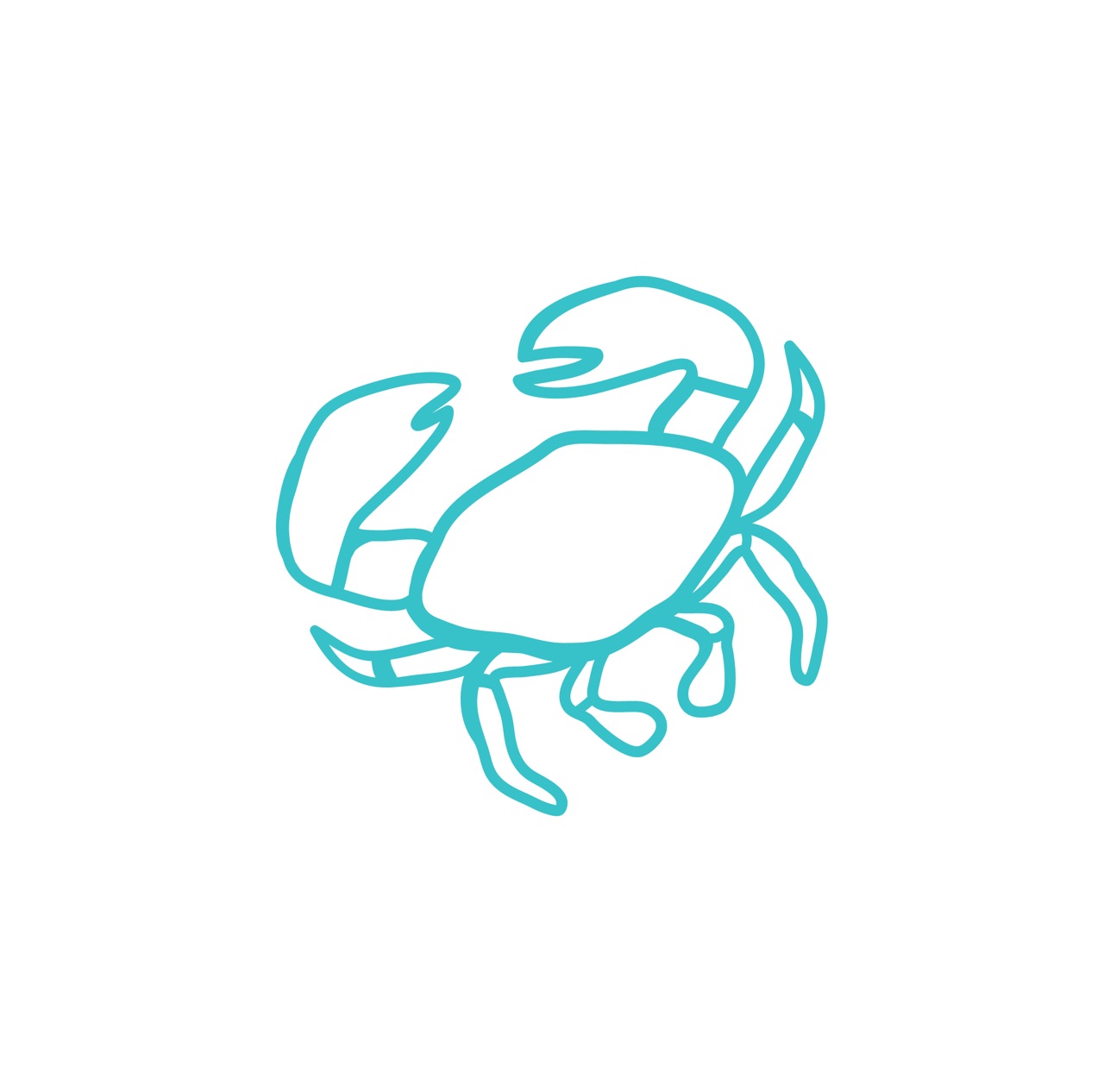 Michelle Nicholas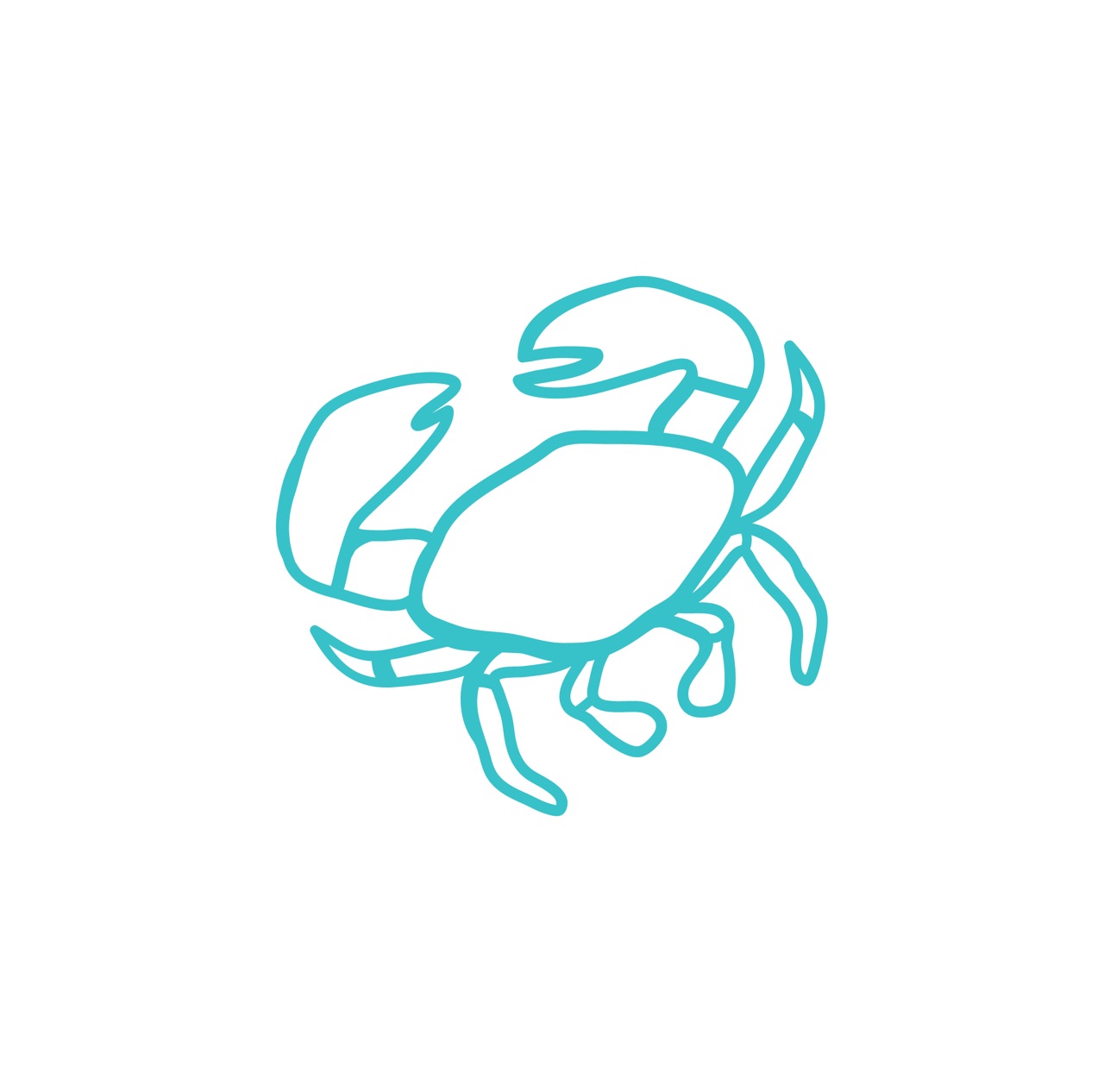 Nardia Sheriff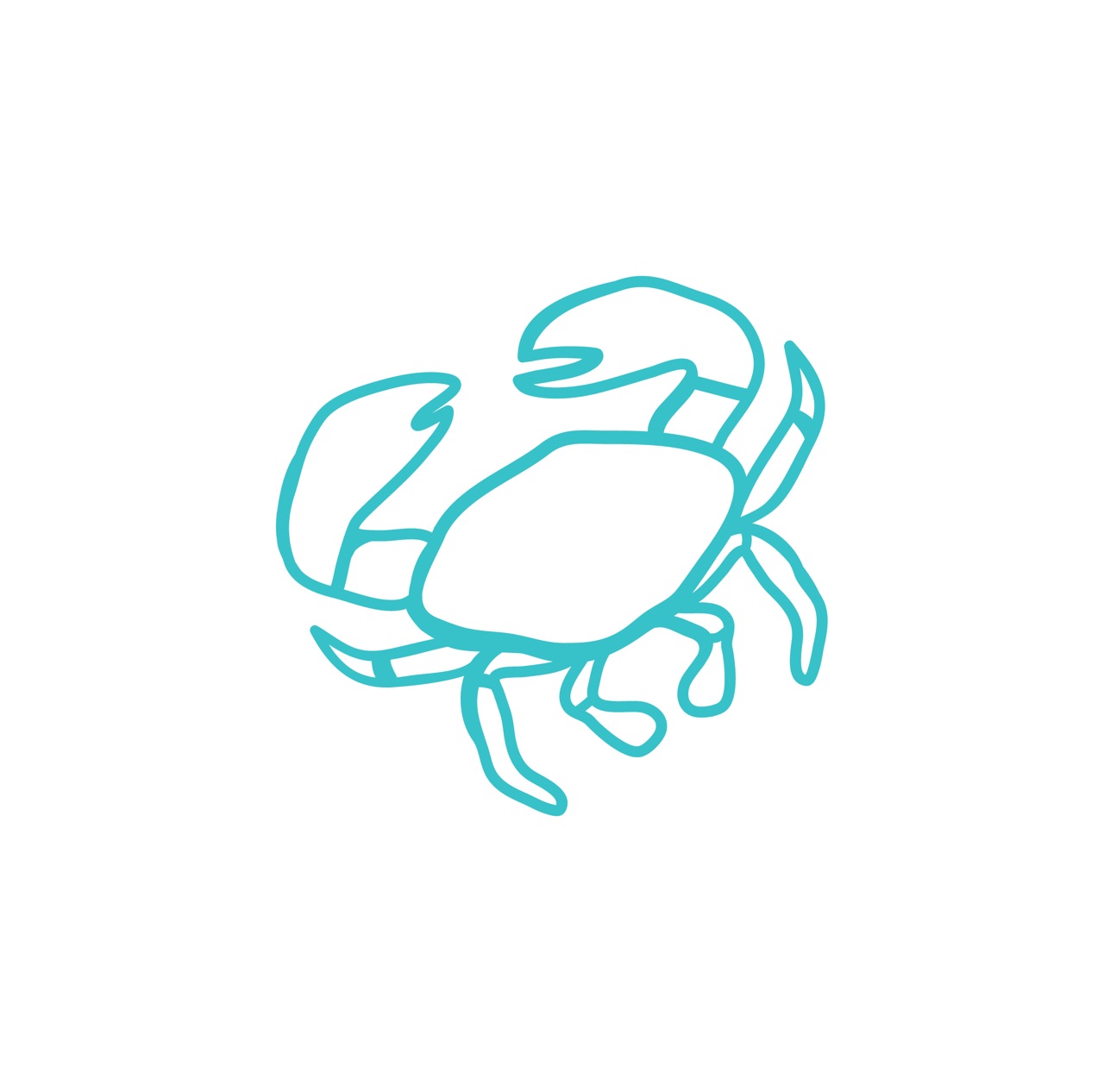 Arron & Steph Wood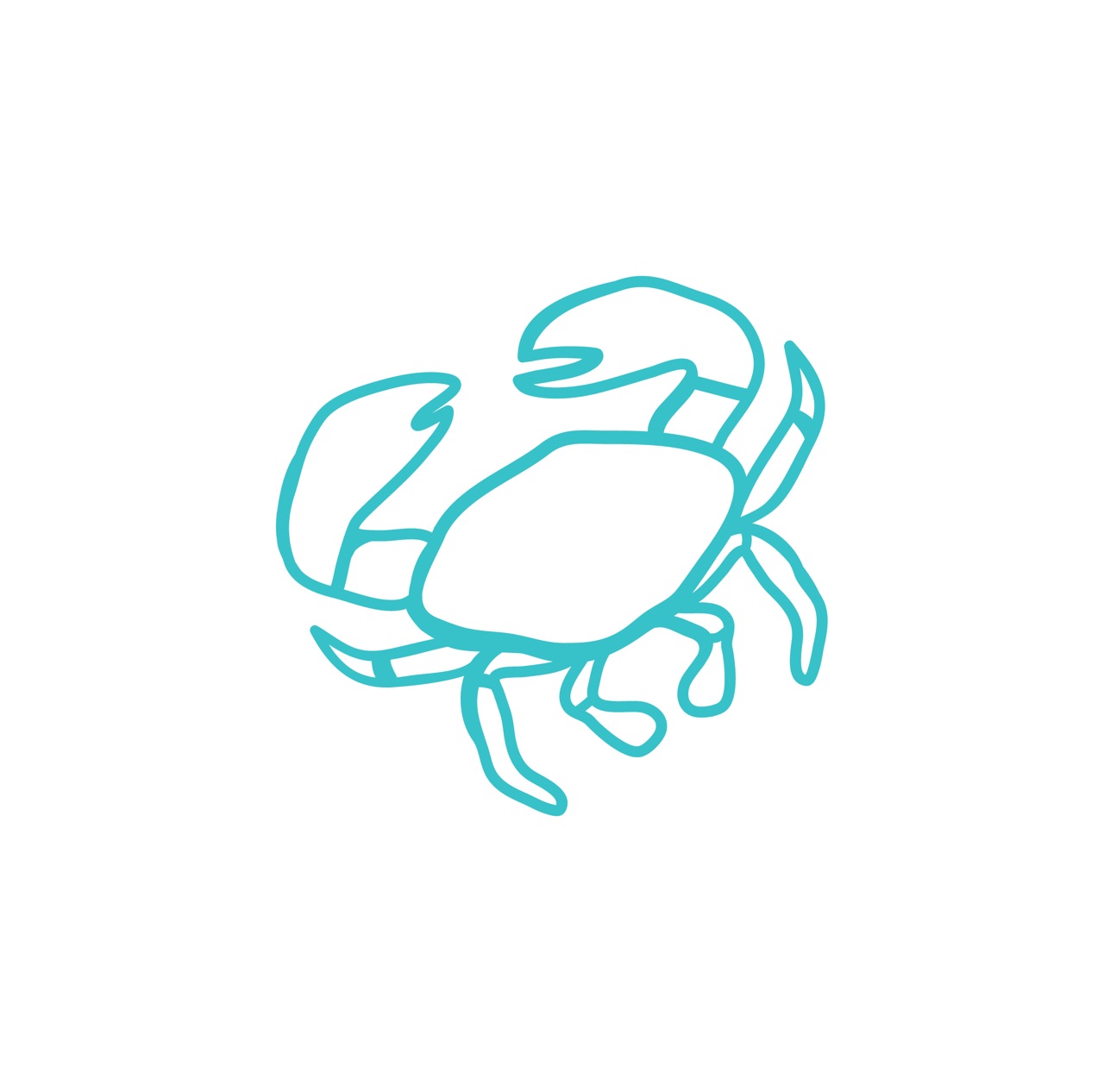 Williams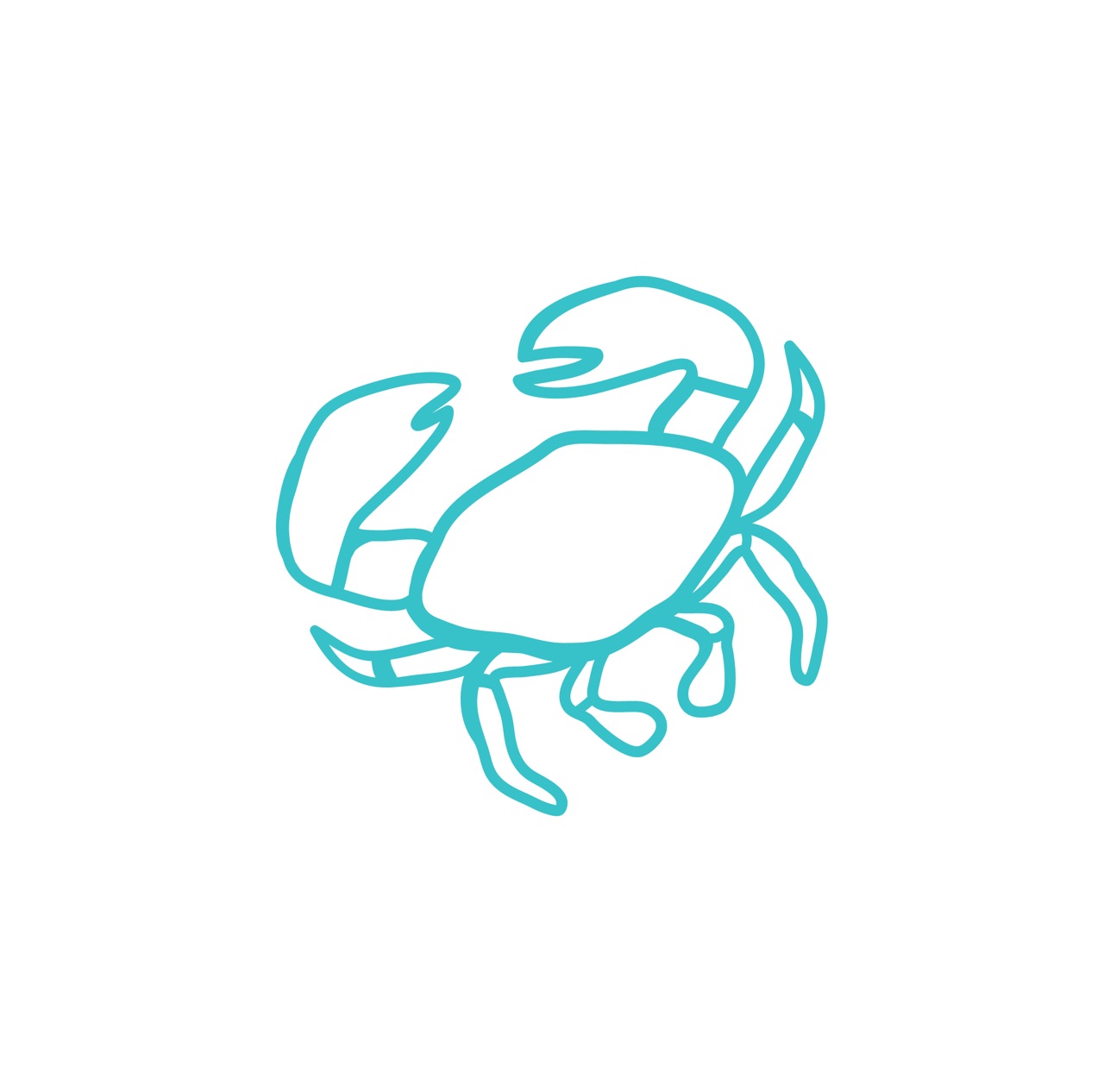 Anonymous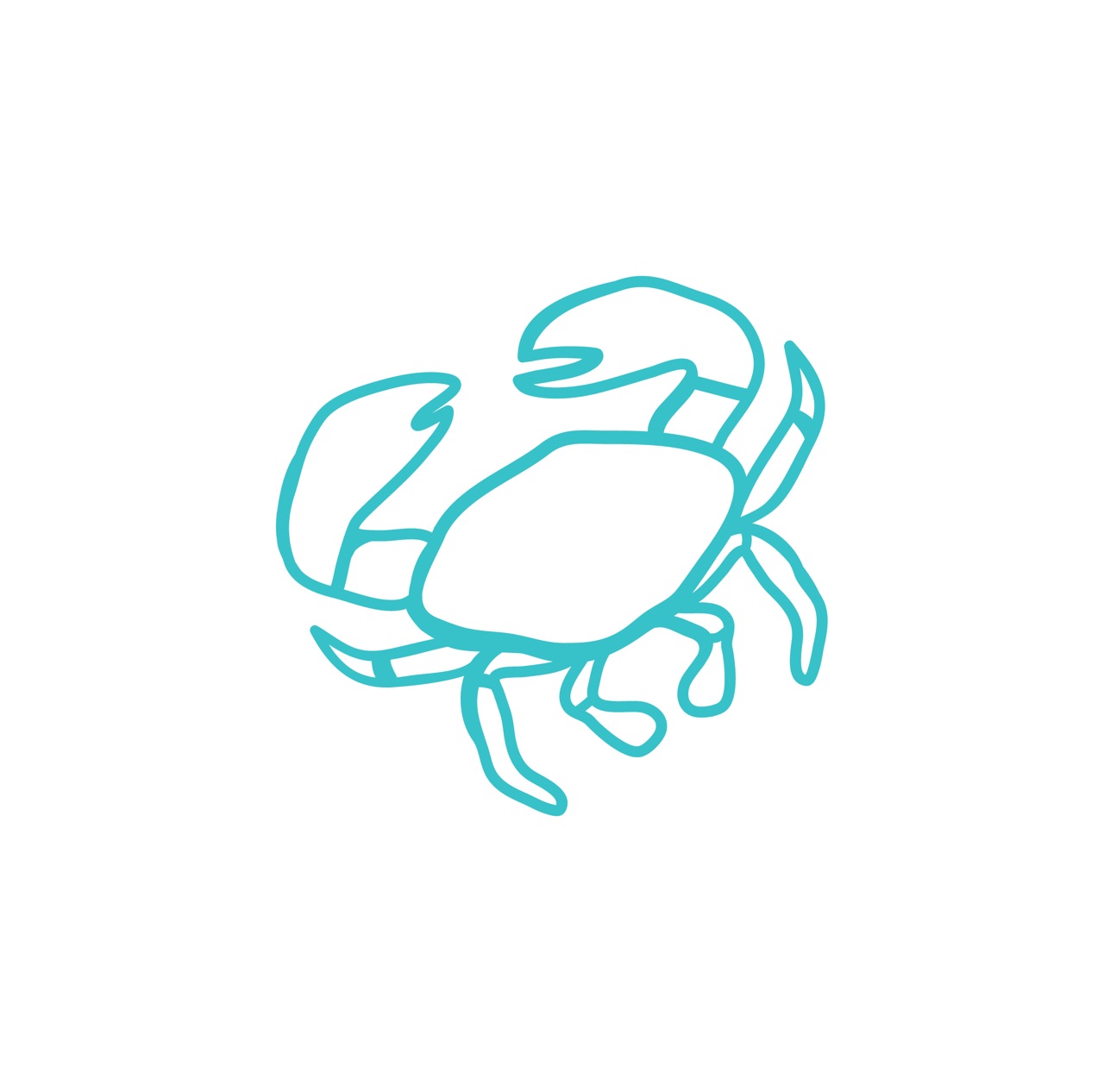 Sam Muscatello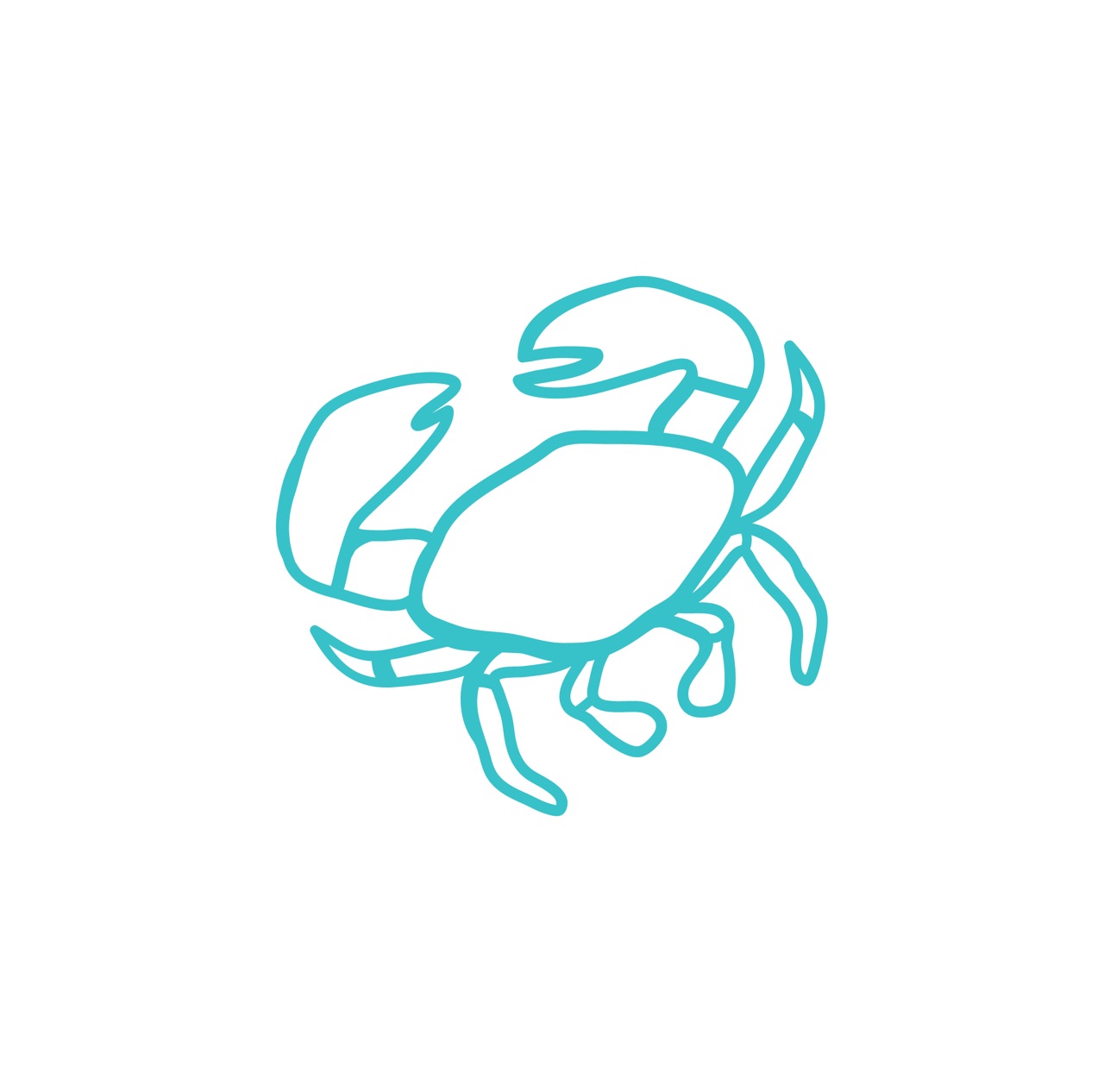 Tylah-kerr Family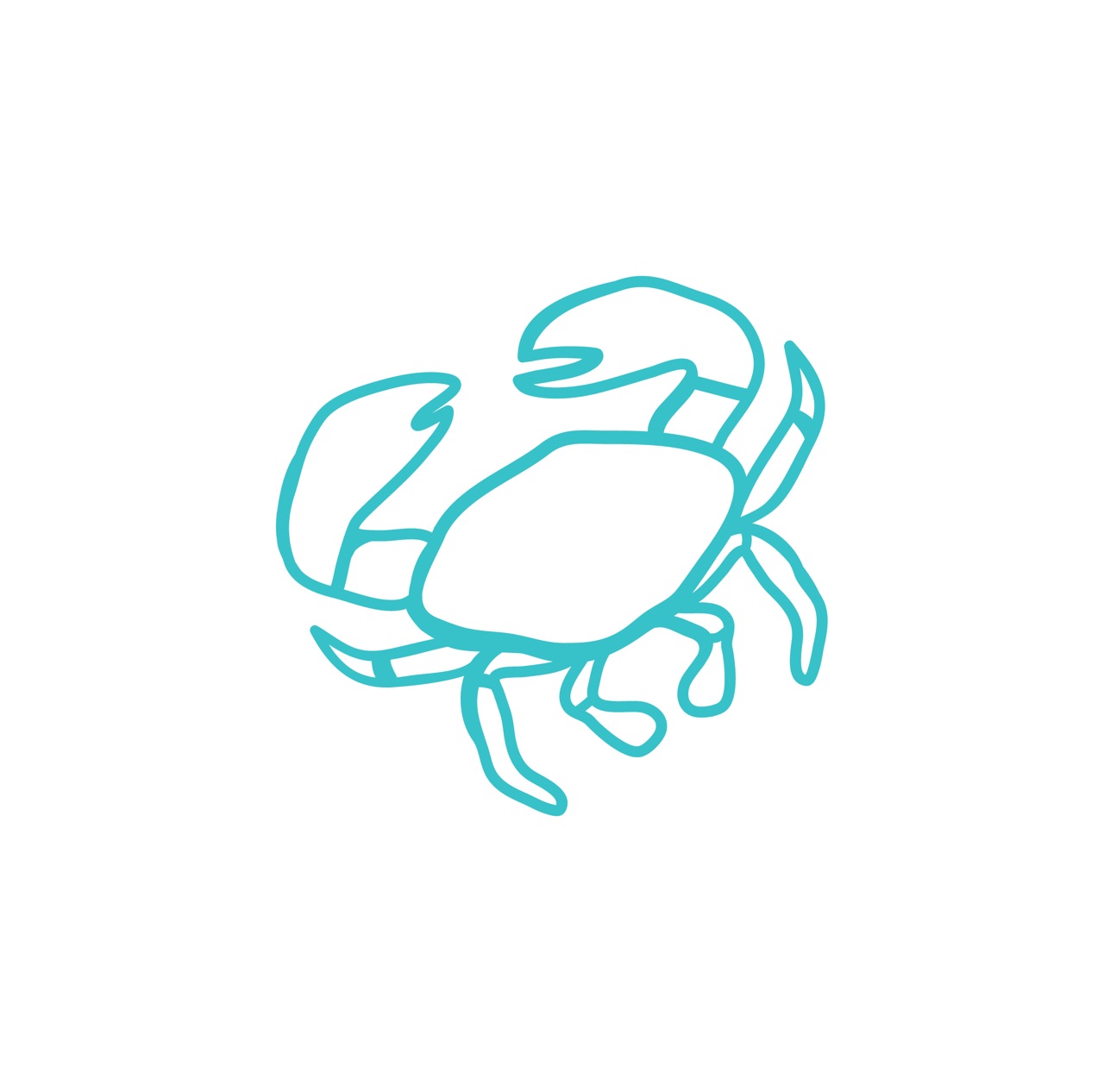 Anthony Campbell
Nicole Marks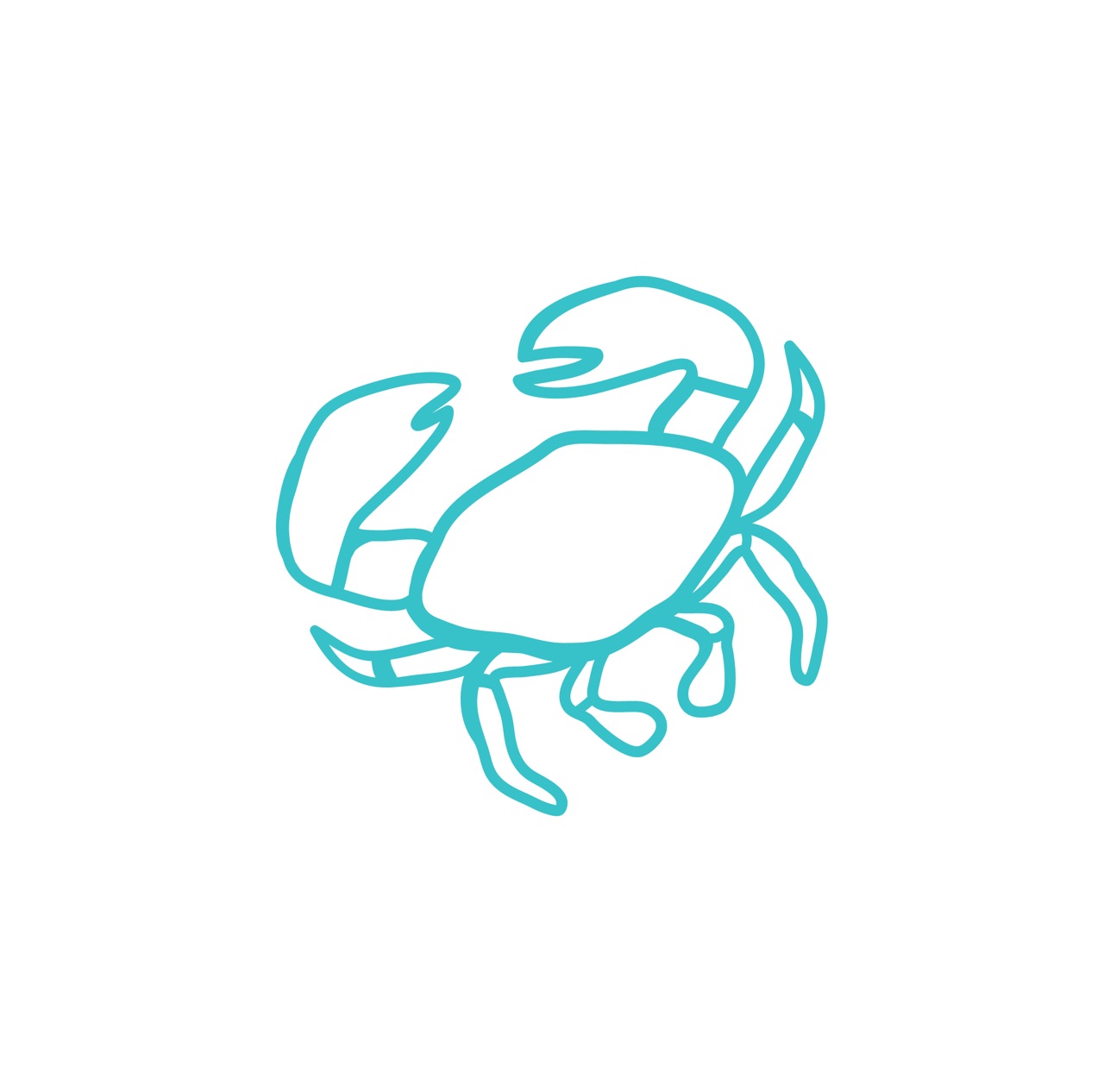 Lynnie Cameron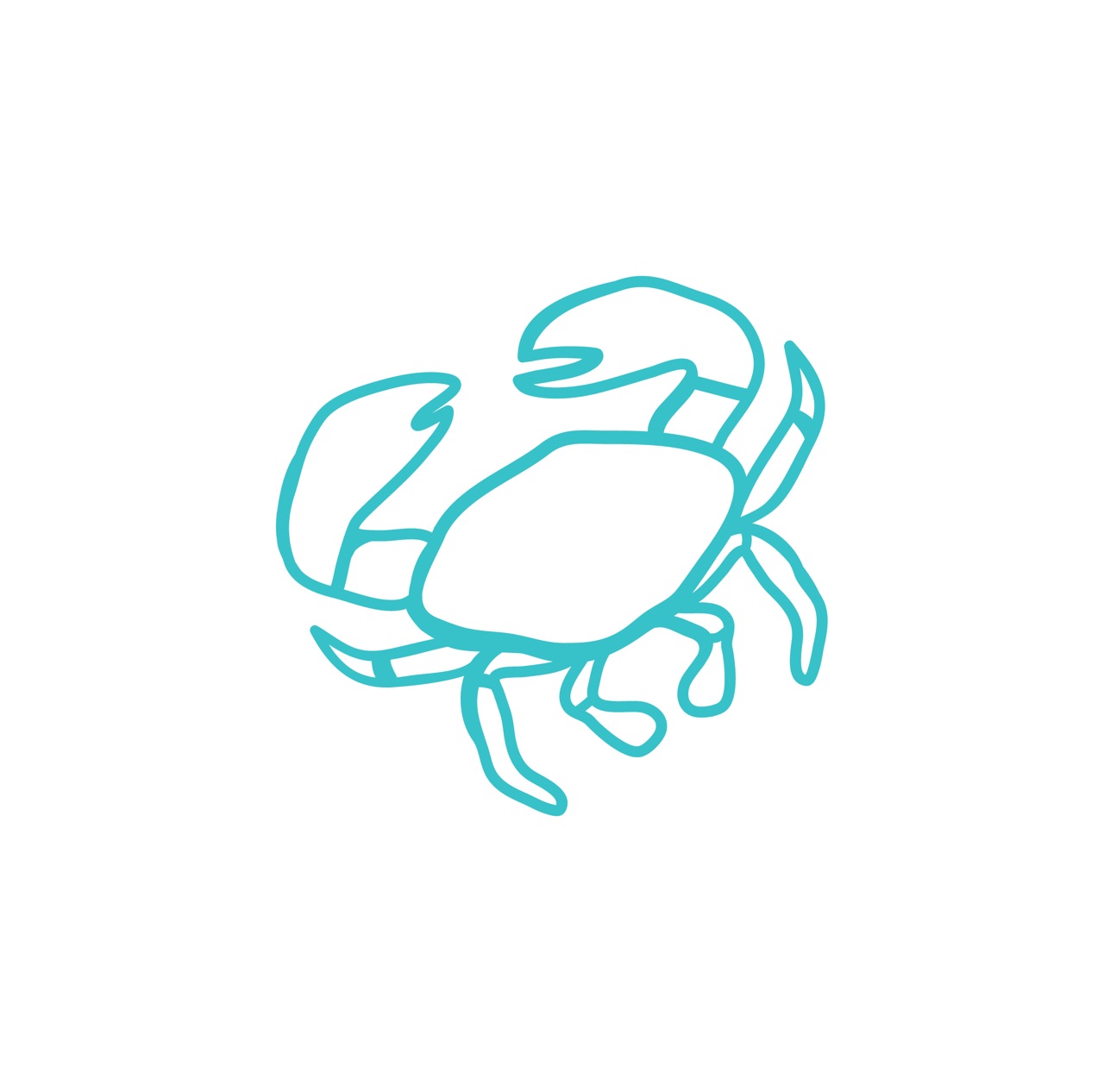 Amanda Brooks
Massage & Beauty With Pauline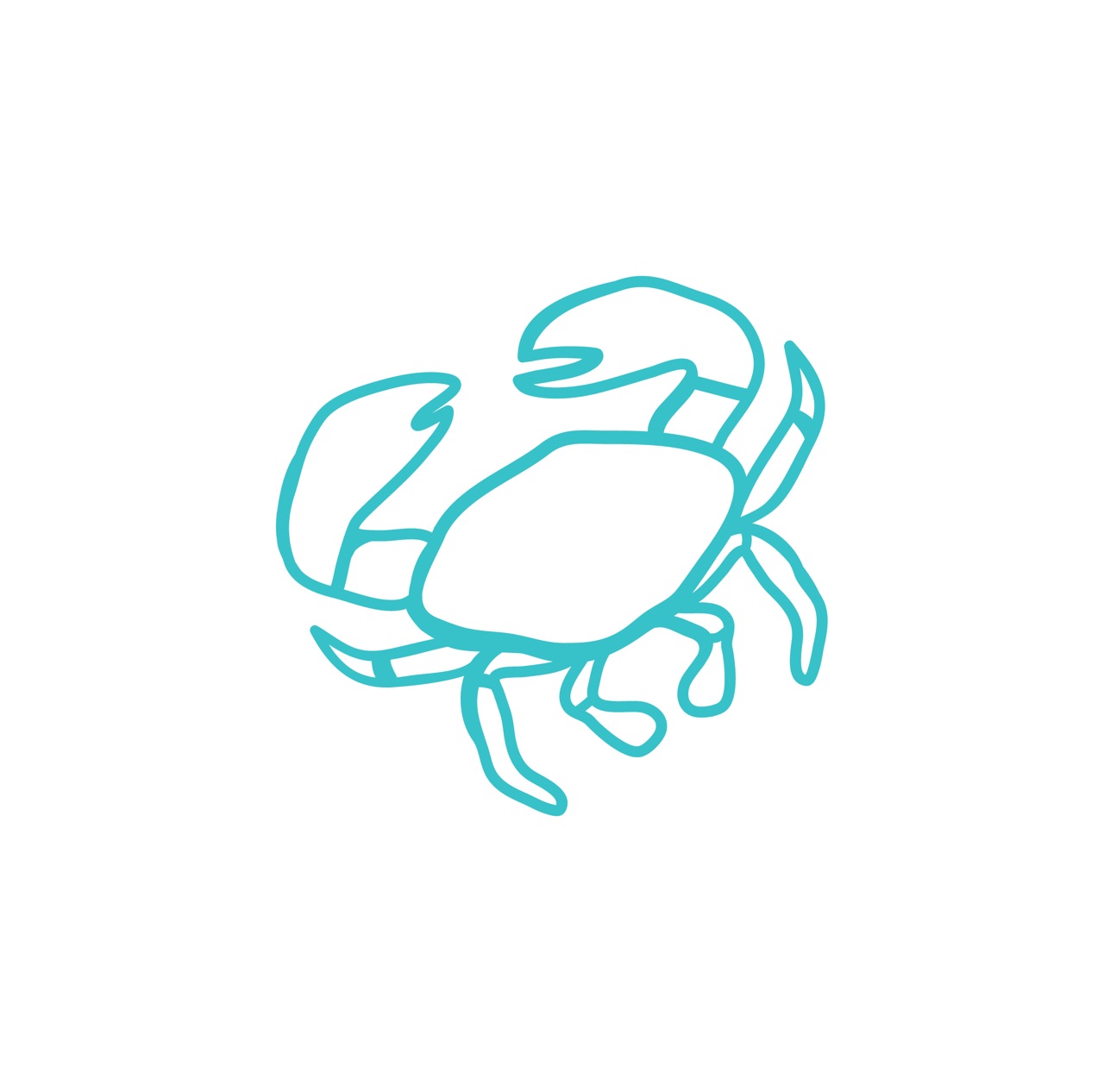 Renay Drendel-arthur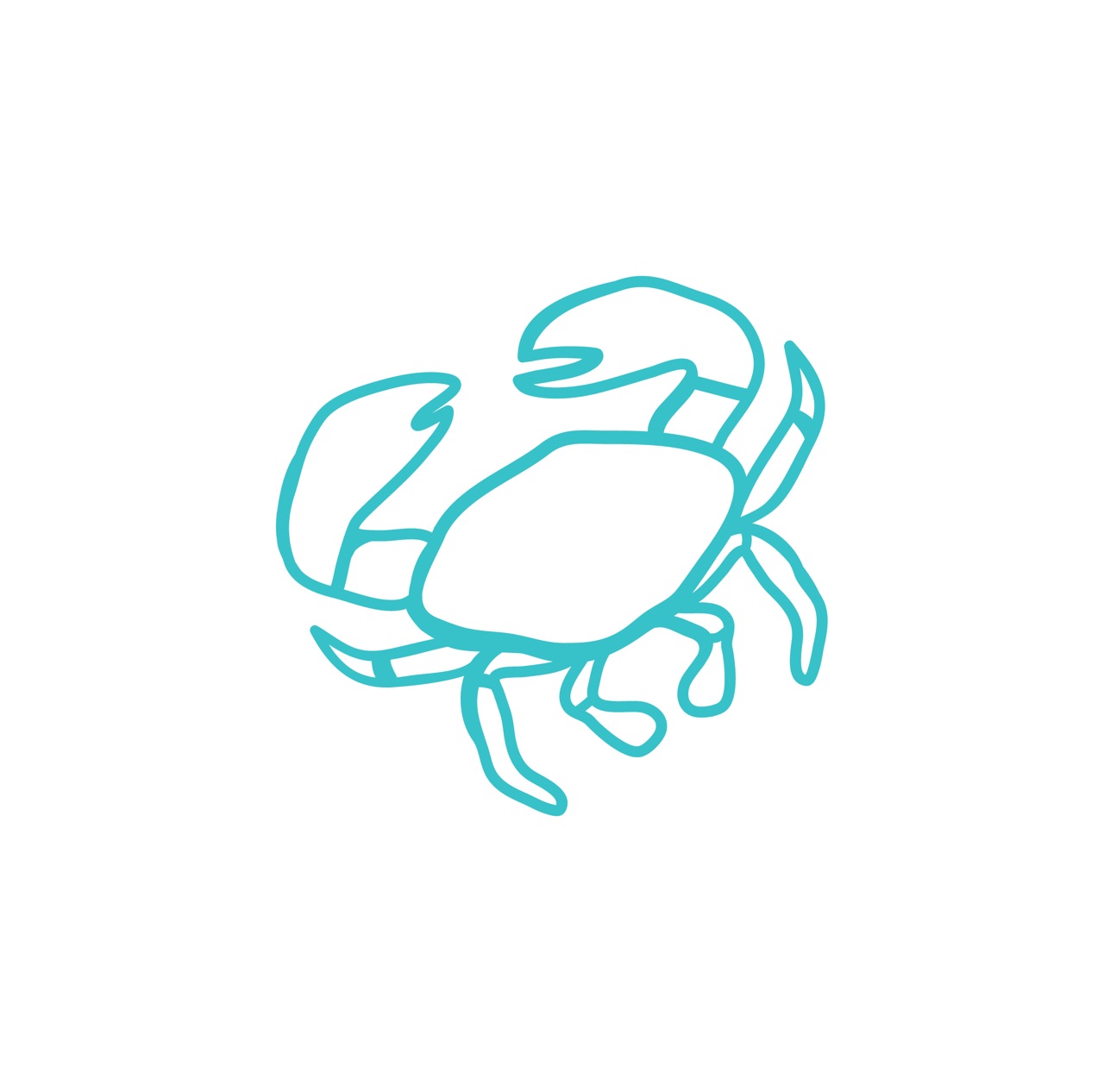 Dave And Meg Mckillop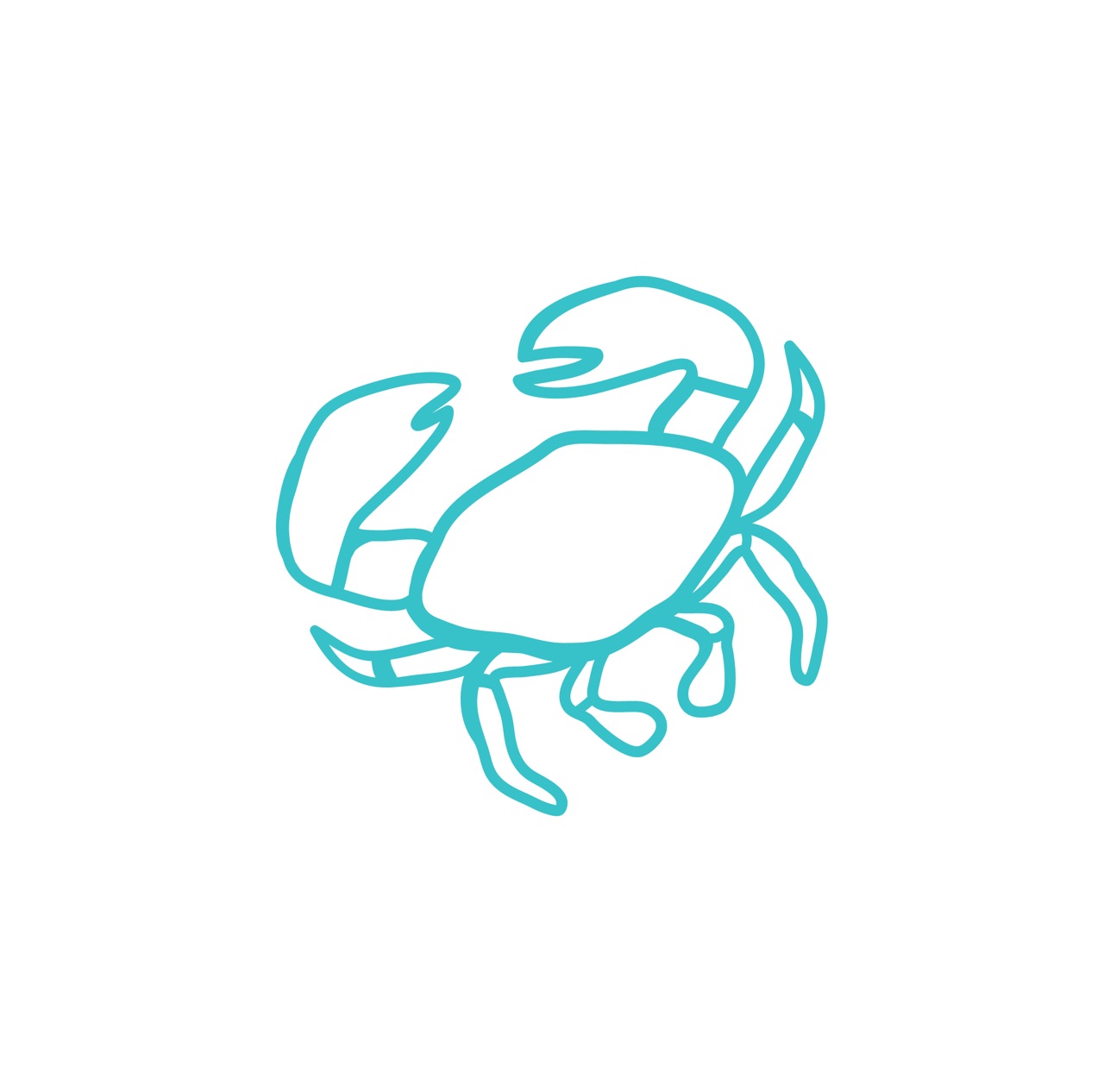 Rose Connell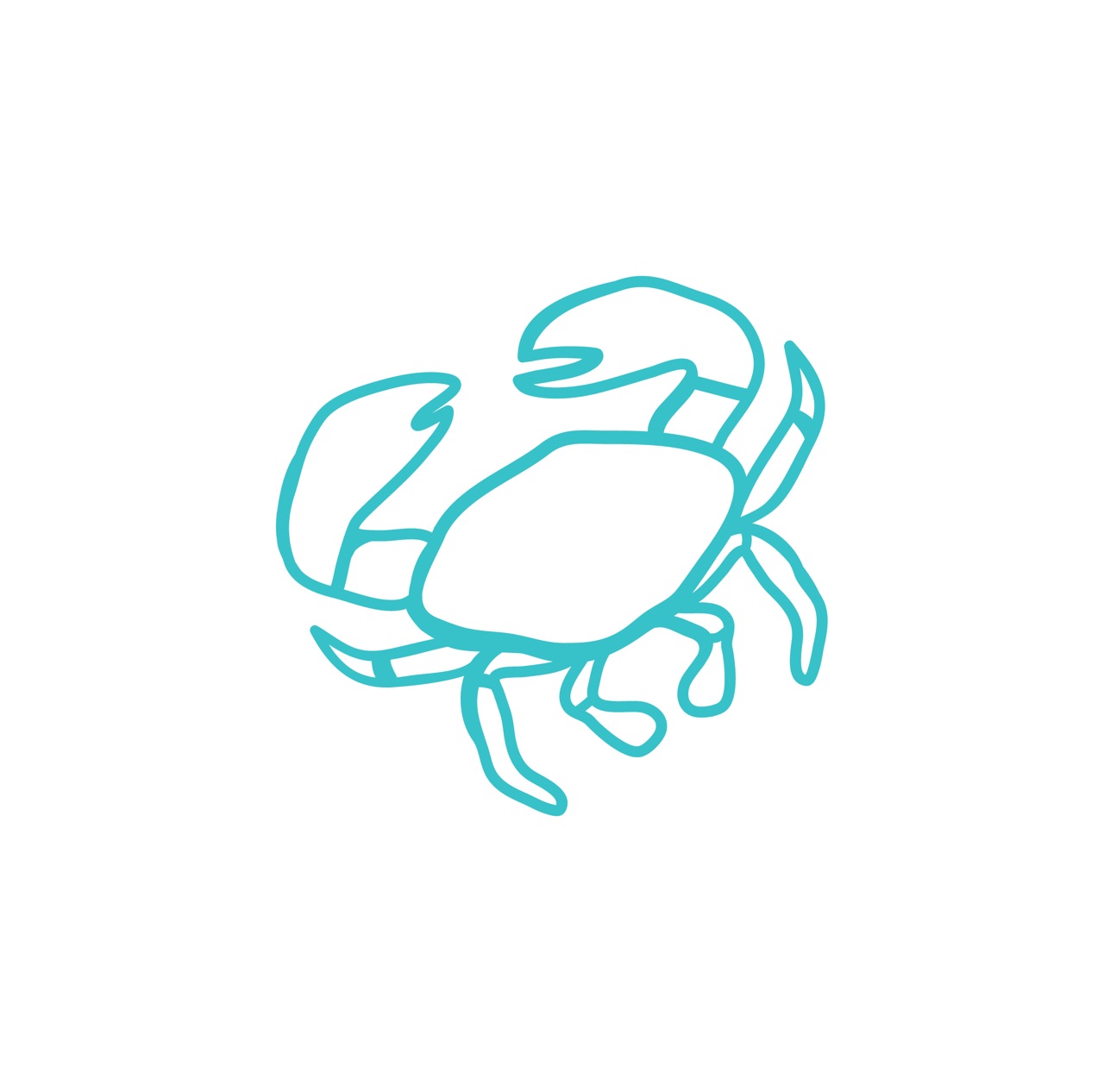 Anna & Brendan Clohesy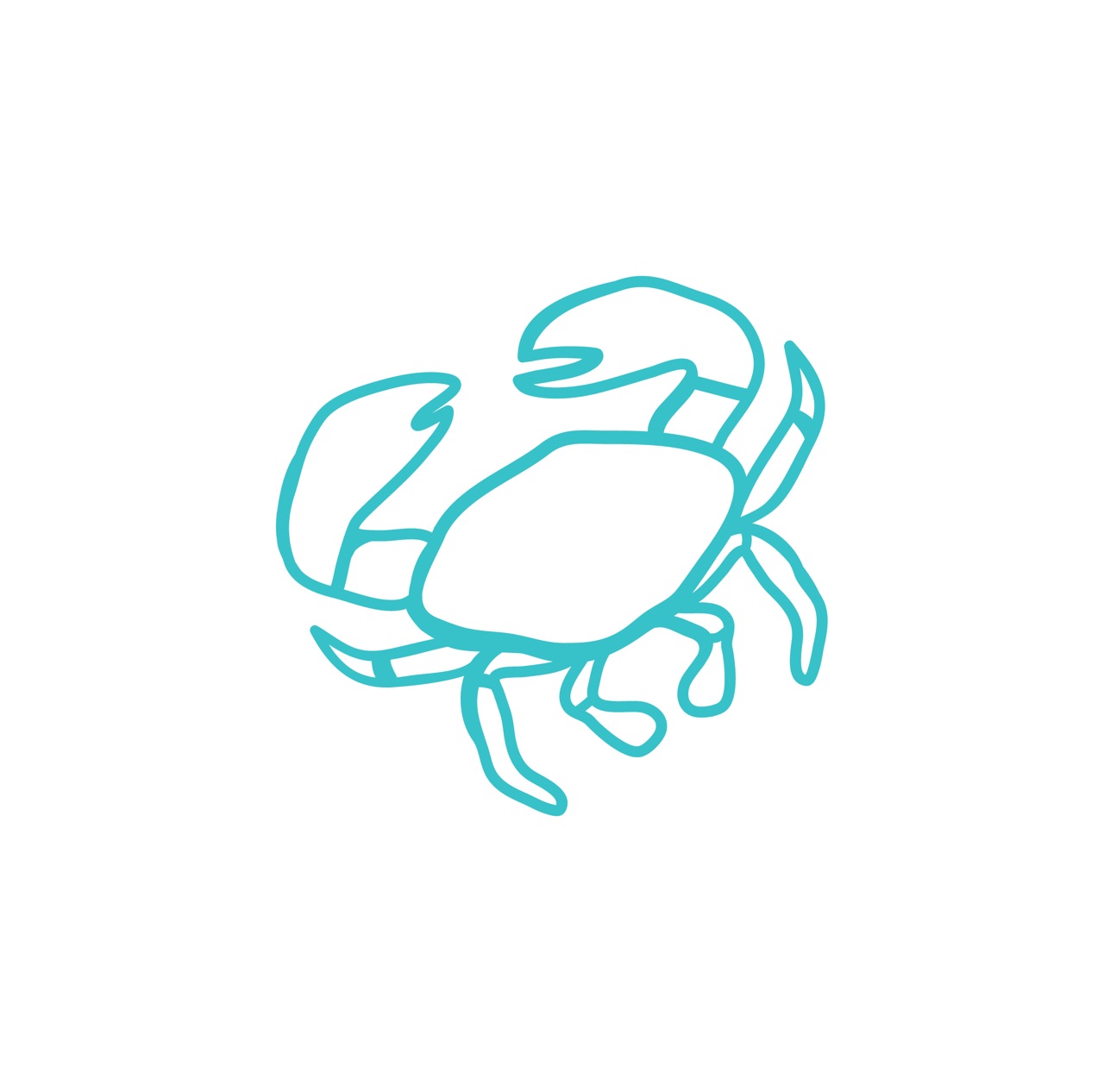 Rachael Dimasi