We're fundraising for all our friends with Cancer - espeically the brave and Beautful Lisa
We are shaving our hair for ACRF because we believe that a world without cancer is possible.
ACRF invests in the brightest minds and boldest ideas in cancer research.
Help us to be bold too and donate today to Outsmart Cancer.
Thank you for your support.
Thank you to our Sponsors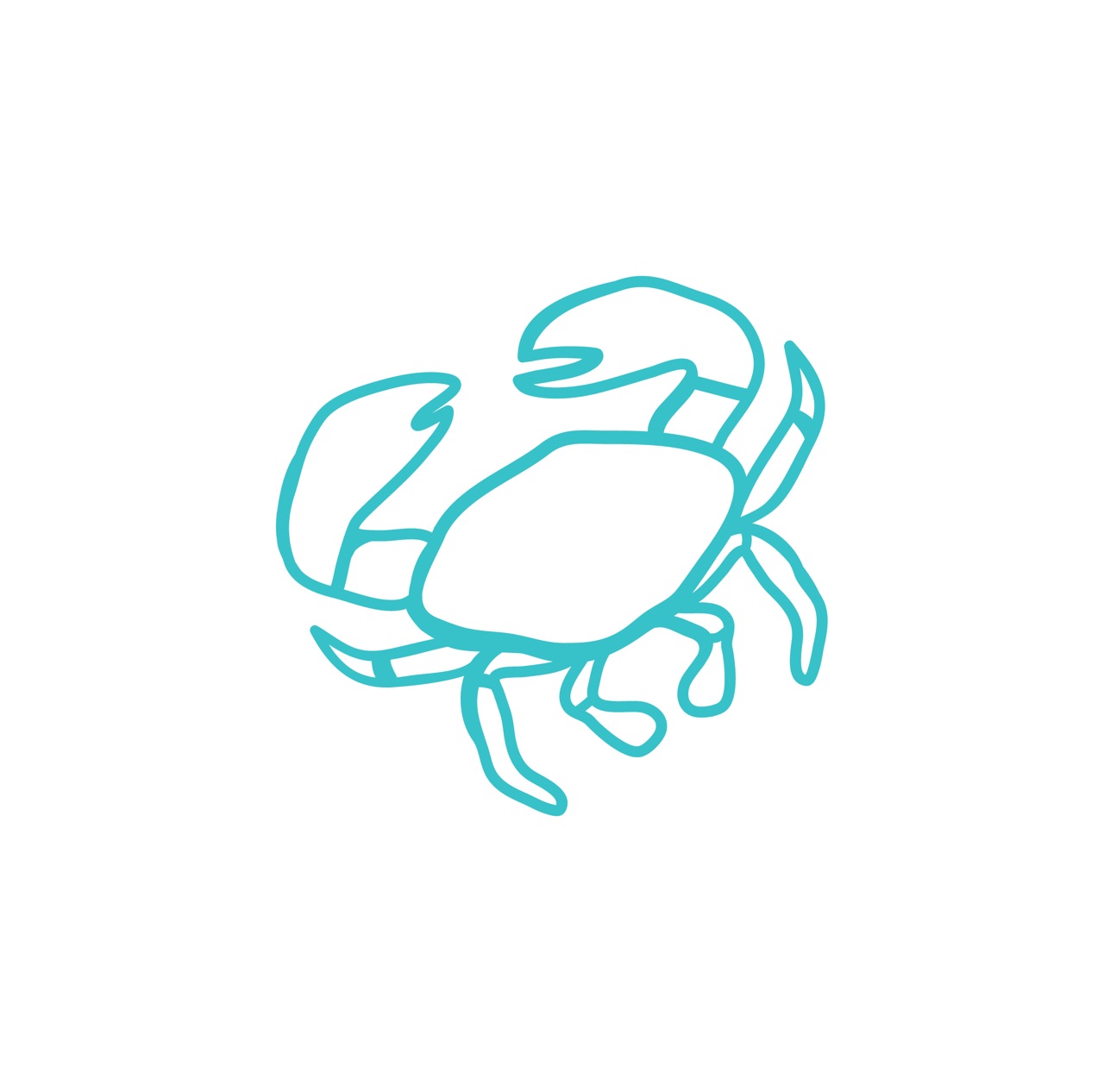 Ross Mcneilage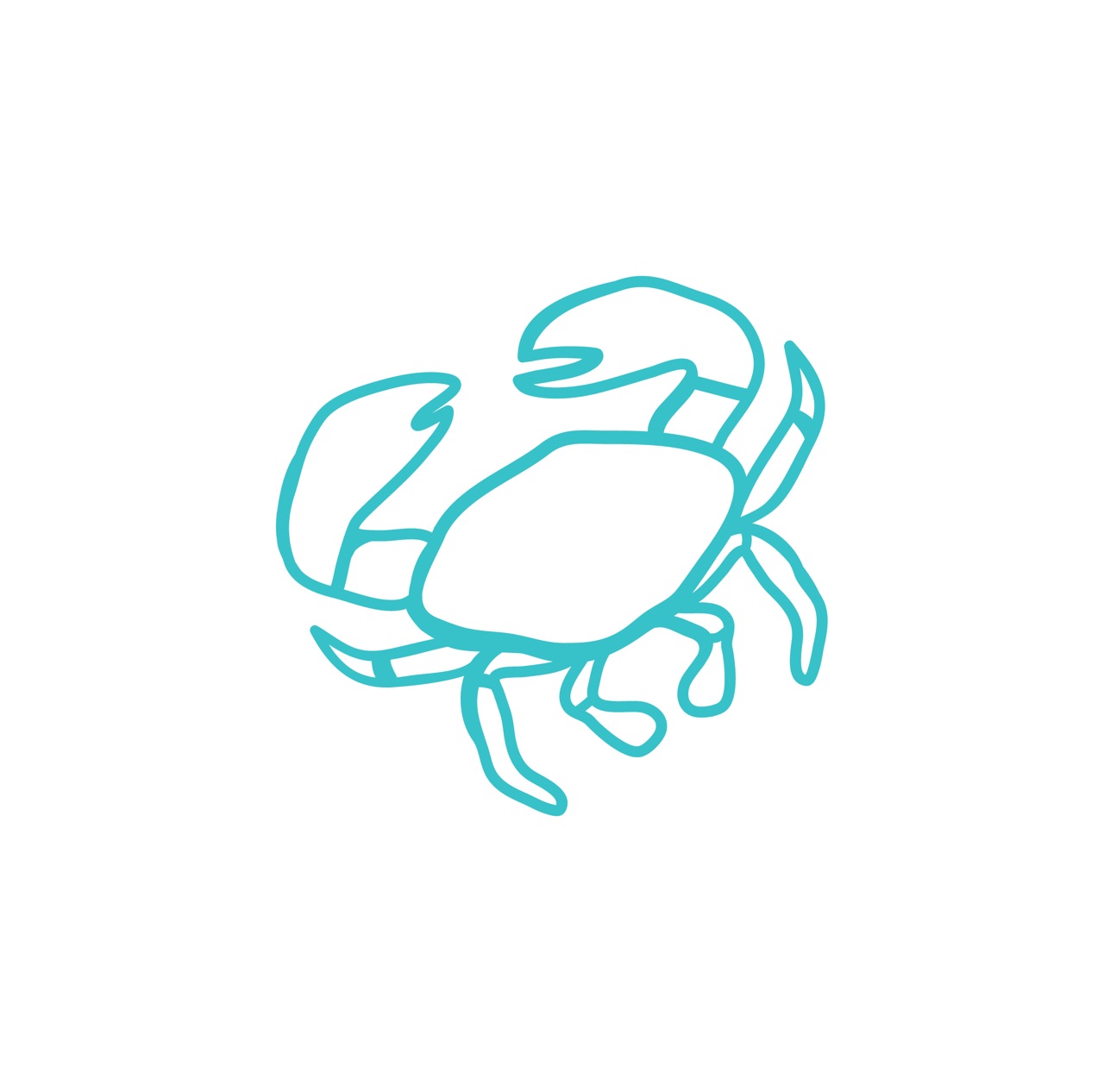 Moh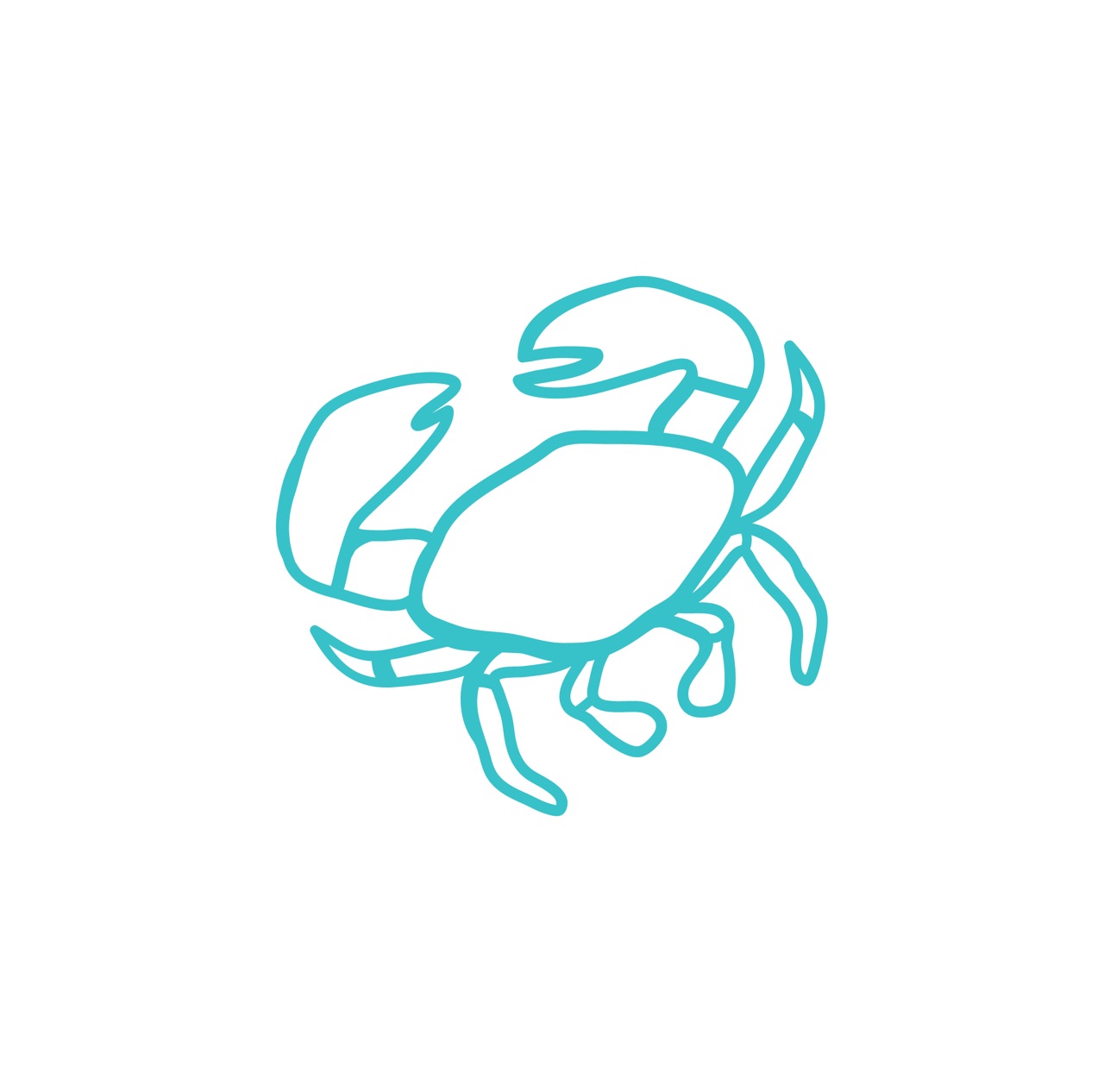 Pamela Veenstra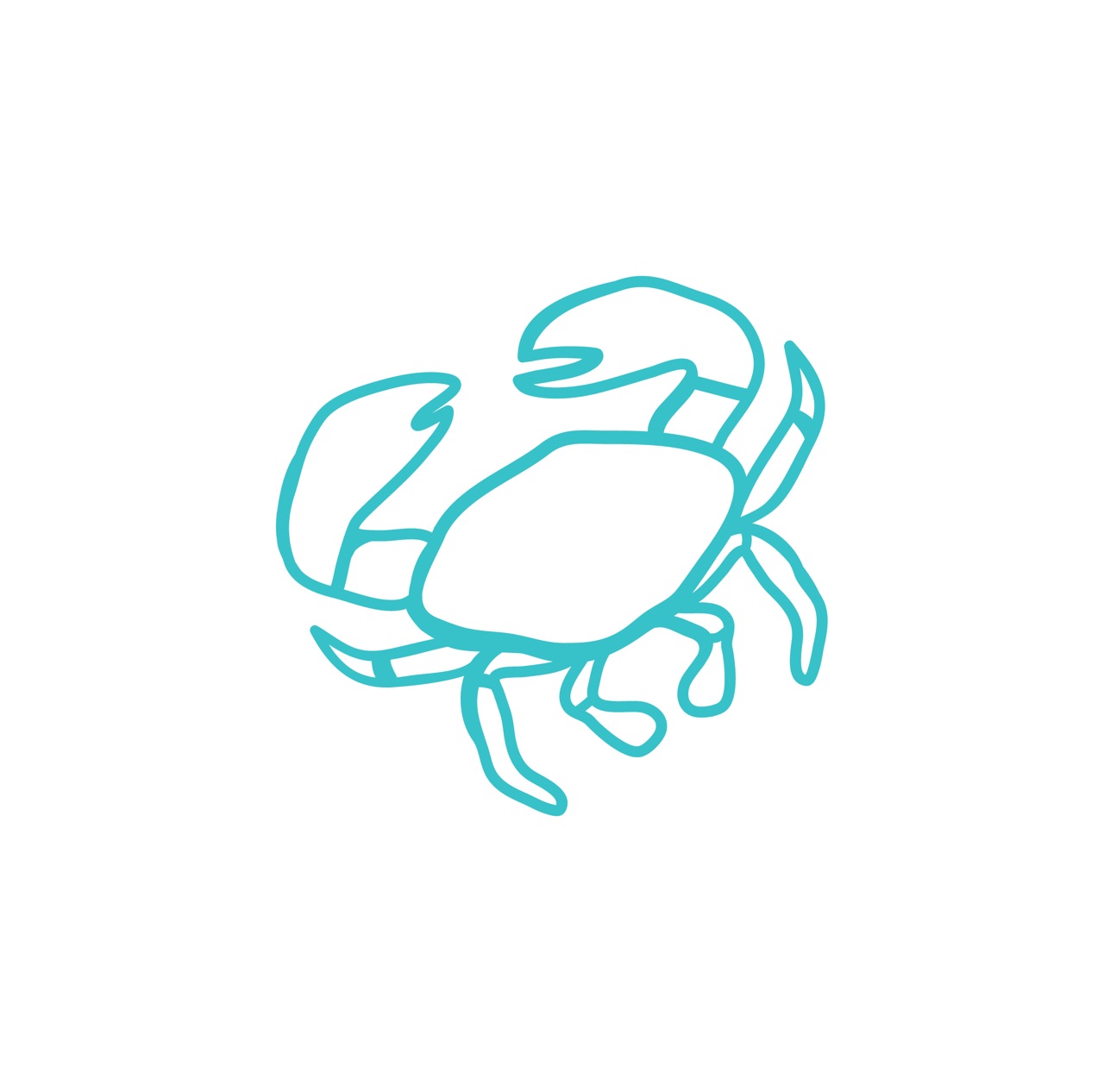 Pamela Veenstra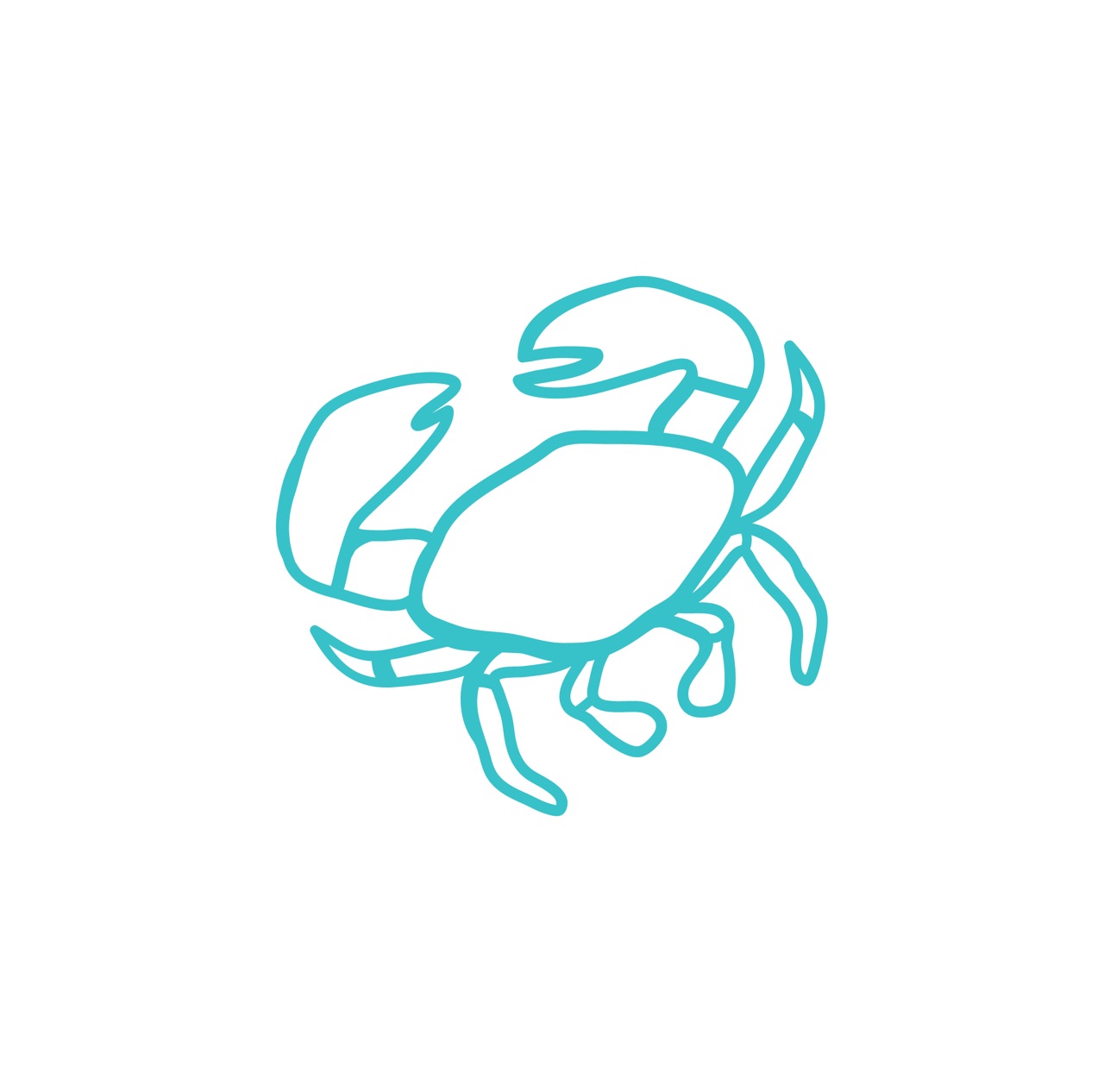 Libby Stanley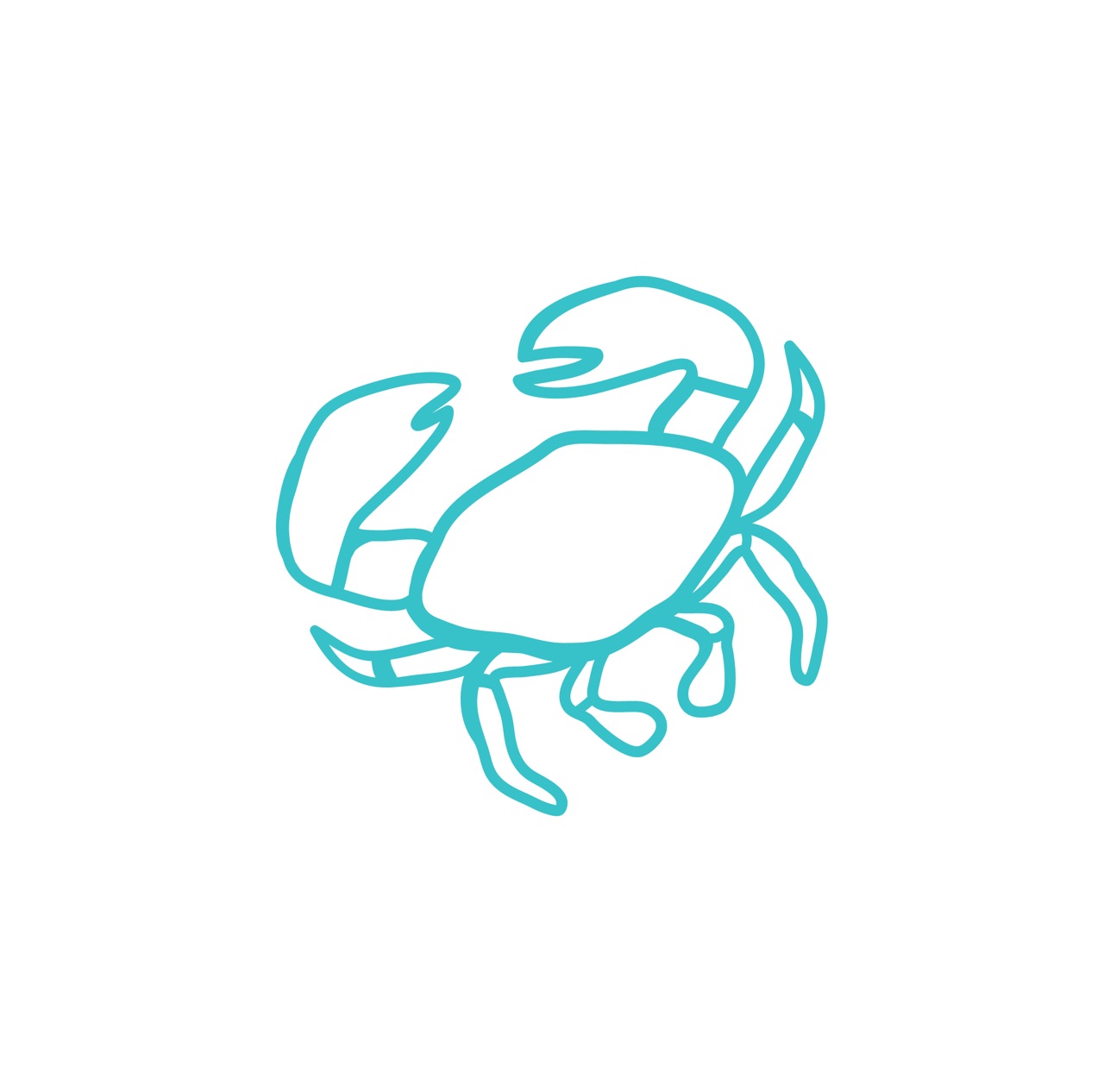 Ian And Libby Stanley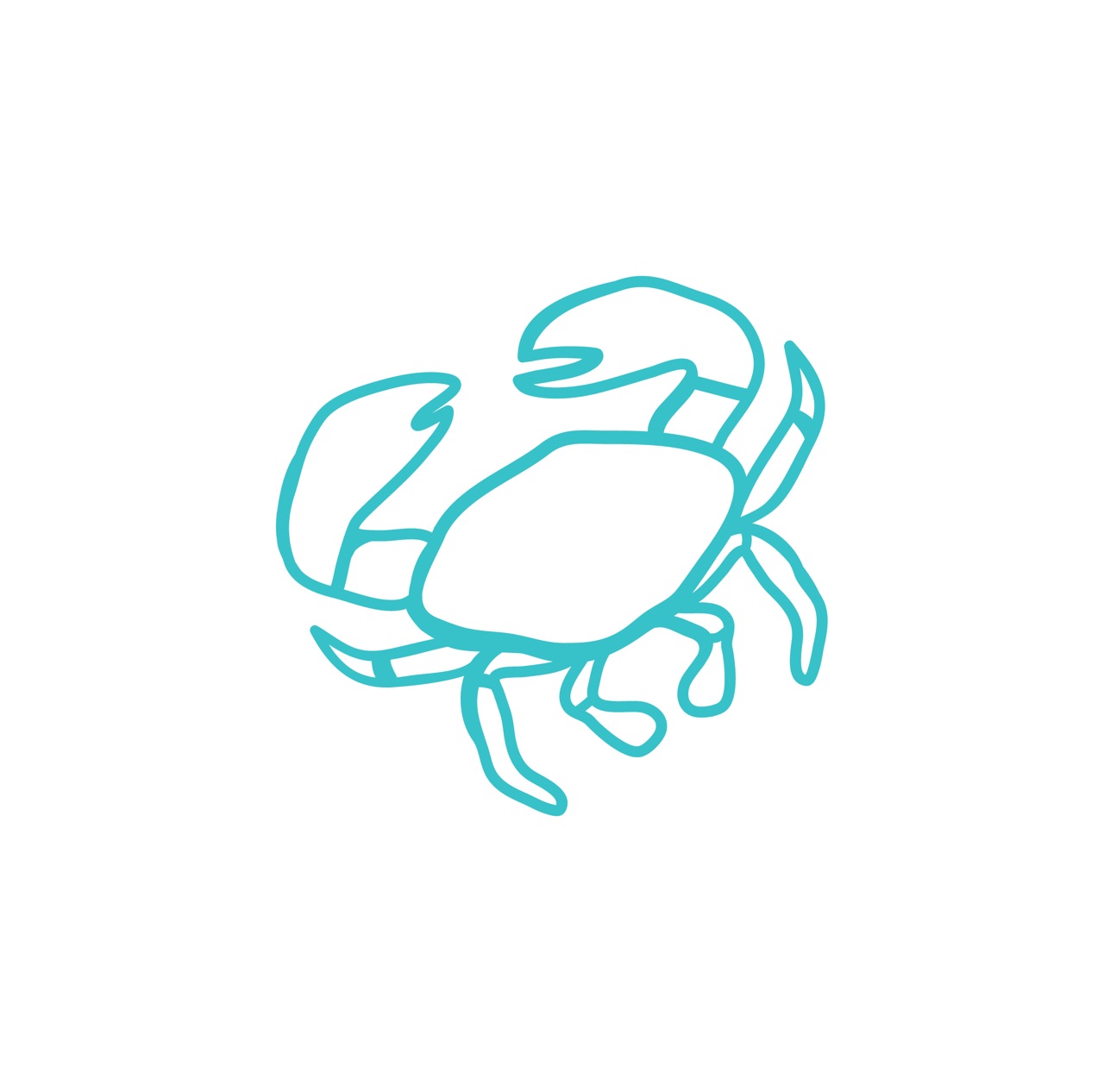 Tina Martin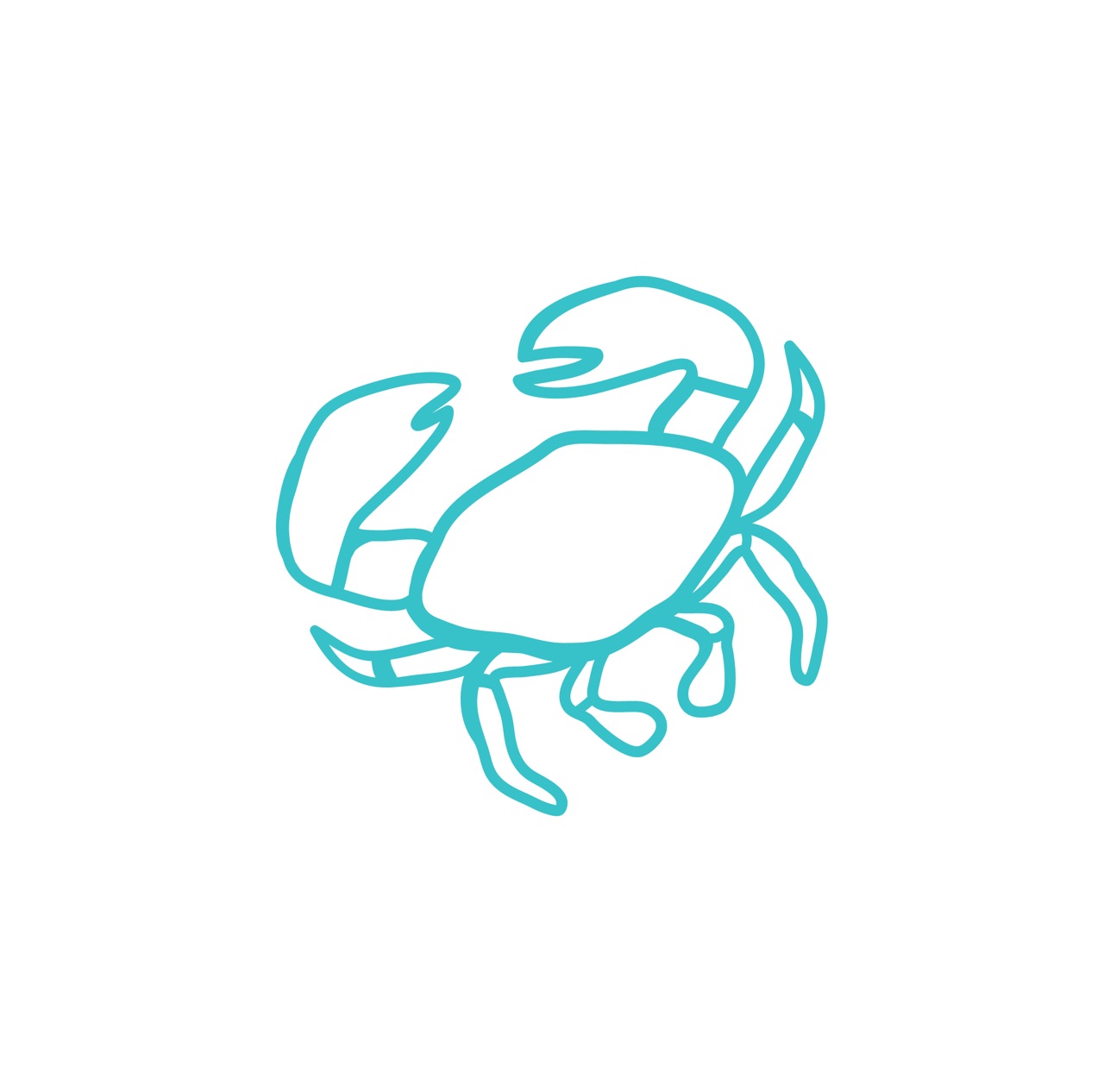 Robert Ashdown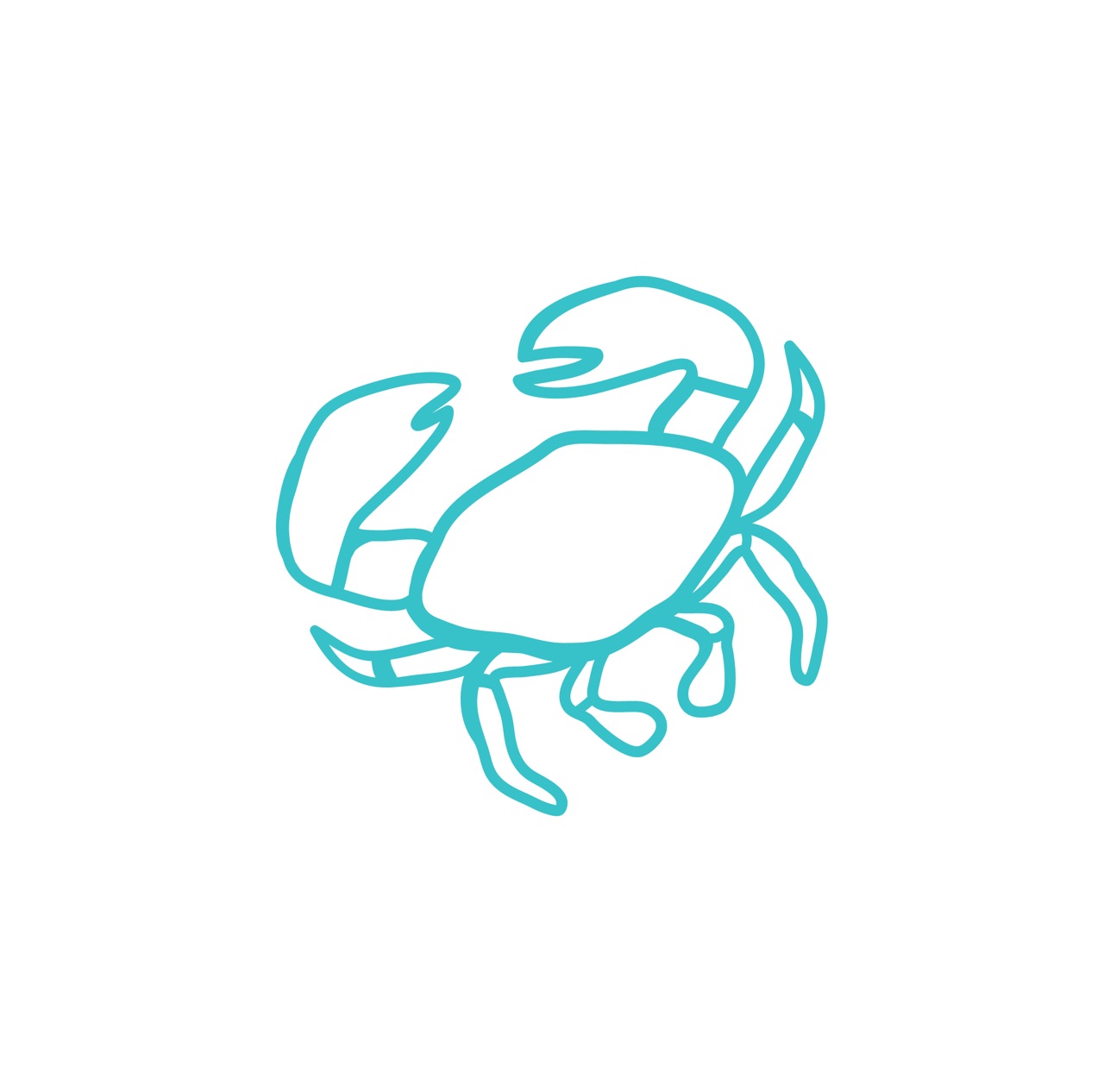 Charlie
Jenni & Andrew Haddock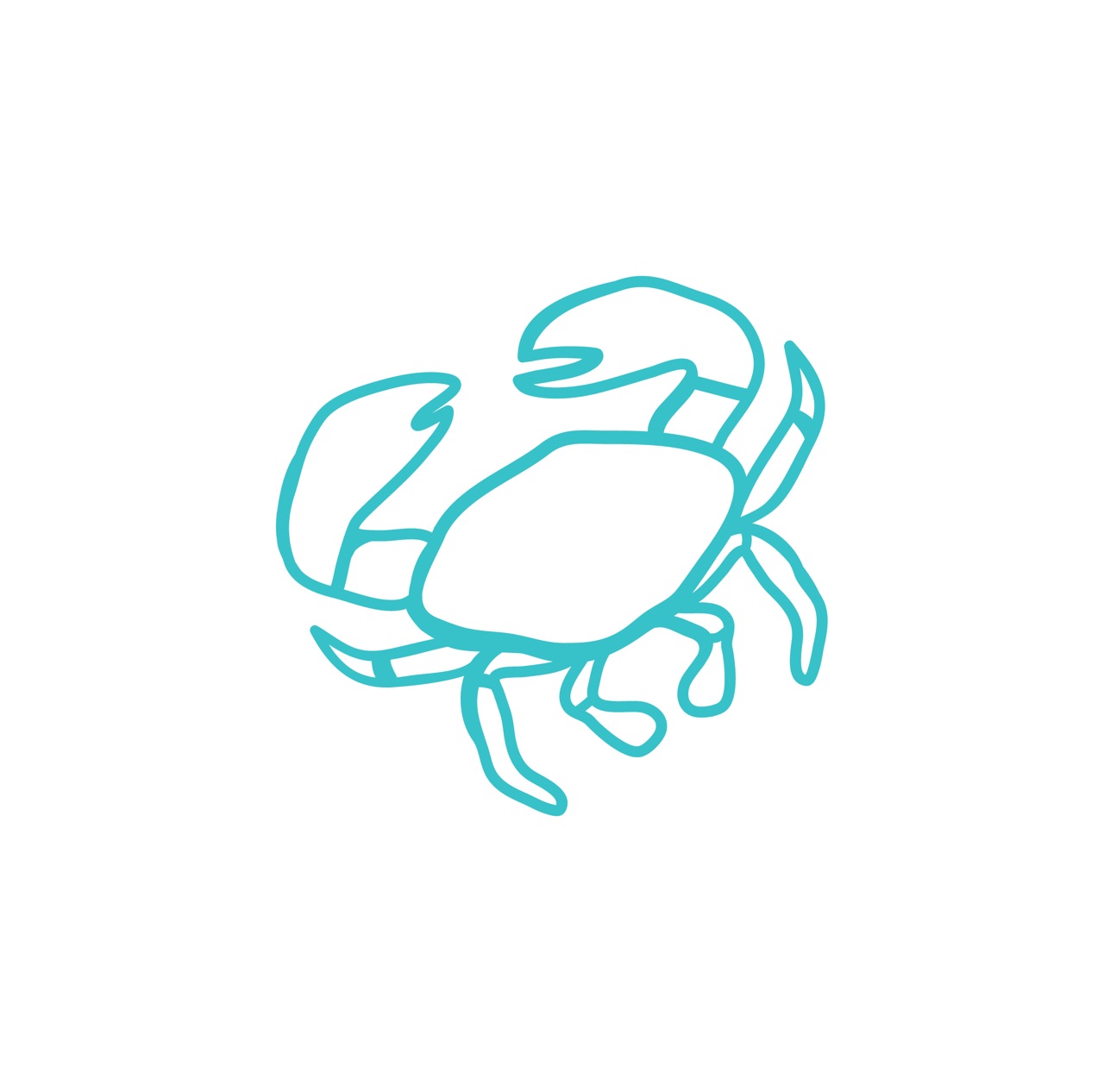 Melissa Rantala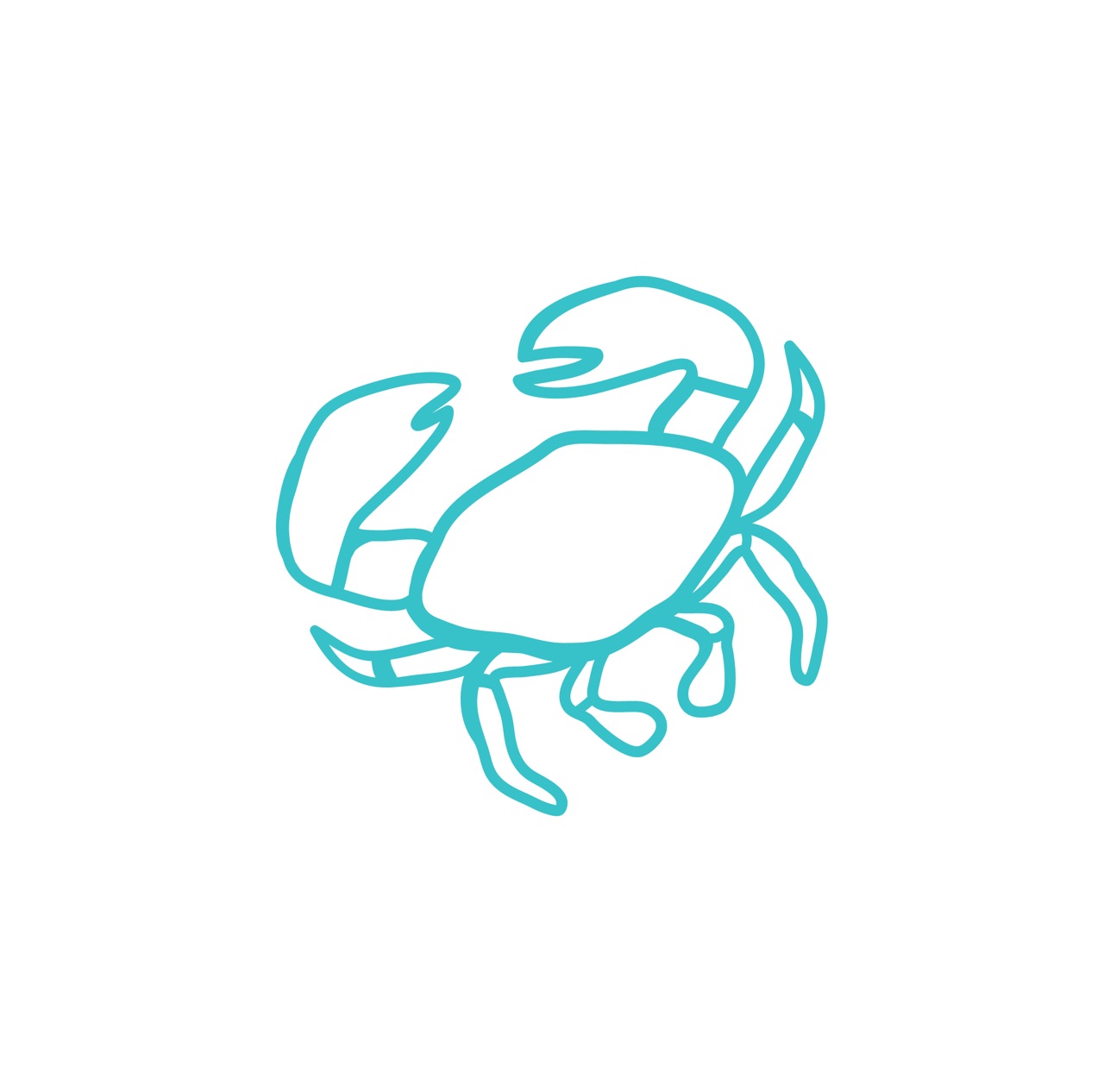 Caleb Ashdown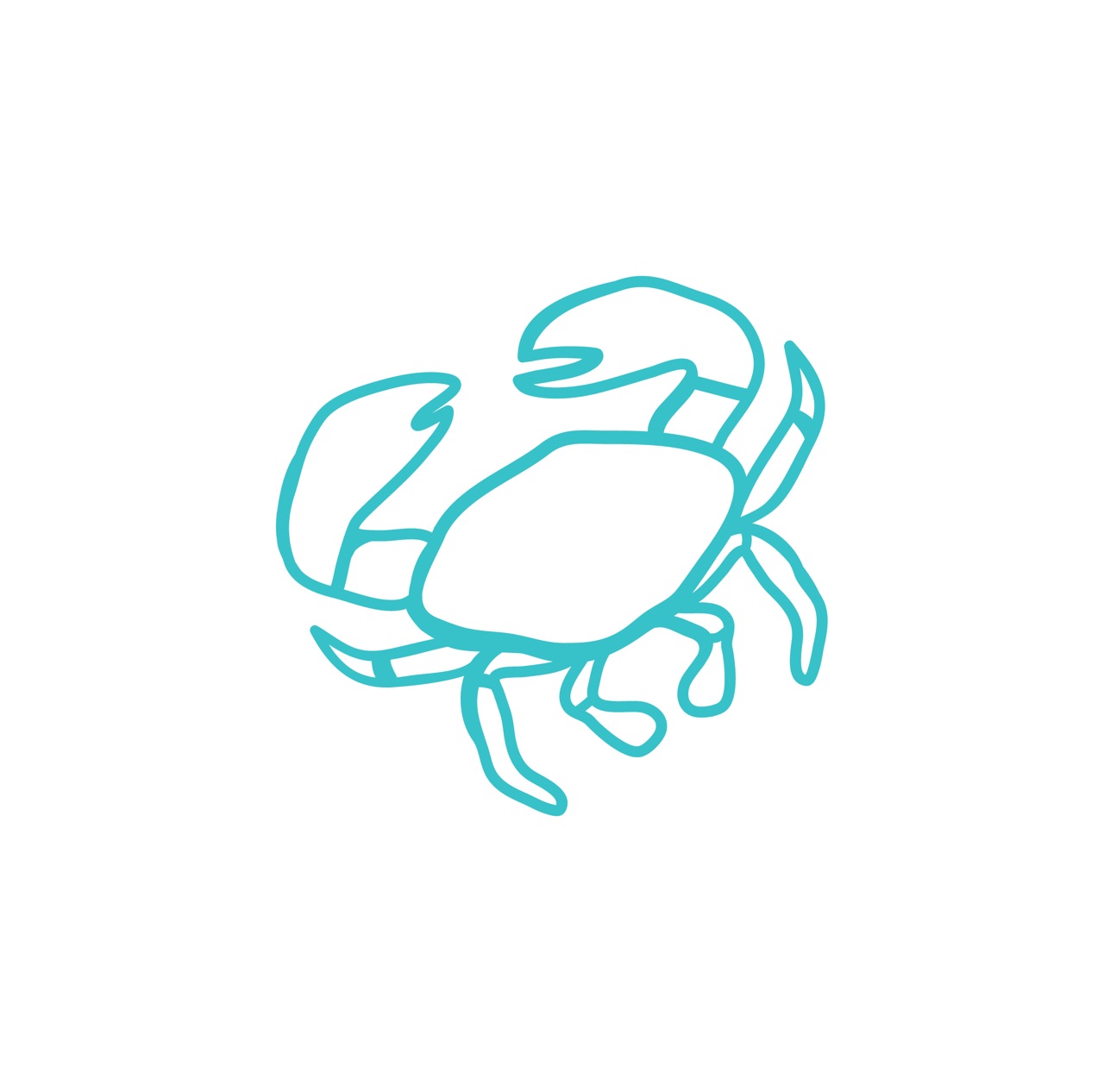 Caleb Ashdown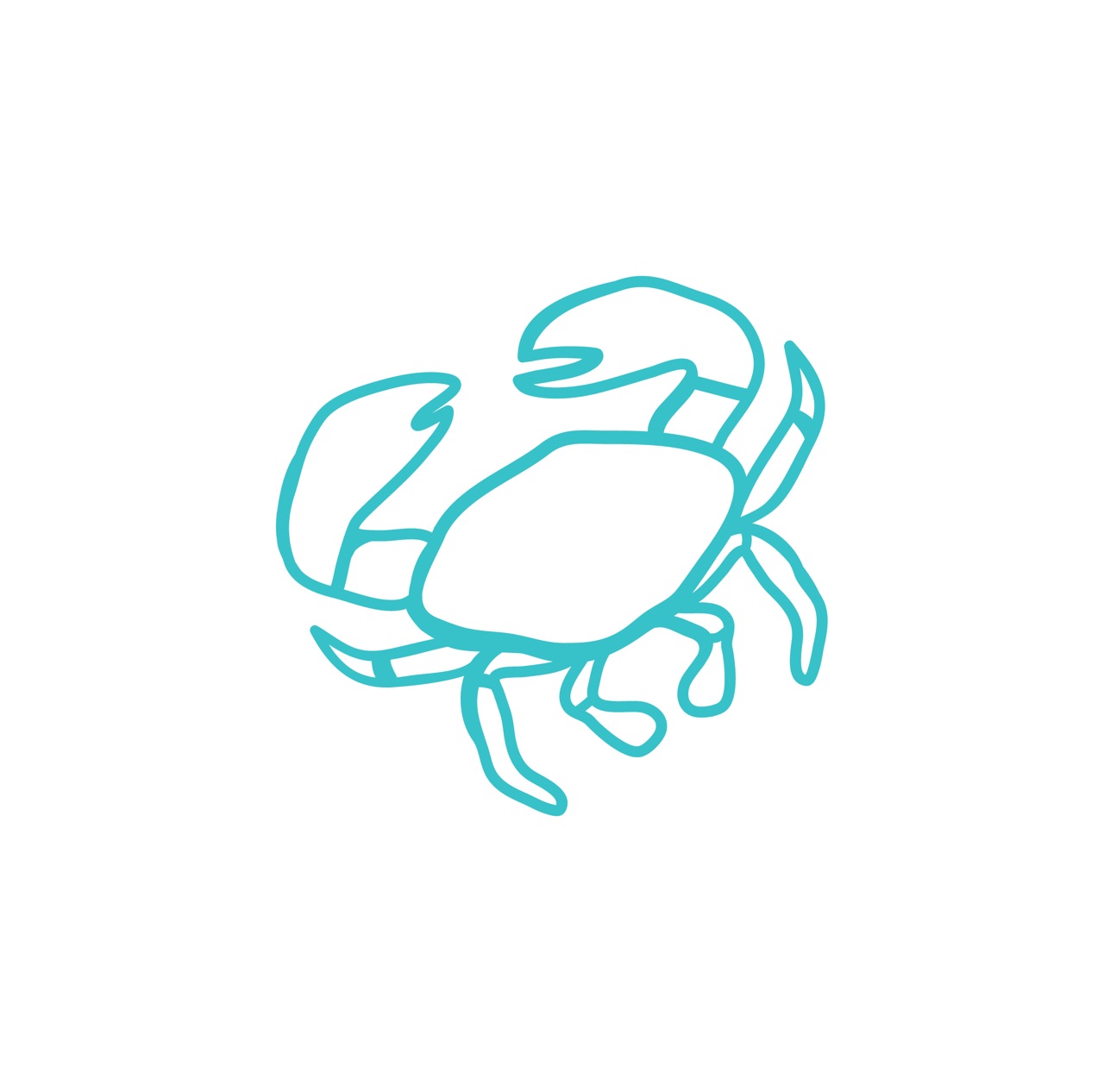 Tara Mather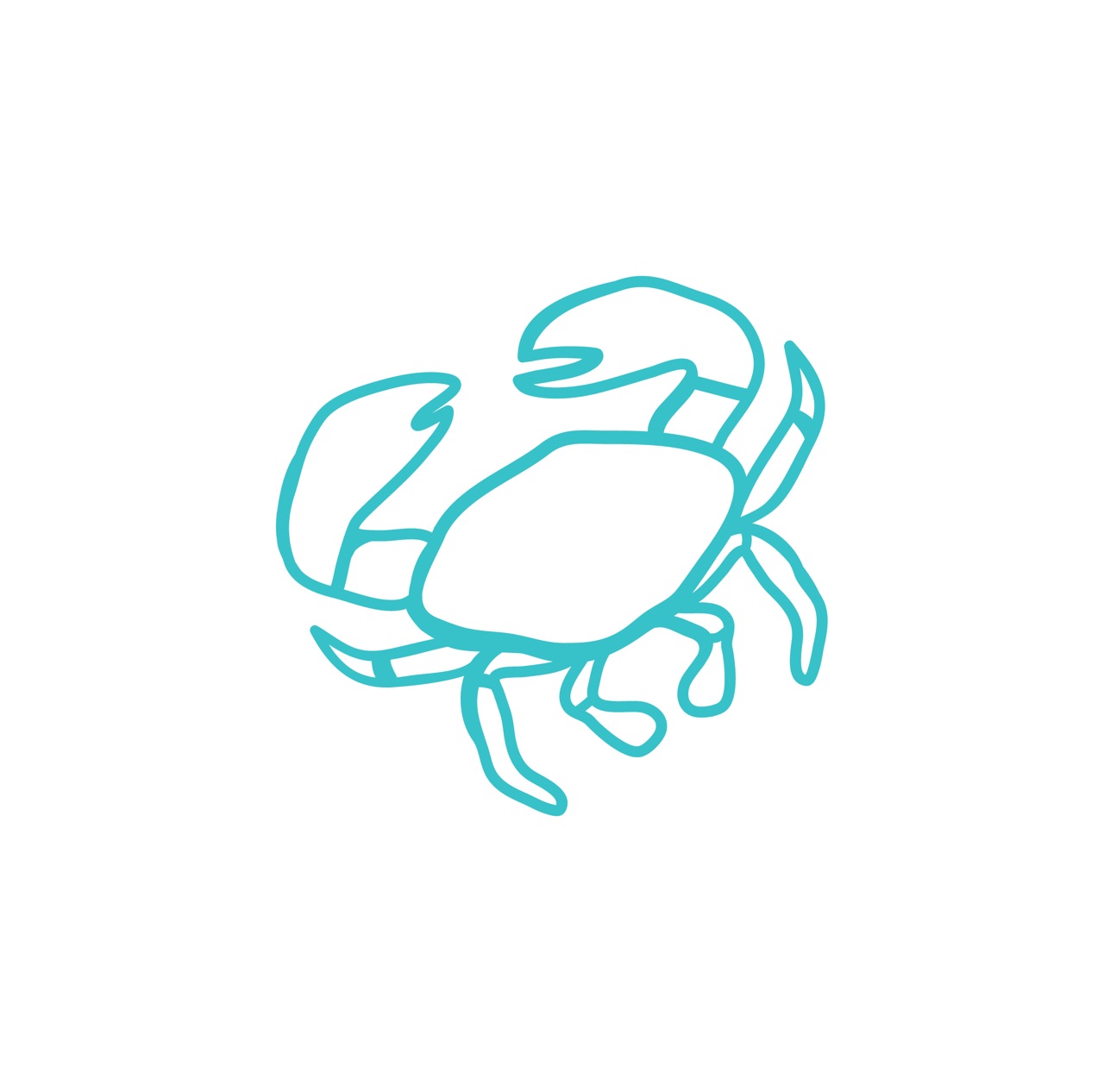 Sharyn Geale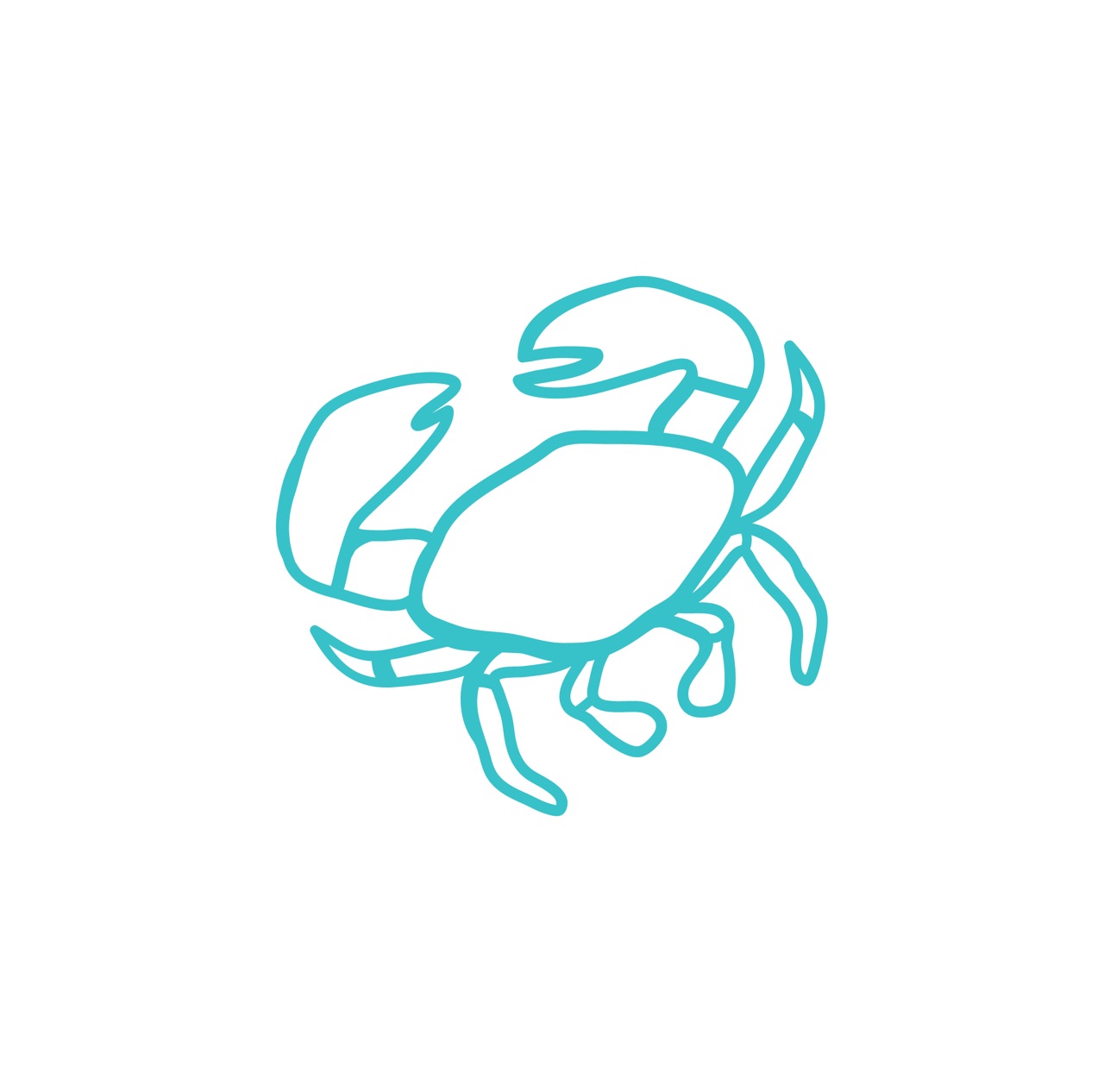 Tracy Clark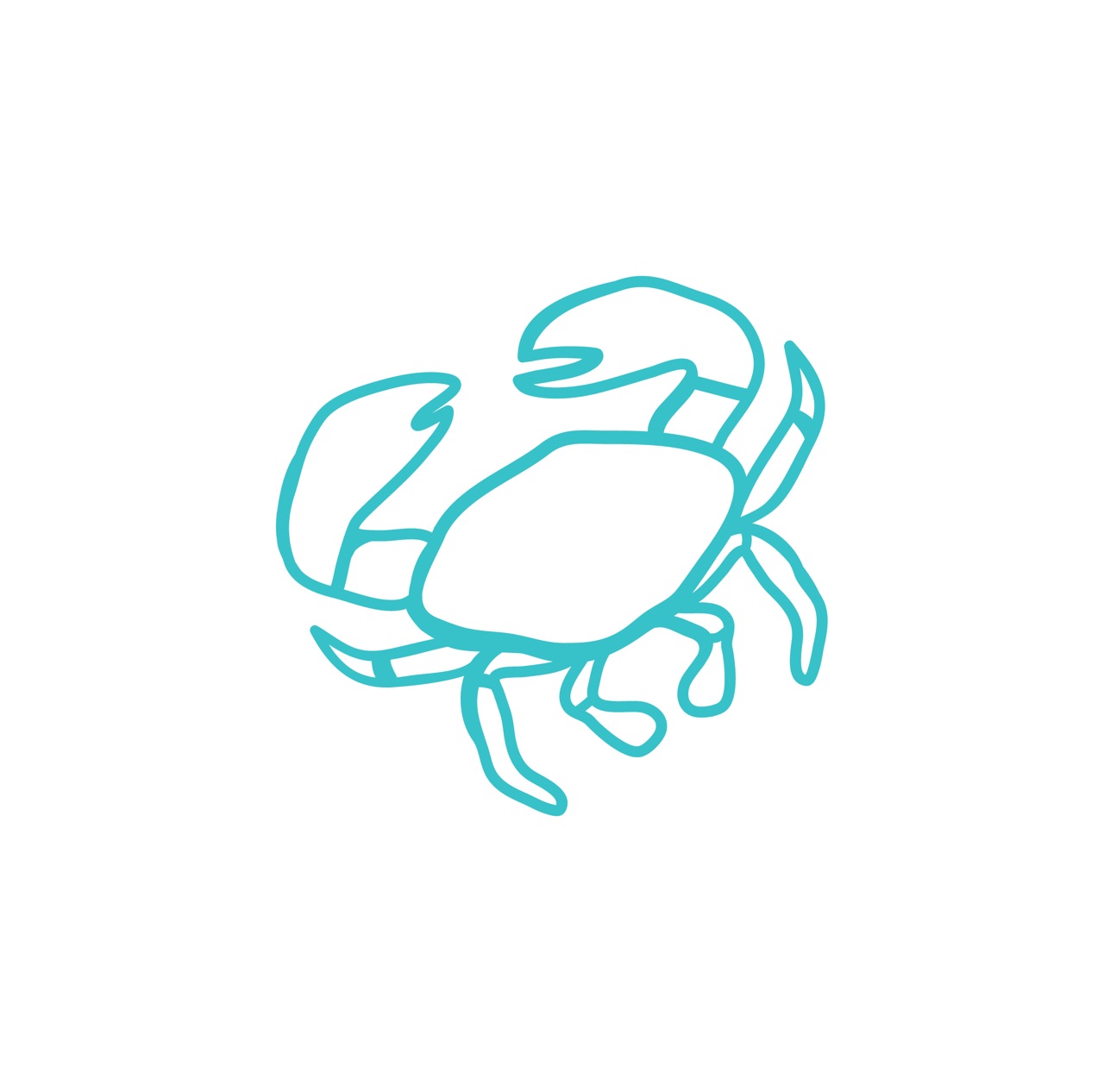 Louise Ashdown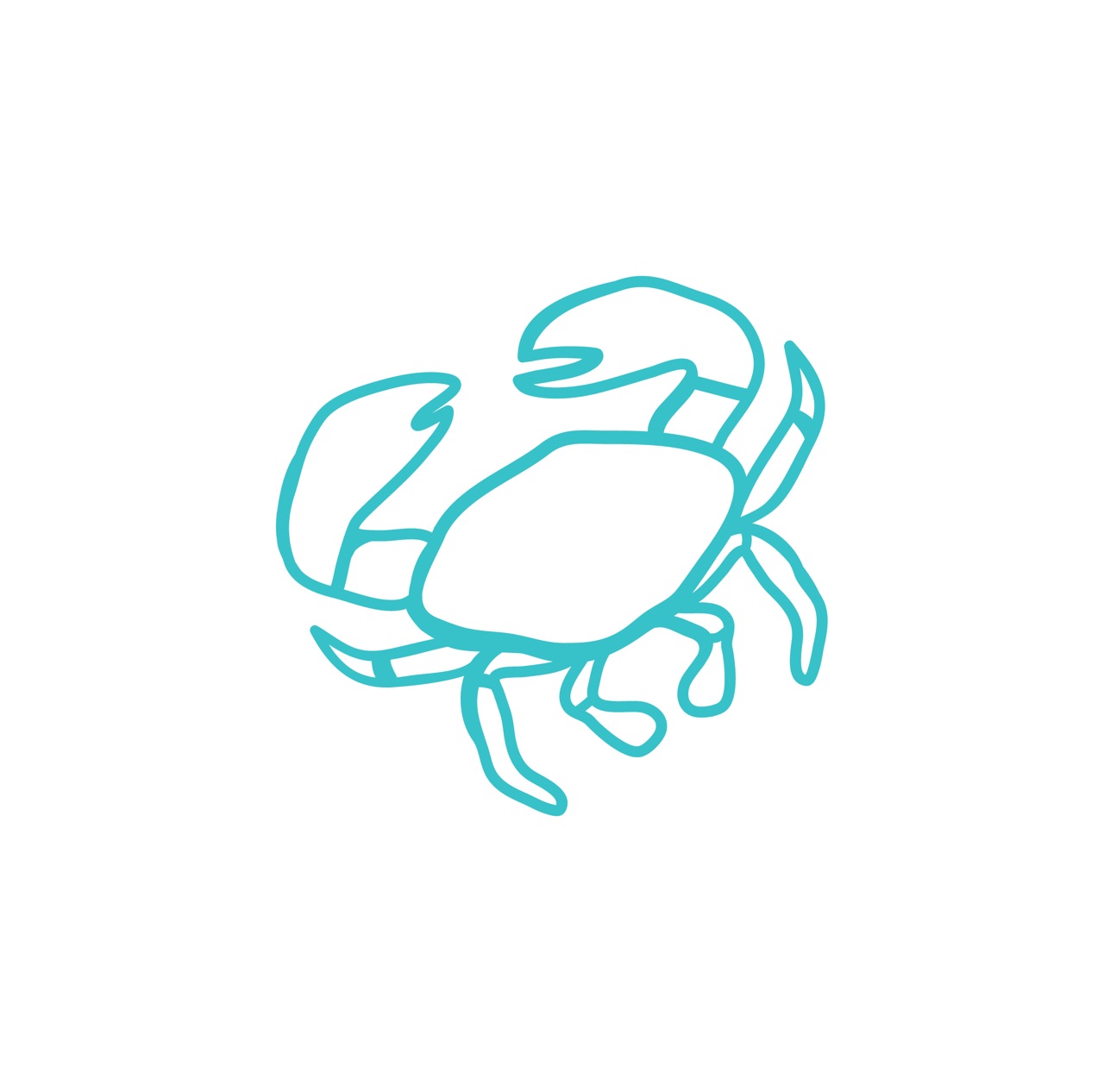 Shane Doyle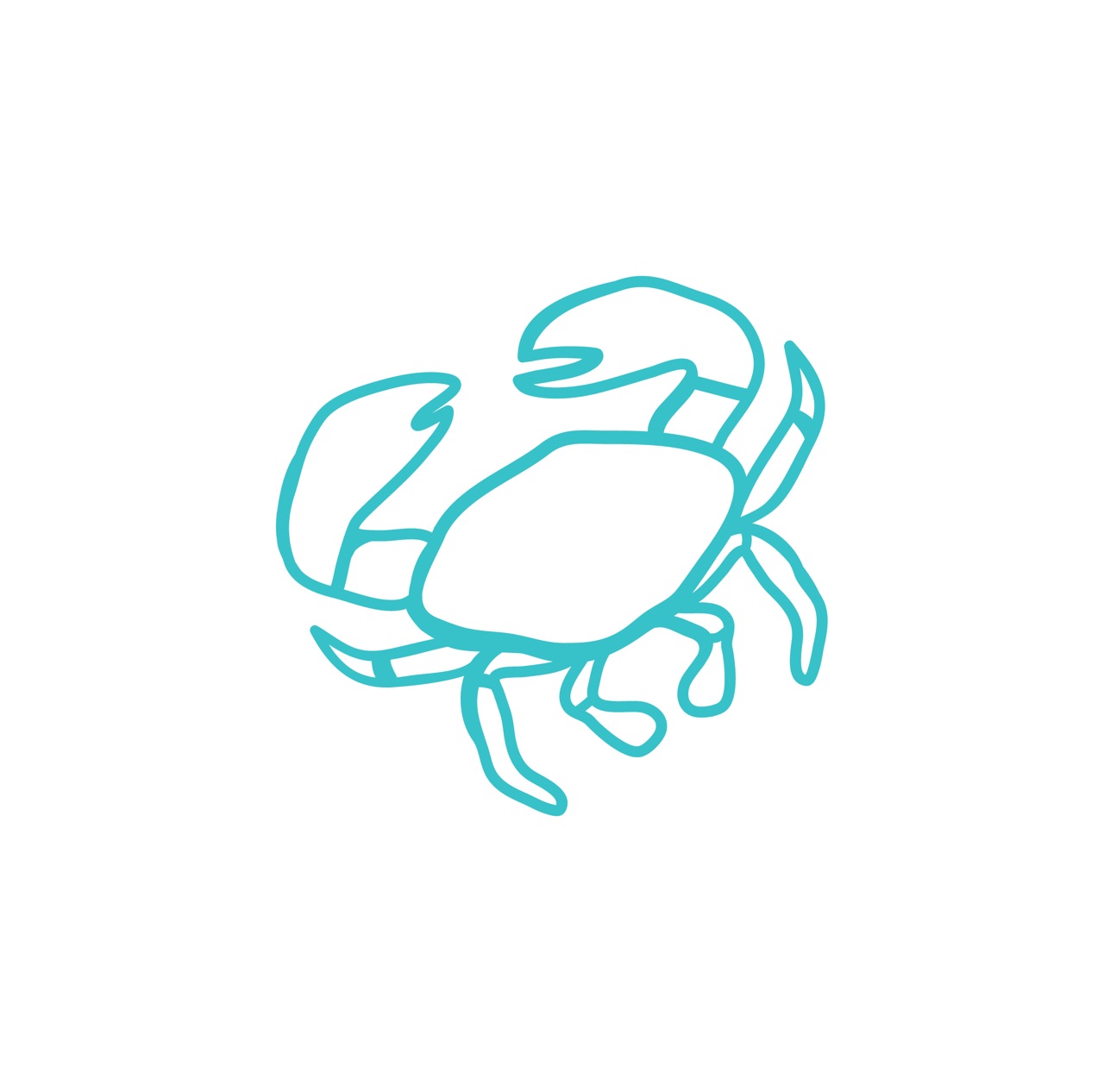 Ness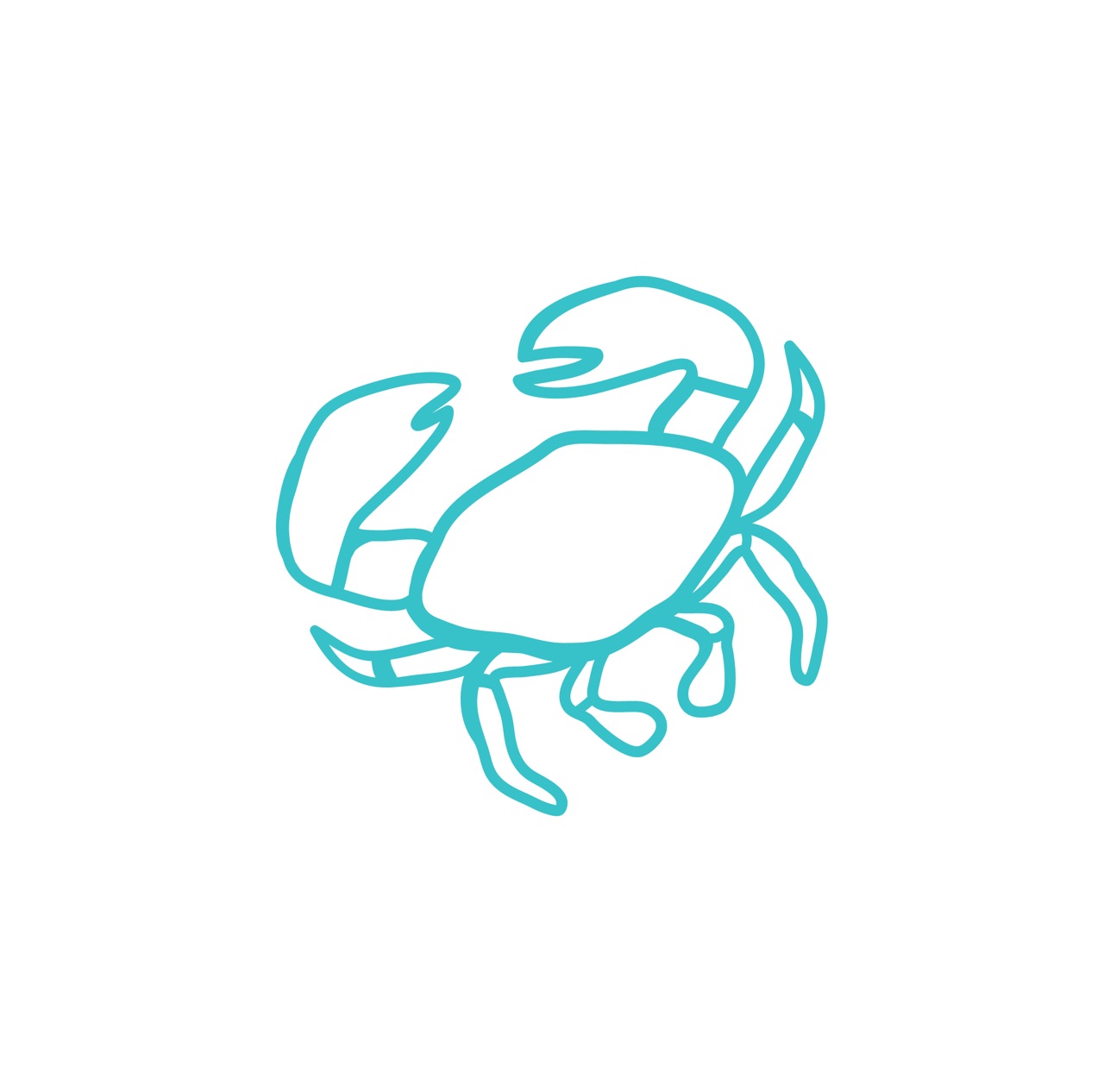 Ron Callaghan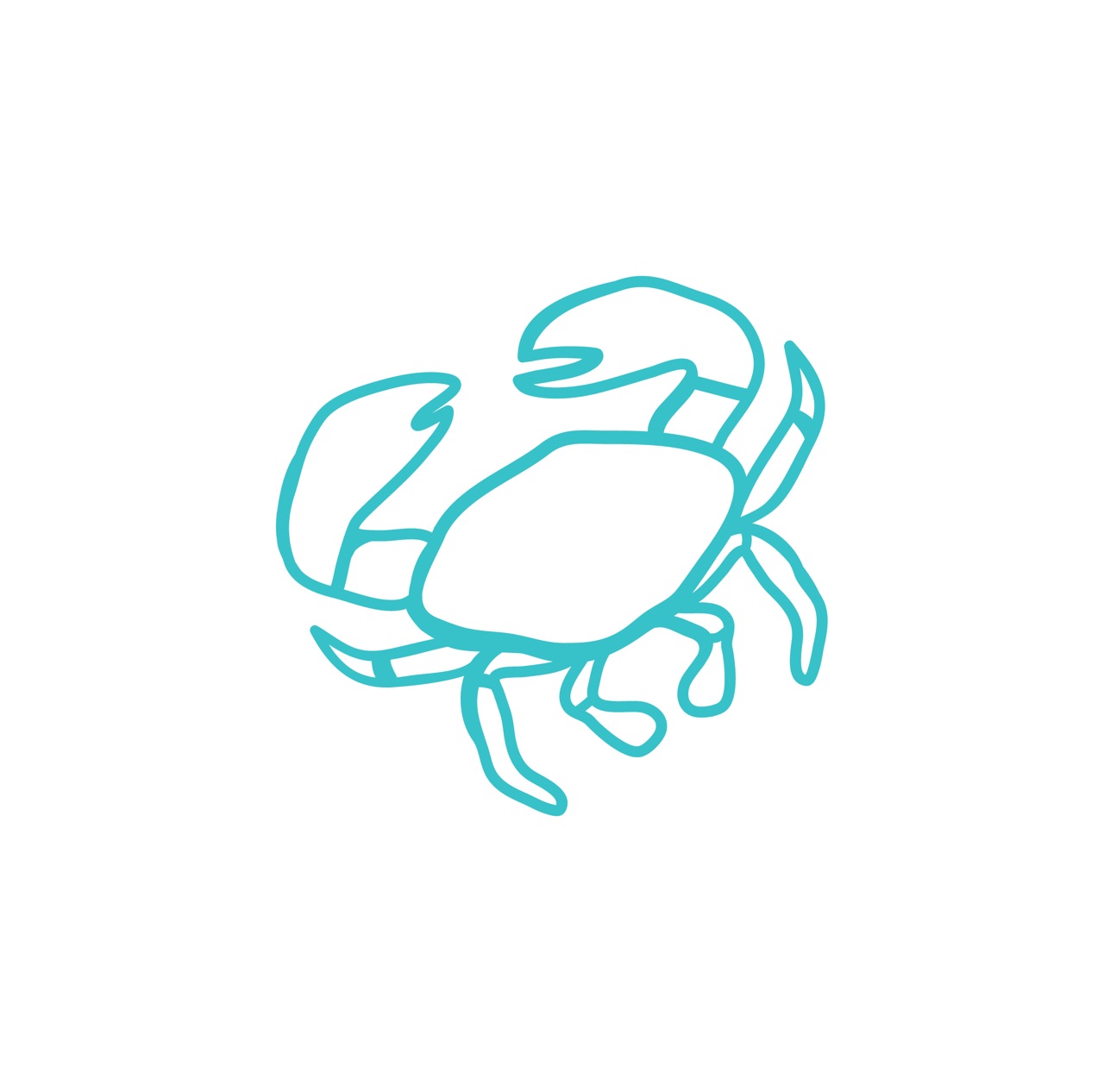 Soli Borg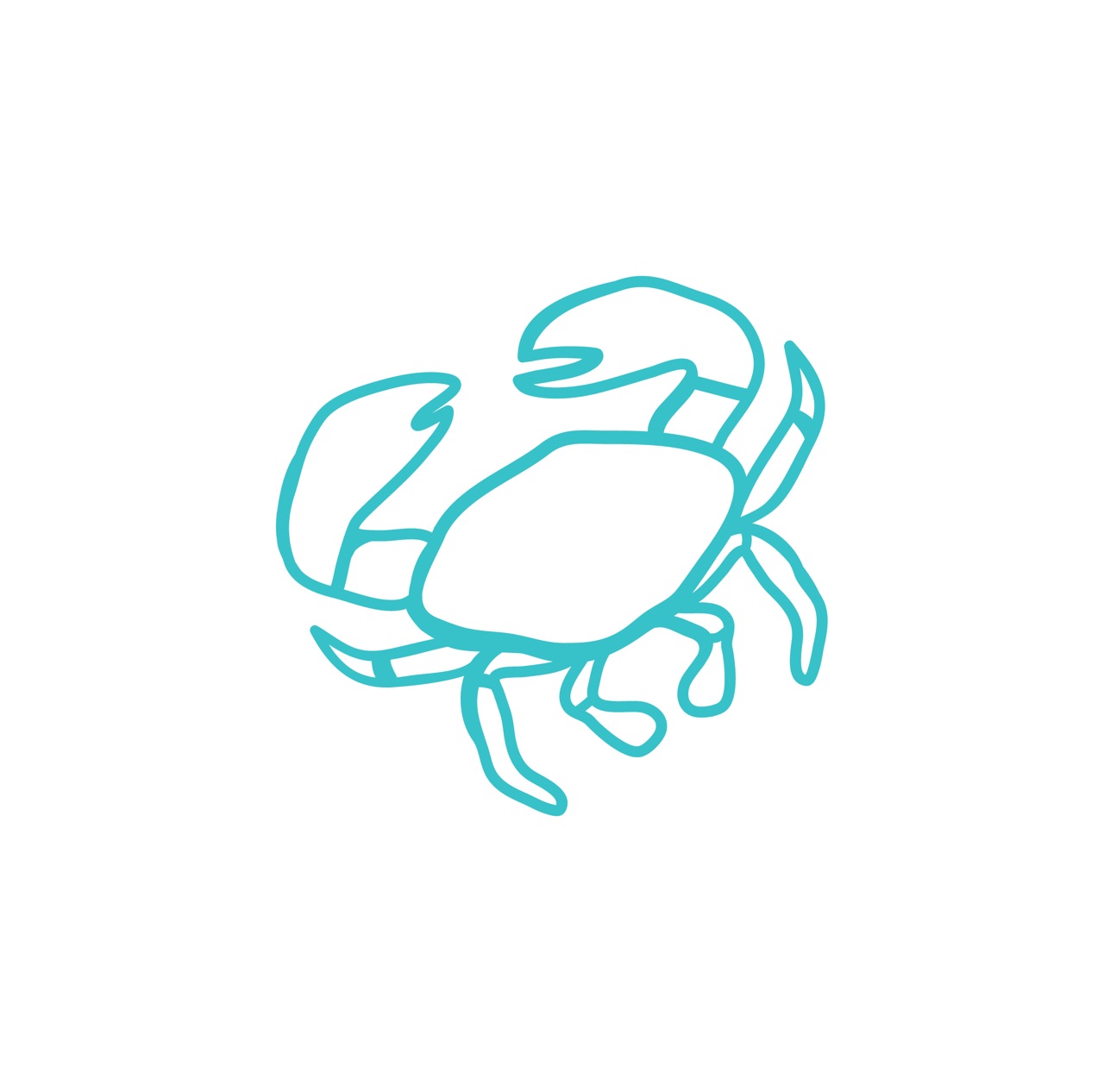 Kellie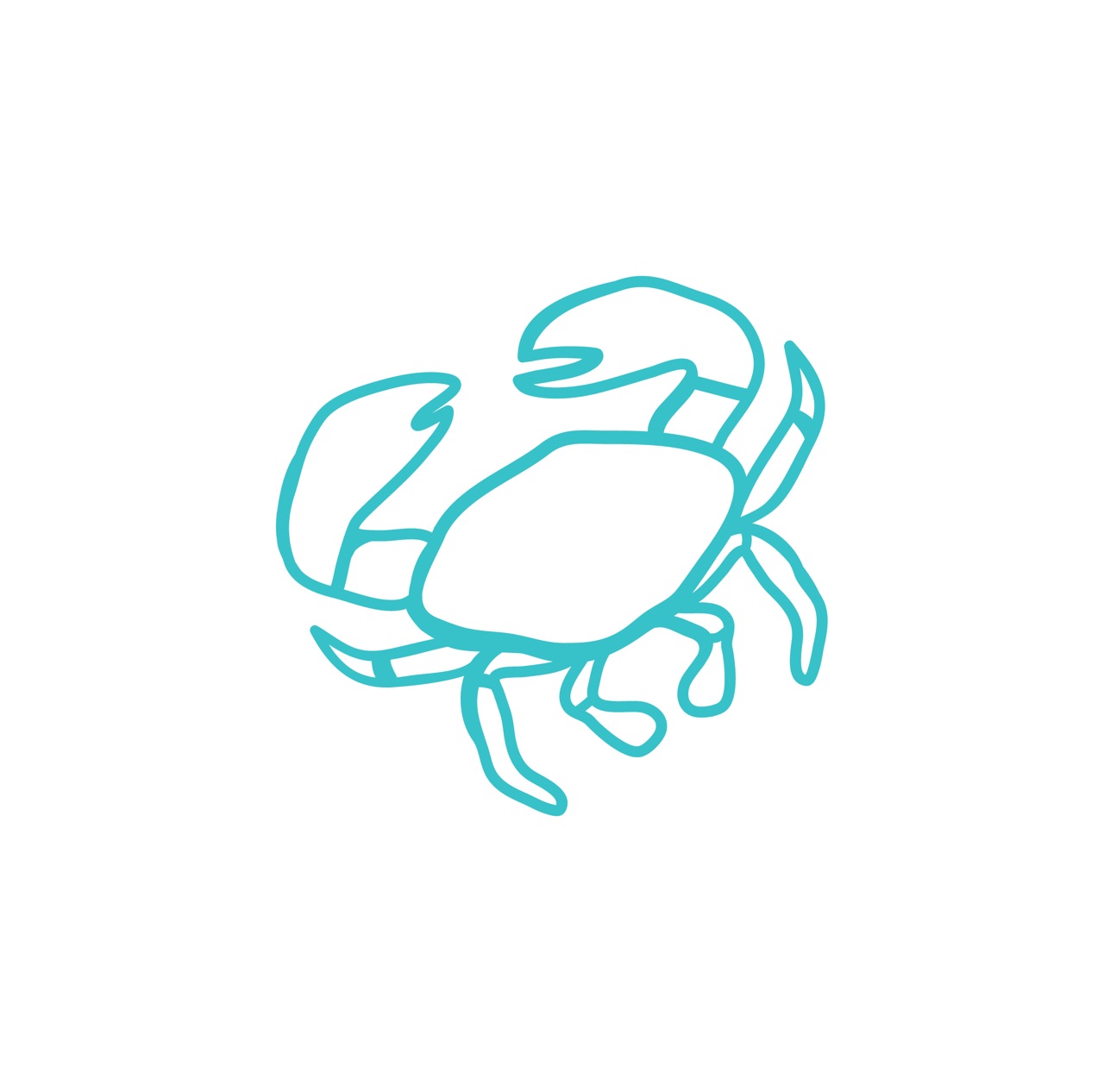 Anonymous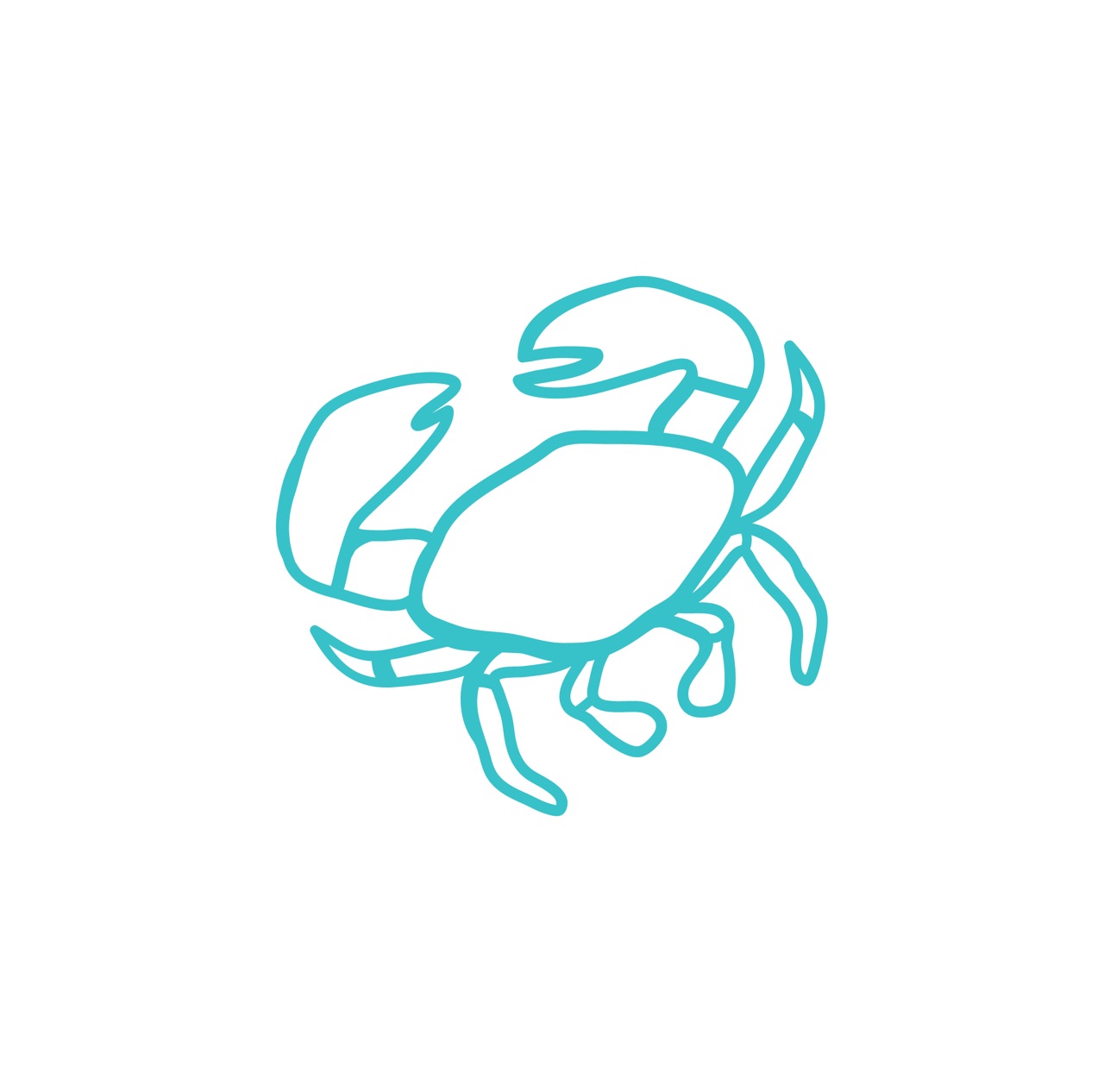 Kellie Ross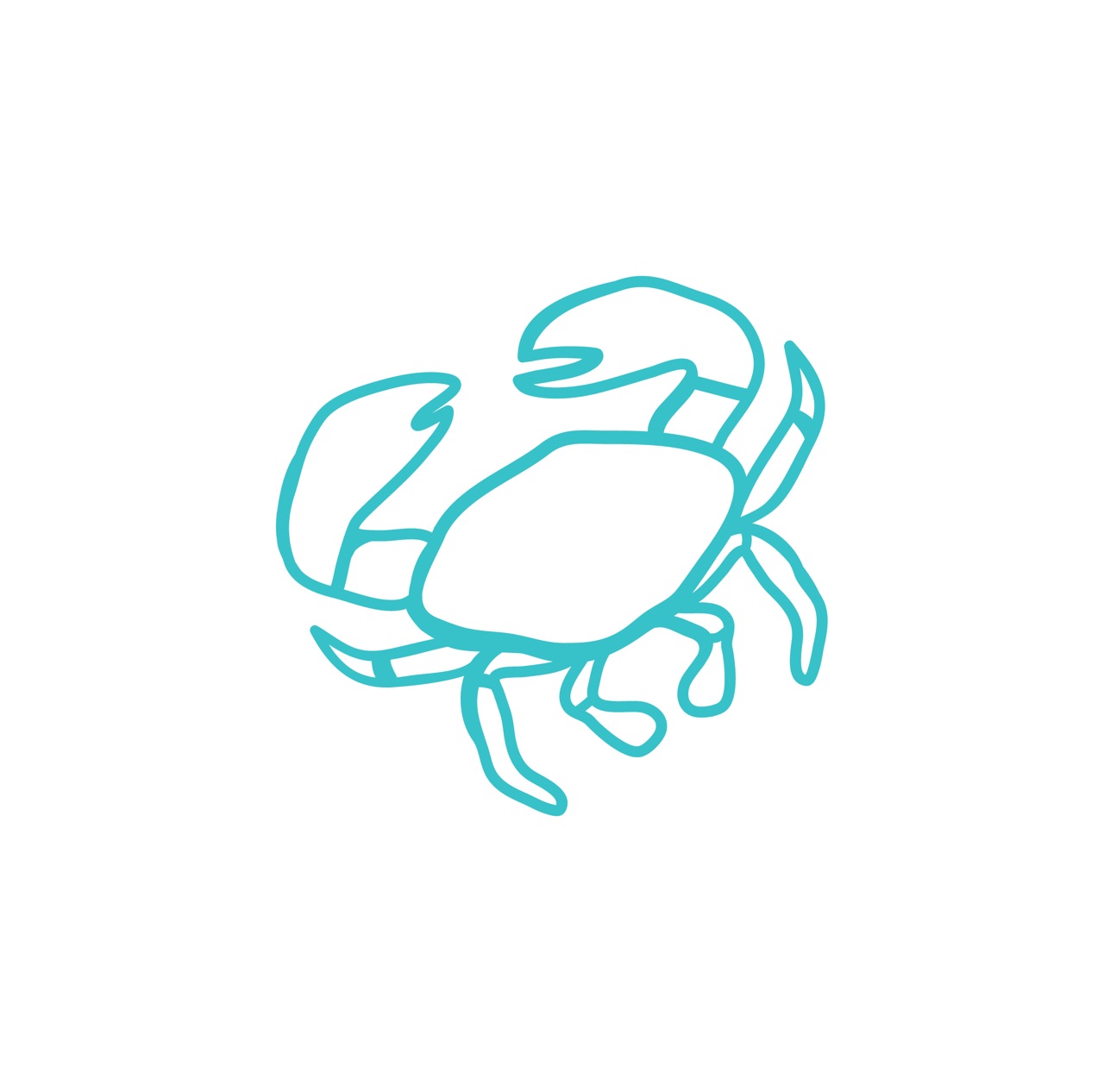 Rhonda Nelson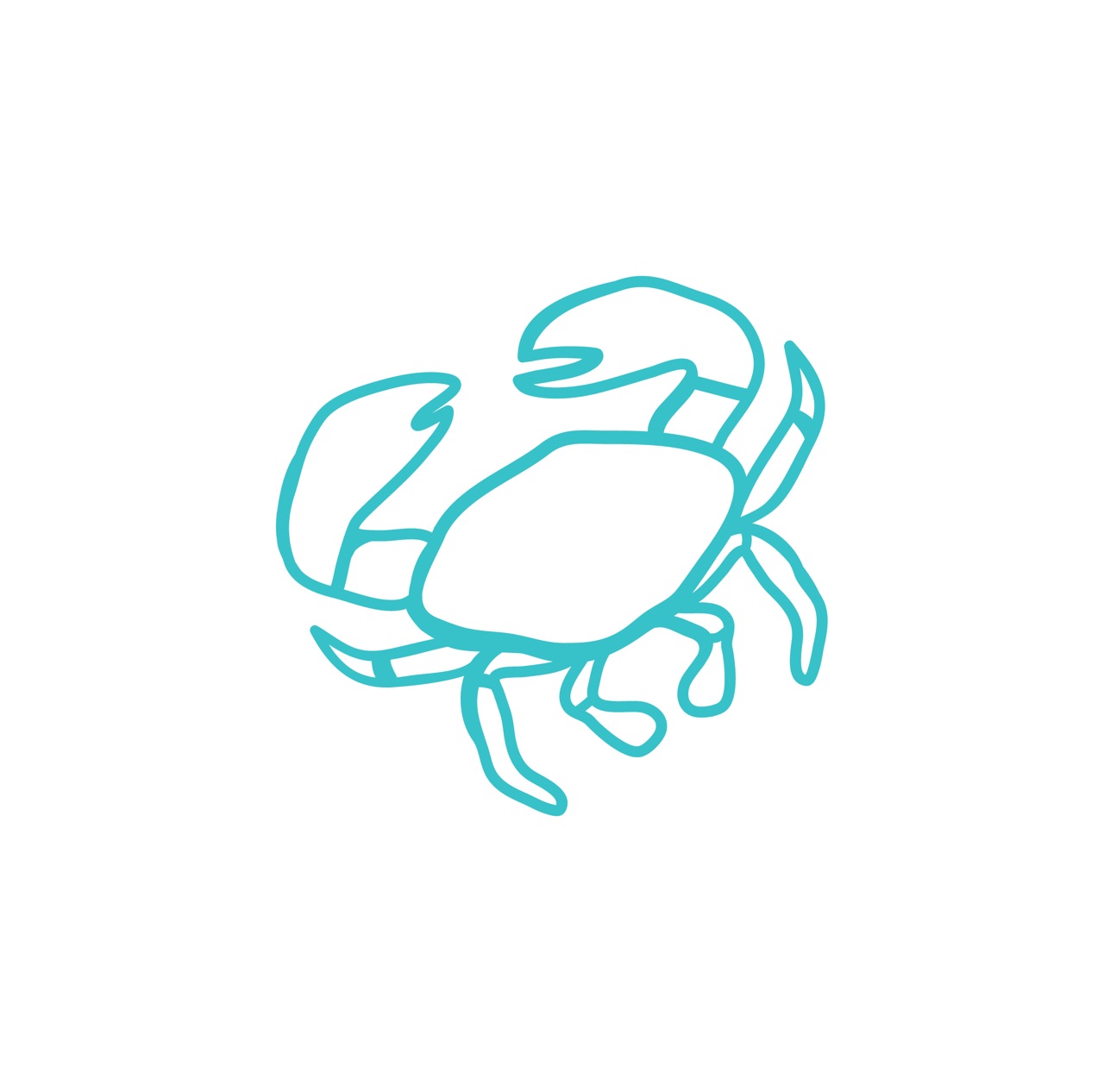 Libby Stanley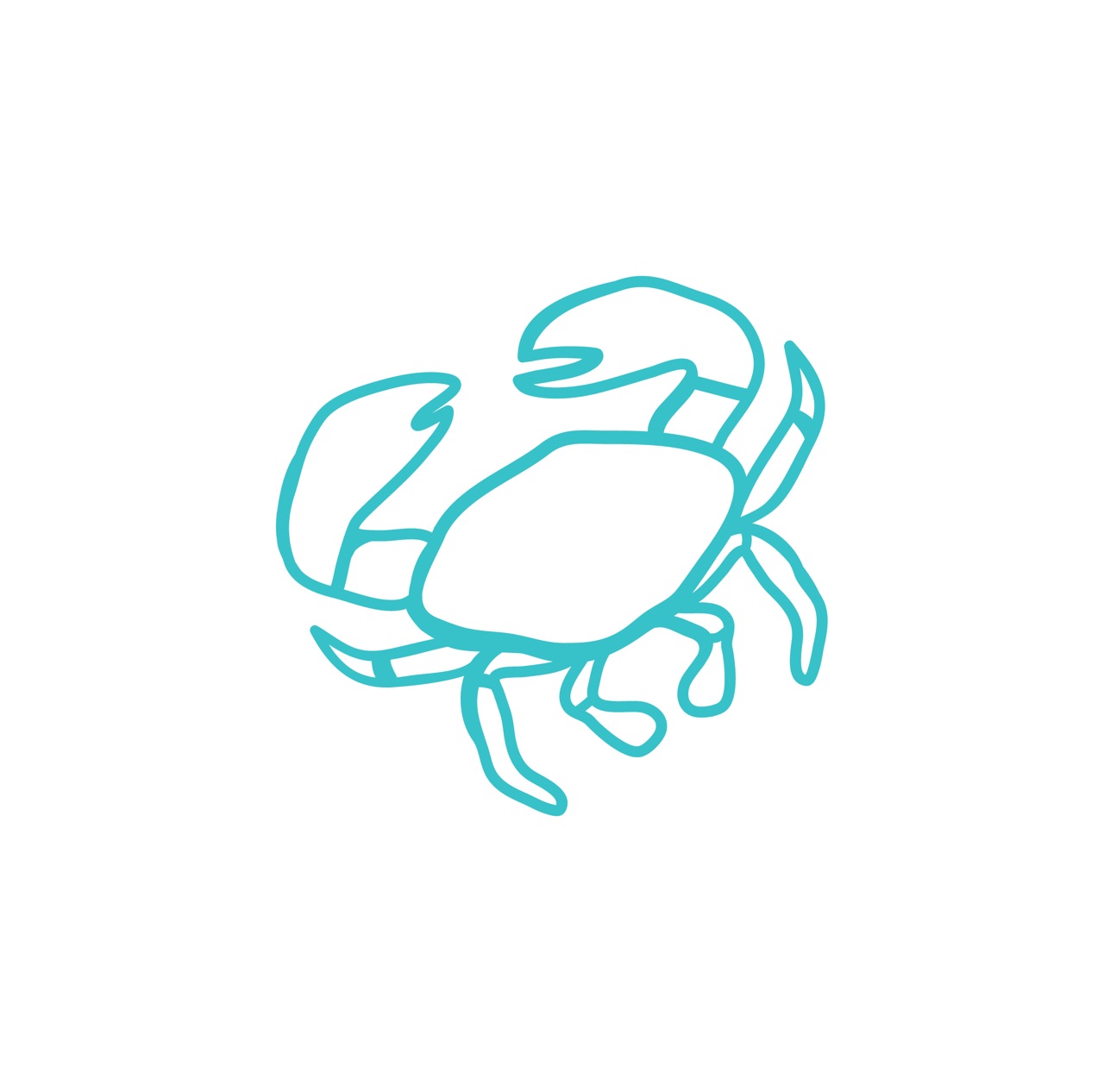 Hayley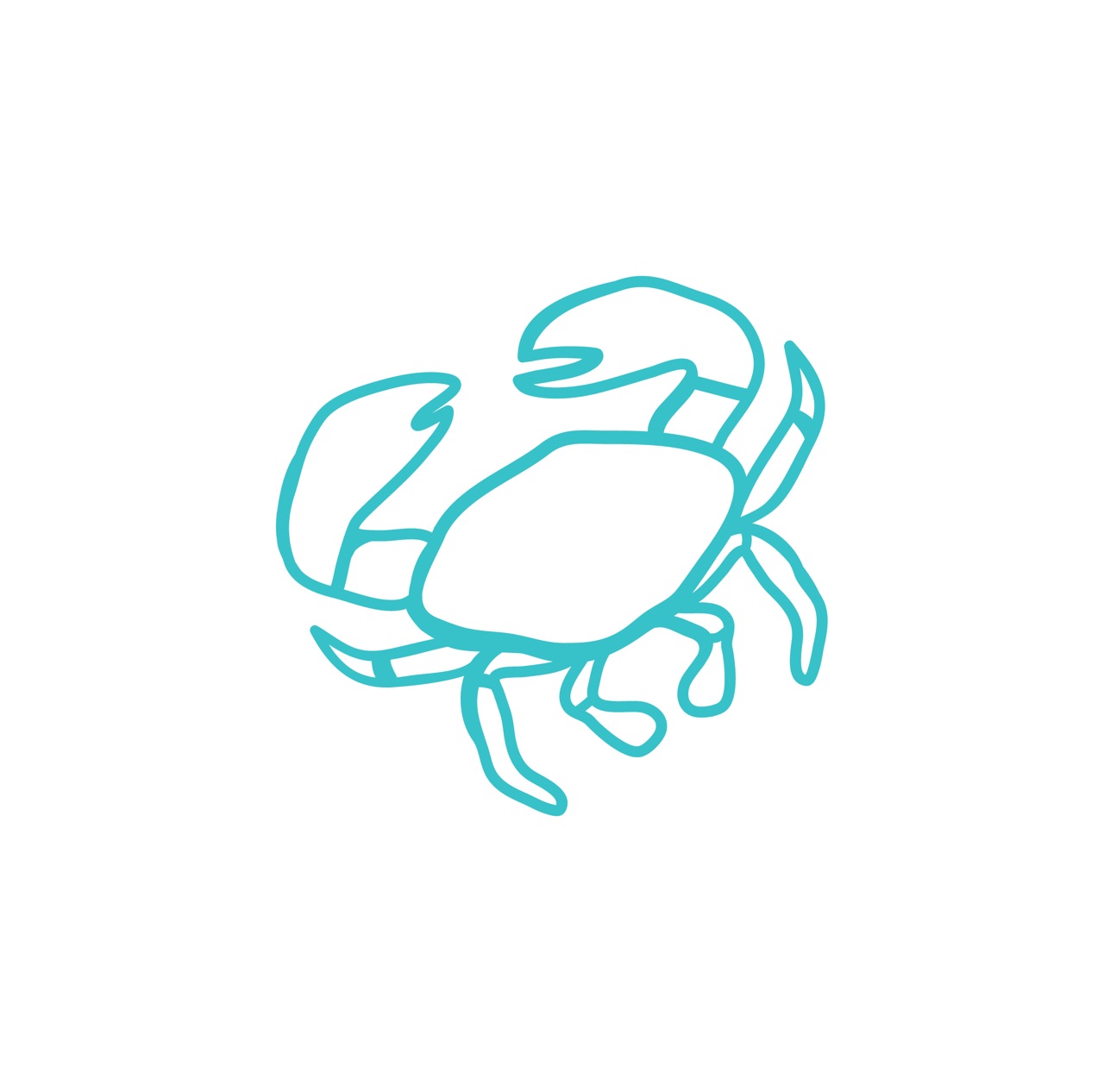 Anne Casey