I'm fundraising for anyone impacted by cancer.
I have chose to fund-raise for cancer because we have all been impacted in some way by cancer.
 It may be a cousin, my gorgeous godmother, my father-in-law, my aunty, your parents, your children, a student, a teacher, a friend.
 This is support anyone that has been impacted by cancer.
I am shaving my hair for ACRF because I believe that a world without cancer is possible.
ACRF invests in the brightest minds and boldest ideas in cancer research.
Help me to be bold too and donate today to Outsmart Cancer.
Thank you for your support.
My Achievements
Profile pic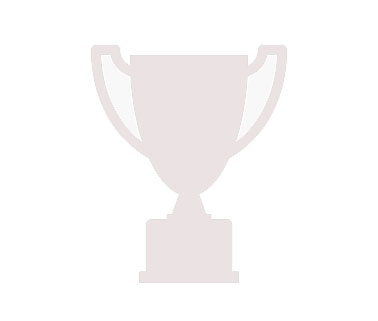 Reached Goal!
Raised $100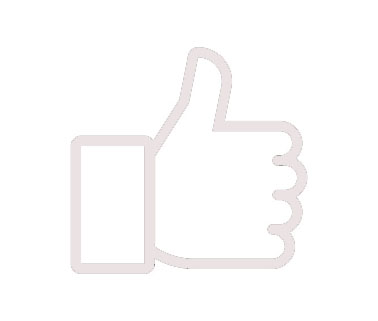 Shared Page
Self donated
75% of goal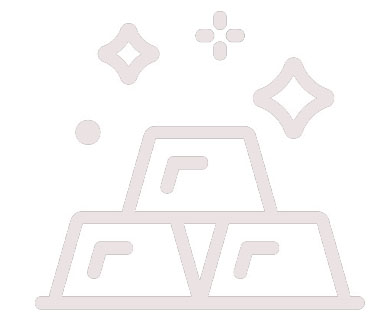 50% of goal