I am donating my hair to Variety Australia and raising funds for cancer research.
I am cutting my hair for Variety Australia and the Australian Cancer Research Foundation because I believe that more can always be done for those in need.
In late July of 2019, my beloved grandmother was diagnosed with an advanced stage of ovarian cancer. Although she is not doing well, she continues to bravely fight her battle.
To support and honour her, I have been growing my hair with the intention of cutting it off to donate to Variety Australia. The team there will use this hair to create wigs for children in need. This is a bold step for me as well, as I have always worn my hair long - and have never cut it so short before.
Further, I am hoping through generous donations, I will be able to raise funds for the Australian Cancer Research Foundation to invest in the brightest minds and boldest ideas in cancer research in hopes of finding a definitive cure.
Please help me be bold too, by supporting my cause and donating whatever you can to outsmart cancer. Every bit counts.

Thank you for your support.
My Achievements Profile pic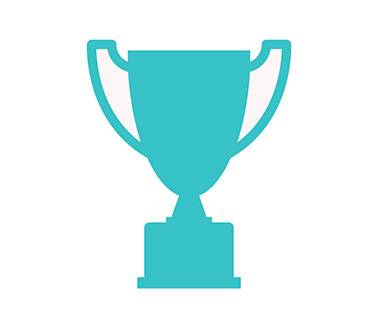 Reached Goal!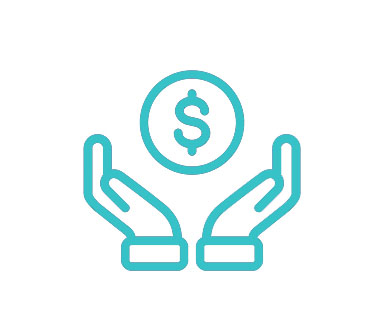 Raised $100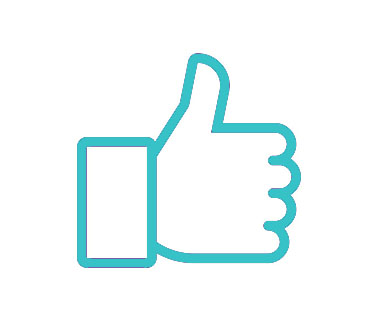 Shared Page
Self donated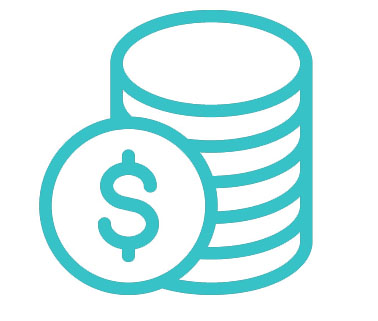 75% of goal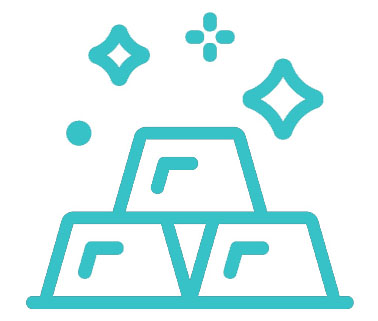 50% of goal
Thank you to my Sponsors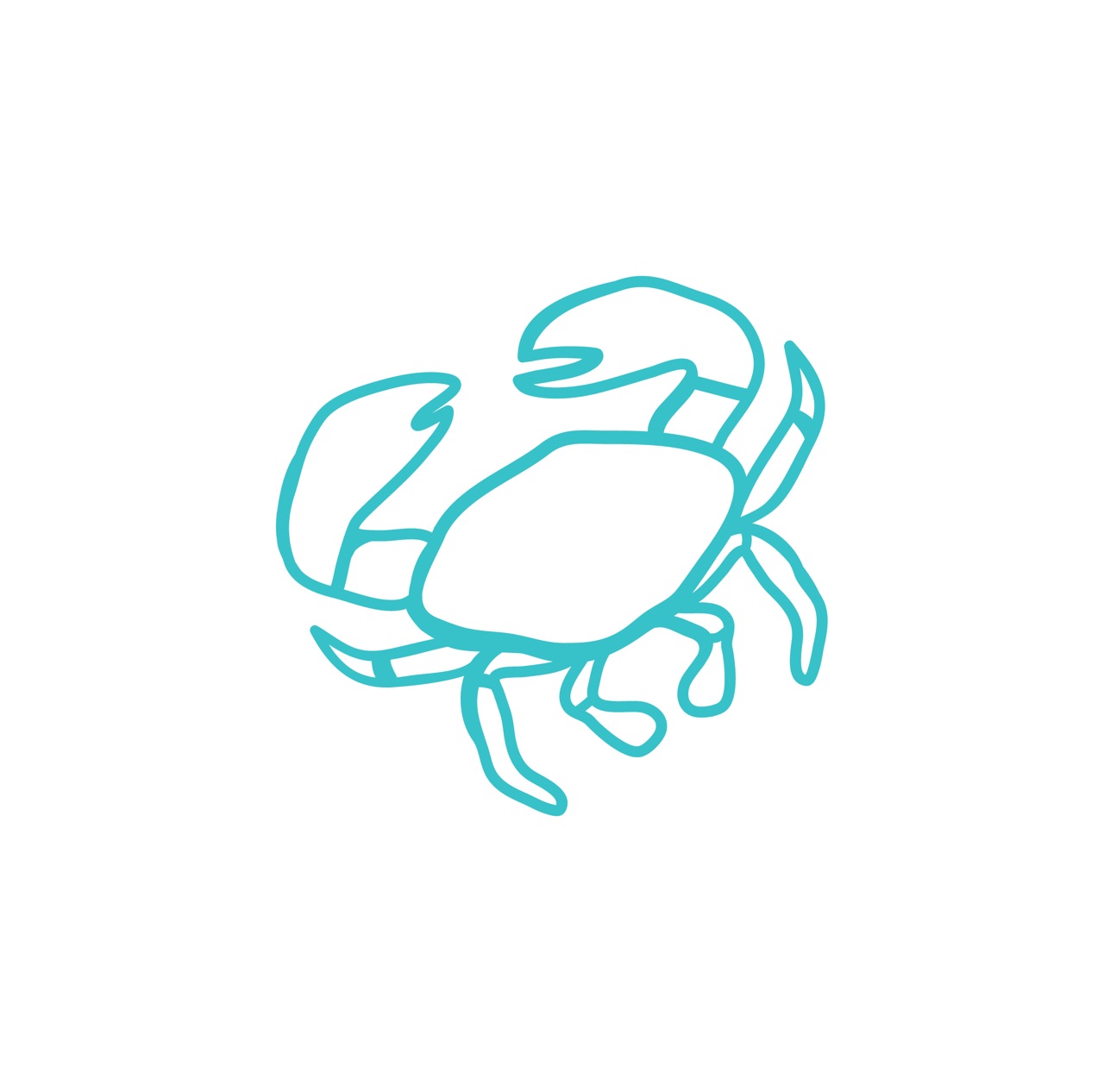 Mrs Thi Thu Hong Do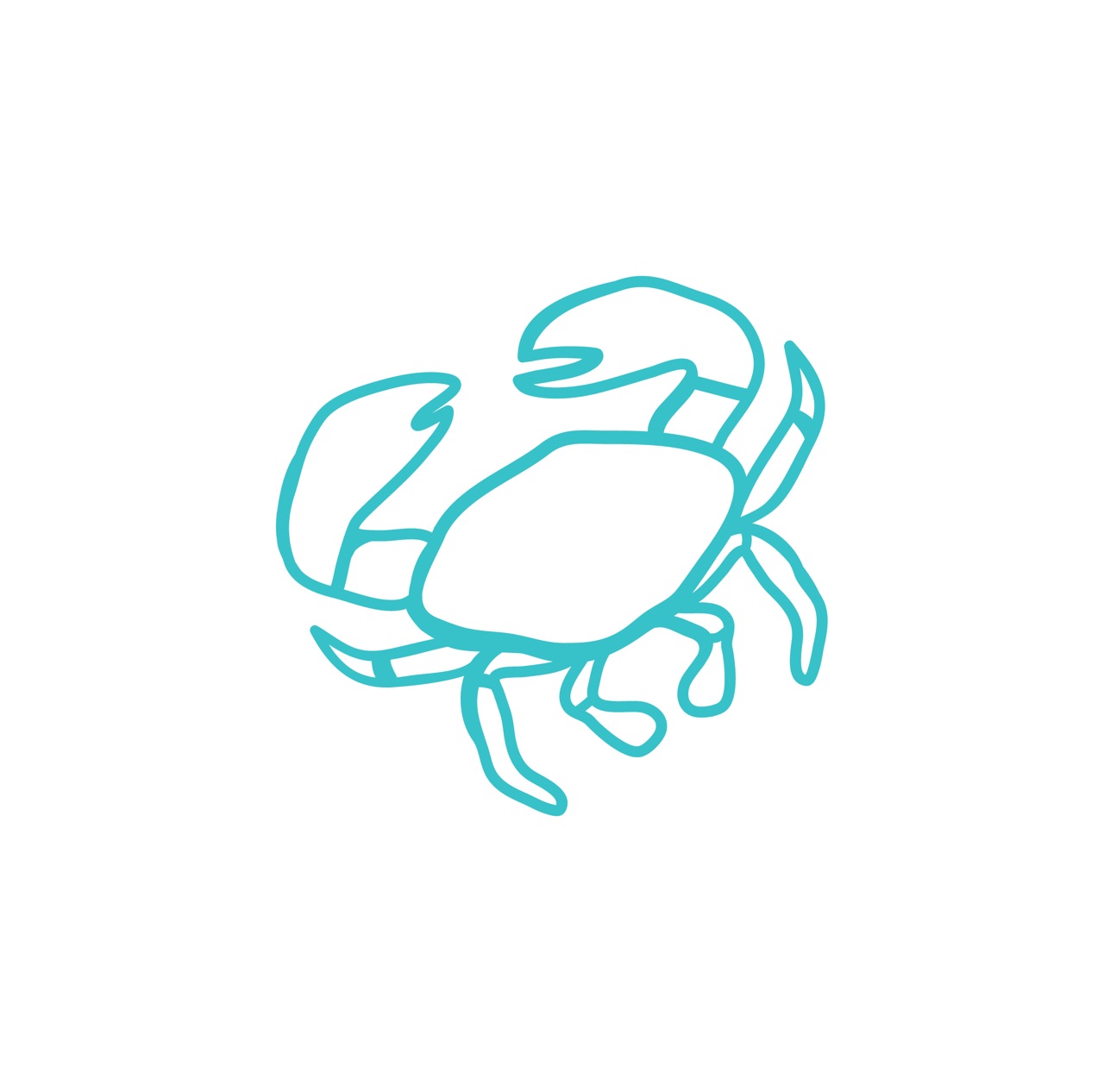 Xuan Phuong Phan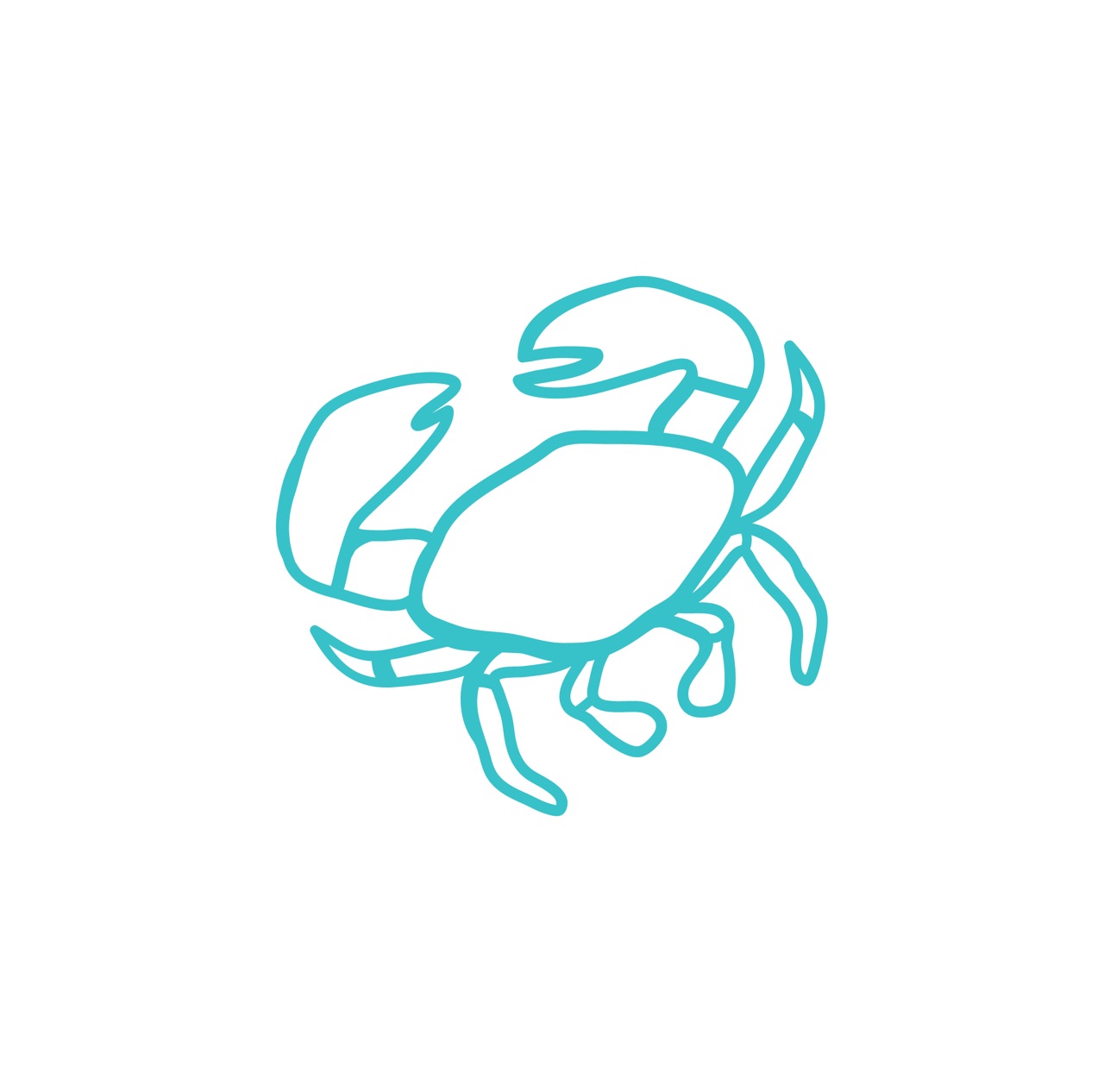 Akn & Associates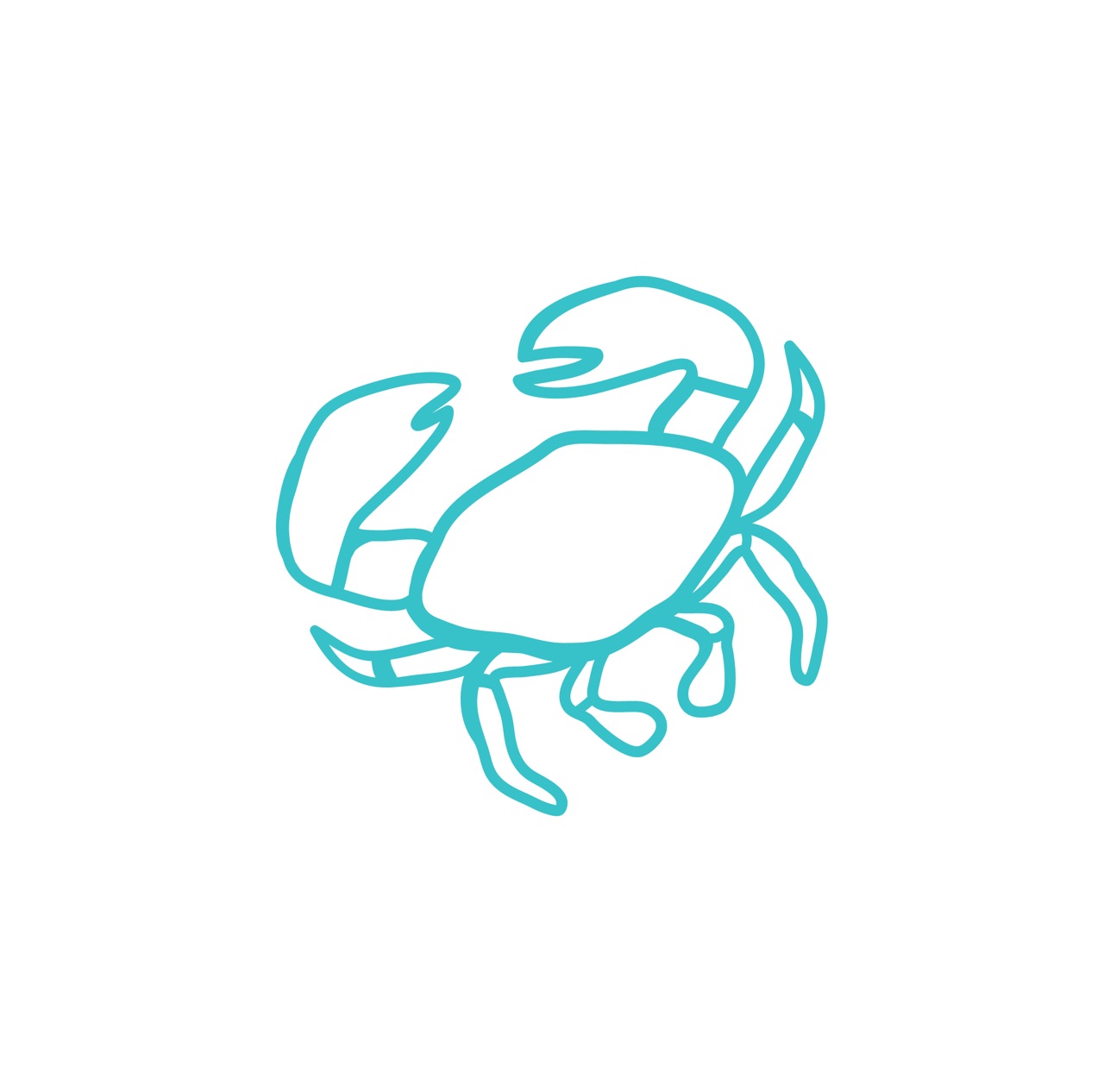 Trang Dylan Tran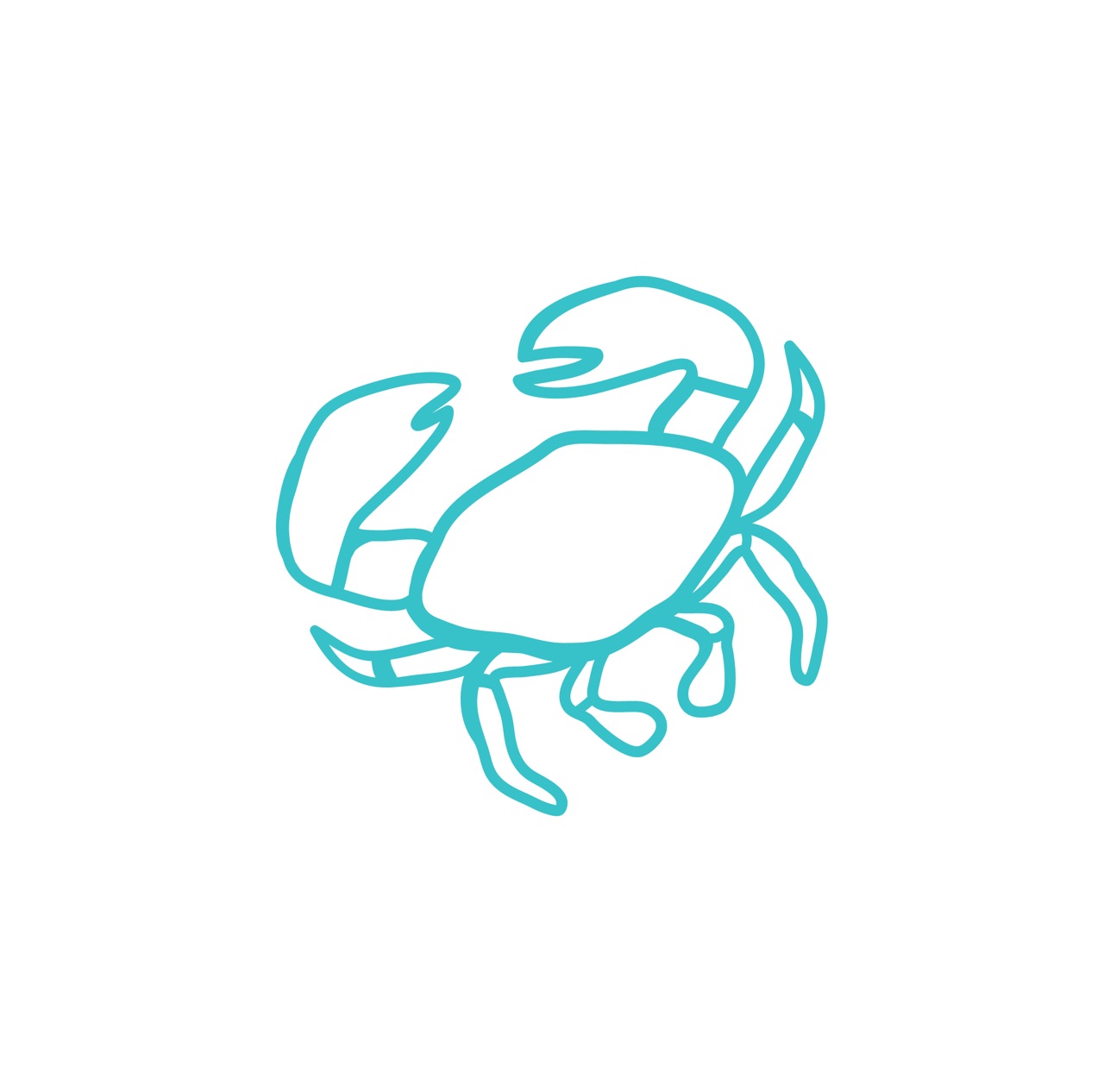 Jenny Nguyen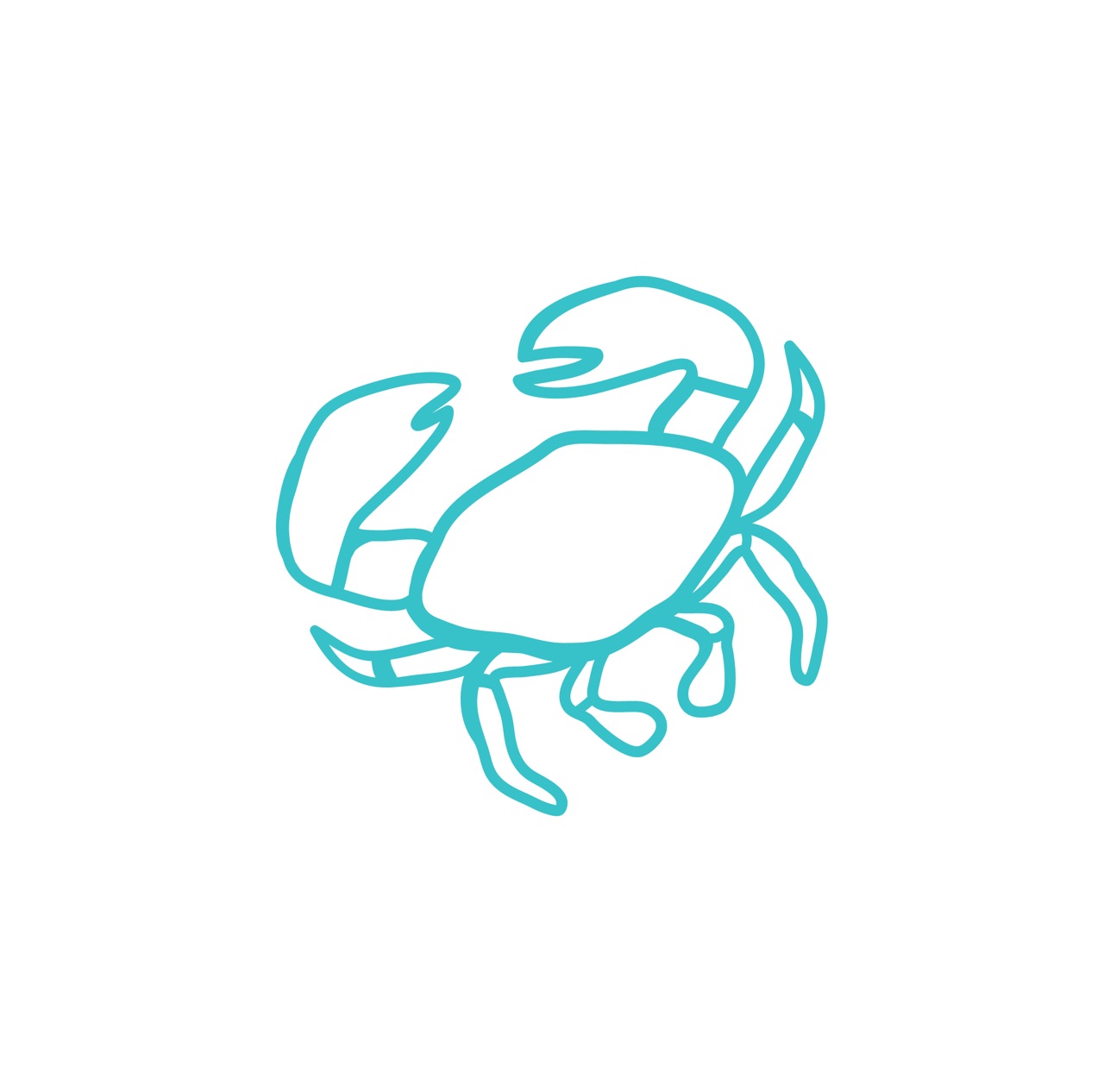 Dinh Chuong Phan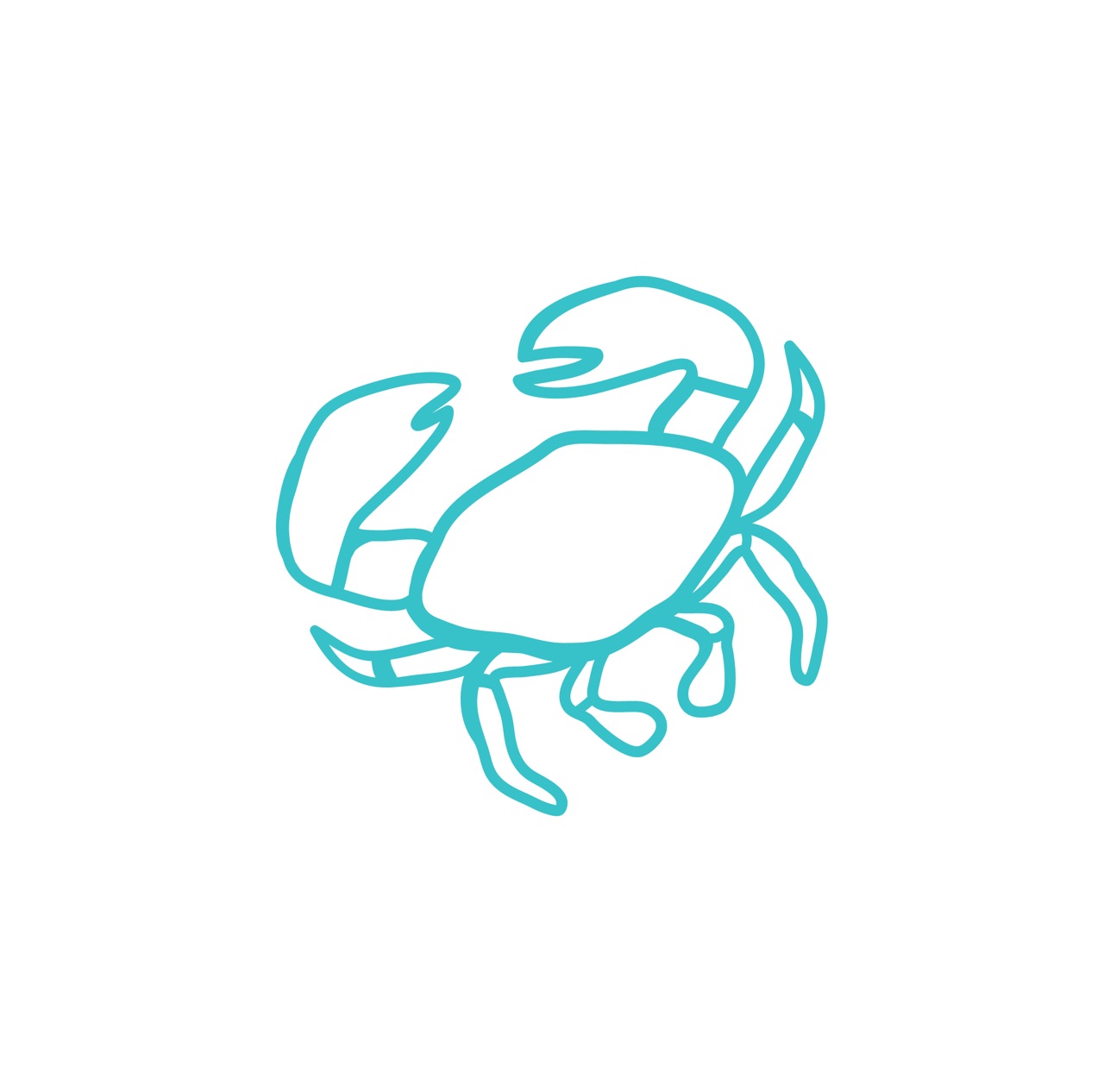 Hannah Yuan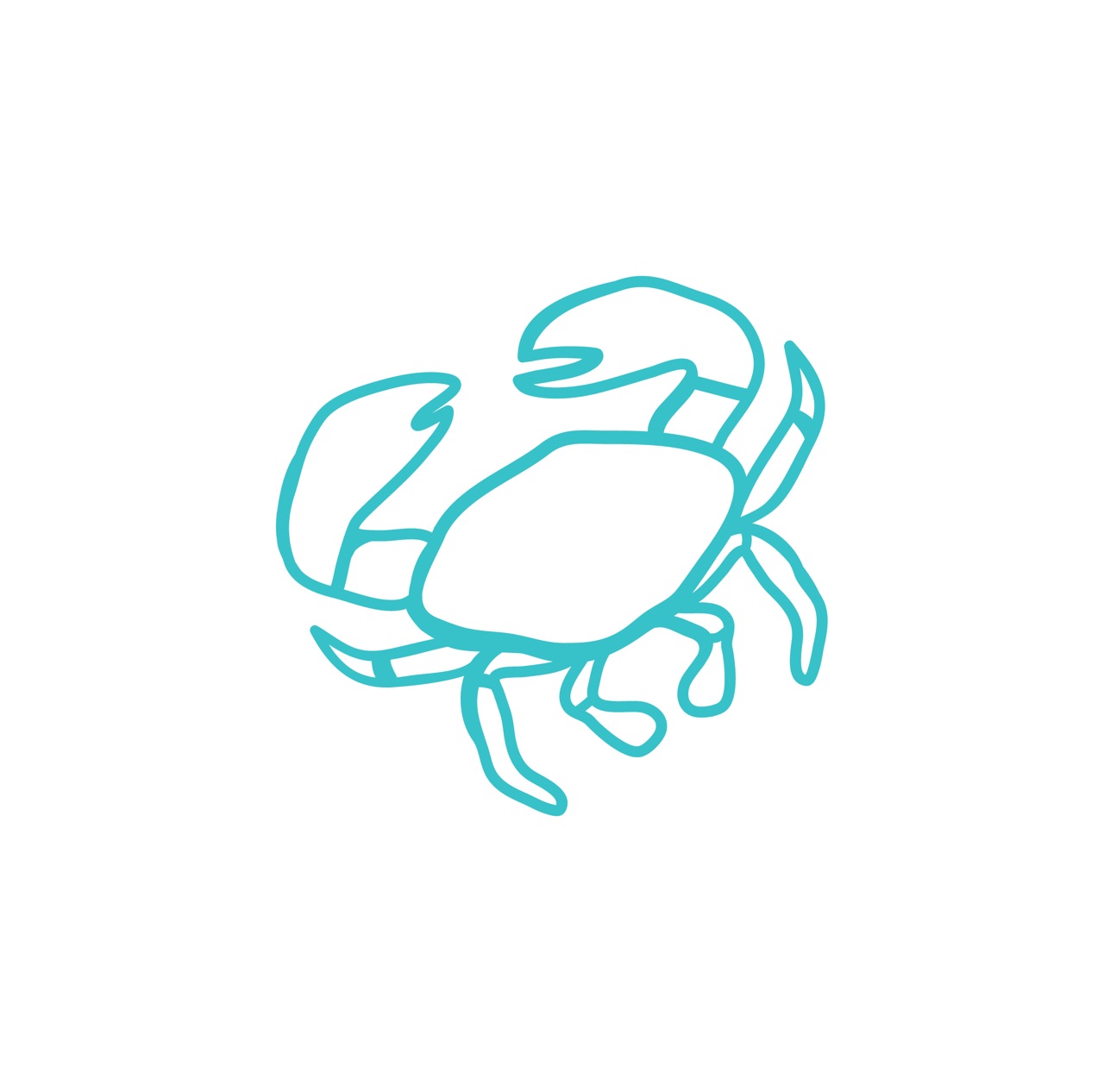 Yen Le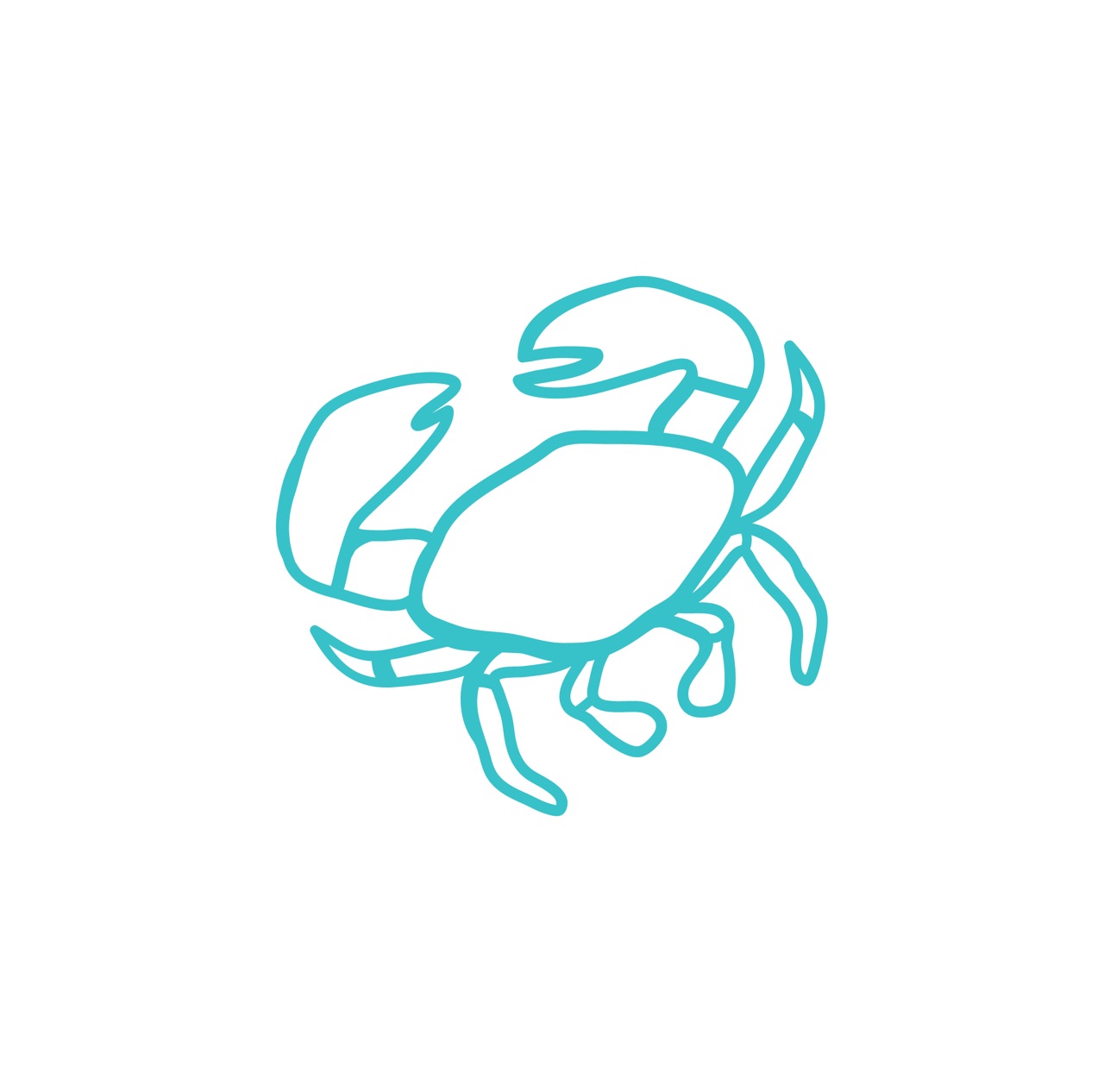 Fiona Bailey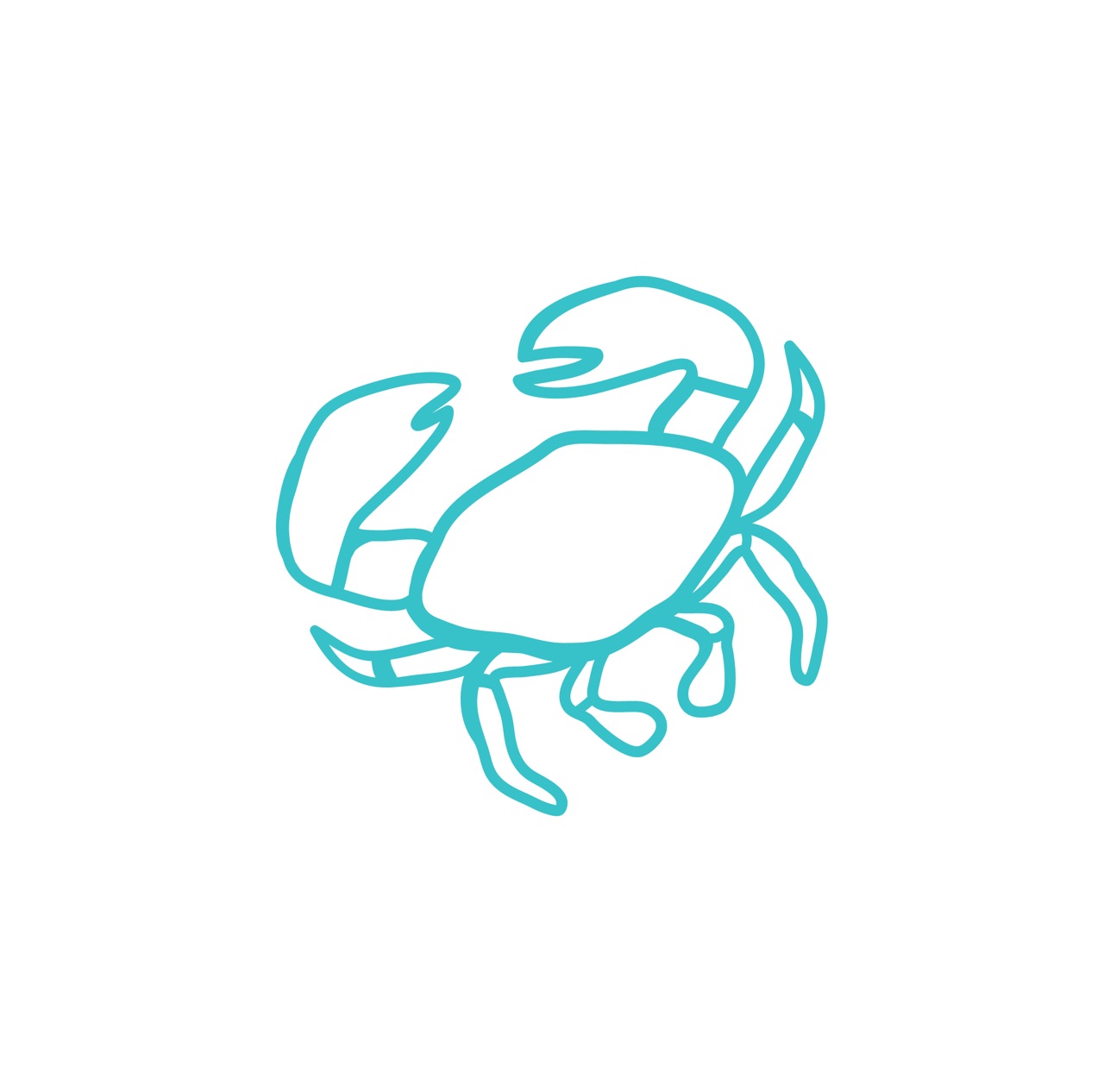 Marcgabijtte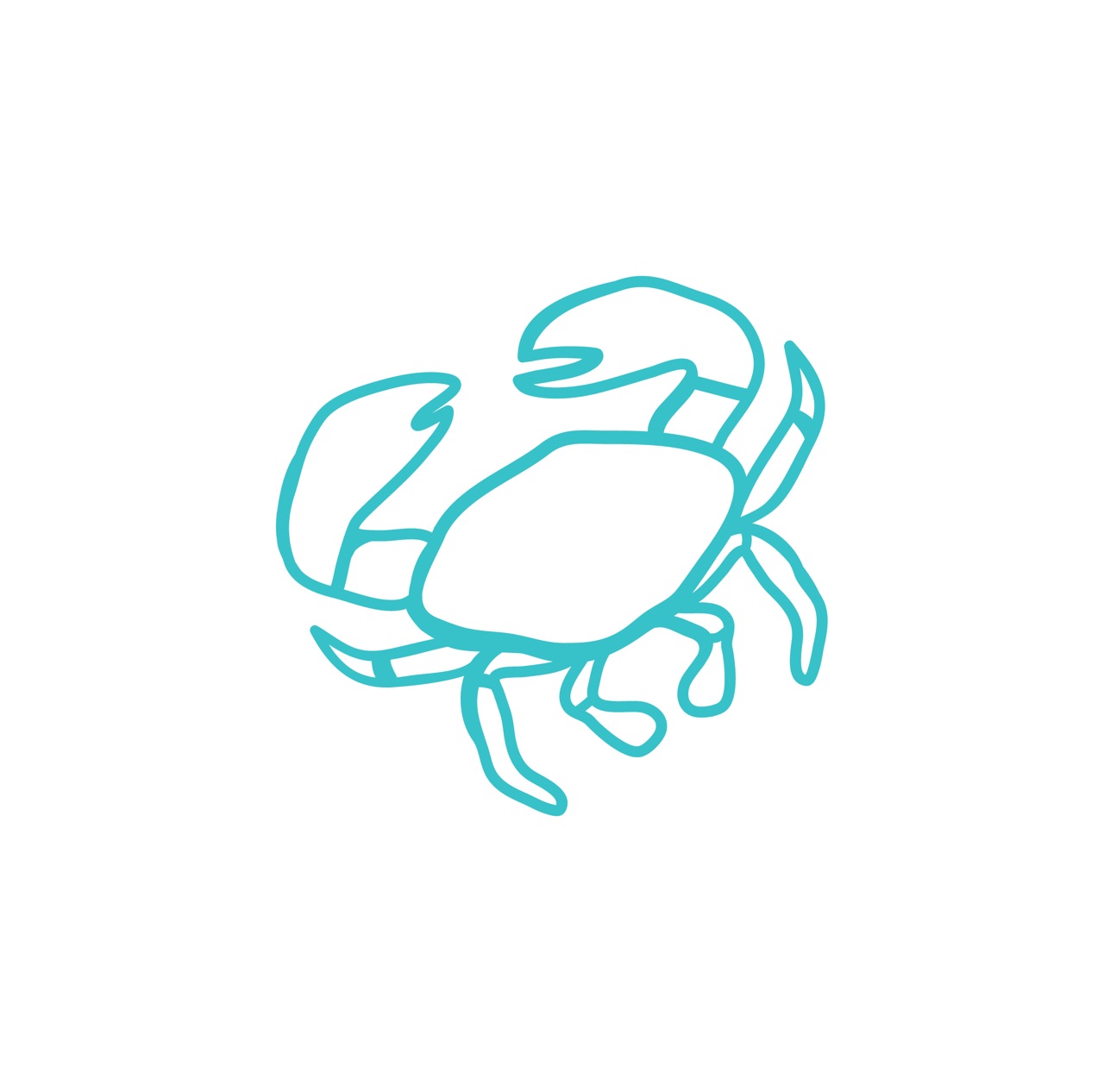 Much Love From Arya & Maia :)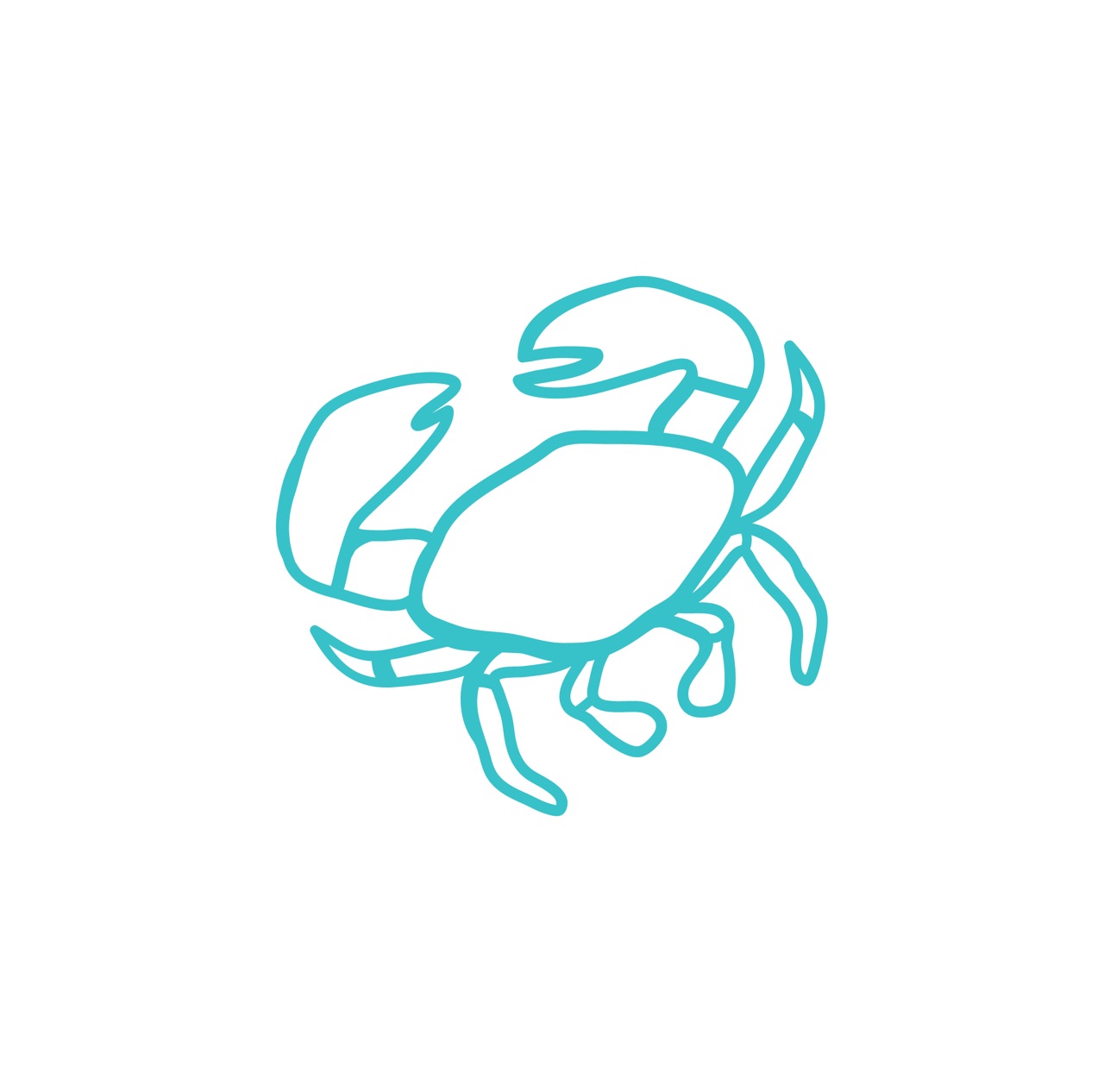 Ceci Lam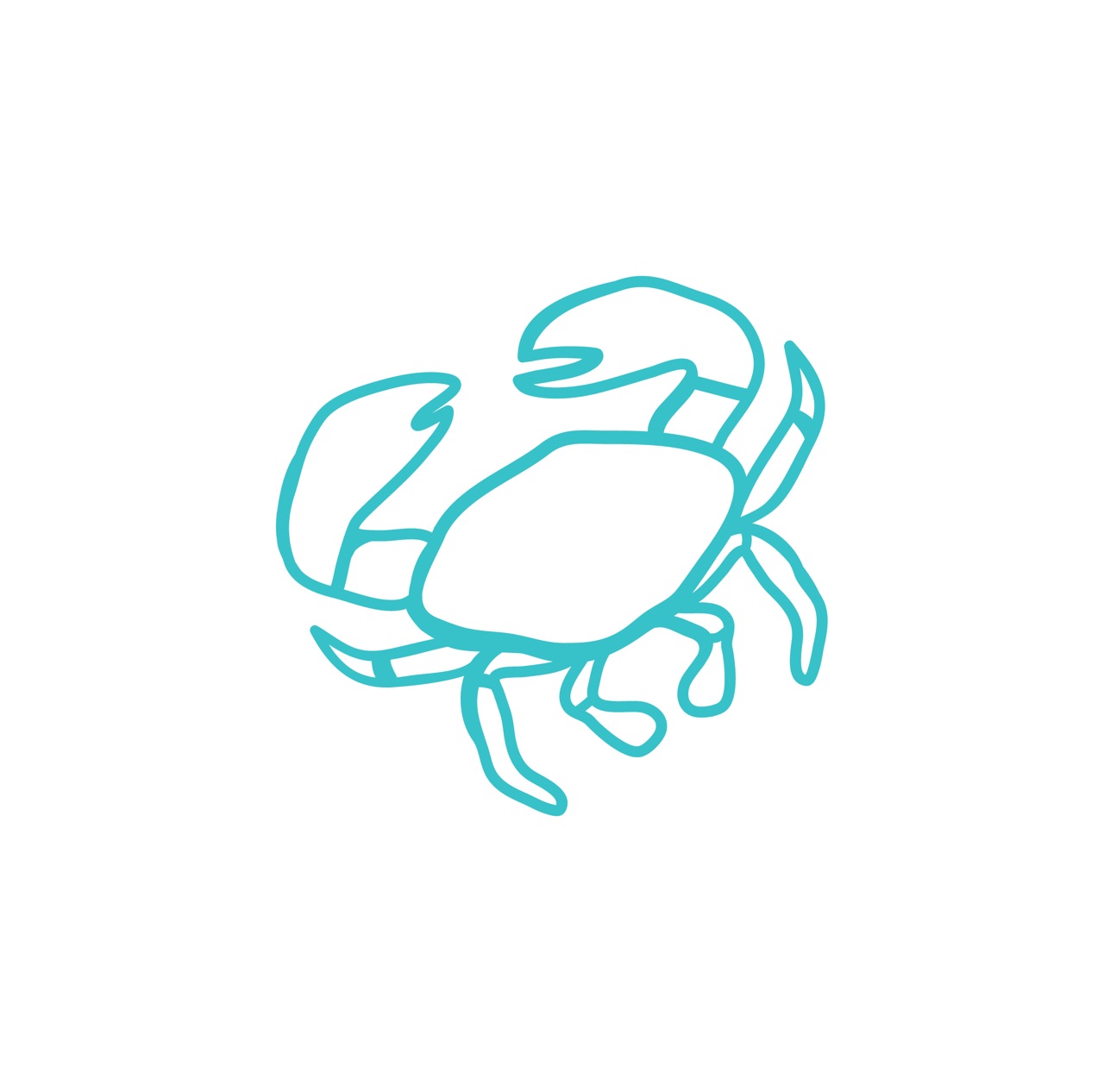 Dan & Linda Lam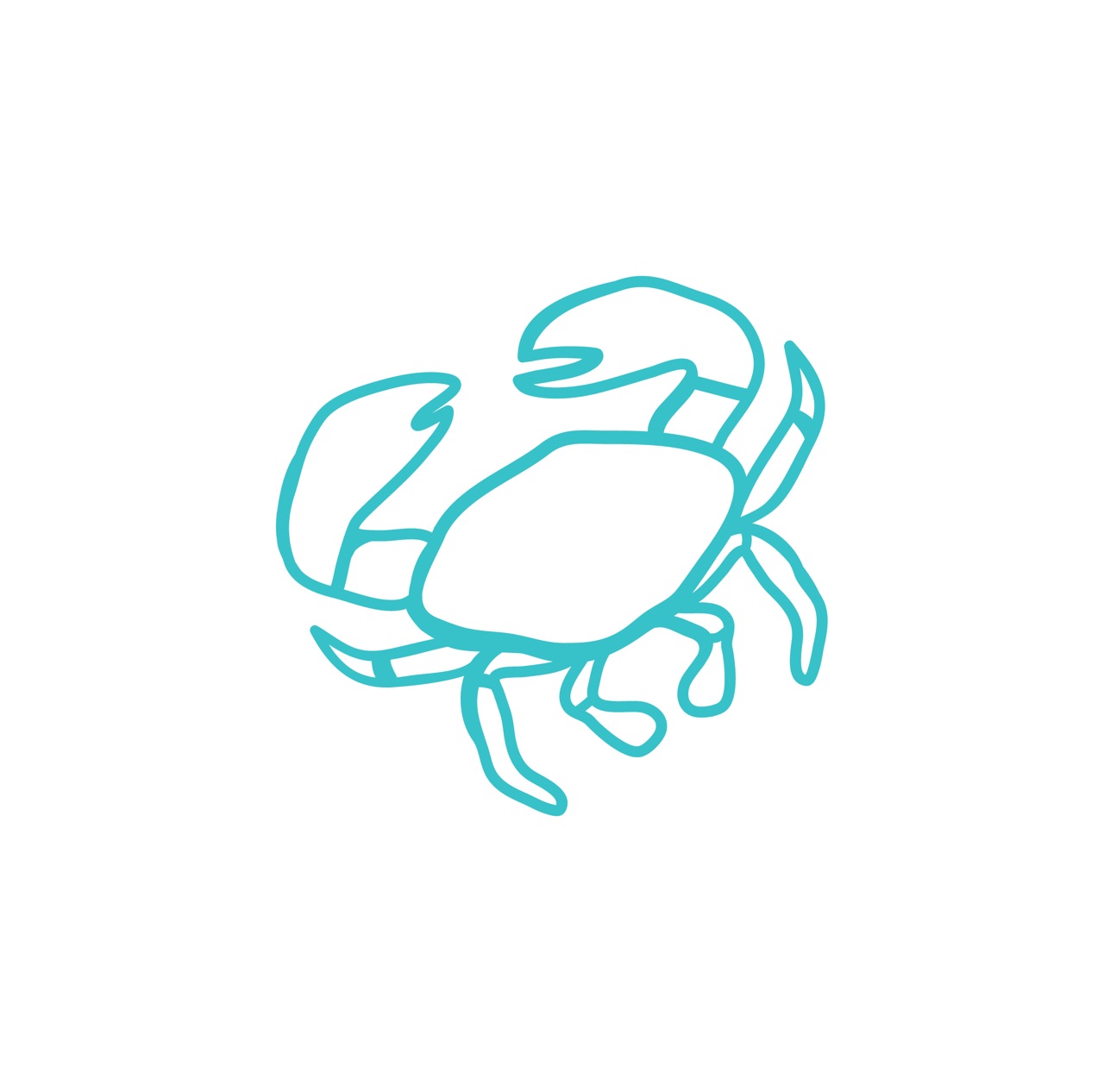 Sheryn Ho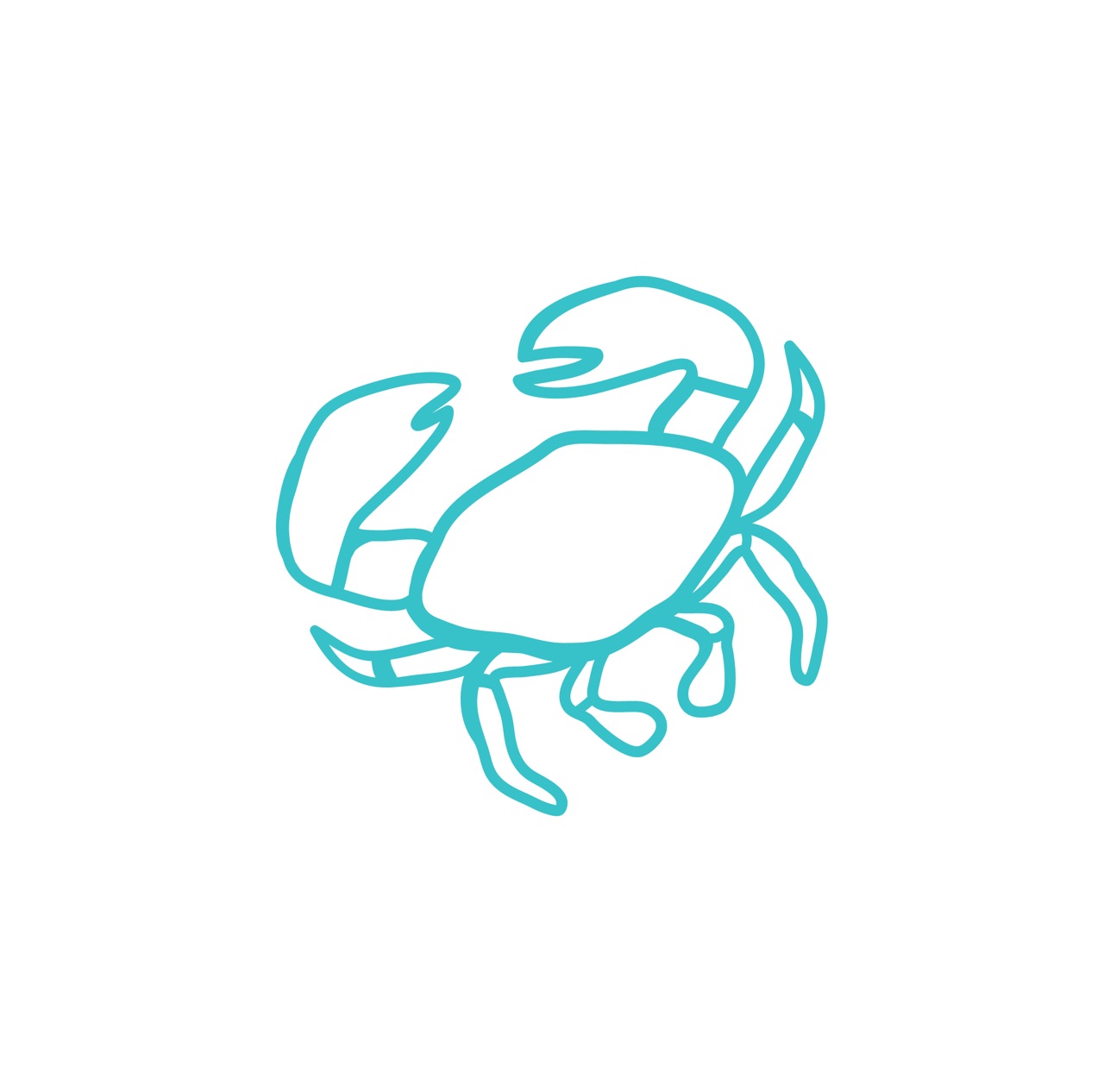 Samnang Nou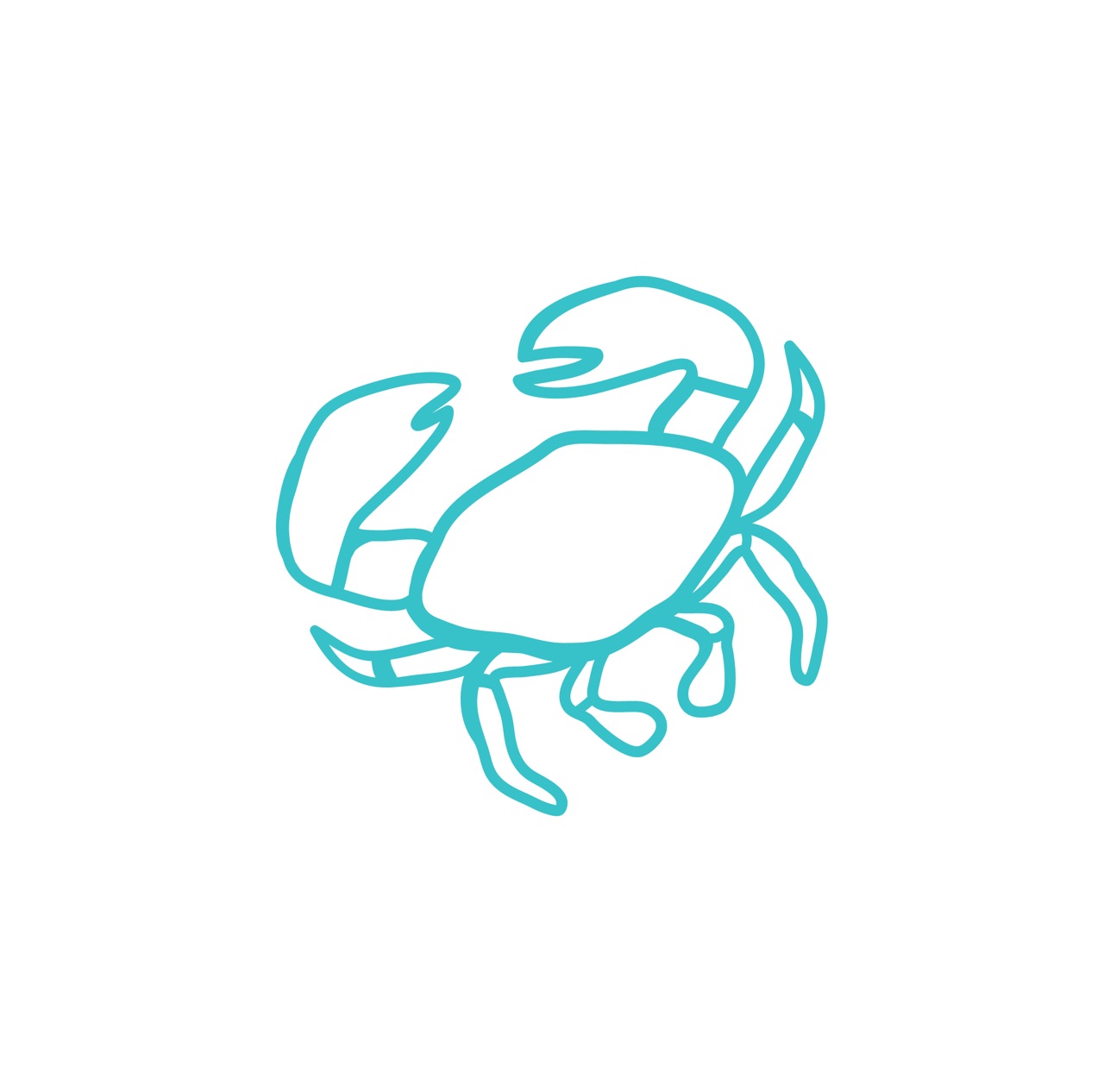 Jenny Hong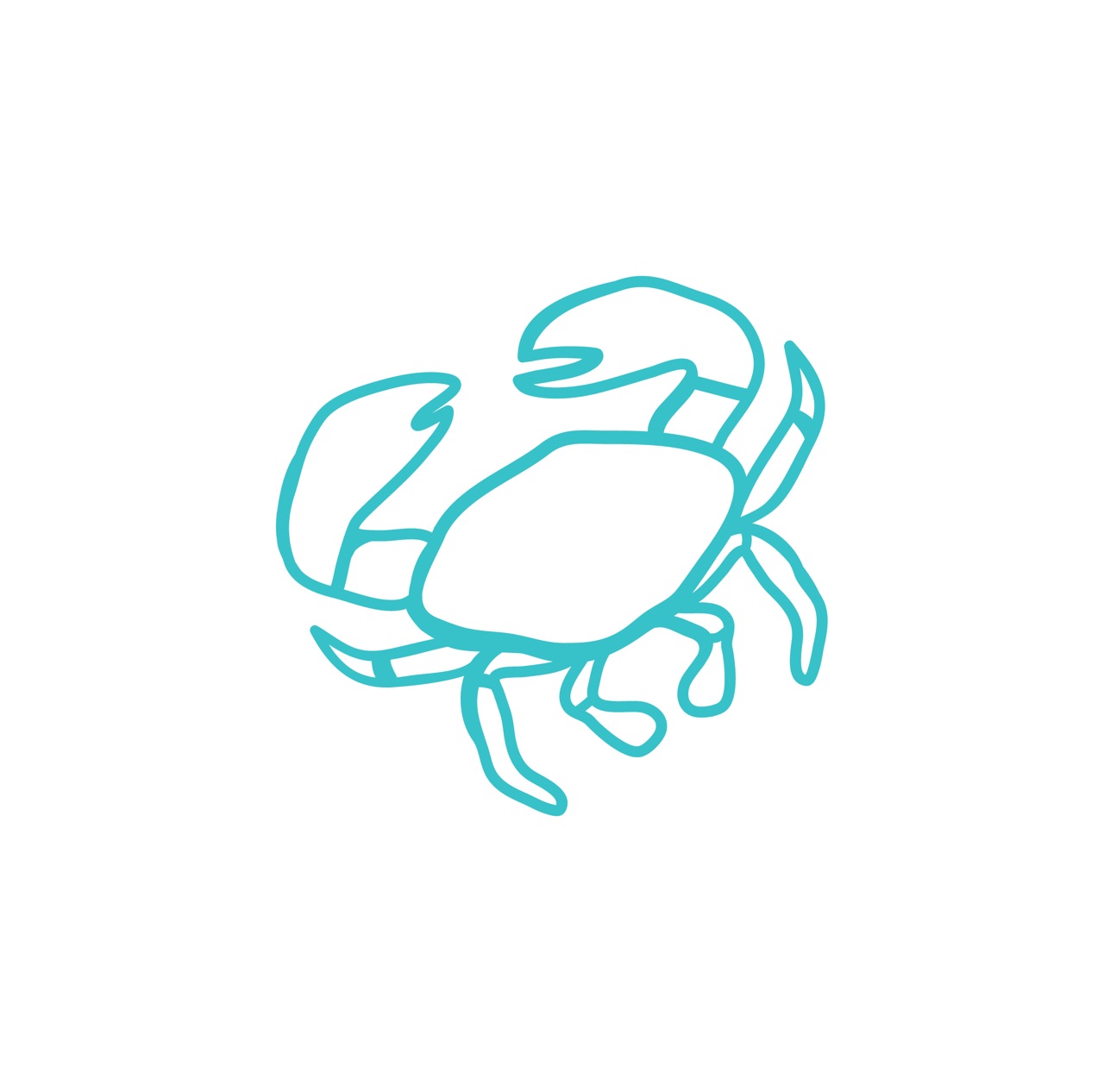 Susan Luu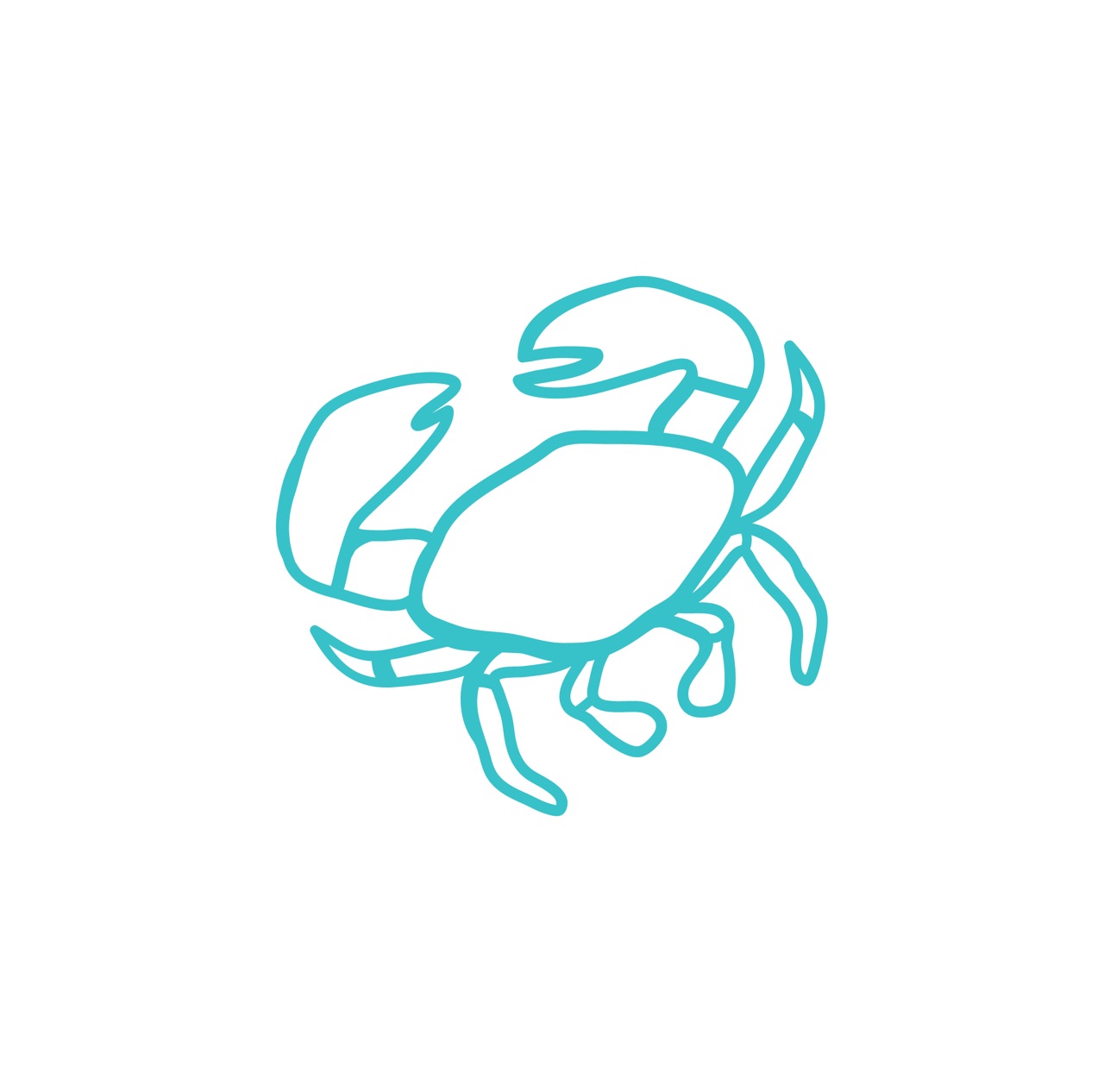 Claire Nguyen
Yen Tran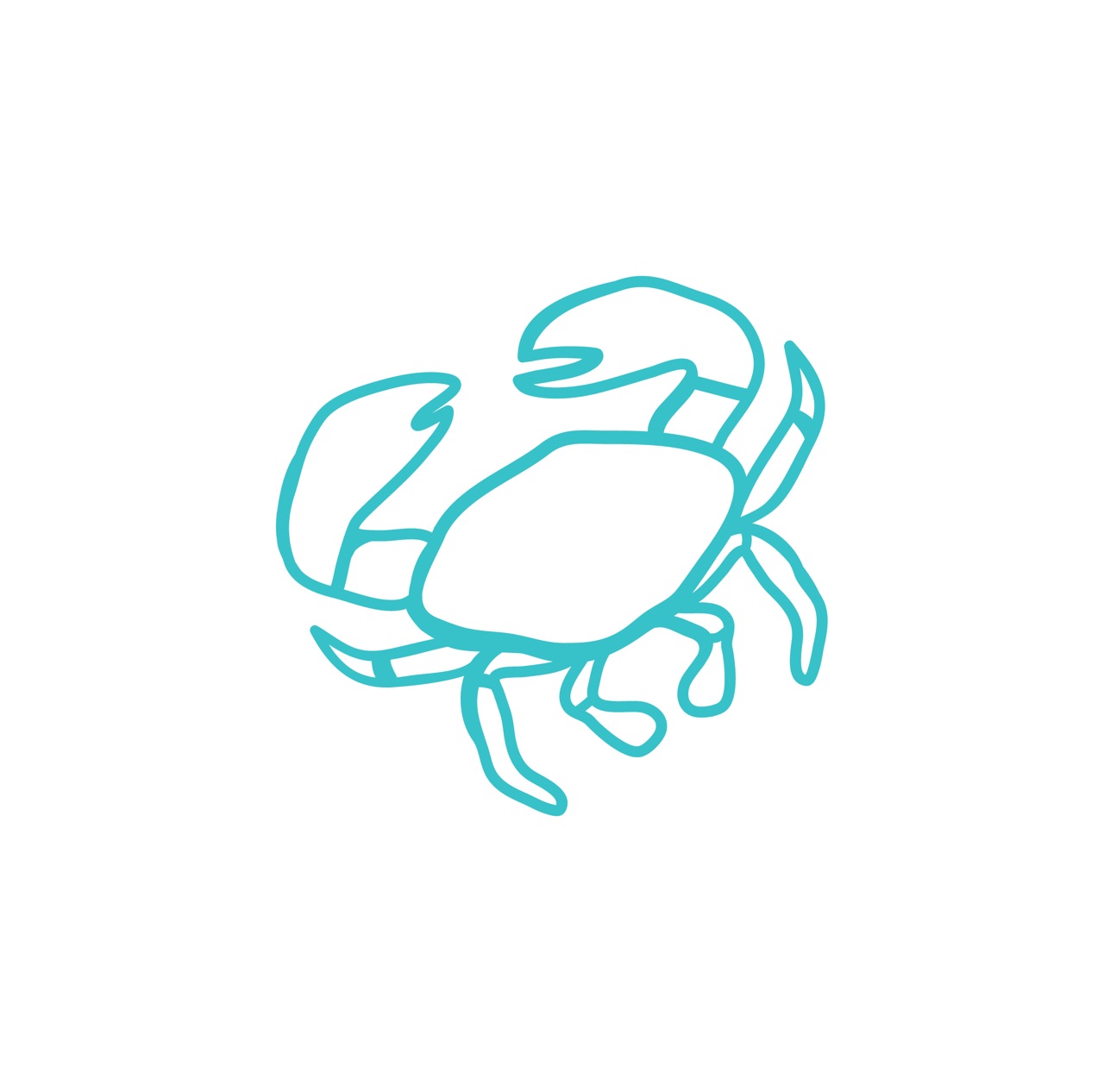 Chantel Tu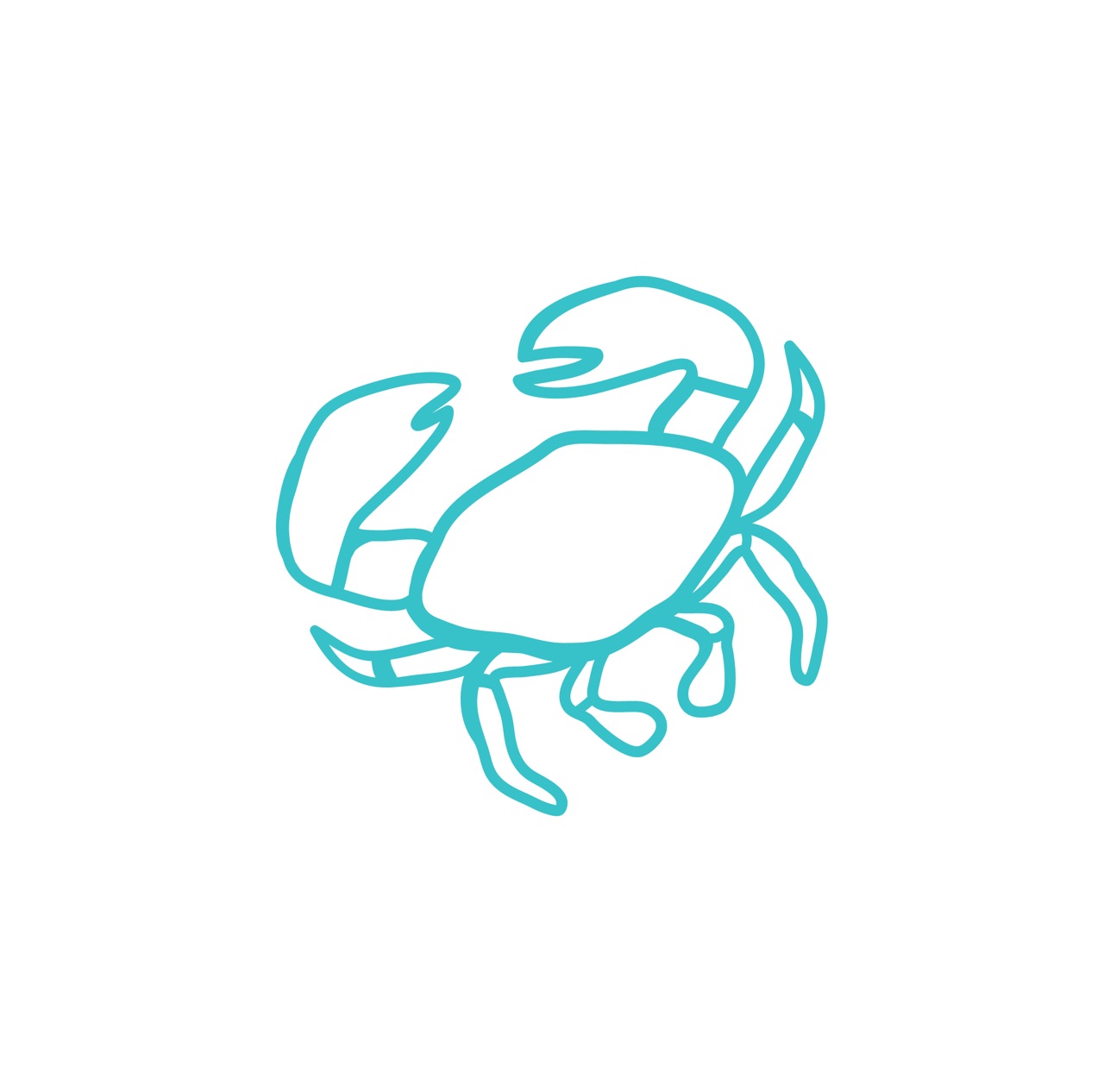 Anonymous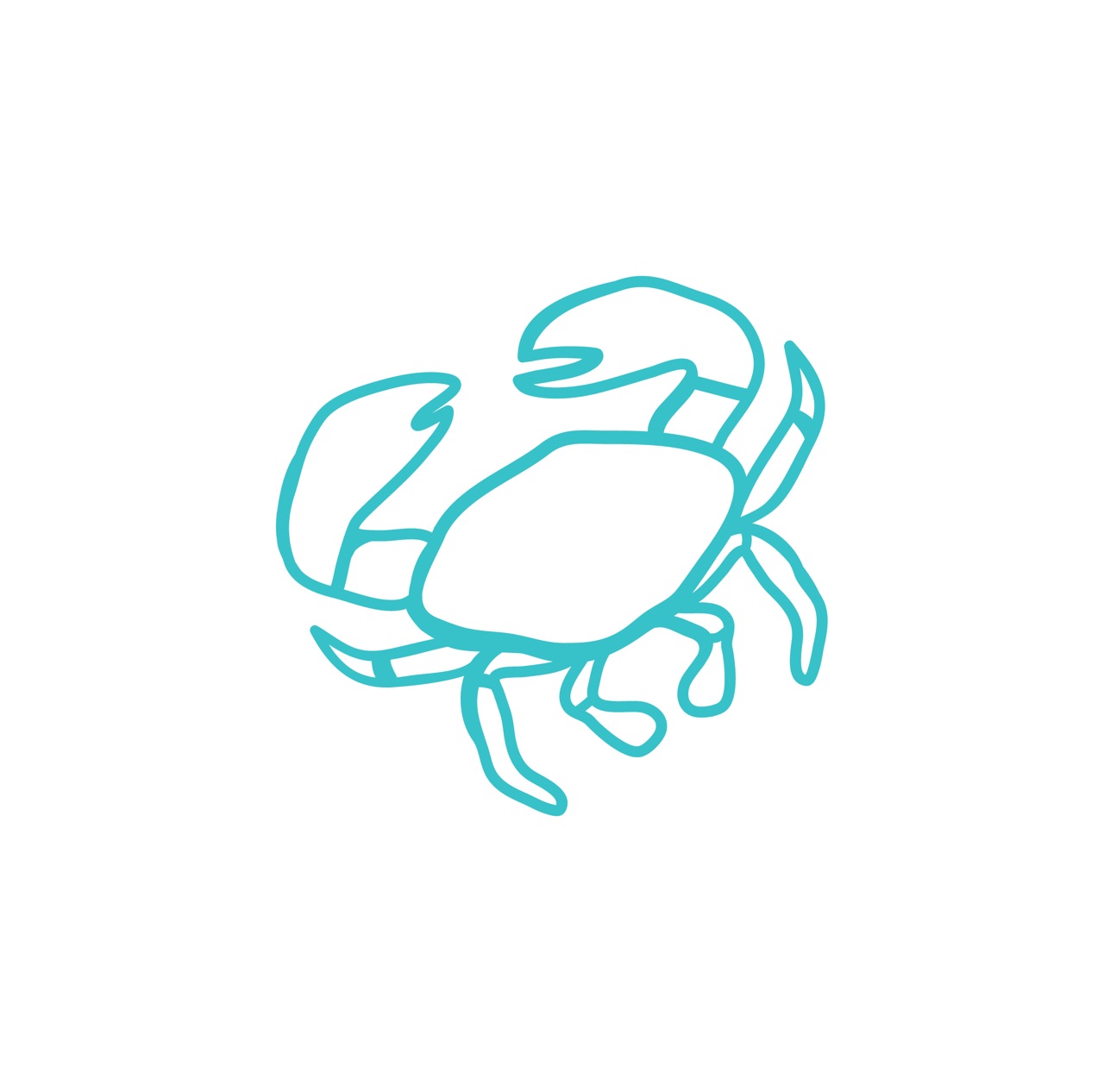 Le Vu Tran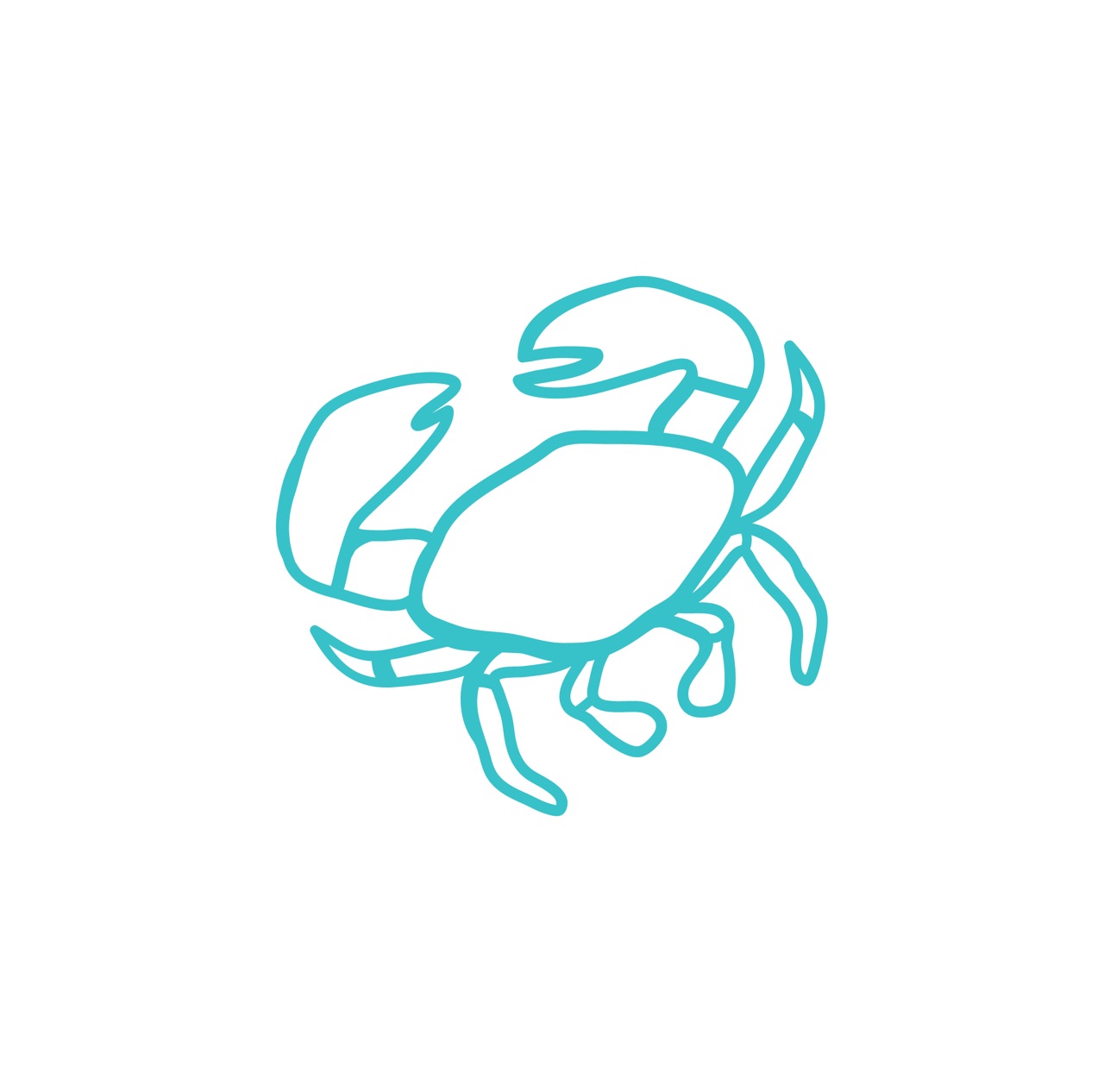 Khoikydanly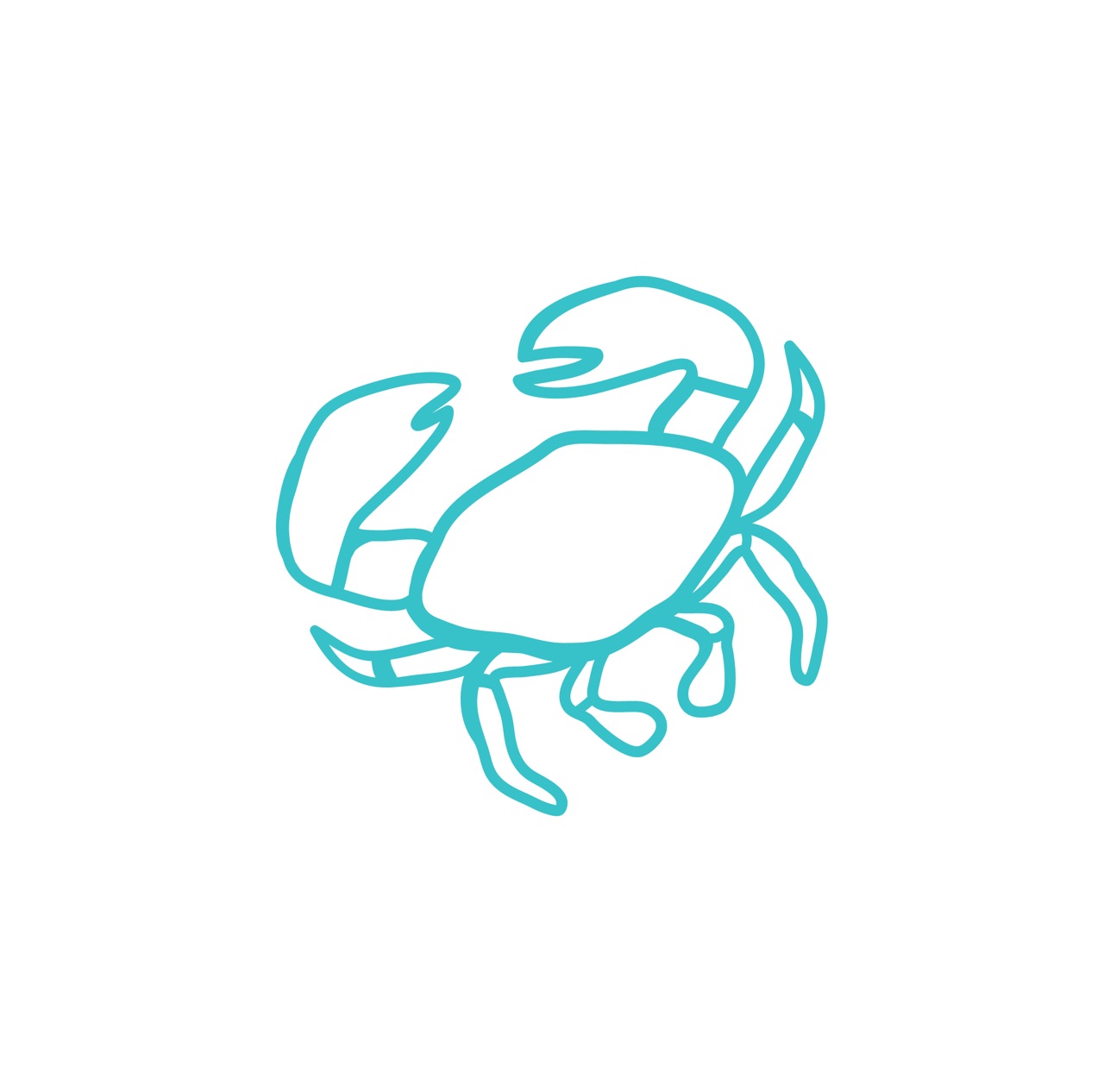 Grace My Tuyen Nguyen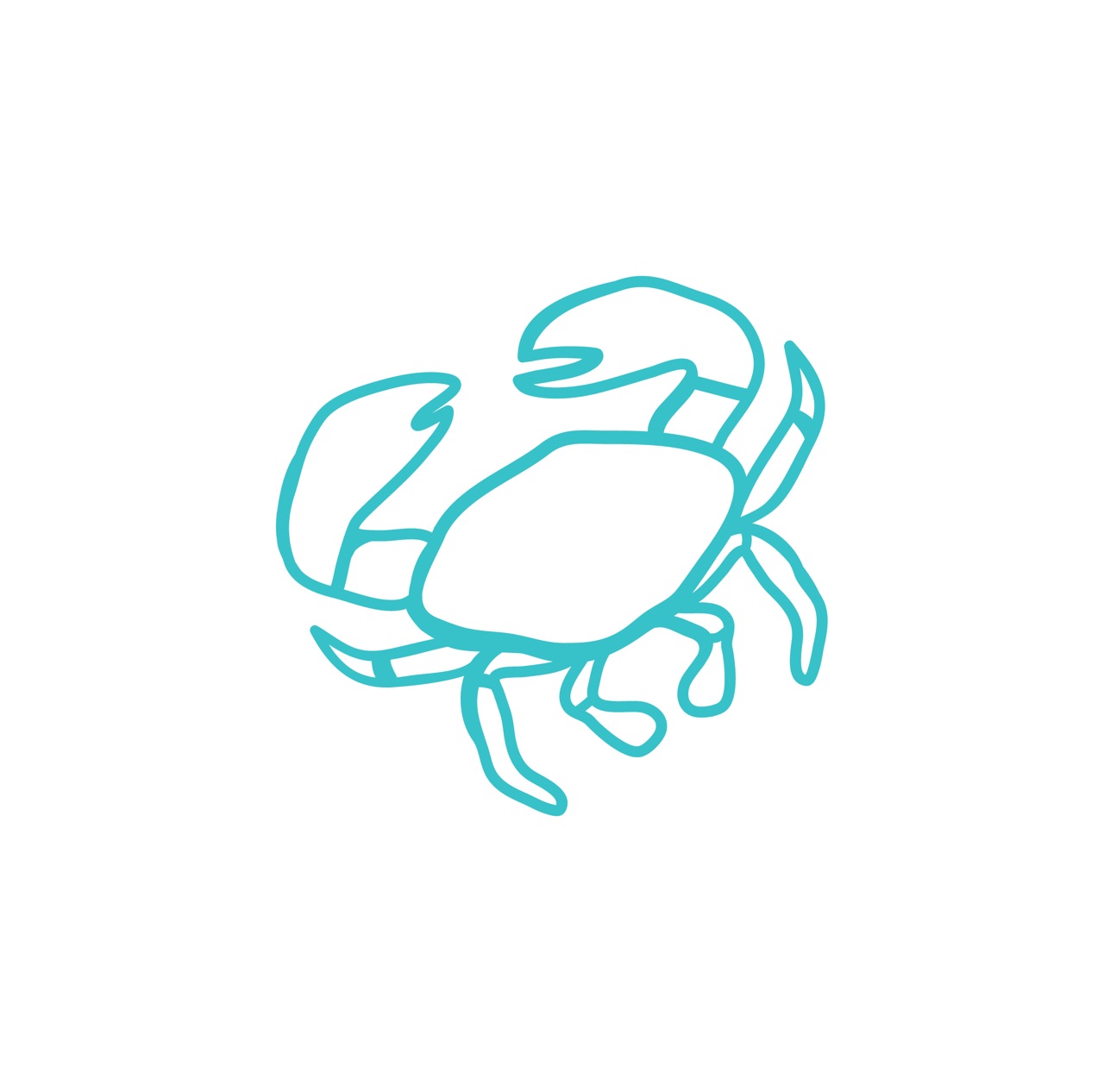 Comfort Plus (sam)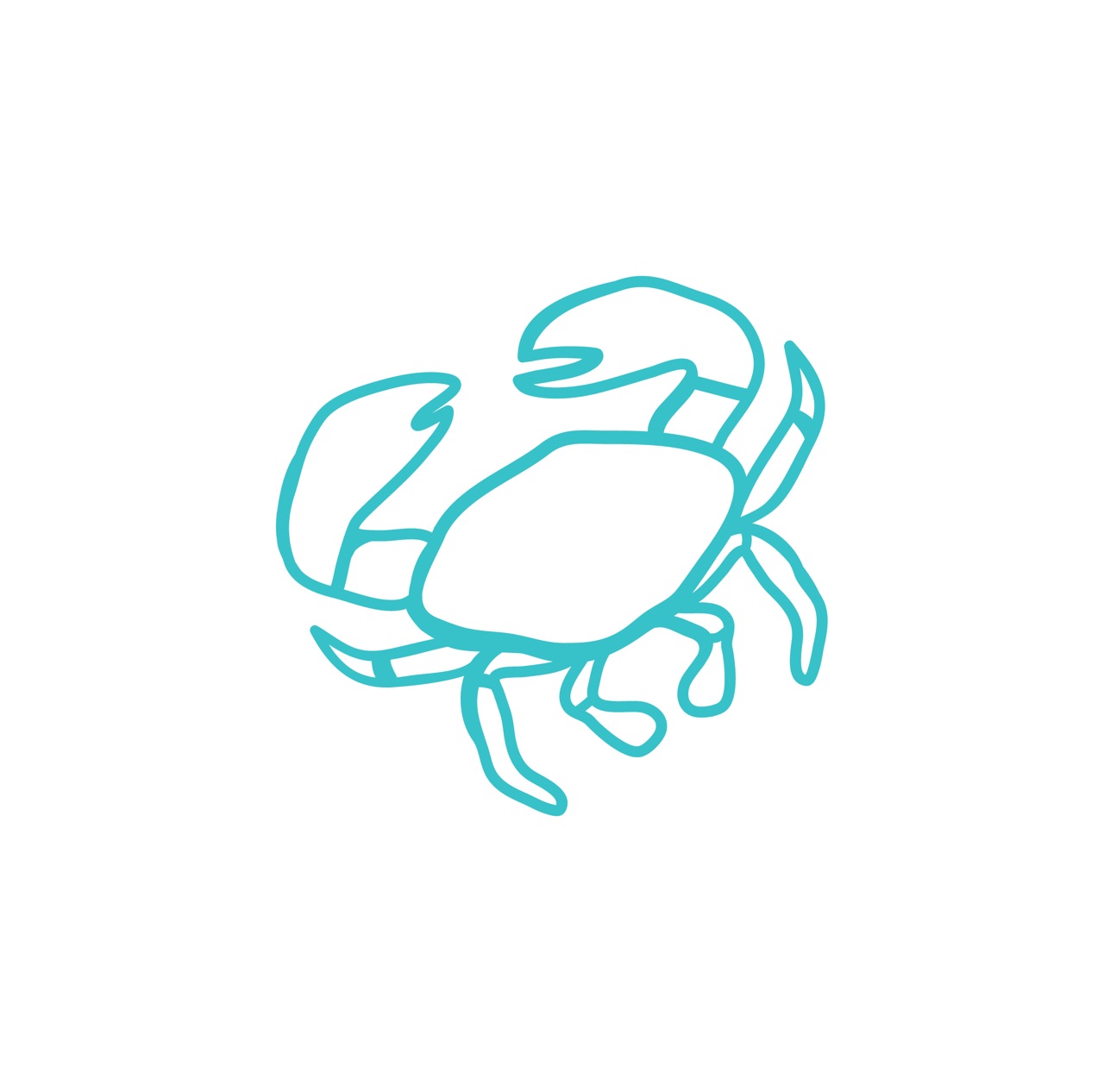 Vanessa Harding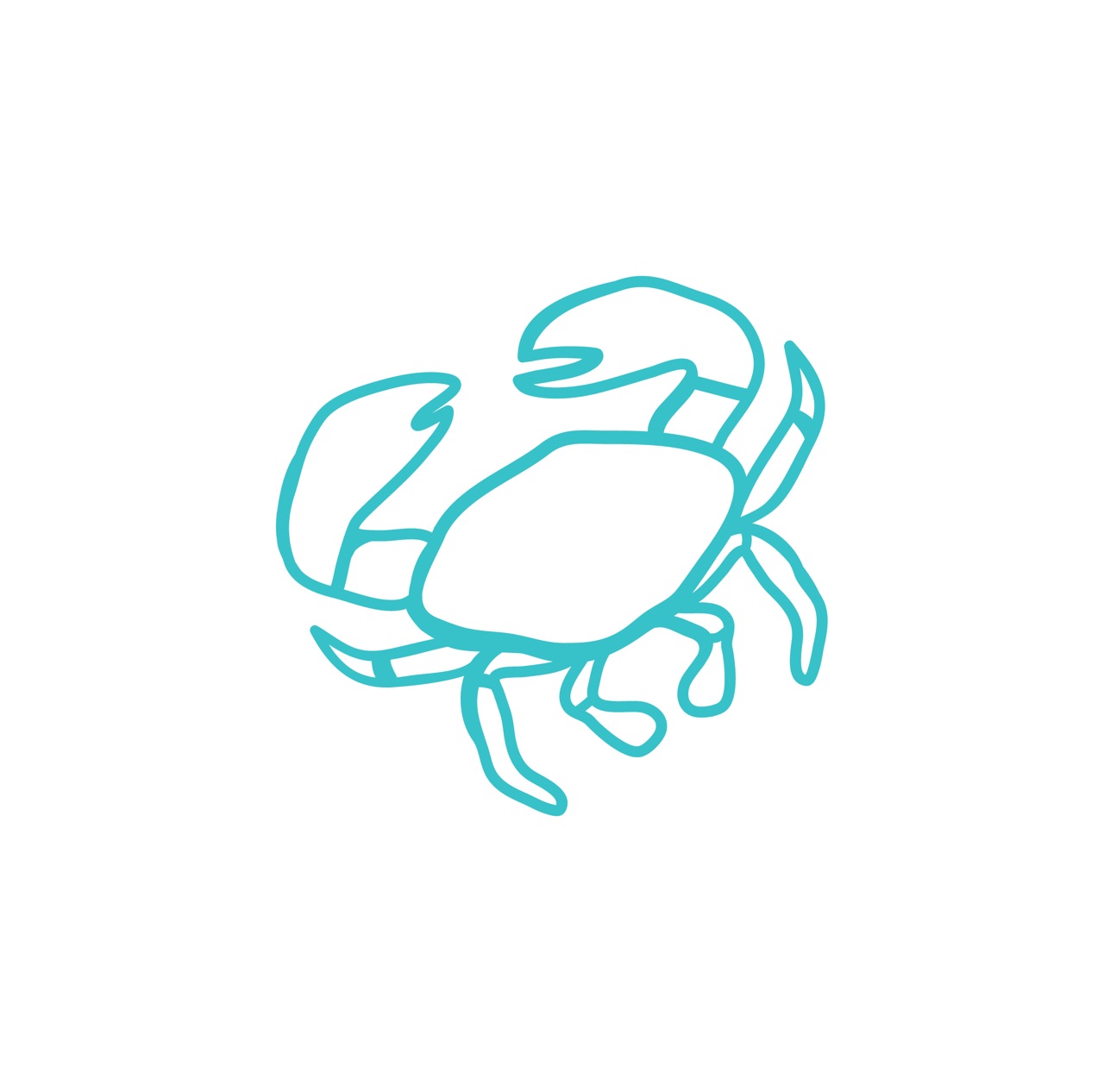 Salena Nguyen
Thao Mi (thanh Thao Nguyen)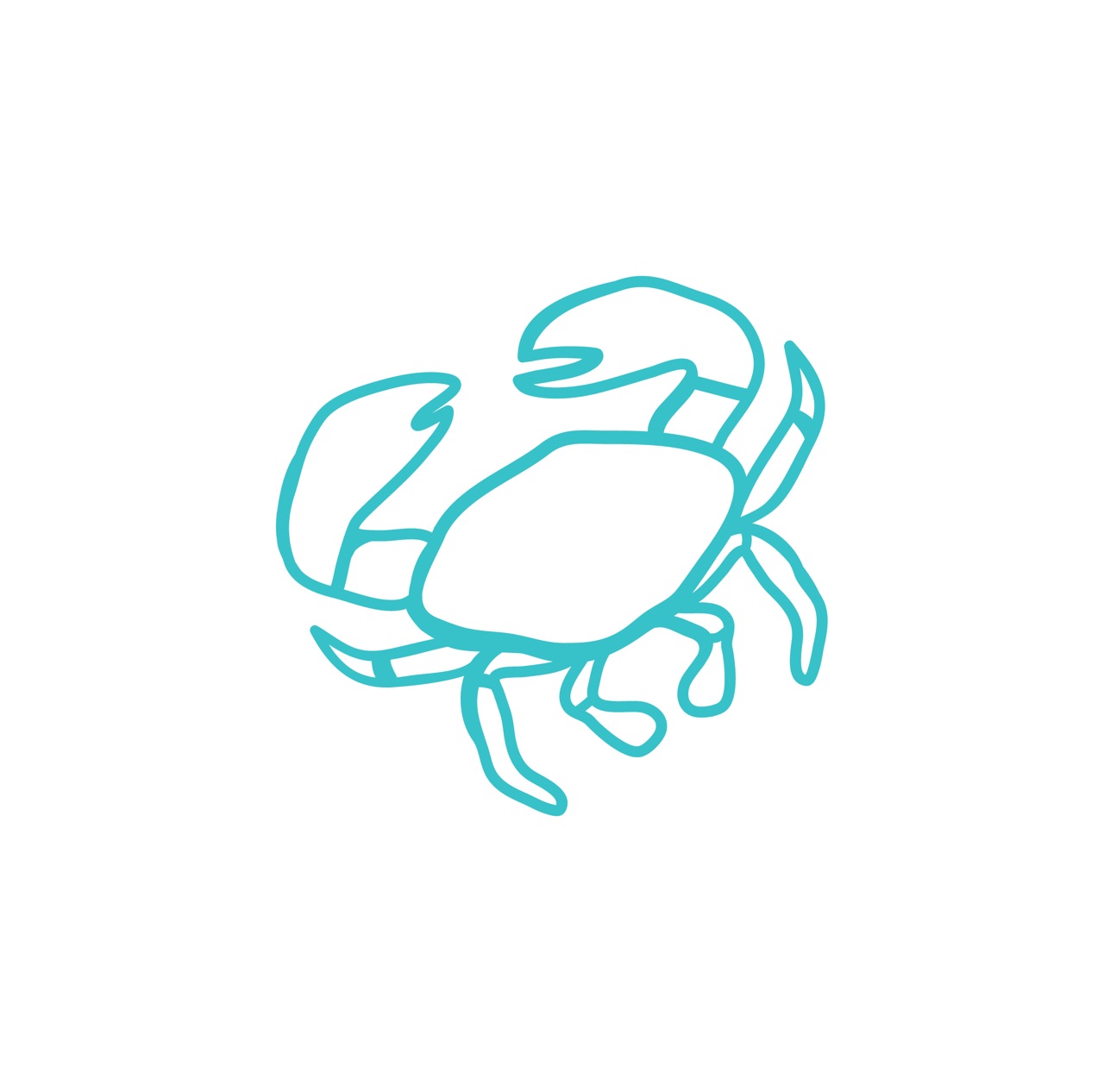 Thao Nguyen-trinh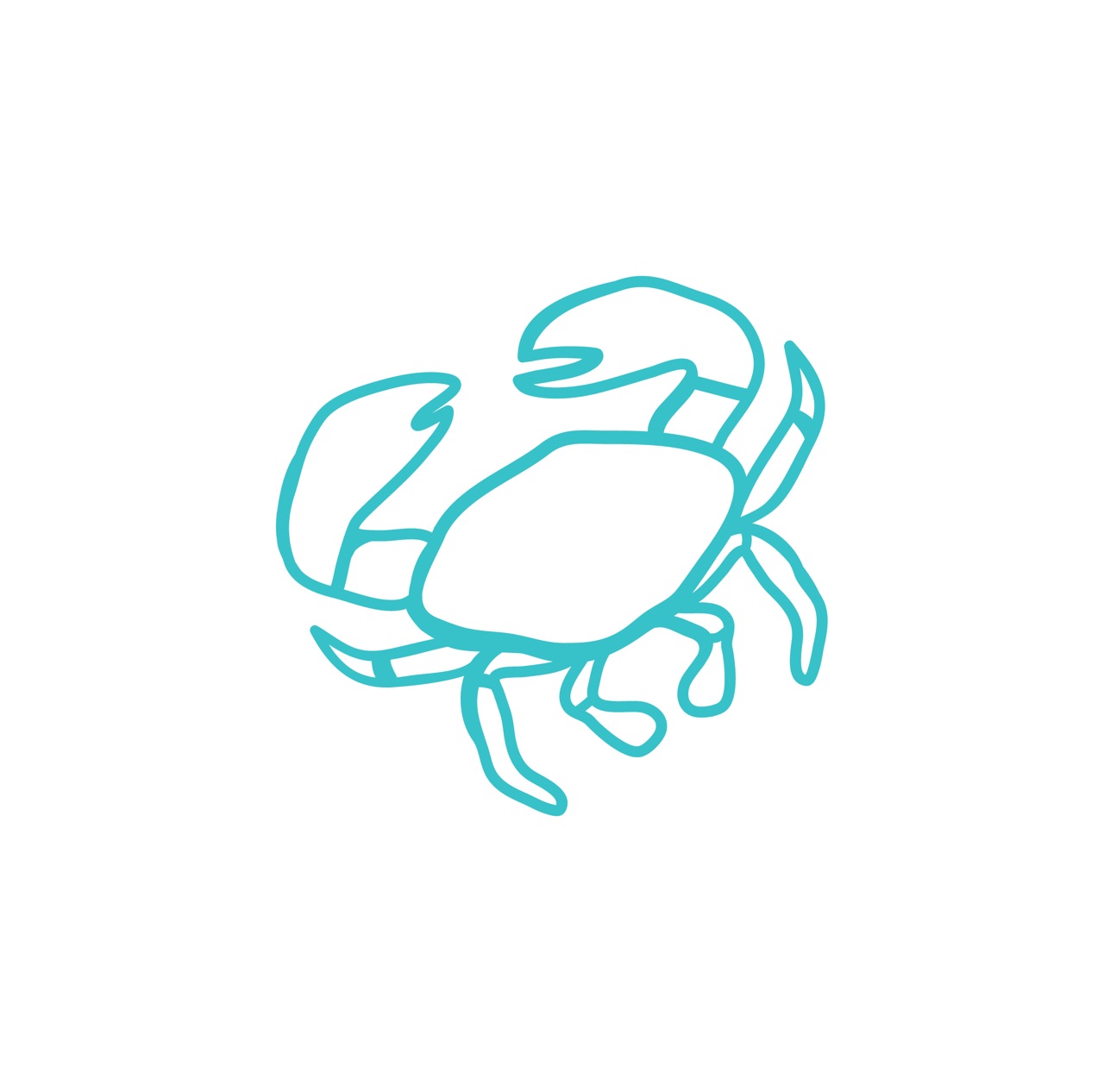 Sarah Whorlow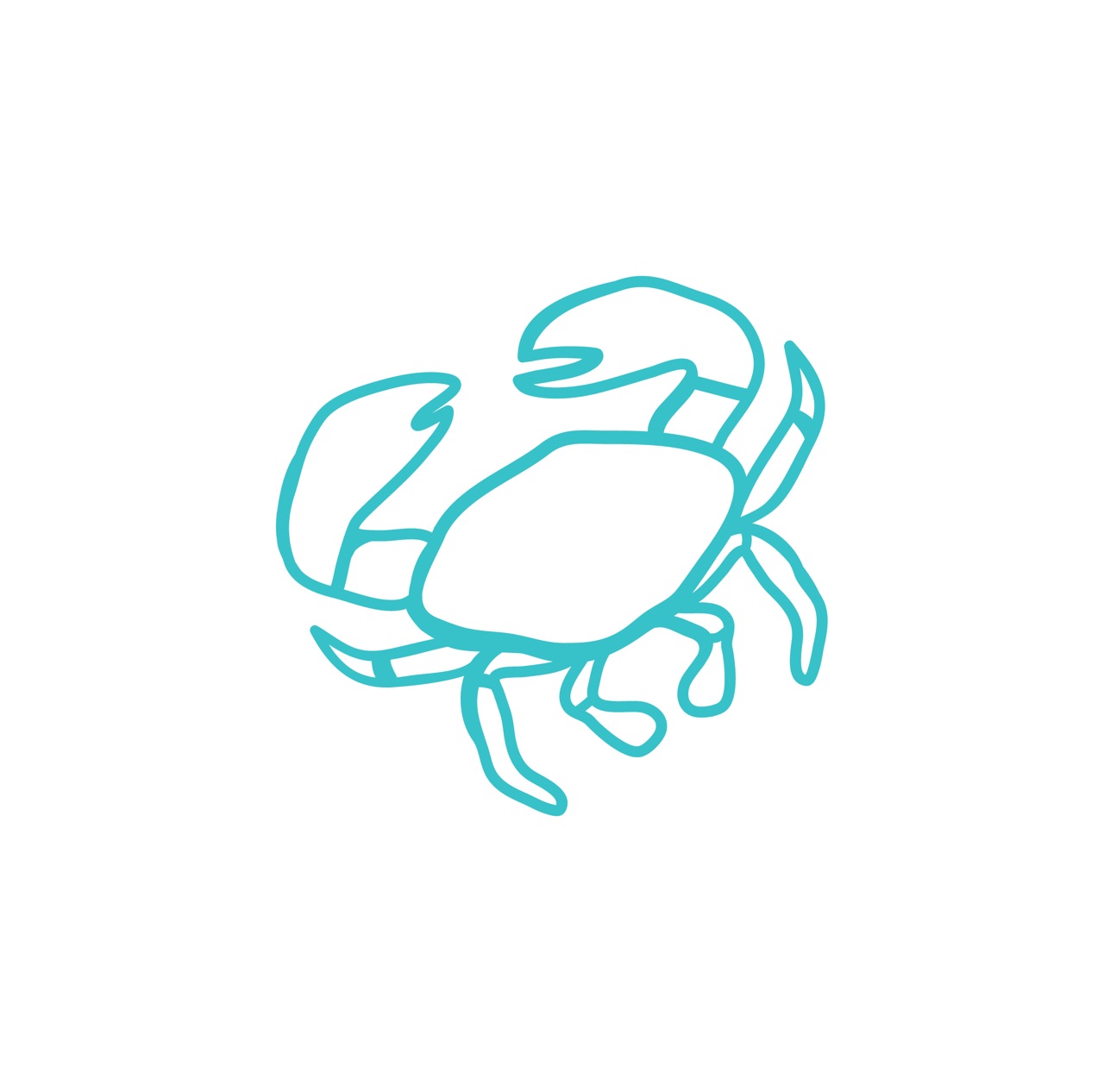 Loanne Nguyen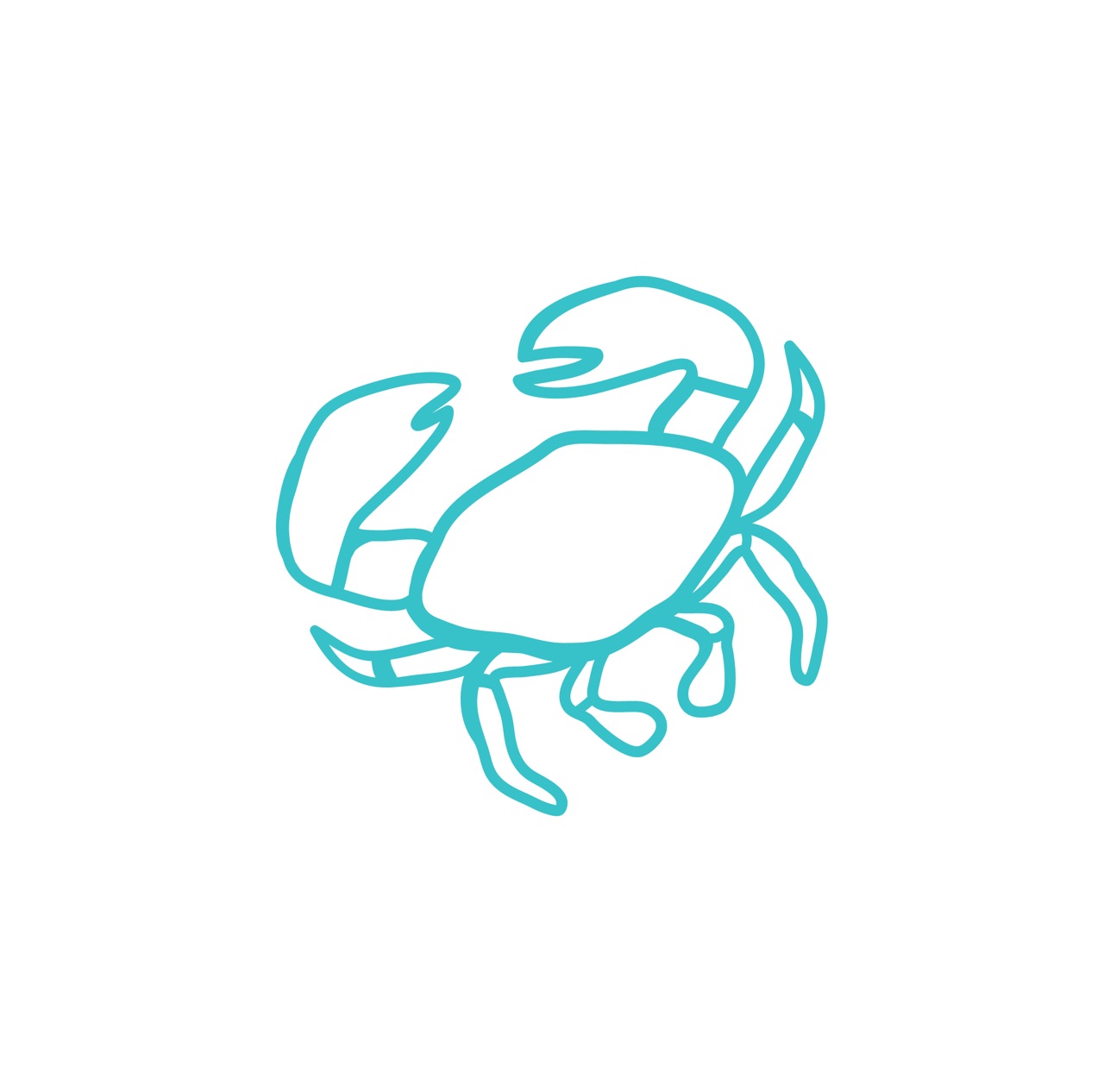 Keeli Maiden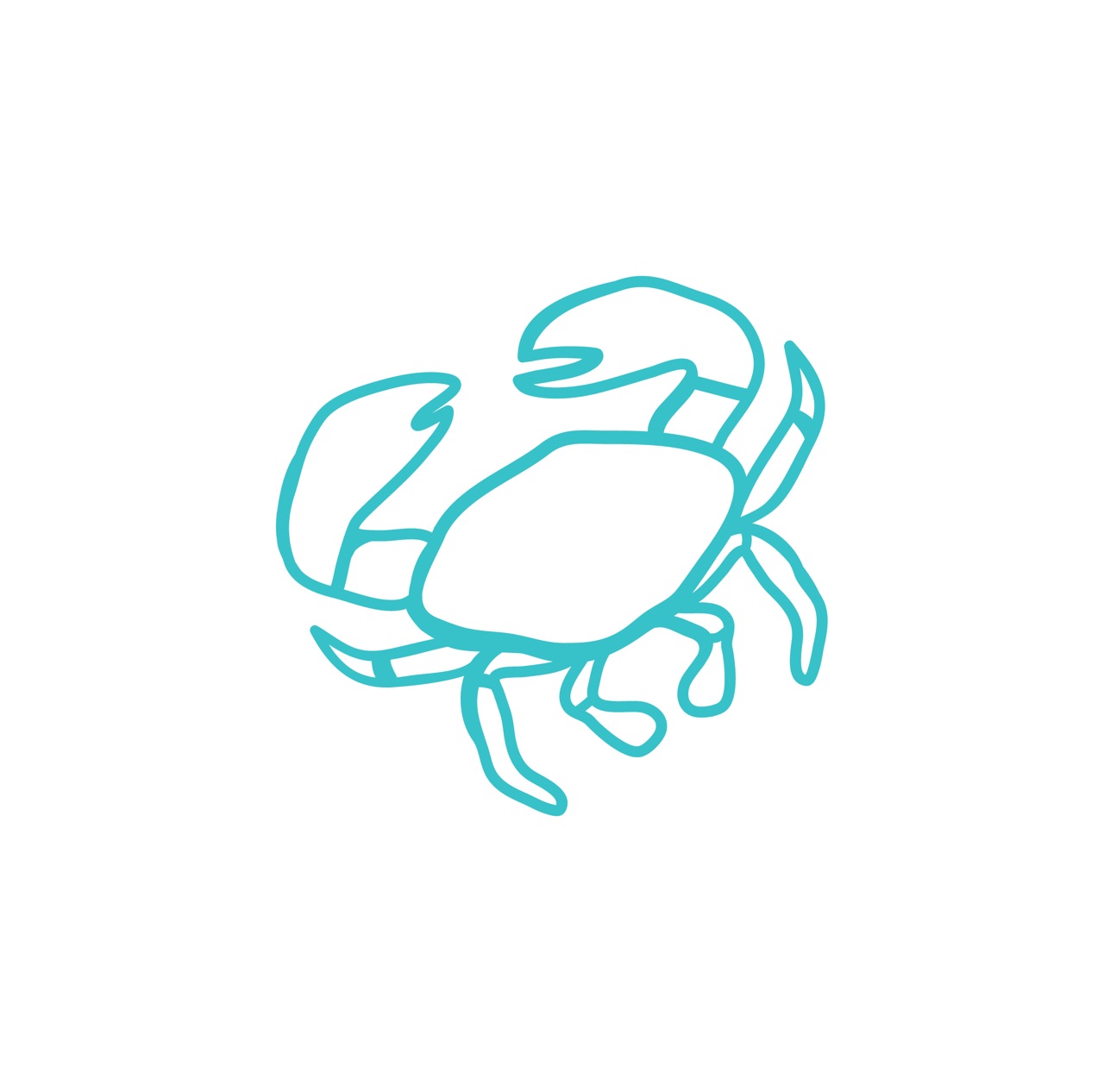 Helena Lau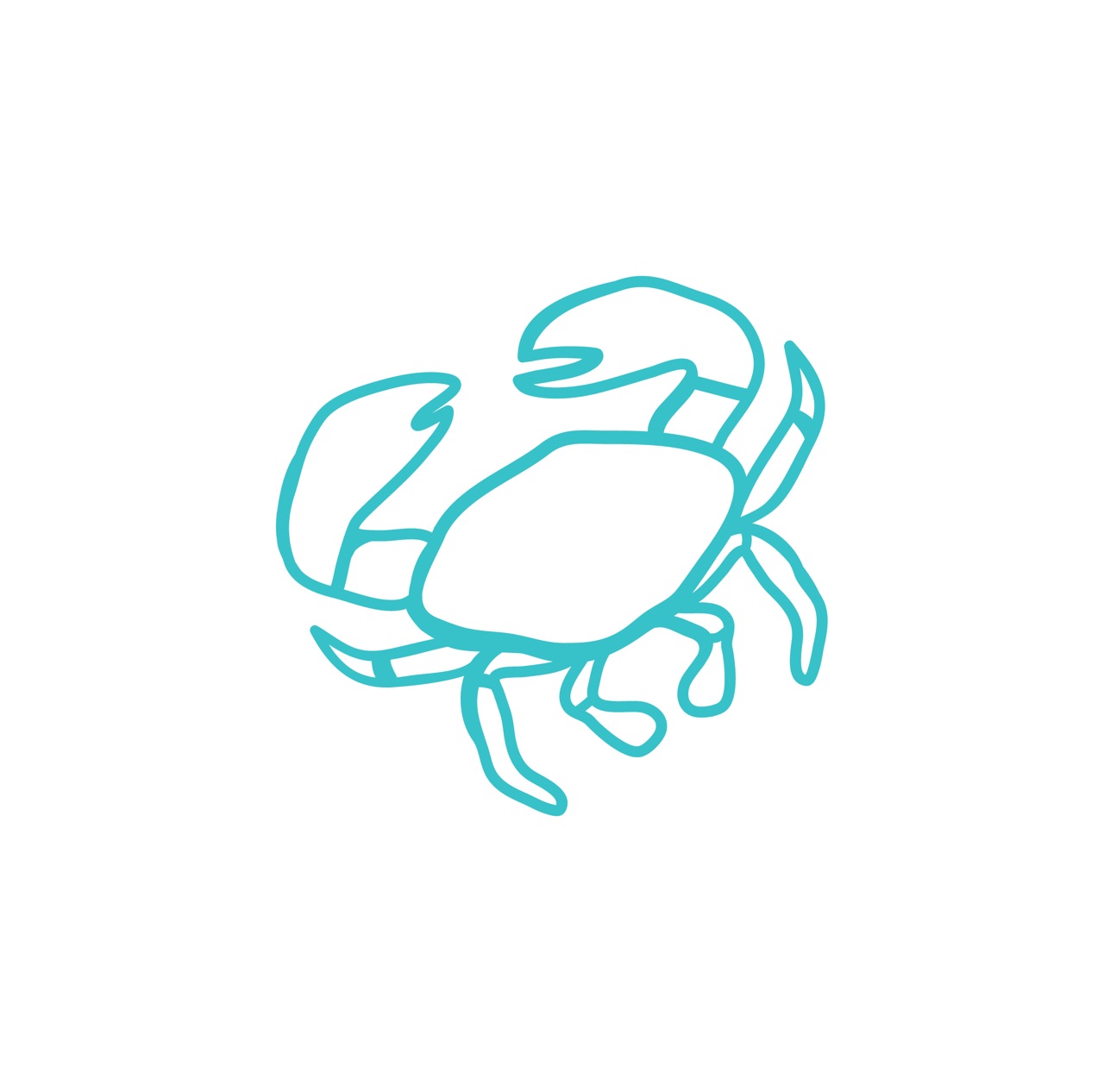 Ratna Mcgrath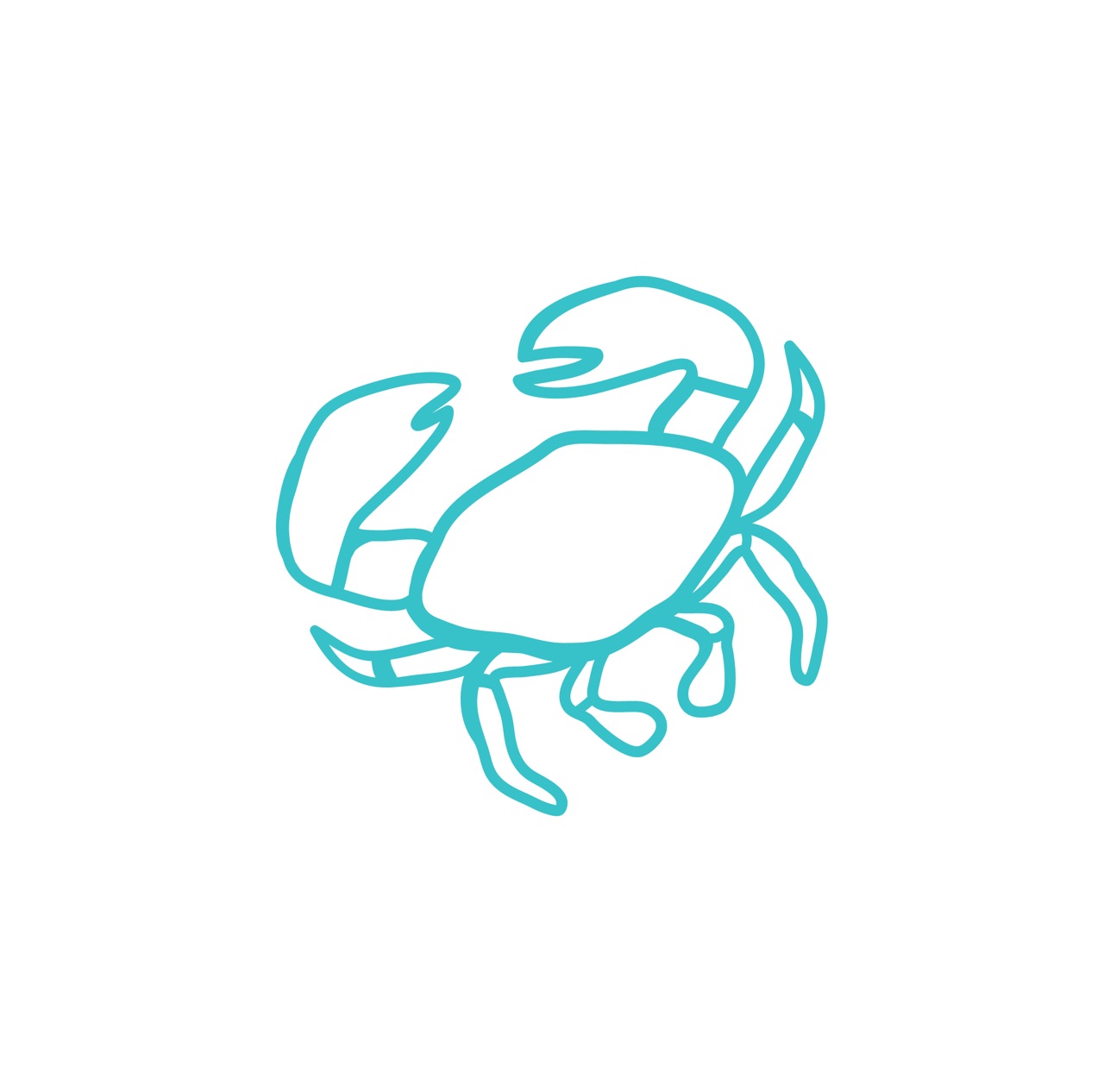 Catherine Hodge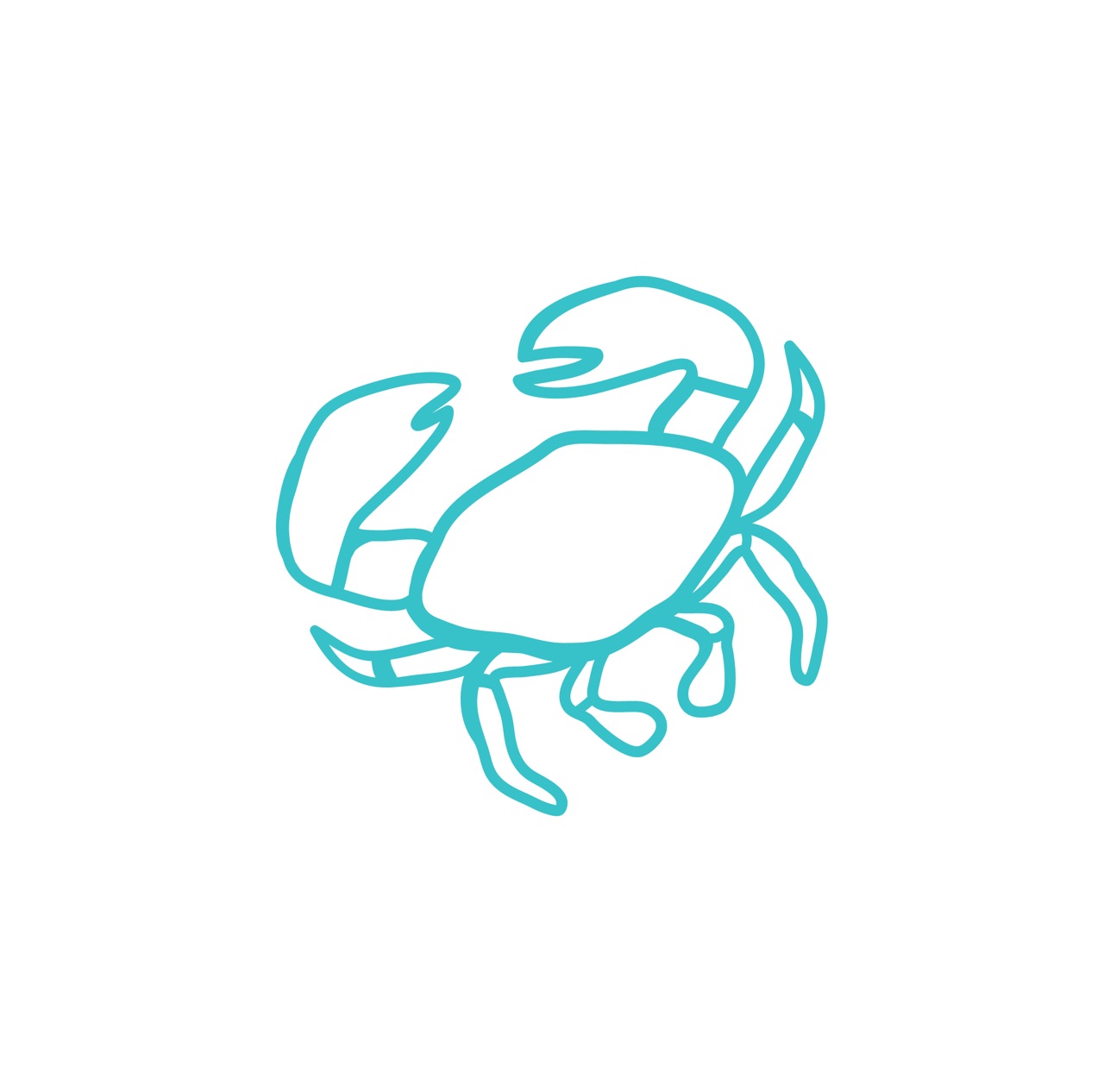 Hanh Le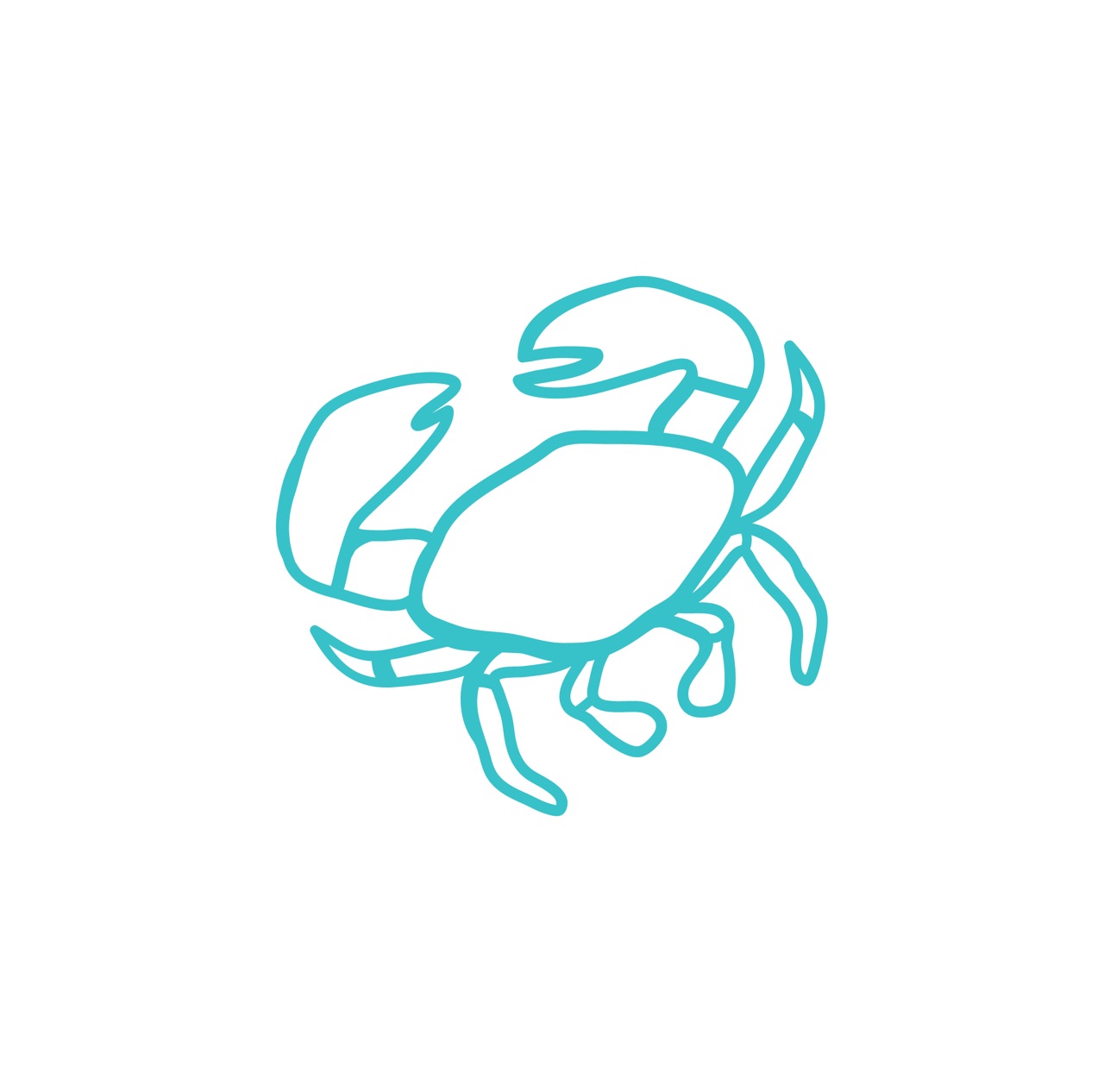 Rachel Atallah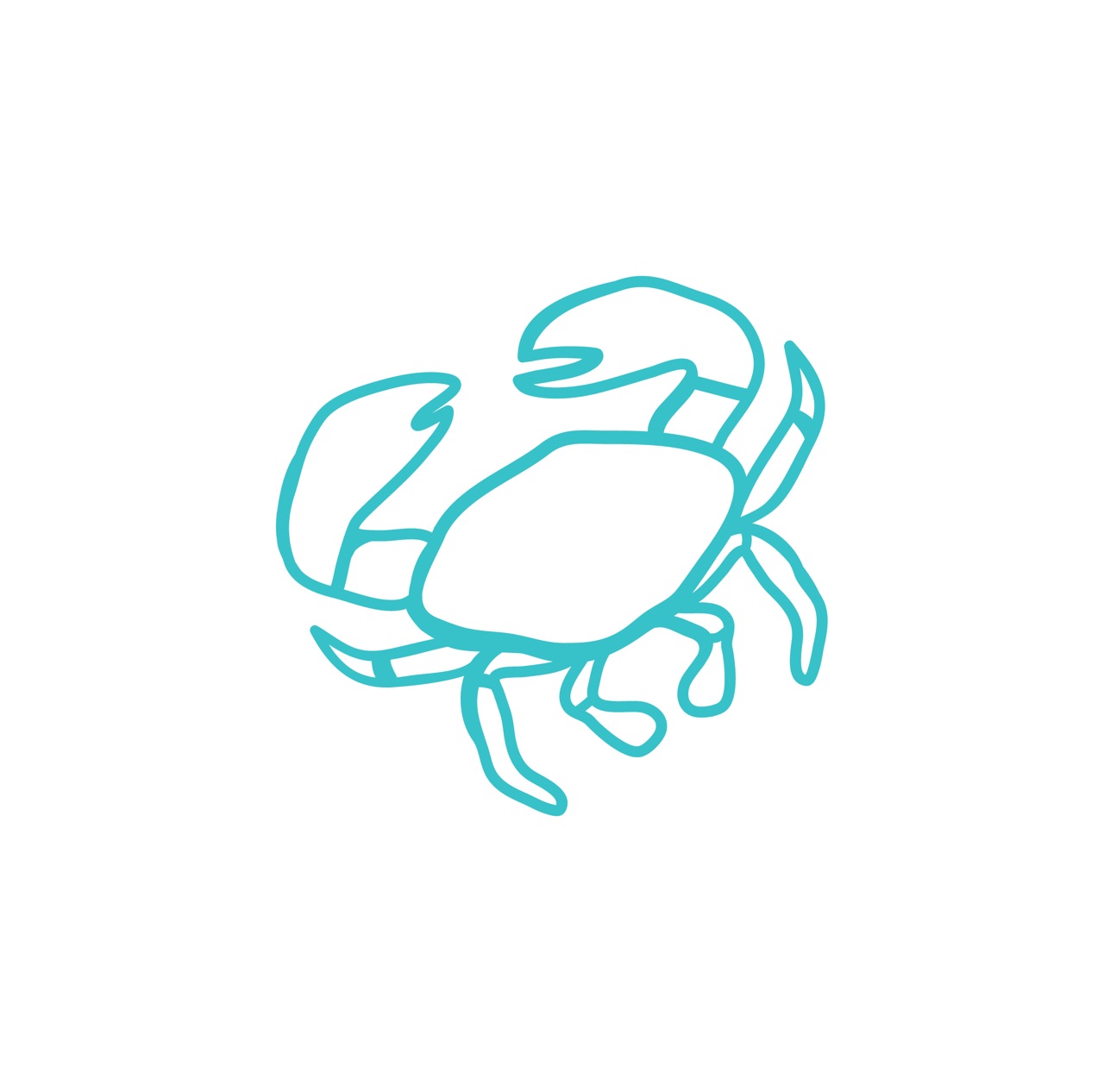 Shirley Chan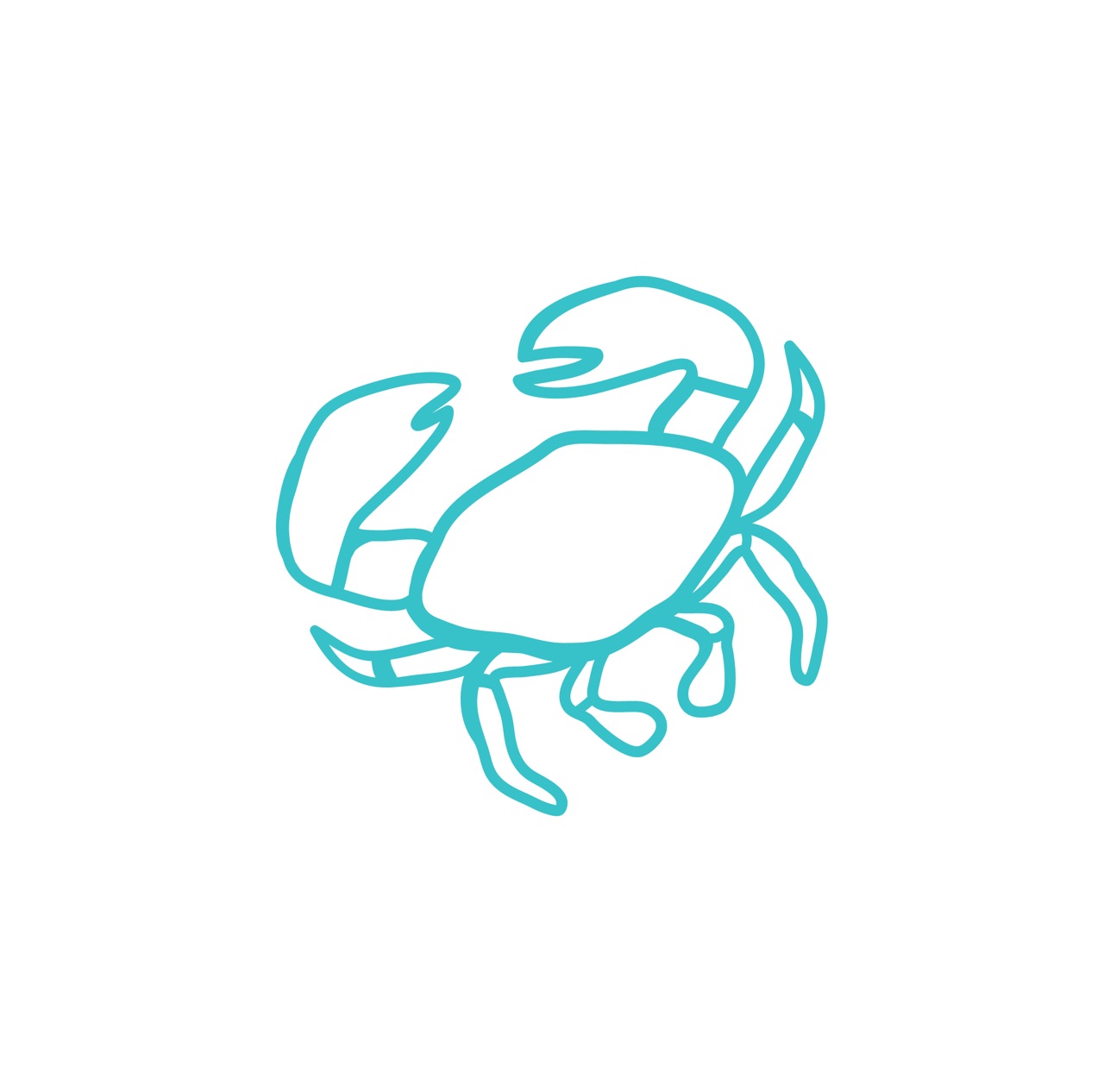 Thong Tran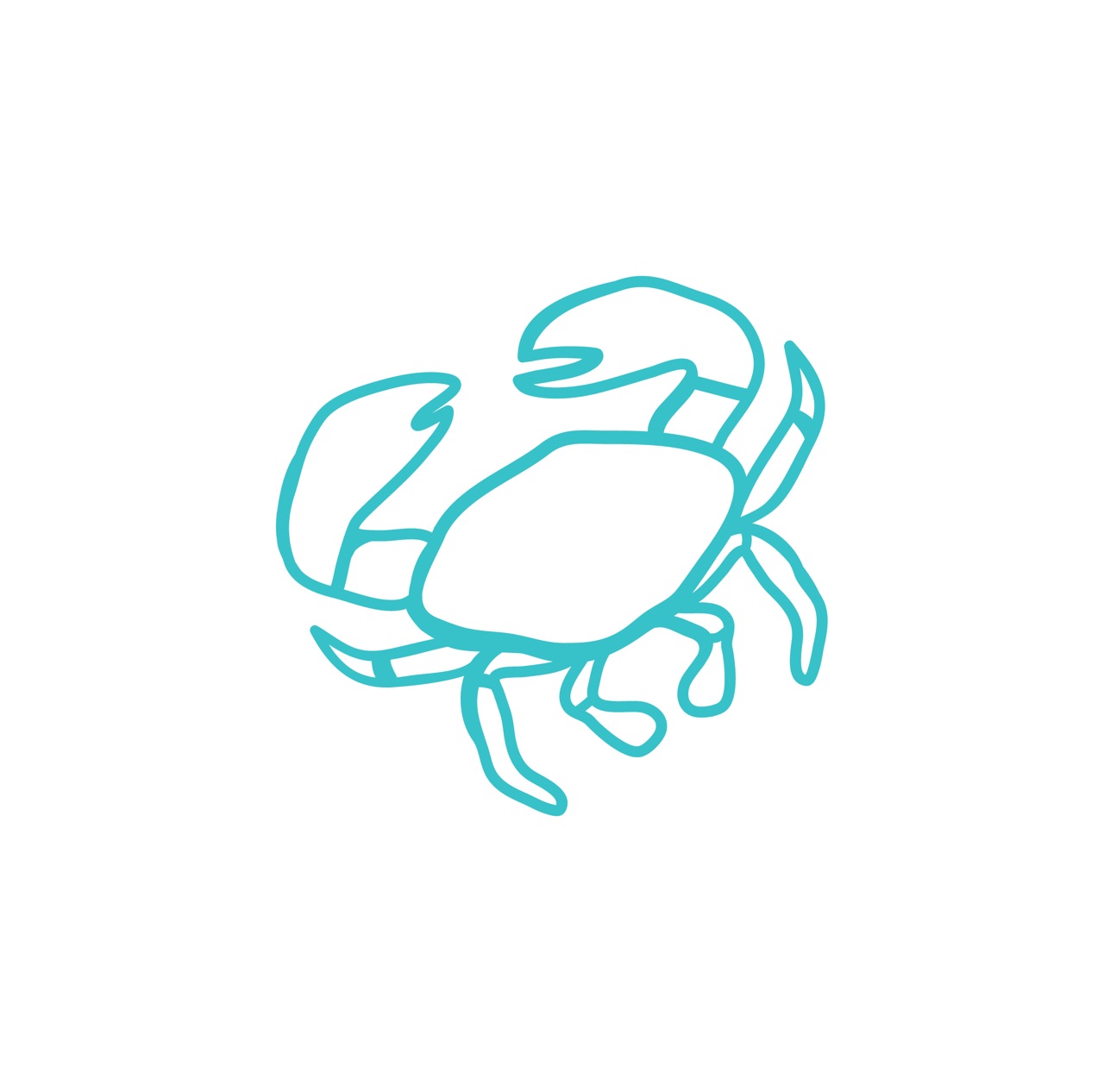 Zoe Sheeran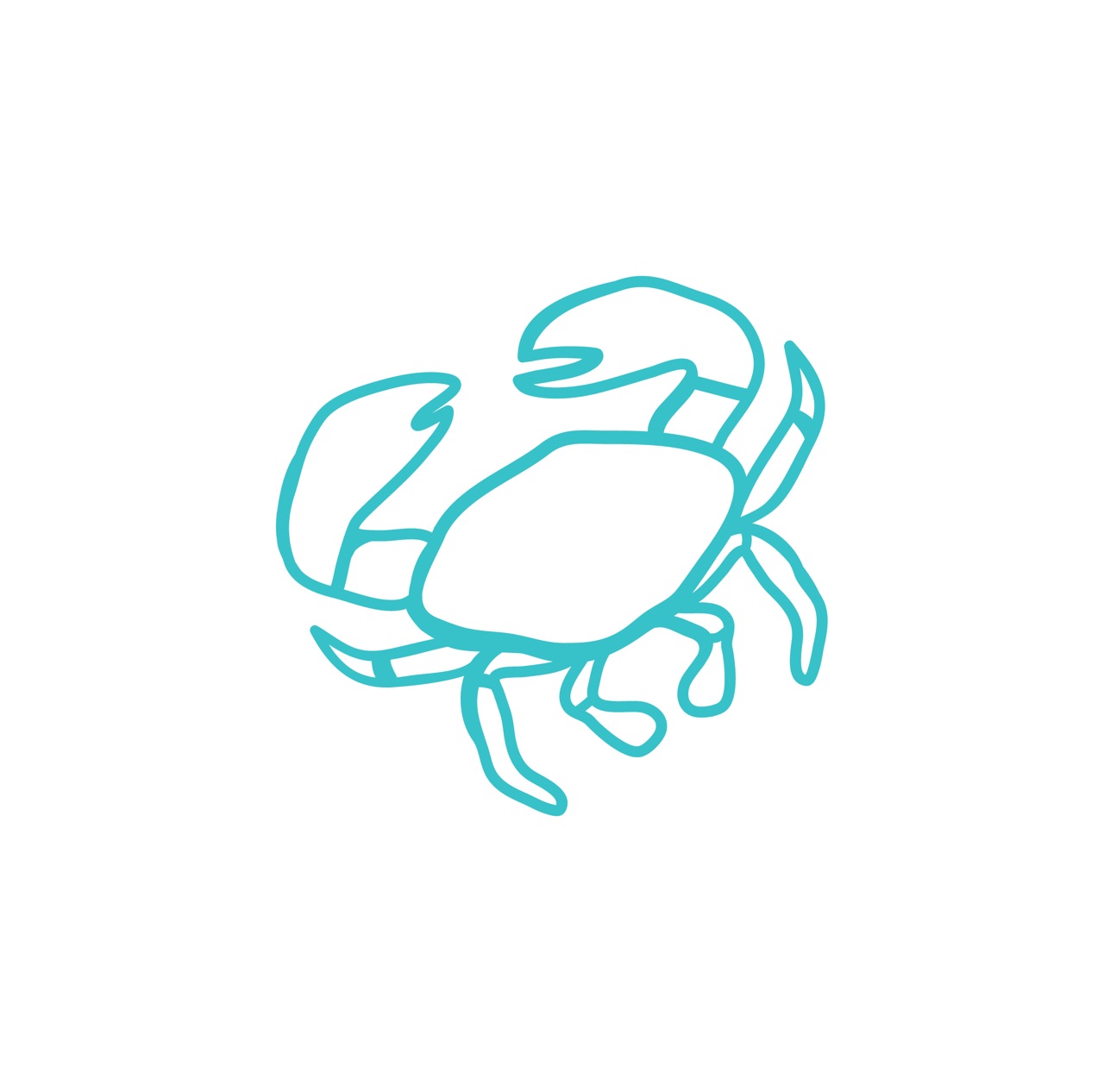 Mei