Too much cancer, not enough cure!!! It's tiring, I've had enough!
It breaks my heart that I can do very little for those close who it affects … family, friends and some personal.
What I can do is help raise some funds for research into ALL cancers!!!

I'll be shaving my head and raising funds with ACRF (Australian Cancer Research Foundation), auctioning off the shaving privileges to the highest bidder.
I'd love it if everyone would please join in with me on the day ☺️ (Still to be decided).
Whether it be, just coming to watch OR bidding to be the winning shaver of my head OR even if you want to shave or colour your hair with me too 🥰
Most of all, it would be so tremendously appreciated to see your support to help raise these funds so we can see a big cure more sooner rather than later!!!
I'm fundraising for... ALL family, friends and some personal reasons
I am shaving my hair for ACRF because I believe that a world without cancer is possible,
ACRF invests in the brightest minds and boldest ideas in cancer research.
Help me to be bold too and donate today to Outsmart Cancer.
Thank you for your support.
My Achievements Profile pic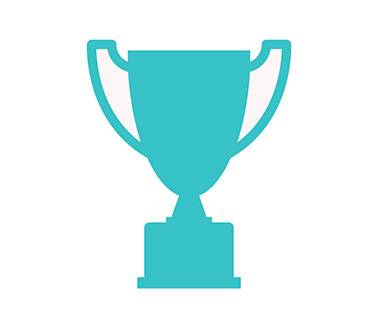 Reached Goal!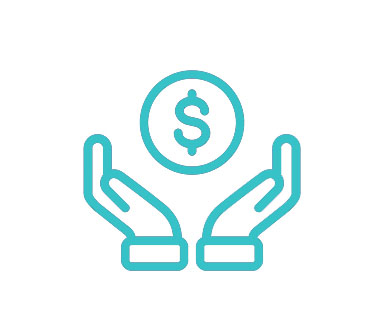 Raised $100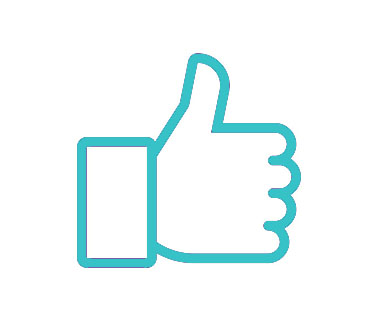 Shared Page
Self donated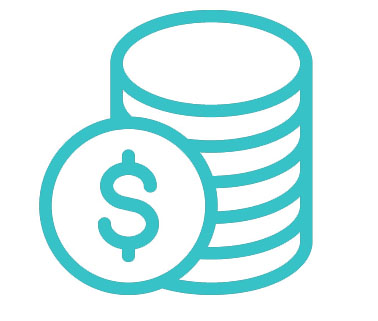 75% of goal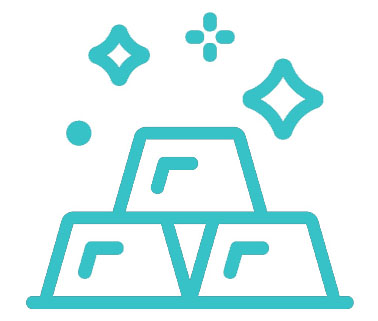 50% of goal
Thank you to my Sponsors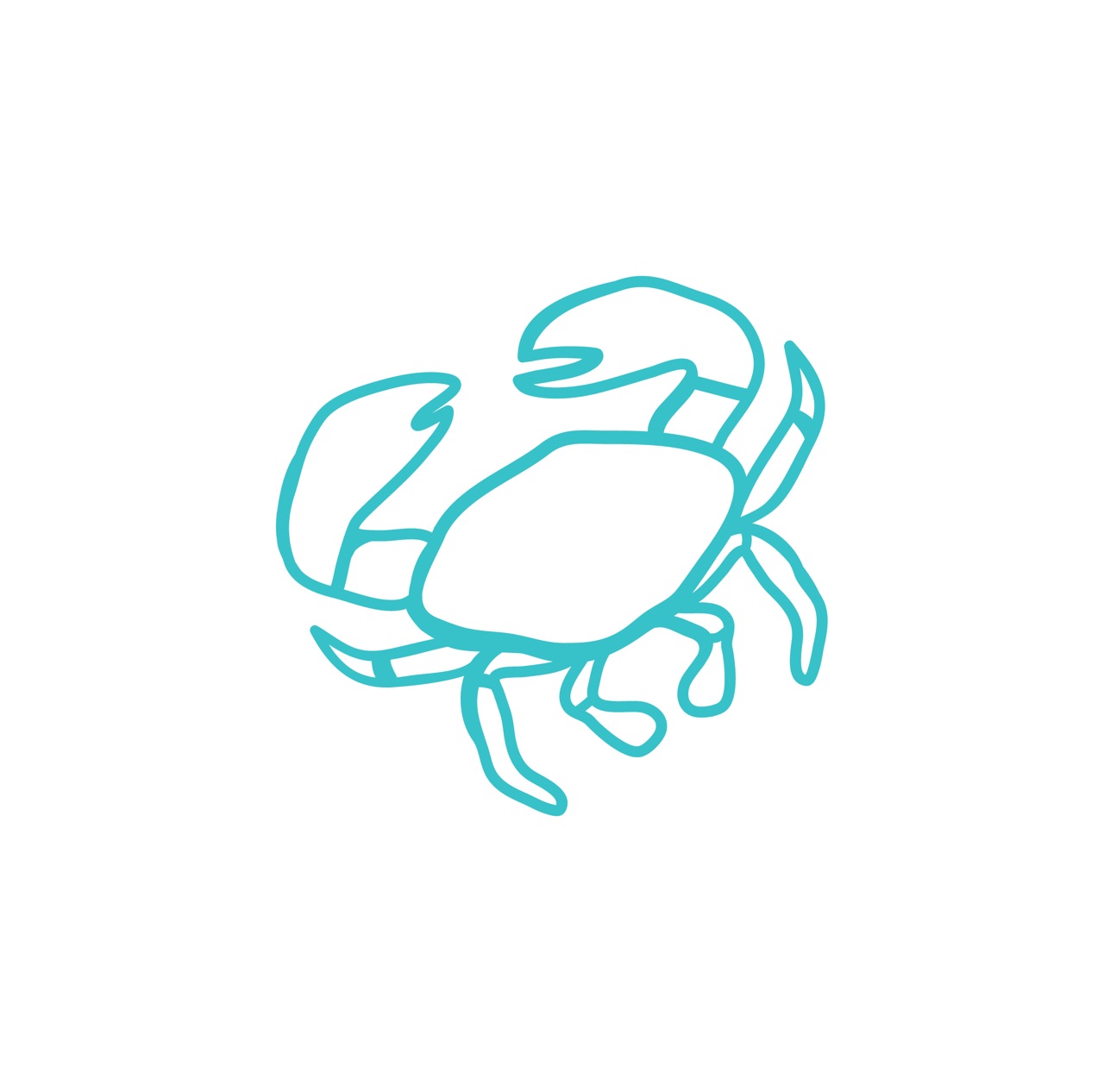 Susan Ford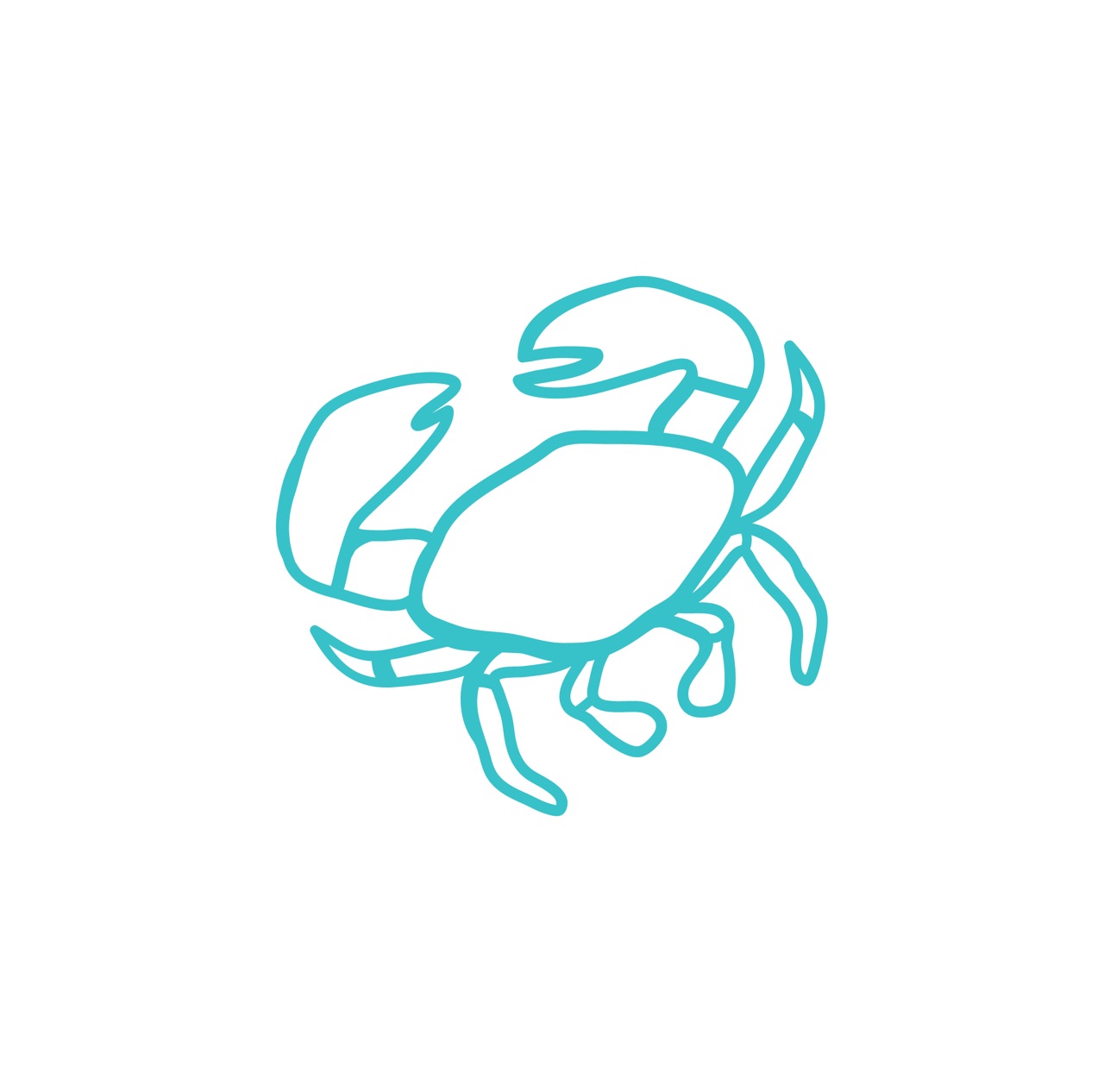 Julie O'callaghan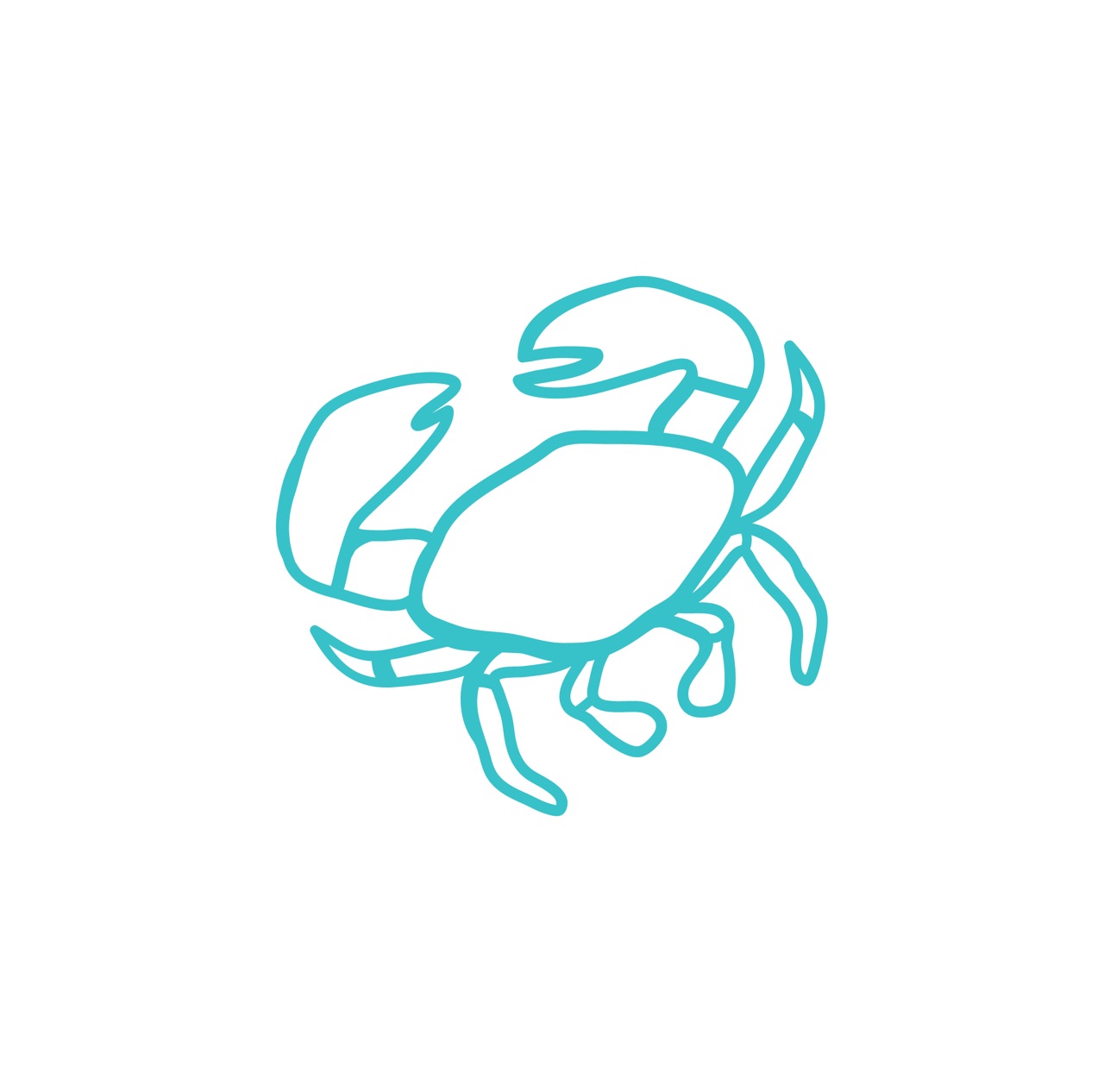 Tommy Caldwell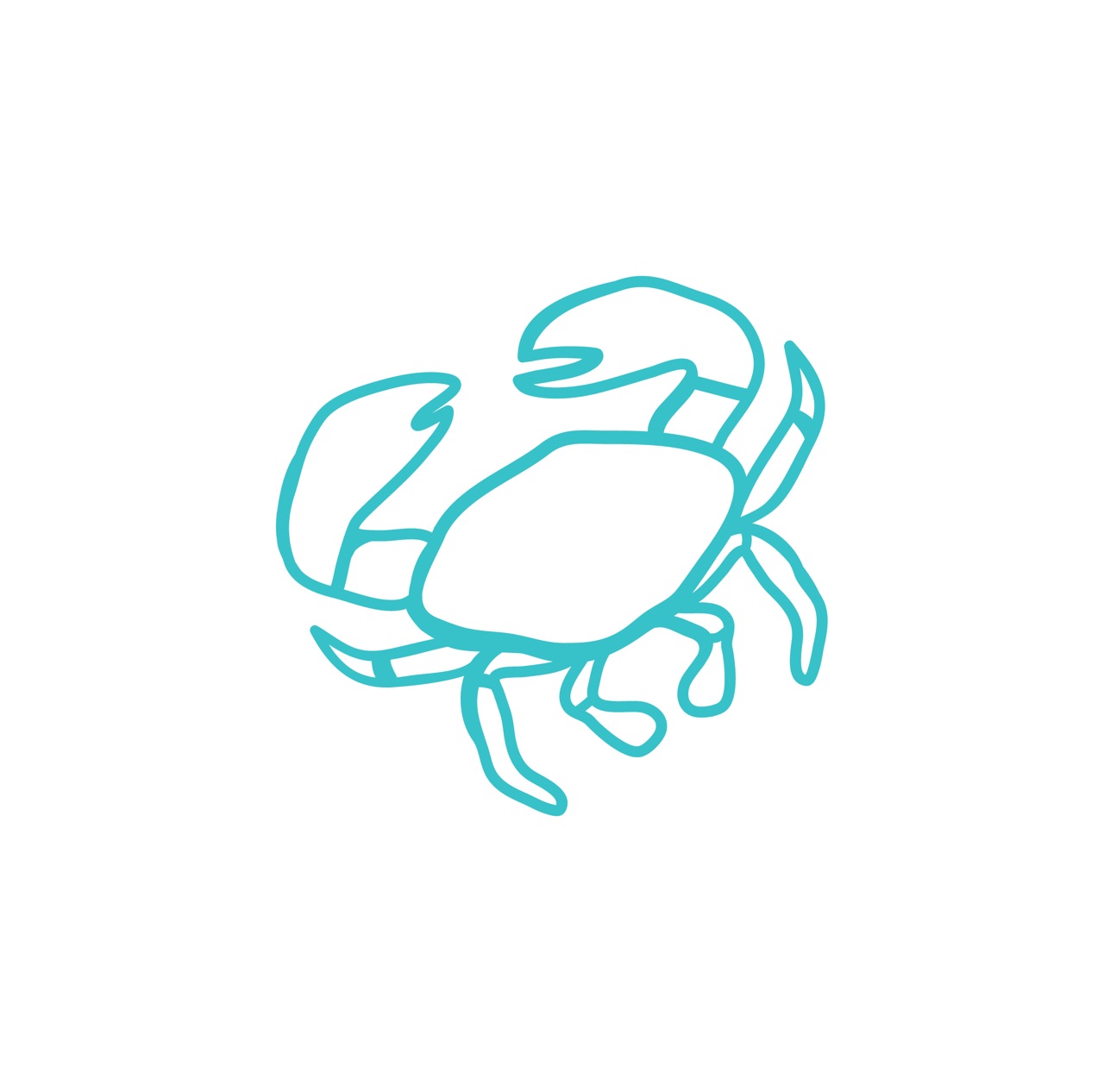 Michelle Lennox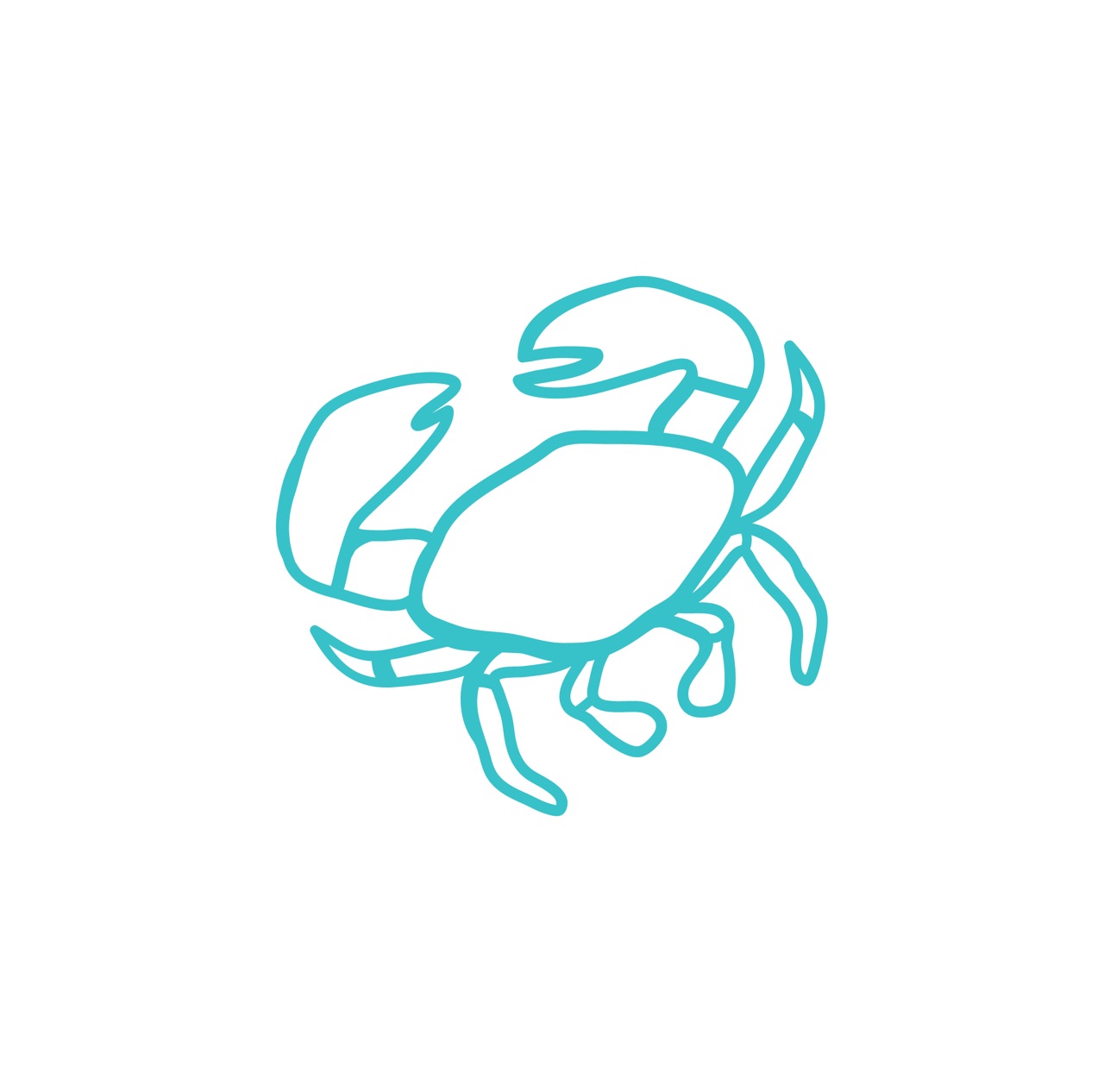 Shelly Ringrose
Linda Harris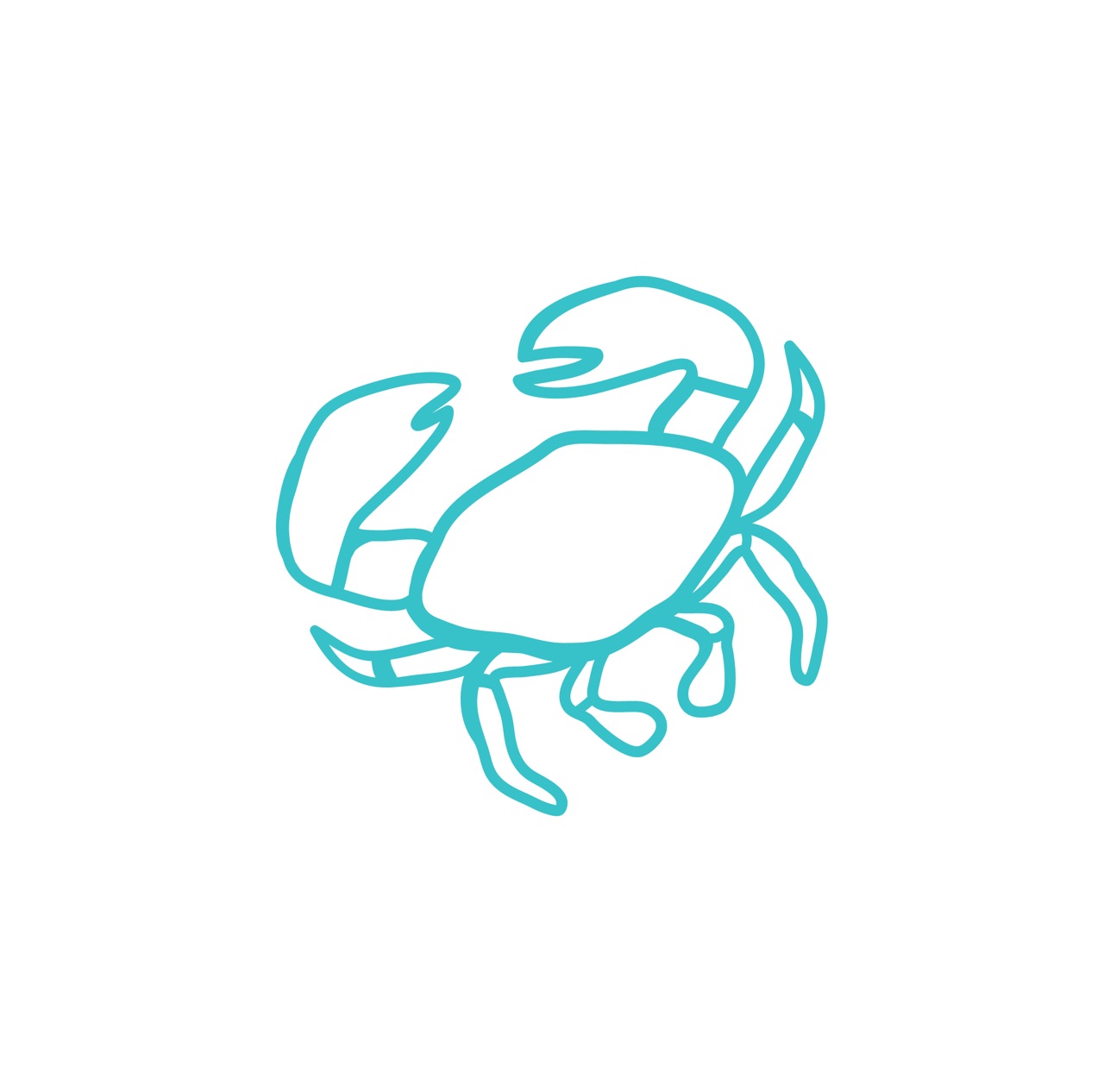 Renee Mckinnon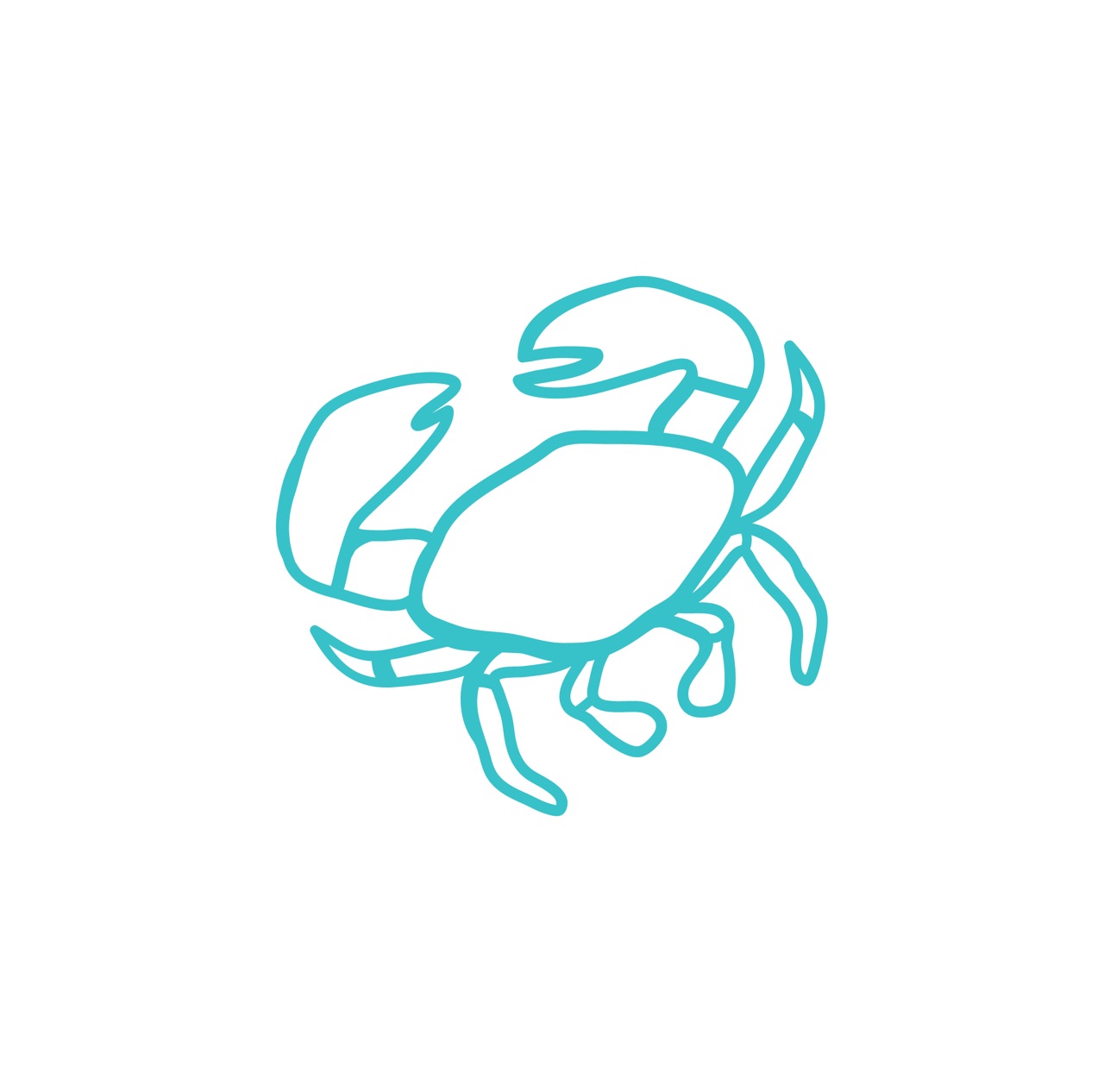 Linda Mcgrattan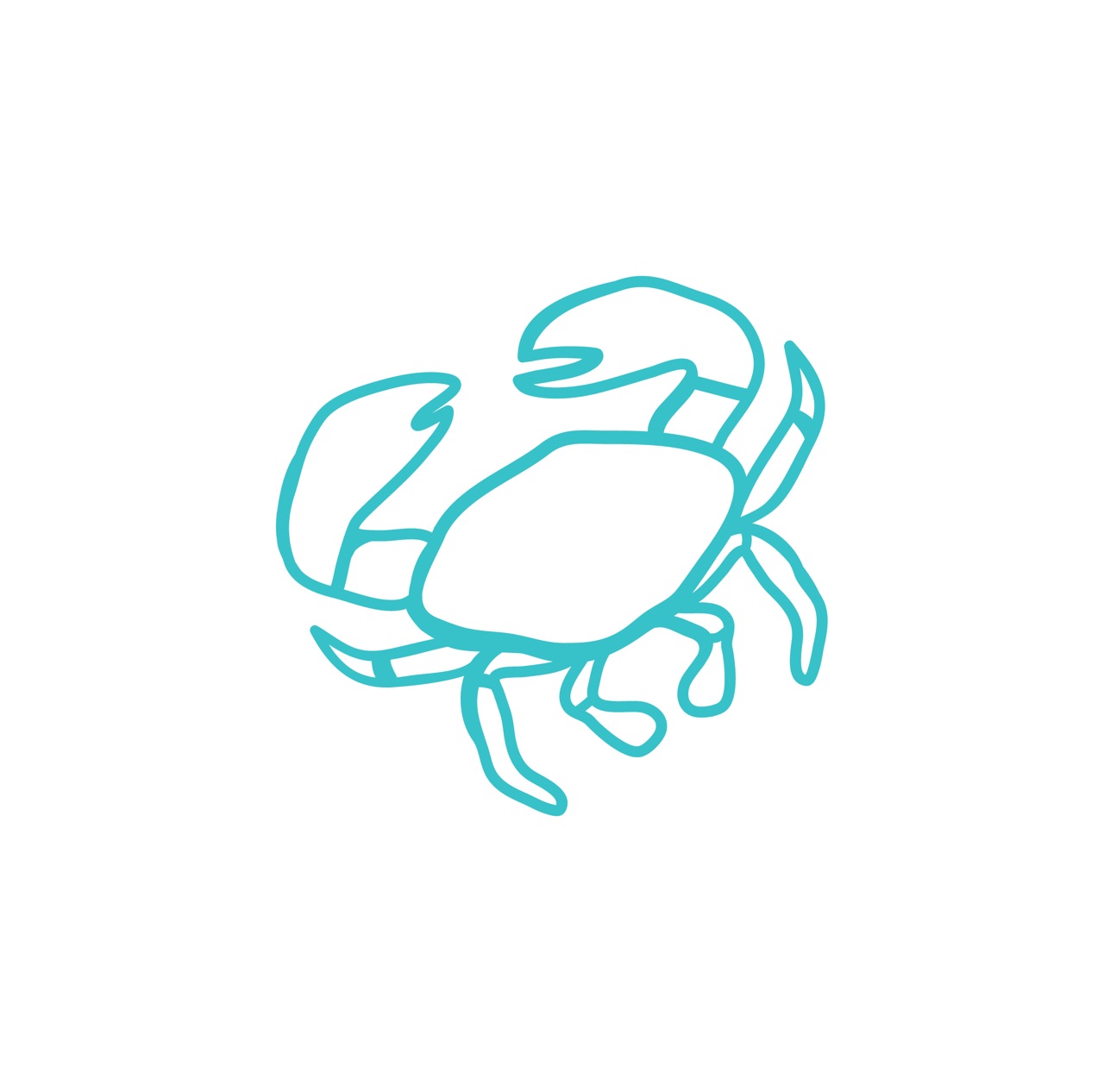 Anonymous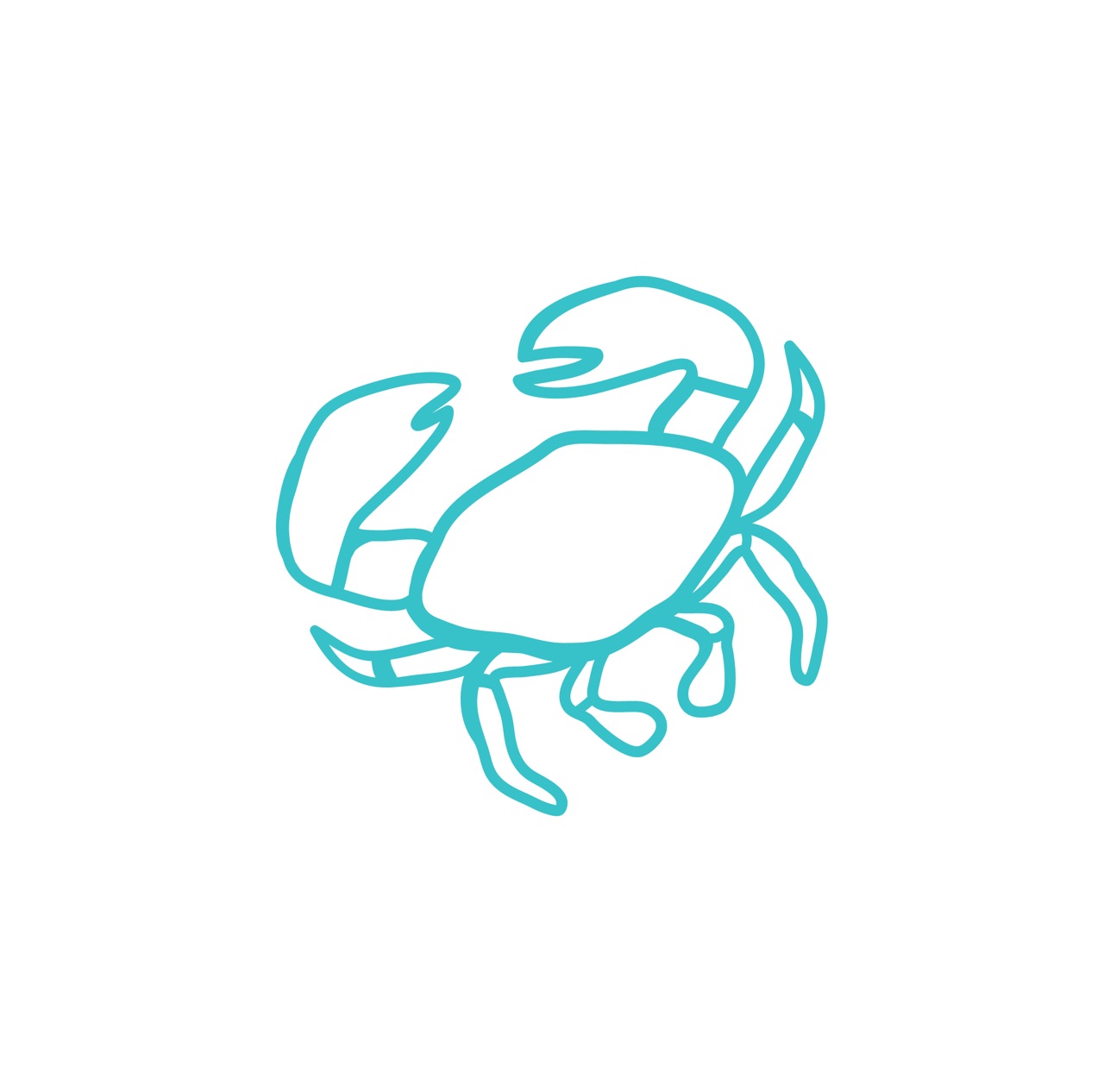 Wendy Barnes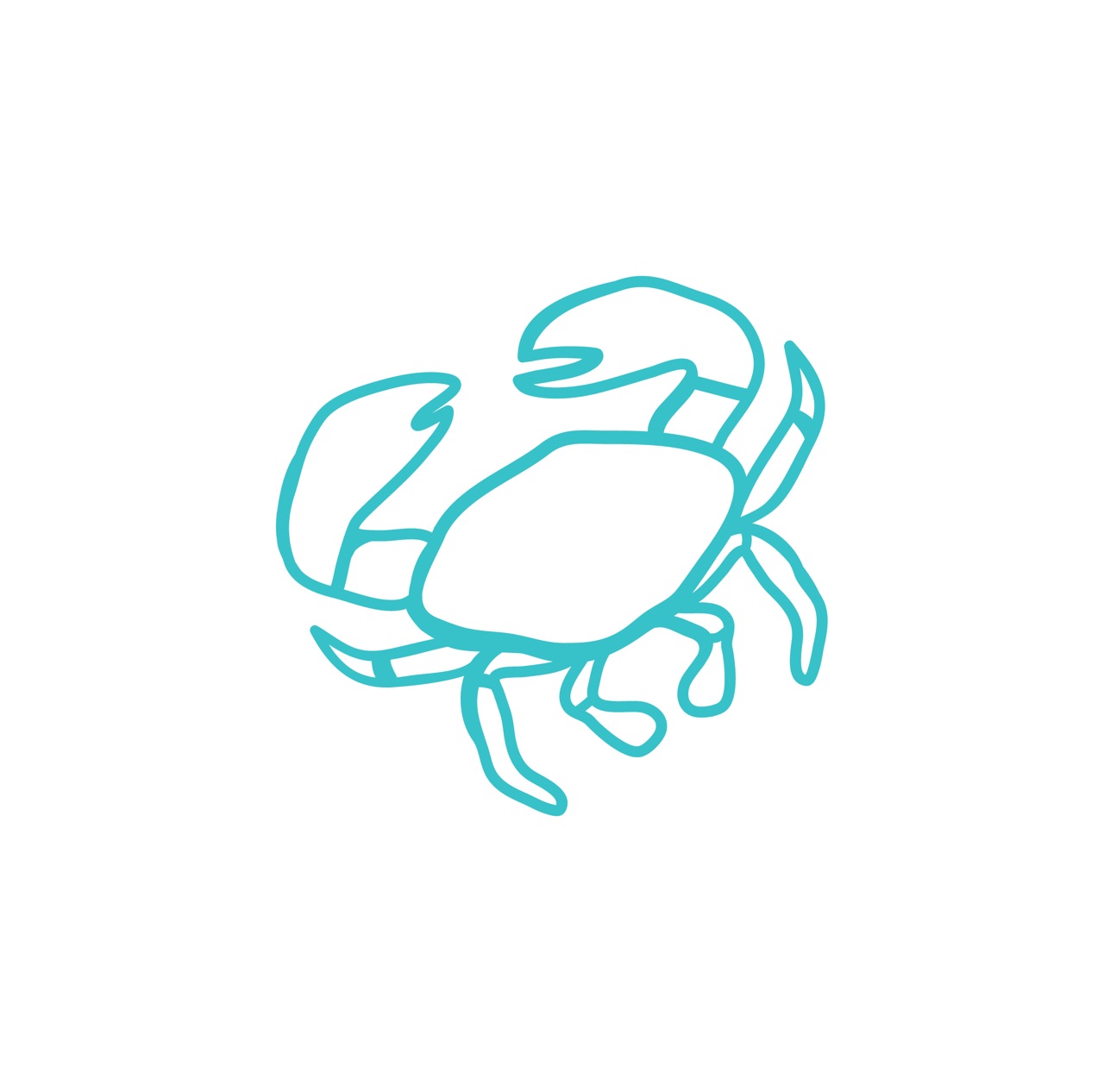 Bethany Caldwell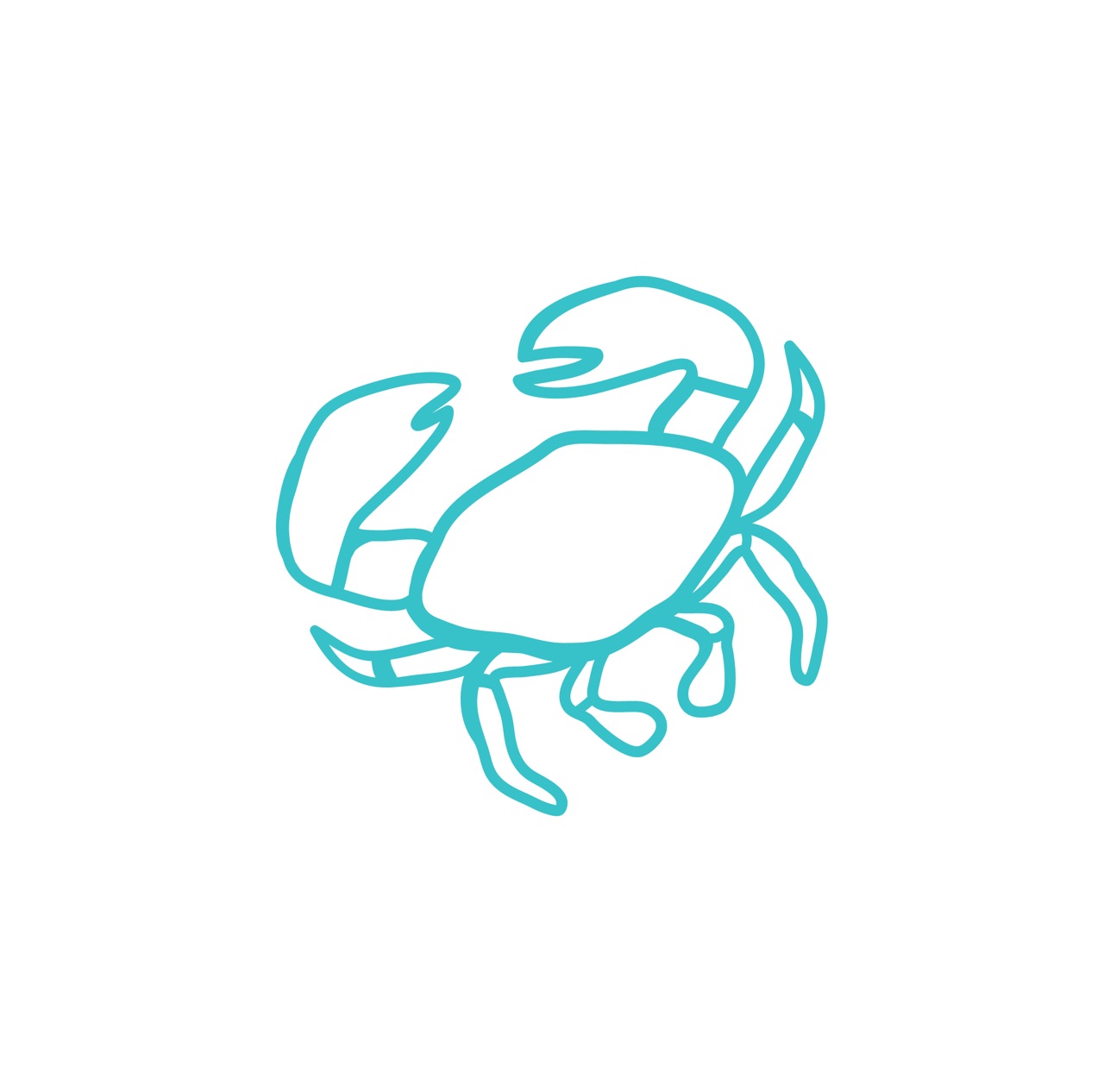 Dawn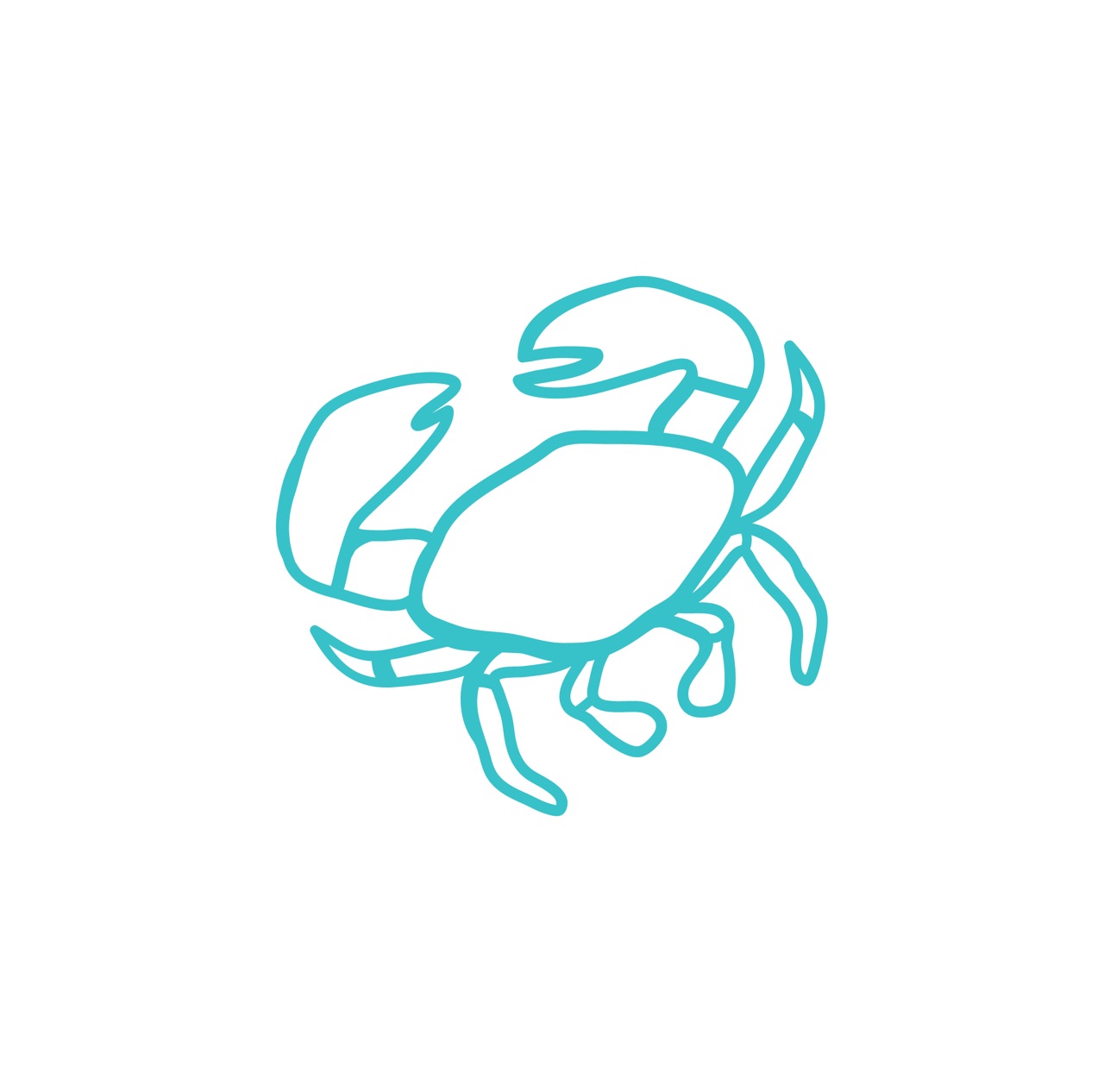 Carole Sellar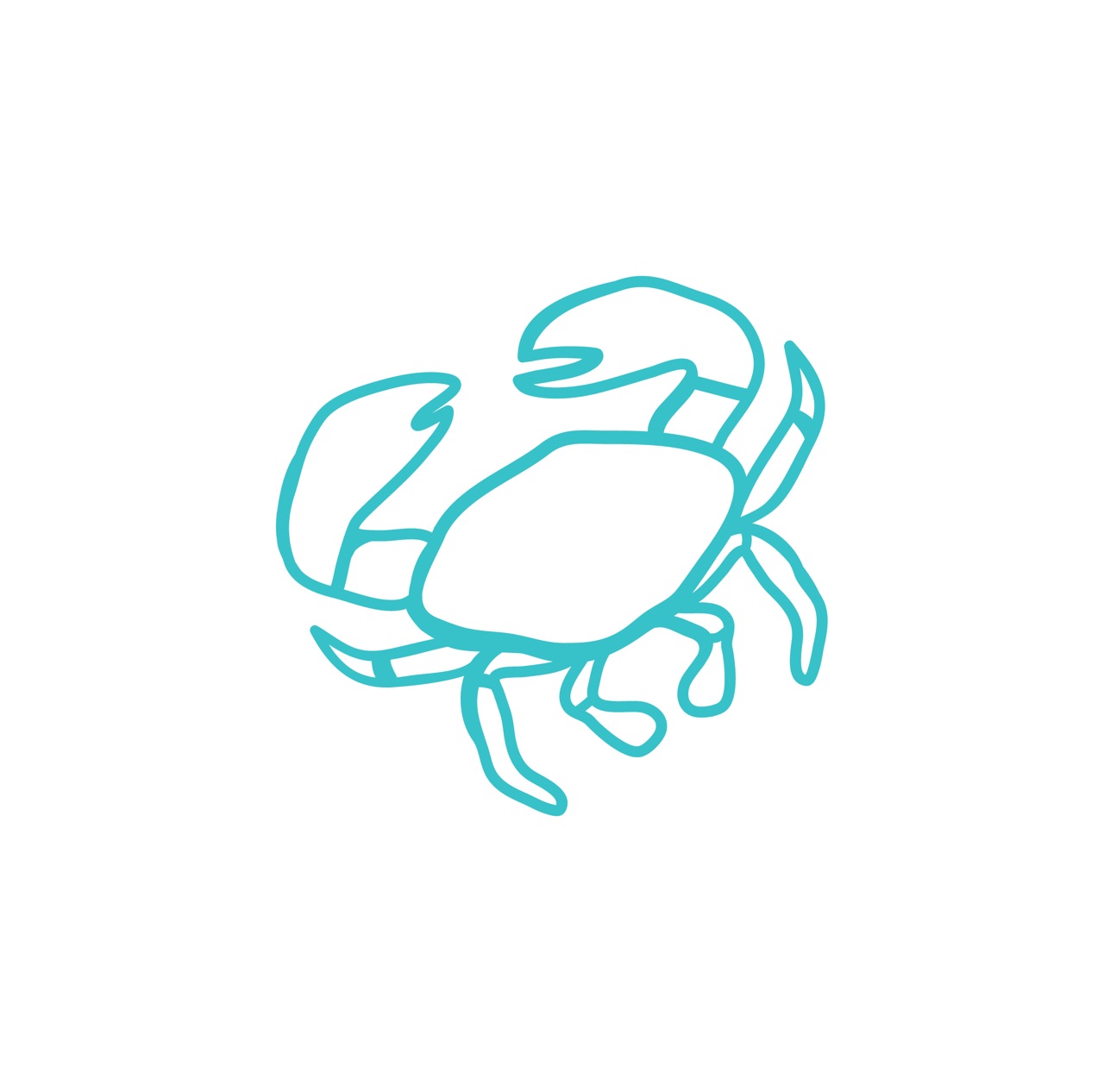 John Pudney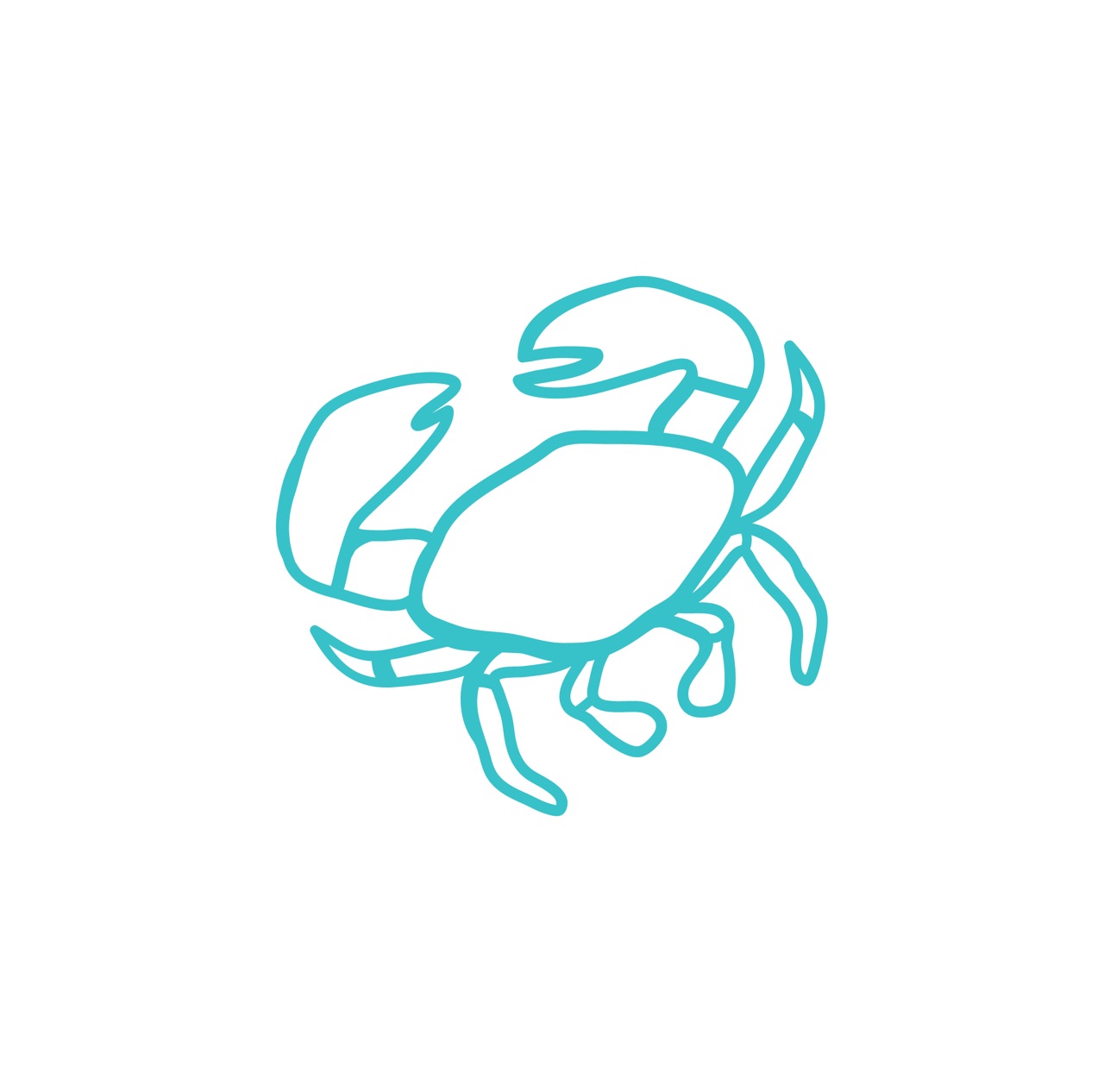 Rachel Tharaldsen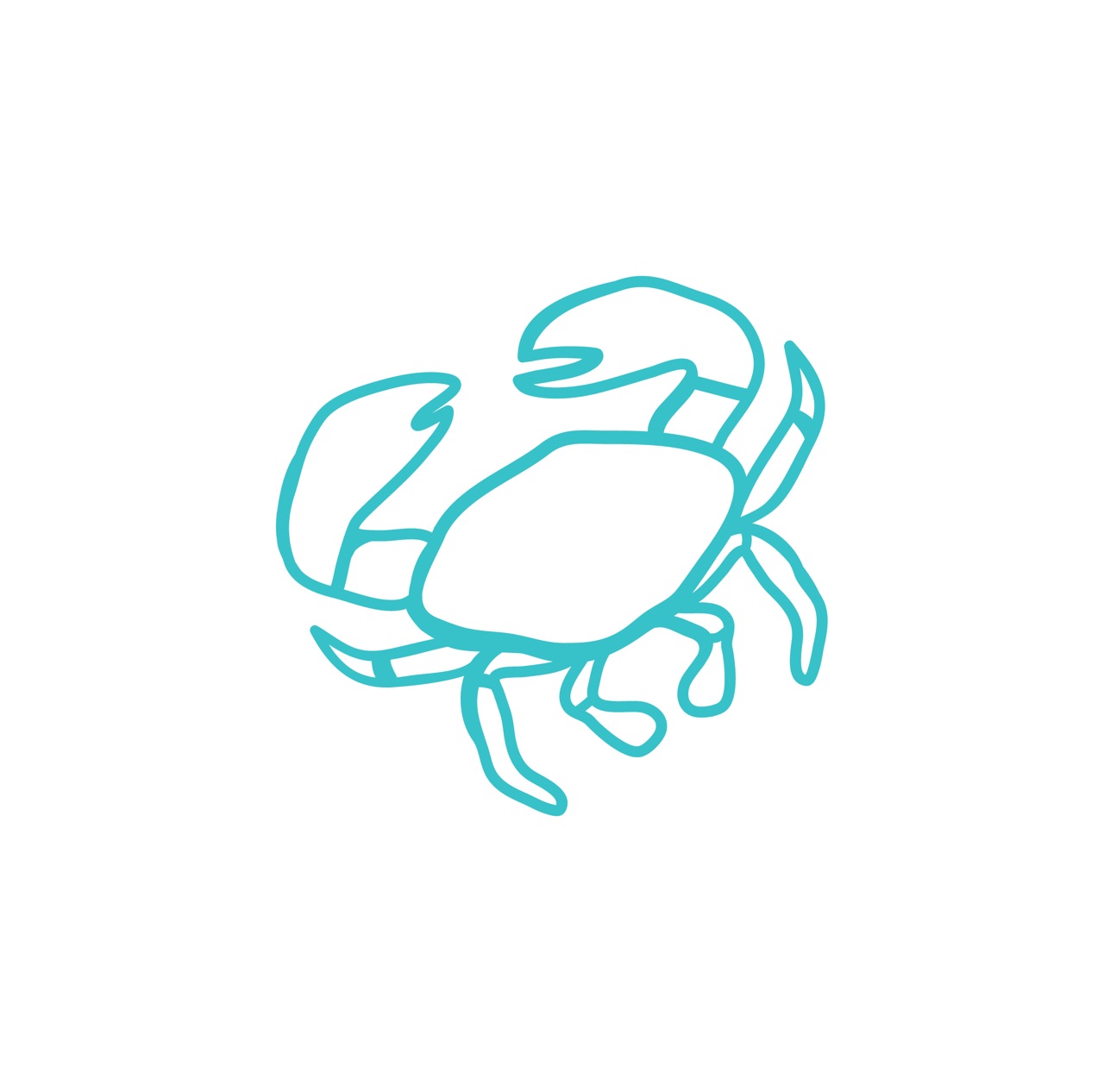 Jo Turner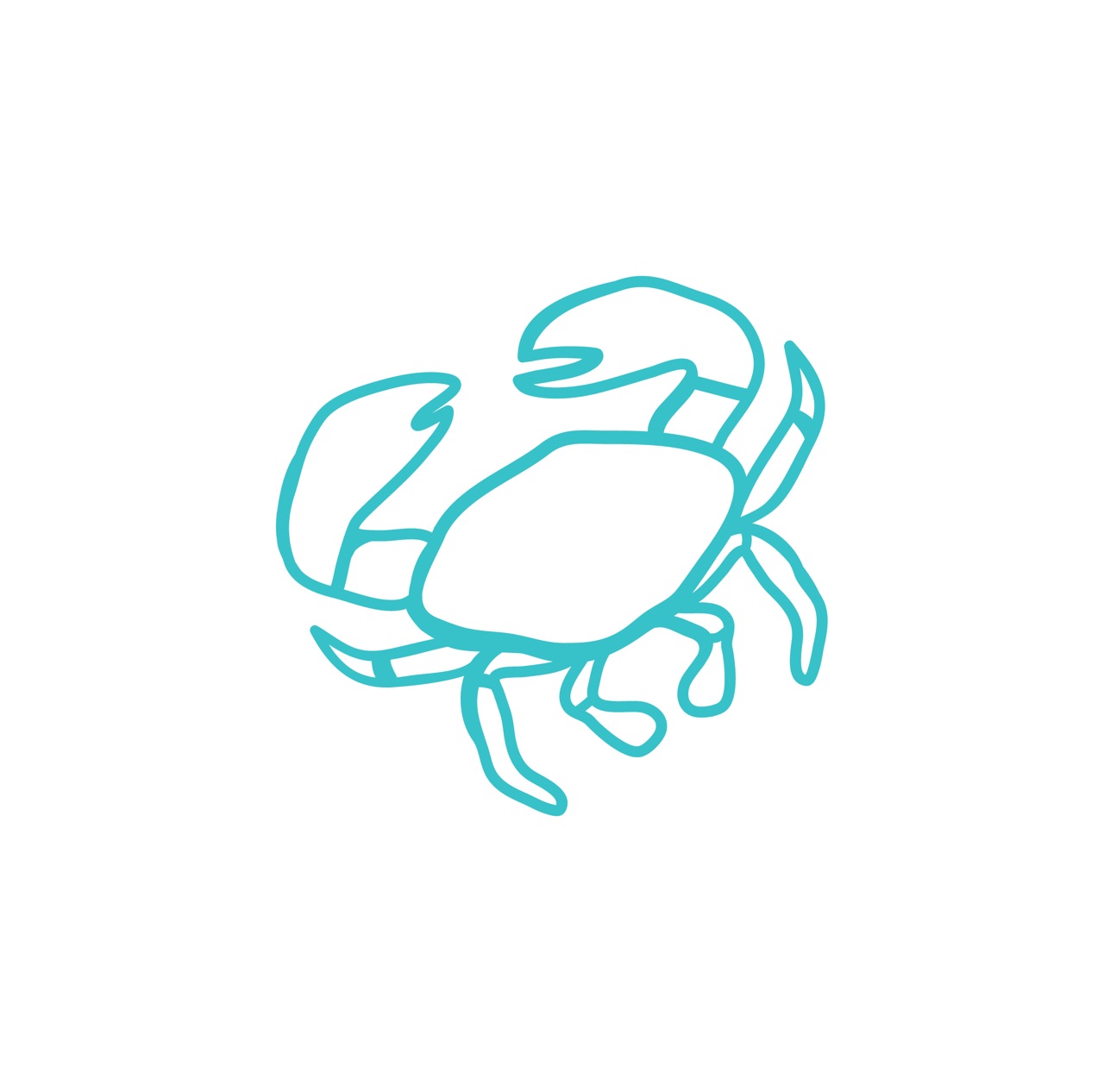 Shelly Ringrose
Deb Chenoweth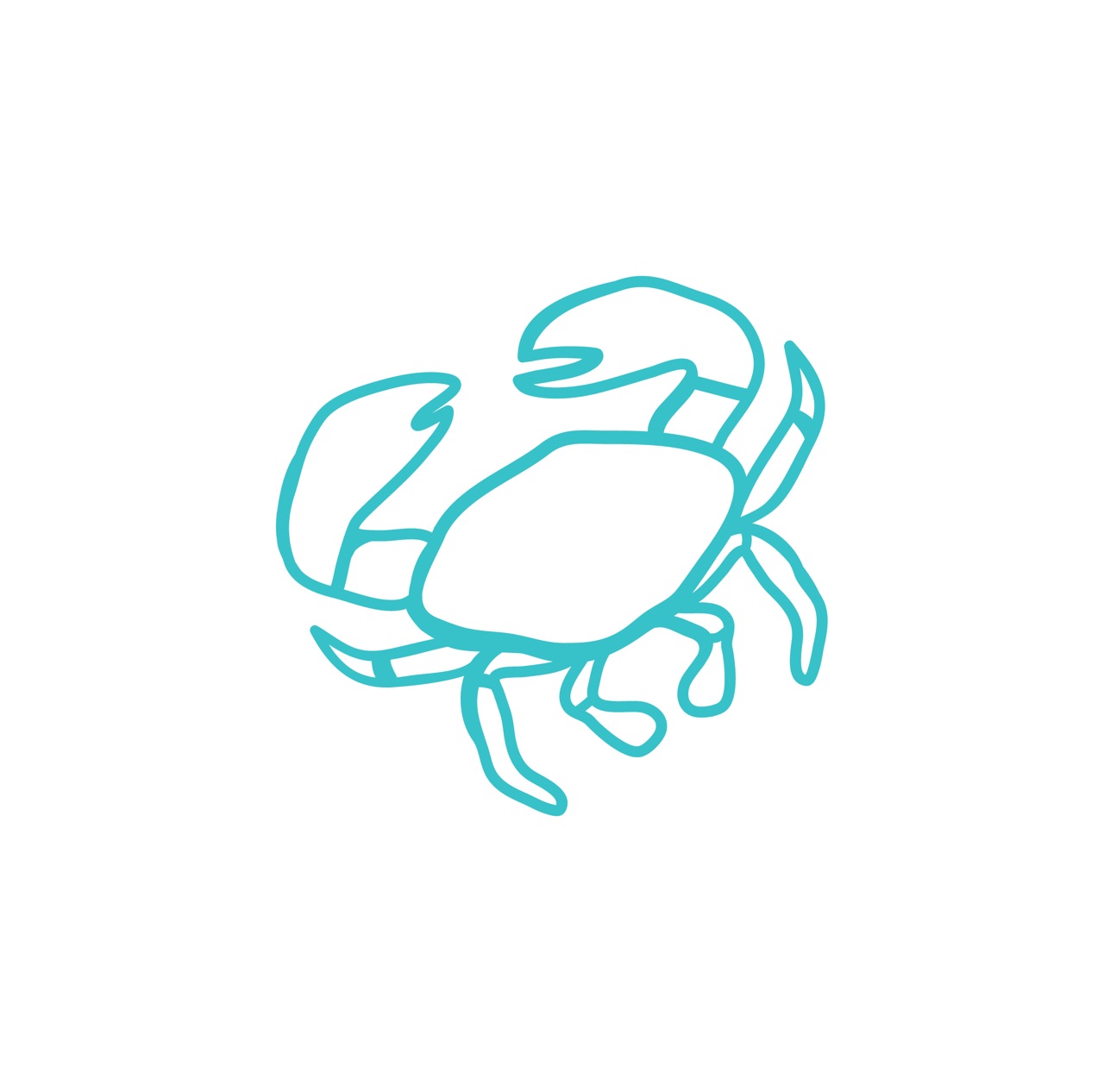 Natalie Nicholls
Rachel Smith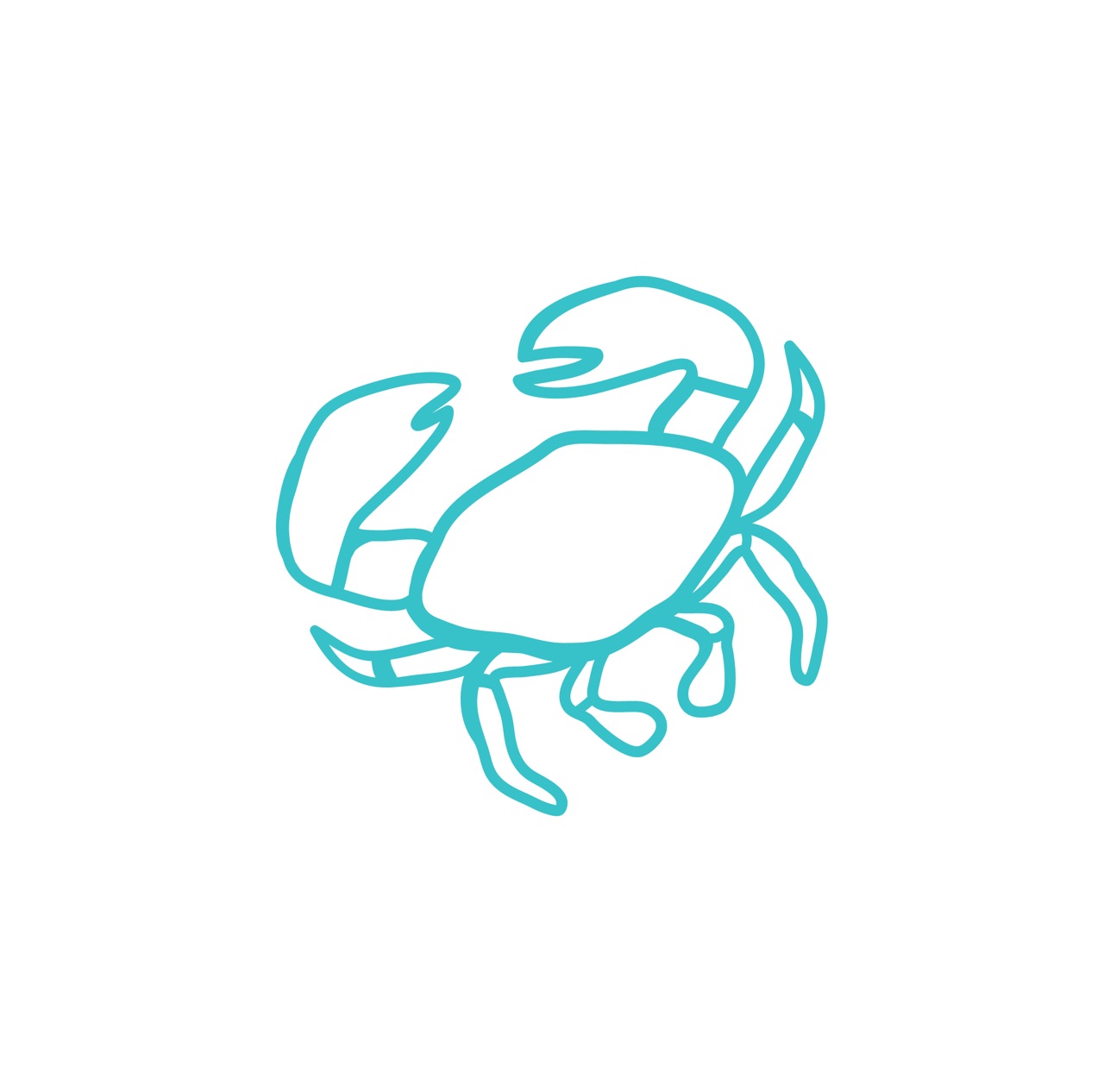 Kristina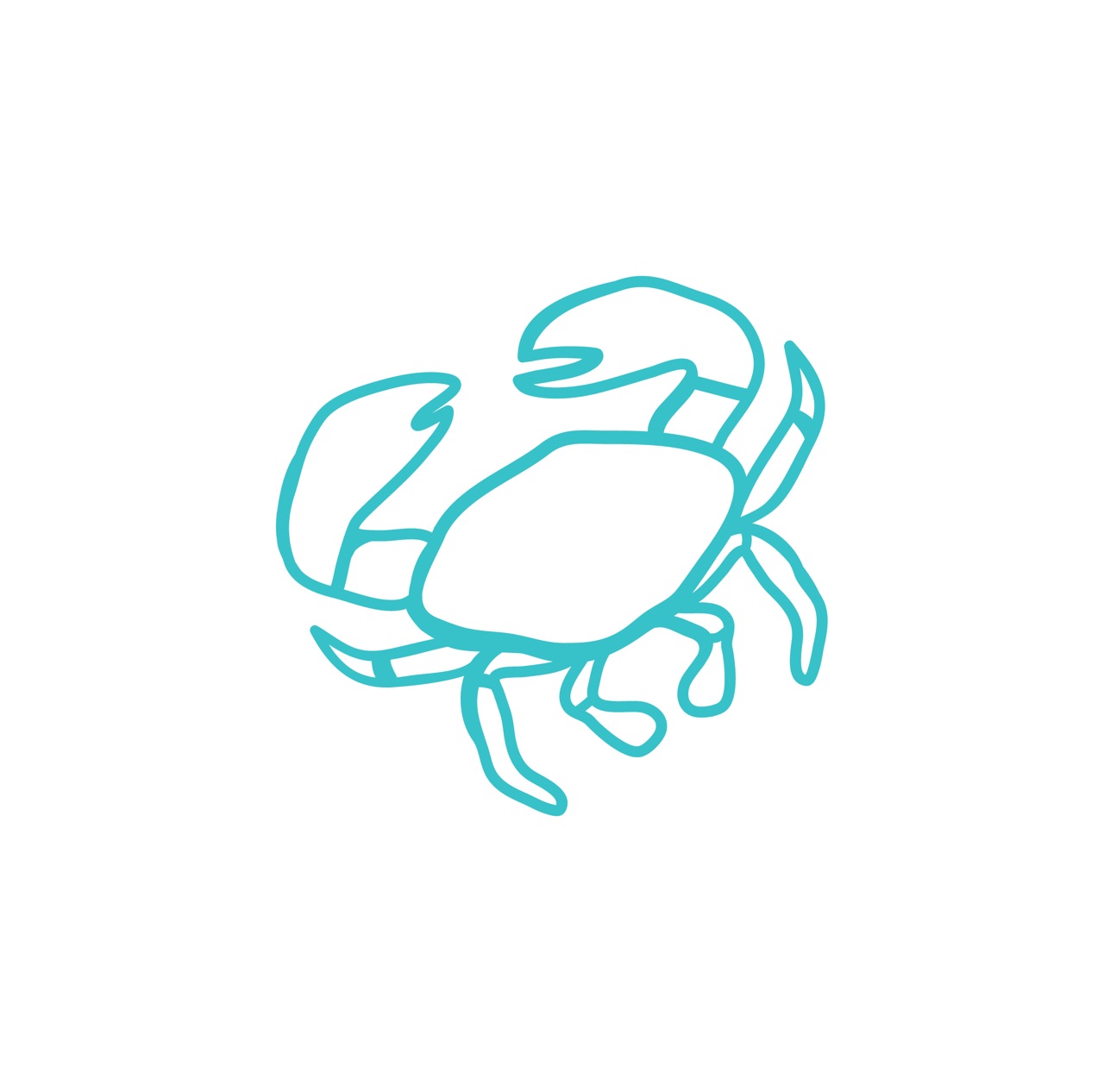 Isa Caldwell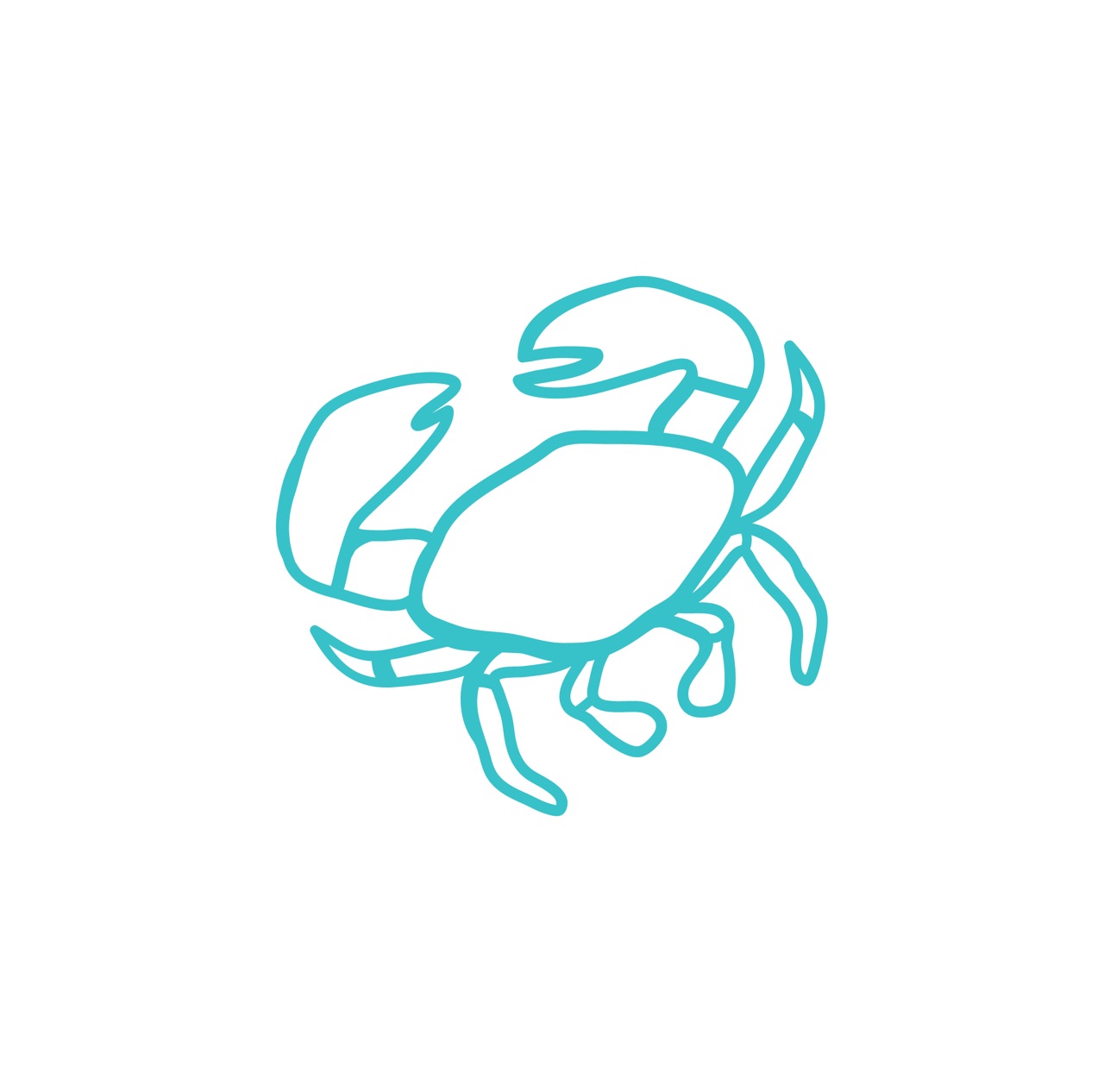 Brynja Svenna
Shannon Evans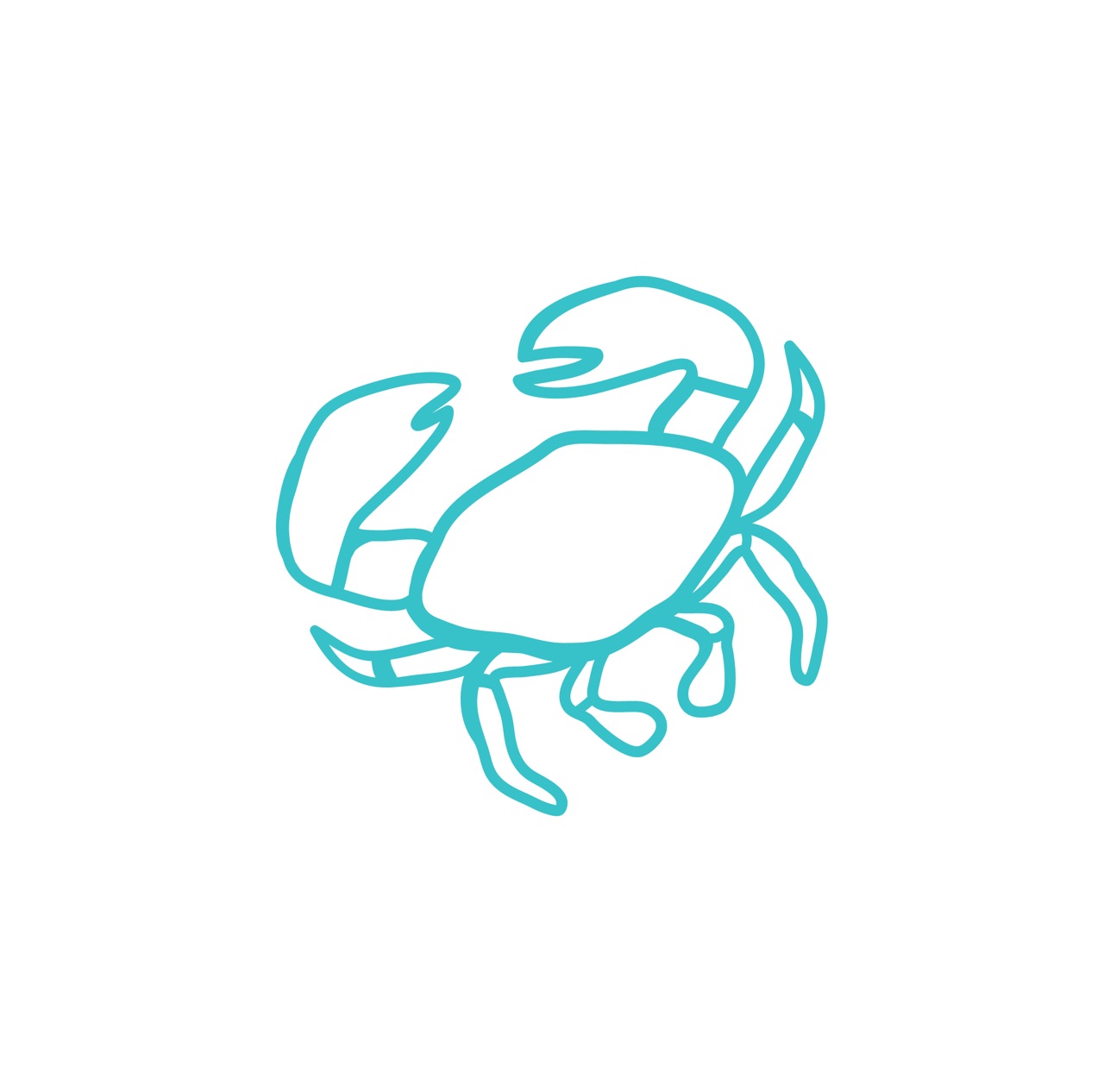 Jessica Stone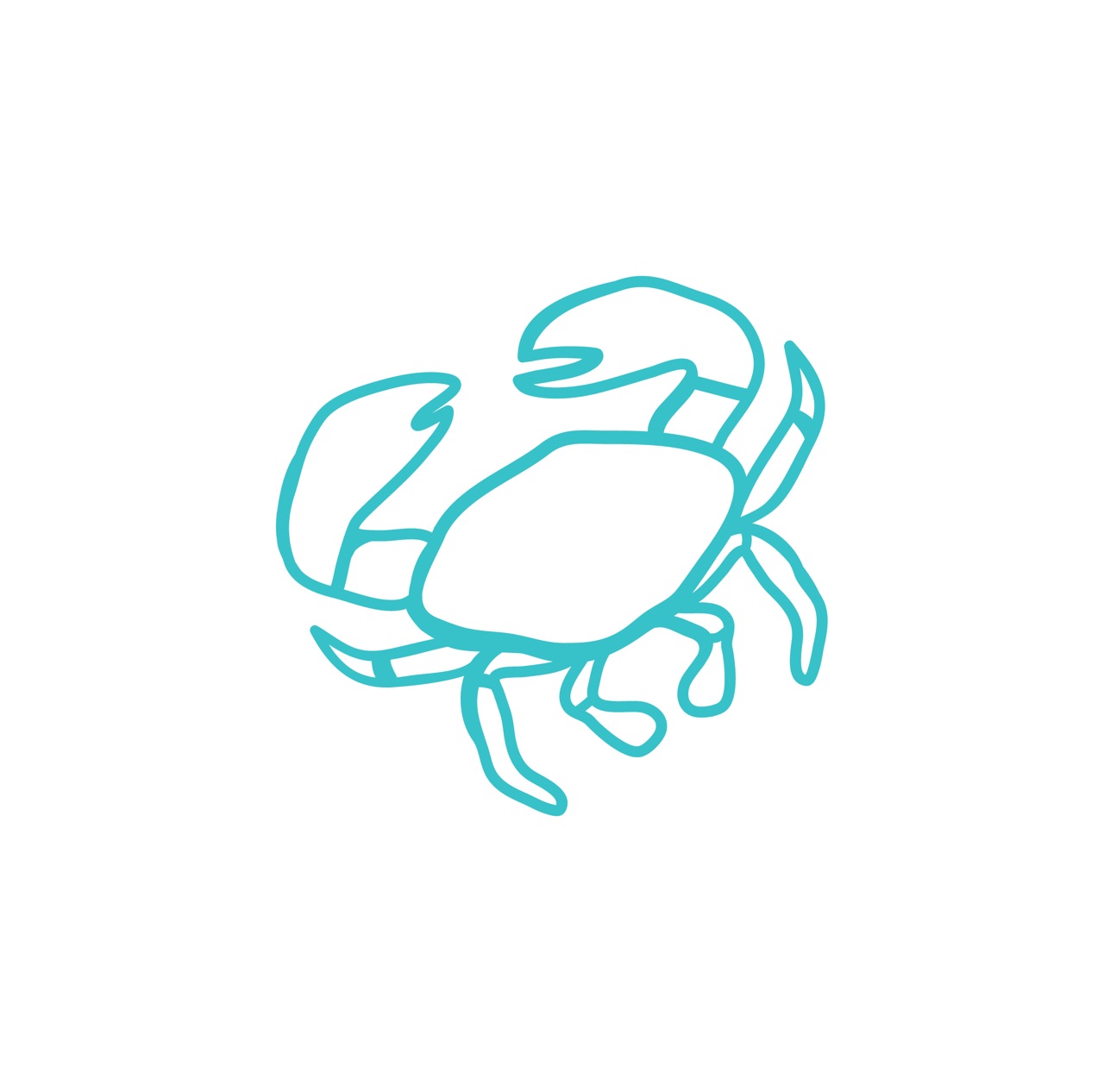 Anonymous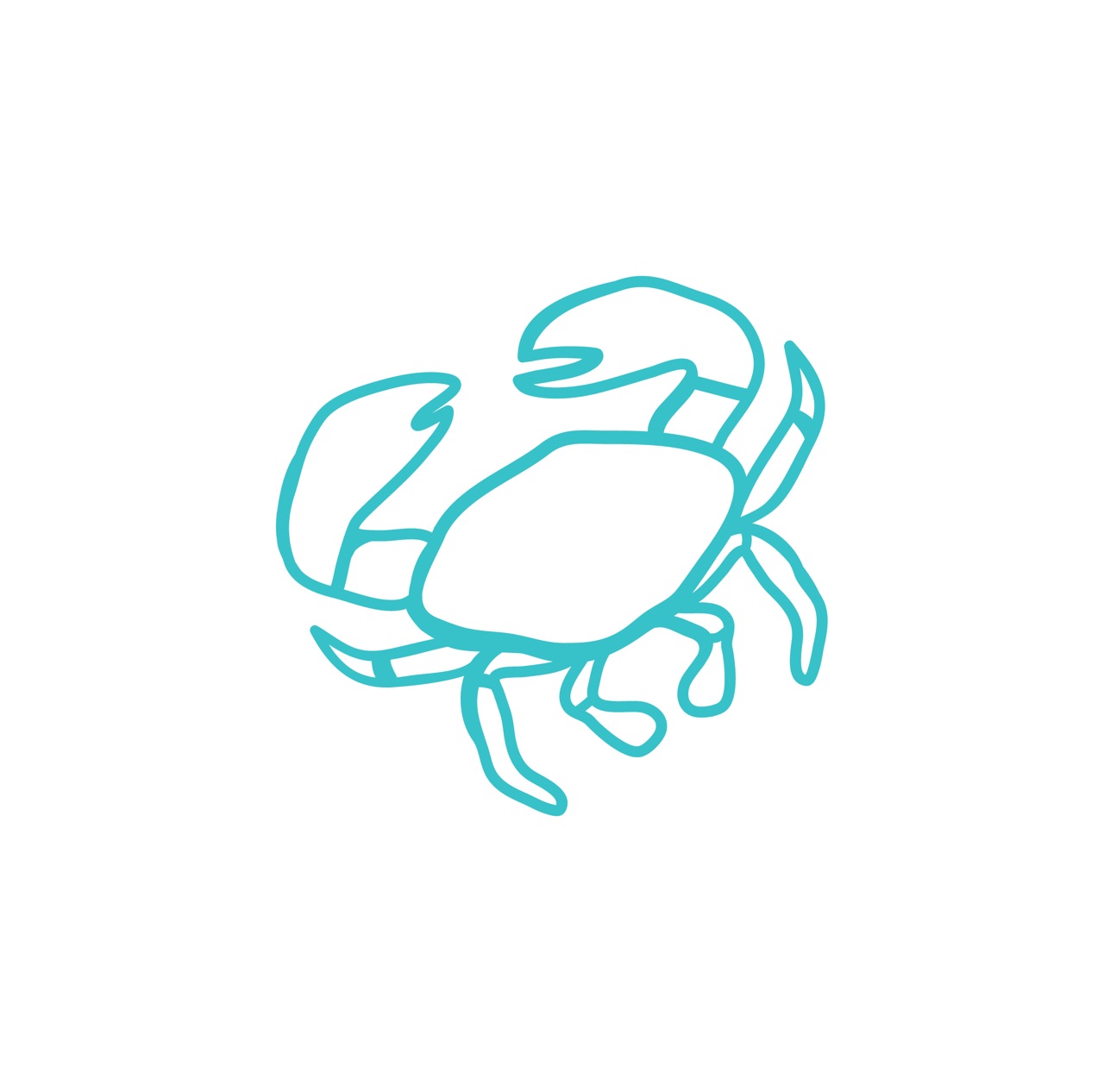 Tania Huckstepp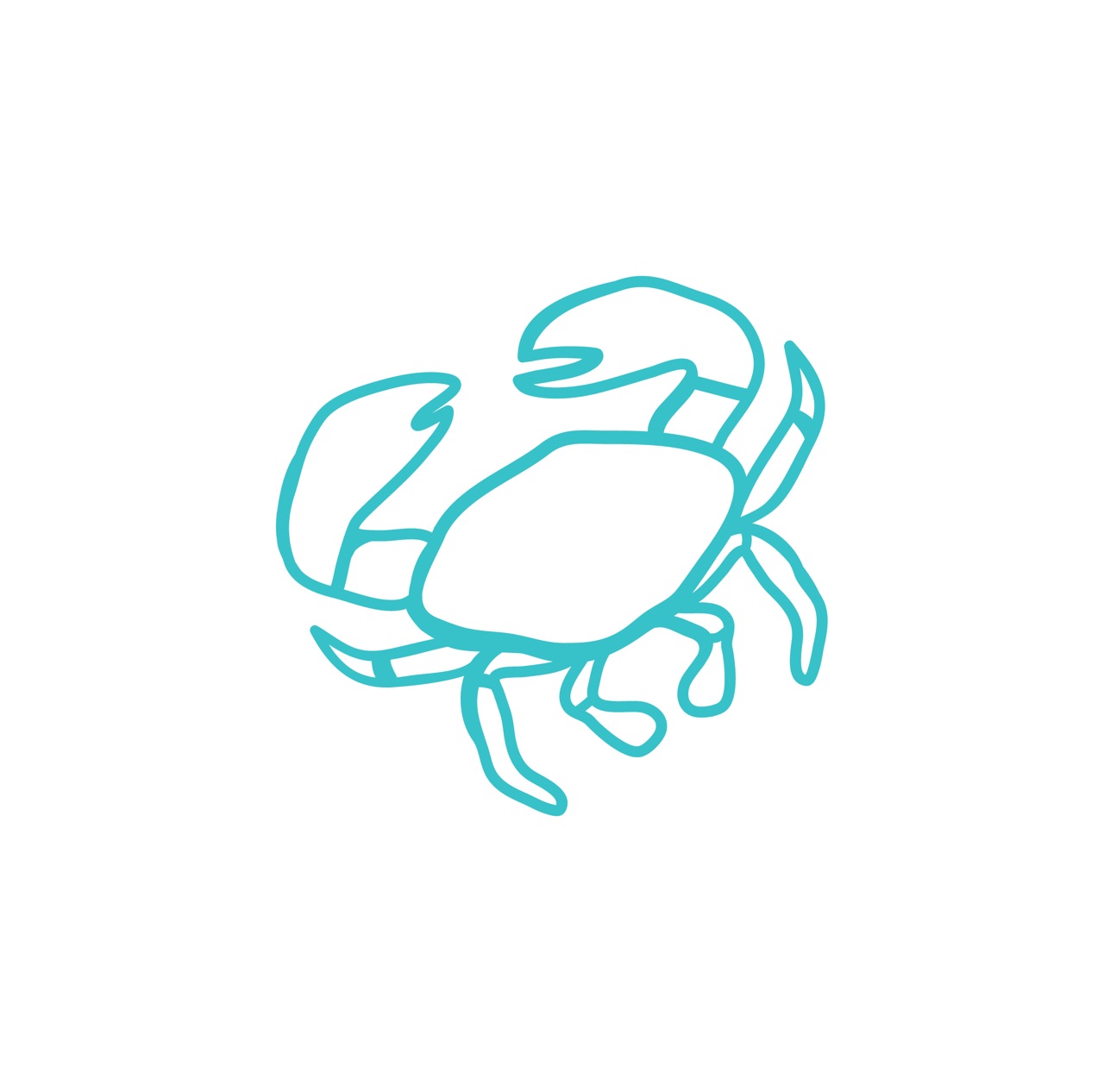 Jo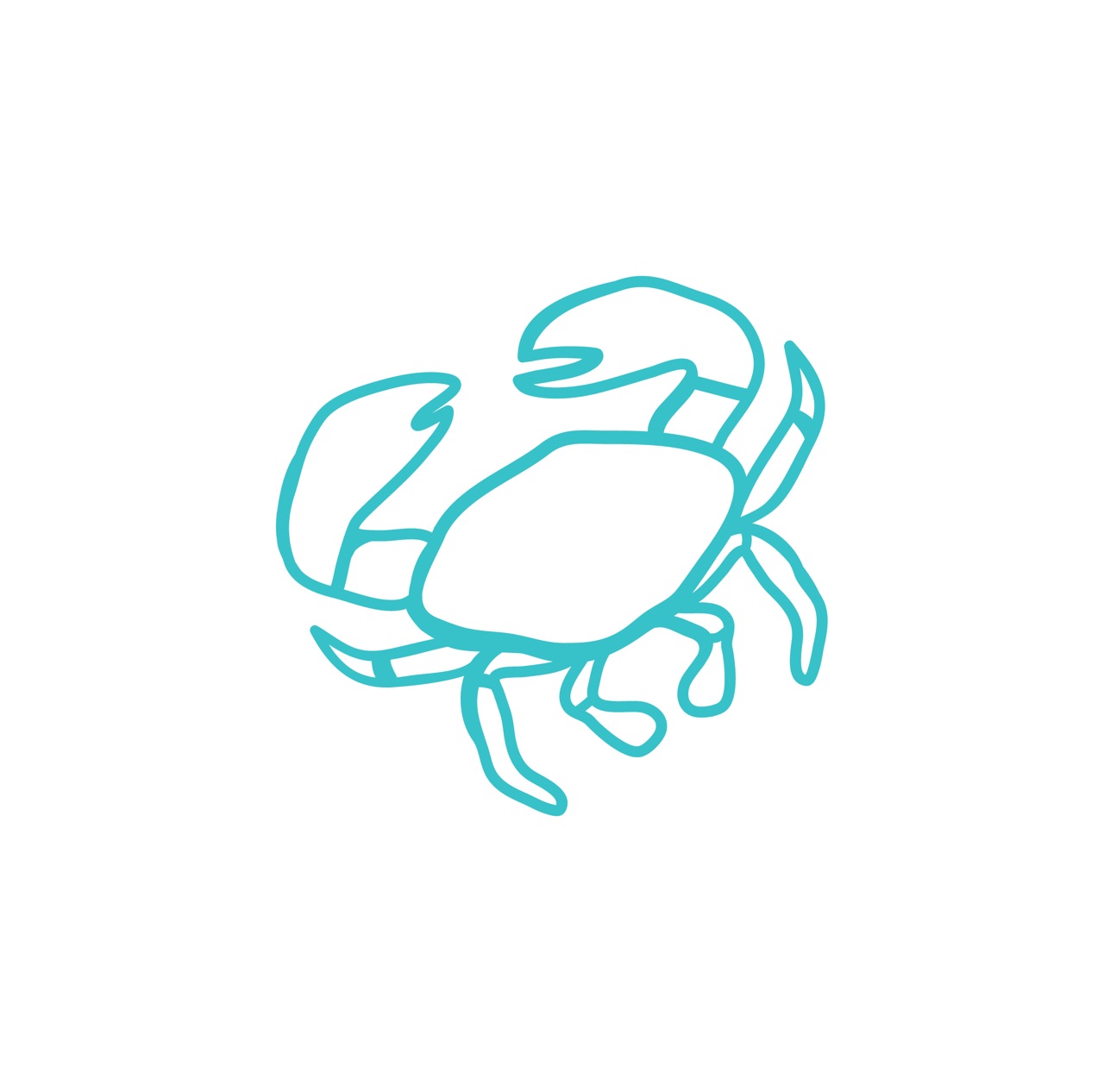 Carol Sharpe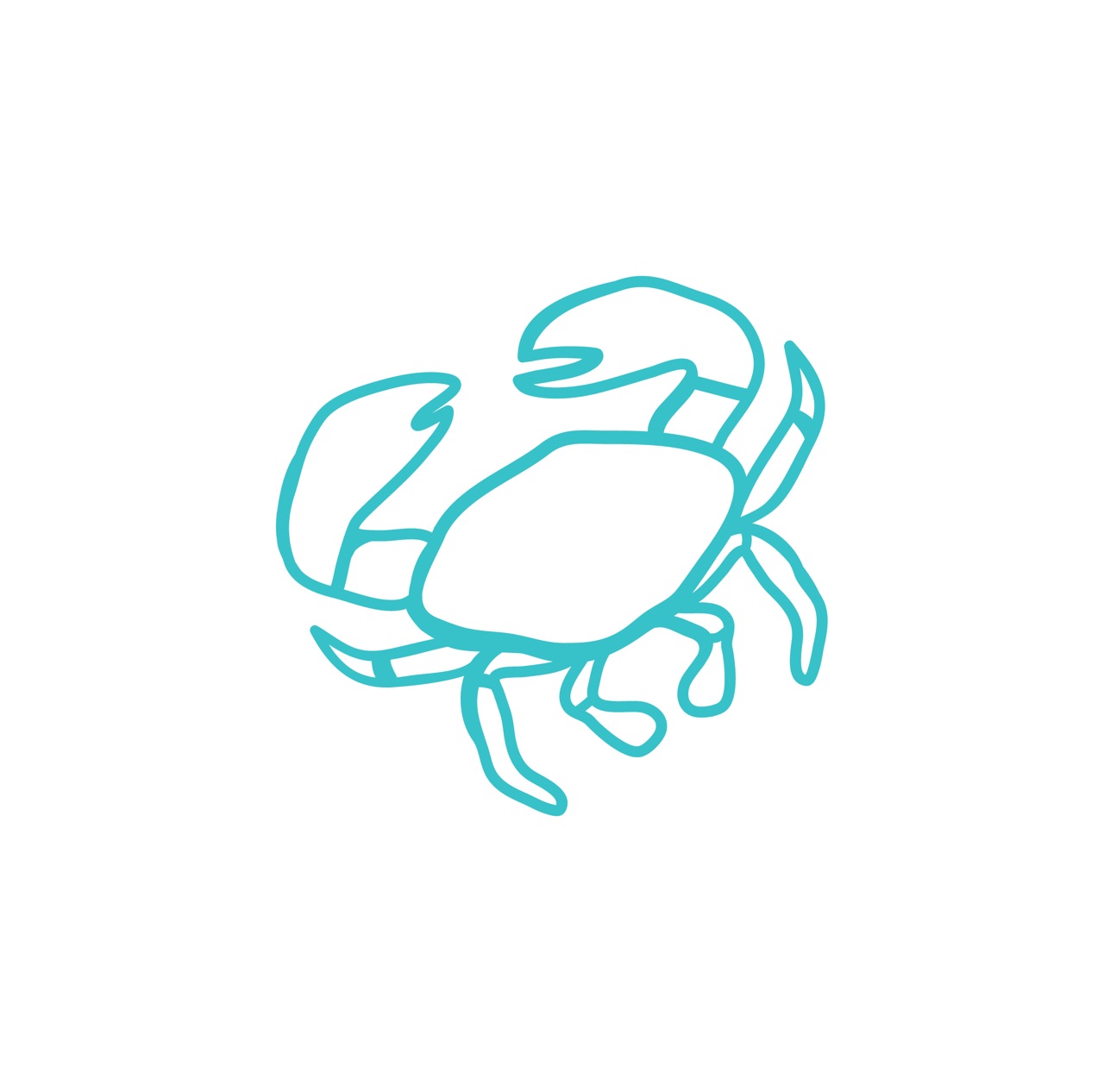 Sharon Wingate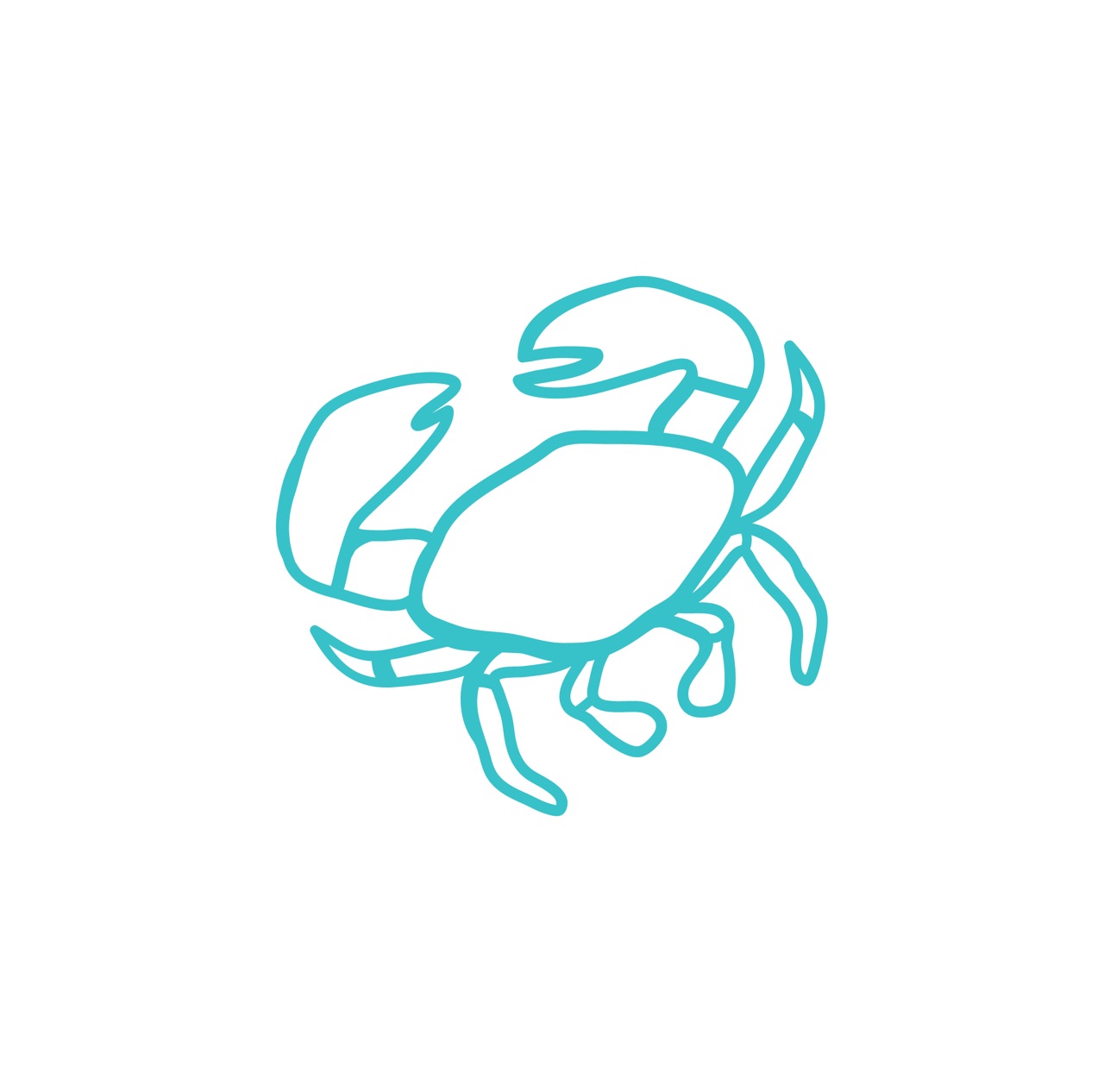 Renee Mckinnon