Free haircut Please help
I'm doing something daring for cancer research!
I'll be shaving my hair, which may be brave, but it's not as brave as a person living with cancer.

I'm raising $2,000 for Australian Cancer Research Foundation and once I reach my $1000  I'll shave my hair.

You can donate here: https://shave.acrf.com.au/fundraisers/changjuanzhang 

I am shaving my hair for ACRF because I believe that a world without cancer is possible.
ACRF invests in the brightest minds and boldest ideas in cancer research.
Help me to be bold too and donate today to Outsmart Cancer.
Thank you for your support.
"I'm a hairdresser that works in Stones Corner, Brisbane at Jalli Hair.
A few of my customers have been impacted by different cancers. In particular, one of our beautiful young customers passed away this April from Breast Cancer.
I have been hearing these stories from customers since I came to Australia, so I wanted to do something to help.
https://shave.acrf.com.au/fundraisers/changjuanzhang/shave
If you like to help I would like give you a free Haircut on any Monday which is my day off or after work Tuesday to Sunday .  
Welcome message me to make an appointment : 0401 586 113 Alli
Sorry, I can't use working hour to do a free haircut, I am so sorry for the inconvenience, I am very grateful for your support and help.  Love
Did you know How kind and beautiful you are?
I am here thank you for my dear friends and our beautiful customer's support and encourage. Thank you my friends and family sent Money from China to Support me. 

I am so pleased and grateful that I have so many beautiful friends and fantastic customers、family around to give me support in financially and spiritually .
I love Australia and Australians, because of all of you making my life bright. 
Love you all
Donate here:
https://shave.acrf.com.au/fundraisers/changjuanzhang
Thank you for support me 

My Achievements Profile pic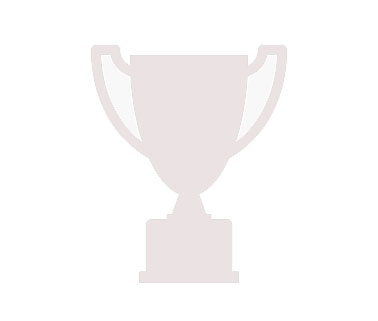 Reached Goal!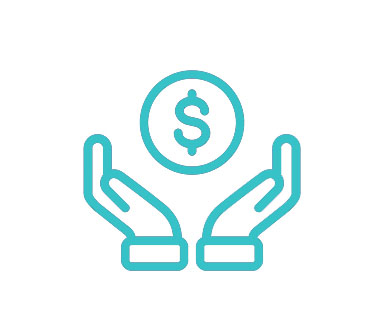 Raised $100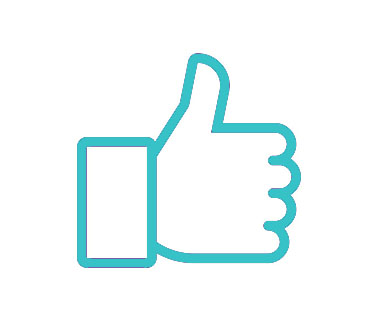 Shared Page
Self donated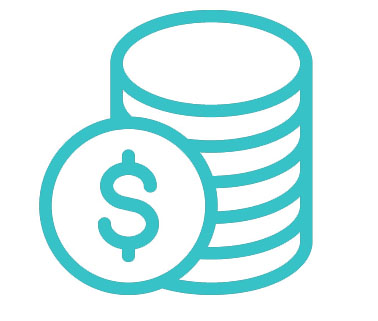 75% of goal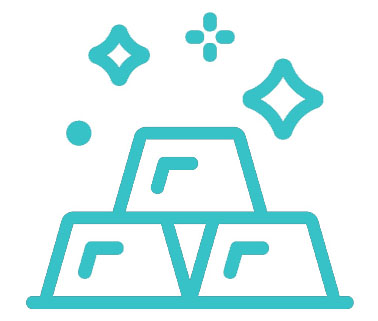 50% of goal
Thank you to my Sponsors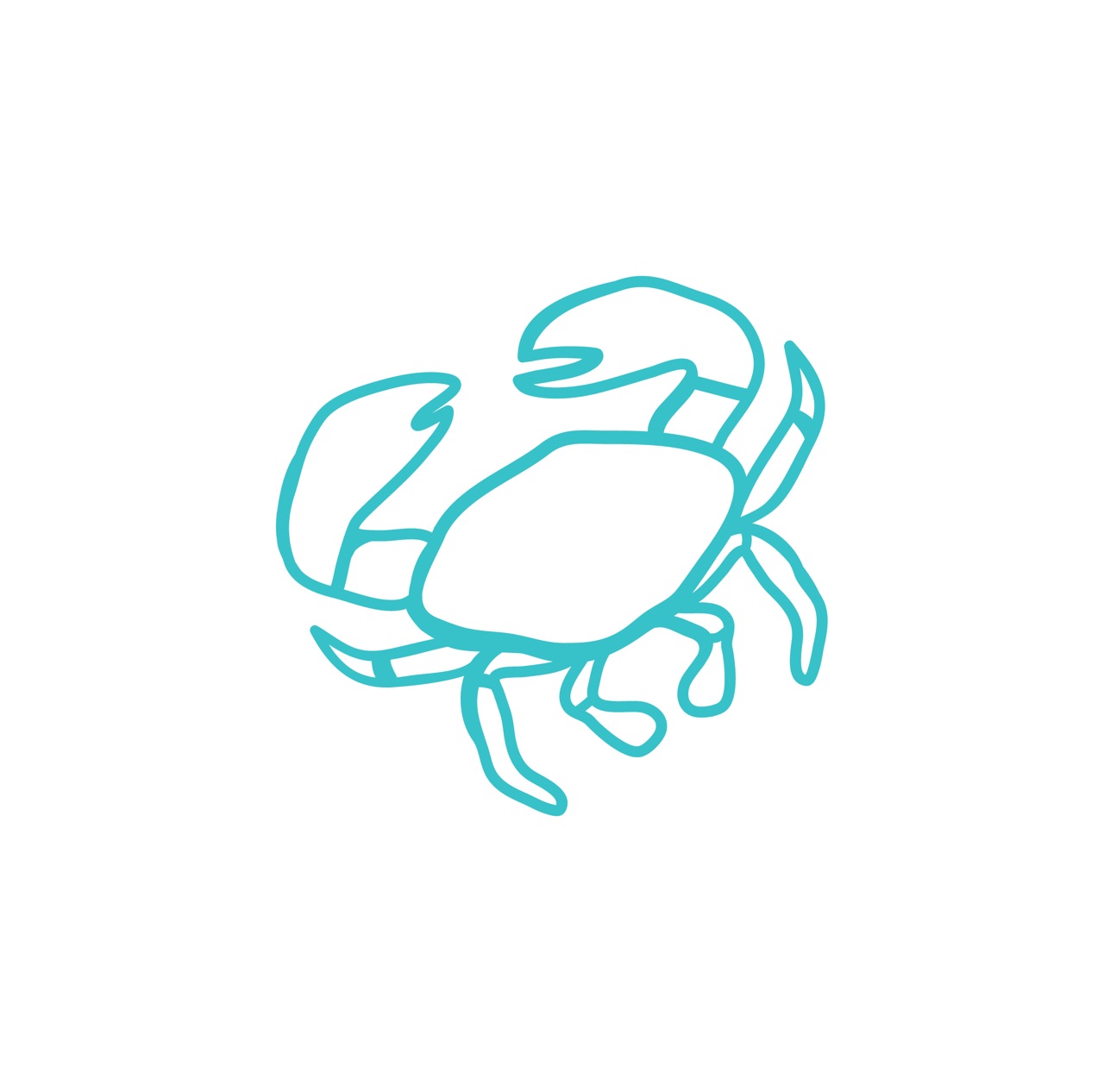 Anonymous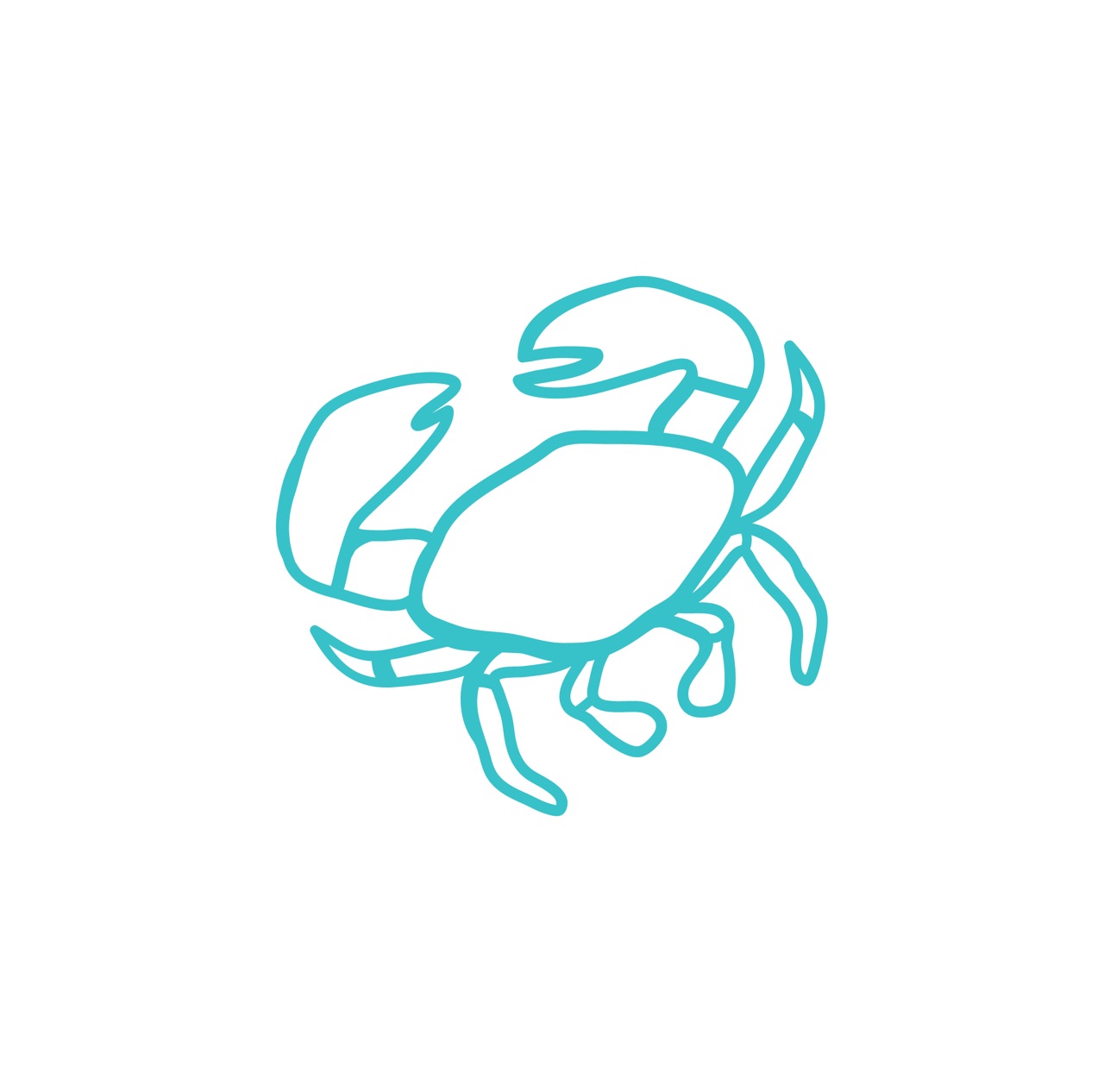 Bel And David Lov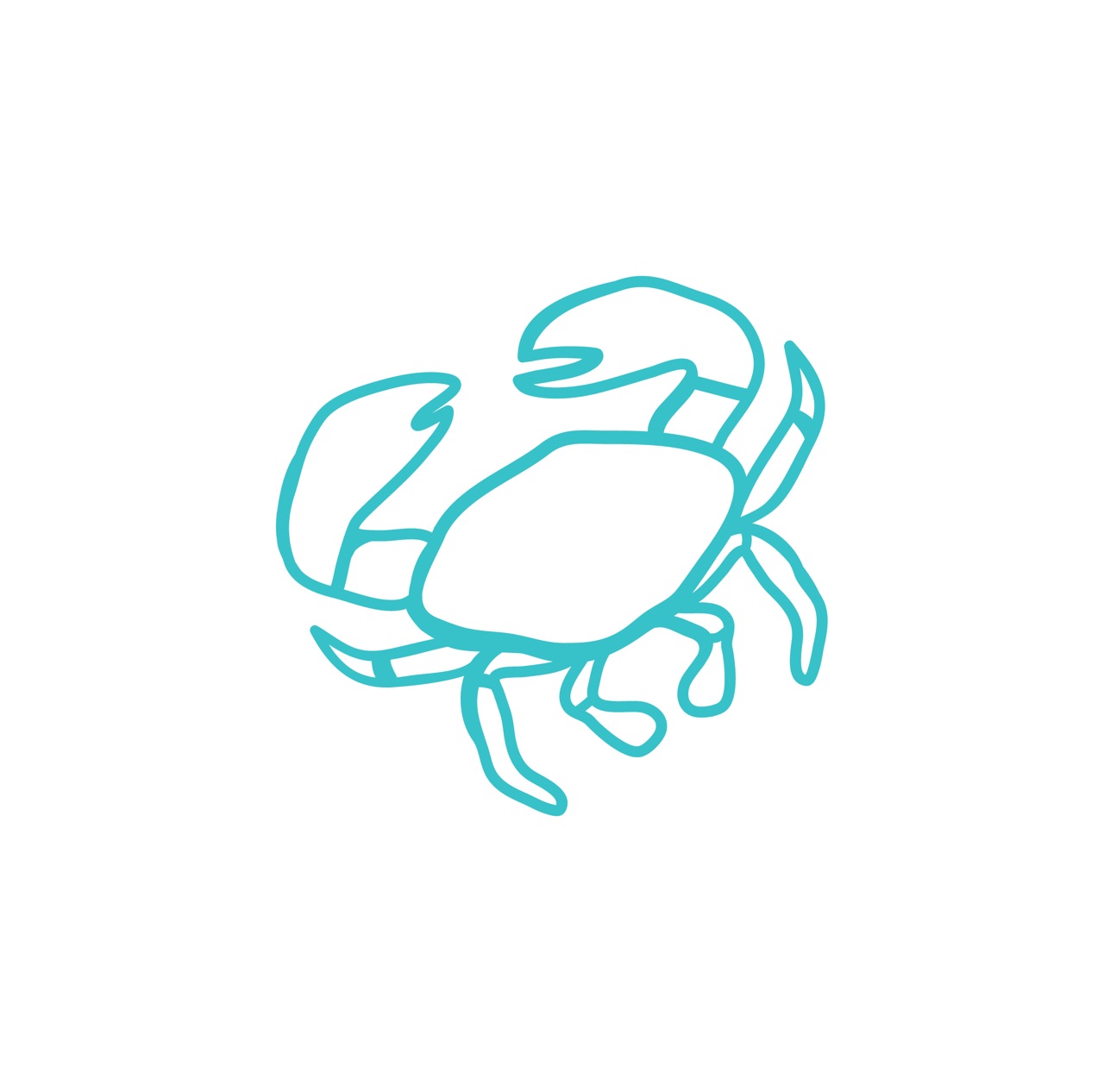 Jalli Hair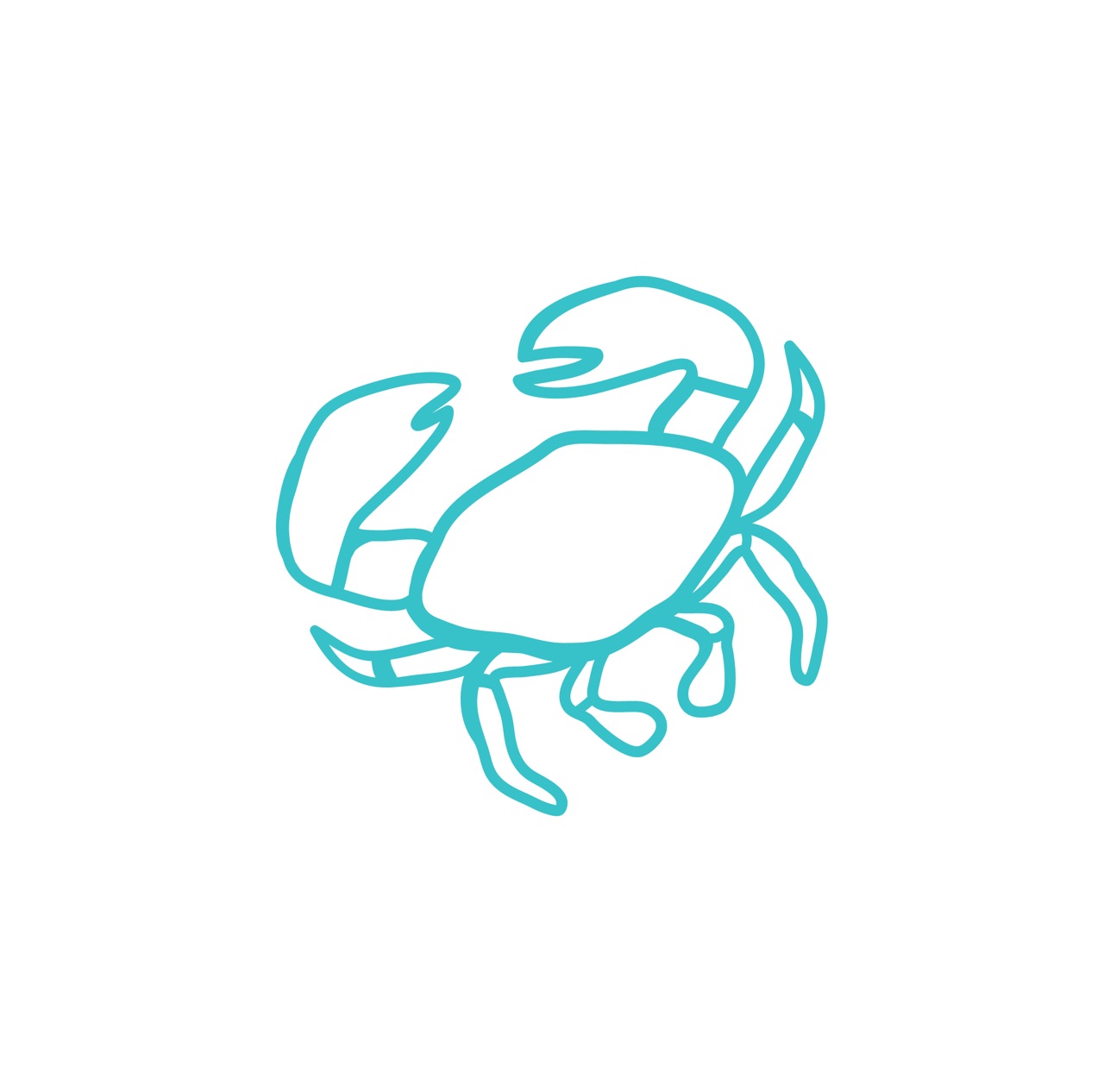 Pieta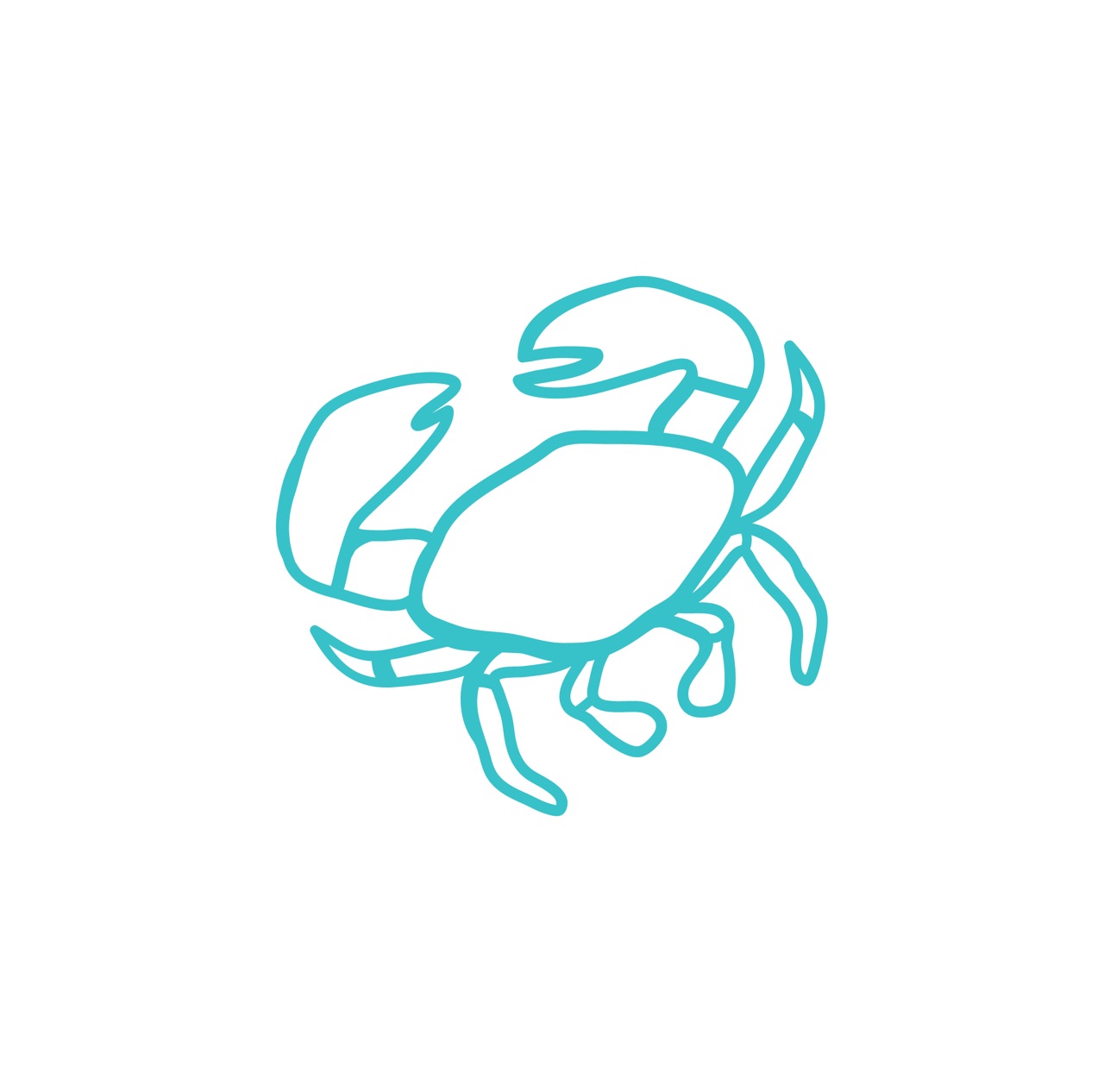 Anonymous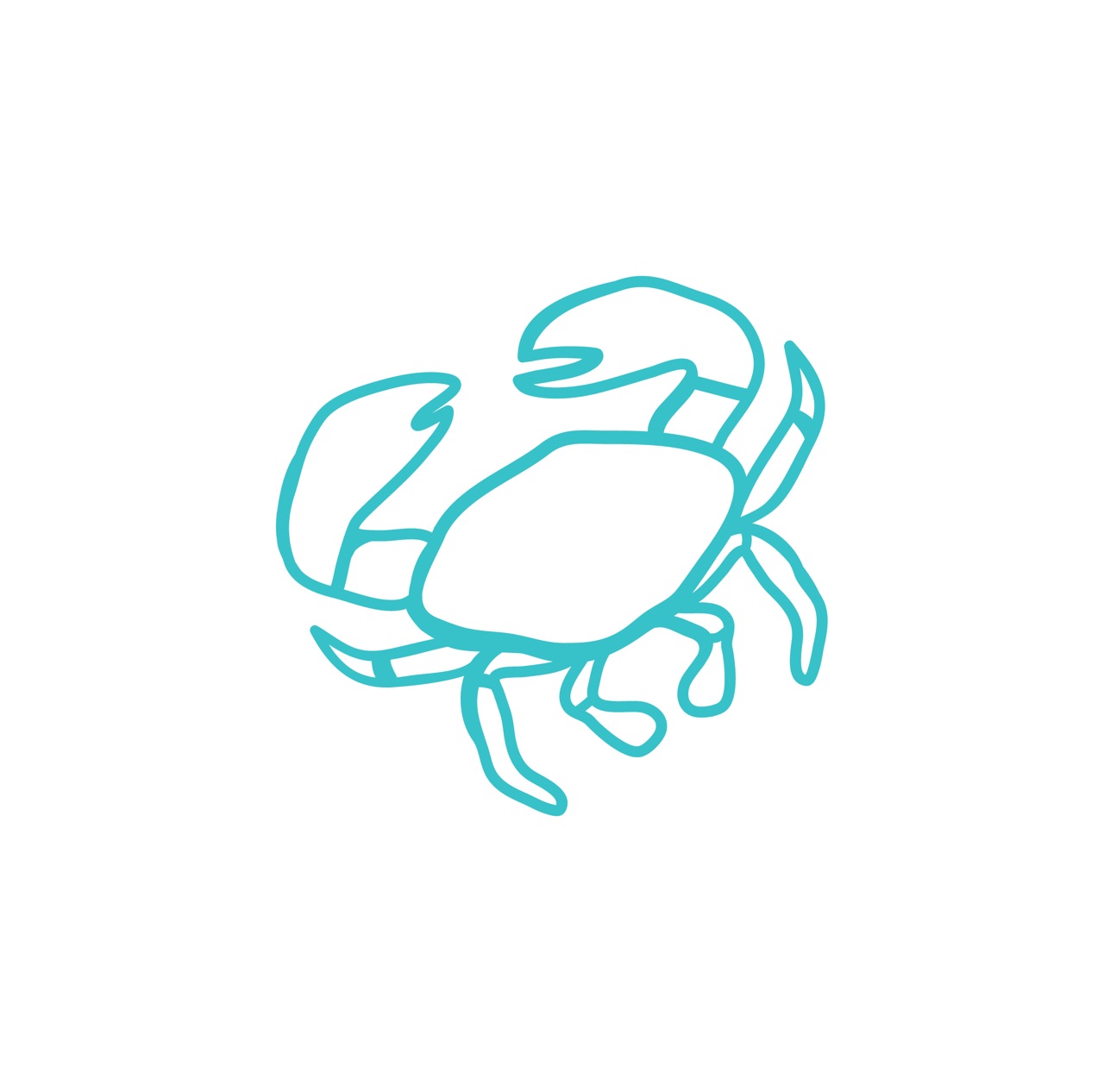 Addo Romyn
Mika Tuovinen
David Mcnamara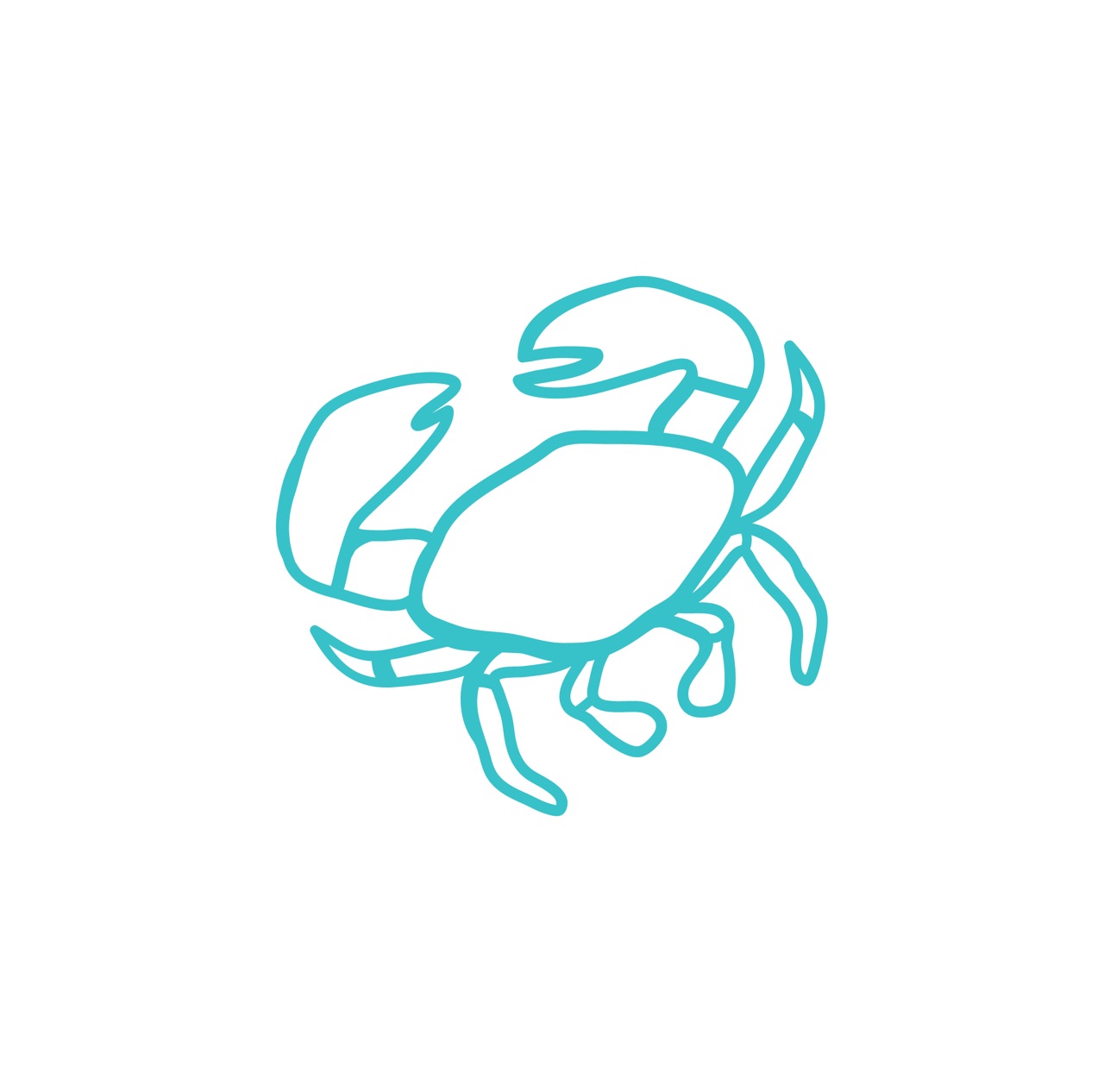 Michelle Pashen
Felicity Lapish
Howard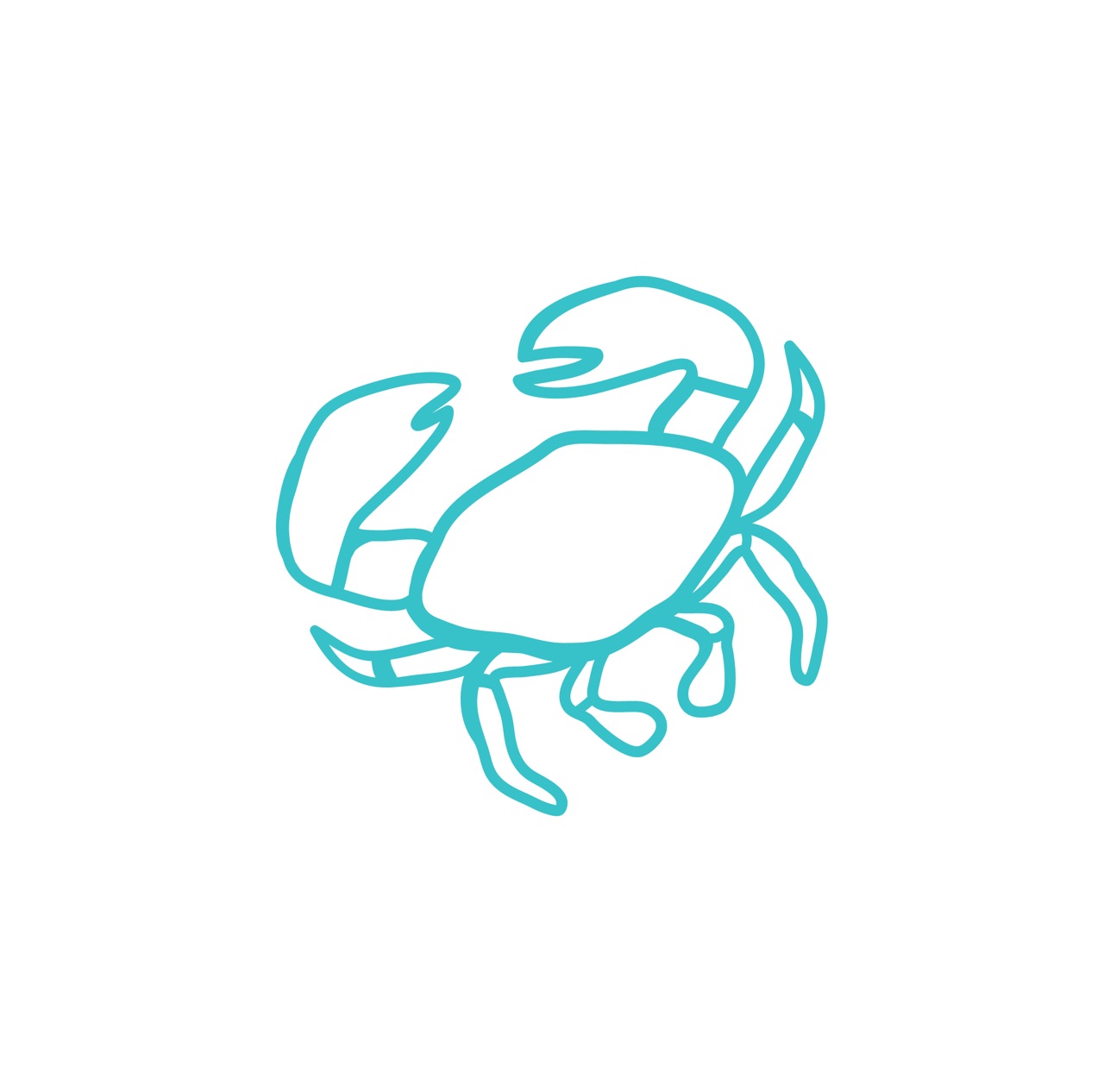 Zhengrui Tianqi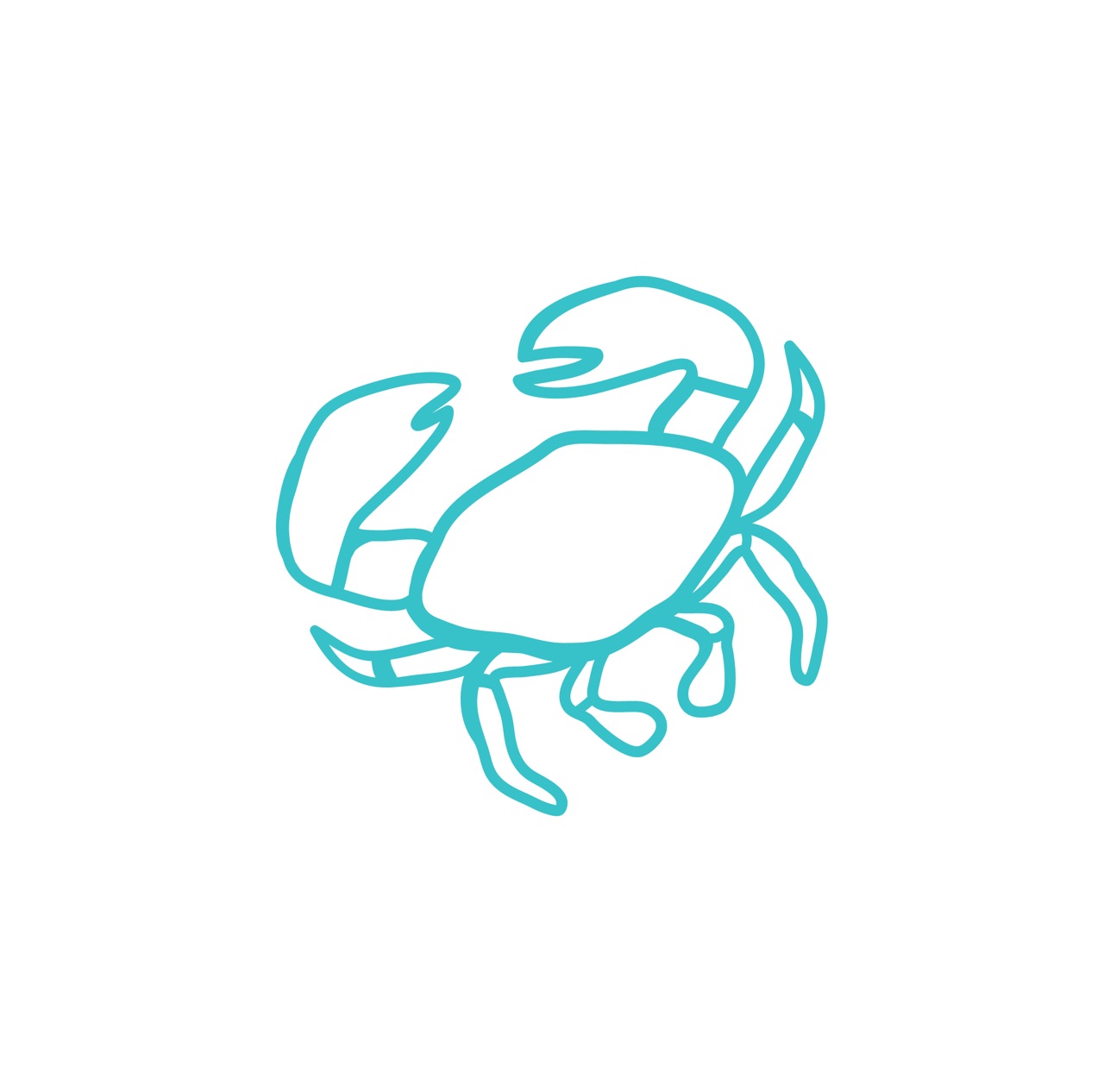 Saebyul Yun
Sharon Cunnington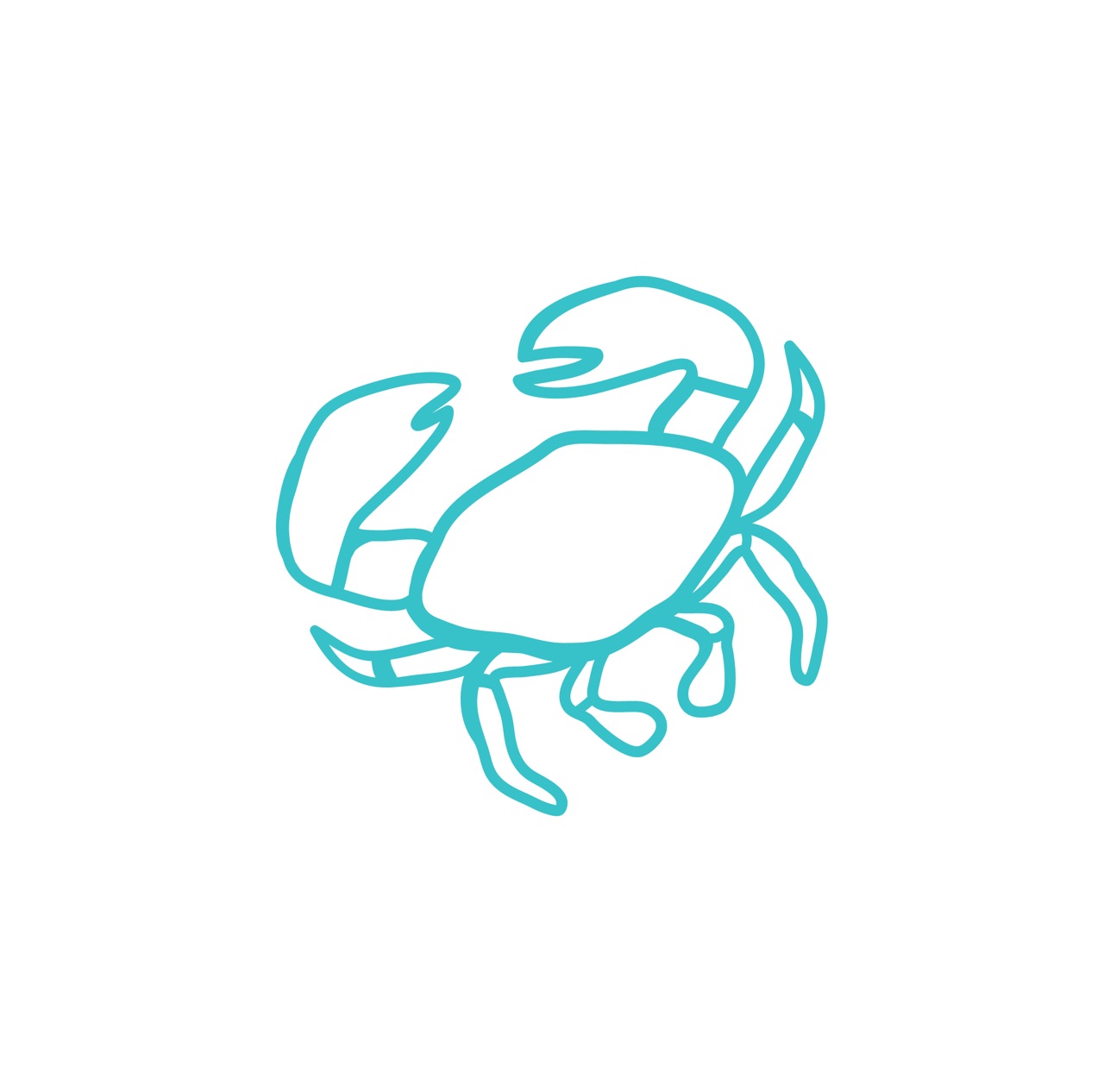 Belinda Hogan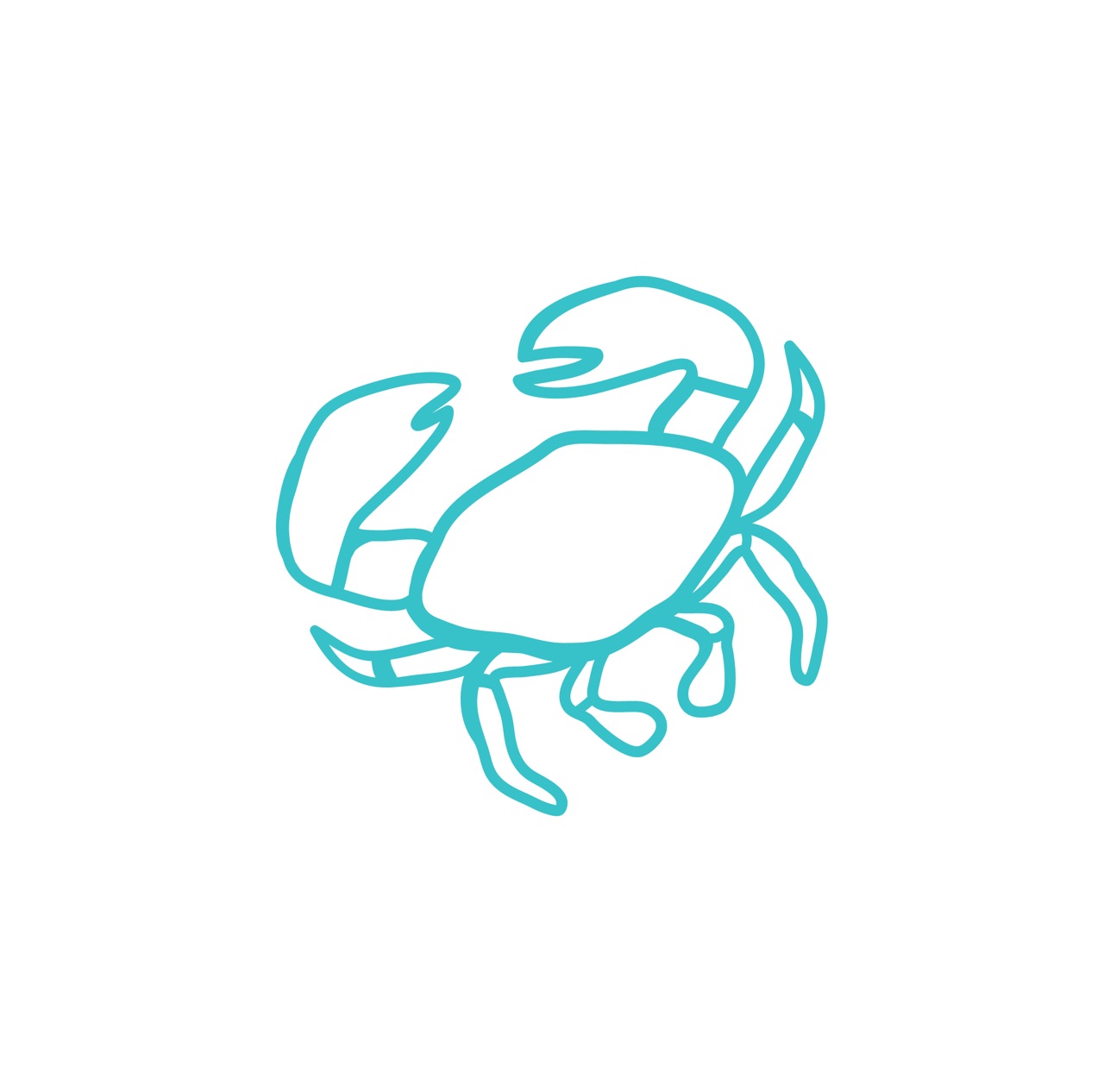 Mark Winn
Chris Carmali
Sasha Pavlovic
Peter Rogerson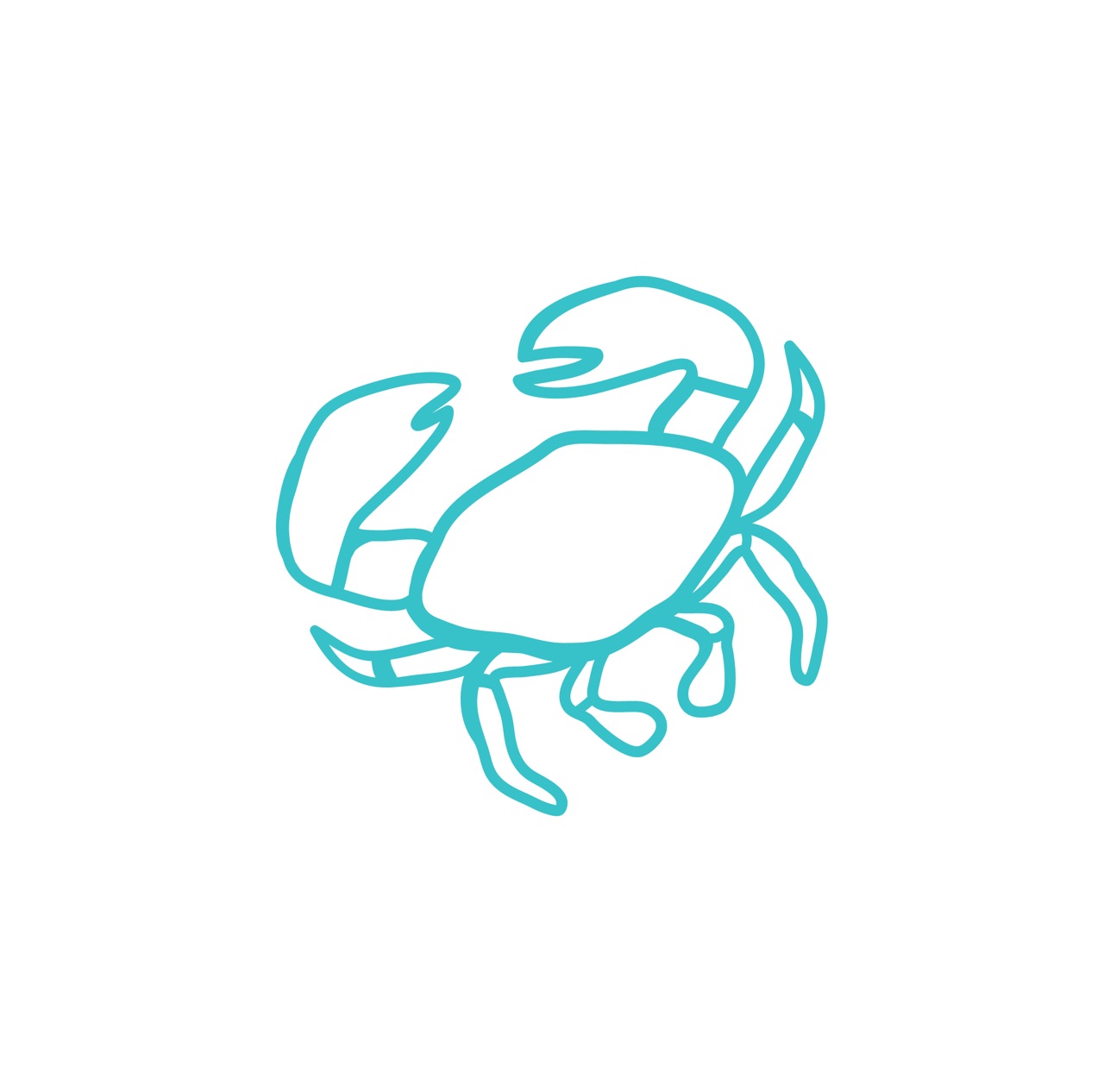 Hayley Albertson
Mark
Tanya M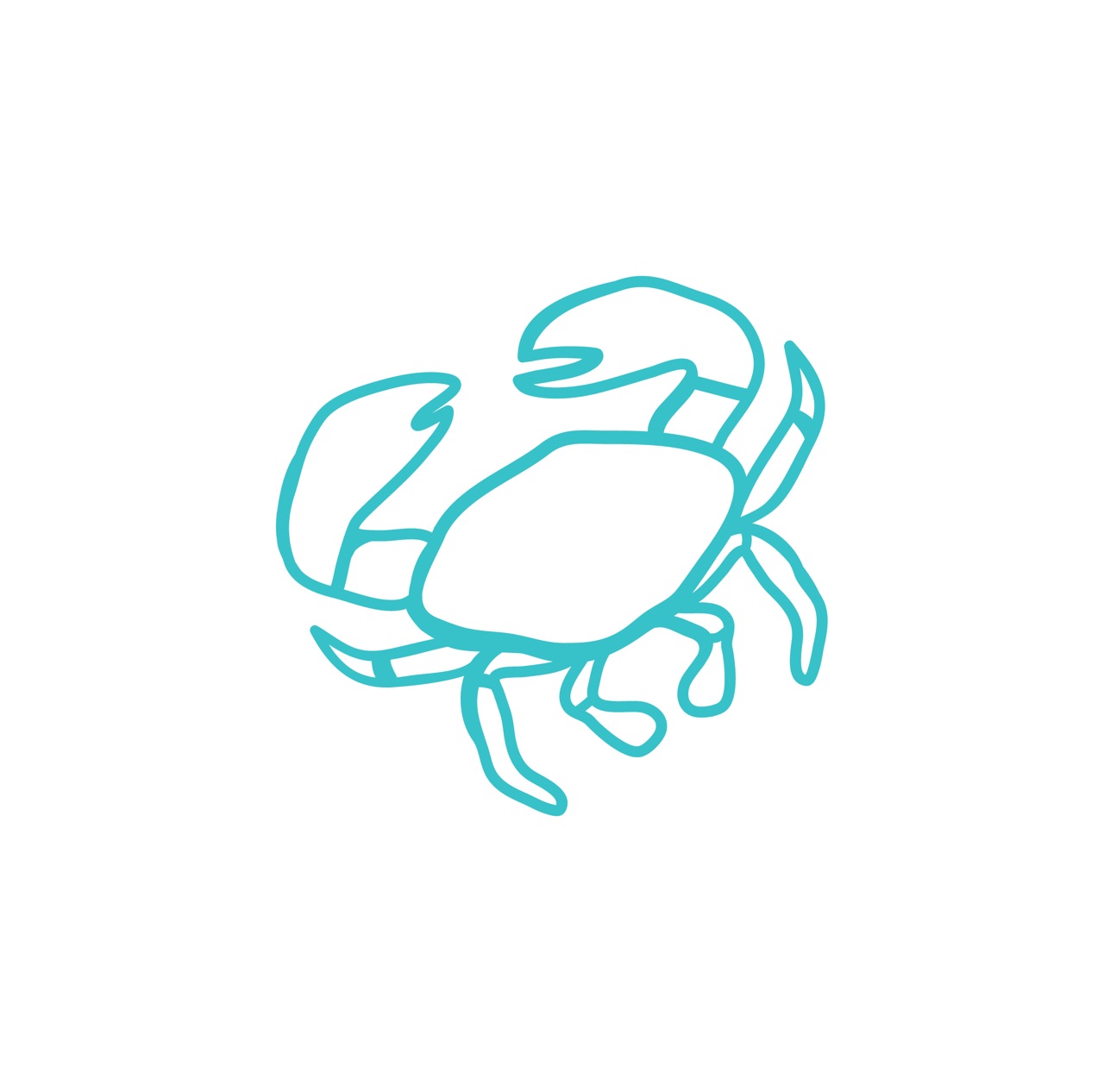 Kamal Katoola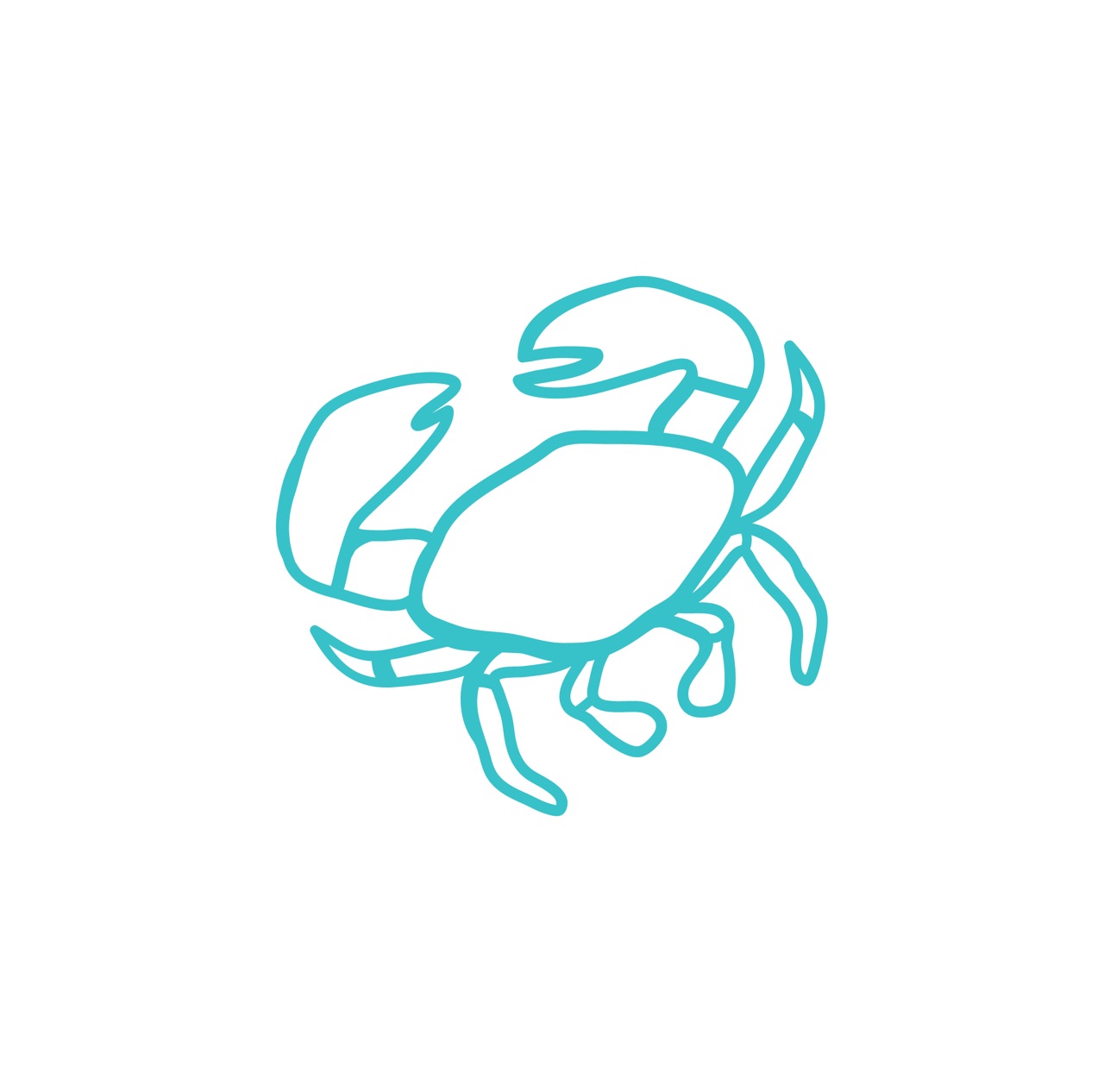 Max Wang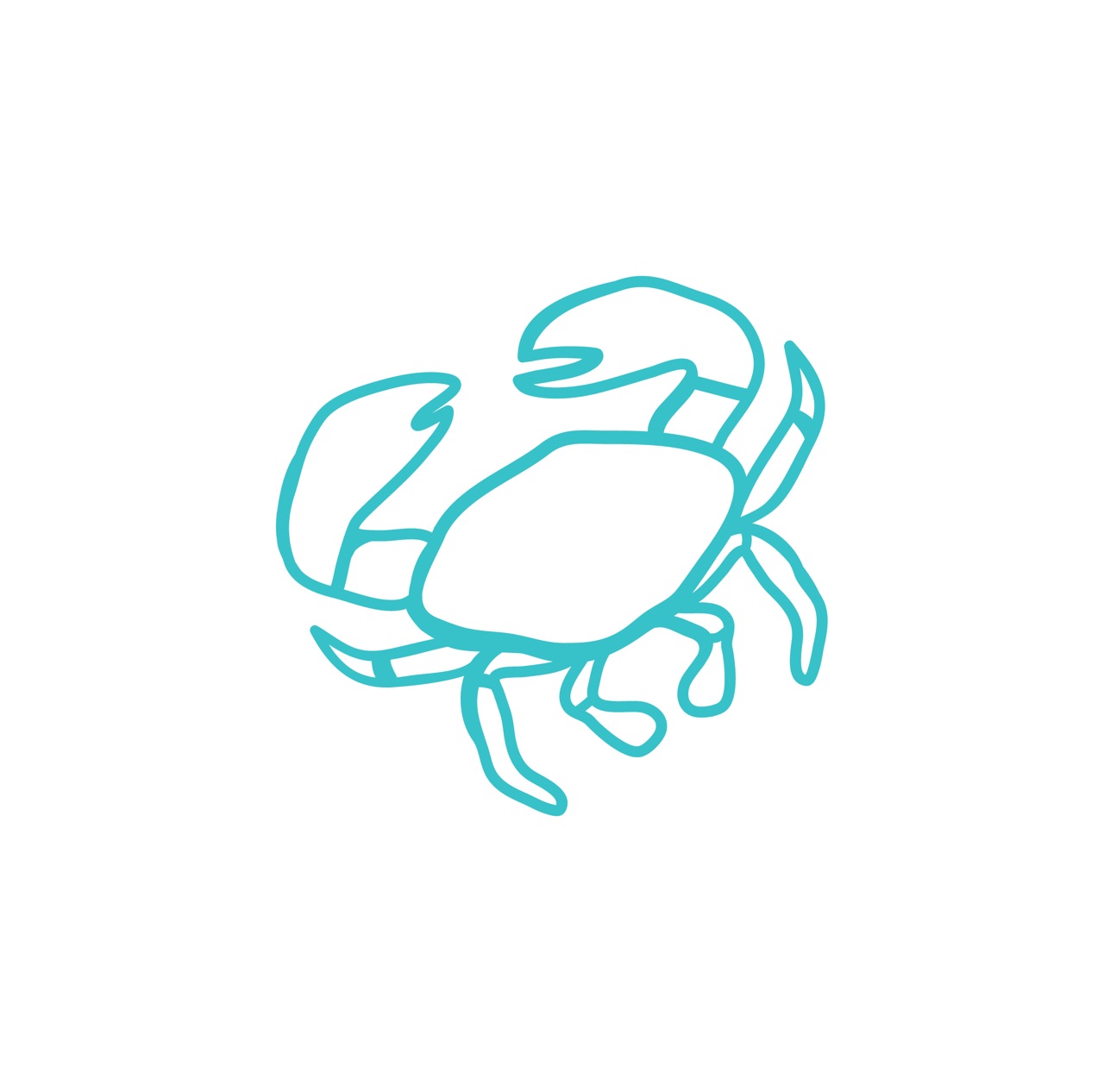 Jim Mu
Crystal Maymann
Nicolas K
Sandra Qin
Rosemary Jackson
Lee Wilde
Nebula Energy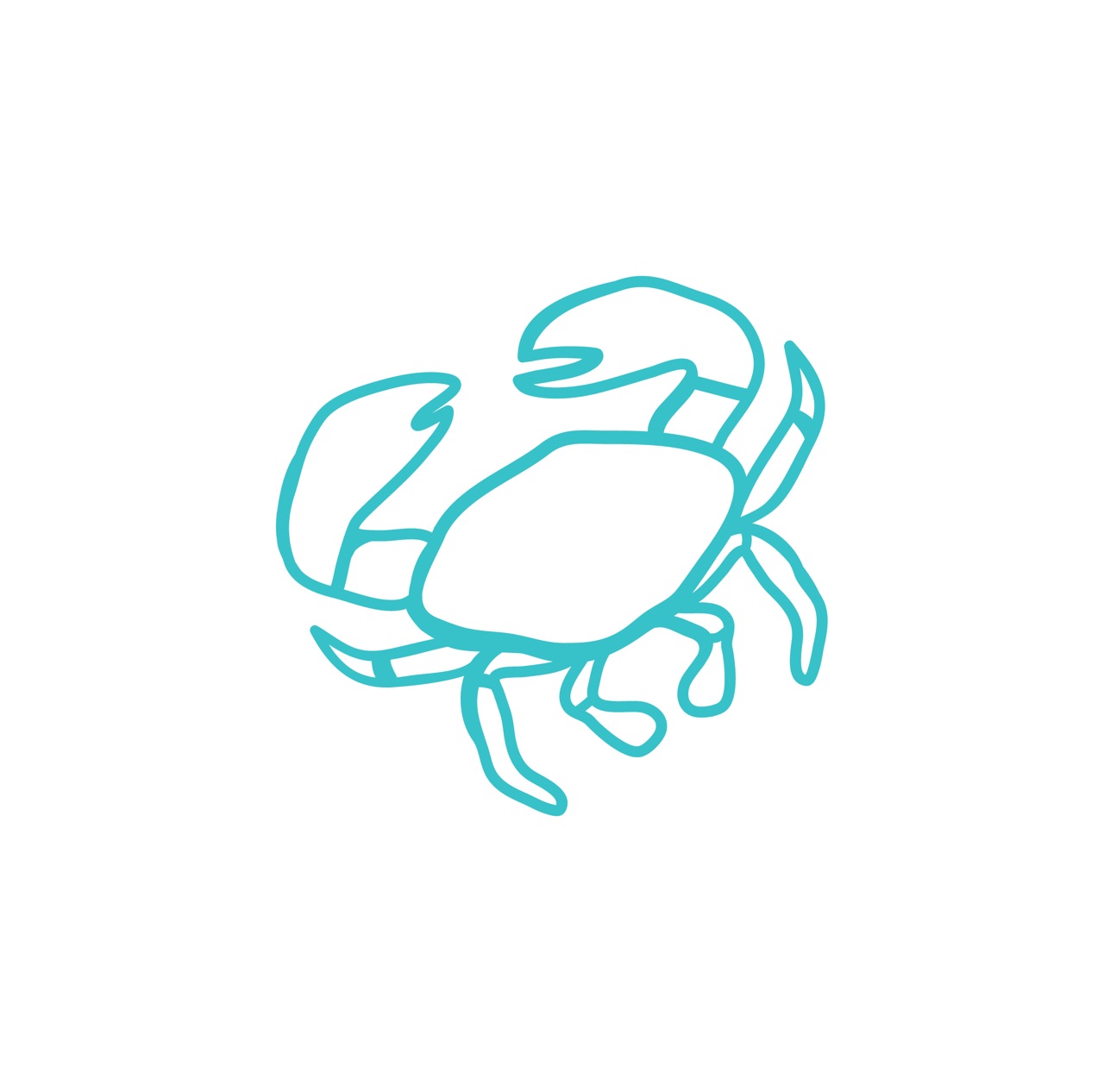 Stewart Barsing
Jason Wang
Tania .
Helena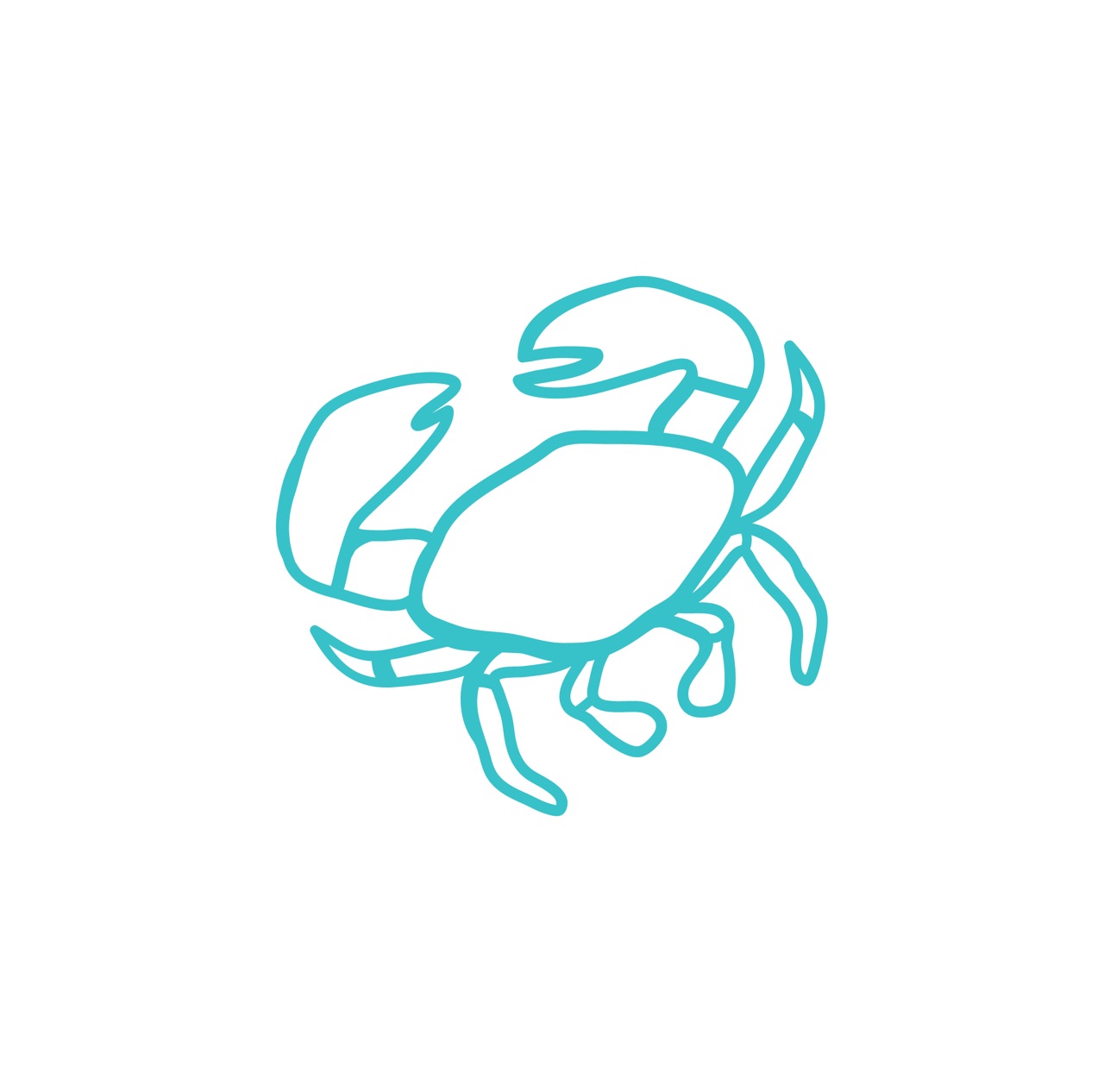 Weiyao Zhang
Licheng Guo
Anonymous
John Williams
Gary Kreigher
Mary Purcell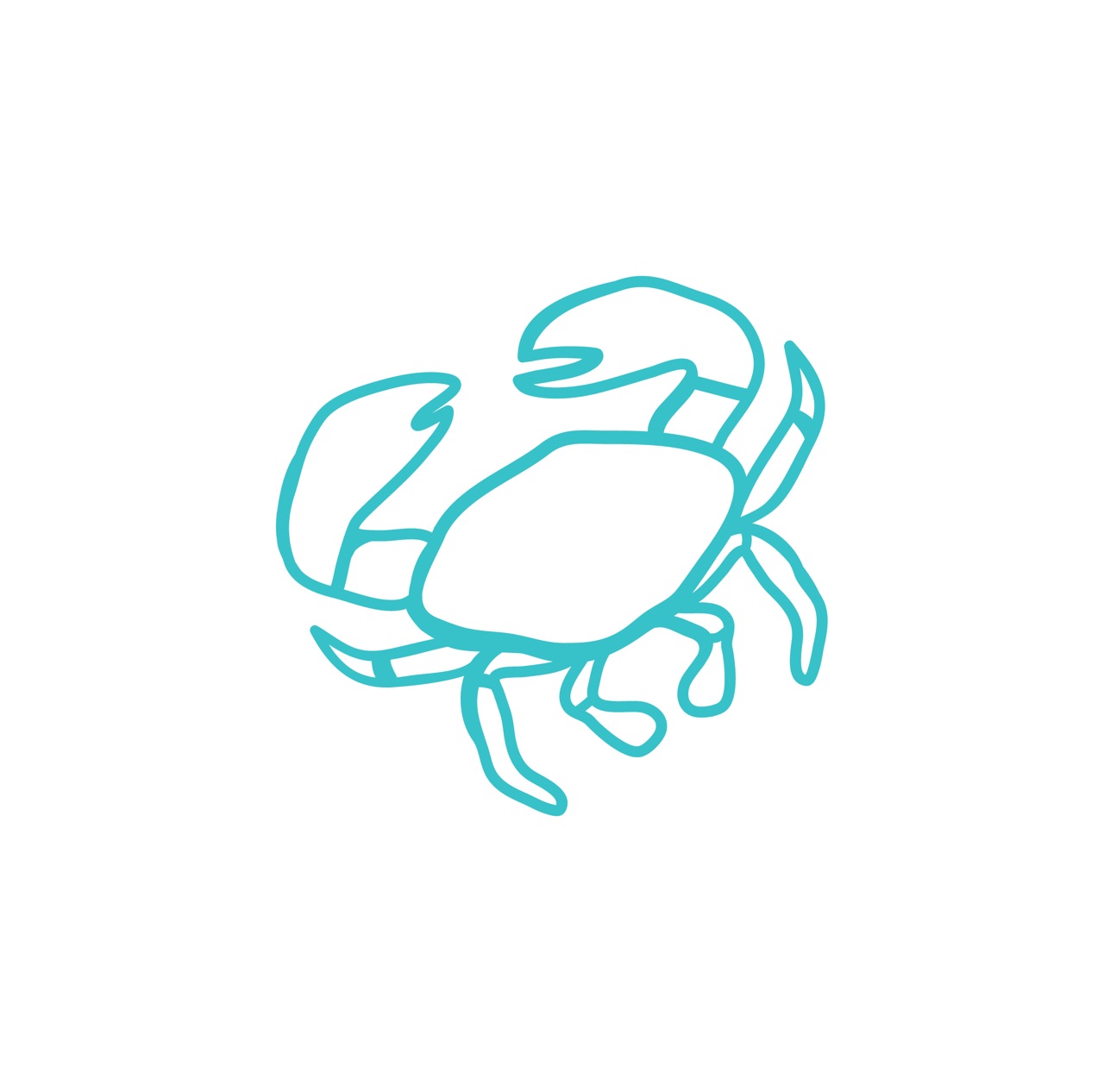 Acelynn Hsieh
Andrew Graham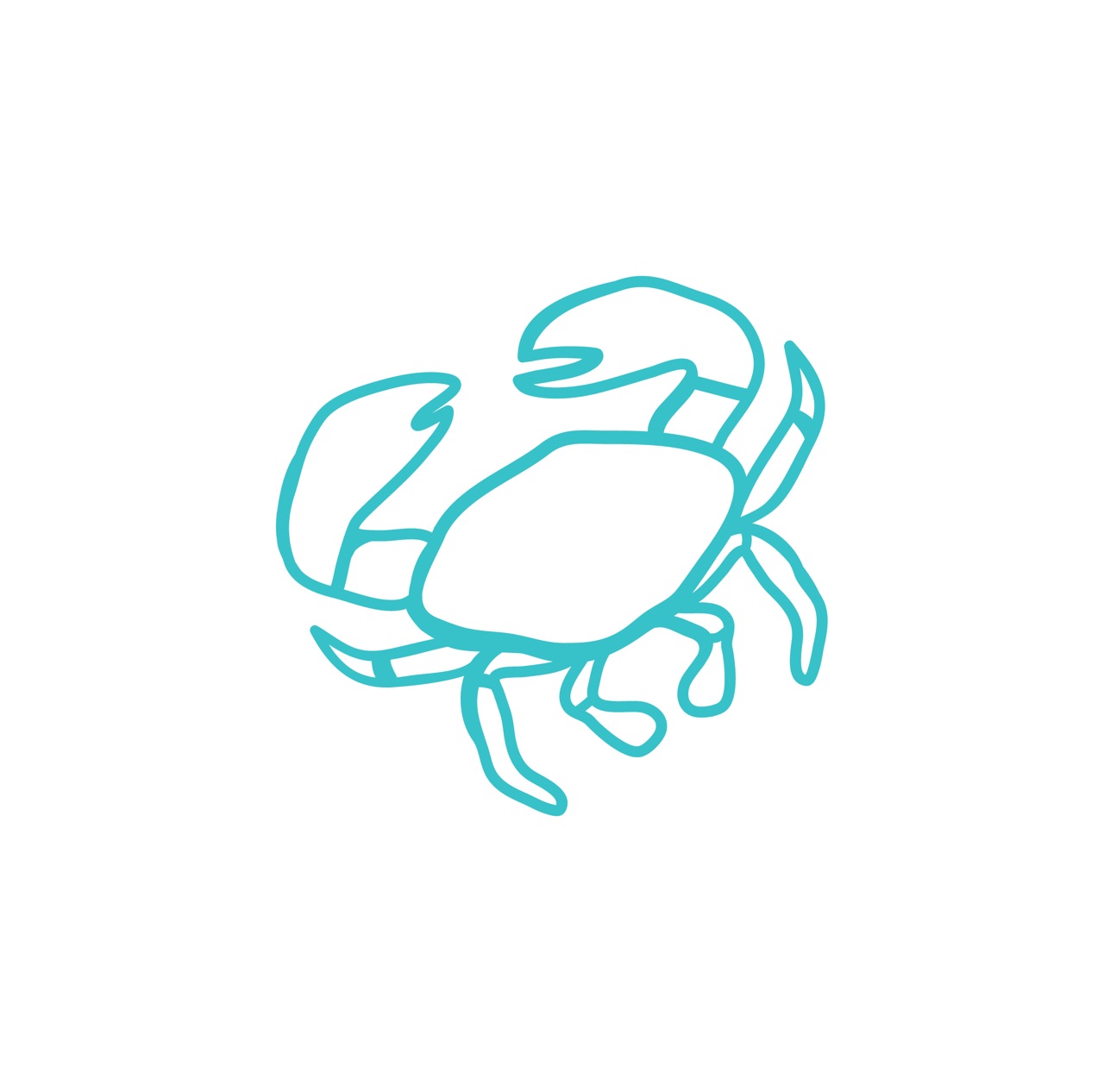 Peter
Carmel Schneider
Amber Van Sloten
? ??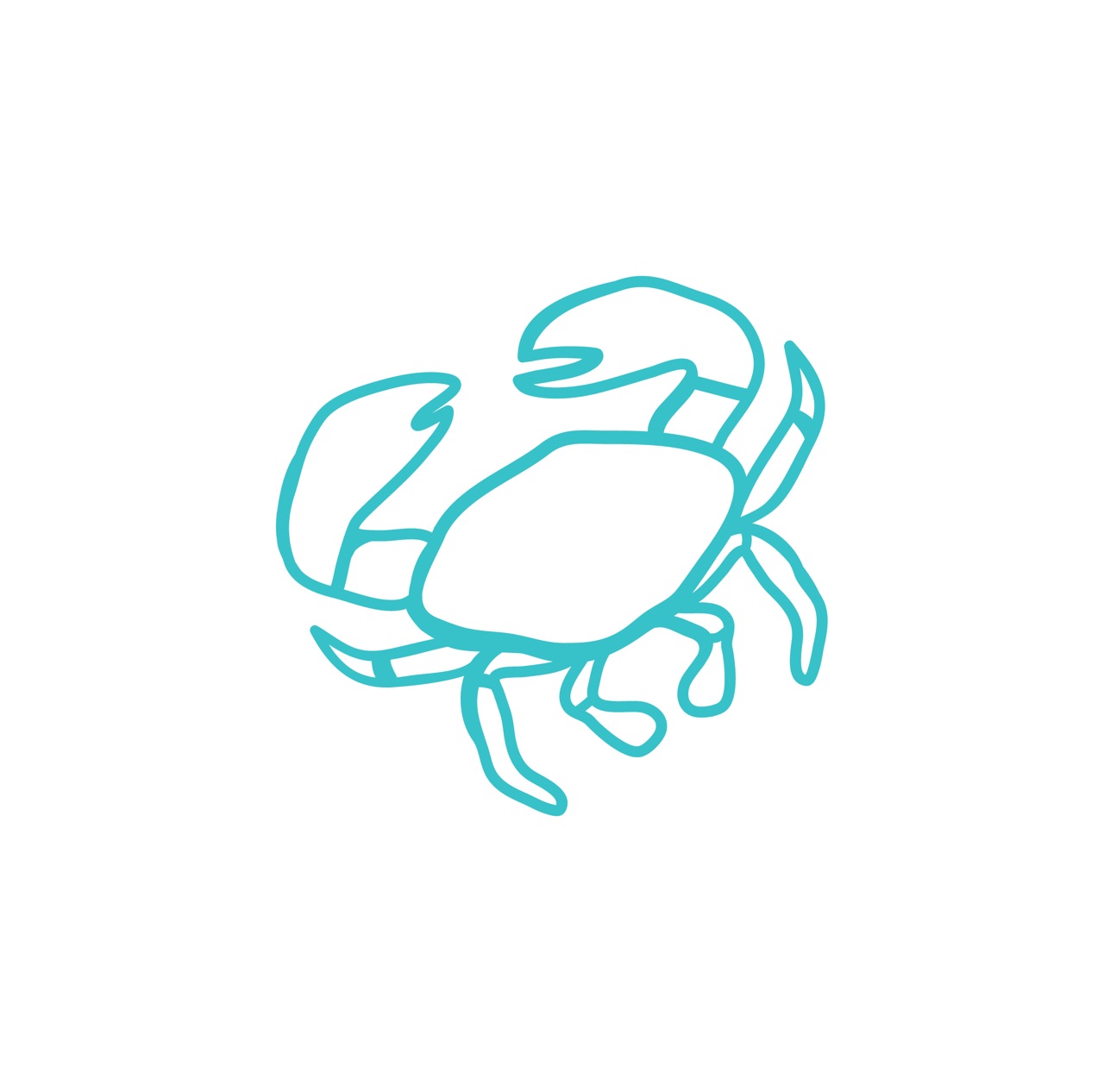 Jade Walker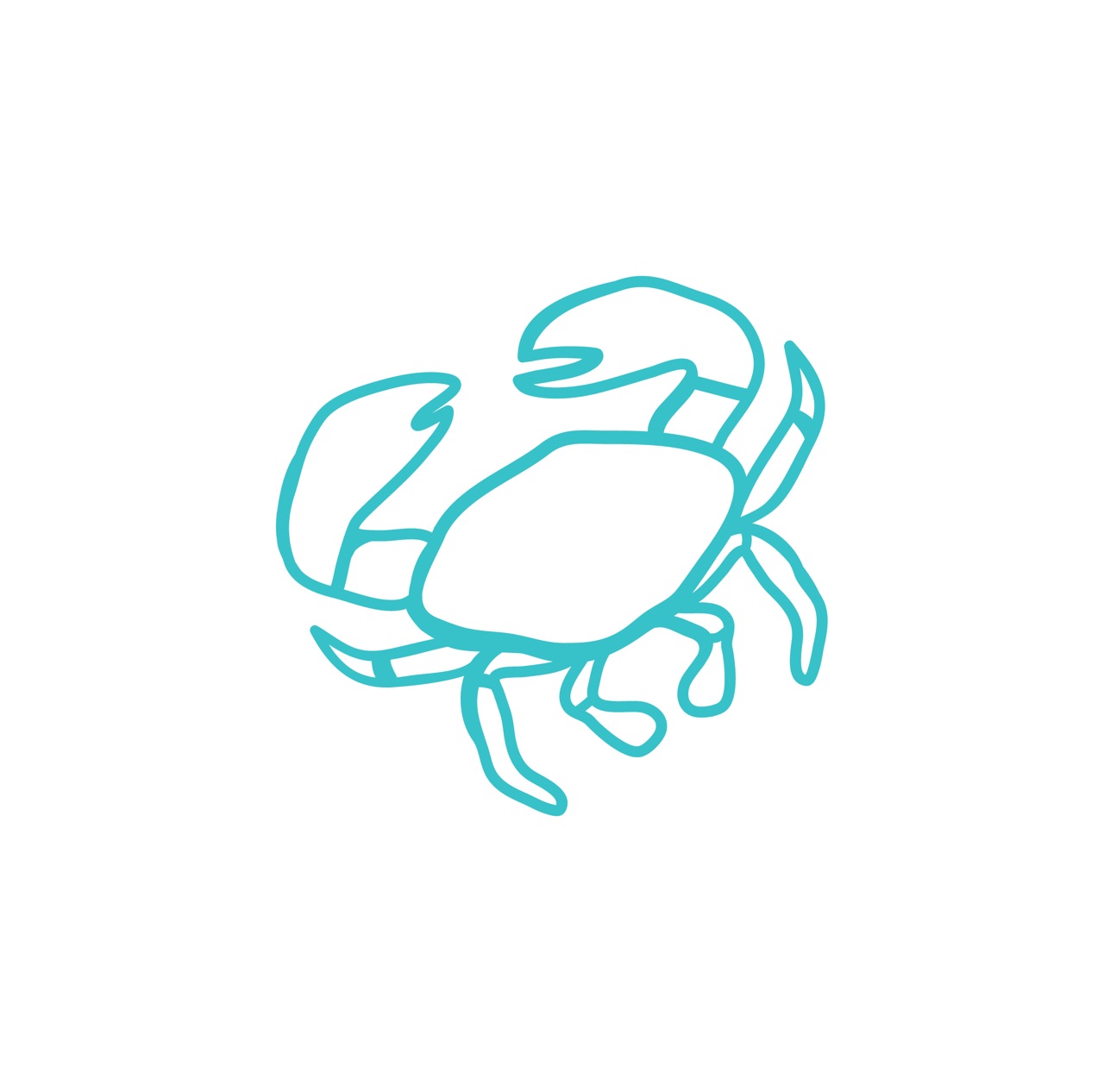 Anonymous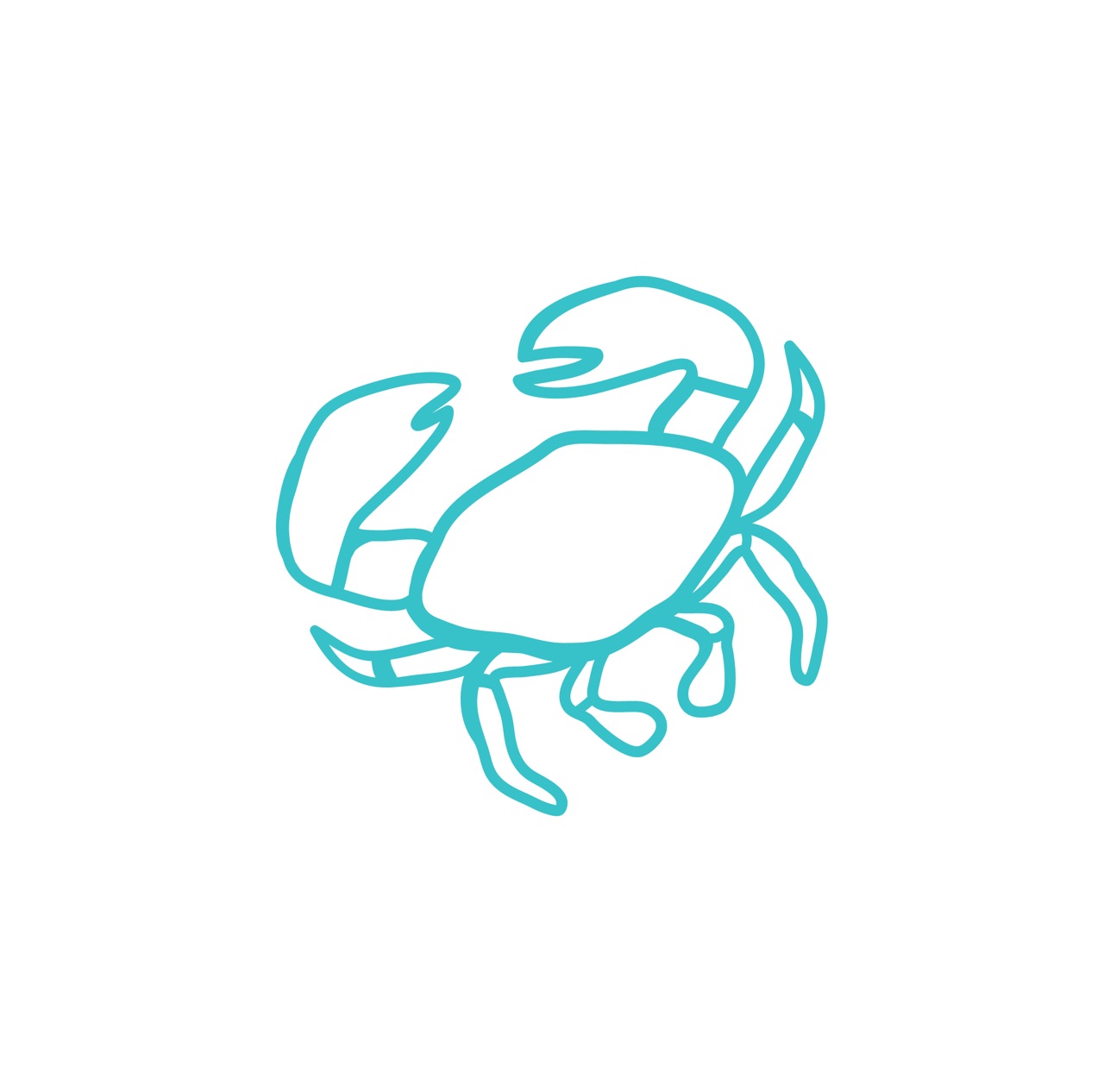 Jax Wang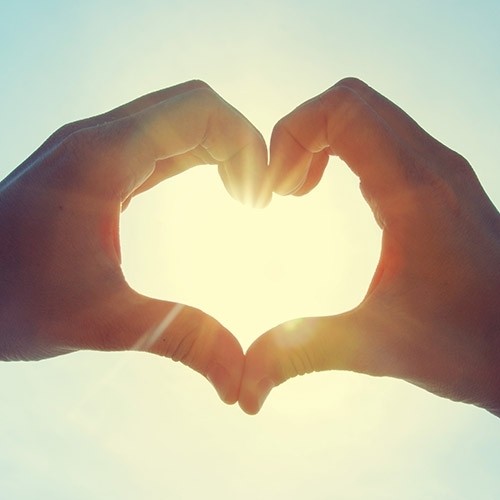 Karen Harbus
Carmel Schneider
Gare Mc
Barry Lee
Helen Creed
Iran Mcnamara
Nick
Angela Barry
Bernie L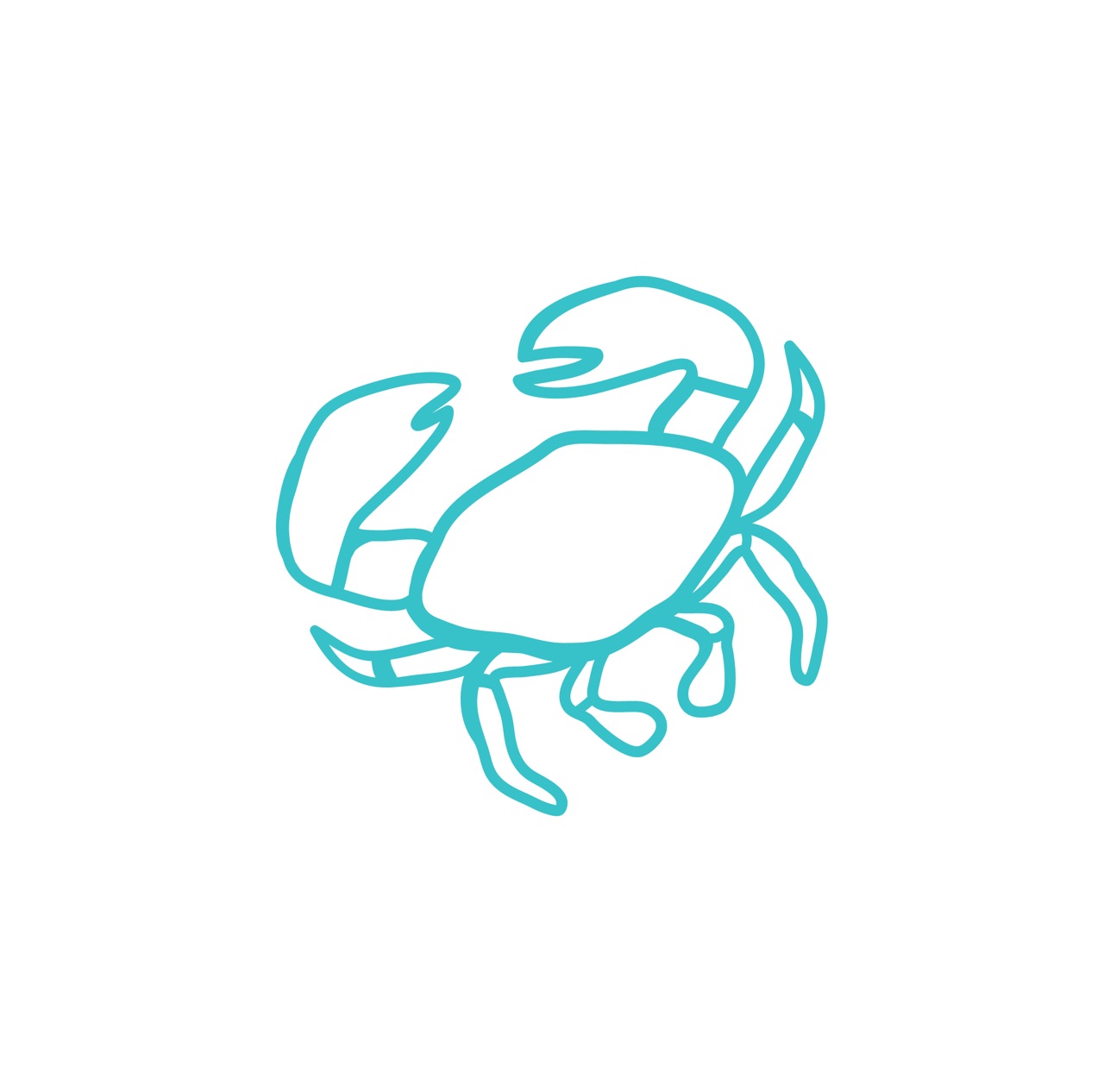 Sun Hongmei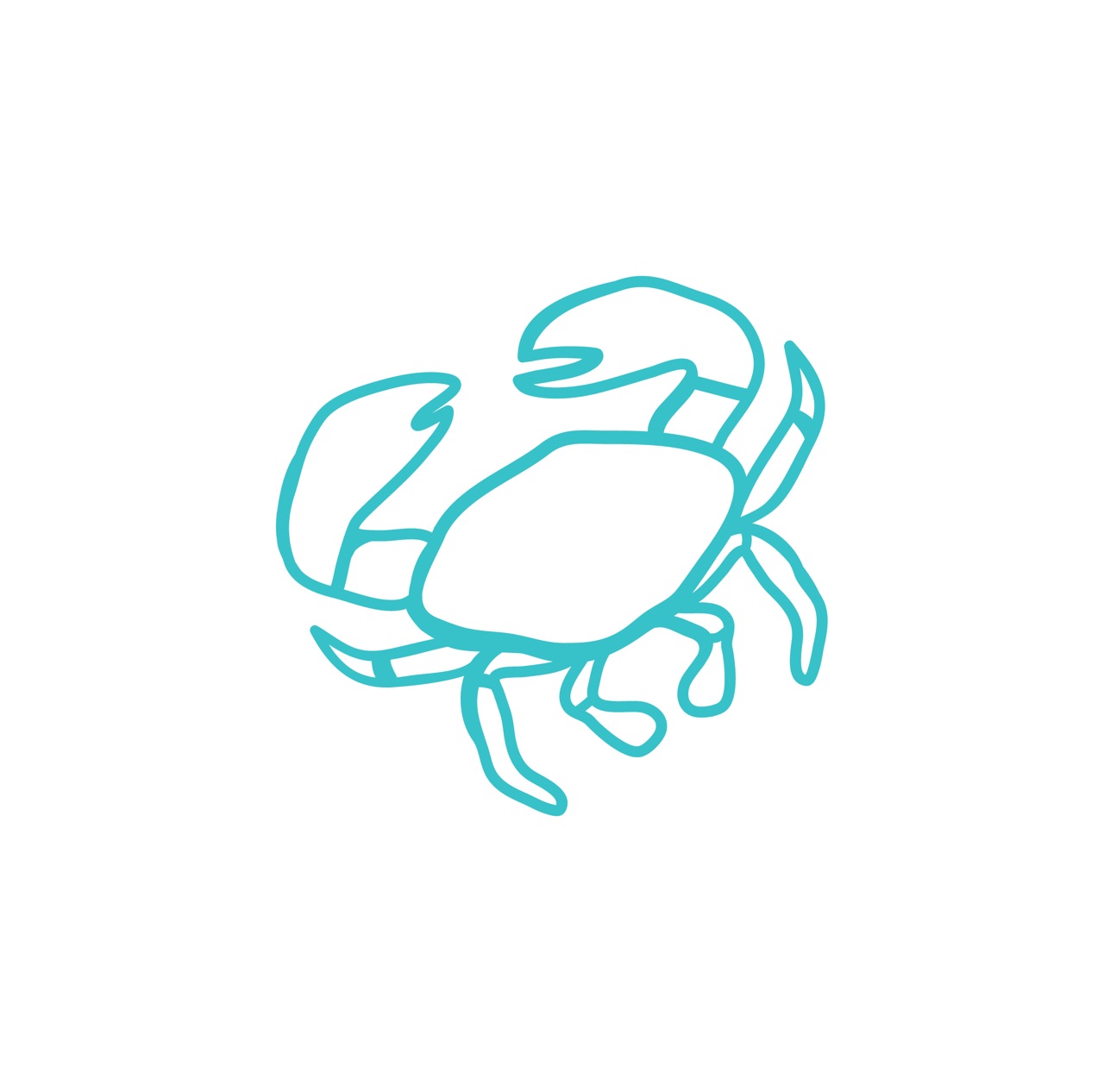 Chao Gao
Maddie
Carmel S
Sally Dillon
Shane Jamieson
Stella C Haenfler
Tina Jones
Josh Pain
Ann Brett
Leo Petinakis