Eliza shaves her locks for ACRF
Hey guys!
I've decided to shave my head because well, at least it's a decision I can make when many don't have the choice. My hair will grow back when others won't get to see theirs grow back. I'm only 24 which in the grand scheme of things is quite young, and yet a lot of people who have faced cancer don't get the opportunity to live as long as I have. I'm hoping to both raise money for cancer research in Australia into all types of cancer (which is what ACRF does) and to also make those facing a form of cancer feel less alone if they've had to deal with hair loss on top of everything else. Most of us know someone who is fighting cancer or unfortunately lost their battle, or maybe you're the person who is fighting. Cancer is so prevalent and every cent counts in increasing survival rates and awareness. 
My hair will be shaved on April 18th. In three months I hope to raise $1,000. All donations over $2 are tax deductible and as corny as it sounds - every bit truly does count!!

If you're in a position to be able to donate and do, I greatly appreciate it. If you're not and would still like to help, a simple share would be appreciated.

Thanks again :) 



My Achievements Profile pic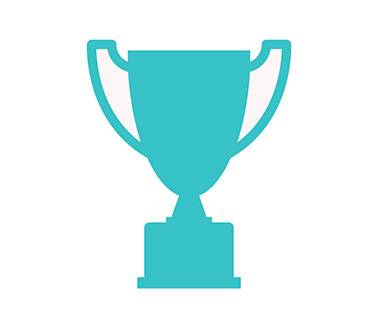 Reached Goal!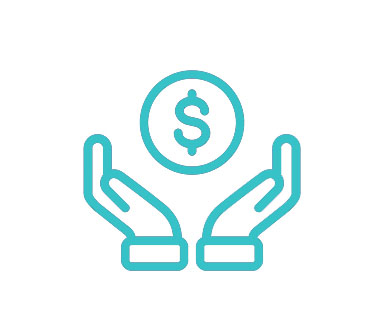 Raised $100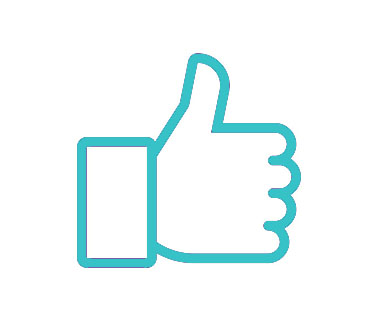 Shared Page
Self donated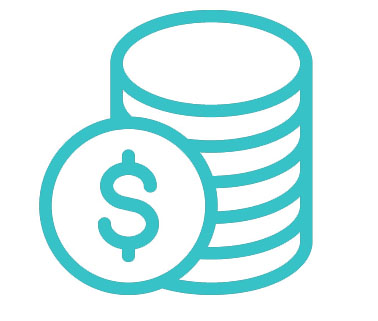 75% of goal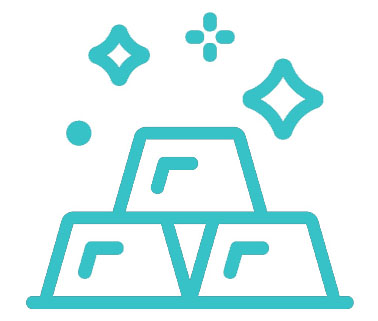 50% of goal
Thank you to my Sponsors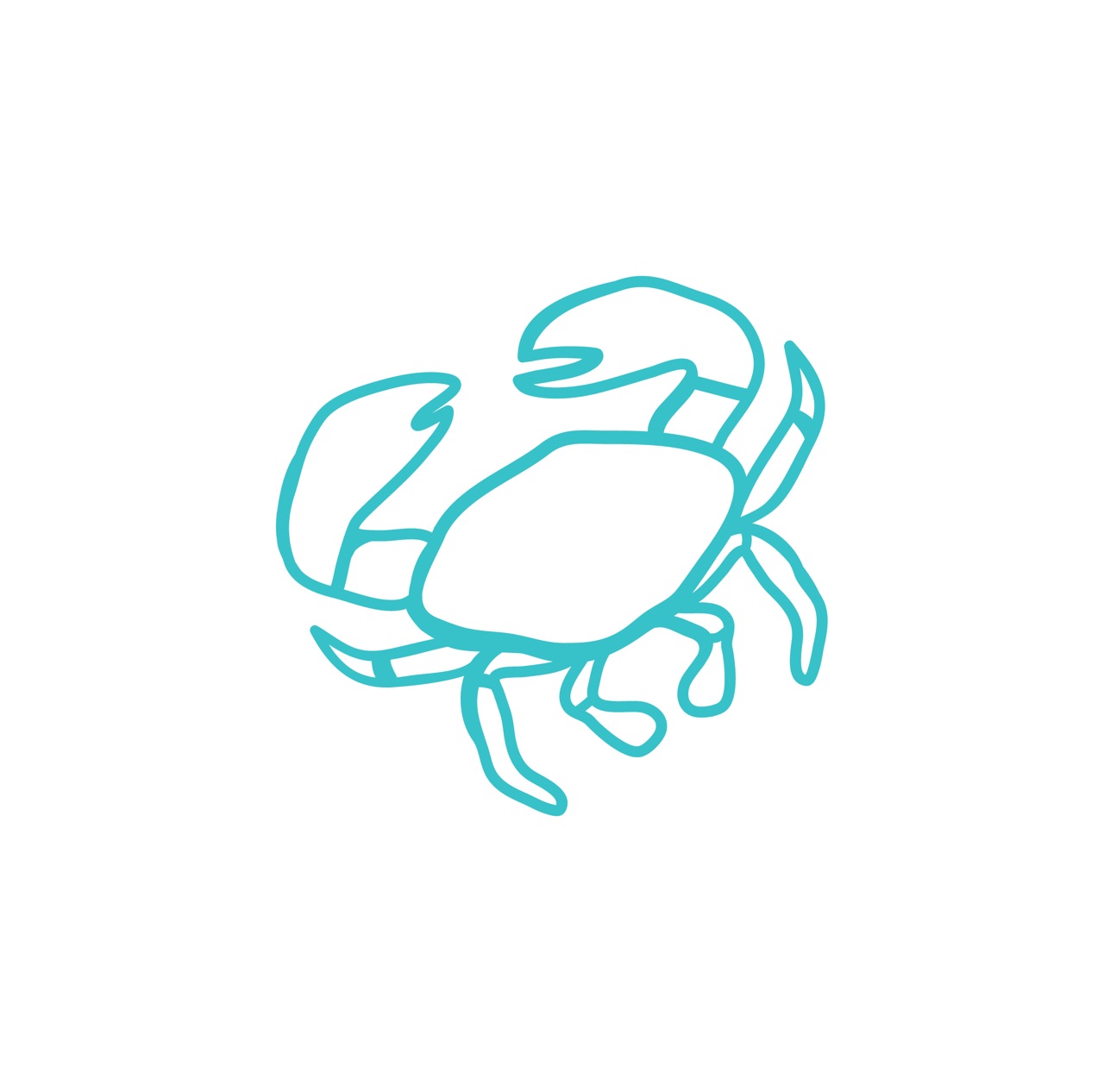 Tracy
Zoe Miller-starr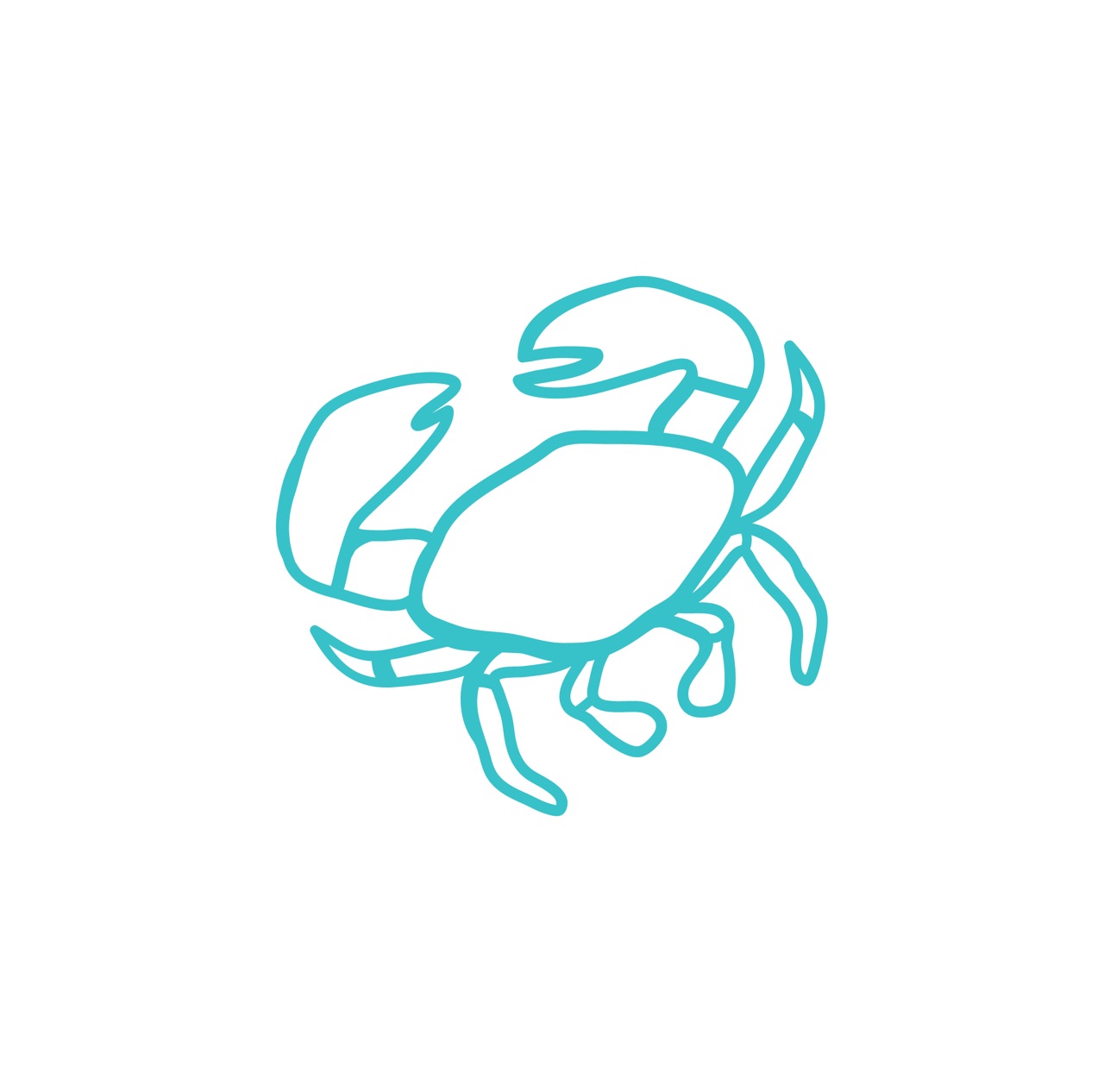 Qwain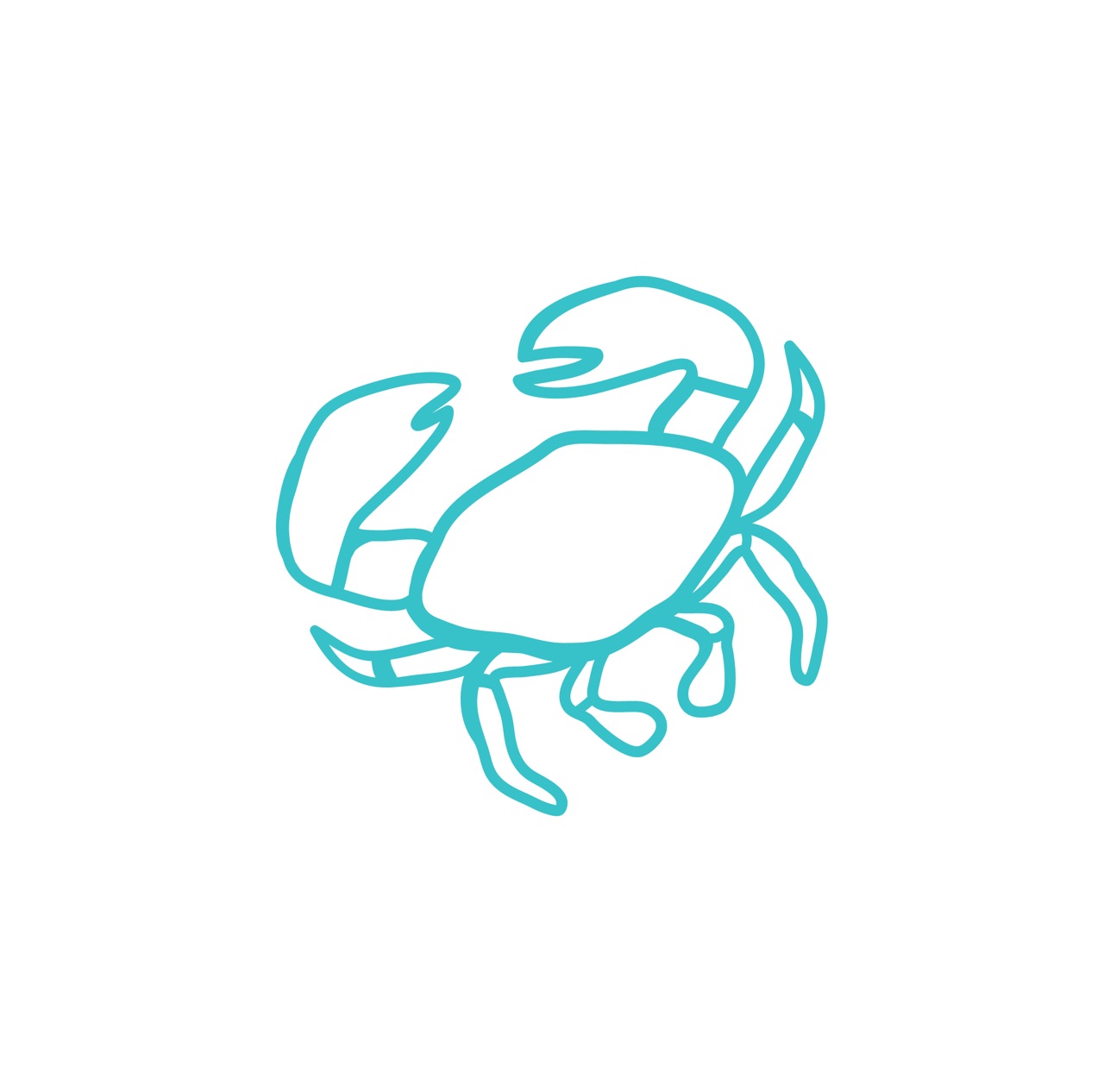 Paige W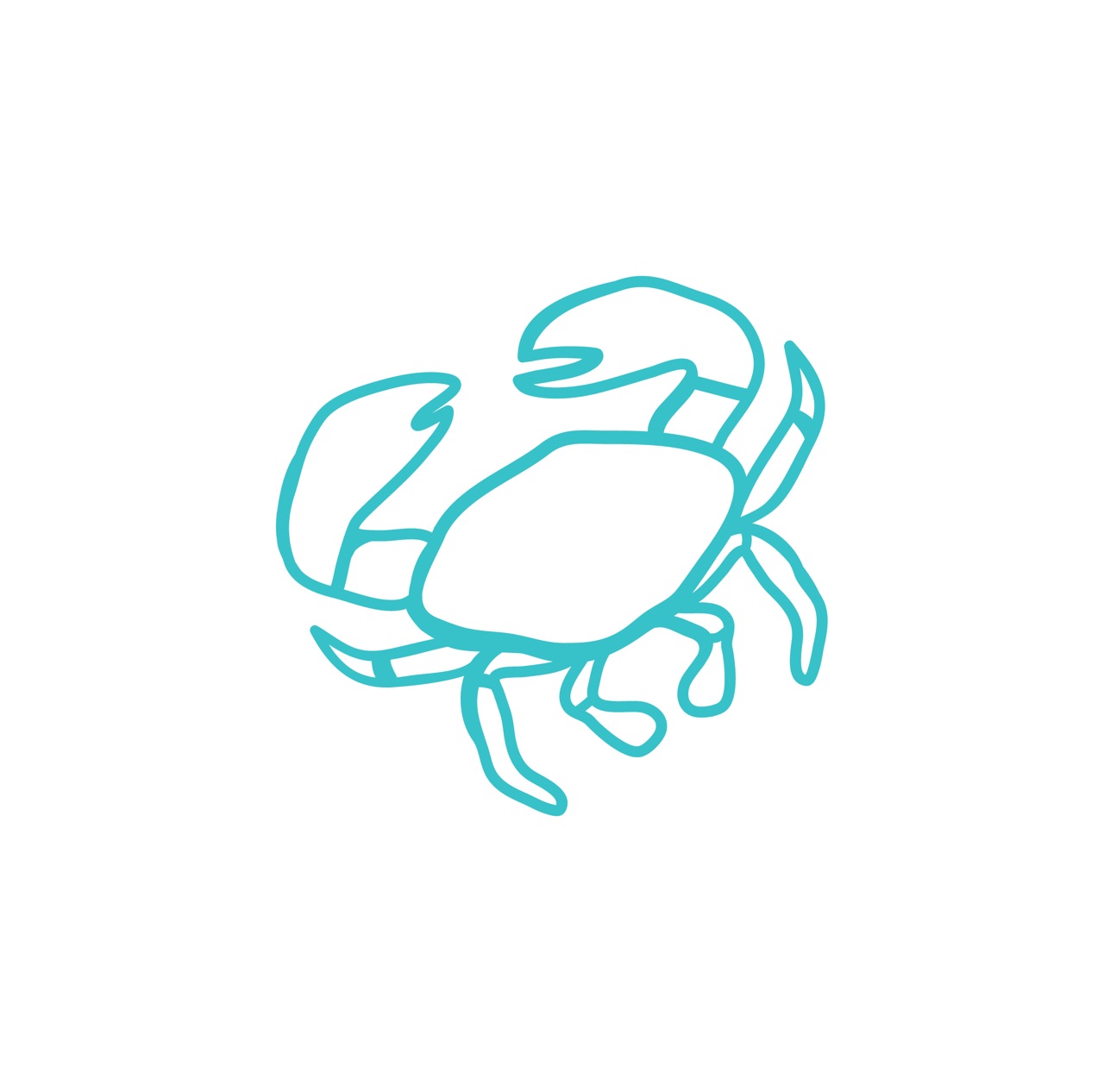 Eliza Nugter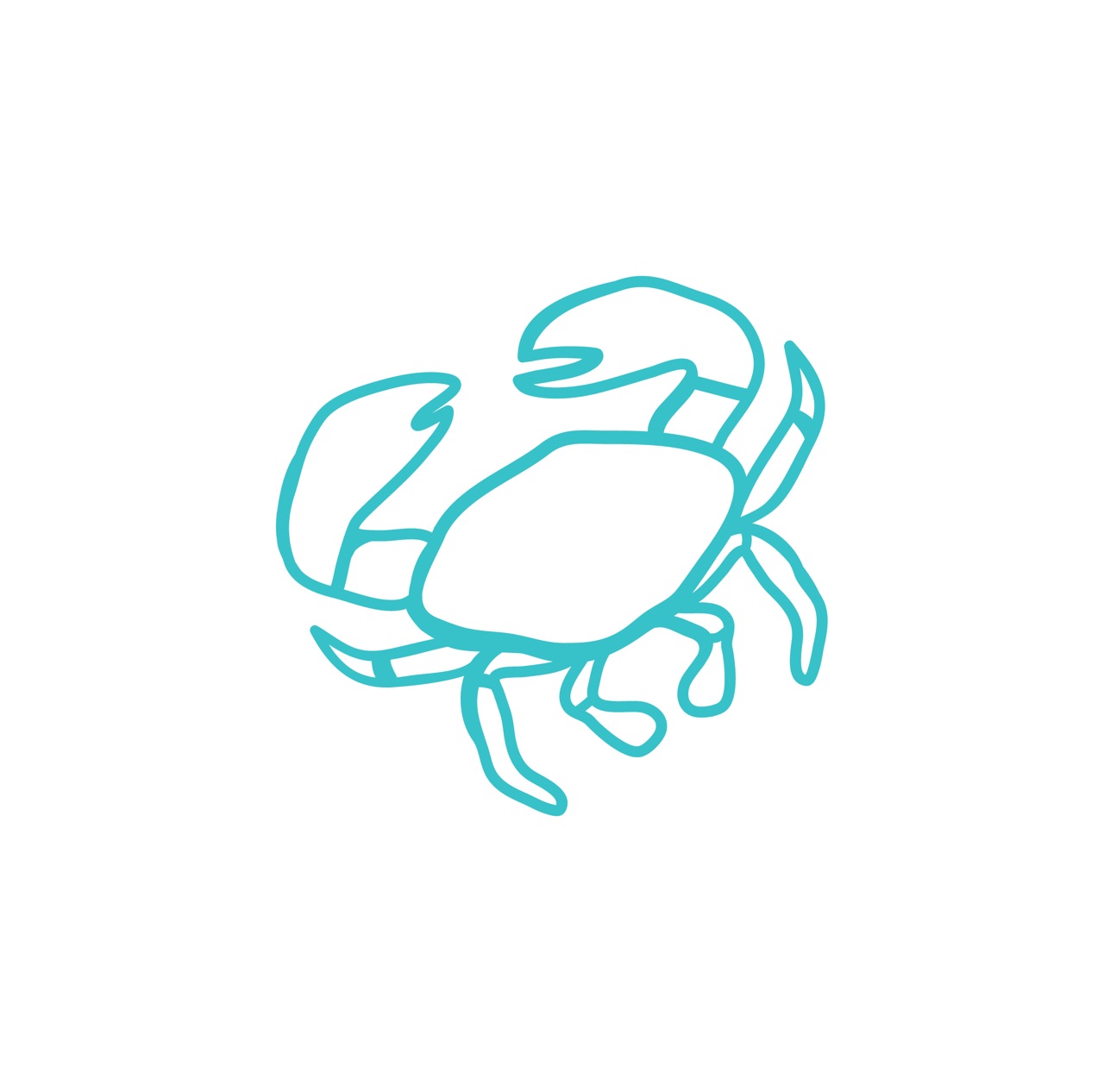 Eunice Austin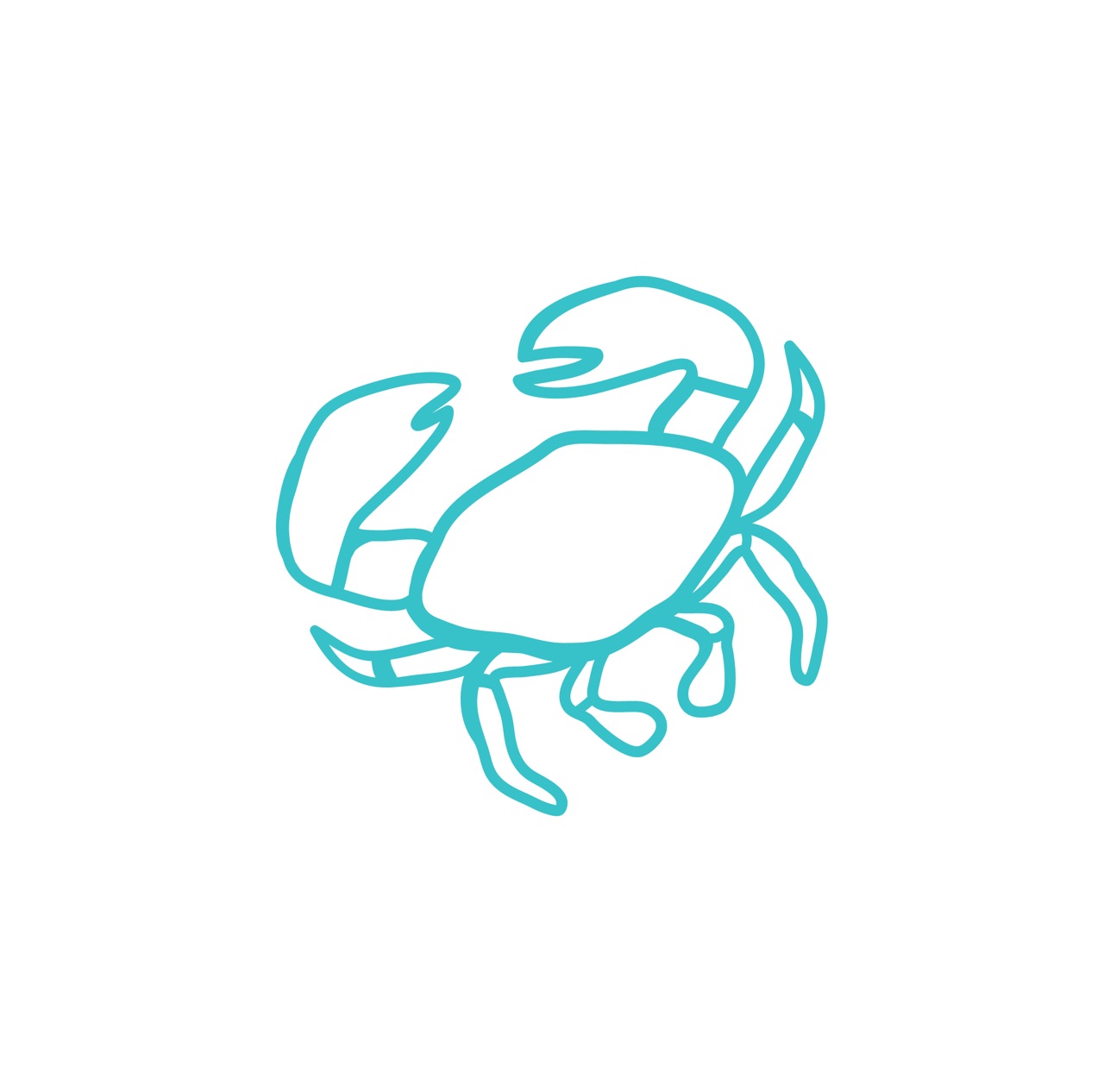 Darren Austin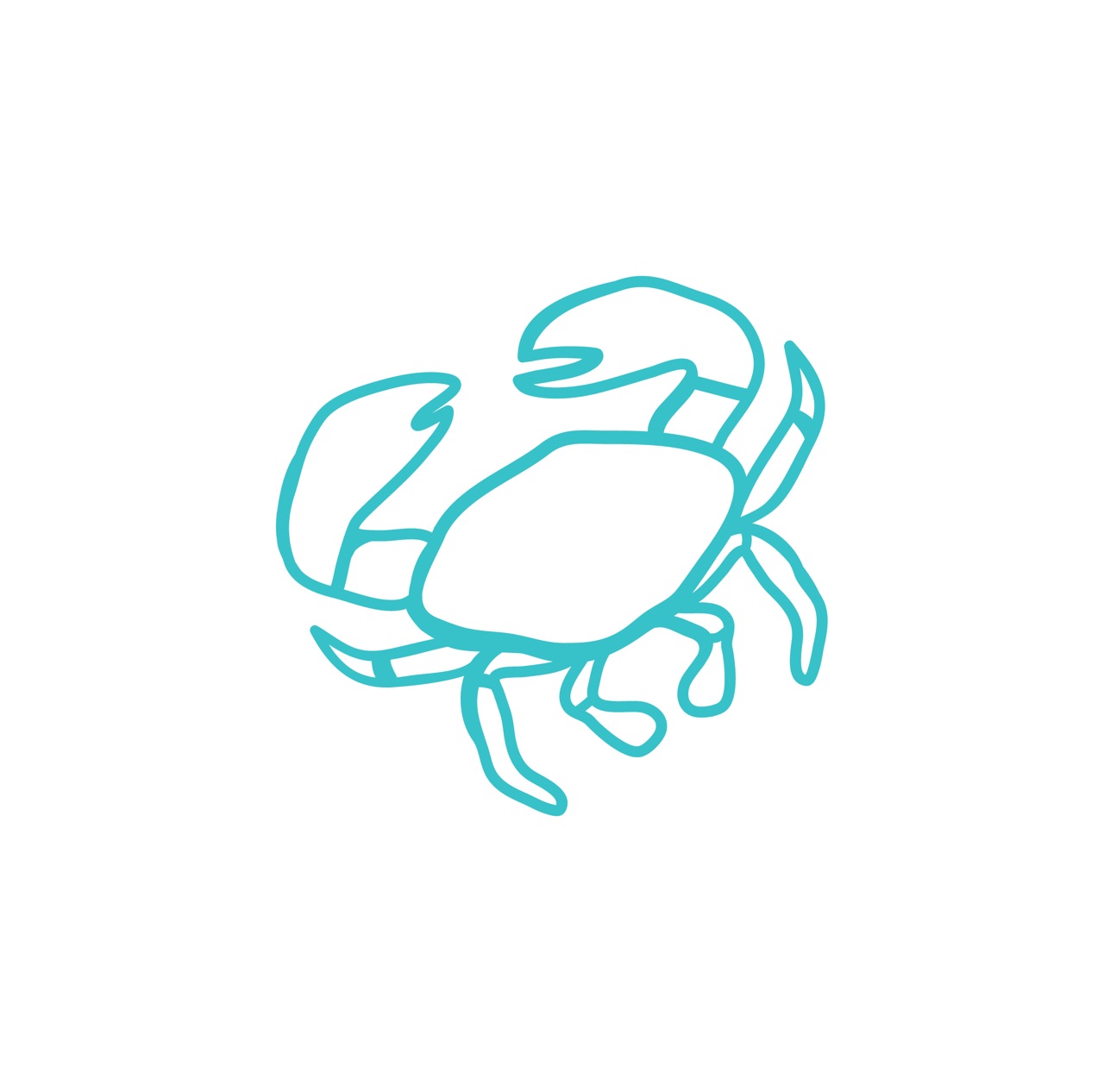 Marissa Lake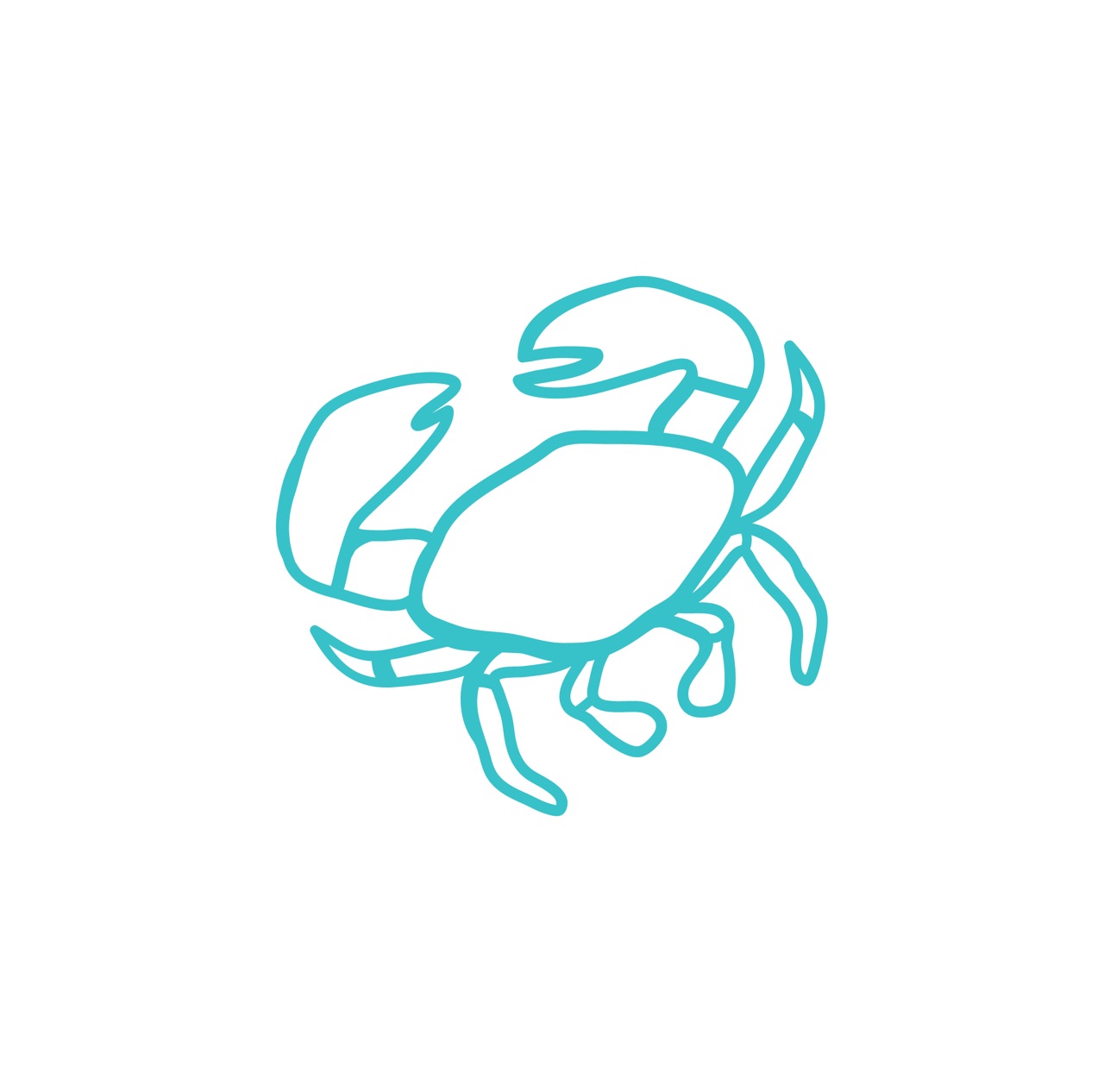 Holly Styman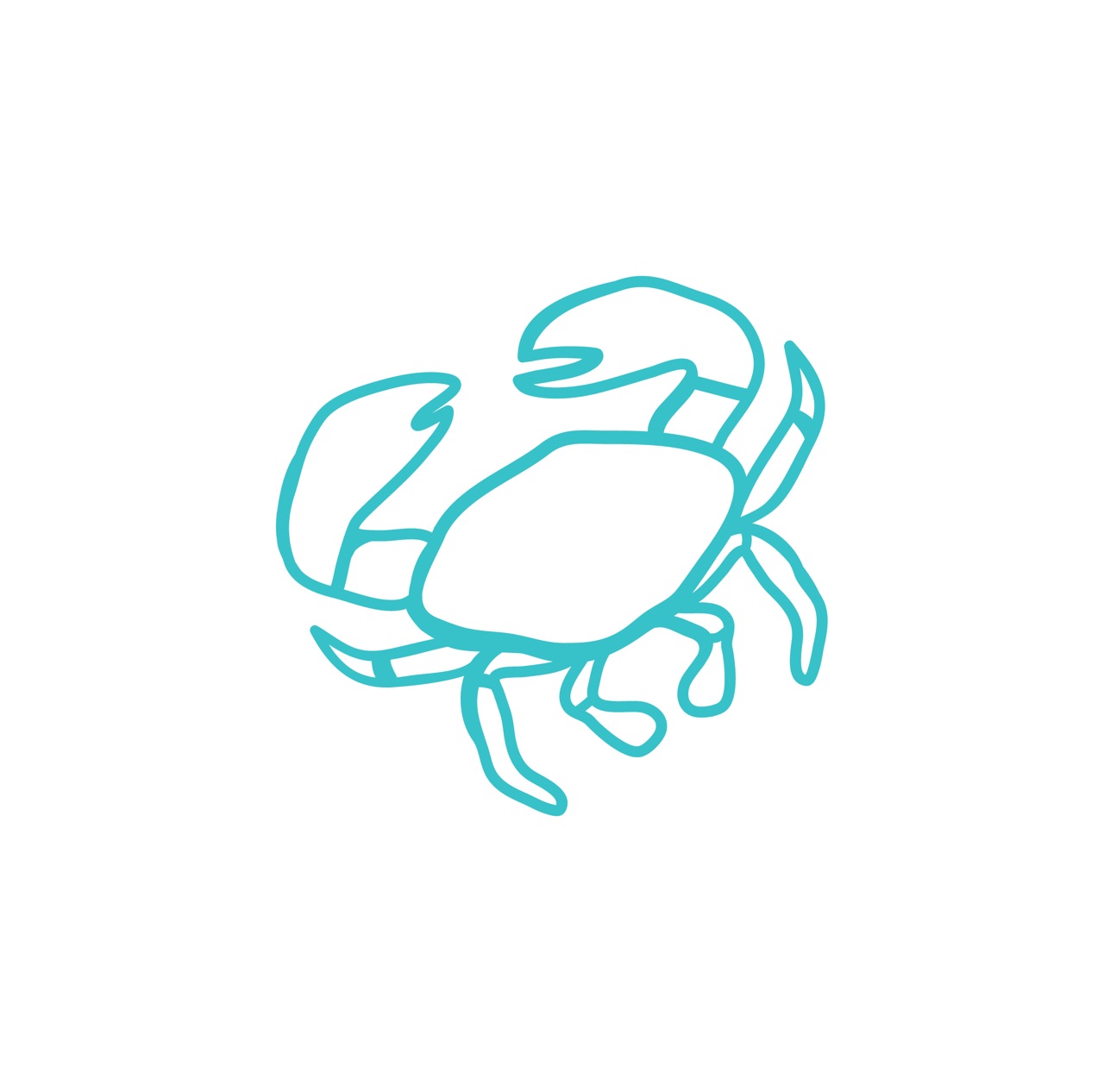 Phoebe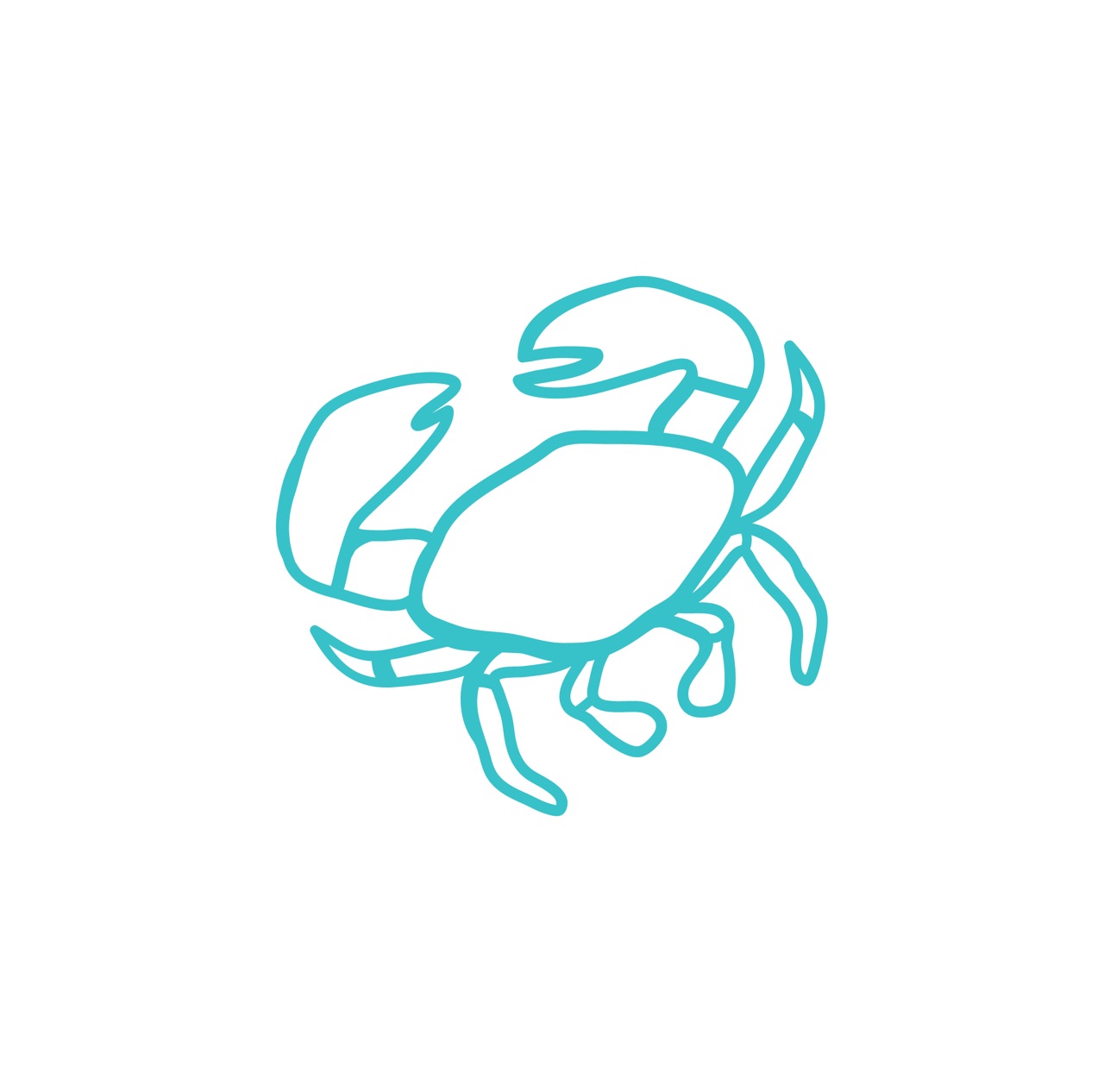 Marissa Lake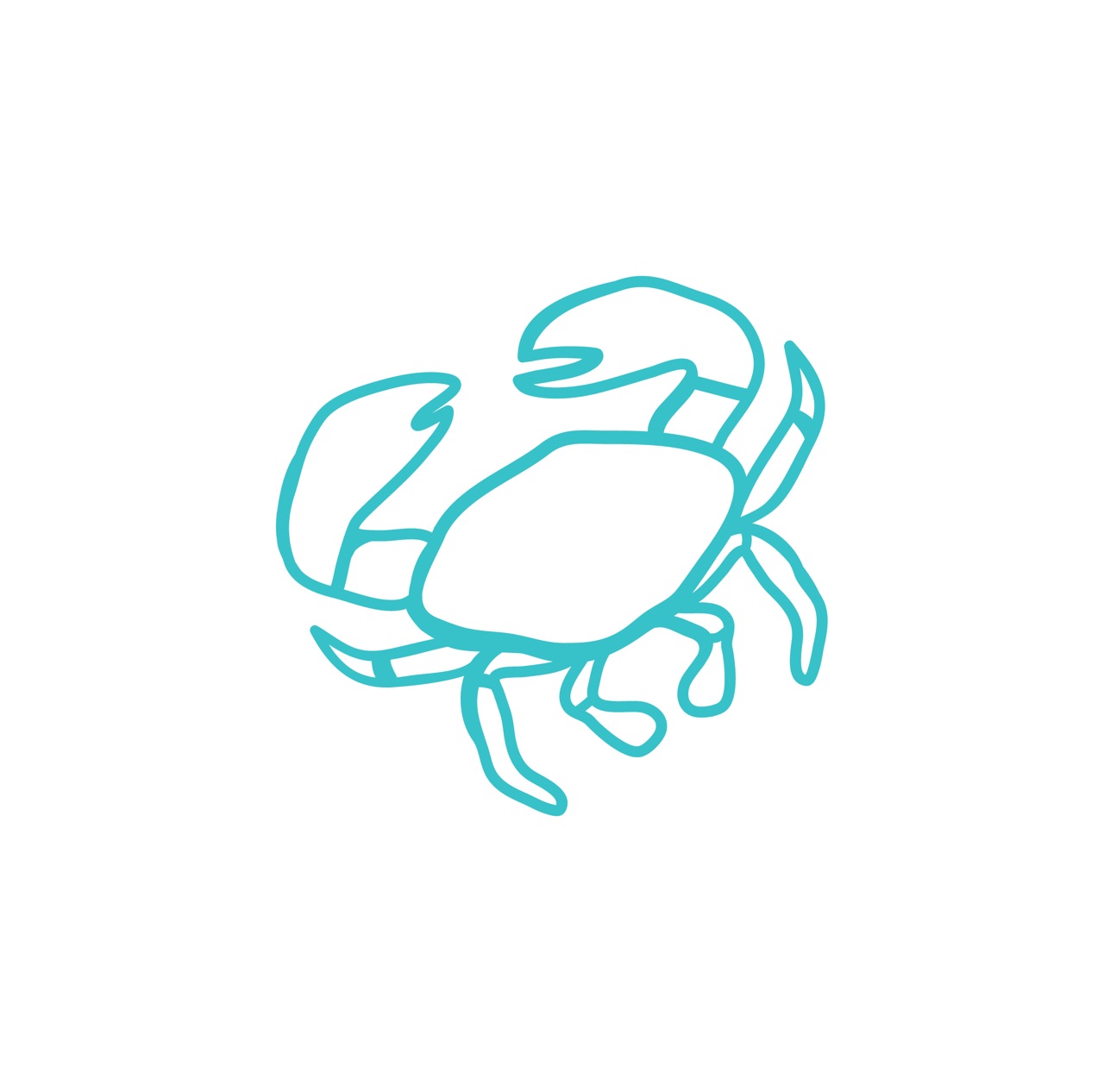 Marino Nugter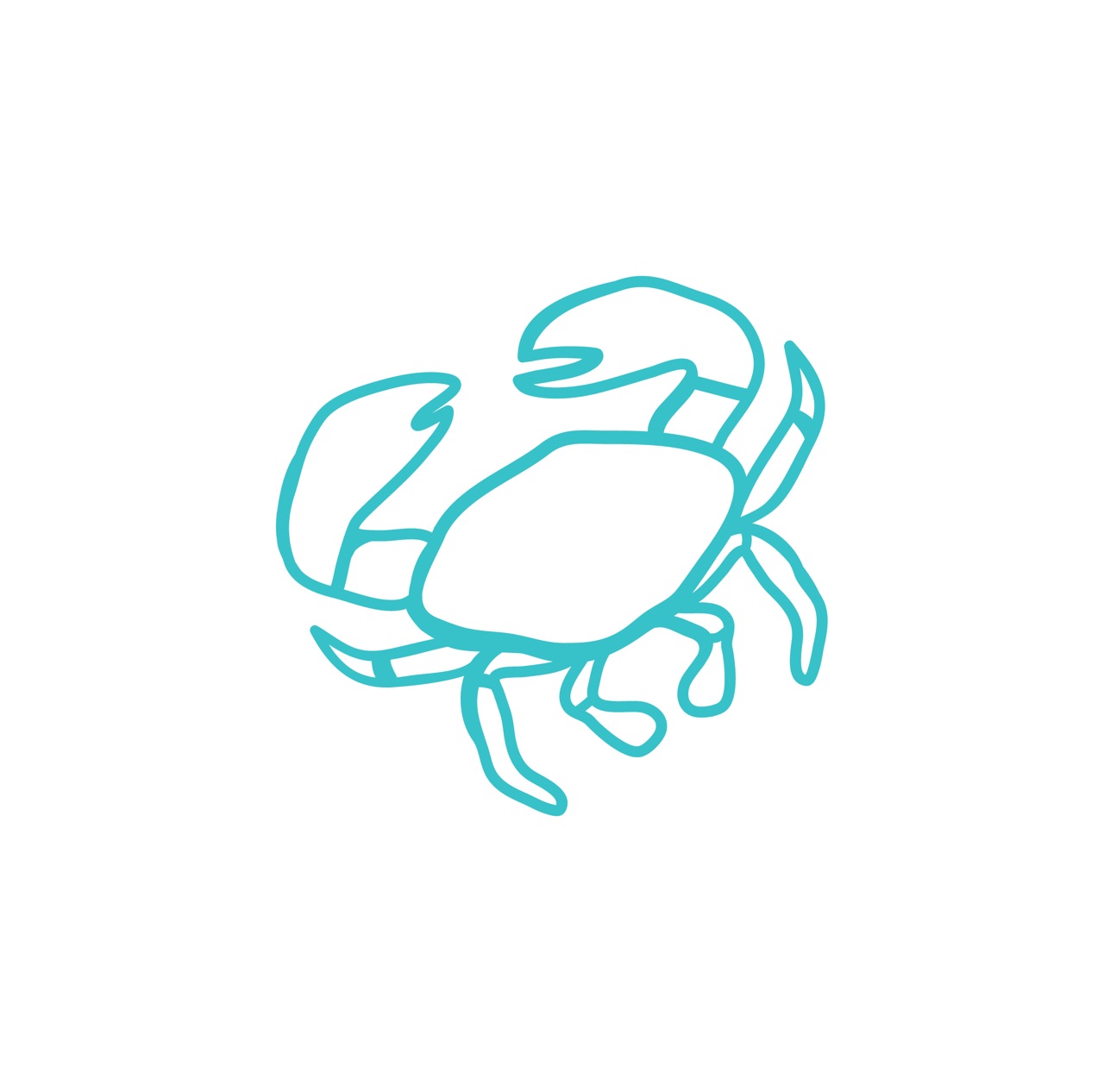 Helen Weybury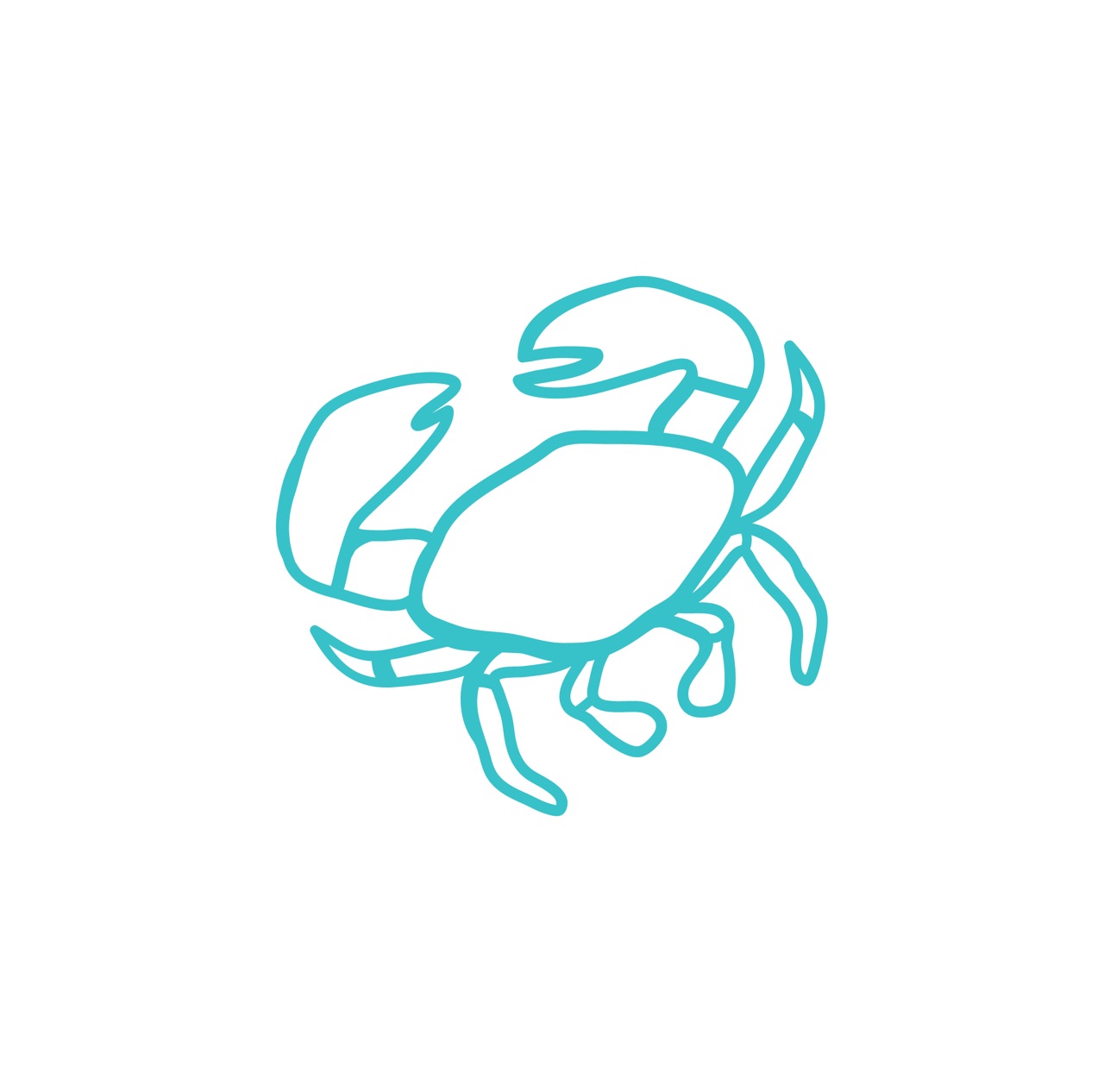 Jodie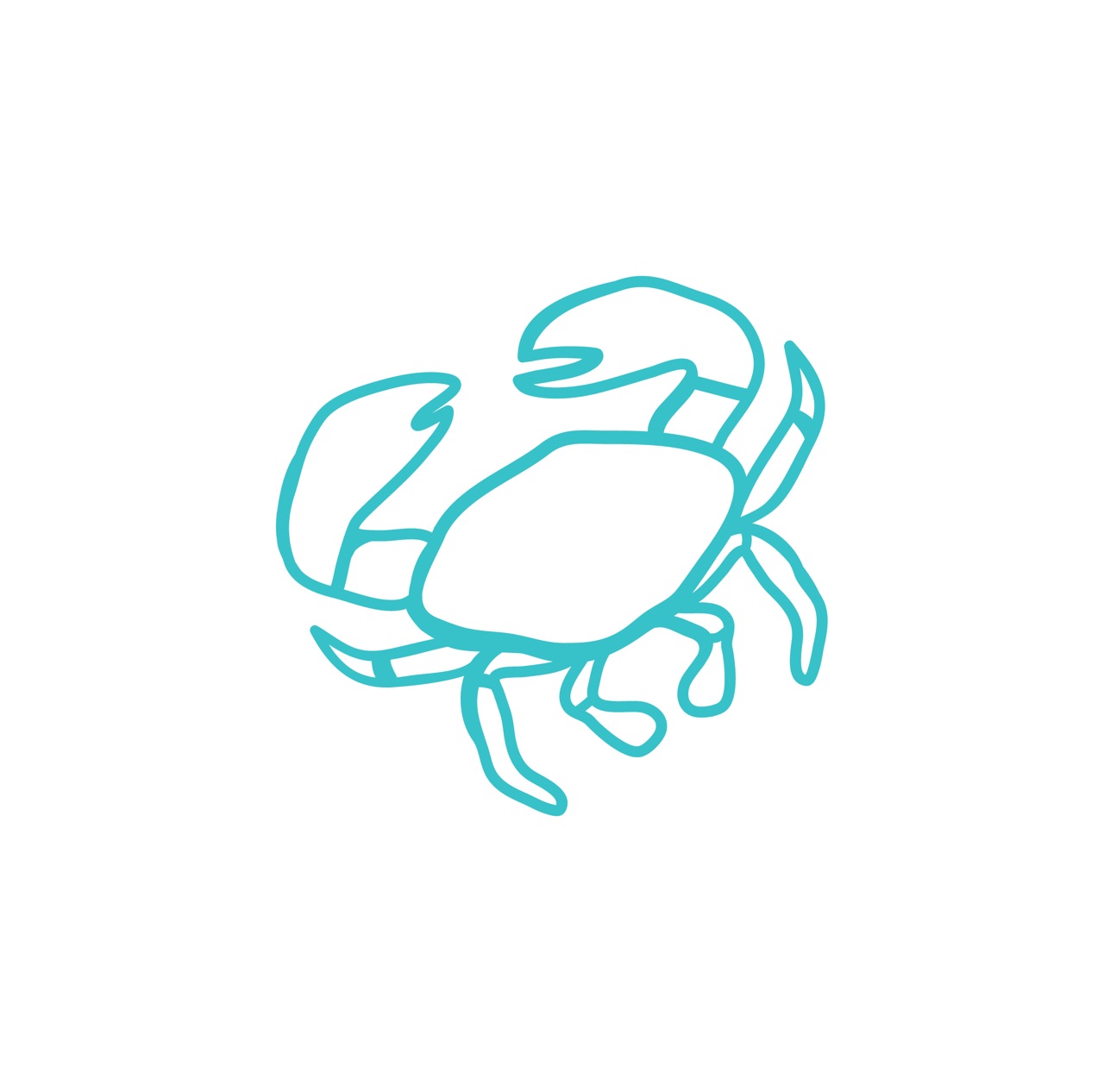 Matt Grimley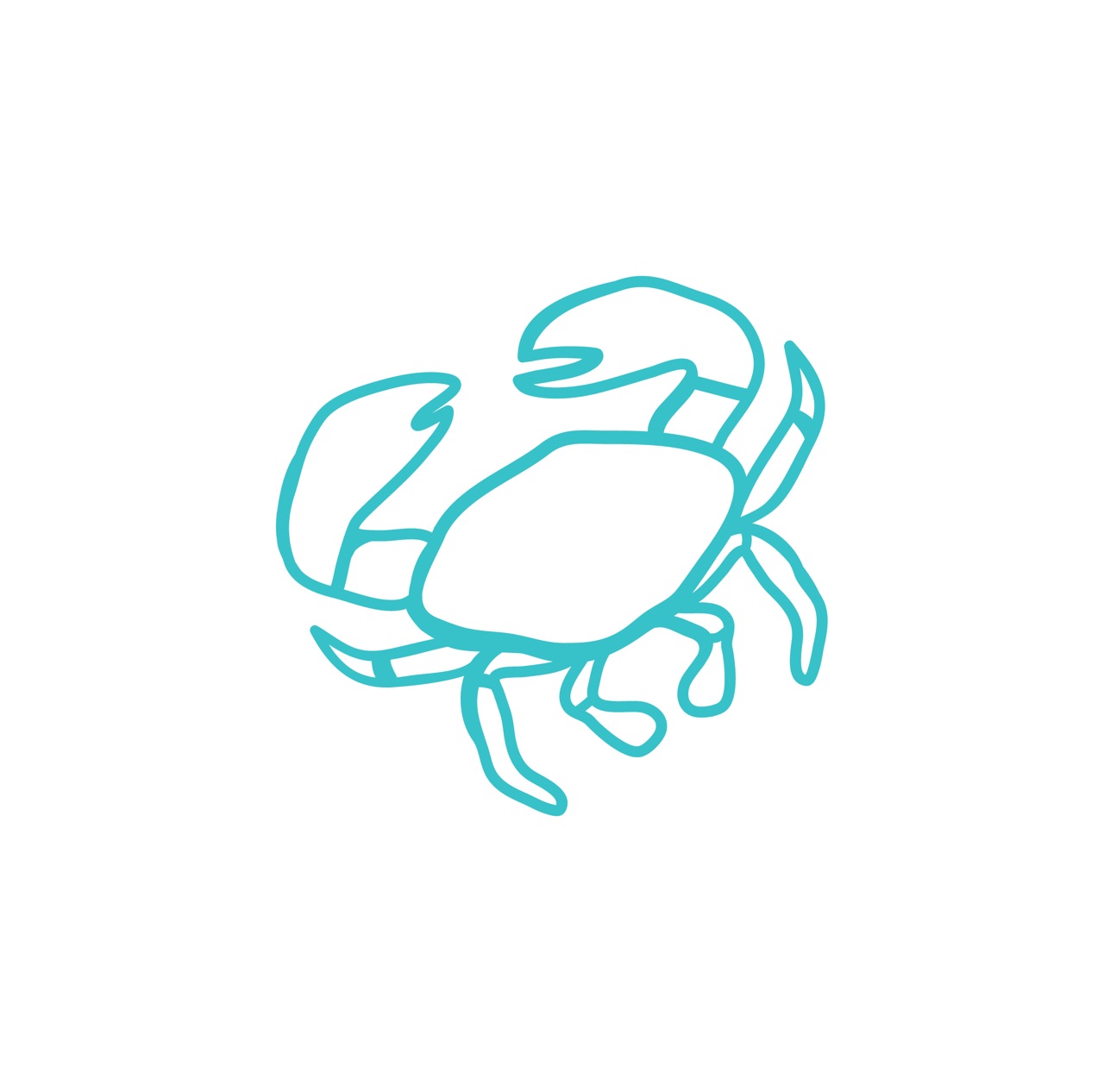 Tb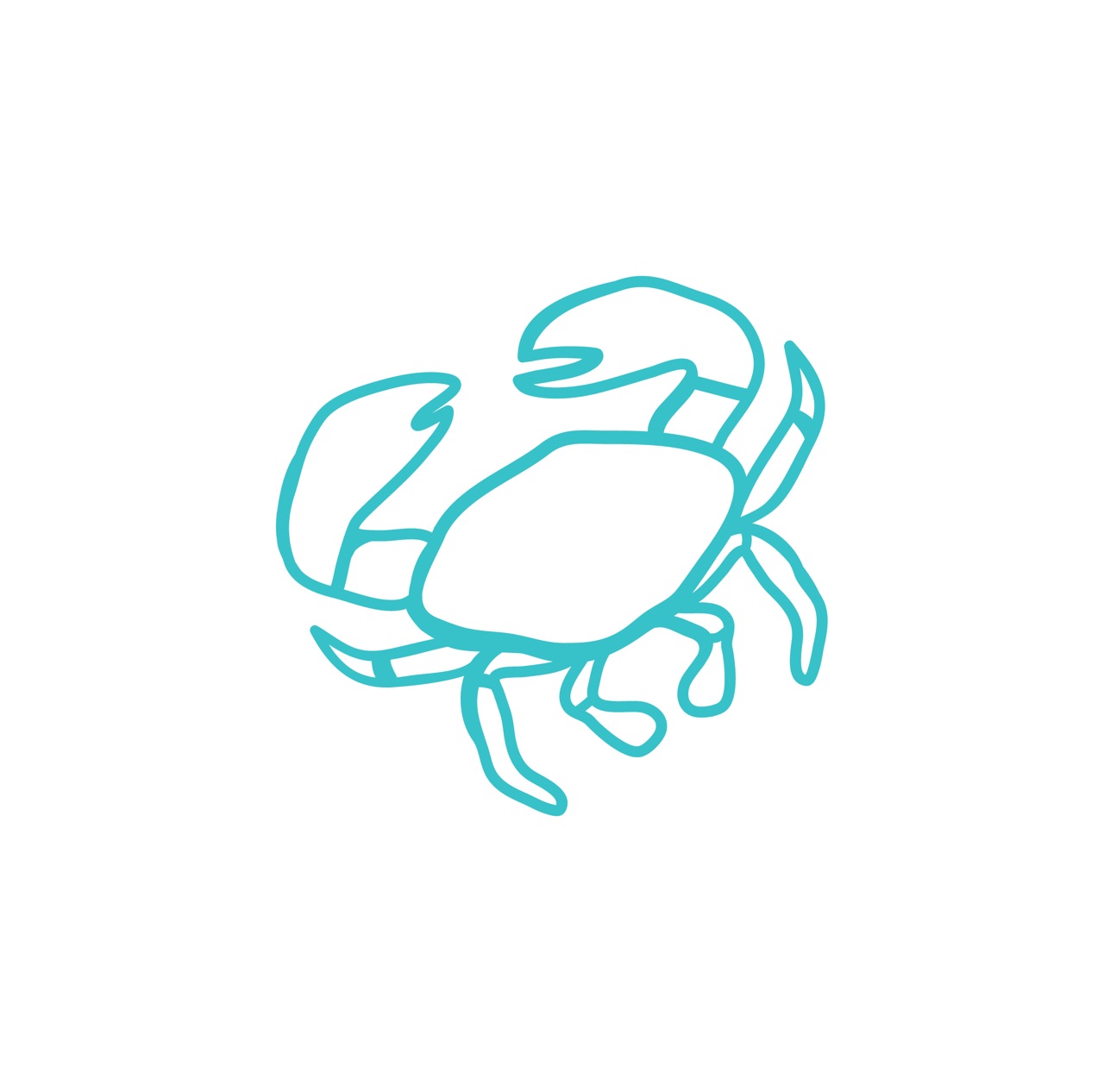 Caity Hutley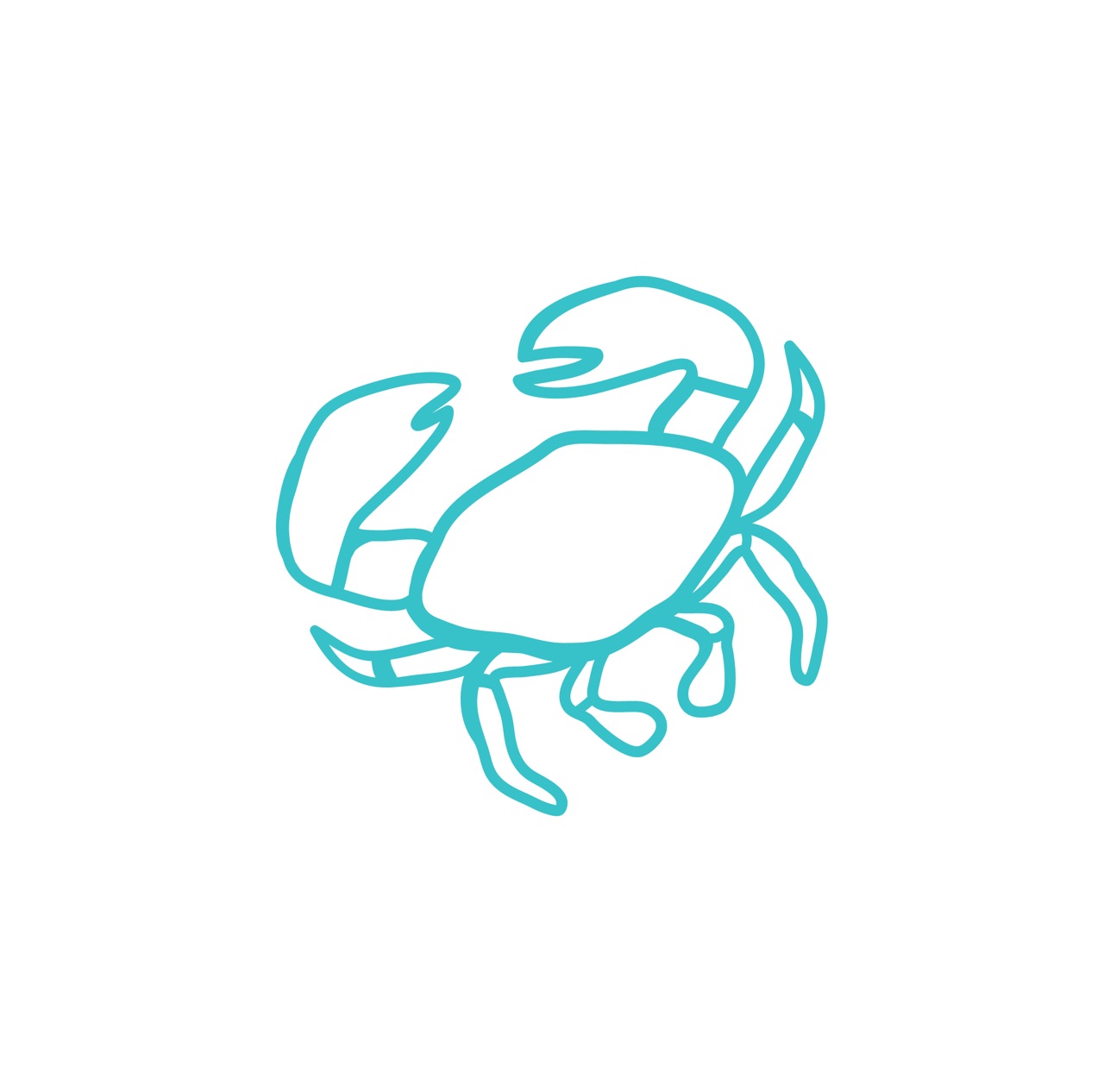 Daniel Schimming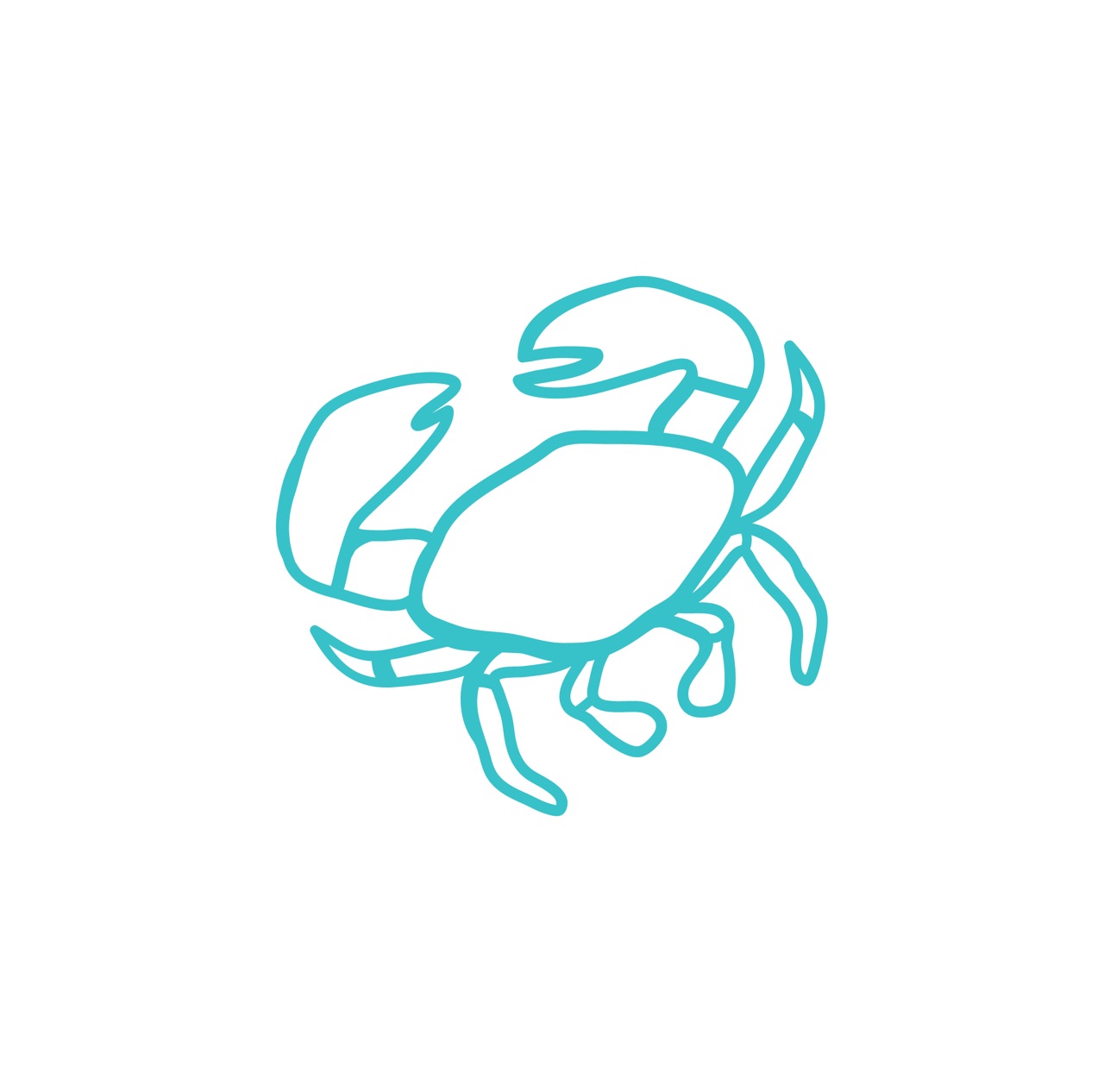 Gary Halpin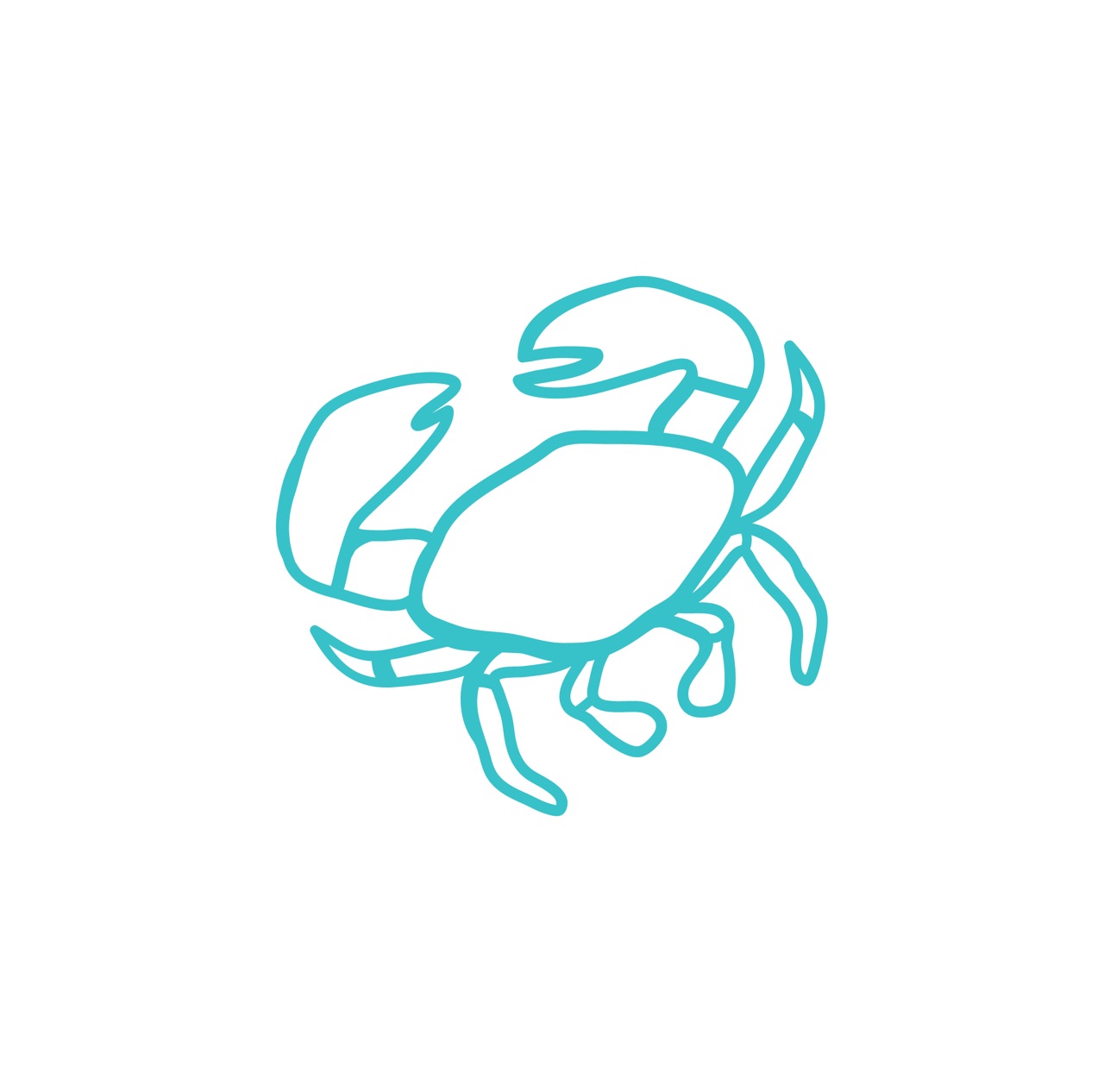 Chloe Haughey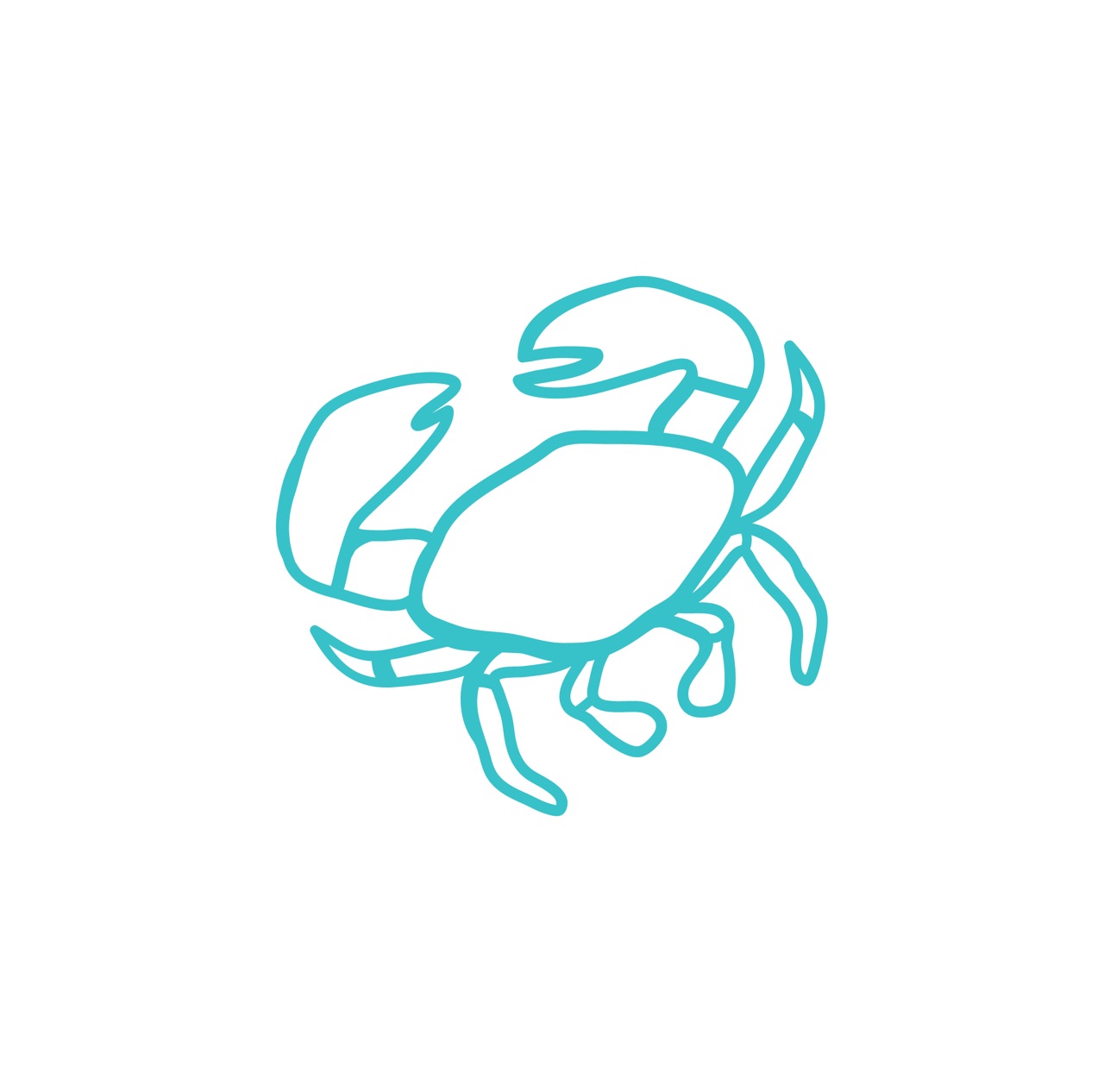 Chloe Sawyer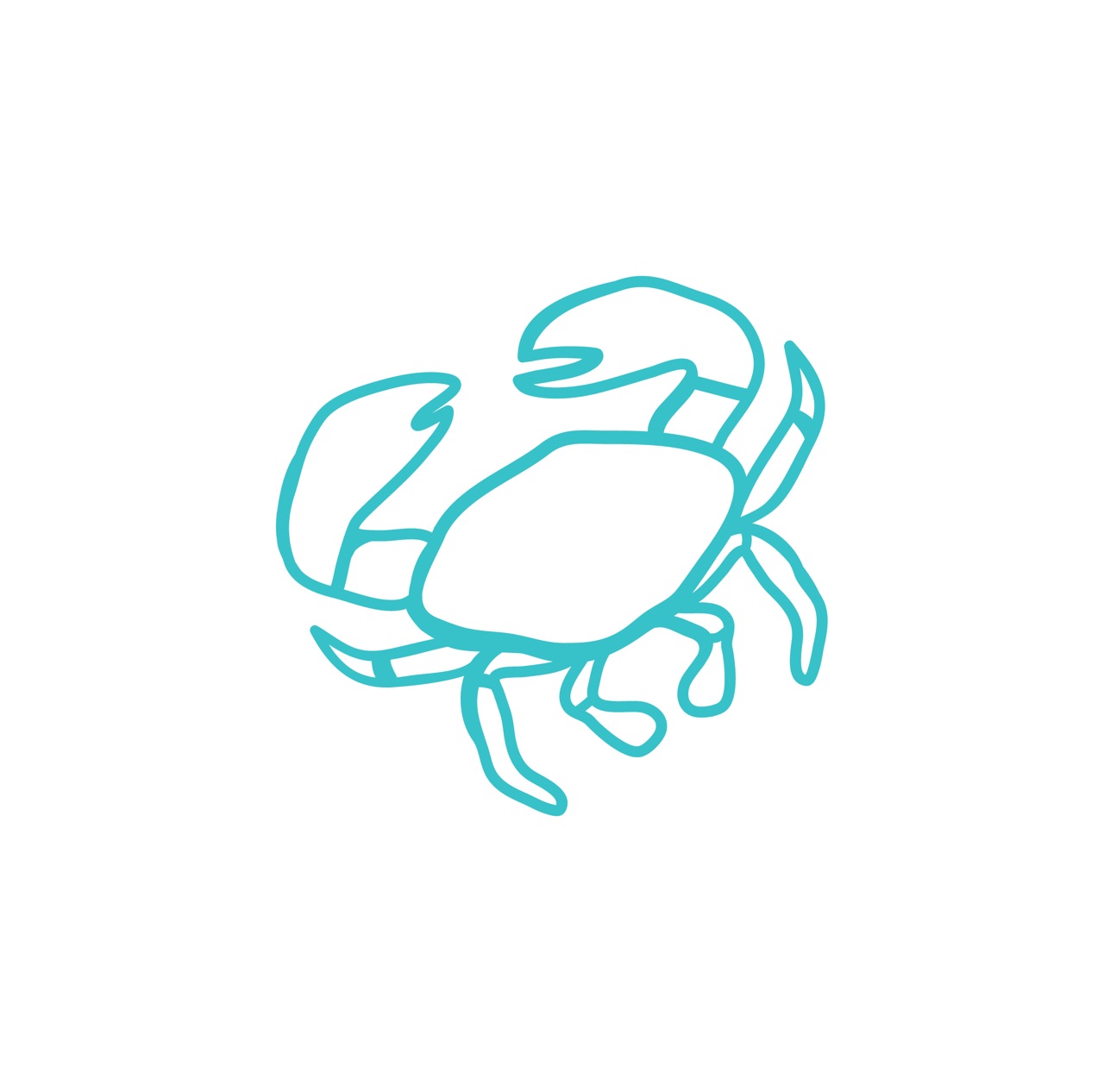 Tb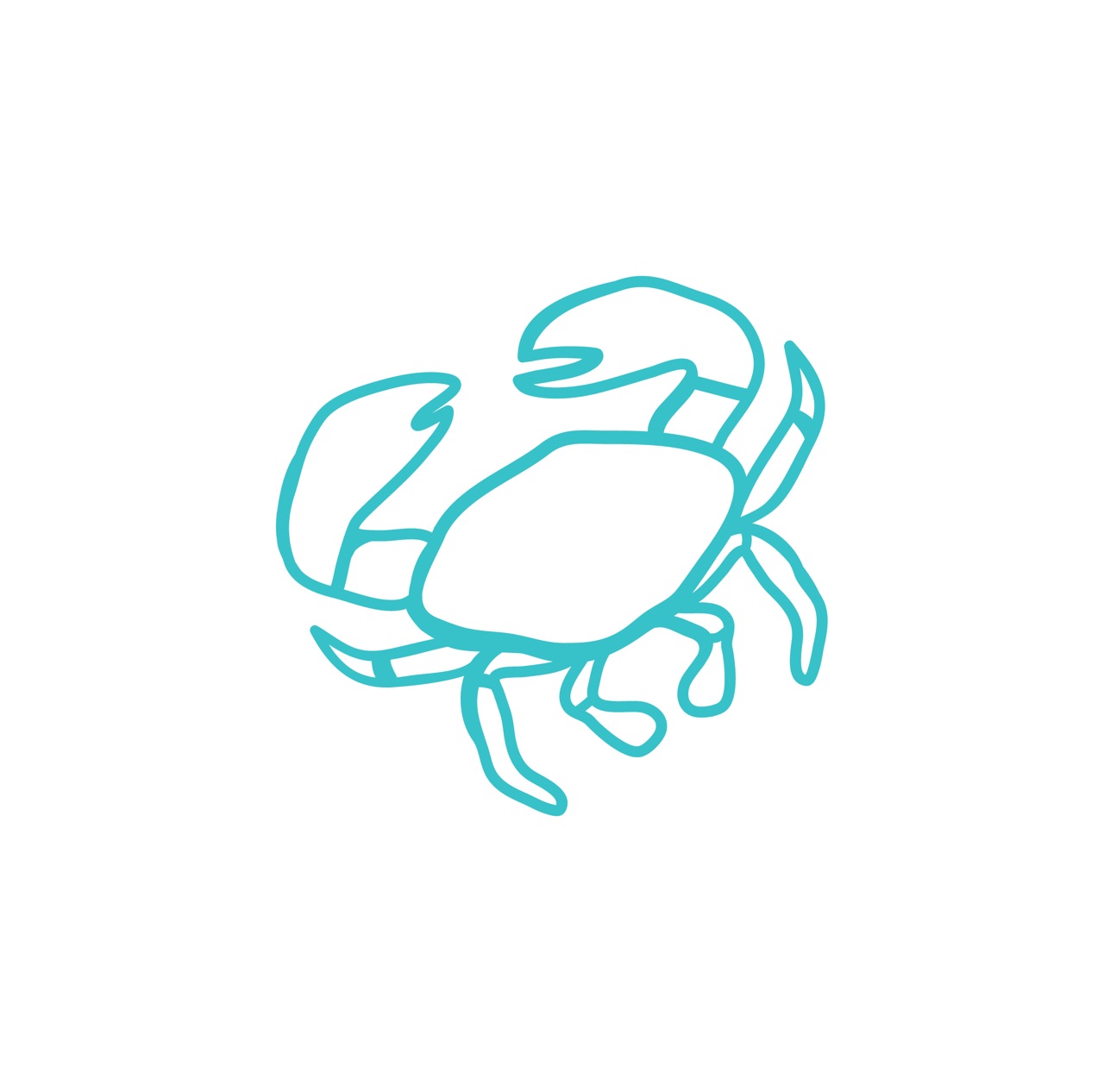 Jade Burdon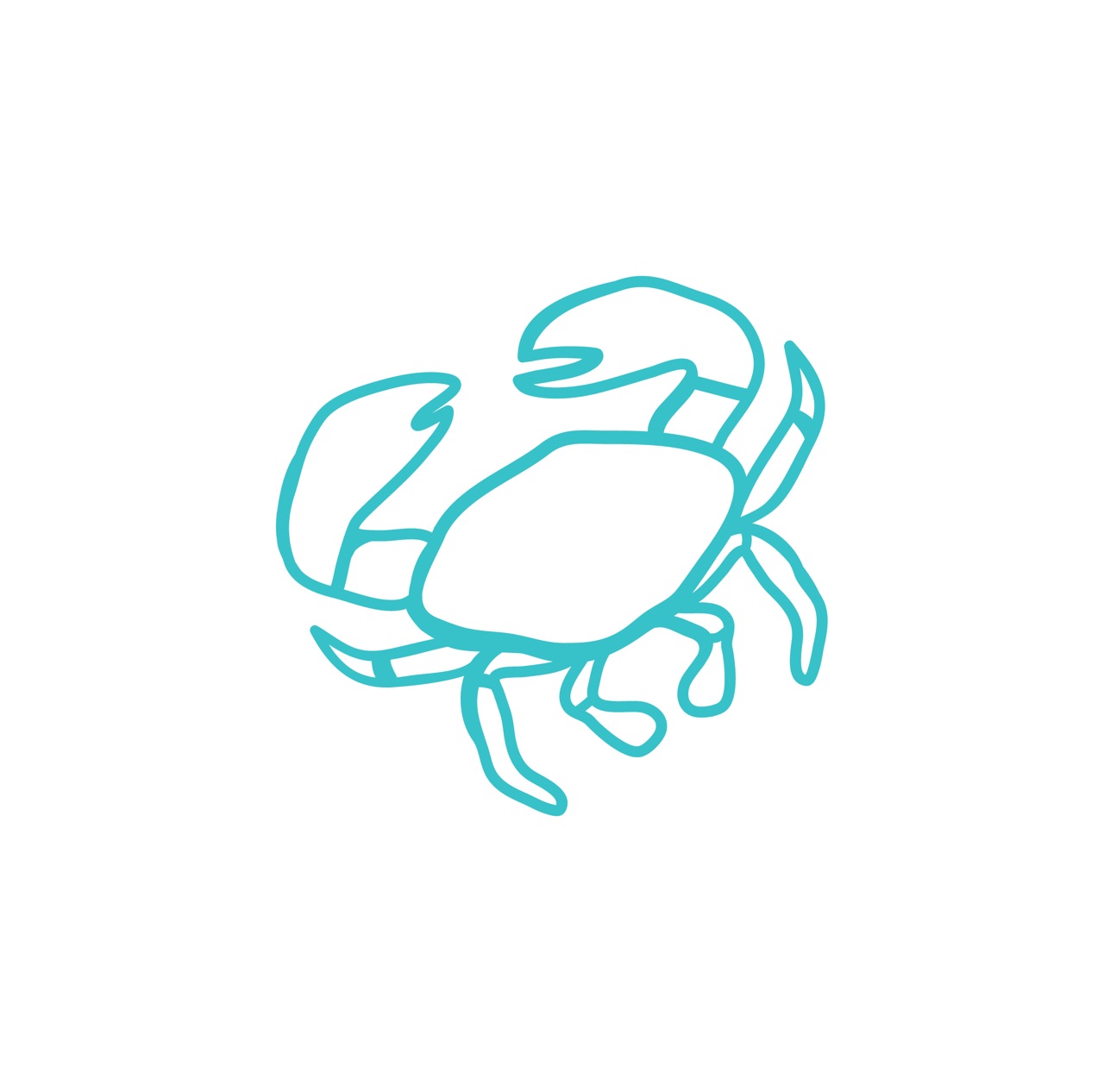 Jessica Nugter
Liesha Schulz
Kaela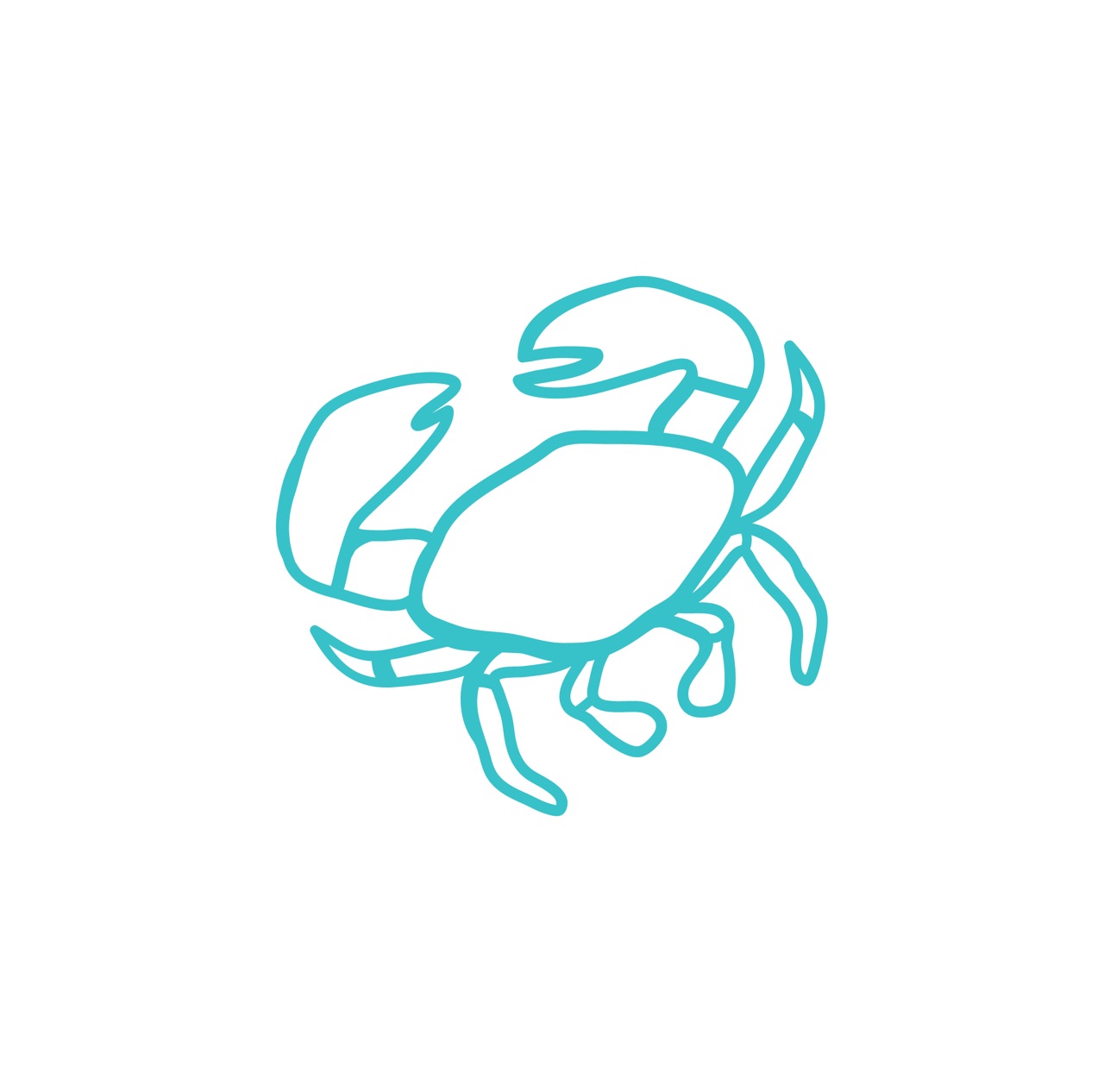 Lisa Nugter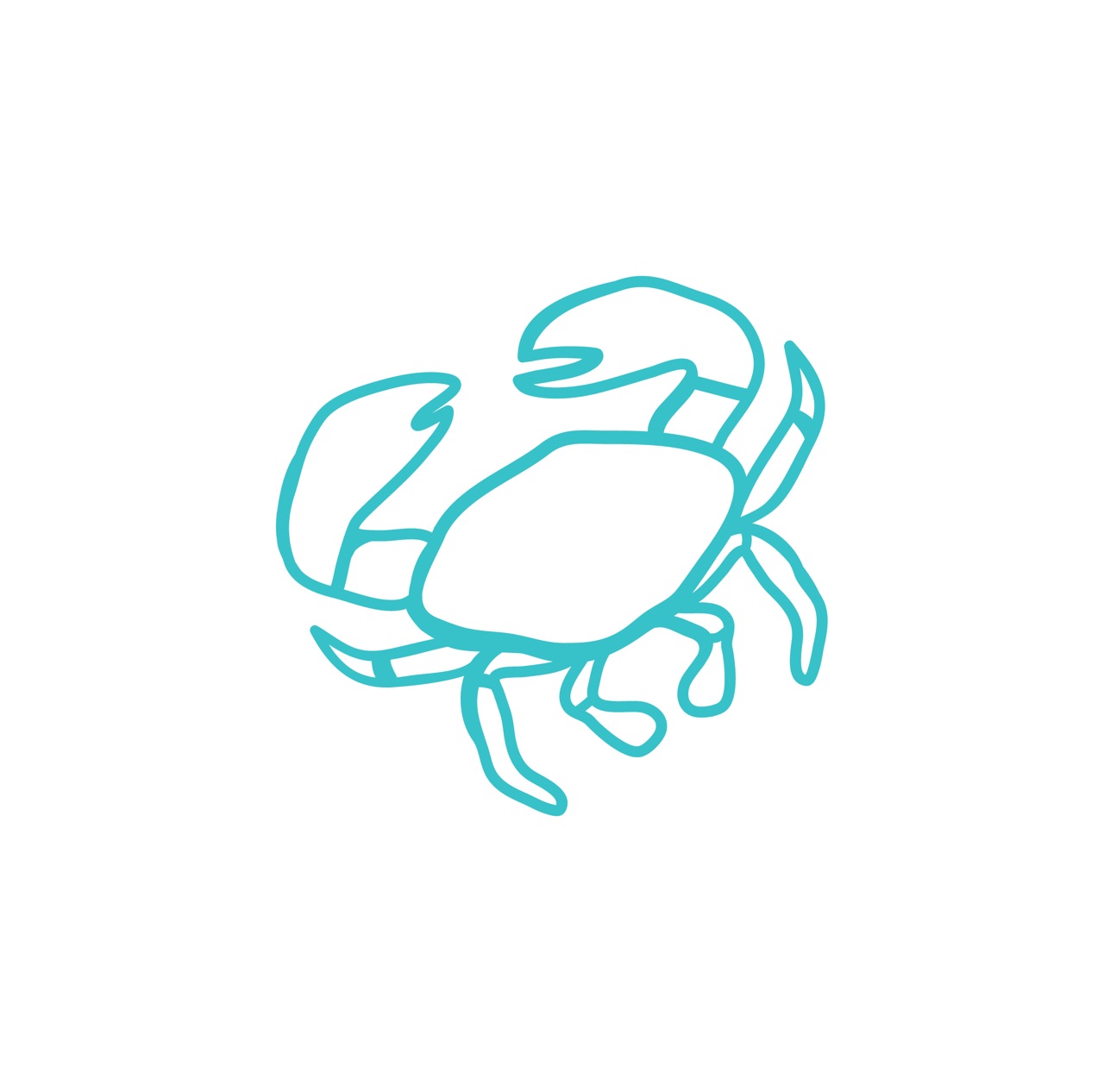 Paul Ledlie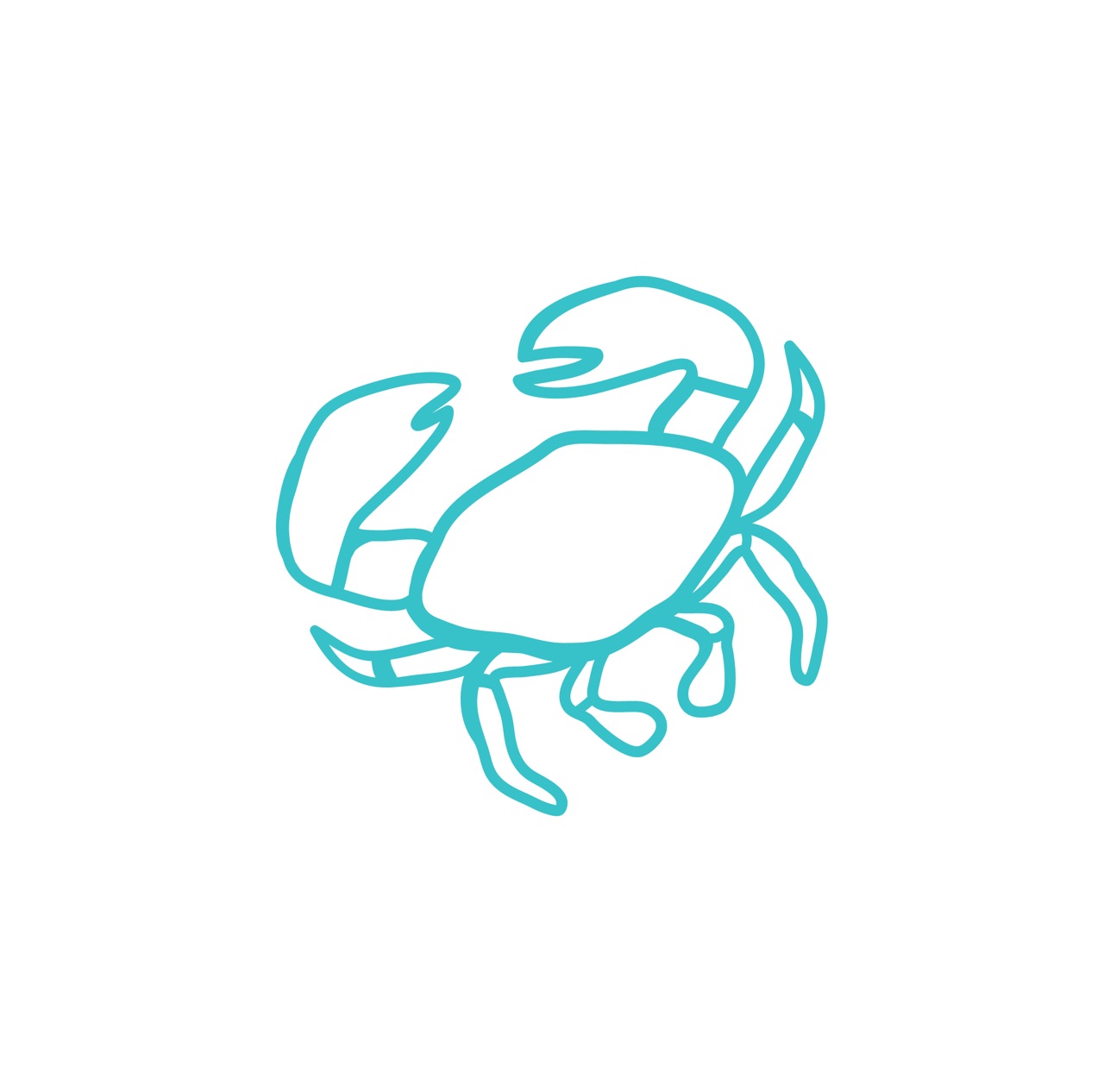 Caitlin B