Help us raise money for cancer!
Hi, my name is Emily and this is my beautiful 9 year old daughter Charlotte.Together we will be shaving our hair for cancer research!     
Most people you meet, sadly have been touched or affected by cancer, one way or another, I'd like to share our story.. 
3 years ago my wonderful mum, Charlotte's grandma, got diagnosed with stage 4 breast cancer, which spread to her lymph nodes. After 3 back to back surgery's, including a double mastectomy, grilling chemo therapy and radiotherapy, she was finally on the mend and thought we had beat the disease, sadly not. Not even 2 years later, it has resurfaced and spread to her liver, so yet again she will be starting another fight to survive. Witnessing your mum lose weight, become sick and tired everyday, struggle to heal from endless surgerys and  lose all her hair, is completely heartbreaking for both her and us. Cancer affects everyone around the person reciving treatment not just the patient themselves. Cancer is a devastating disease. Wouldnt it be wonderful if no family had to go through this? Sure people say shaving our hair seems super brave and courageous, but its such a small thing to do compared to what cancer patients face everyday.
Hair grows back, that's simple. Gaining a healthy life back is so much harder. 
We believe a world without cancer is possible, a world where patients can watch there grandkids grow up and a world where you don't have to worry about your next treatment instead of living your life as you should be able to. Unfortunately my mum may not get a chance to do that, its completely unfair, but we could make a difference for other family's. 
But, we can't do it alone. Will you help sponsor us and help us reach our goal?  Please donate for our family, your family and every family! 
ACRF partners with research institutes to fund the technology, equipment and infrastructure needed to develop better prevention, earlier detection and more effective treatment across all cancer types. They invest in the brightest minds and boldest ideas in cancer research. Help me be bold too. Together we can outsmart cancer. 
Select a donation amount and click 'Donate' to make a secure online donation. Every donation, big or small, will bring me one step closer to my goal.
All donations over $2 are tax-deductible and you will be issued with a tax-deductible receipt via email as soon as you make your donation.
Thank you for your support! Watch this space for more updates.
My Achievements Profile pic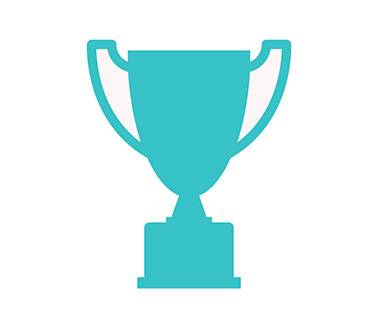 Reached Goal!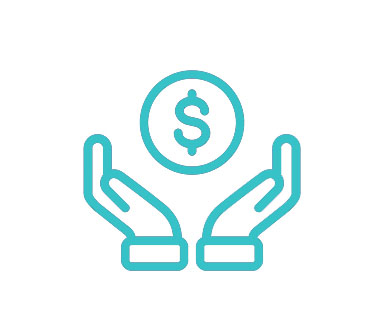 Raised $100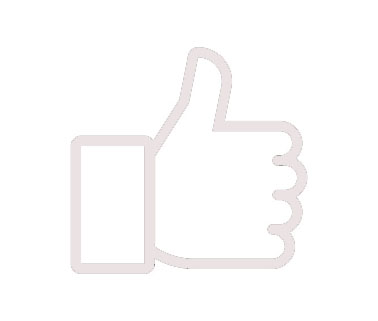 Shared Page
Self donated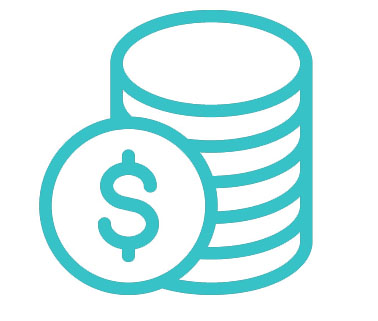 75% of goal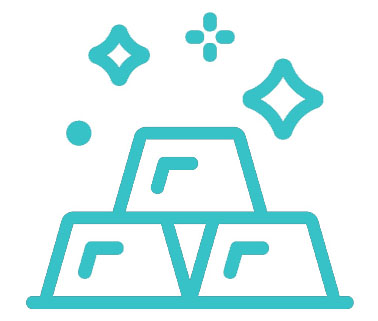 50% of goal
Thank you to my Sponsors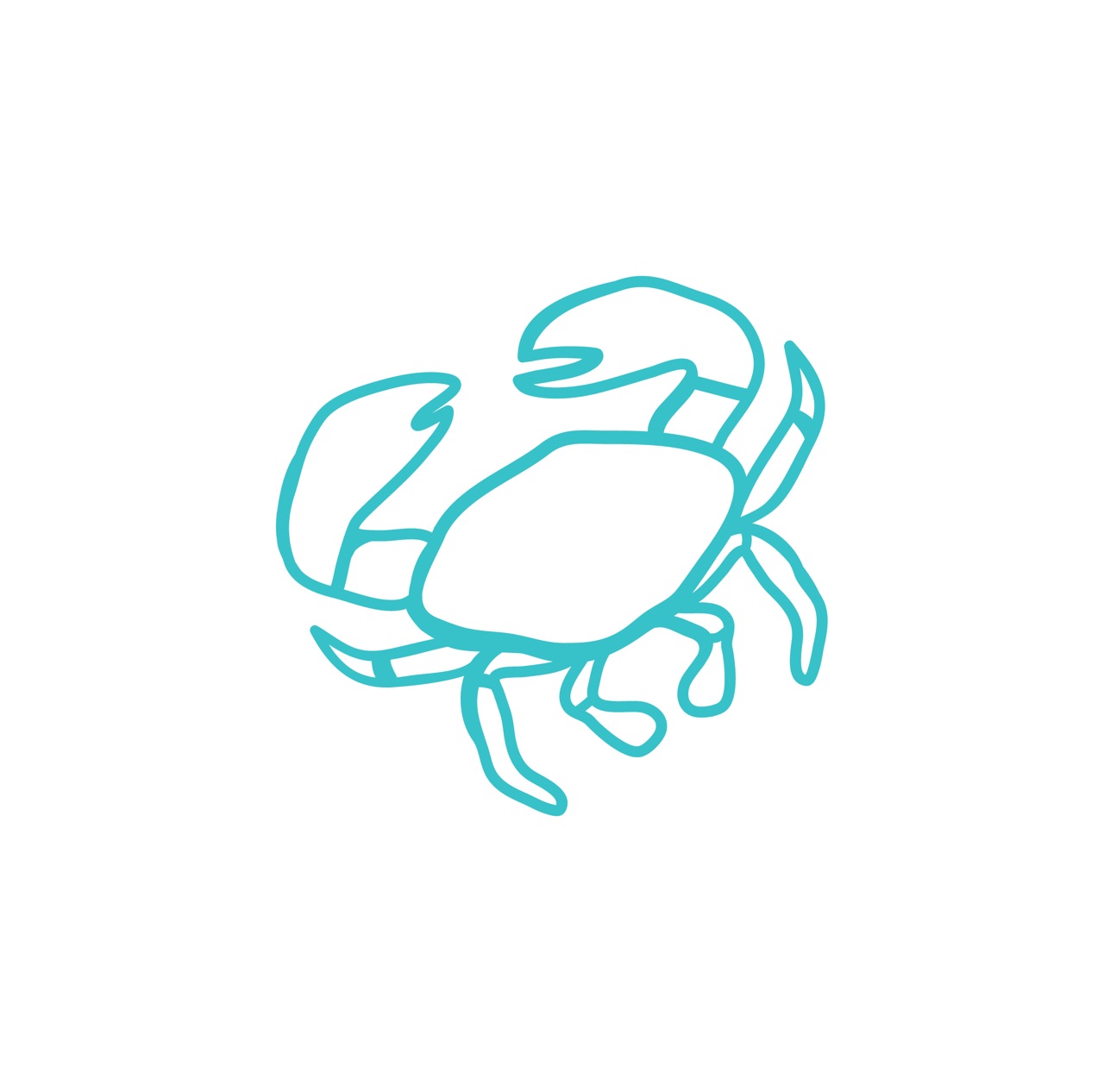 Dana Paciejun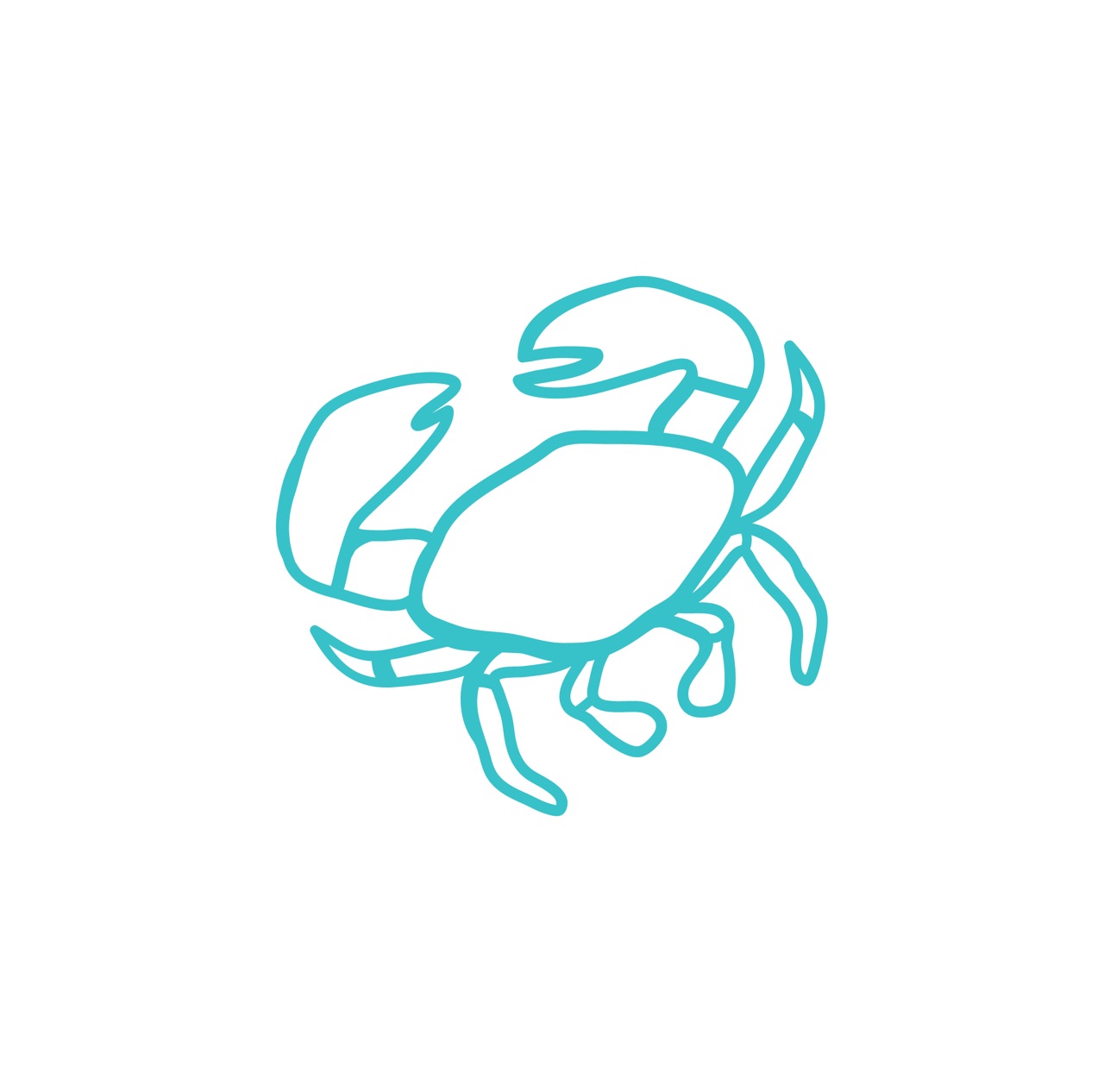 Michelle Prestidge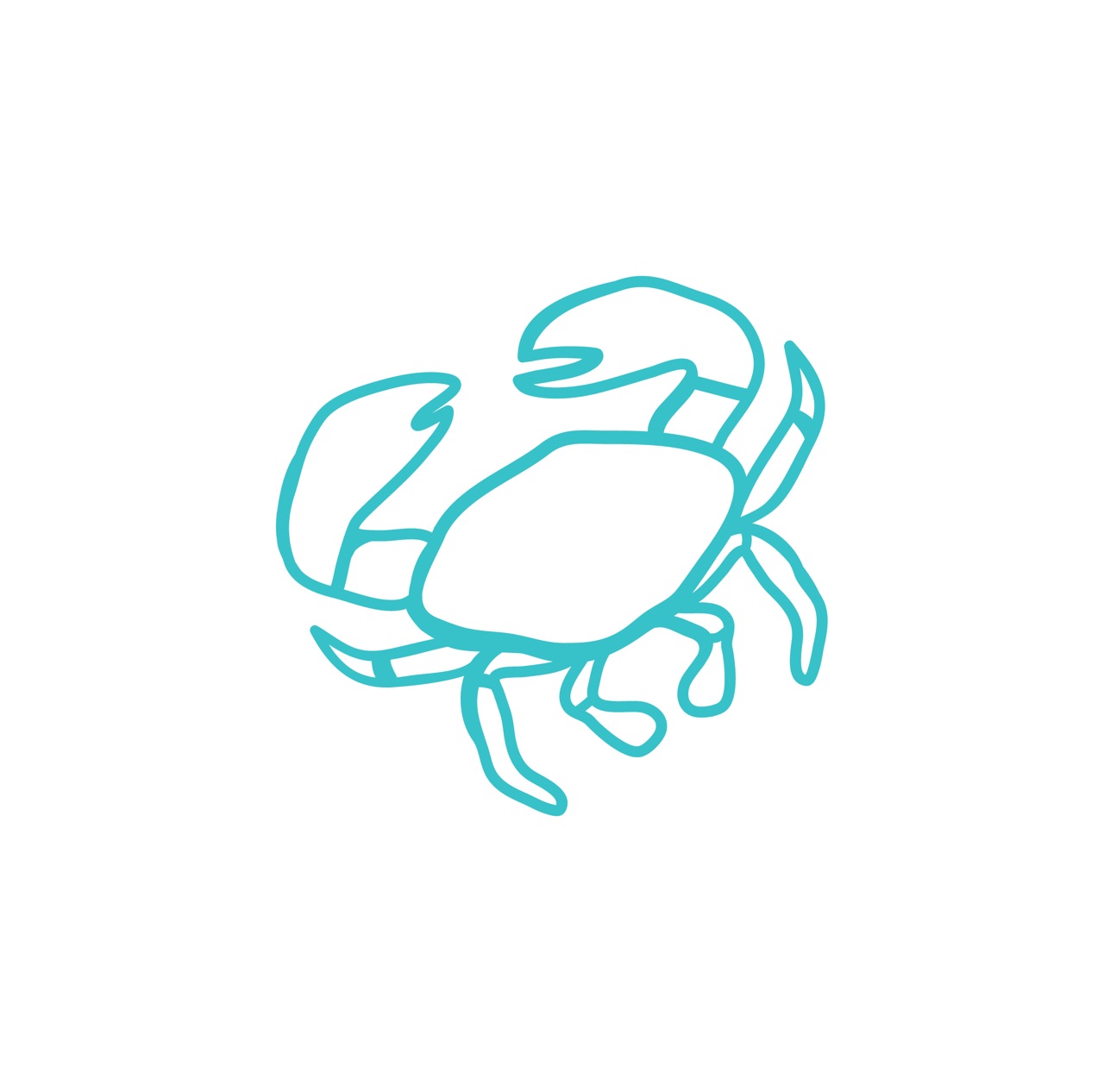 Anna Manuel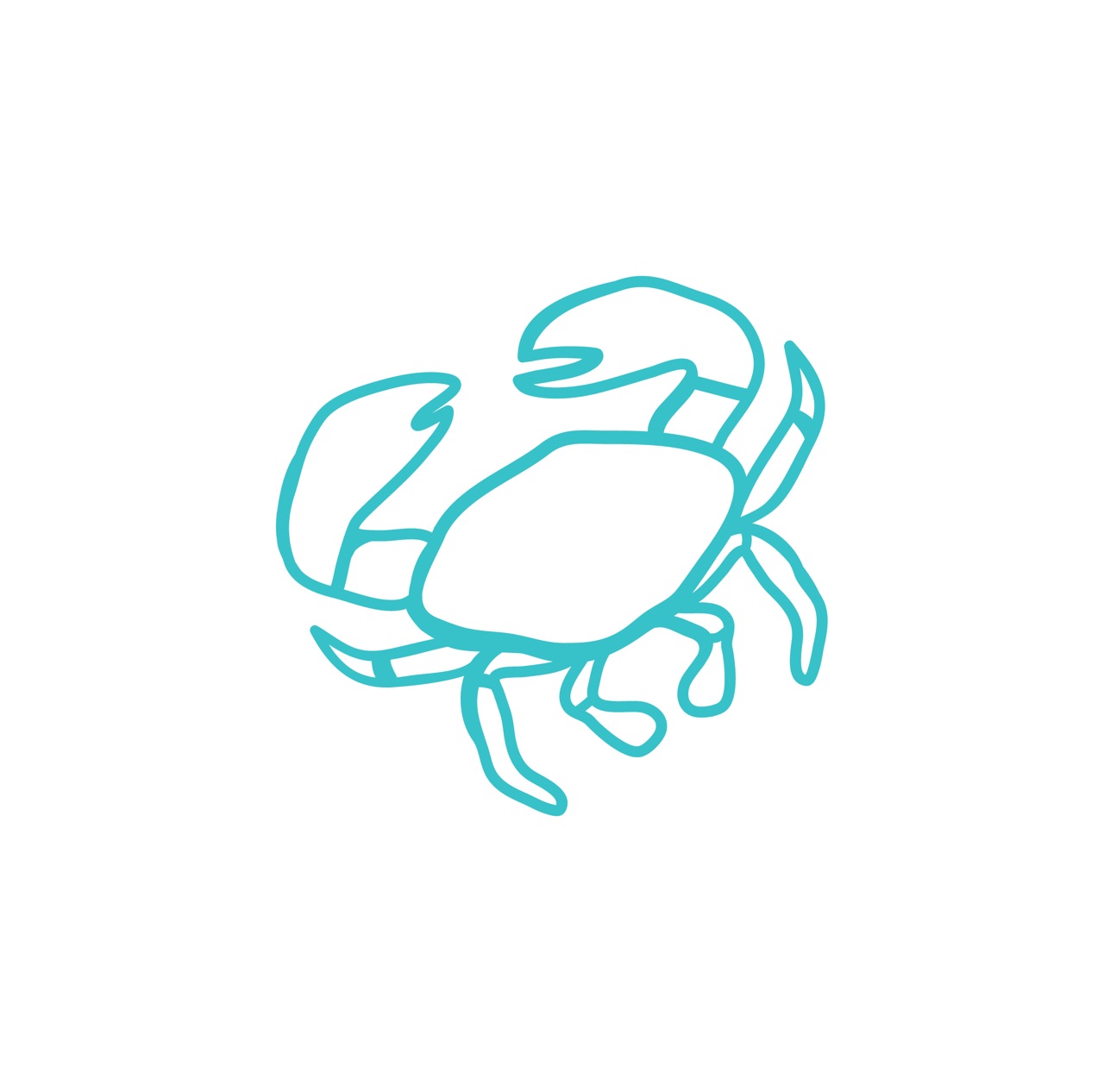 Perri Hernan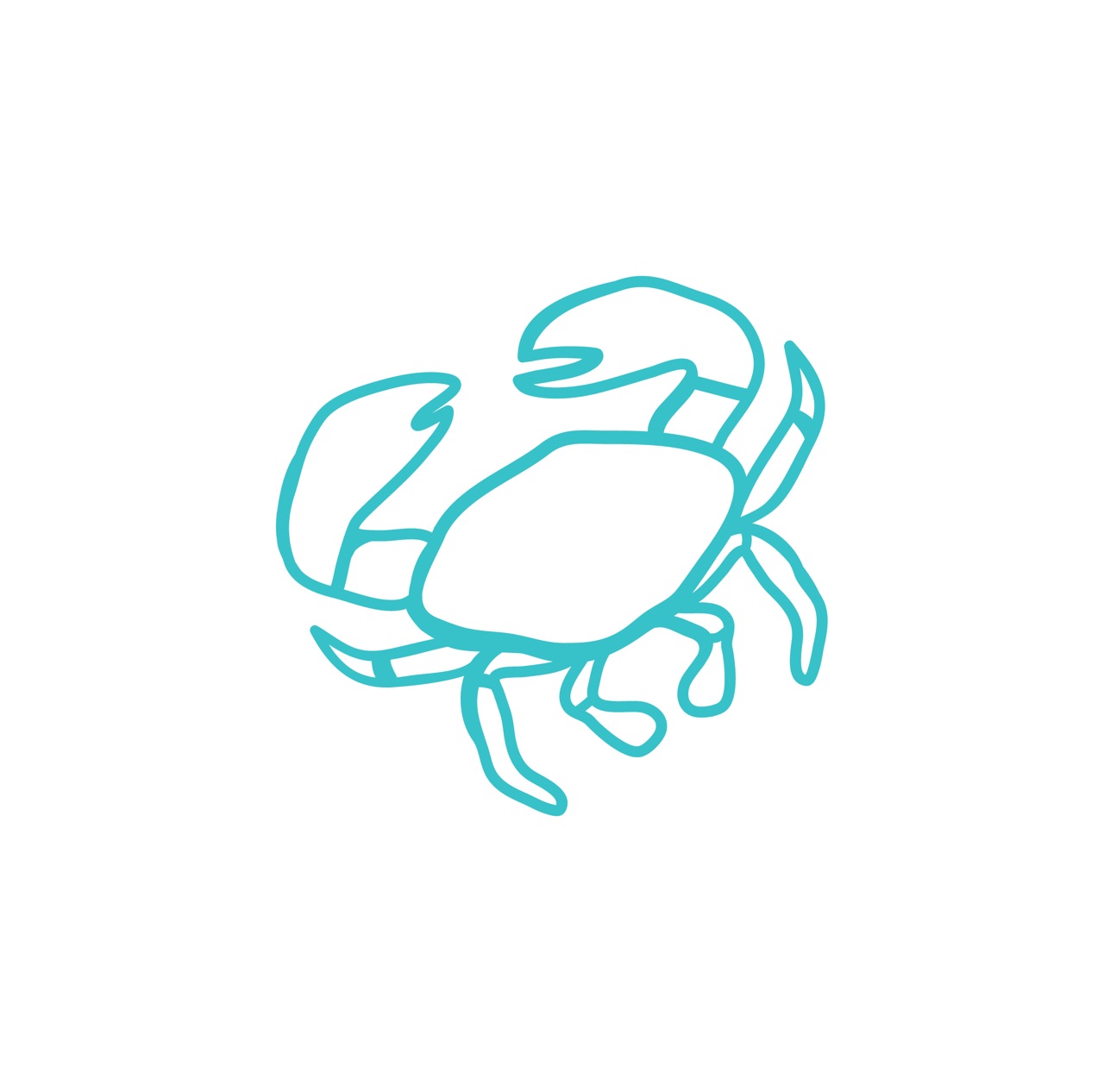 The Freo Ritchies X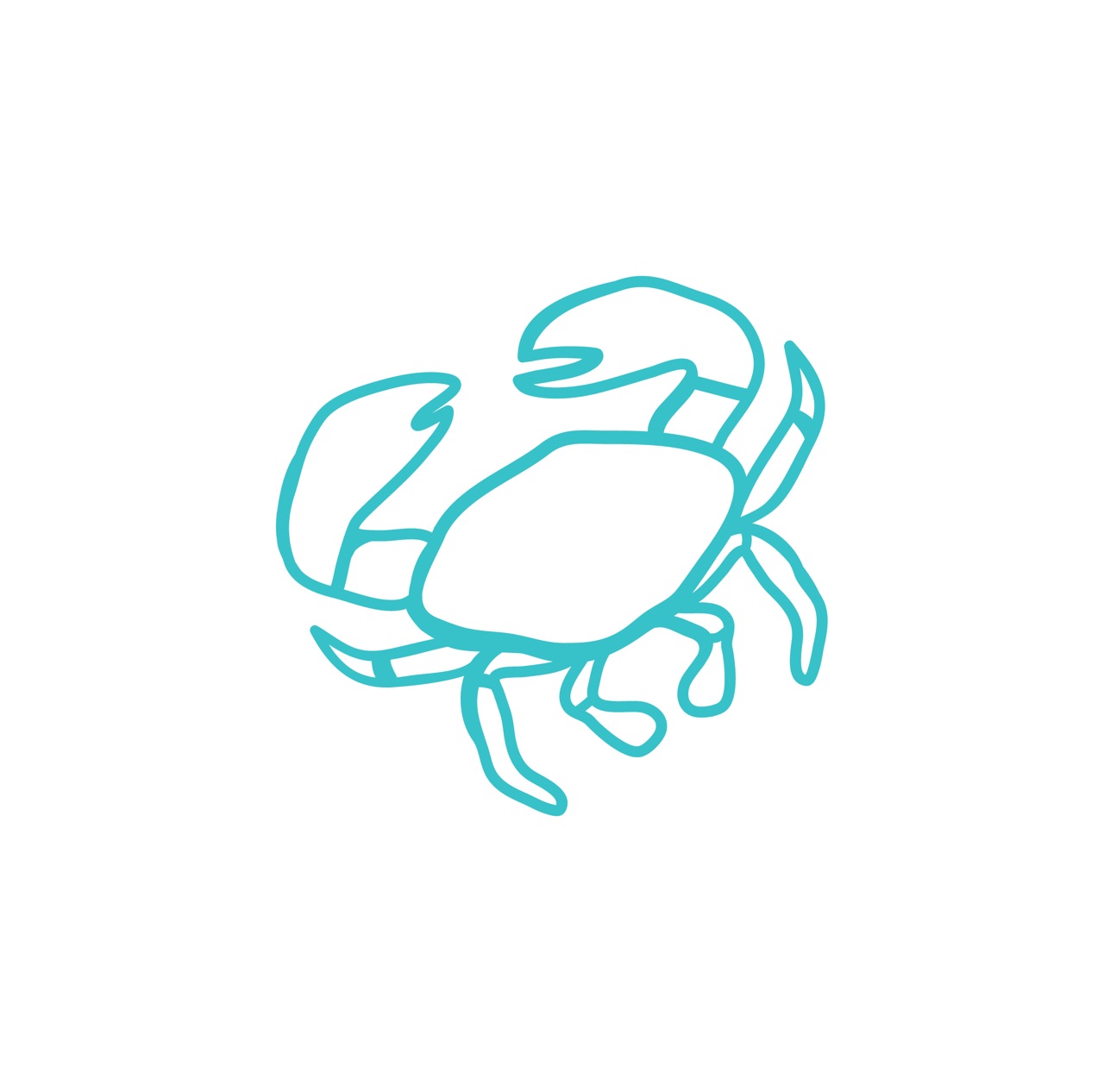 Katie Kreutz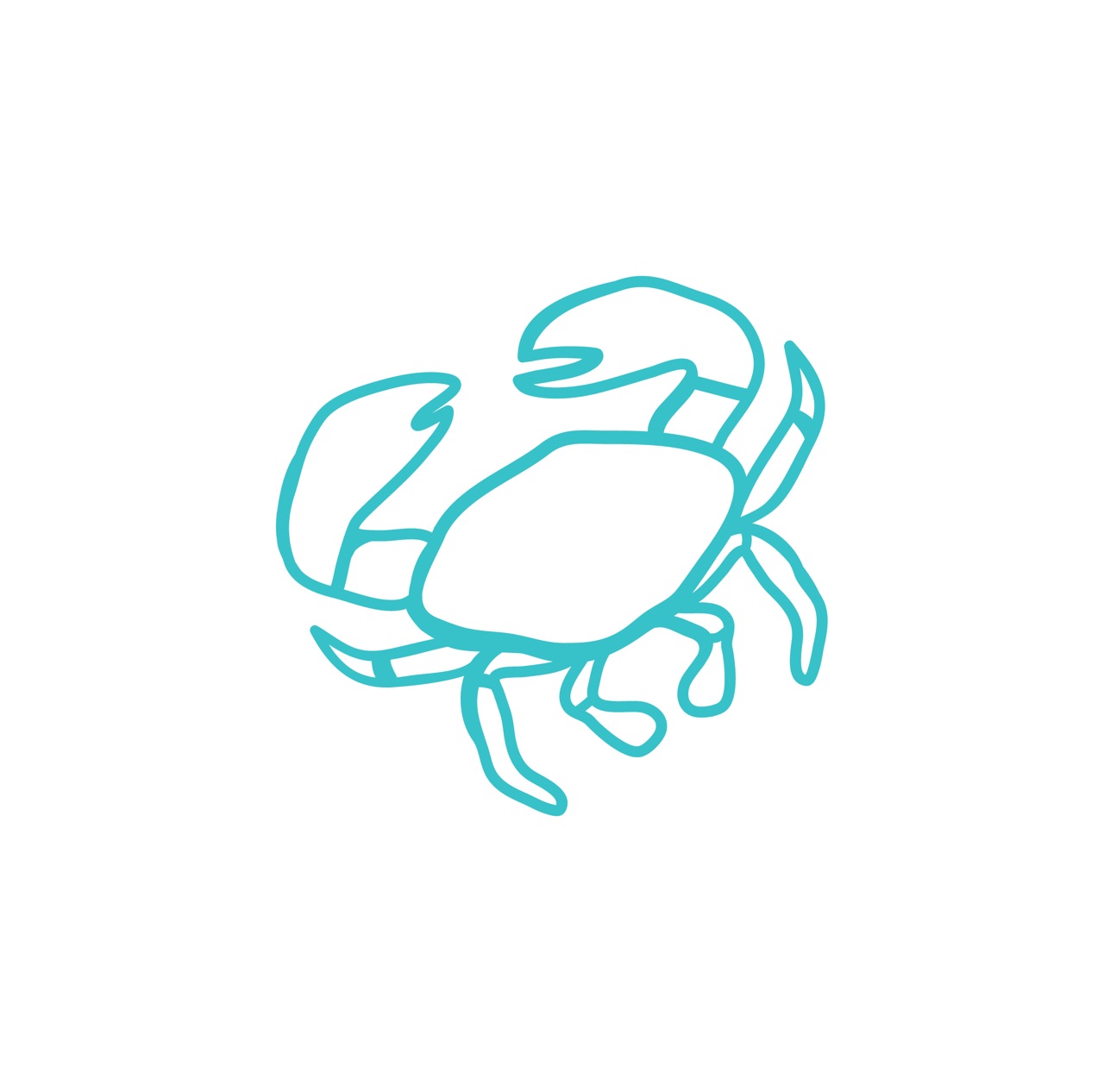 Christensen's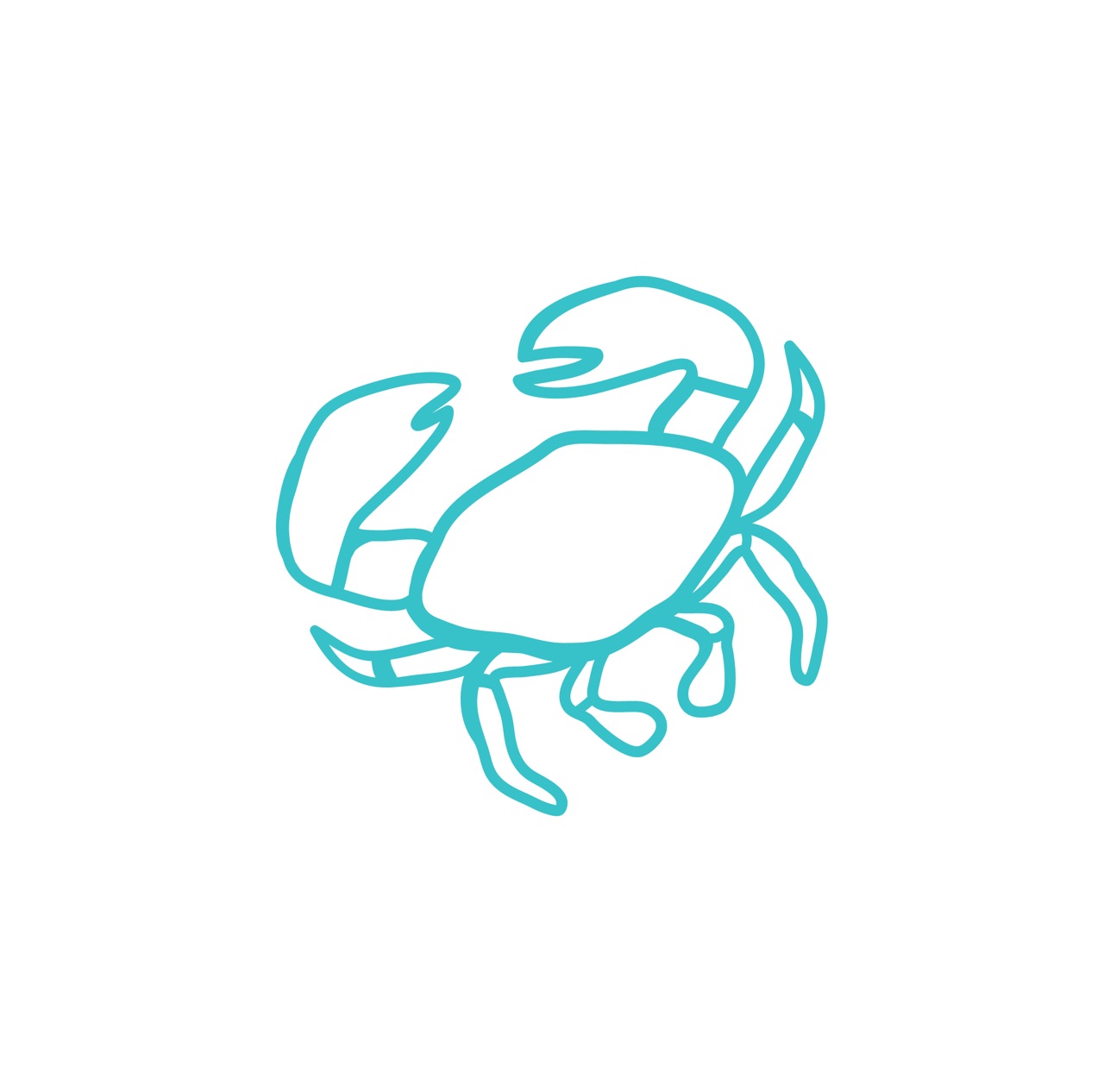 Anonymous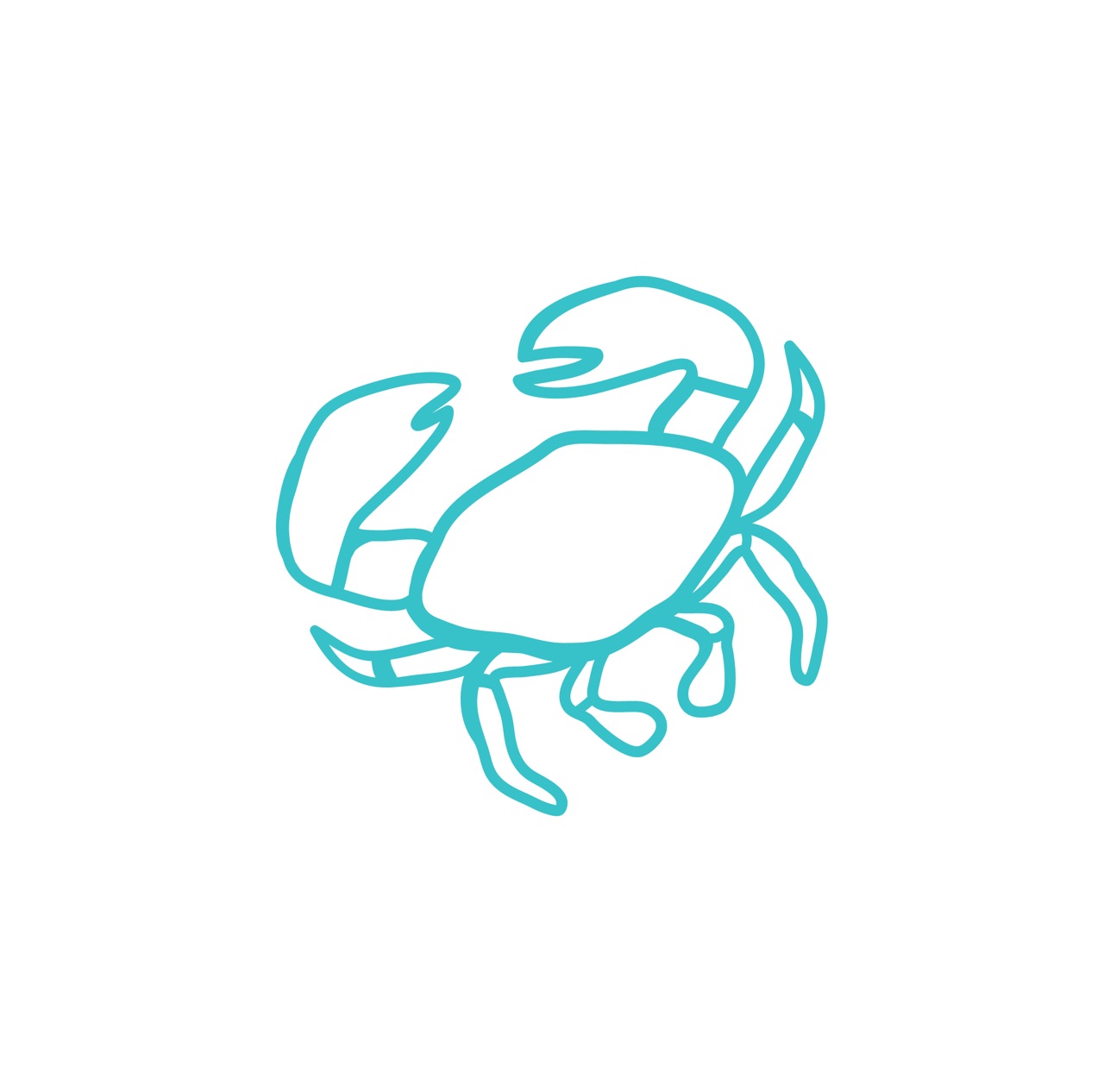 Anonymous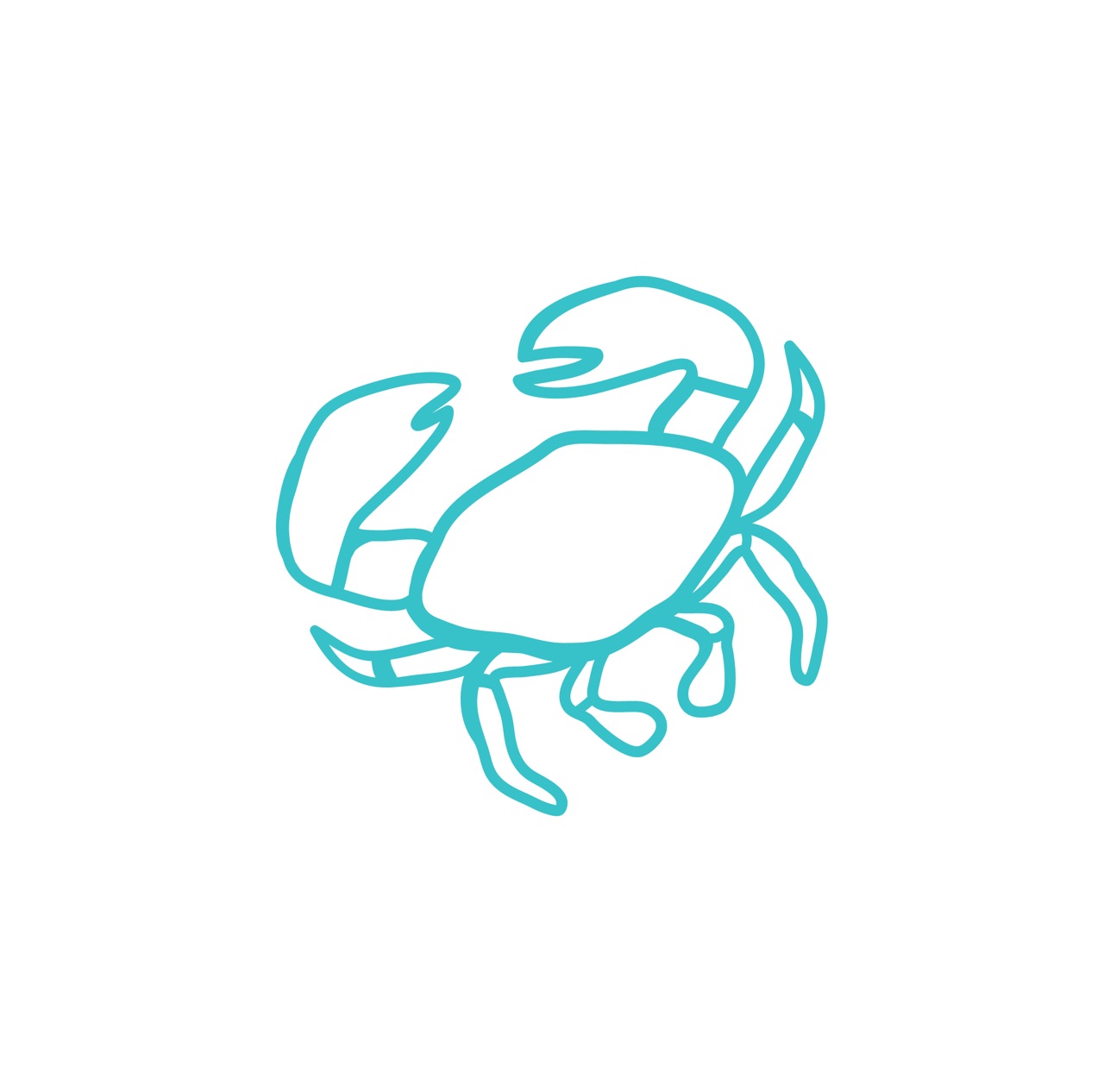 Chanelle Chambers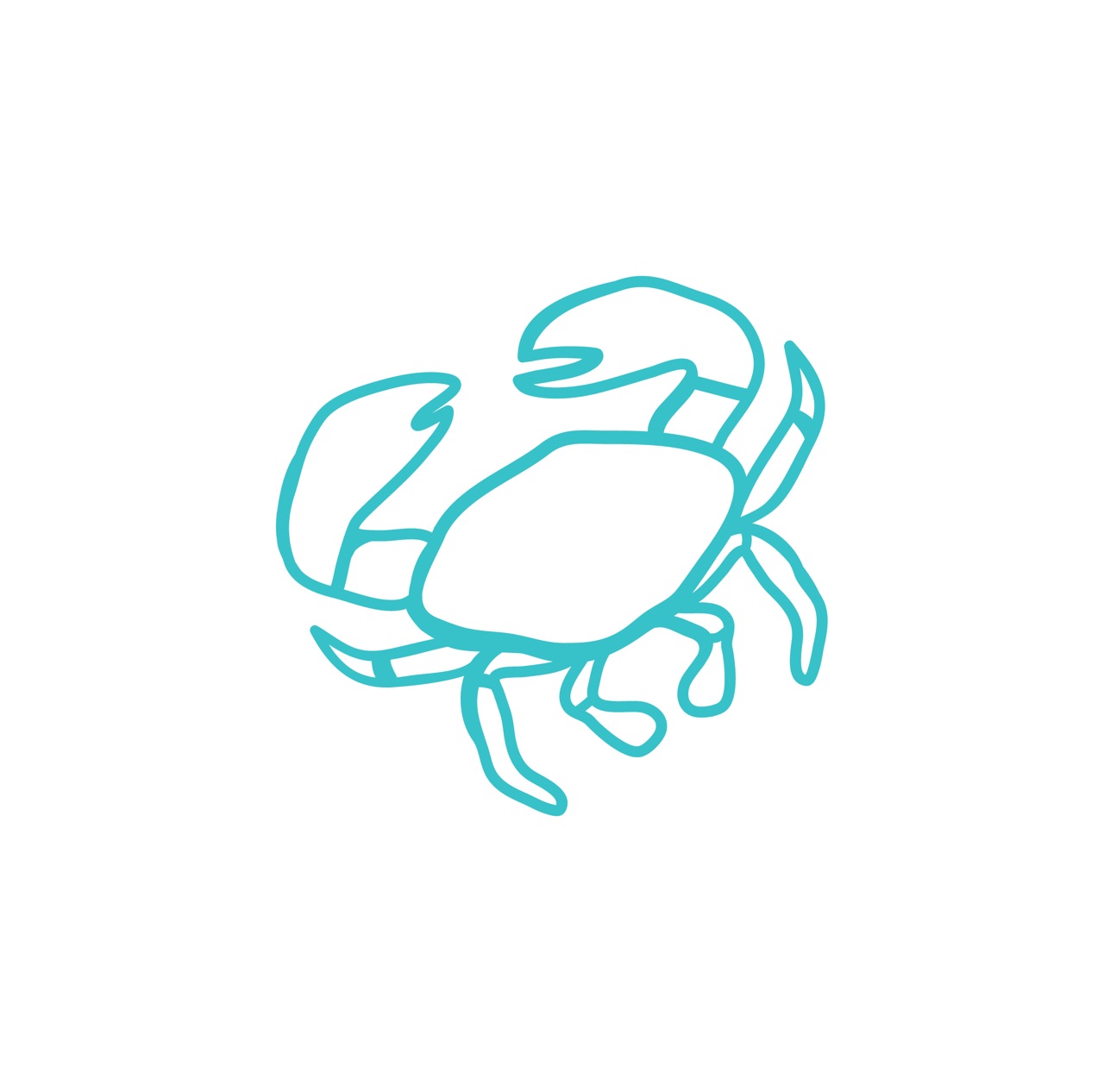 Lisa Russell-brown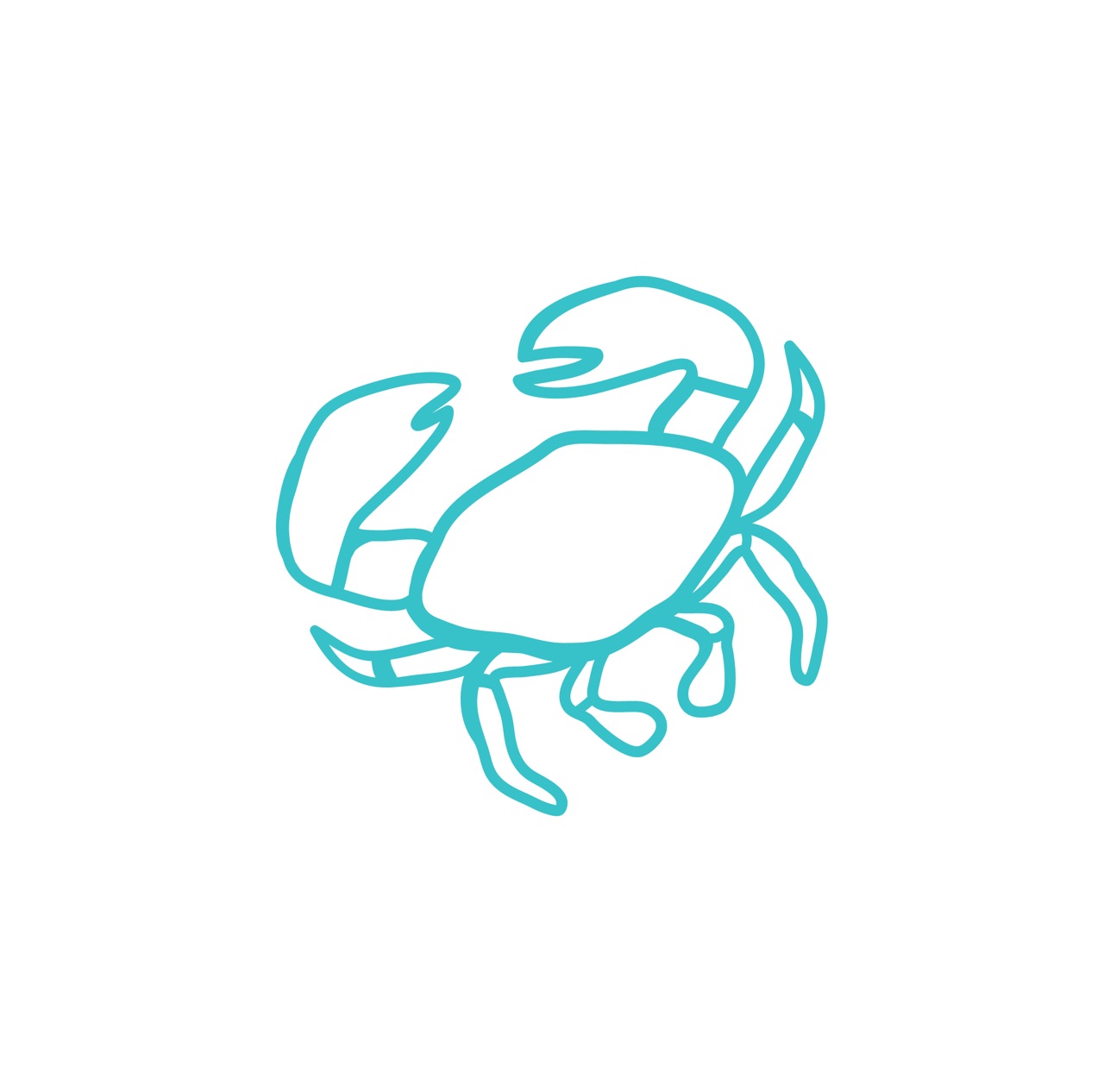 Josh, Bec, Amelia And Henry
Sarah Jarvis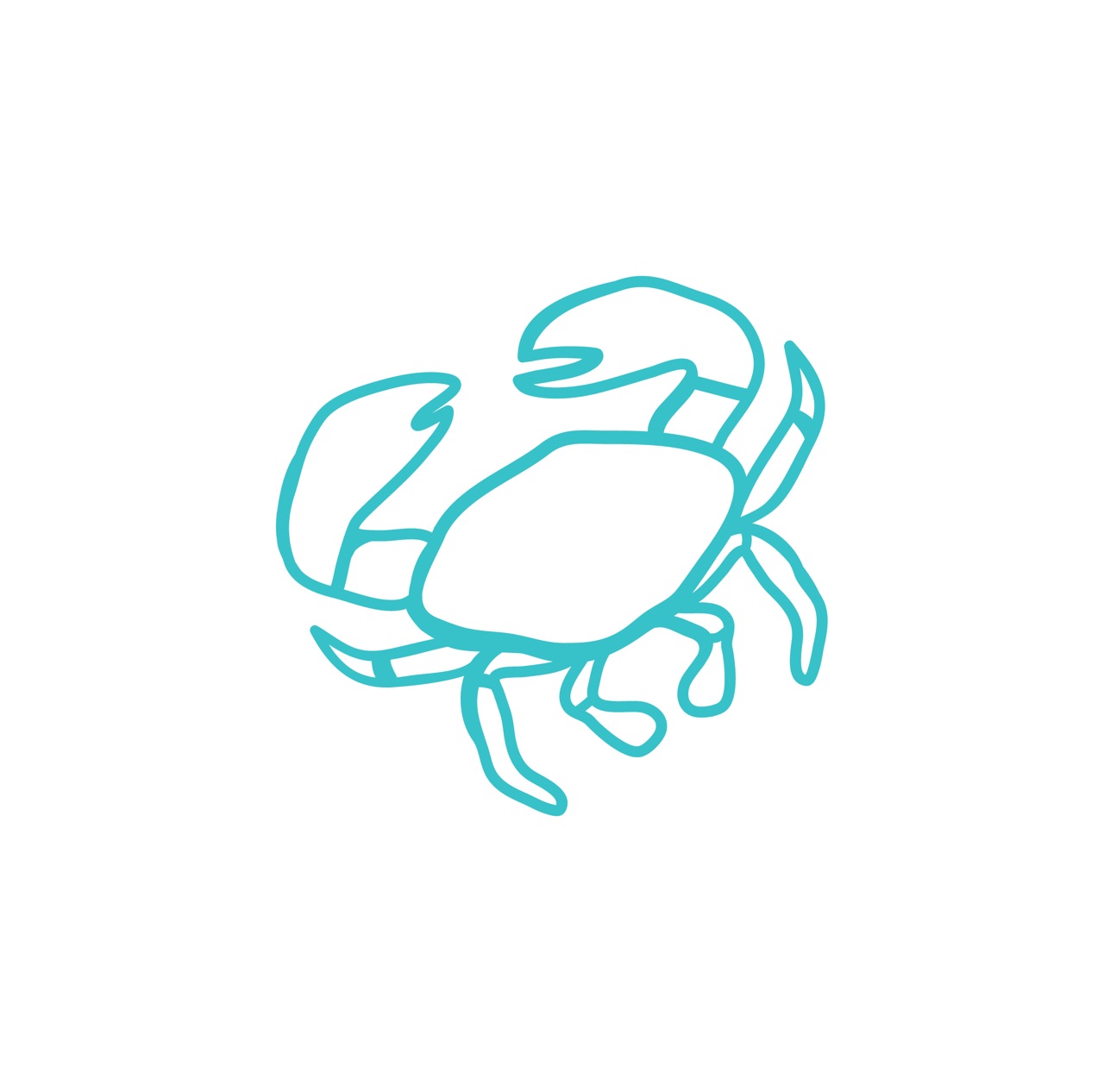 Melinda Armstrong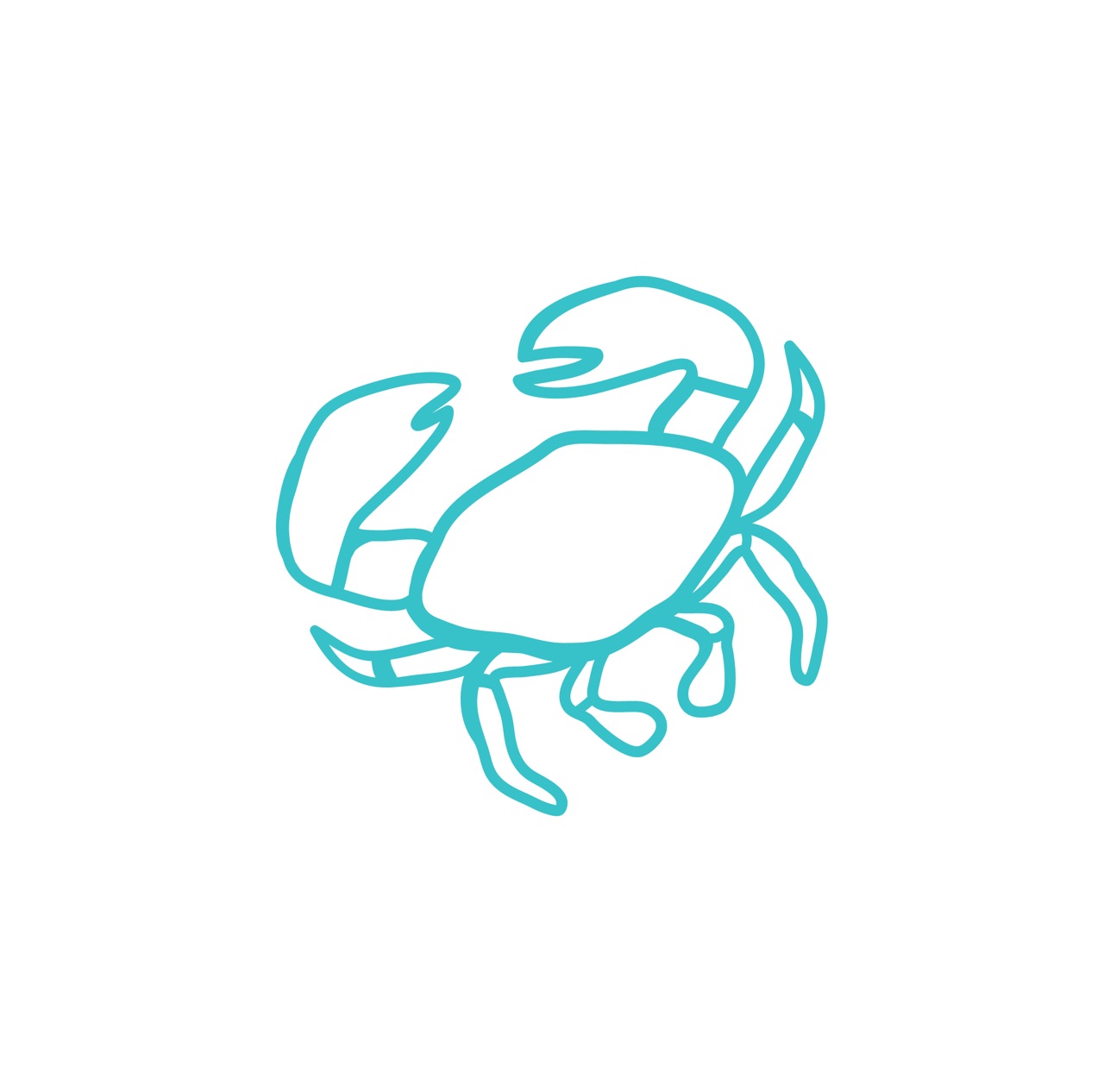 Kristieanna Stewart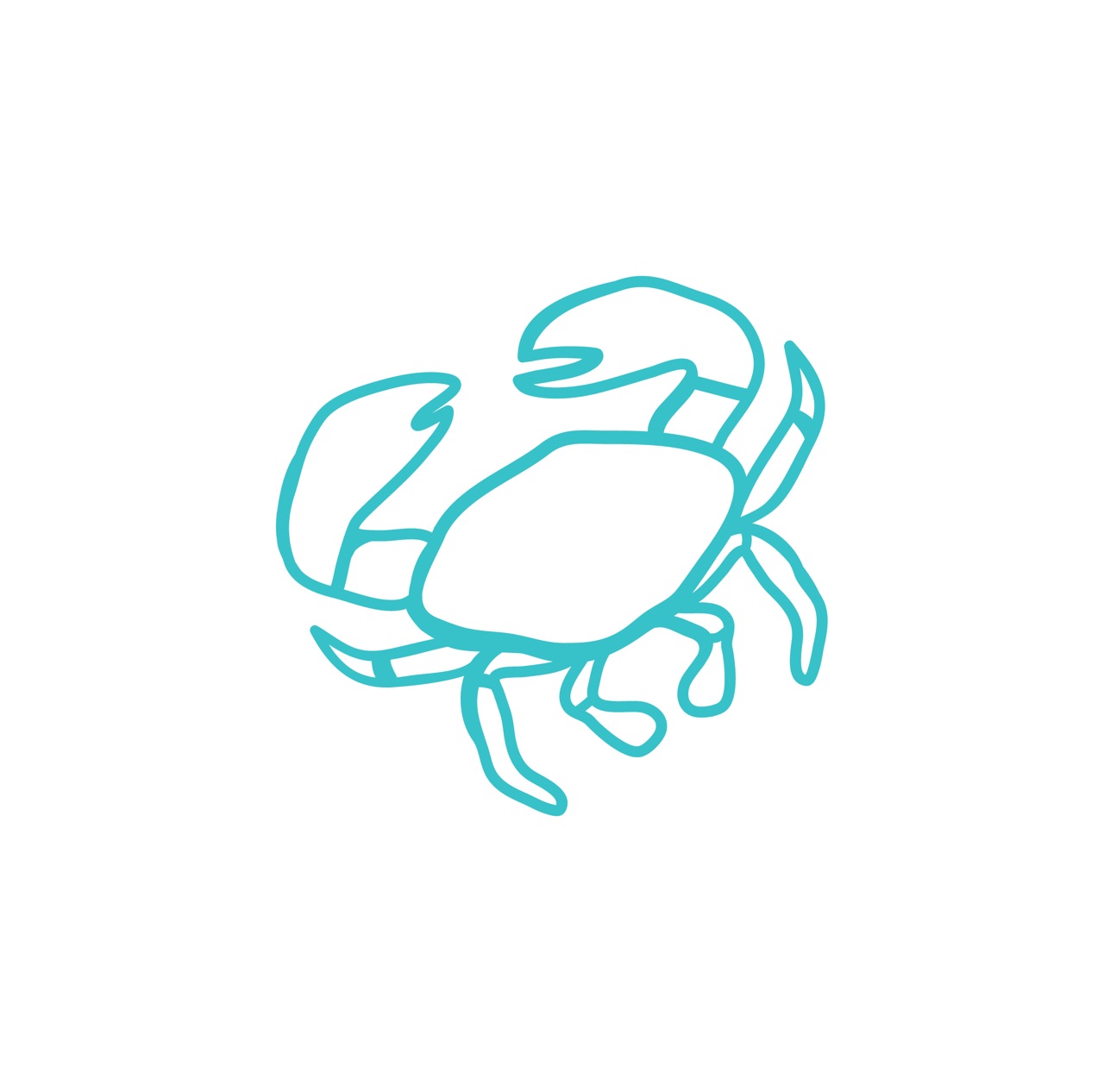 Kate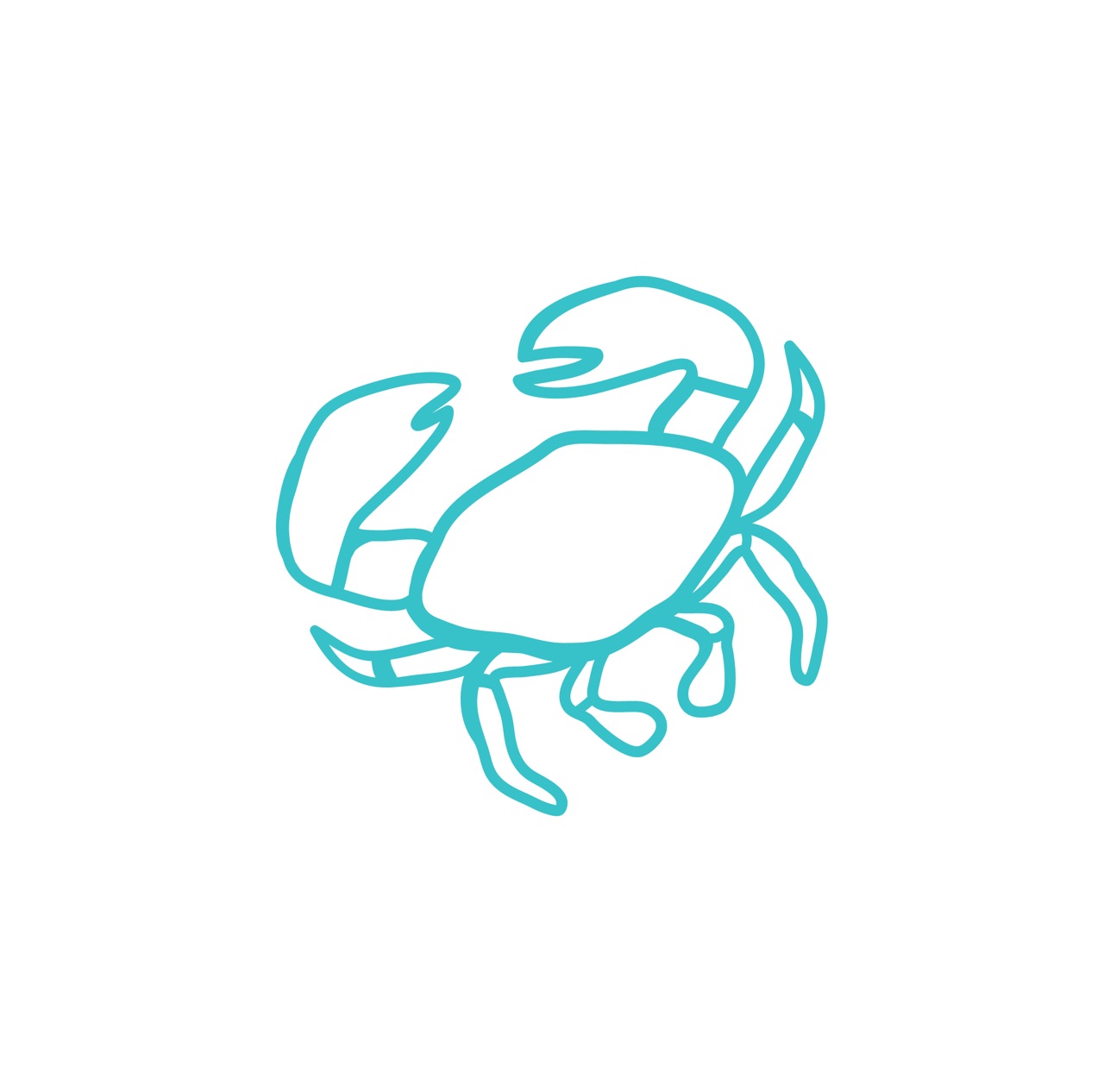 Tanya Hope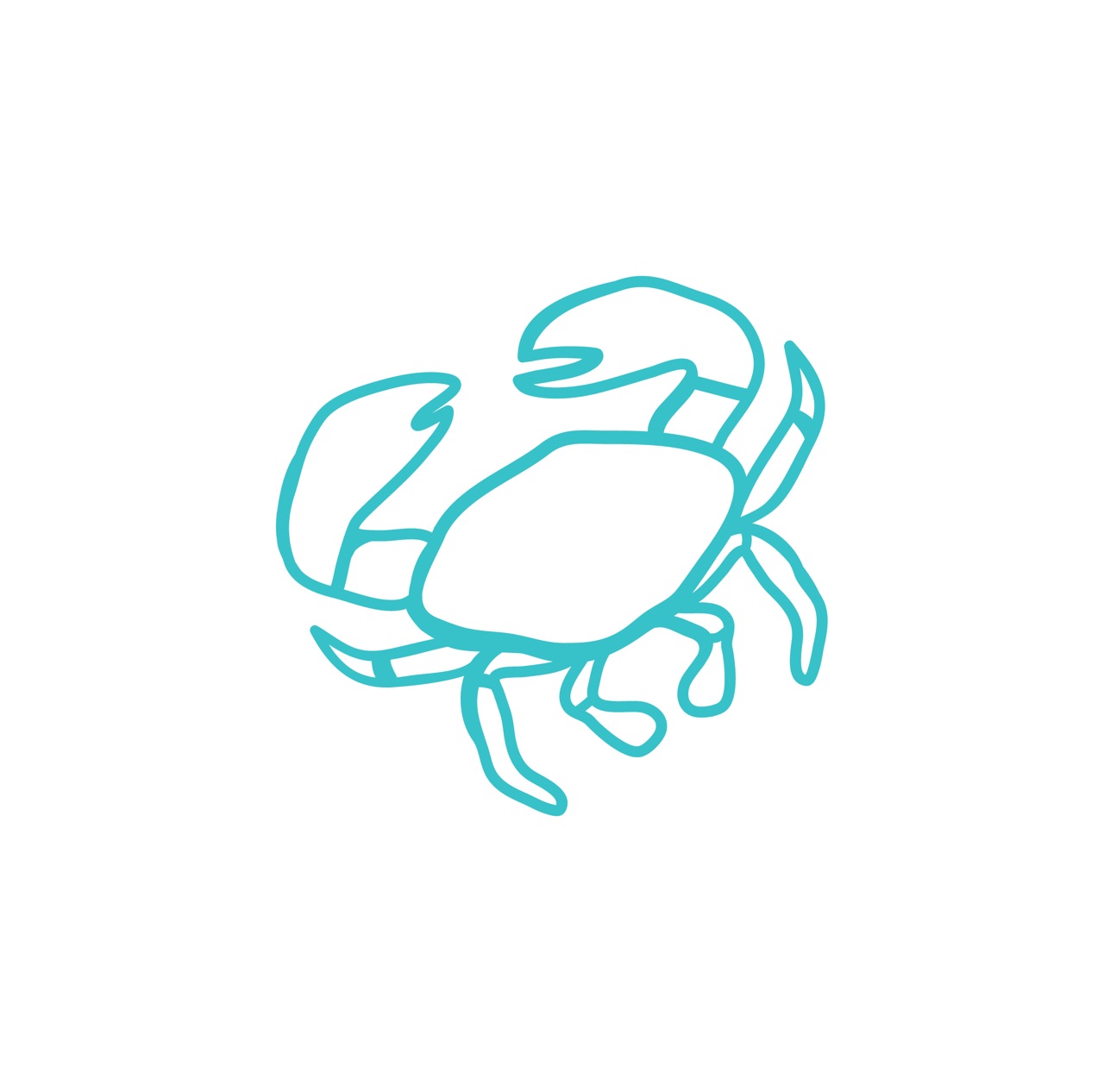 Merinda Levitzke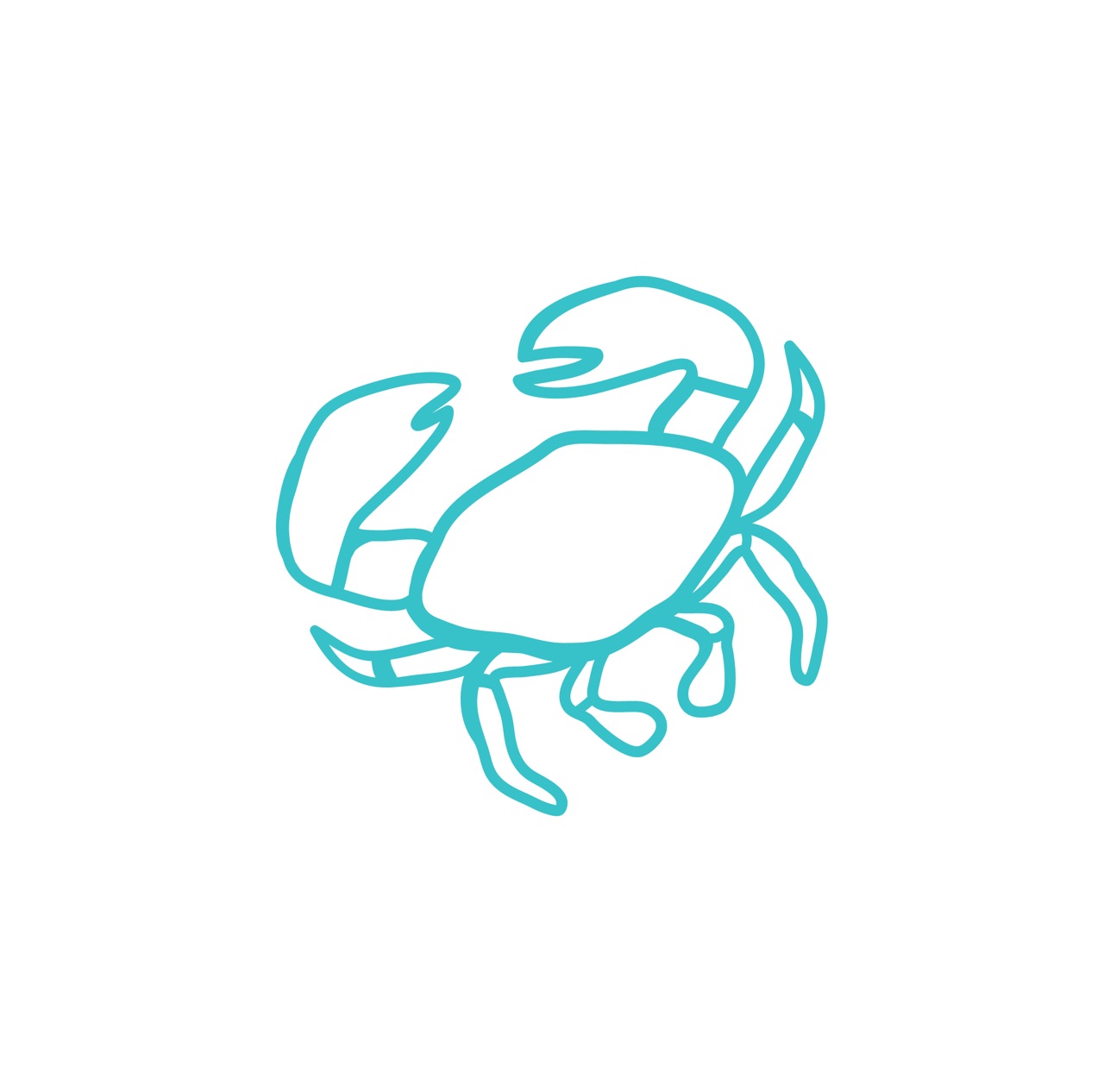 Grace Guthrie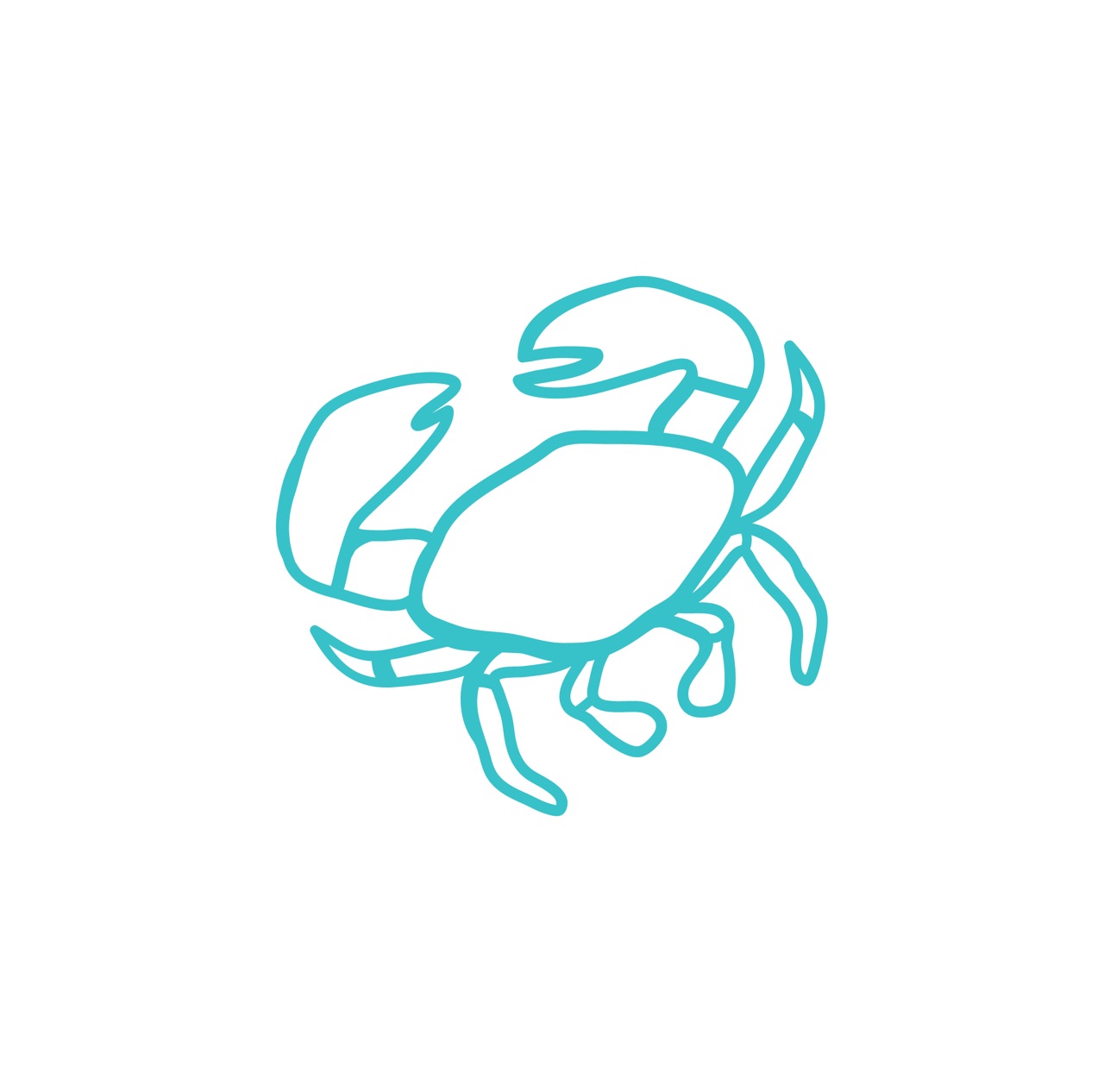 Grace Fussell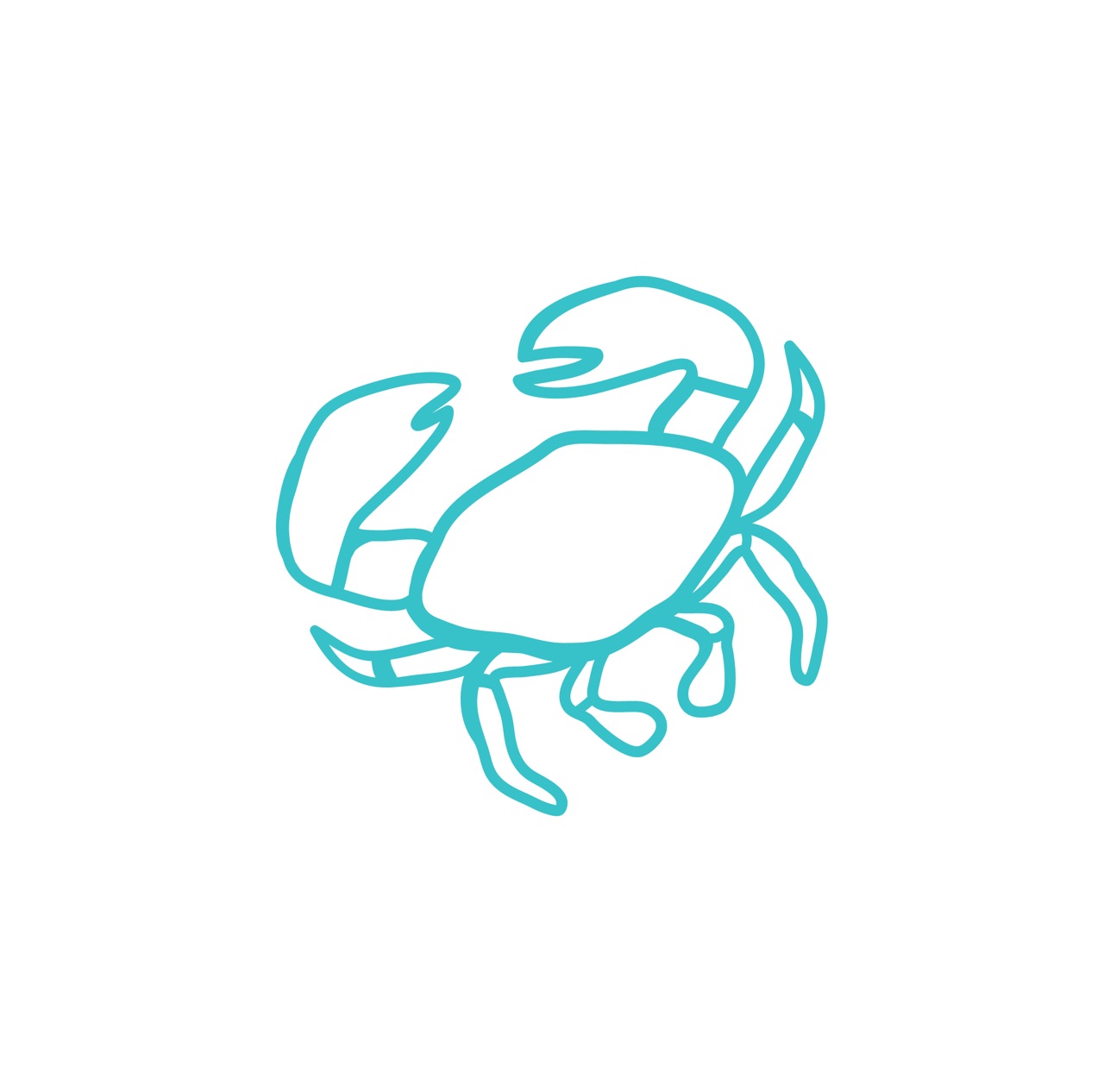 Grace Guthrie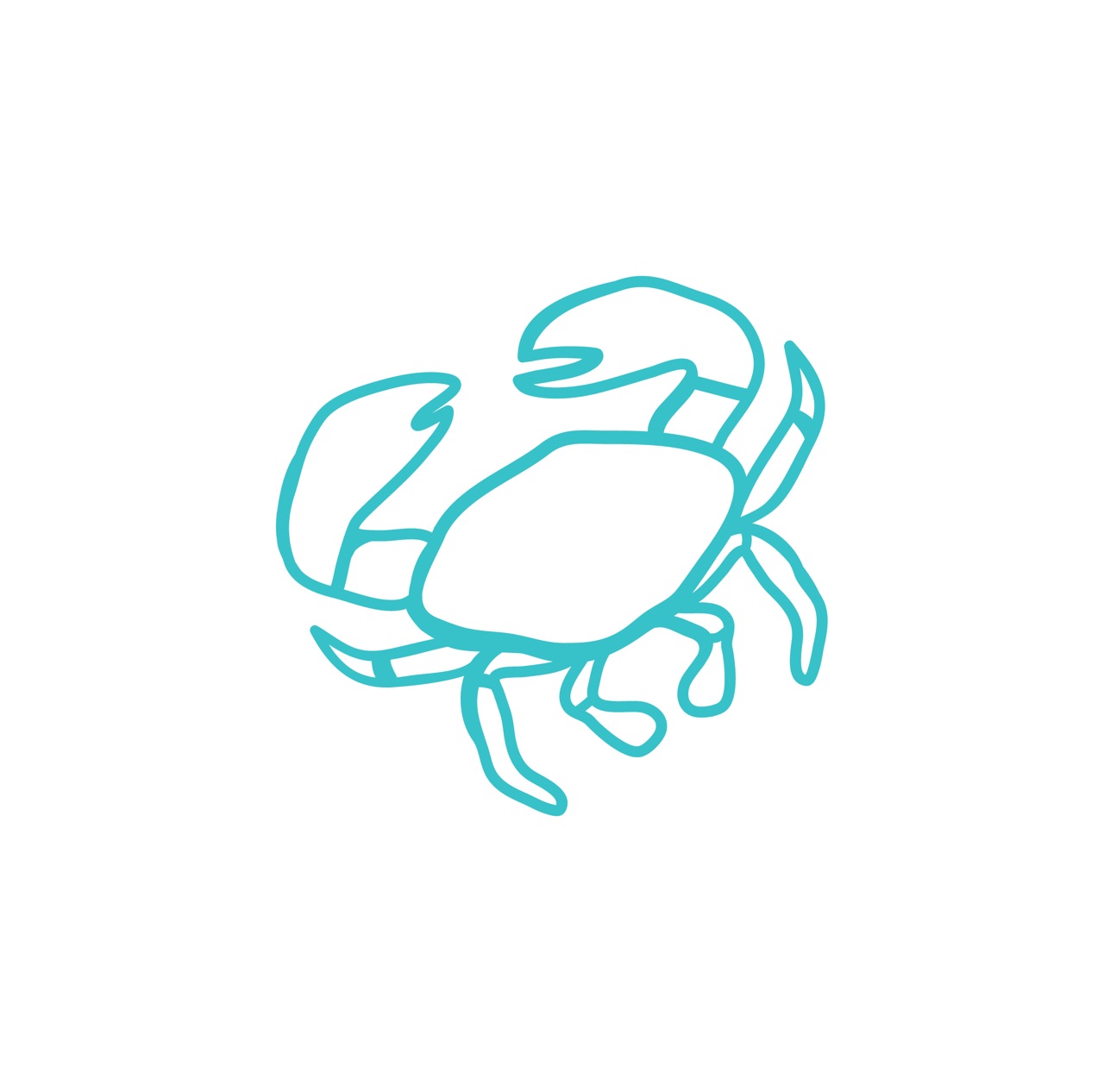 Shayne Carter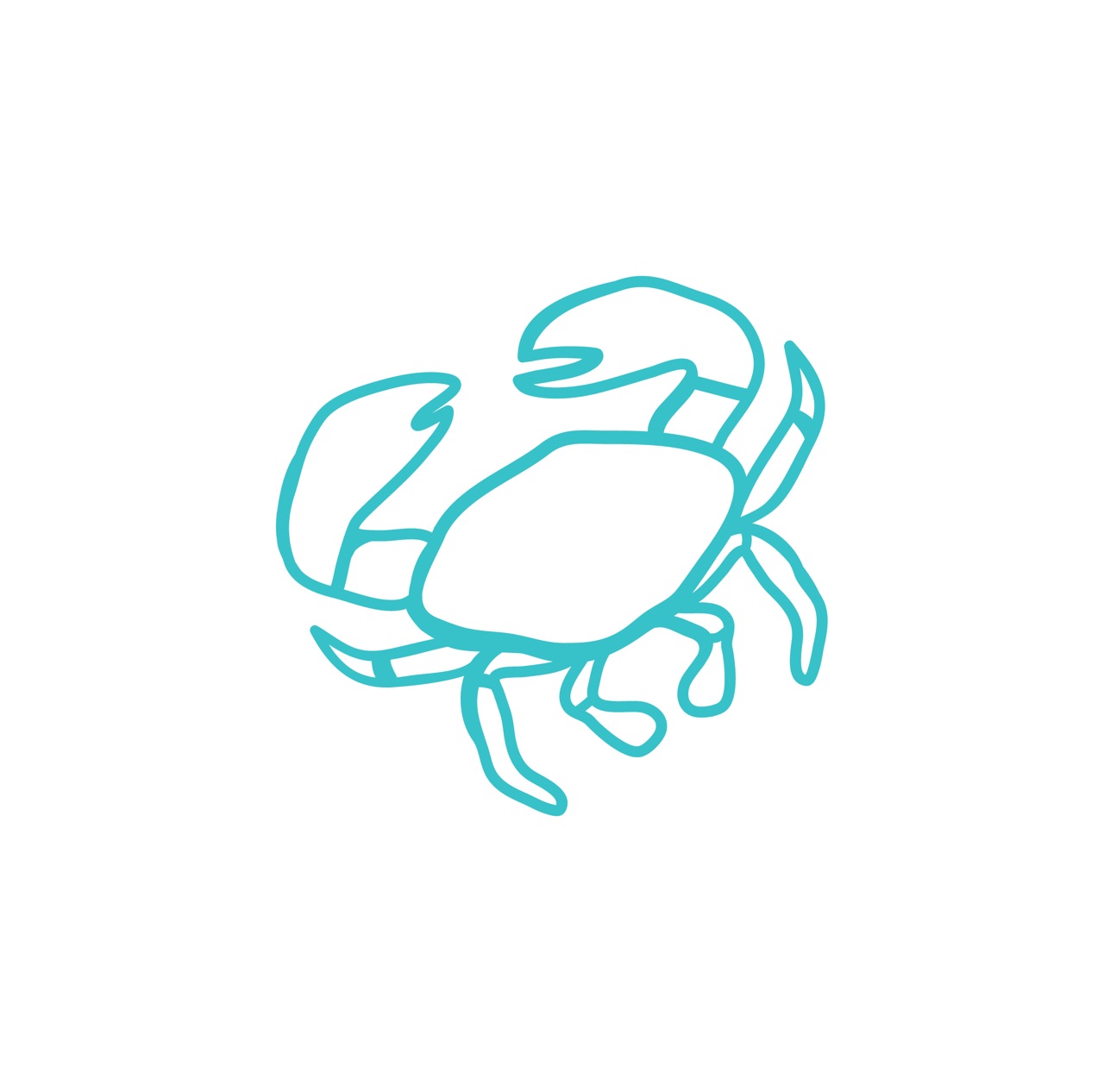 Jen Mott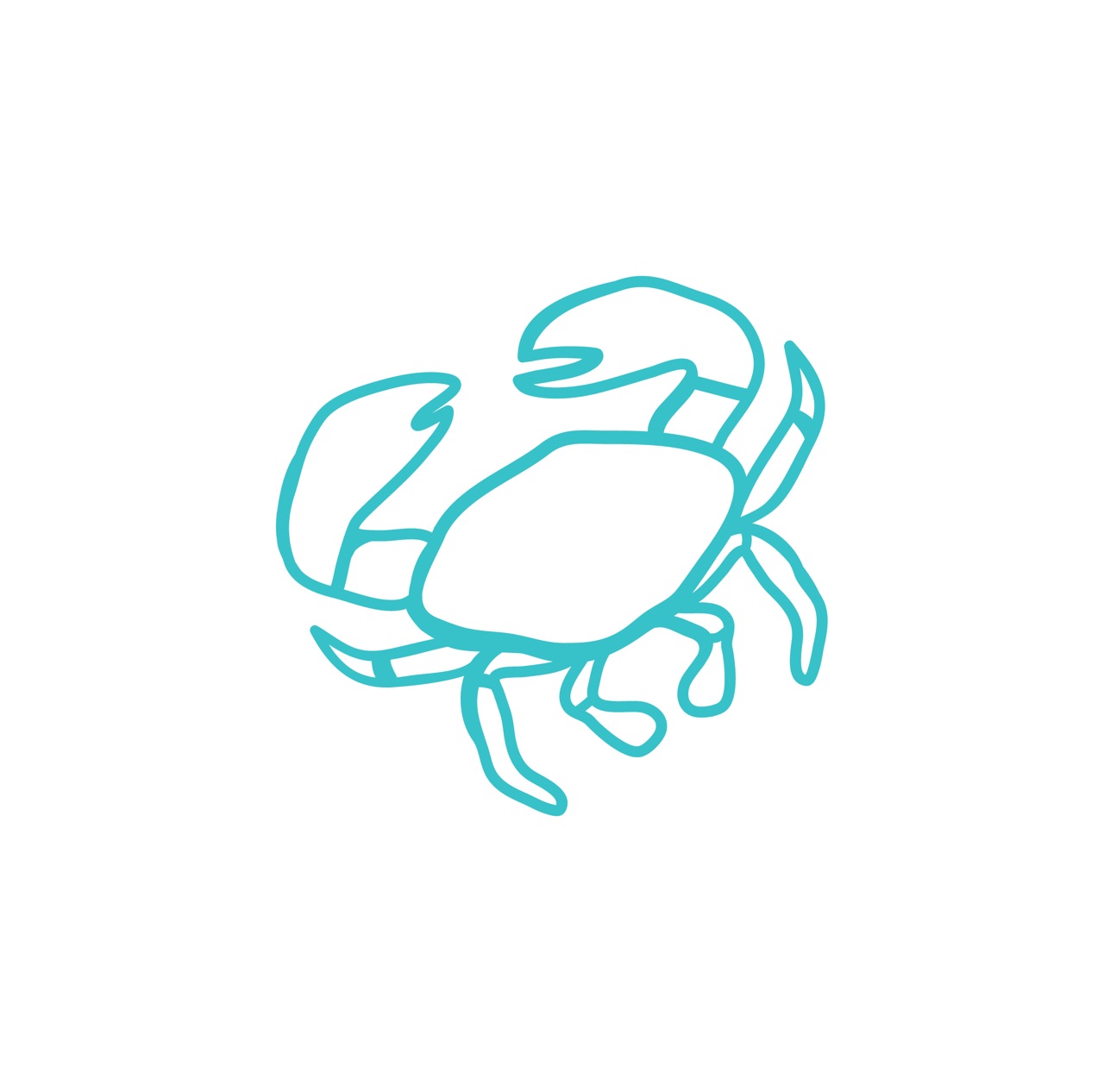 Gemma Bennett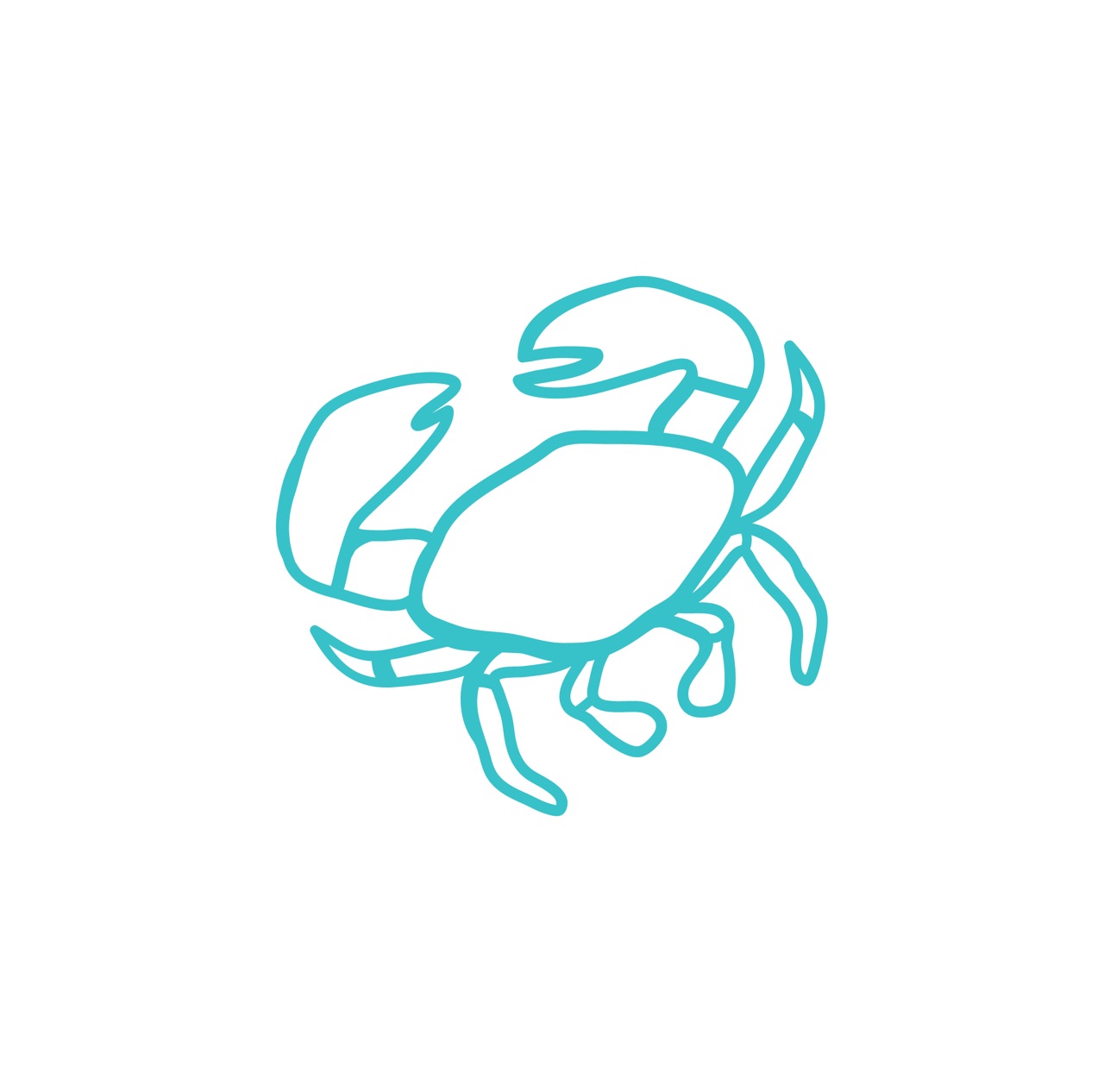 Anonymous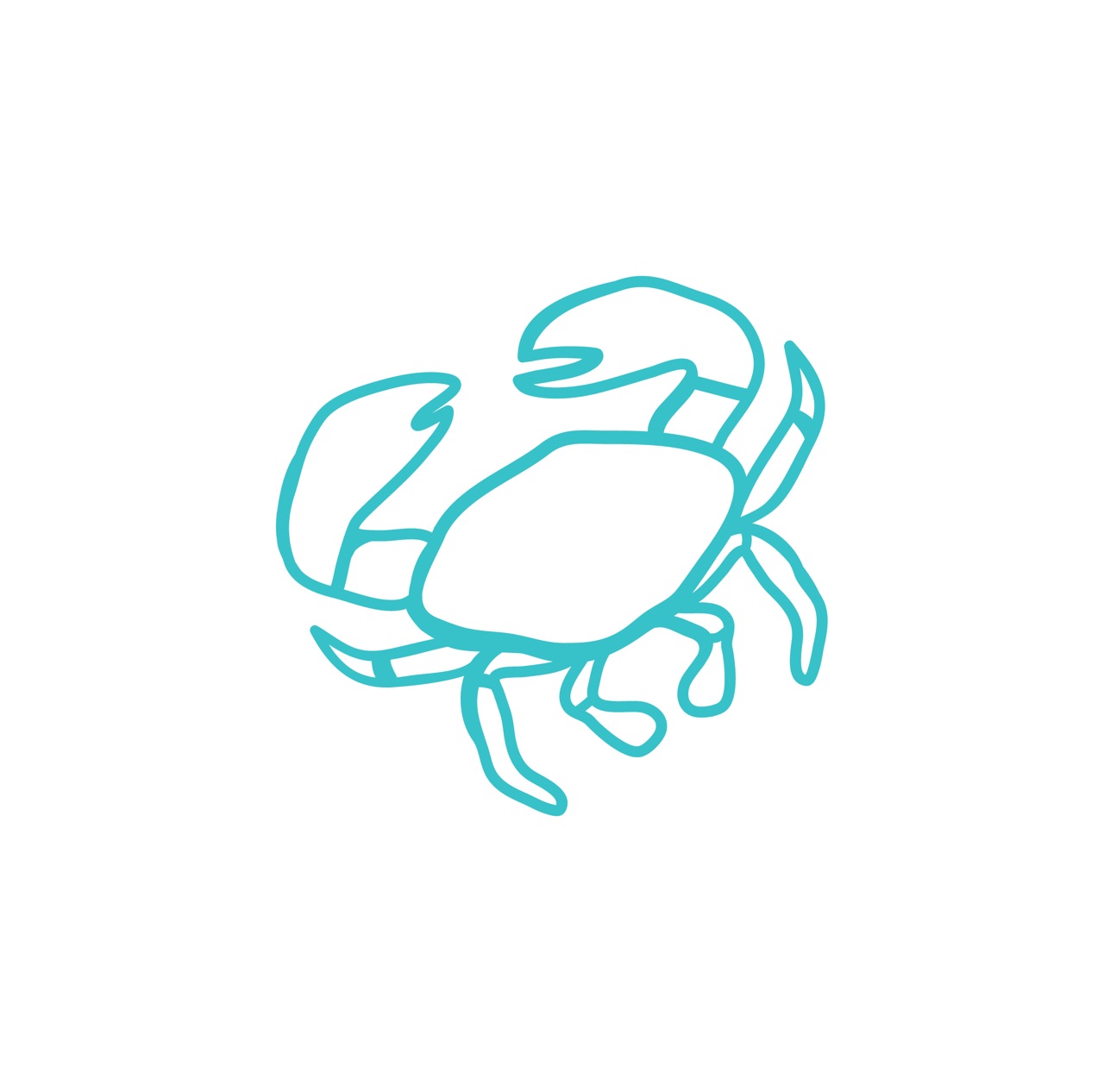 Mcnaughton Family ?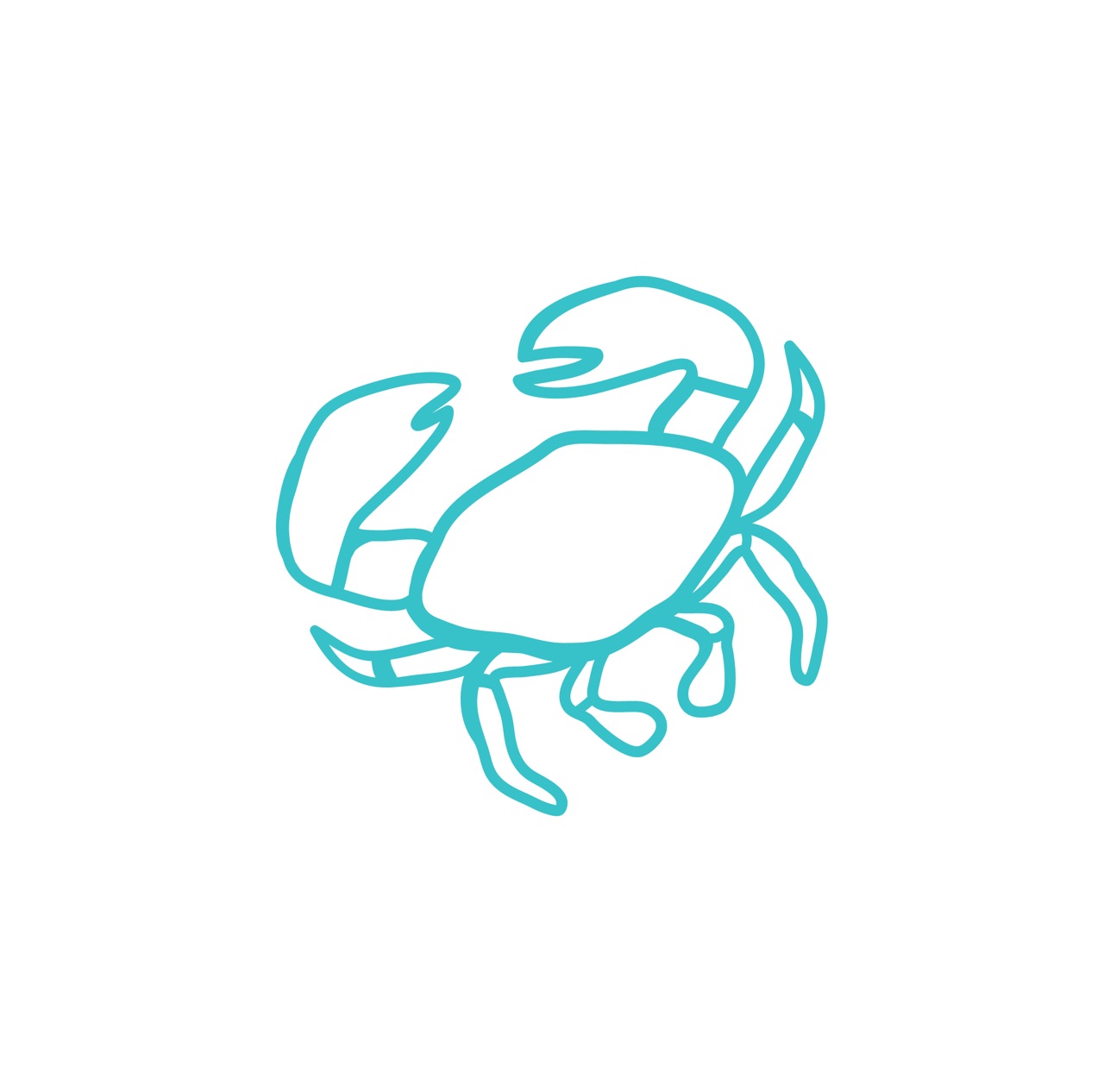 Jilly & Jarrad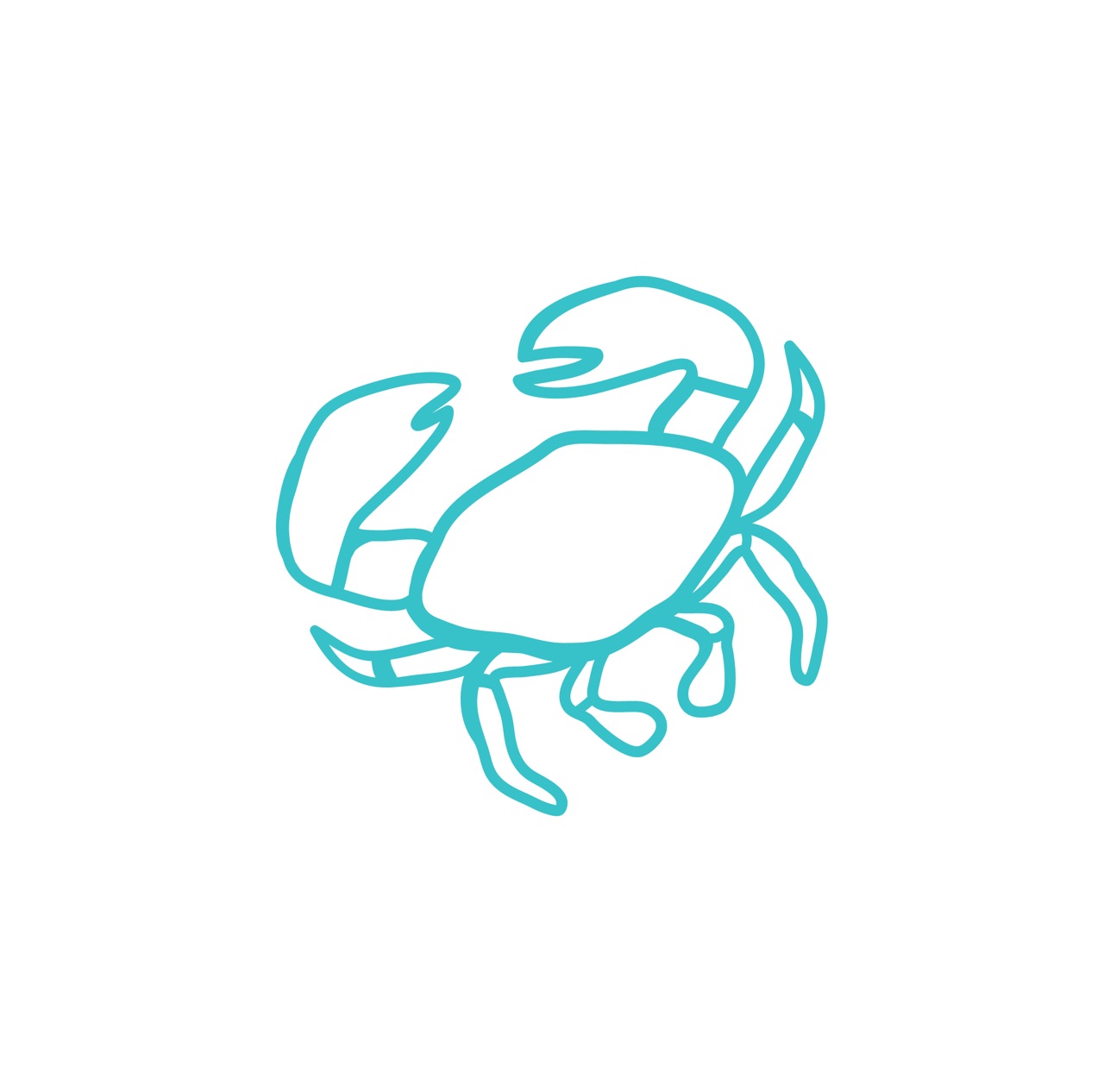 Lis Patterson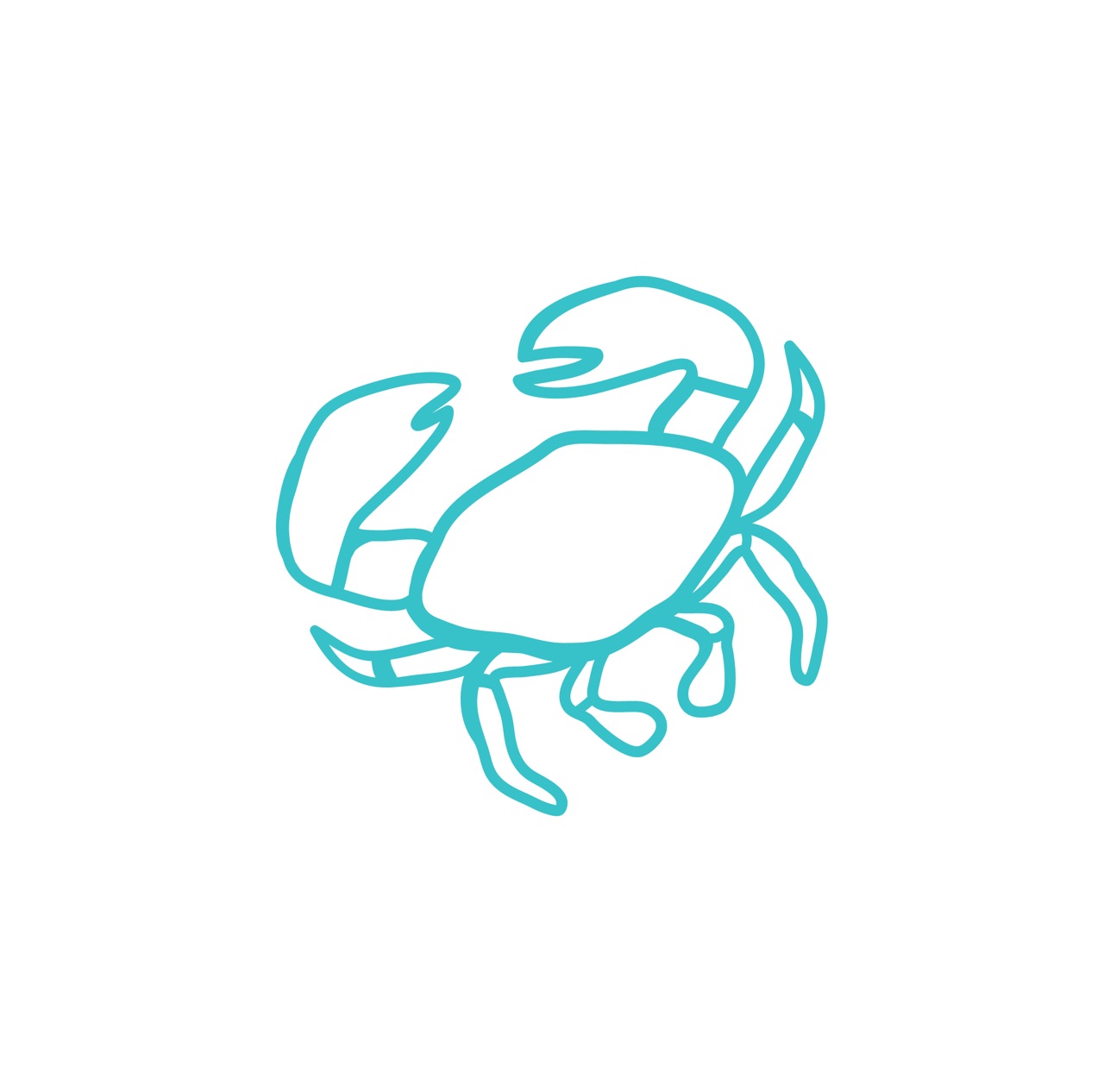 Darren Lee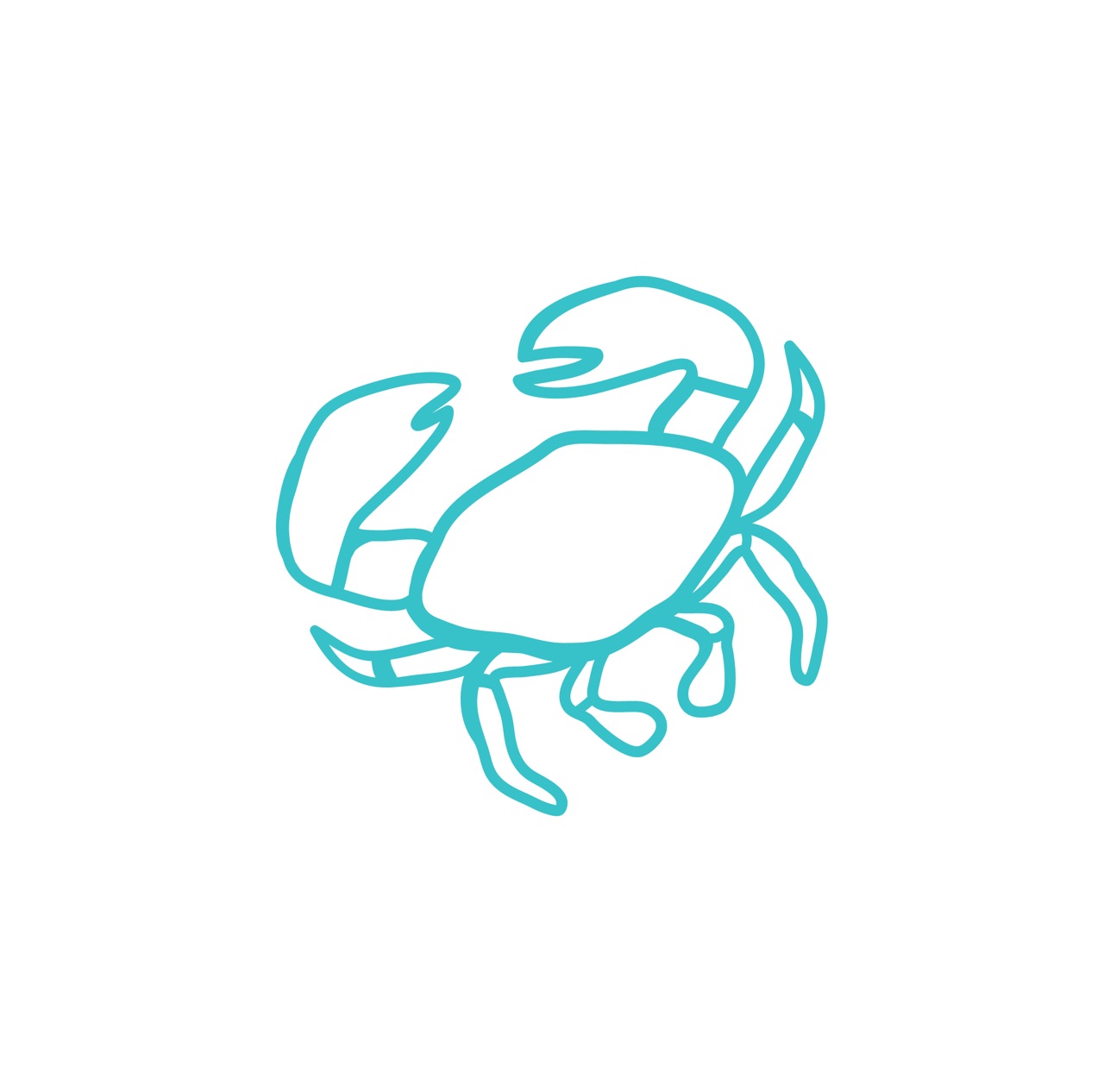 Kelly Sutcliffe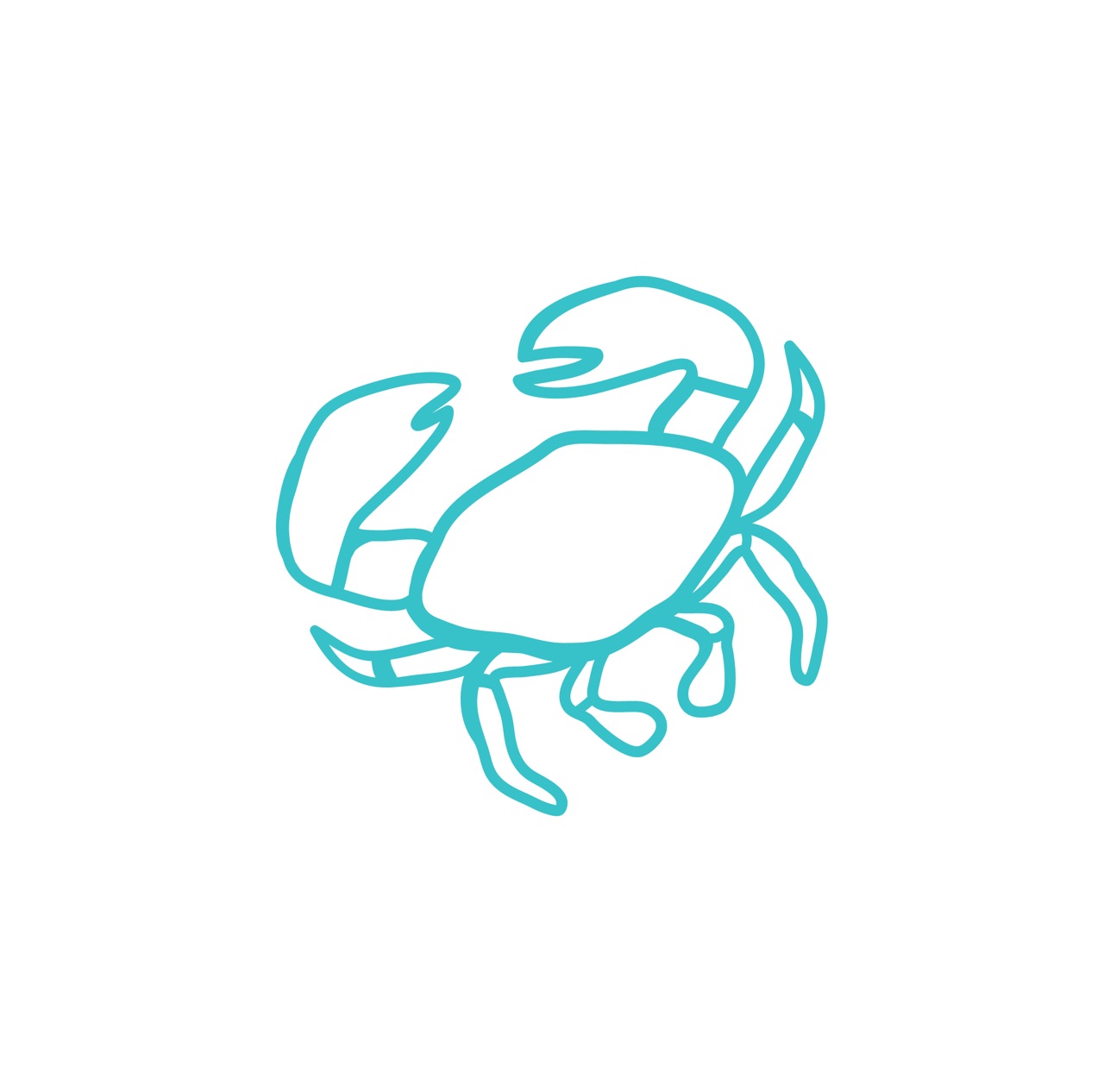 Belinda Palmer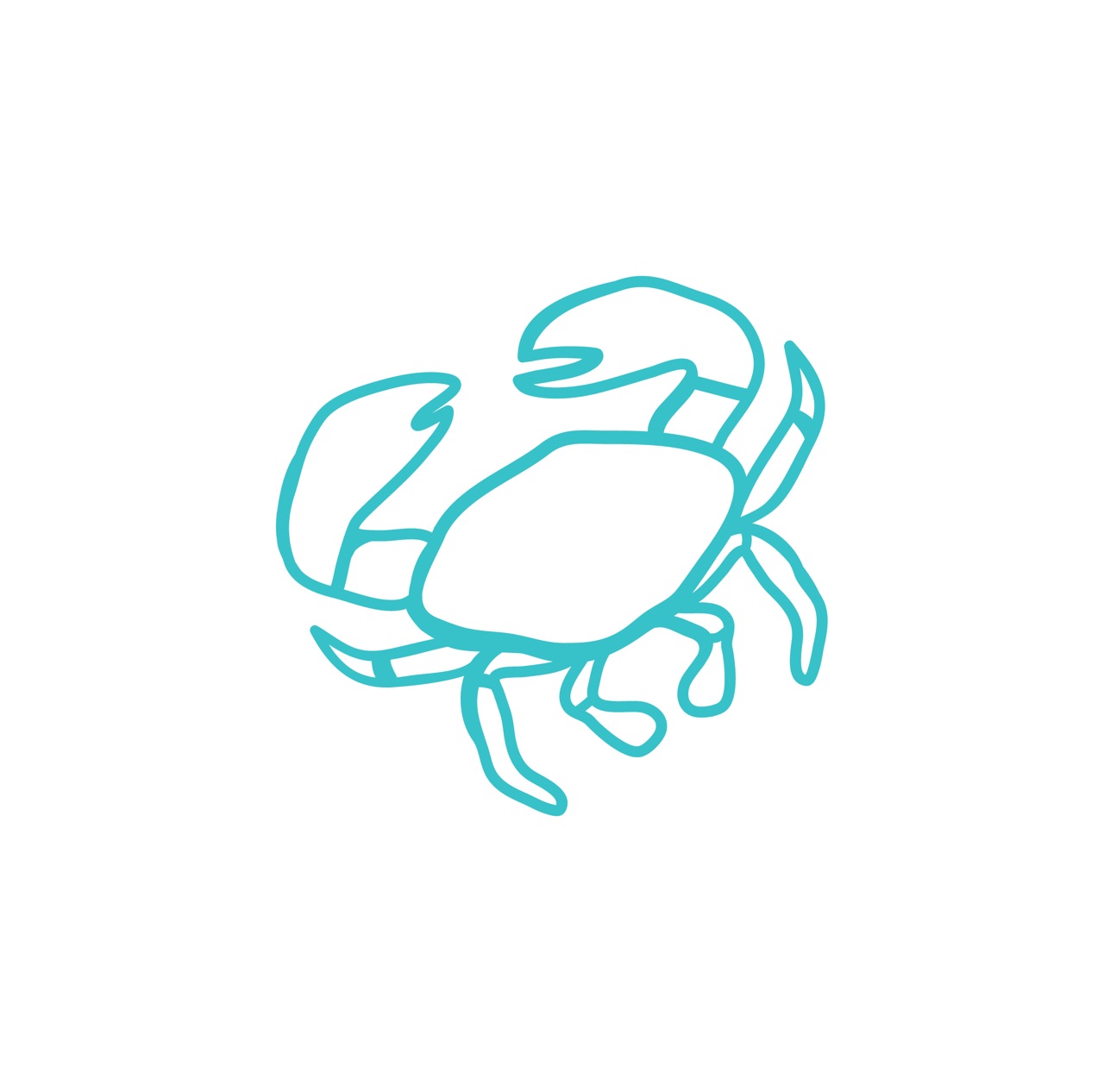 Sue Hobman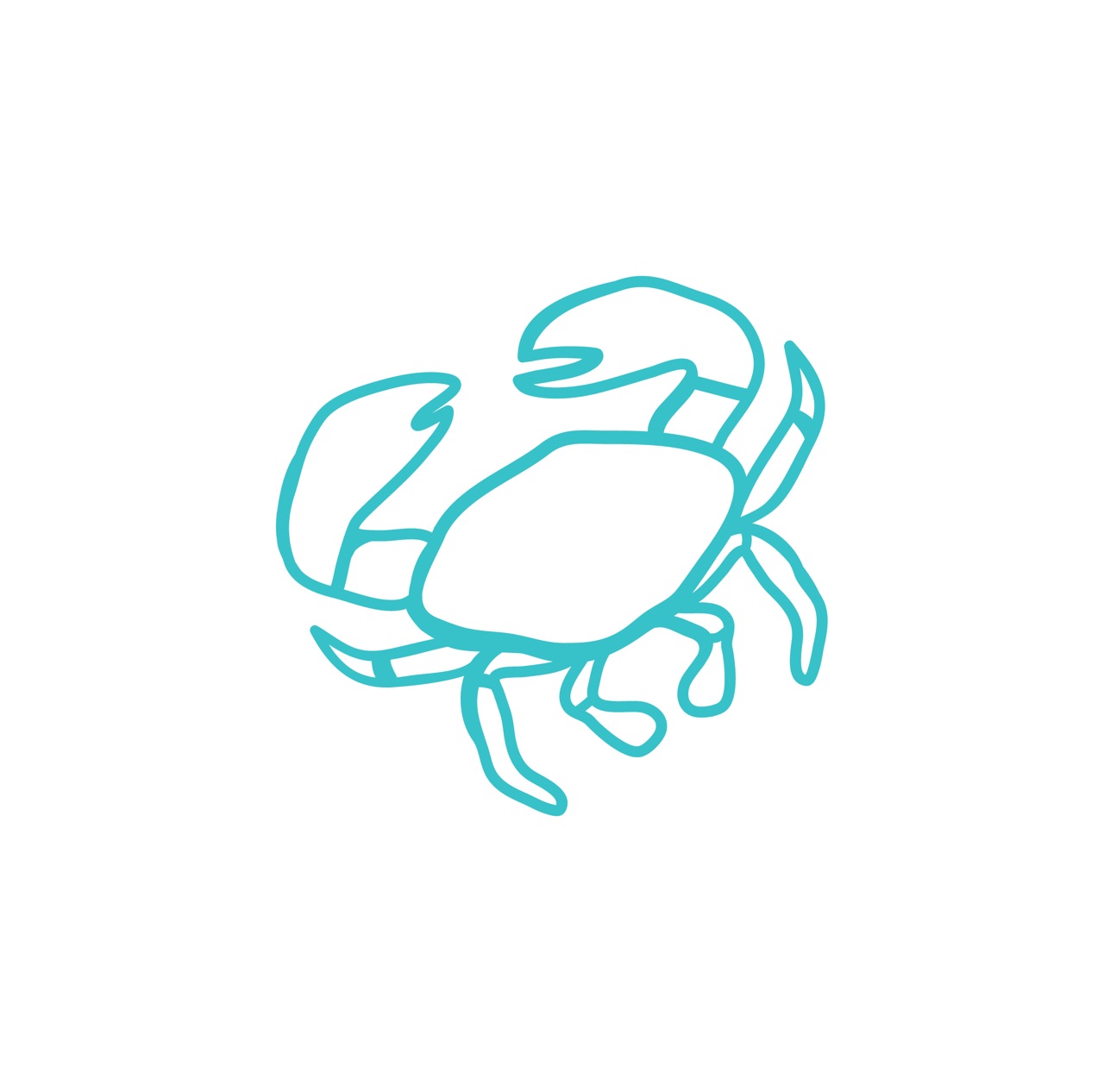 Anne Smart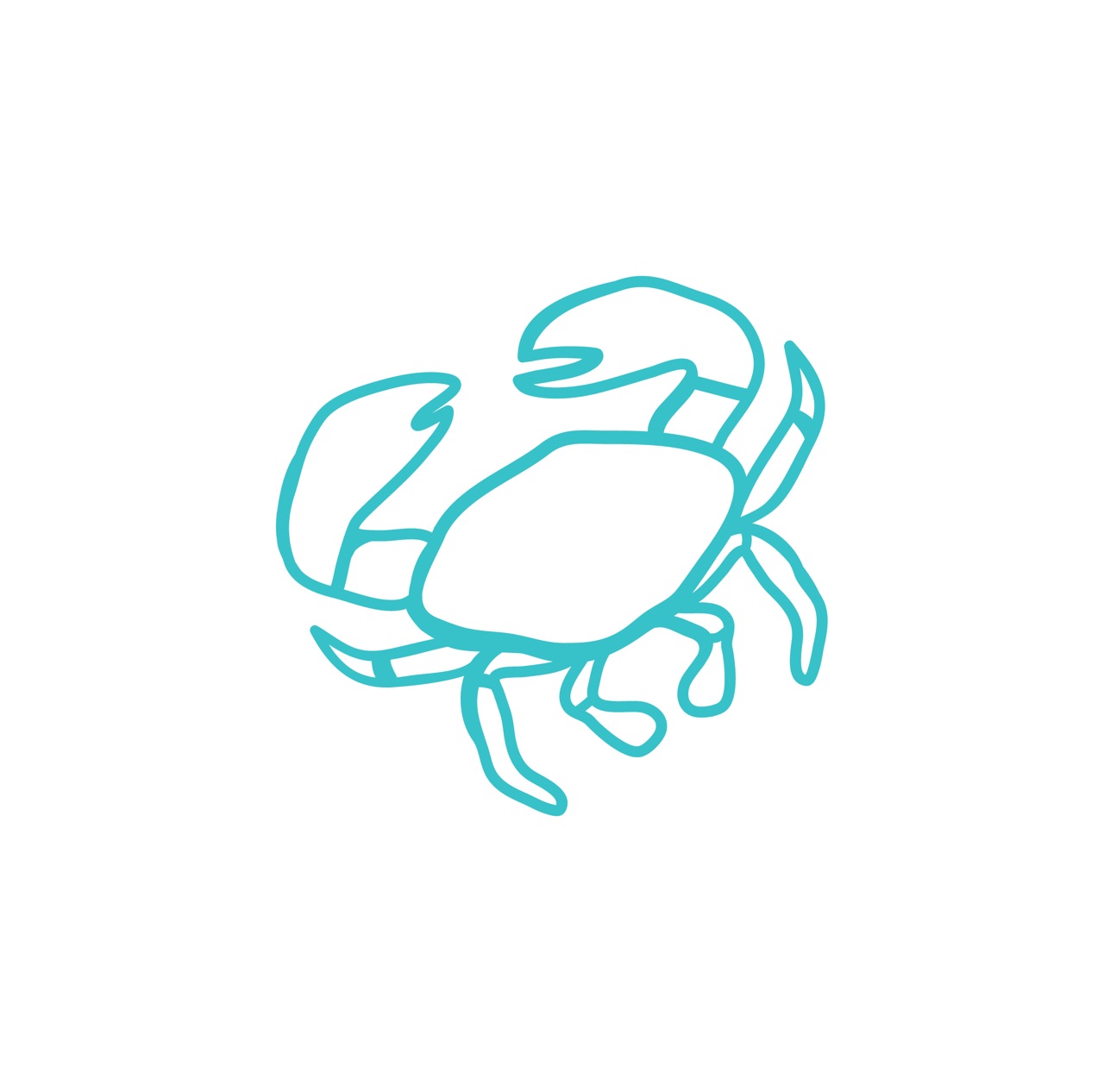 Harriet Wren
Kirsty Wyatt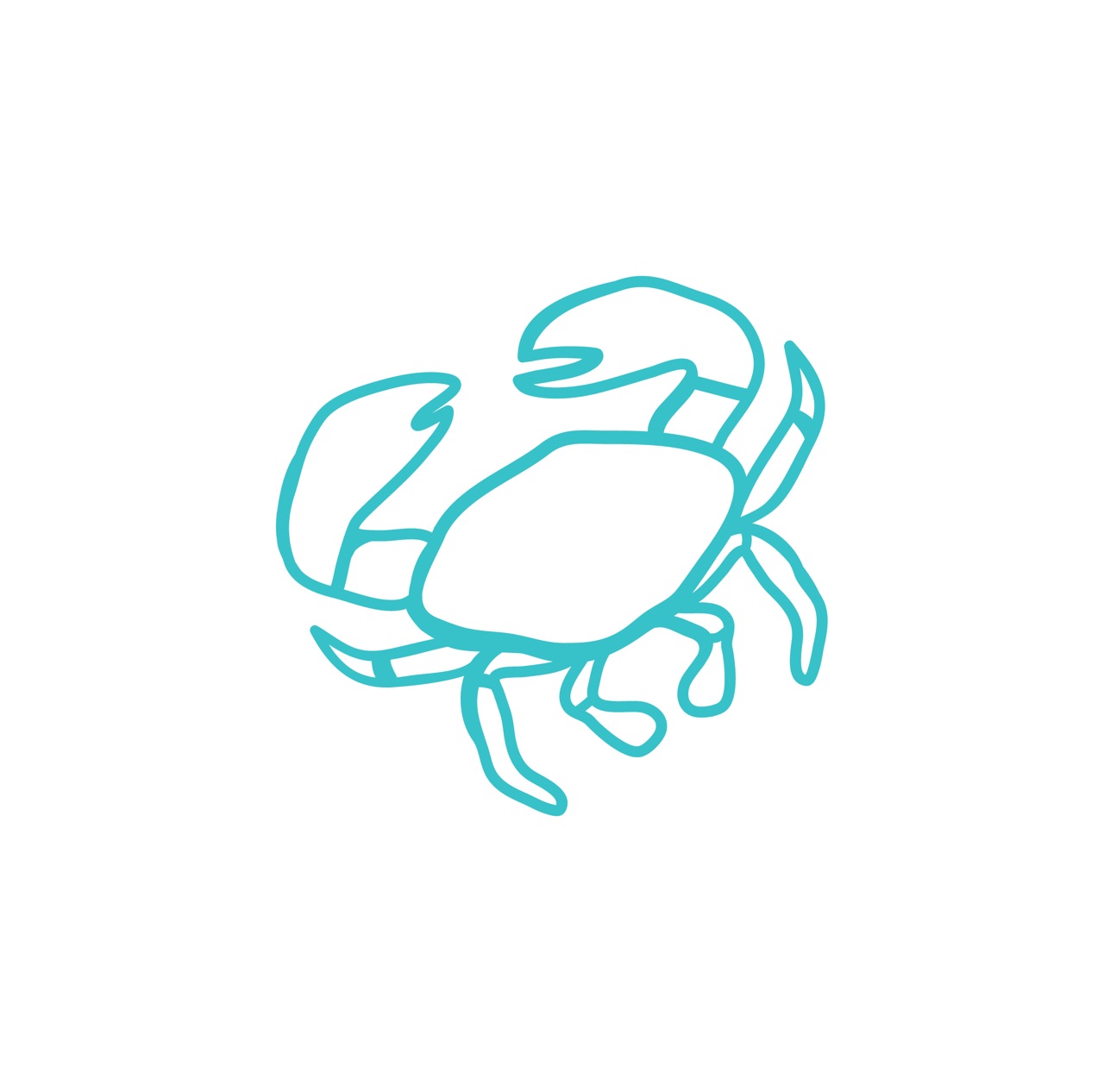 Anonymous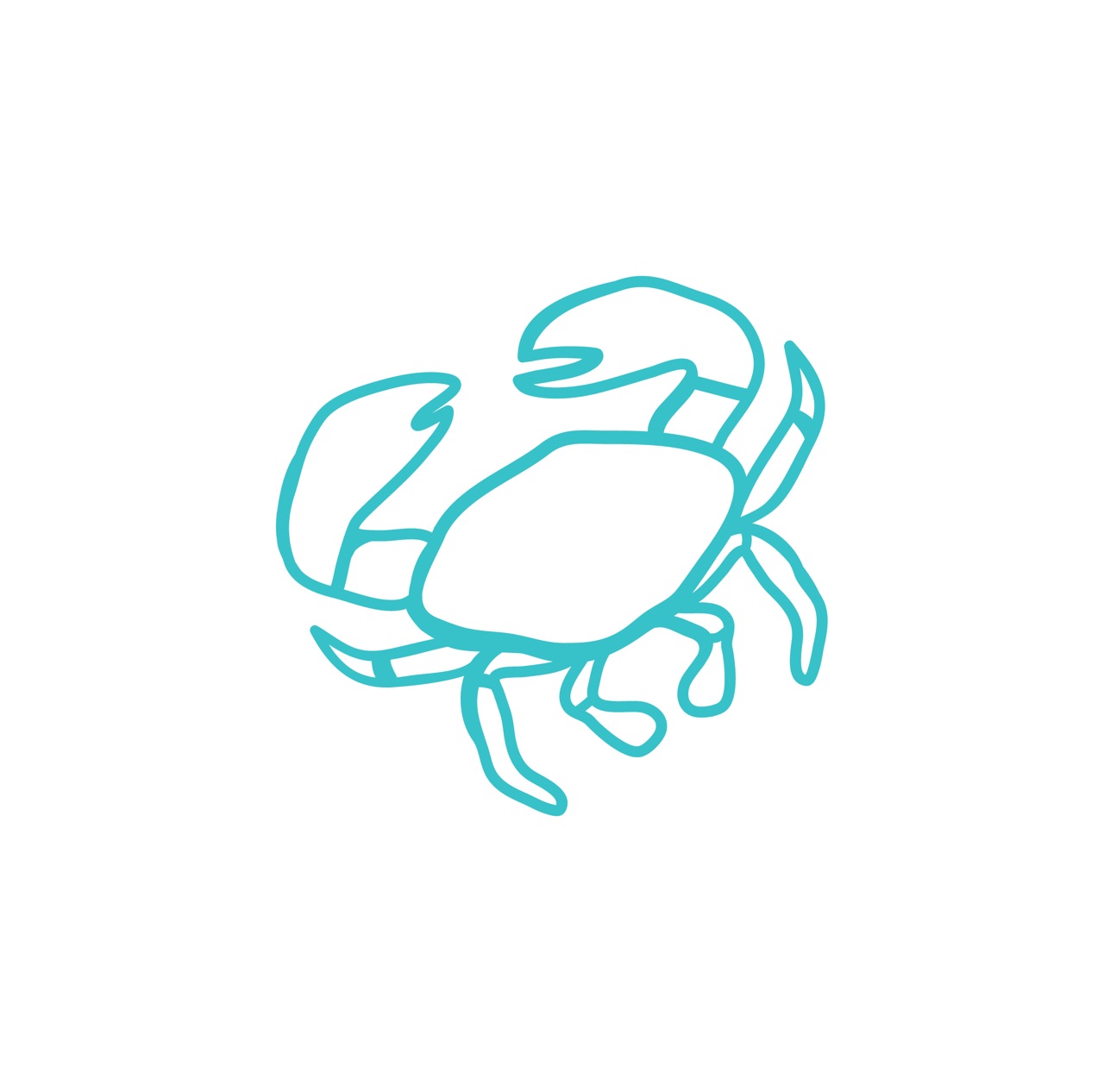 Vikki Plackett
Di Bogaers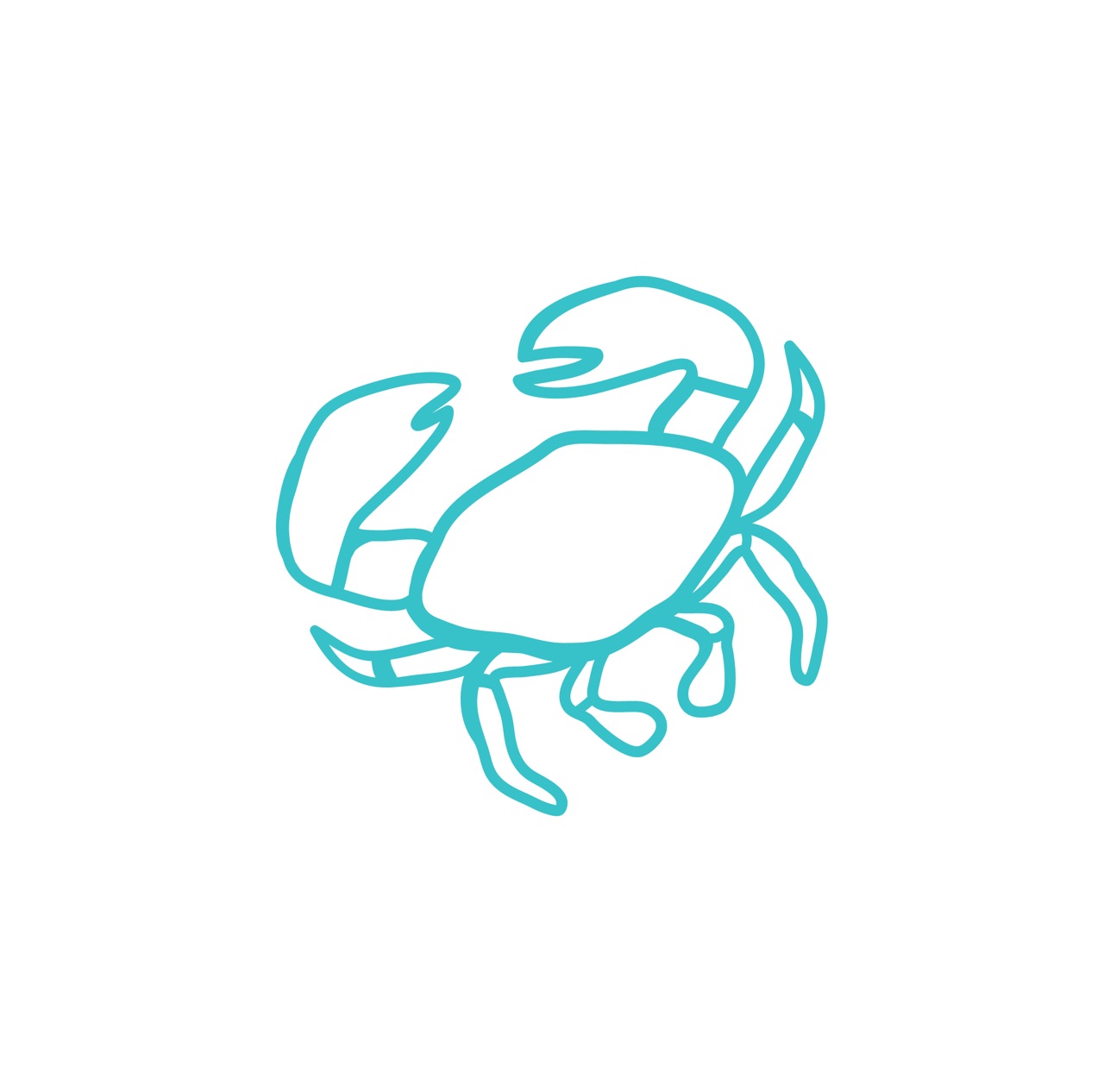 Tania Wakelam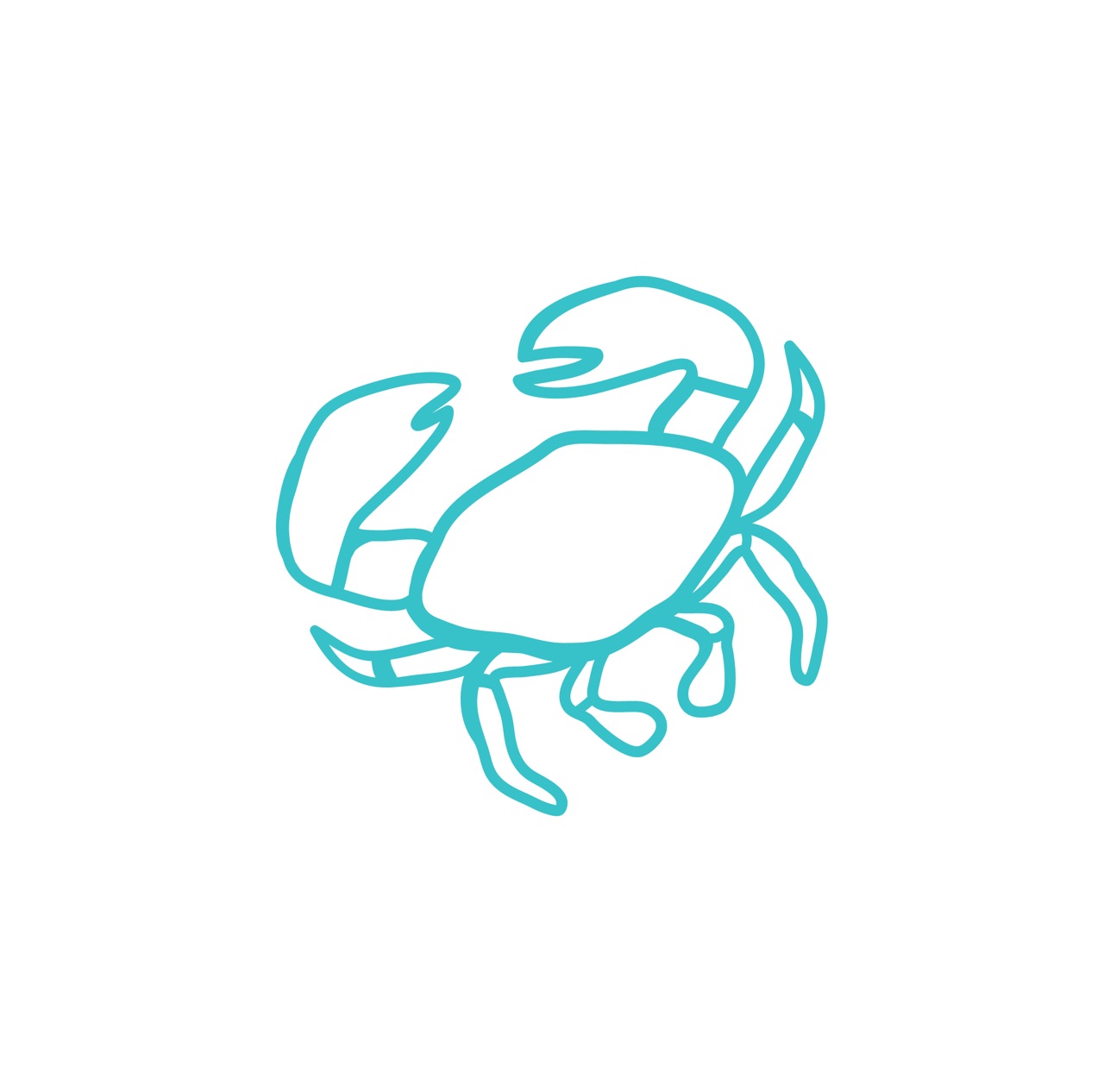 Caitlin Doyle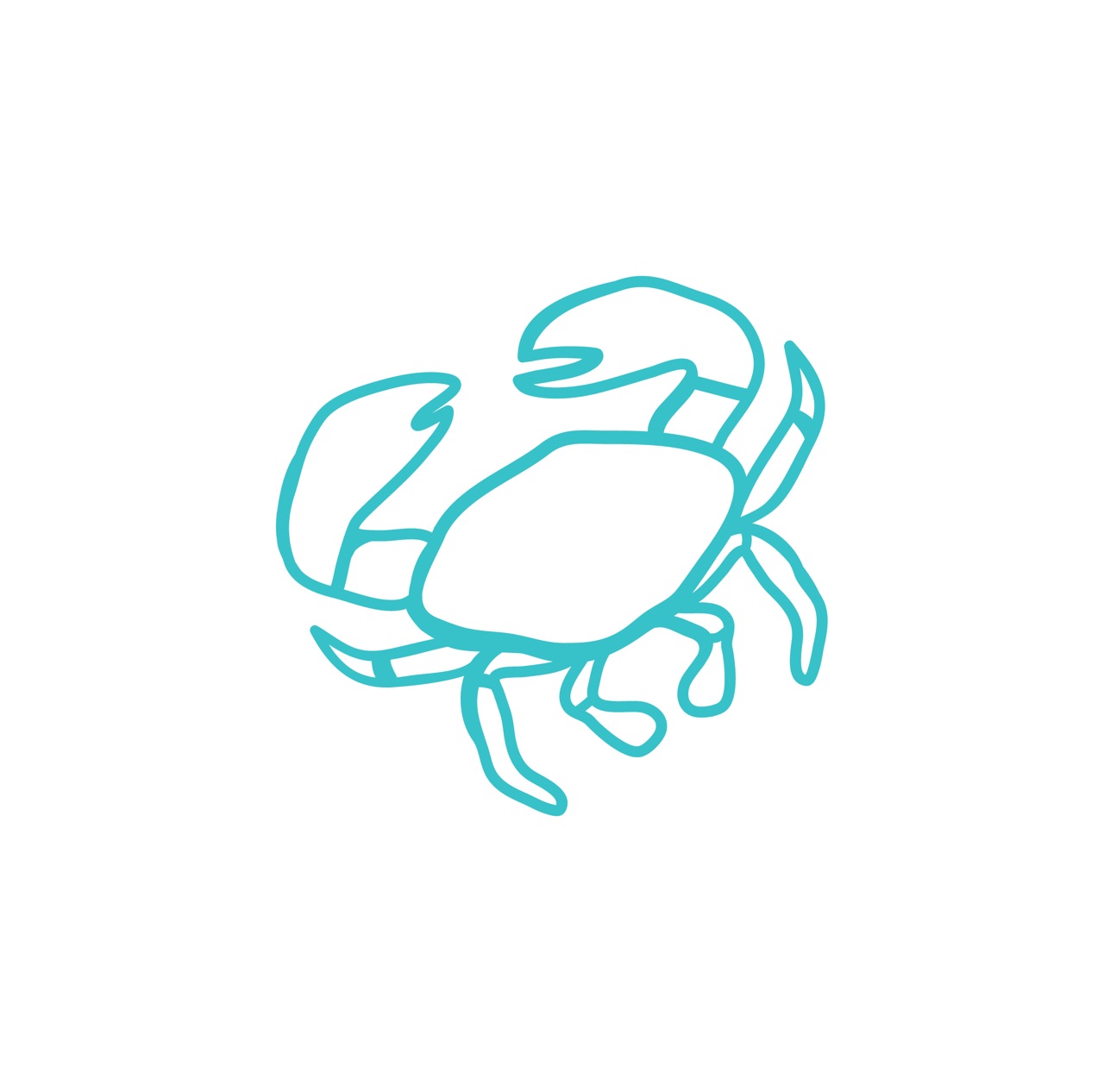 Karen Young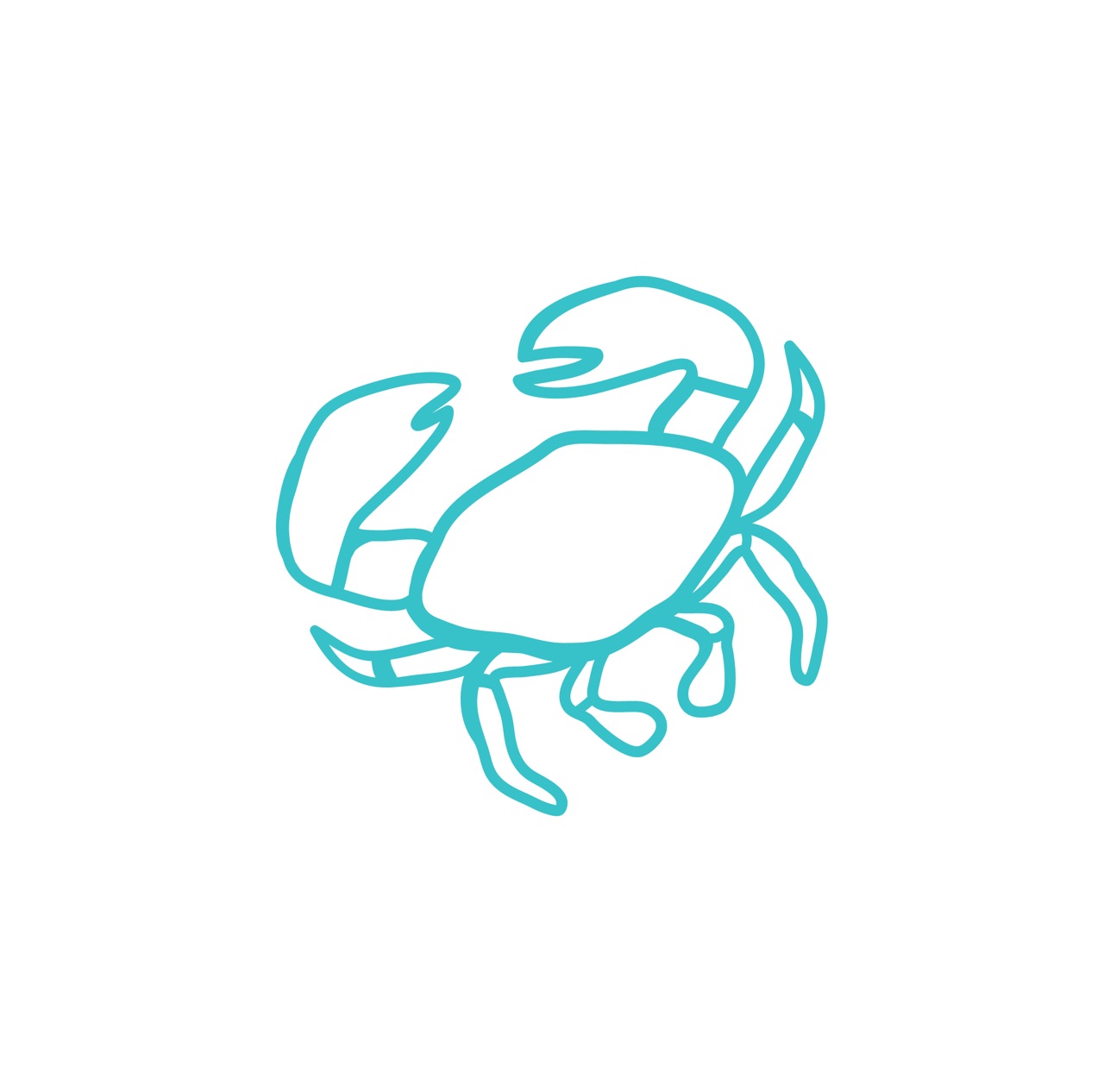 Bee Bee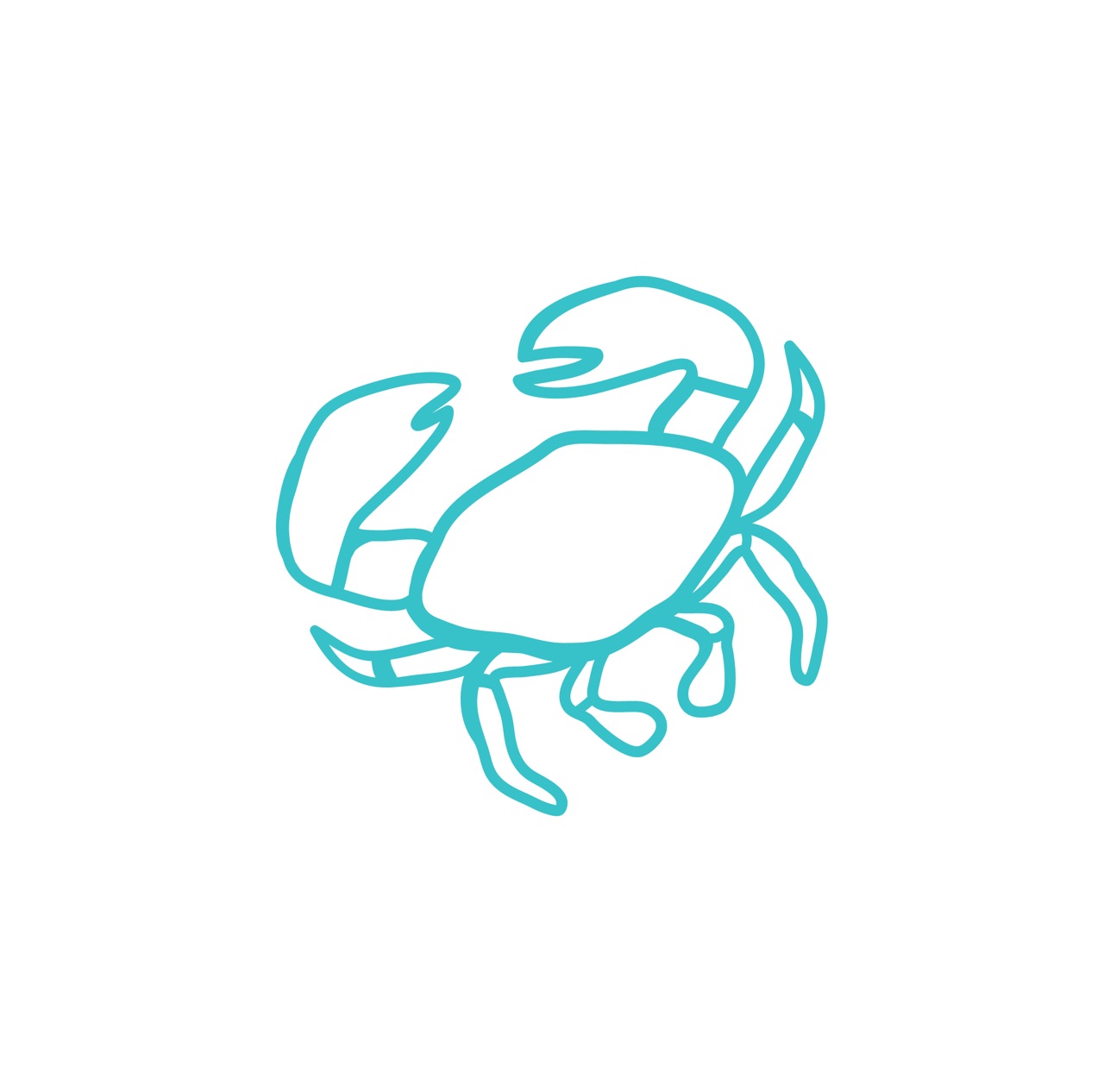 Coombs Family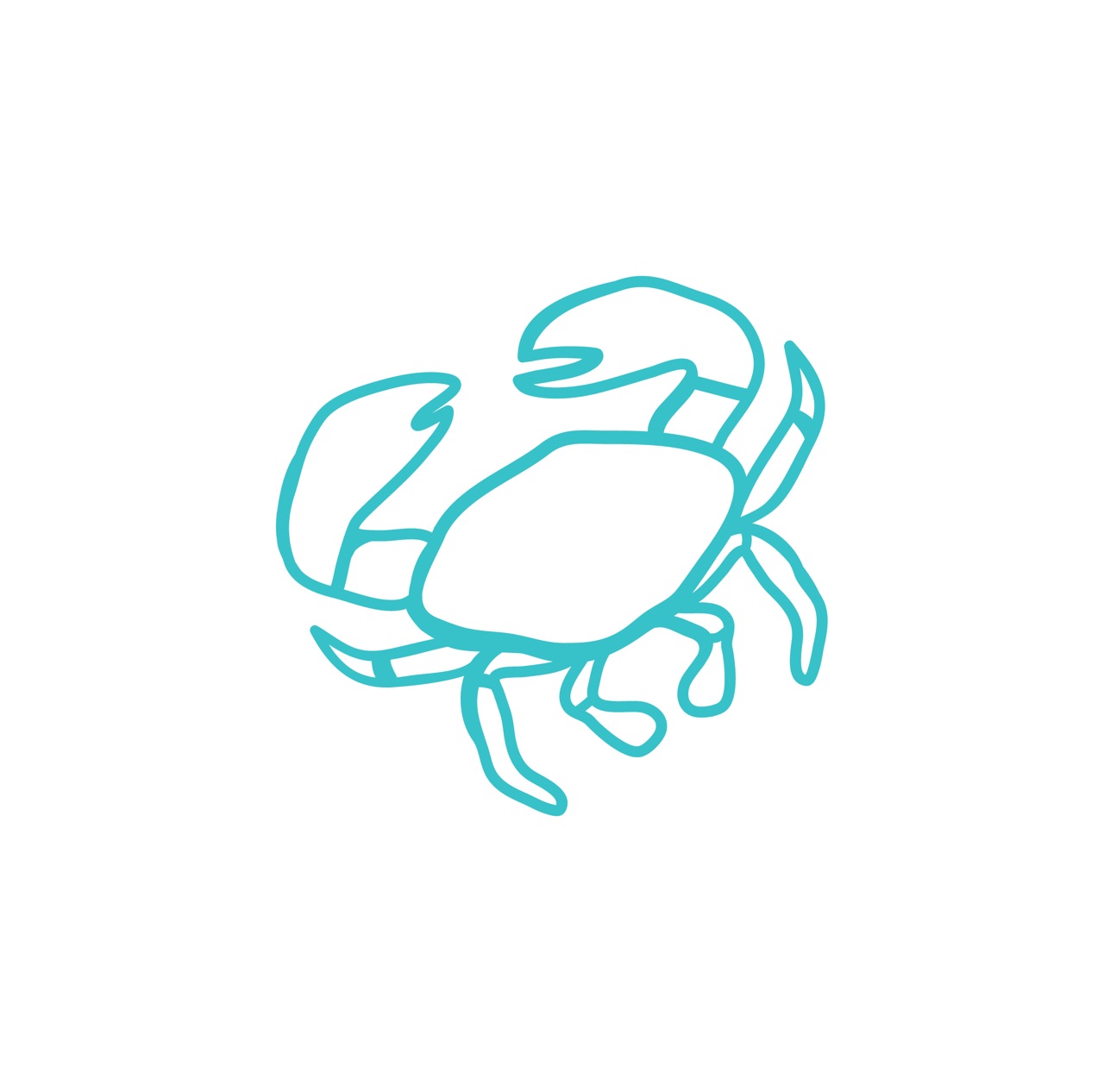 Anonymous
Haidee Kenyon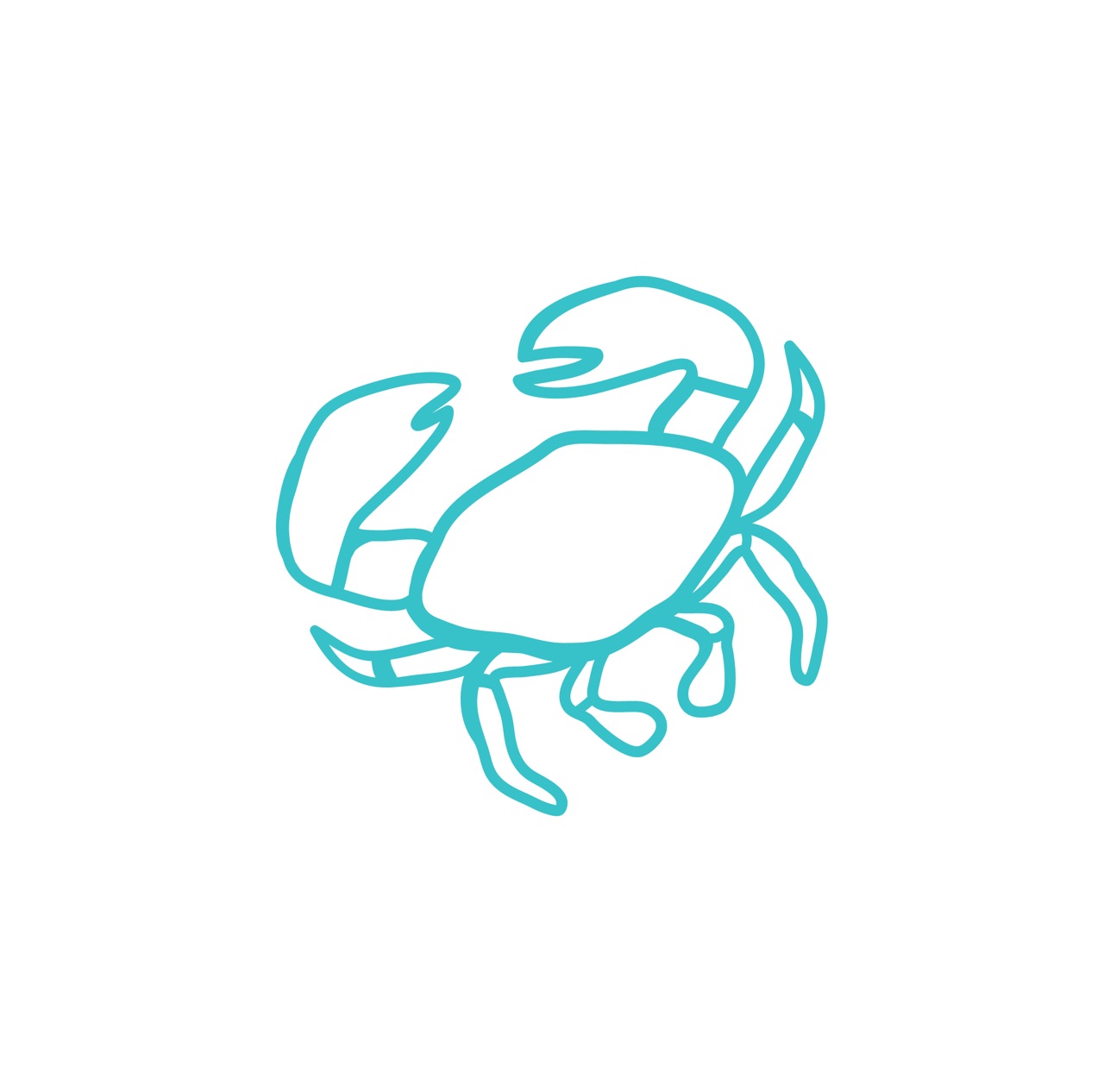 Kate Birt
Rae Witham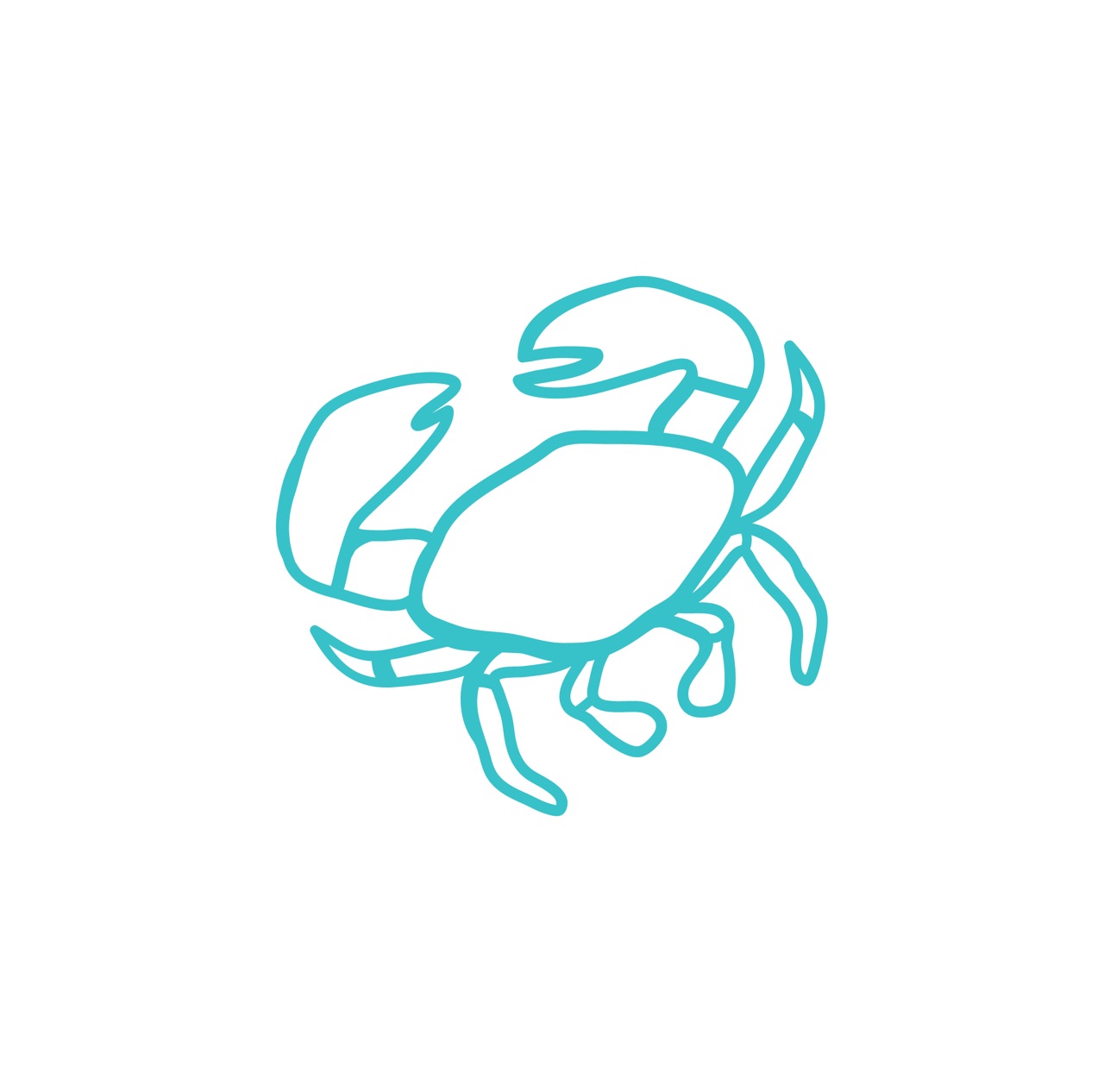 Erin Semark