Target!!
OMG 
I'm absolutely stunned by everybody's generous donations I have raised $1001.00!!!
Thankyou so much everyone from the bottom of my heart ❤️ 
Hair colour day
Hey everyone 
My hair will be being coloured on the 30th June ❤️
Thankyou so much for all your very generous donations I can't believe it!! I hope my hair goes super bright 😂
Hi there
As many of you know my beautiful mum passed away last year battling cancer so I've decided to Colour my hair crazy in memory of Ann and hopefully raise some funds for ACRF because I believe that a world without cancer is Possible 
ACRF invests in the brightest minds and boldest ideas in cancer research.
Help me to be bold too and donate today to Outsmart Cancer.
Thank you for your support.
My Achievements Profile pic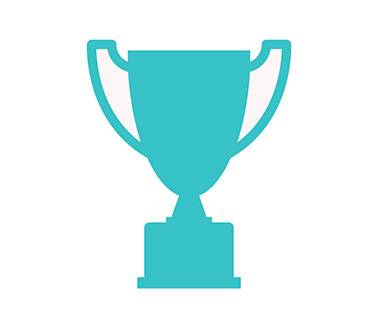 Reached Goal!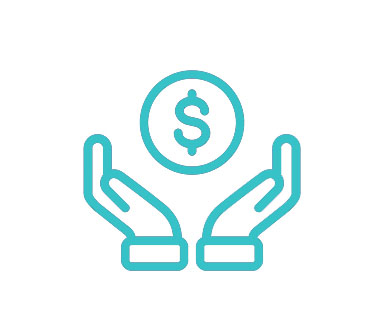 Raised $100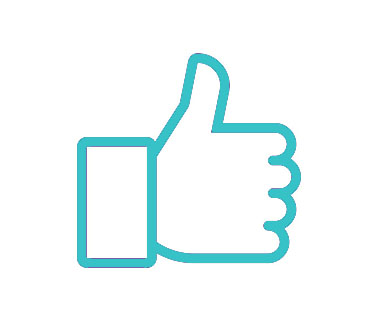 Shared Page
Self donated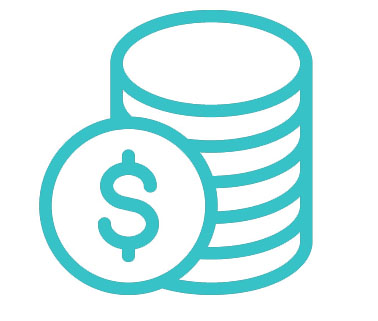 75% of goal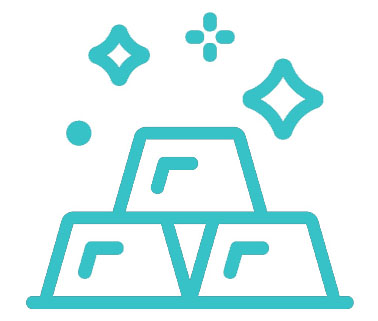 50% of goal
Thank you to my Sponsors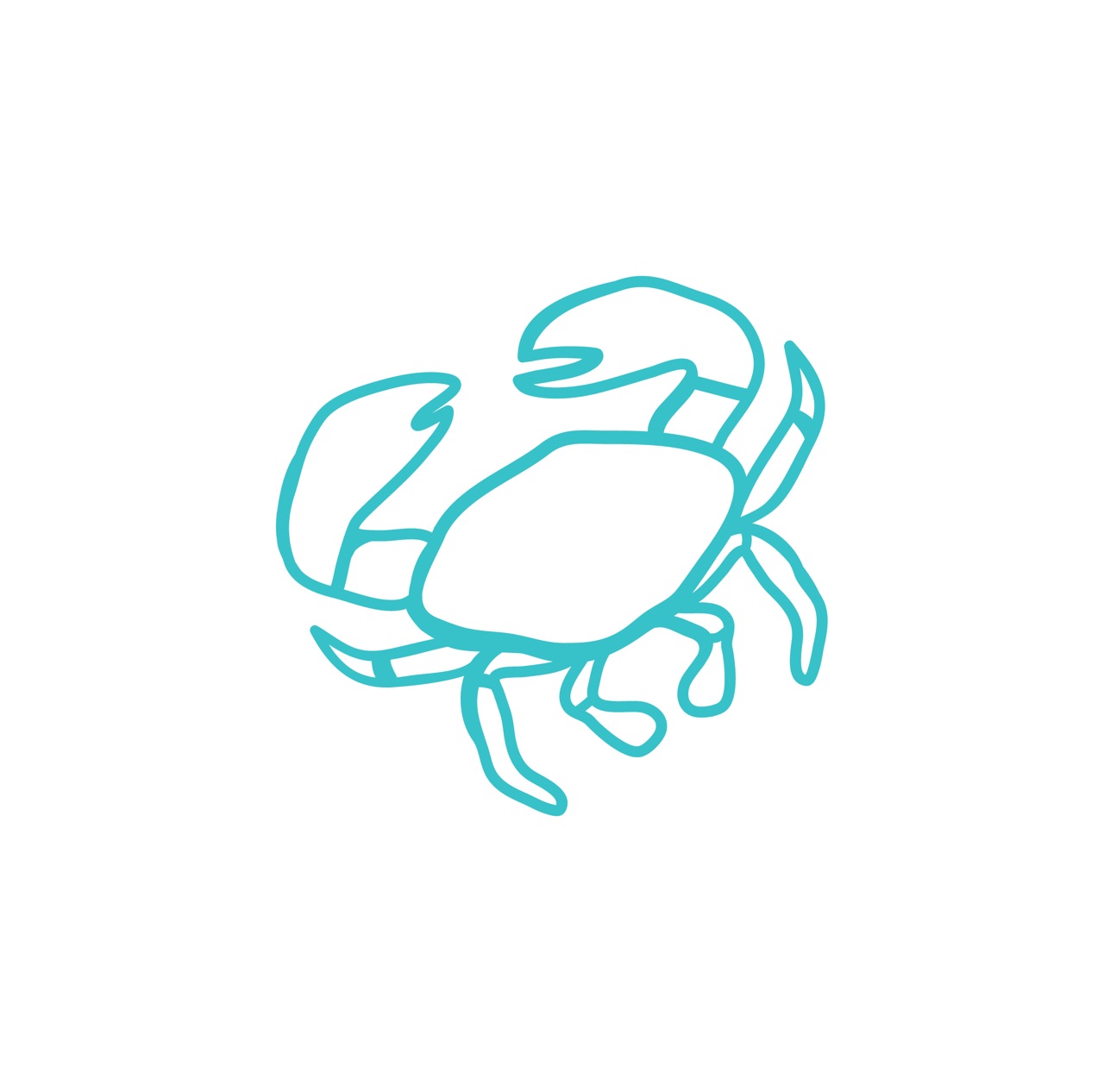 Gill & Tony Stevens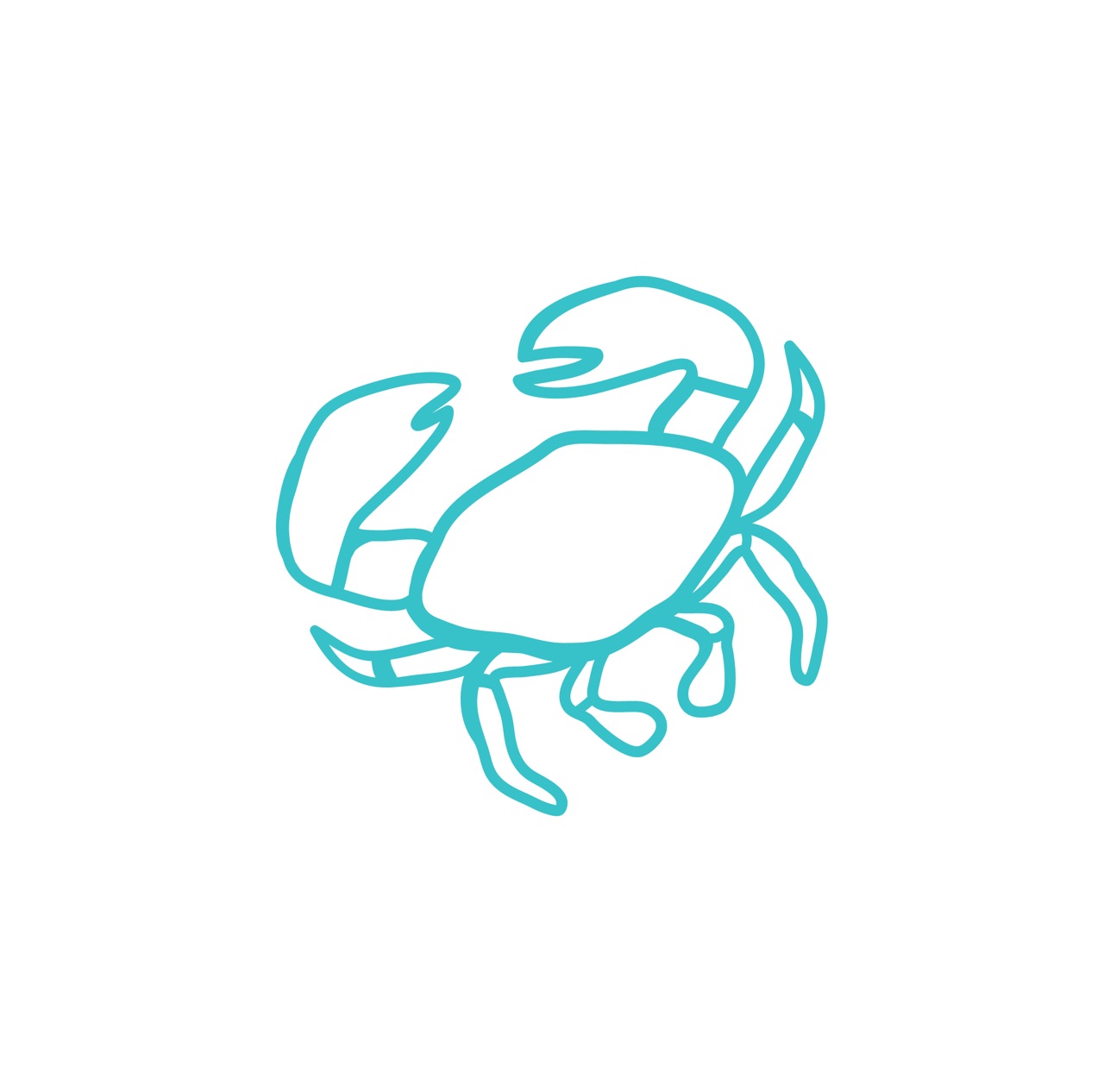 Love You Em Xxxx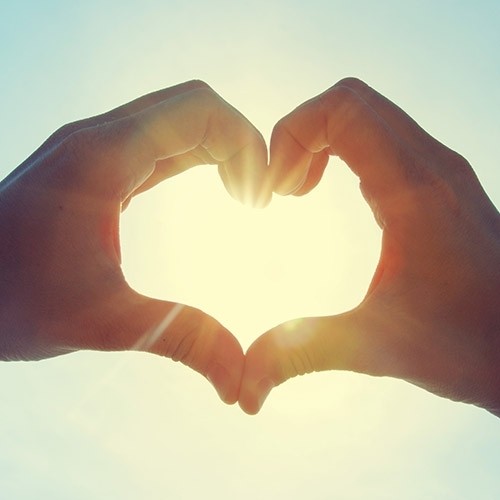 Fallon Barnes
Mark & Charlie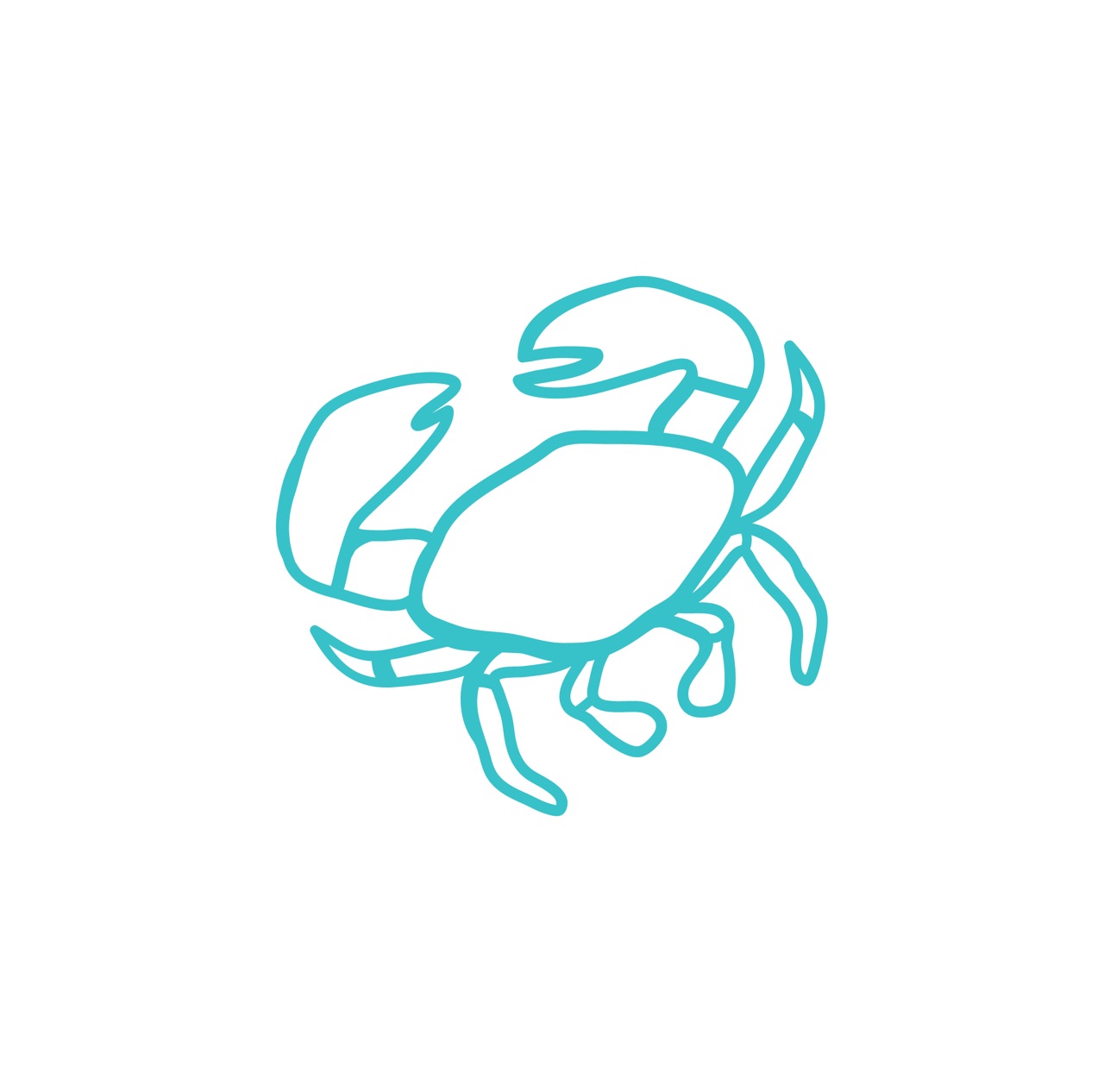 Sally Mortiboy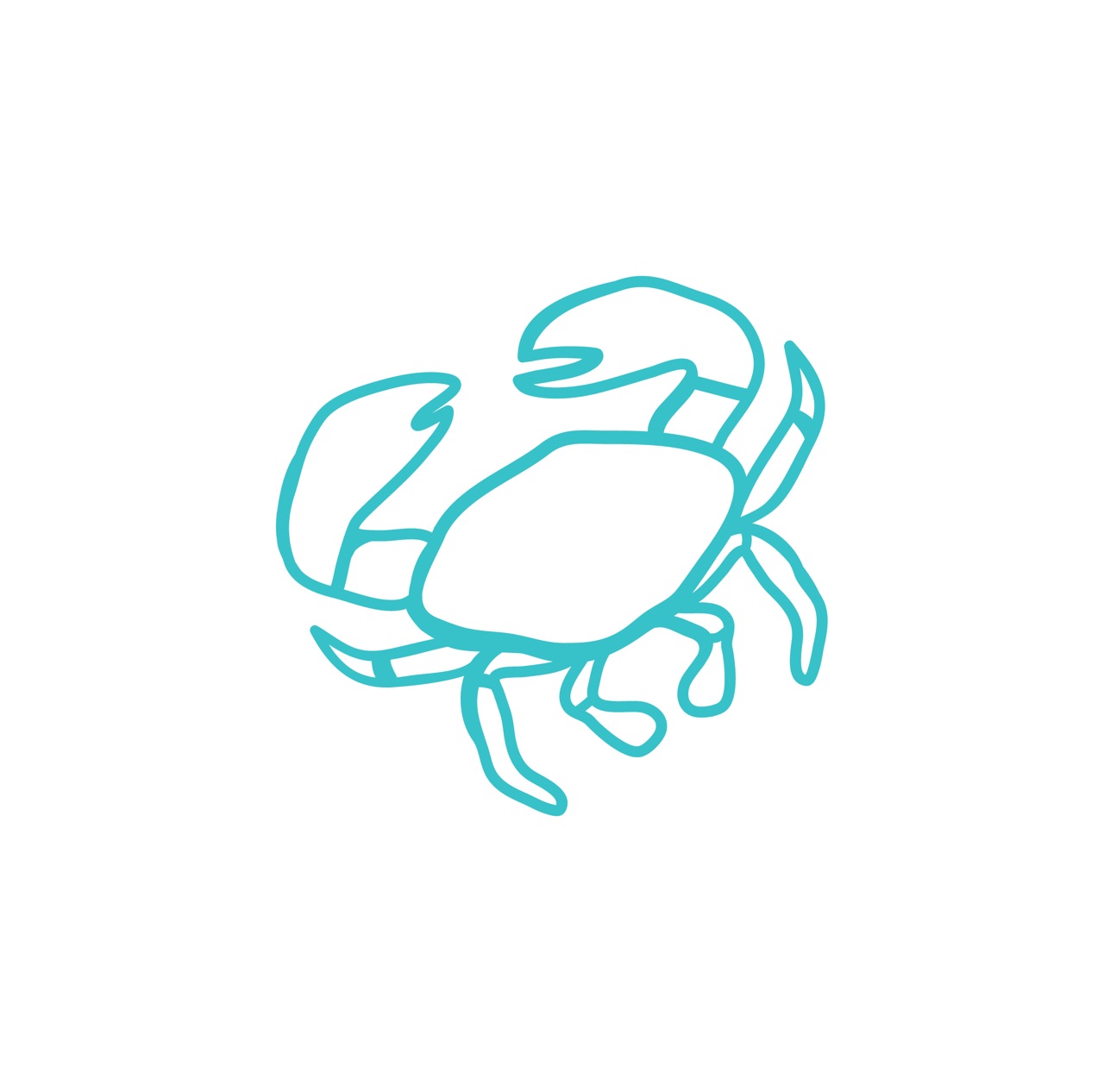 Emma Pledge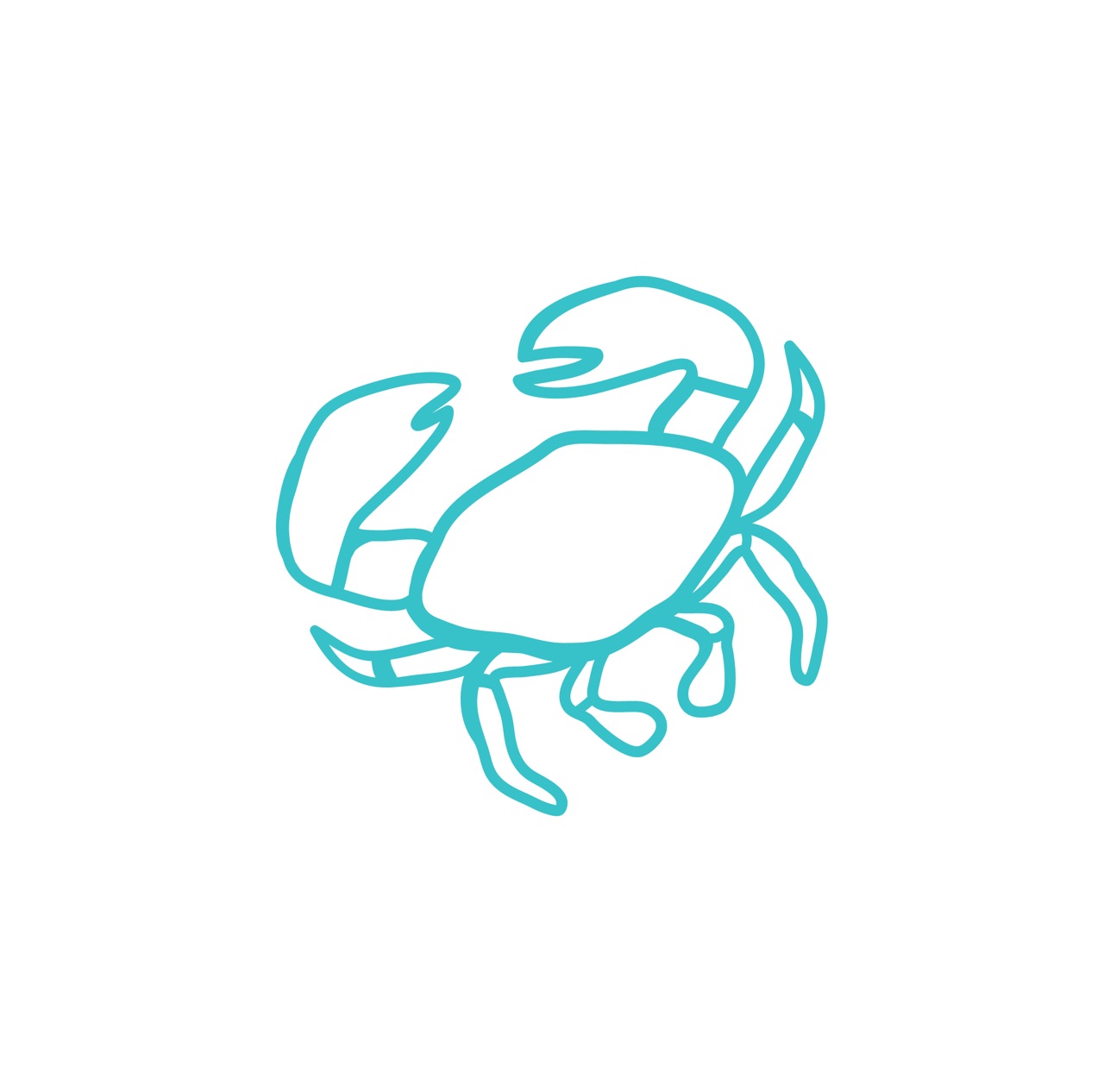 April Murphy
Ellie Lockyear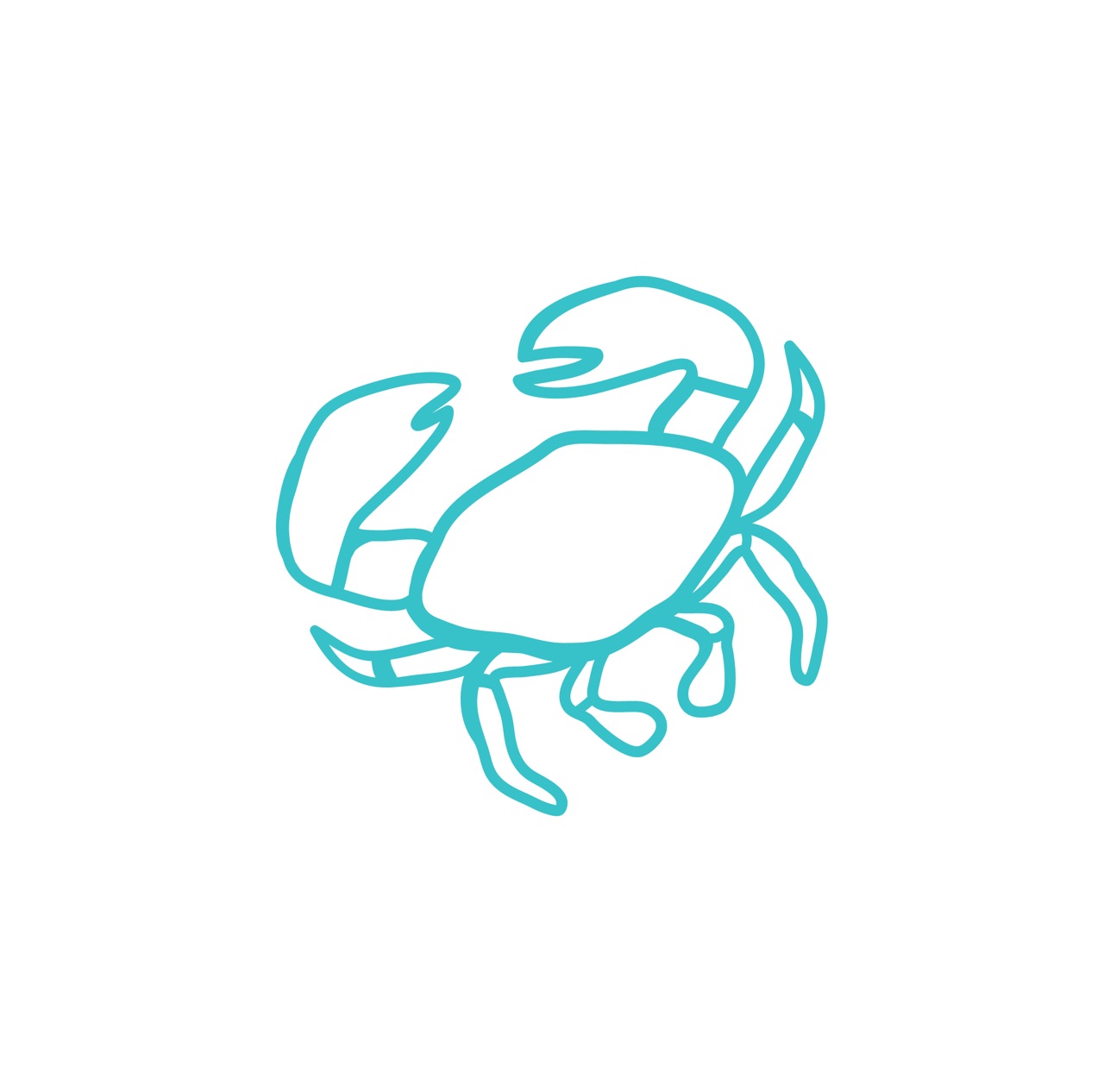 Carol Grant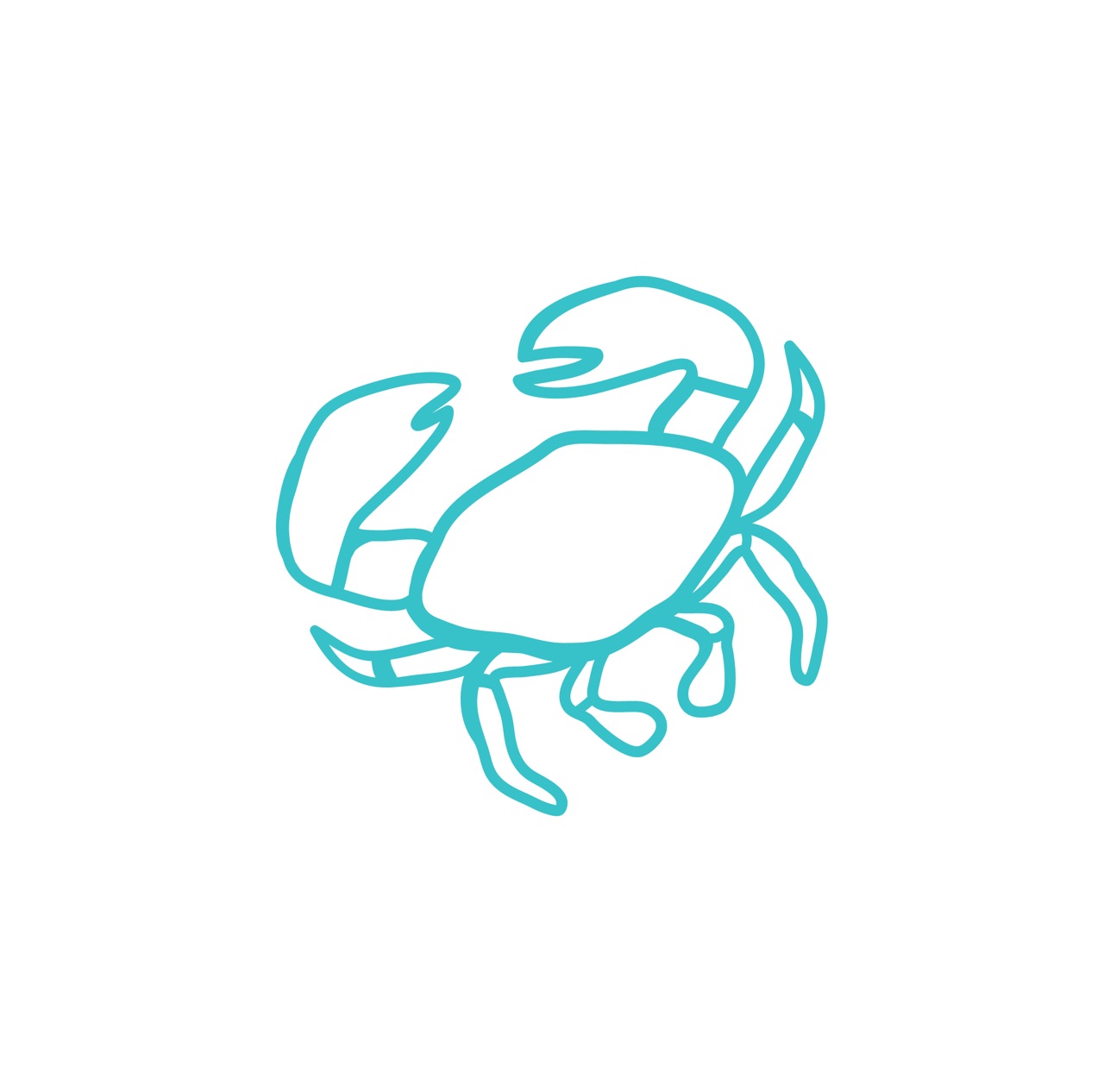 Roby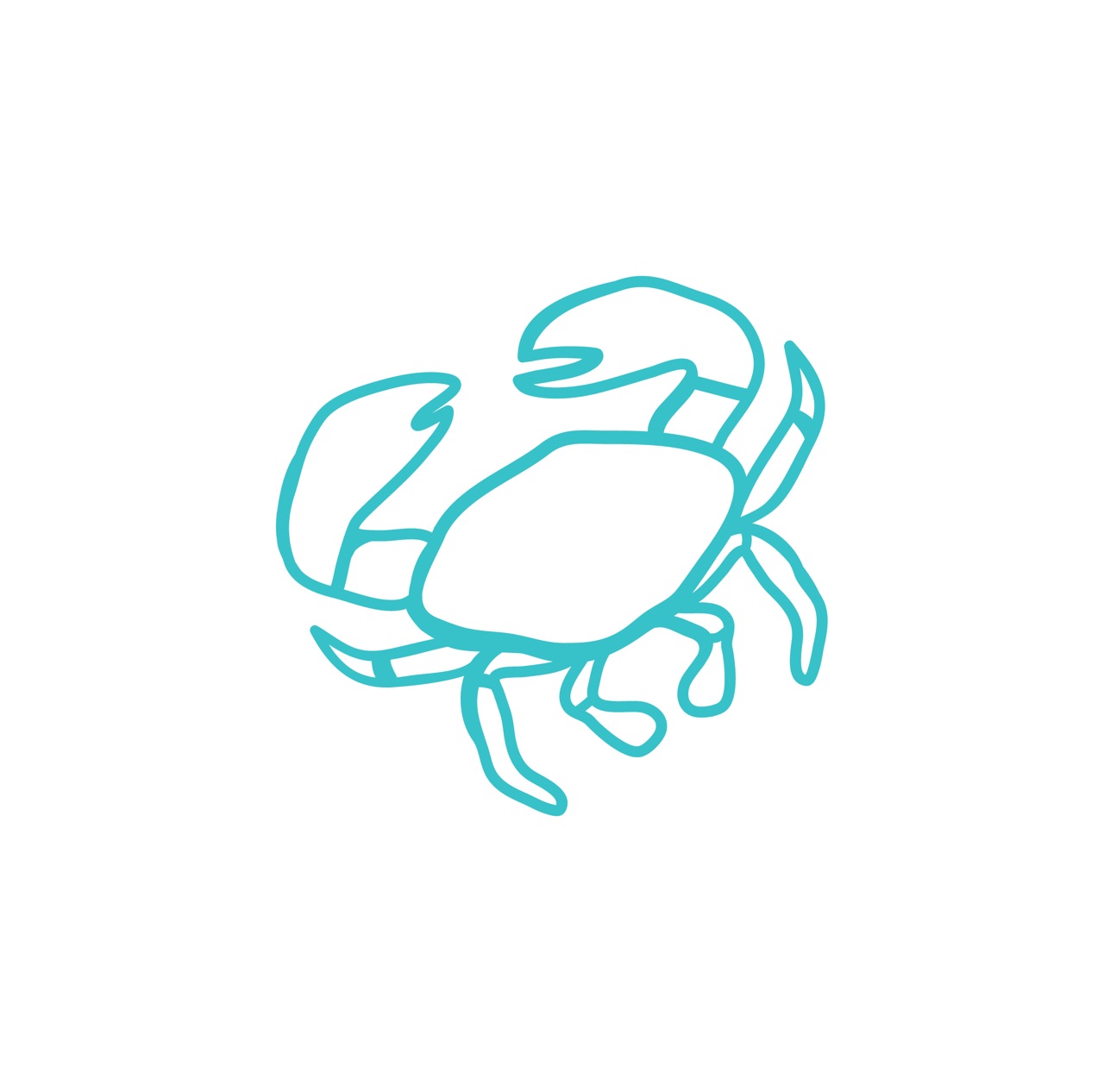 Sara O'connor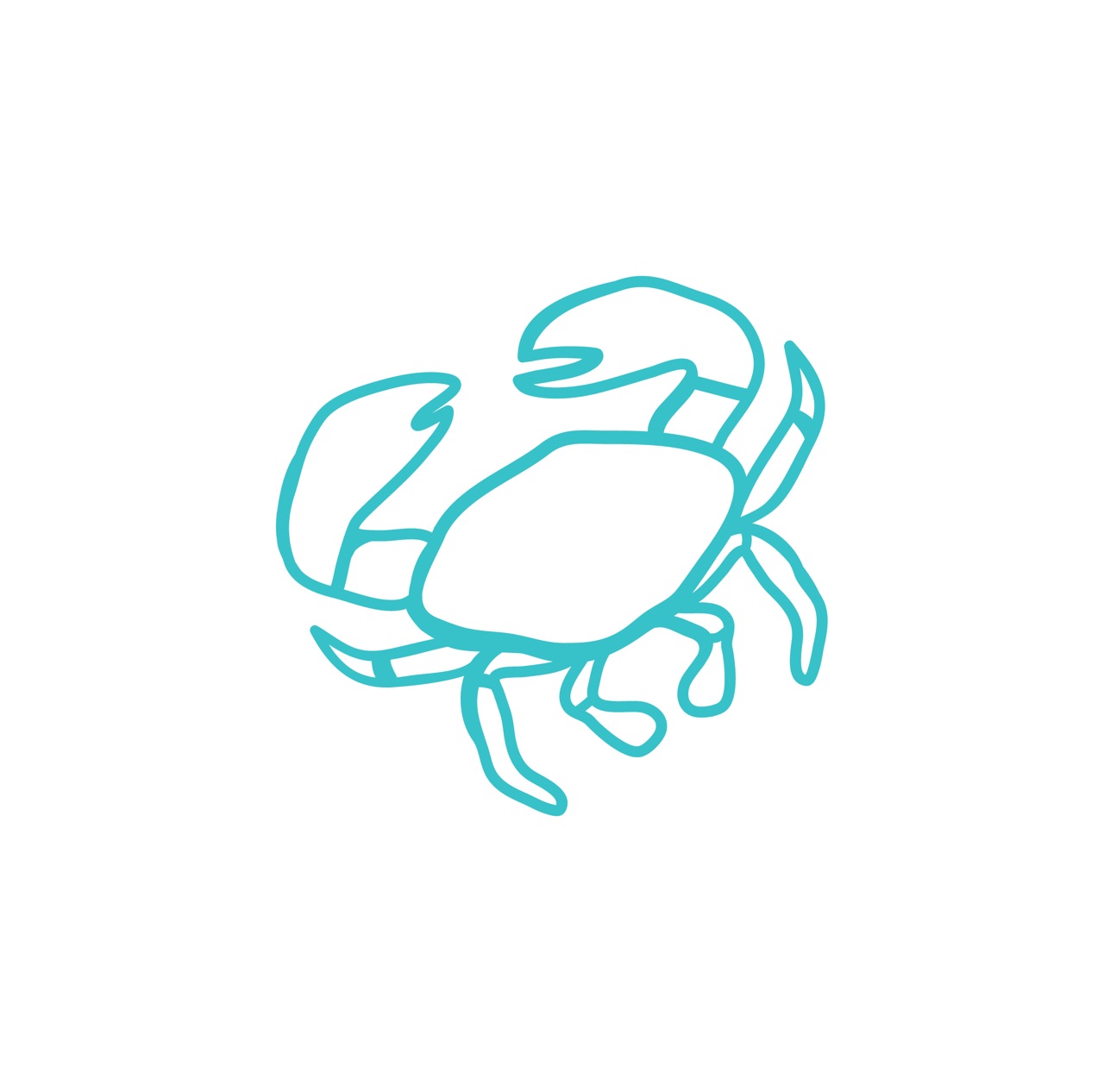 Niamh Lane
Shari Capsis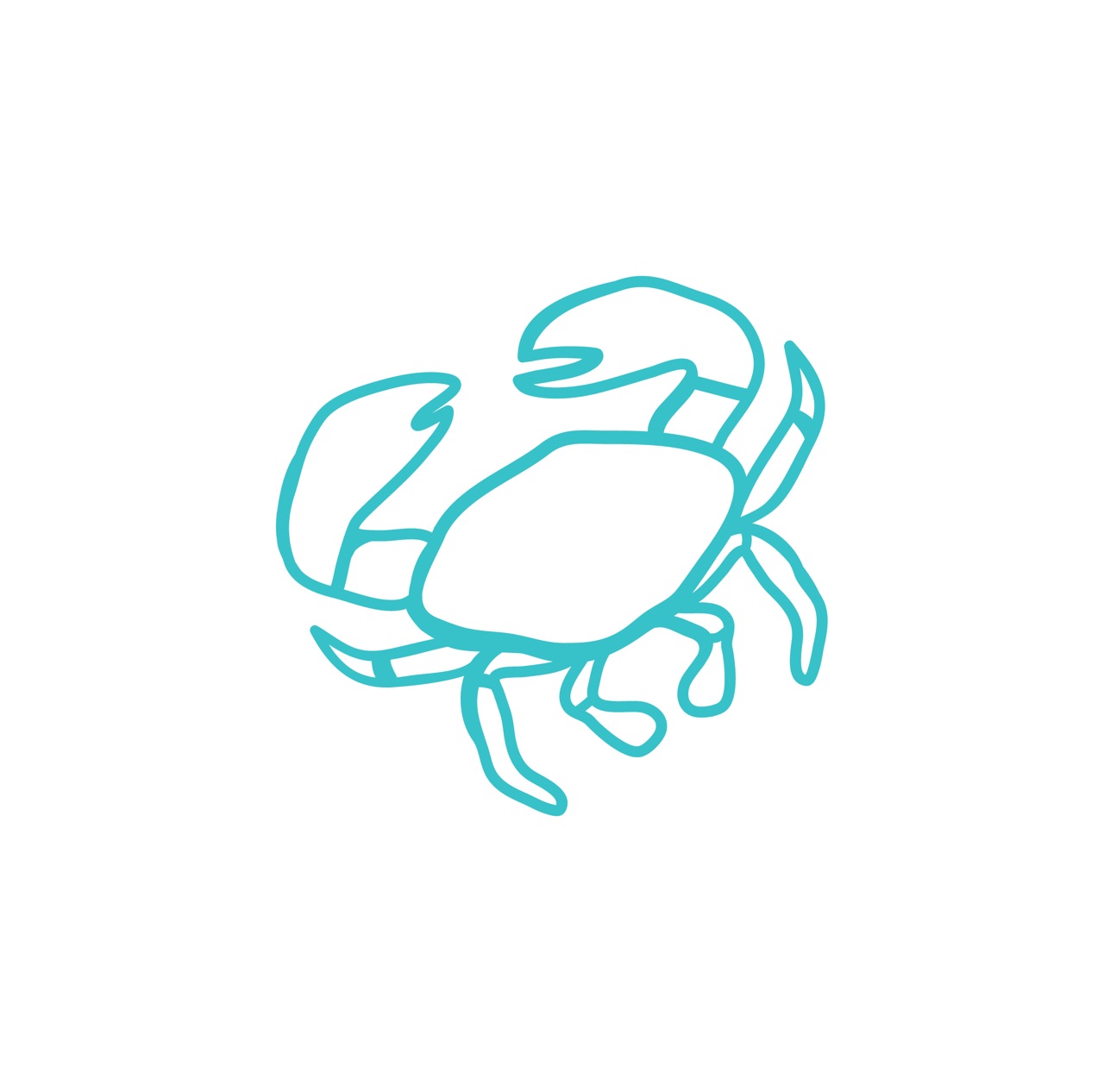 Natulique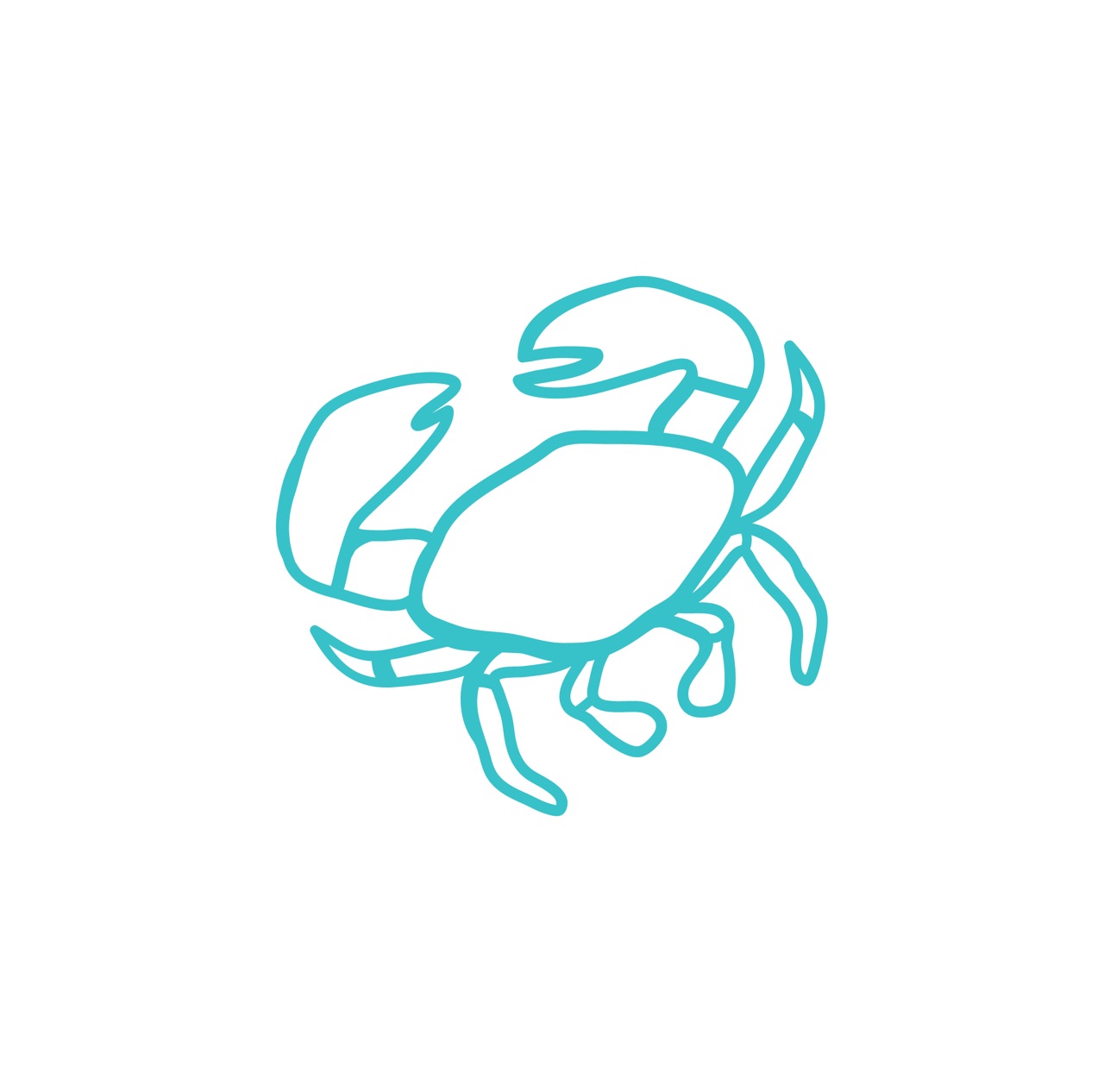 Maxine Stewart-brown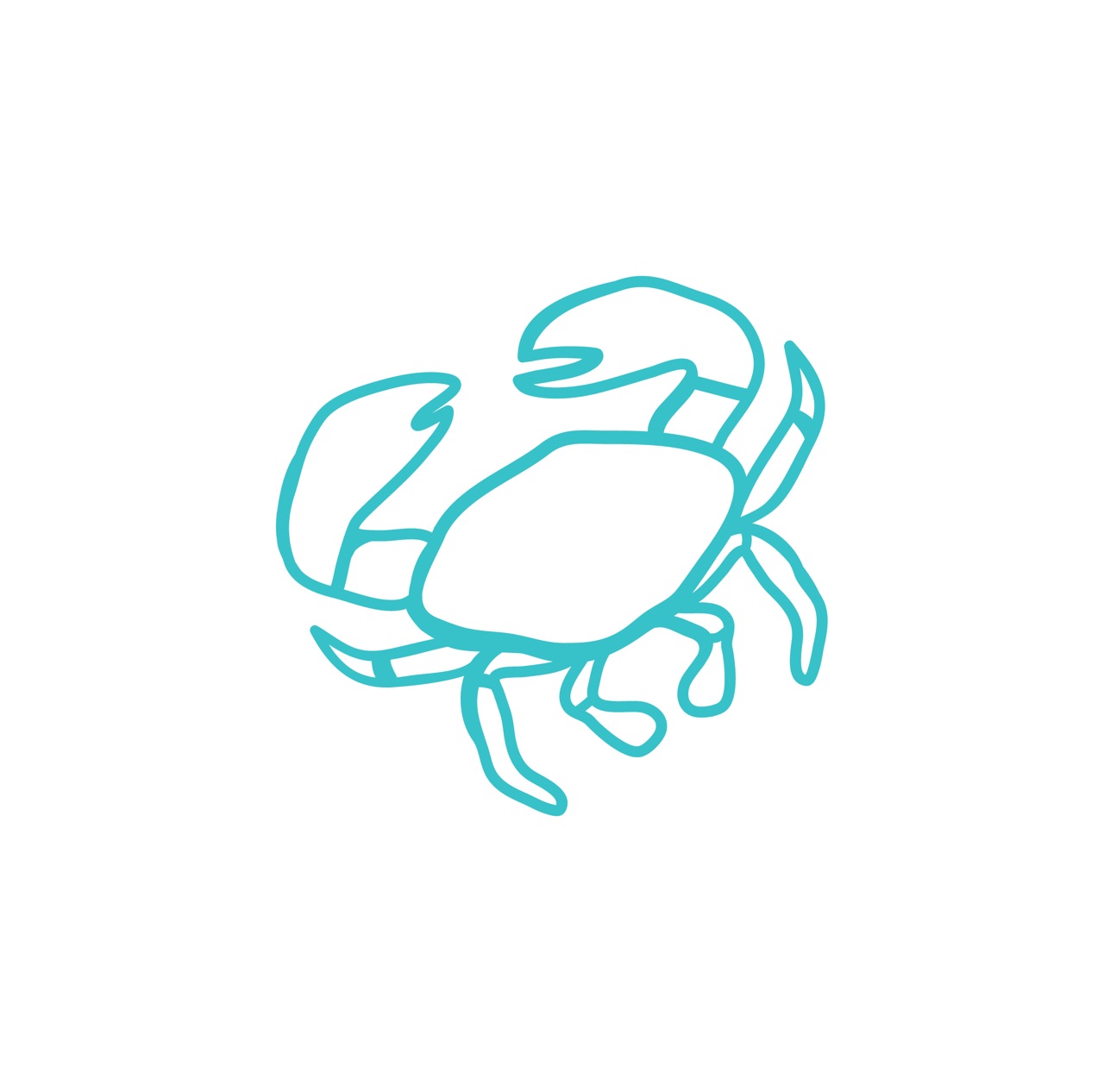 Nikki Marshall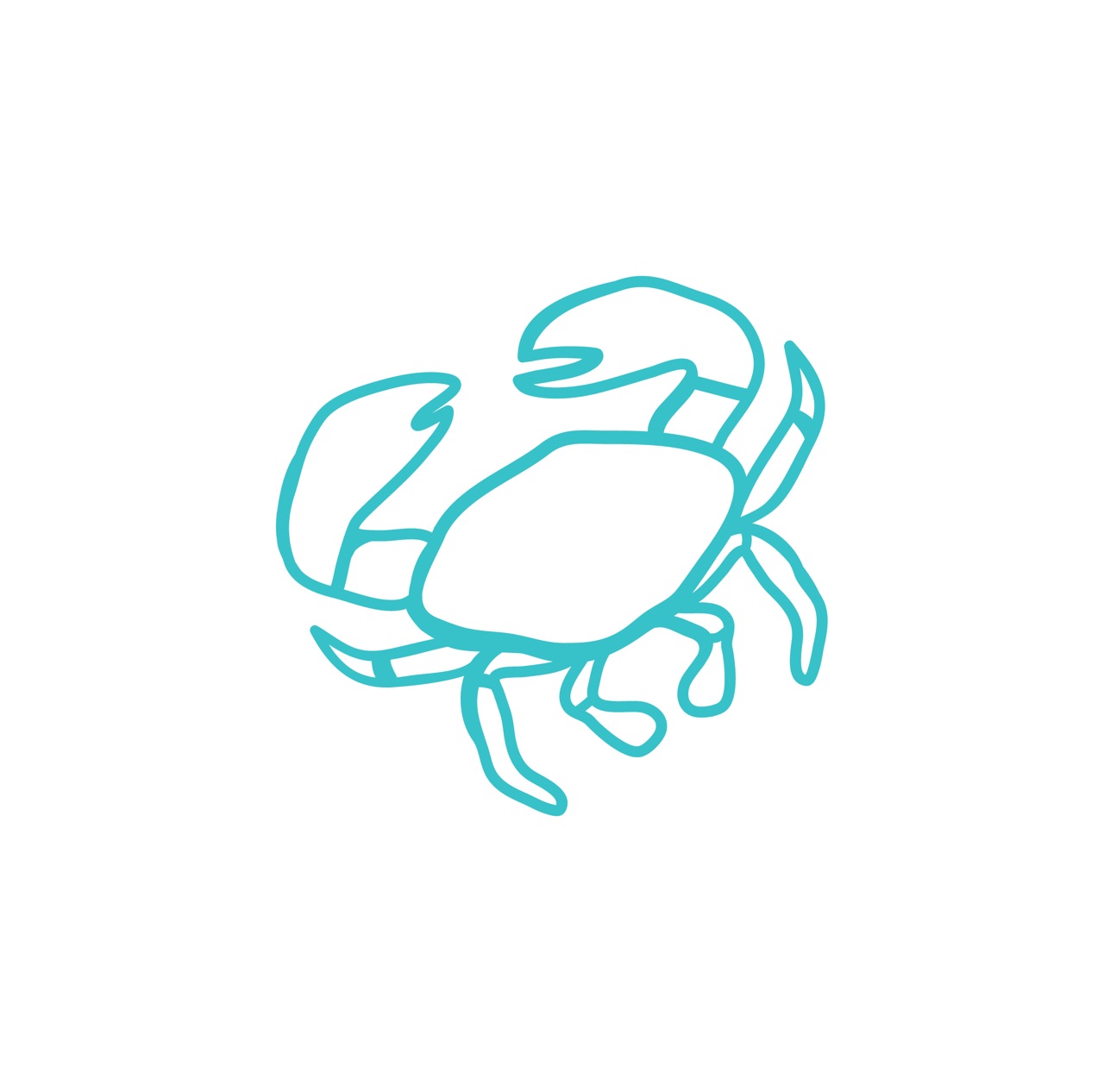 Tracy Bicker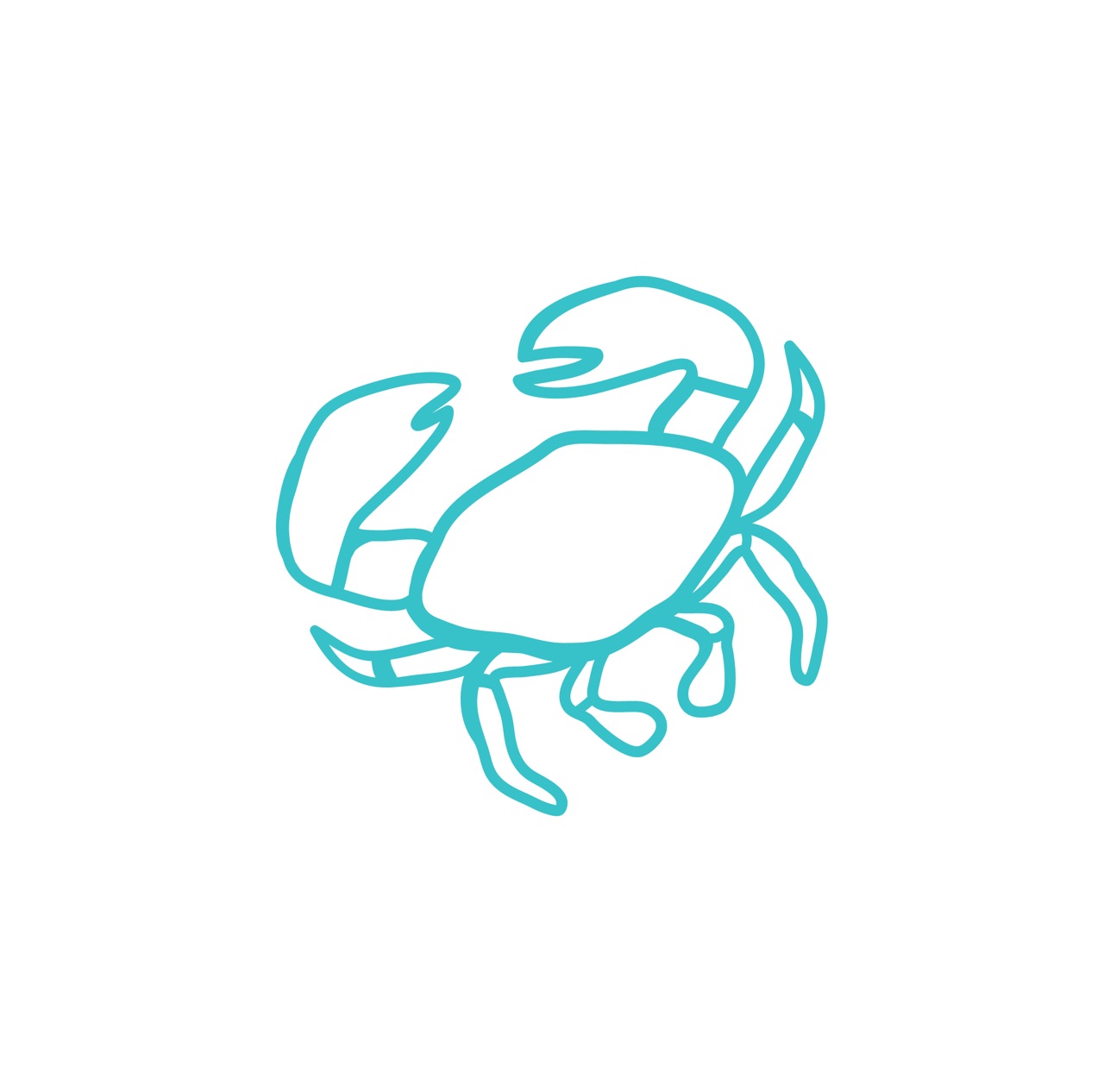 Sue Ratcliffe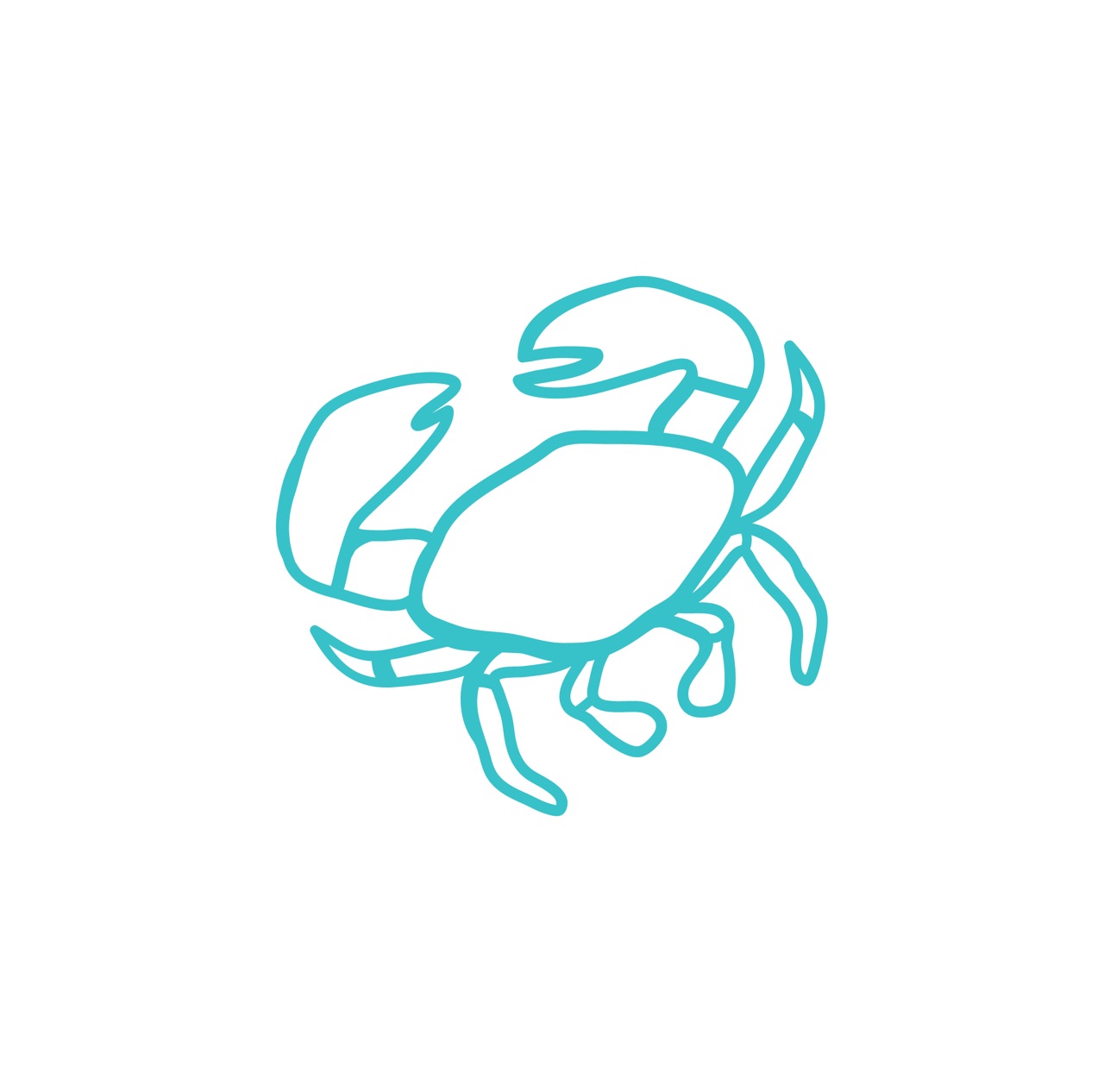 Tracey Delves
Keryn Lawless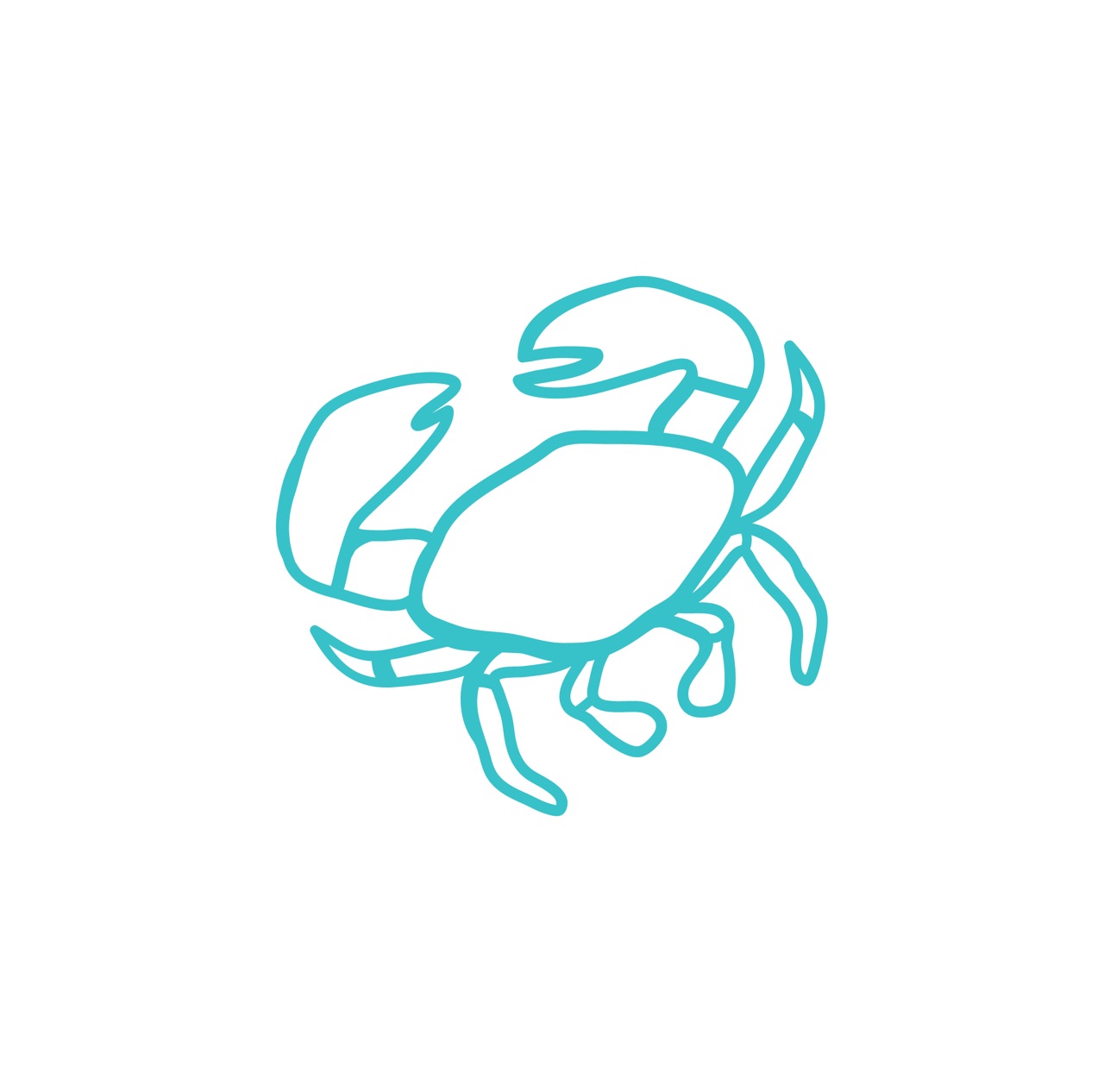 Rachel King
Debbie & Steve Sherfield
Vanessa Nash