Shave Date!
A huge huge thank you to everyone that has donated. The tally is up to $13,626! Amazing. Frankie is very happy to be raising money 'for the scientists'.
Cancer affects so many people every single day that it seems like the most ambitious, mammoth task to try to find the cure to this disease, that begins on any given day with a single damaged cell.
But if everyone had said 'too hard' decades ago, most likely our Frankie would not be with us. 
I don't know in which lifetime it will happen, but every study, every trial, every dollar helps science towards the big end goal of successfully beating cancer. 
Frankie herself is part of a clinical trial right now. While she was randomised to not receive the trial drug in the end, as a control patient in the study she is contributing to the development of a better understanding and better treatments for the children that will come after her, just as the kids that came before have helped her.
And along the way, important knowledge like balancing the toxicity of chemotherapy with the effectiveness of treatment makes a day to day tangible difference. 
It affects how nauseous a 4/5 year old child going through chemotherapy feels every day, how often they throw up, how much weight they lose, how bad the mouth ulcers get and how sore their muscles are. These are the realities of childhood cancer. 
At the moment in this phase of her treatment, Frankie is managing well and feeling great ❤
This fundraising page will remain open for anyone else wishing to donate after the Big Shave, which is....tomorrow!! Sunday November 1st. 
Thank you to our friend Alan who got behind the cause and also shaved his head to help raise some money!
See you when we're bald!
Elyse x
A note from Josh
Thanks to everyone who has donated to the cause so far. We have over doubled our target and we are extremely grateful for all the amazing support
The fundraiser is still open ahead of the big shave so if you can donate anything it will be much appreciated.
Elyse is right in that science and research are the answers to unlocking the causes of childhood cancer and developing treatments to beat the disease.
In the 1960's the survival rate was around 10% for kids like Frankie. The survival rate in 2020 is around 90% and that has only been made possible by science and research and the development of better and more effective treatments.
We are really proud to be able to help raise these funds to support the ongoing work so that it makes a difference for kids like Frankie now and for the future... 💛💛💛
Josh
'We'll all look like babies!' : Shaving for Frankie
Our precious girl, Frankie, has leukaemia. 
She is still feeling fancy with the little bit of hair she has left but this too will soon go and we would shave our heads a thousand times to make her feel even a little bit more ok with it, although she is taking it in her stride like the brave little queen she is.
We will do the shave within the next few weeks- we will update this page when we have a date- and Elyse will donate her hair.
We hope to raise money for the Australian Cancer Research Foundation because the statistic '1 in 3 Australian men and 1 in 4 Australian women will be diagnosed with cancer before the age of 75' is terrifying and we know first hand the devastating impact every one of these diagnoses has on a person and their families. 
ACRF provides financial grants for research into all cancers, and while Frankie has leukaemia specifically, we have had family and close friends diagnosed with various types of cancer and we would like to contribute in some way towards scientists hopefully being able to one day Outsmart Cancer across the board.
The ACRF goal of Zero Childhood Cancer is obviously especially close to our hearts. 
Watching our kinder kid go through chemotherapy is heart breaking, as is seeing babies, toddlers and school kids going through it alongside her.
The teenagers, who can find every type of information on the internet about their cancer and prognosis, must feel the level of anxiety that we as parents are able to shield our young child from.
I'm sure all of us wish we could do something in some way to help any child with cancer on their journey.
Research and trials is where the breakthroughs and answers come from.
Science has given Frankie a fighting chance to 'kick leukaemia in the butt' as her little friend wrote. 
Please, if you feel you can, help us raise money to support the scientists that have given Frankie this chance at life, which to us, is priceless.
Thank you,
Elyse, Josh, Frankie & Juno
My Achievements Profile pic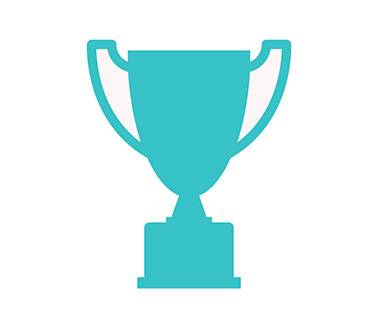 Reached Goal!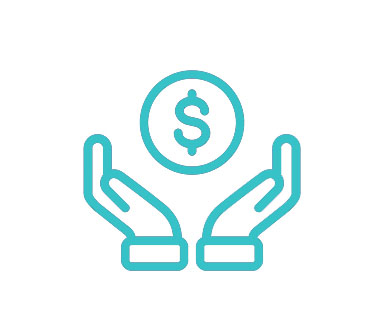 Raised $100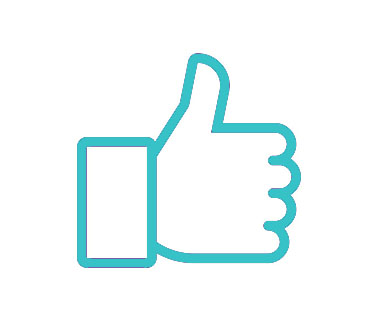 Shared Page
Self donated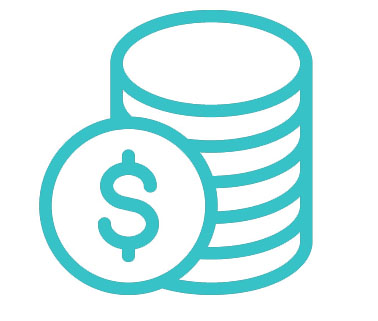 75% of goal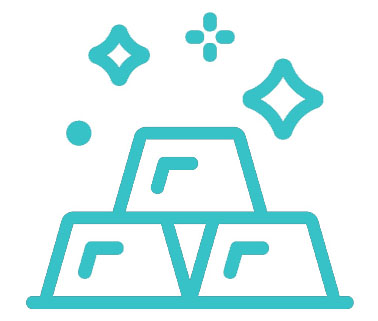 50% of goal
Thank you to my Sponsors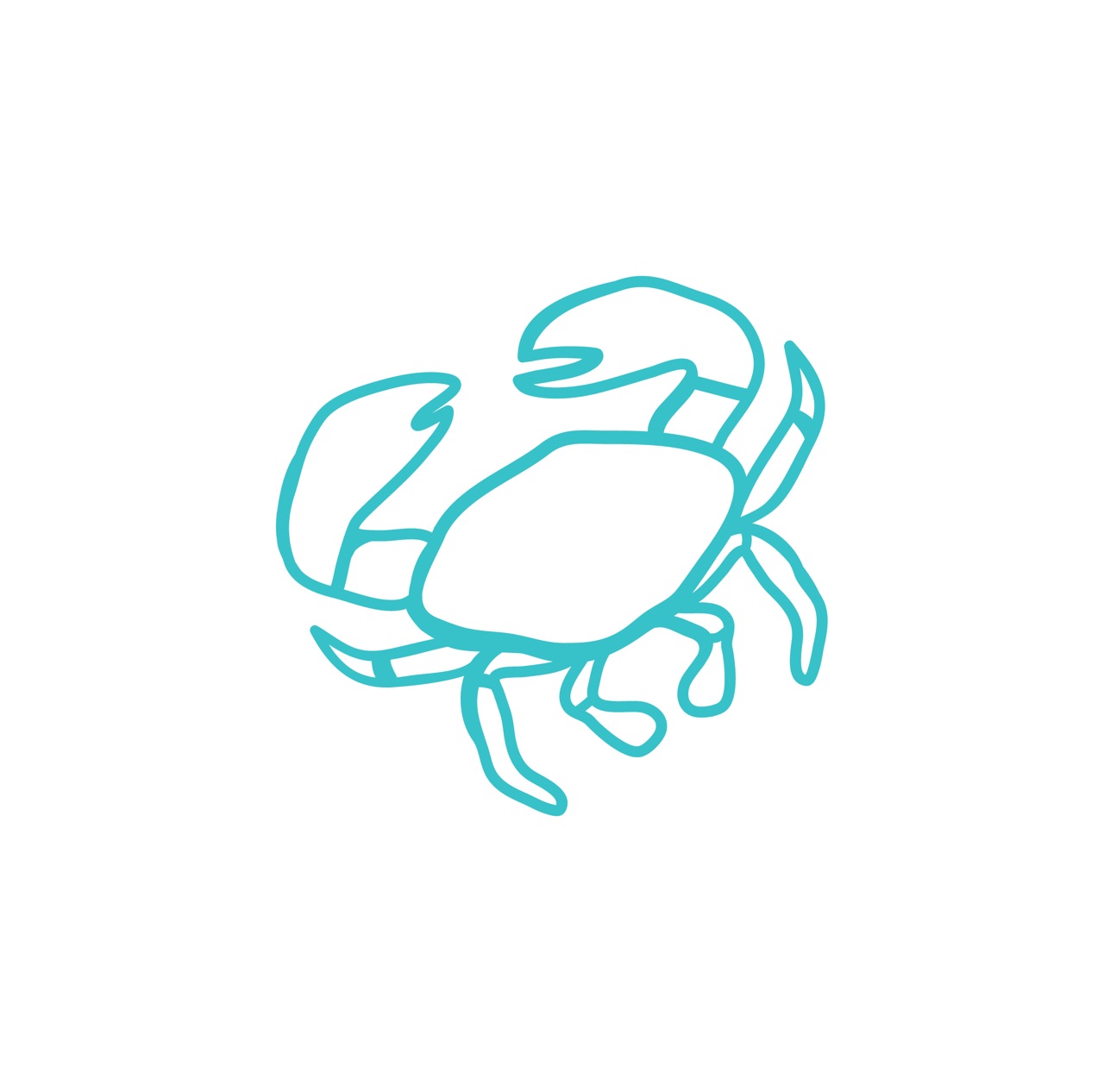 Frankie Wigg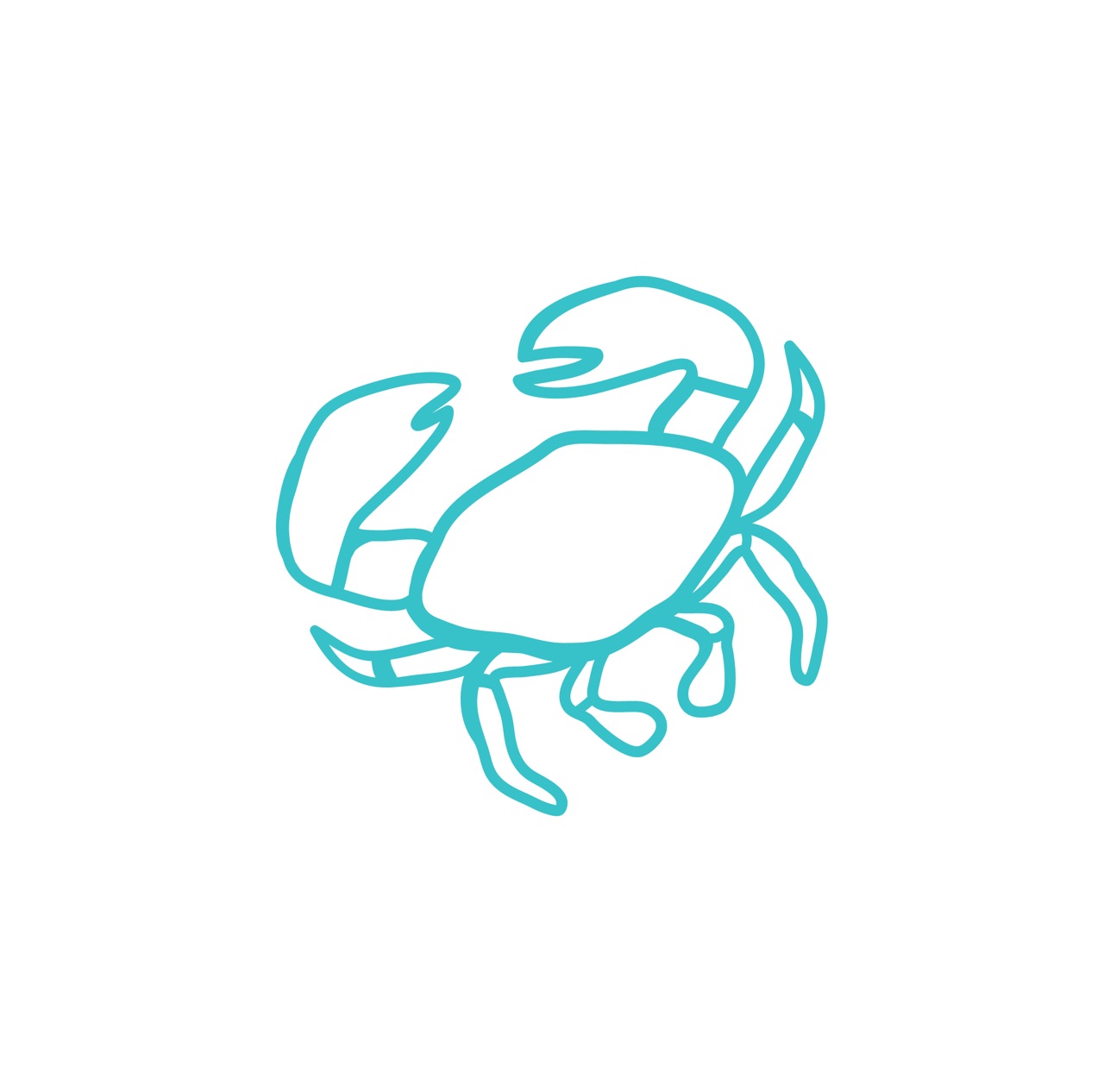 Tree Fx Quality Tree Management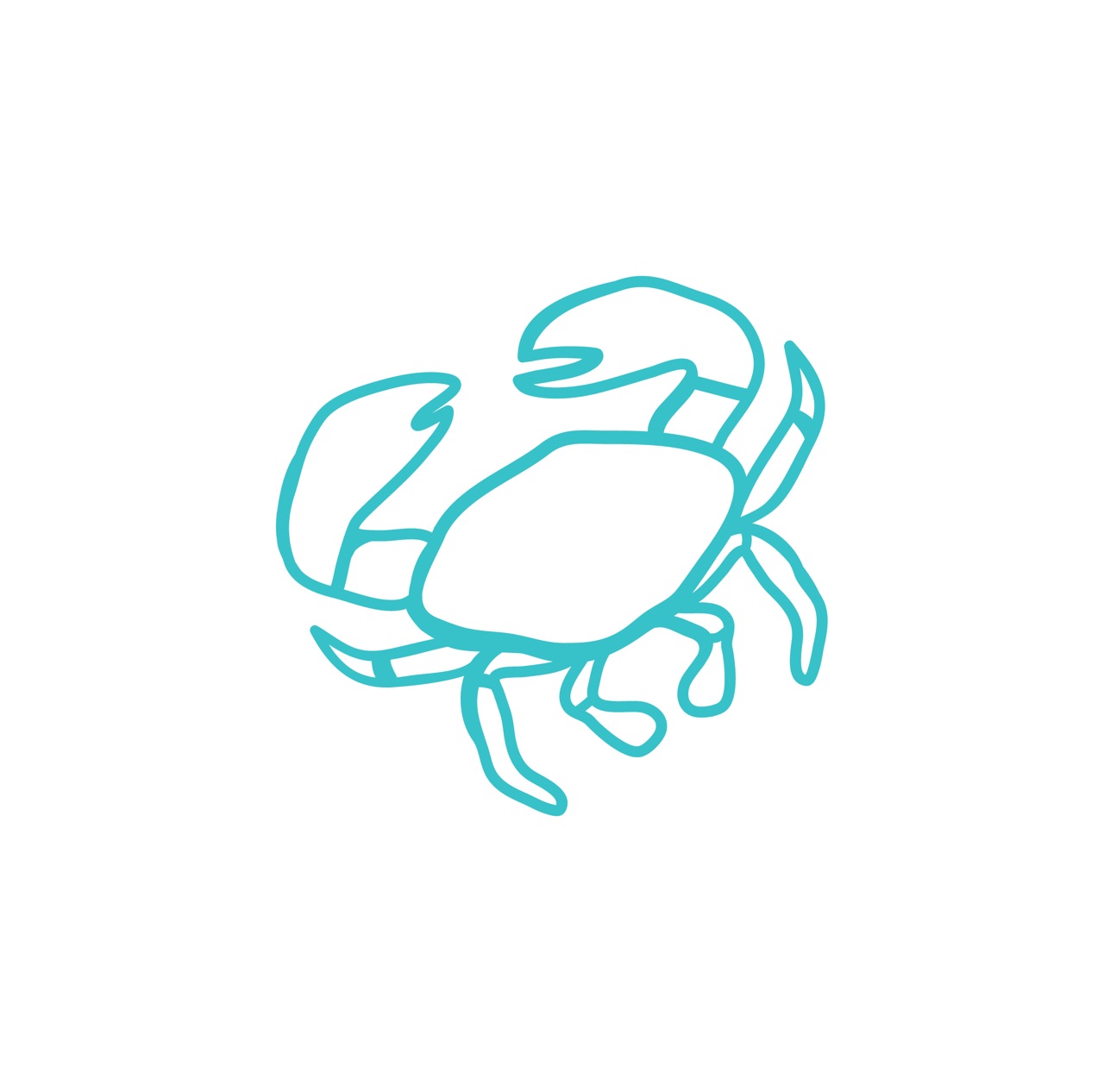 Prestige Pruning Tree Management
The Palmer Boys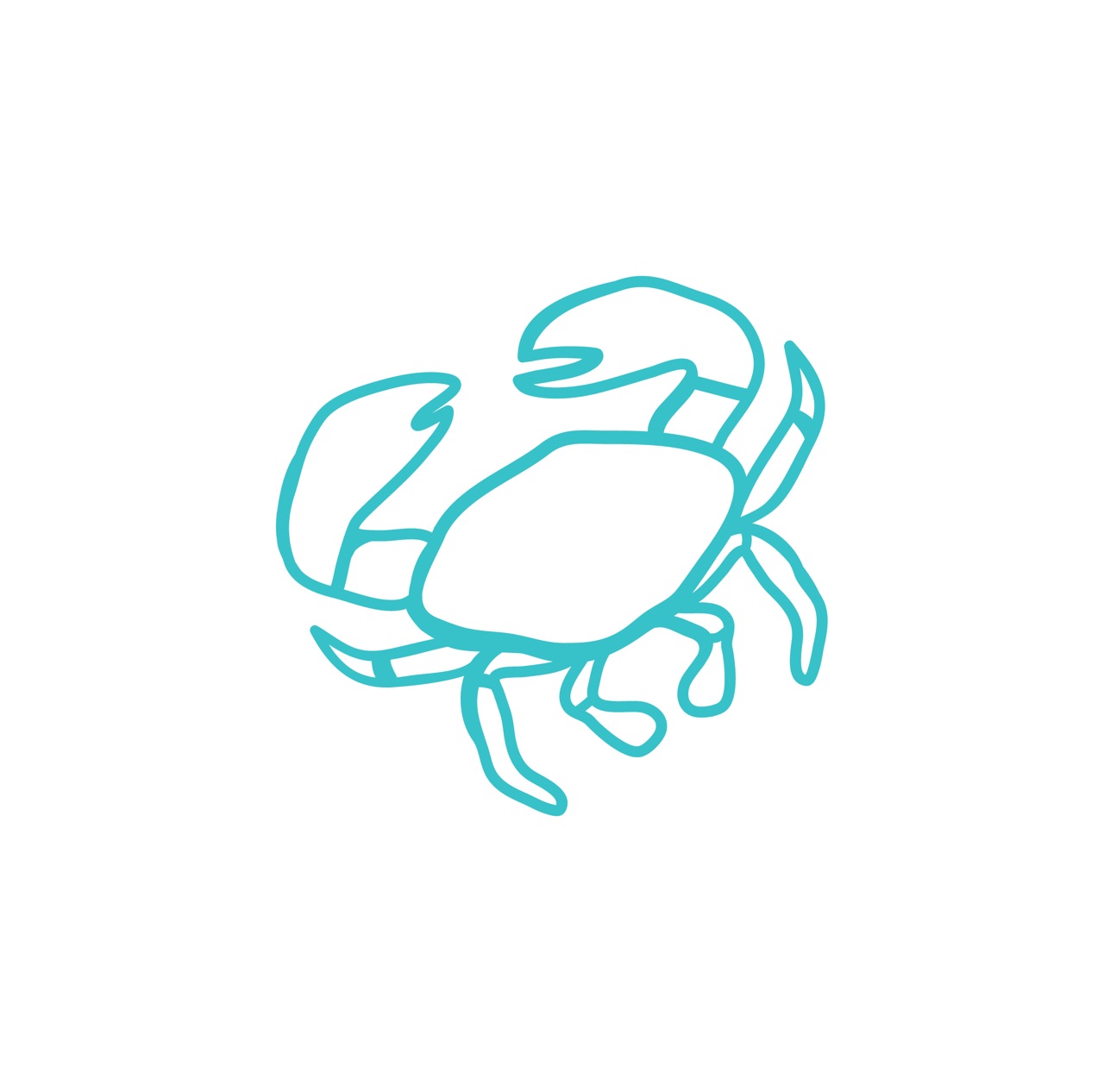 The Bells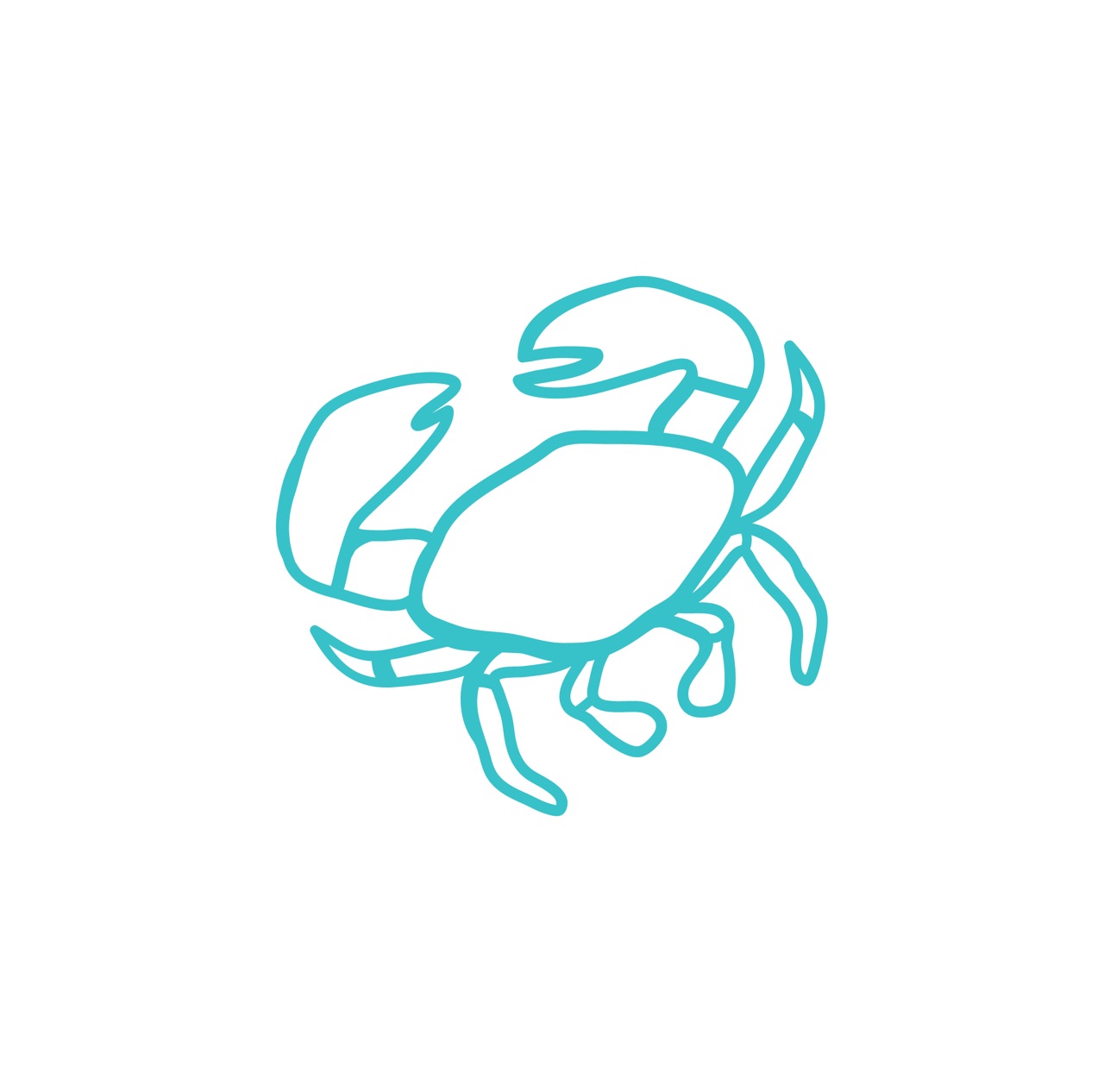 Luke Camilleri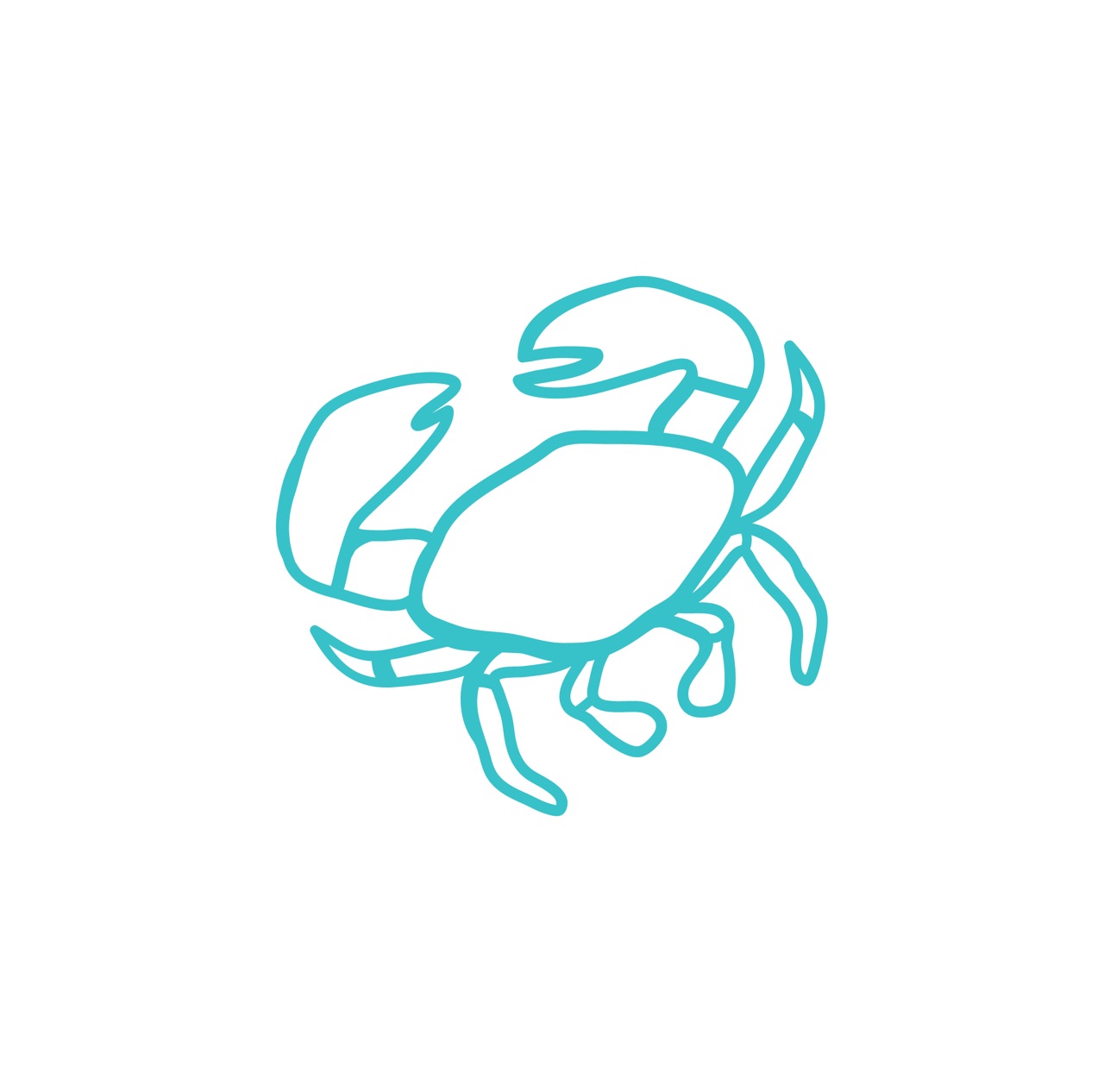 Anonymous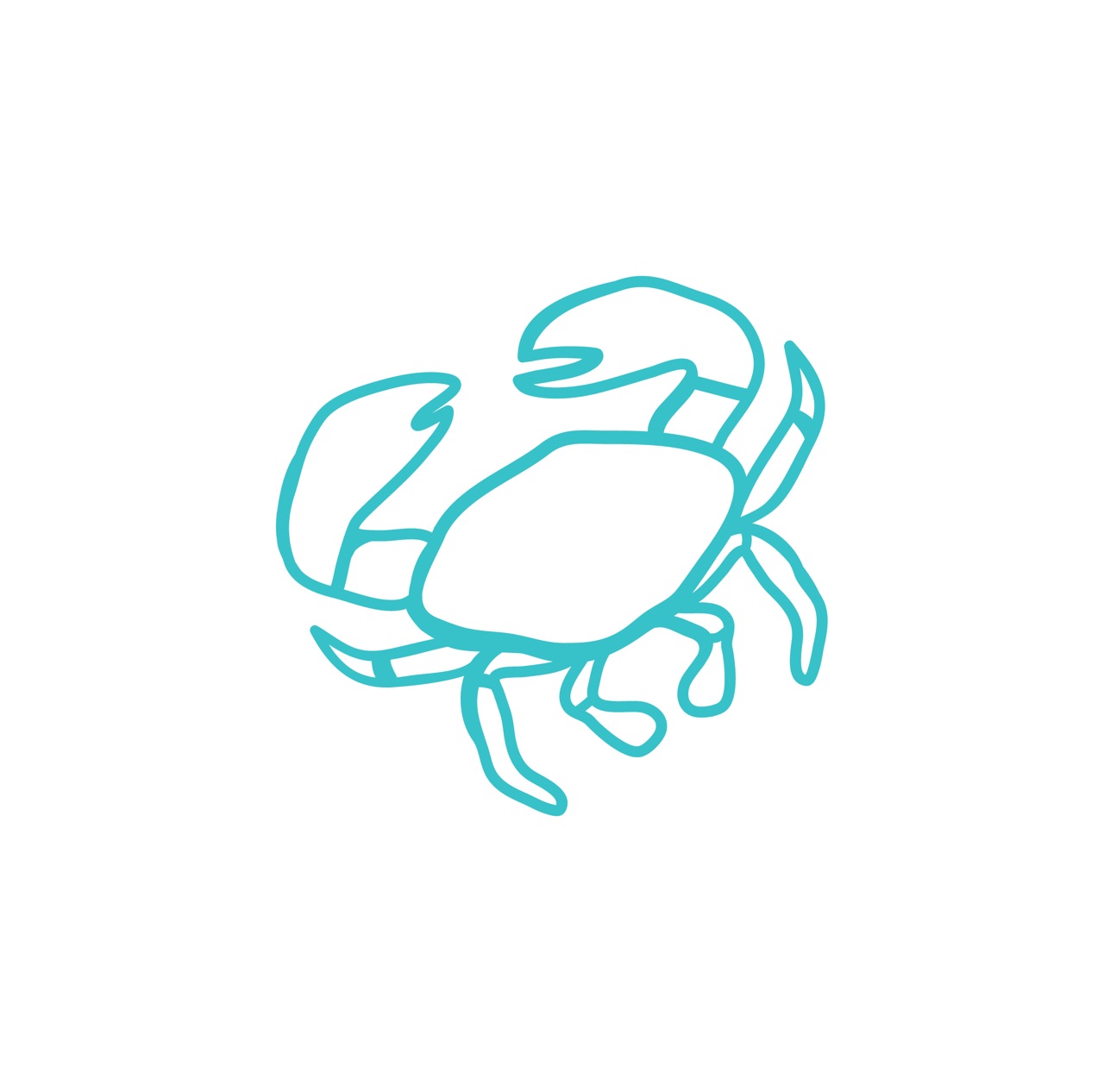 Glen Morrissey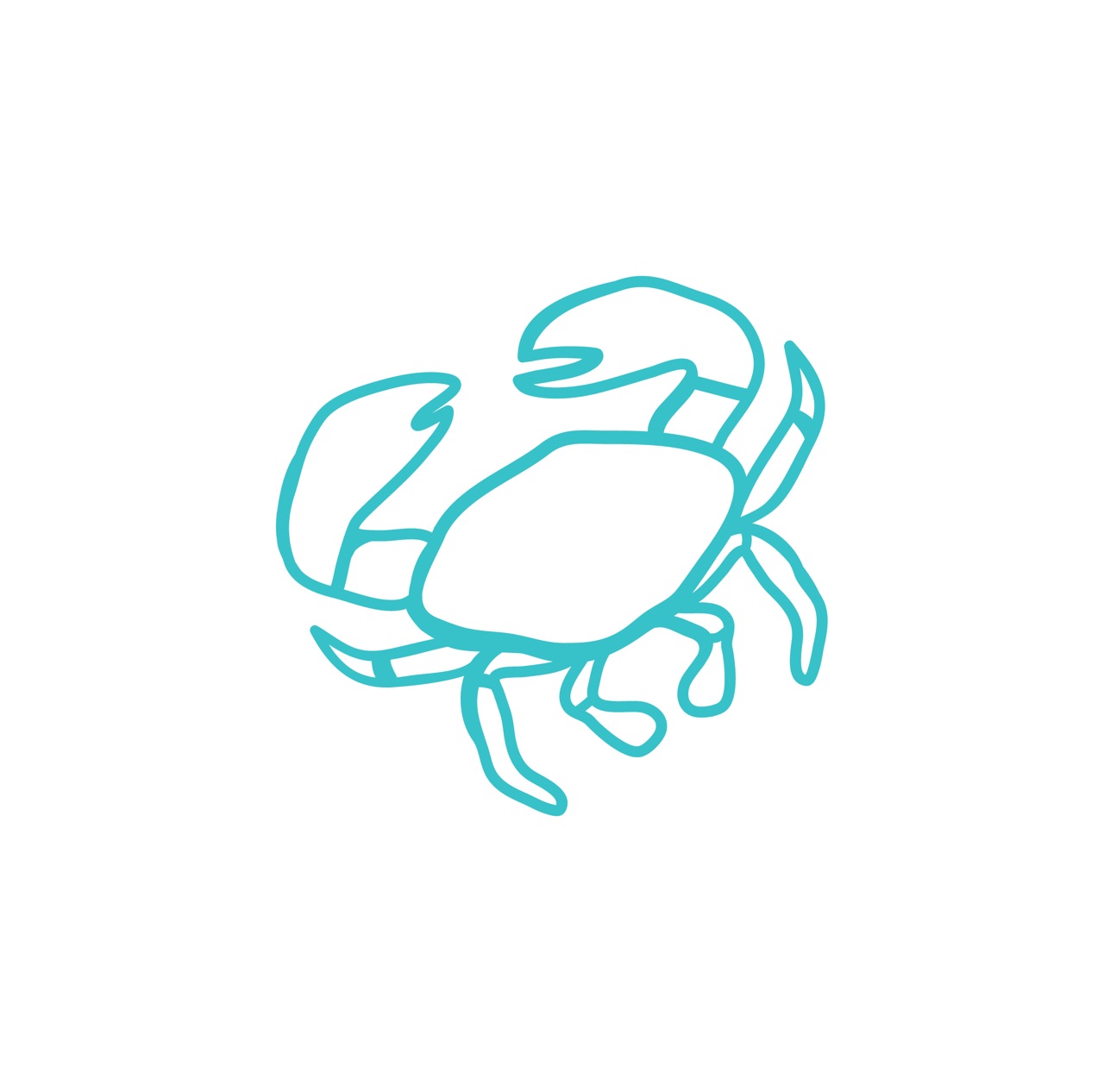 Sarah, Simon, Finn And Cleo Xx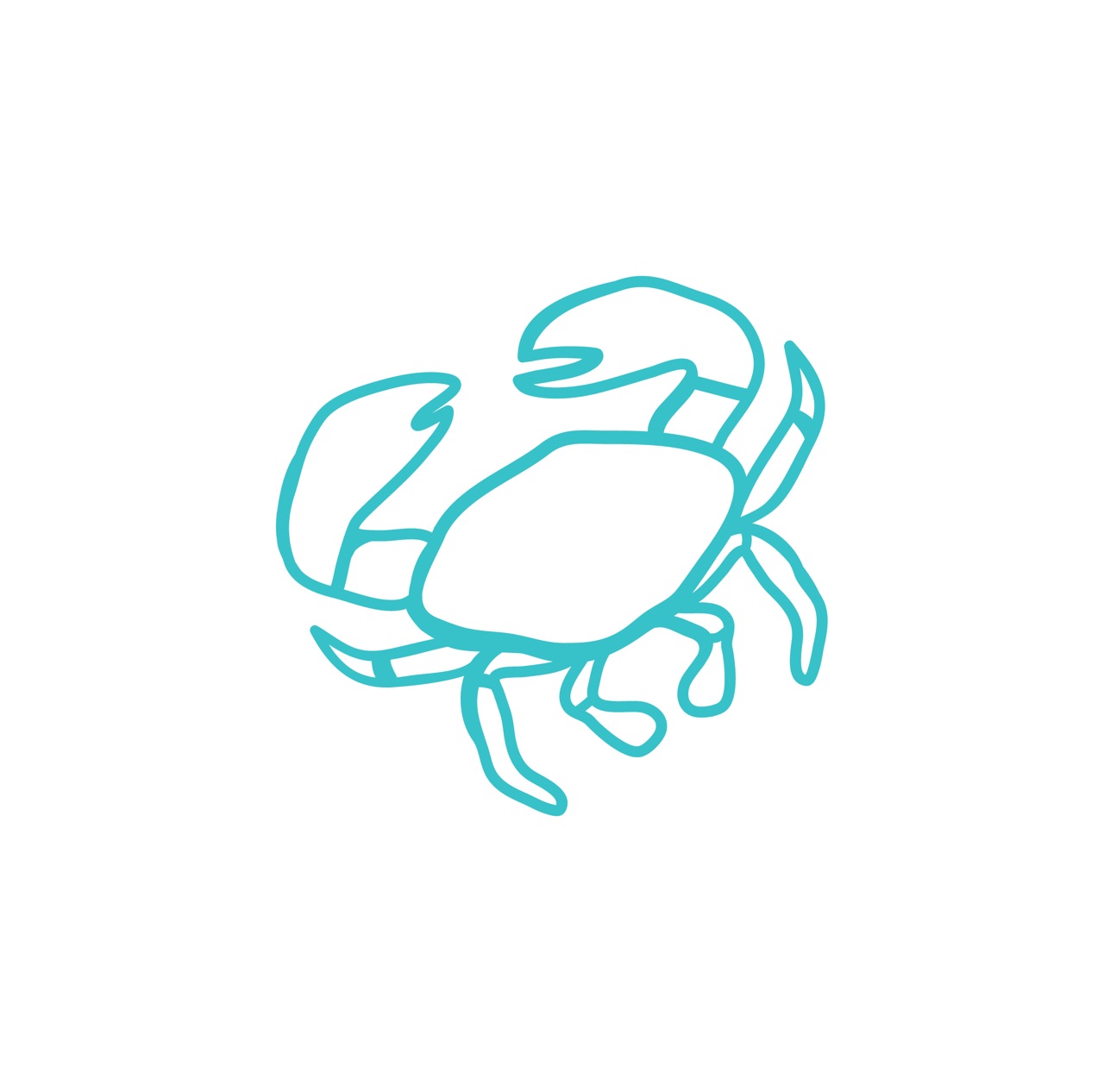 Aunty Del And Uncle Todd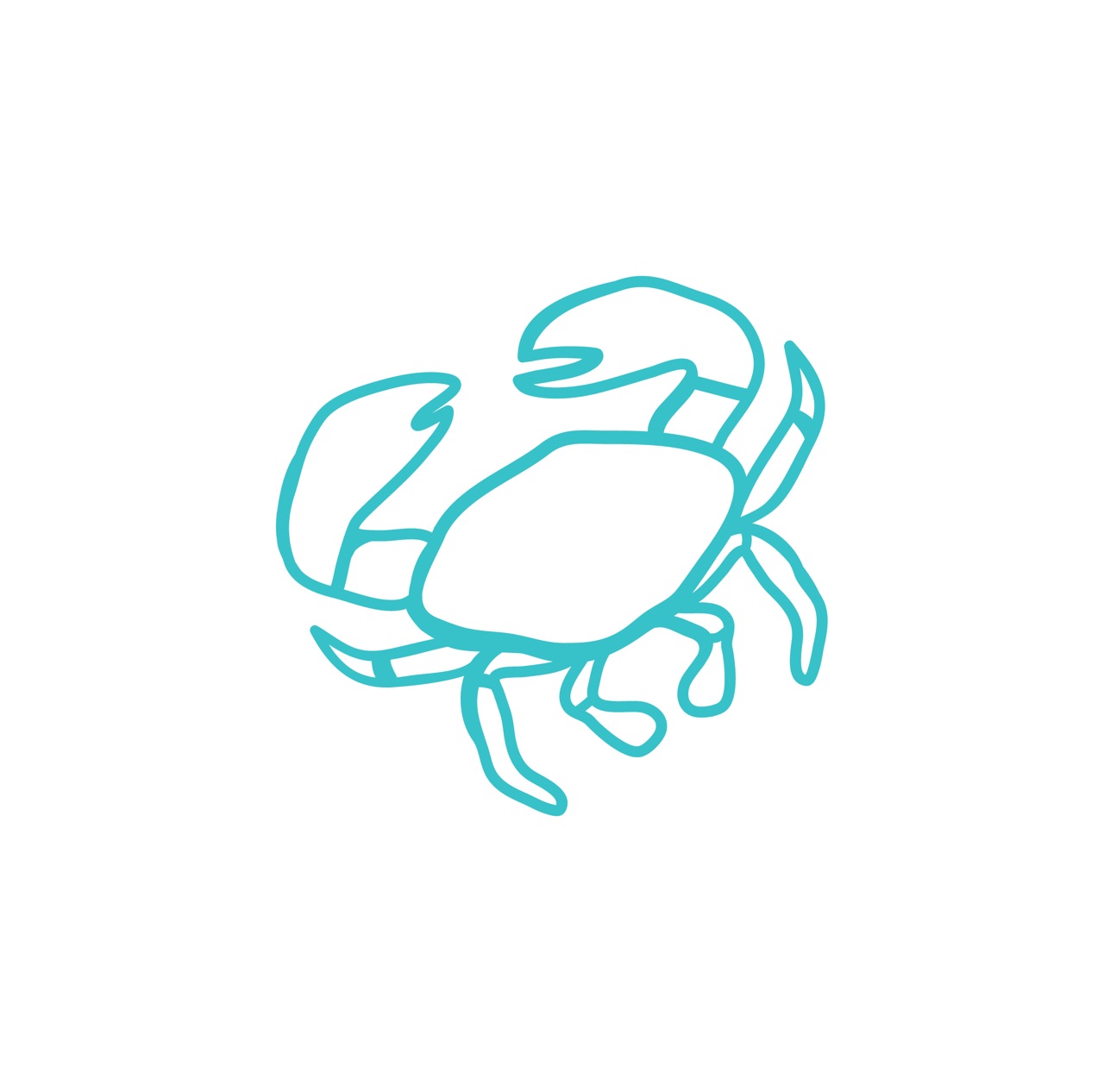 David Bell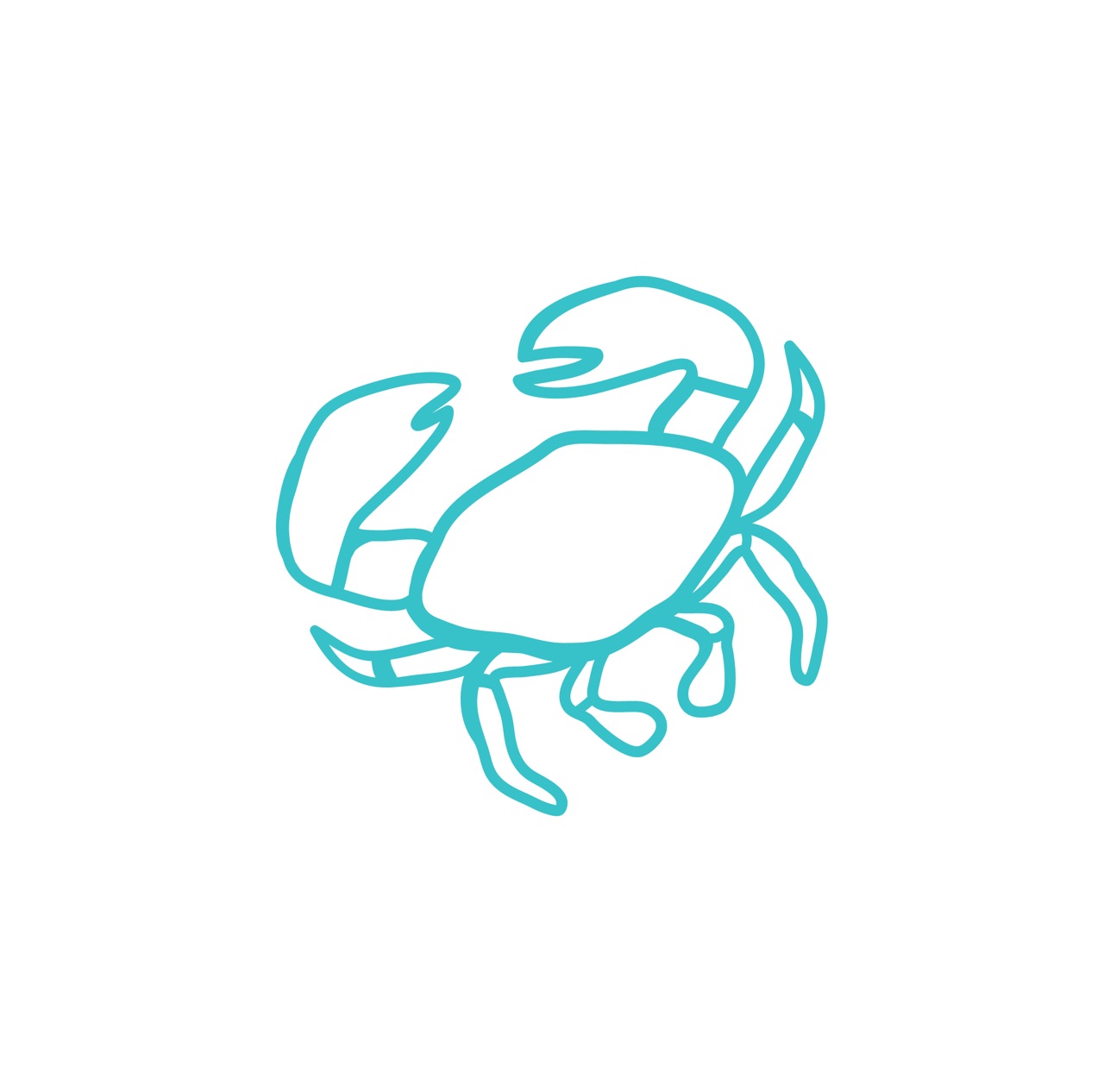 Anonymous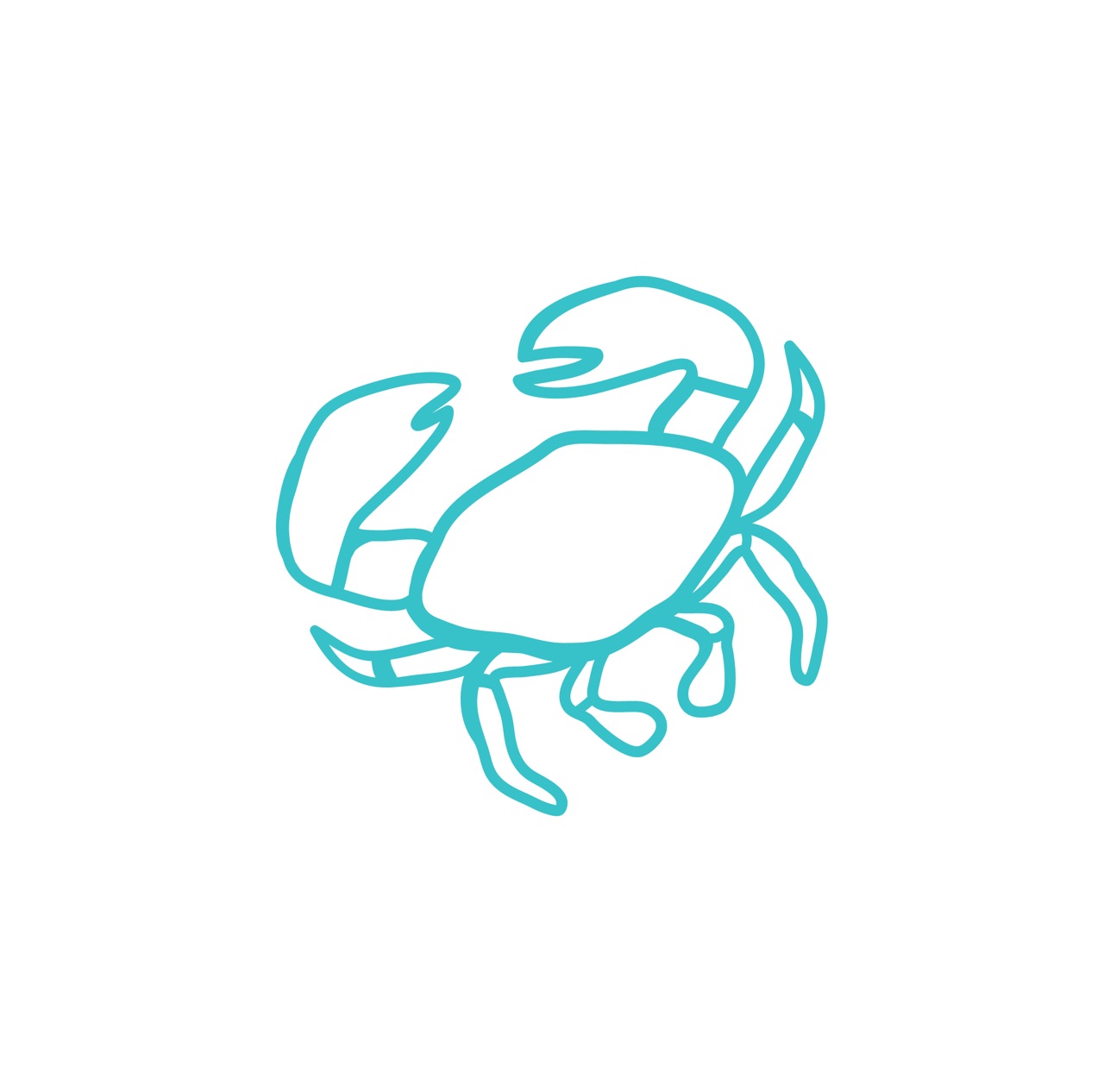 Kirsten Robinson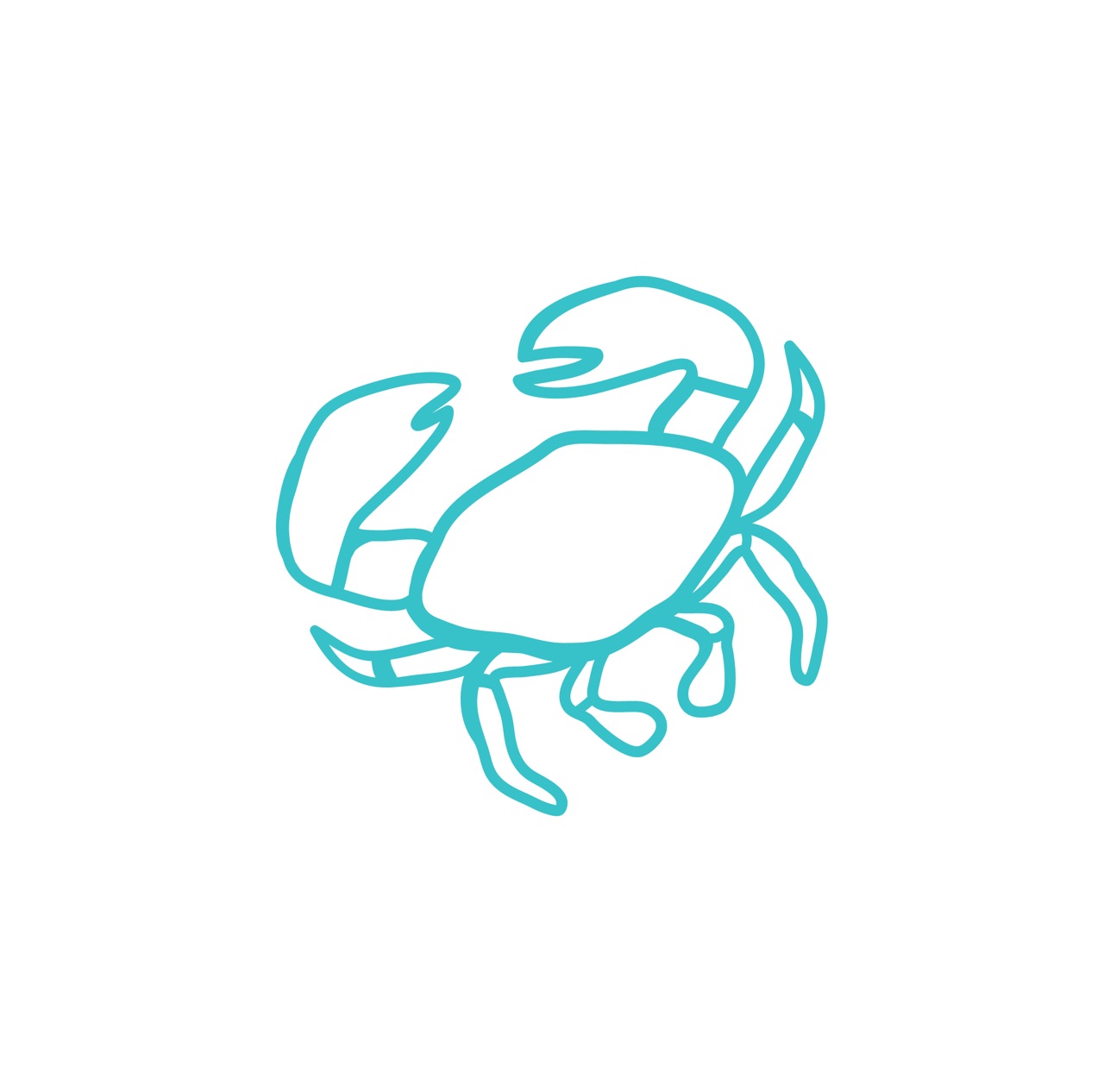 Narelle & Scott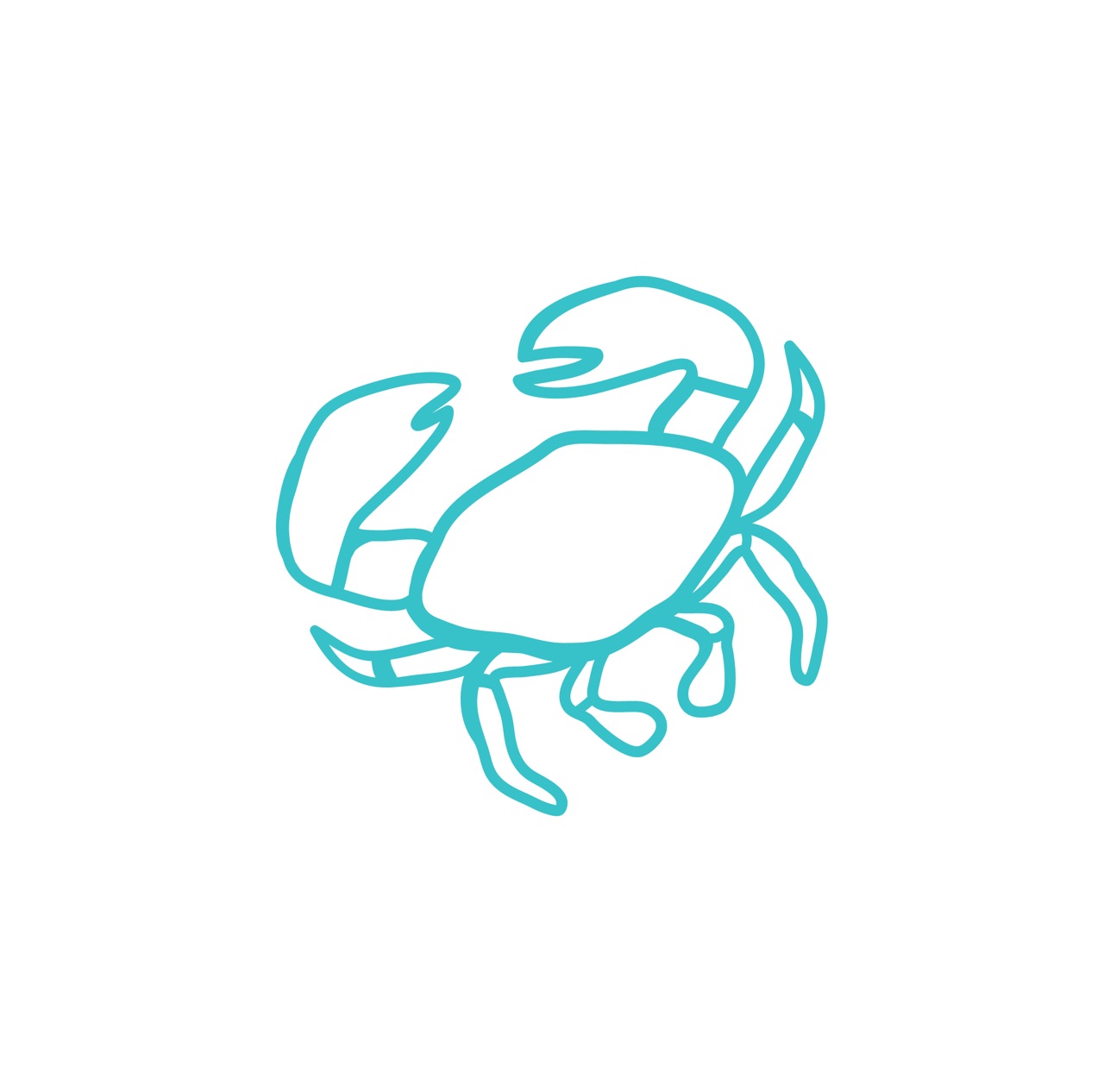 Karinn, Aaron, Willow, Gus + Freddie X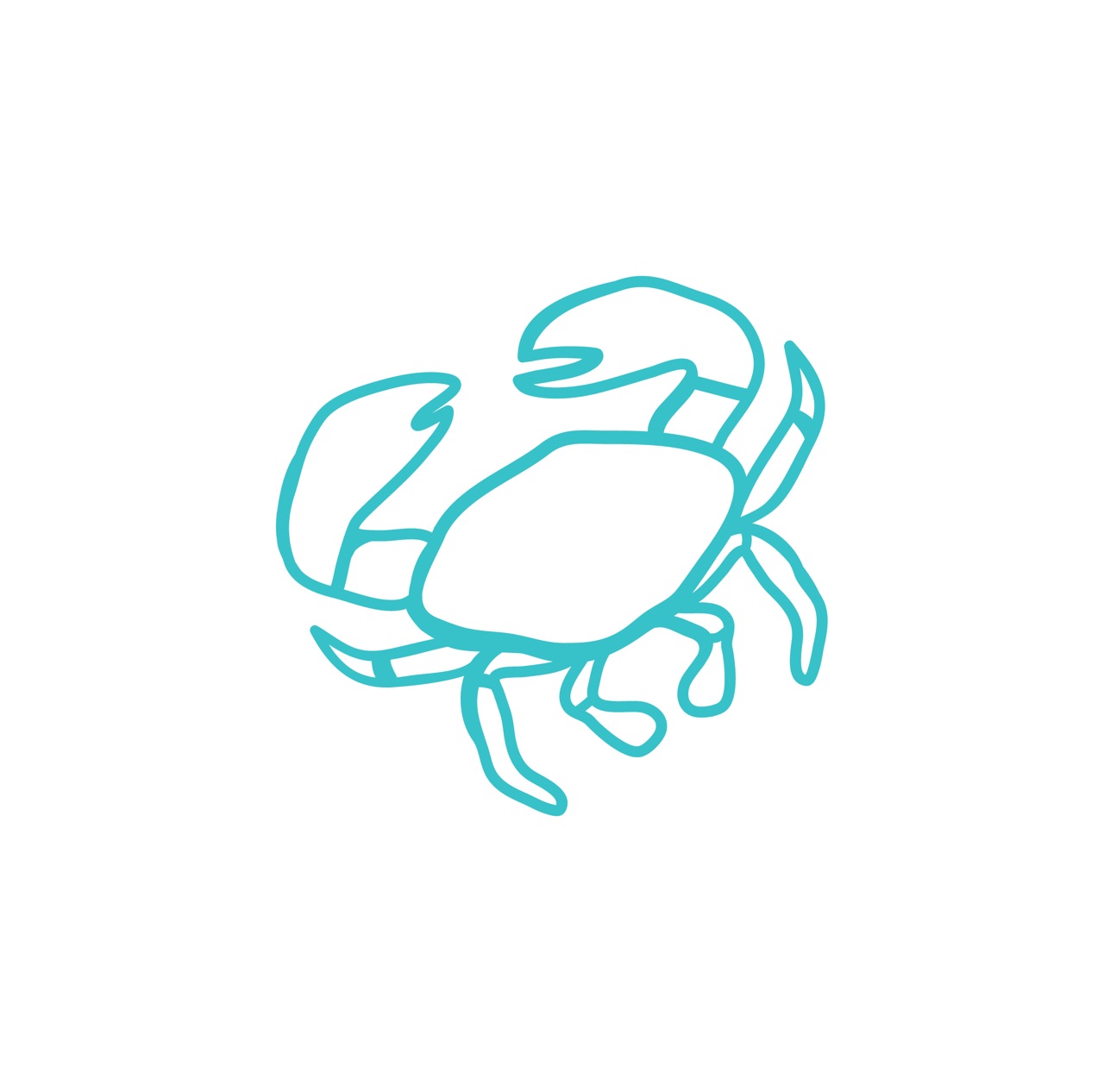 Dave, Zoe, Isla, Elke & Lucy Engel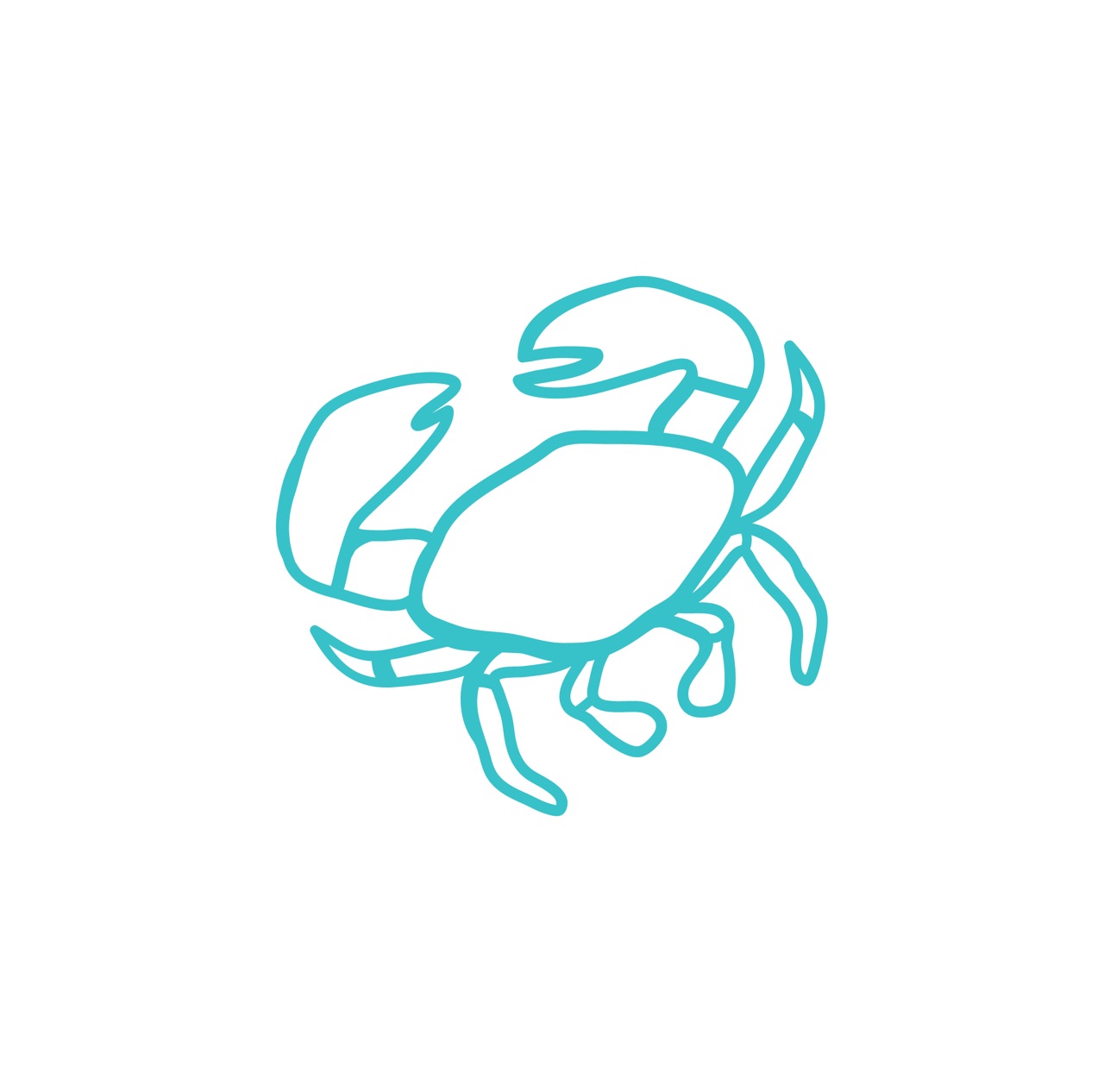 Zac Shearer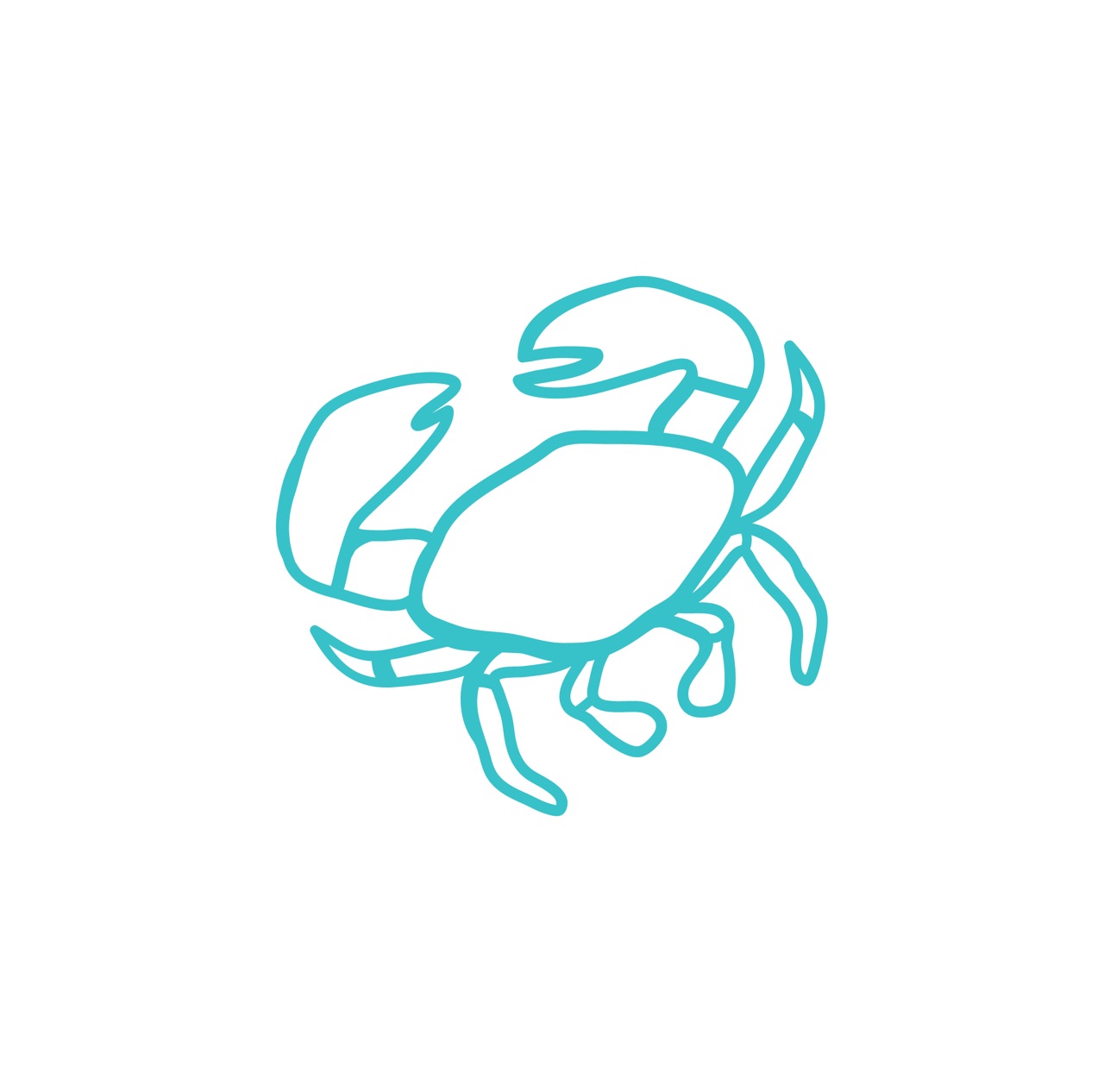 Renae Caddy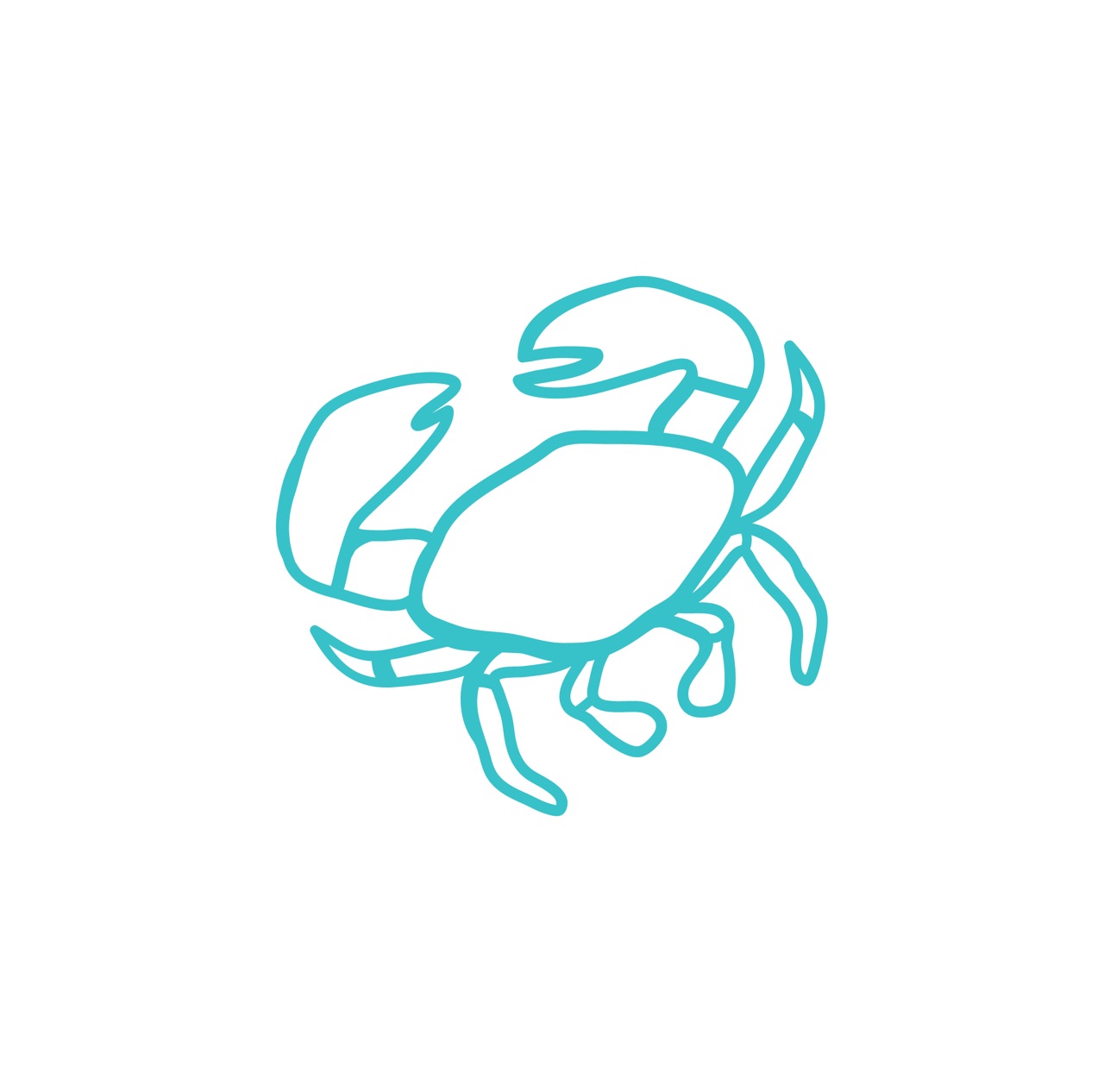 Marita Read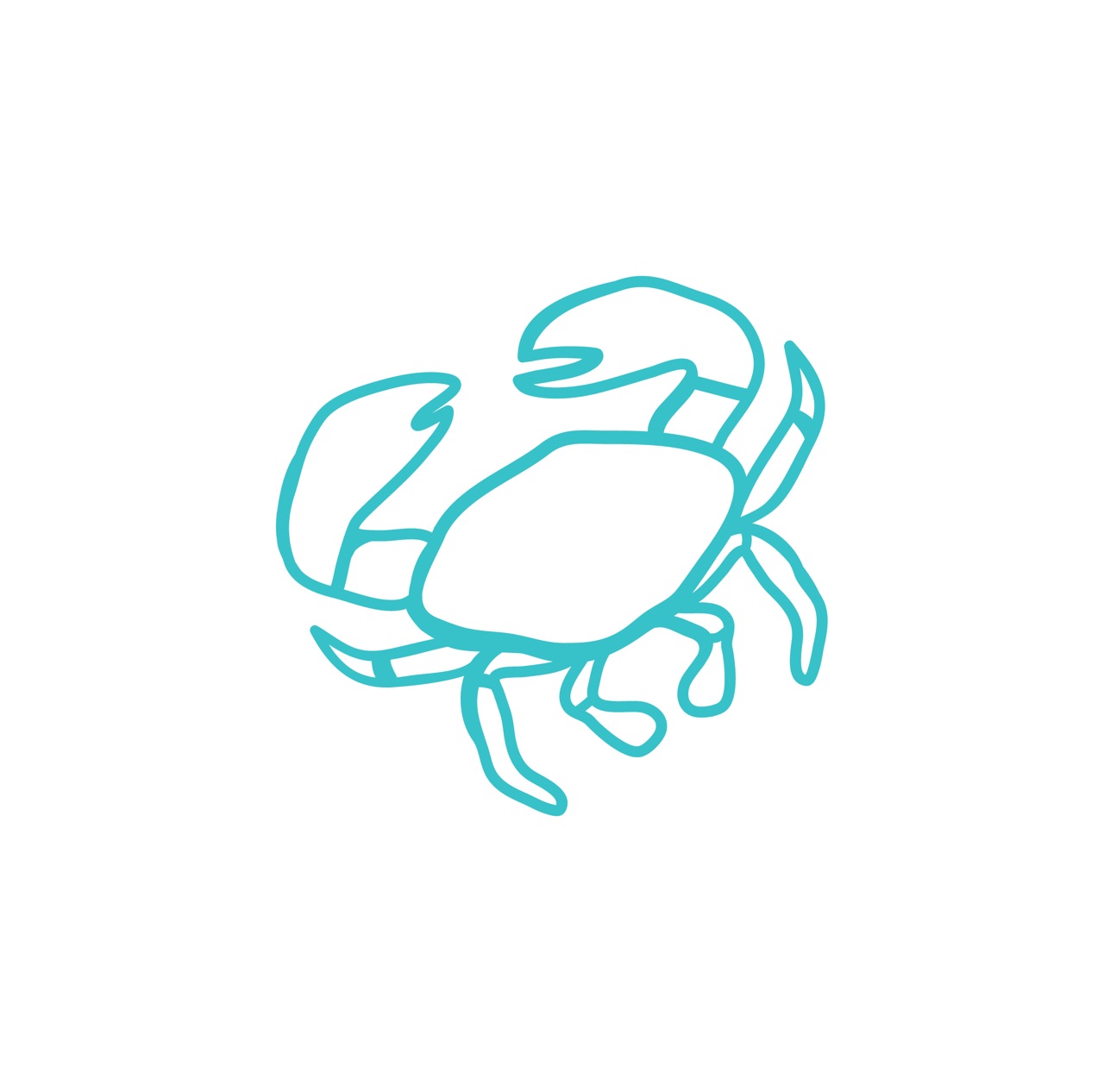 Ros Scanlan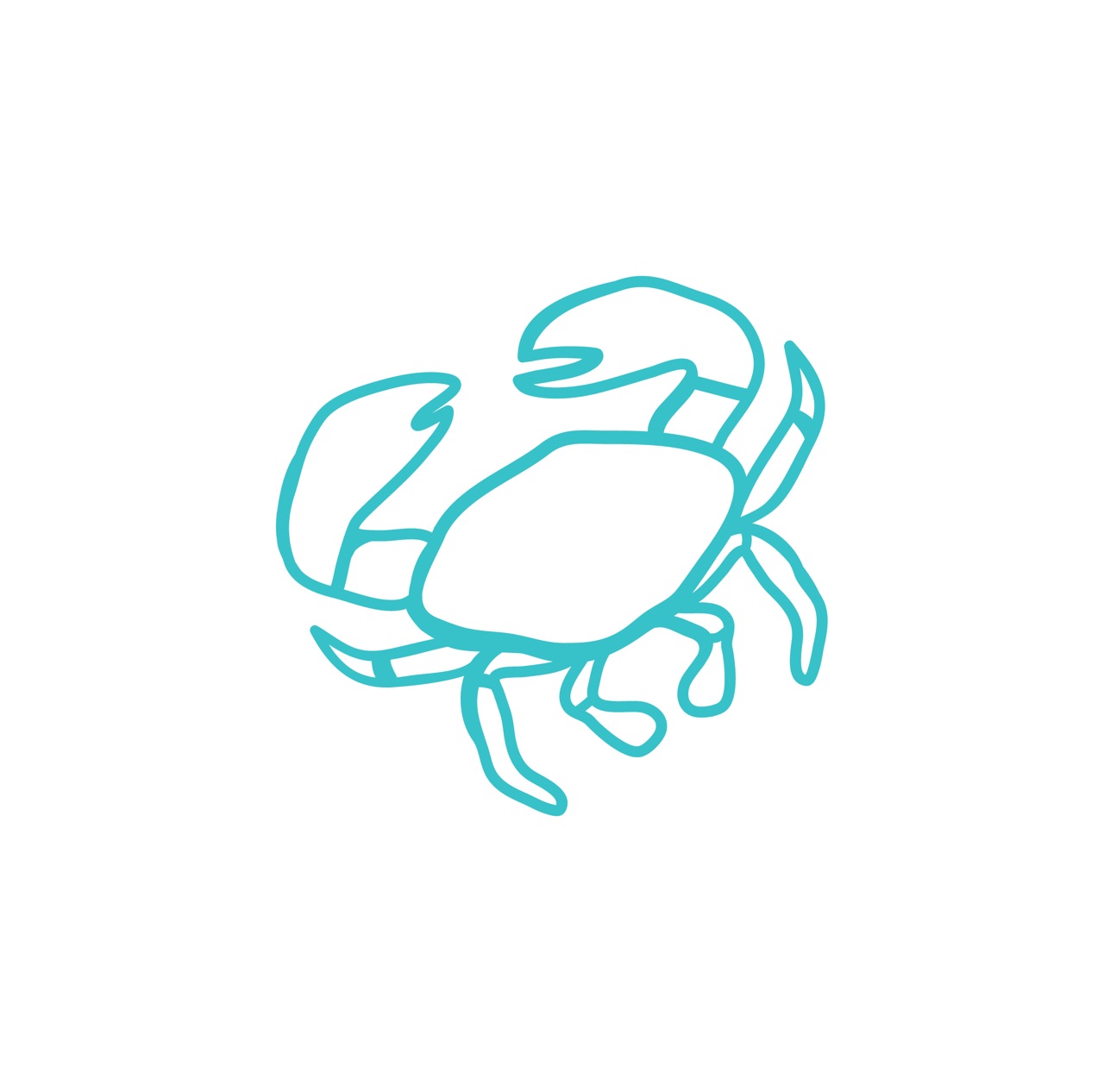 Jordan Wood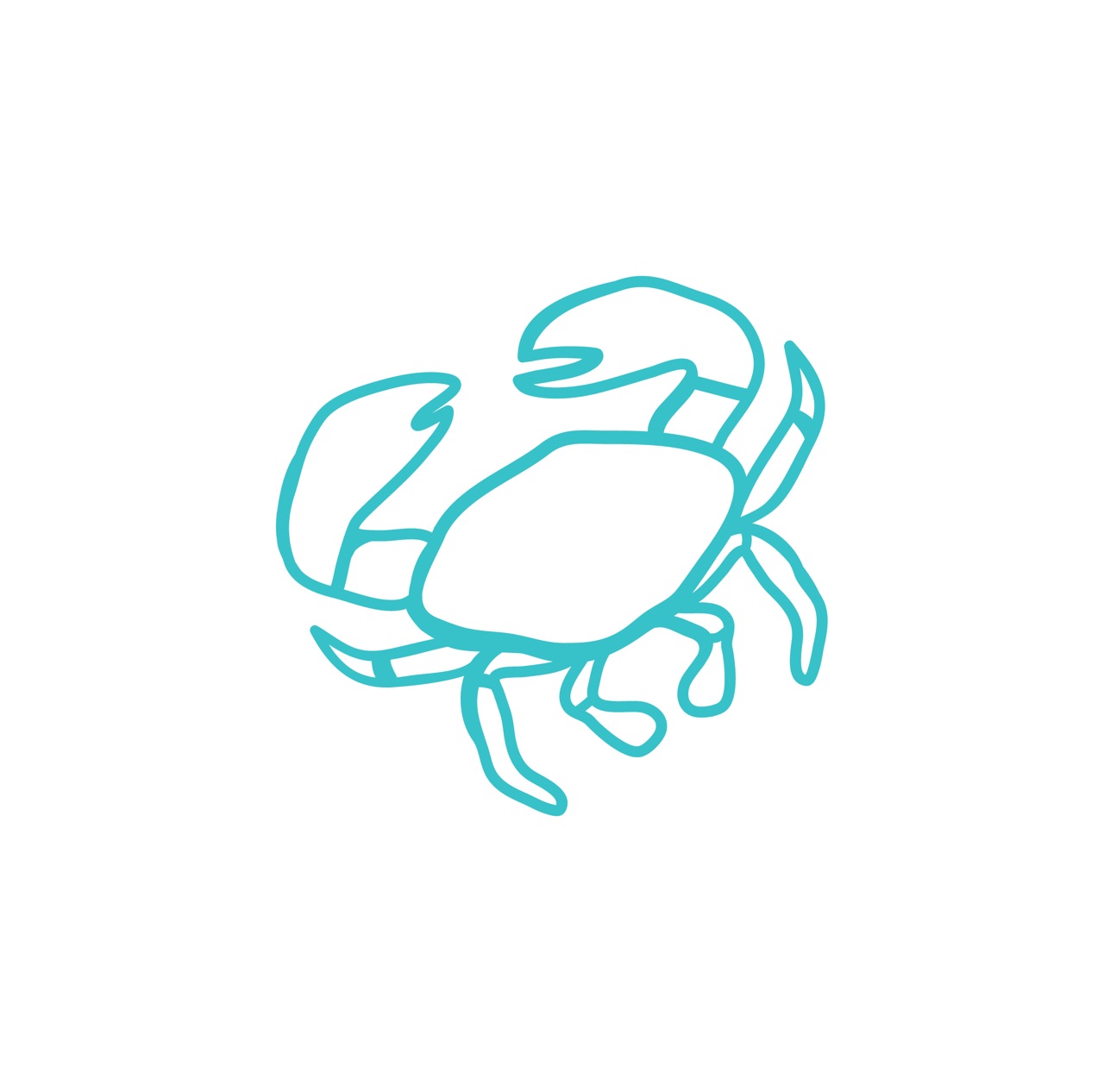 Anonymous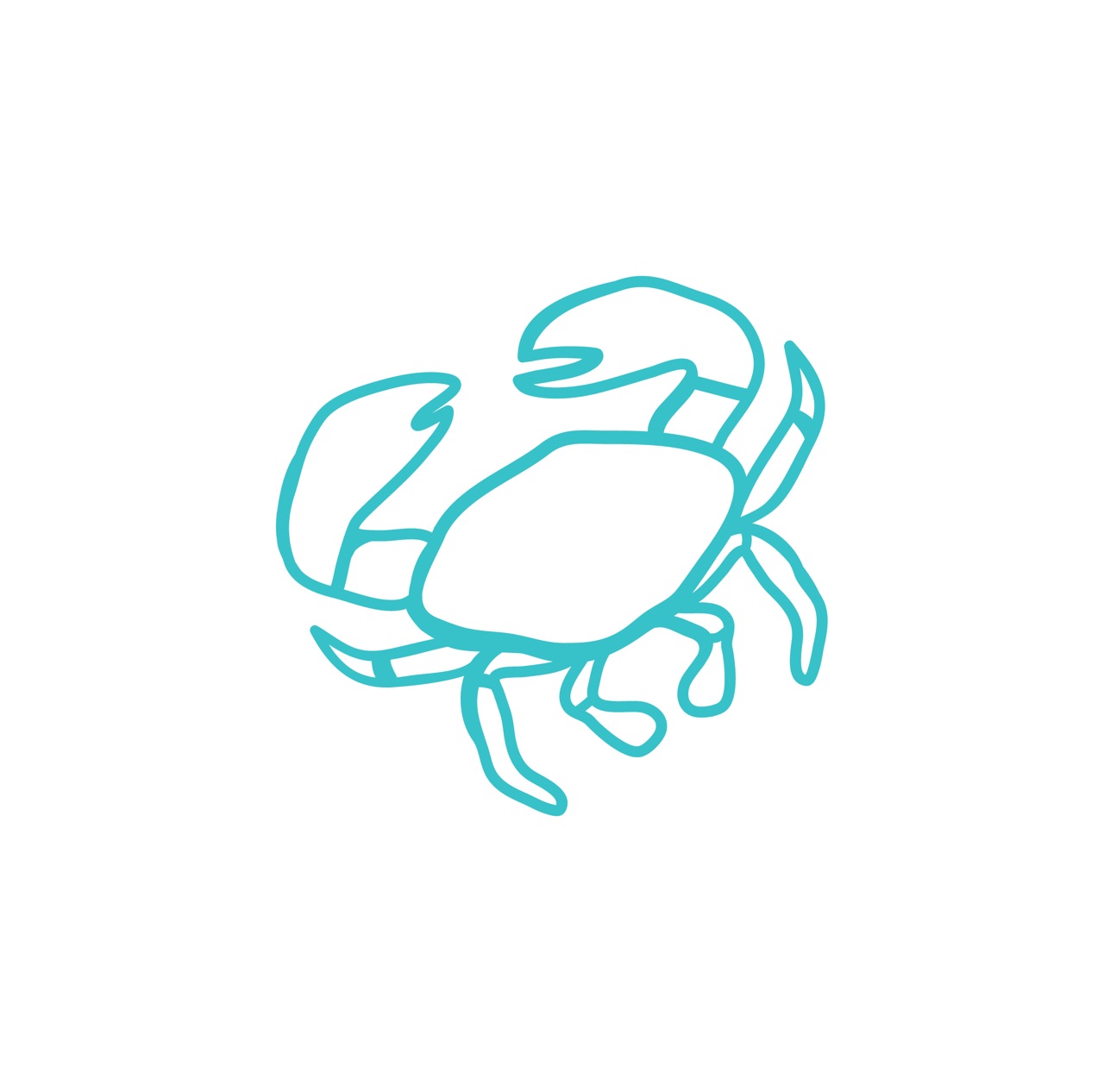 Volceski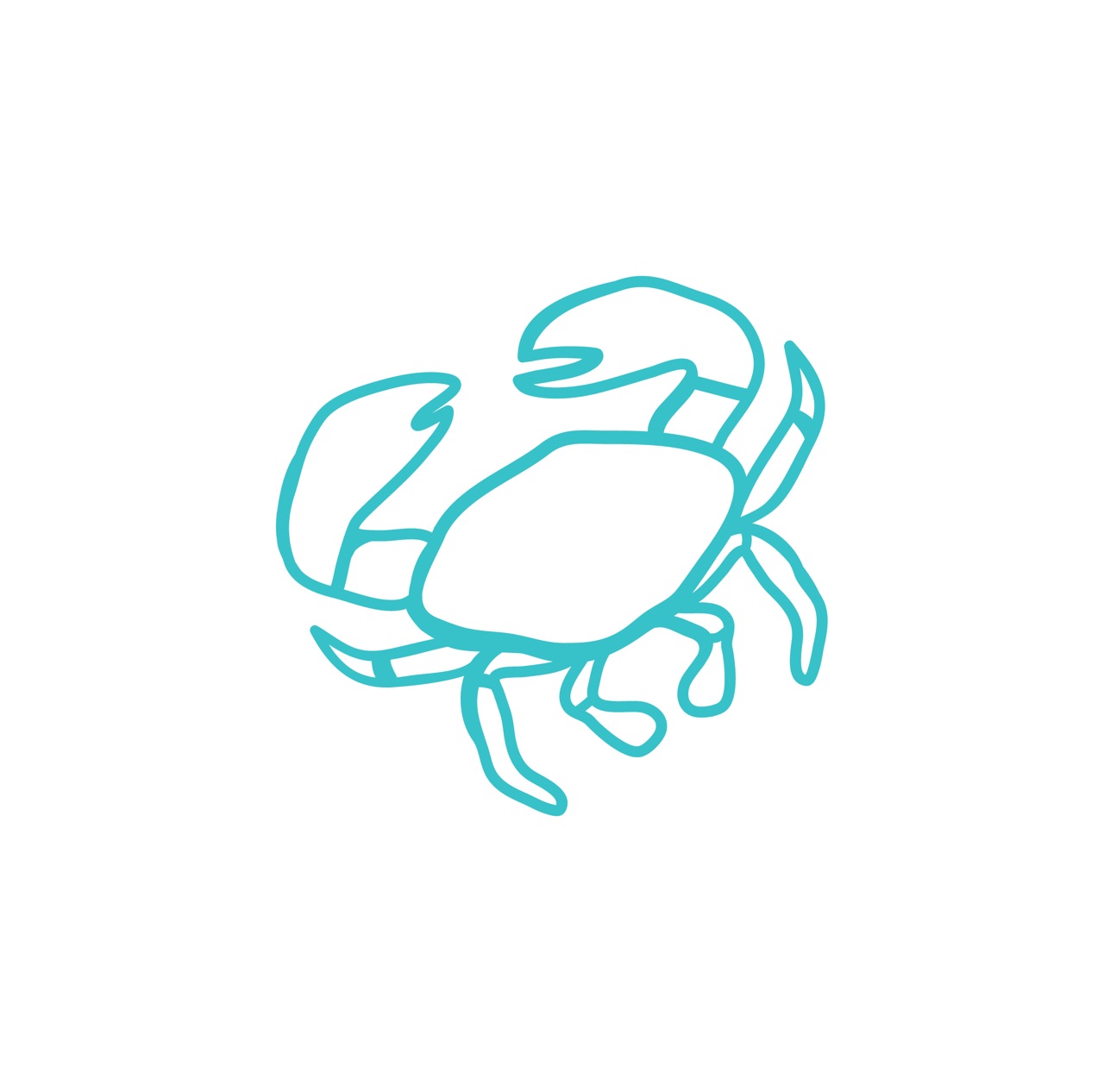 Gypsy & Tyrone
Angelique Ramsay
Bronwen Parsons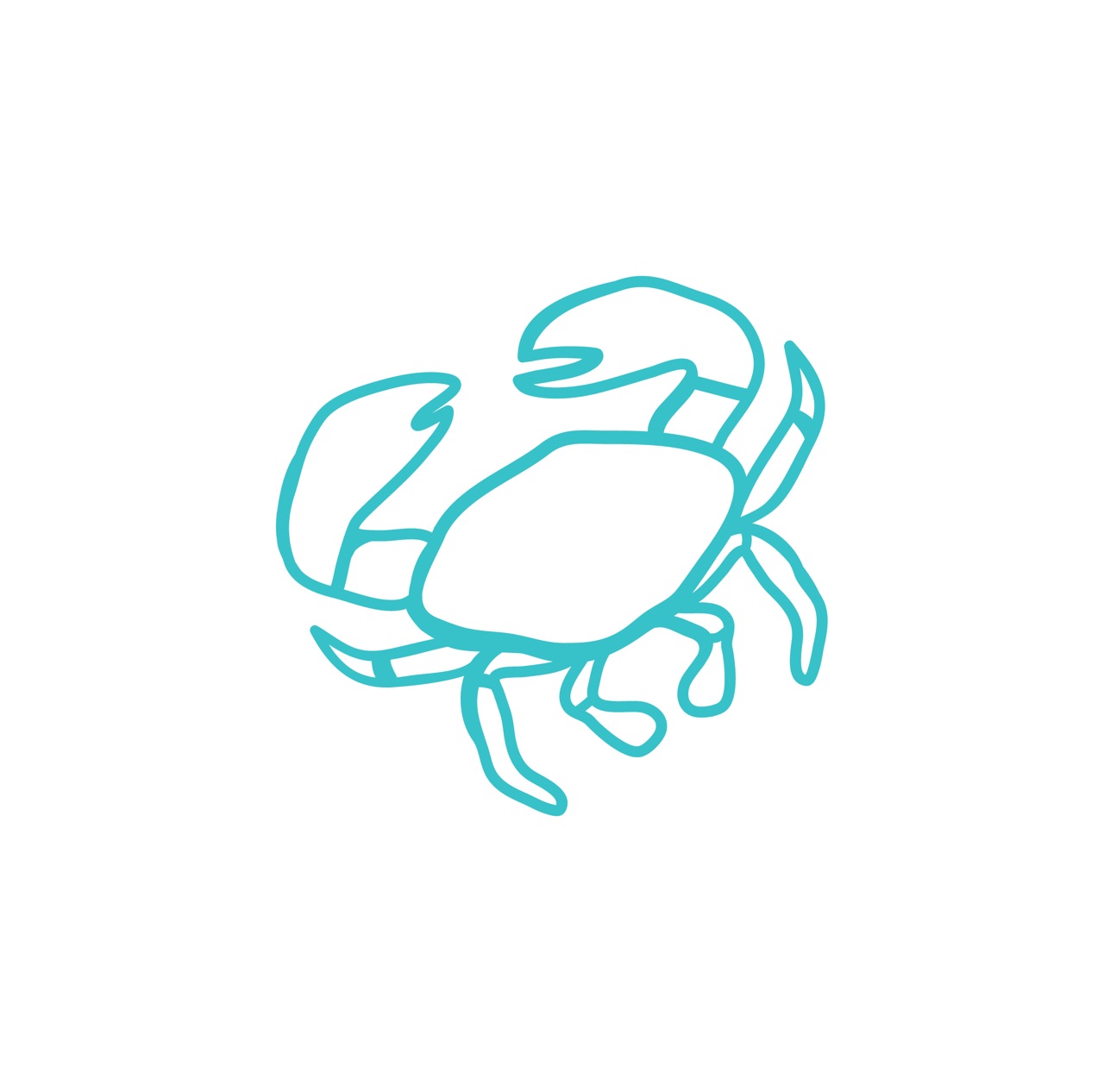 The Patrickson's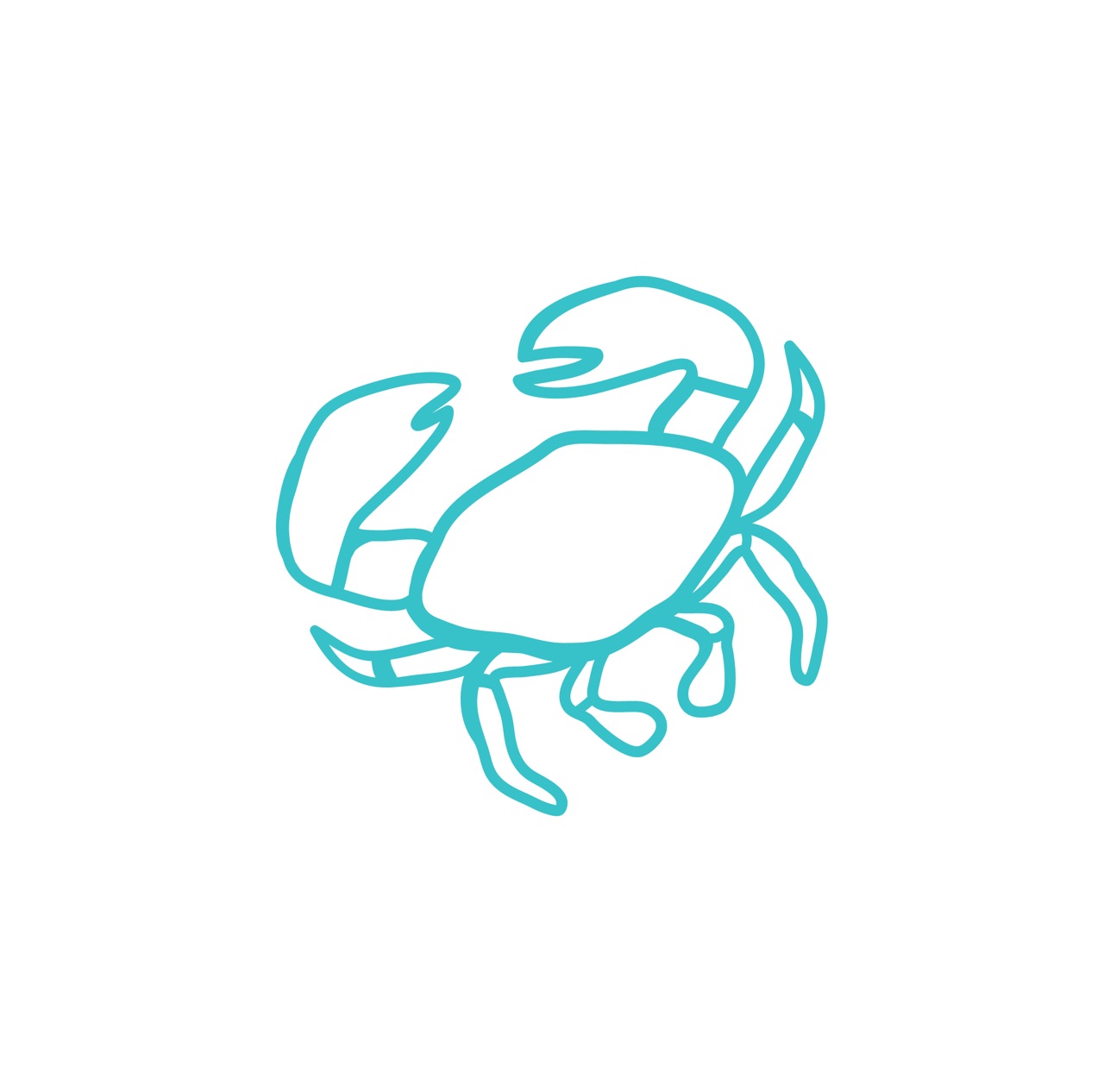 The Little Family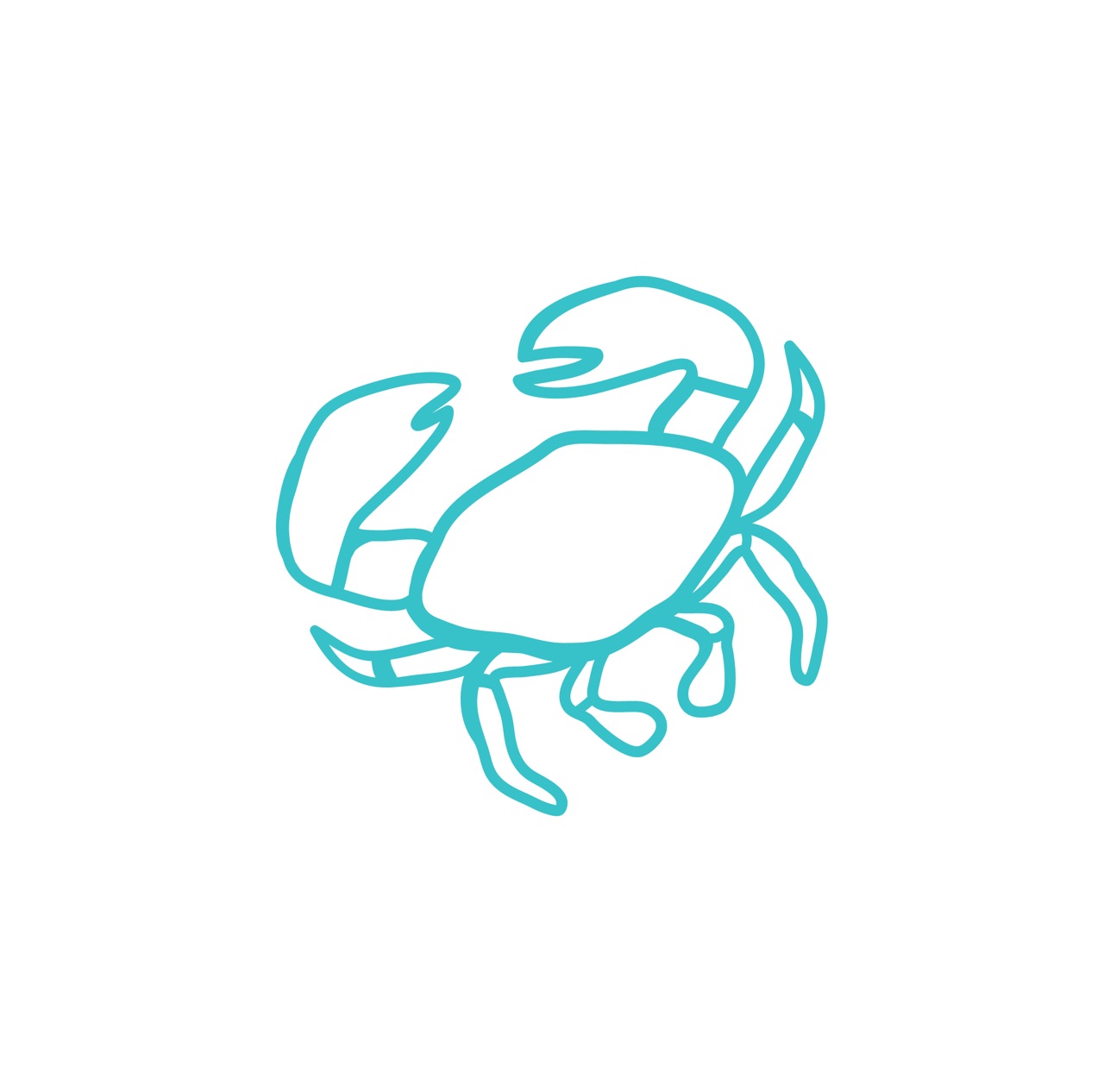 Camilla Kjos-hanssen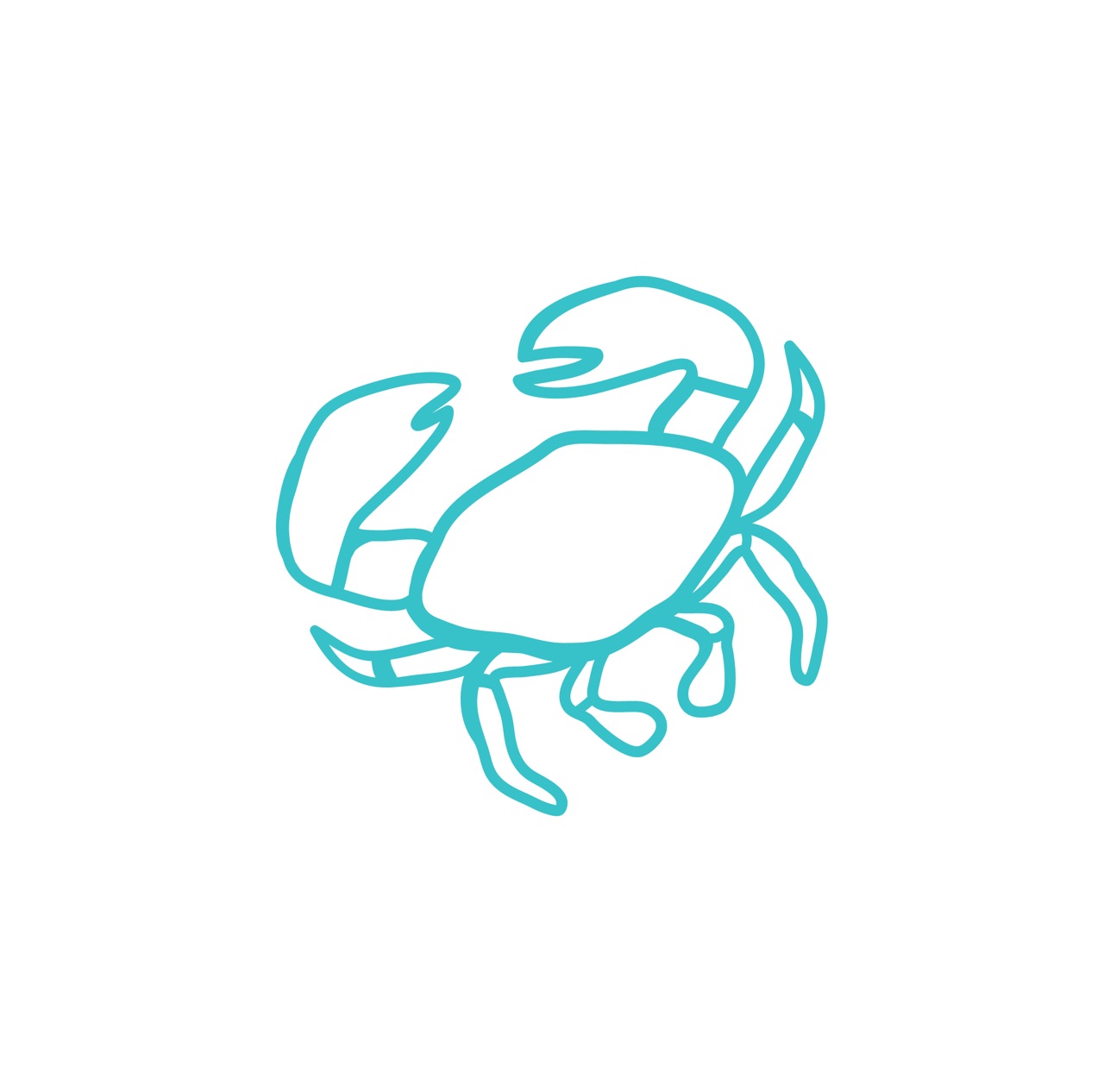 Rebekah Bridges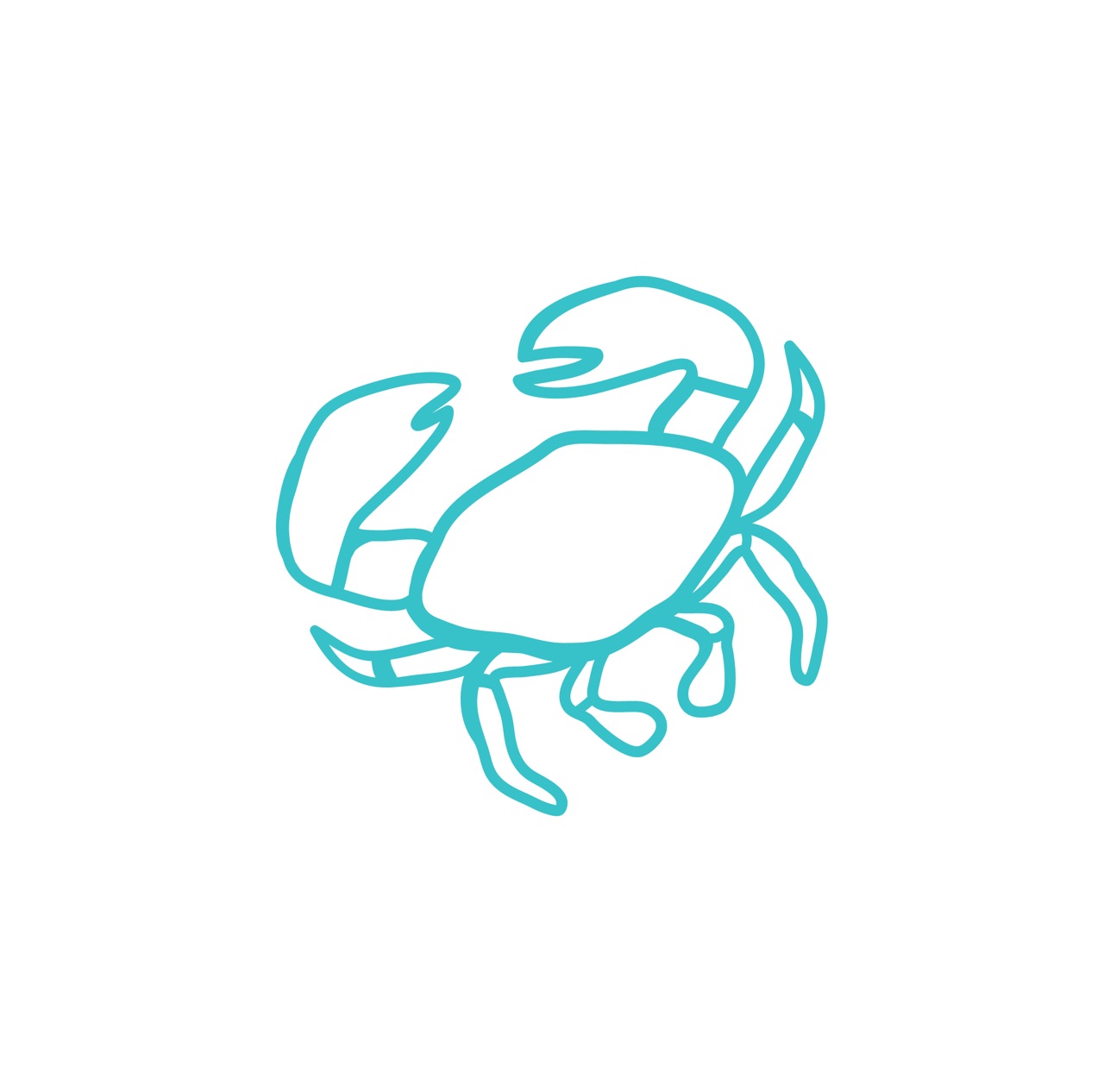 Halie Mccoll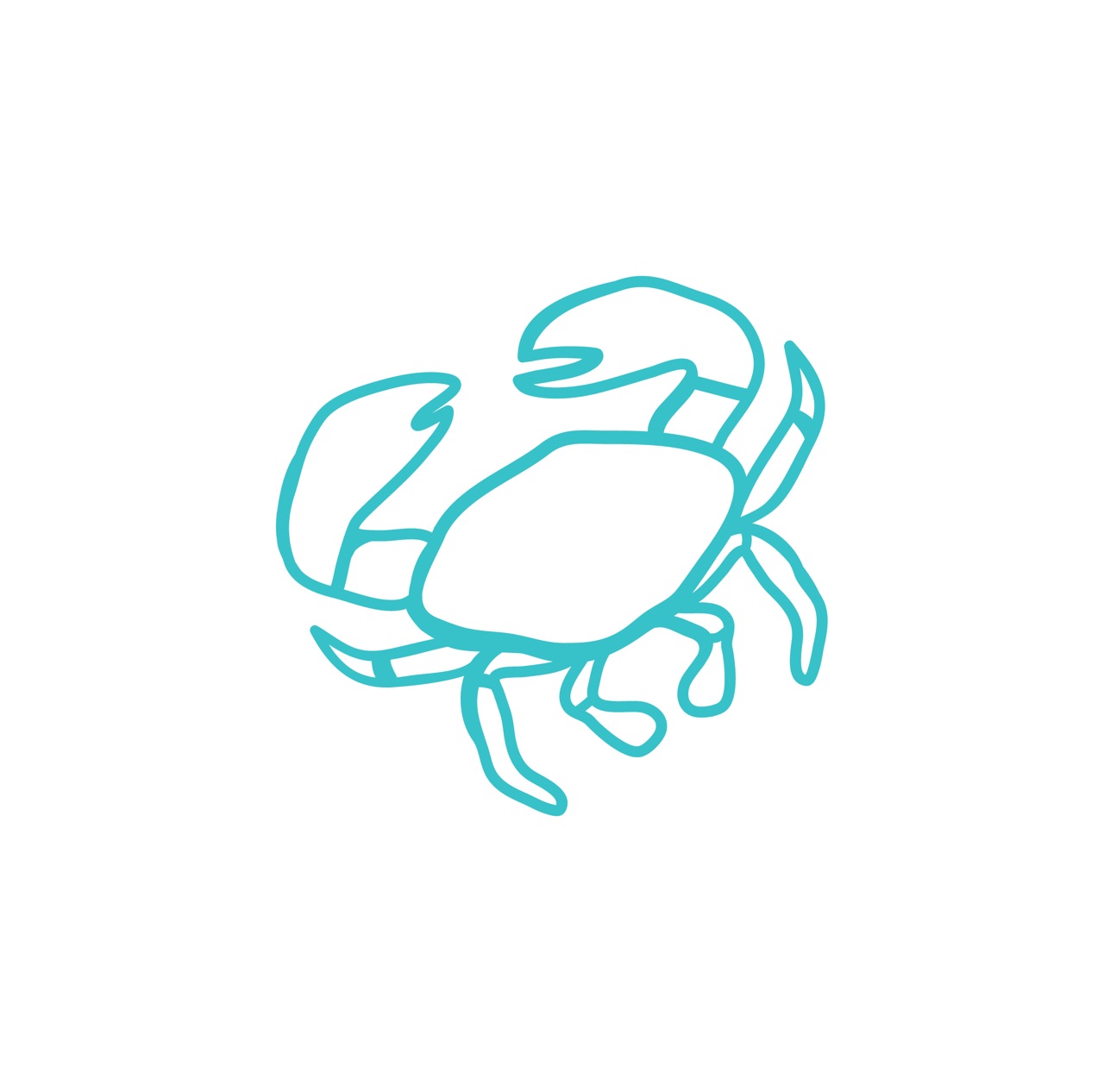 Tanya Macwoods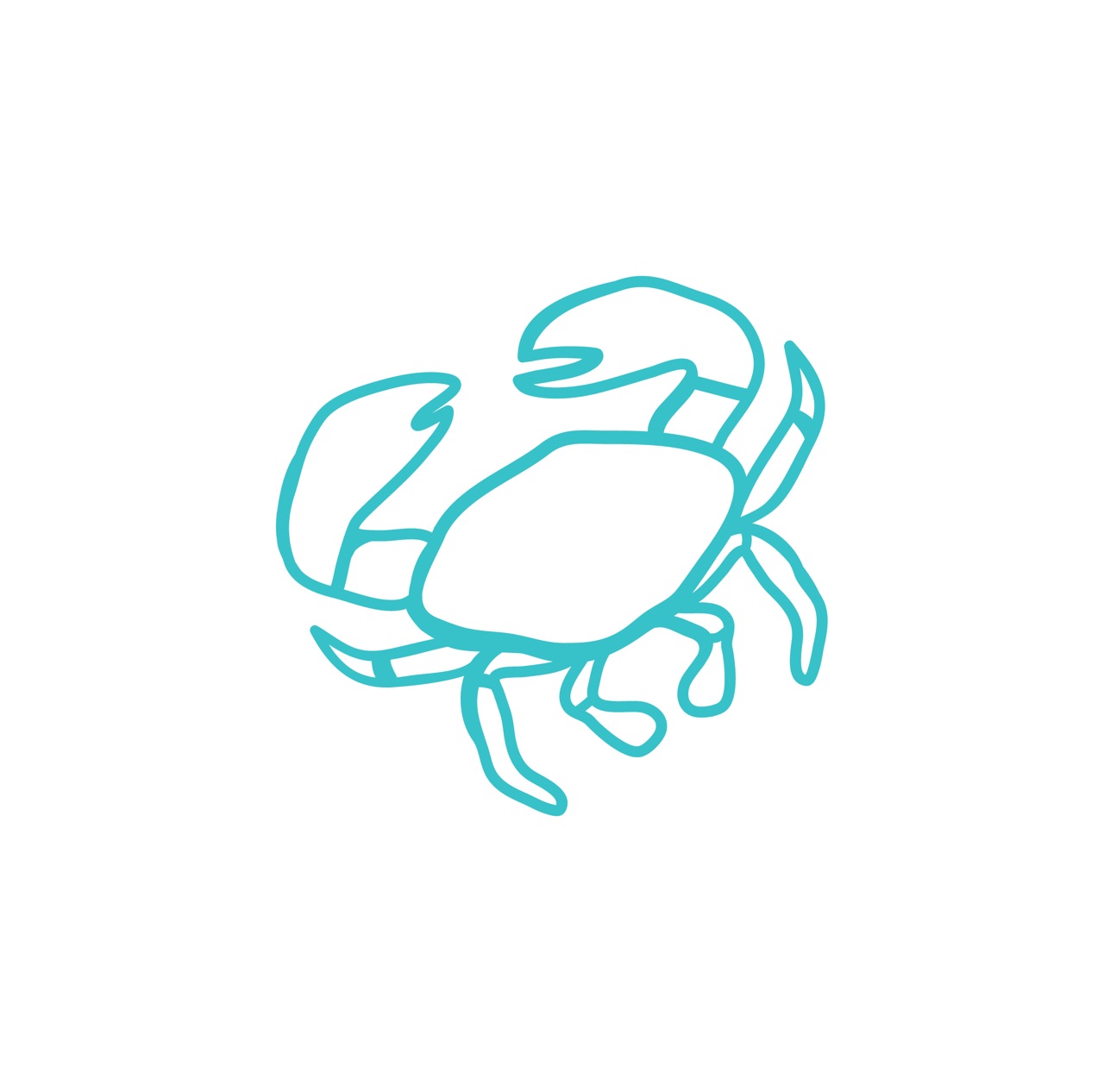 The Watt Family
Bree Kenny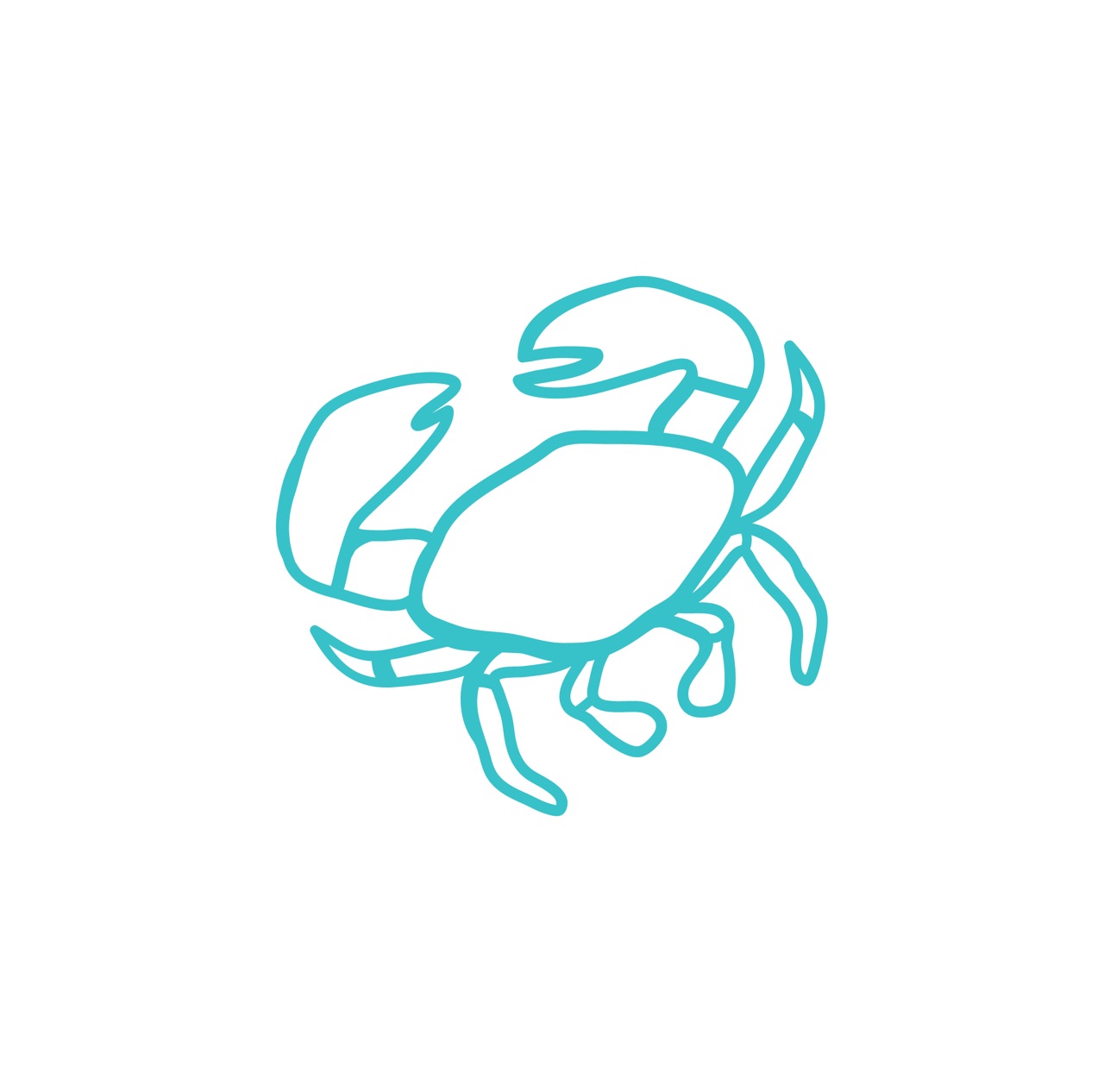 Jayde Alexander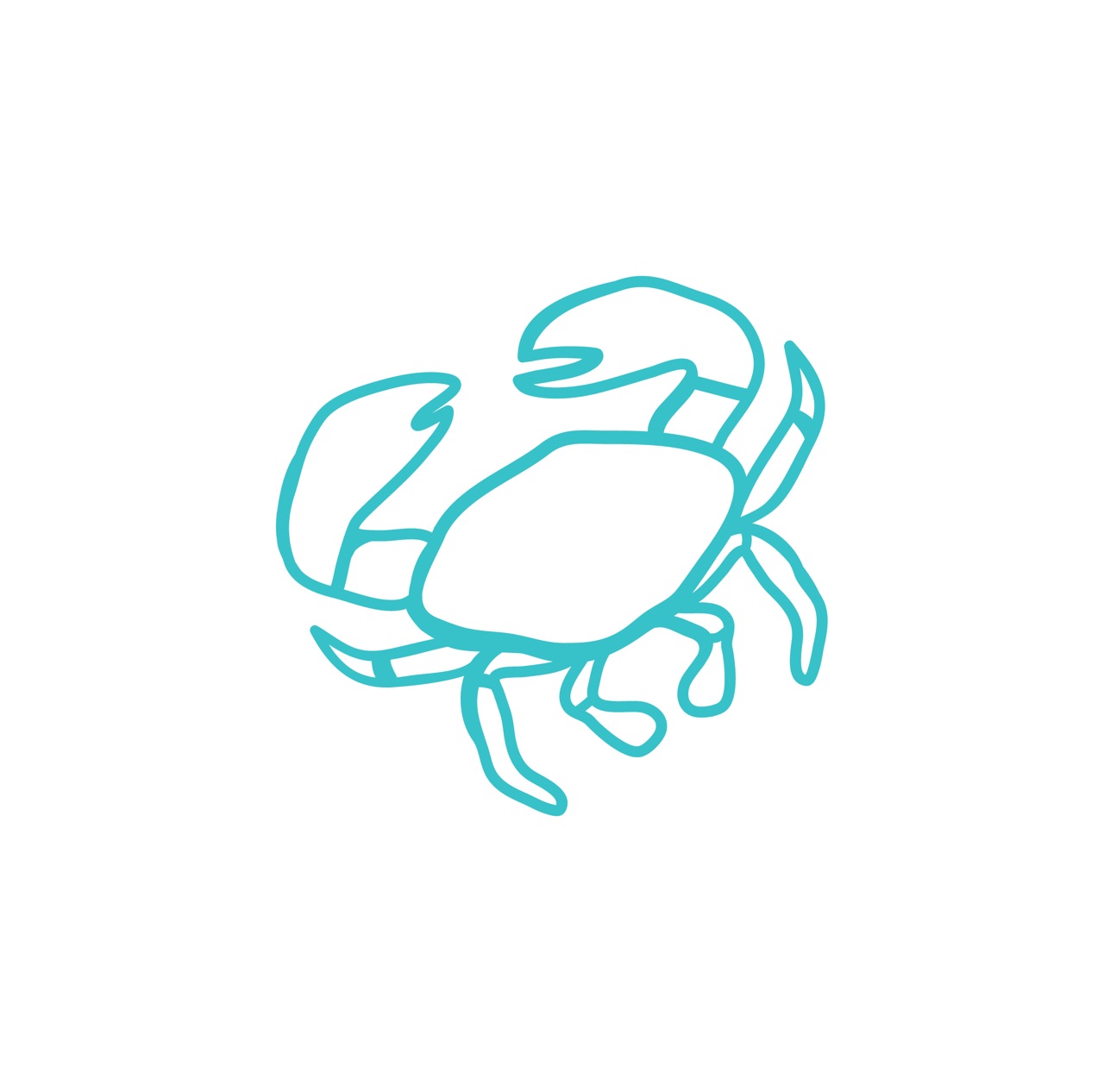 Errin And Andrew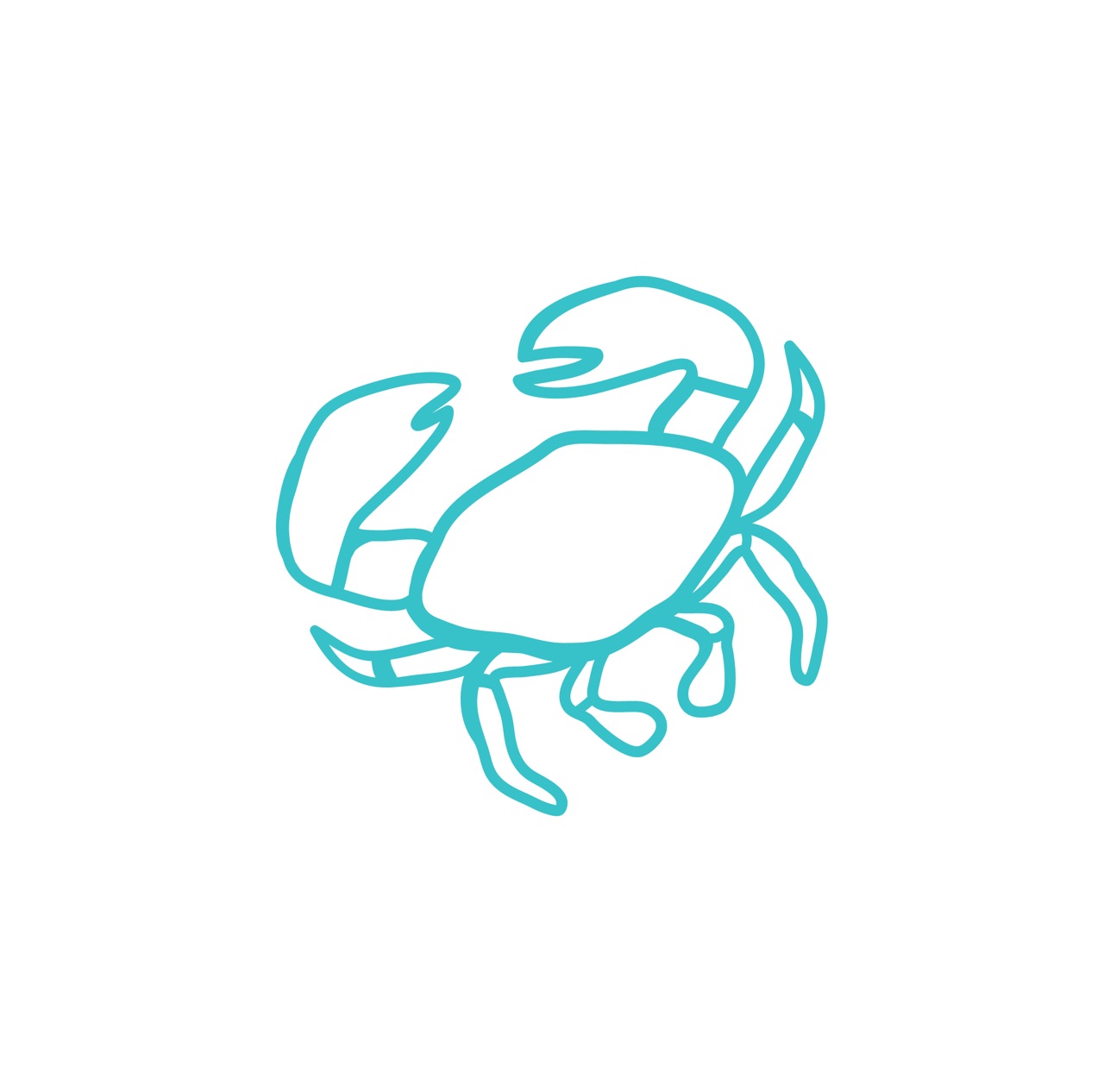 The Kingscott Family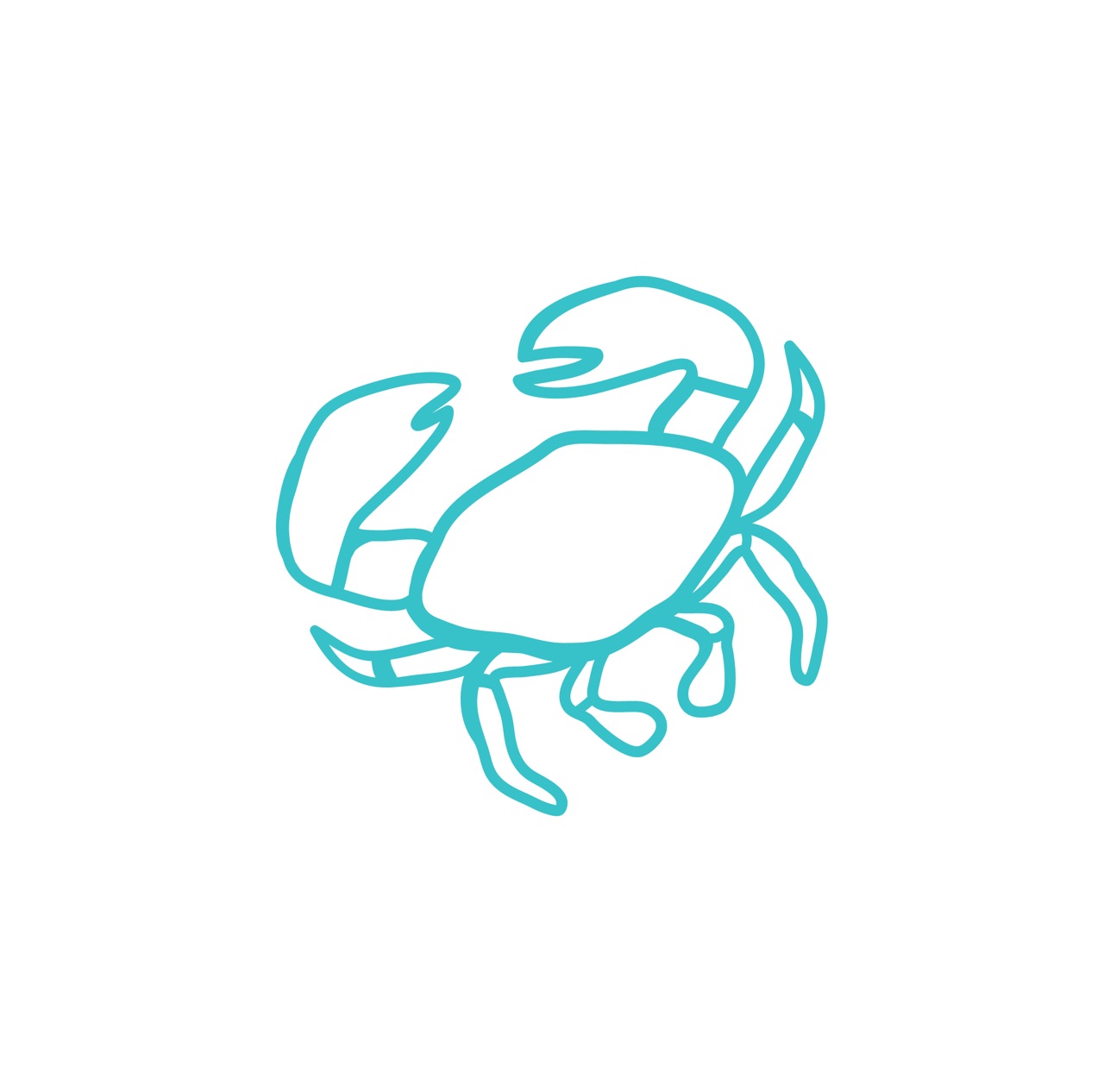 Uncle Block & Auntie Ellie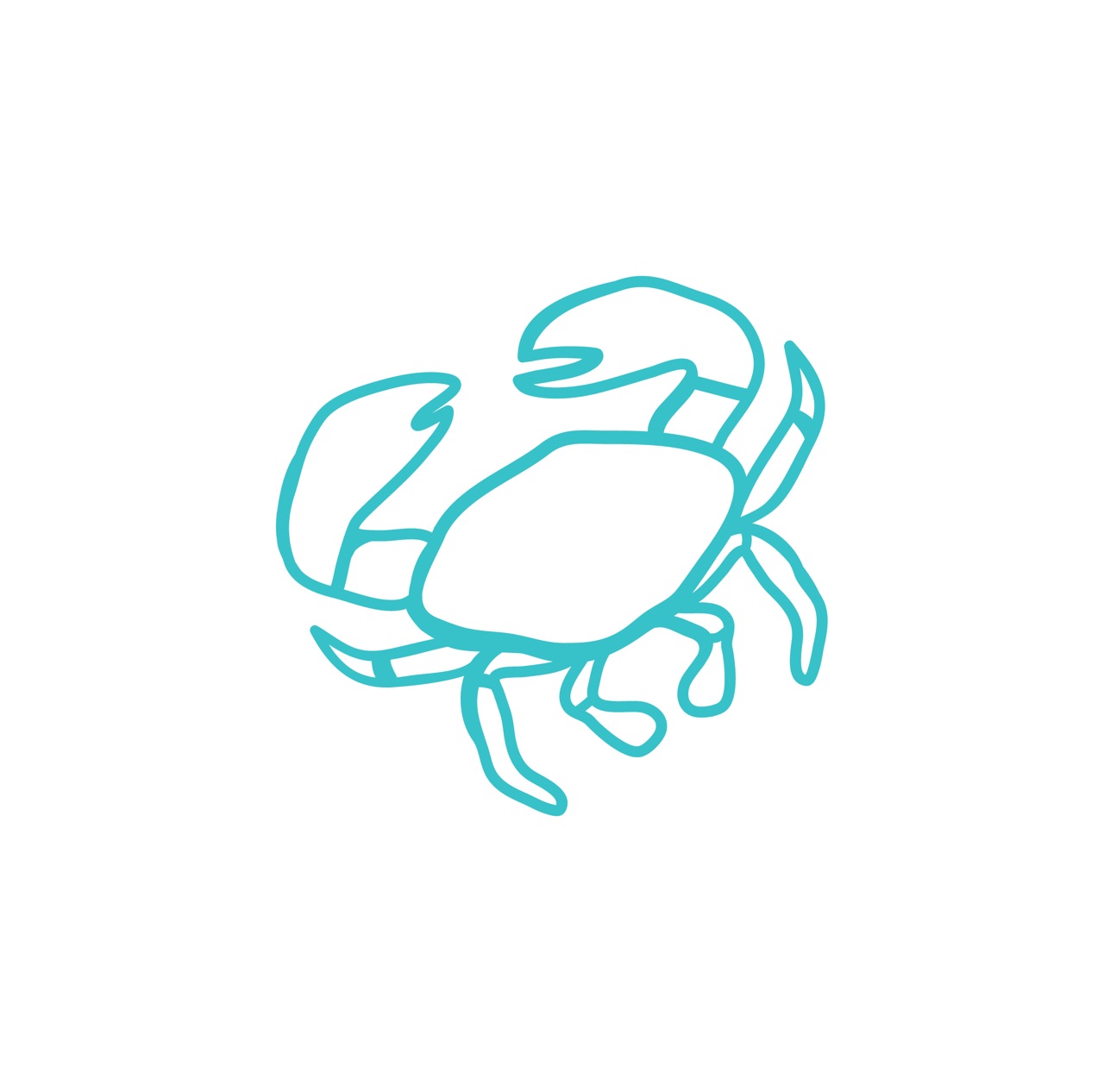 Annie Platts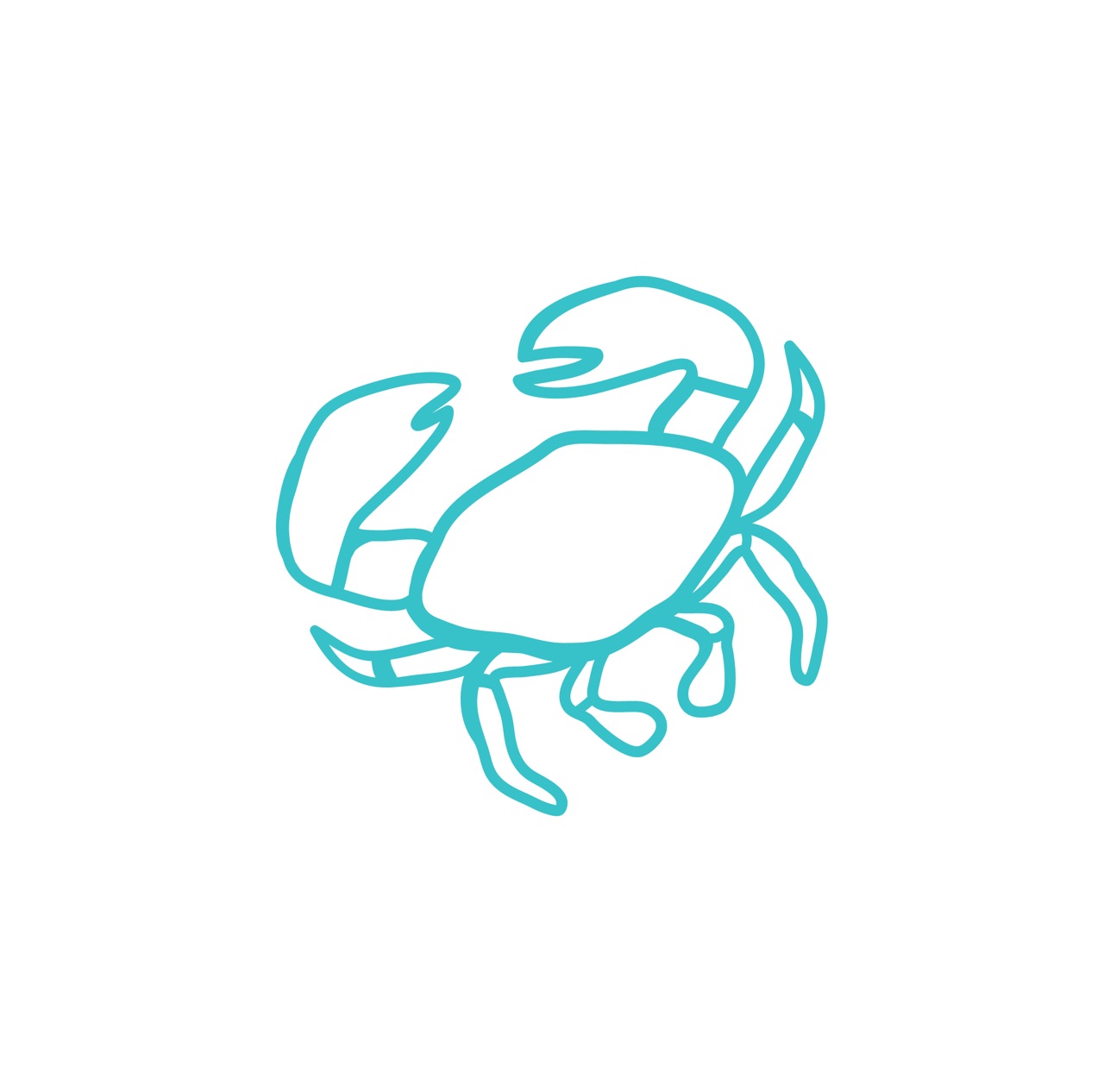 Rod & Meg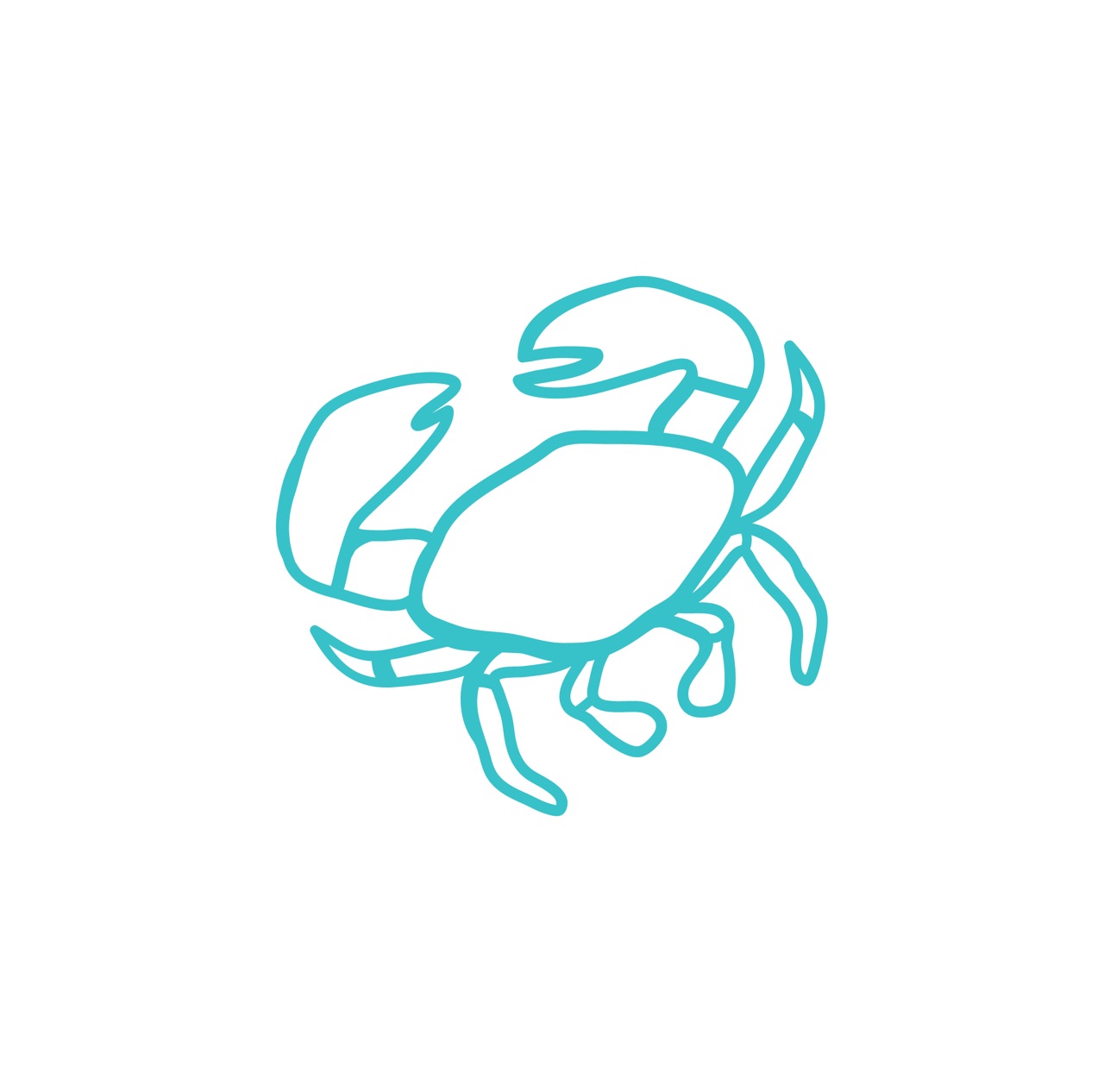 Kel, Mick, Jack & Brooke
Rodney Burchill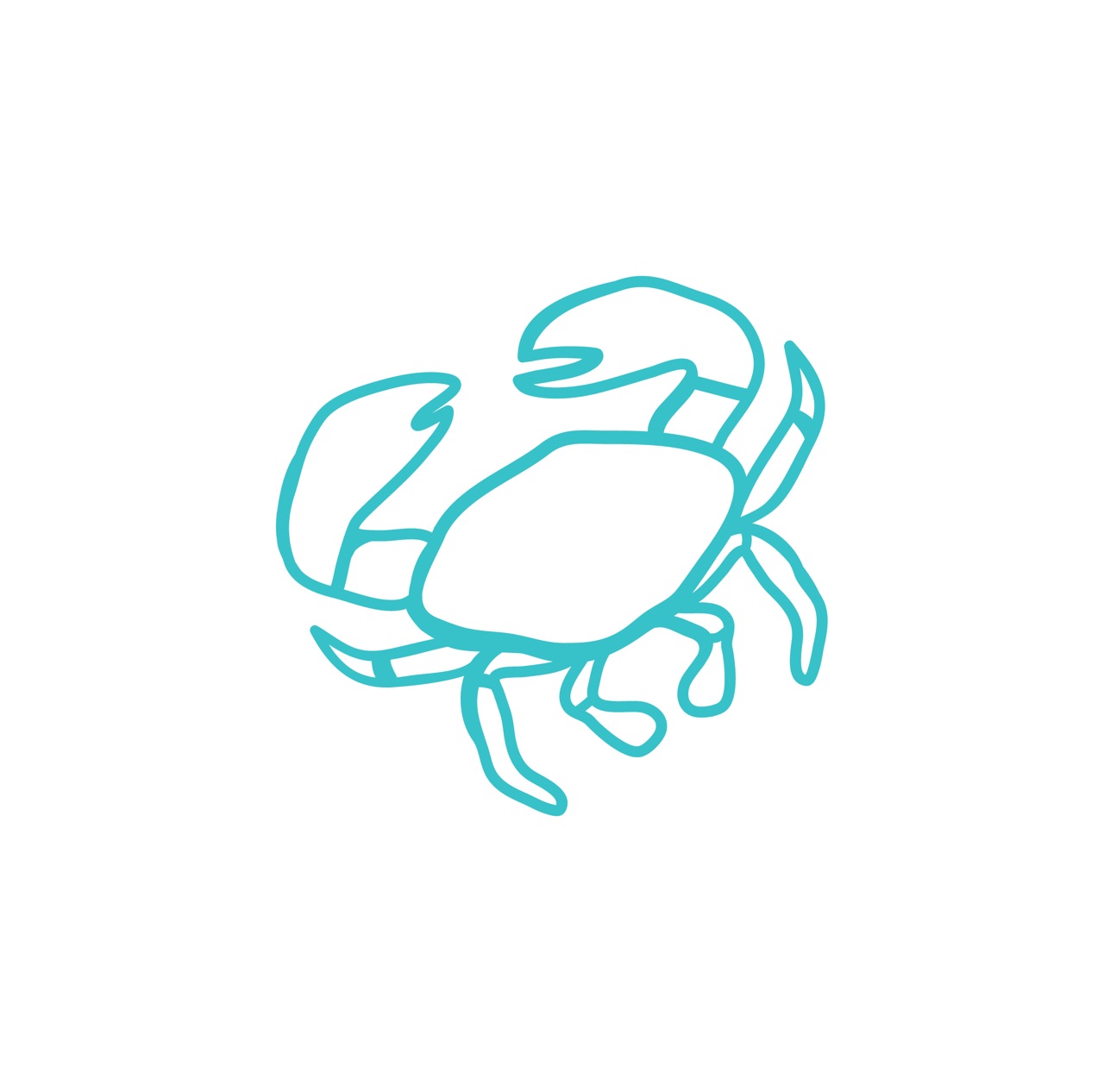 Shelley Millward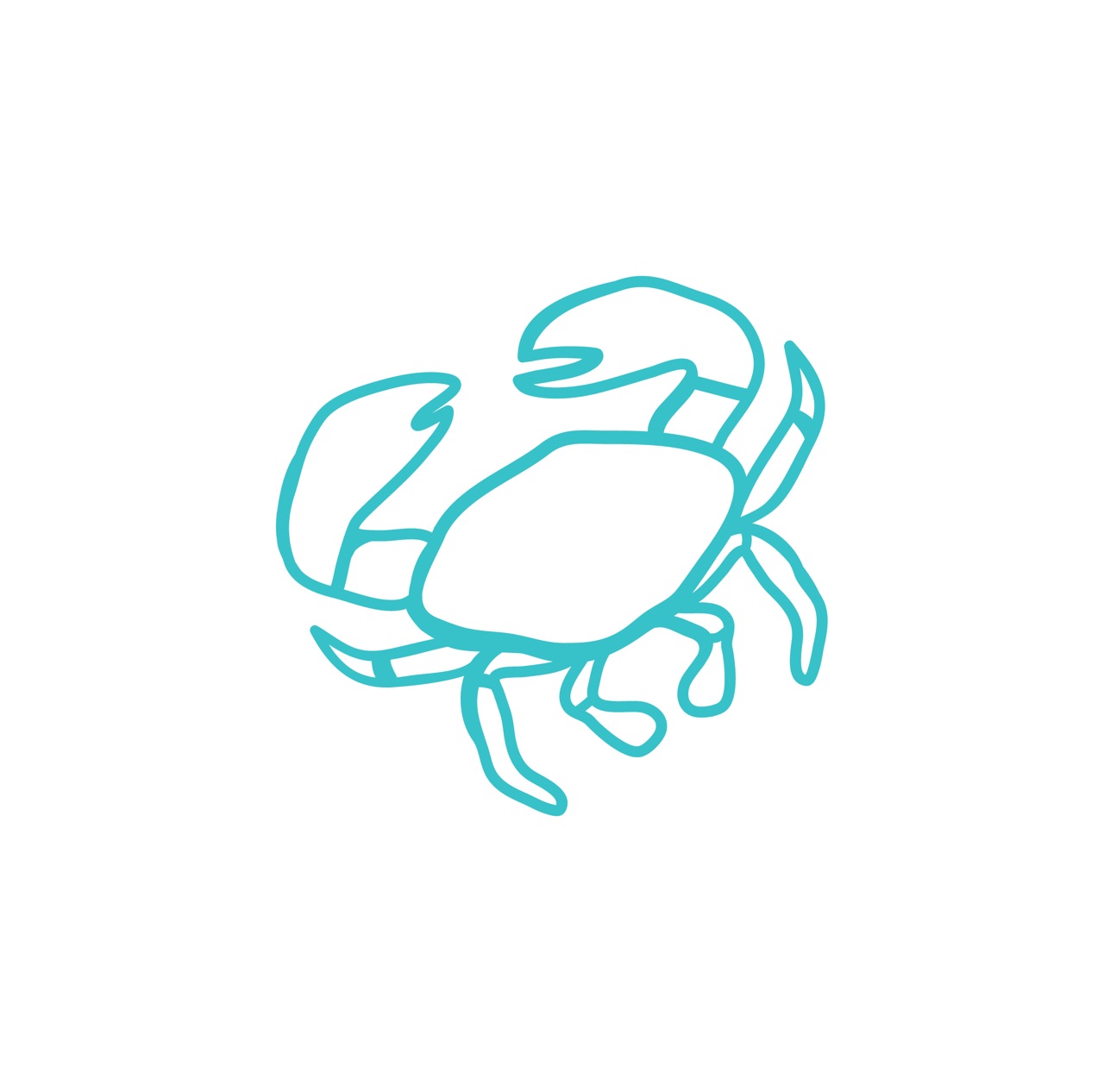 Jane, Ben, Isla & Marlo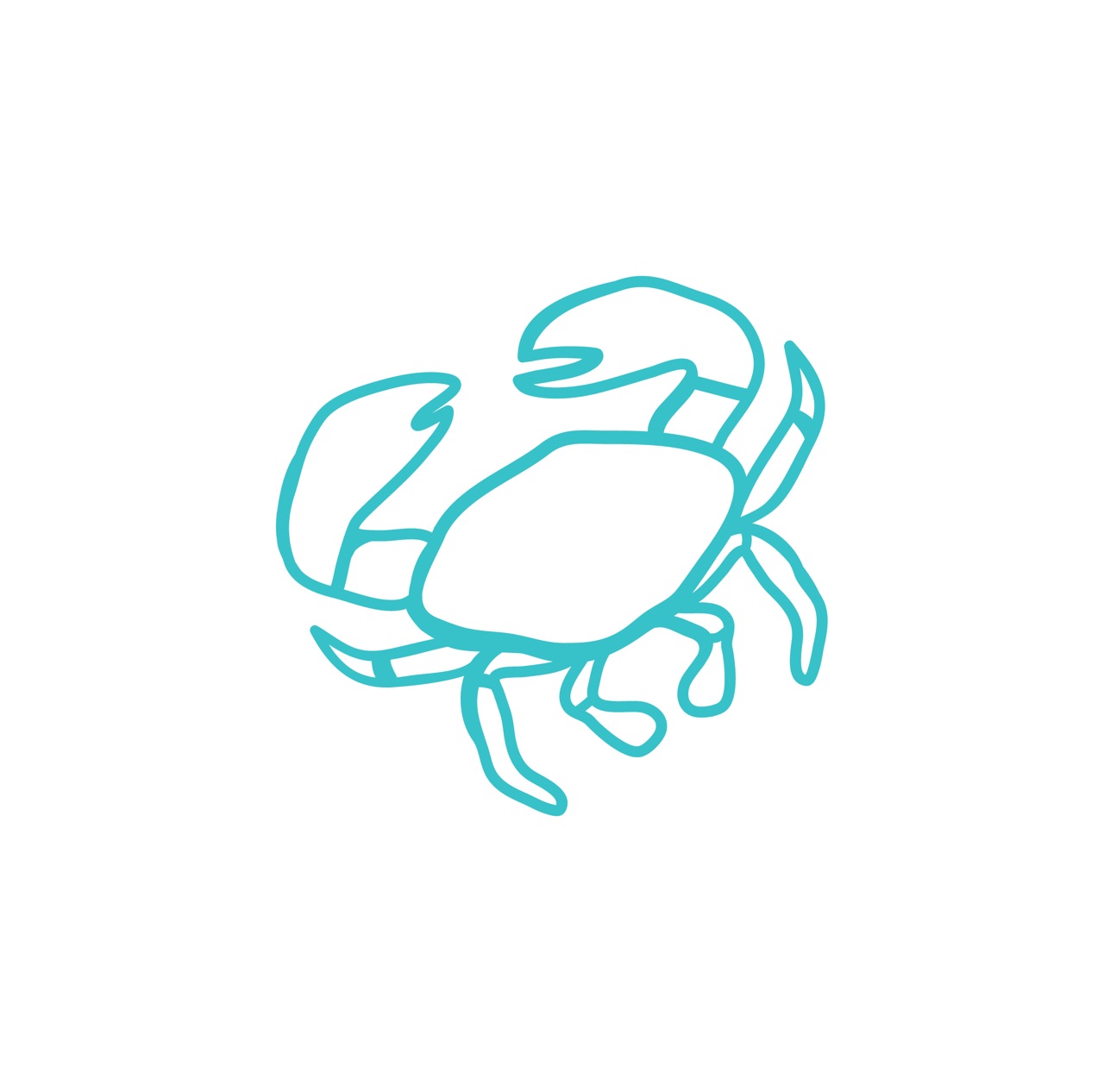 Kennedy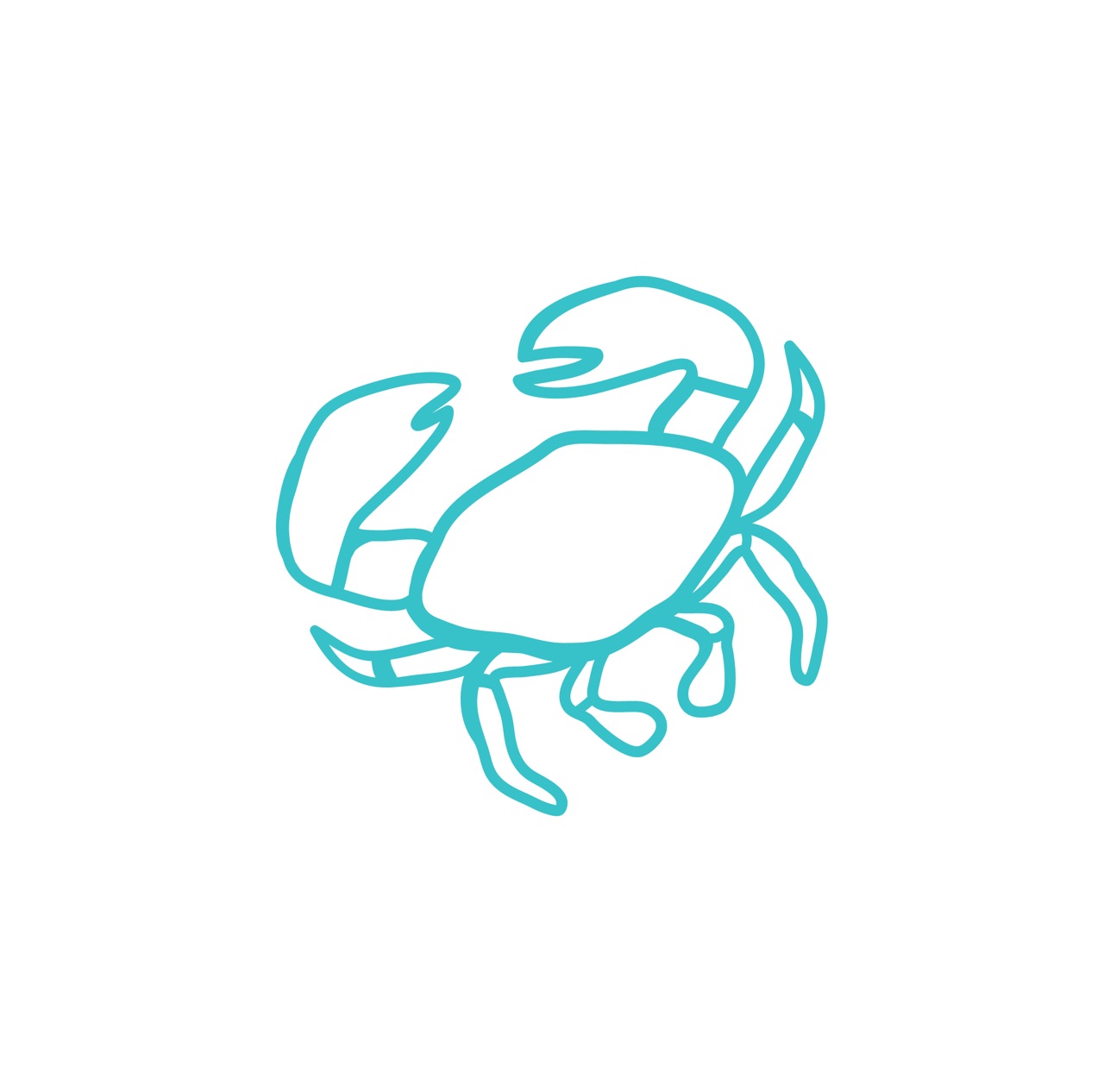 Indie And Harper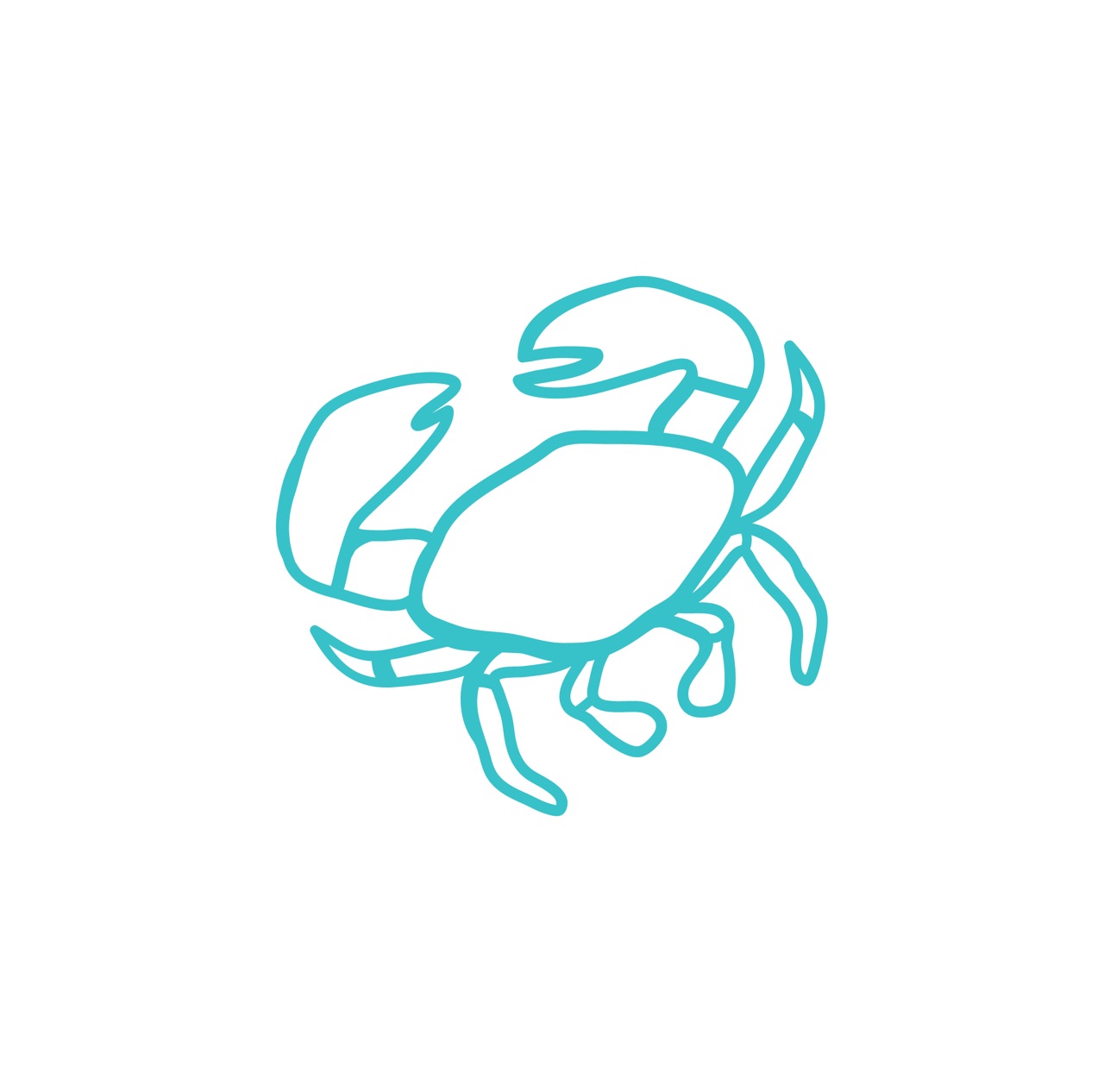 Hofen Farm Newmerella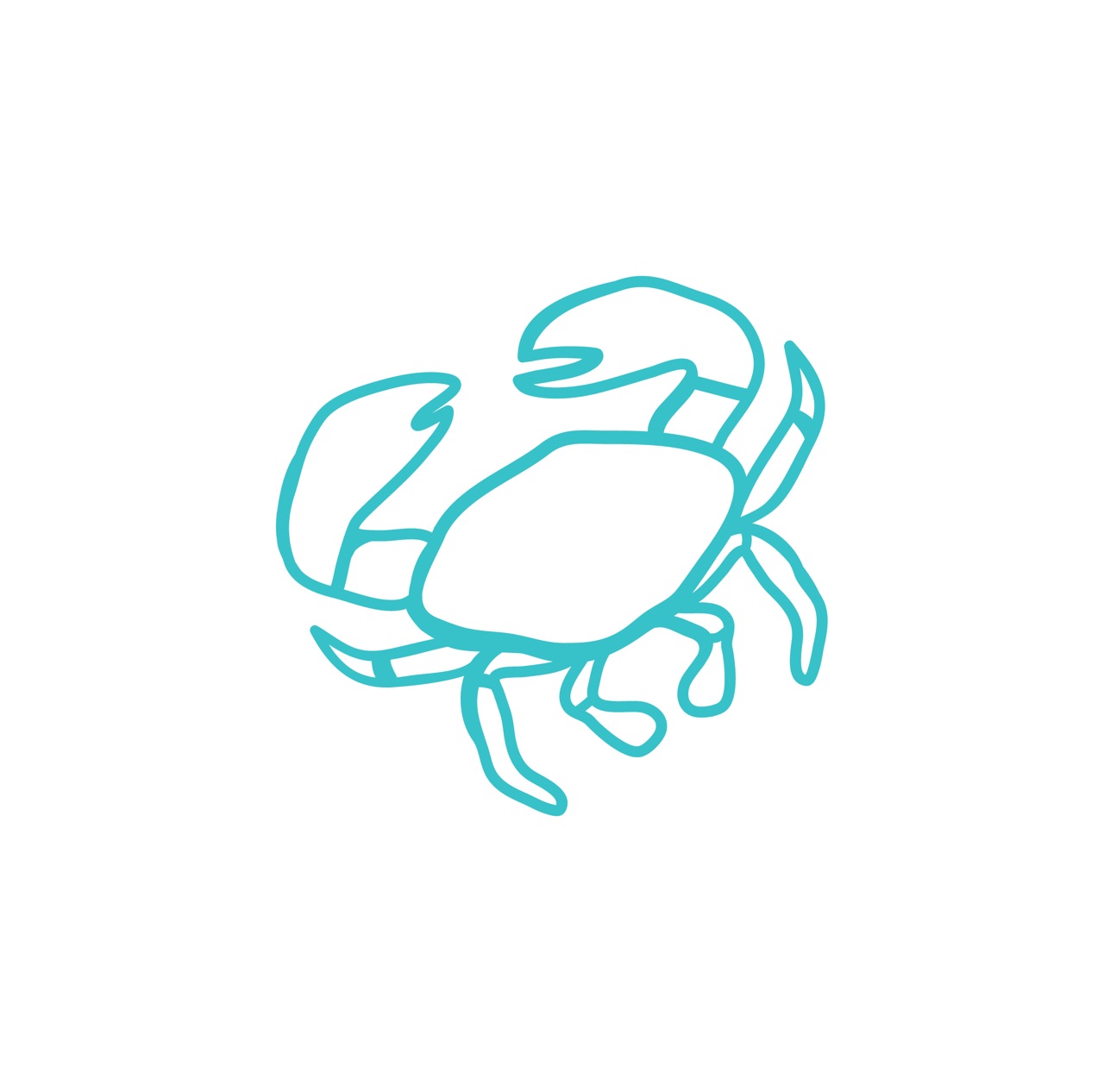 Skye Mcdonald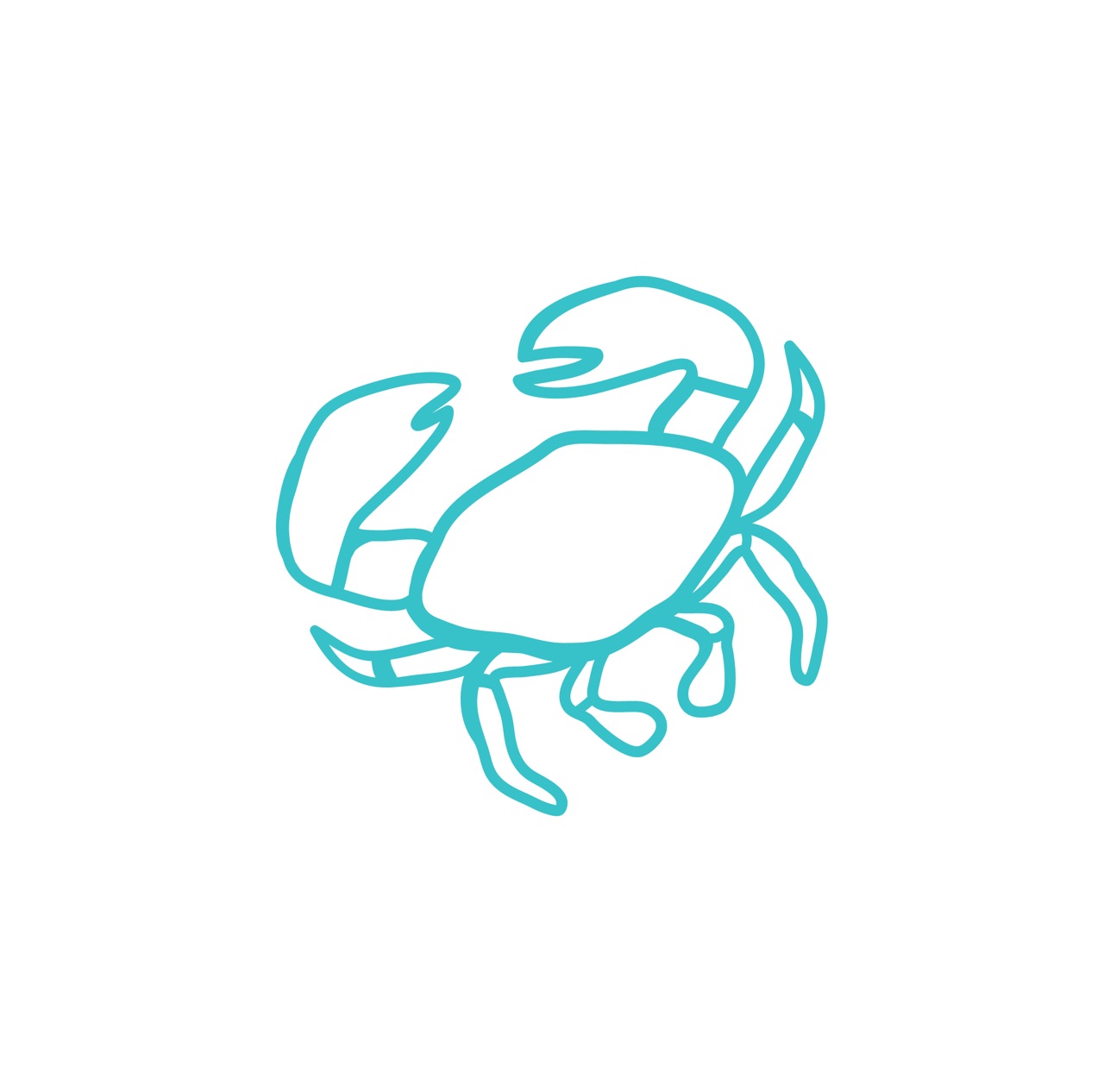 Heath Black
Patric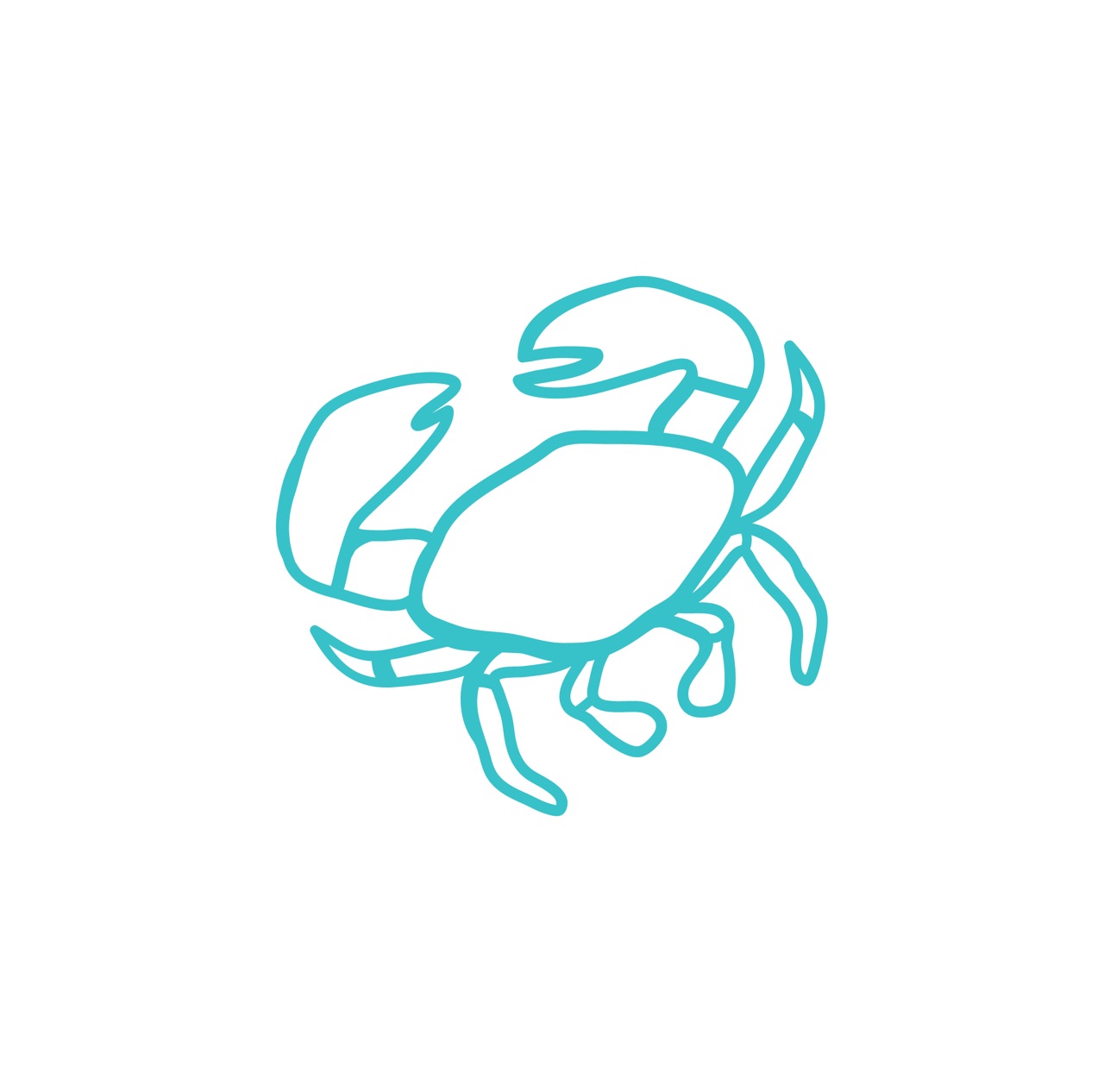 Emily Narik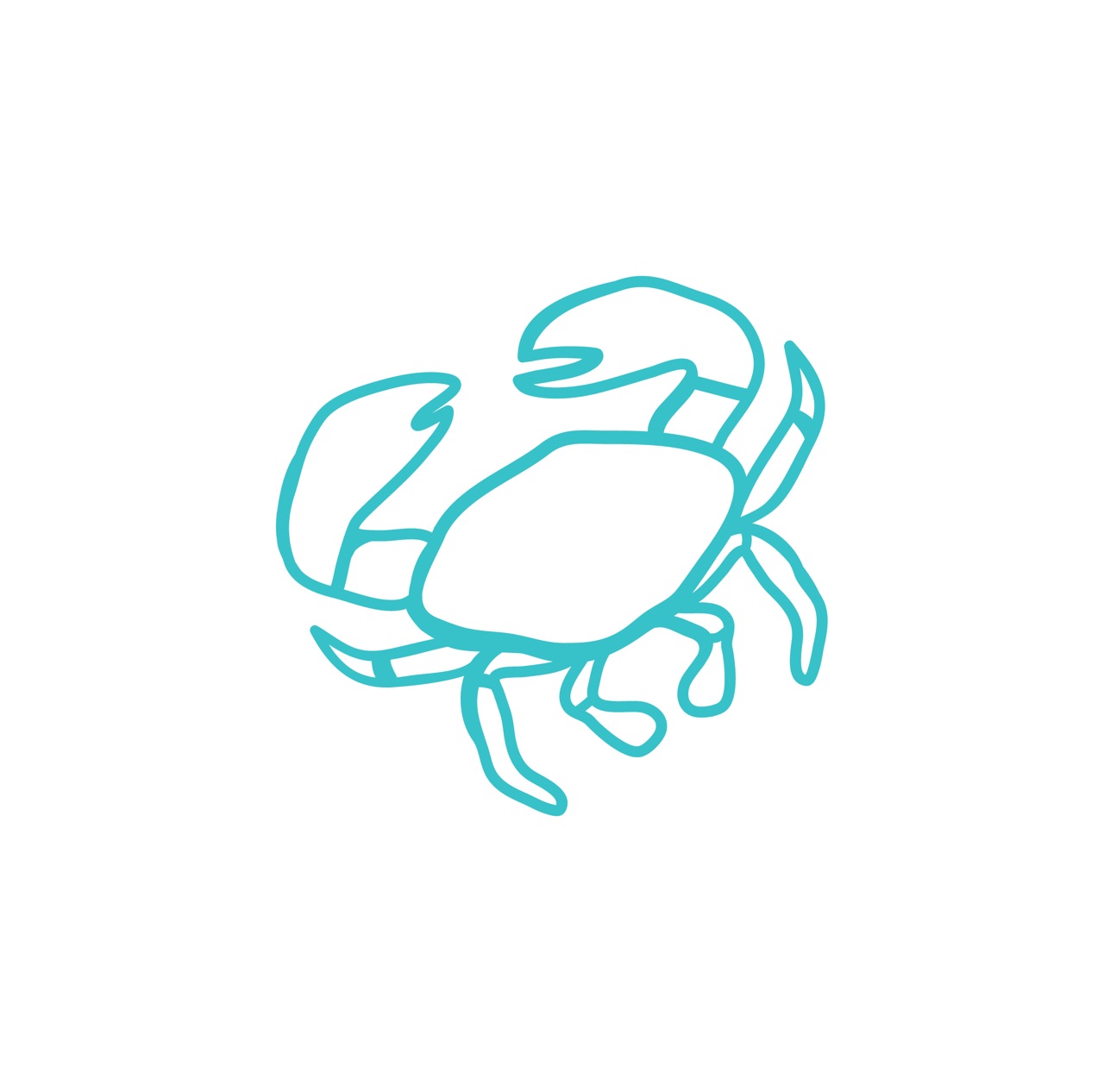 Mckenzie Family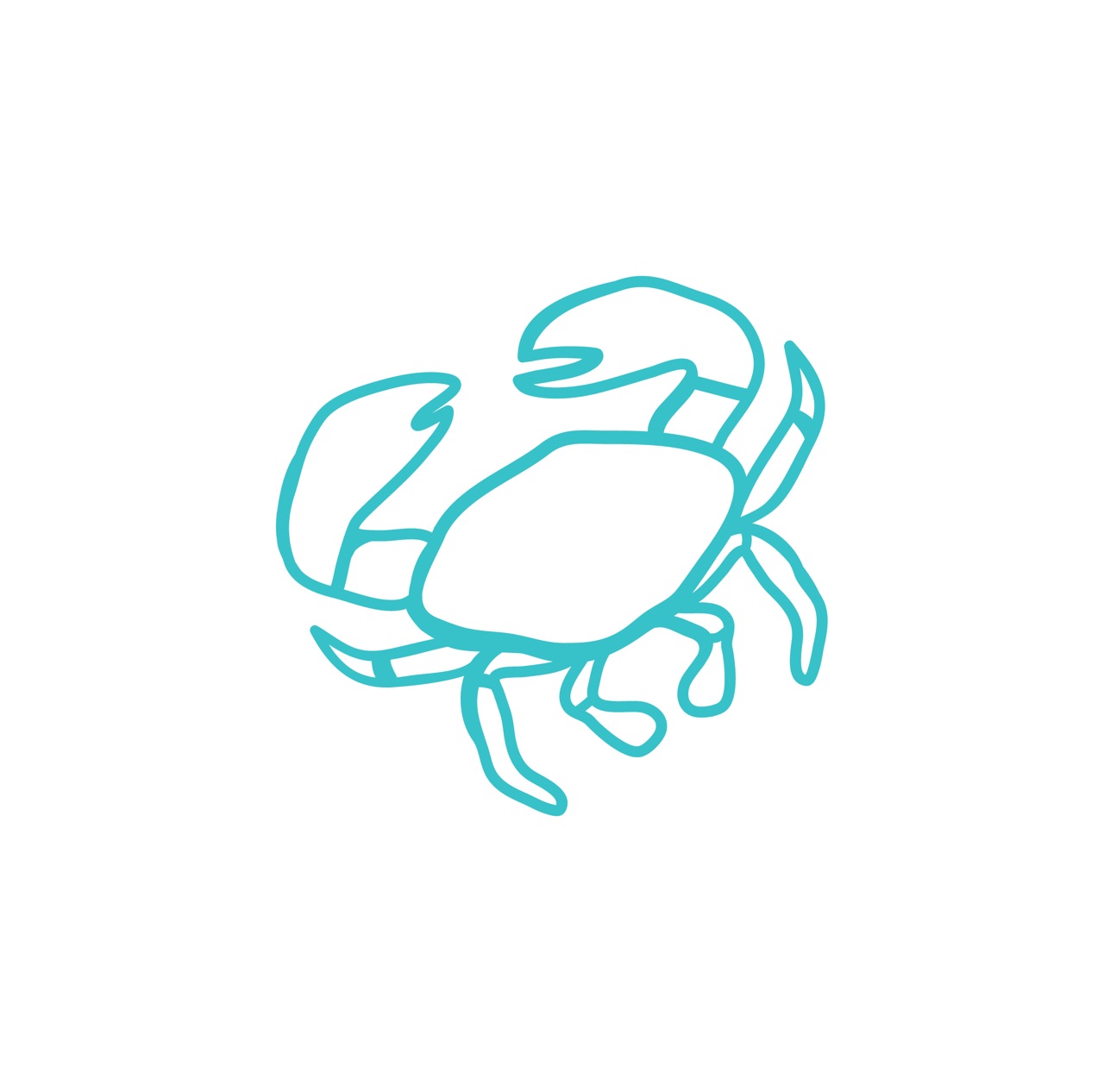 Stephanie Krapez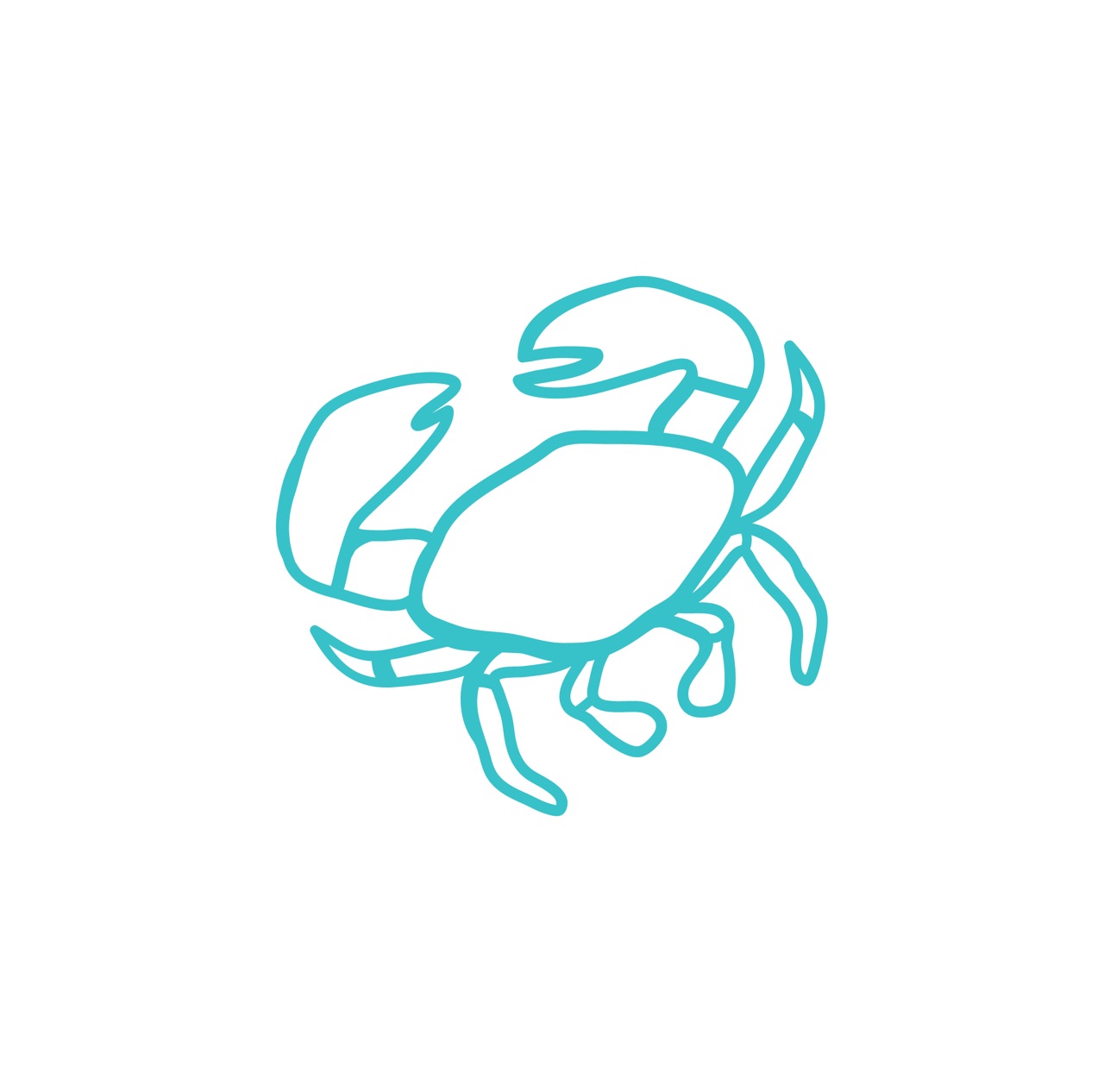 Gem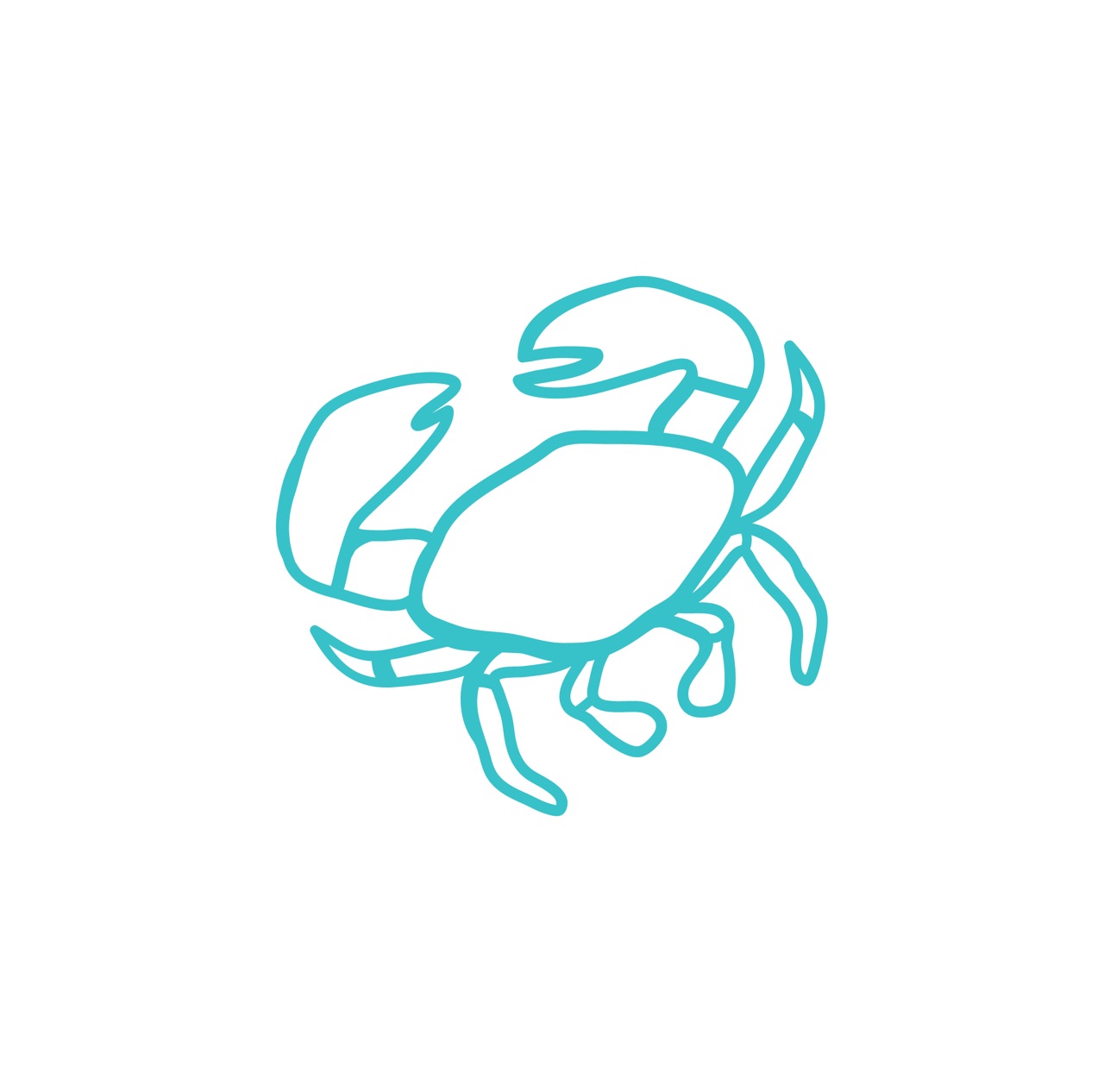 Casey Steer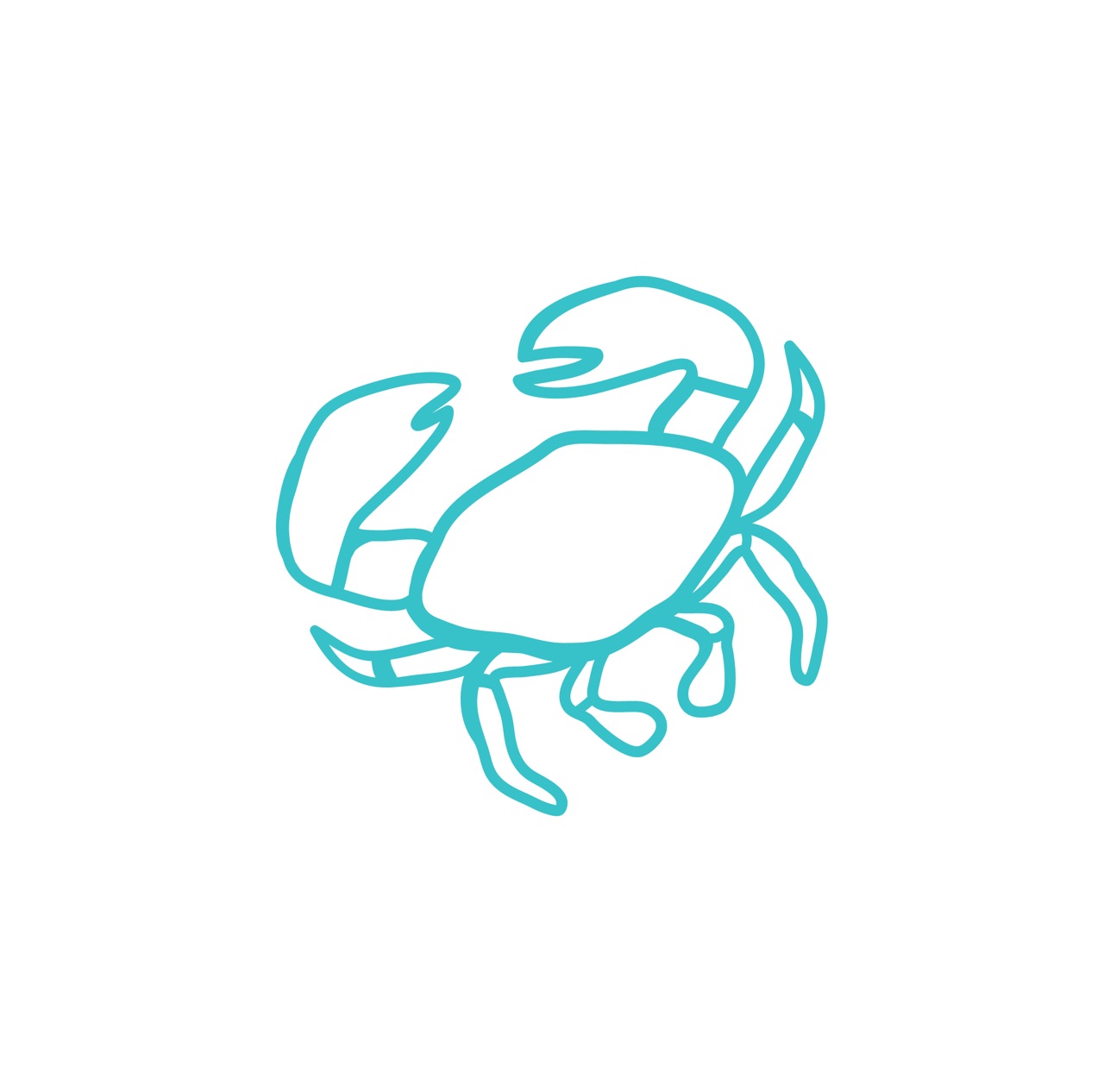 Elyse Hampson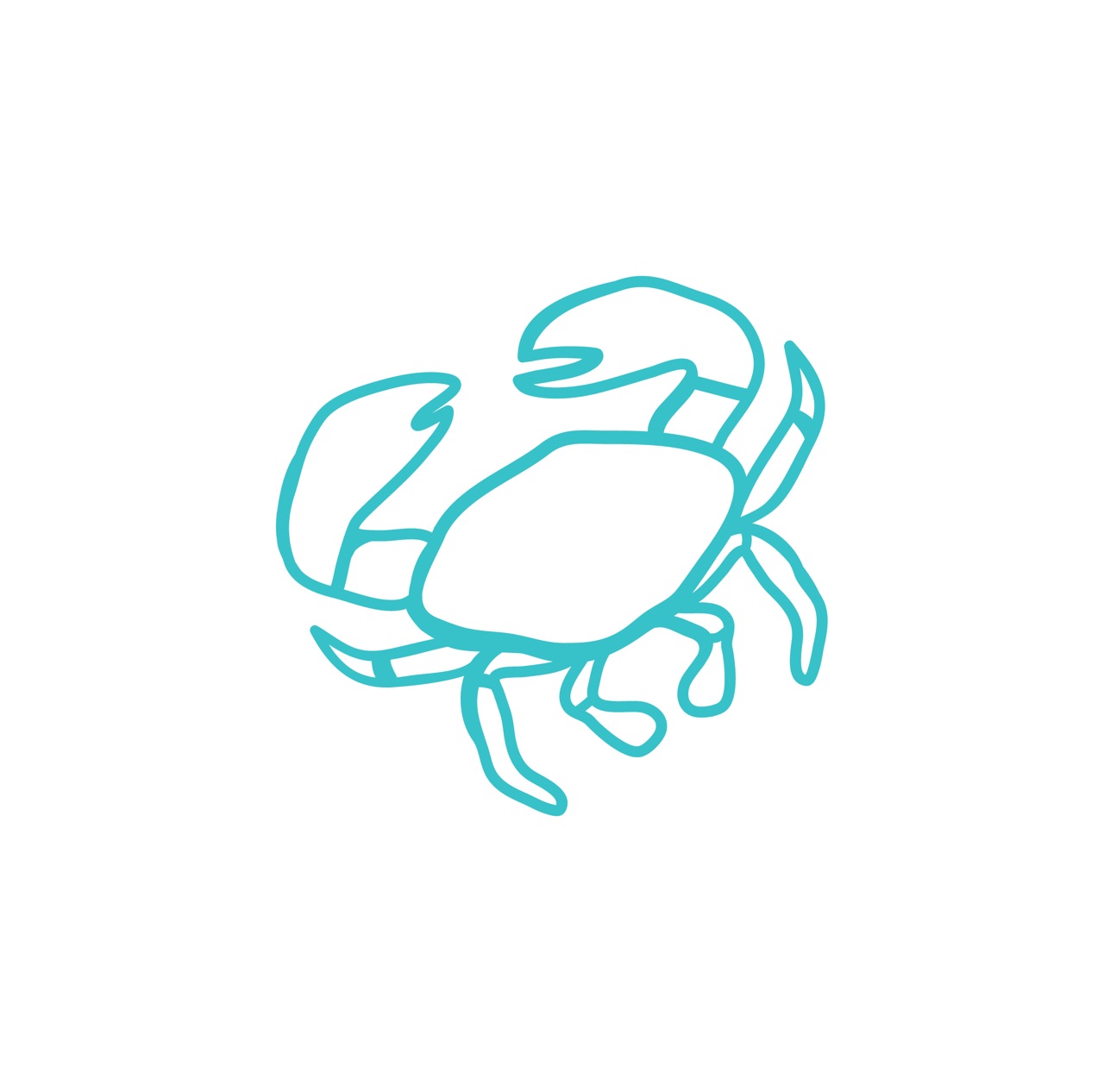 Clark Generations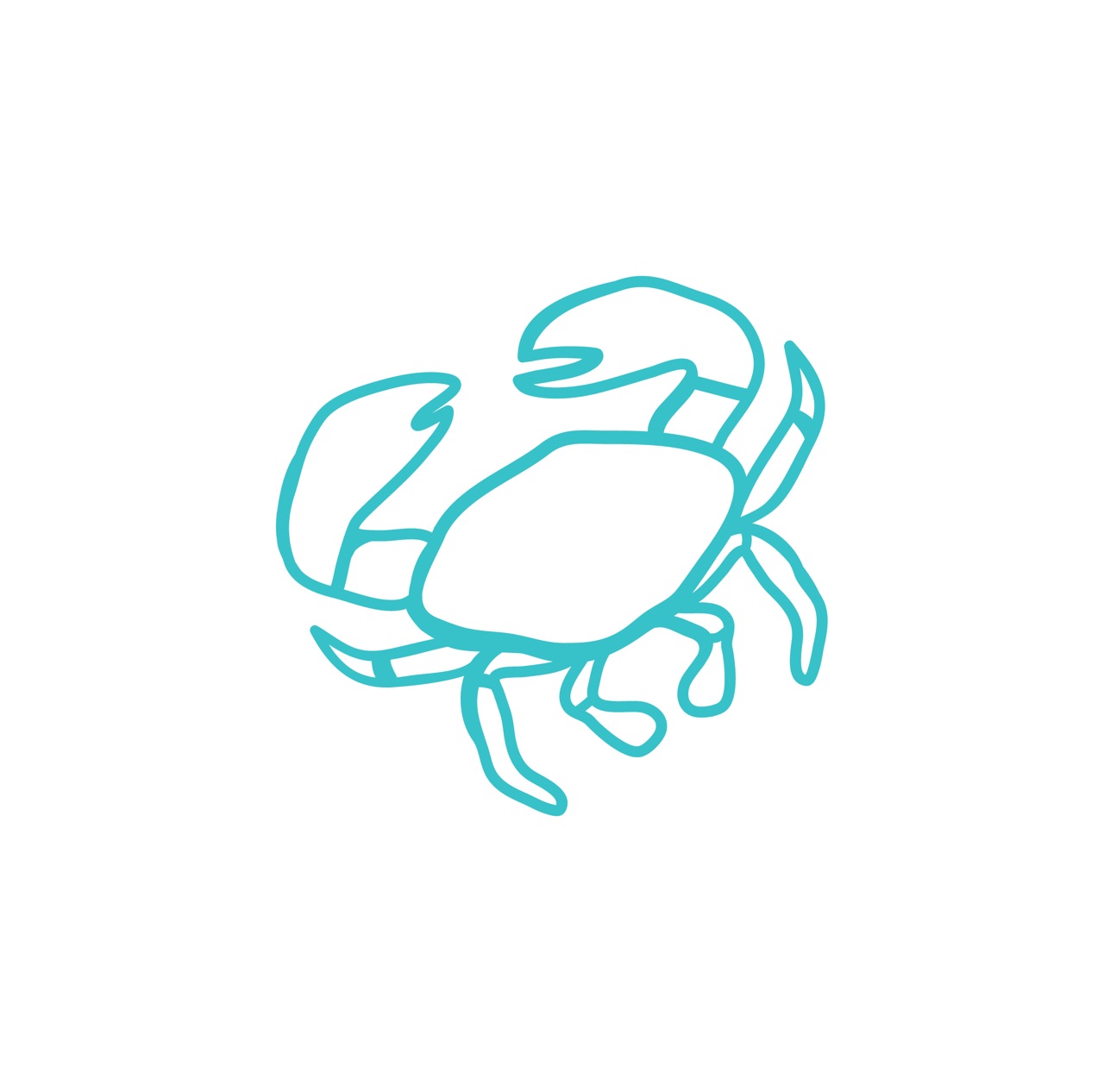 Brian And Mary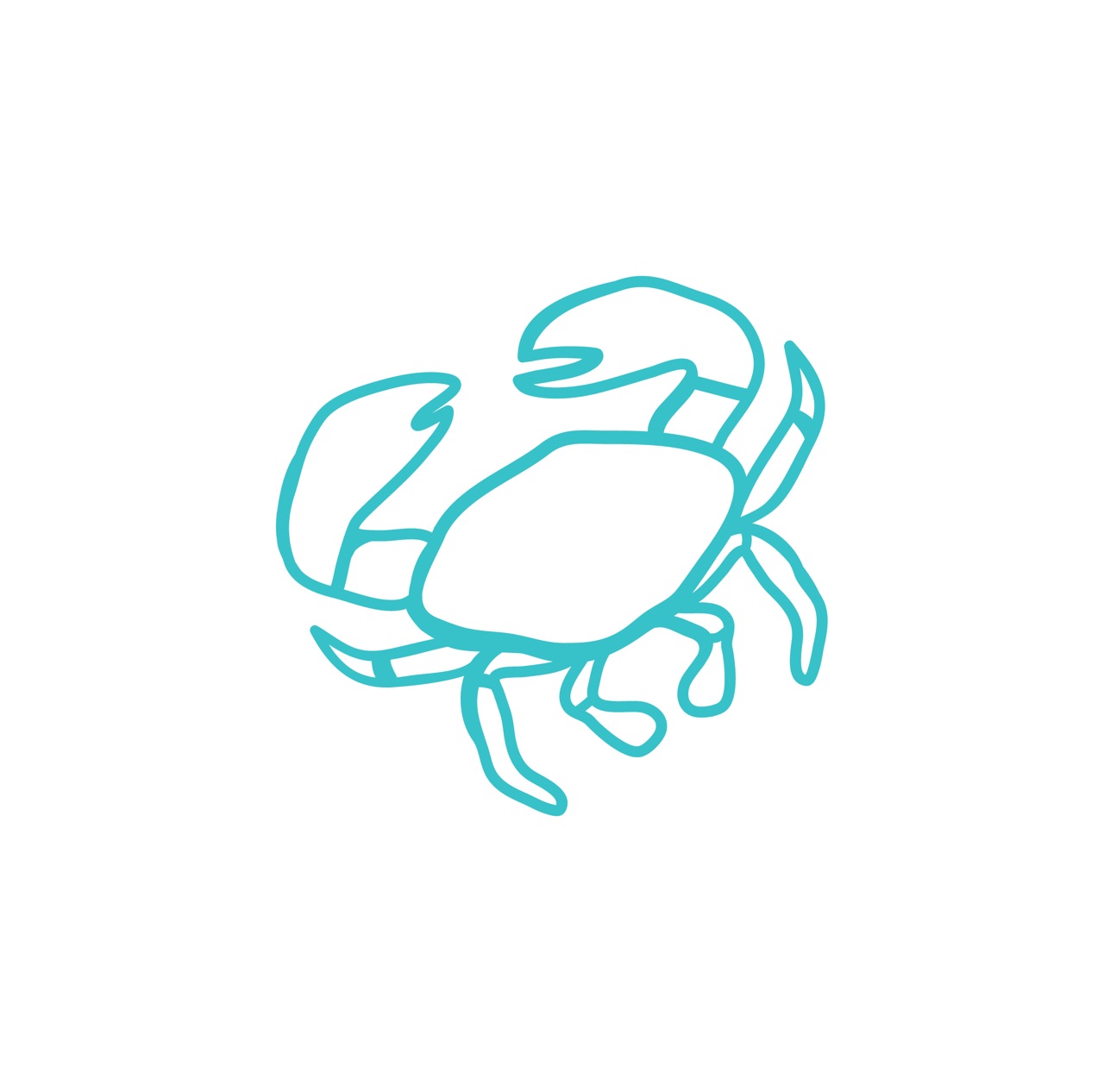 Jess, Horse + Olive Xo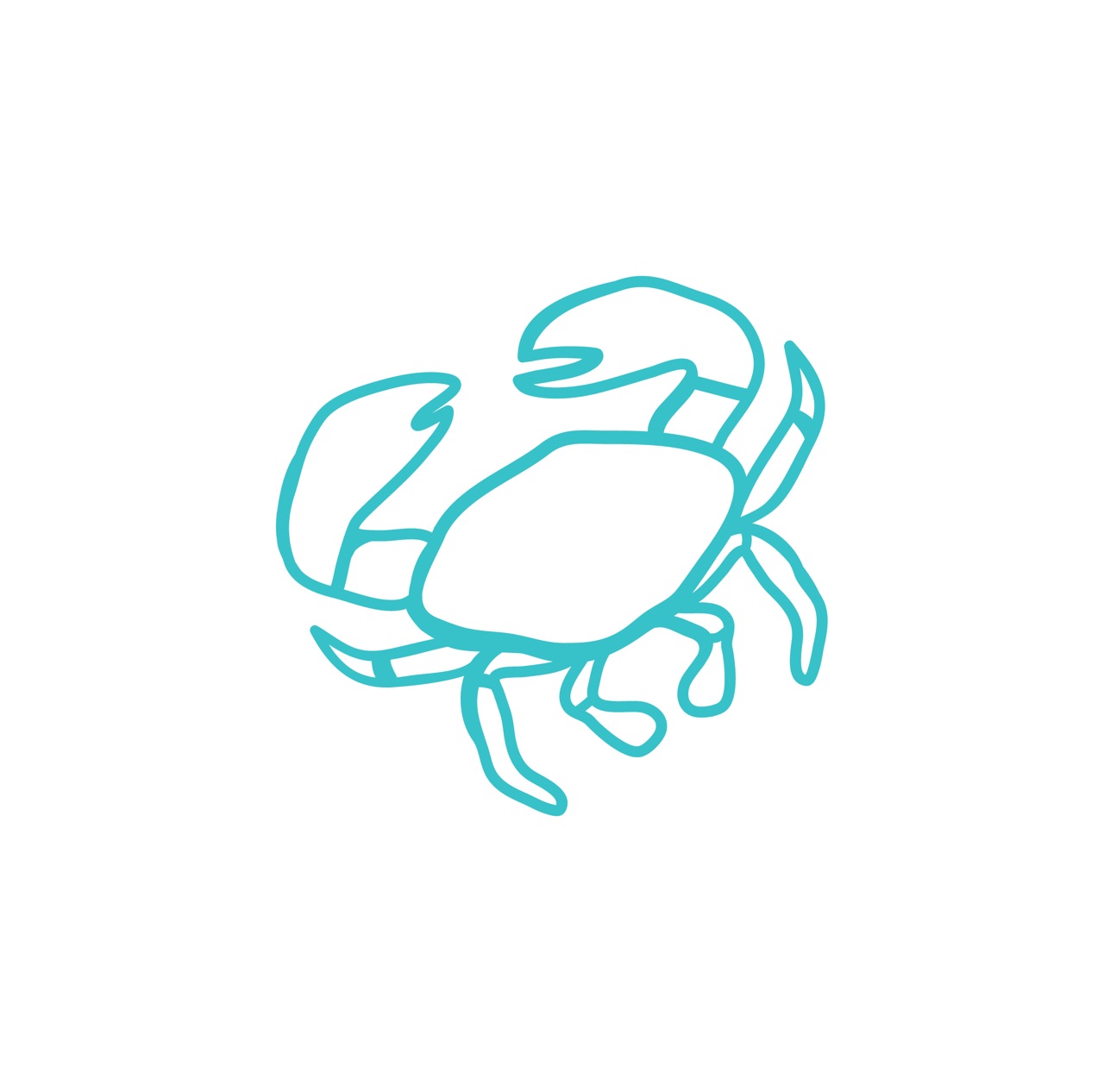 Mel, Jimmy & Sadie X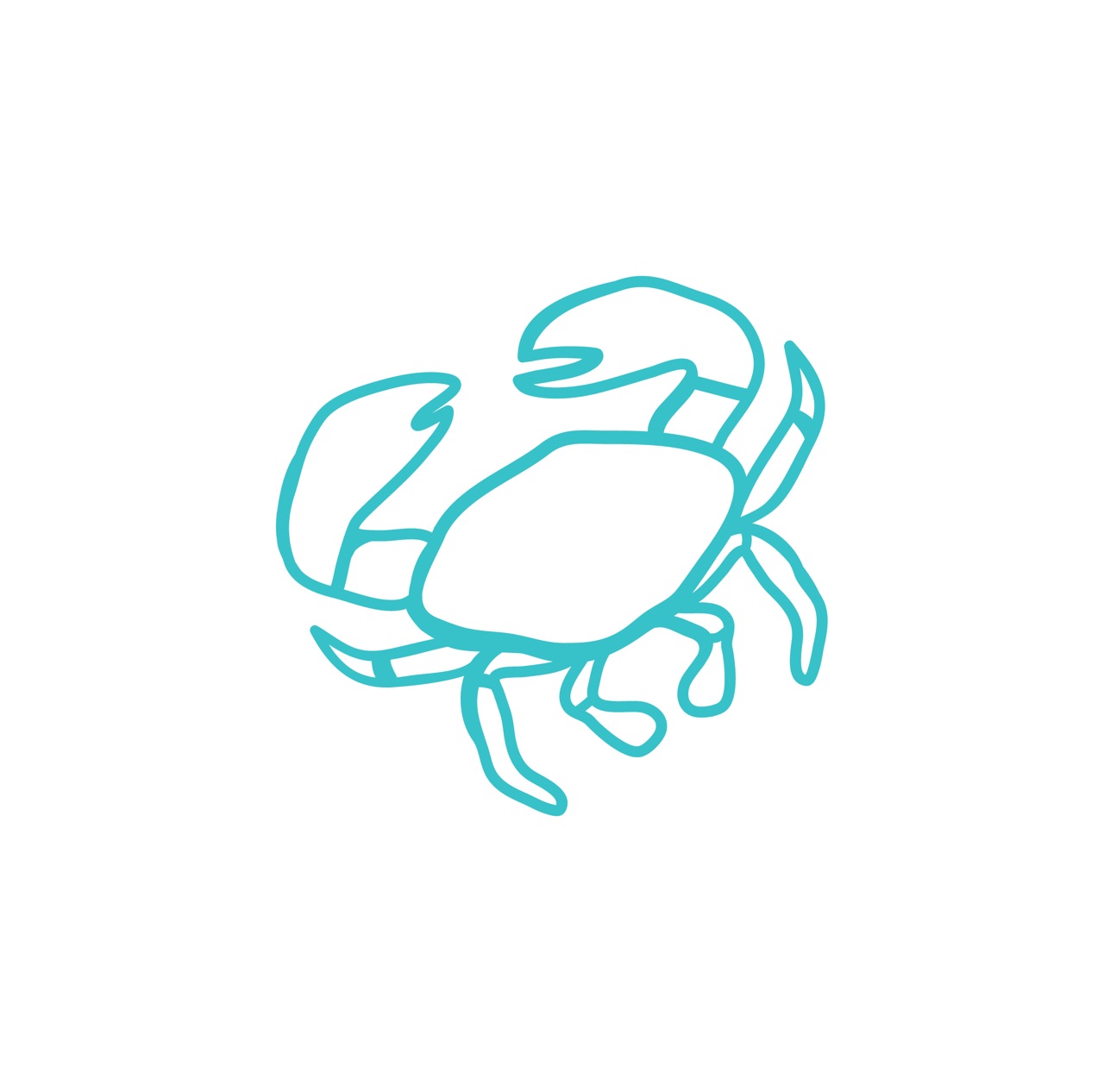 Angie Fusinato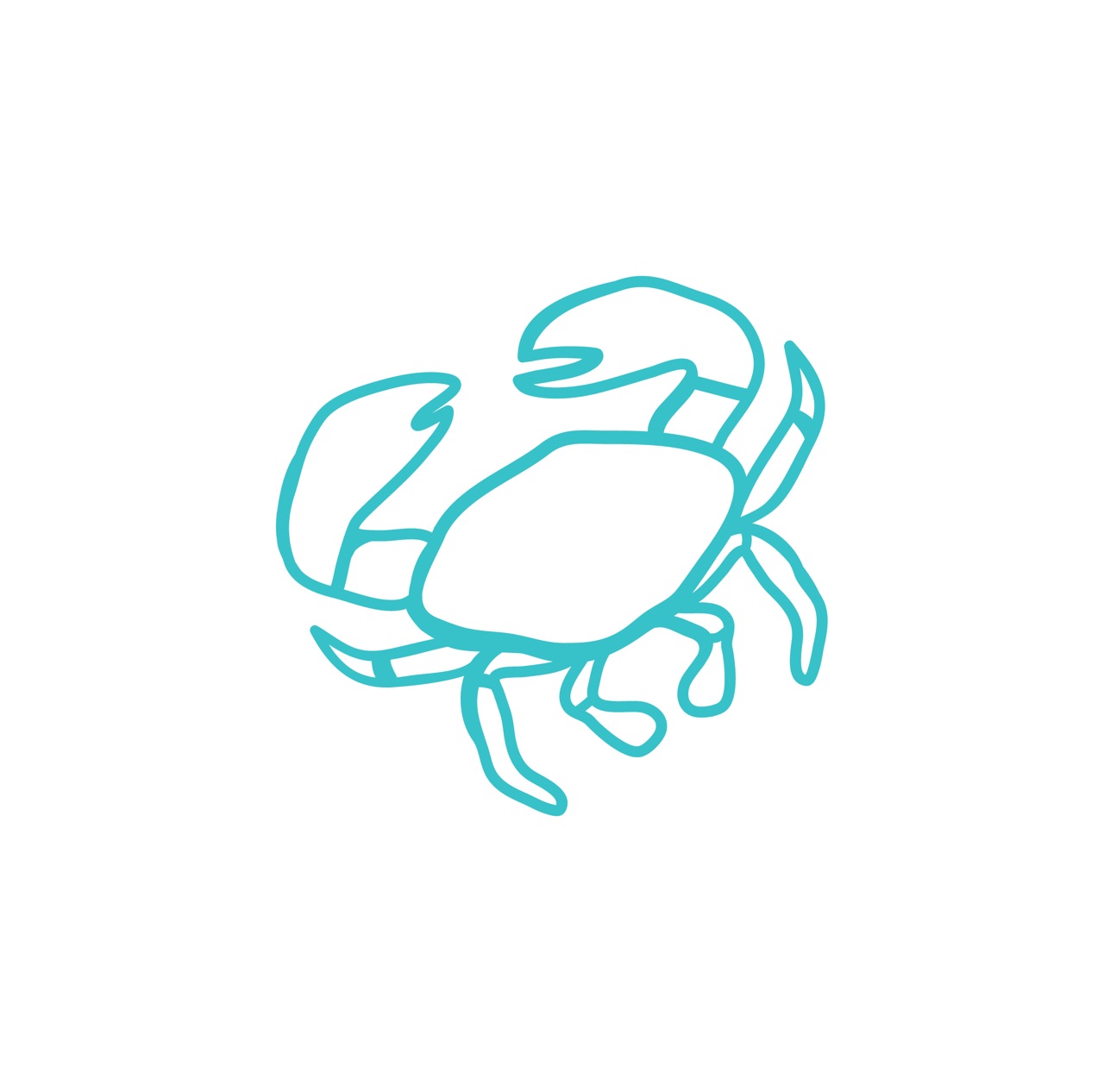 Laura And Torben
Polly Swan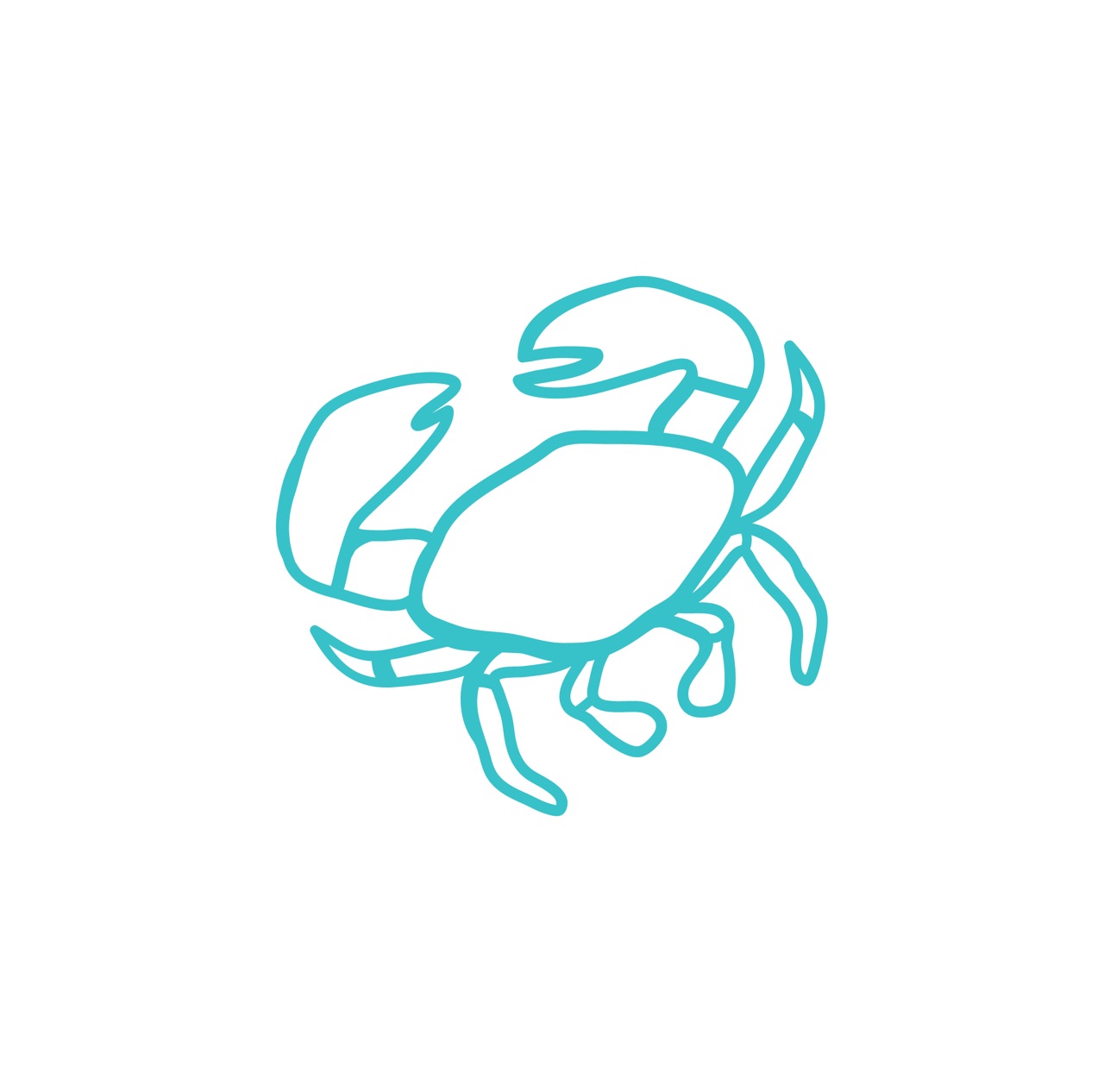 Kaori Dimovski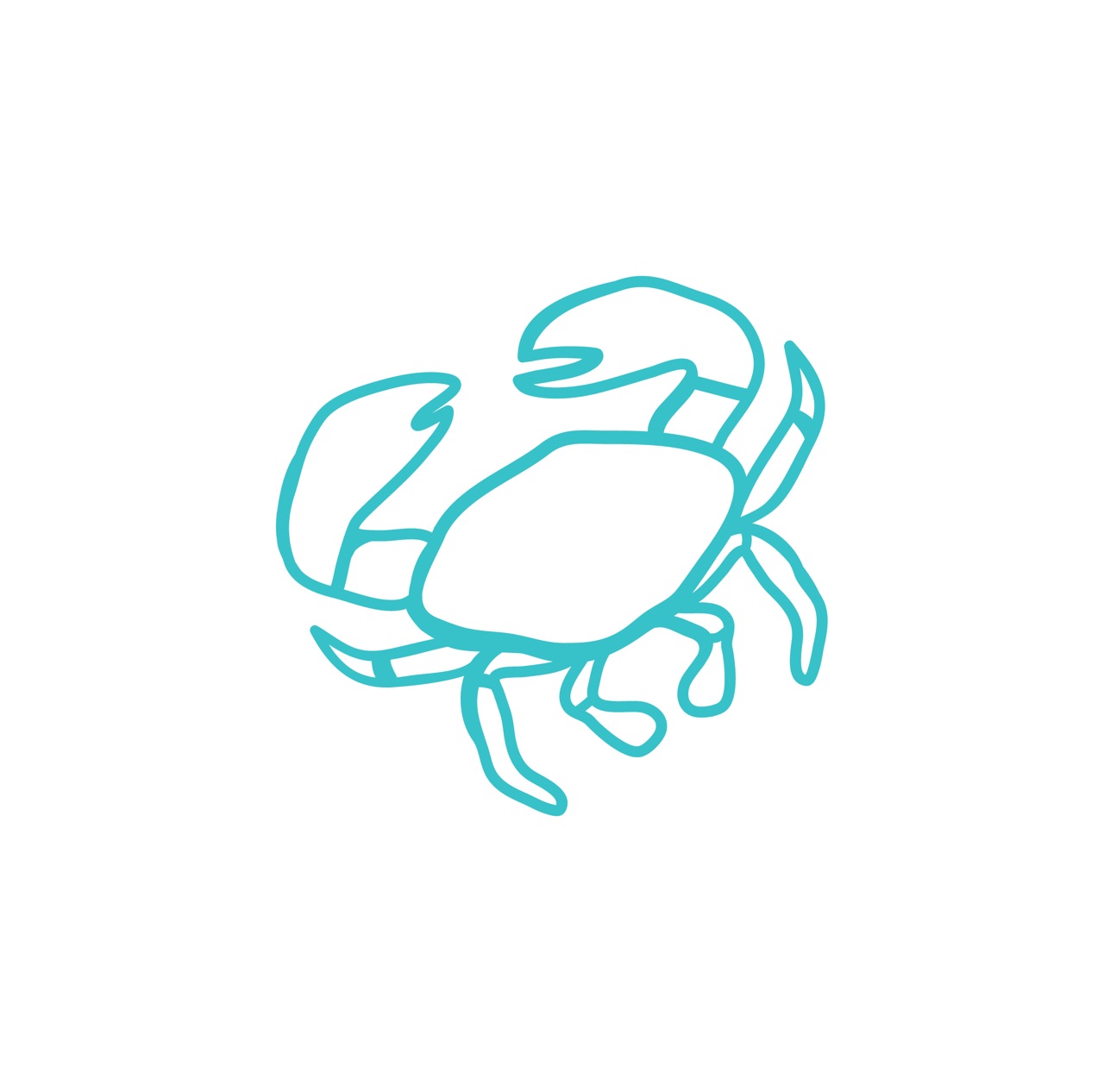 Rachel Wiggins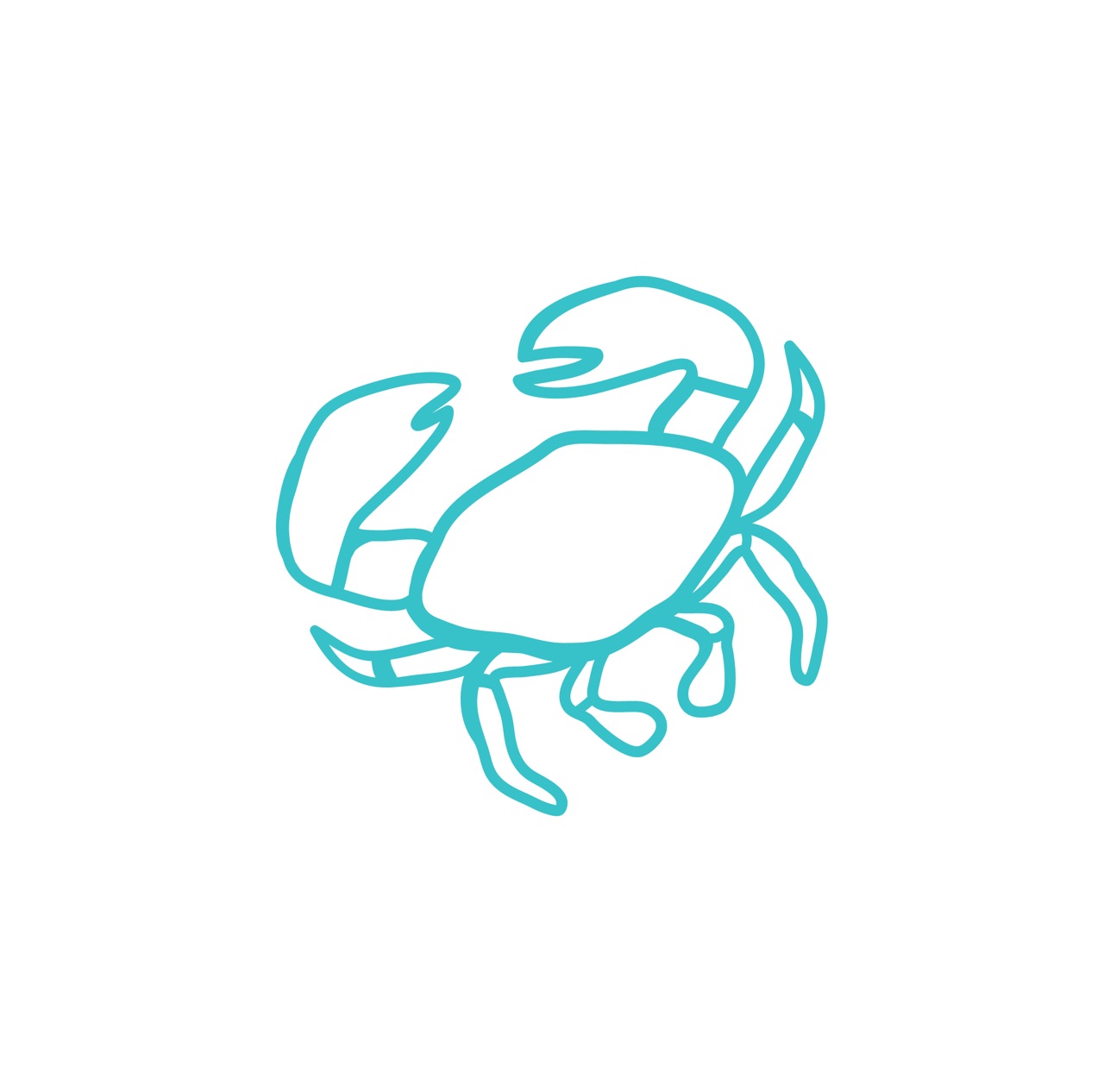 Shaun Scanlan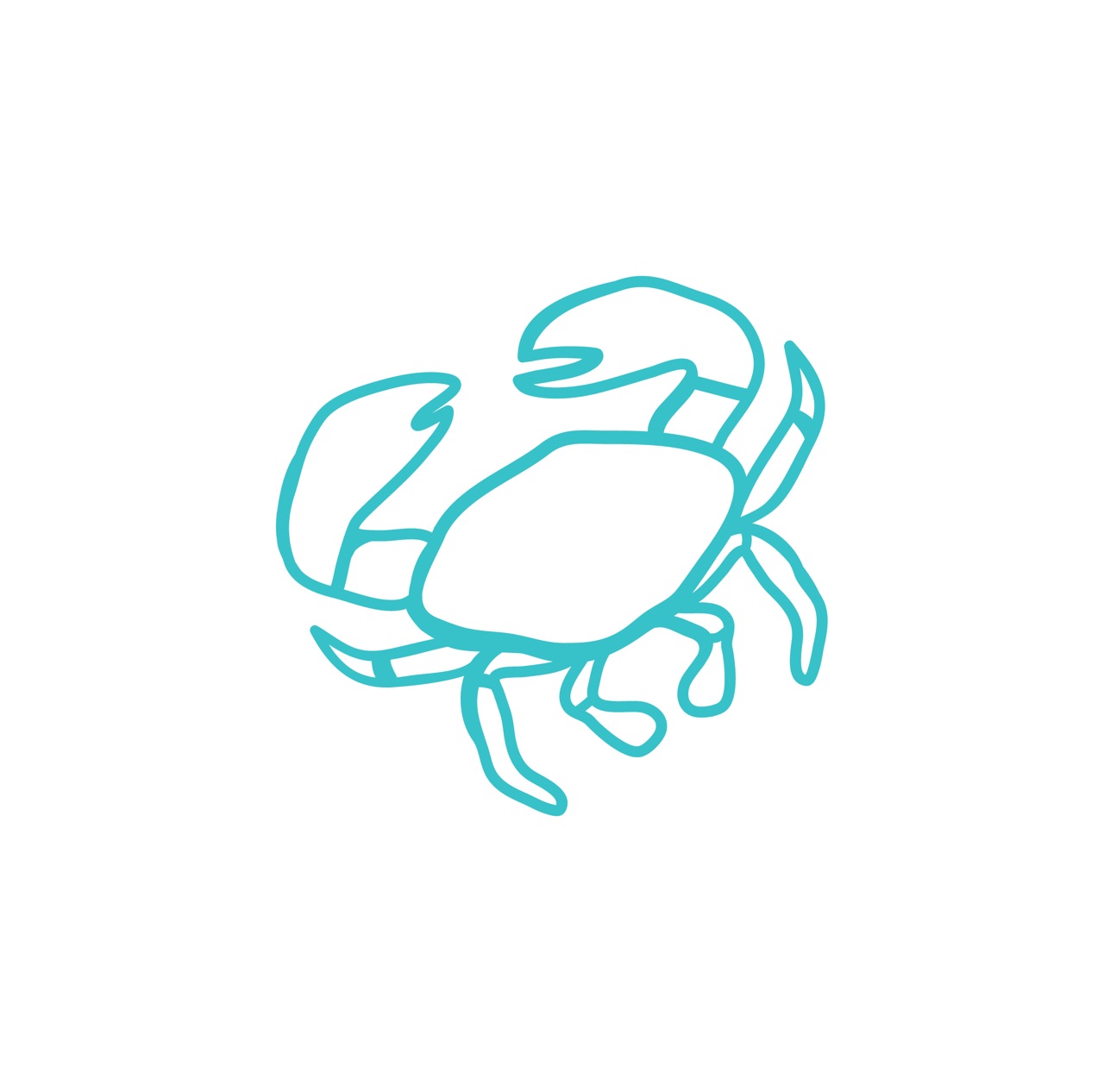 Ruby-rose Wertenbach
Michelle Hosemans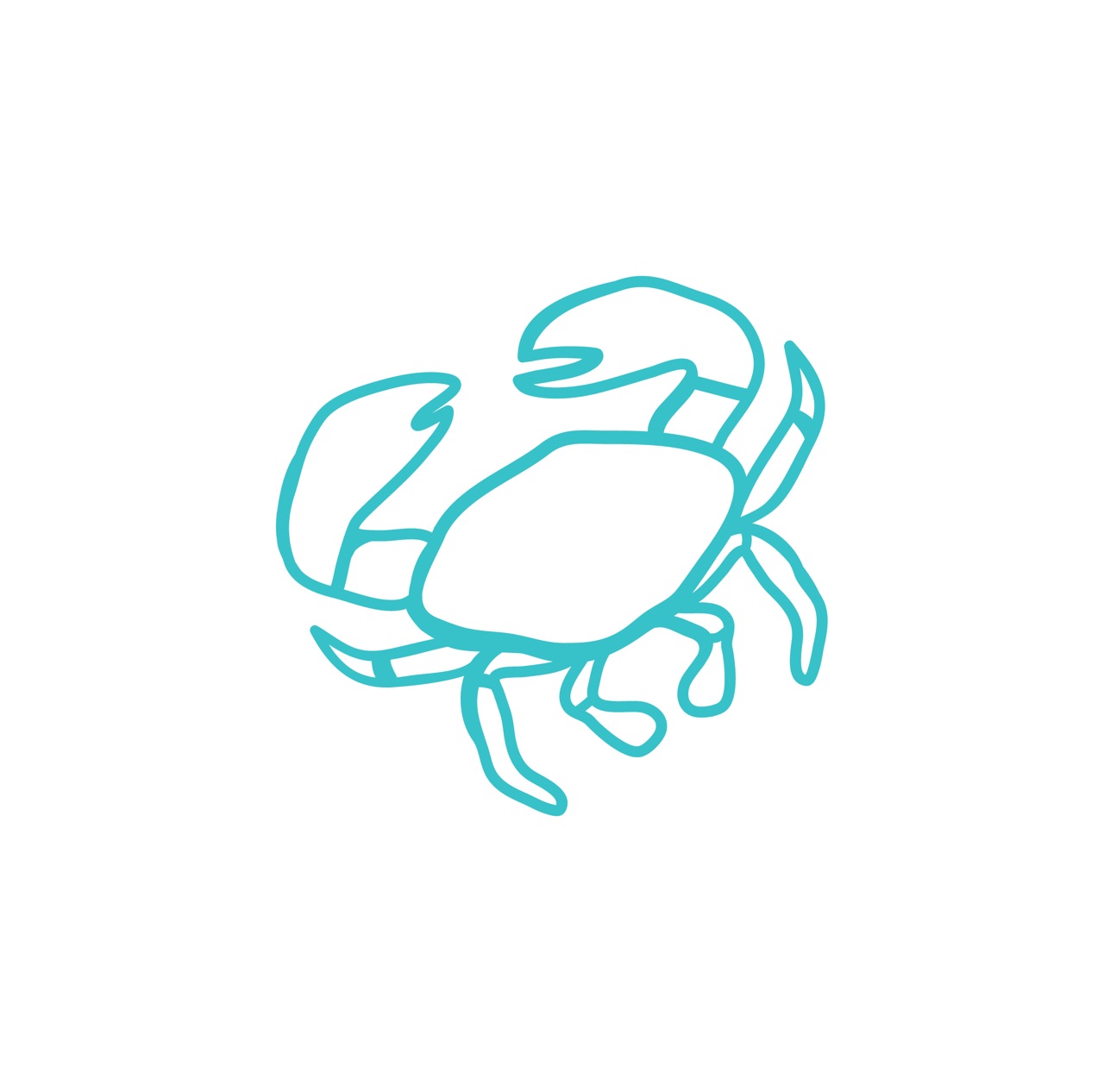 Heidi Kimber
Laura Akehurst
Jacinta Perilli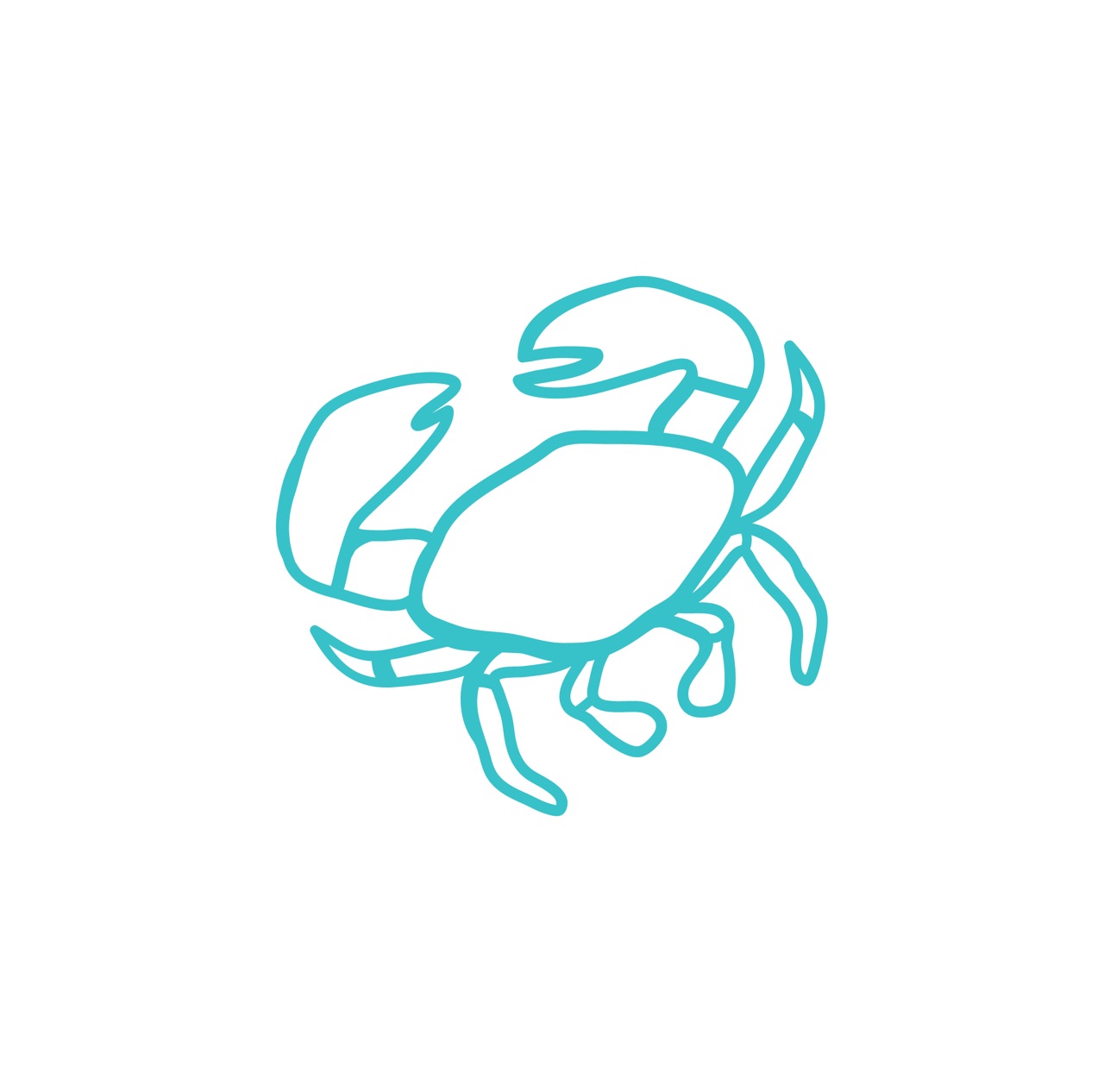 Callum & Elise Senior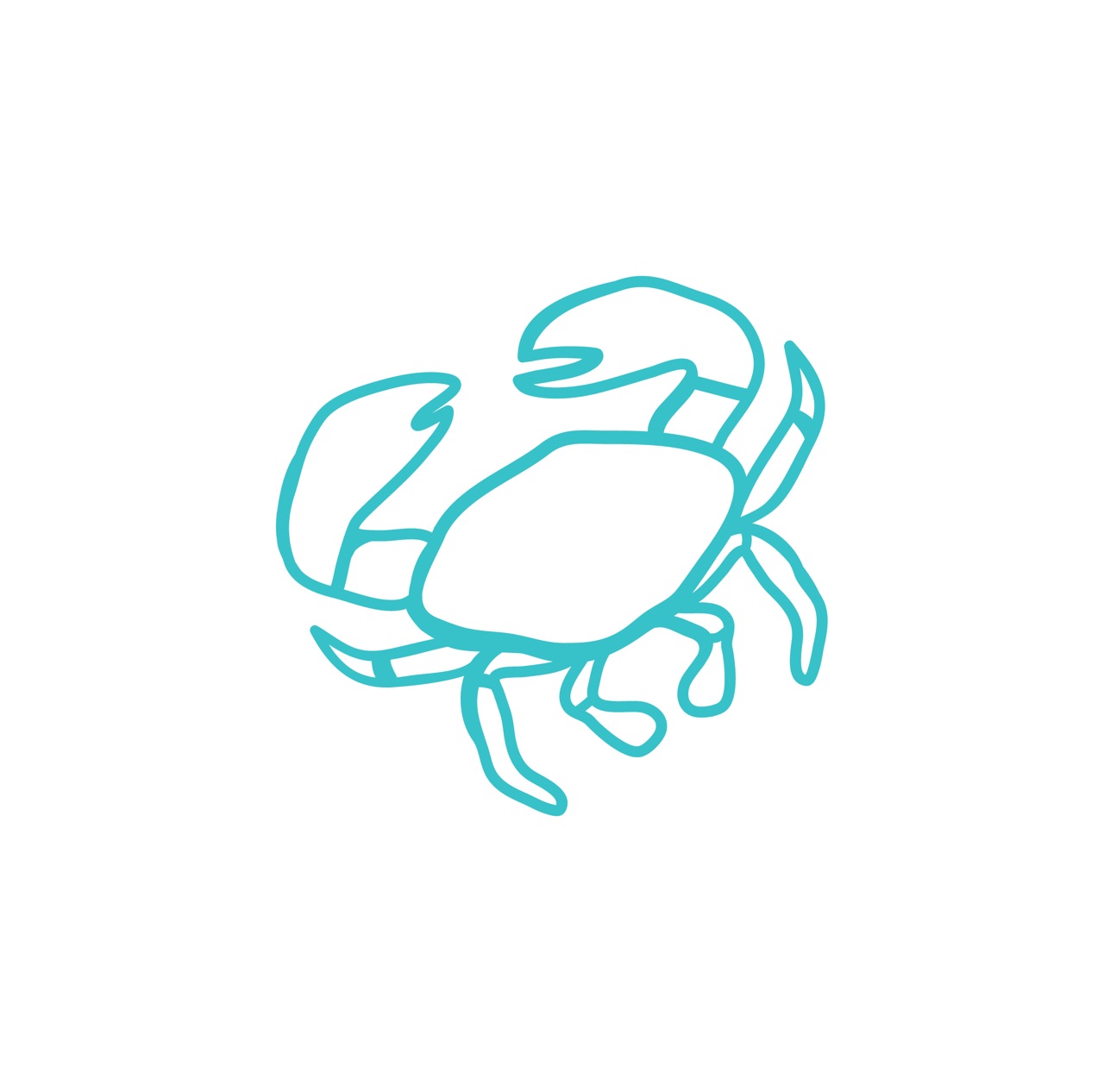 Alex Nicolson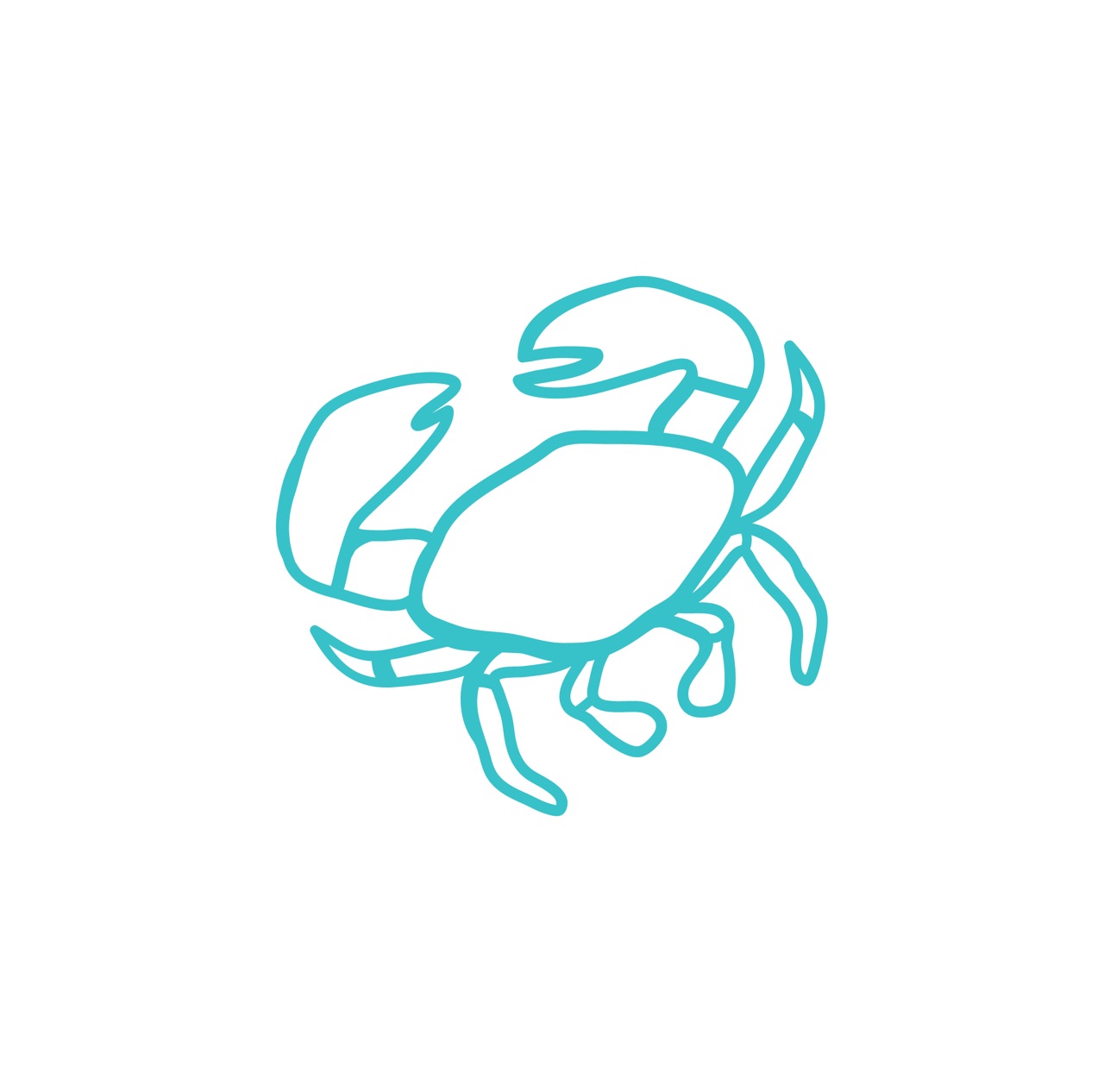 Sharon Reid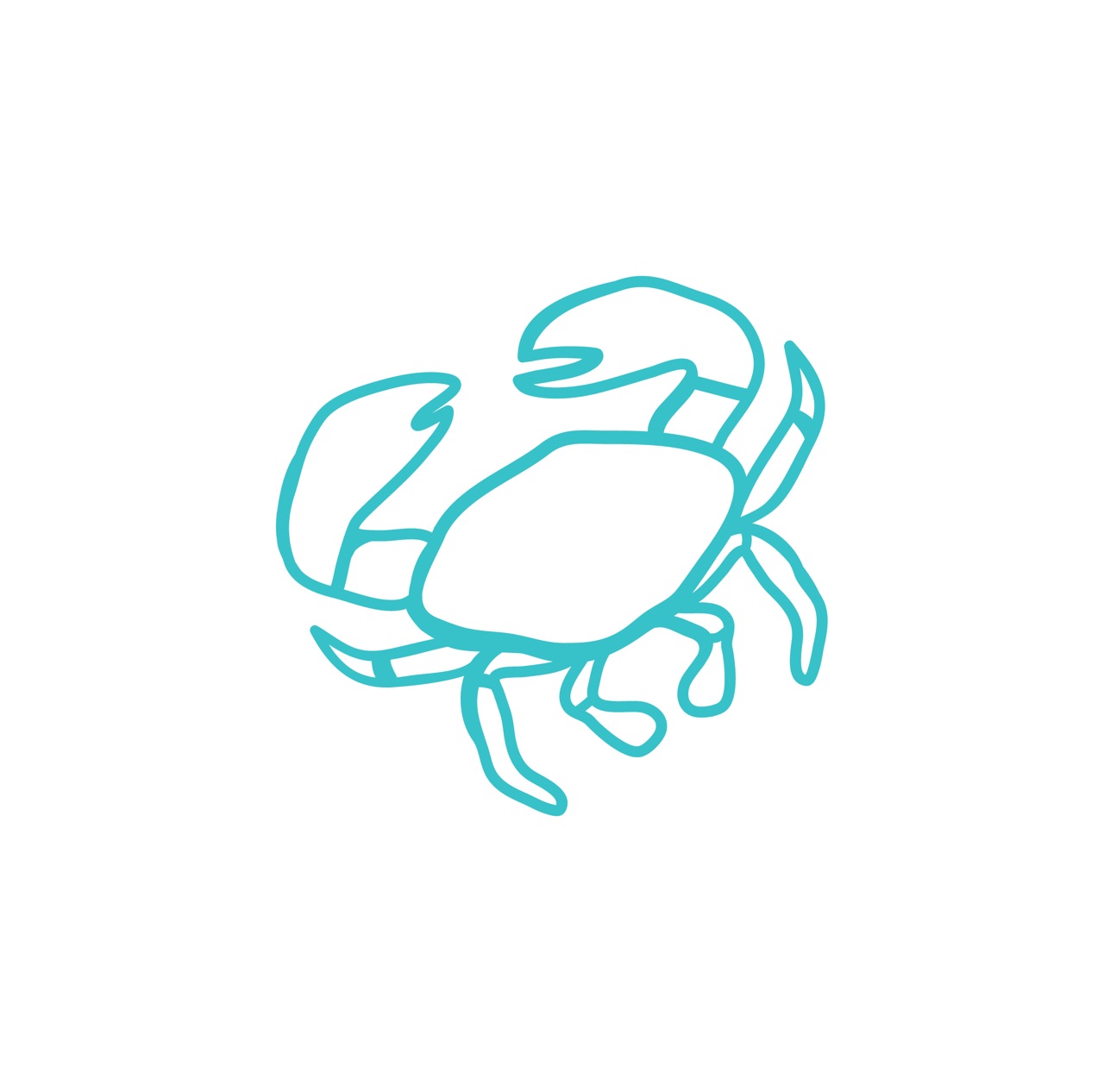 Harrie Verbeek
Andrea Russell
Kim Sacks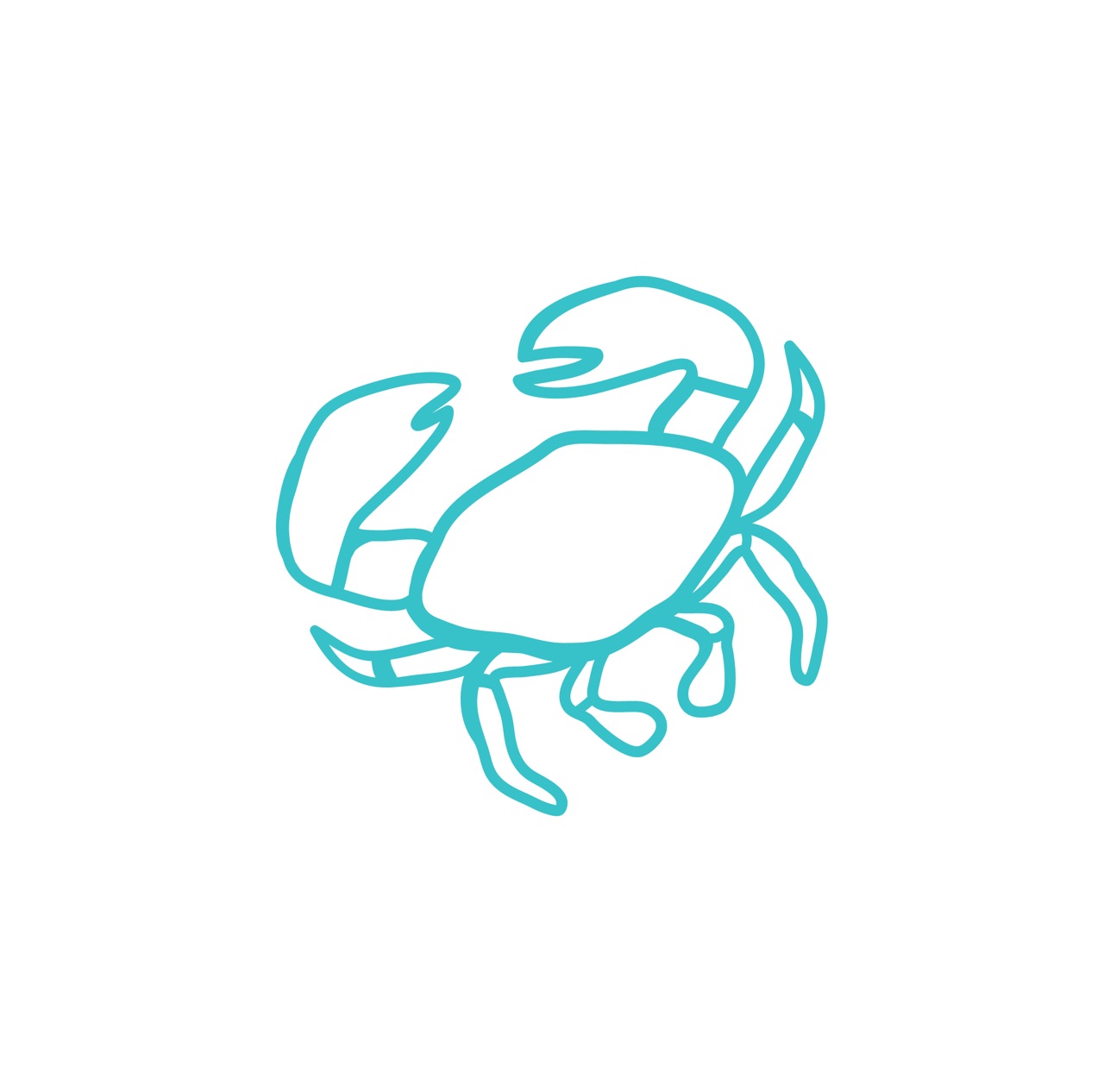 Jess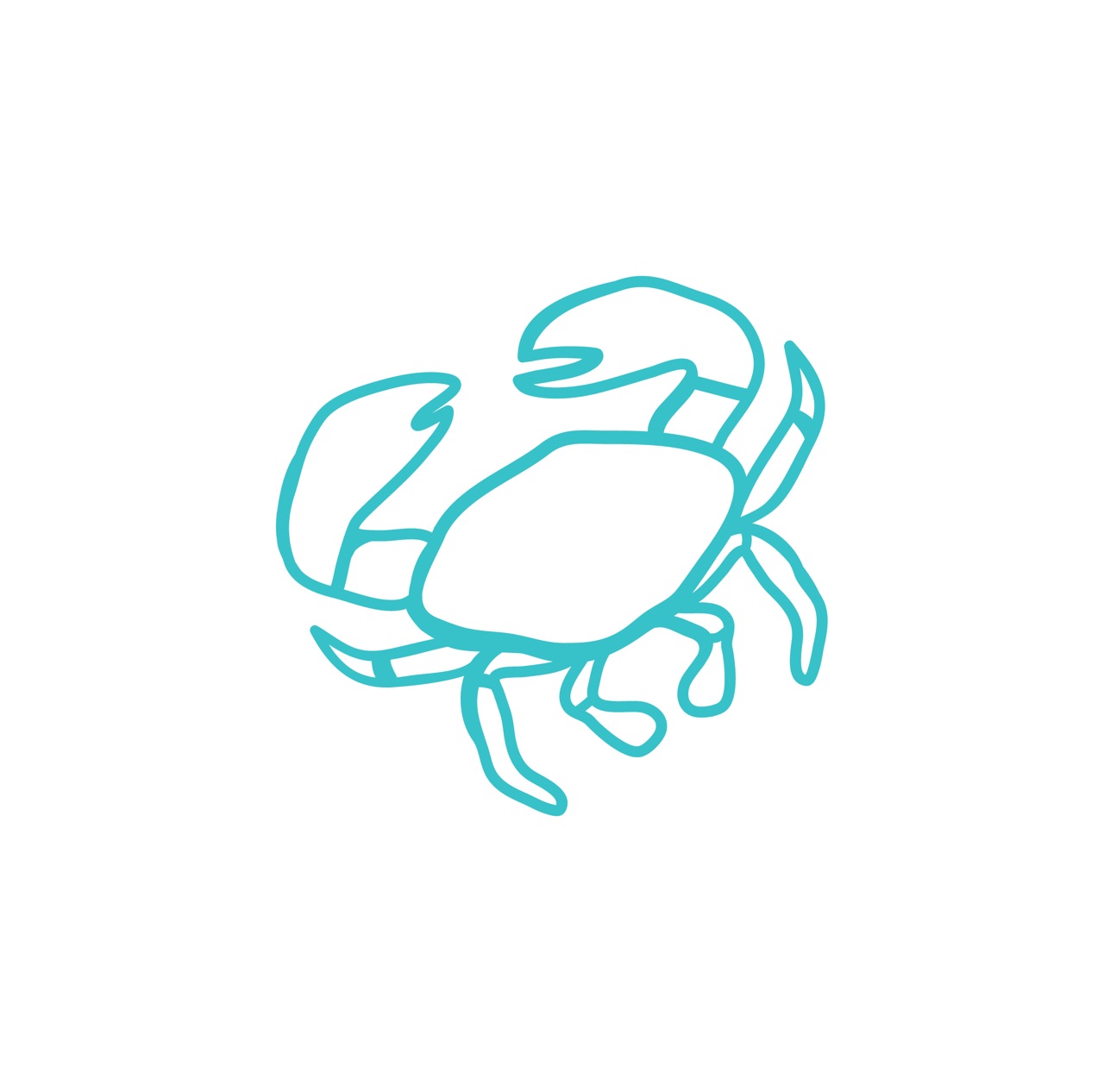 Jeremy Millar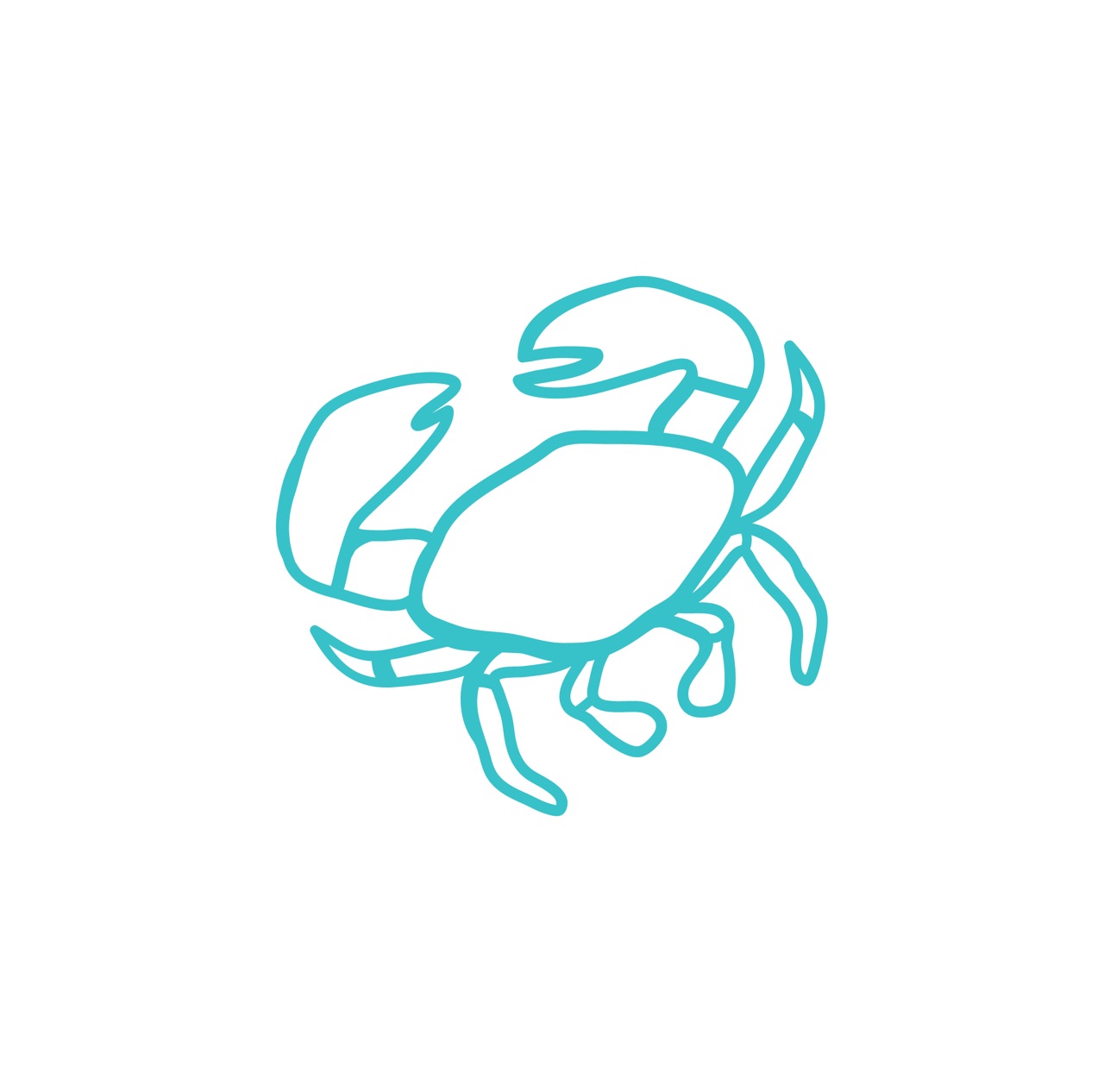 Renee P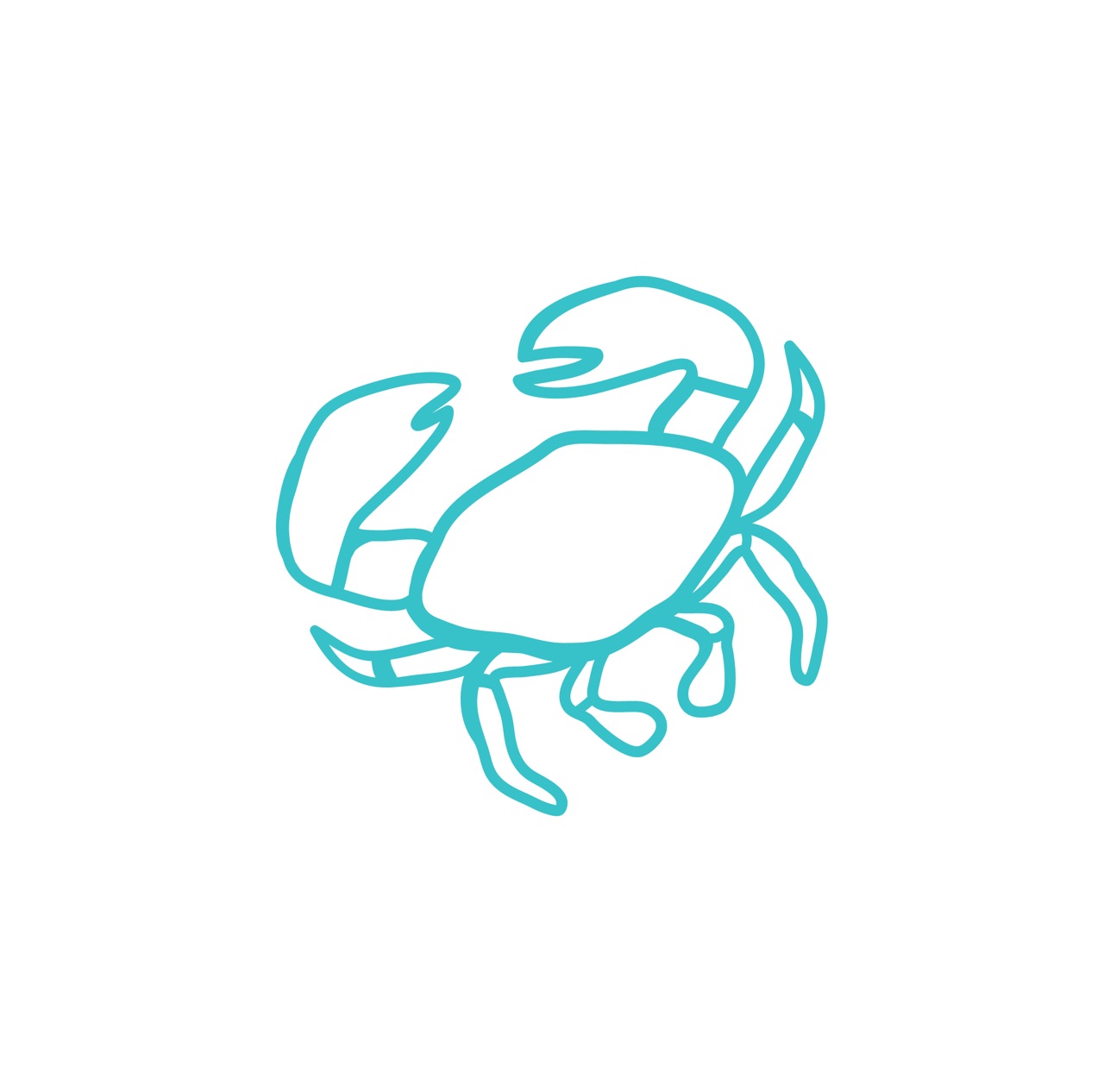 Emma Porter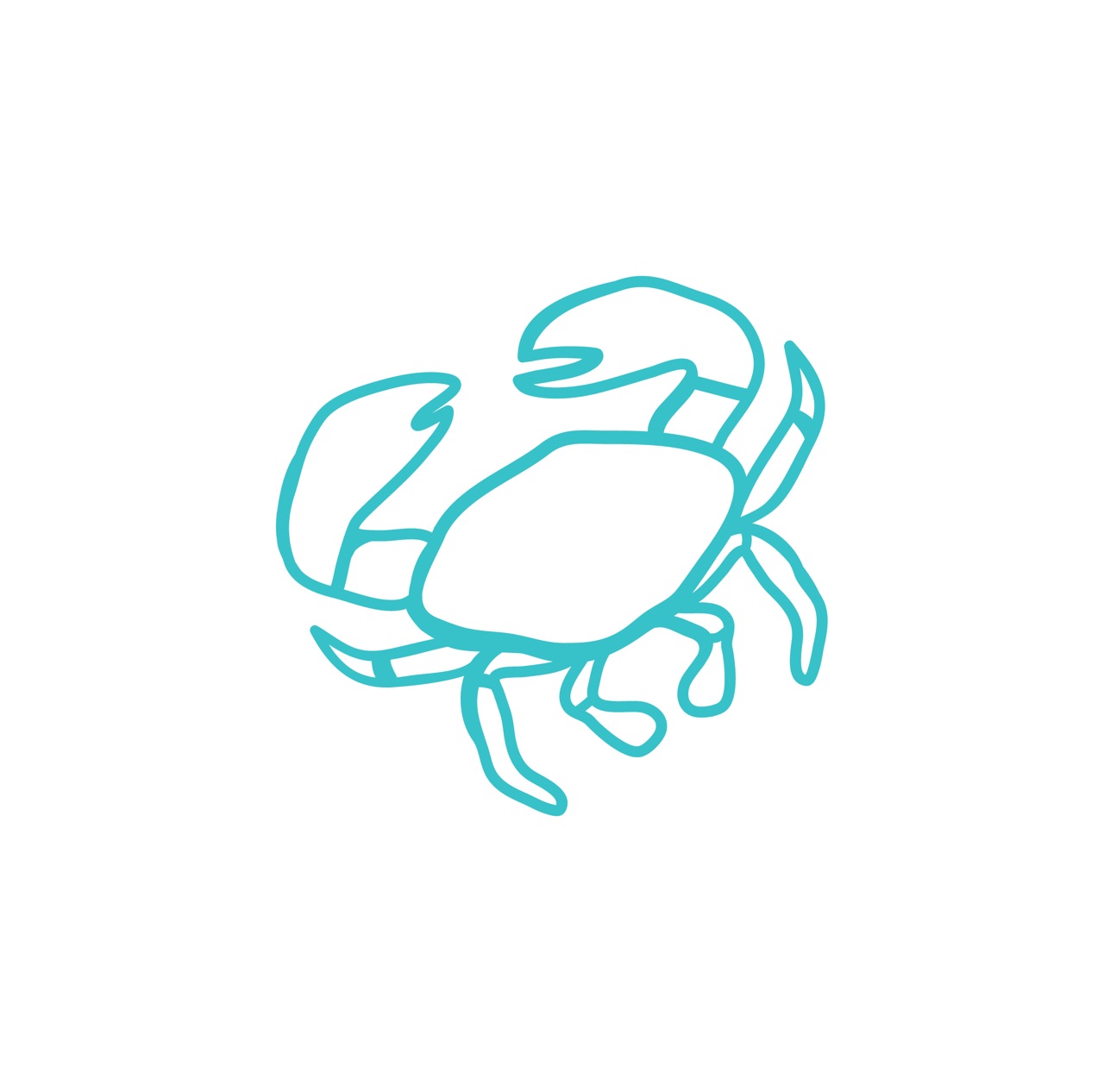 Dayna Maplestone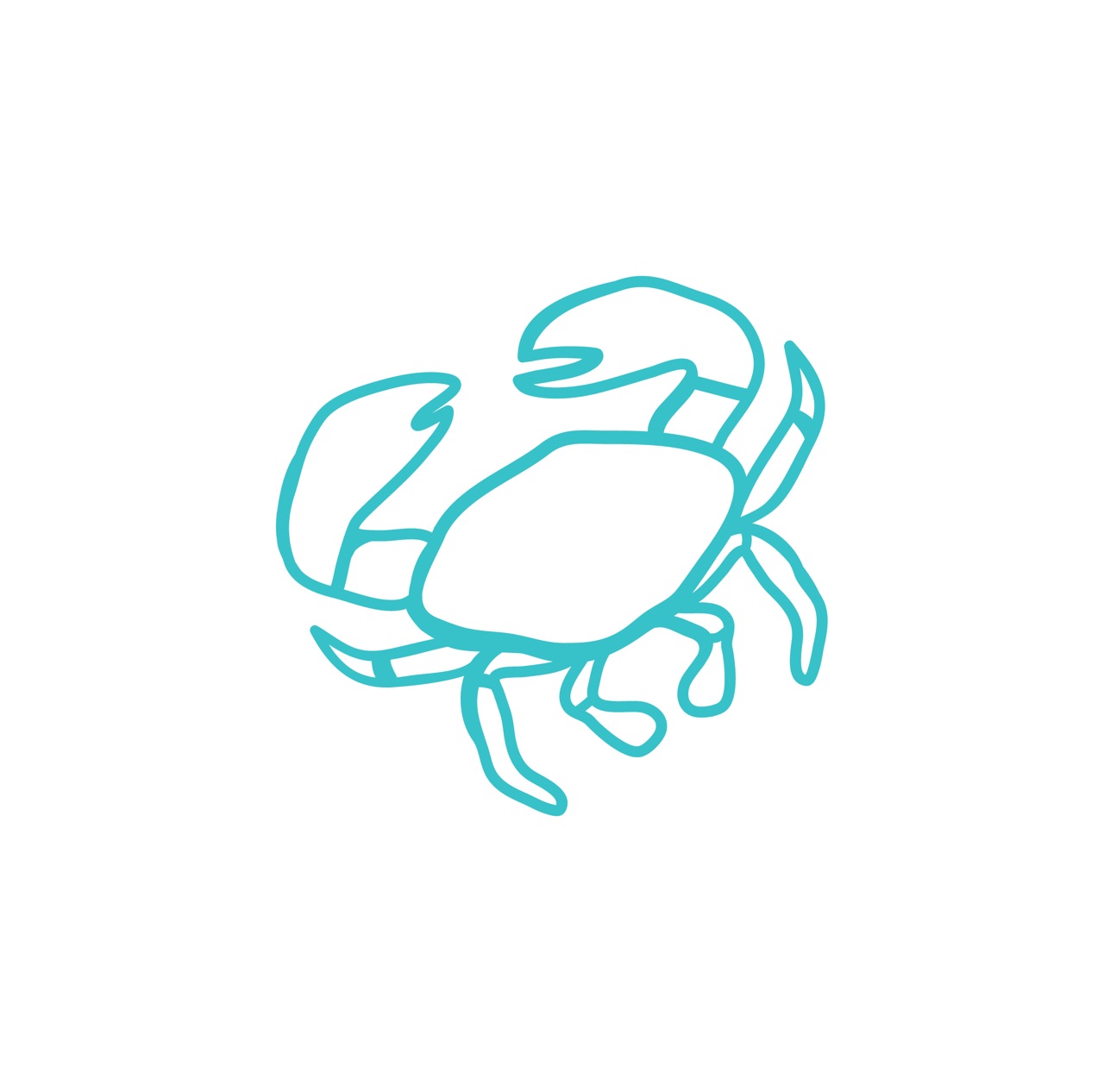 Sue & Gran Jones Wigg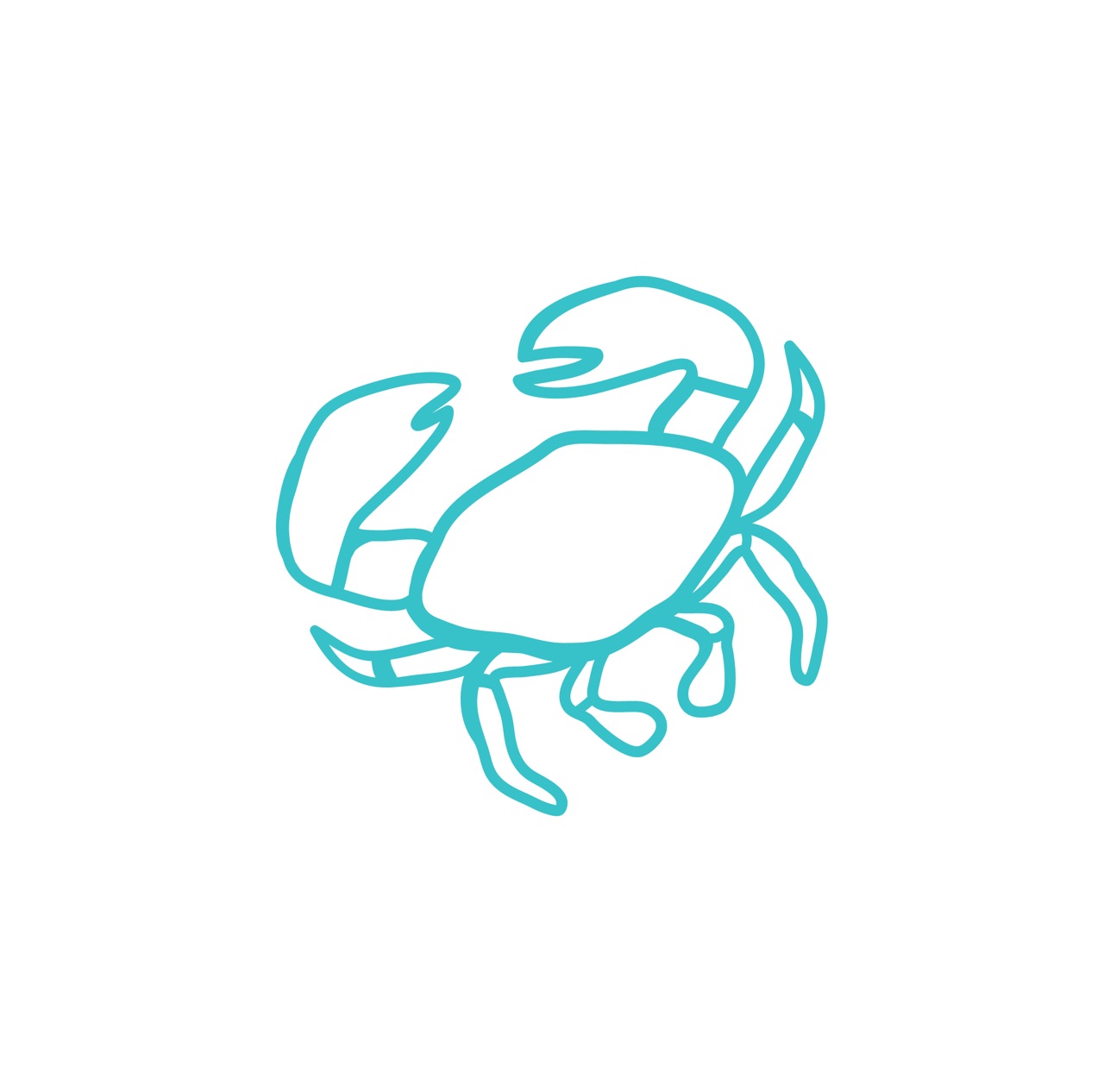 Danielle, Anthony & Daisy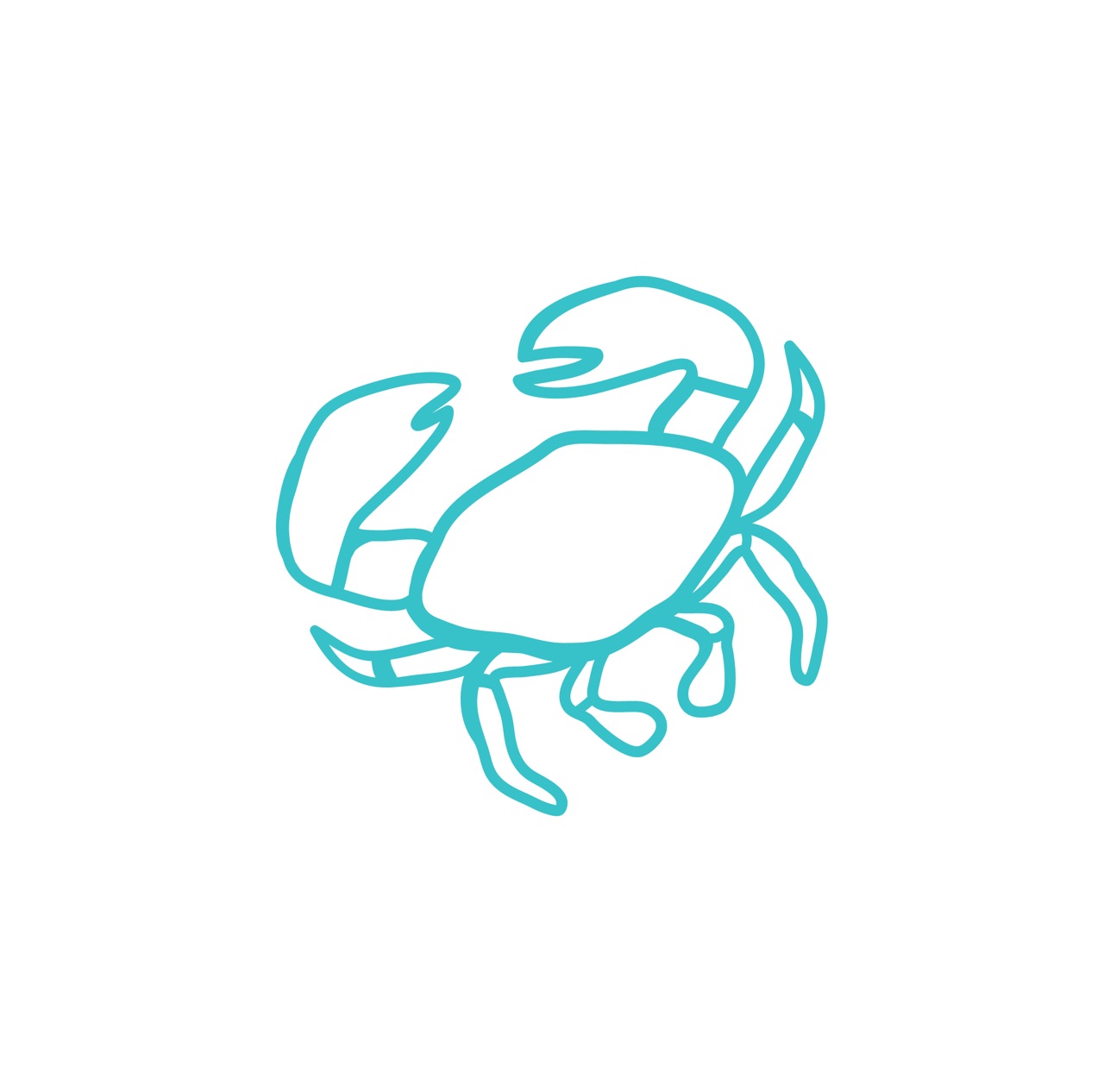 Ros Kleinitz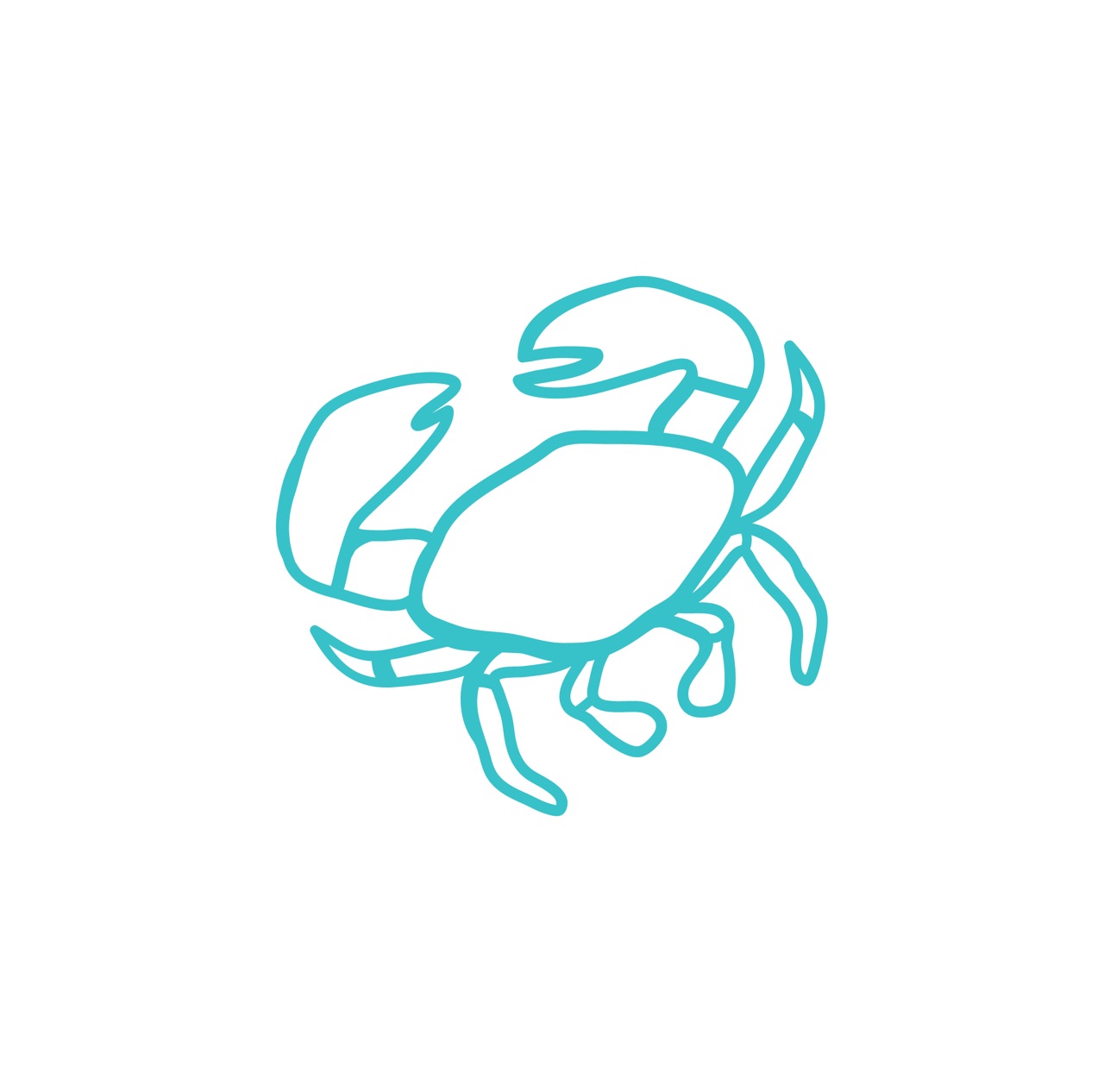 Leah Stalker
Kahlia And Dave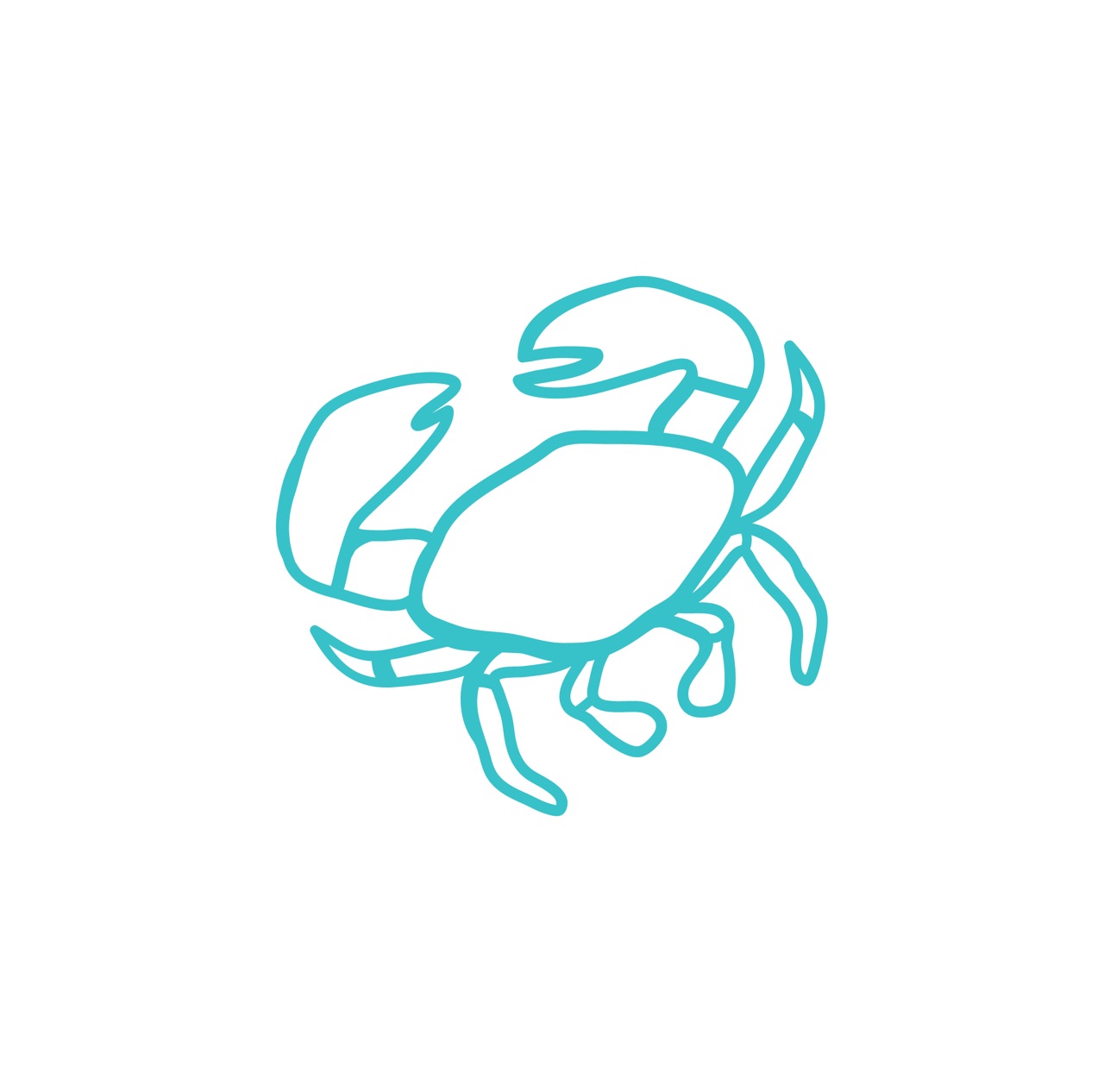 Carly Woodd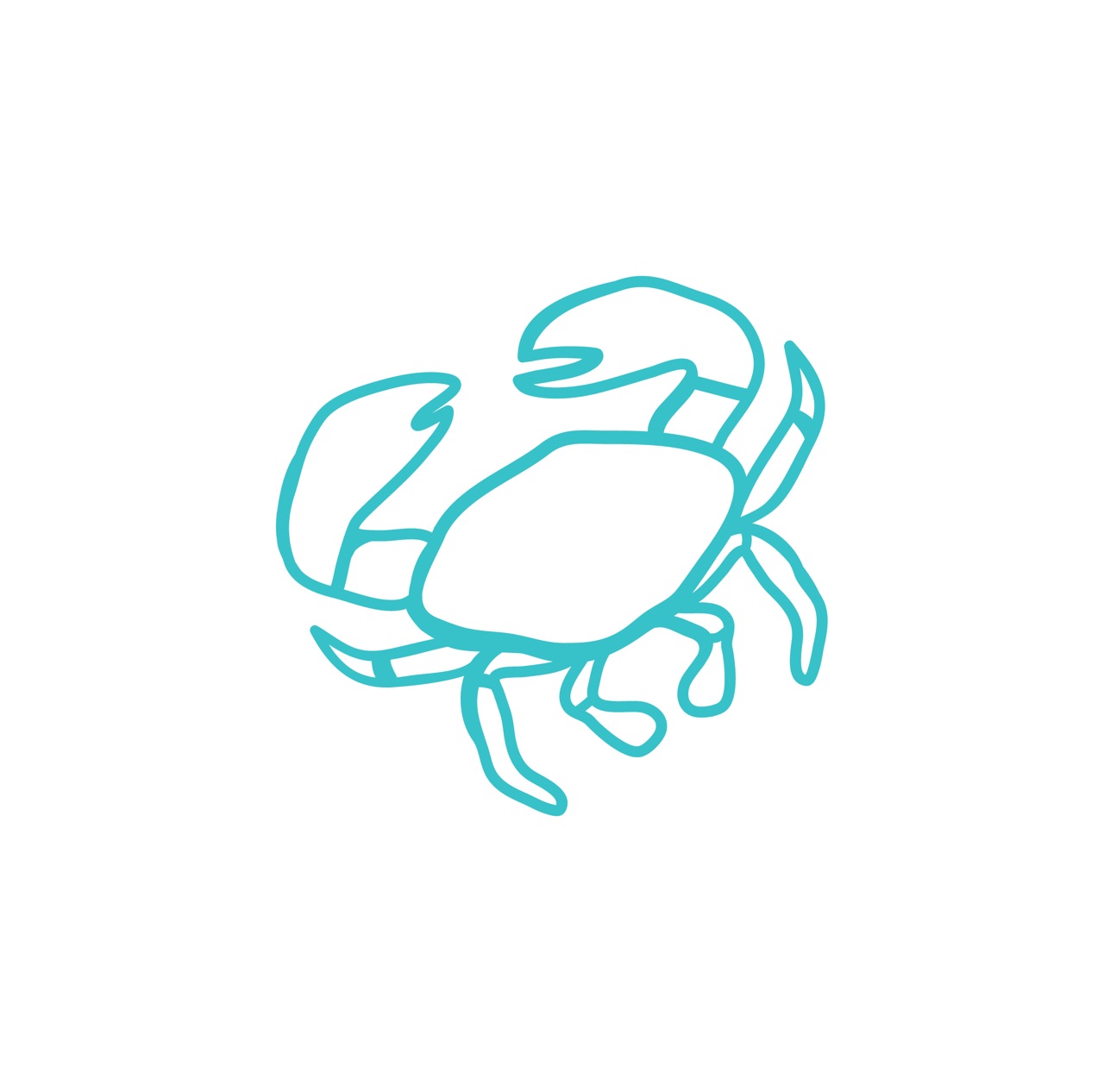 Haylee Steer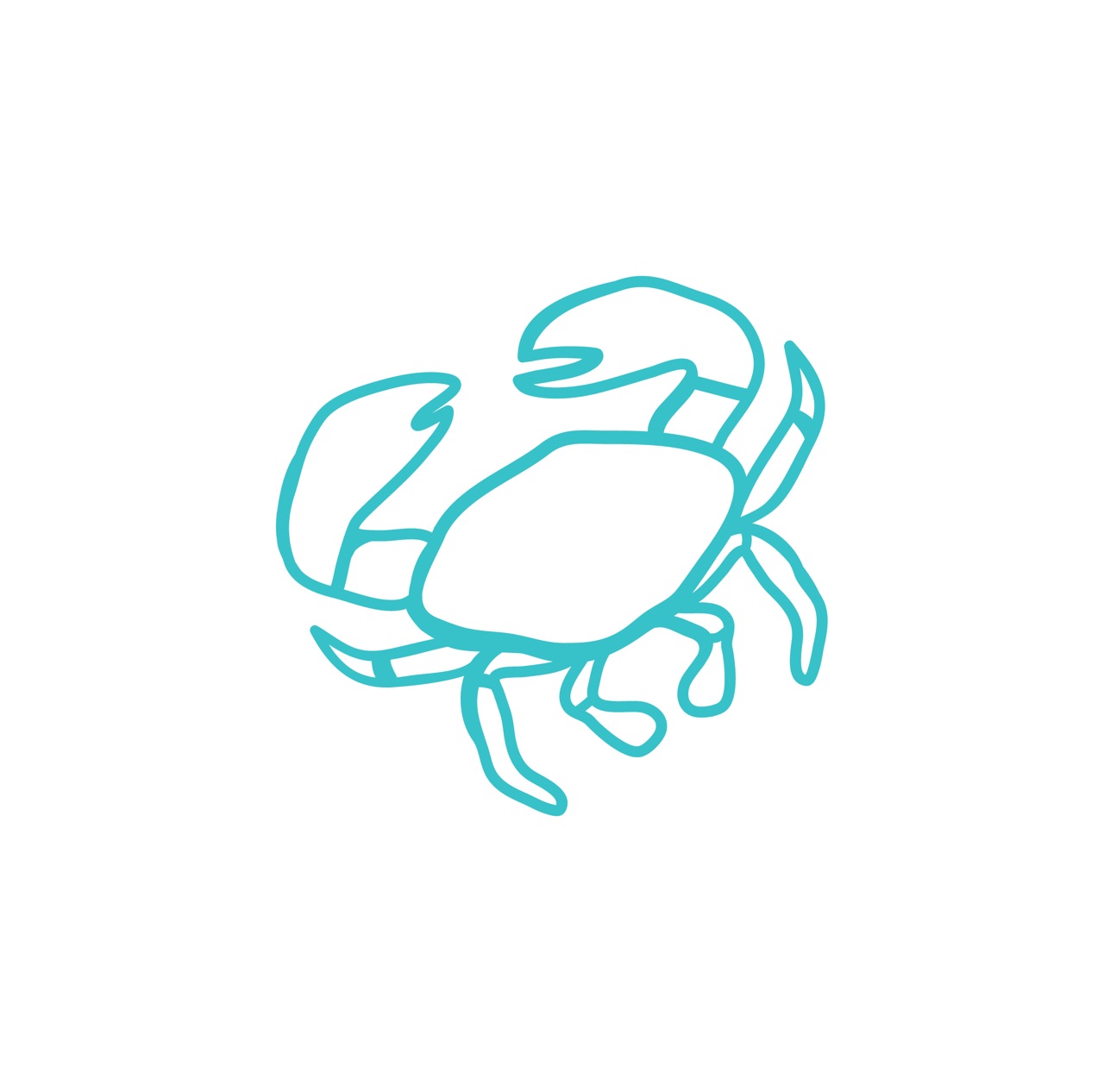 Brenda Coggan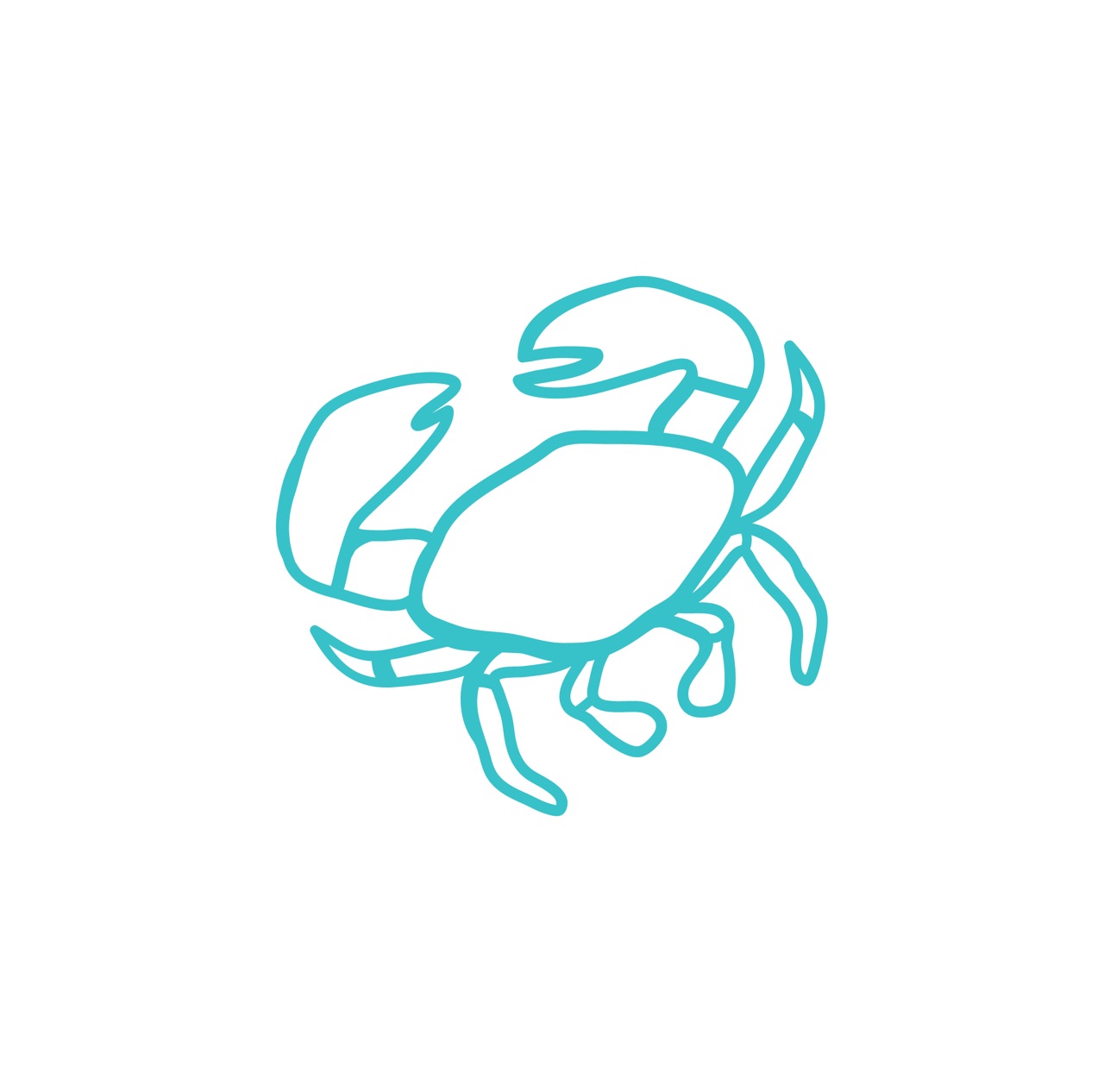 Kalina Rossa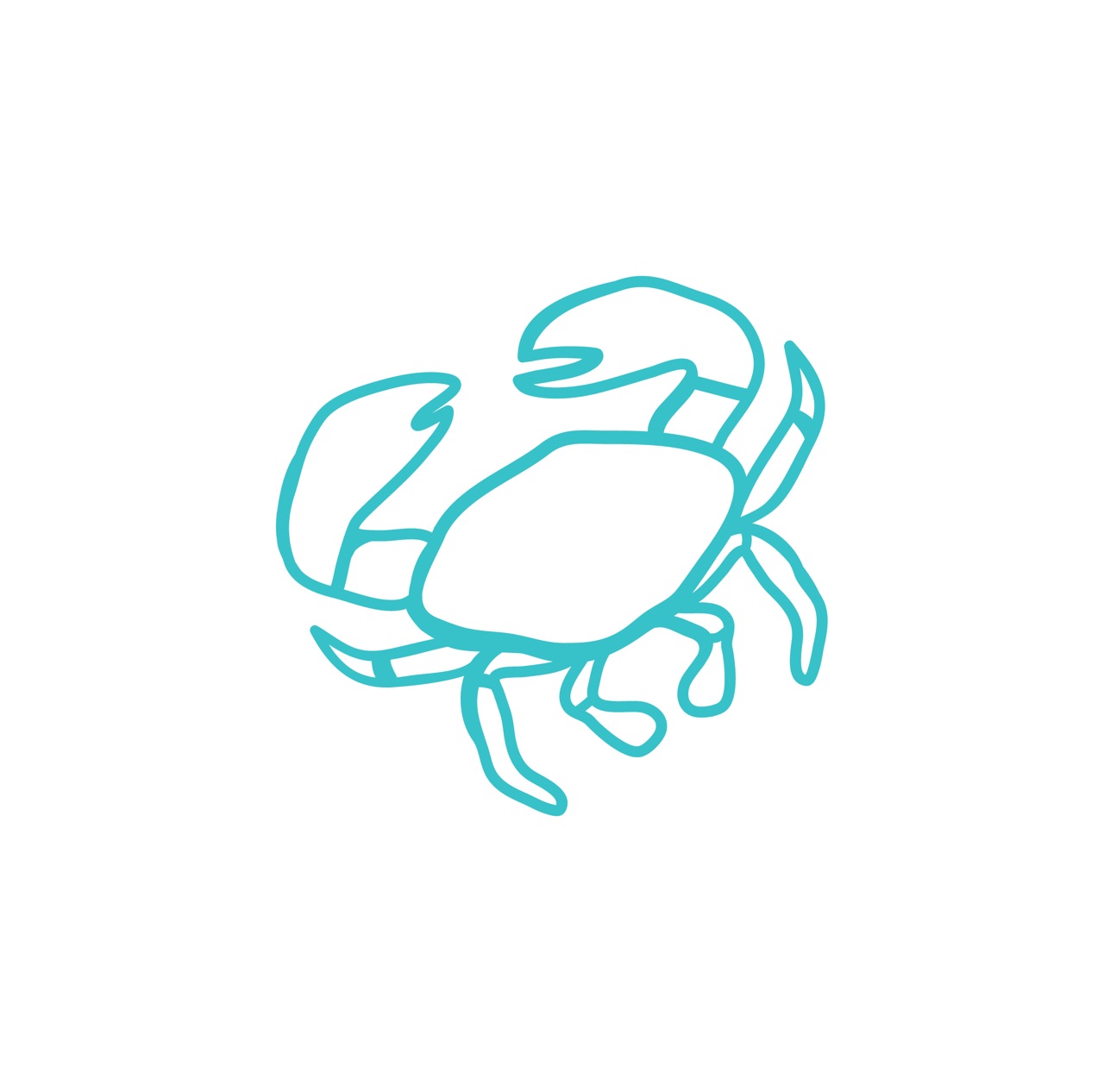 Joy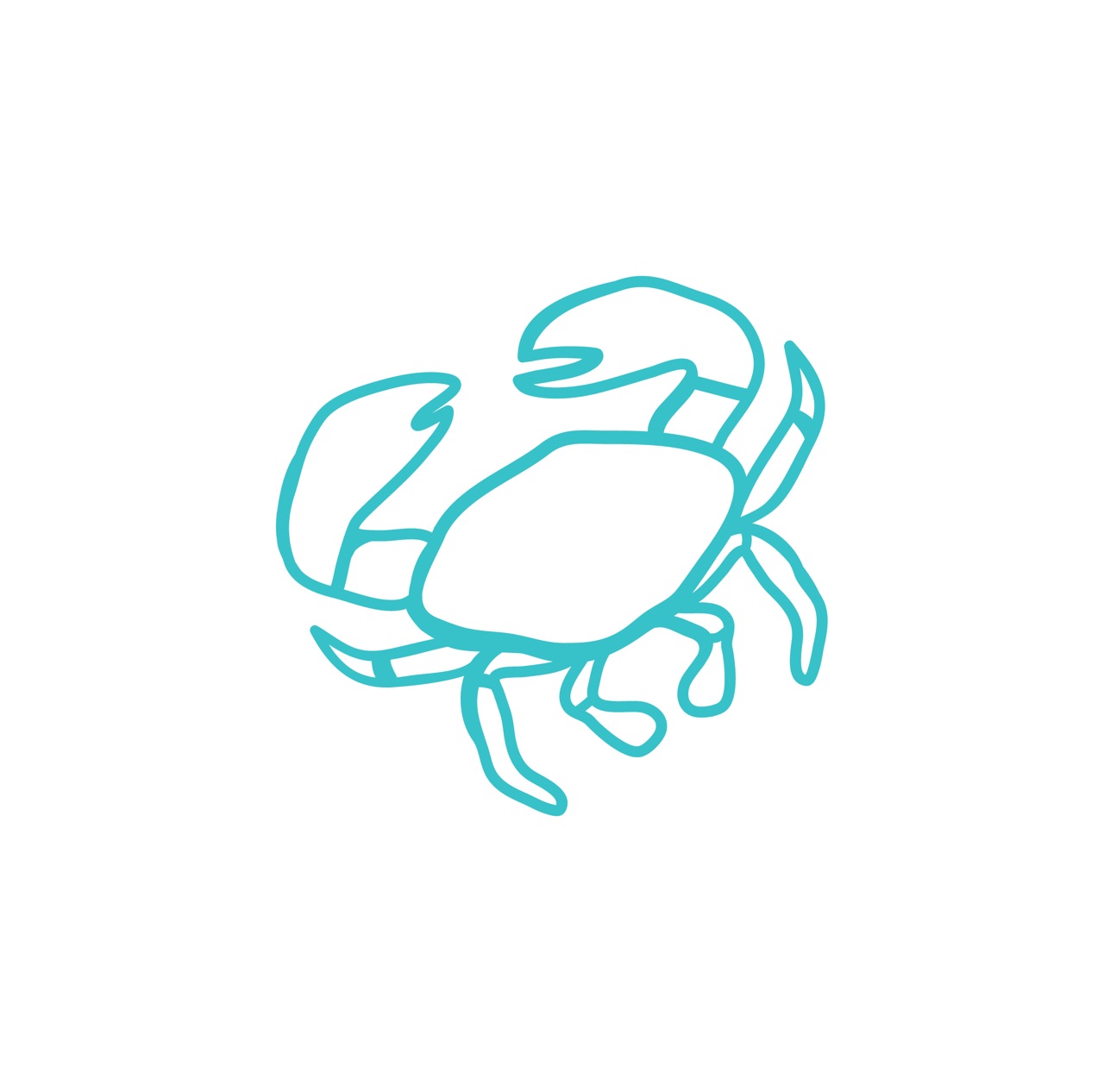 Adi Neilsen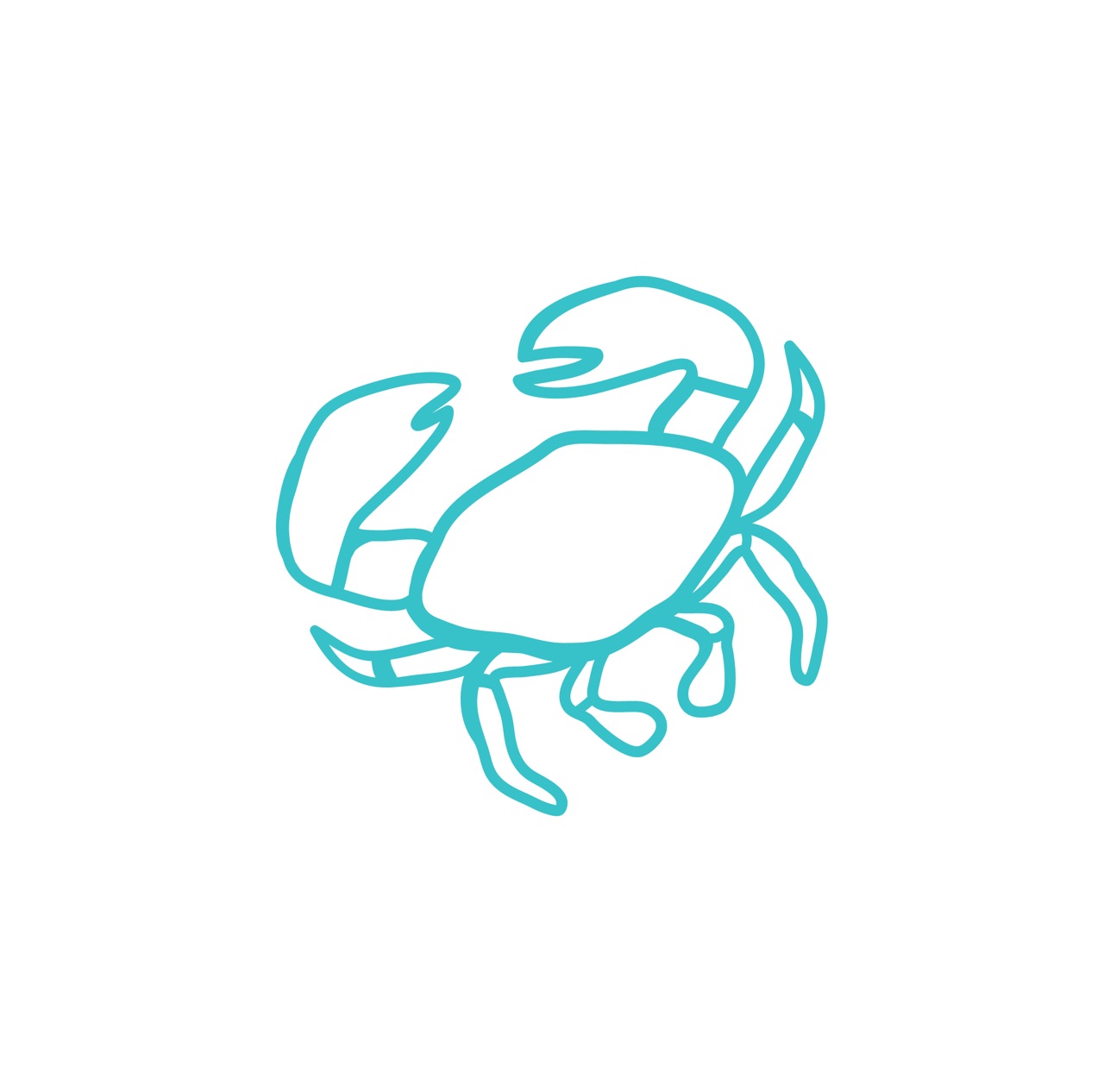 Melissa Fenton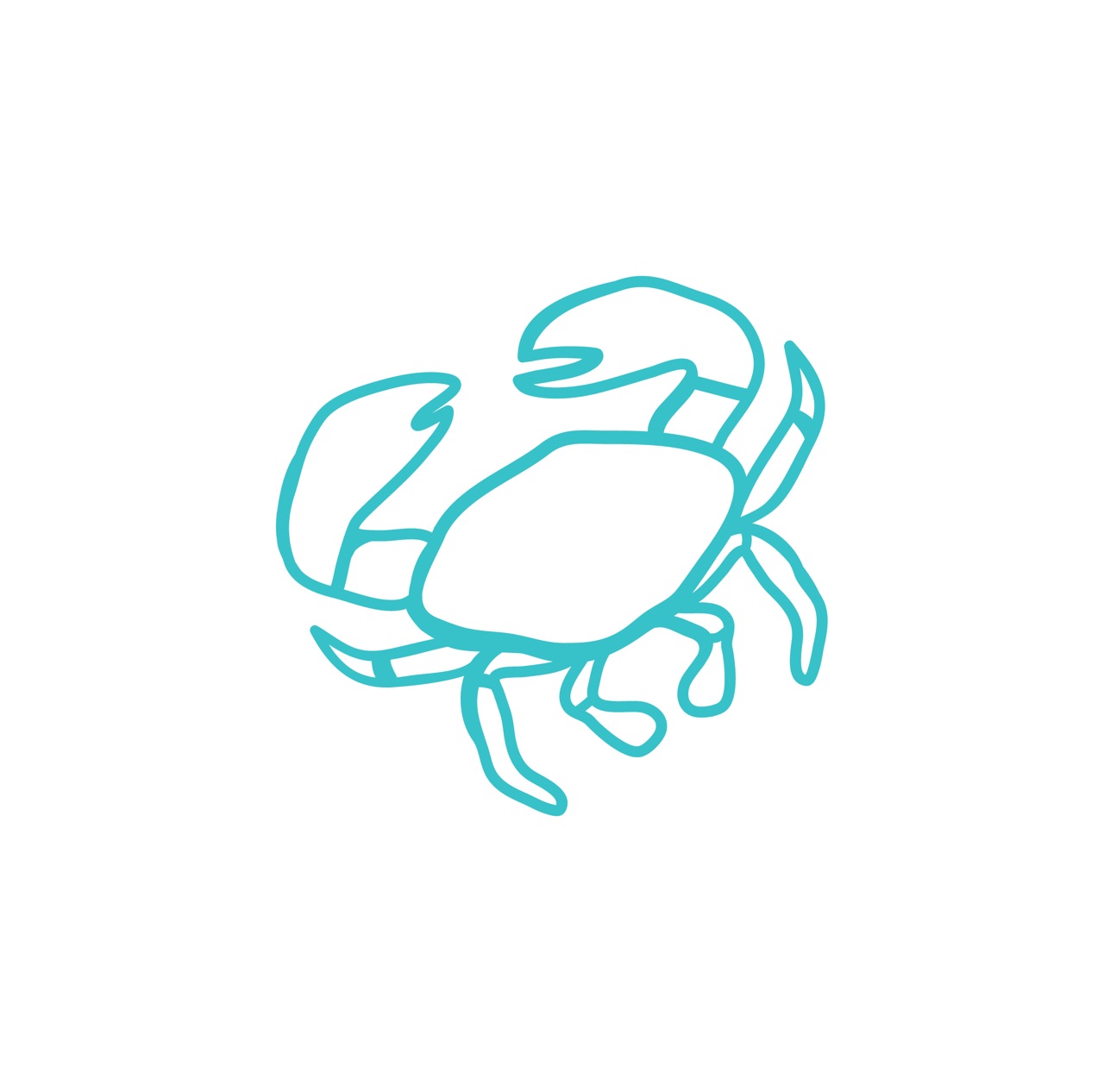 Tyler & Jade Schueddekopf
Tom Wigg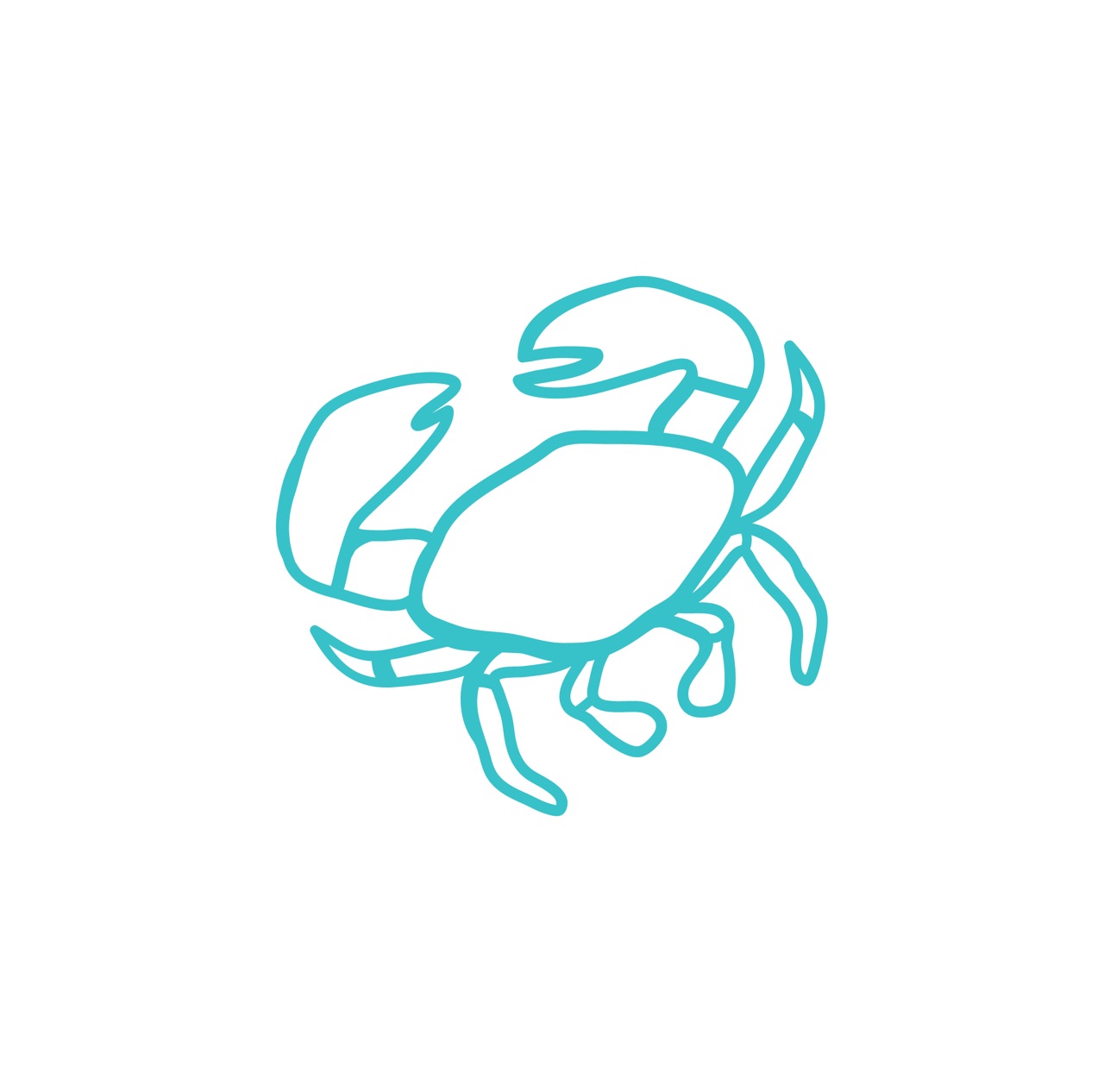 Mischa Nichols (from Ccc)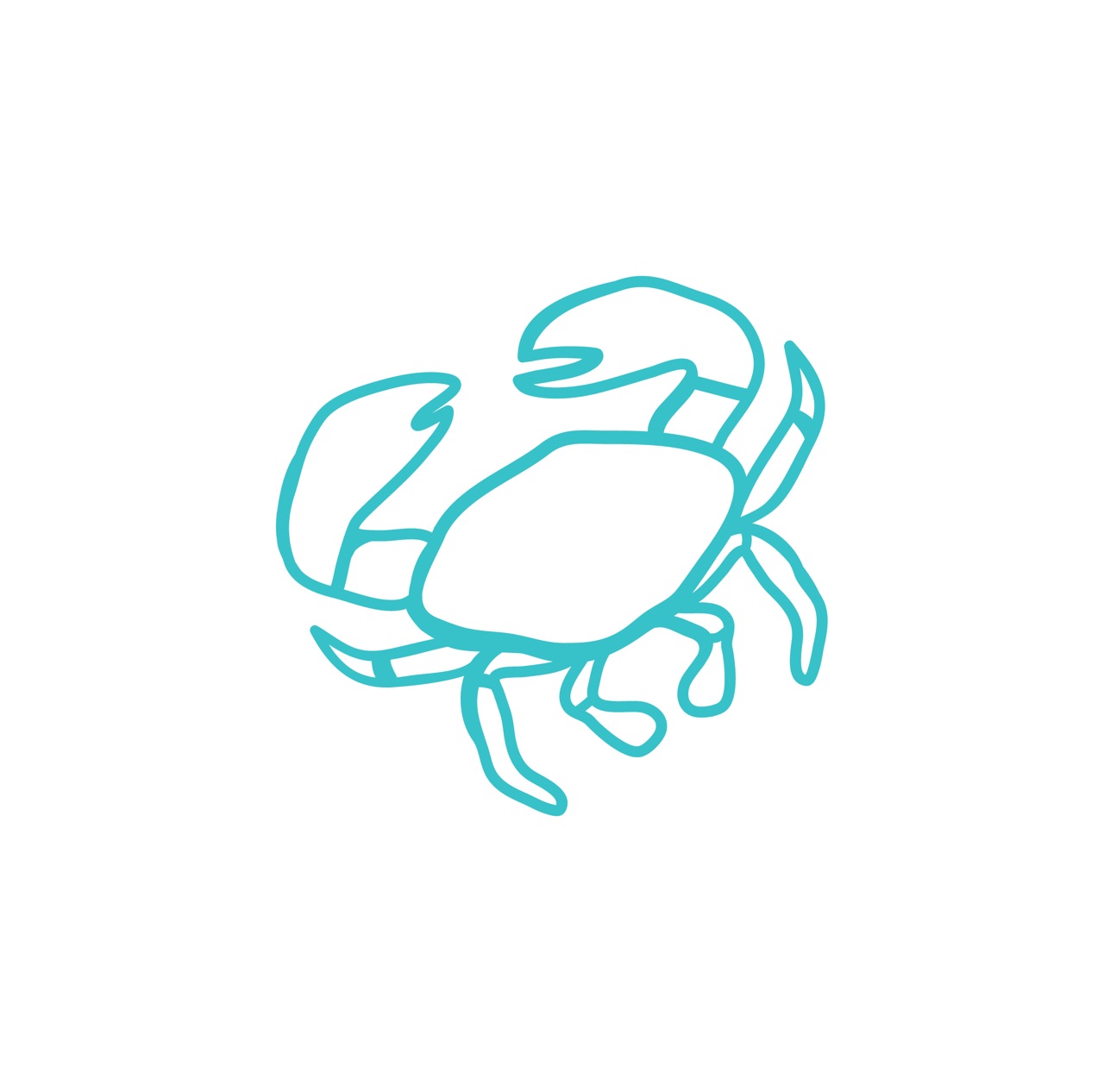 Joy Walton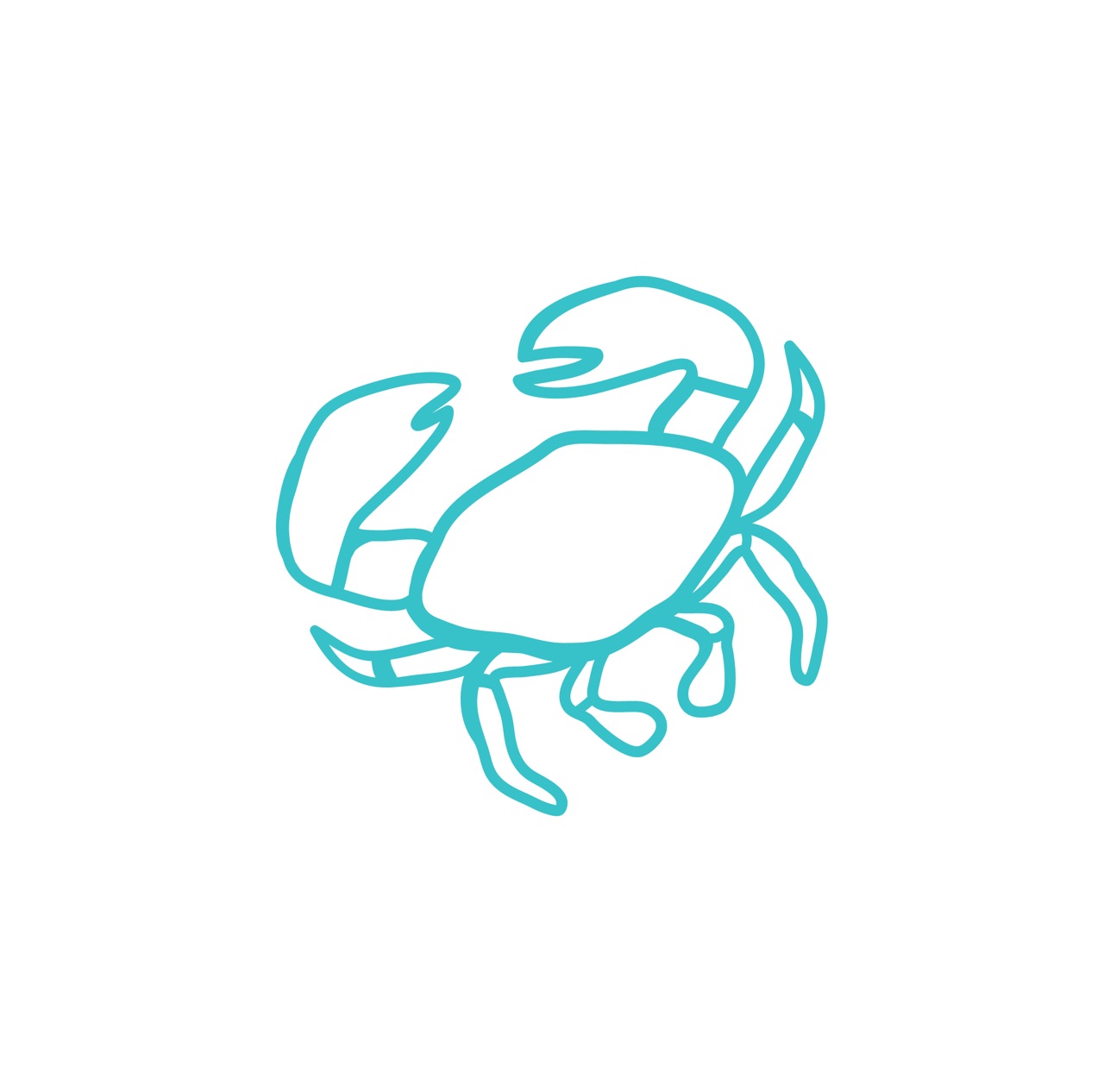 William Burchill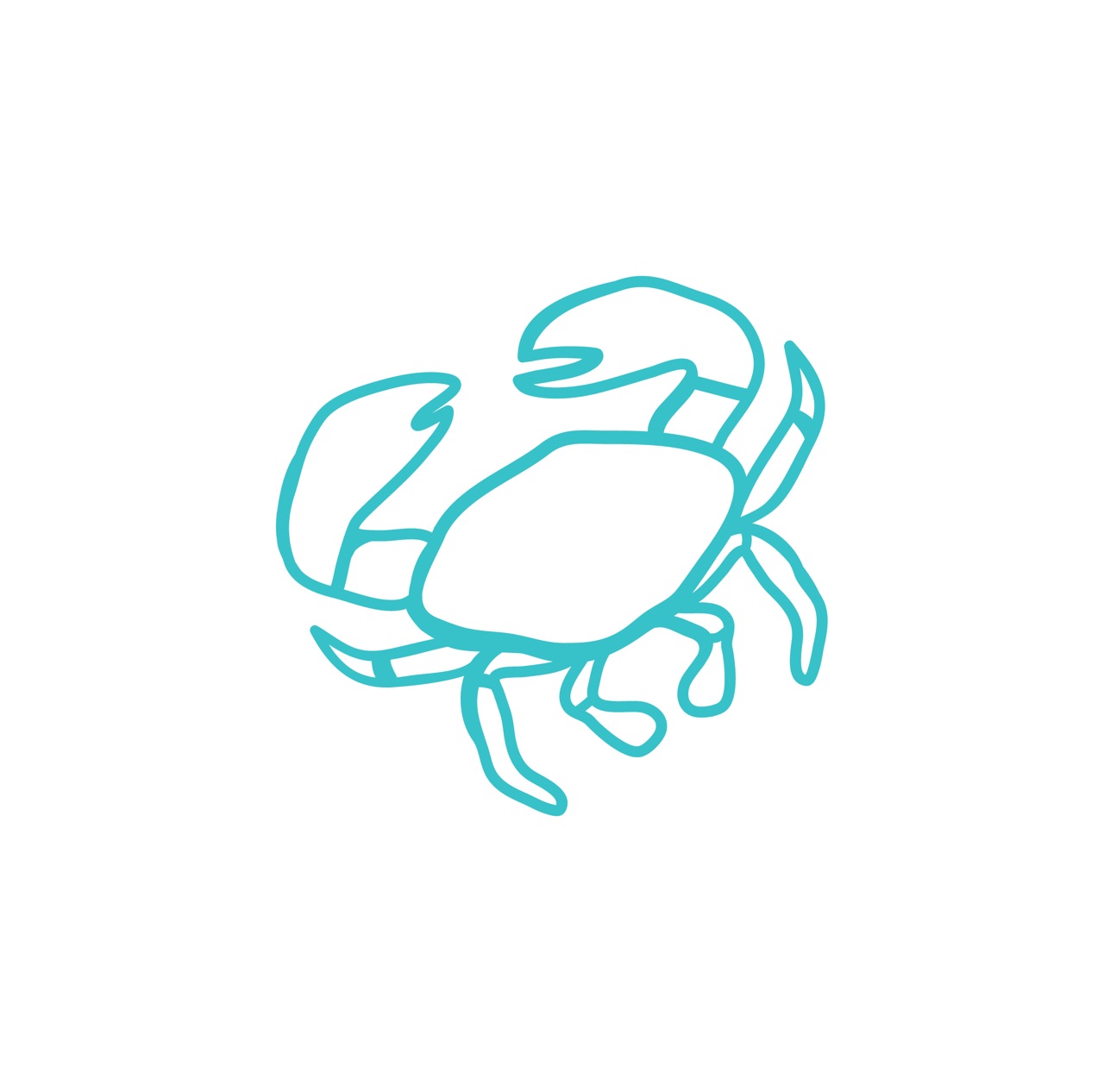 Anonymous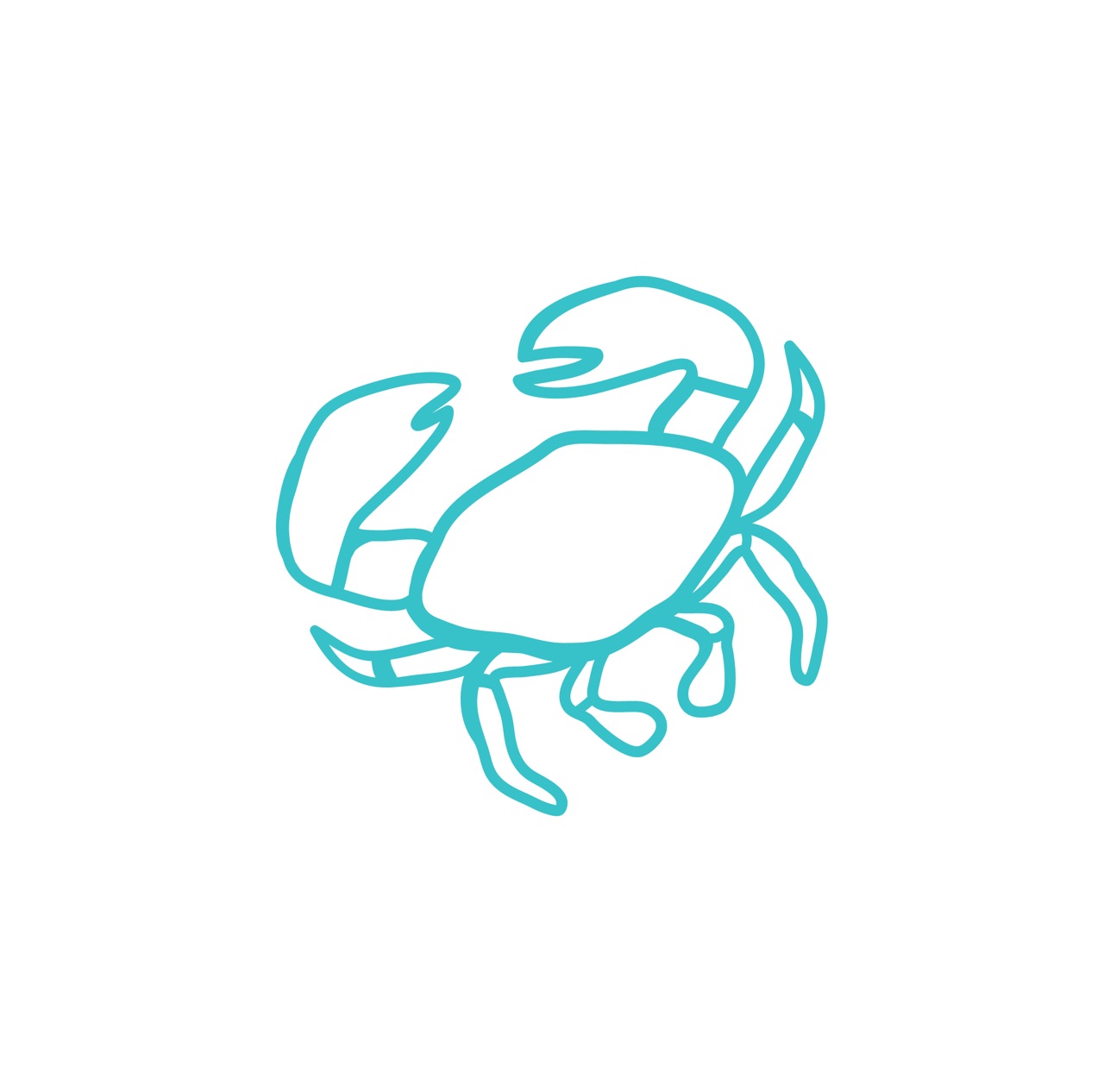 Becca & Borko
Rose, Benny & Miles Allan
Kathleen Wigg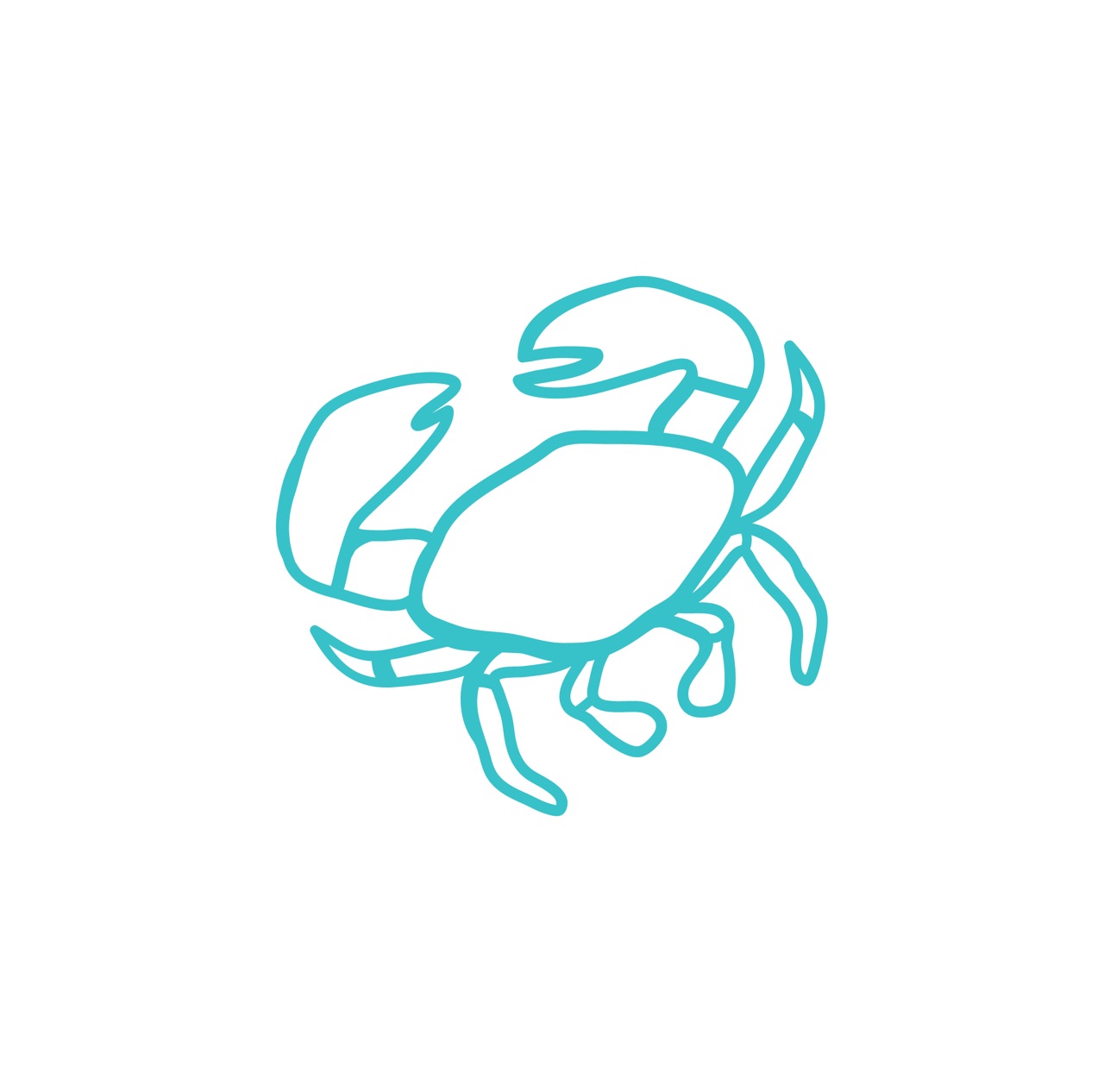 Jennie Steer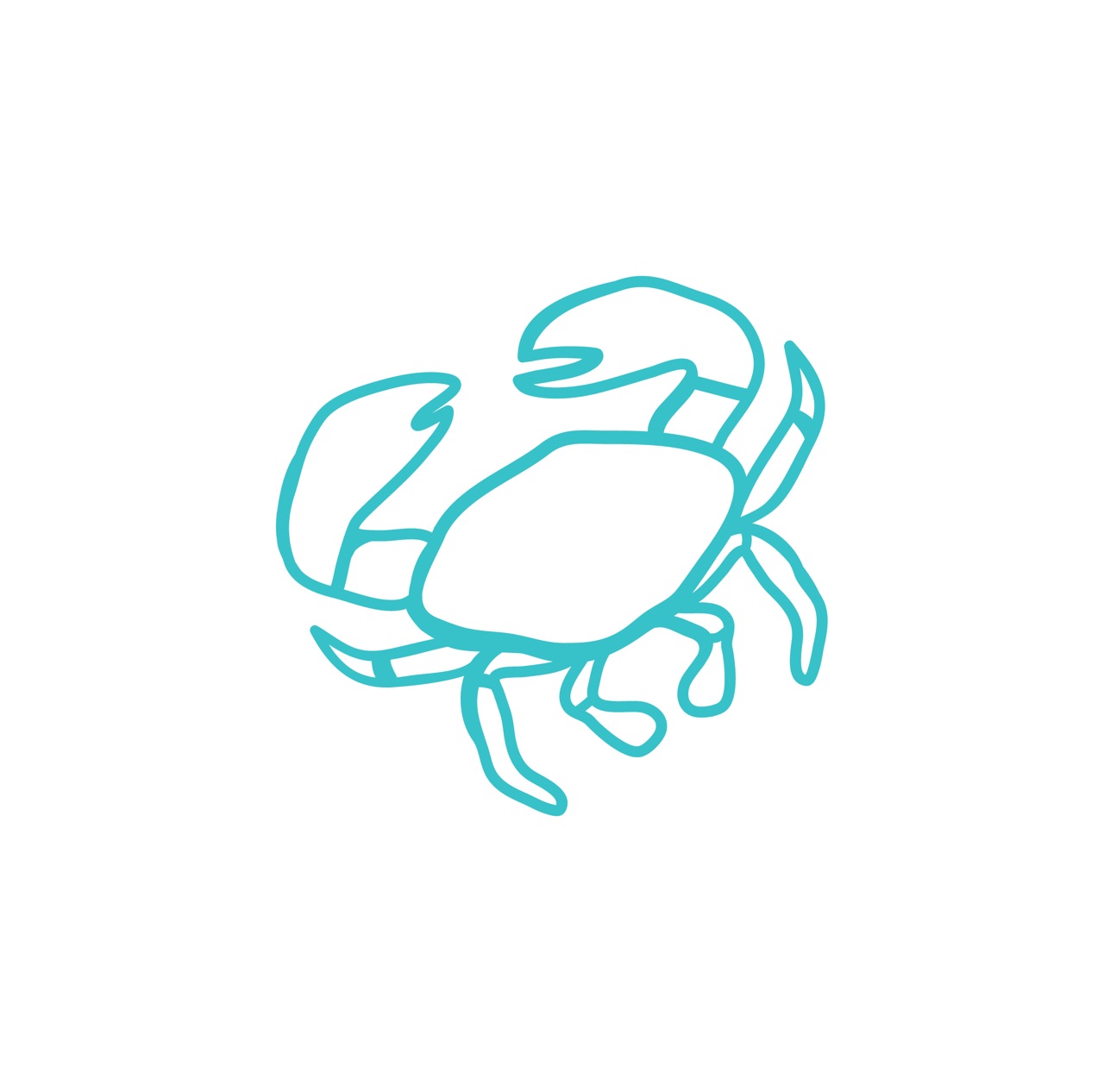 Cass Zara
Isla Granat
Linda Sav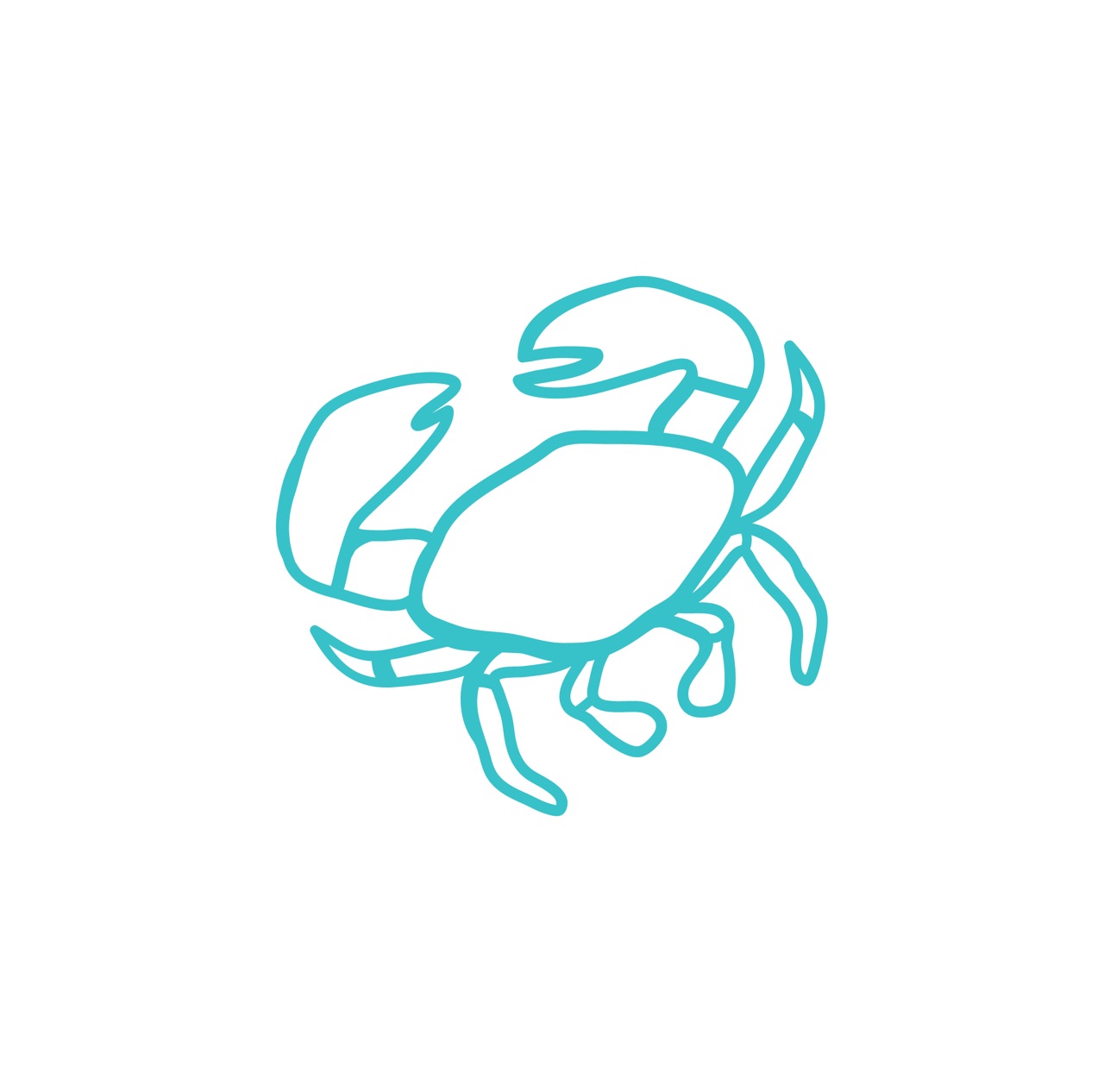 Anonymous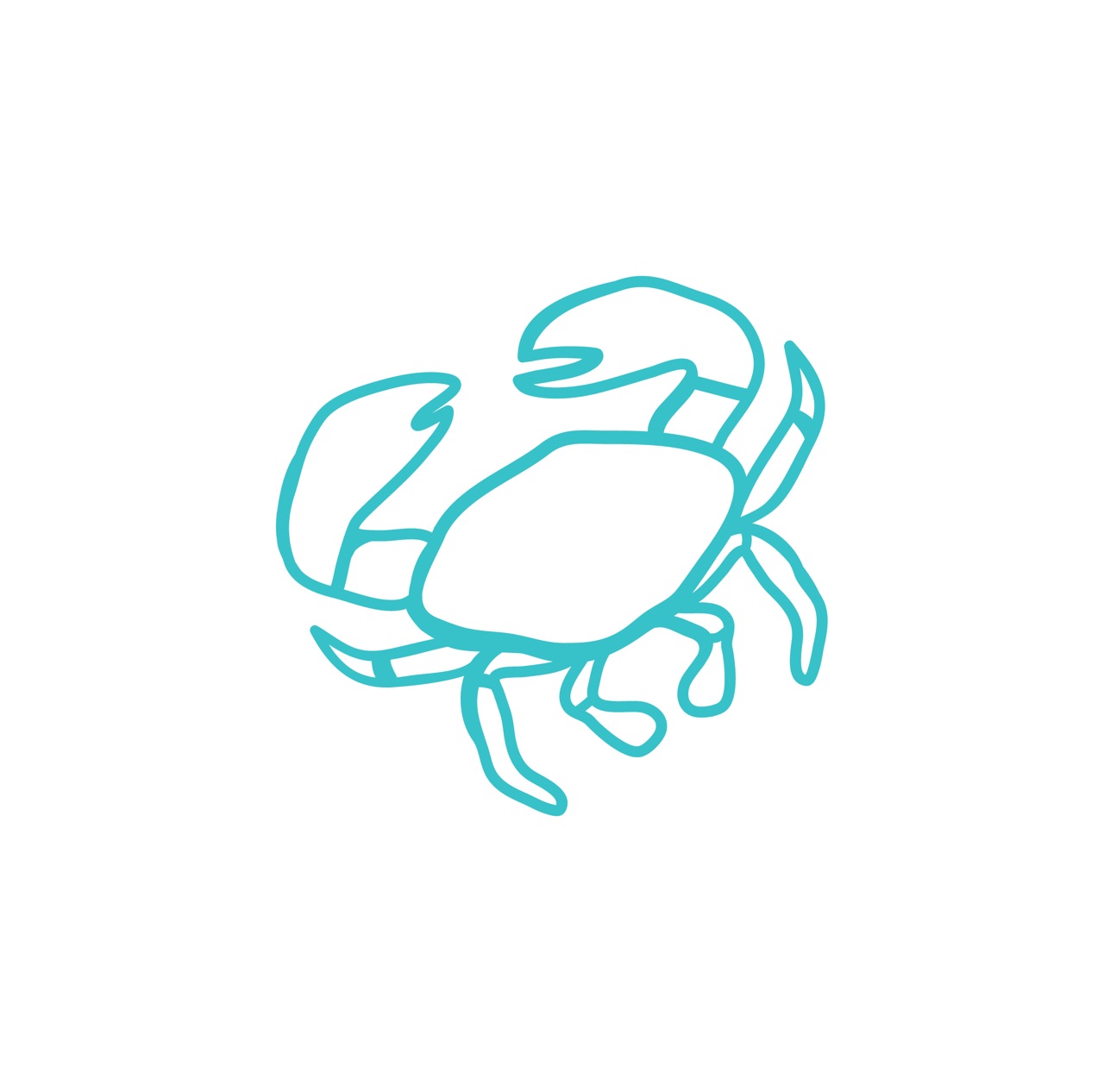 The Harms Family ( Cockatoo Childcare)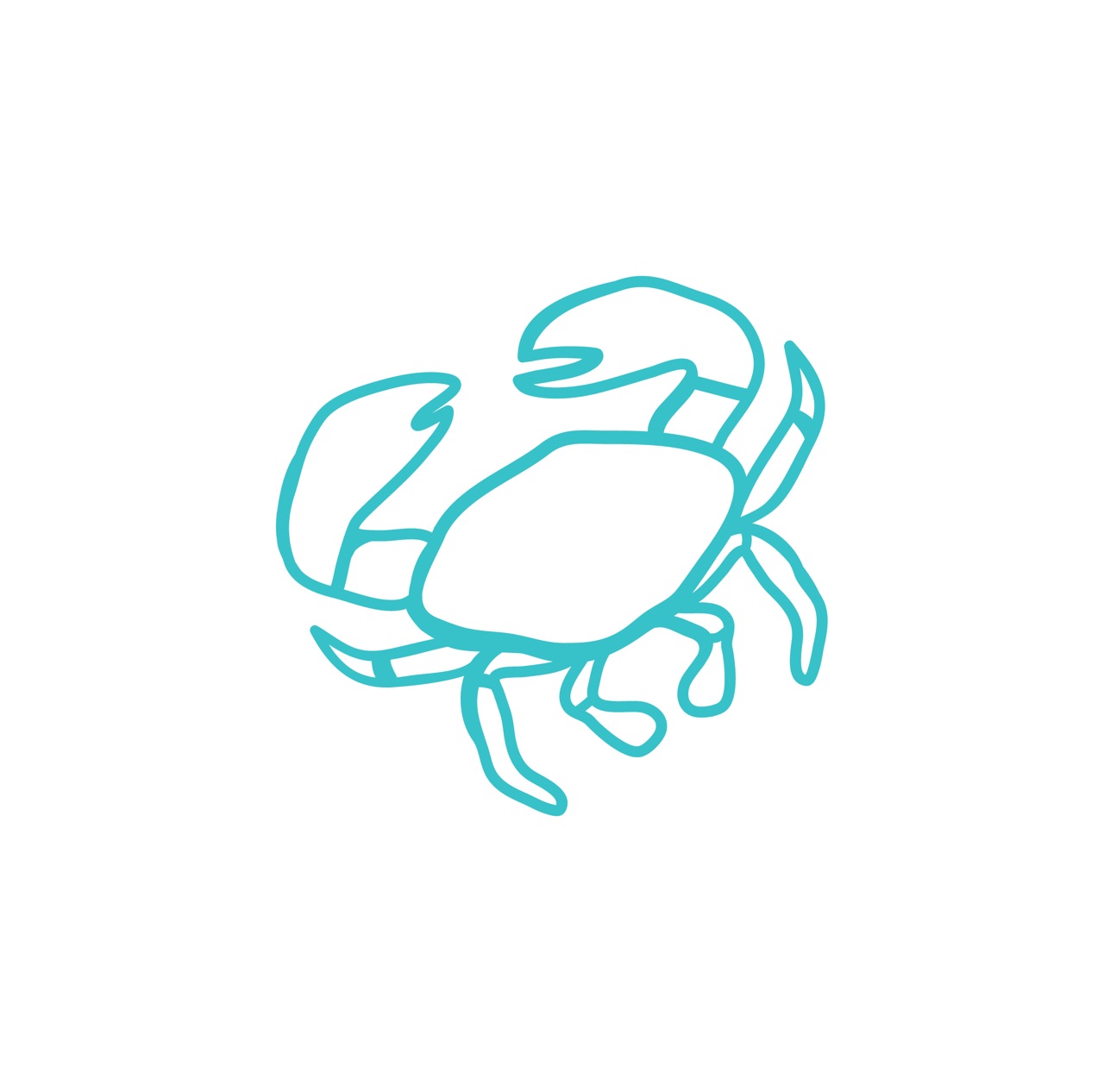 Amy Gillett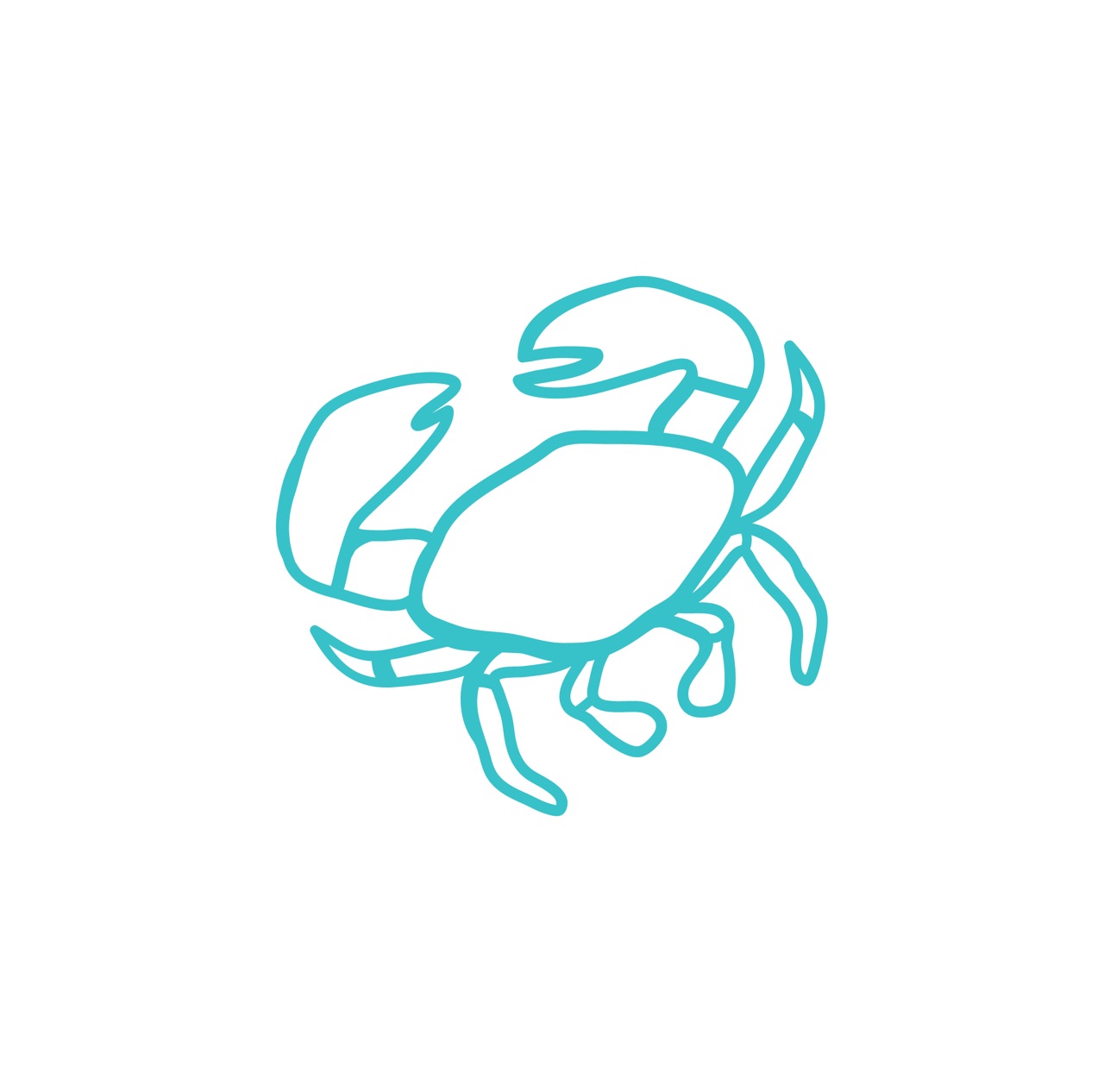 Steve Davidson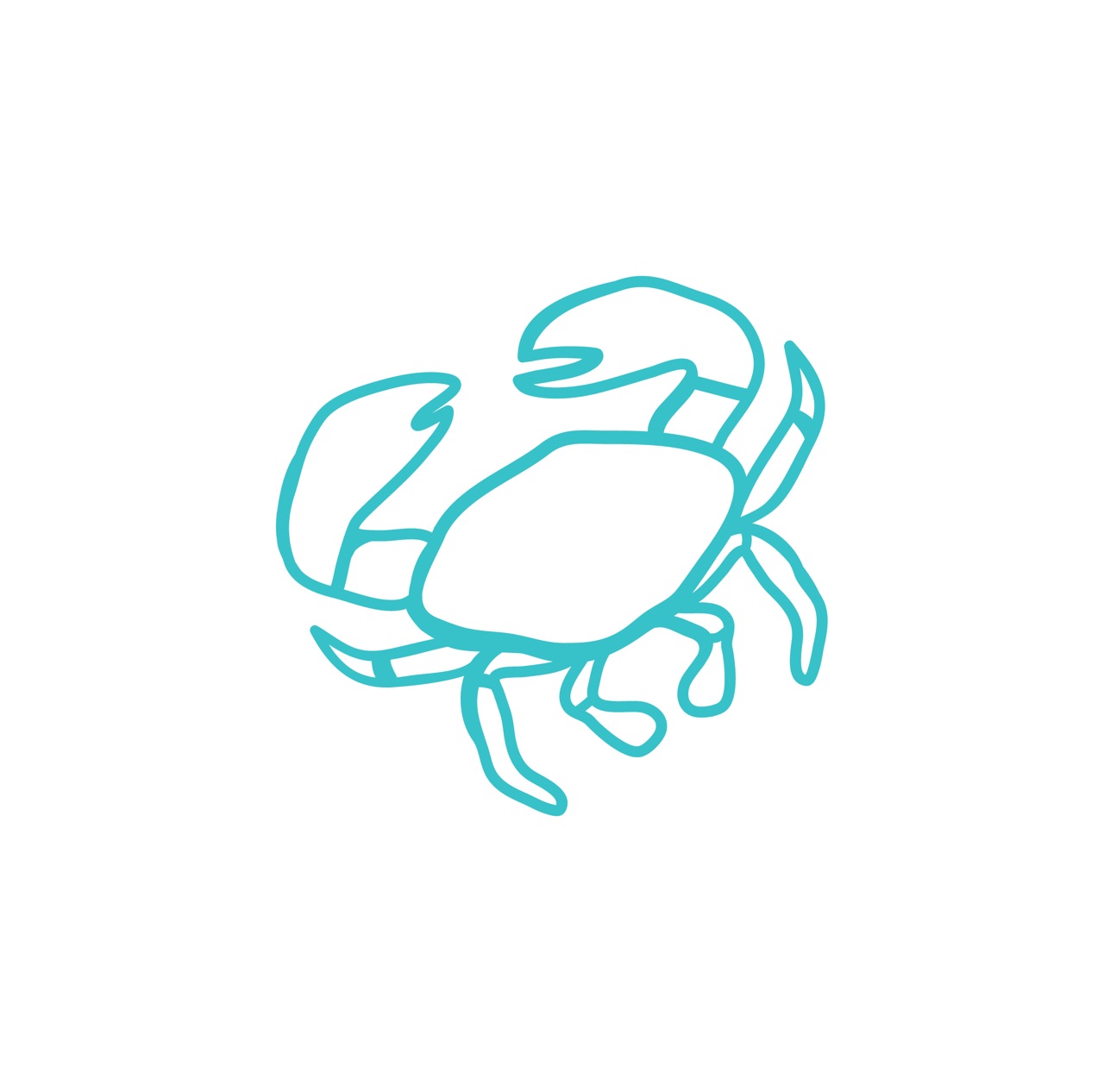 Anonymous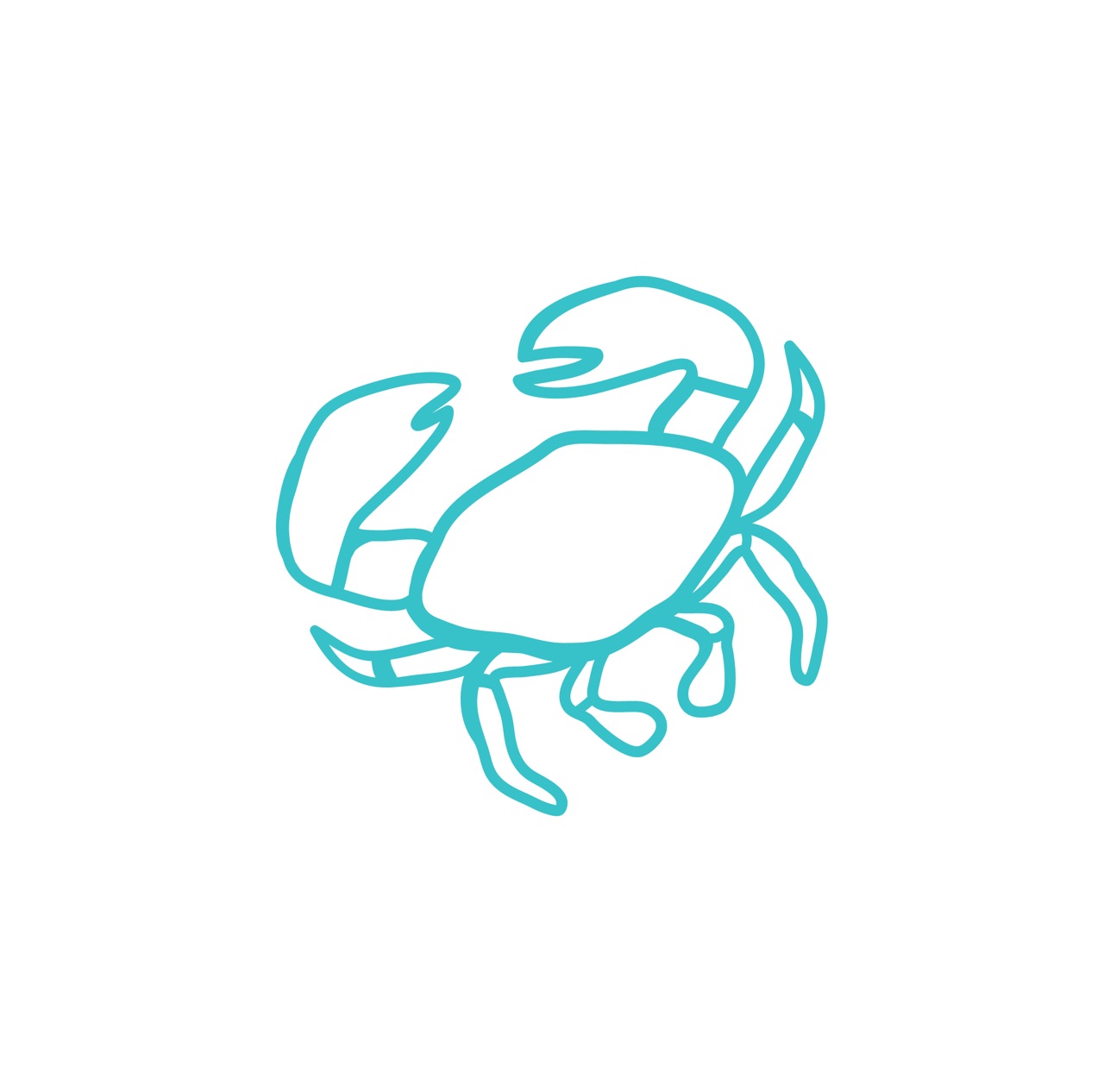 Anonymous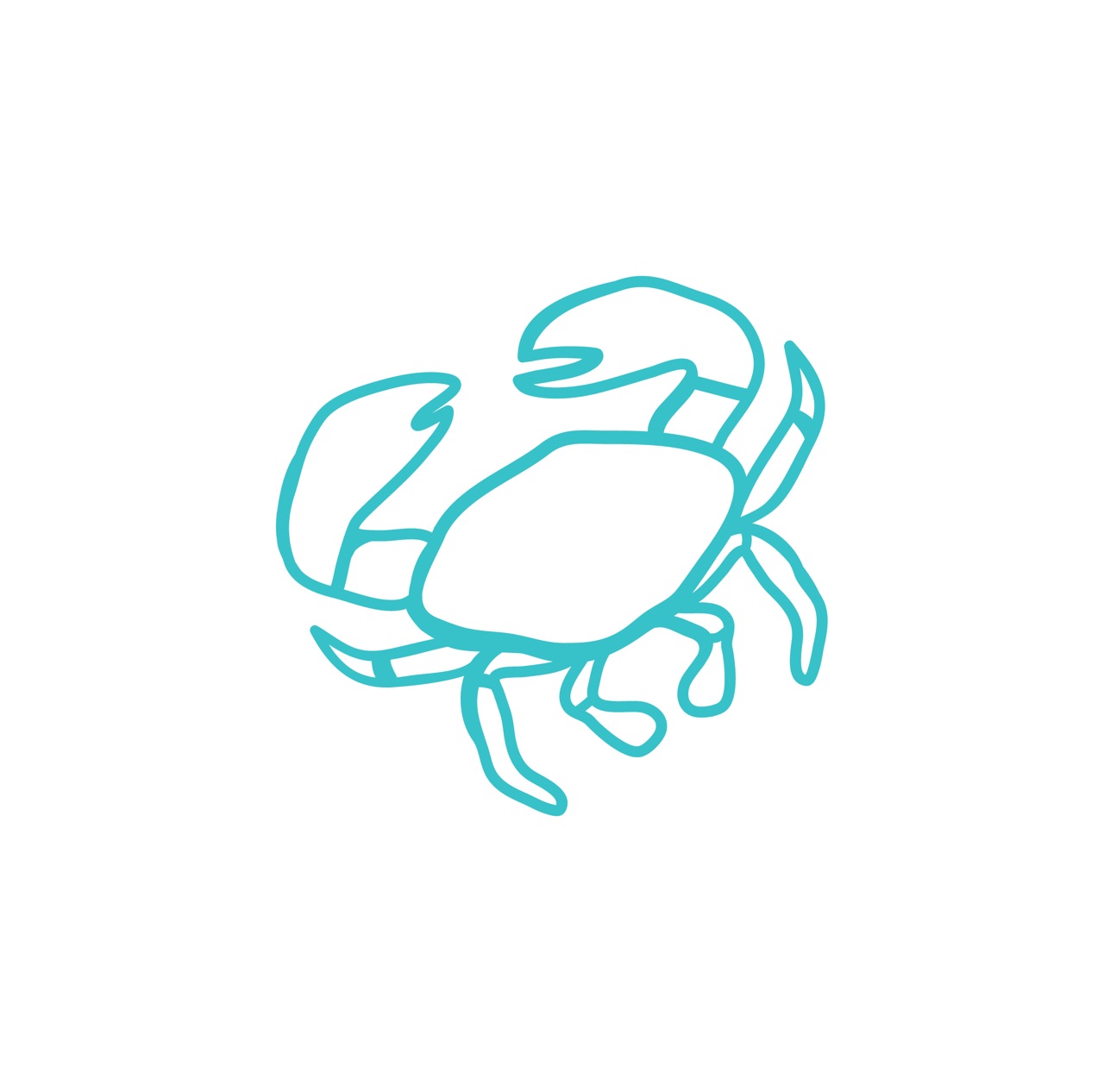 Shirley Meyer