Alex wants to cut his ponytail in support of cancer research
As many of you may know, our families world had an abrupt disruption last week. My healthy young 21 year old nephew went in for a blood test and later that night was told to get to hospital. After several tests, he has been diagnosed with Acute Myeloid Leukemia. He has already begun his first intensive course of chemo.
As you also all know Alex has had his ponytail for quite some time. He wanted to do something to help fight this awful disease and so is cutting his ponytail off to raise funds for the Australian Cancer Research foundation. Any donations would be greatly appreciated and once he reaches his target we will be getting it (mostly) chopped off
My Achievements Profile pic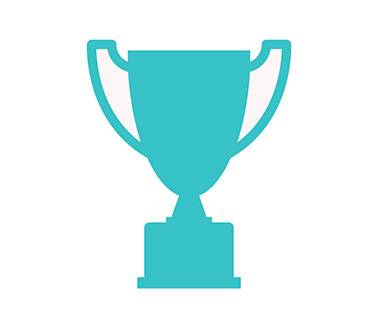 Reached Goal!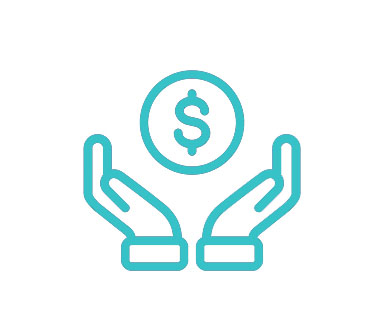 Raised $100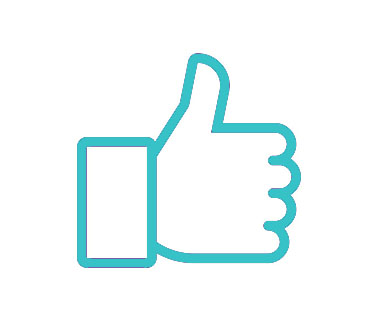 Shared Page
Self donated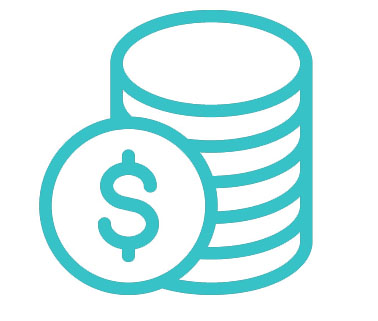 75% of goal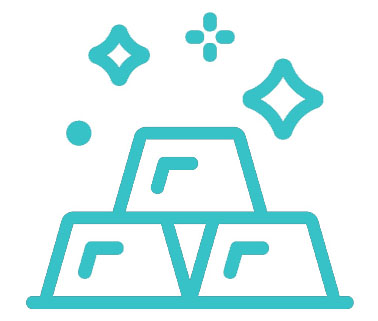 50% of goal
Thank you to my Sponsors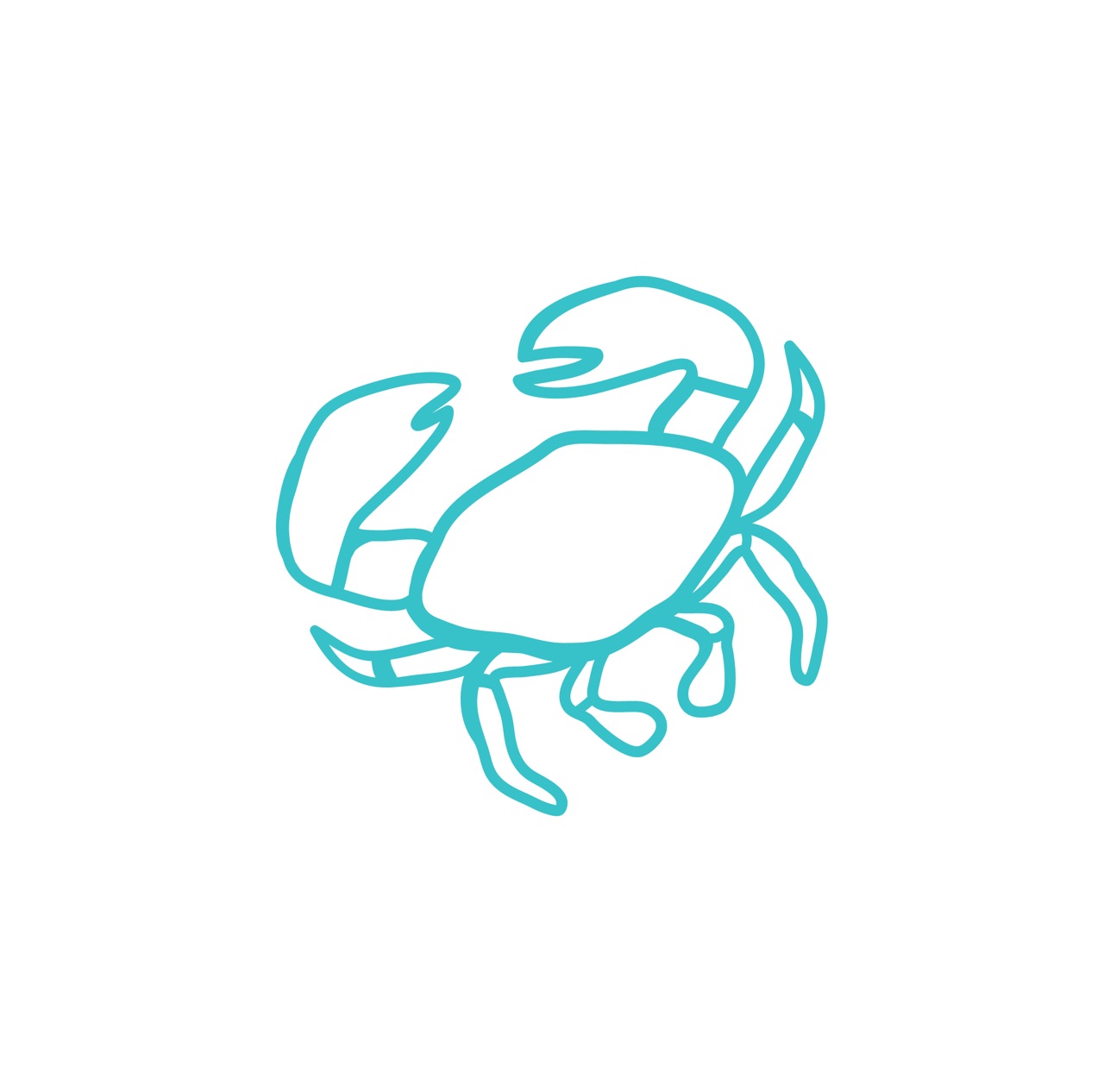 Daniel And Hayley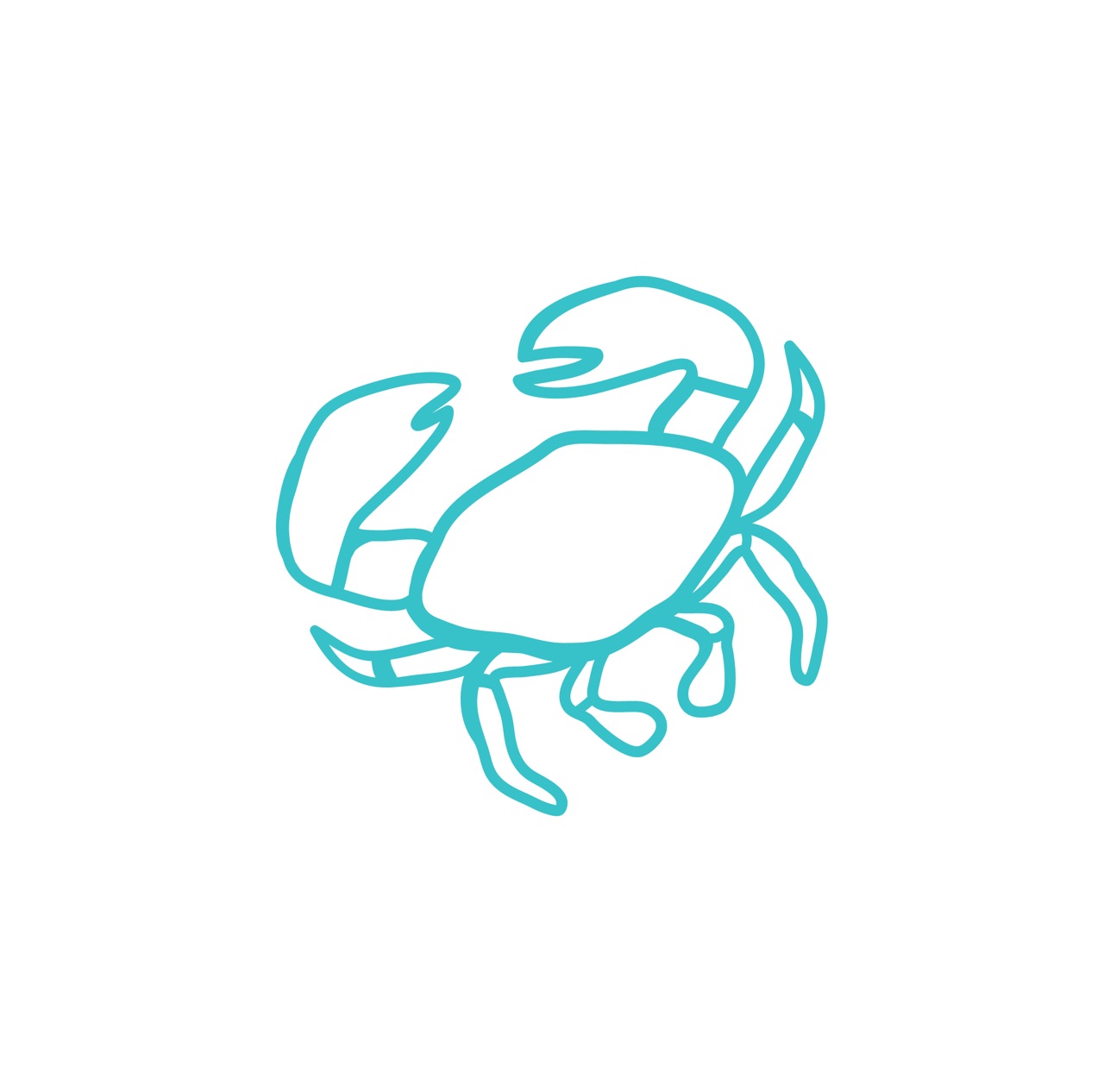 Kate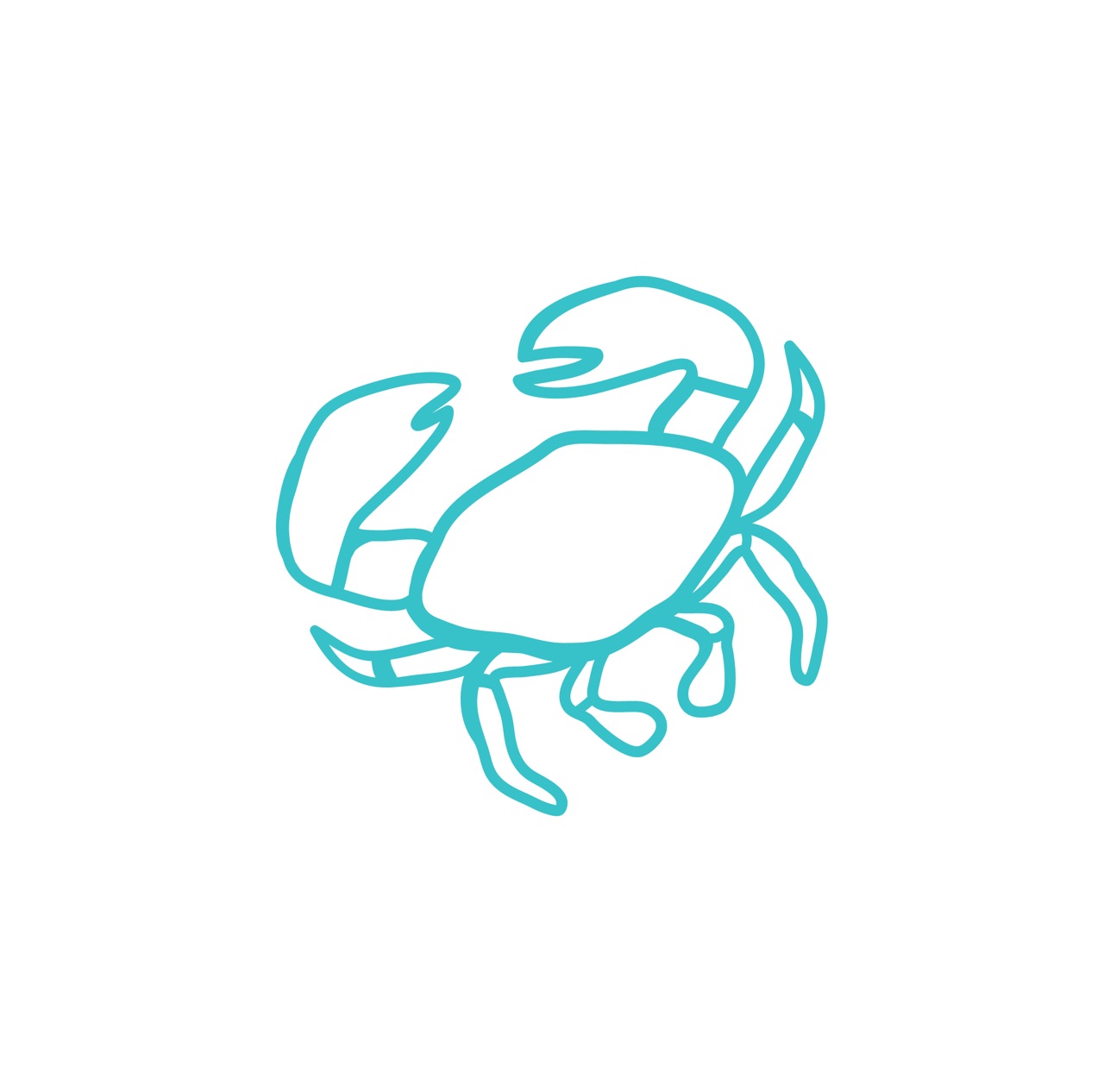 Adelaide Fencing Solutions
Ashleigh Cook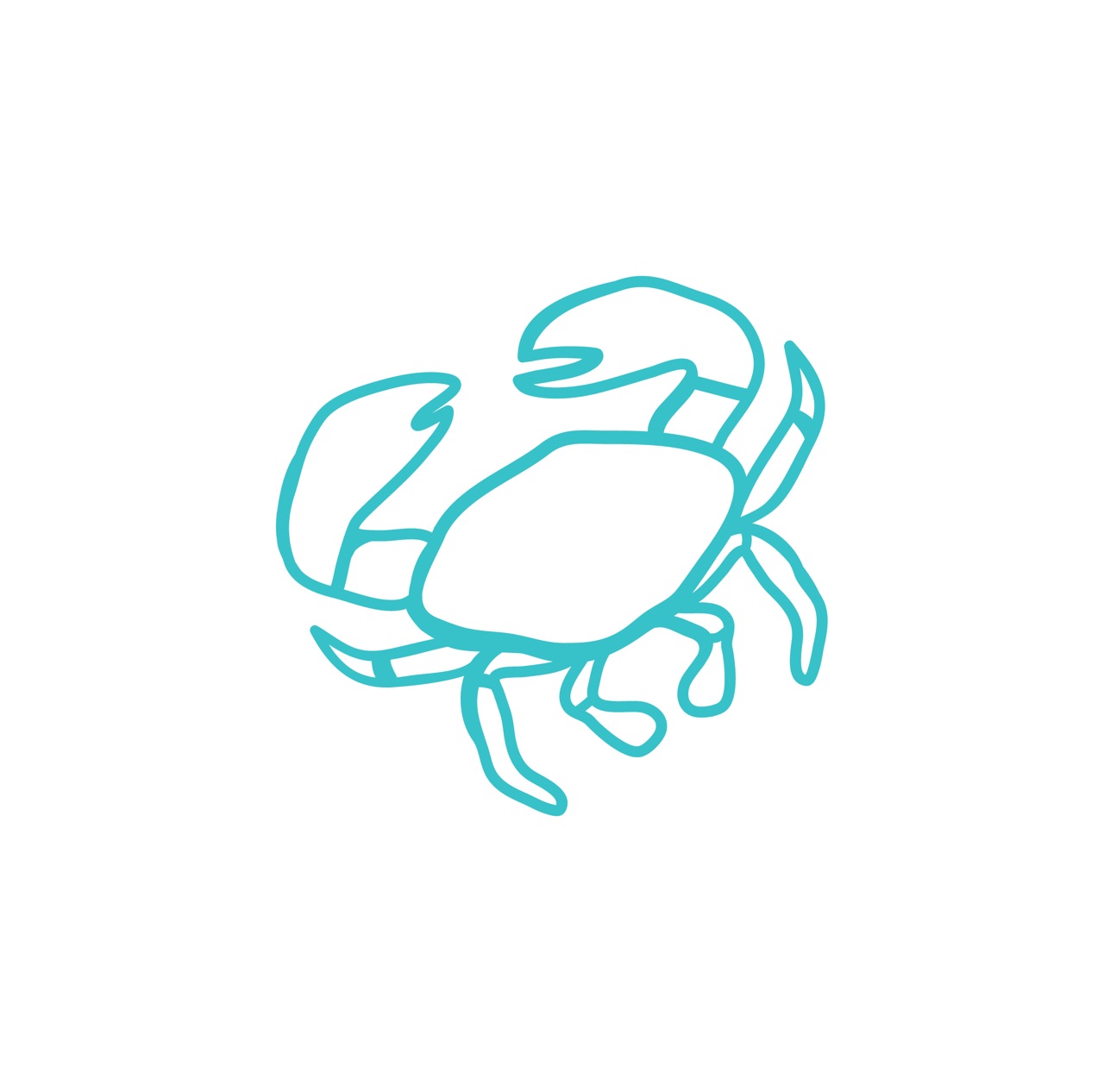 Phillip Saridakis
Anonymous
Kathy Leak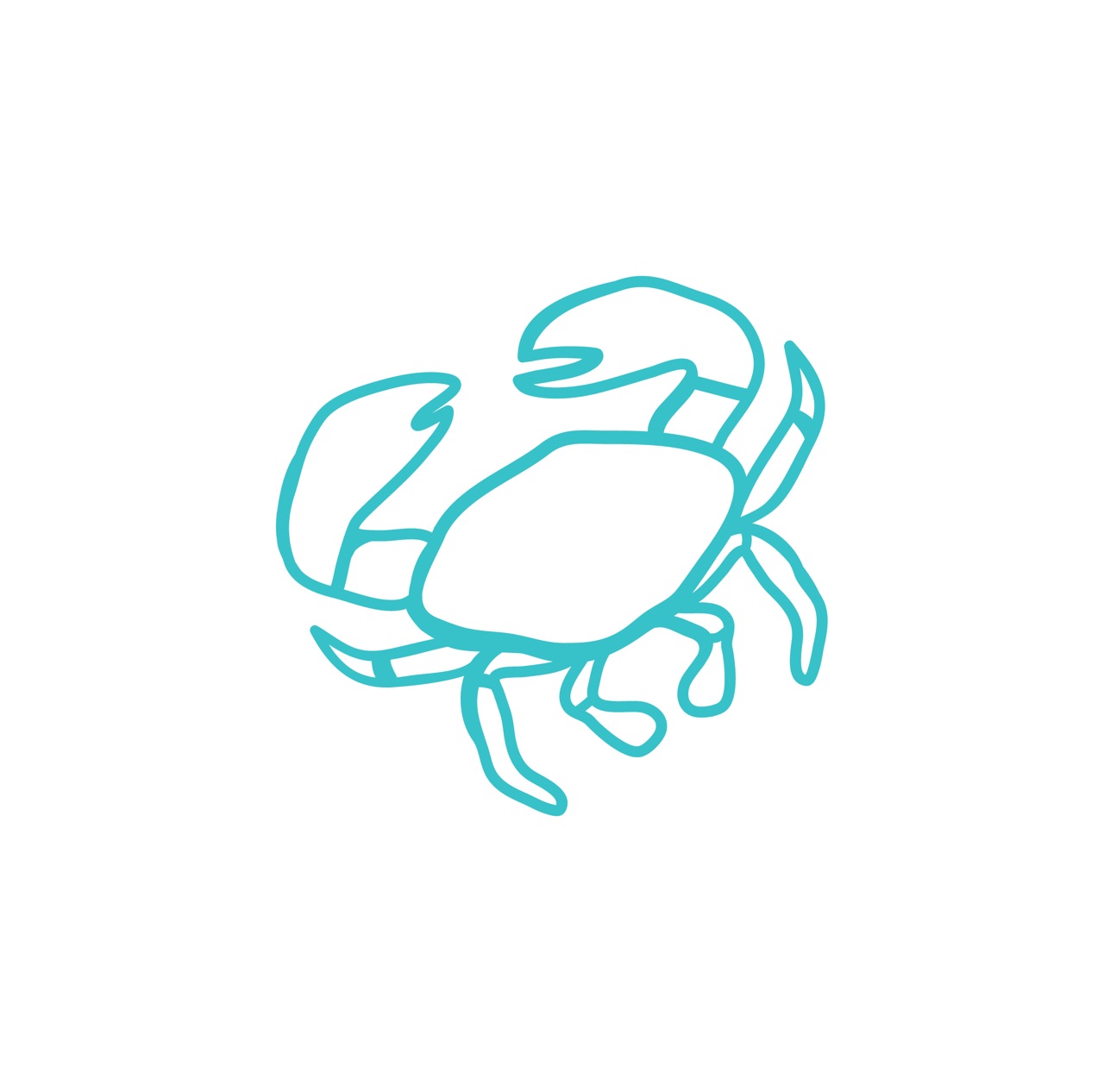 Pat Corena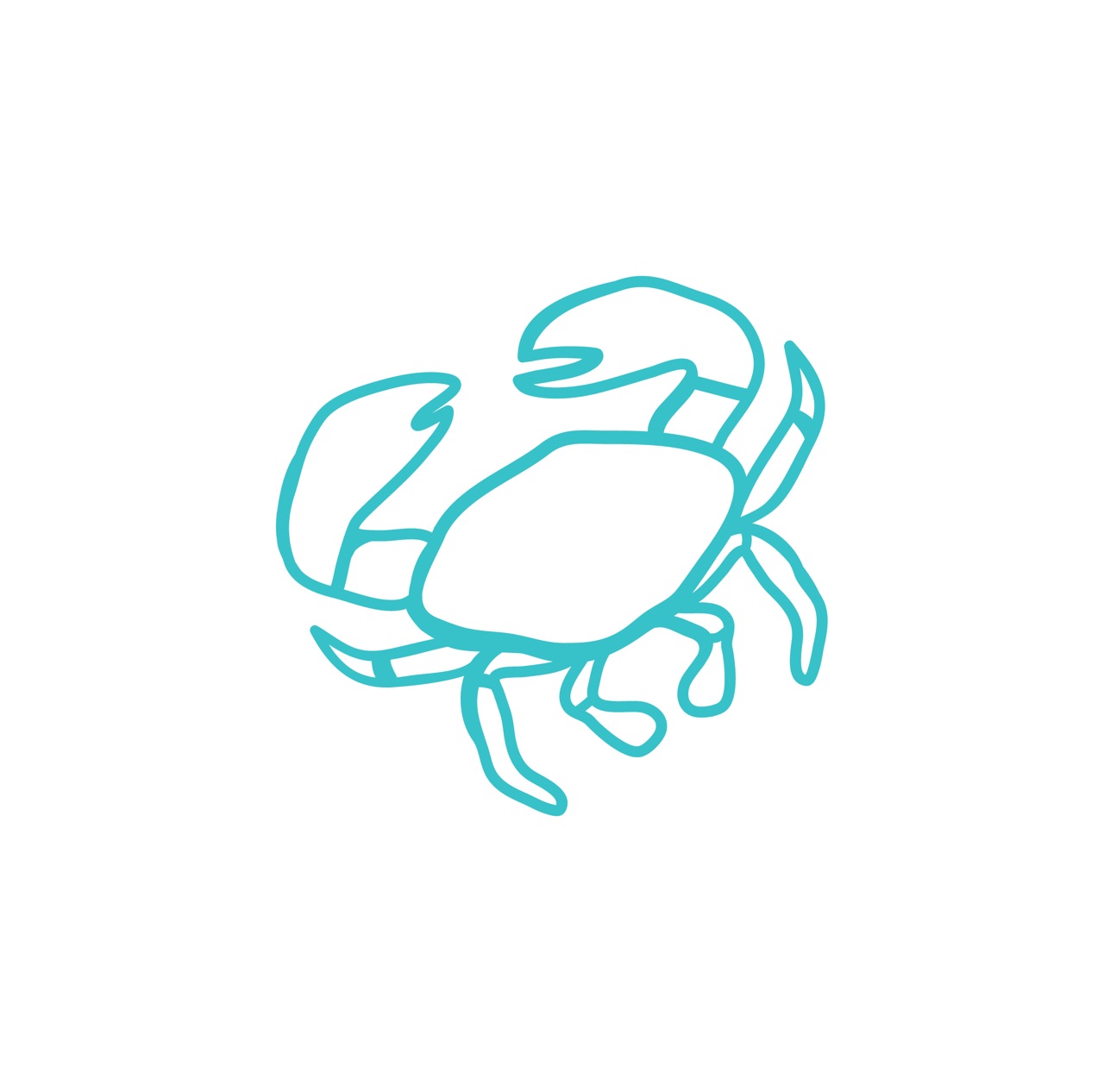 Steve Henderson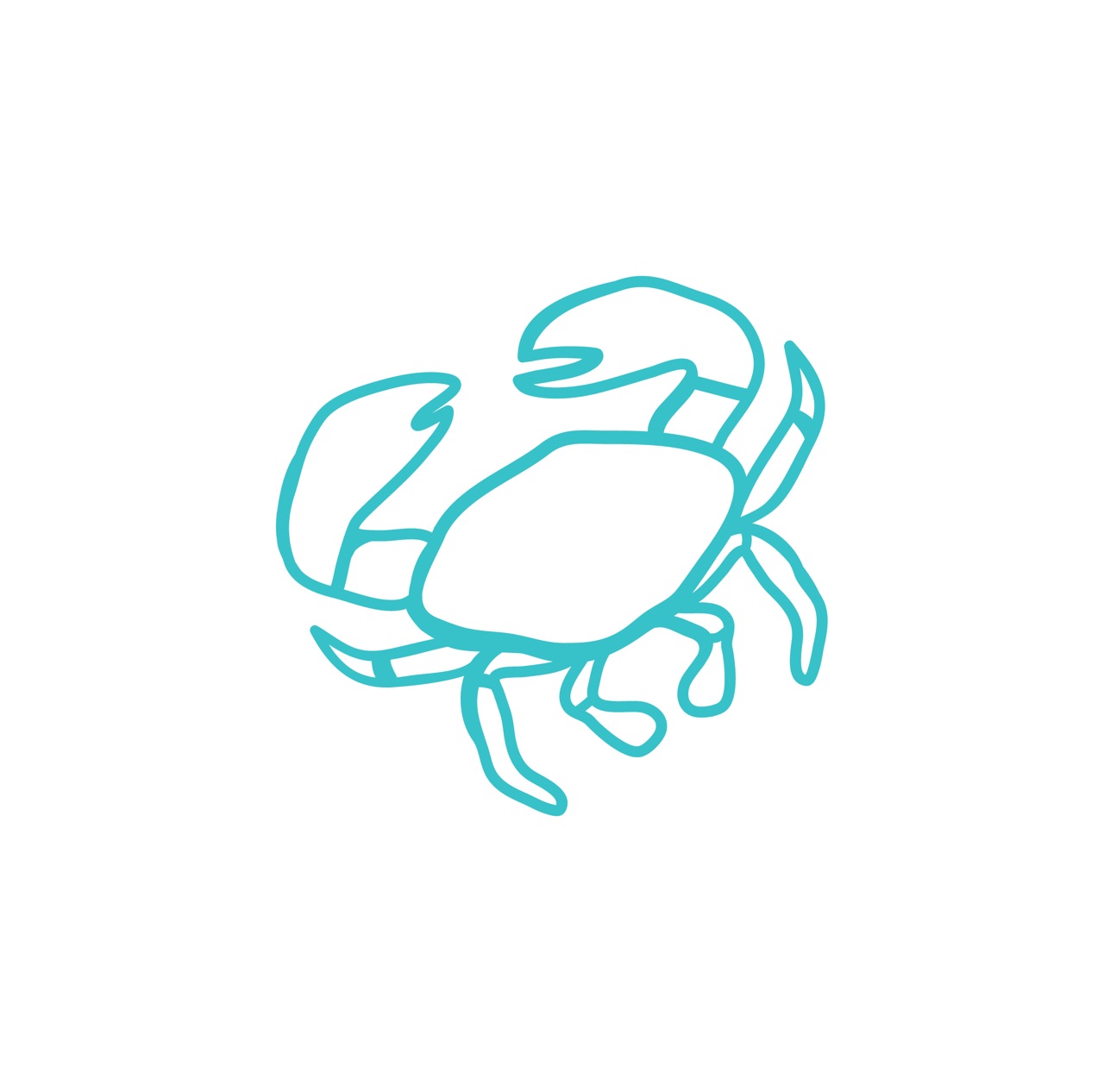 Christine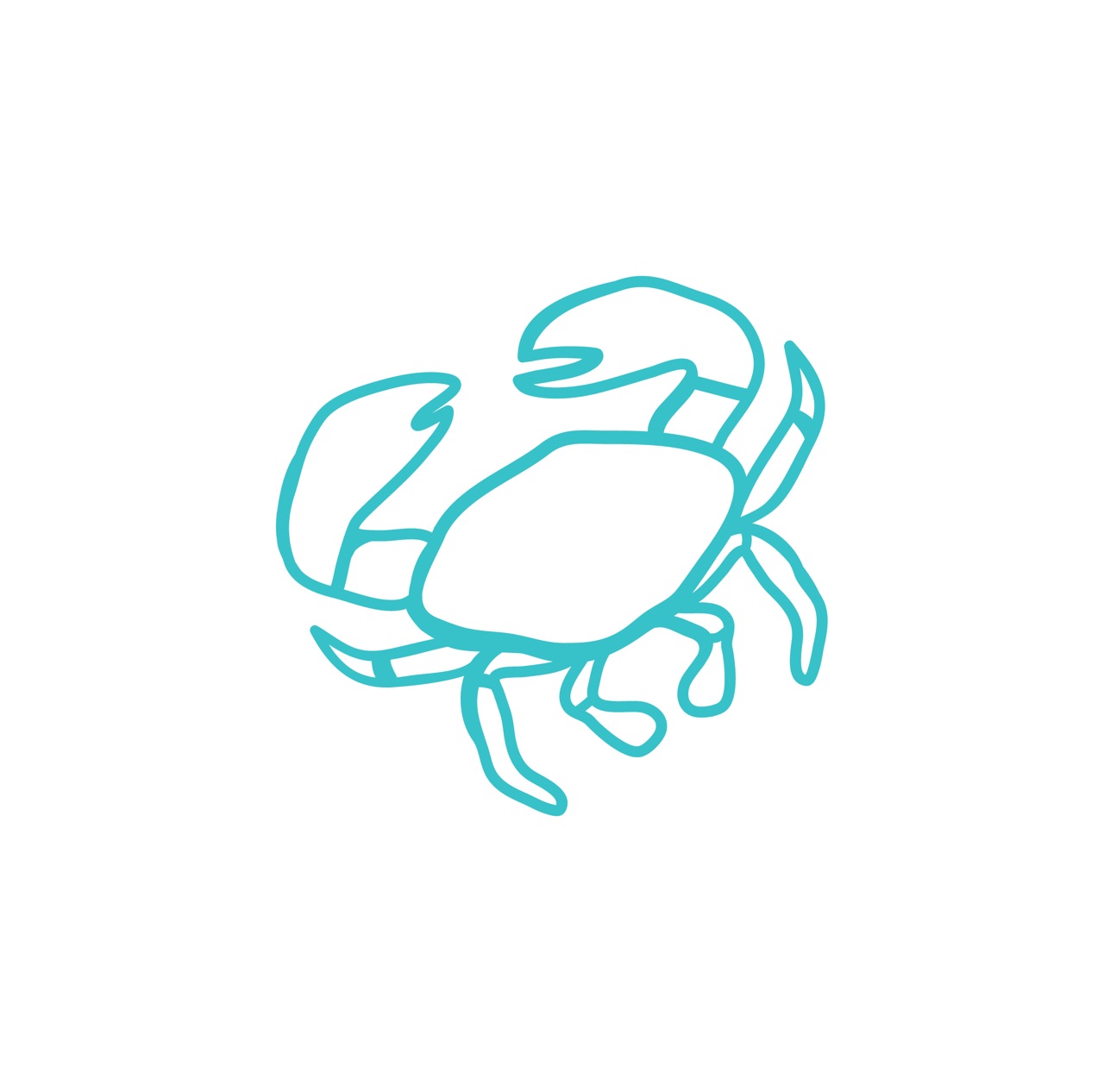 Pam And Werner Fabian
Oma & Opa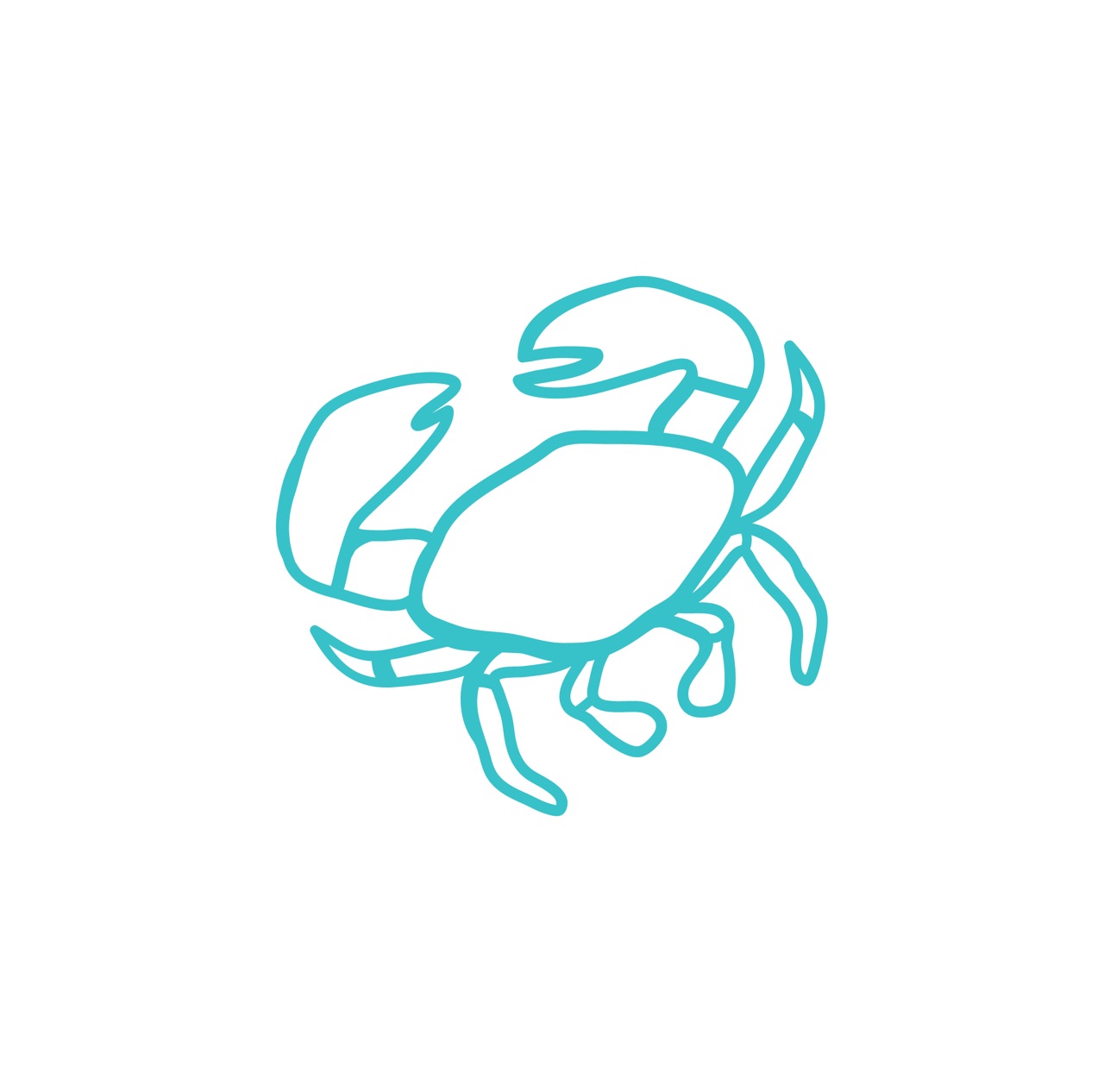 Sue Pettman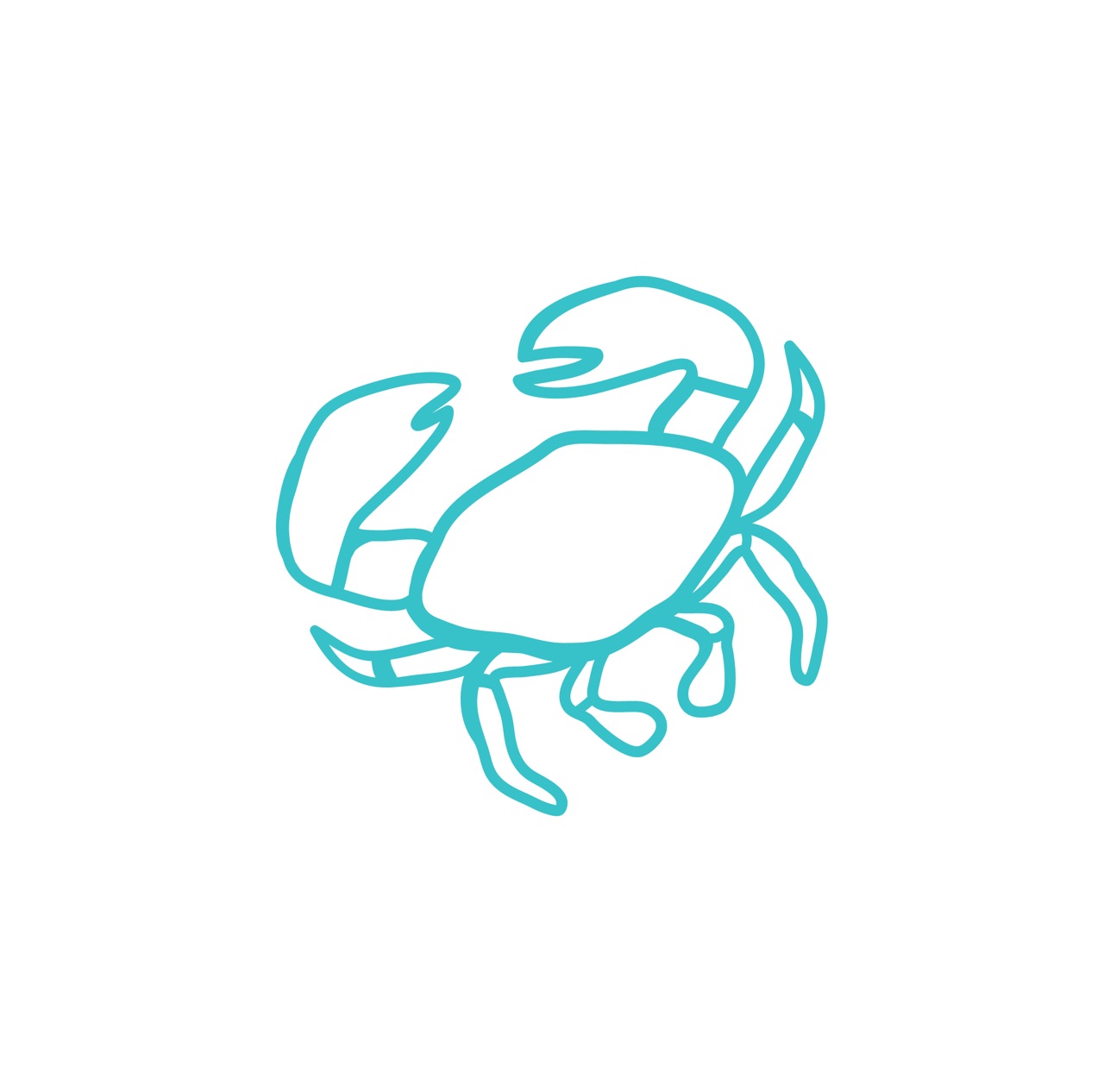 Joe Cannizzaro
Tayla Groves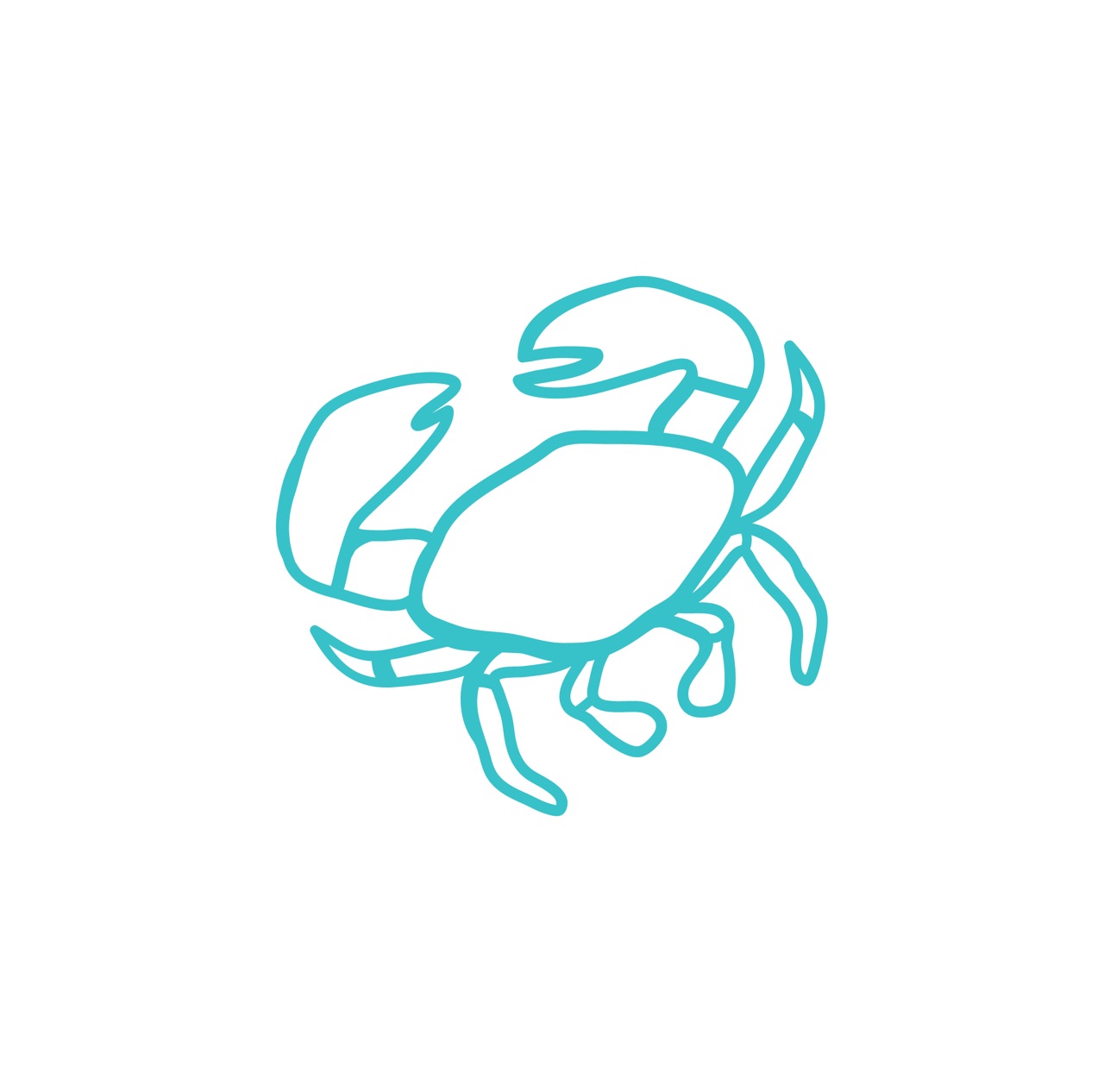 Mark Hubczenko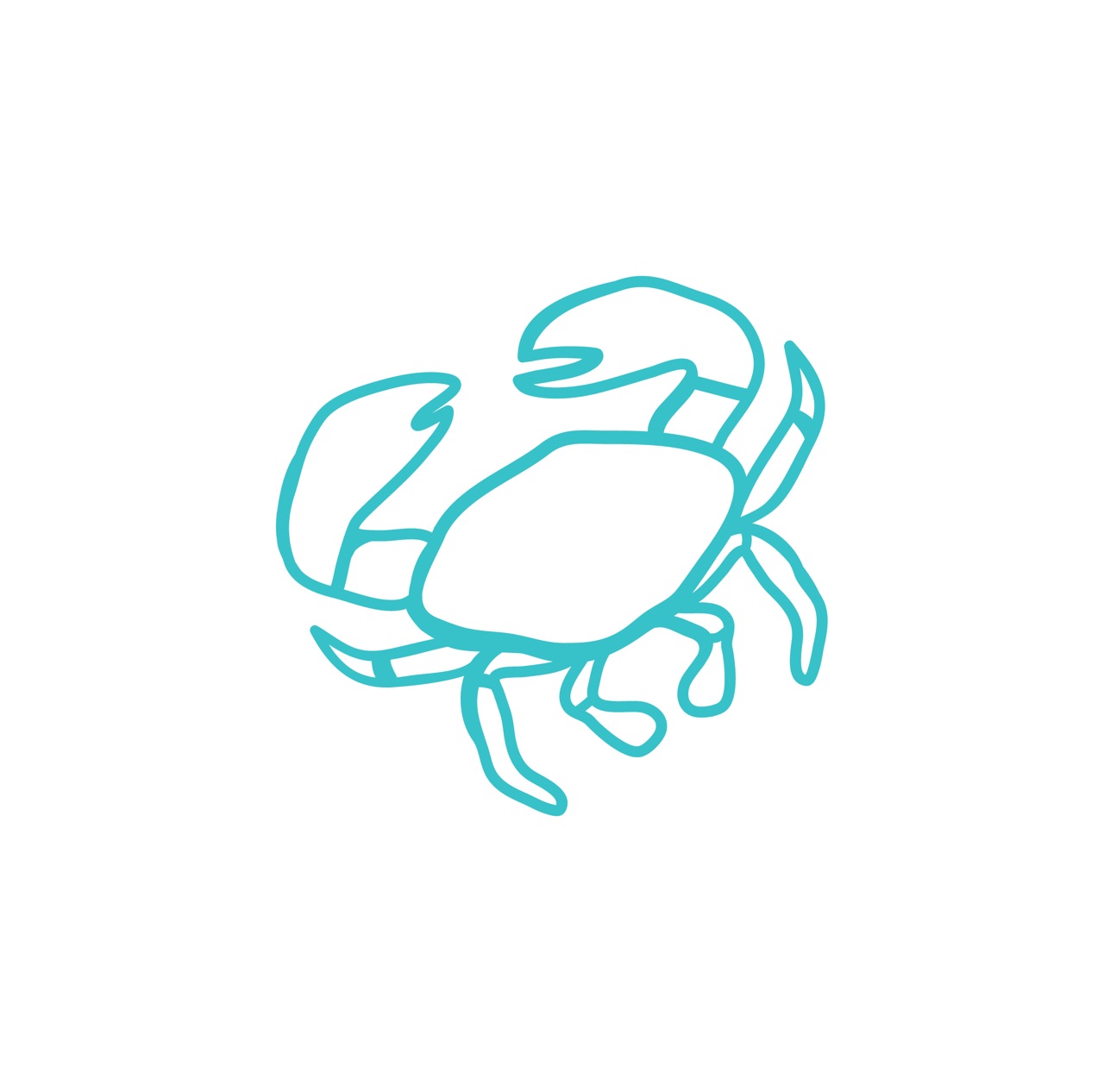 Sergey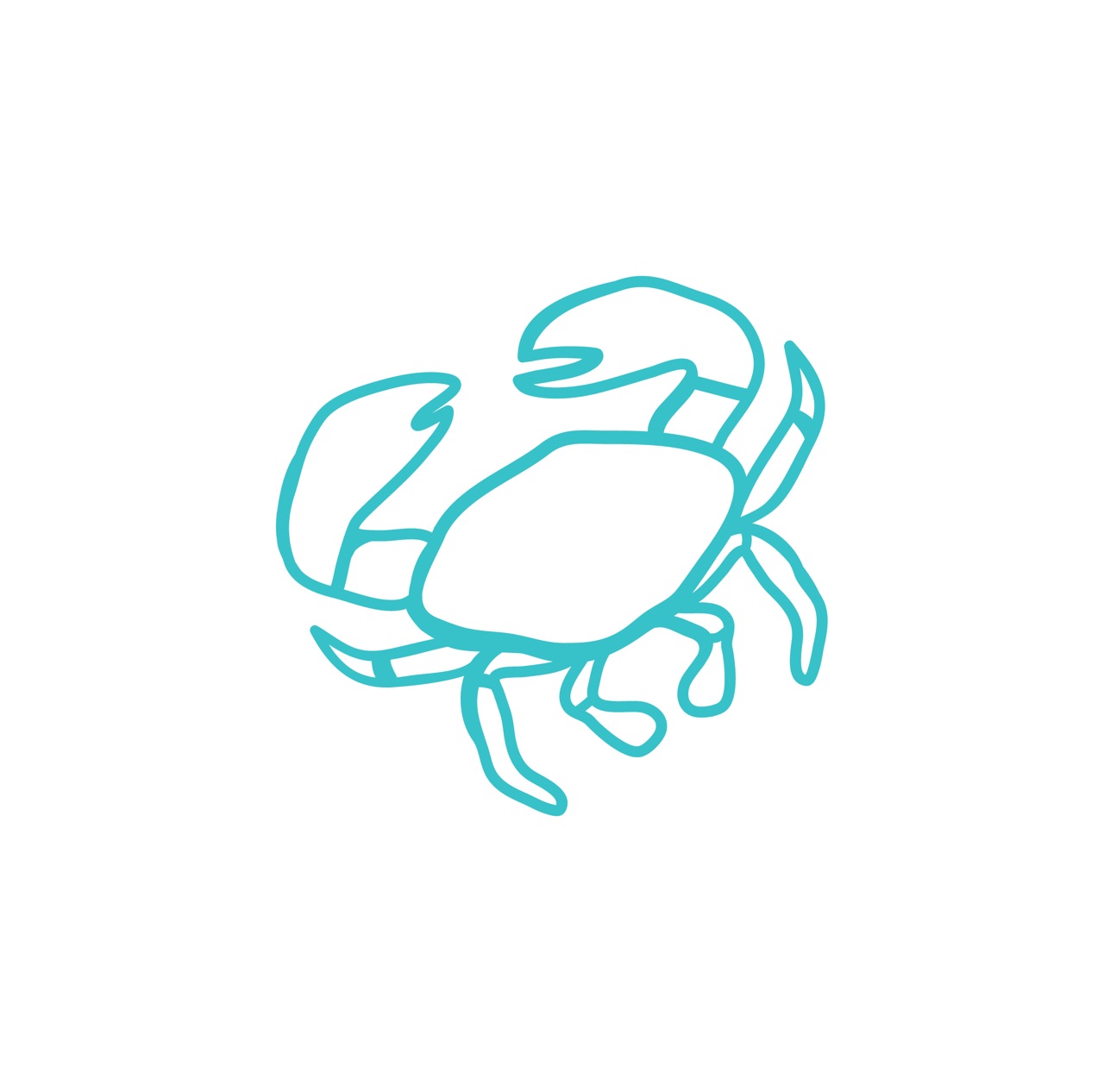 Amy Westley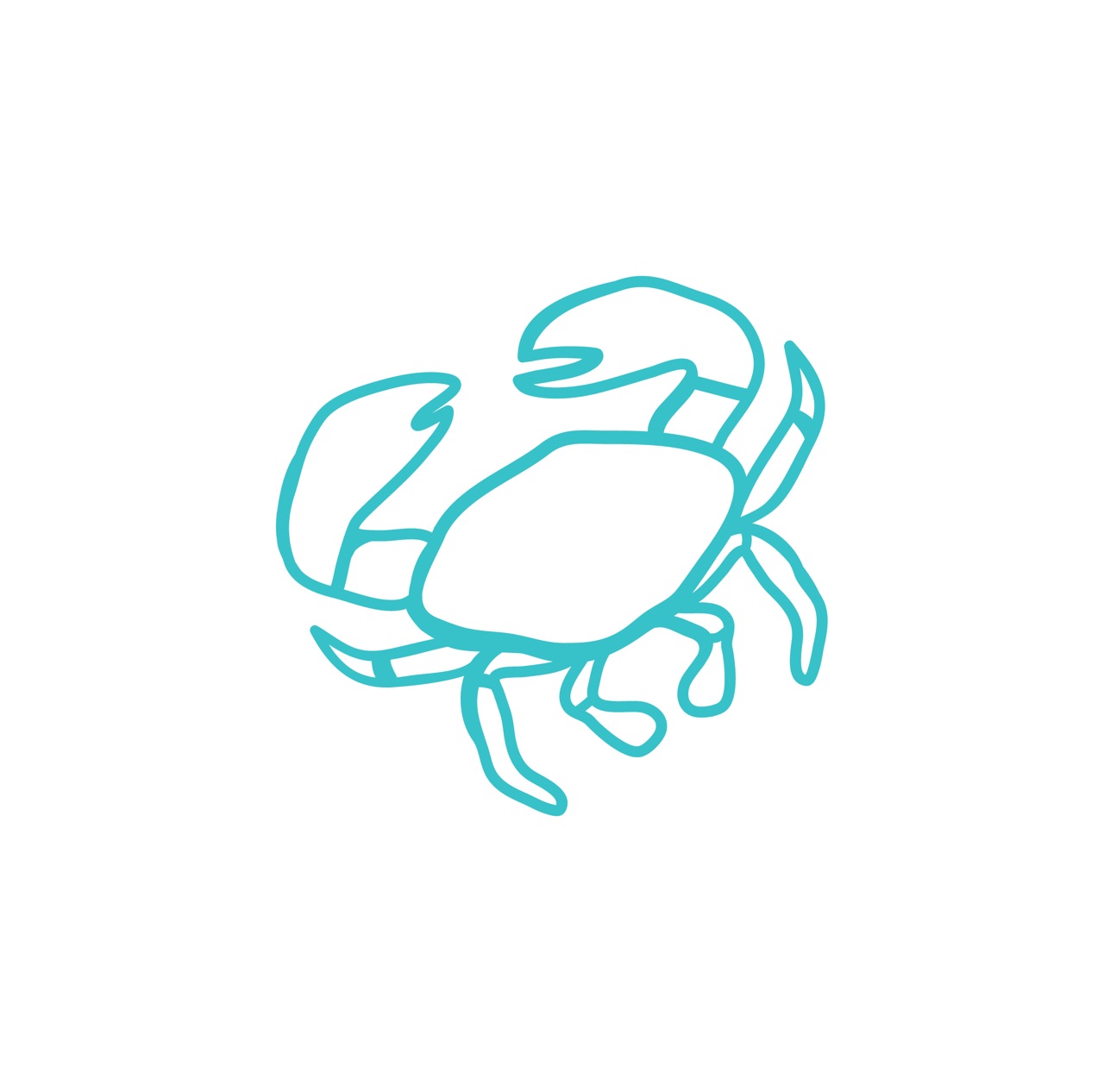 Mark Graham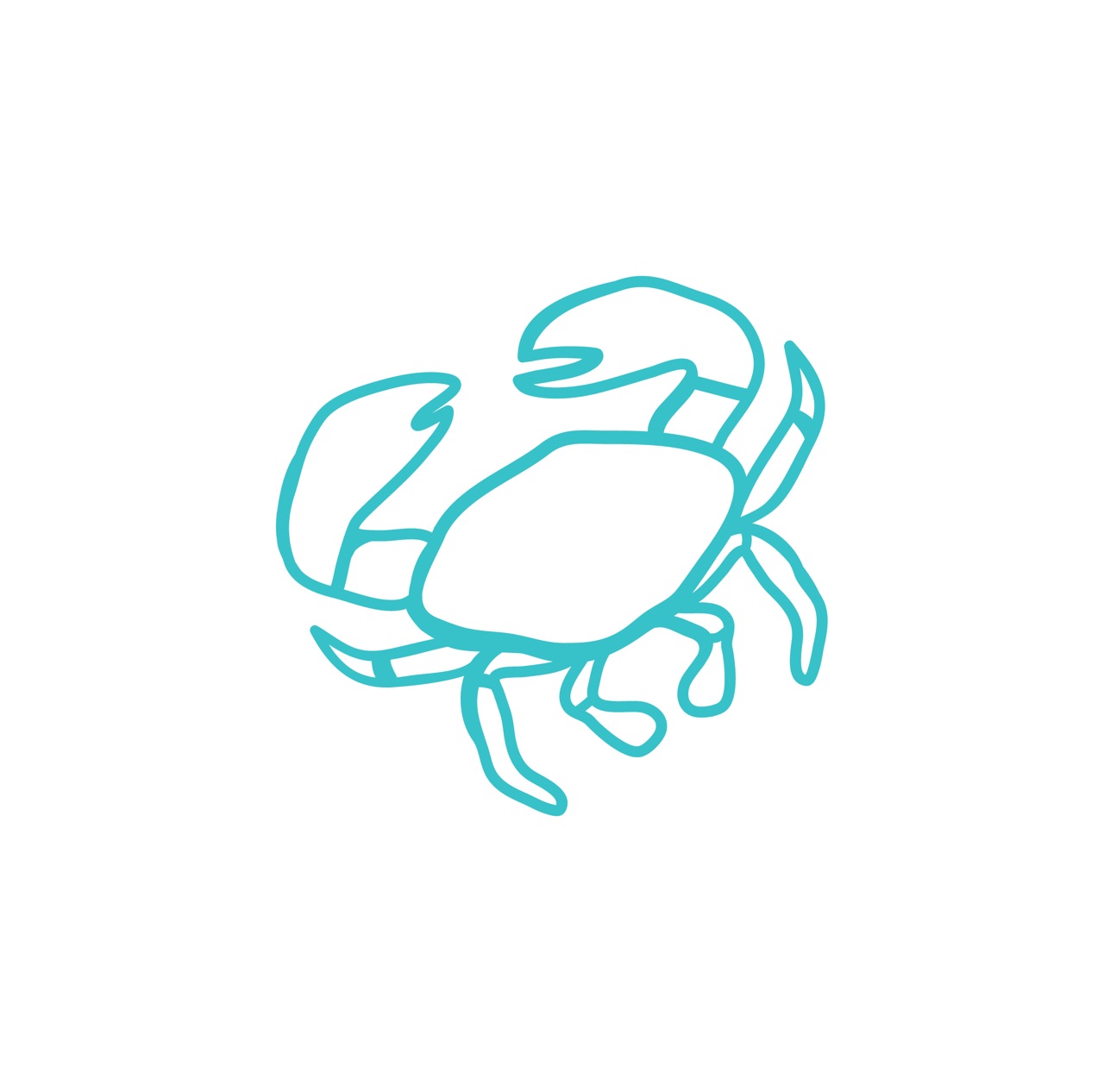 Trevor Shepard
Sheridan Morton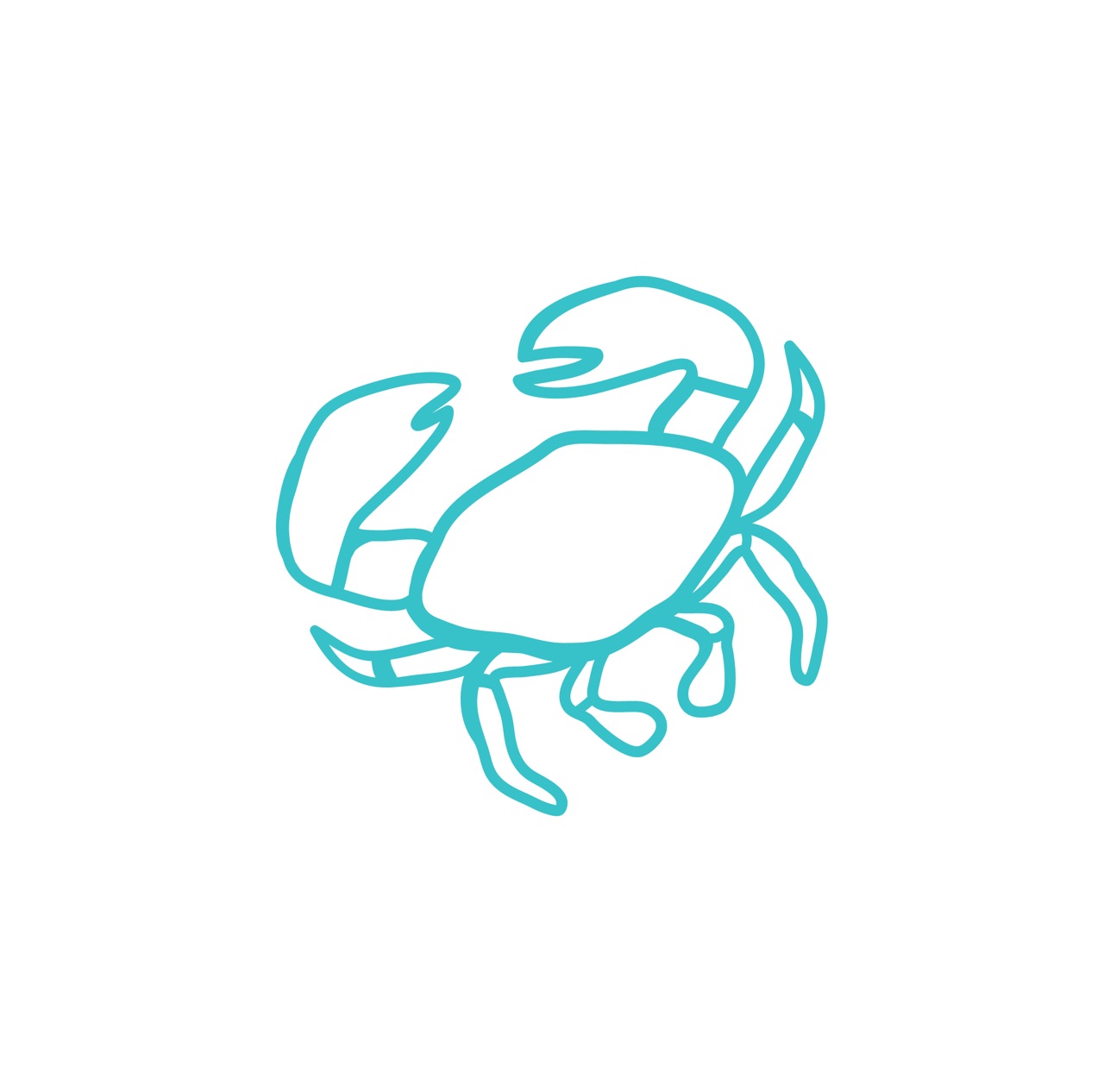 Jane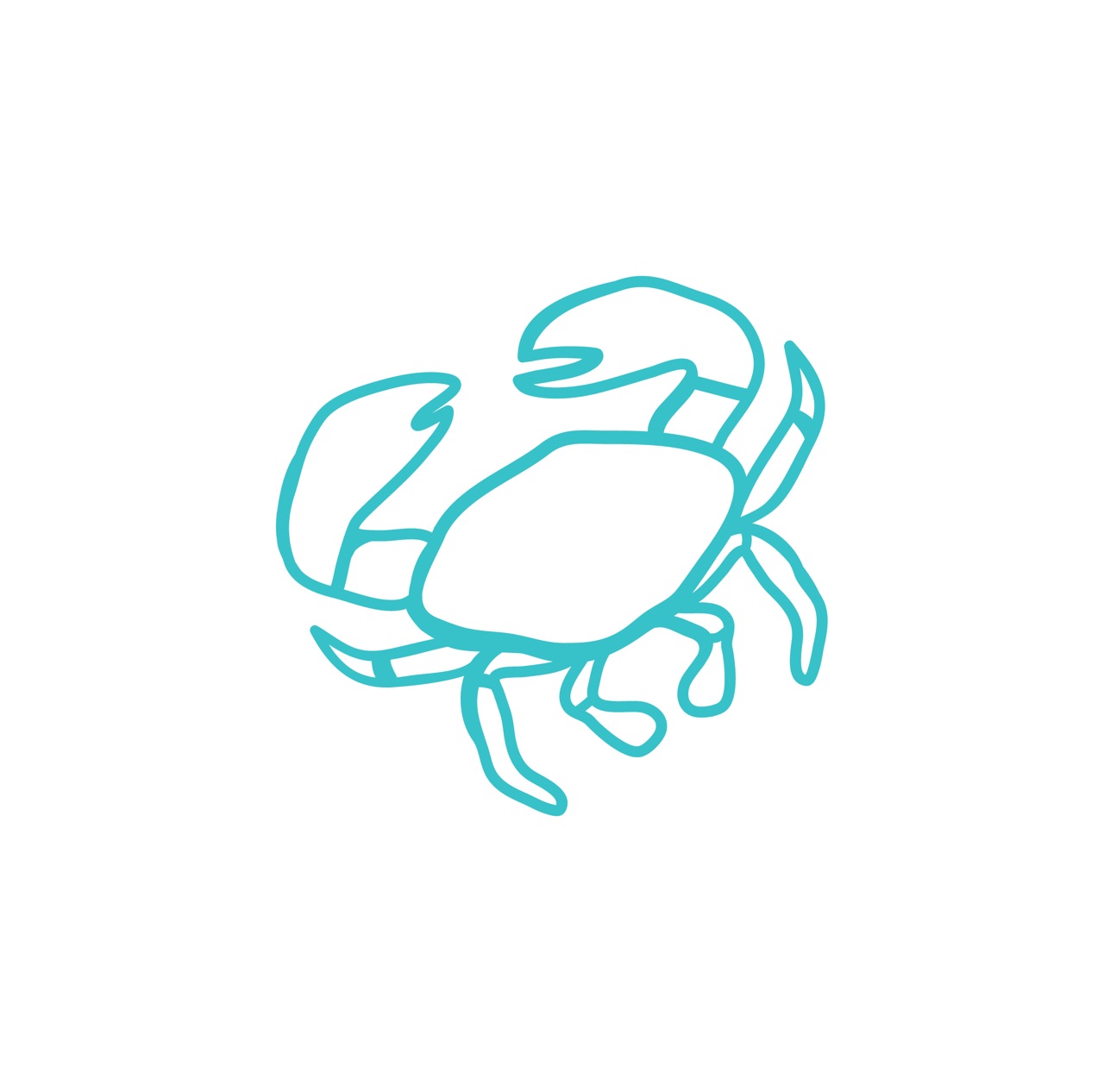 Nayana Arunasiri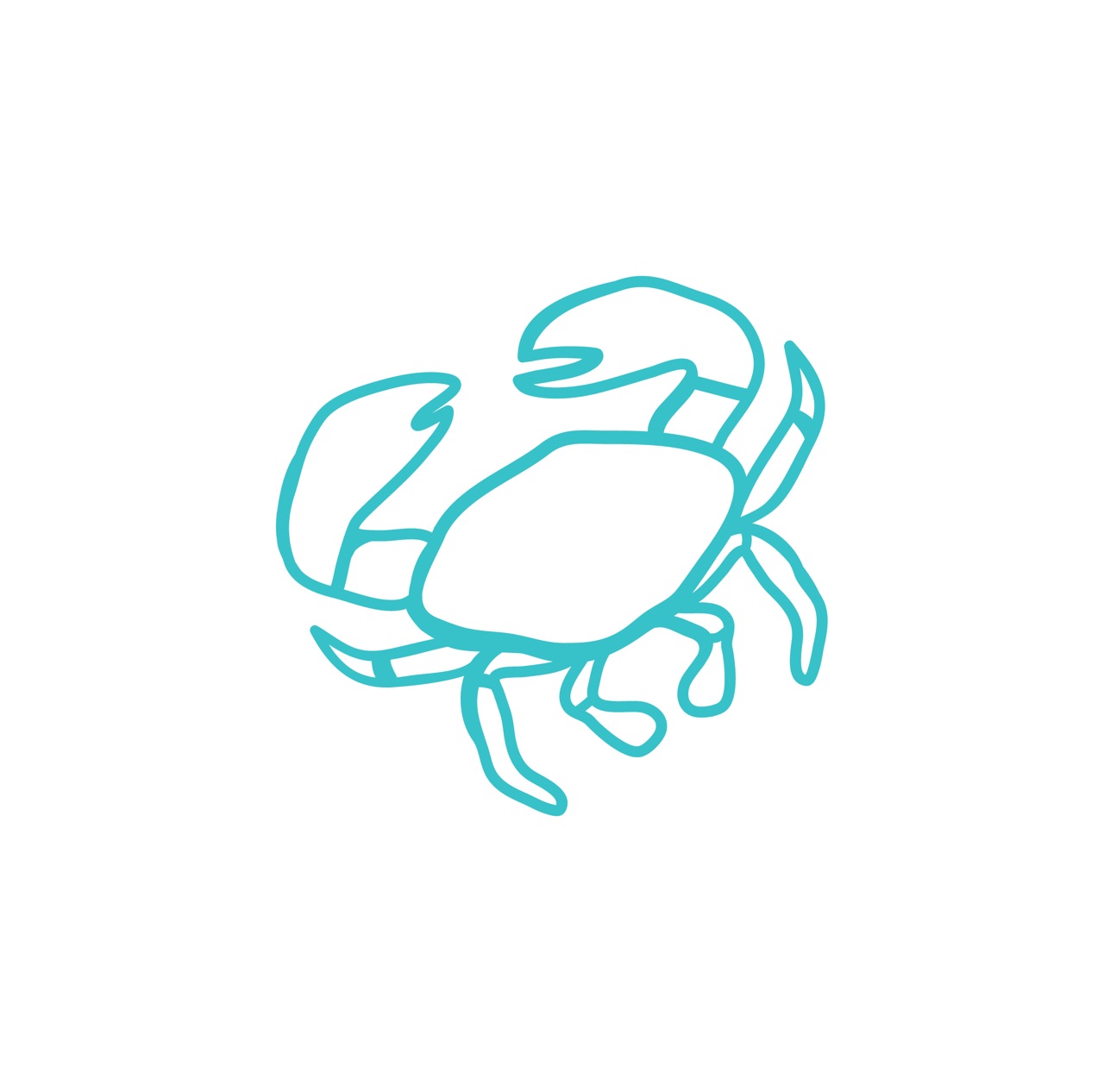 Debra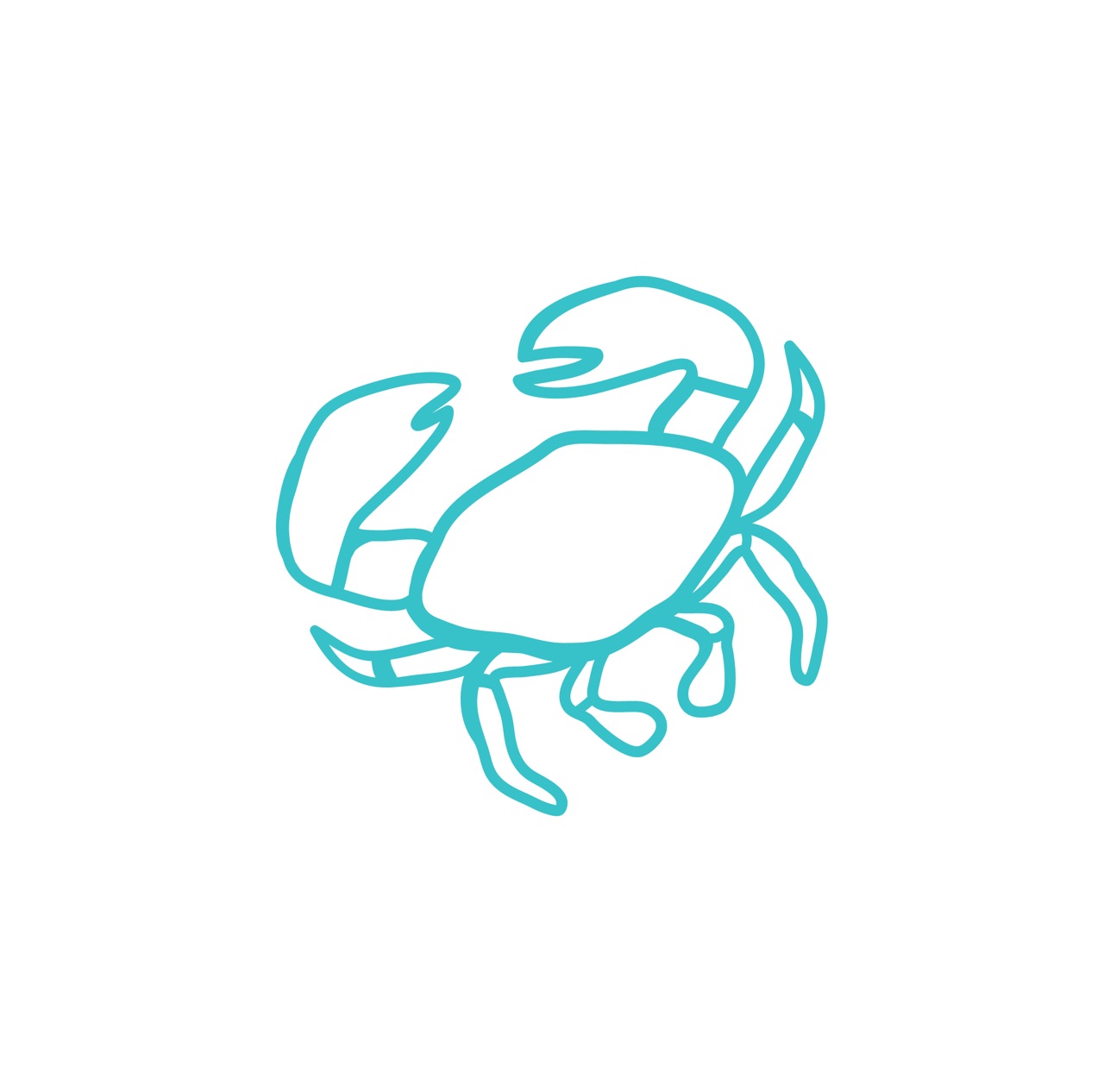 Kelly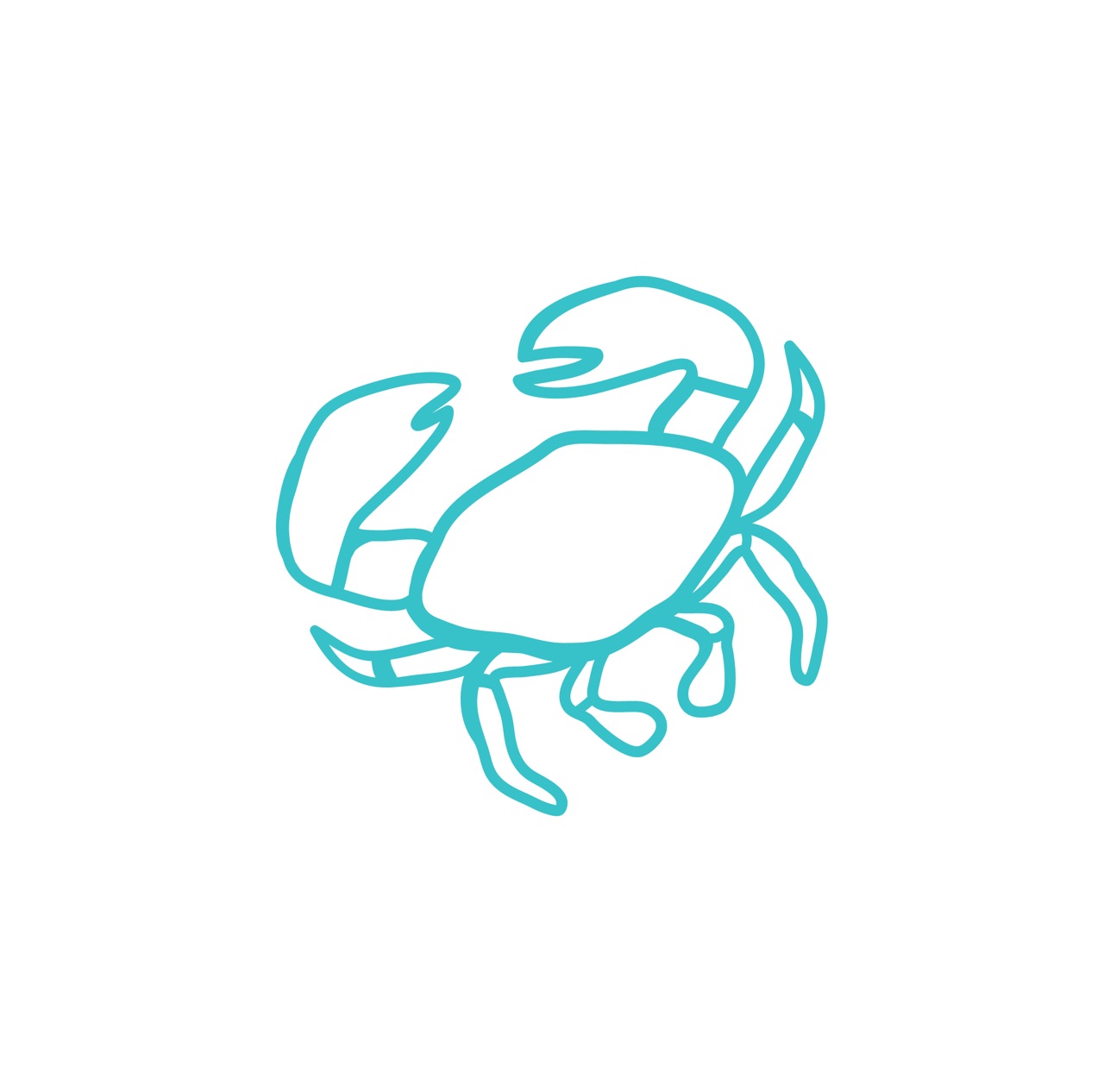 Andrew
Kym Stevens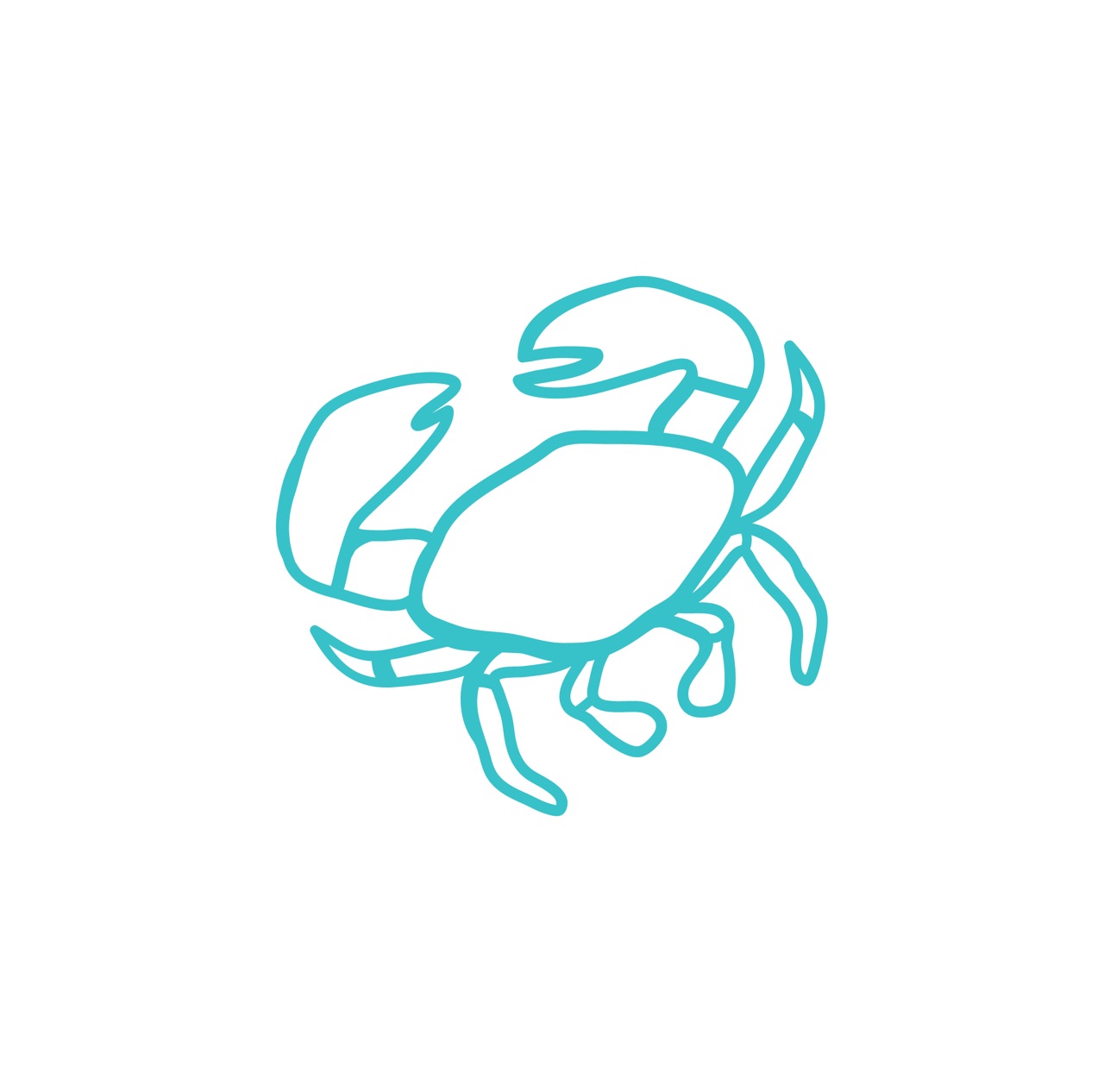 James Knowles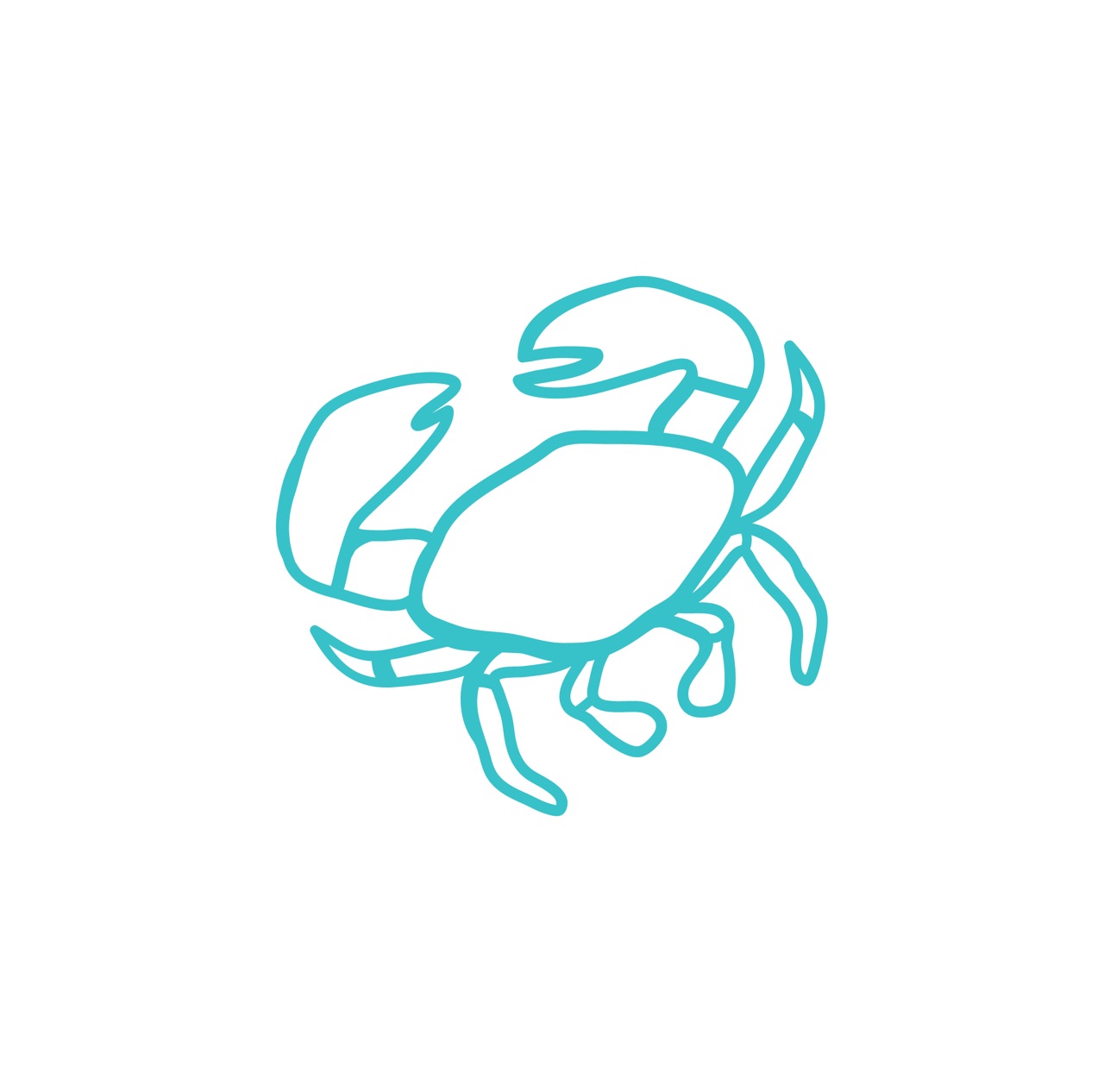 Ian Dry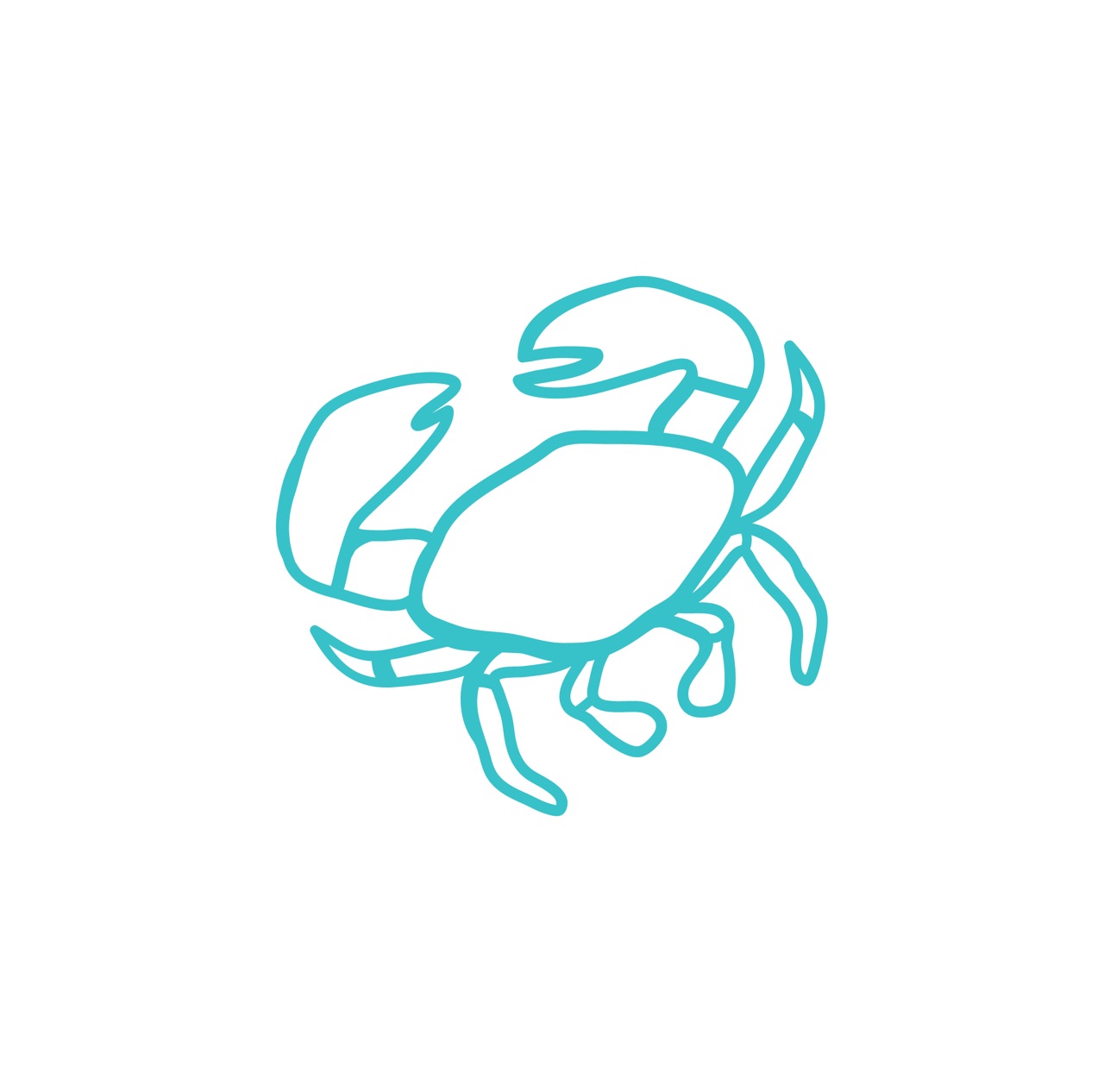 Anonymous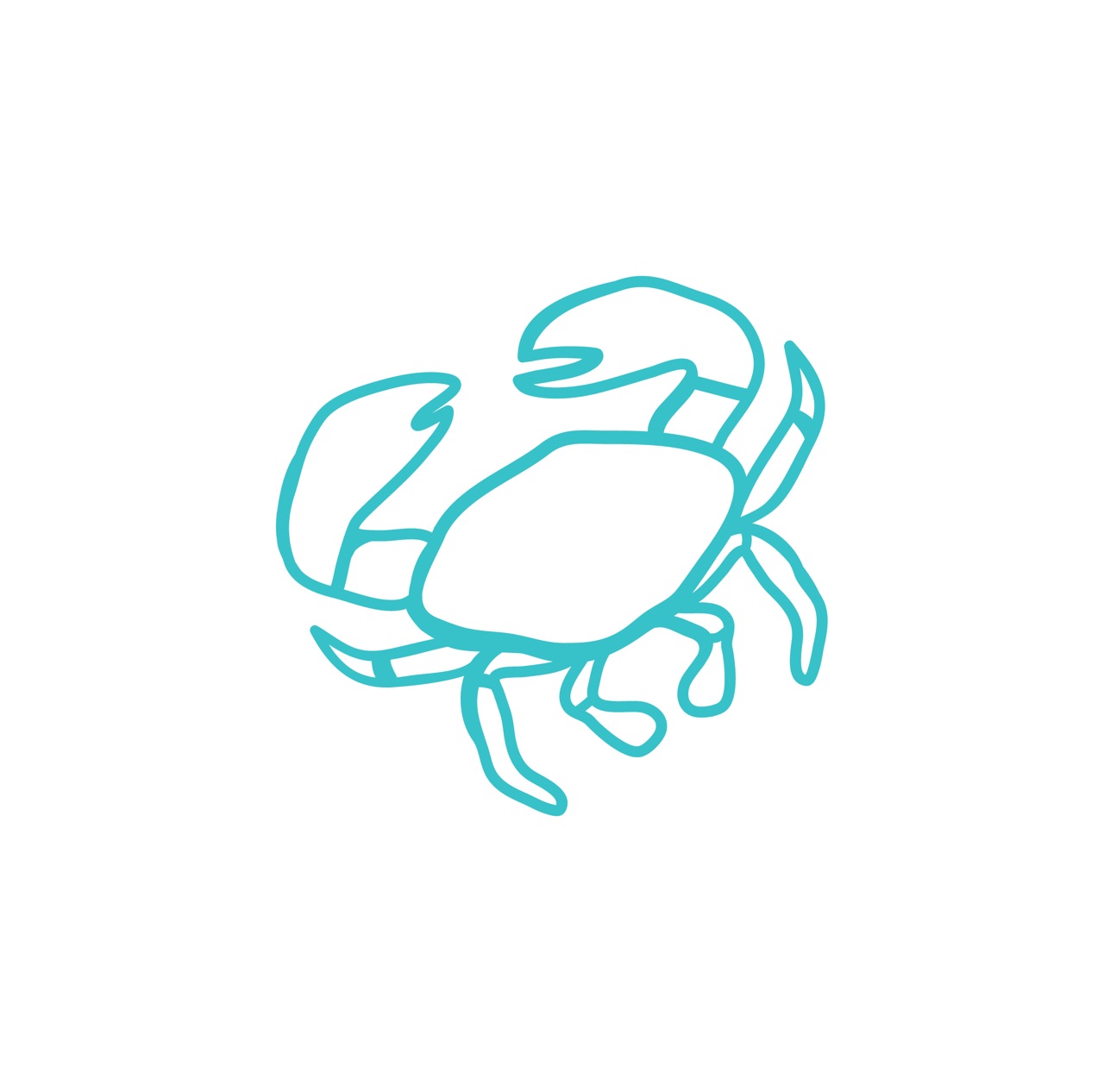 Alex Lawlor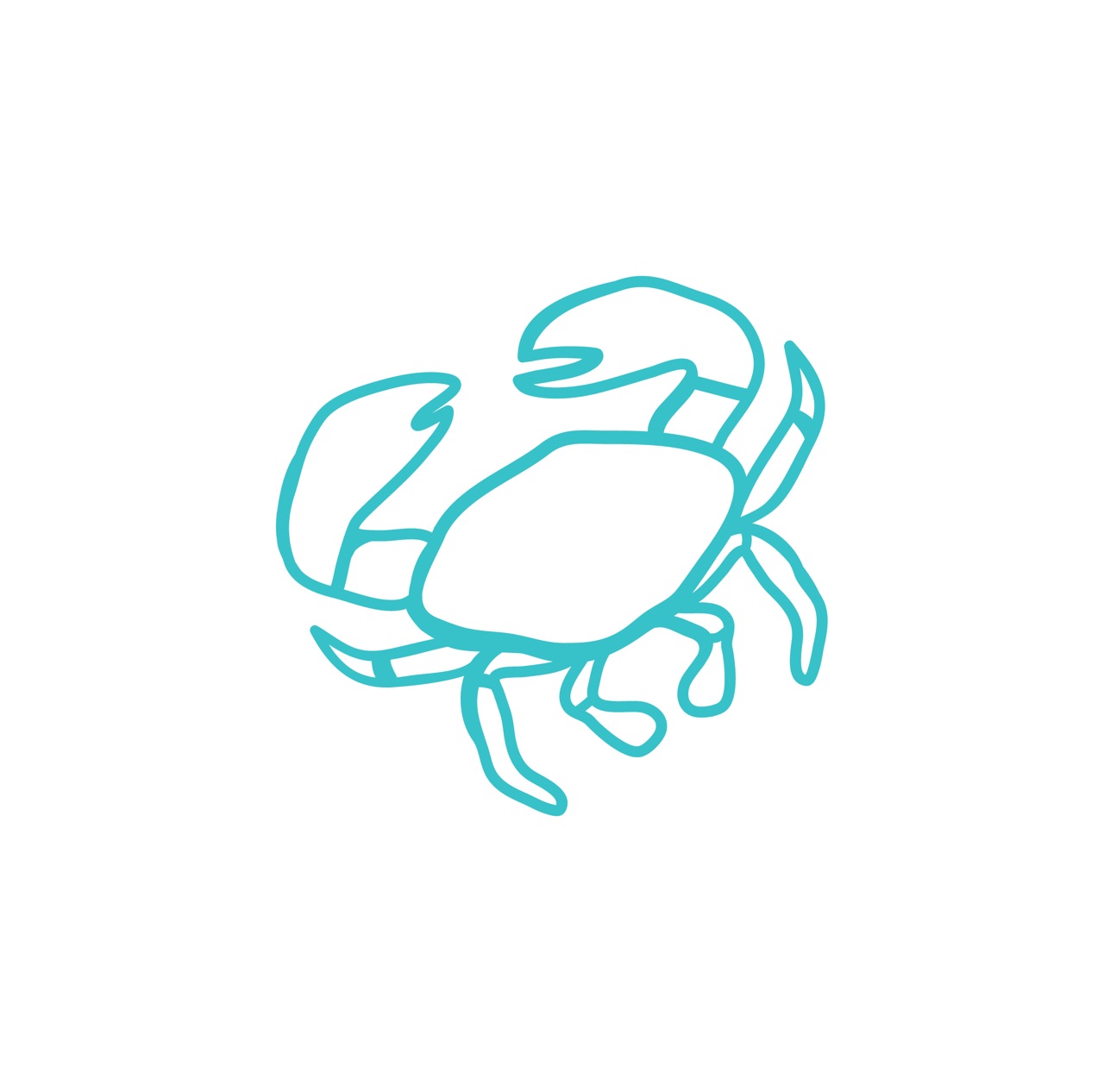 Paul Boss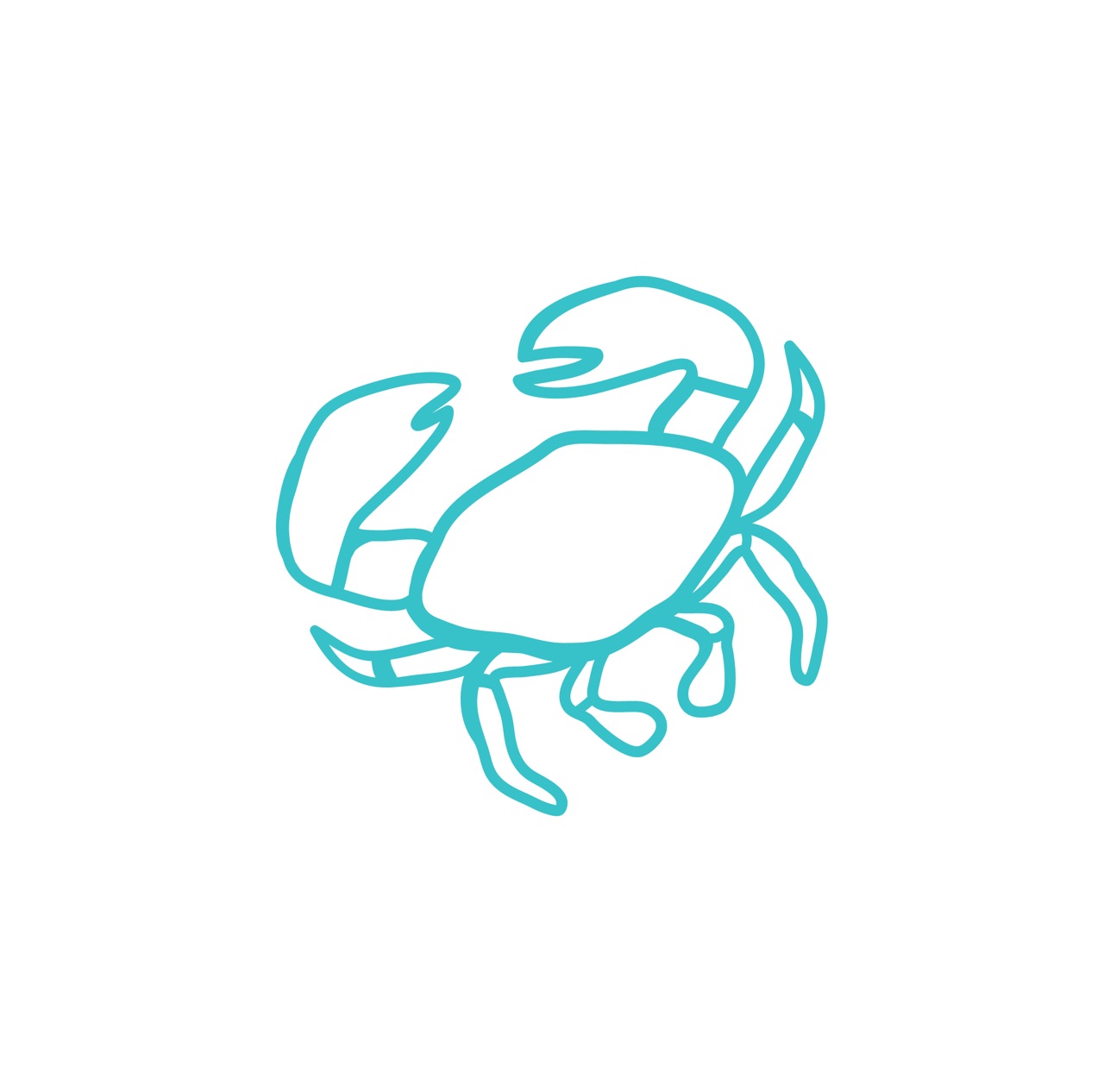 Mandy Walker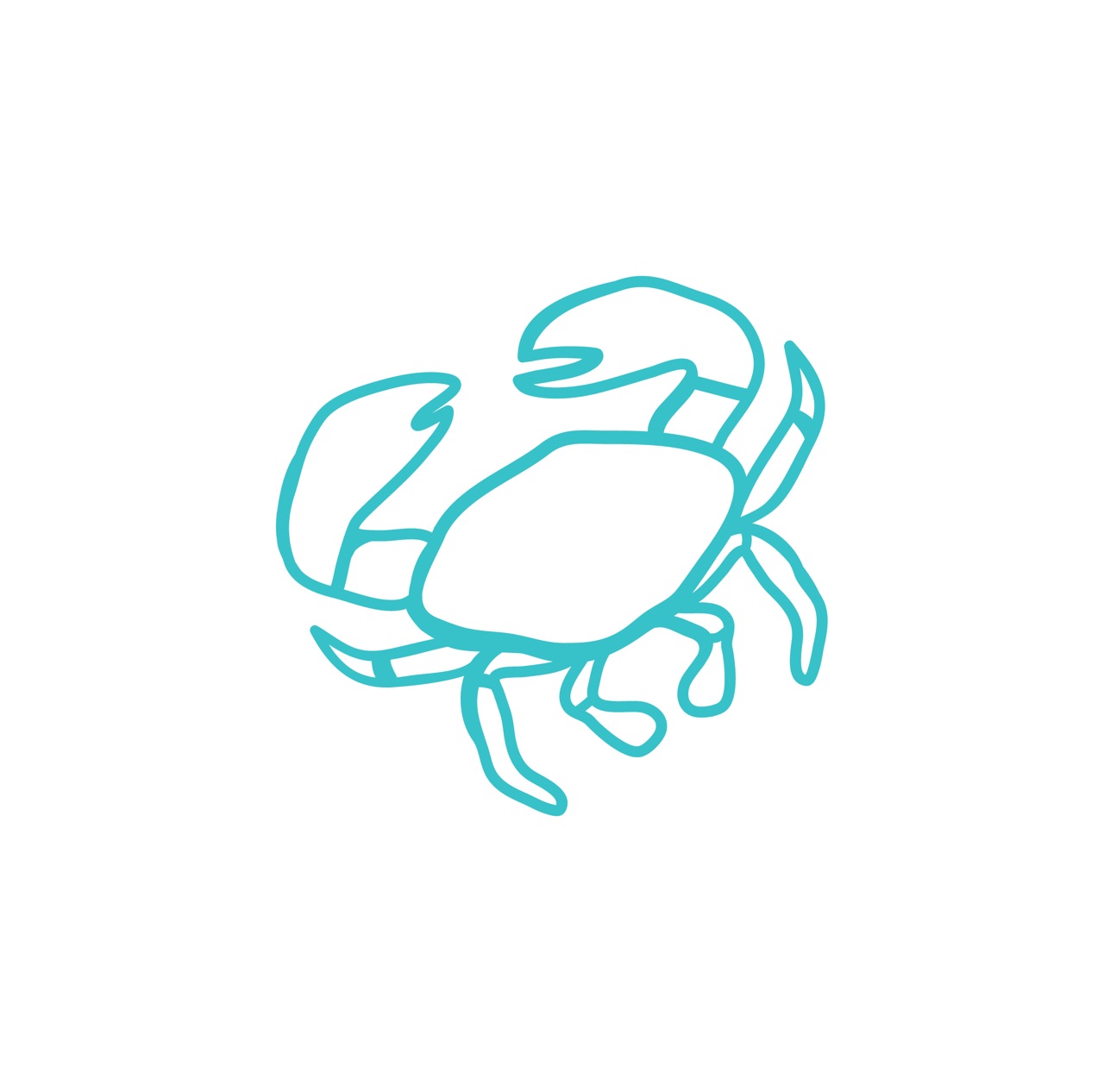 Inna Mazonka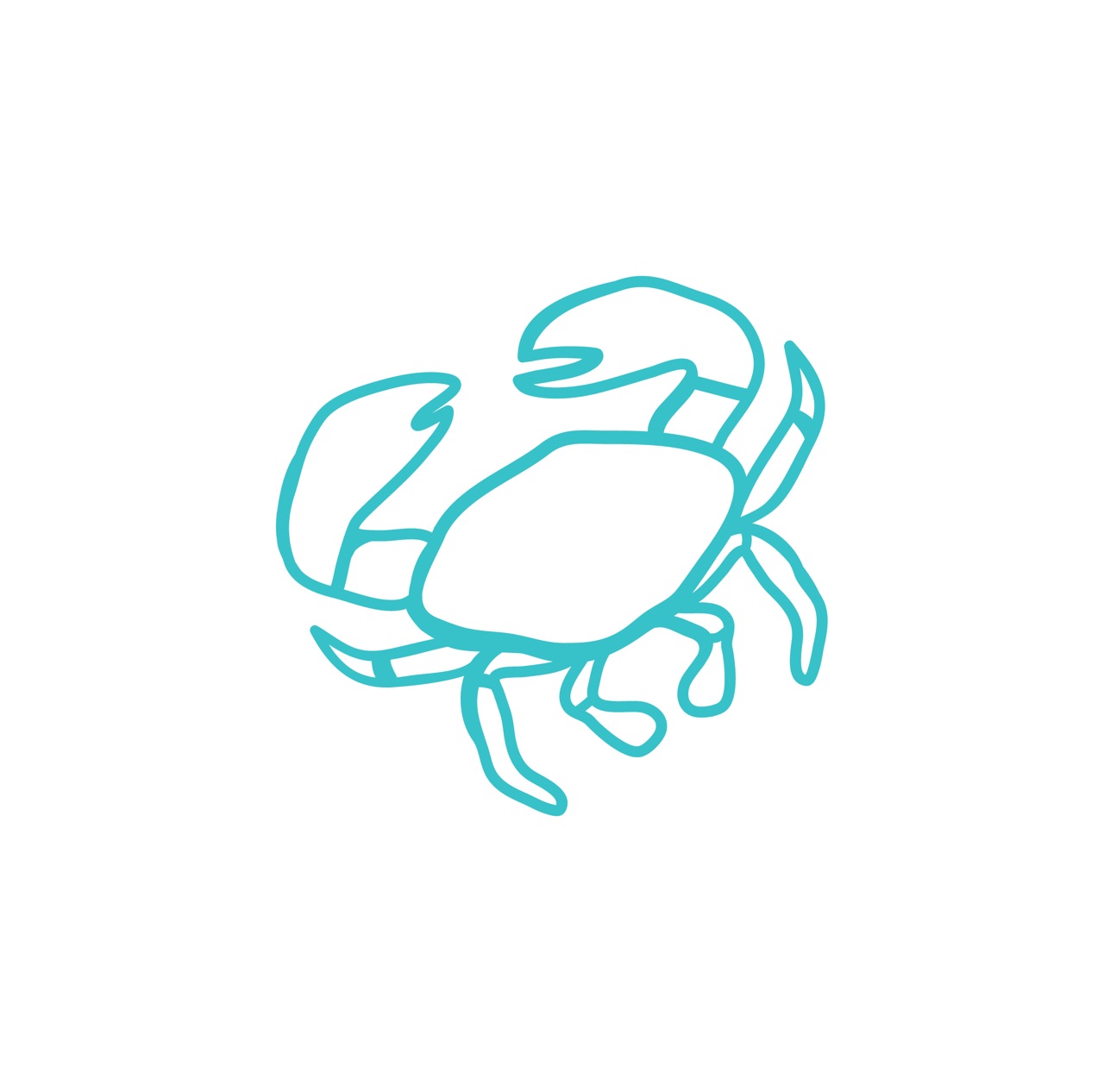 Crista Burbidge
Kristy Sharkey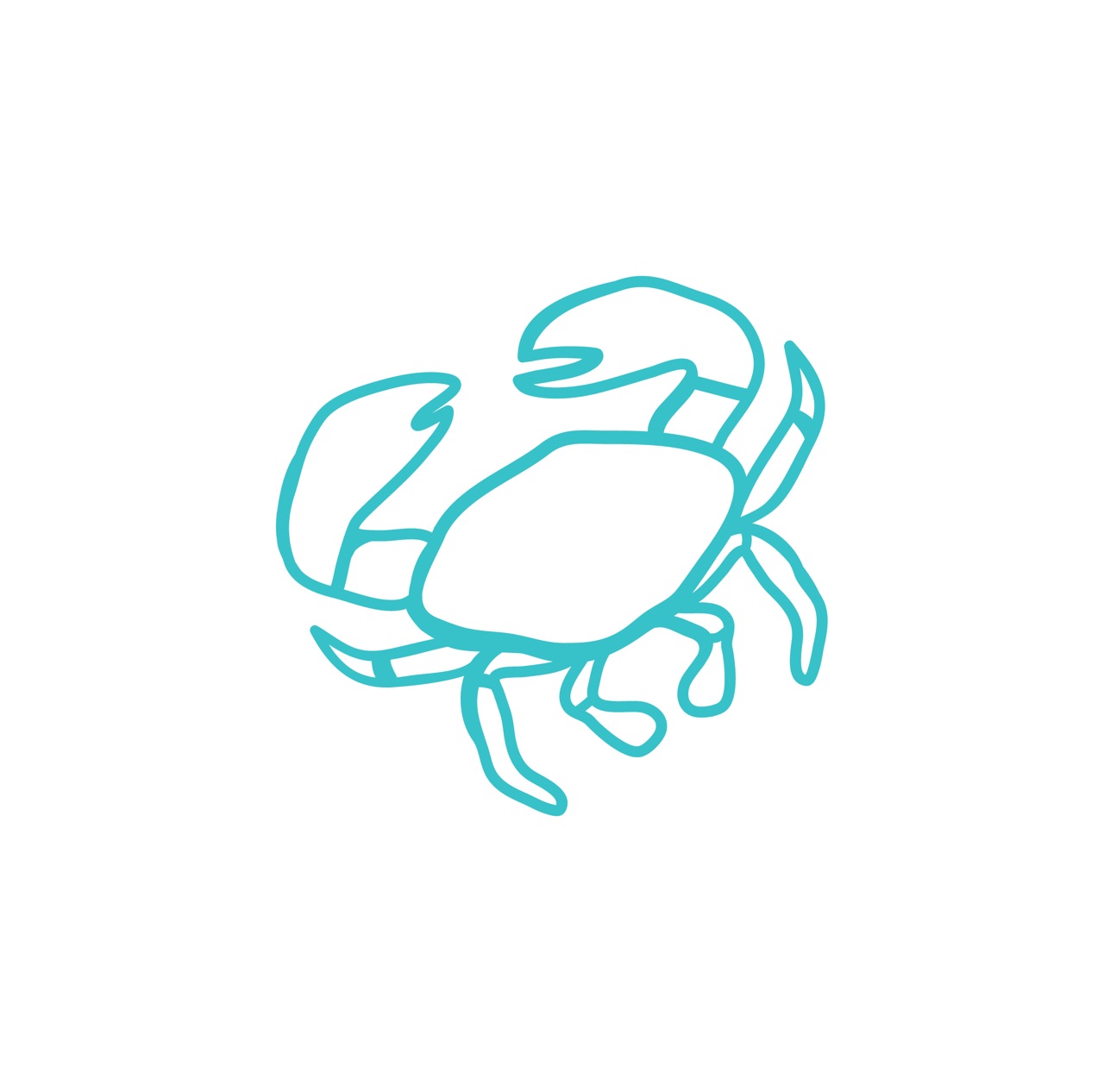 Kaftan Family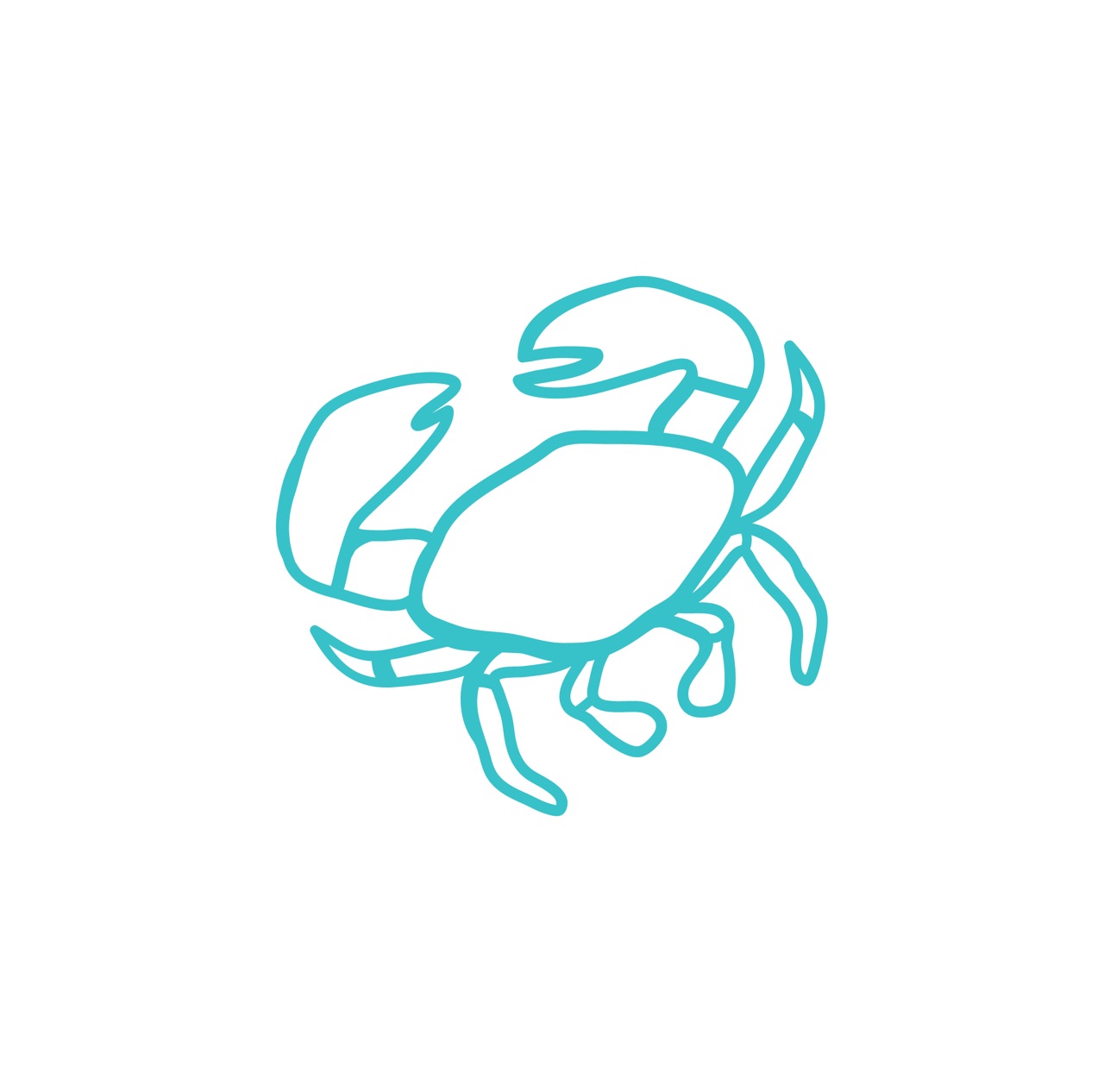 Sean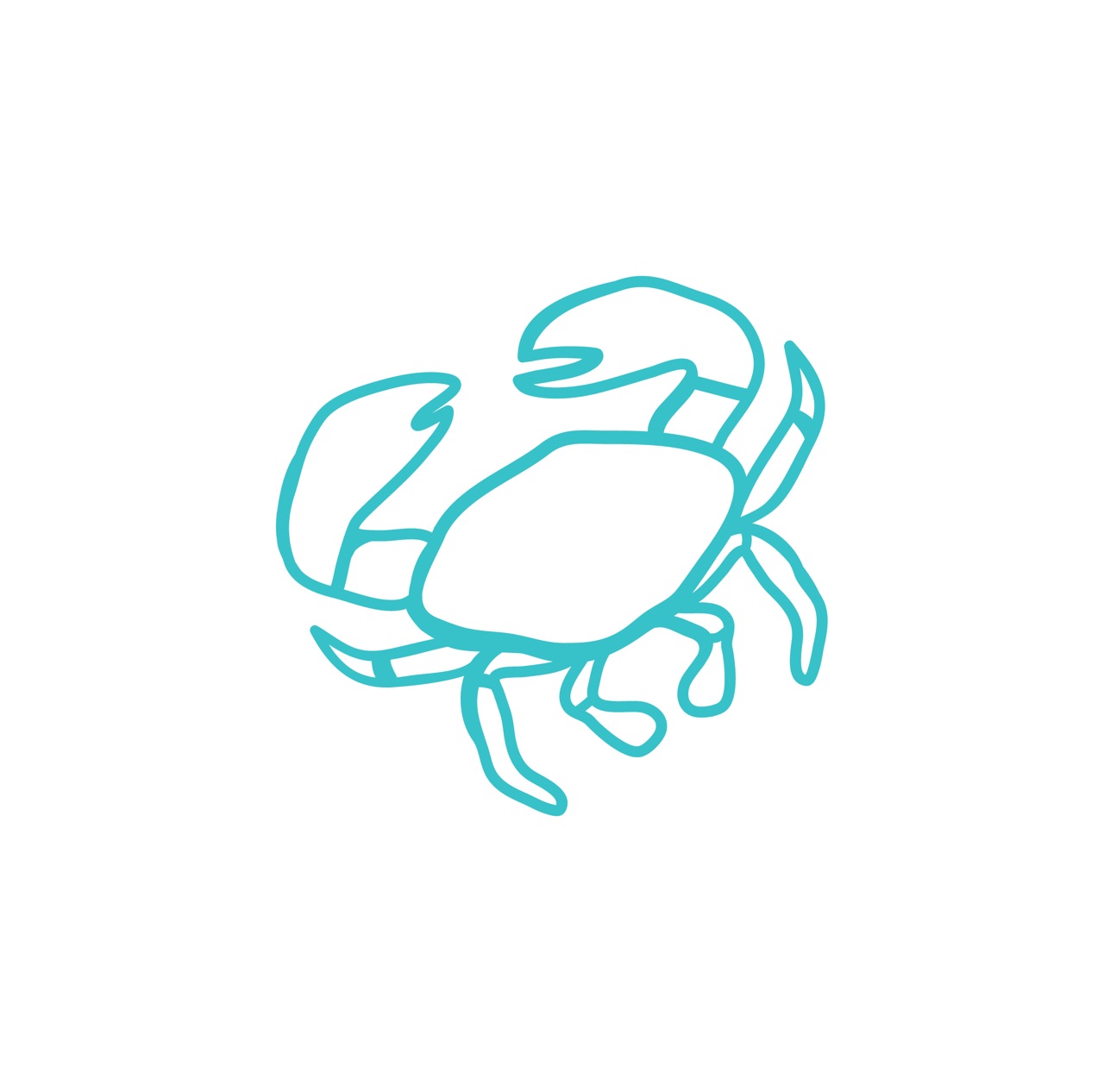 Katie Harvey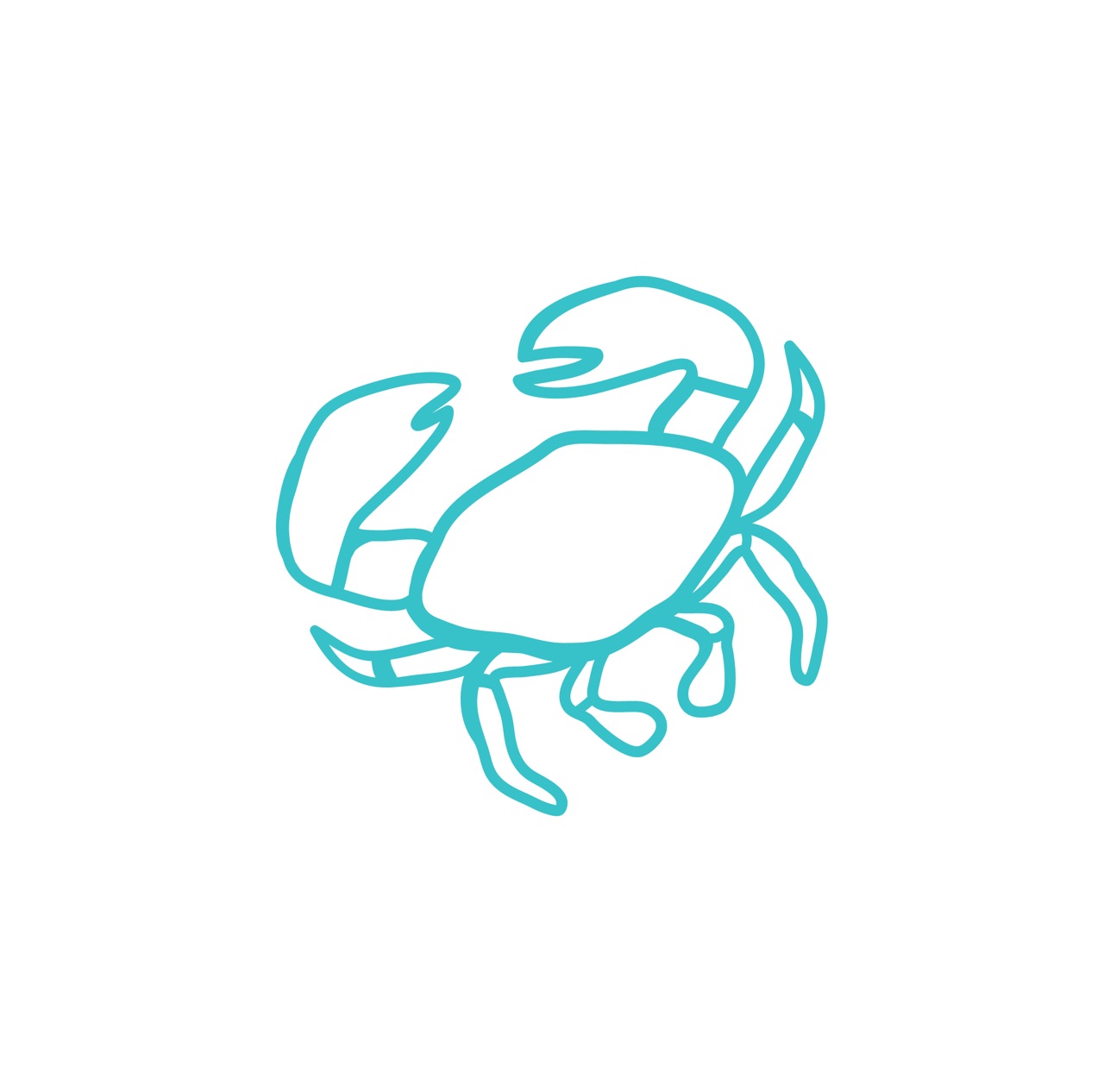 Don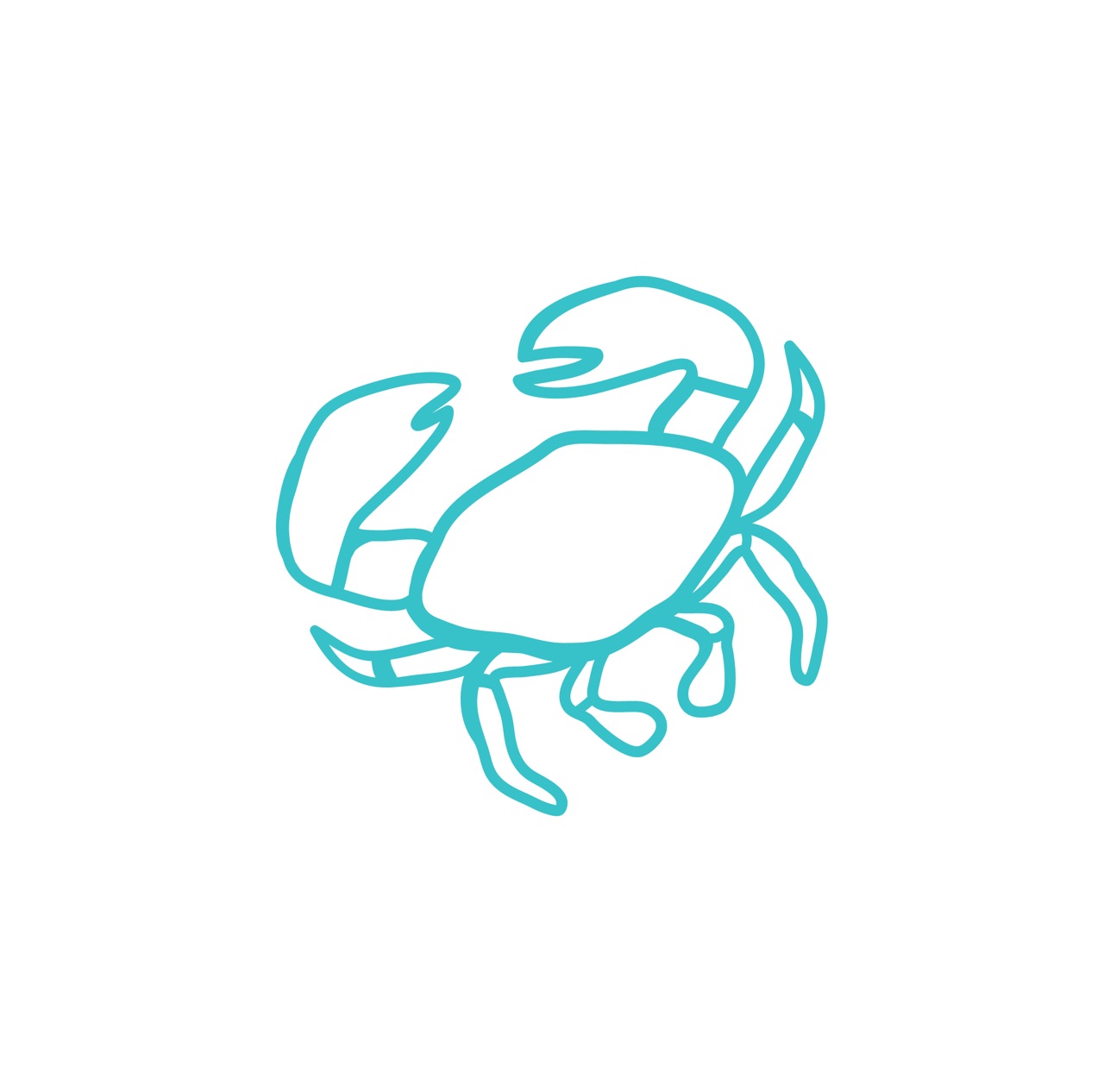 Rick Shrowder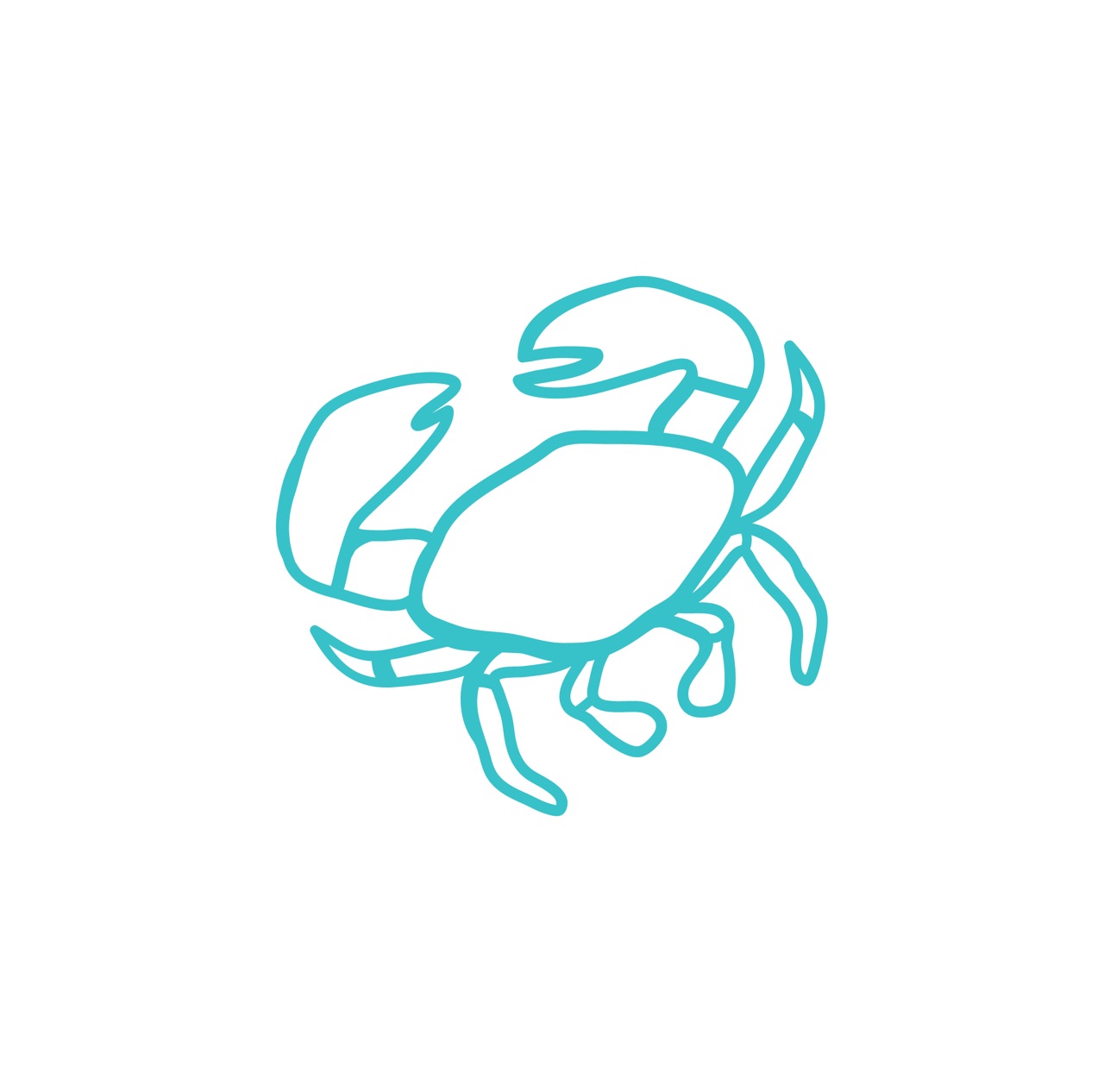 Everard Edwards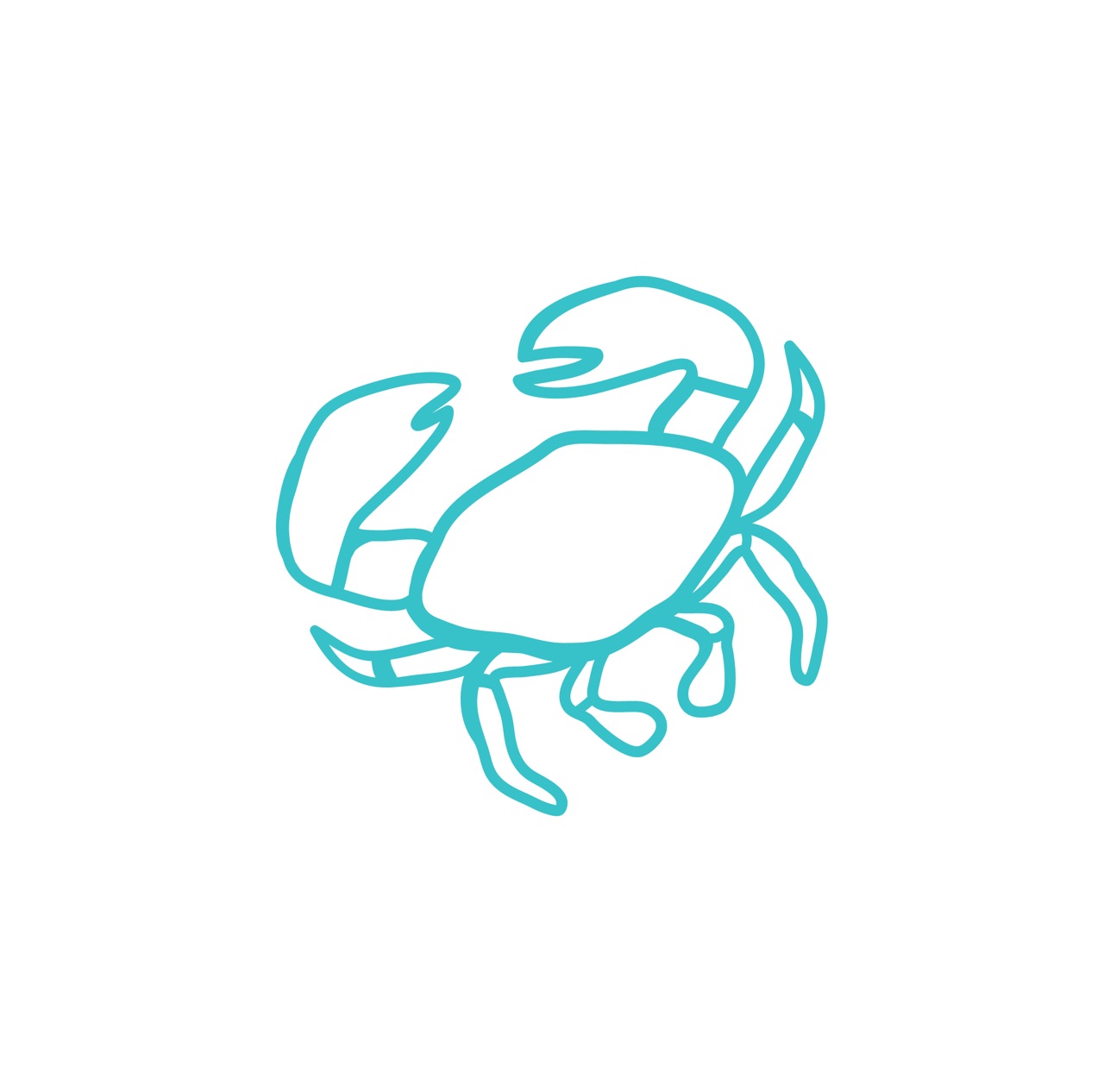 Anonymous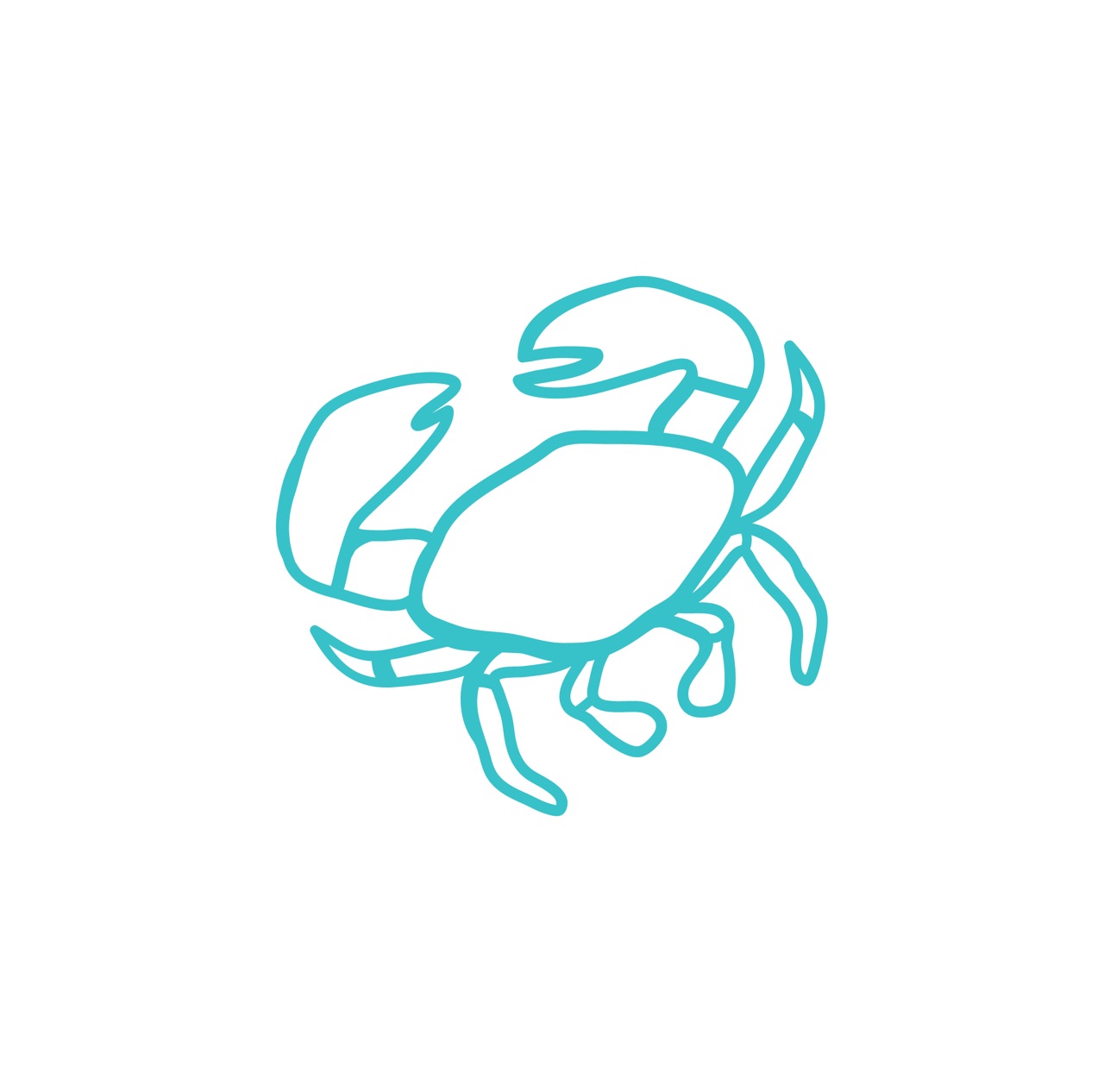 The Greenham's
Slee Family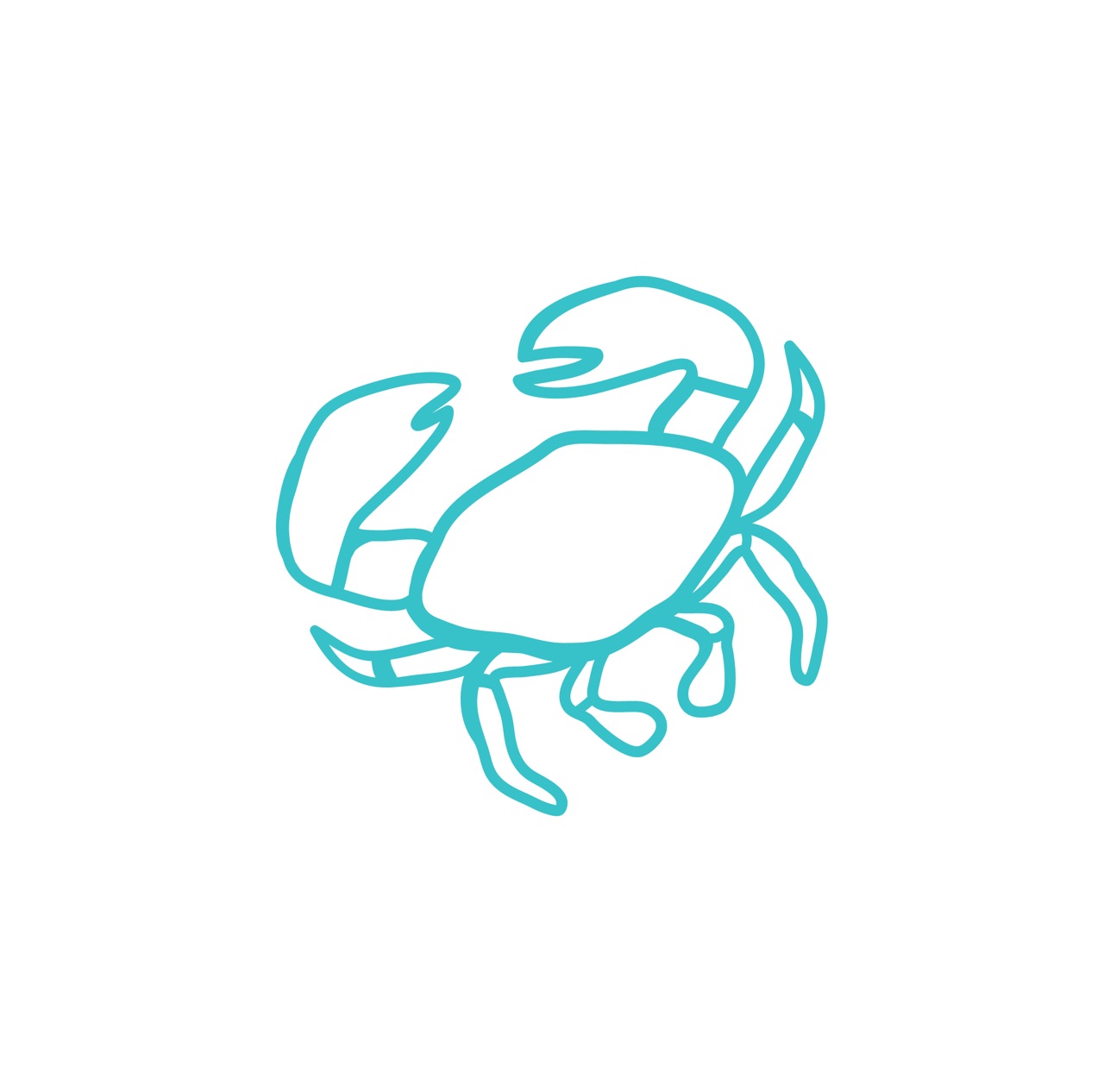 Anonymous
Ben F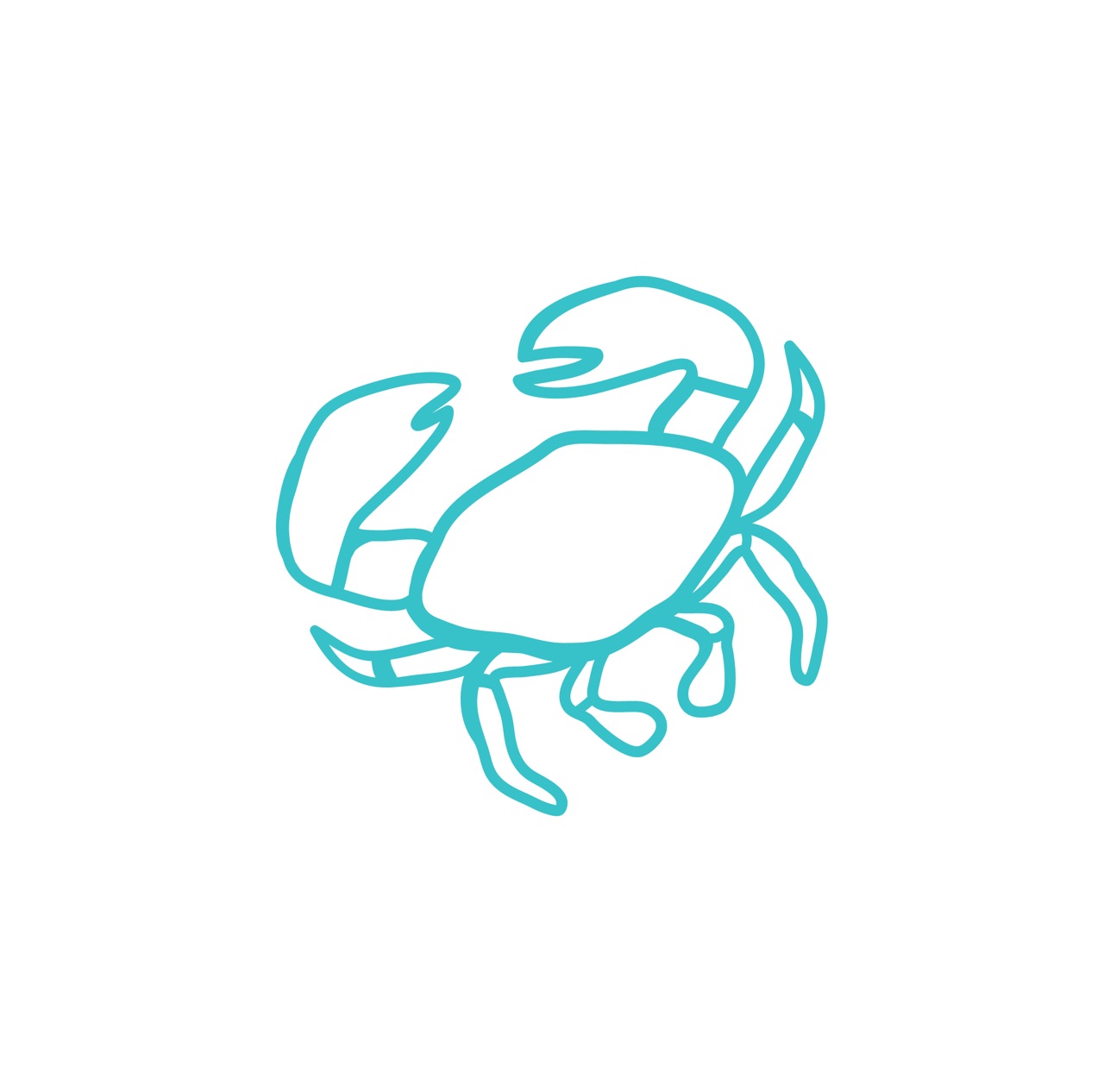 Melita