Shave for cancer
I'm shaving (blade 4 - 2) to support research into curing all types of cancer. Like so many I've lost loved ones to this terrible disease. My dad has only recently been diagnosed with both Prostate cancer and Mantle Cell lymphoma. He started his first round of aggressive chemotherapy this week. Love you Dad ❤️
I am shaving my hair for ACRF because like so many others I have lost loved ones to this horrible disease. 
This is for my best friend Nicole who died at age ten, for my beloved grandparents Ron & Wyn, for my poor kitty Rocket and most recently for my father diagnosed with both Prostate cancer and Mantle Cell lymphoma. 
Please donate whatever you can and lets beat this together xo
My Achievements Profile pic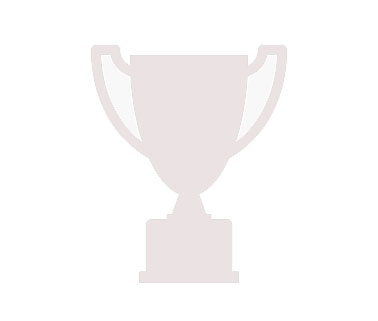 Reached Goal!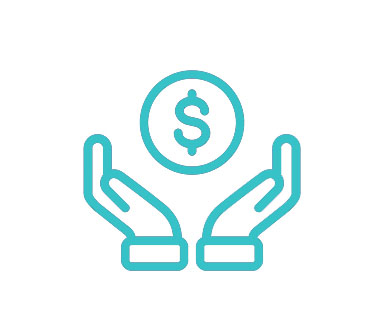 Raised $100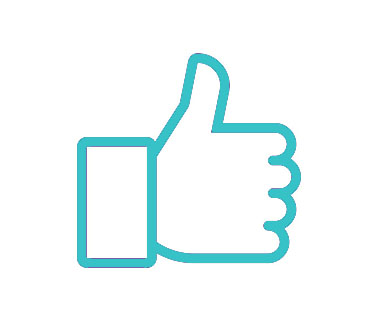 Shared Page
Self donated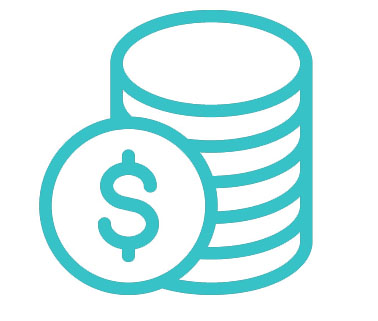 75% of goal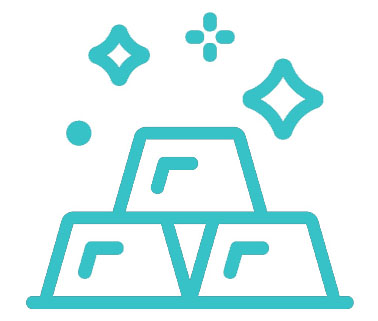 50% of goal
Thank you to my Sponsors
Josh Jamesion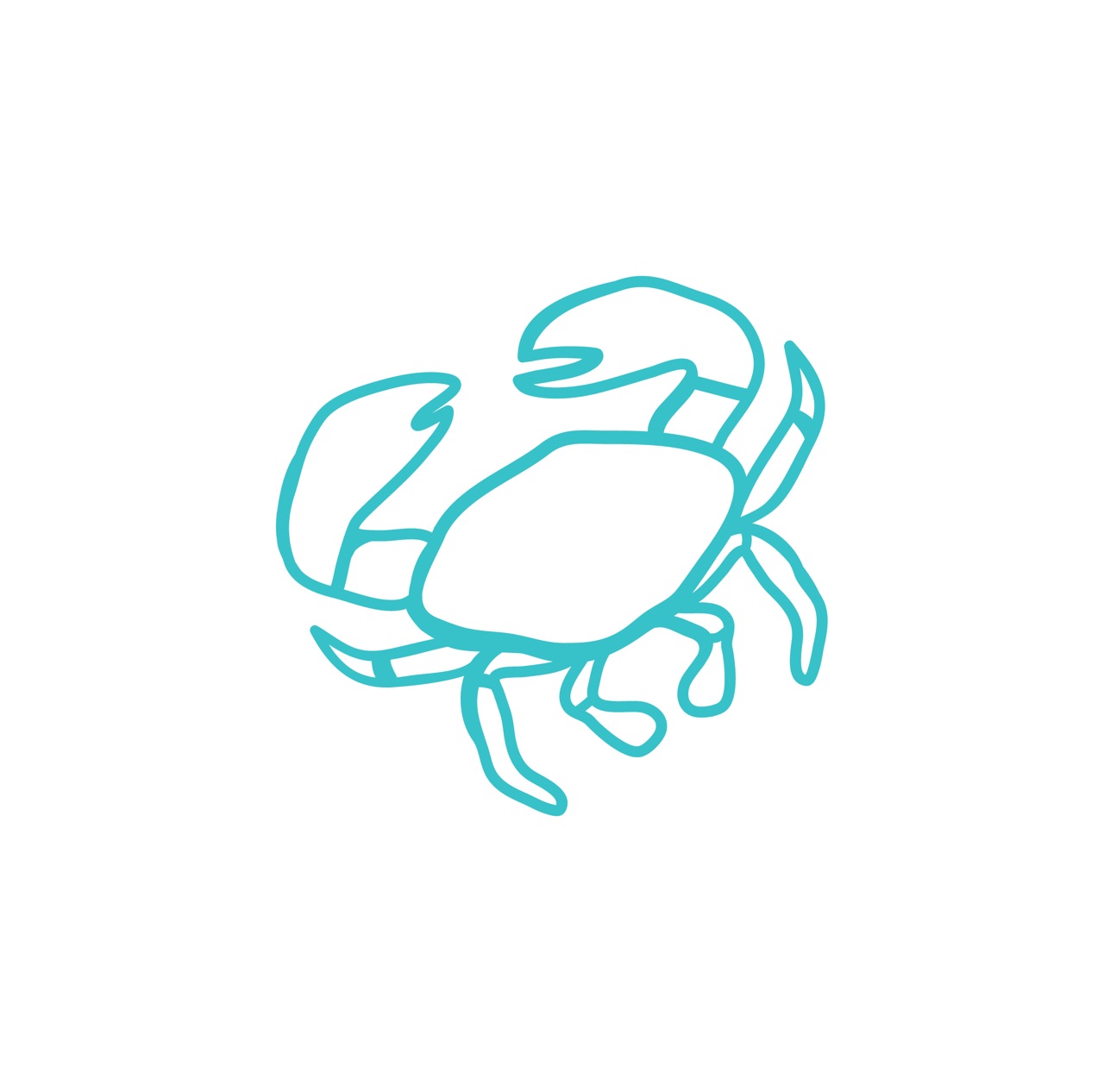 Mark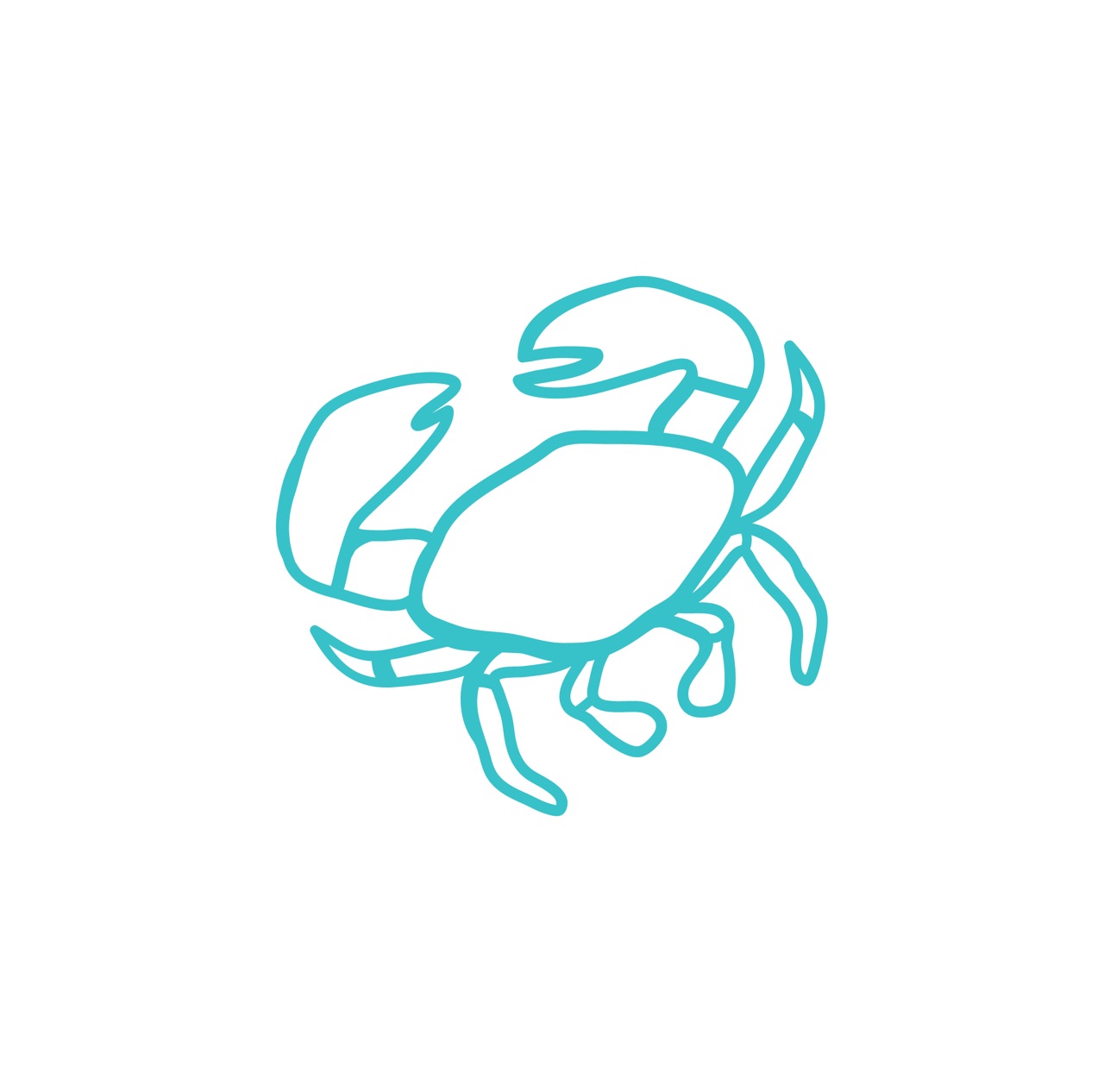 Lane Adams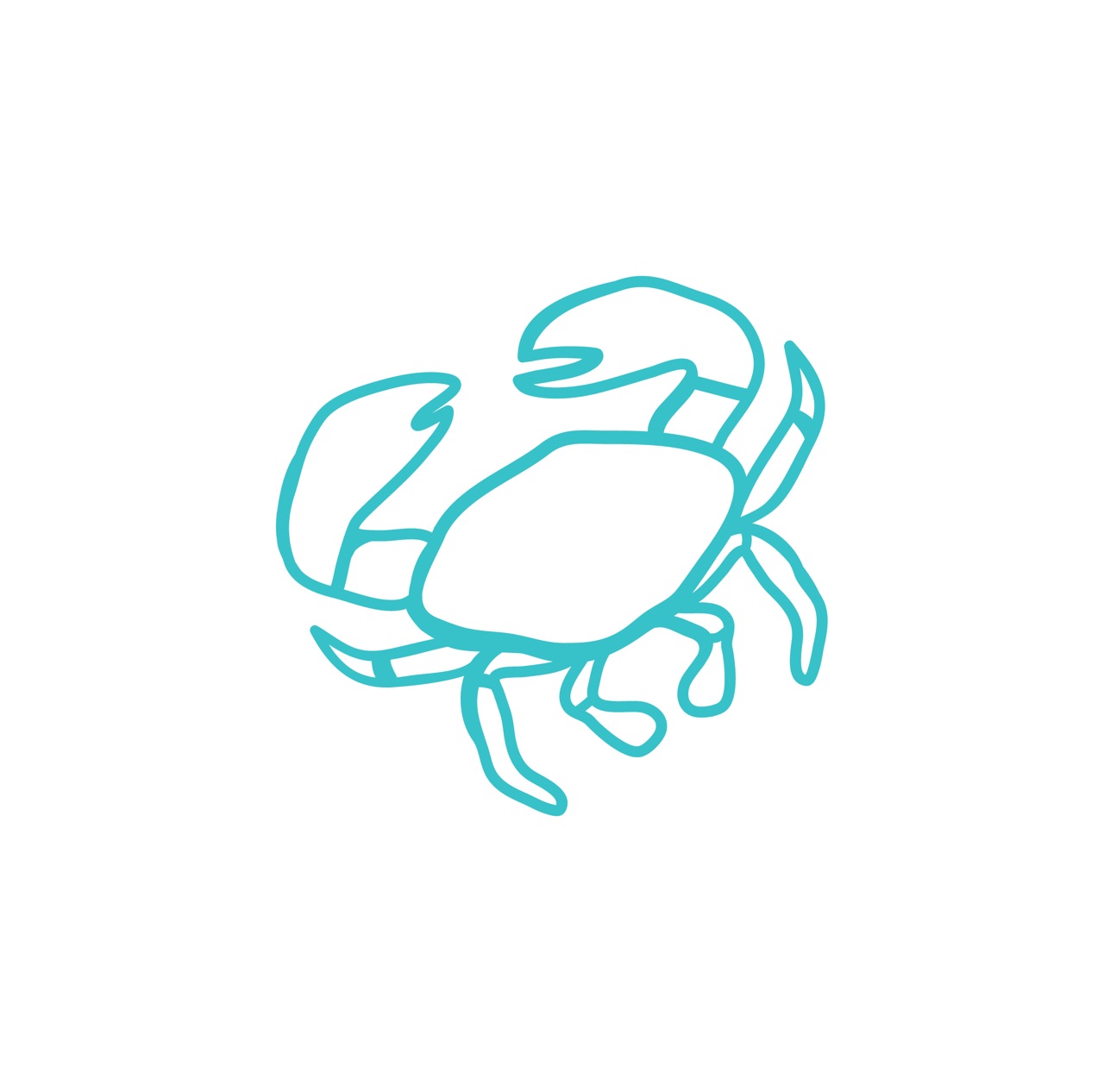 Kym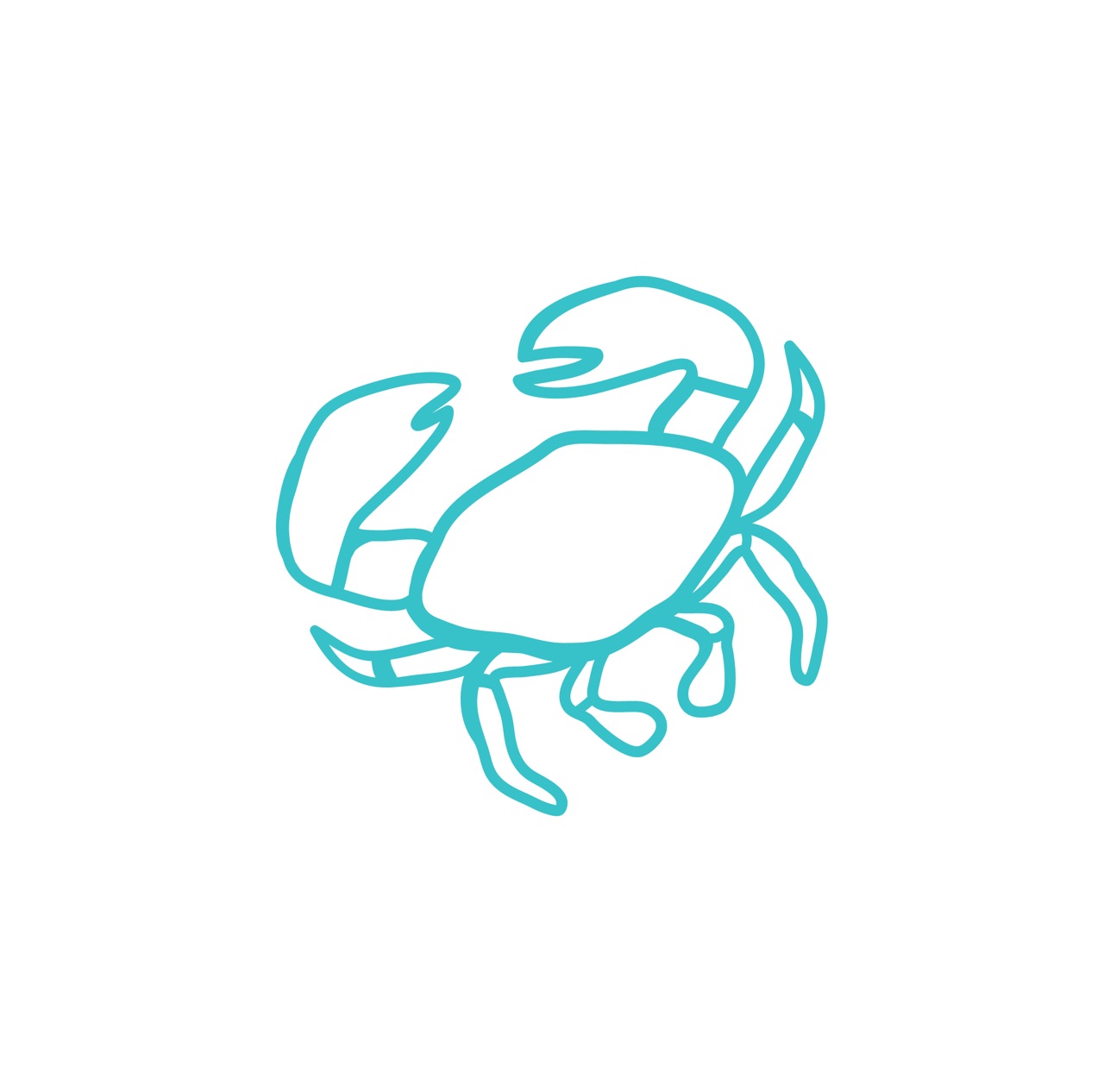 Jenny Brumby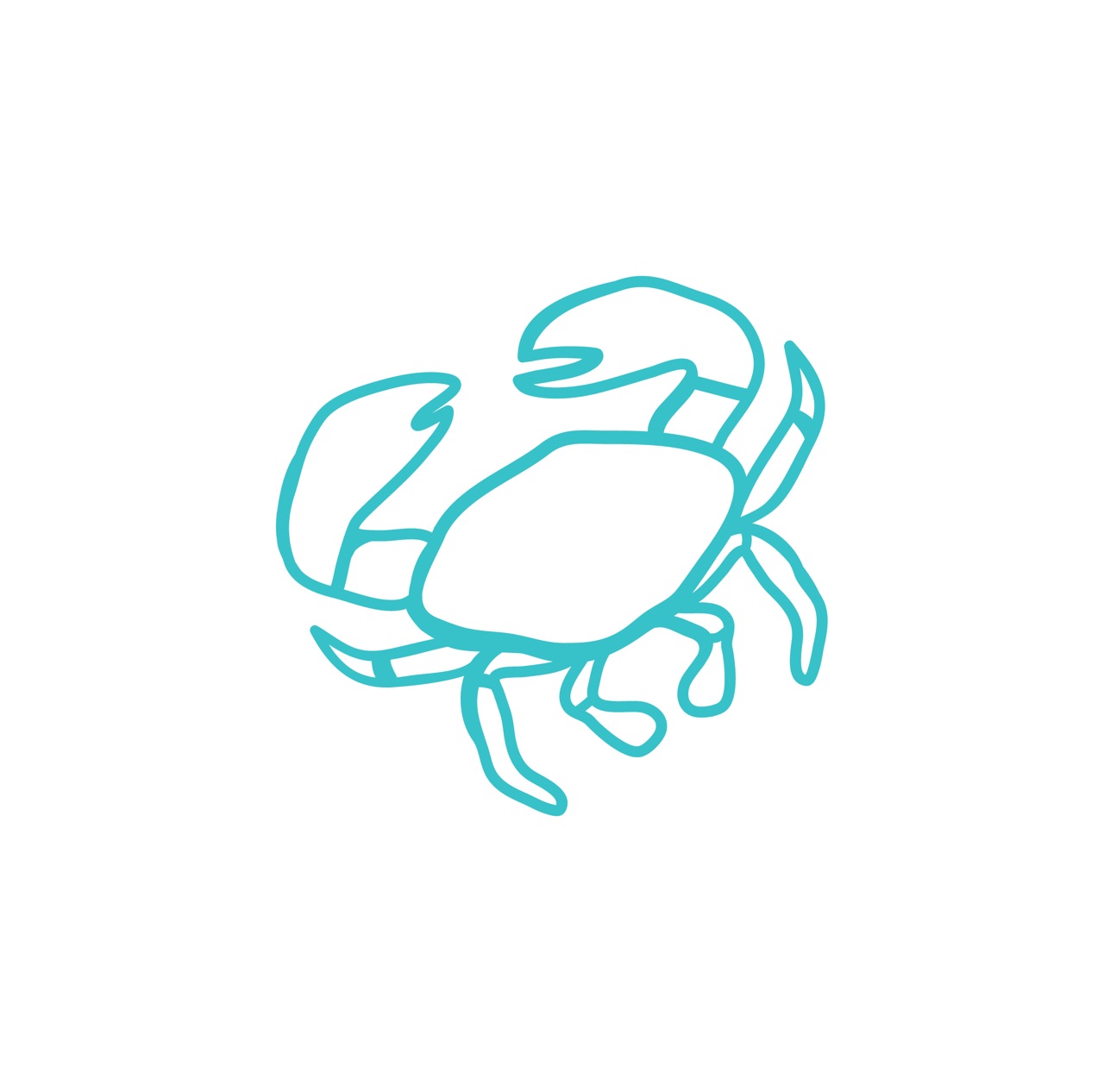 Jordana Brumby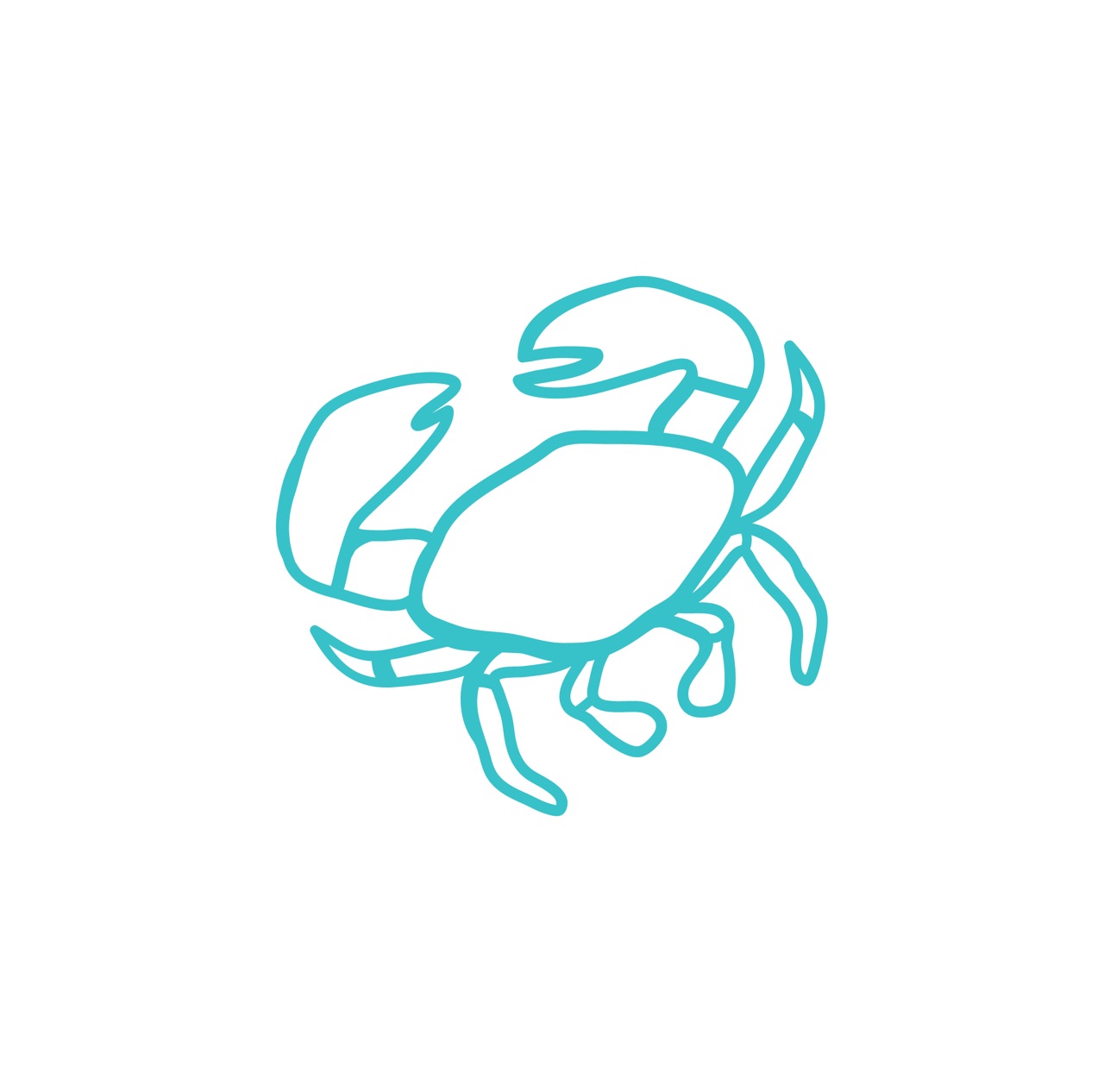 Heather Short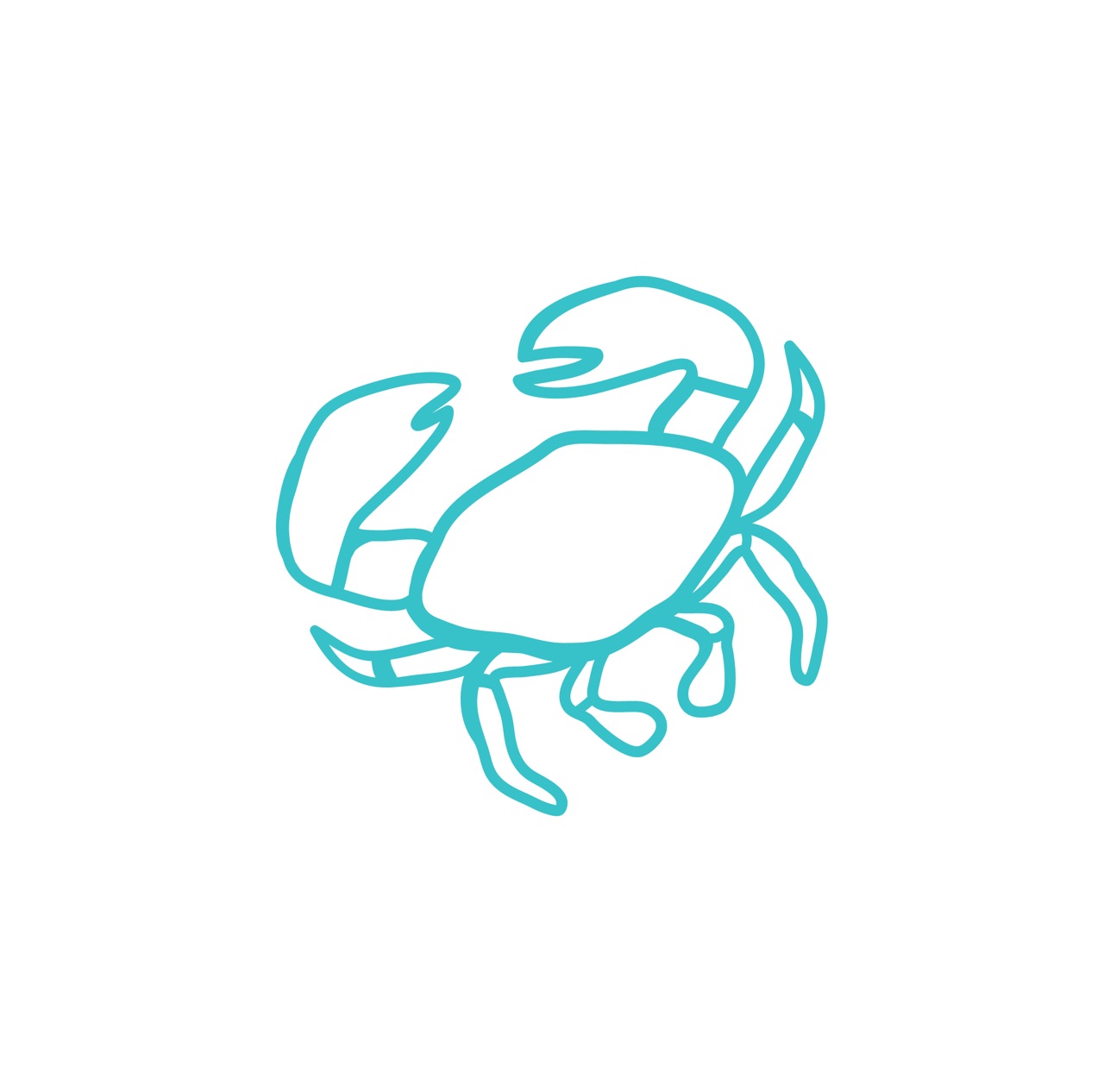 Rick South
Jarrod Cashen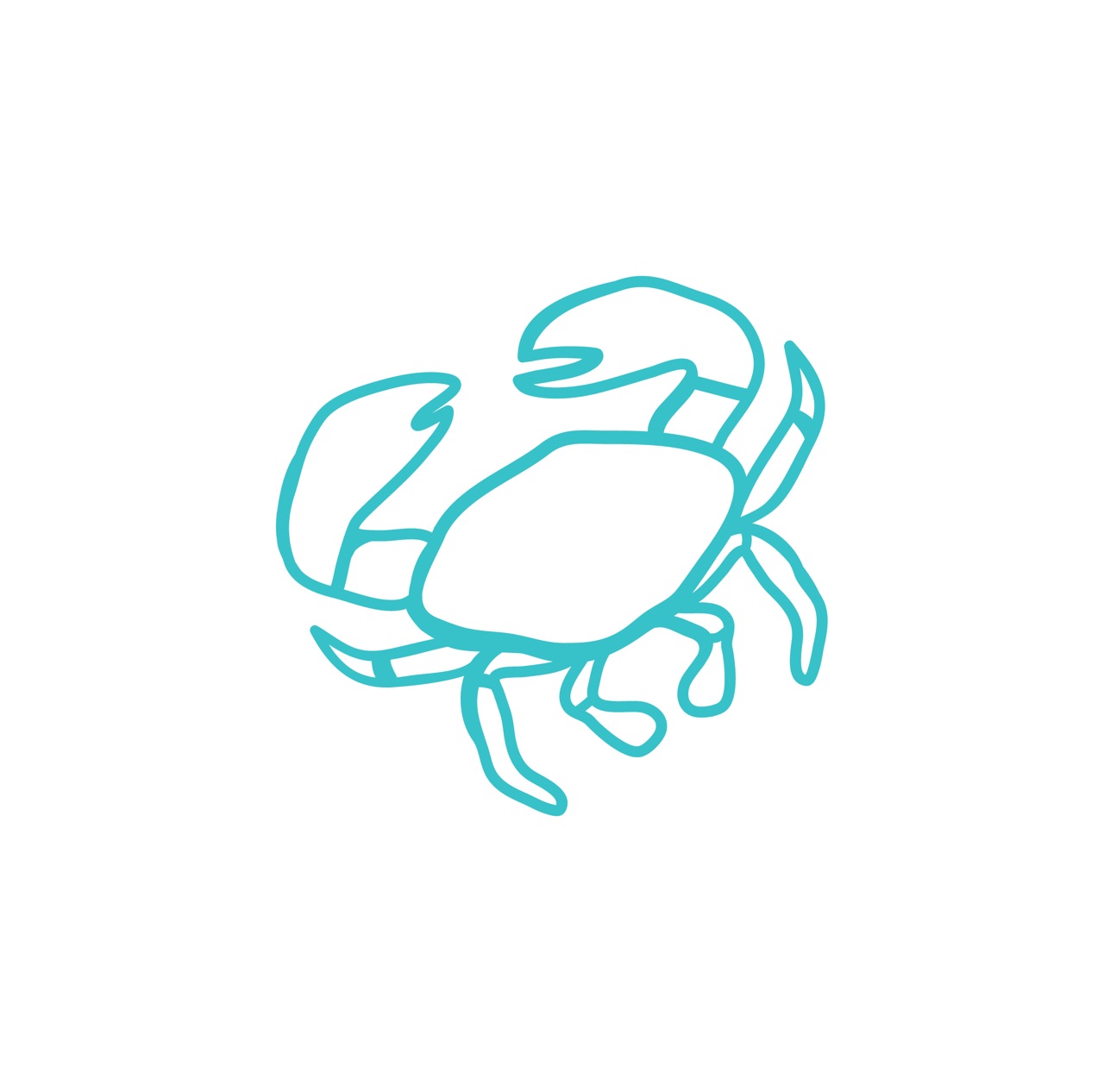 Gus Voyiatgis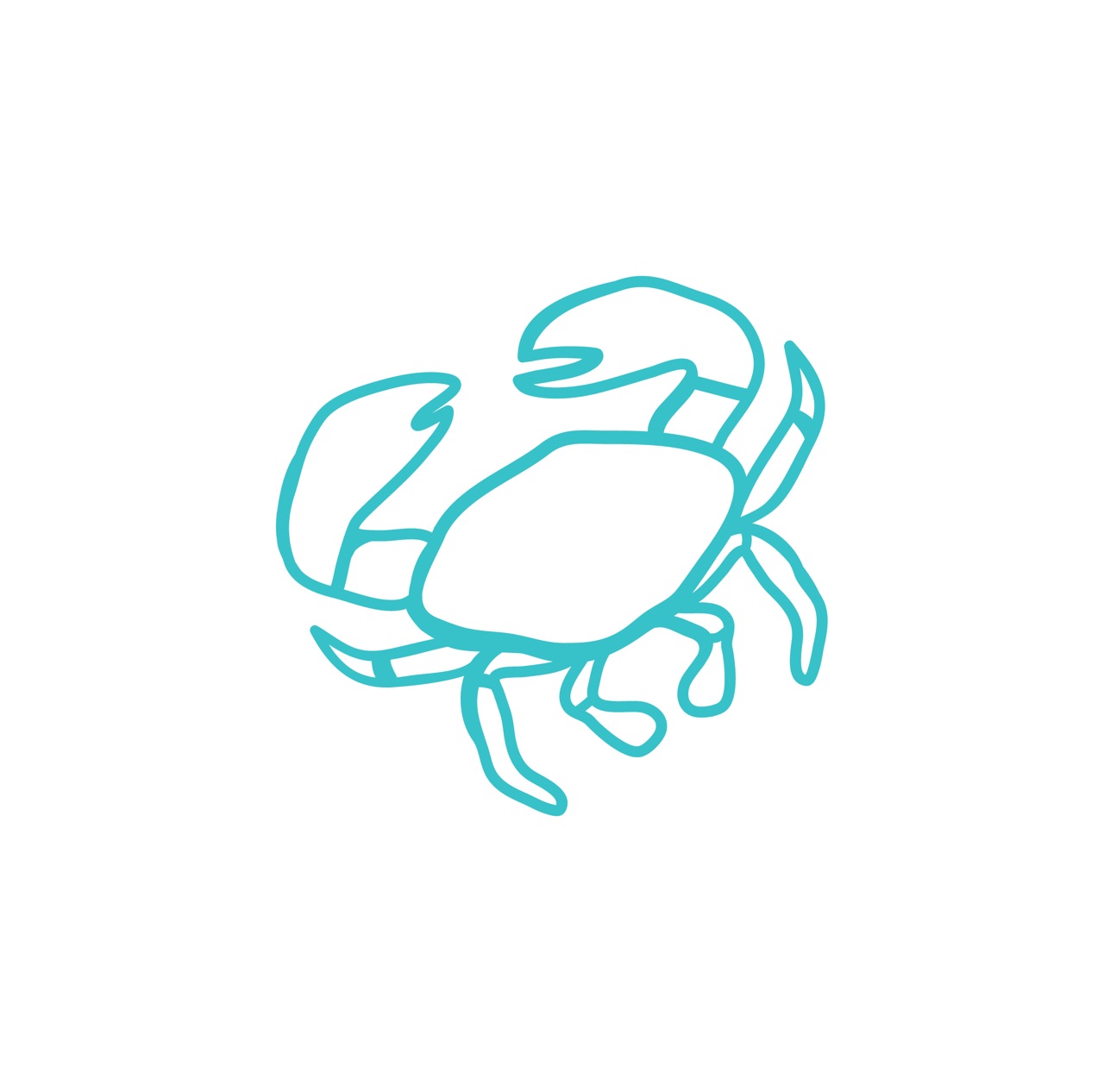 Cathy Delchau
Tracy