So why is this important to me?
Cancer is the most disgusting disease. 8yrs ago I lost my husband to clear cell renal cell carcinoma. My mum has fought and beaten multiple myeloma TWICE. Recently my Aunty had a double mastectomy. My brother in law fought haemangiopericytoma for 12 yrs before he passed. These are just a few of the important people in my life that have fought the fight. 
Im a registered nurse and I get to work with chemotherapy patients. I see the struggle. 


how can hair compare to that?
I'm fundraising for...all those families who, like mine, have lost too much to this horrible disease
I am cutting/shaving/colouring my hair for Australian Cancer Research Foundation because I believe a world without cancer is possible. But, I can't do it alone. Will you help sponsor me and help me reach my goal?  
ACRF partners with research institutes to fund the technology, equipment and infrastructure needed to develop better prevention, earlier detection and more effective treatment across all cancer types. They invest in the brightest minds and boldest ideas in cancer research. Help me be bold too. Together we can outsmart cancer. 
Select a donation amount and click 'Donate' to make a secure online donation. Every donation, big or small, will bring me one step closer to my goal.
All donations over $2 are tax-deductible and you will be issued with a tax-deductible receipt via email as soon as you make your donation.
Thank you for your support! Watch this space for more updates.
My Achievements Profile pic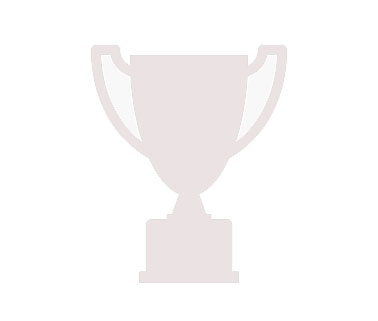 Reached Goal!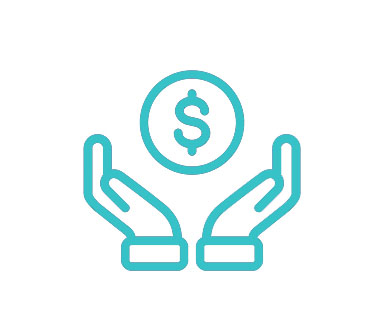 Raised $100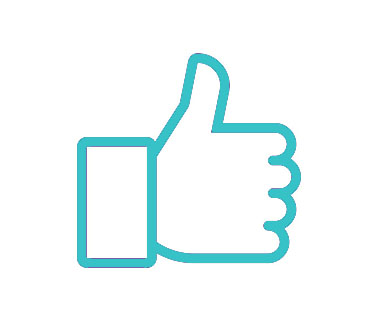 Shared Page
Self donated
75% of goal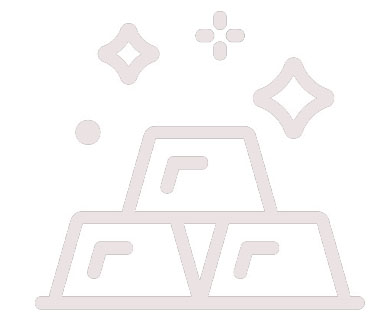 50% of goal
Thank you to my Sponsors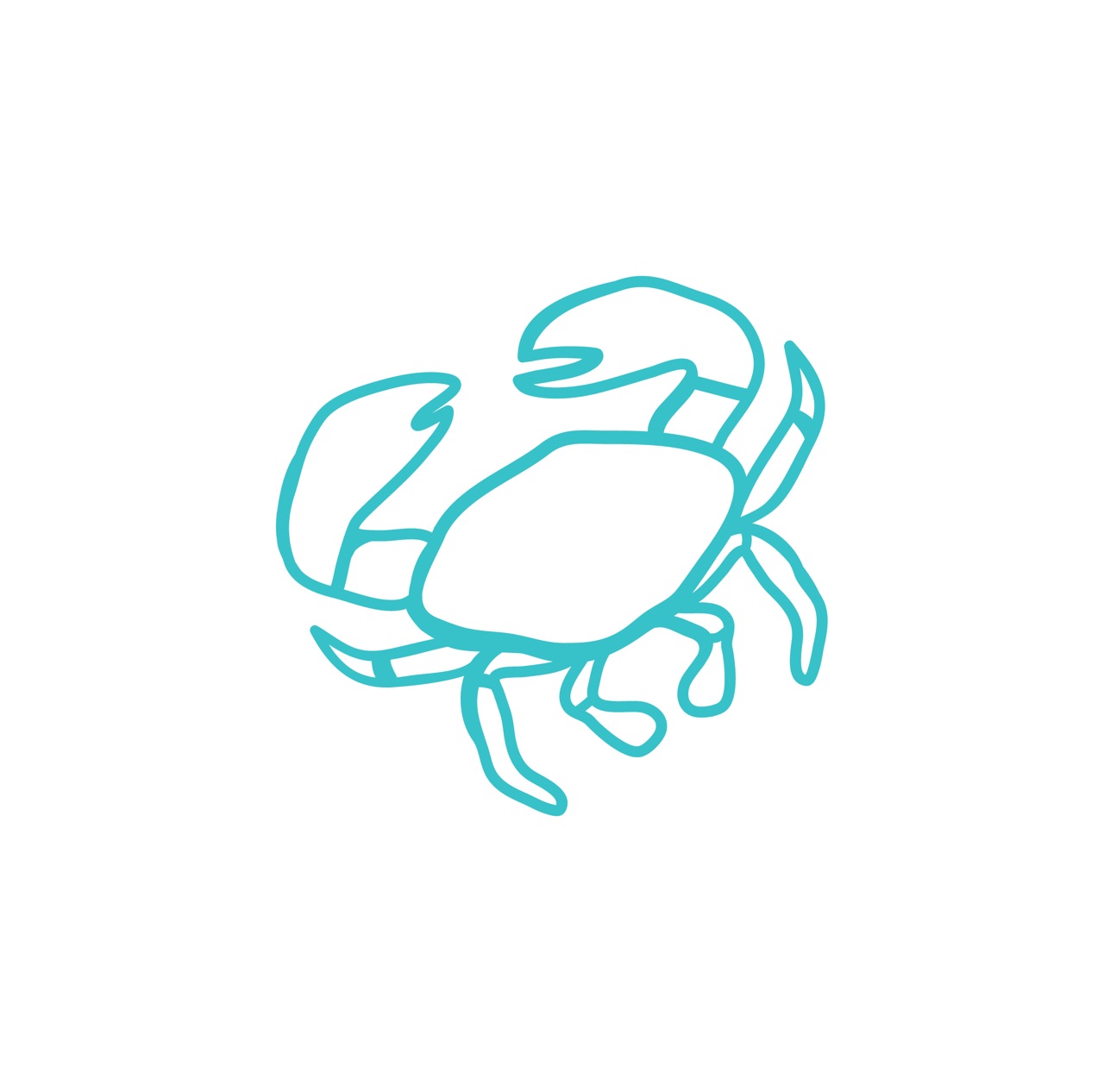 Jim Armstrong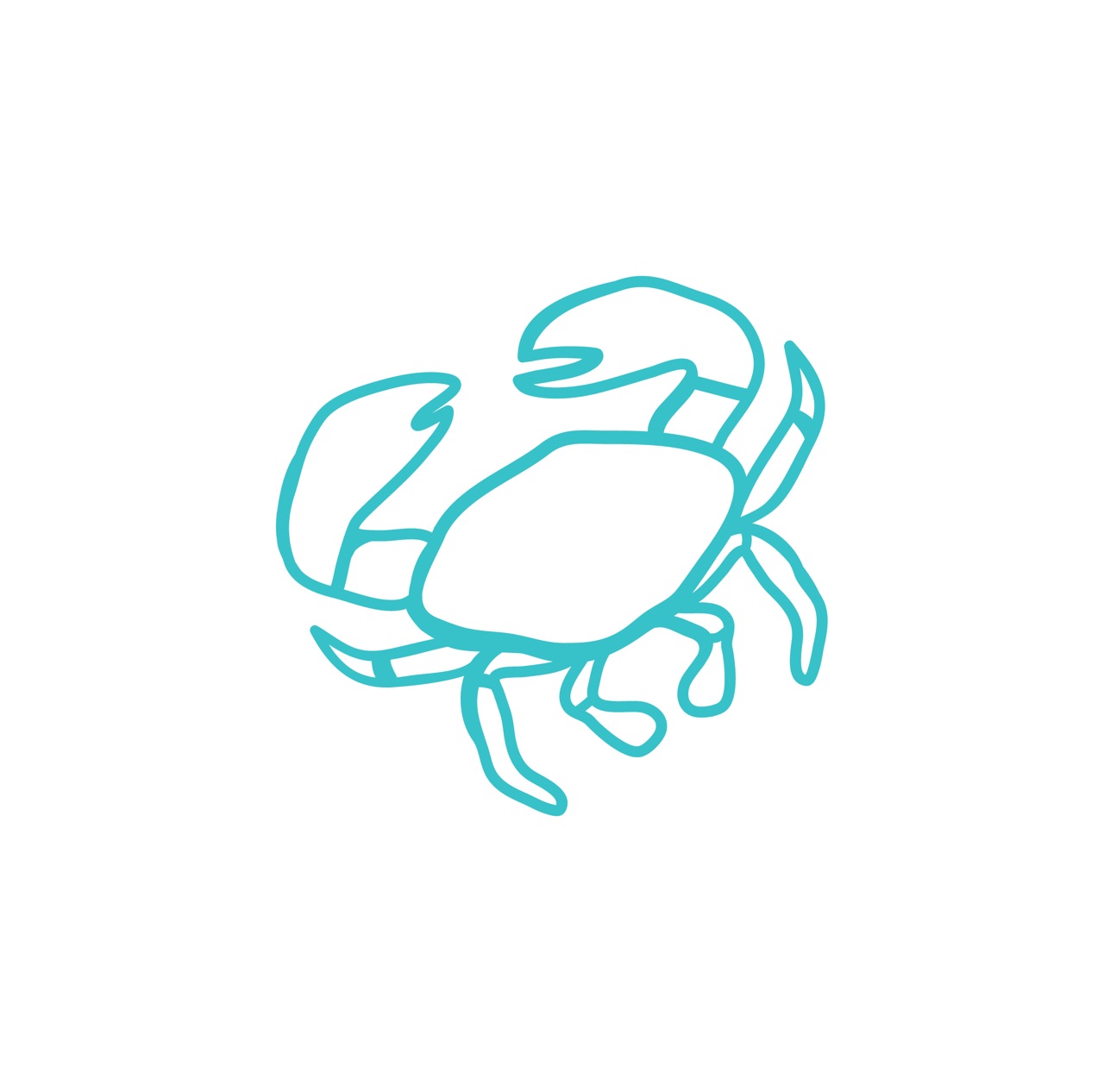 Nick Lunes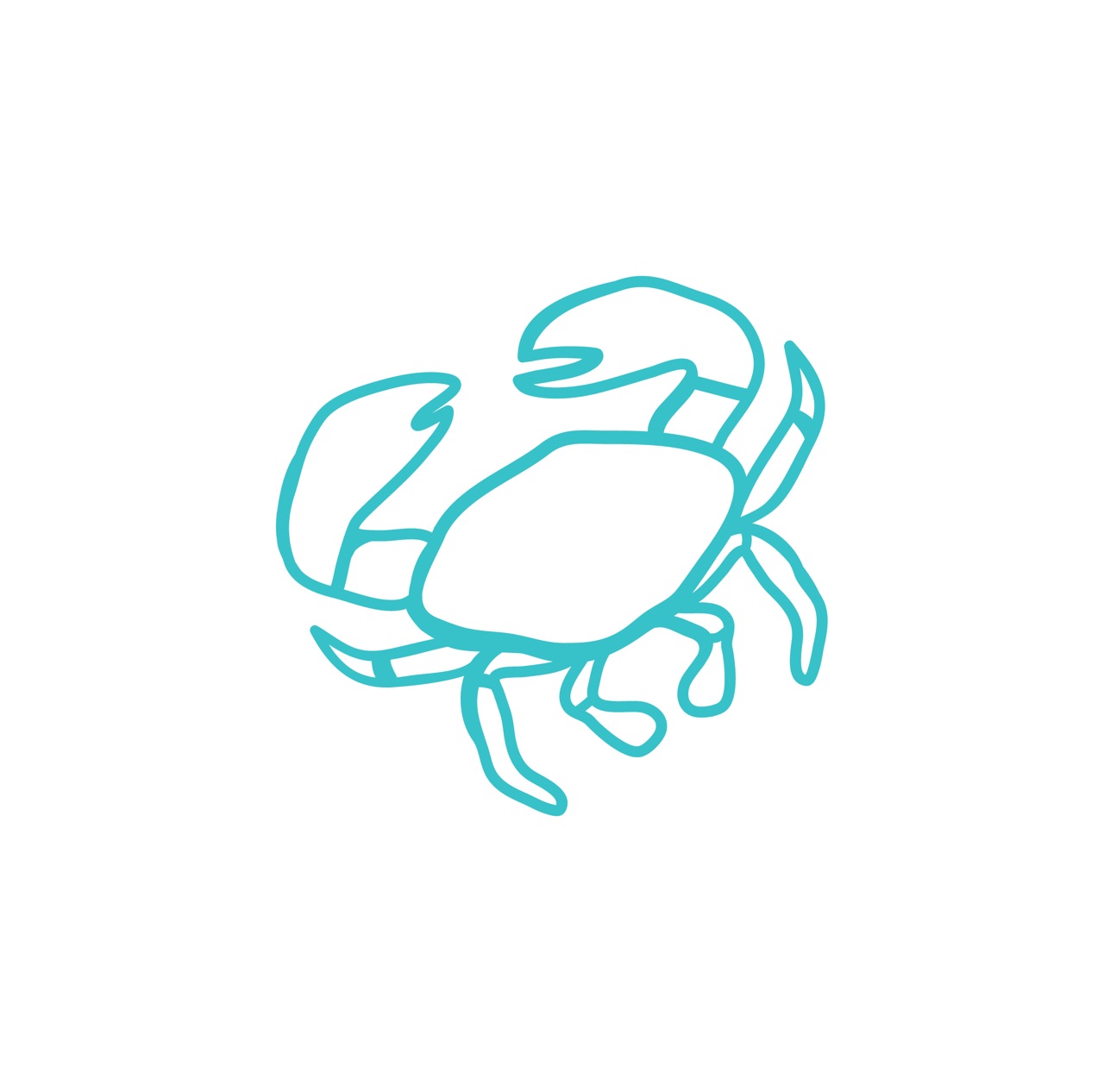 Lisa Armstrong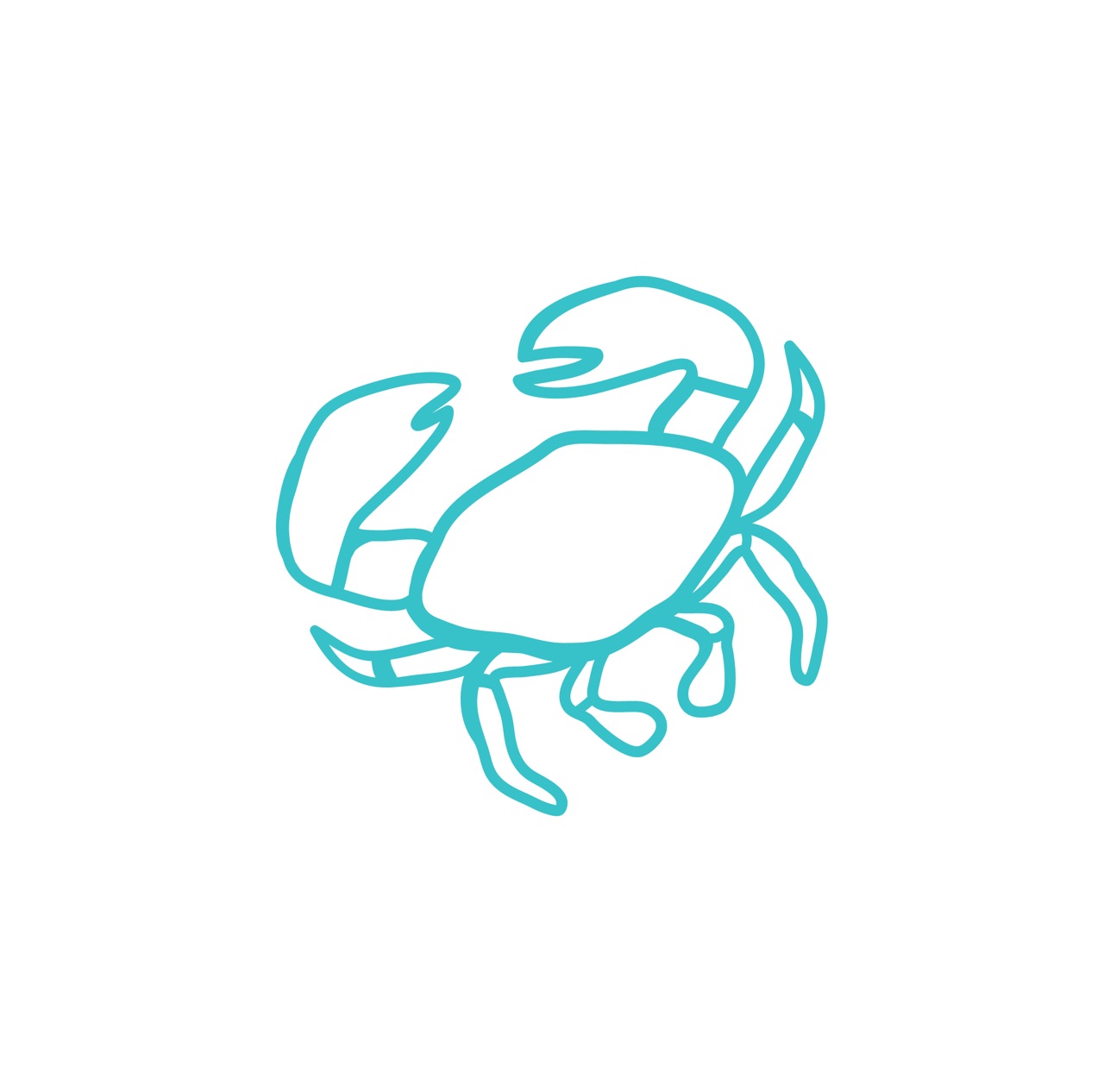 Stephen Ingham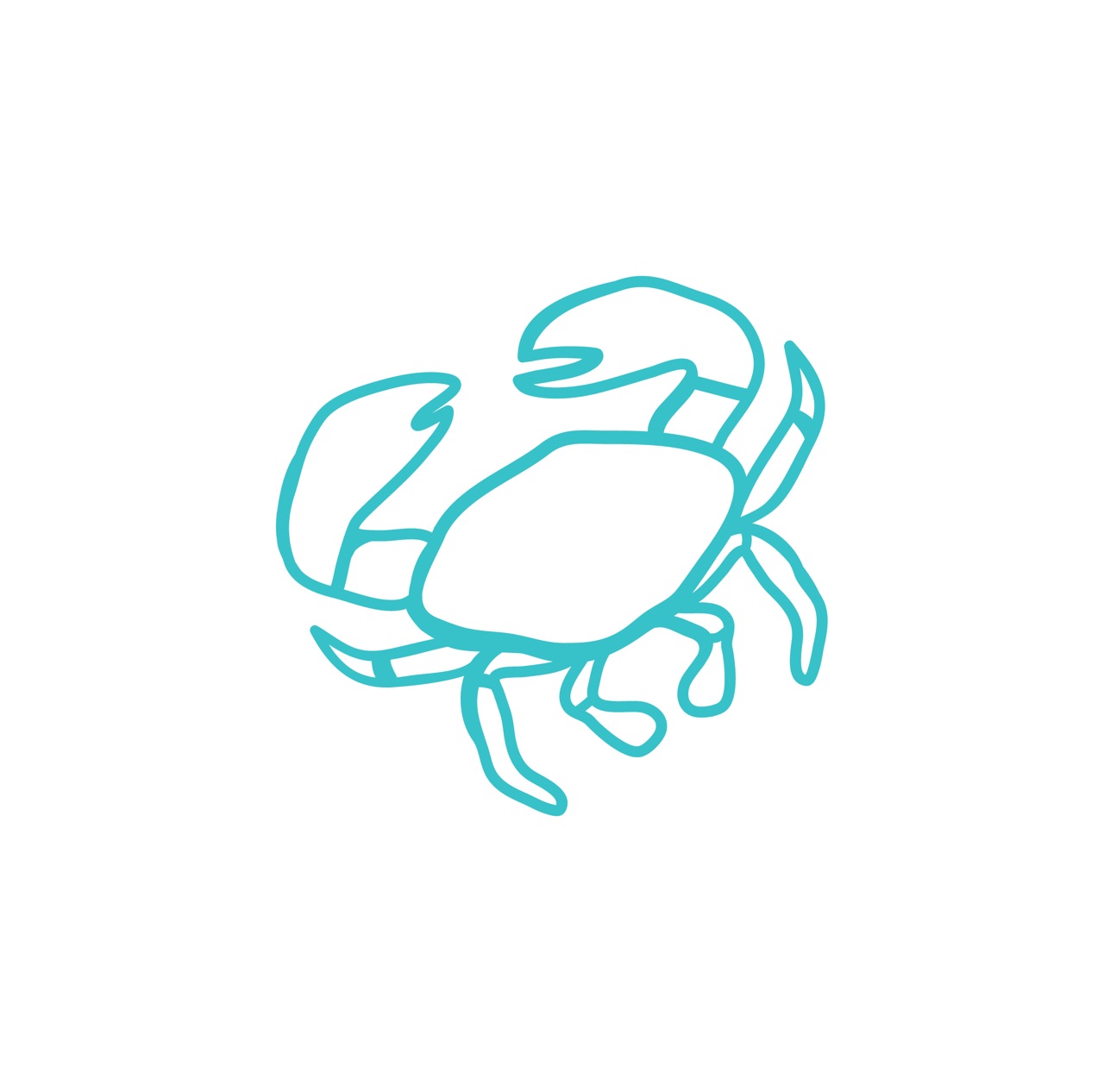 Tim O'reilly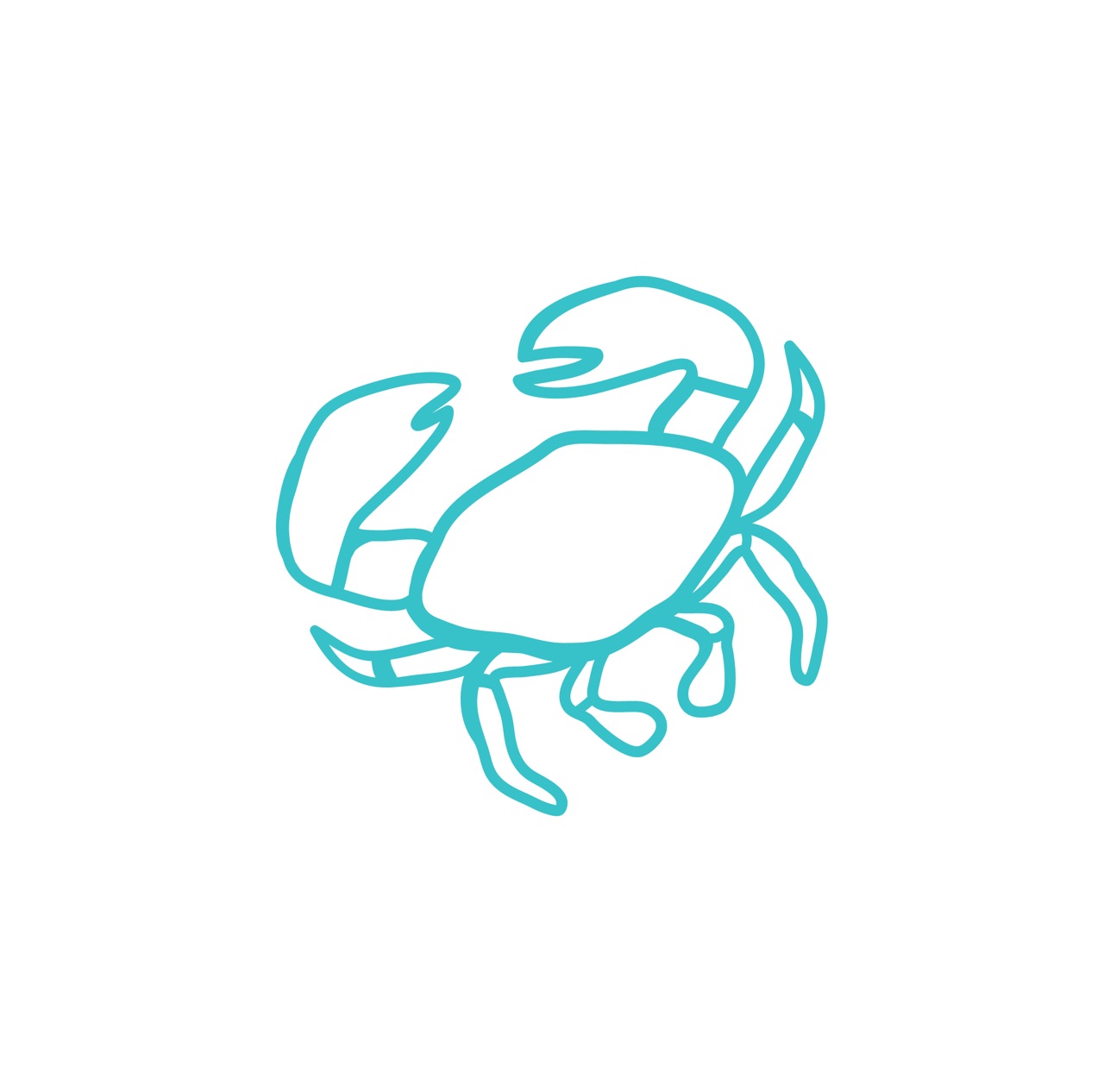 Mia Tanaka
Sue G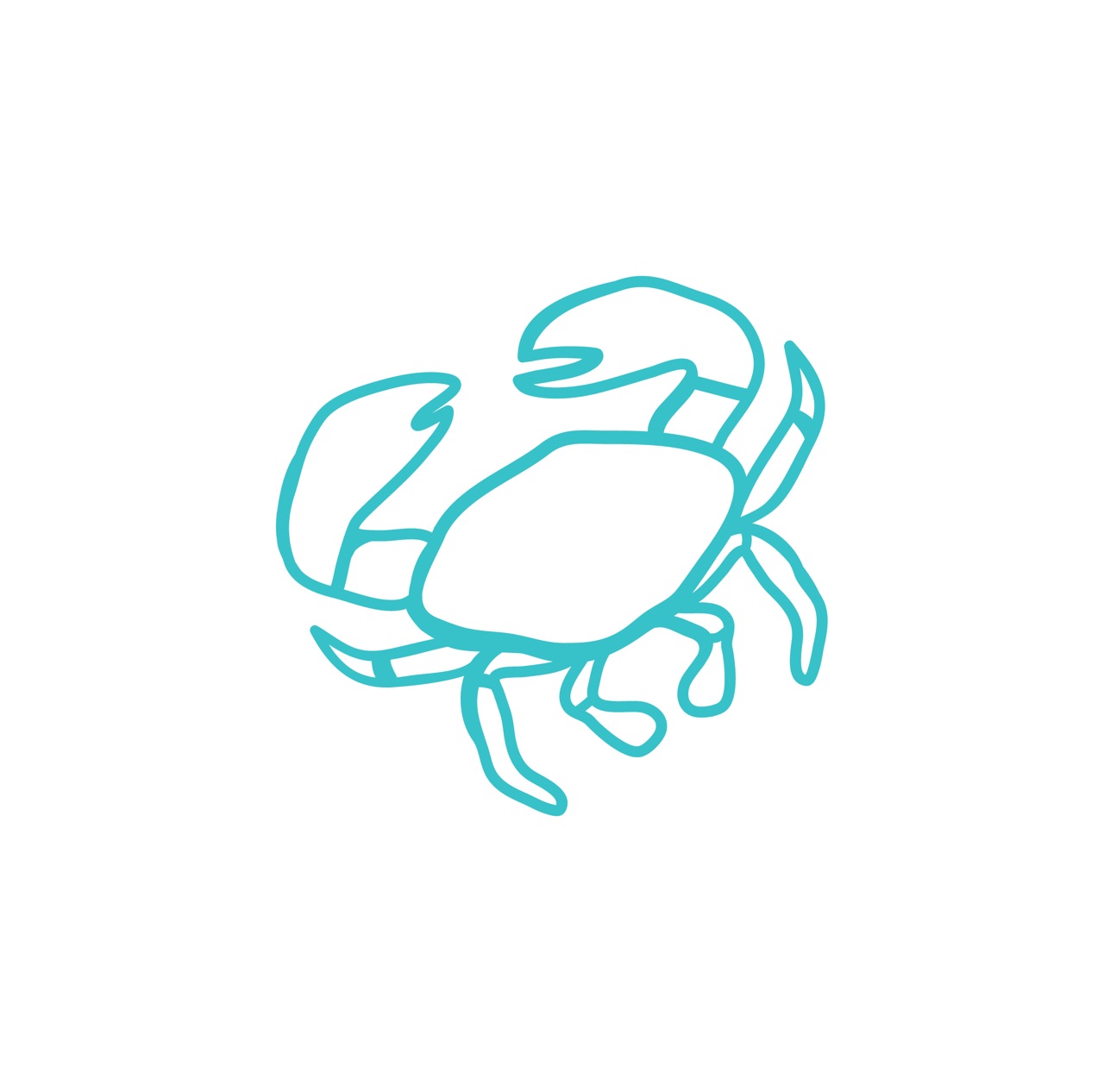 Sarah Voight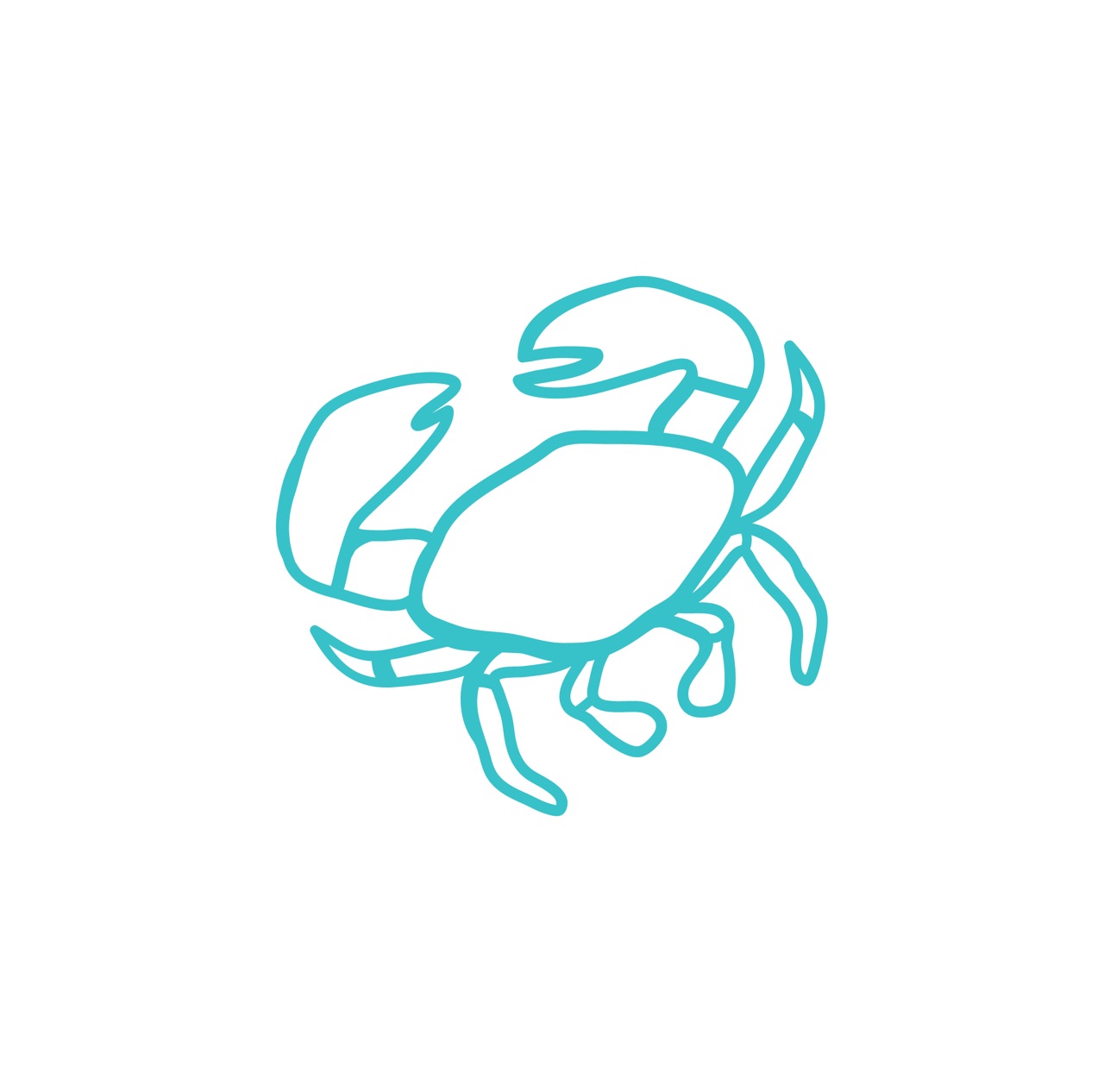 Nena Lotzer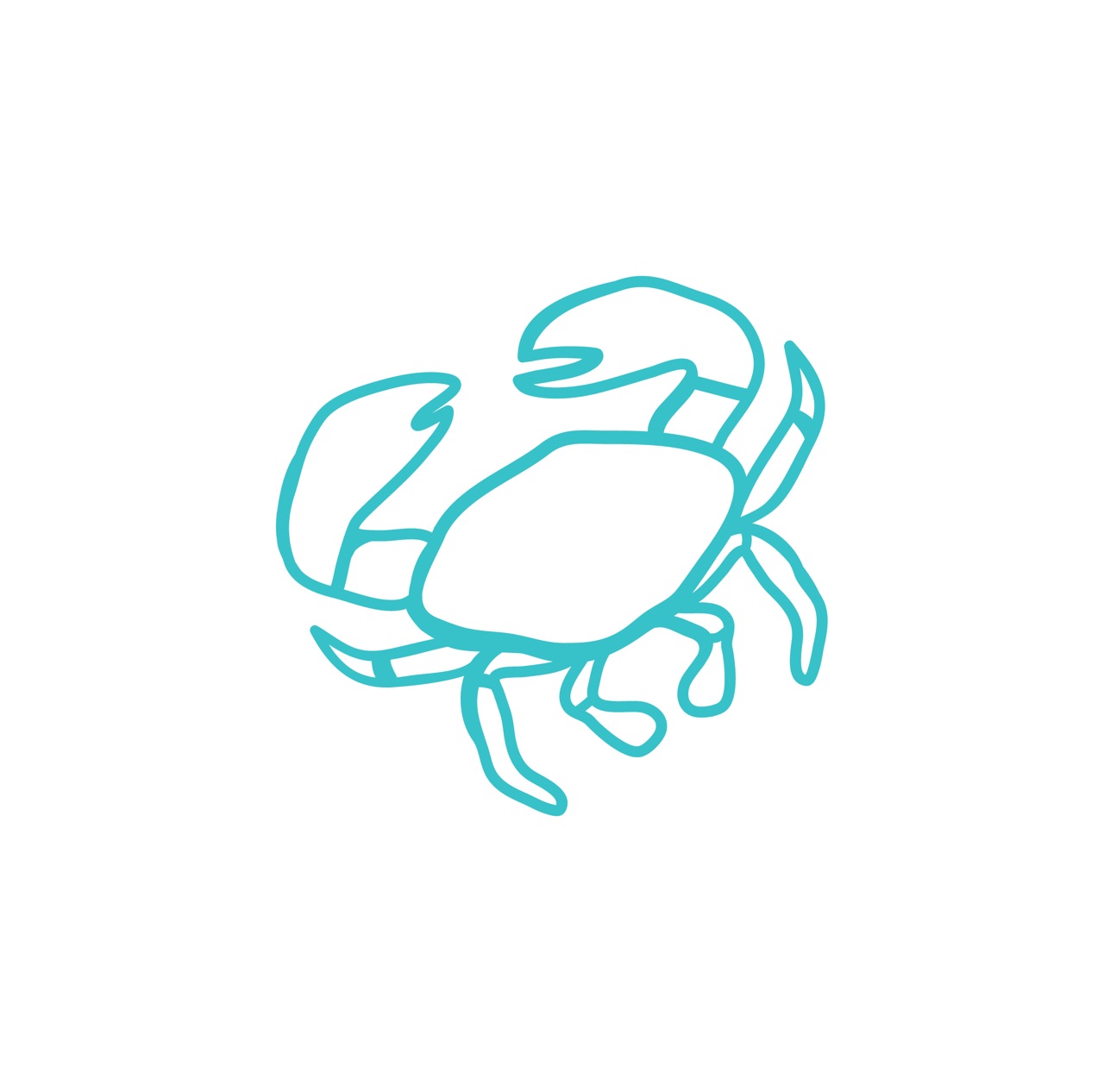 Faith Jones
Sherry Eaton