Hair be gone!!
Okely dokely, the hair is gone - it was a wee little shindig with a few close family members, so we didn't live stream it. BUT there was a mullet, a mohawk and a rats tail, so give me a day or two and we will compile a Facebook photo album that won't disappoint! 
We'll keep the donations button active so you can toss in a few bob whilst waiting for these action shots to hit the internet! 
My No Hair Dare - with a twist!!
Hi
I'm taking on the No Hair Dare.
Diagnosed with breast cancer recently, I found out yesterday that indeed, like most, I shall be undergoing chemo, and as a result will probably lose my hair.
I start Wednesday, so I won't have it for much longer, so donate today and my boys will live stream the shave on Friday, October 2nd :)
BUT!! THE BEST PART!! If you guys dare me, and I mean properly jump on board and I manage to raise $5000 by 12pm Tuesday September 29 Sydney NSW time, I WILL live stream my boys bringing back my 1988 mullet, which will remain until next Friday's shave!!
Dare me and donate today to Outsmart Cancer.
Cheers!
My Achievements
Added profile pic
Reached Goal!
Raised $100
Shared Page
Self Donated
90% of goal
50% of goal
Thank you to my Sponsors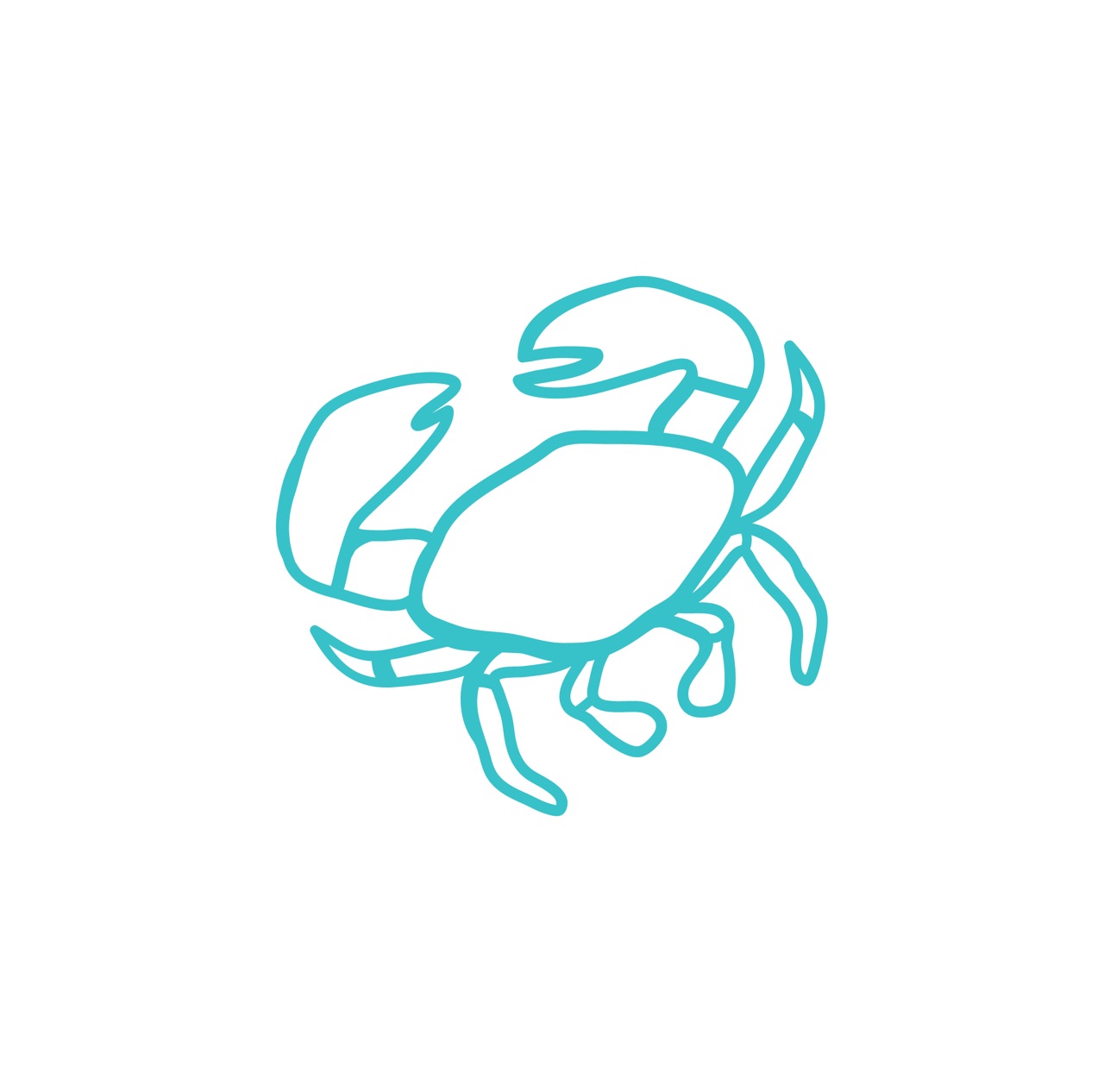 Jaye And Bodhi Carah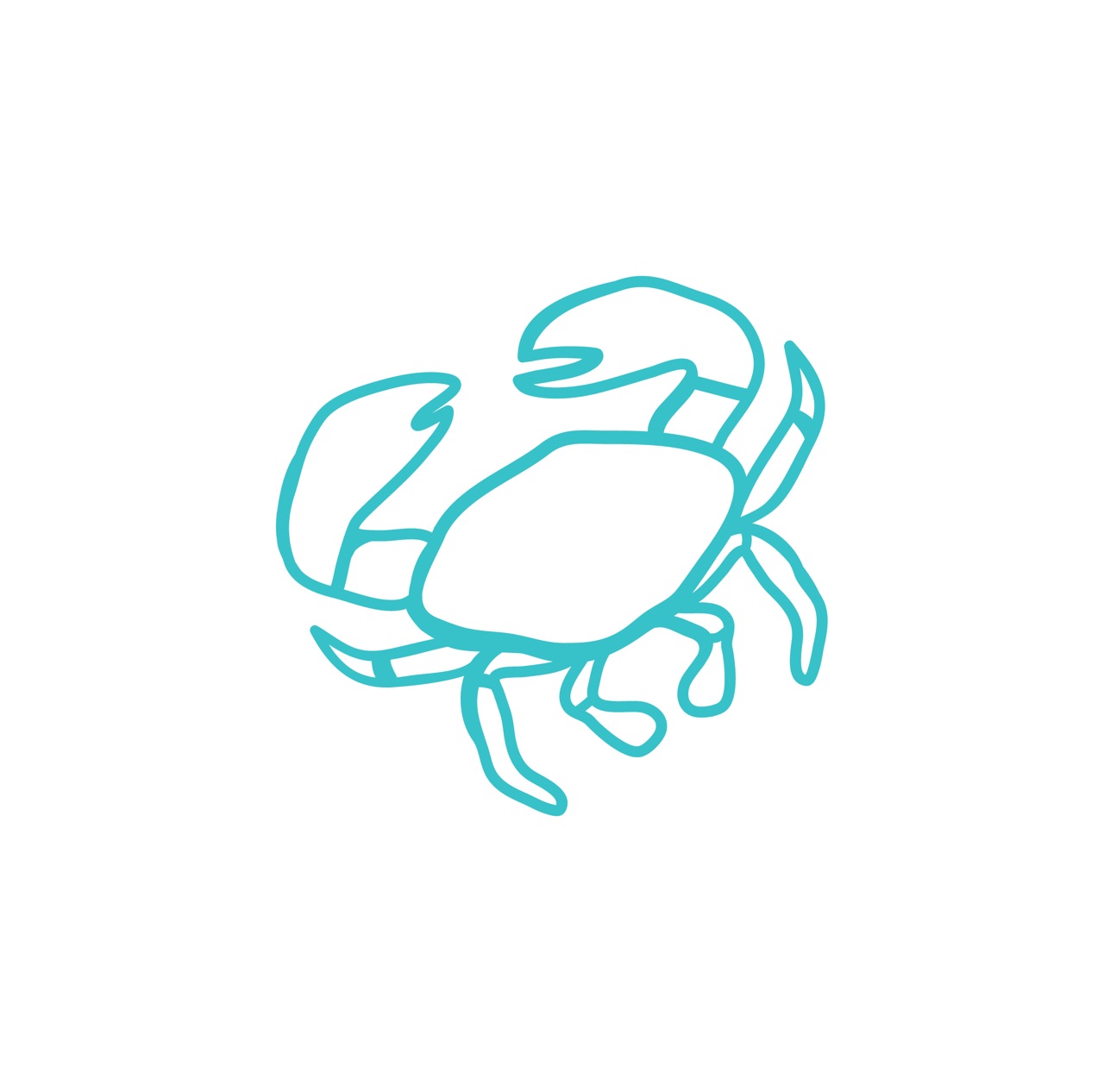 Antoinette Cano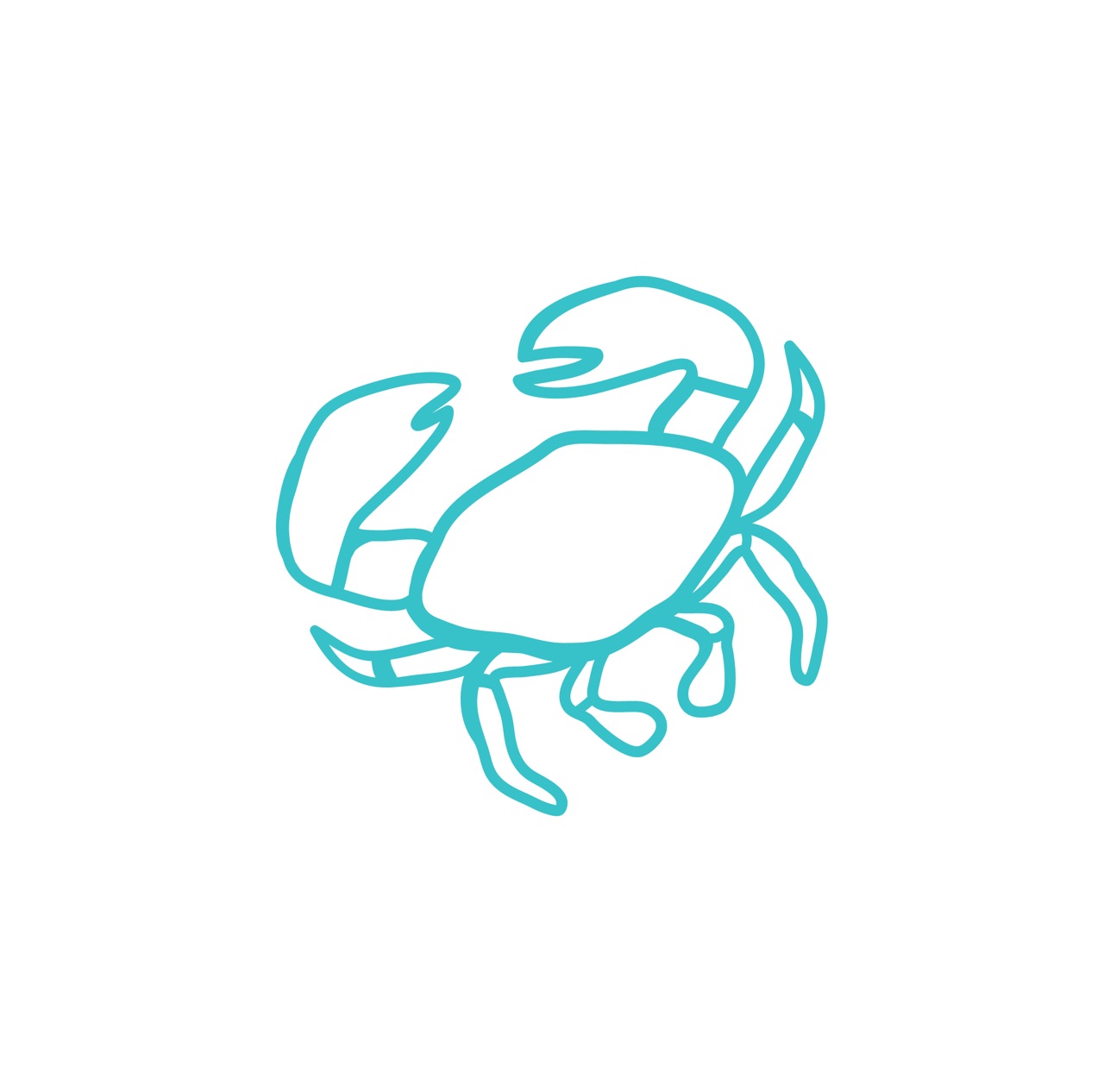 Kristy Schilling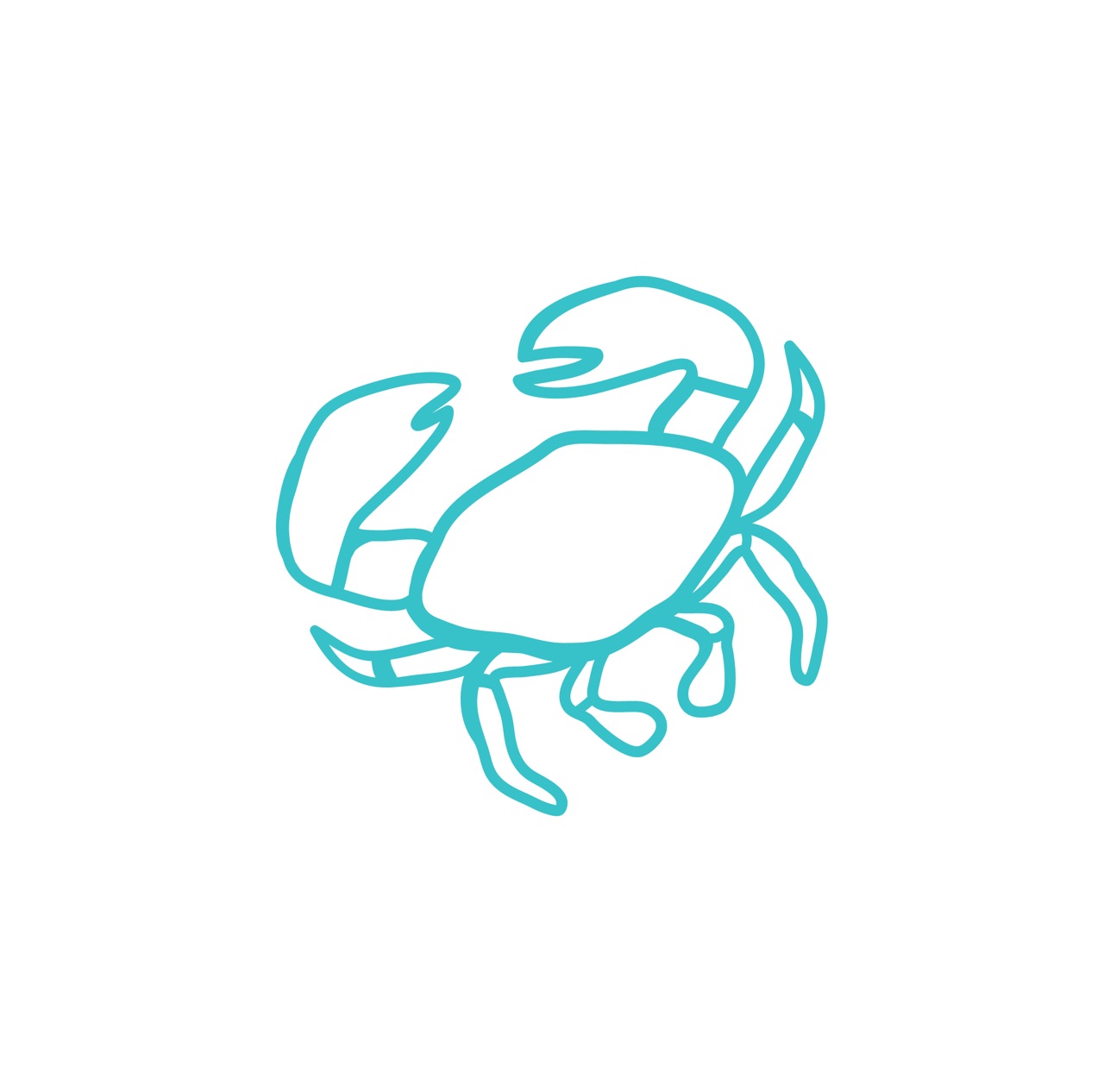 Jaye Carah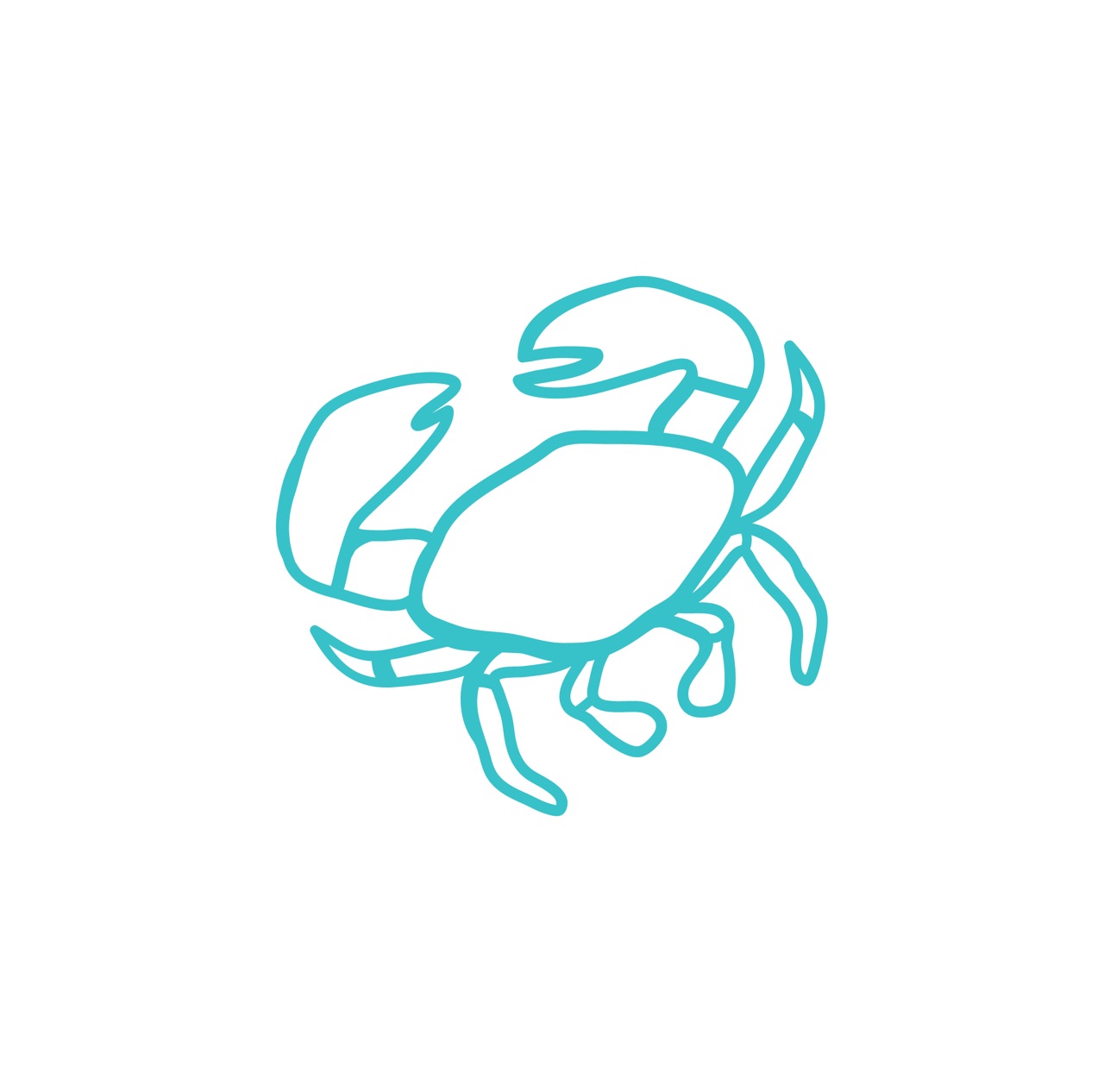 Anonymous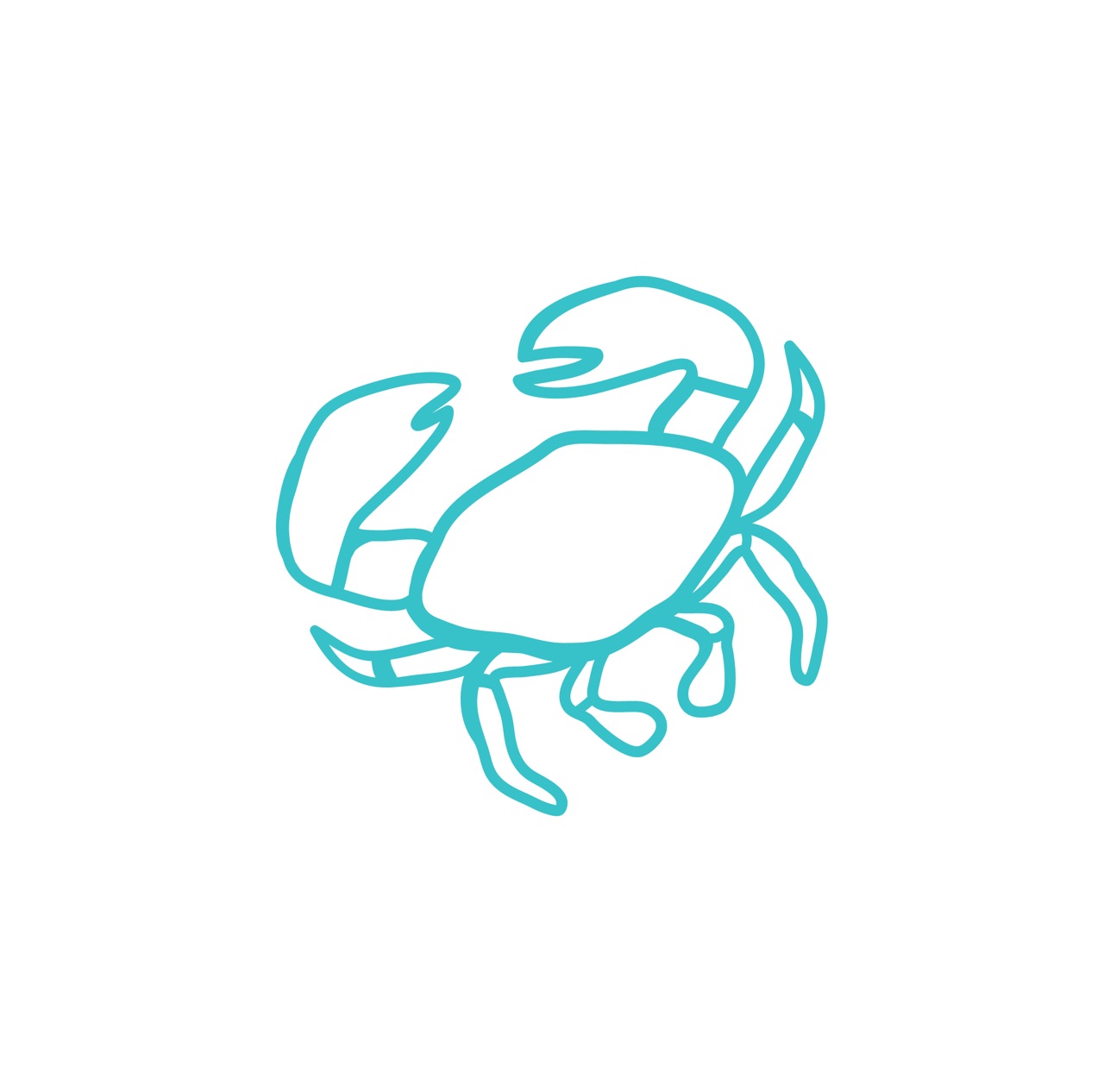 Lillian Watterson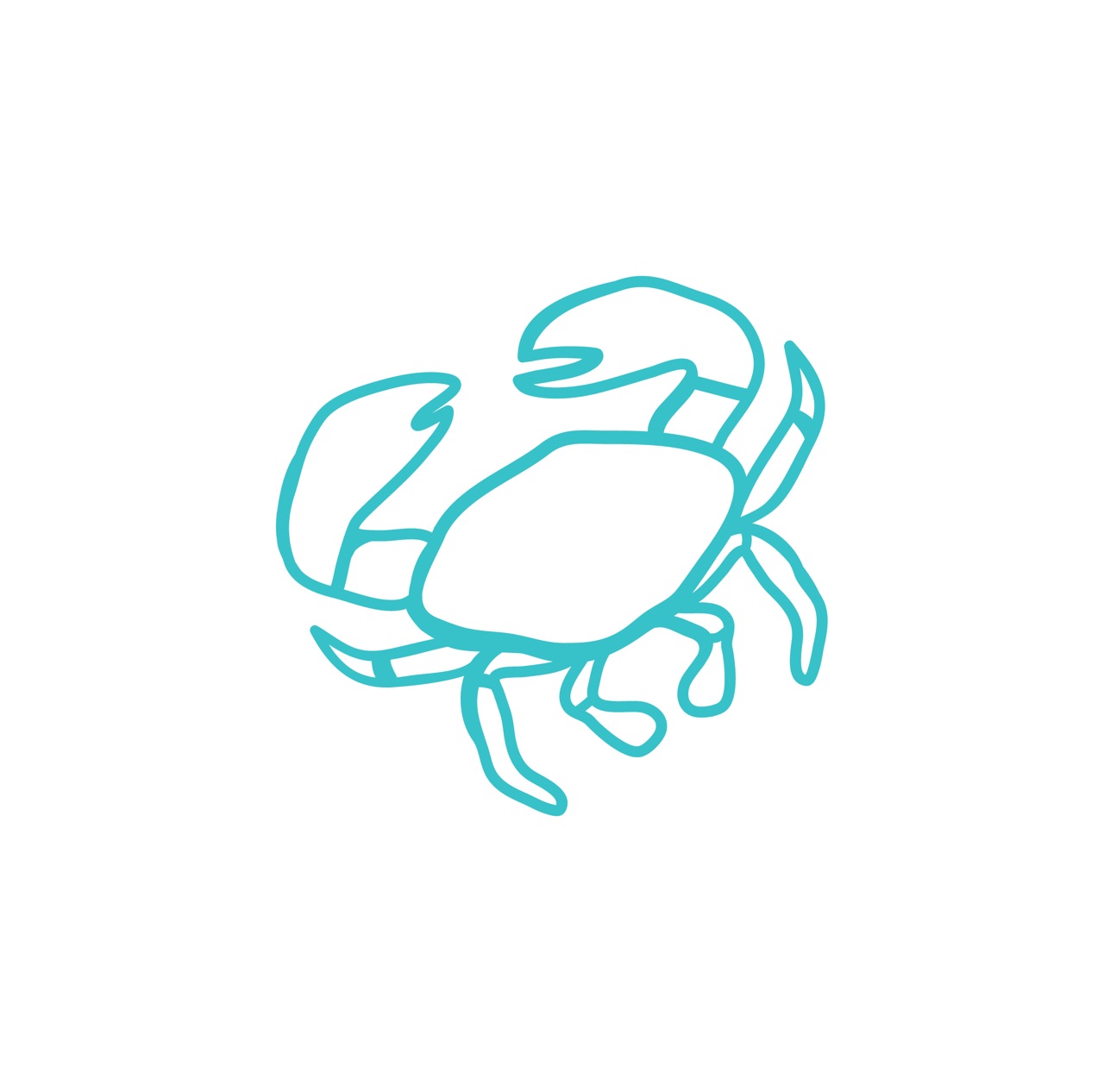 Delores Malysa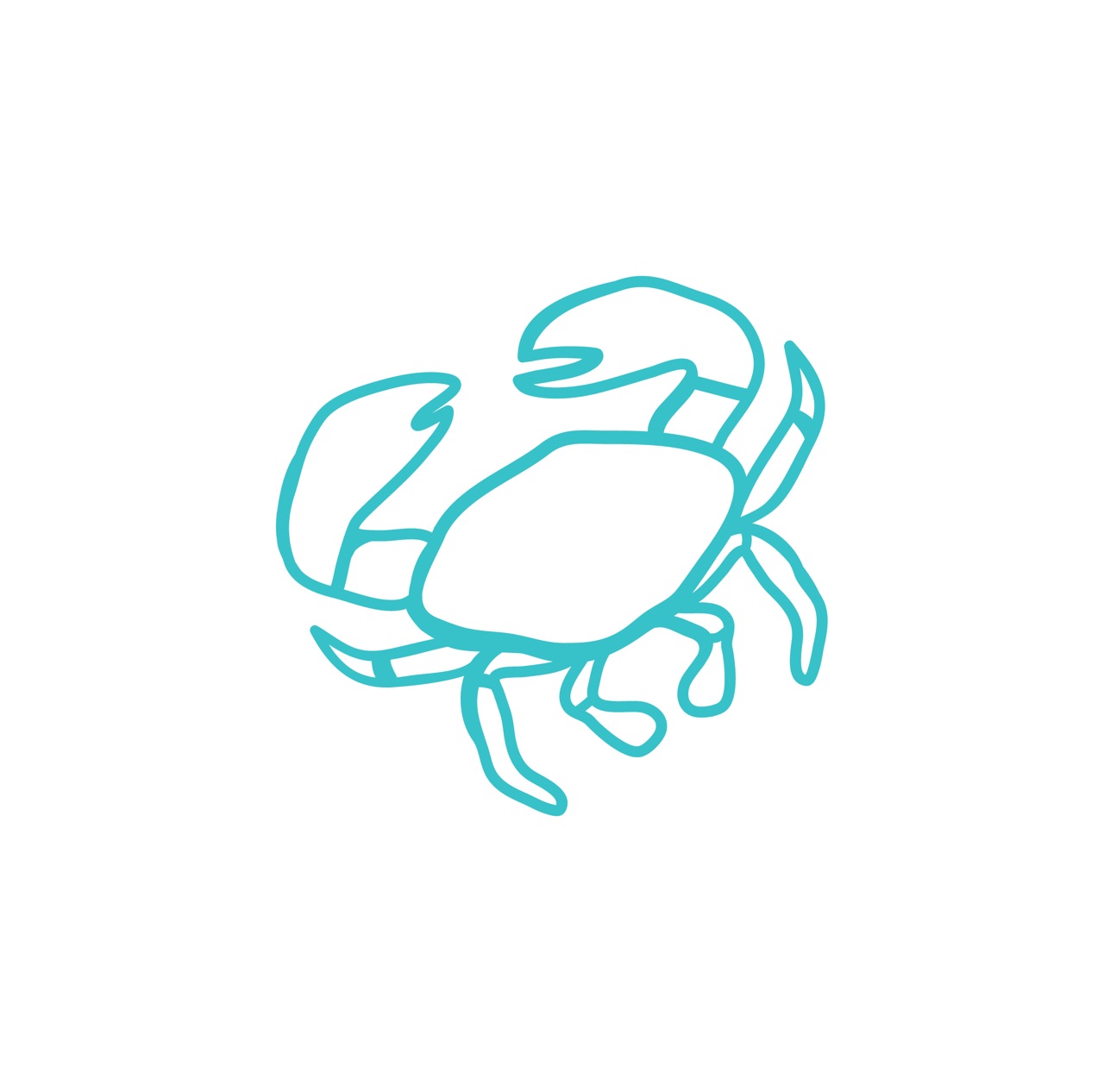 Kate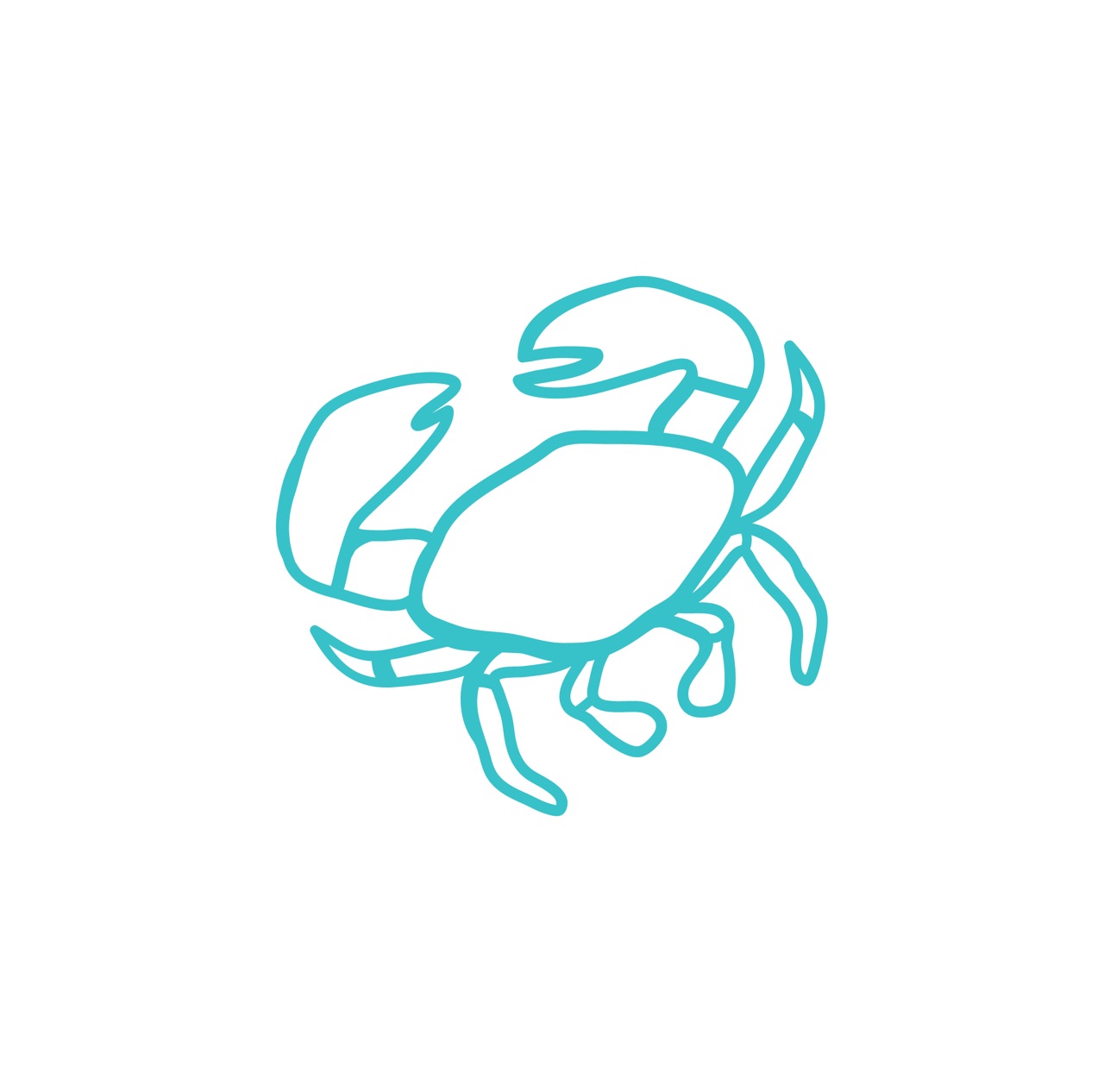 Kate, Cam, And Lily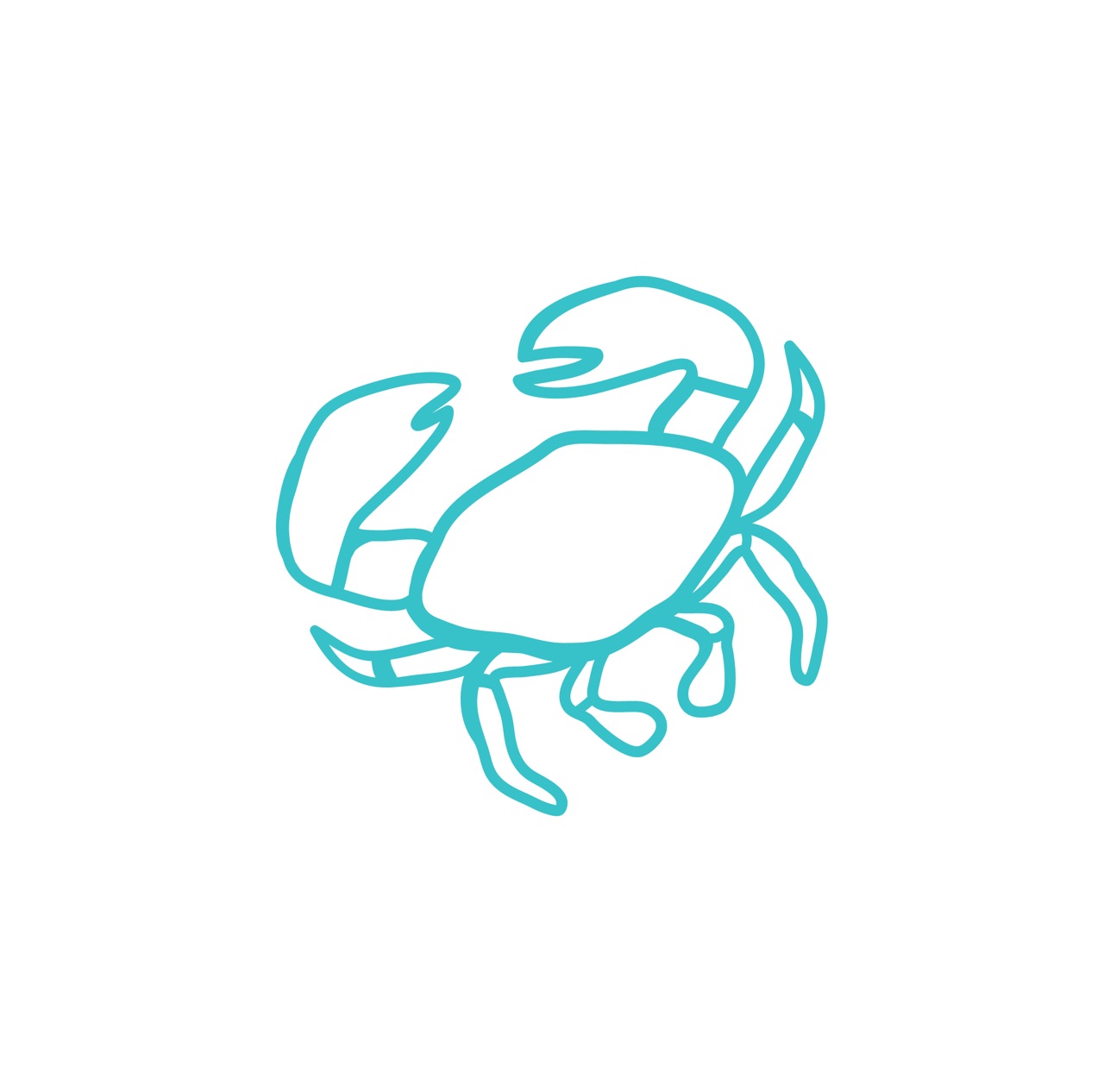 Jenny Hafeez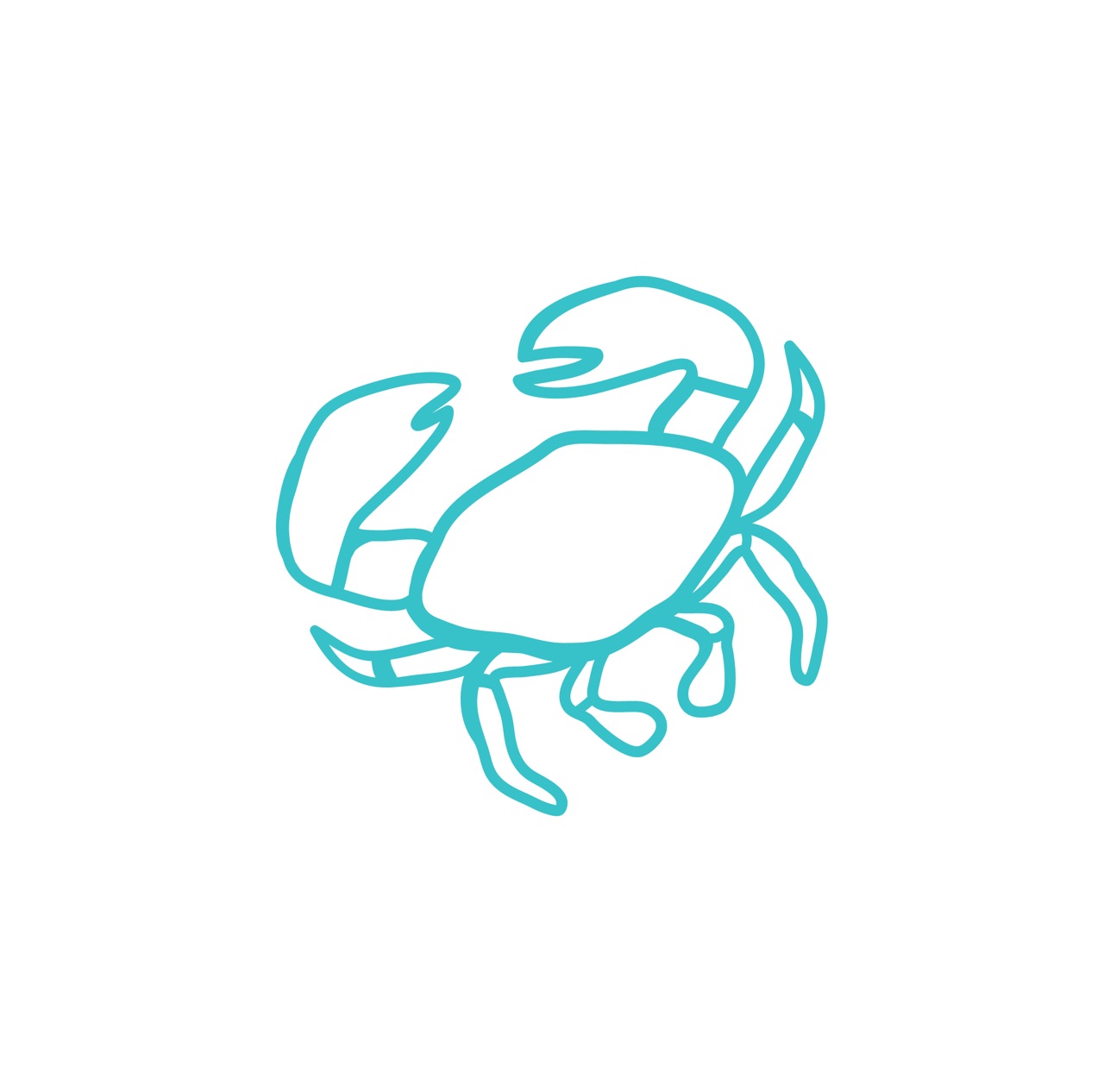 Rebecca Smith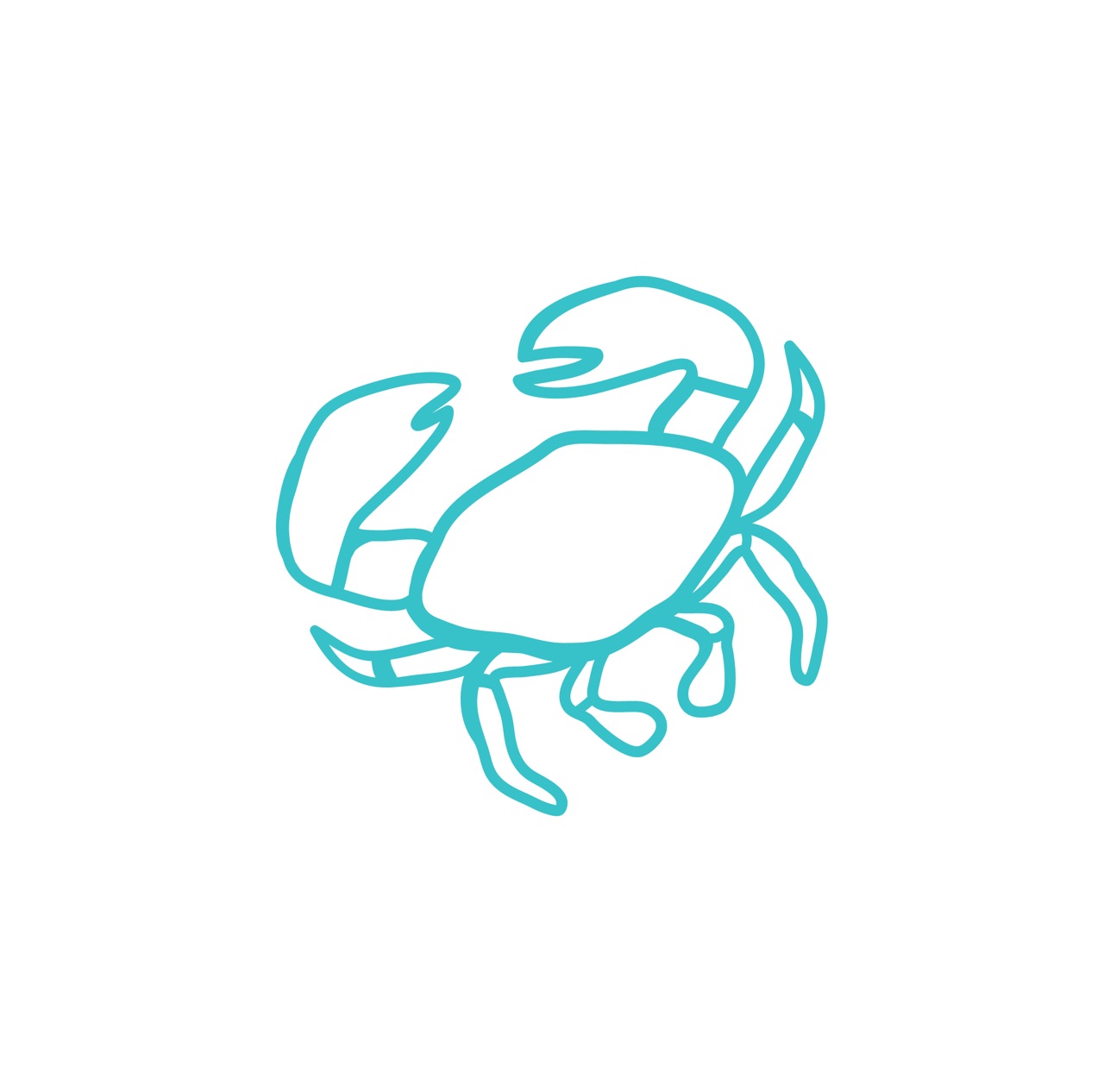 Deborah Moleman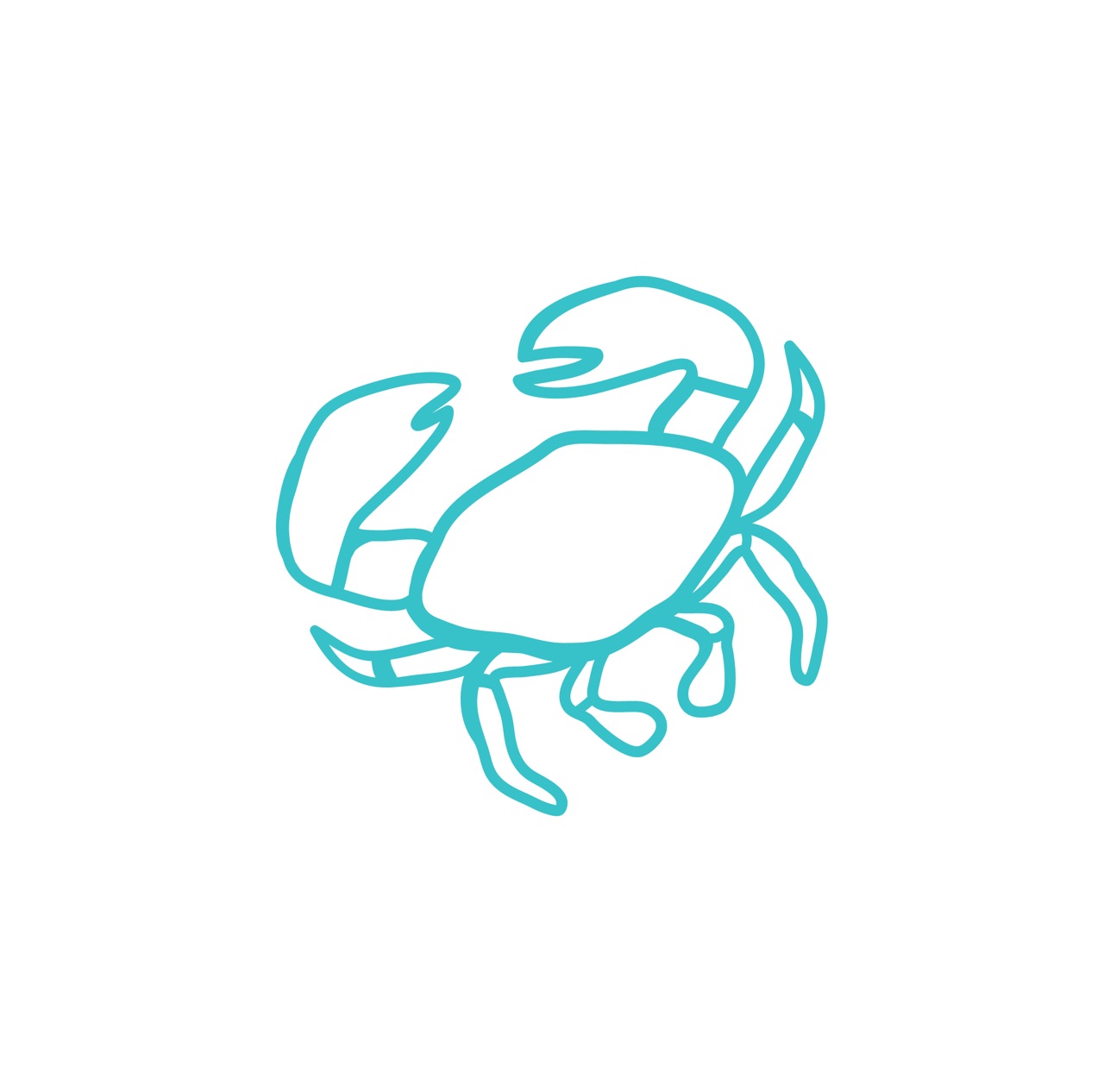 Sonia Georgakoulias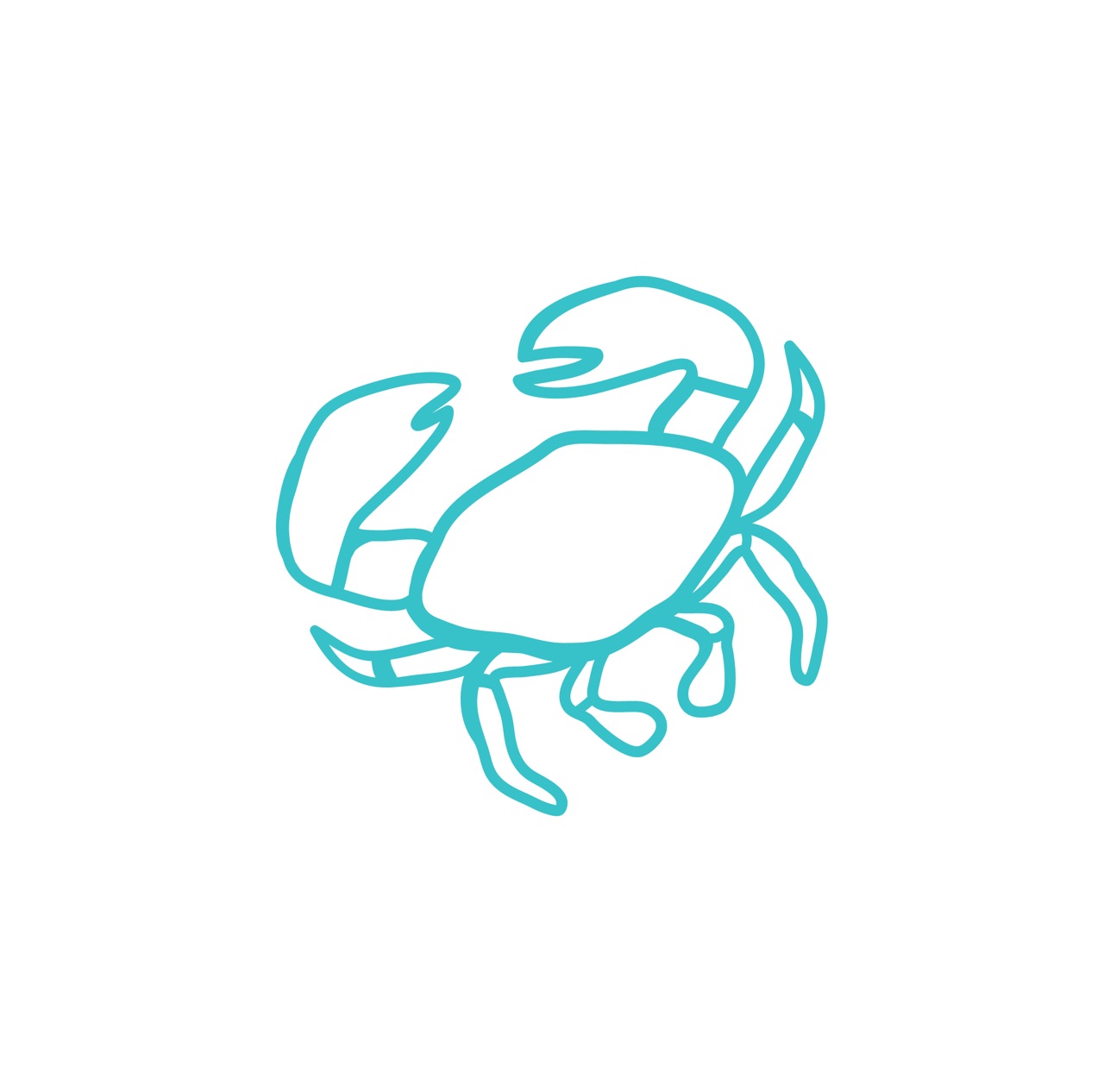 Schilling Family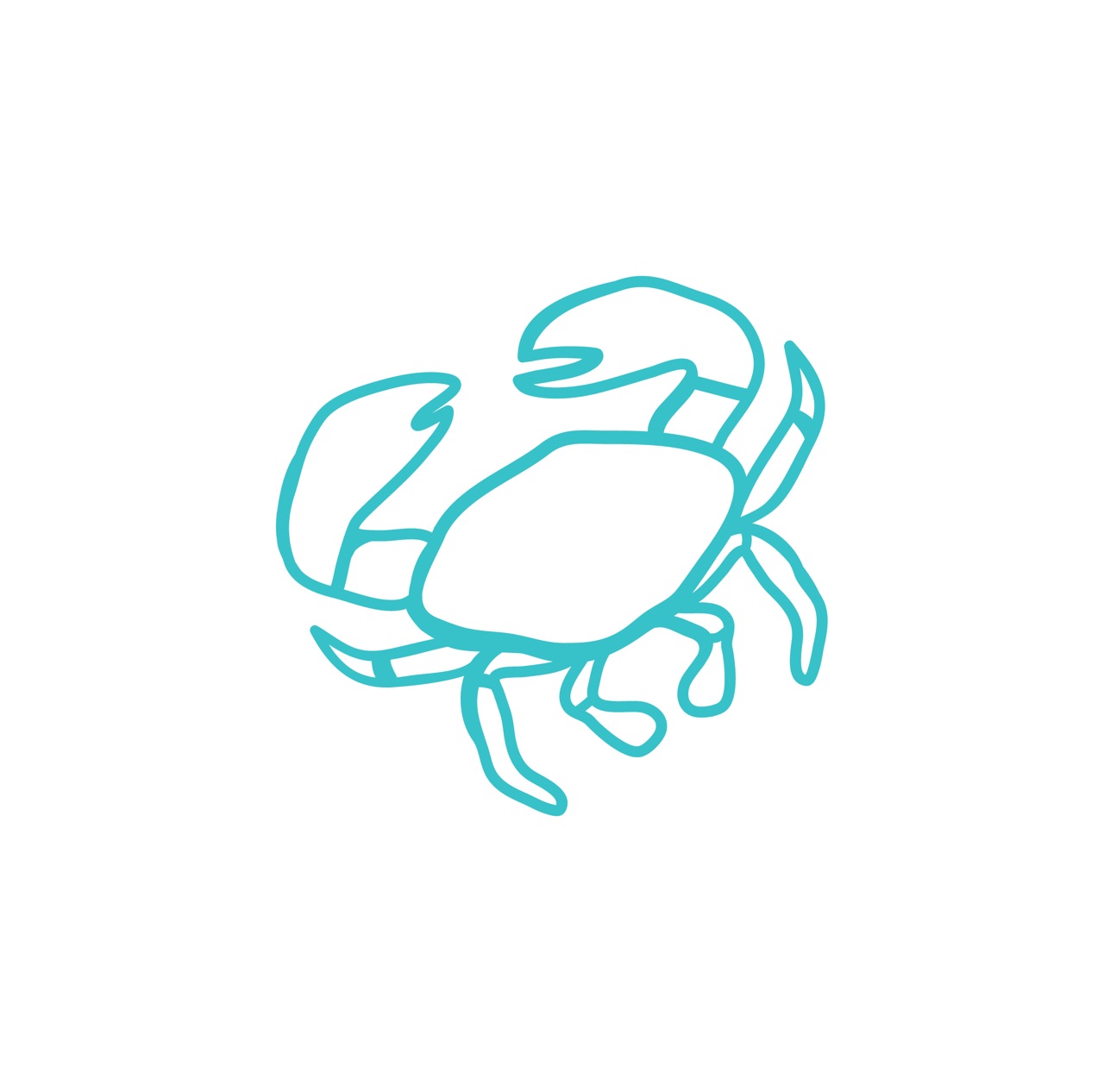 Gg And Grampa Angus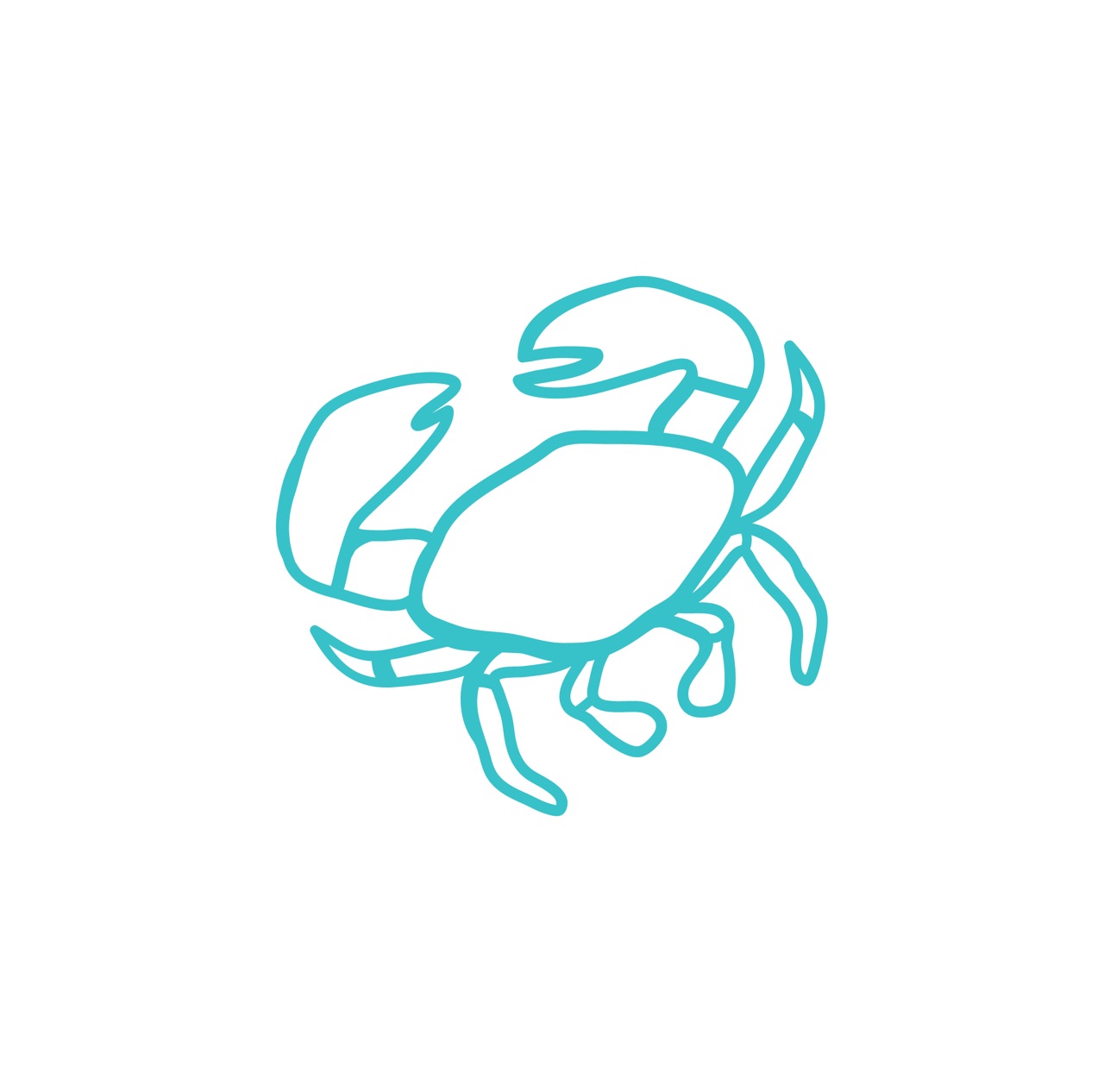 Northey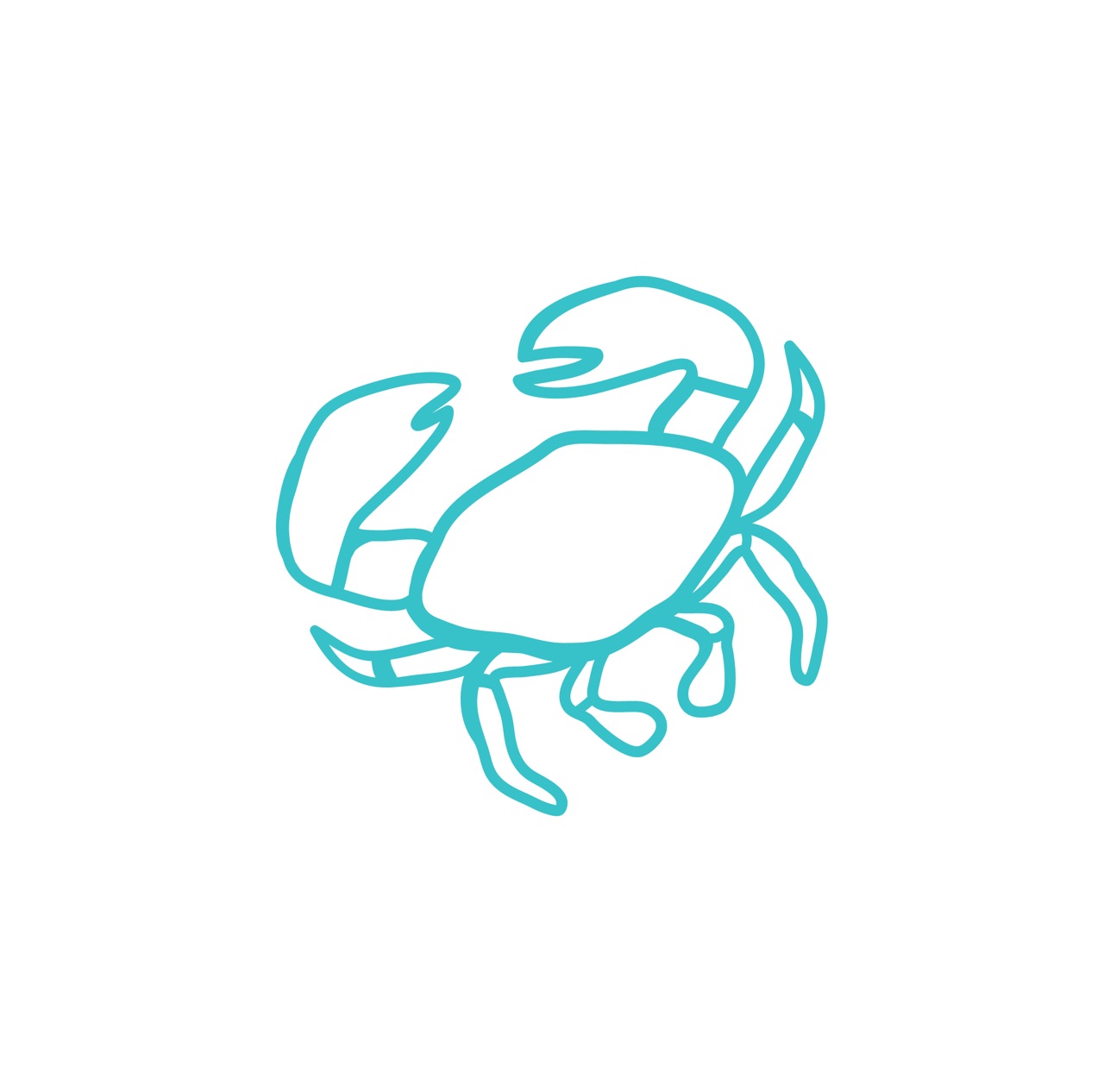 Heather Middlemiss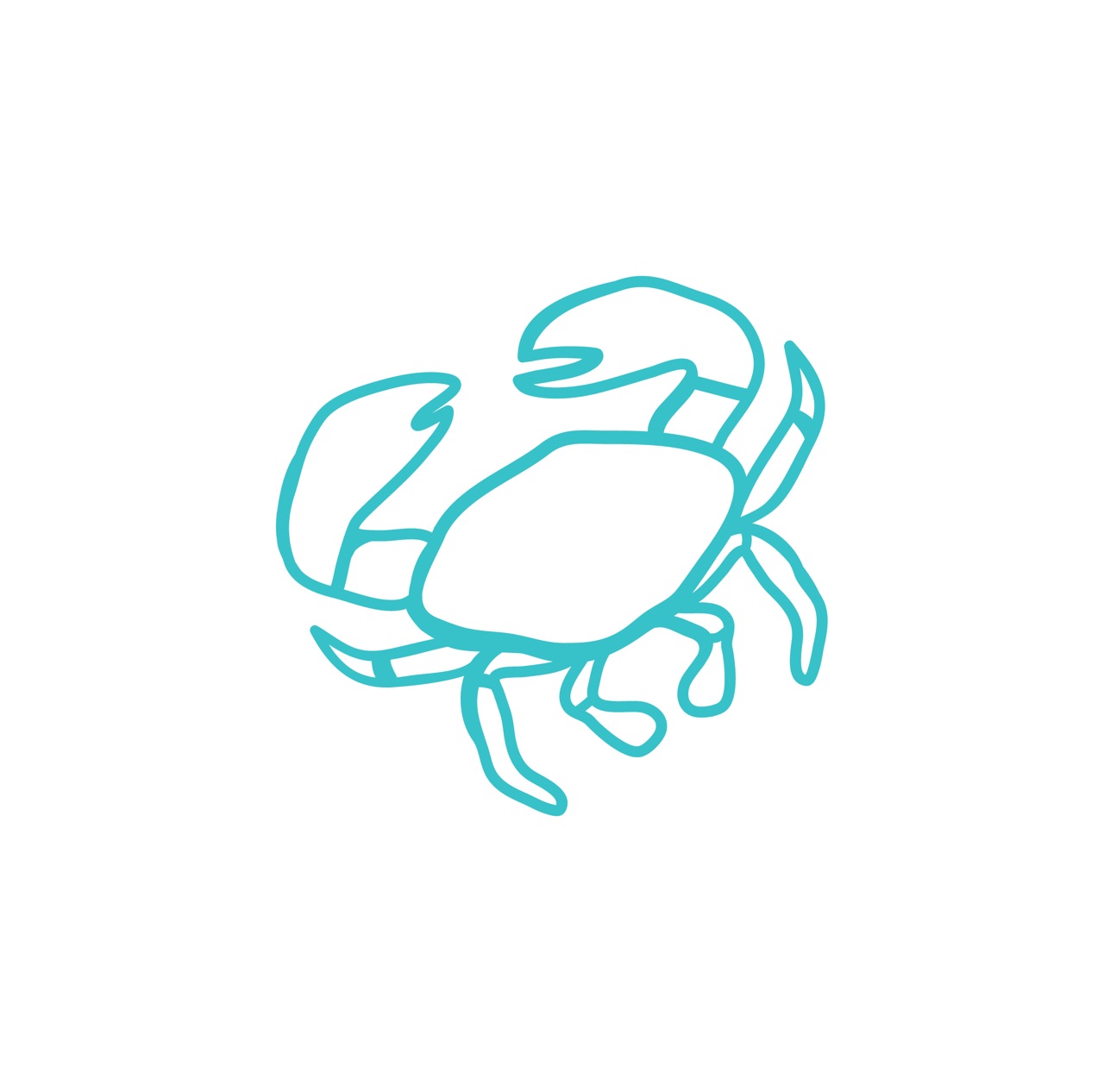 Tanya Morris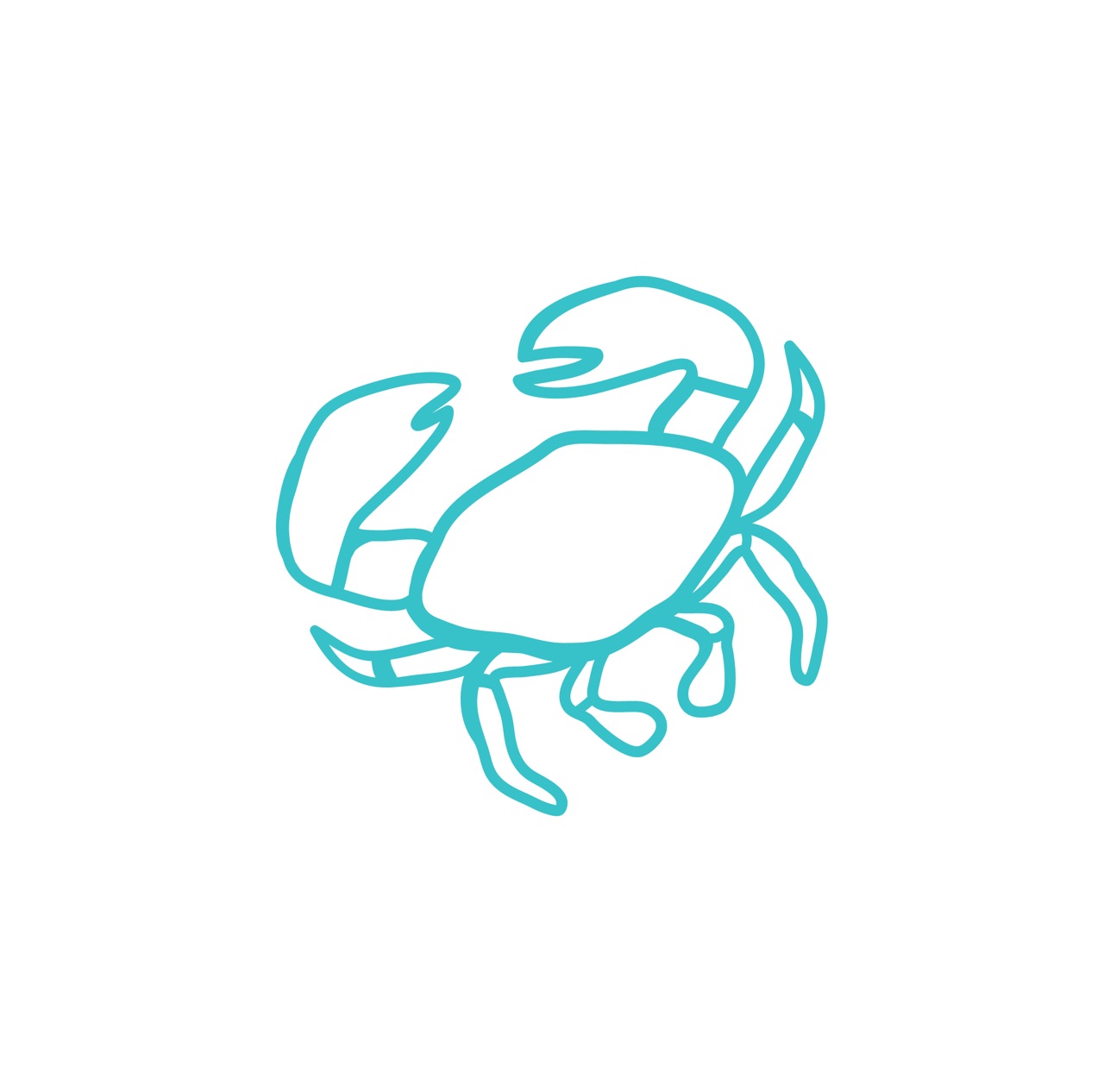 Kimiko Yamamoto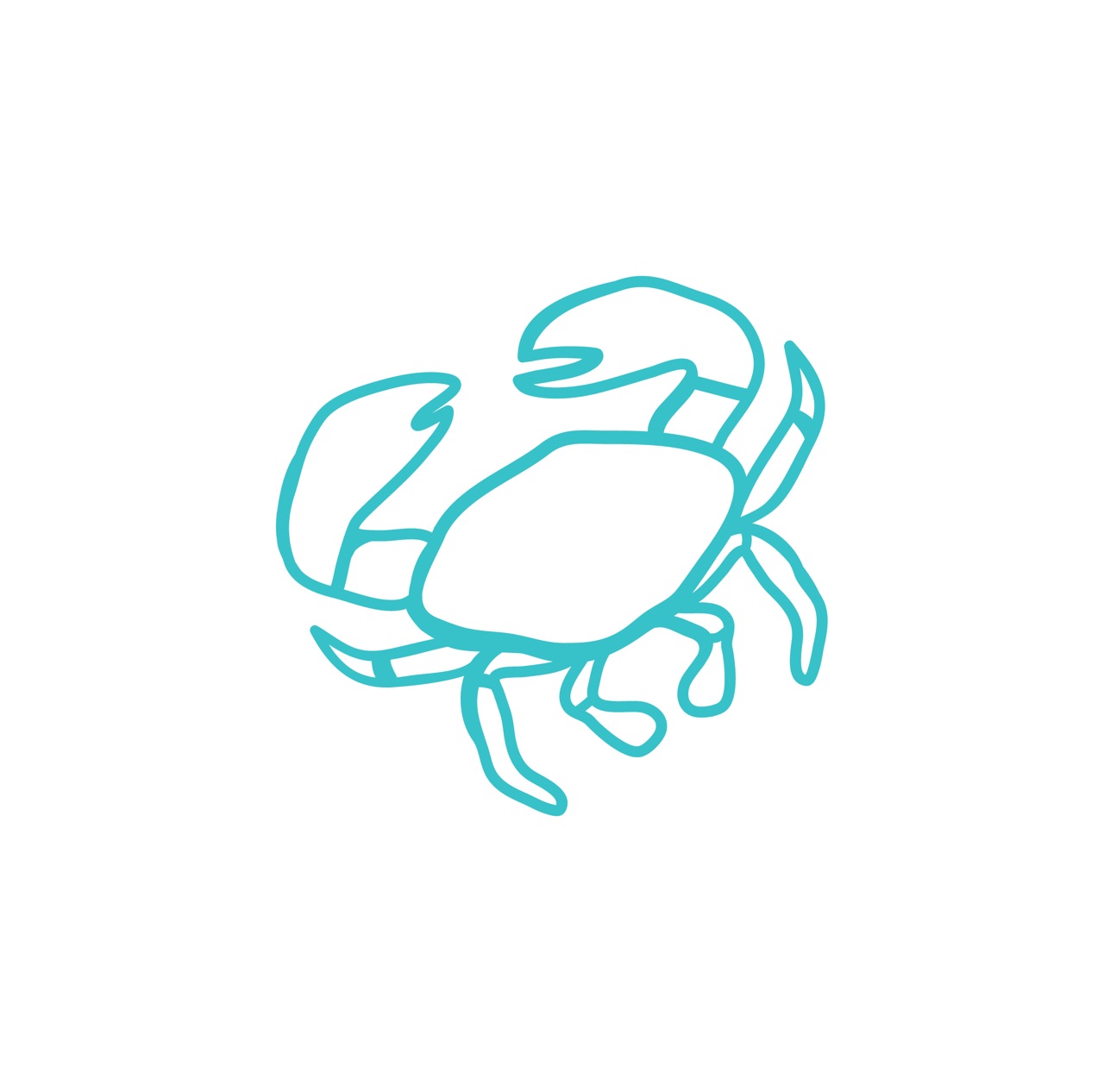 Gayle Rogan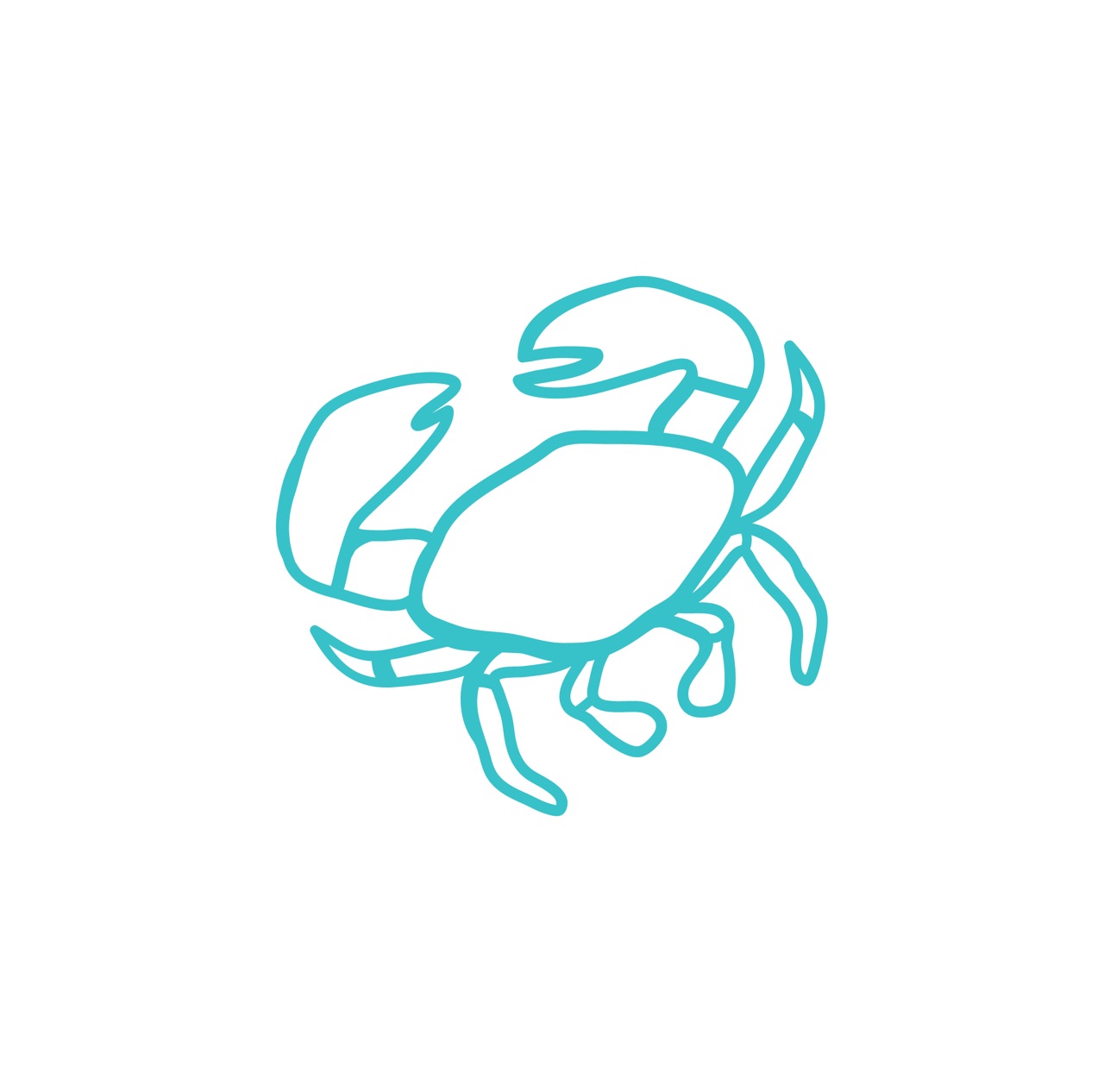 Emma Jolley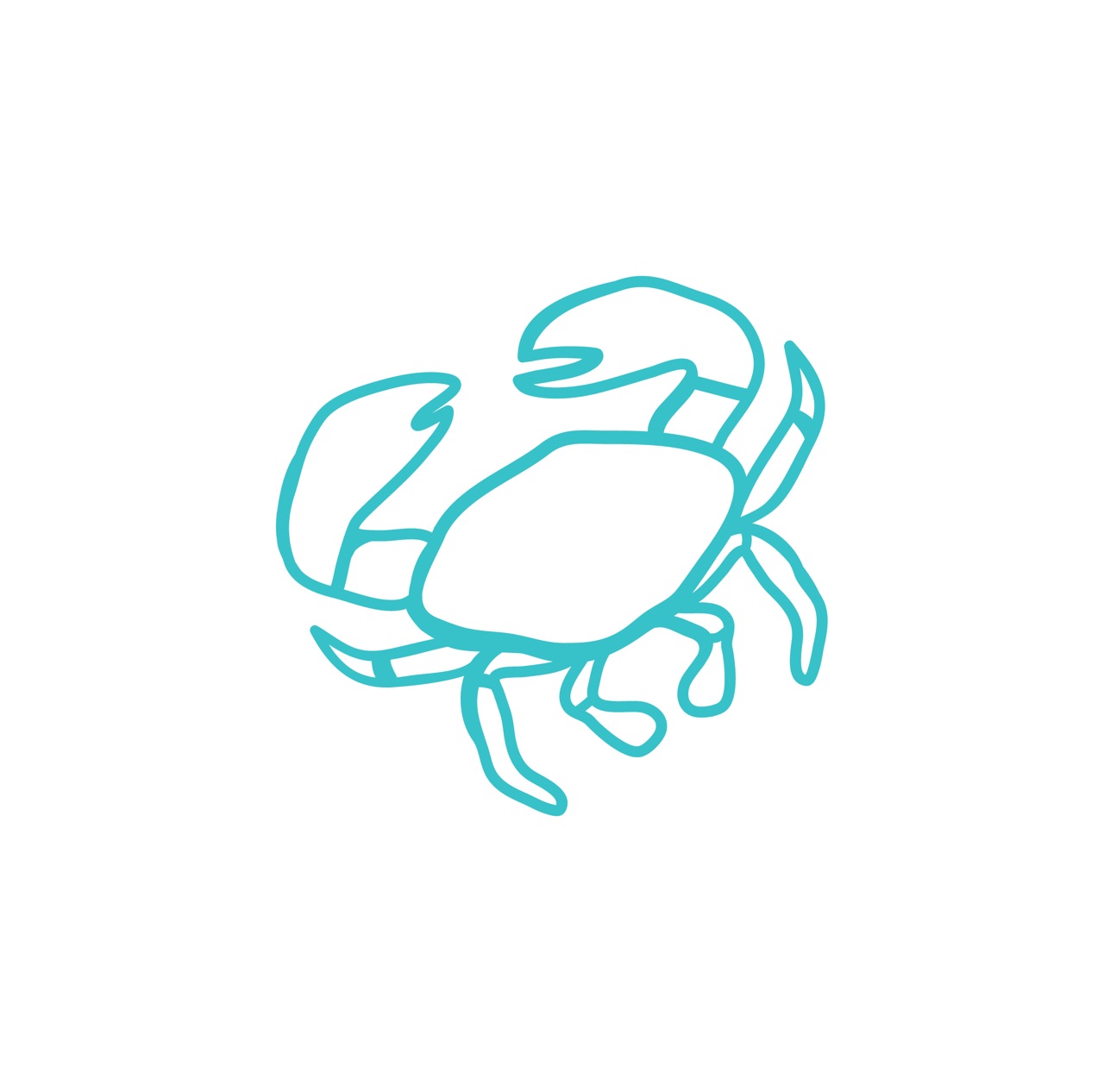 Stu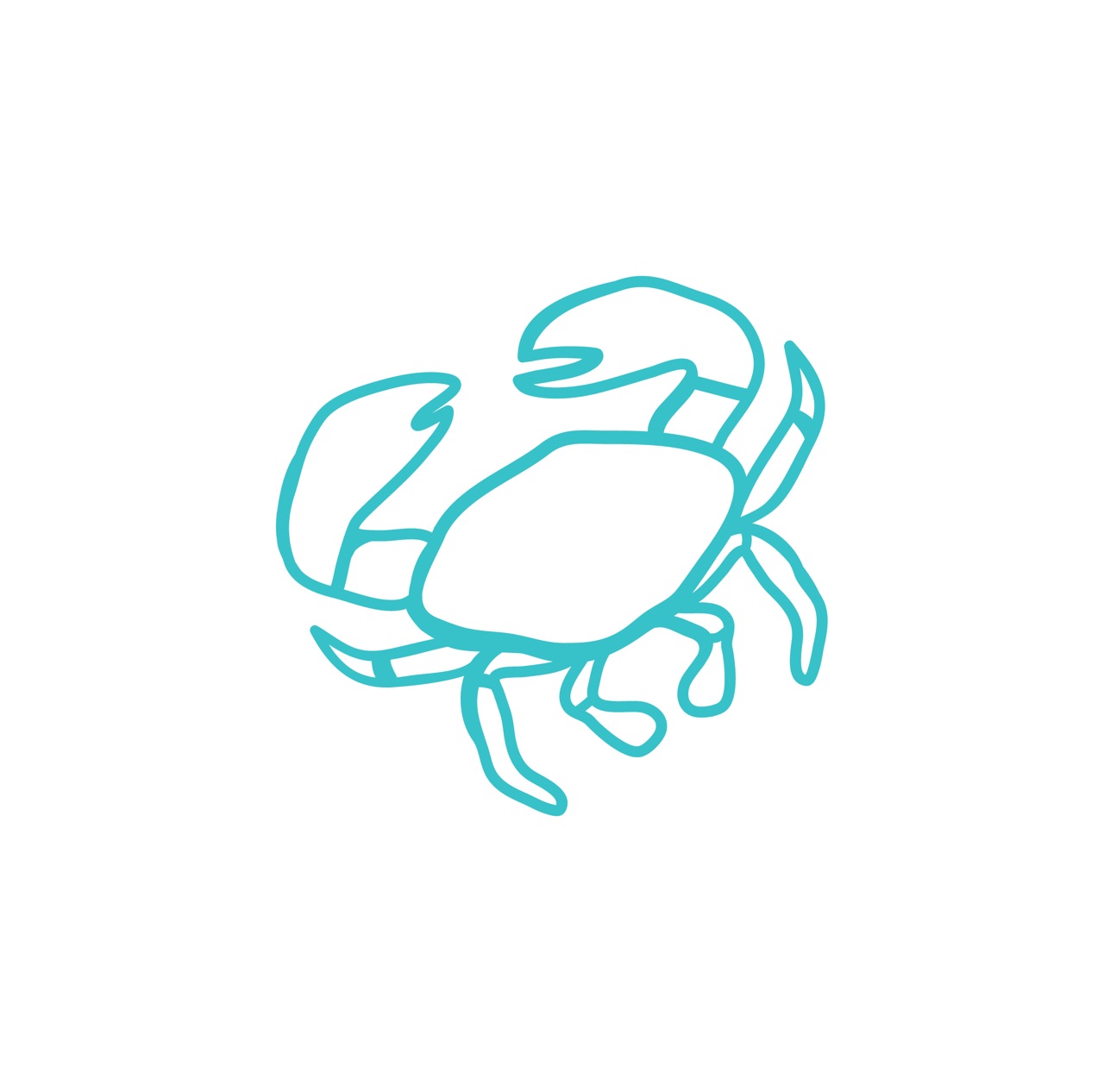 Donna Butler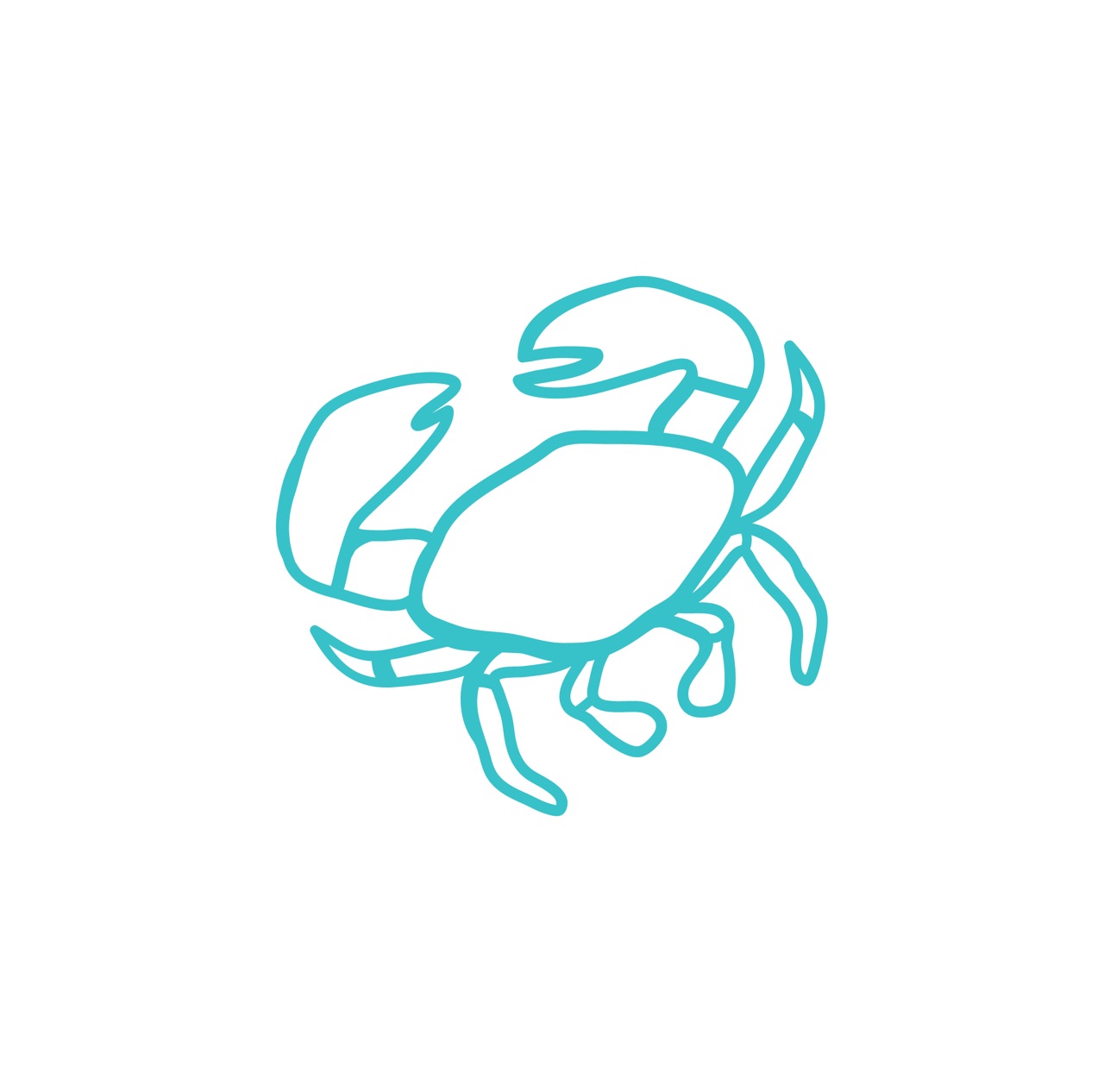 Tess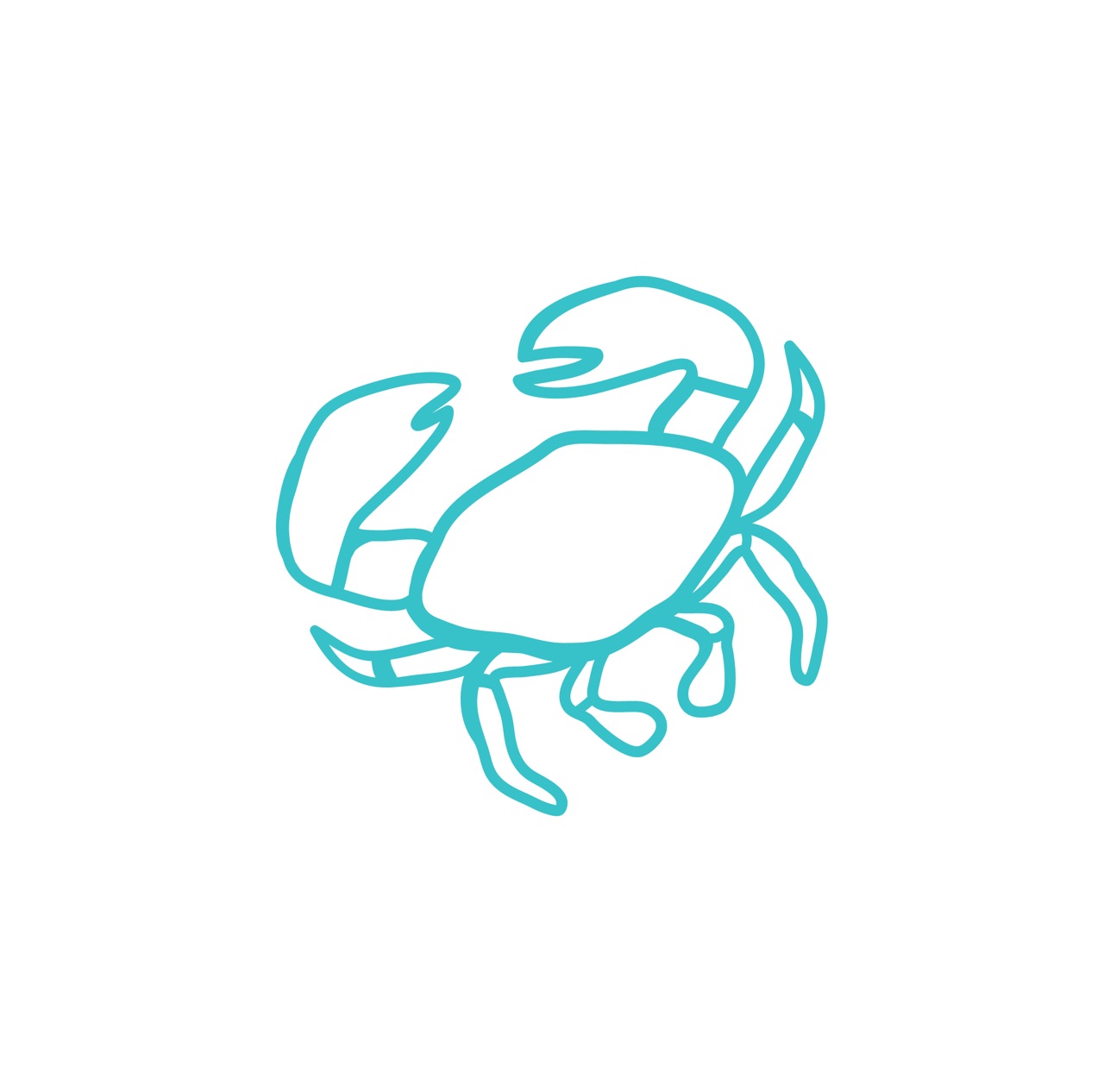 Anonymous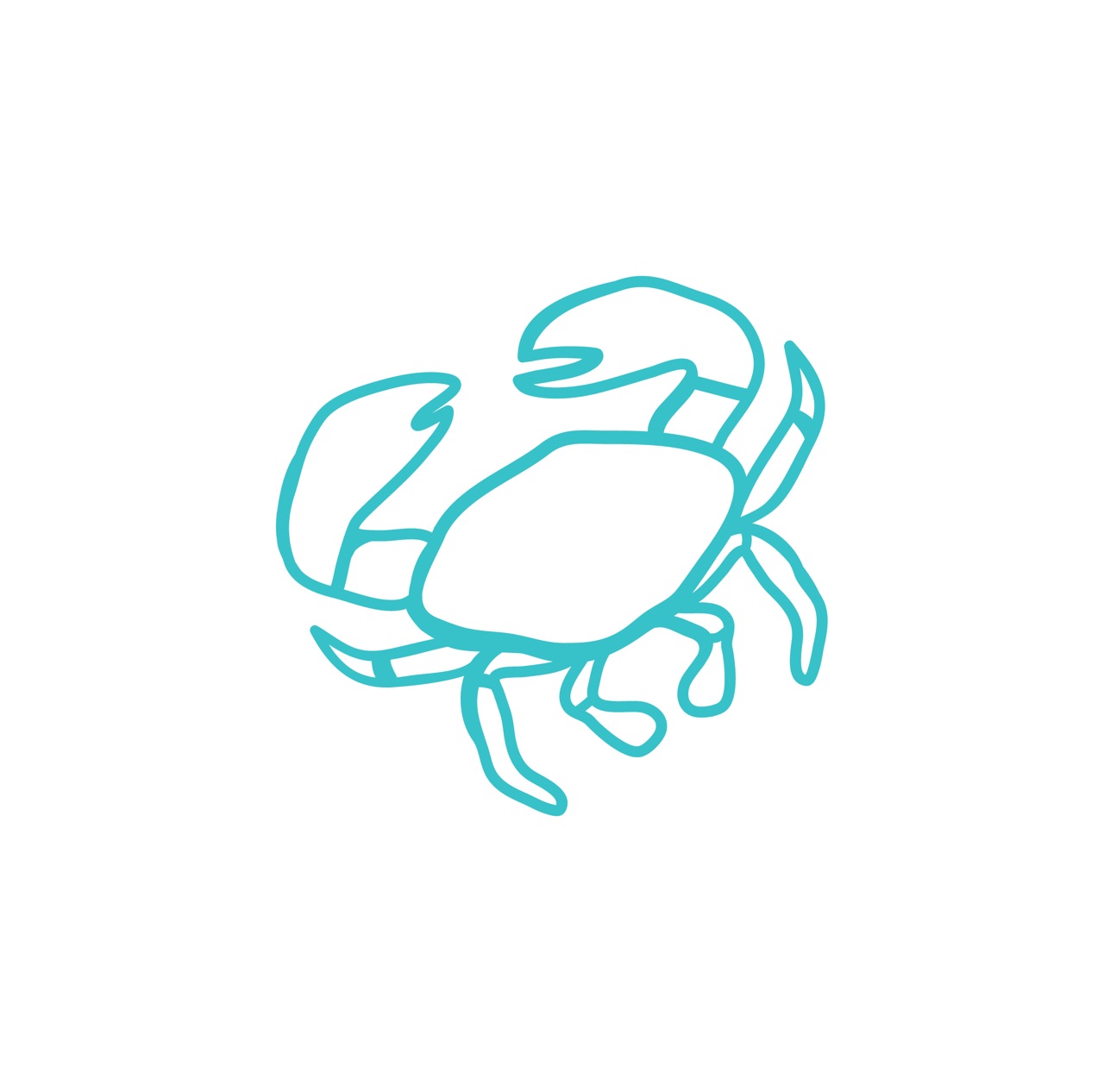 Pamela Mccabe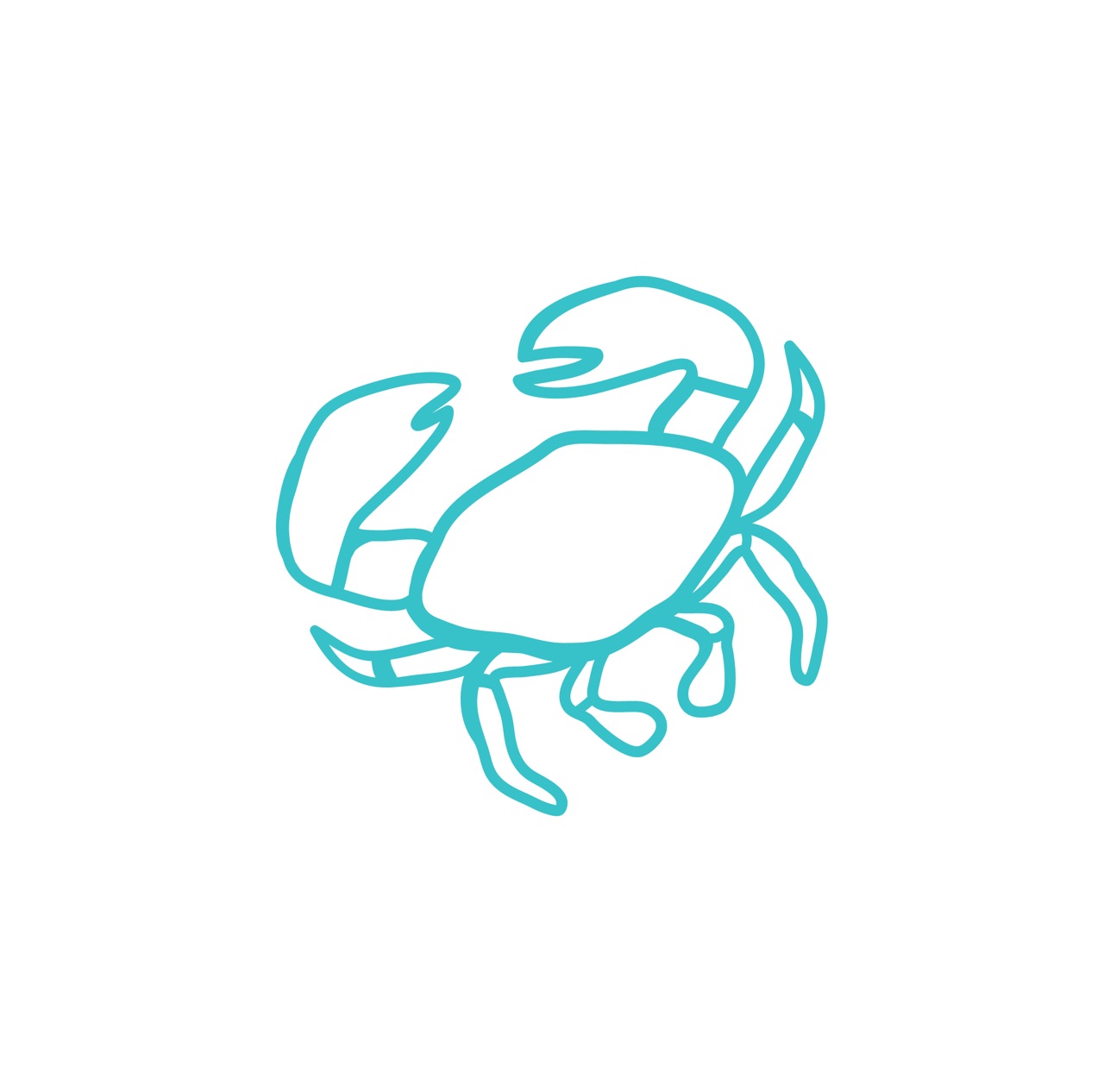 Noodles Nala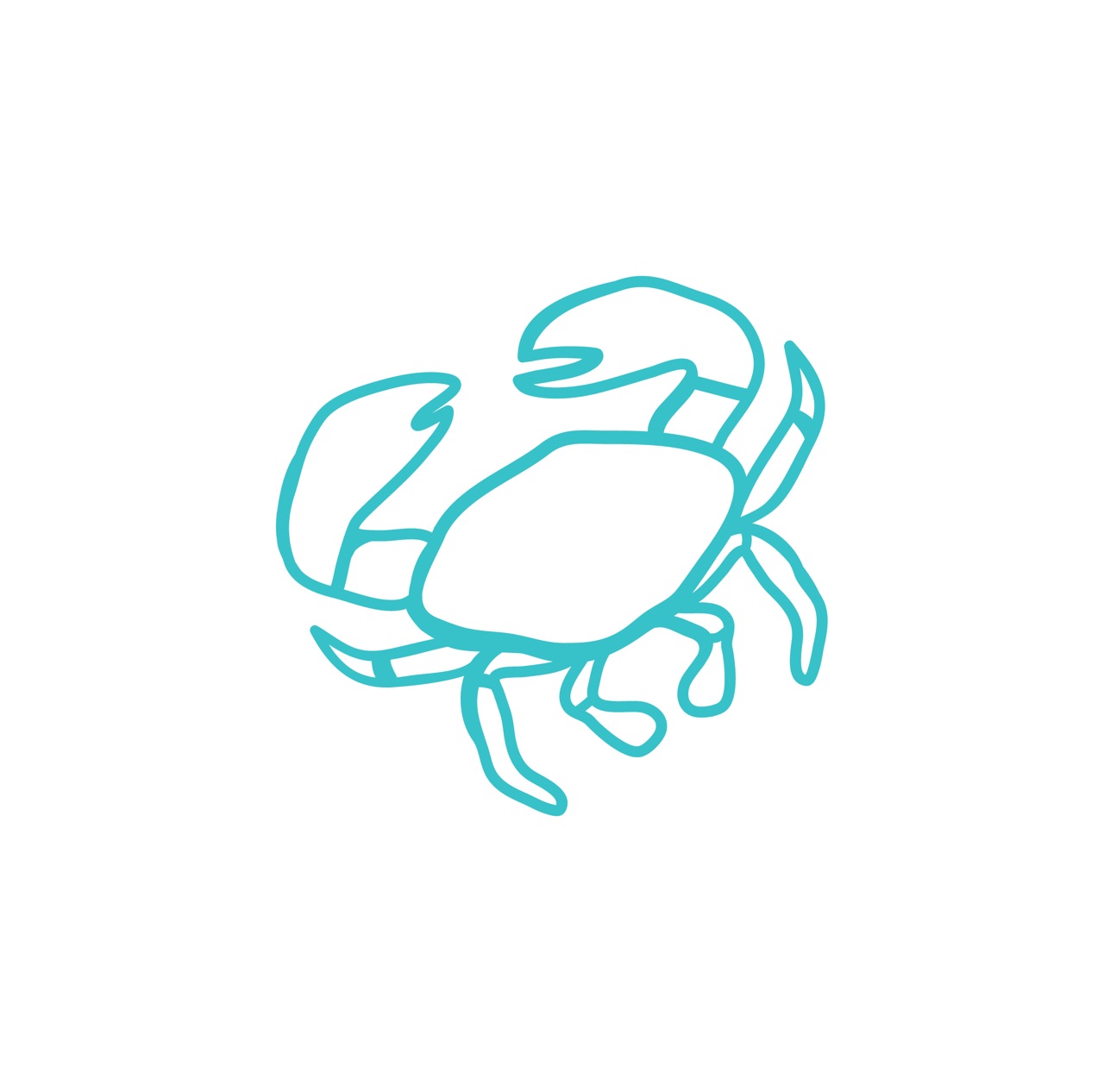 Viv Robbins