I'm fundraising for the Australian Cancer Research Foundation
Update: 
Thanks everyone so much!! You're support has been overwhelming!! I cannot thank you enough for helping me reach this goal.
Why donate to ACRF?
We fund research into all types of cancer
Since 1984, we've provided almost $160 million of funding to innovative cancer research projects that aim to discover new and improved ways to prevent, detect and treat all types of cancer.
We provide large grants that make a real impact
Annually we award grants of between $1 million and $10 million to visionary cancer research projects. We back bold ideas that explore new ways of approaching the challenges attached to treating this complex disease.
We support research across Australia
We provide the brightest researchers in Australia with the technology, equipment and infrastructure needed. We are proud to say that cancer research in Australia is consistently punching above its weight. 
In loving memory of my grandmother Jozefina Karas who passed away from cancer. A woman I never knew, but whose love and kindness lives on in the words of many close to her.
I myself had a run in with cancer, but was lucky enough to have an early detection. I'd like to support the services involved with making the lifestyles of cancer patients more livable. 
Thank you for whatever you can donate, or any act of kindness you can manage towards the support of cancer patients.
And a HUGE THANK YOU those who have been able to show their support already. It is very much appreciated.
My Achievements Profile pic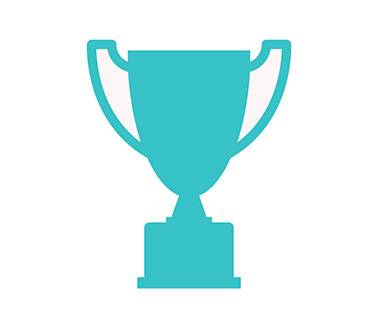 Reached Goal!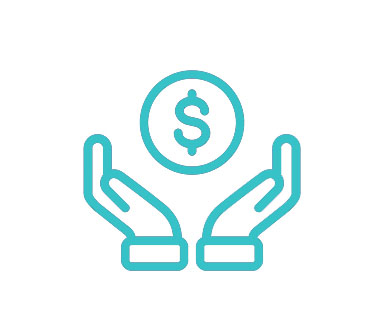 Raised $100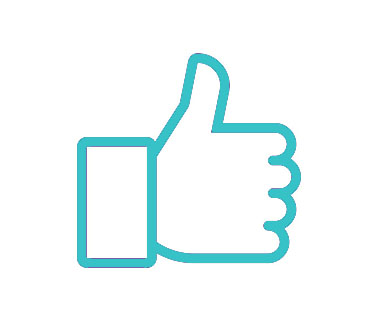 Shared Page
Self donated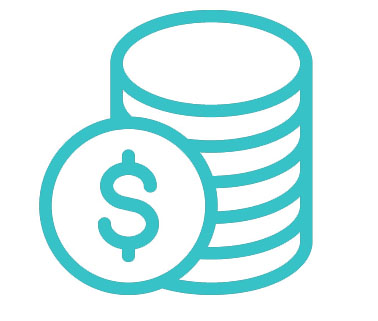 75% of goal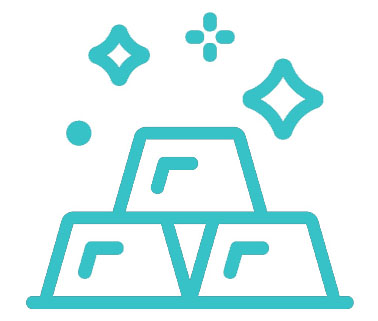 50% of goal
Thank you to my Sponsors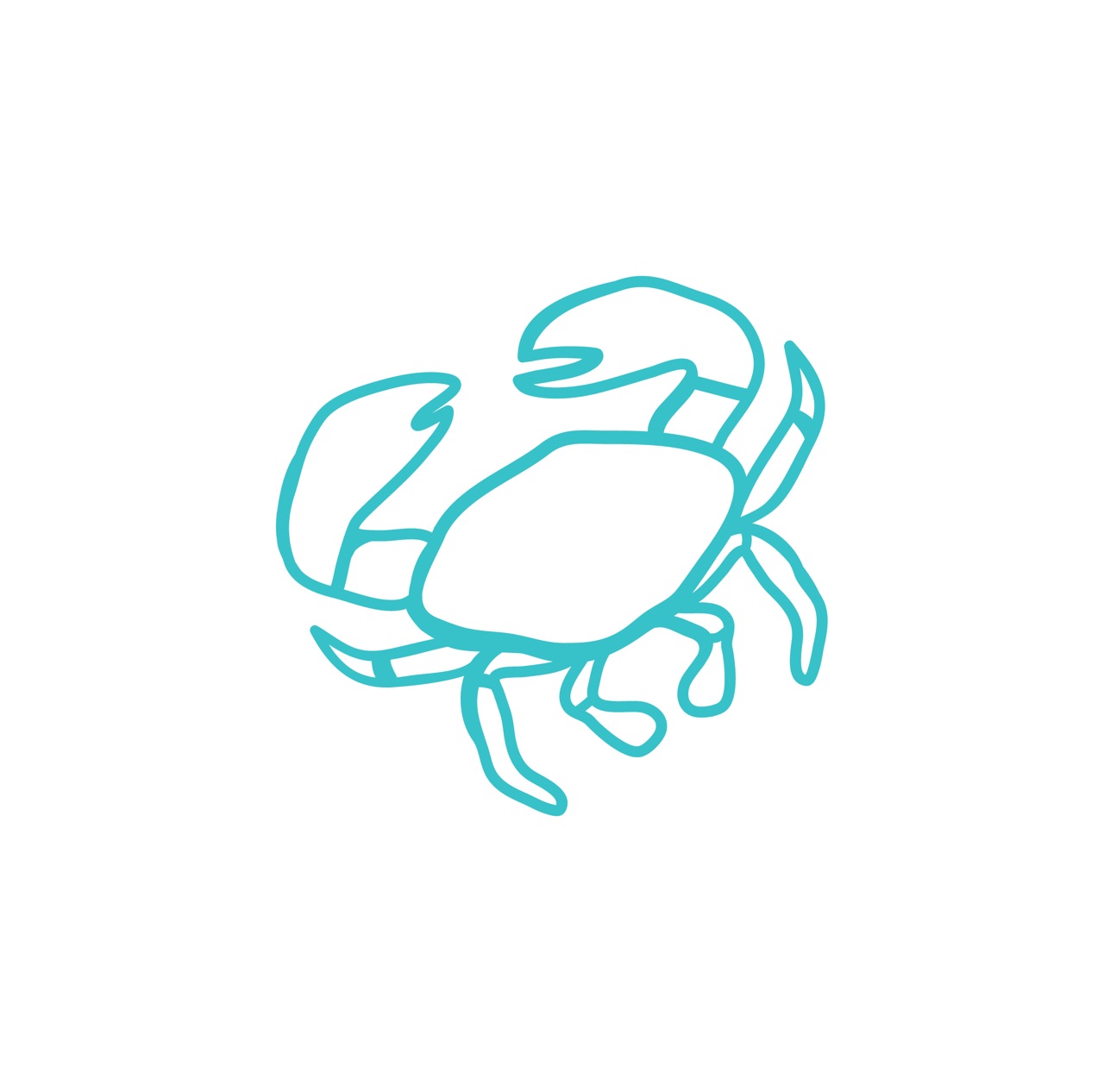 Anonymous
Zeljka,steven, Nikki And Luke Klindzic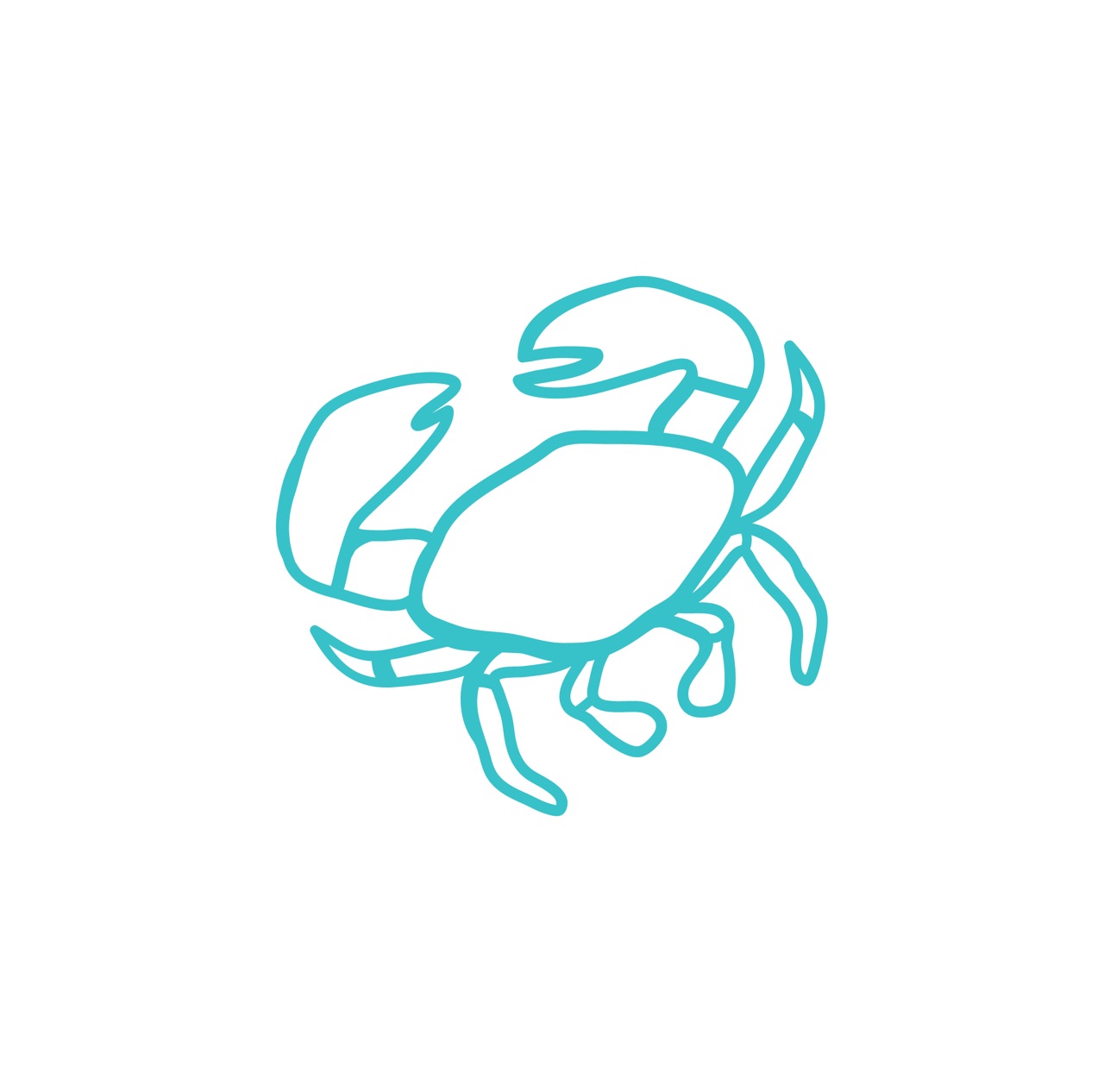 Steven & Zeljka Klindzic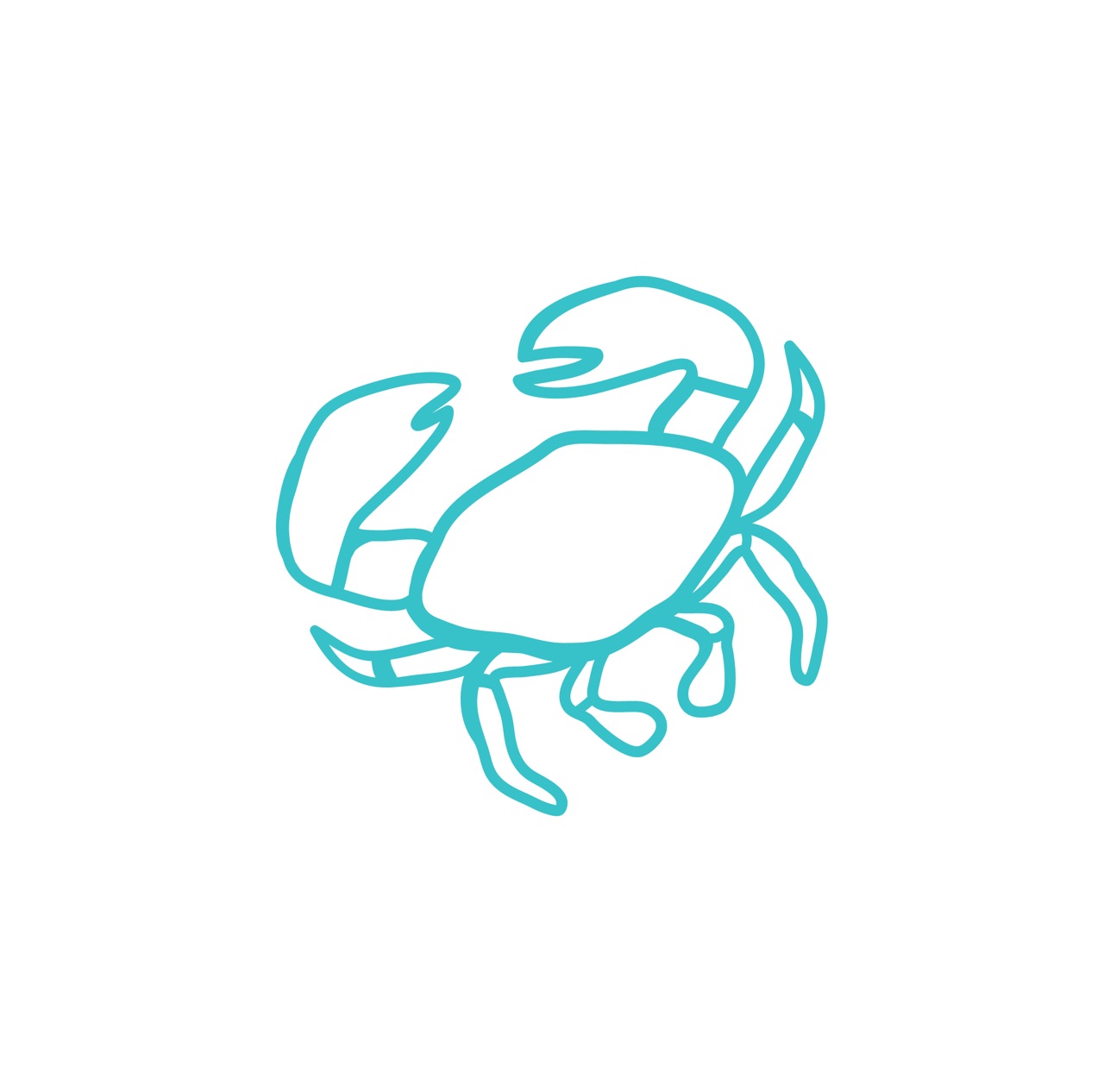 Mirijana Pedisic
Lorenz Del Castillo
Mirijana Pedisic
Anonymous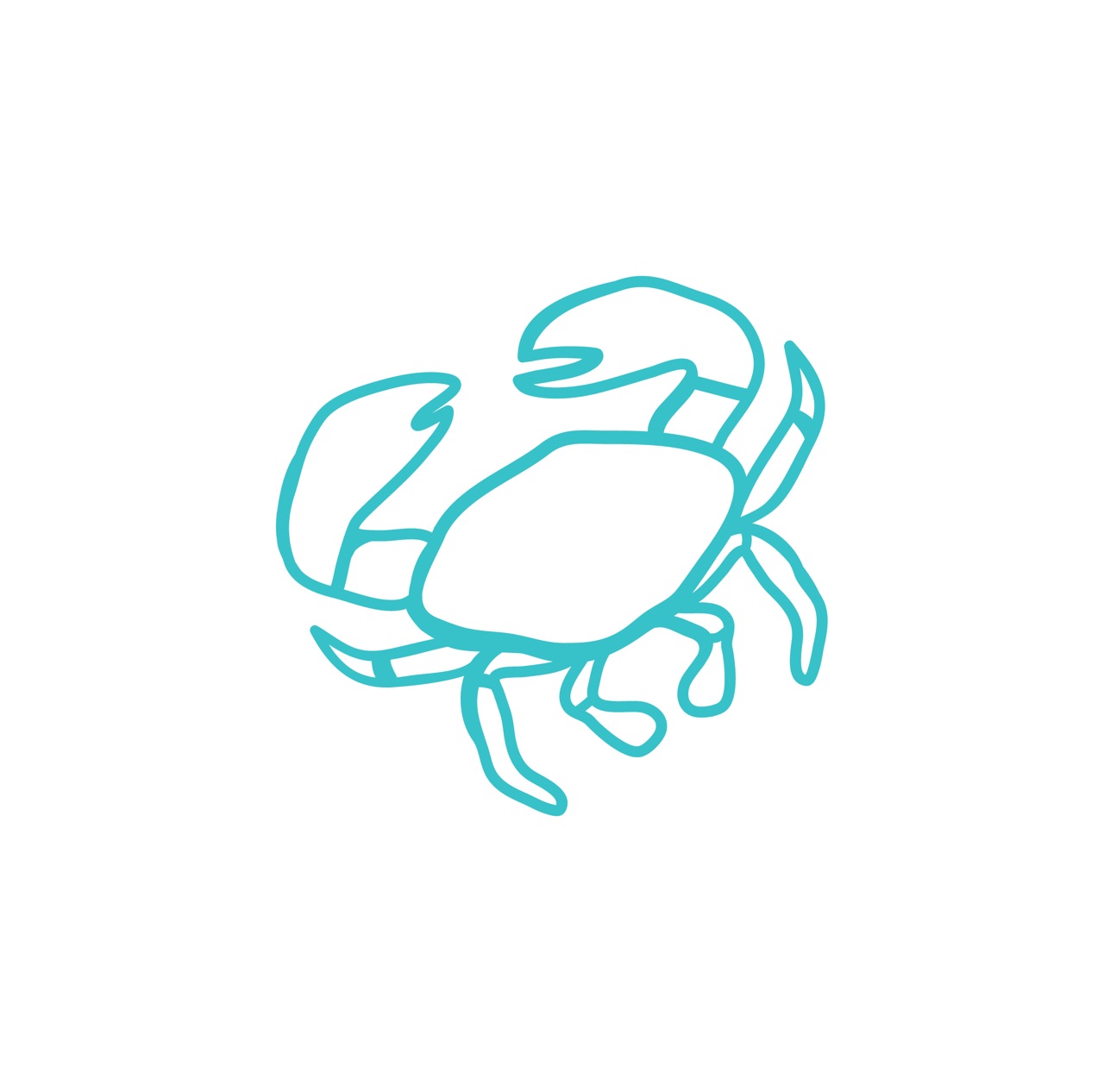 Angela Pietrobon
Zora Doukas
Dal Bello Family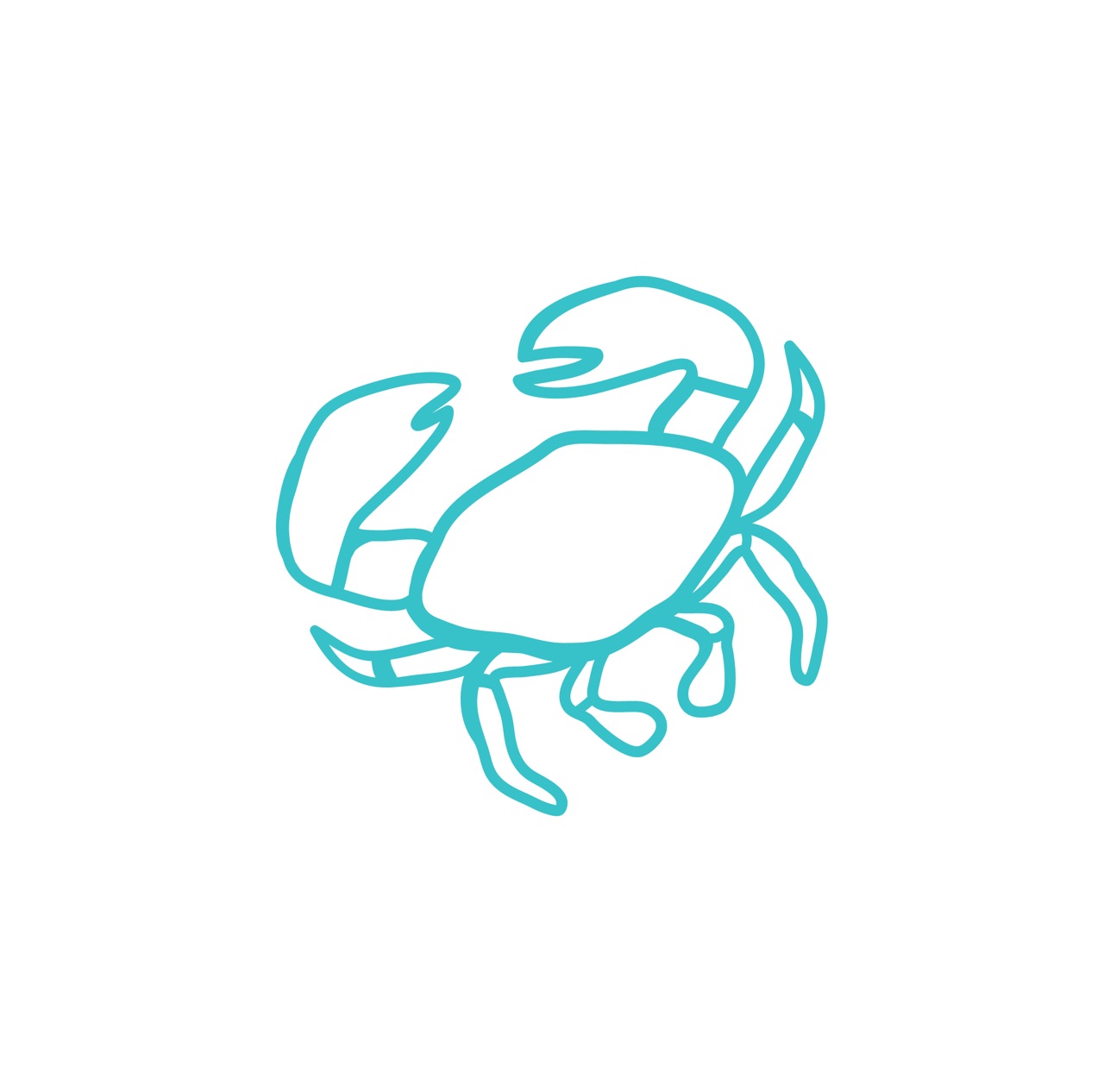 Nikki Klindzic
Angela Cole & Andrew Henwood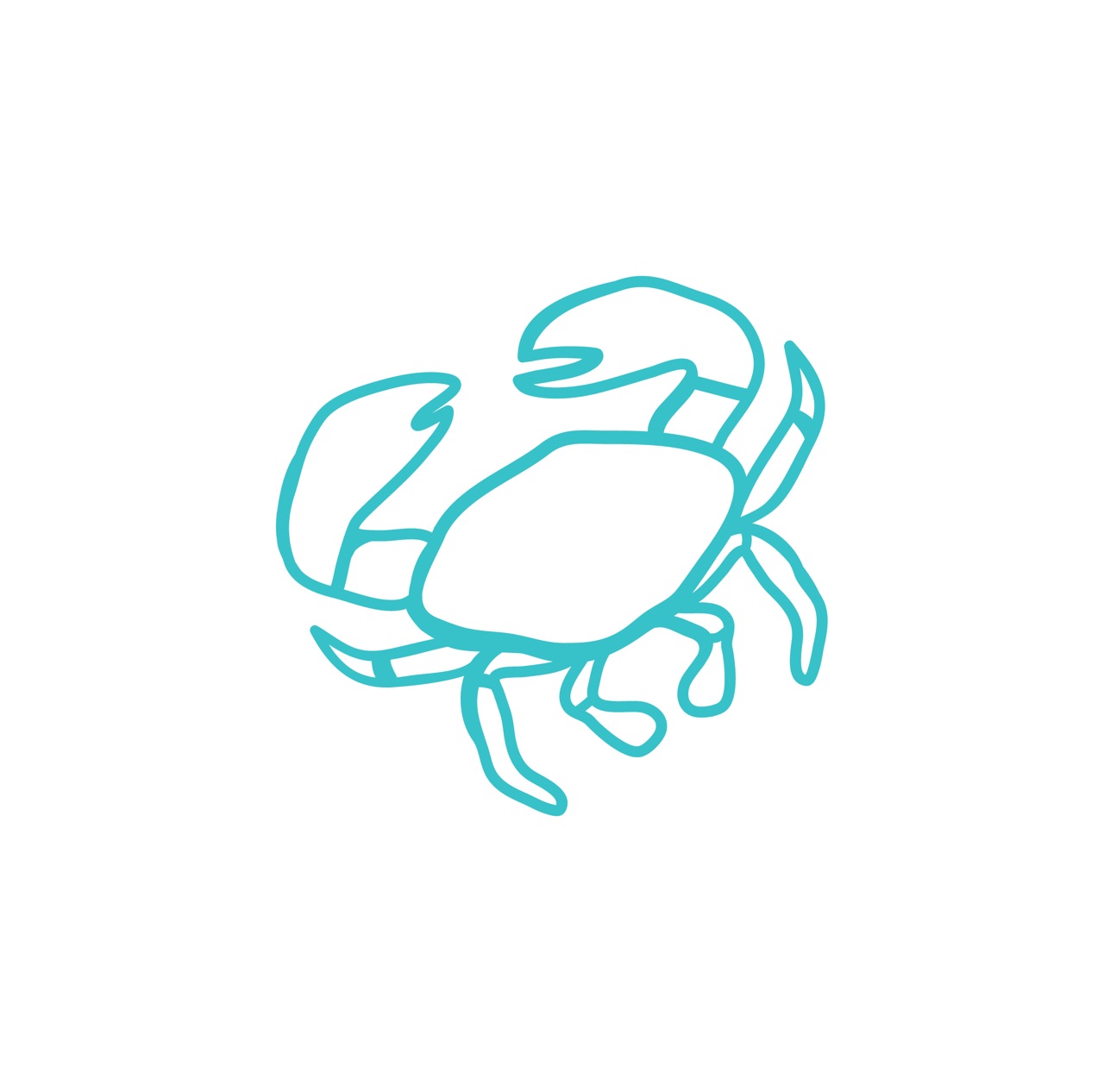 Brenton Muir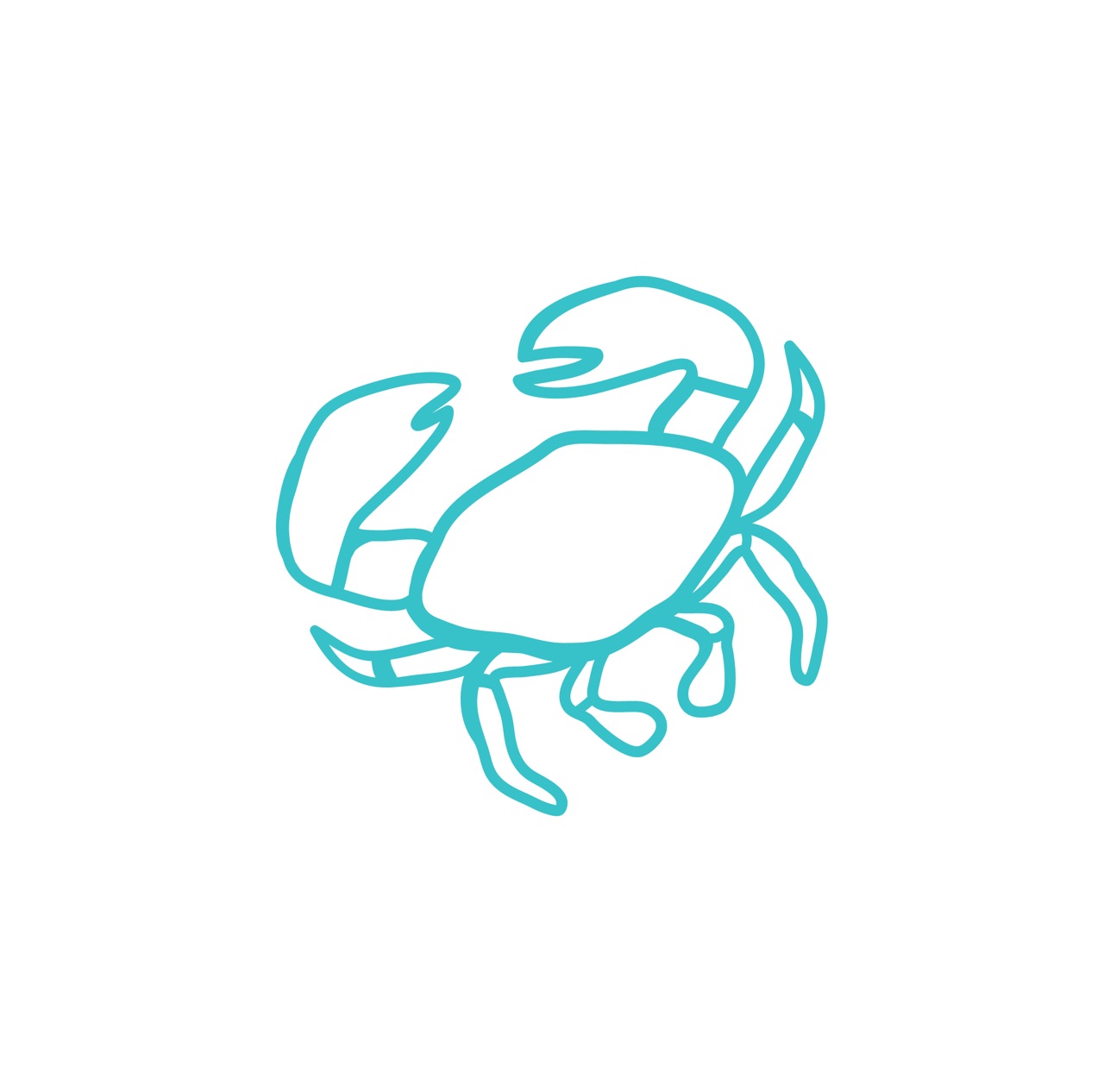 Elvis & Marija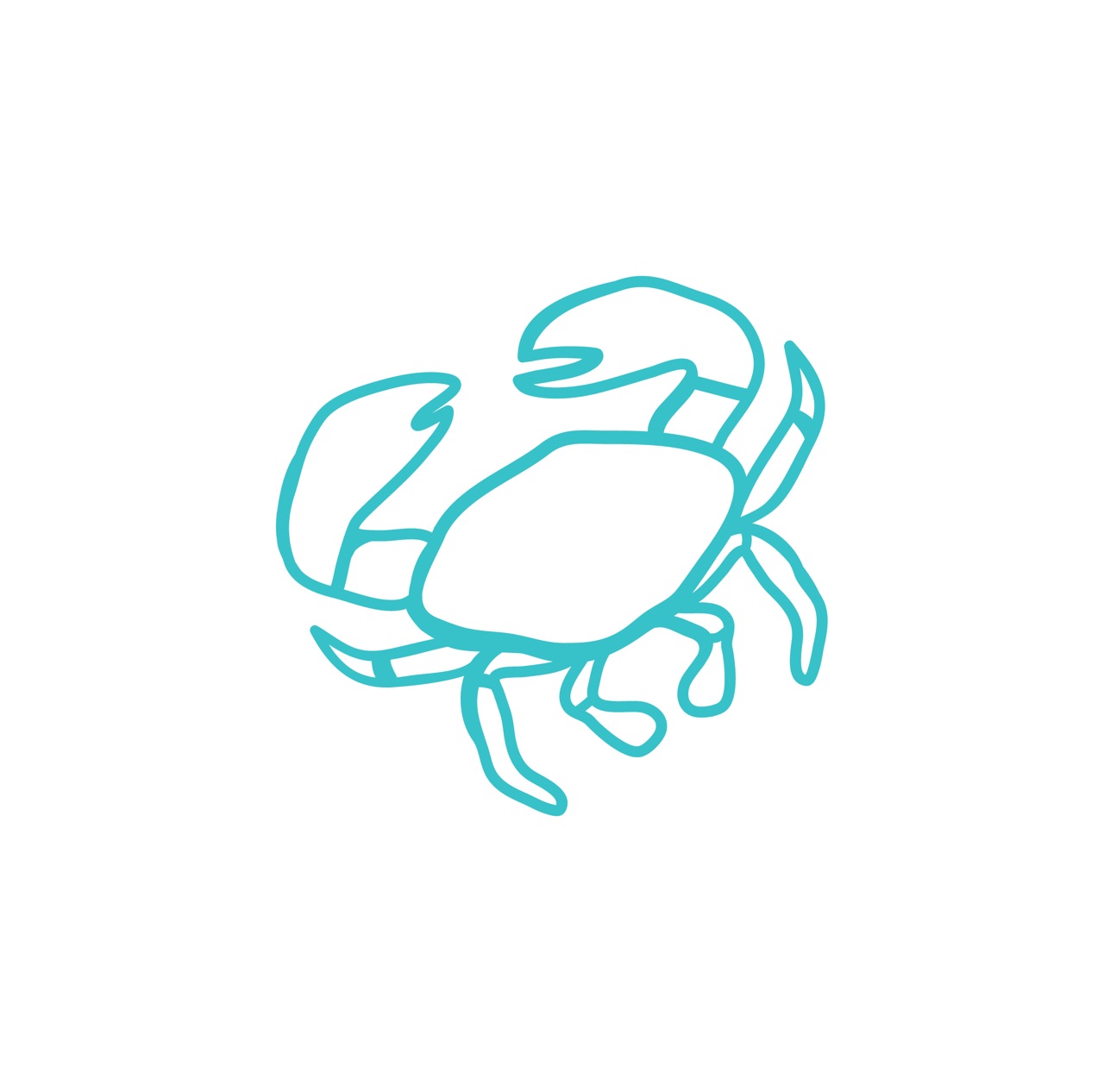 Kerry Pietrobon
Shiona Marks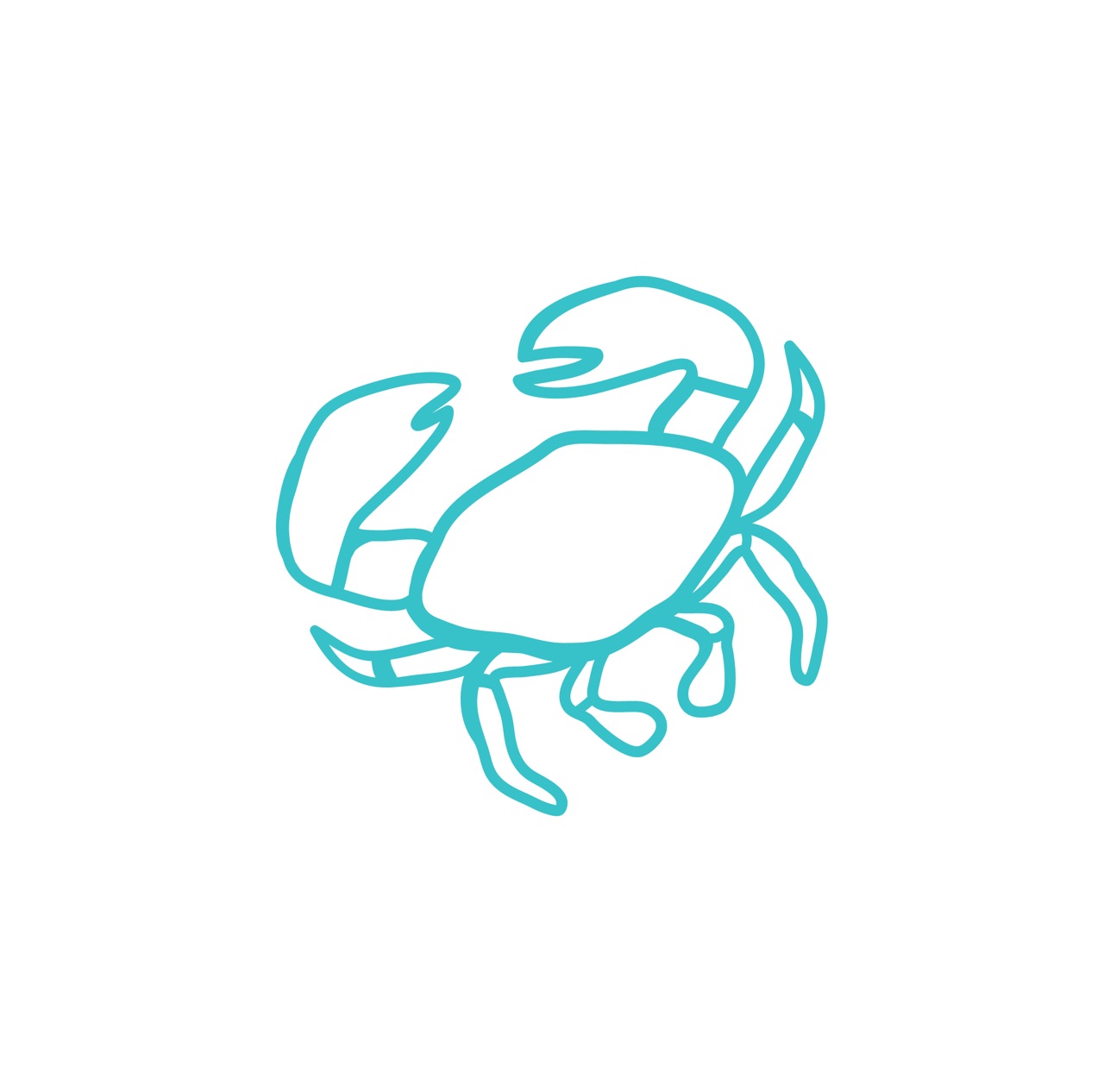 Elvis And Marija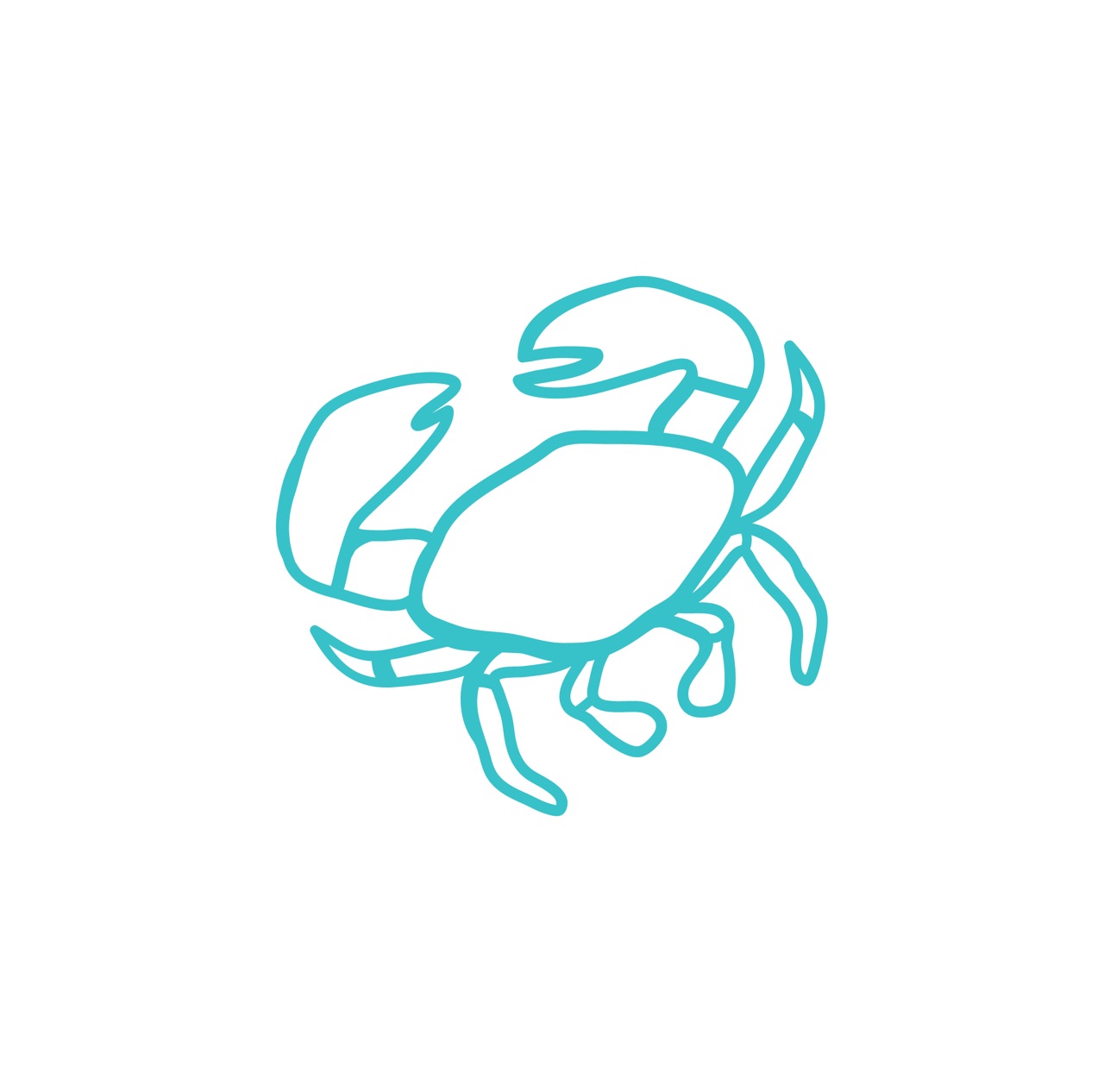 Katarina Spudic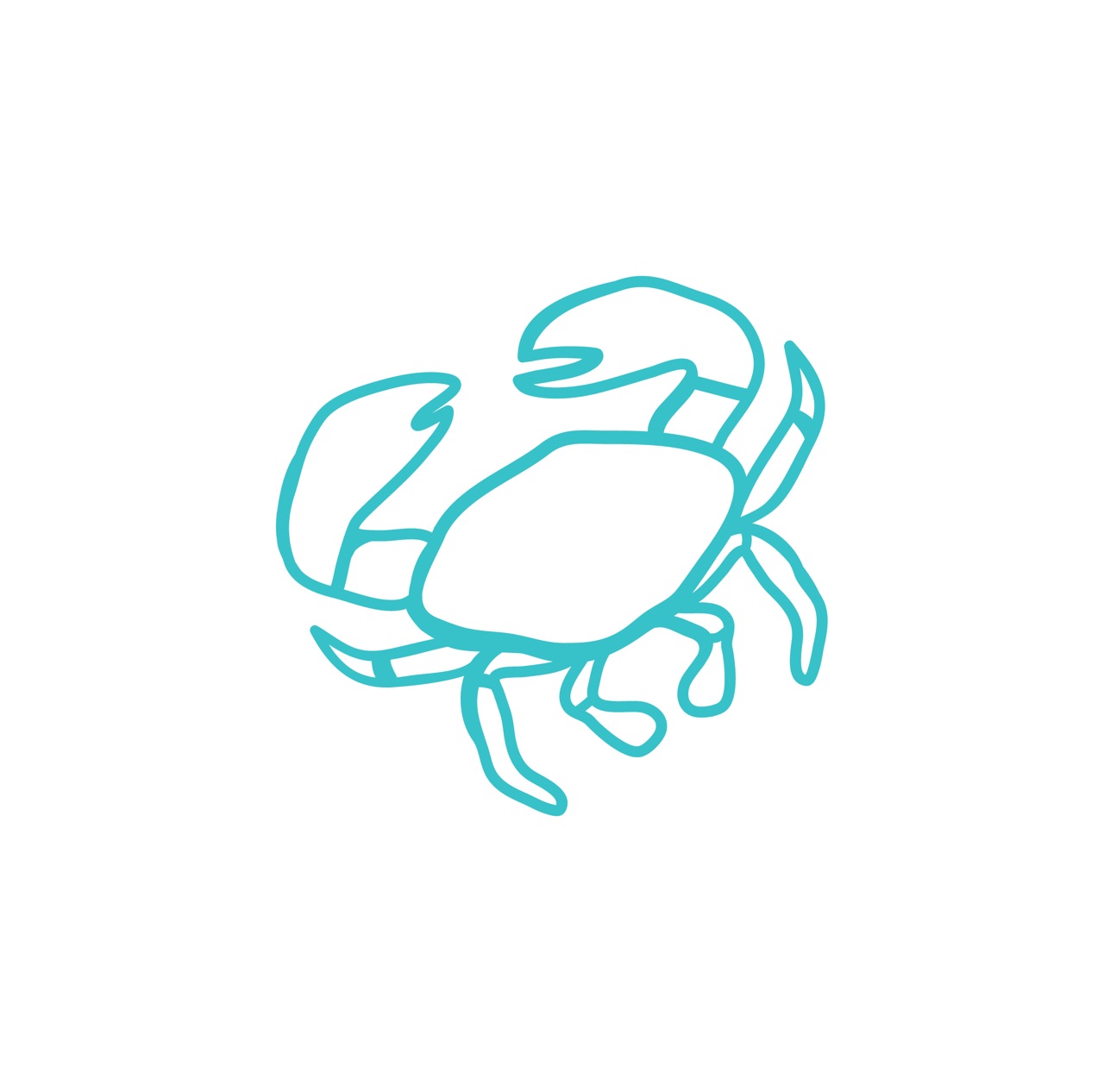 Anonymous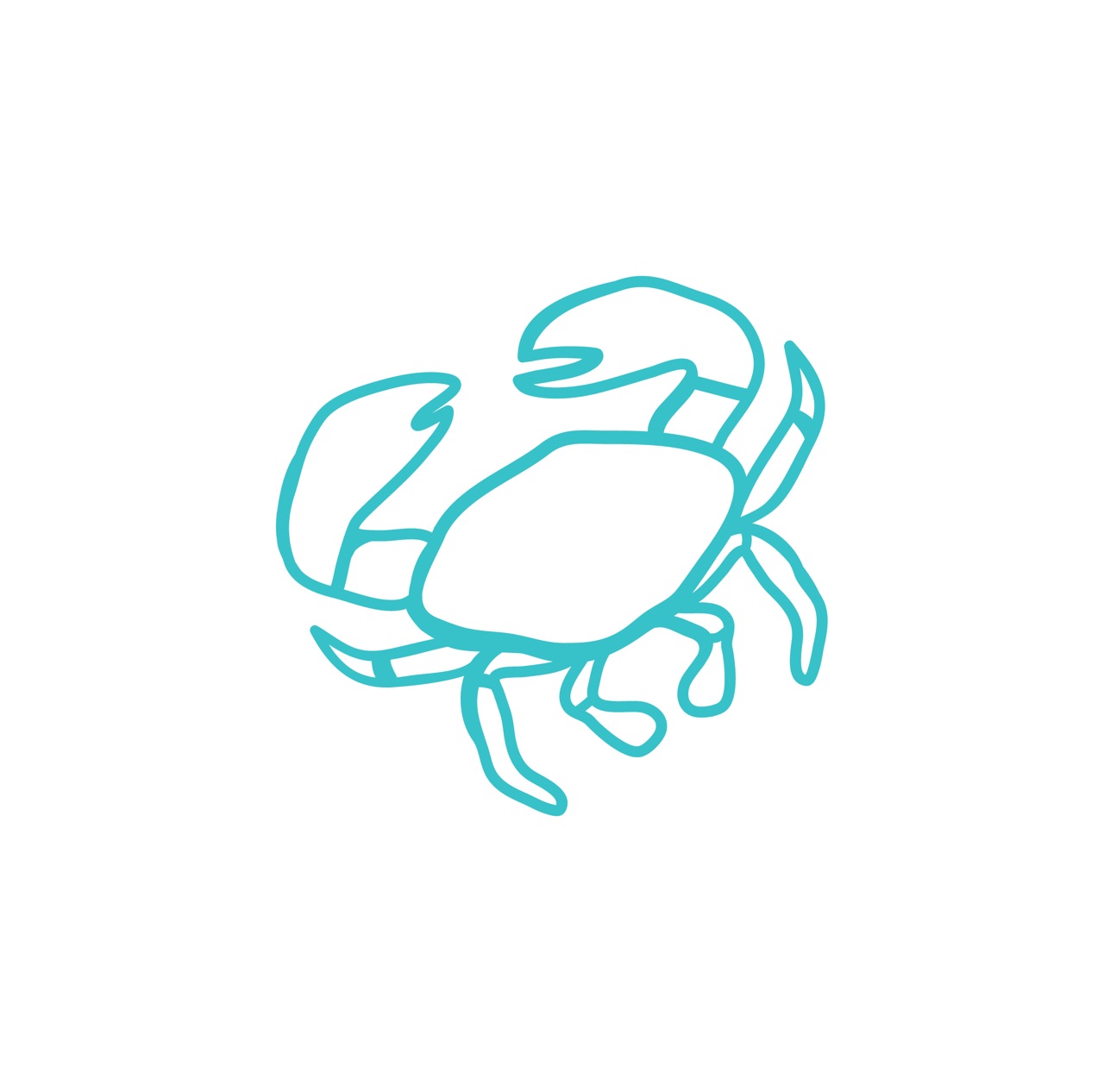 Sonja Cammarota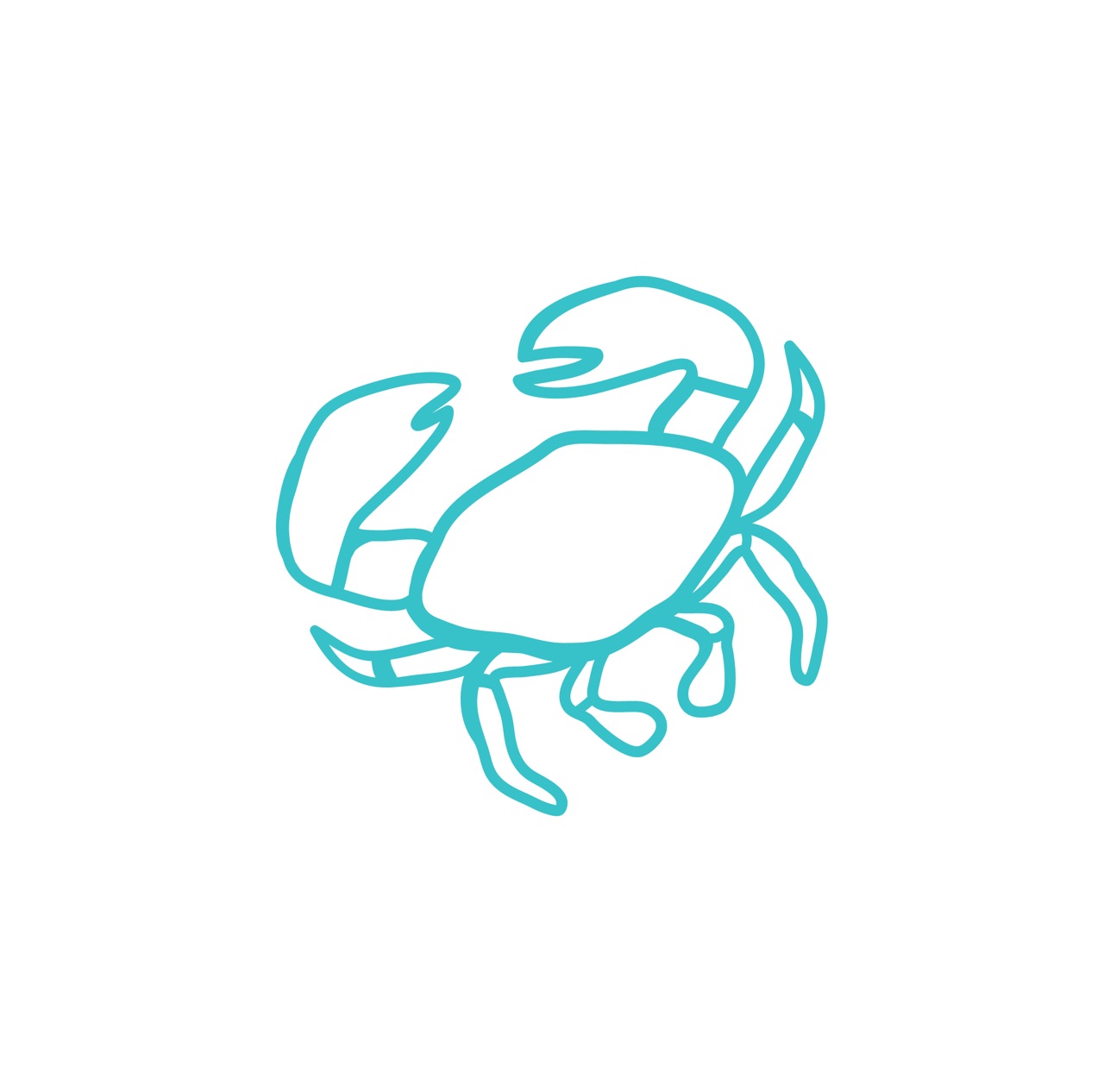 Mato Spudic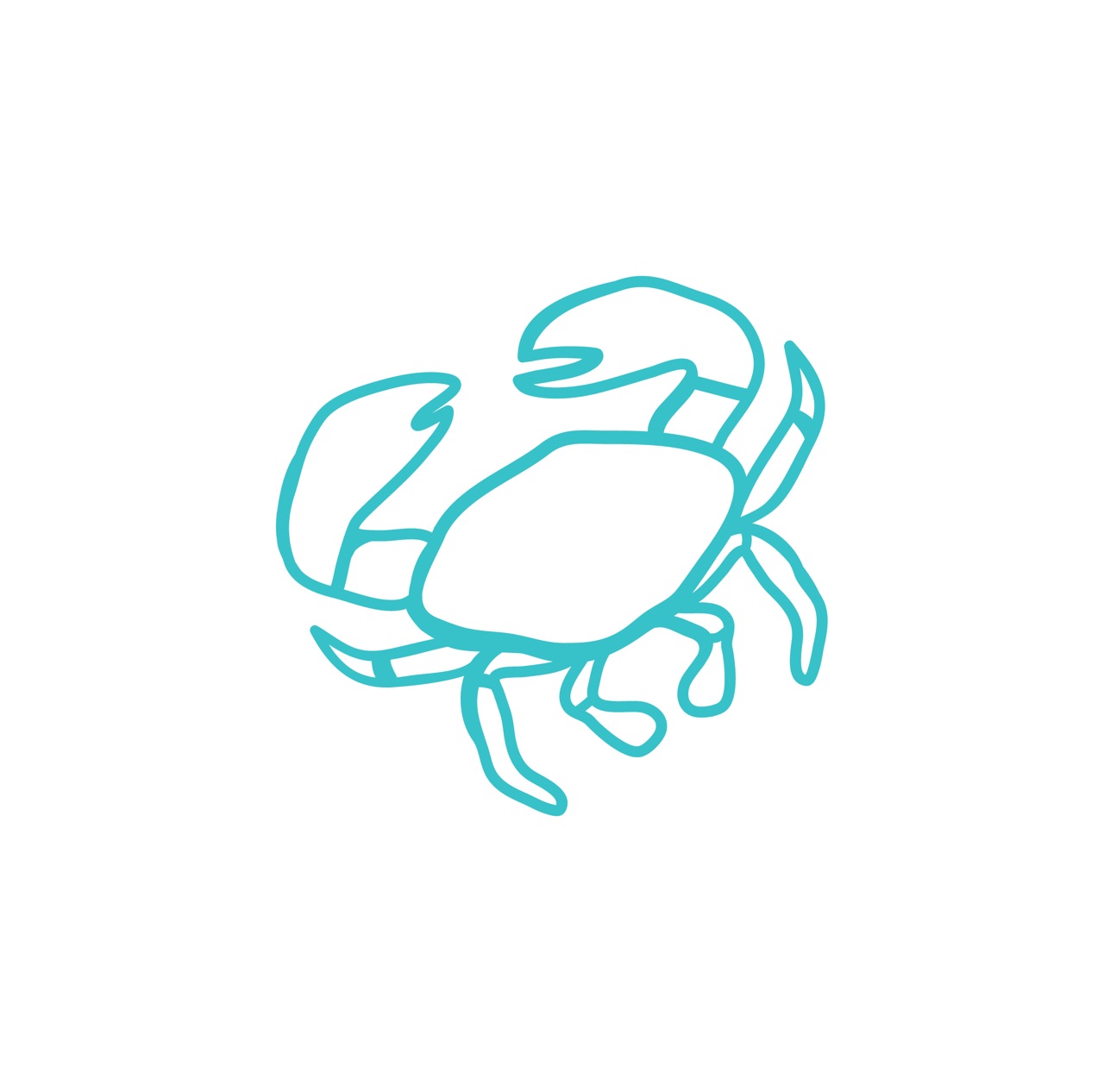 Kym Bilecki
Vidhi Vira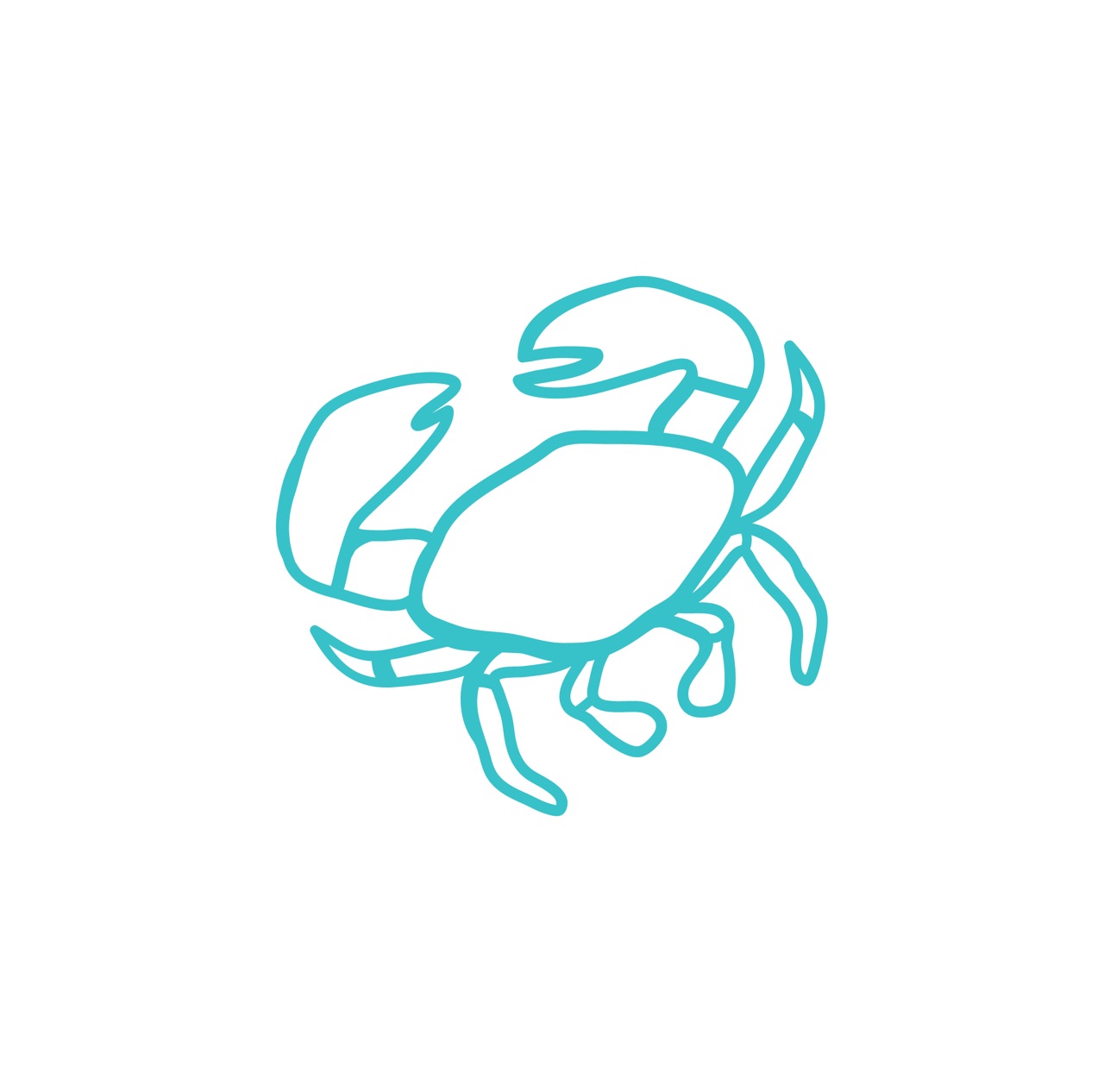 Jay Kim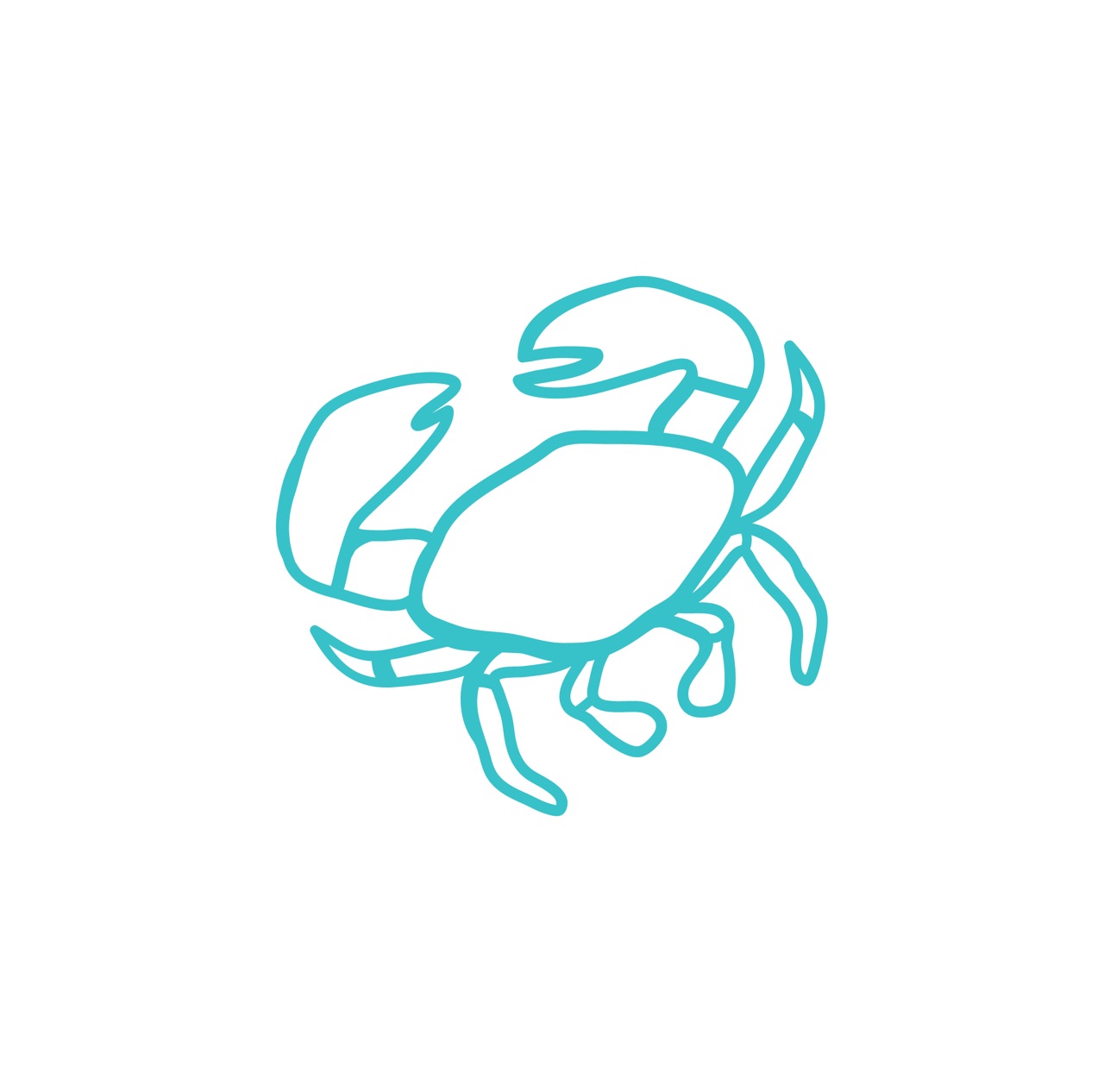 Owen Hilander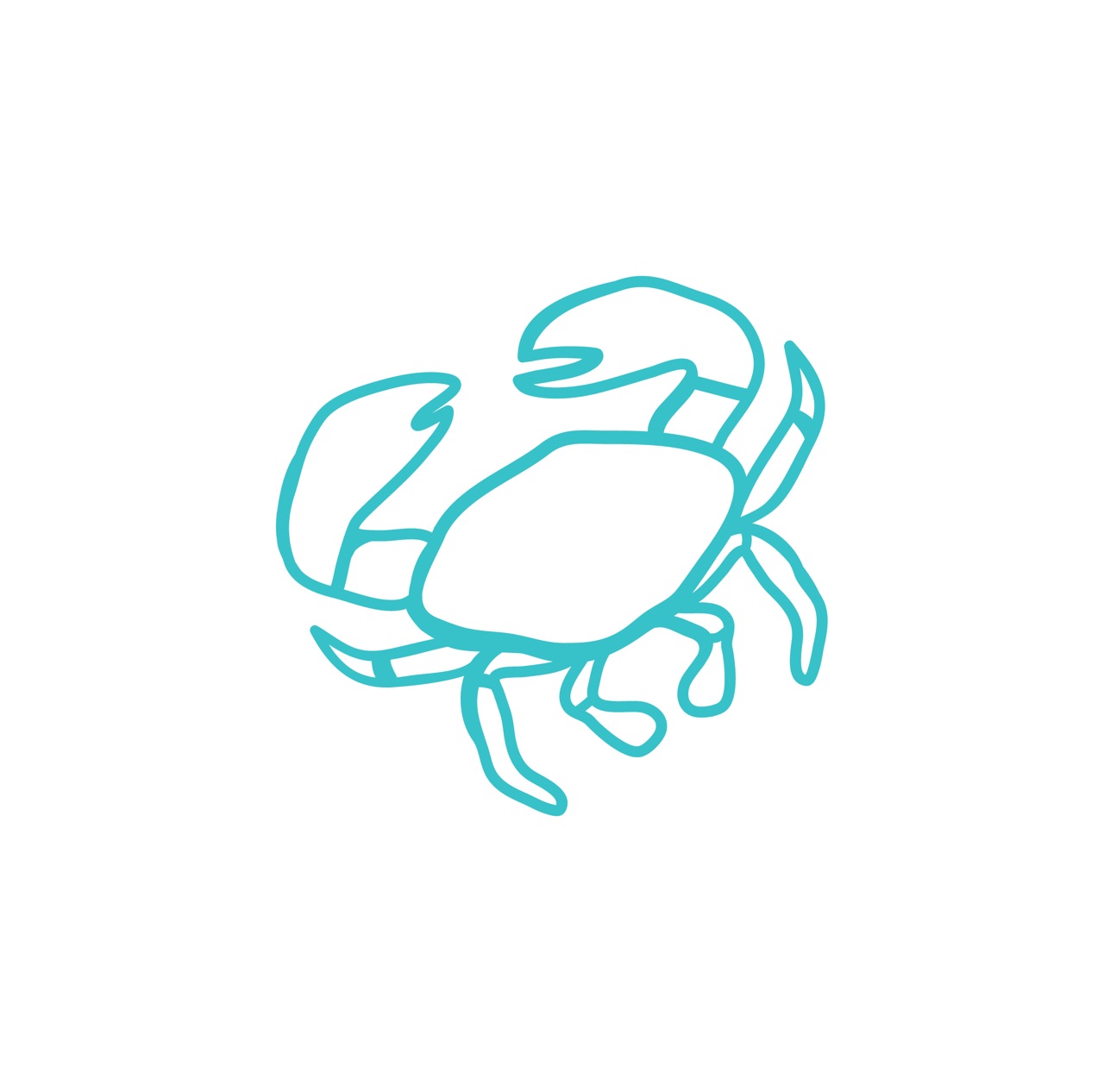 Hakim Slee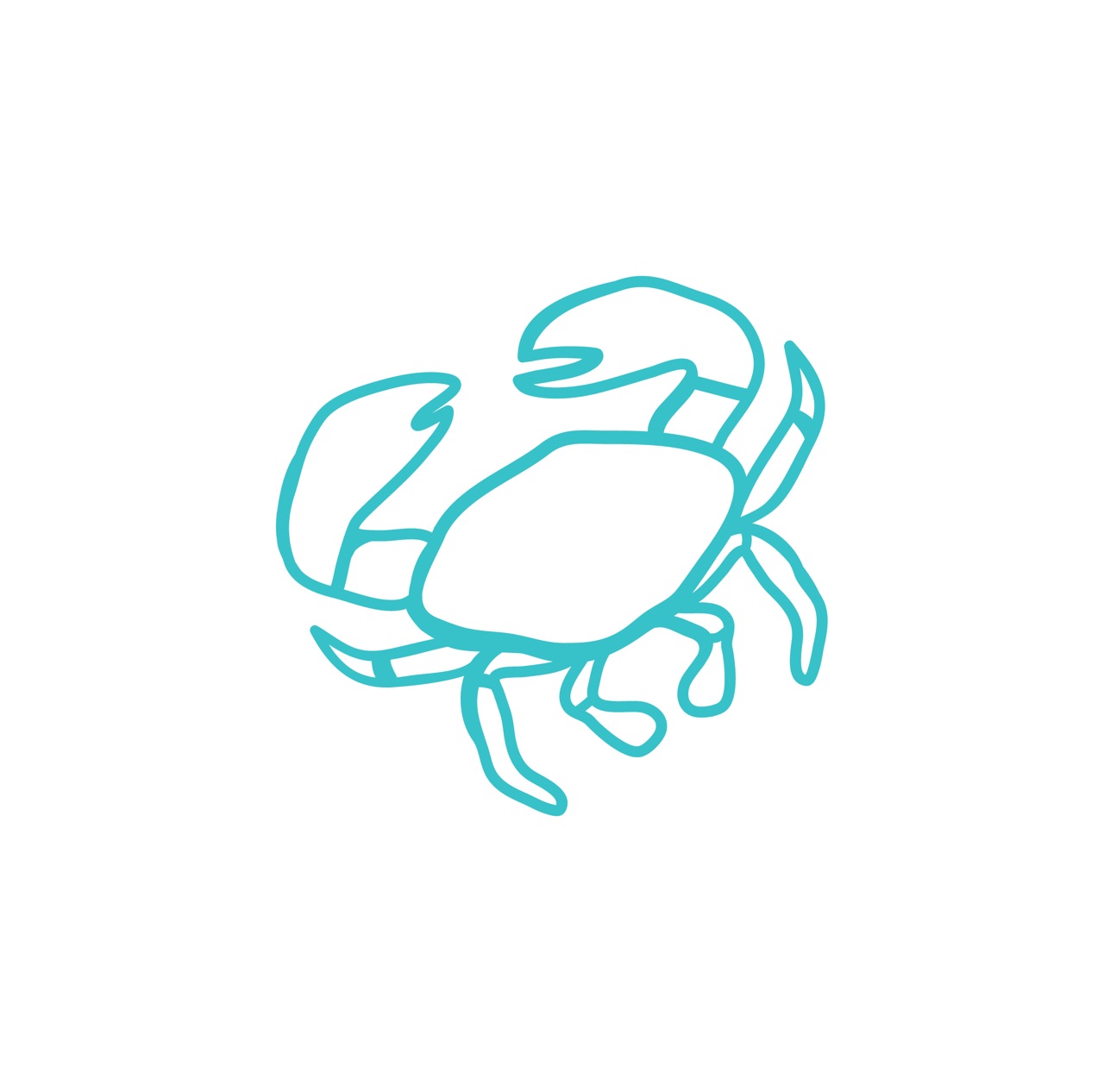 Nigel(la) Hellams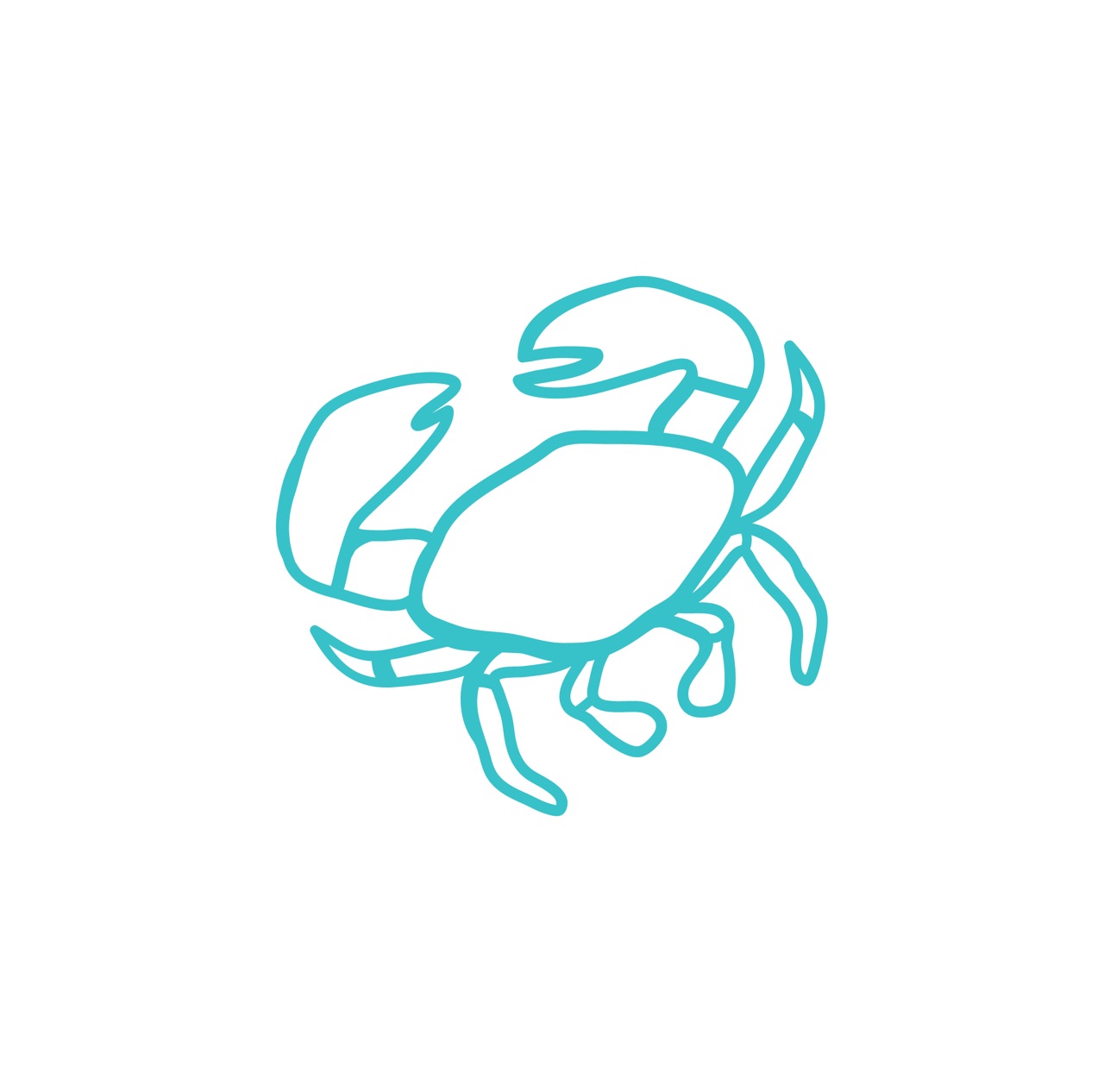 Tahneisha Mottishaw
Tiara Benyamin