I'm fundraising for the fight against Cancer
I am shaving my hair for Australian Cancer Research Foundation because I believe a world without cancer is possible. But, I can't do it alone. Will you help sponsor me and help me reach my goal?  
ACRF partners with research institutes to fund the technology, equipment and infrastructure needed to develop better prevention, earlier detection and more effective treatment across all cancer types. They invest in the brightest minds and boldest ideas in cancer research. Help me be bold too. Together we can outsmart cancer. 
Select a donation amount and click 'Donate' to make a secure online donation. Every donation, big or small, will bring me one step closer to my goal.
All donations over $2 are tax-deductible and you will be issued with a tax-deductible receipt via email as soon as you make your donation.
Thank you for your support! Watch this space for more updates.
Let us unite and combat this quest, 21st March 2020 I am pledging to shave off my hair. This is only a small sacriffice to make and you can by sponsoring me.
Please, let's make a difference....
My Achievements Profile pic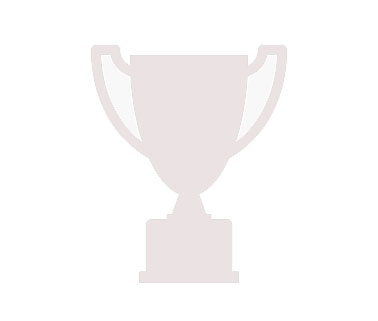 Reached Goal!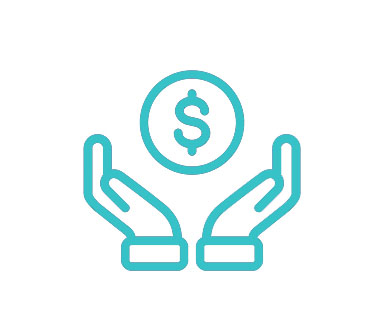 Raised $100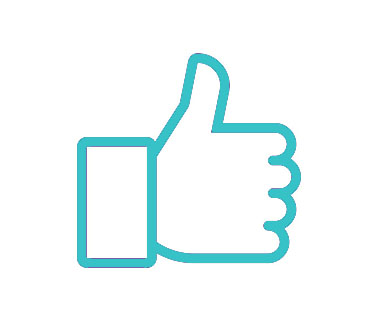 Shared Page
Self donated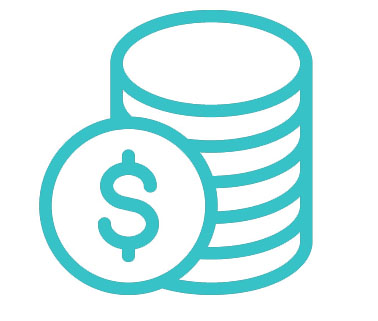 75% of goal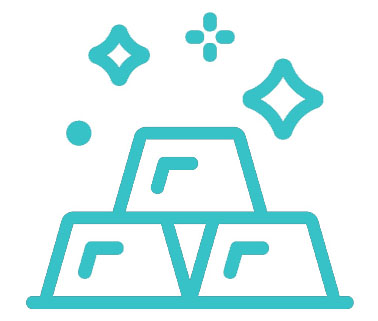 50% of goal
Thank you to my Sponsors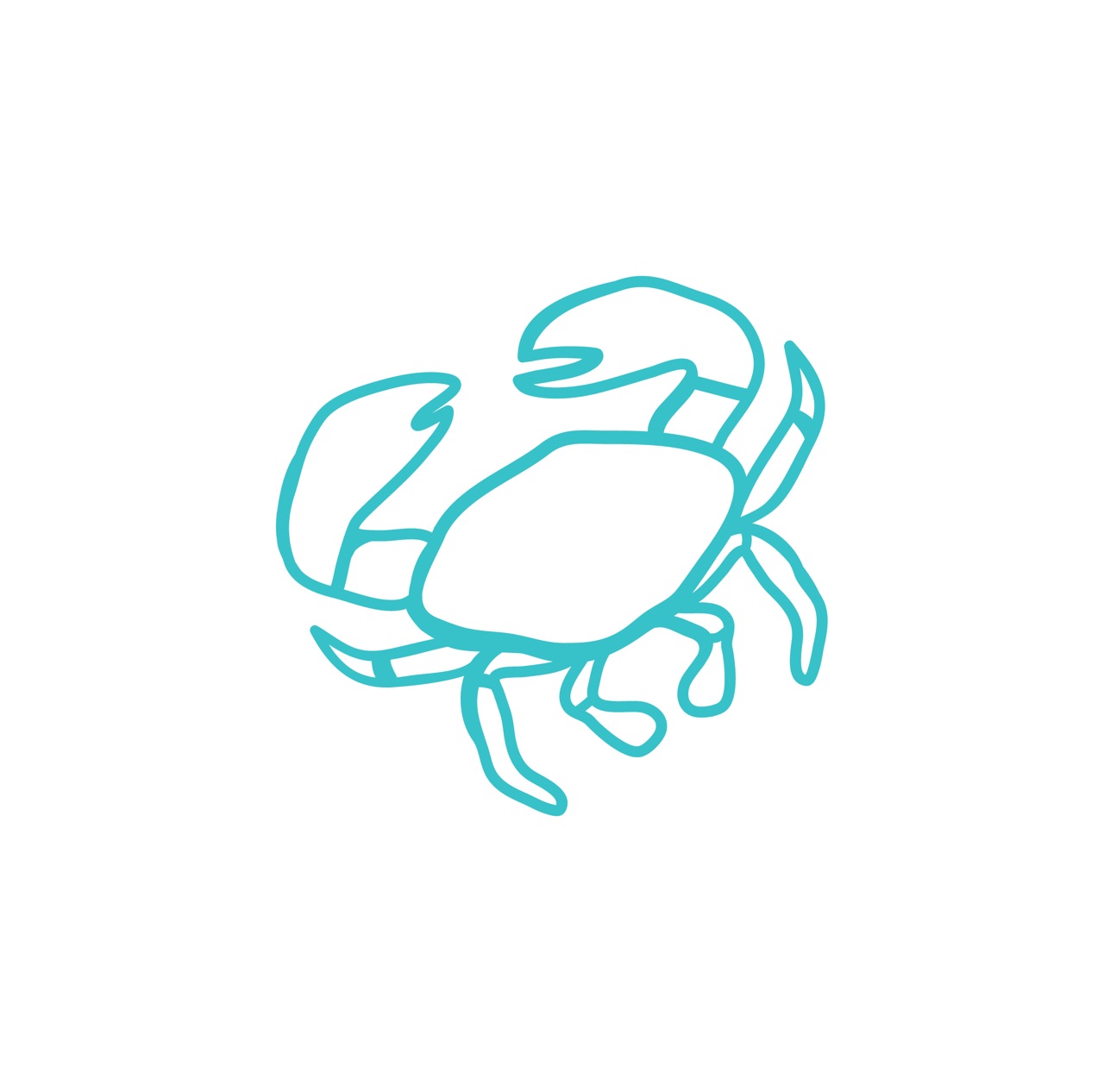 Geoff Heggen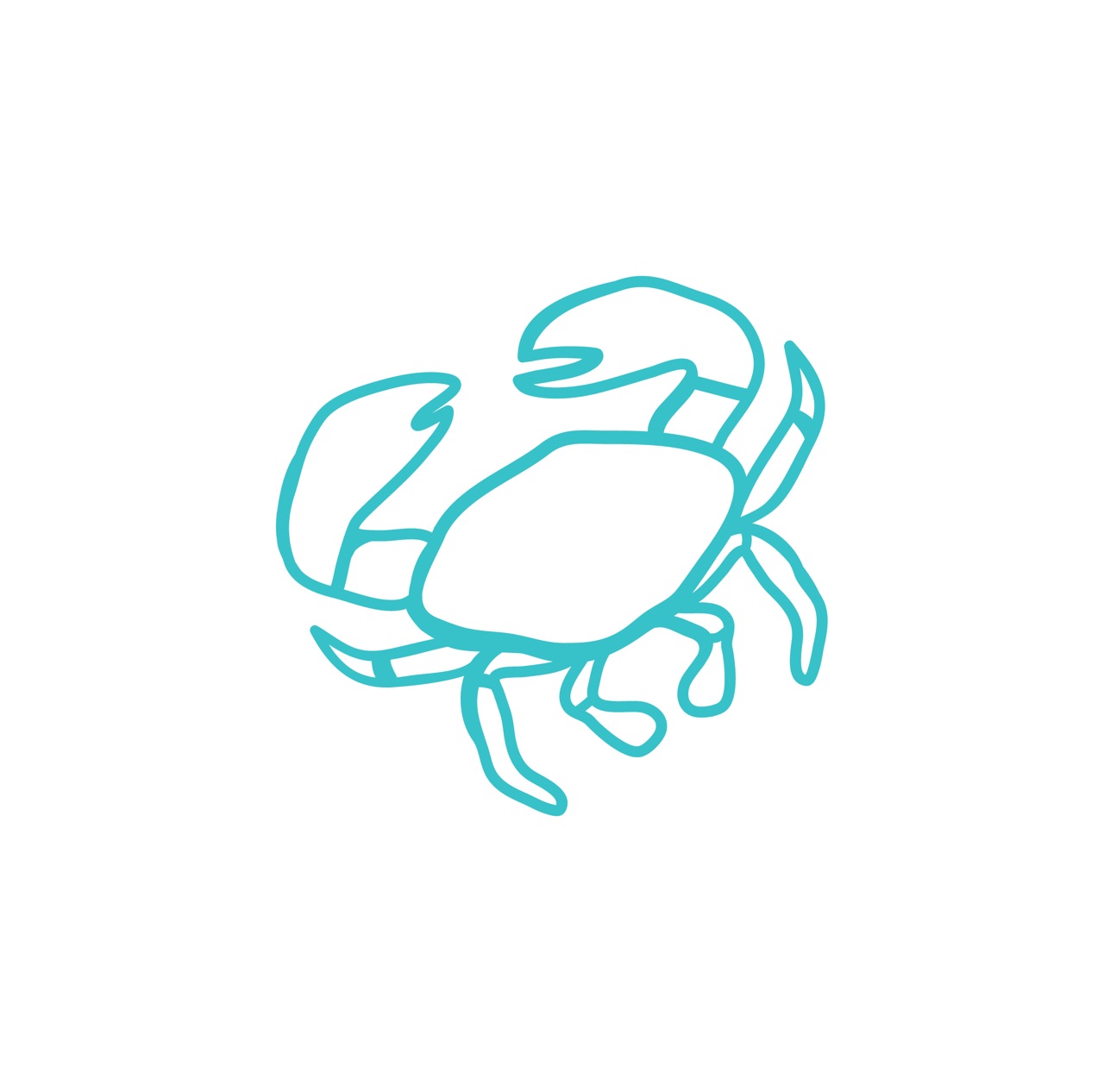 Michael Copeland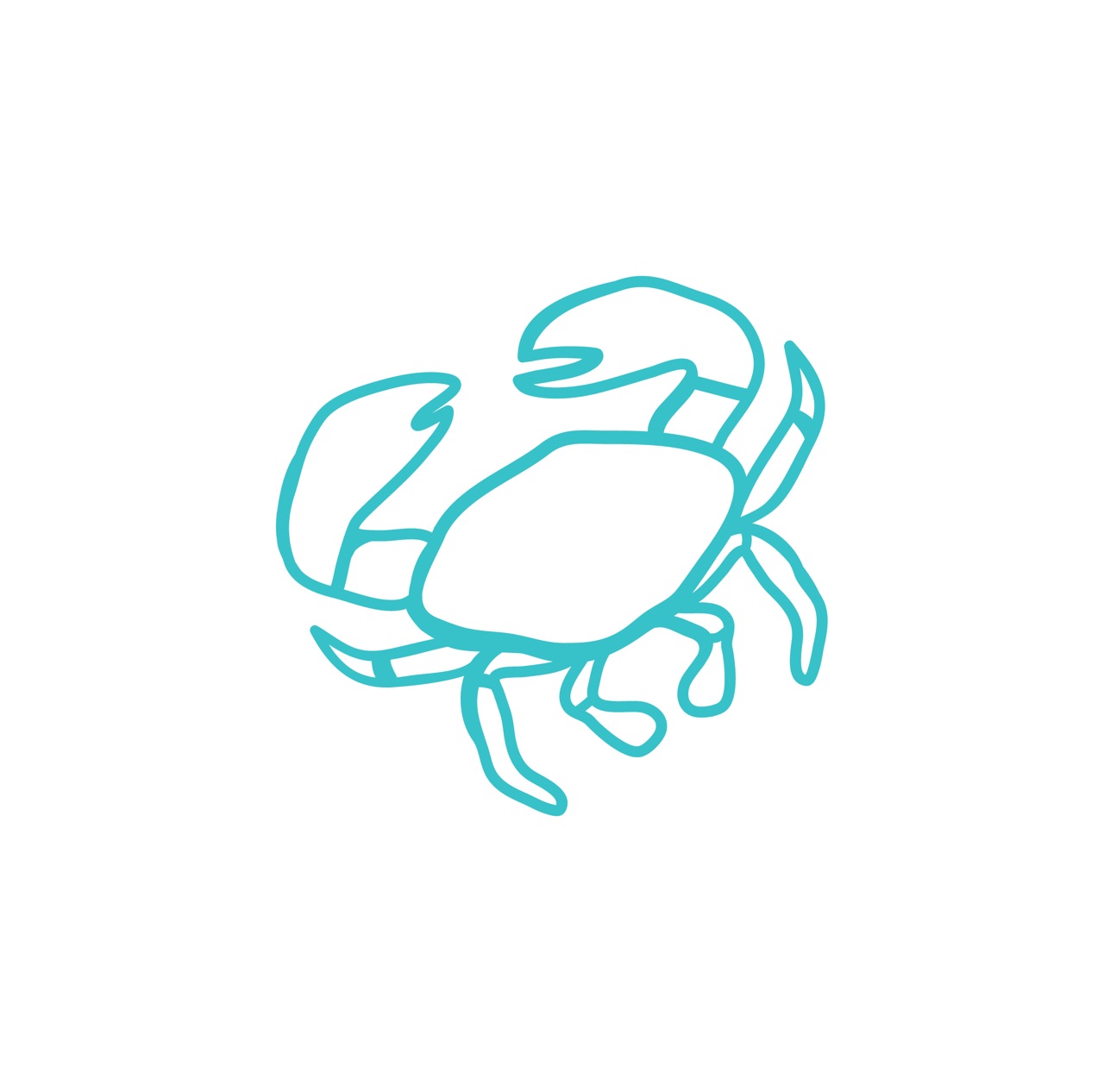 Kathy Dalgas
Beautiful Man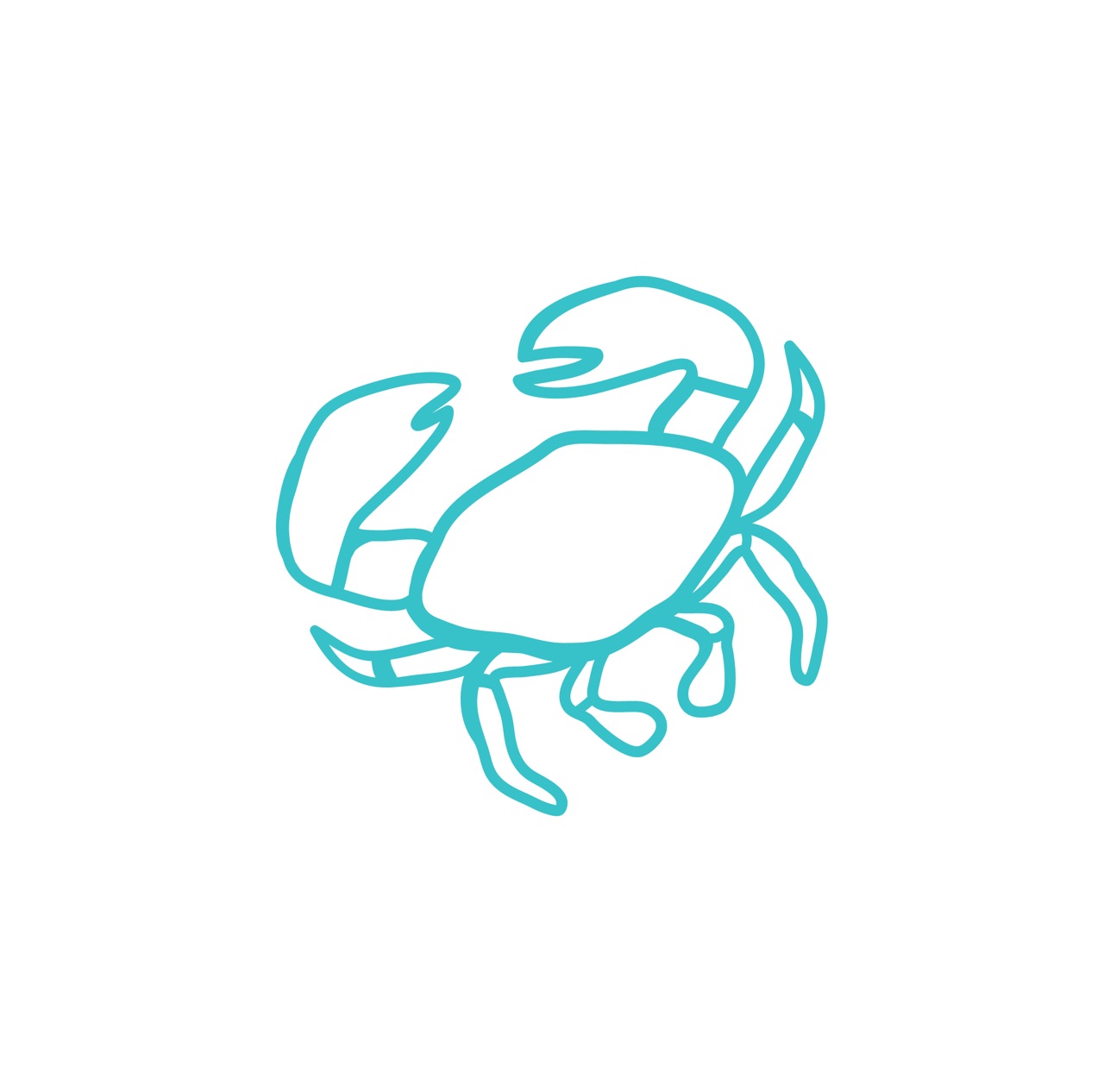 Steve Stills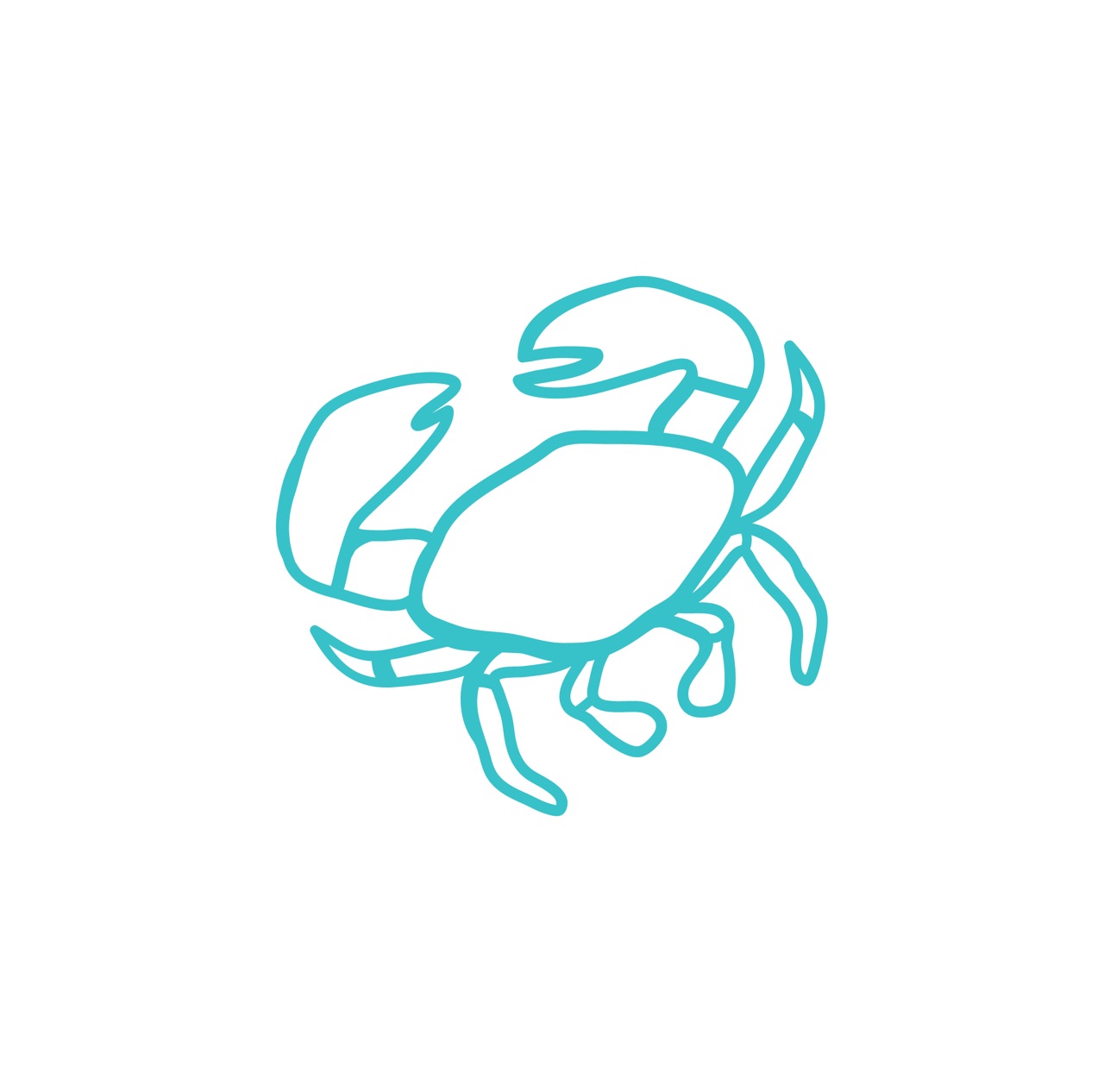 Craig Lems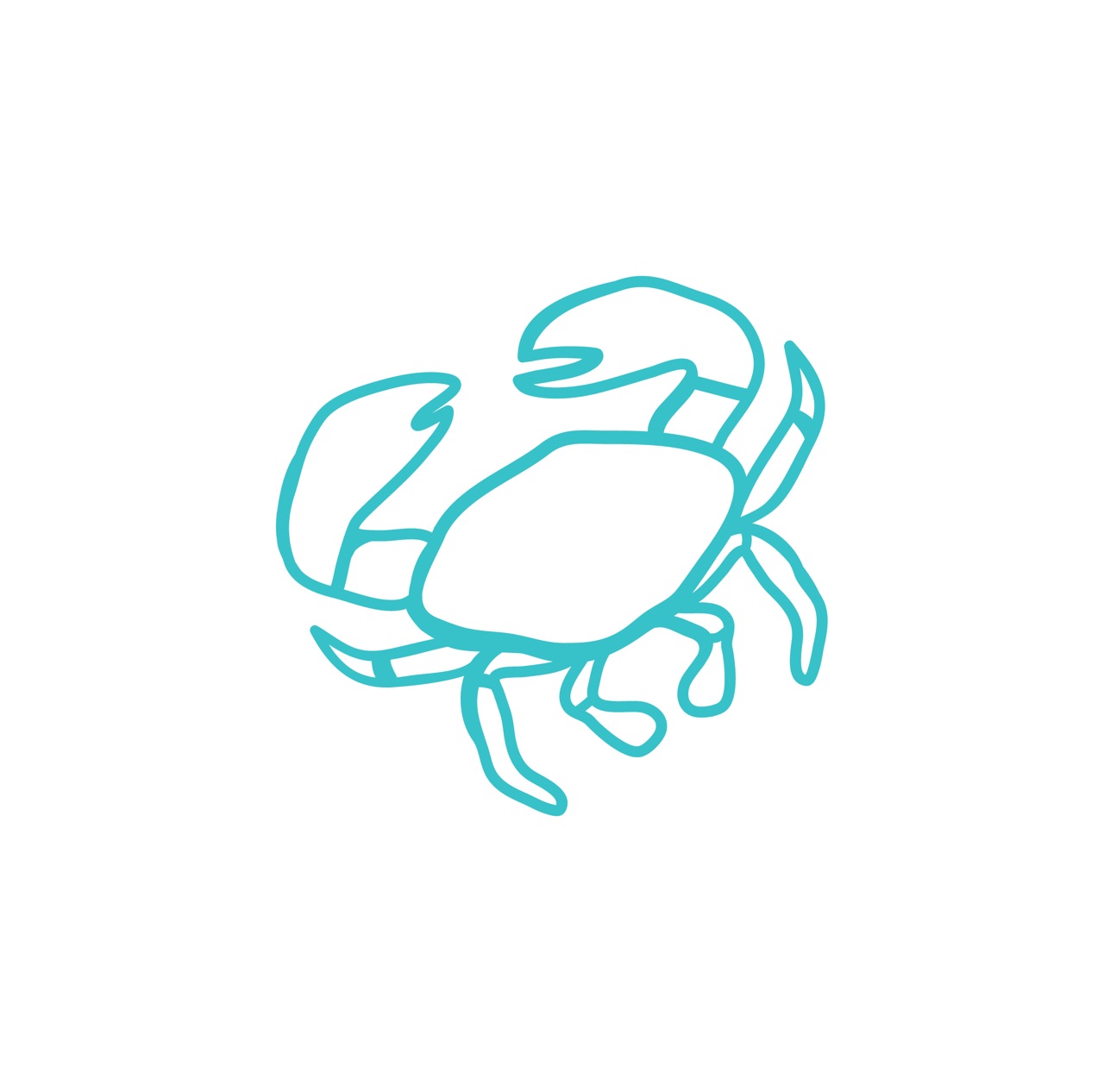 Jason Baker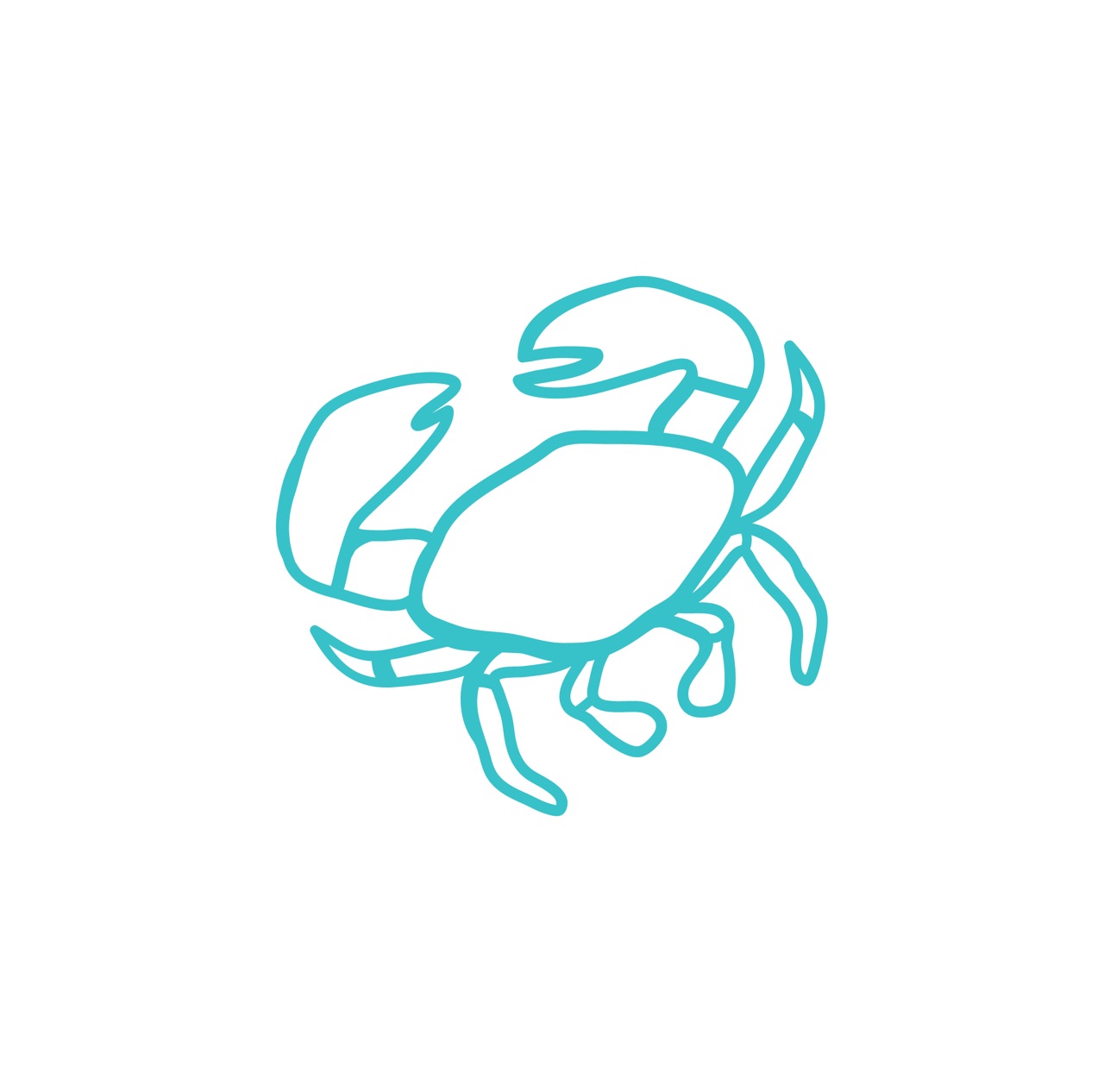 Mark Monte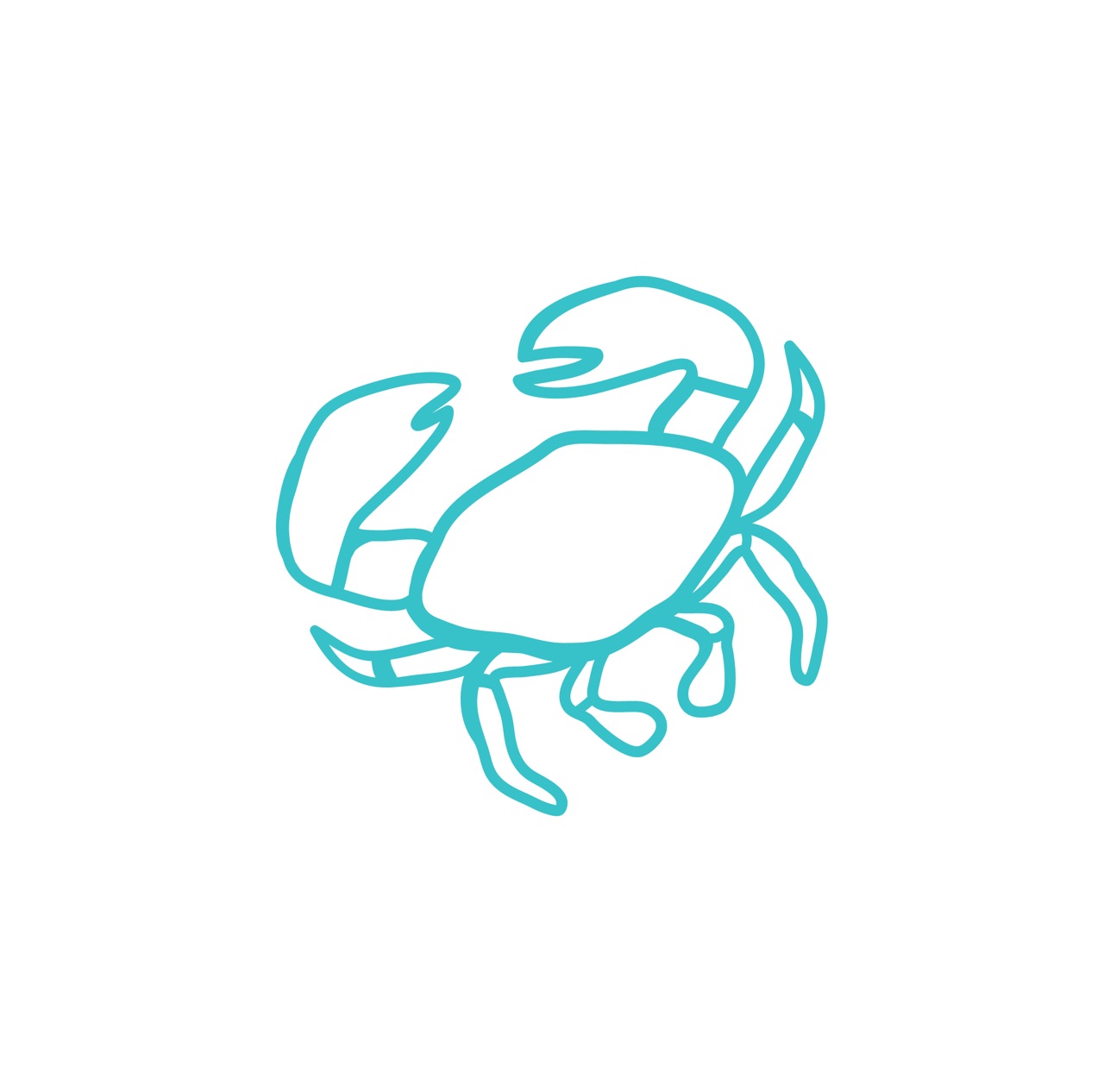 Nathan - Campbelltown Motor Auctions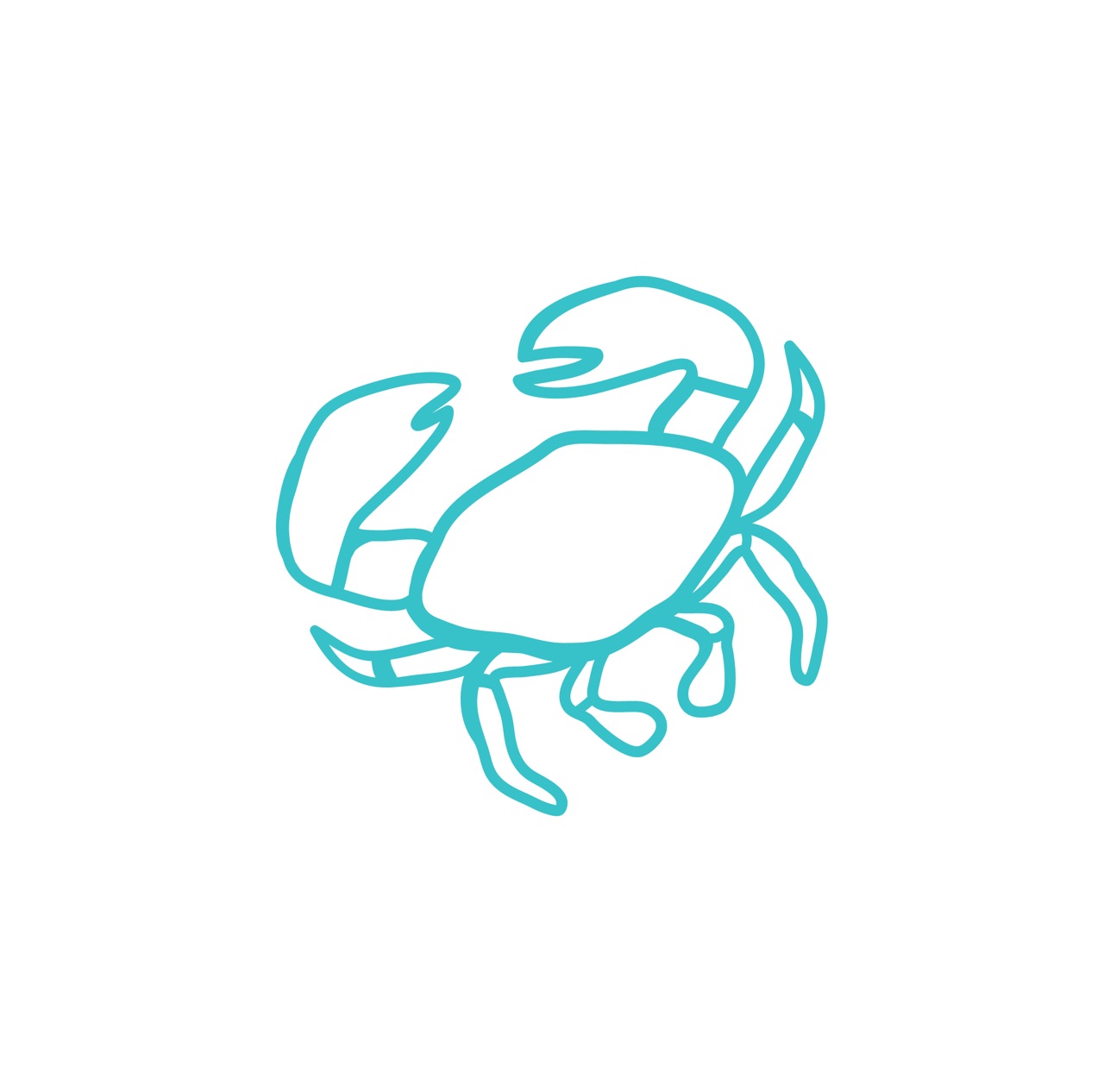 Steve Kabaj
Vanessa Seng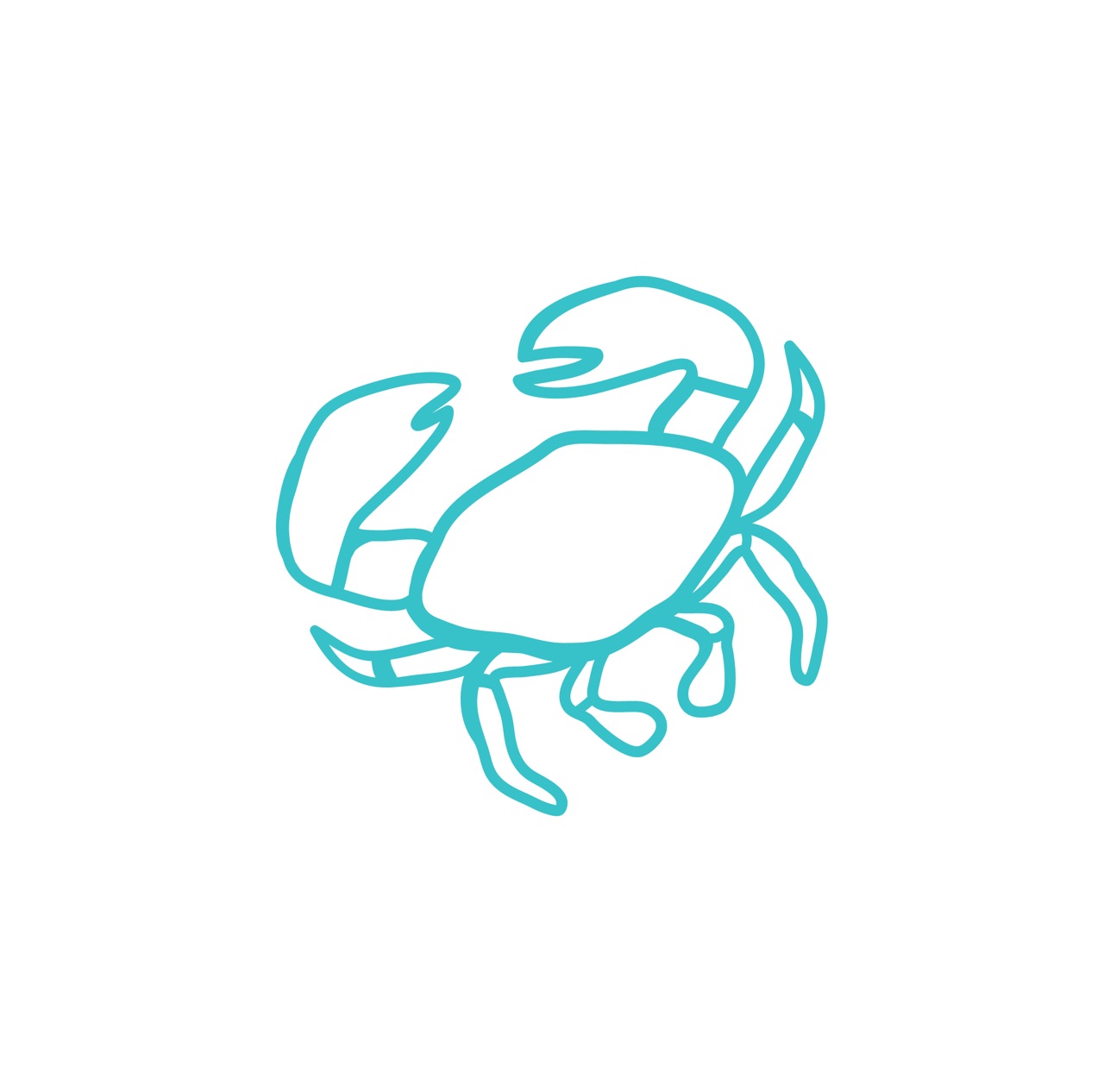 Steven Brownfield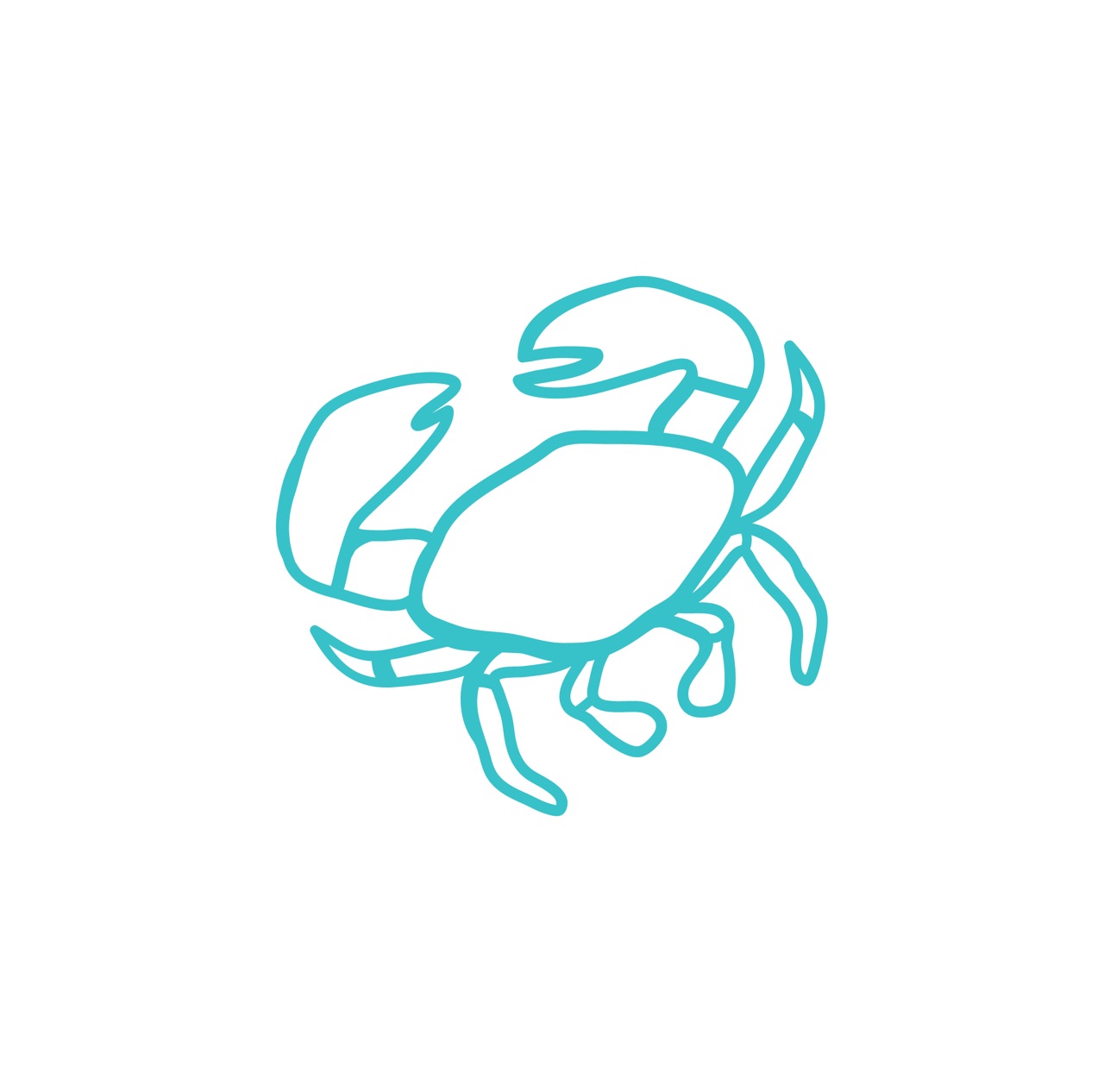 Sangmeet Brar