.
My name is Pearl,

I'm a mum of two young boys, one who is obsessed with hair 😂
Last year our family lost two beautiful family members to cancer which affected us all very deeply. Unfortunately we all know some who is or had gone through the faze of this terrible disease. I hope to raise enough to make a difference in the field of research
I am shaving my hair for ACRF because I believe that a world without cancer is possible.
ACRF invests in the brightest minds and boldest ideas in cancer research.
Help me to be bold too and donate today to Outsmart Cancer.
Thank you for your support.
My Achievements Profile pic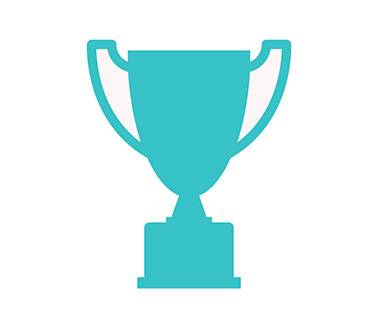 Reached Goal!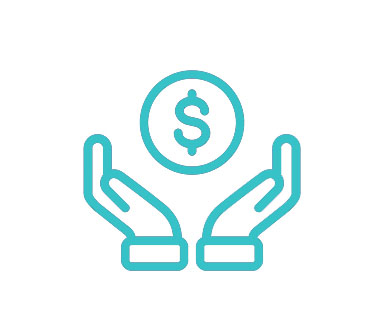 Raised $100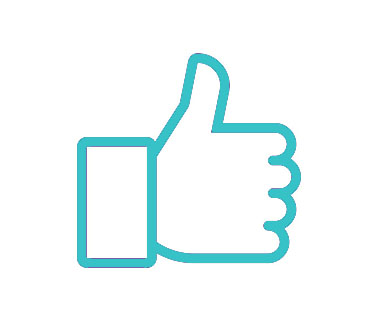 Shared Page
Self donated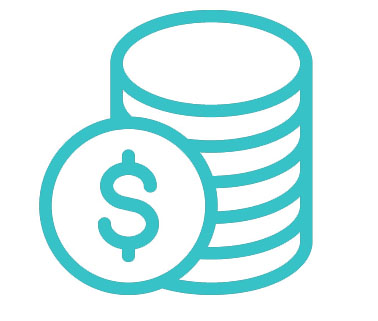 75% of goal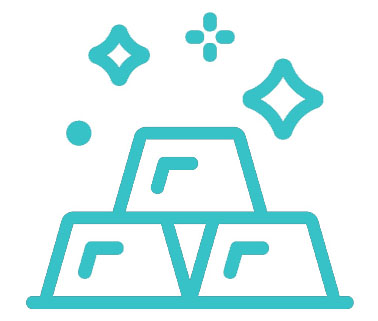 50% of goal
Thank you to my Sponsors
Anonymous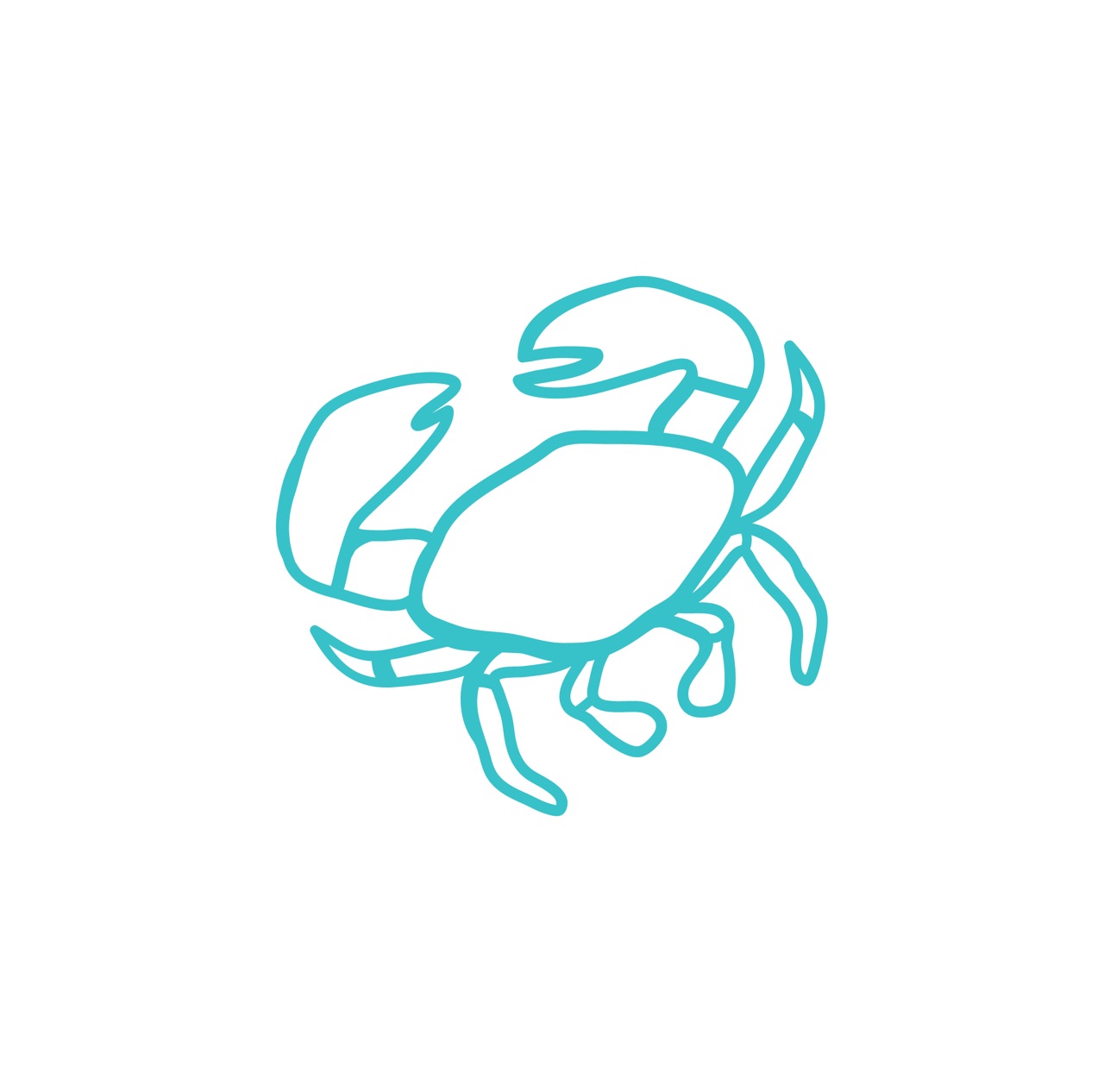 Valentina Fifita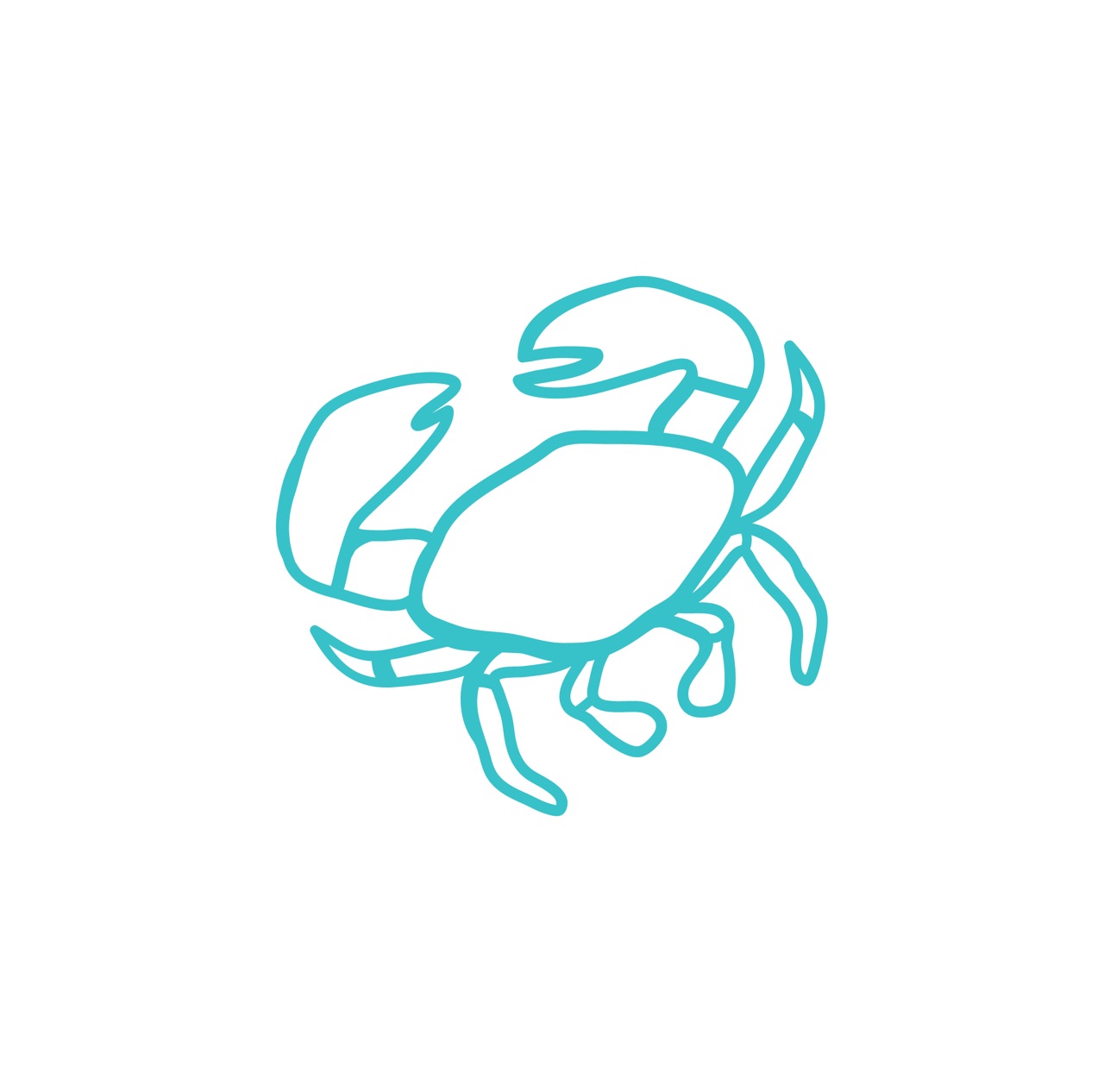 Cain Skerry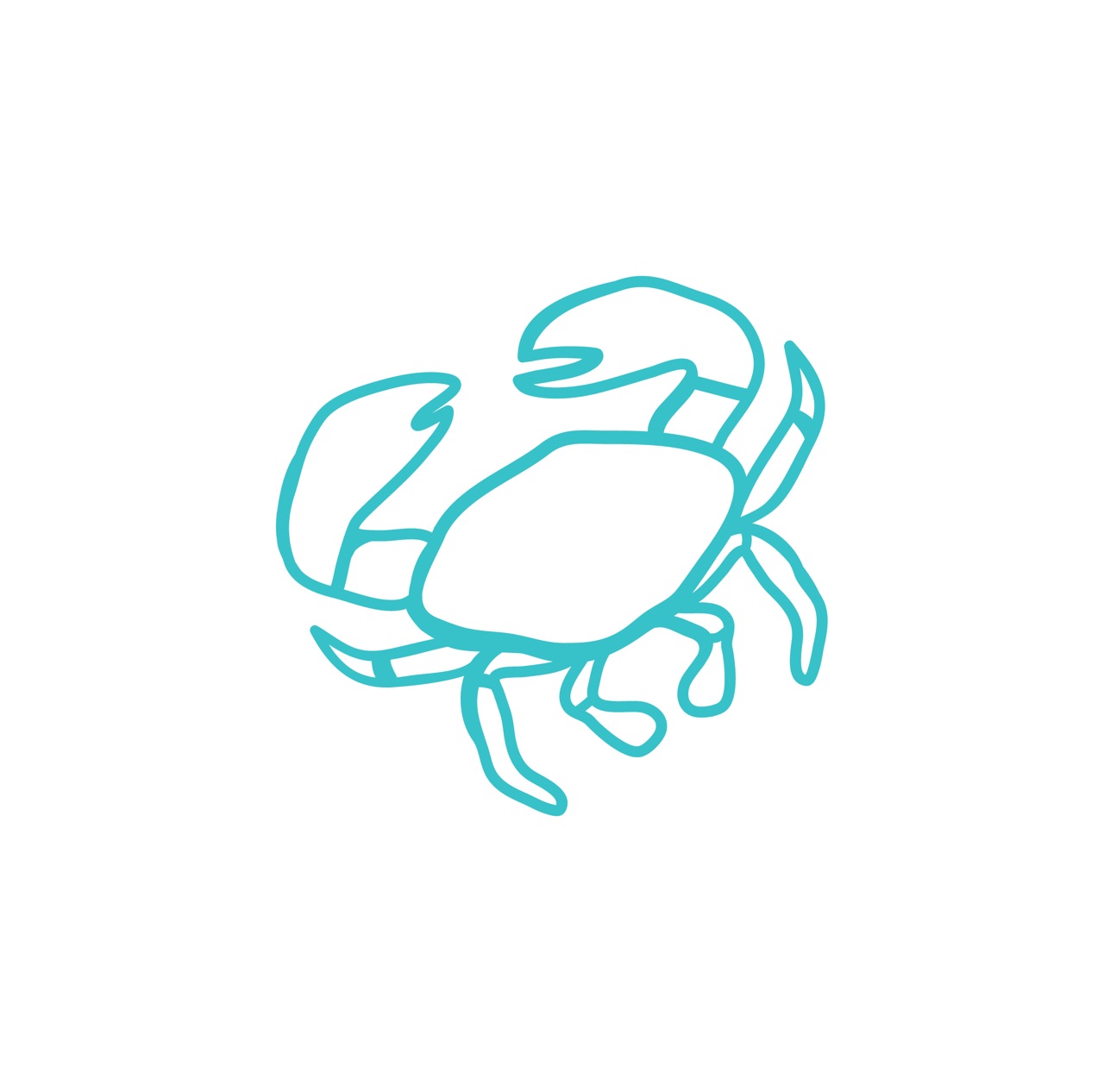 Bianca Wise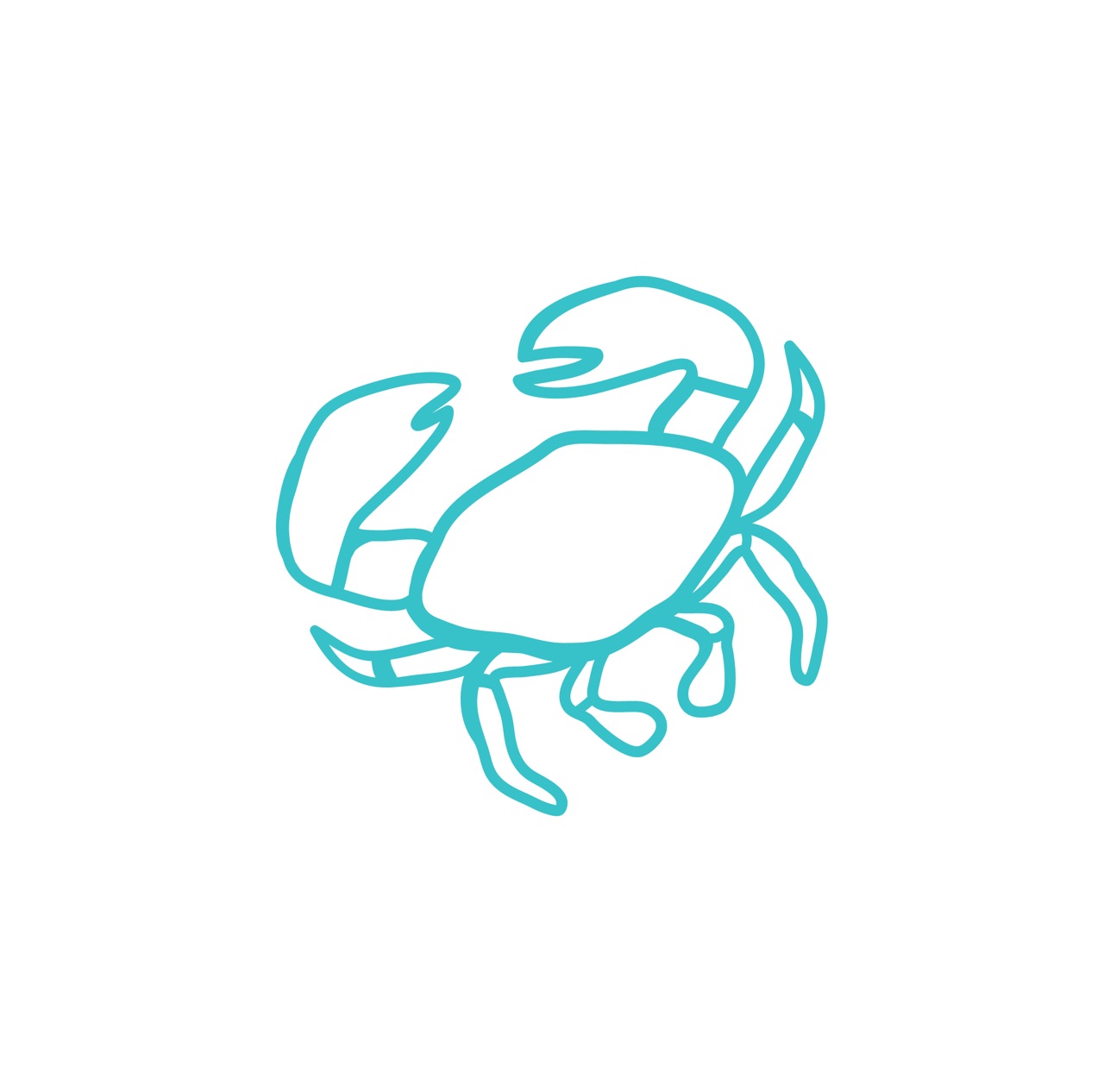 Damian Murray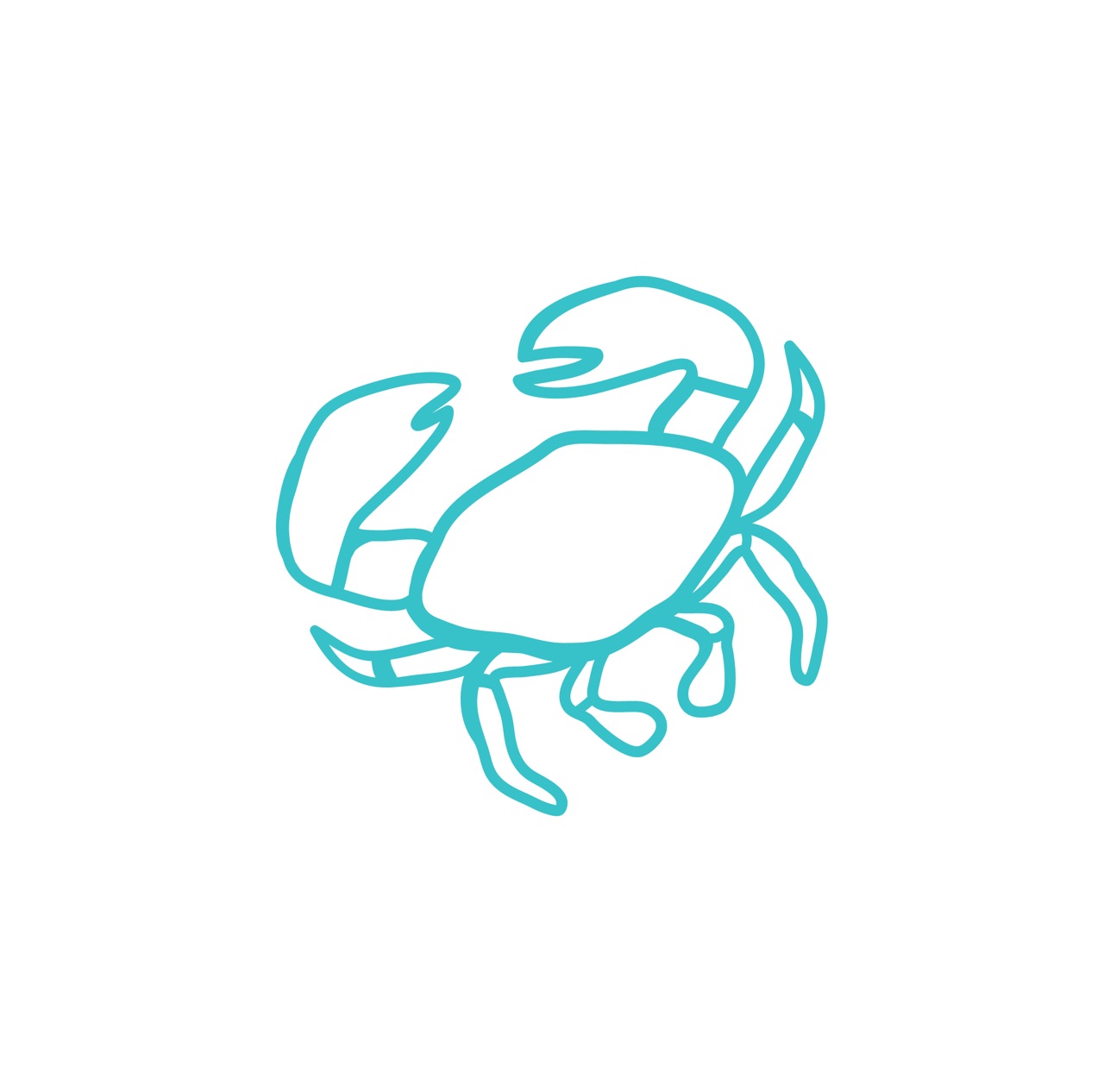 Maddison Makeham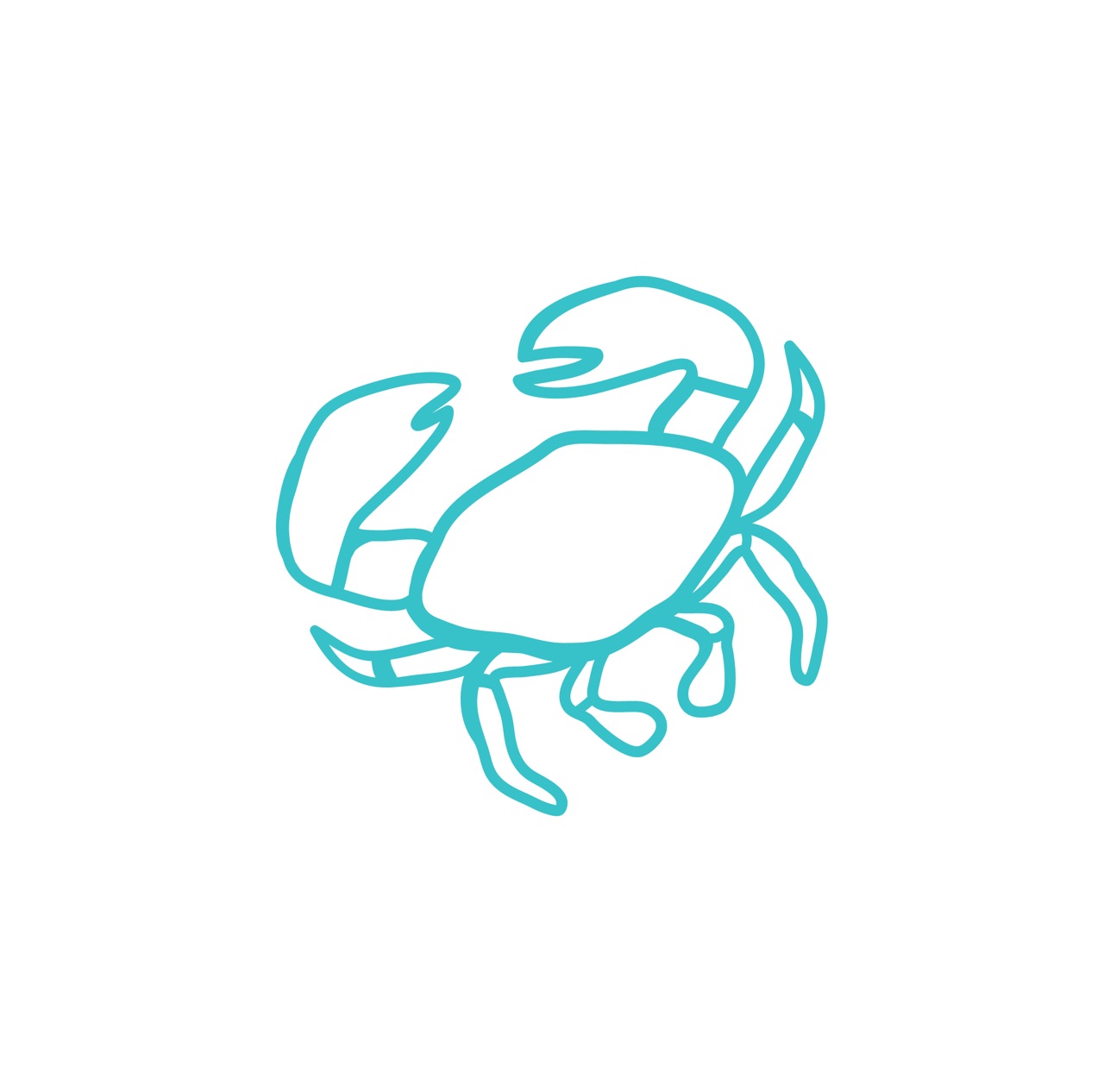 Malika Kirby
Jayde Maney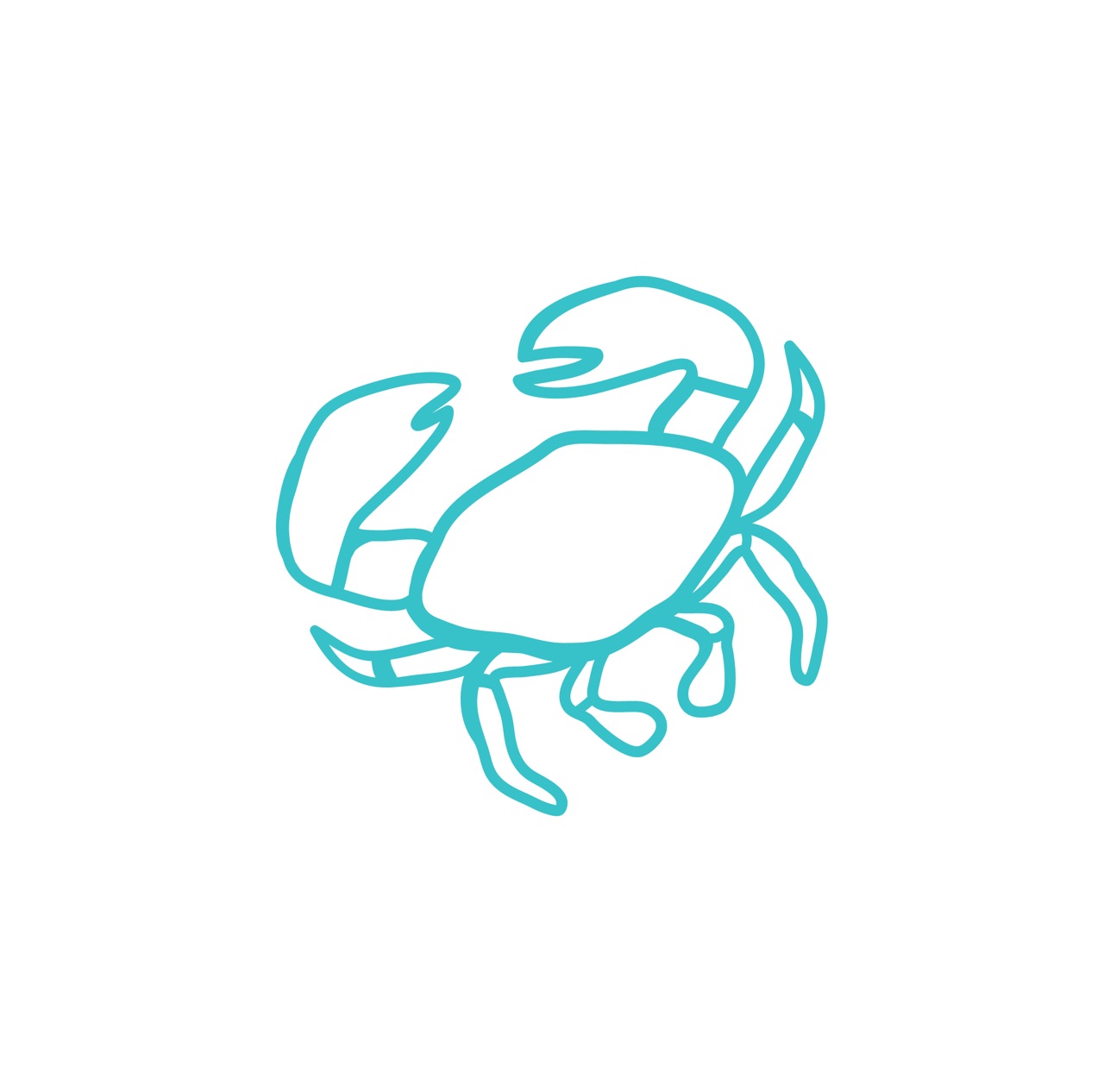 Alicia
Raj & Hamsa
Jaclyn Jordan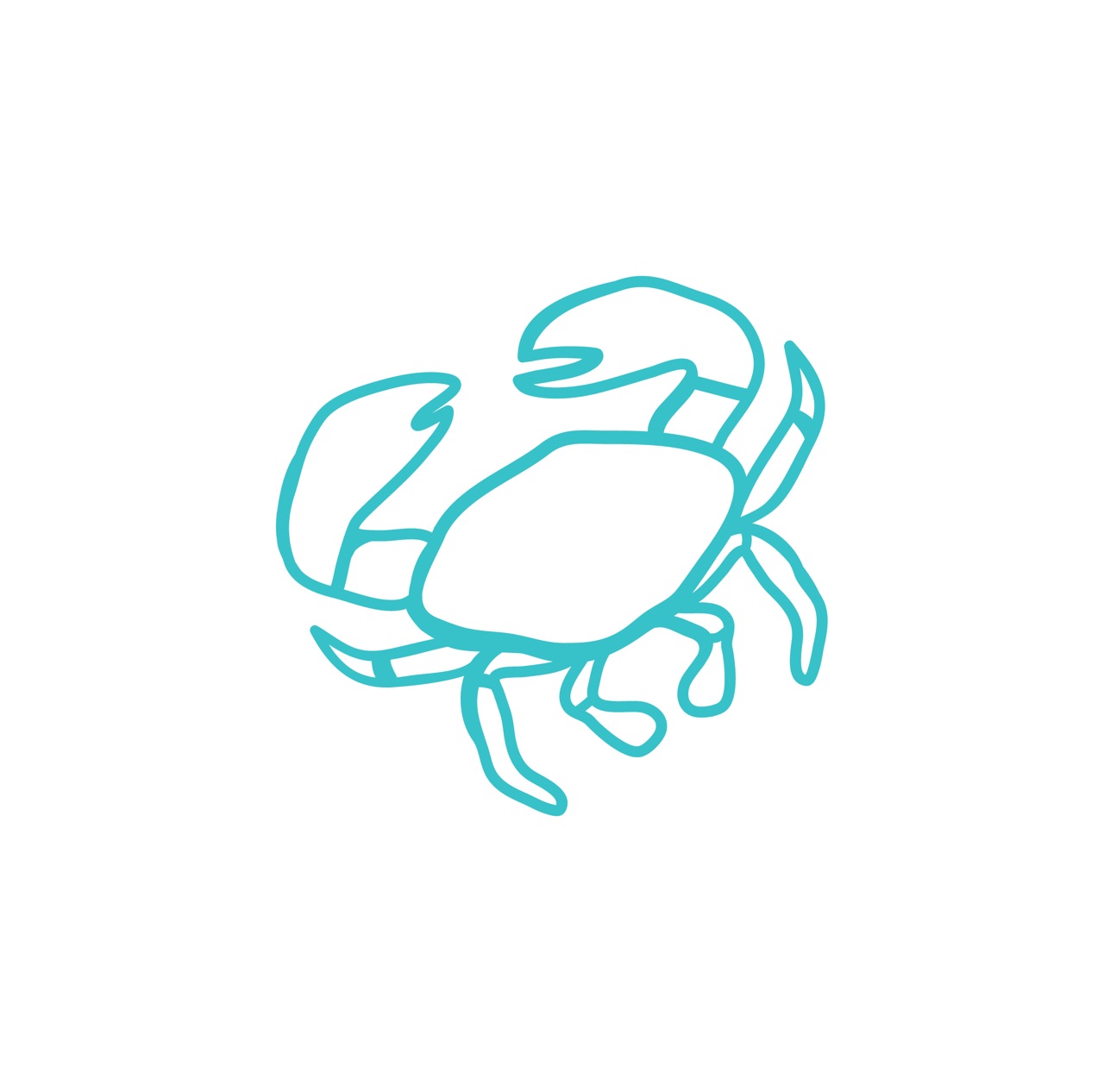 Laura Kirby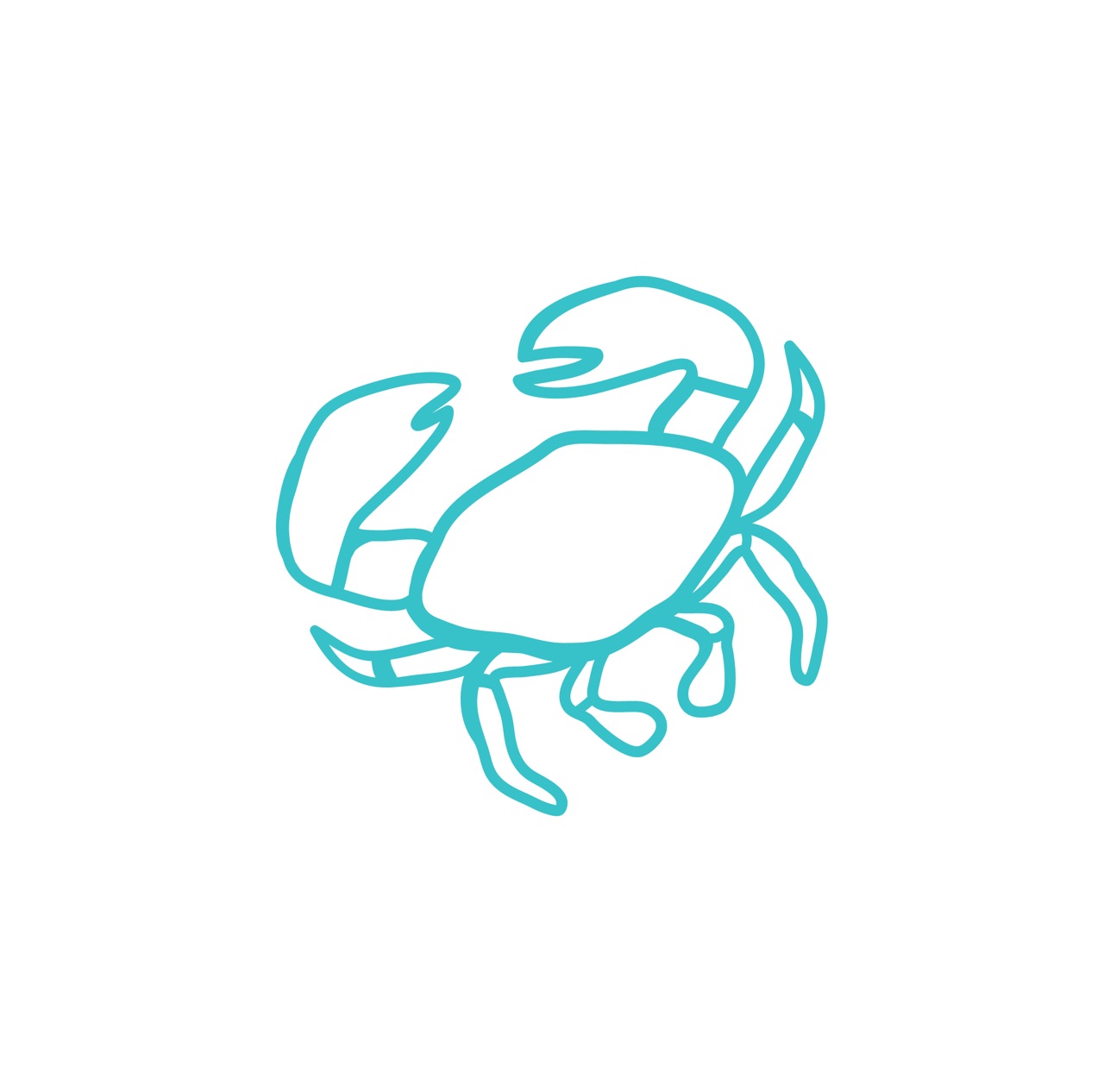 Jenny Kelly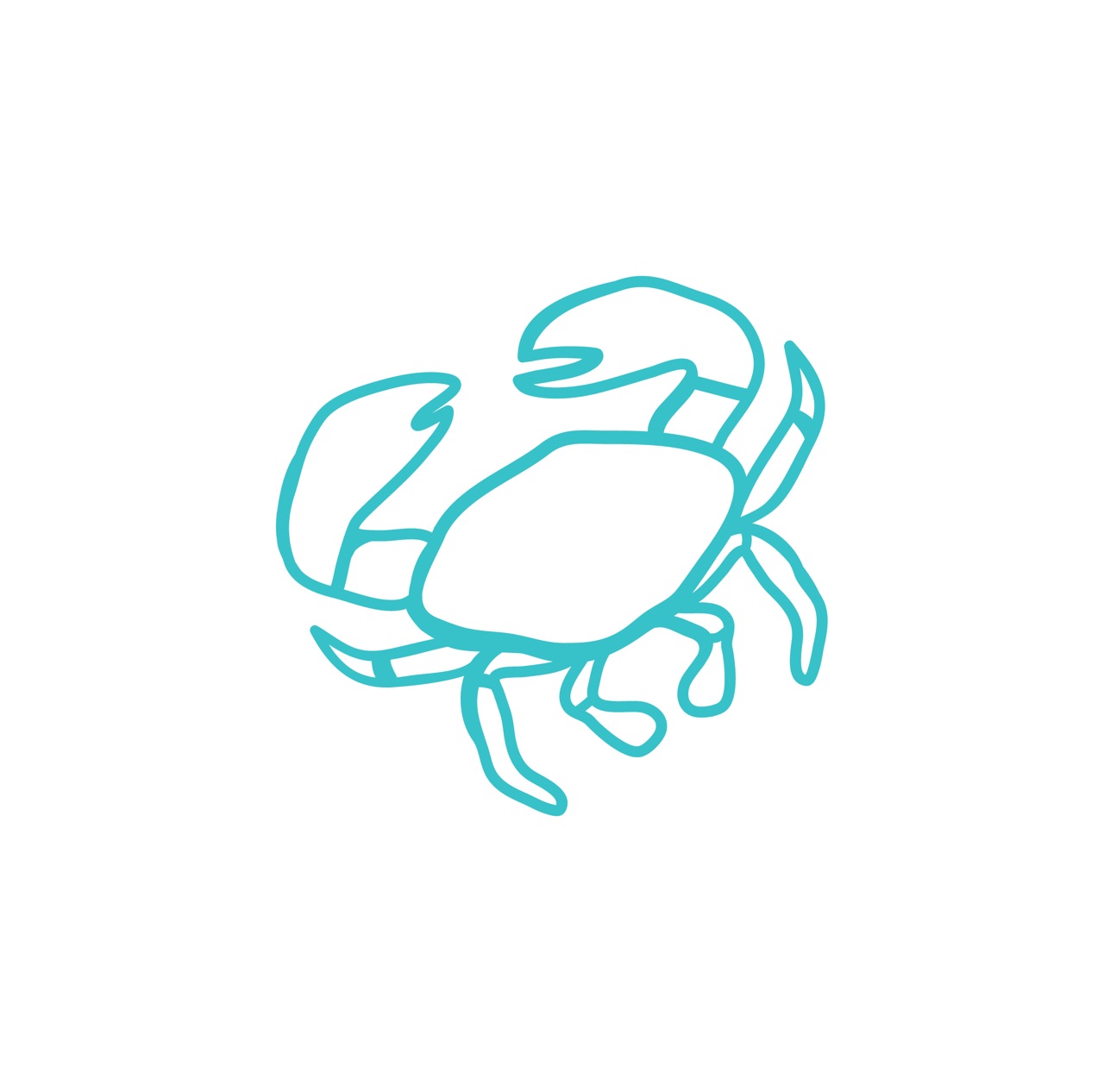 Robbie Kirby
Caroline Martin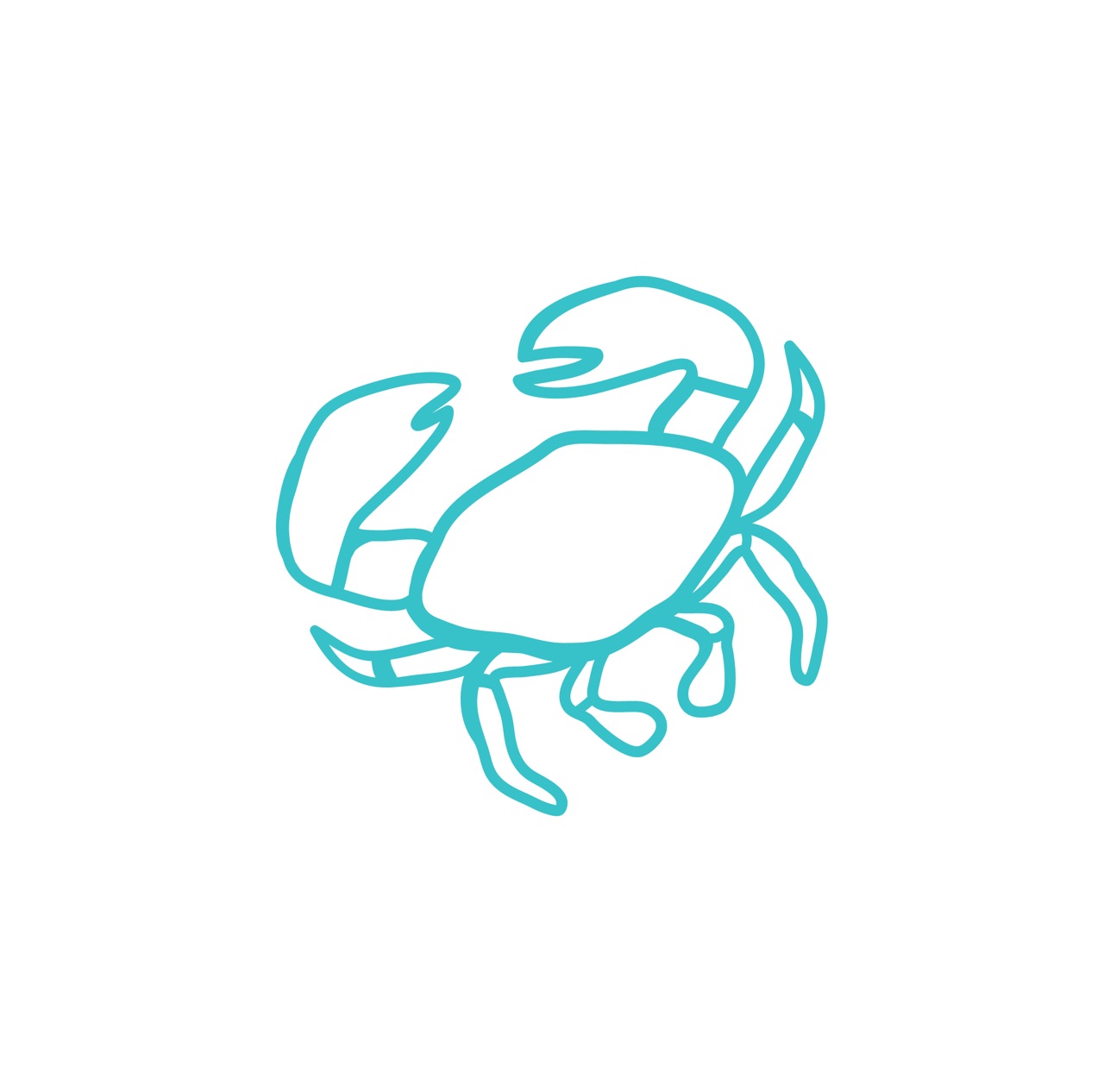 Kim Moss
Drake Family
Isabelle Dunn
Isaac Kelly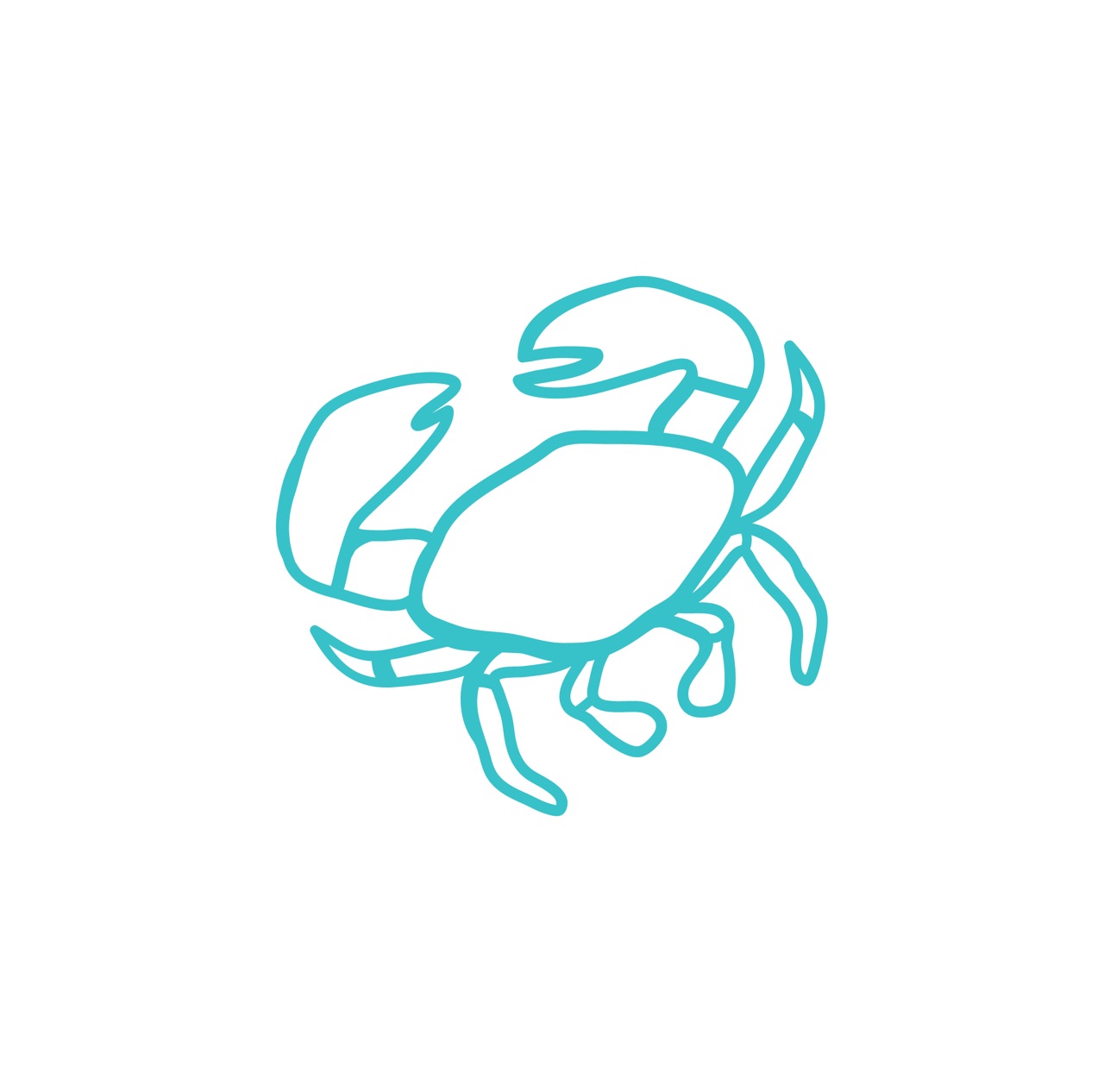 Toni Petersen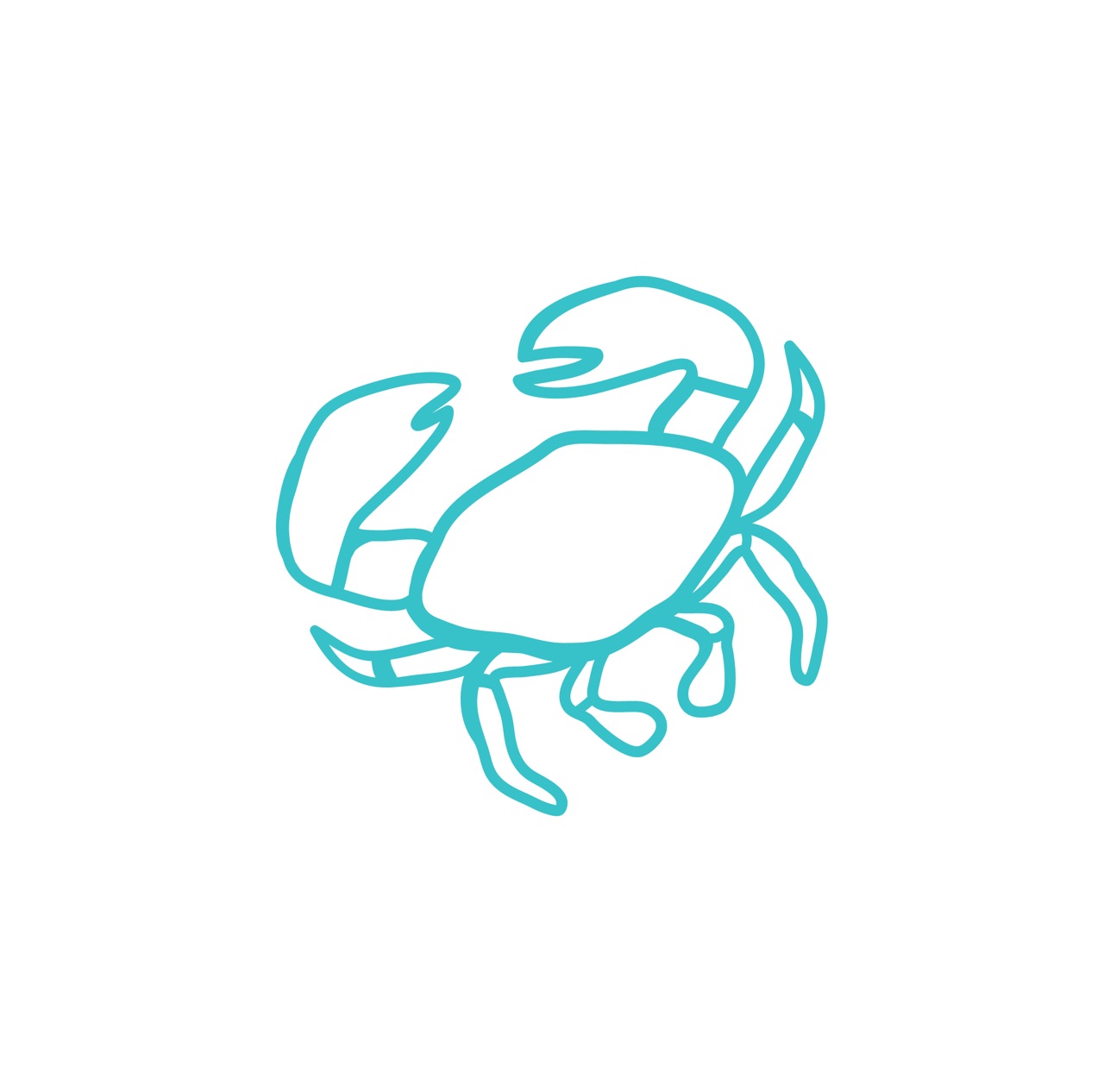 Sandy Pearce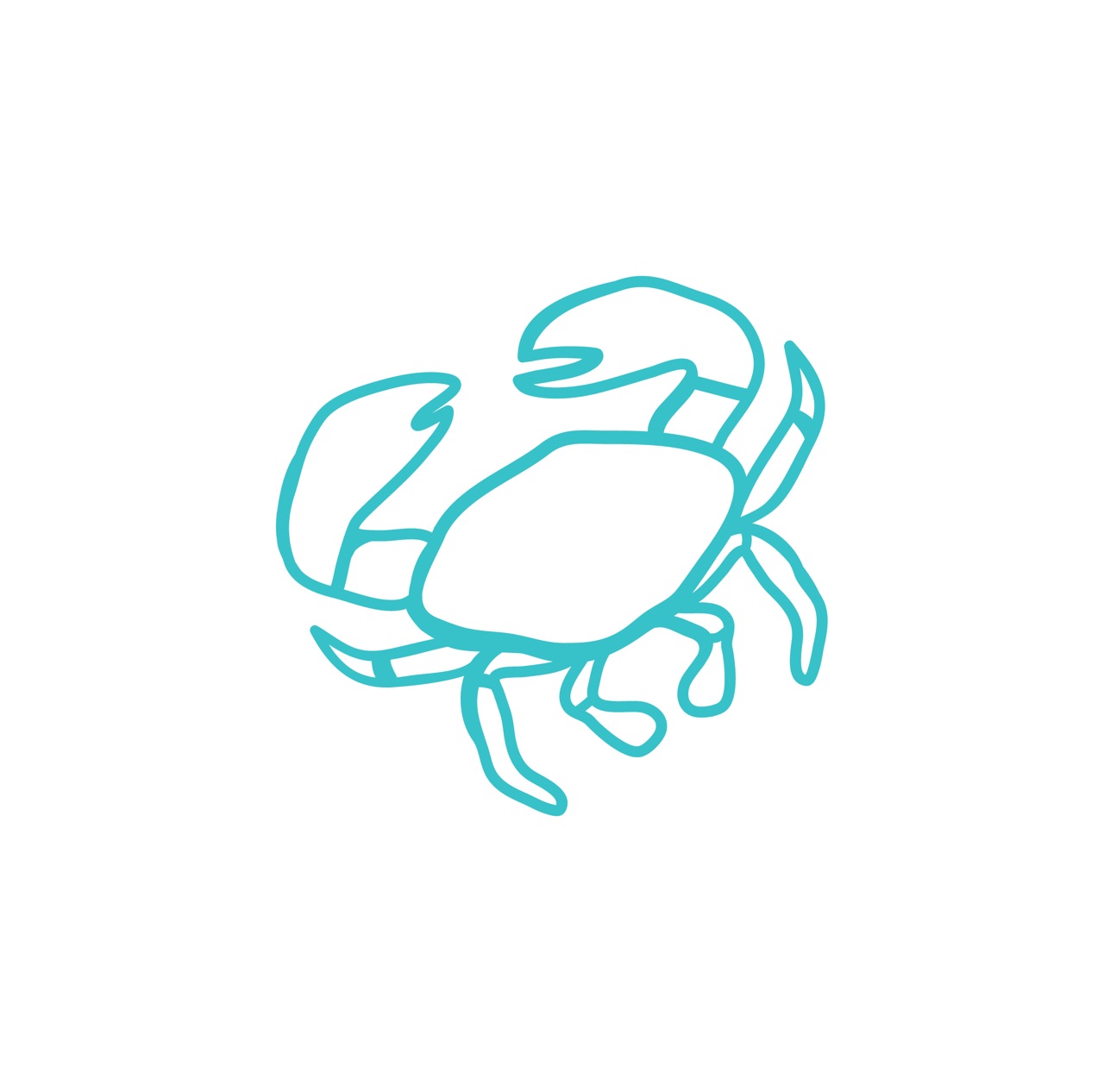 Jenny Graham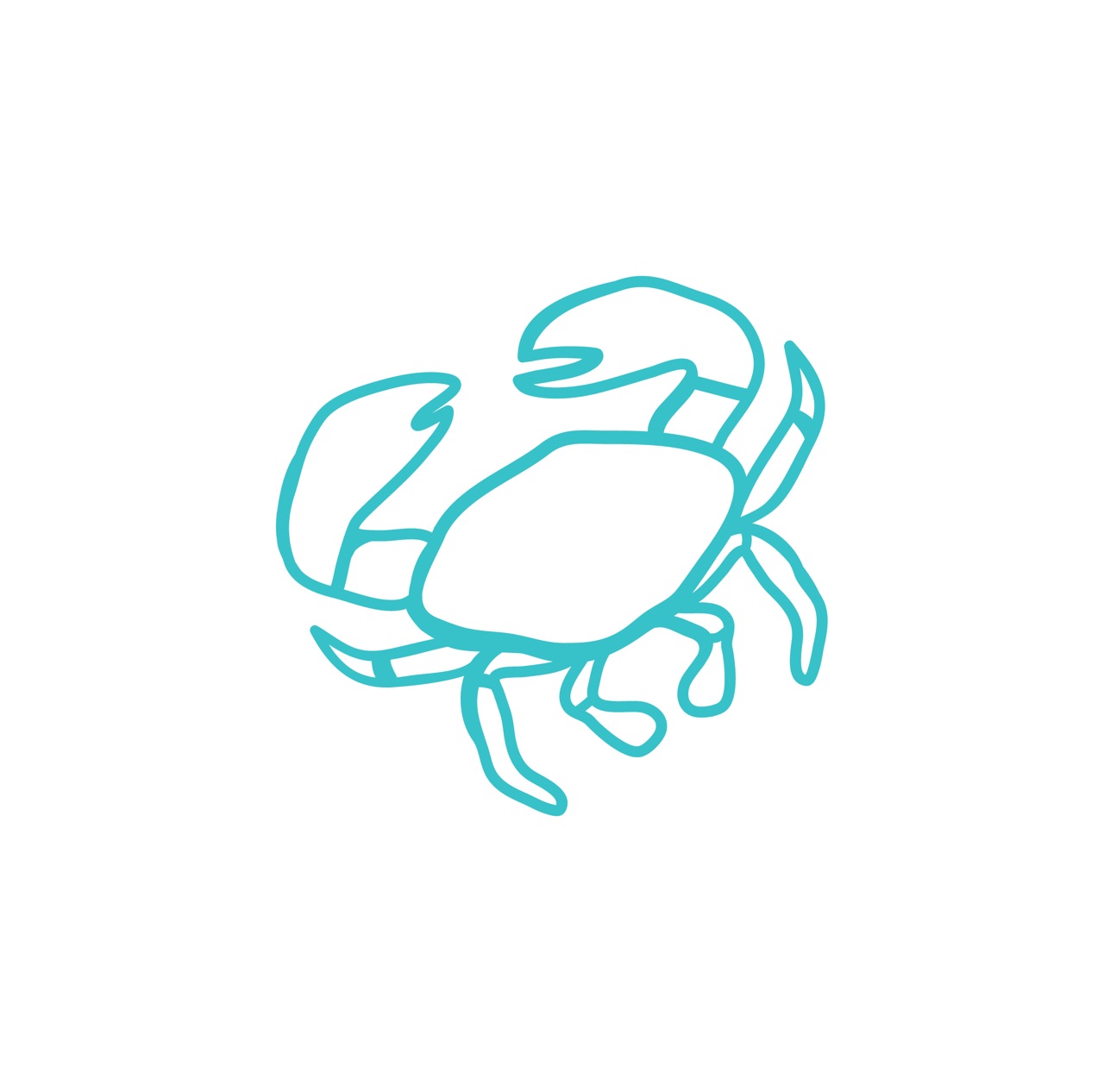 Anonymous
Jess Mihailovic (holgate)
Tarryn Mckenzie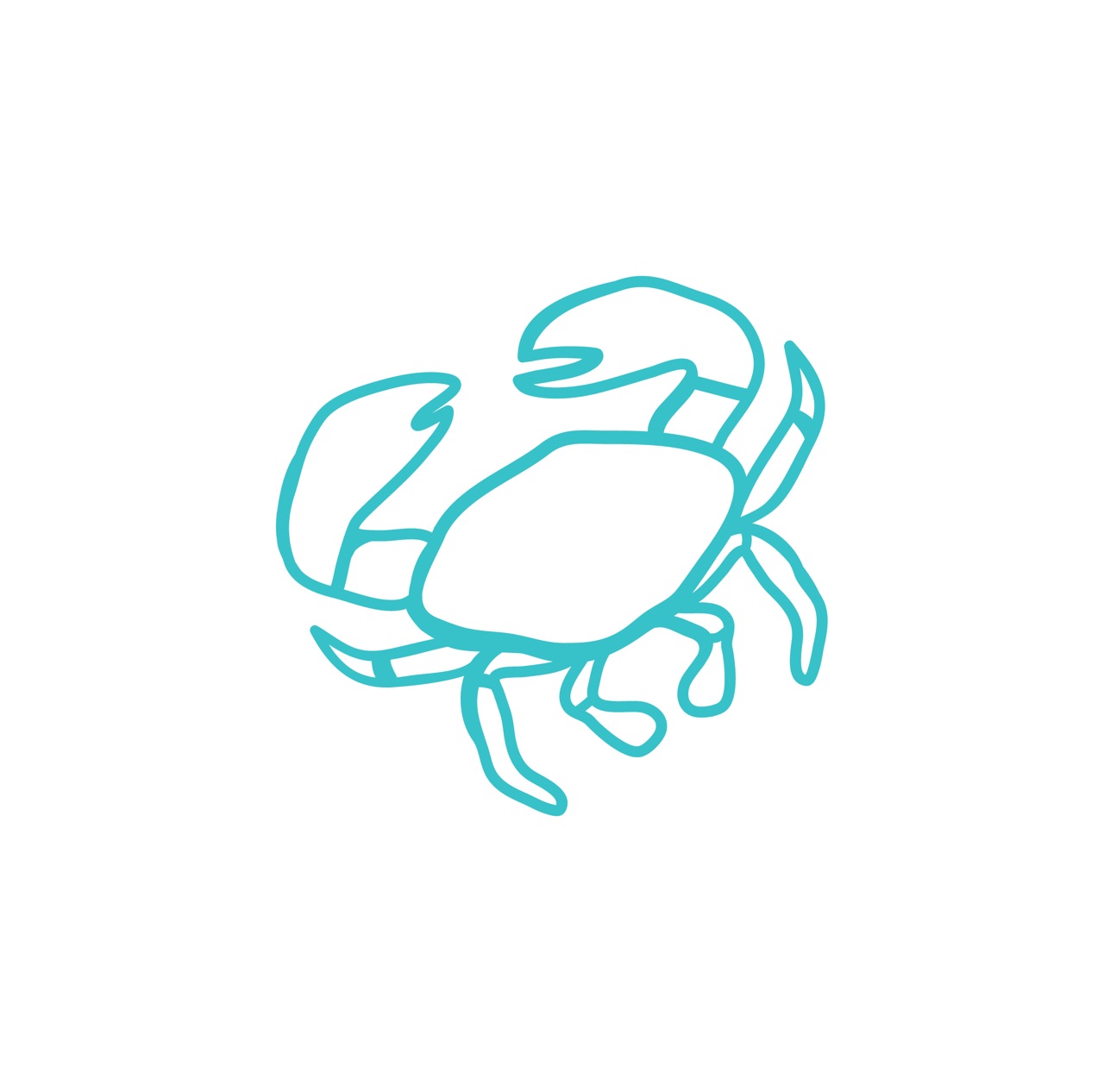 Kahlia Waddingham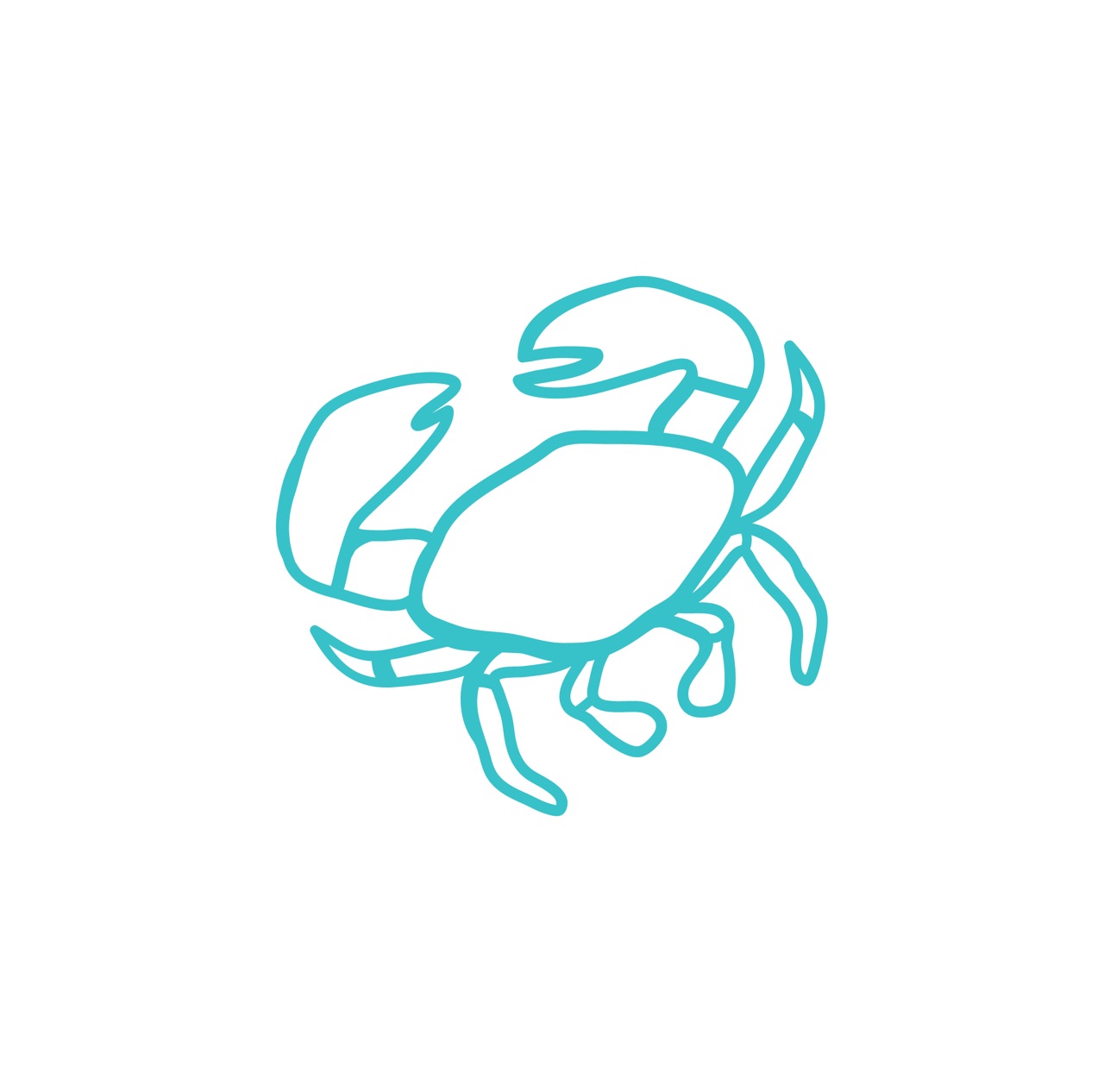 Jean Kelly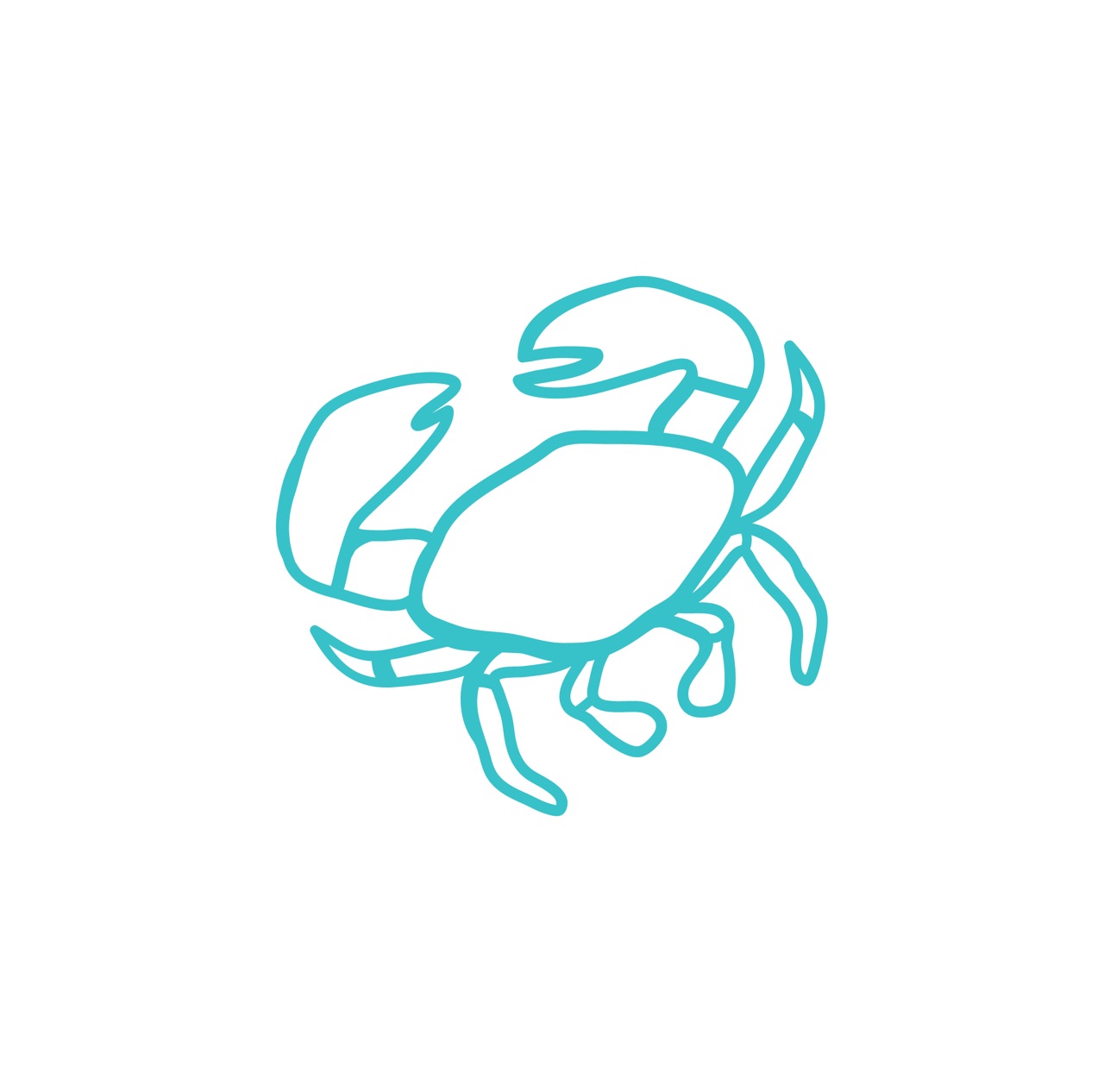 Kirsty Phillips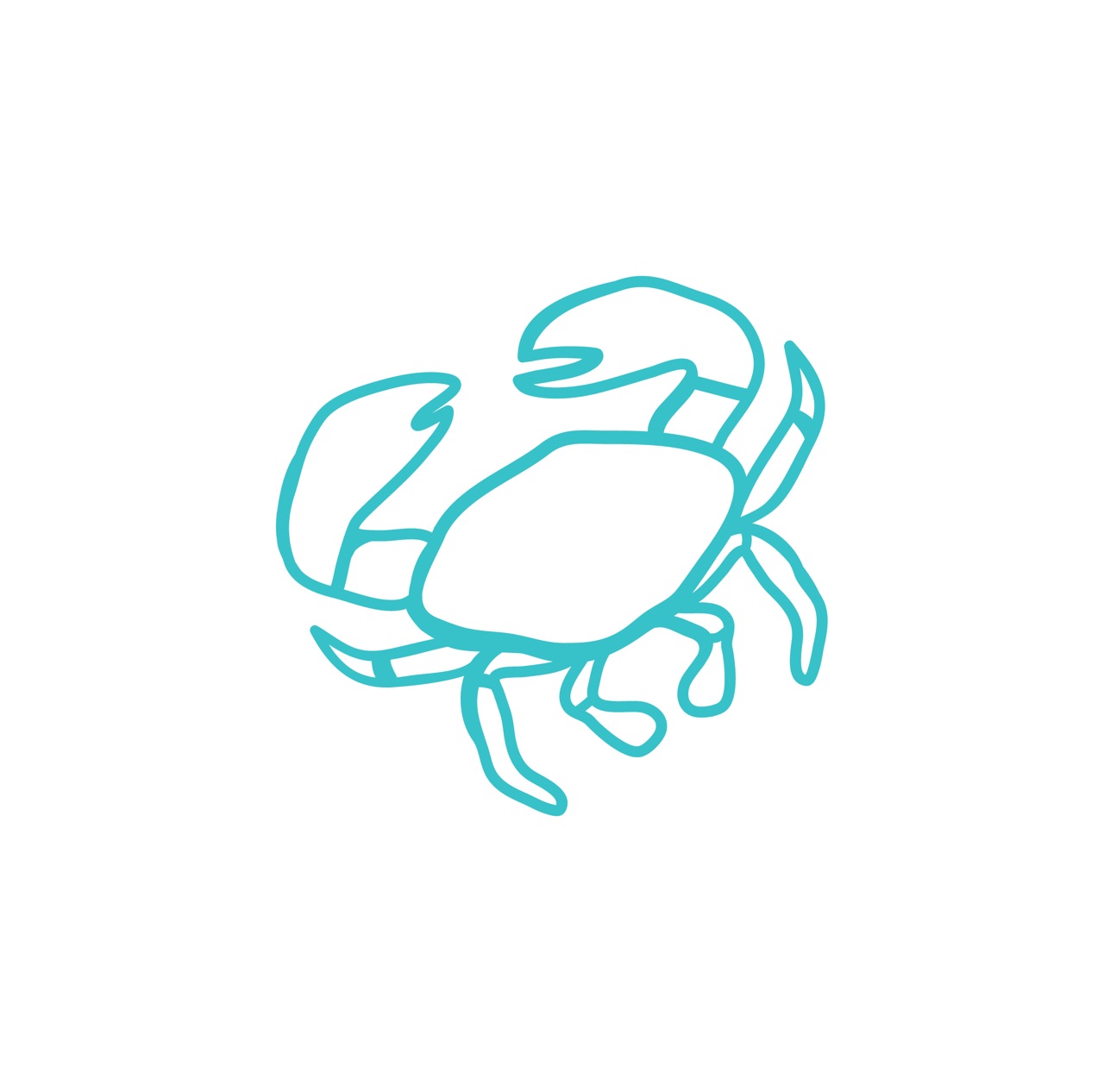 Da Vi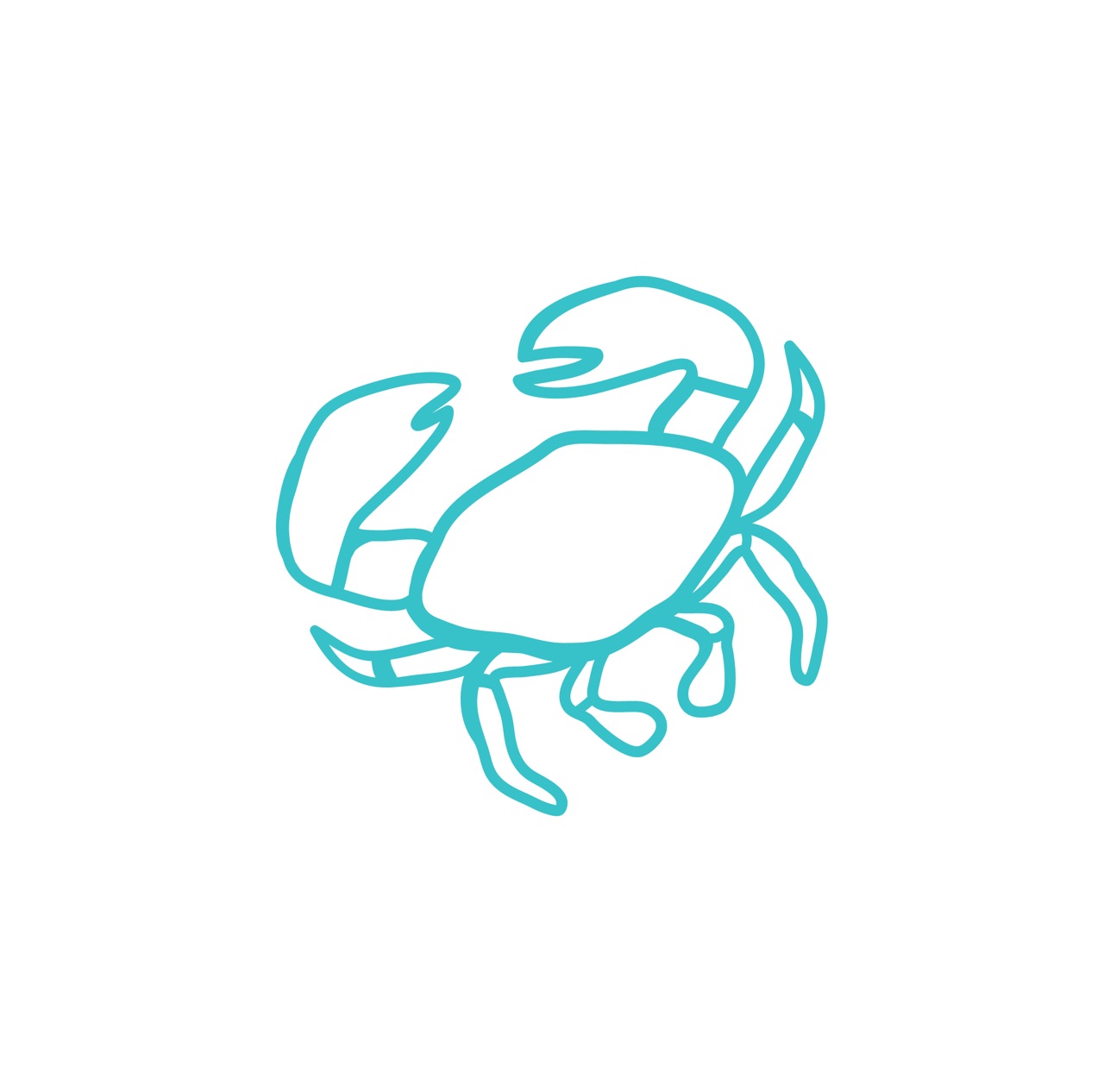 Amar Dhall
Nick Crofts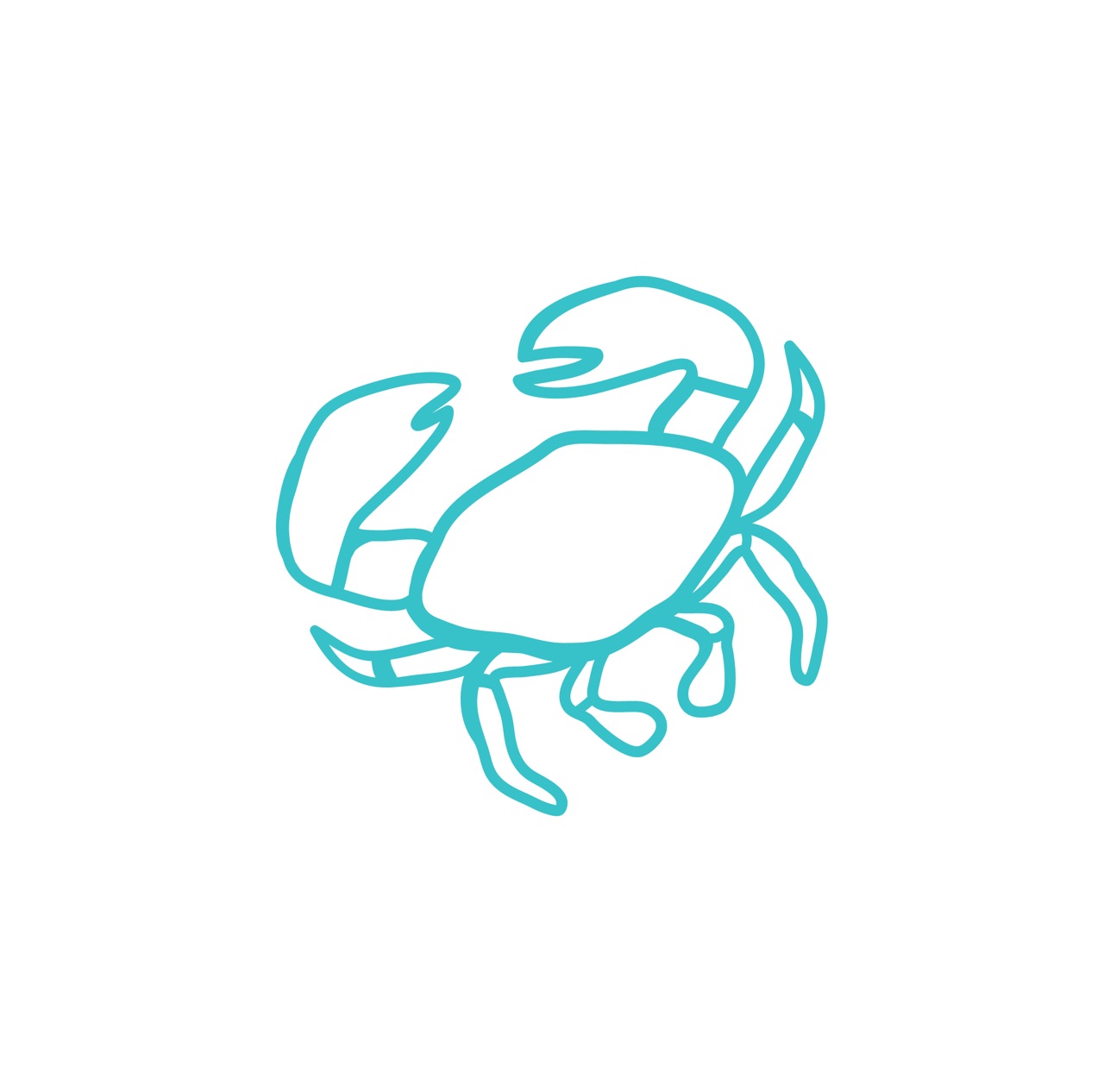 Pearl Dunn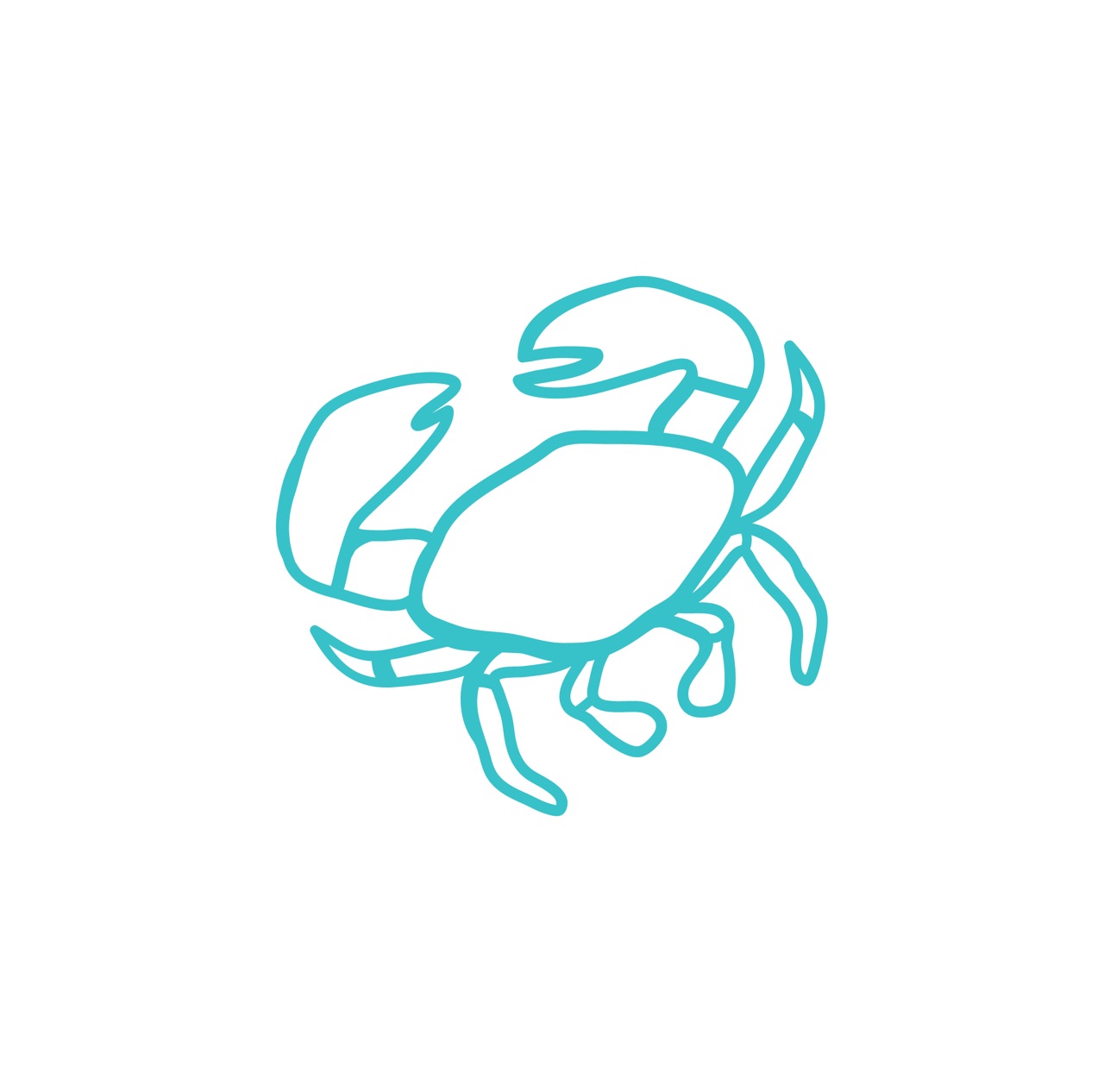 Pearl Dunn