Hello!!!!
My name is Rhyannon and early this year i came up with the idea of shaving my head. I was inspired by a fundraiser at school and quickly loved the idea! I told Imogen (a close friend of mine) and she immediately loved the thought of it to!!! So here we are! Starting our own page trying to raise as much as we can for the Australian Cancer Research Foundation!! Help us get to our $1000 goal by donating today!!
Thank you for all the support!!
💖💖💖💖
Rhyannon + Imogen 
I am shaving my hair for ACRF because I believe that a world without cancer is possible.
ACRF invests in the brightest minds and boldest ideas in cancer research.
Help me to be bold too and donate today to Outsmart Cancer.
Thank you for your support.
My Achievements Profile pic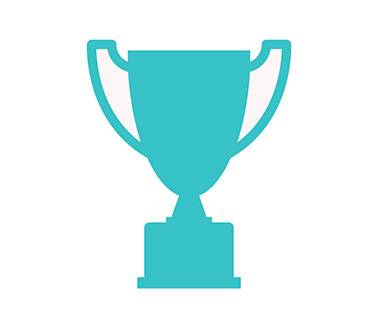 Reached Goal!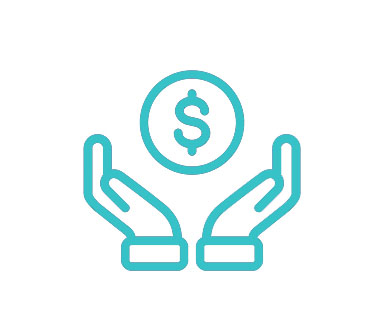 Raised $100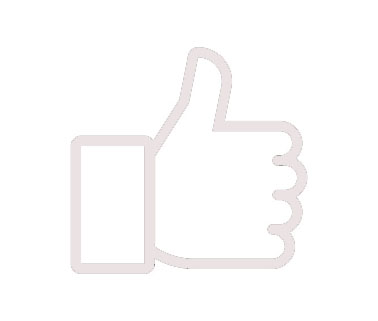 Shared Page
Self donated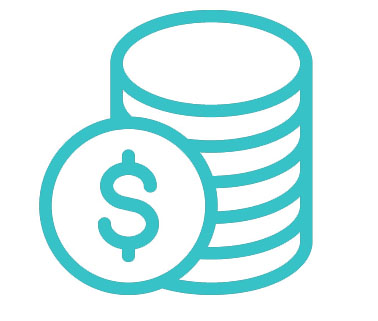 75% of goal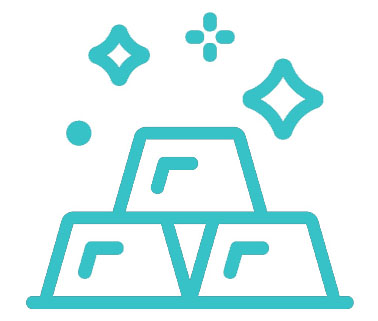 50% of goal
Thank you to my Sponsors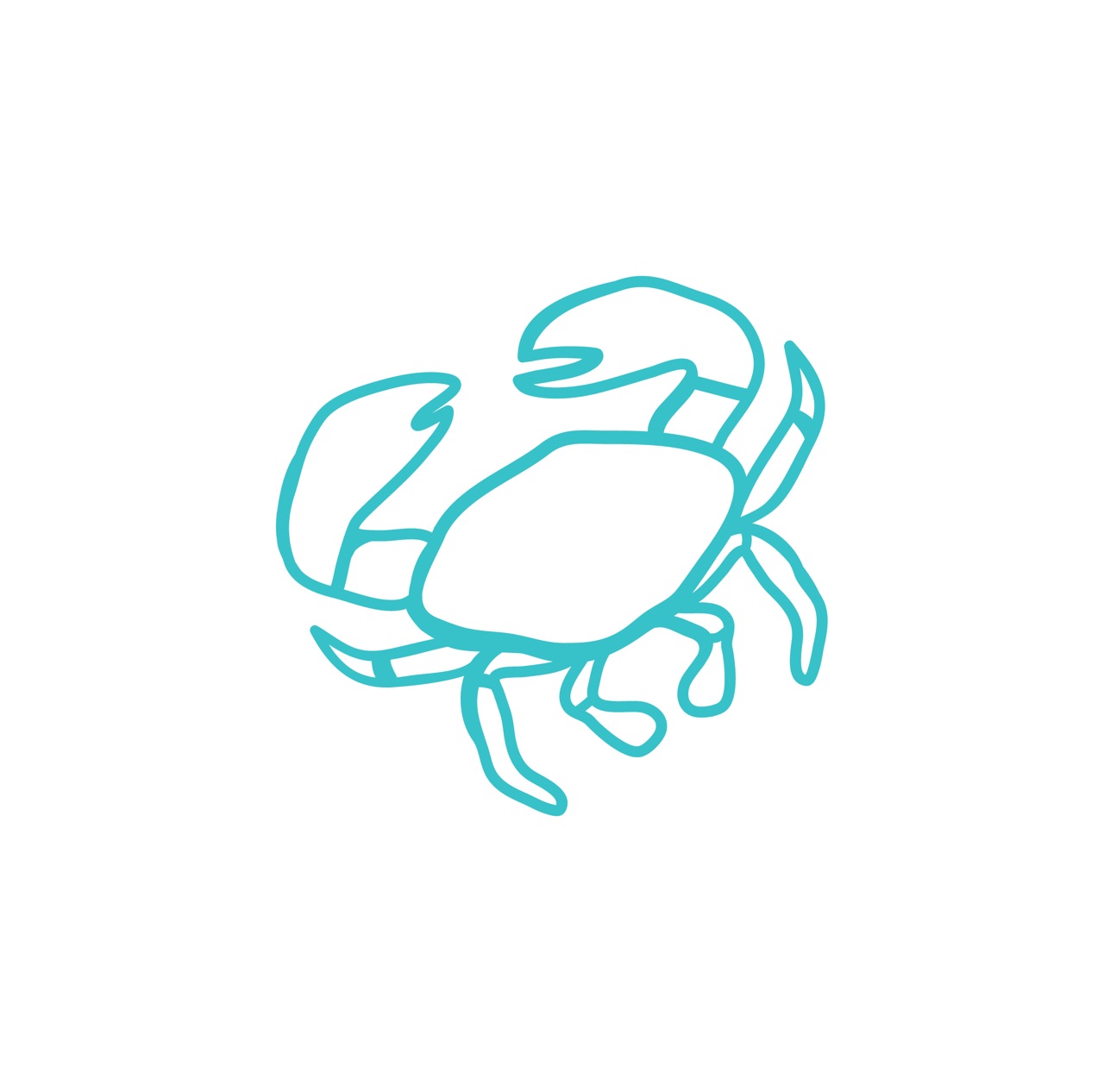 Annabel Cox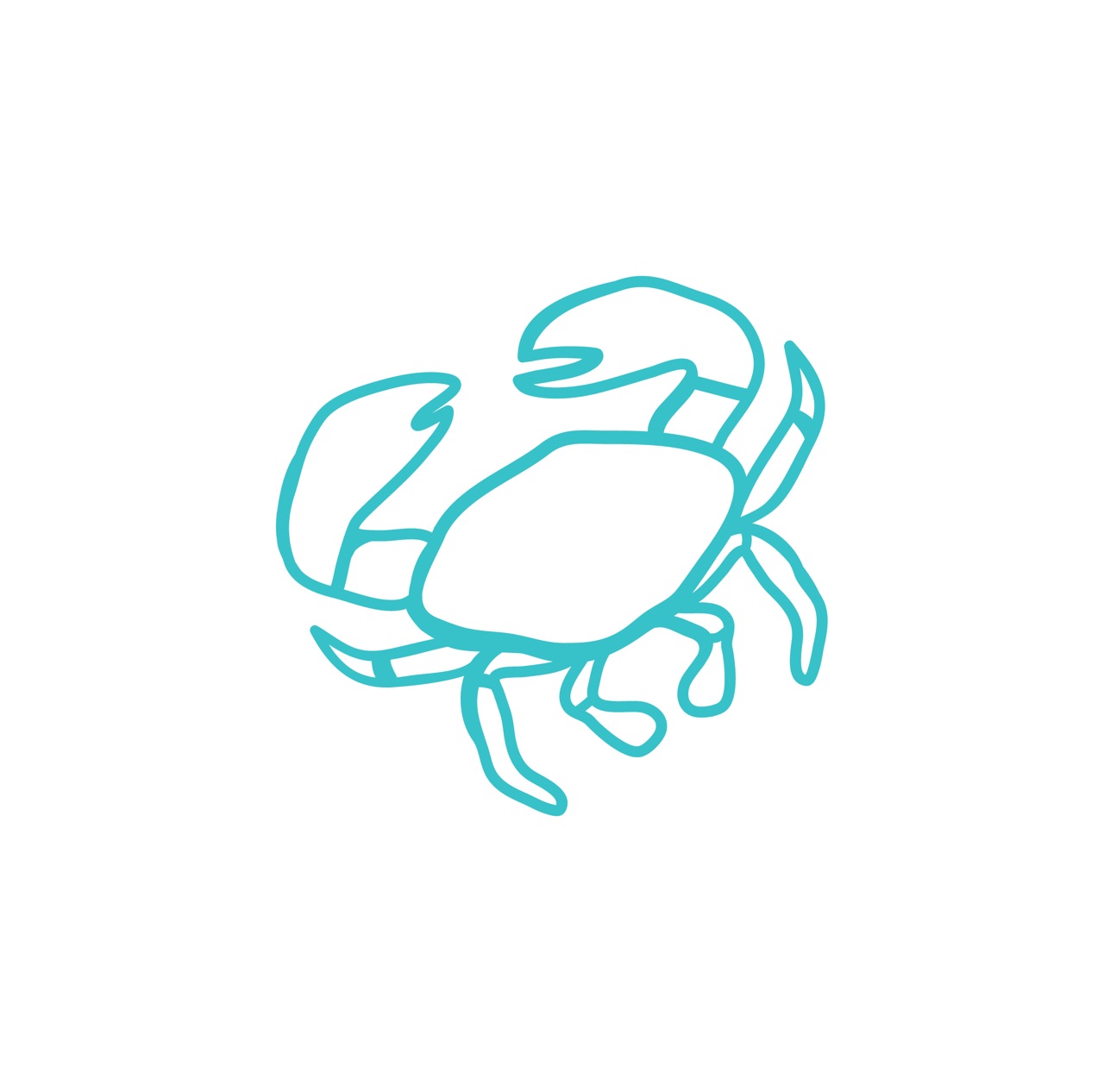 Lauren Rowe-roberts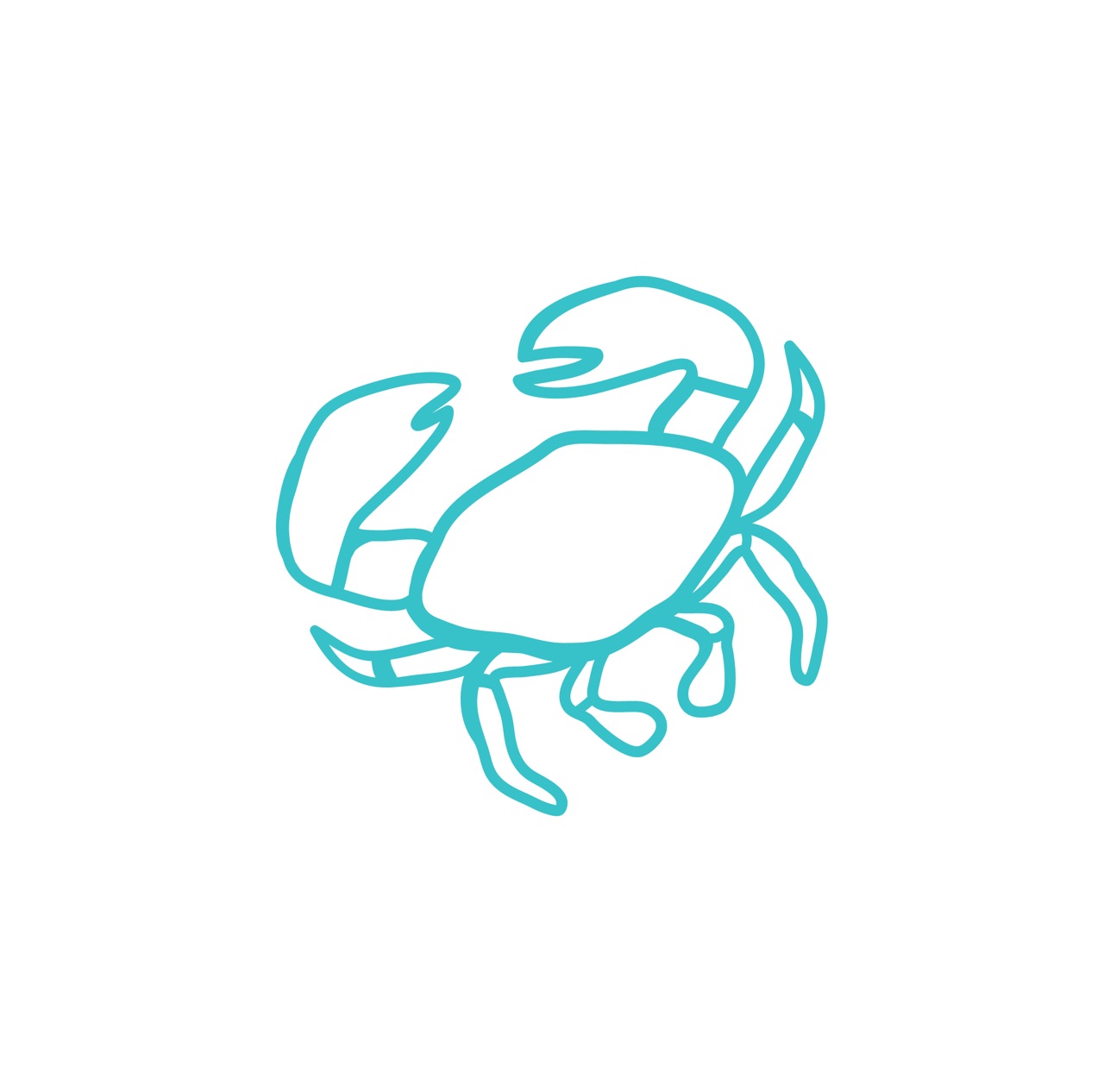 Soni Bergin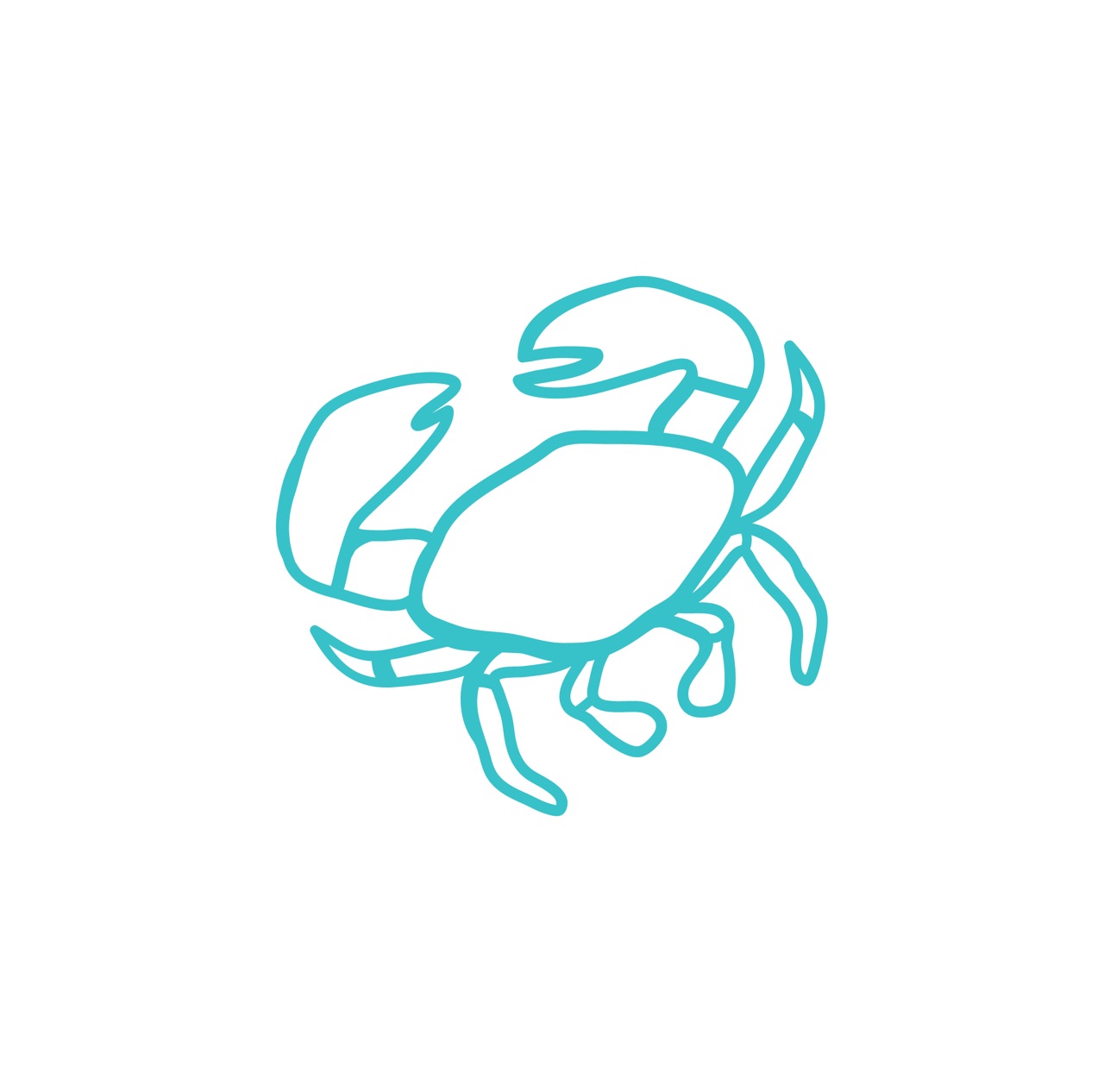 Wendy Anderson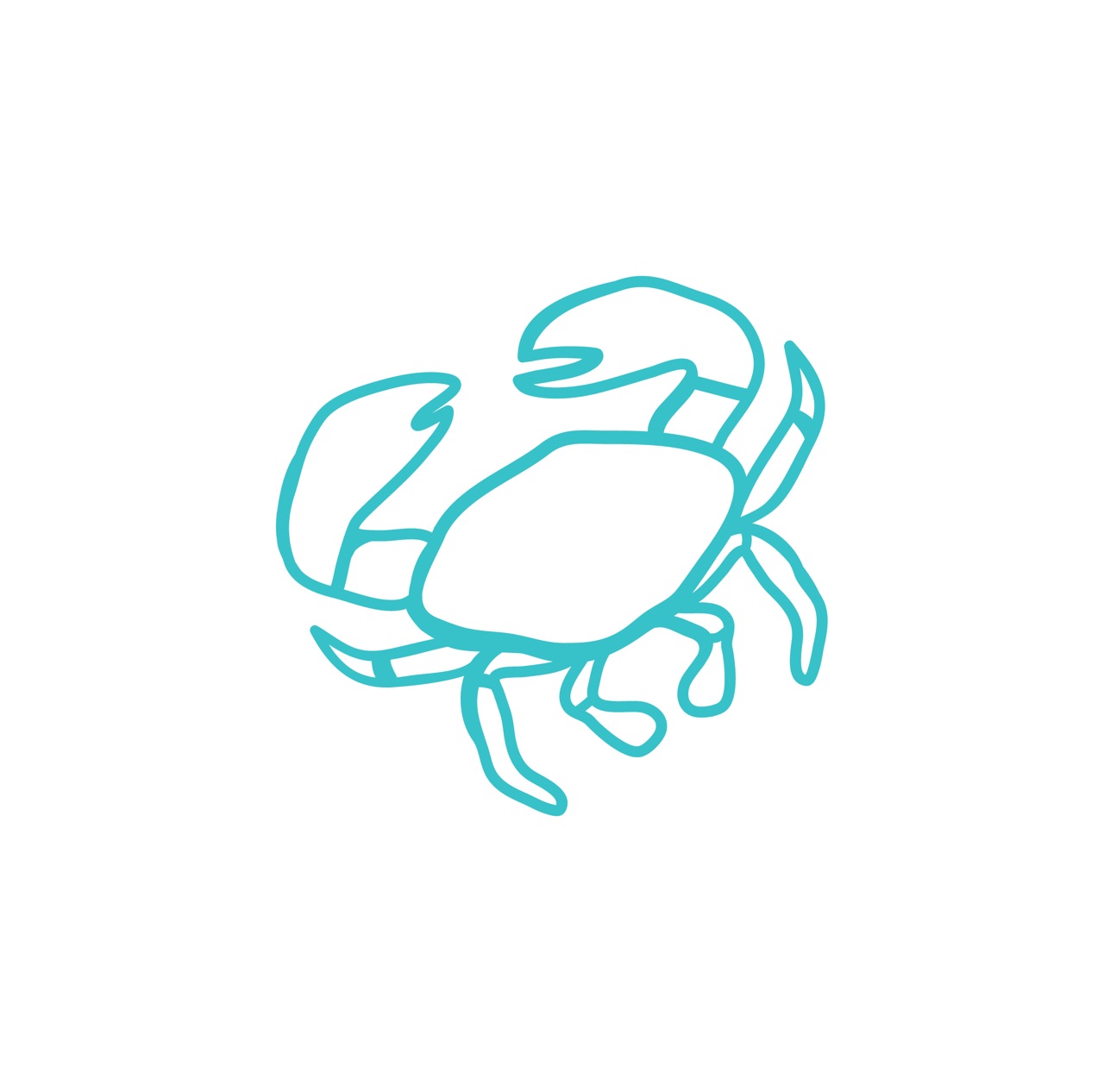 Dad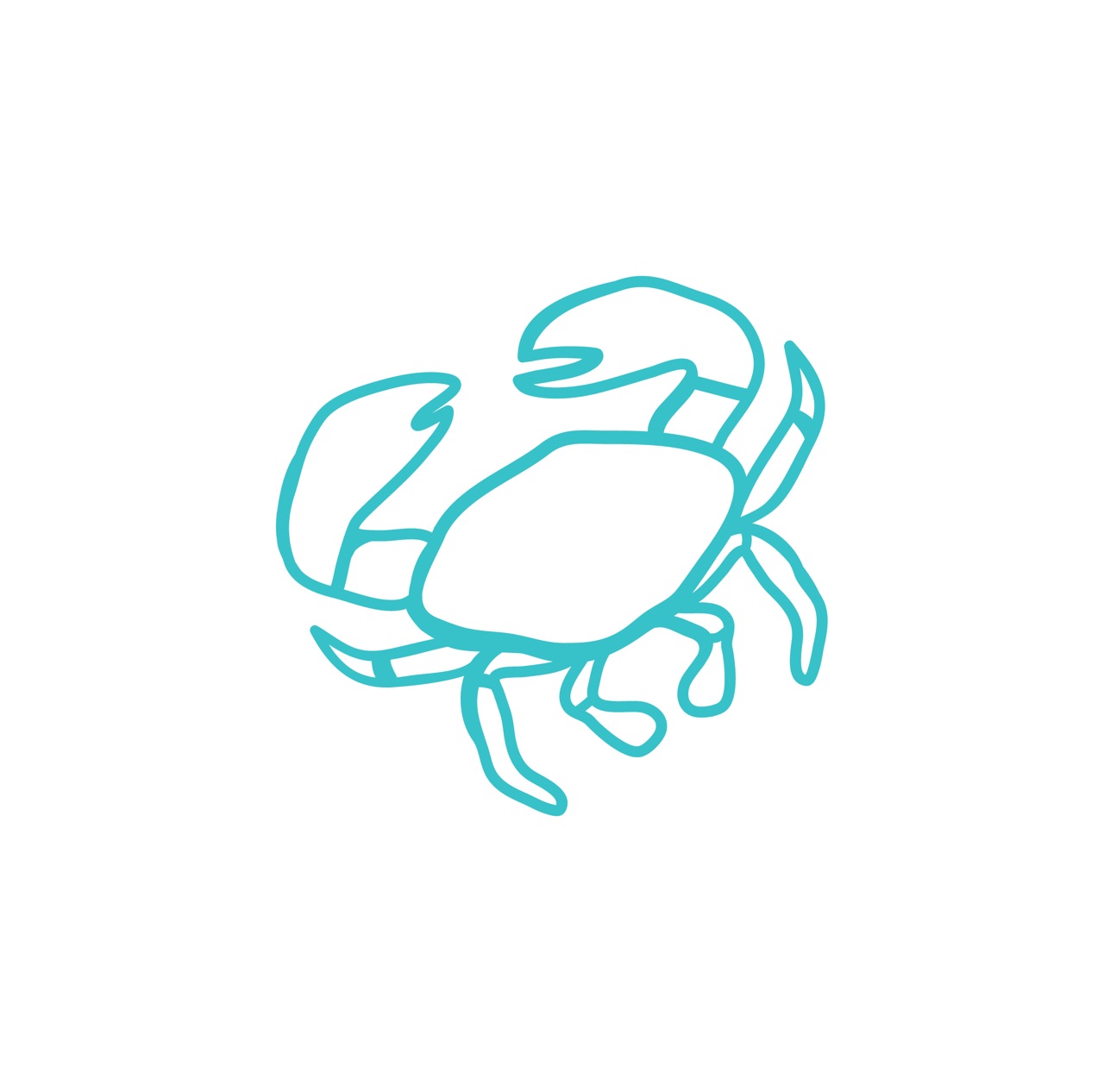 Tim And Robyn Clarke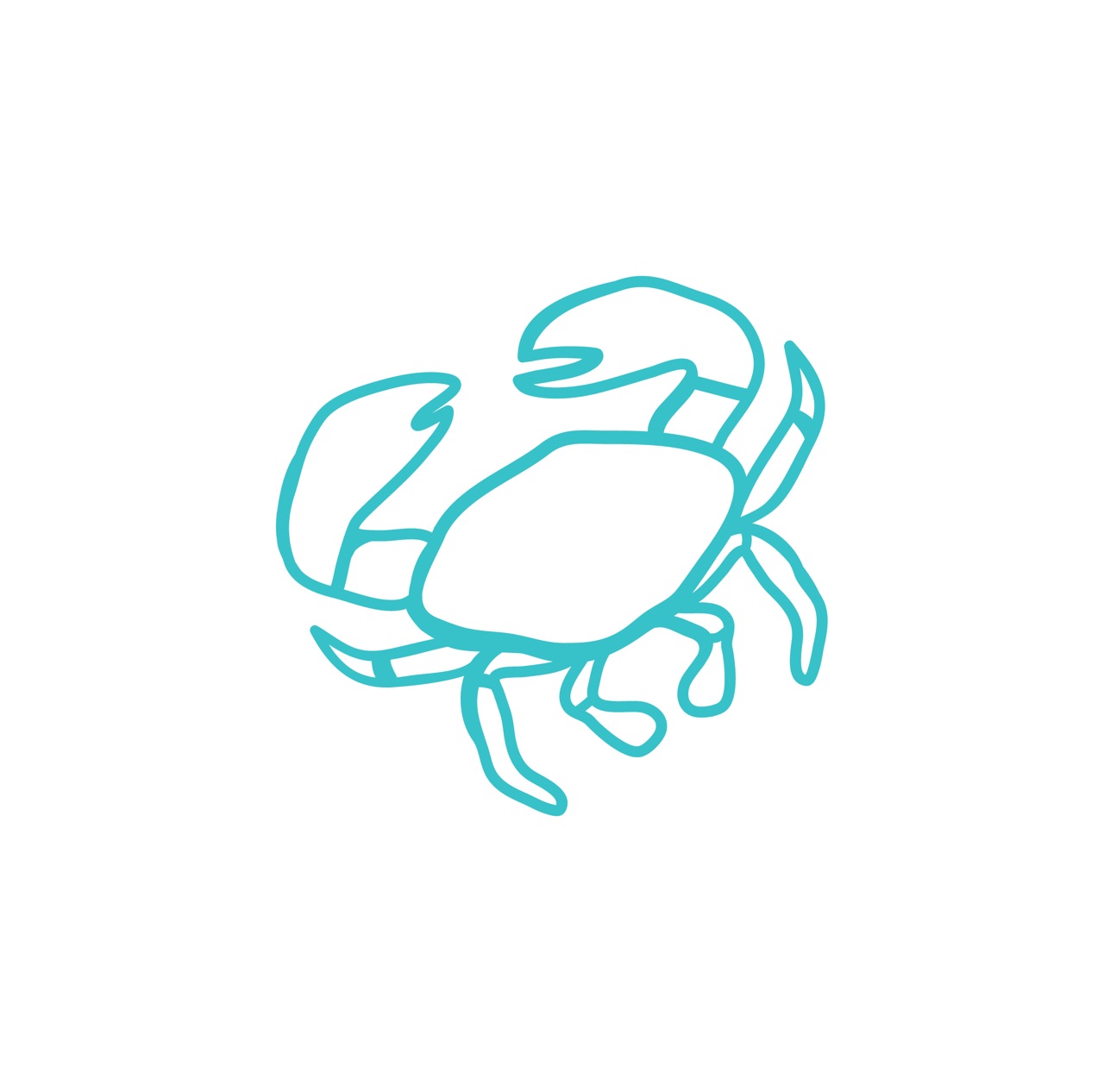 Ella Jamieson
Chris And Yuen Ineson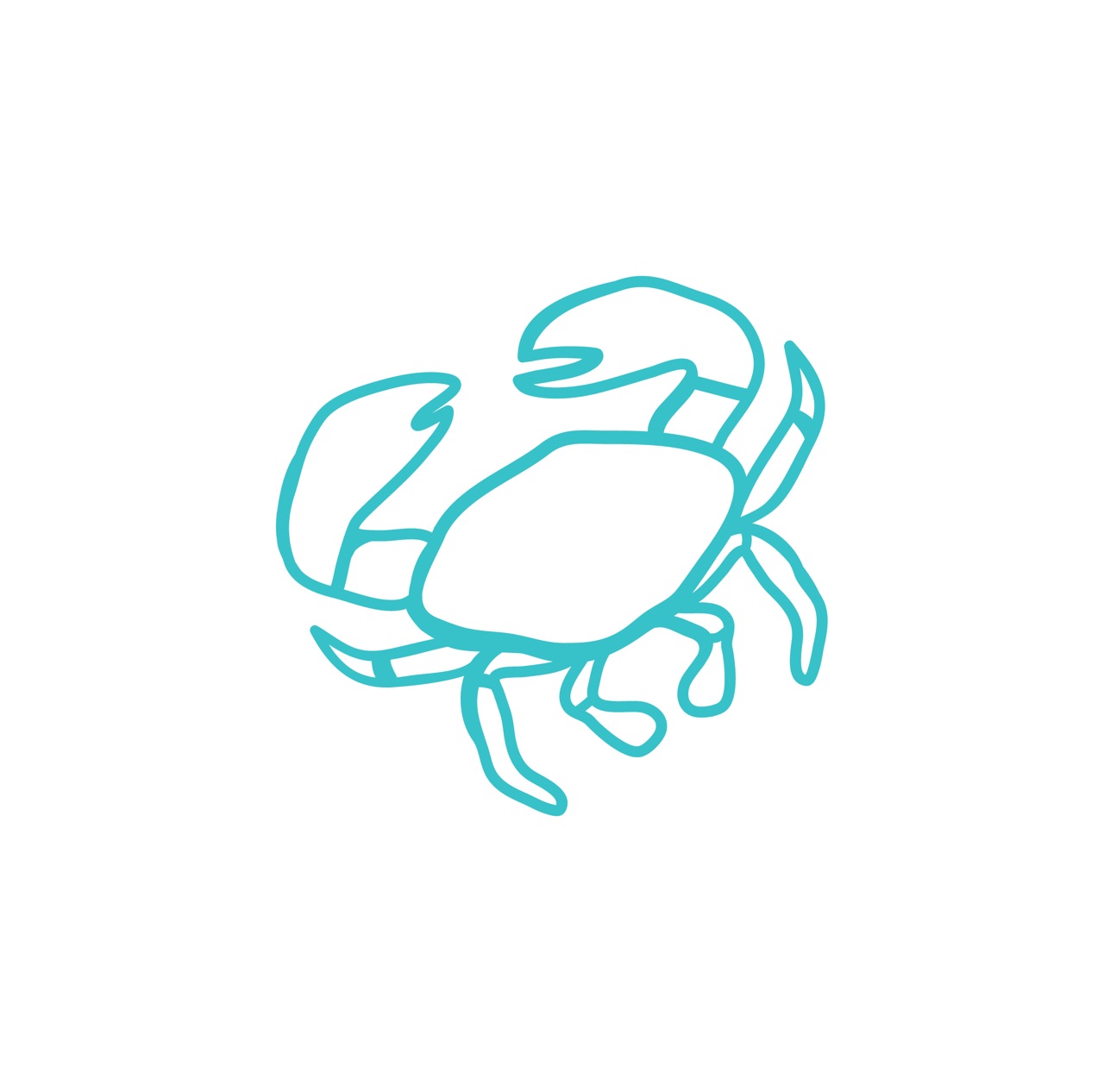 Ligalevu Family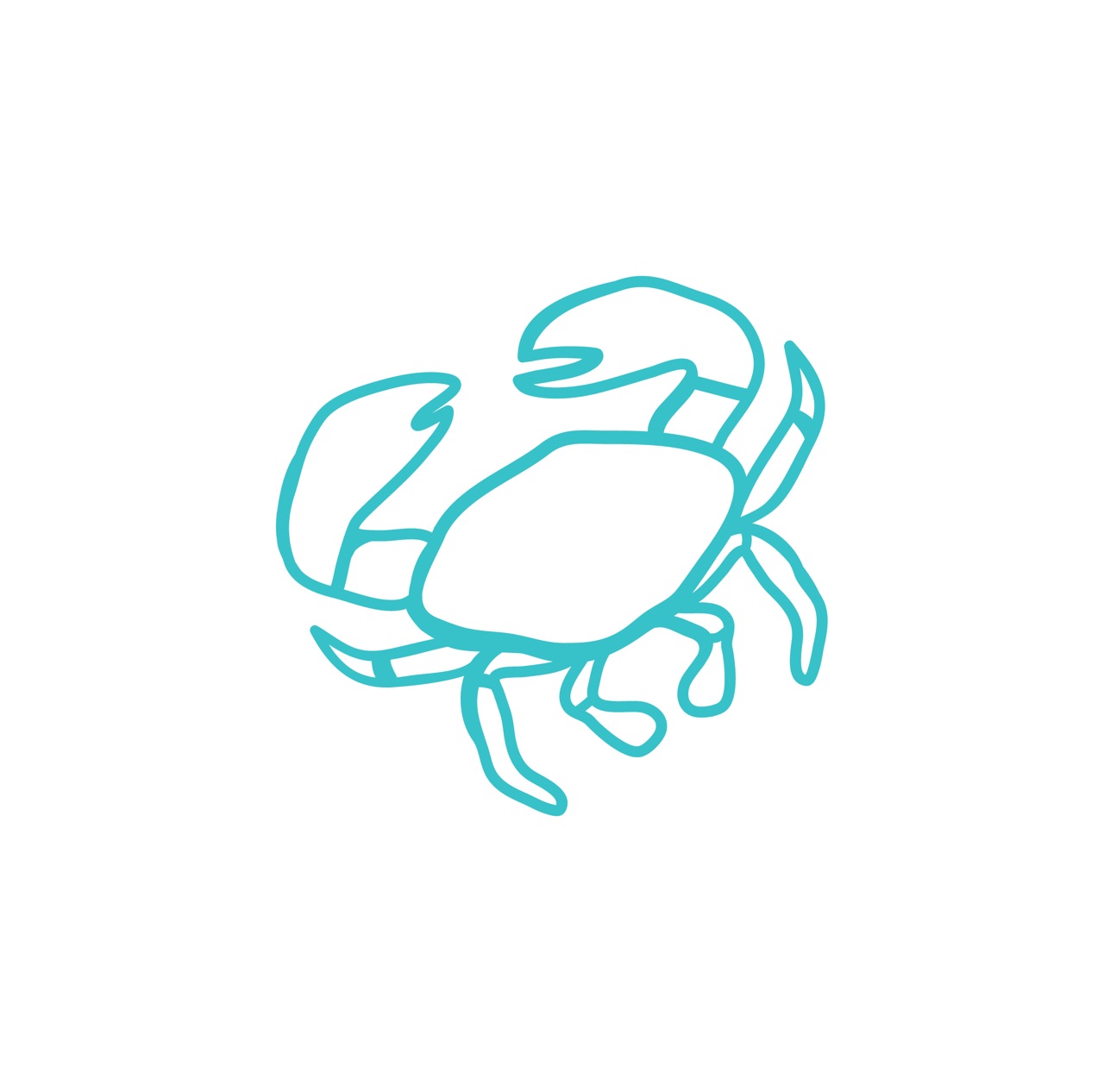 Gillian Davenport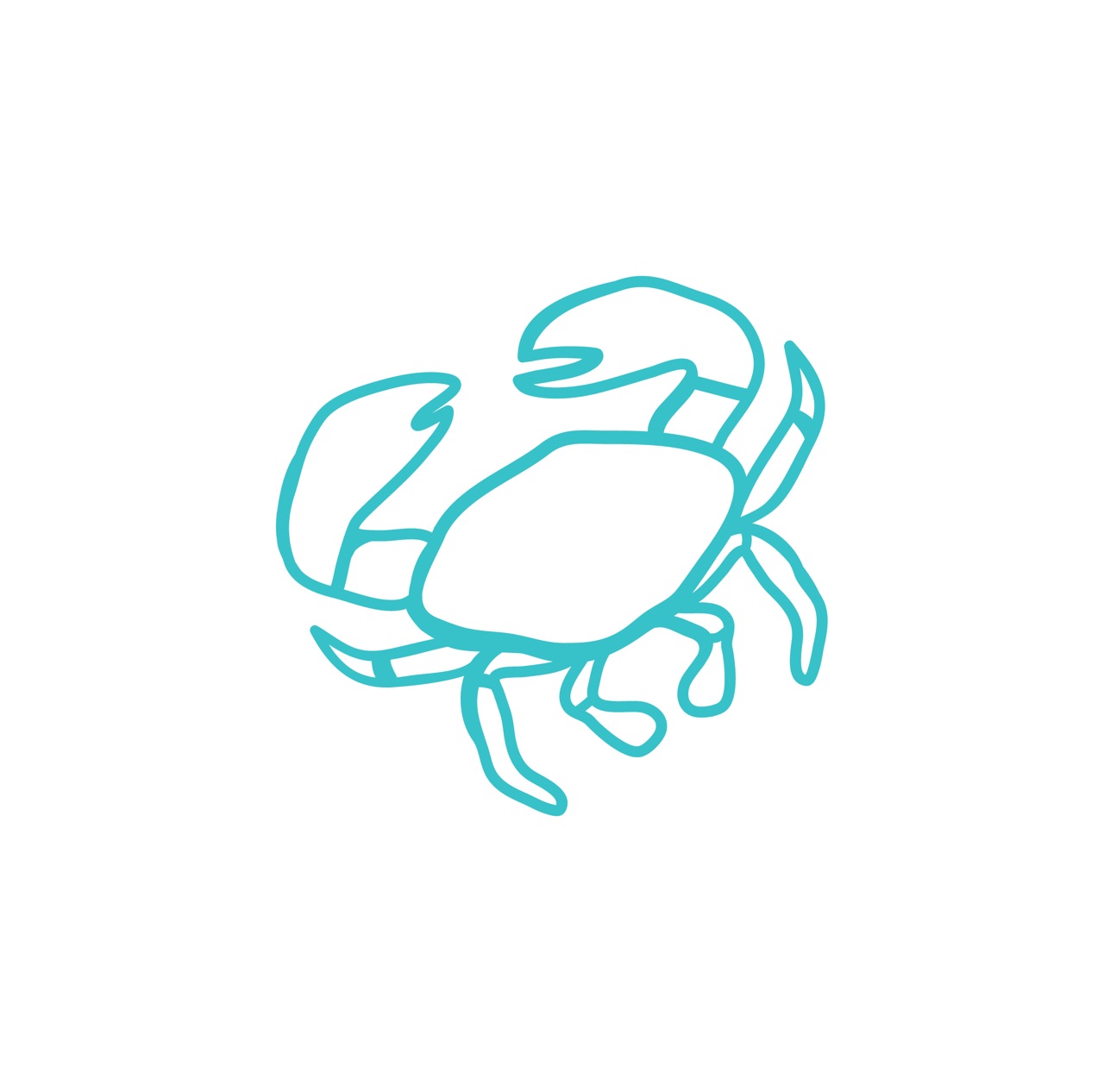 Mandee Ellison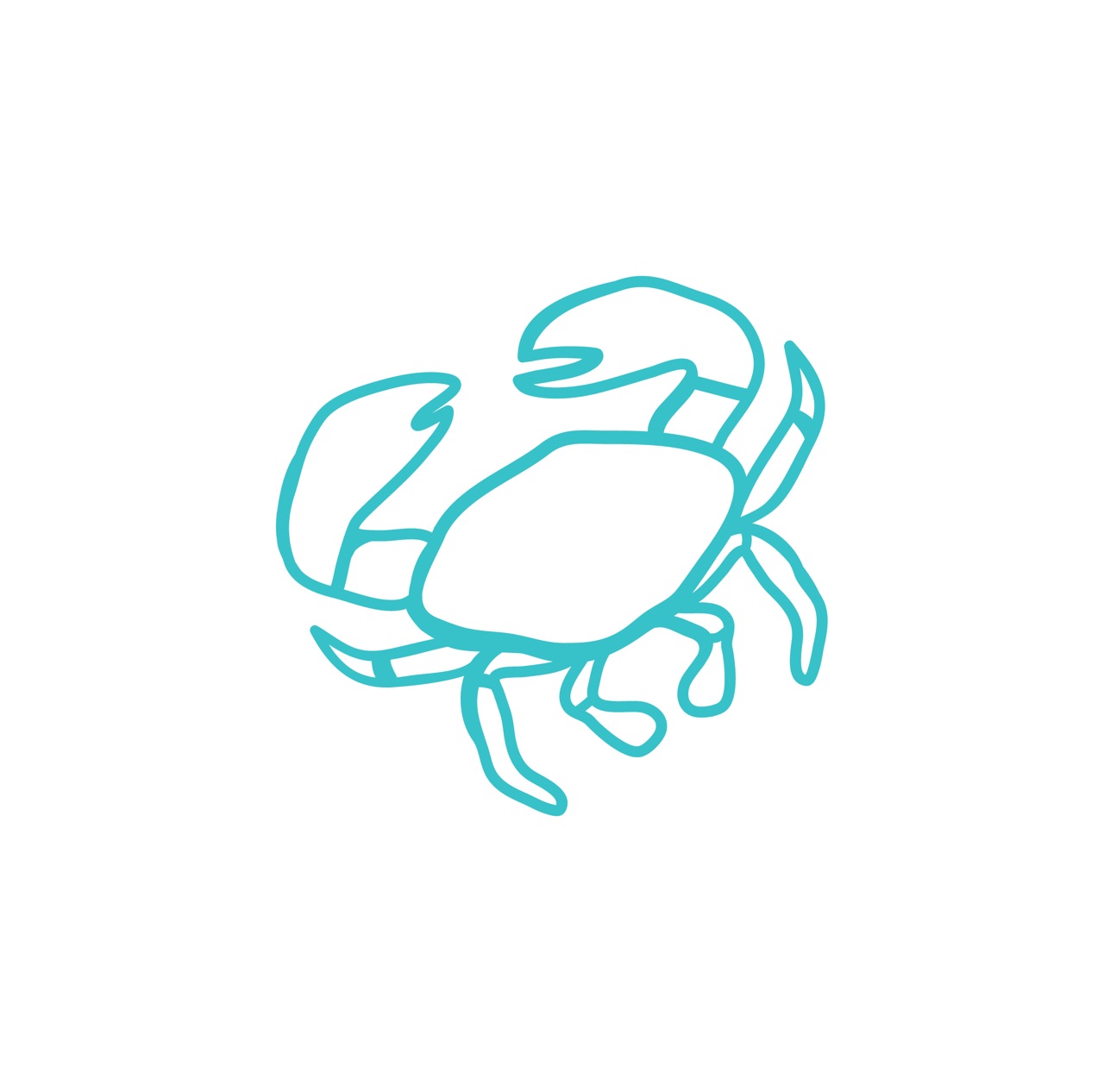 Steven Karabatsos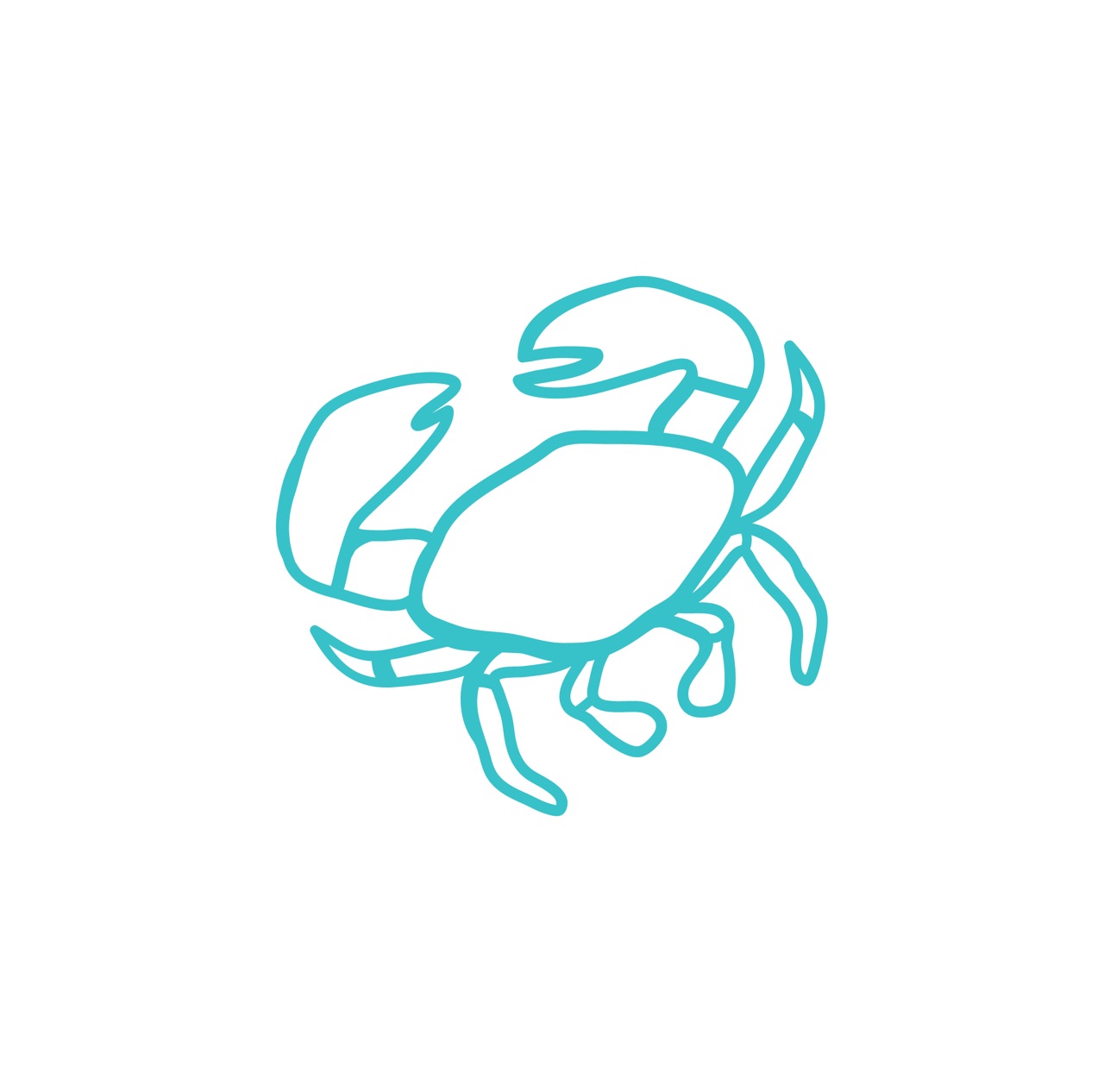 Ms Brydon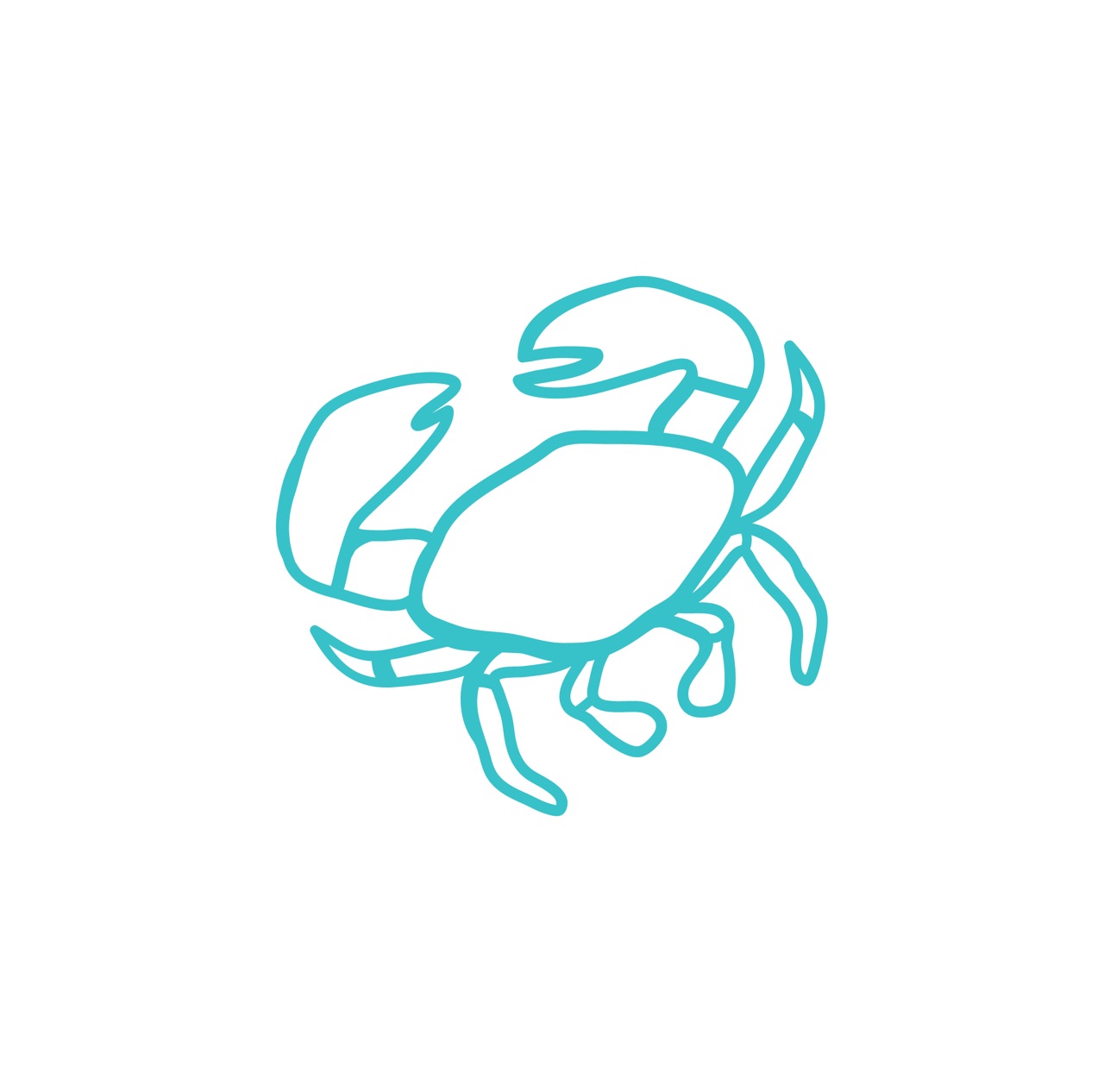 Soo King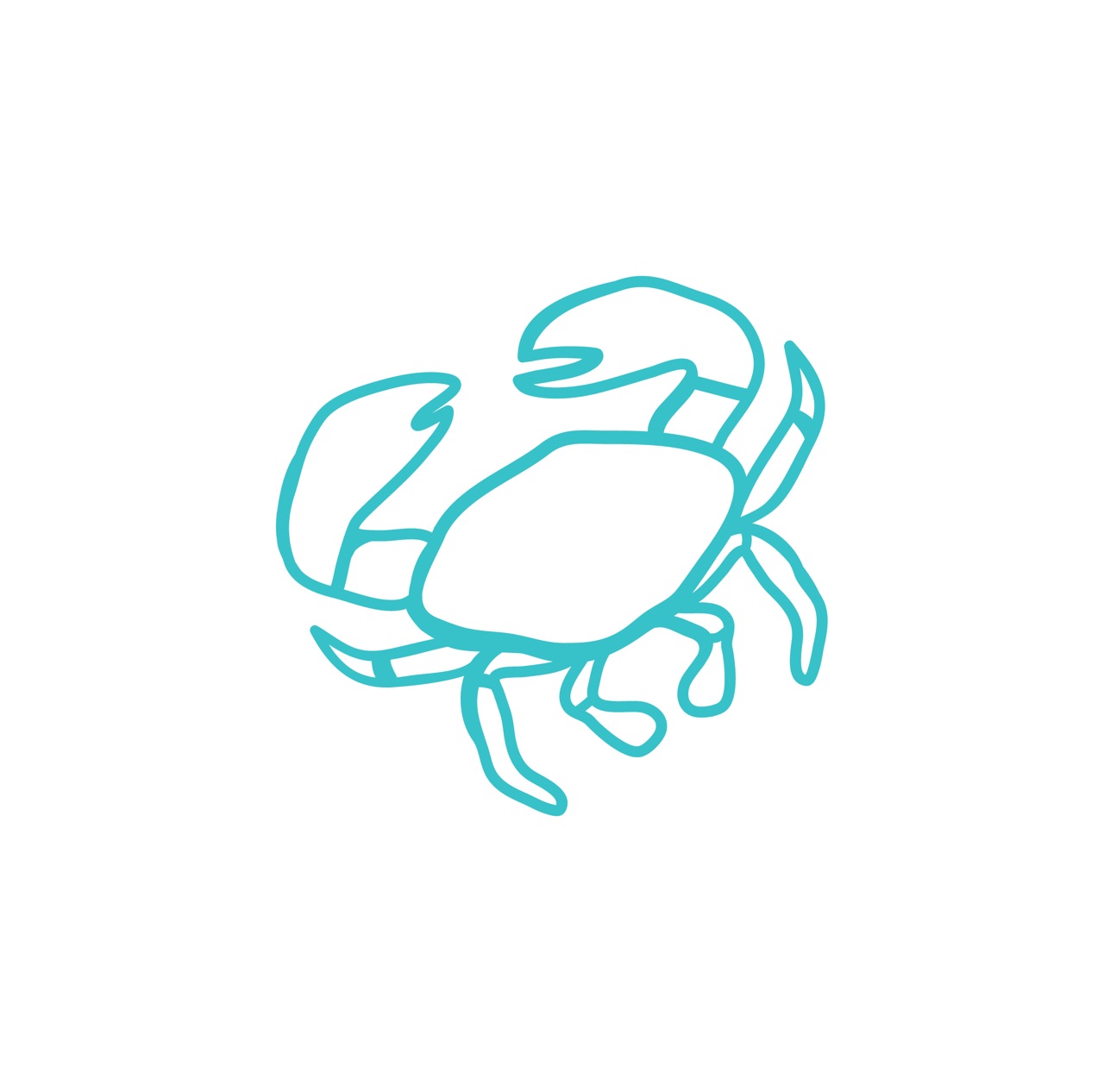 Ms Wraight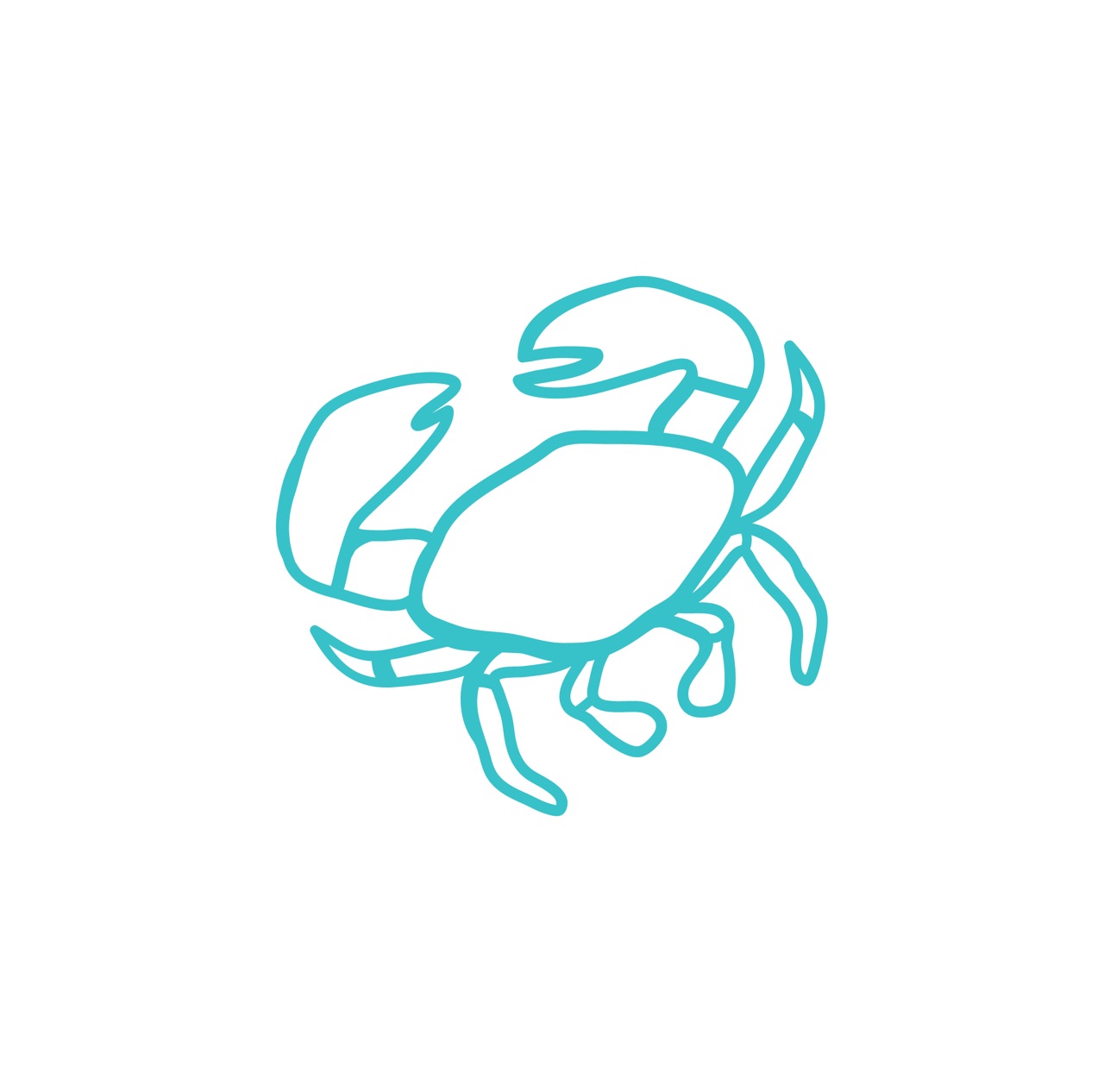 Jessica Lourdes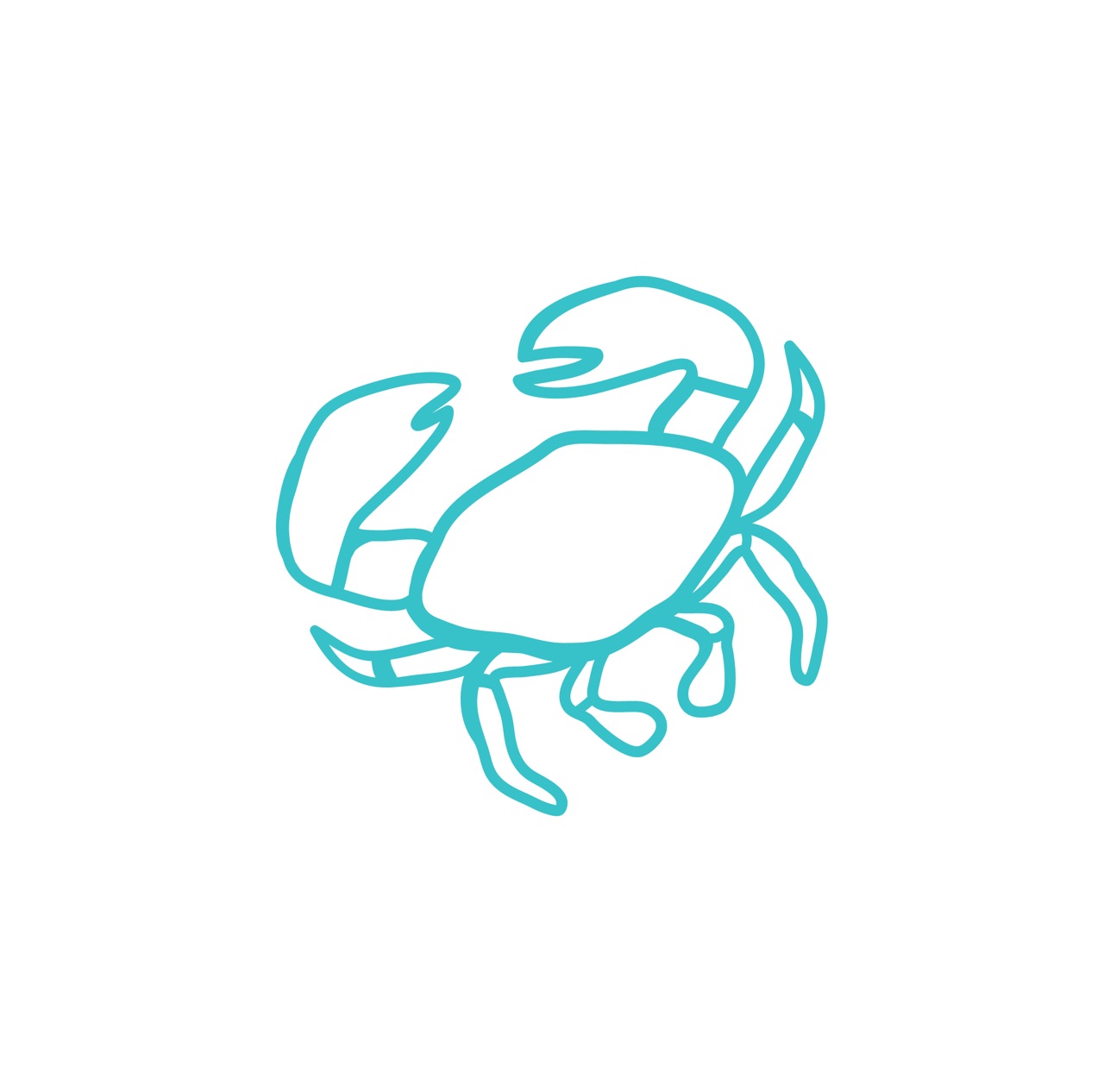 Bridget Tellefson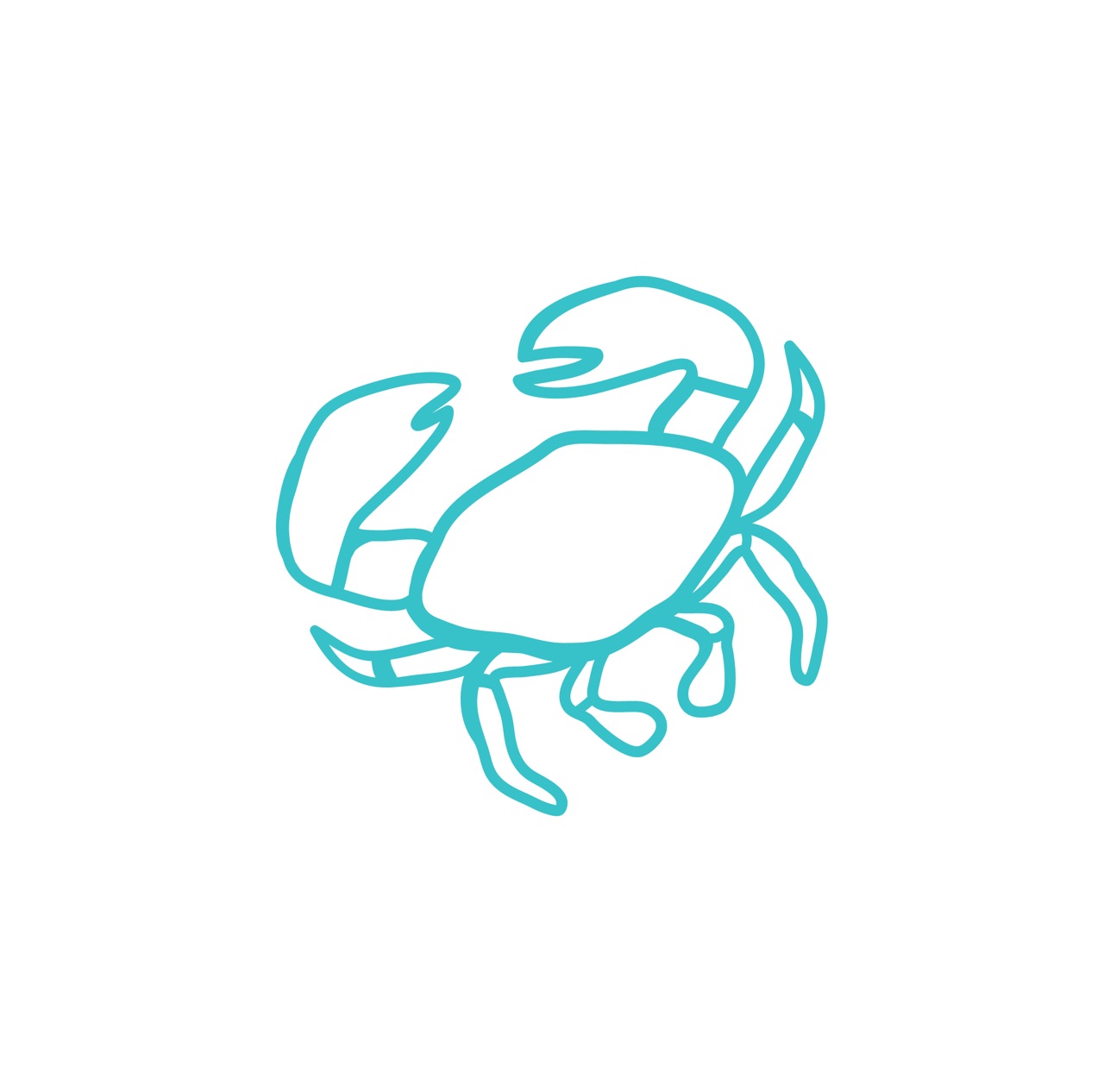 Abby Peschke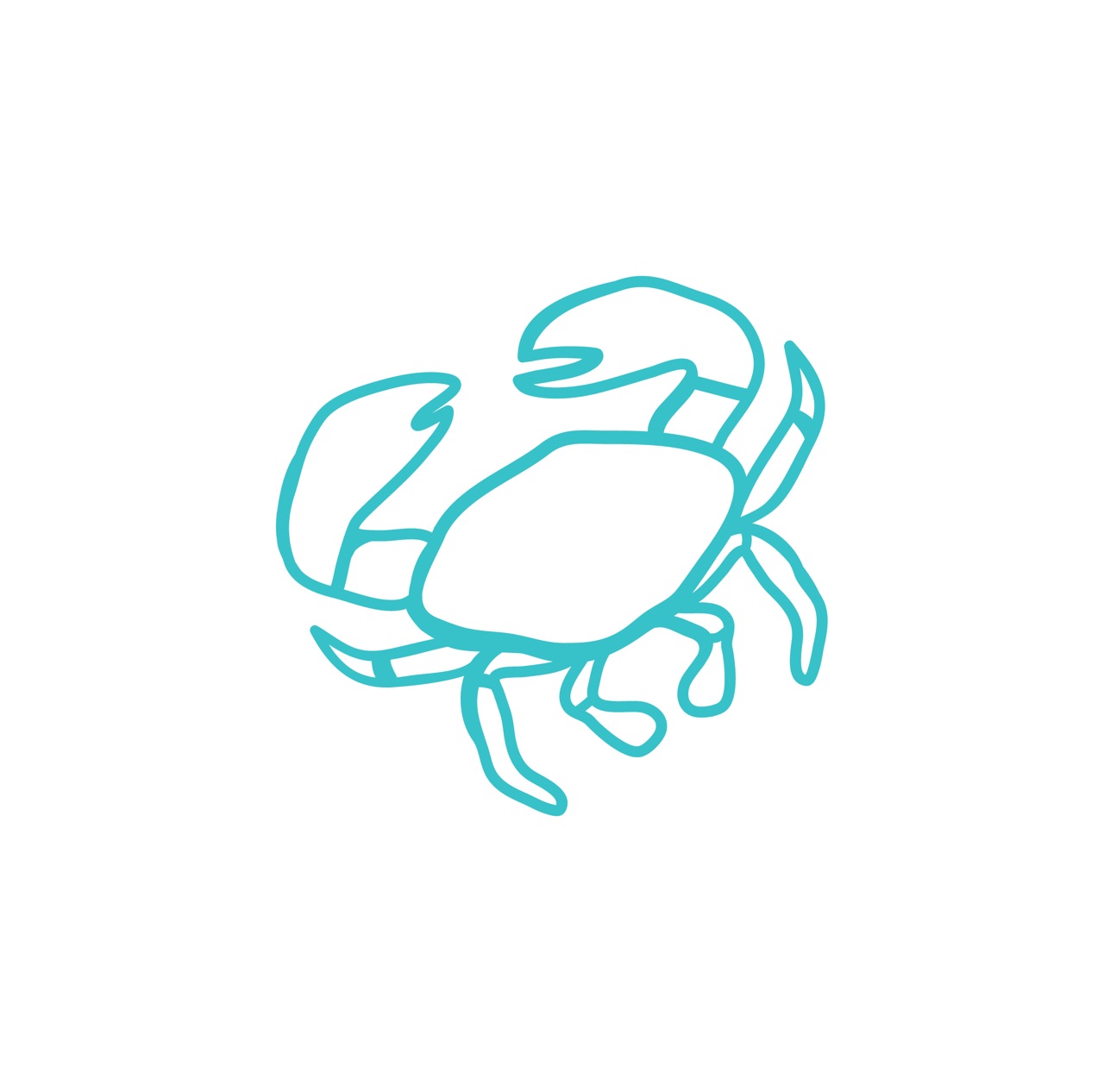 Mum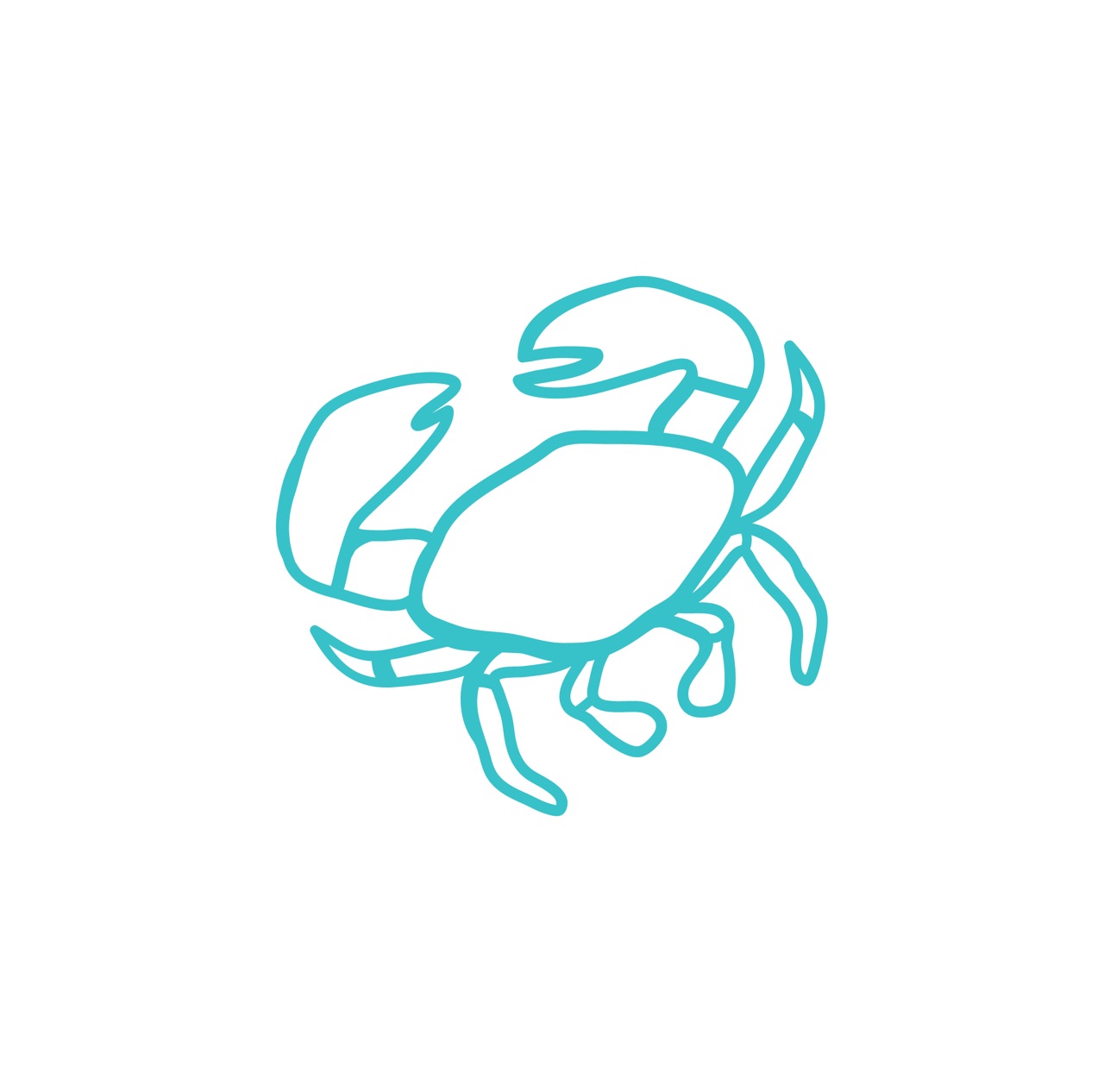 Jenny Wu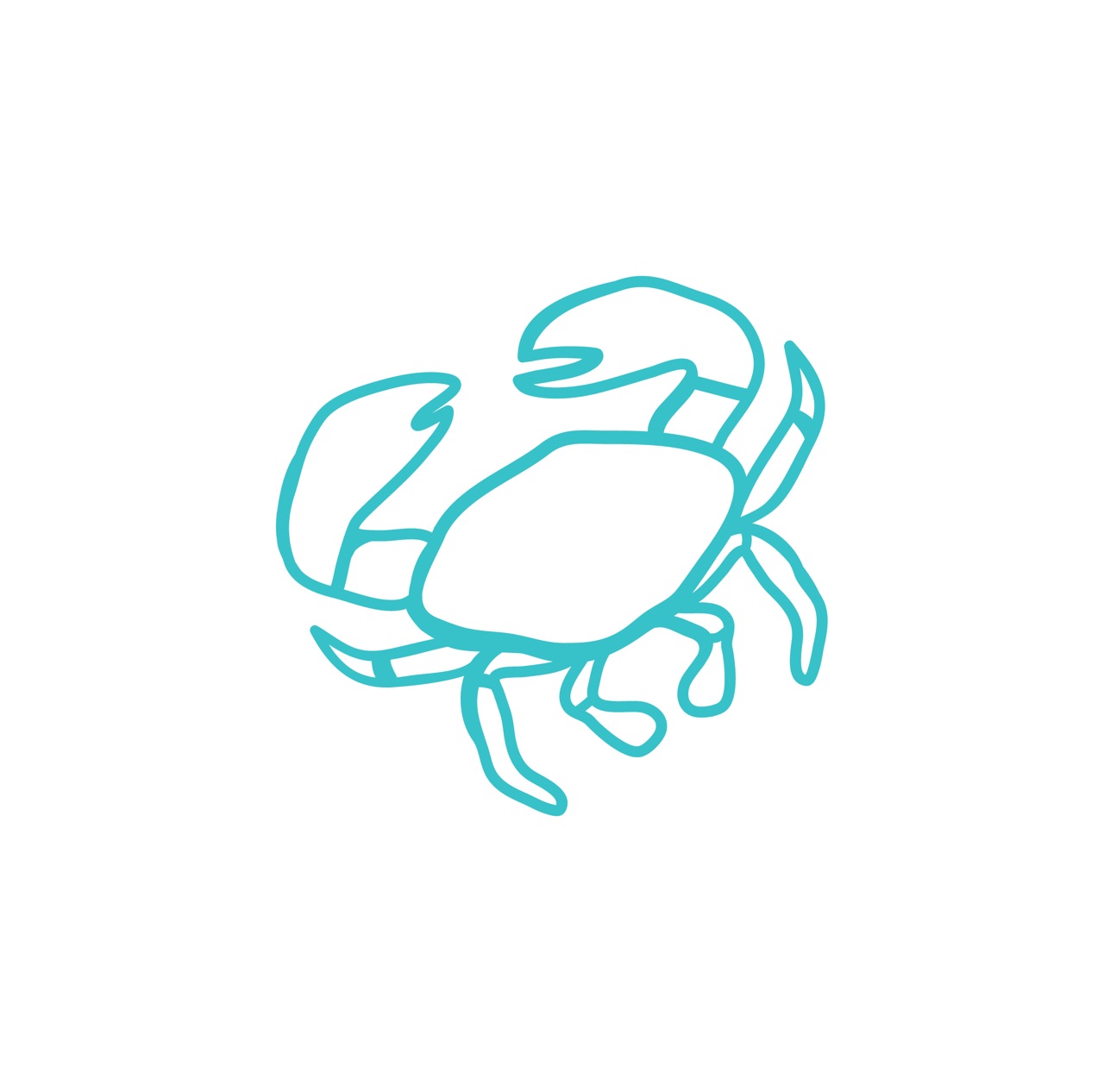 Chen Family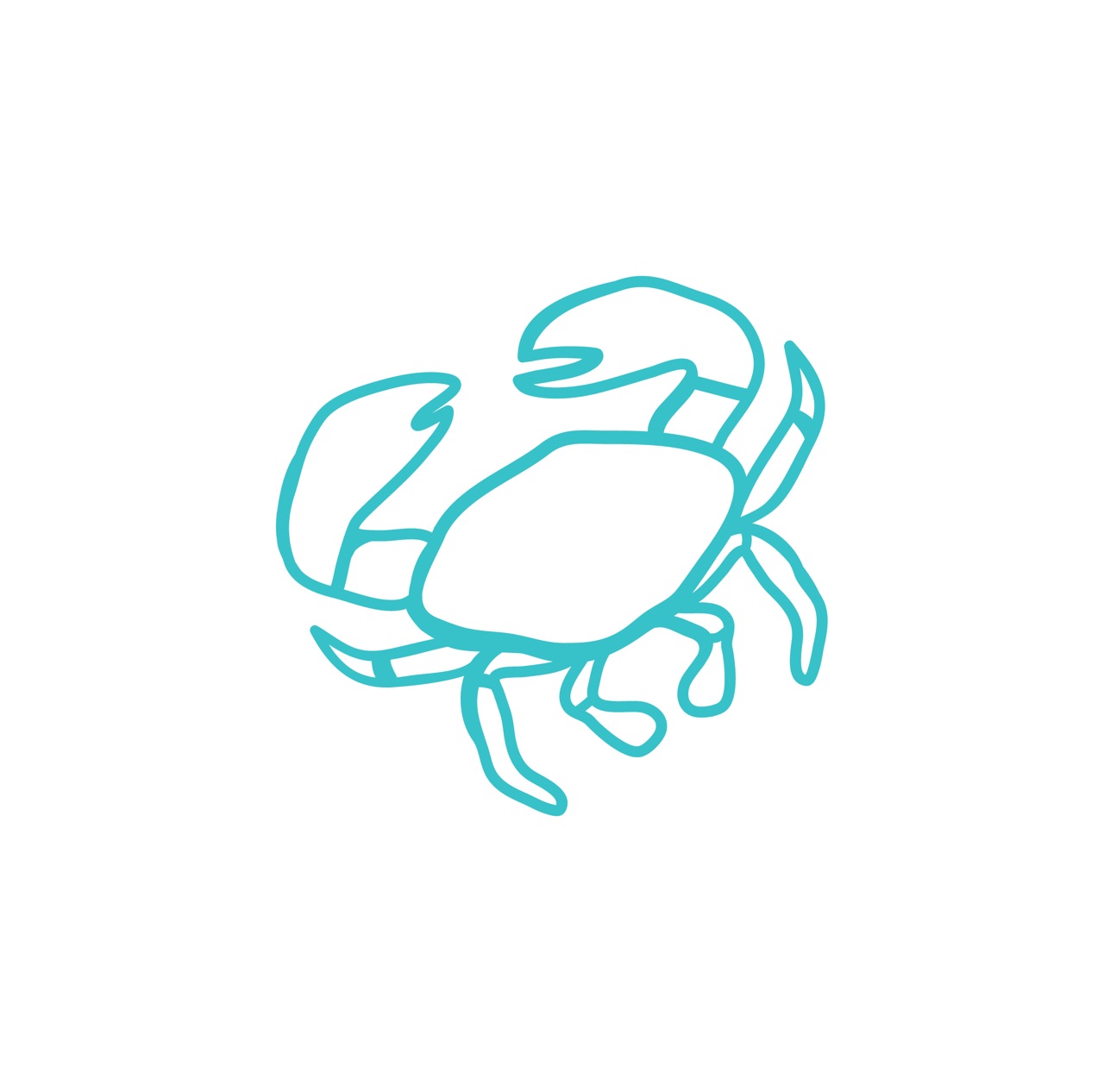 Jemma Greich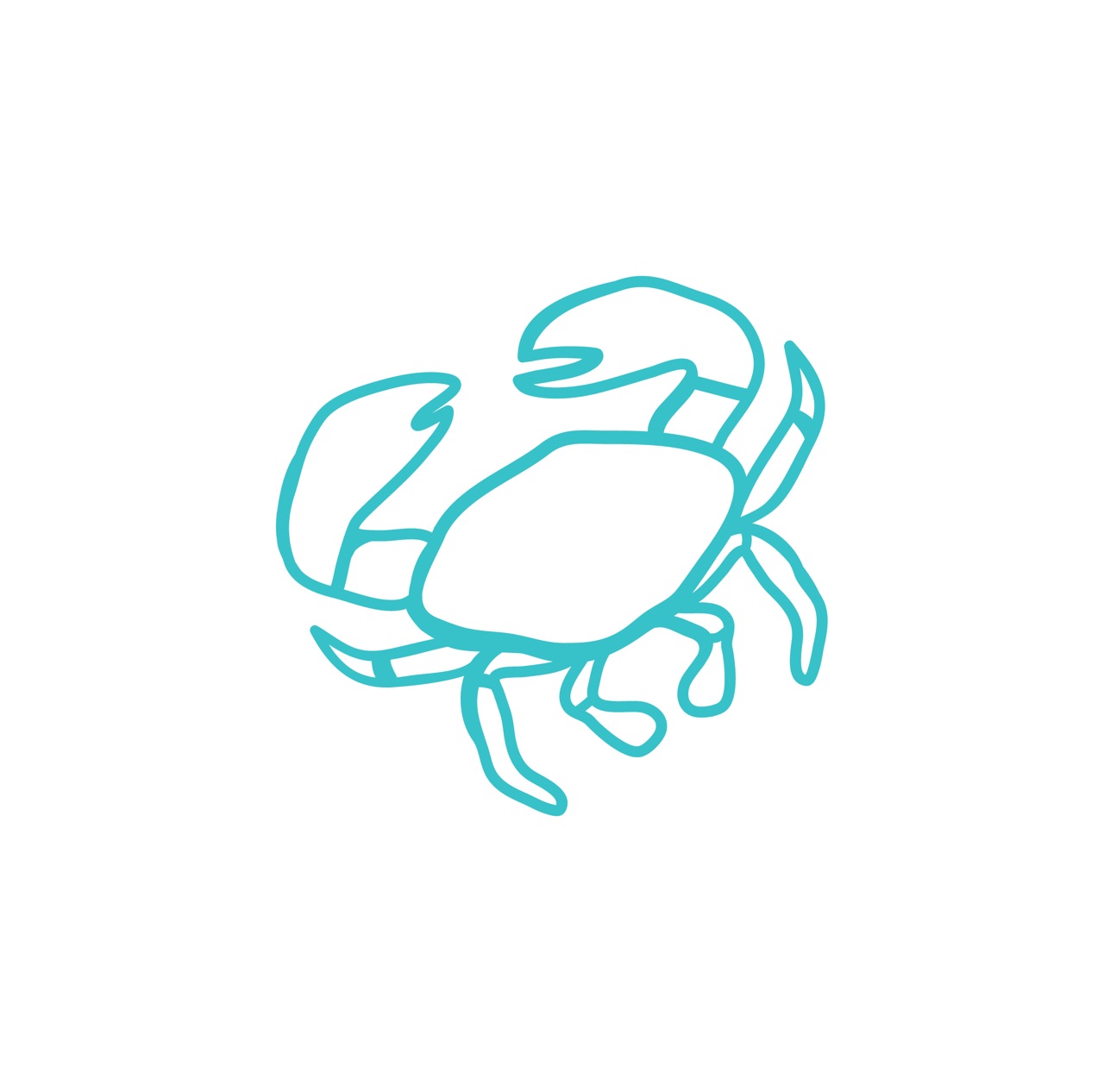 Danielle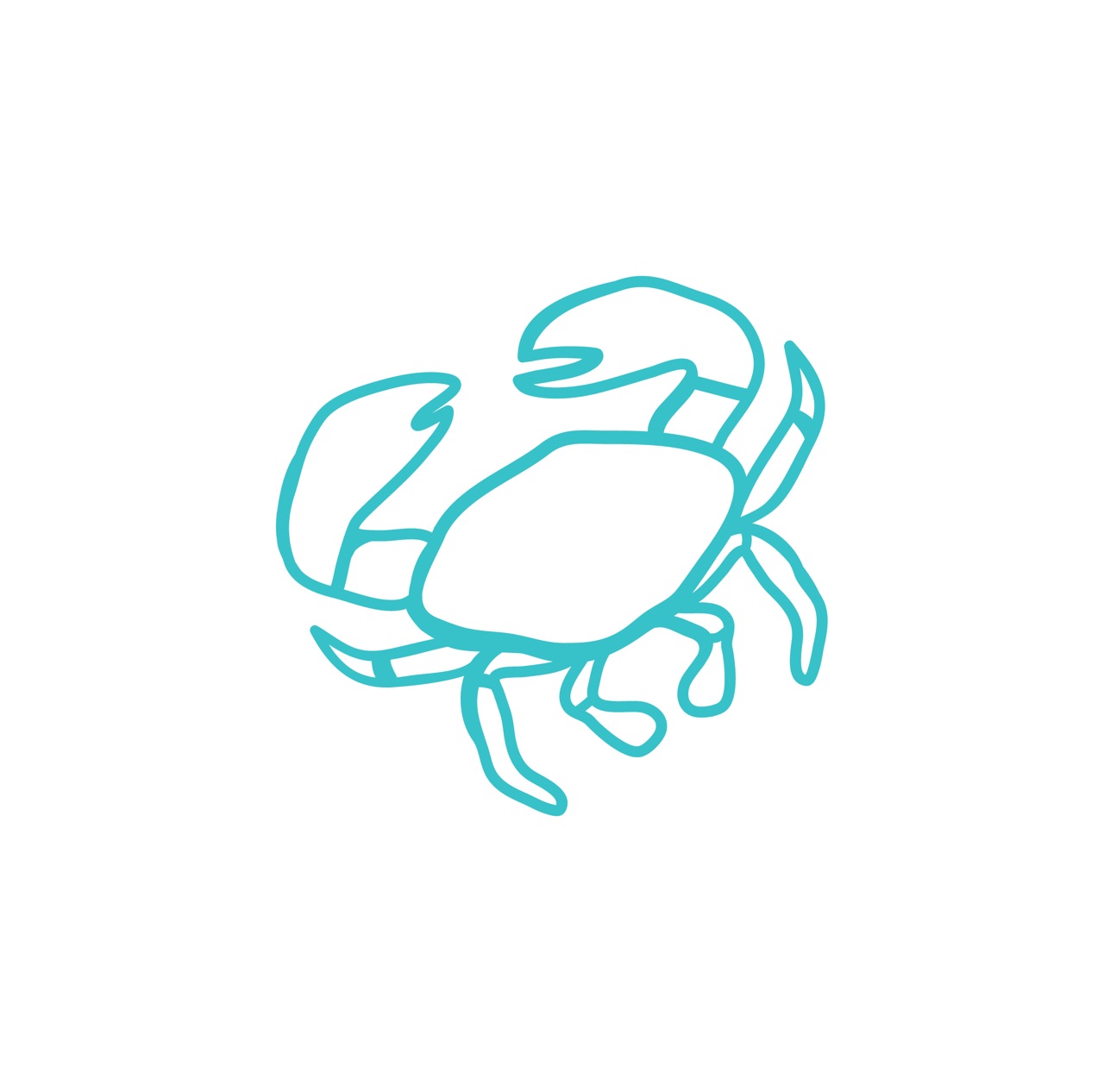 Anonymous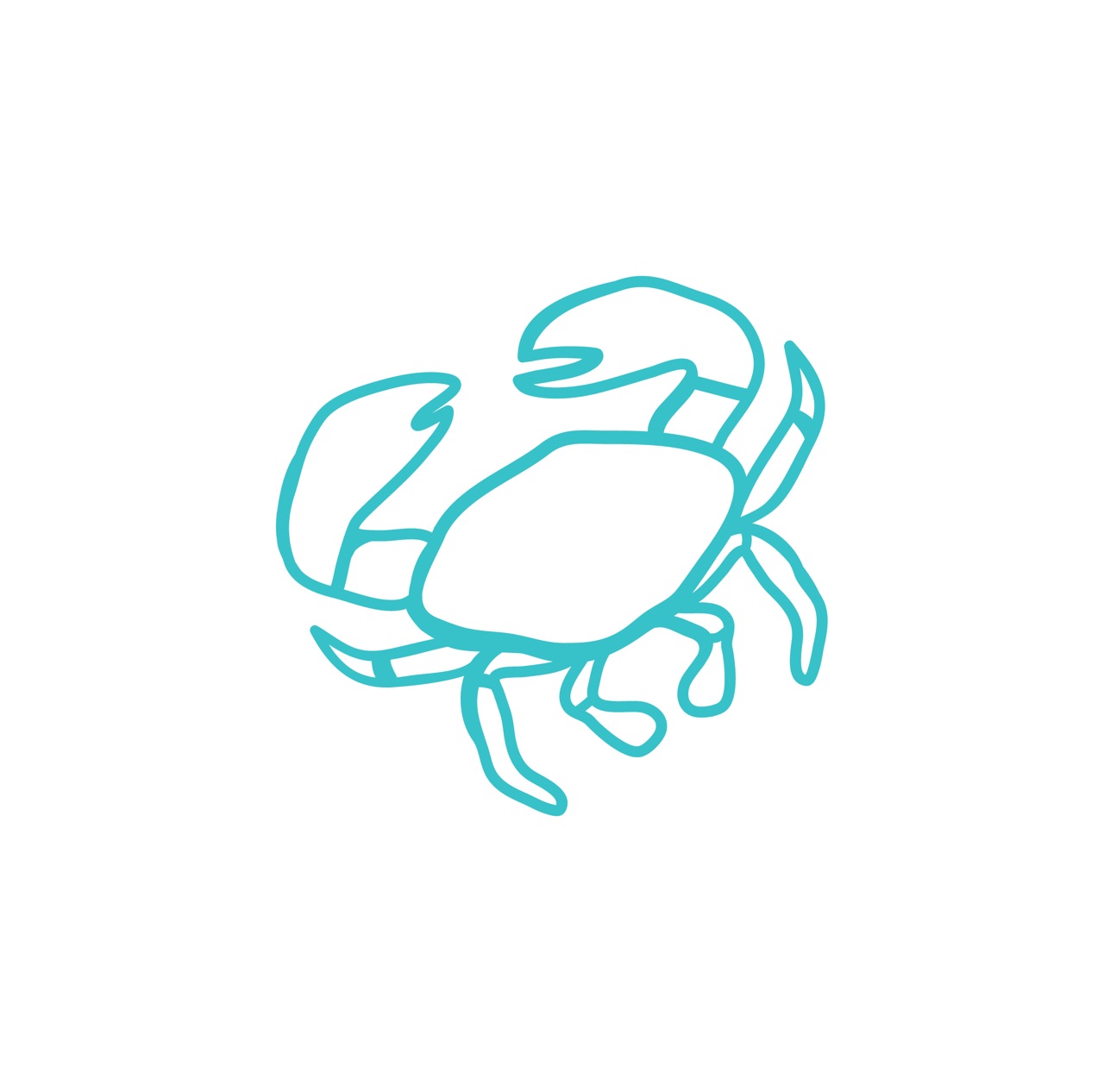 Aunty Elaine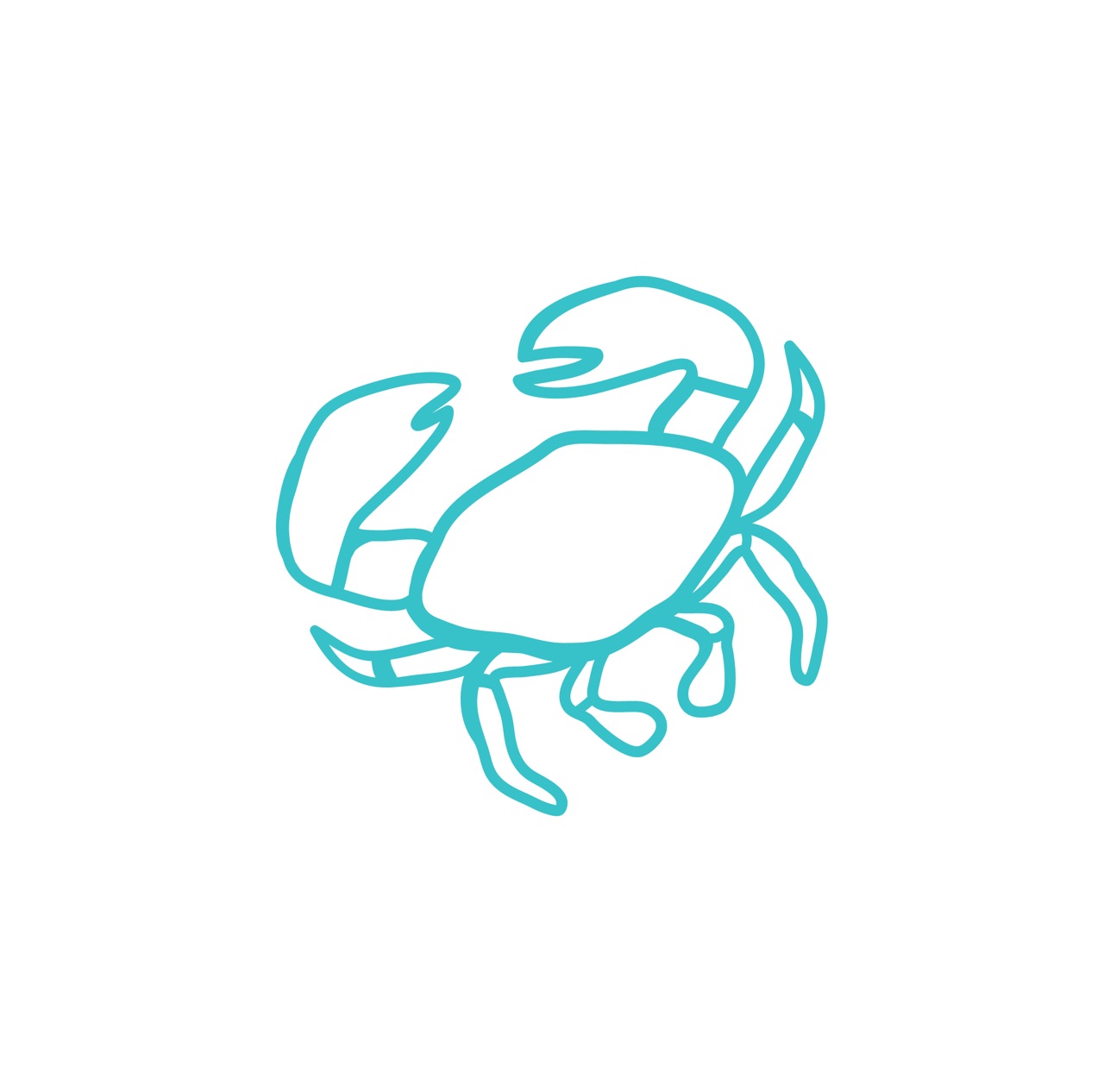 Shirley Liu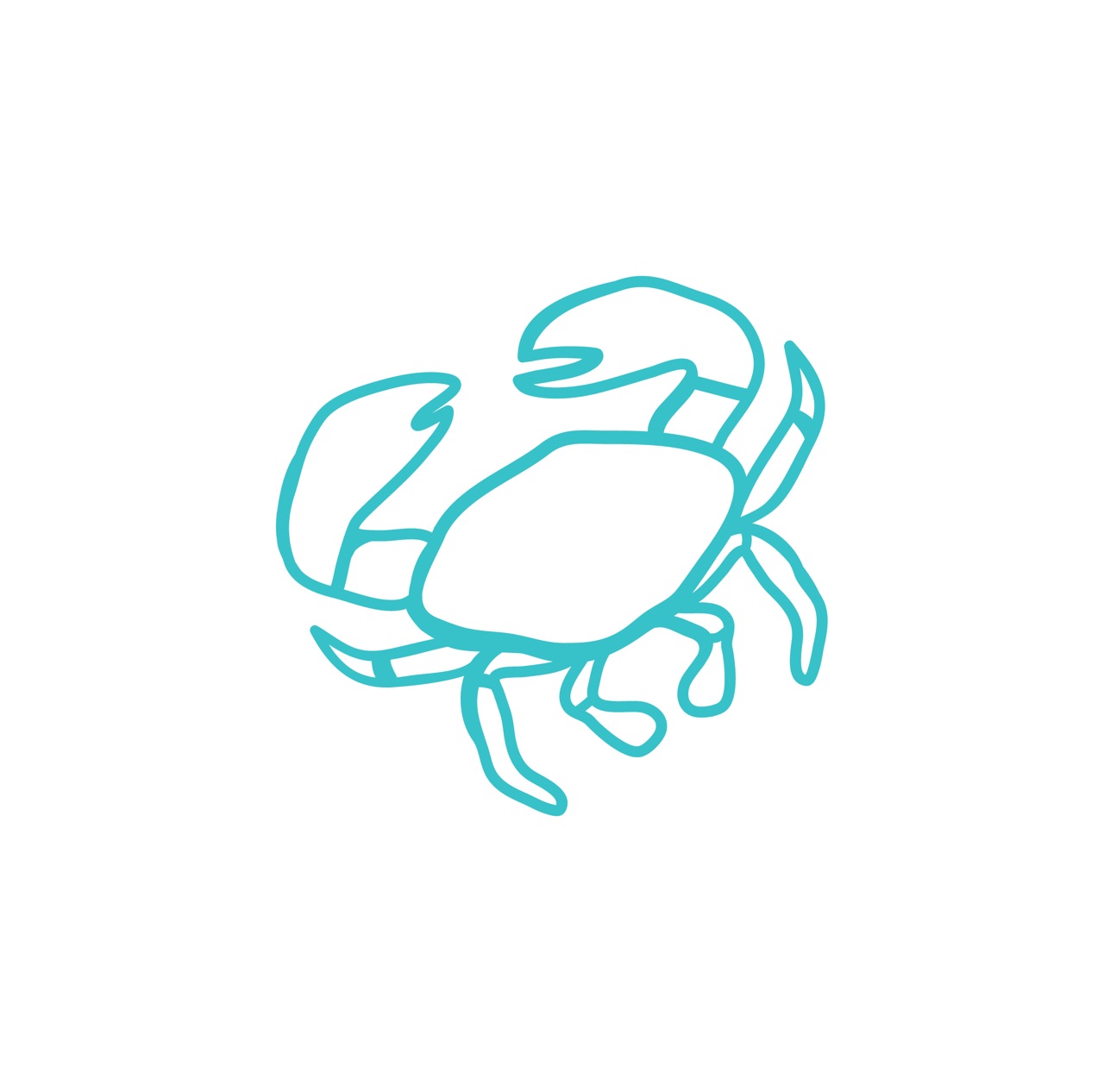 Chai Couzens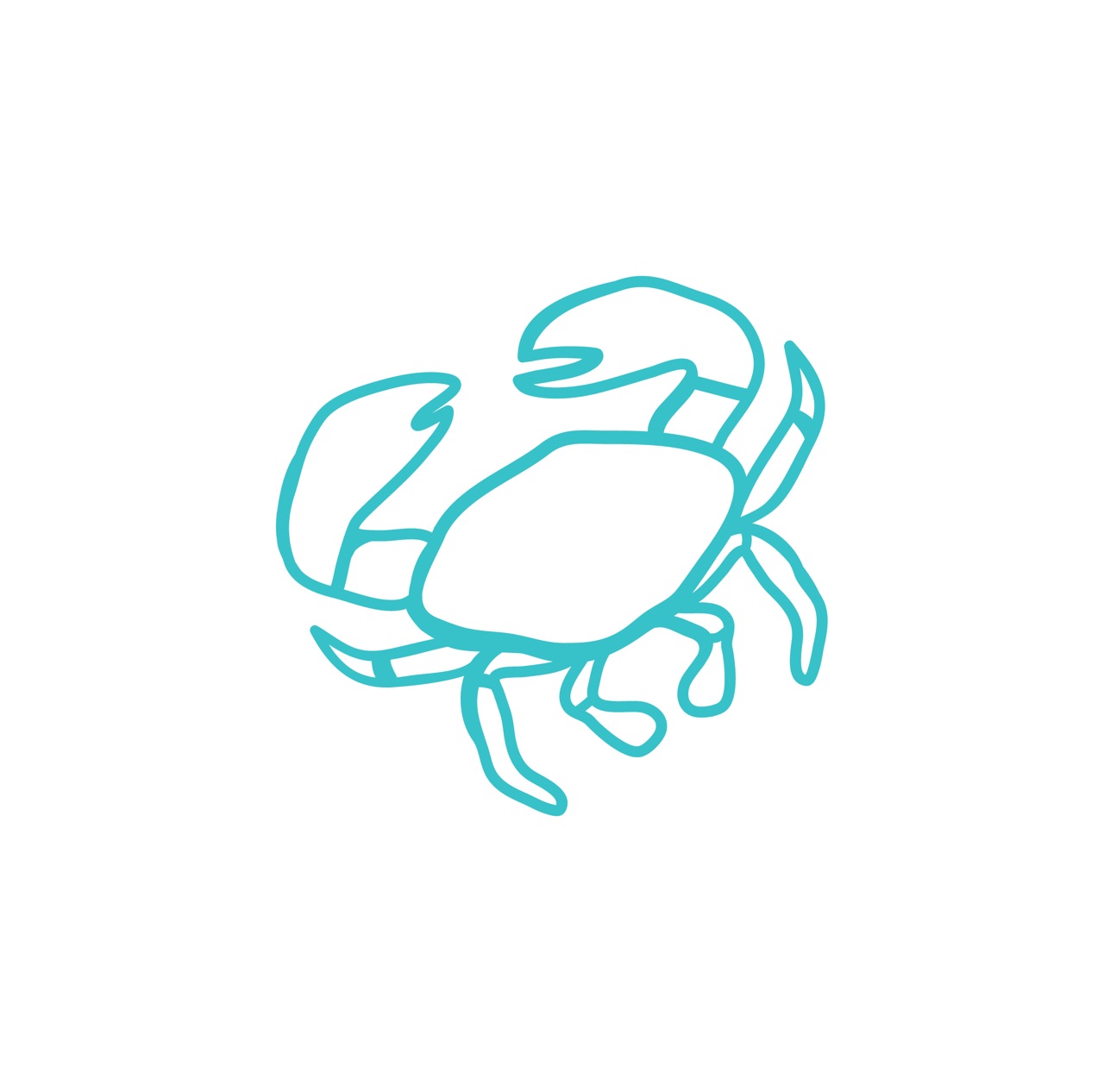 Lucinda Hanrahan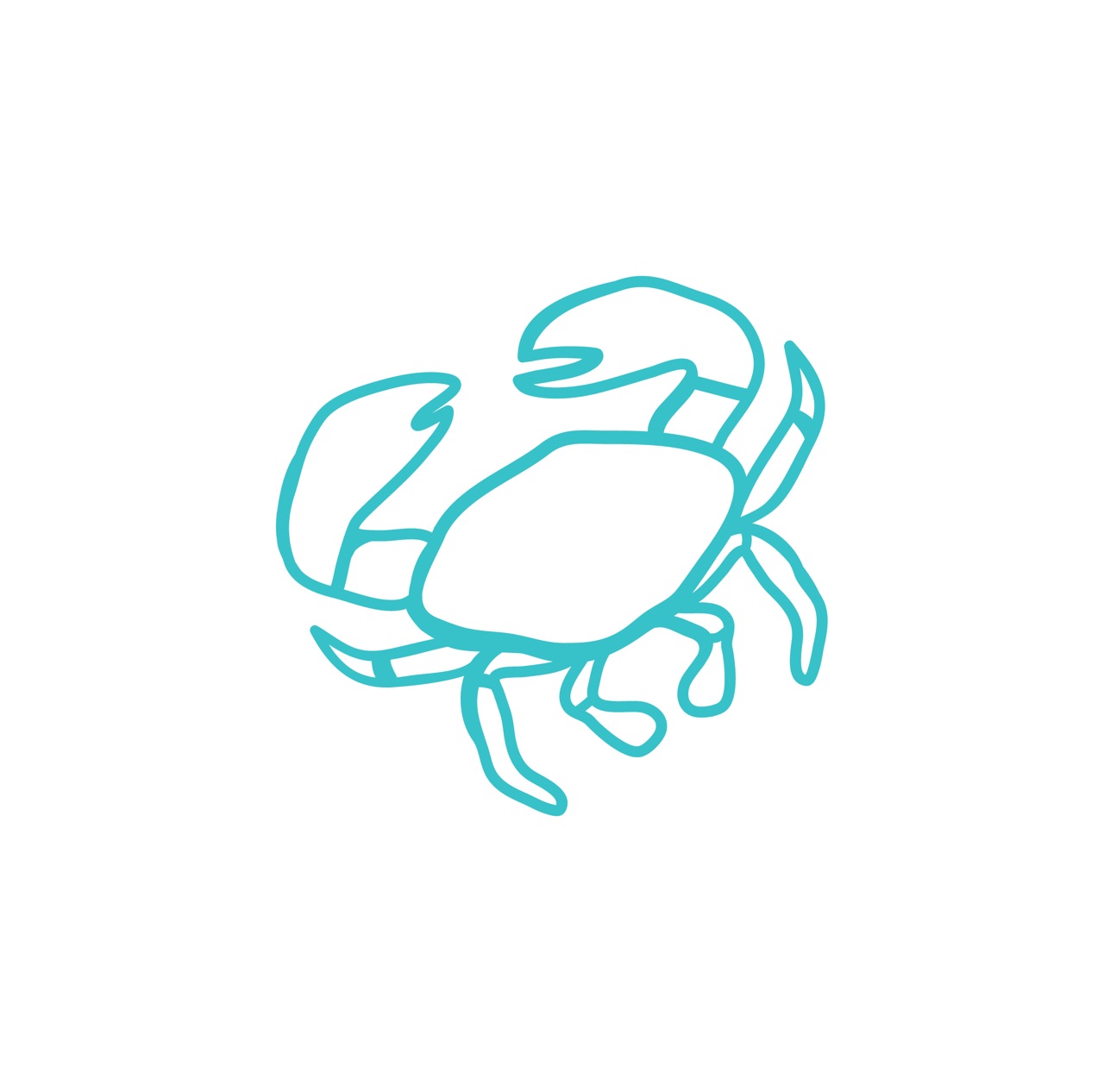 Anonymous
Vicky Dernikos
Conrad Ineson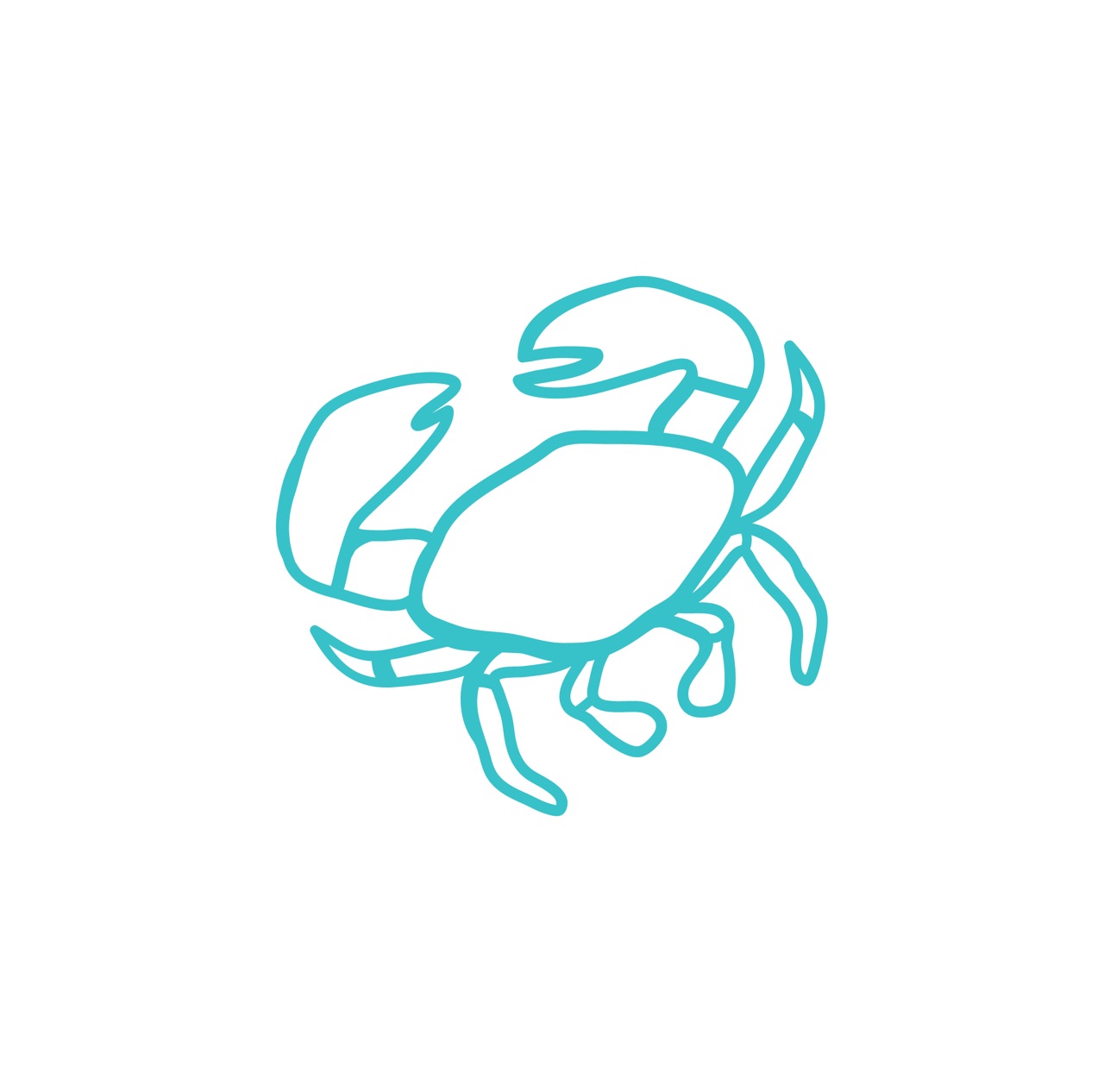 Nan & Pa Bergin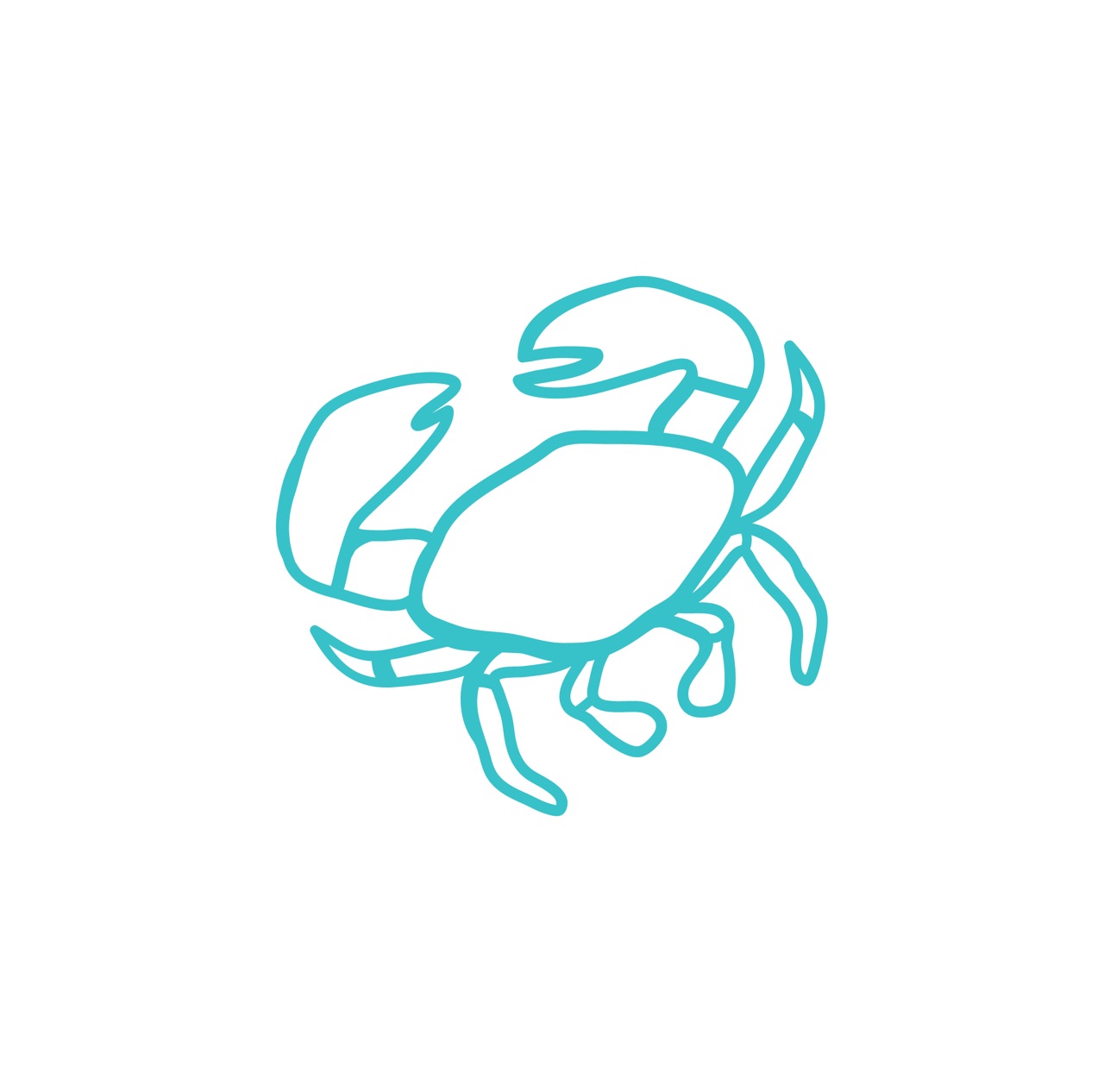 Leeanne Cook
Gracie Reitz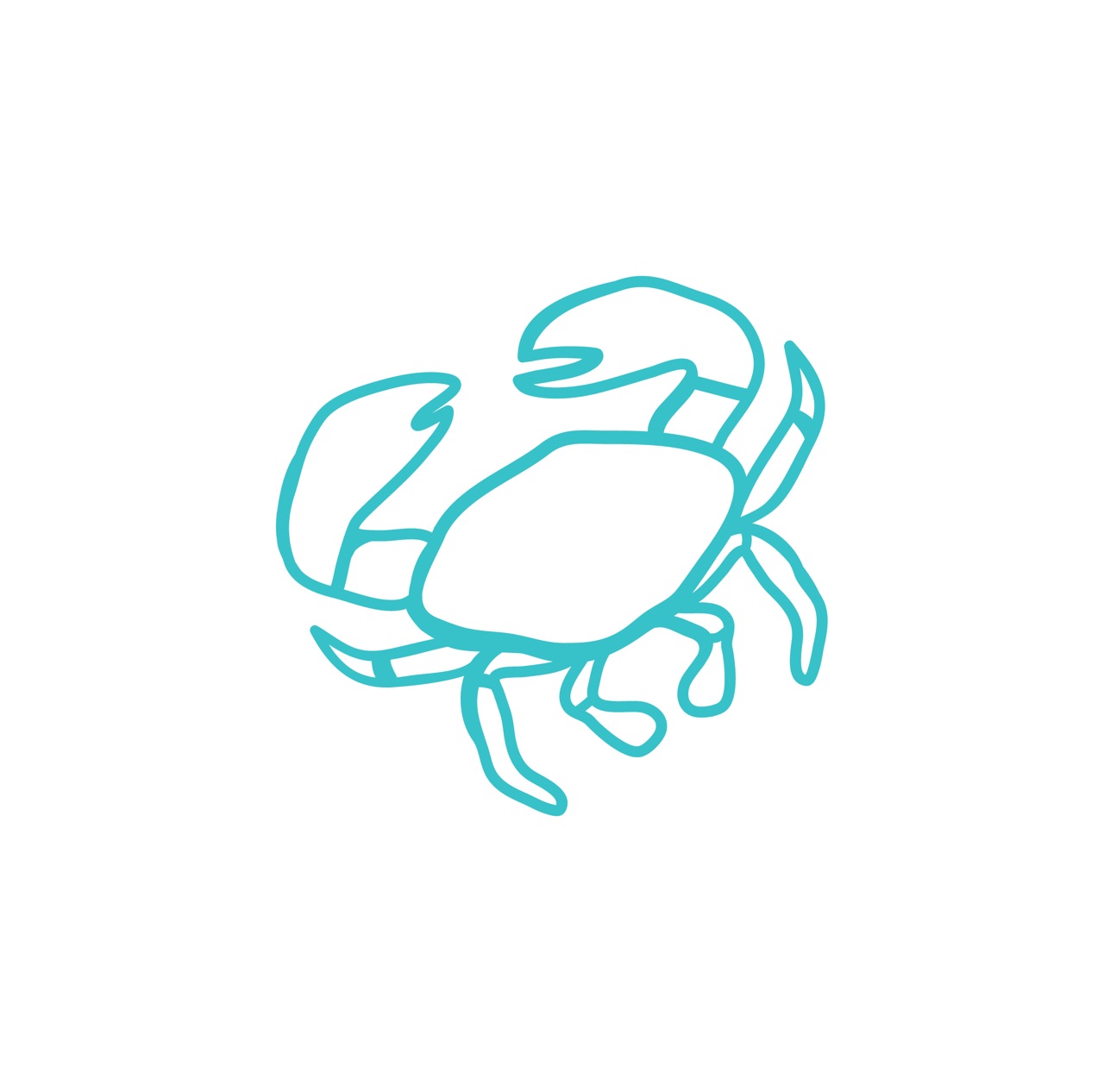 Yang Tai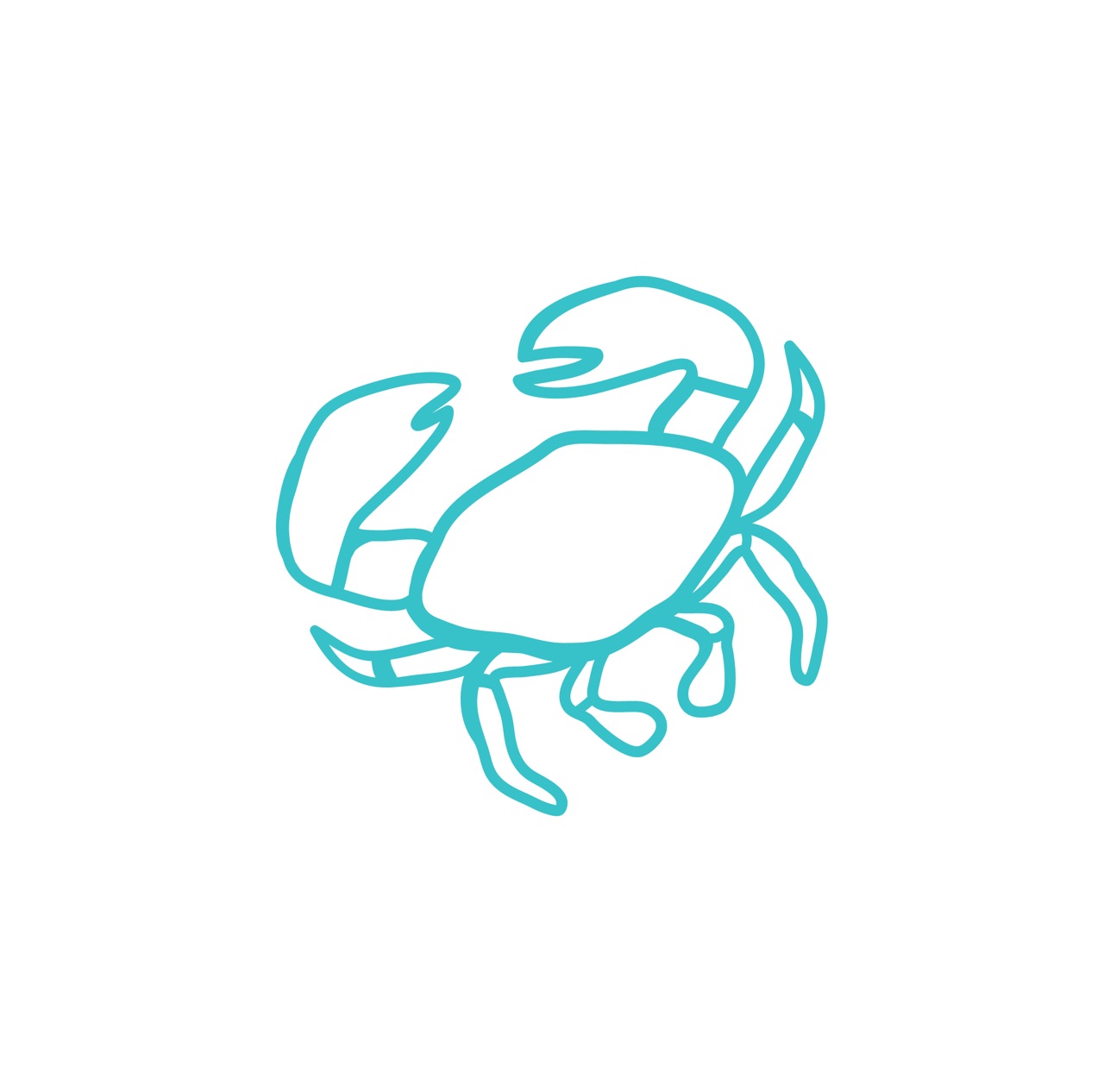 Chen Tai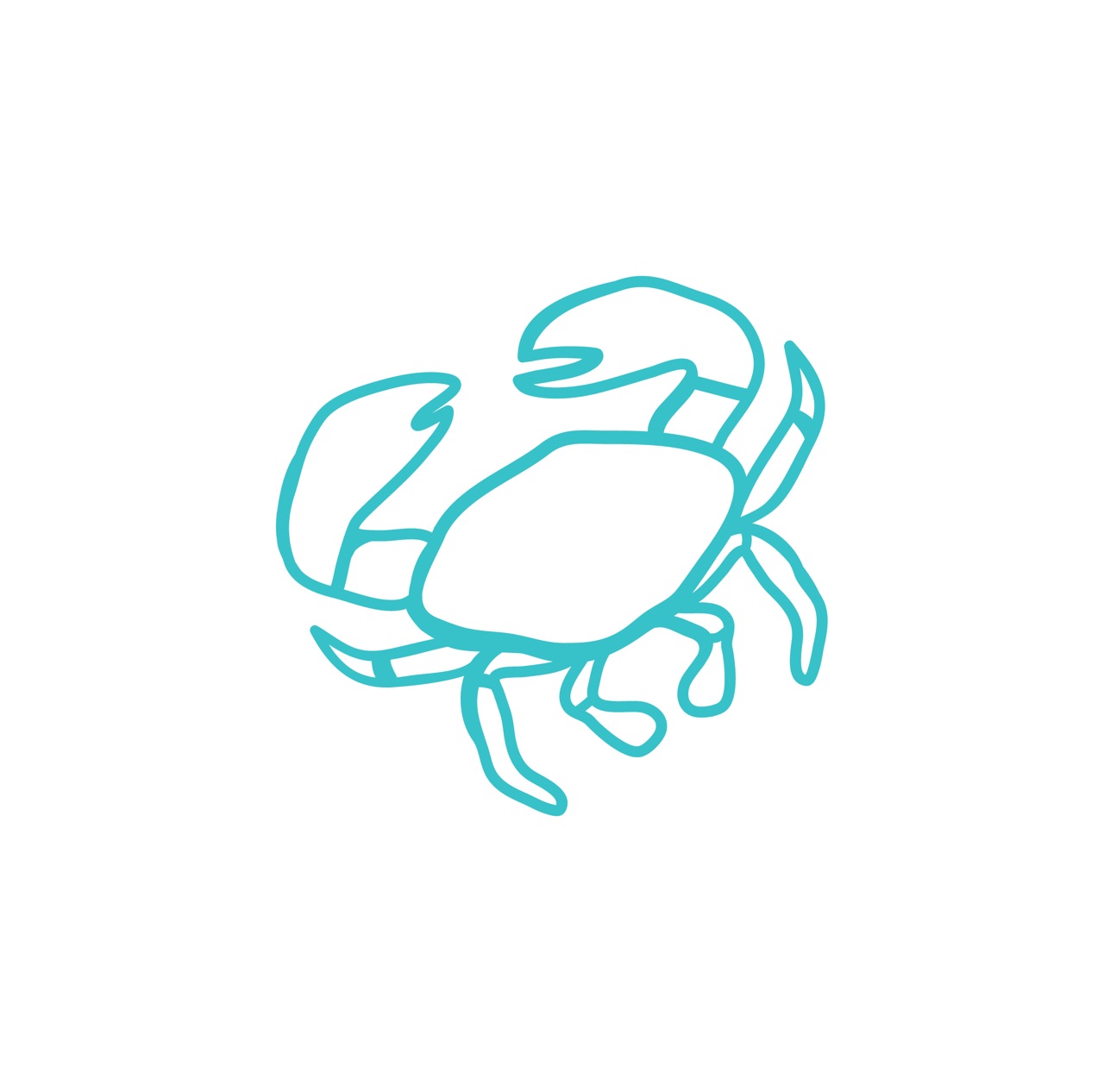 Wai Po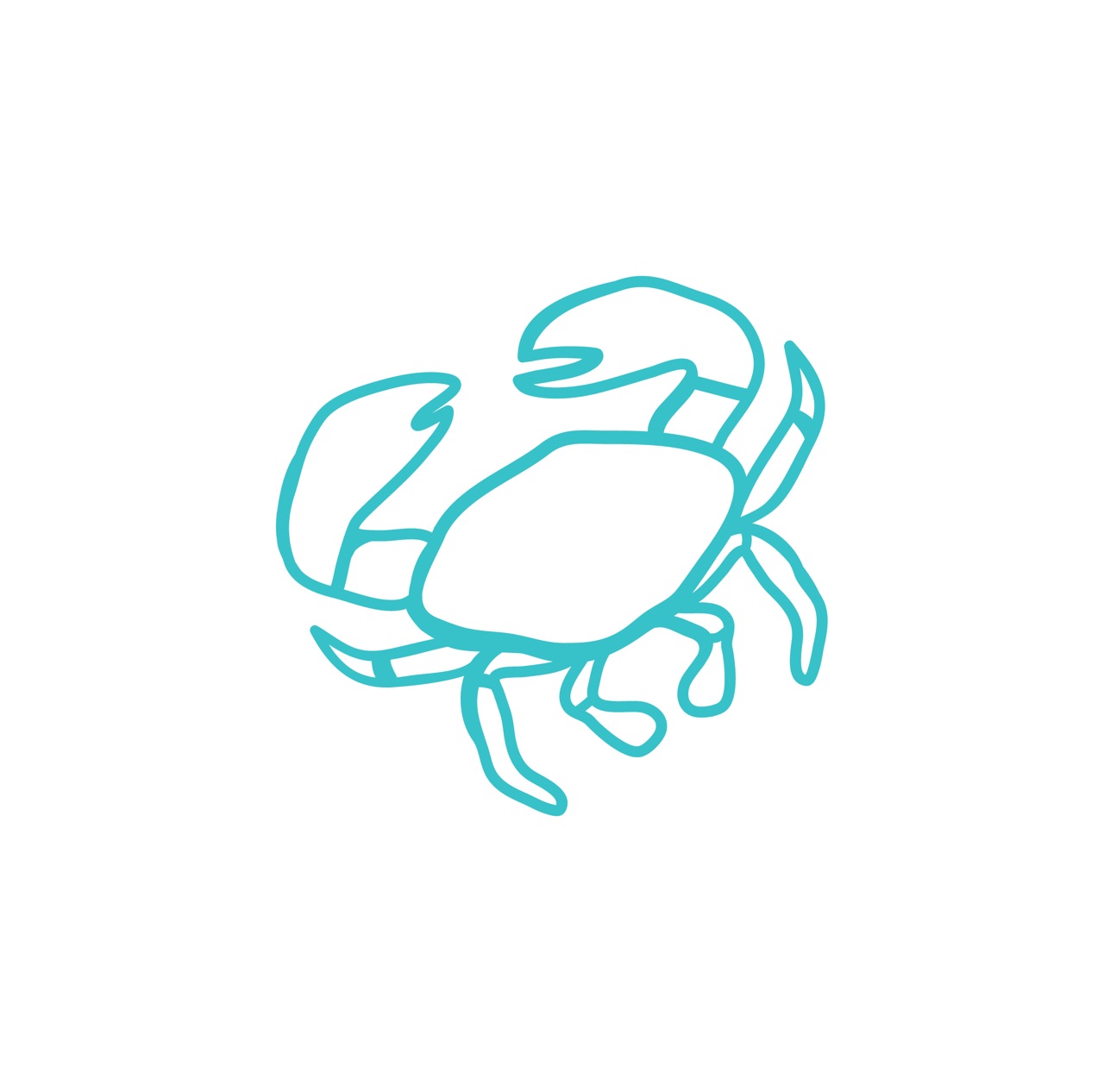 Anny Jeng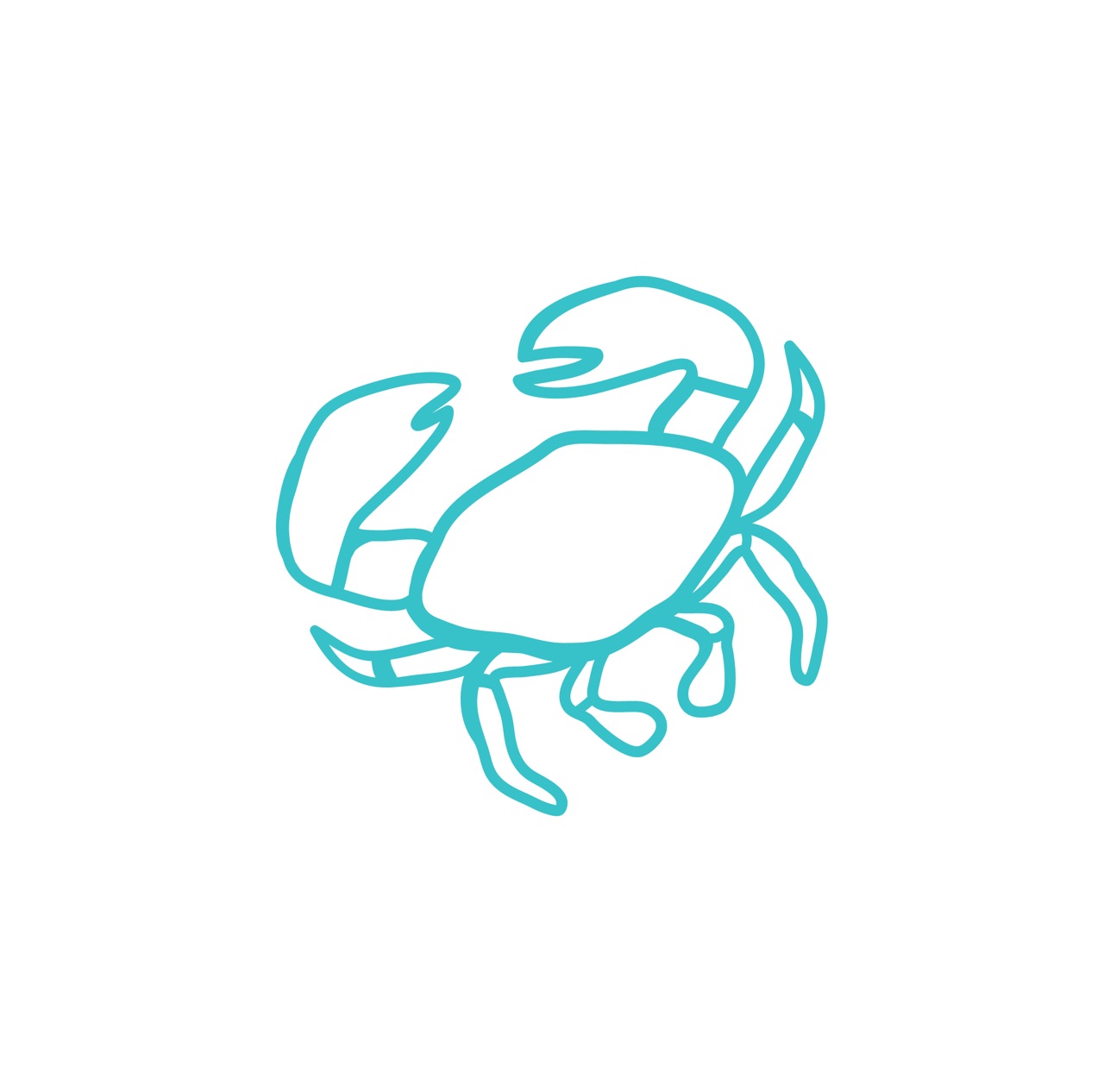 Wan Ting Sia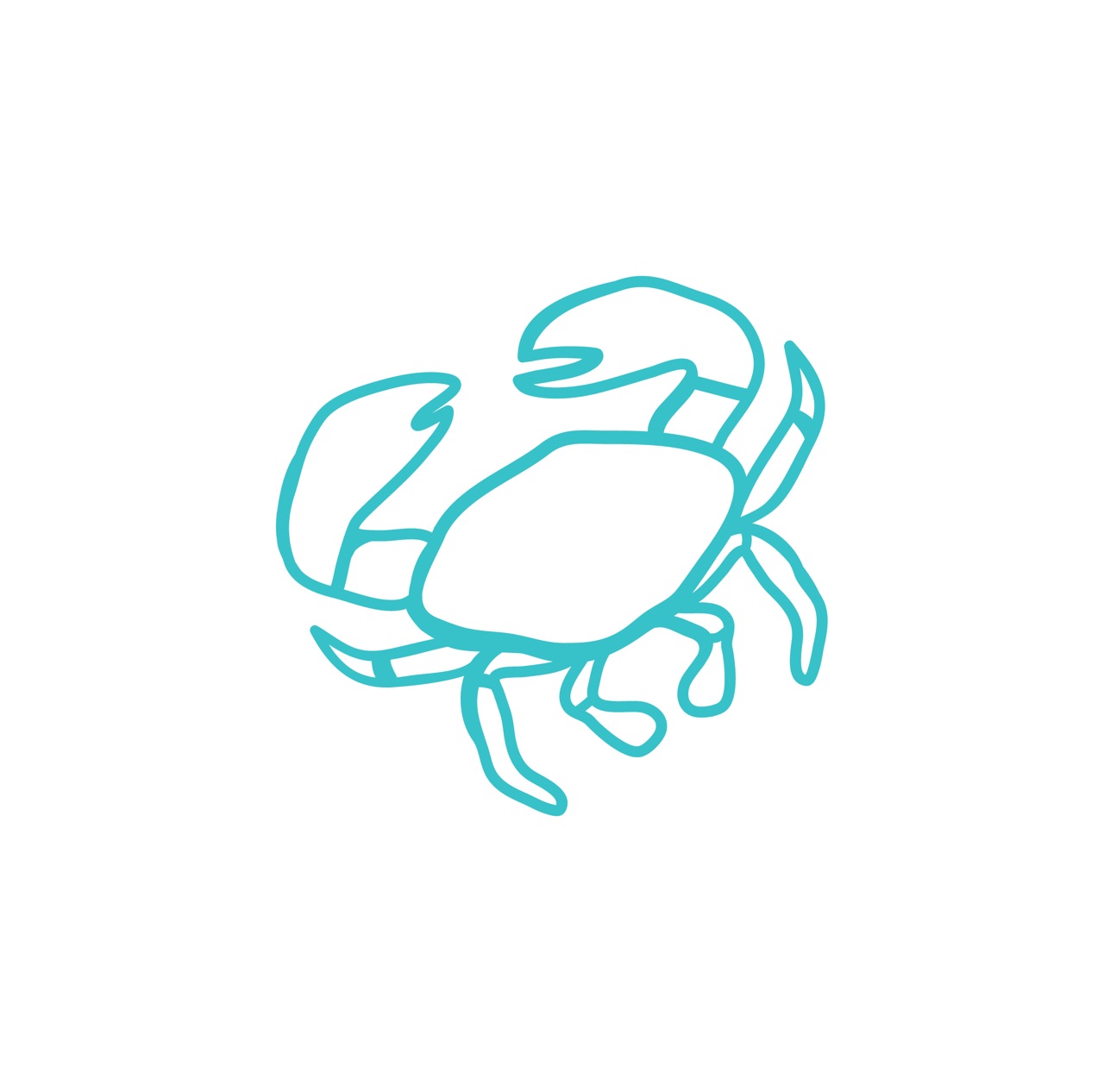 Grandma Ineson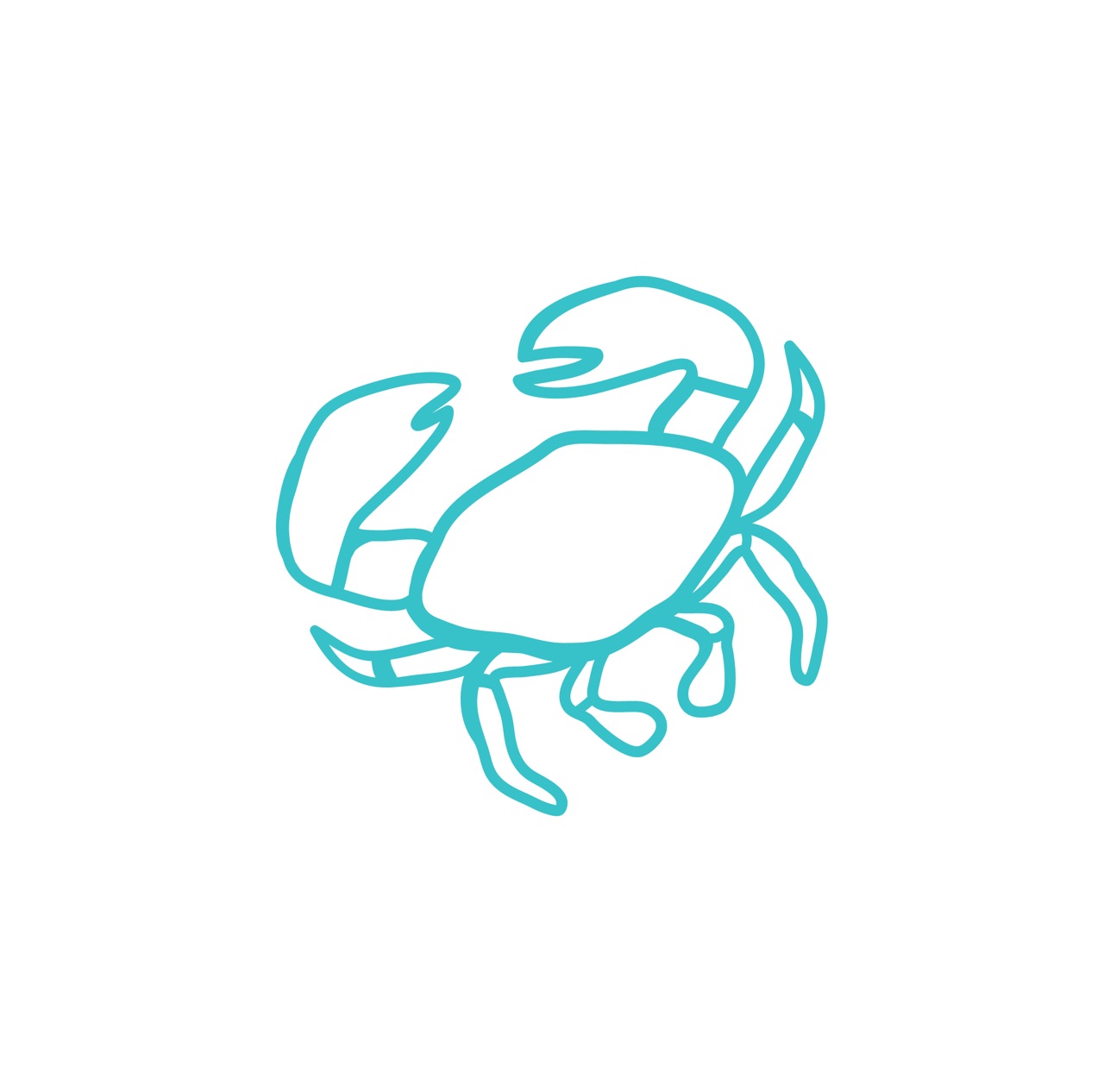 Anonymous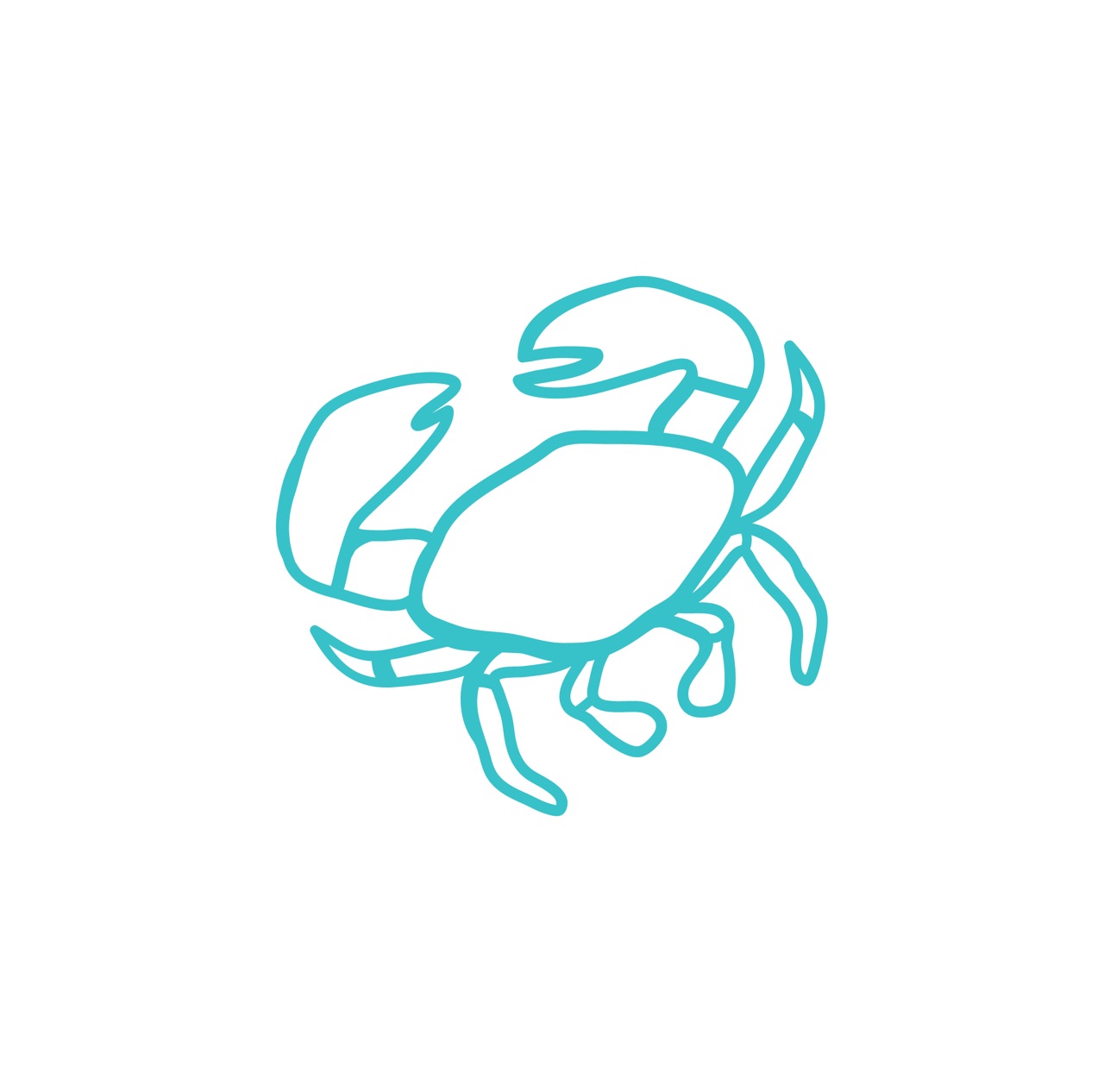 Andja Dedic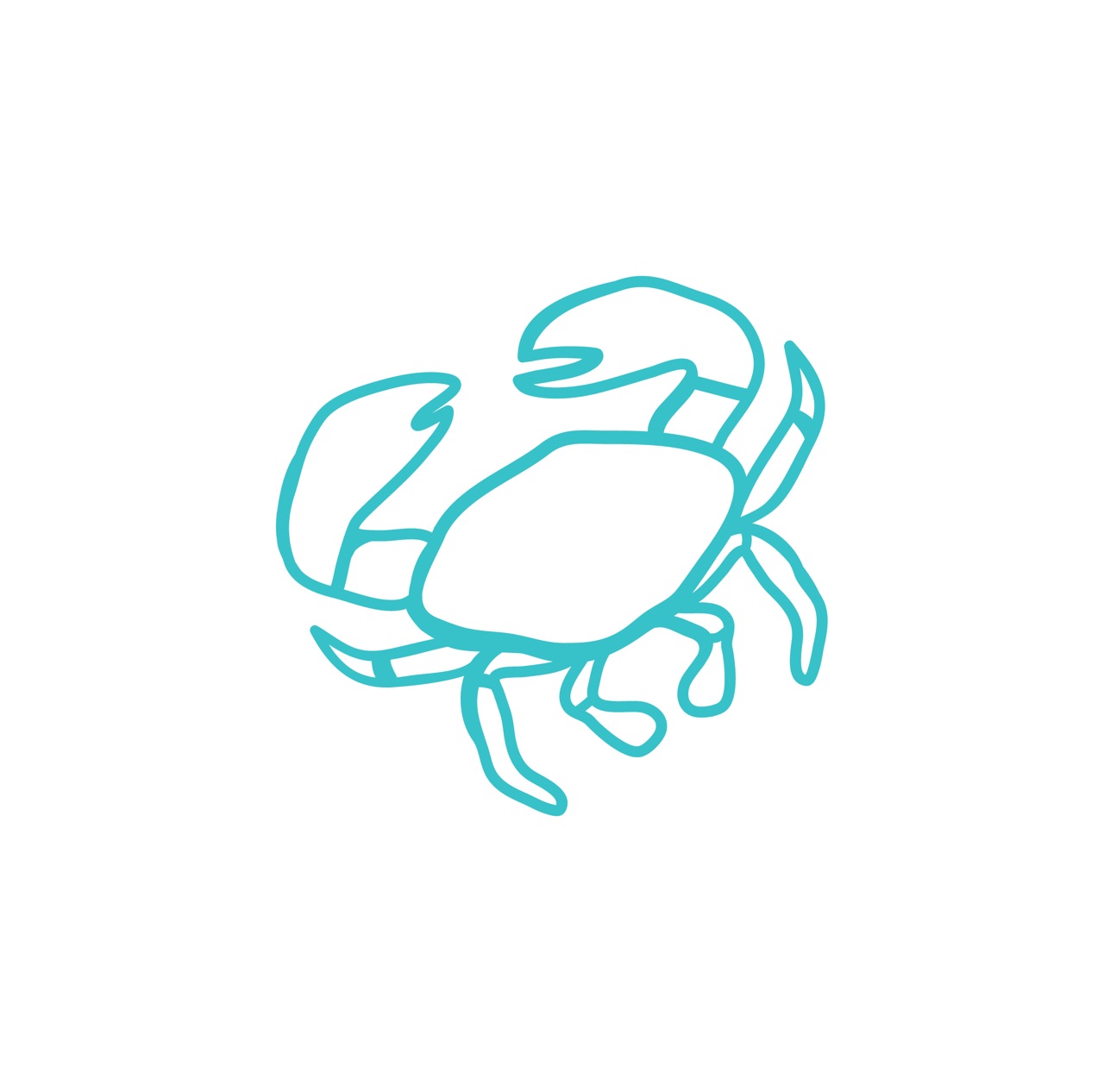 Ryan Bergin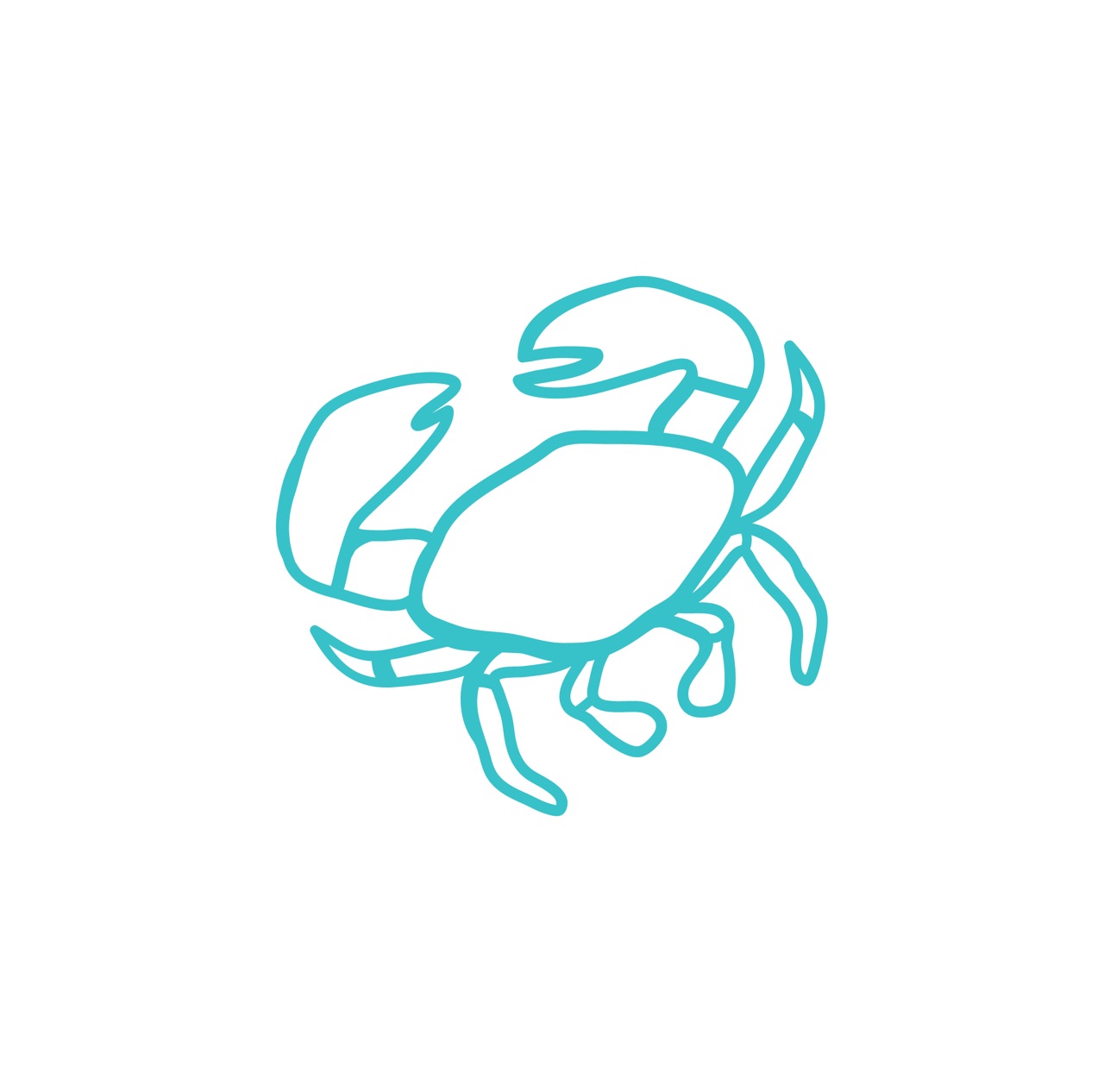 Maddy Burns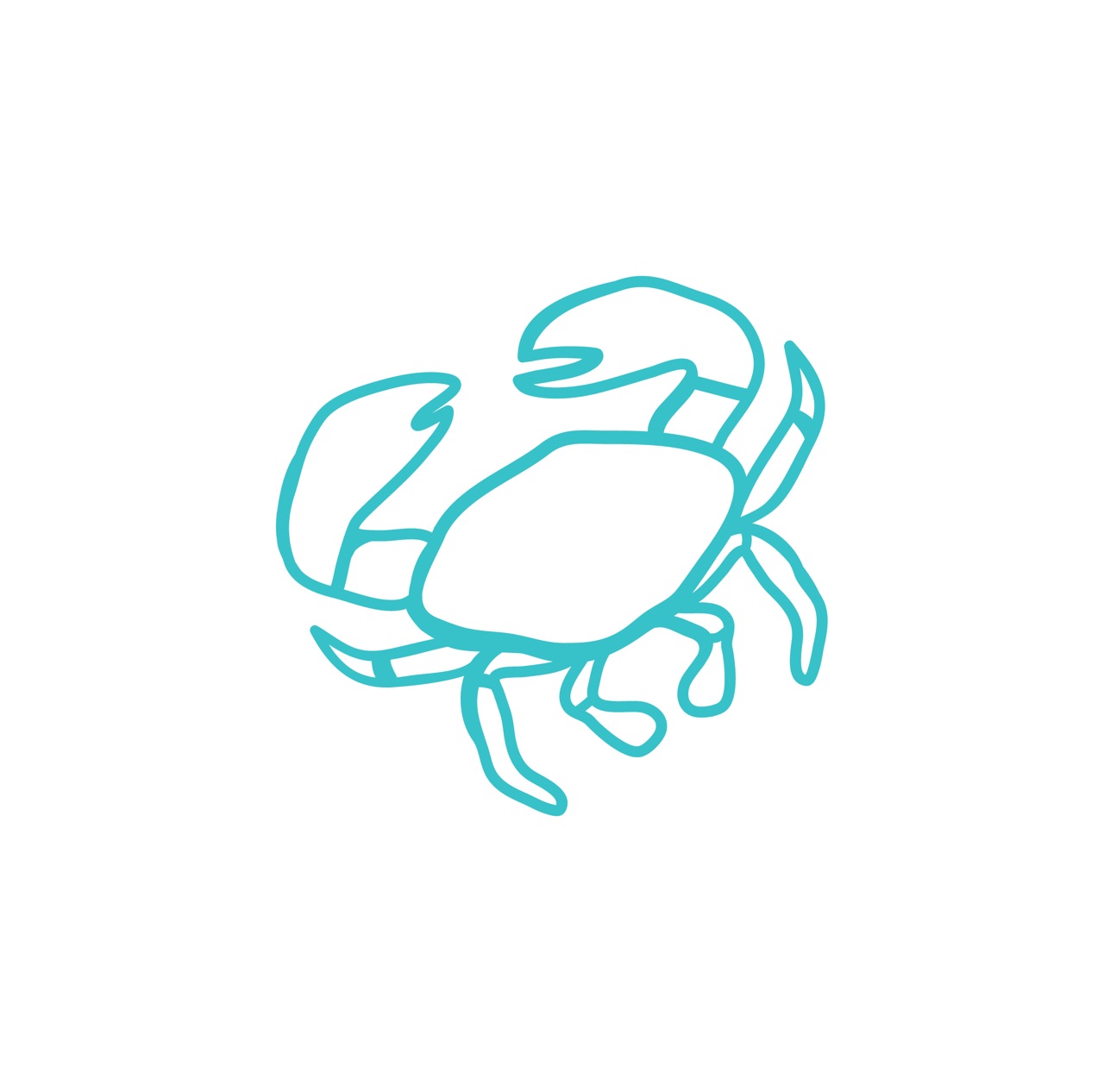 Sau Chan Fong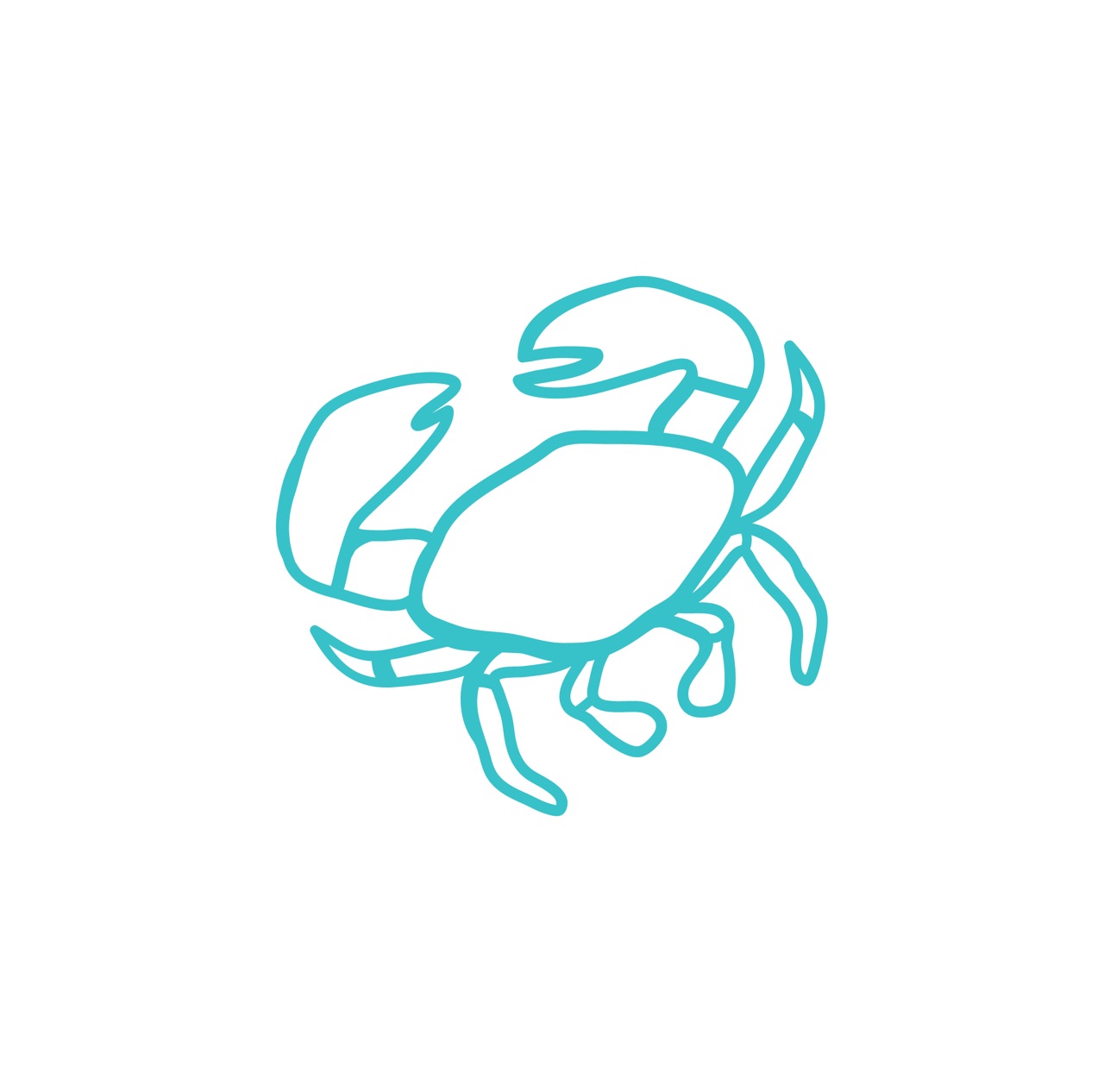 Carmela Diaz
Wendy Fong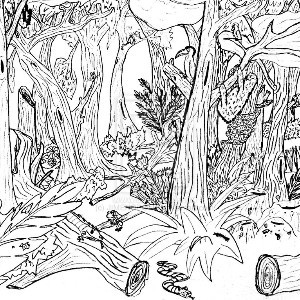 Wendy Fong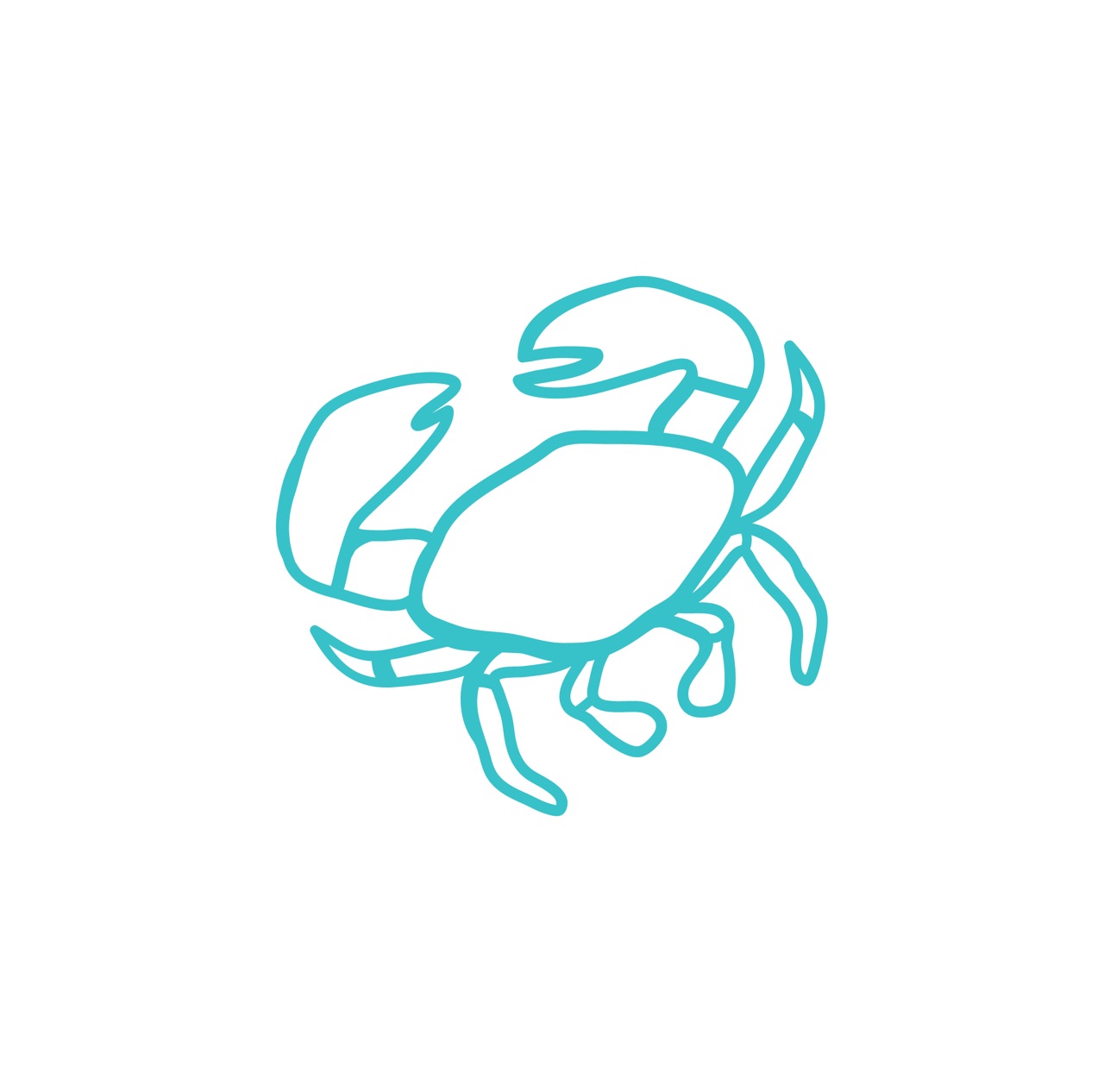 Matthew Dexter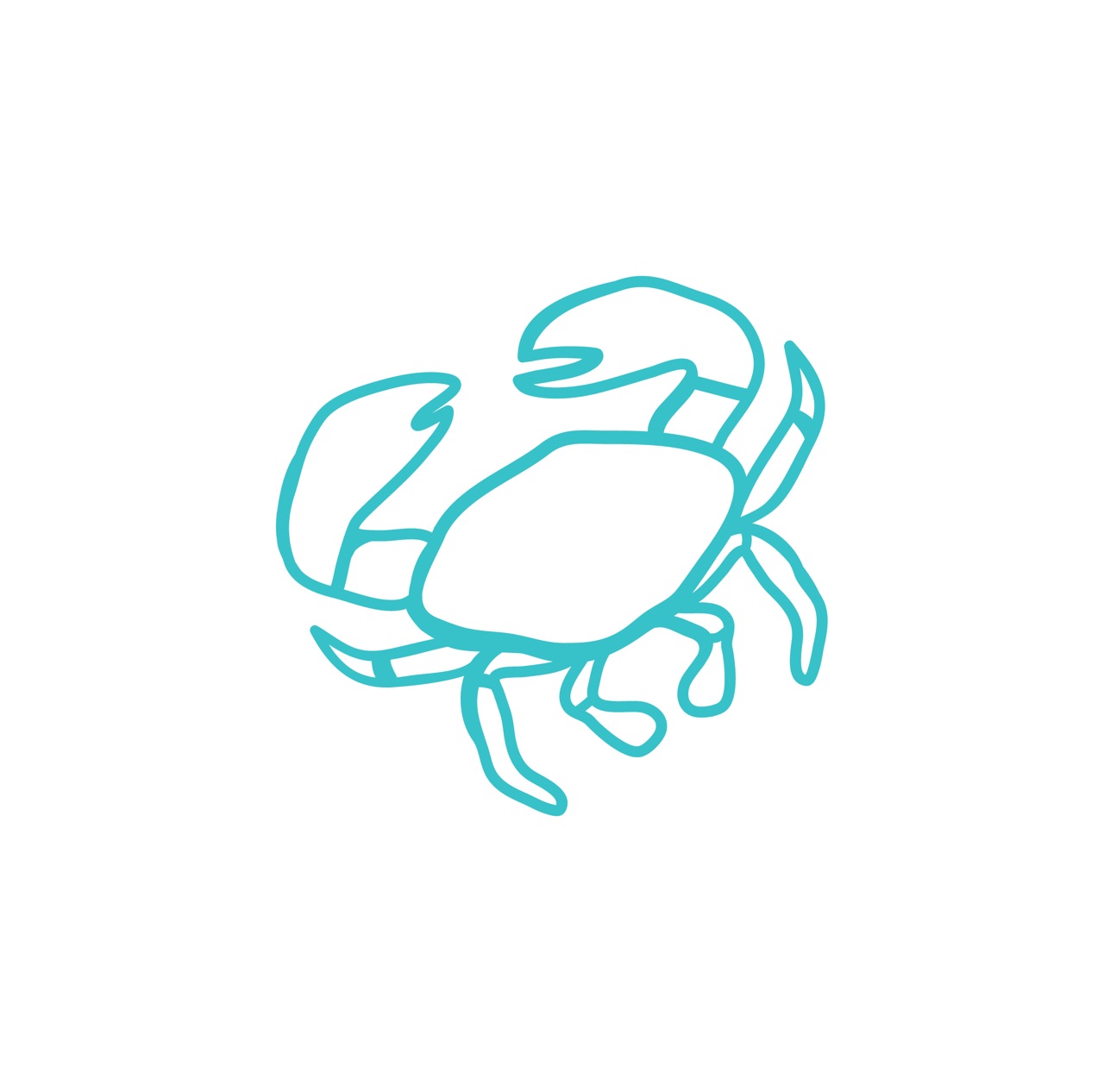 Shila Barak