I'm fundraising for my mum who has recently battled cancer.
I am shaving my hair for ACRF because I believe that a world without cancer is possible.
ACRF invests in the brightest minds and boldest ideas in cancer research.
Help me to be bold too and donate today to Outsmart Cancer.
Thank you for your support.
My Achievements Profile pic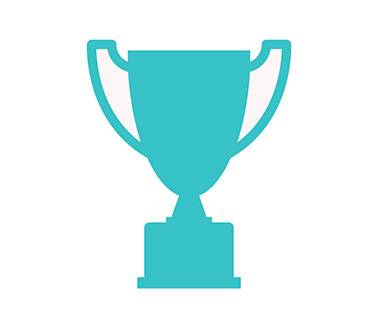 Reached Goal!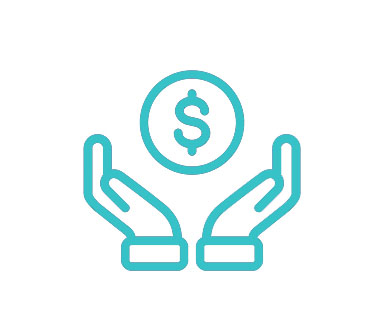 Raised $100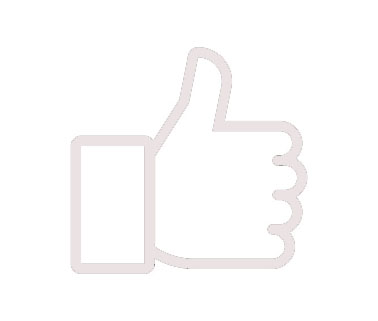 Shared Page
Self donated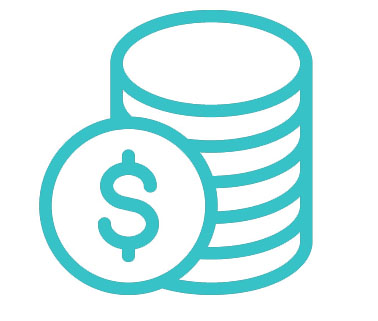 75% of goal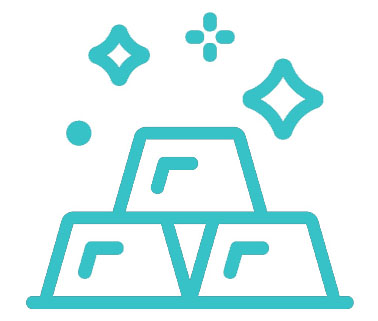 50% of goal
Thank you to my Sponsors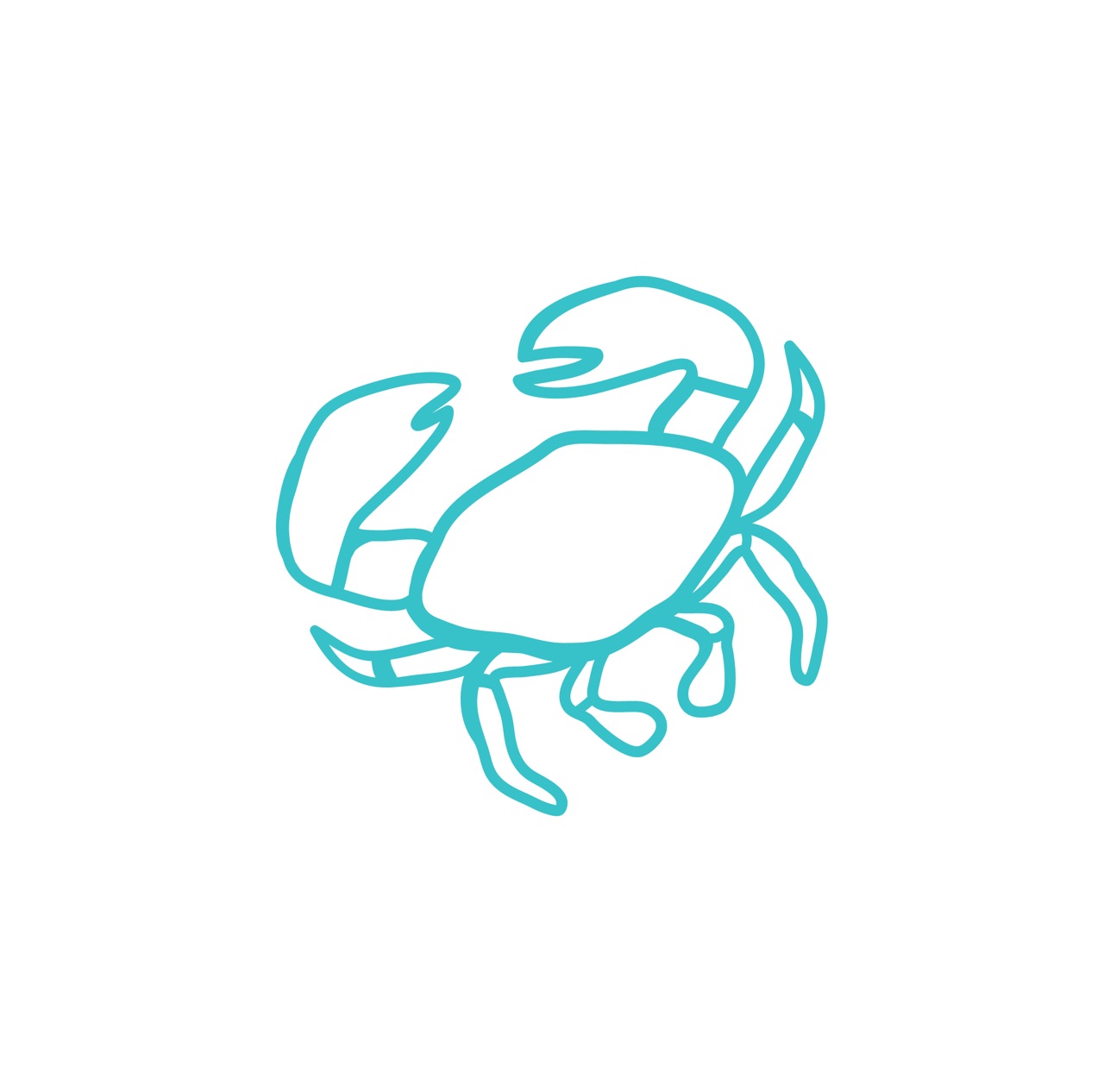 Josh Newport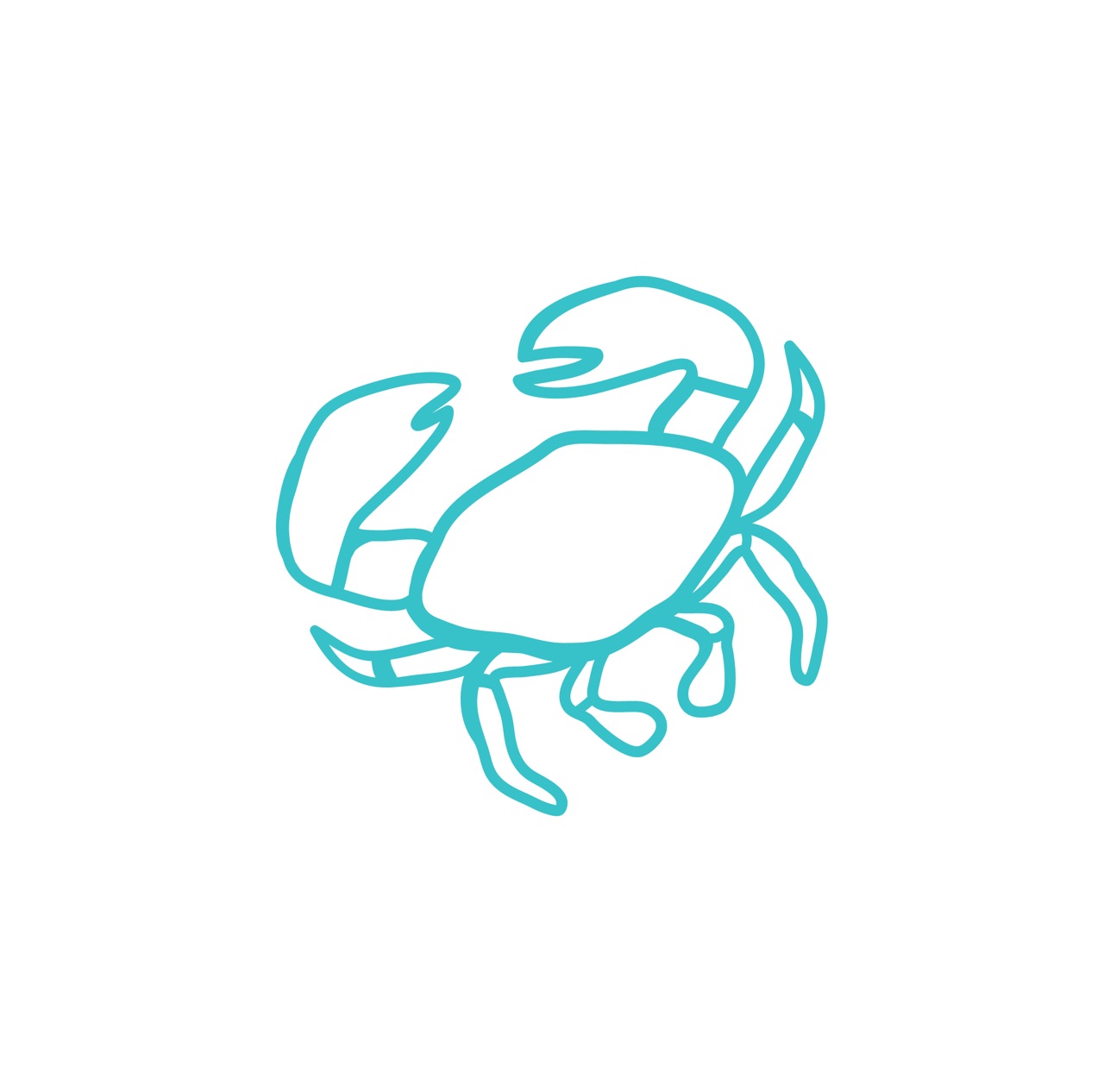 Jason B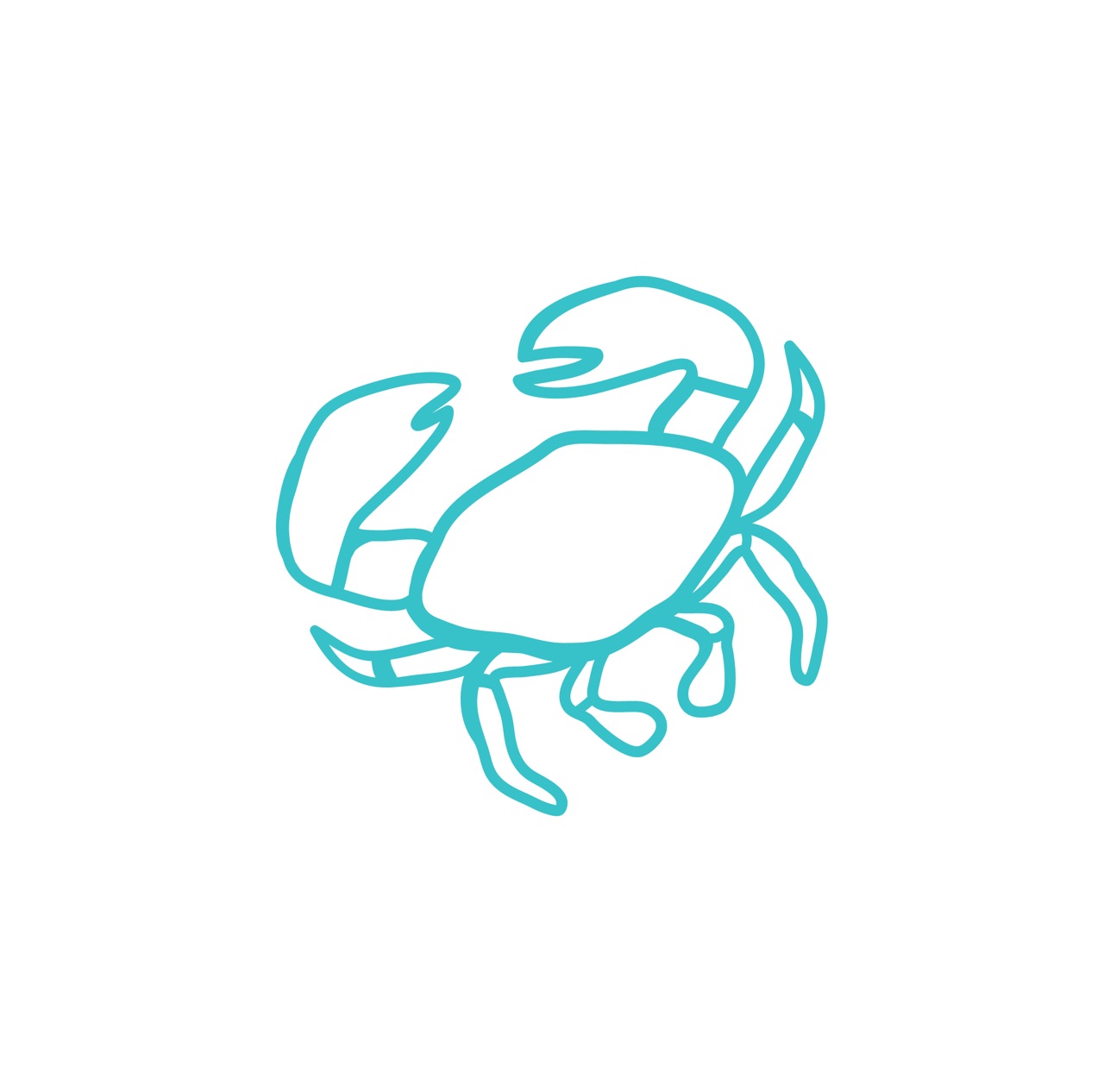 Chris Spence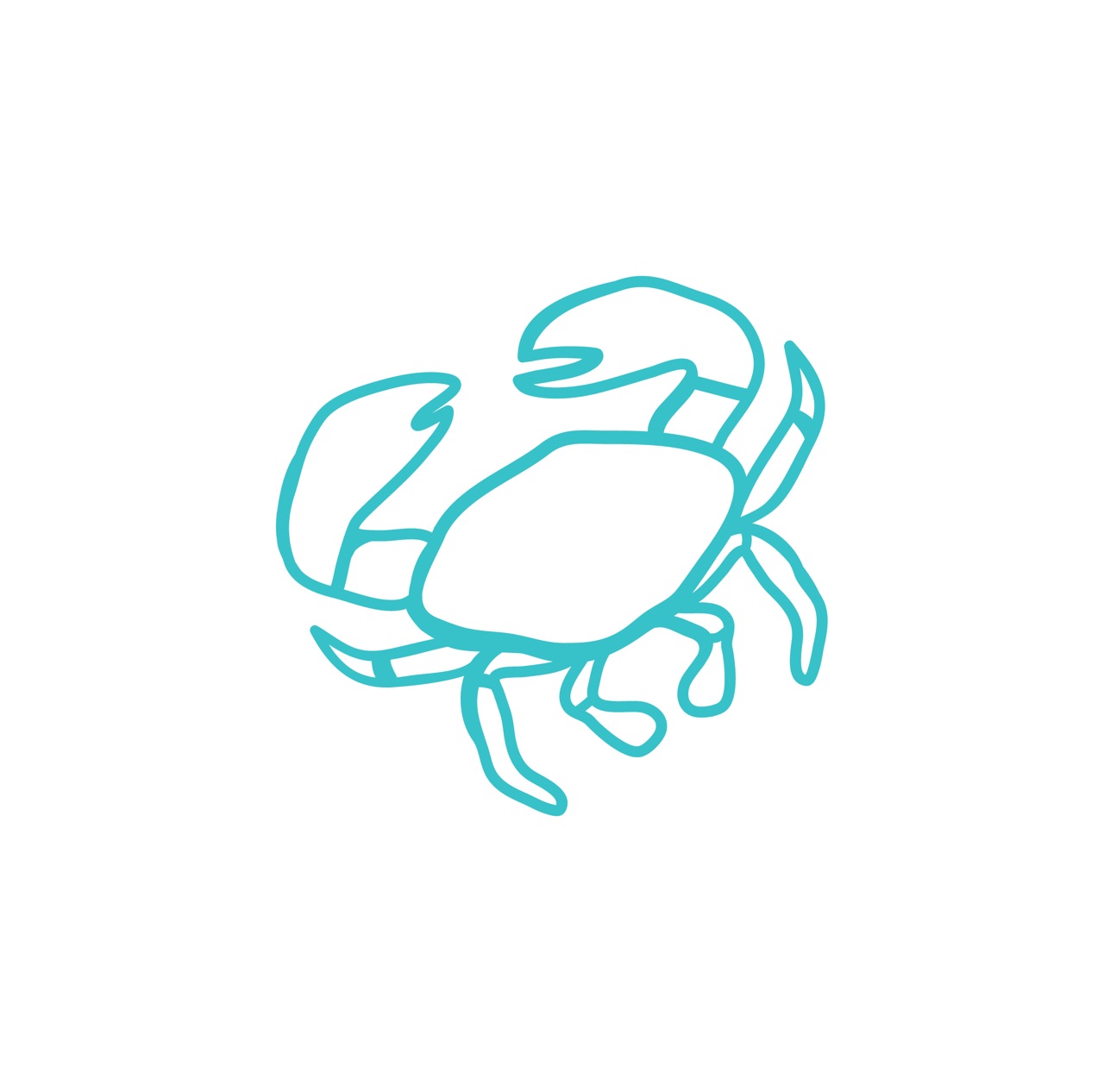 Df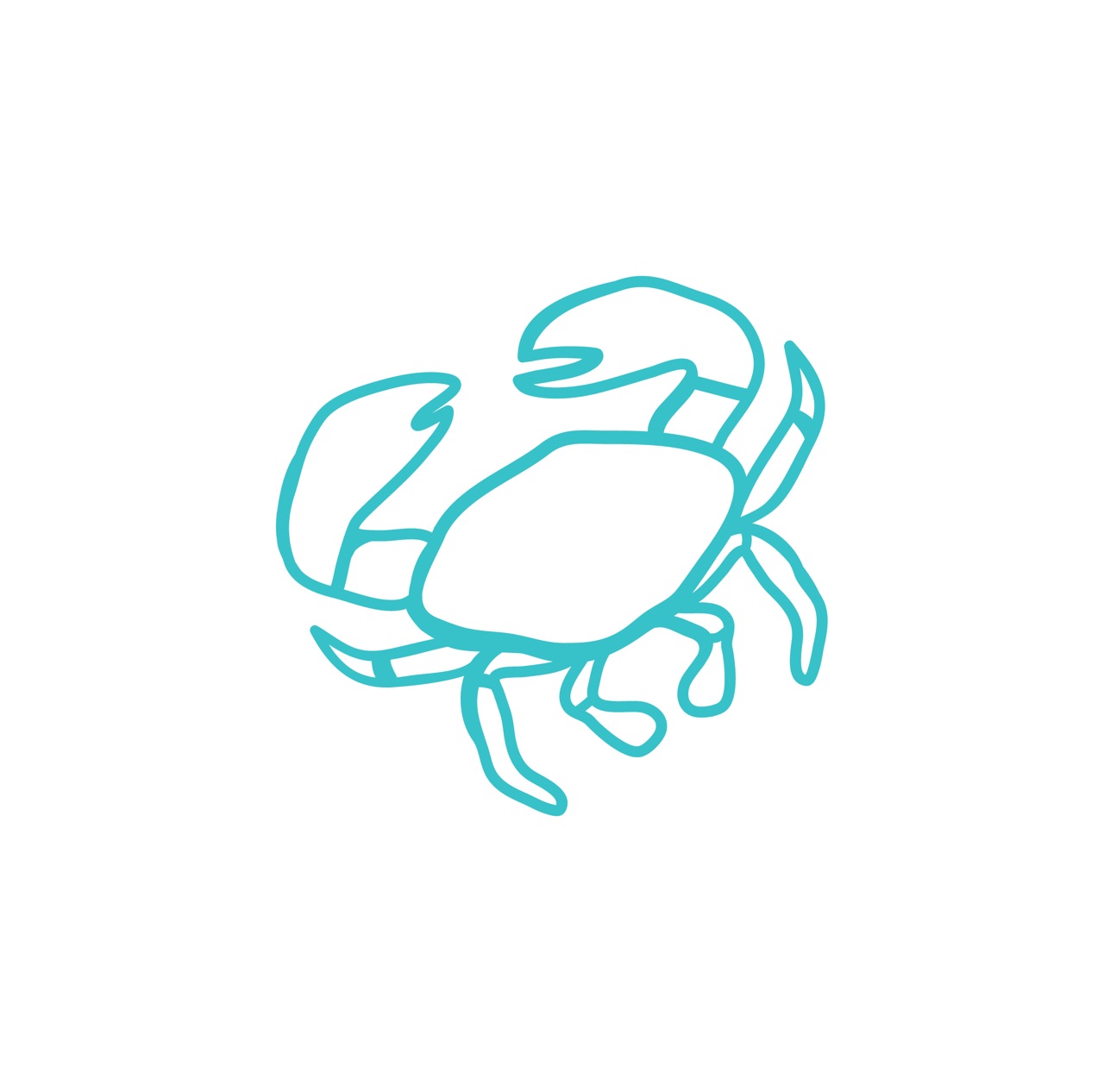 Robin Marchant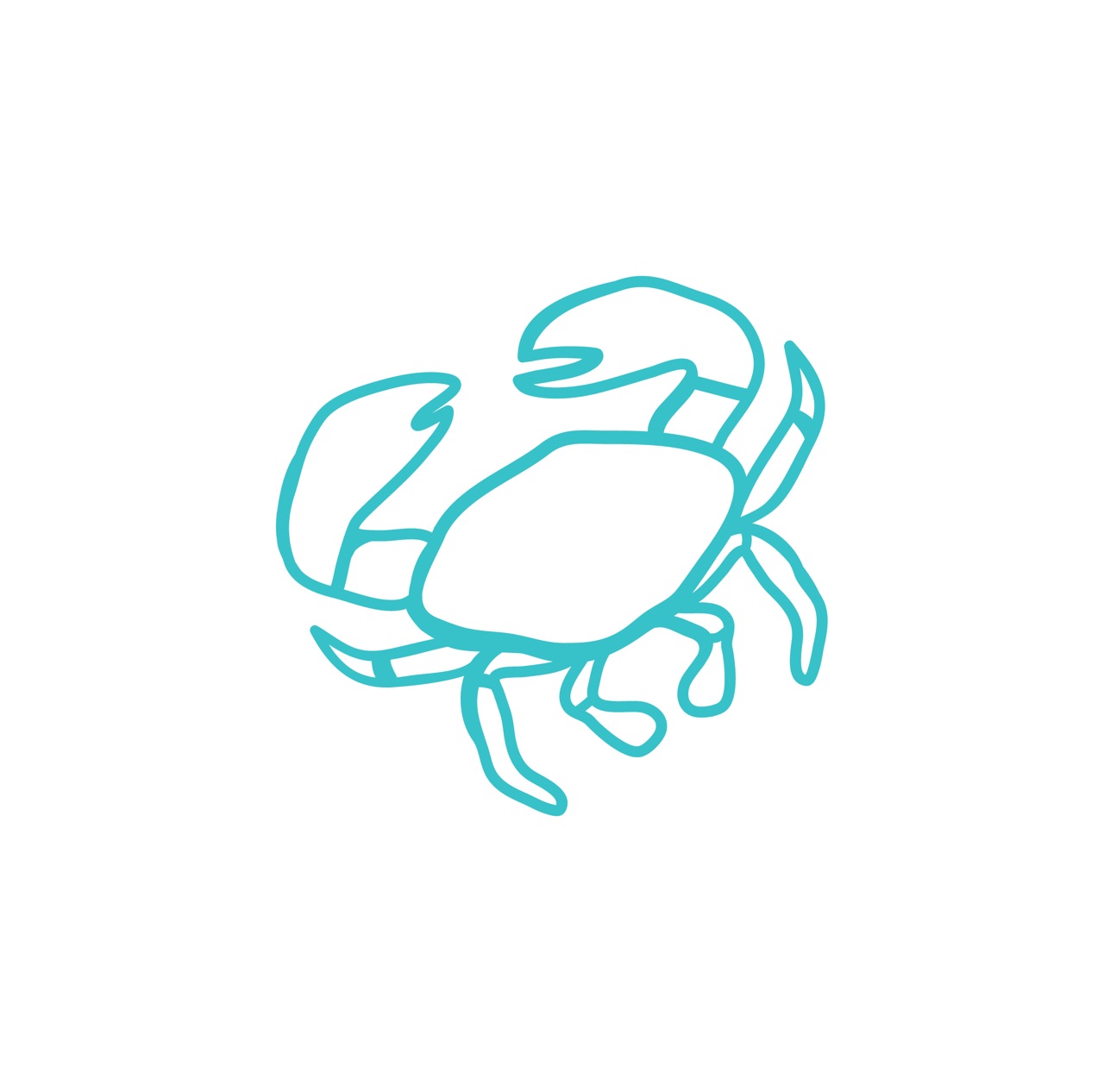 Iain Calvert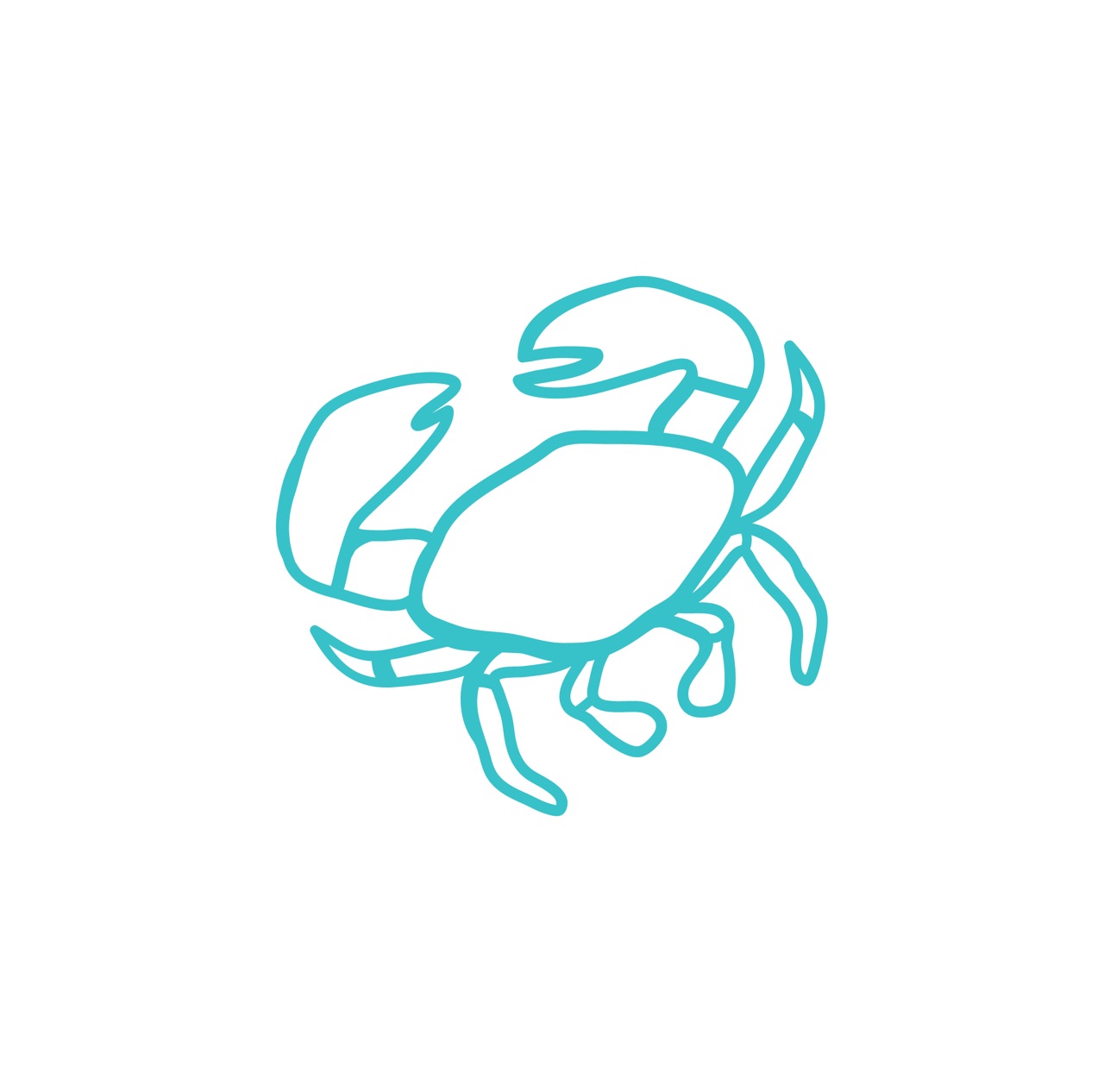 Barry Dowden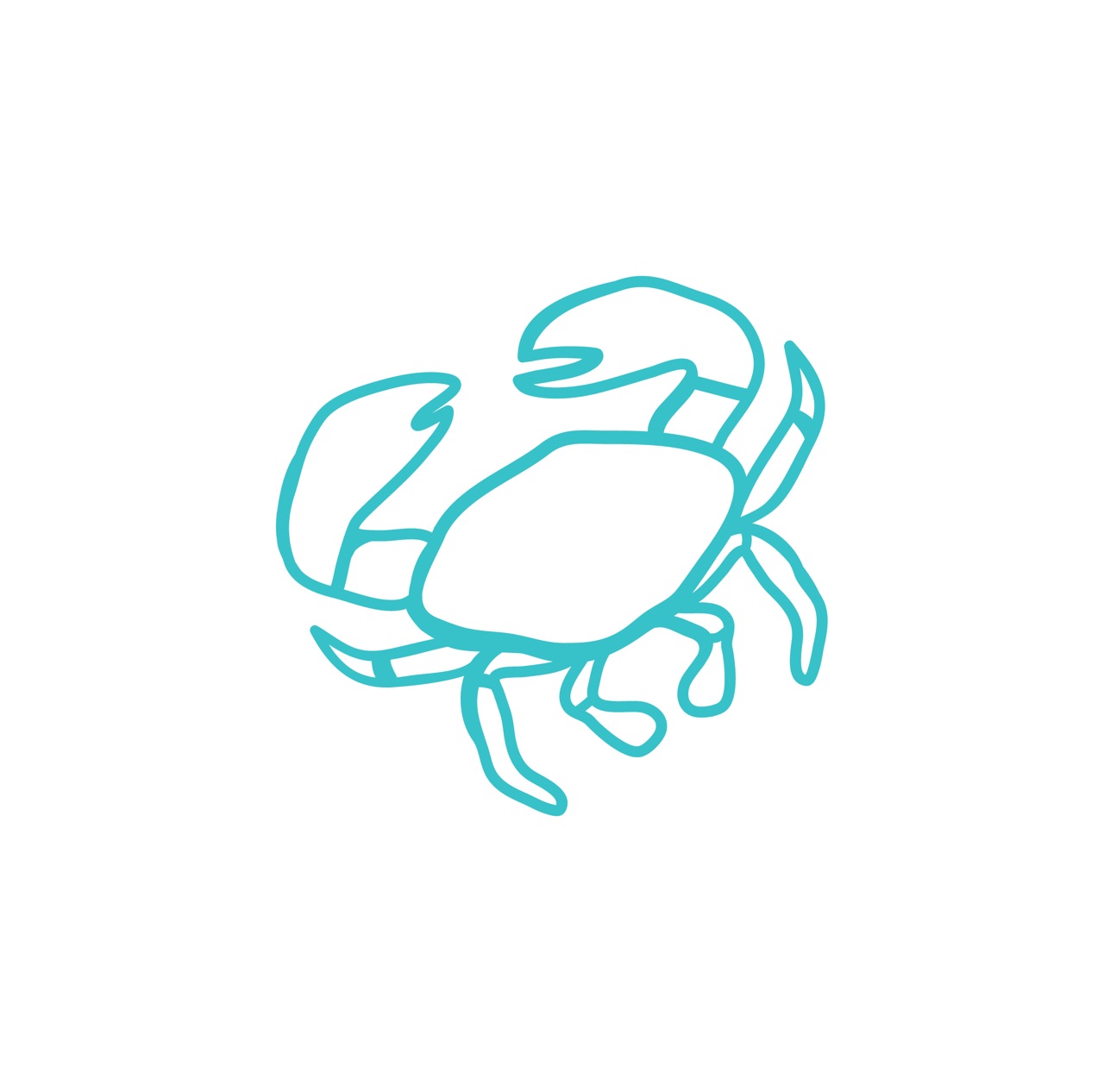 Craig Somerville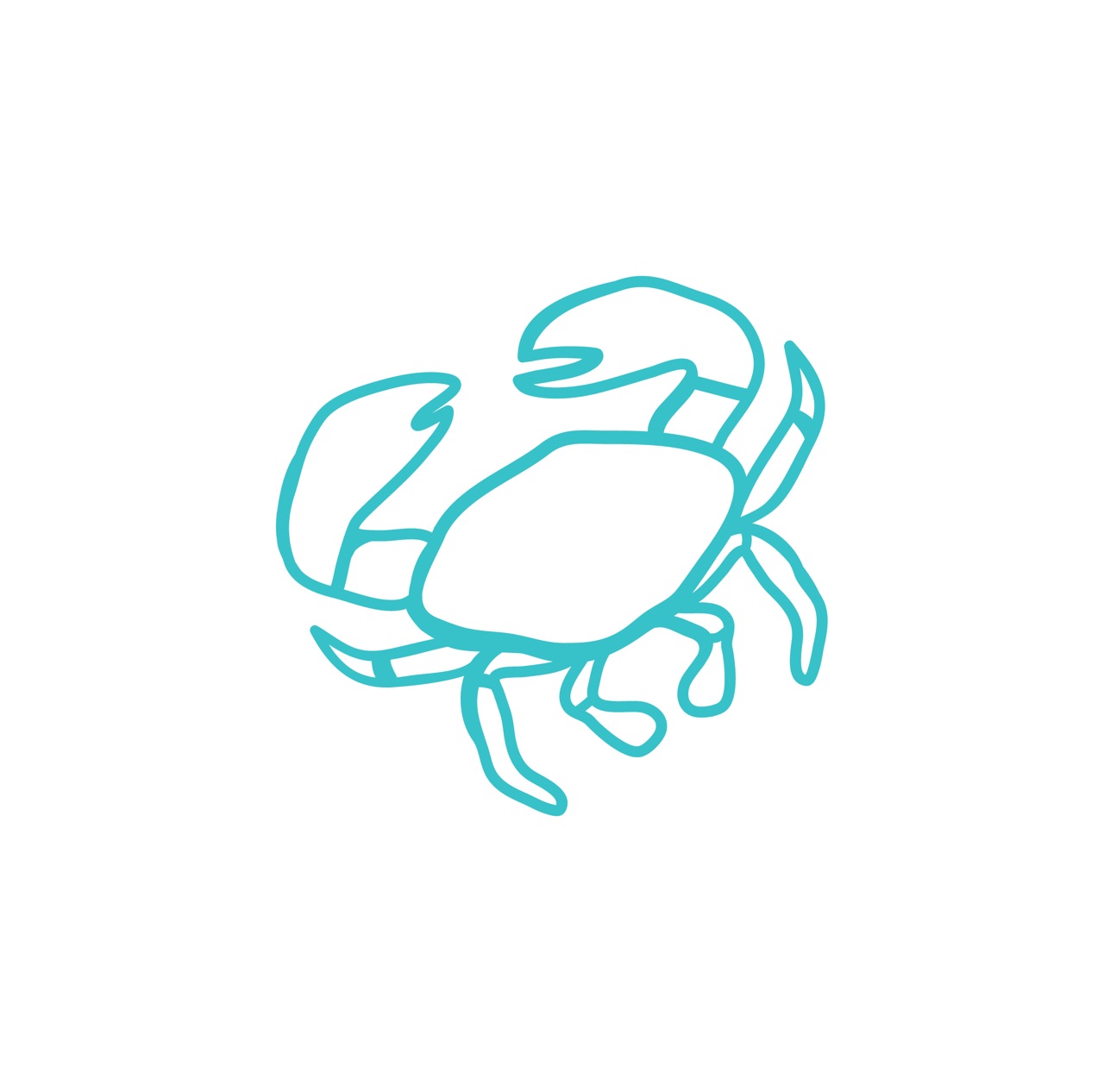 Yeemun Tsang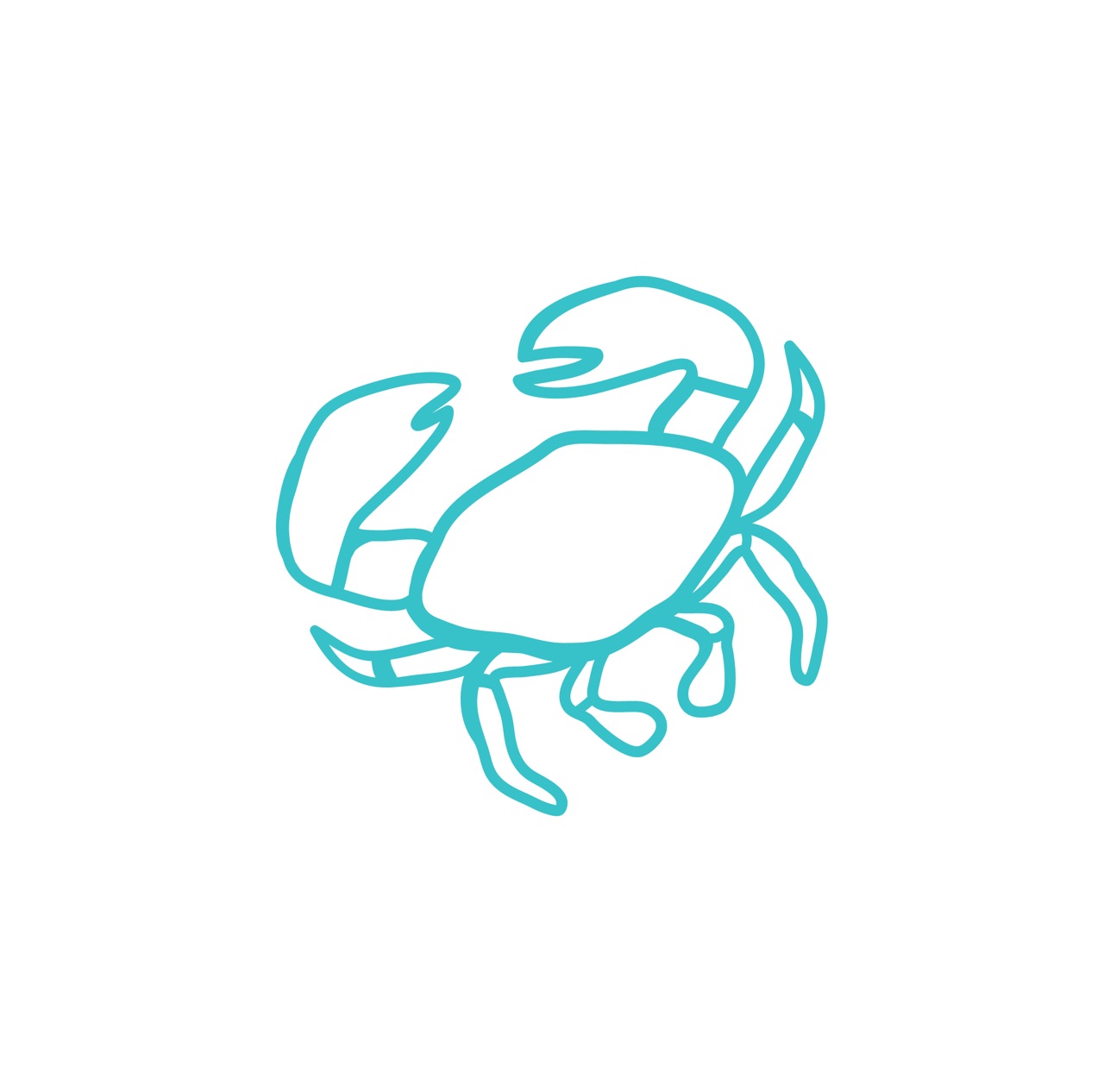 Mike Barnett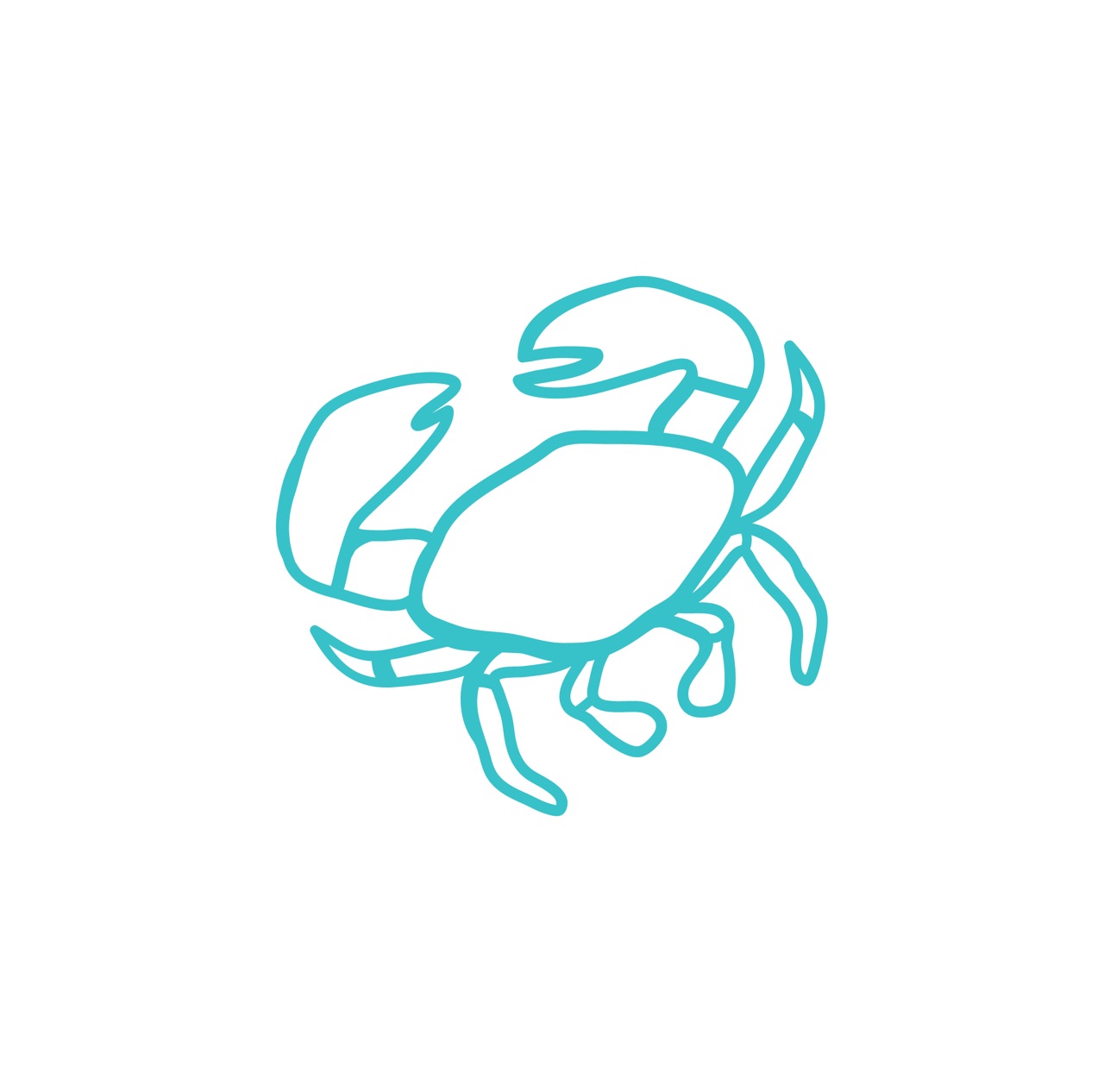 Megan Kelly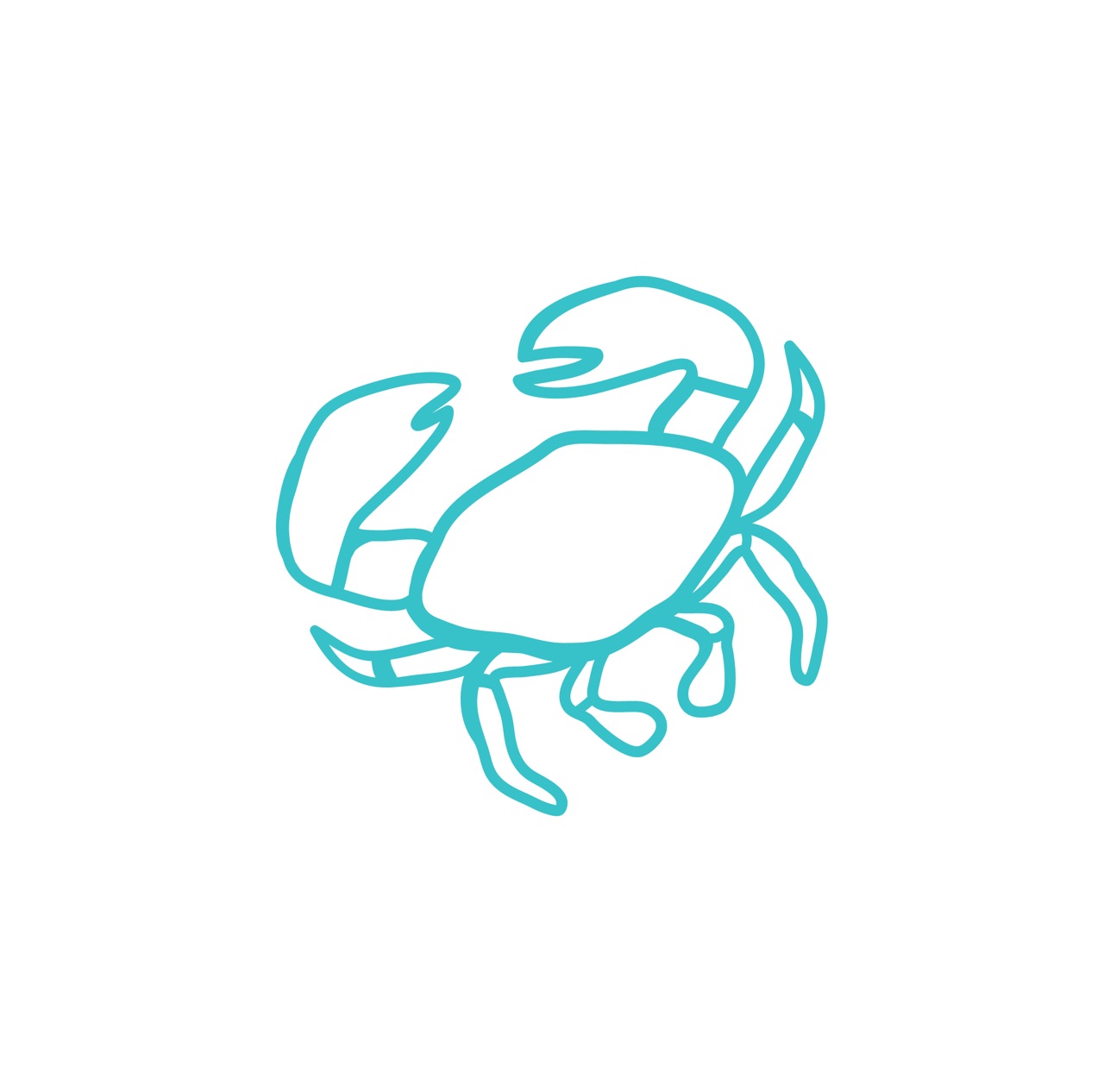 Josh Agnew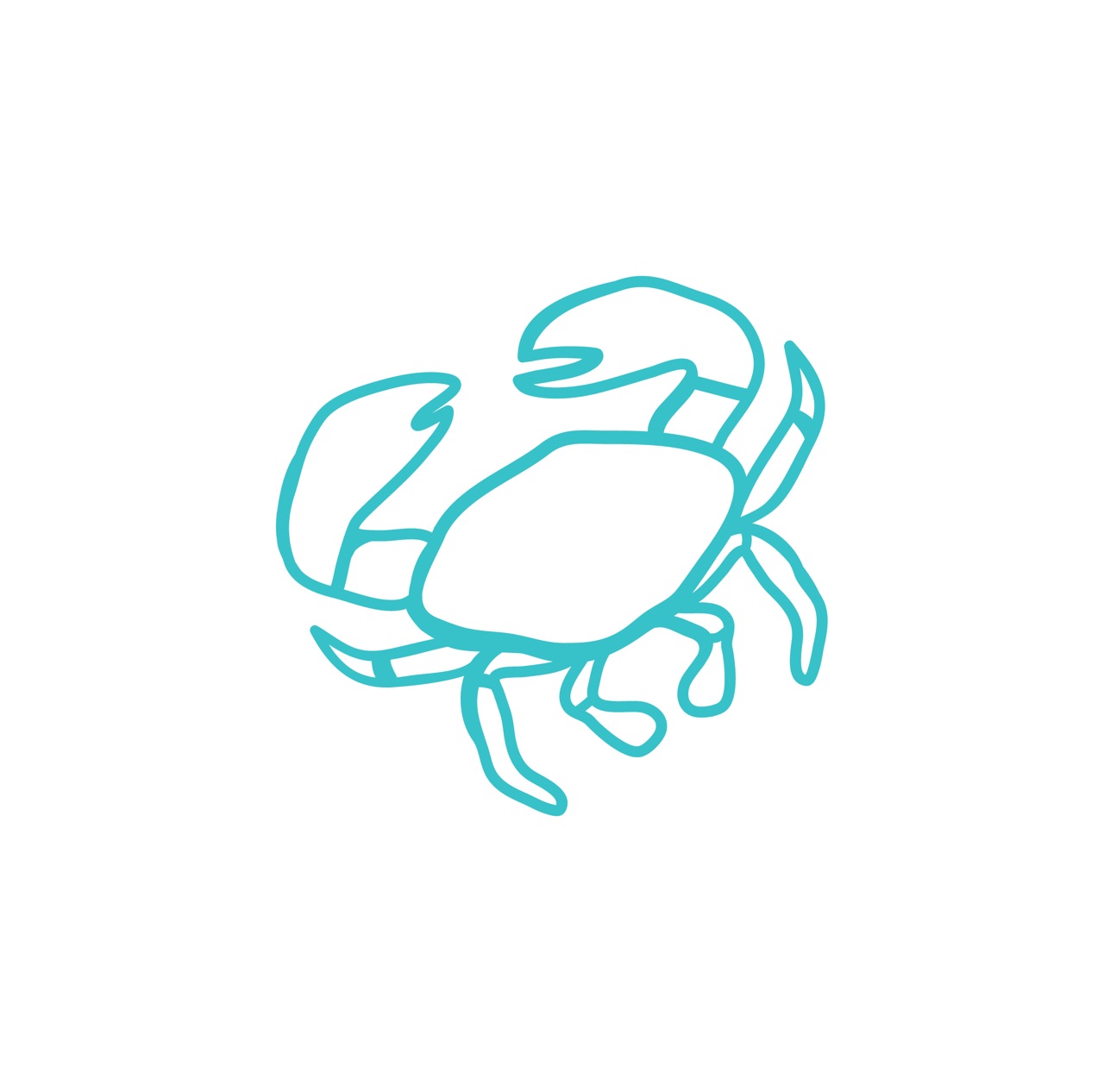 Neel Bhatt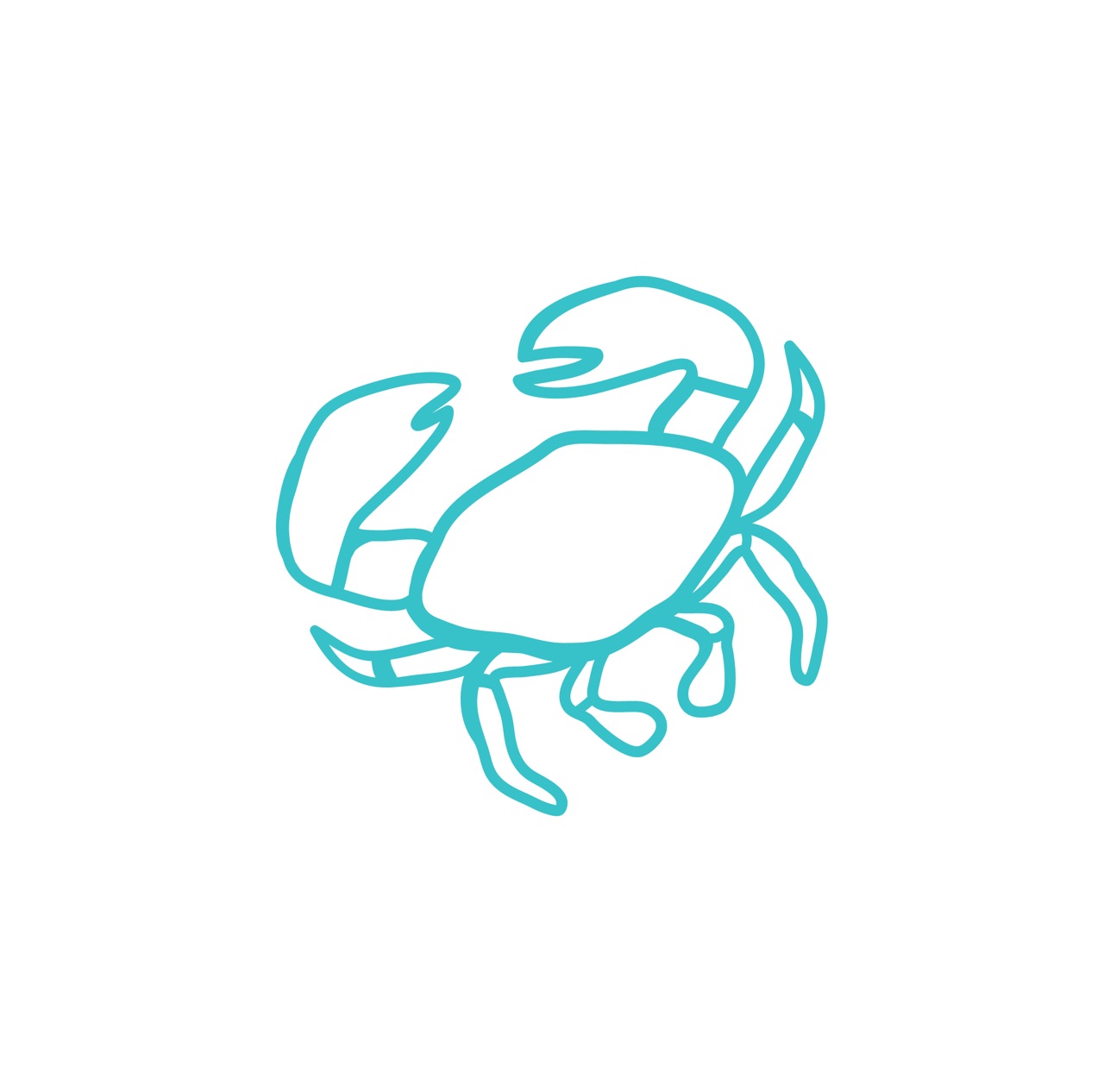 Shimona Mehta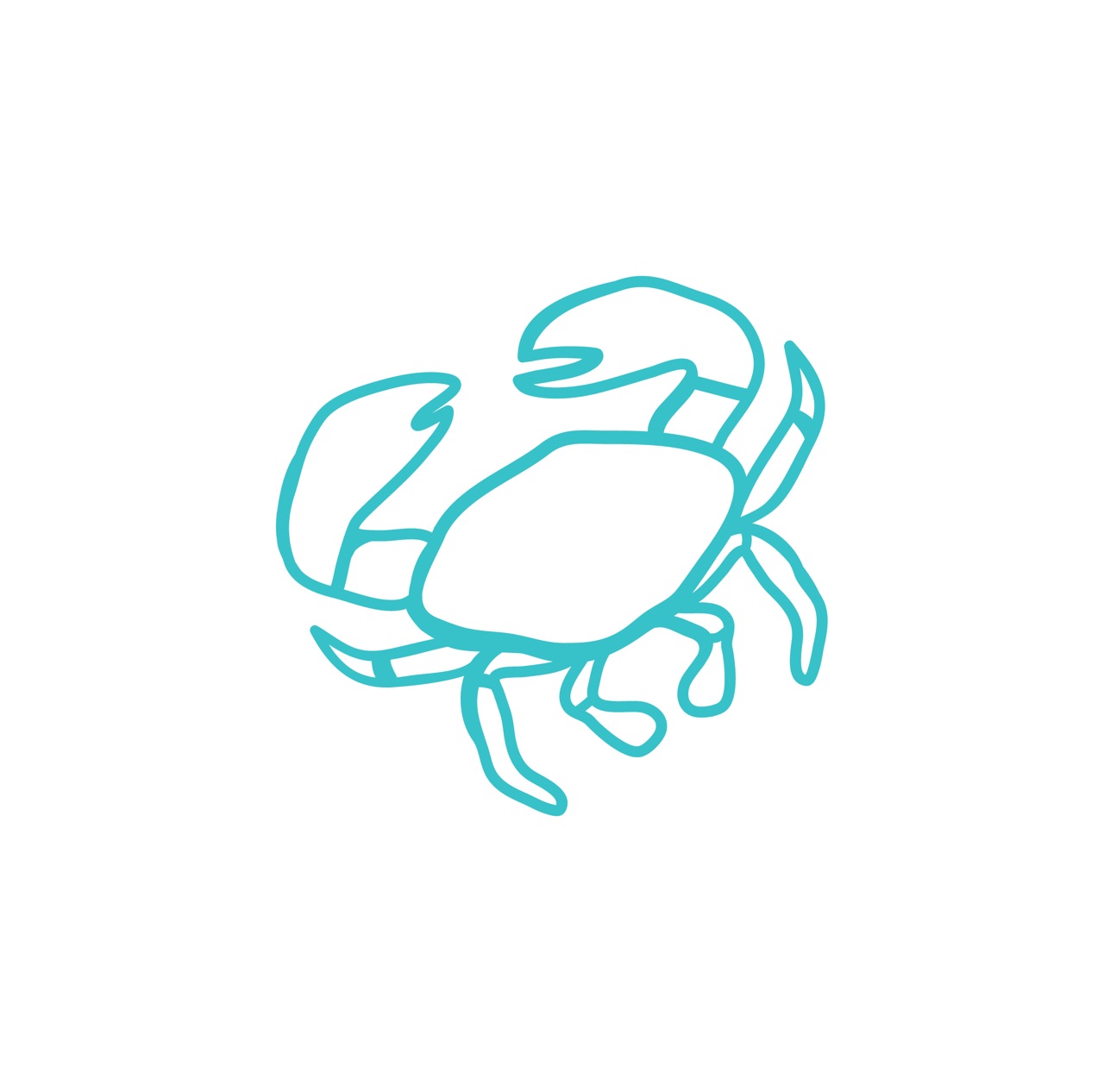 Scott & Angel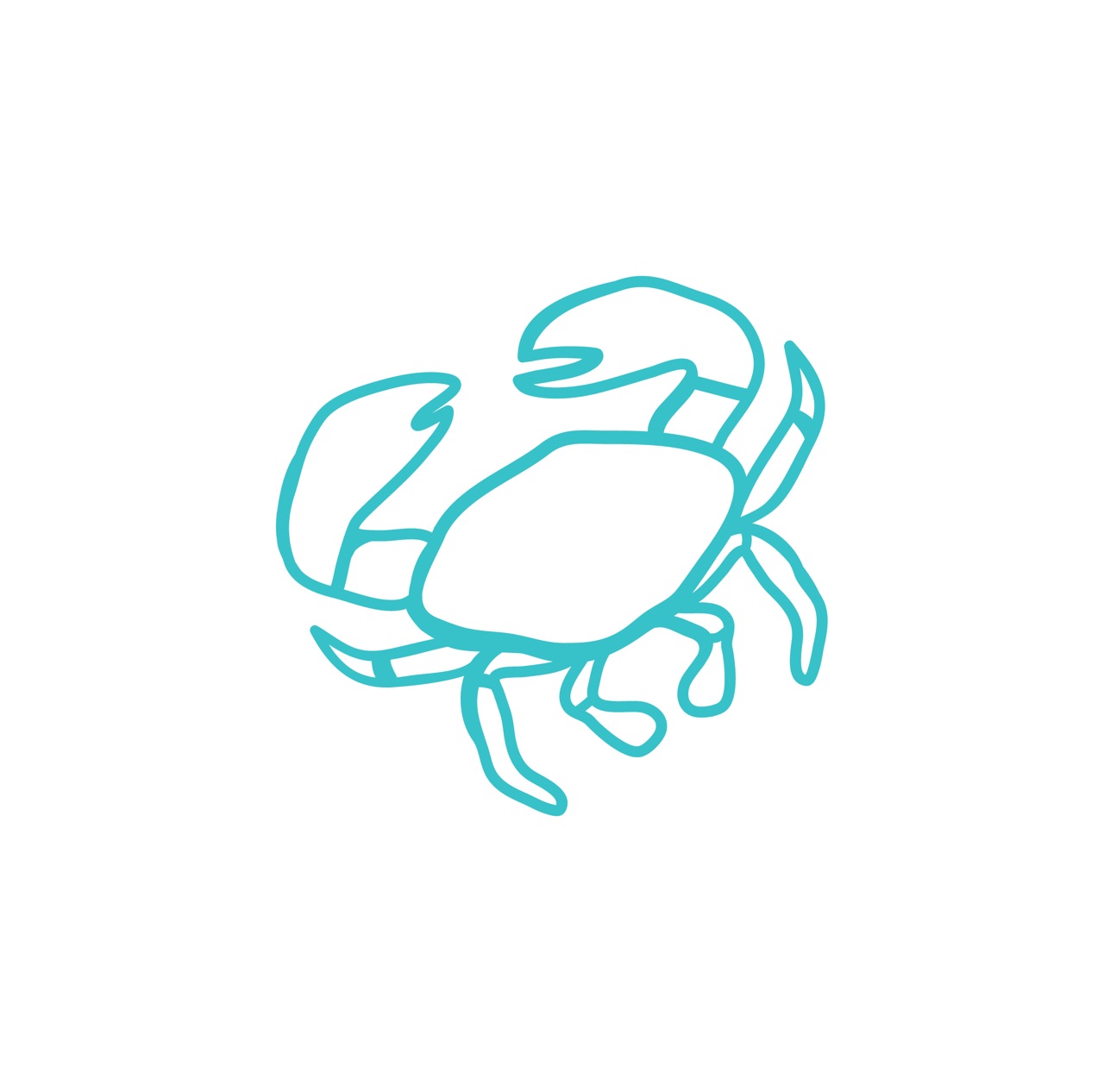 Ryan J Miller
Nick James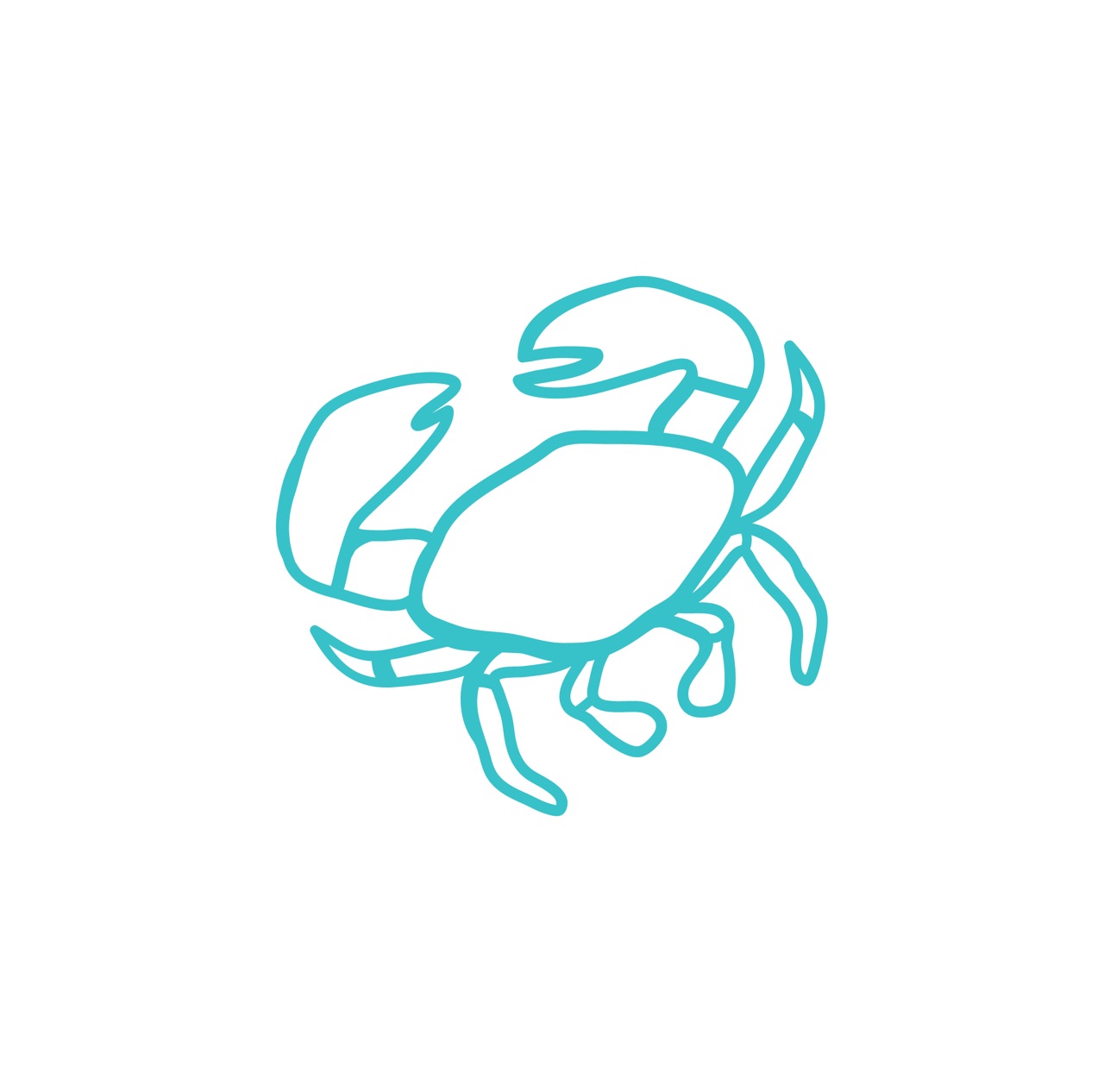 Hayley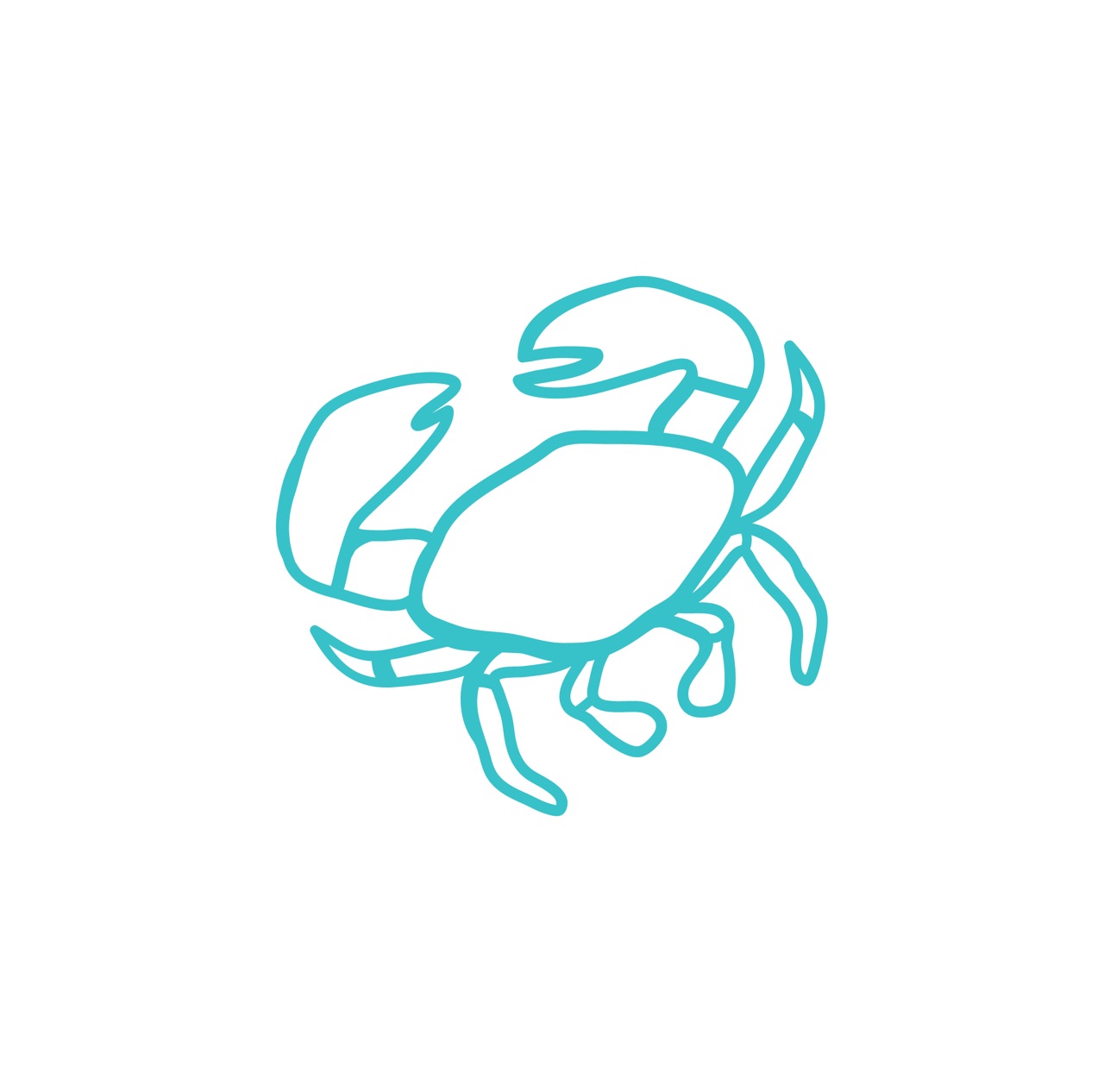 Hayden Ellis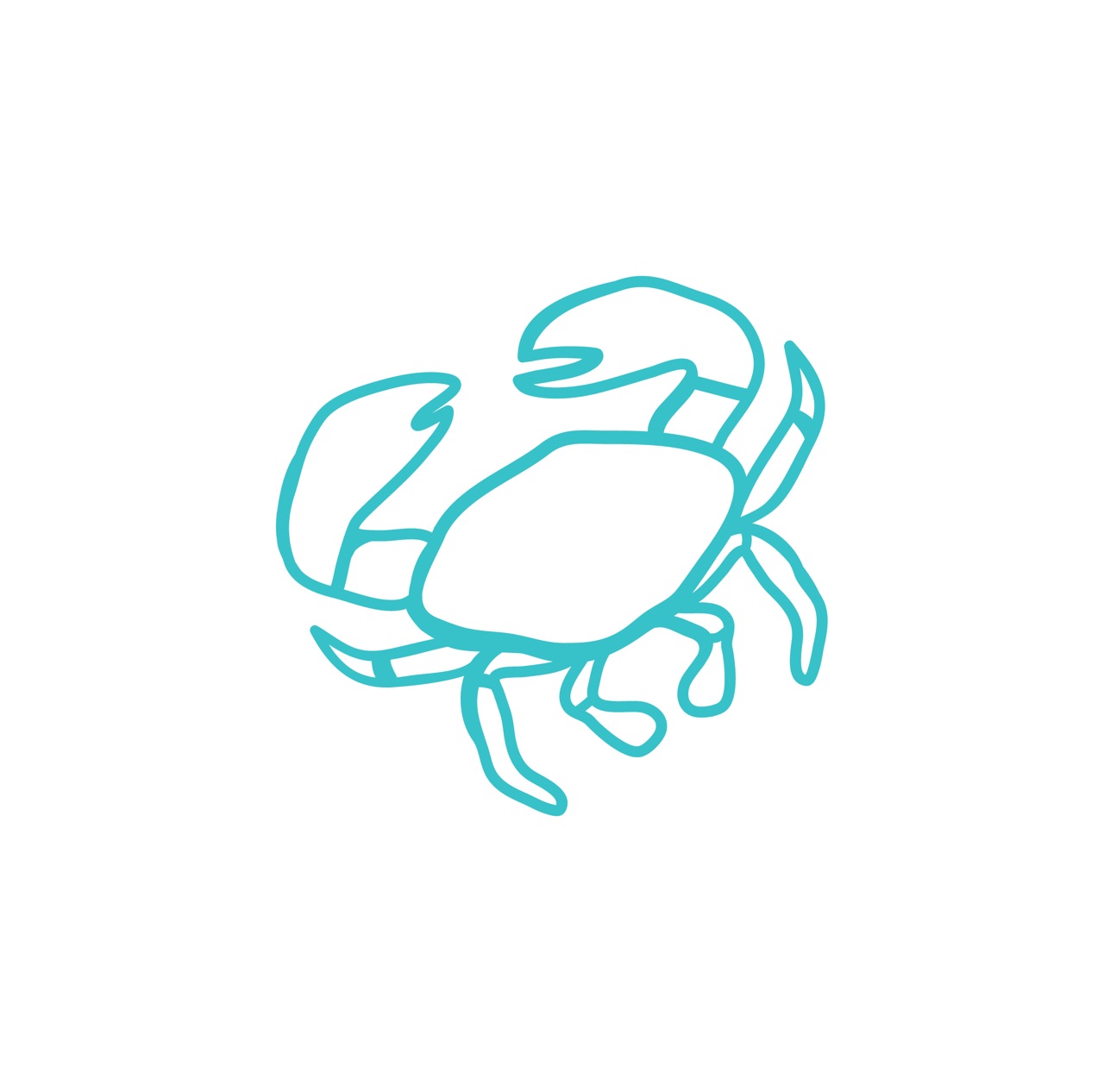 Jayne & Nidge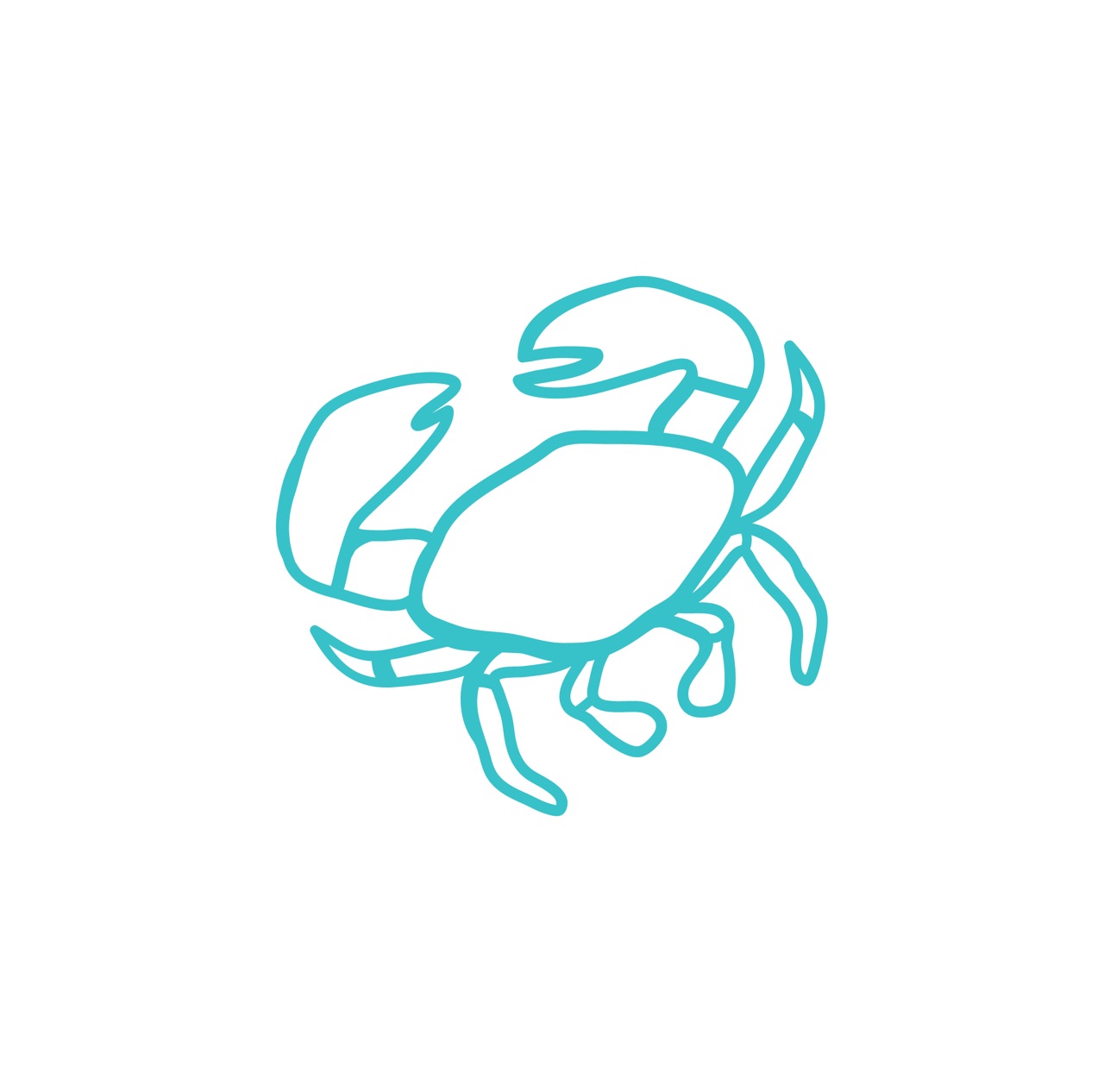 Josh Bitossi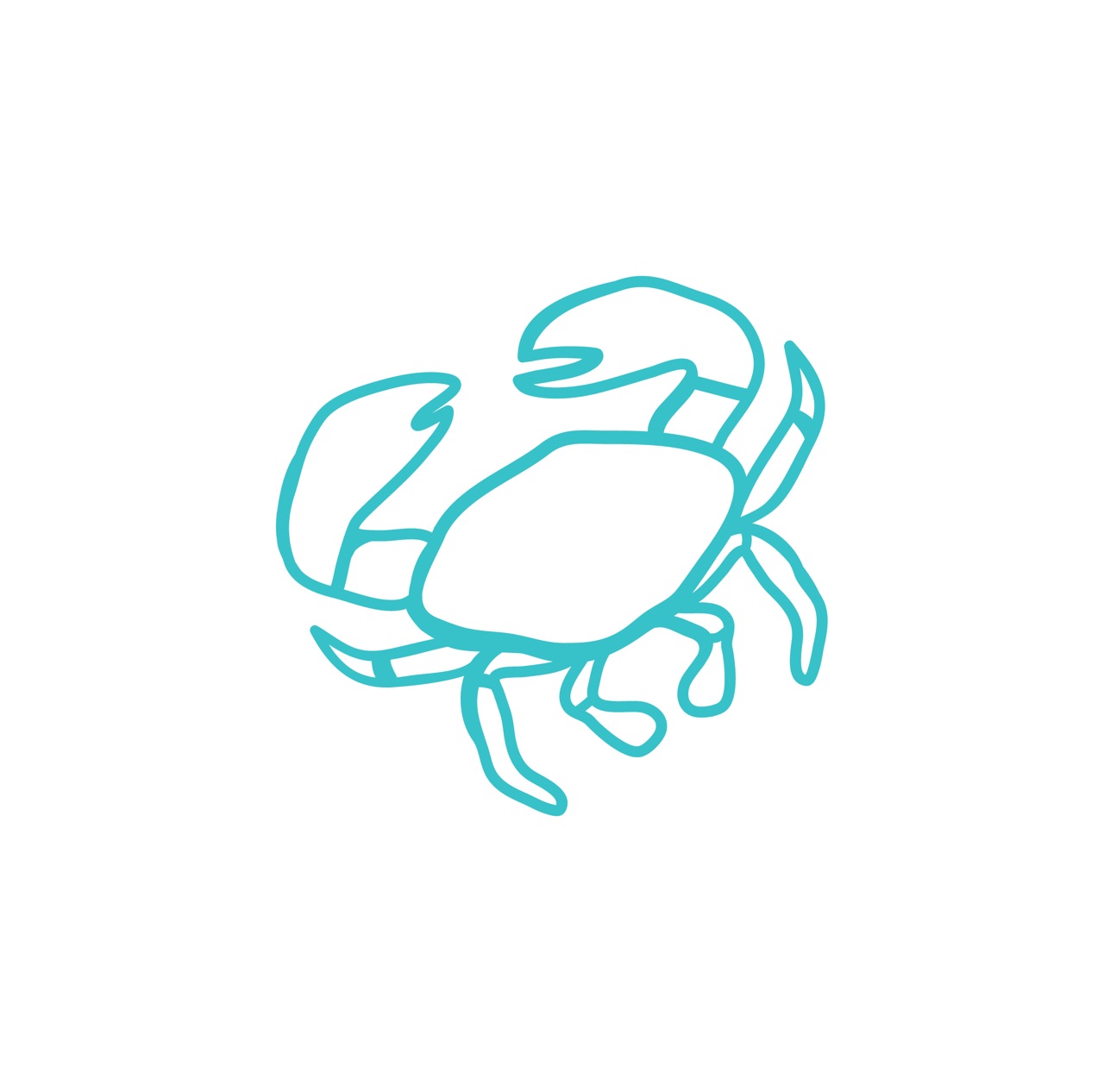 Josh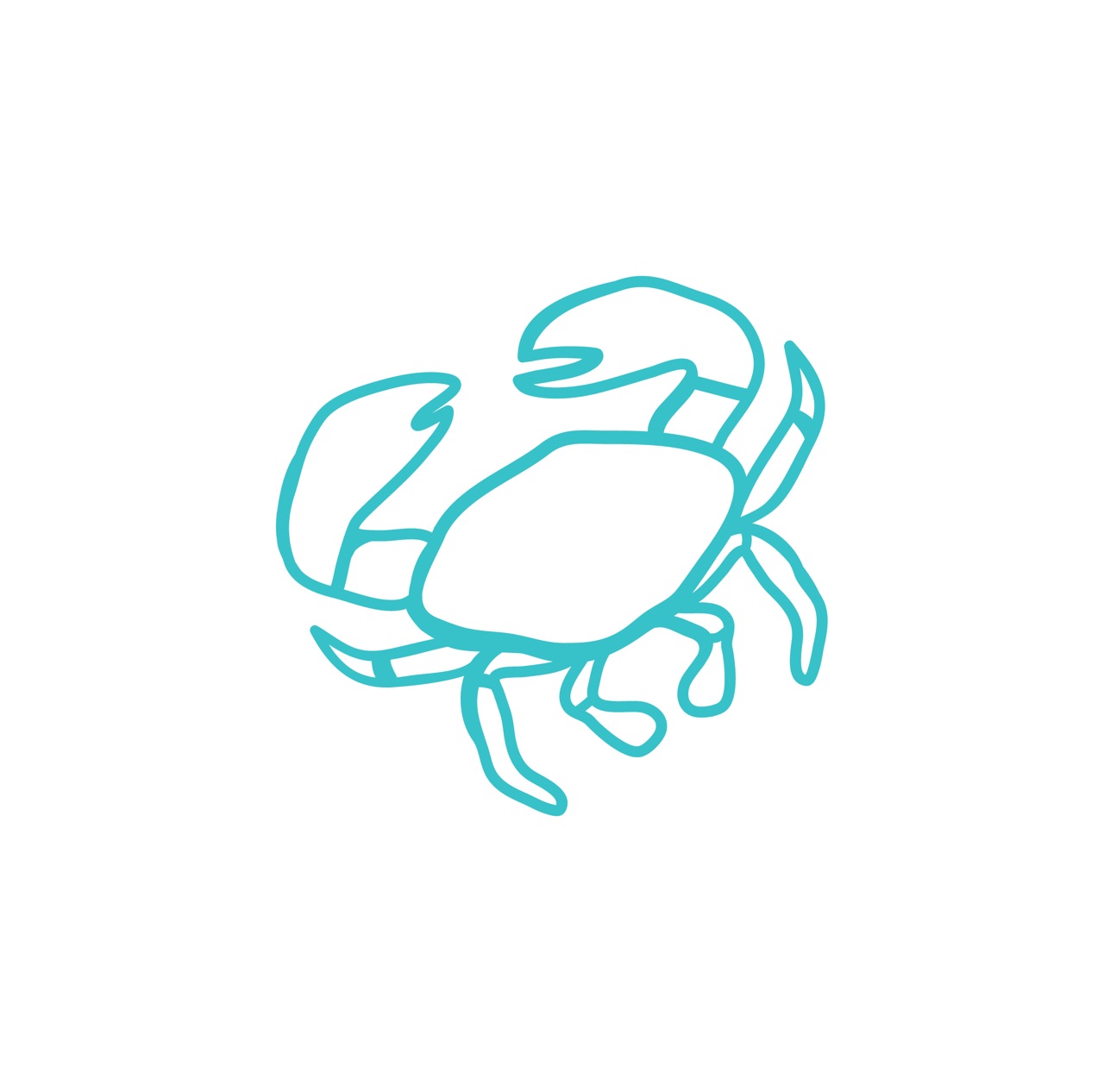 Tracy Kaur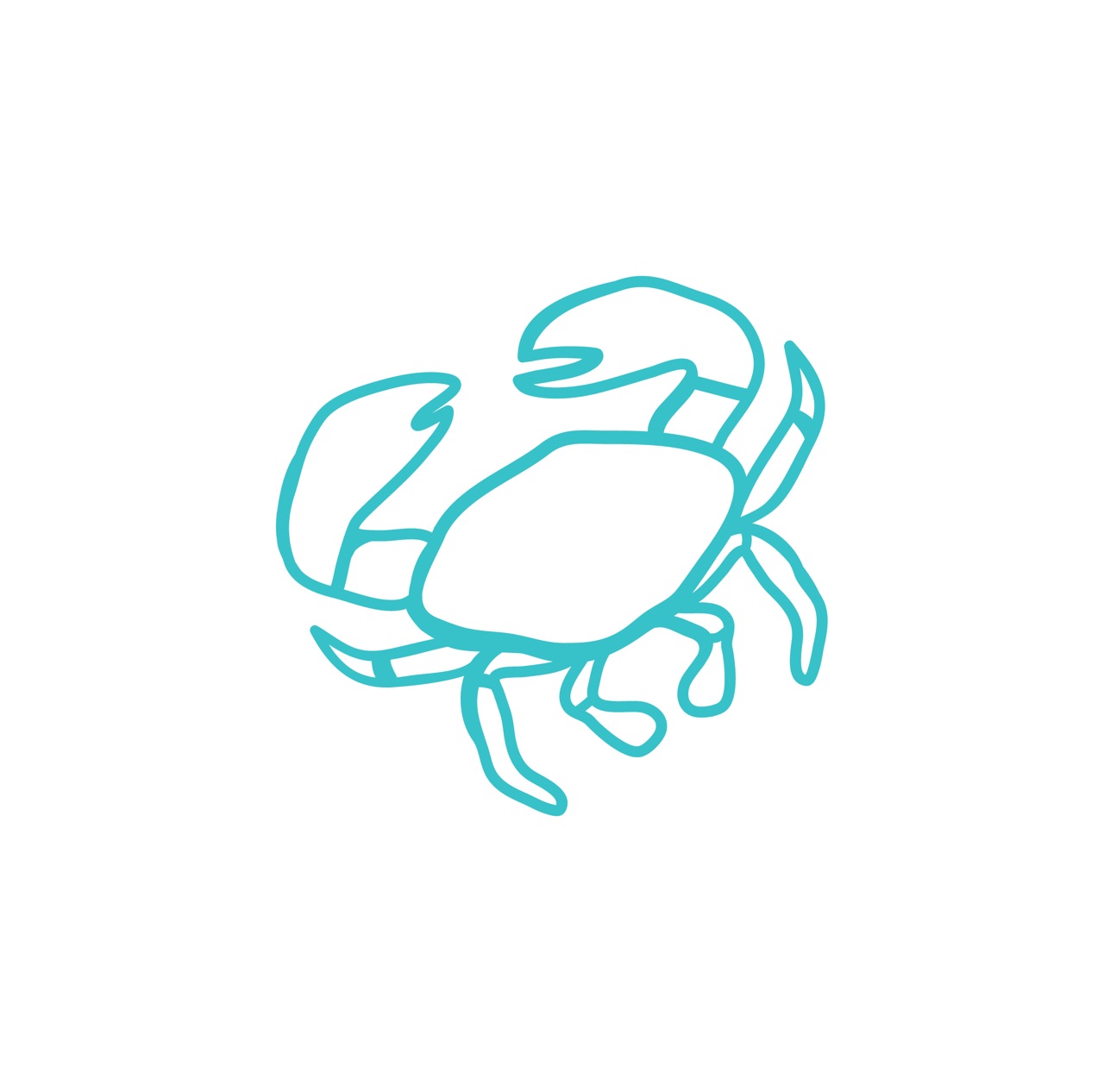 Pauly Goldston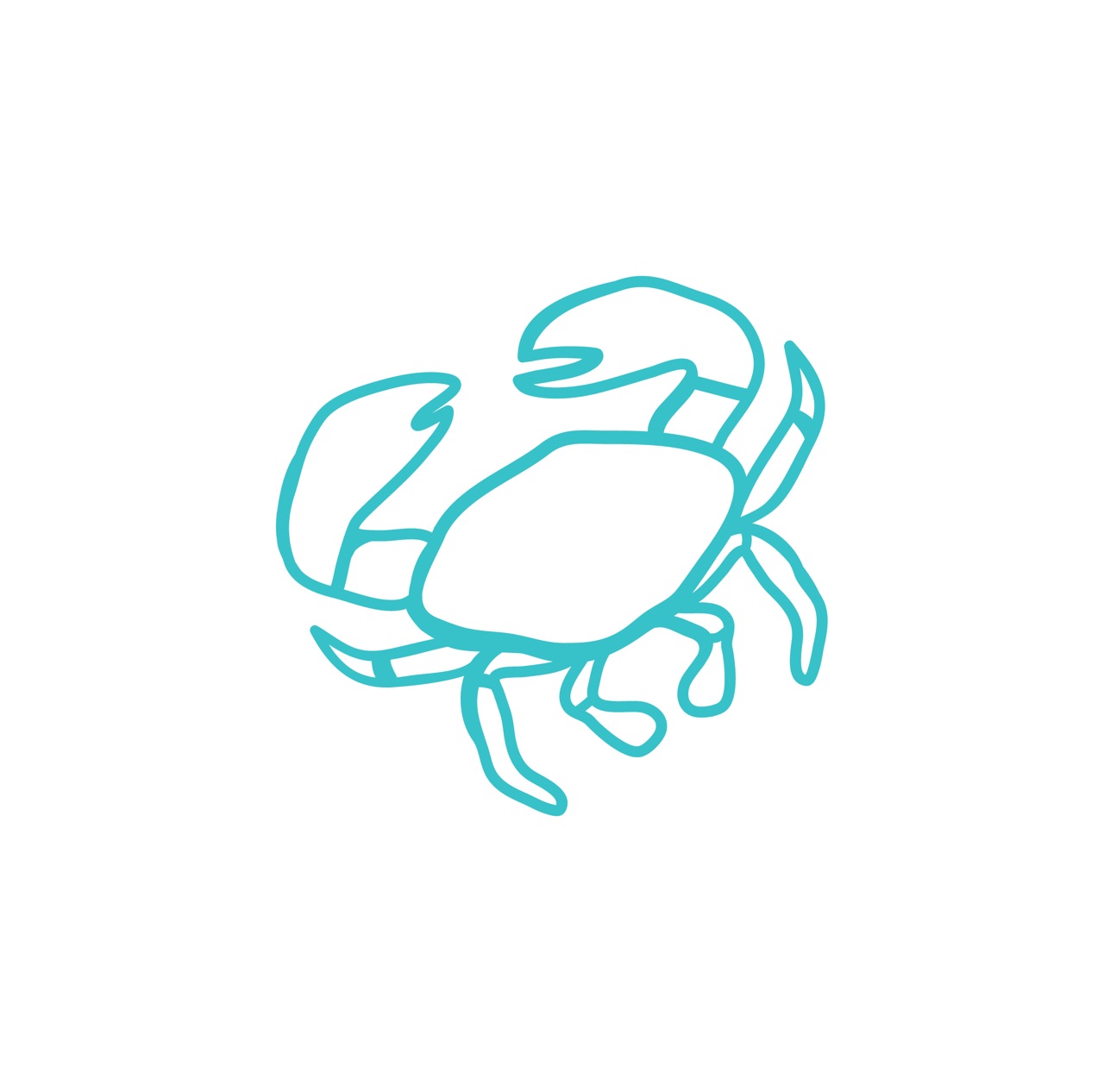 Anonymous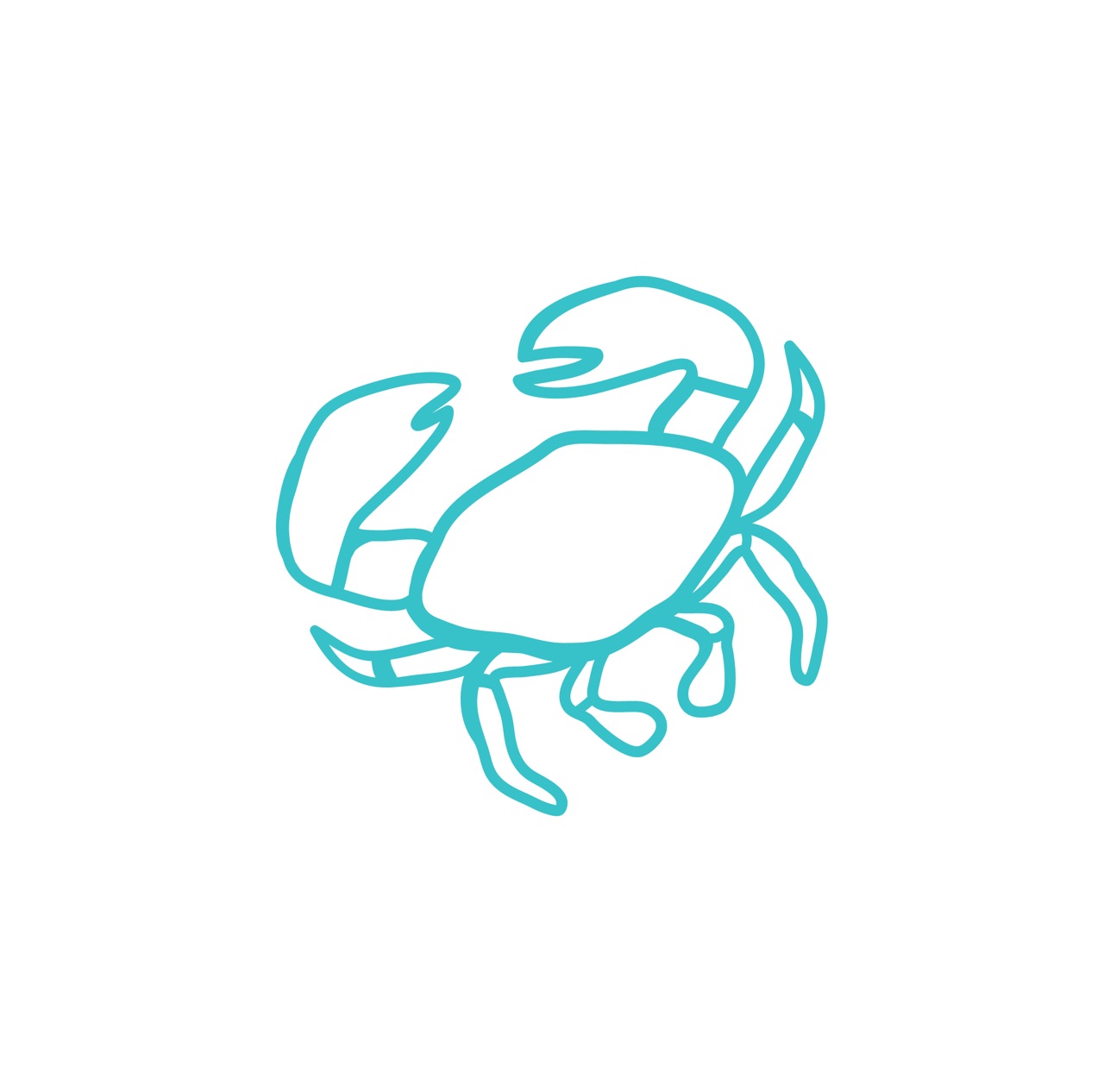 Bertie Ocampo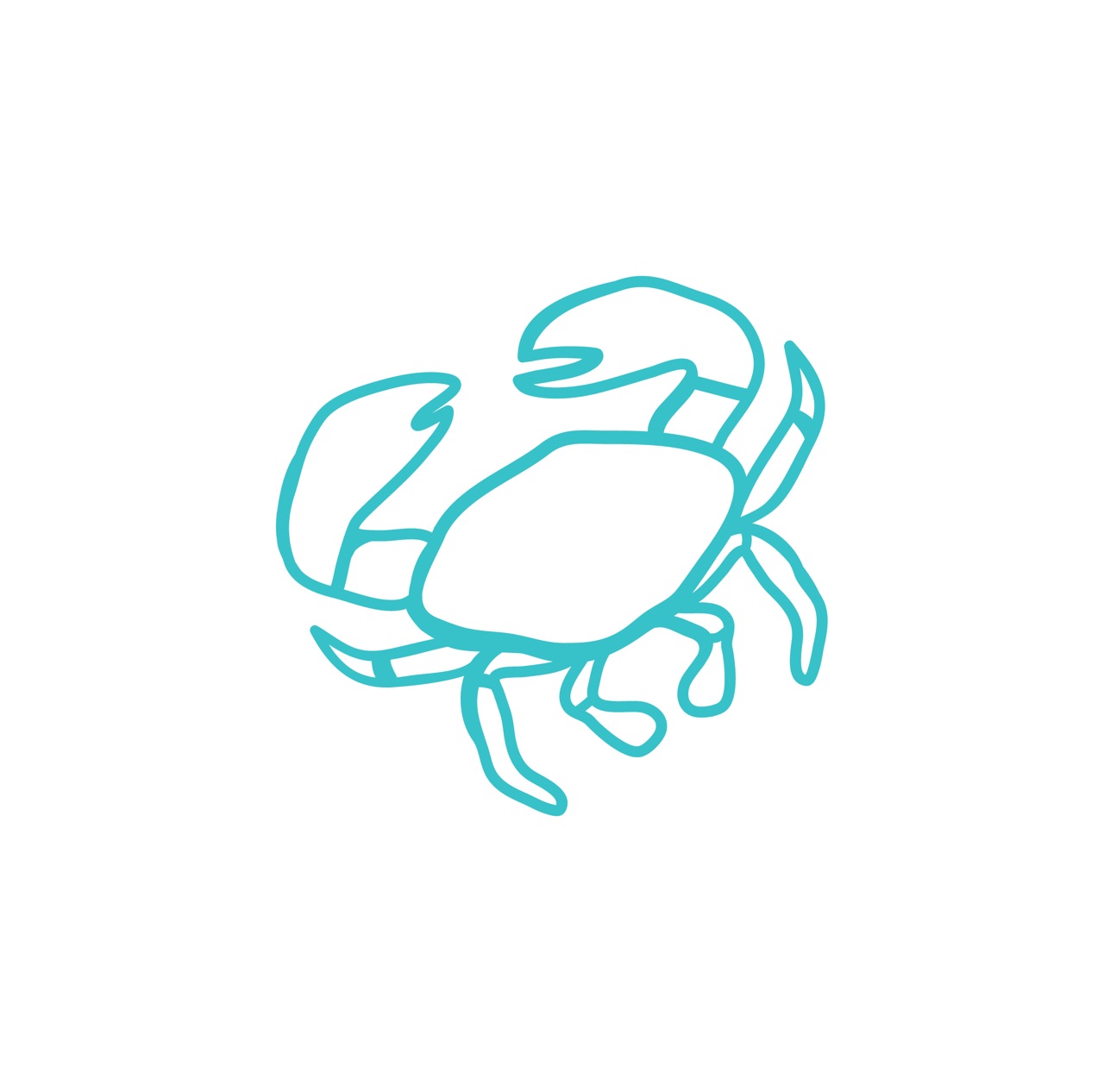 Bk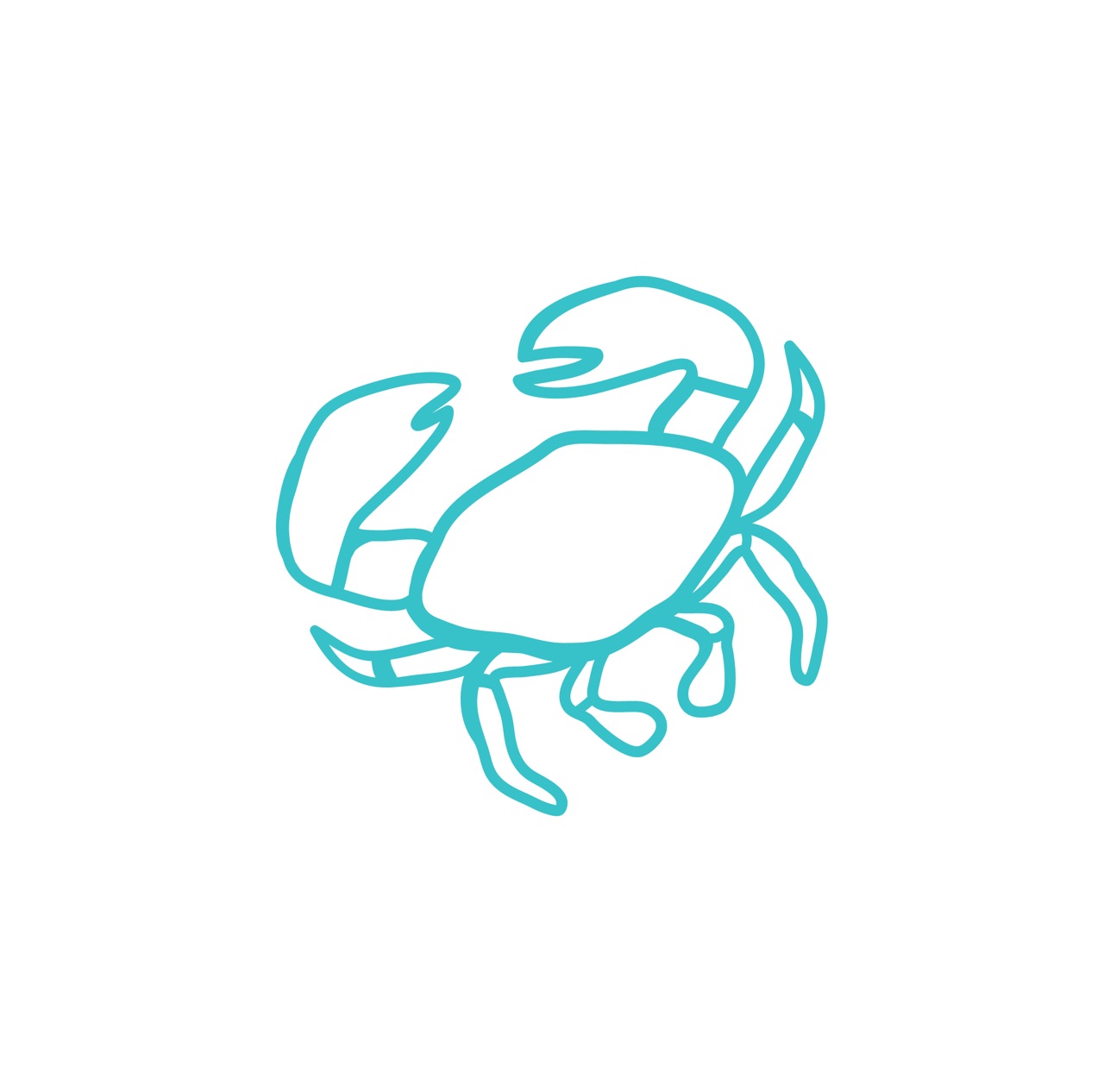 Cate Kelly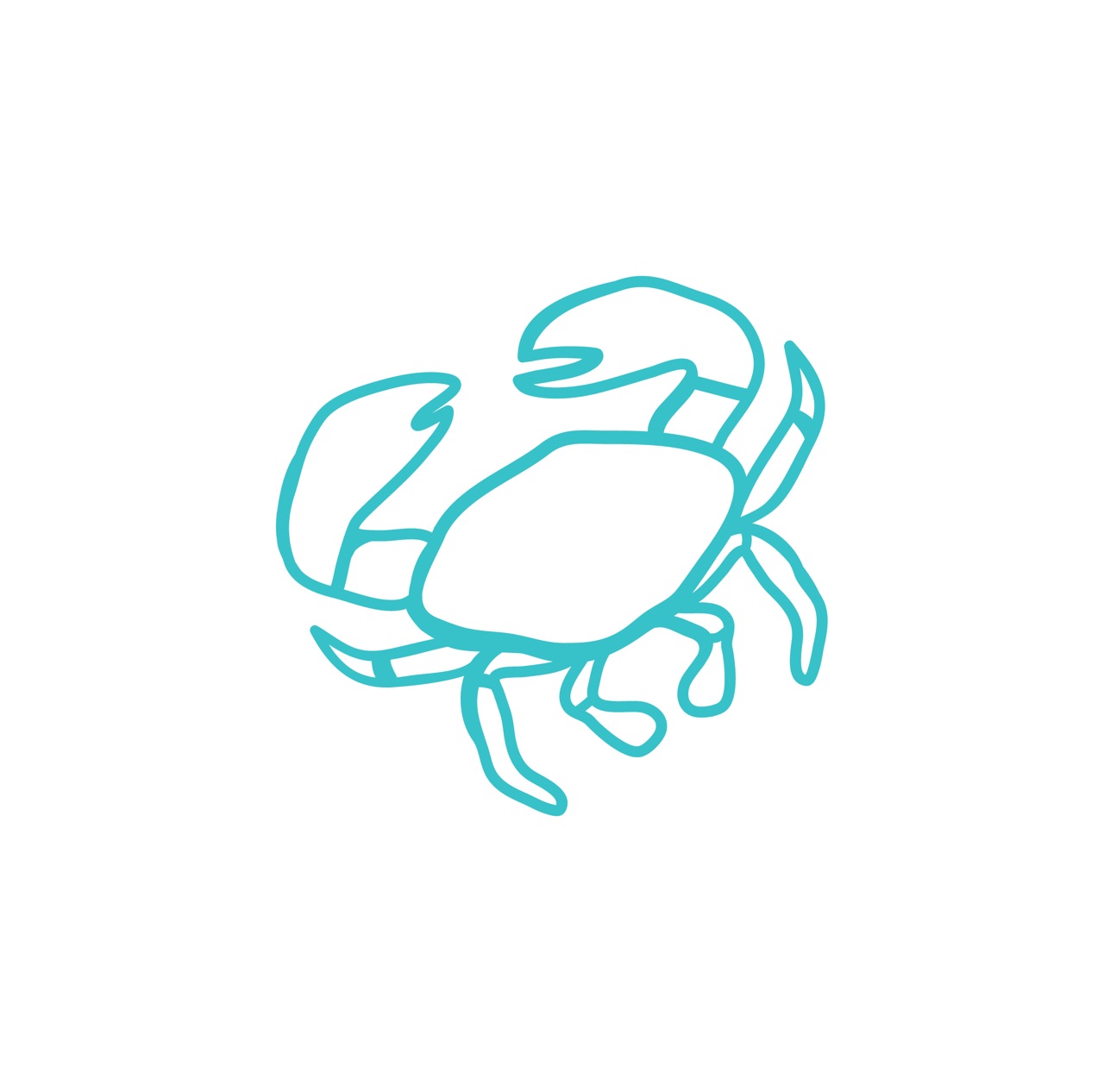 Daggles
Bronte Hogarth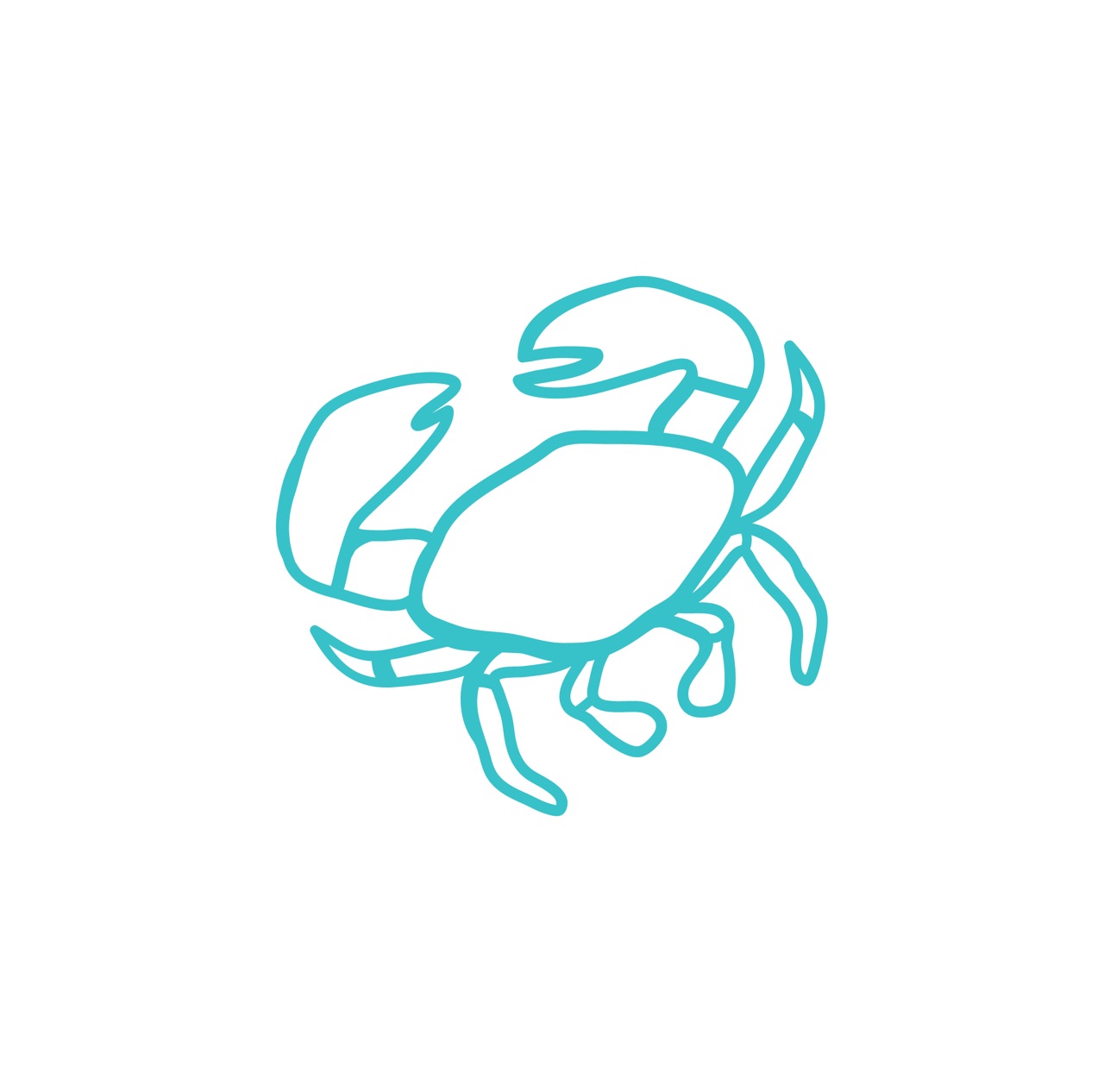 Jamie Levy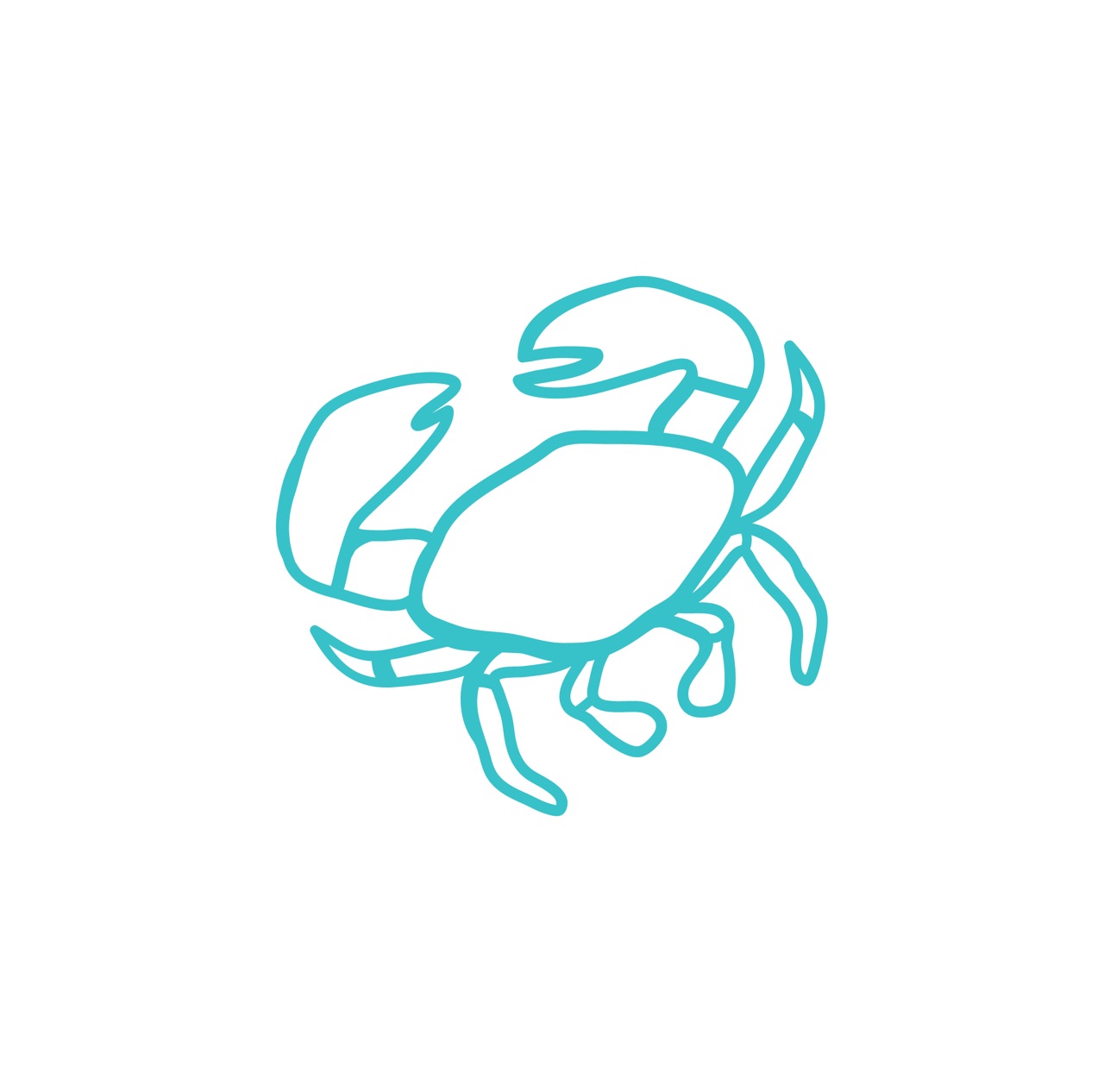 Tristan Miller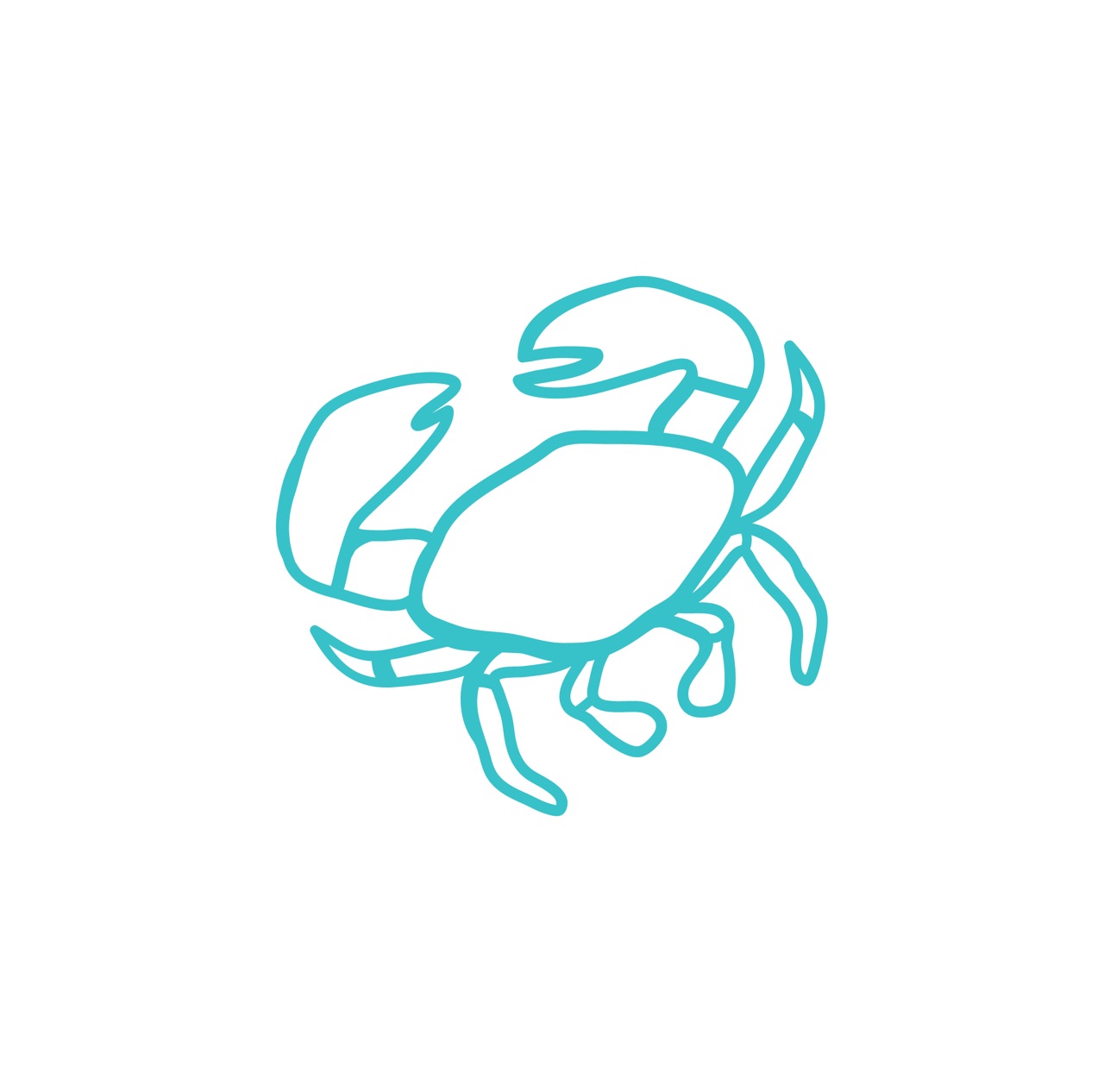 Sandra Rodriguez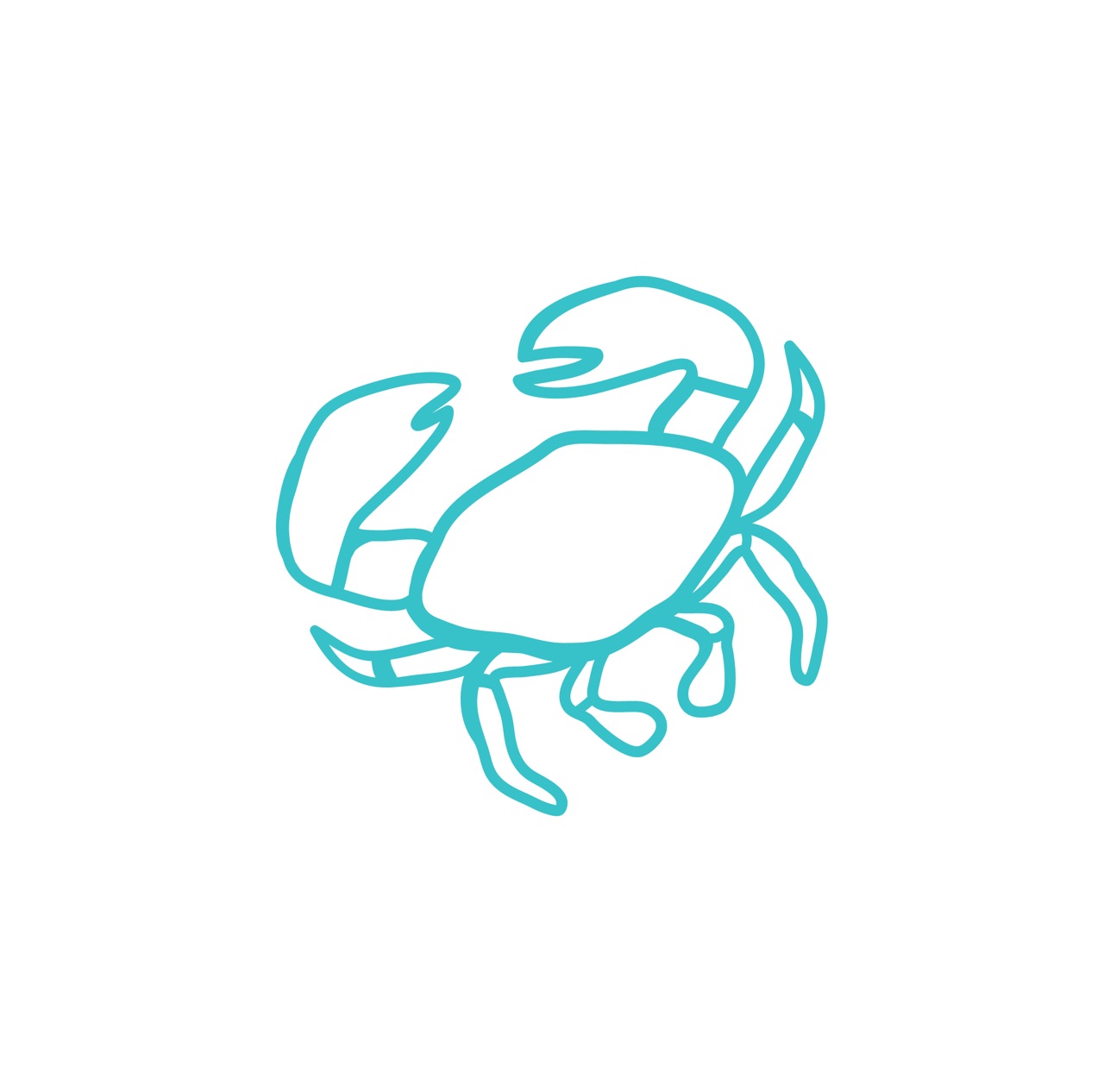 Jill Parker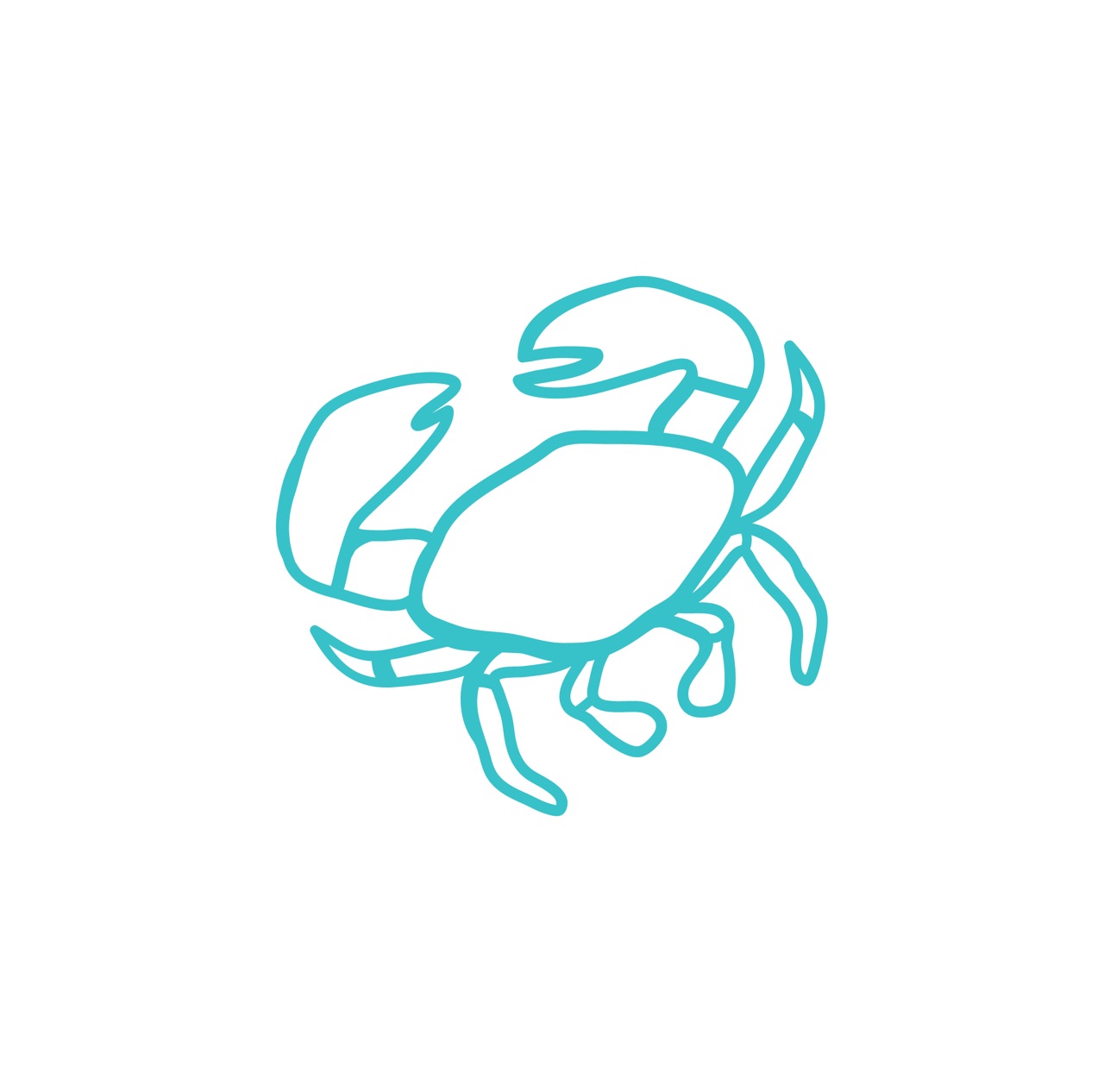 Maree Toner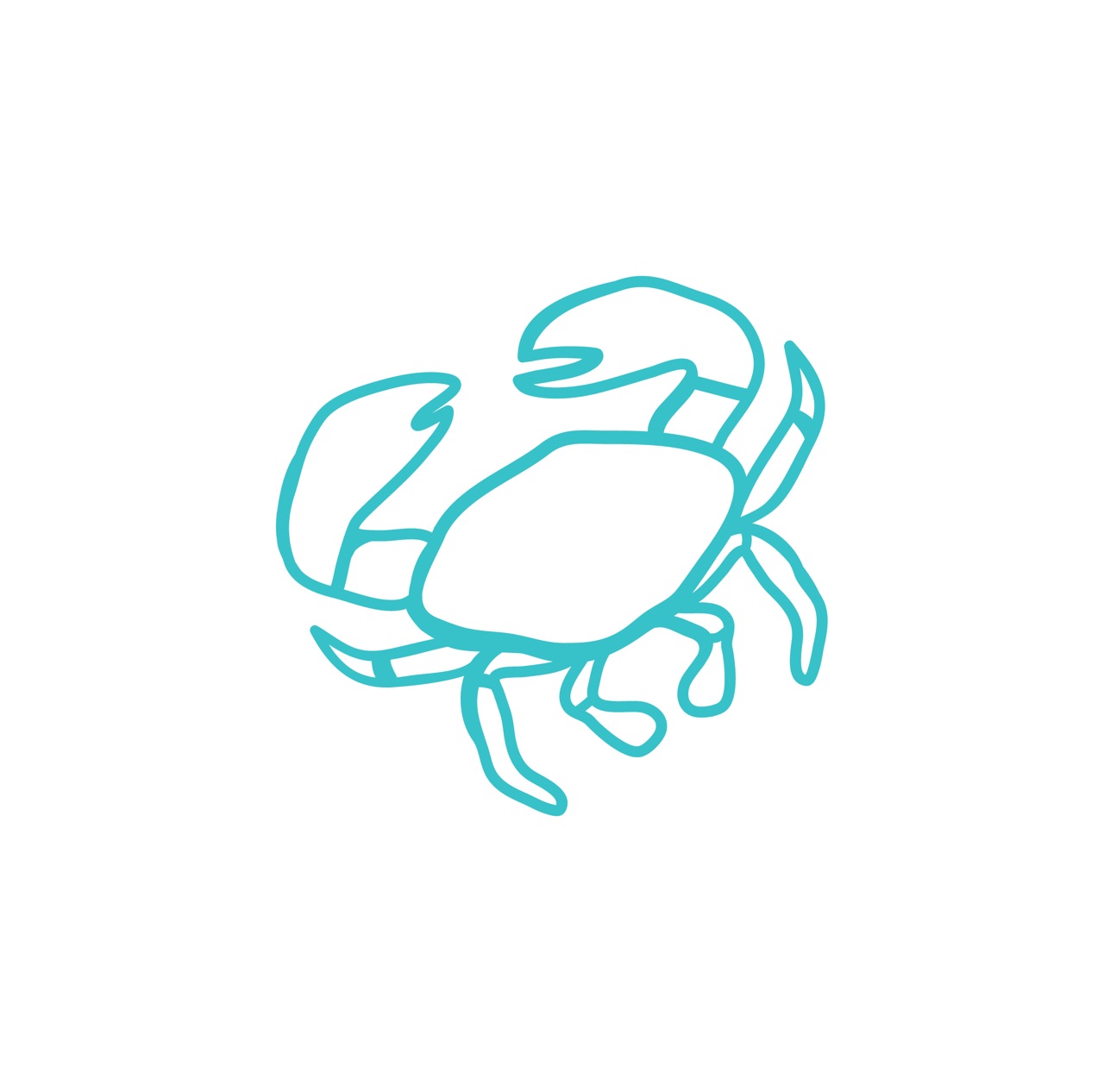 Amy Zobec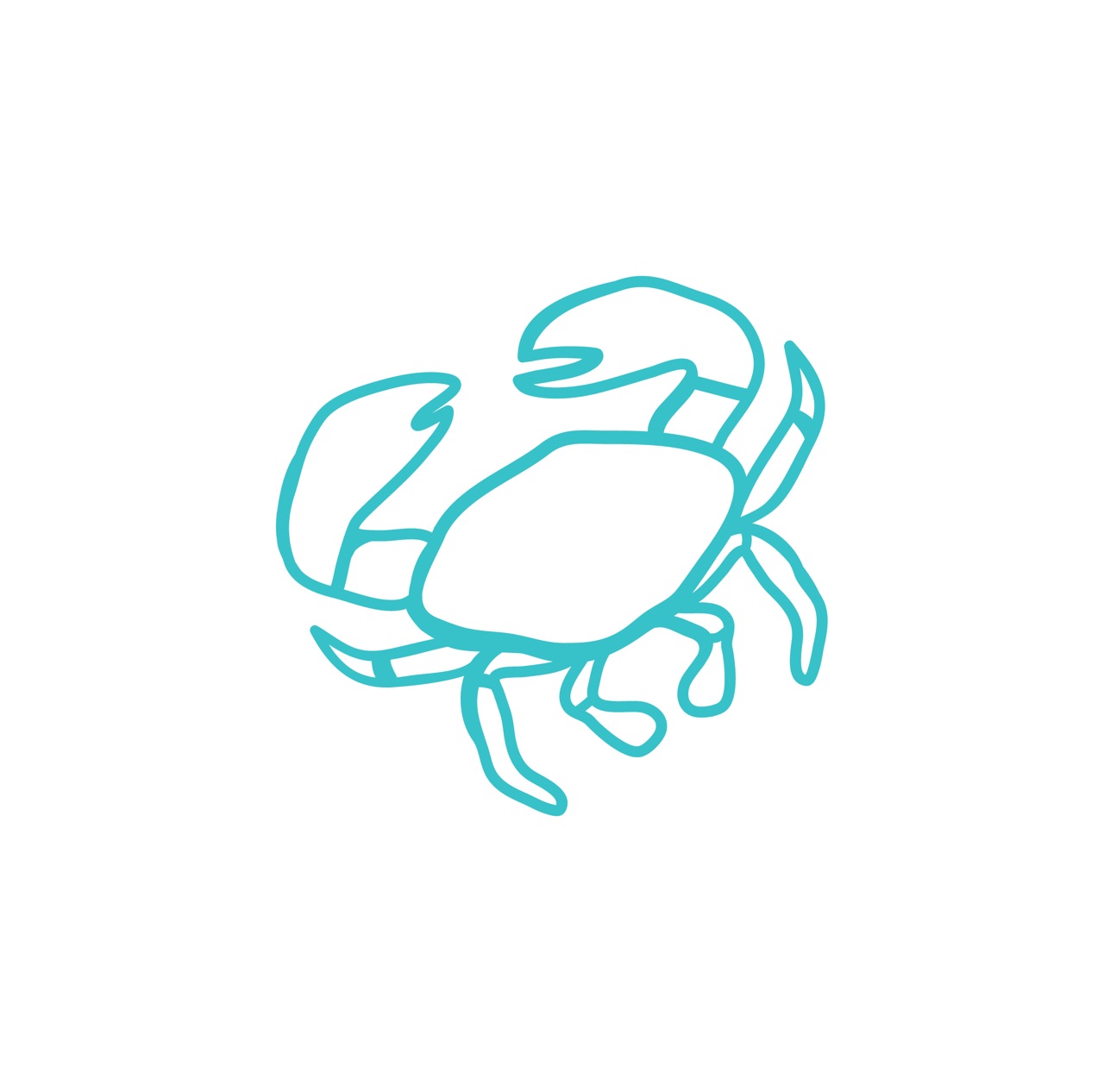 Andrew Cohen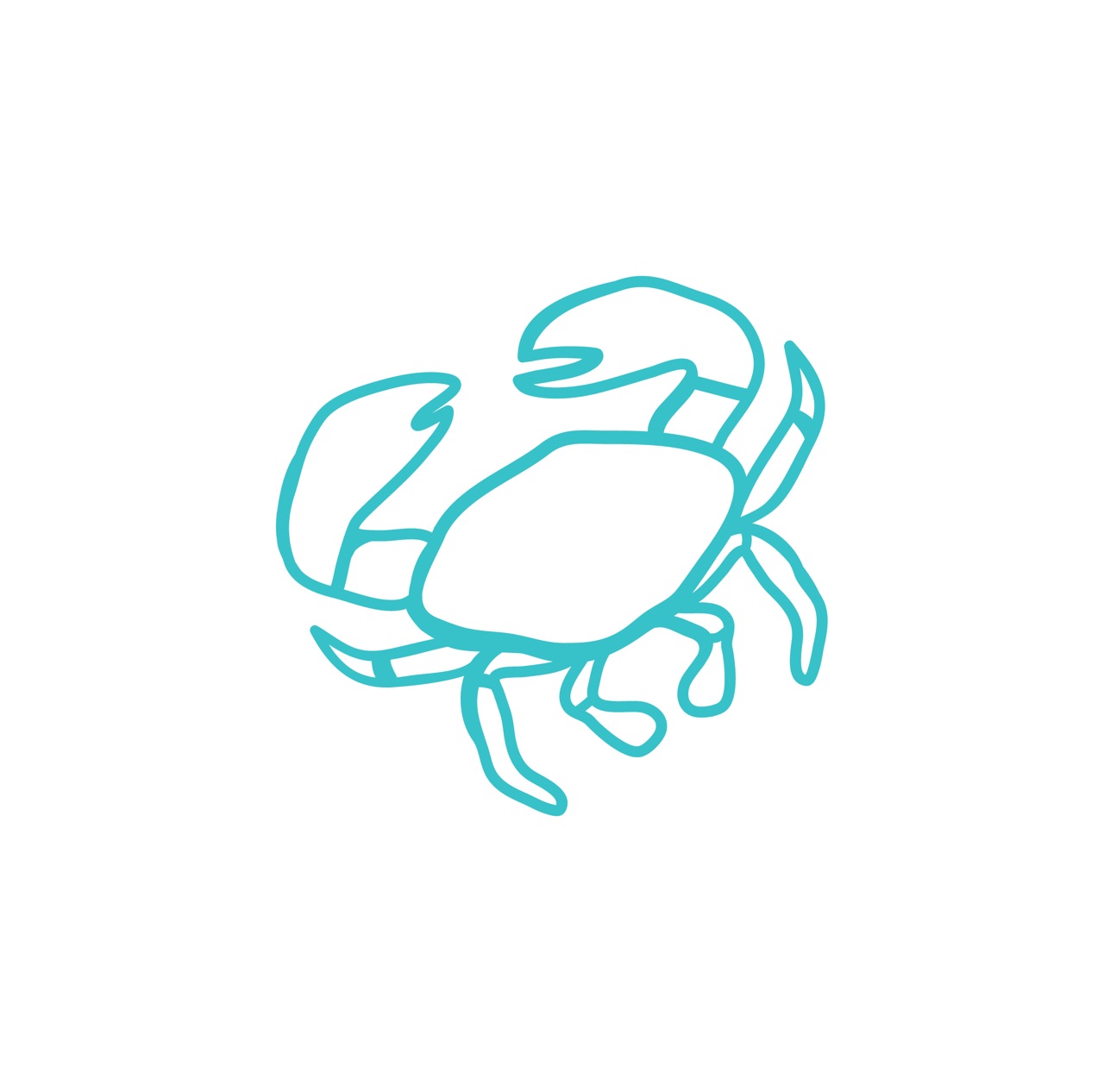 Leanne Kahle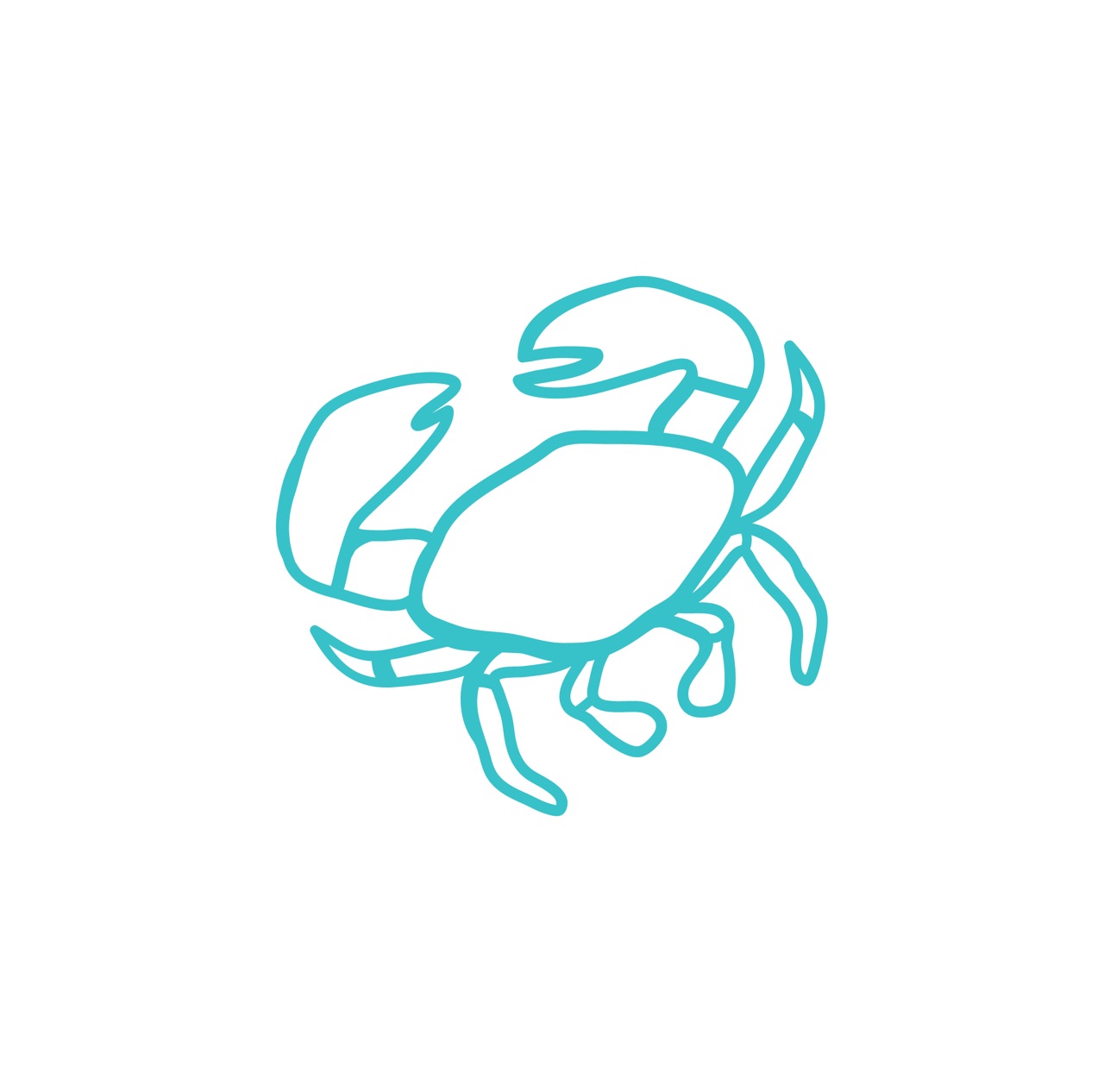 Myself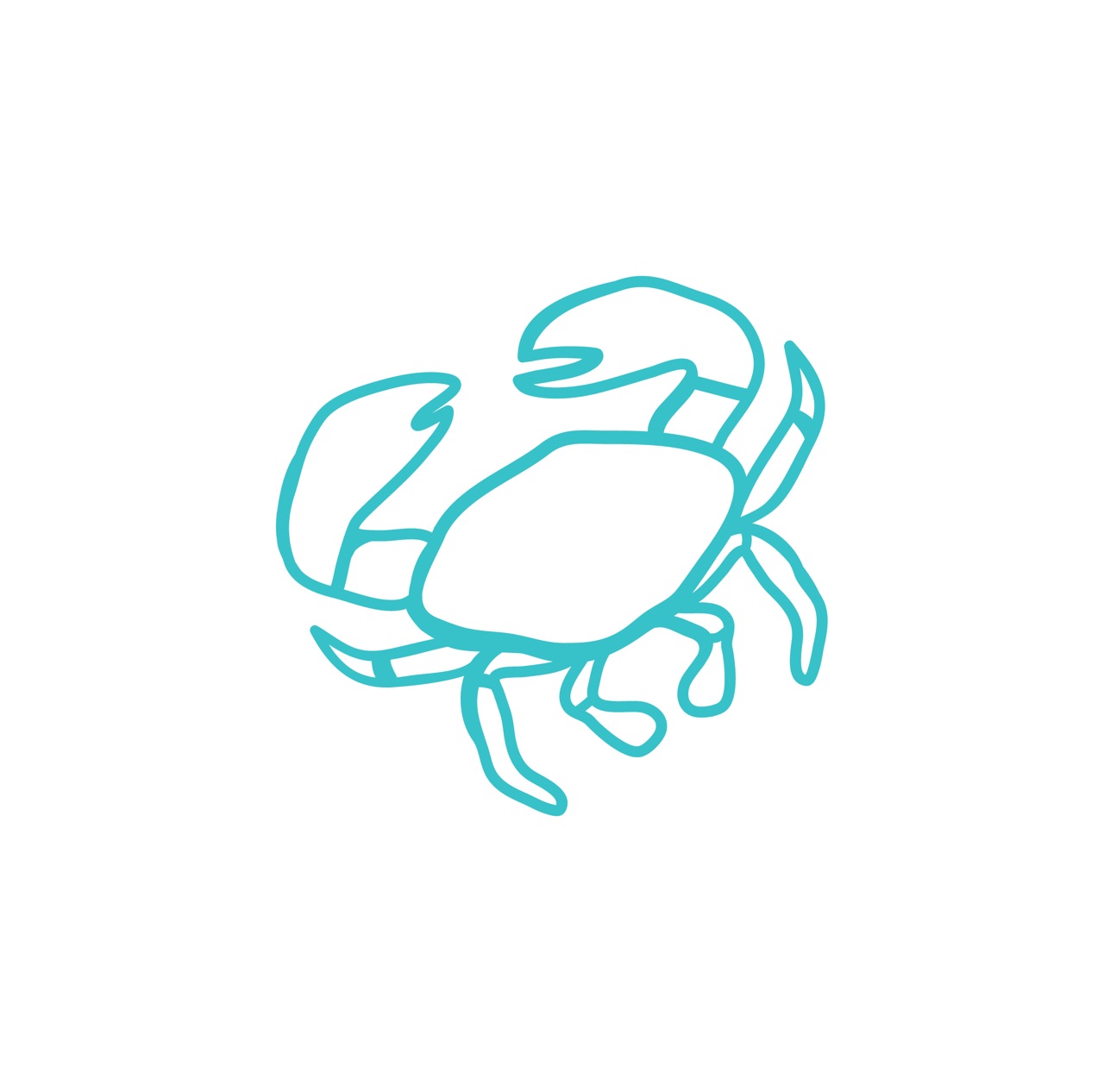 Laura Tisot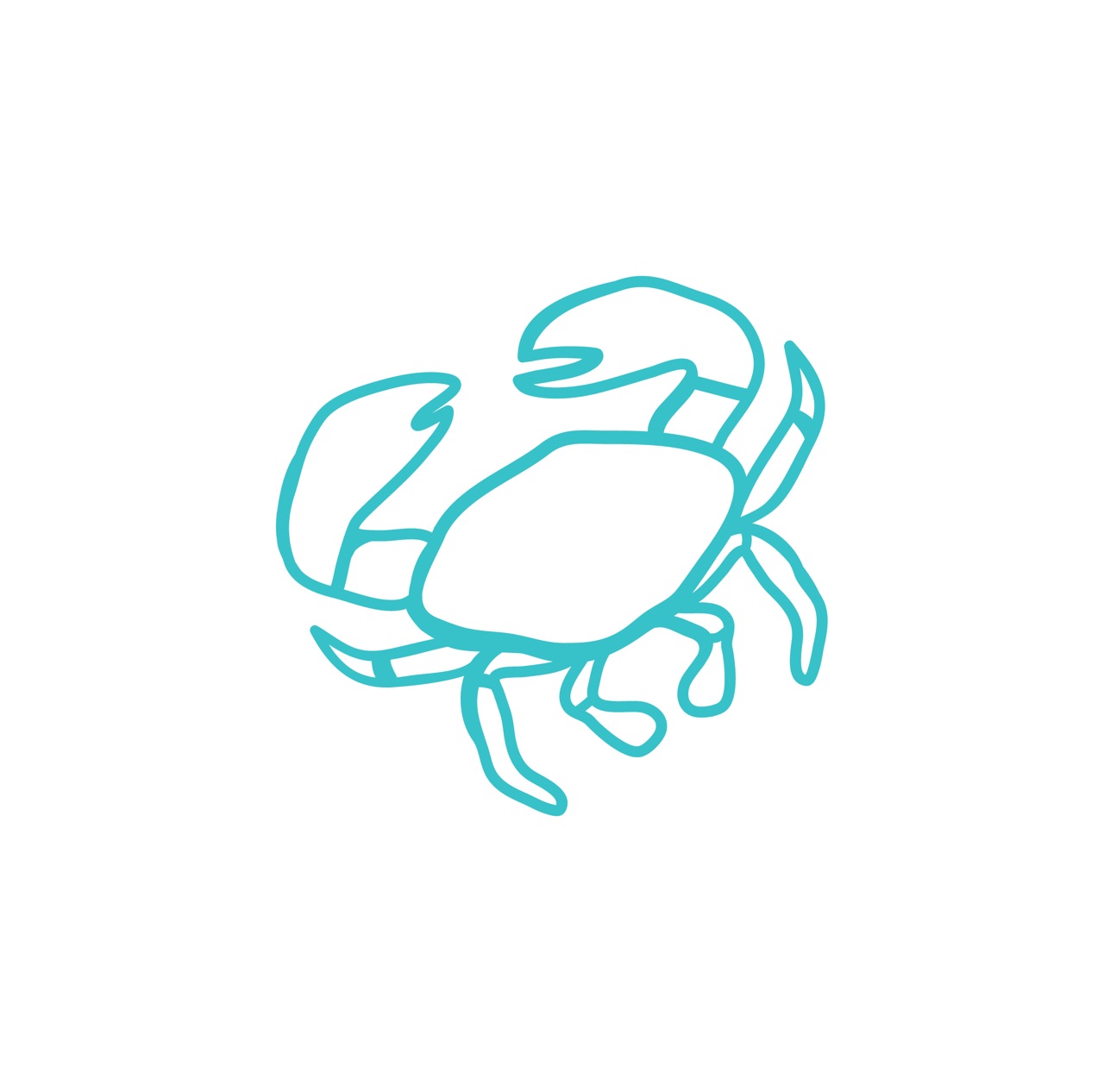 Emma Krouglova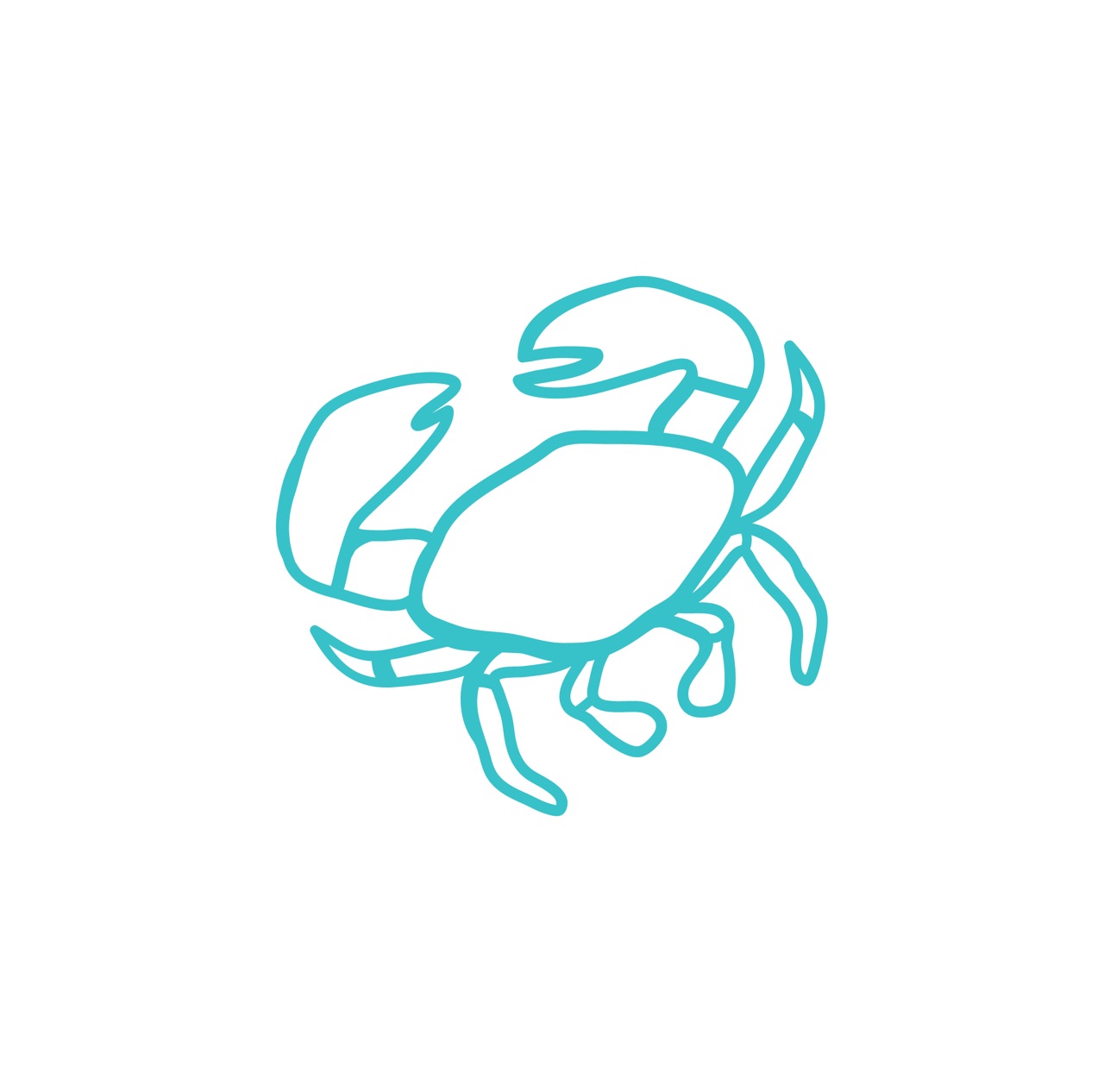 Anton
Ben Robinson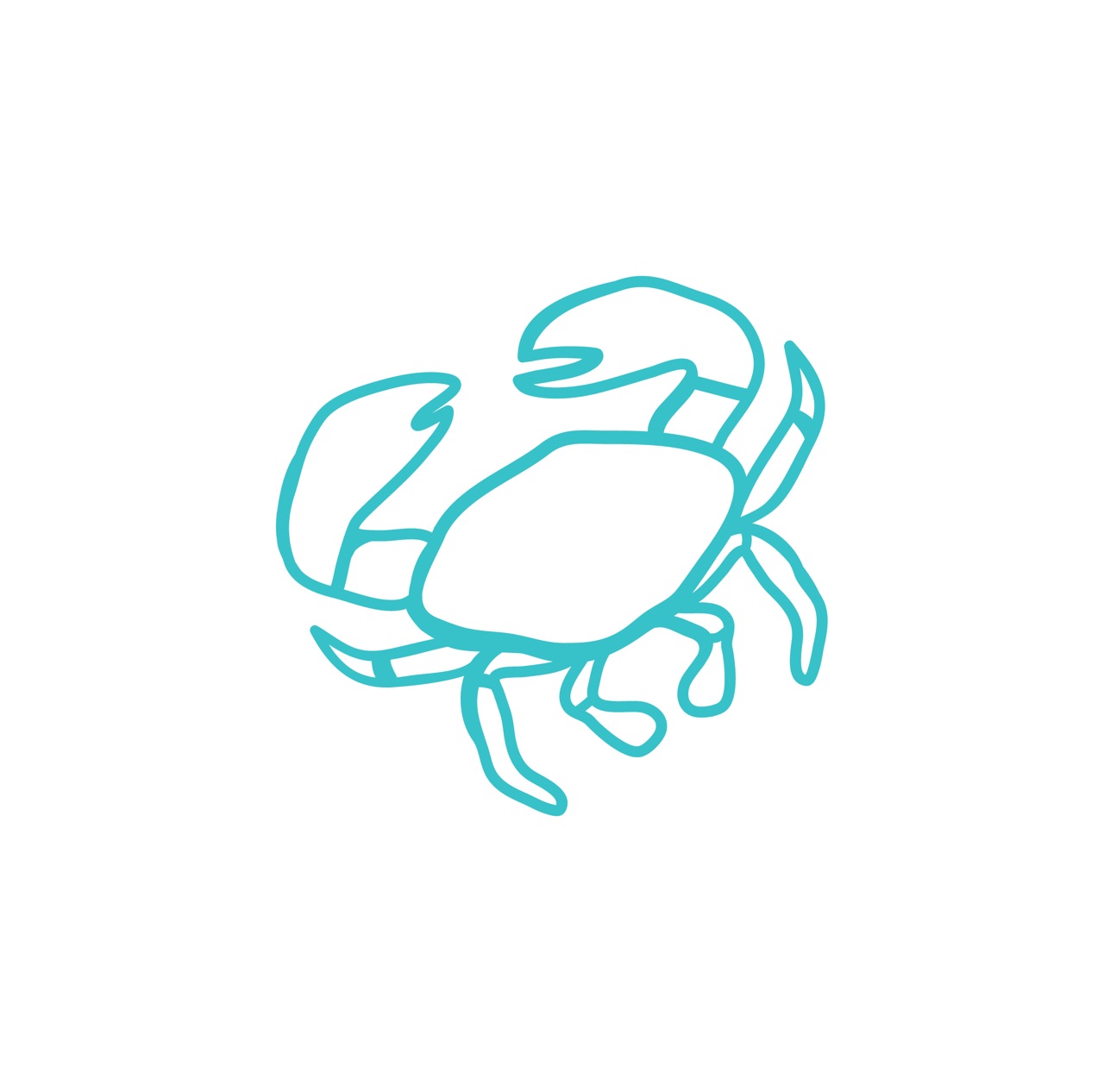 Ella James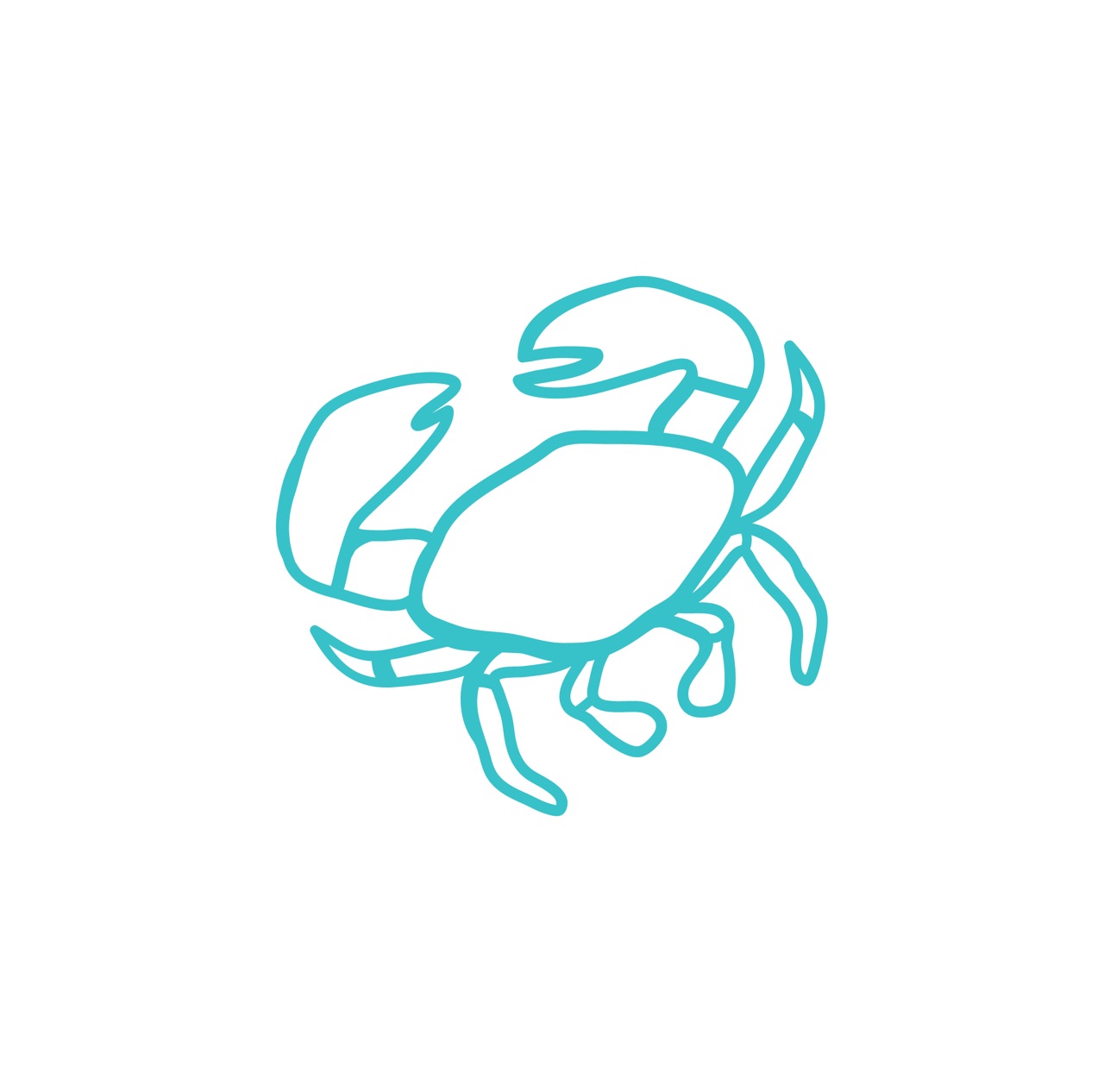 Con & Chris James