I'm fundraising for cancer research
Hey guys,

I'm cutting off the mop for a great cause. Please if you can donate anything big or small it will be greatly appreciated. All the money goes straight to ACRF who invest in the brightest minds and boldest ideas in cancer research
Spread the word, the mops coming off.
Thanks for your support xx
My Achievements Profile pic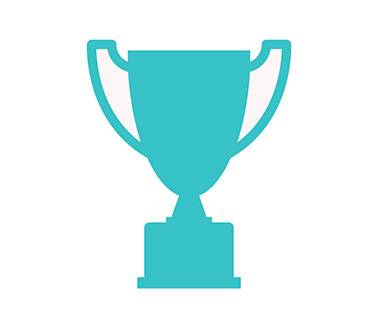 Reached Goal!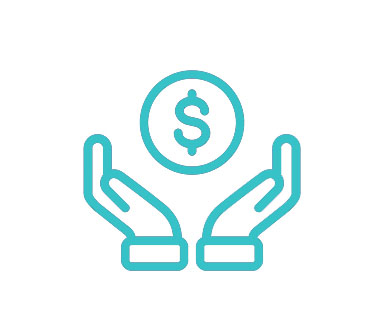 Raised $100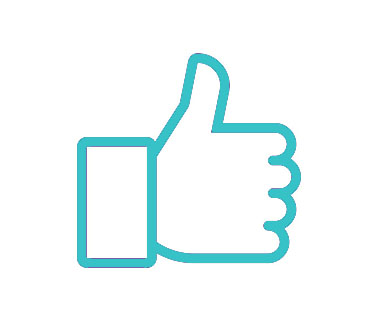 Shared Page
Self donated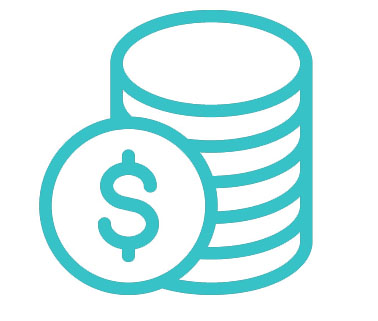 75% of goal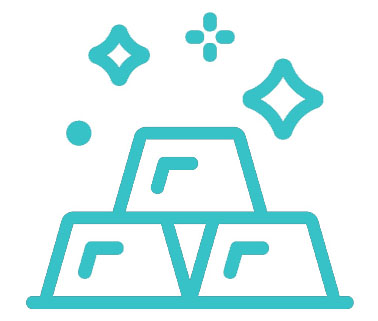 50% of goal
Thank you to my Sponsors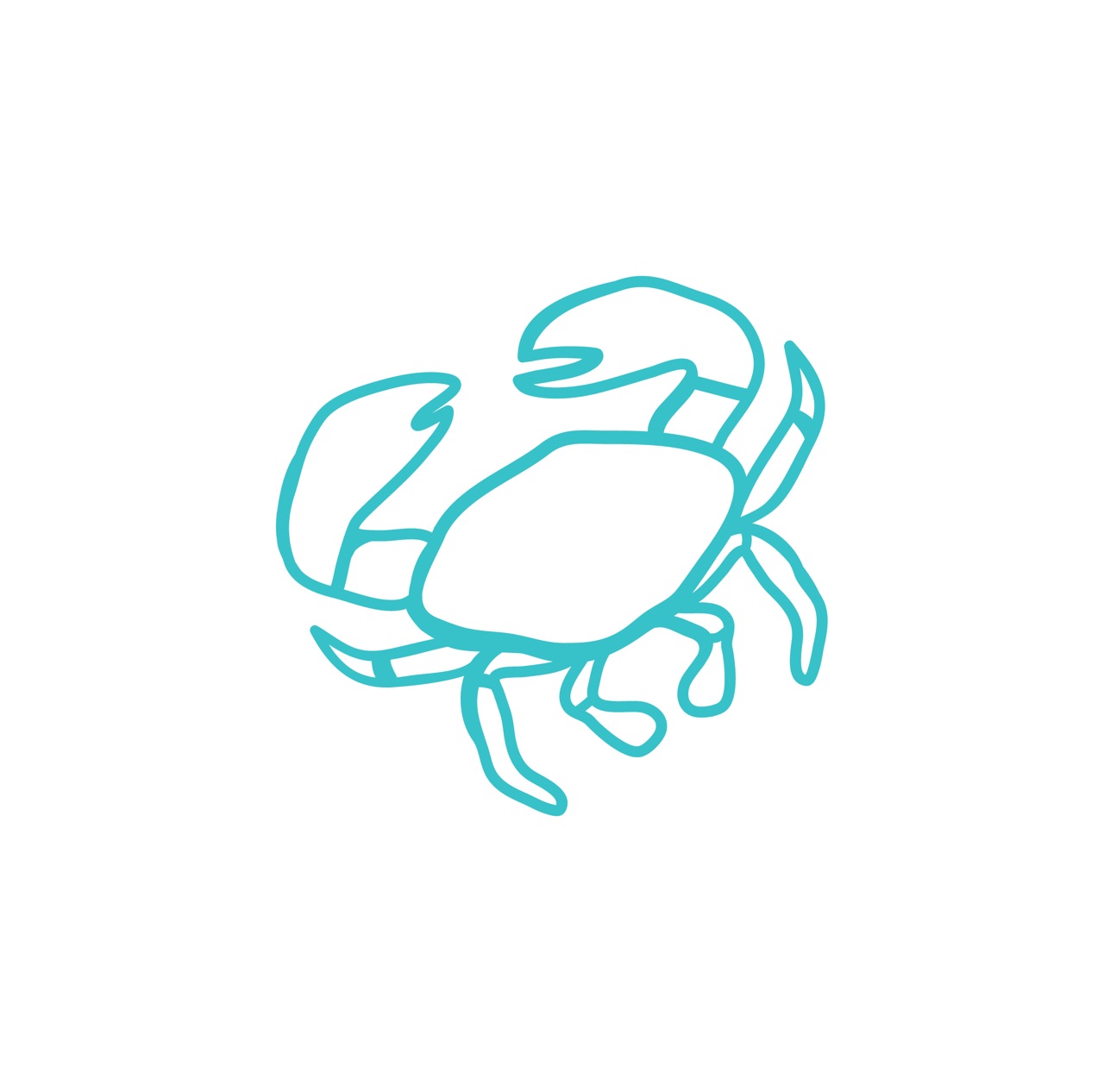 Nutan Gallina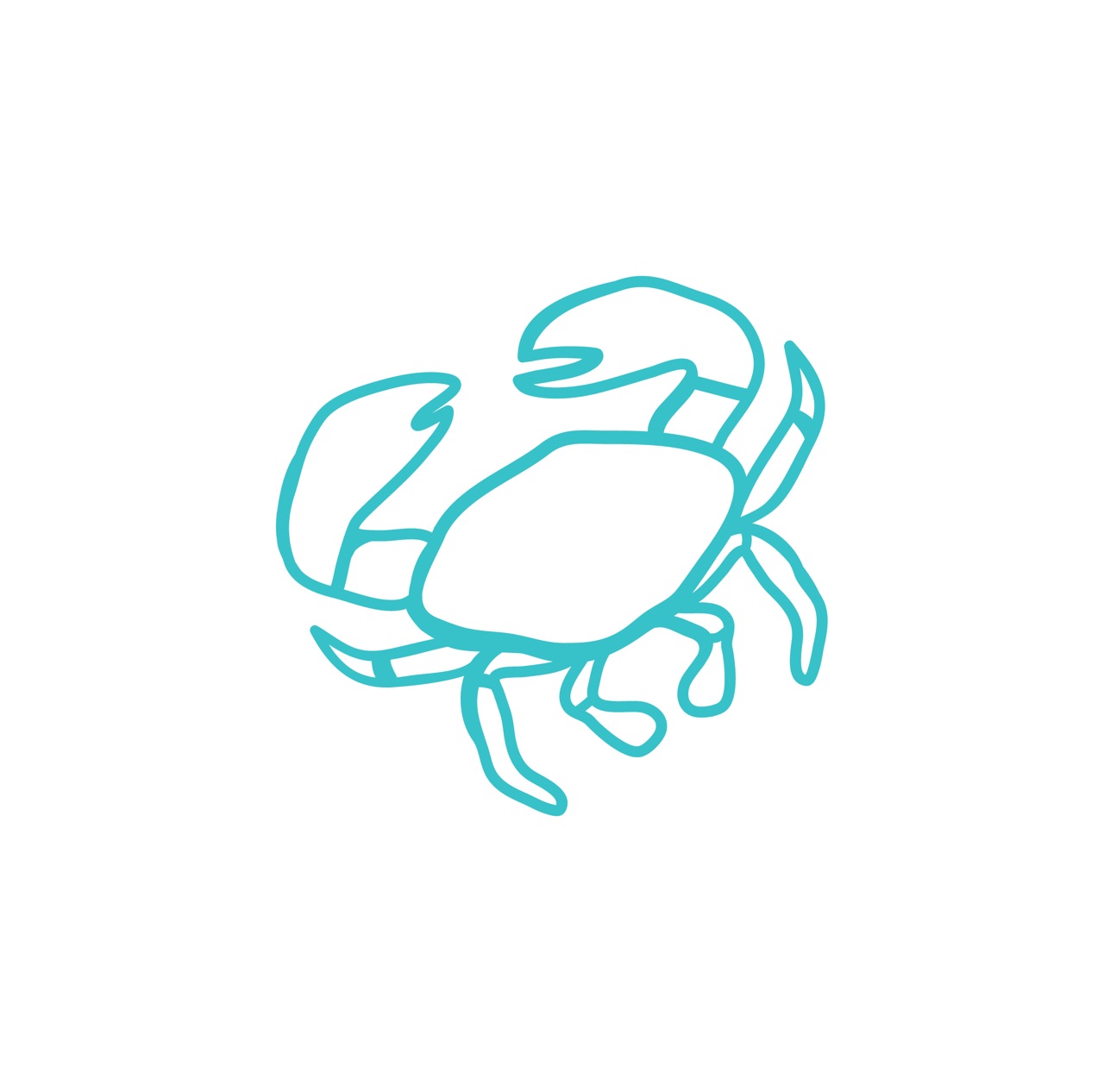 Andy Pearn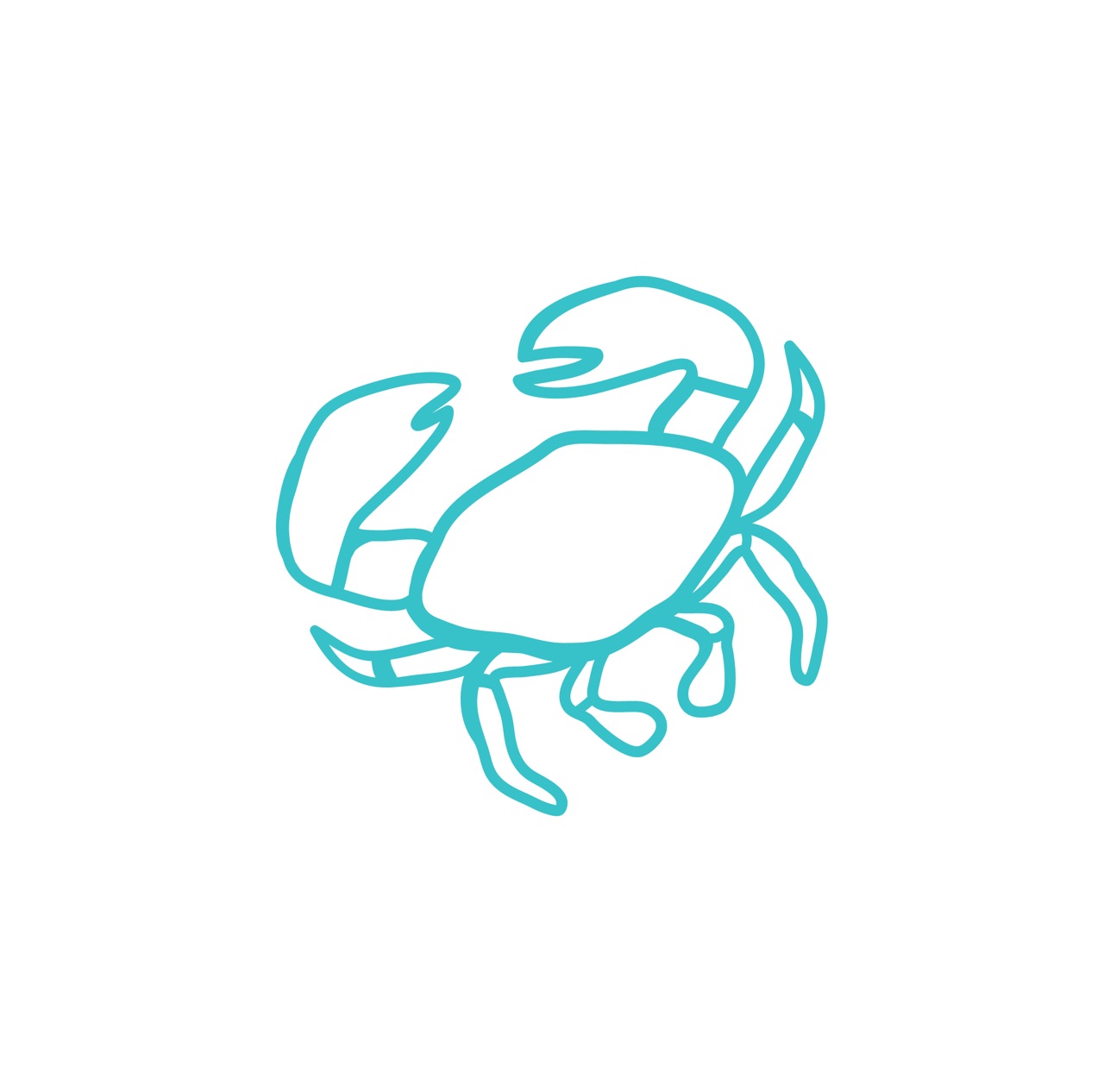 Craig Doolan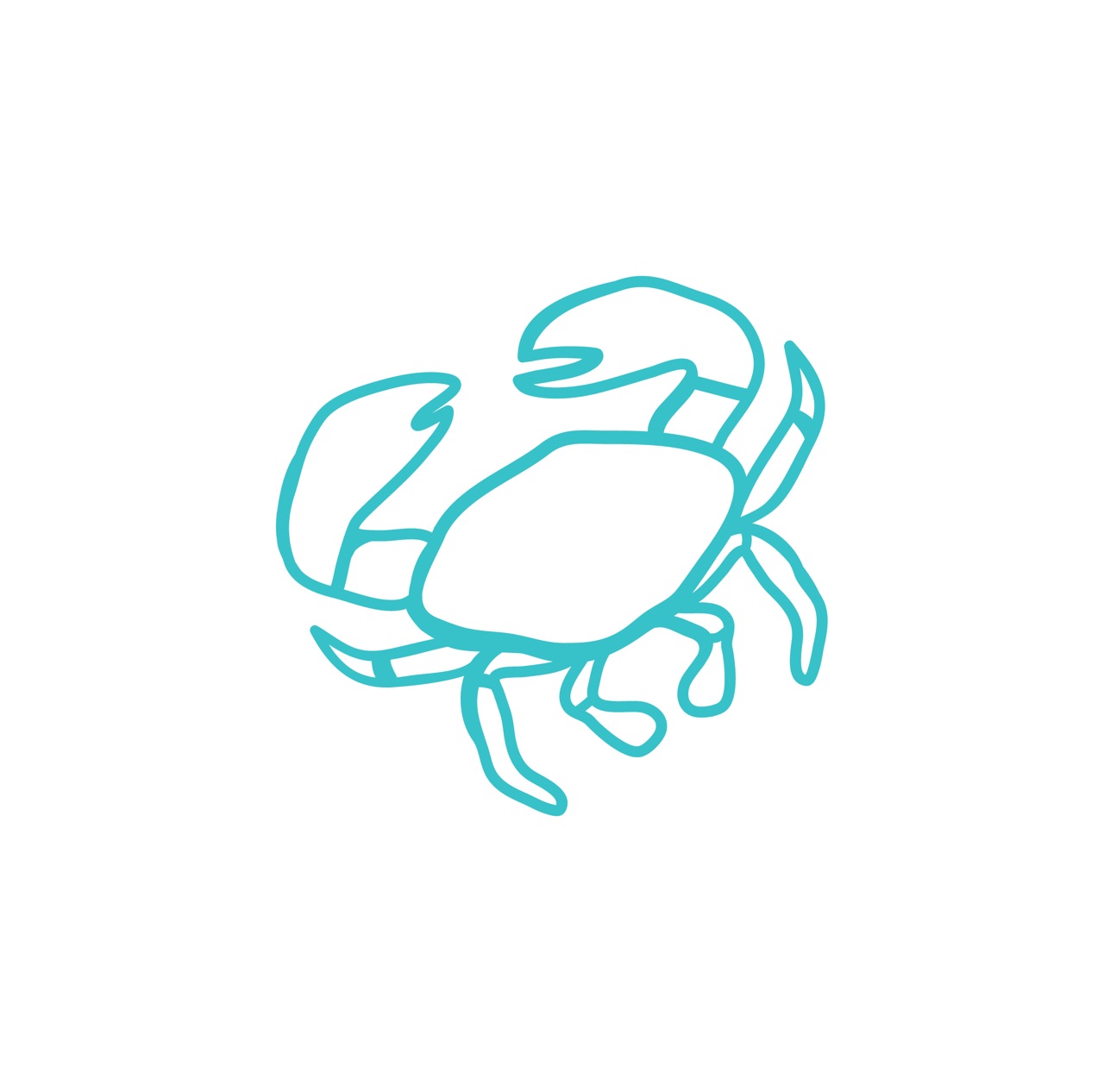 Ash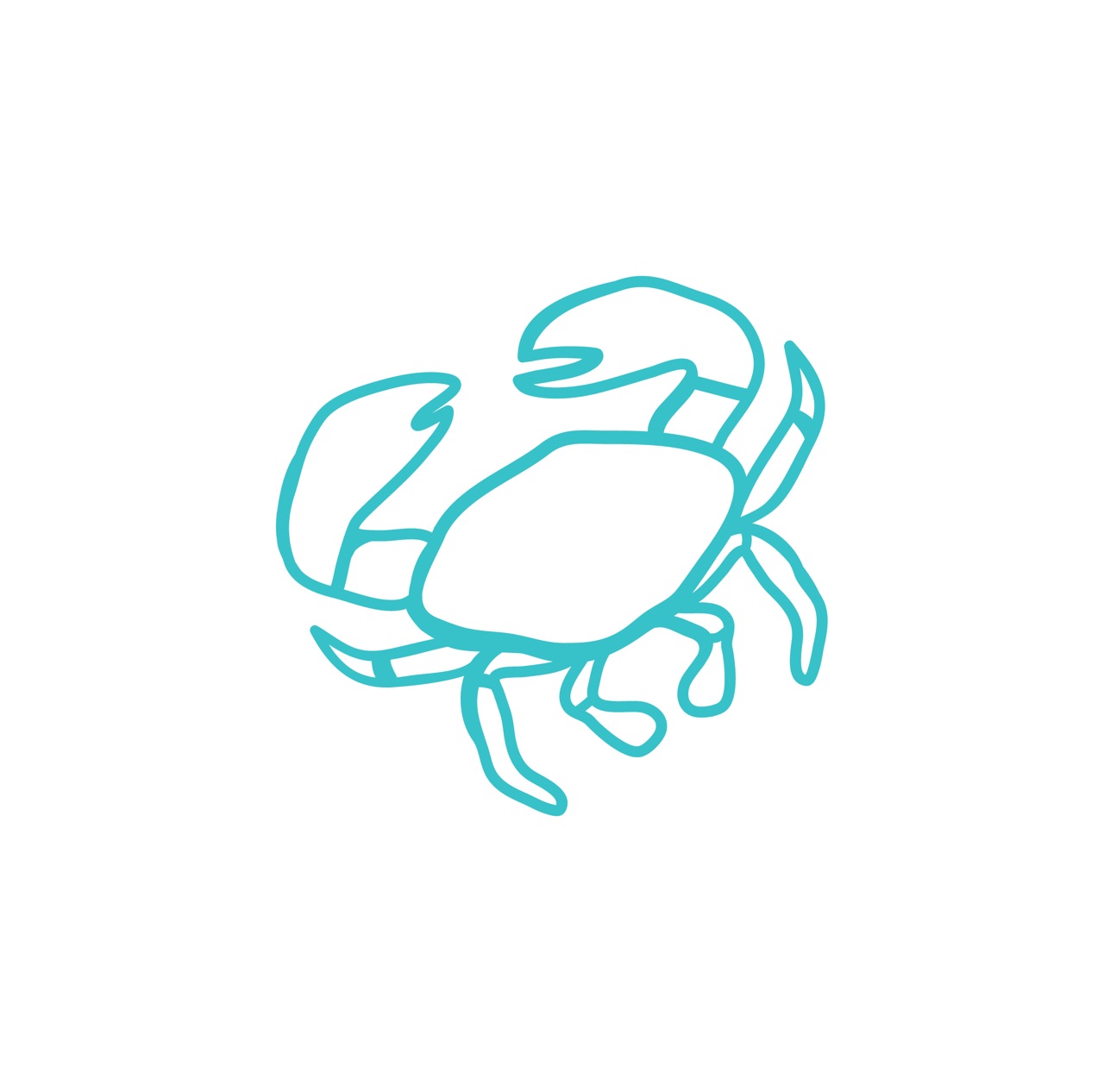 Neel Sinha&boss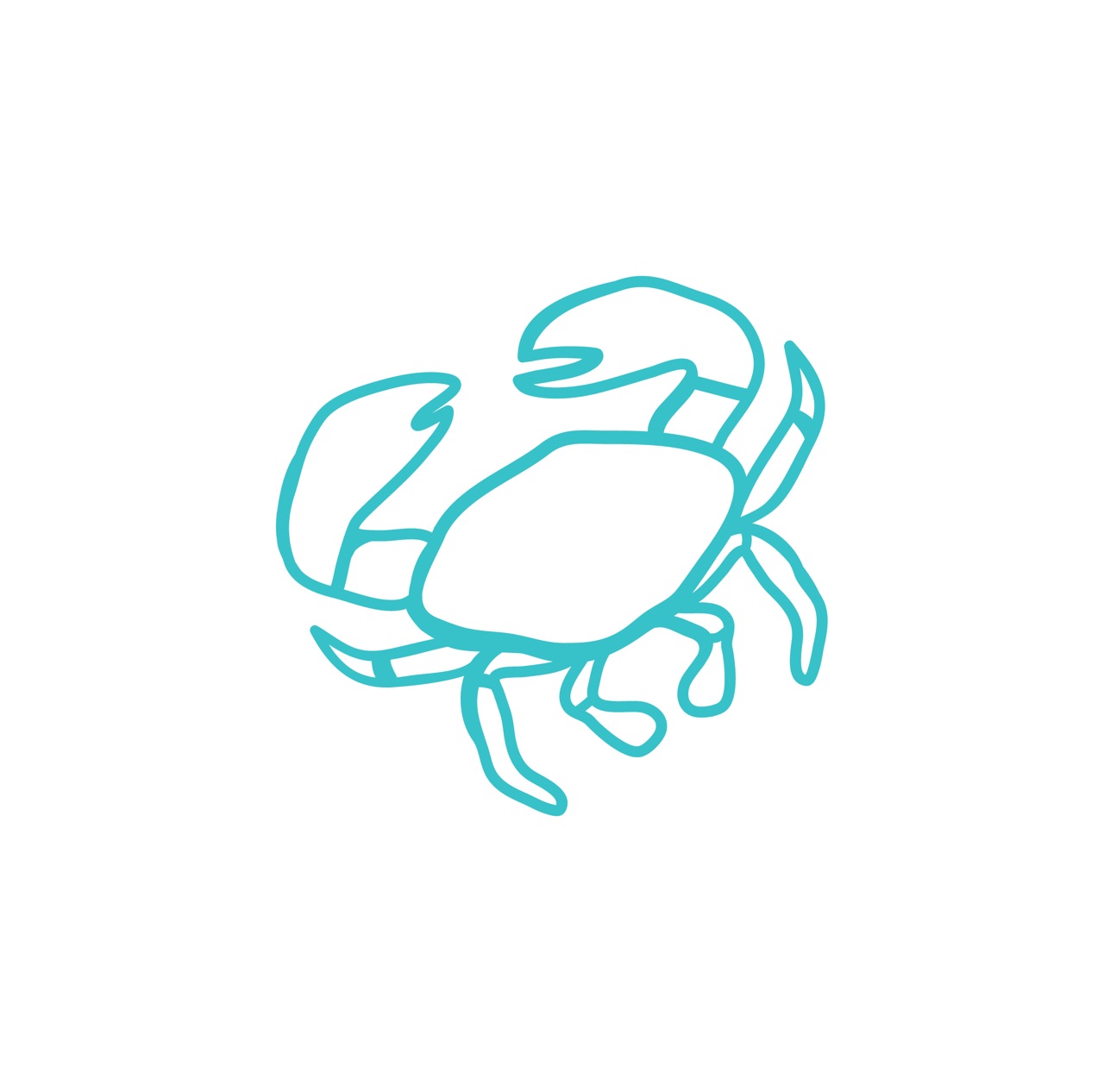 Anne-louise Farren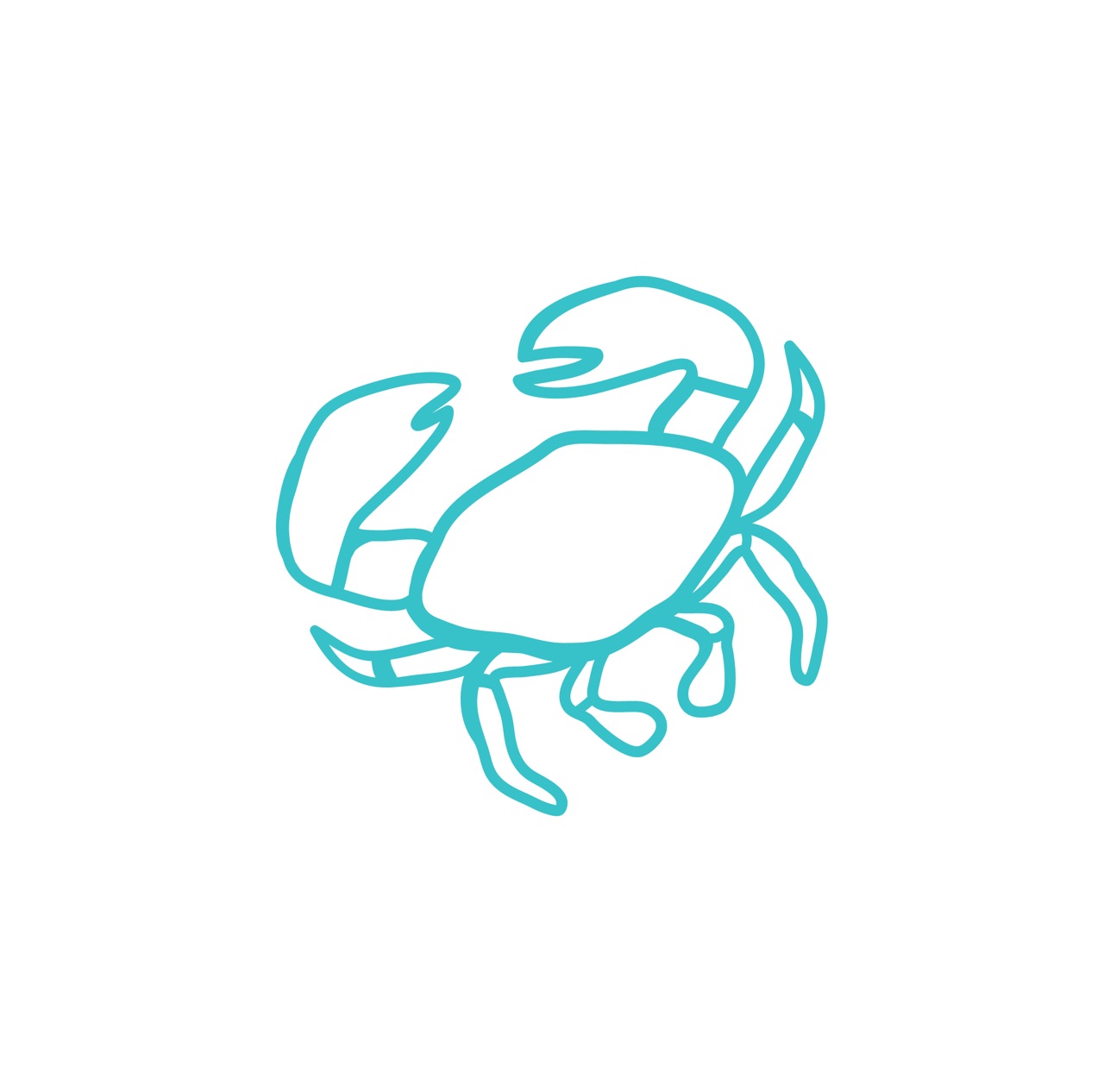 Lauren Williams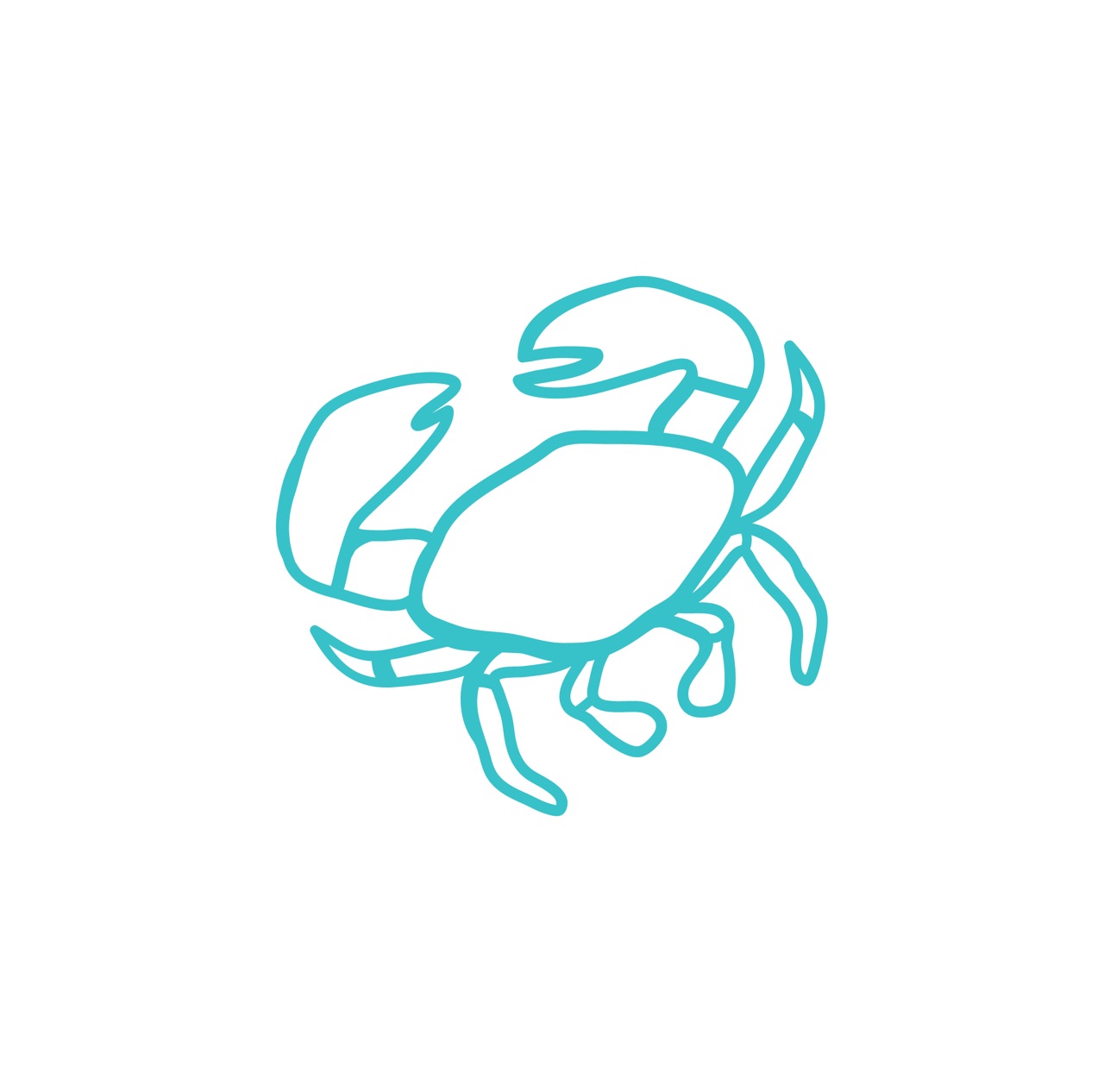 Lachlan Downes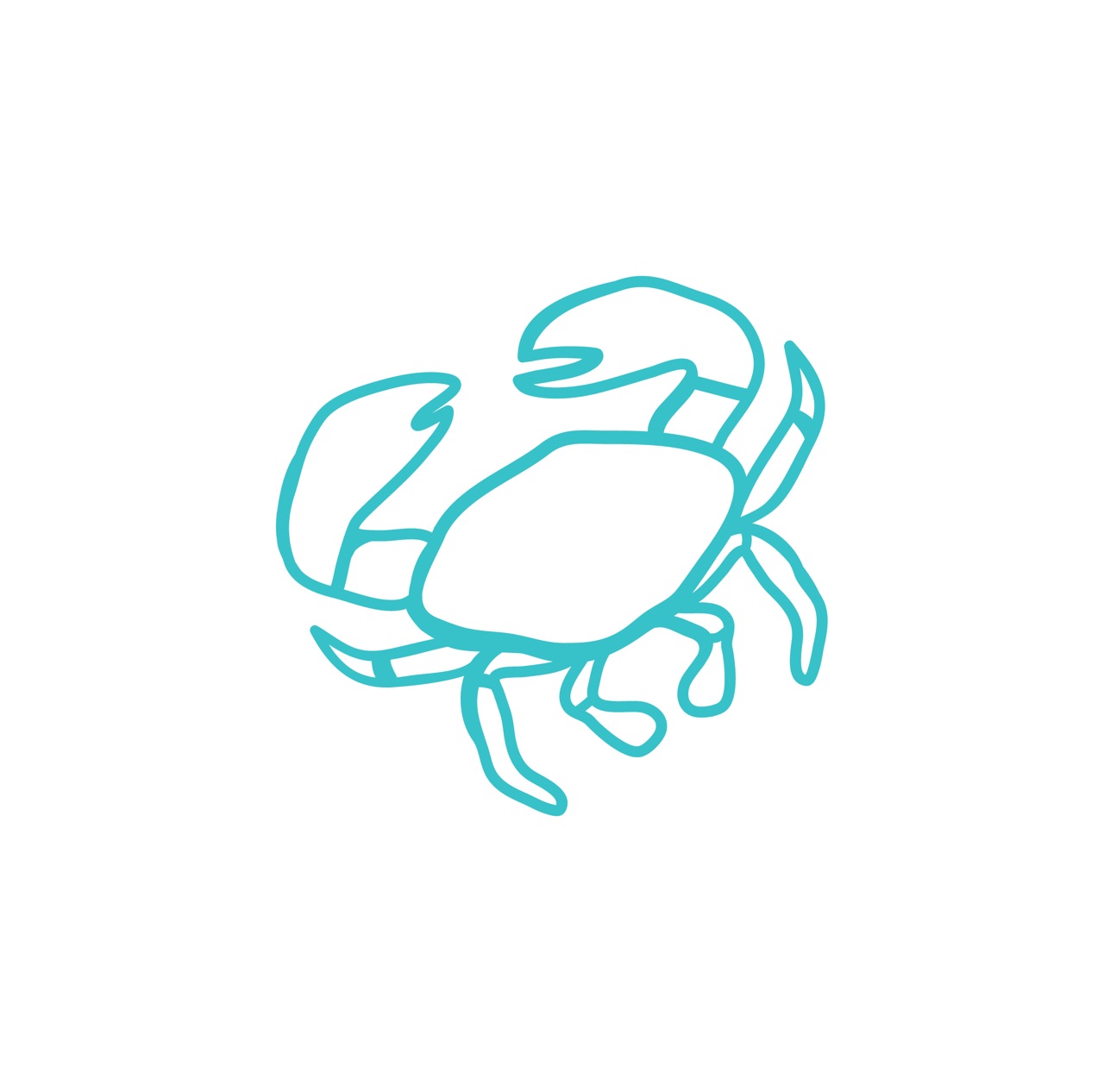 Lachlan Wallace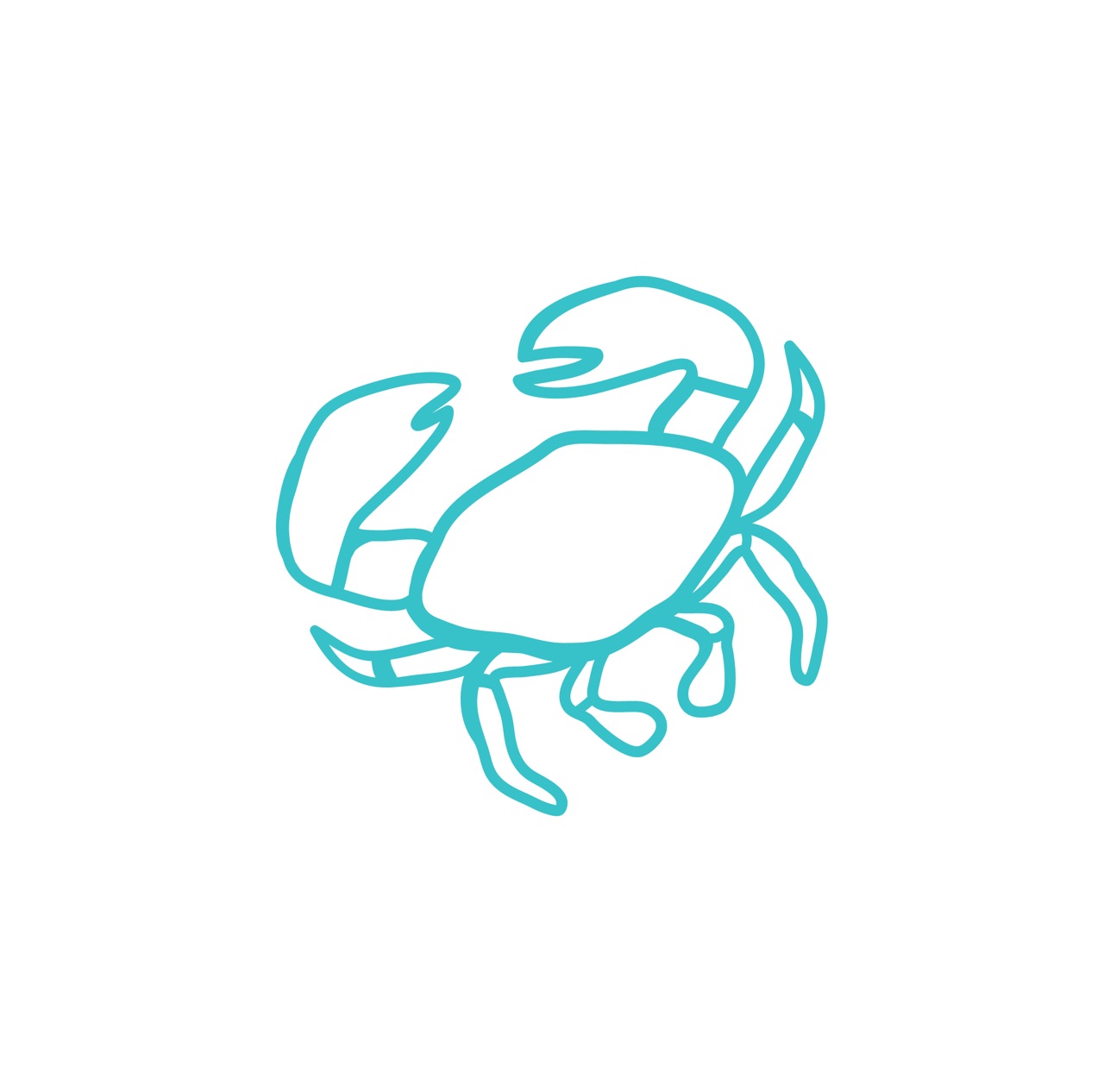 Mia Pearn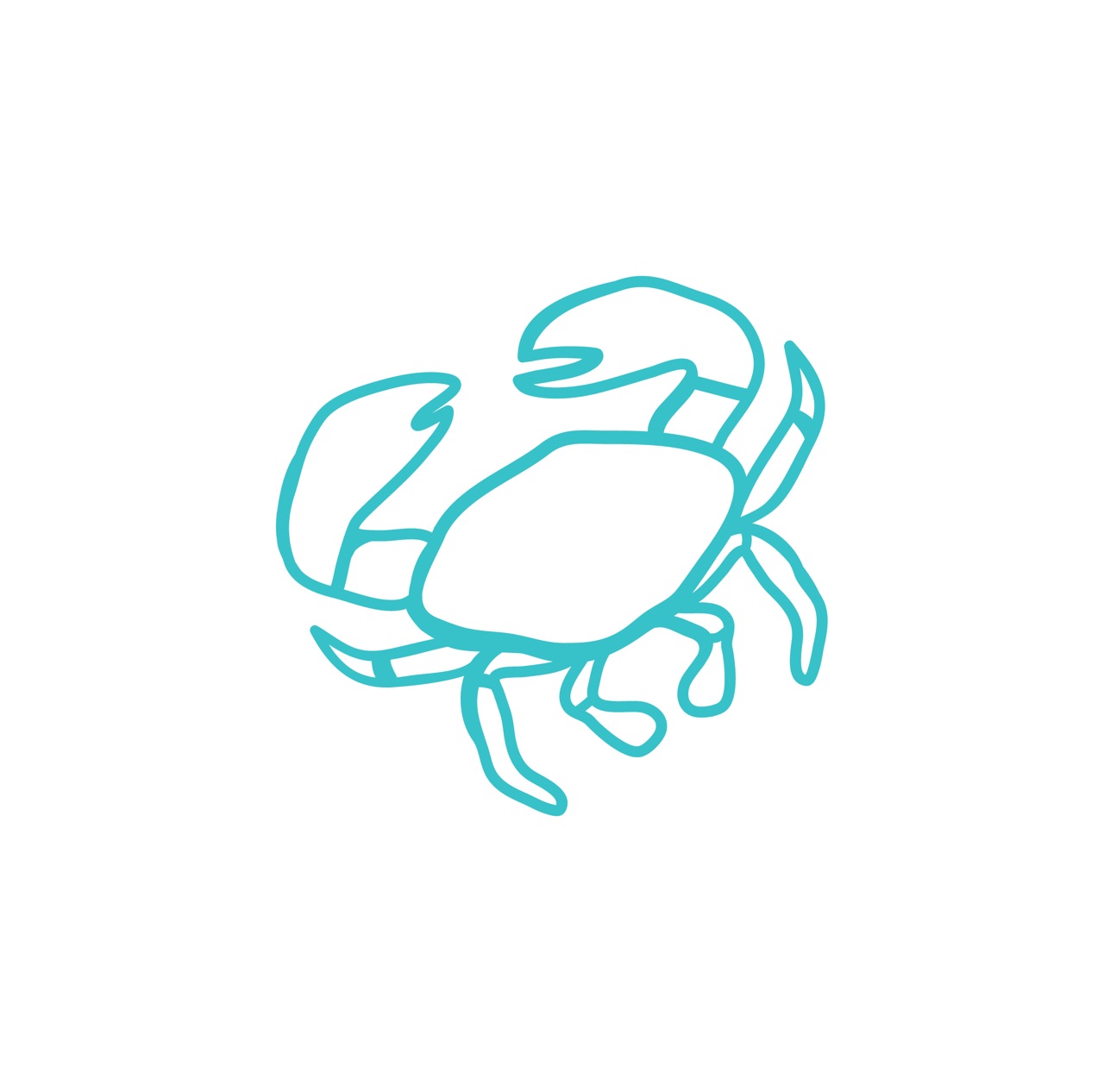 Jacqui Wallace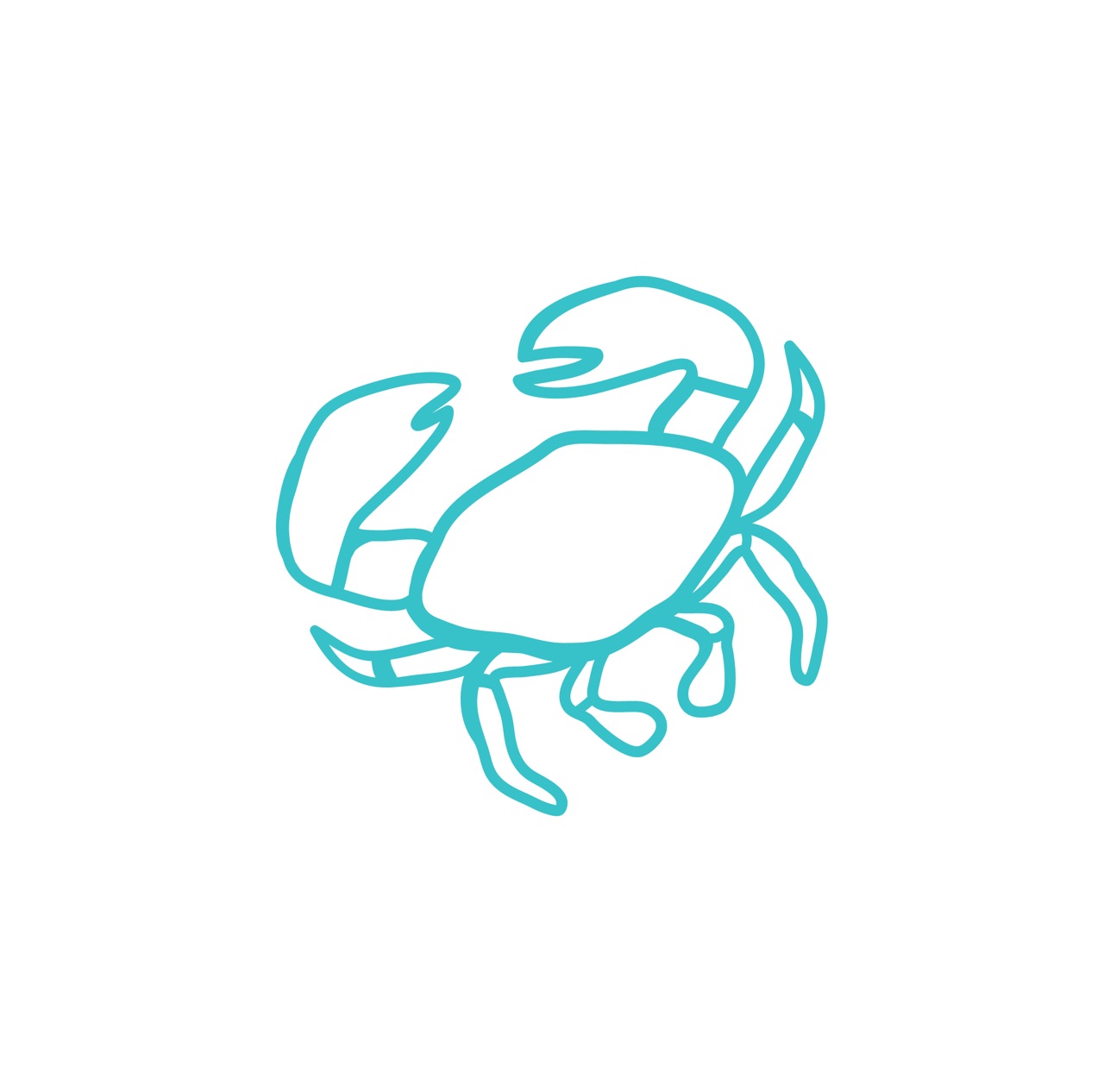 John M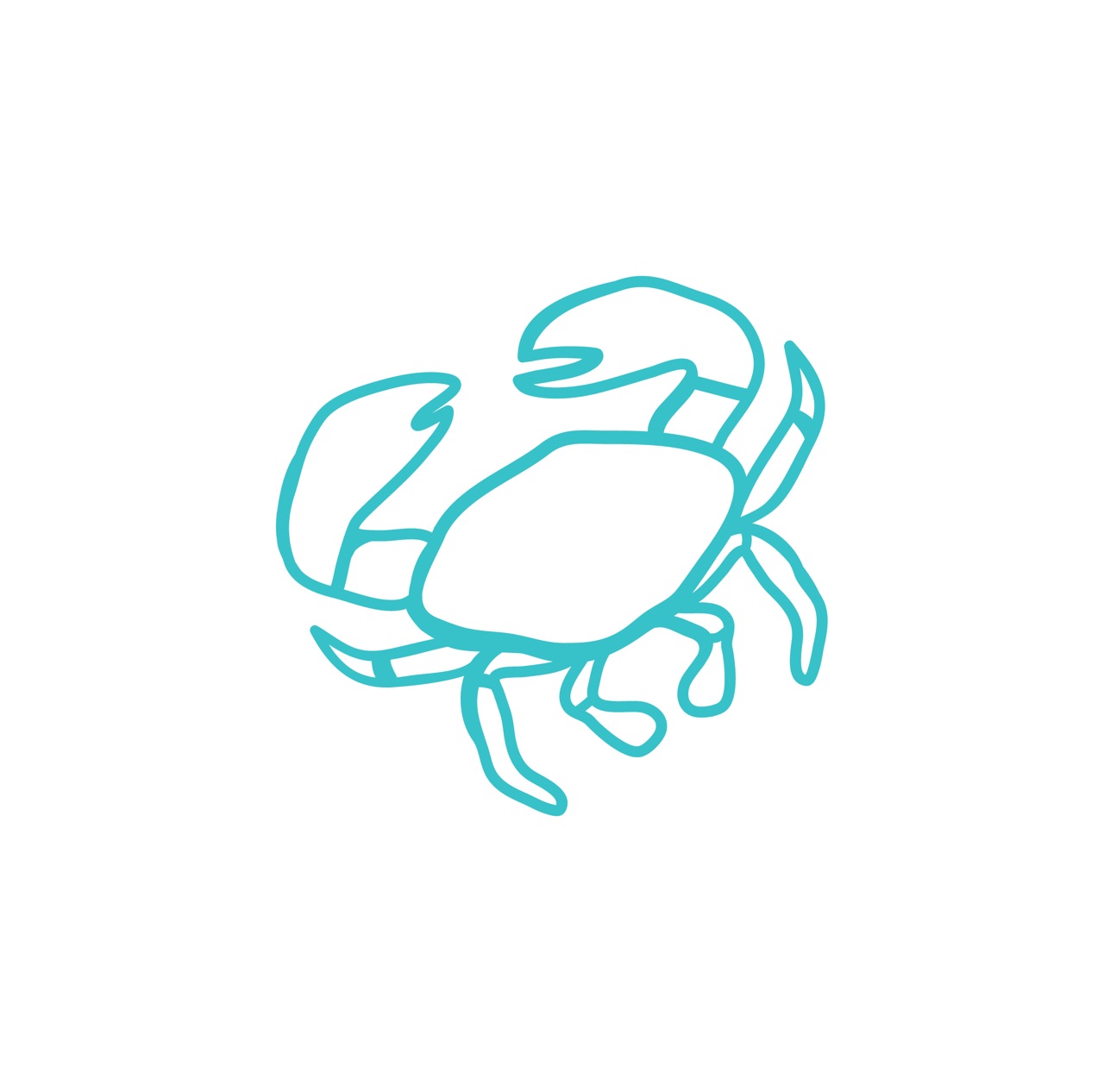 Richard & Pat Fogarty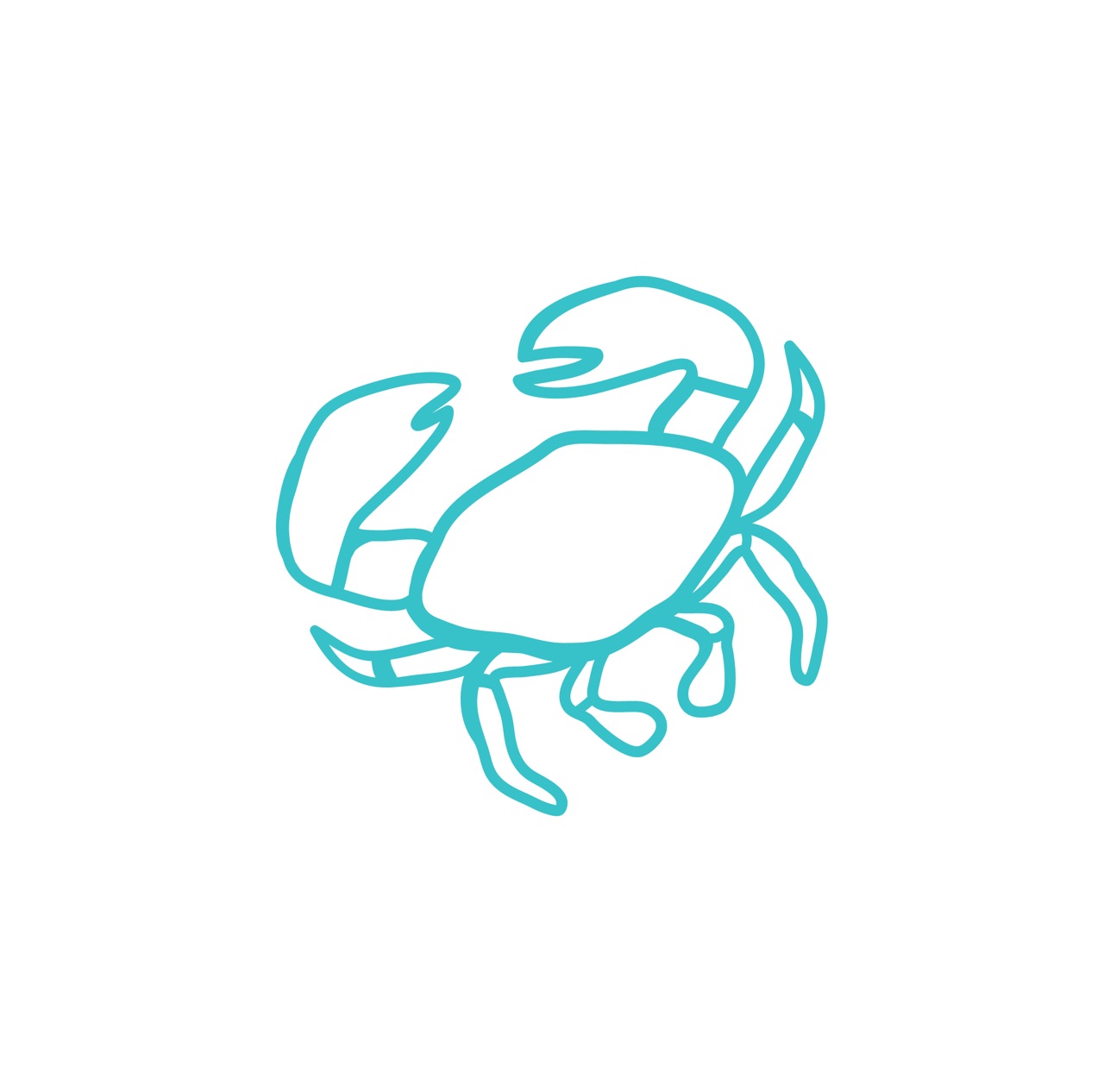 Matt Rodway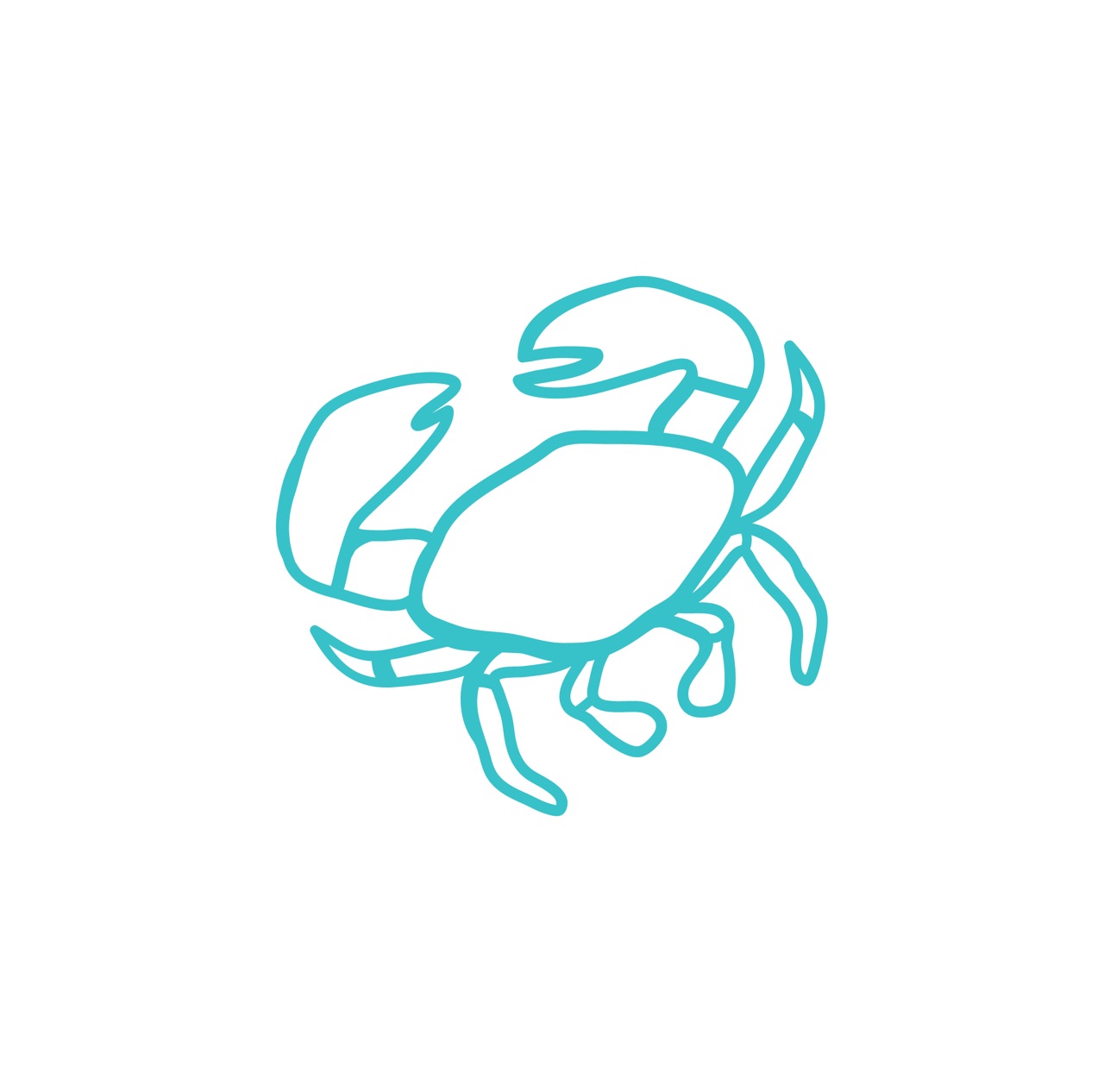 Bdk Records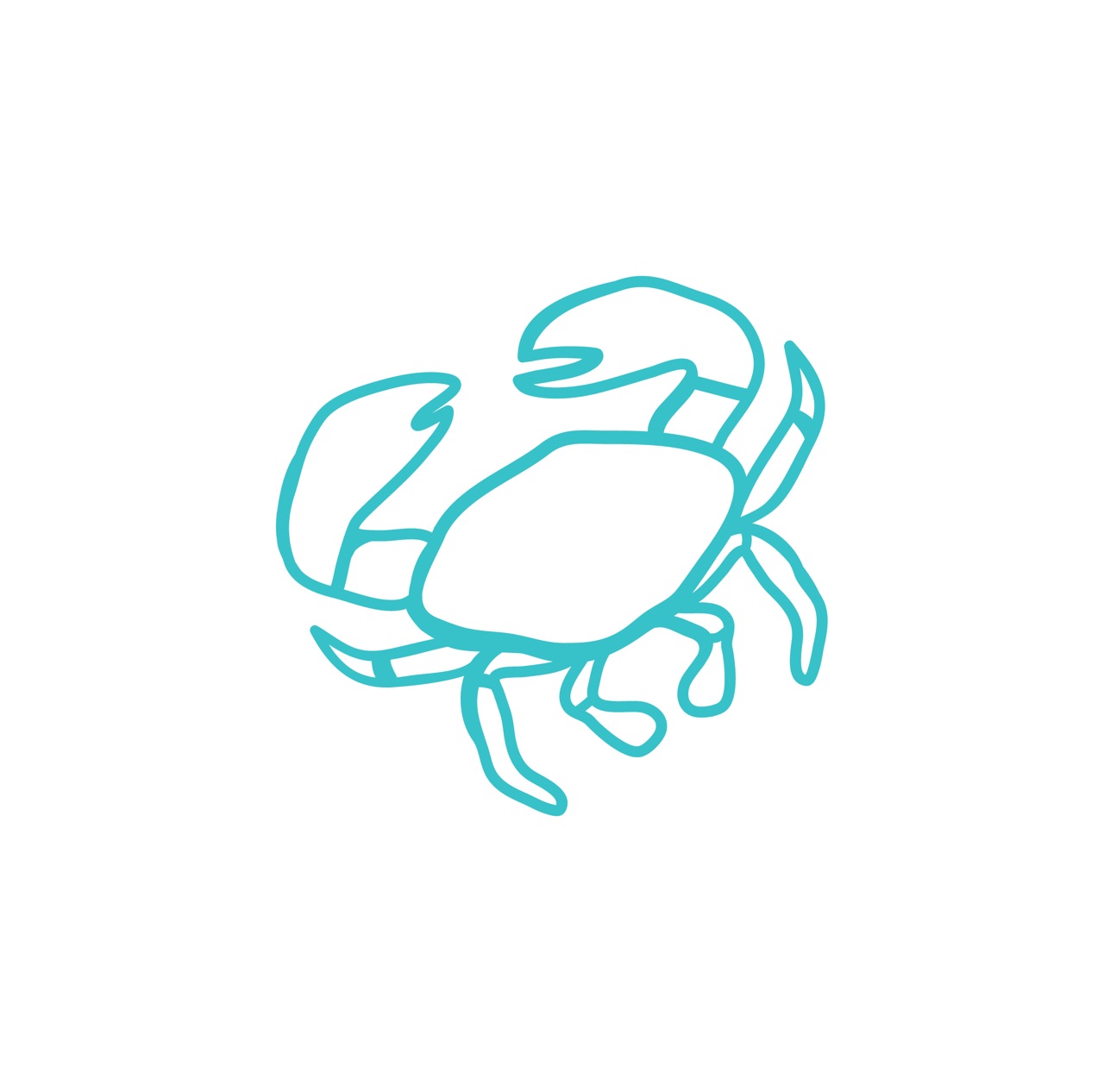 Meena Todd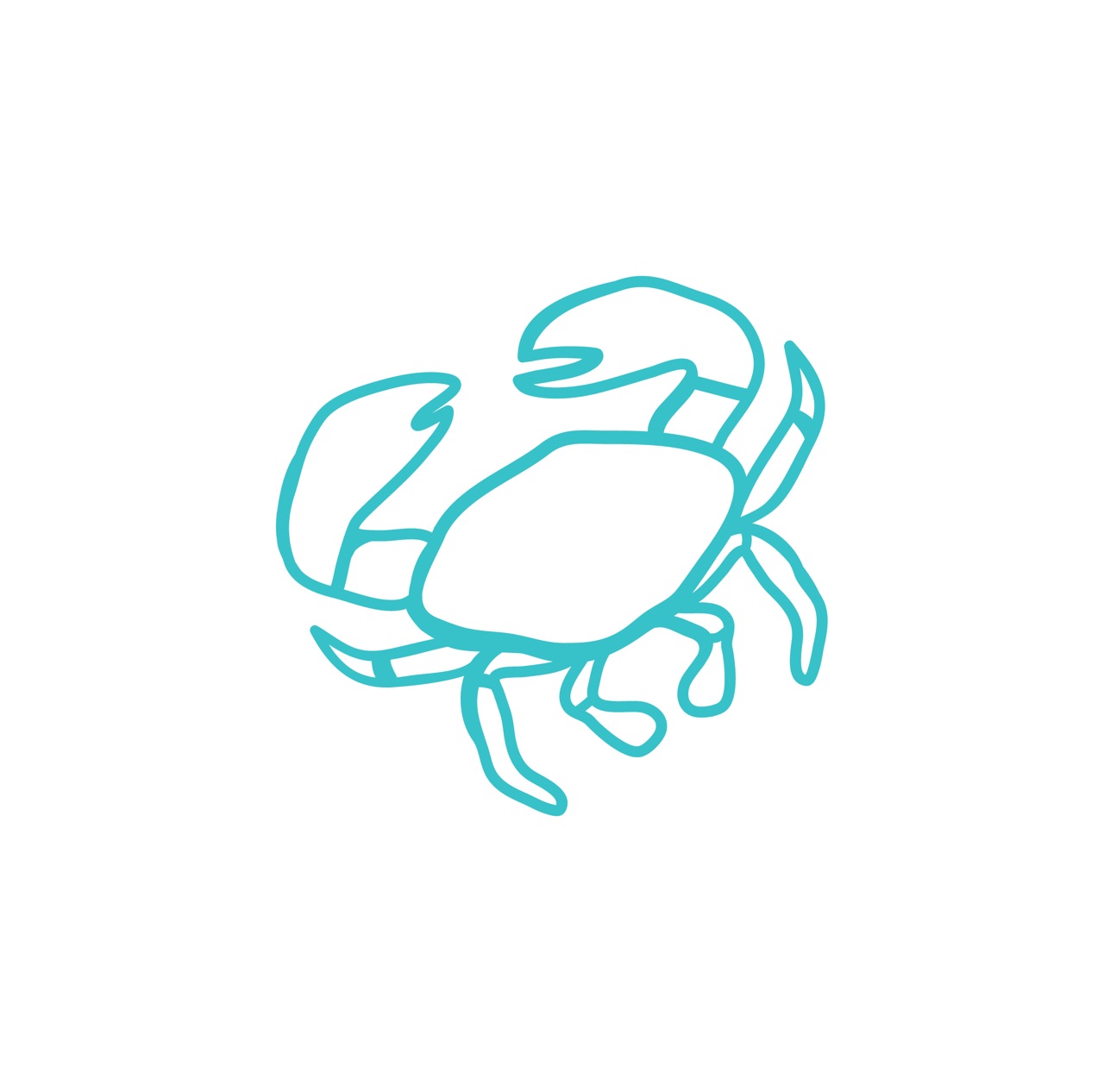 Nick O'connor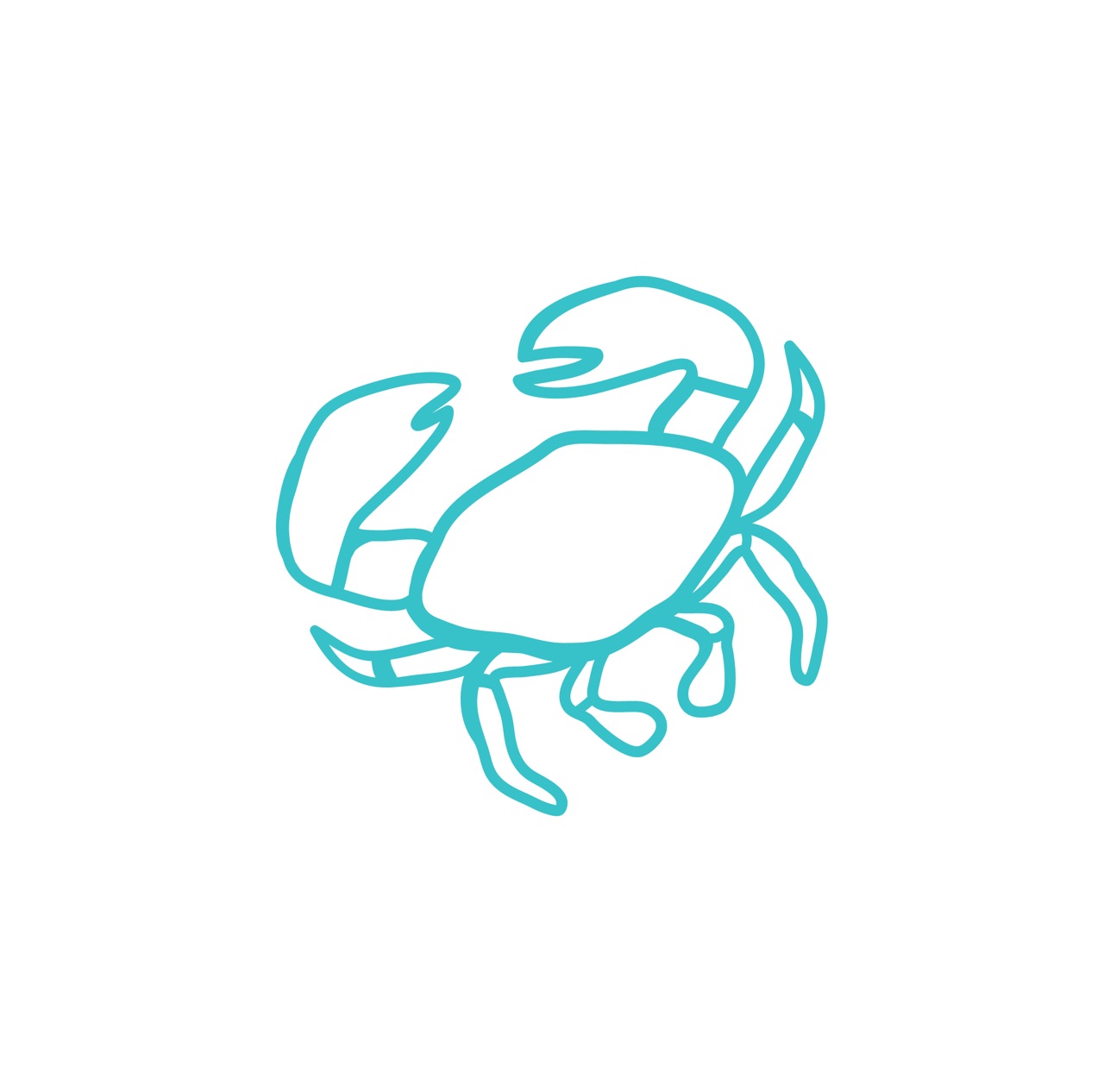 Pat Connell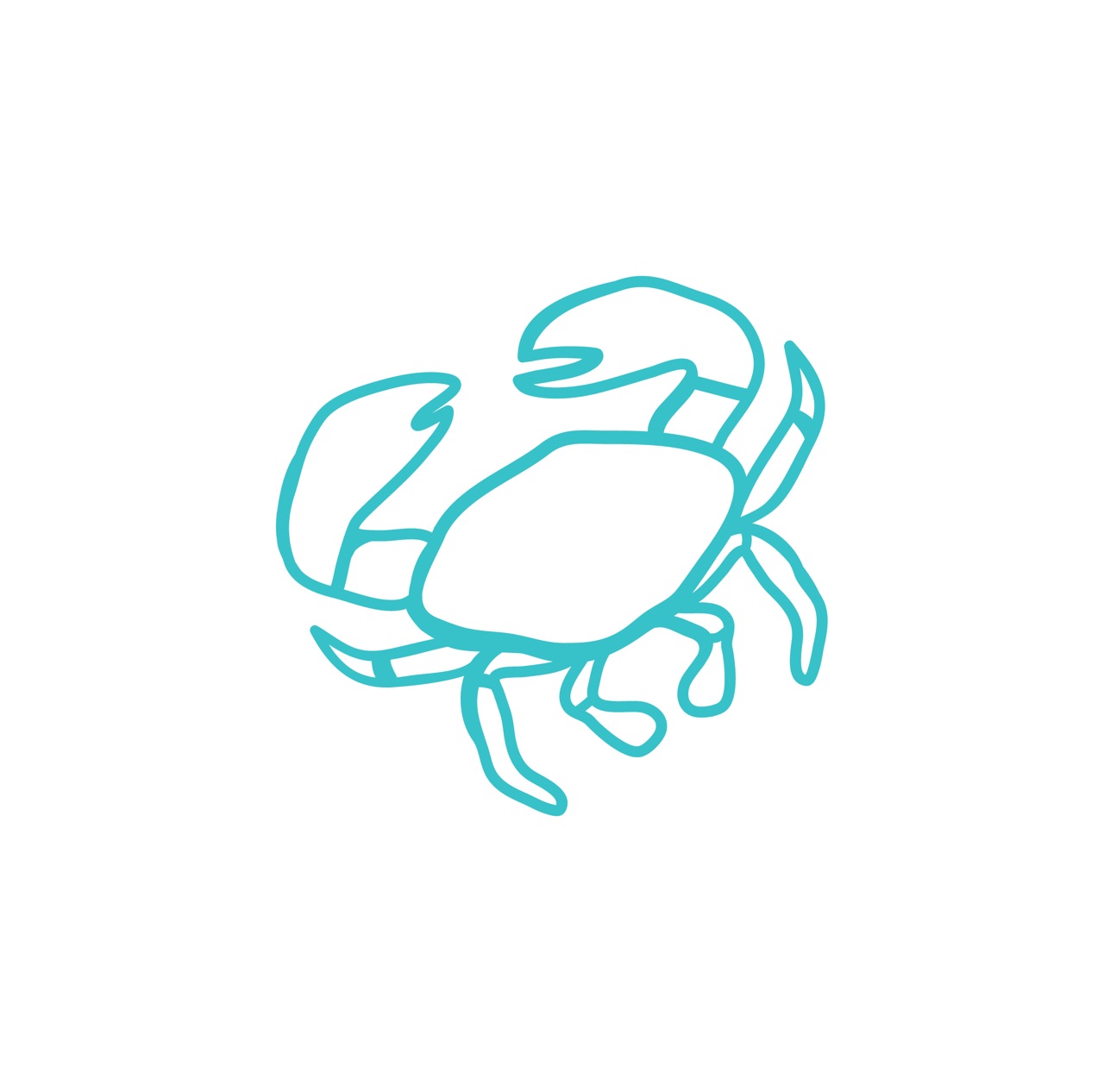 Carole Mccluskey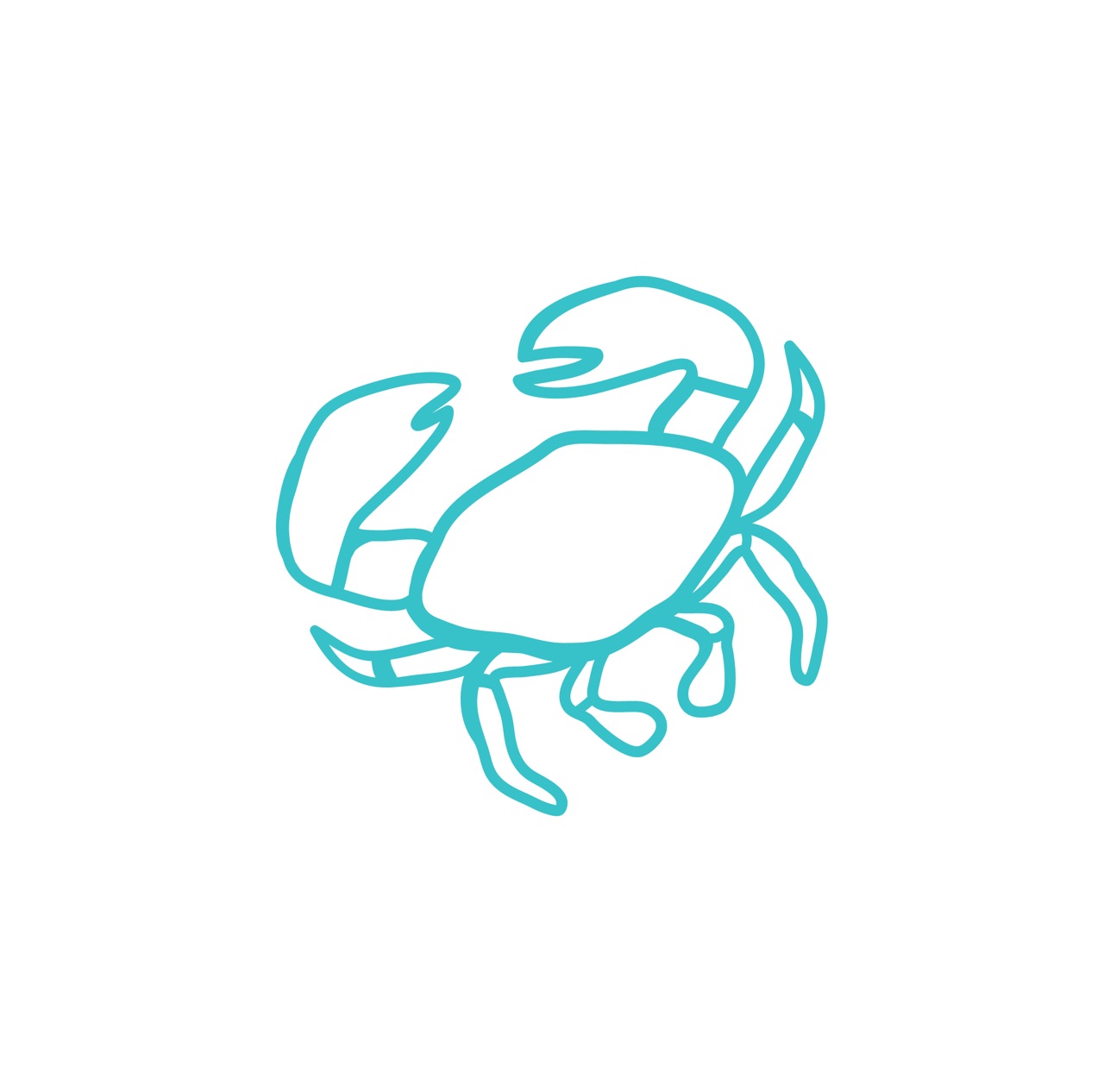 Saxon Radecki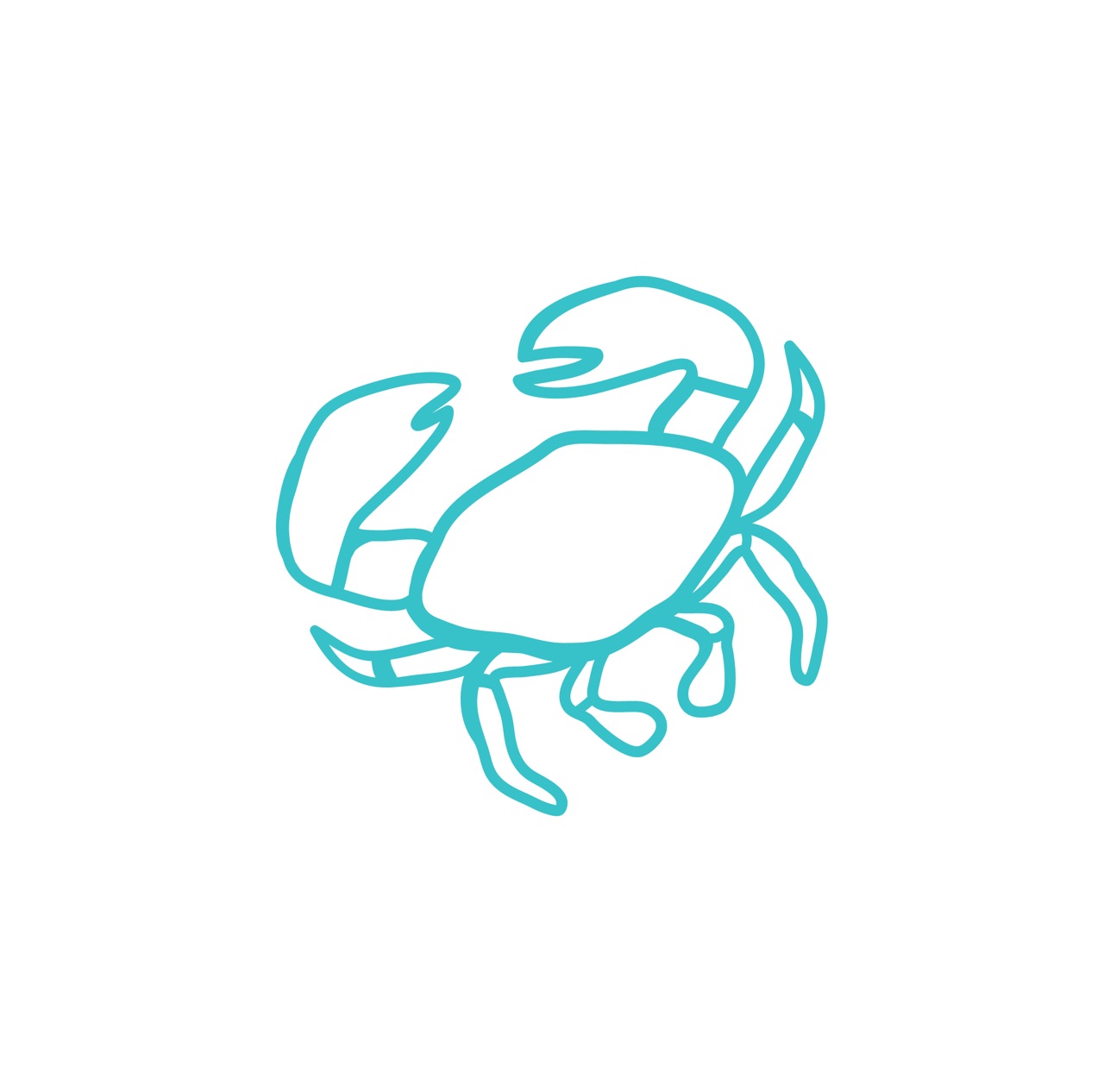 Pia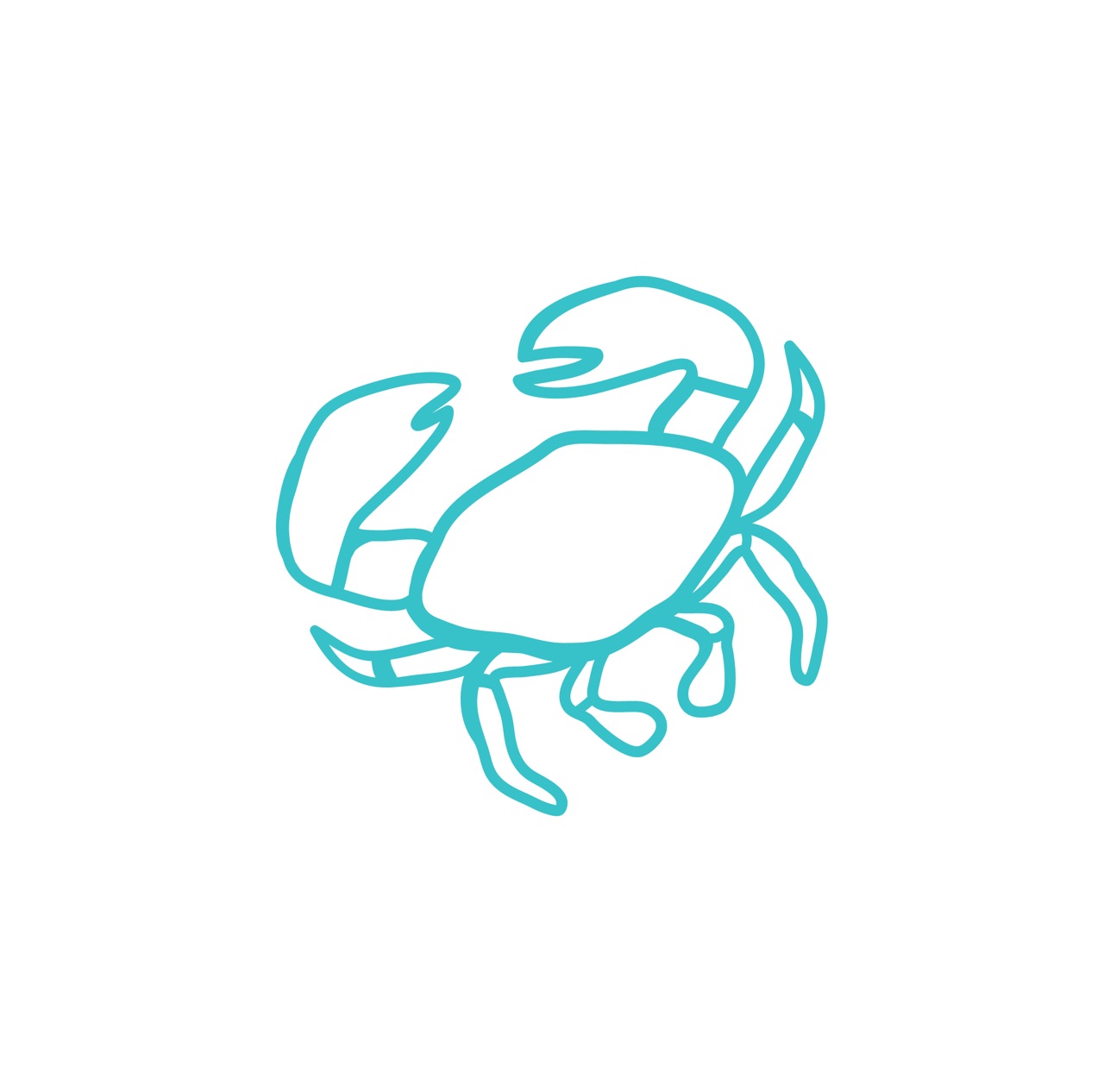 A&k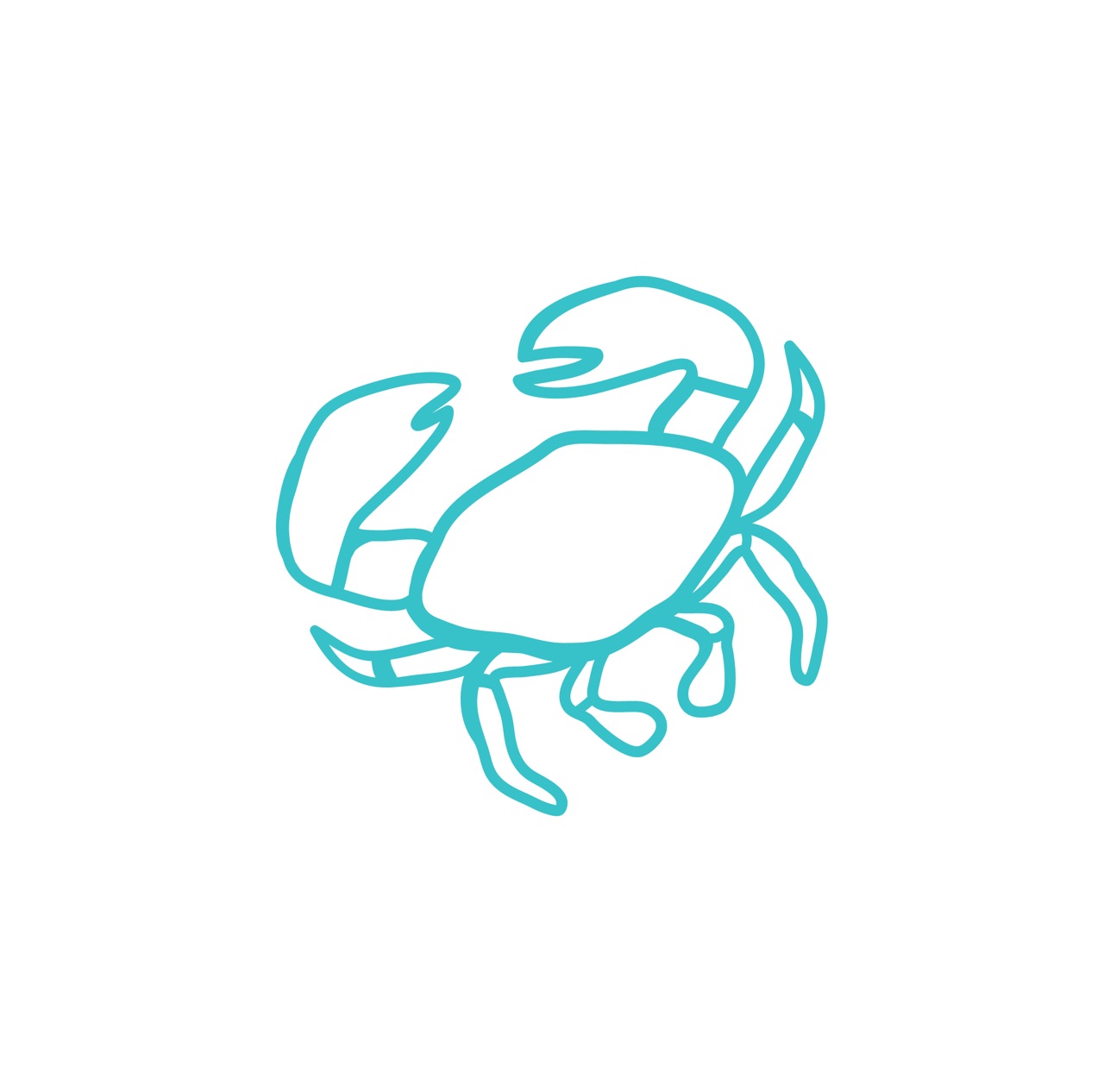 Joe Tyndall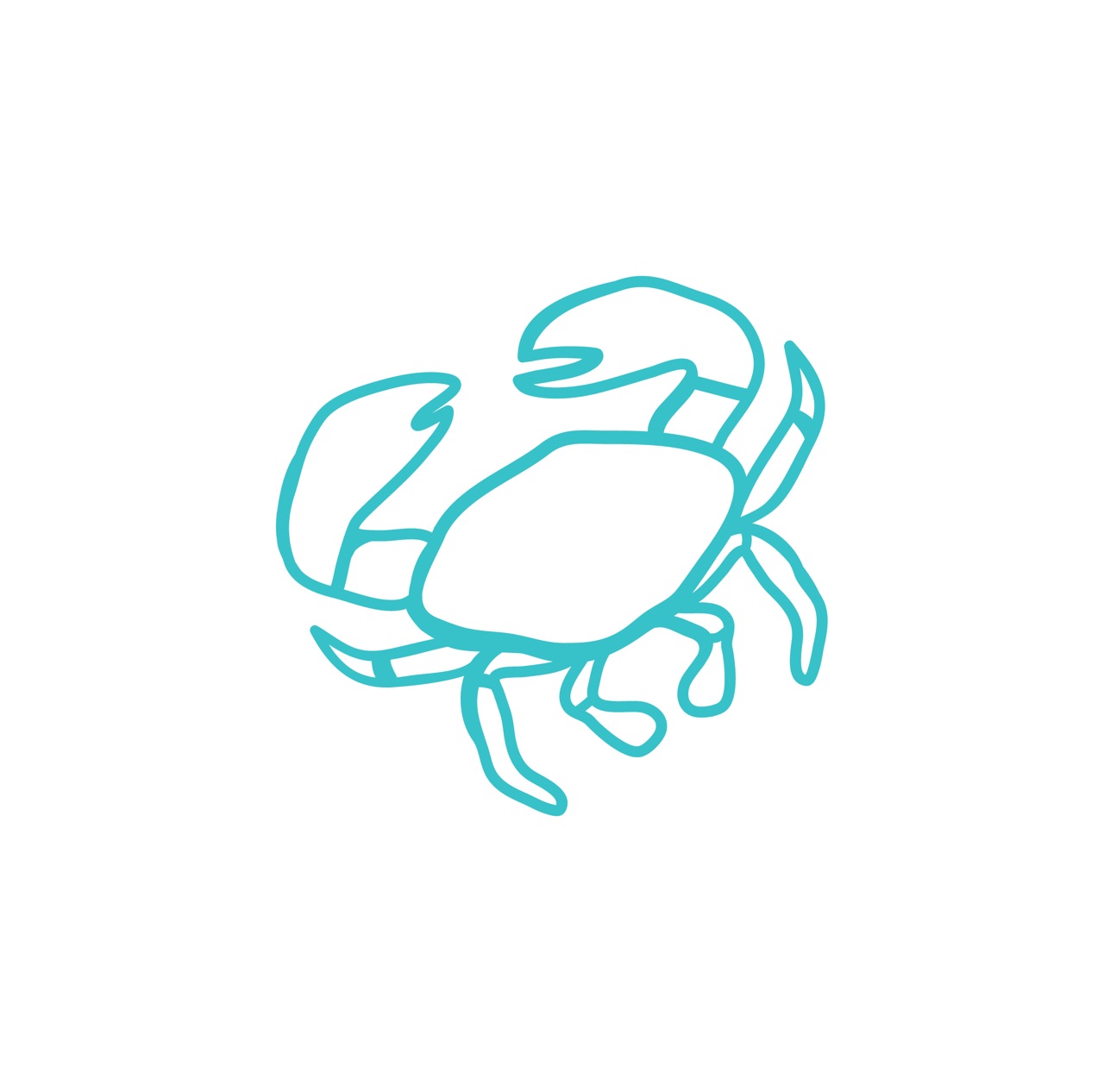 Fihar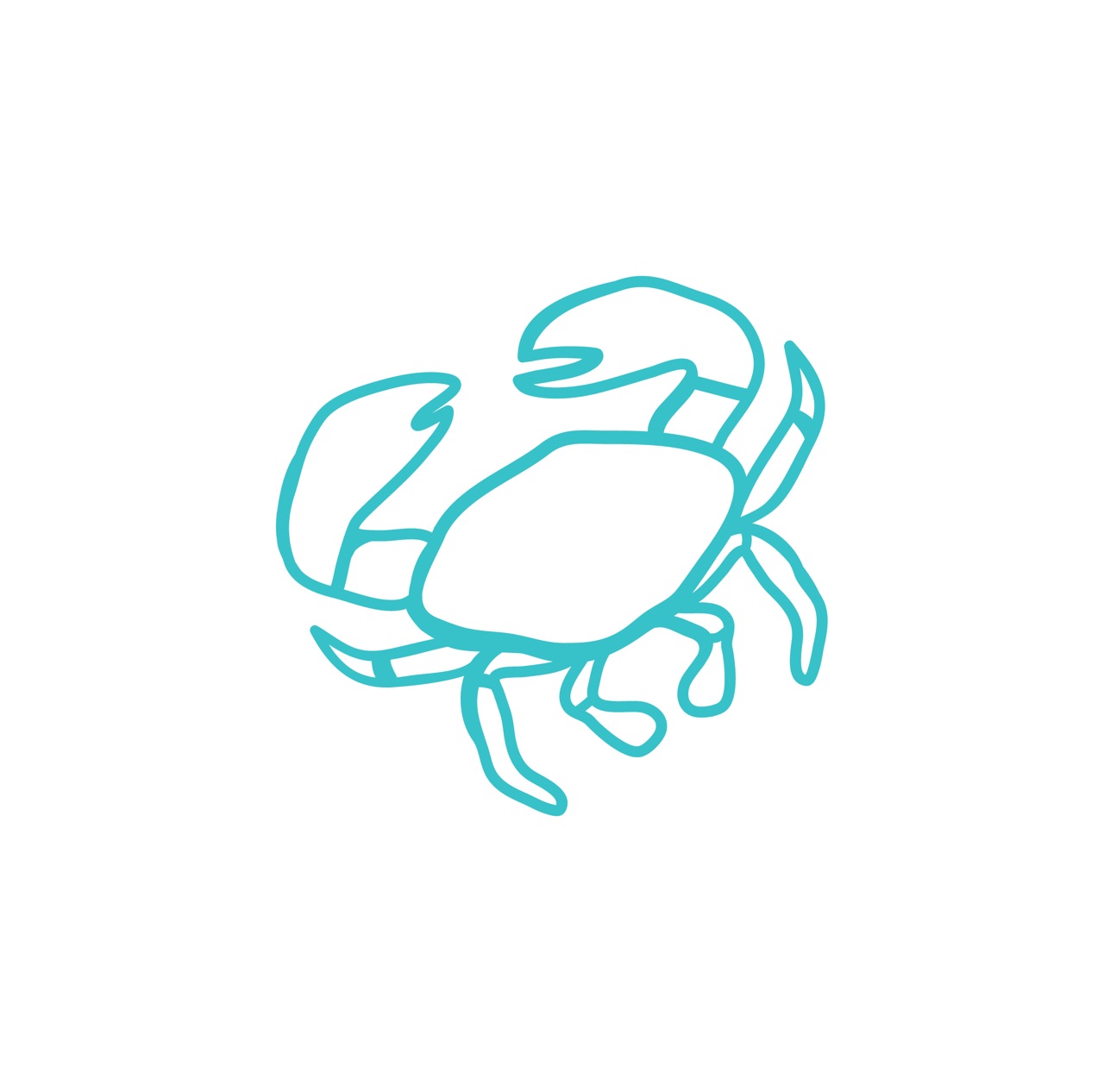 Mila & Levi Naus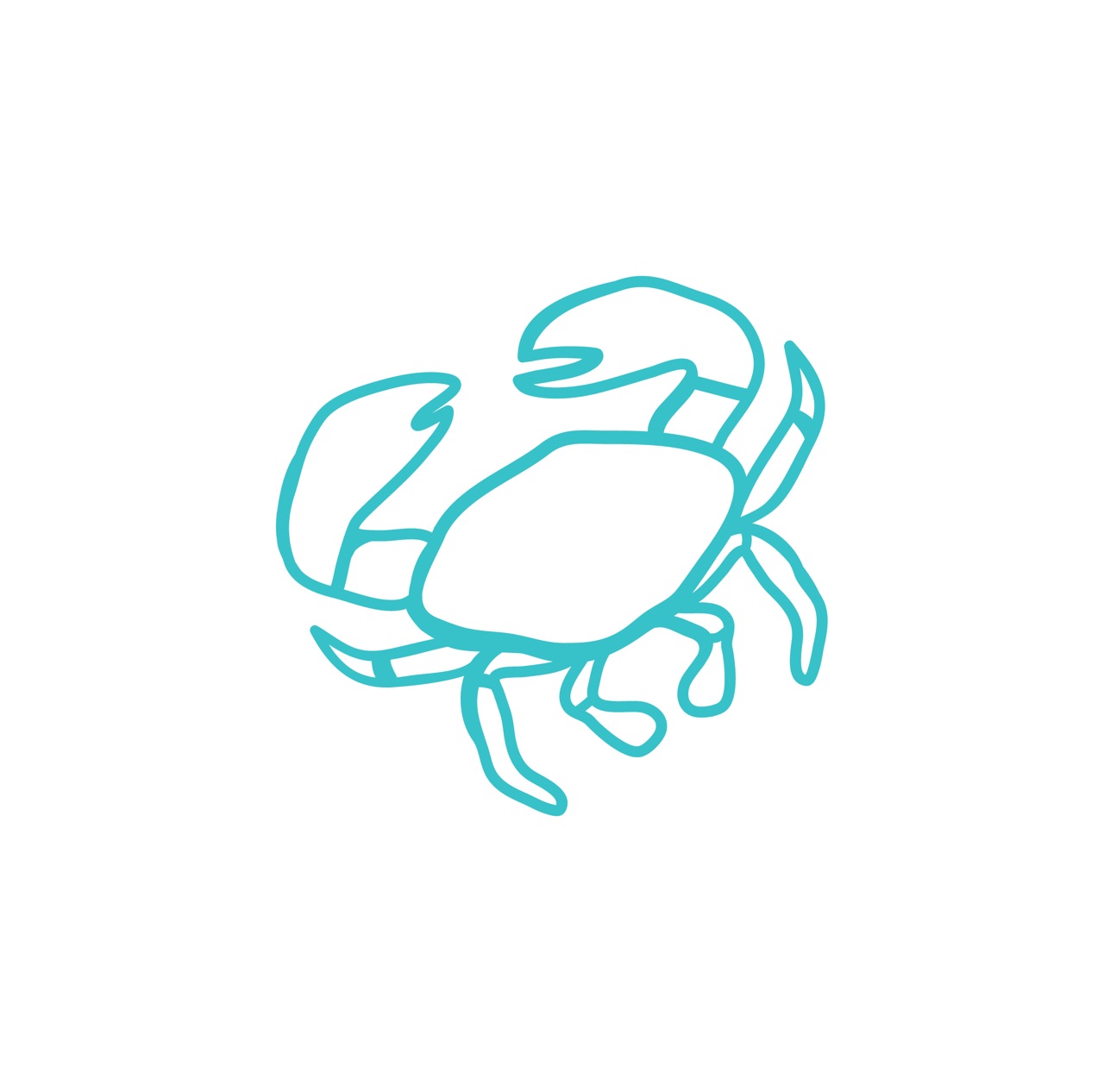 Anonymous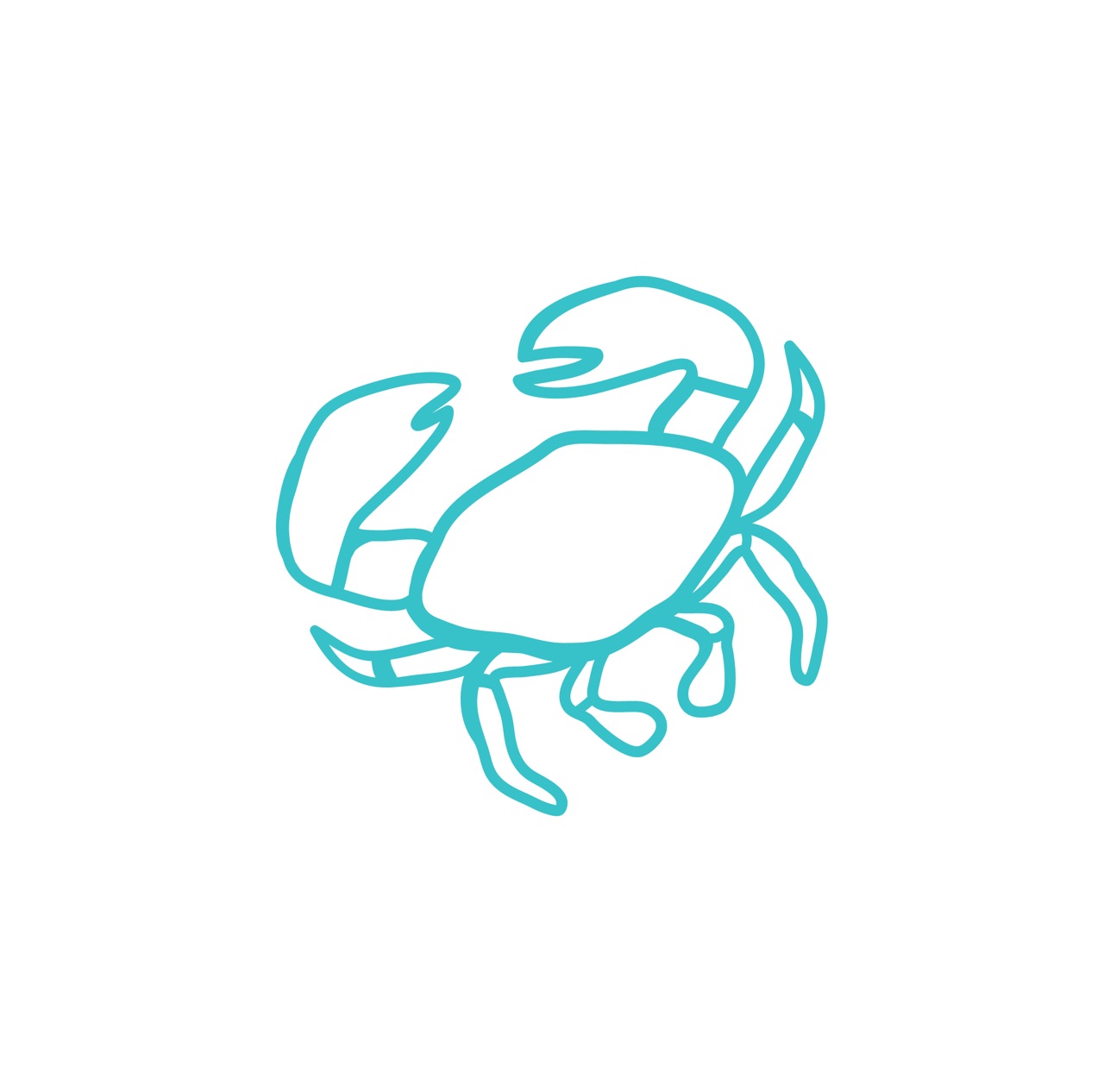 Nelle Cousins