I am shaving my hair for ACRF because I have hope that a world without cancer is one day possible!!
I am doing this in honour of my Dad, who was recently diagnosed with Pancreatic Cancer. It's sad to hear of someone being diagnosed with cancer, but it is truly heartbreaking when it's someone you love.
Please Help me to be bold too and donate today to Outsmart Cancer. Every donation helps.
Thank you for your support.
My Achievements Profile pic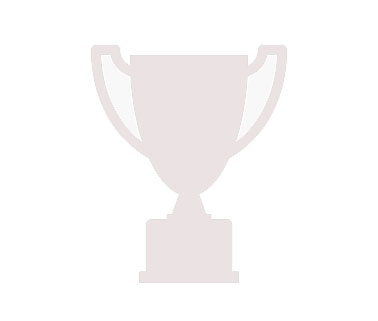 Reached Goal!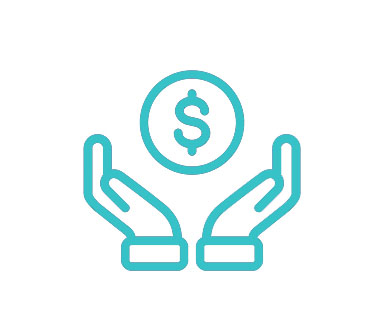 Raised $100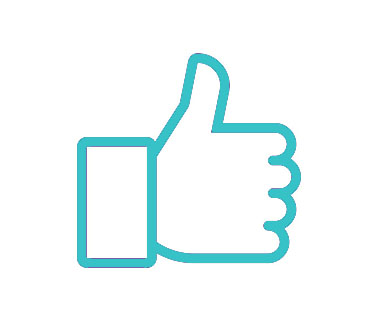 Shared Page
Self donated
75% of goal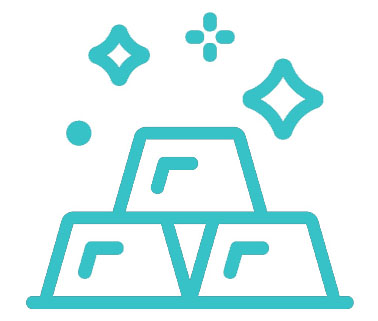 50% of goal
Thank you to my Sponsors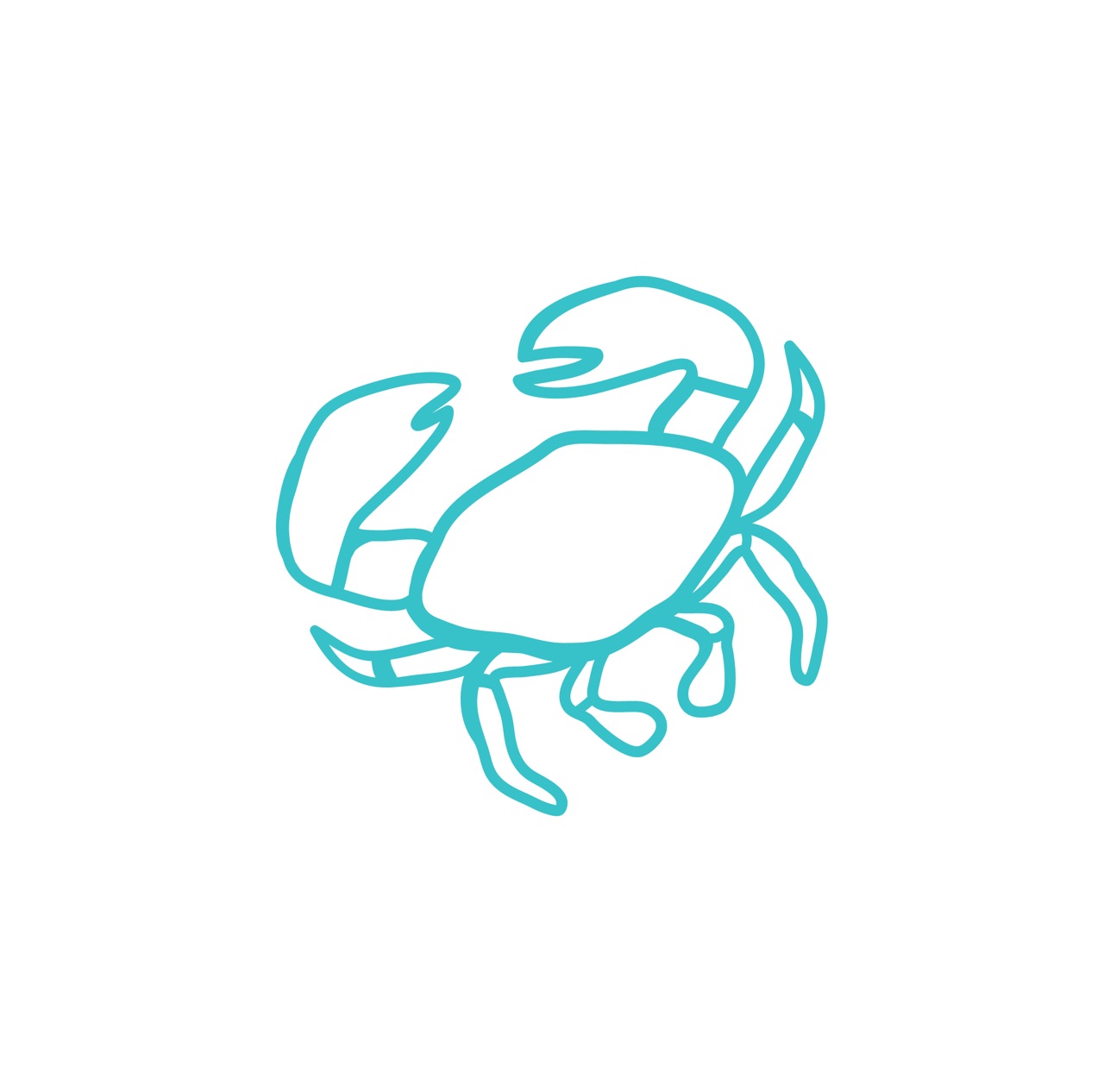 Judith Bonell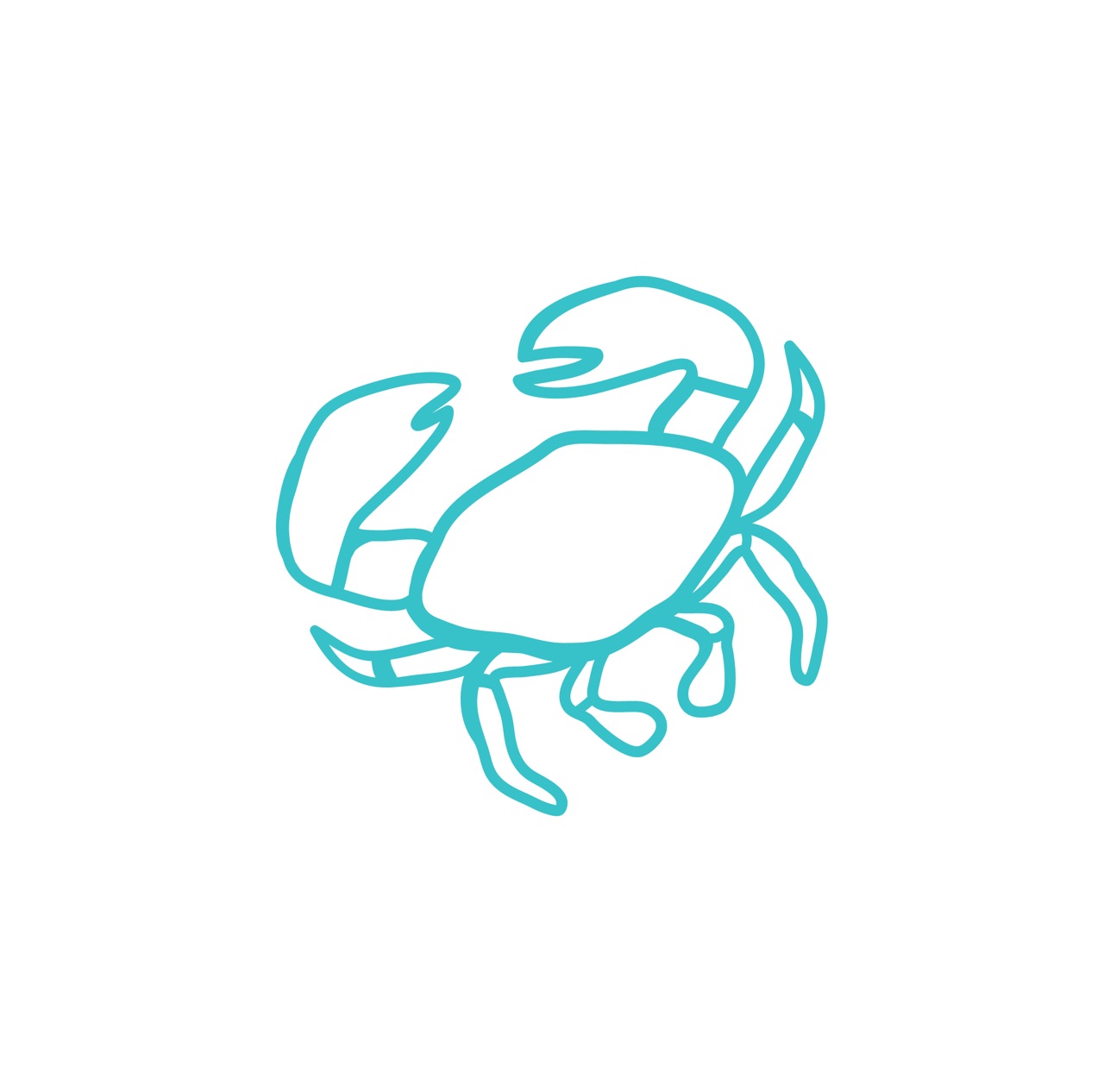 Jordan Williams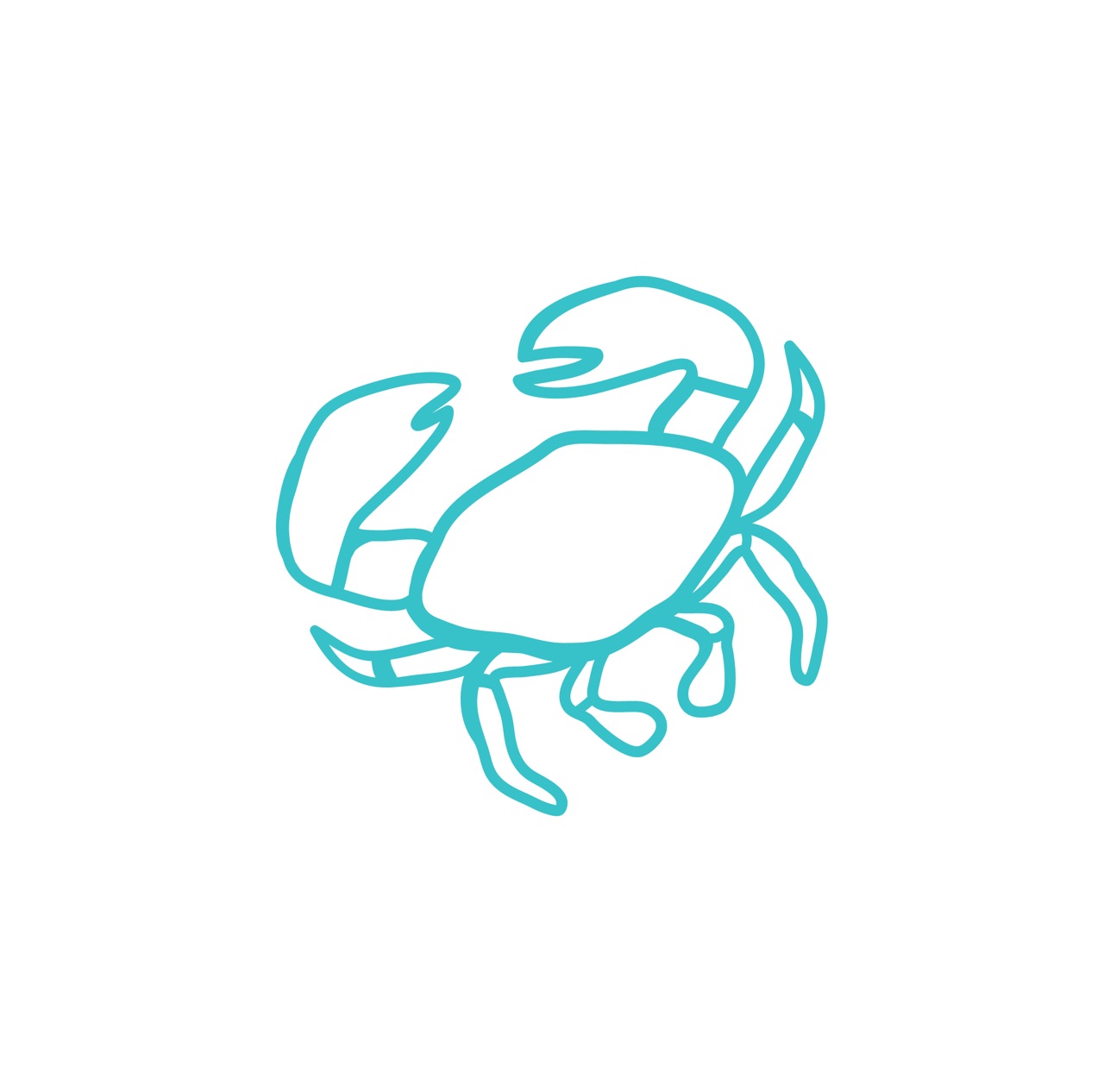 Nathan Sincock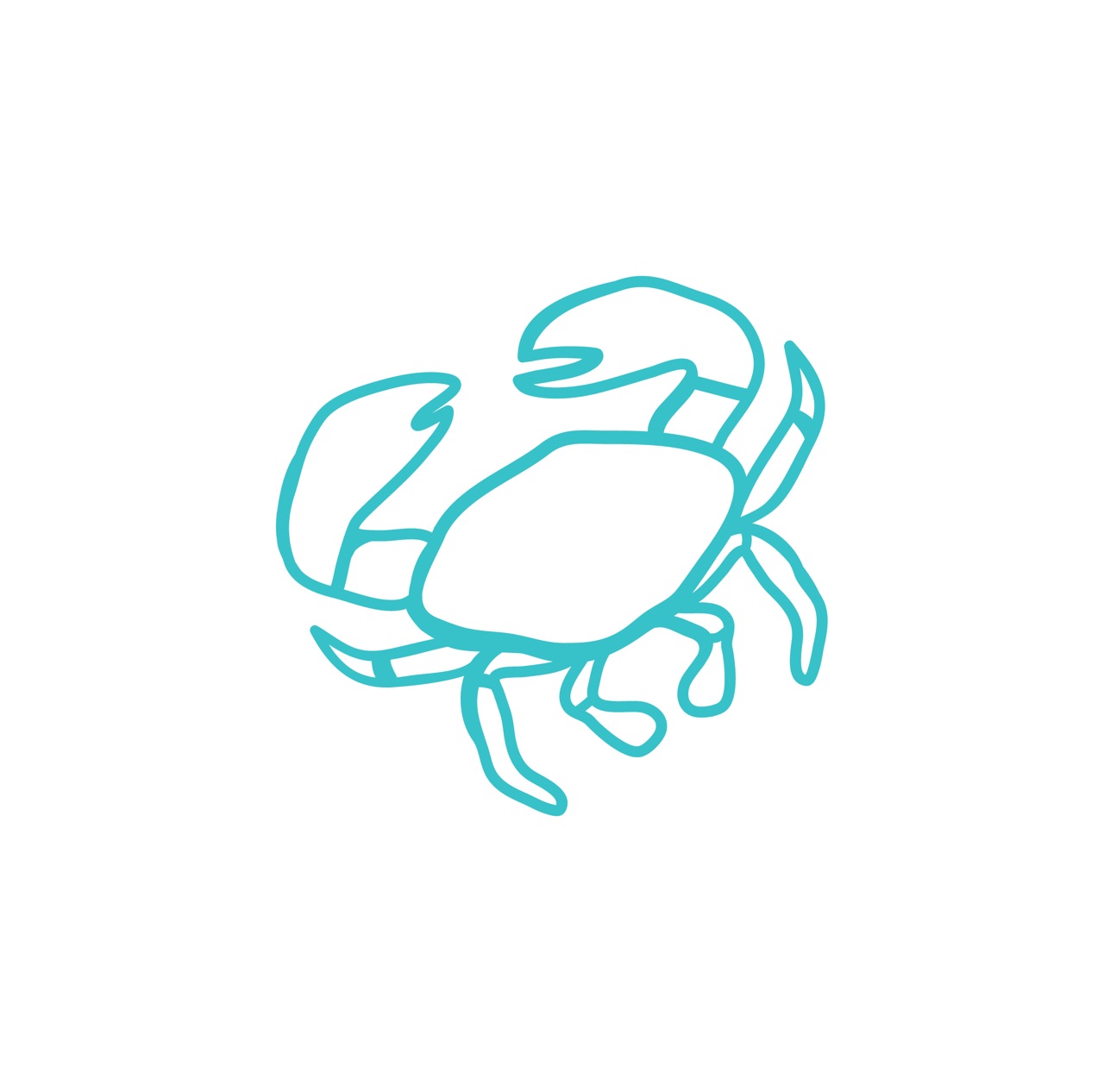 Alison Sanders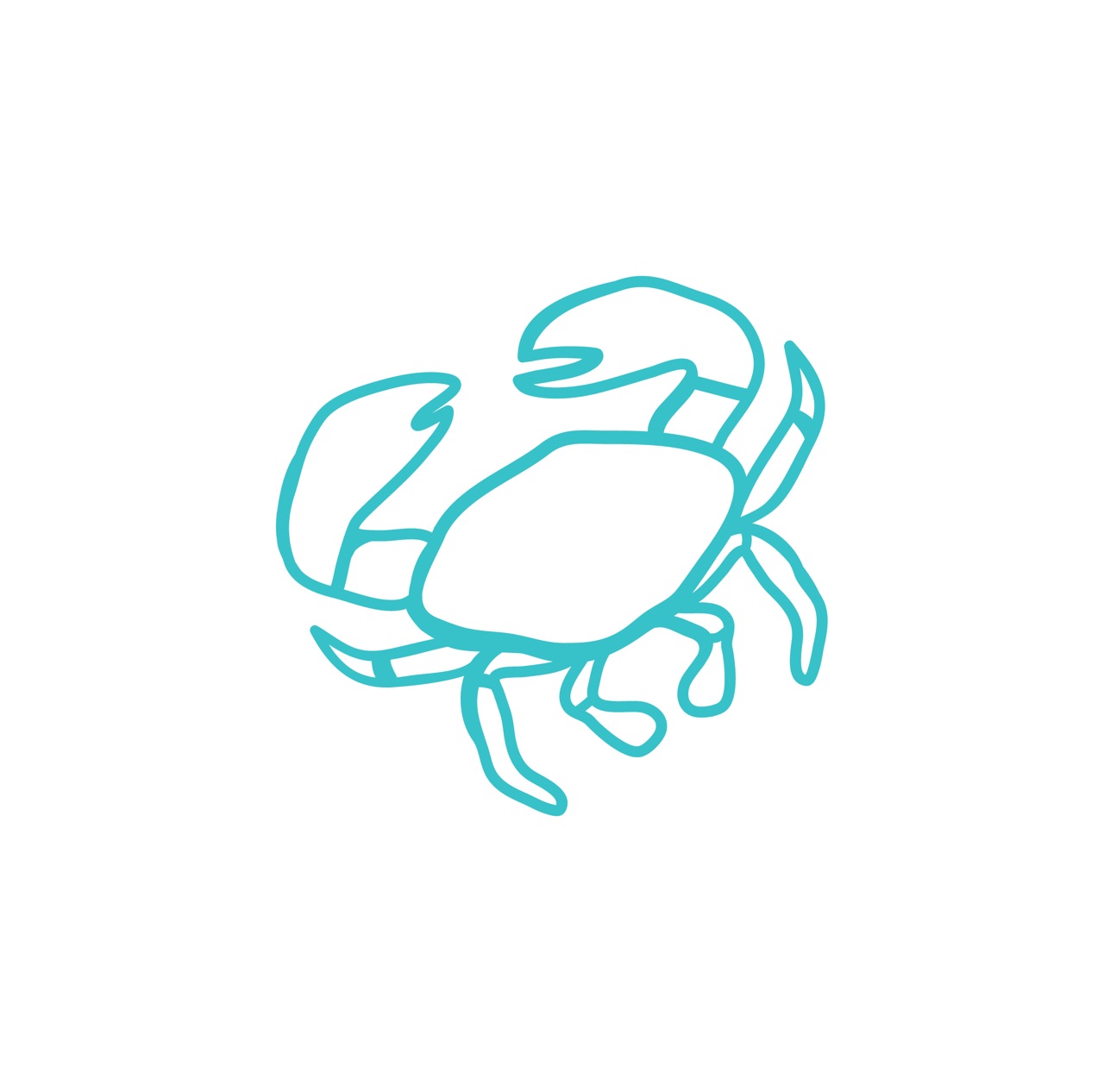 Taylor Cole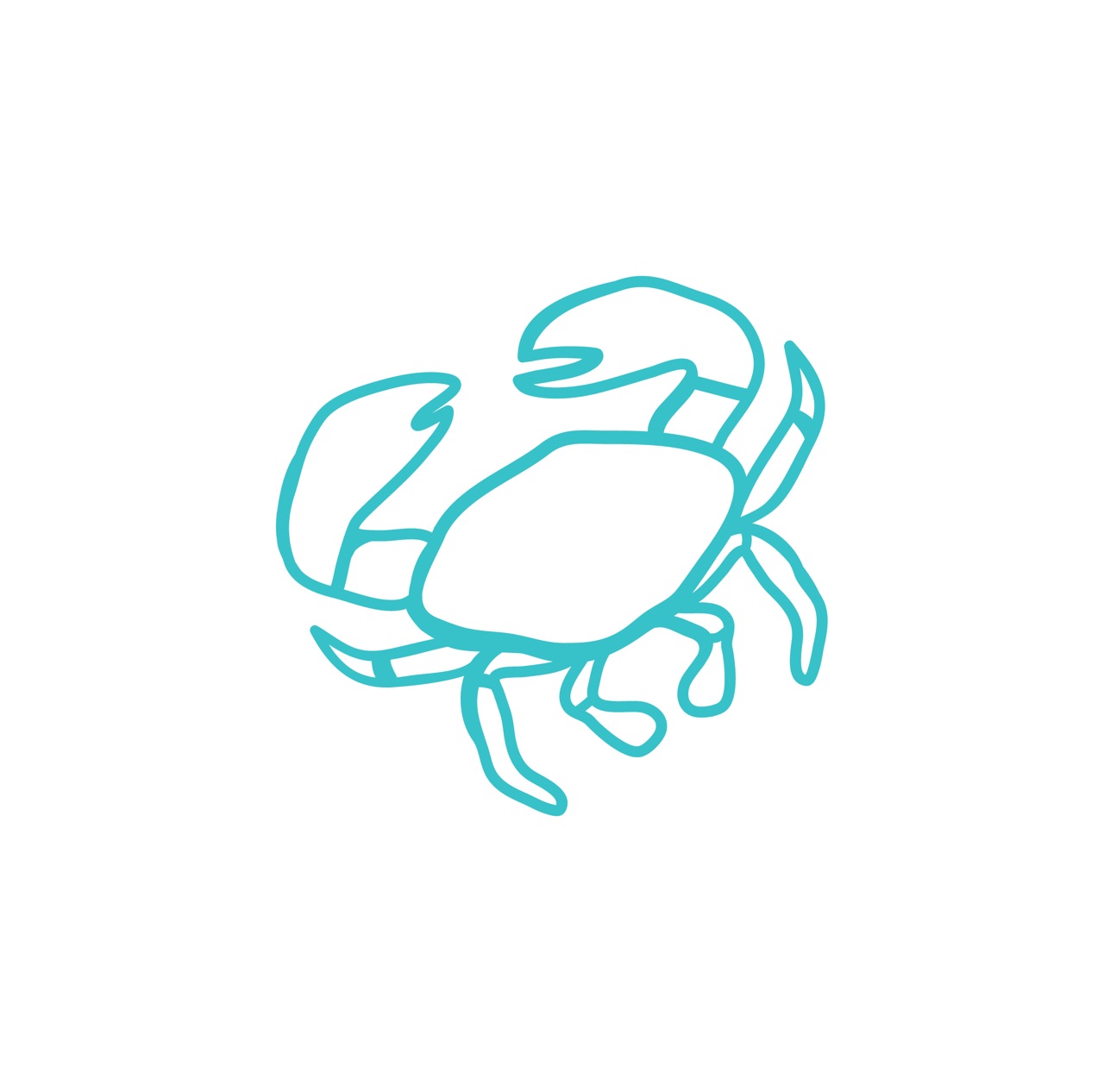 Simon Pearce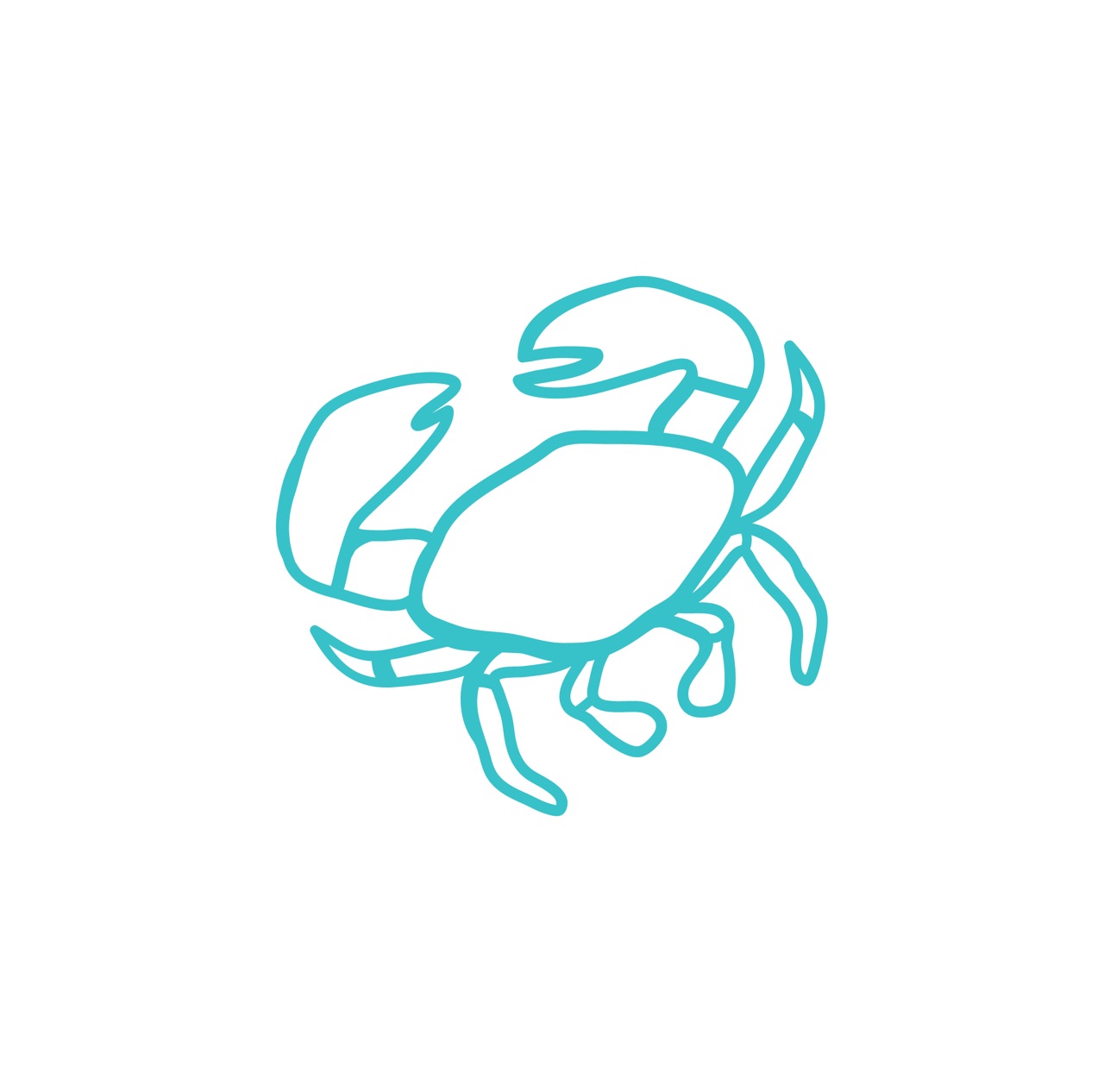 Tobias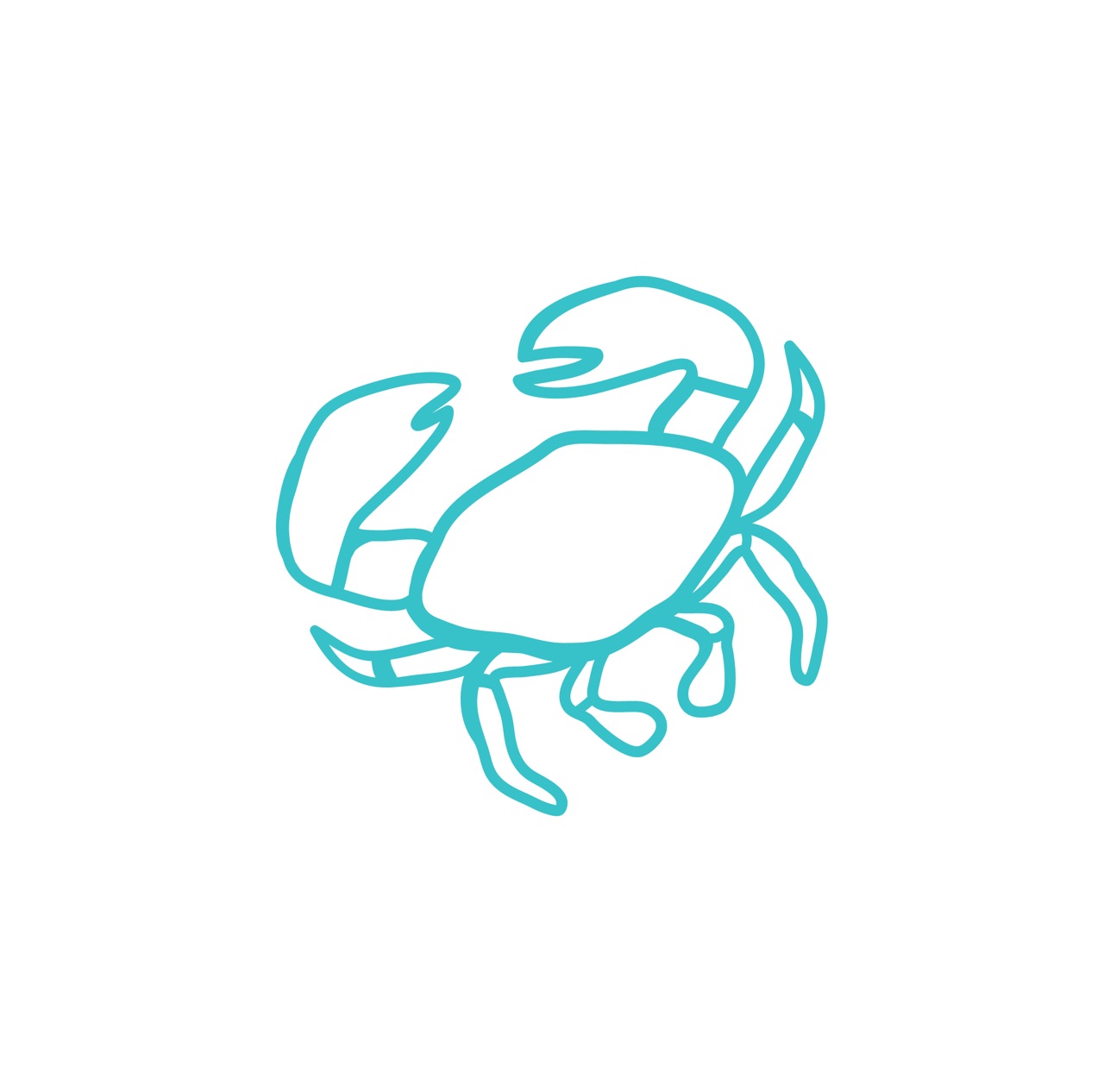 Alanah Whicker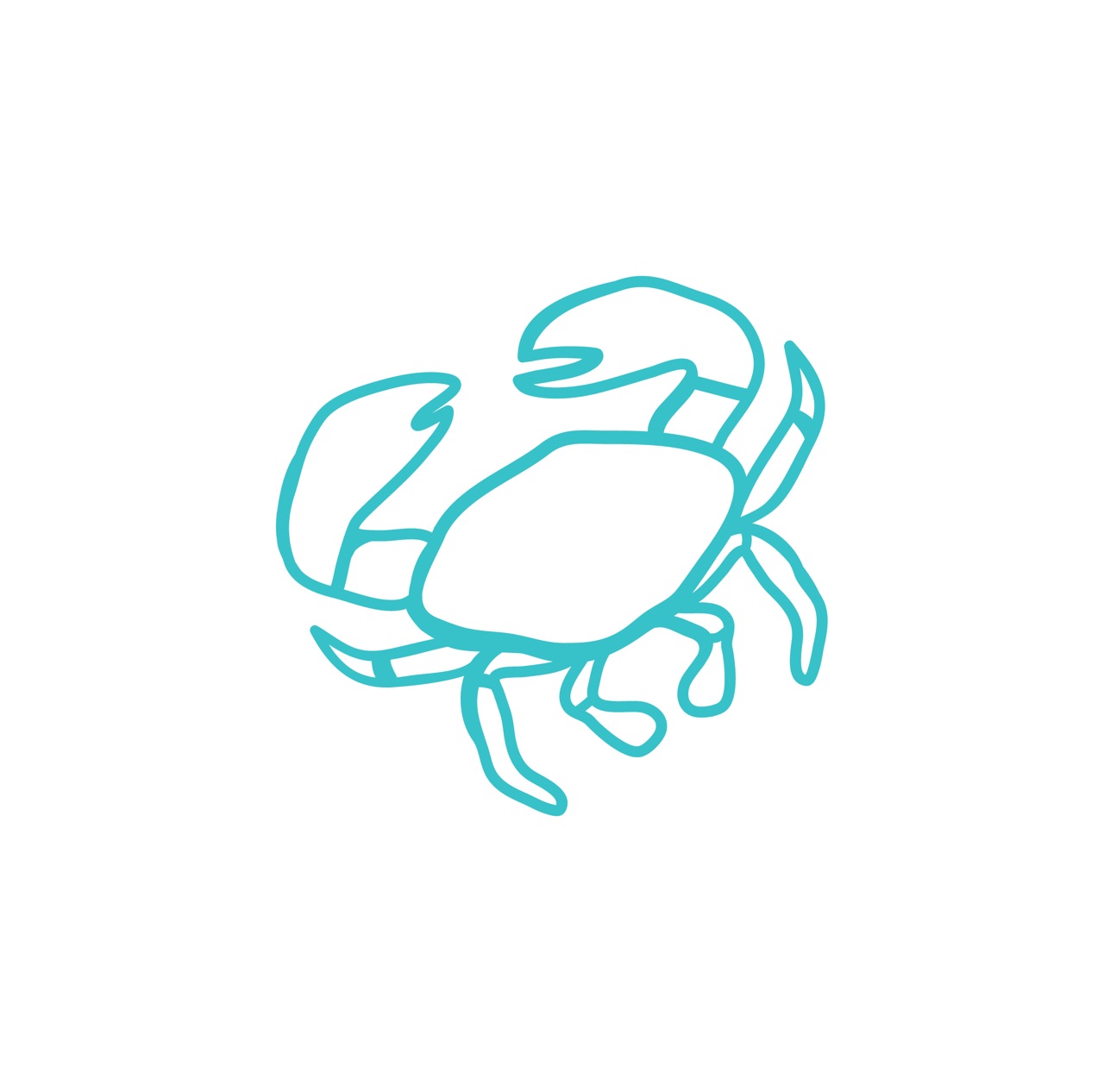 Anonymous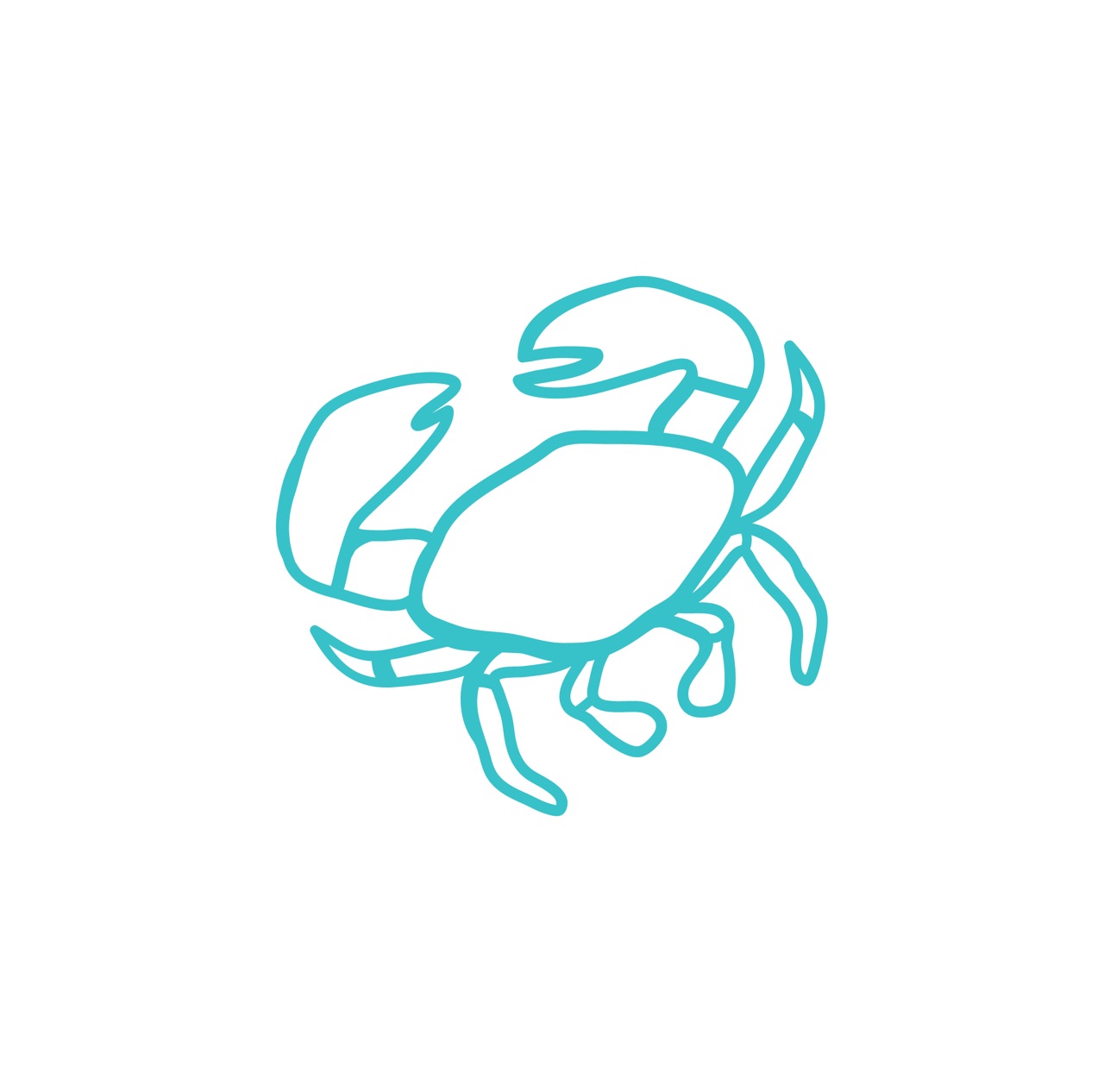 Anonymous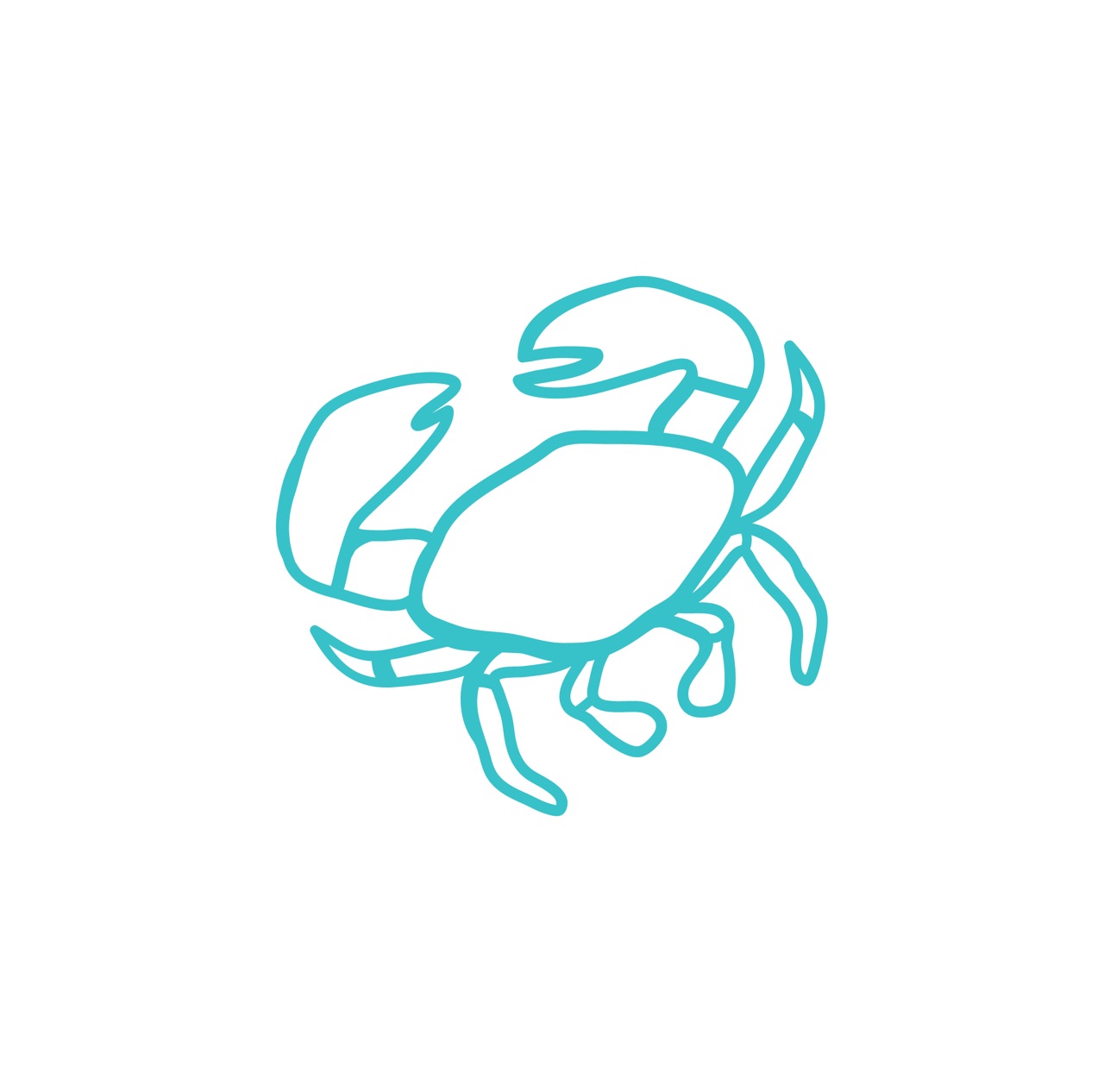 Gerry Mcaujey
Rick Bland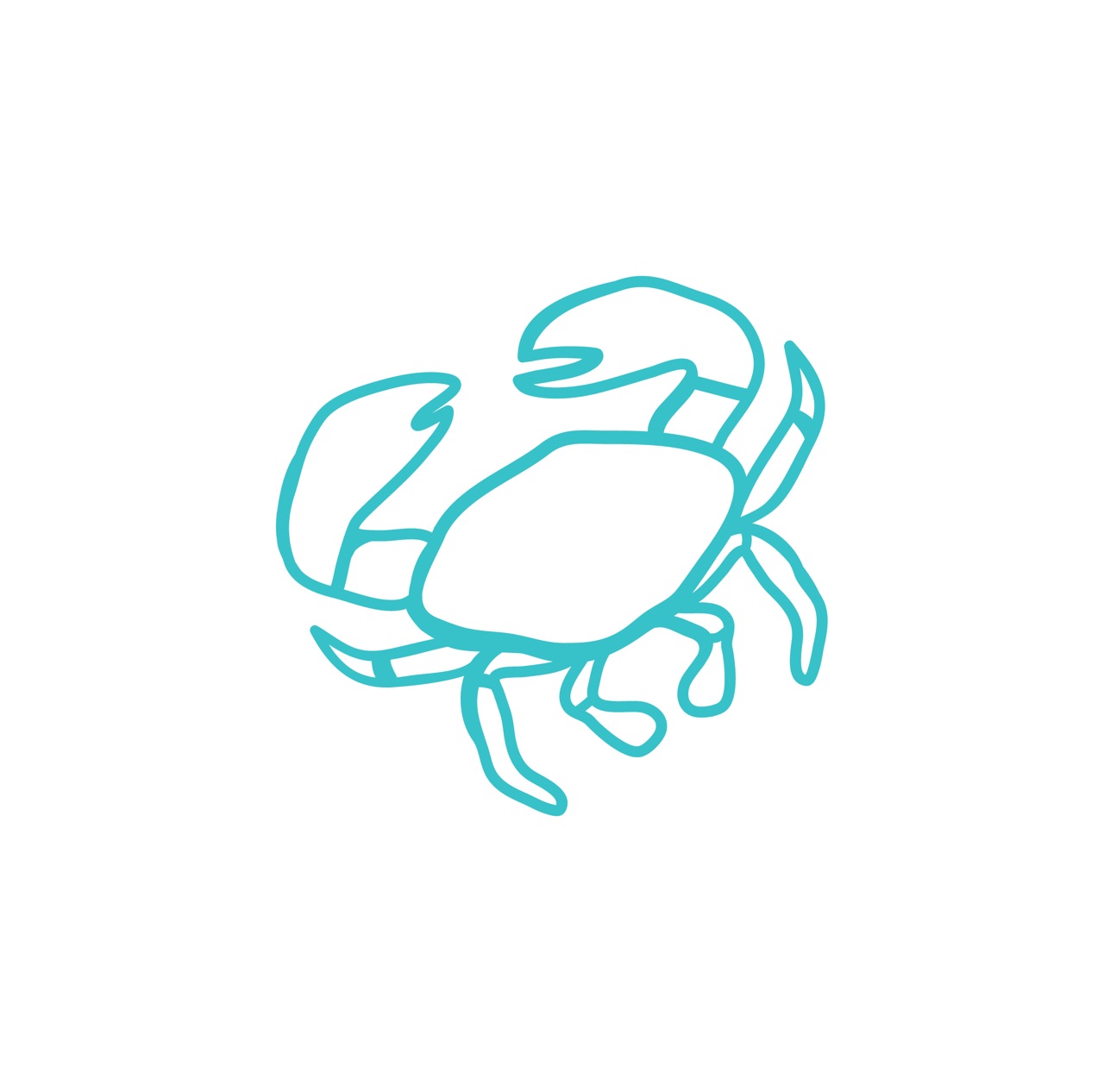 Stephanie Coole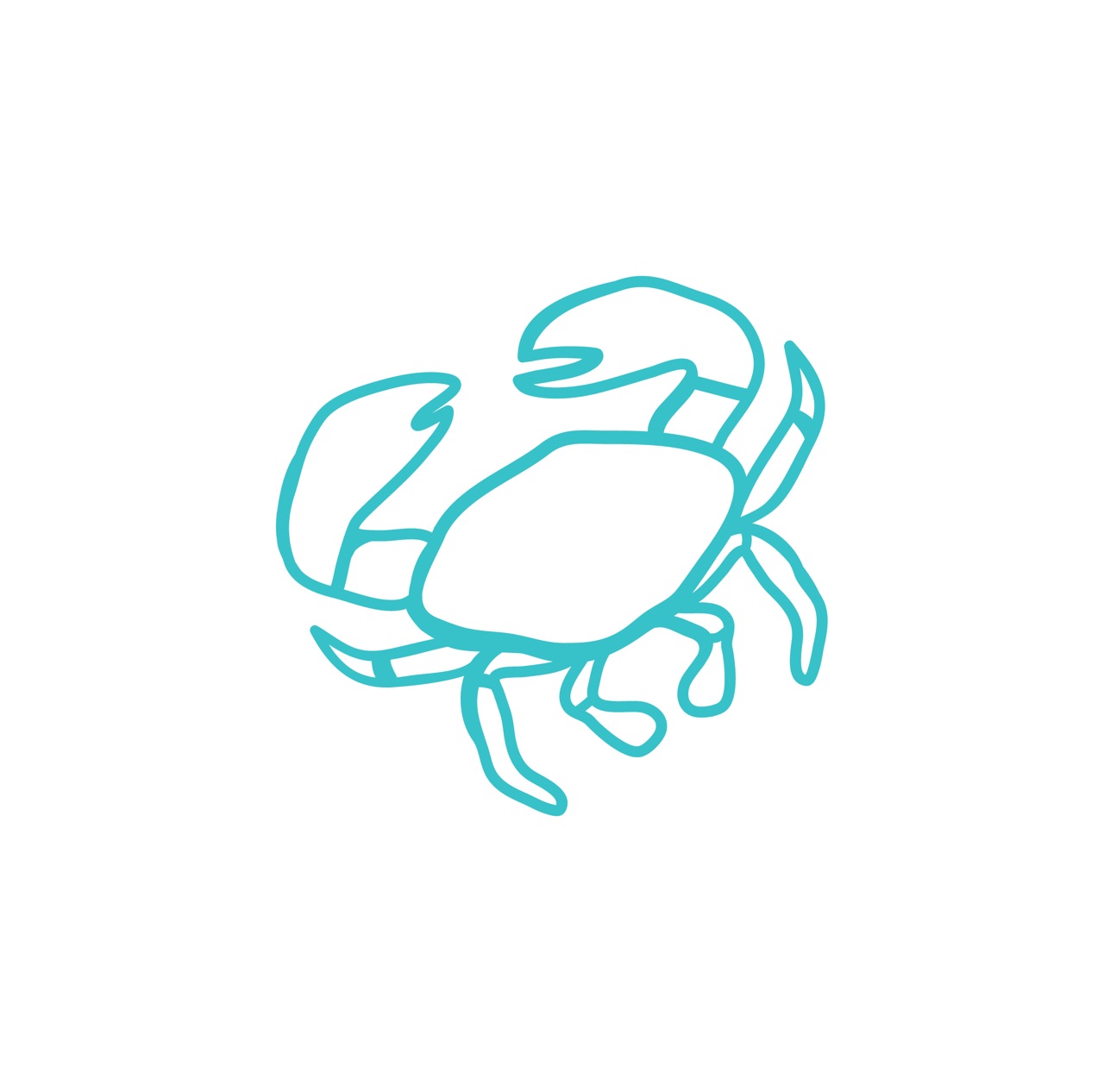 Jessica Jordan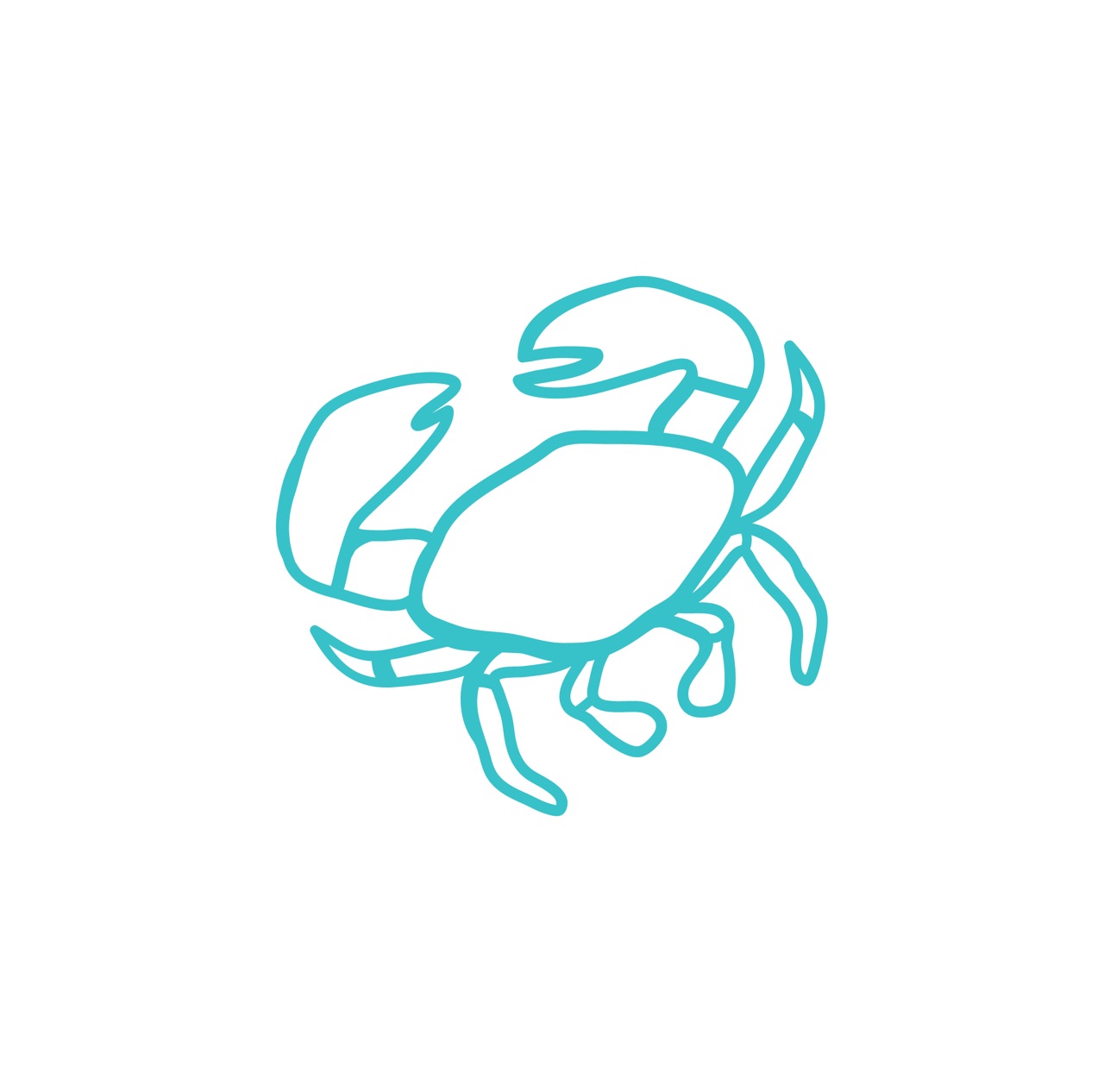 Sarah Moore
Kylie Coole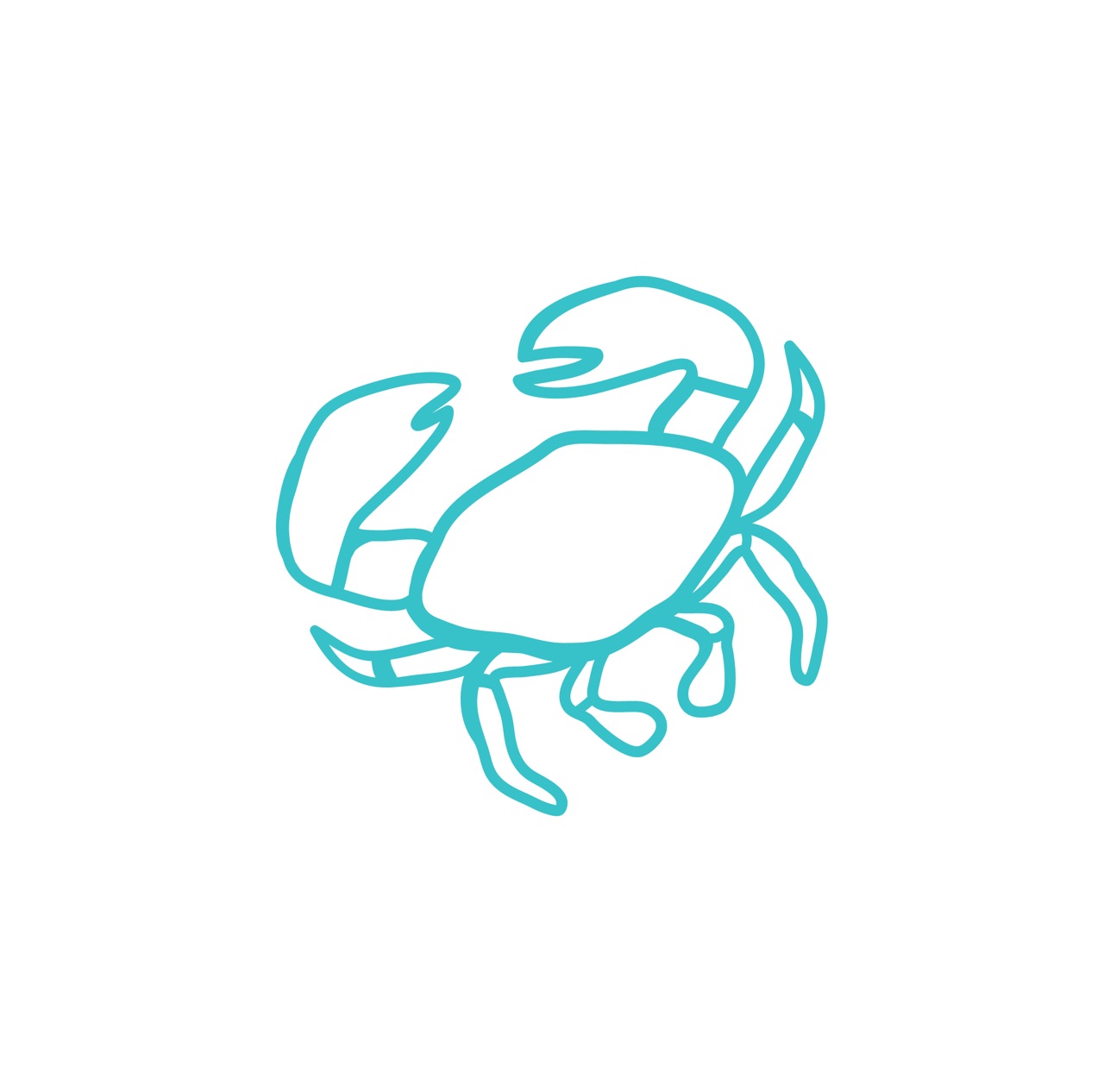 Karen & Leo Sidiropoulos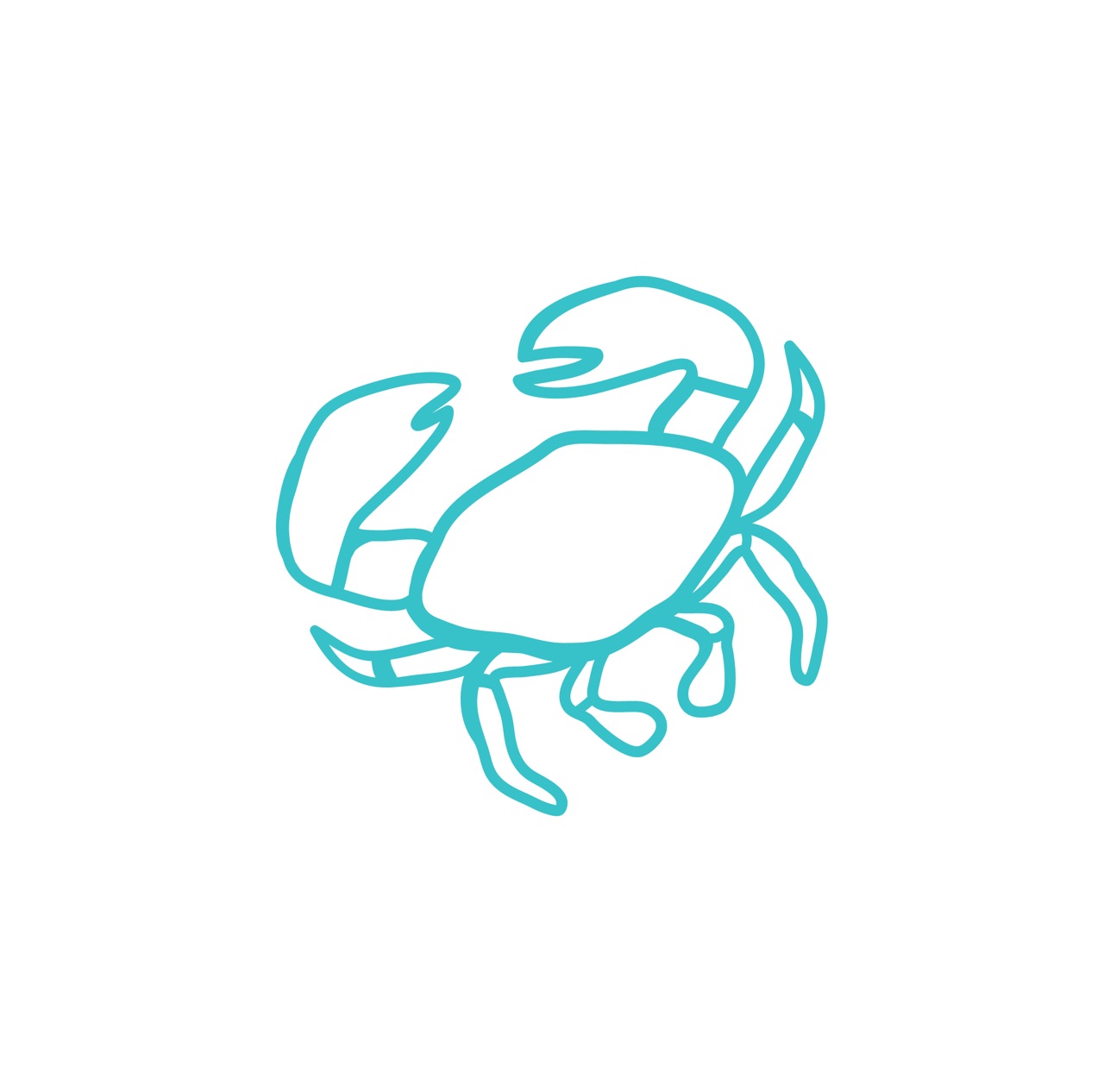 Rachel O'dea
Kelly Tucker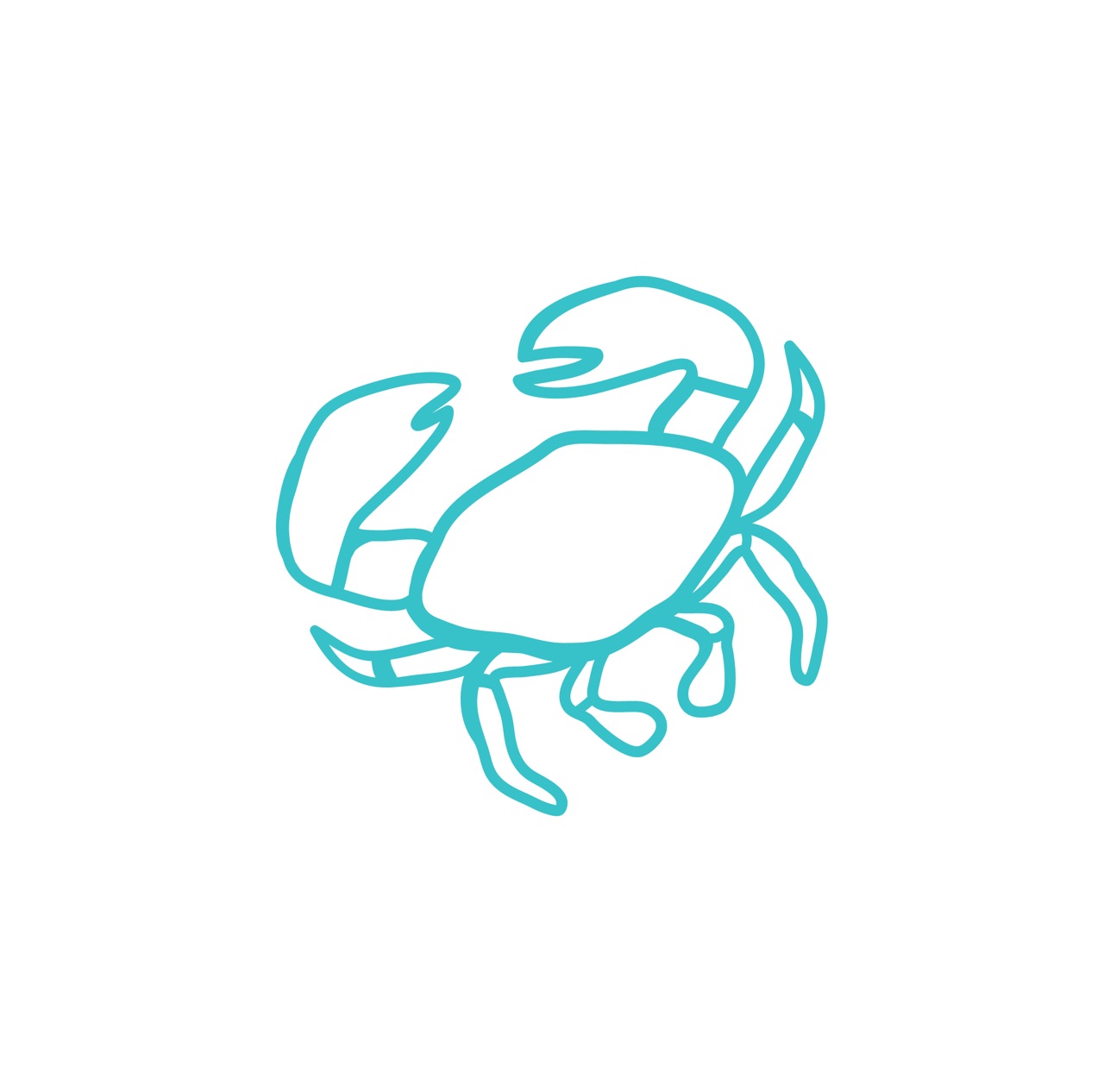 Rick Bland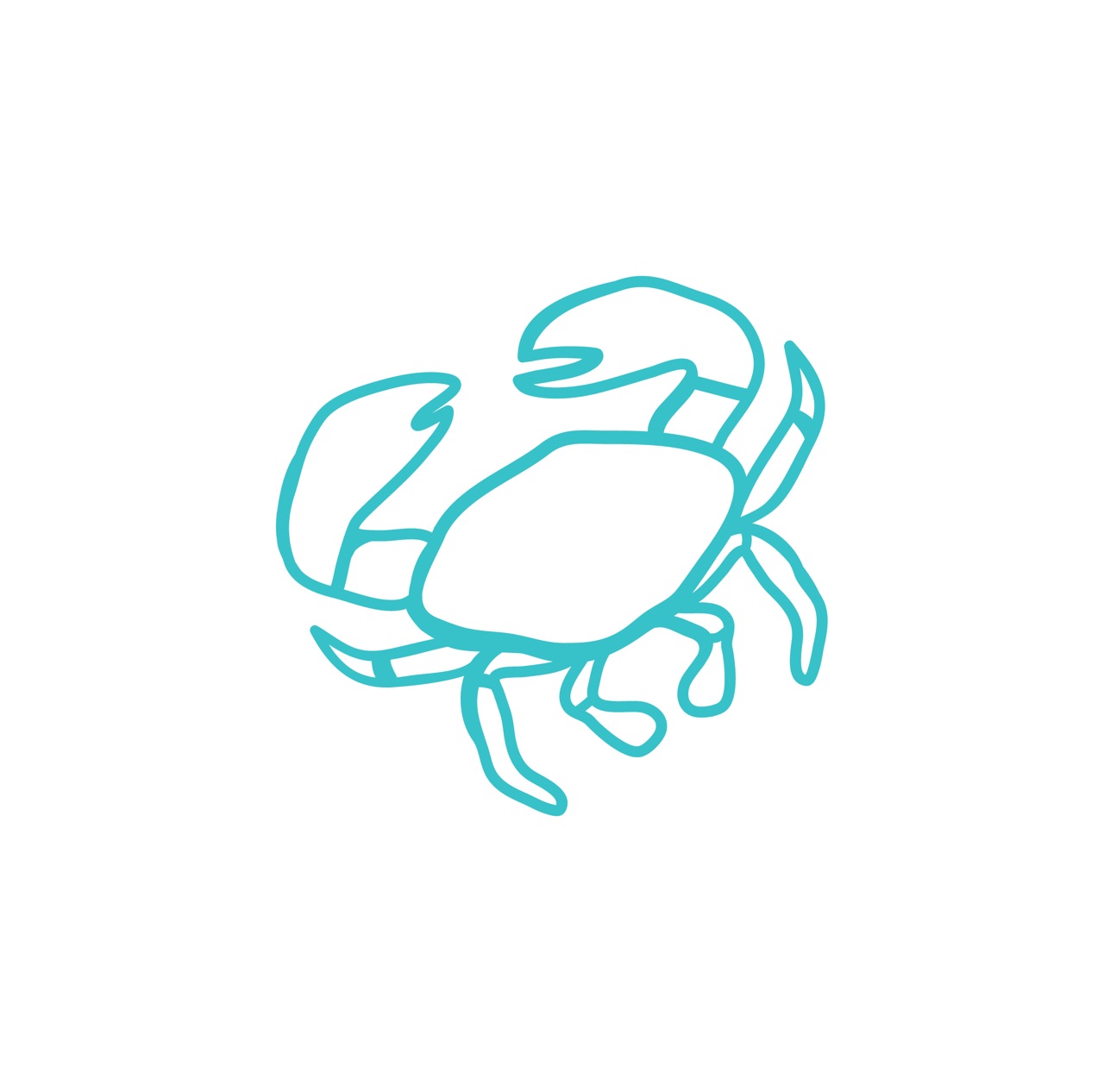 Anonymous