I'm fundraising for
I am cutting/shaving/colouring my hair for Australian Cancer Research Foundation because I believe a world without cancer is possible. But, I can't do it alone. Will you help sponsor me and help me reach my goal?  
ACRF partners with research institutes to fund the technology, equipment and infrastructure needed to develop better prevention, earlier detection and more effective treatment across all cancer types. They invest in the brightest minds and boldest ideas in cancer research. Help me be bold too. Together we can outsmart cancer. 
Select a donation amount and click 'Donate' to make a secure online donation. Every donation, big or small, will bring me one step closer to my goal.
All donations over $2 are tax-deductible and you will be issued with a tax-deductible receipt via email as soon as you make your donation.
Thank you for your support! Watch this space for more updates.
My Achievements Profile pic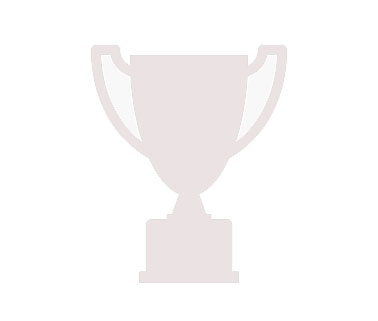 Reached Goal!
Raised $100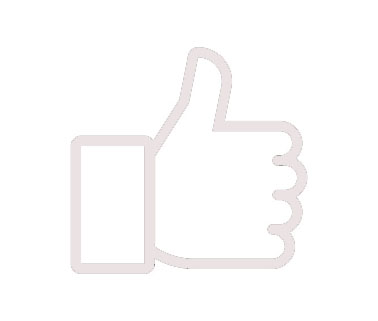 Shared Page
Self donated
75% of goal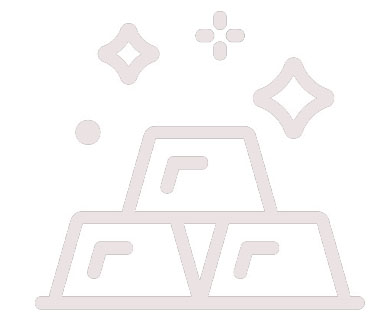 50% of goal
My Updates
Cutting the mullet
I say a Mulet is not just a hair style it's a way of life.. I have been growing my beloved mullet for a few years now. But will be willing to cut it off if we can reach $2000