I'm fundraising for all the people who have sadly lost their lives to cancer, and many of them were very dear relatives and friends
I am shaving my hair for ACRF because I believe that a world without cancer is possible.
ACRF invests in the brightest minds and boldest ideas in cancer research.
Help me to be bold too and donate today to Outsmart Cancer.
Thank you for your support.
My Achievements Profile pic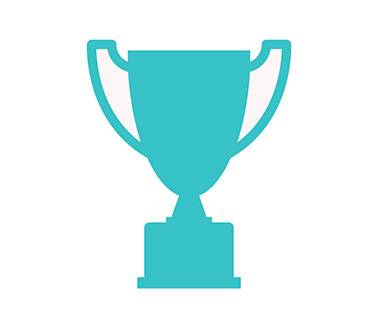 Reached Goal!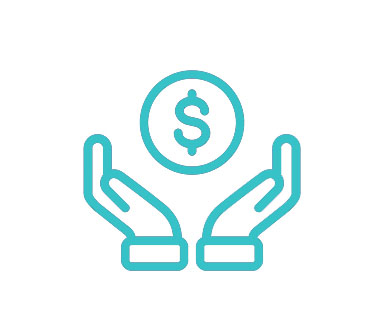 Raised $100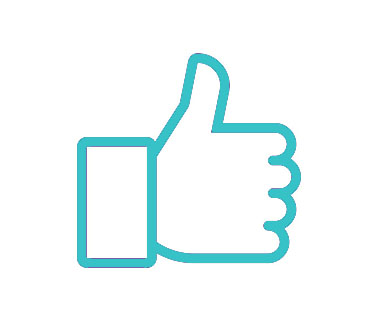 Shared Page
Self donated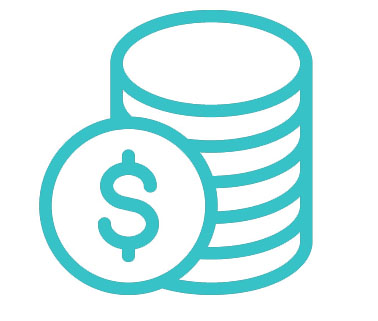 75% of goal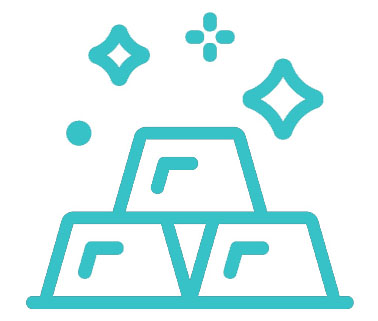 50% of goal
Thank you to my Sponsors
Kerry Thompson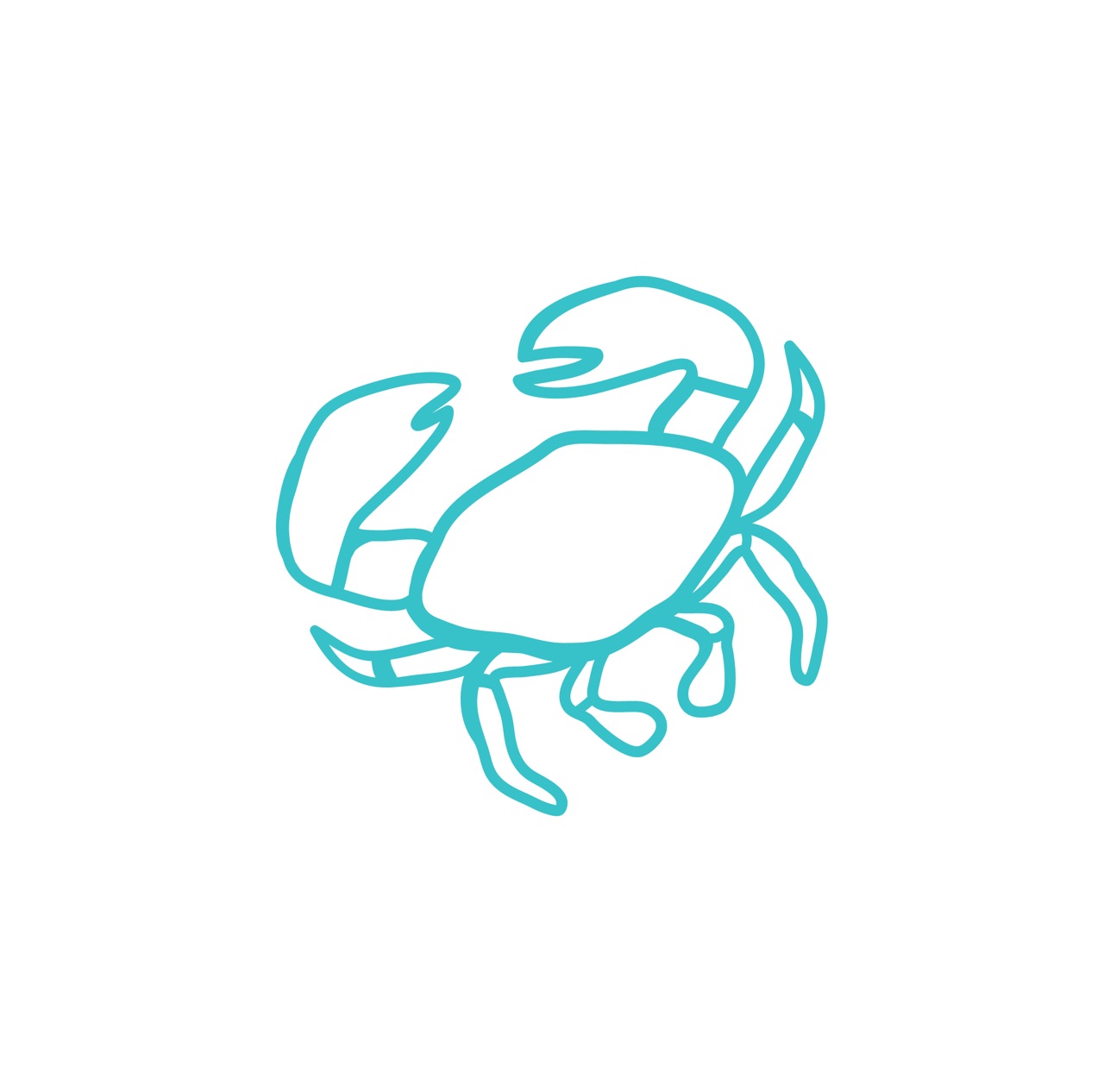 Soph
John Lee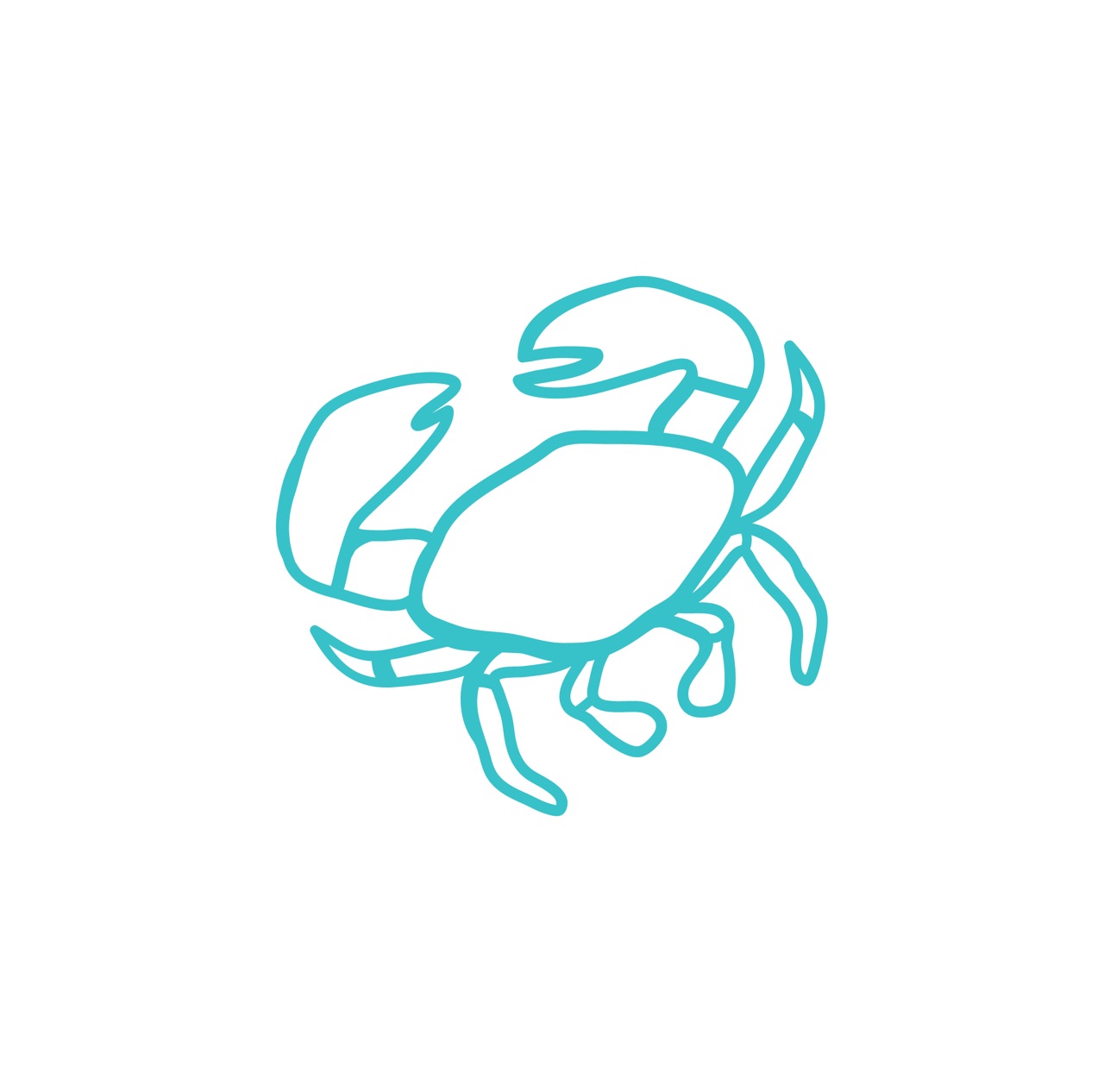 Christopher Kaplanis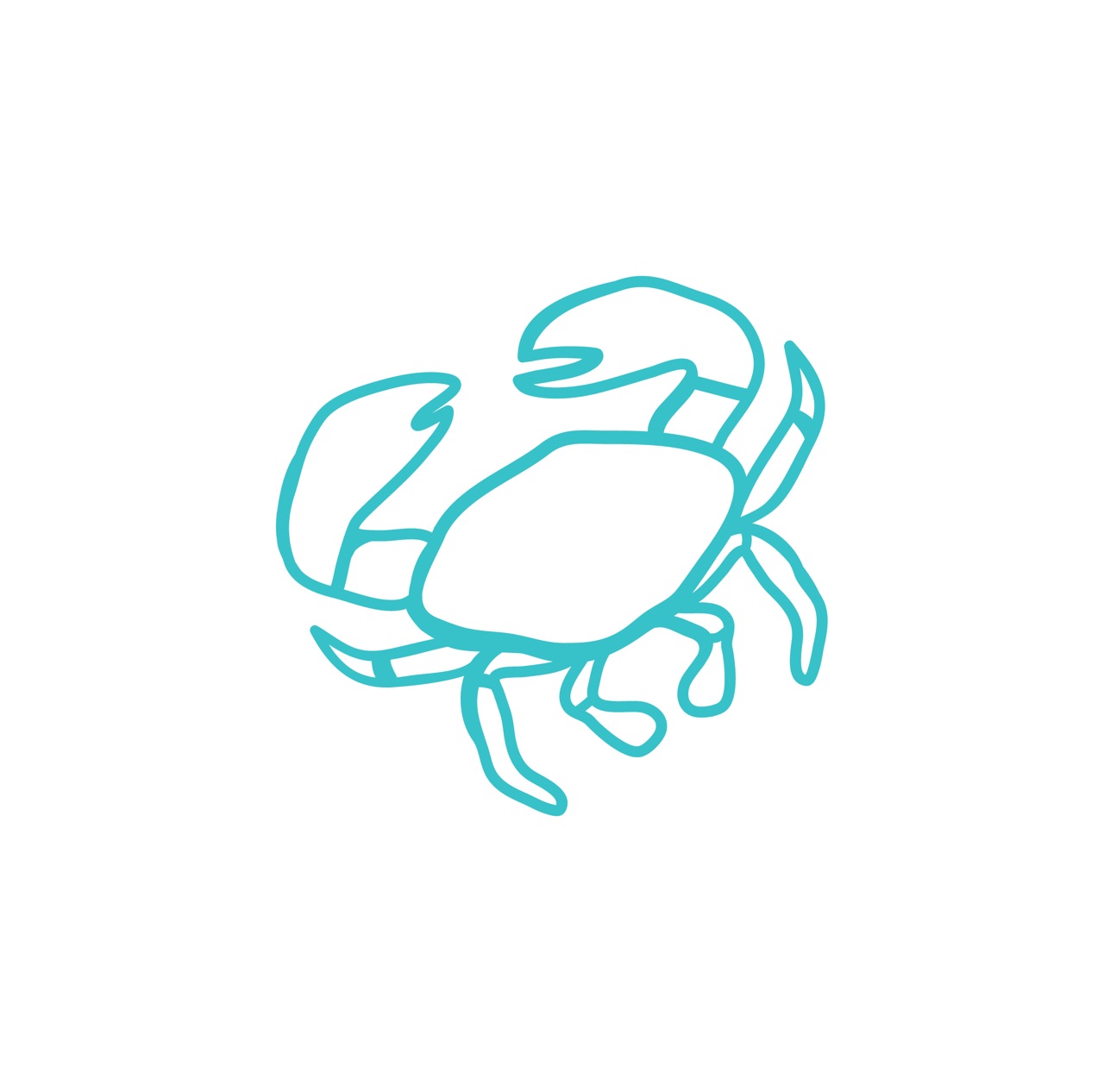 Kate Hislop
Marie Corrigan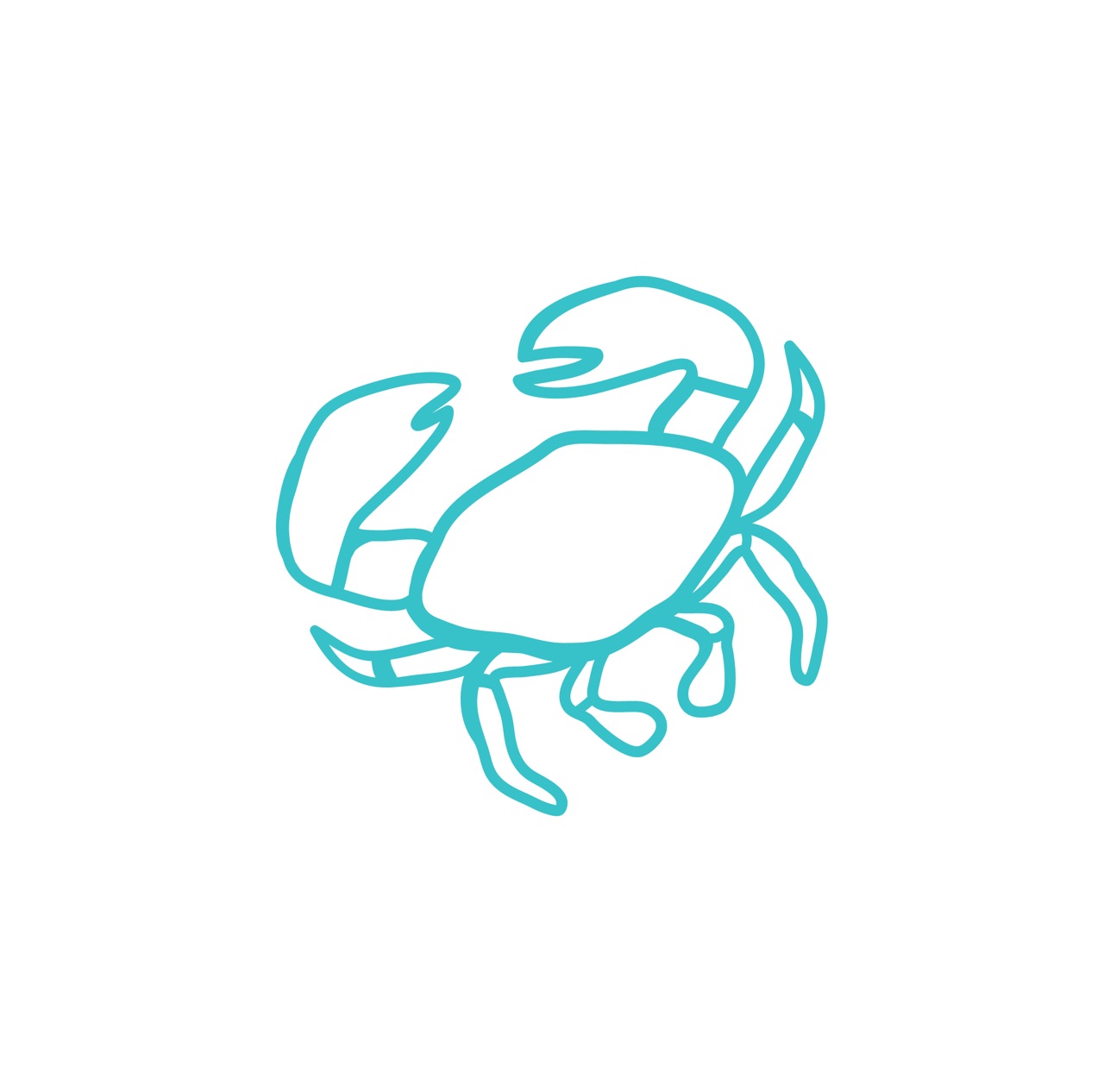 Anonymous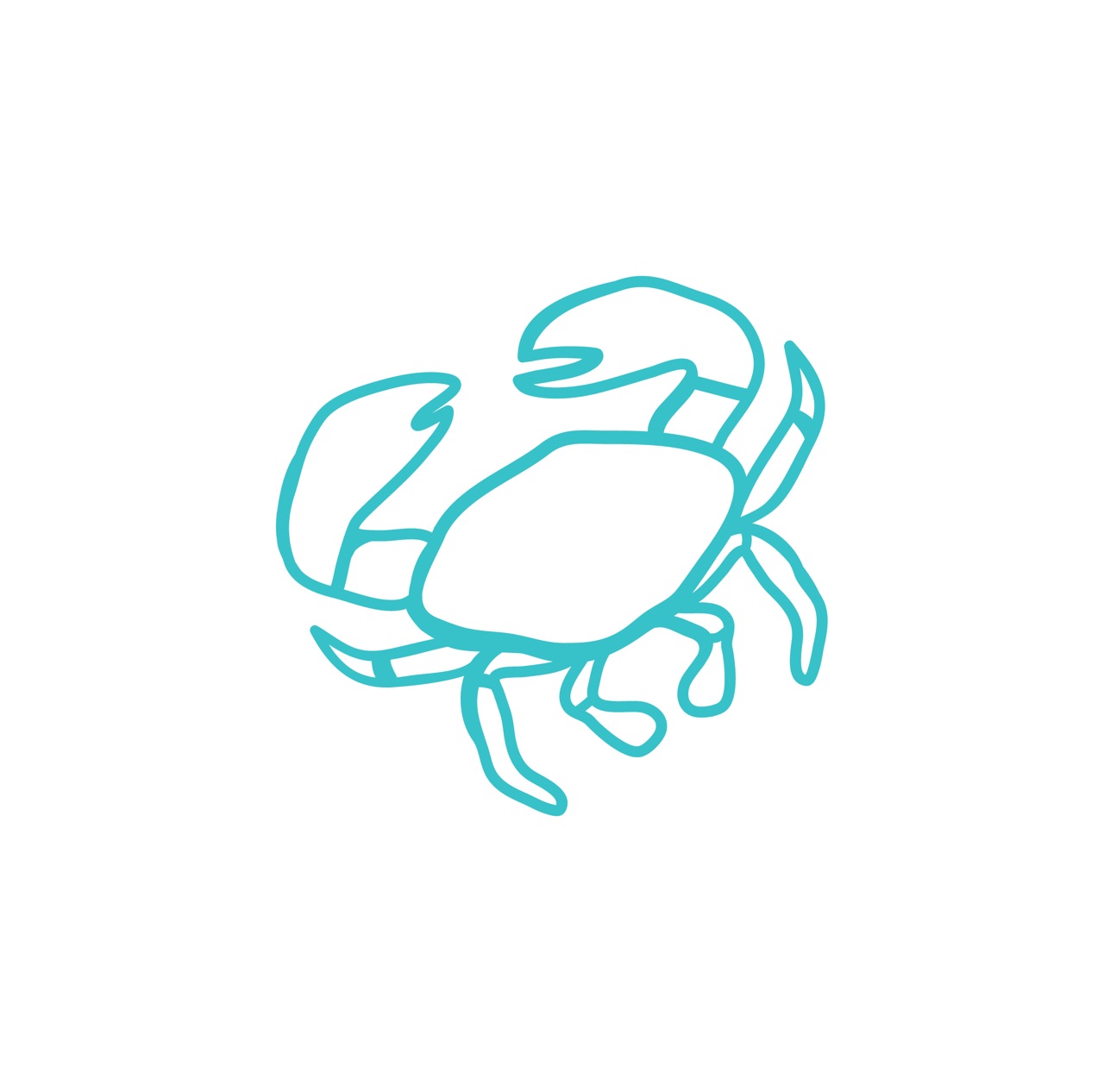 Susanne Meurer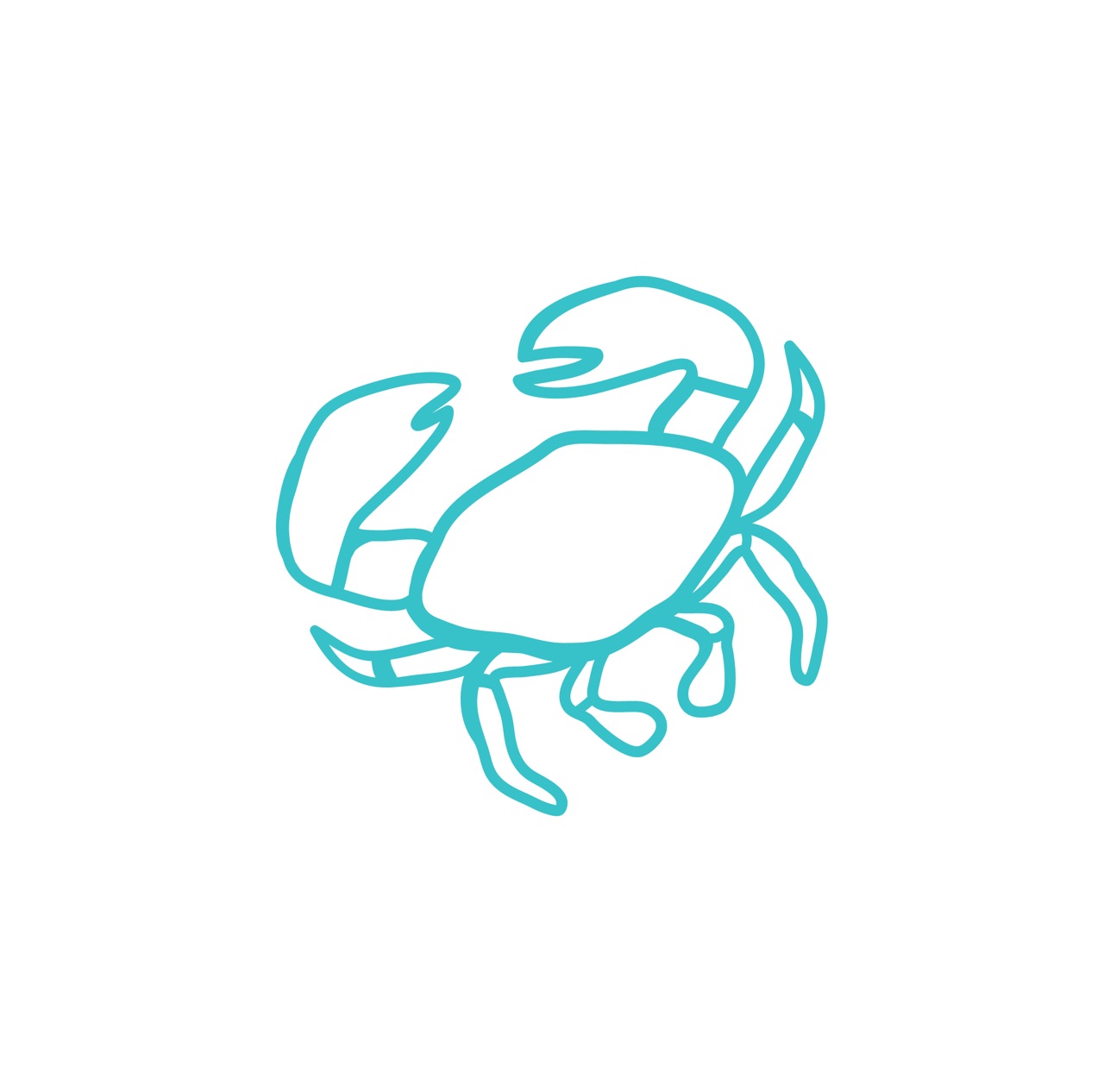 Voula
Shelley Fong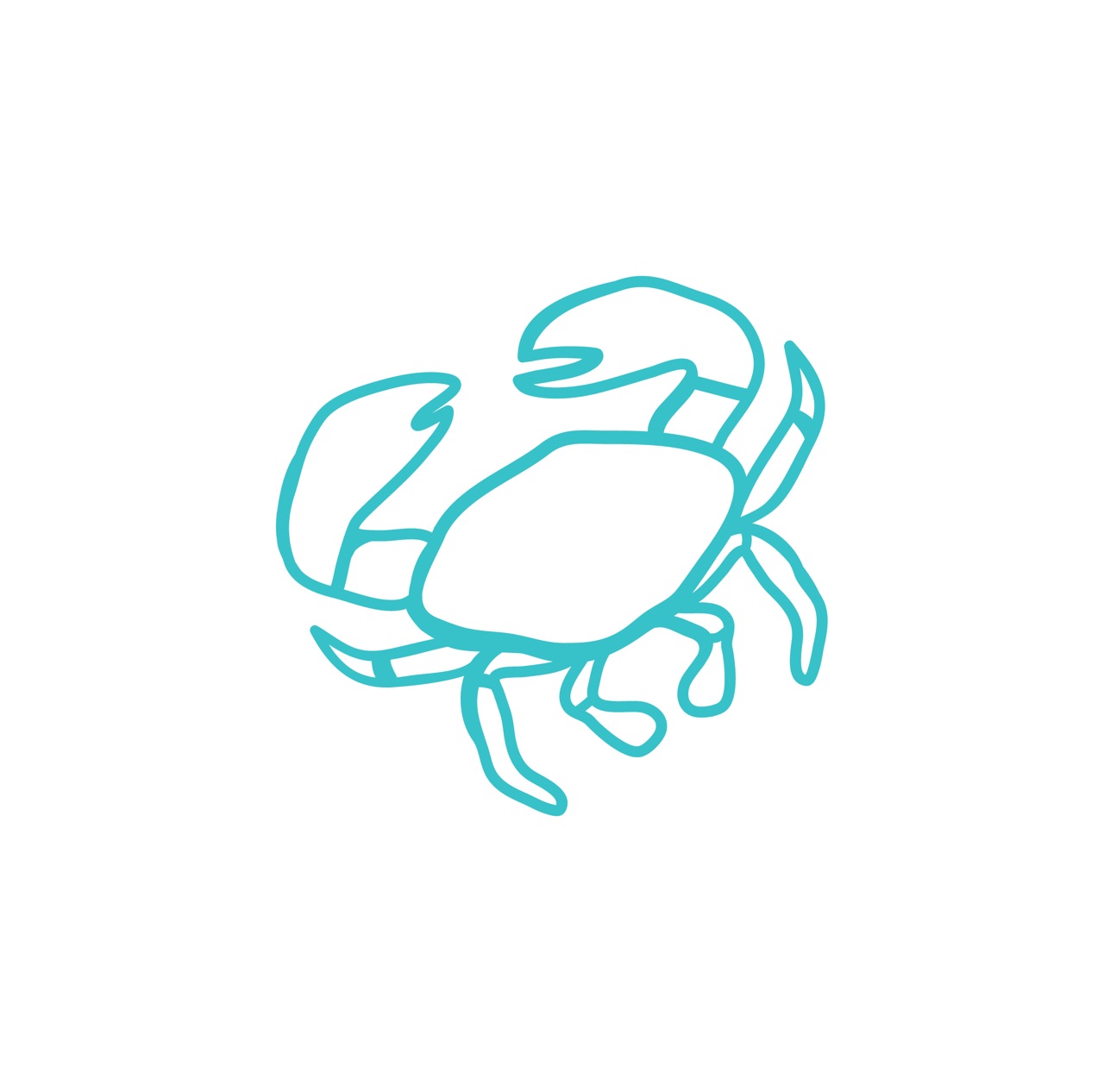 Tram Tram Nguyen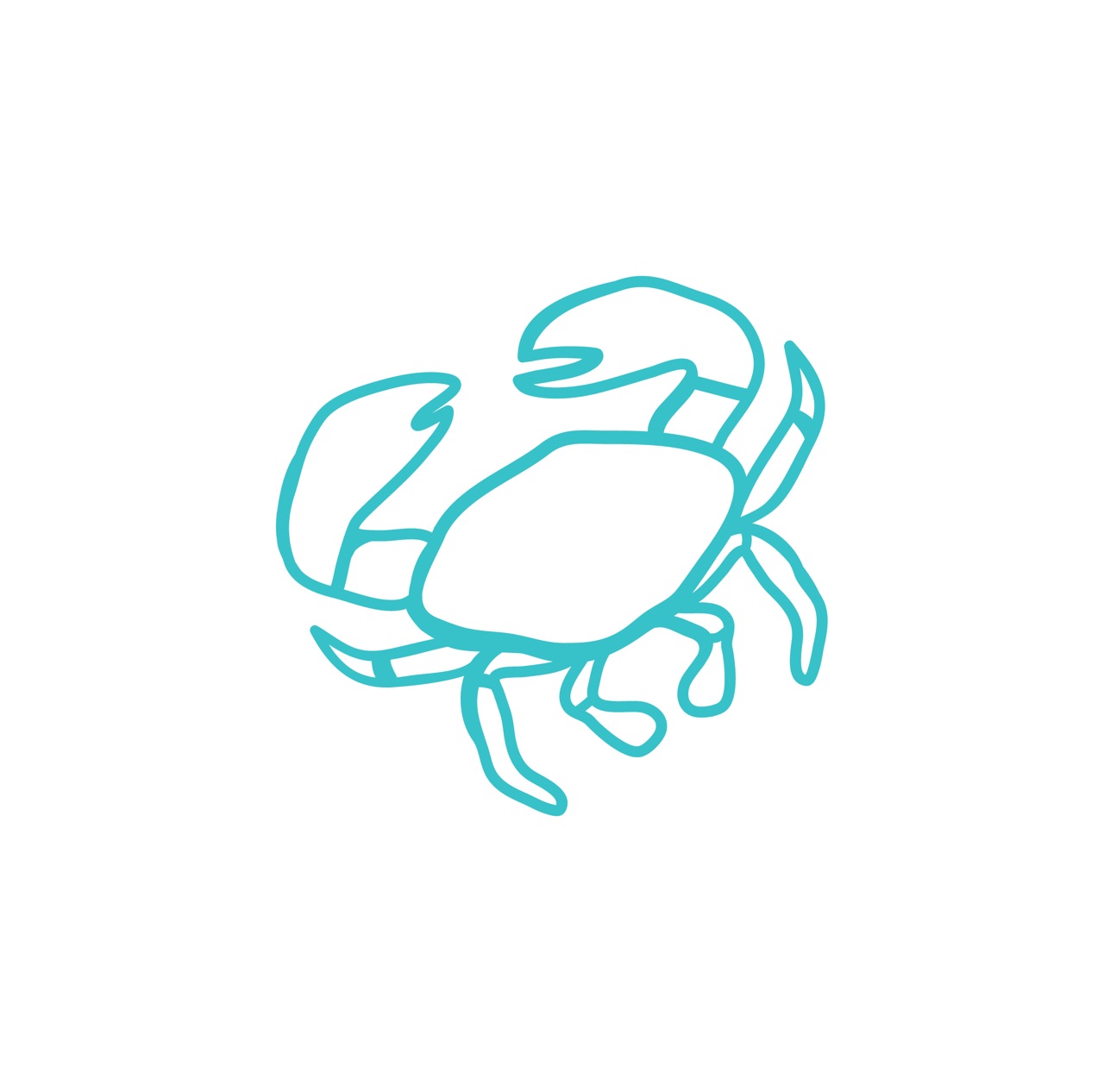 Deb Youd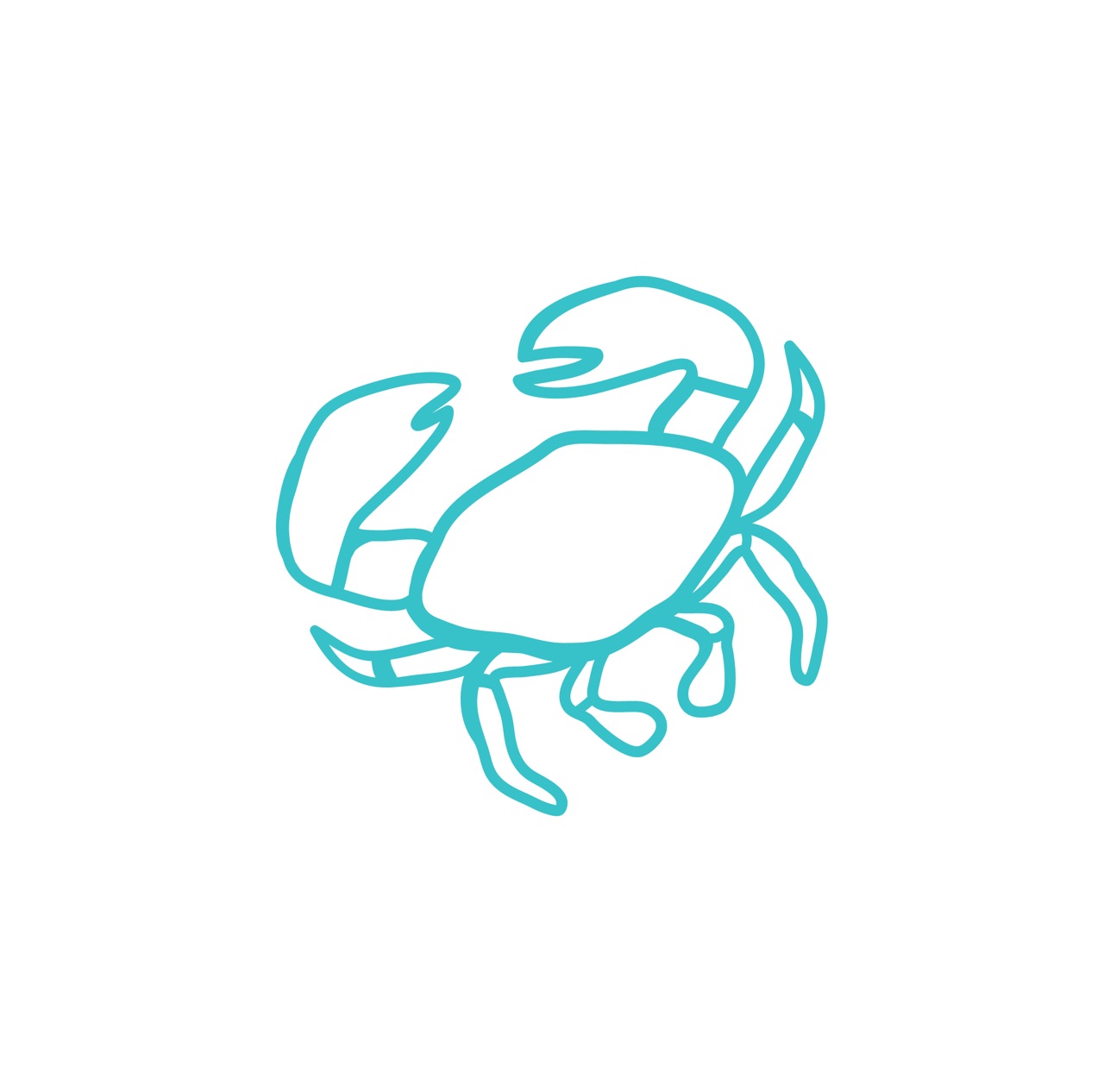 Denice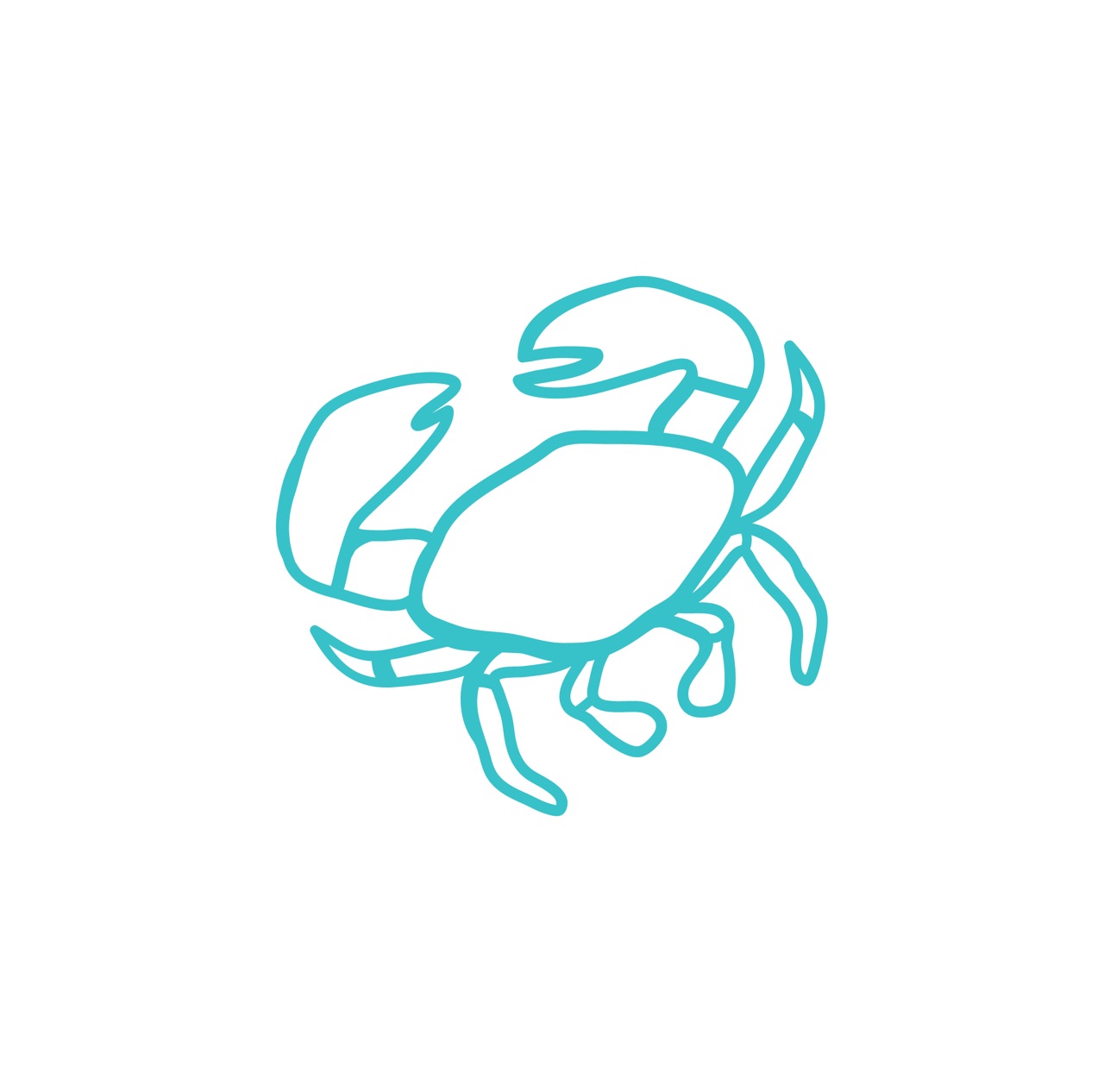 Stephanie Kaplanis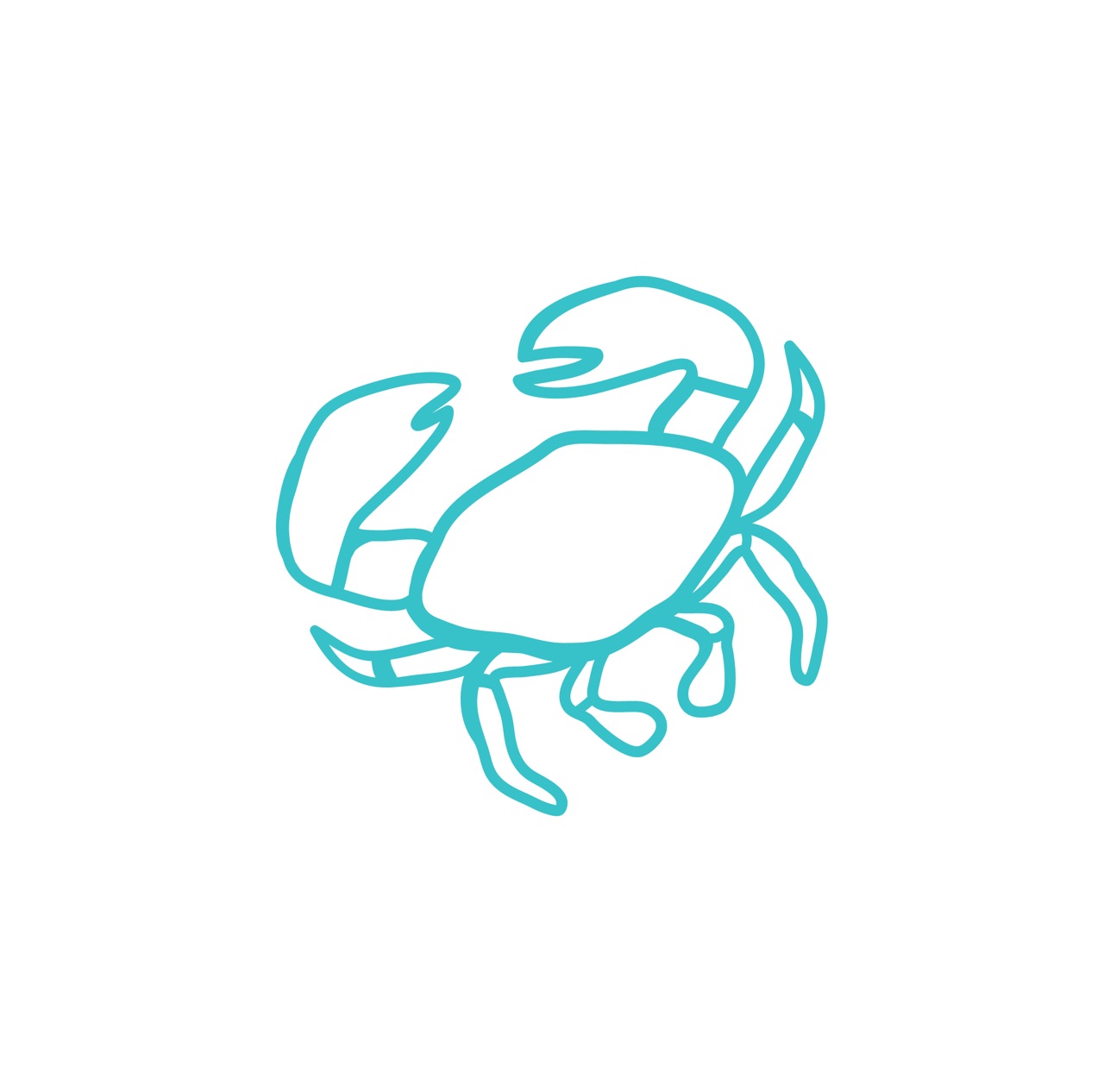 Intensive Fields Lab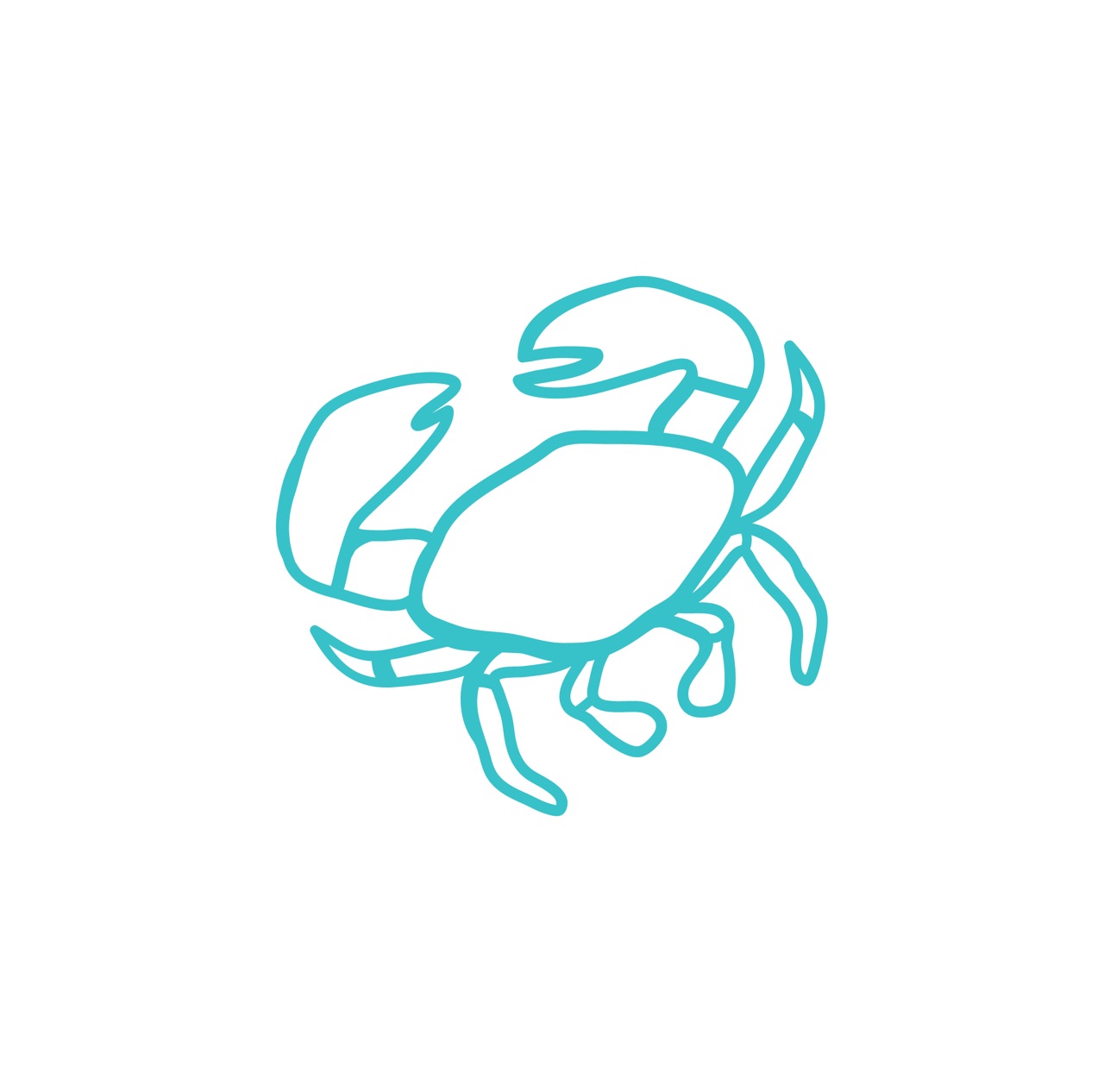 Tracey Musca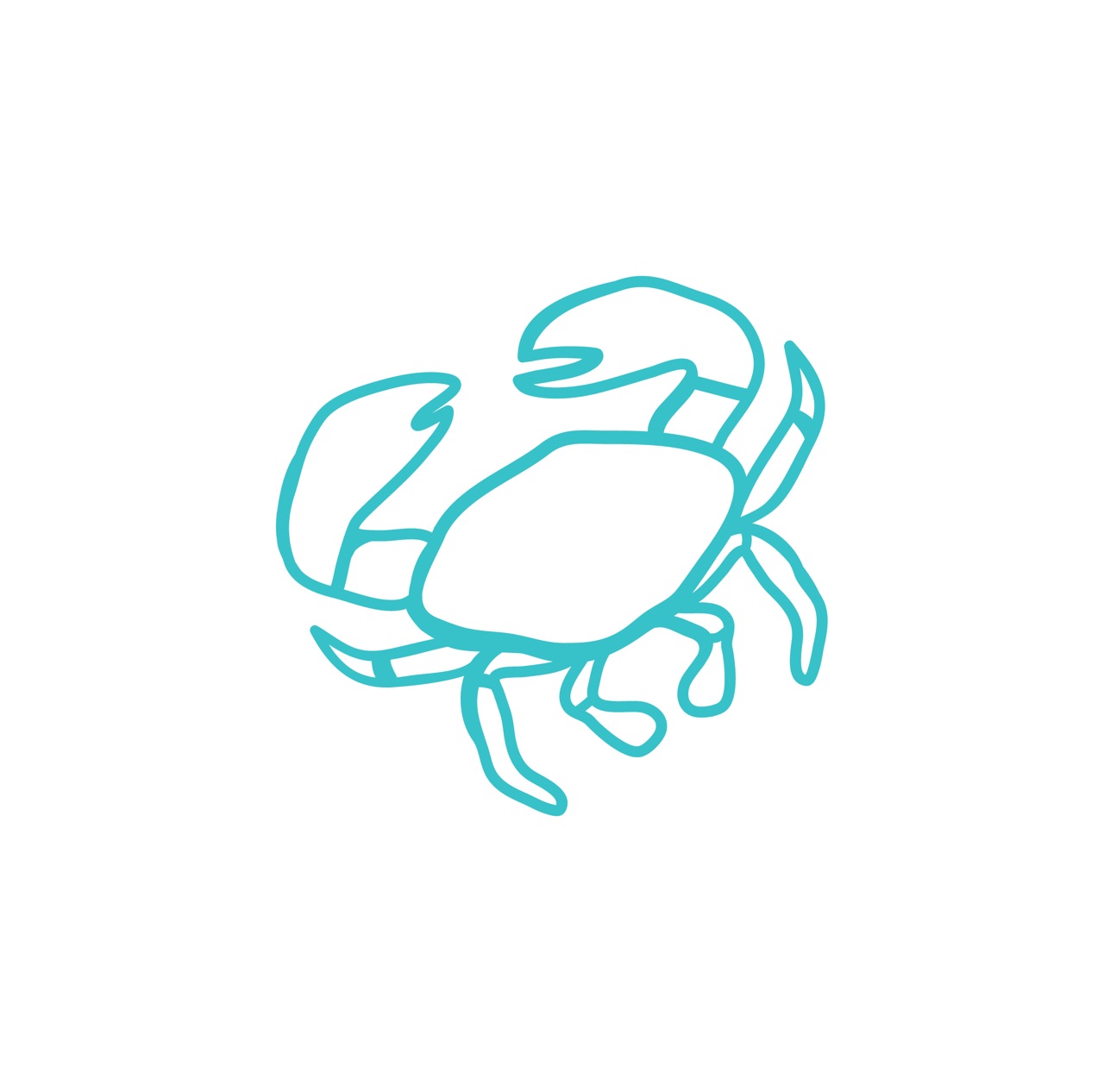 Kerry Smith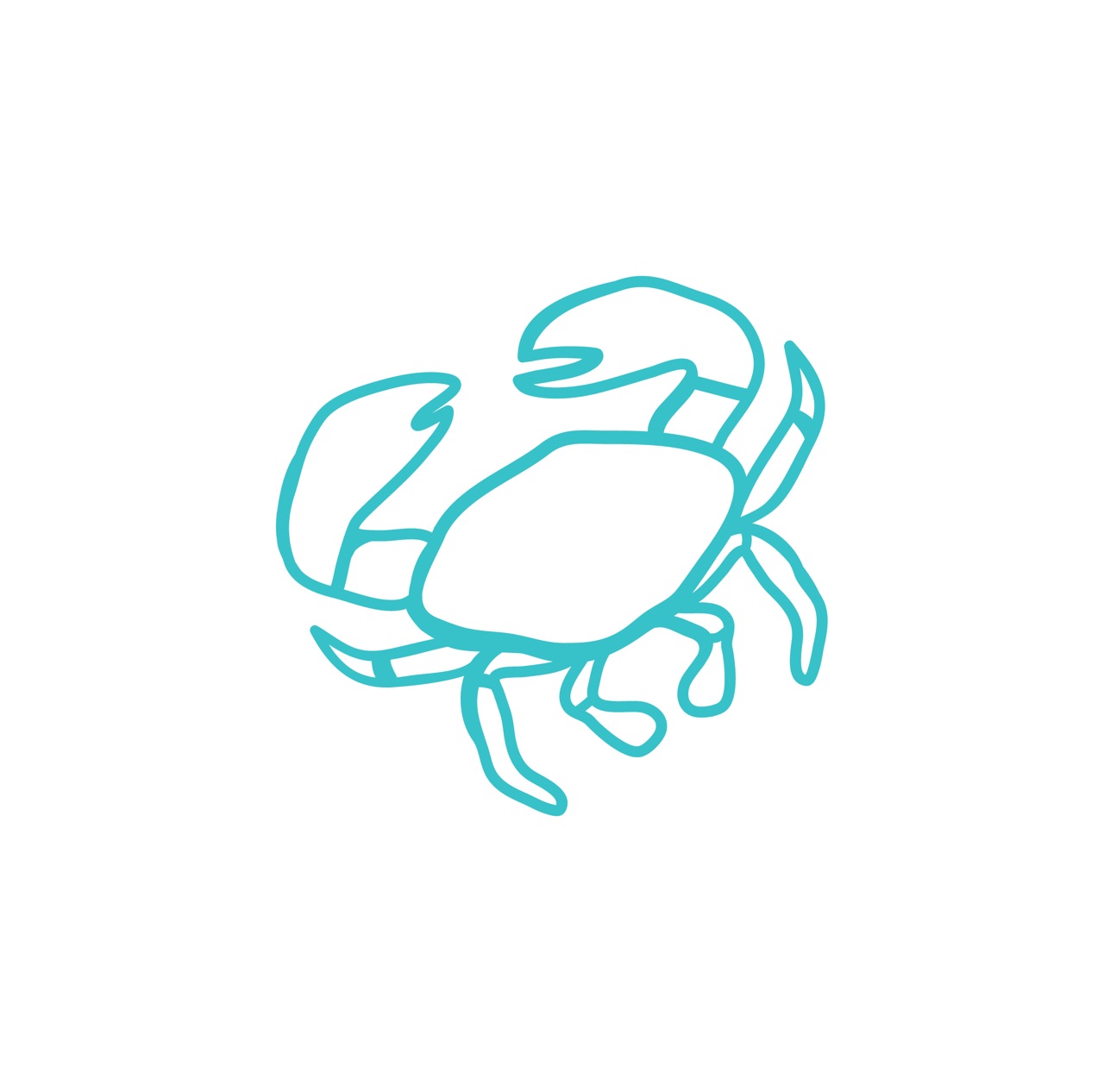 Jo Divine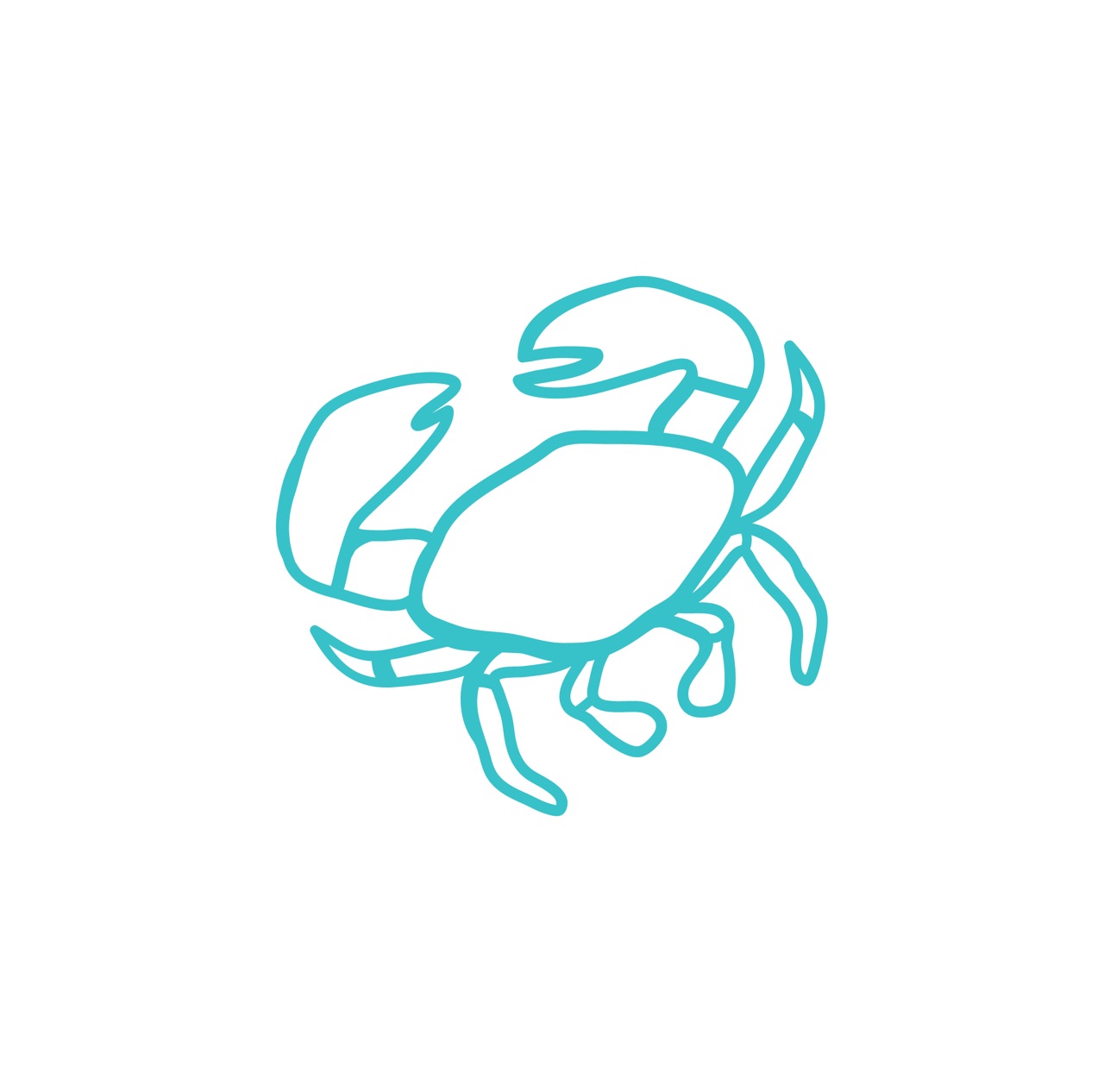 Maureen Mccarthy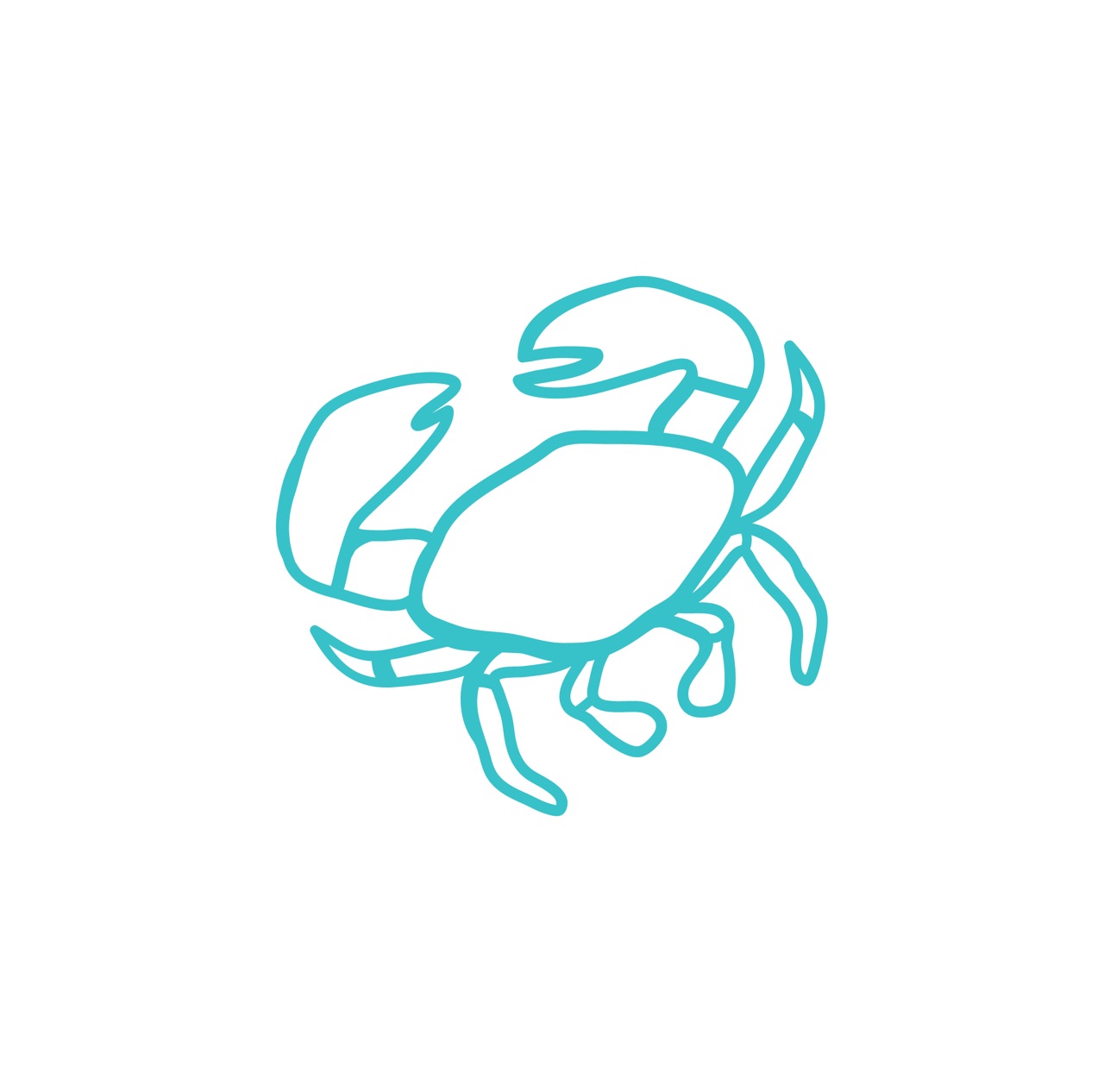 Maja Milosevic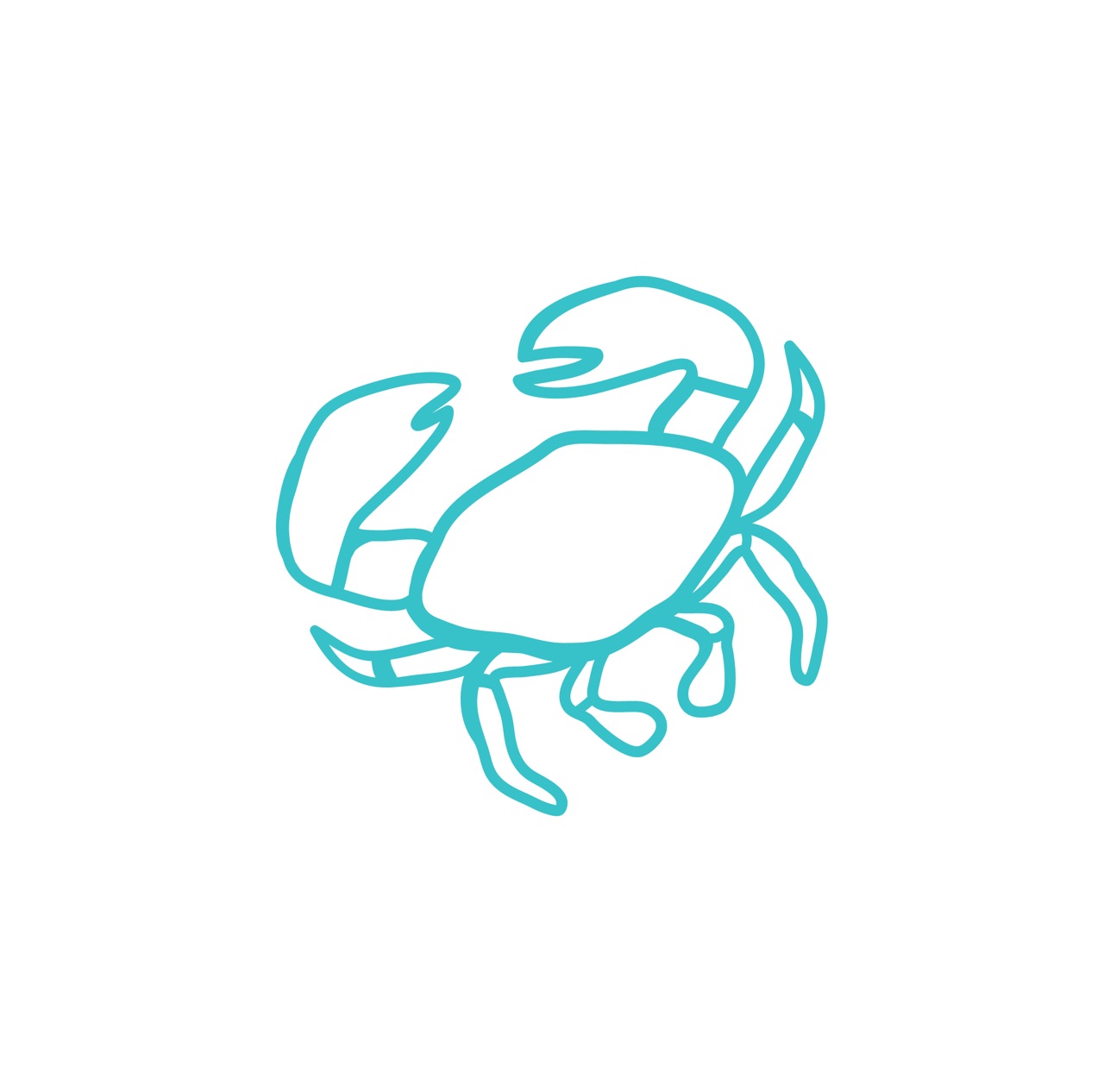 Suzana Stanculovich
Netty Savage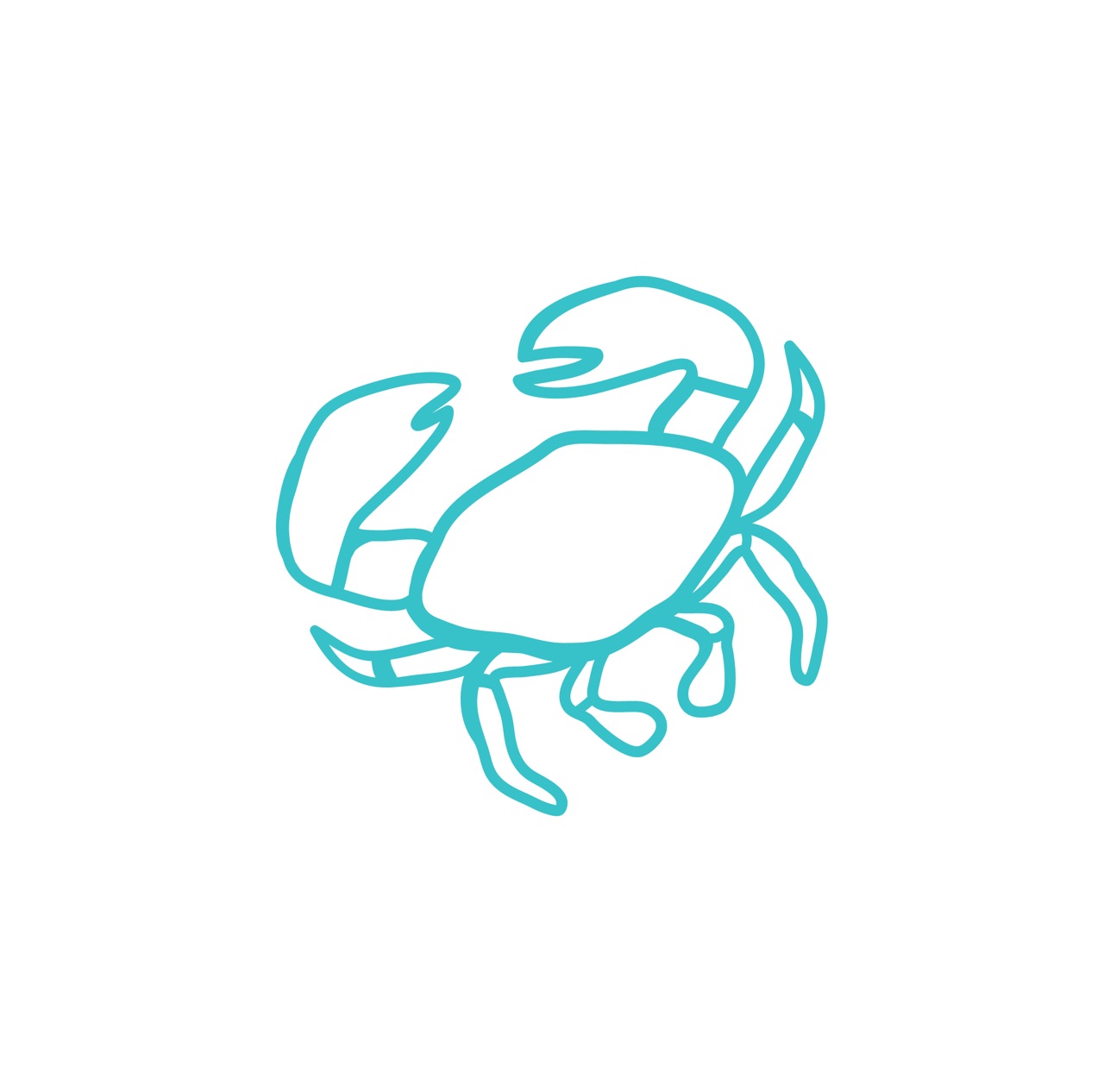 Anonymous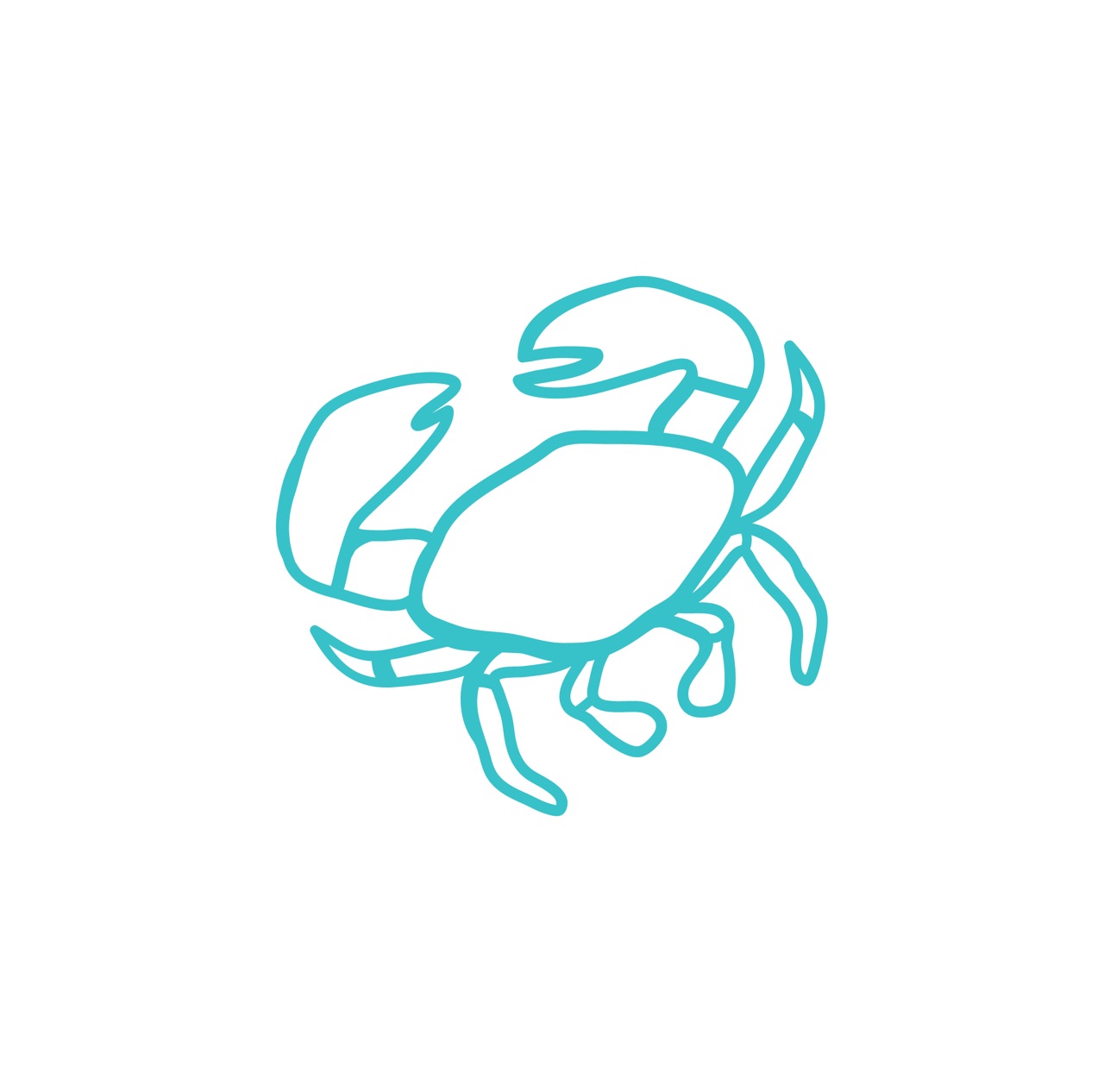 Deb Fisher
Jen V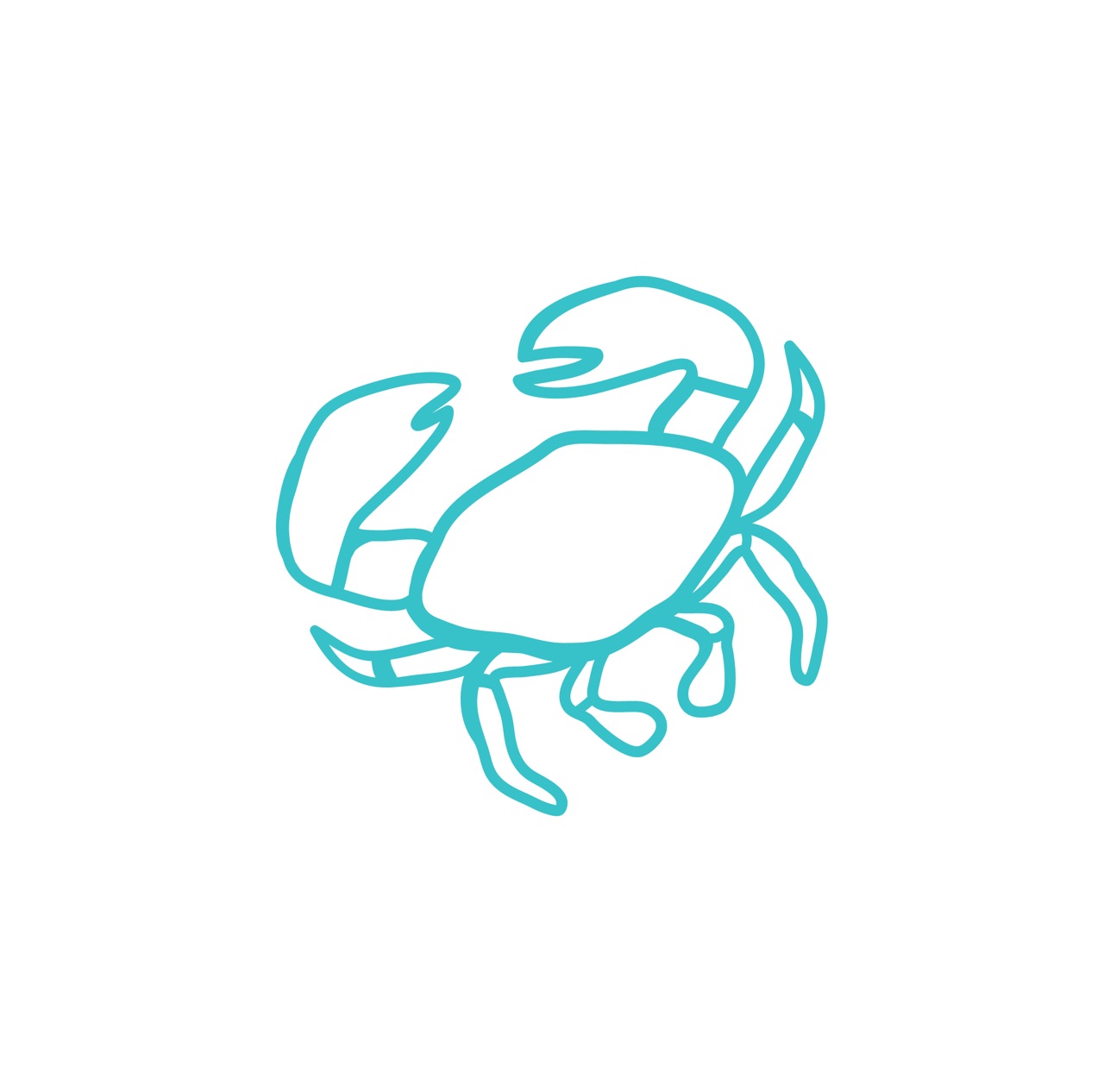 Sue Hastwell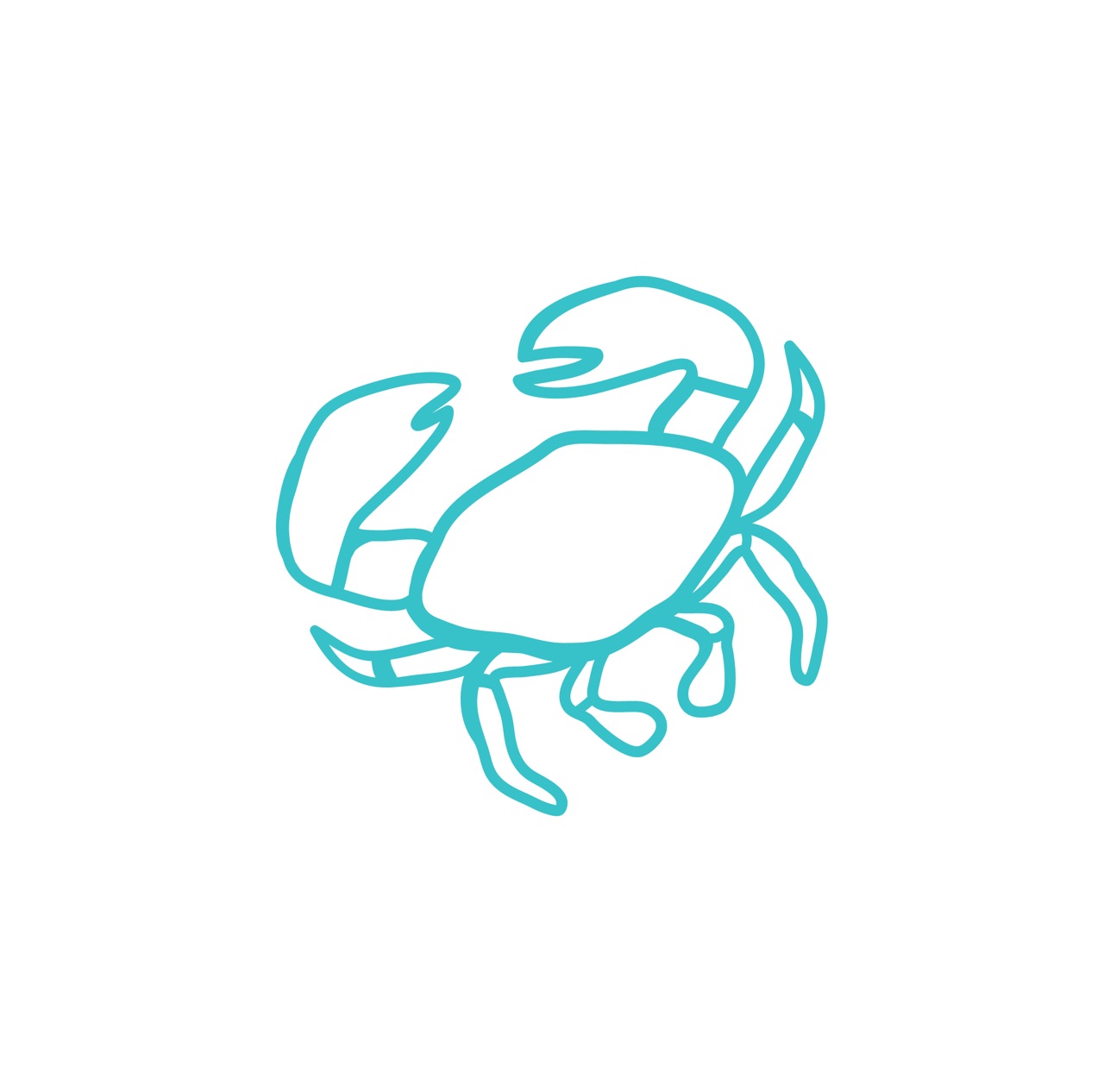 Aroha & Victor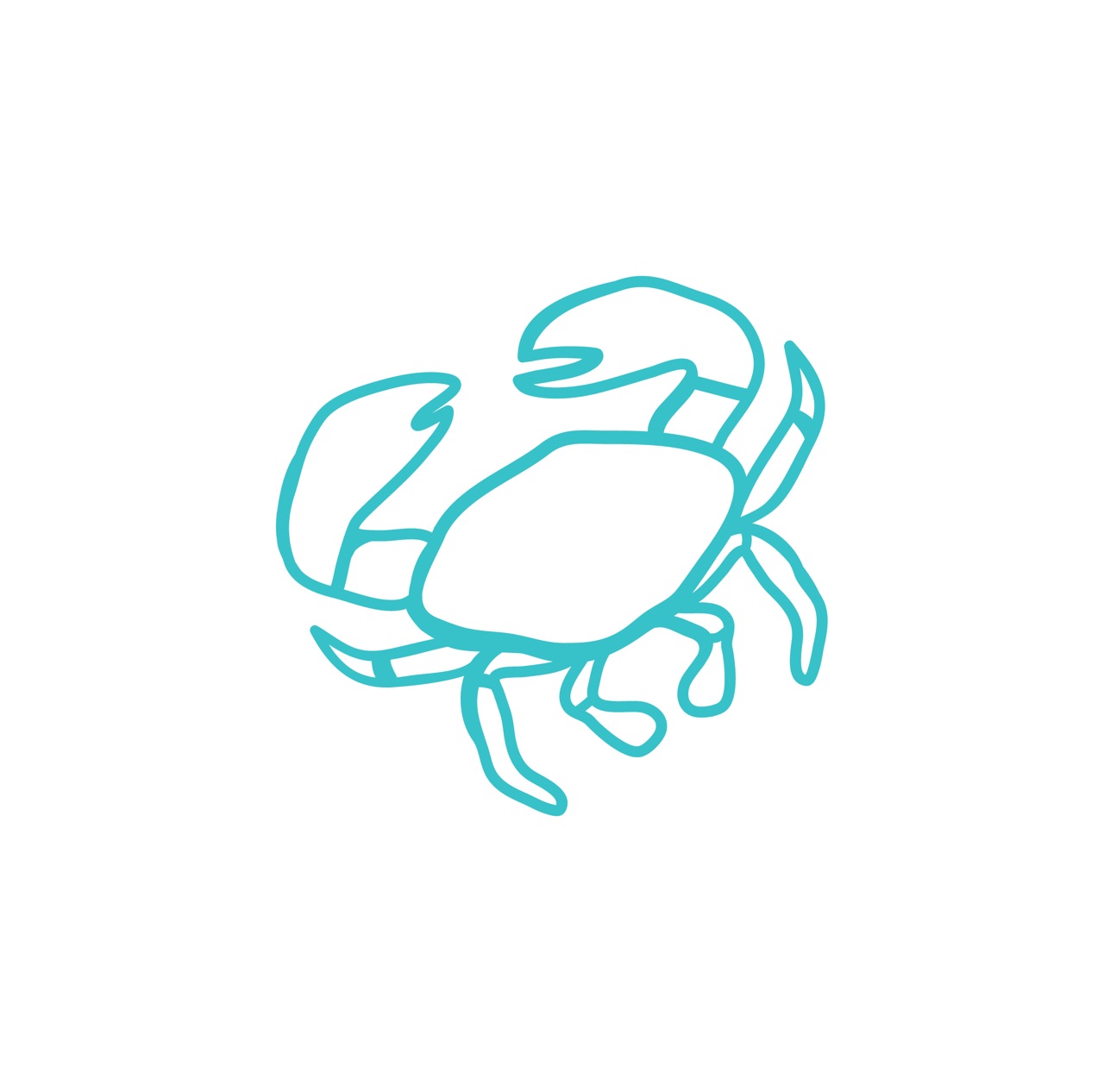 Chantal Cross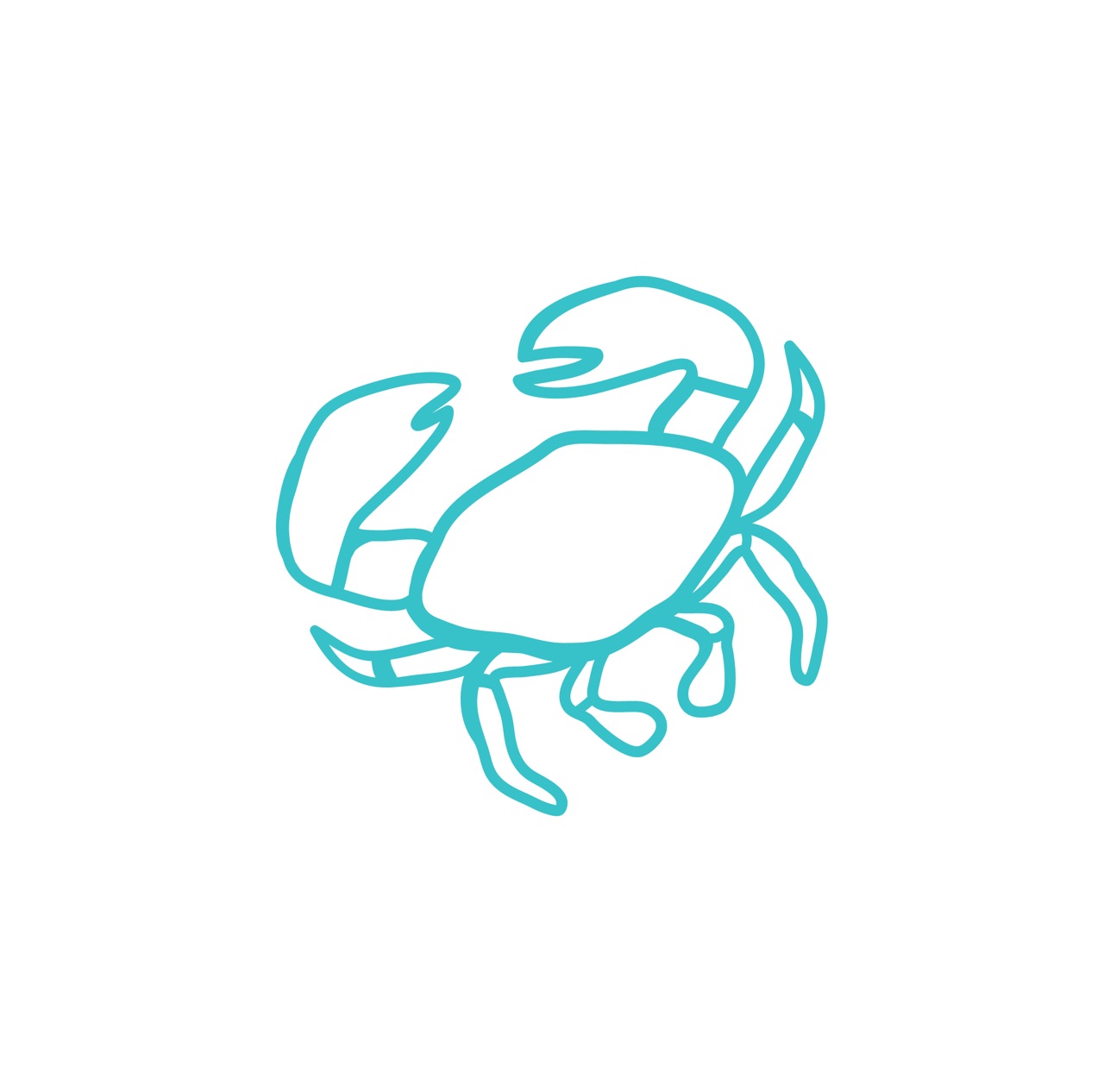 Cathy Thatcher