$2500 milestone hit!
Head shave done on Fri, fireplace installed on Sat. I'm absolutely staggered that everyone's generous donations have surpassed $2500. You guys rock! THANK YOU THANK YOU THANK YOU x
And thanks mum for the handknitted beanie <3
$1000 target reached!
YOU'RE ALL BLOODY LEGENDS, EVERY SINGLE ONE OF YA (now let's try to hit the next milestone) X
I'm fundraising for family and friends who have been affected by cancer and because I want to donate my locks towards wigs for those not fortunate enough to have their own hair.
I am shaving my hair for Australian Cancer Research Foundation because I believe a world without cancer is possible. But, I can't do it alone. Will you help sponsor me and help me reach my goal?  
ACRF partners with research institutes to fund the technology, equipment and infrastructure needed to develop better prevention, earlier detection and more effective treatment across all cancer types. They invest in the brightest minds and boldest ideas in cancer research. Help me be bold too. Together we can outsmart cancer. 
Select a donation amount and click 'Donate' to make a secure online donation. Every donation, big or small, will bring me one step closer to my goal.
All donations over $2 are tax-deductible and you will be issued with a tax-deductible receipt via email as soon as you make your donation.
Thank you for your support! Watch this space for more updates.
My Achievements Profile pic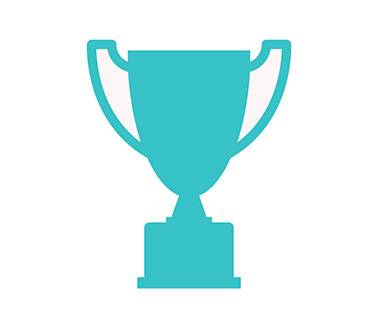 Reached Goal!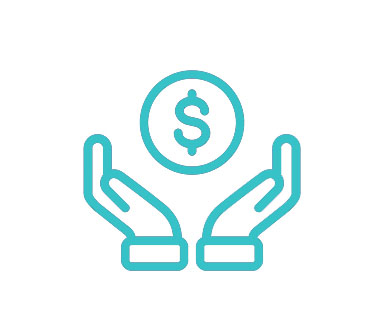 Raised $100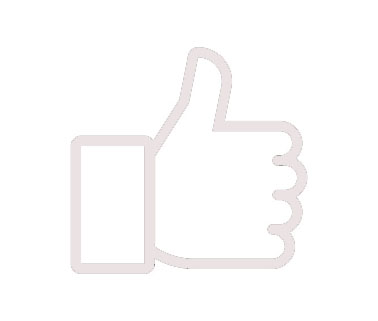 Shared Page
Self donated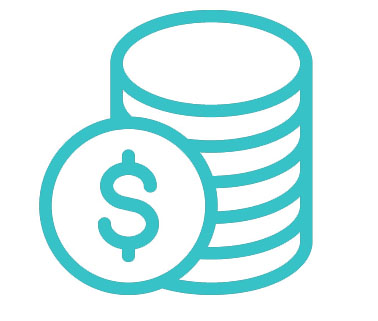 75% of goal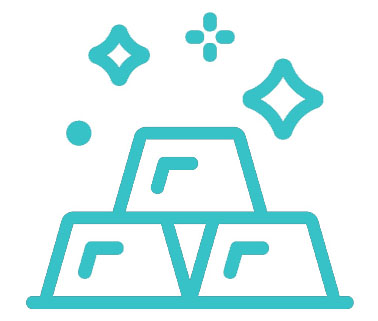 50% of goal
Thank you to my Sponsors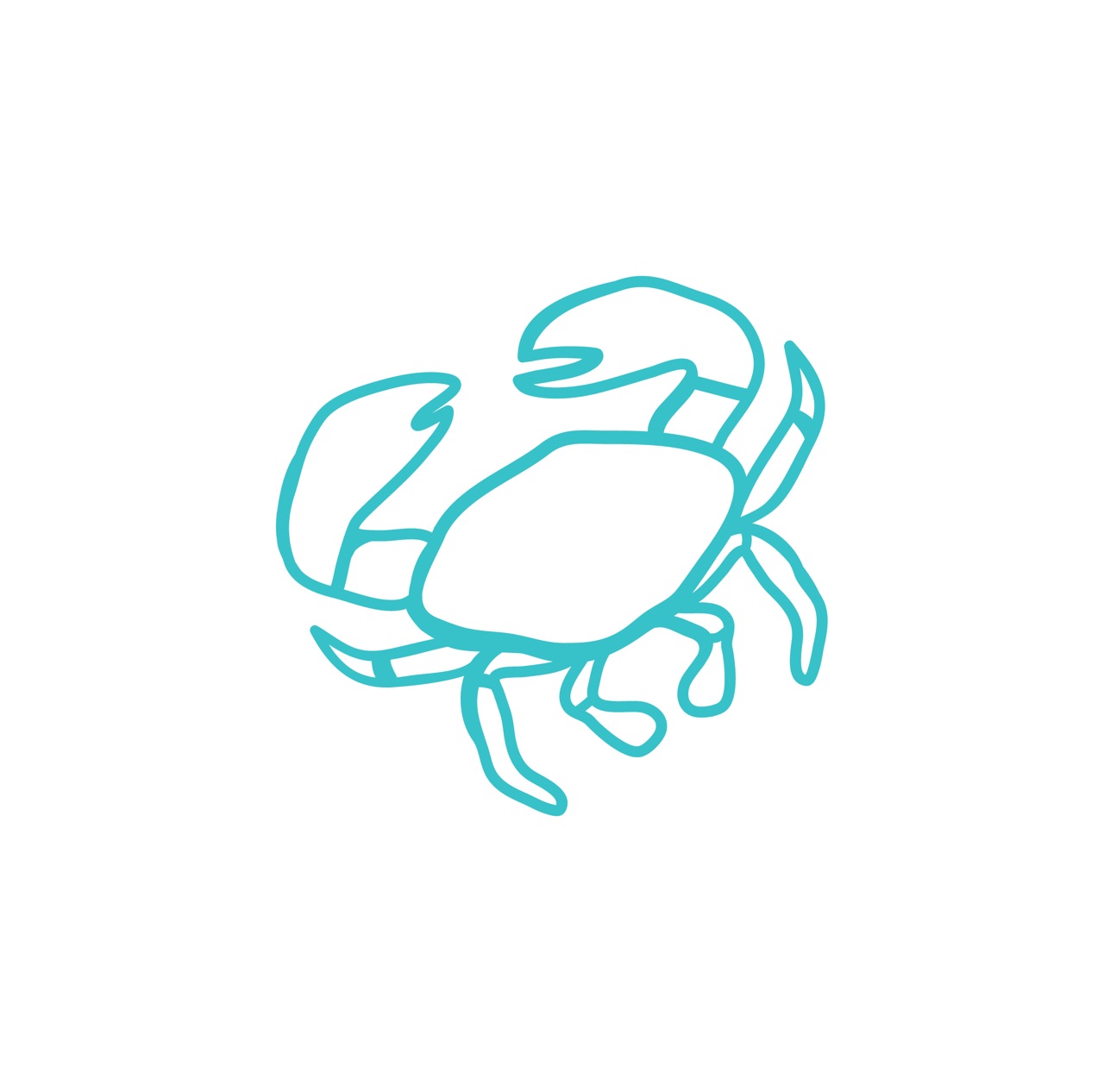 Anonymous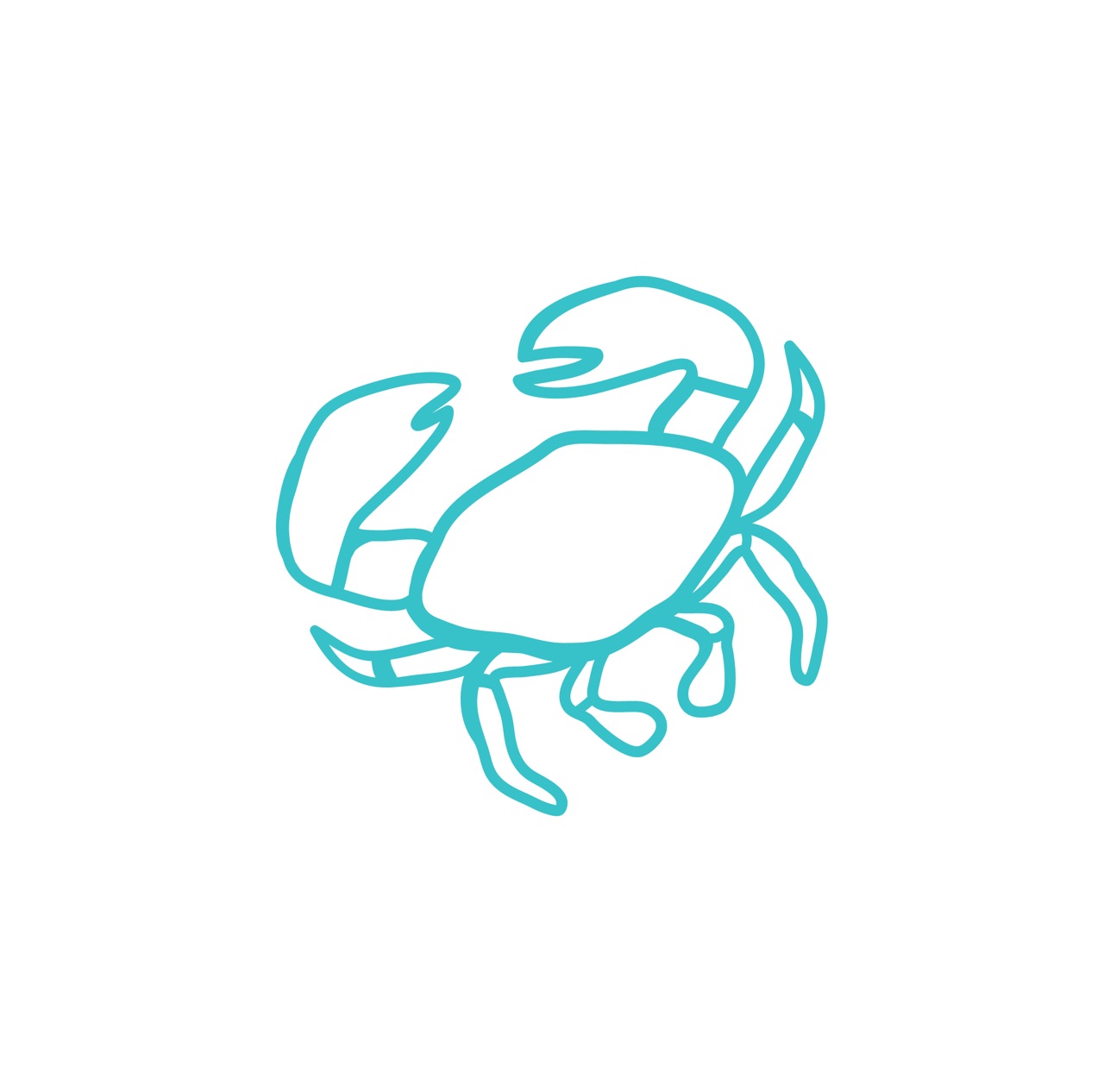 Anonymous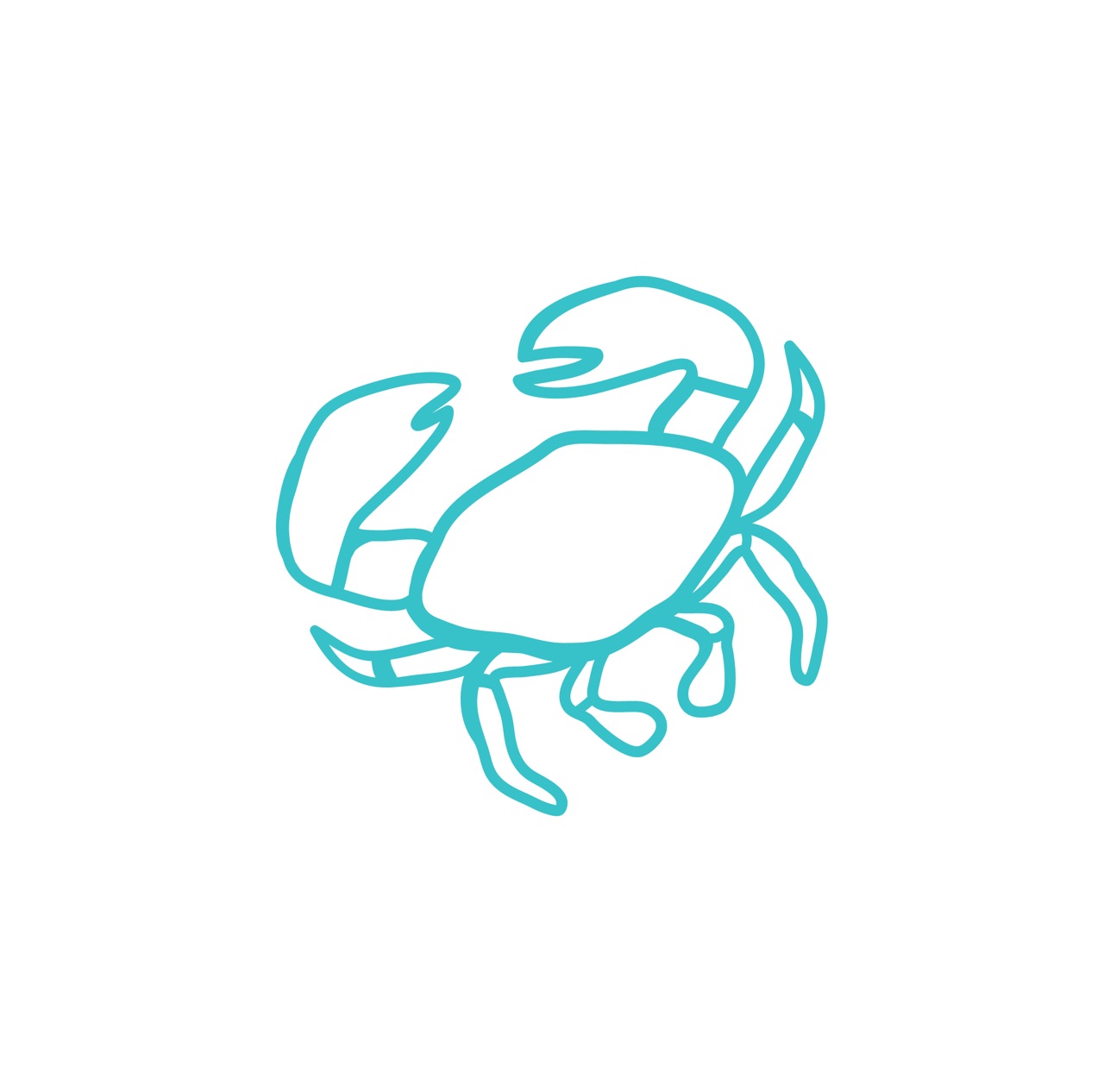 Toge & Sonia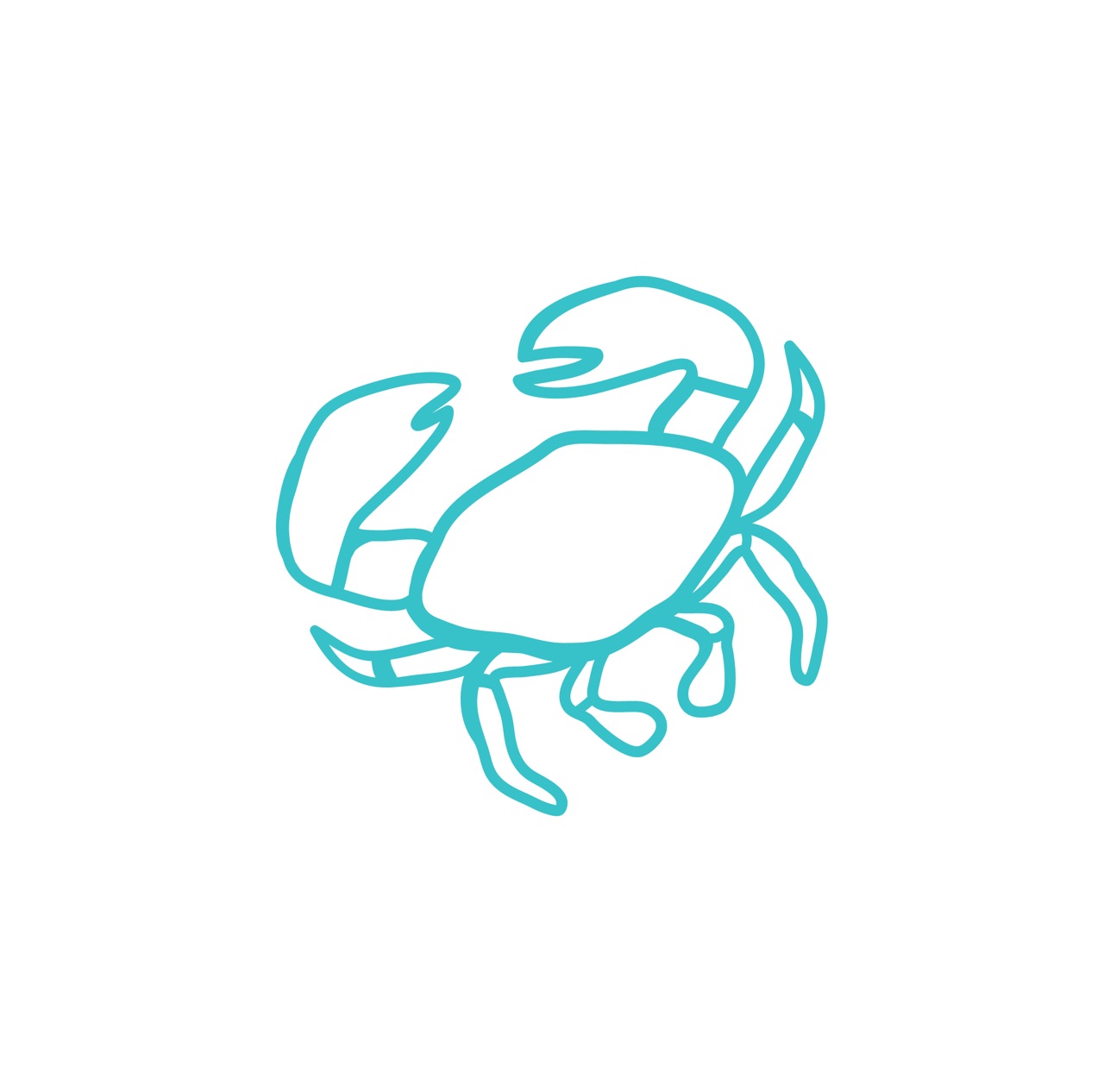 Liz & Jeremy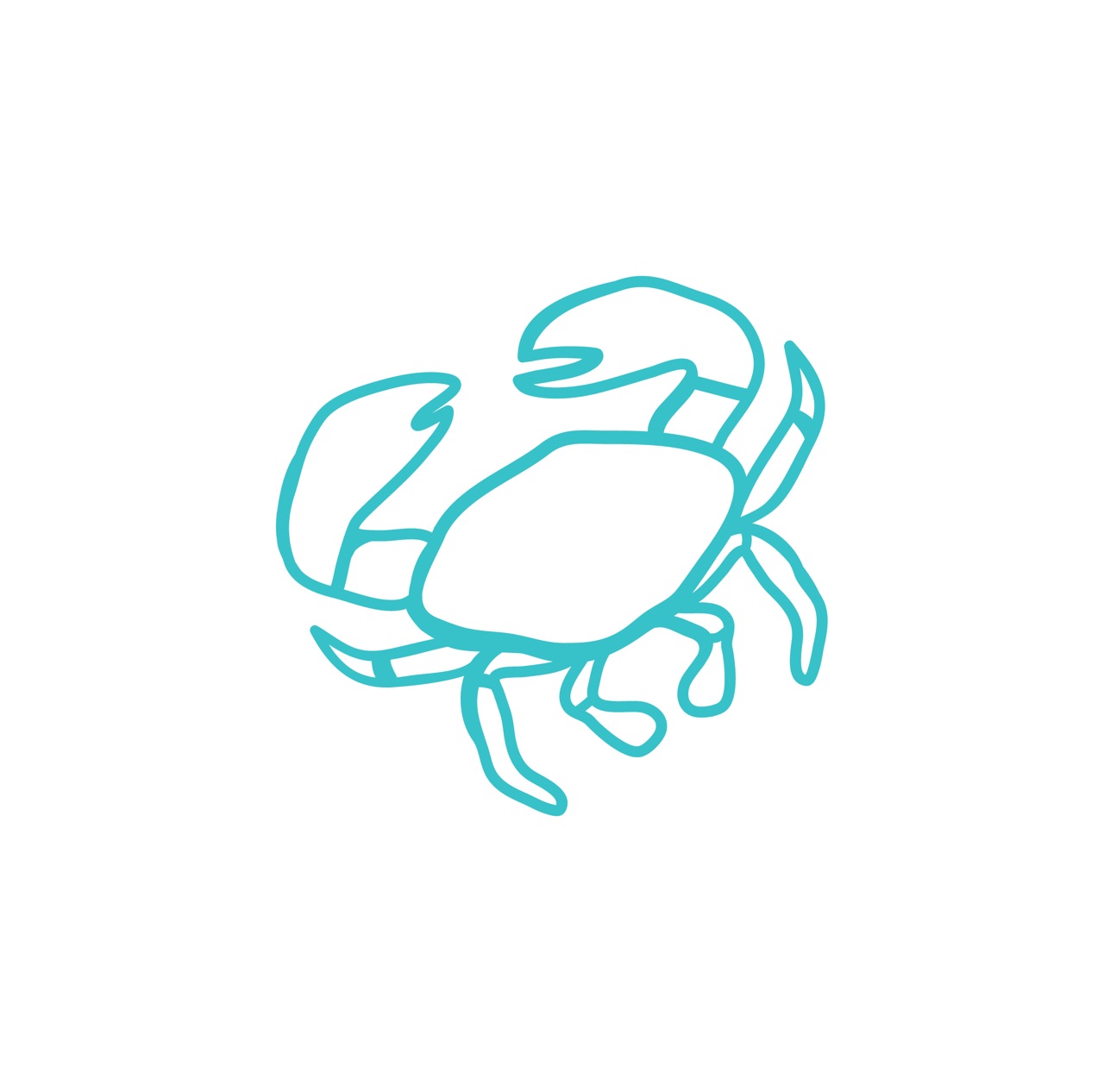 Gill & Lawry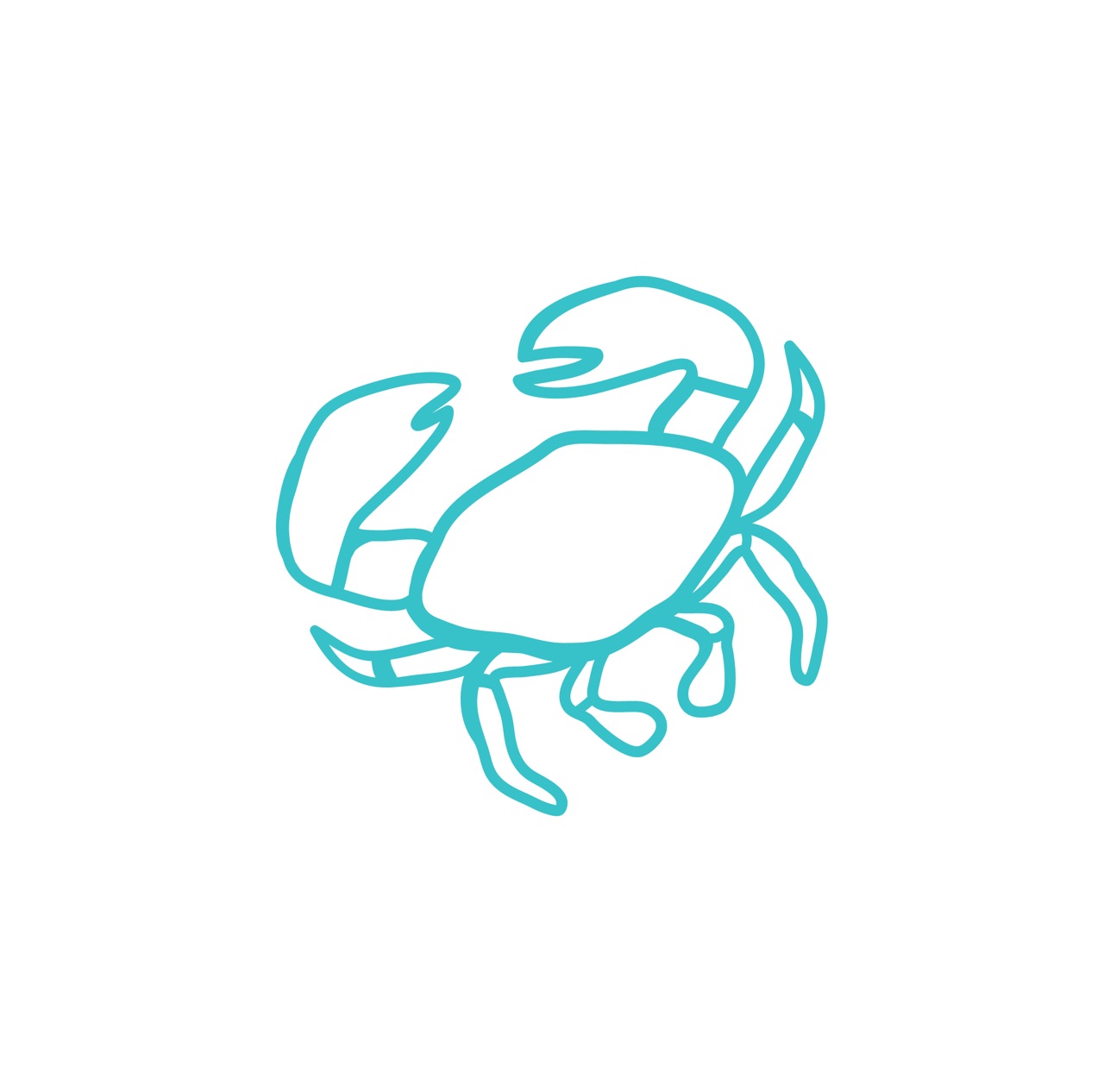 Rachel Matthews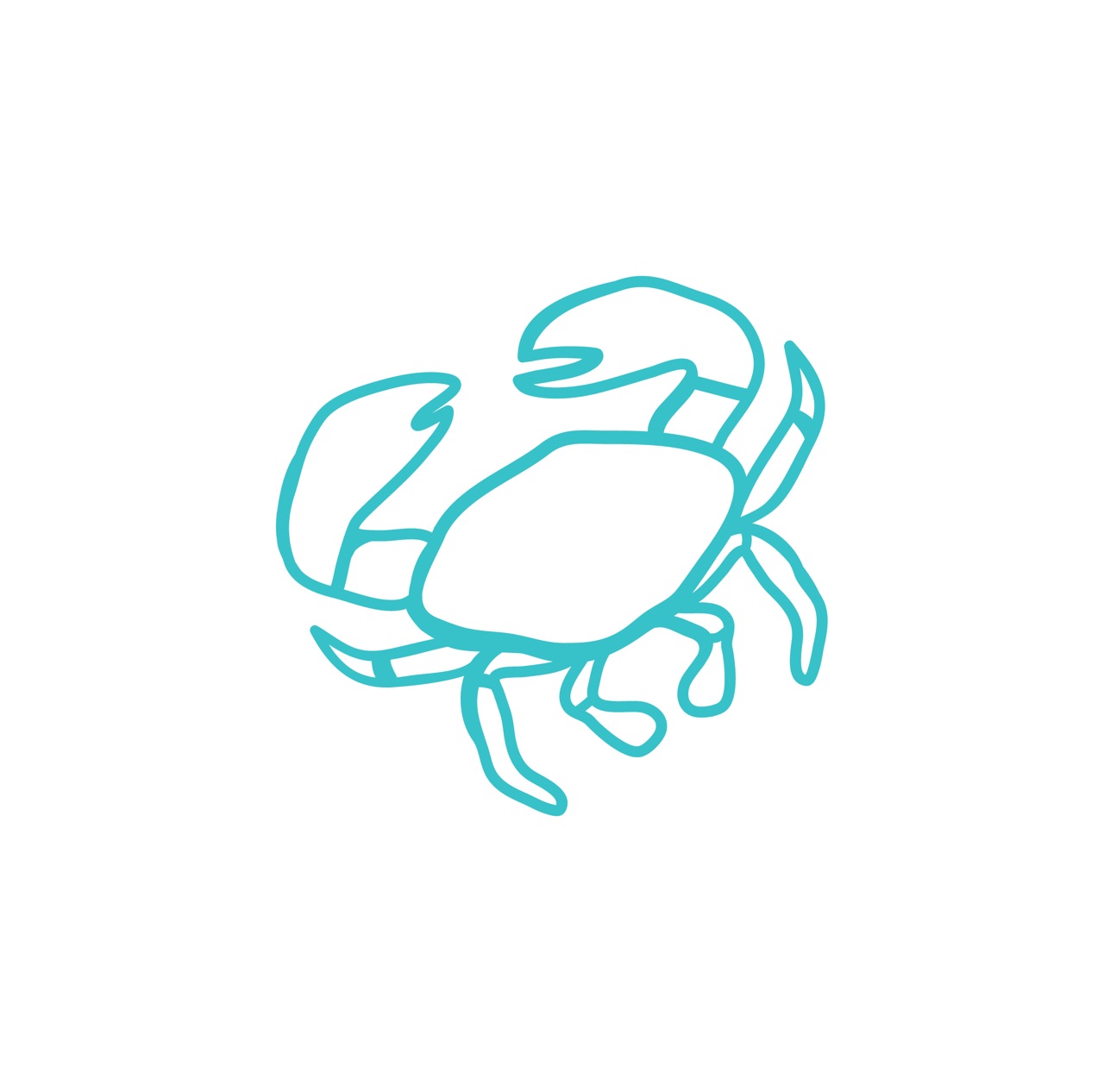 Wendy Moylan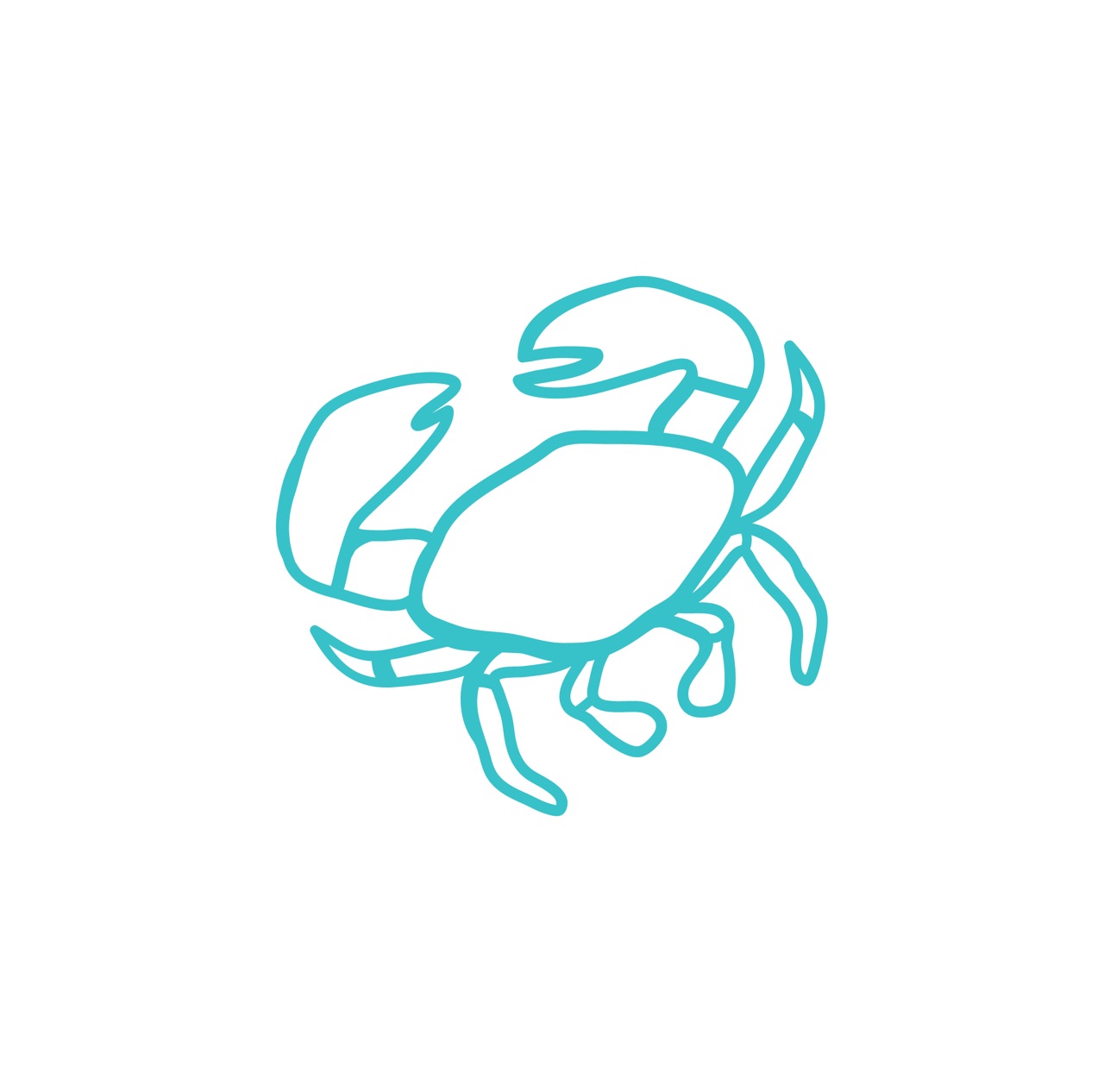 Judge Judy Xx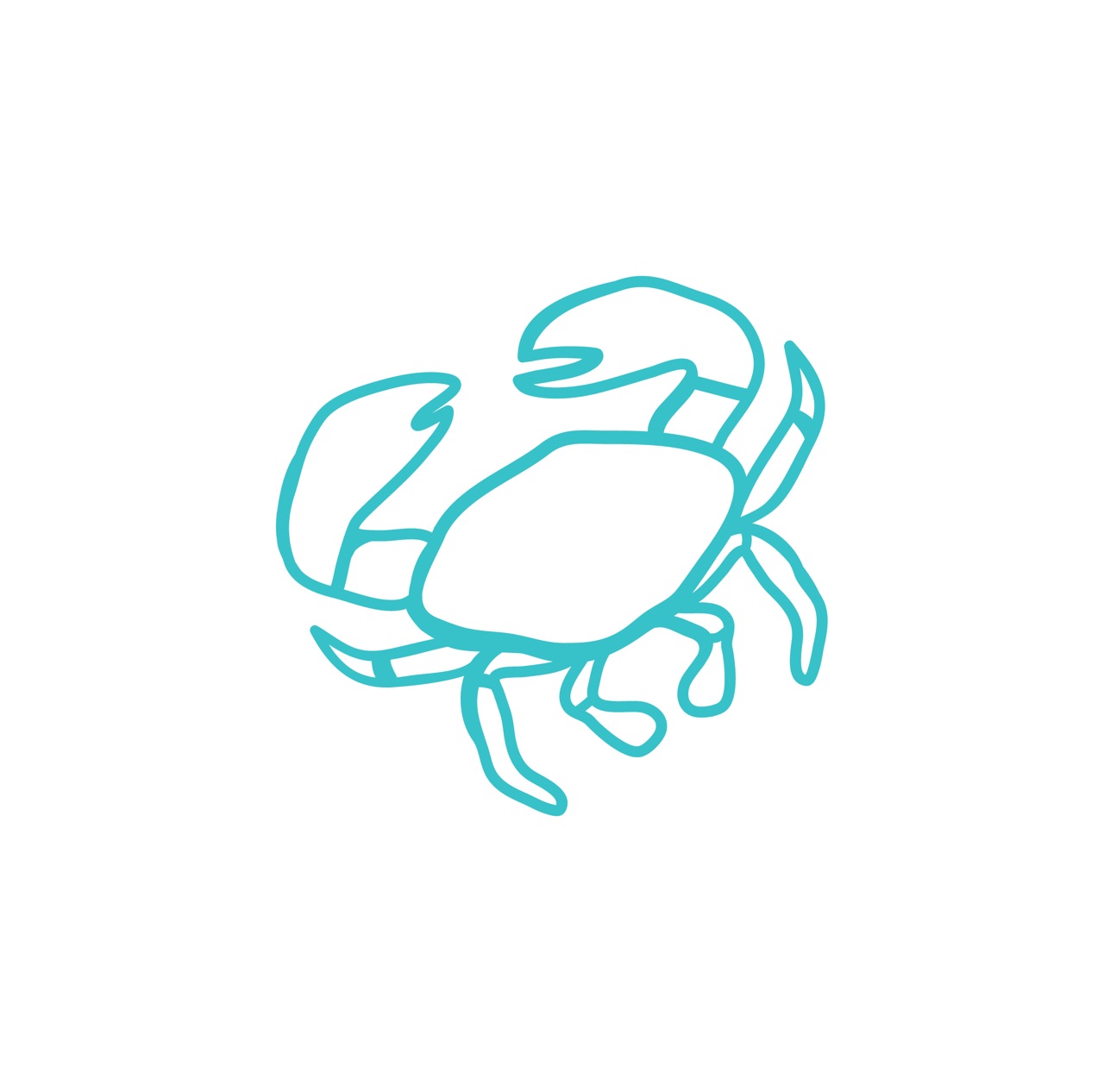 Brett & Cherie Crawford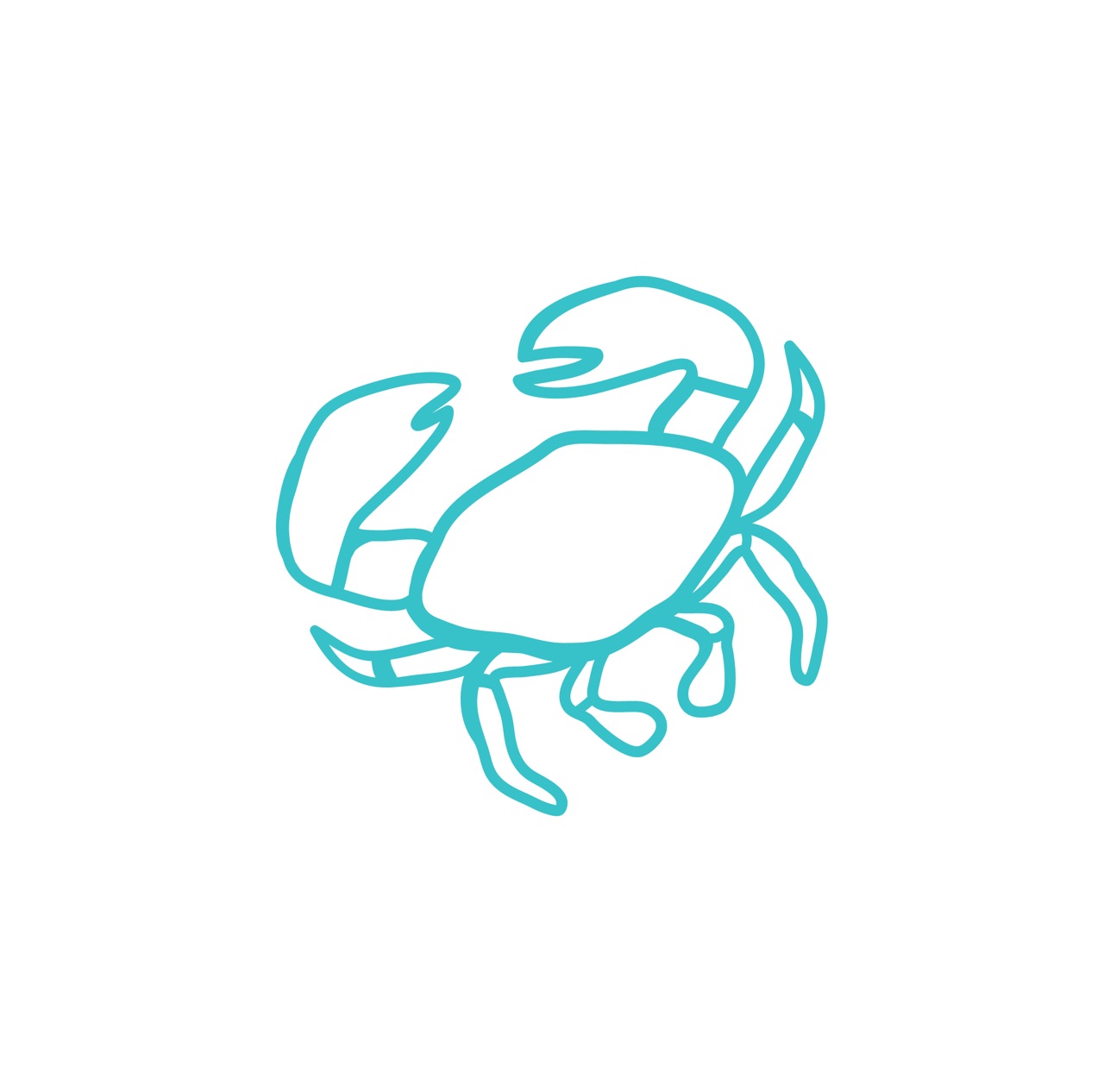 Achyut Pokharel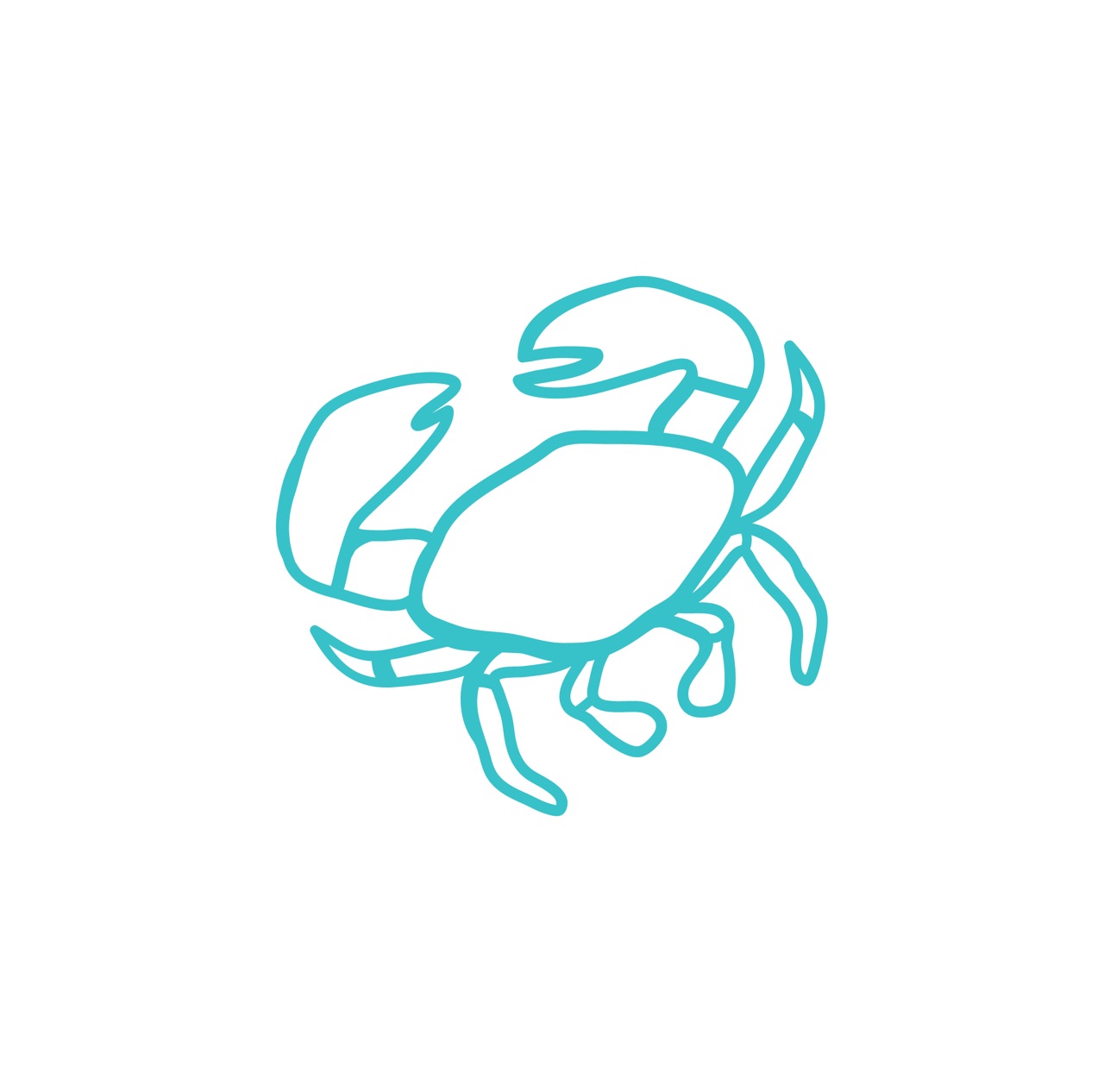 Brendan Purser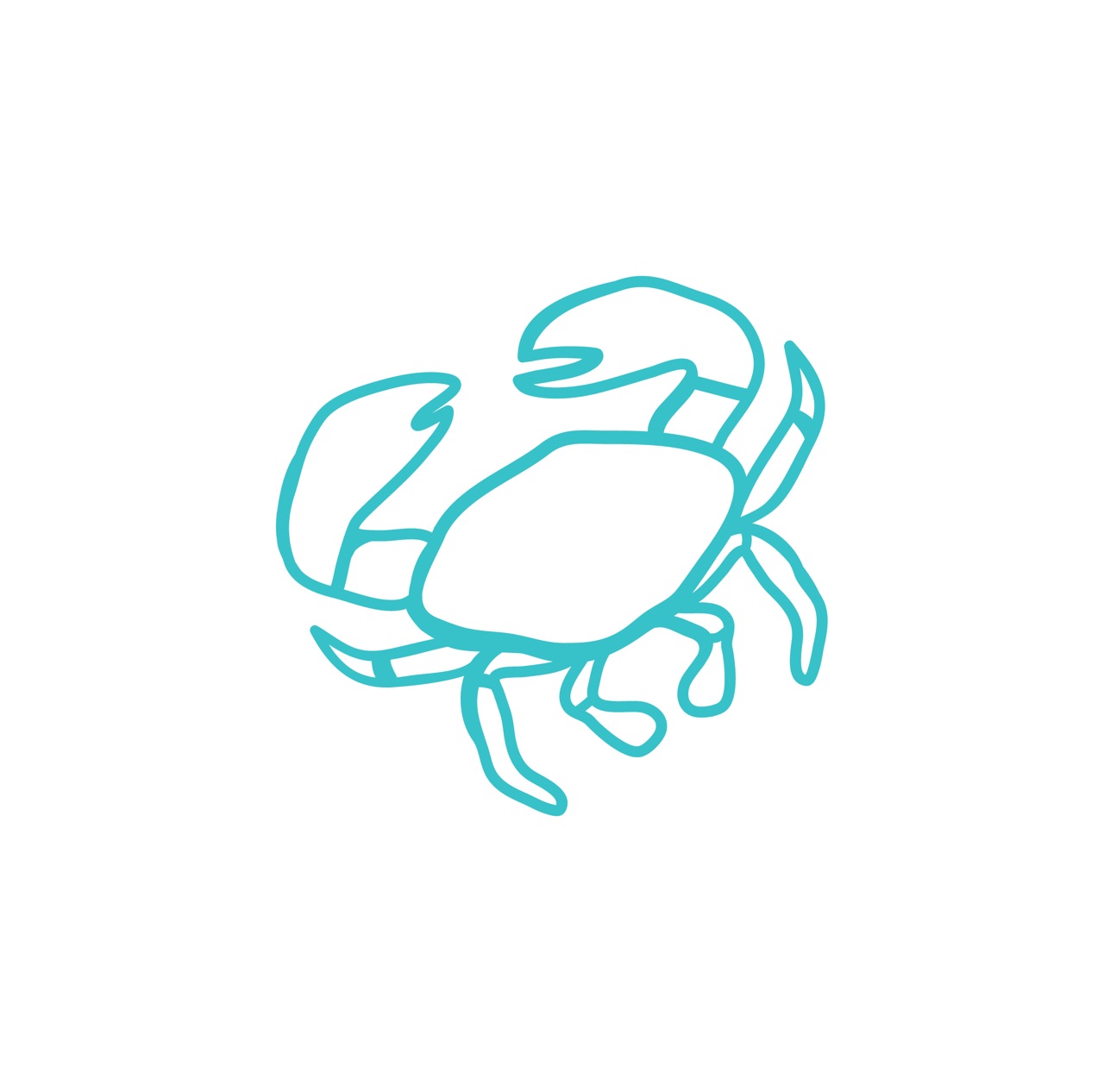 Jules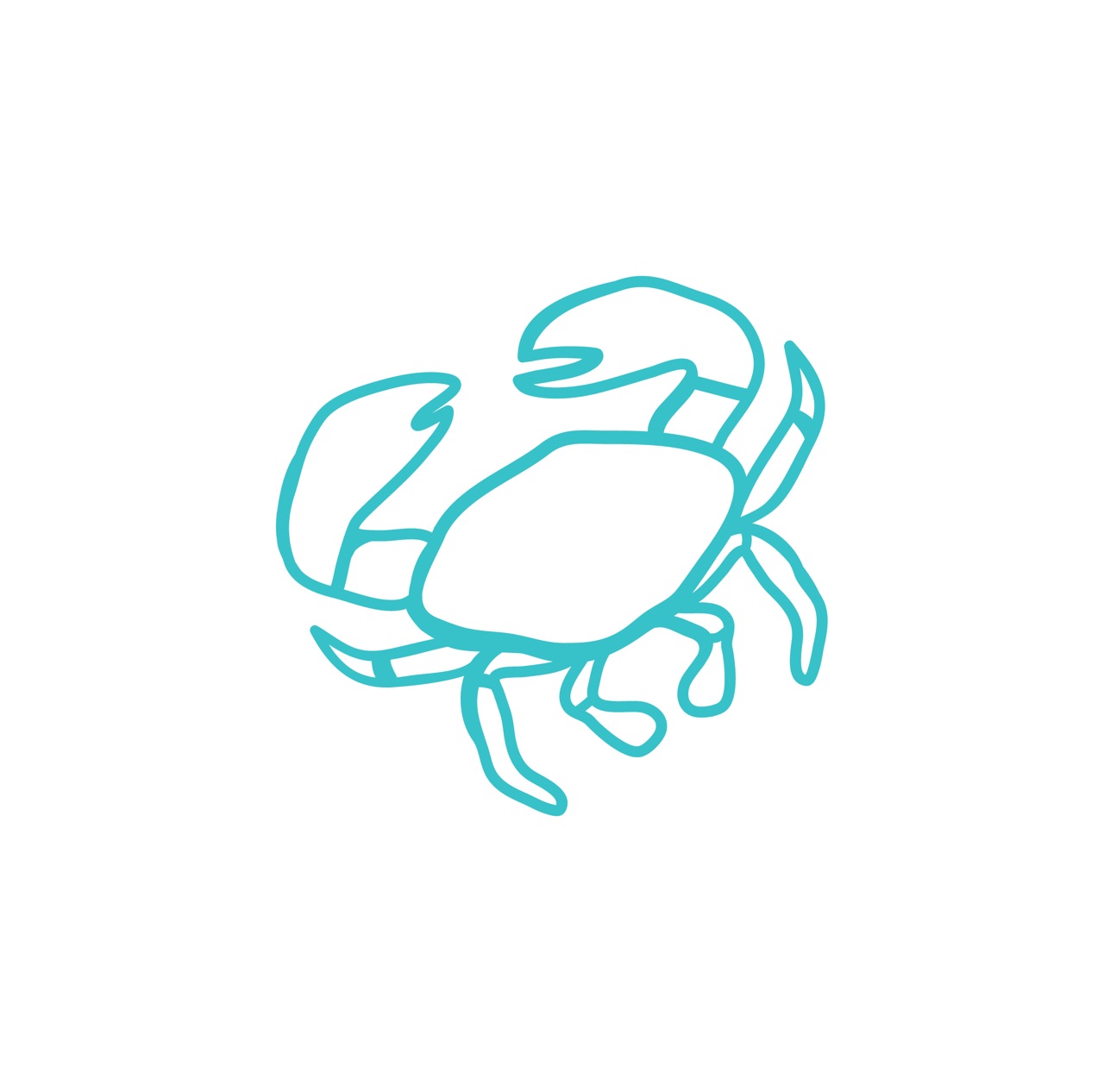 Stavros Yiannoukas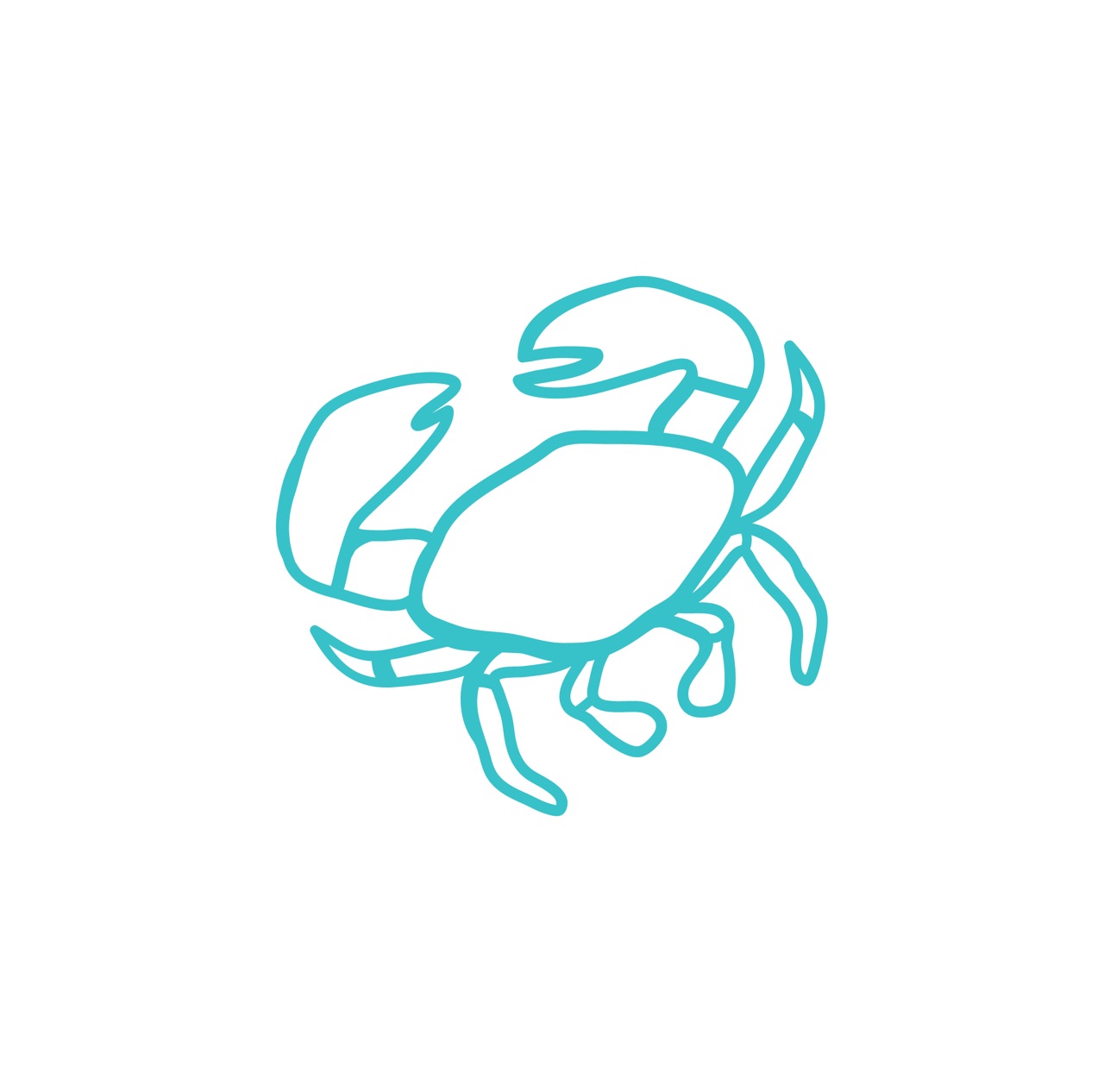 Cathy V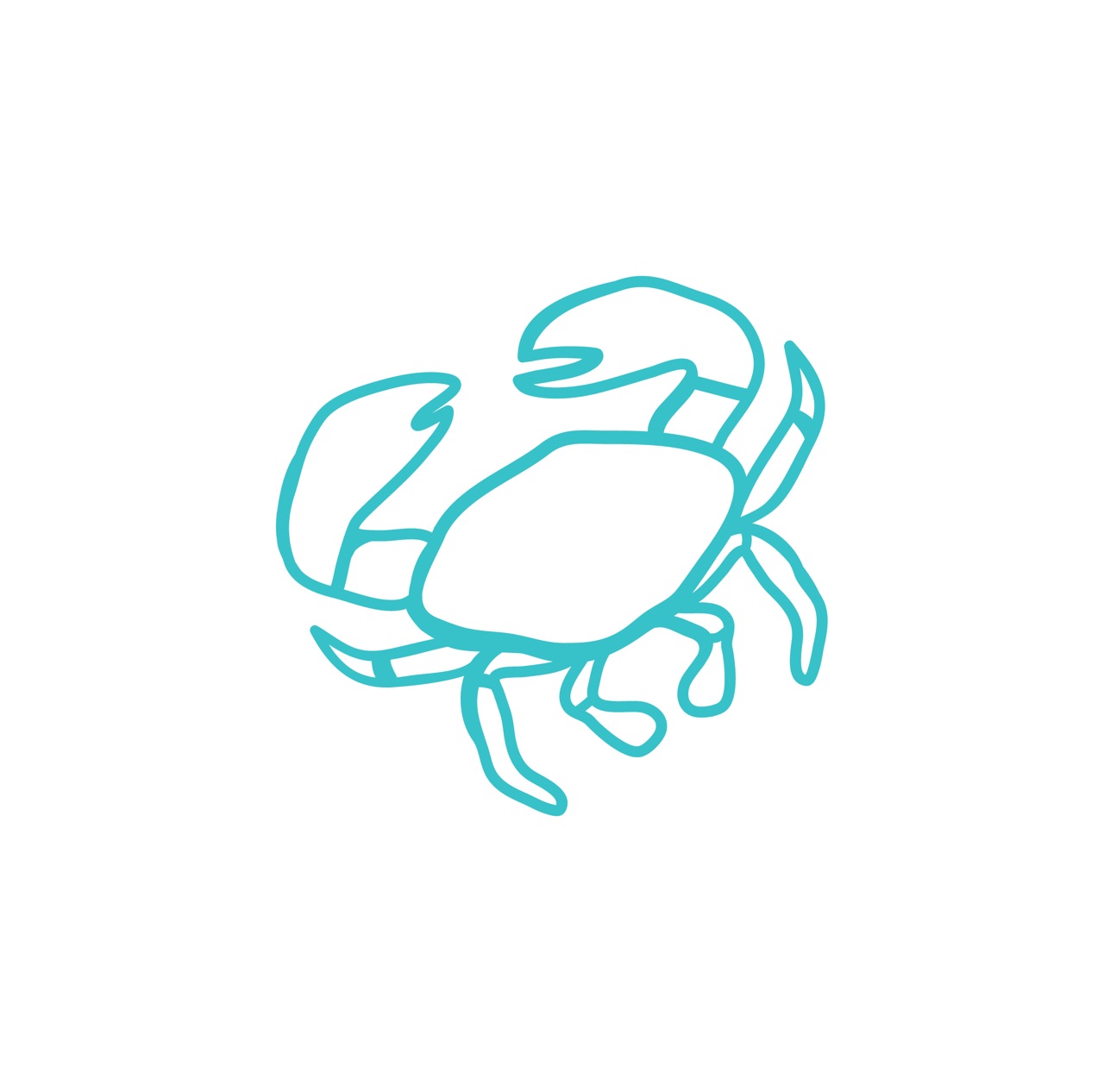 Tanella & Kent Lane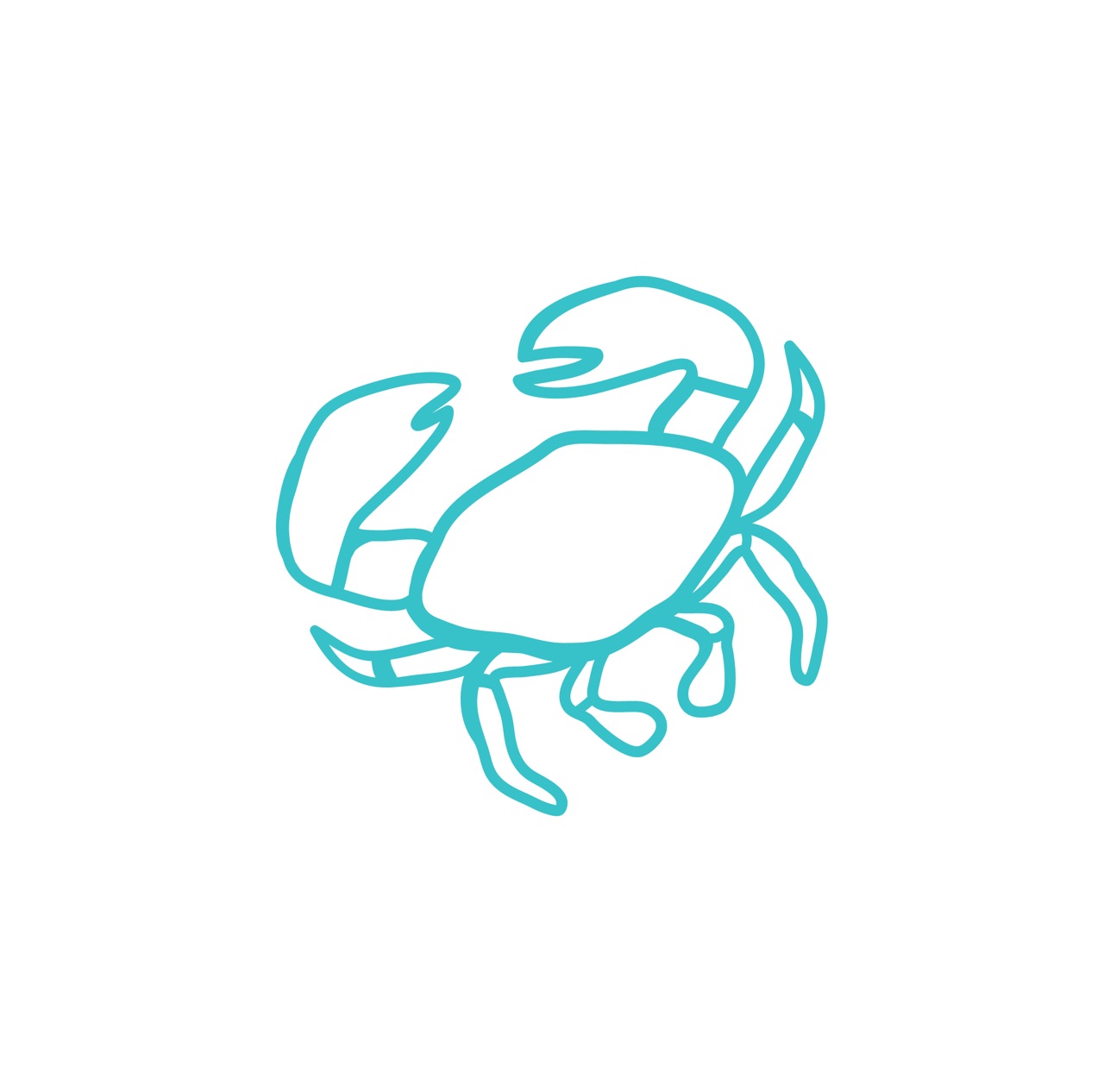 Andrew Boland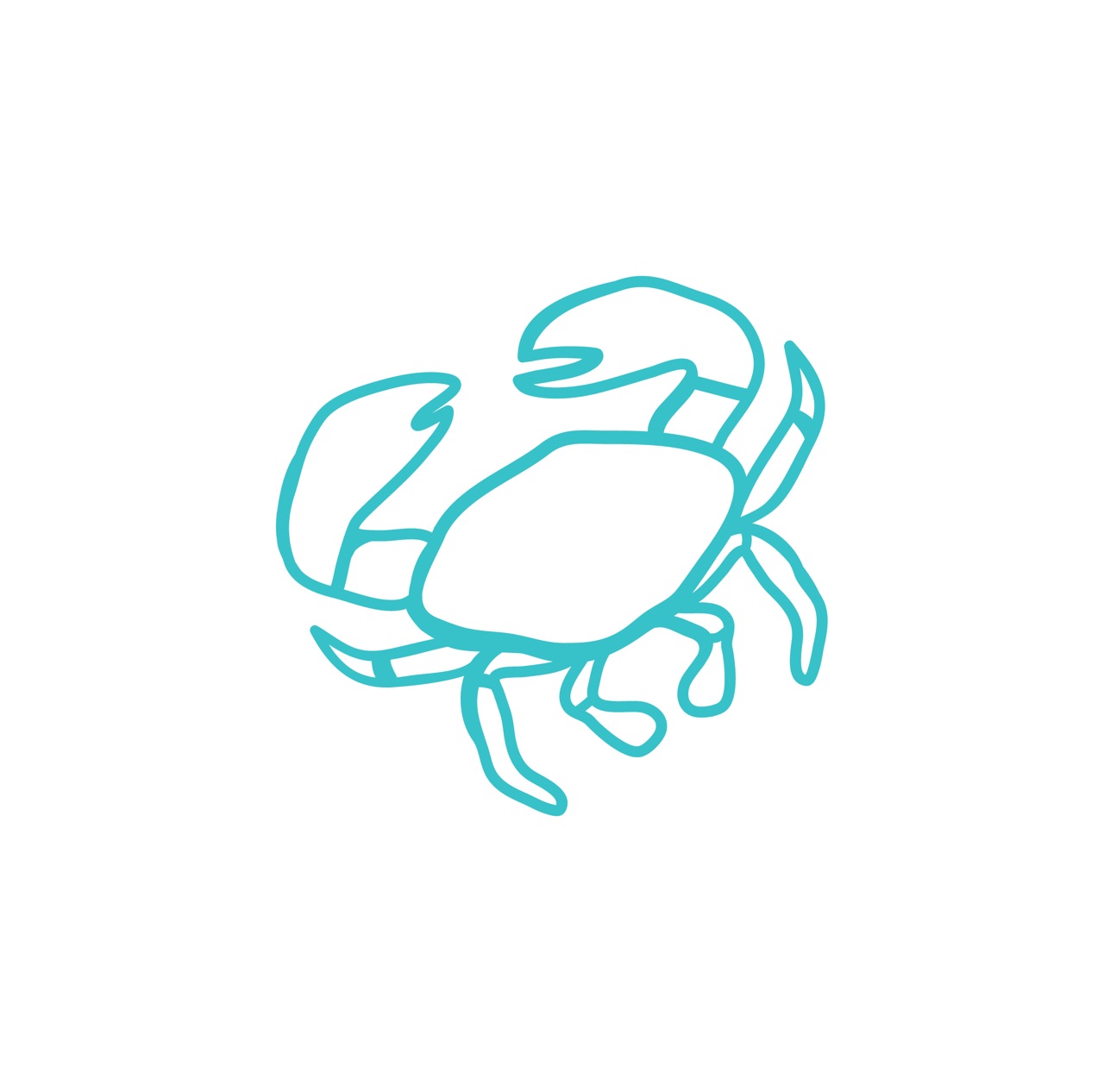 Peter Watt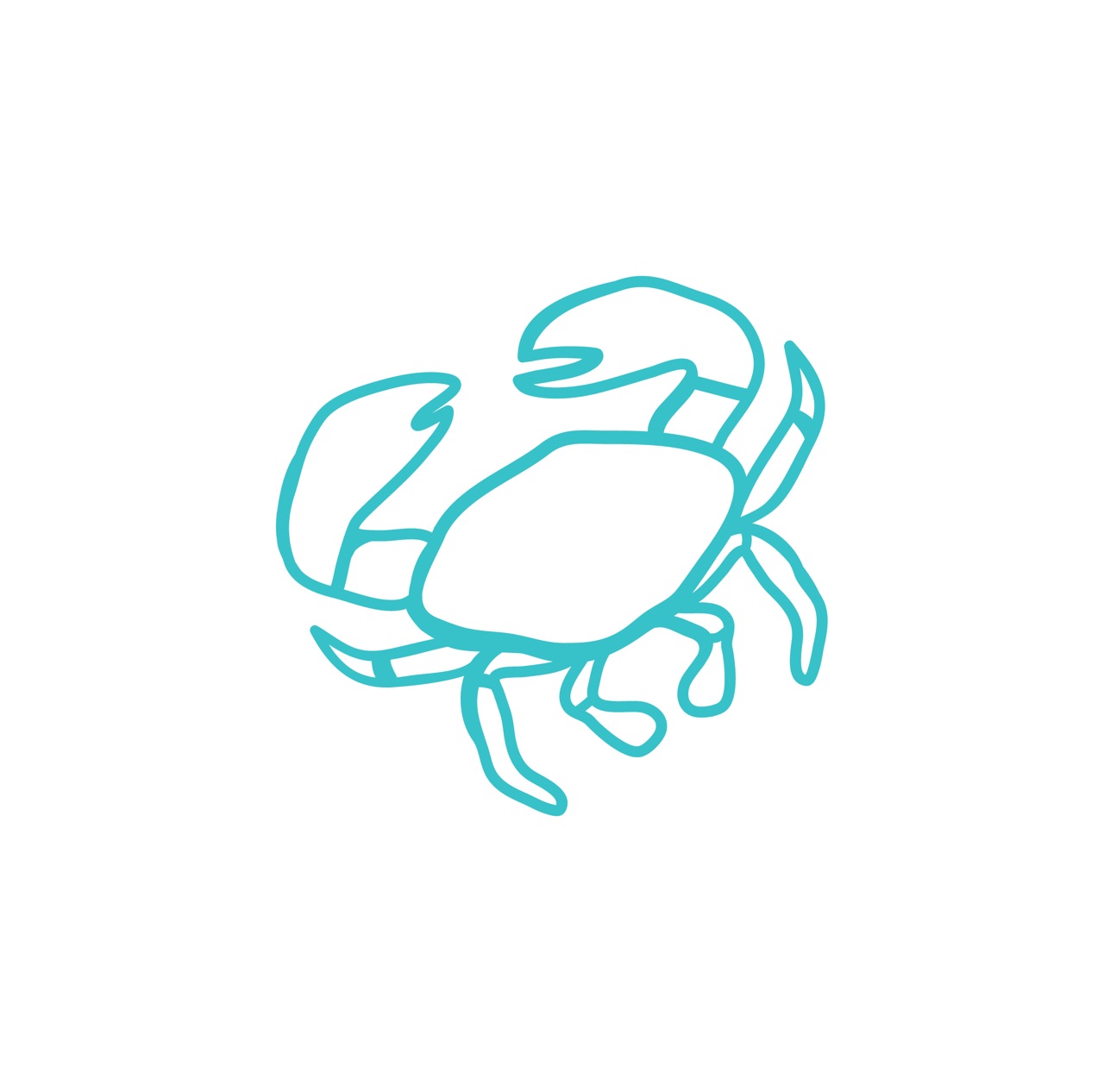 Roger G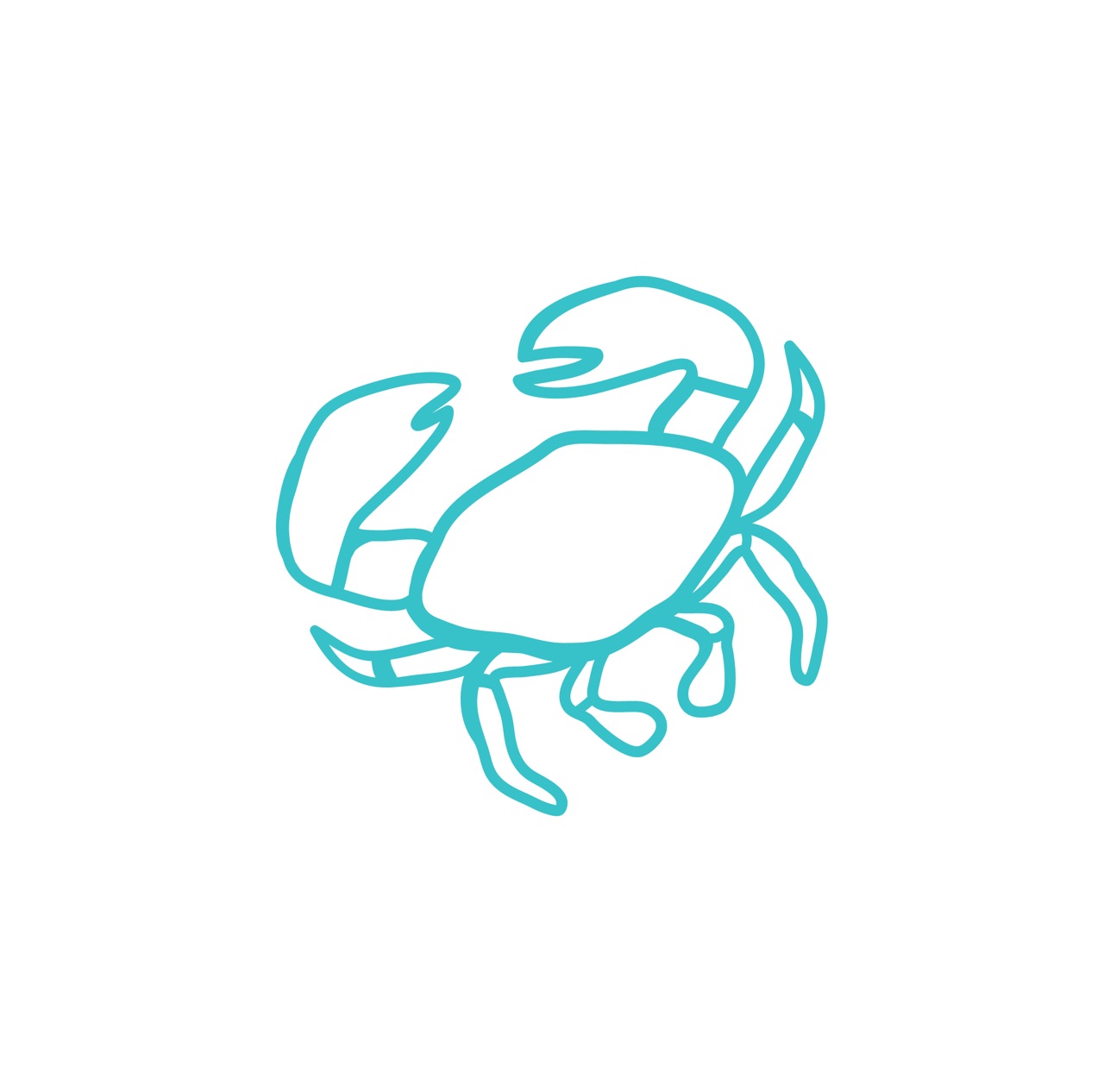 Jacqui Wei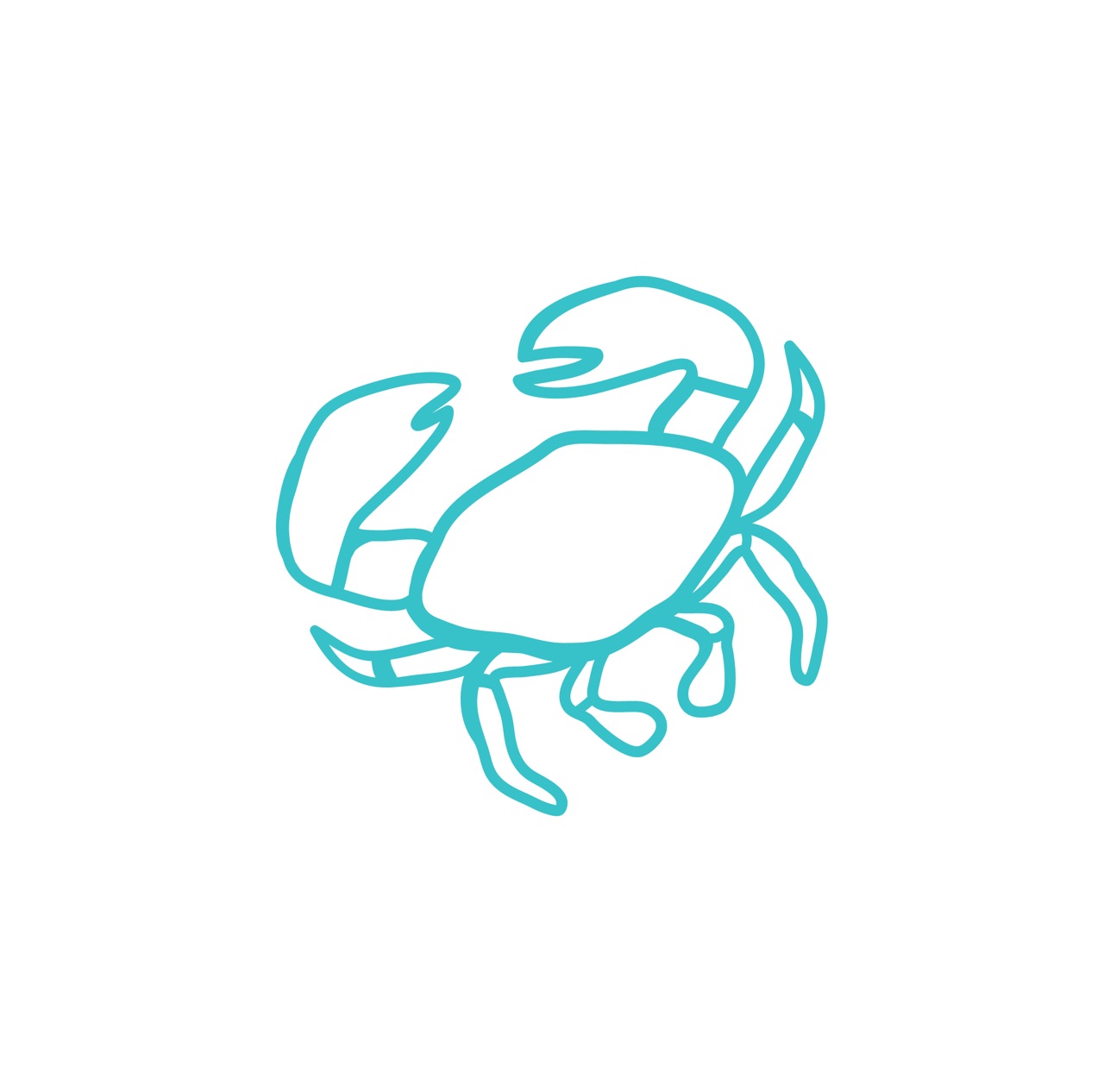 Chloe Hardwick Jones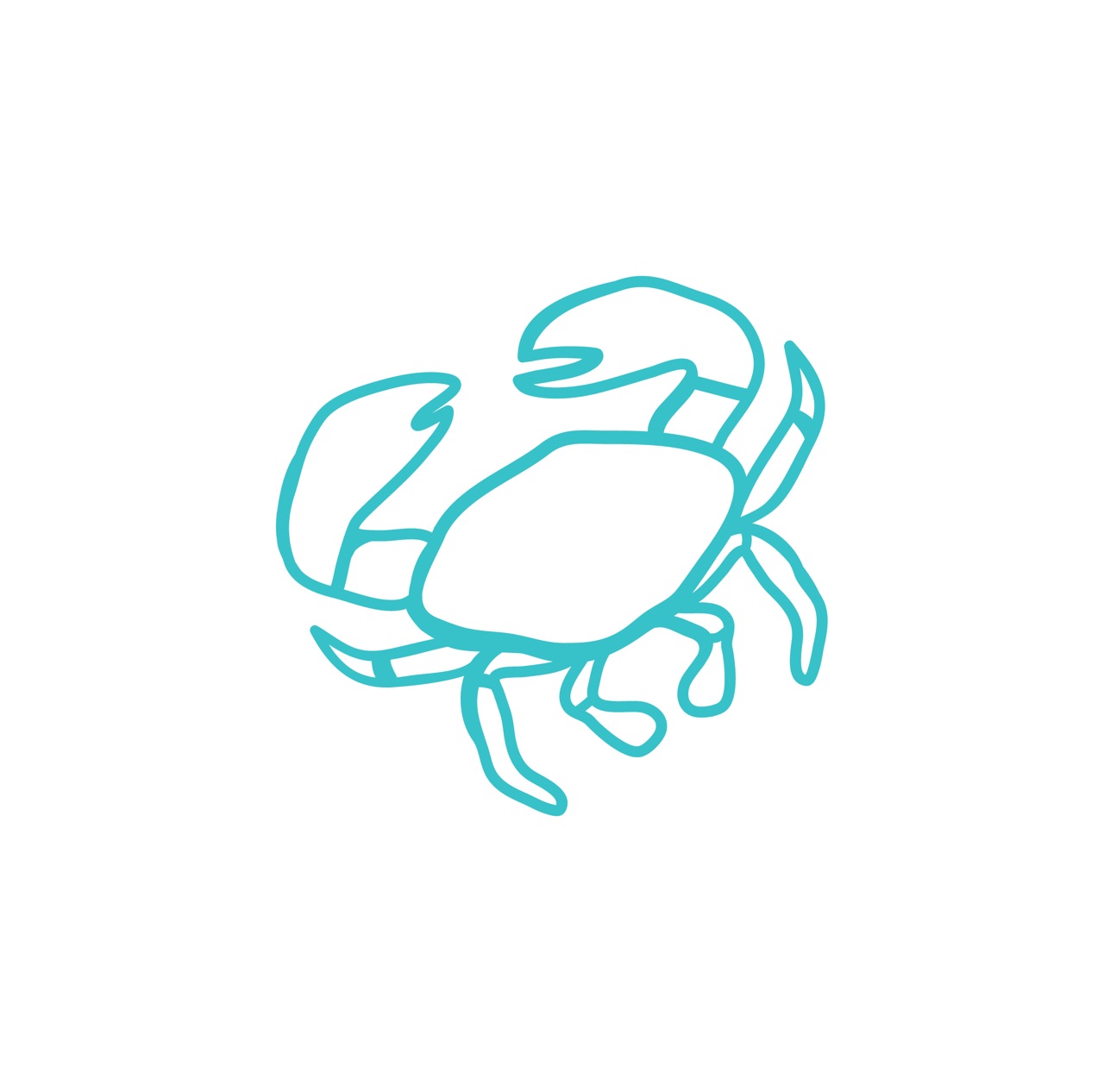 Lau & Crenno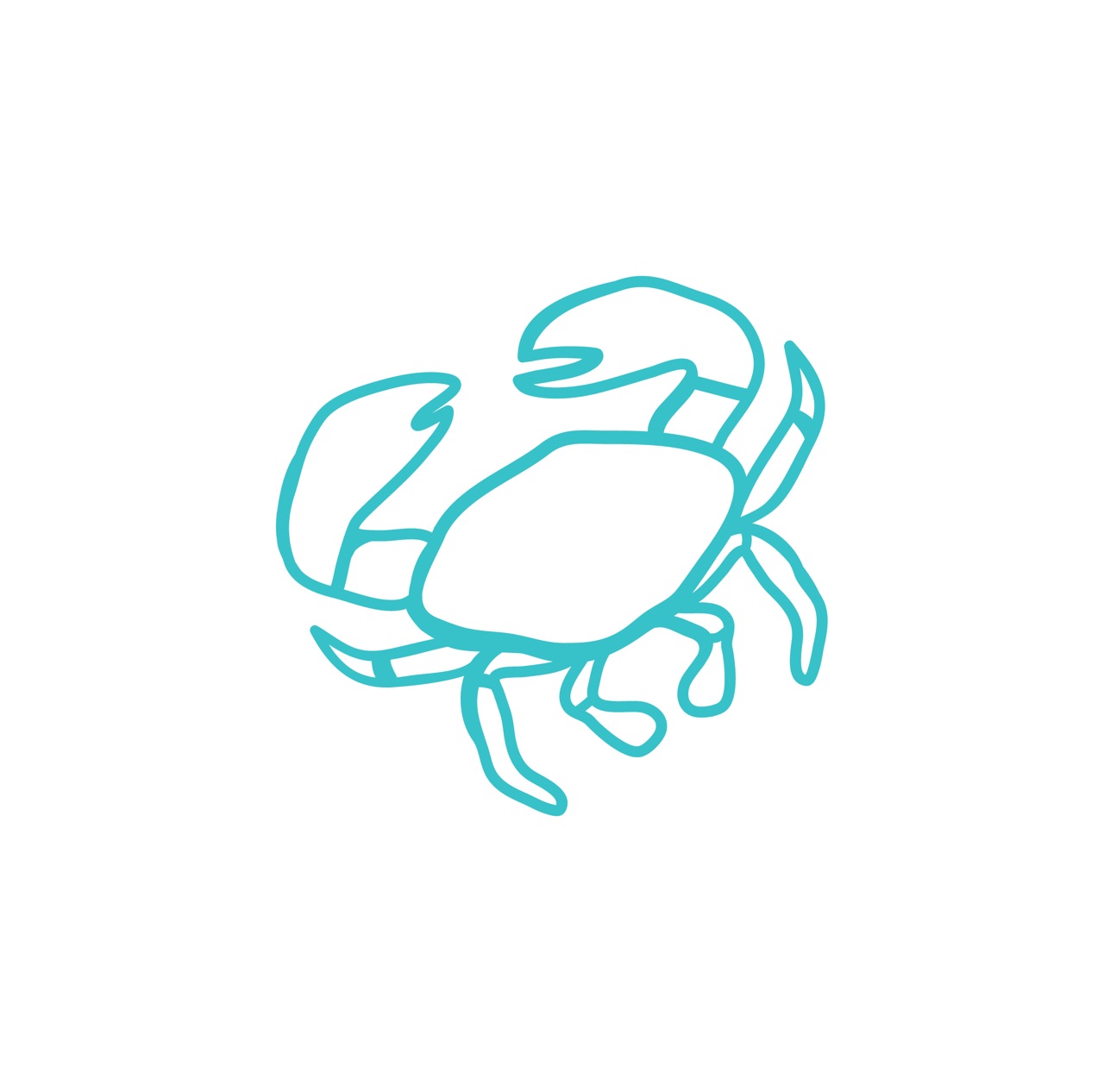 Suzanne Metchette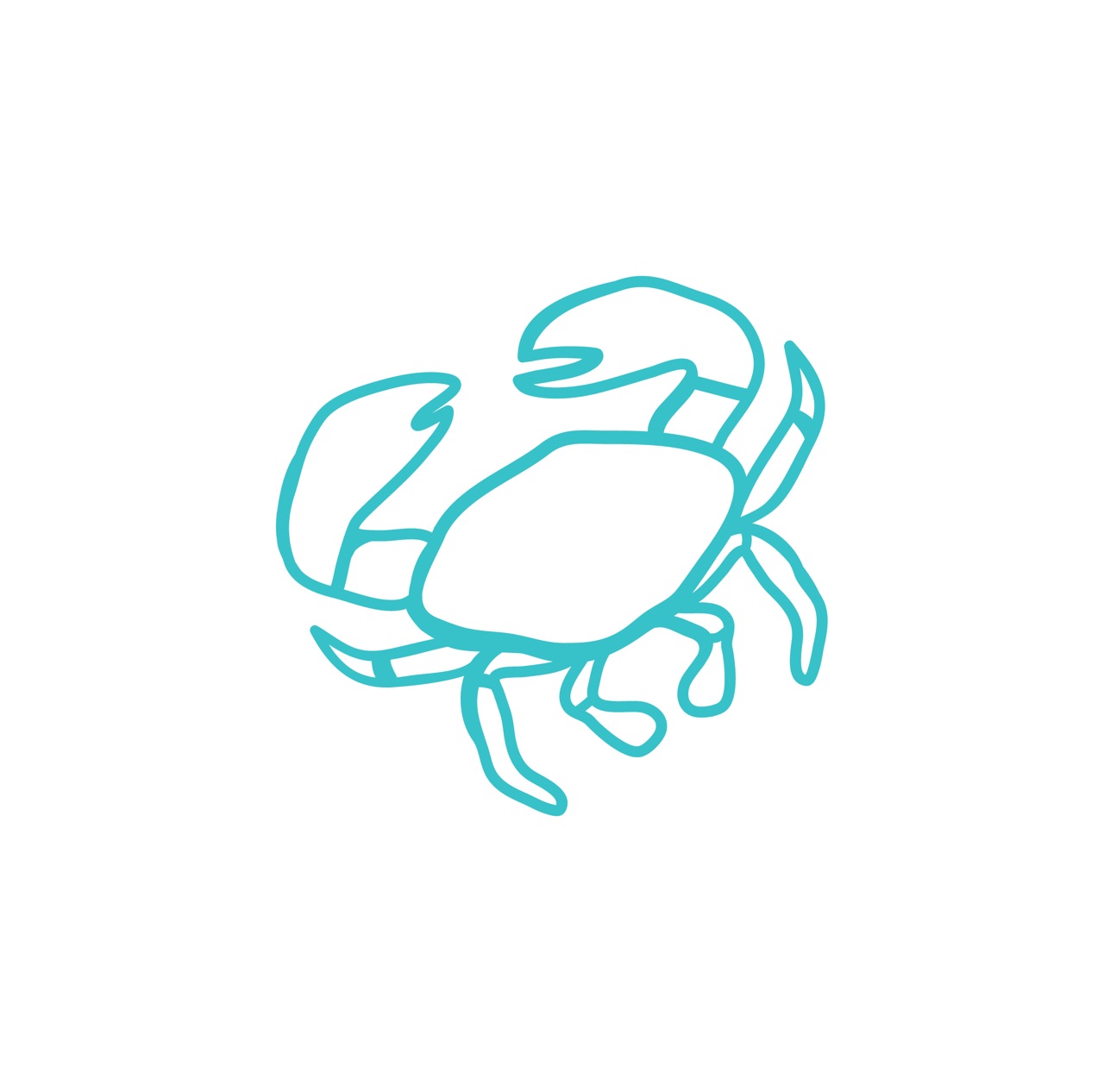 Eresha De Zoysa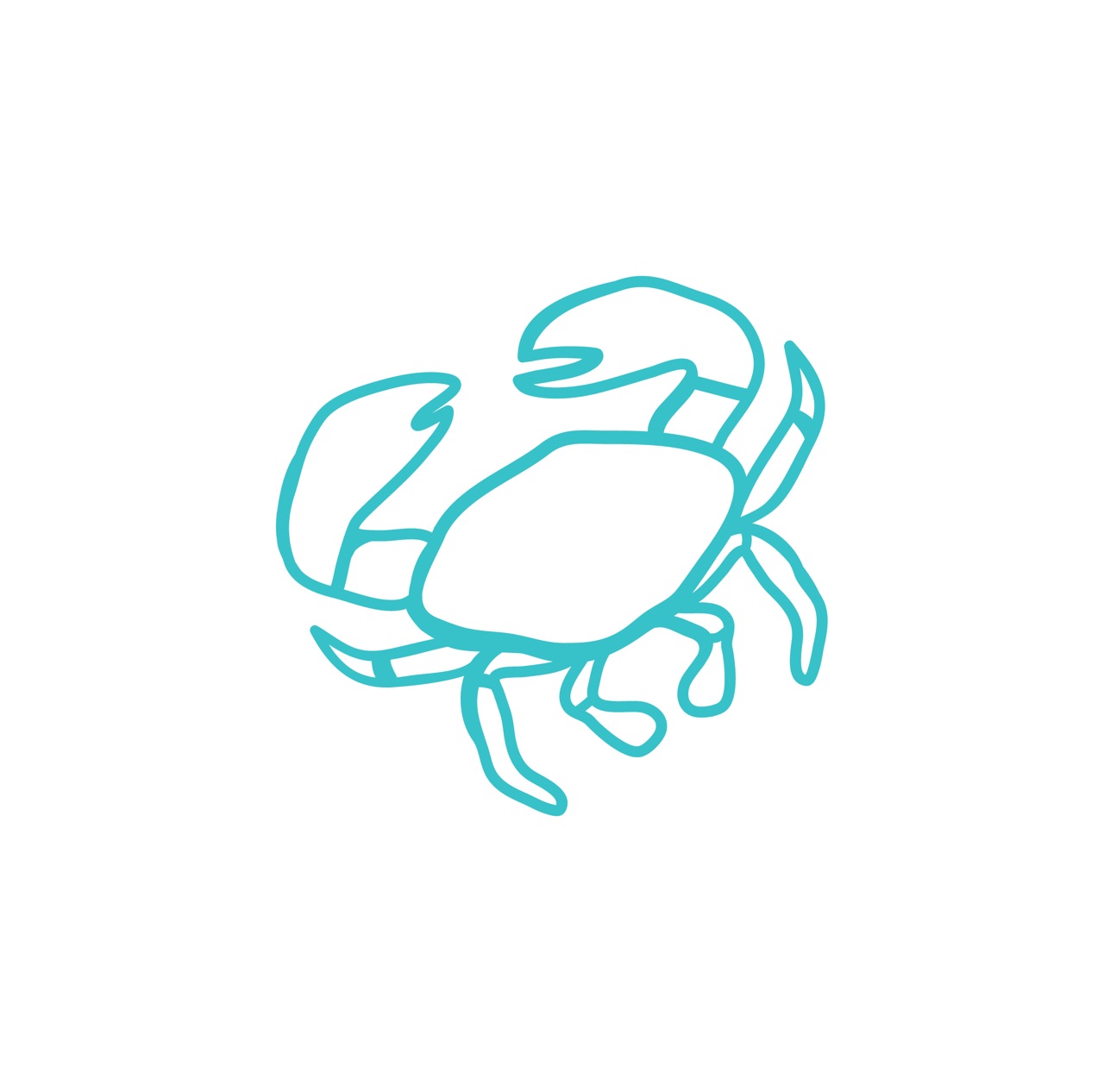 Bernard Ma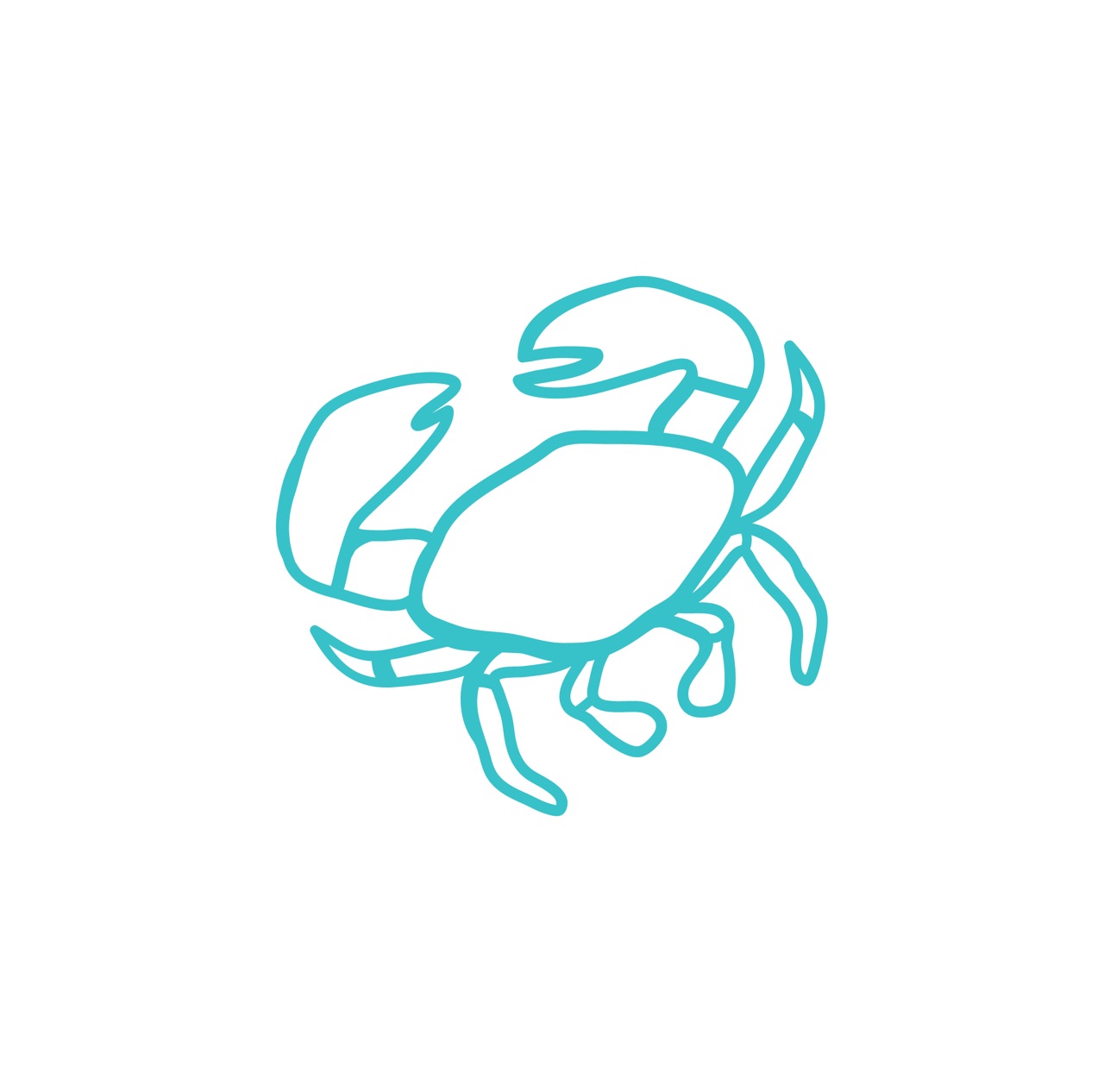 Sarah Louie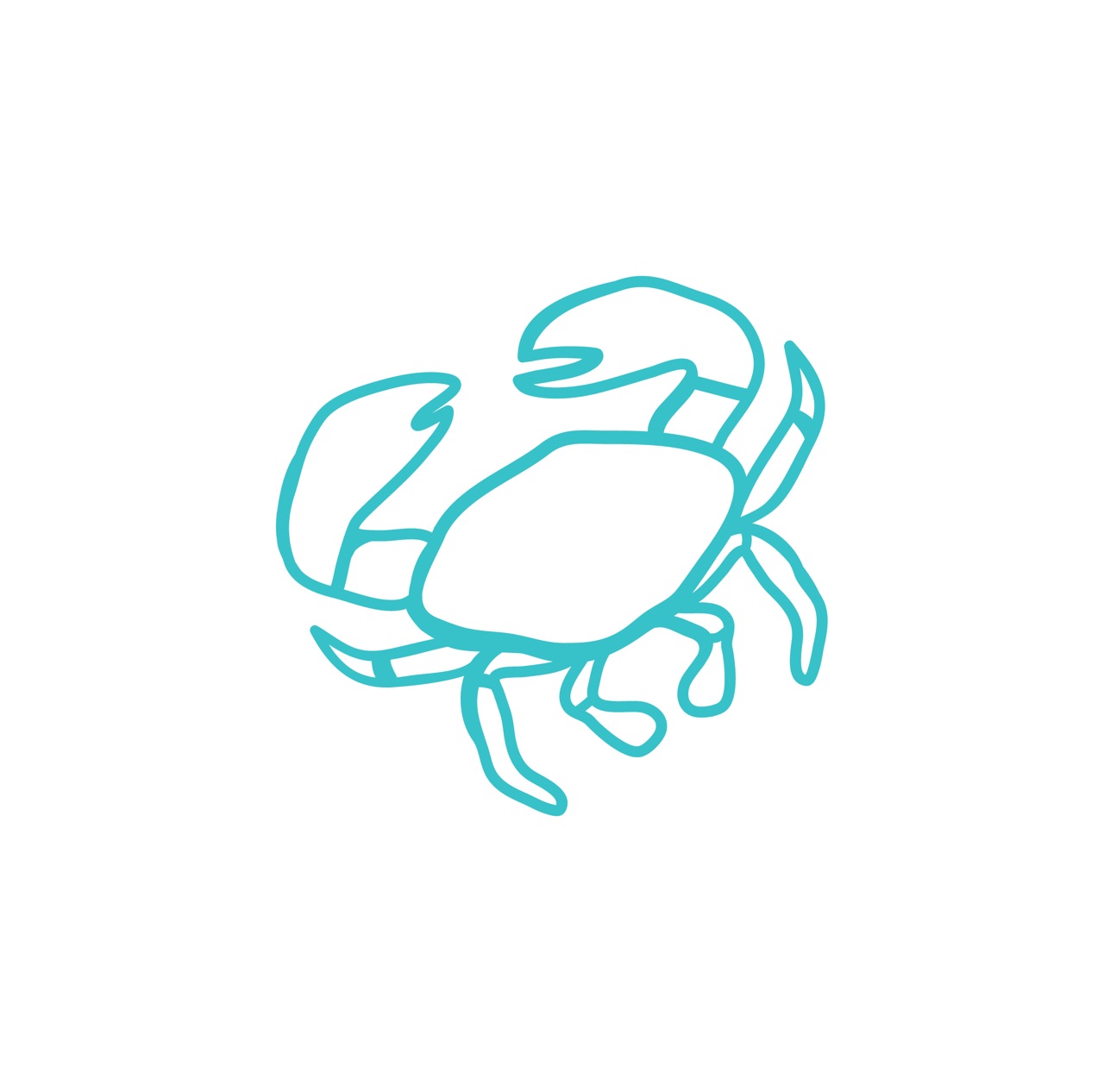 Danni And Scotty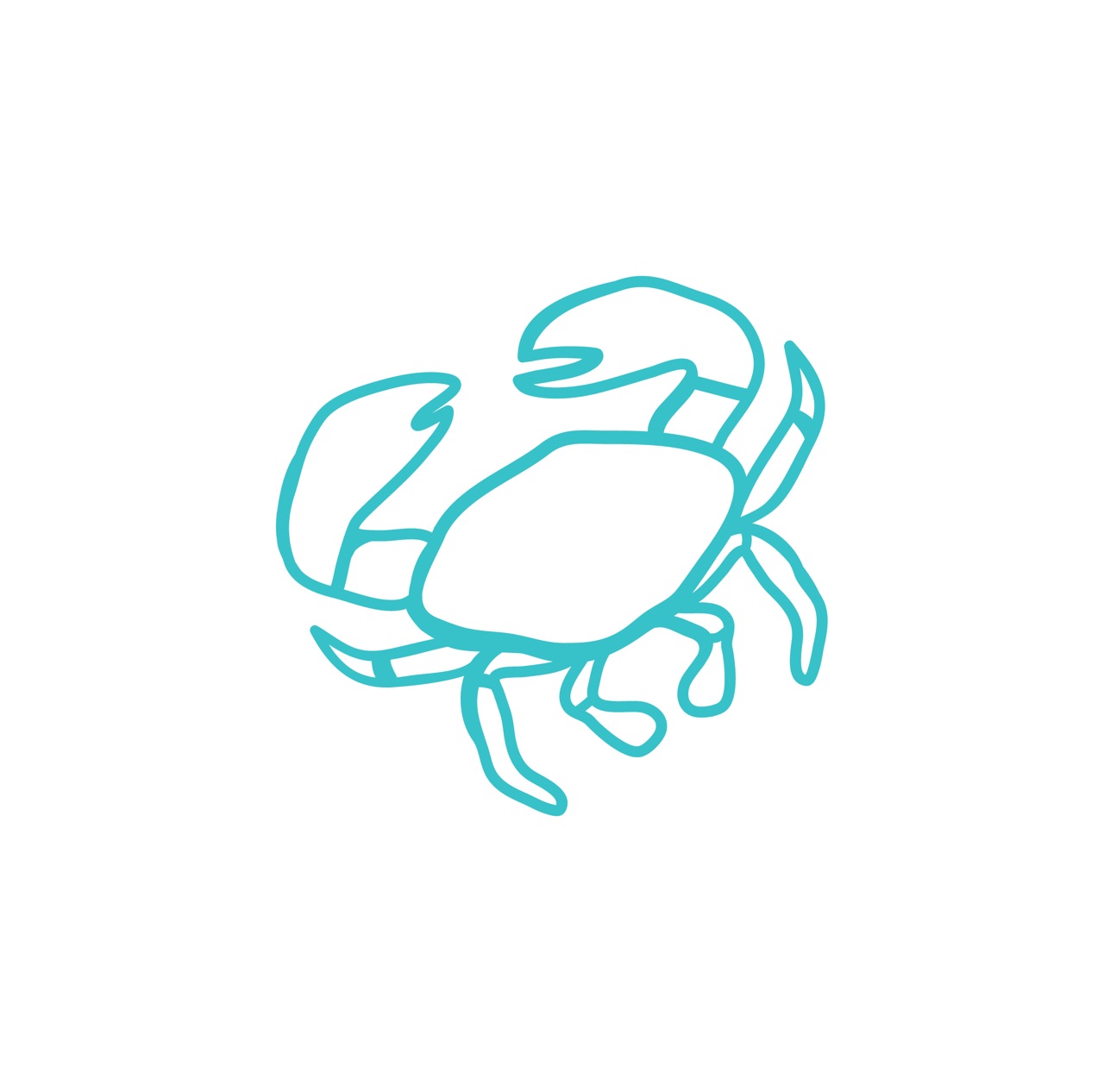 Molly Cathcart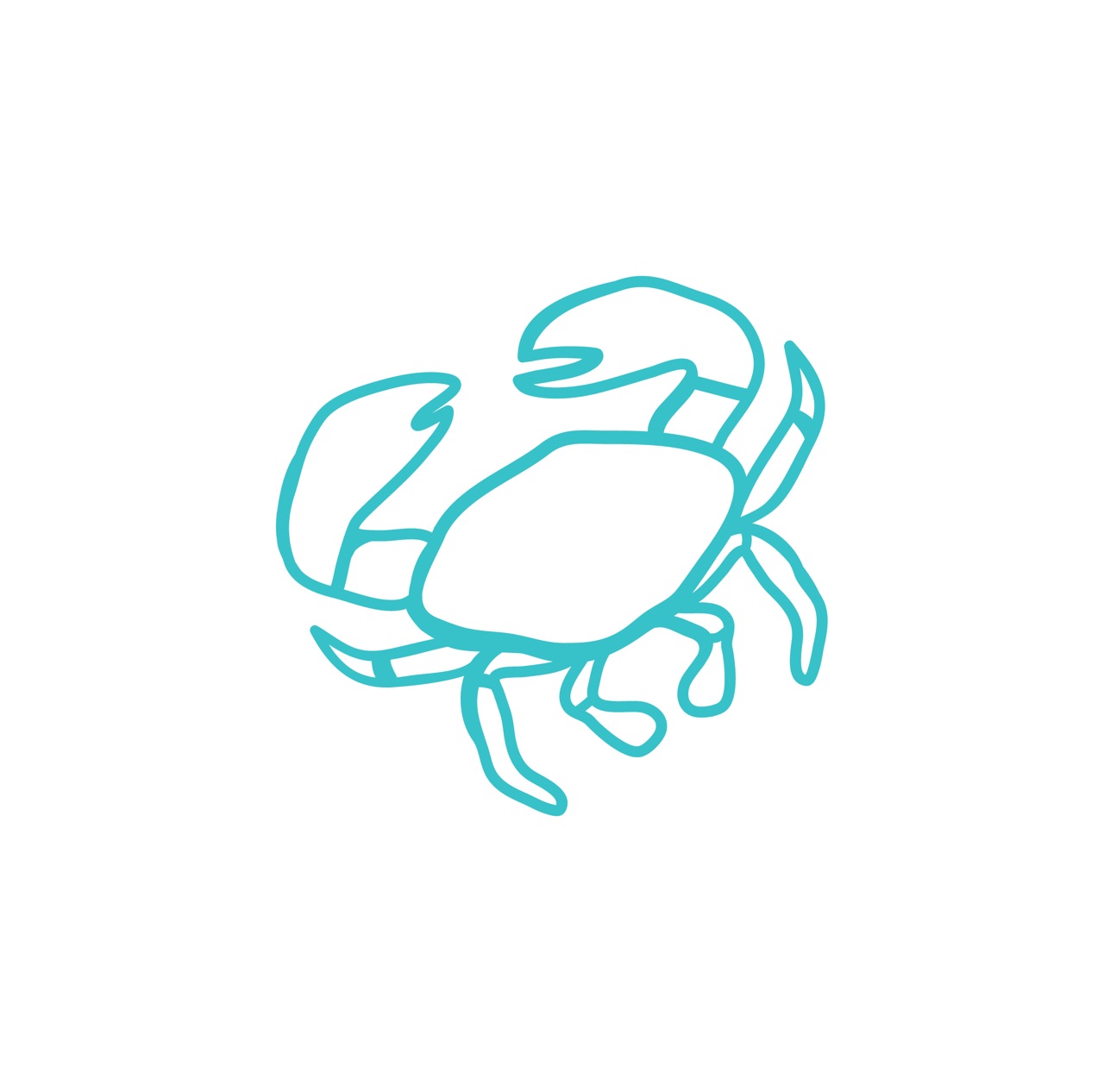 Eliza Roche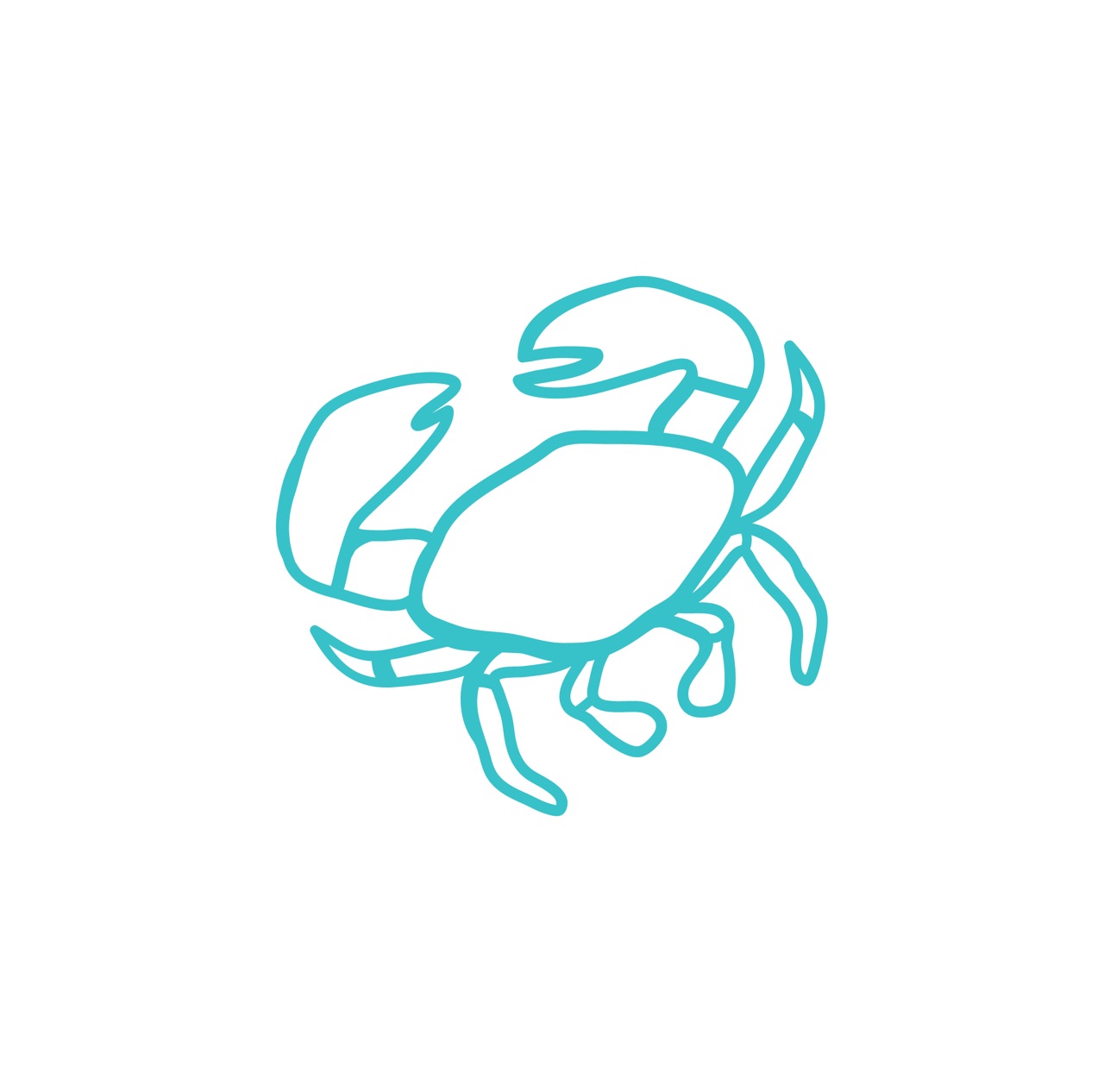 Nathan Lennon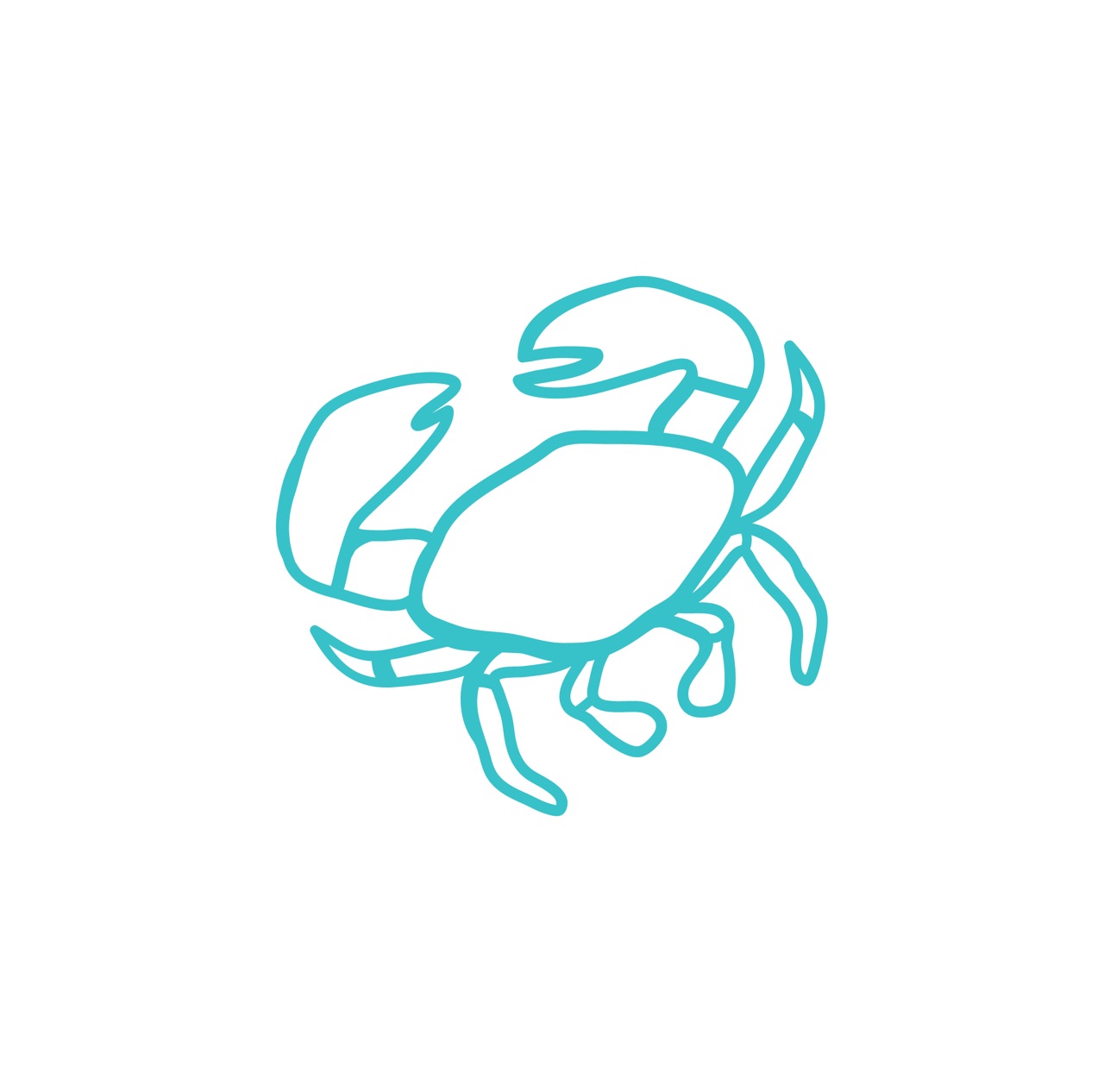 Laura Anggadi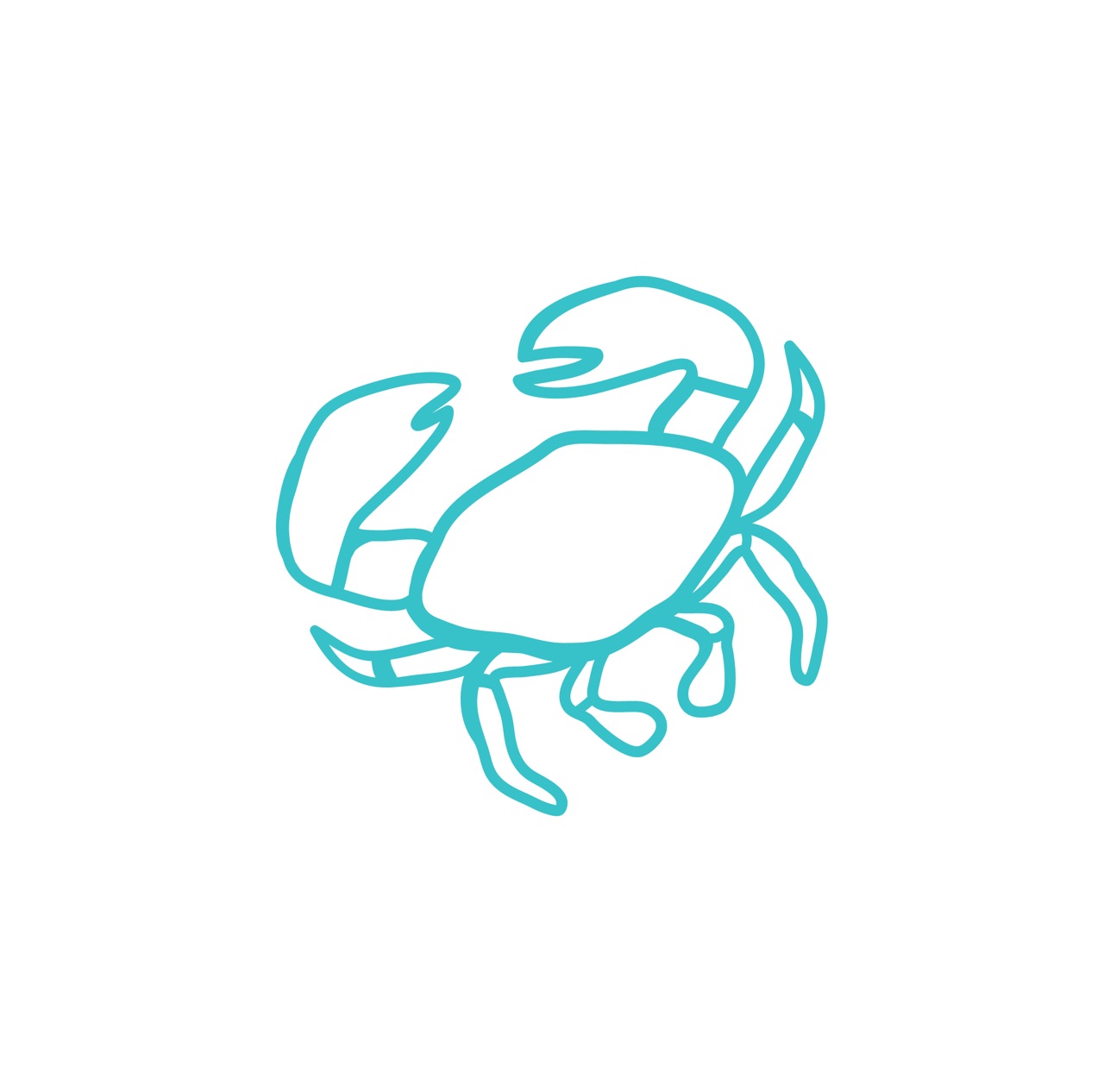 Ant Mcinnes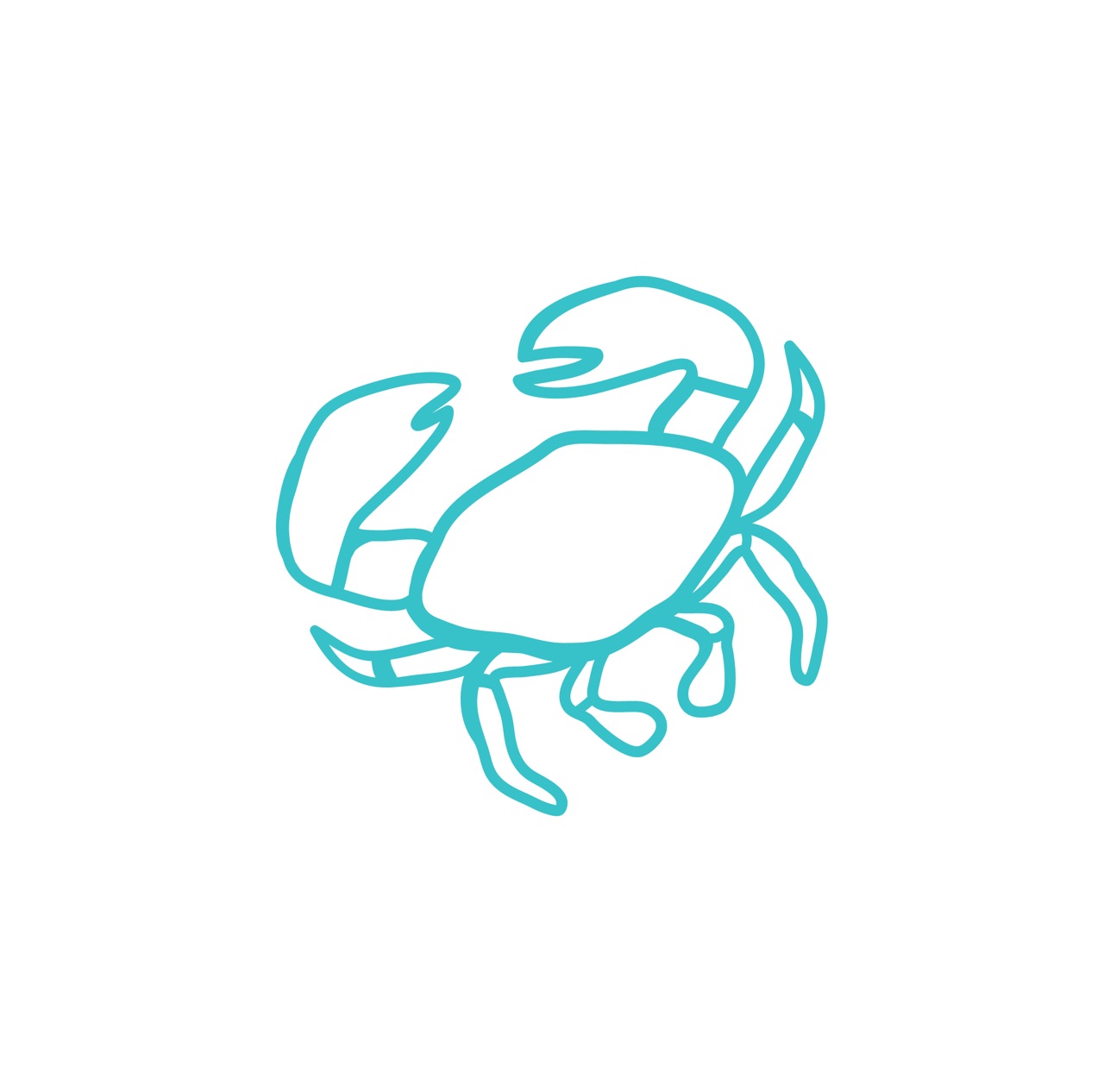 Jack Telling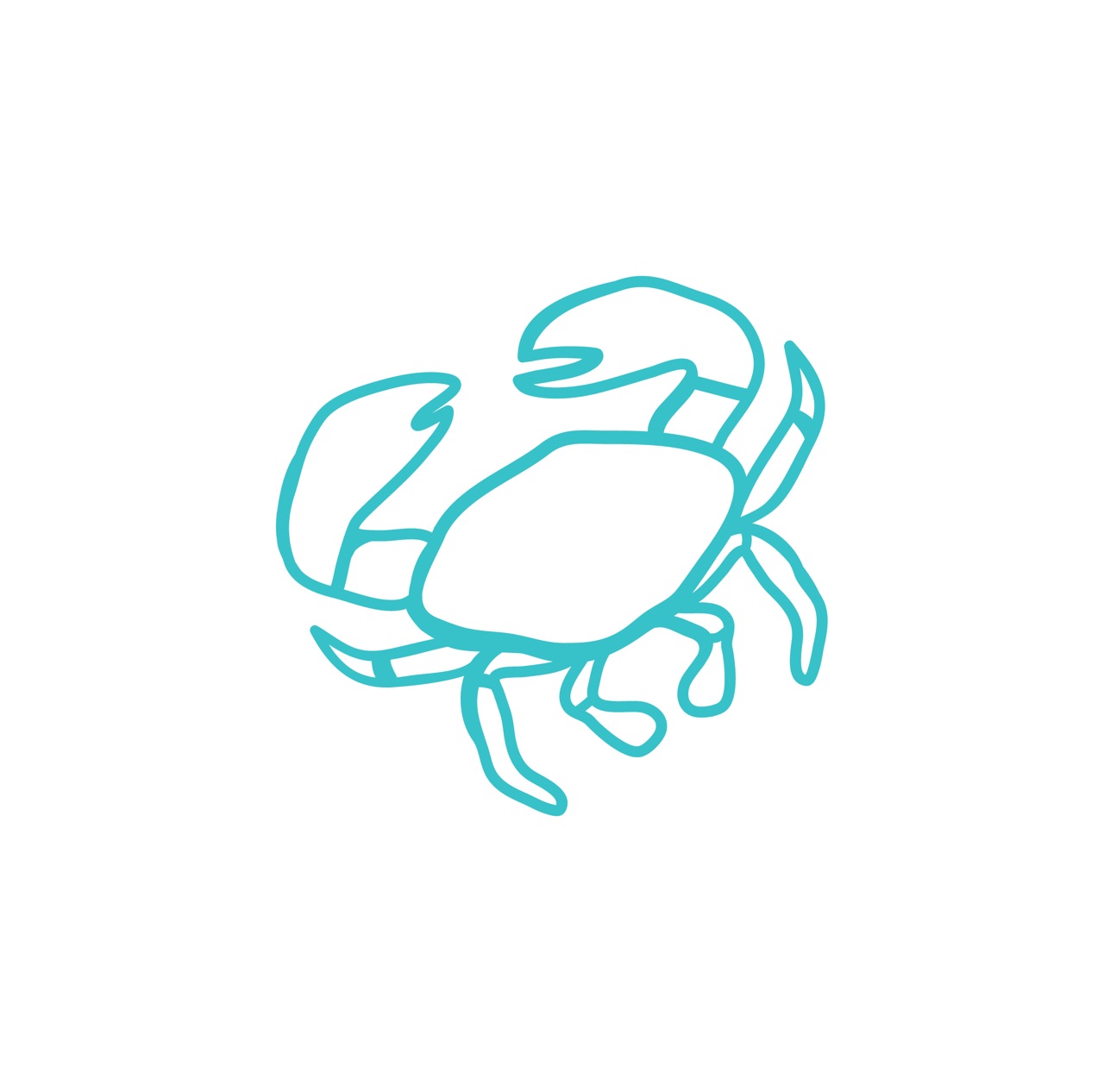 Alberto Anca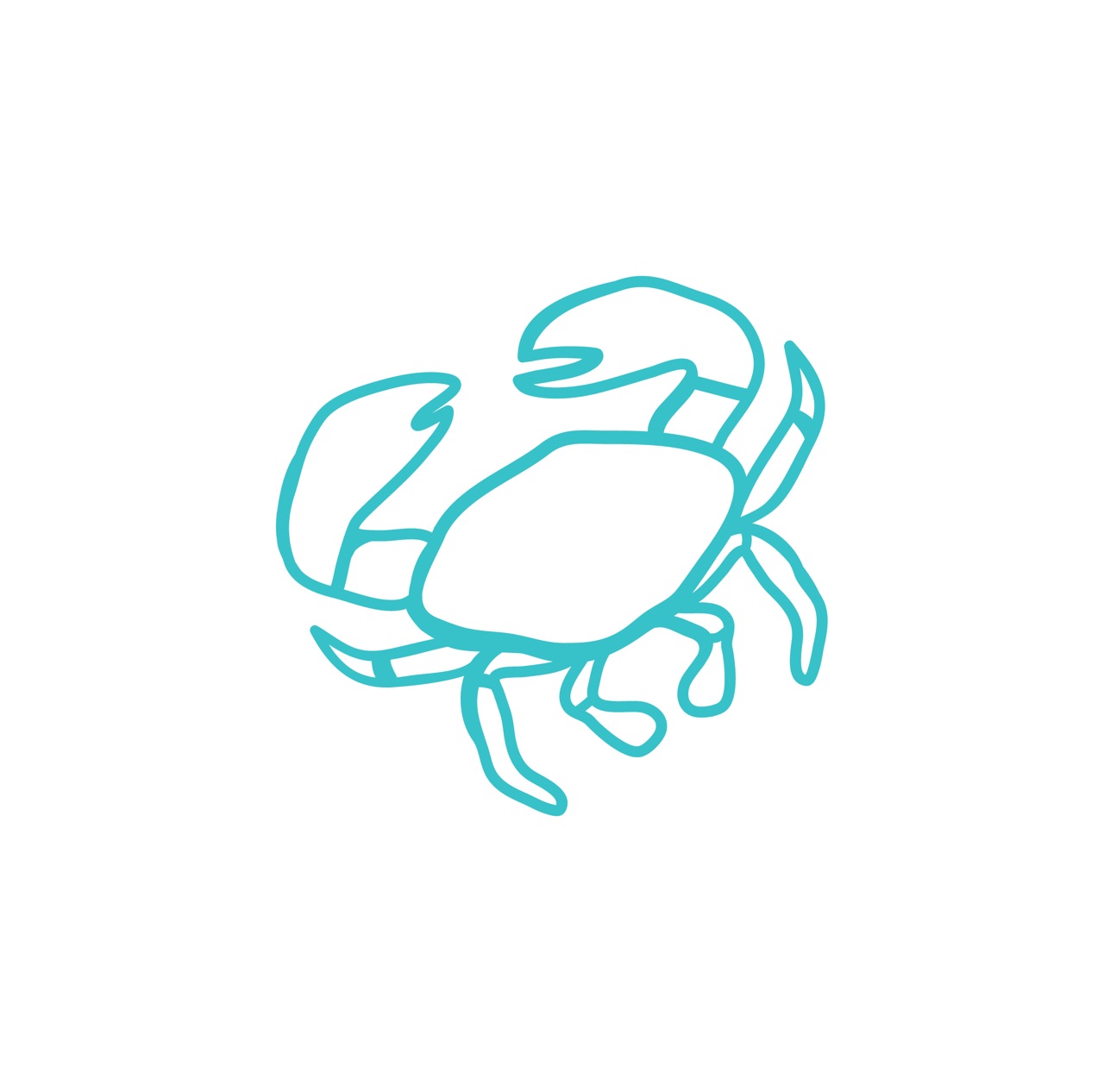 Anonymous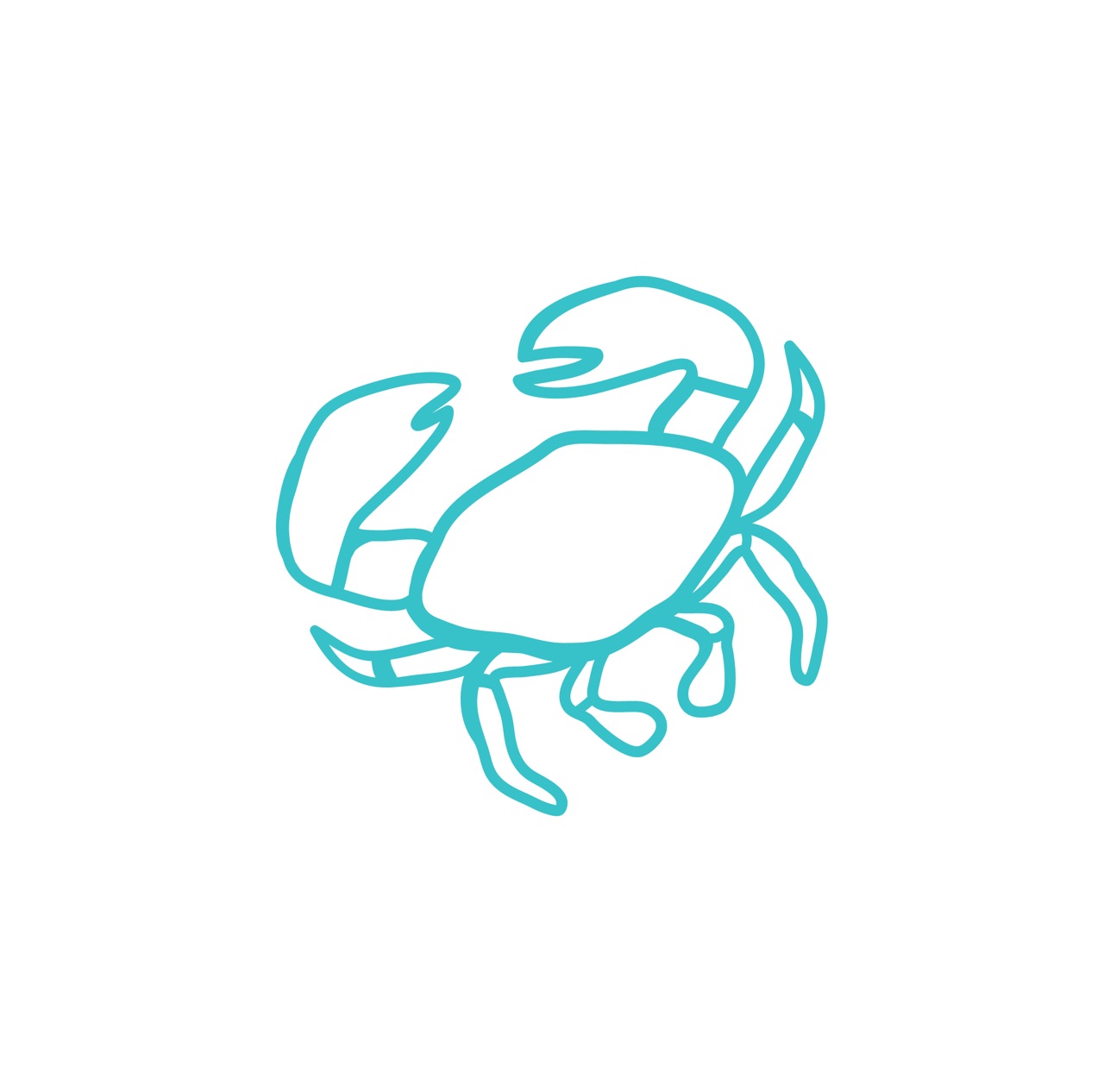 Gretchen Gamble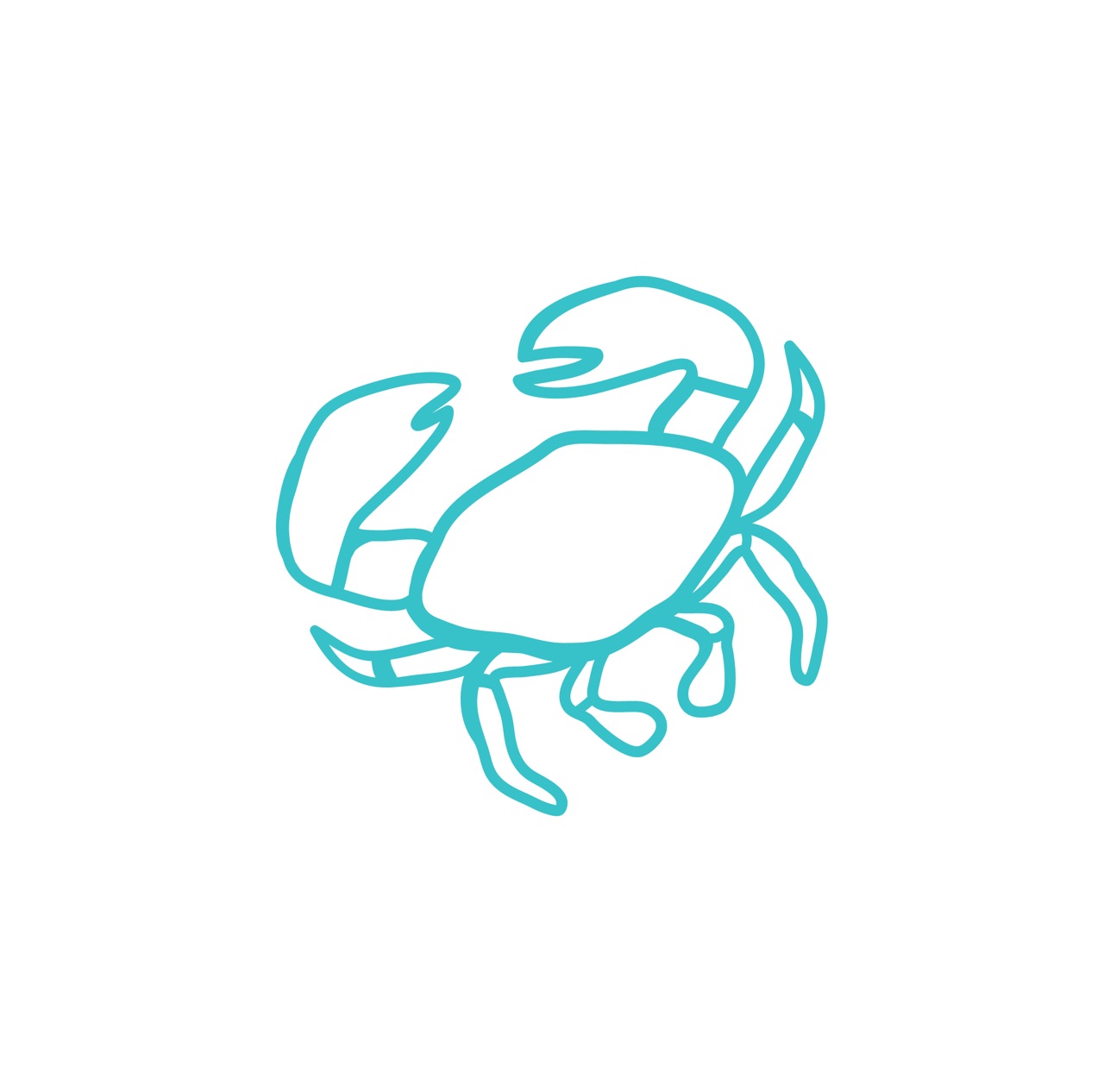 Soph Chesterman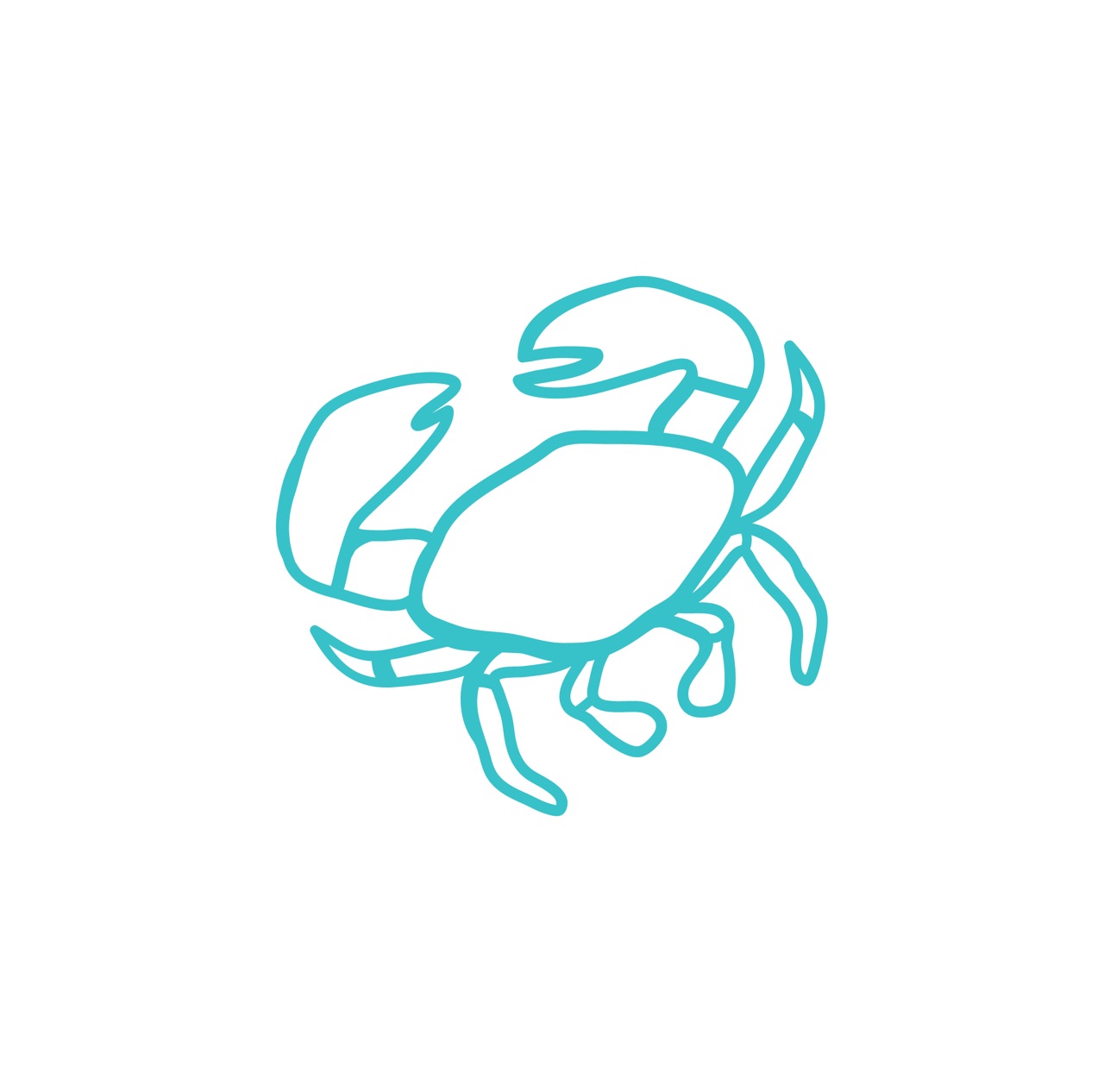 Jackson Hawkins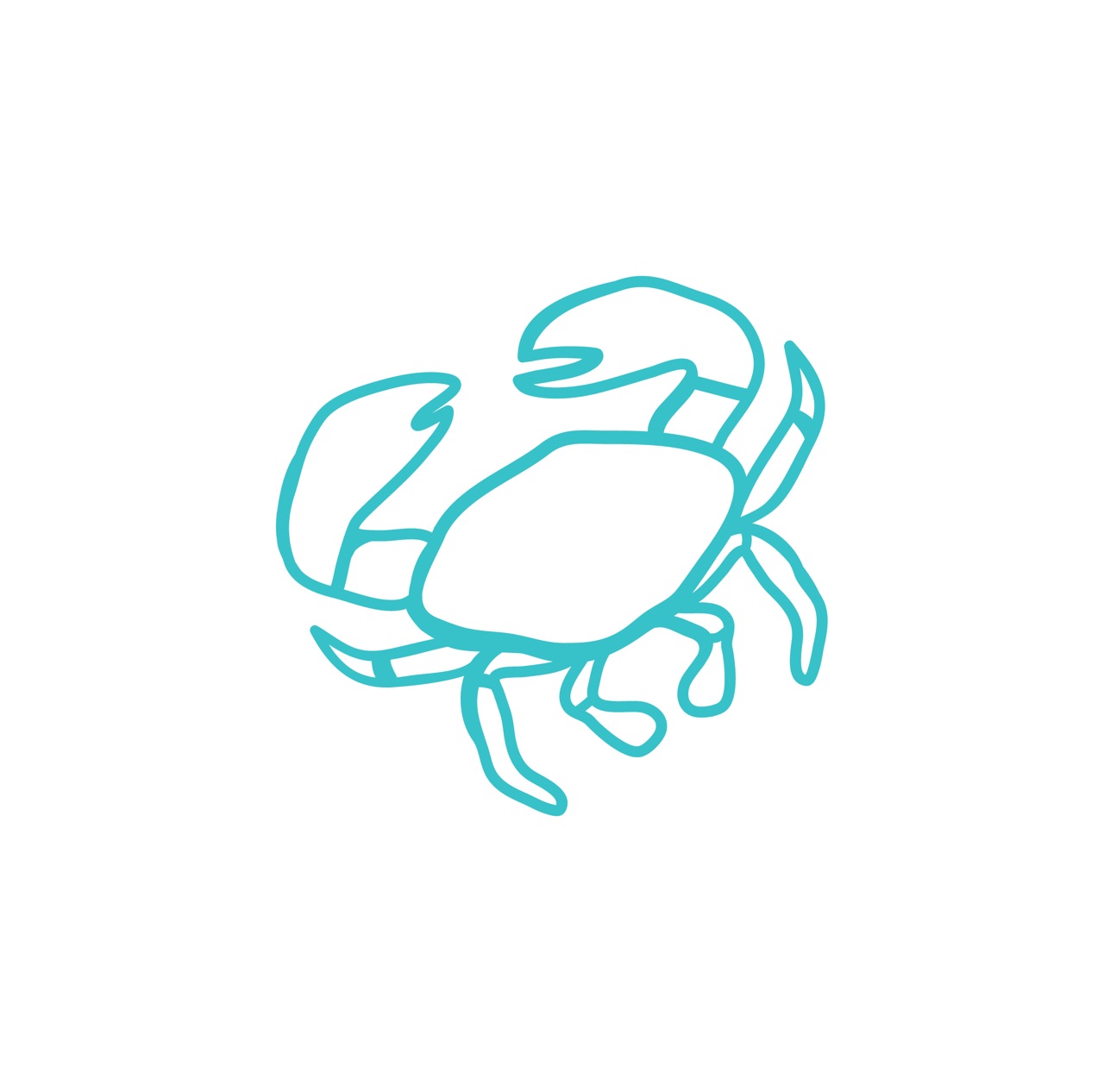 Cameron Soma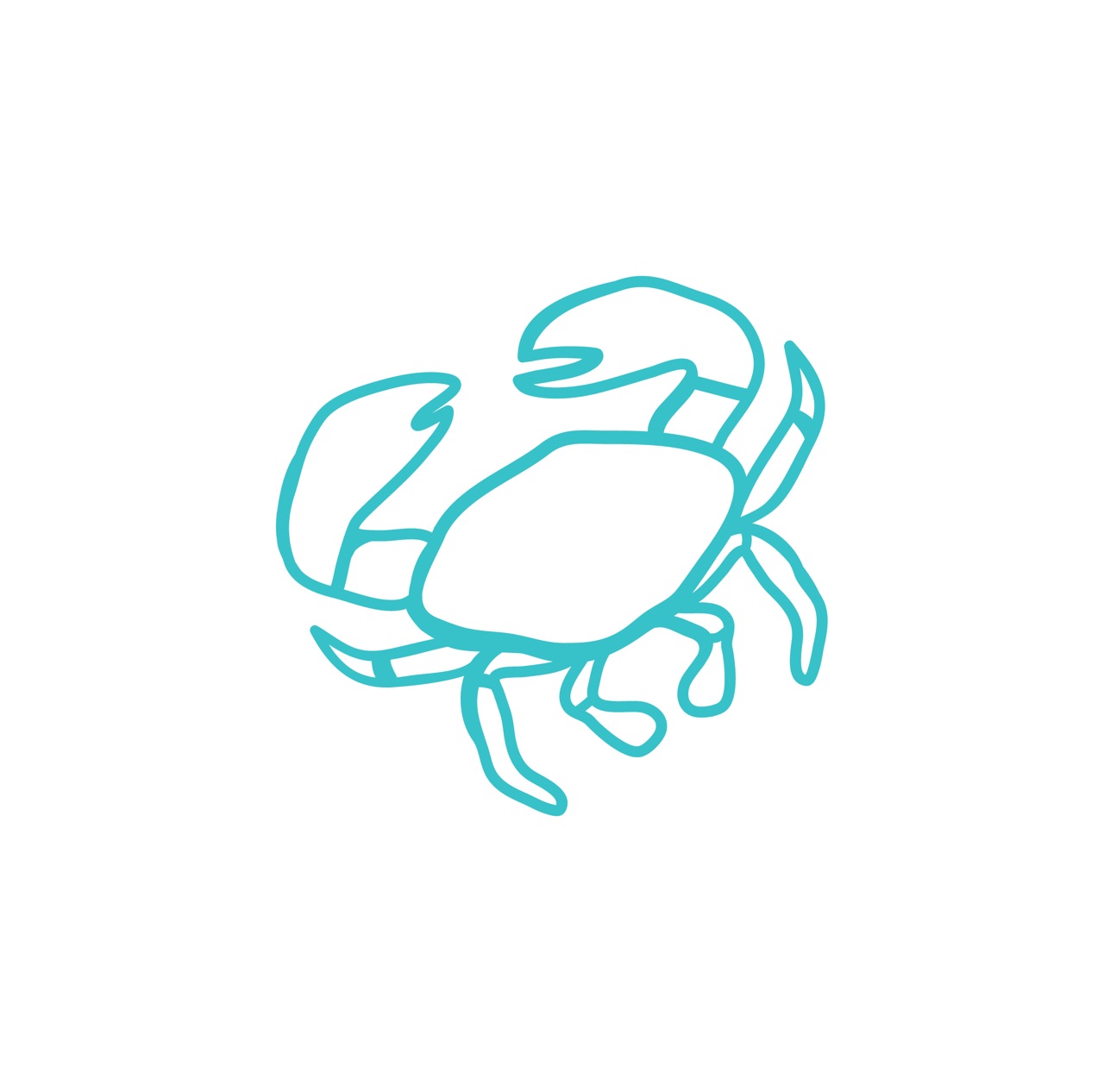 Andrea (bucko) Rees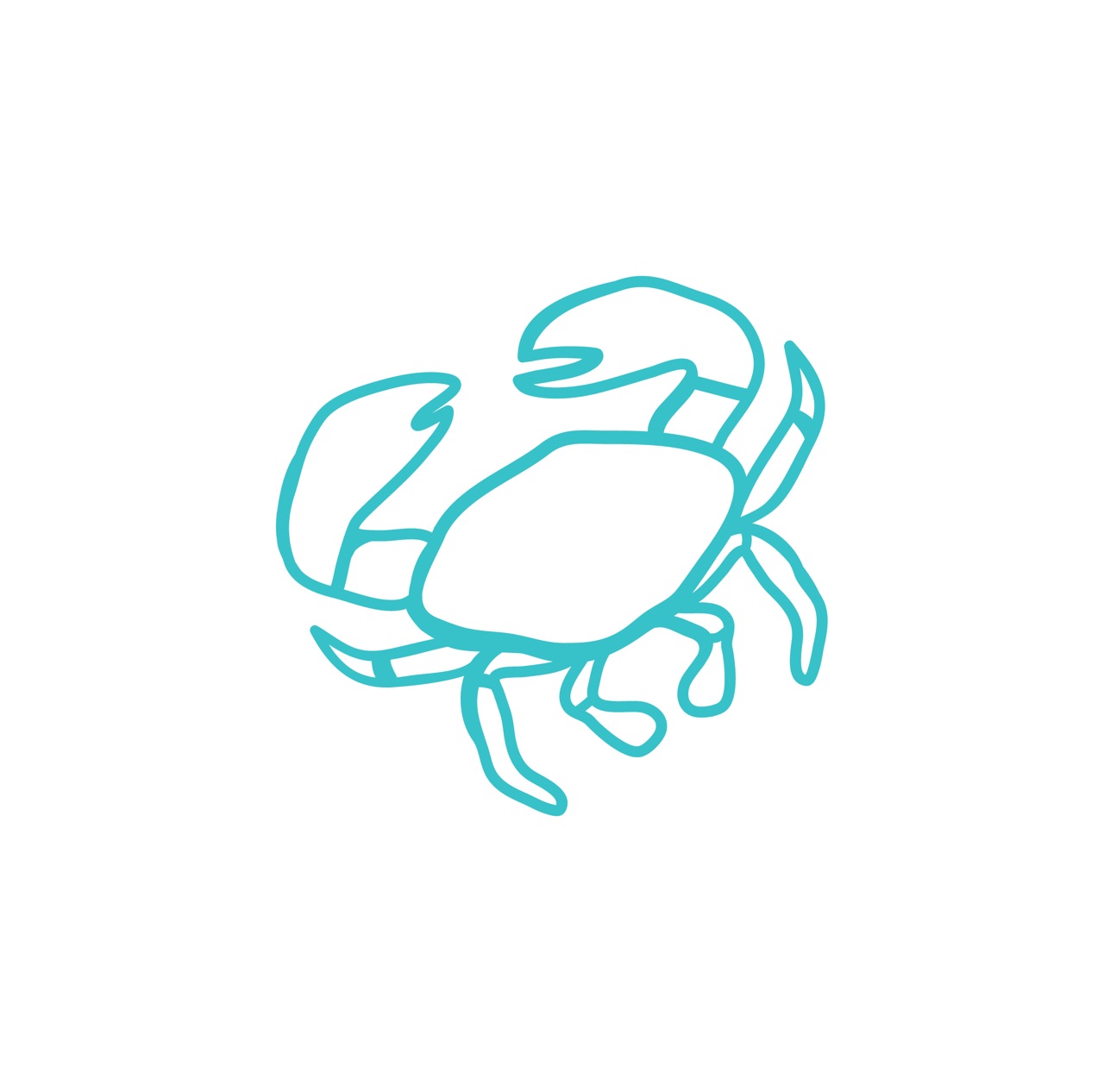 Georgie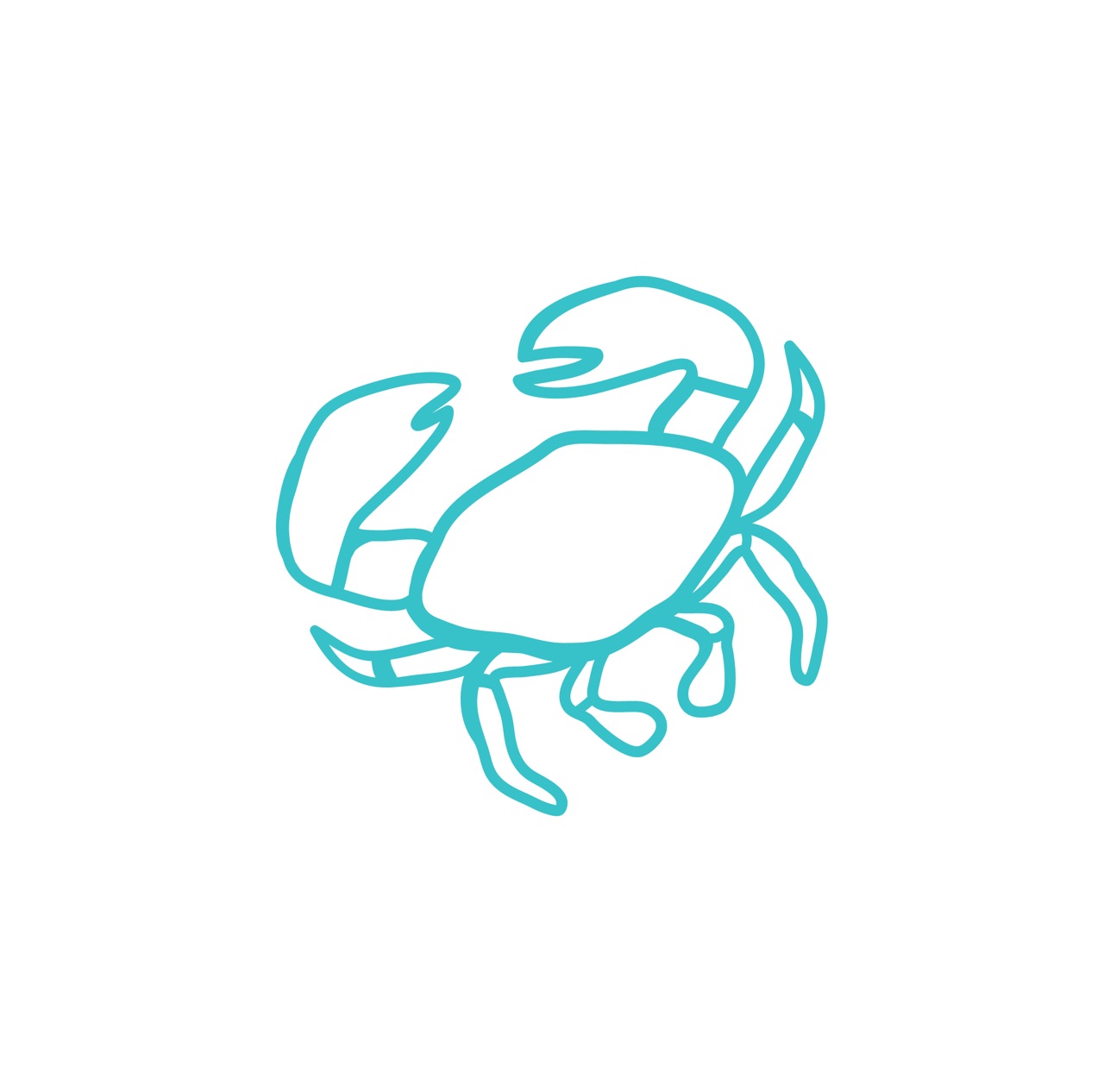 Amanda Vine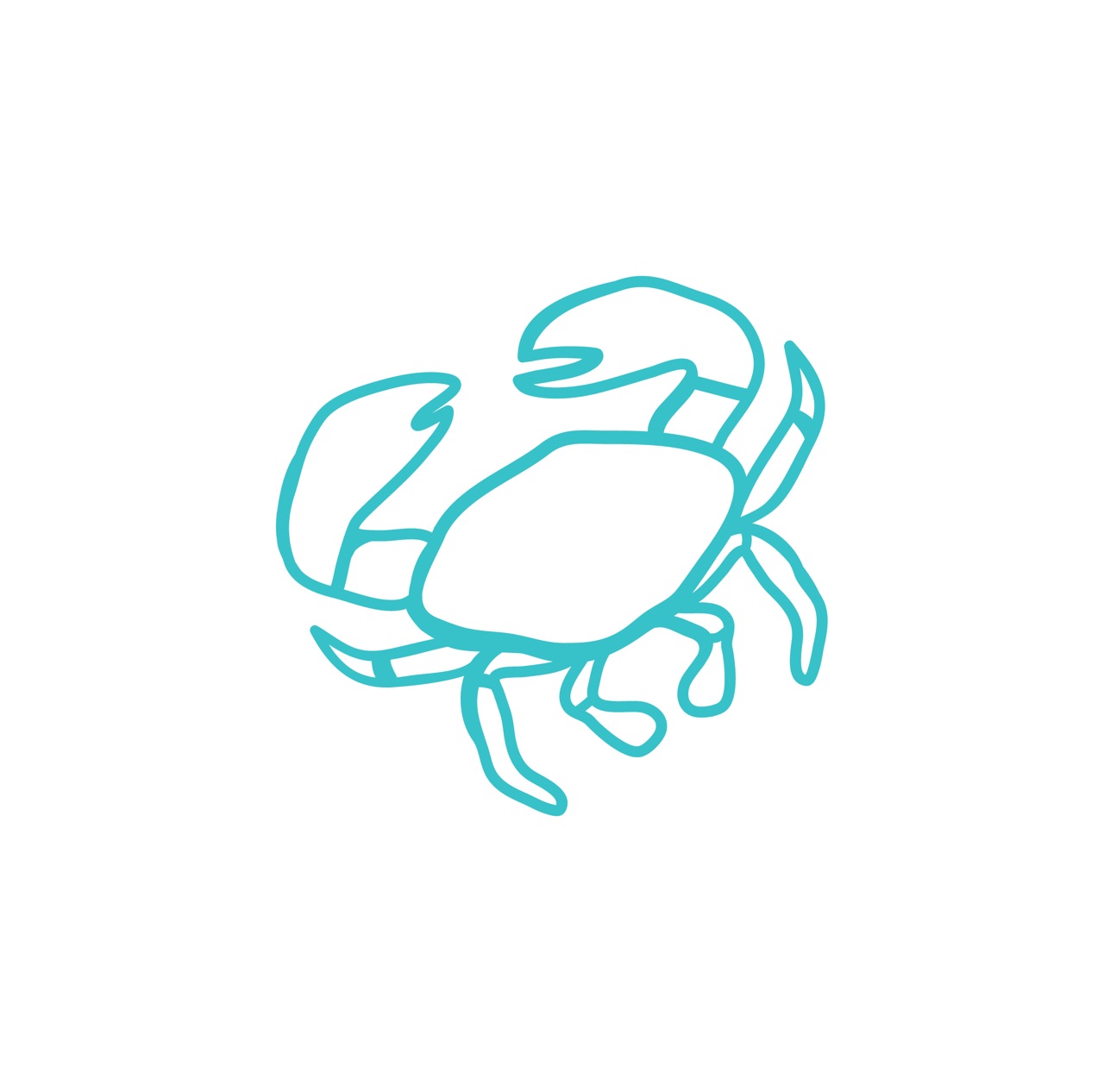 Mark Cowan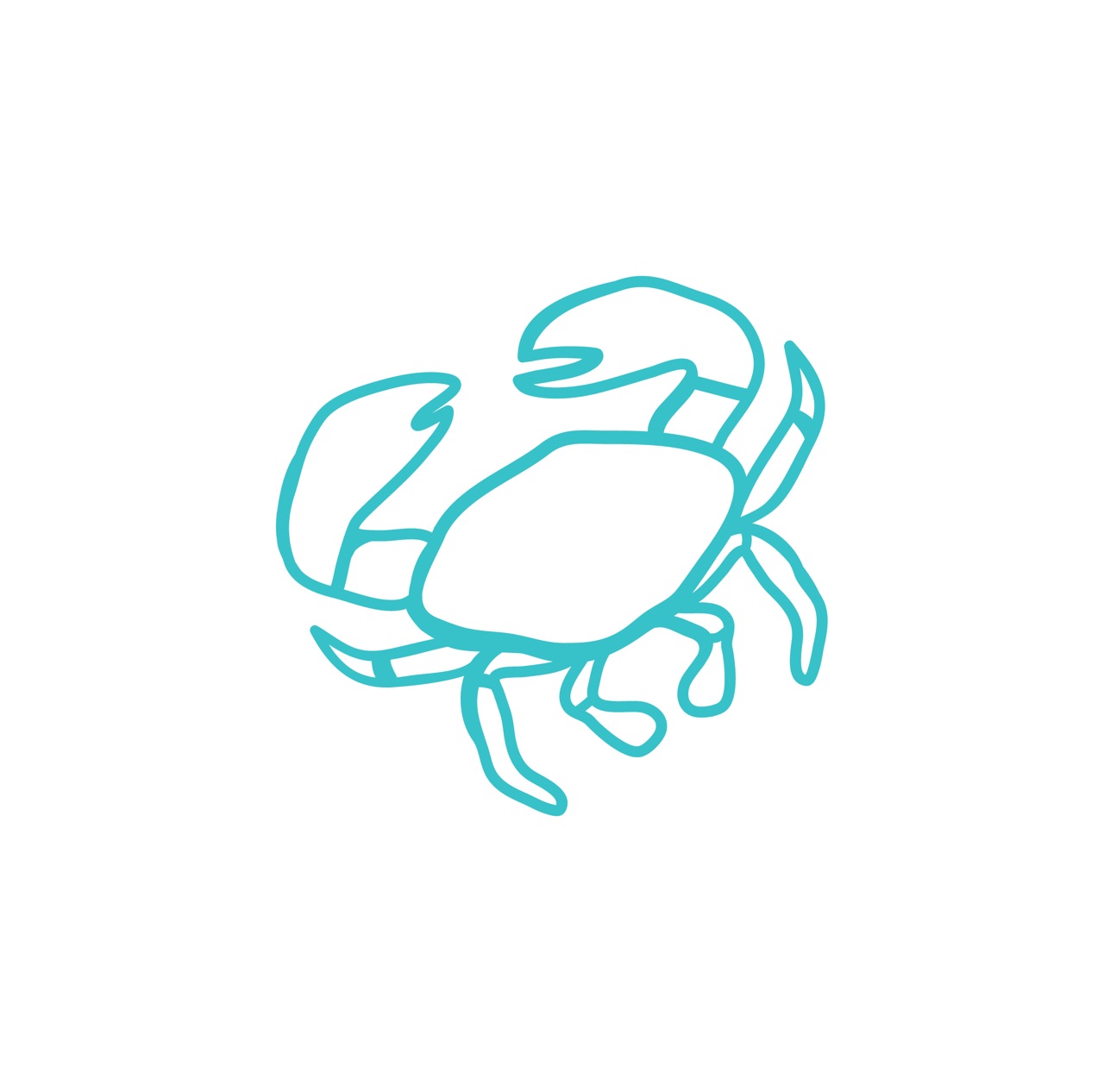 Arifur Khan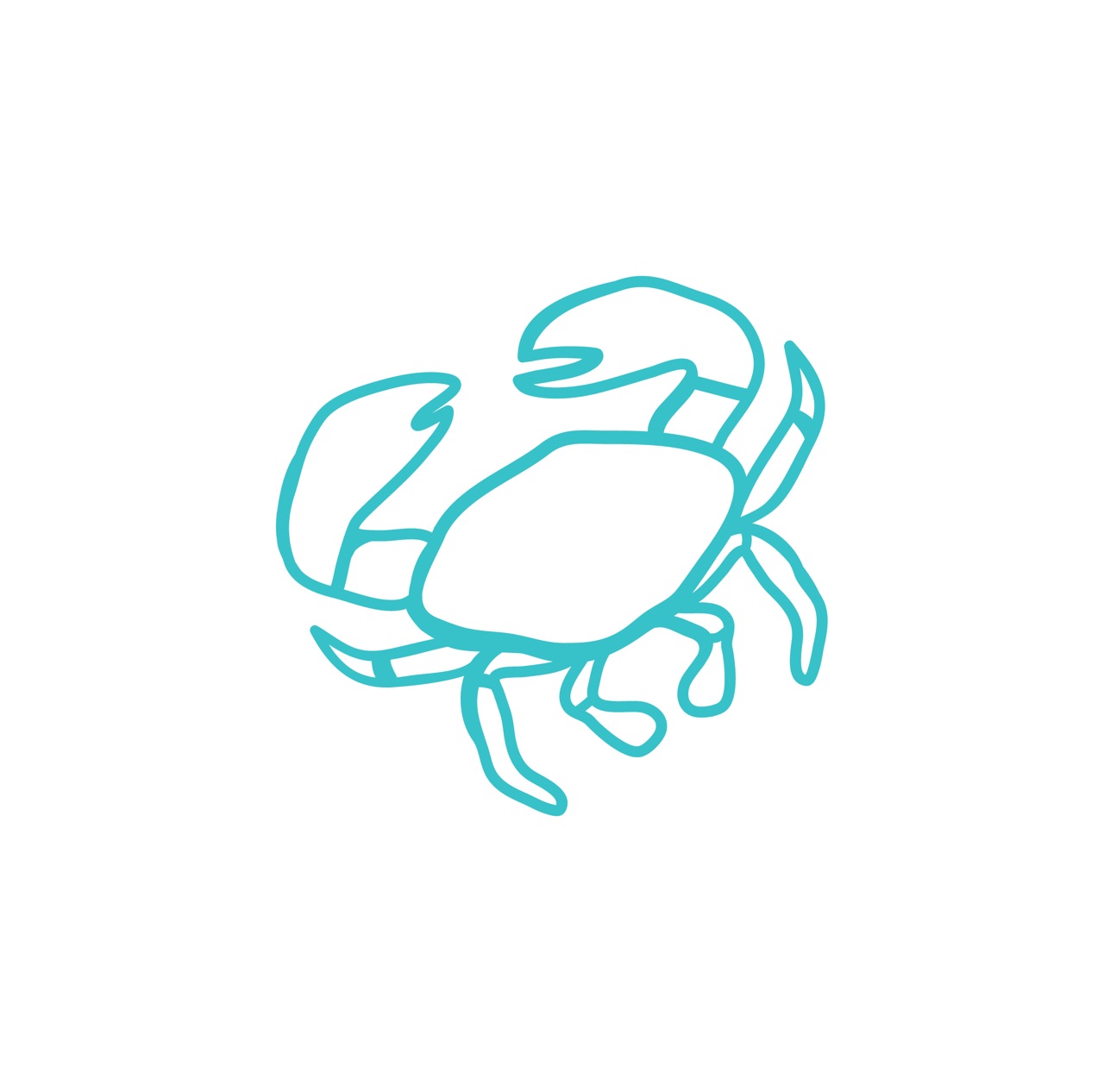 Lauren & Mick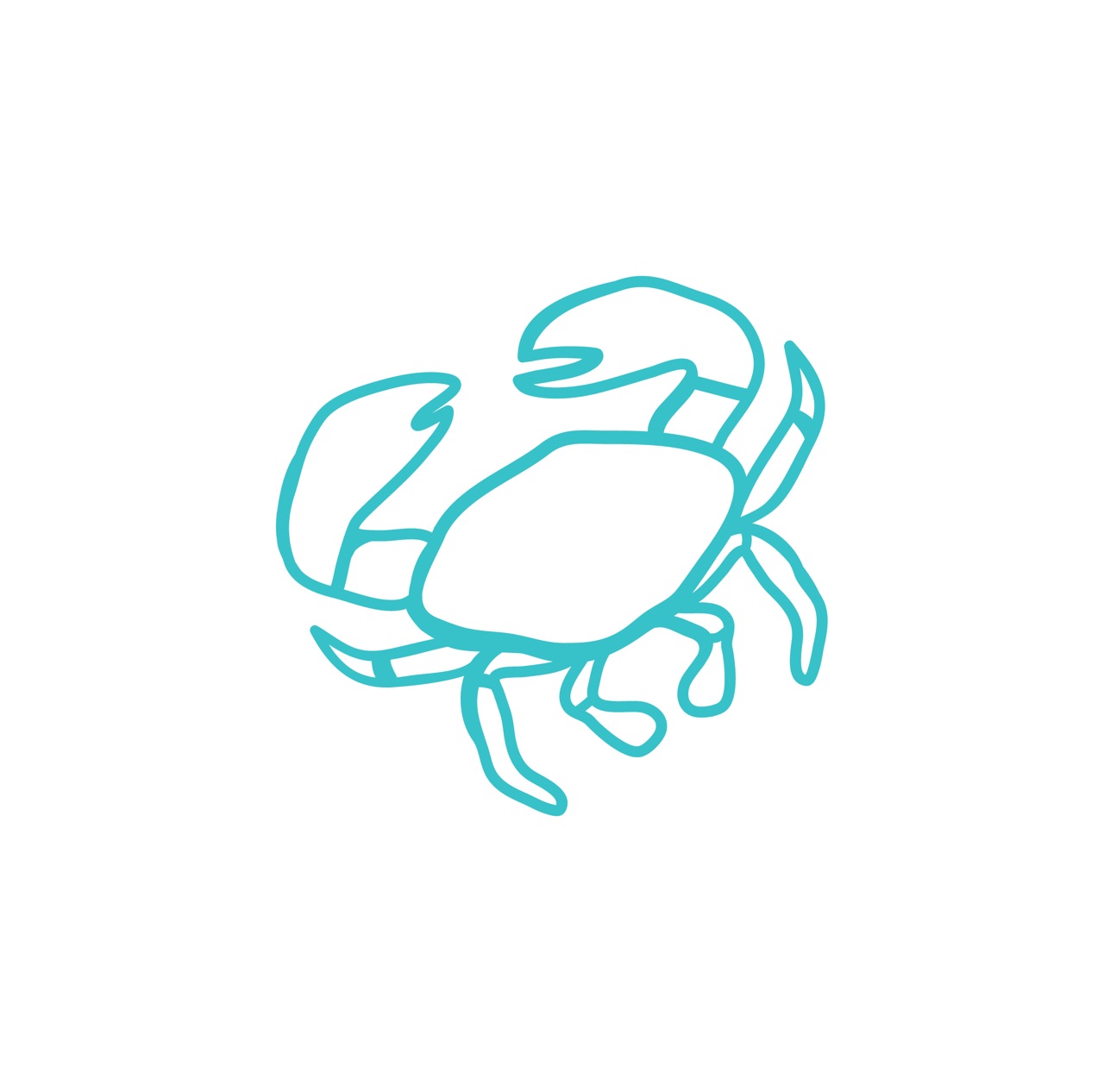 Khira Holloway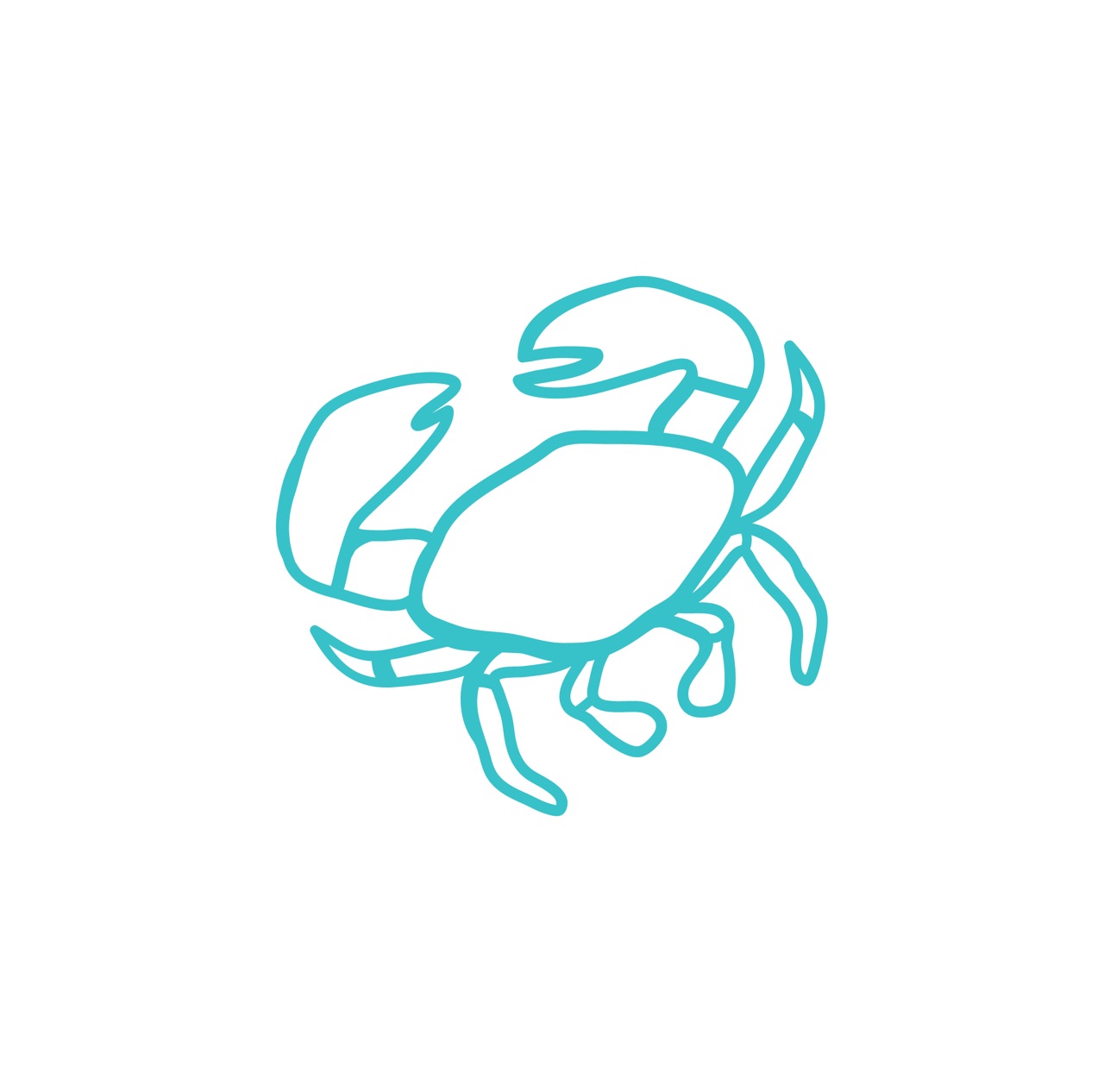 Lachie Wilson