I'm fundraising to...
raise money for the ACRF by shaving my hair March 14.  
ACRF invests in the brightest minds and boldest ideas in cancer research.  
1 in 3 Australian men and 1 in 4 Australian women will be diagnosed with cancer before the age of 75.  I know firsthand the impact of this horribly cruel disease having lost 2 family members to cancer – my dad (68, lung) and sister (38, breast). 
I will also be donating my cut hair to Sustainable Salons – yes, even my (let's say coloured 😉) hair can be used!  Ponytails can be turned into wigs for those with cancer, while shorter hair clippings could be transformed into compost and even floating Hair Booms to mop up oil spills at sea. Cool huh!
Please help me to be bold too and donate today to Outsmart Cancer.
Thank you for your support.
Agnes
My Achievements Profile pic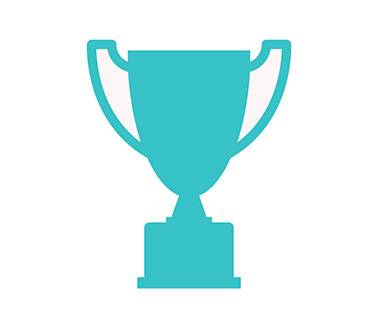 Reached Goal!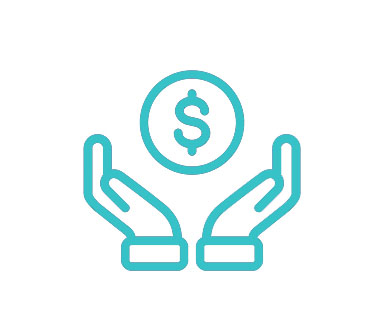 Raised $100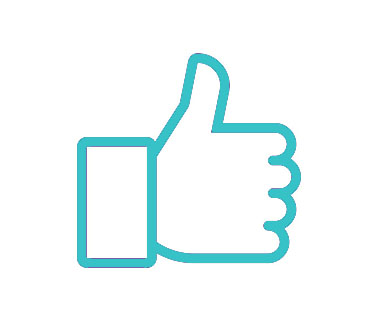 Shared Page
Self donated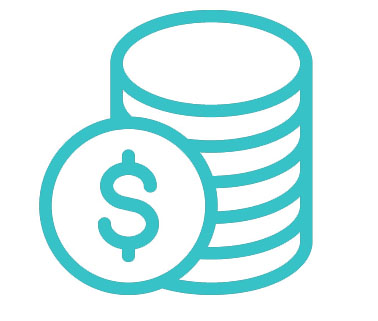 75% of goal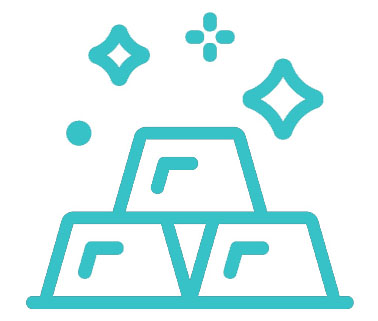 50% of goal
Thank you to my Sponsors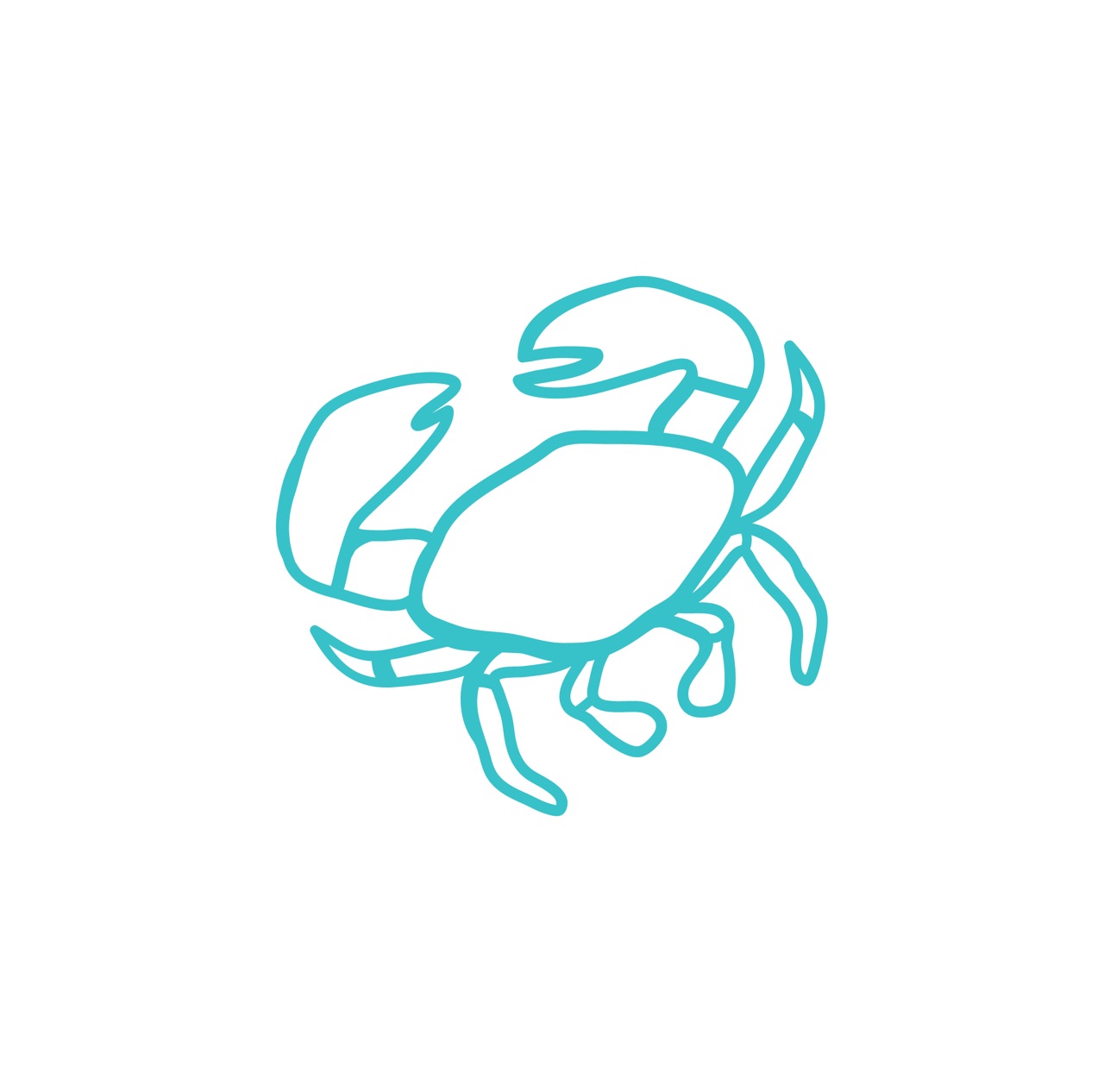 Rebecca Wood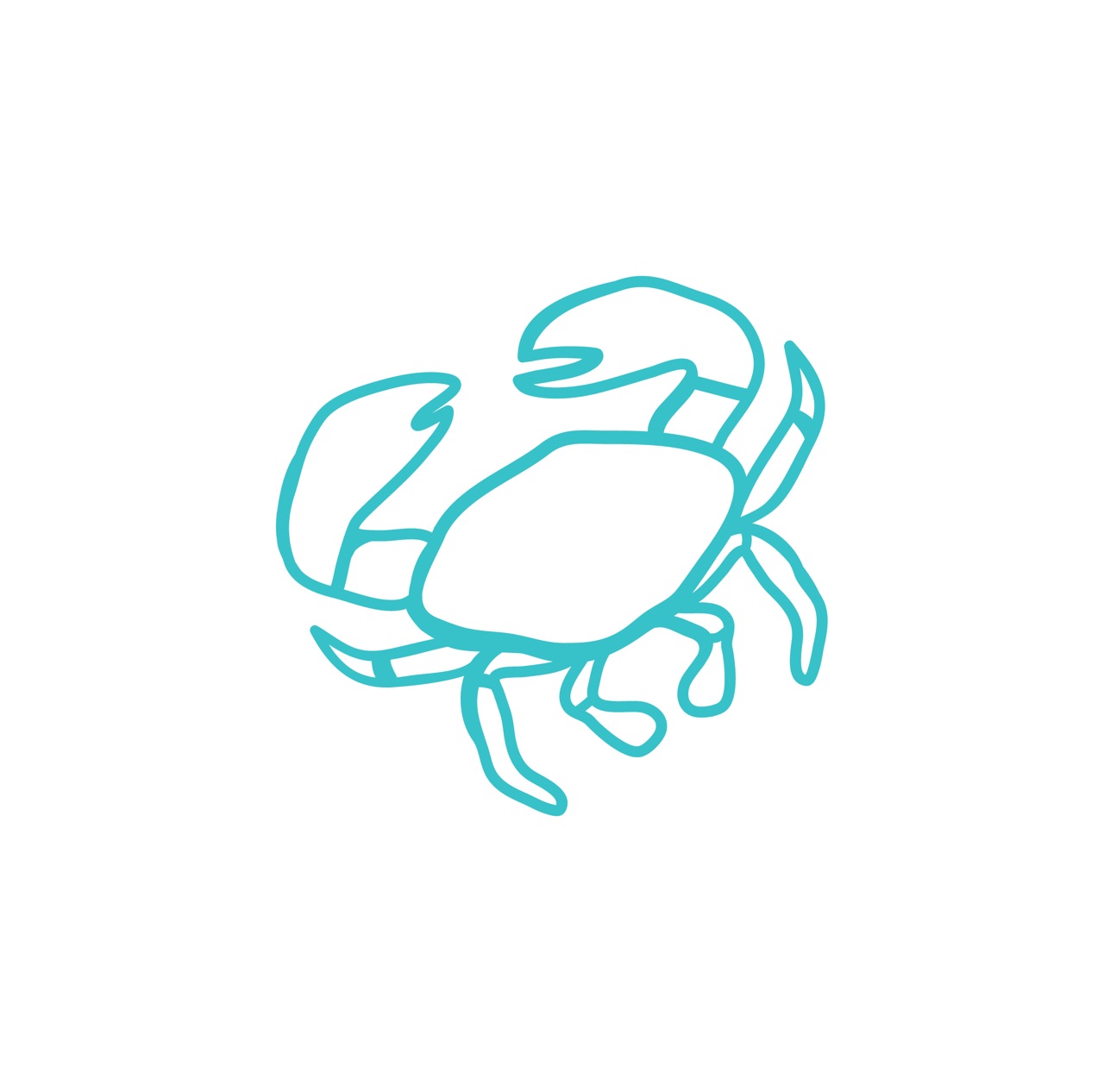 Pickering Family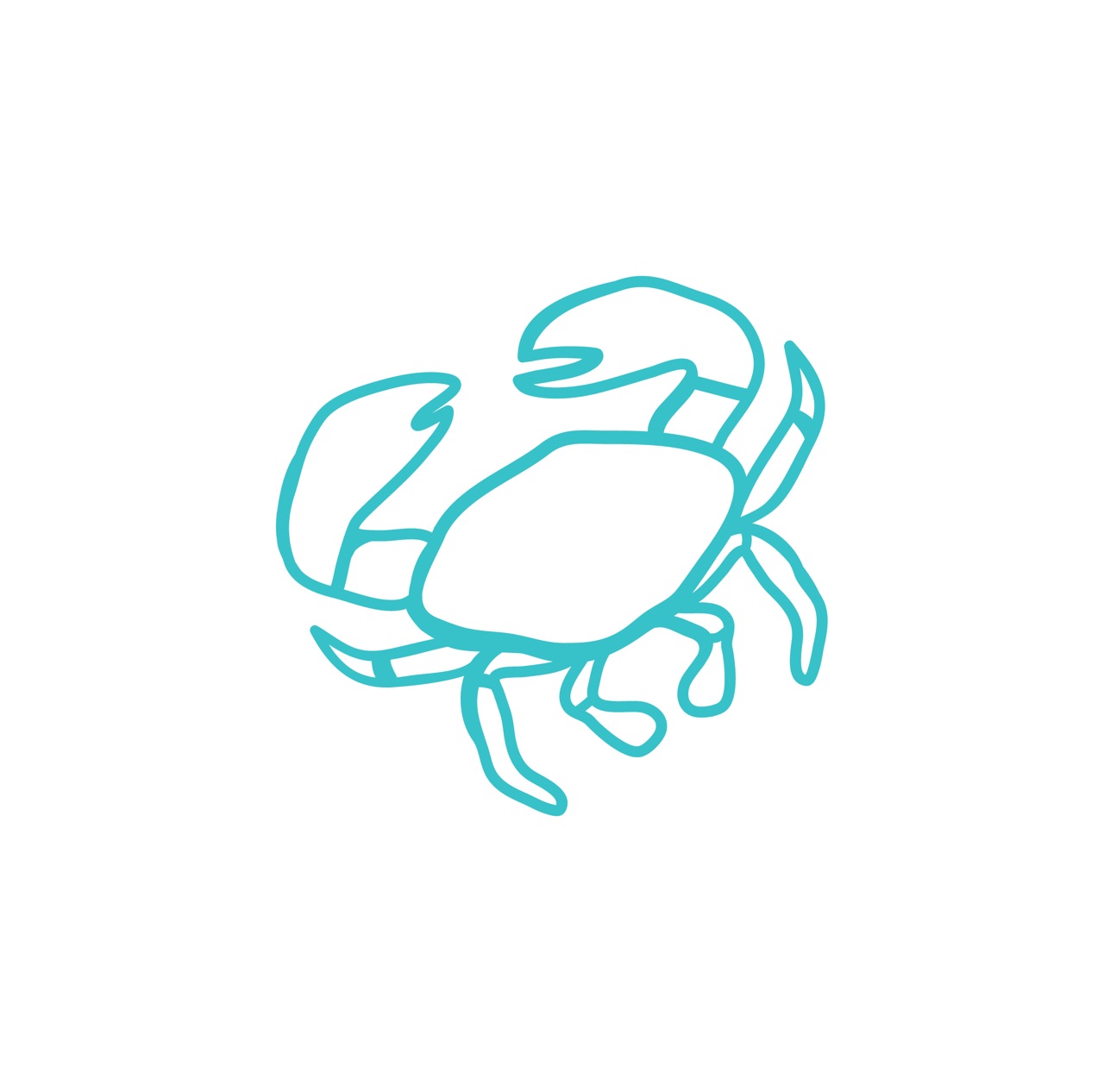 Thea Maas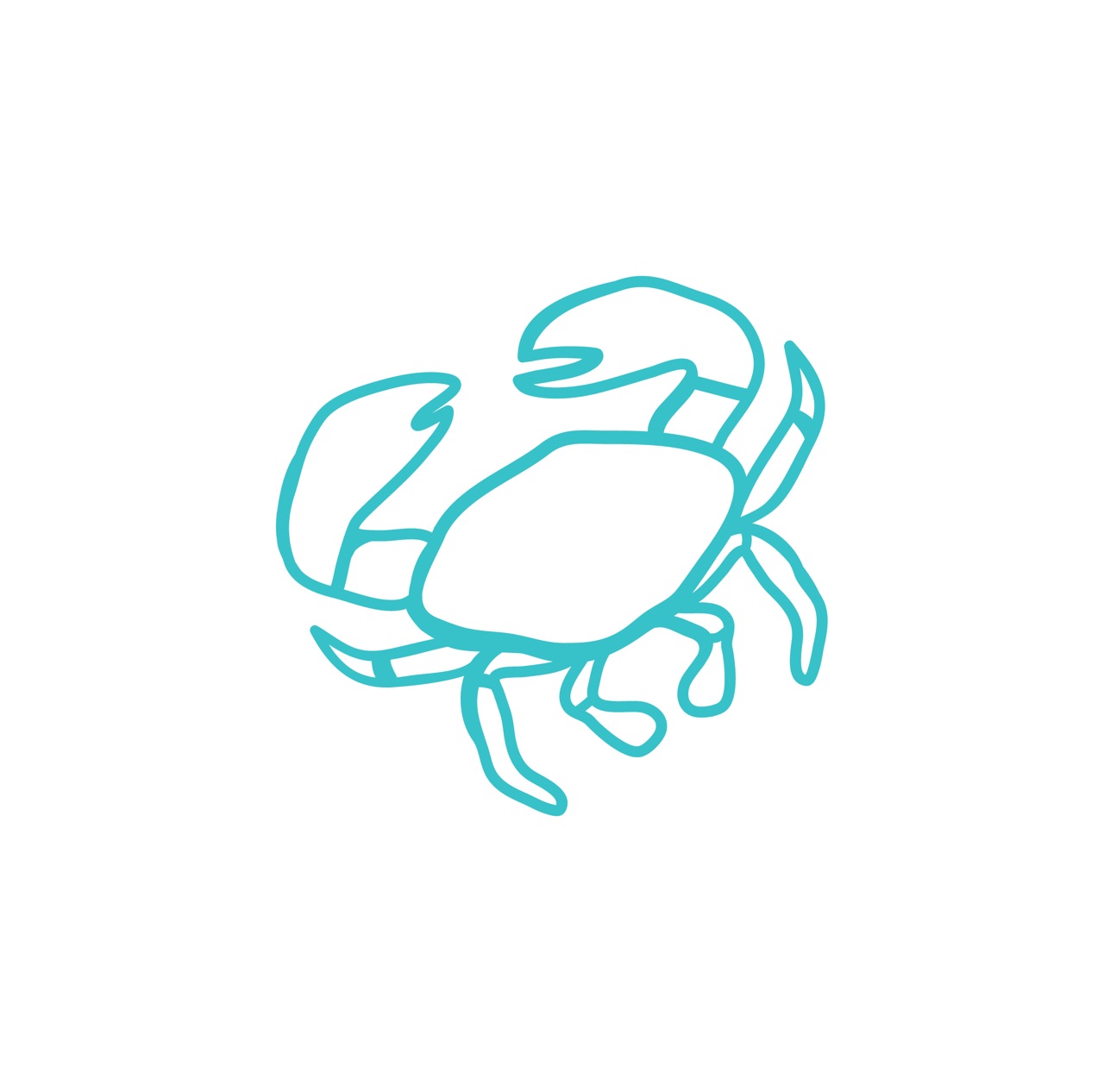 Chris Mcswain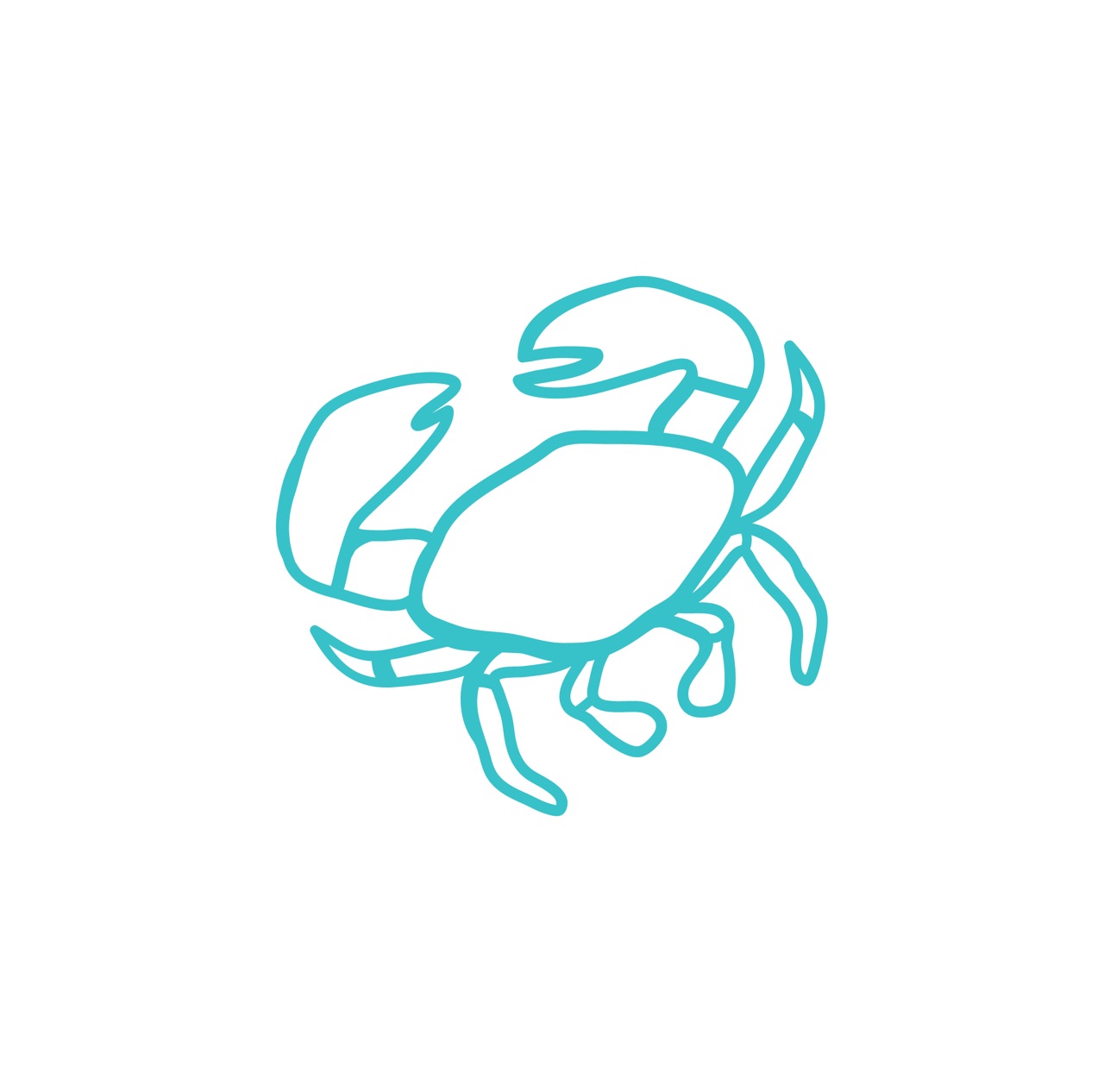 Jacquelan Hall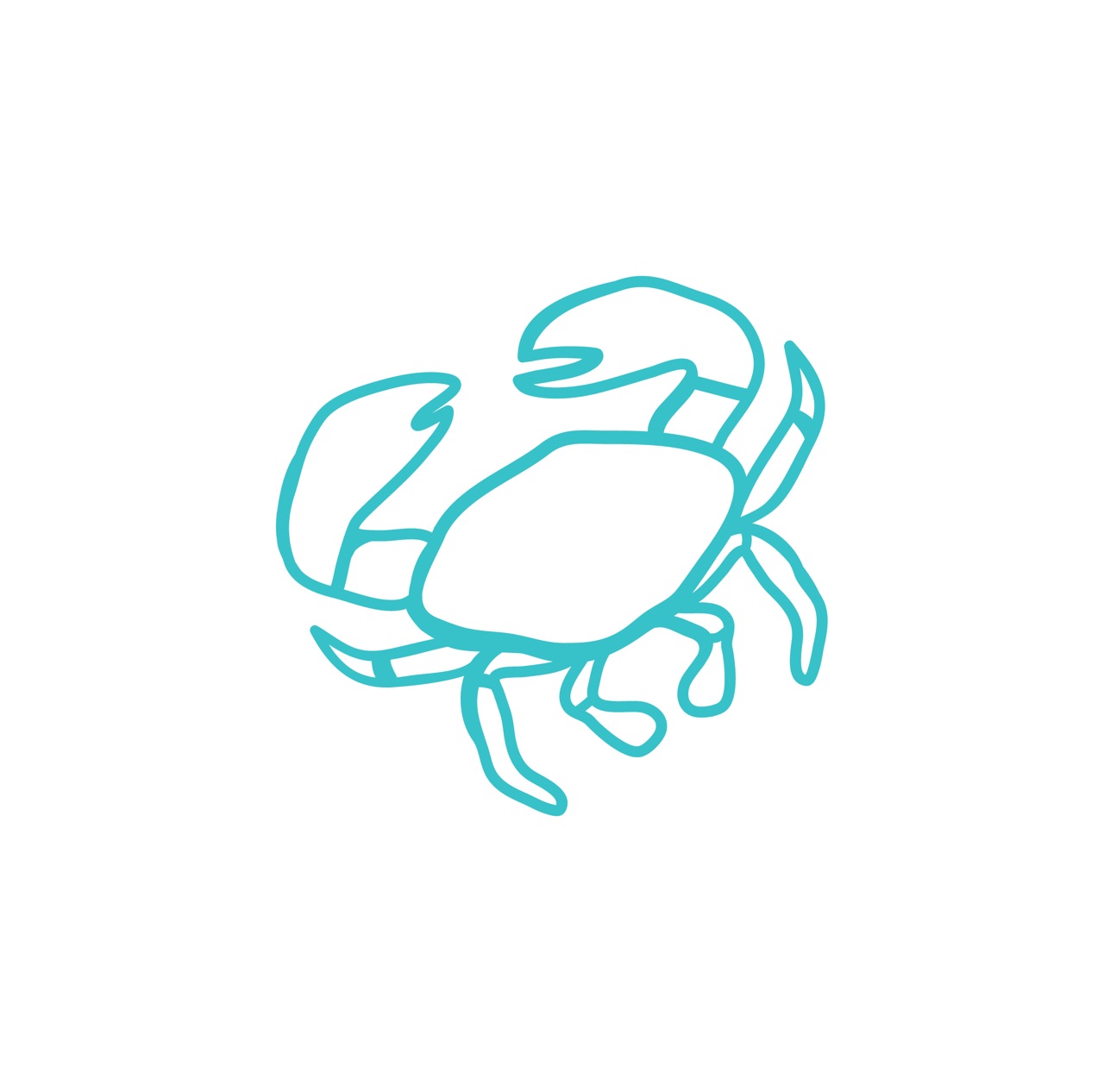 Family & Friends - Shave Donations!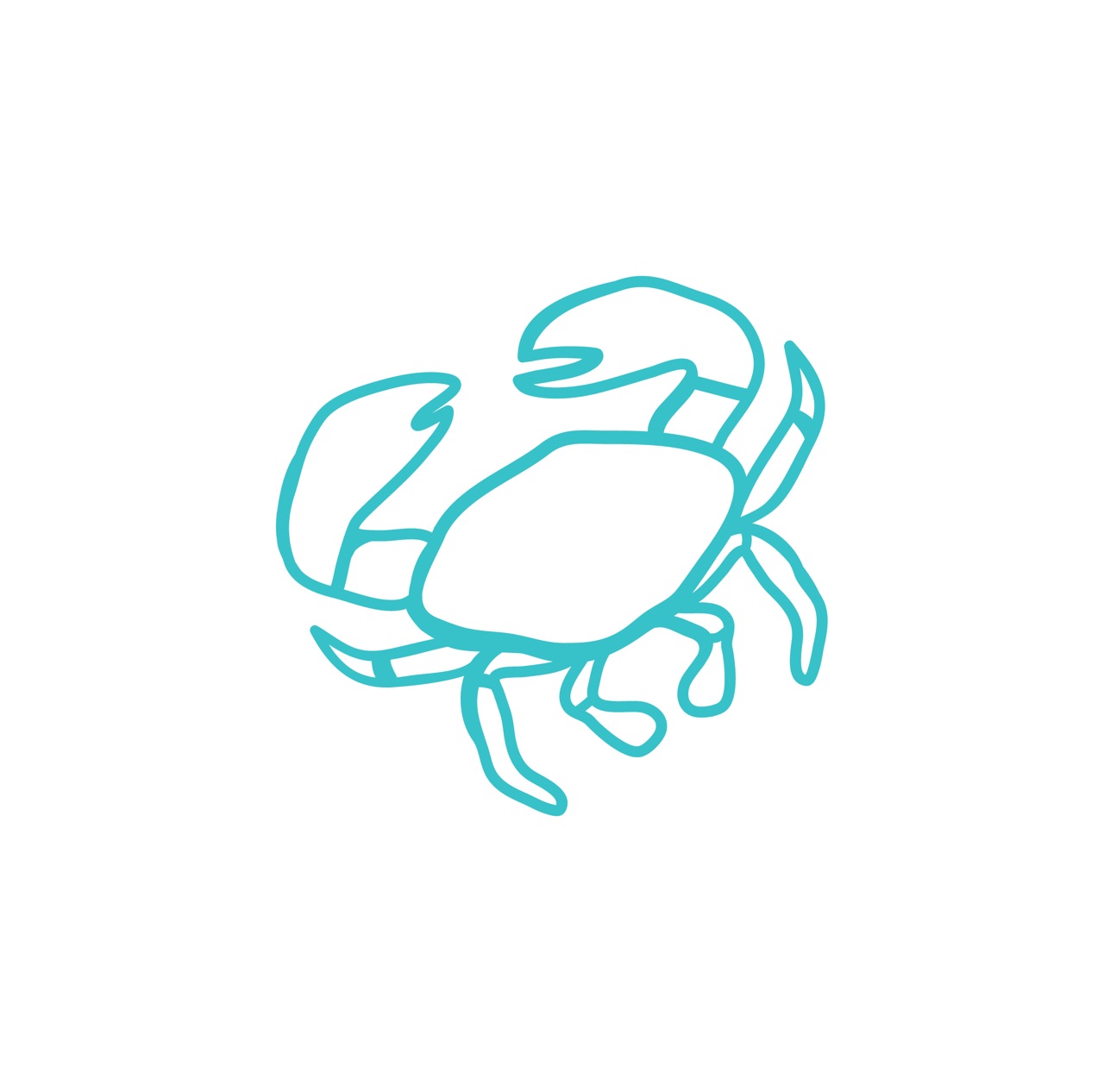 Matthew Adams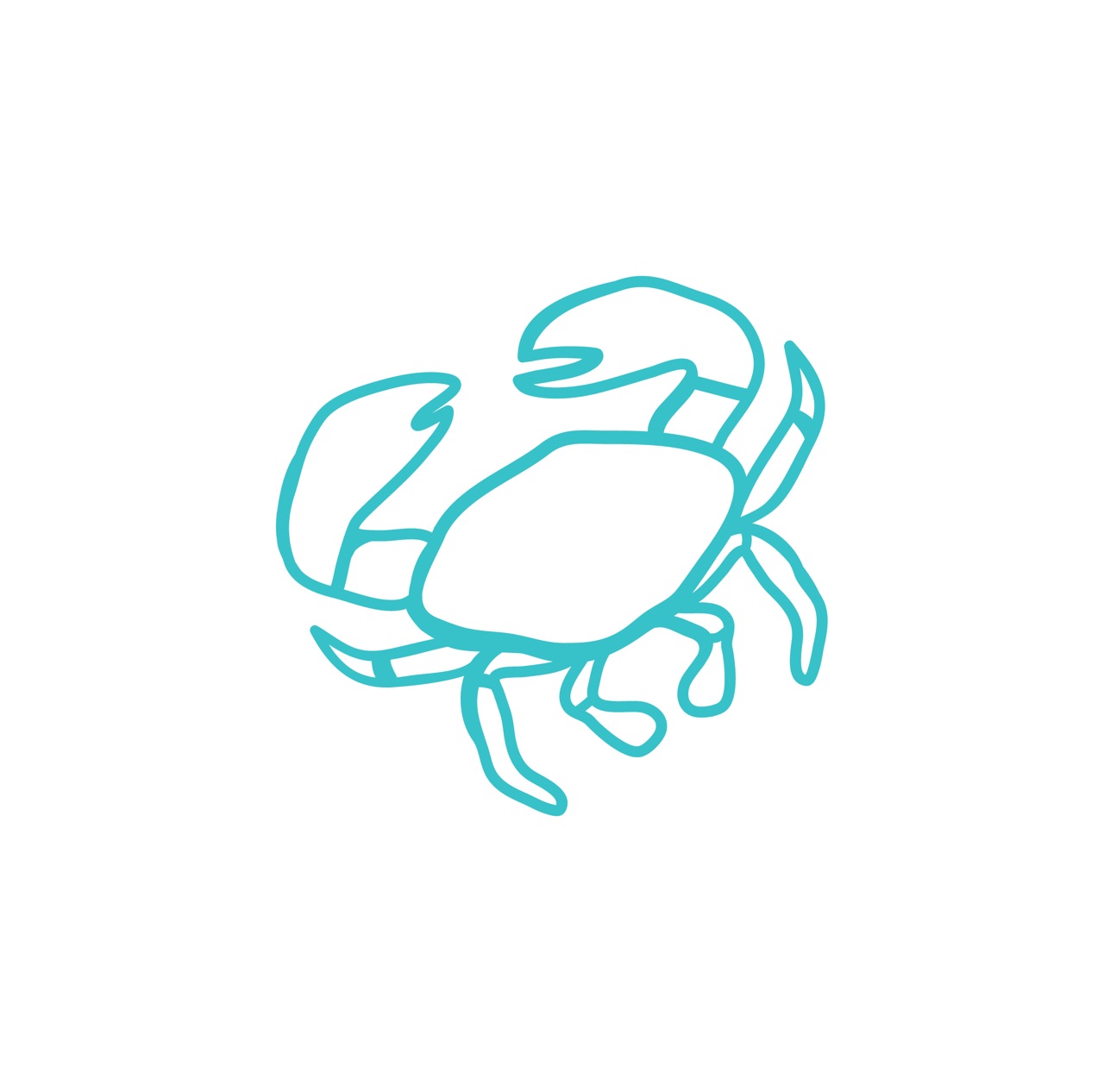 Laurel Moraes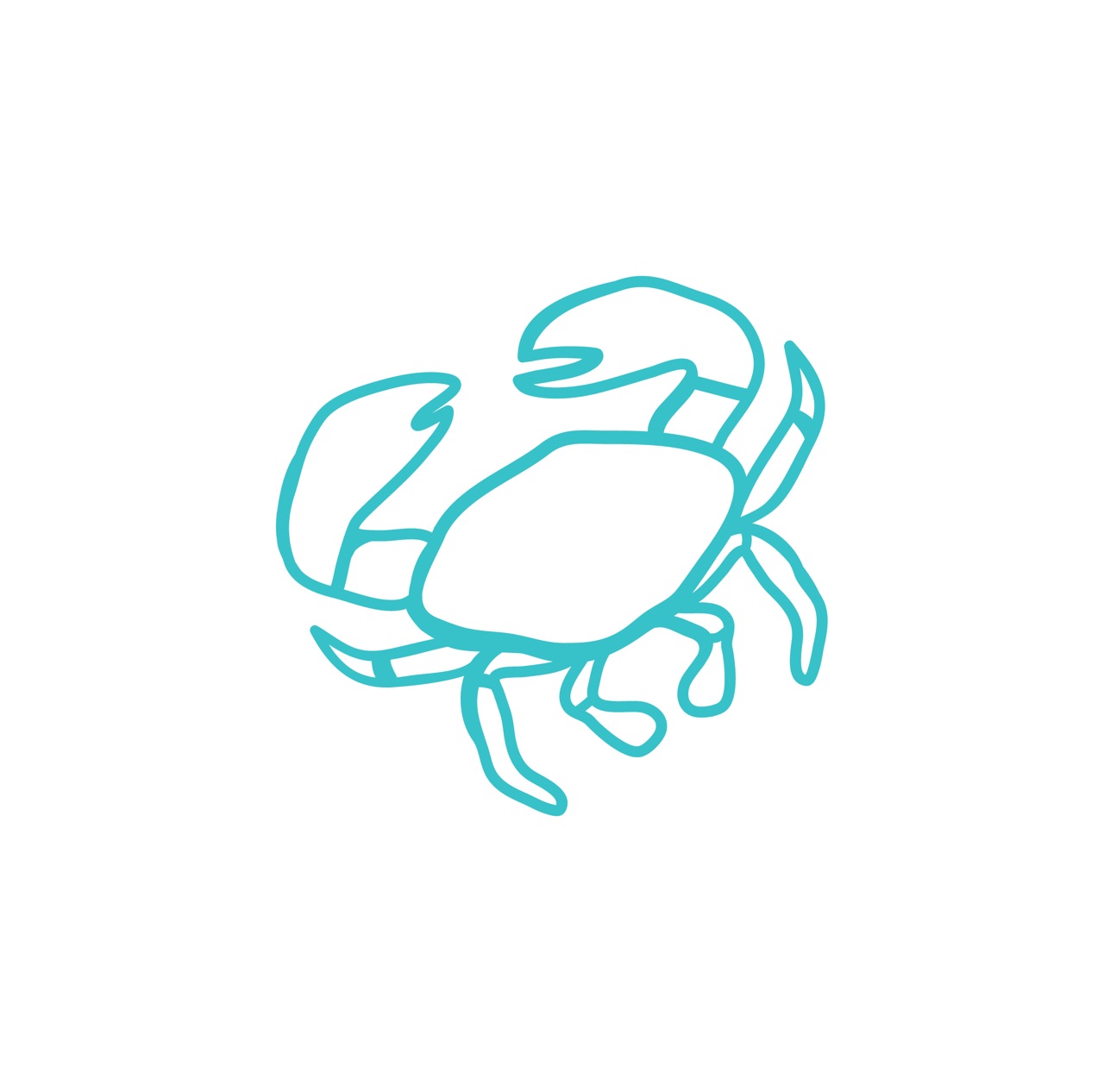 Jenny Harvey
Jo Clarke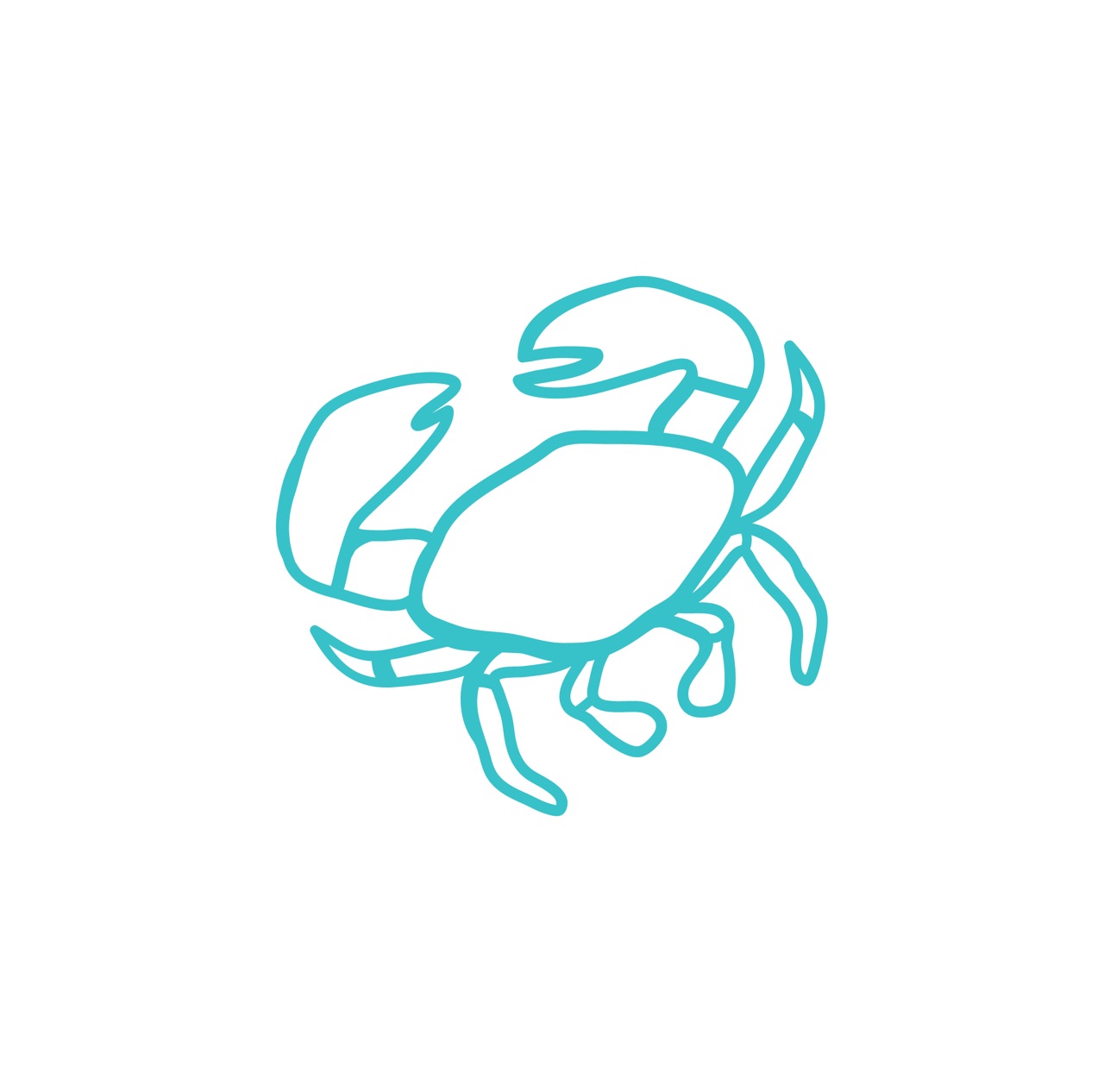 Melissa Osborne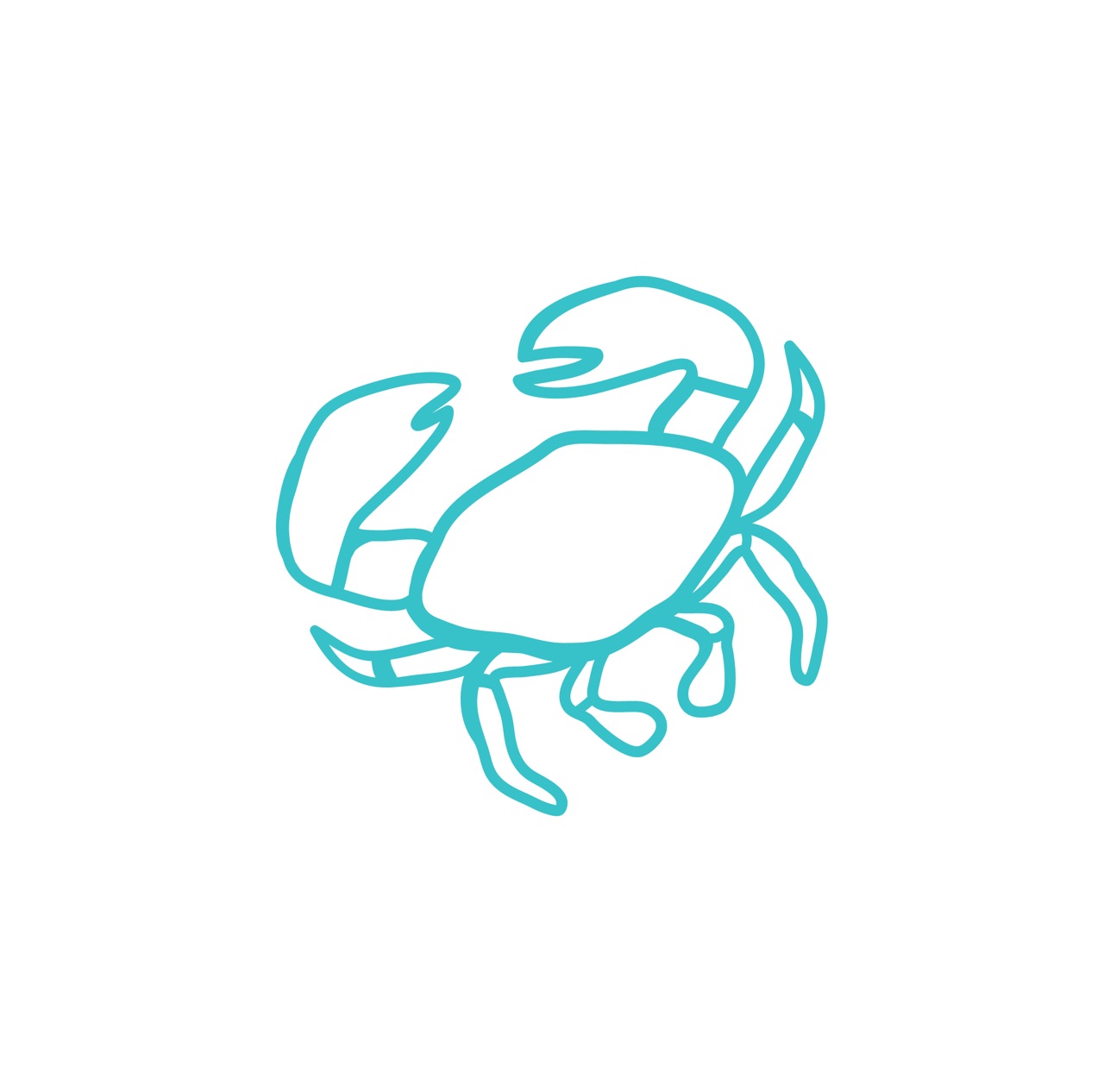 Emma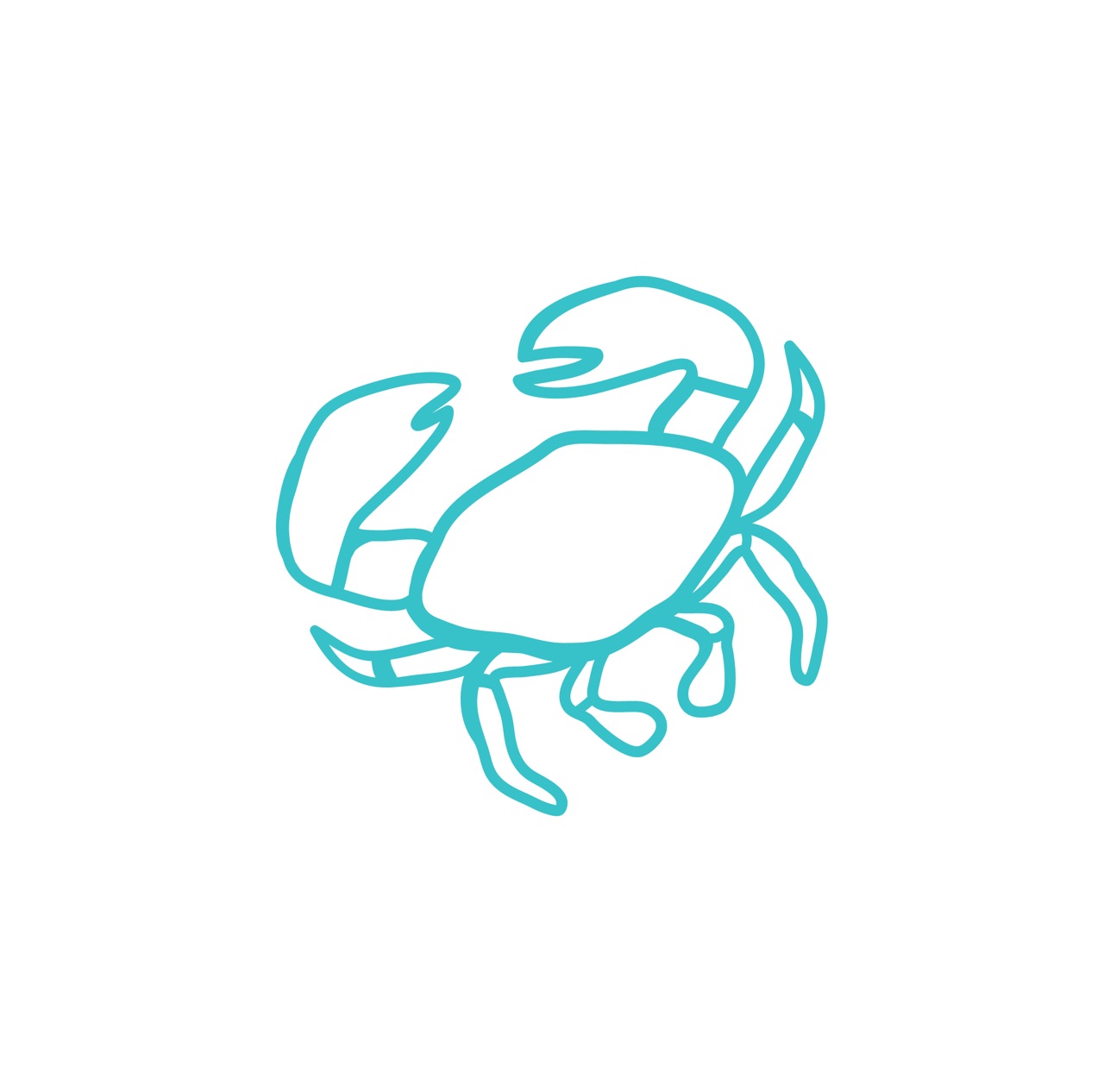 Brooke Madden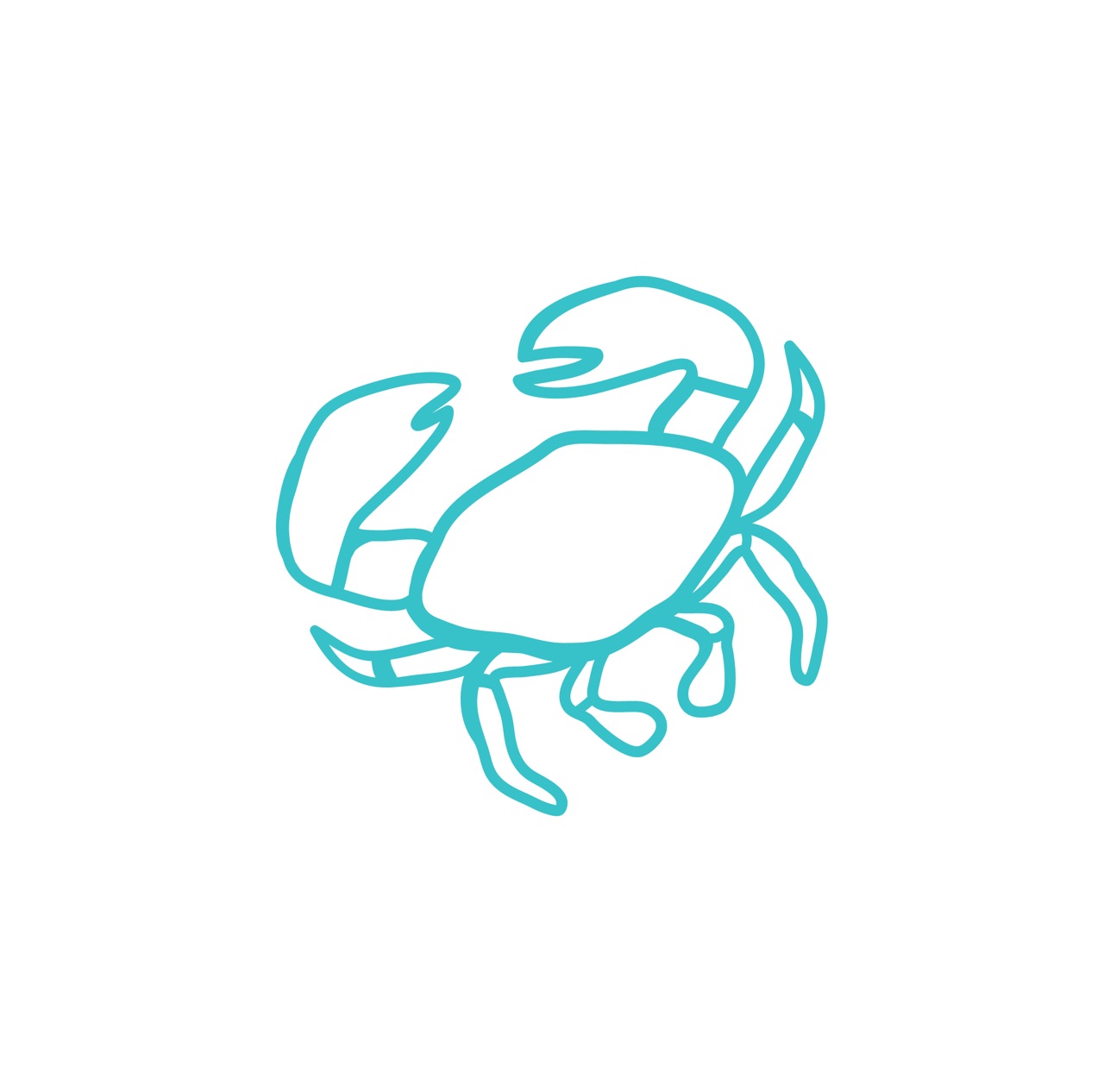 Lene Reis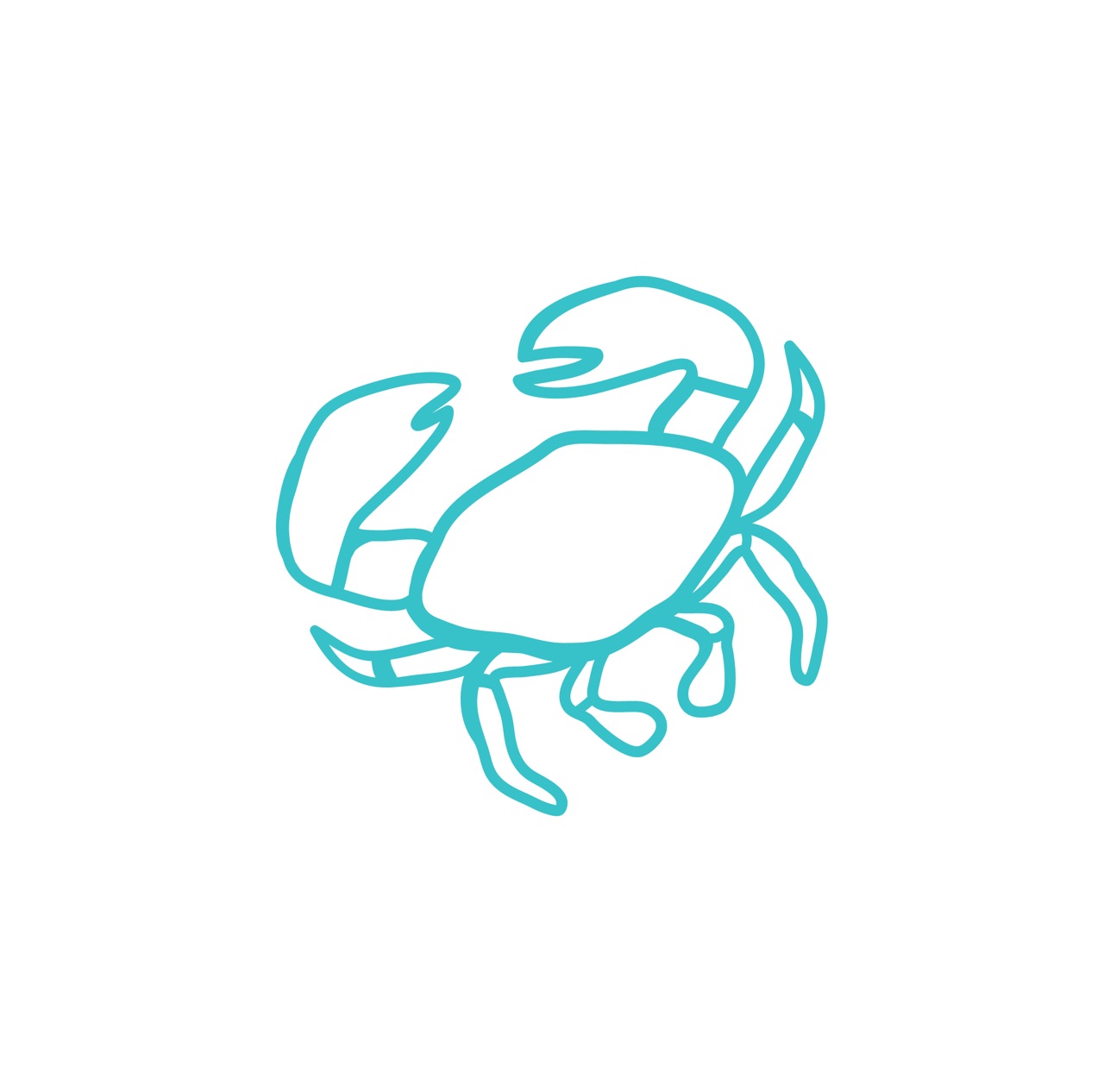 Agnes Elstone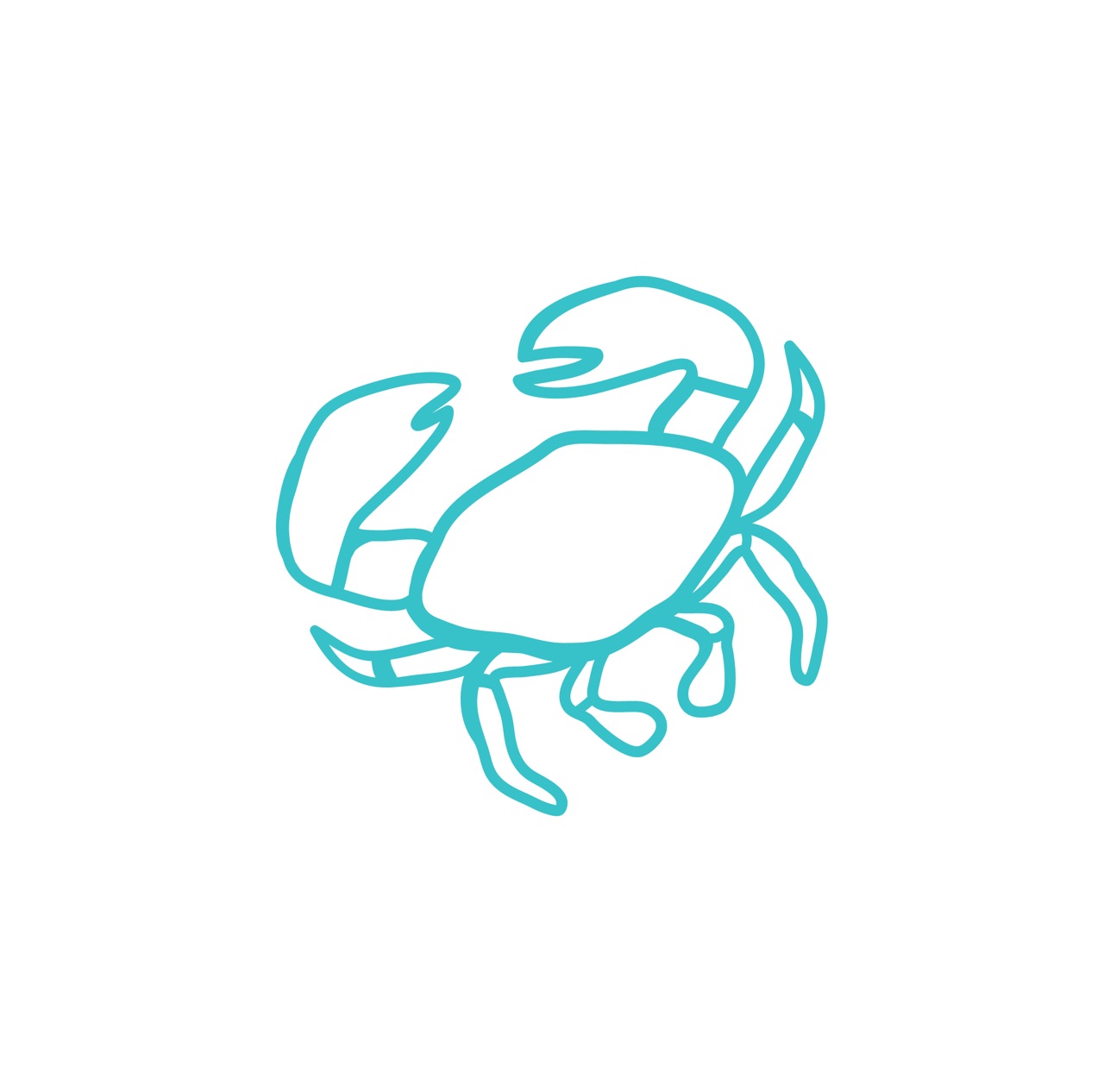 Tony Franks
Alana Foley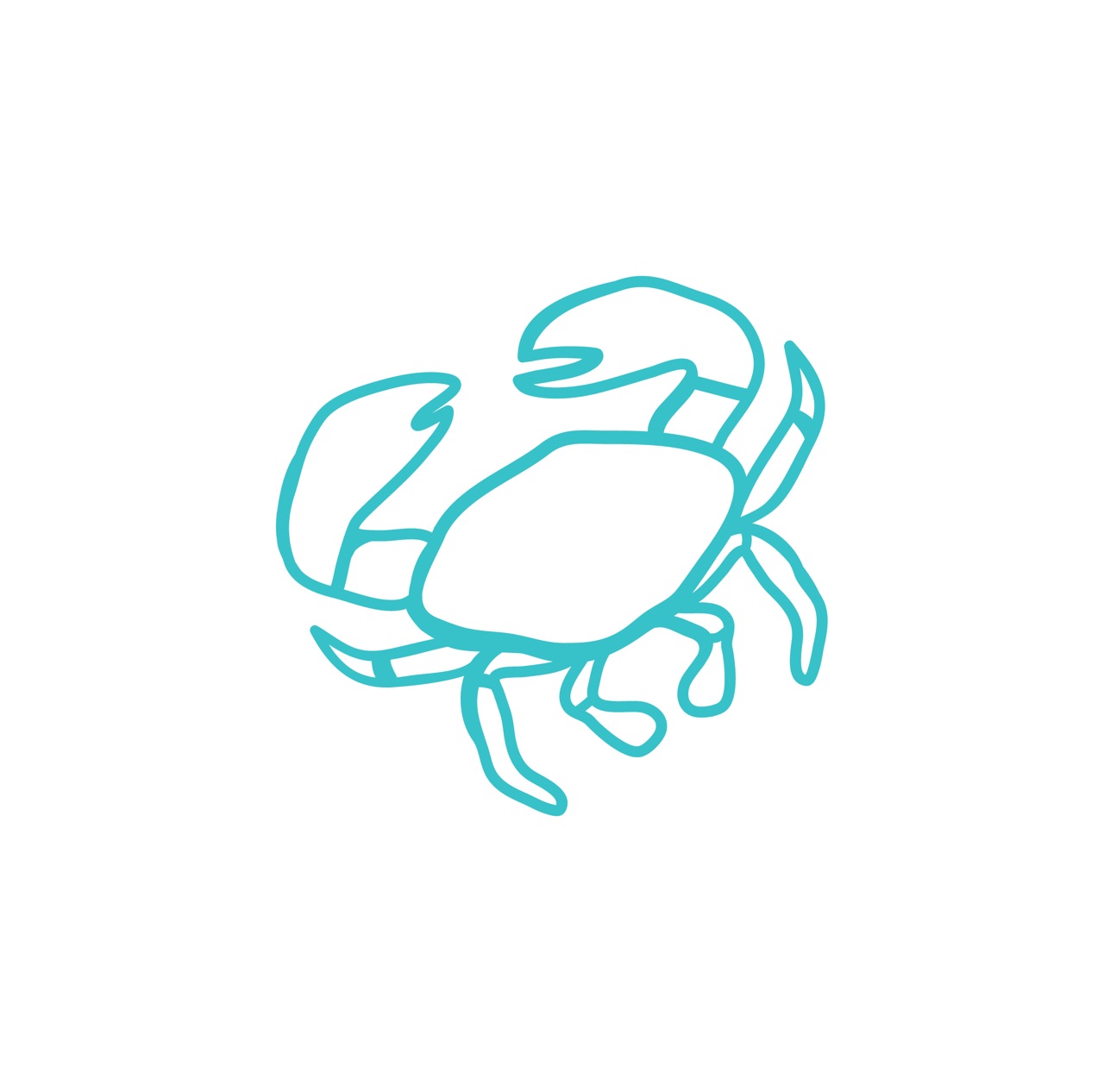 Fiona Butler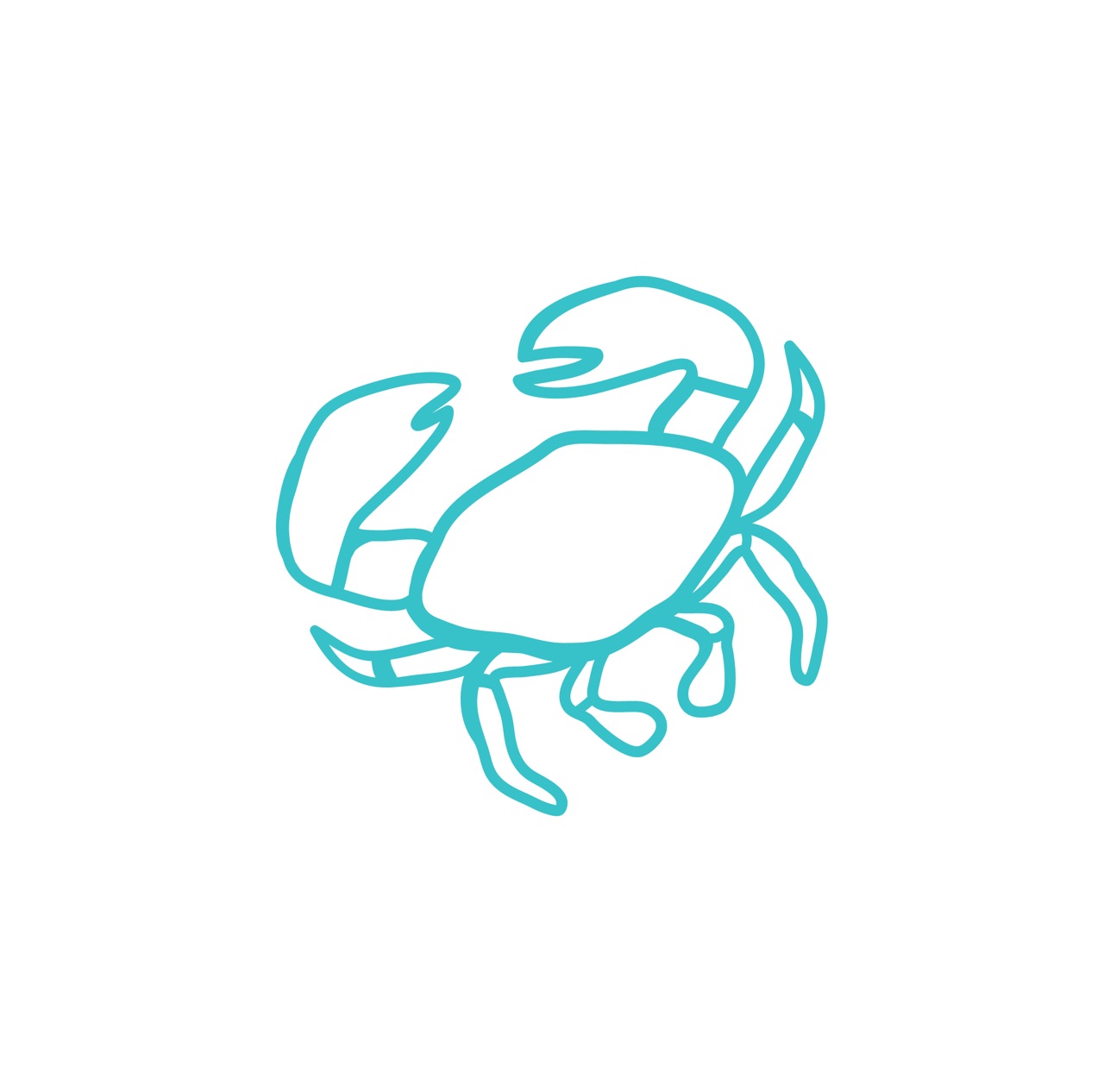 Joanne Mariotti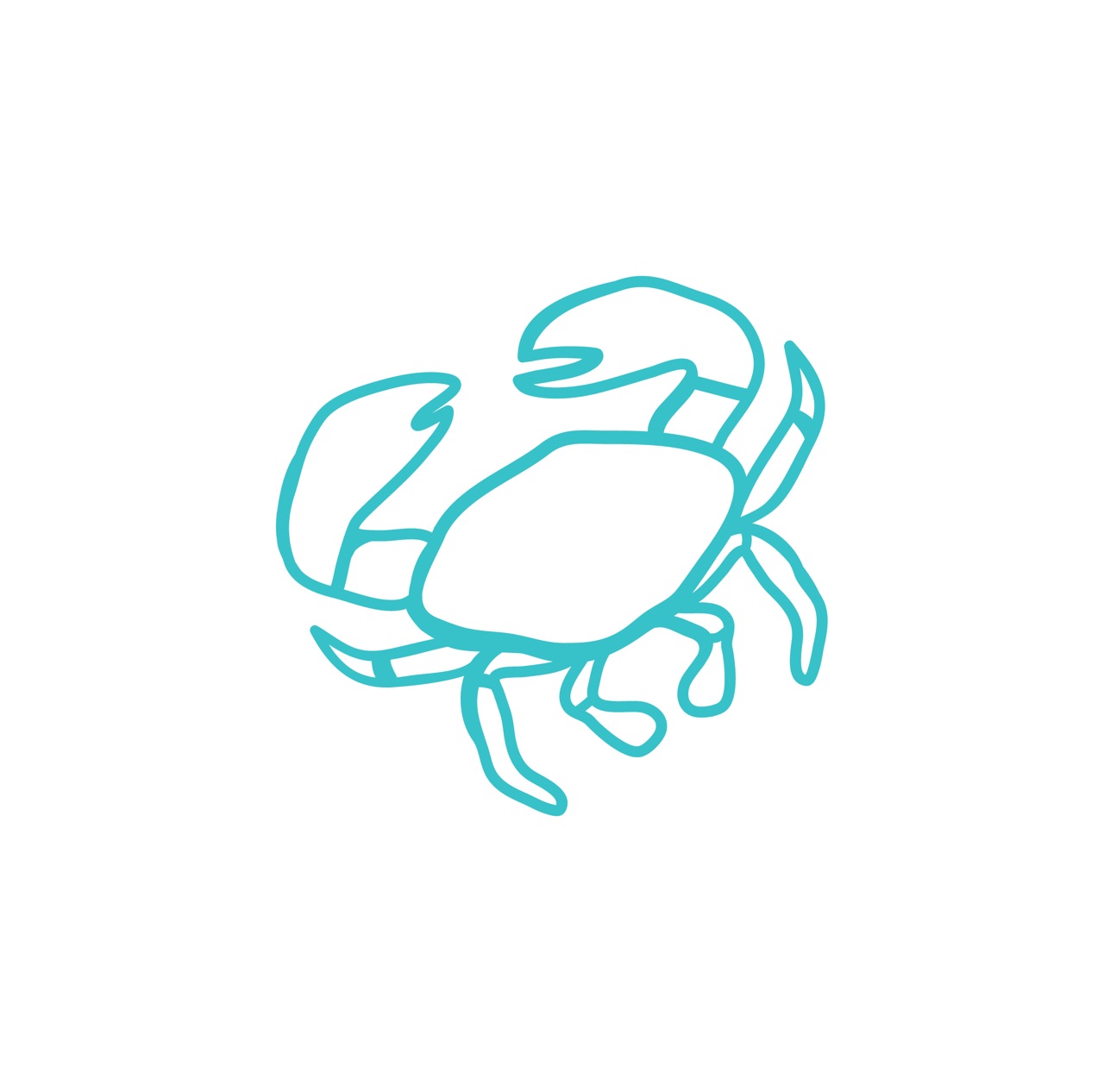 Laura Grant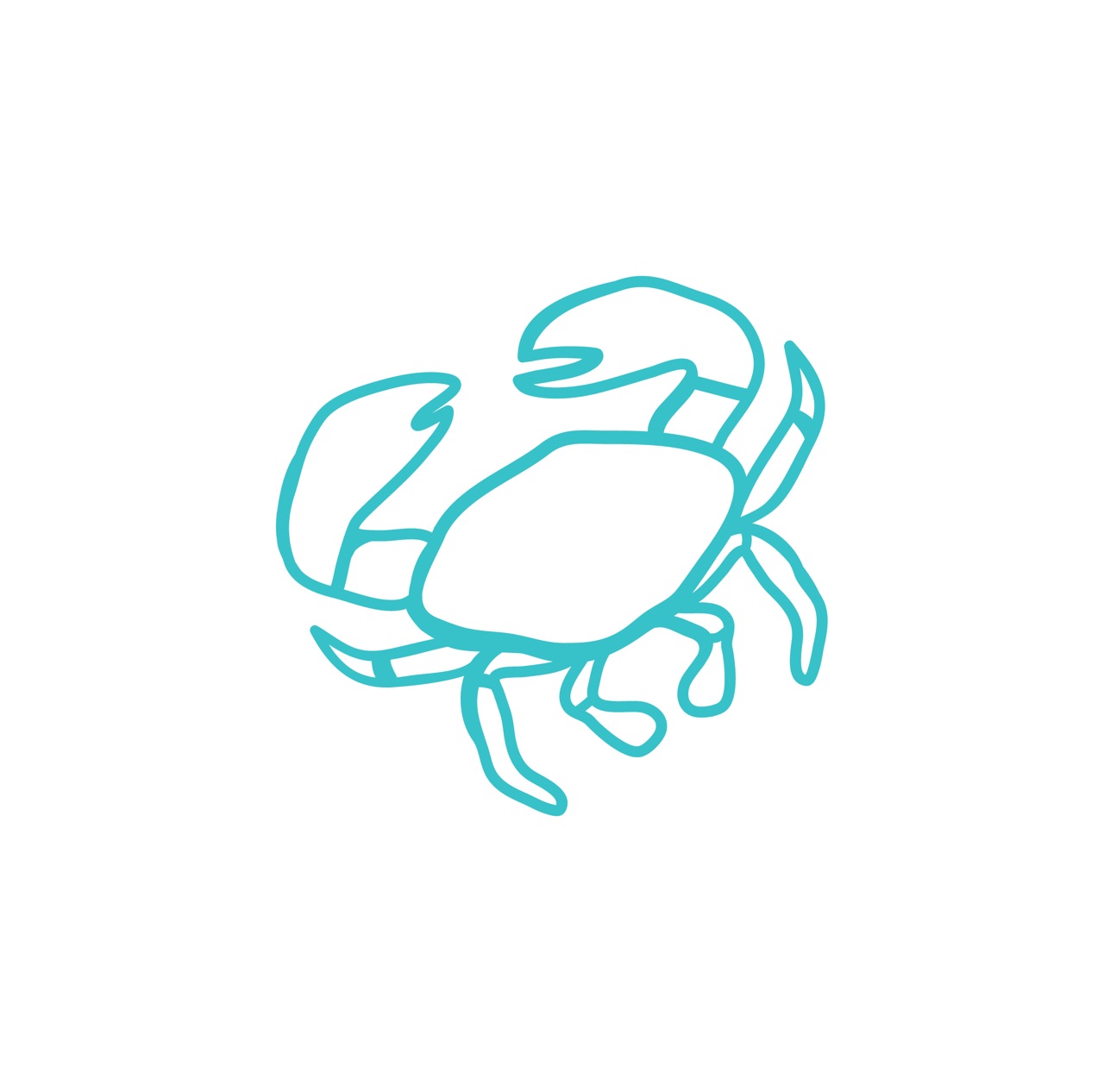 Lara ?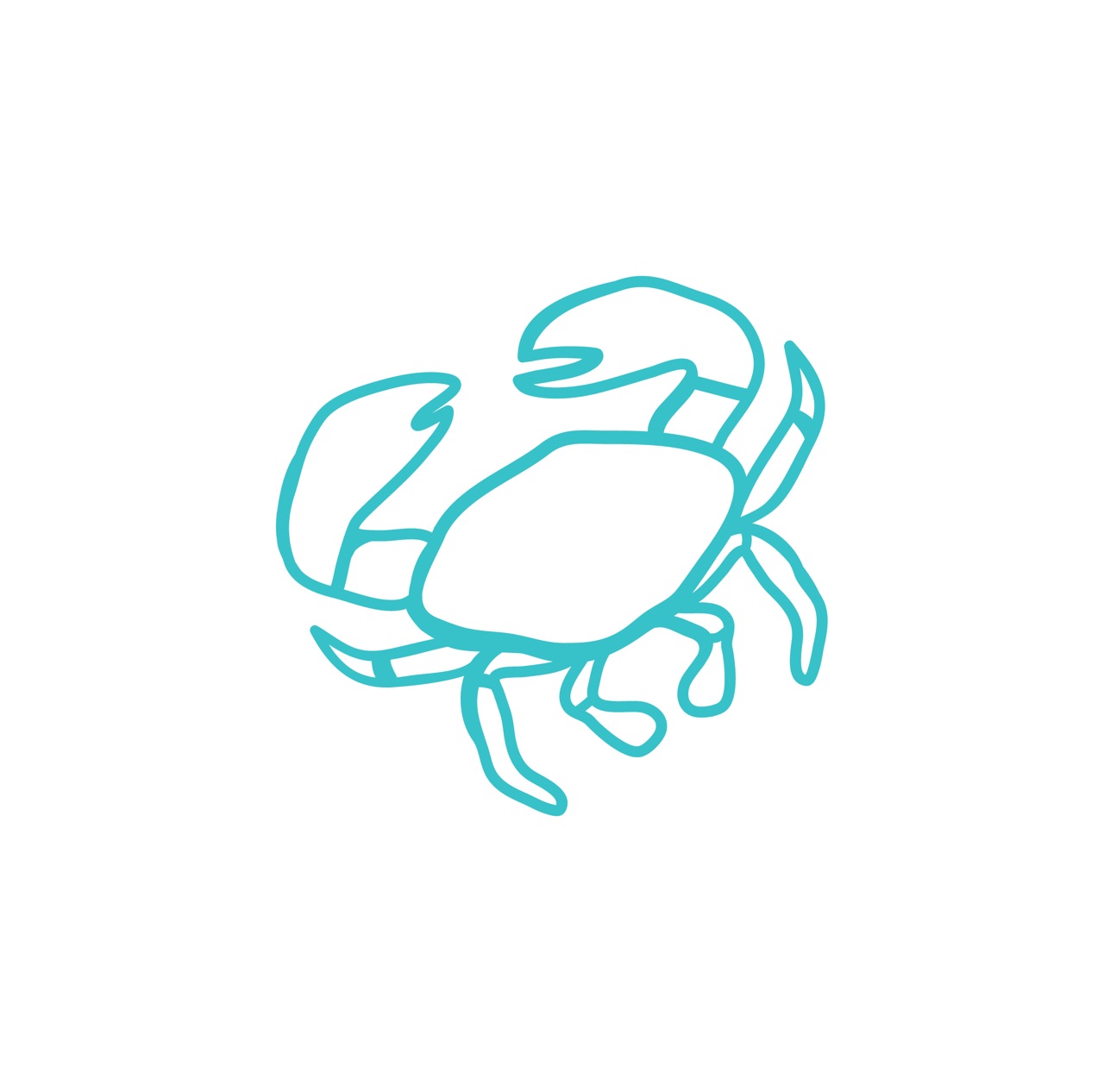 Debbie Lear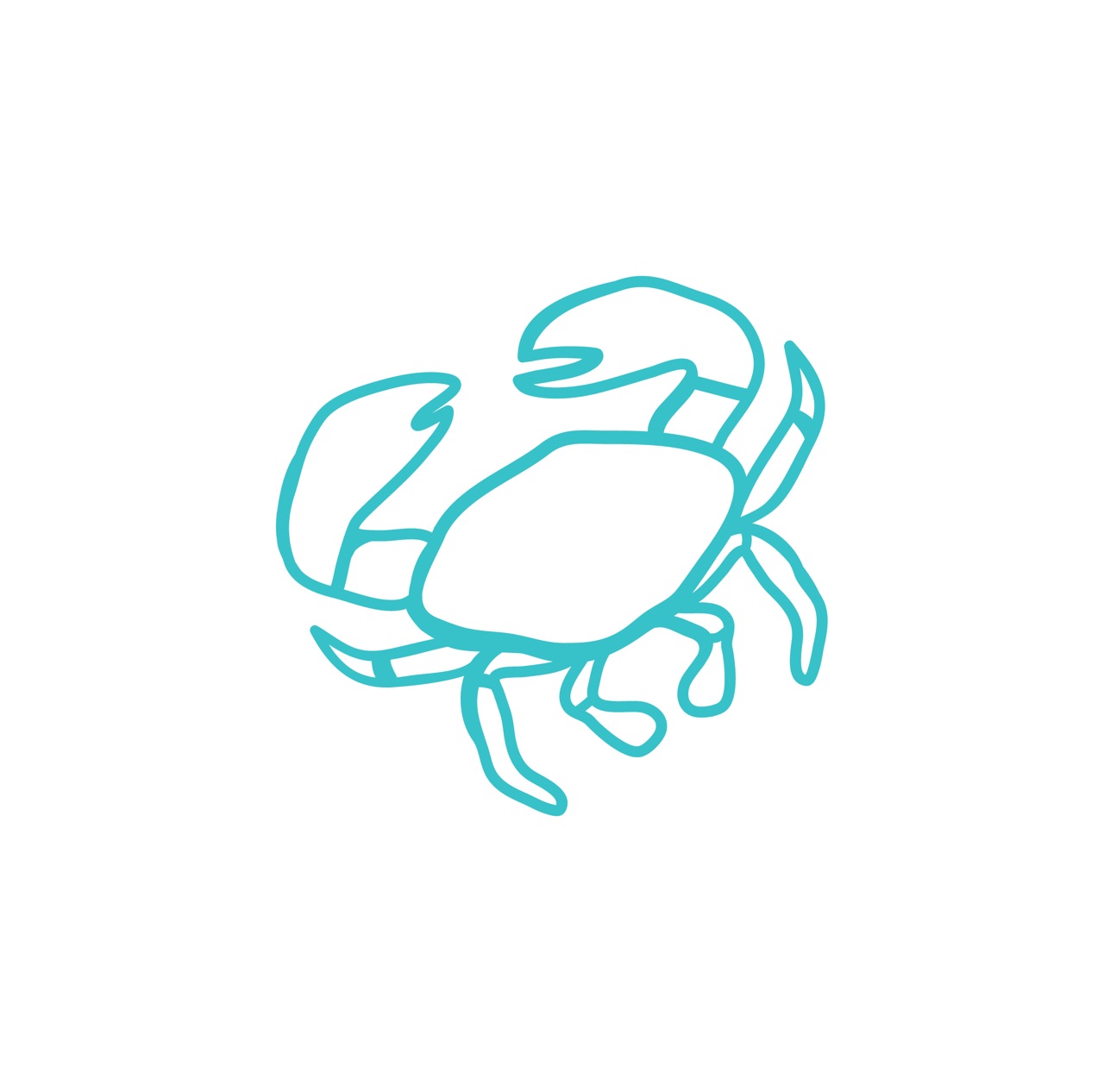 Farrah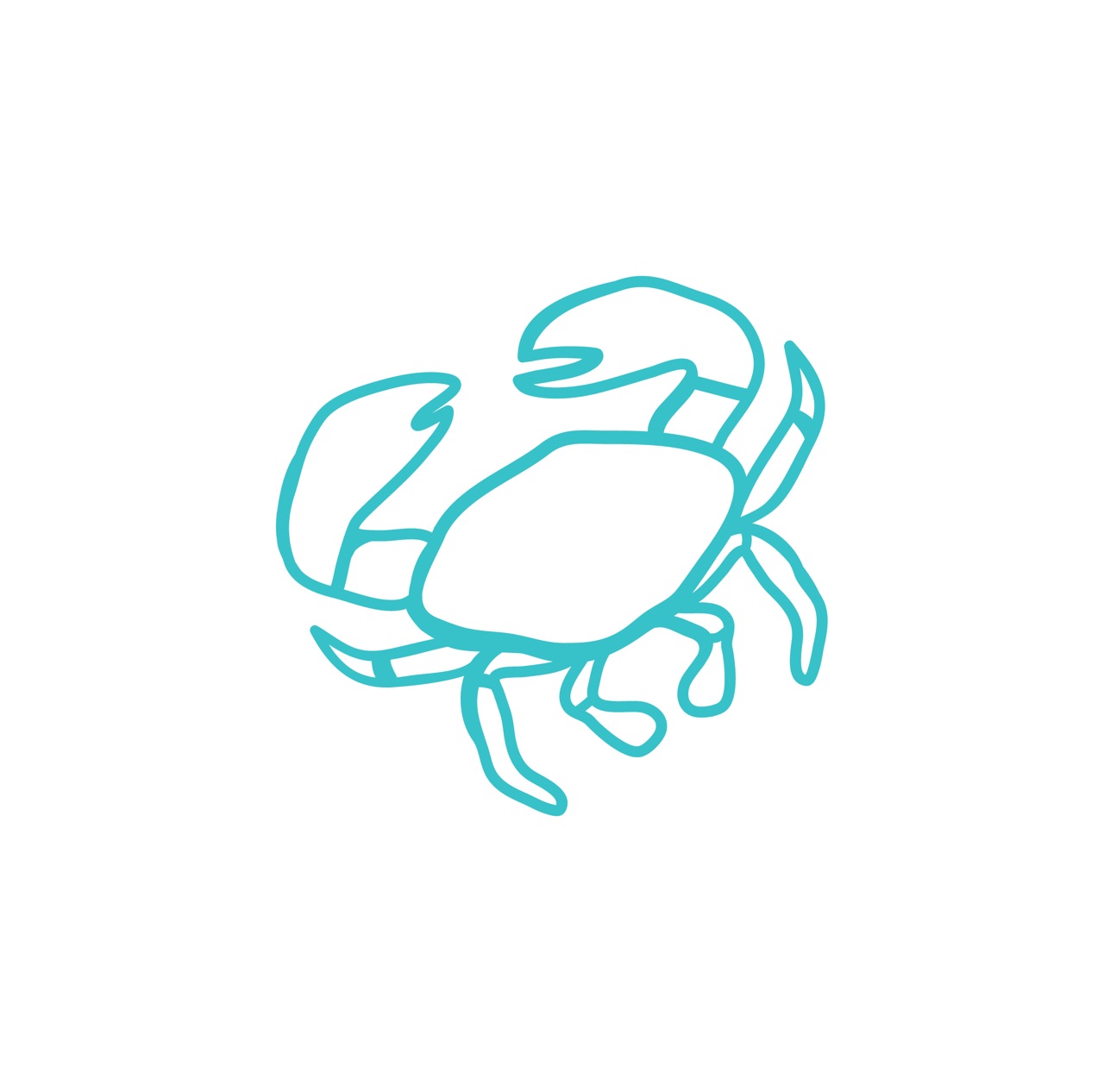 Jean Boyd-smith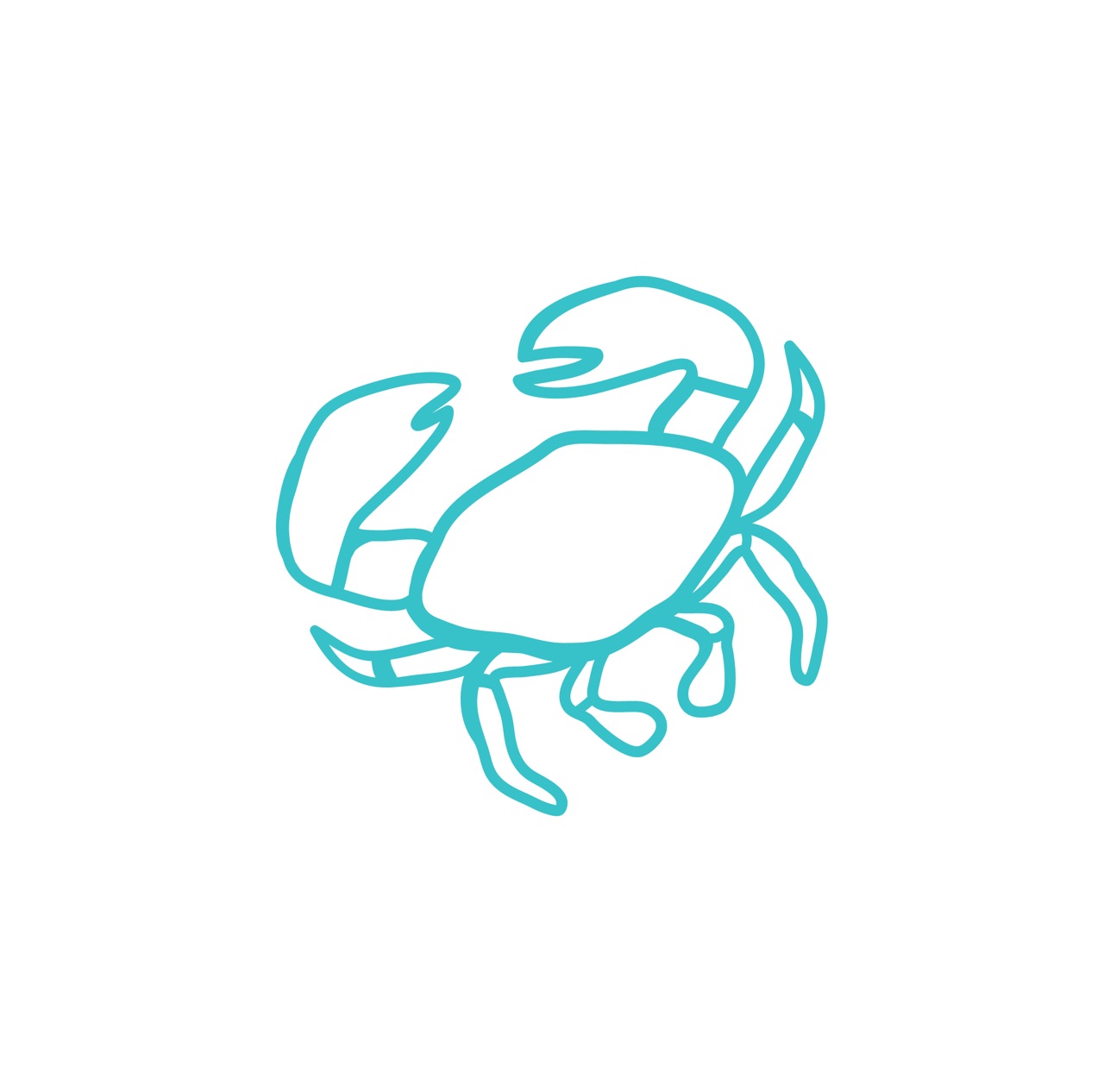 Kate Atkinson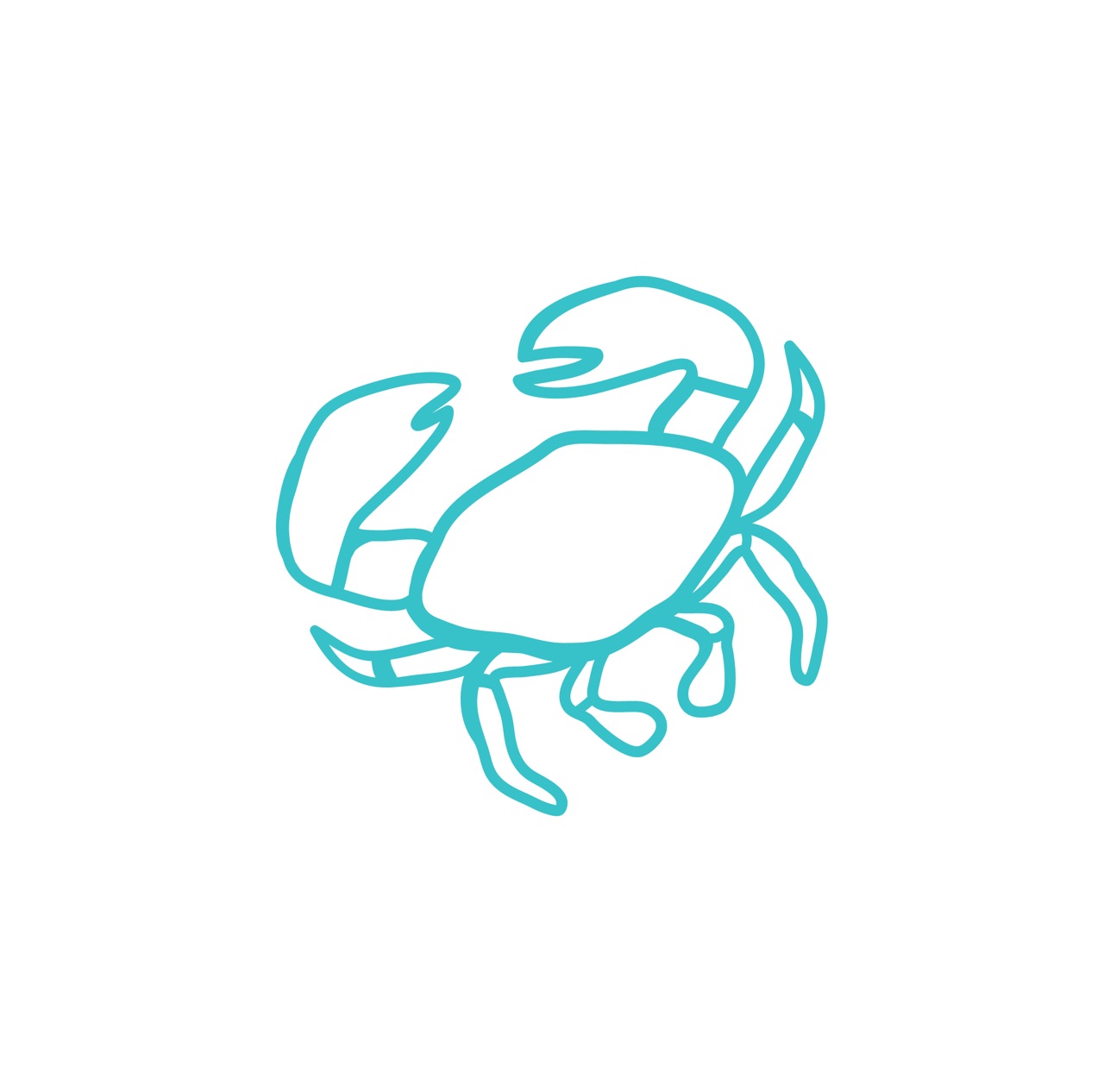 Amelia Clarne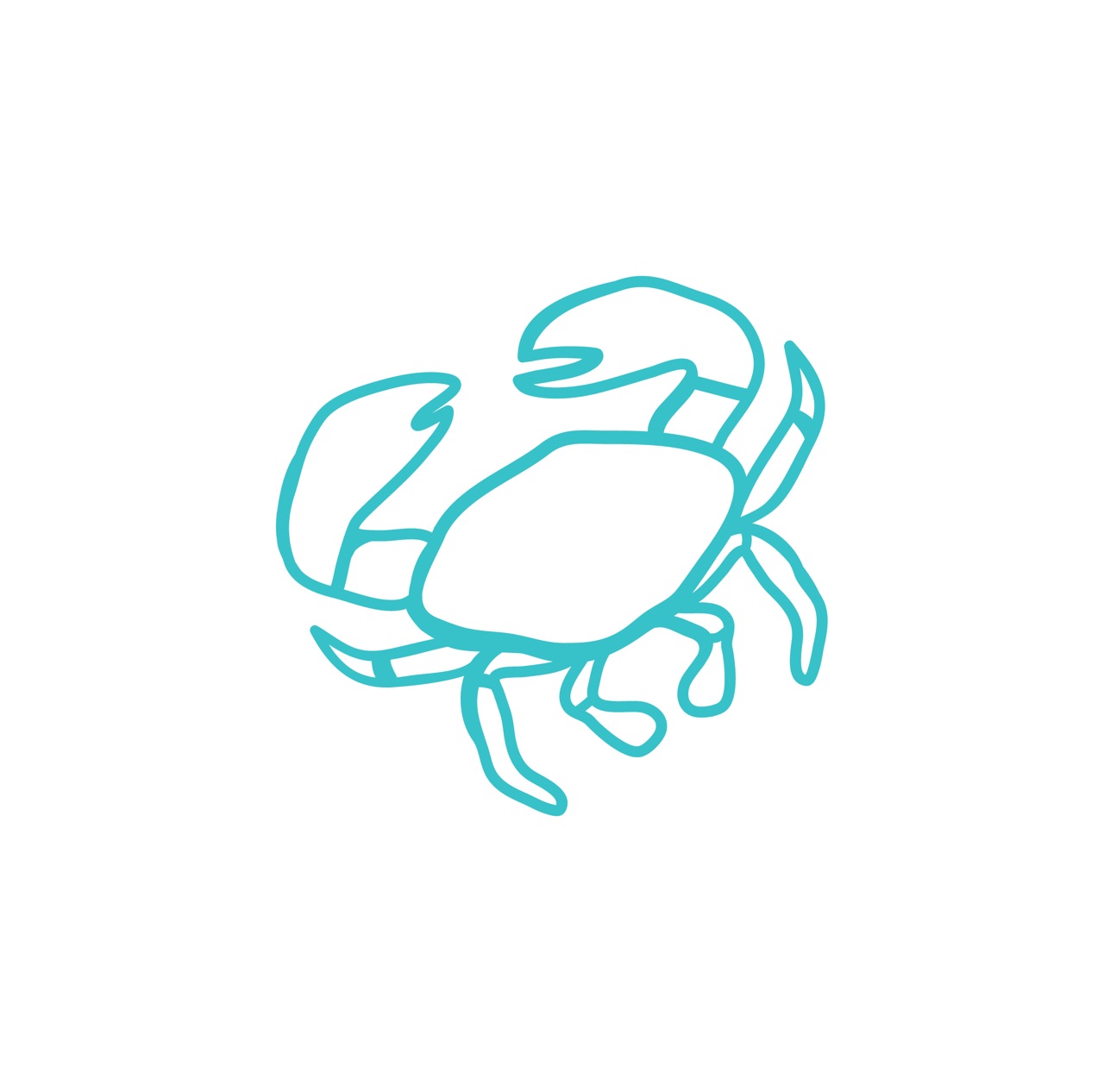 G-ma And G-da (mil And Fil)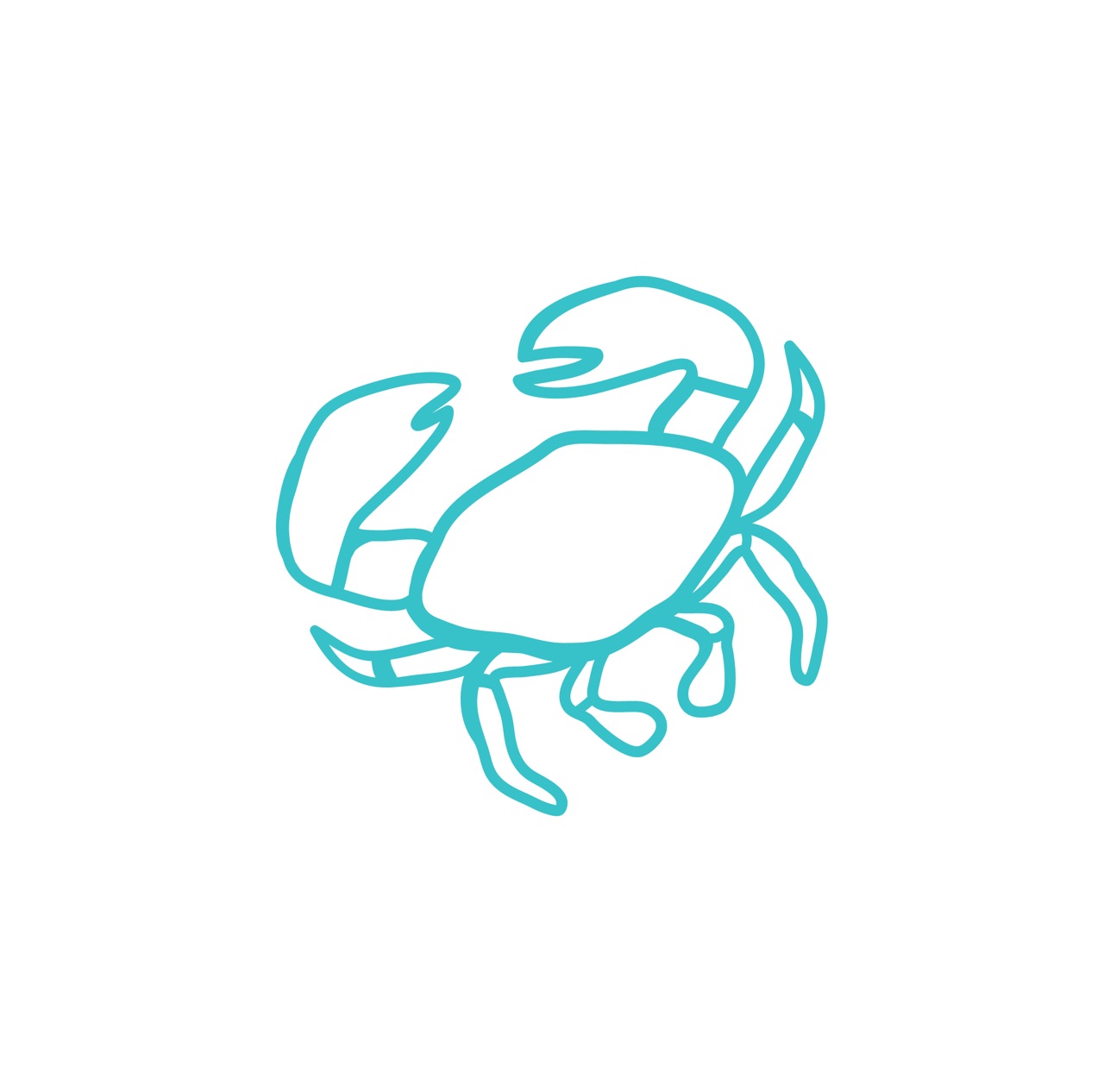 Sharon Daehn
Steph Butler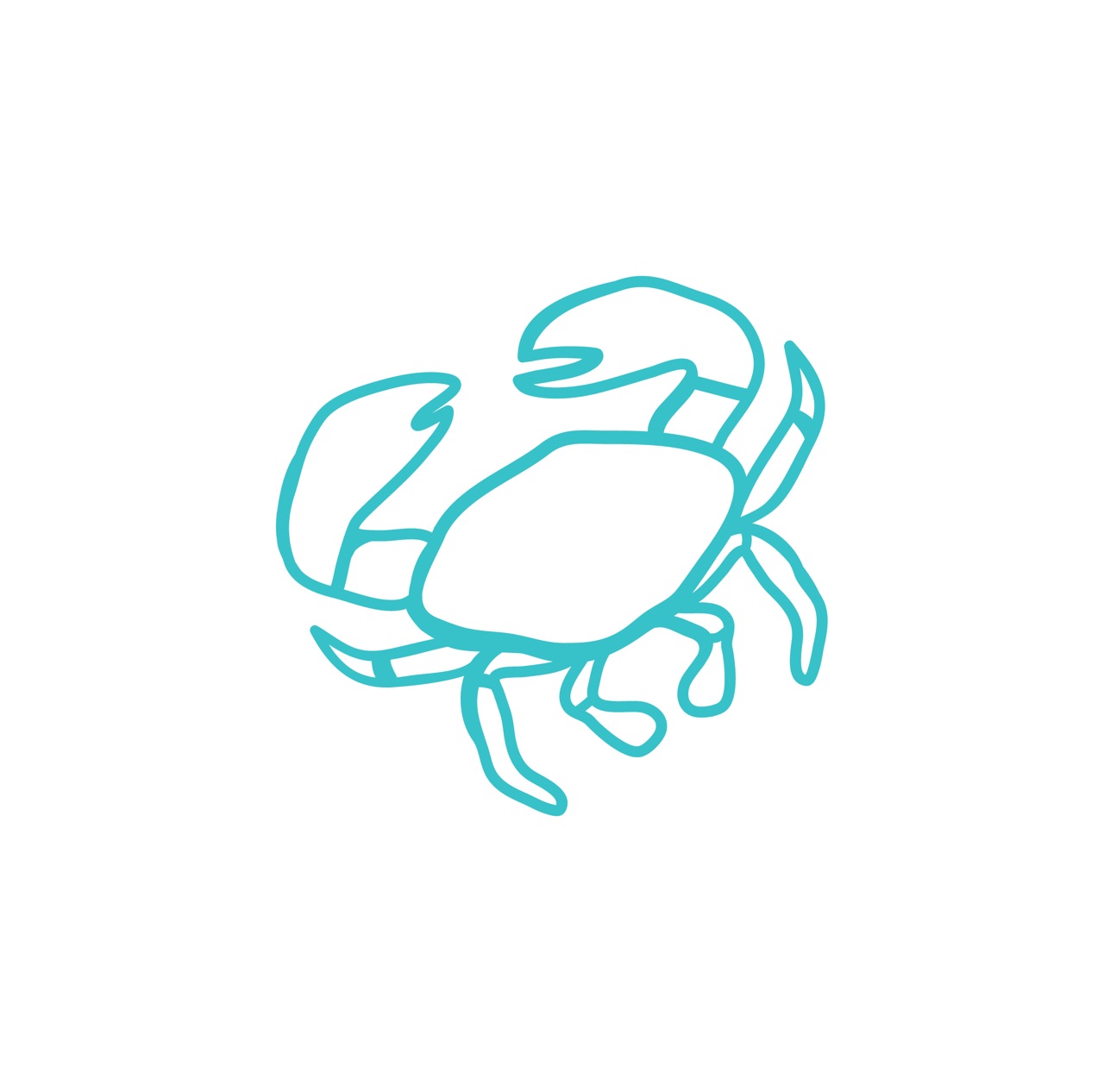 Karl Barker
Evelyn Muller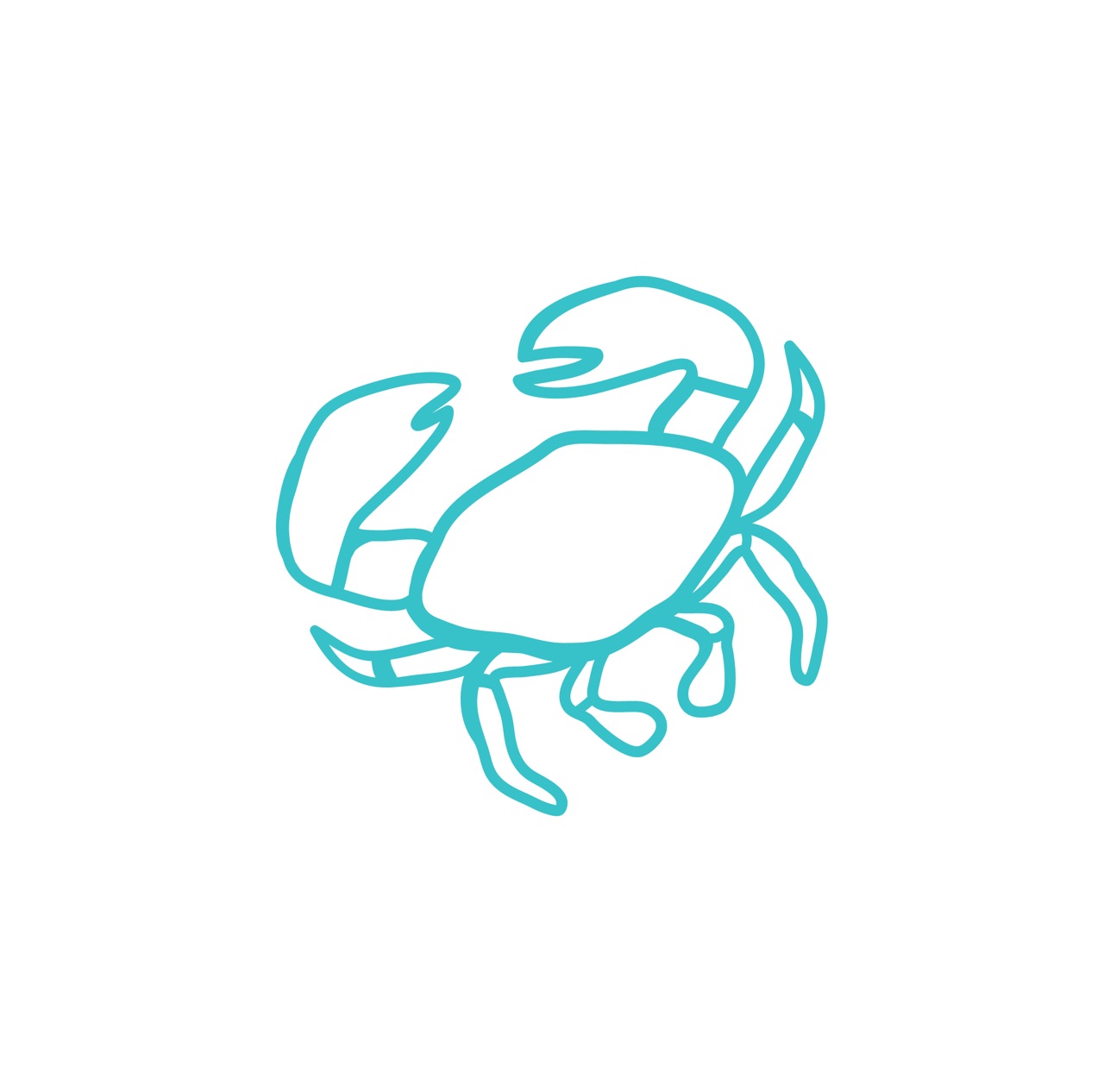 Ben Hastings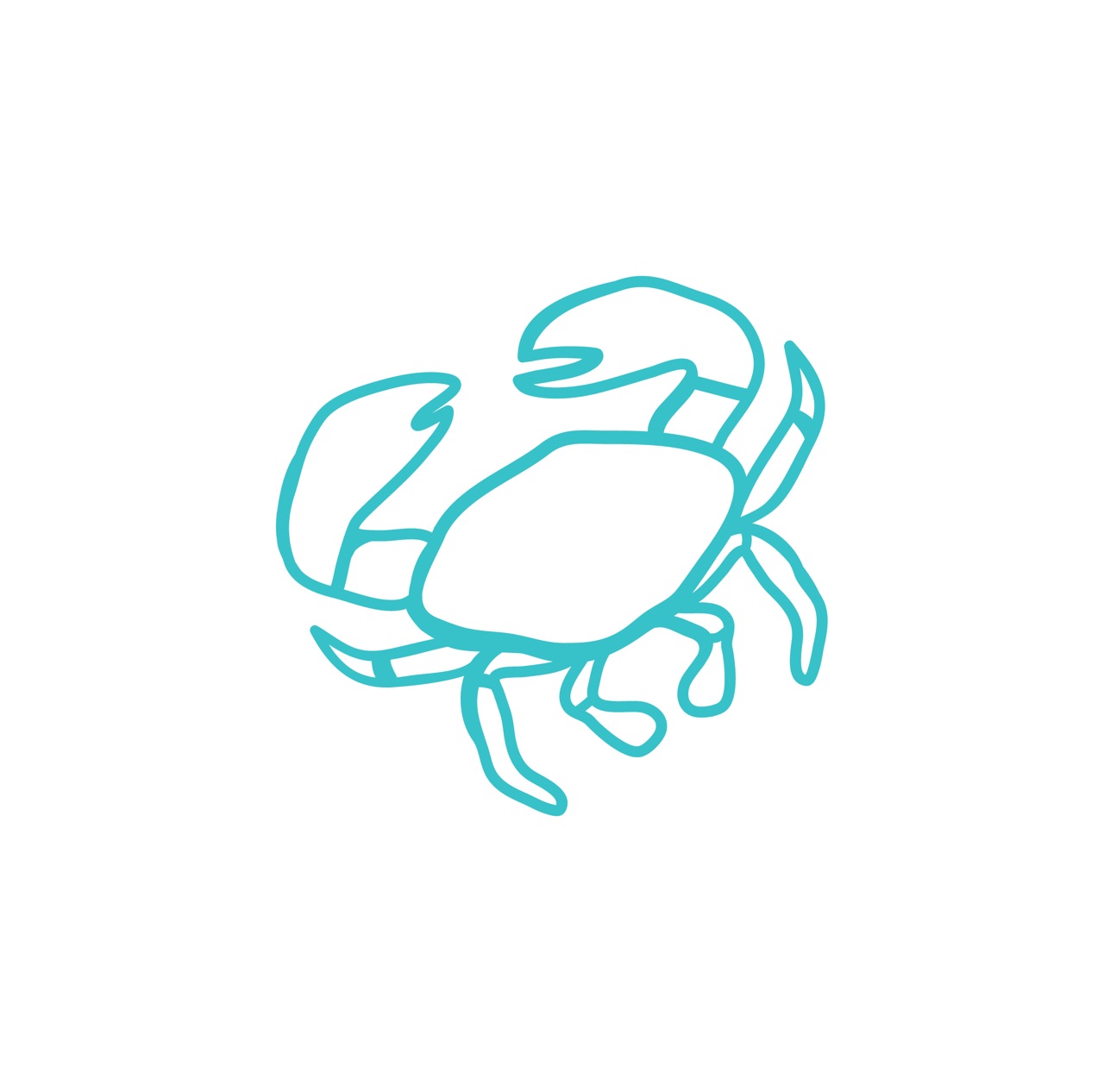 Kalise Mcmanus
Belinda Towart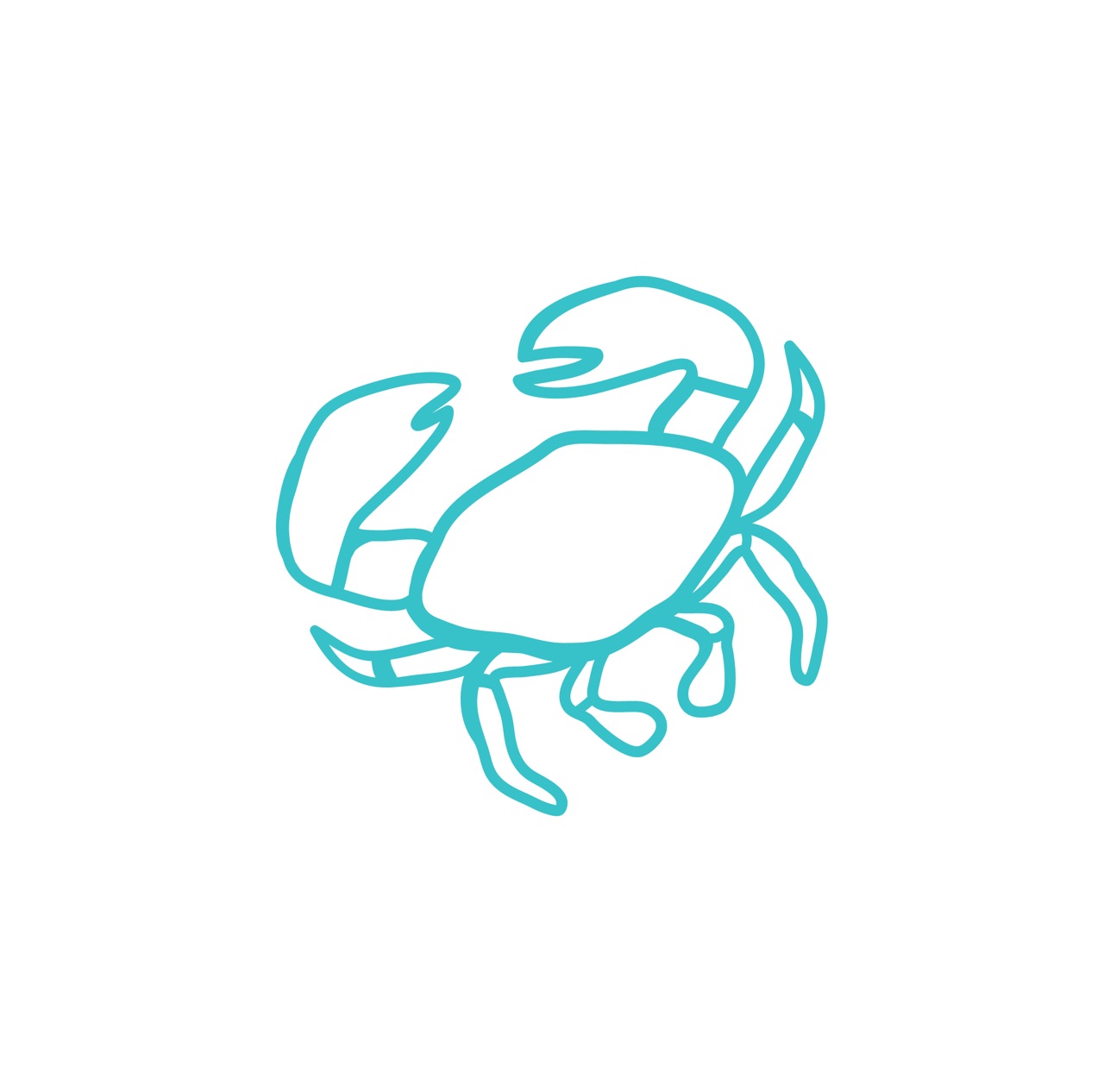 Julie Wellington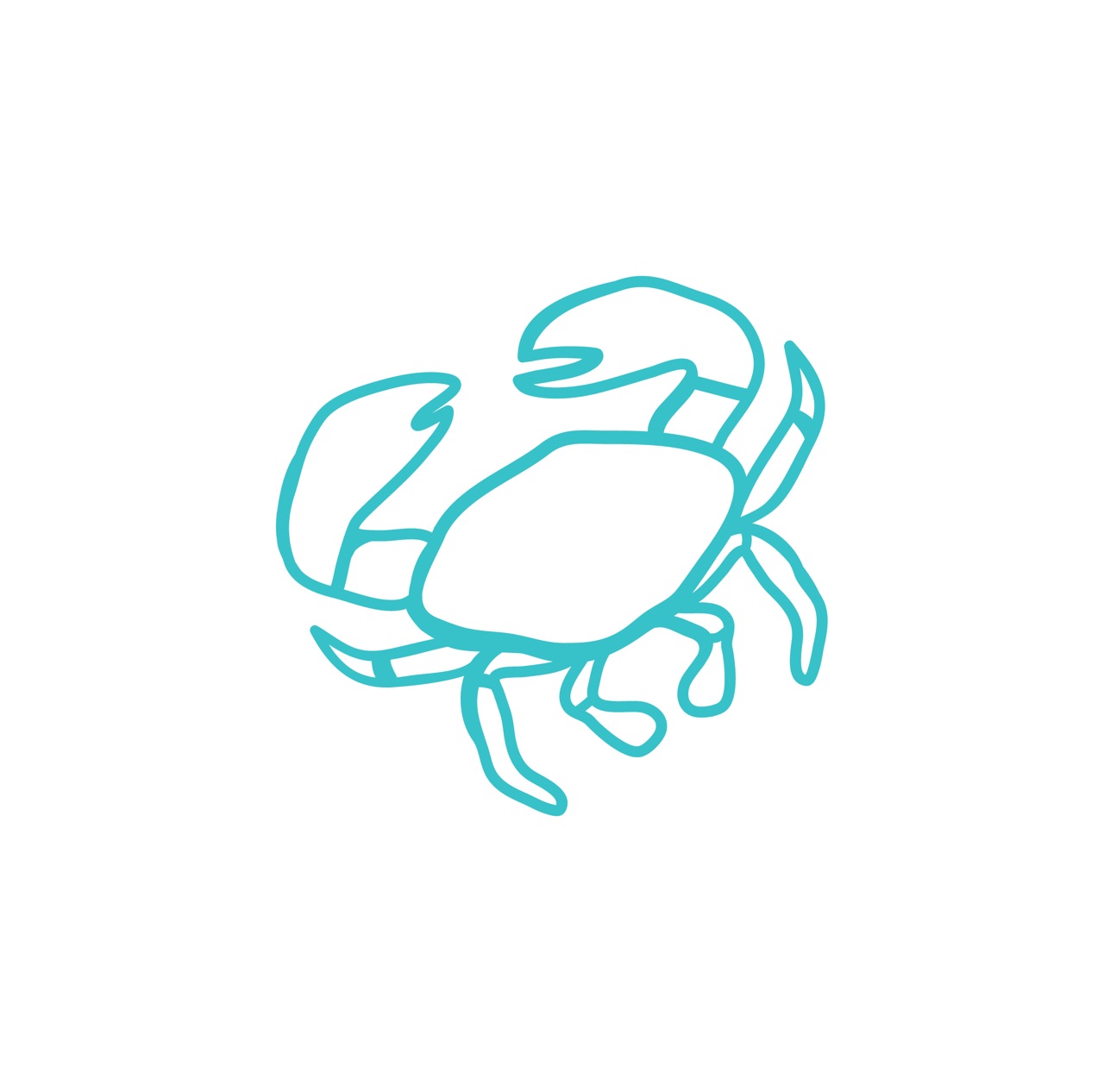 Travis Dedman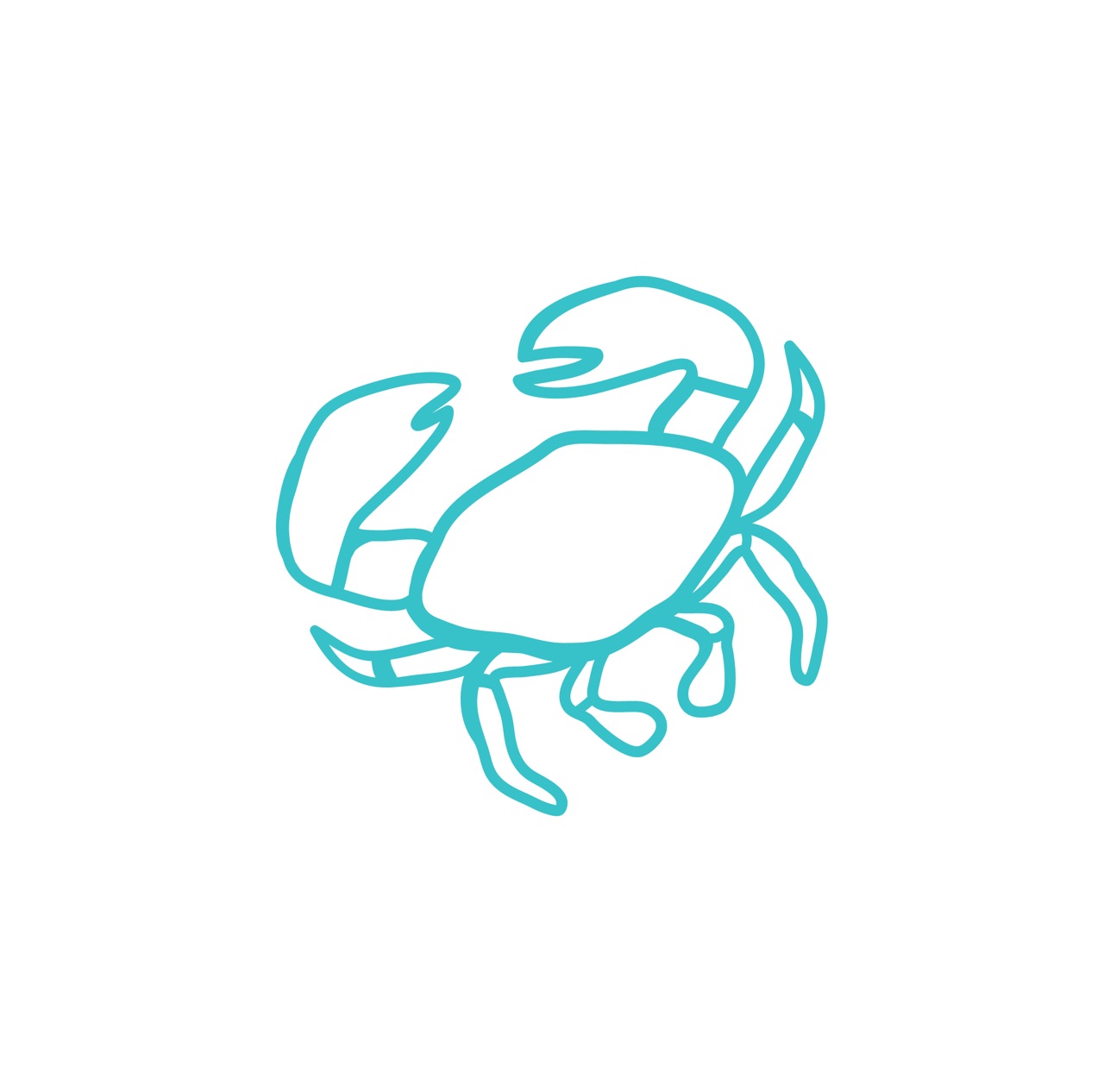 Anna Kinnane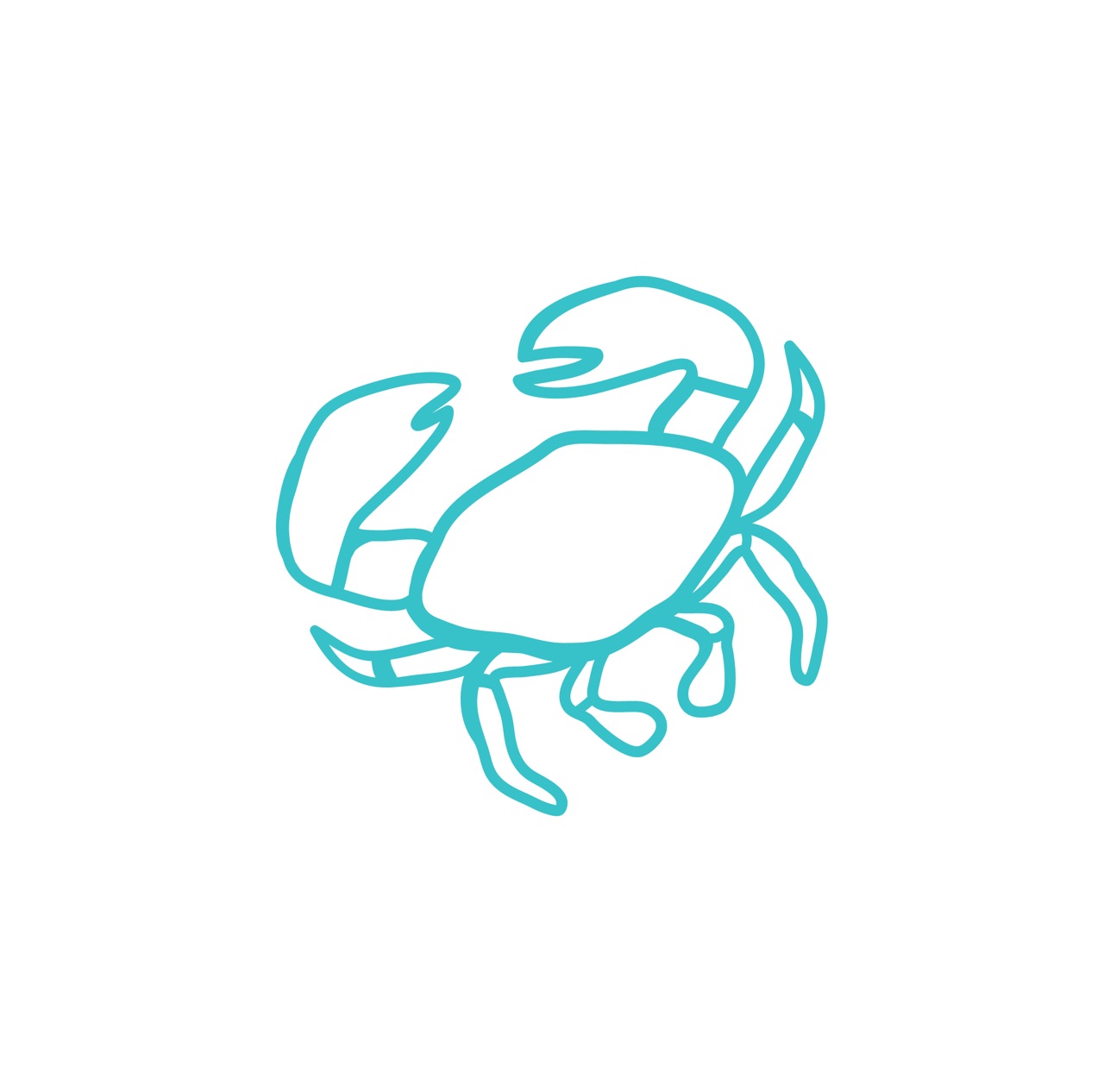 Kristie Kent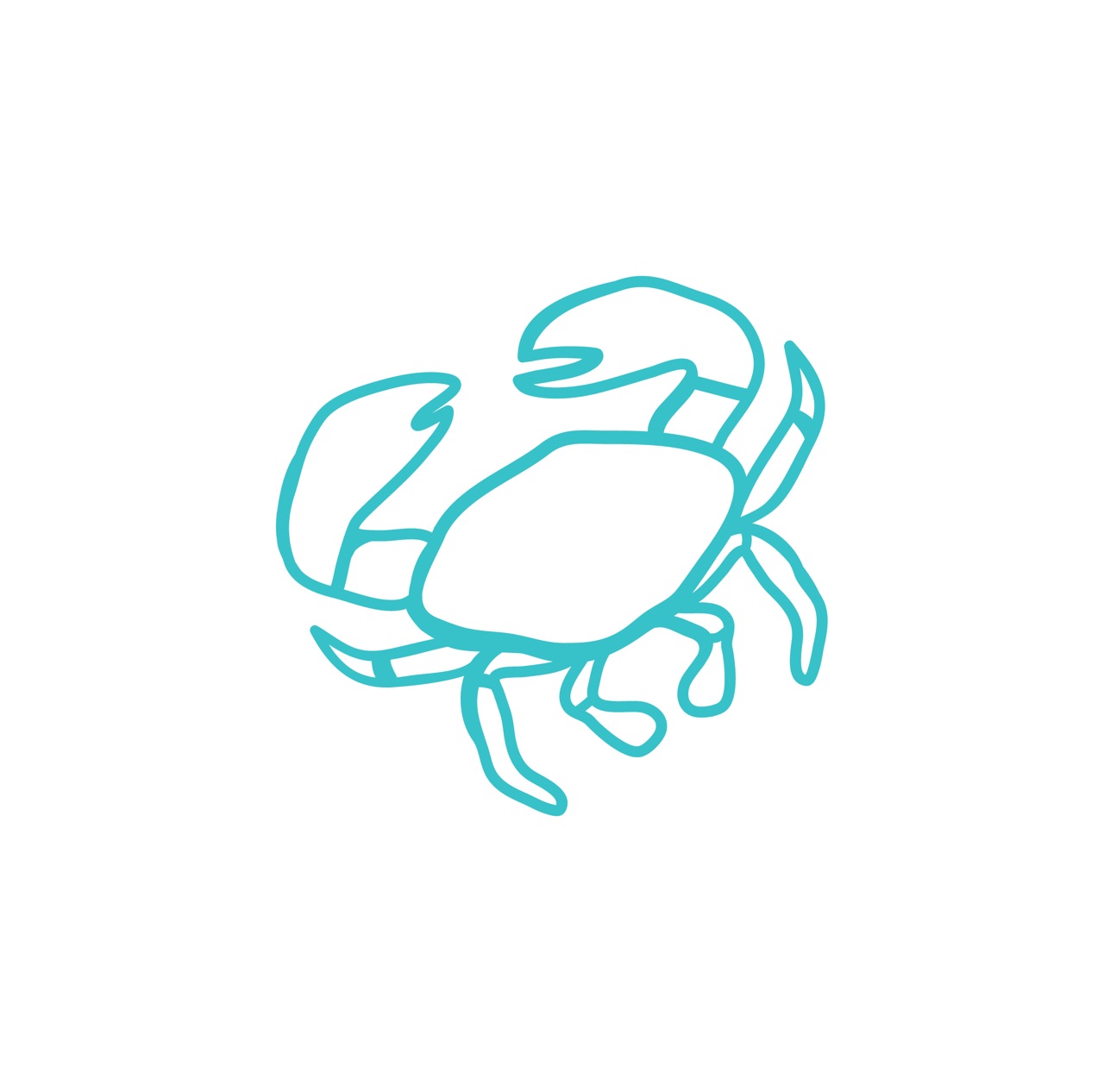 Tina Pascoe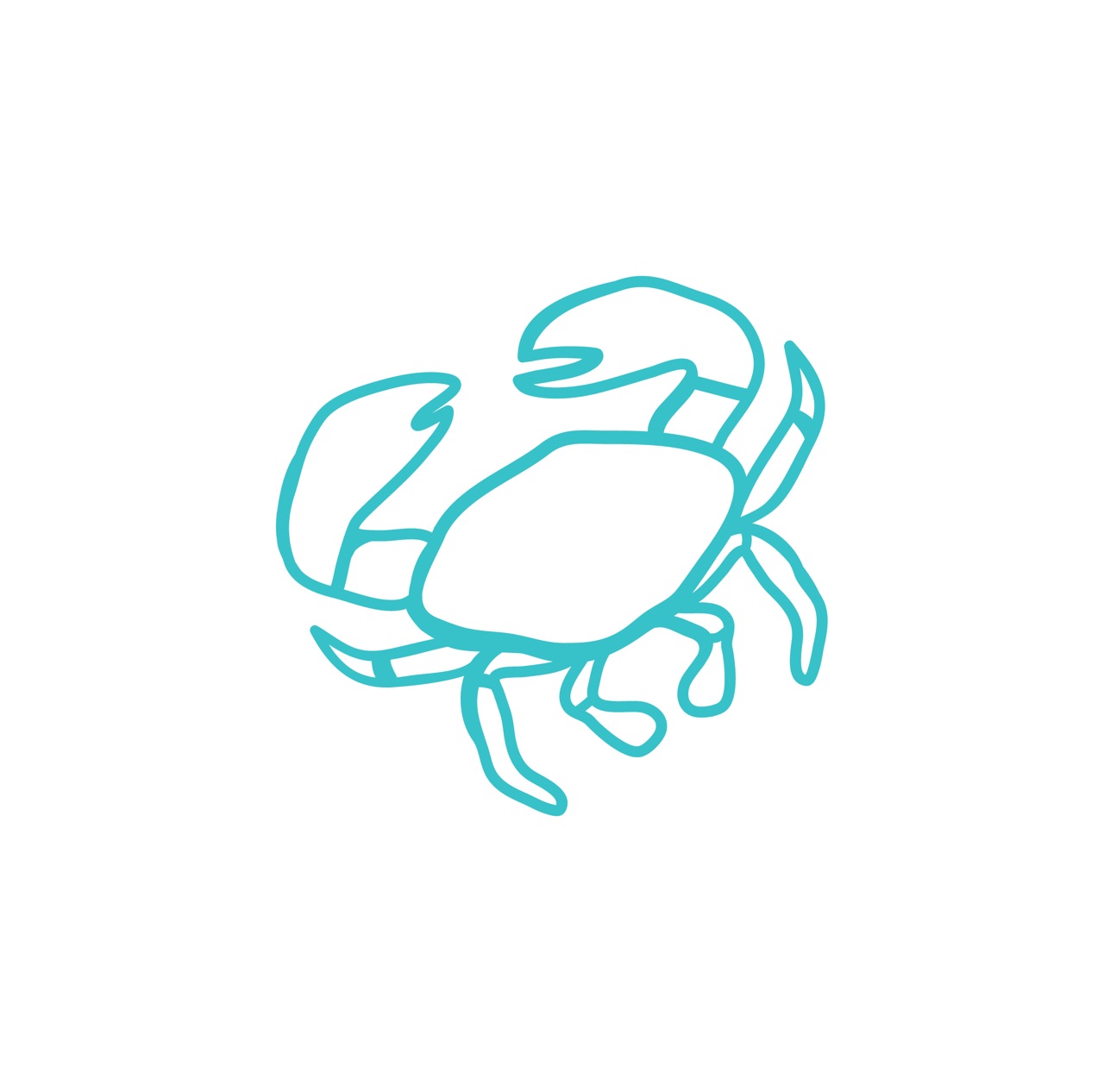 Dean Oswell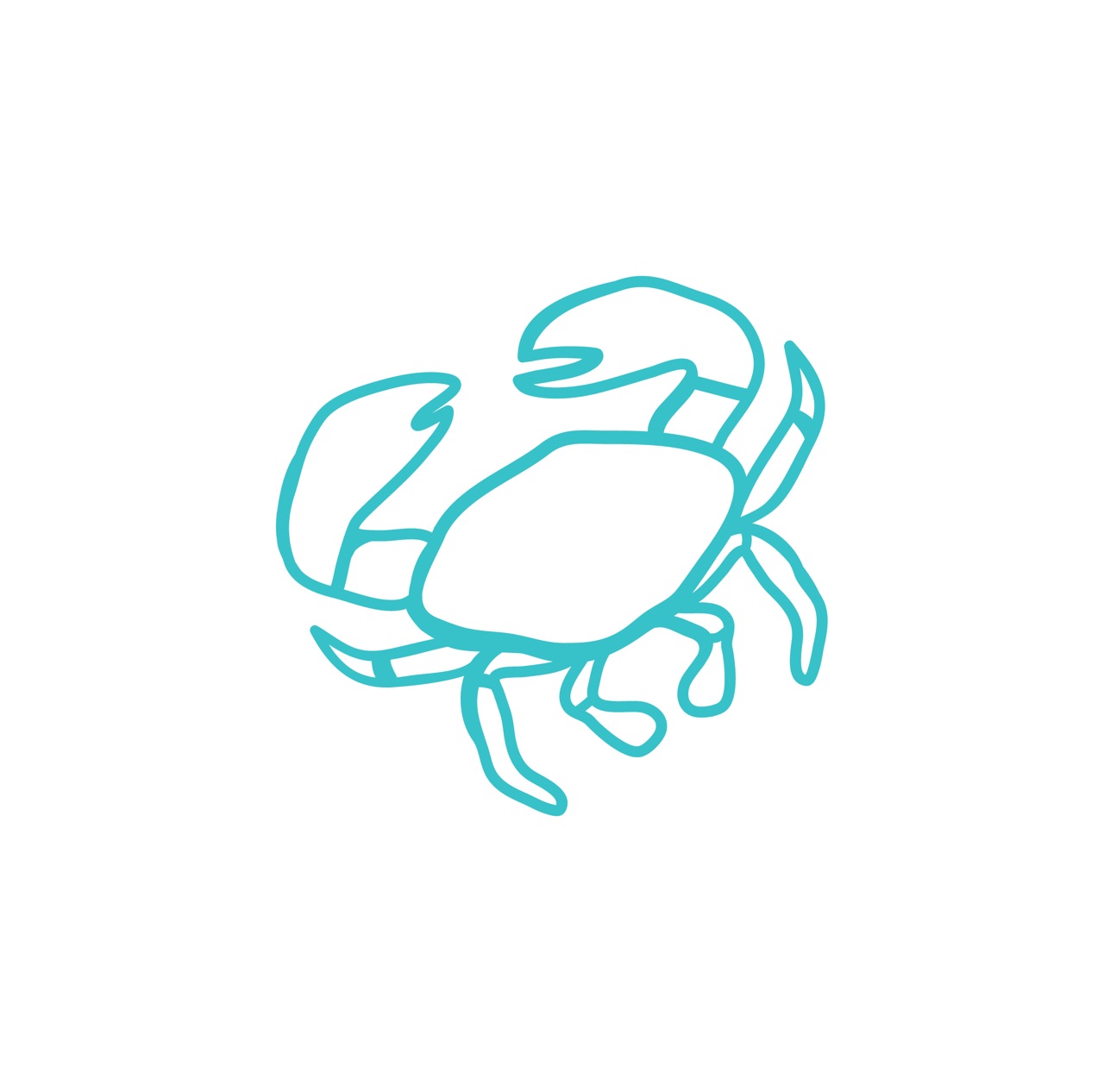 Lisa Moran