Ray's Passing
Sadly, Ray passed on Monday, the 16th of March.

The information that was provided was that he rang for the nurse due to shortness of breath, after a short time, he closed his eyes and went off.
His funeral will be held on the 24th of March and will be greatly missed by everyone.
He would be proud of our efforts to raise money in his memory and we are amazed by everyone's contributions.
I'm fundraising in memory of Raymond Gale
Rays Story...

On the 31st of August 2019, we were awoken to the news that something was not right with Ray.
Suspecting a stroke, an ambulance transported Ray to Wyong Hospital, where after undergoing a CT scan, a mass was detected on the brain. A MRI would be needed for more detail and care from a specialist hospital, so Ray was transferred to Royal North Shore Hospital that night.
On the 5th of September at North Shore Private, Ray underwent a craniotomy to remove the largest mass from his brain. Multiple masses were detected from the MRI.
The diagnosis...
Pathology determined that mass was a Glioblastoma. It is a primary tumour, with no cancer found elsewhere in the body.

Glioblastomas are aggressive, fast growing tumours. Long term survival rates are slim, with 50% of people diagnosed surviving less than 12-18 months, most passing away within 5 years. 
It is expected that the growth of the tumour was from only 6 months.
The treatment
Additionally to the craniotomy, Ray underwent 6 weeks of radiotherapy and chemotherapy. Shortly afterwards Ray was back in hospital with an infection and swelling on the brain.

Ray underwent a further 3 months out of his 6 month course of chemotherapy before swelling of the brain became uncontrolled and is now back in hospital.
Ray started to loose strength in his right side and on the 1st of March was having seizures approximately every 5 minutes for about 3 days, with one seizure lasting for about an hour. After changes in his brain activity was detected, the tough decision was made to place Ray under palliative care.
Side effects
From day one, Ray lost peripheral vision in his right eye. This greatly hindered mobility and balance.

With the tumour being located primarily in his speech centre, Ray struggled finding the right words, occasionally being unable to effectively communicate at all. 
Ray lost bladder function, although now suspected to be a result of a previous operation to remove a kidney stone. This resulted in regular urinary tract infections.
With swelling, Rays balance slowly deteriorated, unable to move around independently.
This all contributed to a depressed mood, being trapped in your own body, unable to function normally.
I am shaving my hair and beard for ACRF because I believe that a world without cancer is possible.
On the 29th of March, I will shave my hair and beard for ACRF.
Although Rays time is now limited, there is chance for so many others, through research and leaning about cancer. Earnt detection and more effective treatment for others could be just around the corner.
ACRF invests in the brightest minds and boldest ideas in cancer research.
Help me to be bold too and donate today to Outsmart Cancer.
Thank you for your support.
My Achievements Profile pic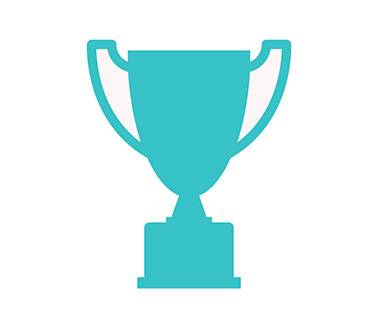 Reached Goal!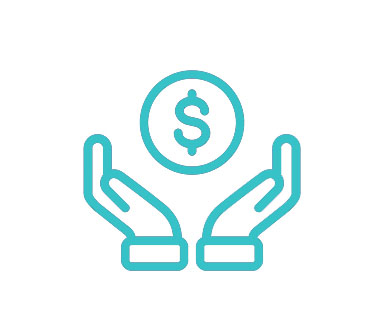 Raised $100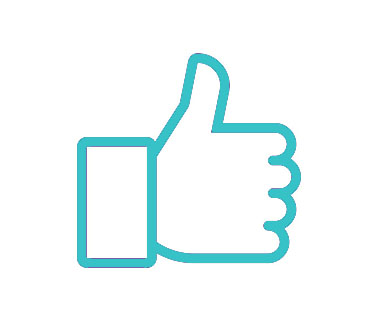 Shared Page
Self donated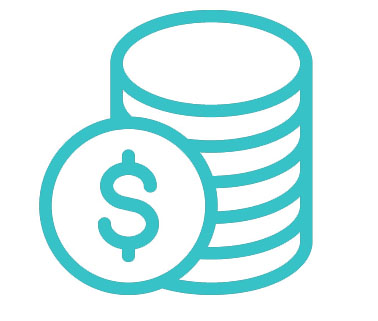 75% of goal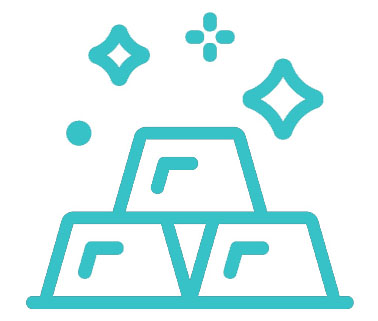 50% of goal
Thank you to my Sponsors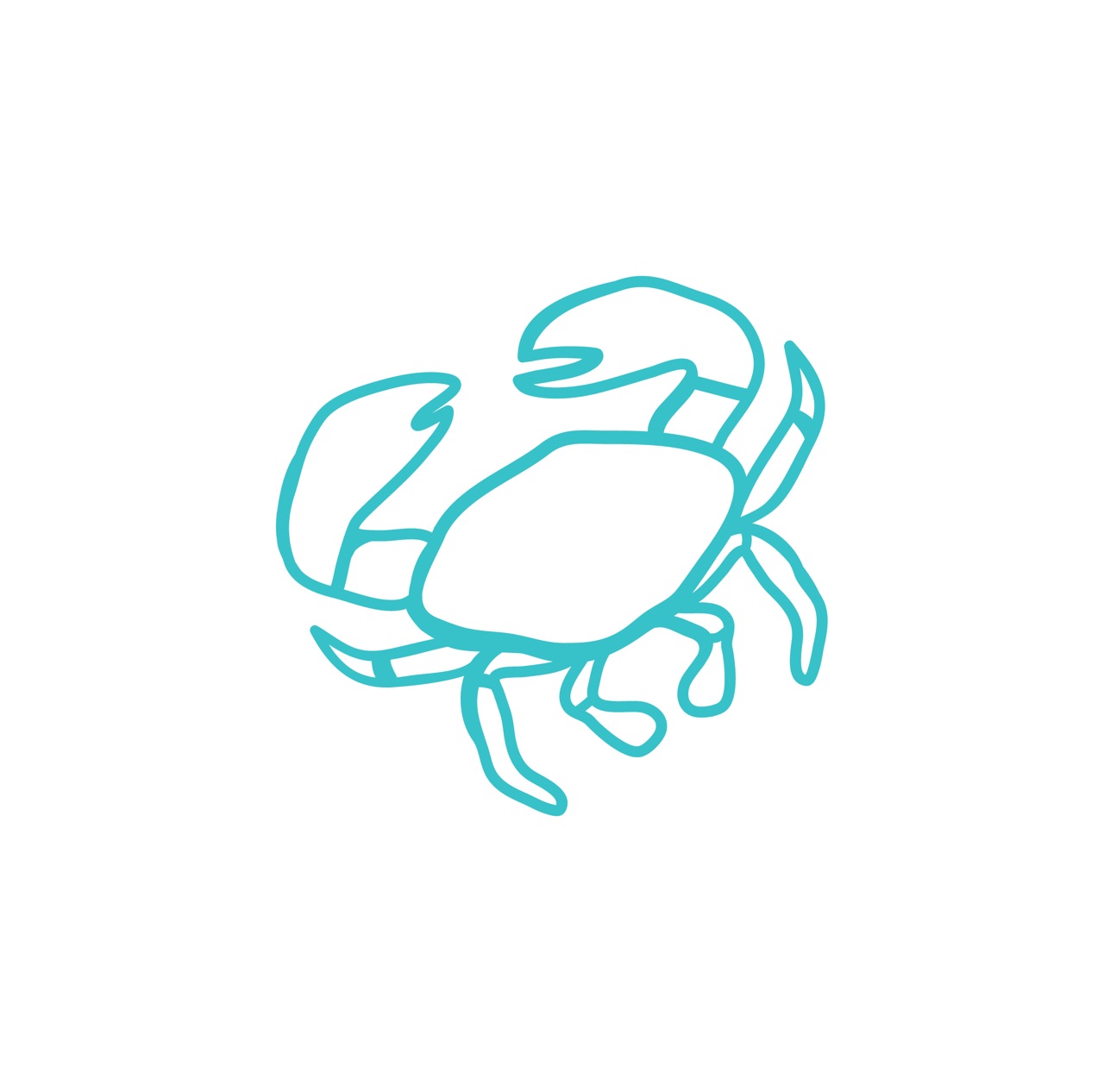 Kristy-lee Dawson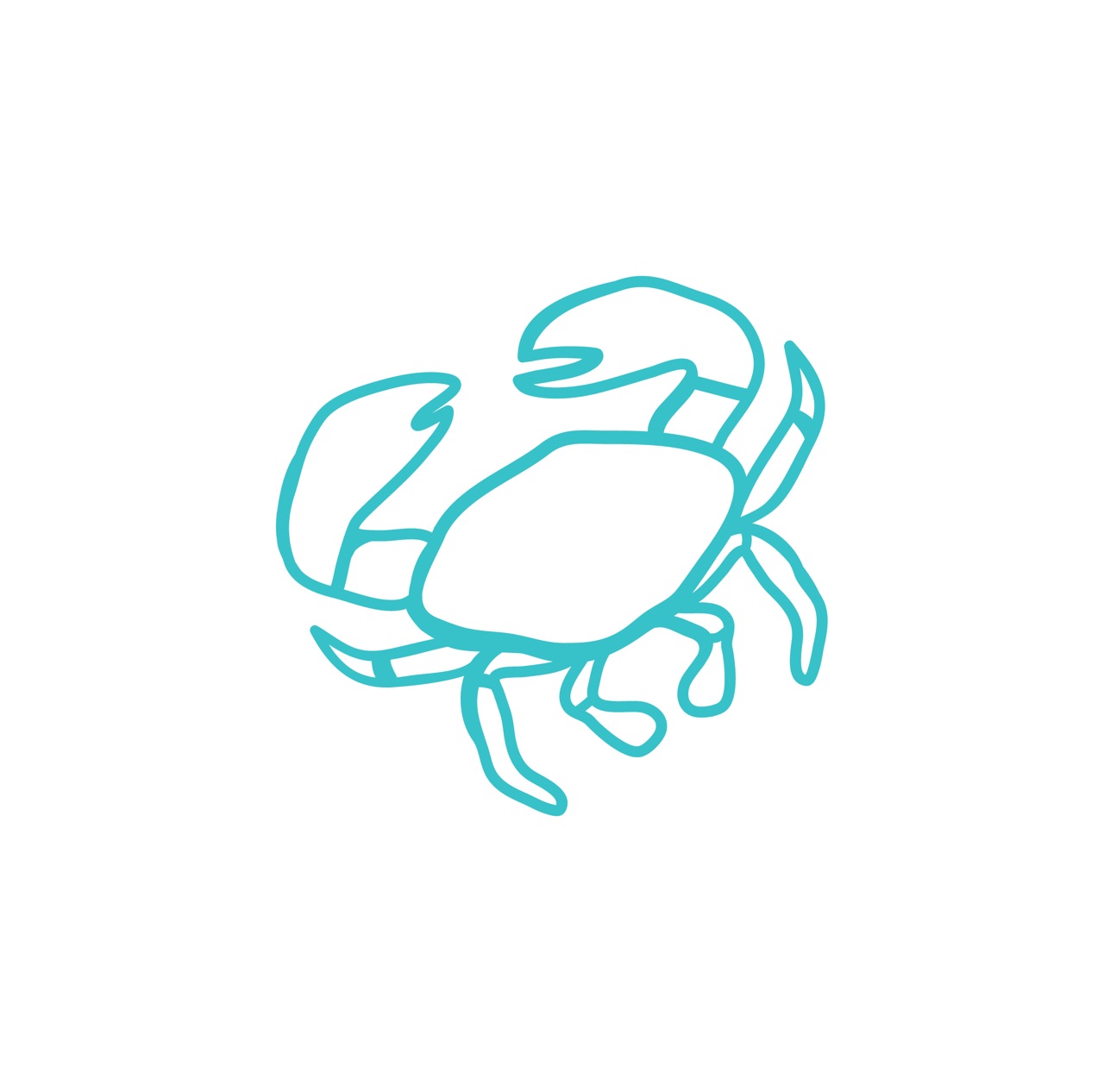 Amanda Williams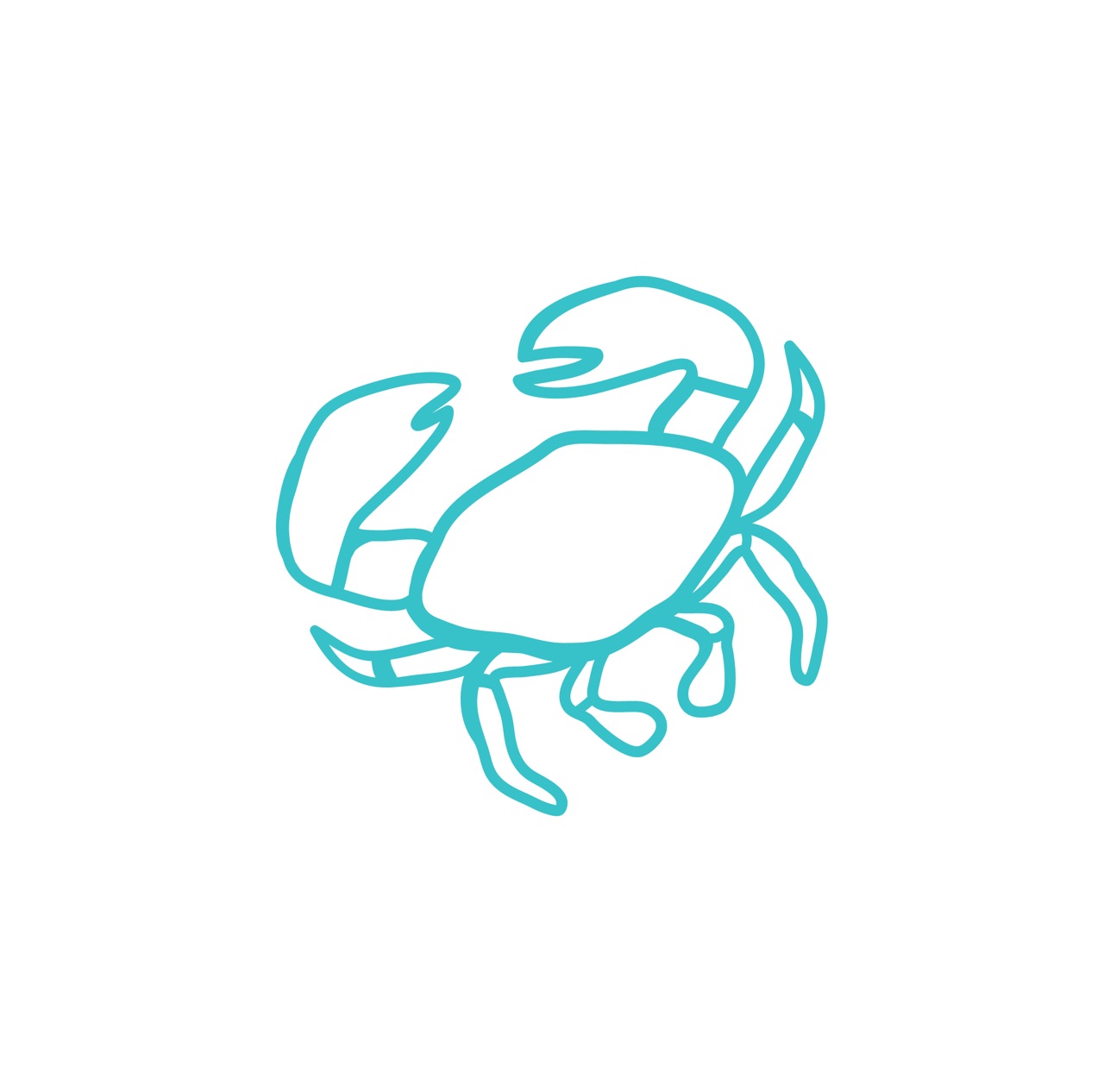 Adrichem Family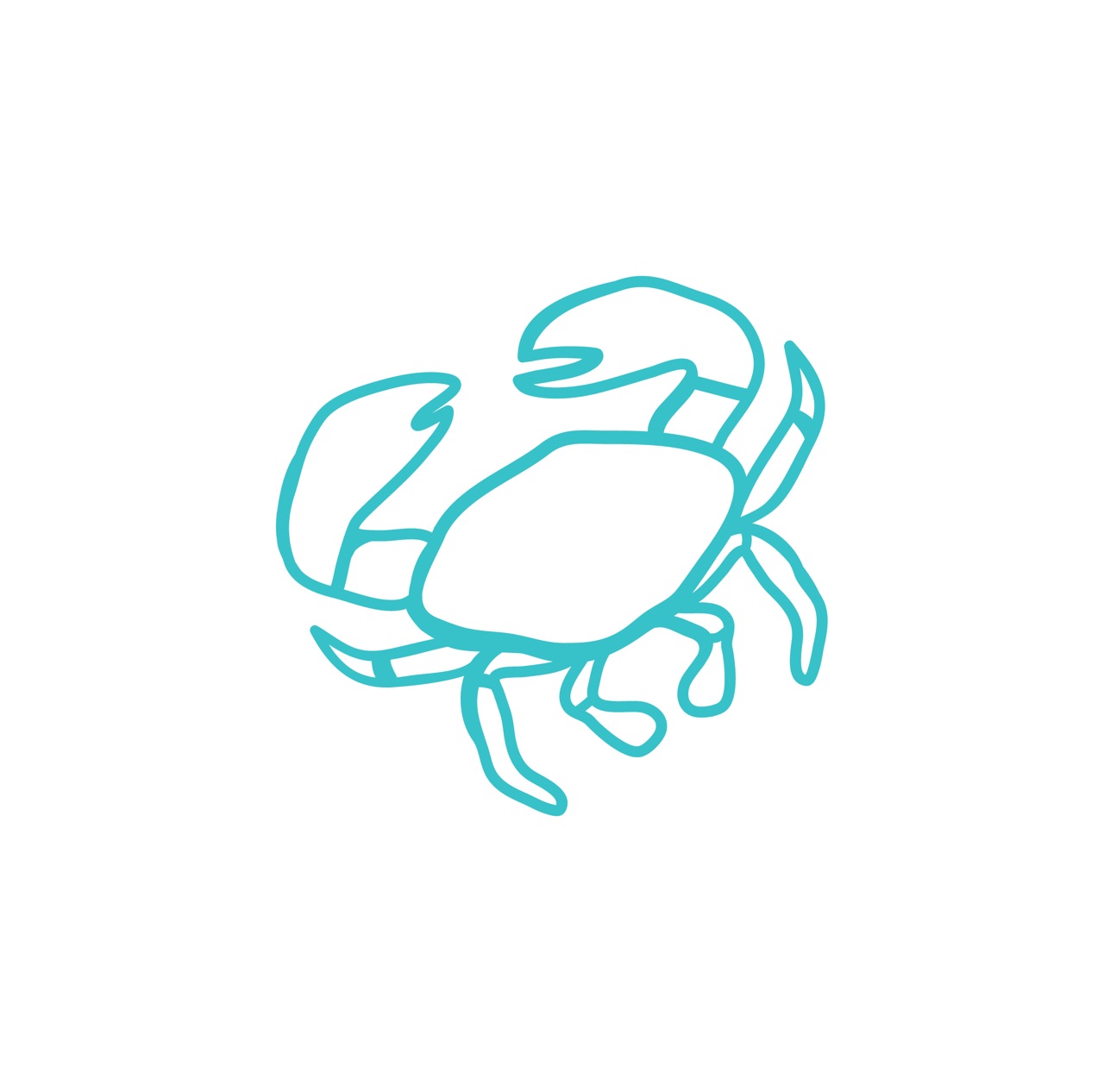 Bernadette Ahling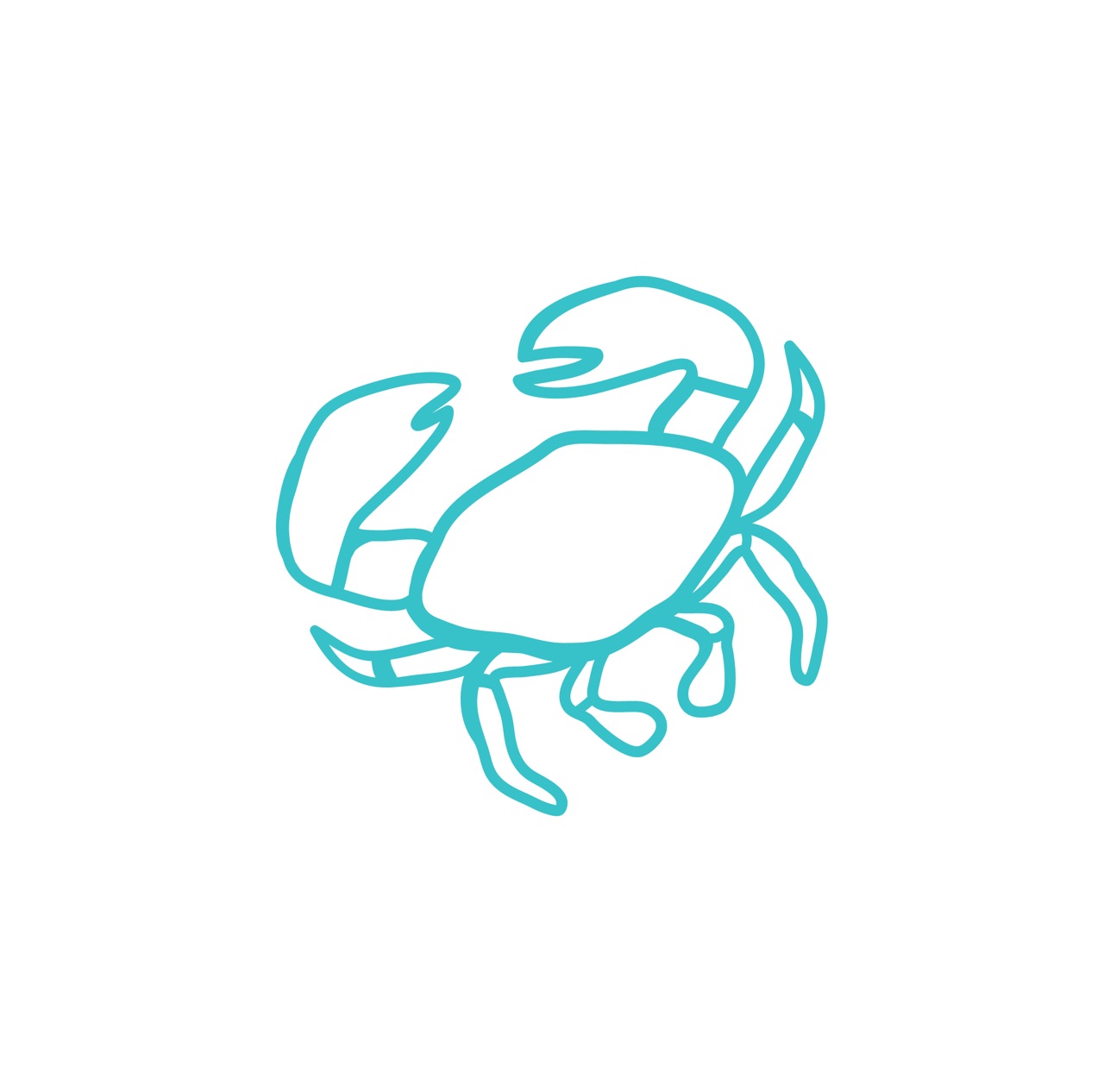 Deanna Midson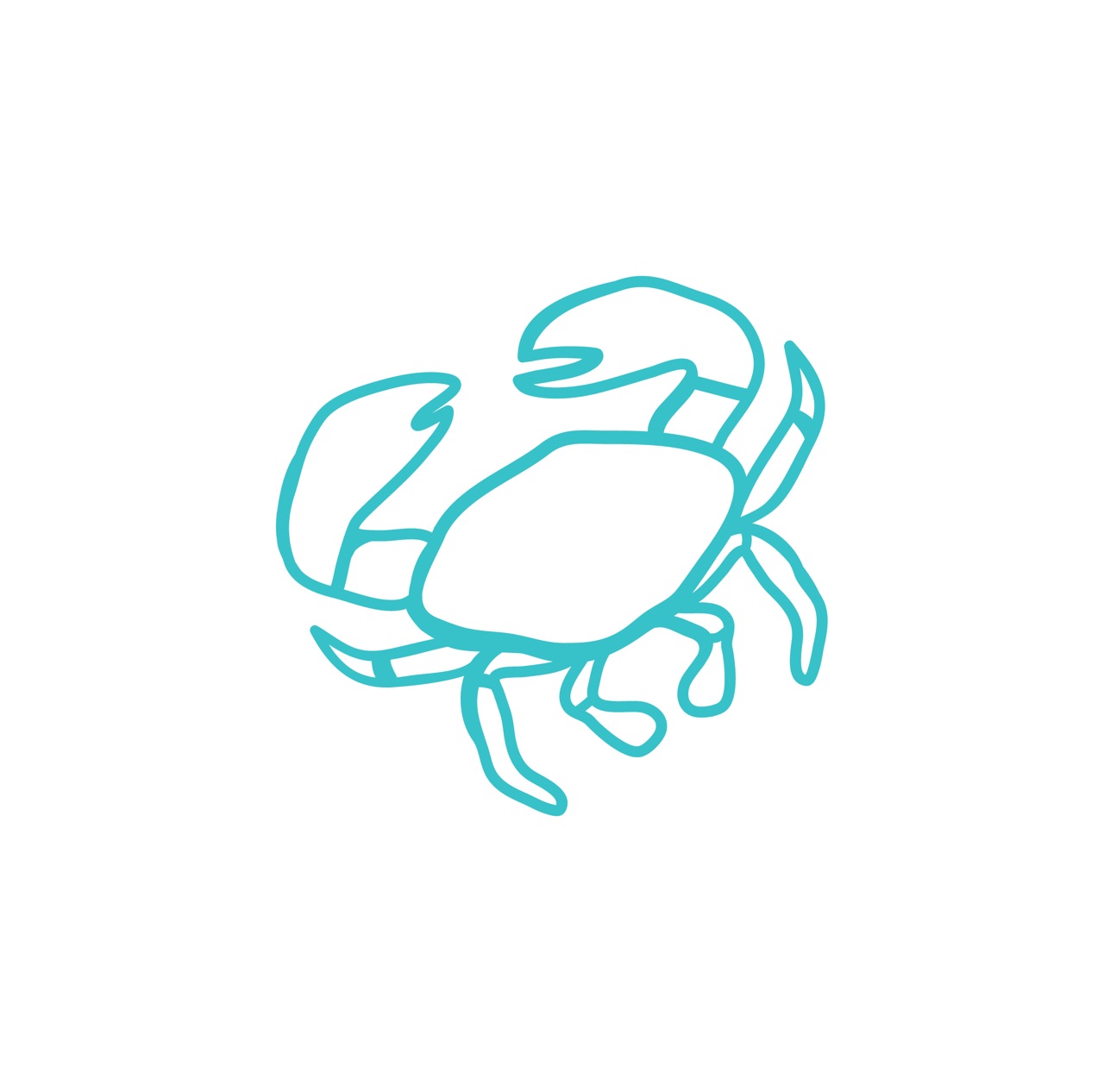 Karlene Lawlor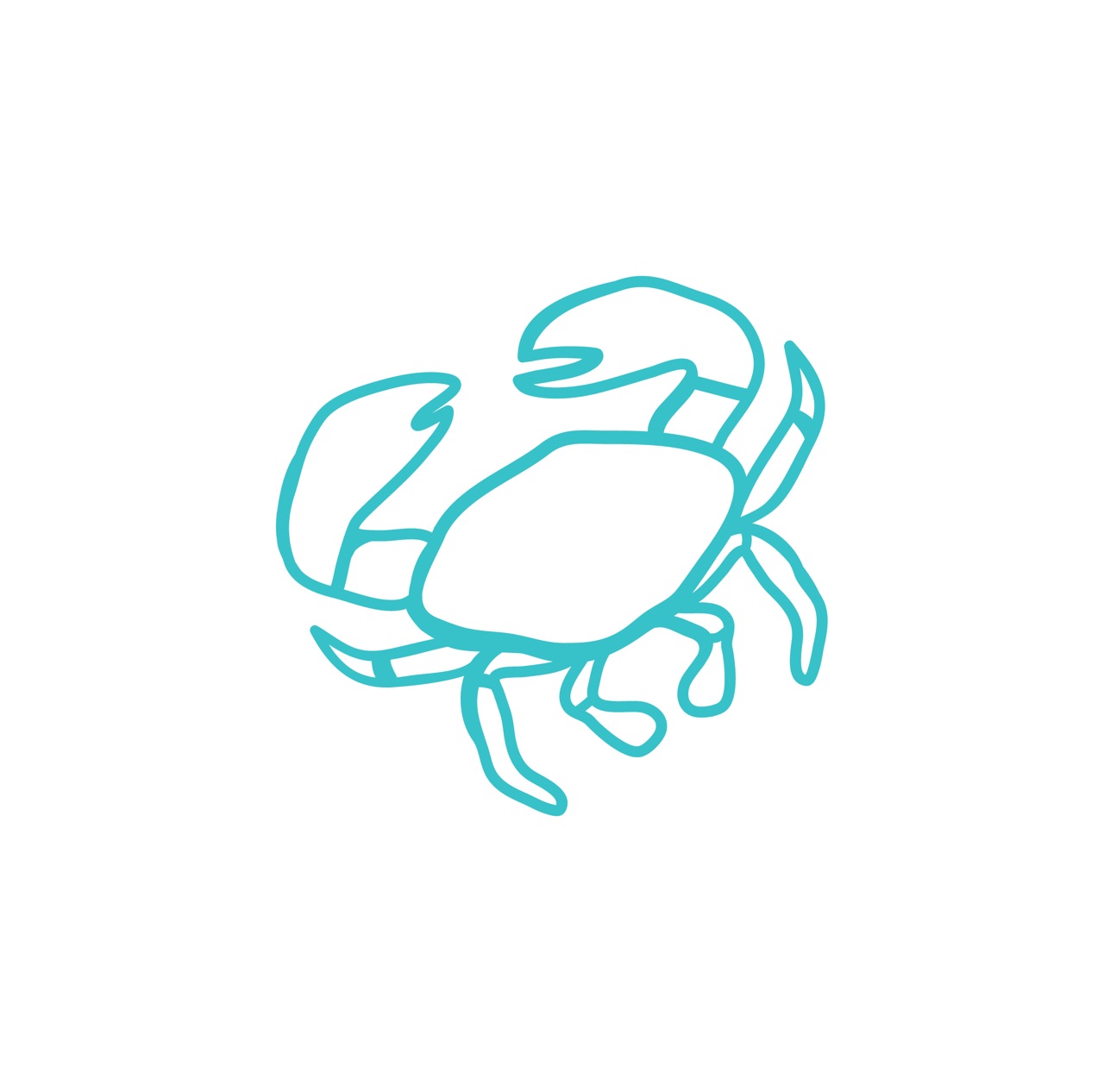 Lucia Beasley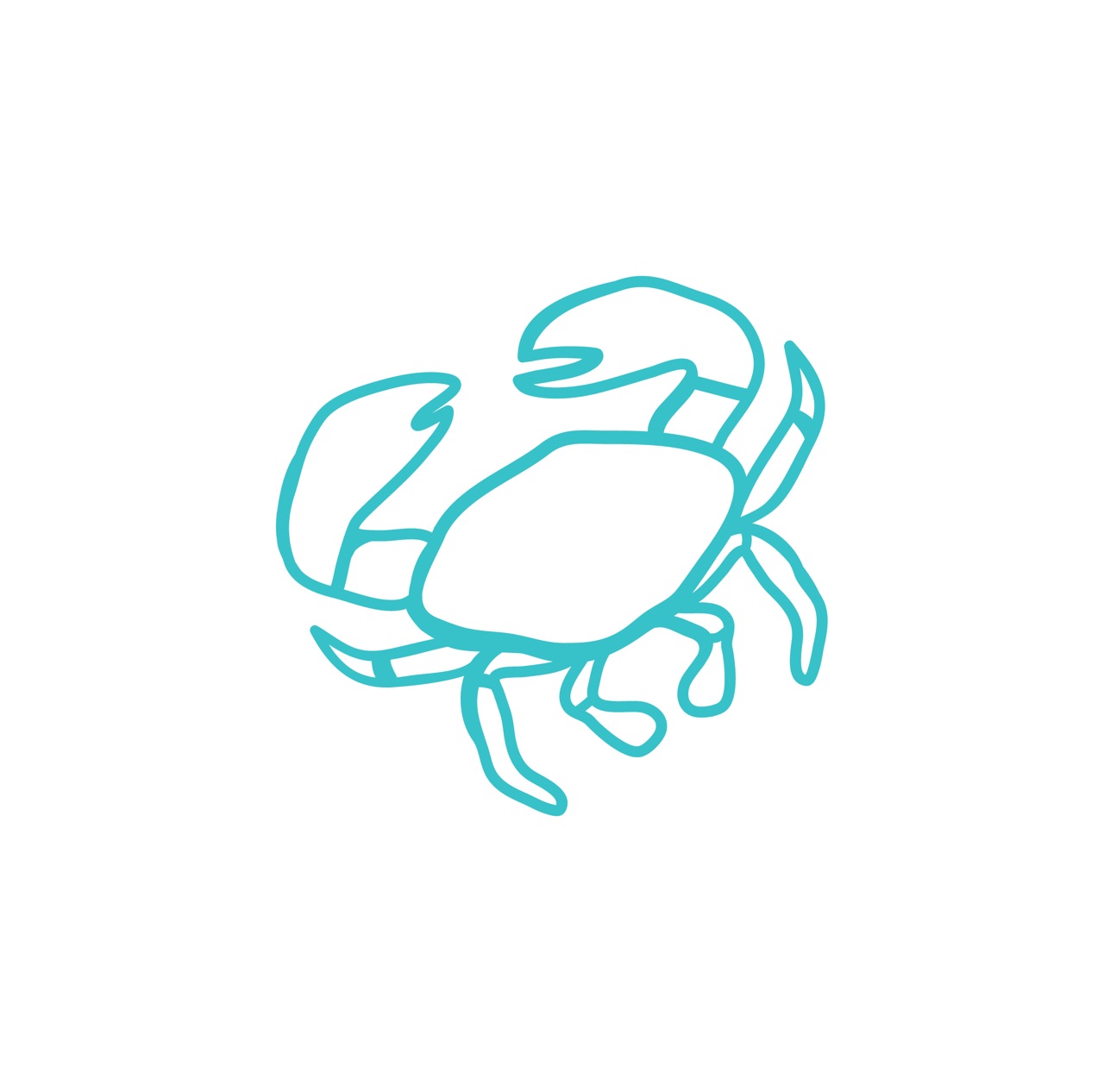 Bethany Midson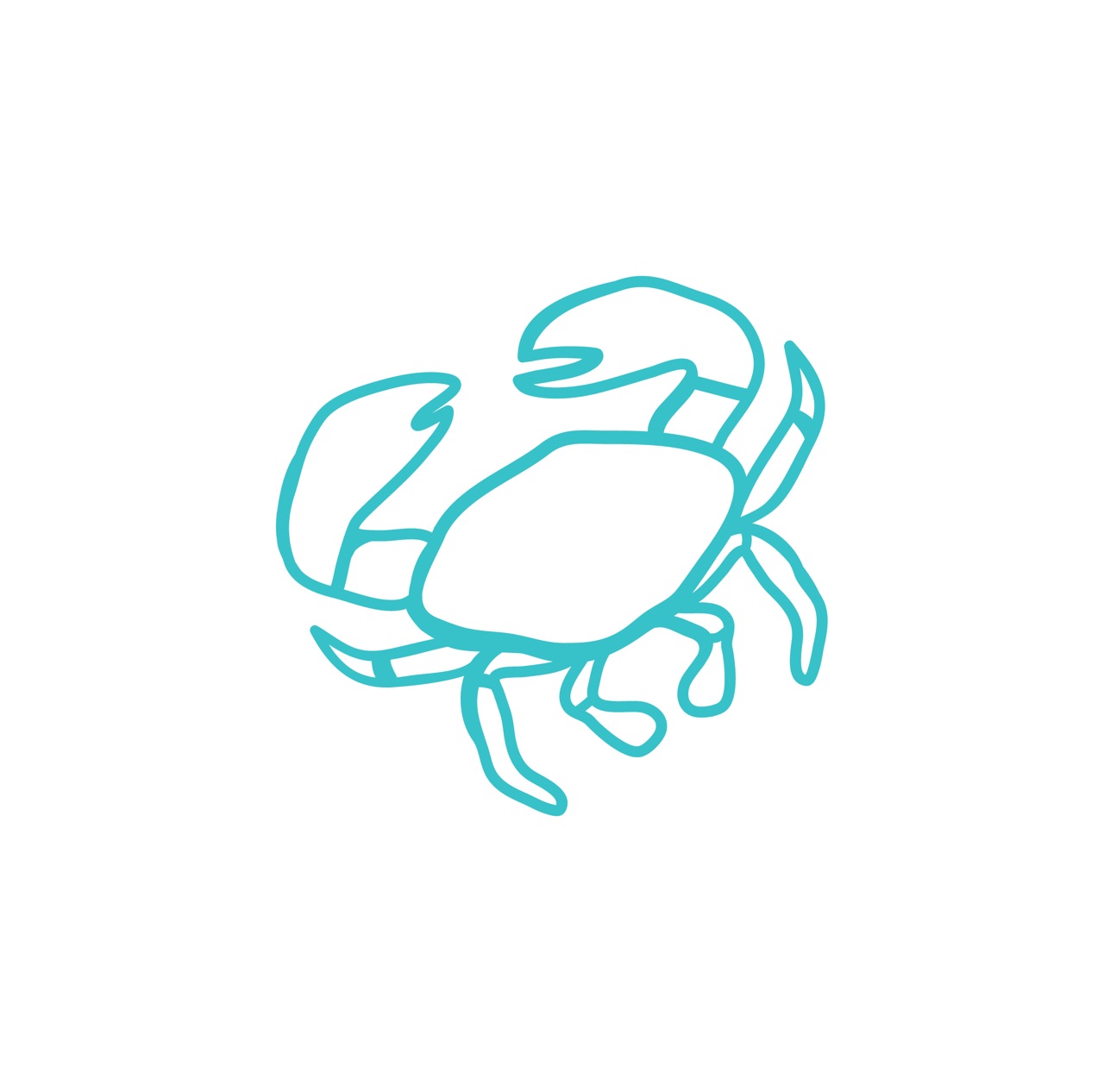 Nigel Williams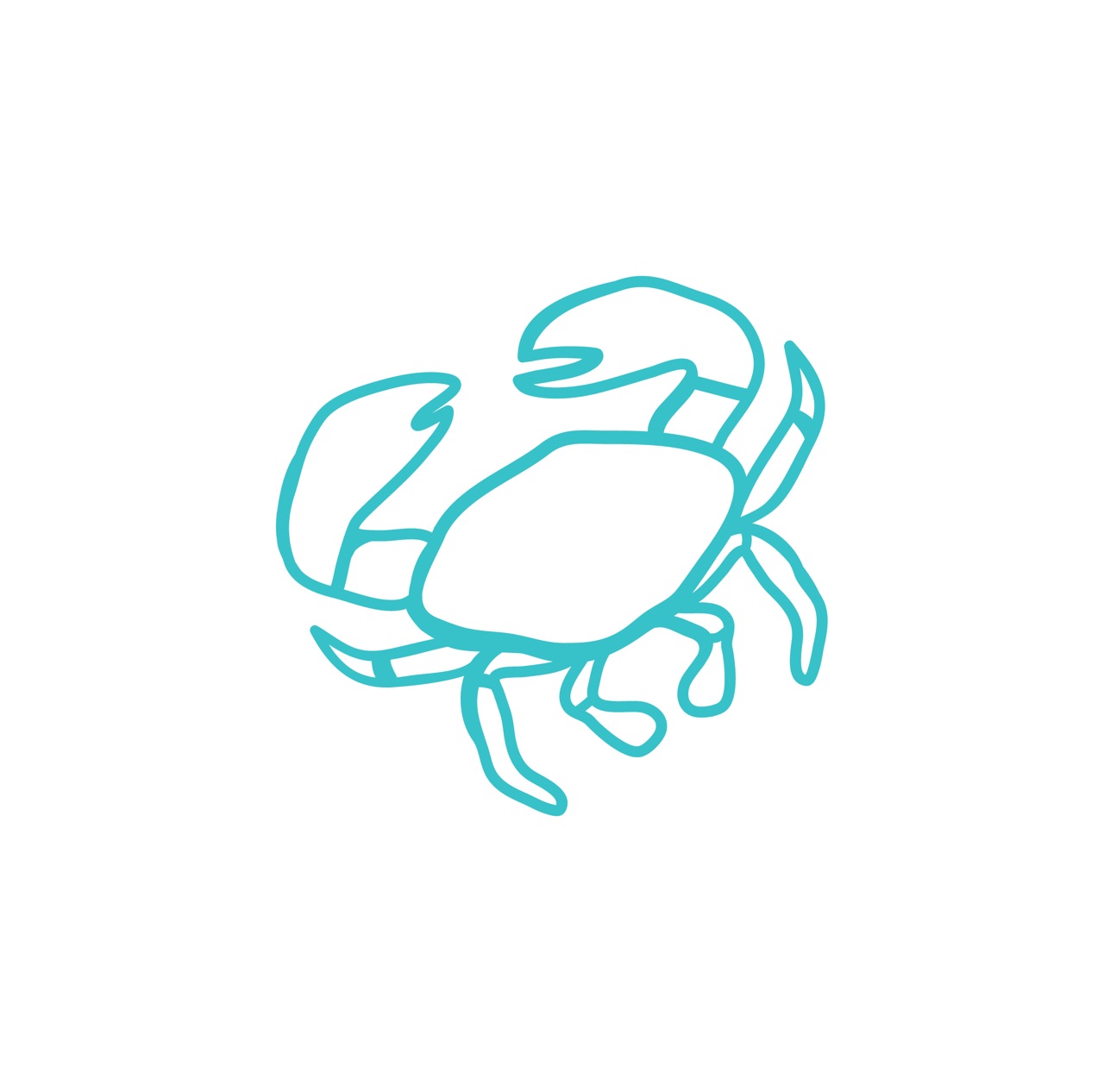 Emma J Lewis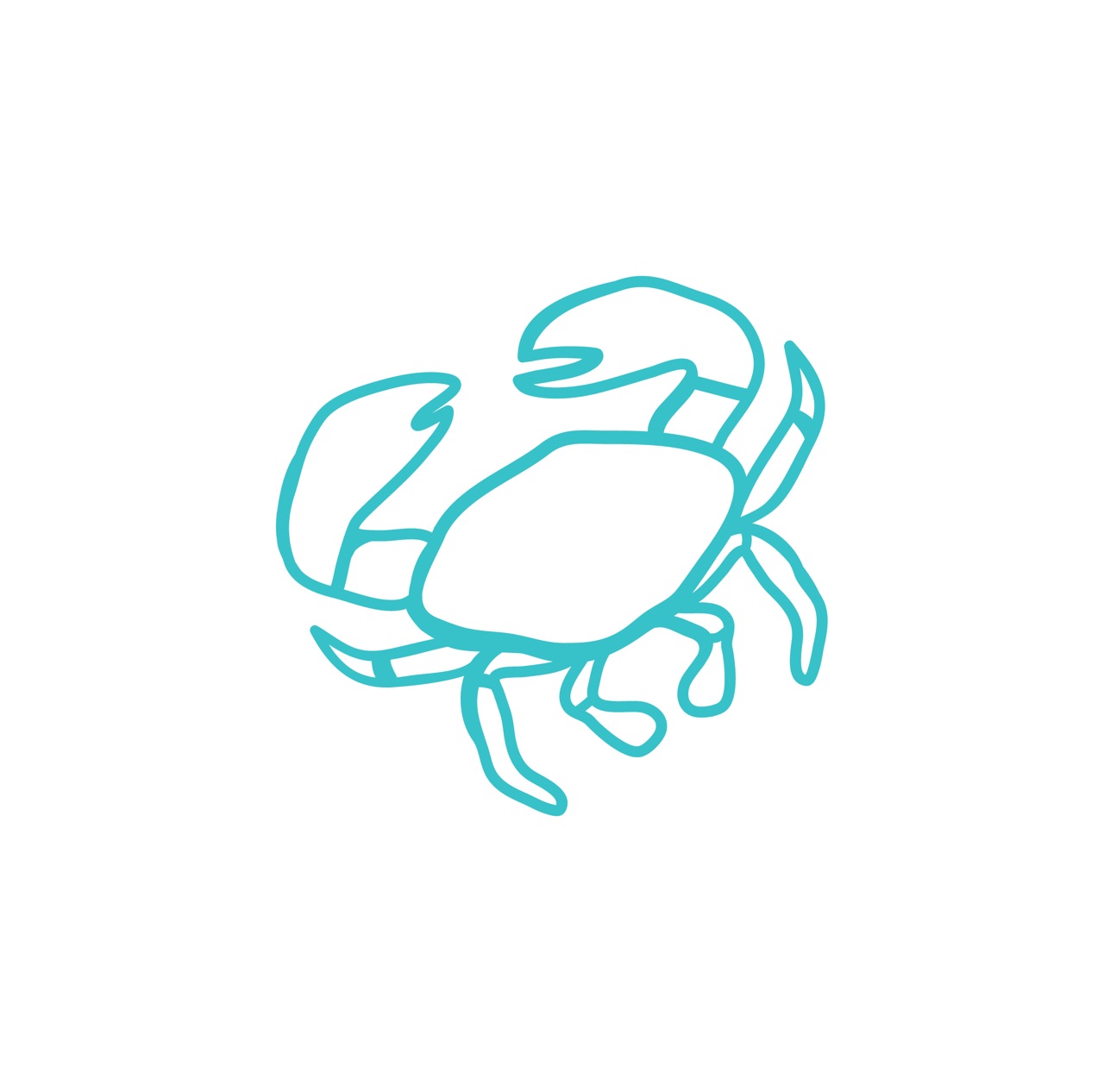 Ash Johnston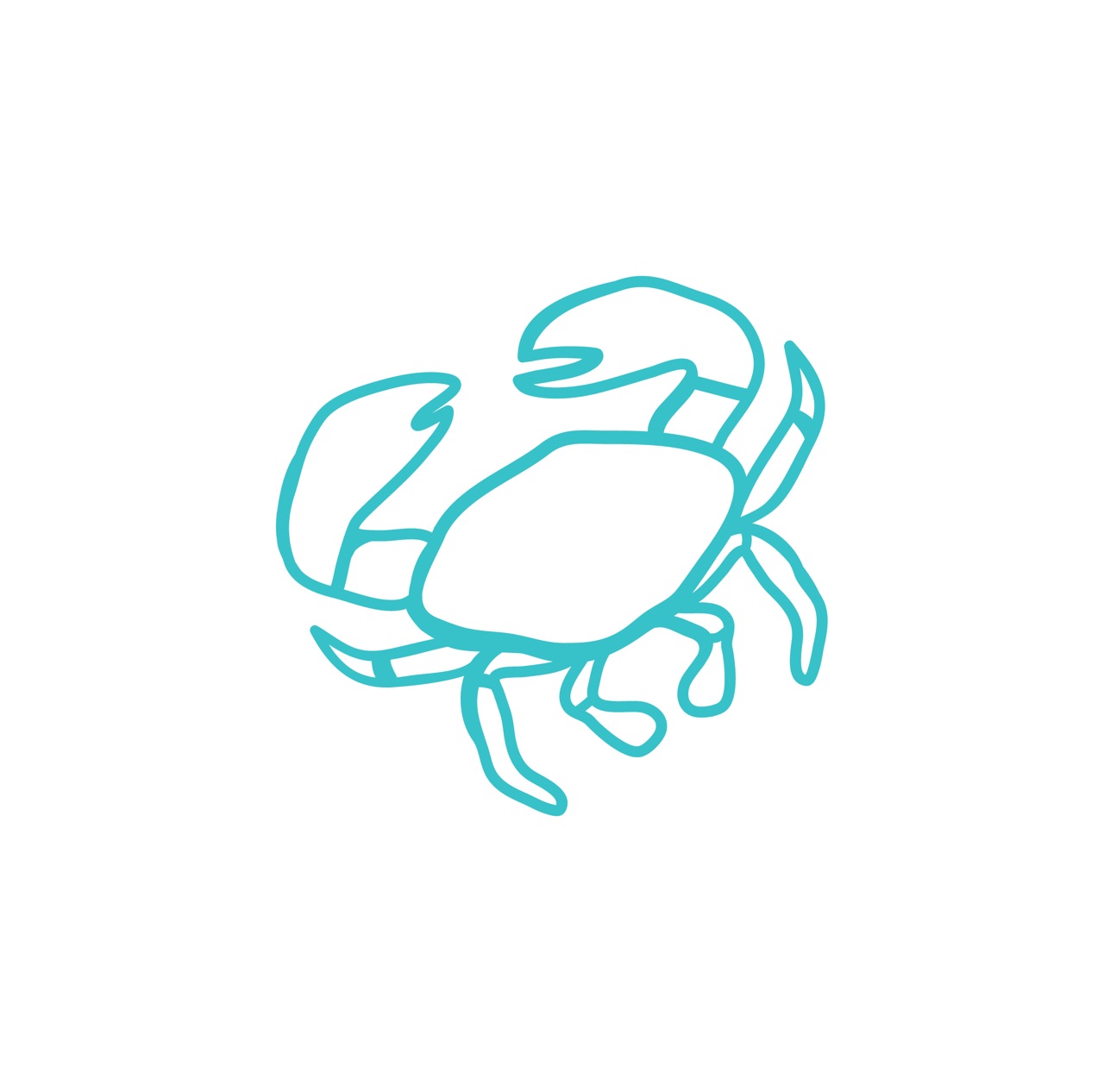 Matthew Caple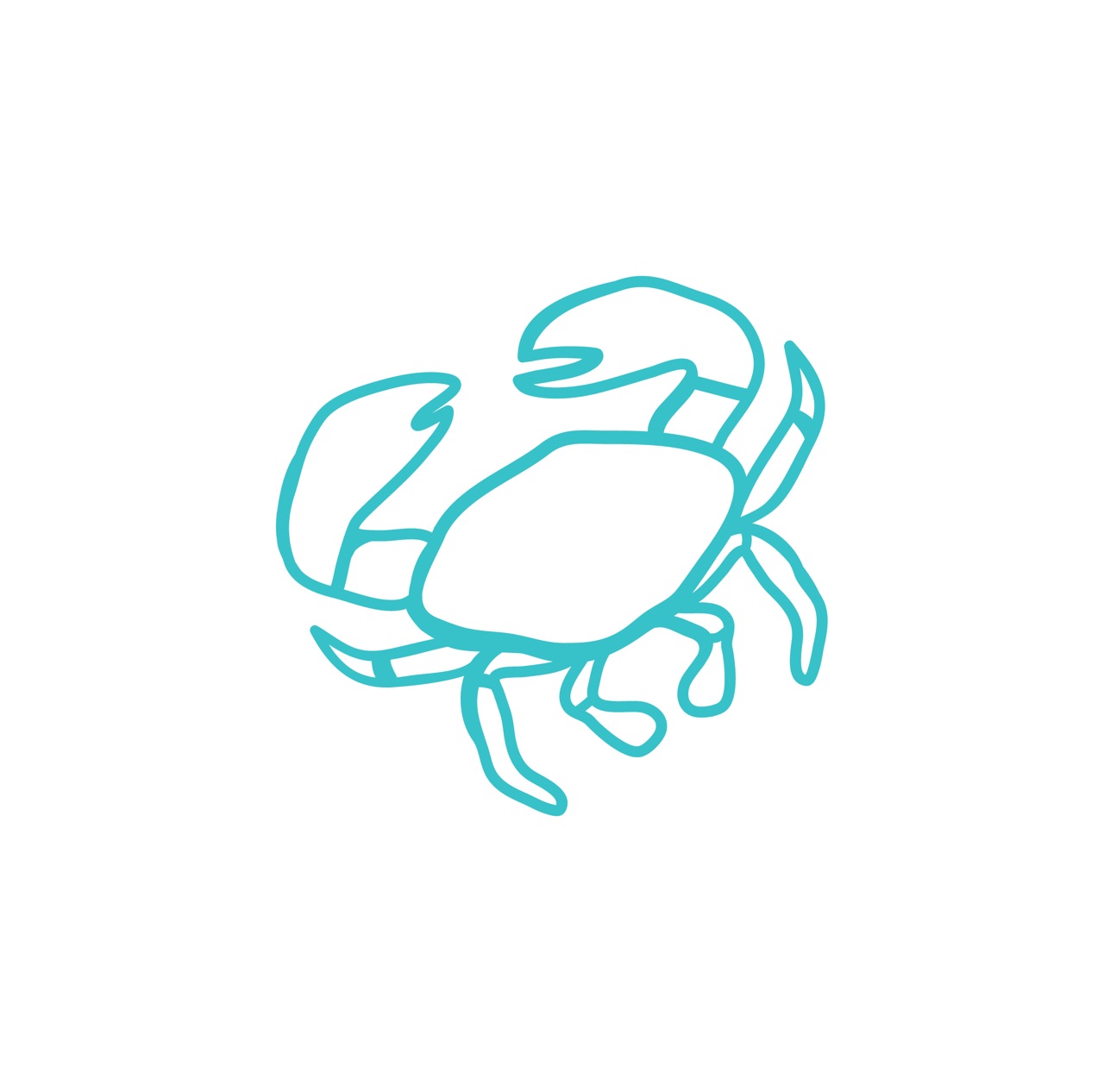 Heather Pereira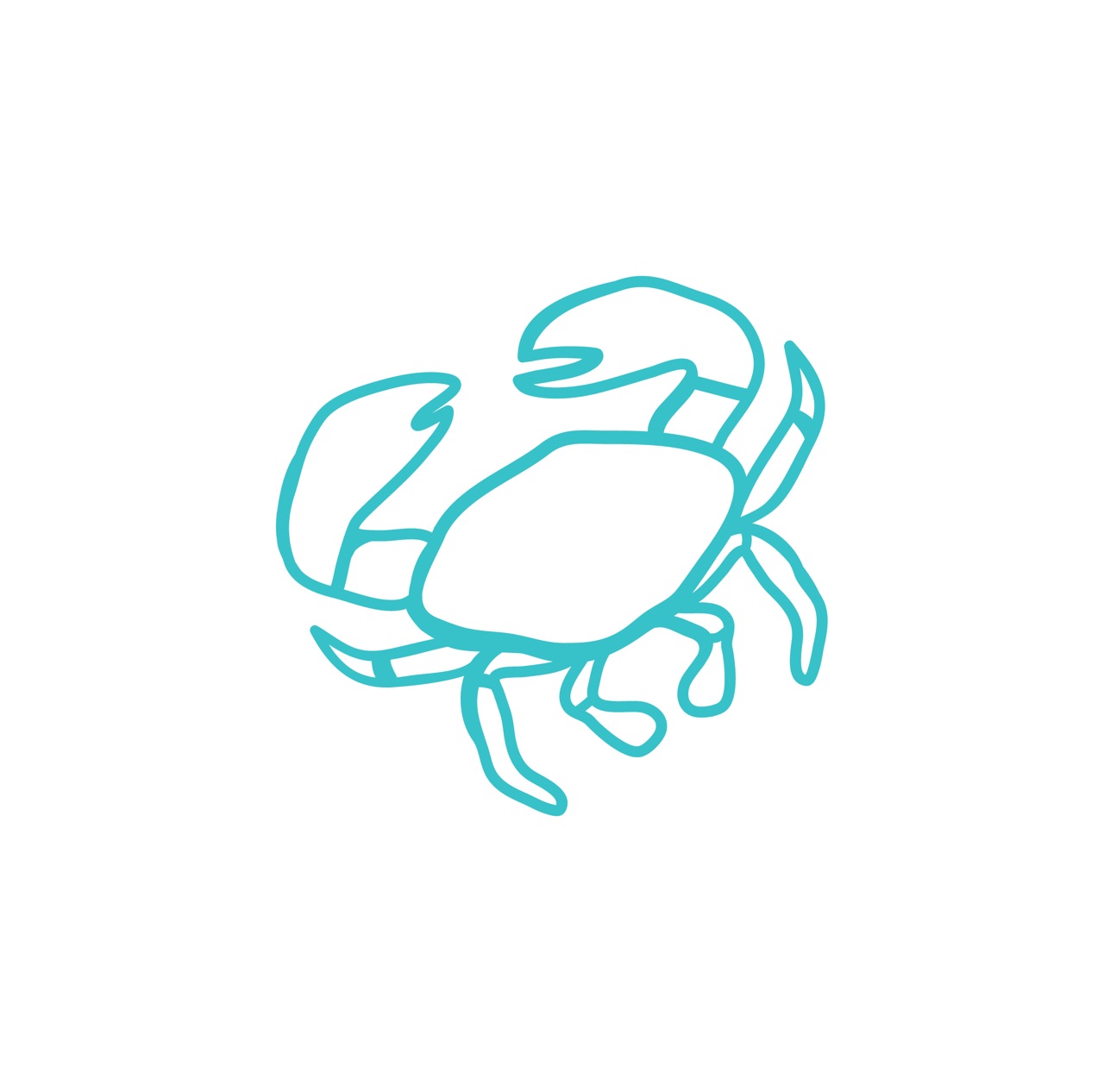 Michael Forster