I'm fundraising for ACRF and donating my hair to Children With Hair Loss
I am cutting my hair for ACRF because I believe that a world without cancer is possible.
The 14 inches that are being chopped will be sent to "Children with Hair Loss" to make wigs for children and young adults under 21 suffering from medical hair loss.
Australia has the highest rate of cancer in the world; help me support ACRF by donating to my page!
My Achievements Profile pic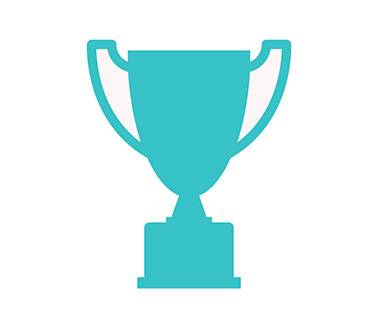 Reached Goal!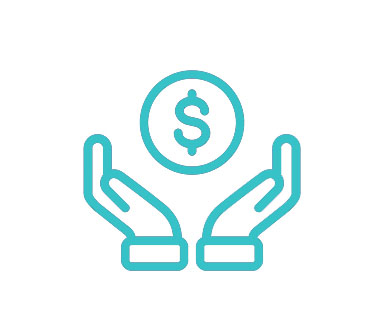 Raised $100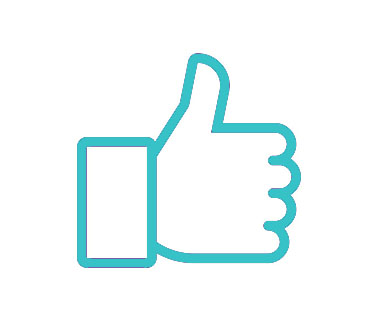 Shared Page
Self donated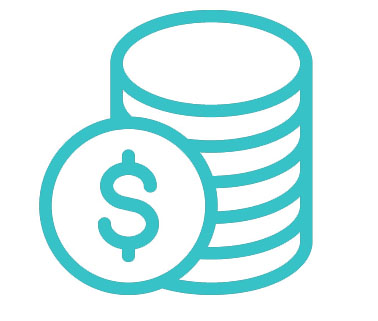 75% of goal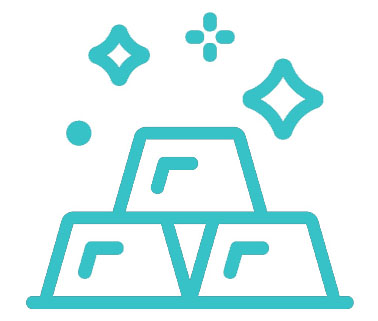 50% of goal
Thank you to my Sponsors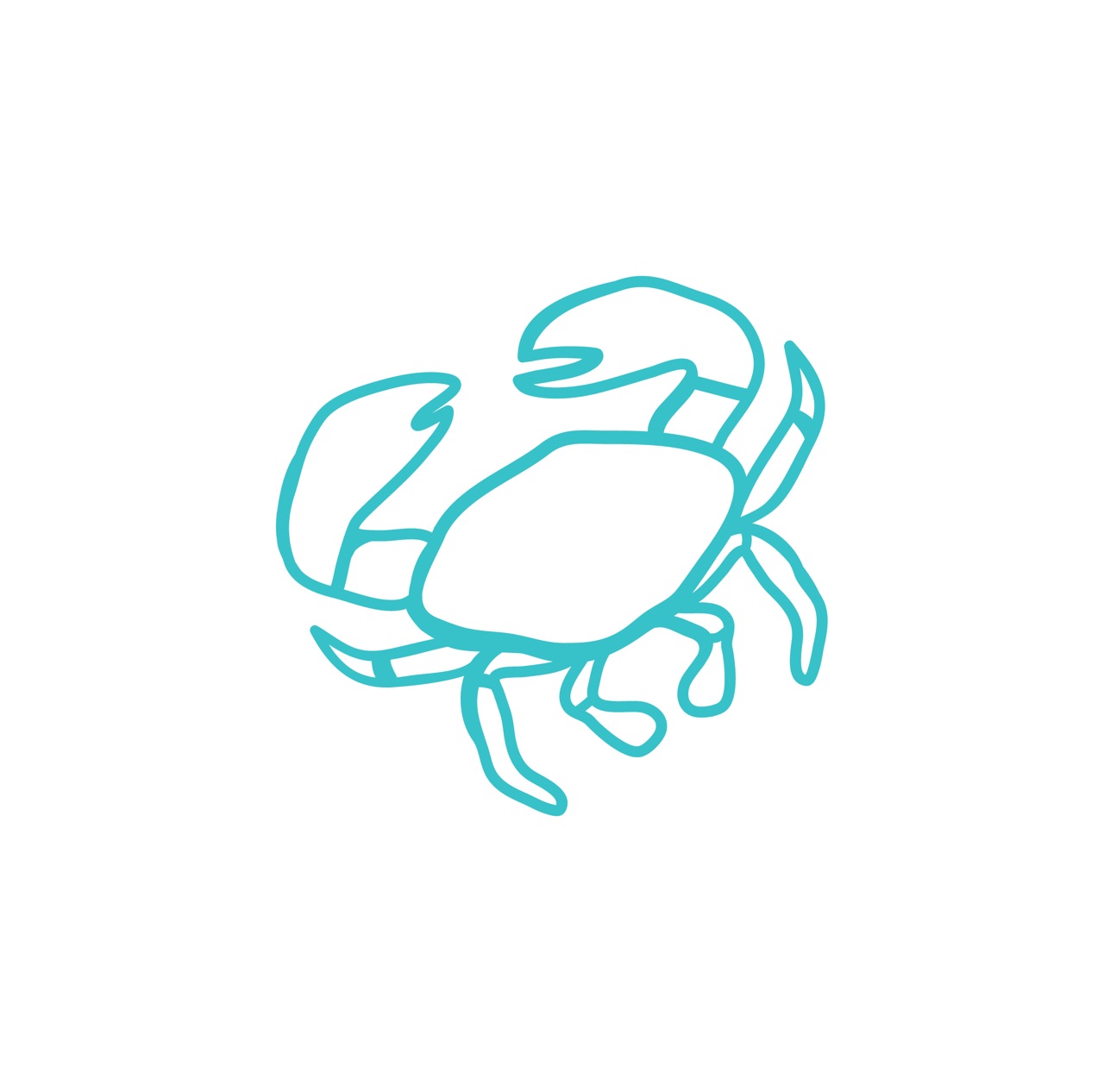 Uncle K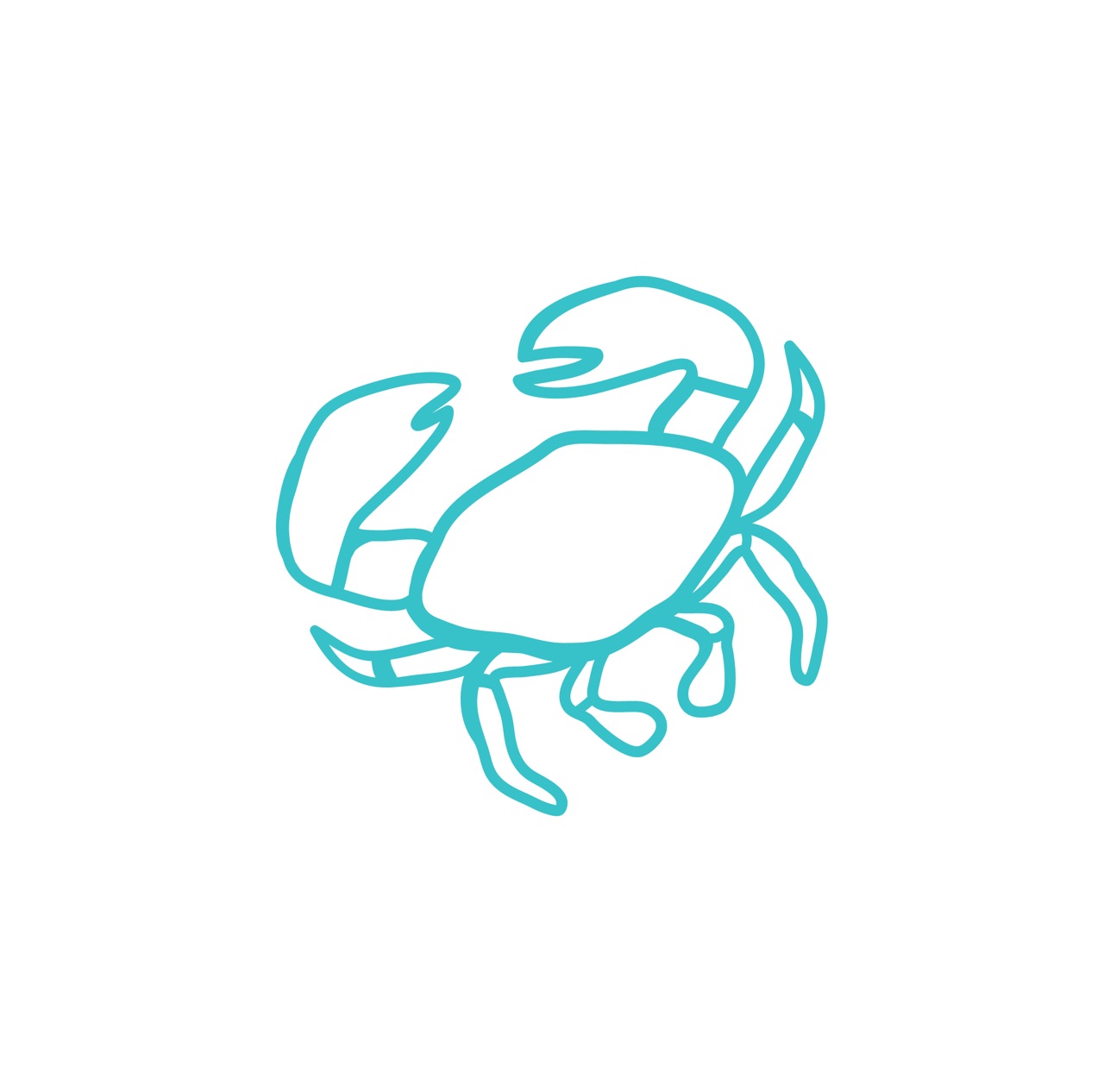 Melinda Scott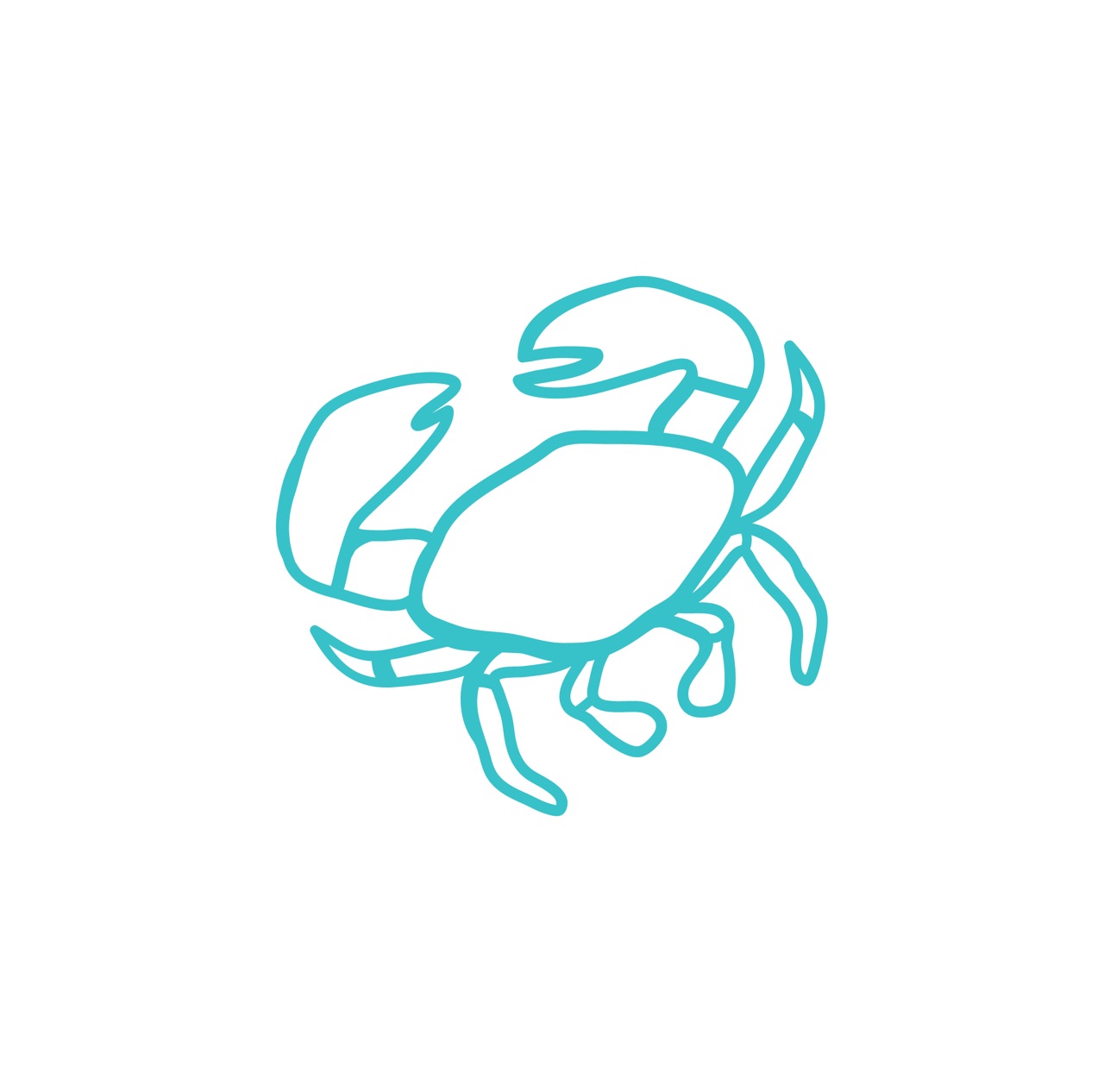 Ali Rahimi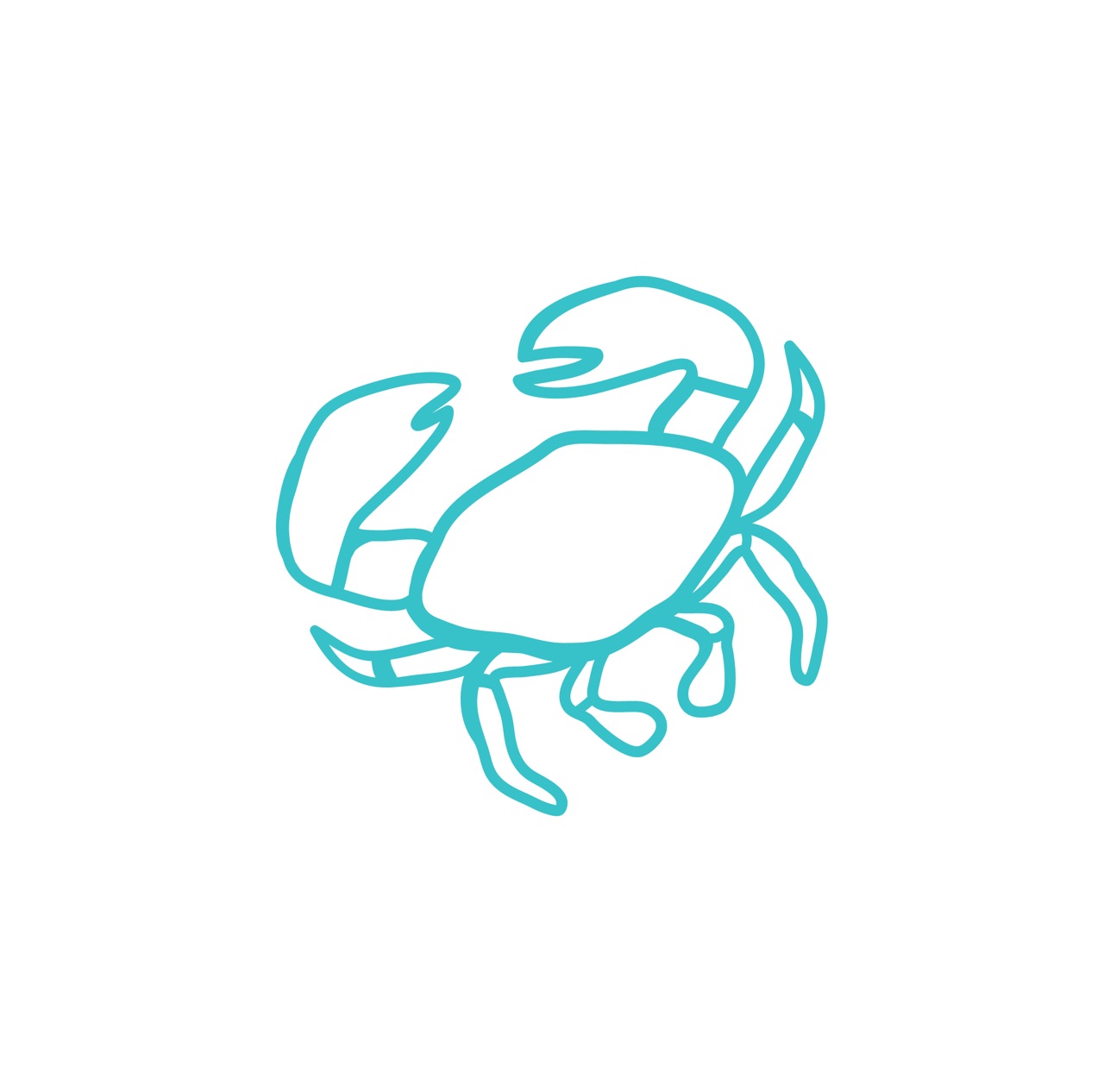 Merrilyn Parnall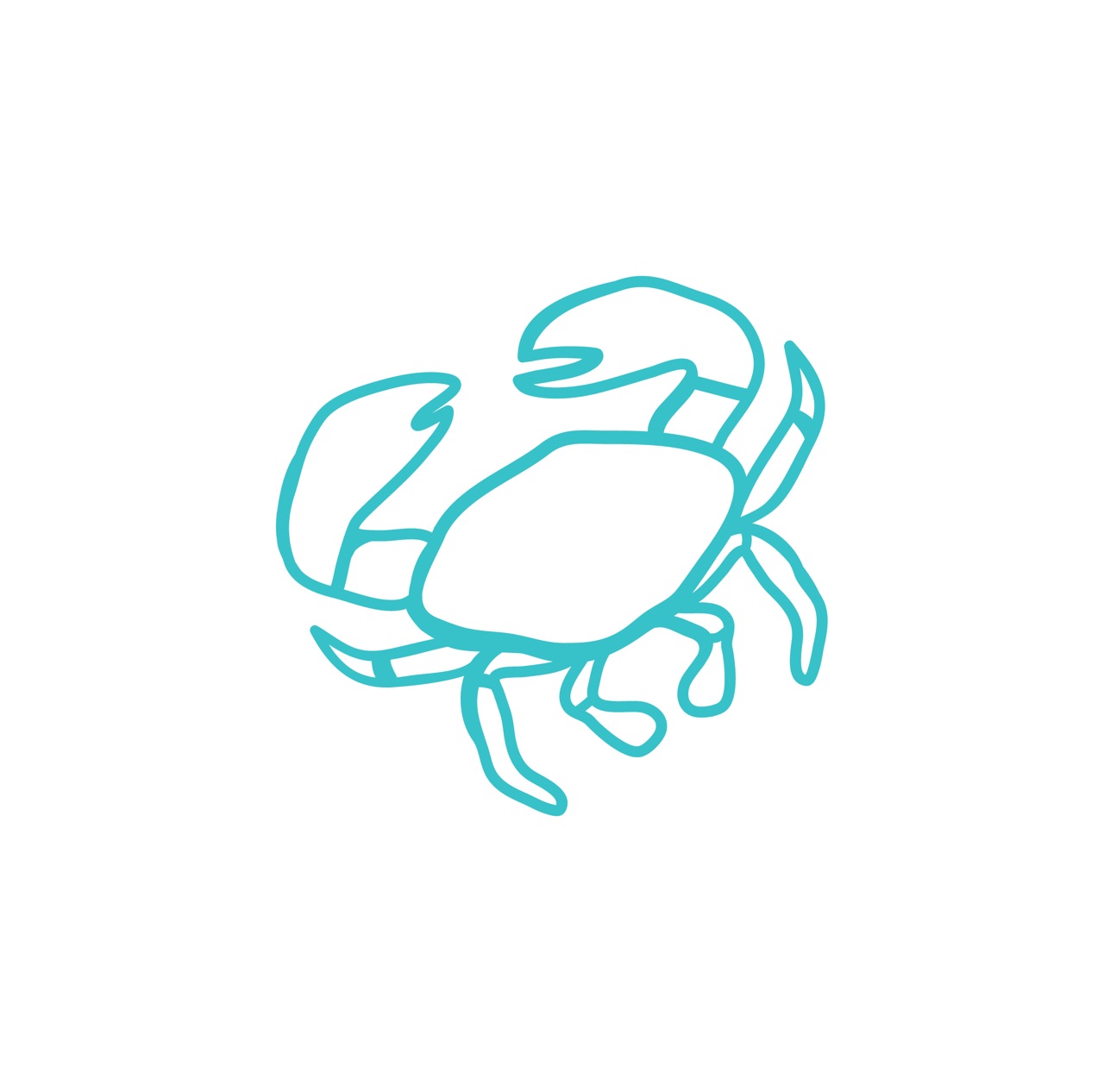 Sam Gibb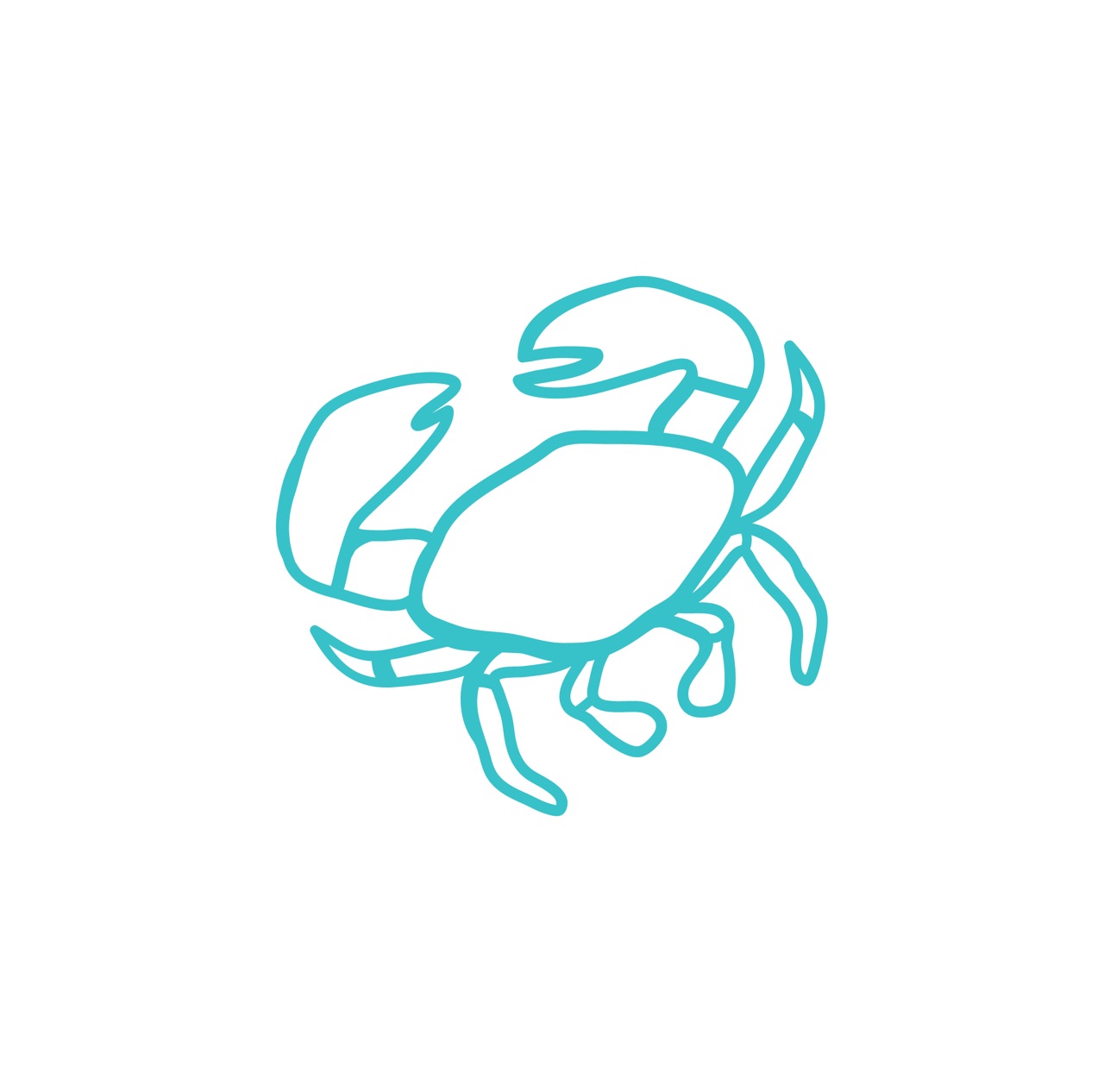 Saina Shirazi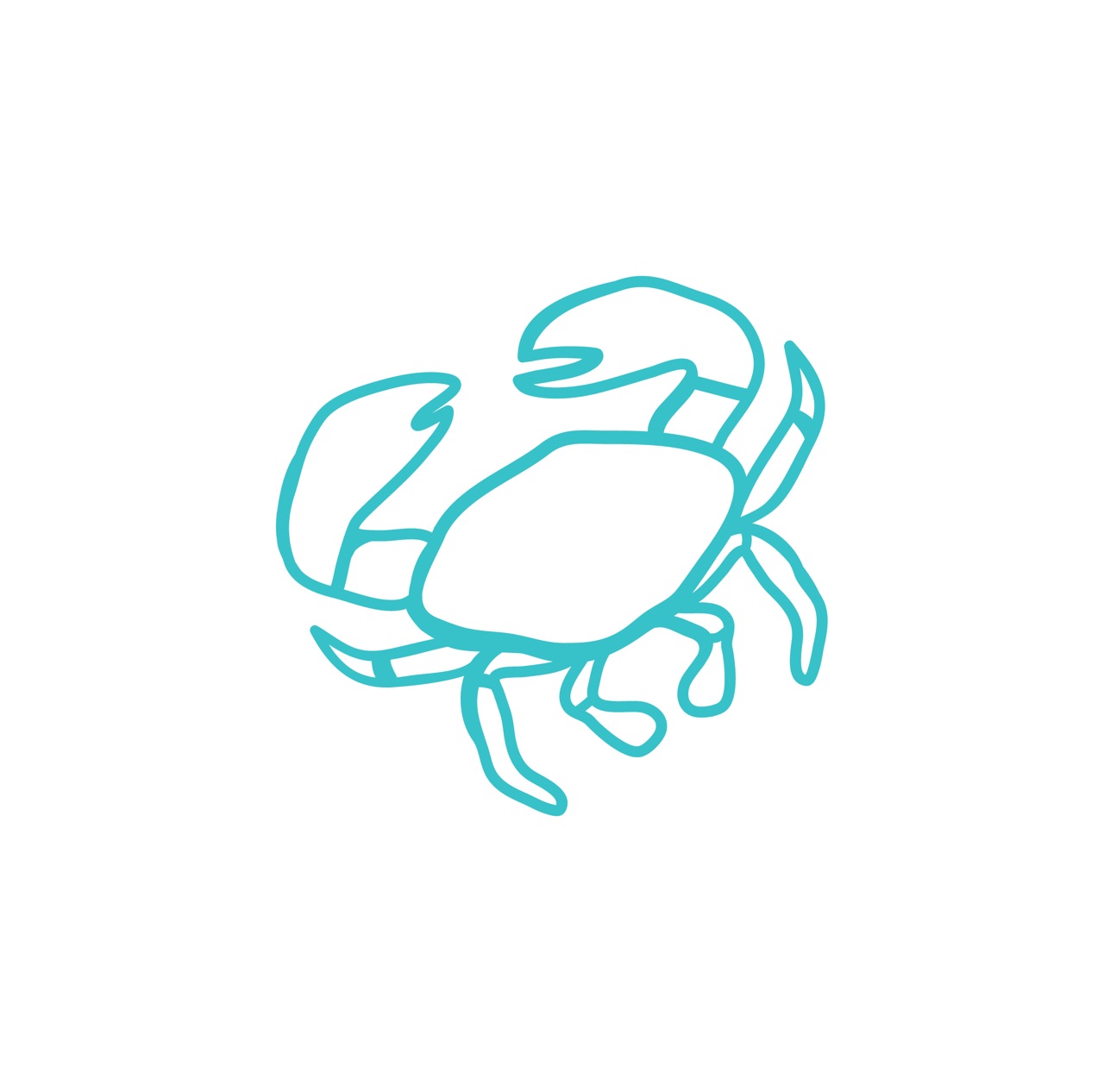 Richard & Melinda Sluiter
Michelle Lappin-raeck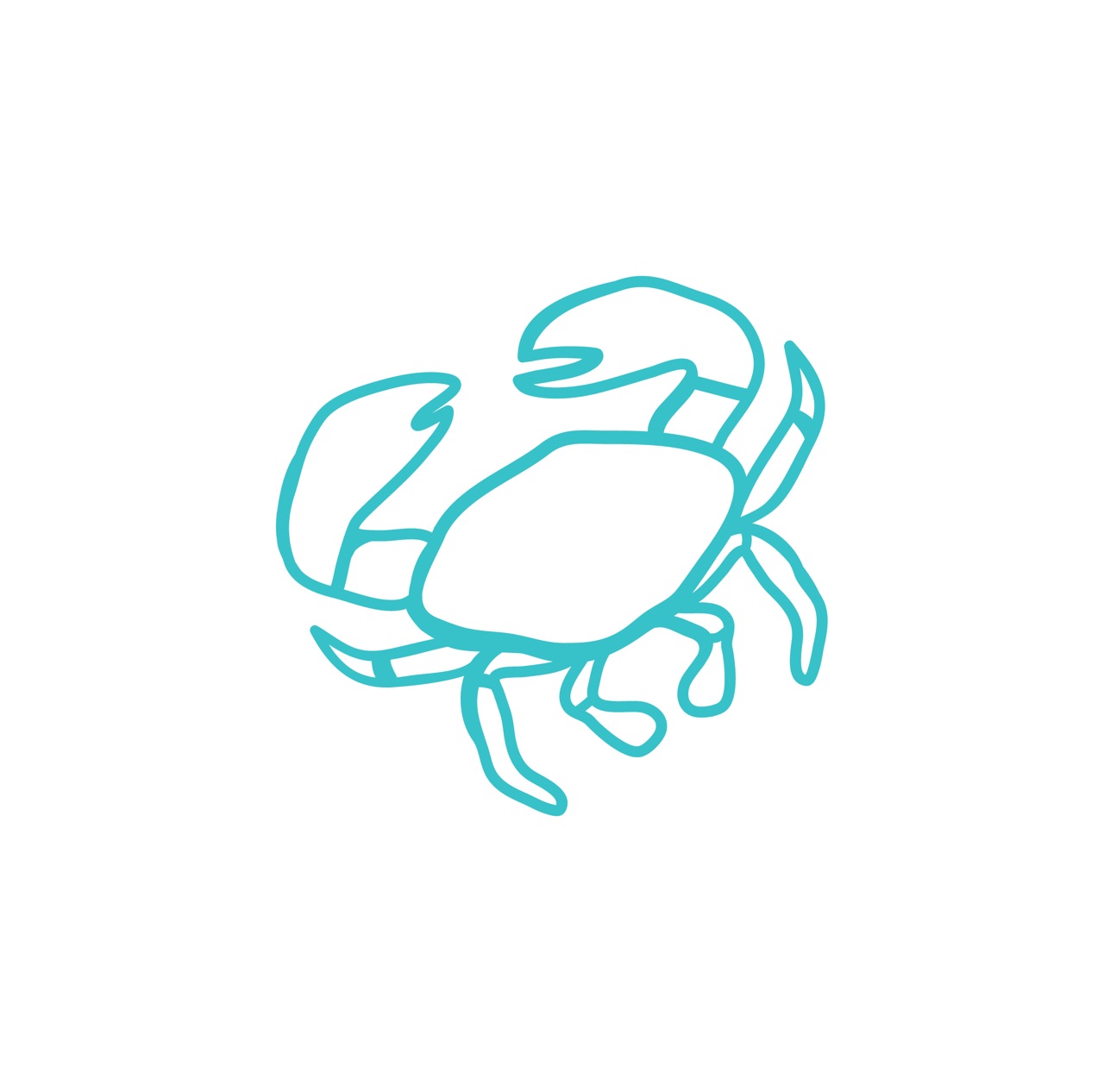 Cheryl Lappin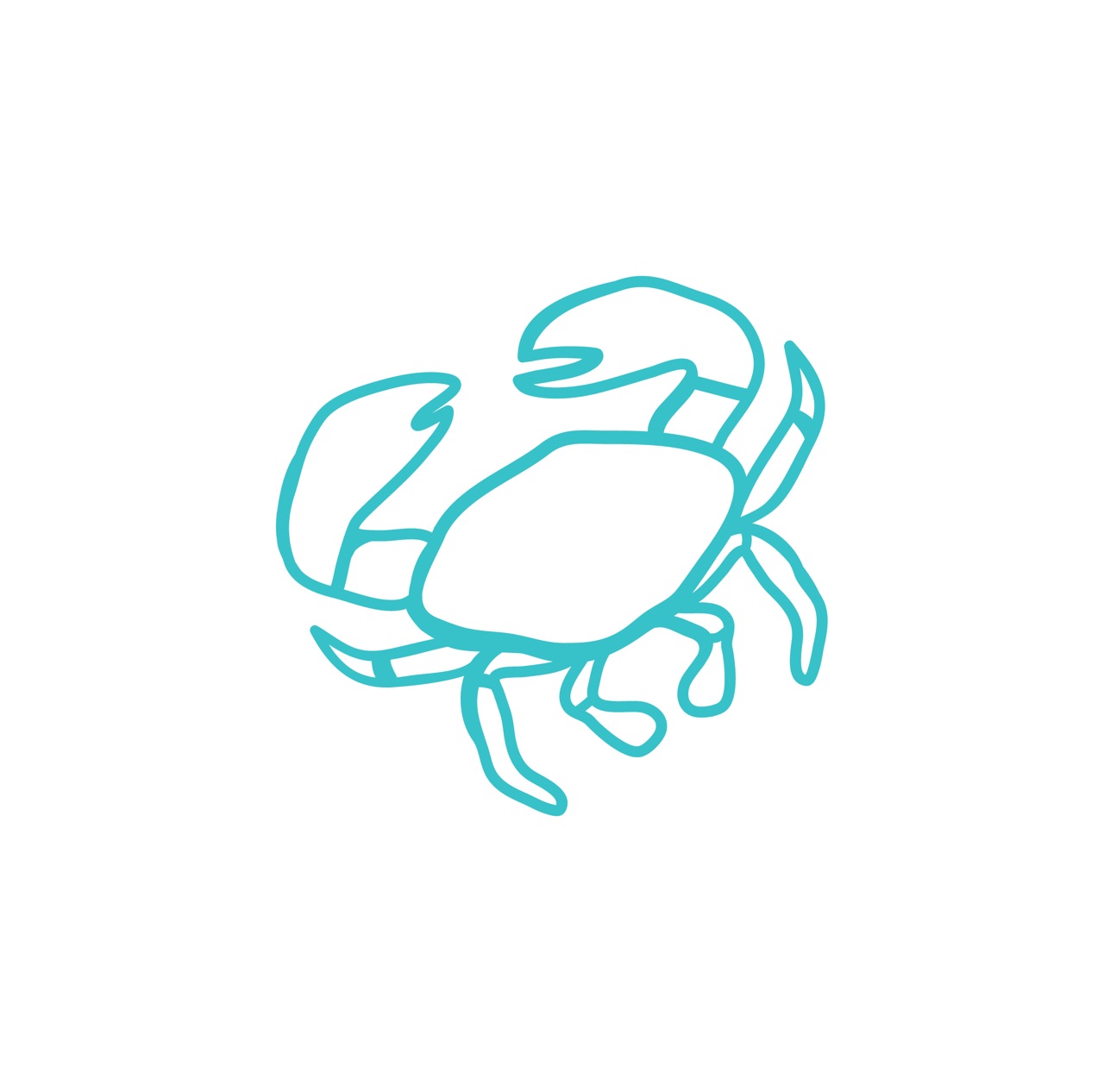 Madi Phuah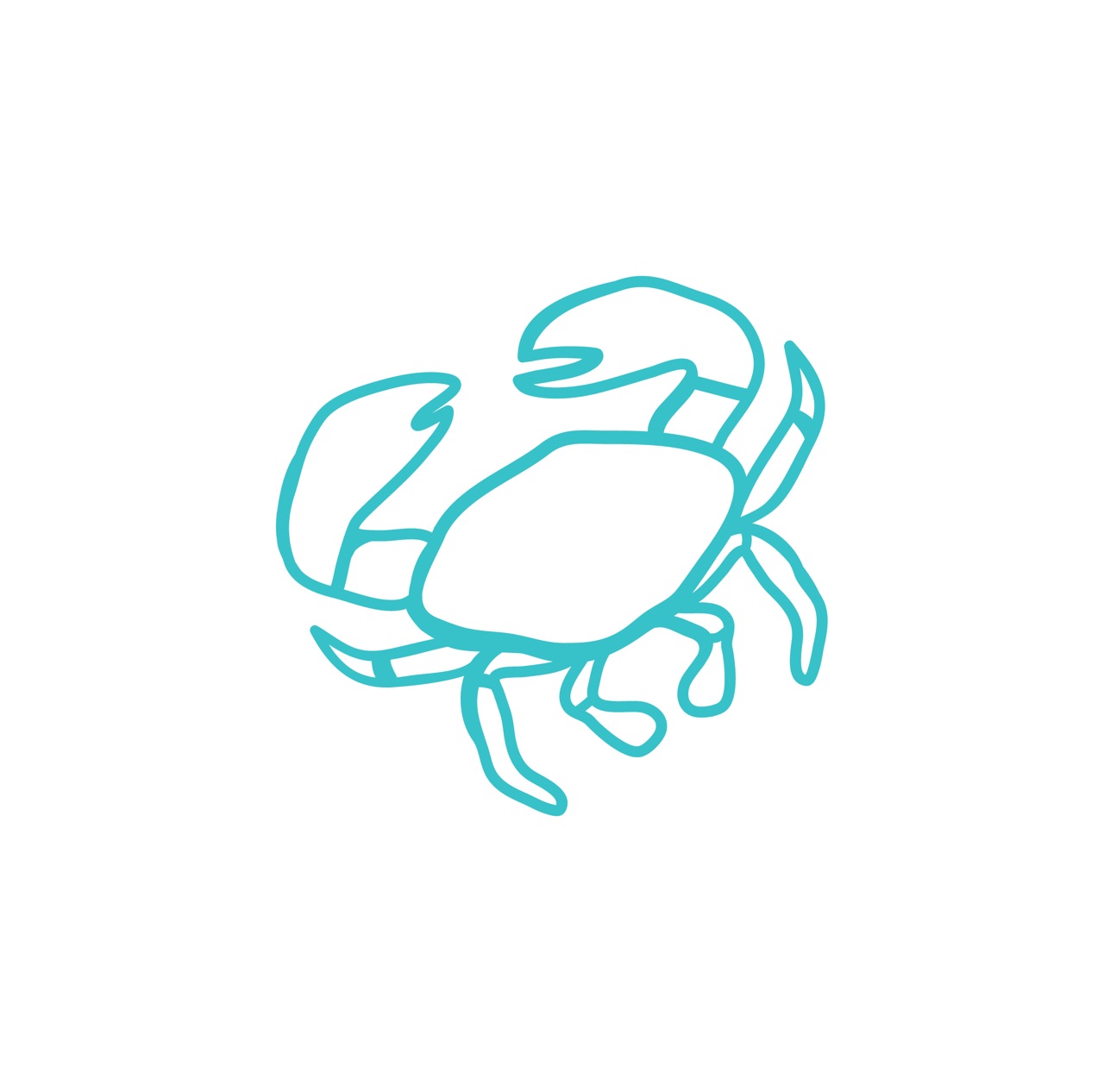 Viola Pythas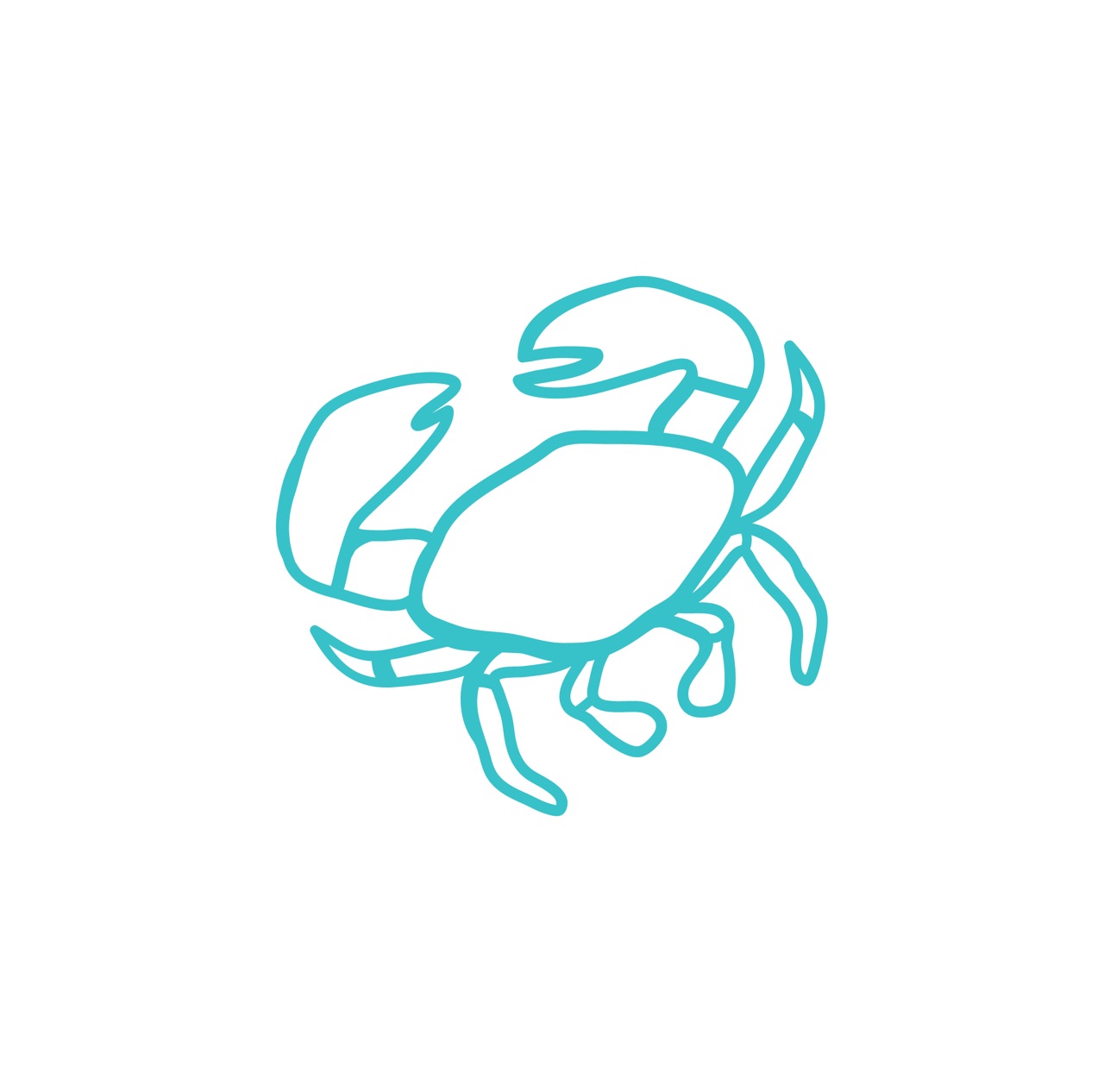 Jacob Grant
Lois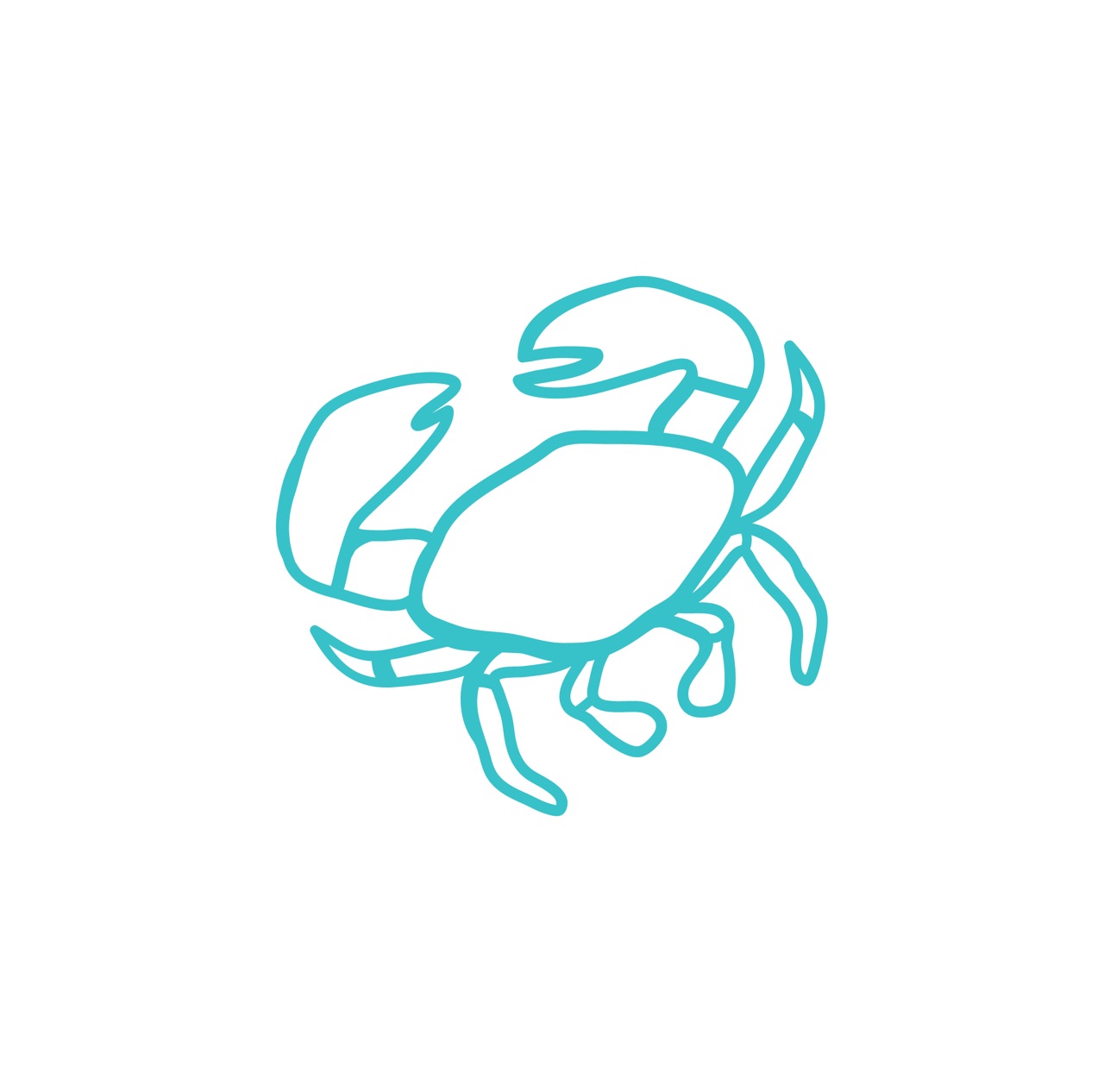 Lucy Burmas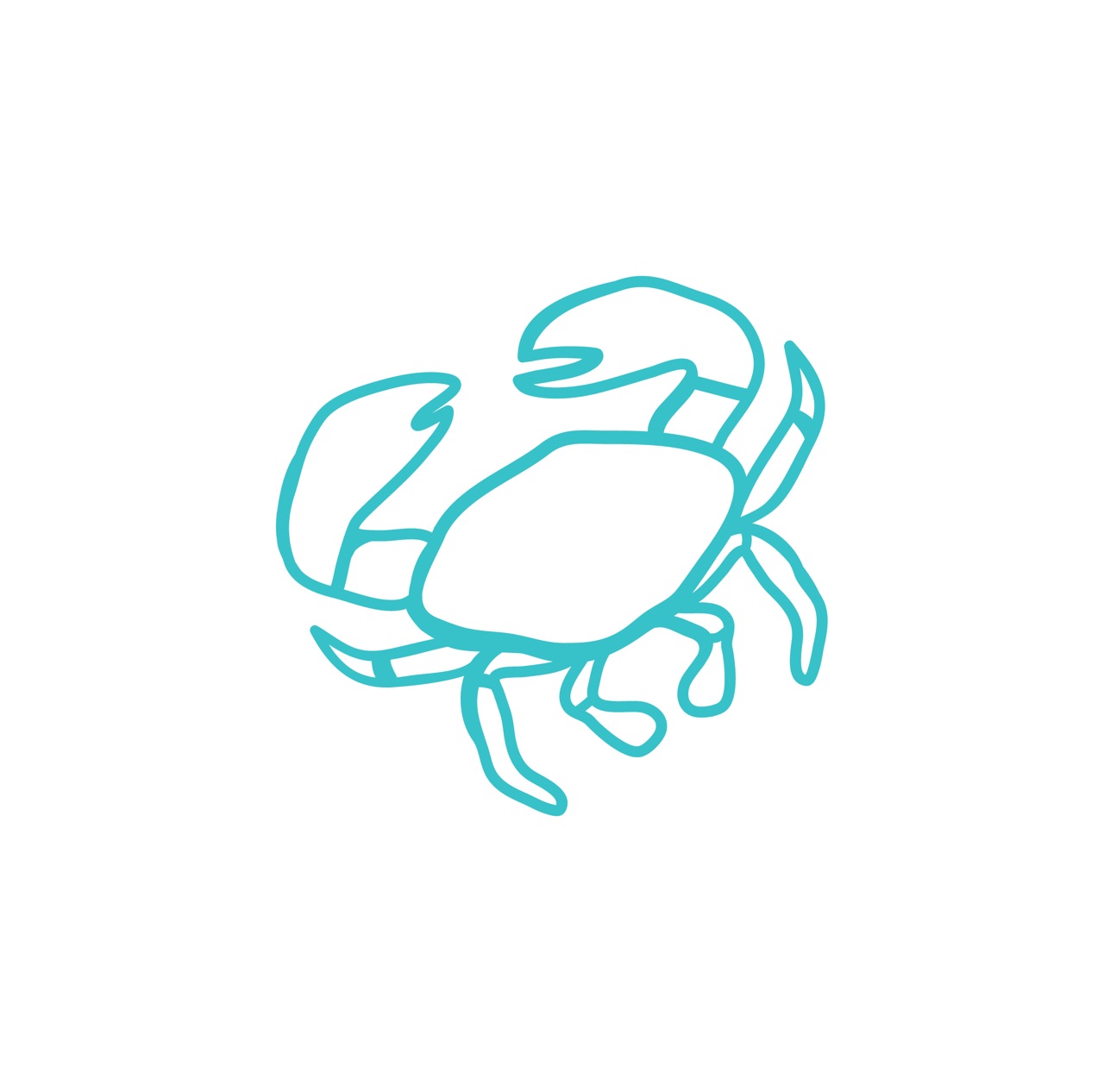 Joshua Randall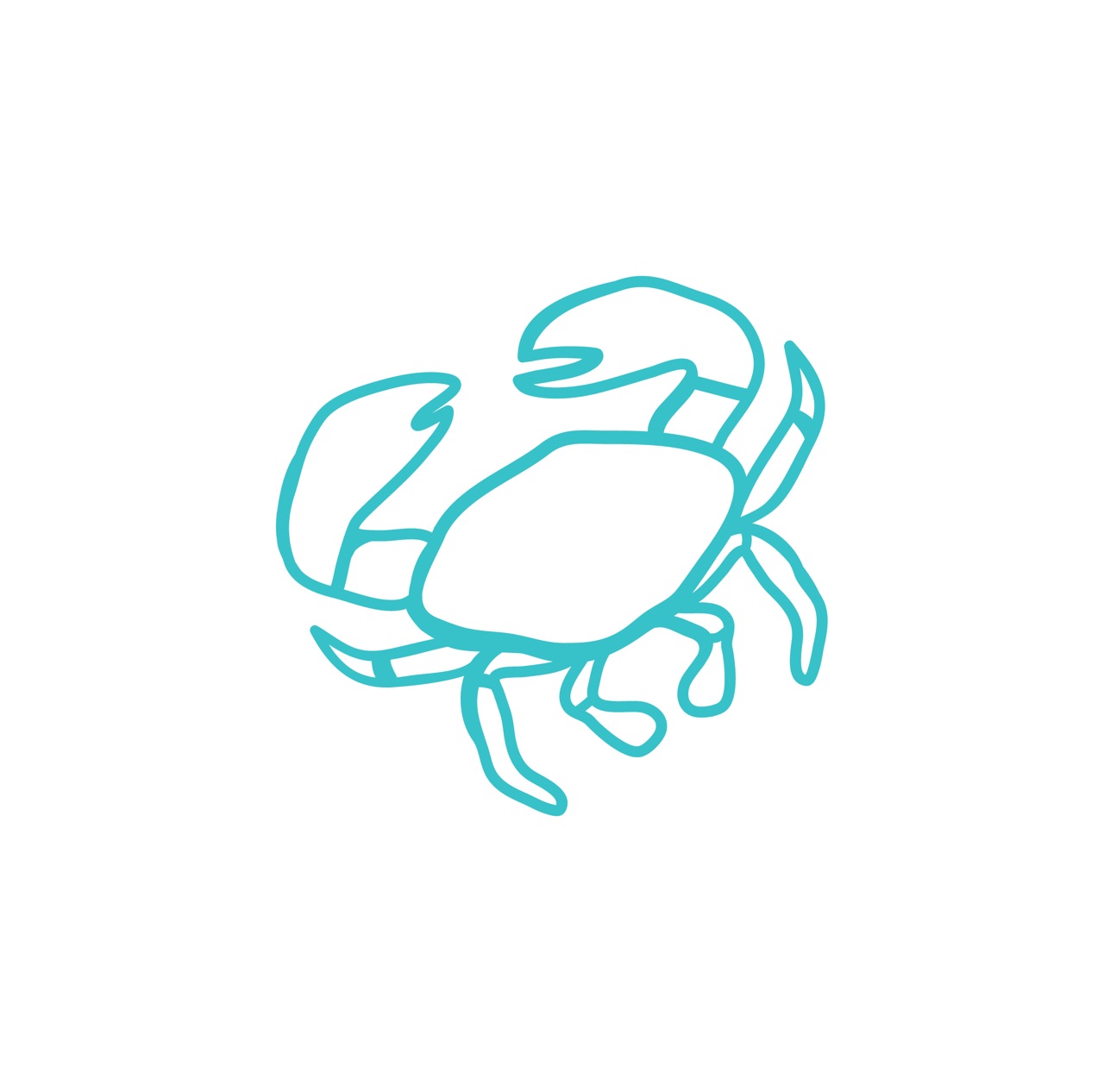 Jess Johnston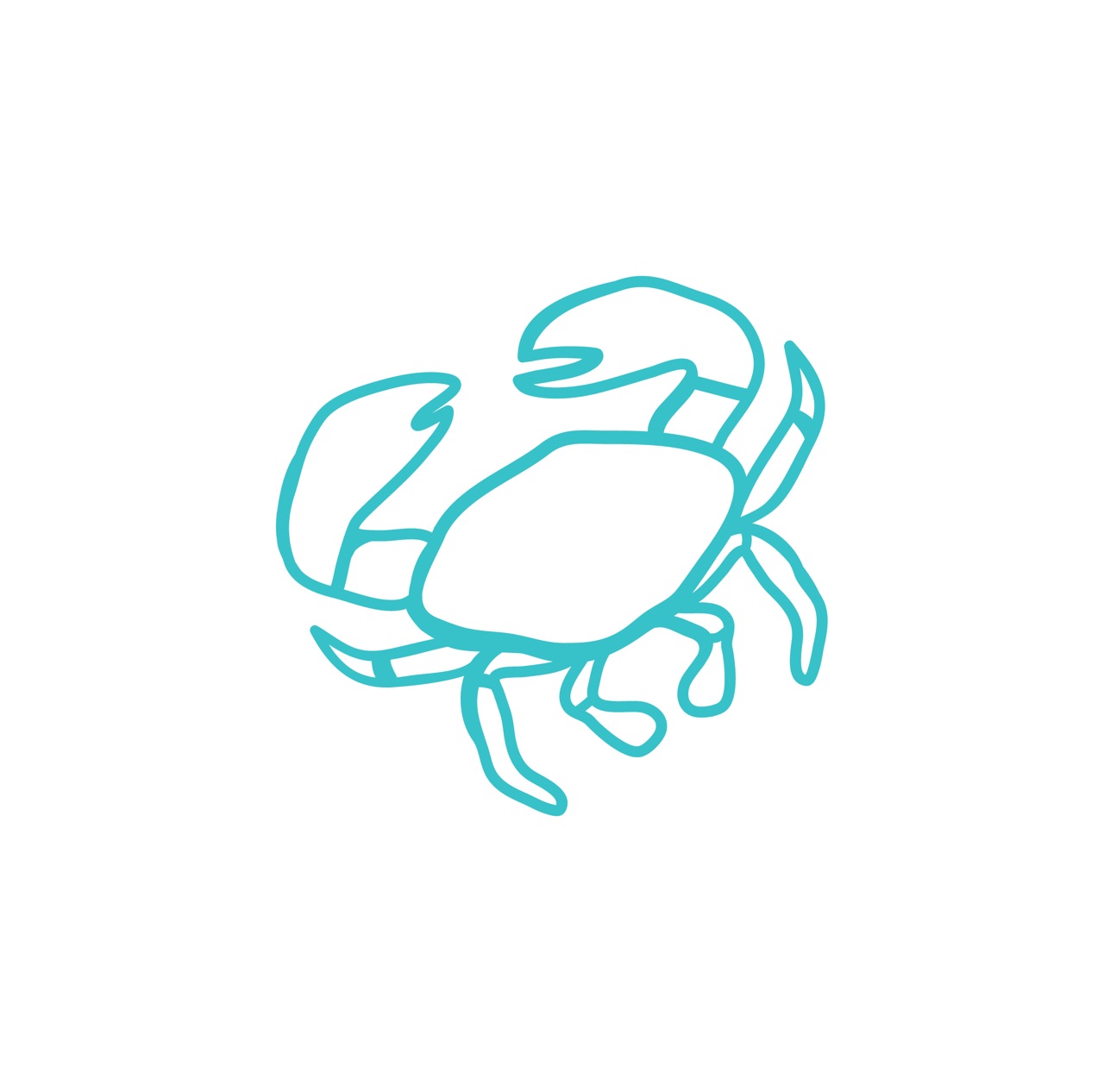 Chantelle Lappin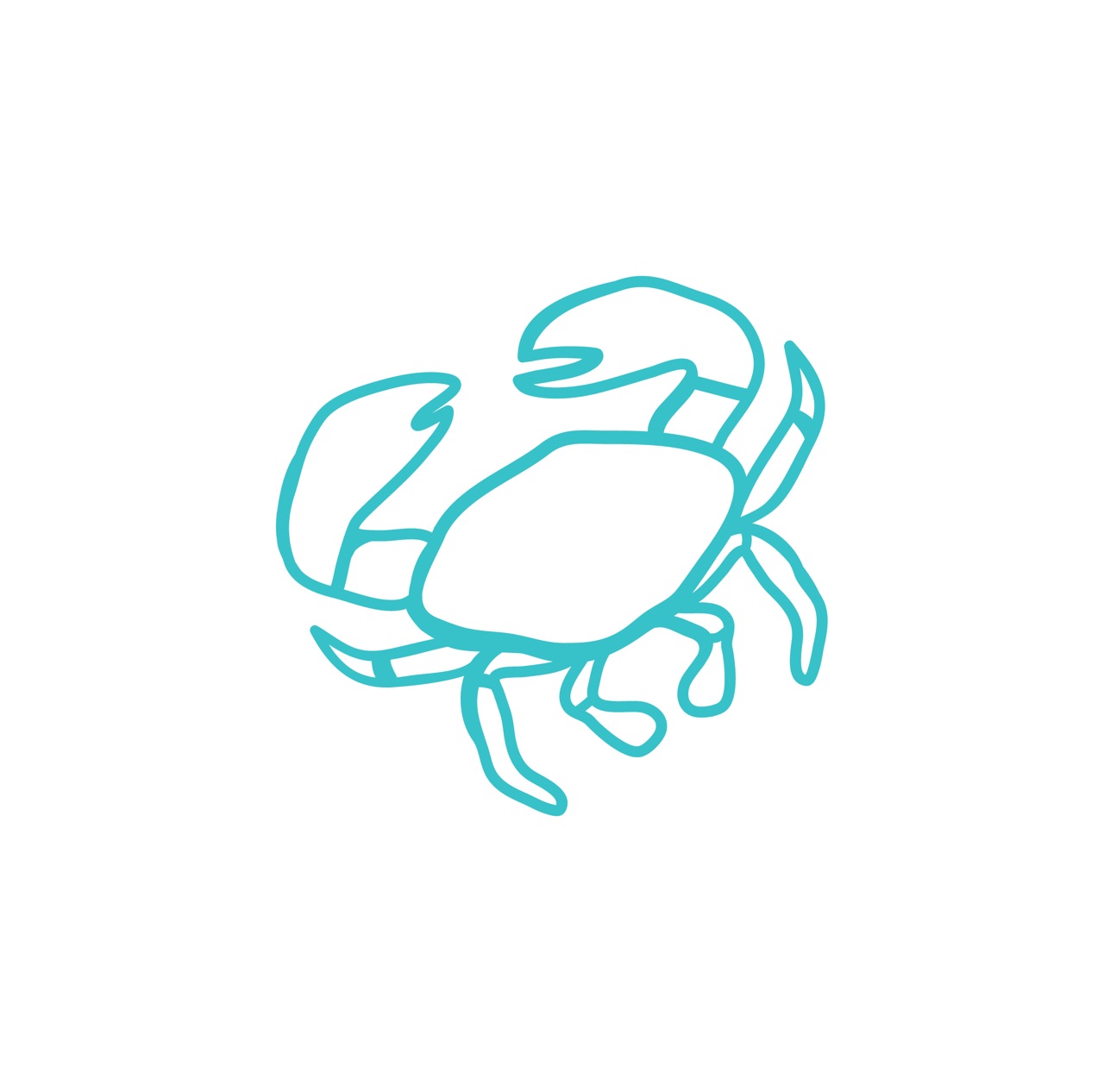 Matt Digi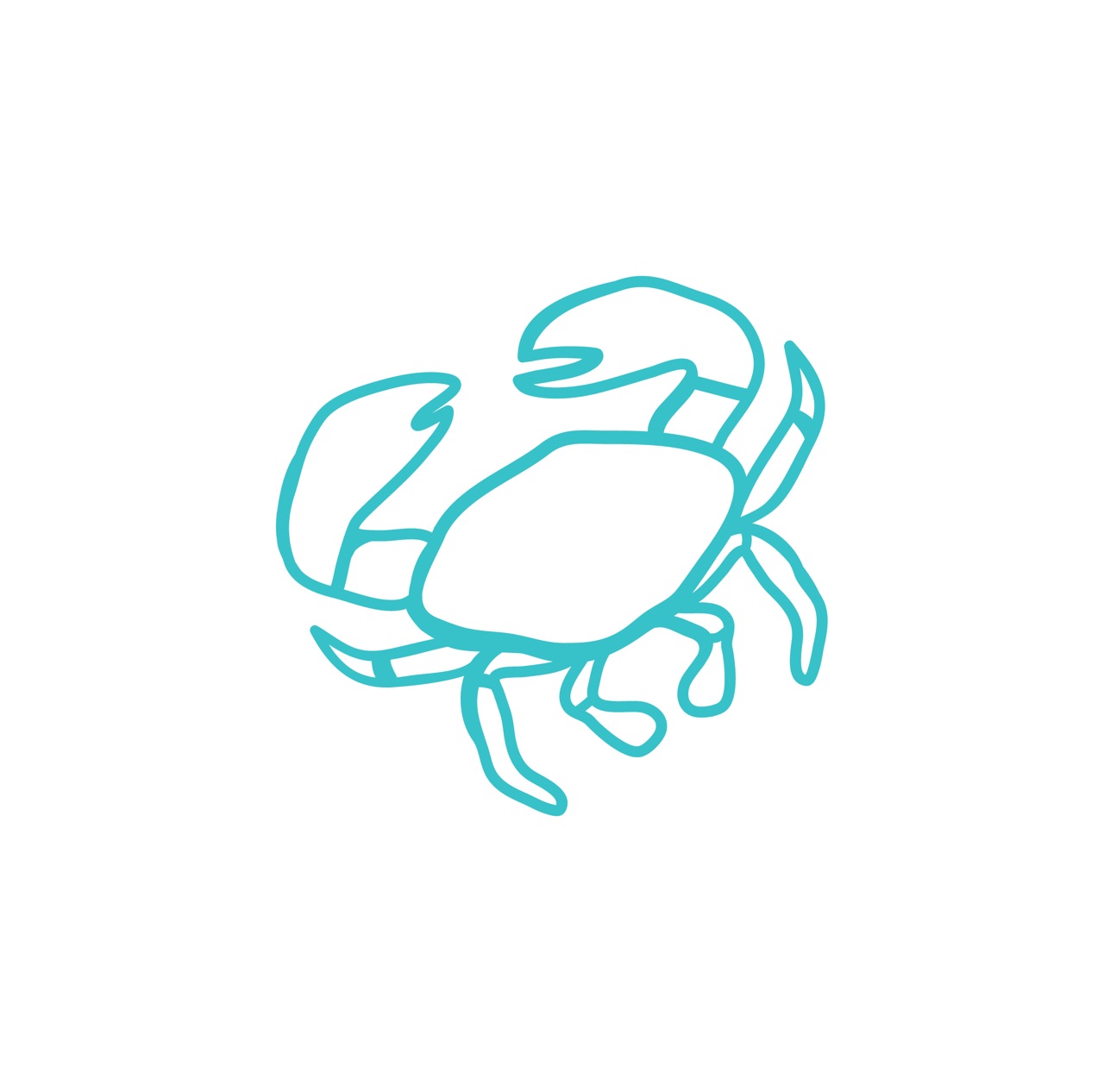 Avishay Ram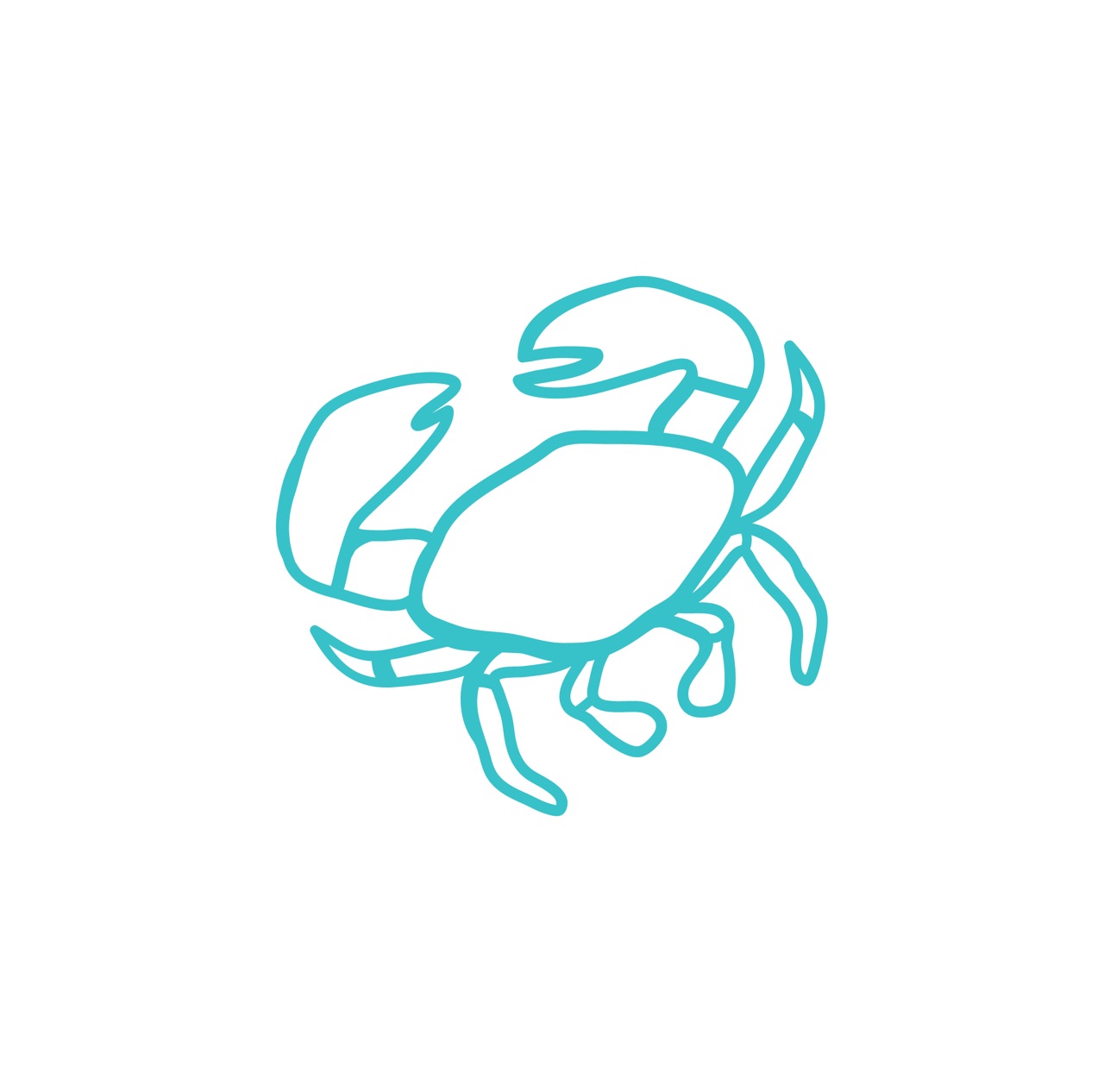 Laura H & Fam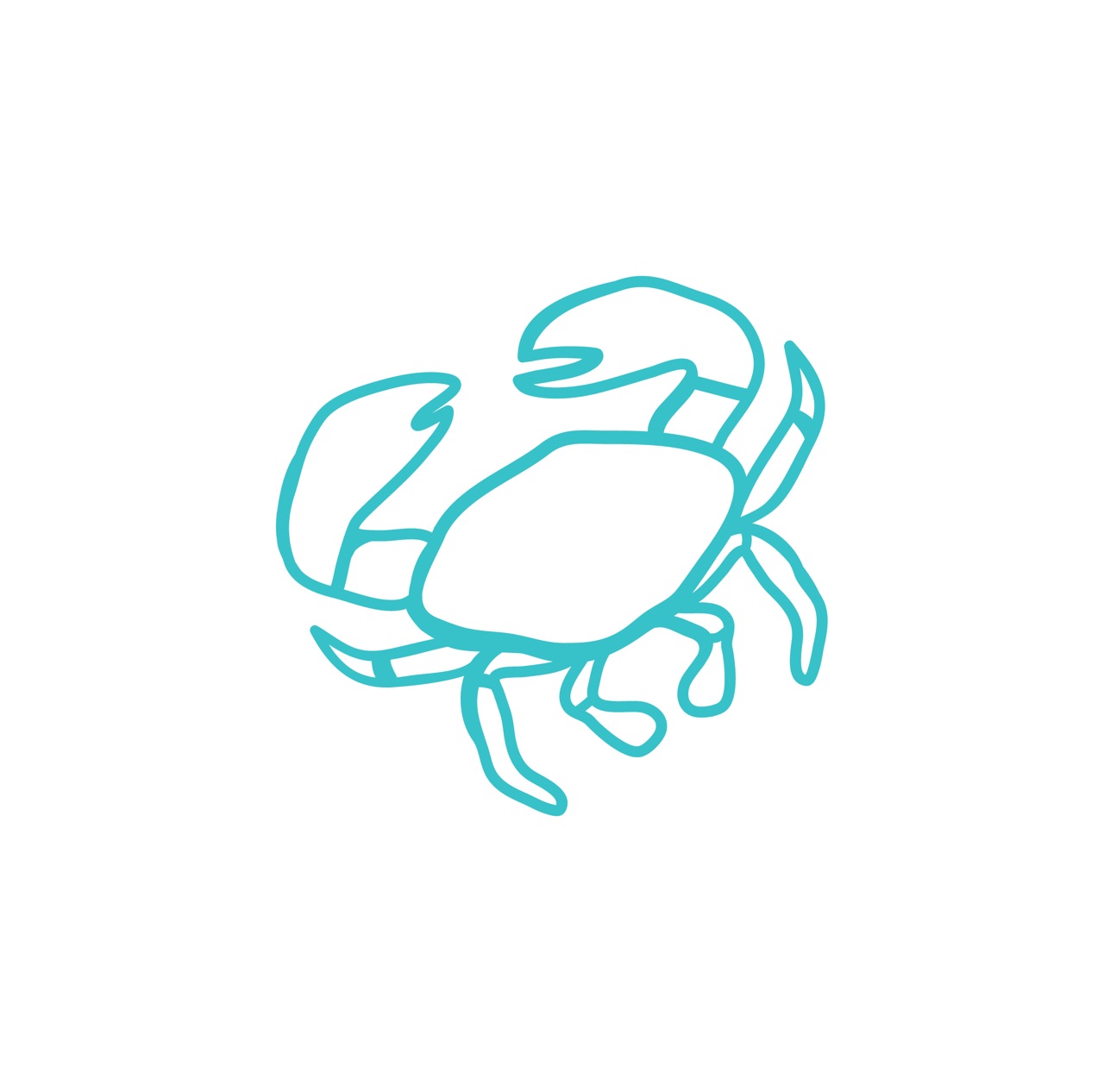 Tania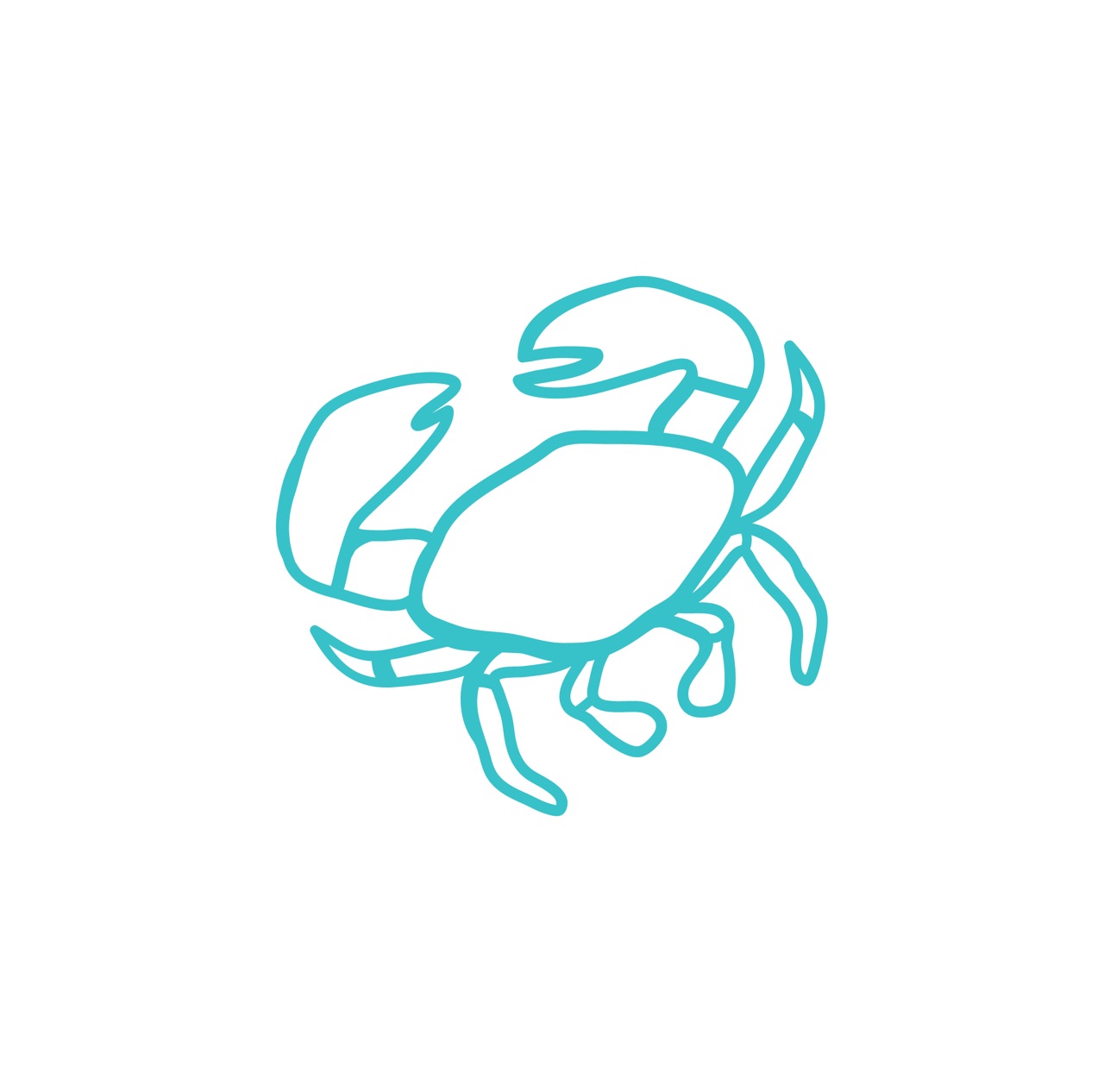 Savva Lazidis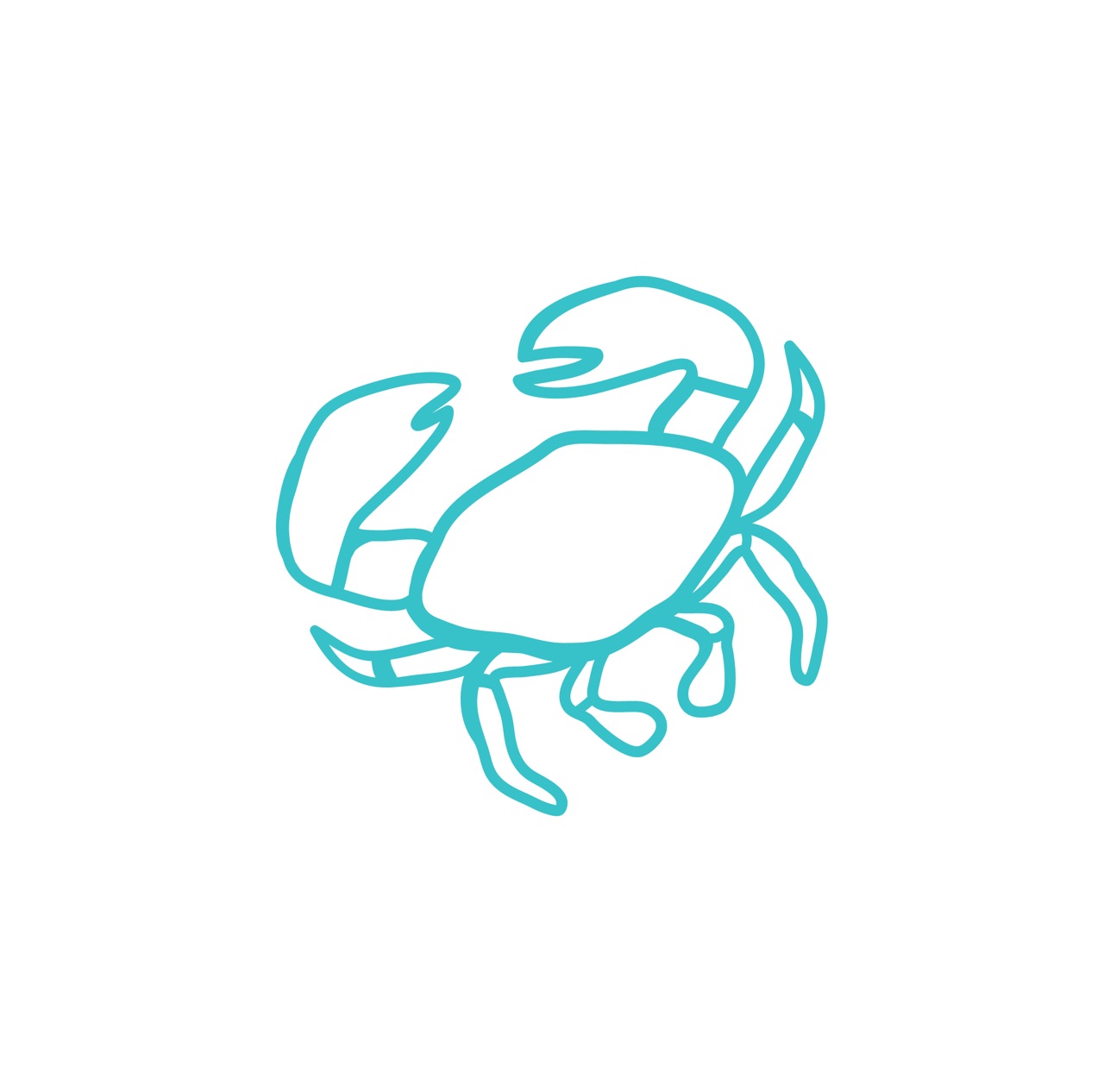 Cheyanne Chamberlain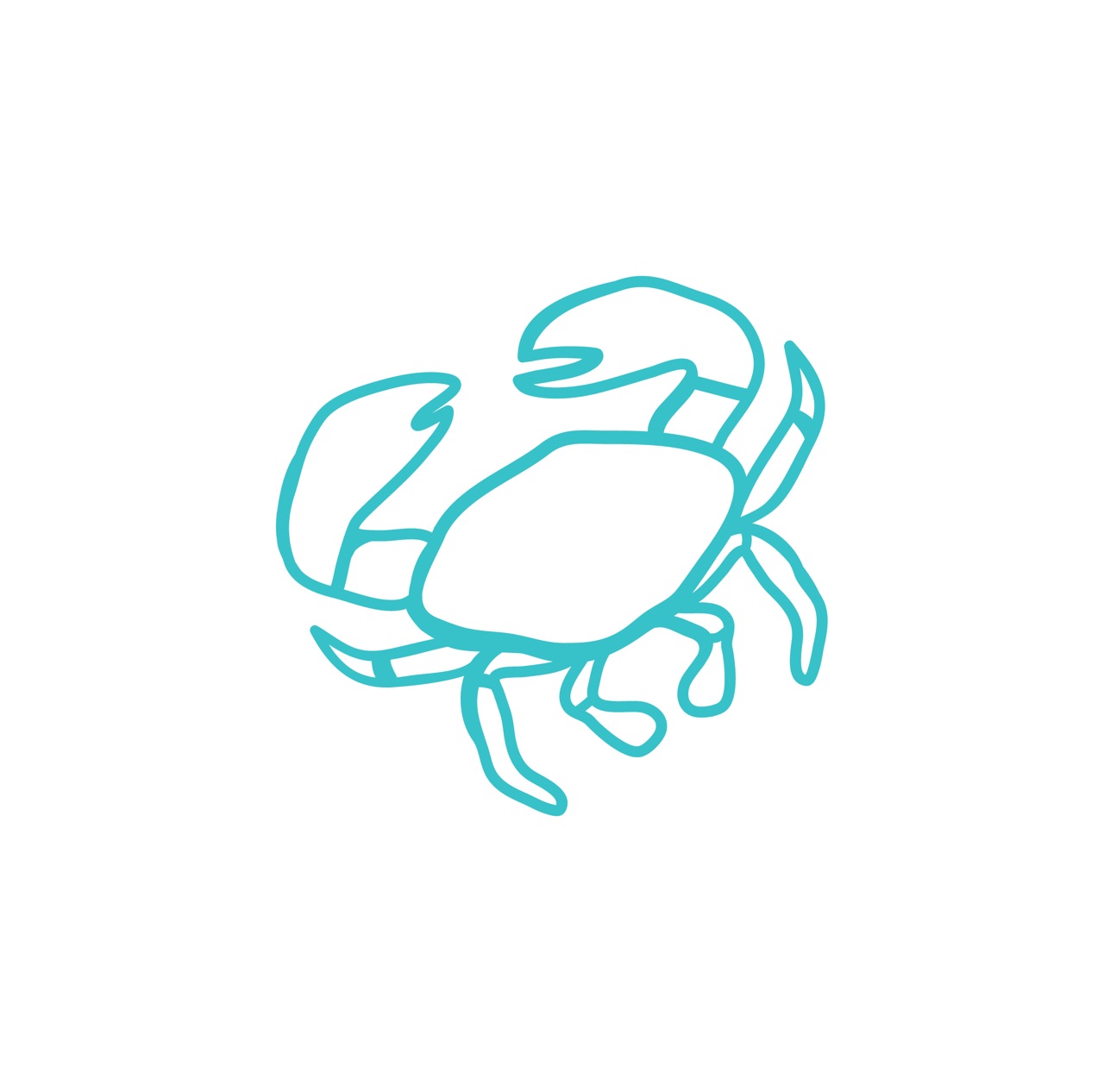 Josh Wilson