Gav's f#%k cancer fundraiser
Cancer is an absolutely horrible illness and it still blows my mind with all the medical advancements we still haven't found the breakthrough to rid us of it once and for all.
My family has had a few run ins with cancer in recent years,  losing my pop in 2014, my grandfather this year and my mum is currently going through treatment. 
In a month where most guys are adding to their facial hair i'm fundraising to shave my head in December.
My Achievements Profile pic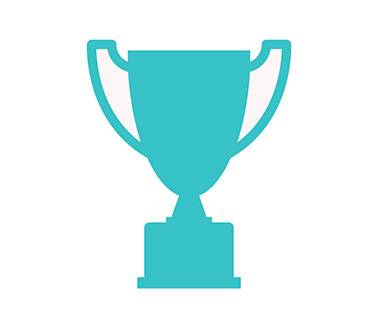 Reached Goal!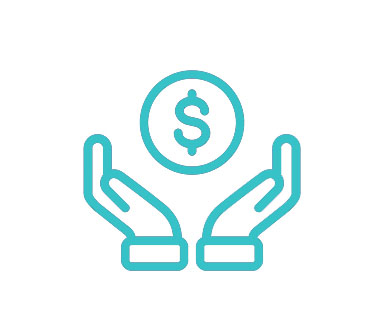 Raised $100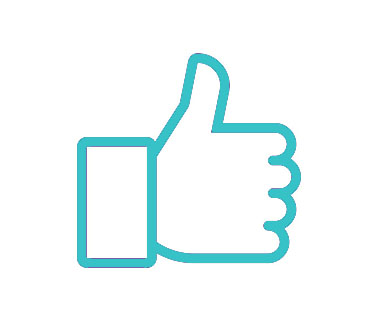 Shared Page
Self donated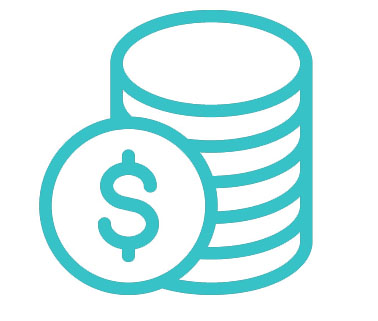 75% of goal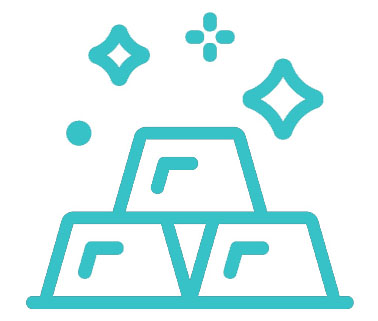 50% of goal
Thank you to my Sponsors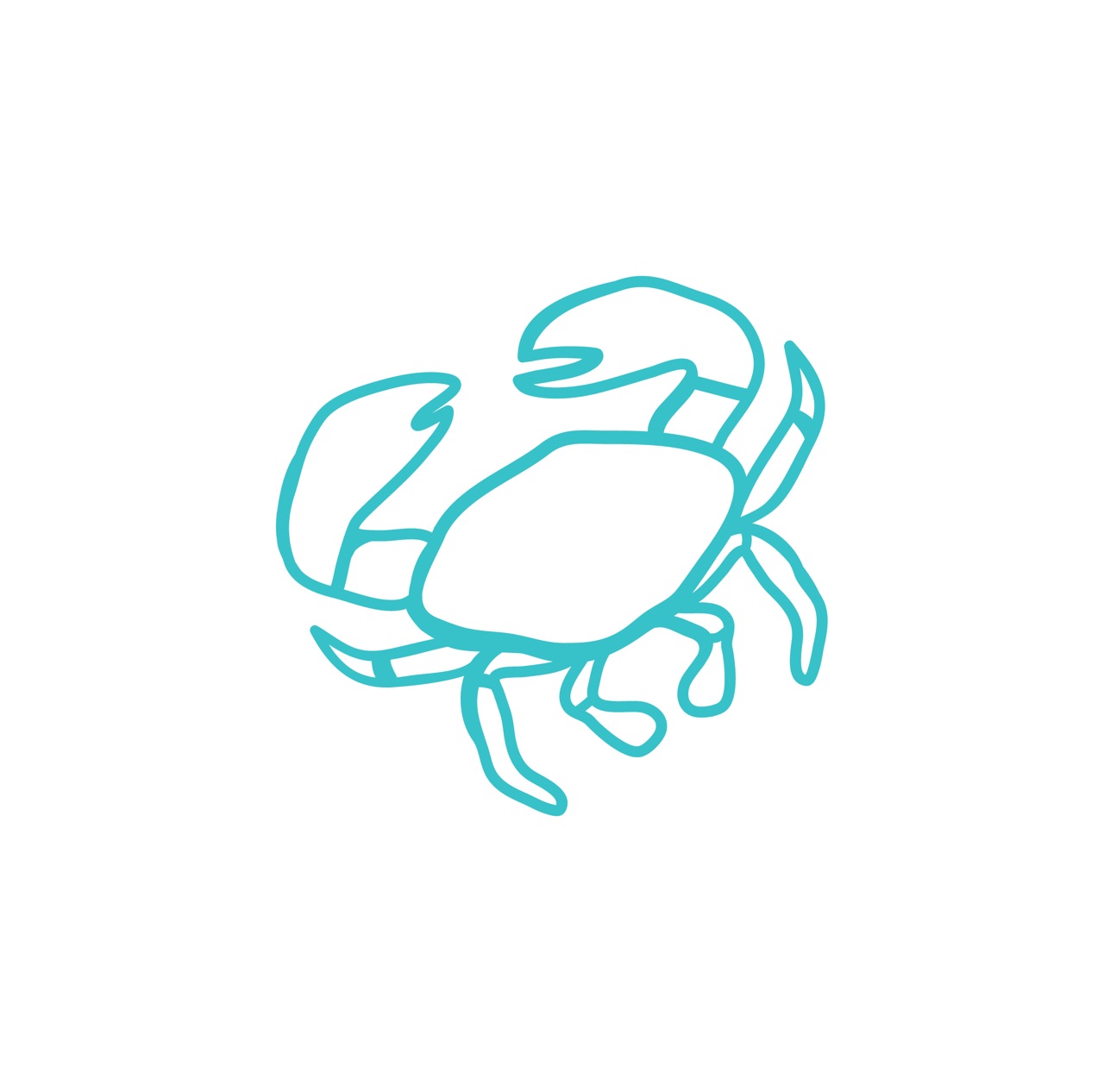 Rads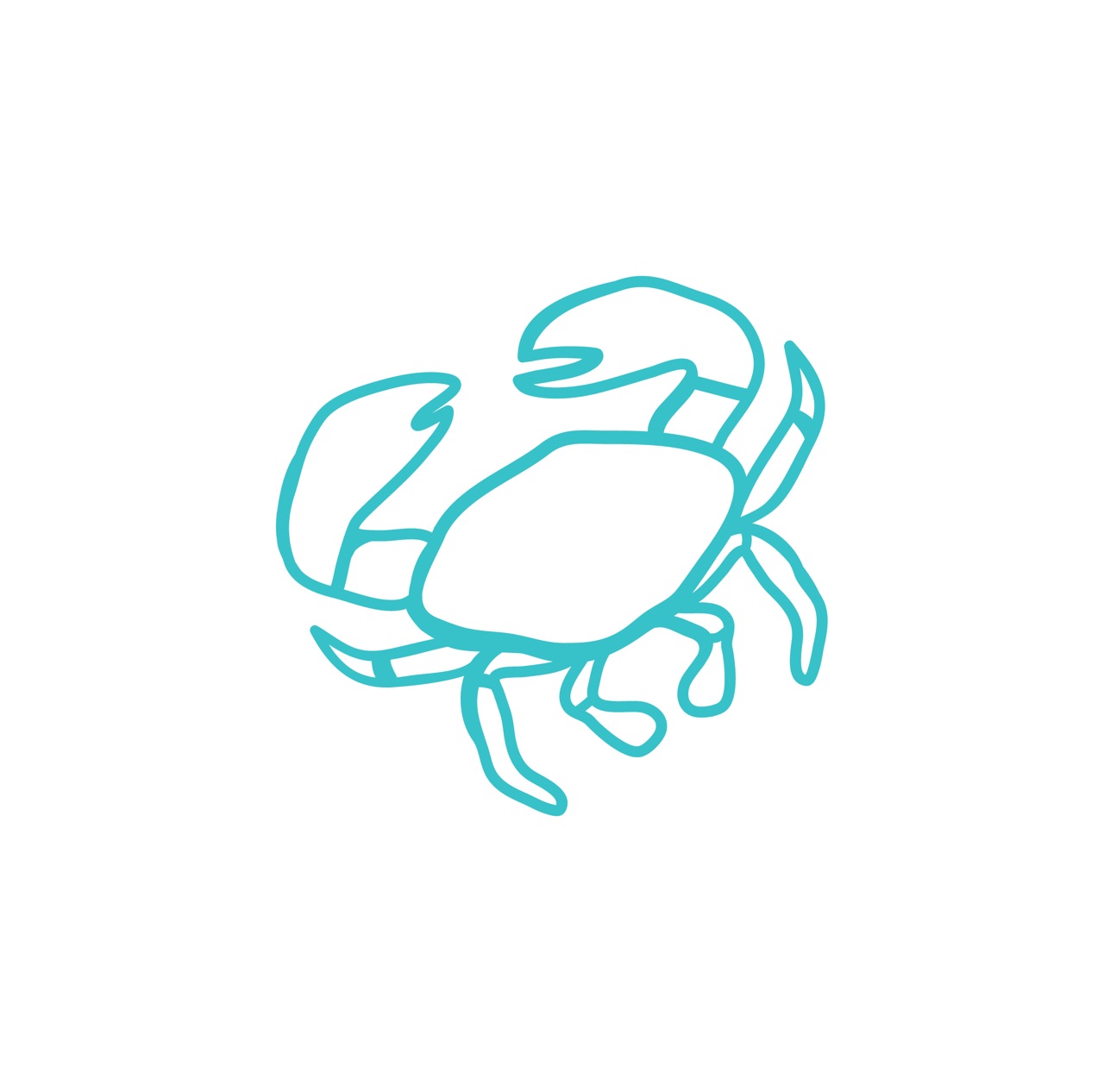 Anonymous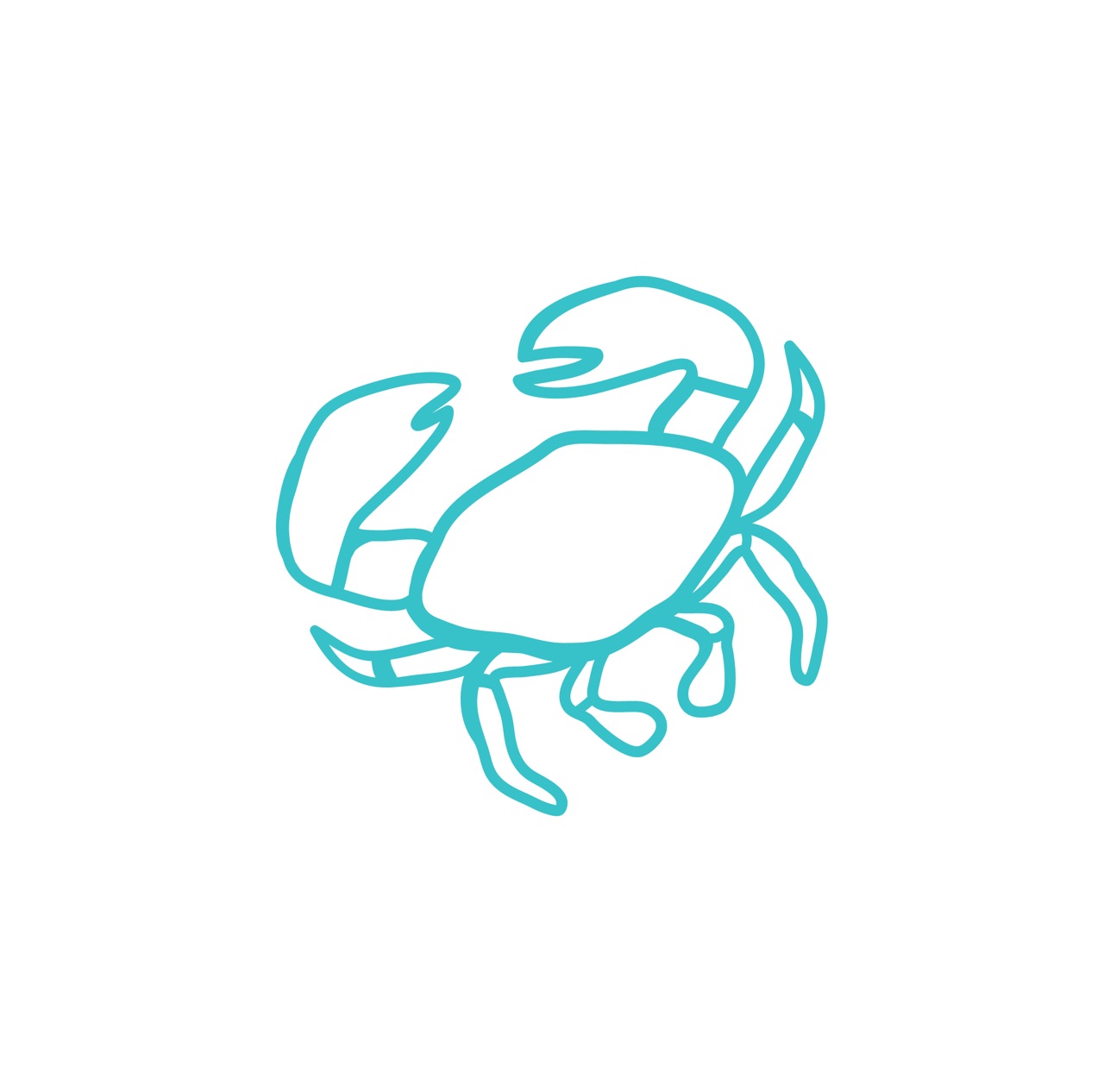 Dorrie Diab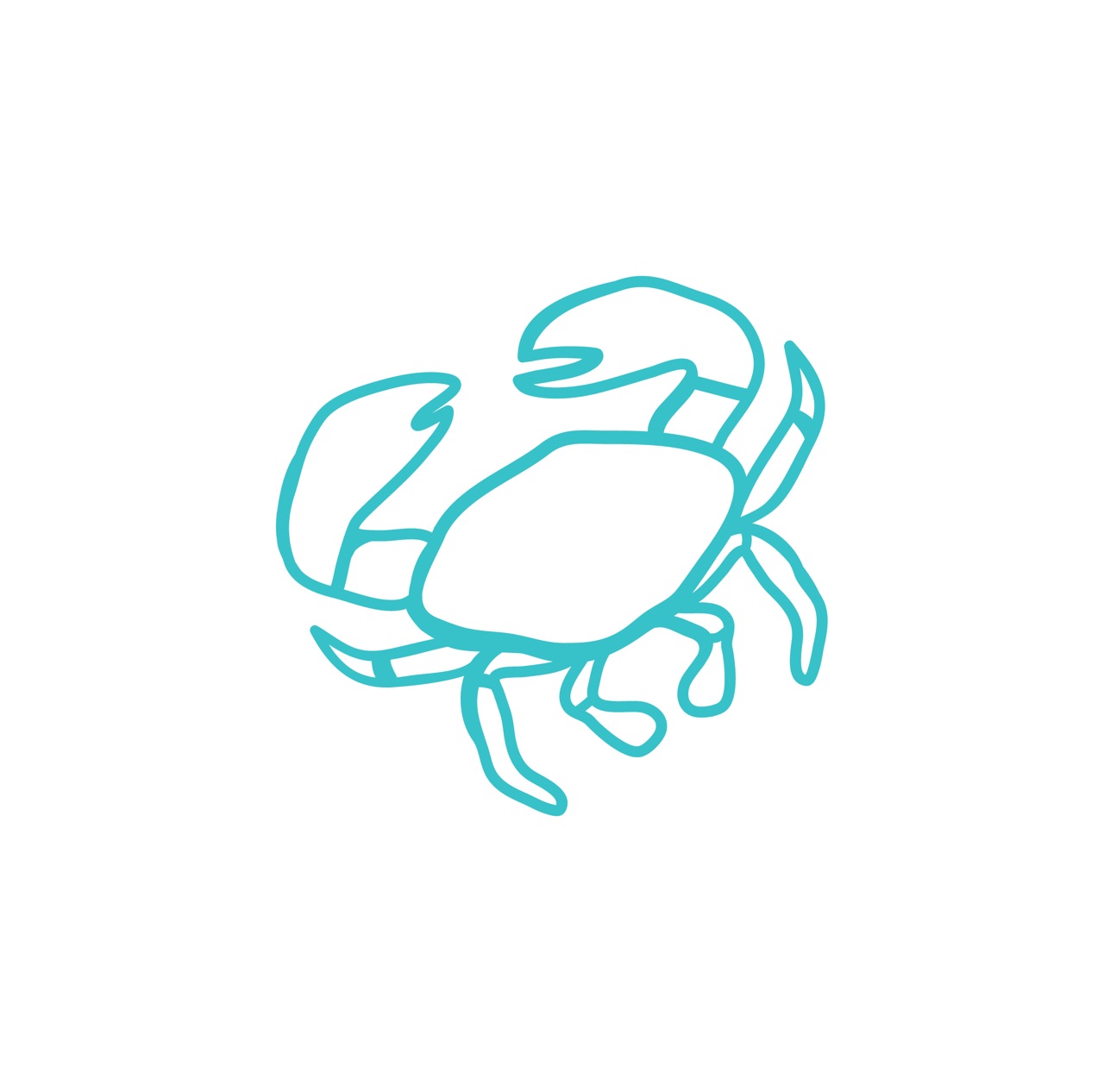 Anonymous
Ash & Adam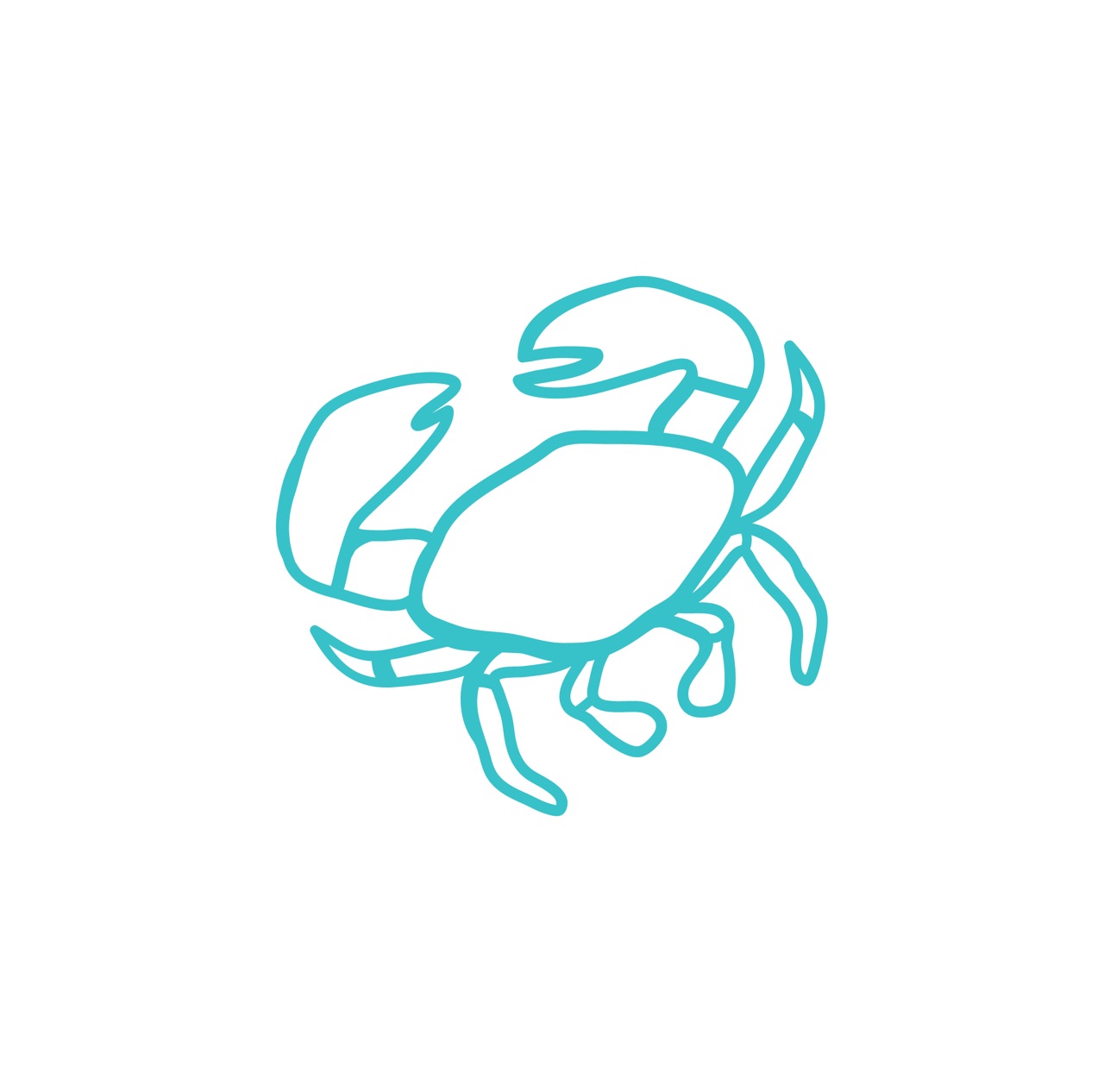 Biznatch Scratch Satch Esquire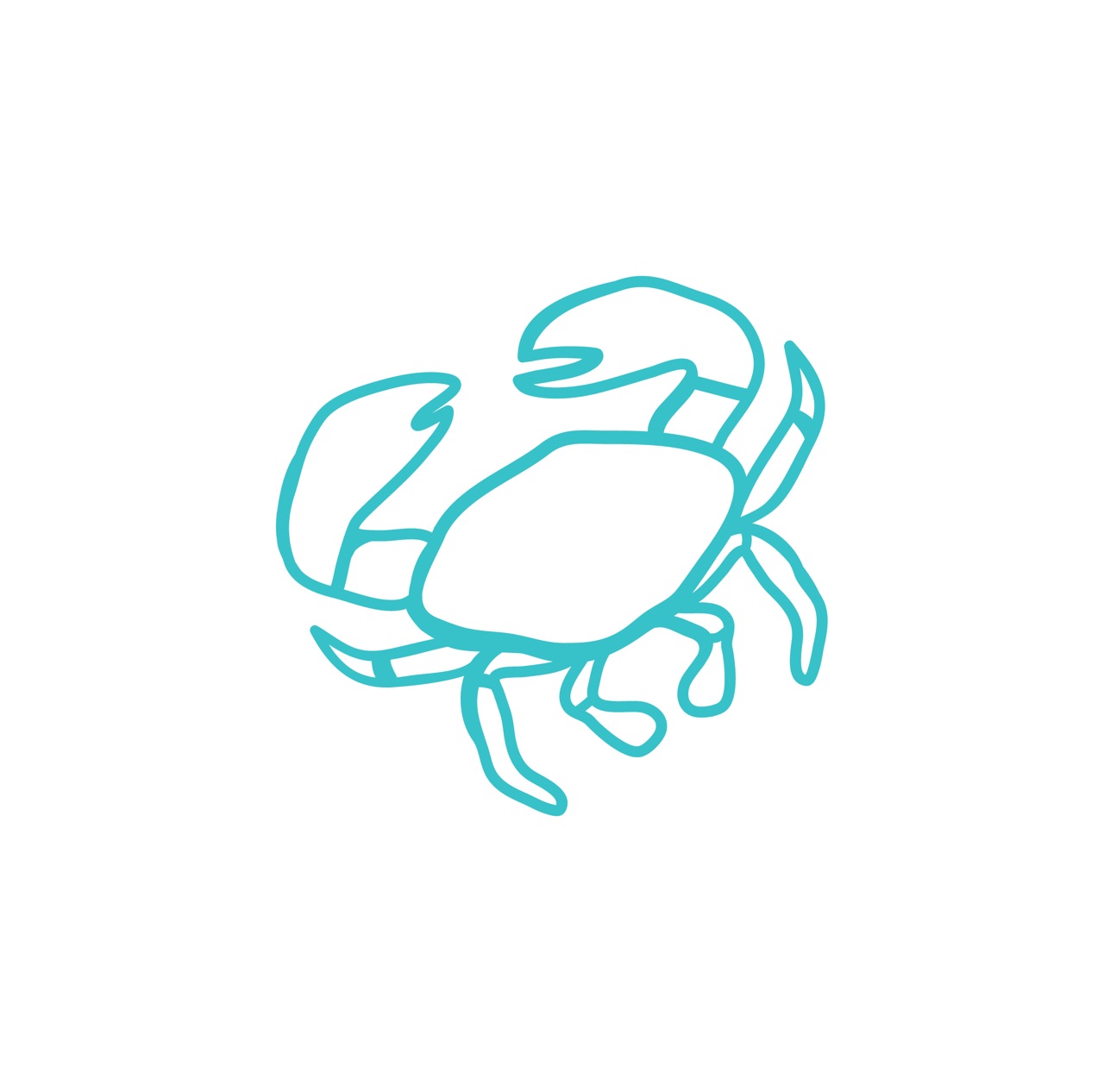 Joel Coffey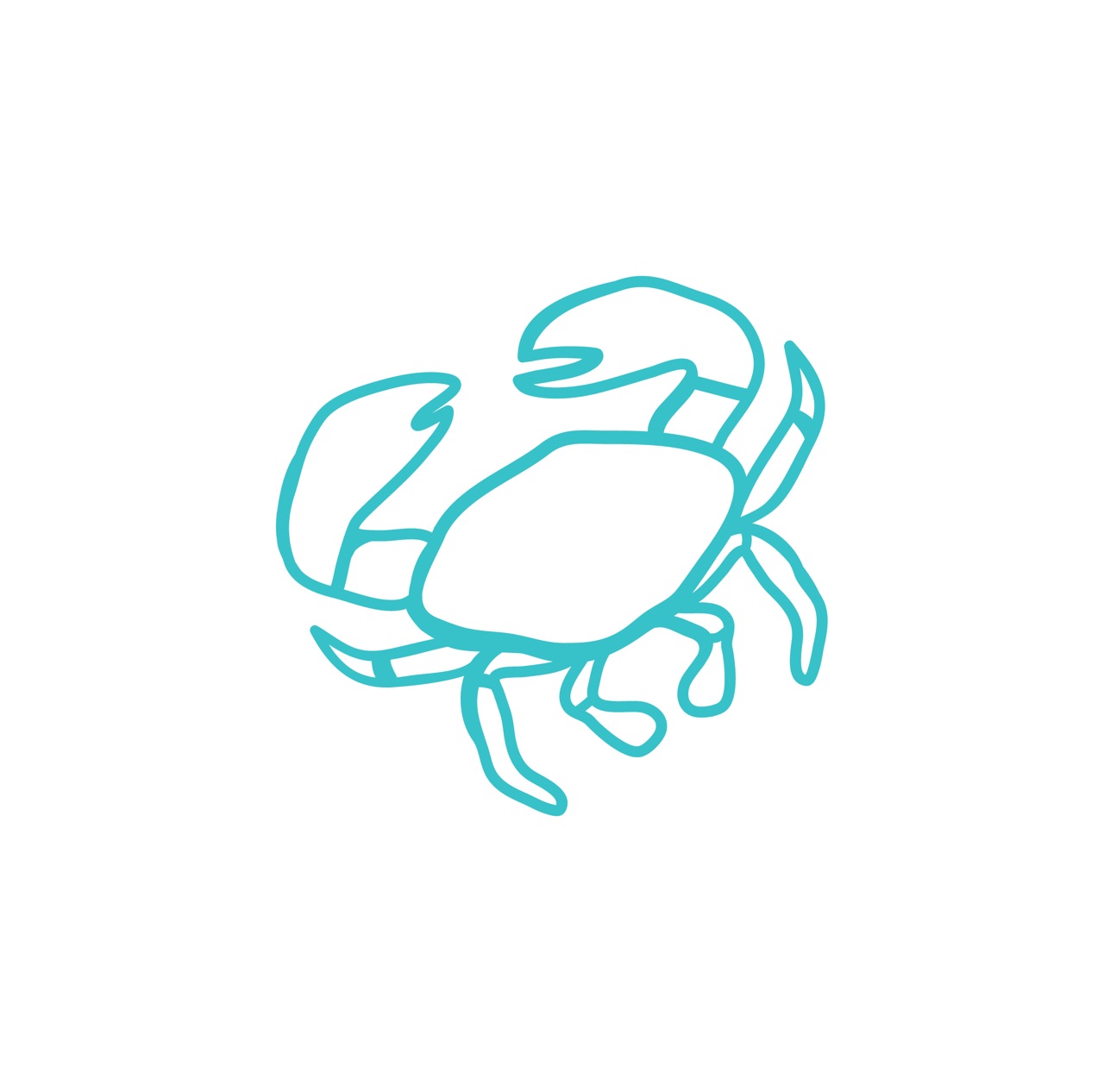 Troy Smith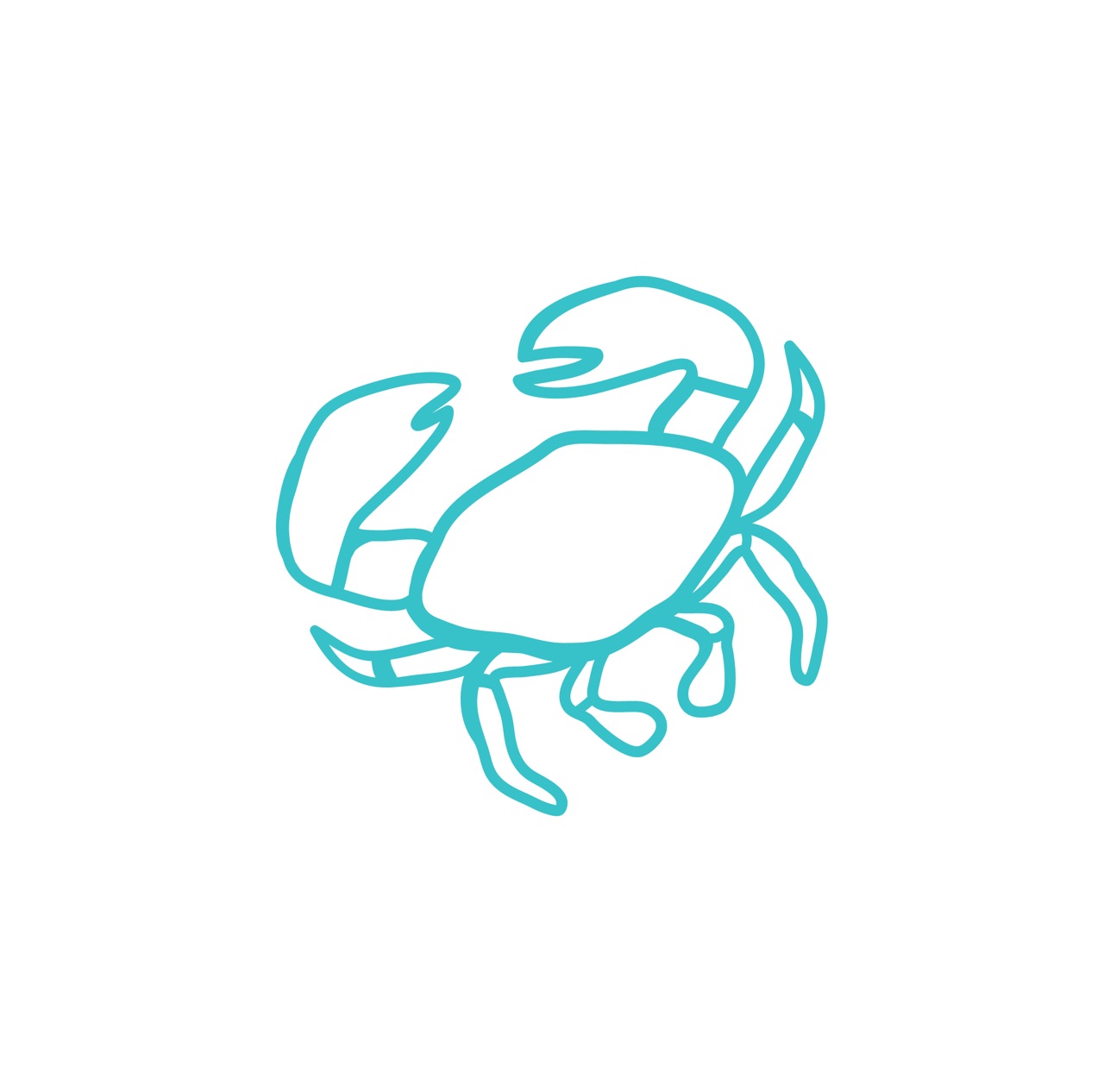 Kerri Parkin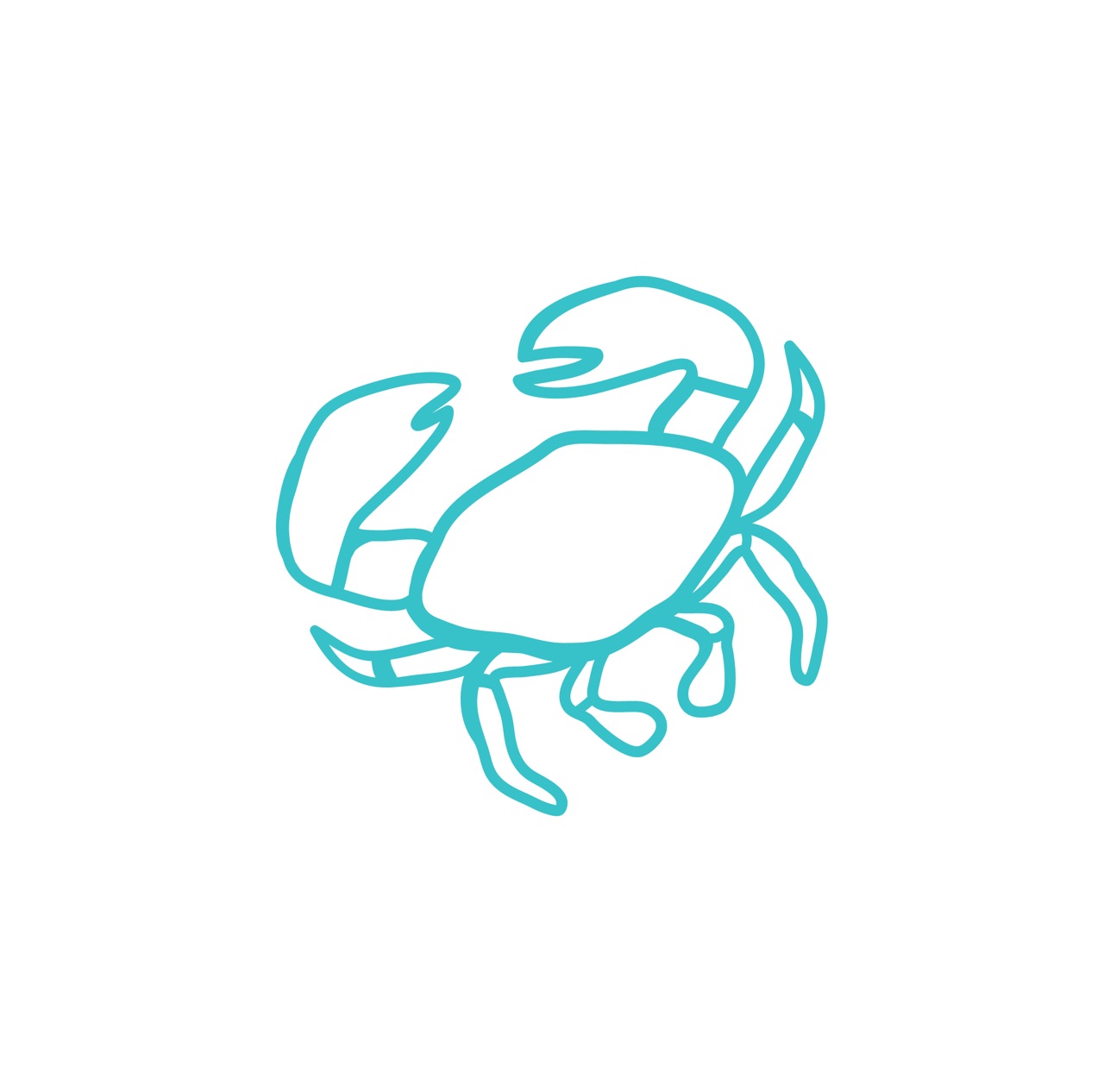 Kaz & Dave Lamb
Nathalie Urroz & Roger Baker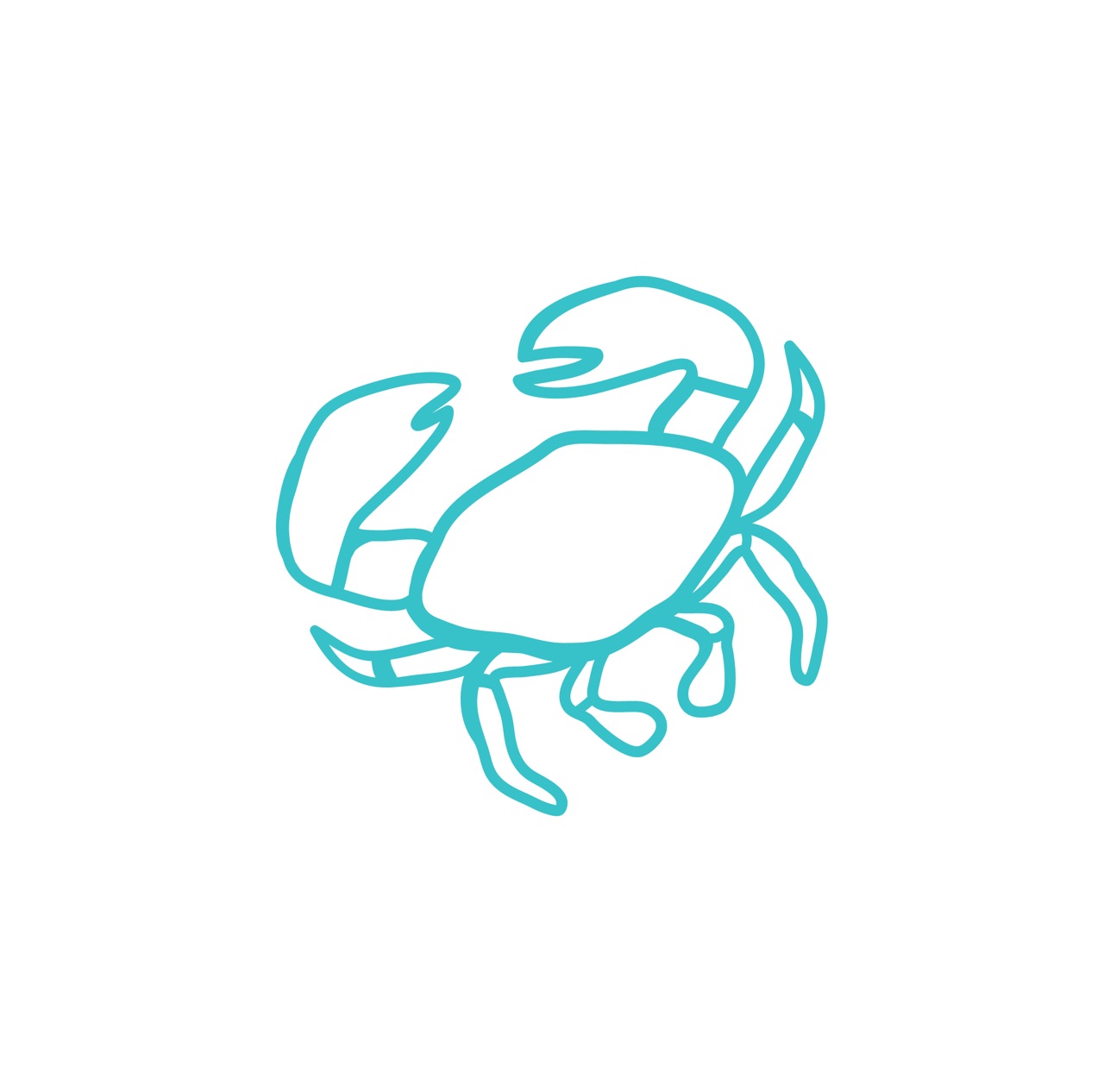 Robert Szarek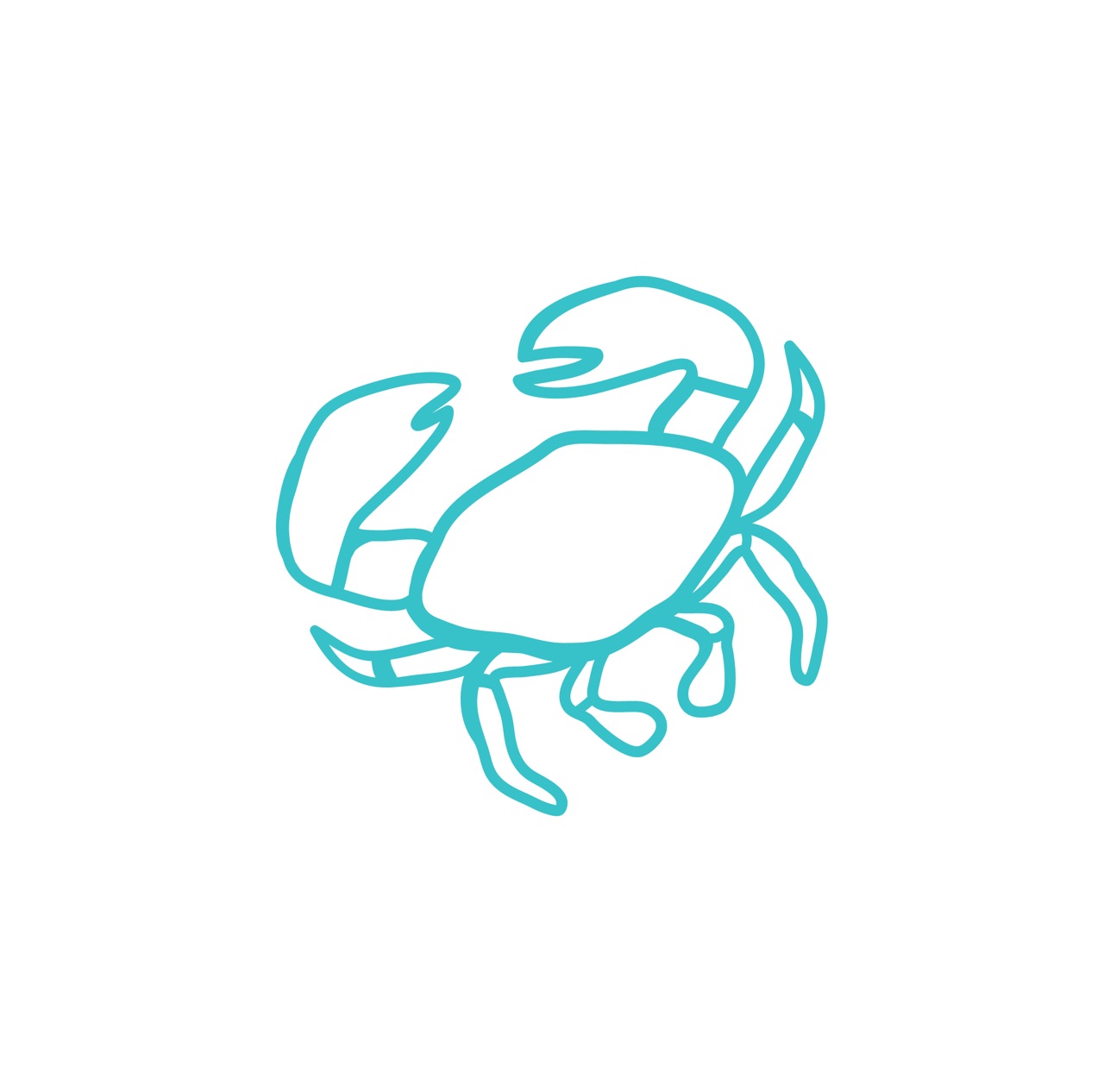 Anonymous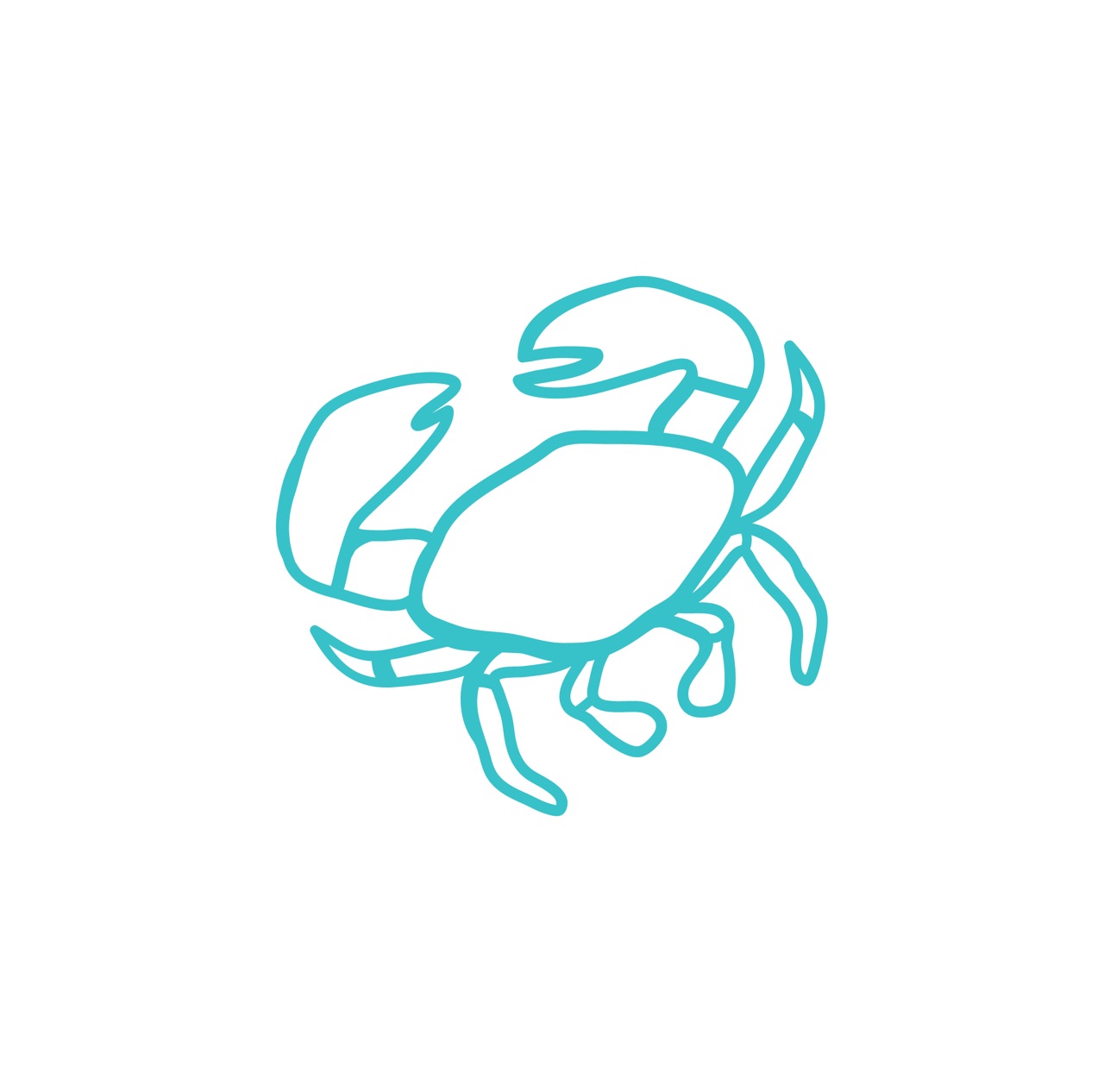 Lisa Simington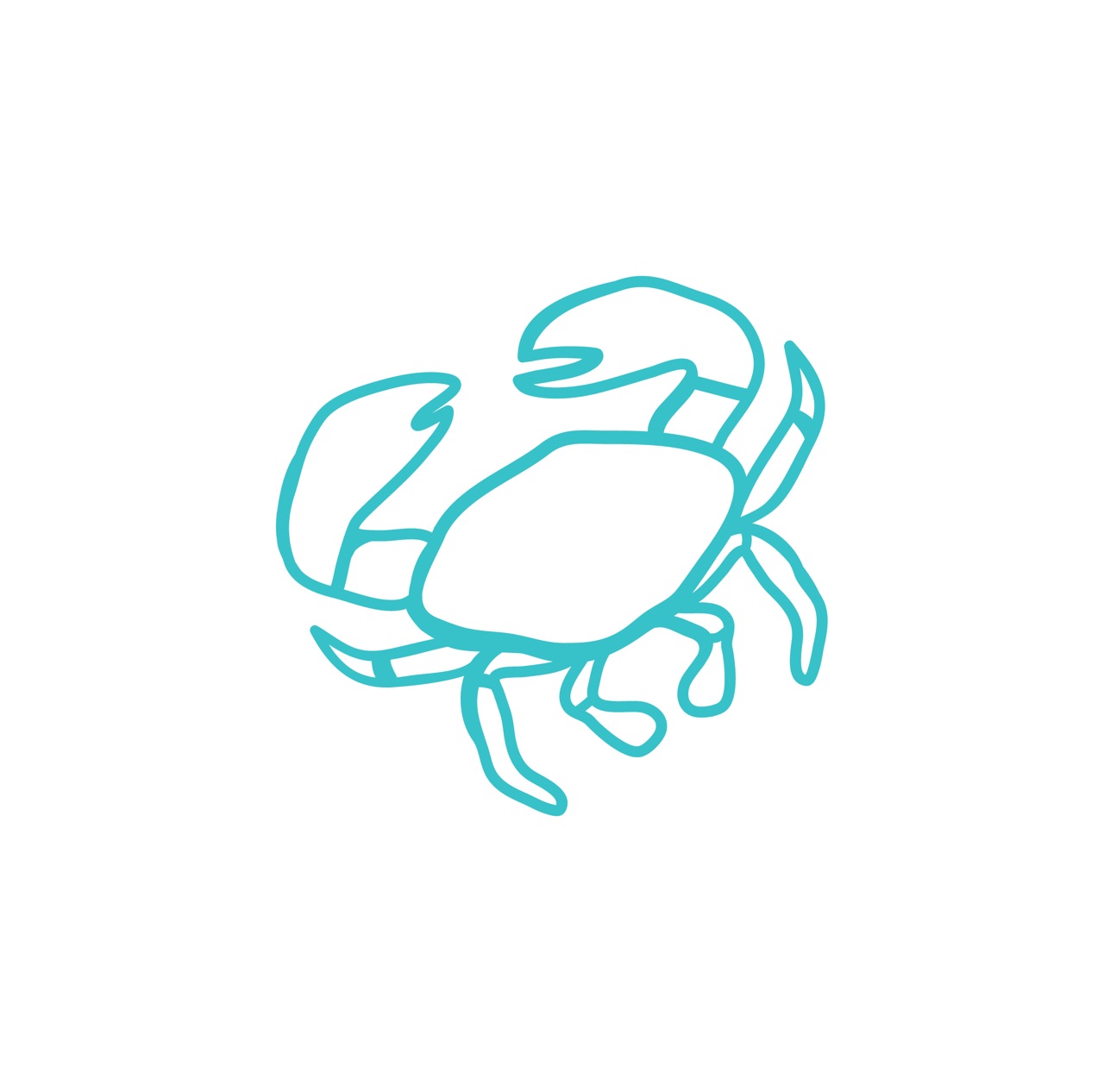 Erin Coates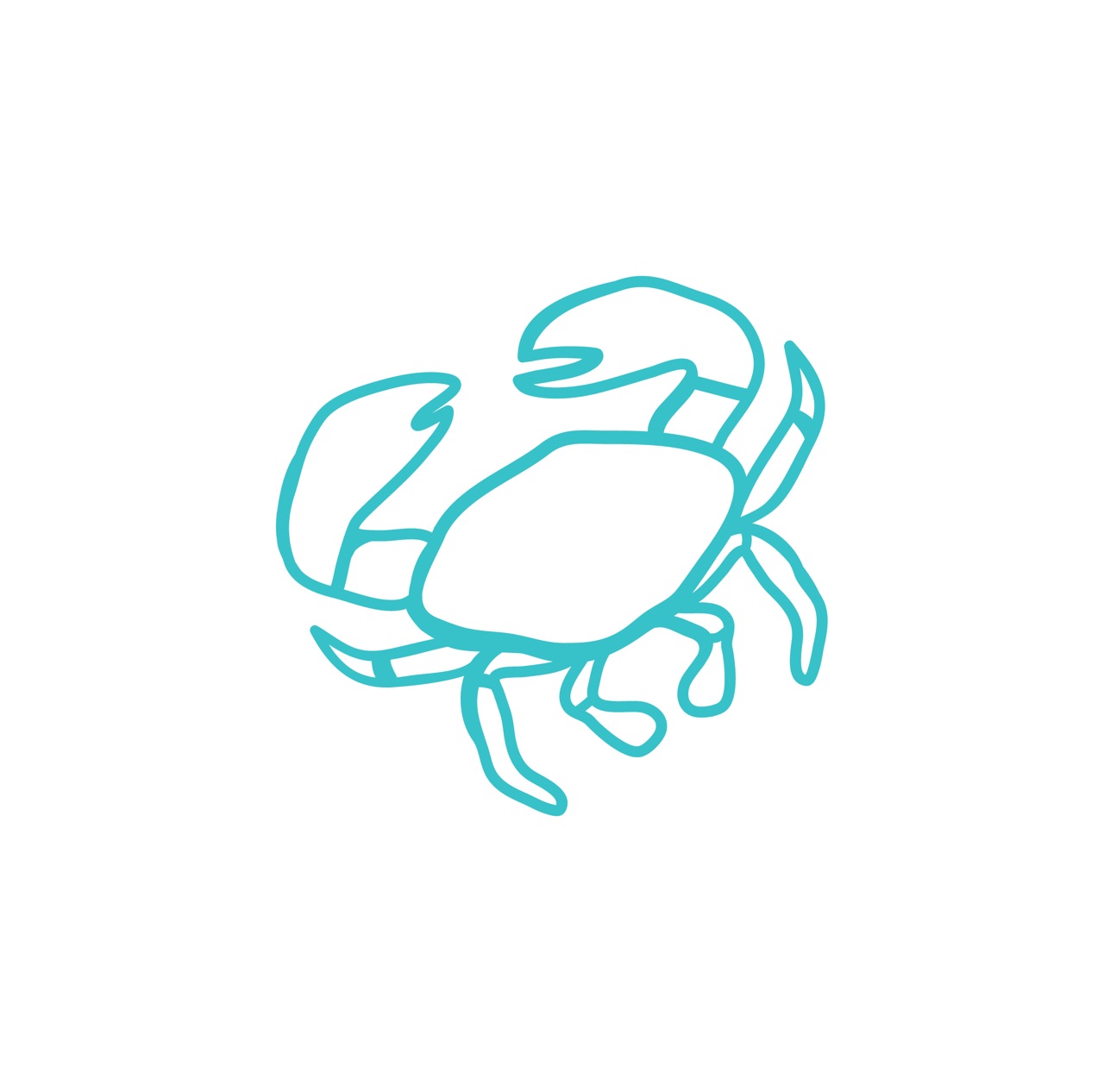 Lynette Martin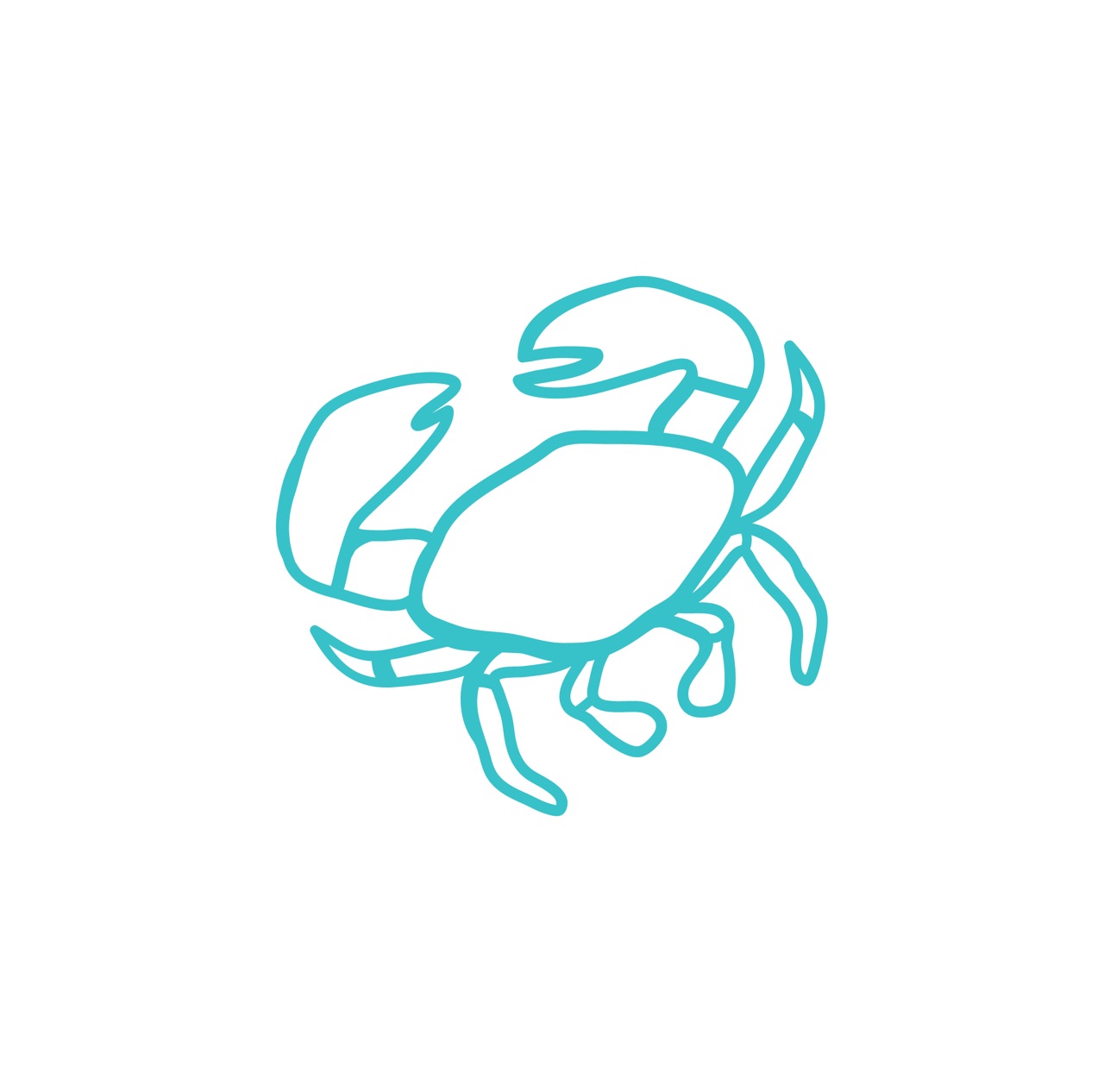 Liz Pash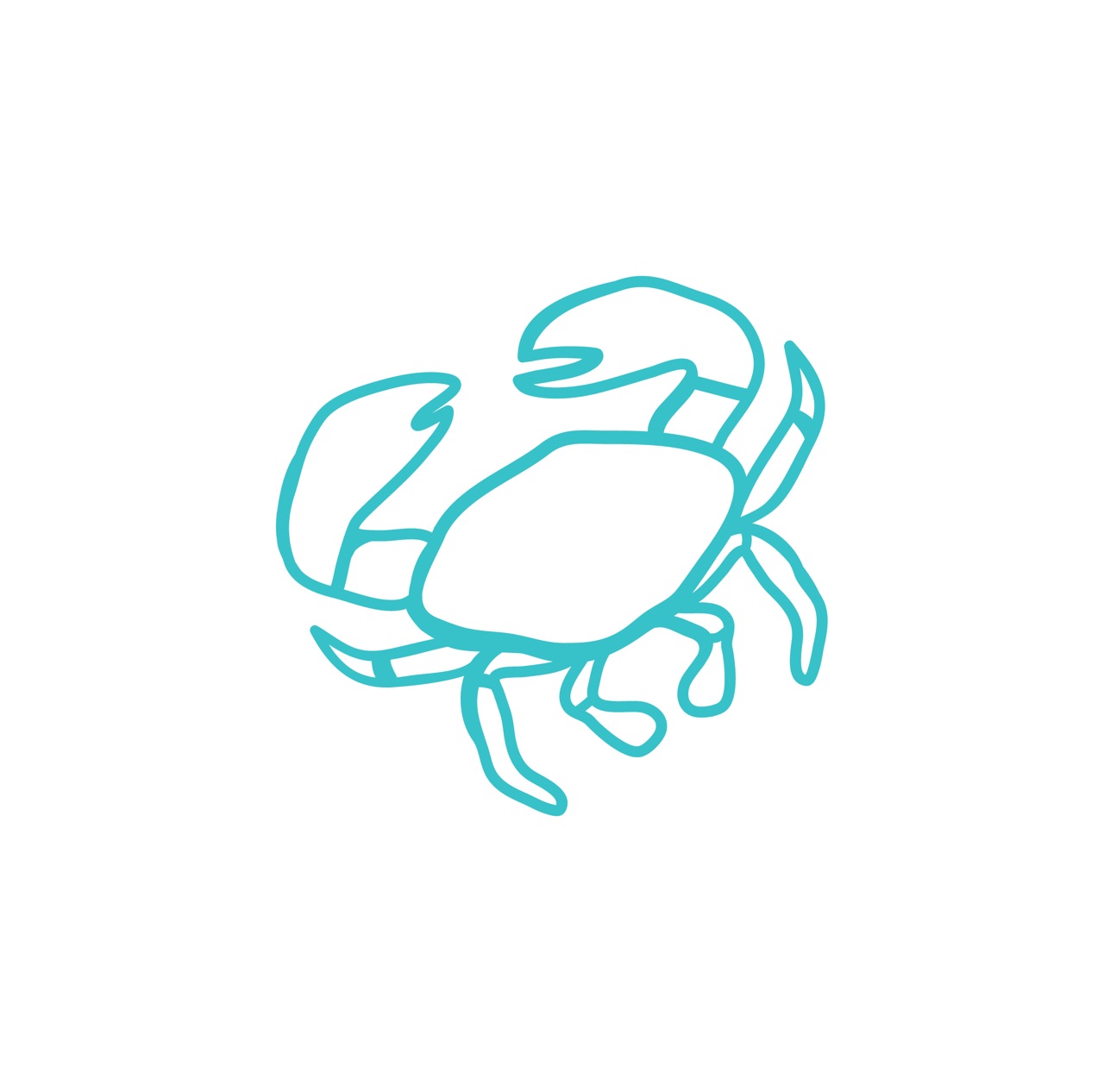 Zannie Johnson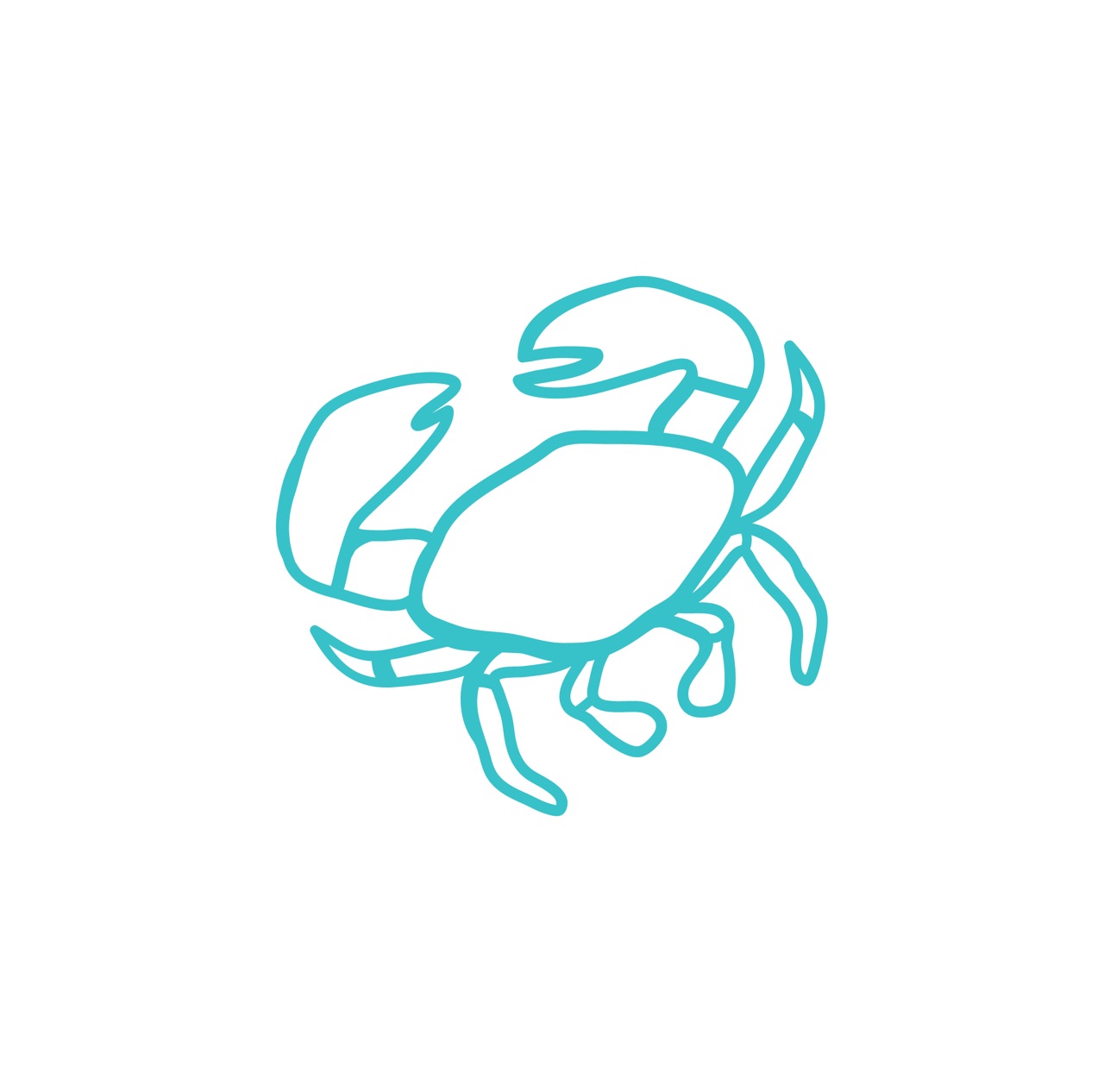 Jessica Chen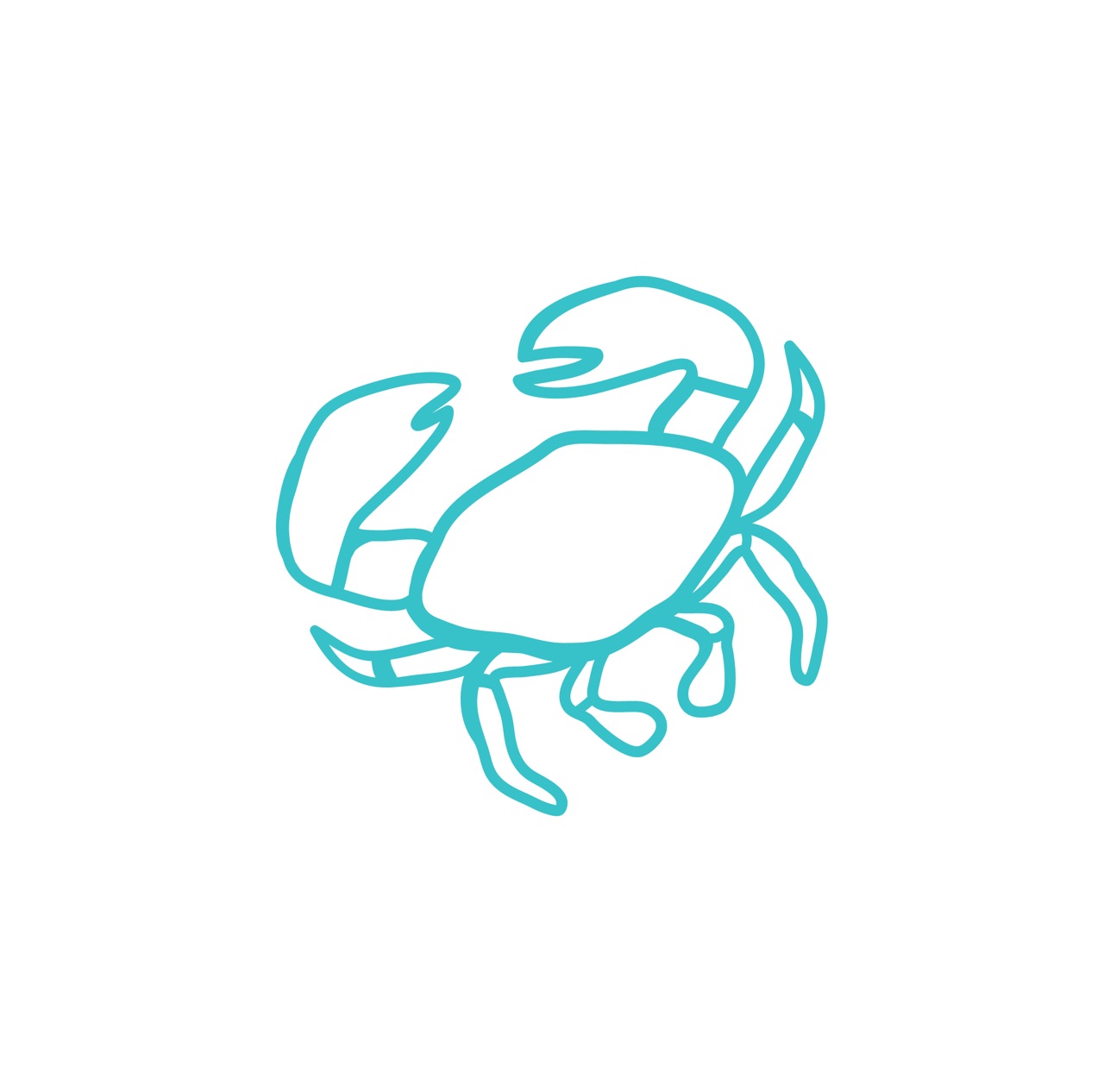 Vlad Bosiuk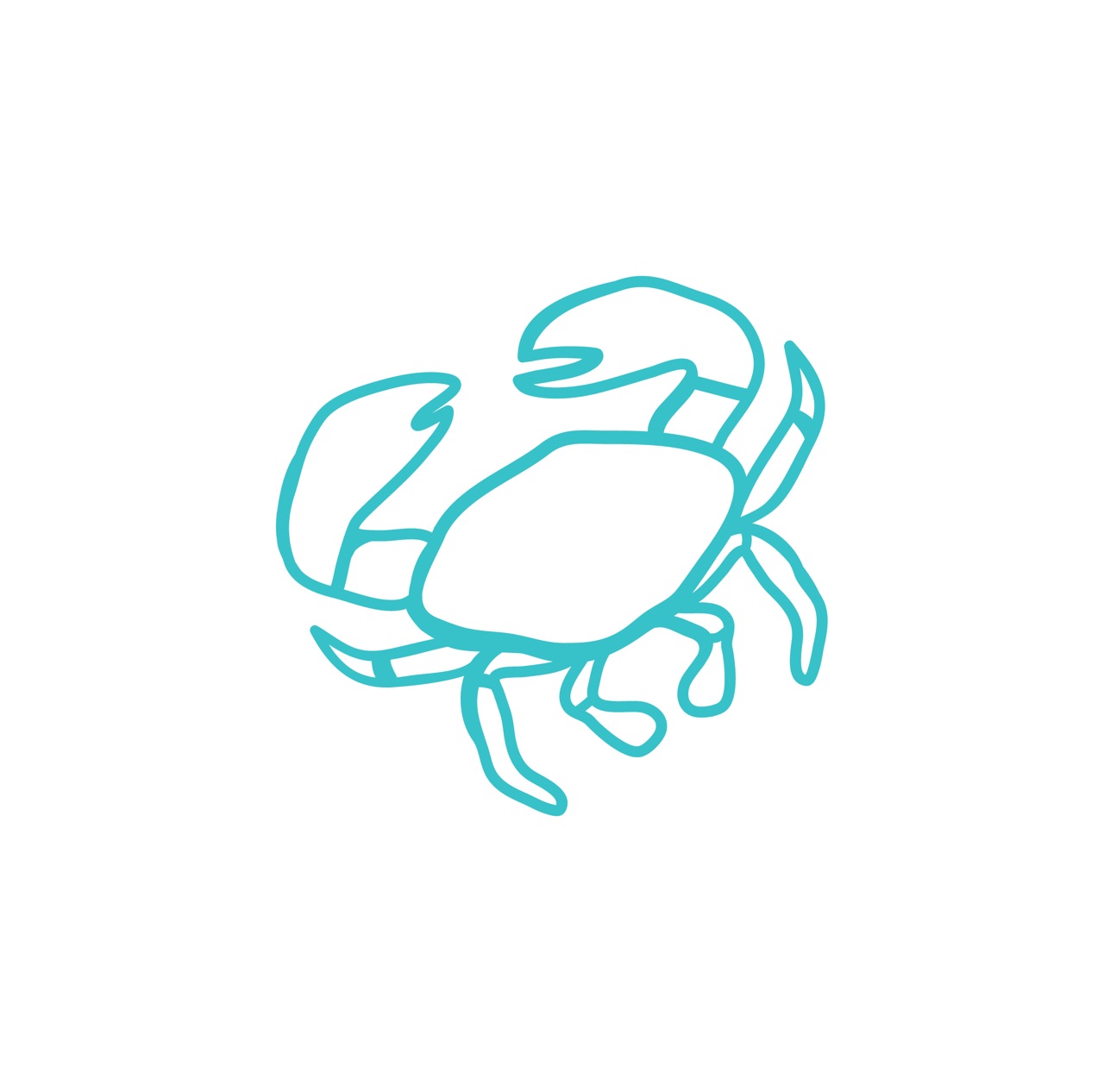 Charlotte Chouanard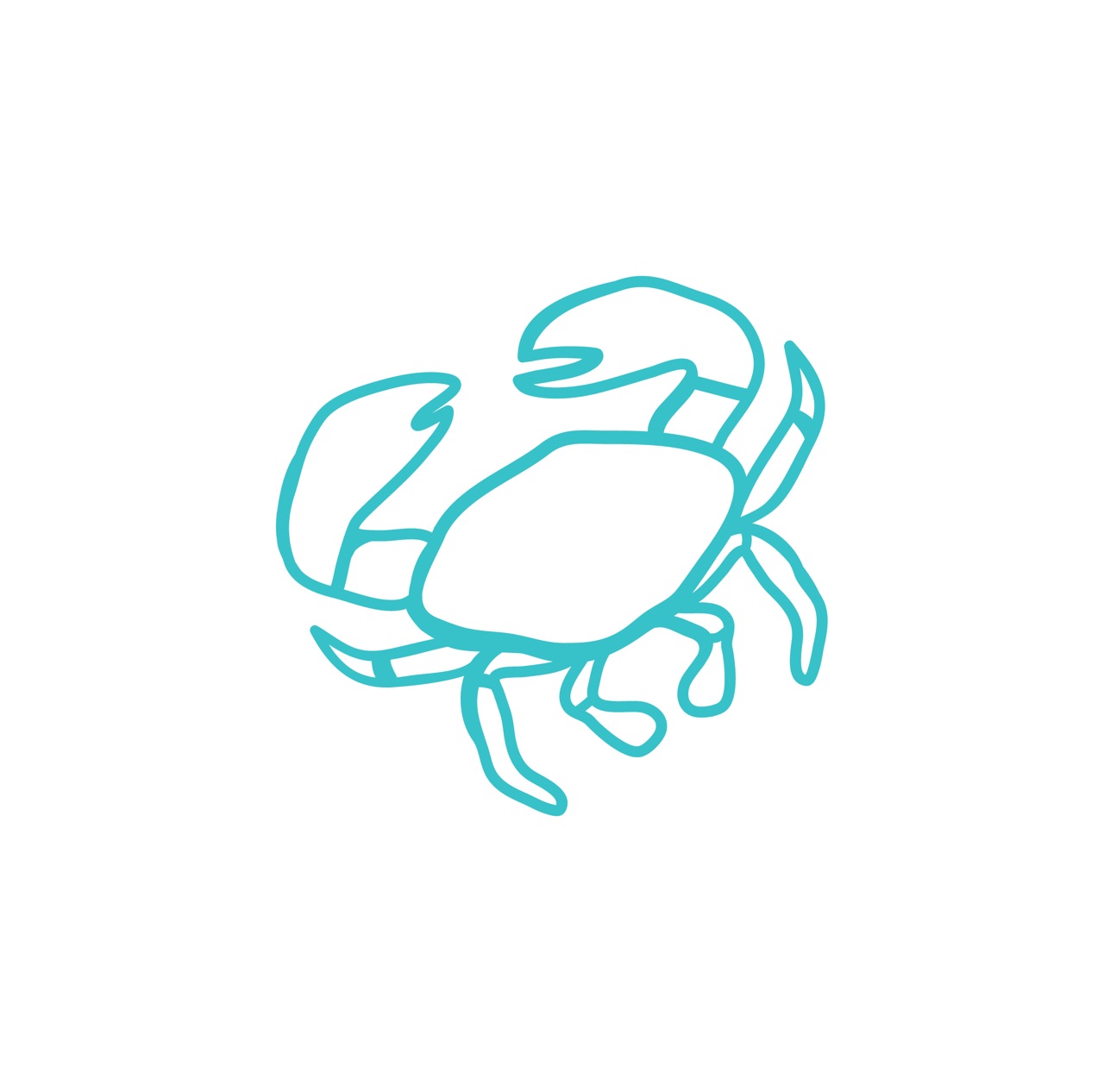 Bruce & Deb Lamb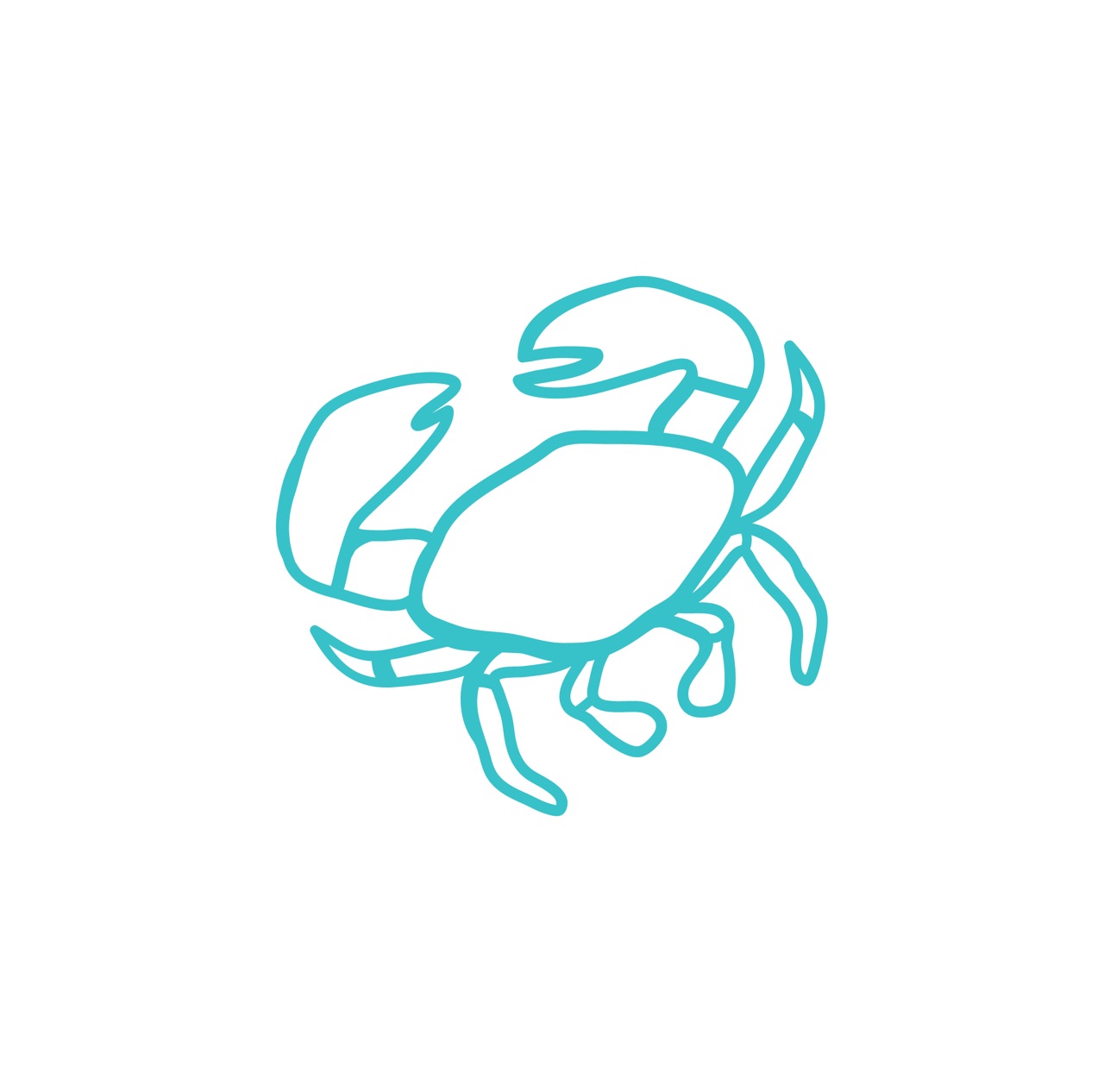 Mason G-man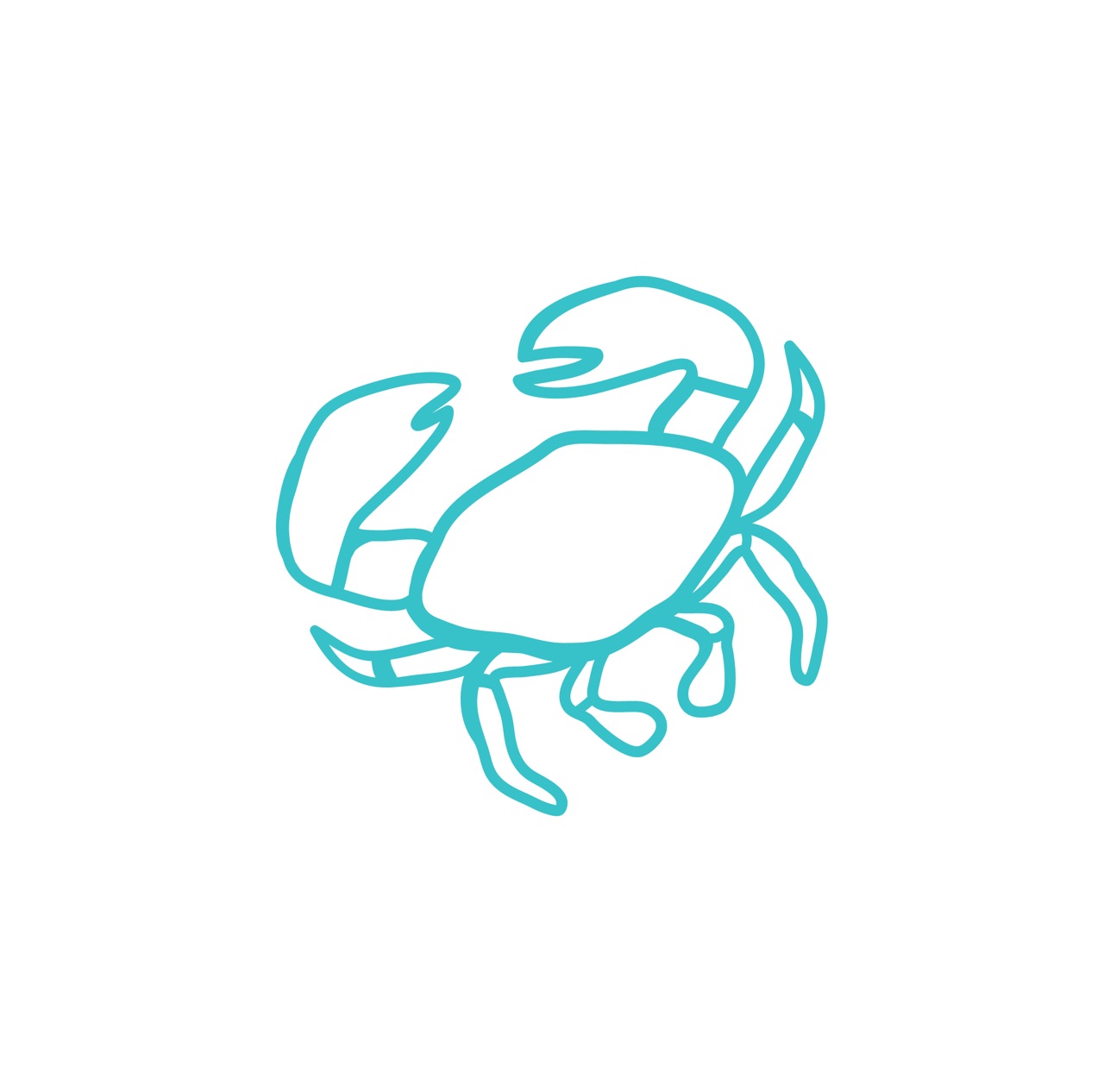 Boydo
Carmen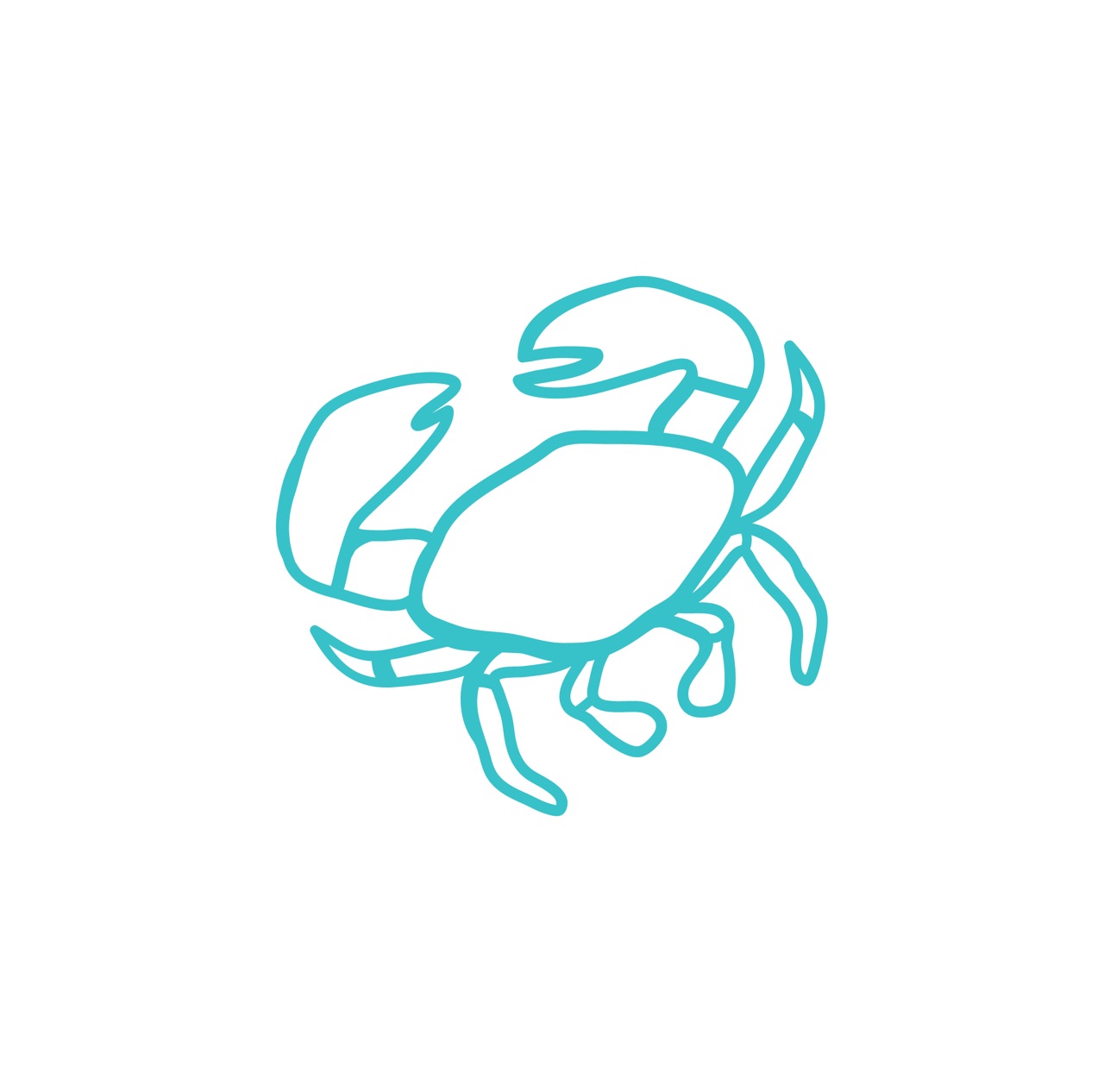 Tim And Sam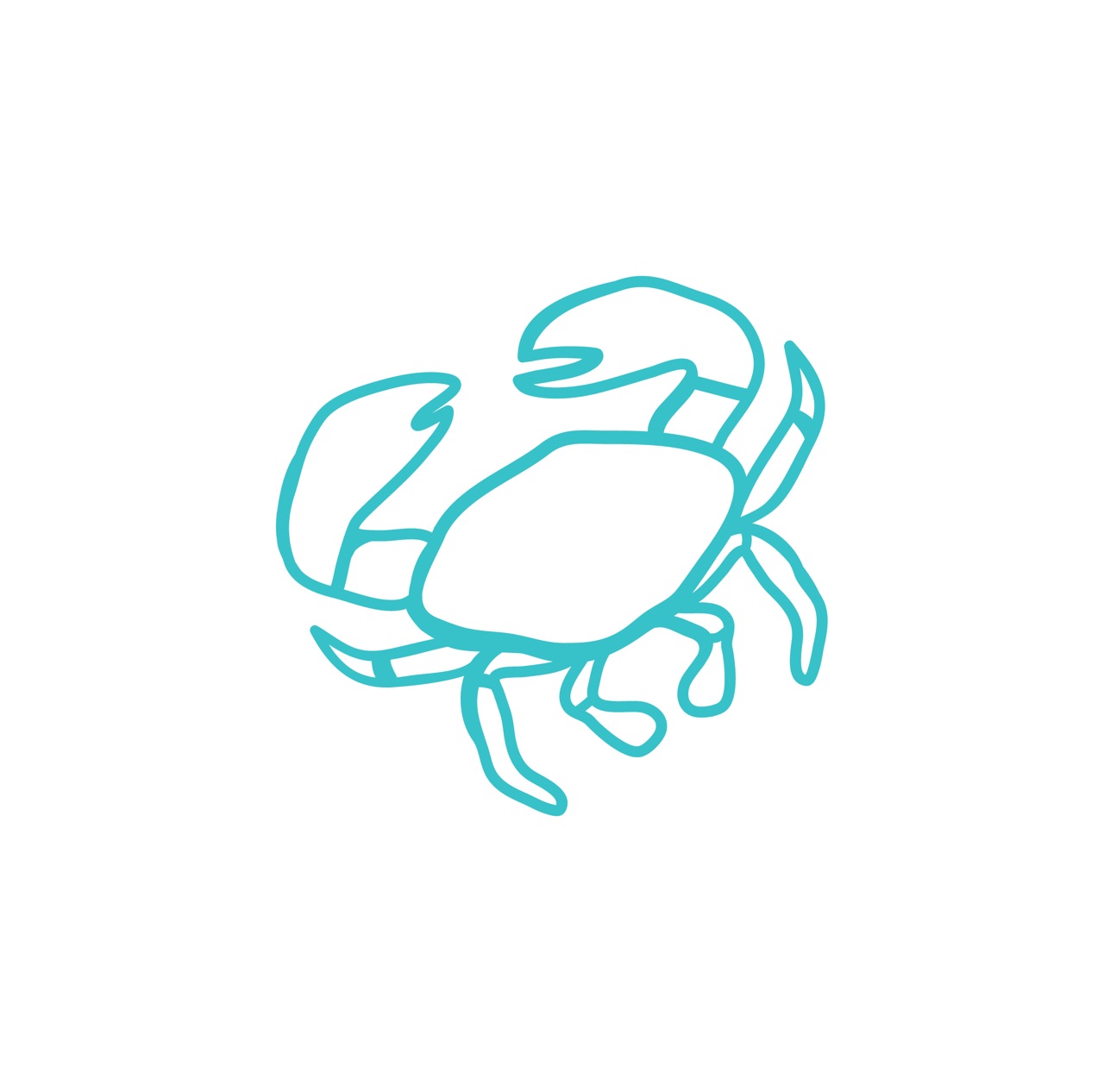 Melanie Andersen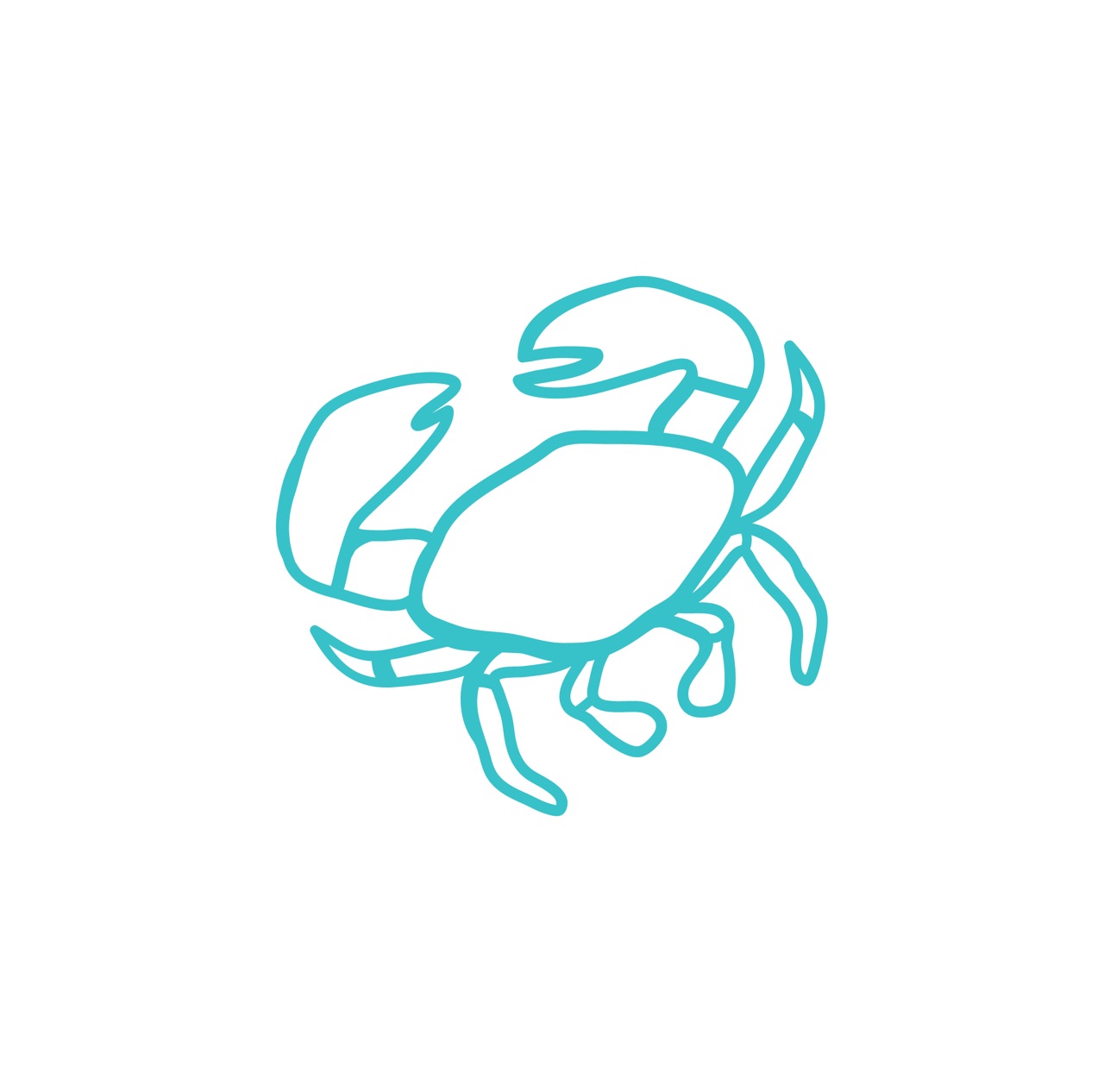 Gavin Lamb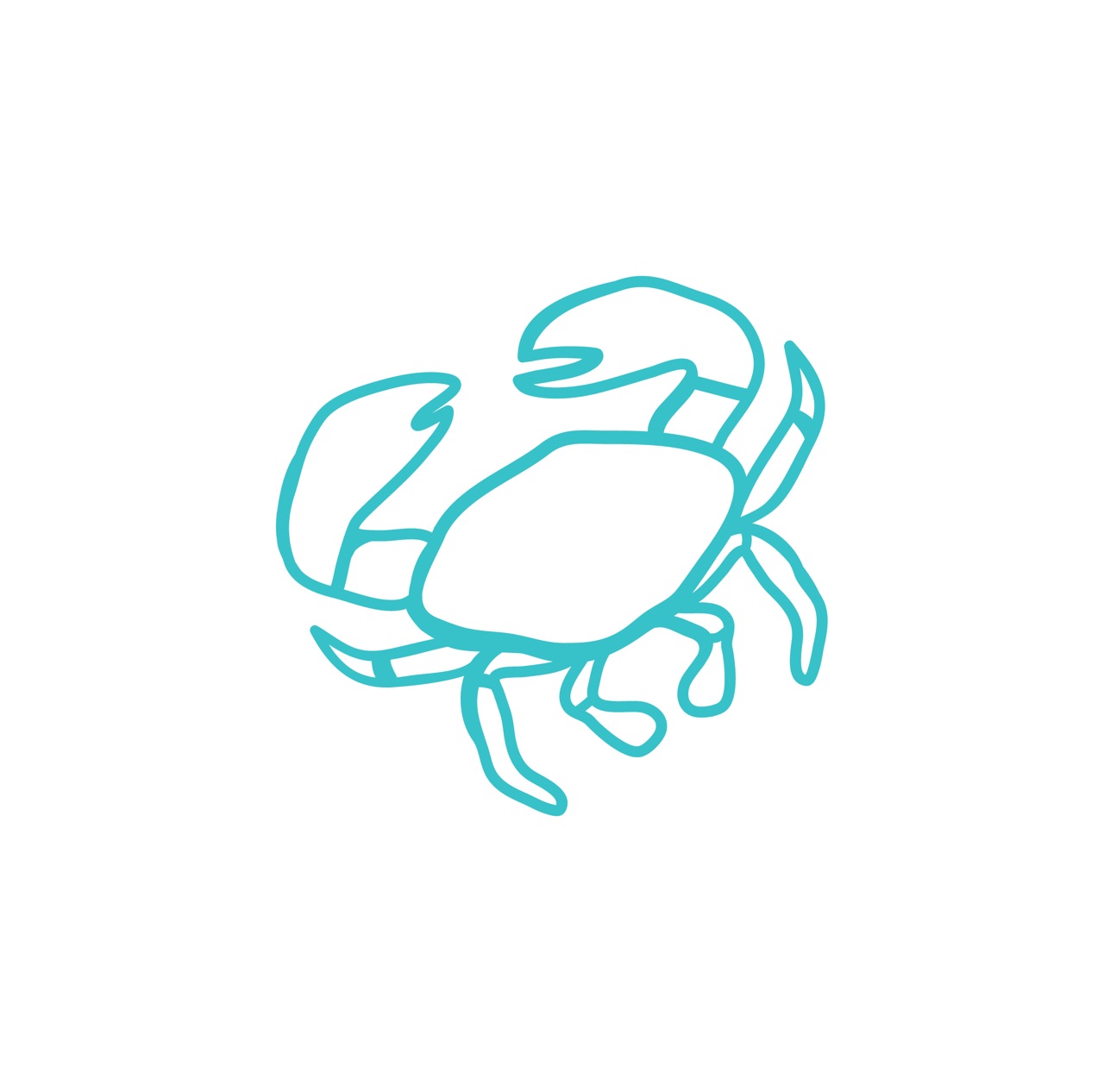 Elliot Samuel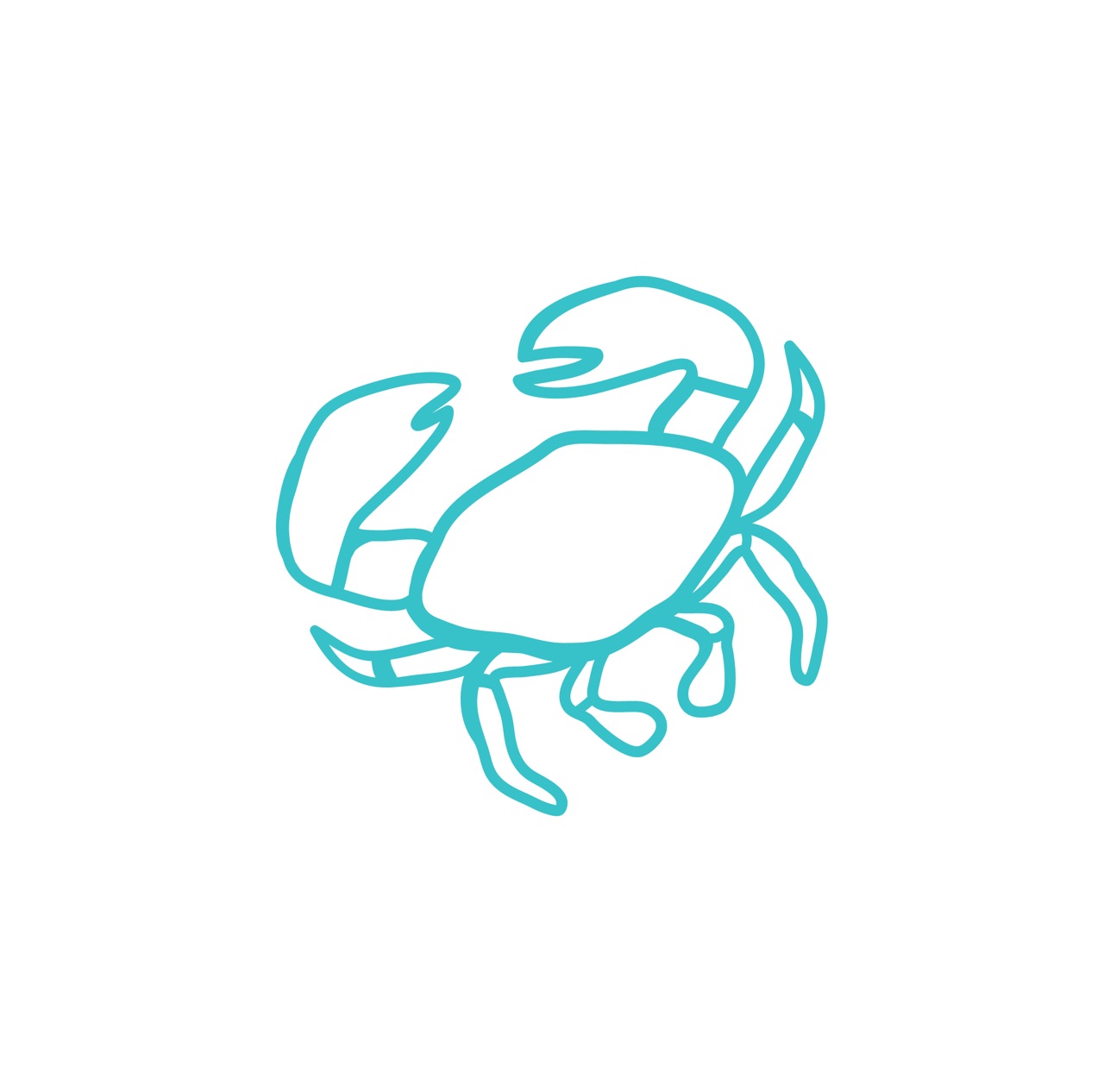 Lyn Smith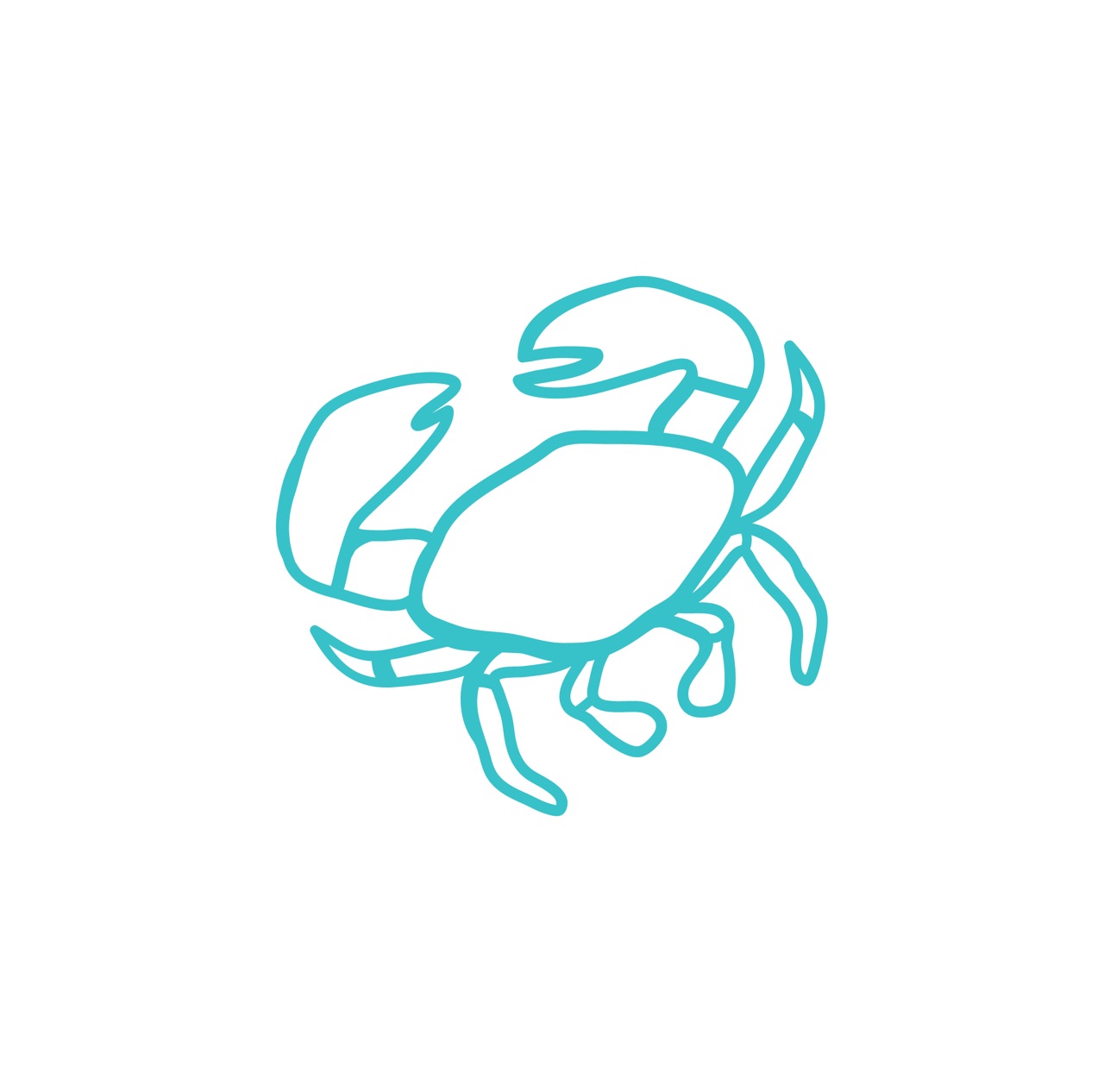 Jarrad Amadio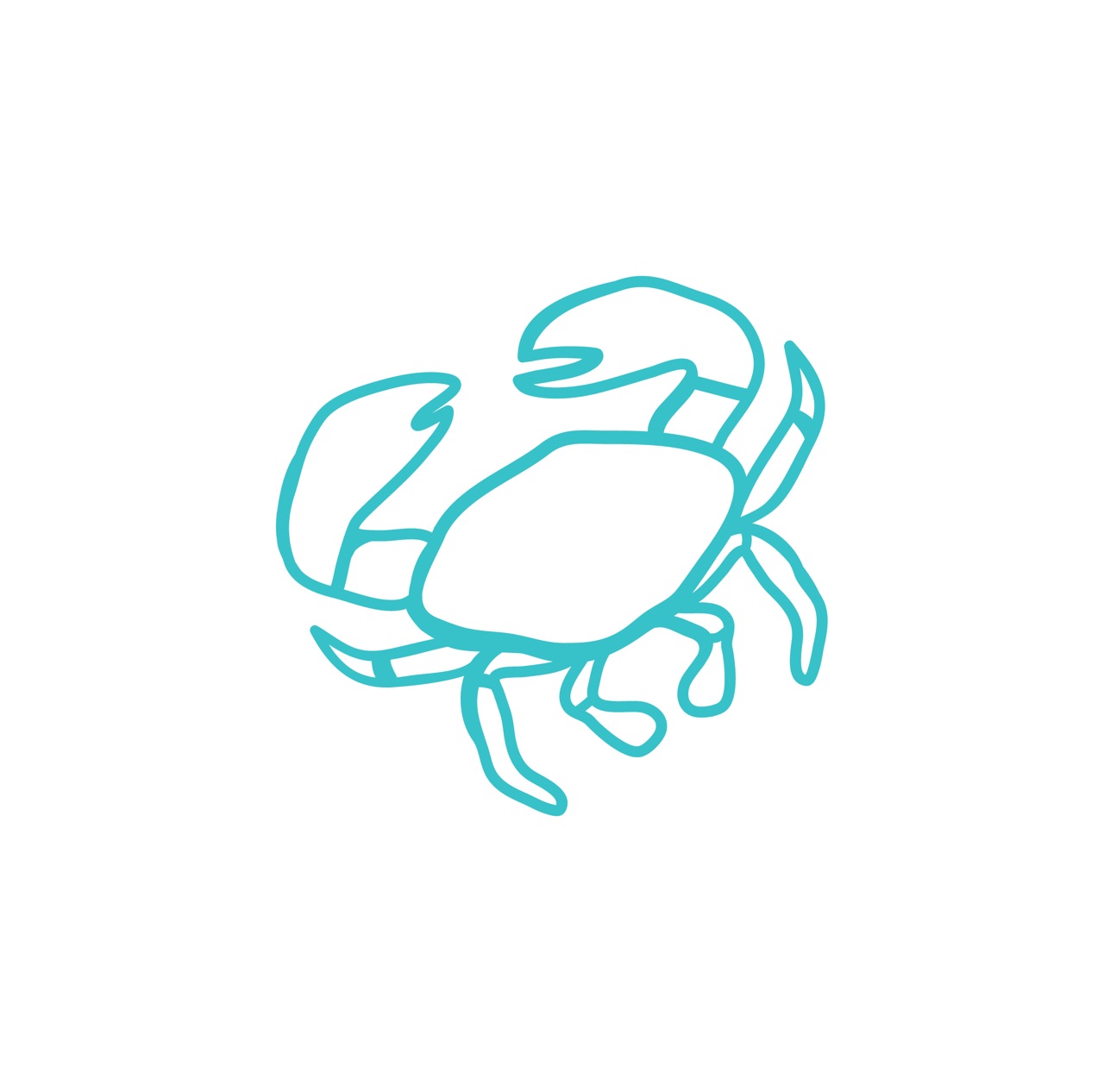 Lindell Dean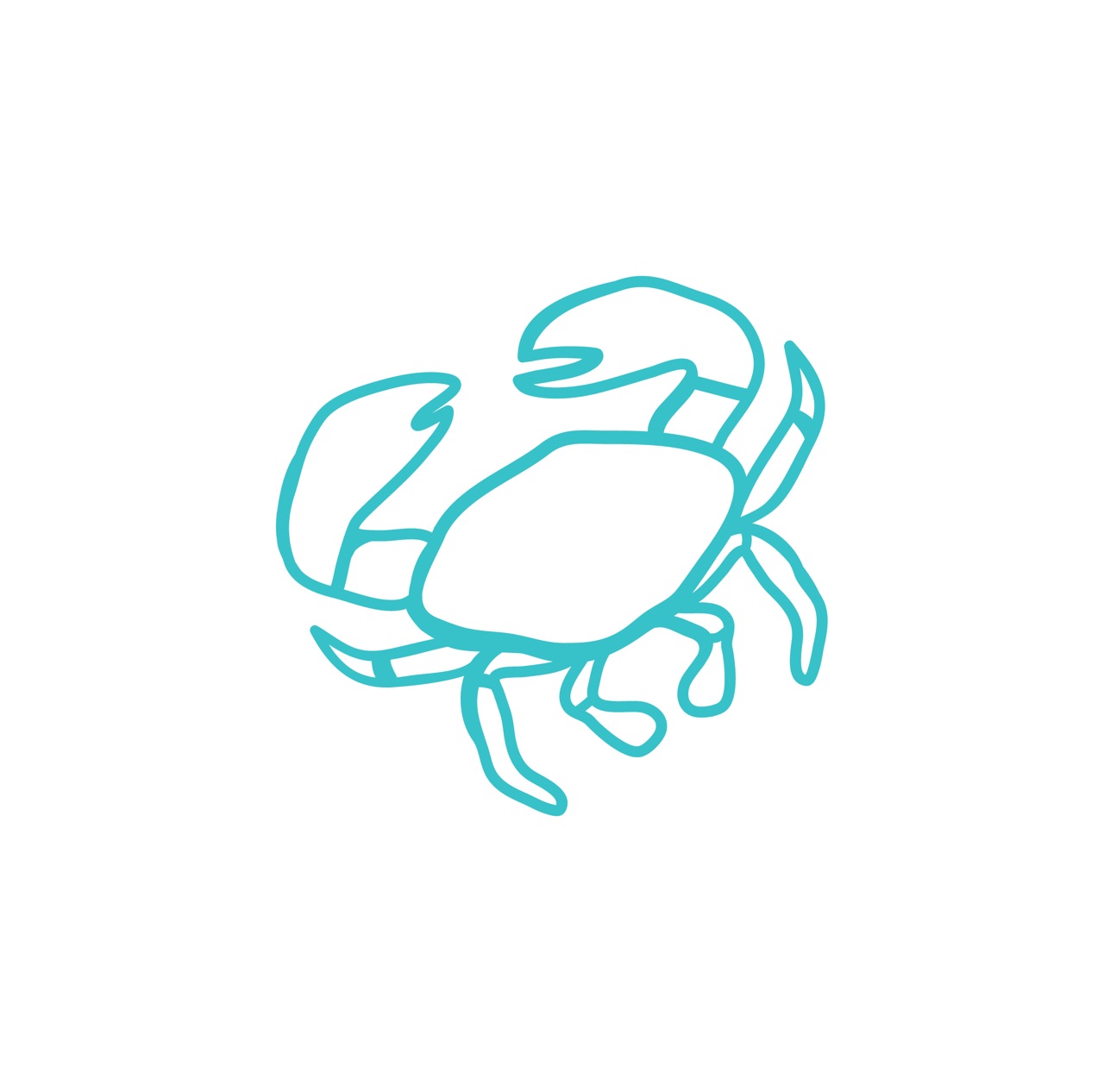 Donna Blackburn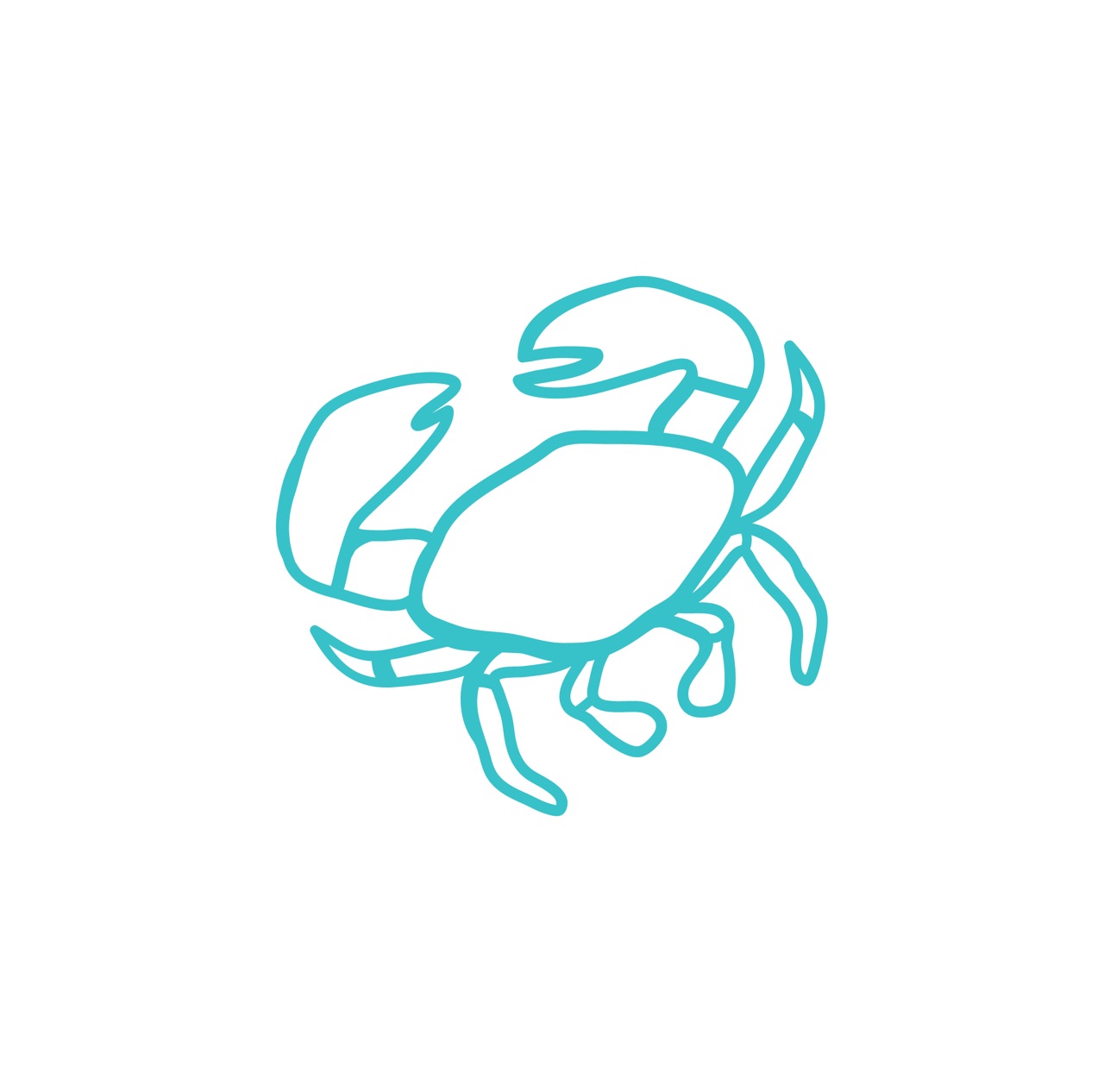 David Hitchenson
Wendy And Wayne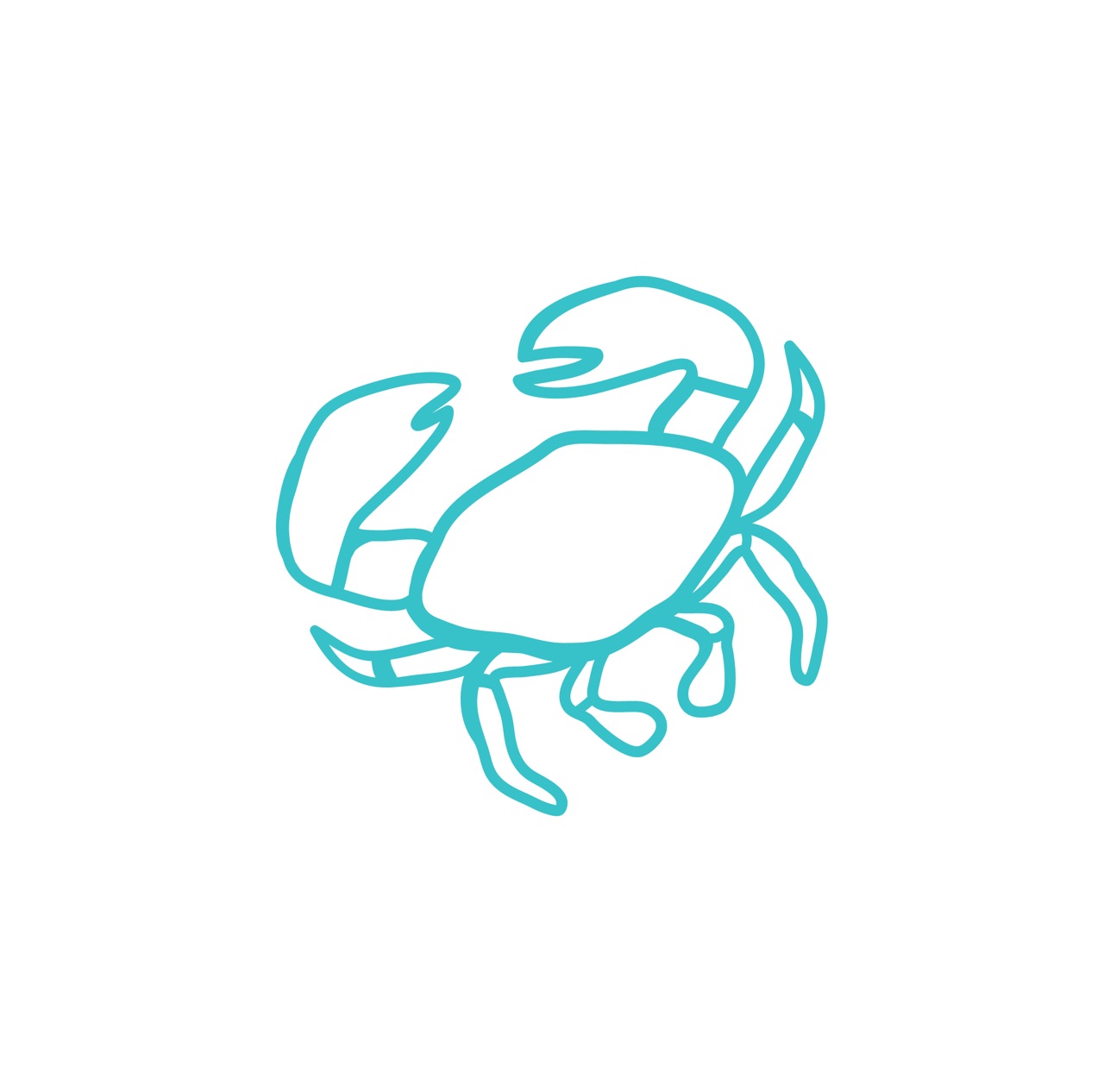 Craig Mccahon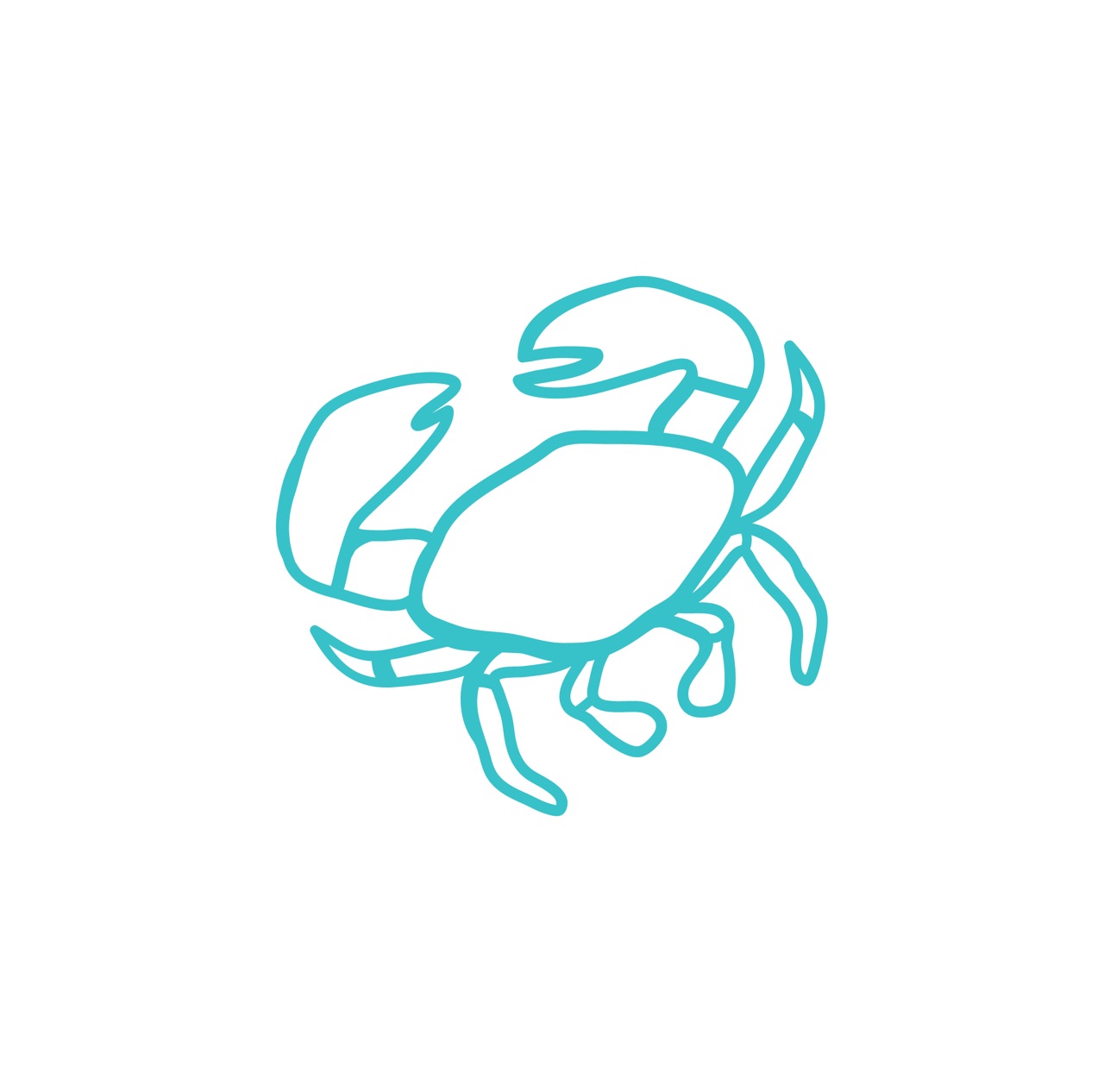 Anonymous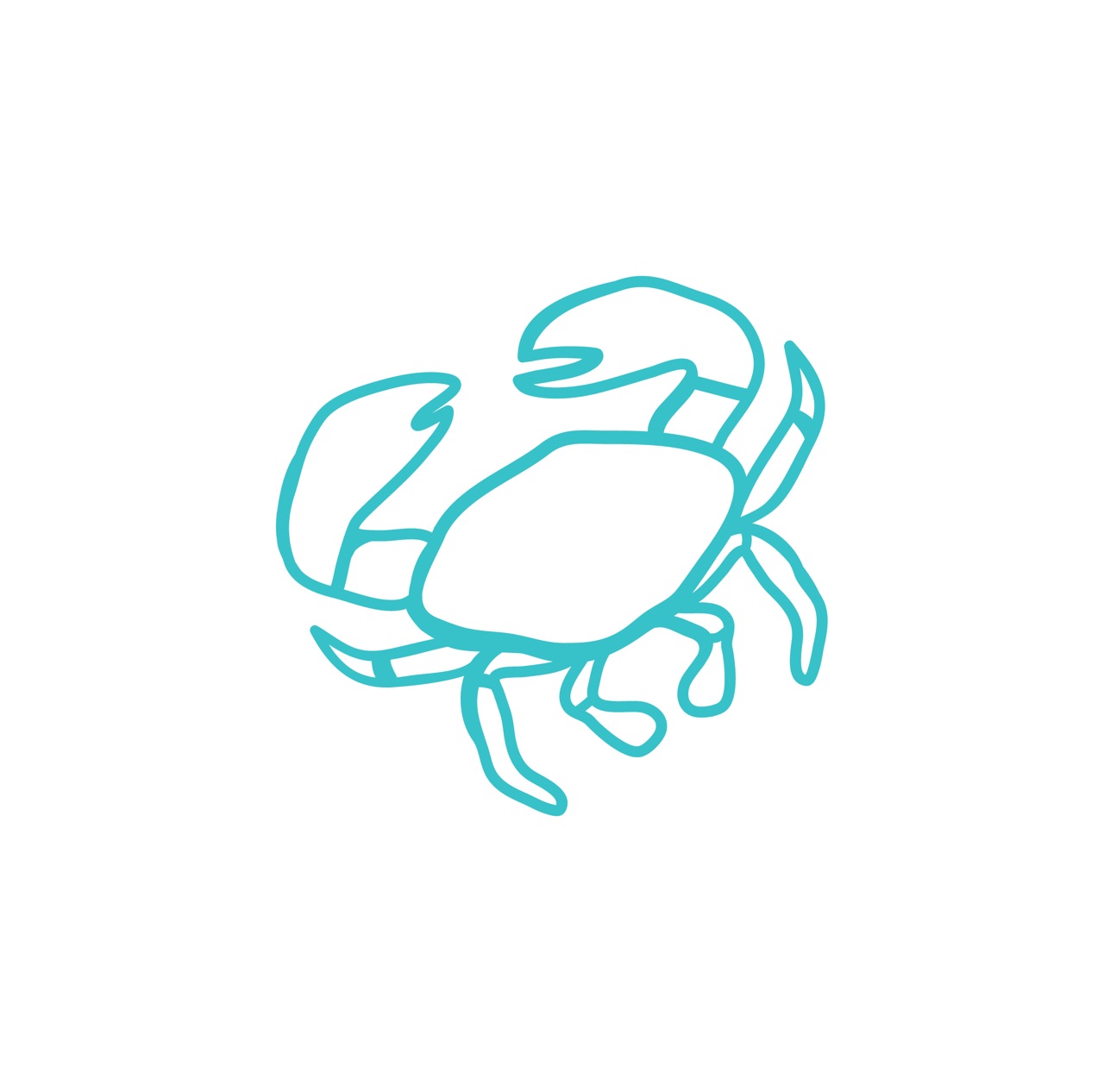 Liza Anthony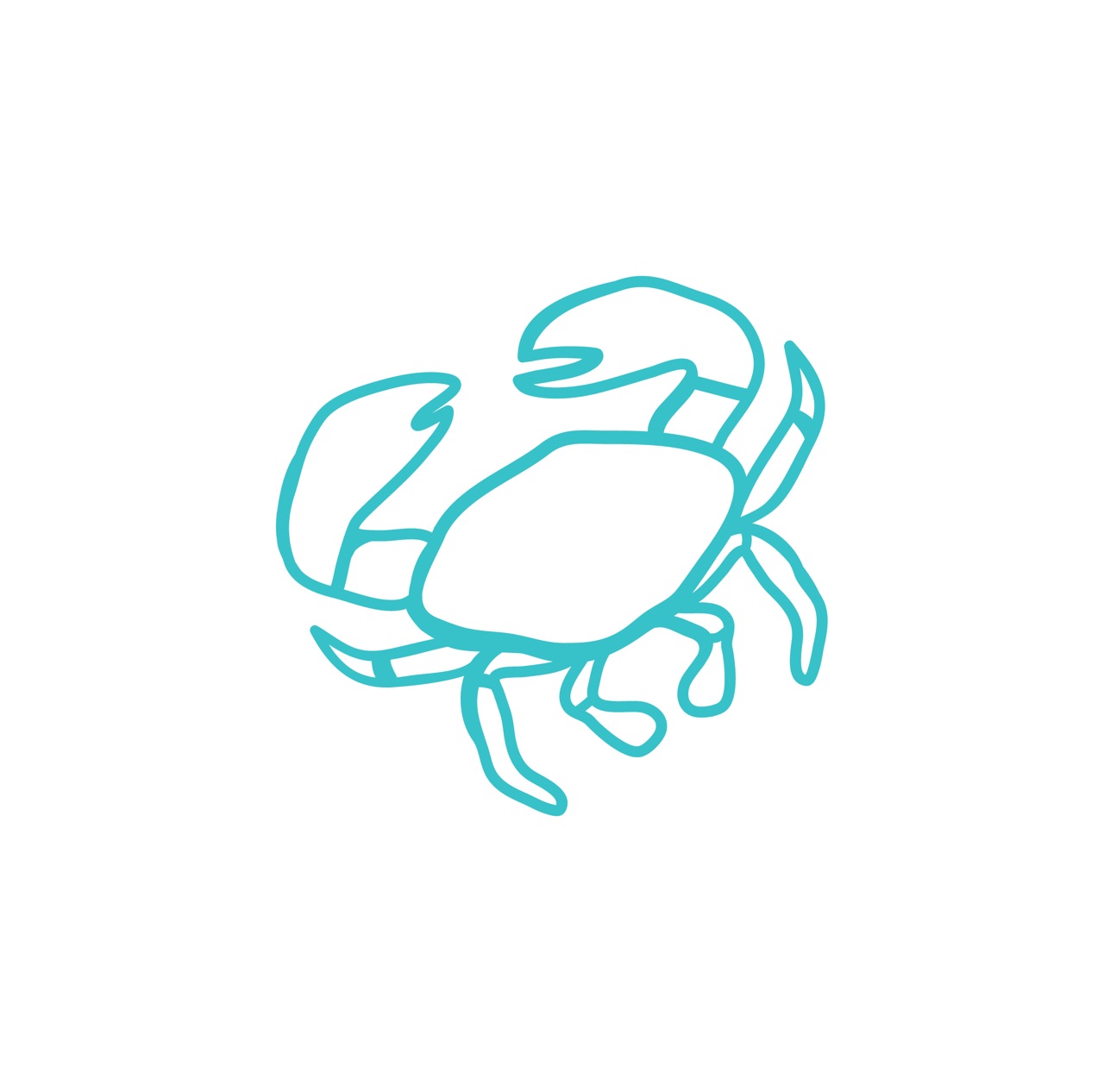 Sue Lucas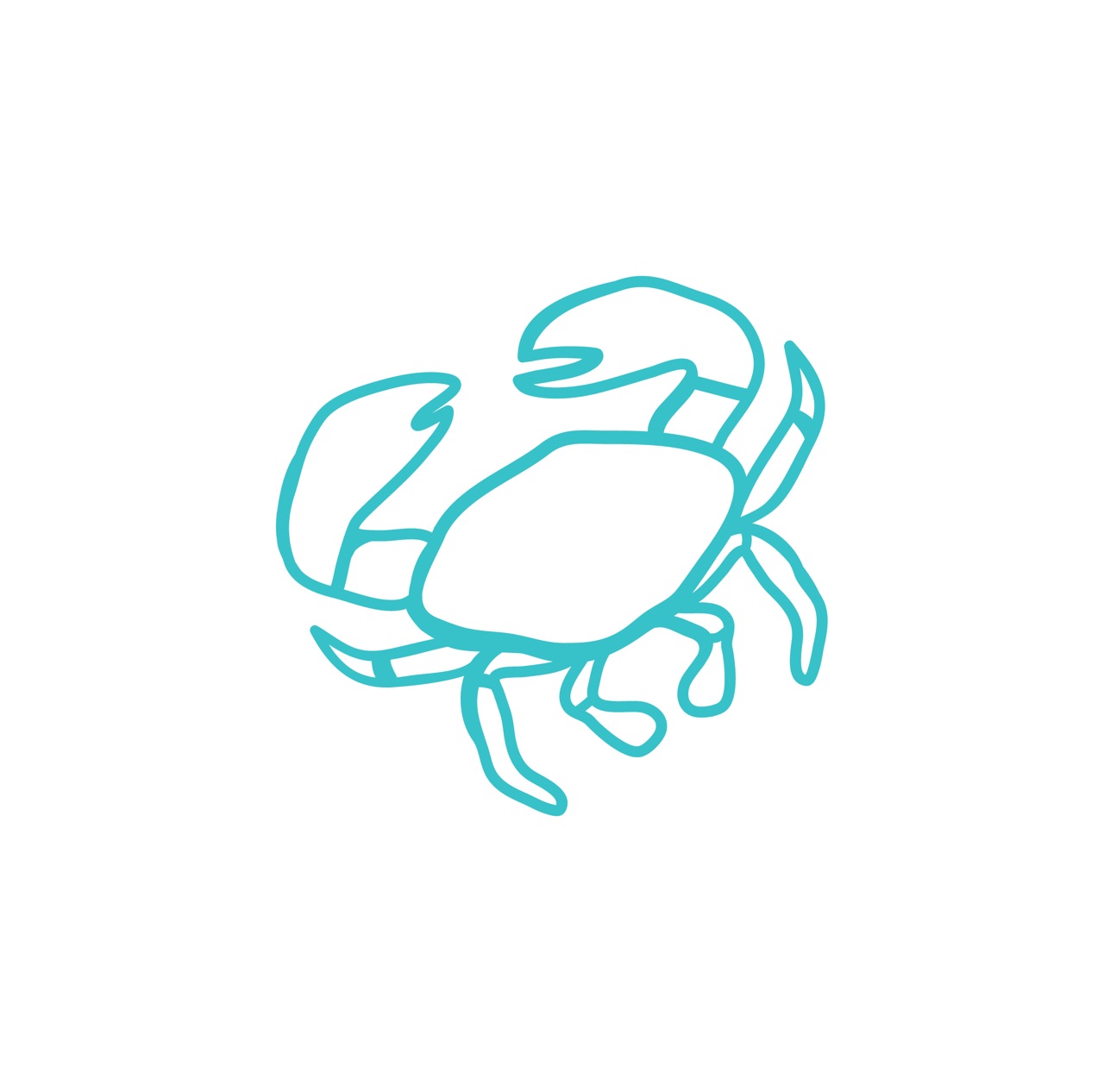 Bec Smith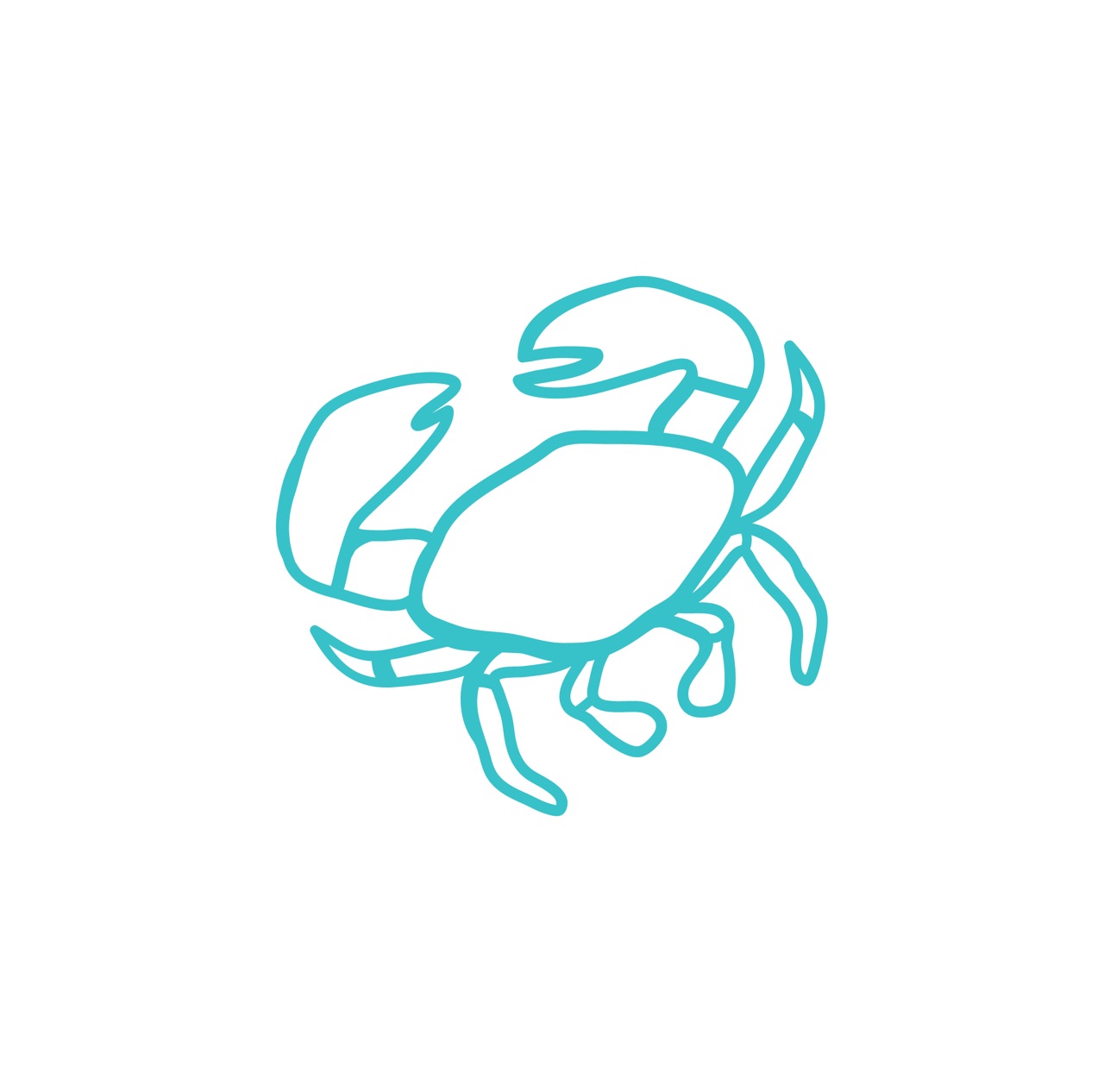 Tonya Symons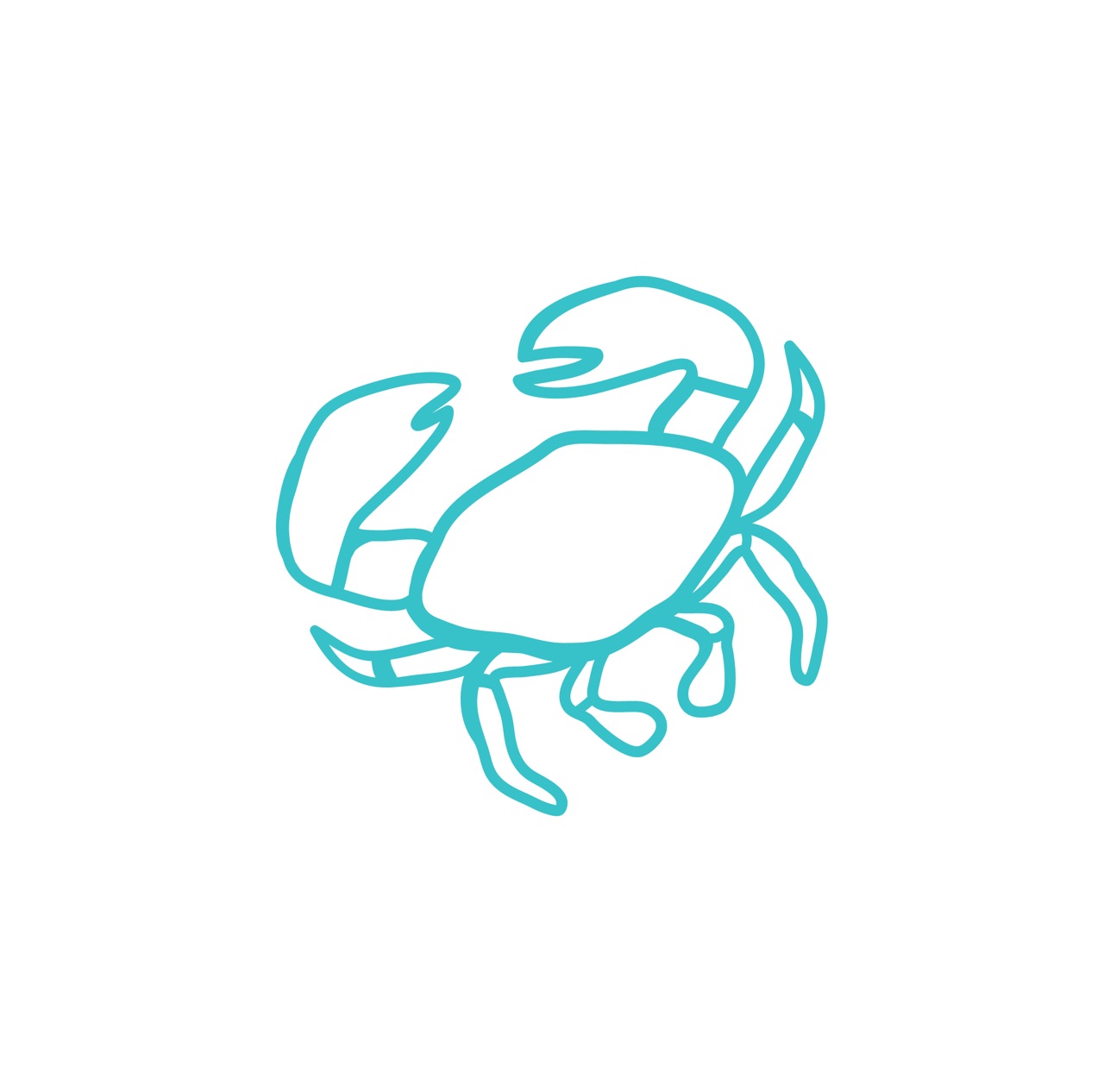 Sharyn Jory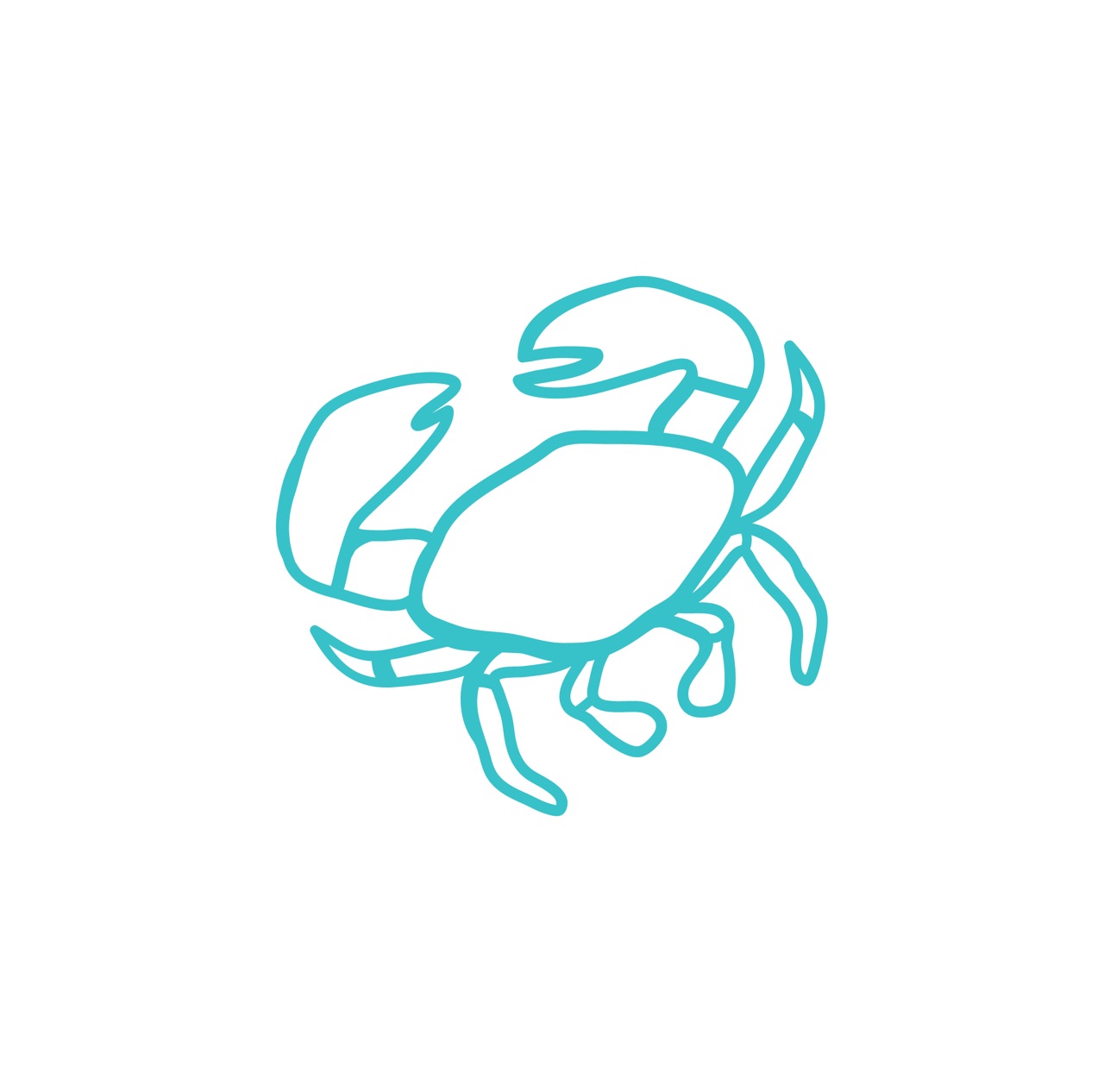 Anonymous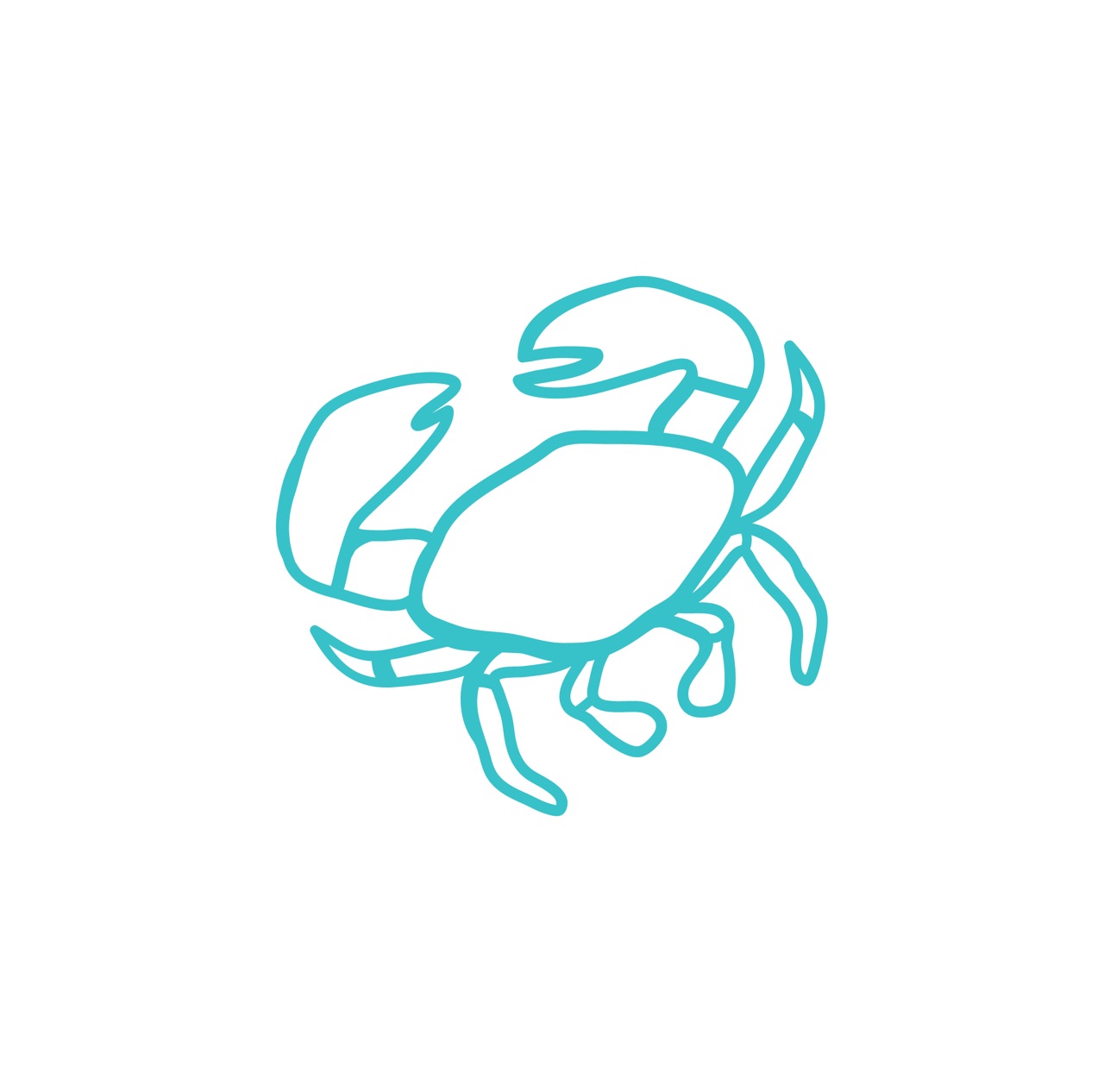 The Powers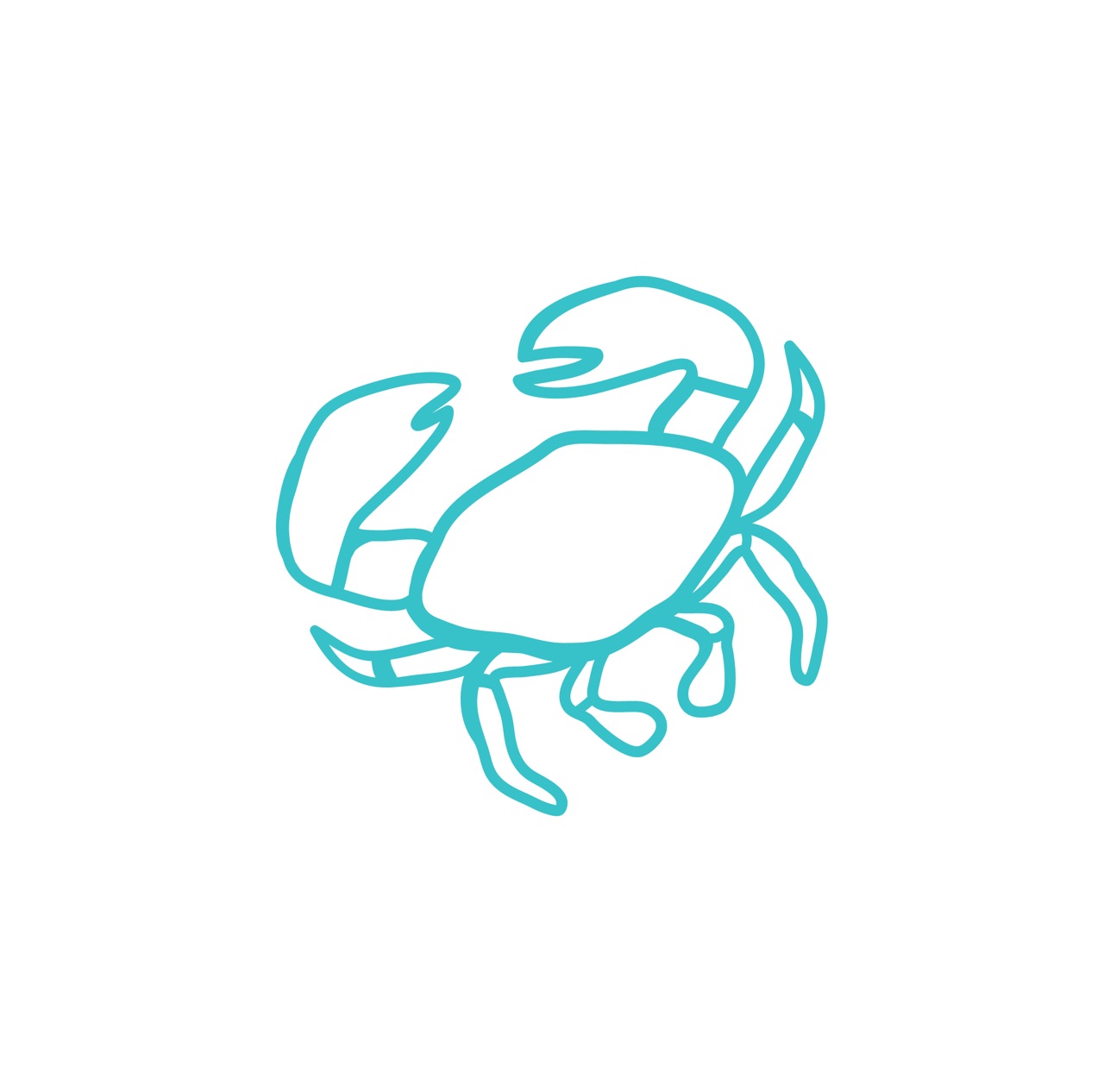 May Willard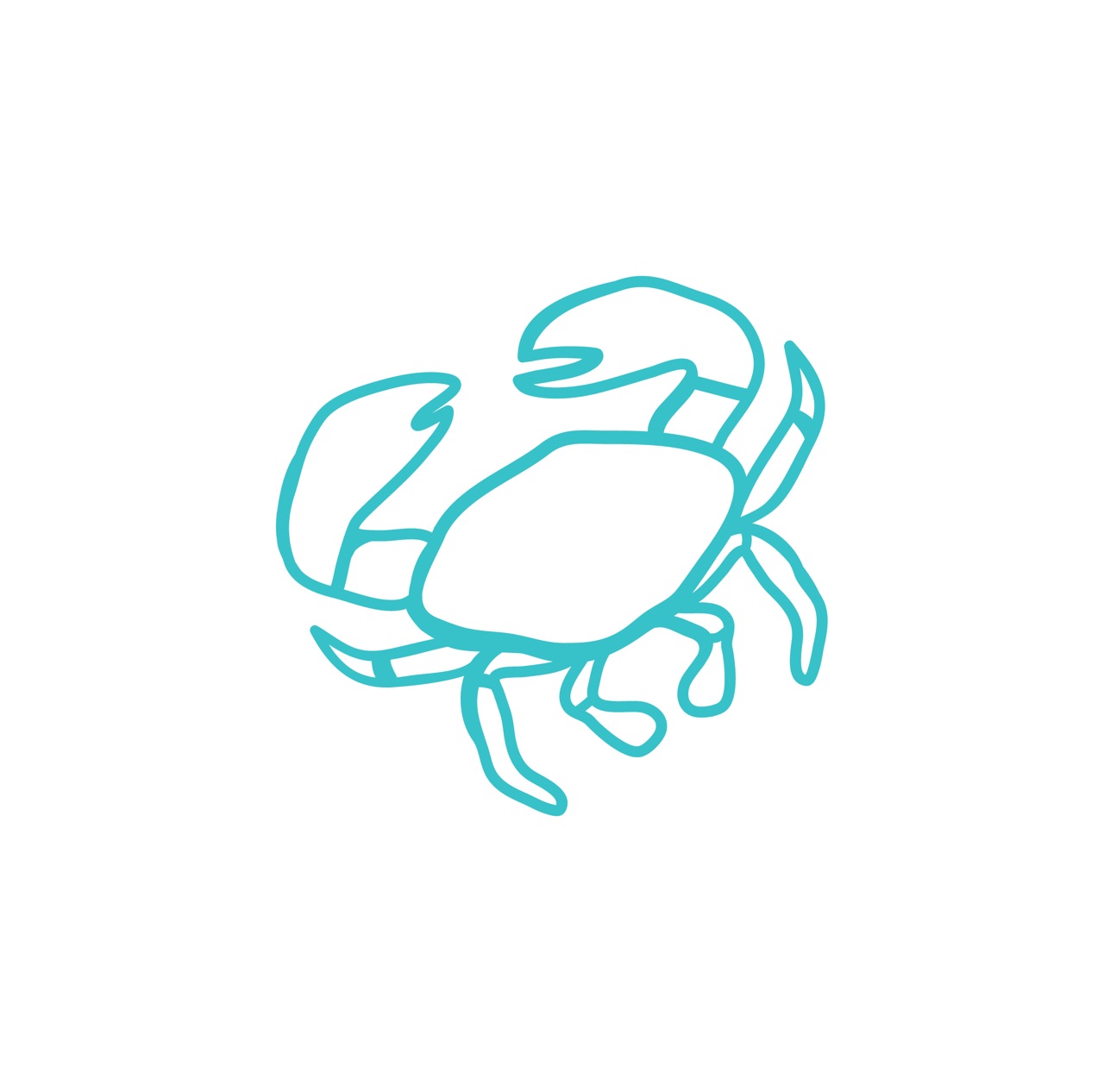 Lorin Williams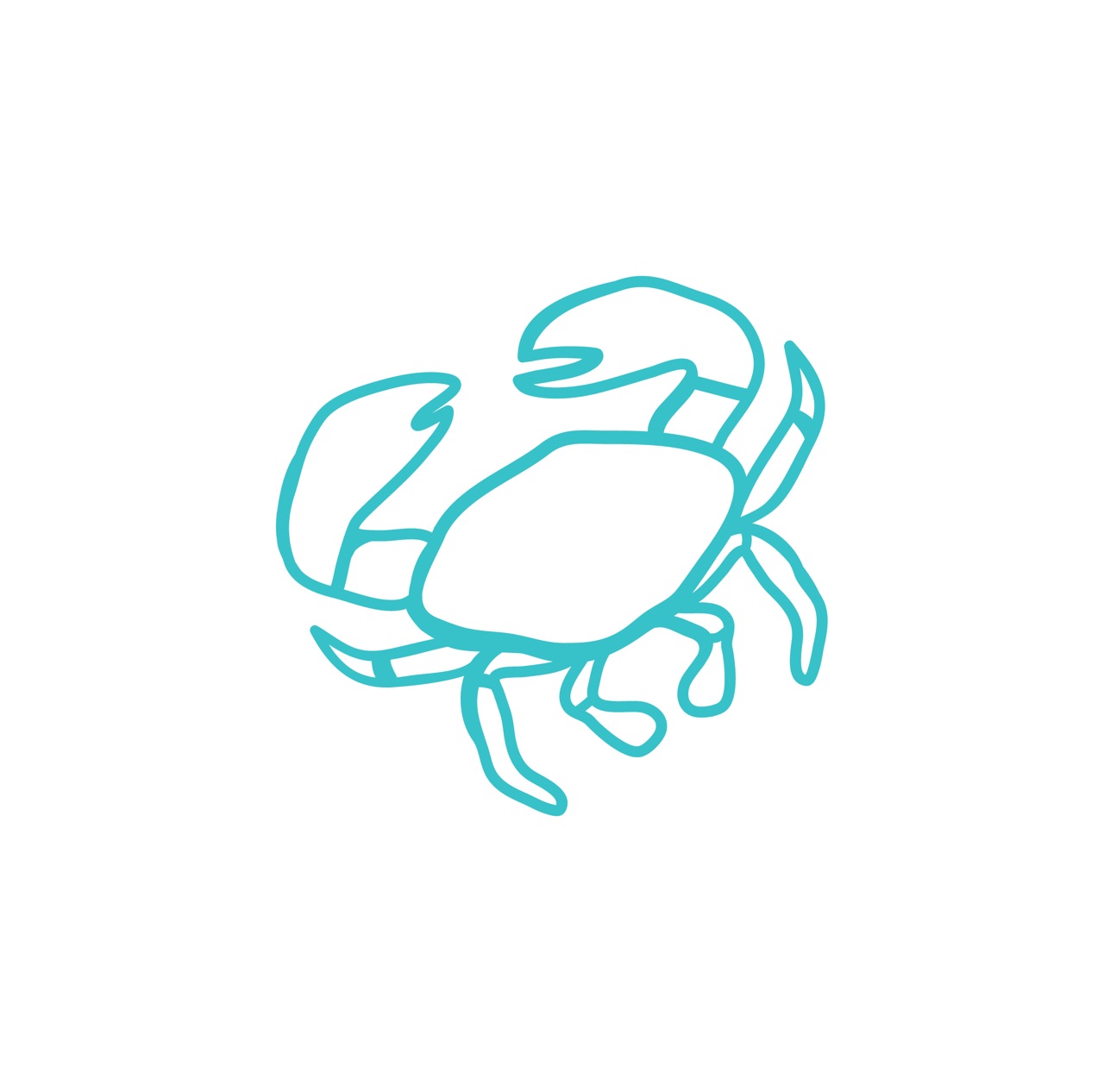 Alecia Dickson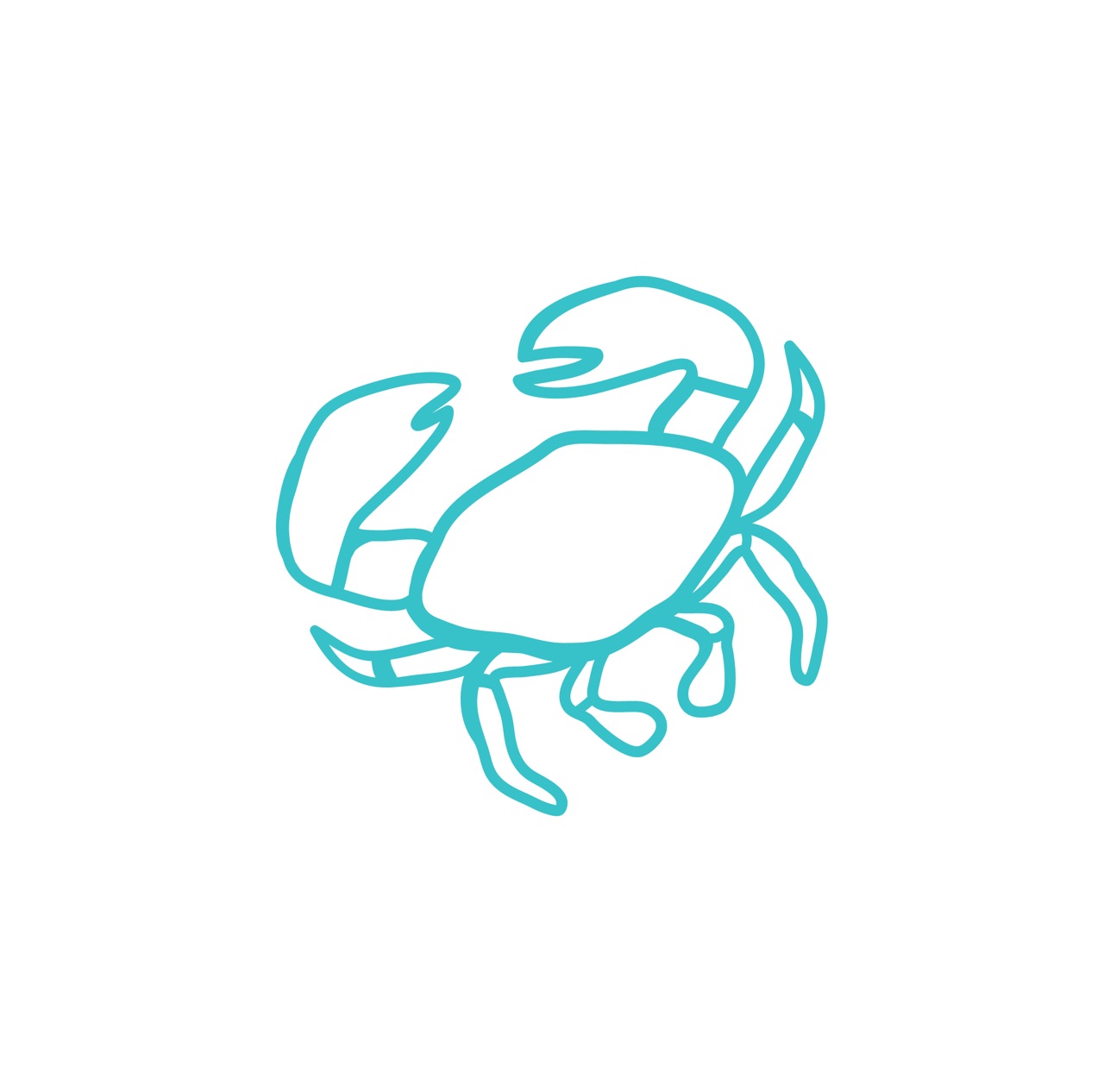 Jacqueline Felangue
Janine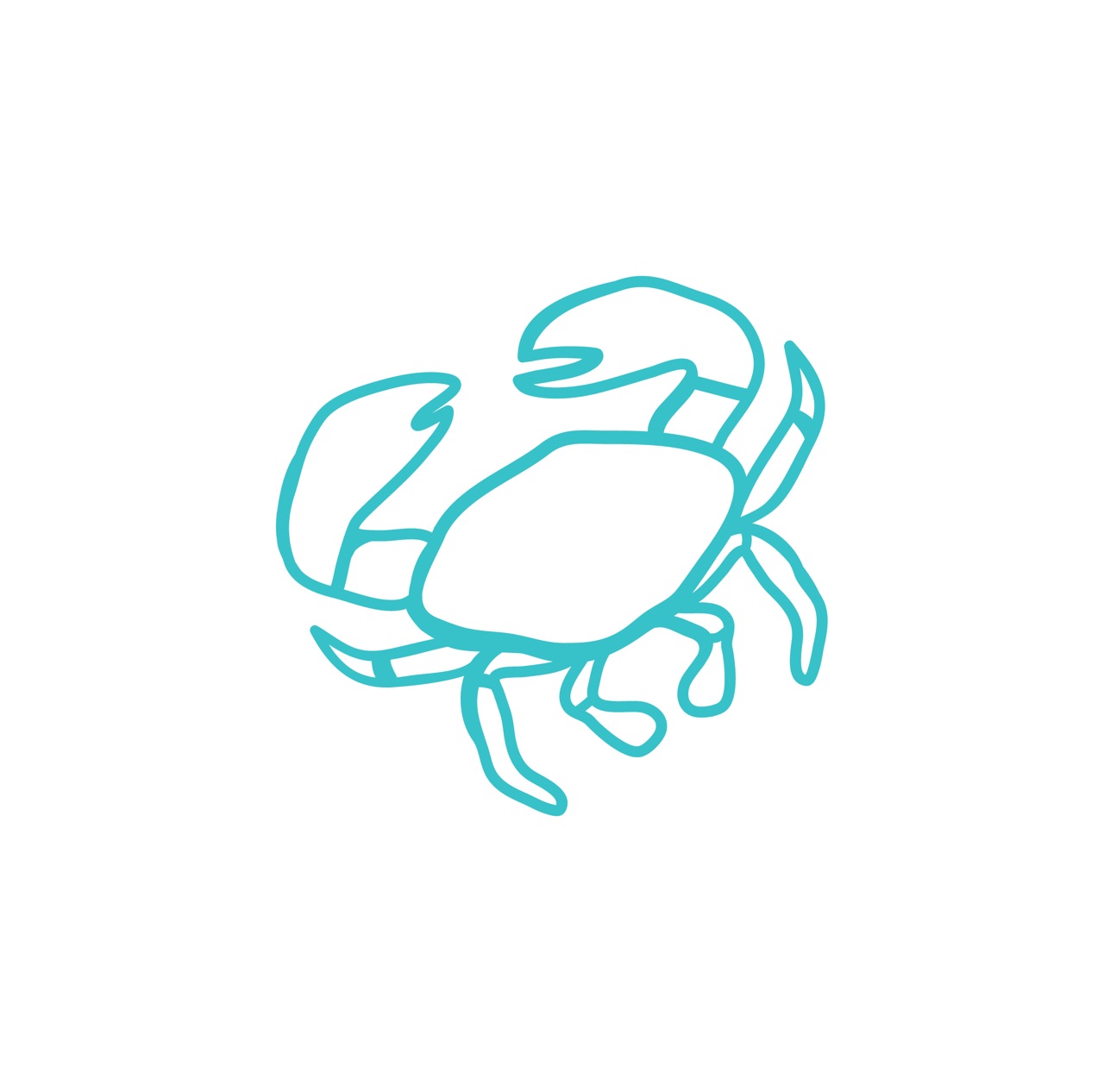 Anonymous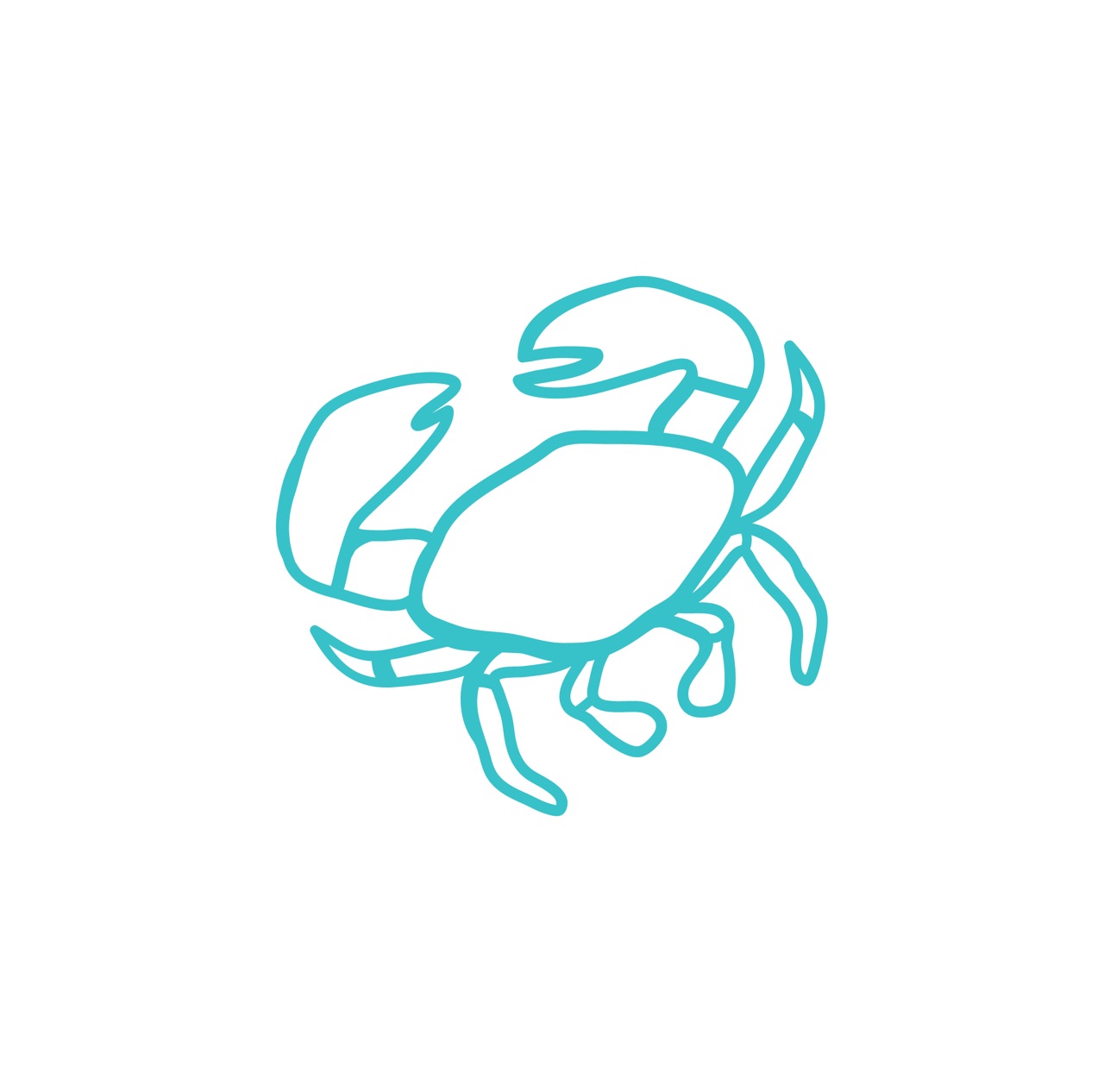 Candice Blackburn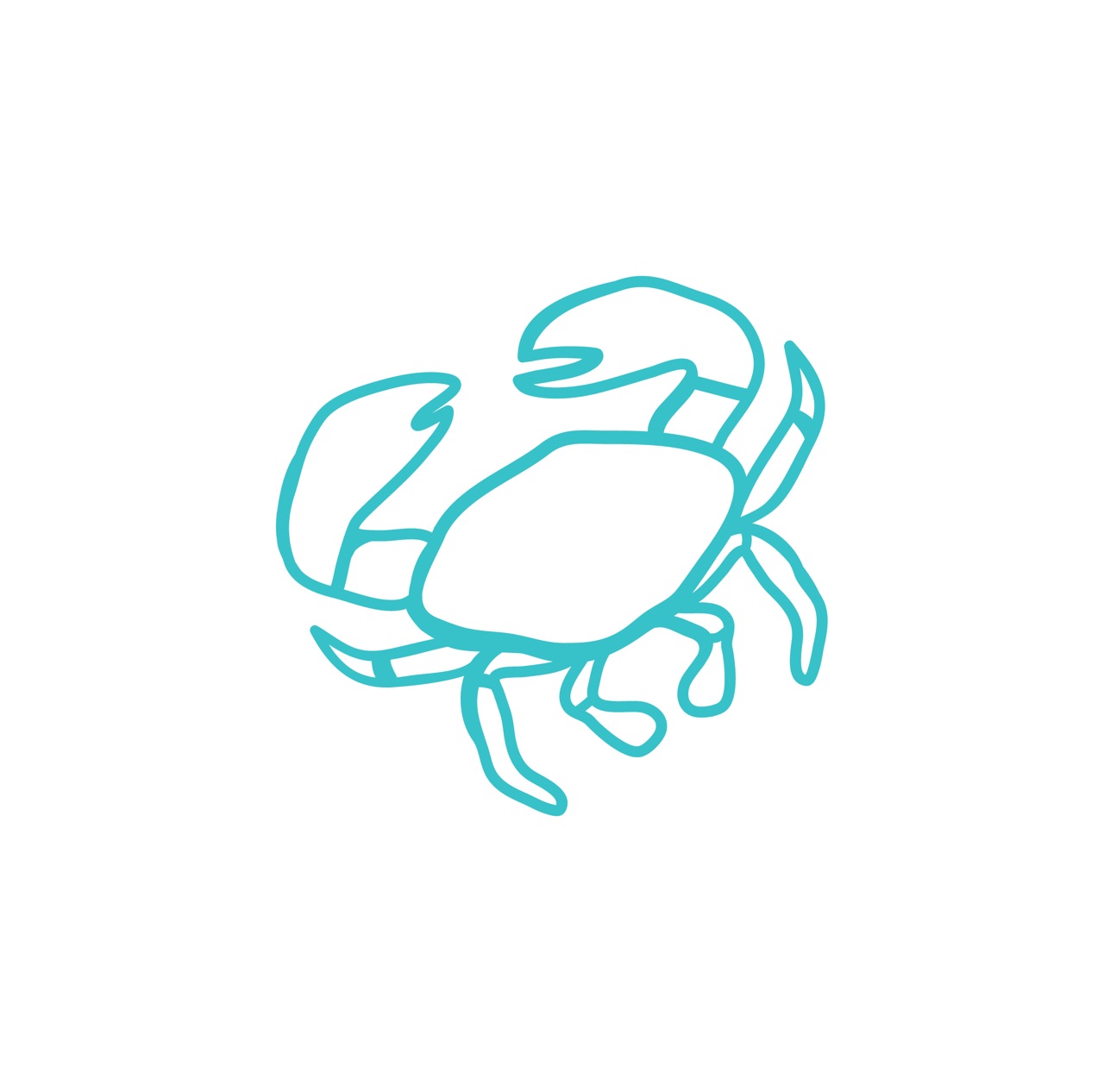 Georga Brown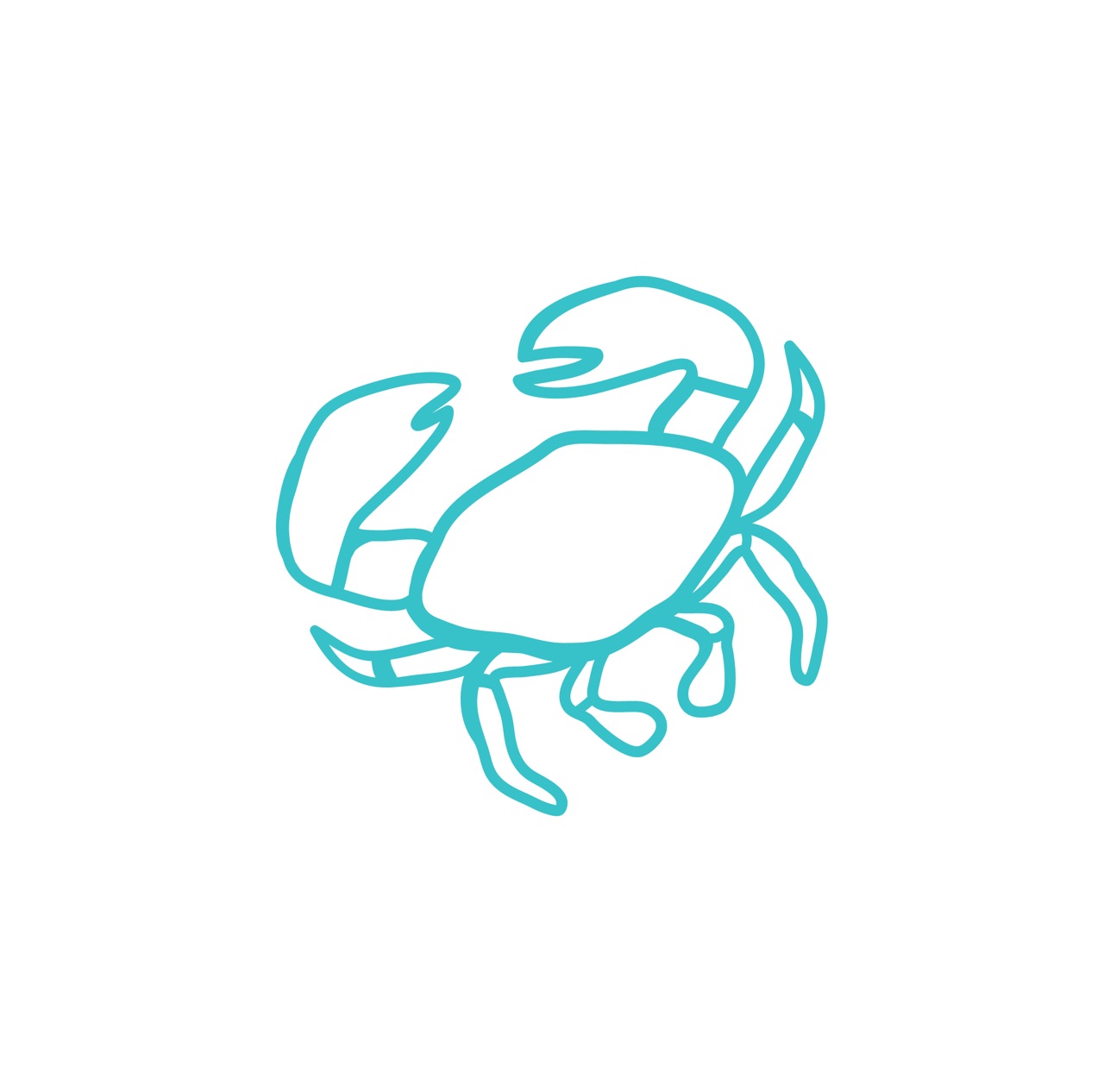 Brittany Puetz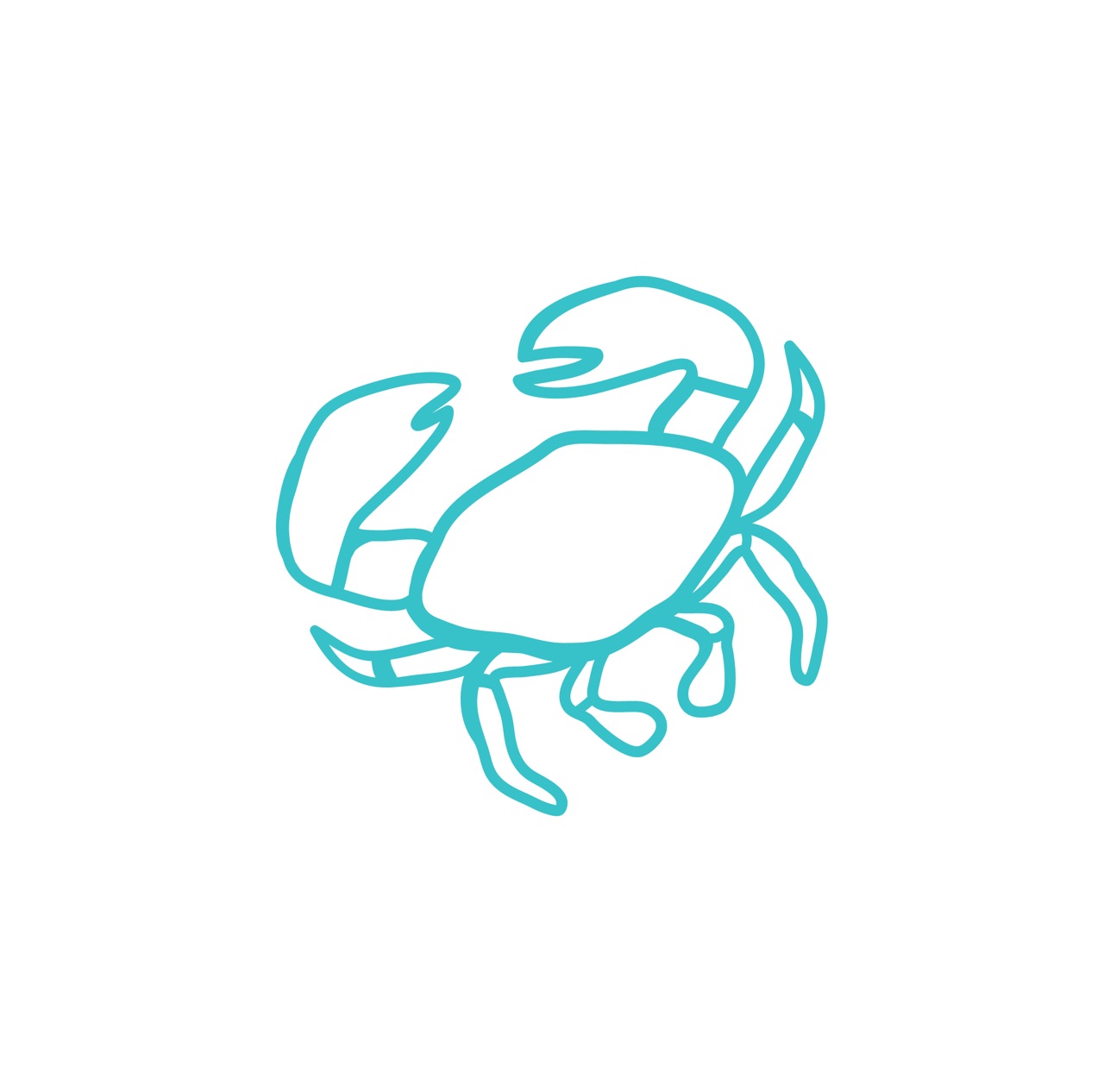 Louise Sinclair
Emma And Andrew Mckerrell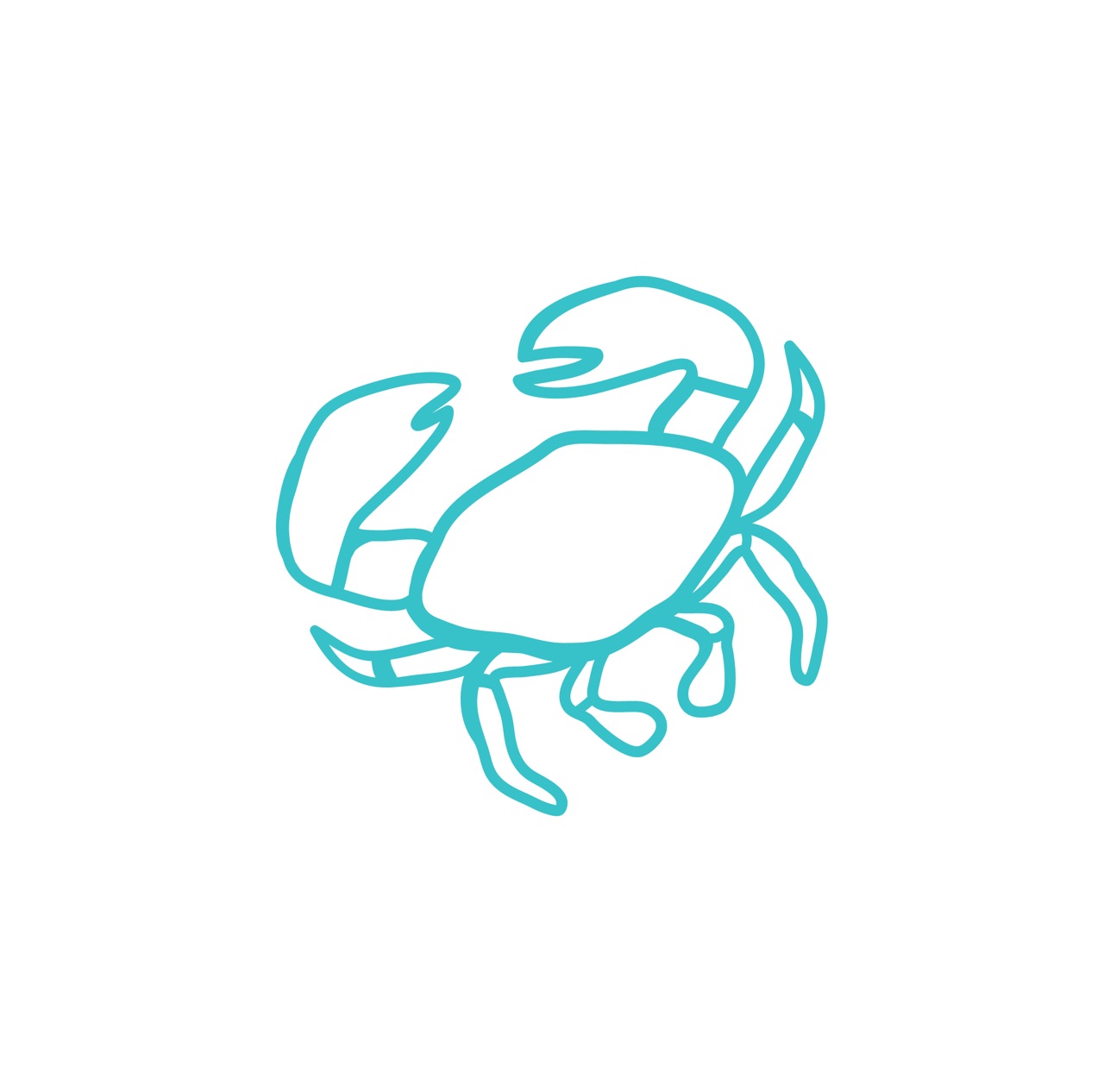 Rachel Anderson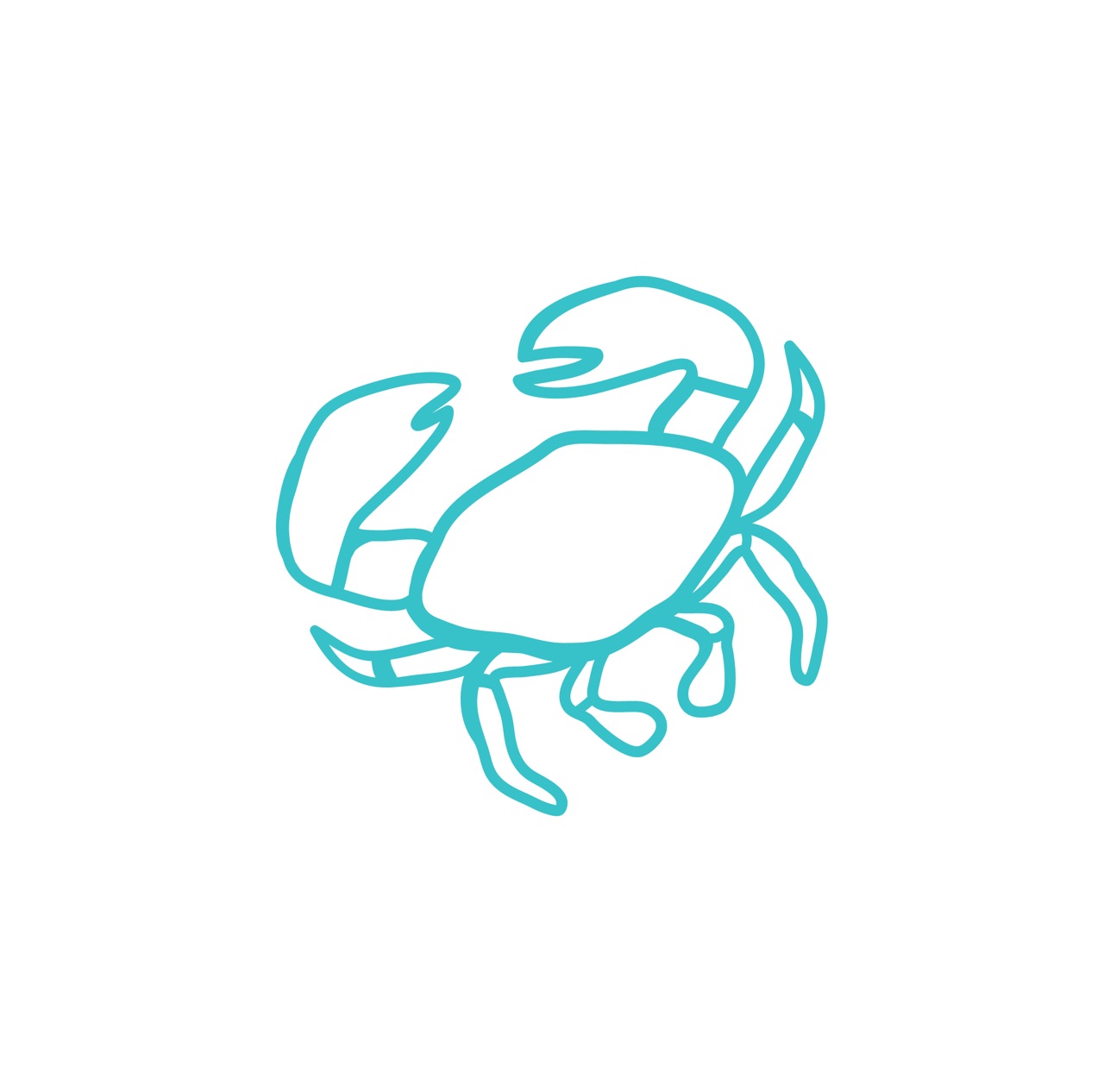 Scott Durnell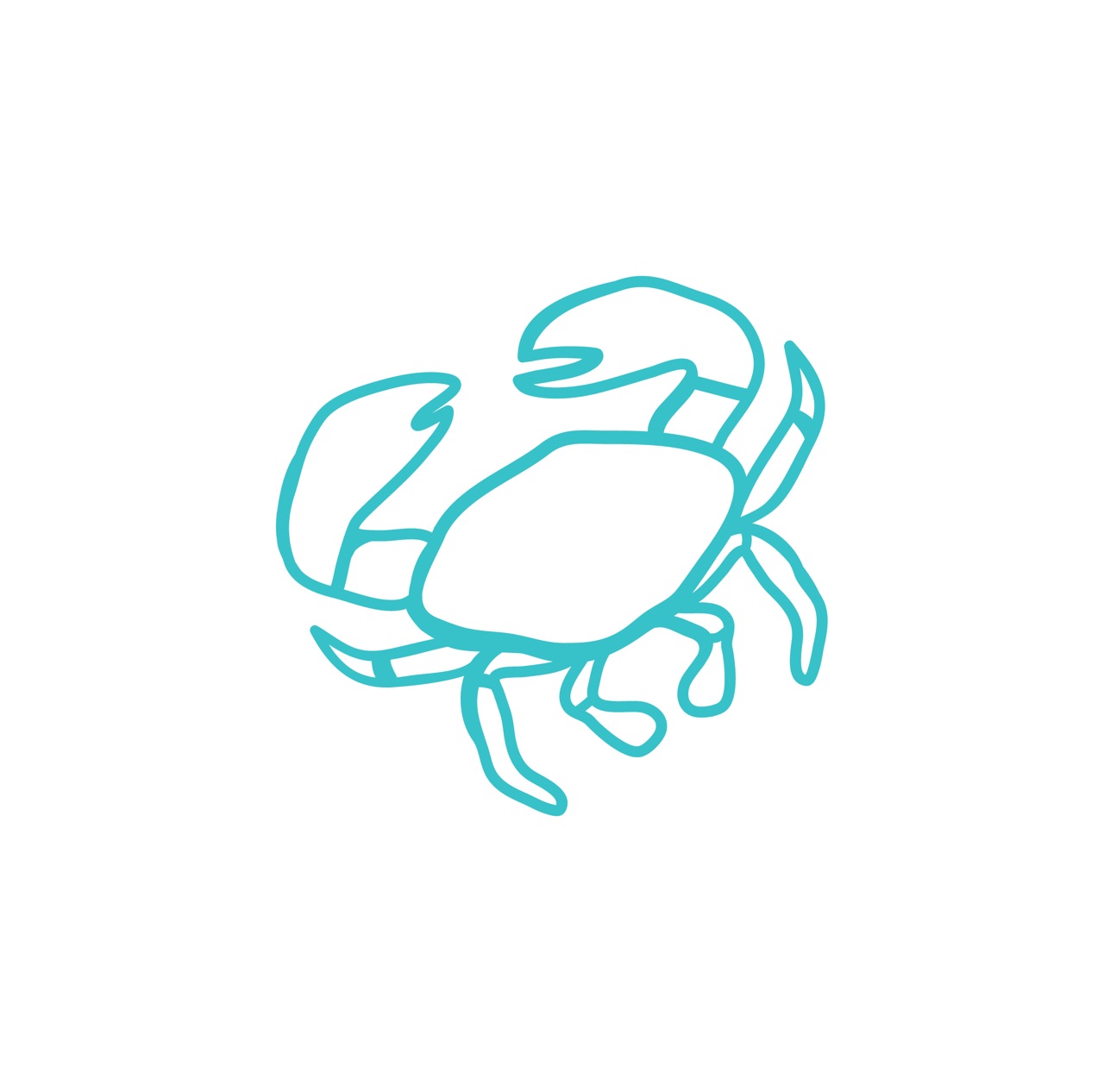 Kirsty Beed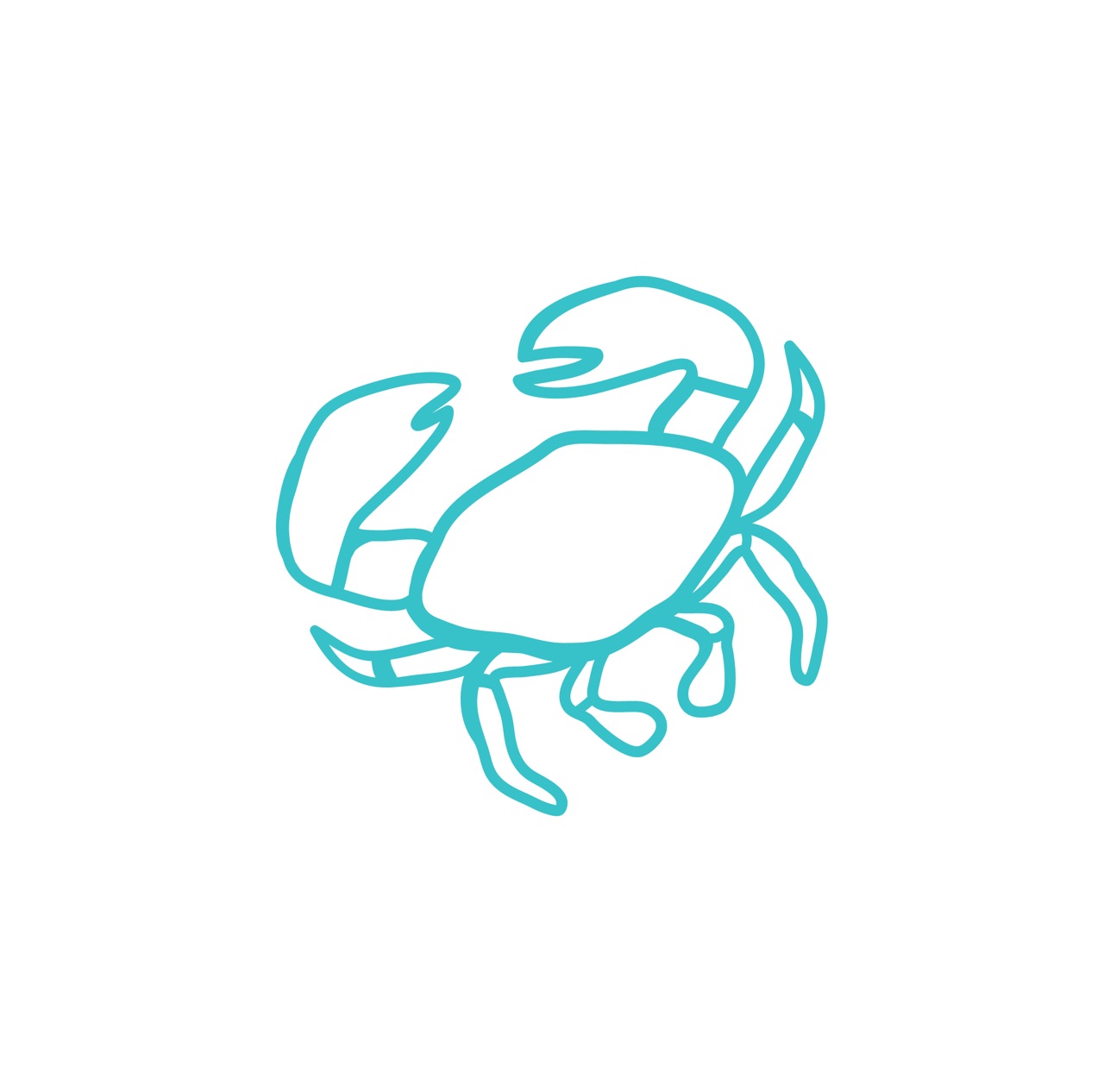 Trent Smith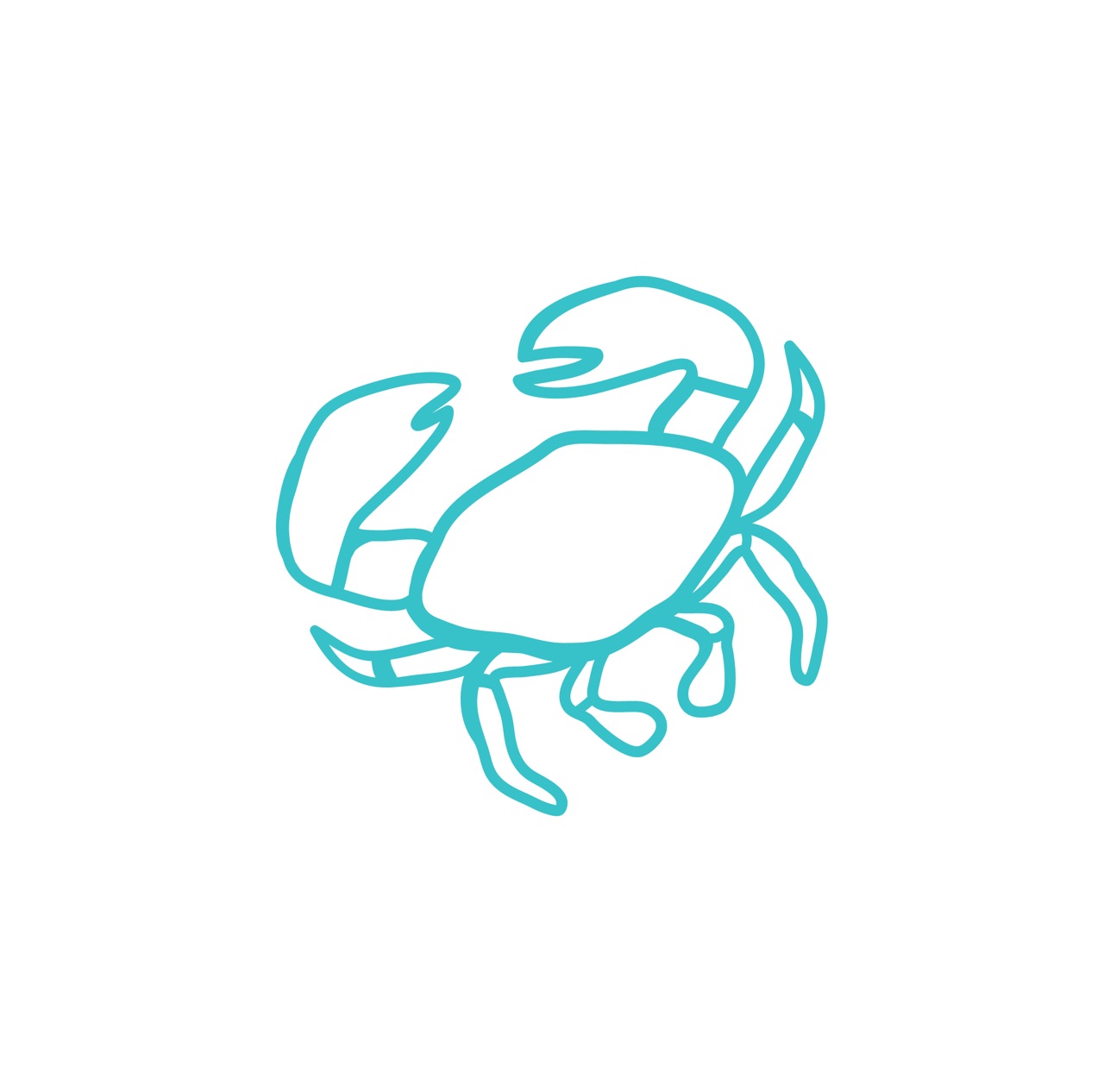 Ben Grimadell
Milton-white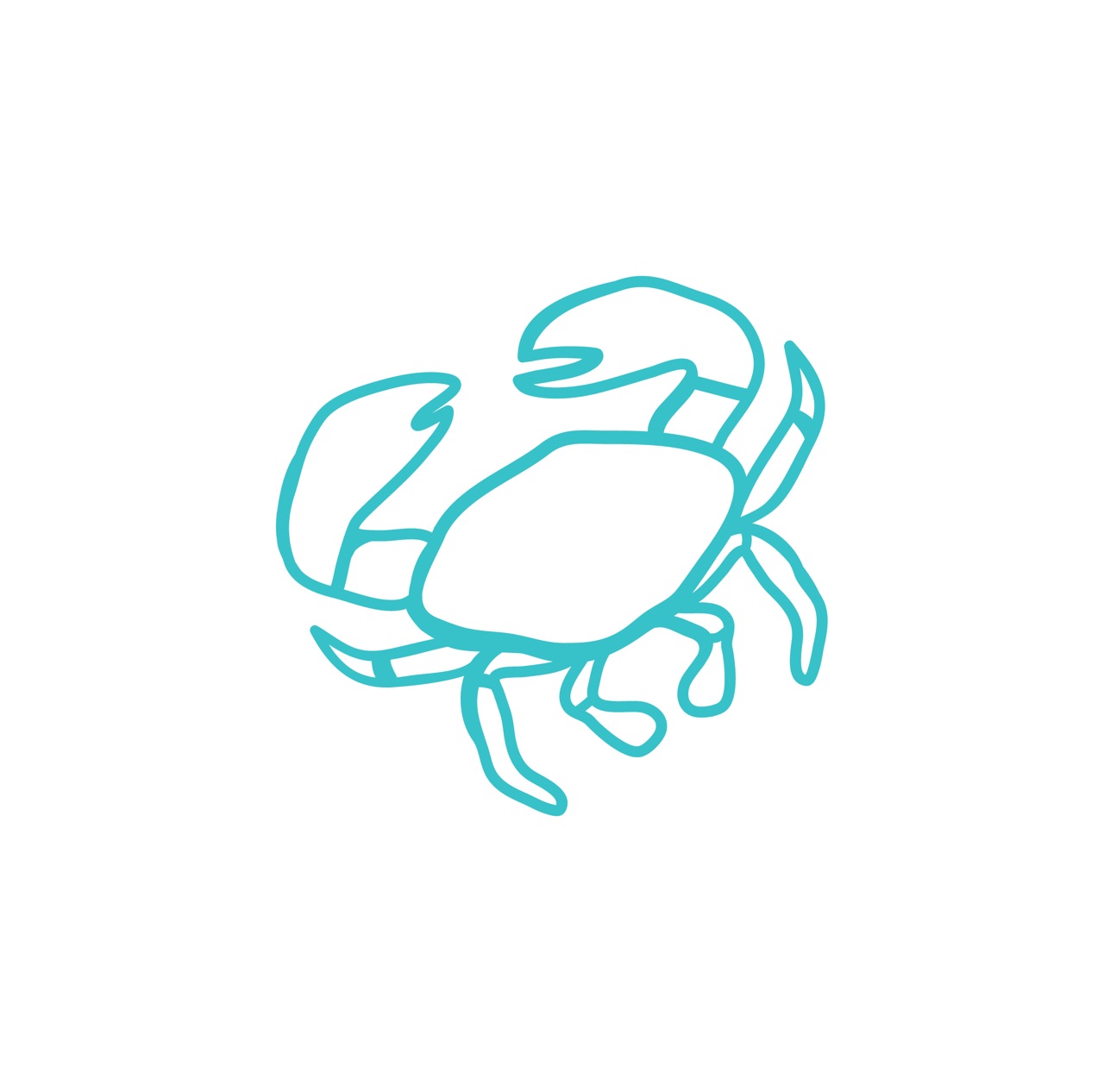 Lucy Thompson