Shaving for breast cancer
Hi, my name is Georgia.
I'm 11 years old. I will be shaving my head on the 10th of March.
My Nanny Jane is fighting stage 4 breast cancer and I want to show my support for her.
Nanny Jane is a wonderful lady who deserves nothing but love and support.
Any donations will be very much appreciated.
Thanks 
Georgia 
My Achievements Profile pic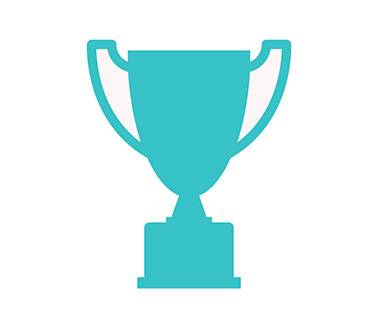 Reached Goal!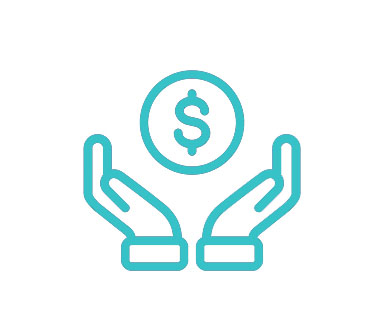 Raised $100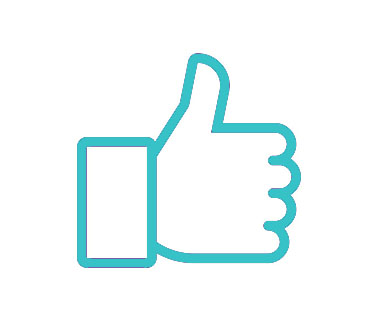 Shared Page
Self donated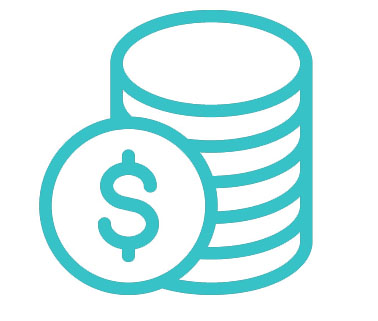 75% of goal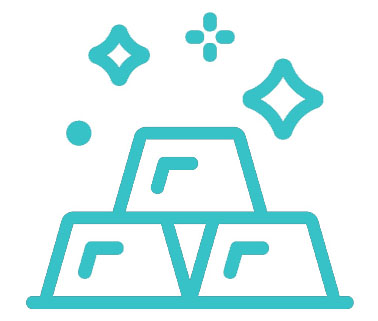 50% of goal
Thank you to my Sponsors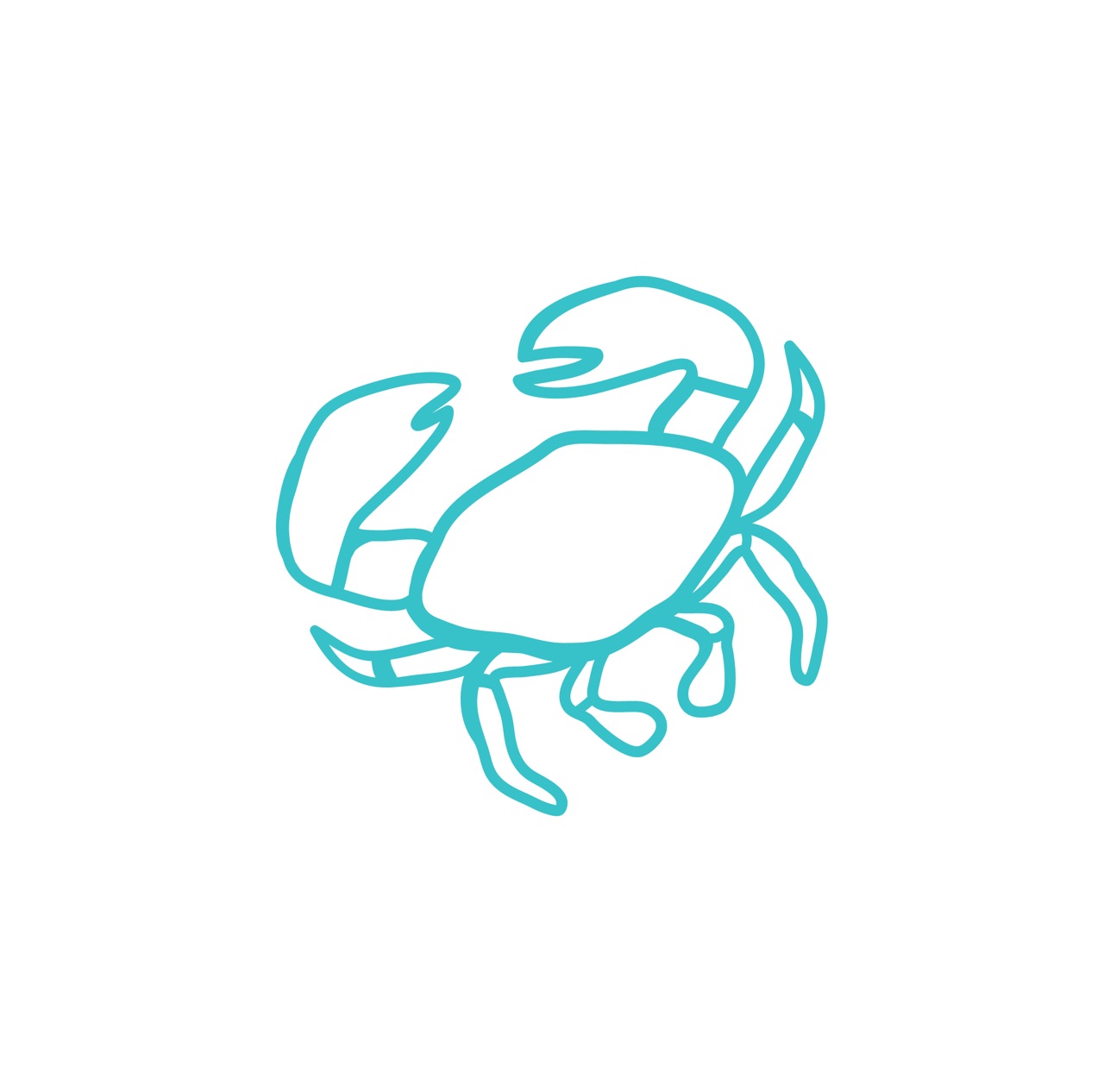 Stace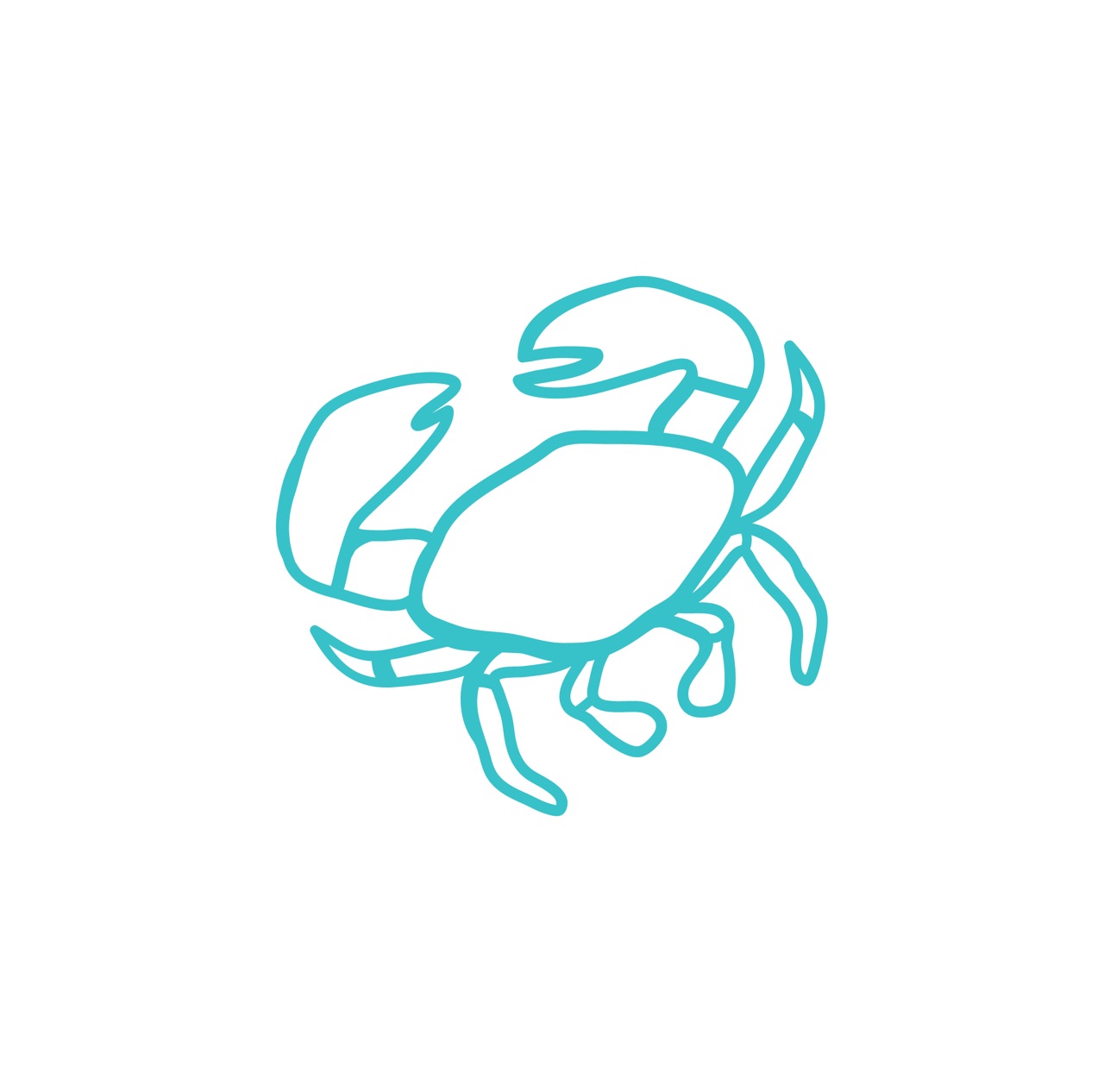 Dad Plus Petstock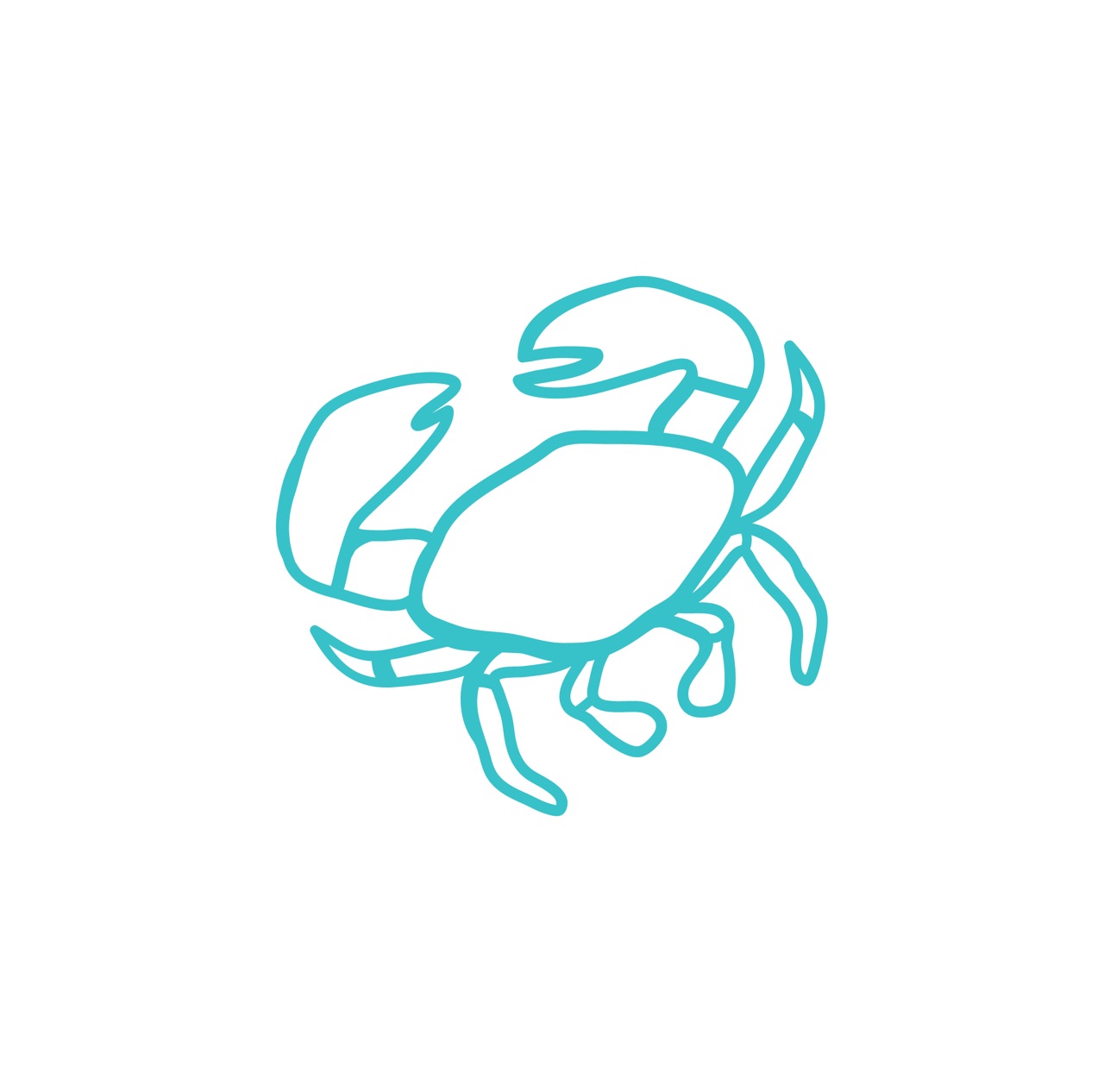 George Hunt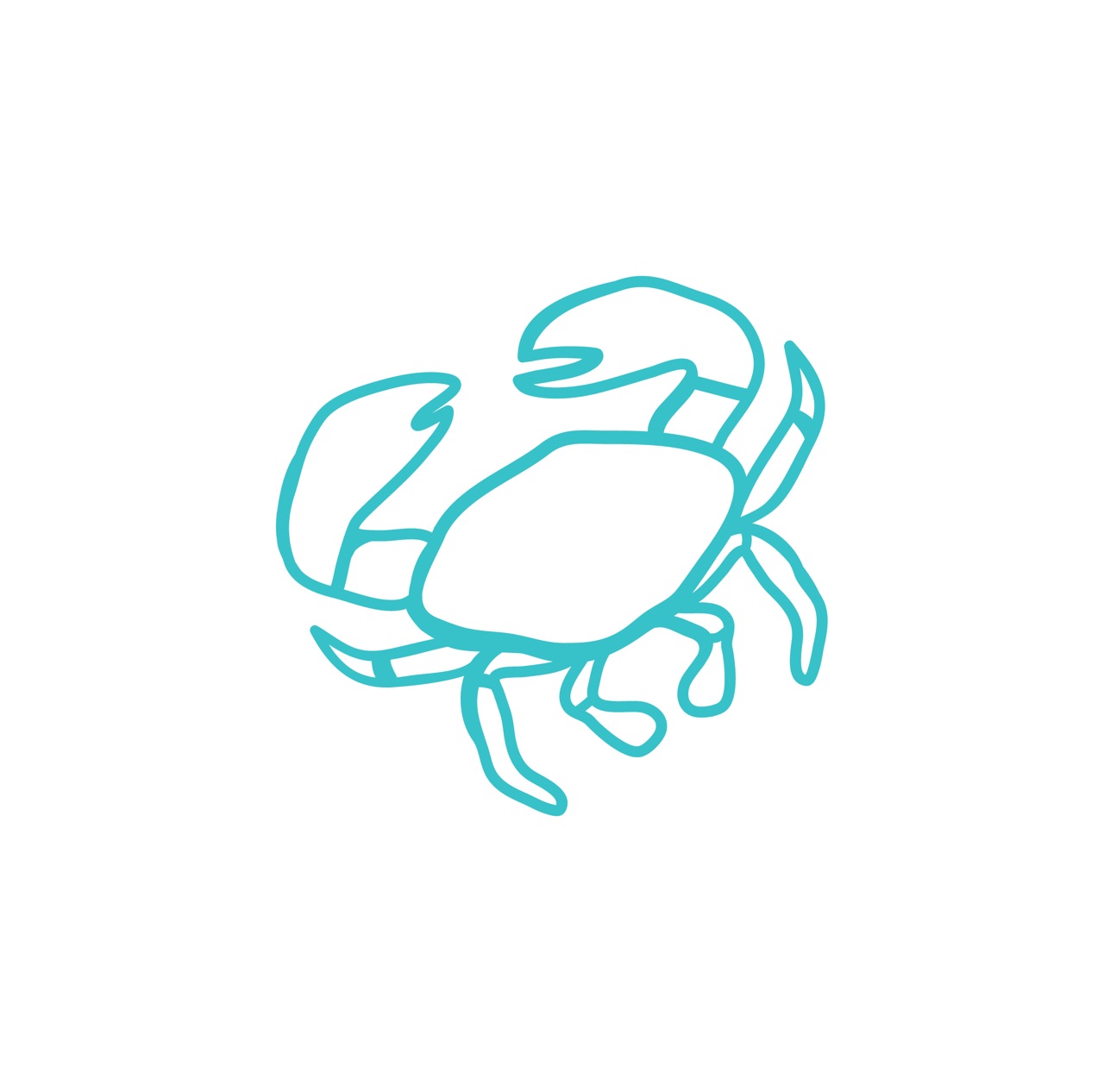 Lisa And Trees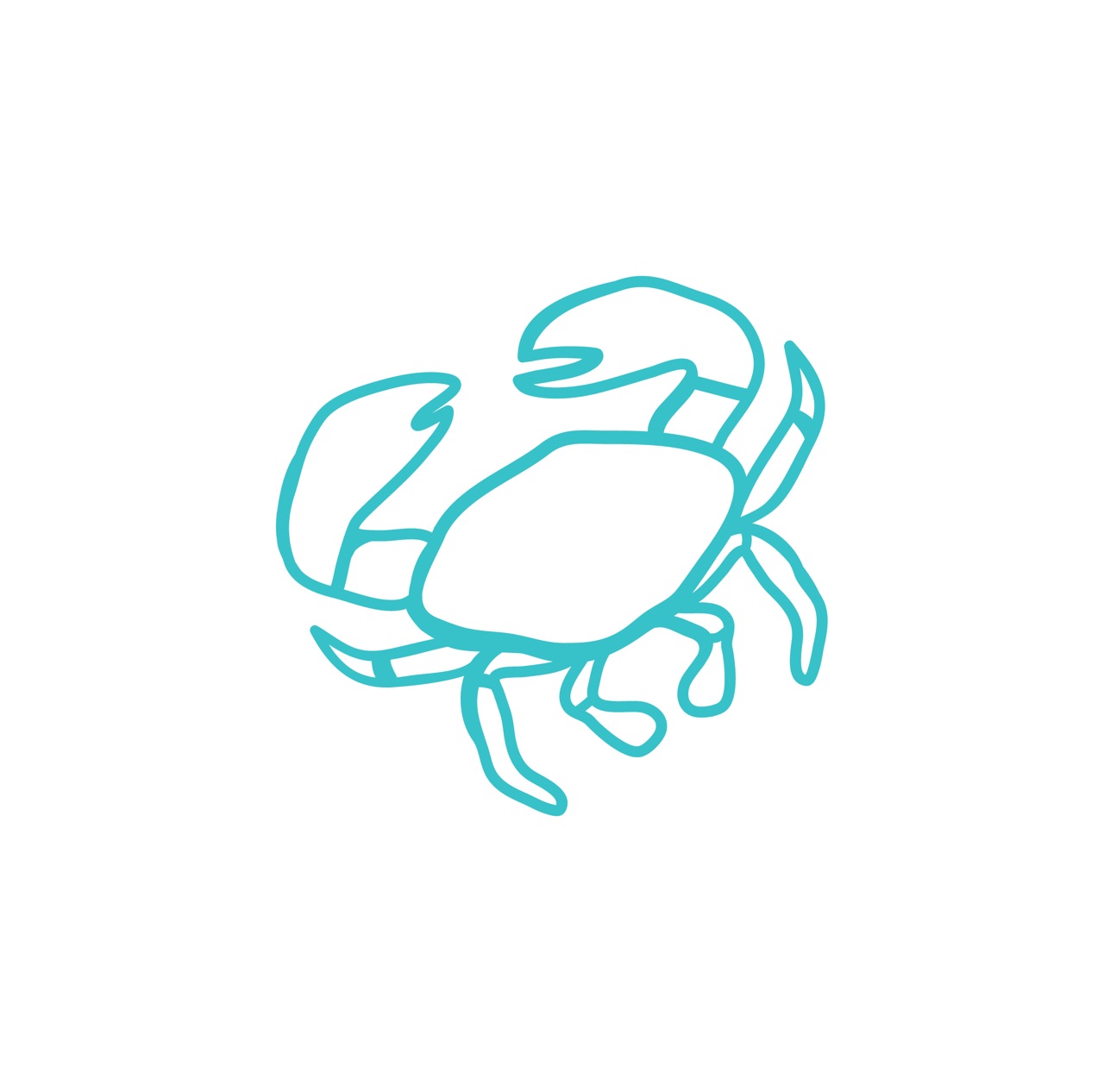 Dan, Alison And Isabelle Lees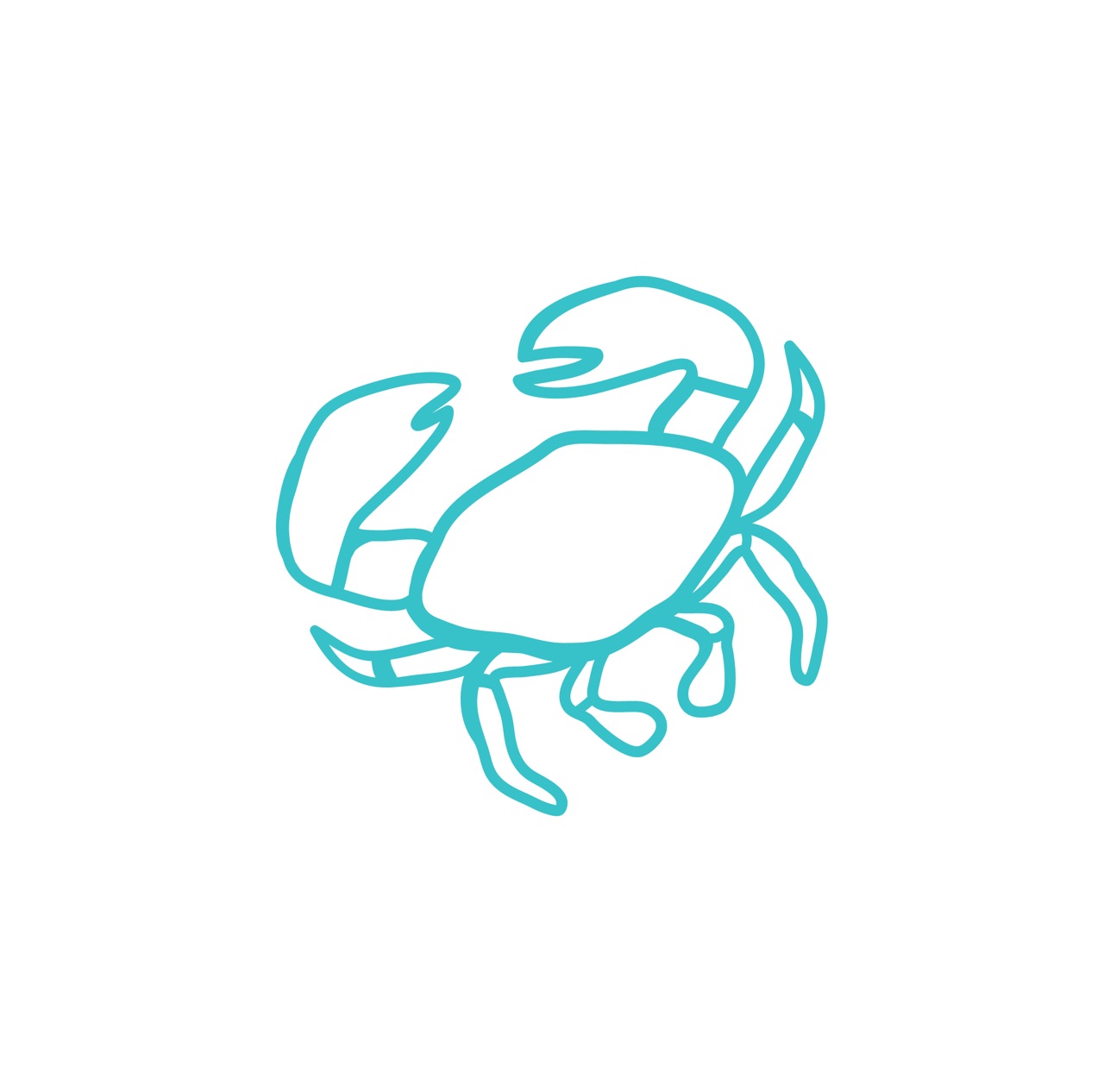 Tracey Swwwney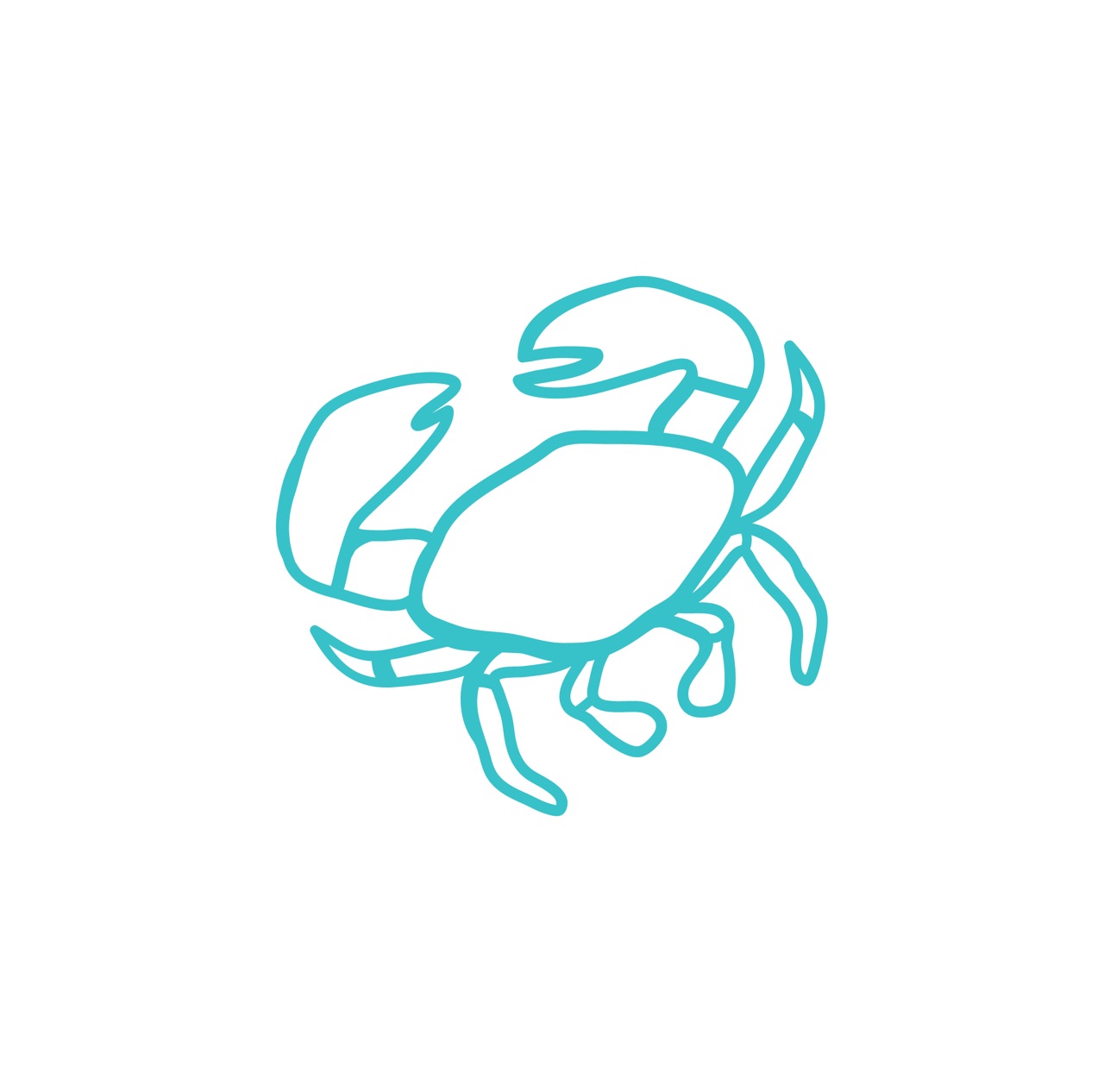 Rebecca Barnard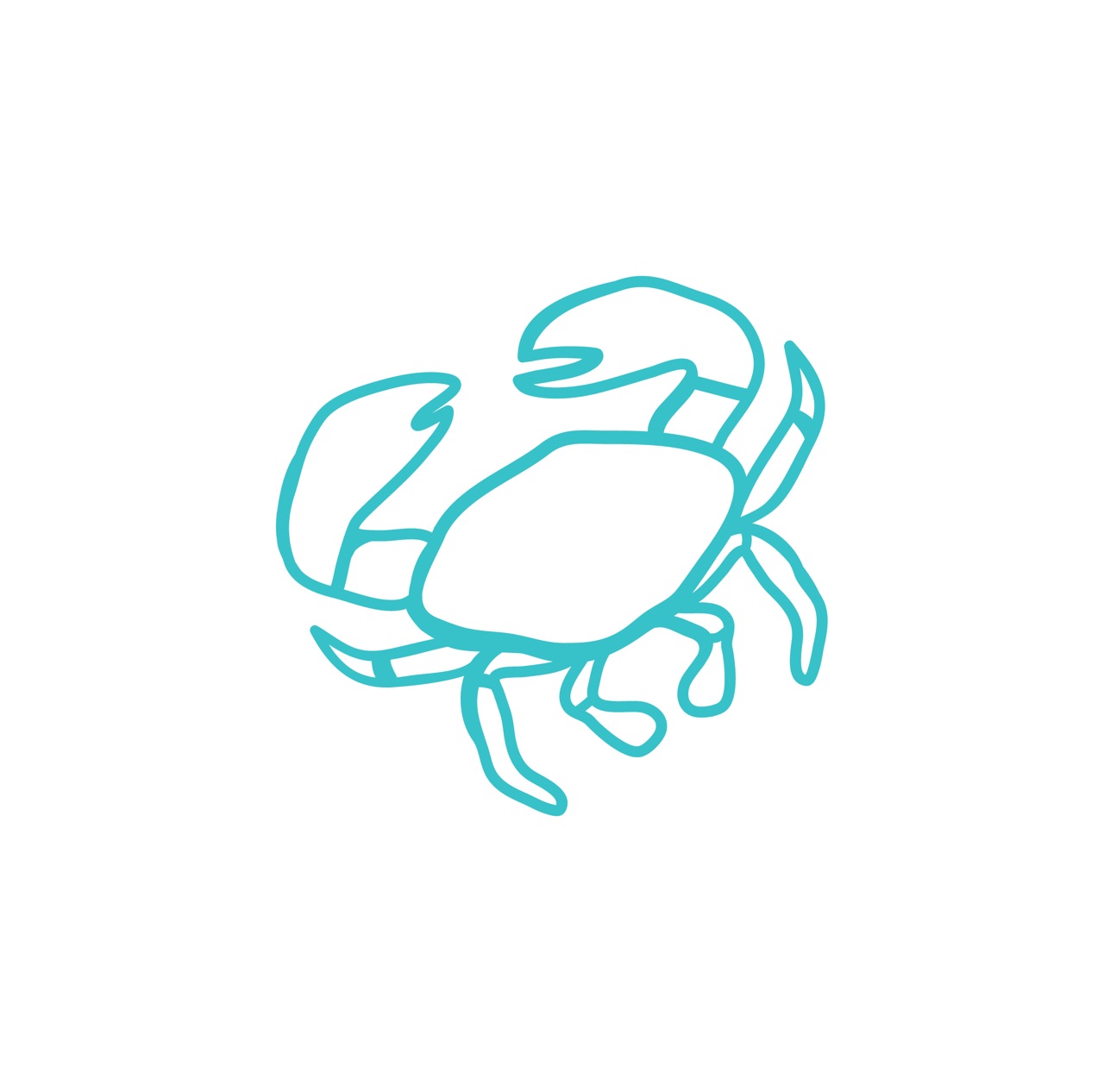 Amelia Hatherell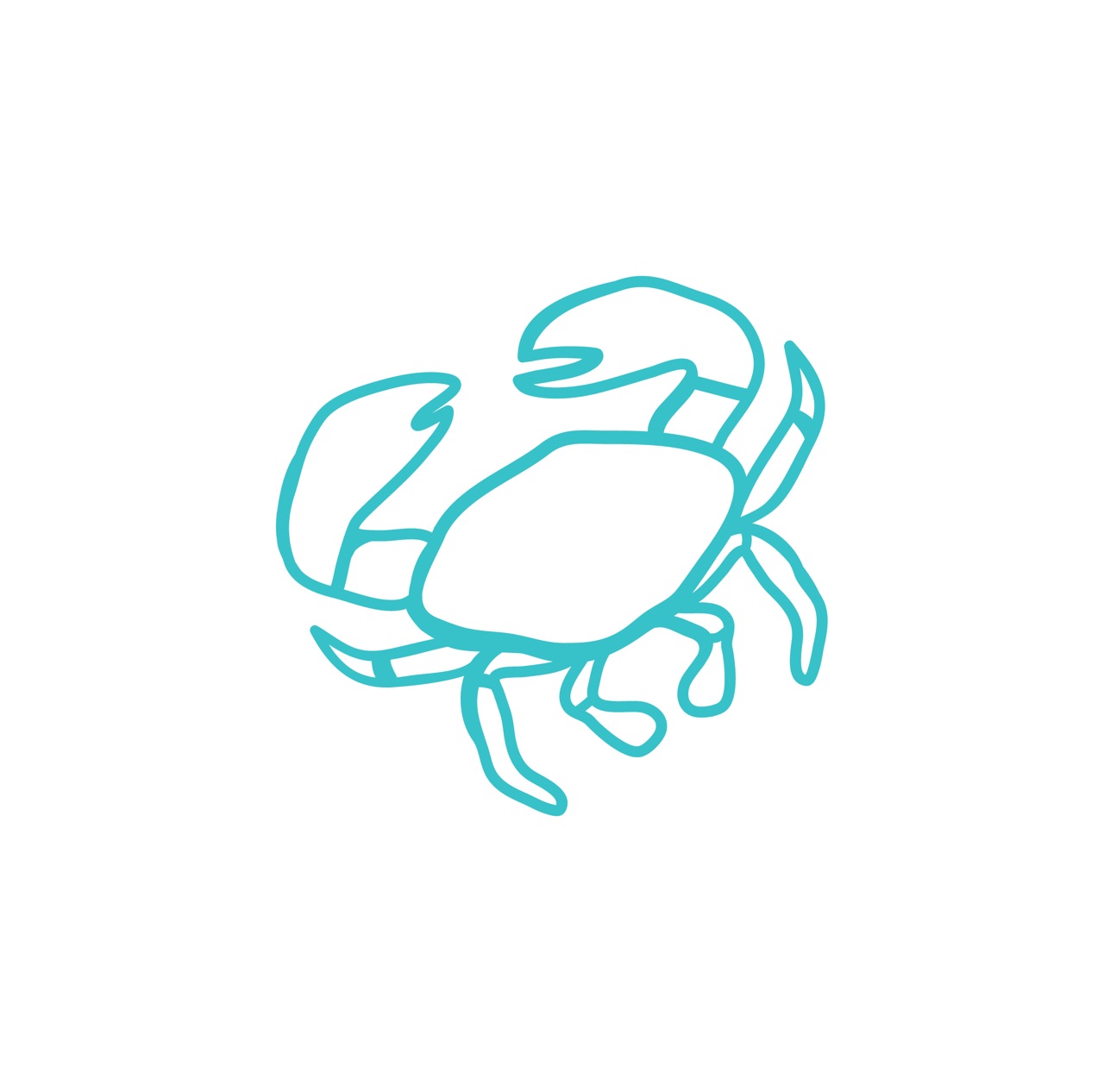 Stephanie Cockayne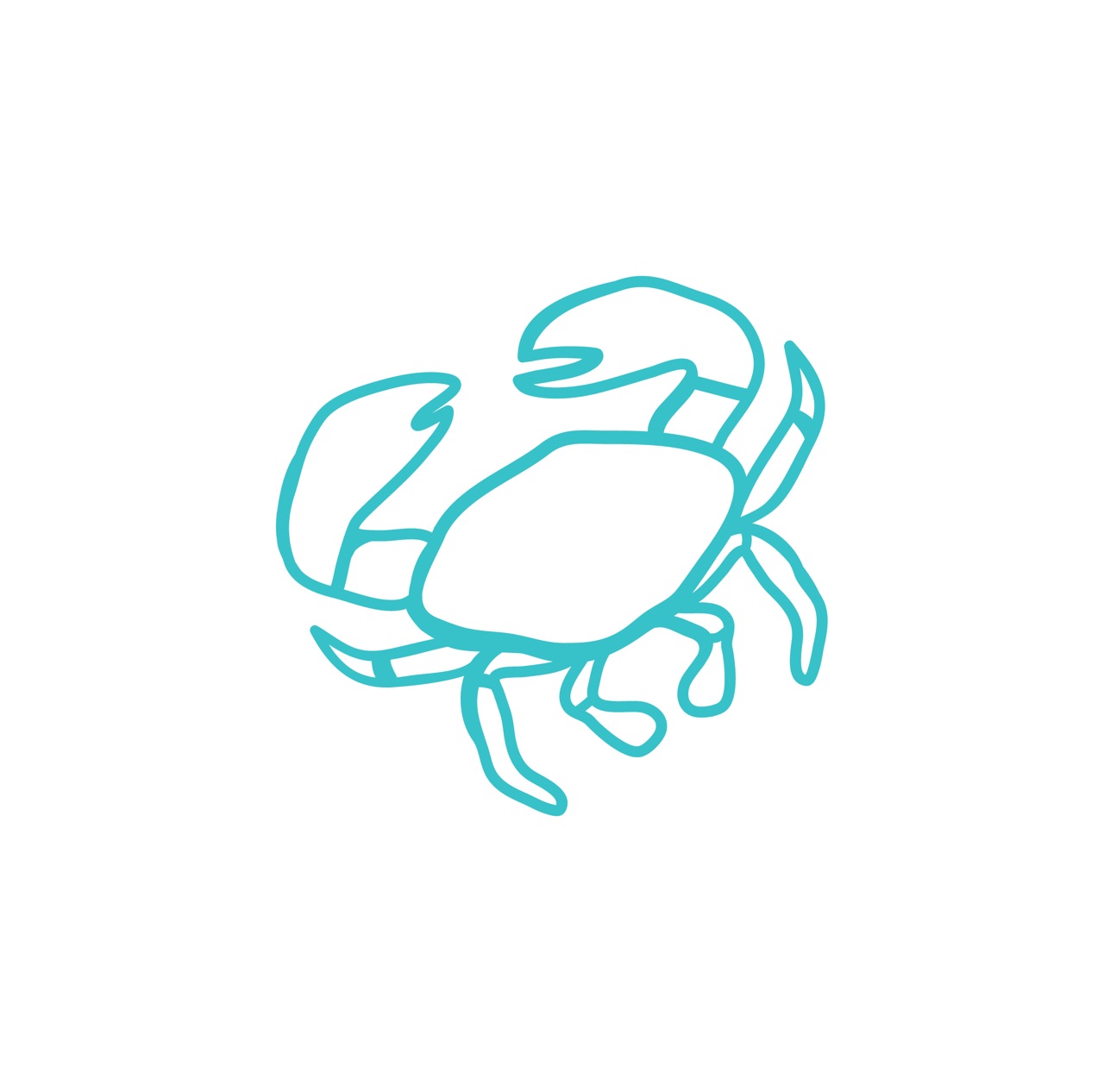 Anonymous
Rob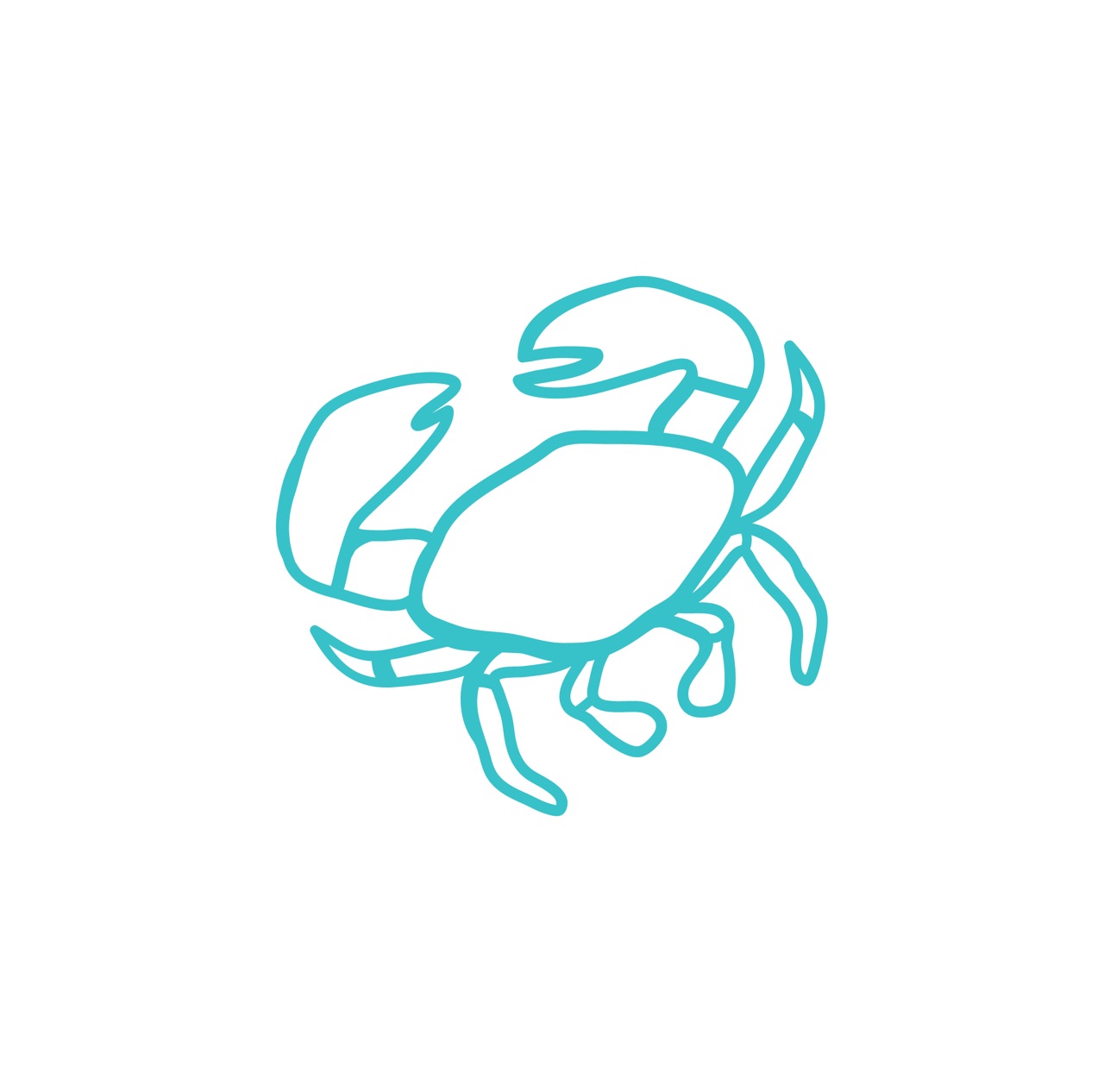 Raz Anderson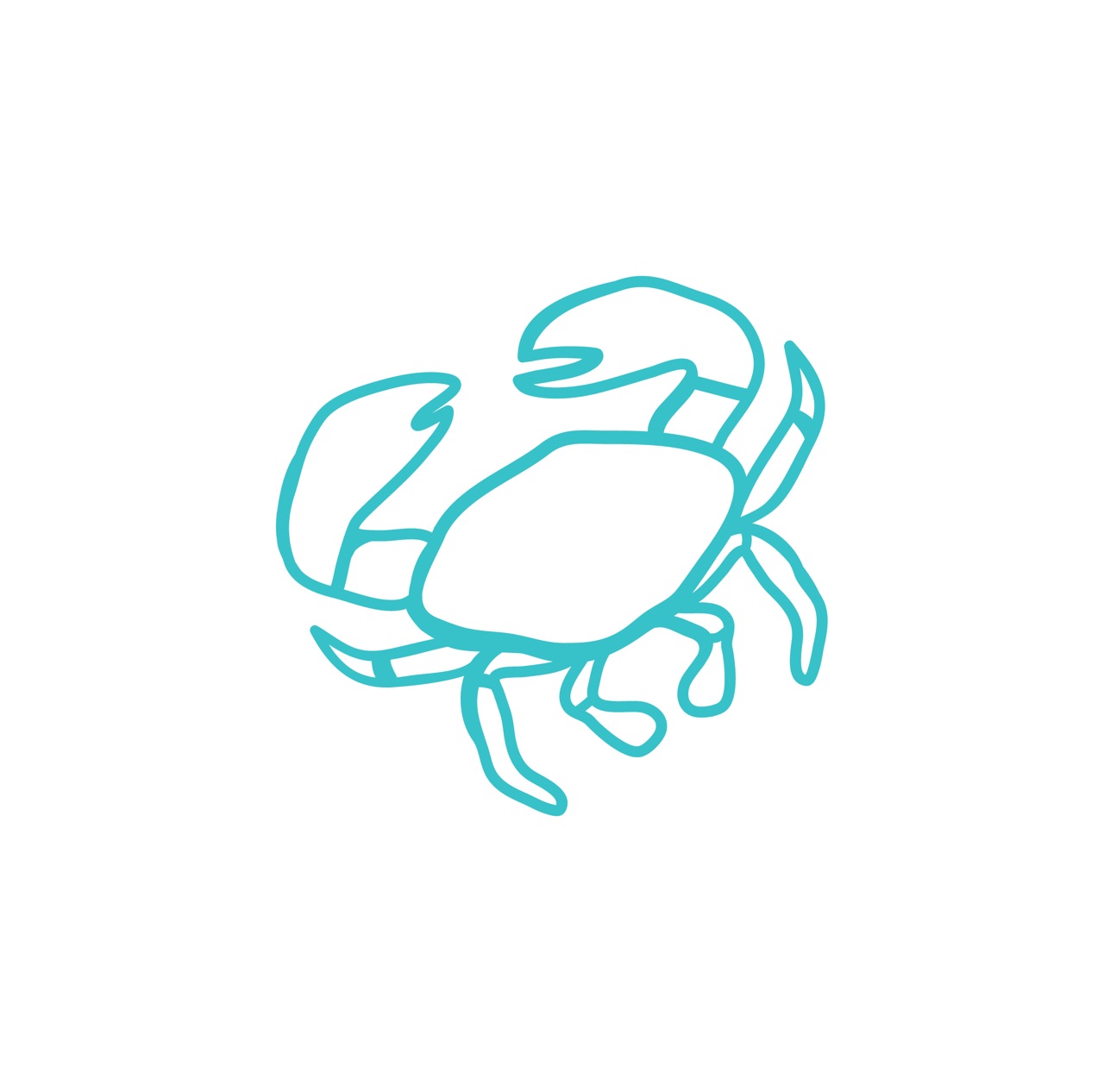 Stephanie Wright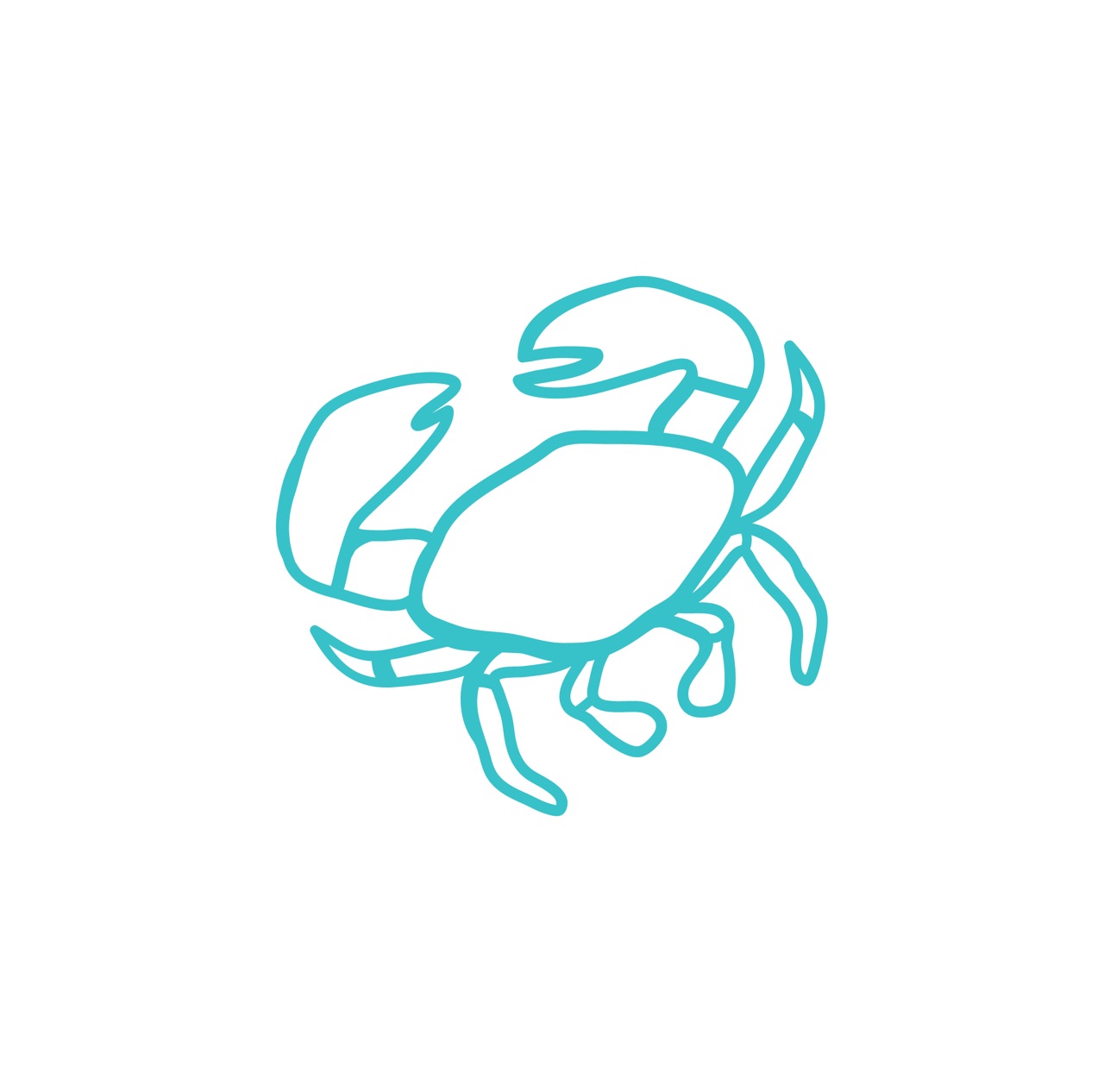 Nico Simeon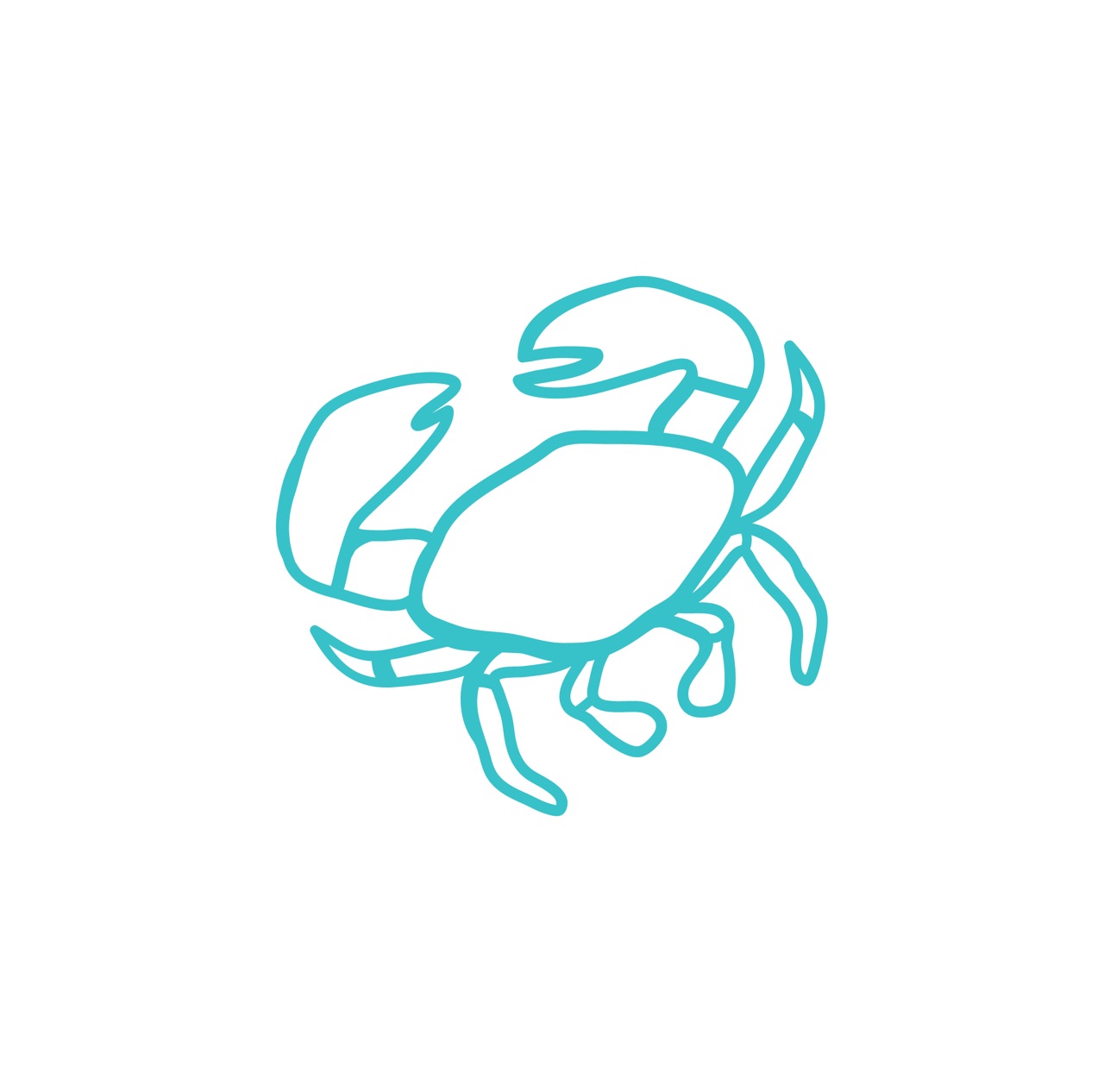 Grammy And Pop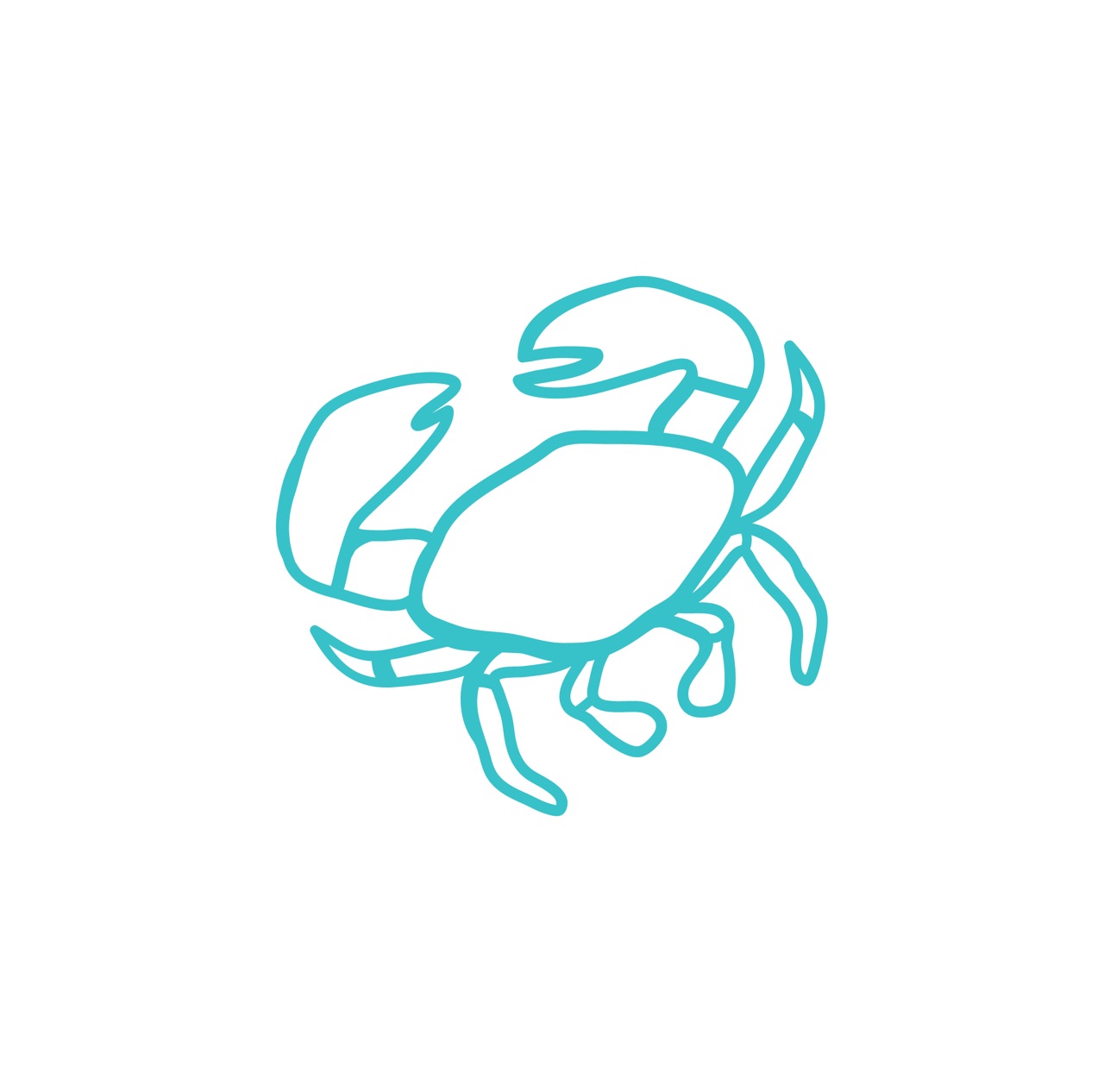 Kirralee Lewis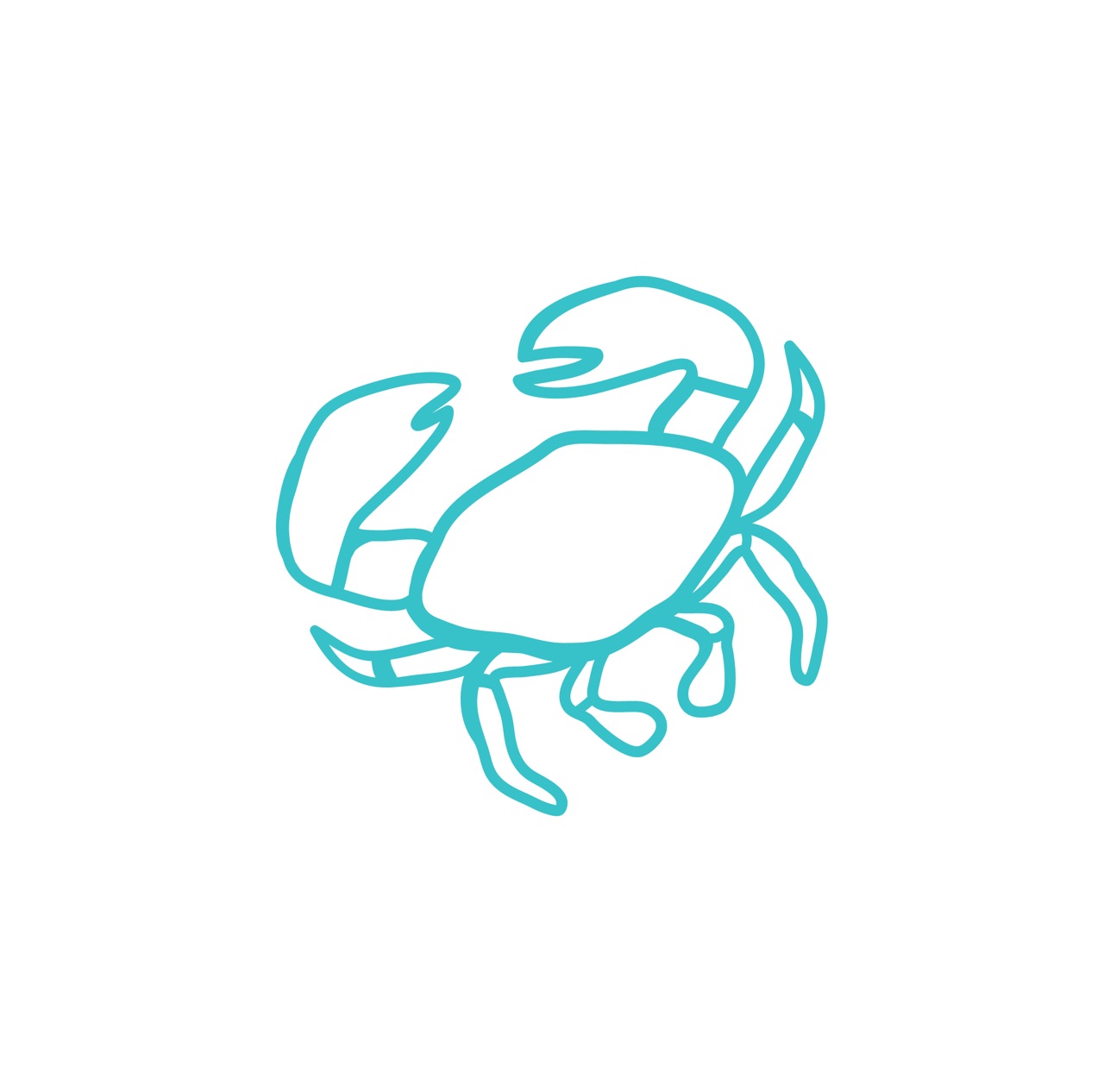 Sandy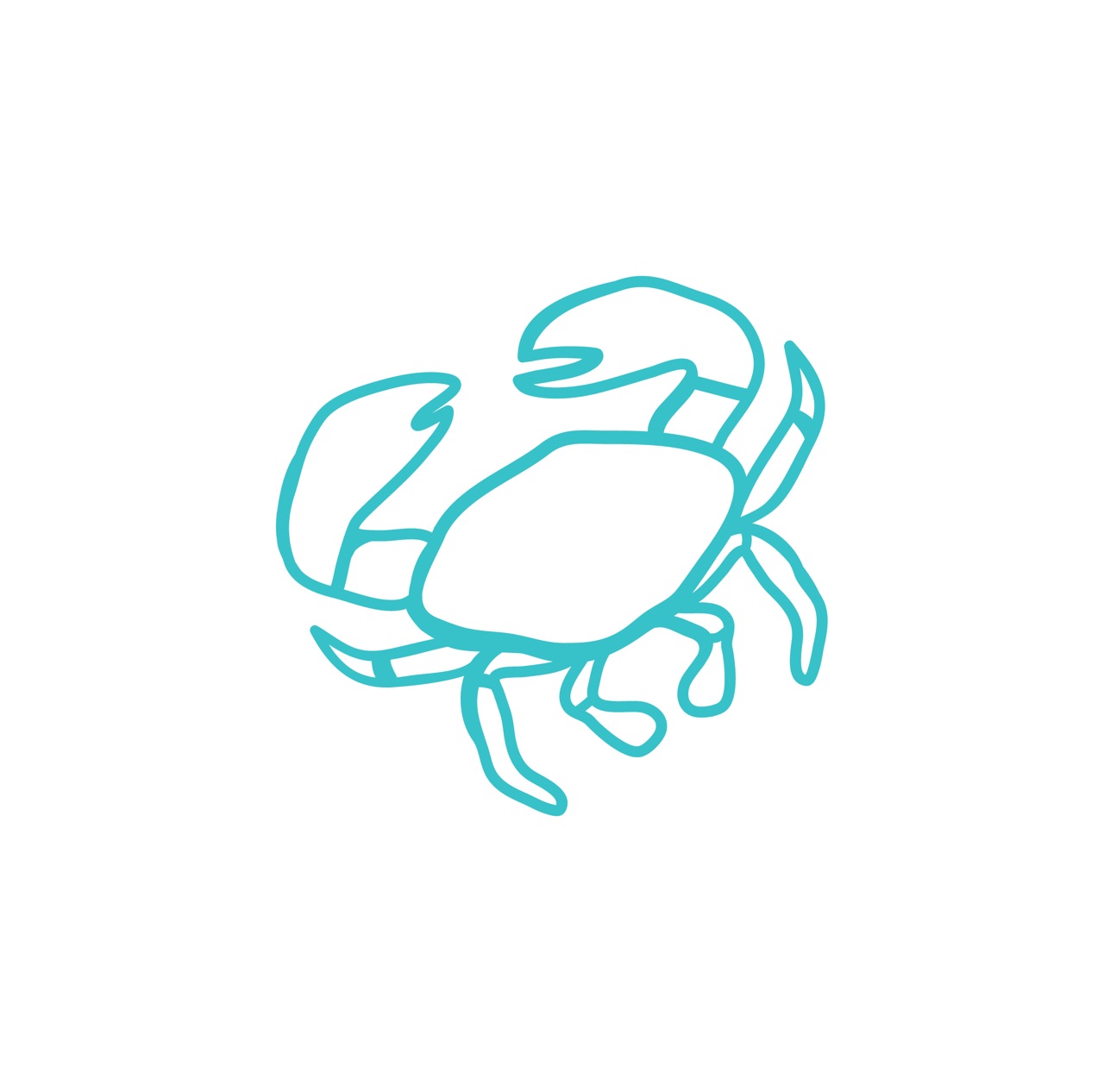 Lucy Sexton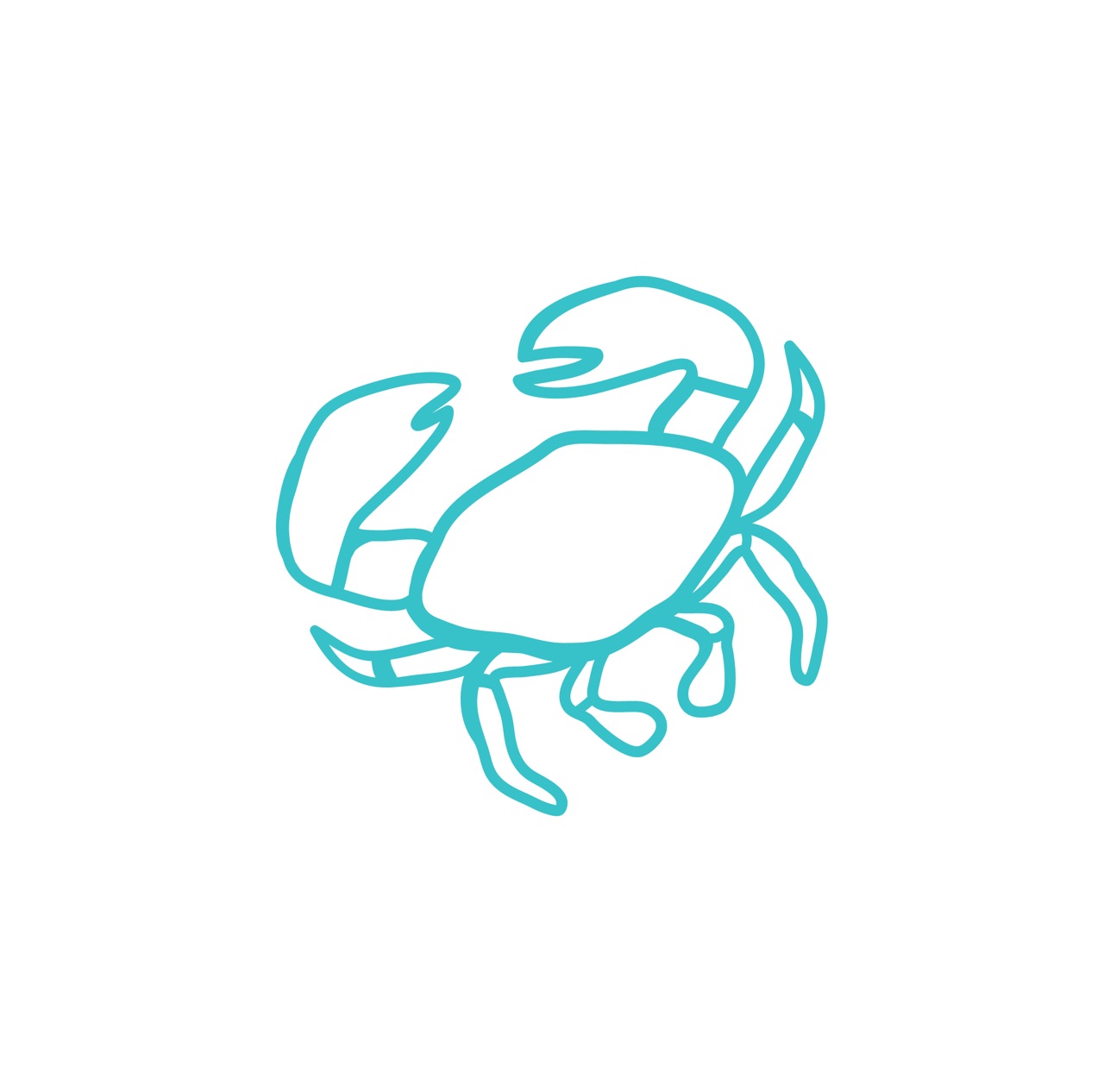 Stacey Barnard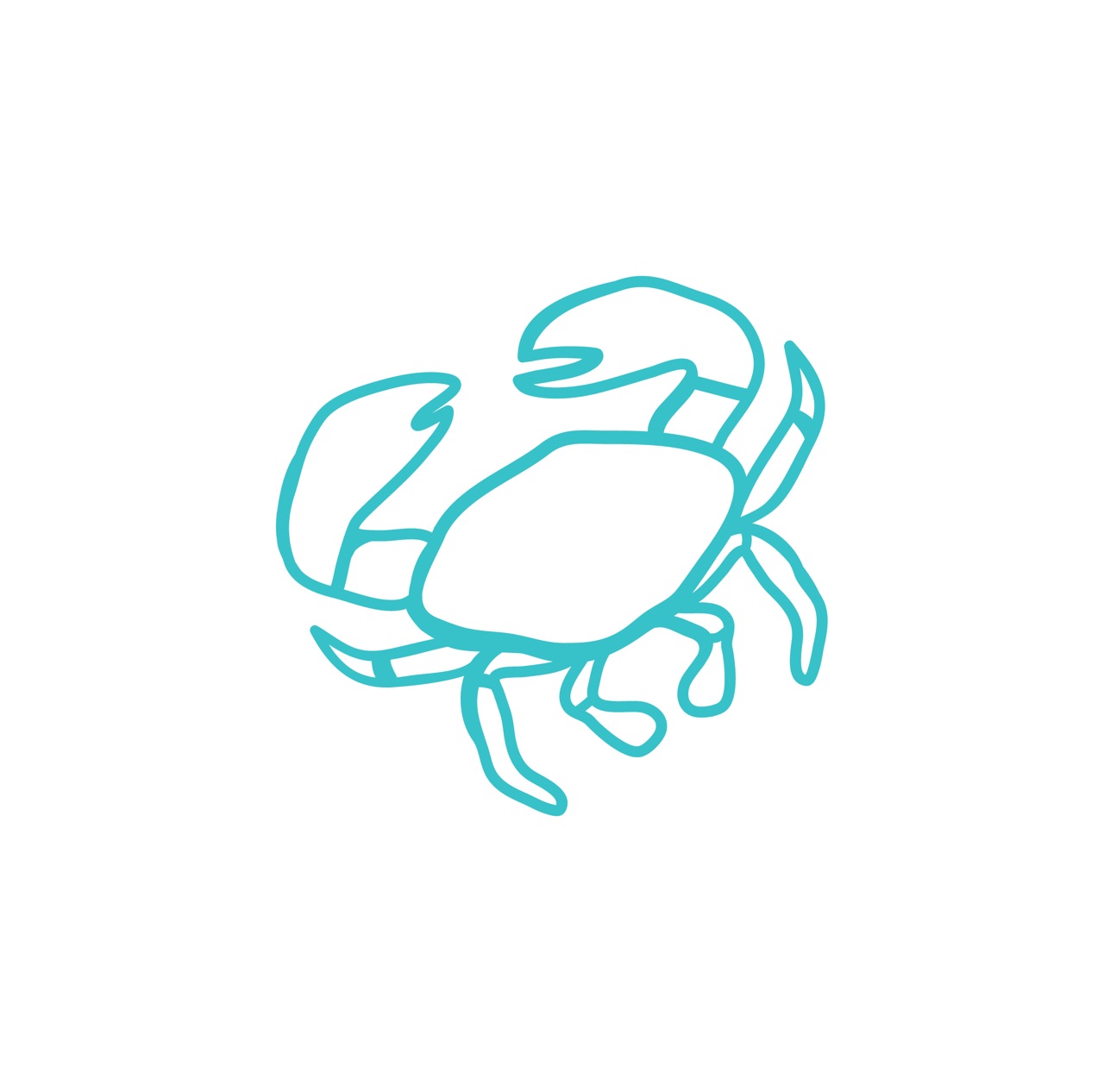 Hallie Raveneau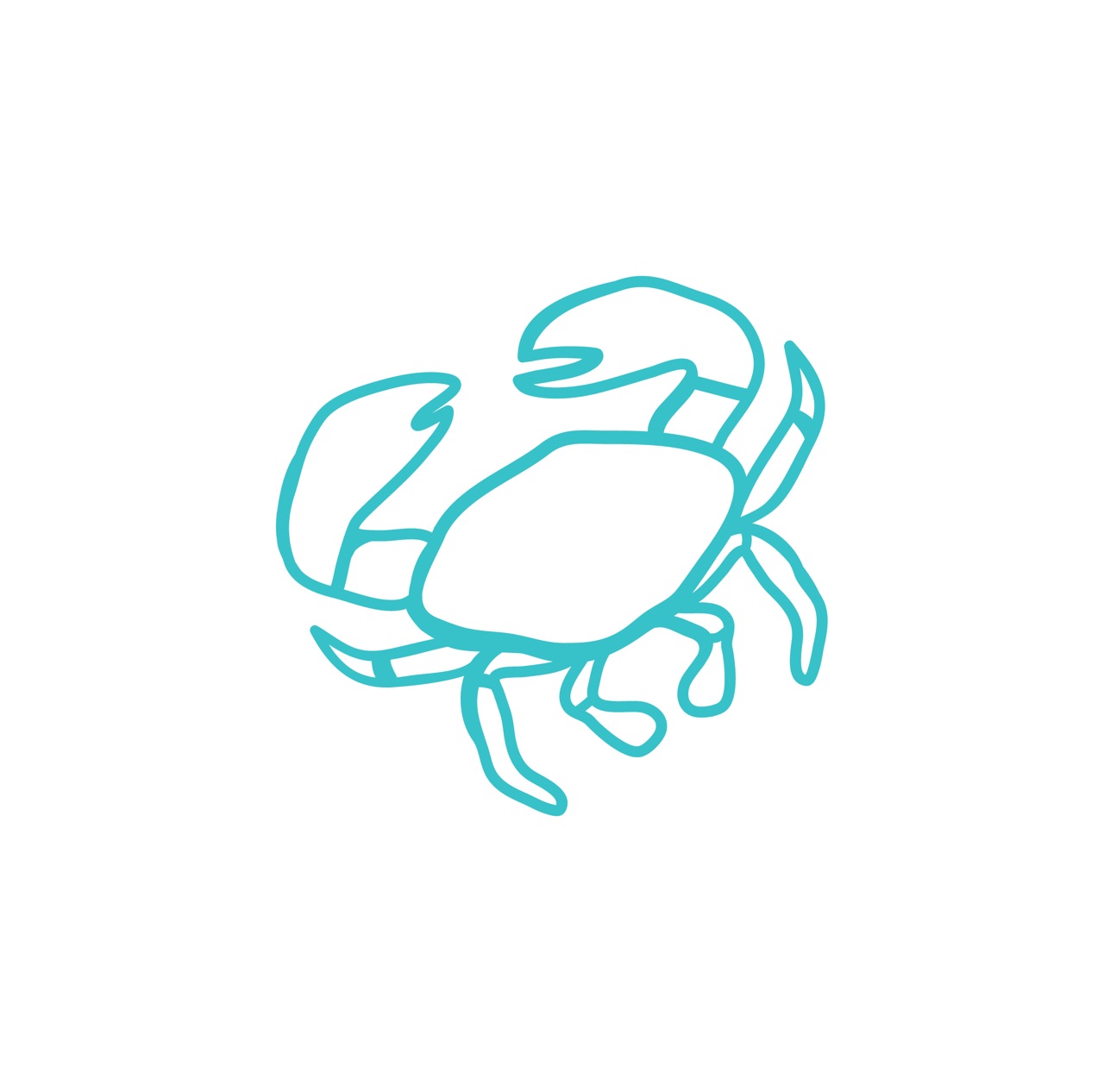 Vicky Smith
Anonymous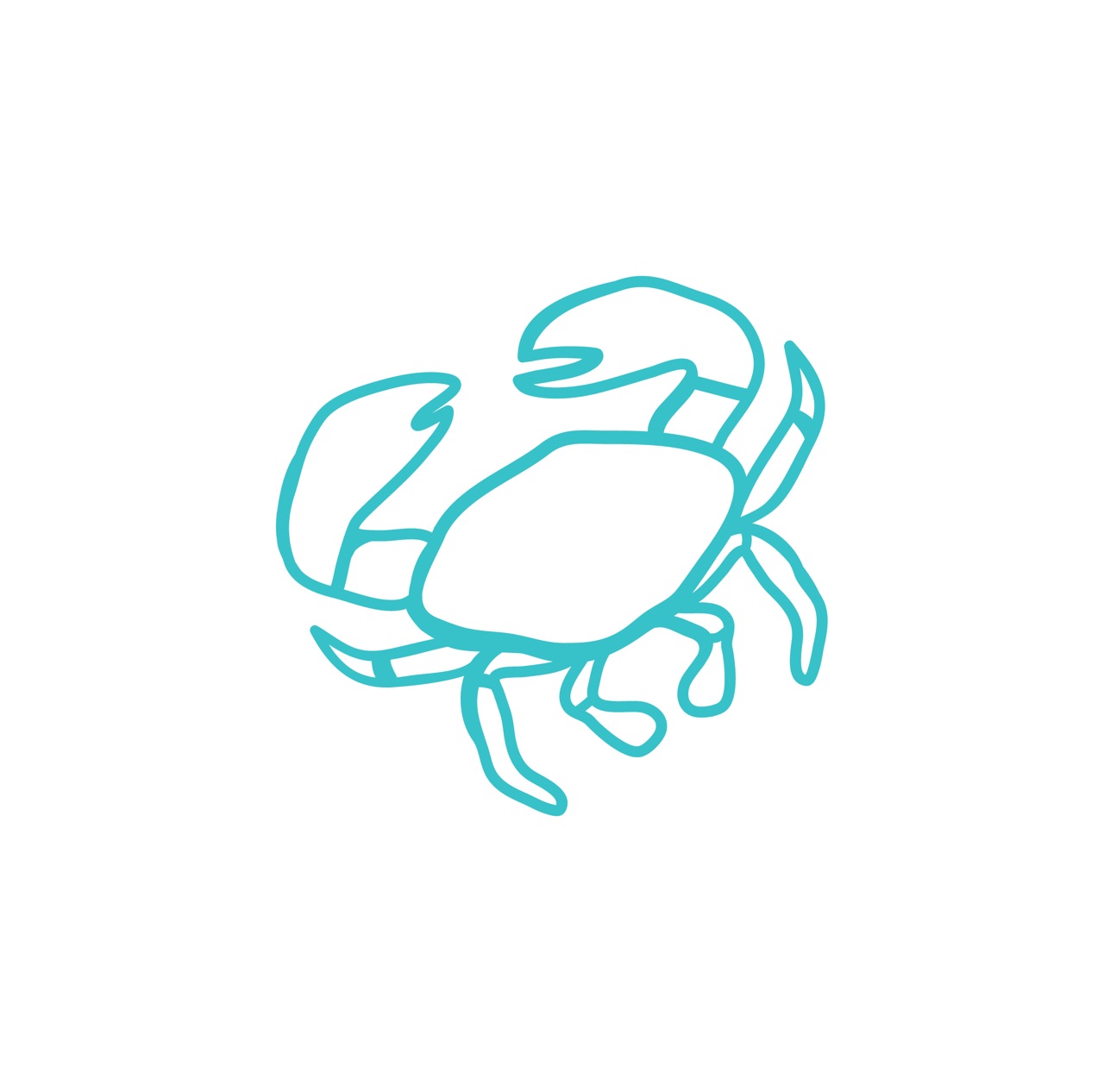 Stacey Barnard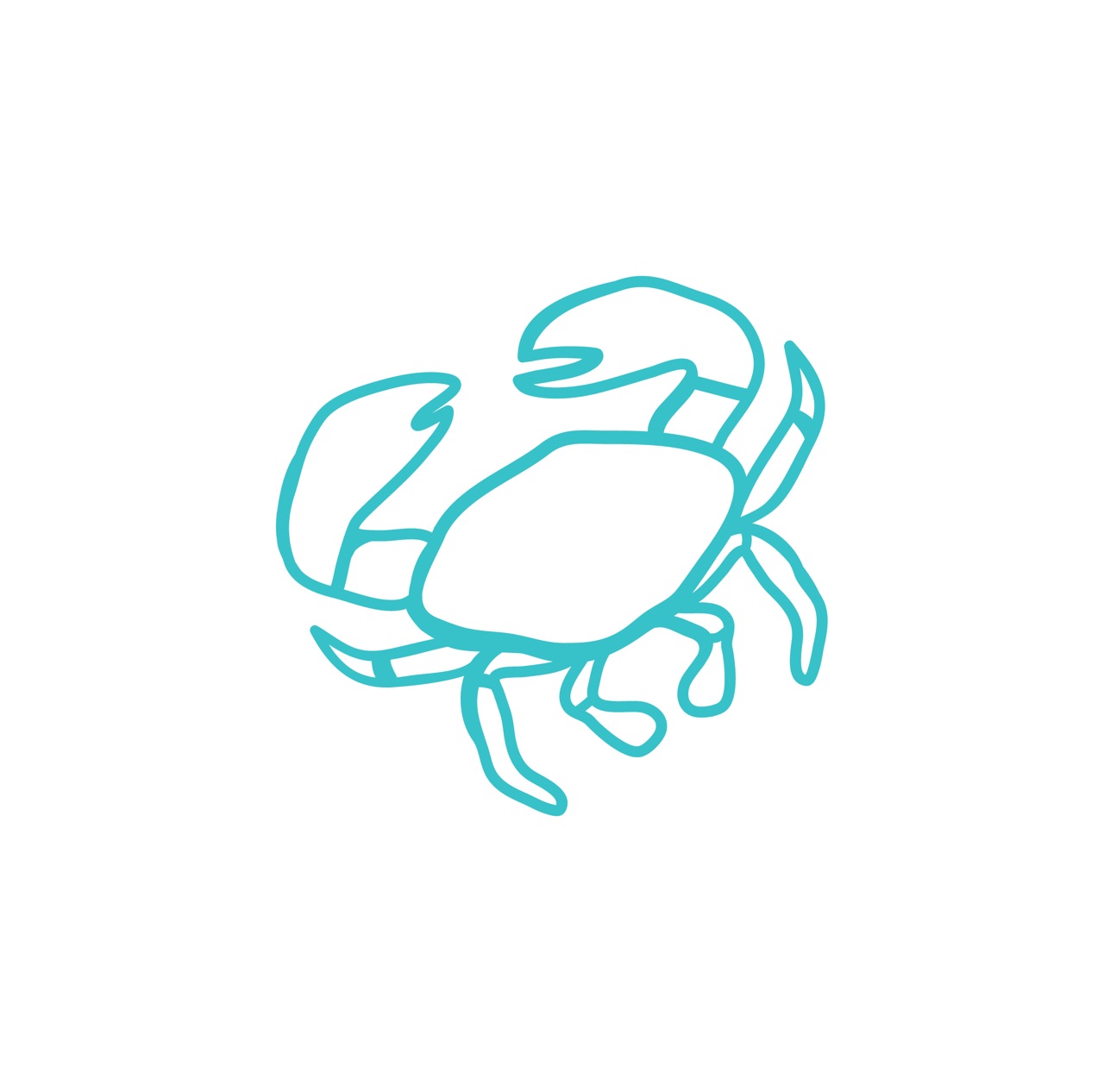 Andrew Ward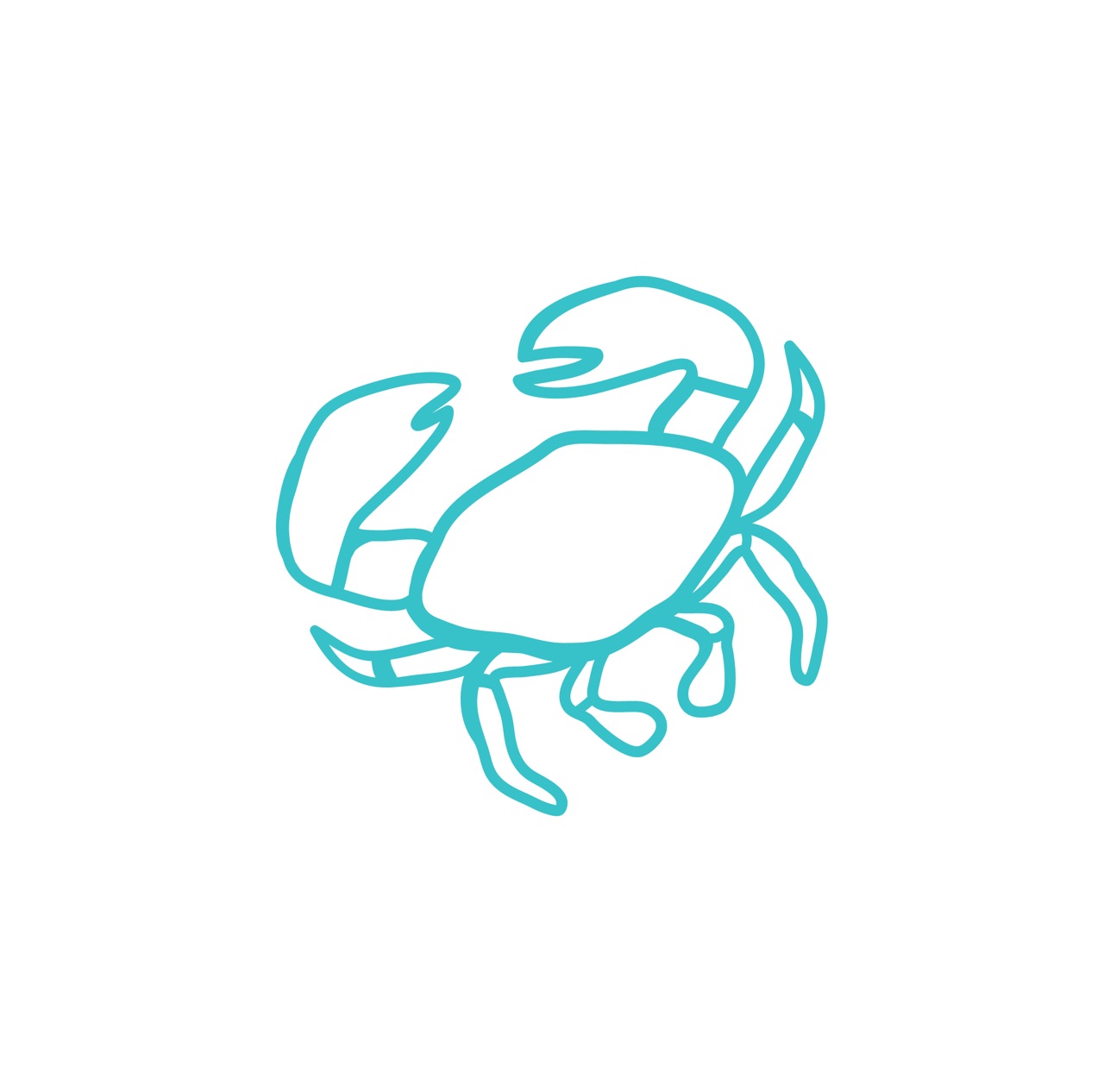 Anna Lagozzino
Brianna Finley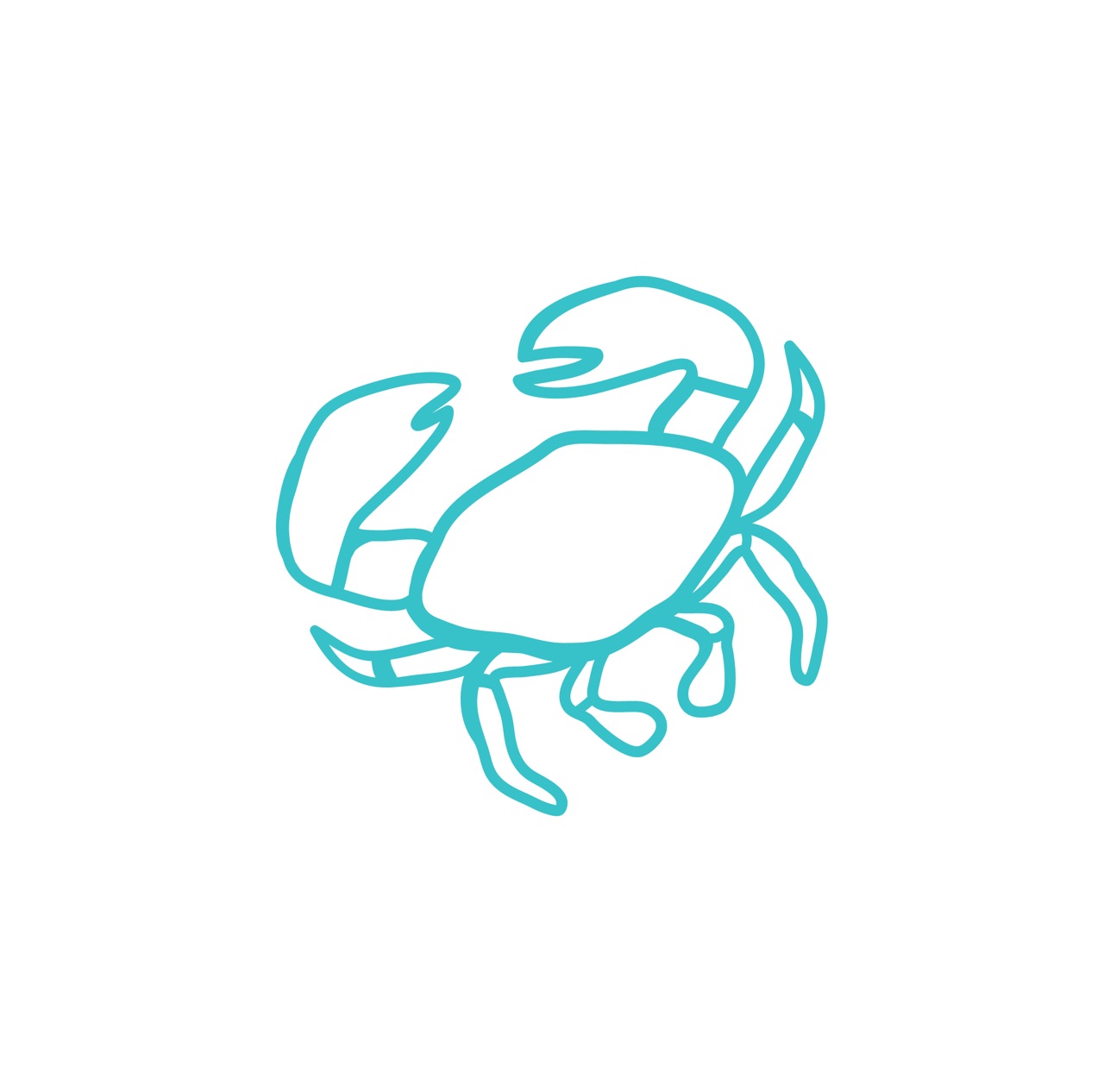 Lauren Mcmanus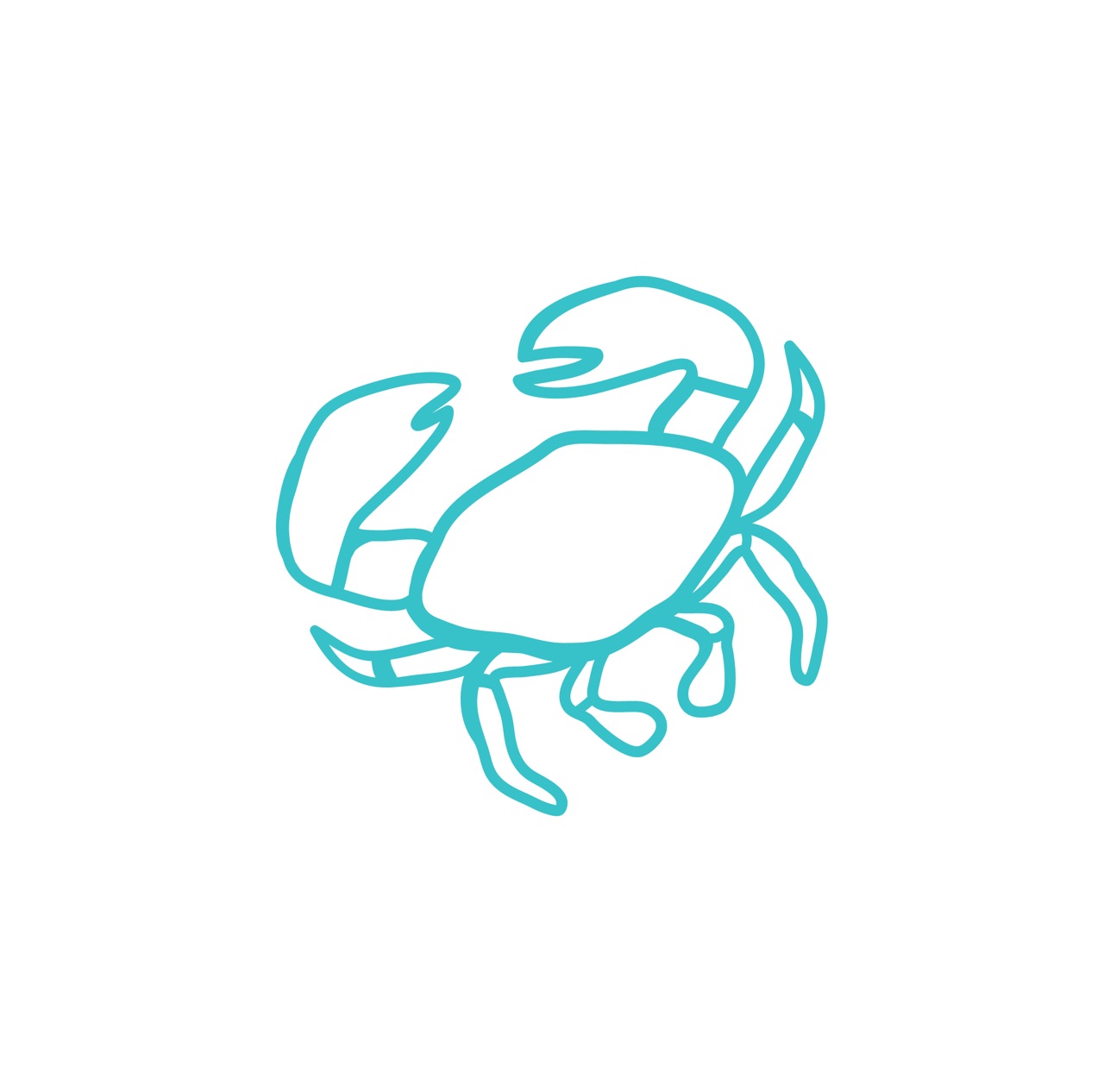 Stacey Barnard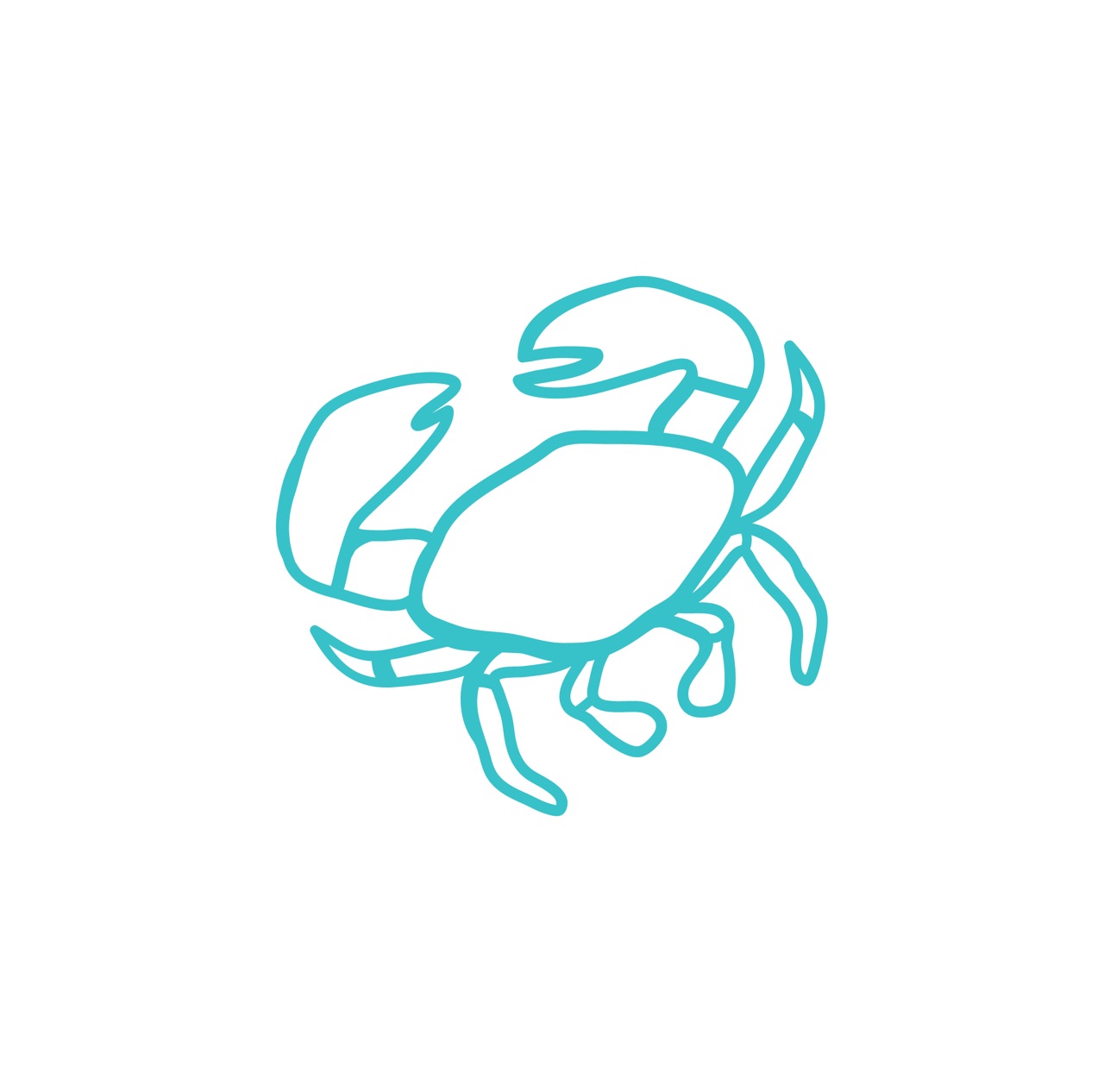 Sophie Syrett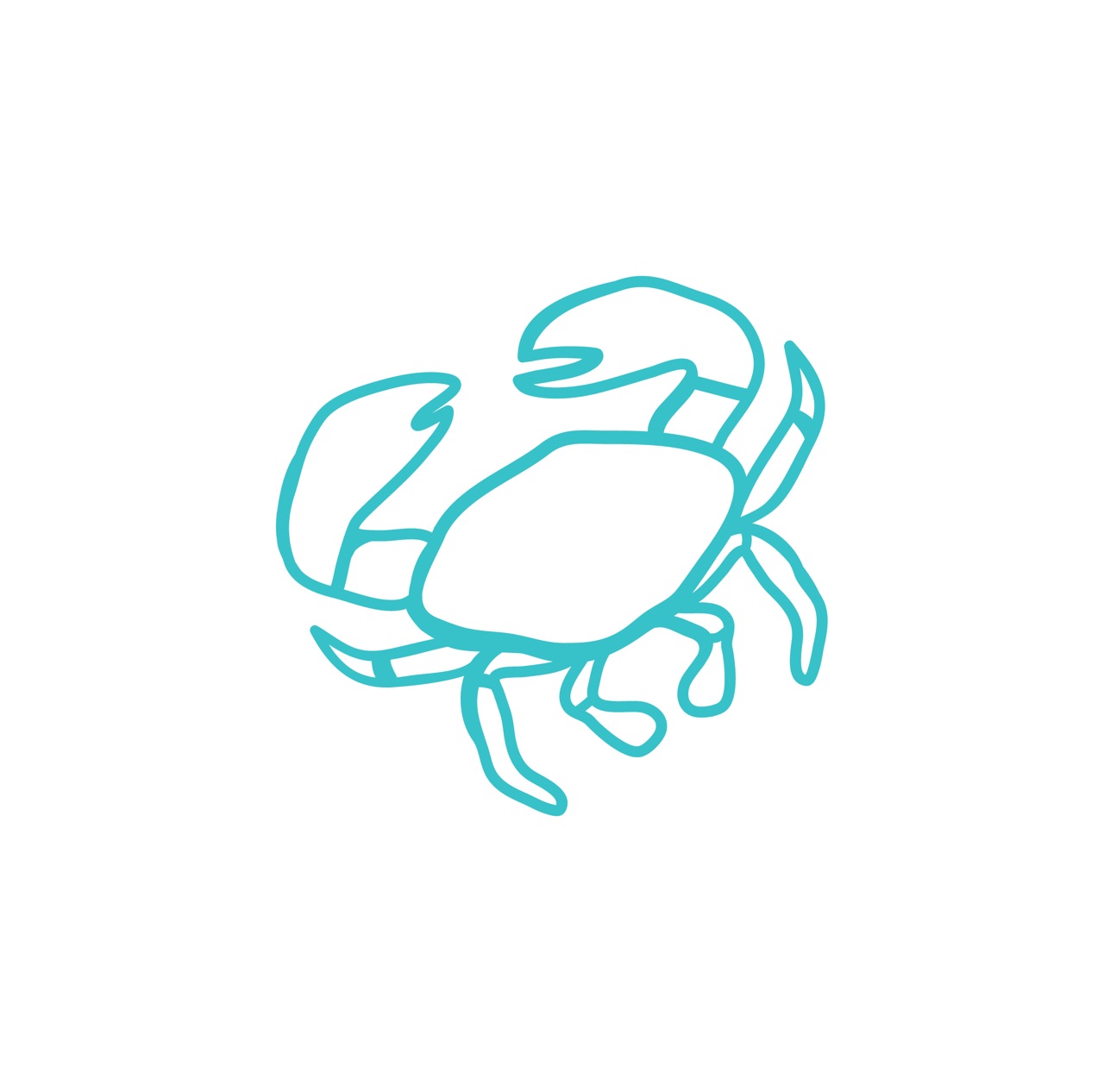 Davina Bowker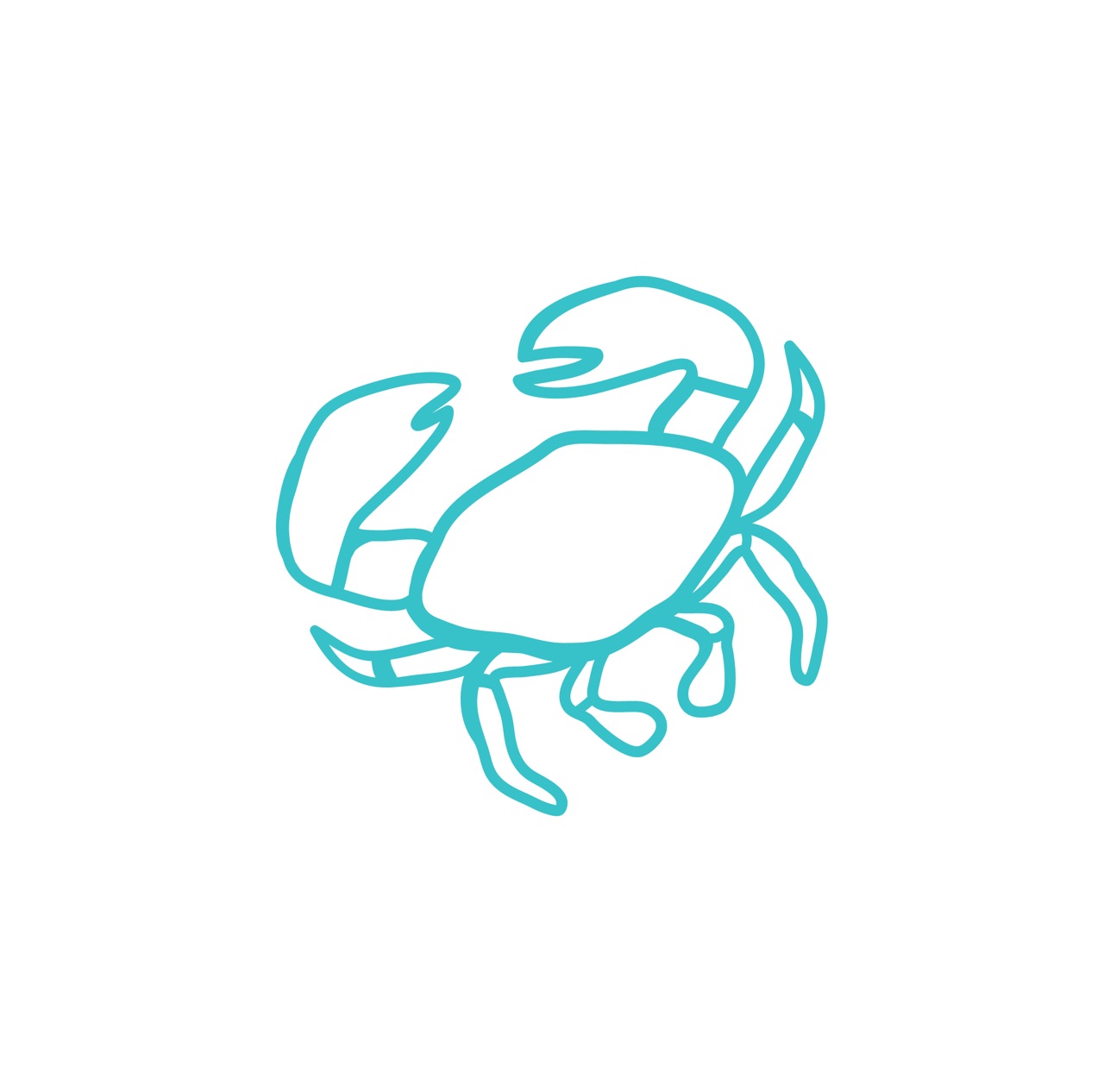 Fynn And Leni Preece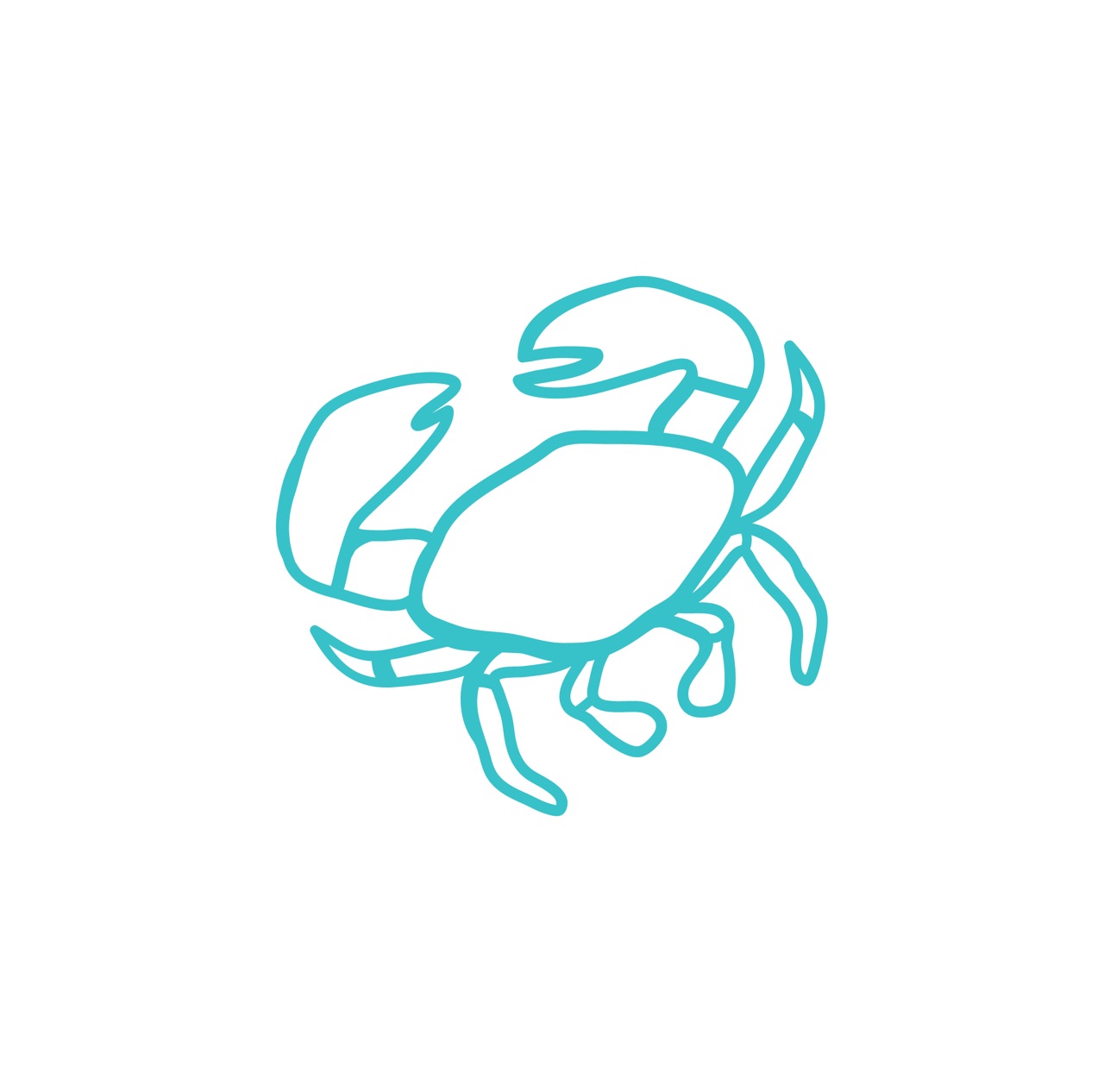 Andrew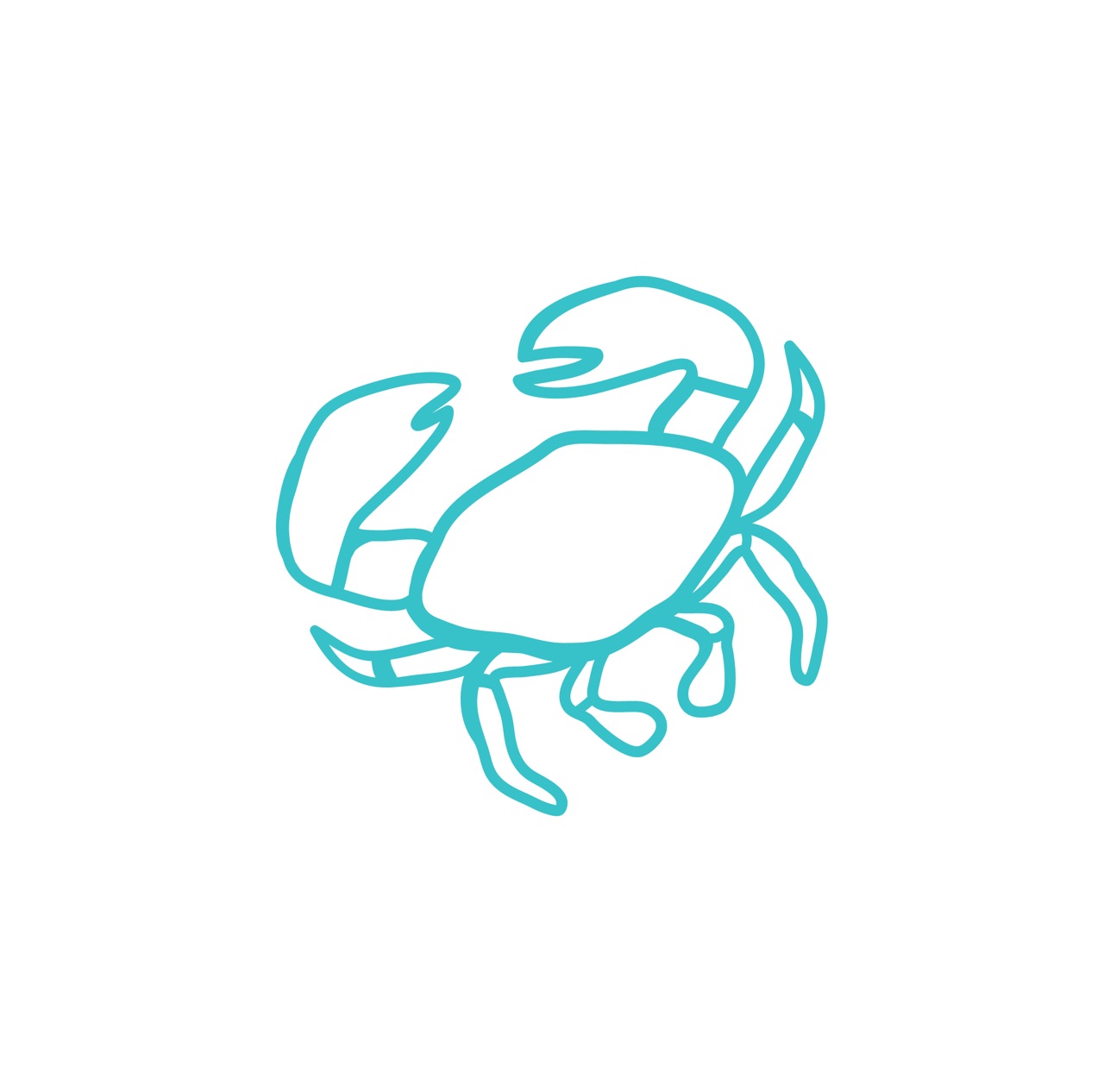 Anonymous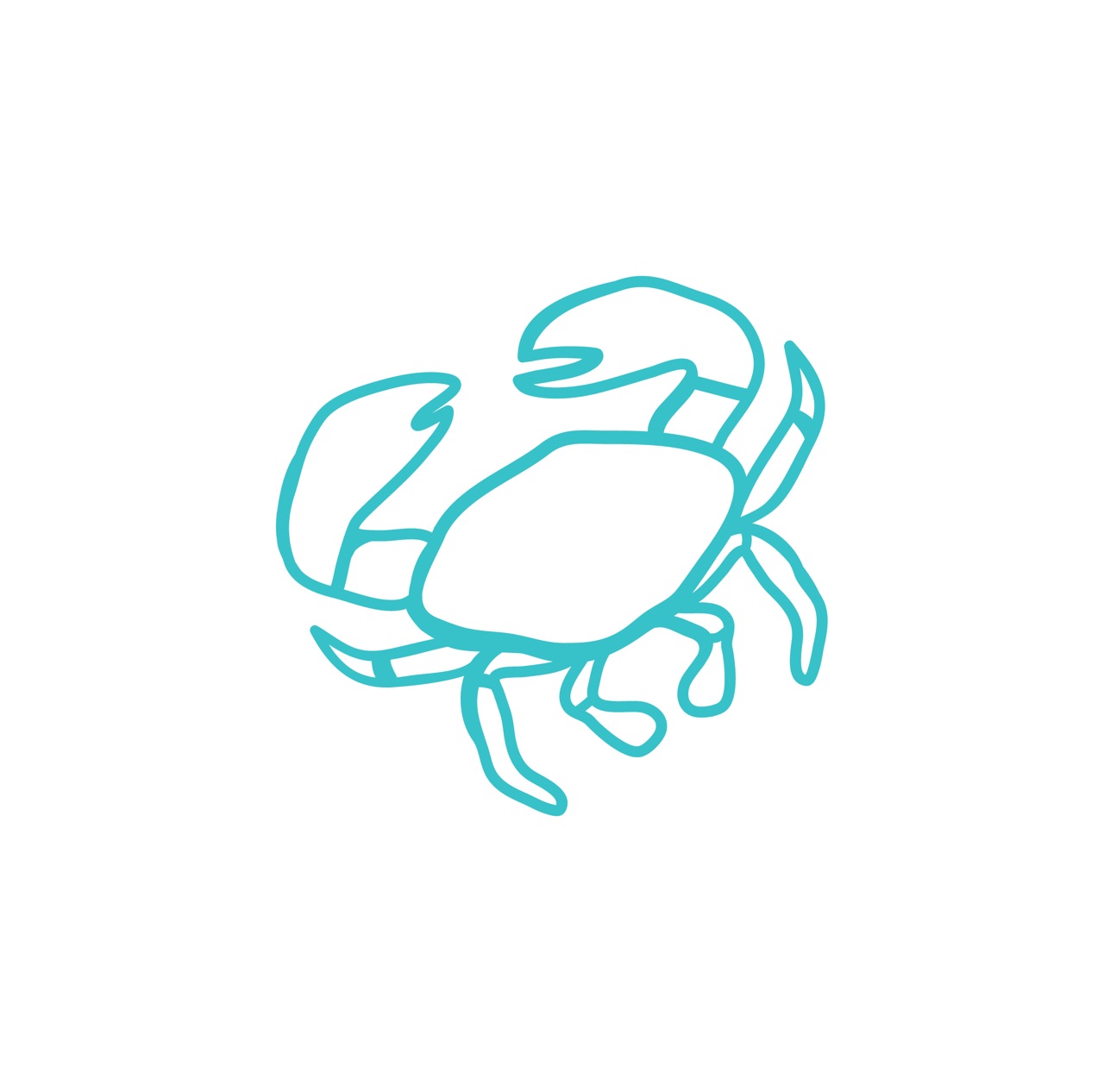 Priscilla Hill Nolan