I'm fundraising for my close mate, and everyone else that has been affected by cancer.
It's been just over three years since my last hair cut. During that time, hundreds of thousands of Australians were diagnosed with cancer. Many didn't win their battle.
Recently, one of my closest mates was diagnosed with brain cancer. I love him to bits, and wanted to support him somehow. He's been campaigning for me to cut my hair for years, so this seems a bit fitting.
A cancer diagnosis is the last thing an eighteen year old should have to deal with. It has completely changed every aspect of his life, and has greatly affected him both physically and mentally, which is something no one of any age should have to deal with. Please consider donating to this fantastic cause; even a few dollars will go a long way.
Thank you for your support.
My Achievements Profile pic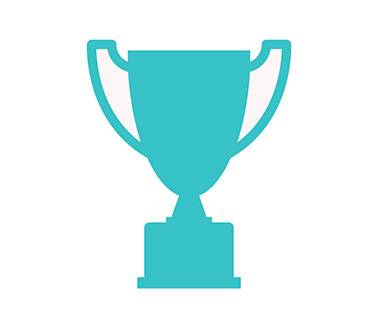 Reached Goal!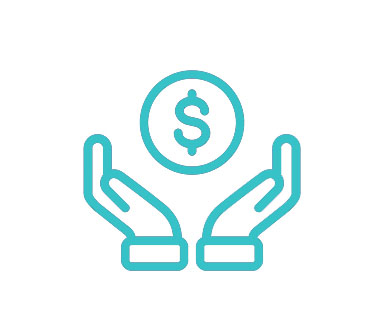 Raised $100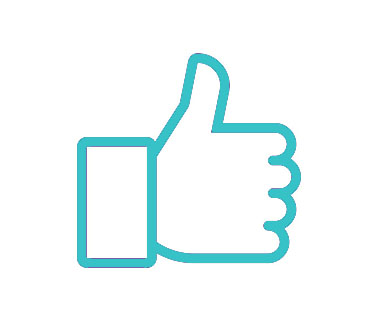 Shared Page
Self donated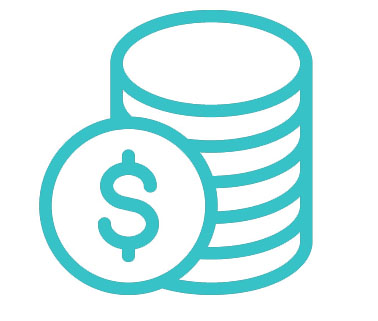 75% of goal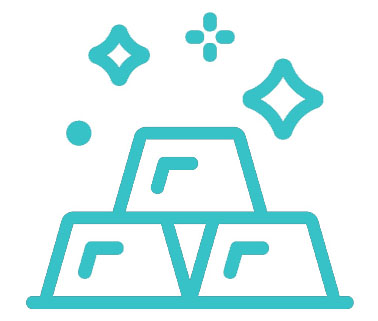 50% of goal
Thank you to my Sponsors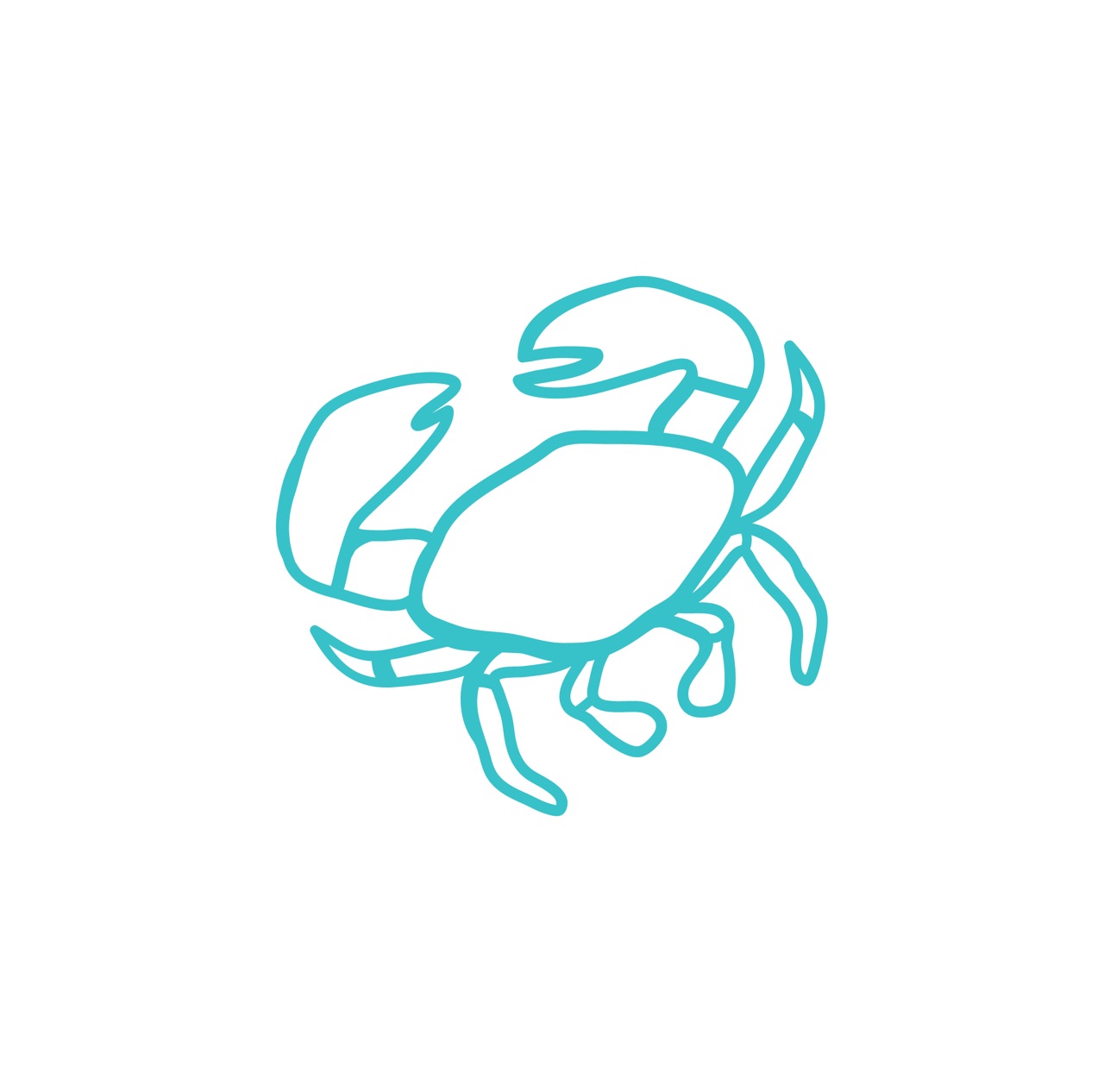 M Smith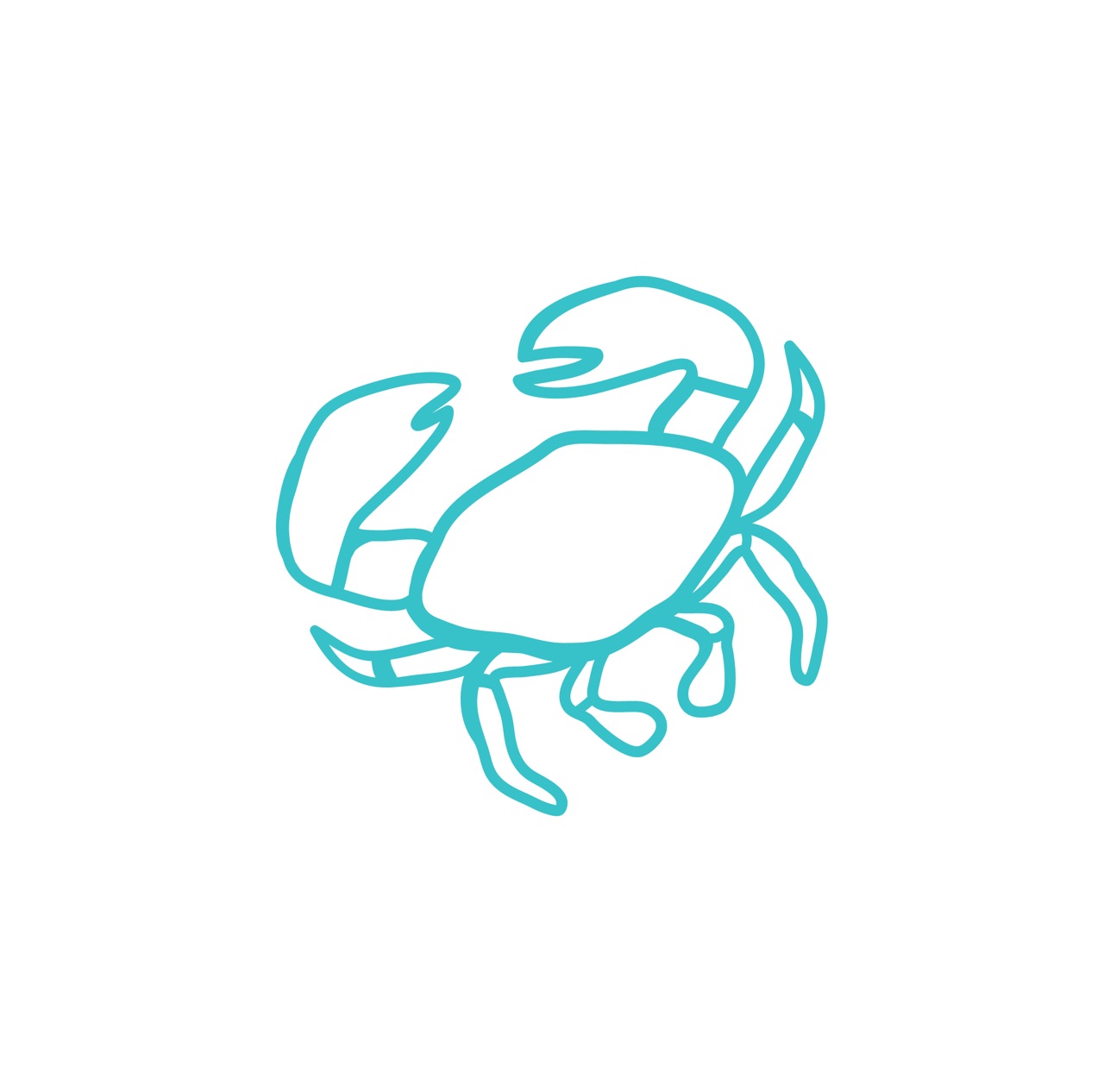 Maureen Higton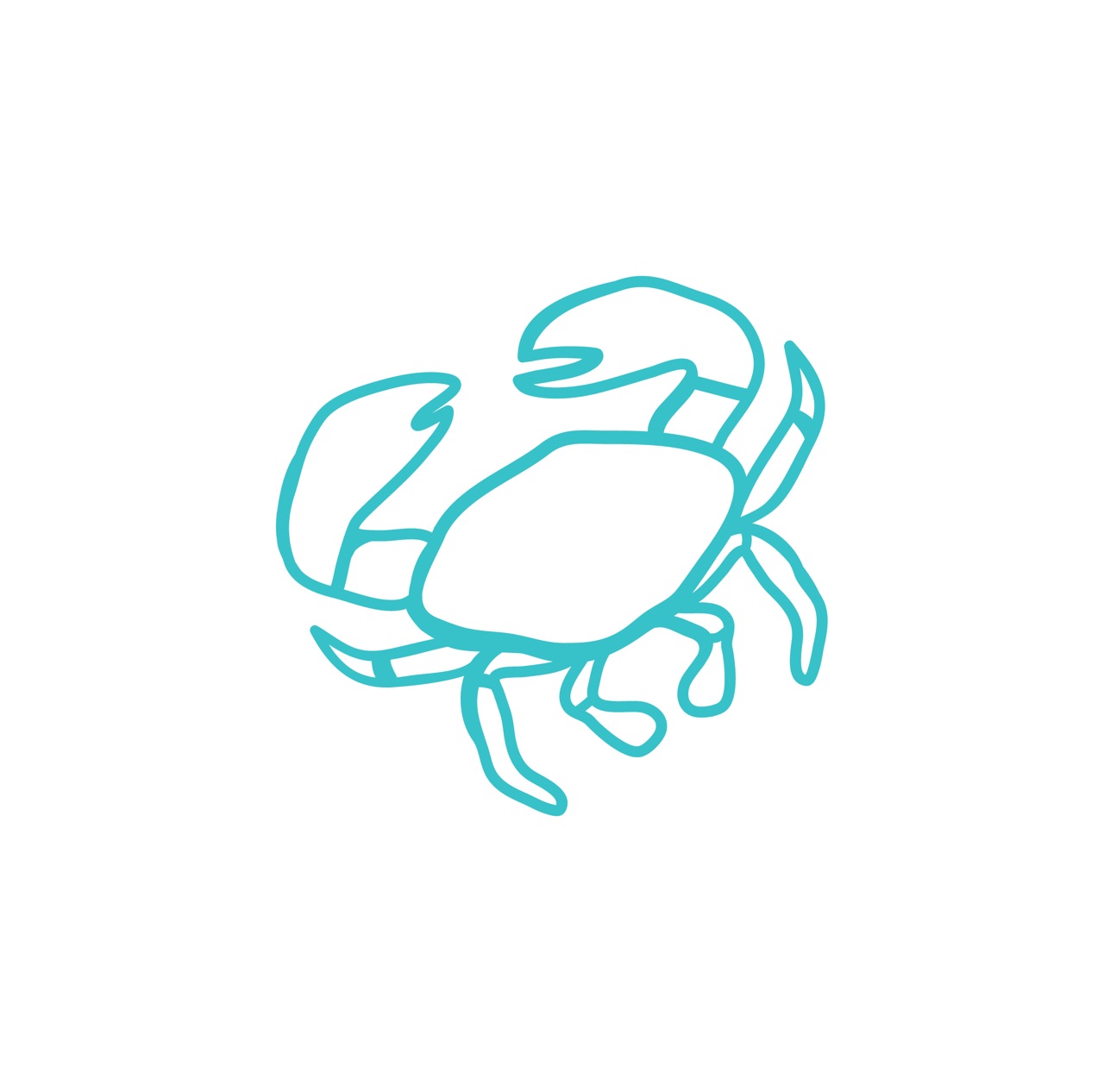 K.k's Eatery Donation Tin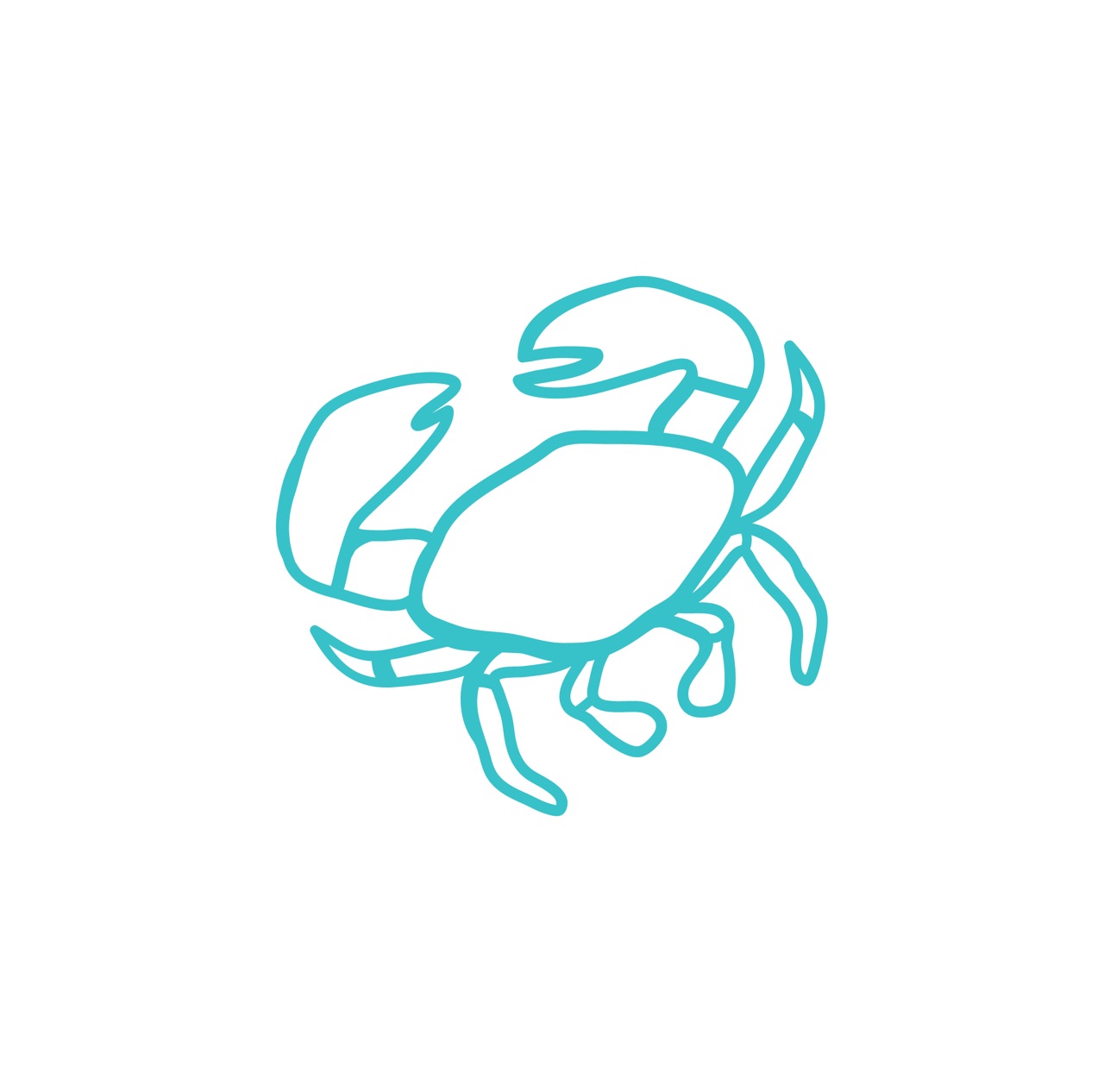 Bevan
Vicki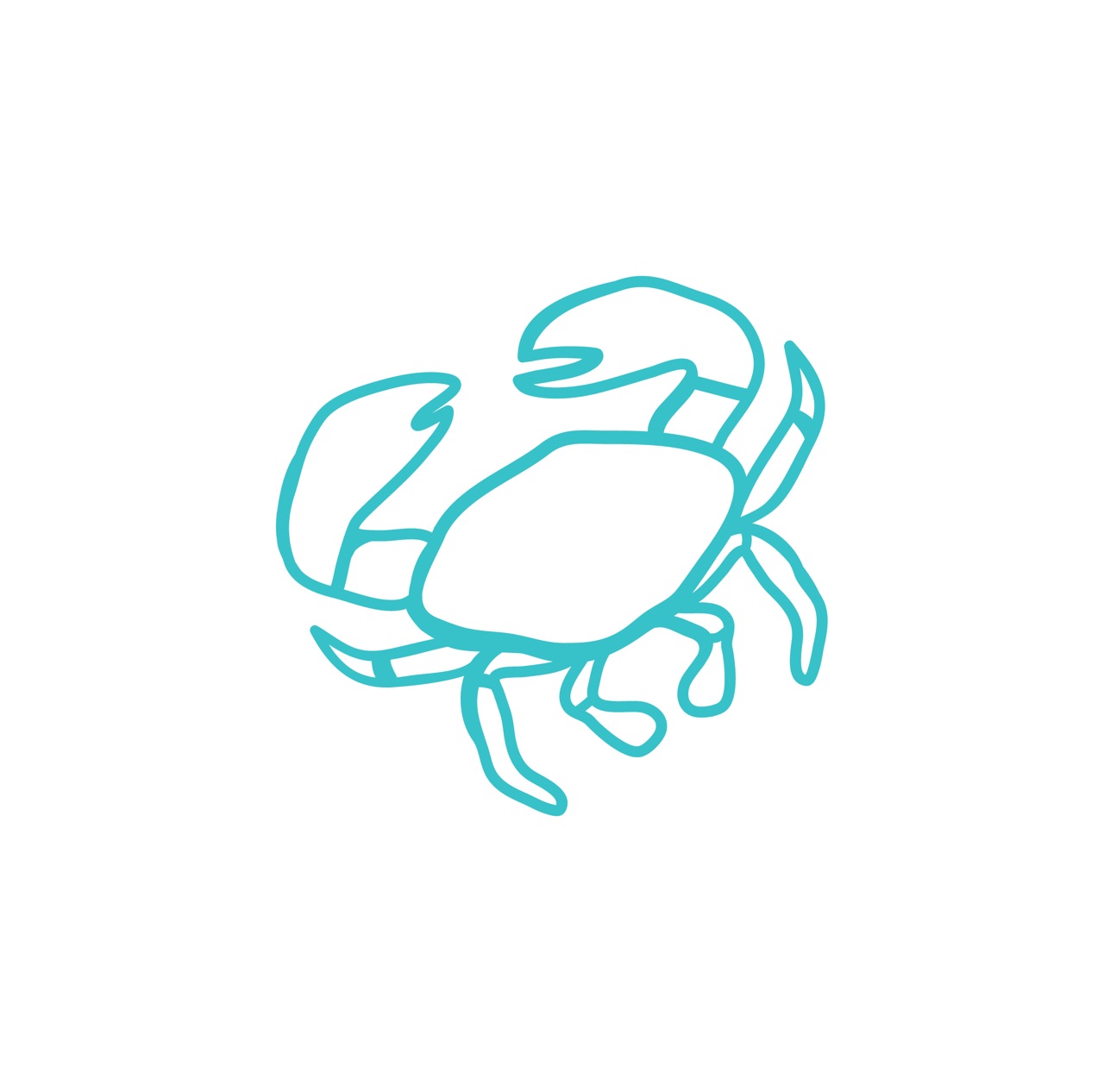 Paula B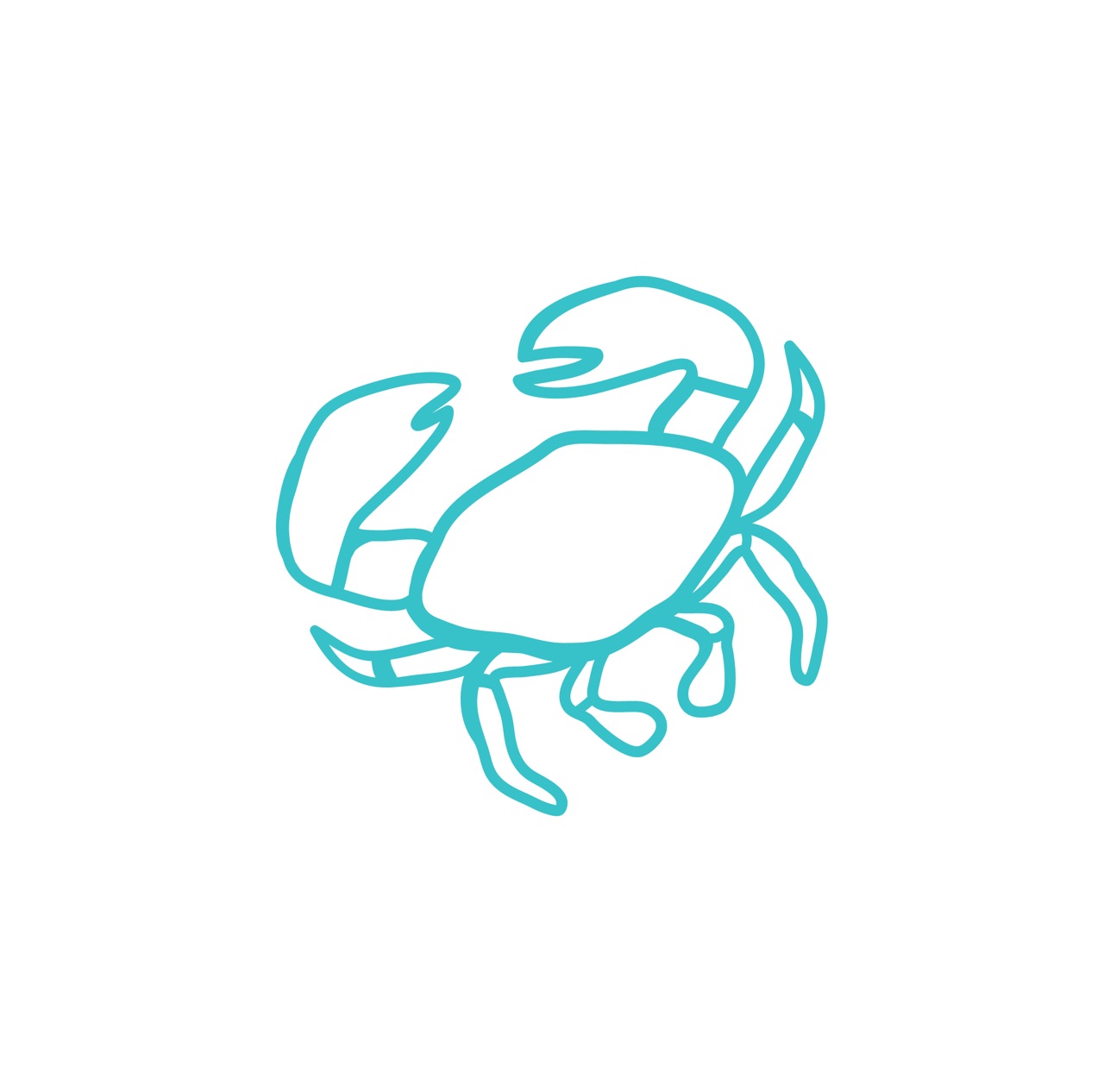 Josh Naumann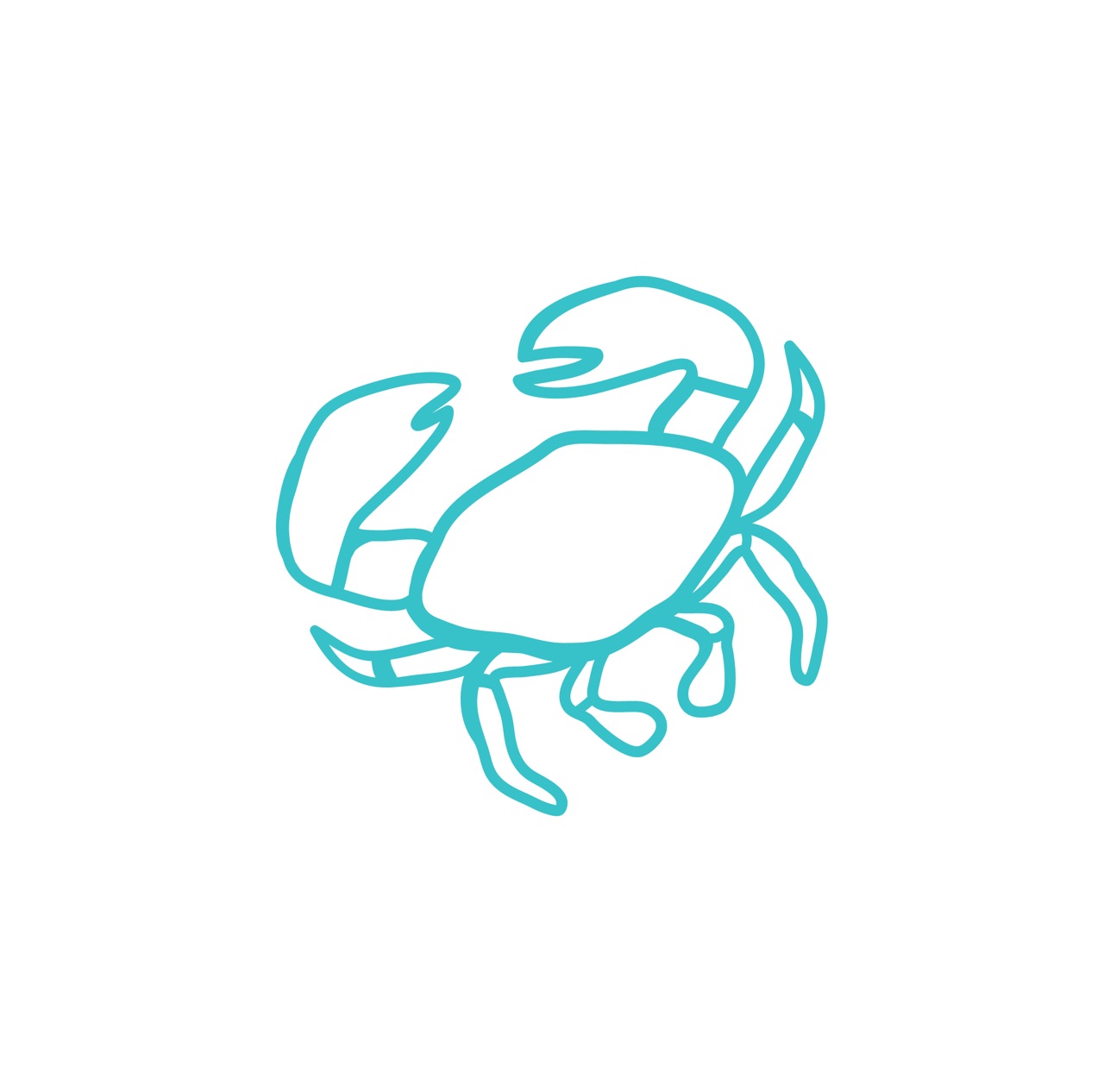 Rachelle Naumann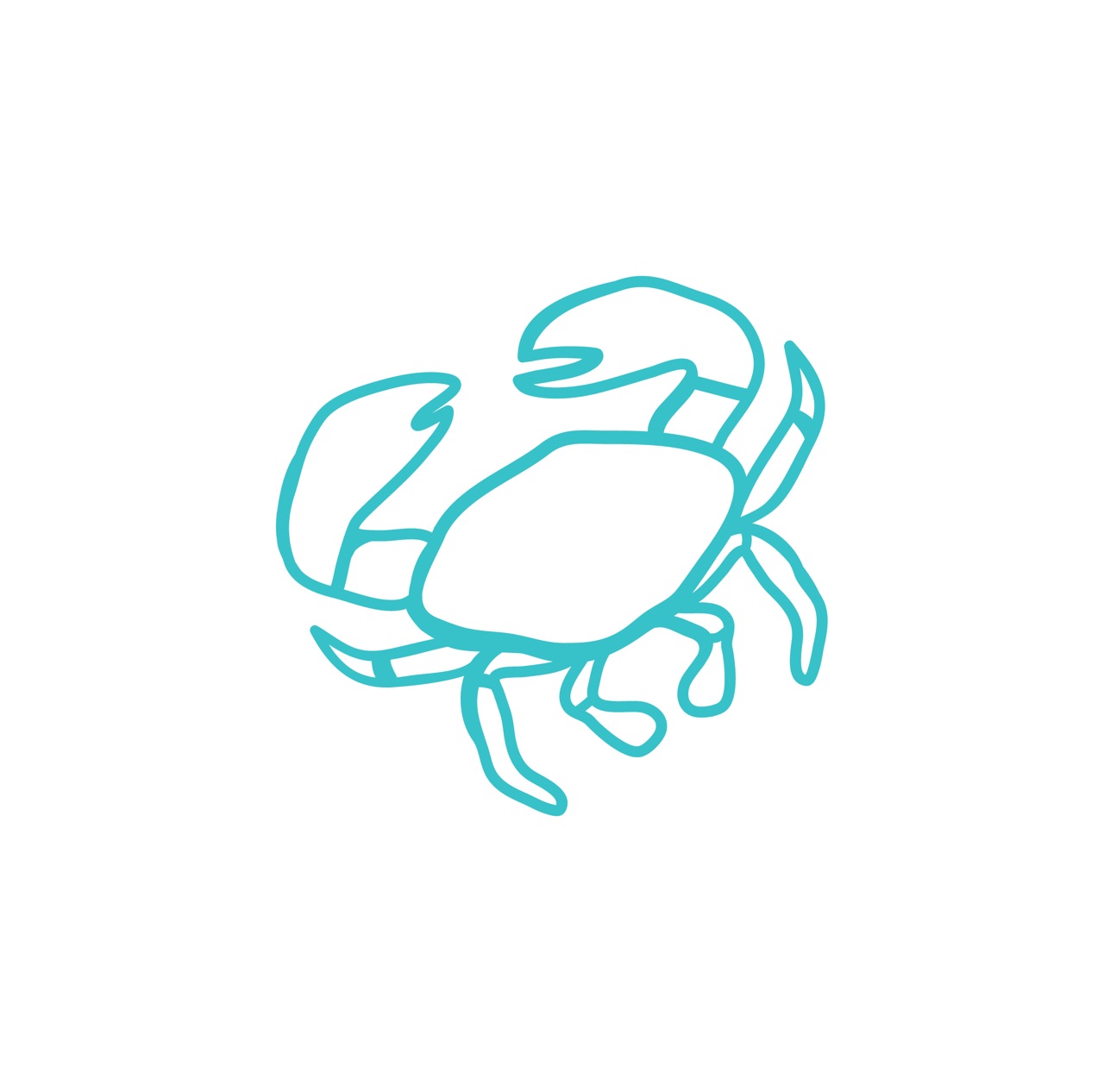 Katrina Binney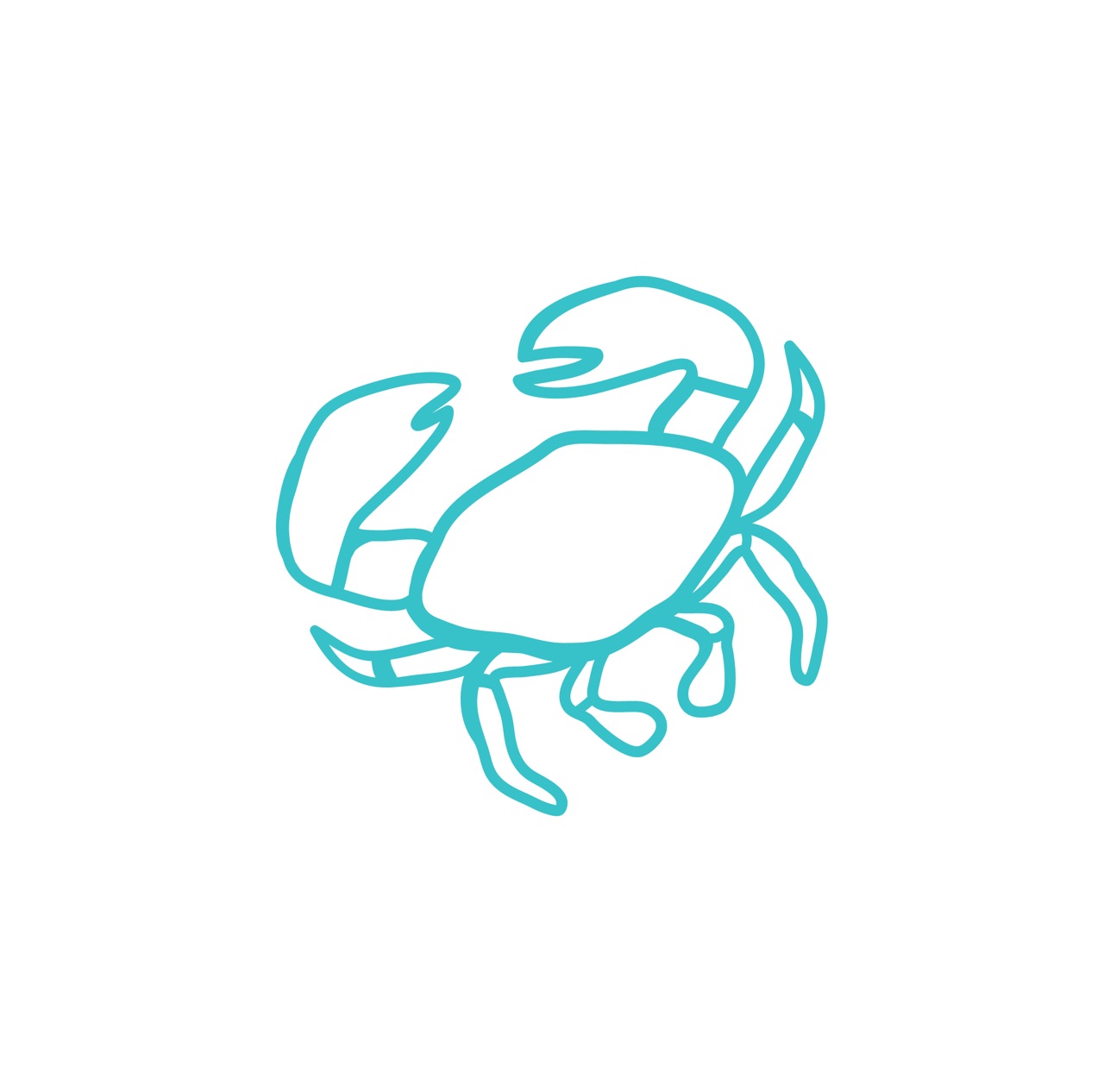 Dale Potter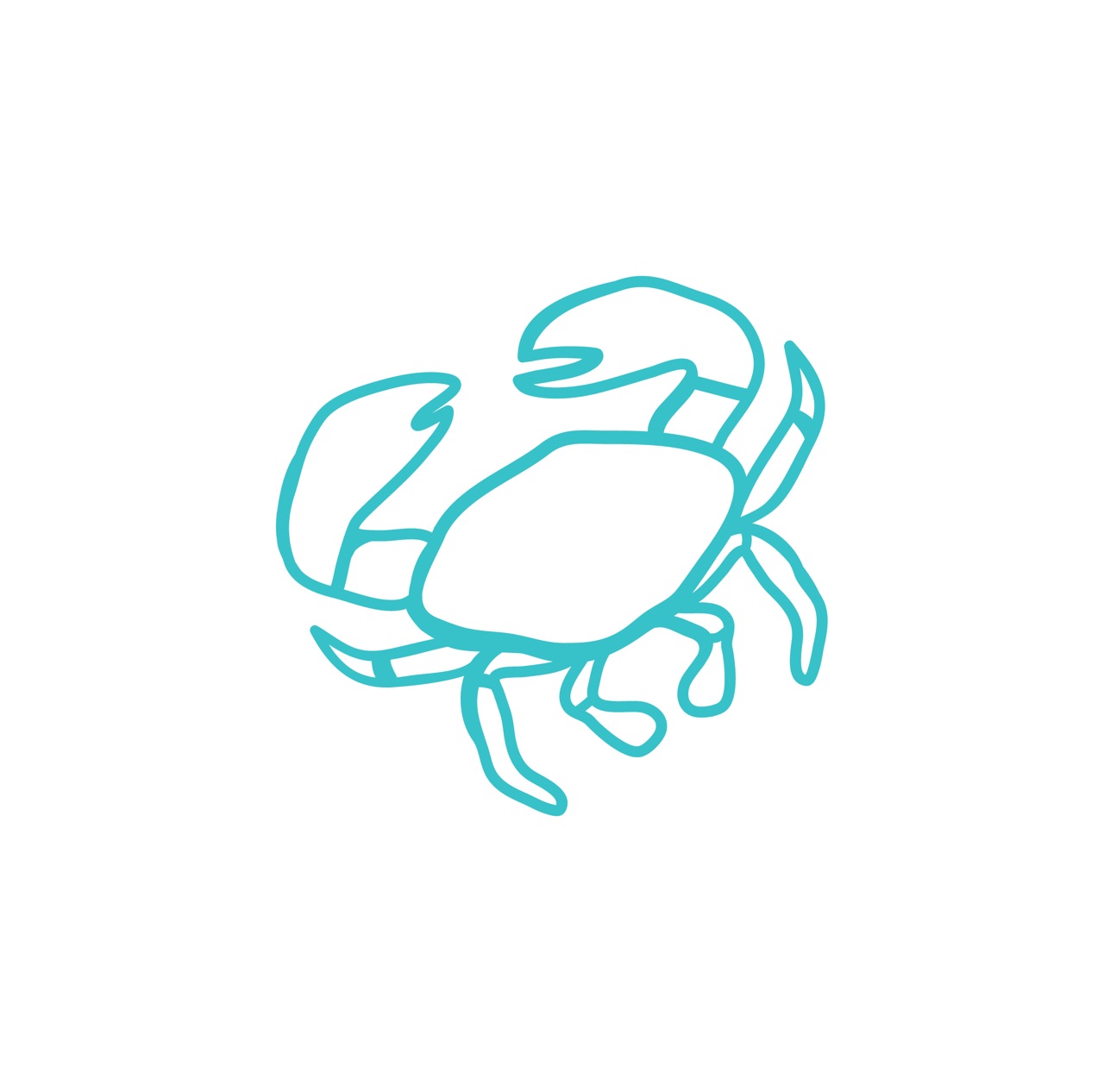 Harold & Lynn Potter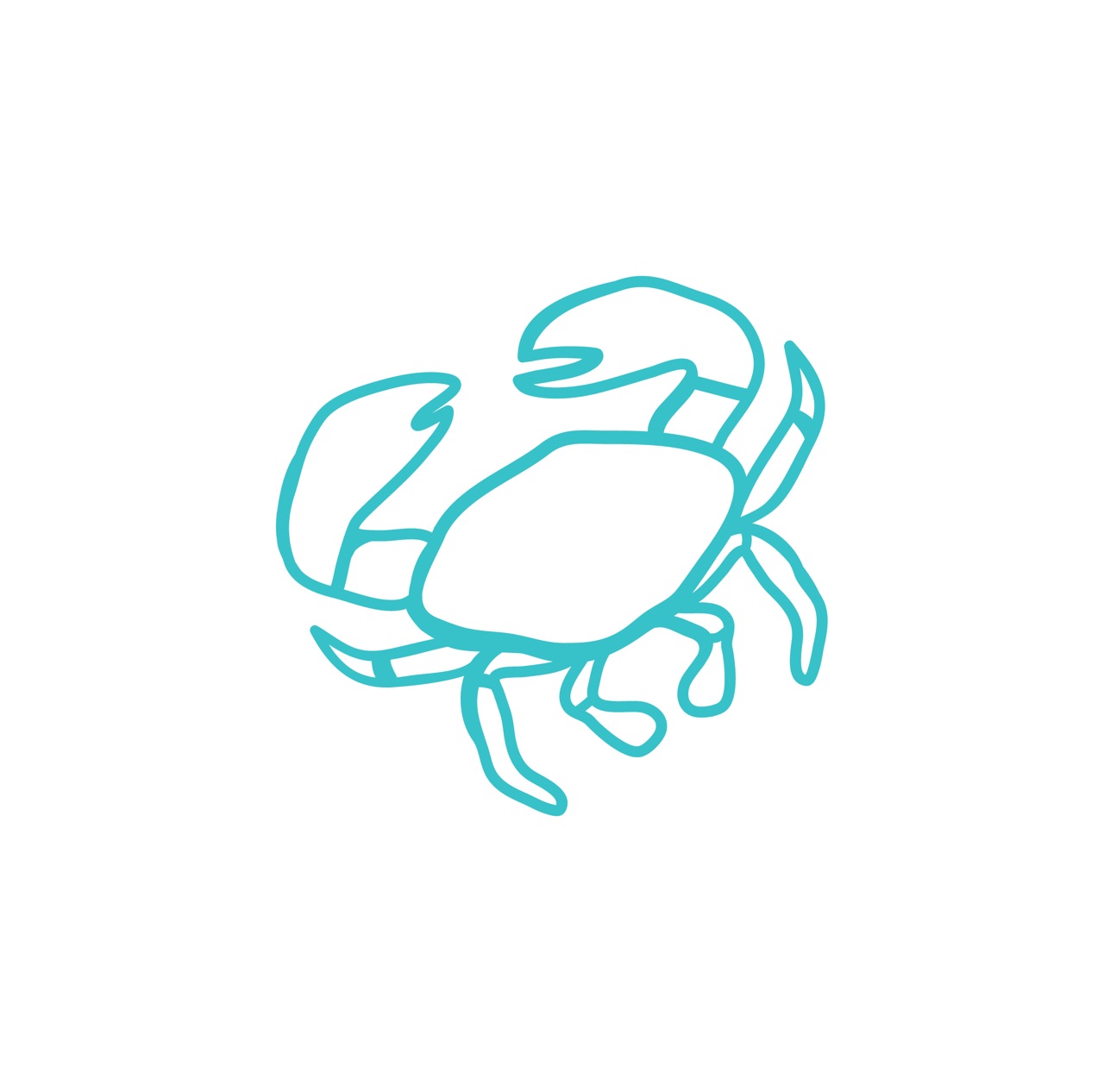 Leanne Potter
Craig Forknall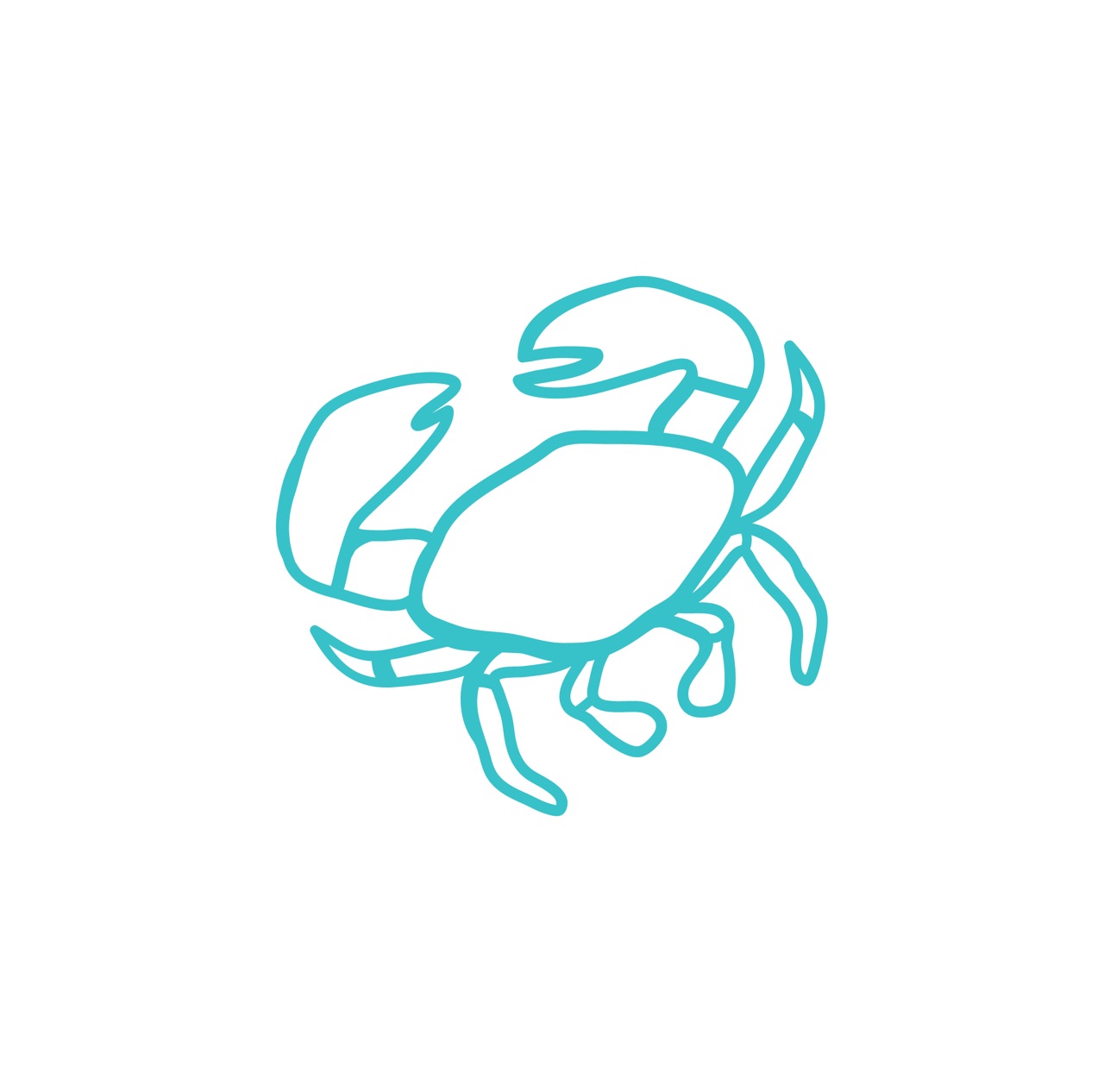 Julie Naumann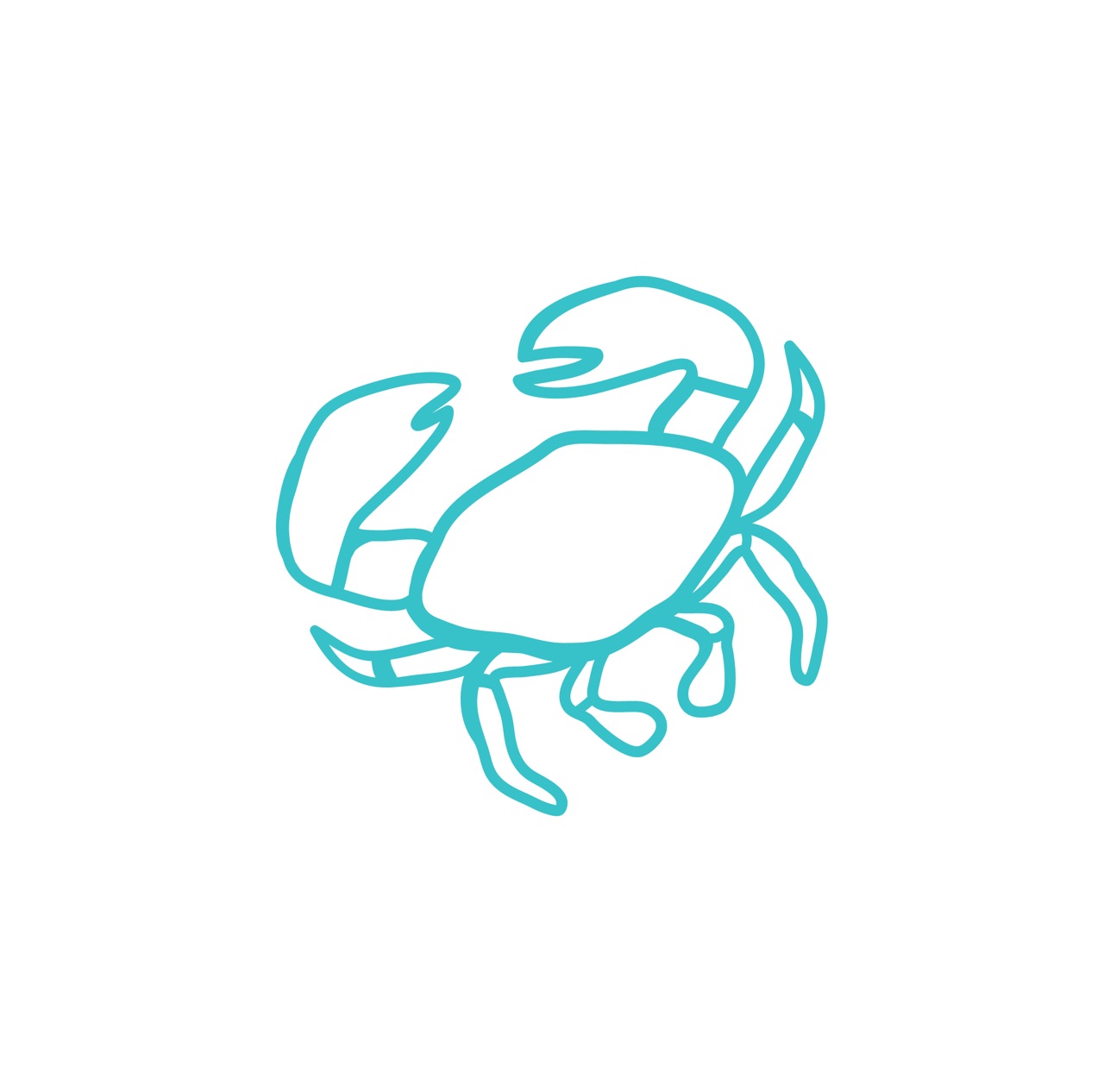 Holly Robertson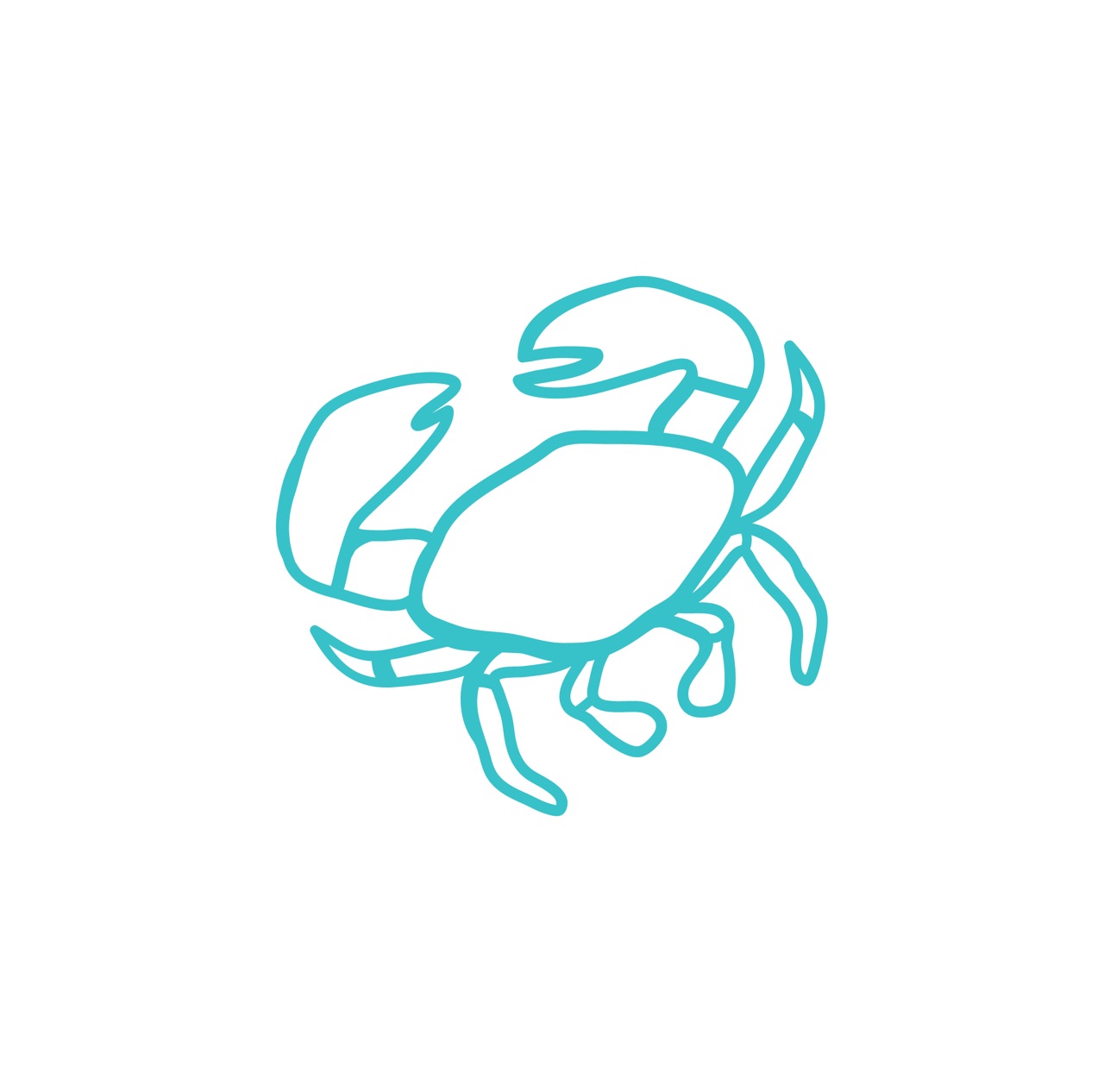 Harry Potter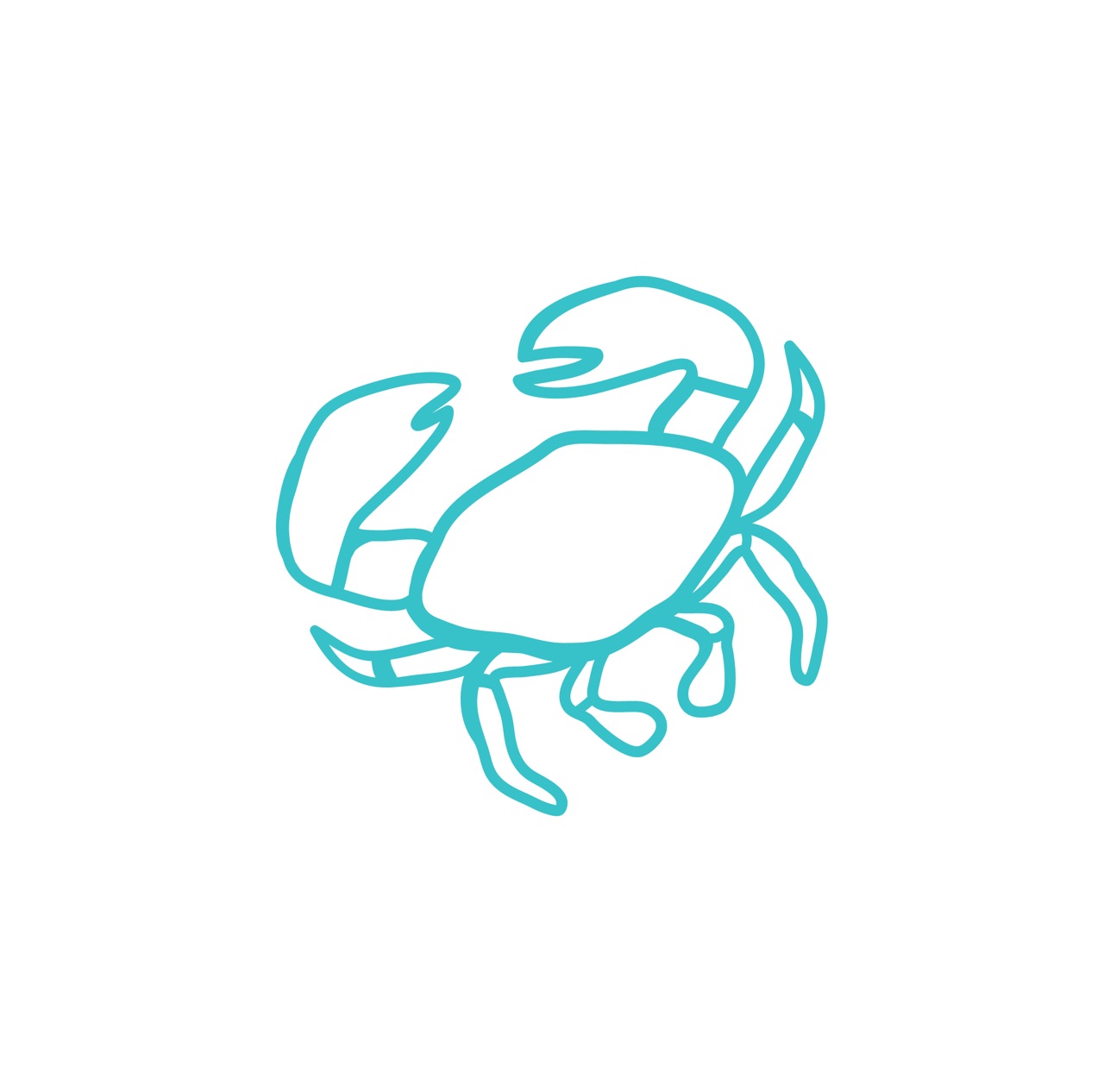 Jaimee Naumann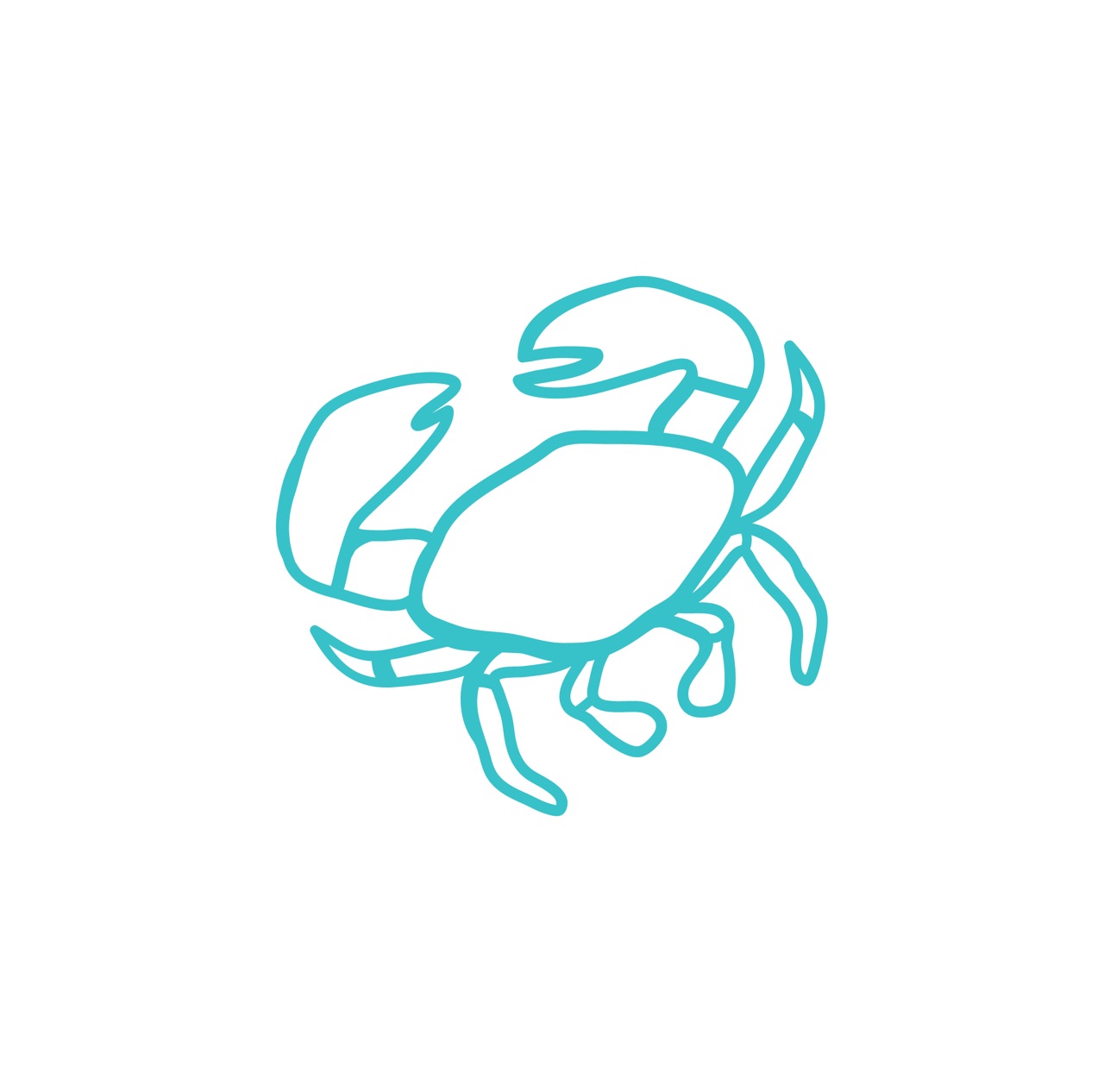 Britney Cawkwell
Anonymous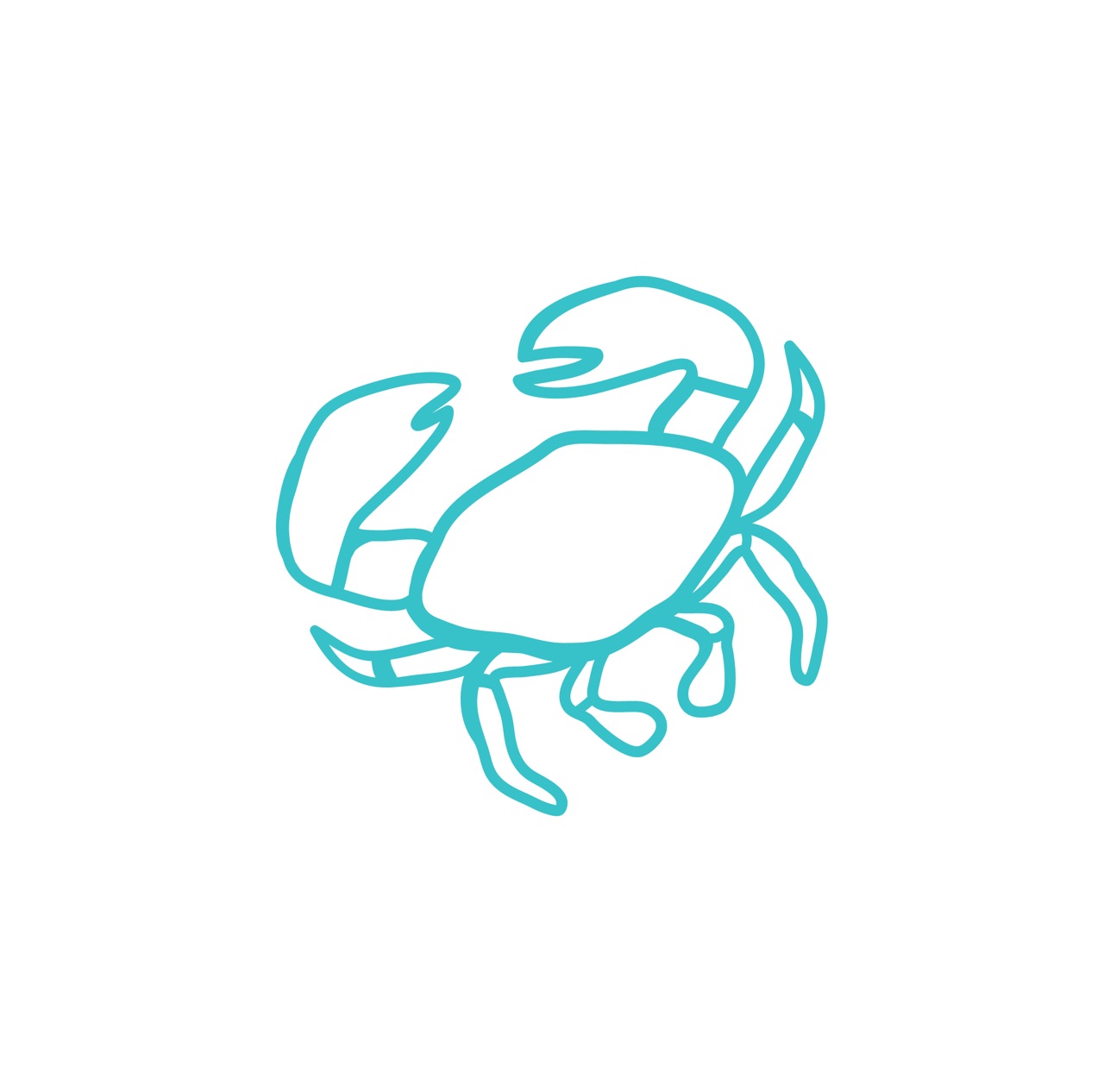 Caity Mooney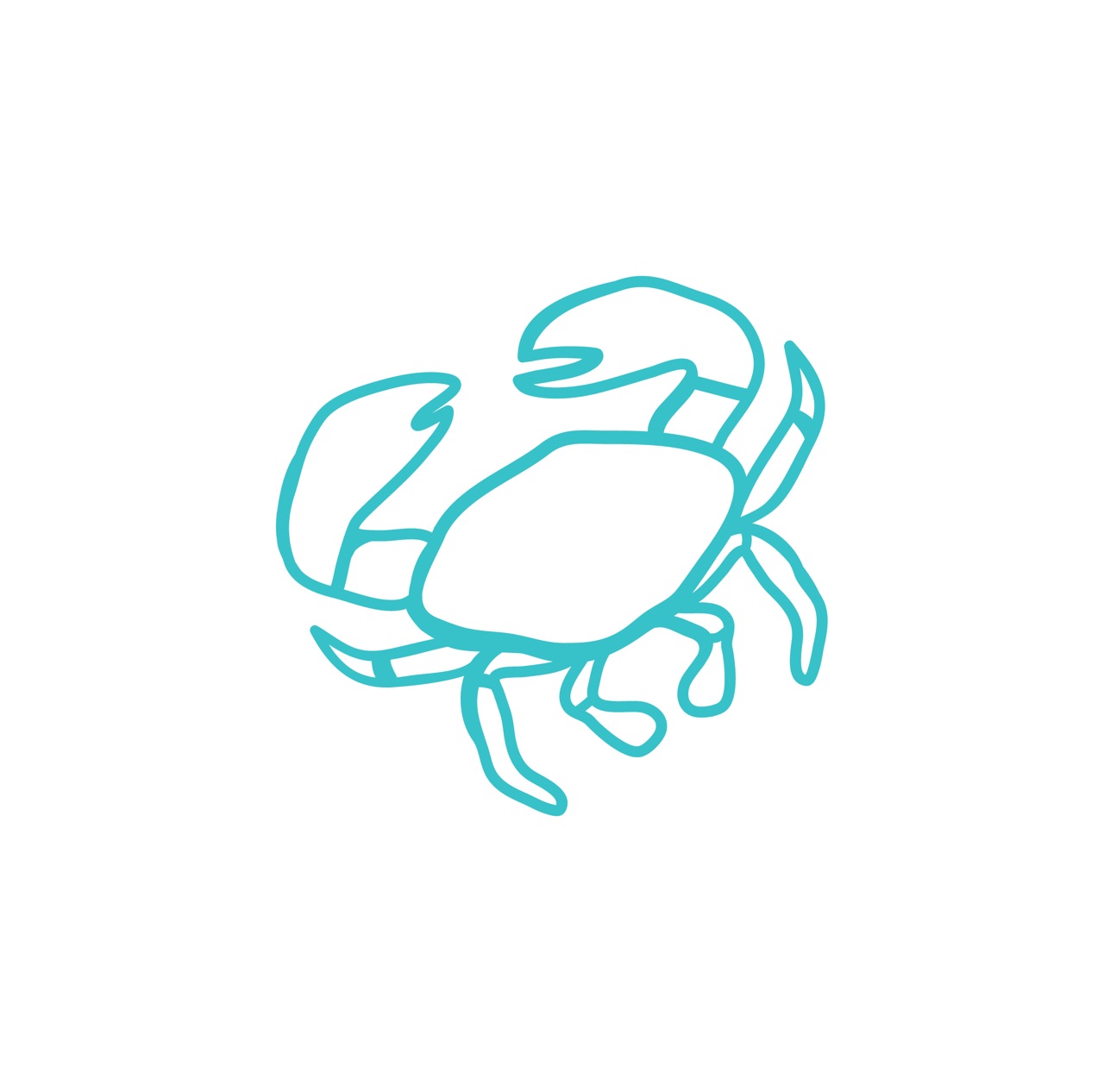 Warren And Lana Stiff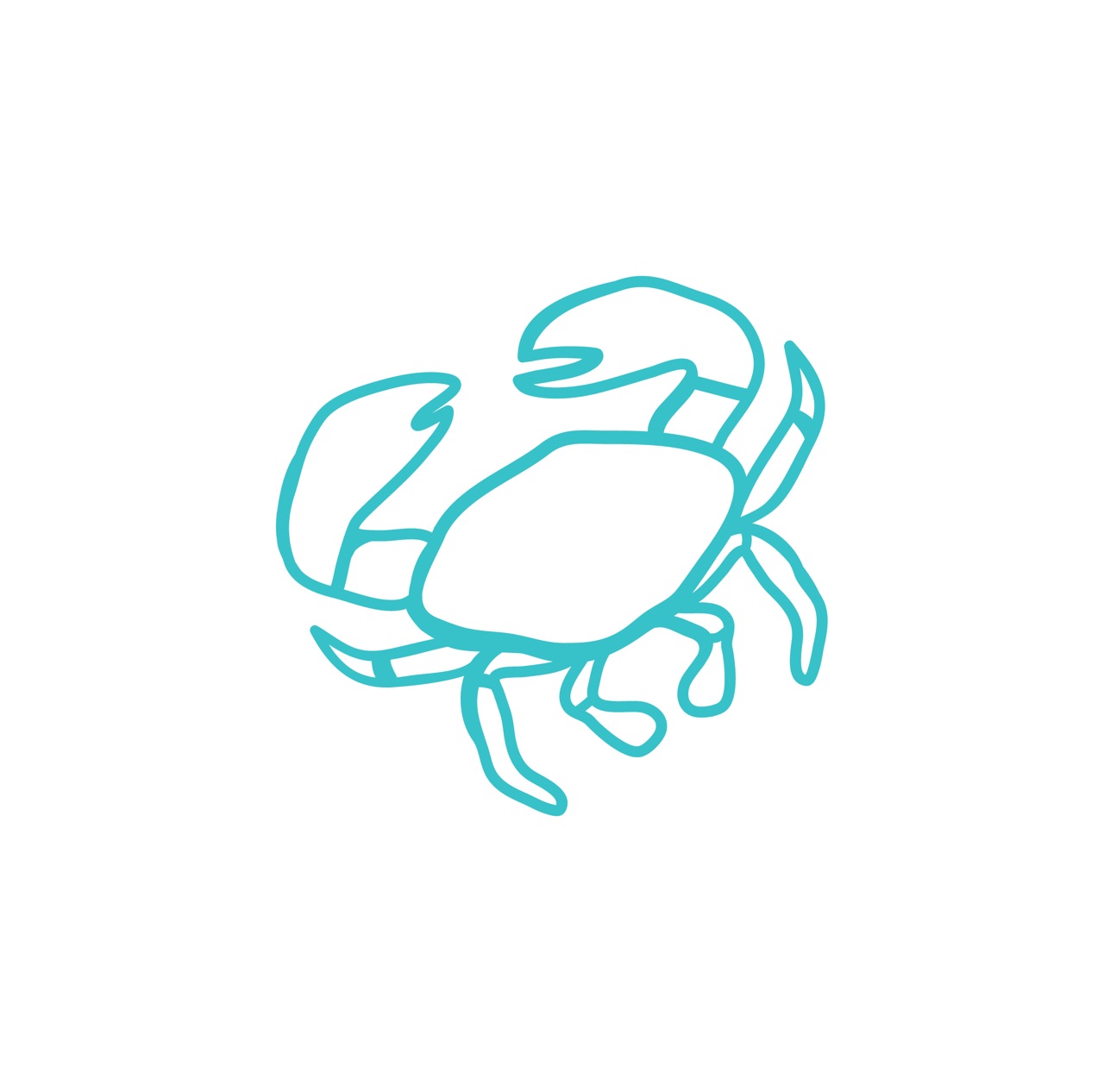 Caitlyn Cullen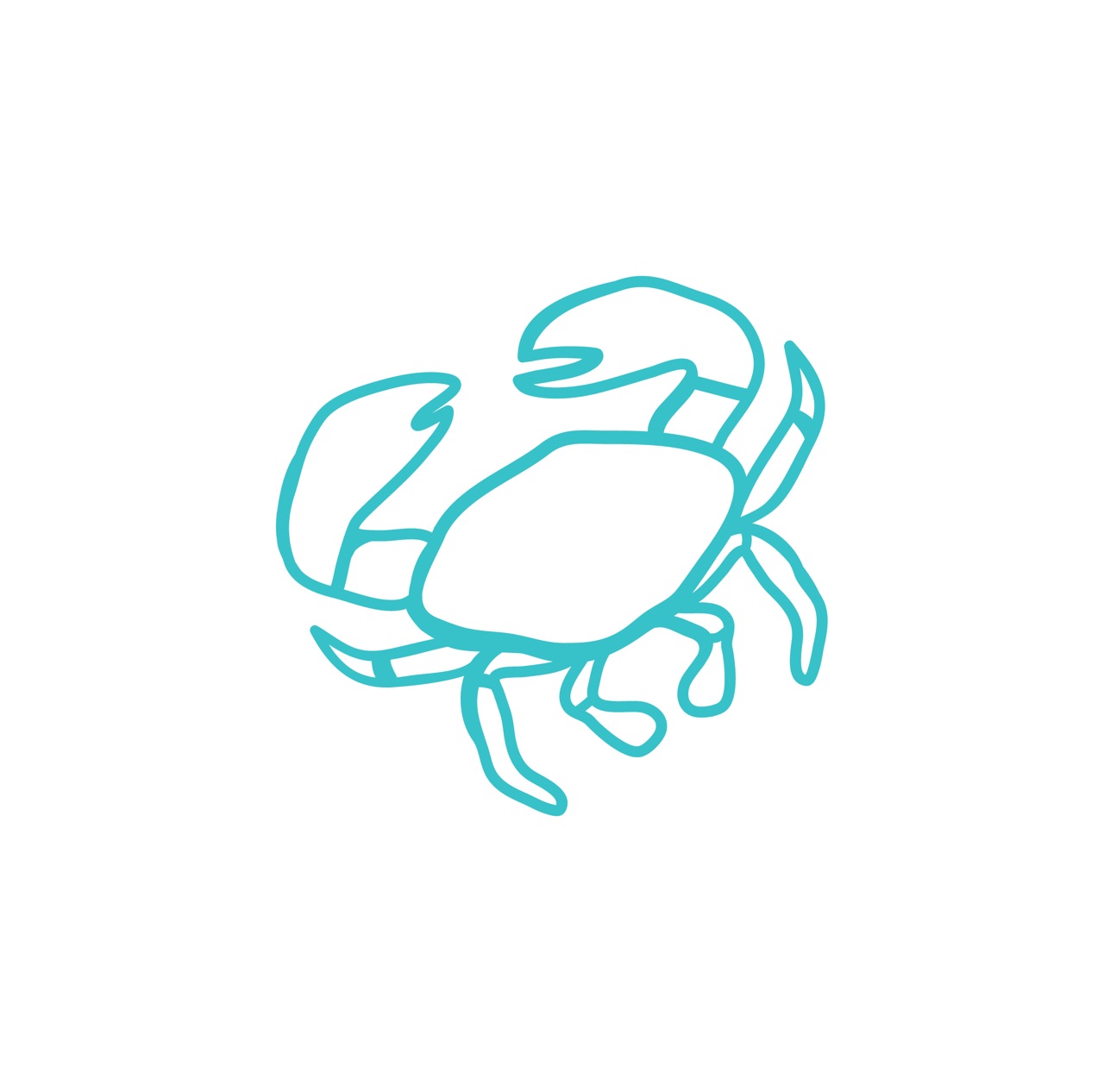 Kathy Mazzanti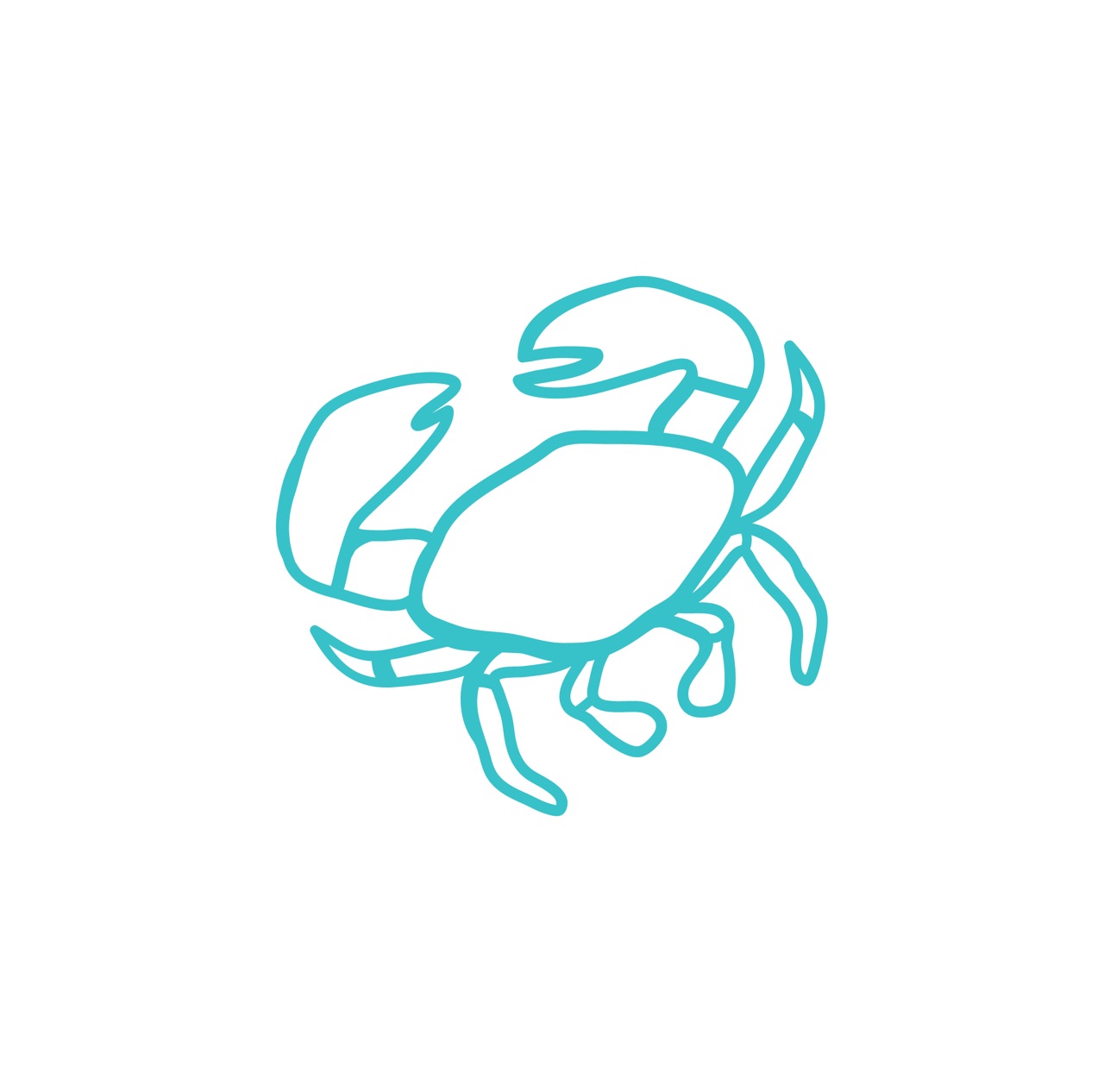 Micaela Hill
Anita Hodgson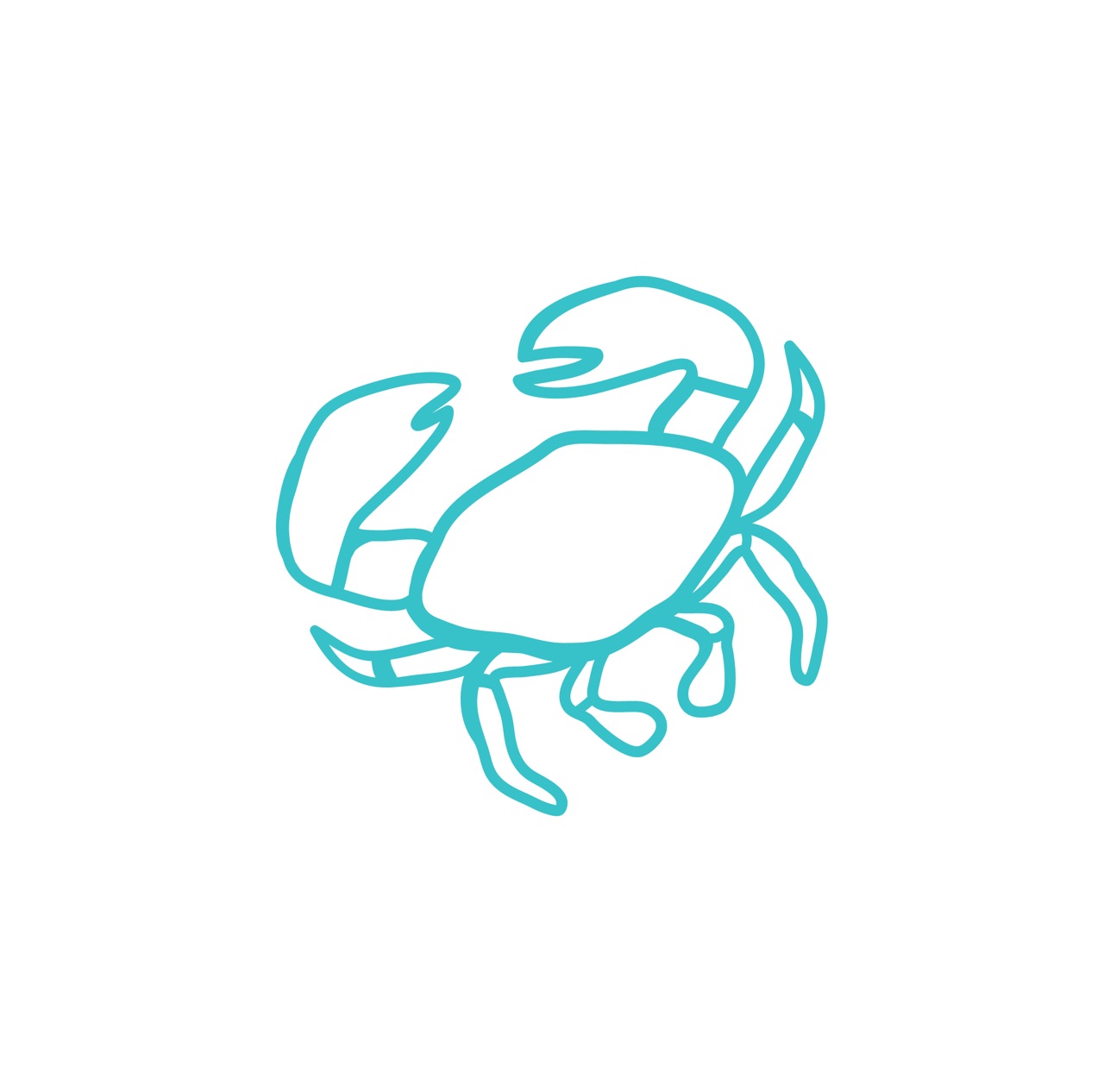 Richard Steer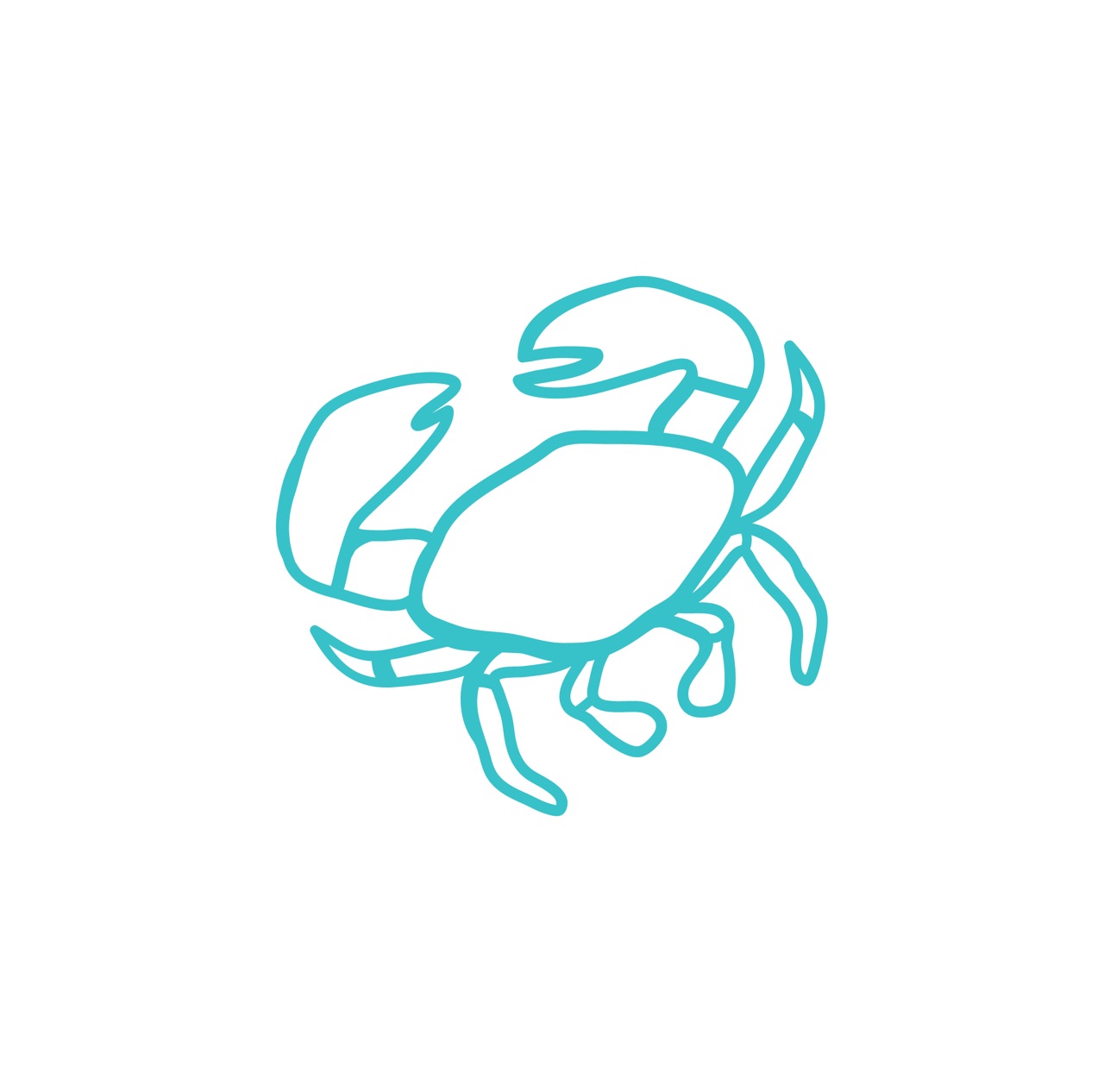 Madeline Dundon
Steffi Wilson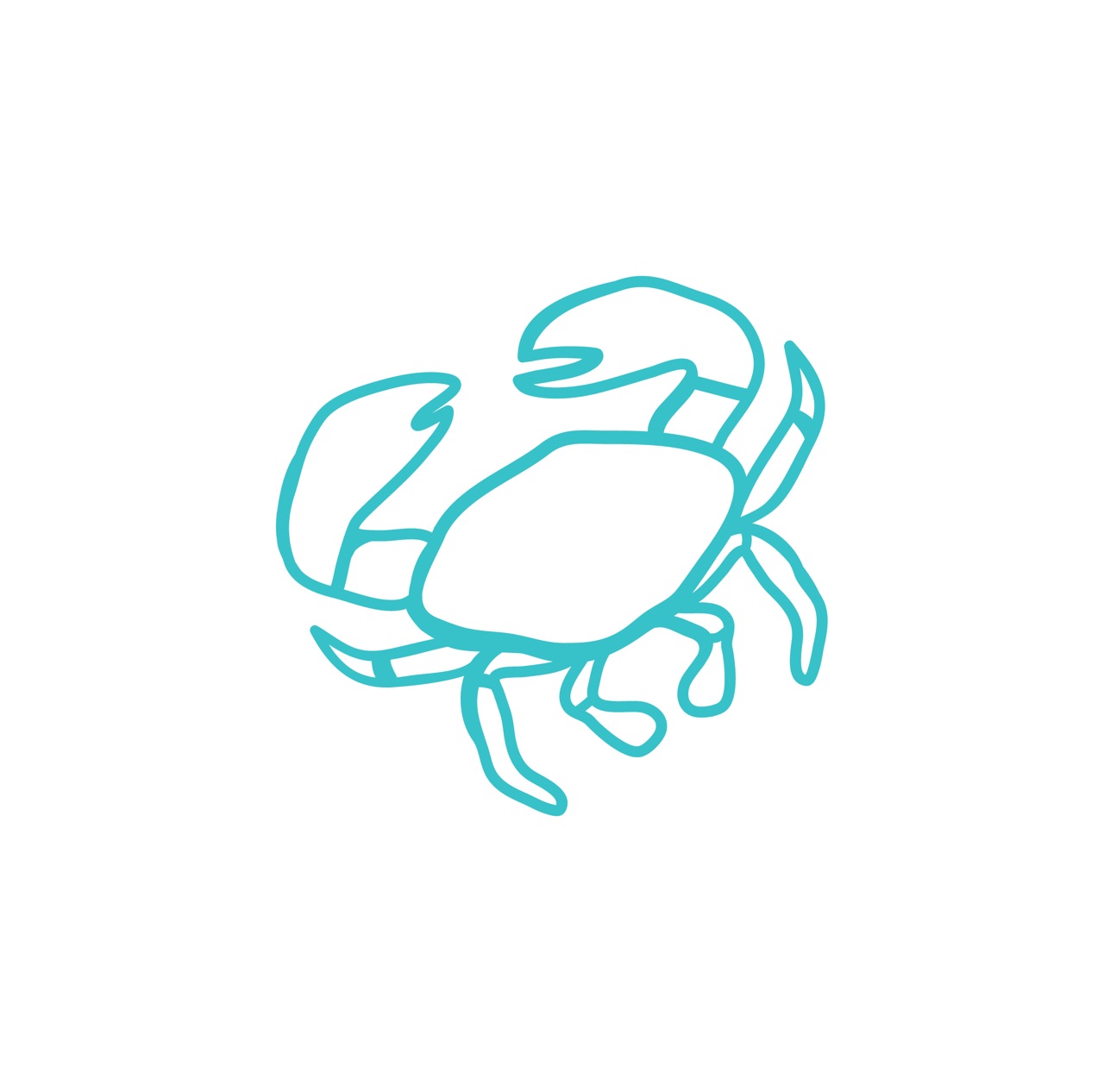 Anonymous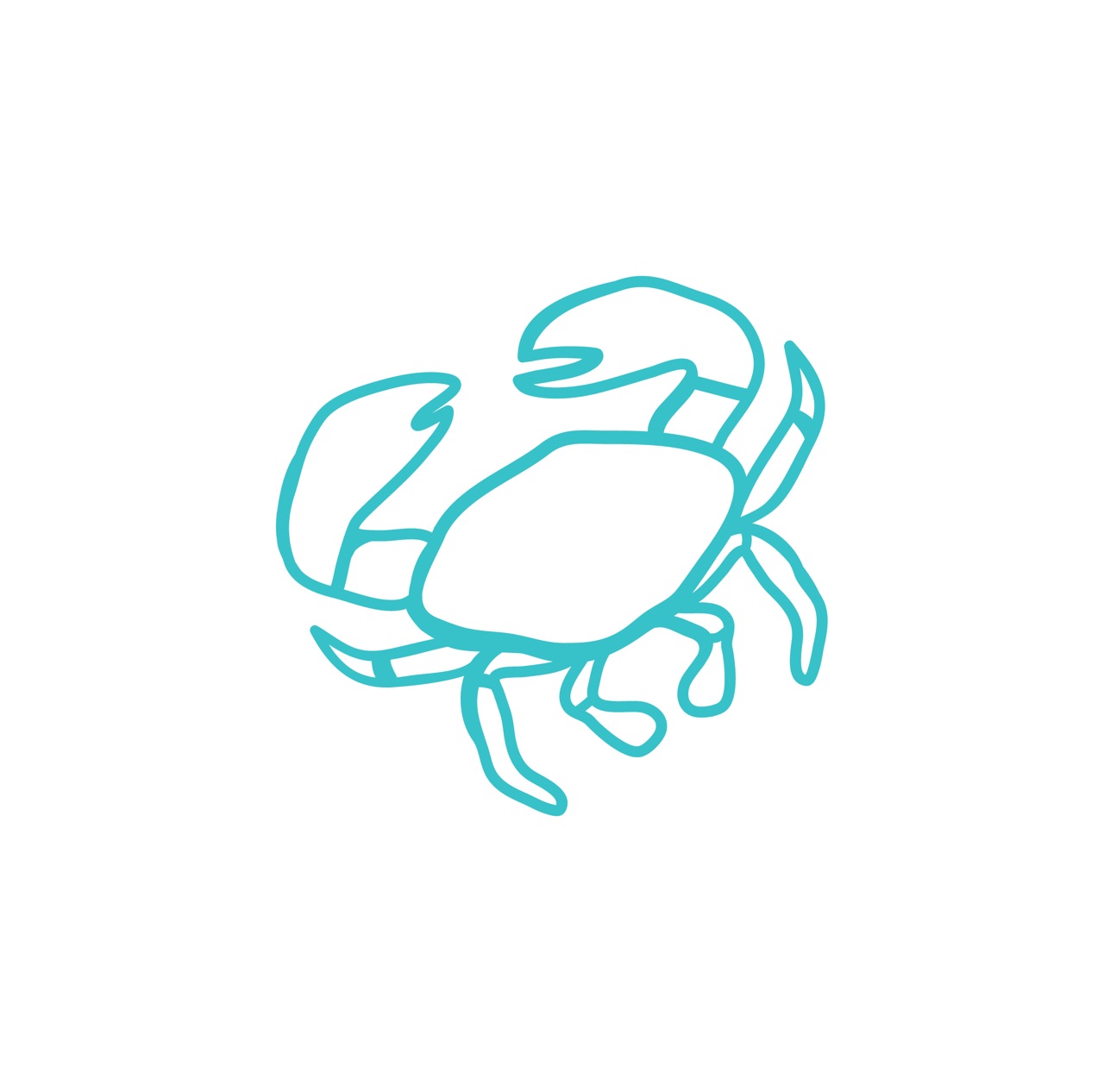 Clare
Katherine Fenech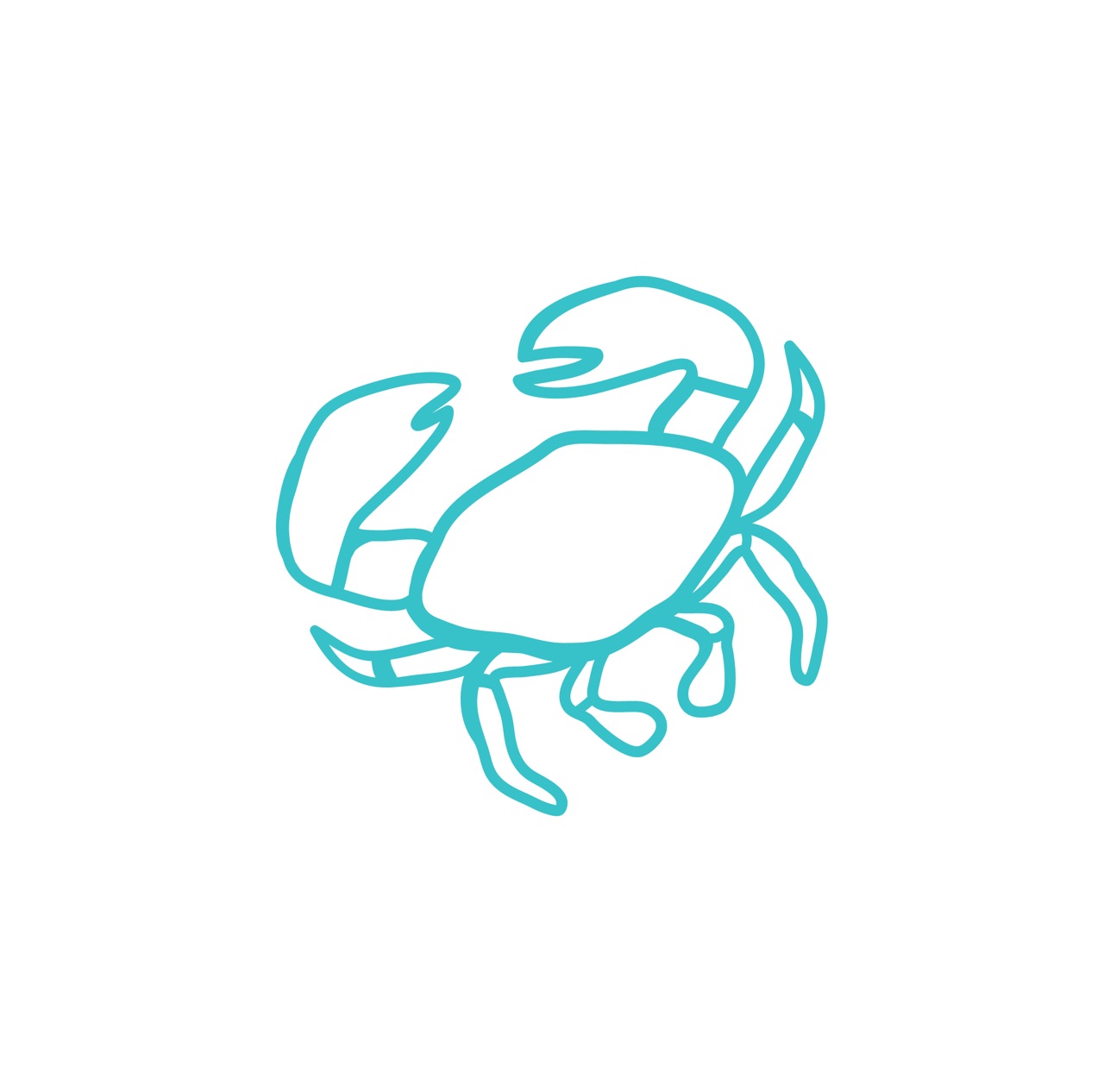 Rachel Fawcett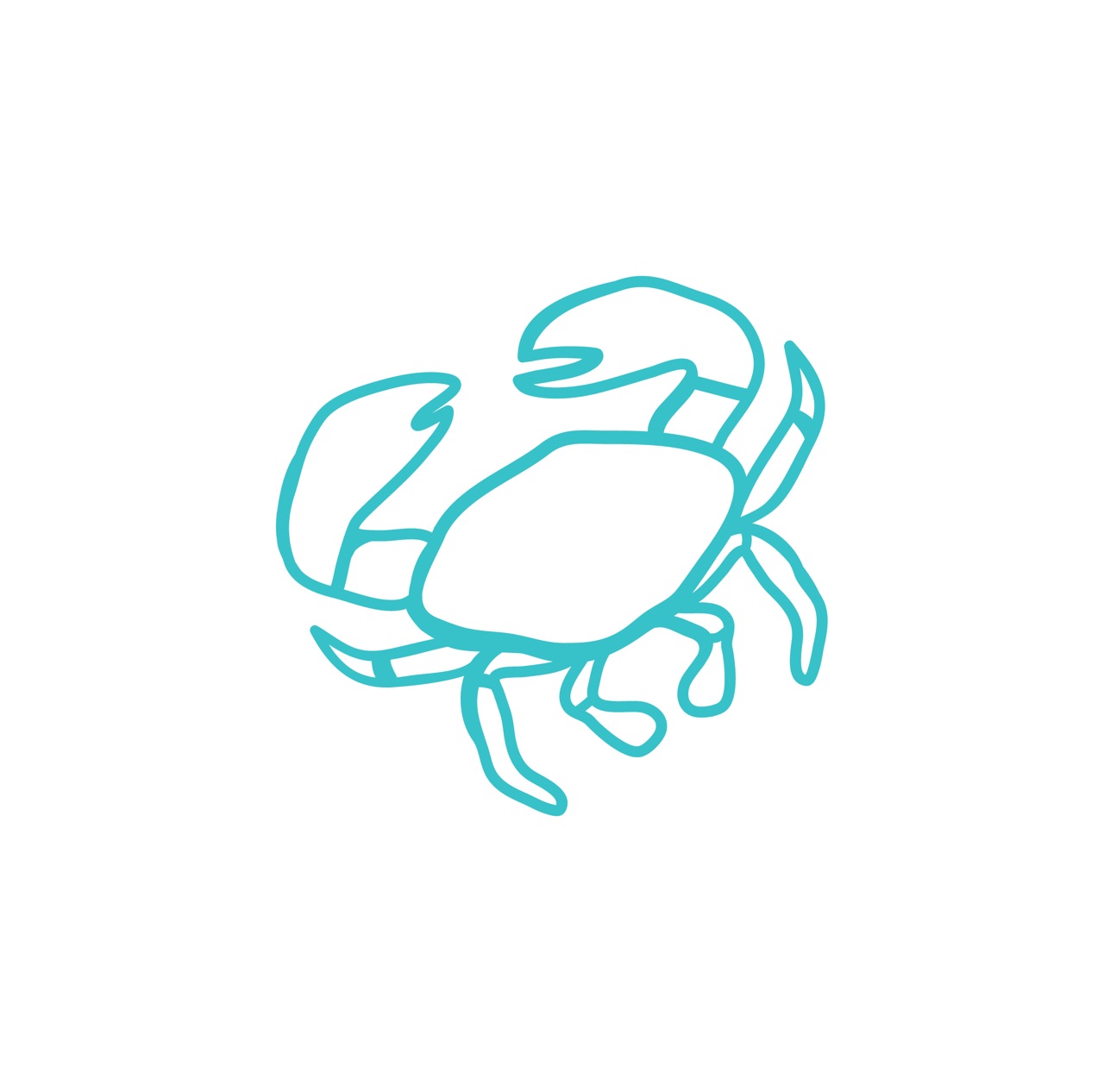 Yvette Saint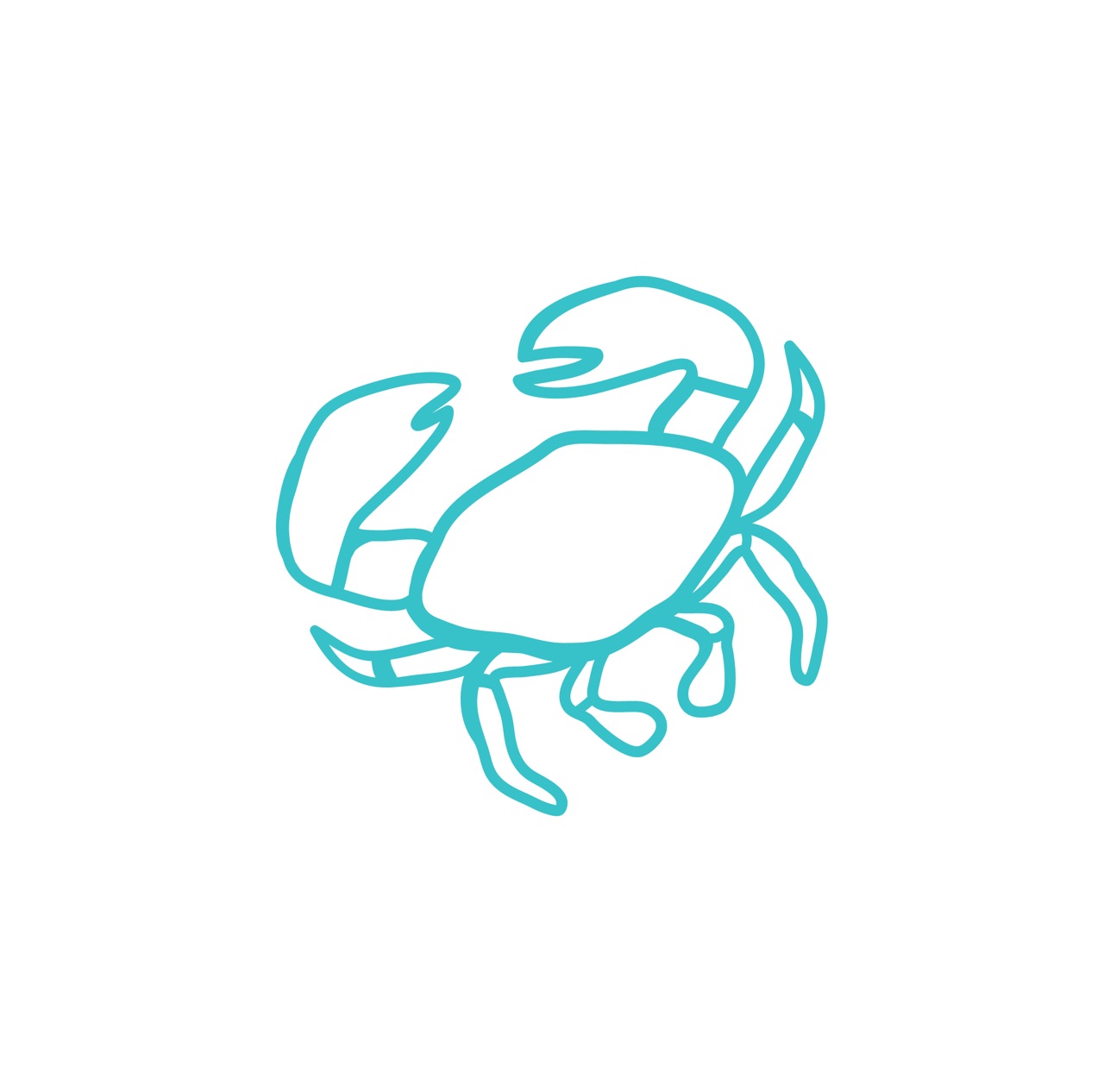 Brendon Burton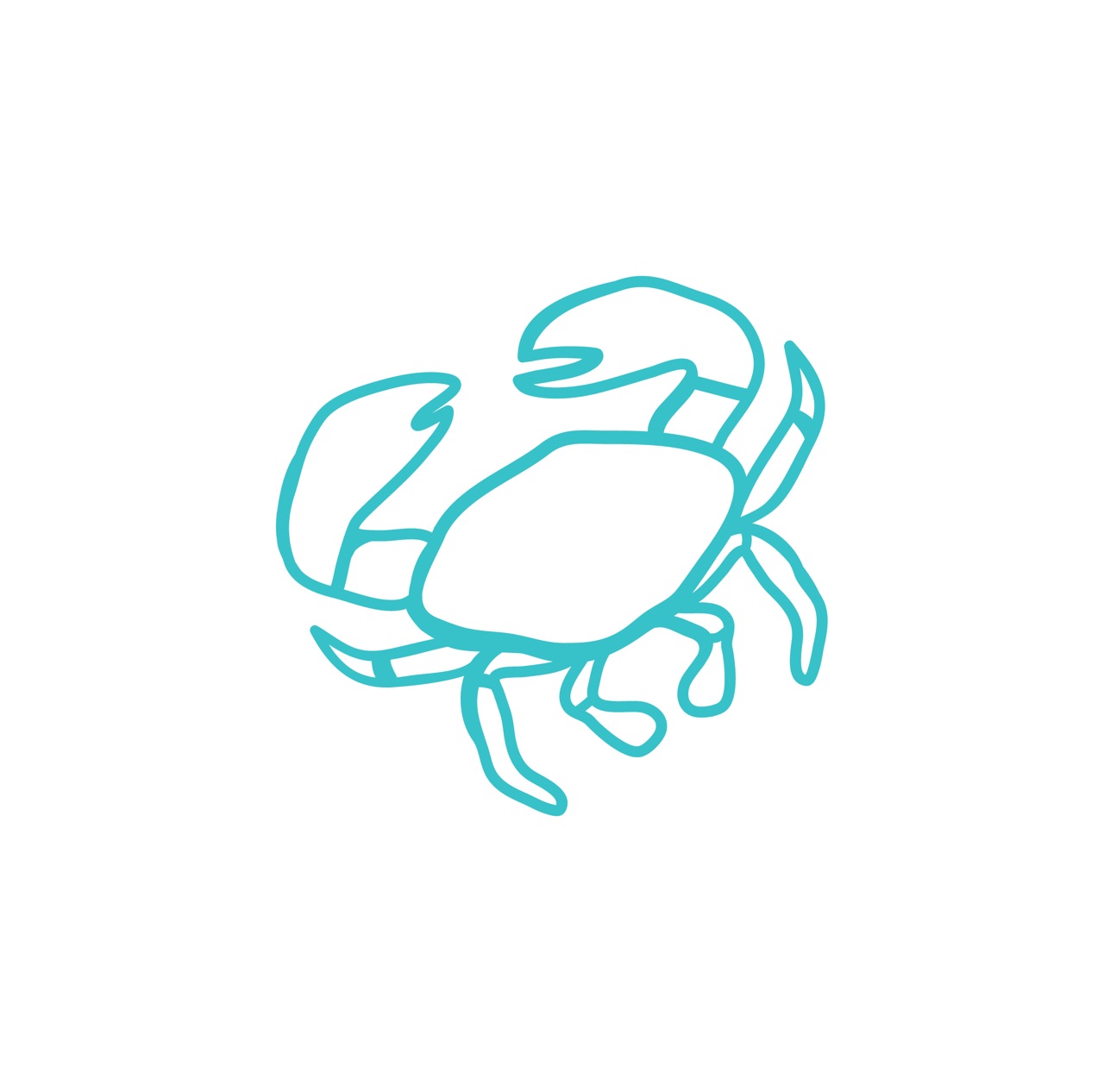 Kaitlyn Toomey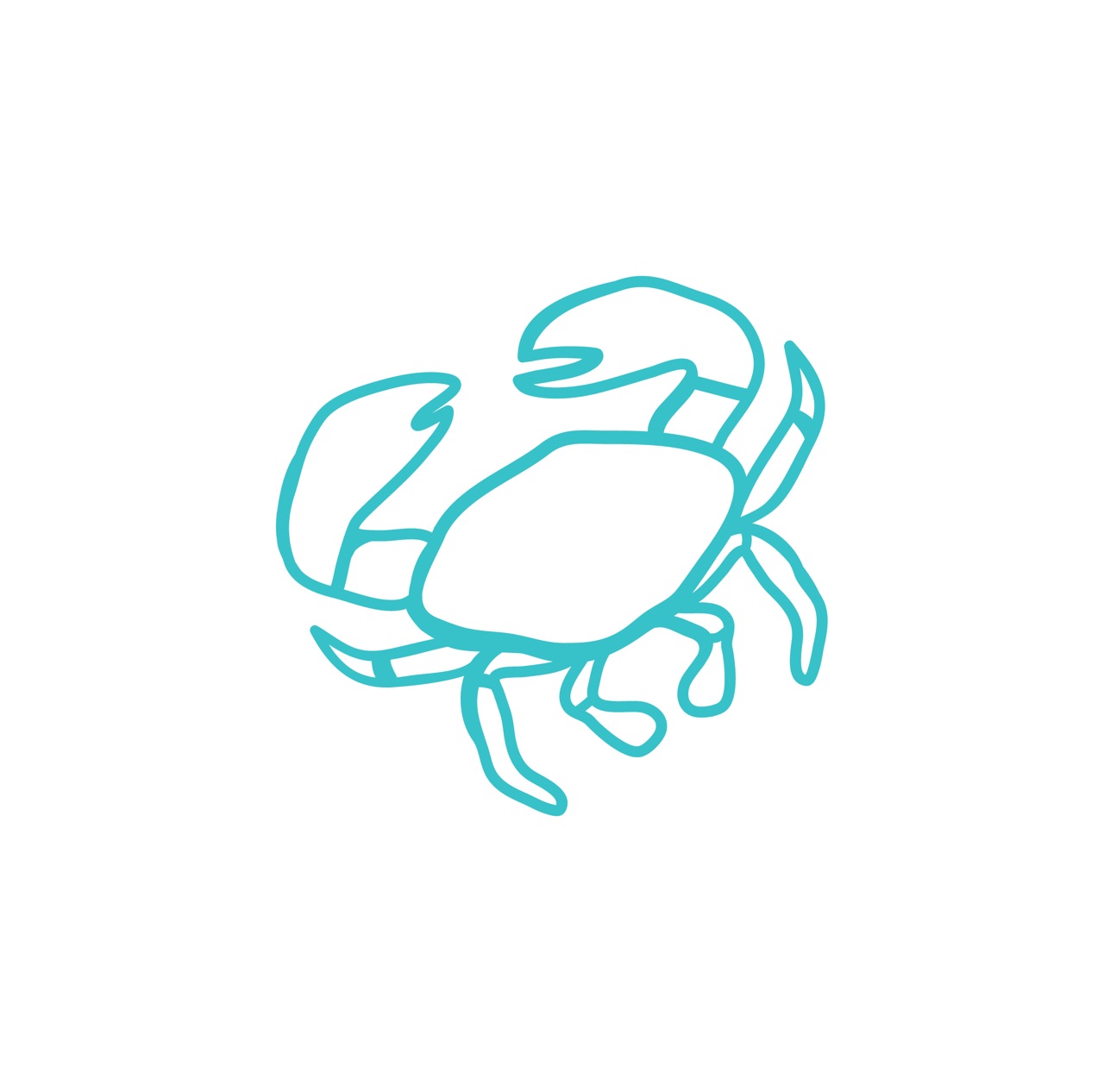 Belinda Kiakpe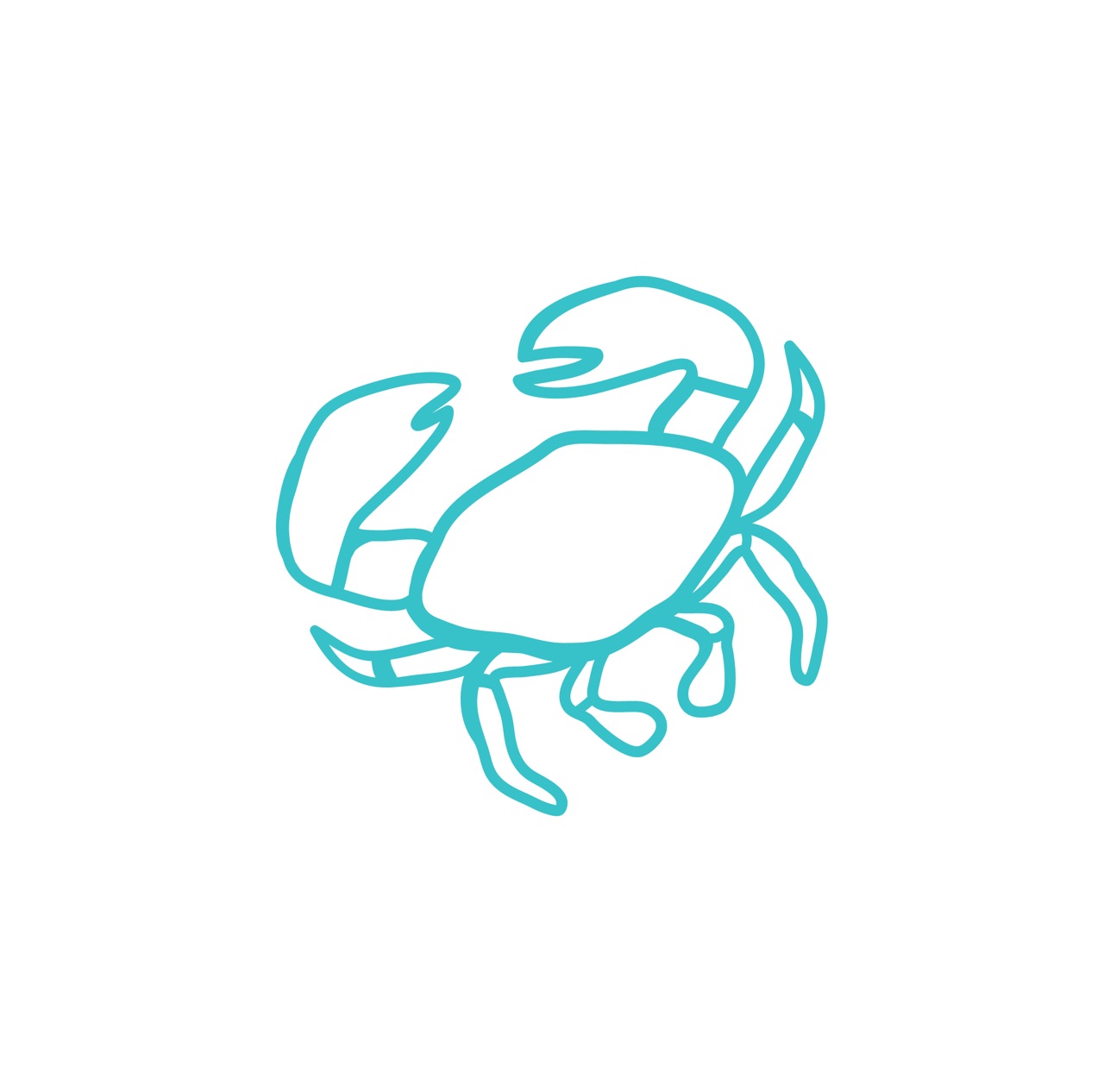 Abby White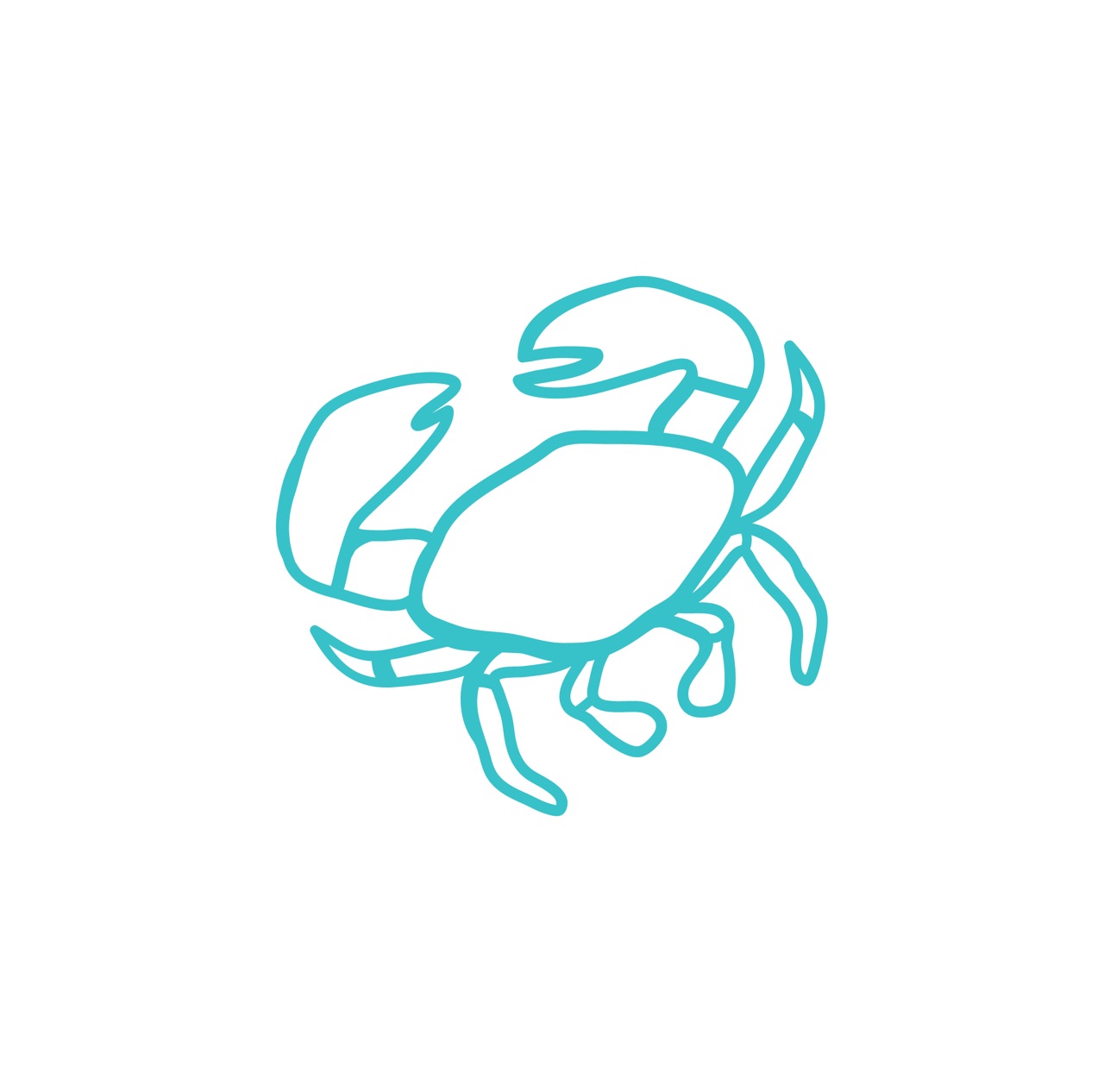 Debbie Papa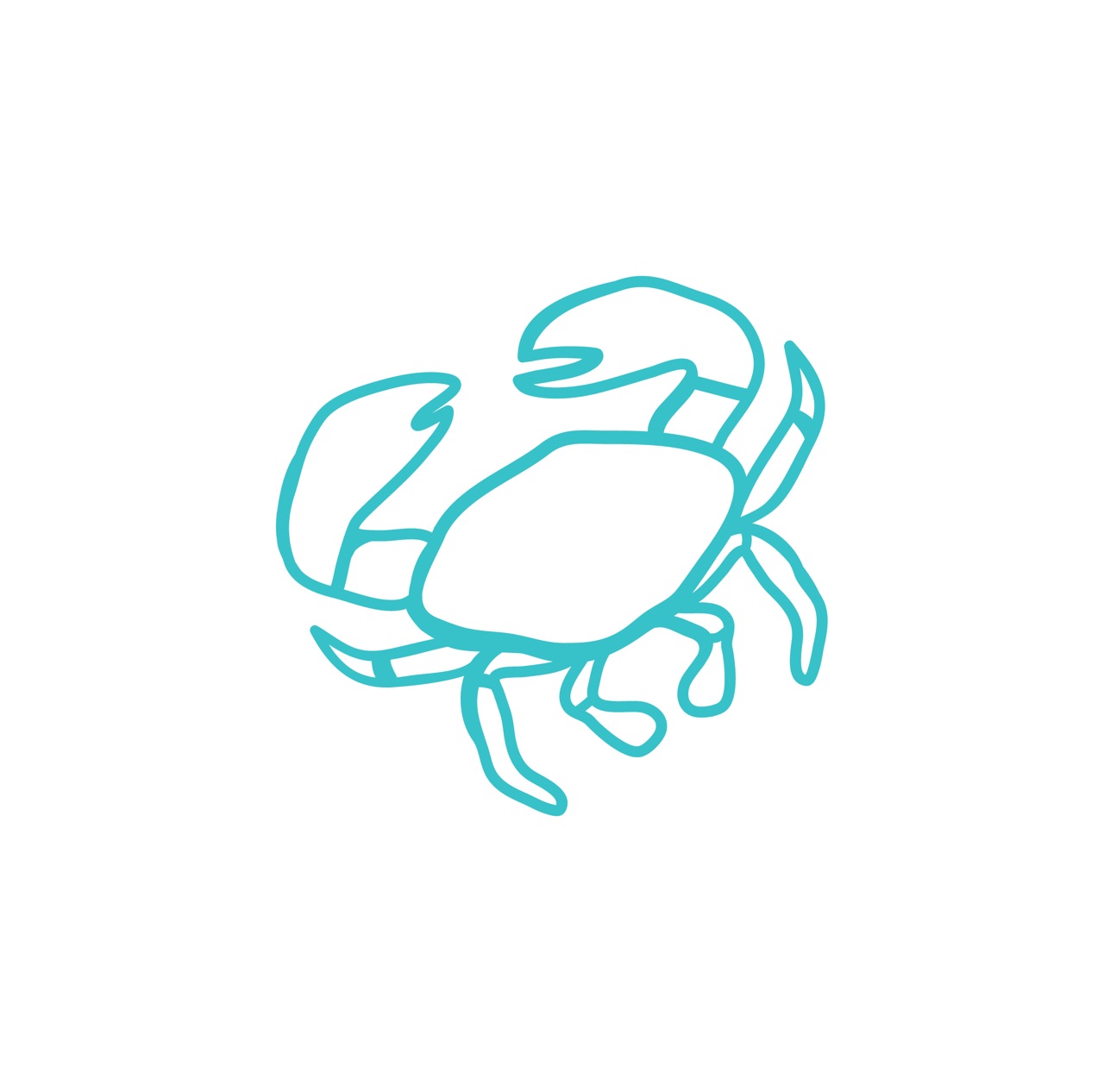 Jenny Morgan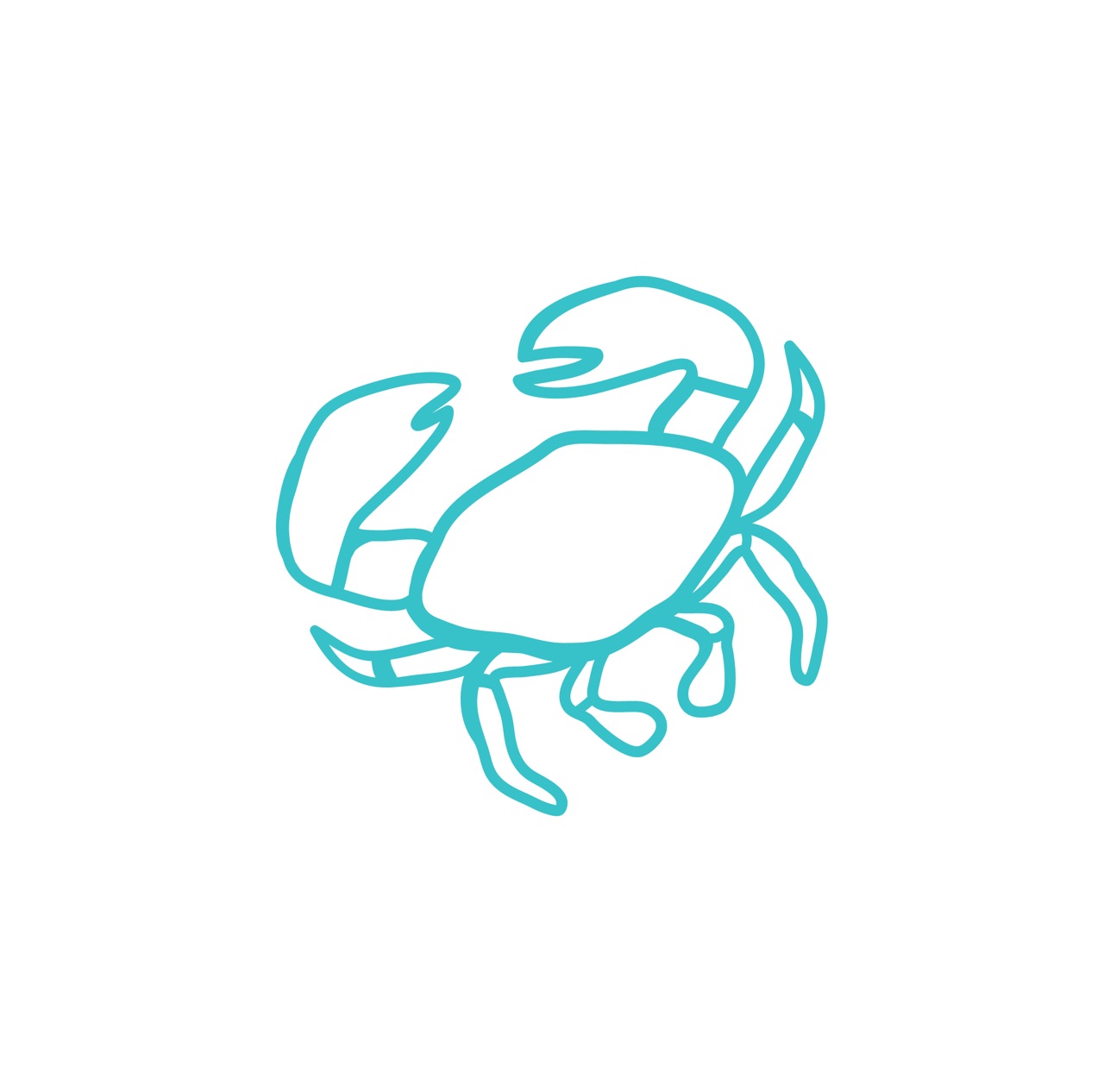 Veronica Mckeon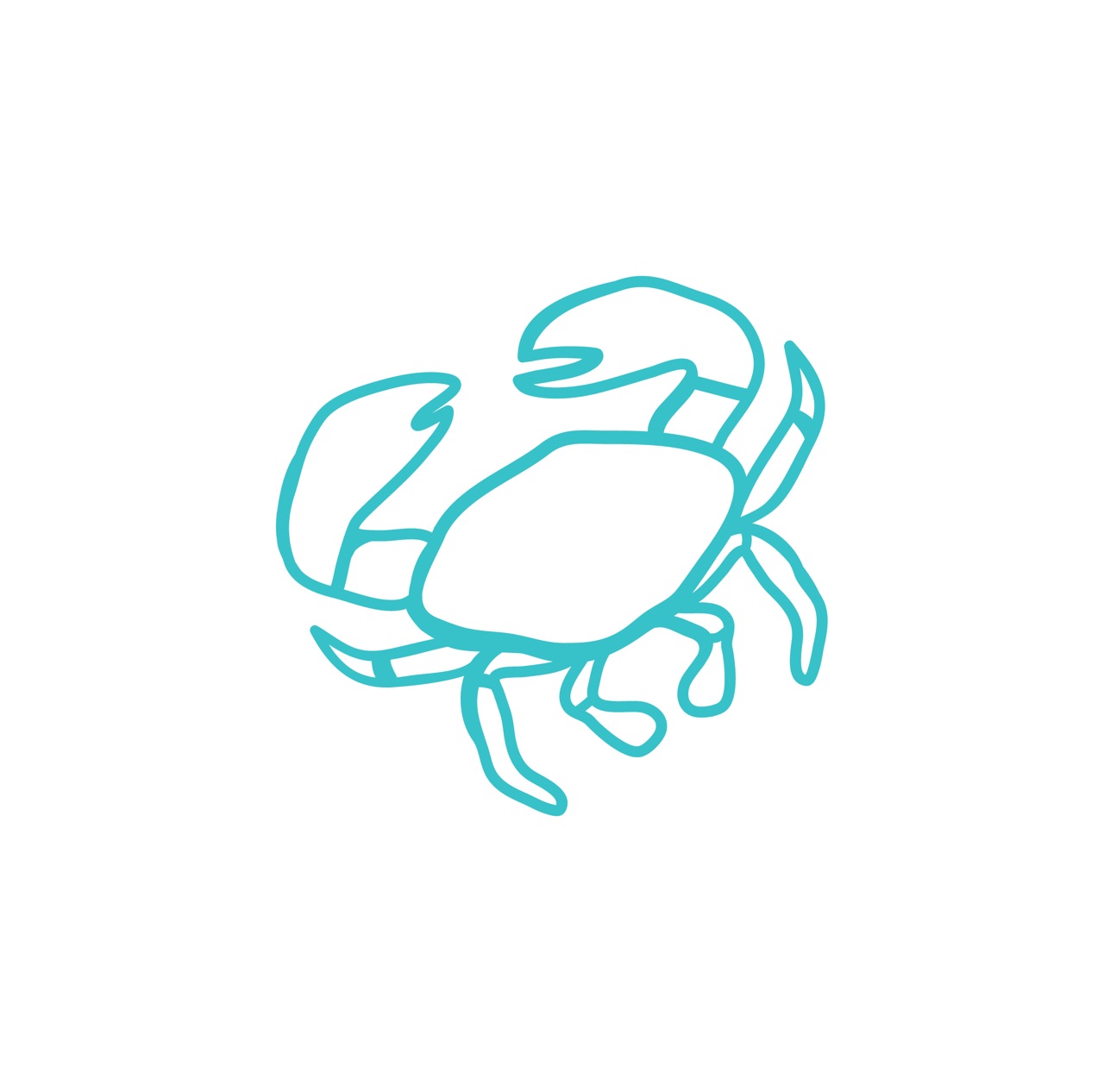 Ben Mcdonald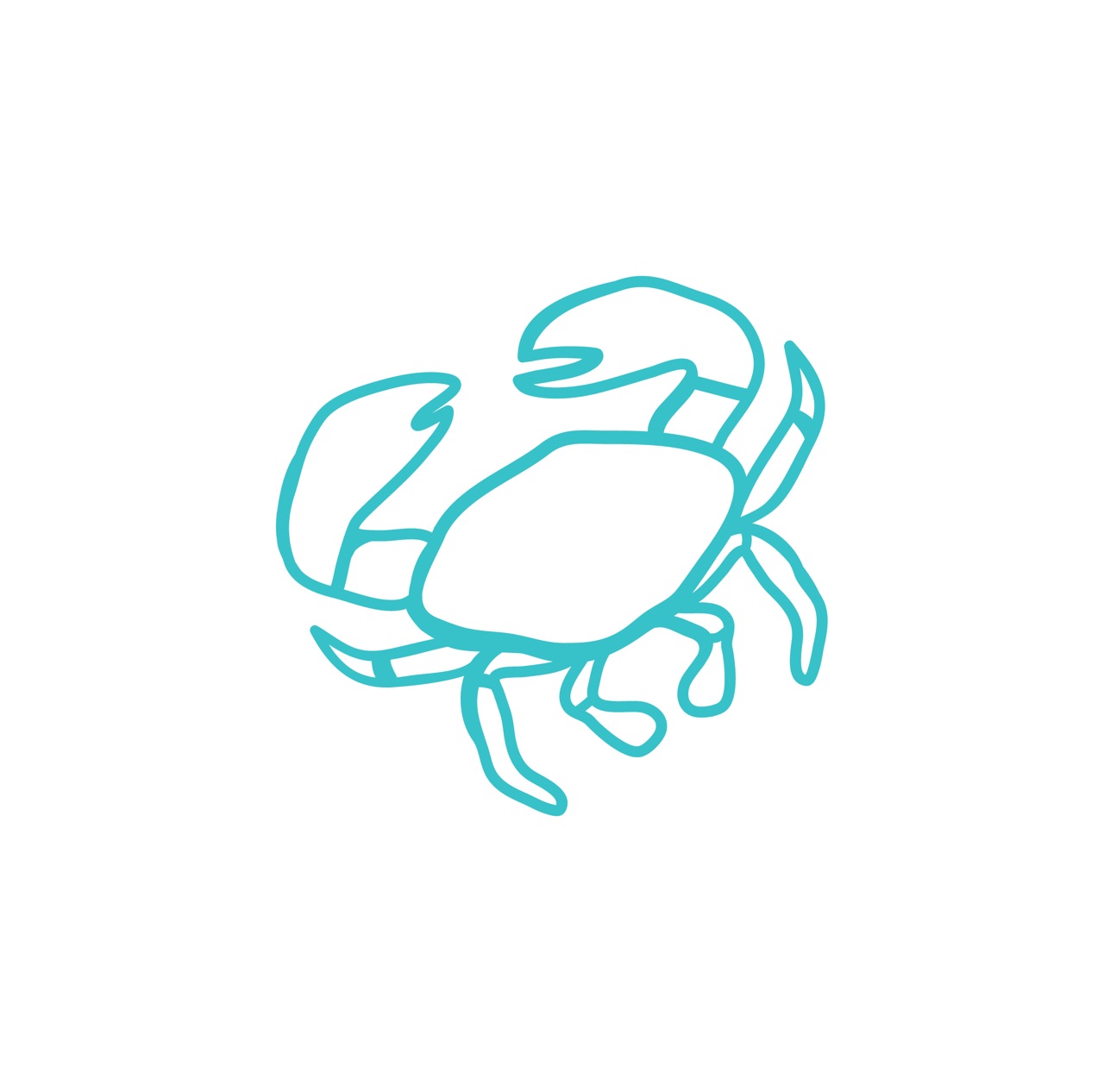 Jack Quinton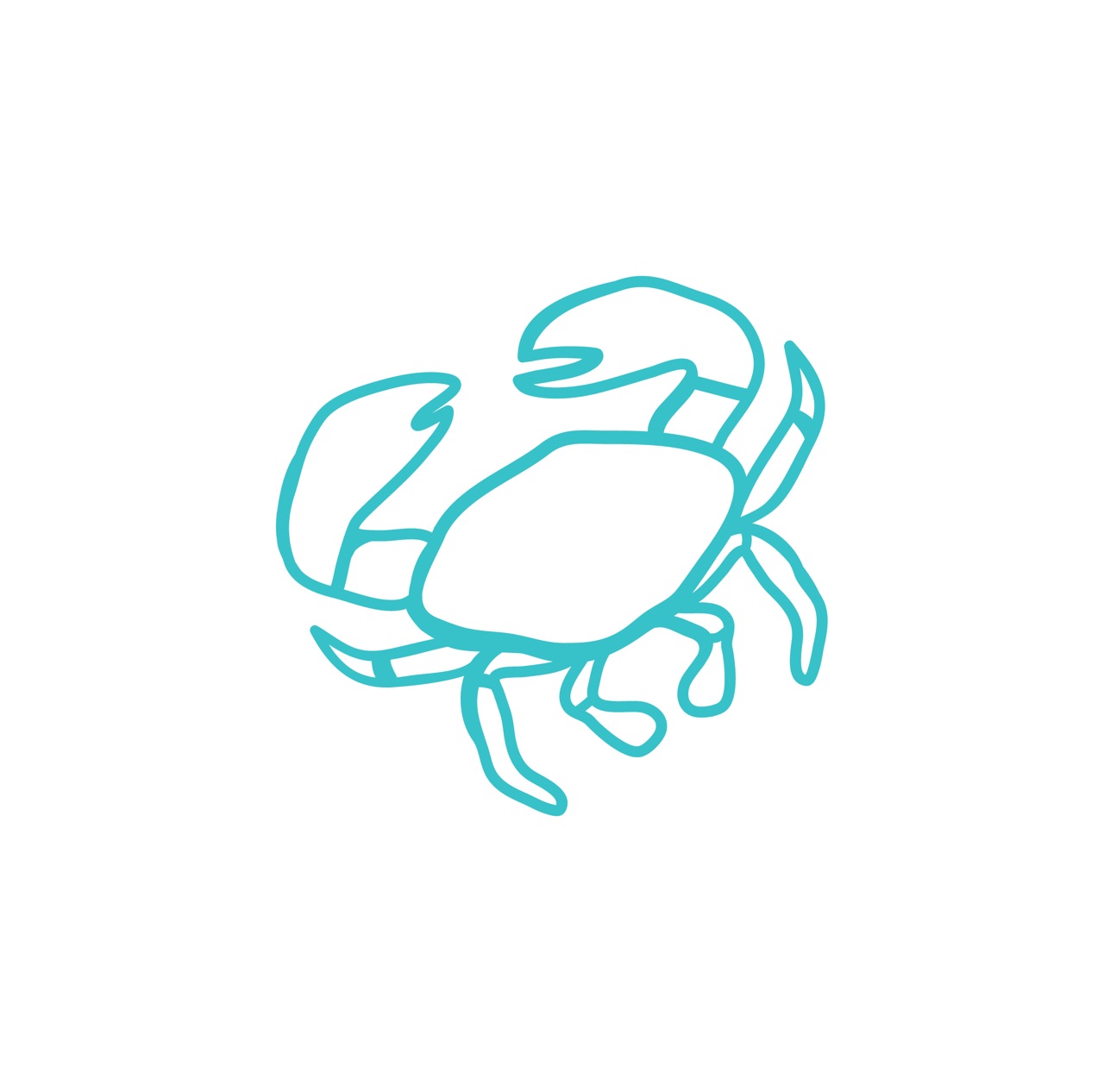 Carol Bernie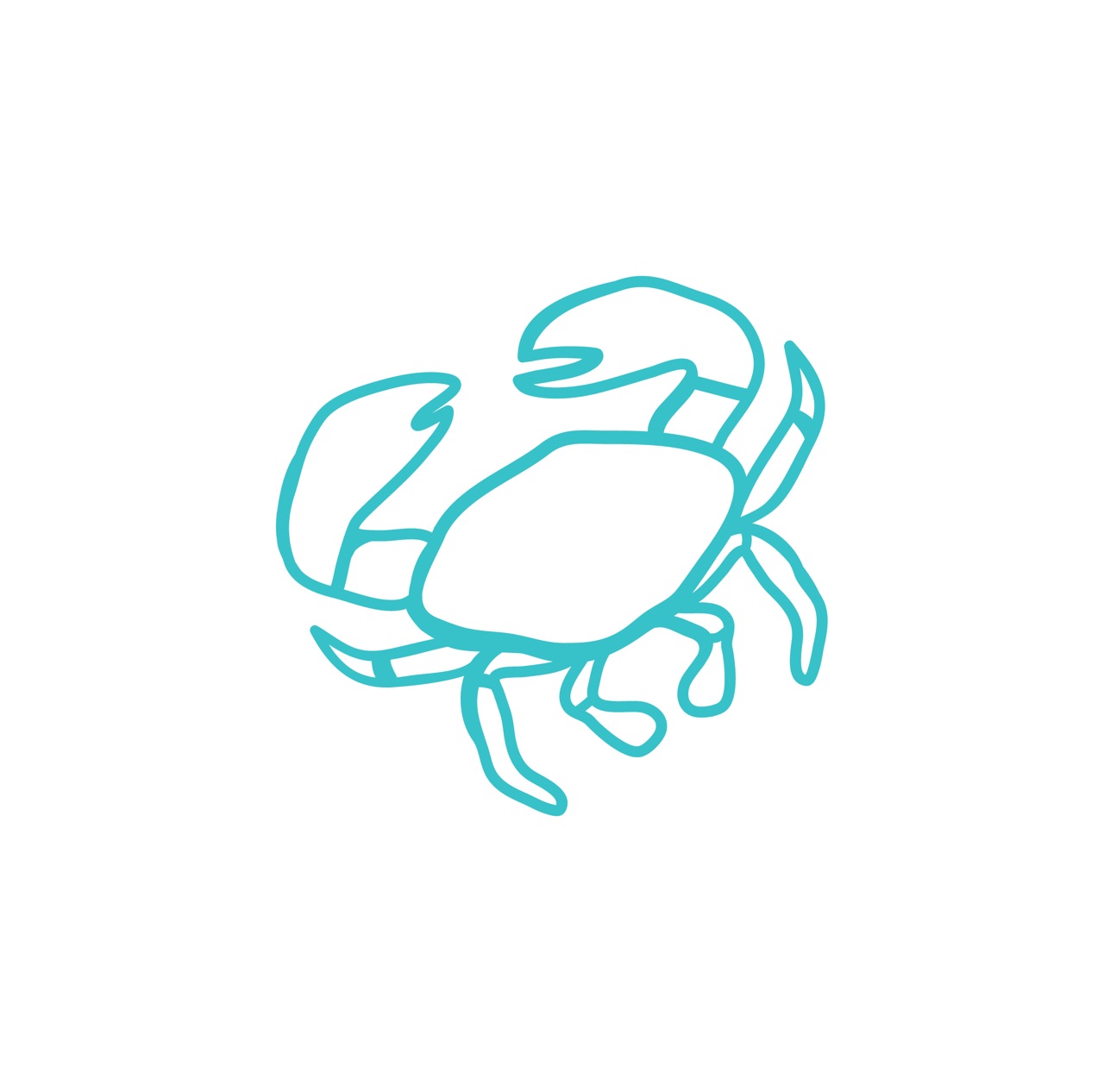 Ken Green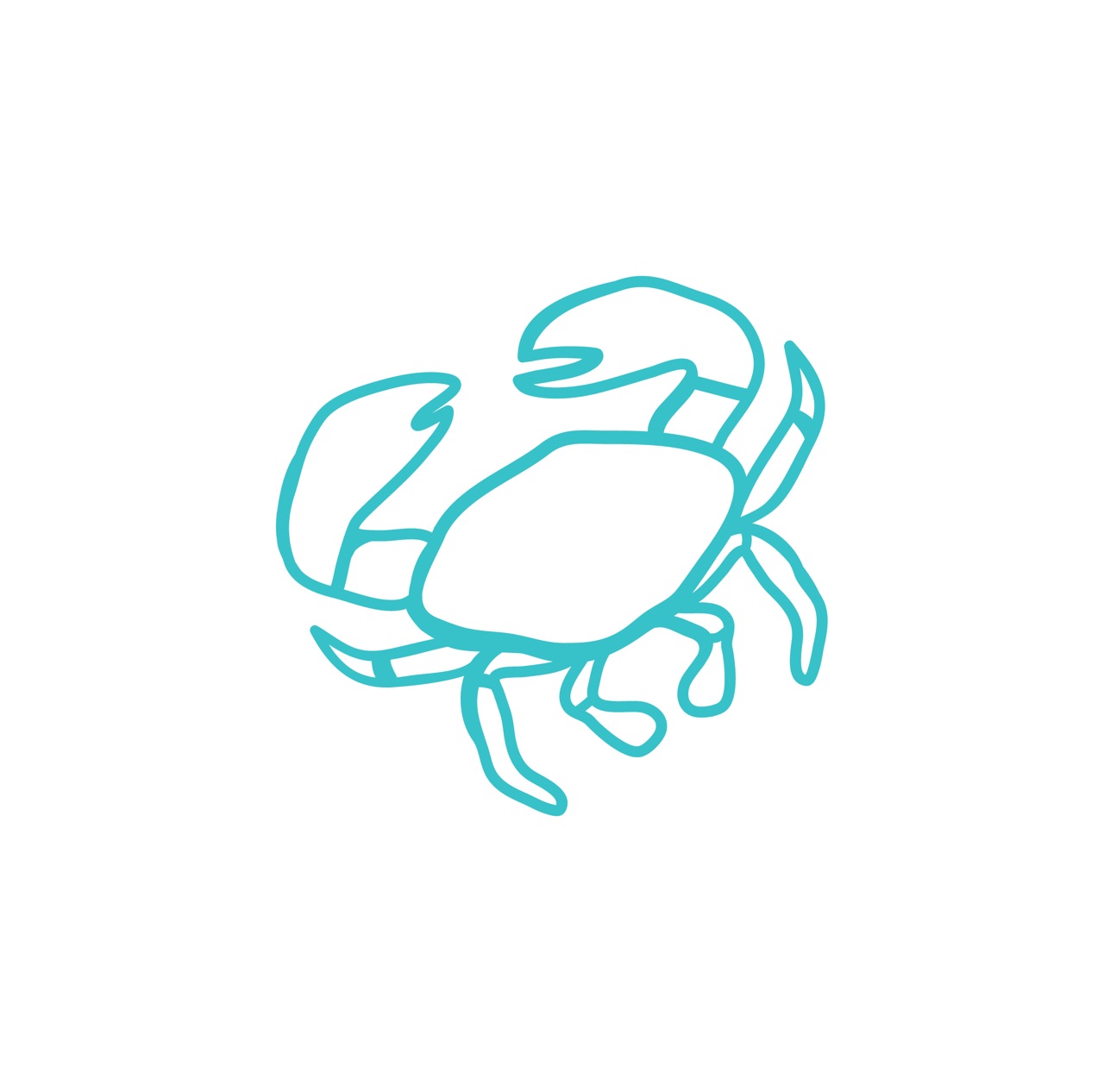 Sophie Delmodes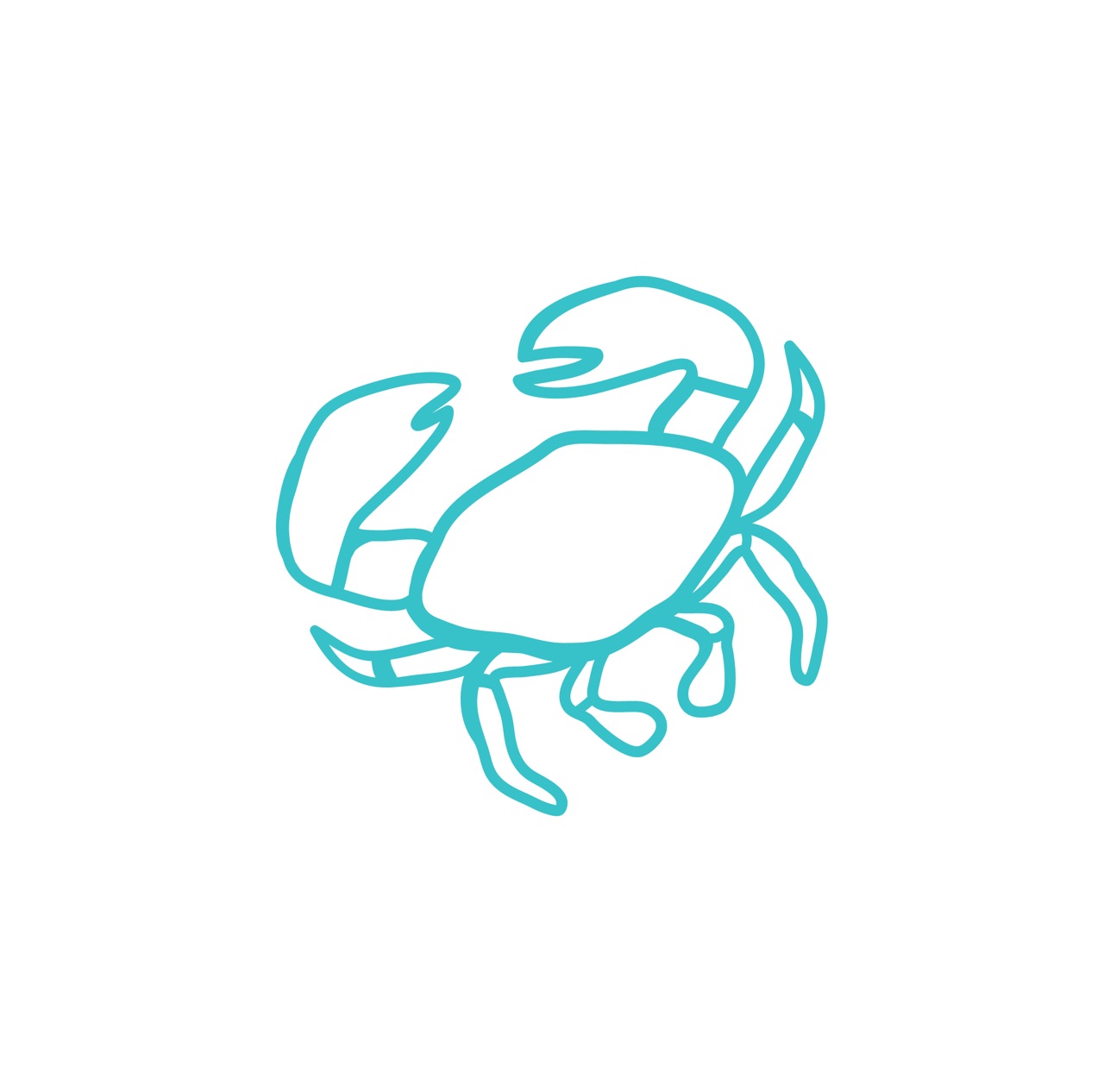 Michelle Morris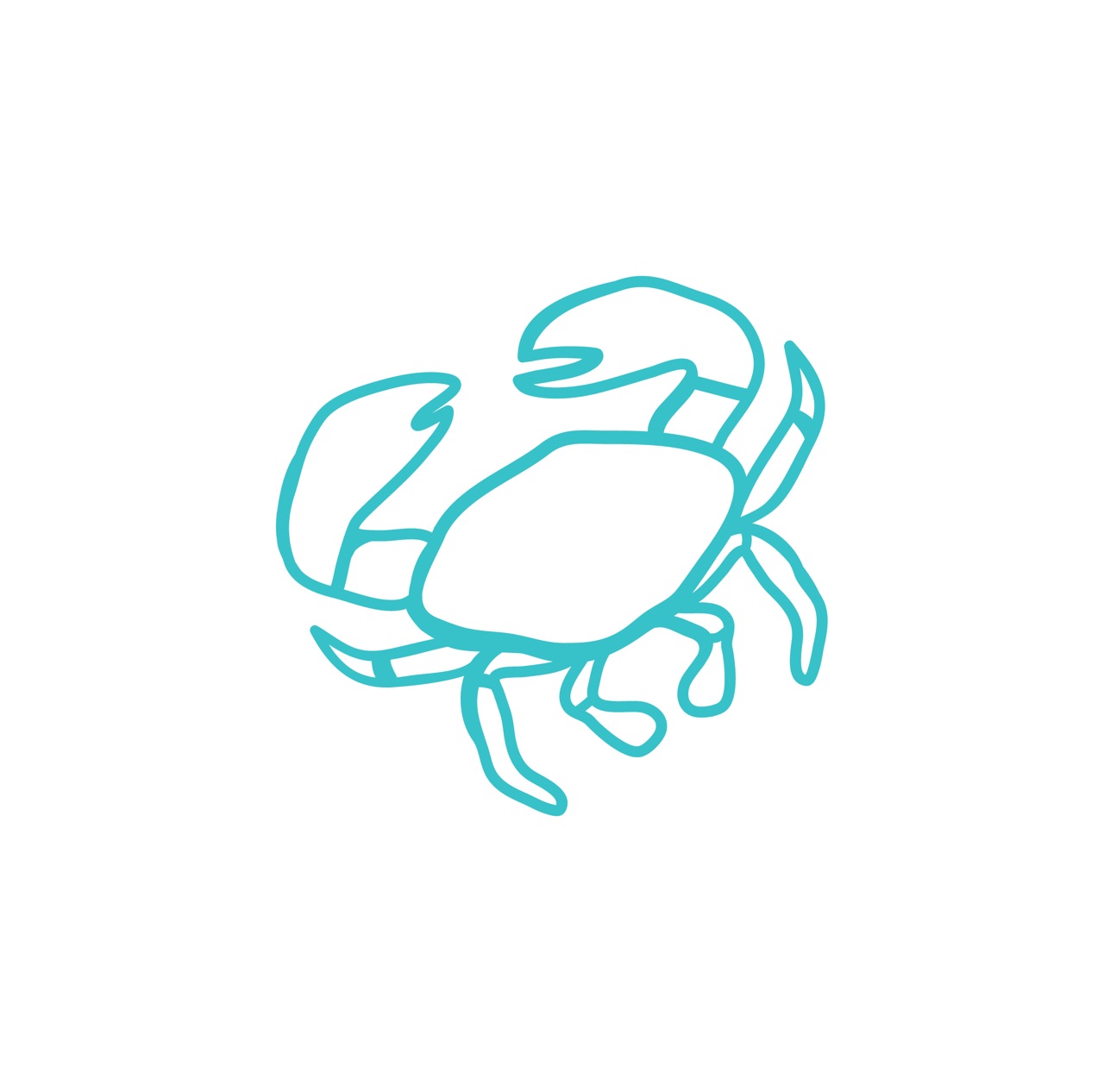 Janette Lollback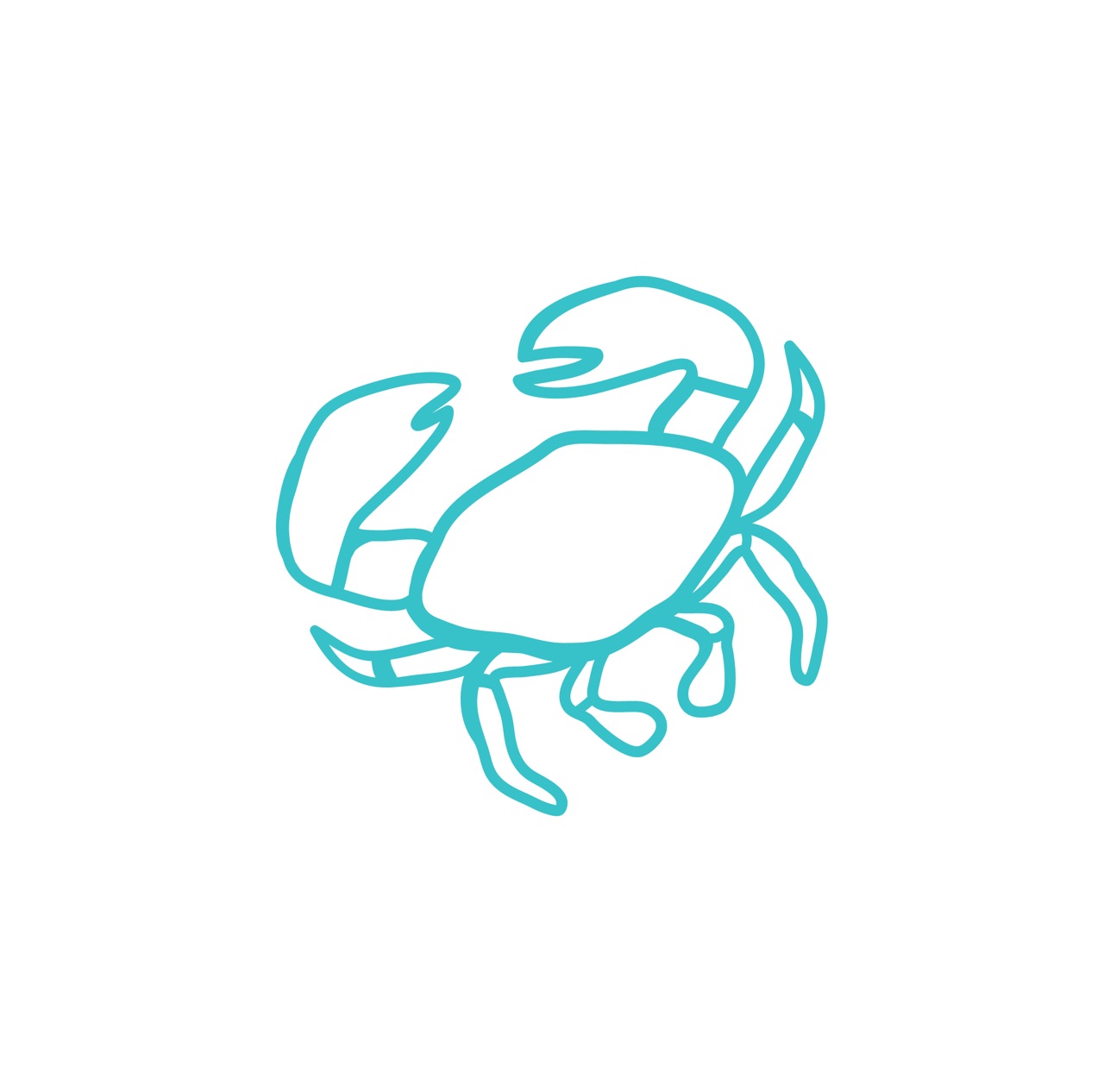 Lou Massie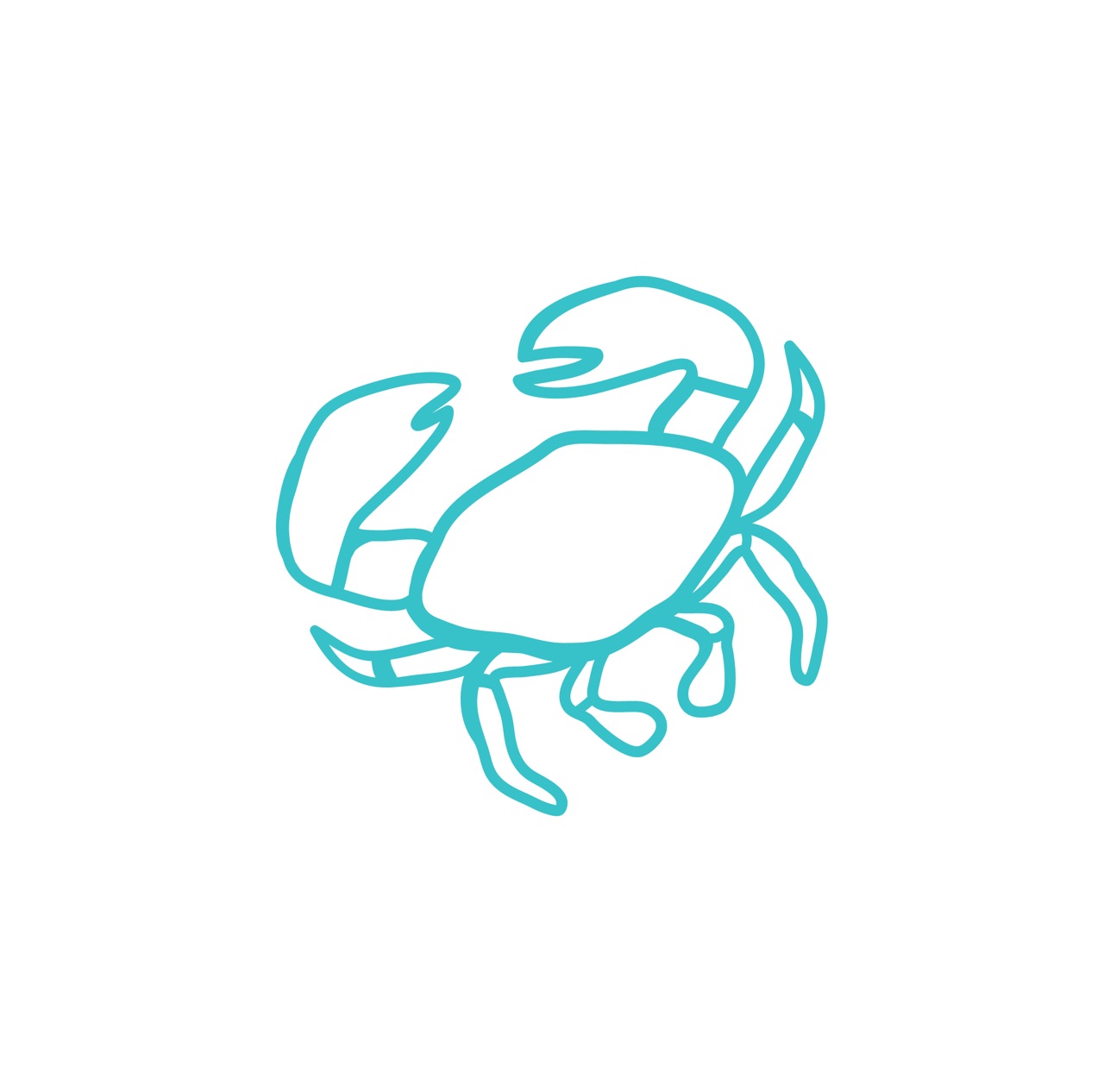 Russell Chambers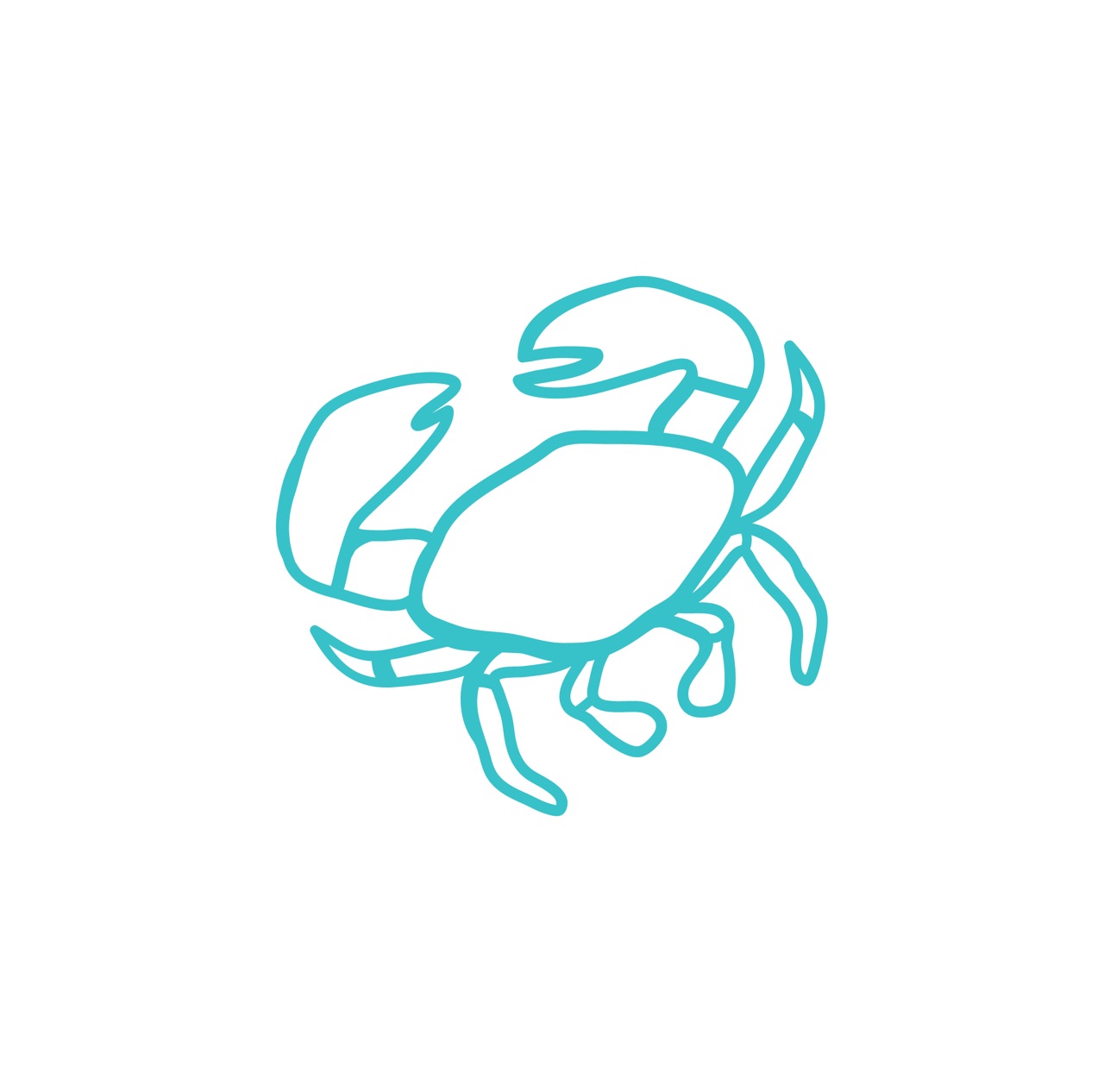 Jo Stevenson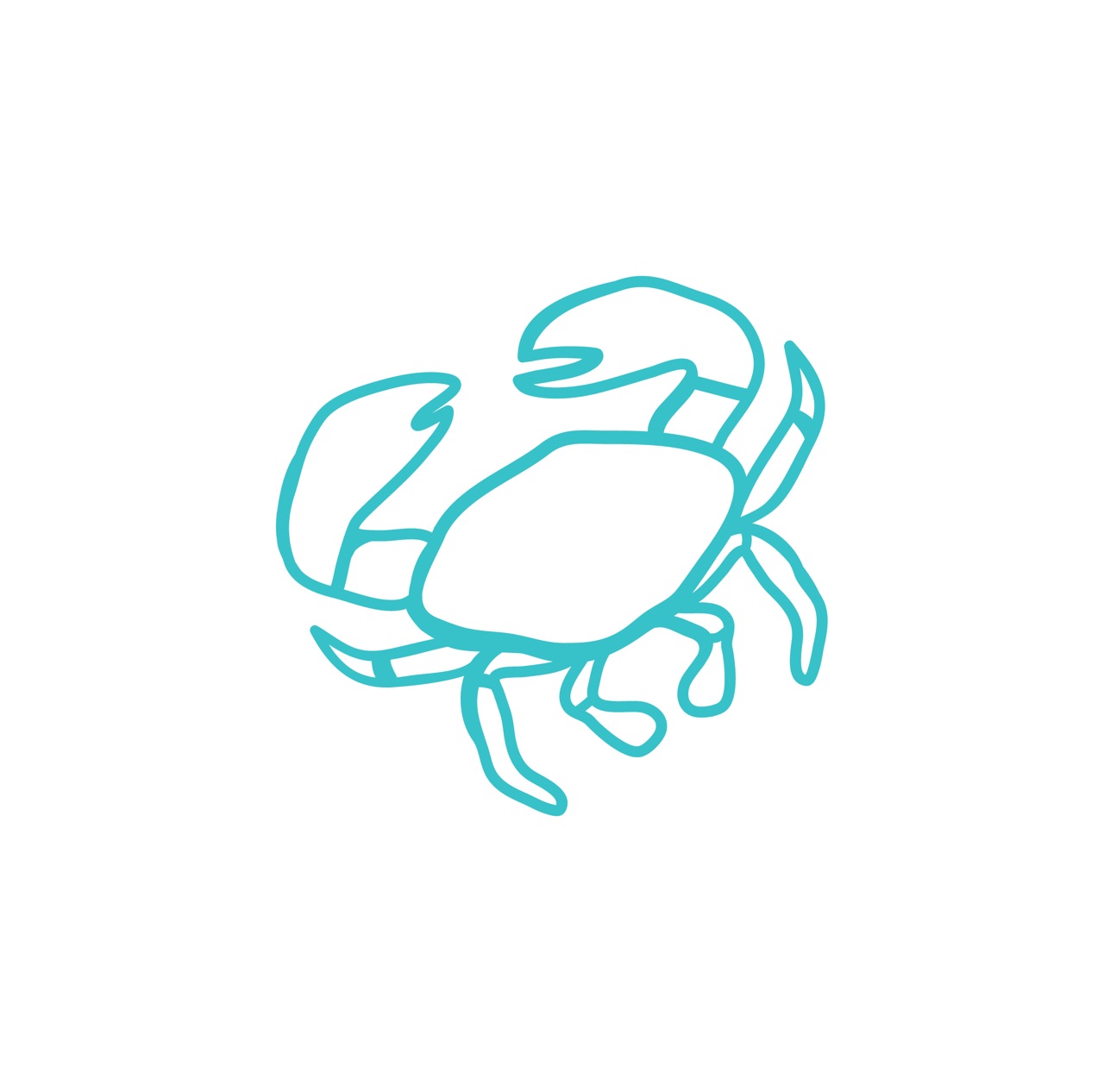 Lizzie Shiels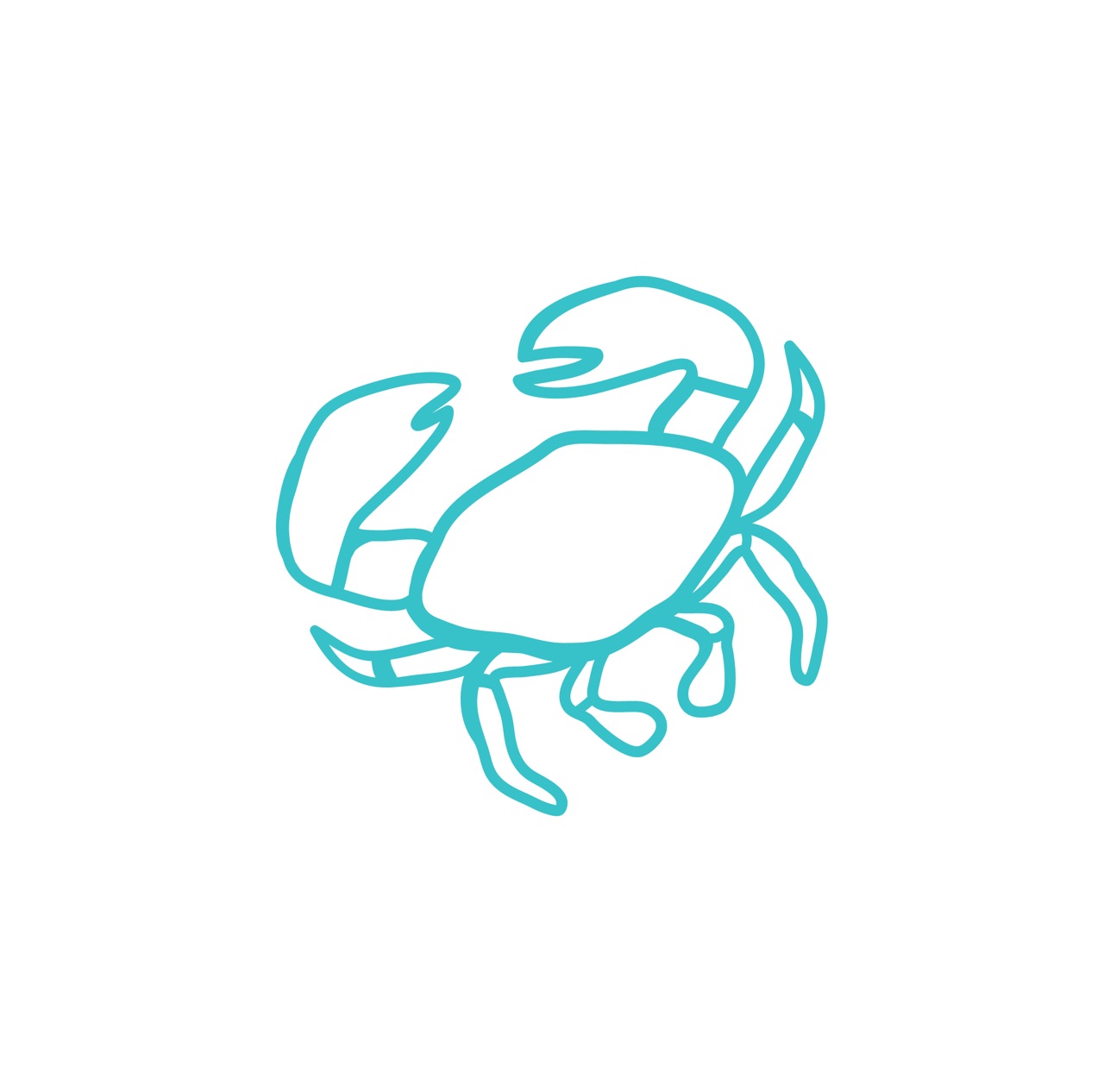 Ronan Williams
J Balnaves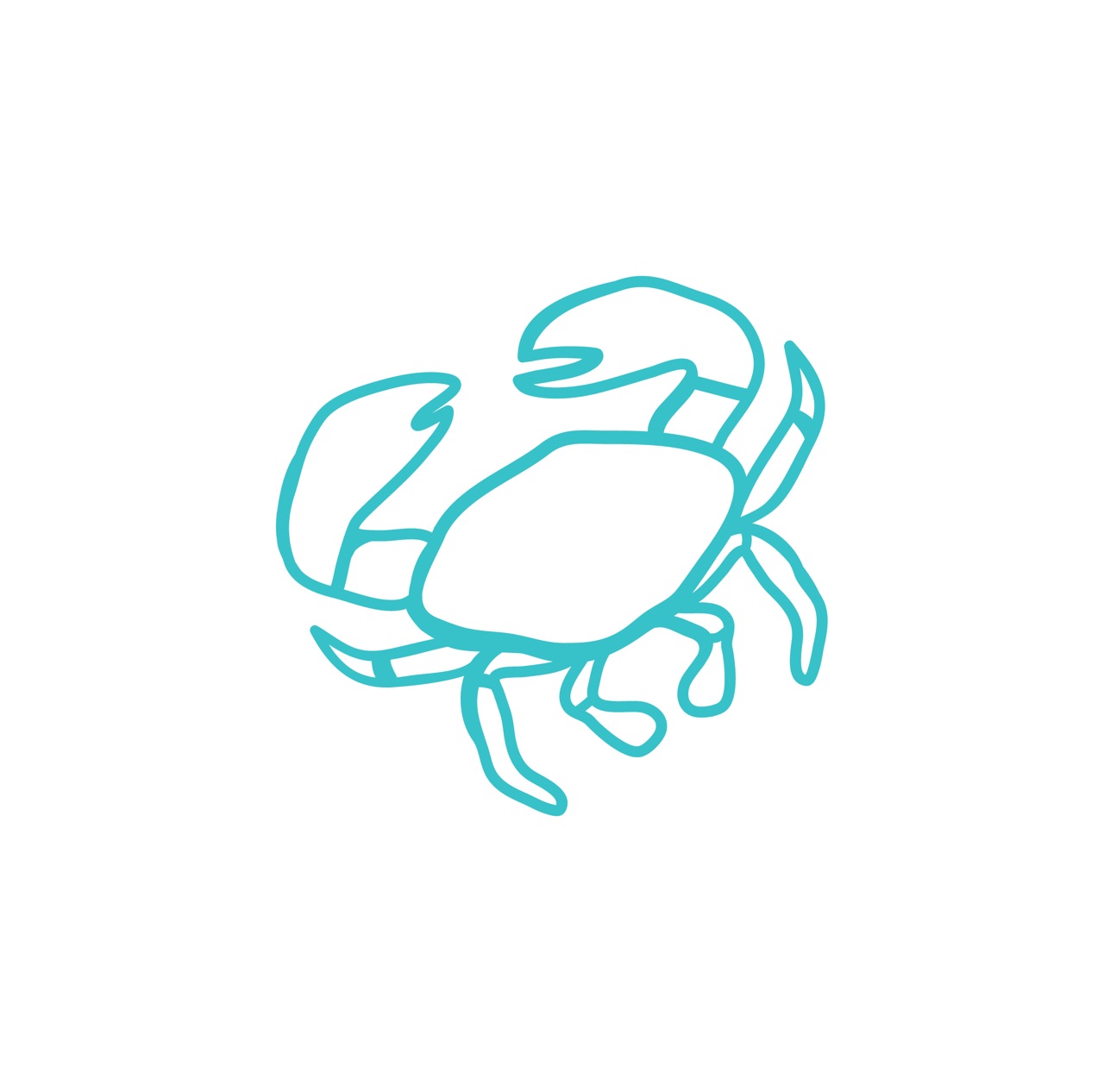 Joe Reis
Tate Connolly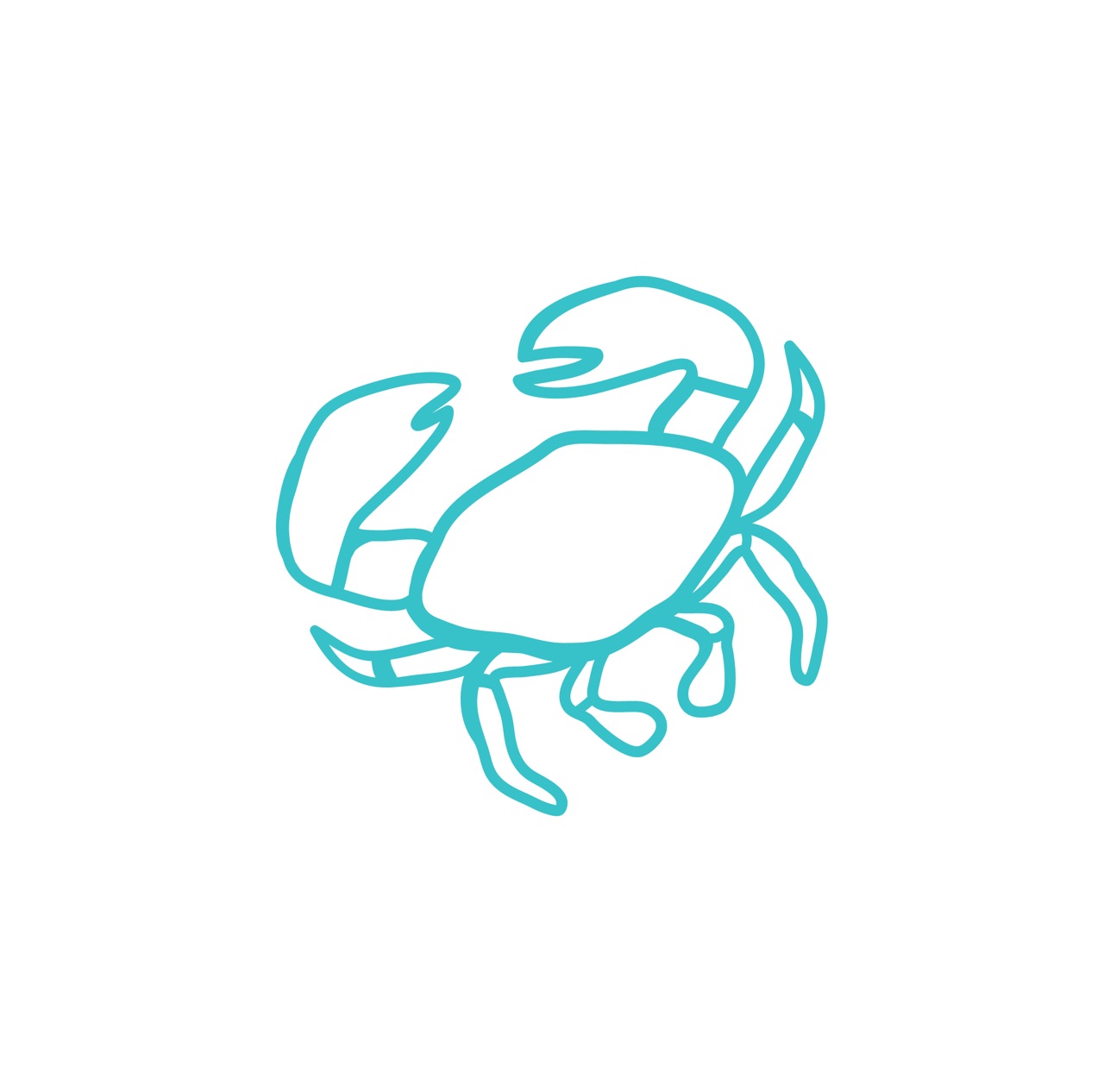 Tammy Farmer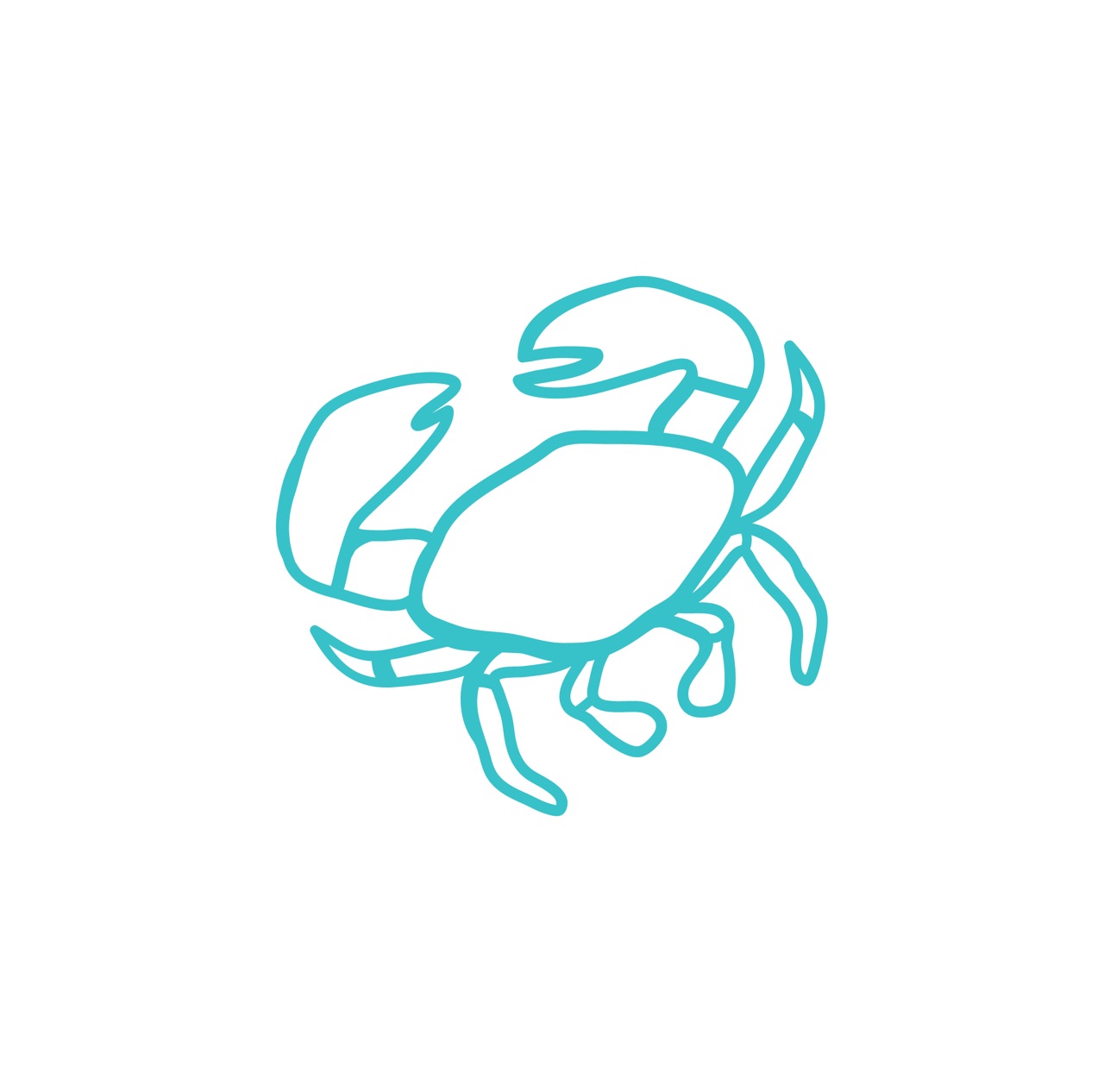 Valerie Bernie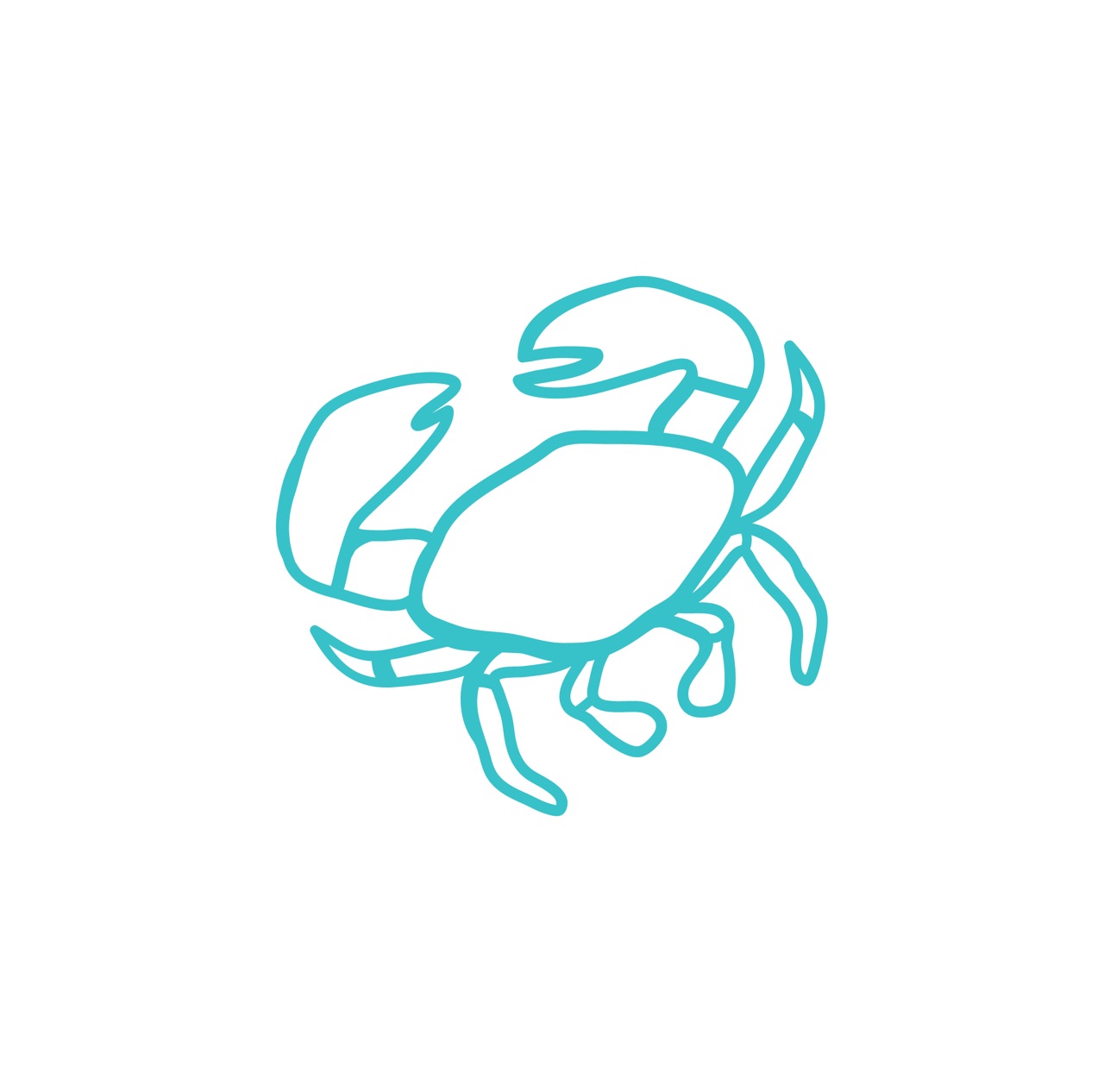 Terese Eglington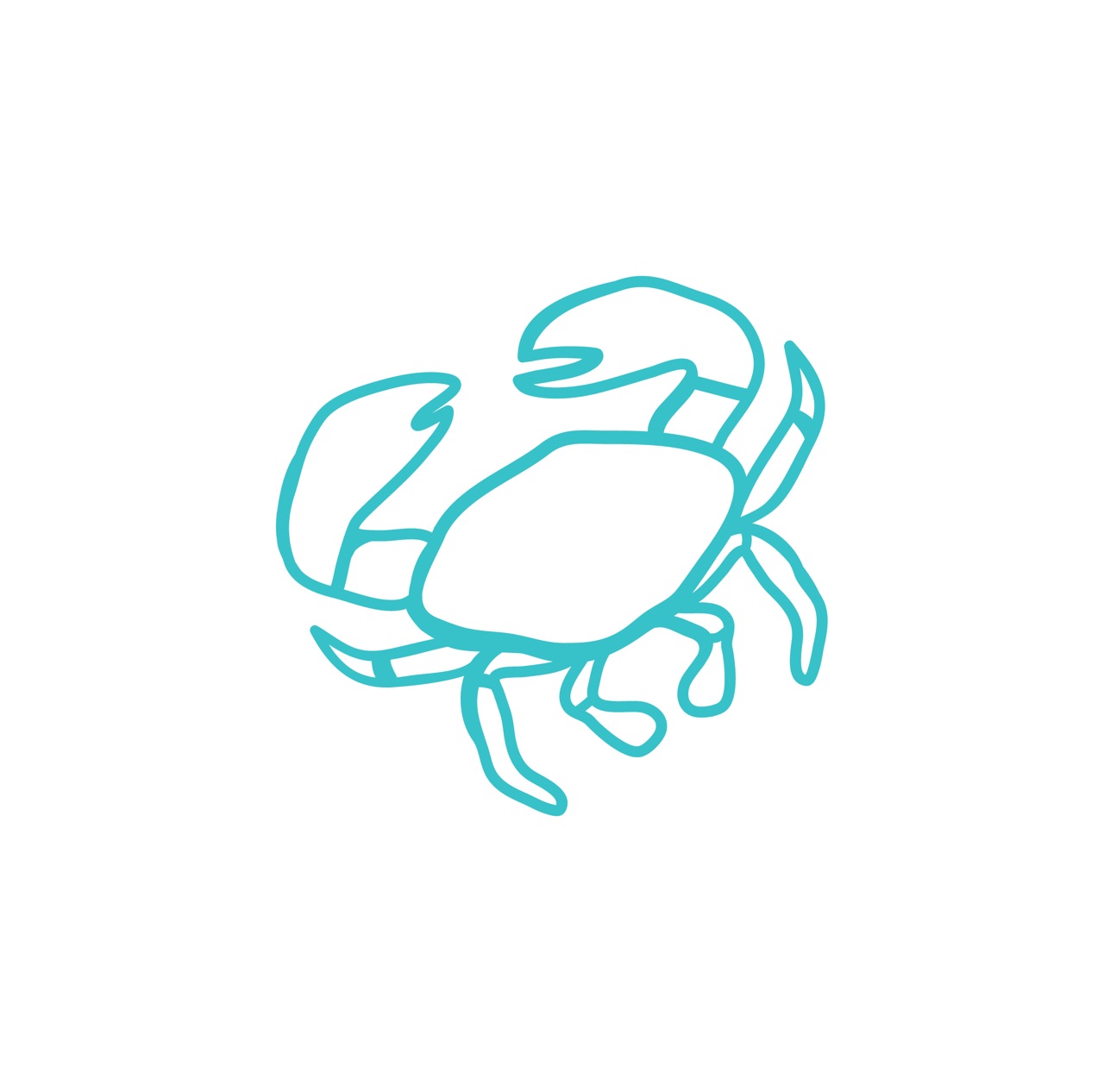 Mason Hughes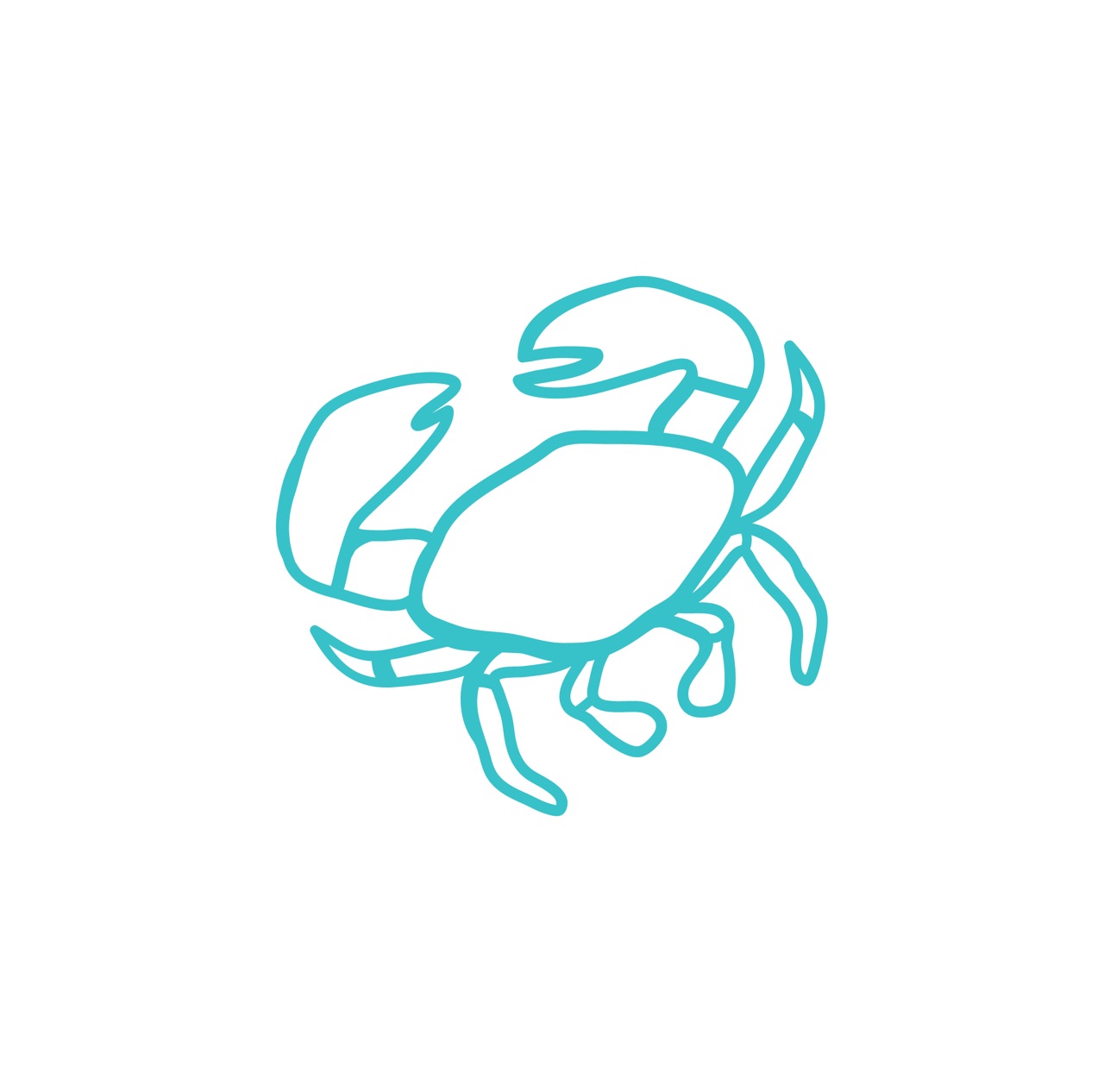 Tiana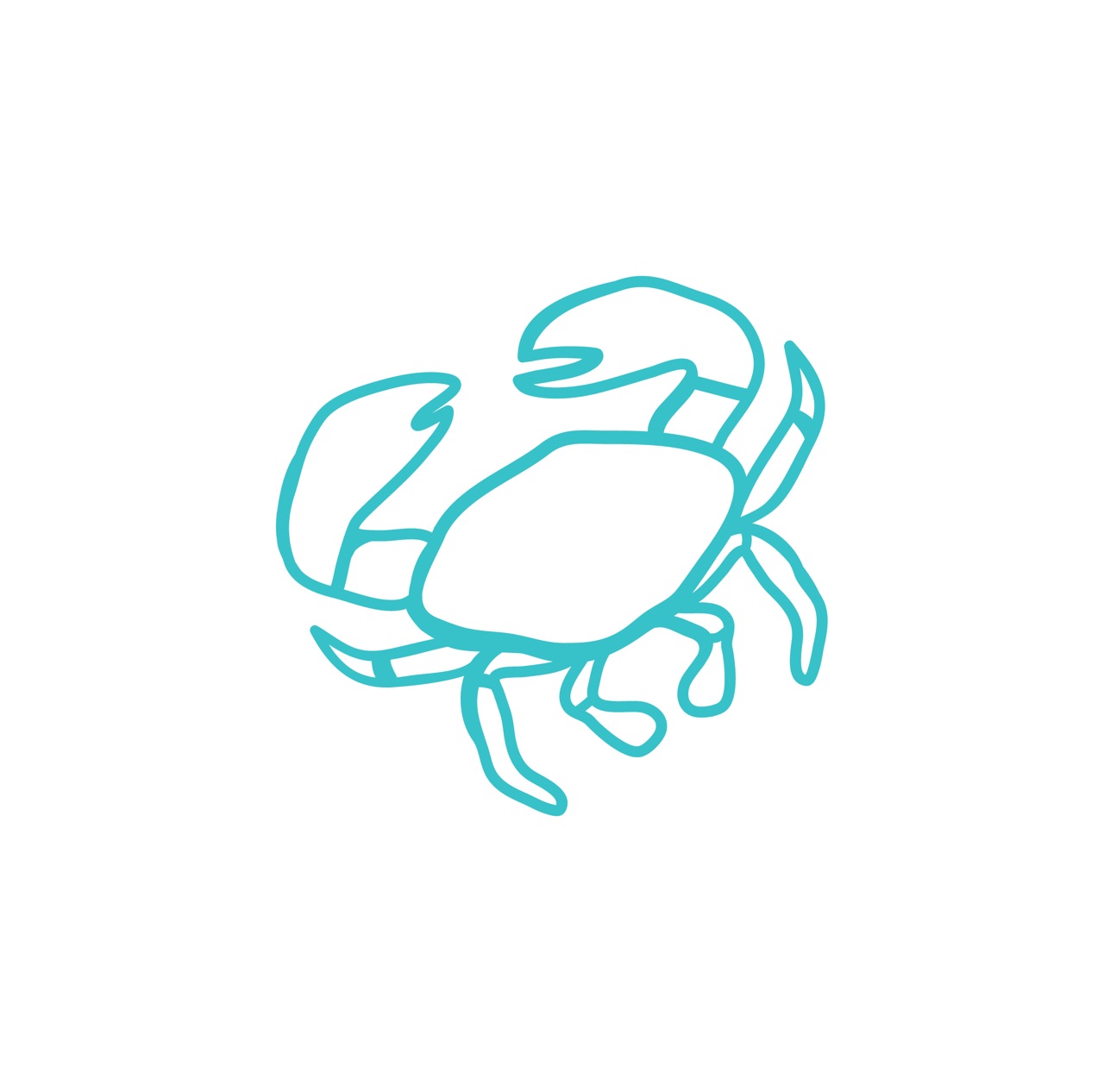 Jeremy Kaatsberg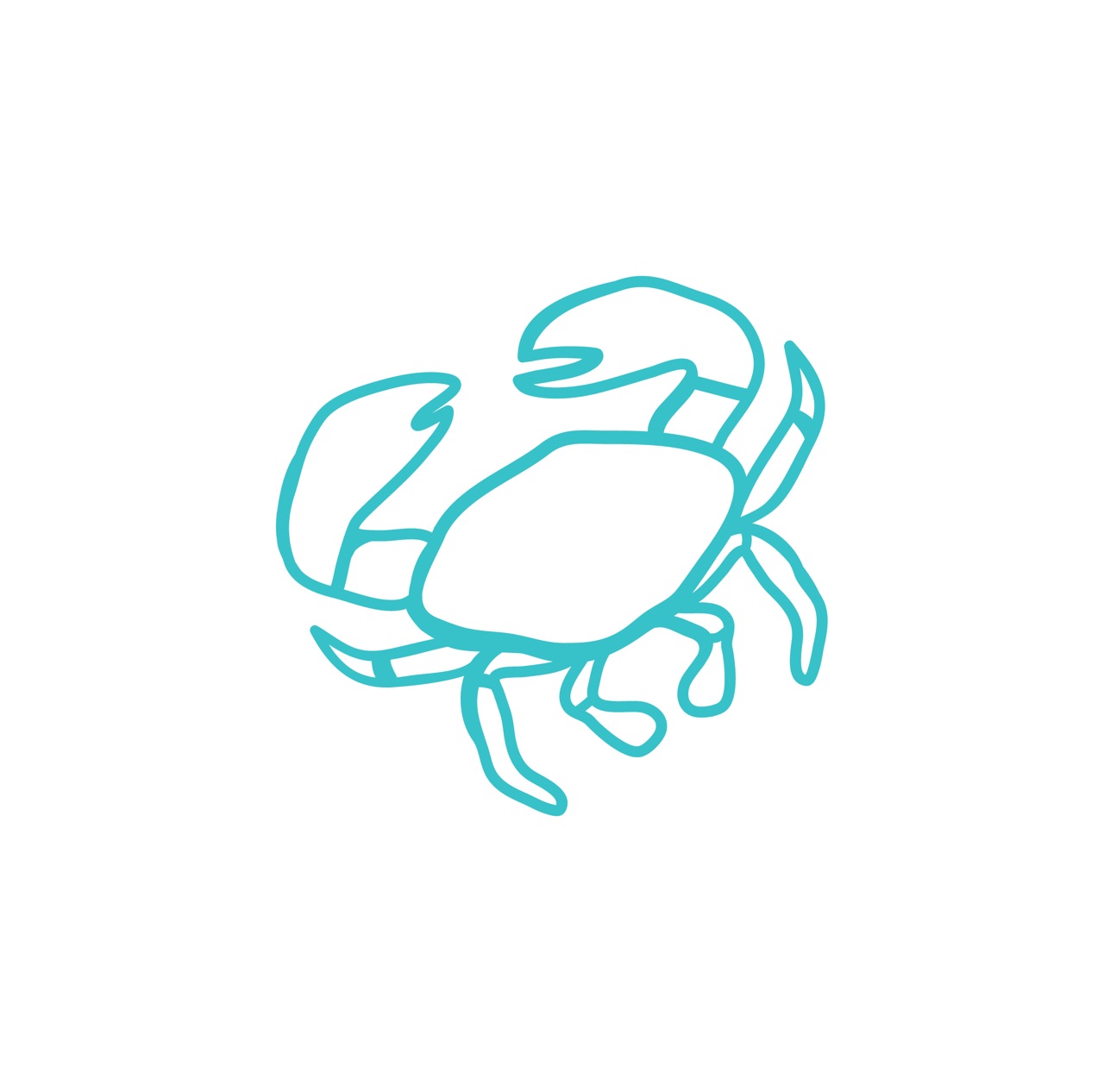 Jasmine W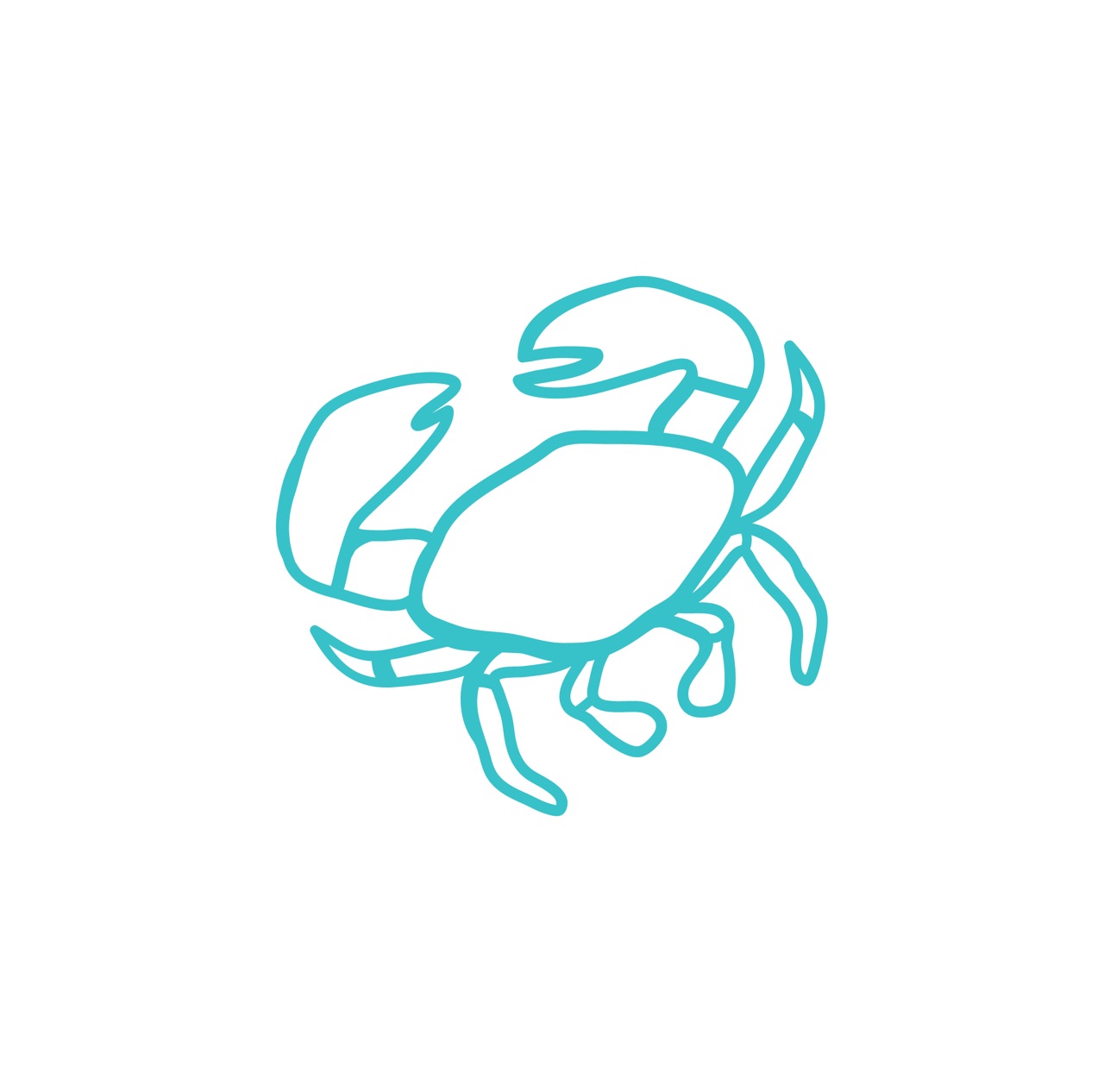 Nalani Kiakpe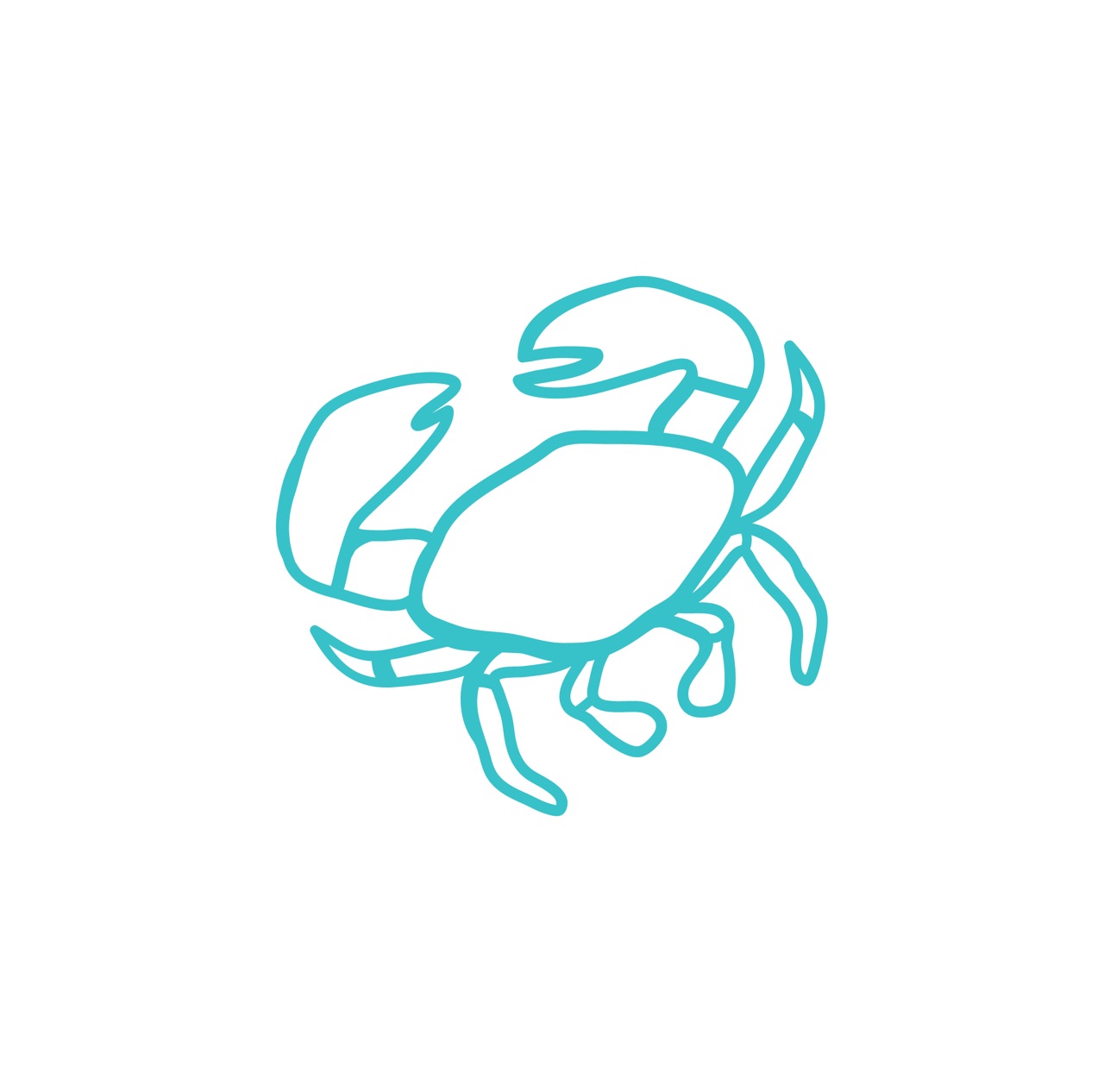 Natalie Marx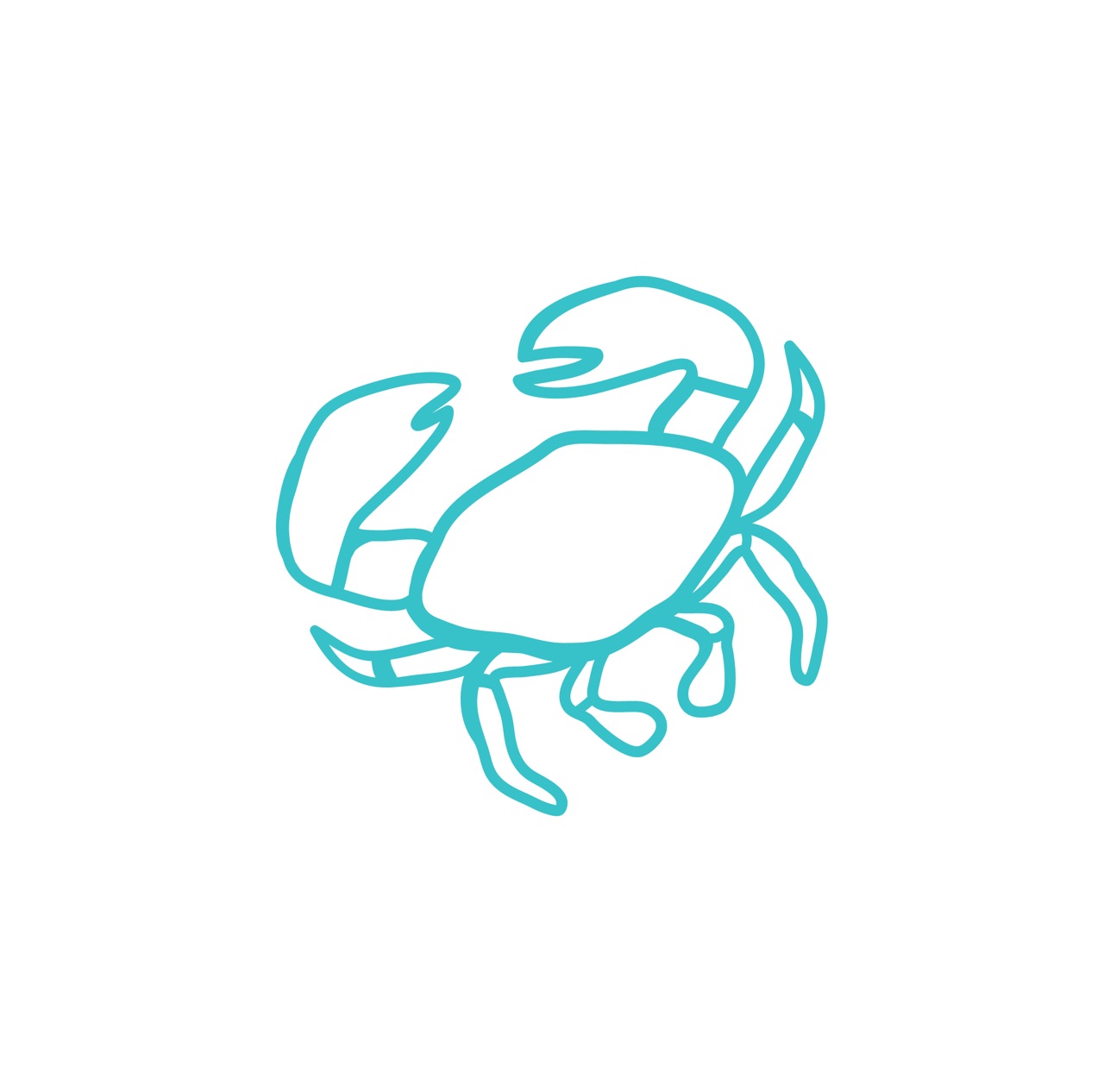 Di Tozer
Donna Roche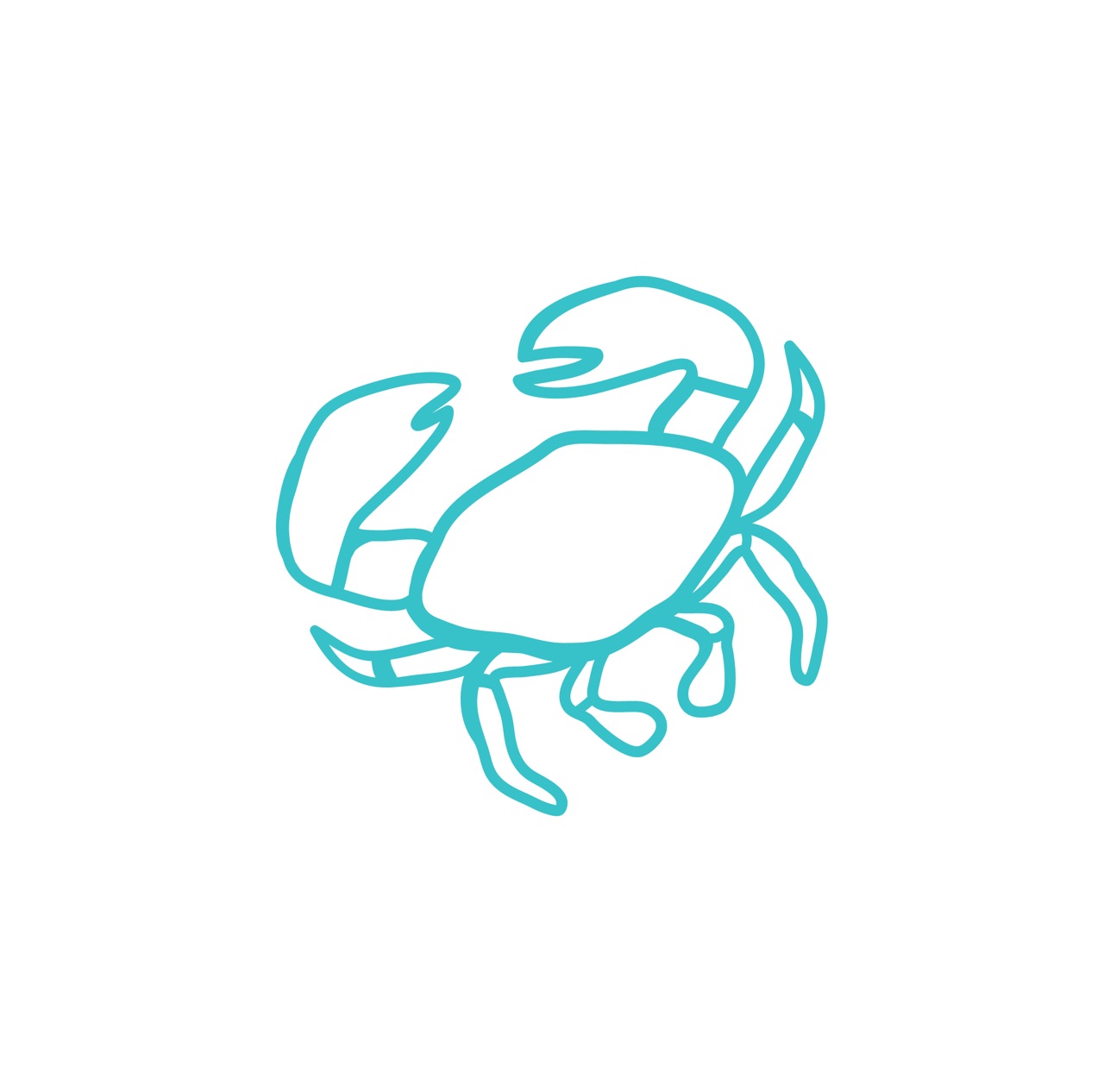 Brooke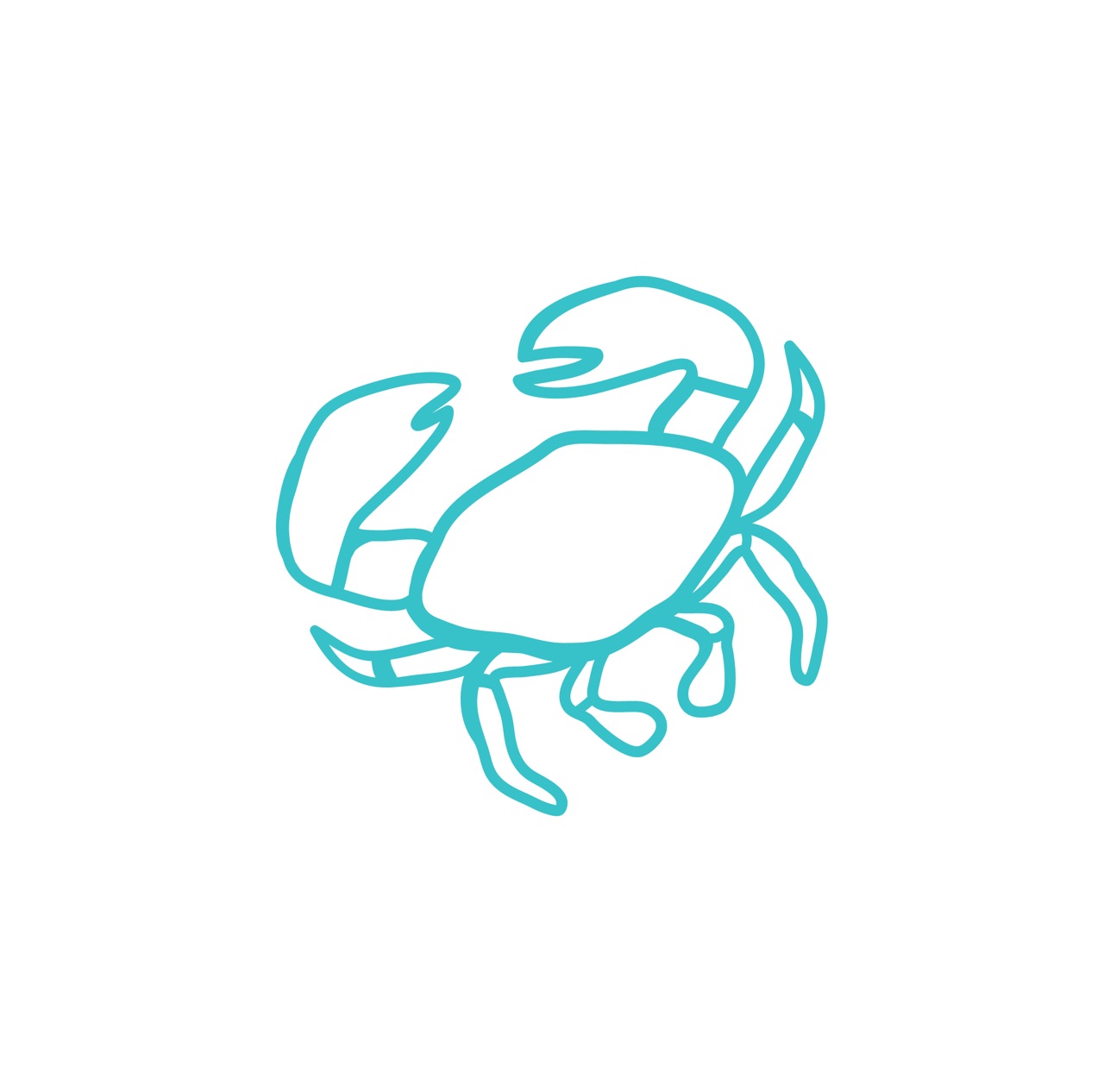 Rebecca Howard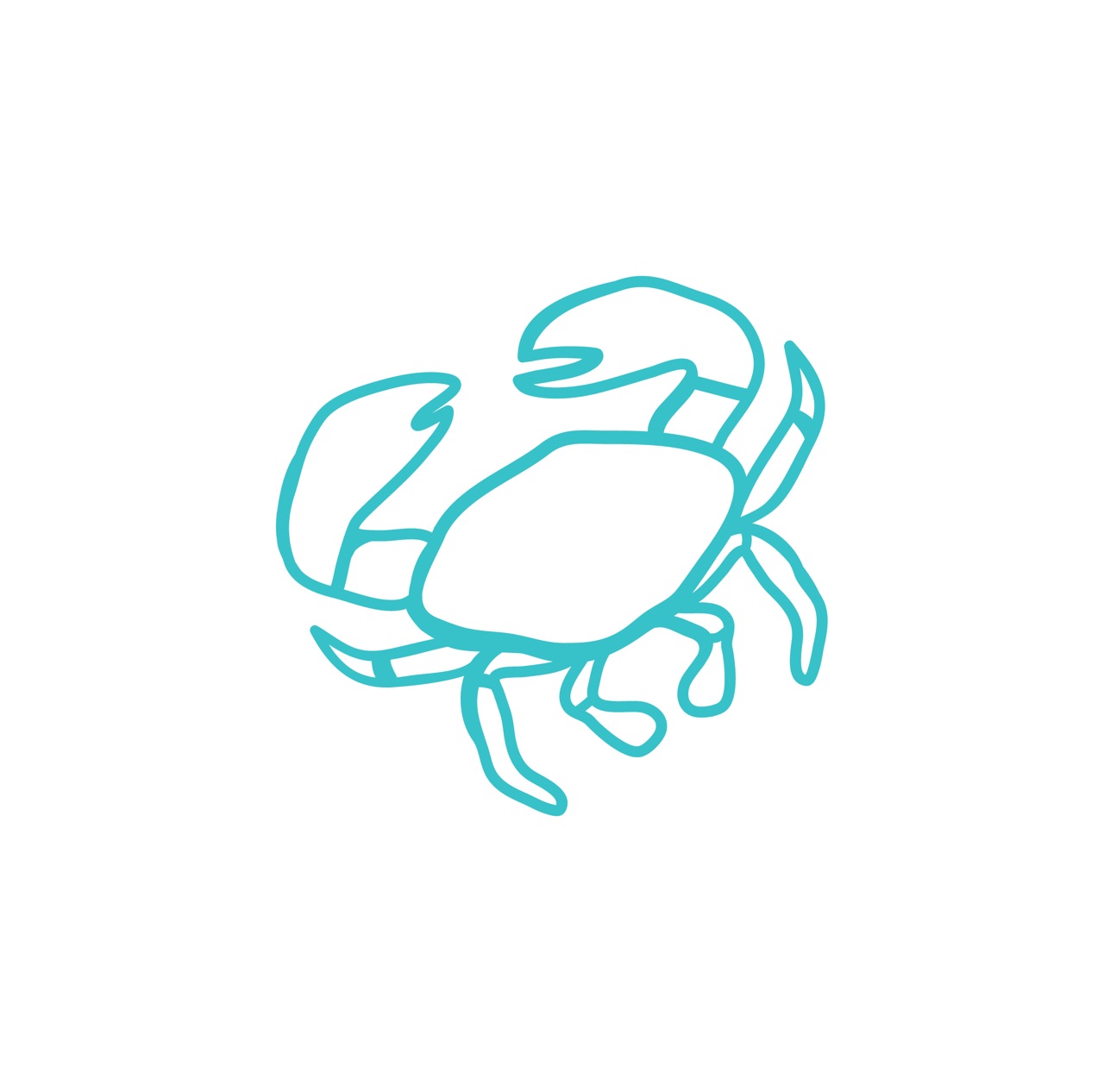 Micaelie Price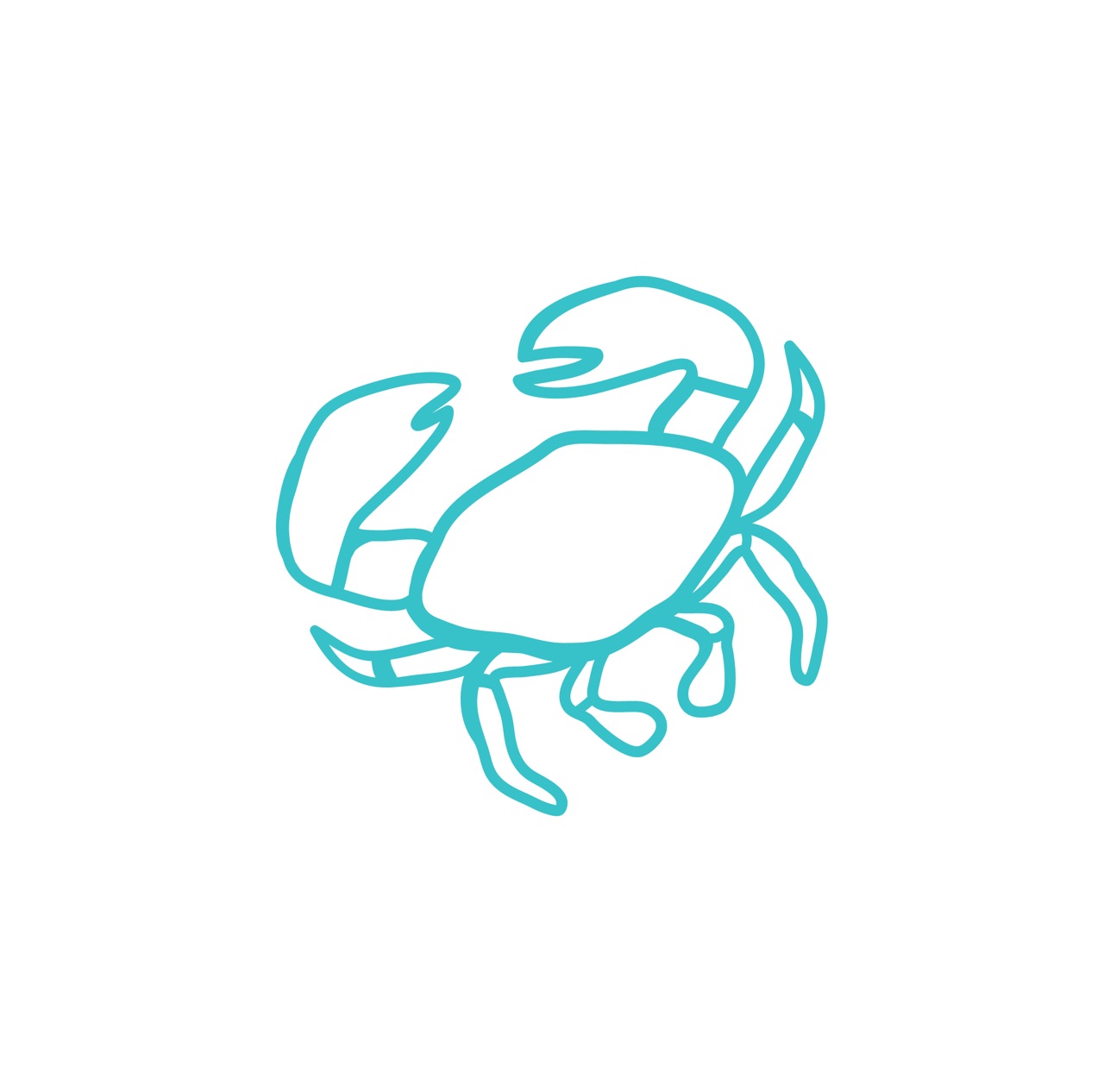 Brock Kussrow
Anonymous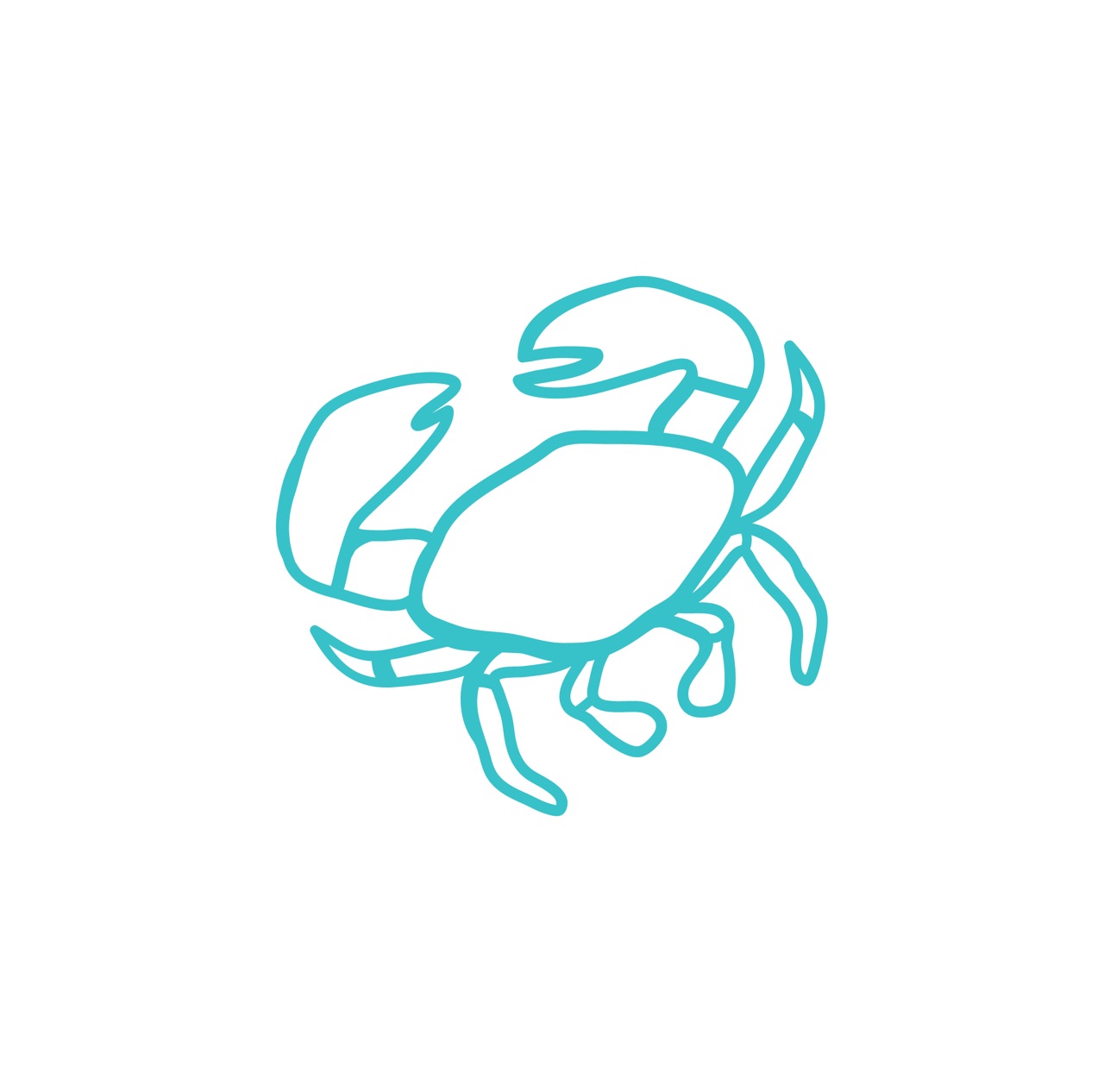 Colleen Shuttleworth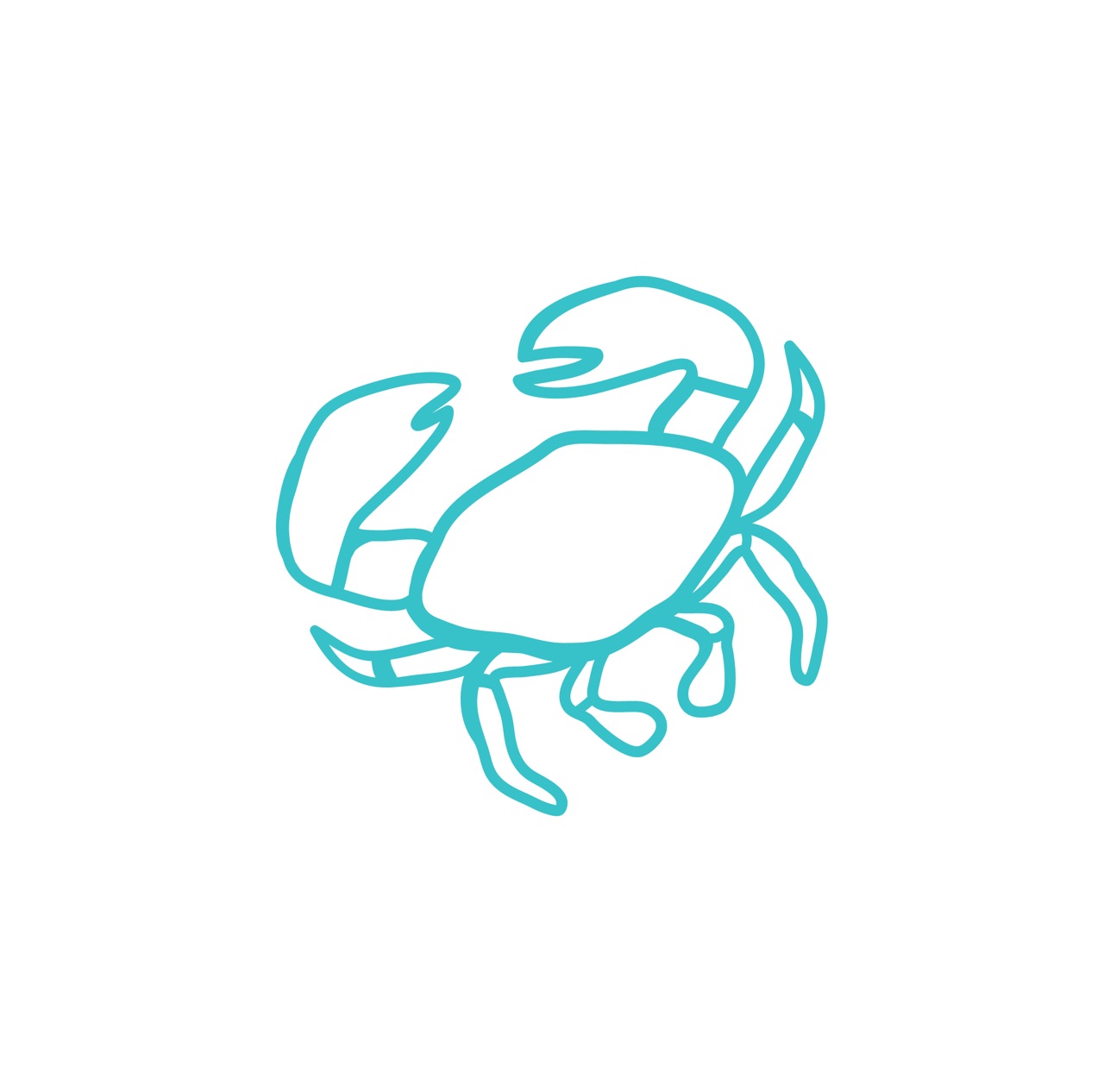 Andrew Dart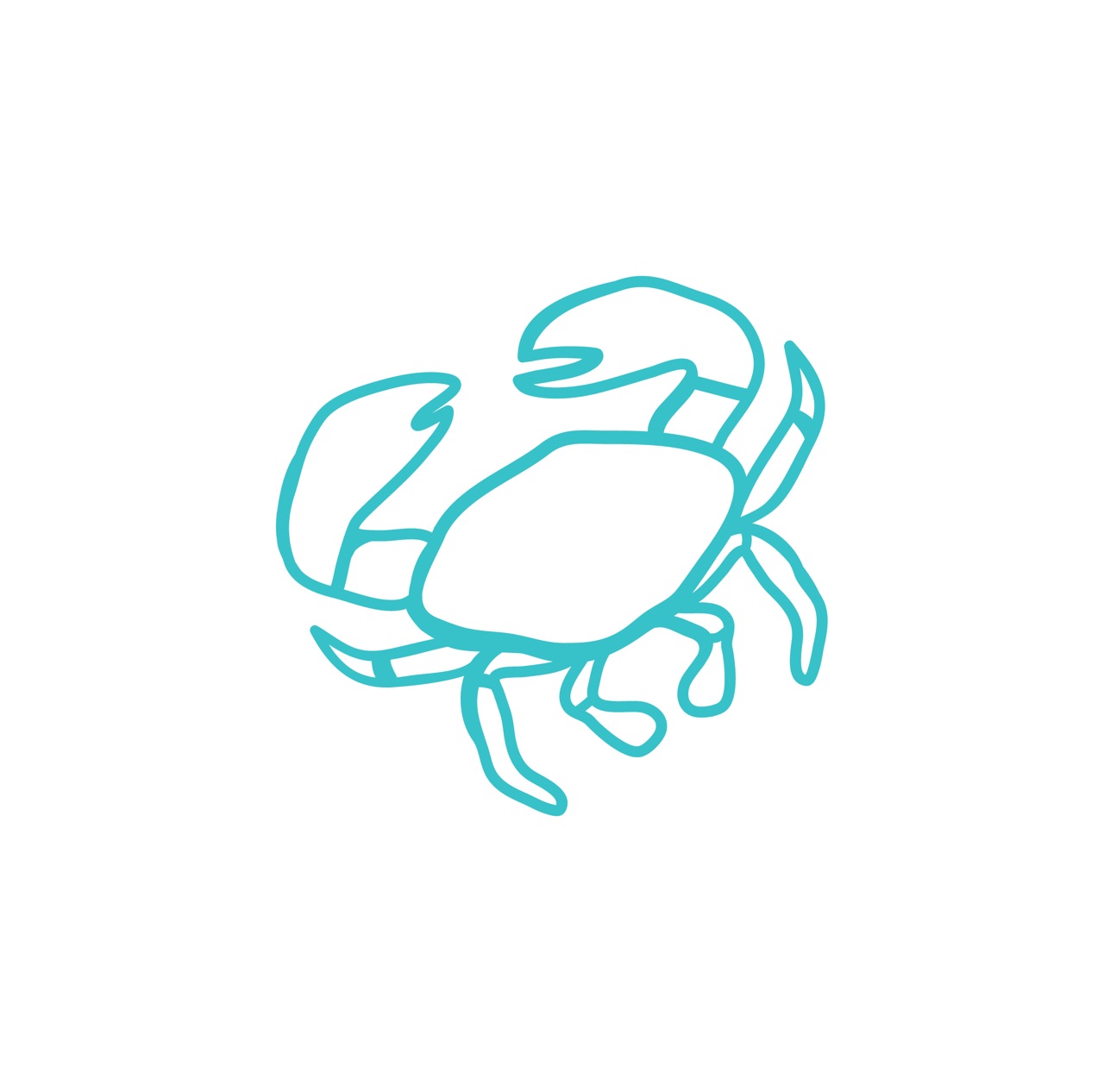 Raign Young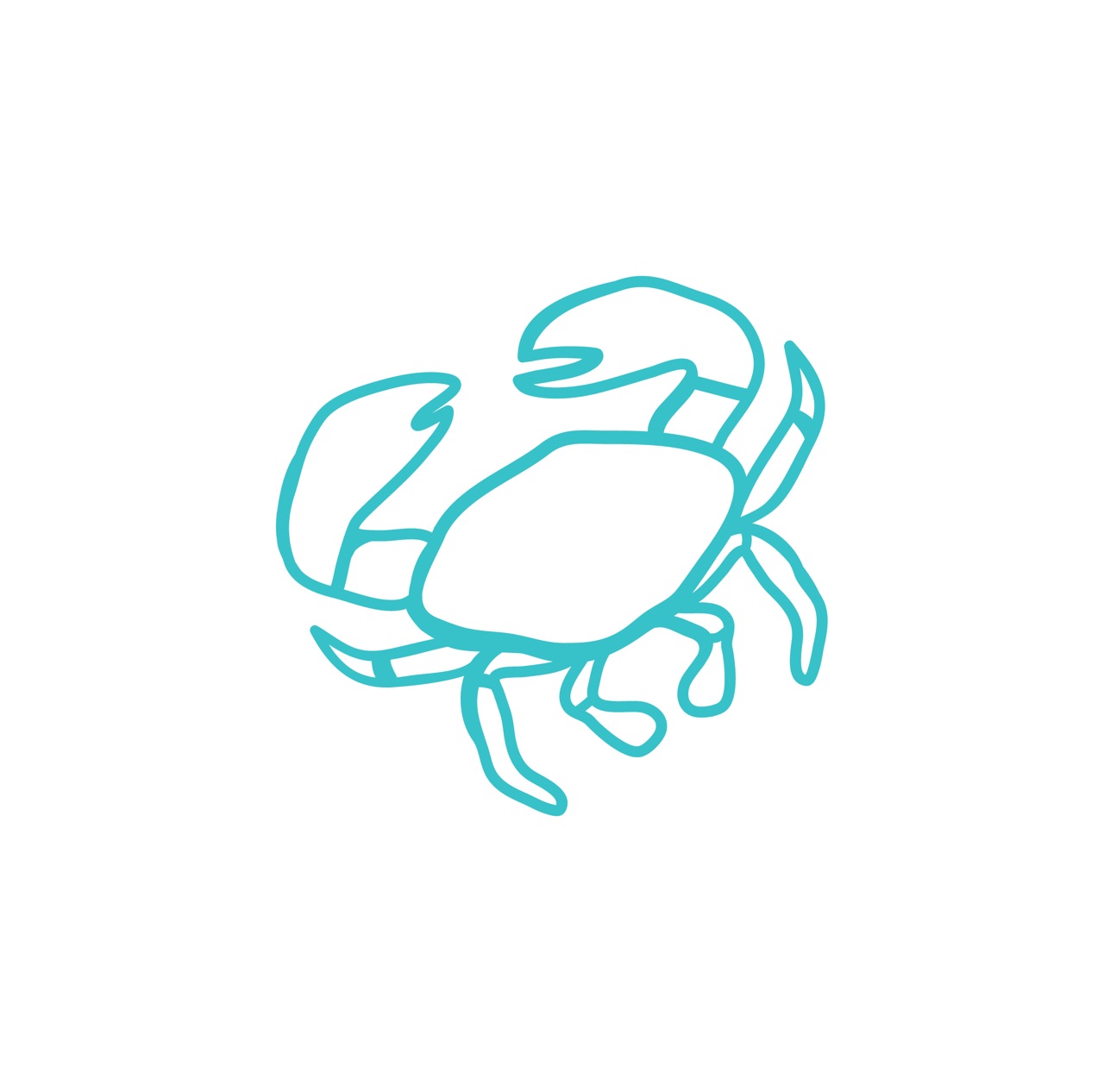 Anonymous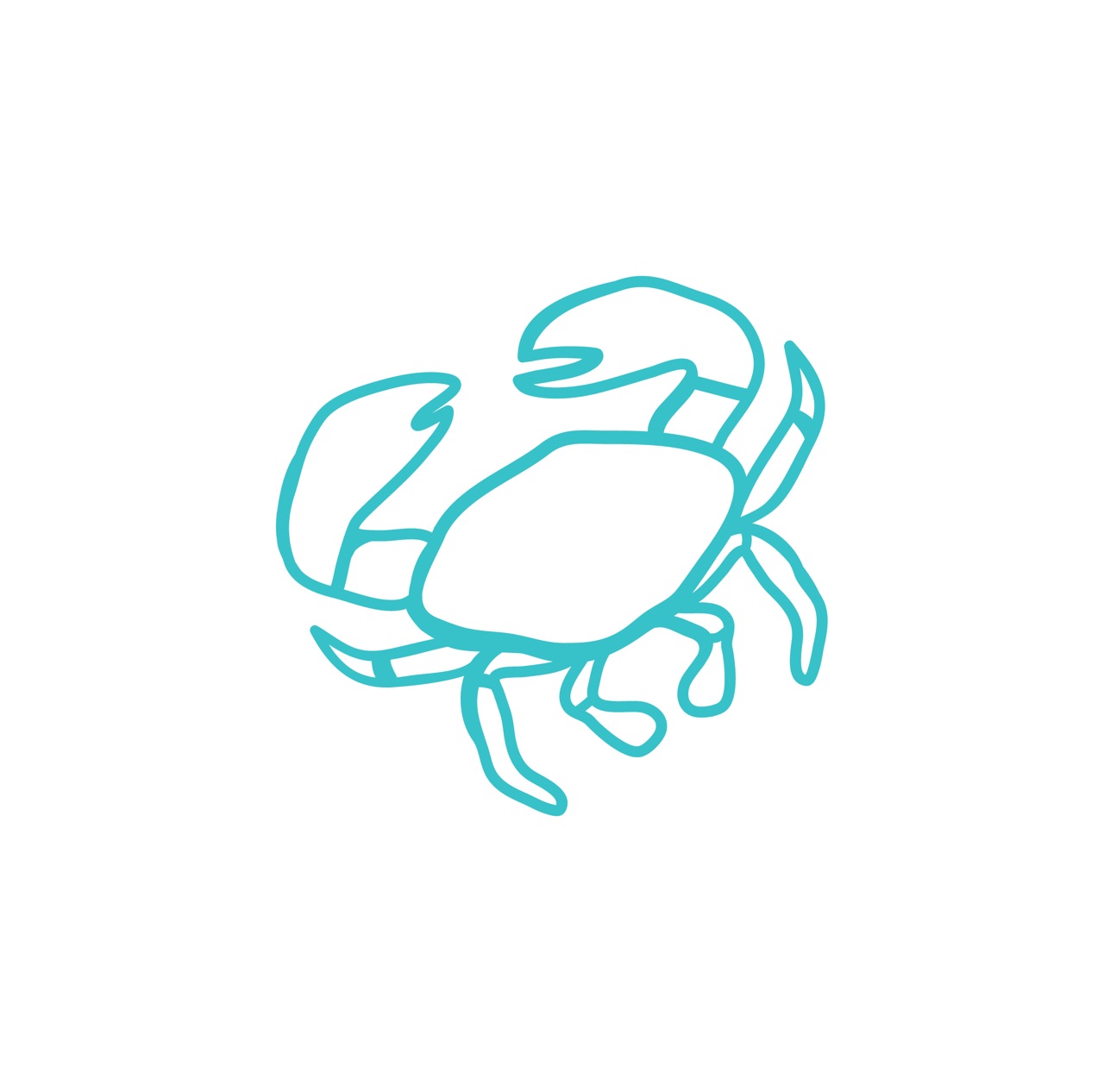 Jacob Turley
Megan Wales
James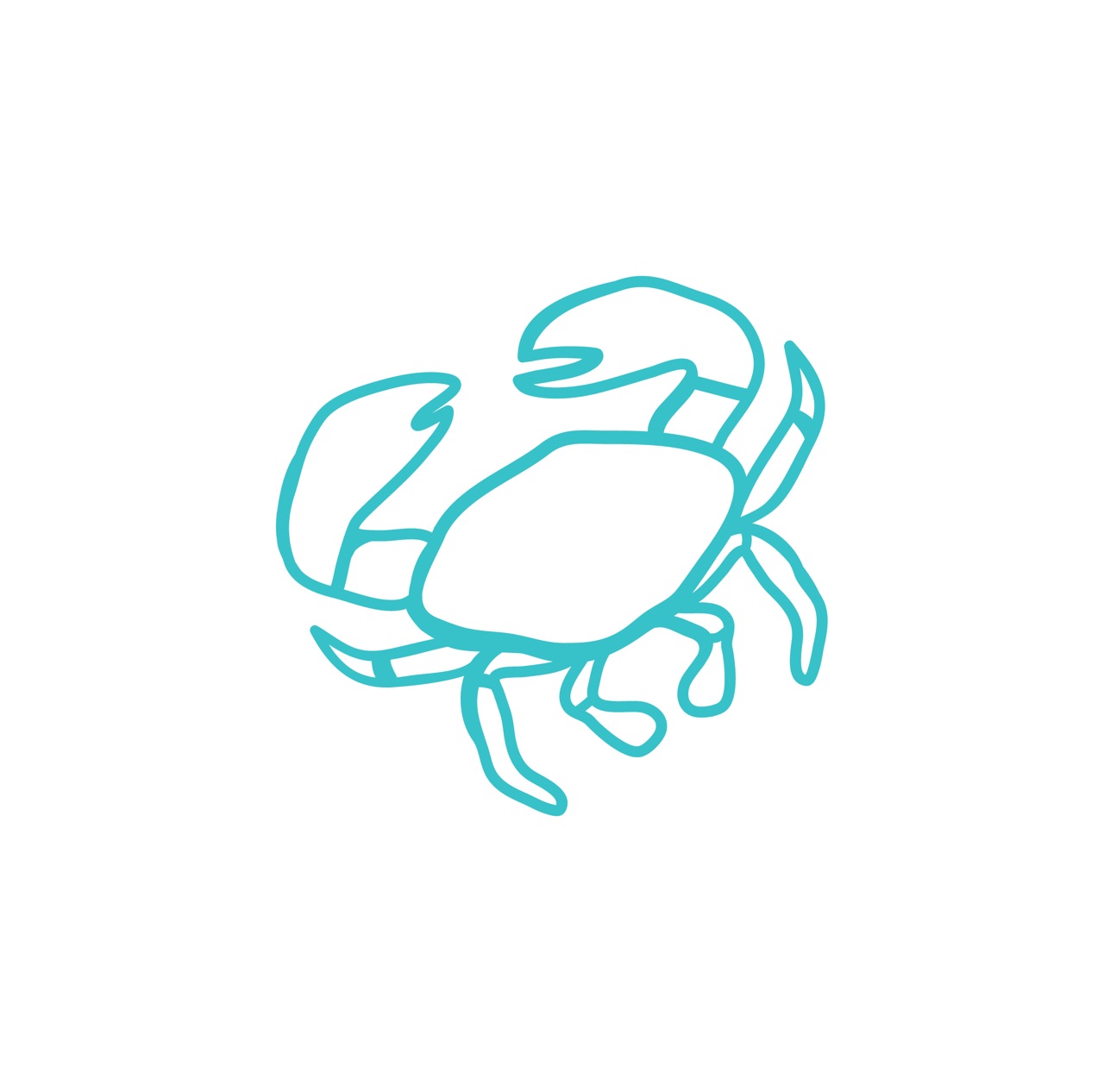 Abi Stiff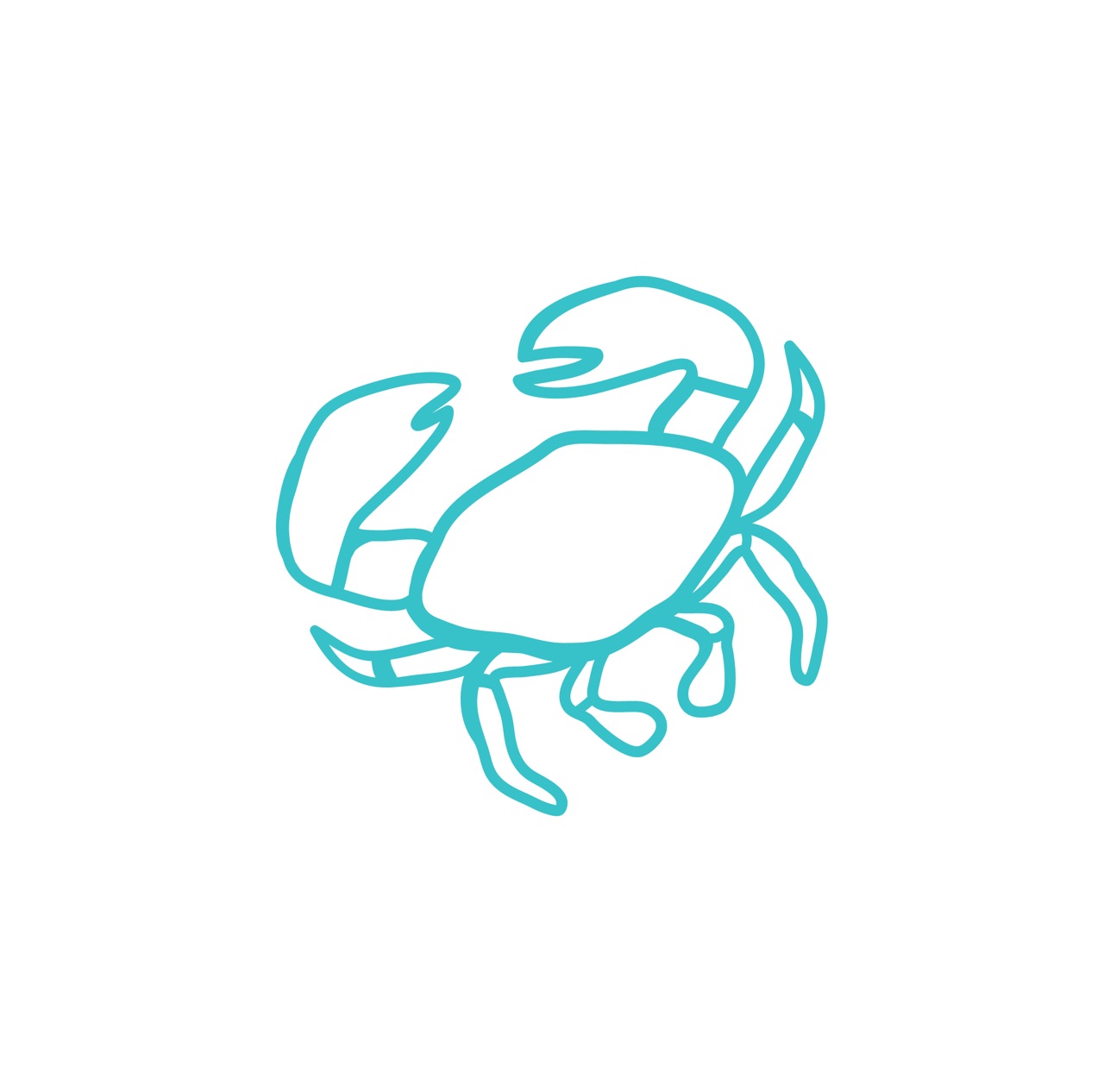 Annalyse May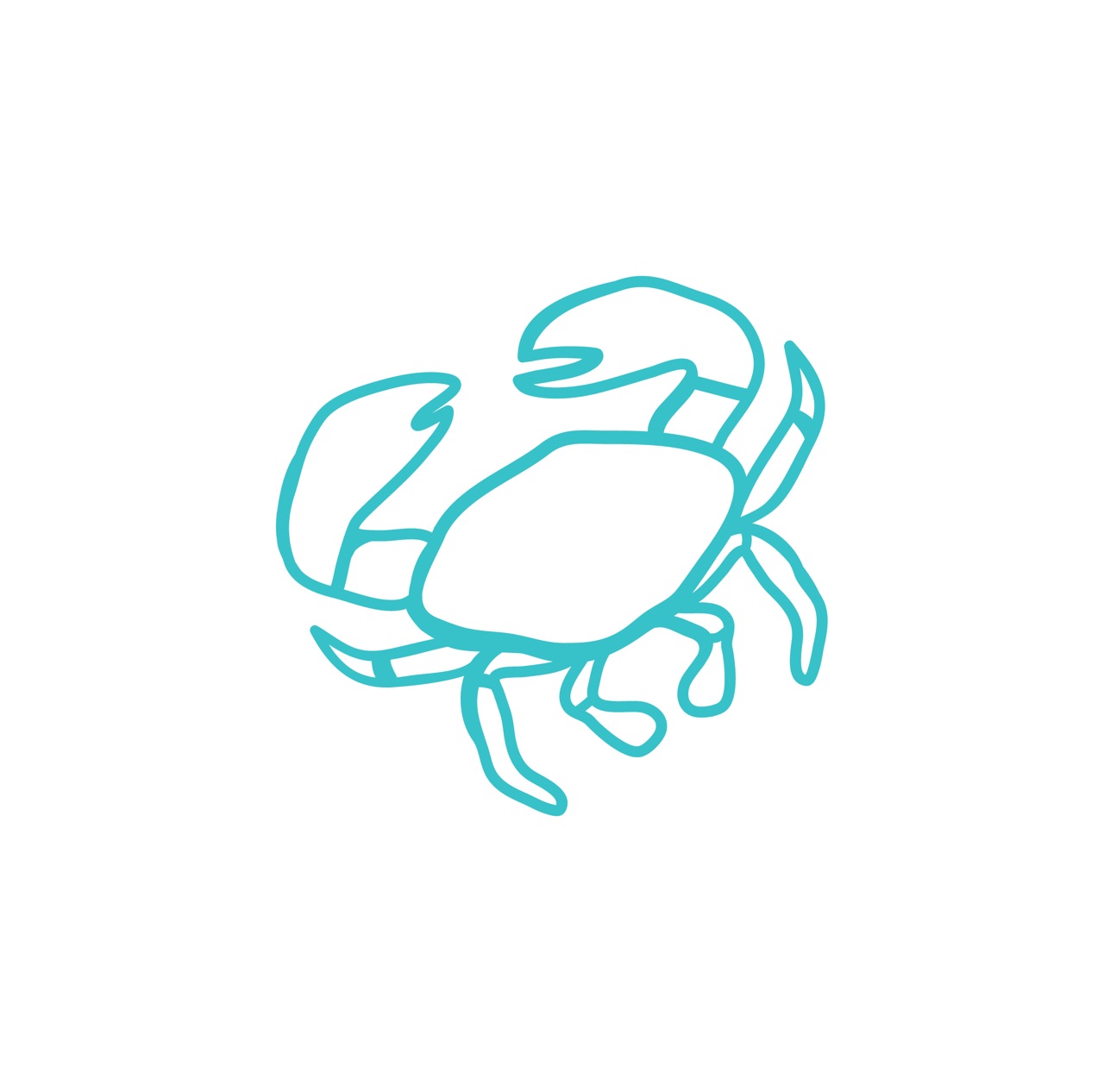 Chloe Dart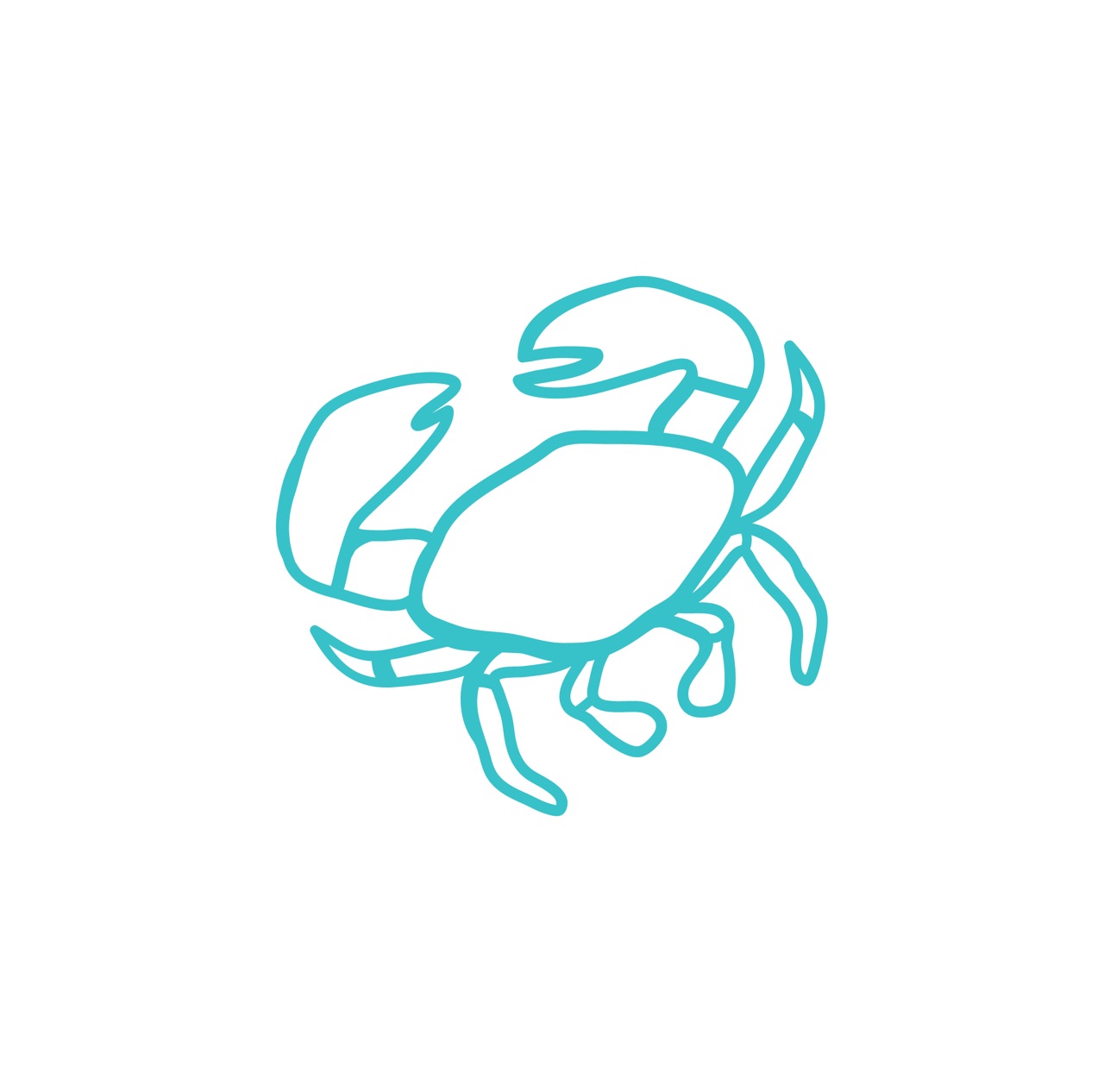 Corvette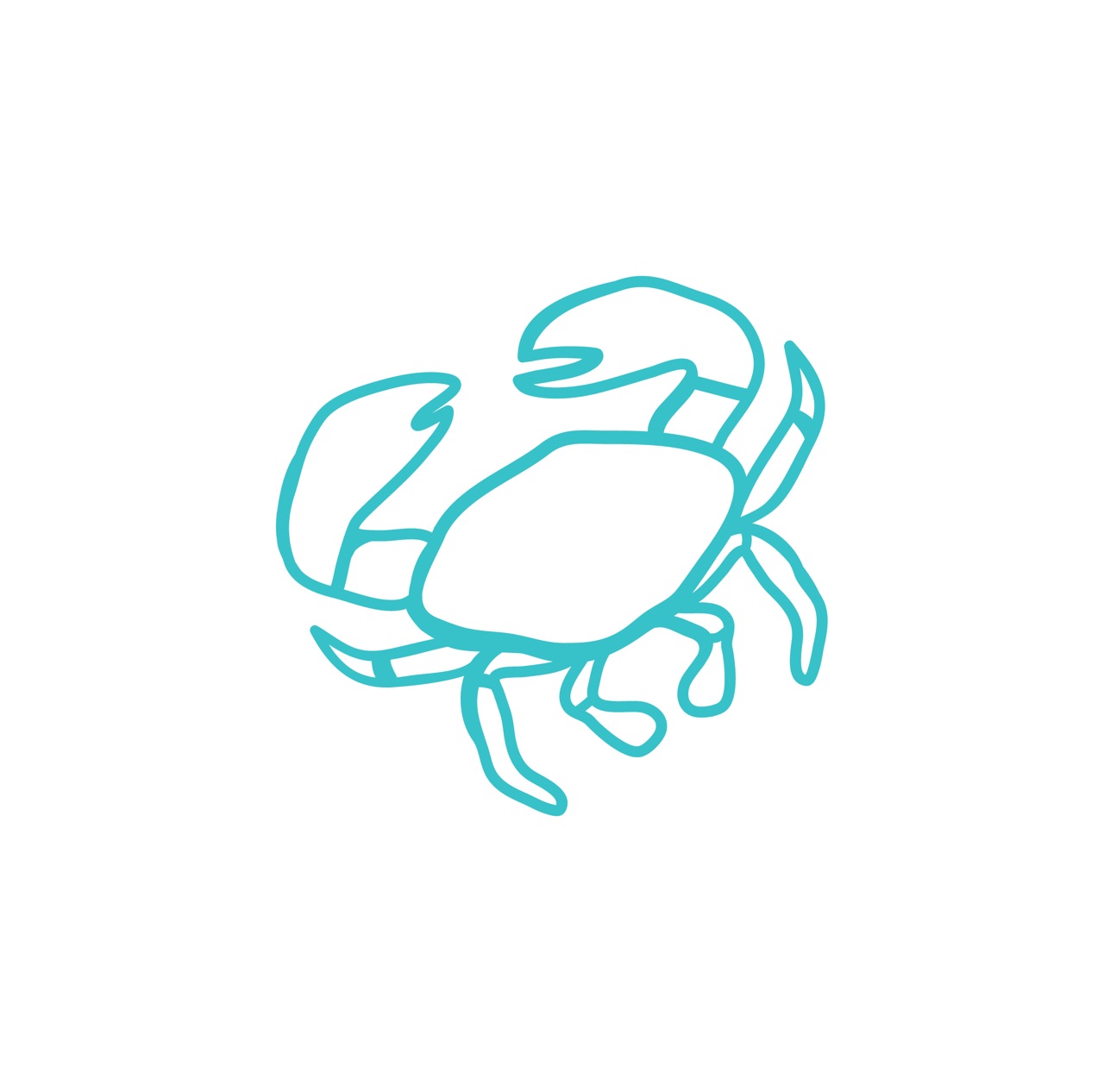 Rebecca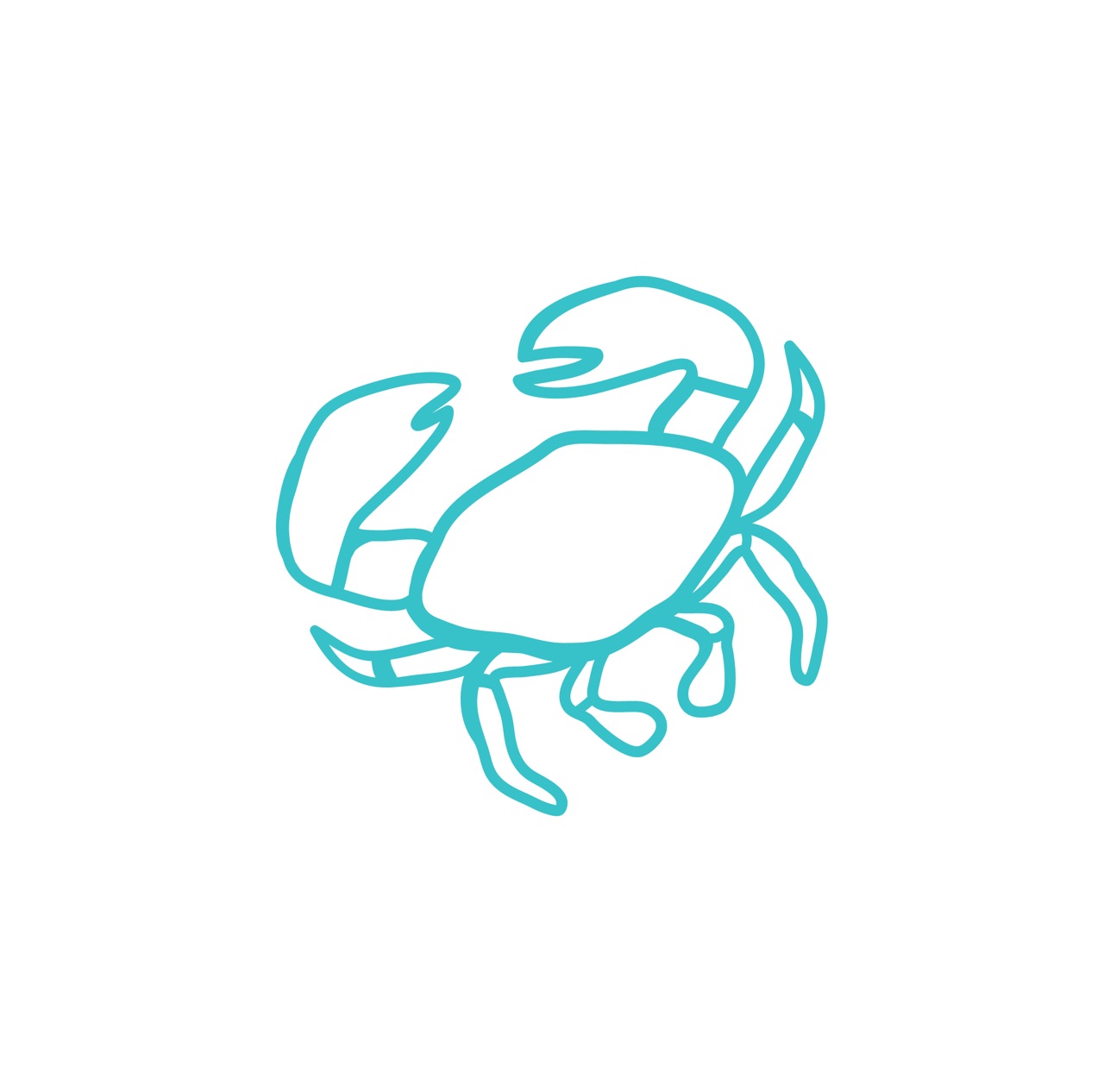 Jaspar Mcarthur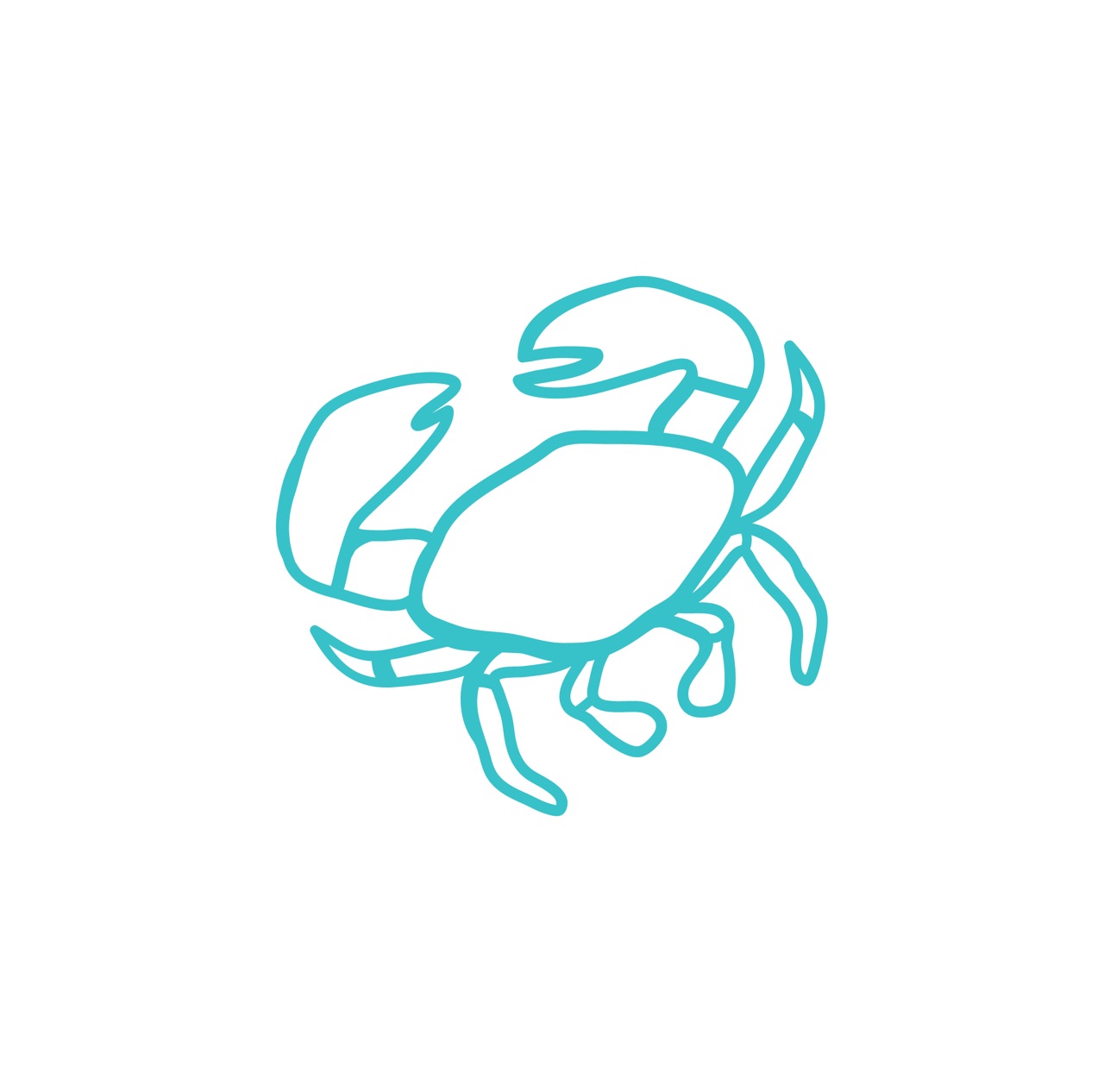 Alex Duggan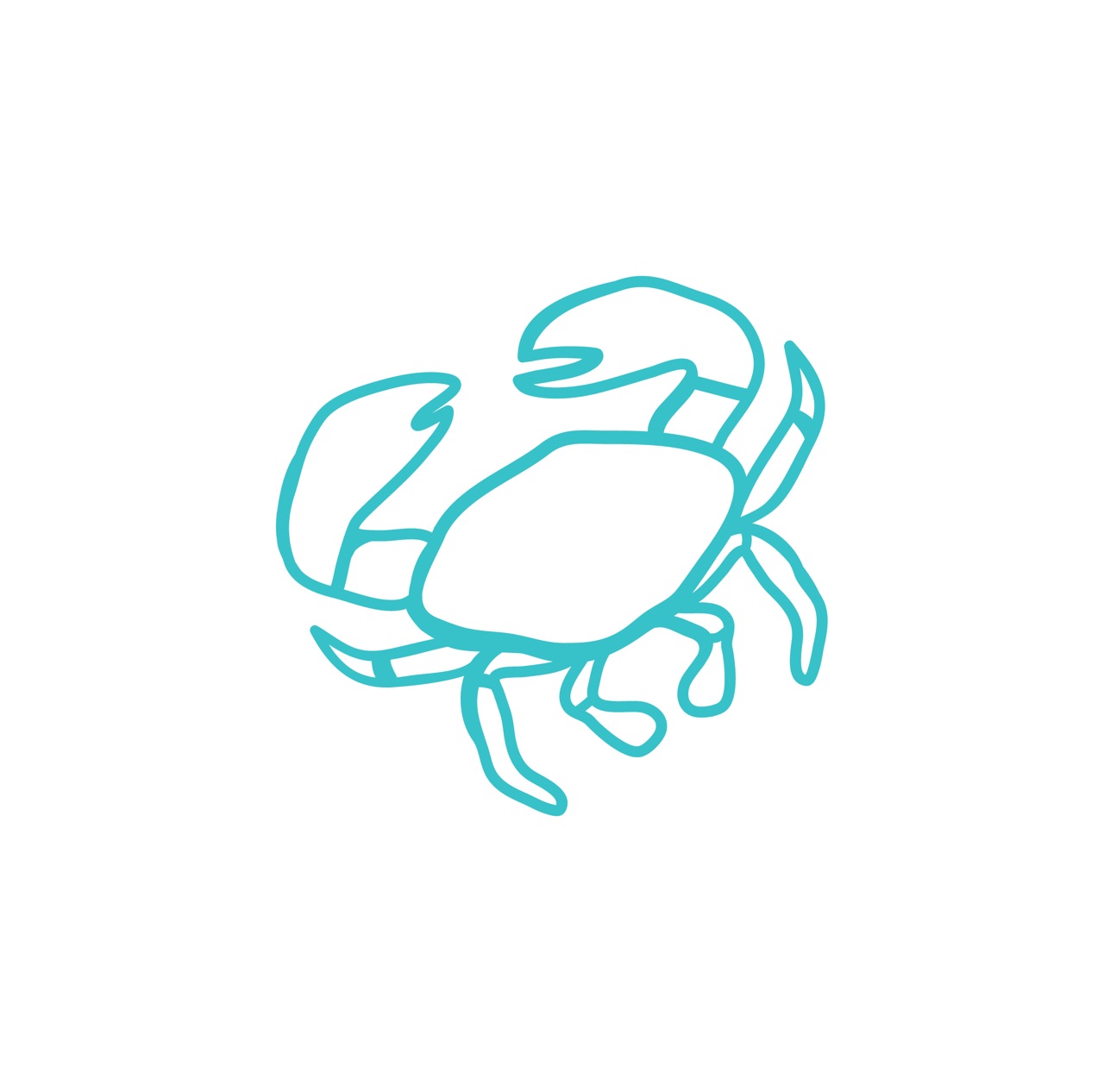 Shannon Facer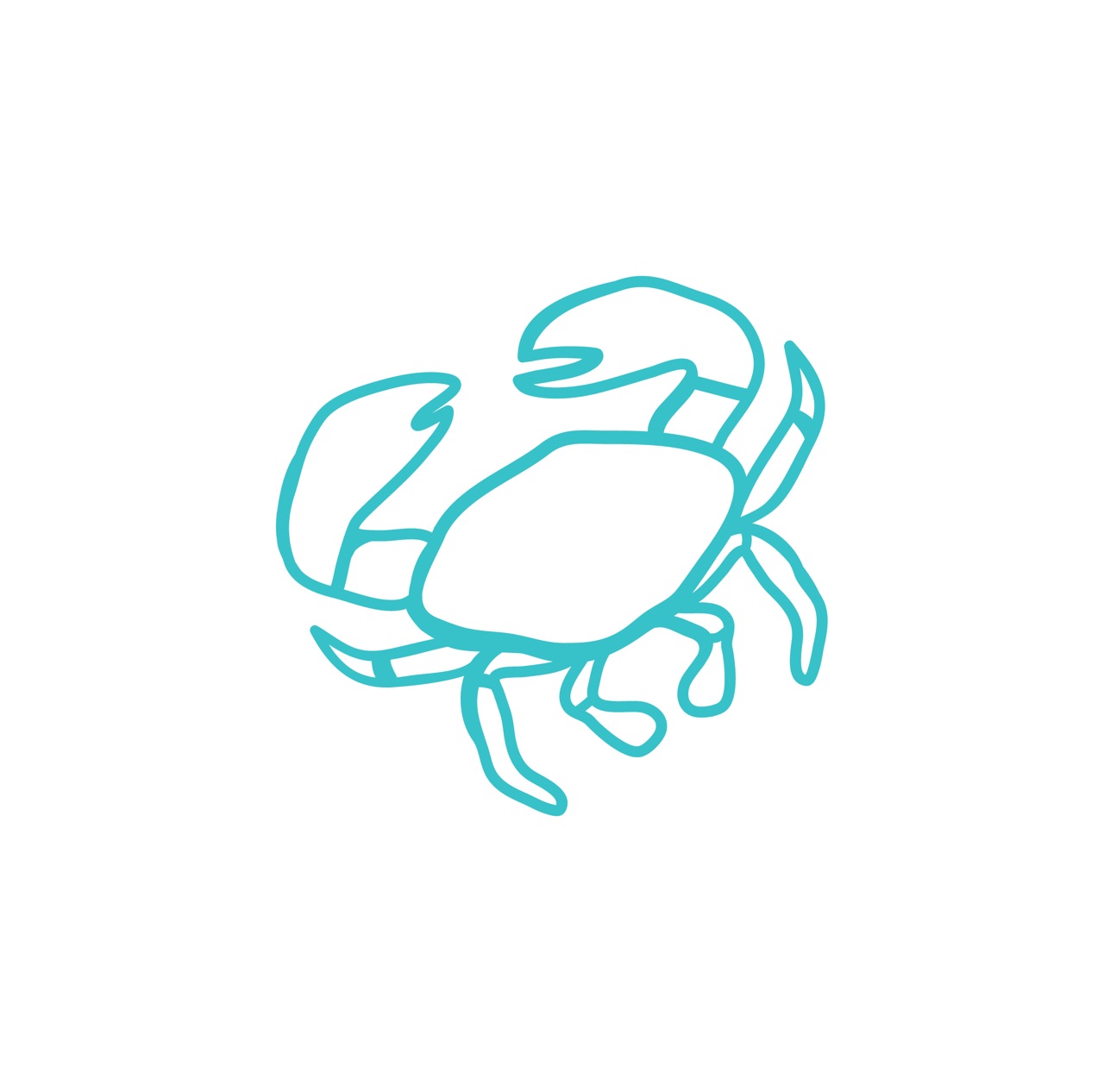 Anonymous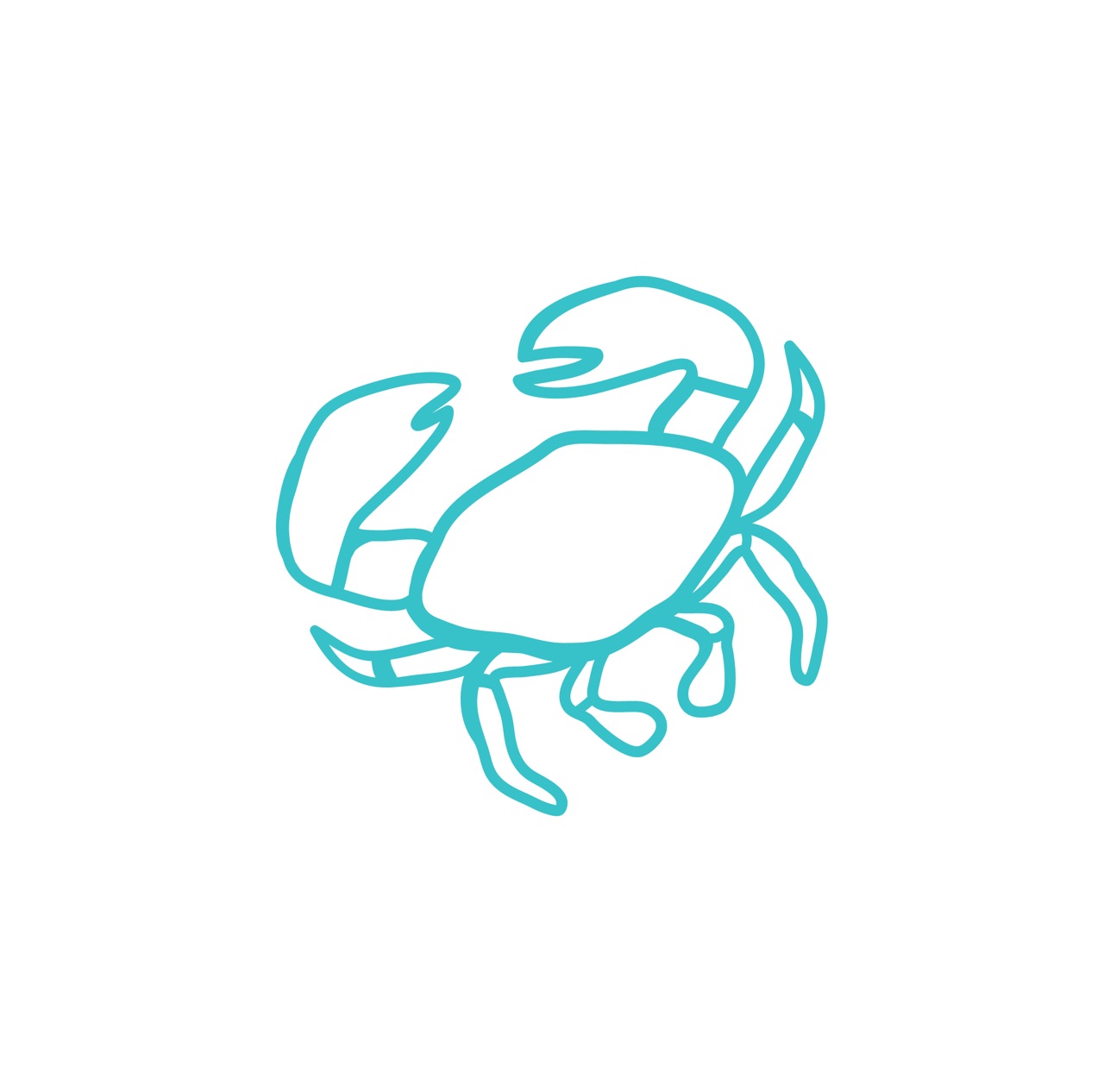 Anonymous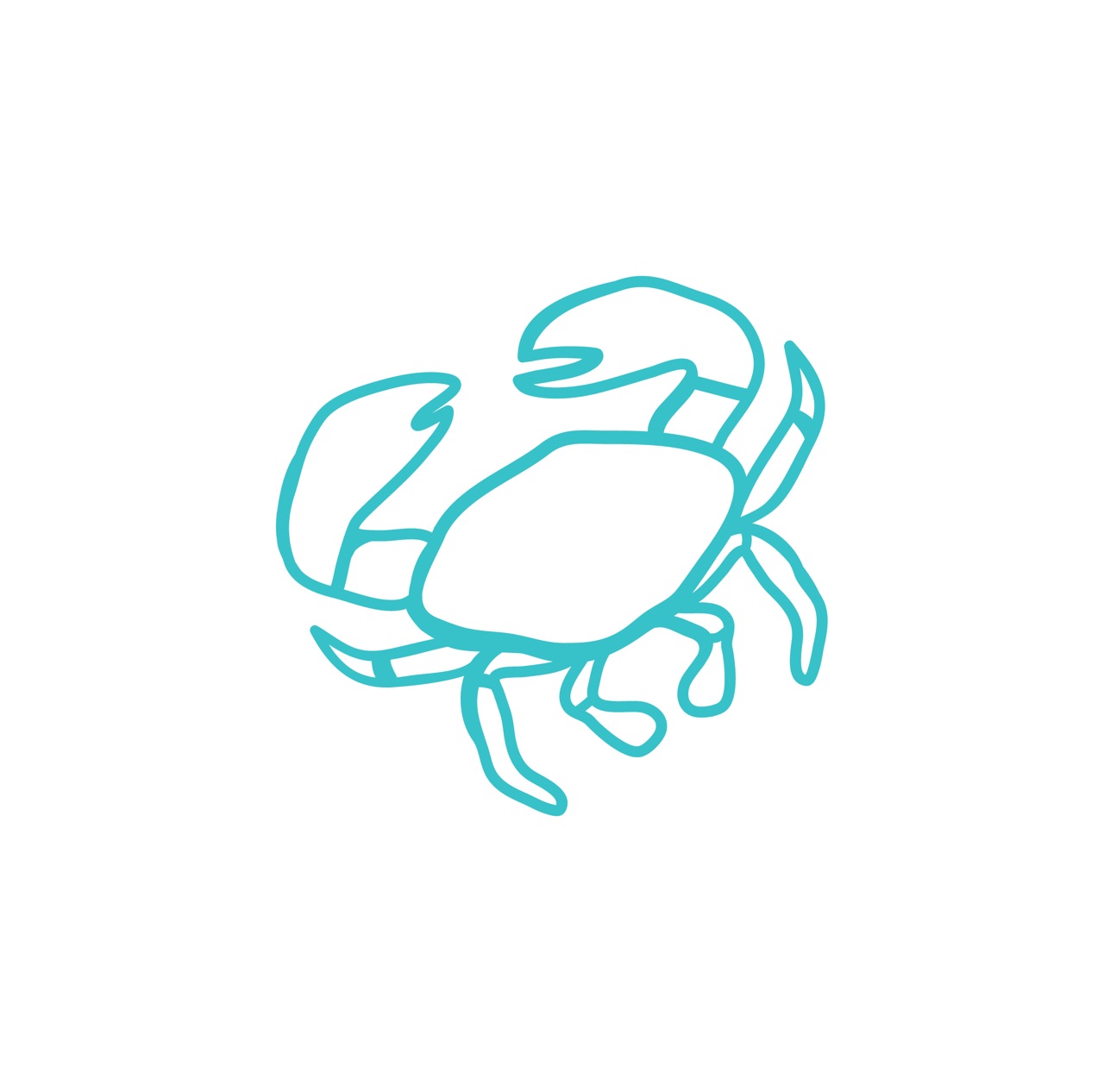 Anonymous