My Daughter Karen, died 2018 from Cervical Cancer, she was 42
I lost my wife, Eva, in 2016. She herself had overcome Breast Cancer, but, a car accident and the complications from it took her from me/us. I am growing my hair and beard for ACRF because I believe that a world without cancer is possible.
ACRF invests in the brightest minds and boldest ideas in cancer research.
Help me to be bold too and donate today to Outsmart Cancer.
Thank you for your support.
My Achievements Profile pic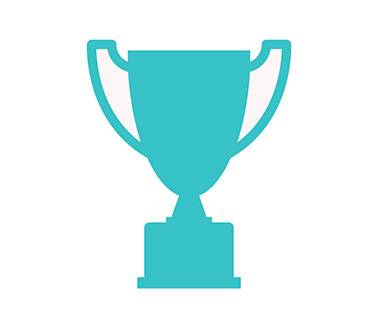 Reached Goal!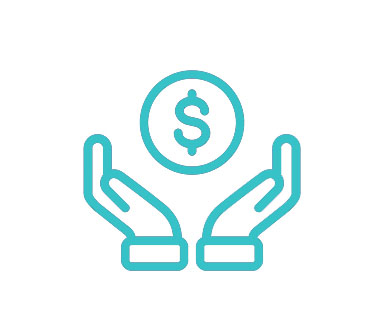 Raised $100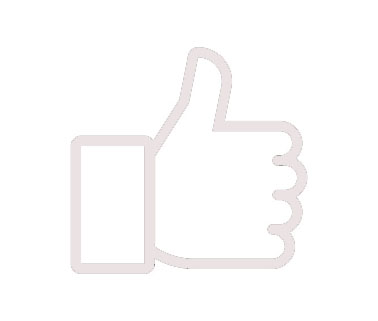 Shared Page
Self donated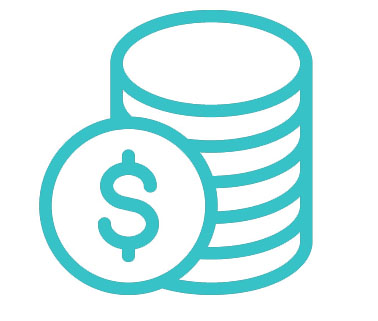 75% of goal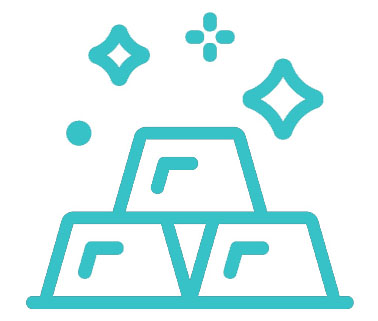 50% of goal
Thank you to my Sponsors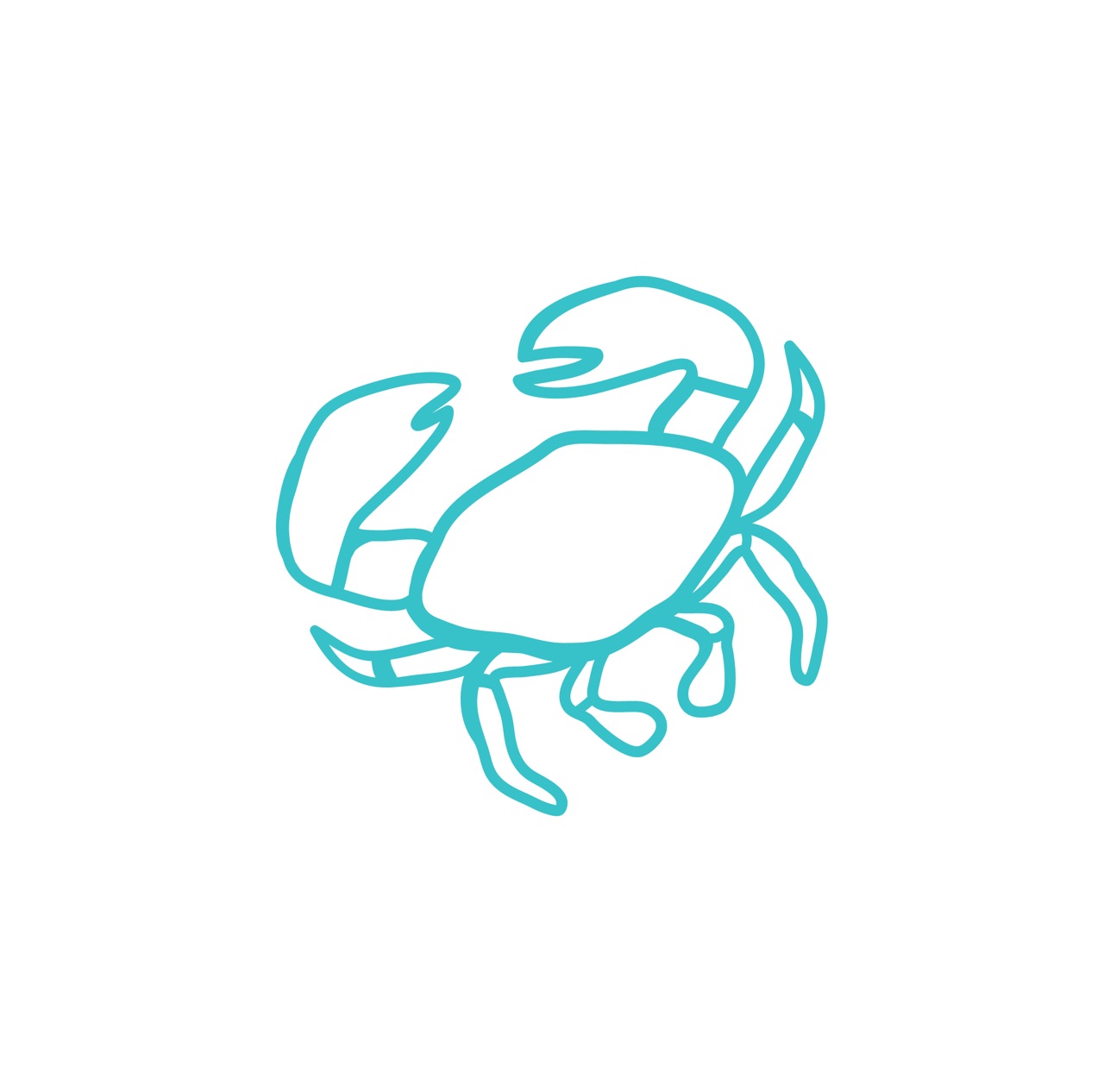 Gloucester Community Shop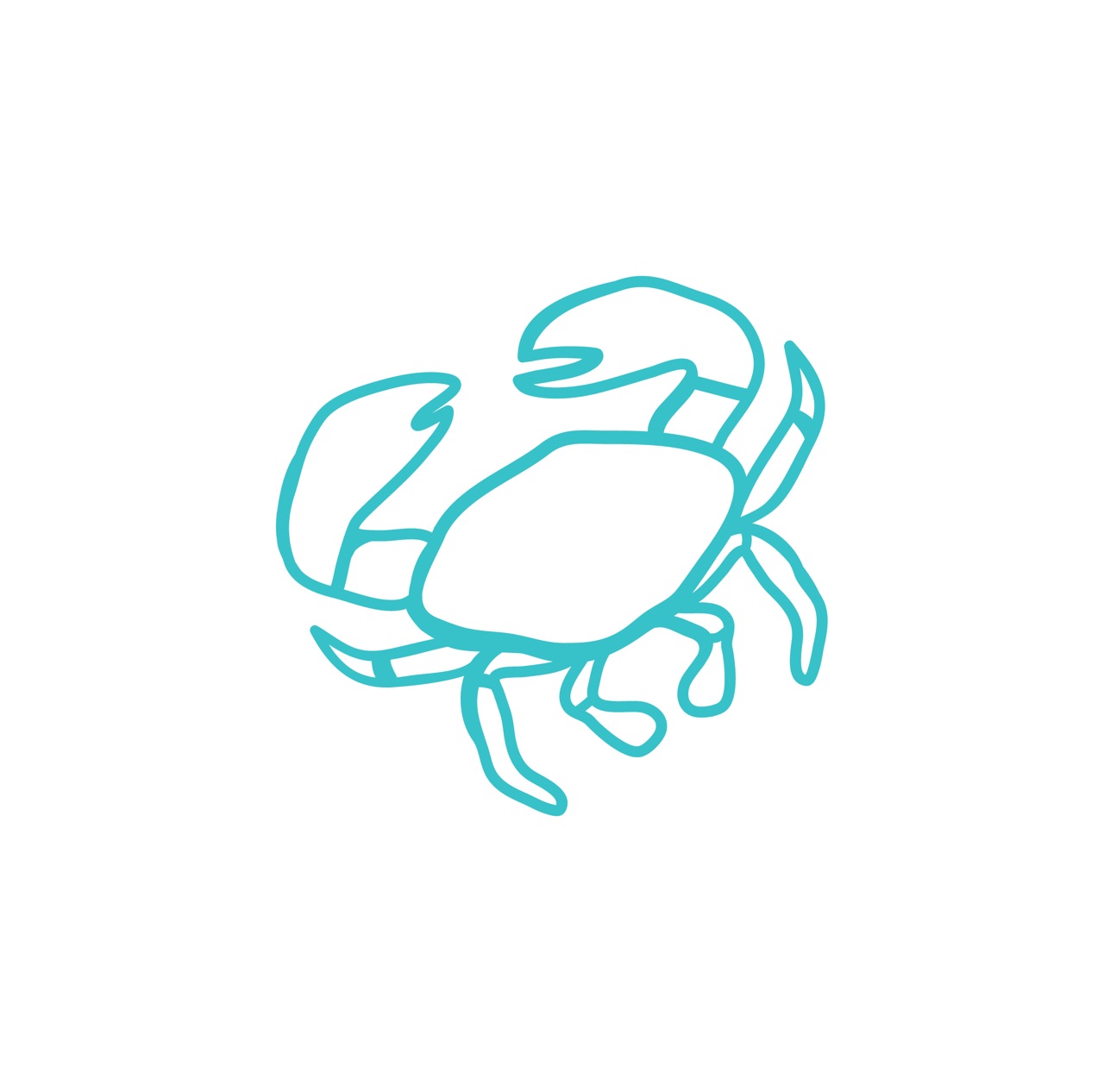 Gloucester Patchwork Group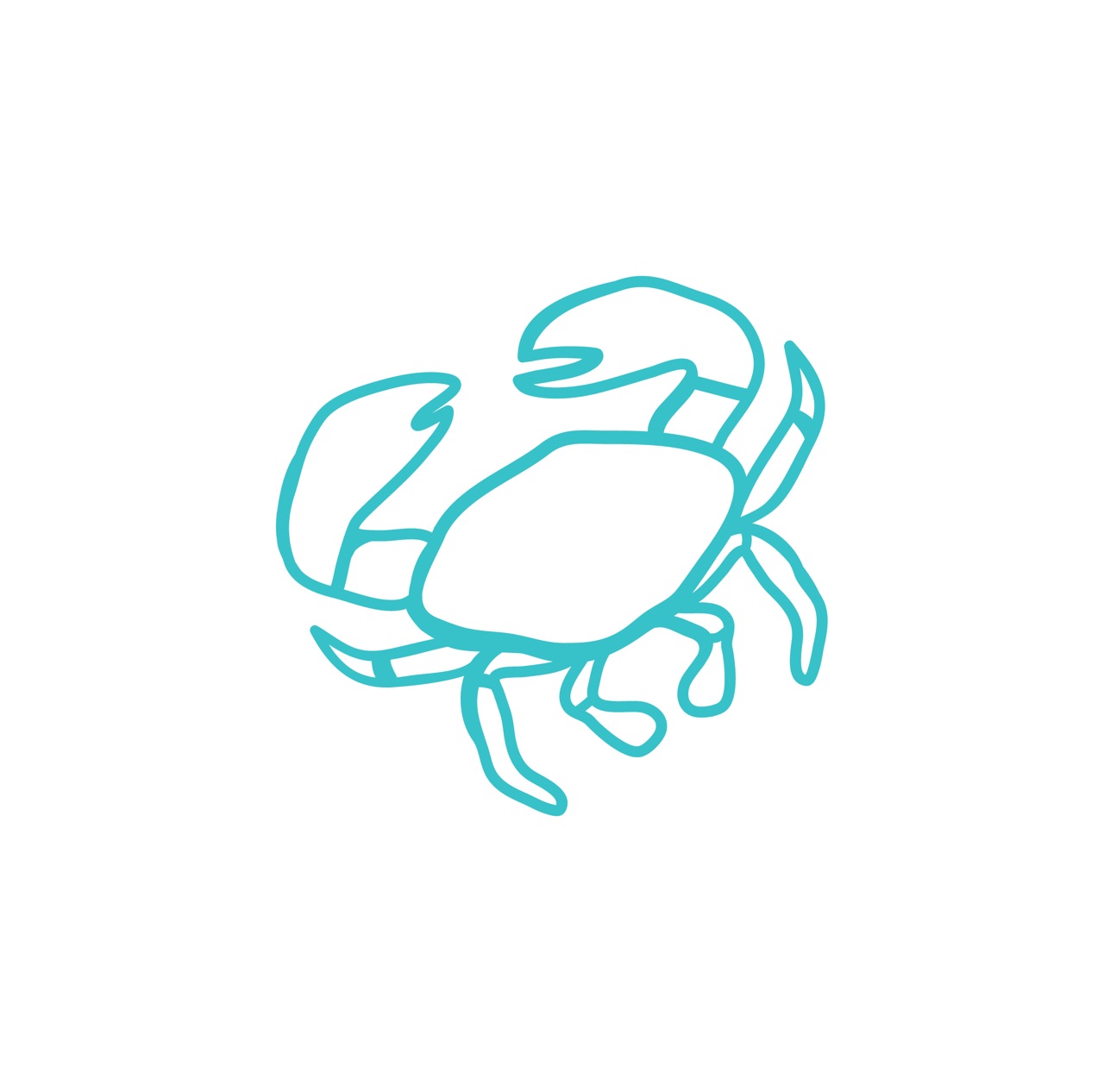 Water N Tipper Hire Pty Ltd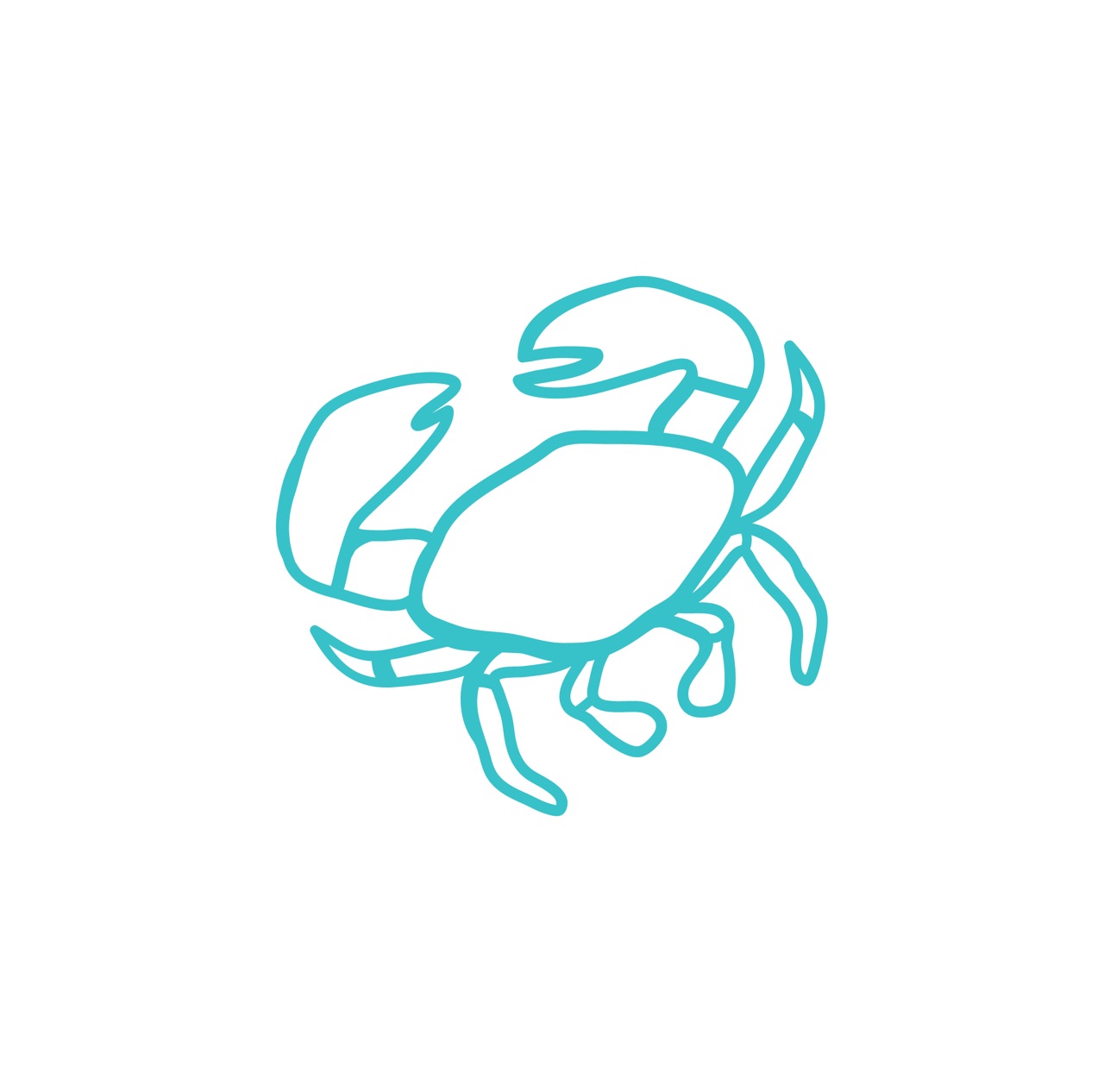 Lanie Maslen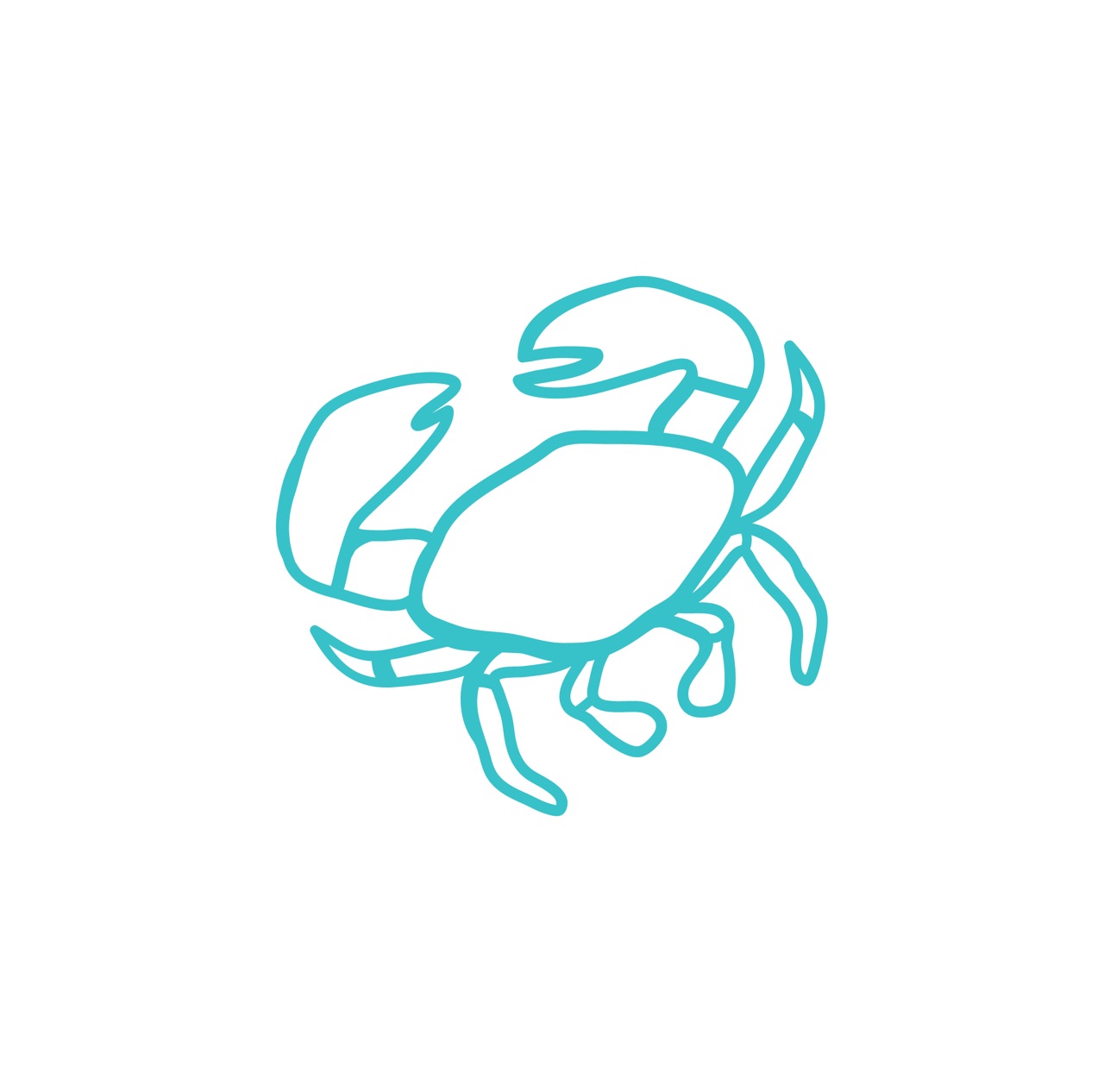 Phillip Maslen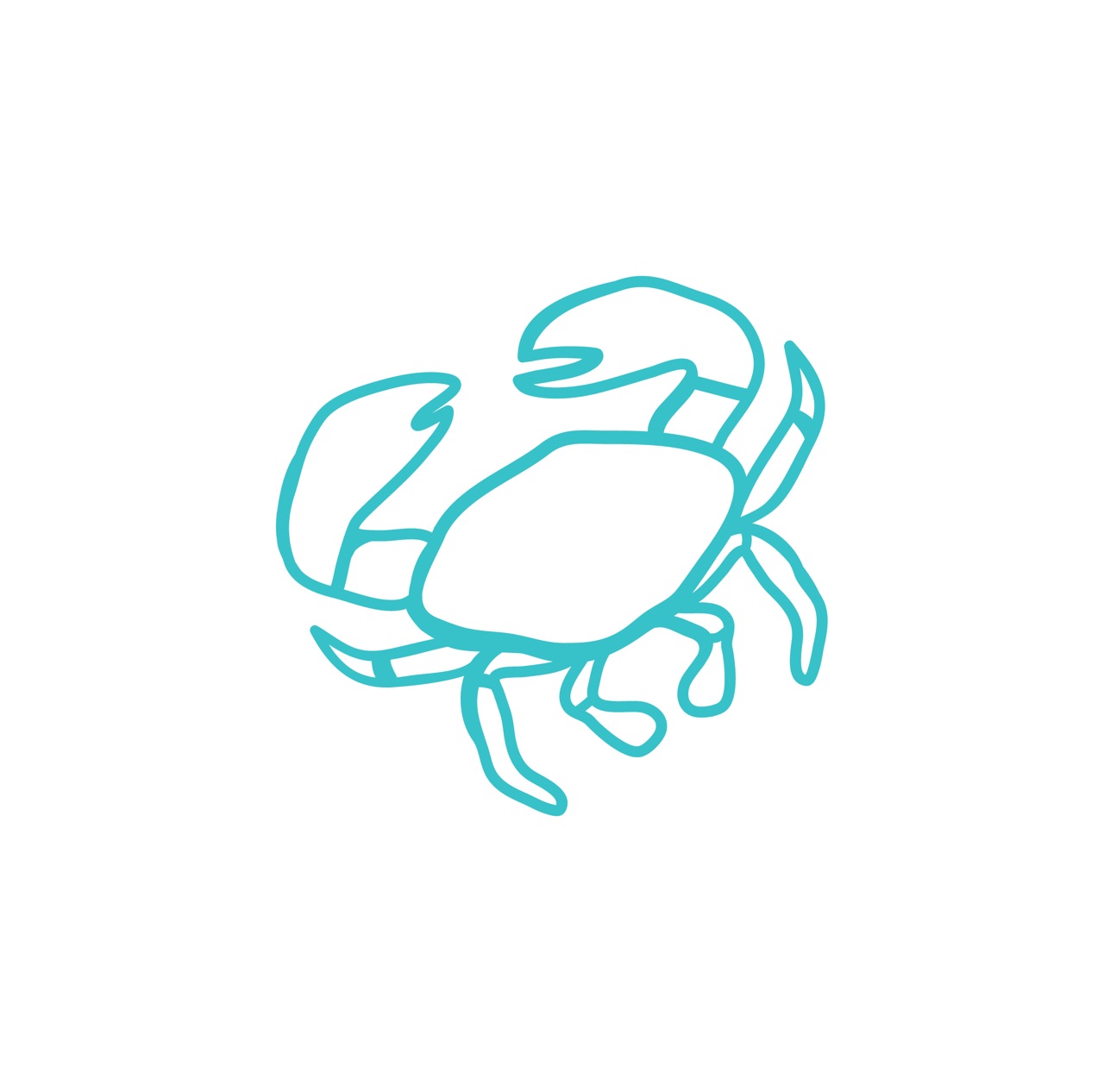 Ulysses Club Gloucester Branch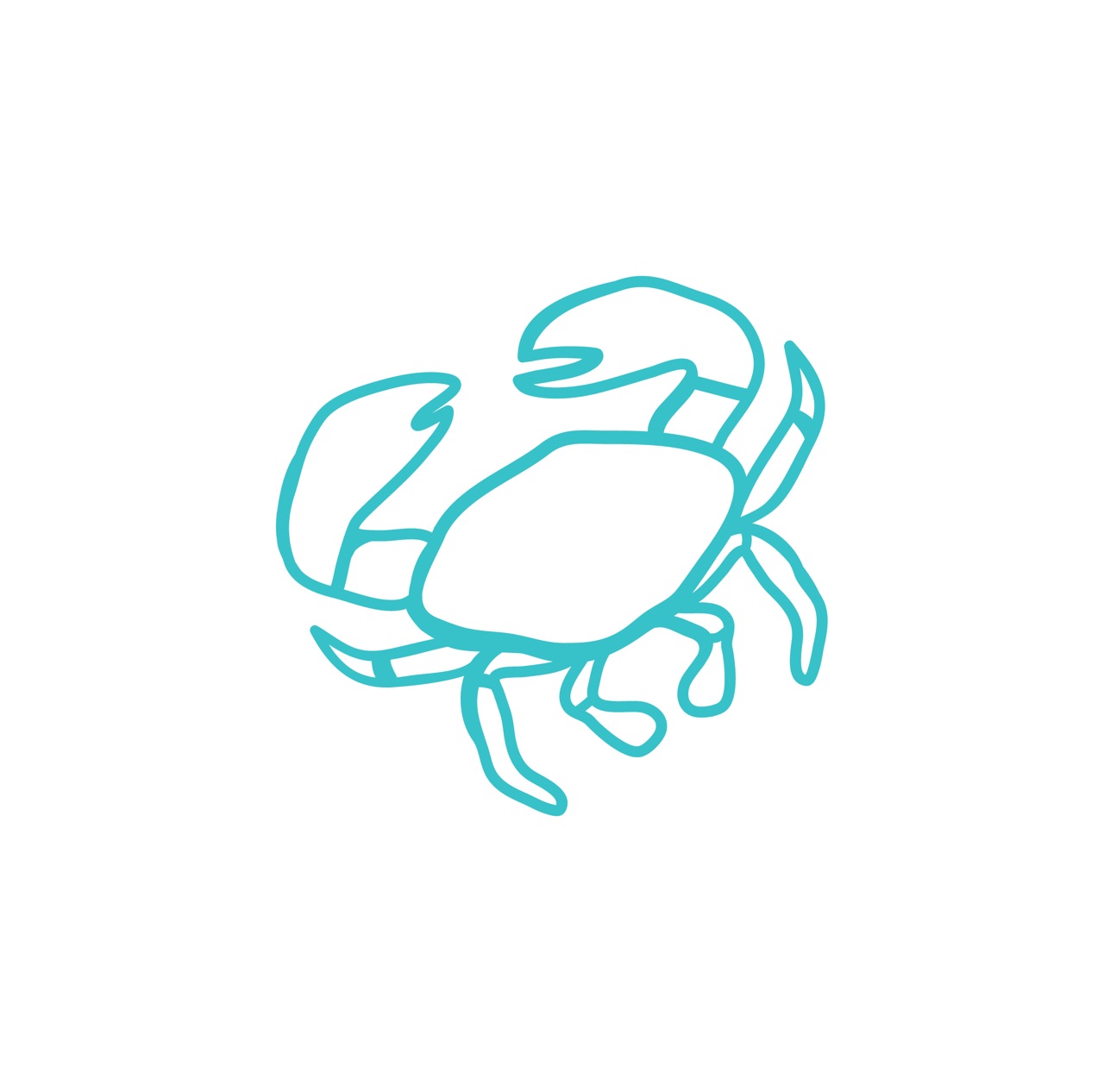 Daryl Pudney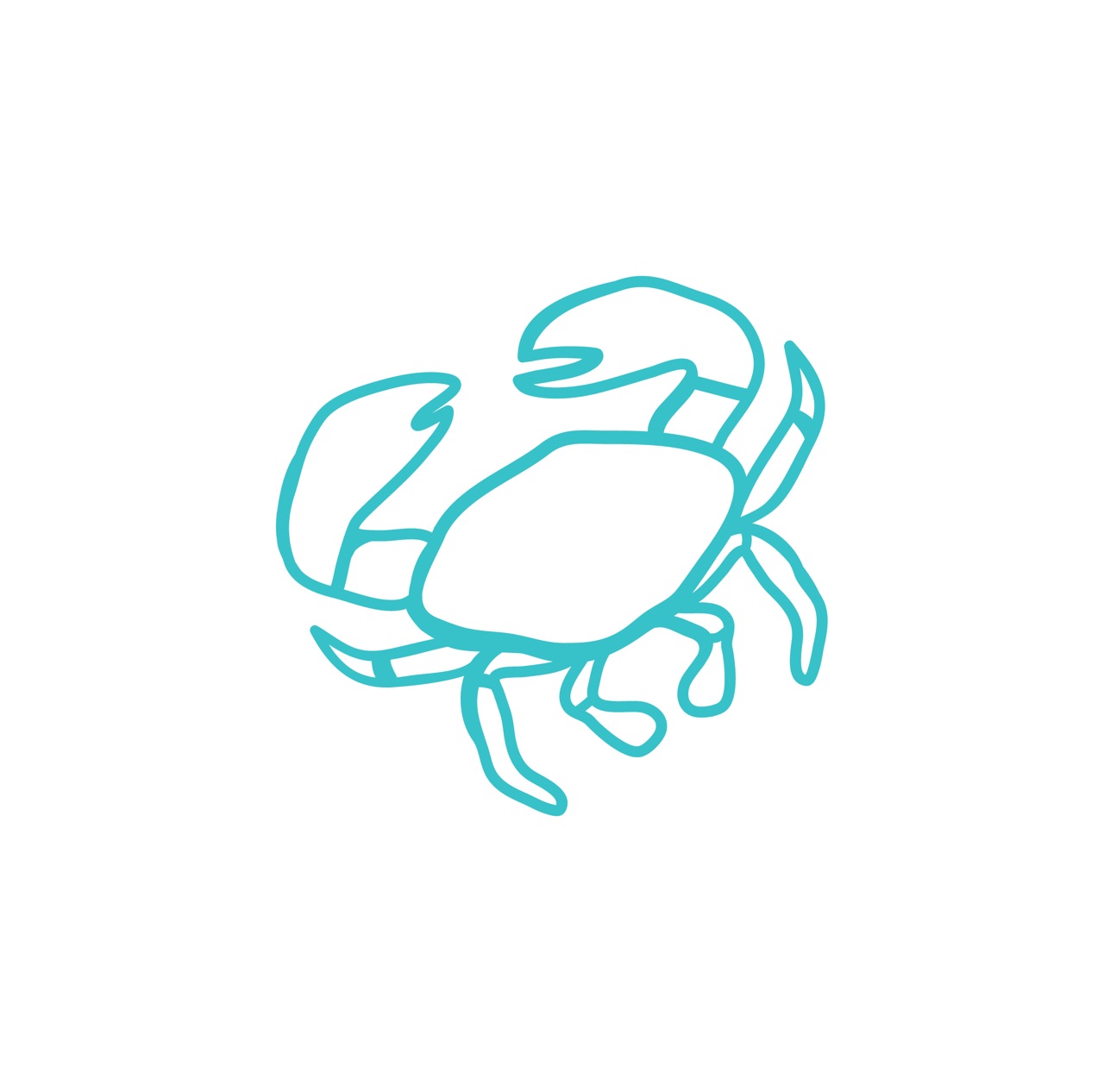 Neil Mcmeakin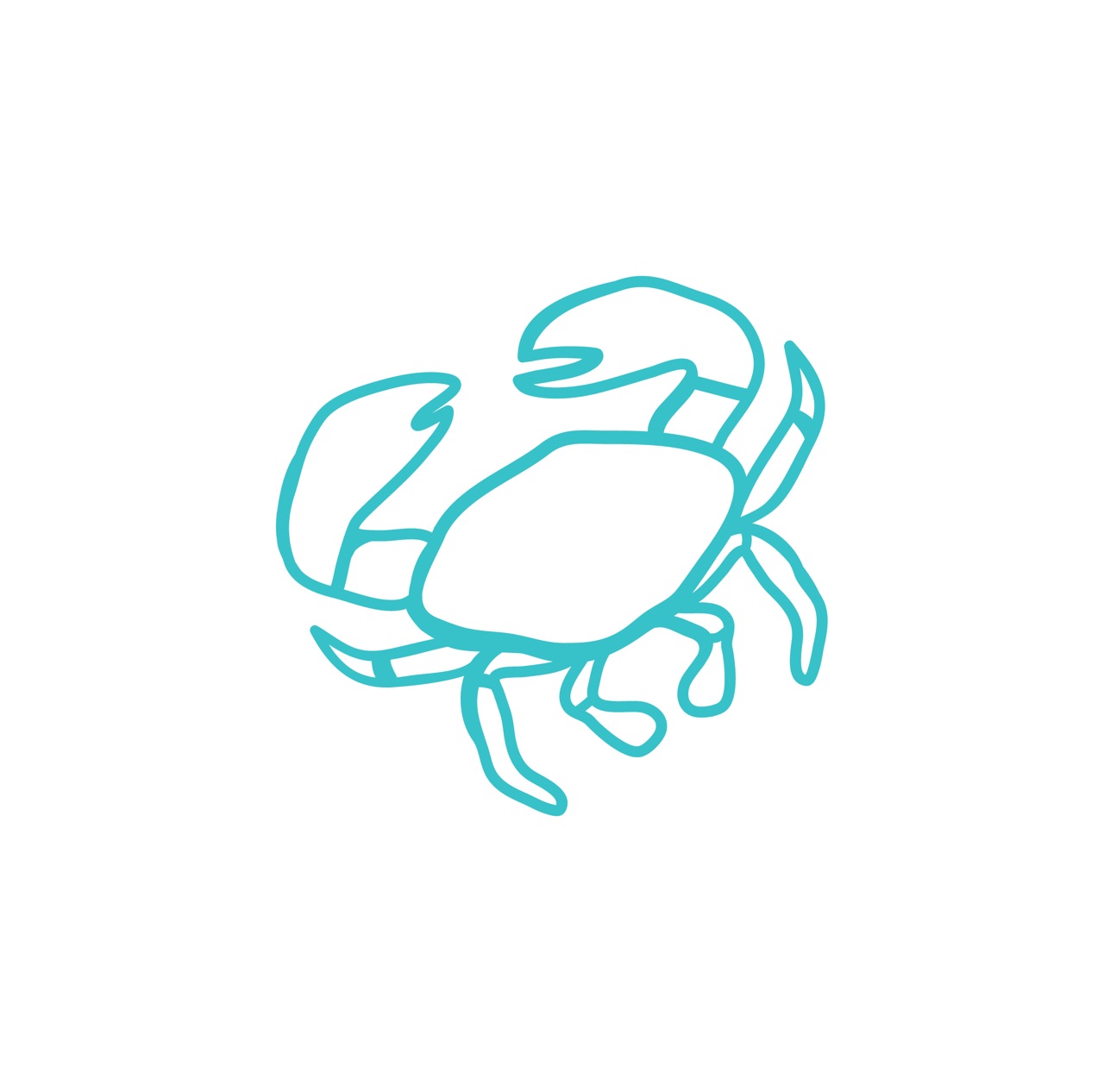 Adam Glew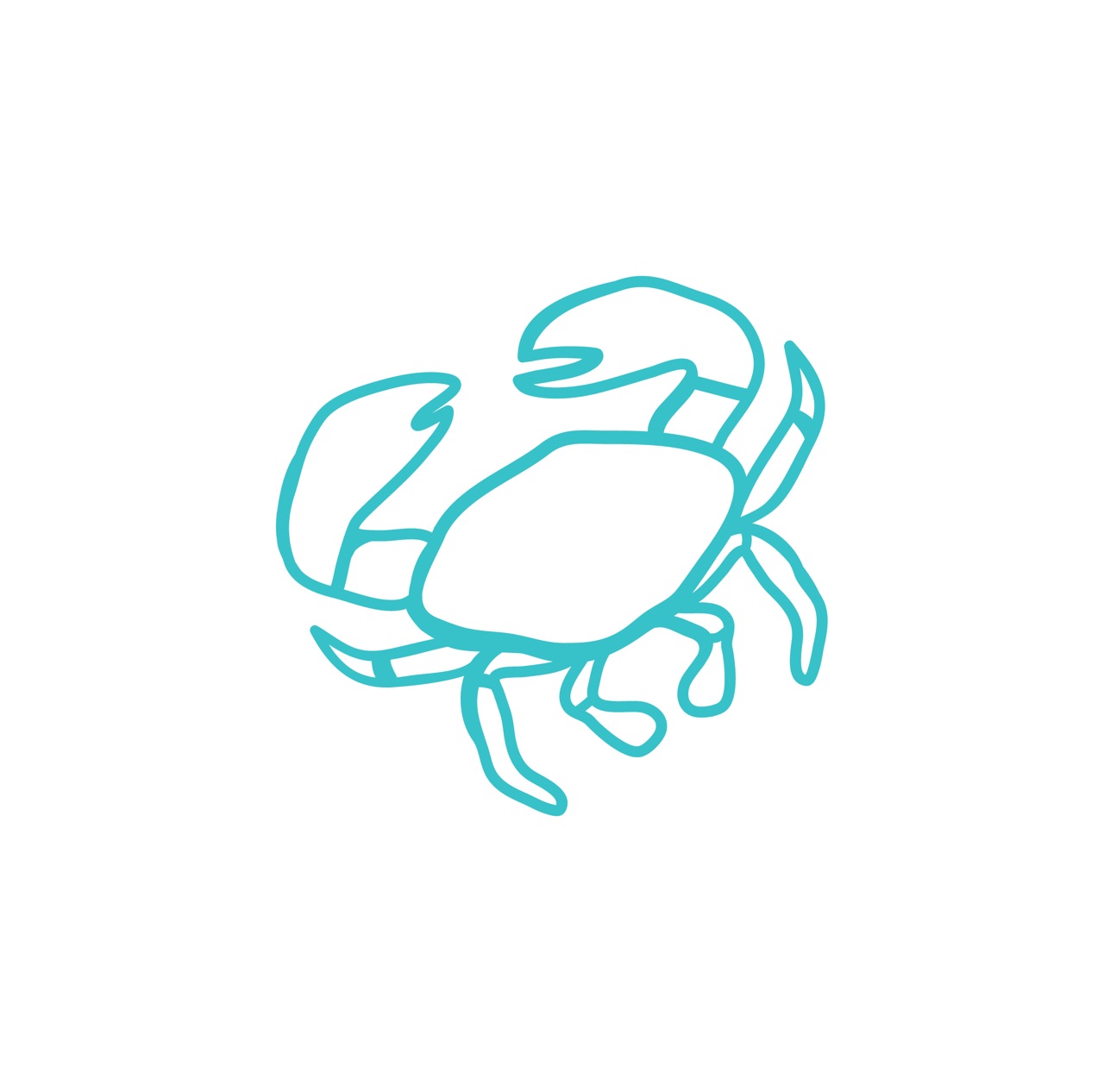 Nicola Muller
Sarah Bowden
Rose Nash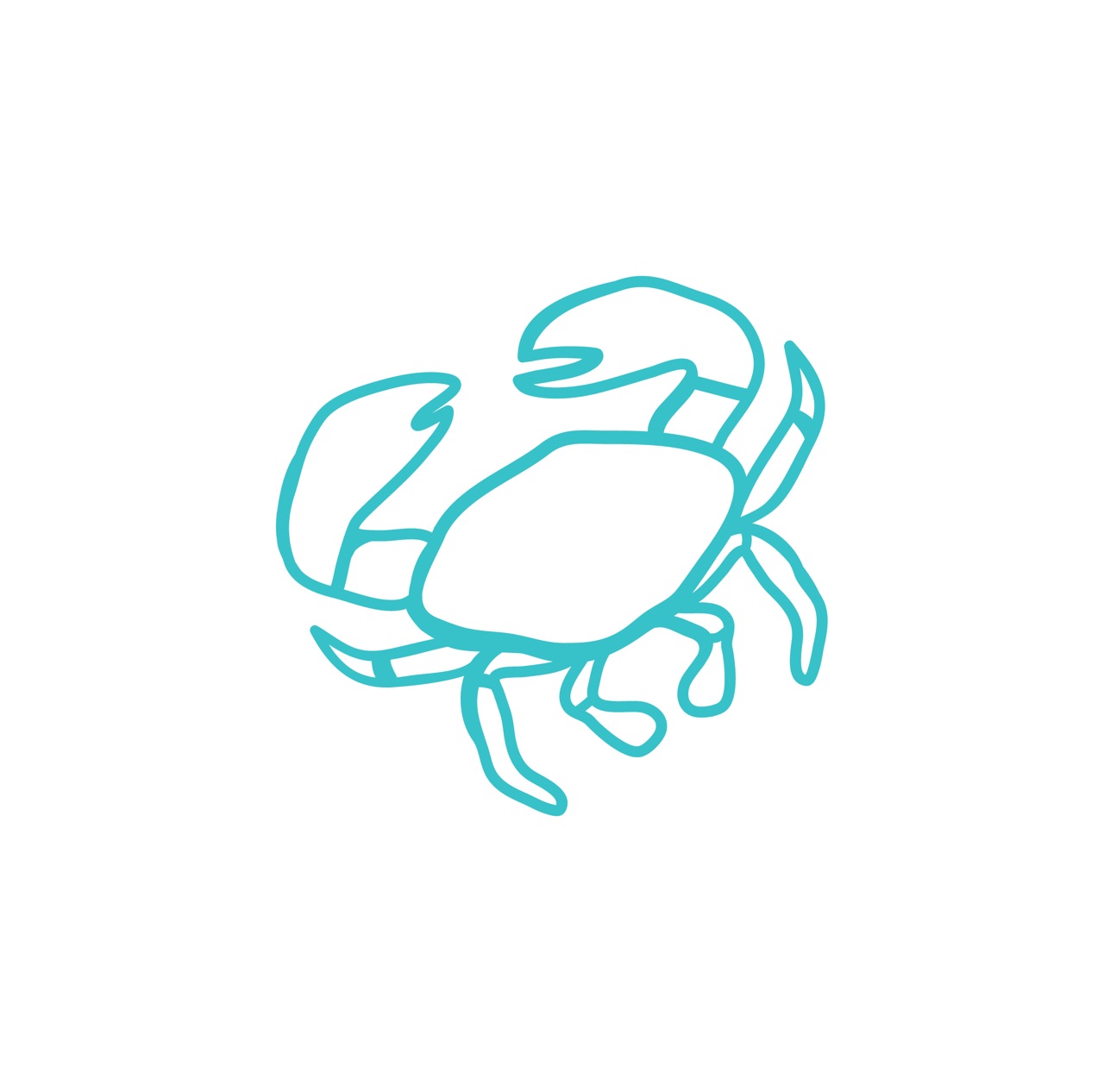 Michael Jenkins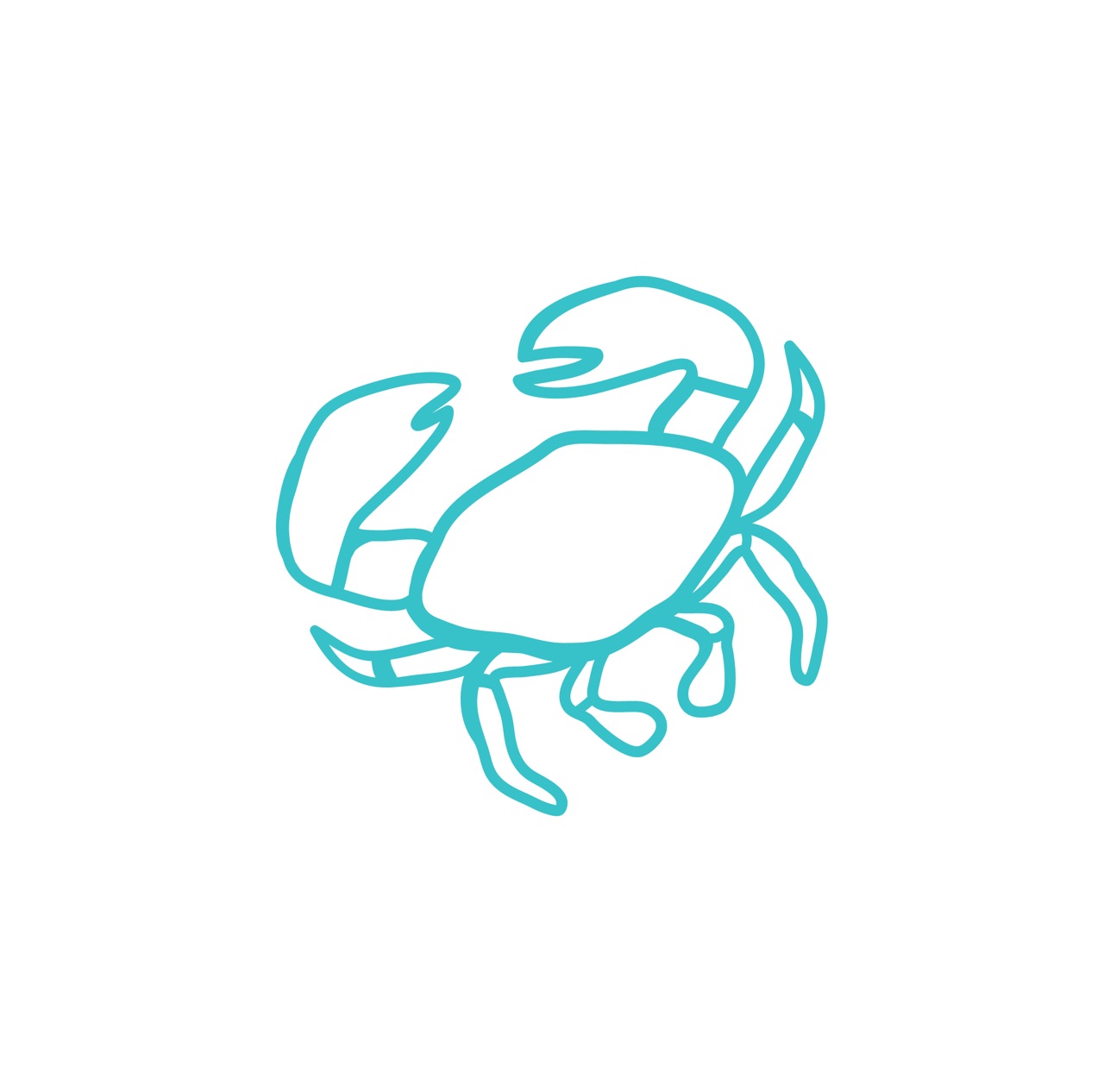 Cherie Skilton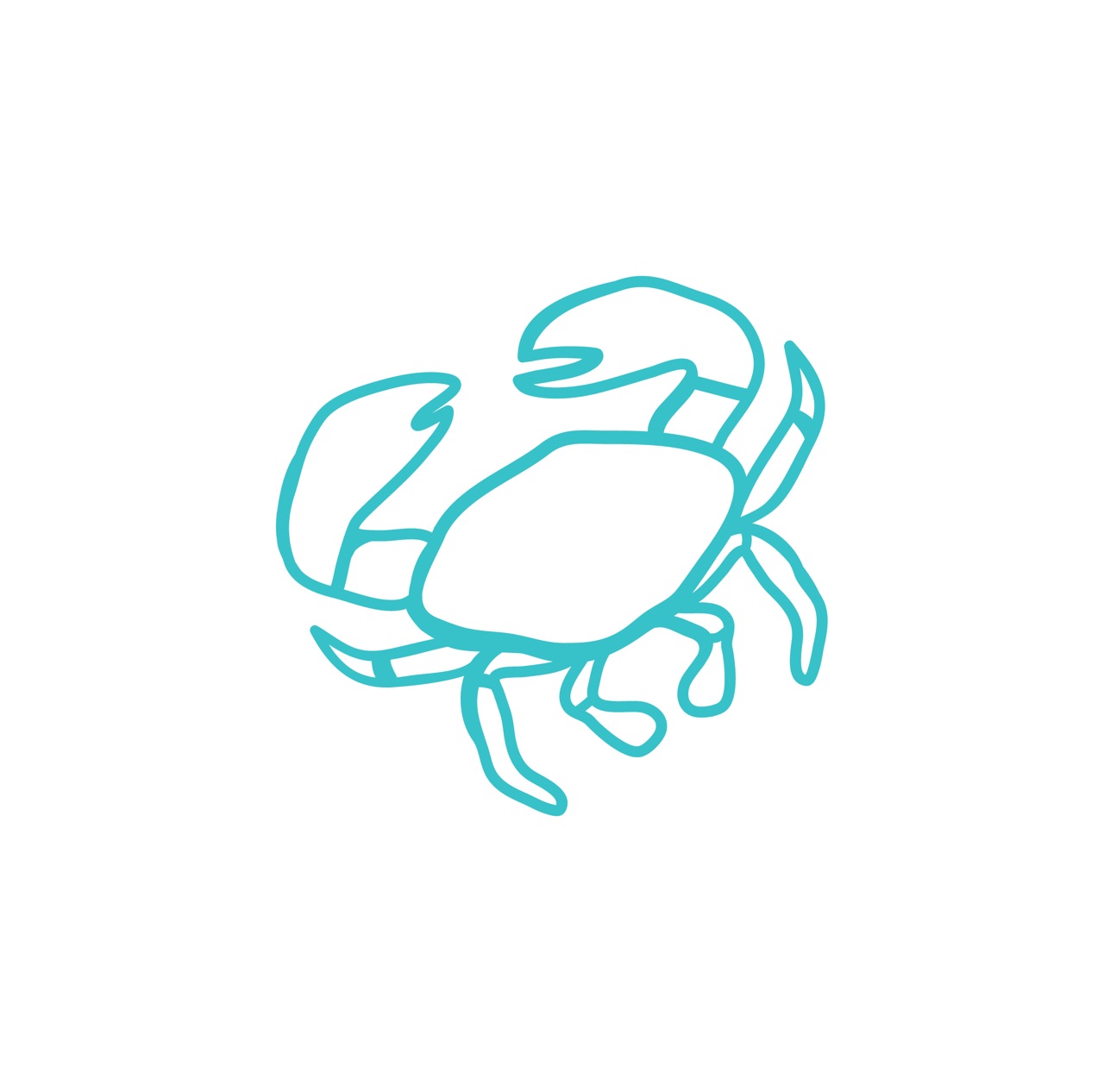 The Ford Family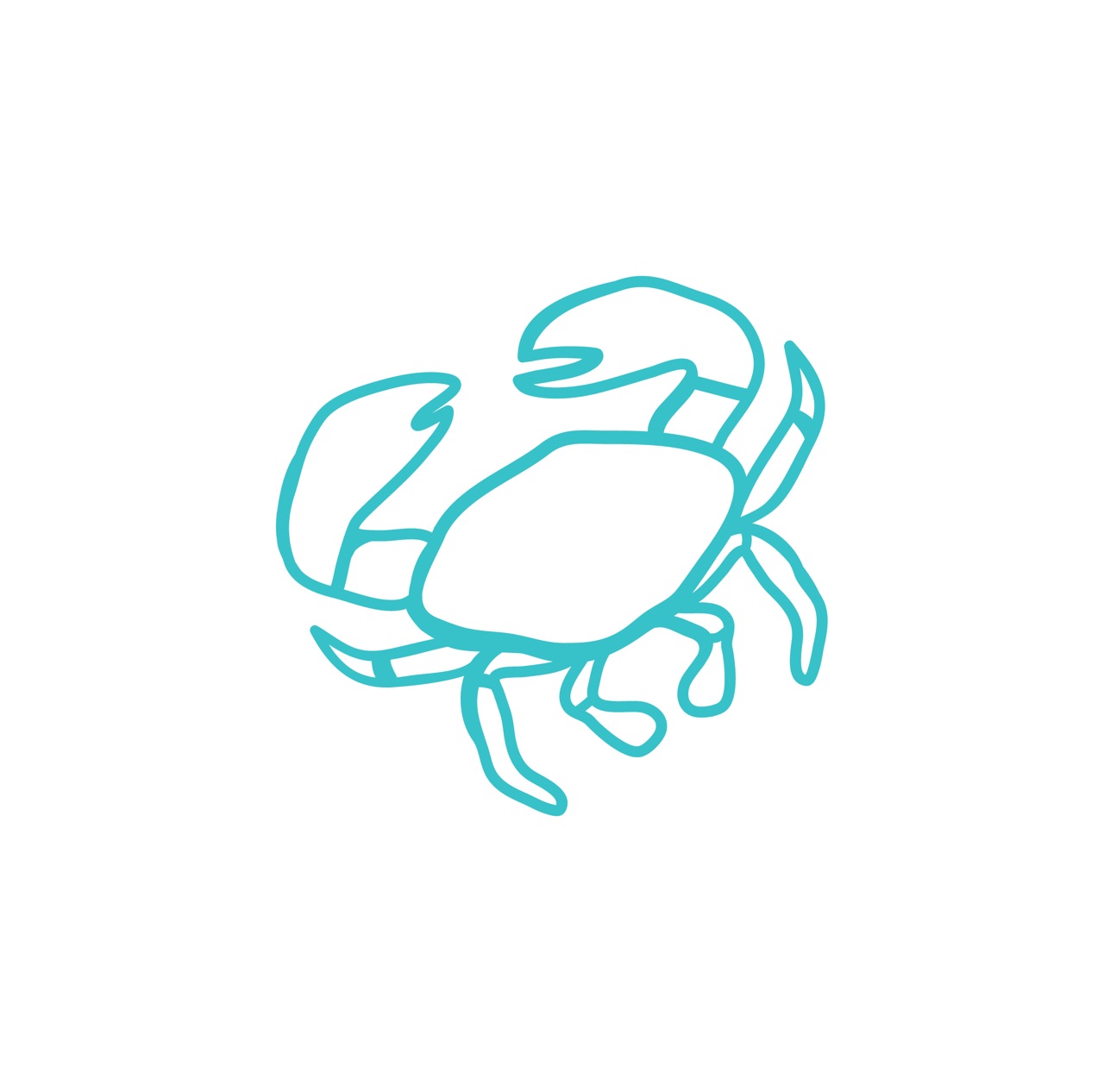 Wayne (bear) Yarnold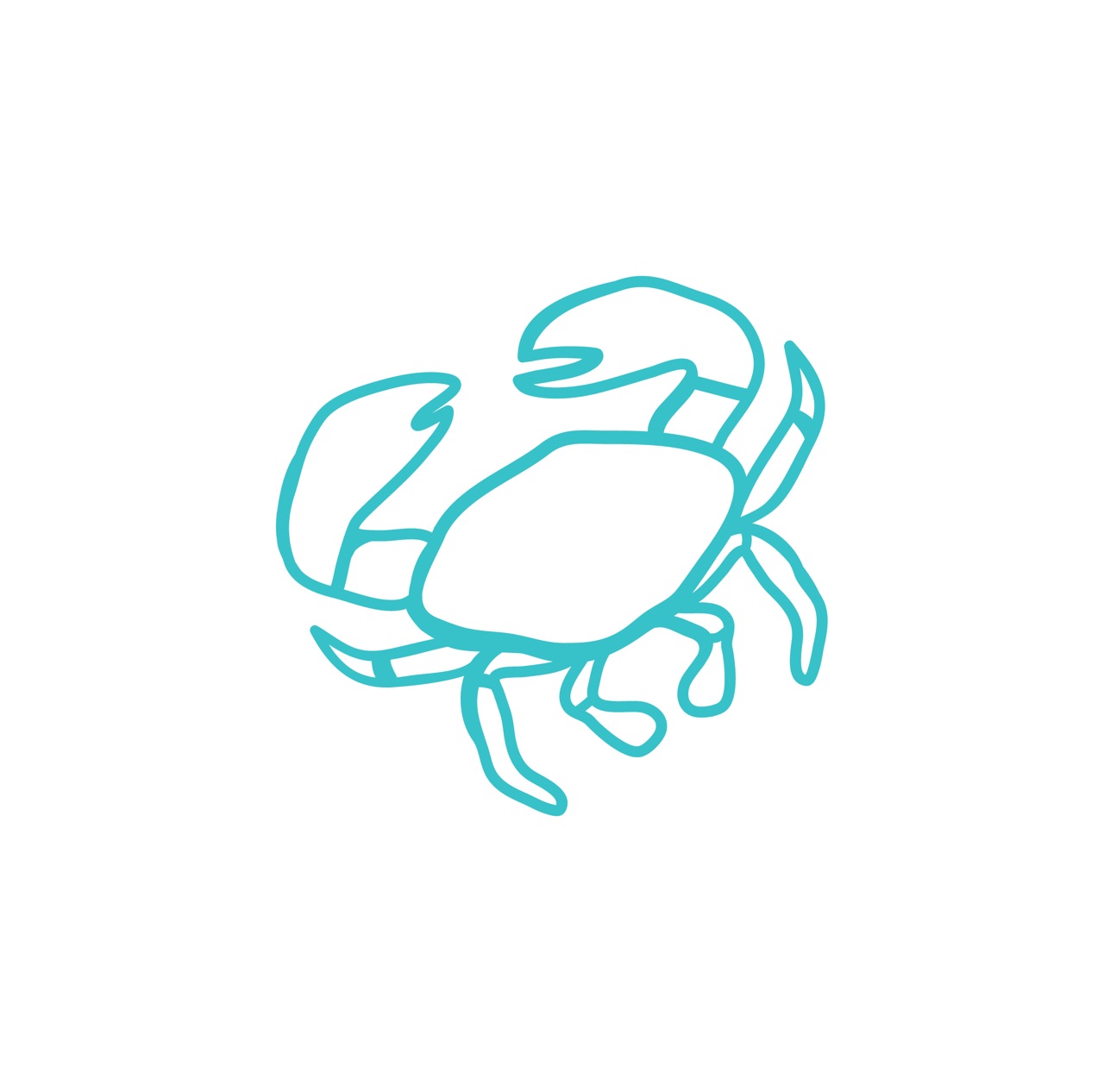 John & Eva Eckford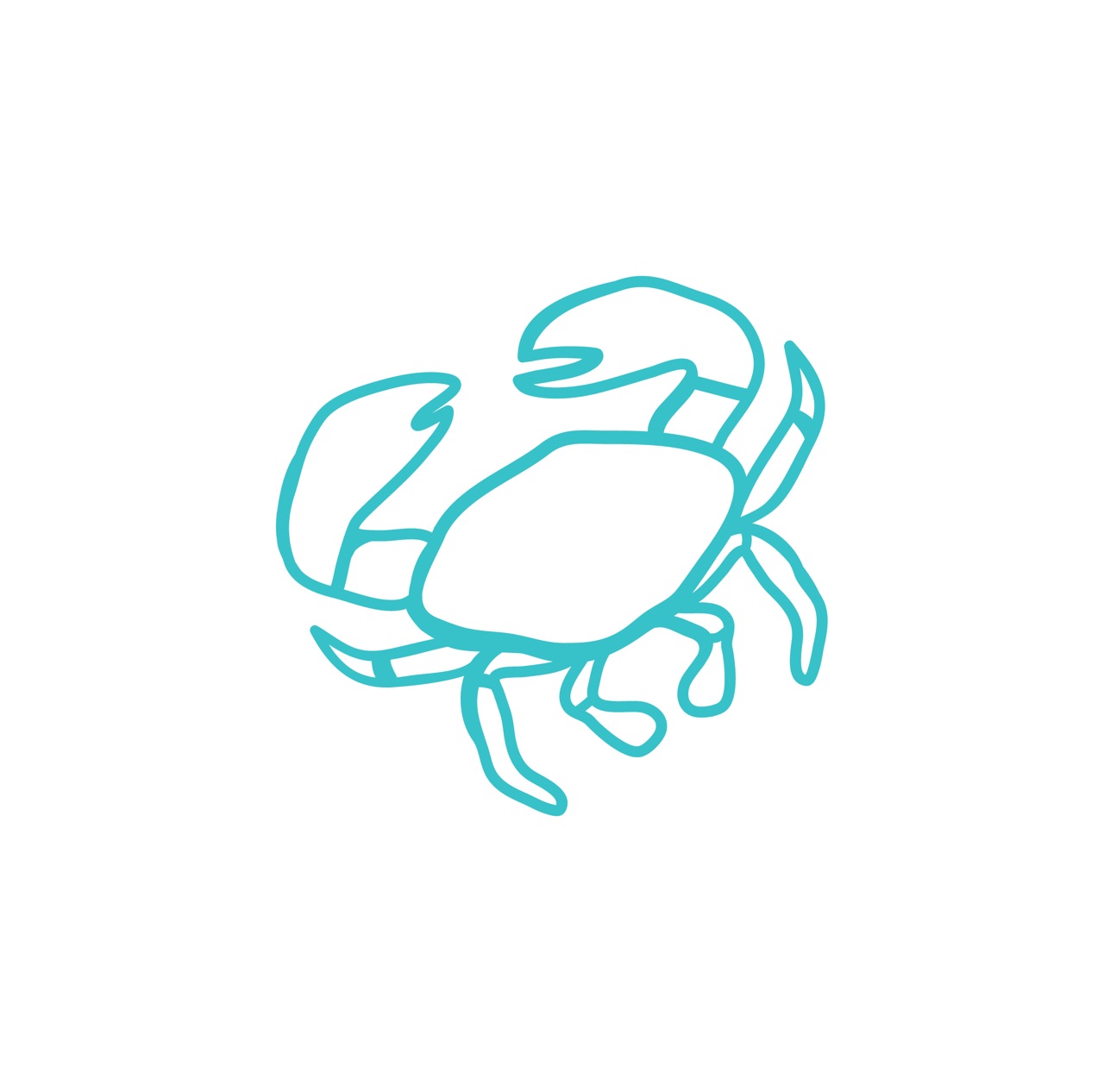 Graham & Sue Allison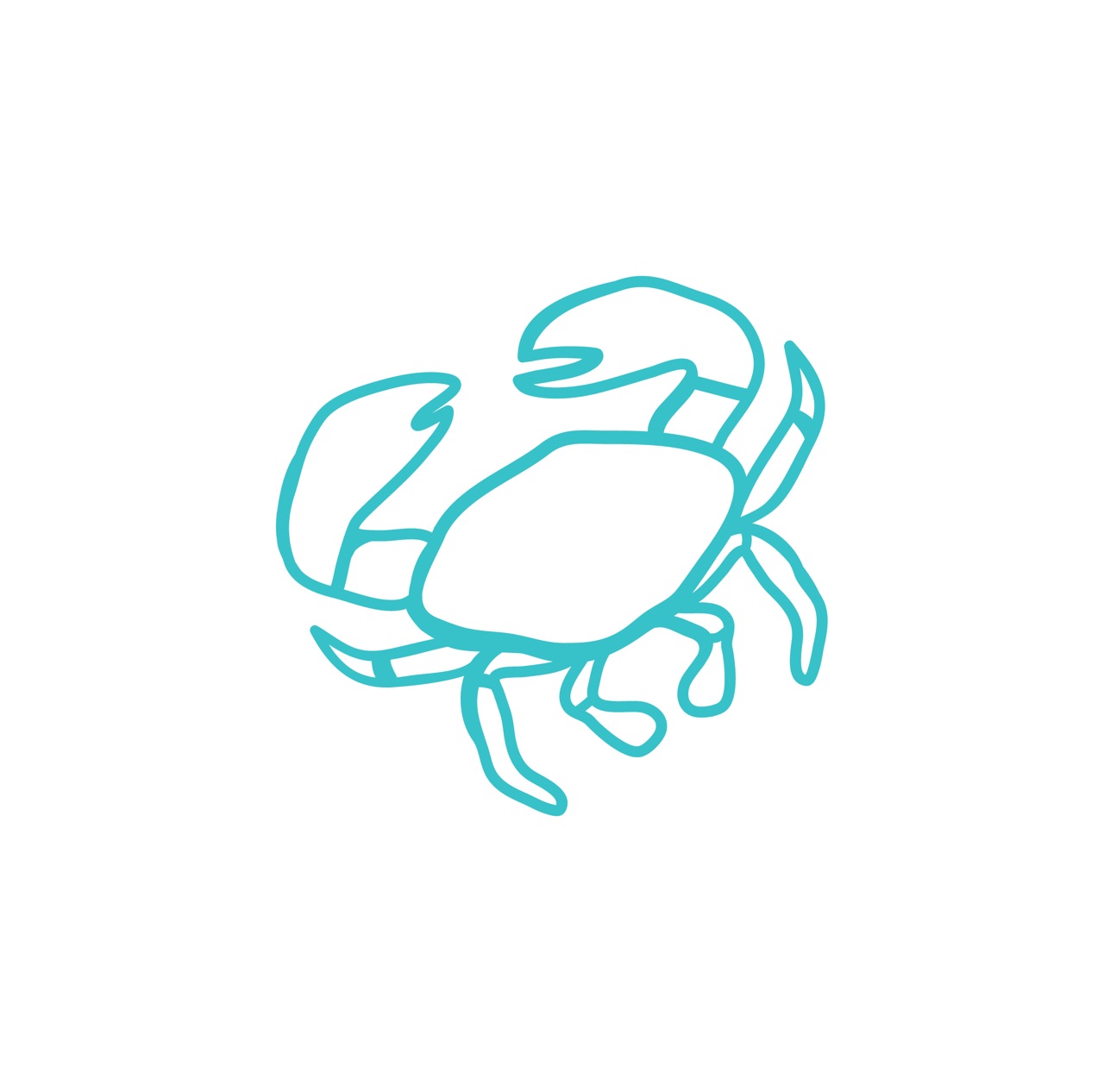 Peter Macpherson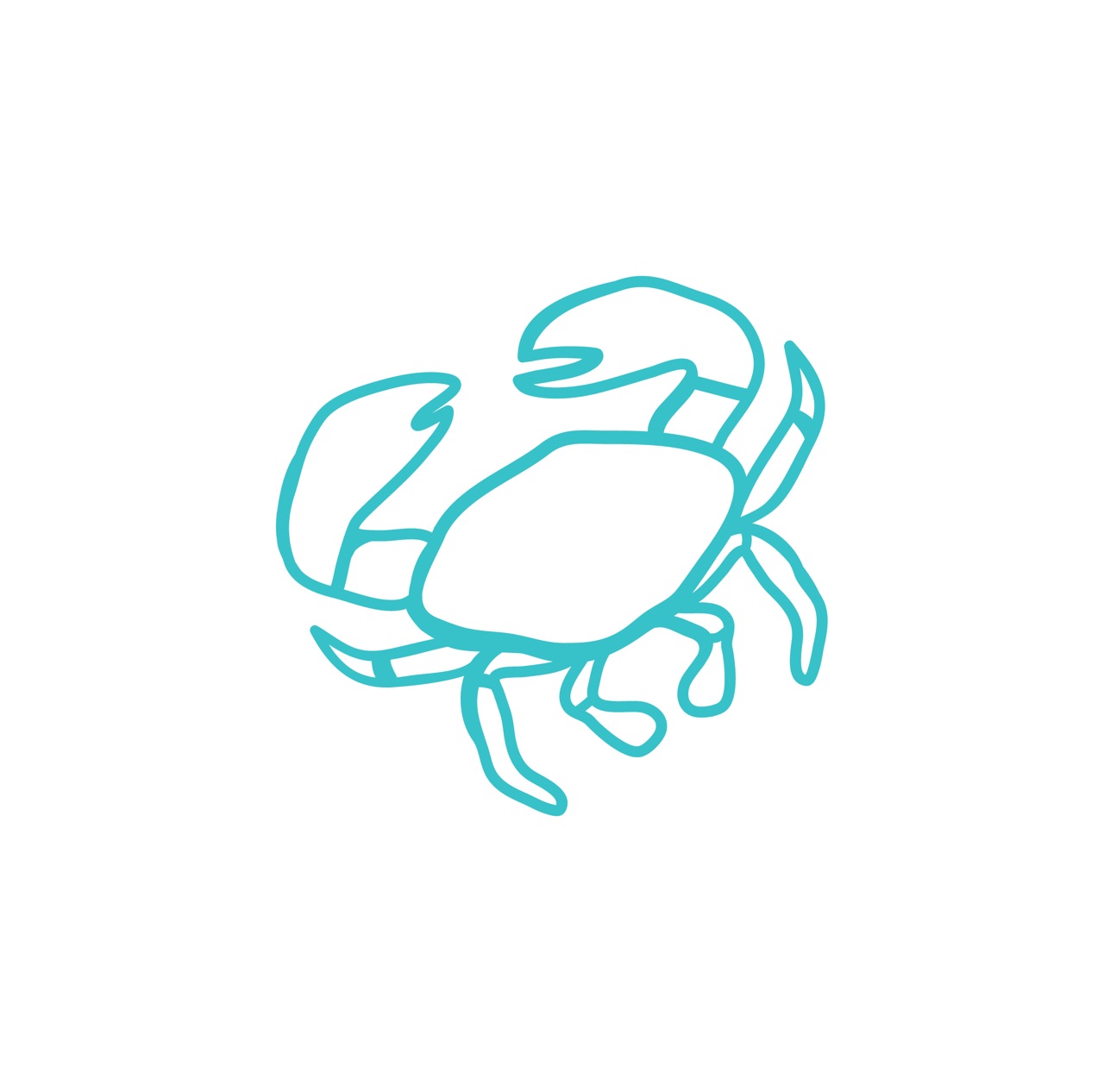 Rhiannon R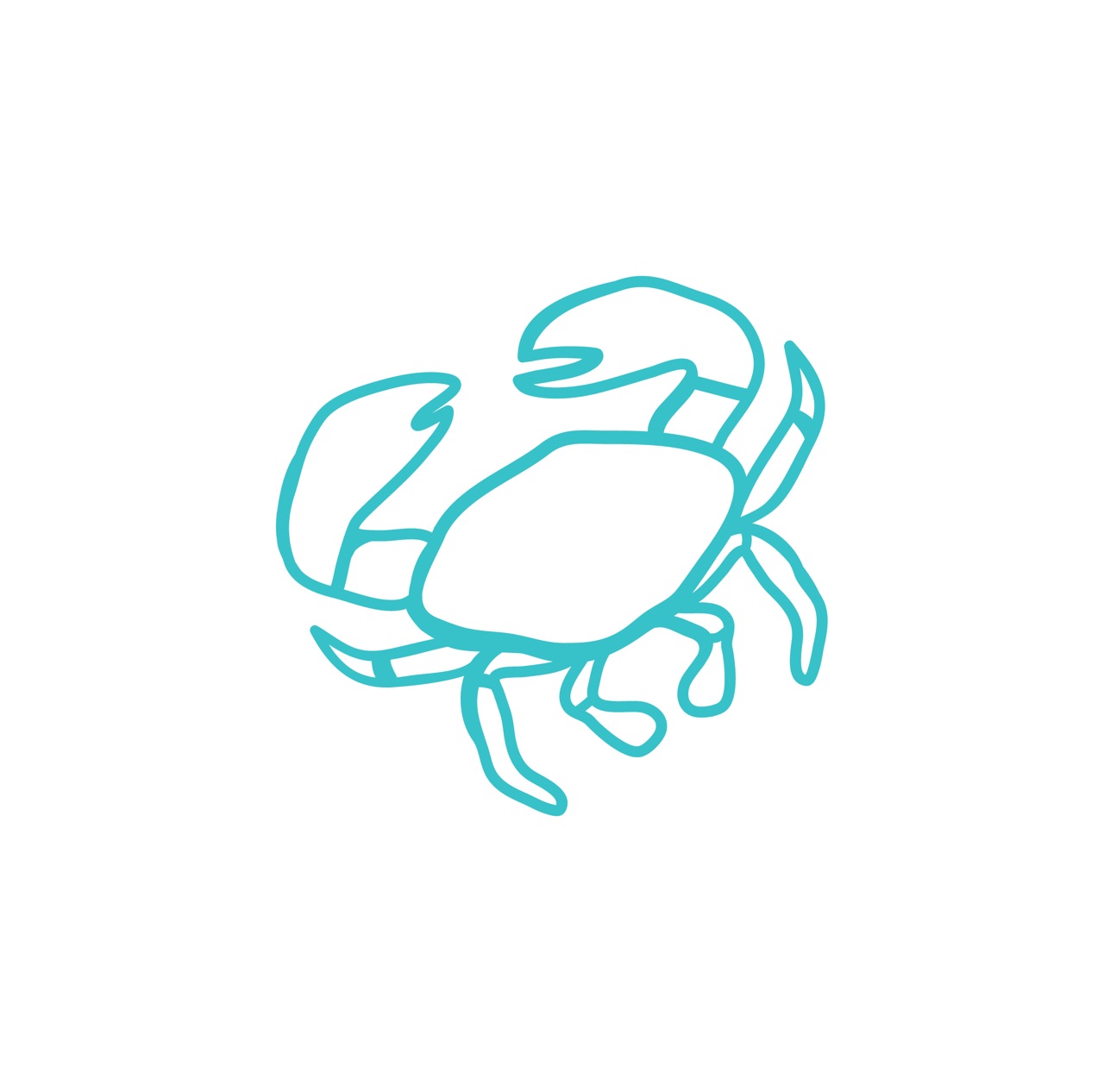 Julie Coombes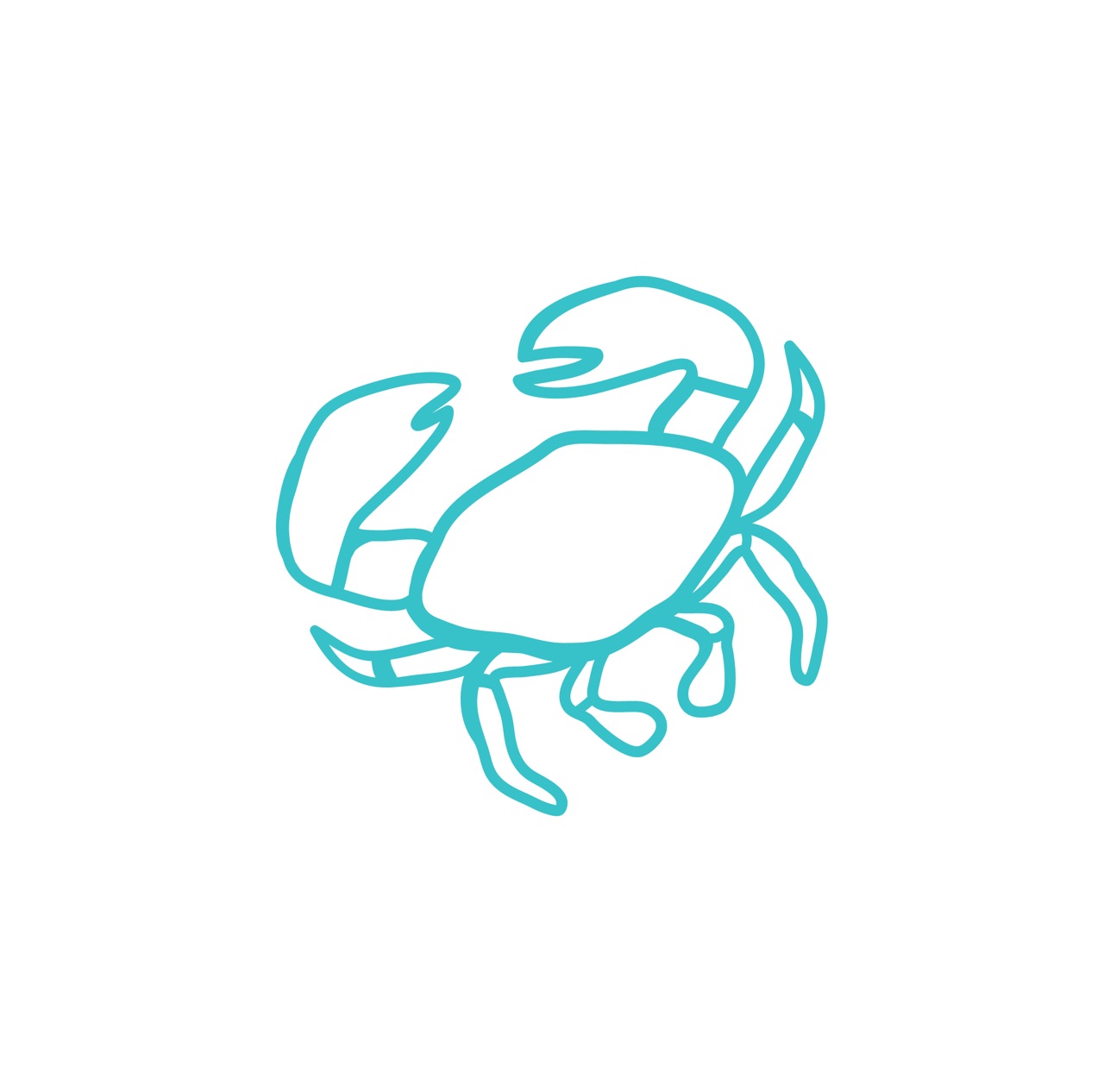 Steve Benson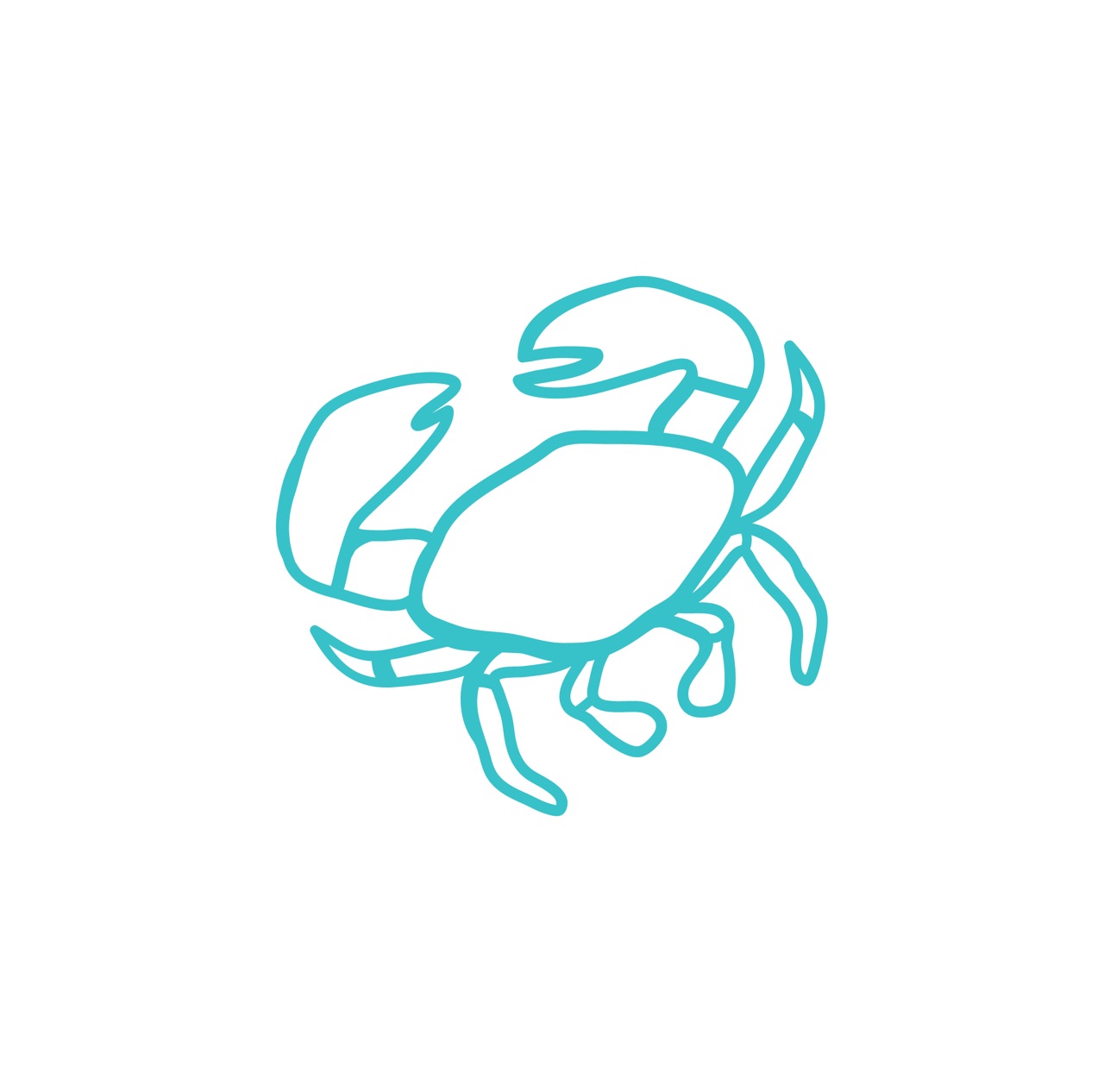 Marie Germon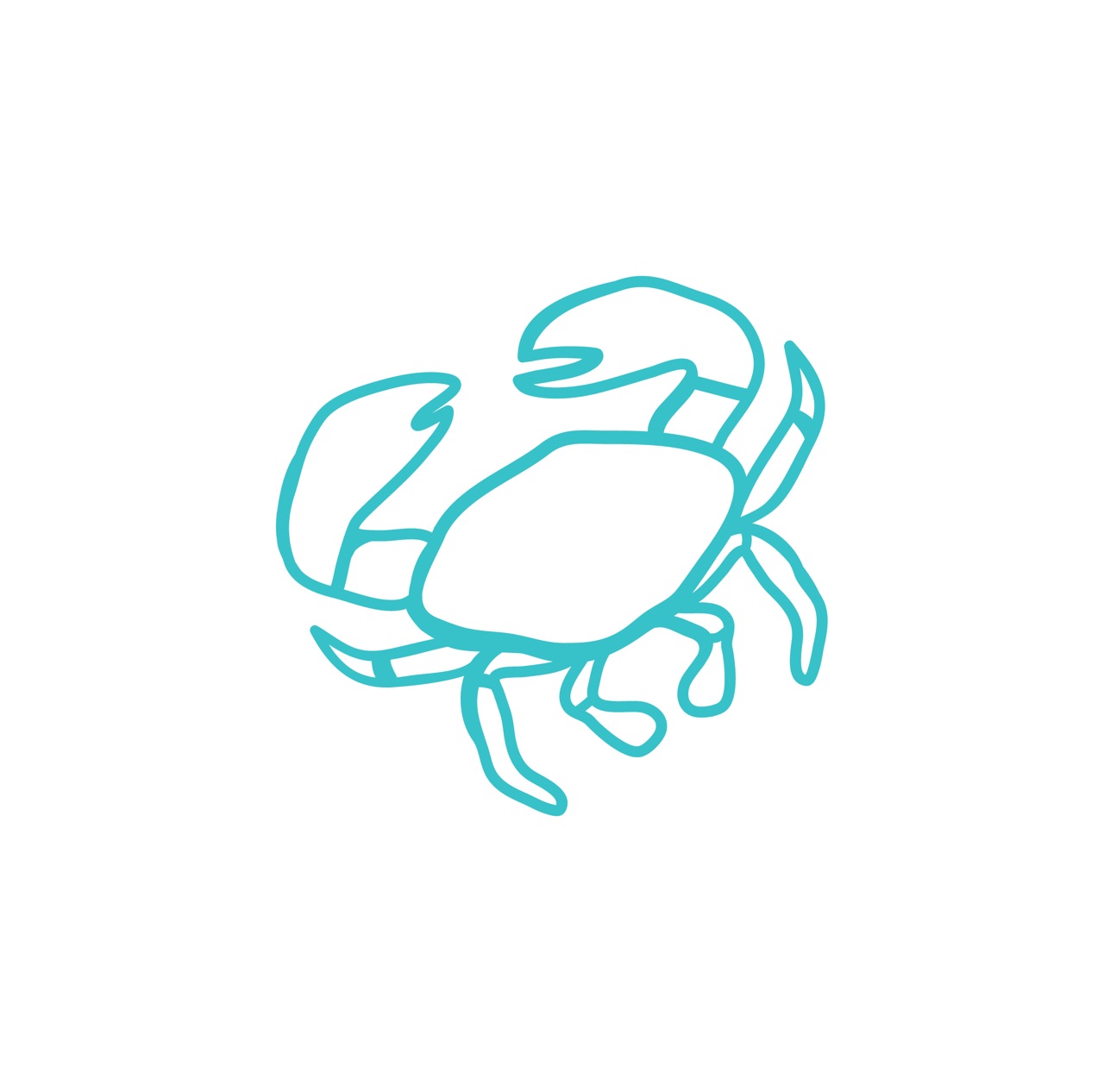 Gerald And Margie Wade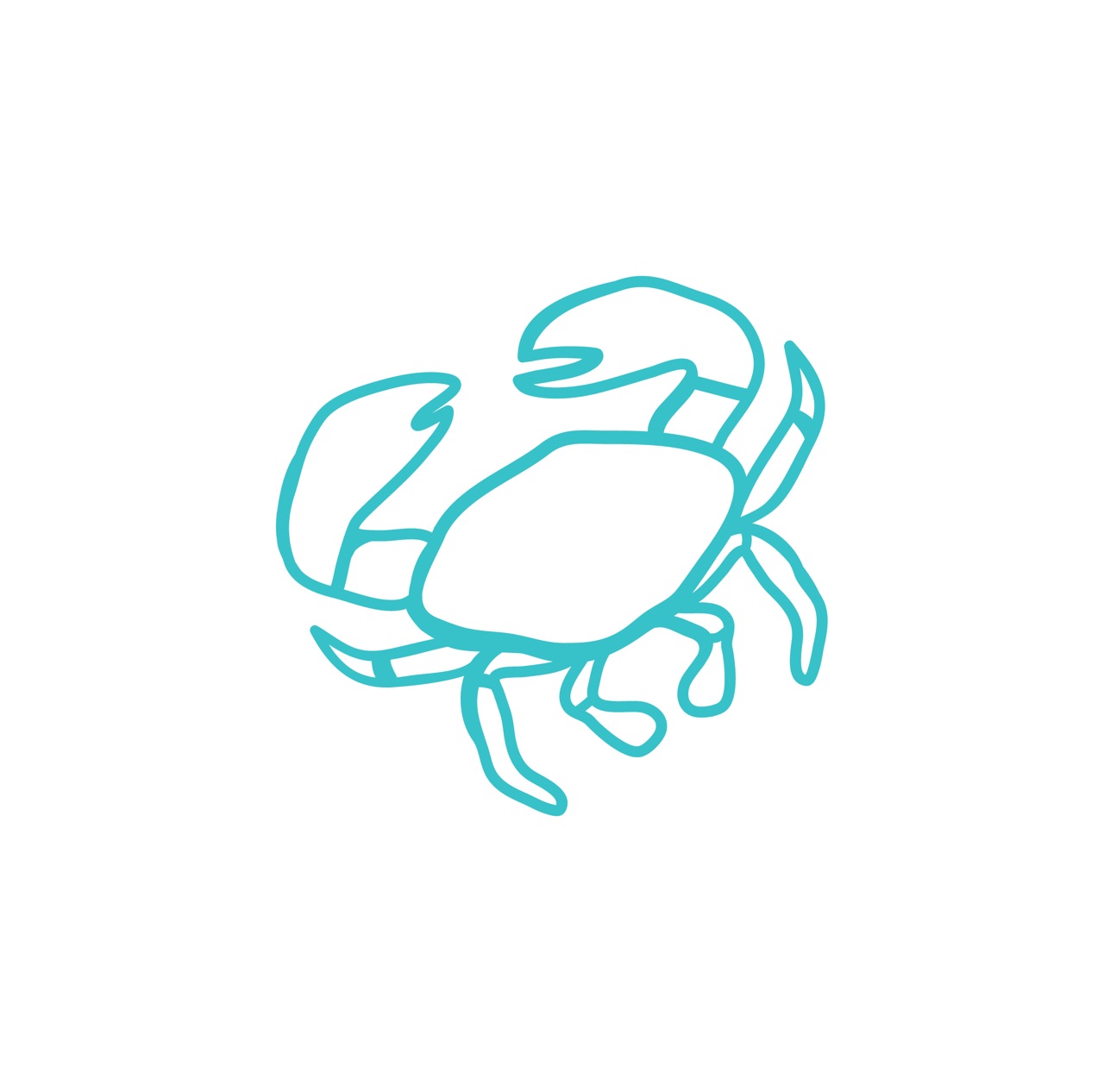 Sid Johnson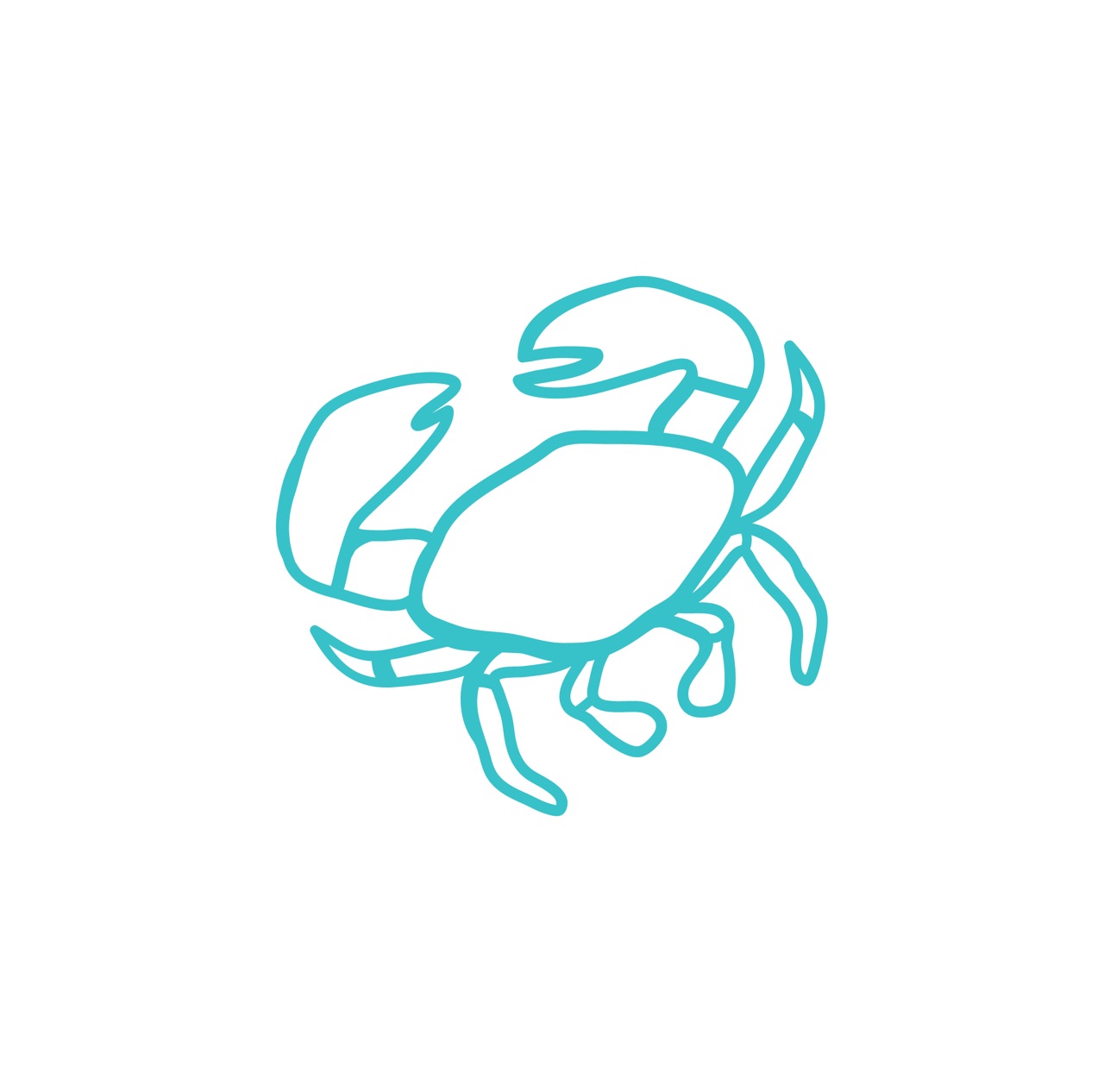 Vicki Harris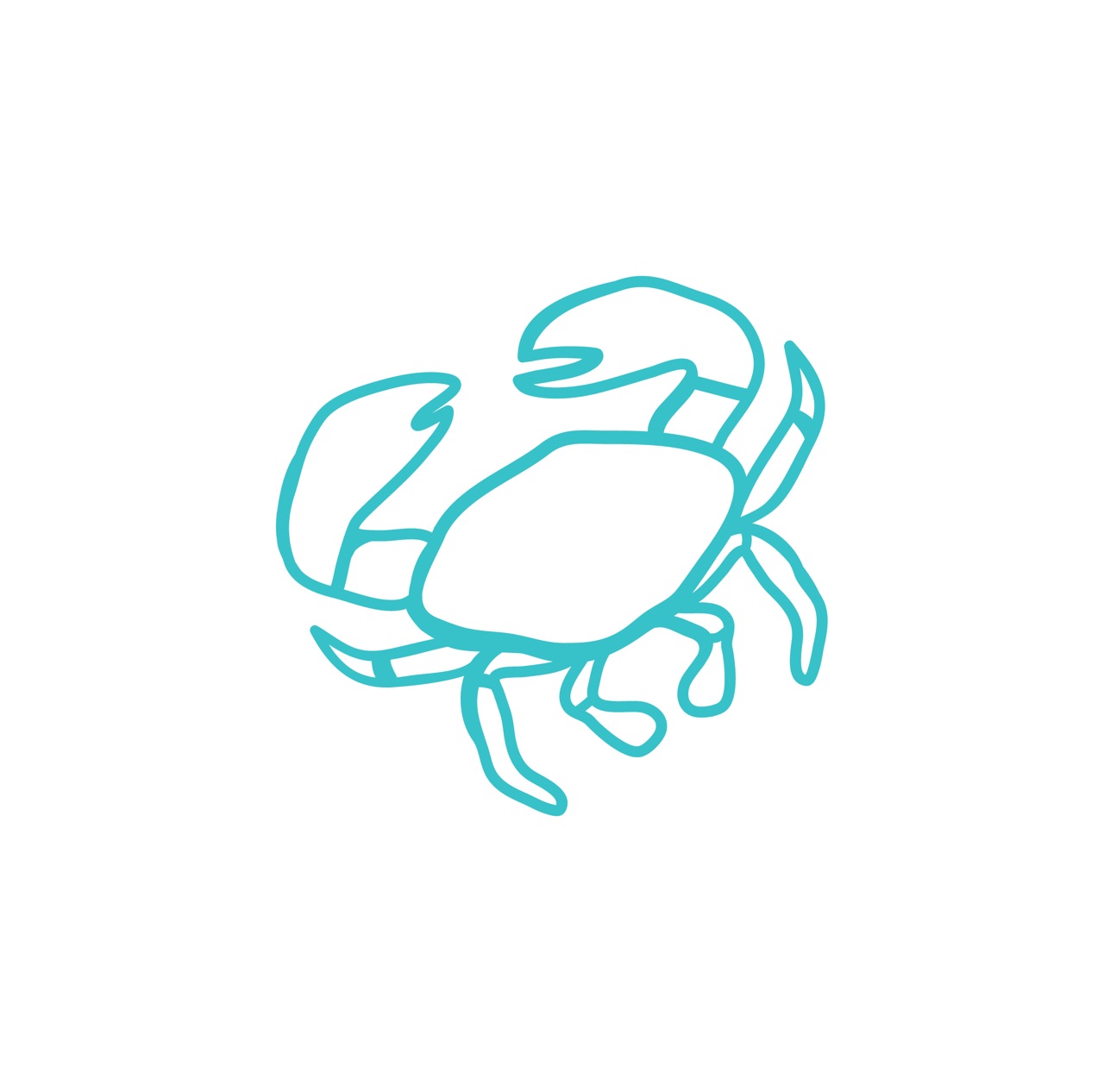 Sharon Hocking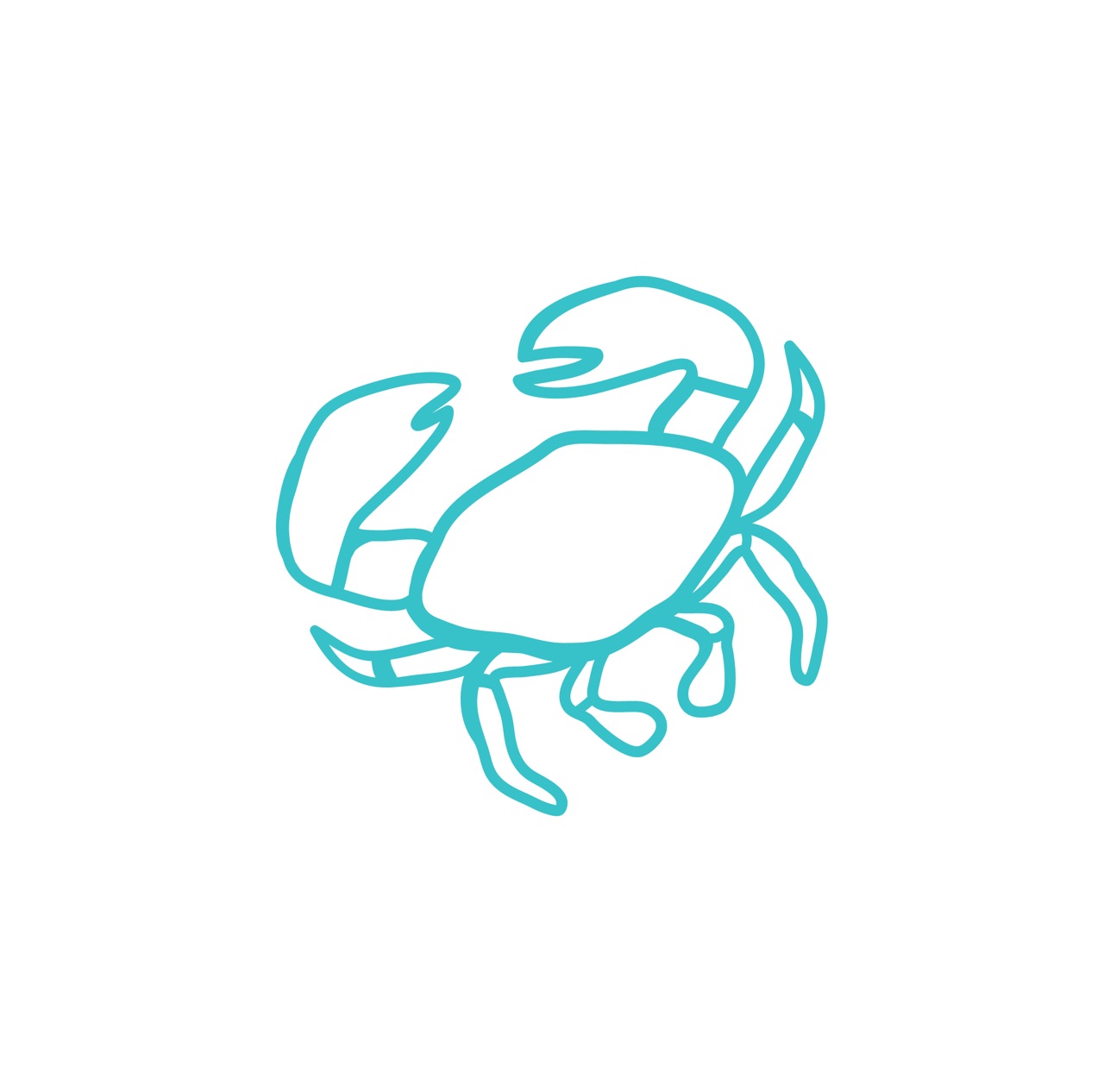 Craig And Julie Coombs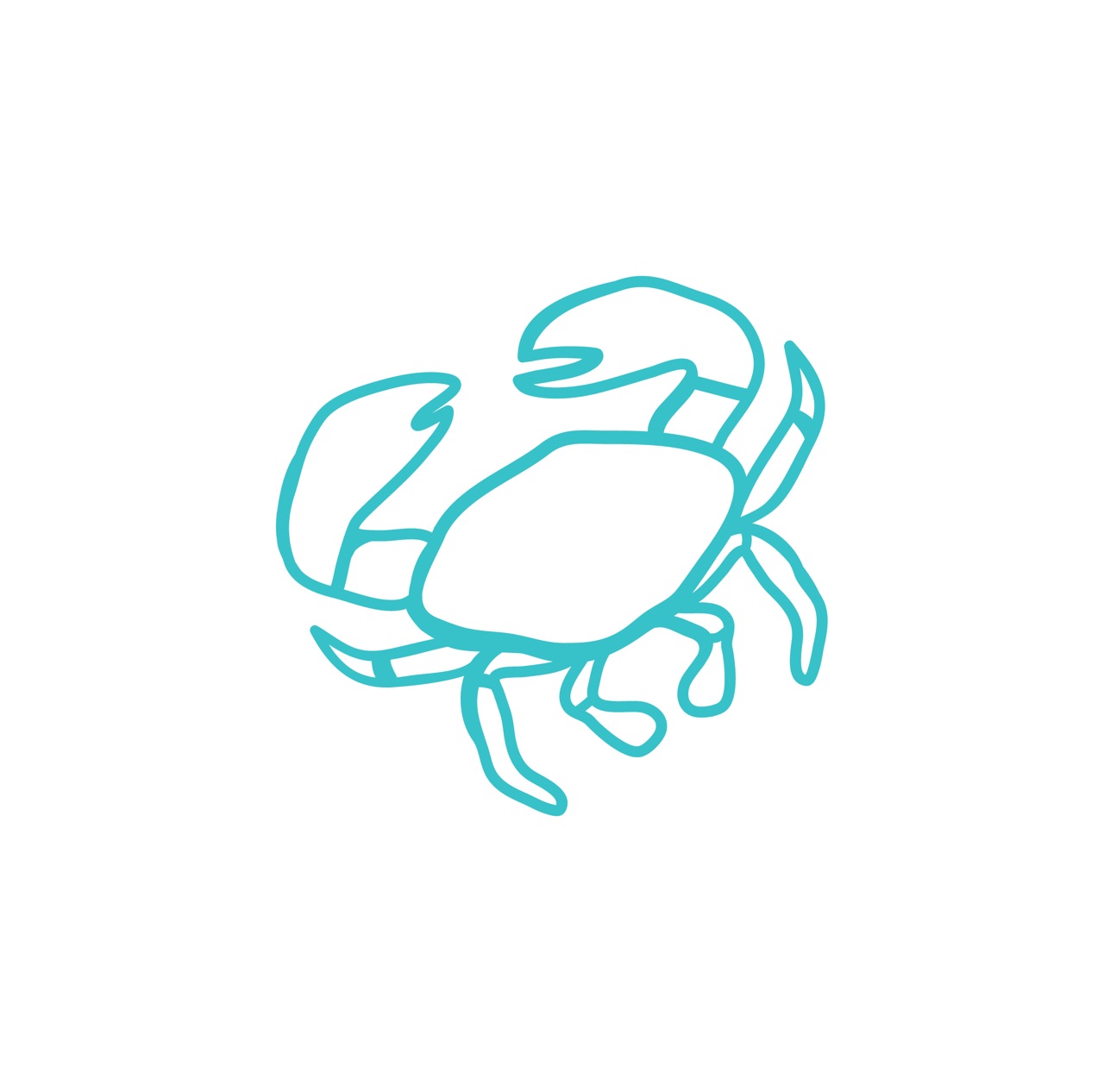 Brett Woodcock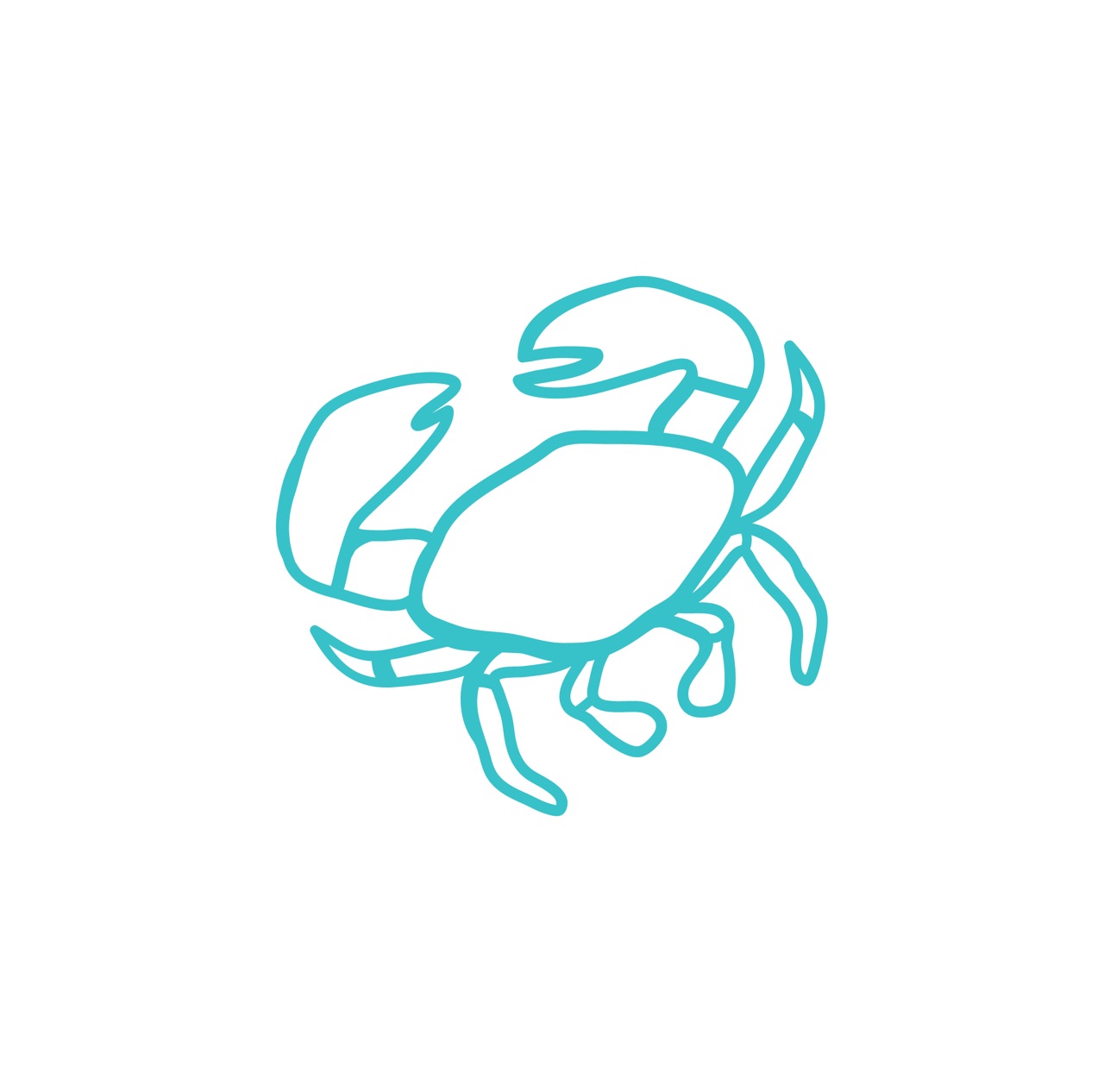 Gloucester Patchwork Group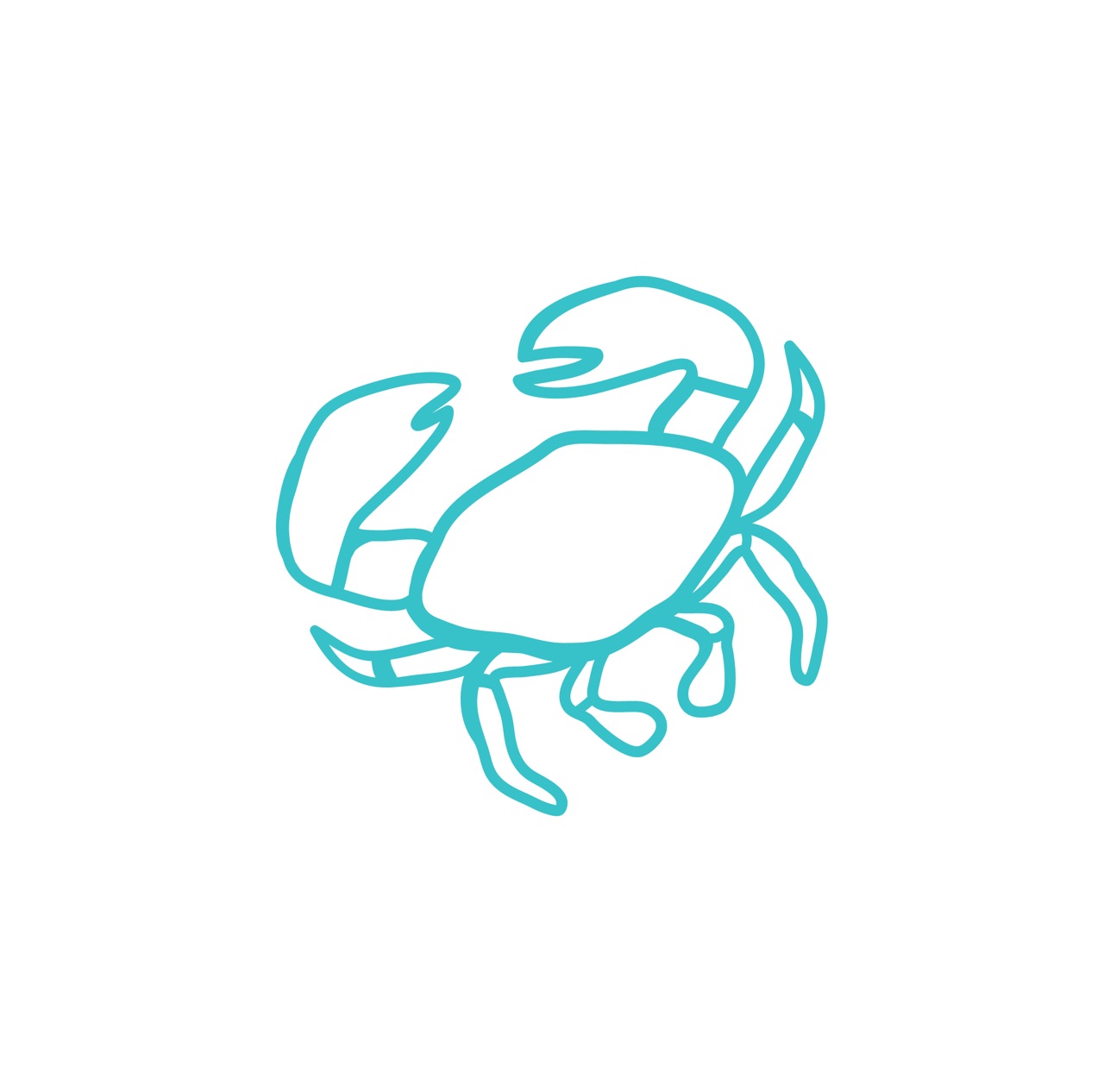 Telitha Cameron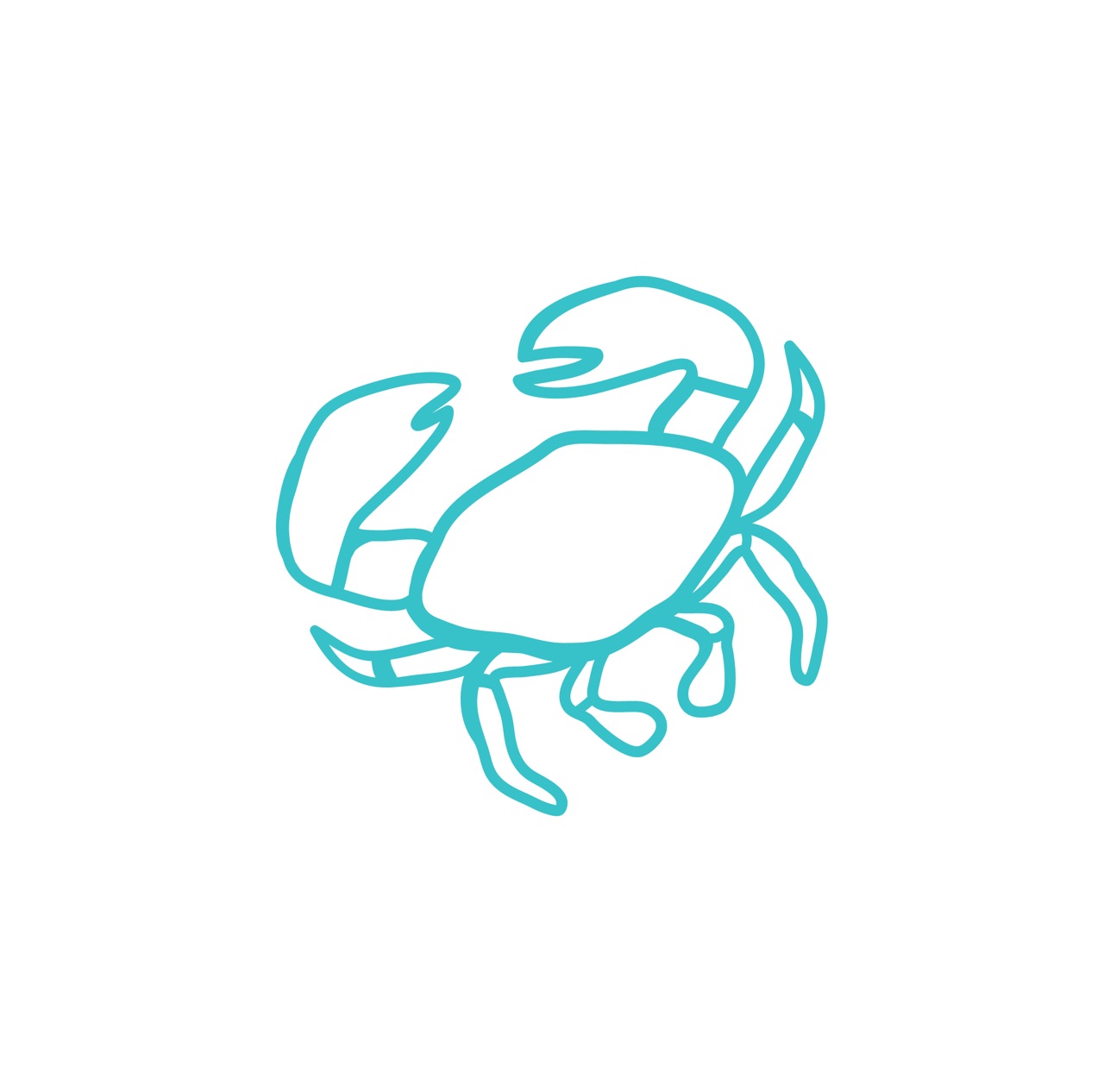 Ken Smith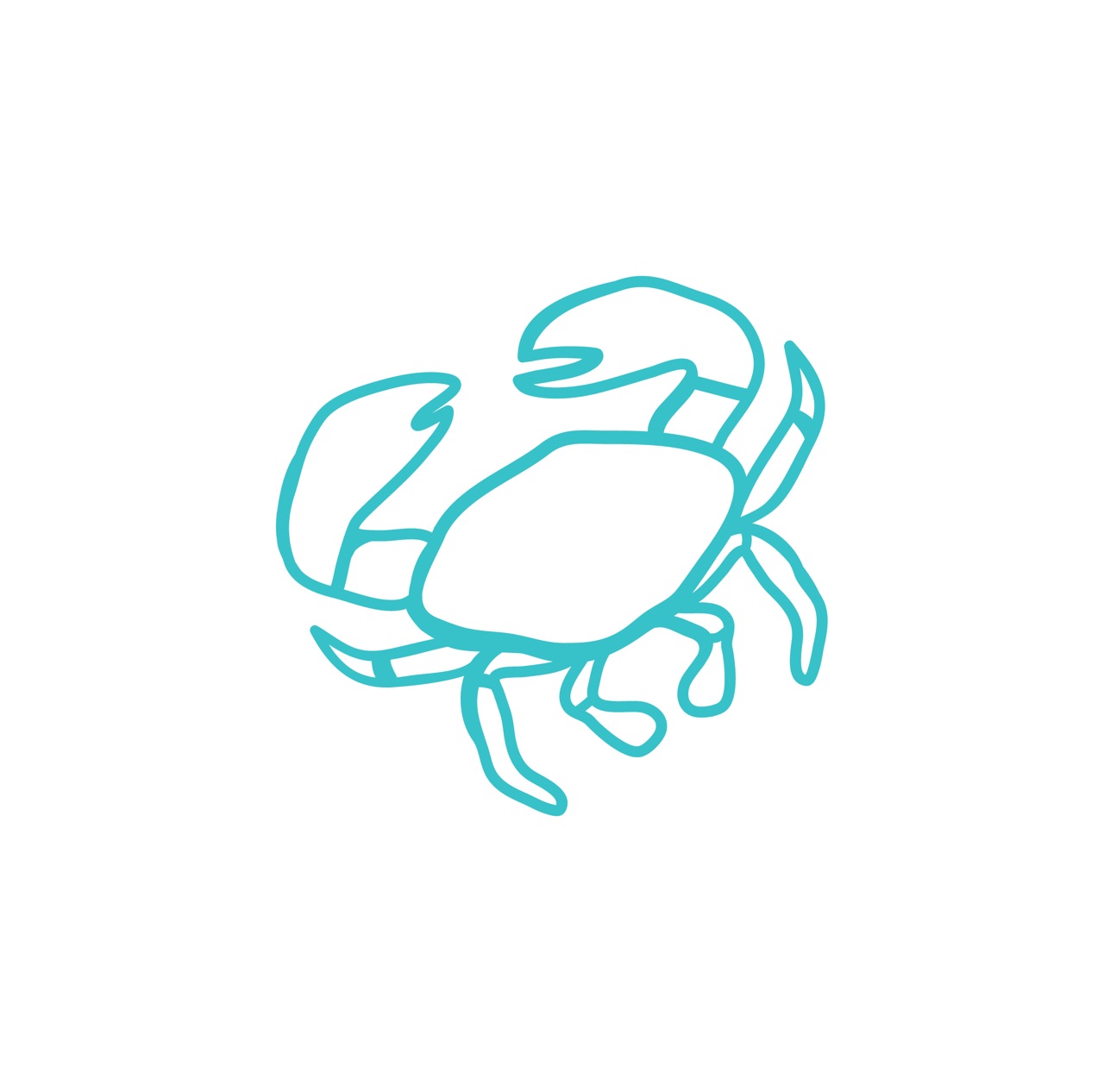 John Glew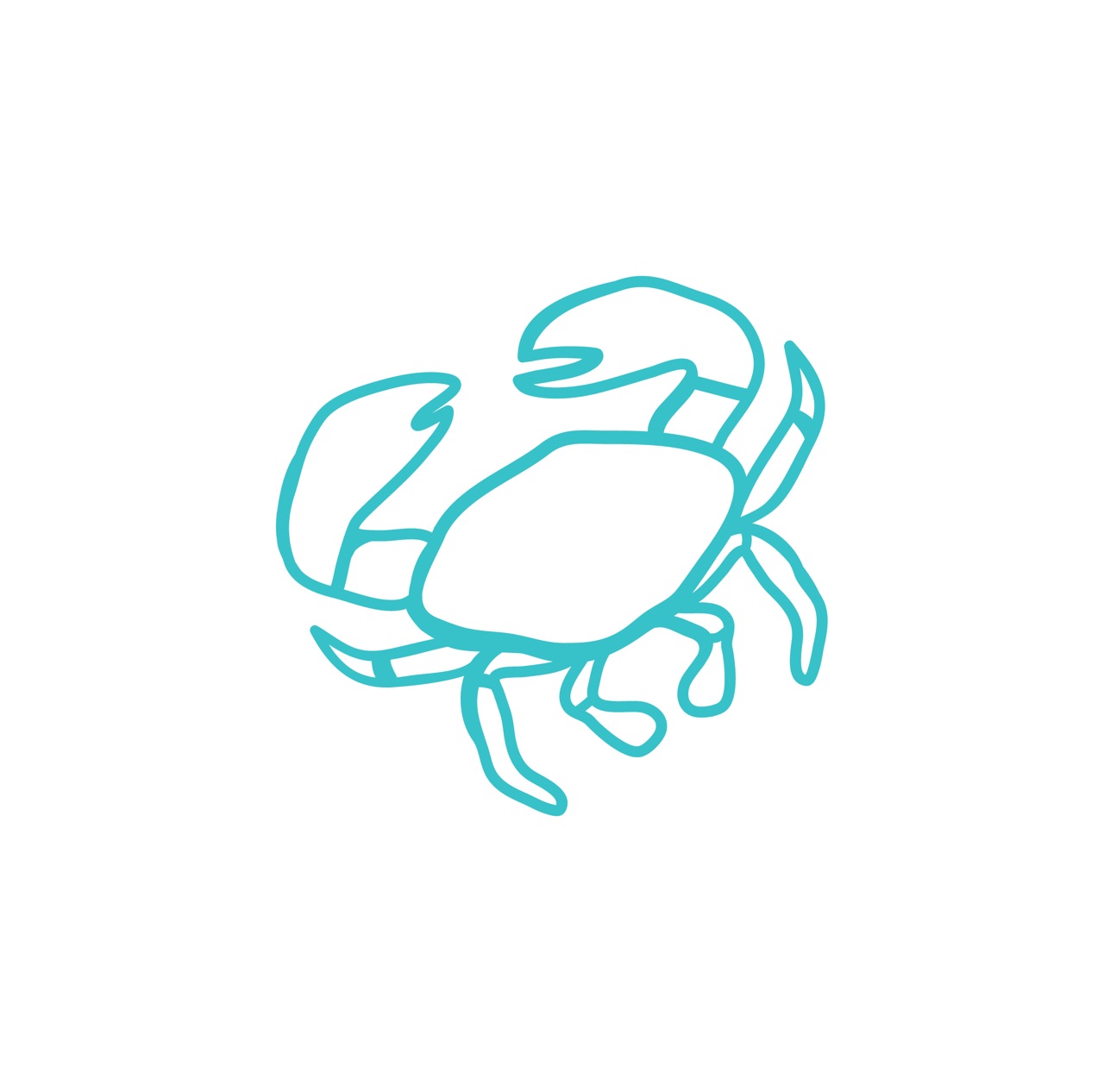 Janine Fidock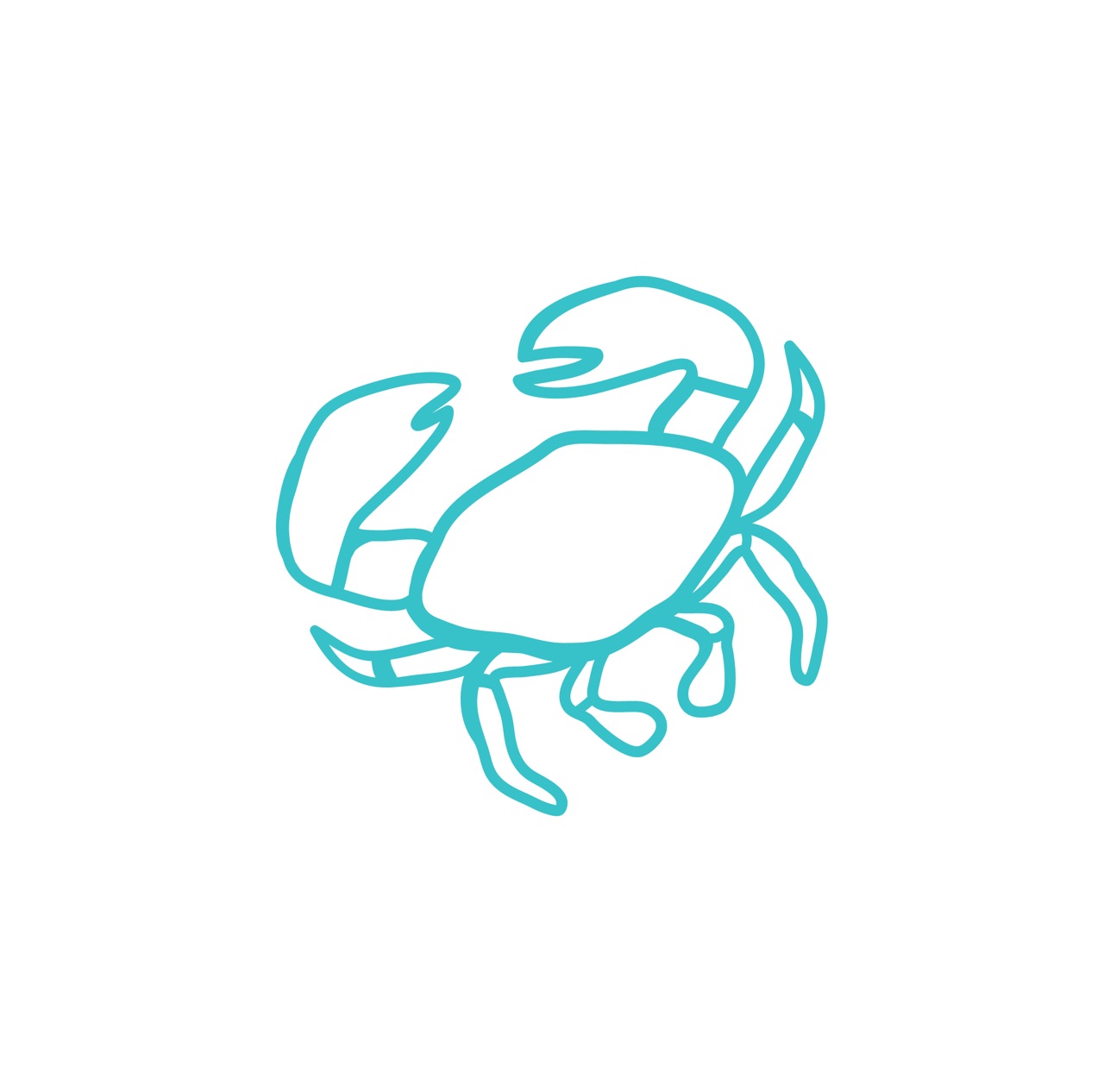 Ian Parks
Paul Primmer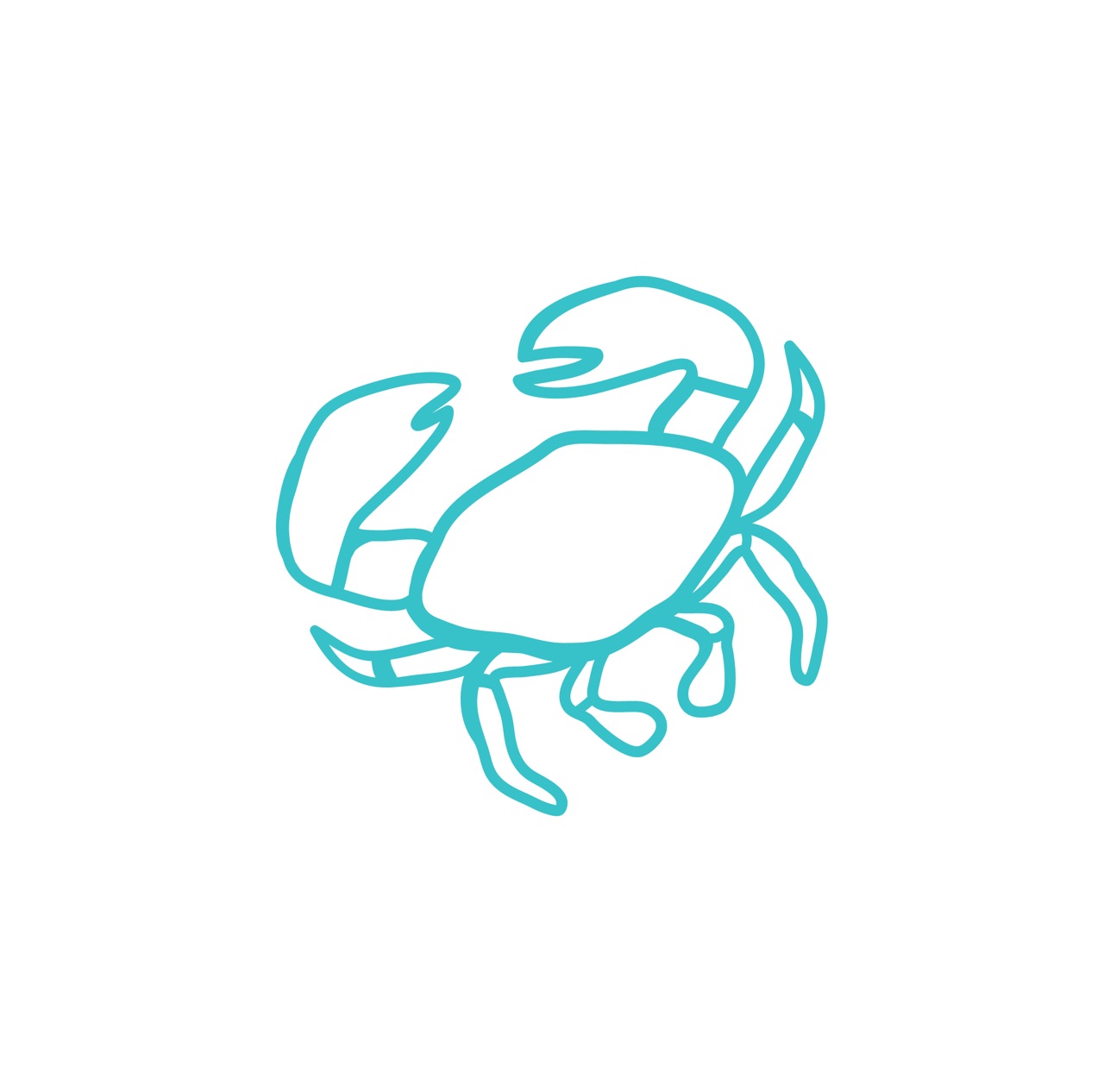 Anonymous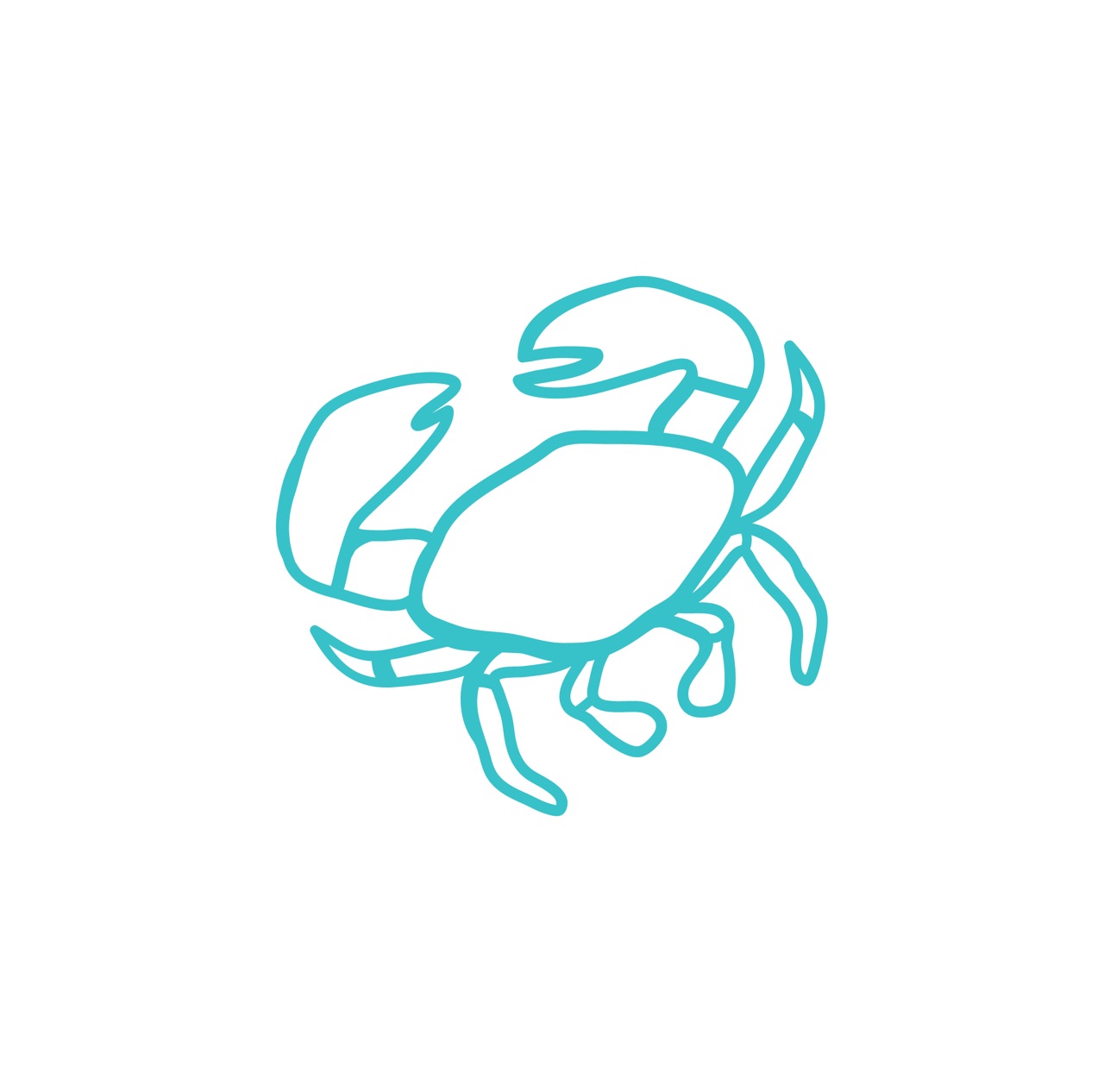 Trevor Scott Astle
Cherie Skilton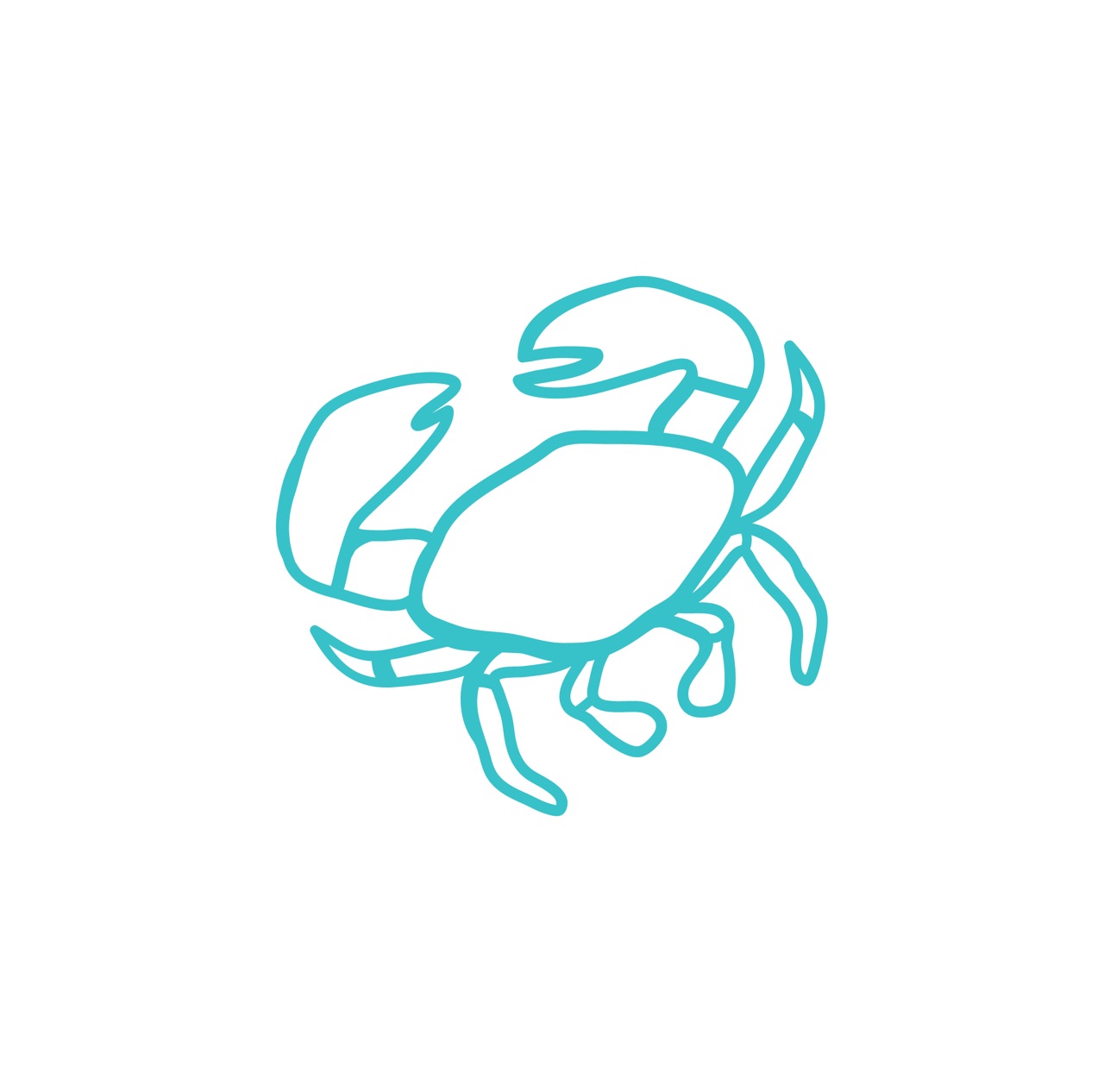 Elizabeth Anderson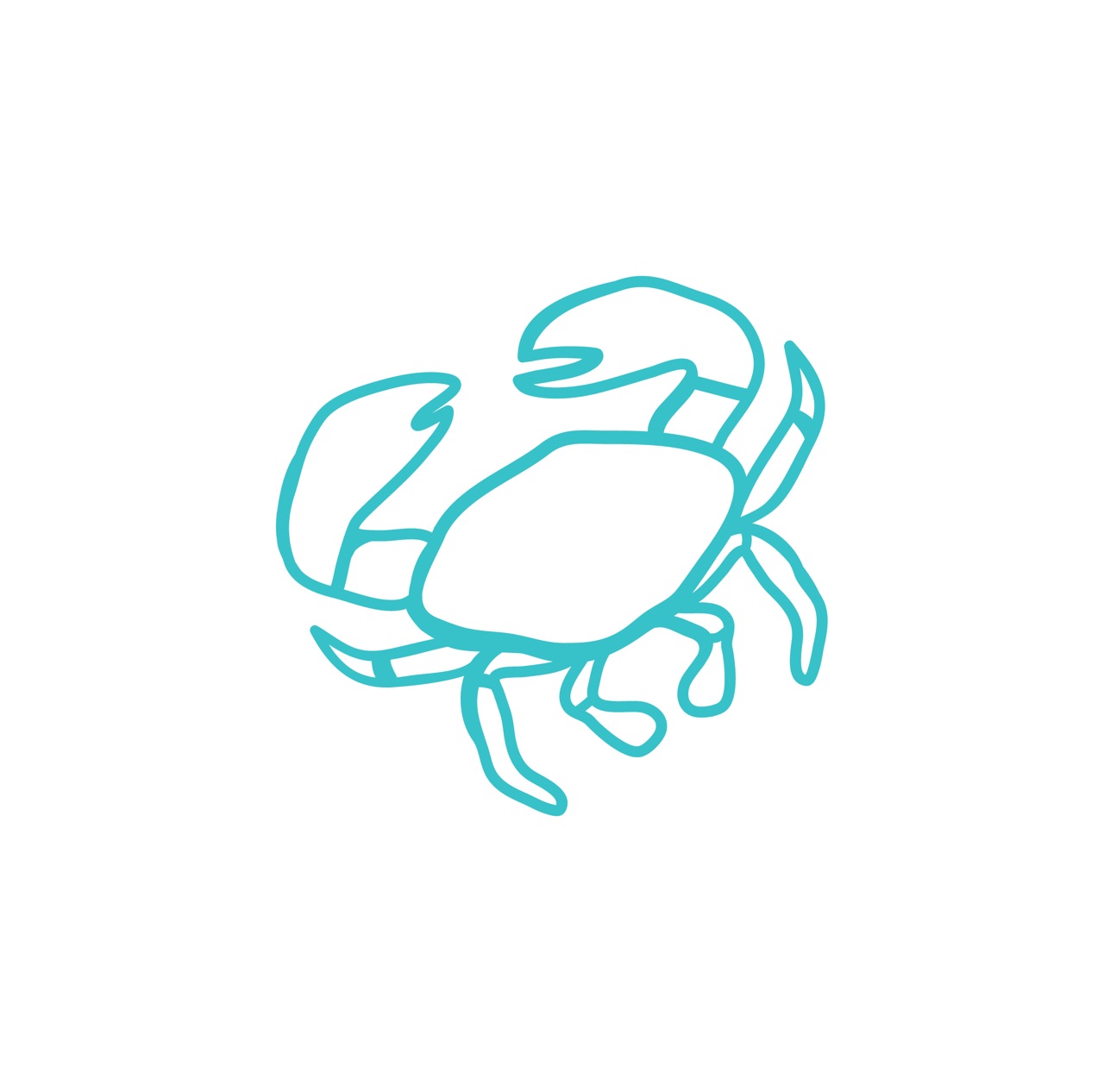 Norm Mcleod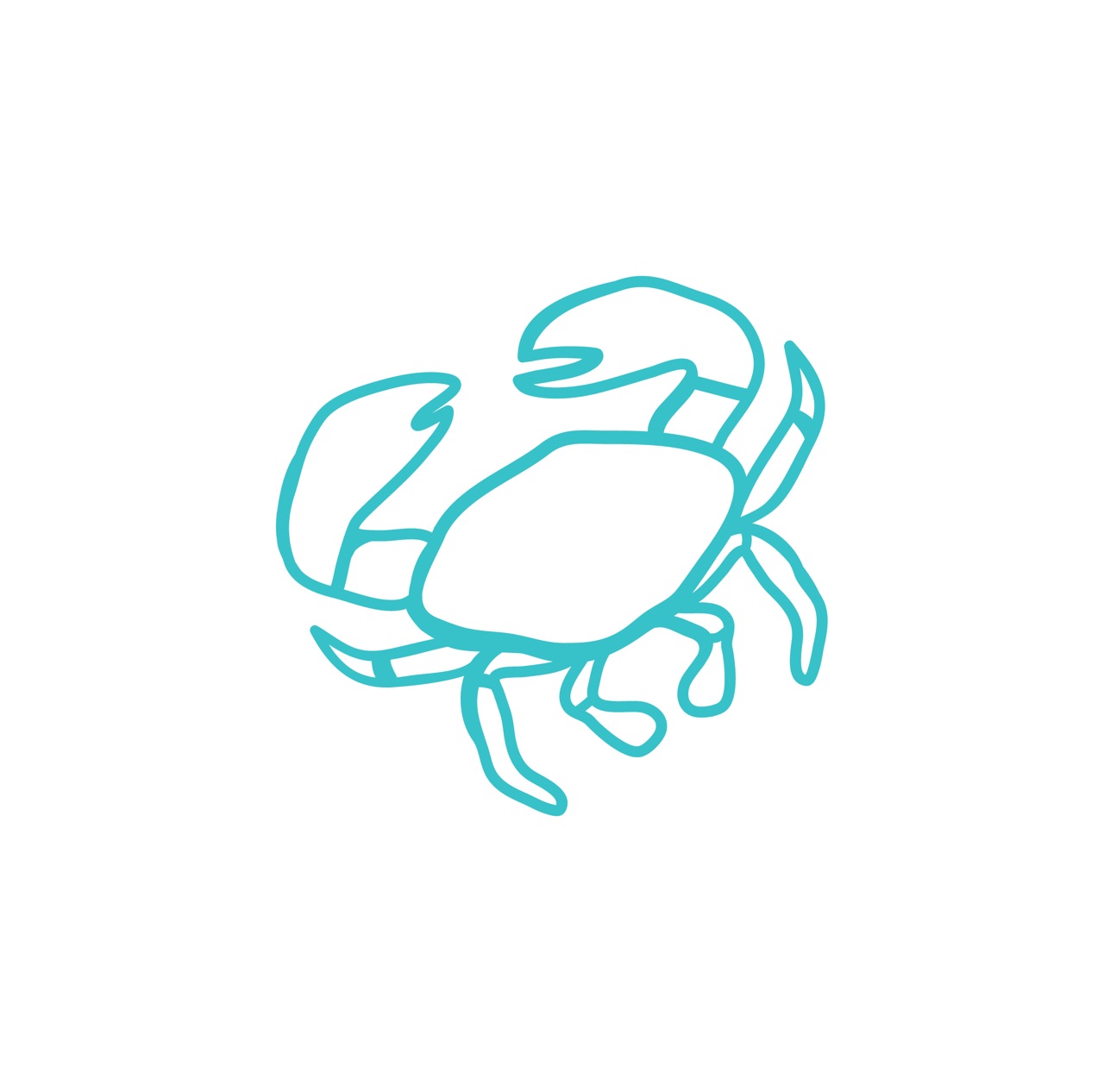 Bindi Ahern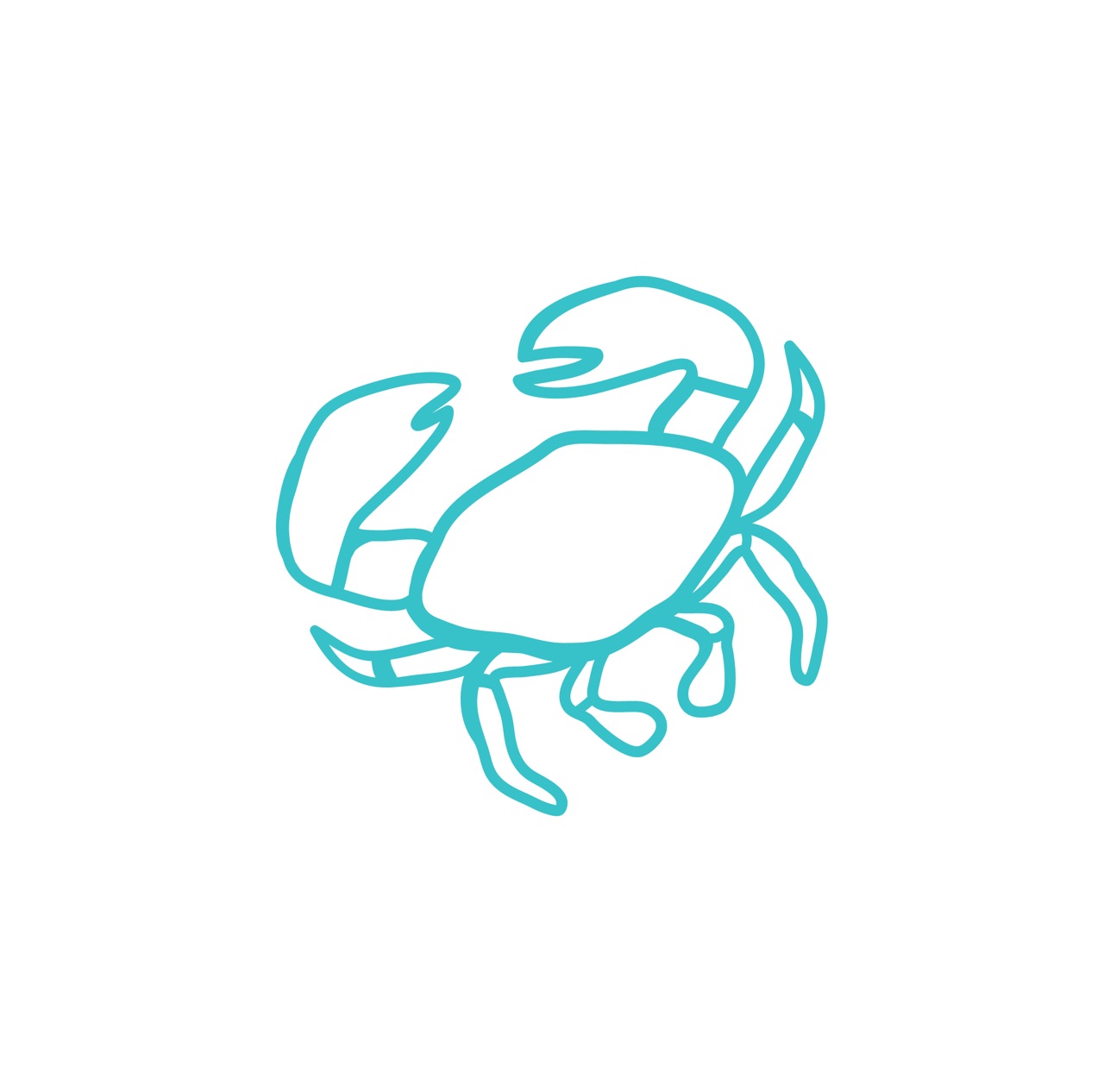 John And Pat Gardner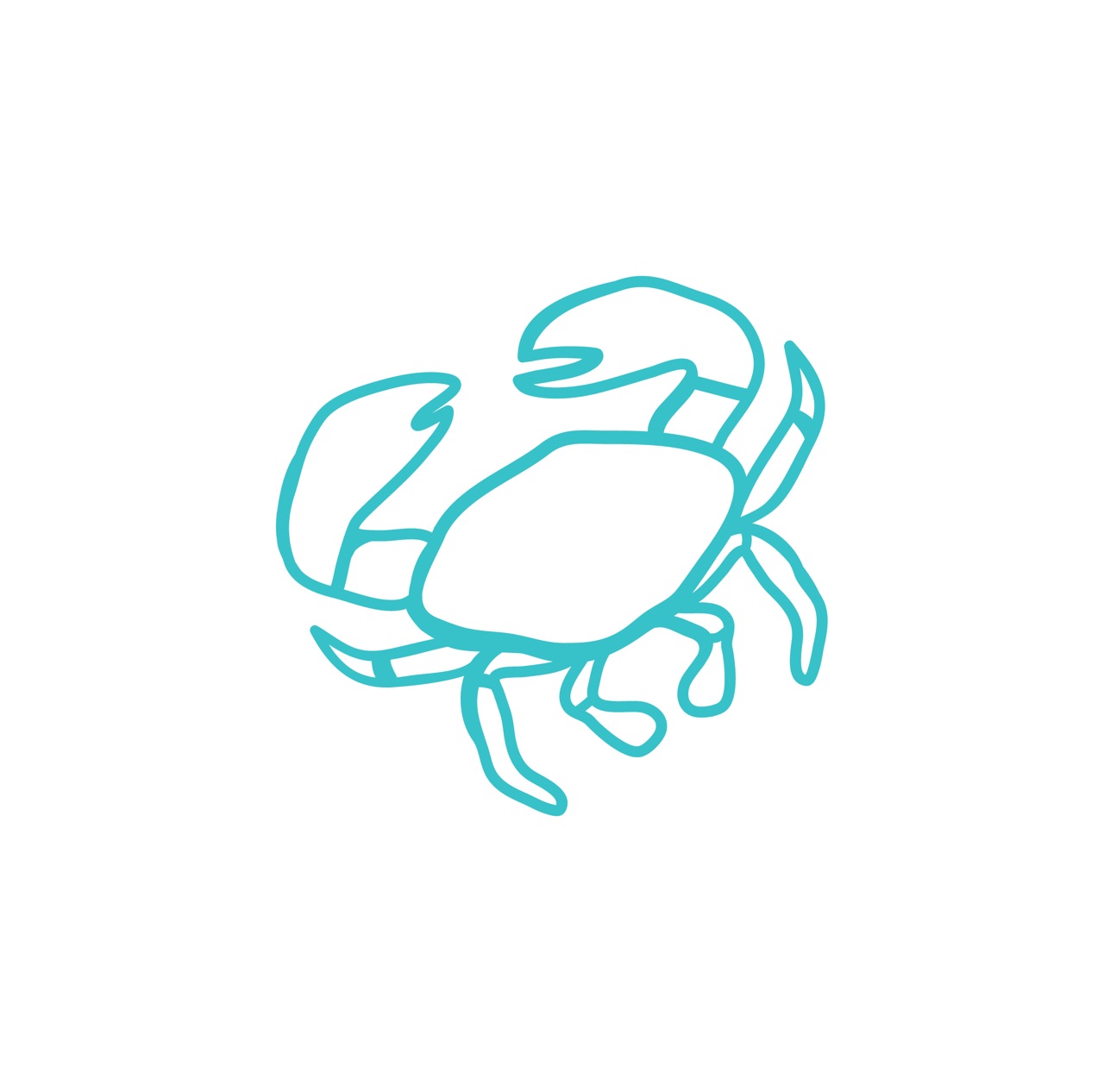 Anon Via I Need Coffee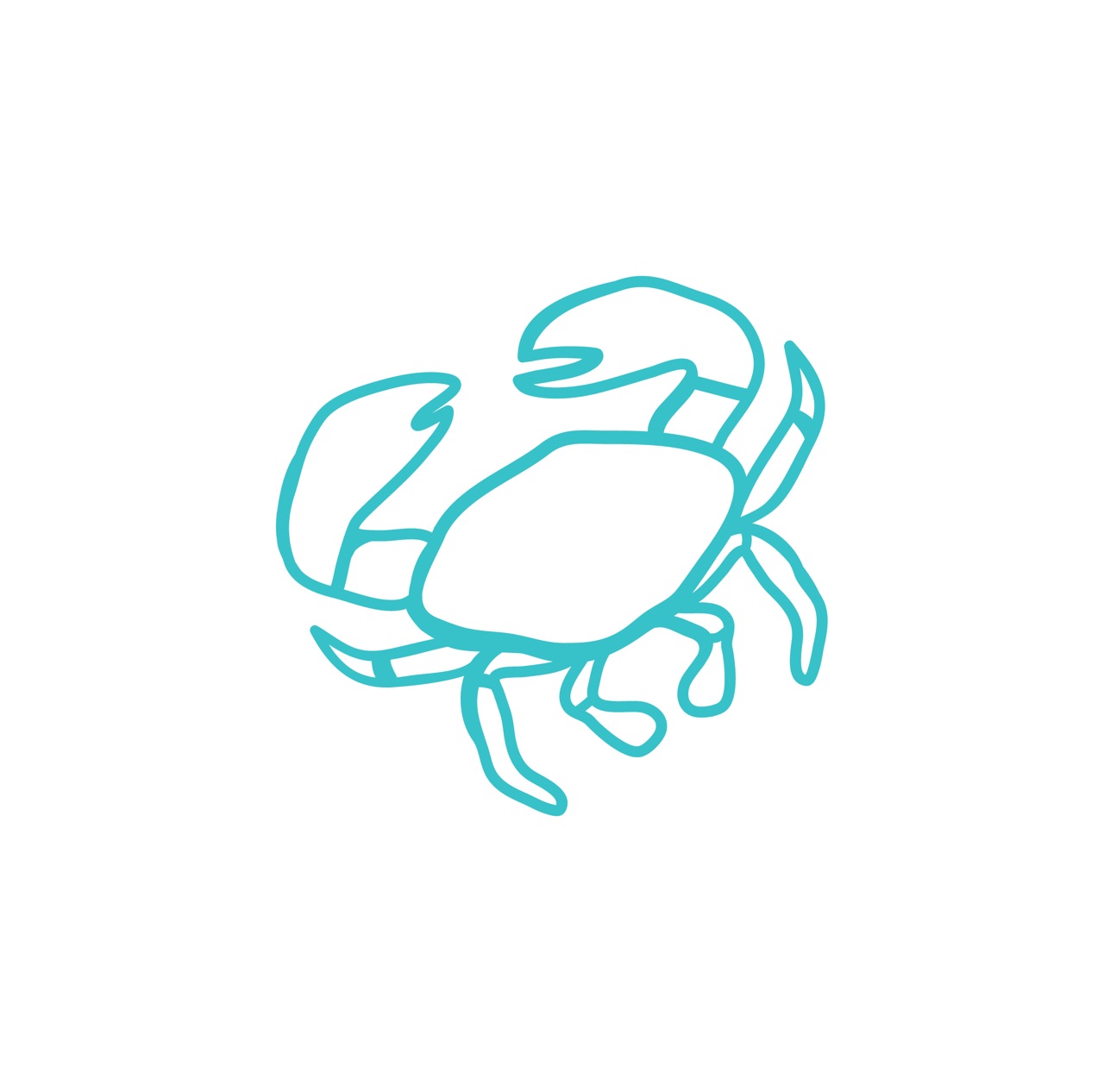 Anonymous, I Need Coffee Cafe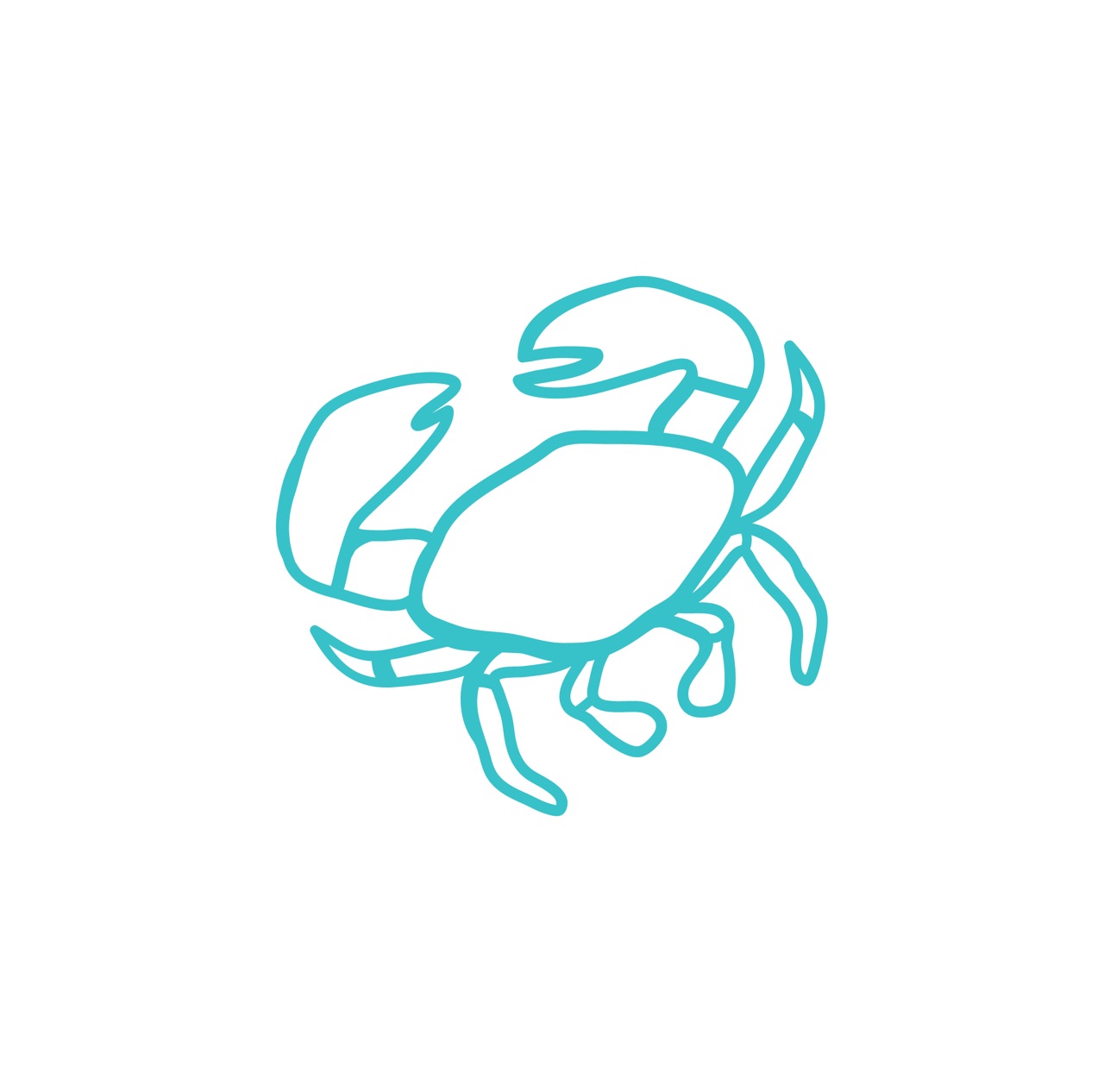 Anon Via I Need Coffee