I'm fundraising for all those people out there facing this hideous disease. As a survivor of cancer myself, I am one of the lucky ones and will help in anyway I can!
I am shaving my hair for ACRF because I believe that a world without cancer is possible.
ACRF invests in the brightest minds and boldest ideas in cancer research.
Help me to be bold too and donate today to Outsmart Cancer.
Thank you for your support.
My Achievements Profile pic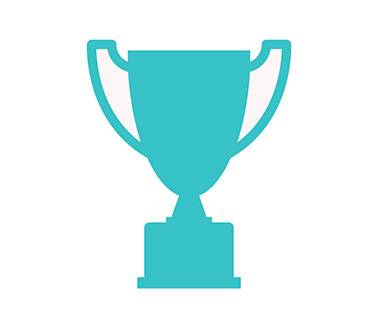 Reached Goal!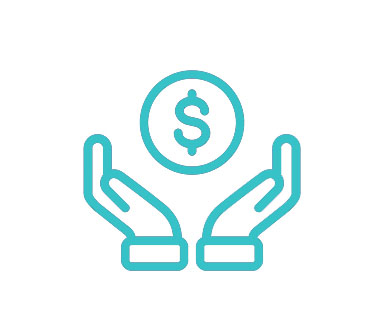 Raised $100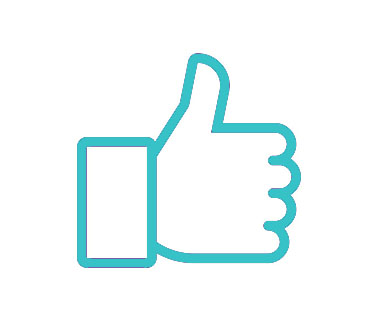 Shared Page
Self donated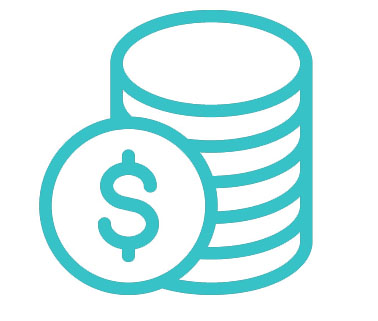 75% of goal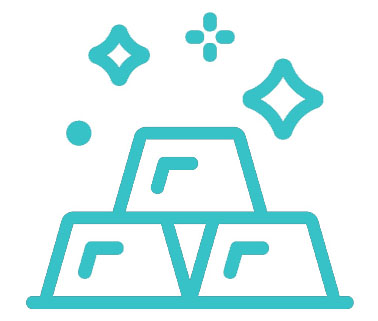 50% of goal
Thank you to my Sponsors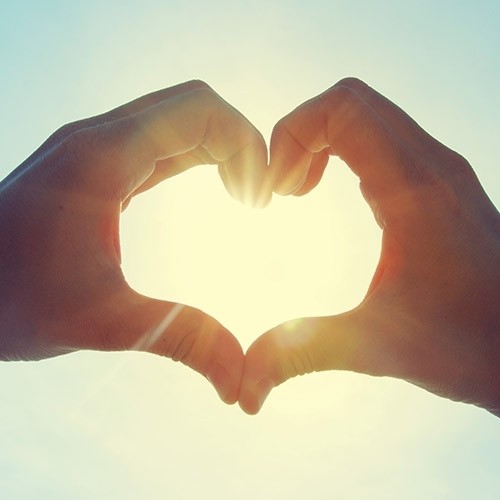 Al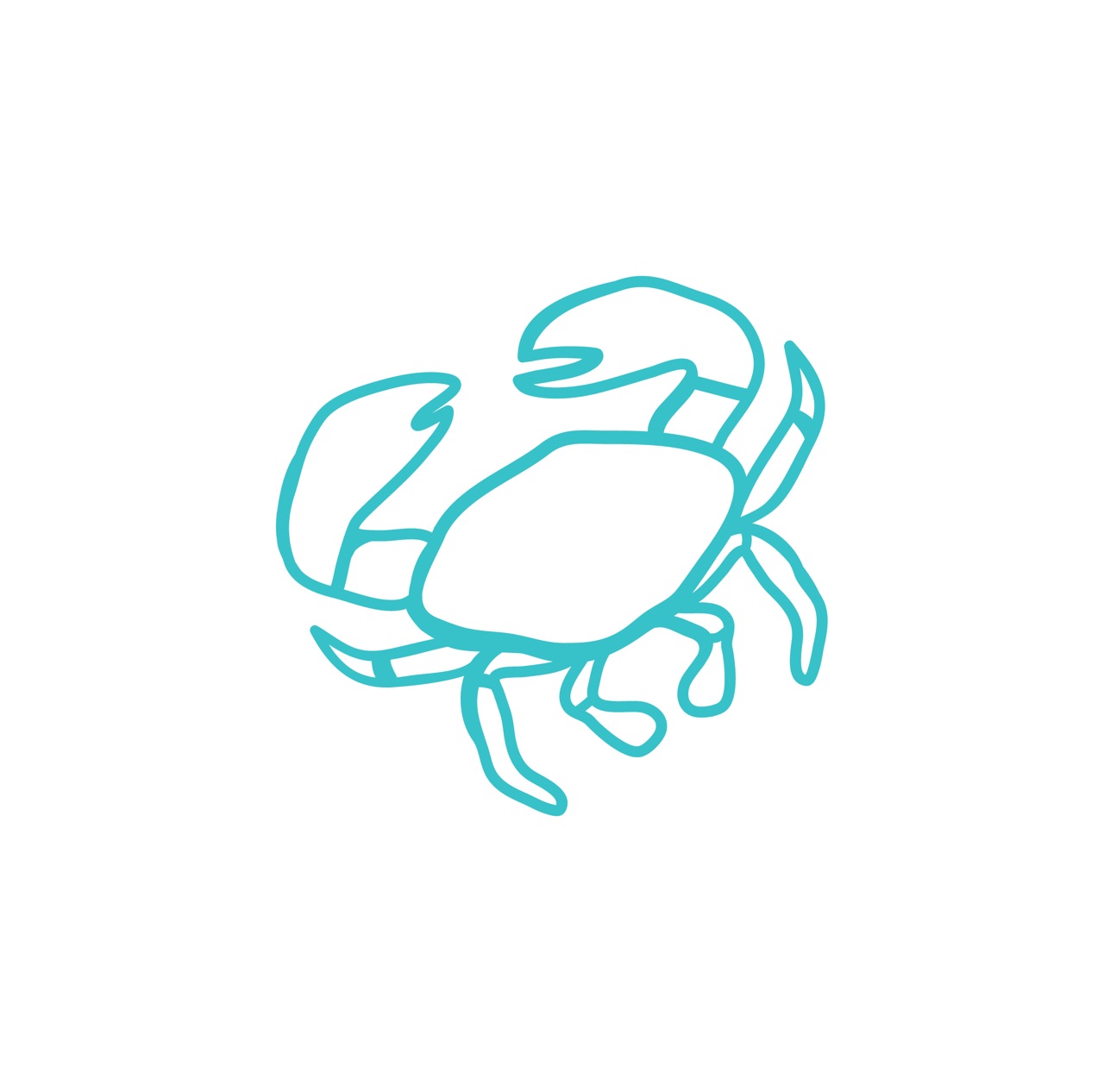 Ronnie Taylor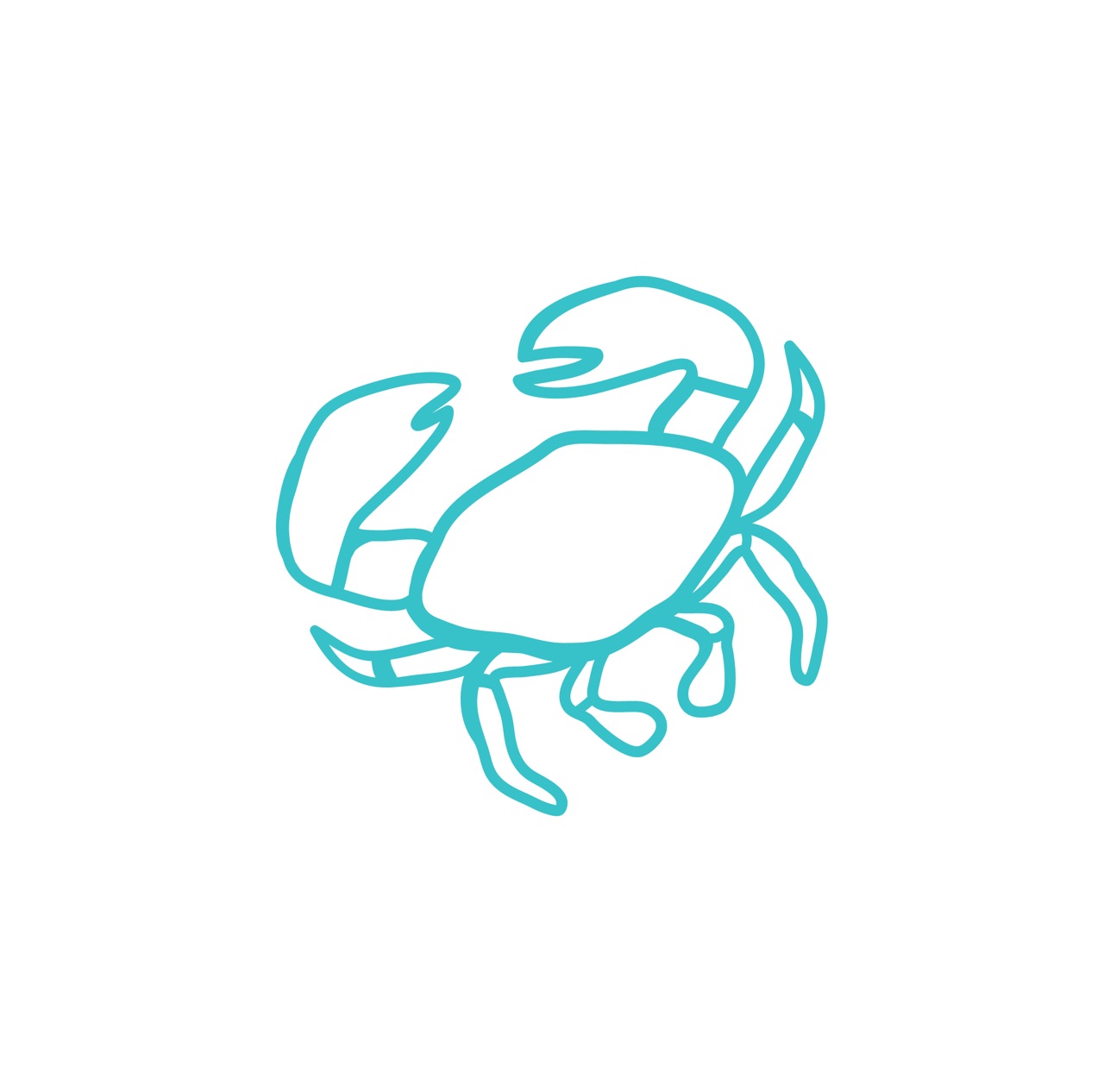 Anonymous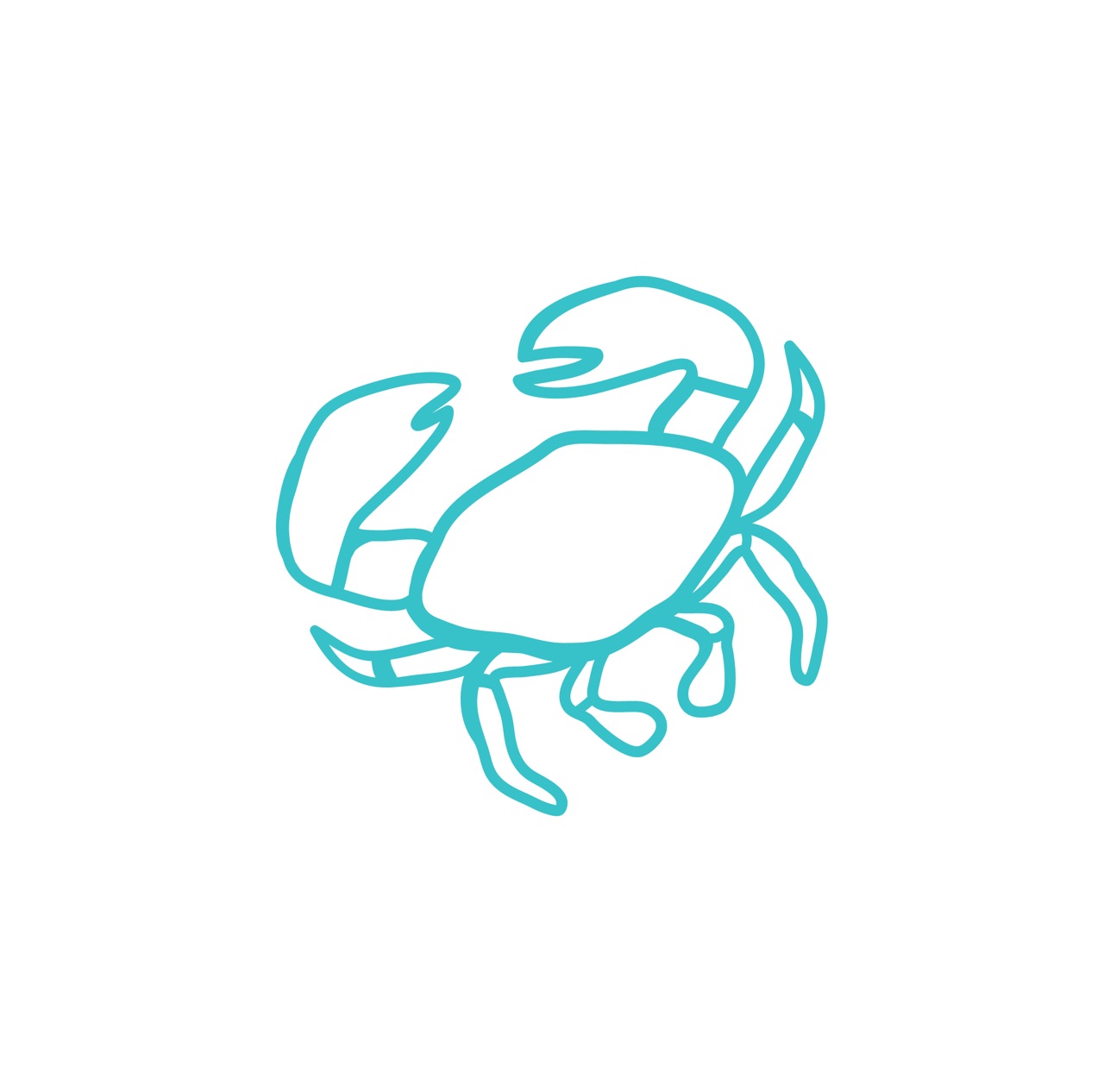 Madeleine Tracey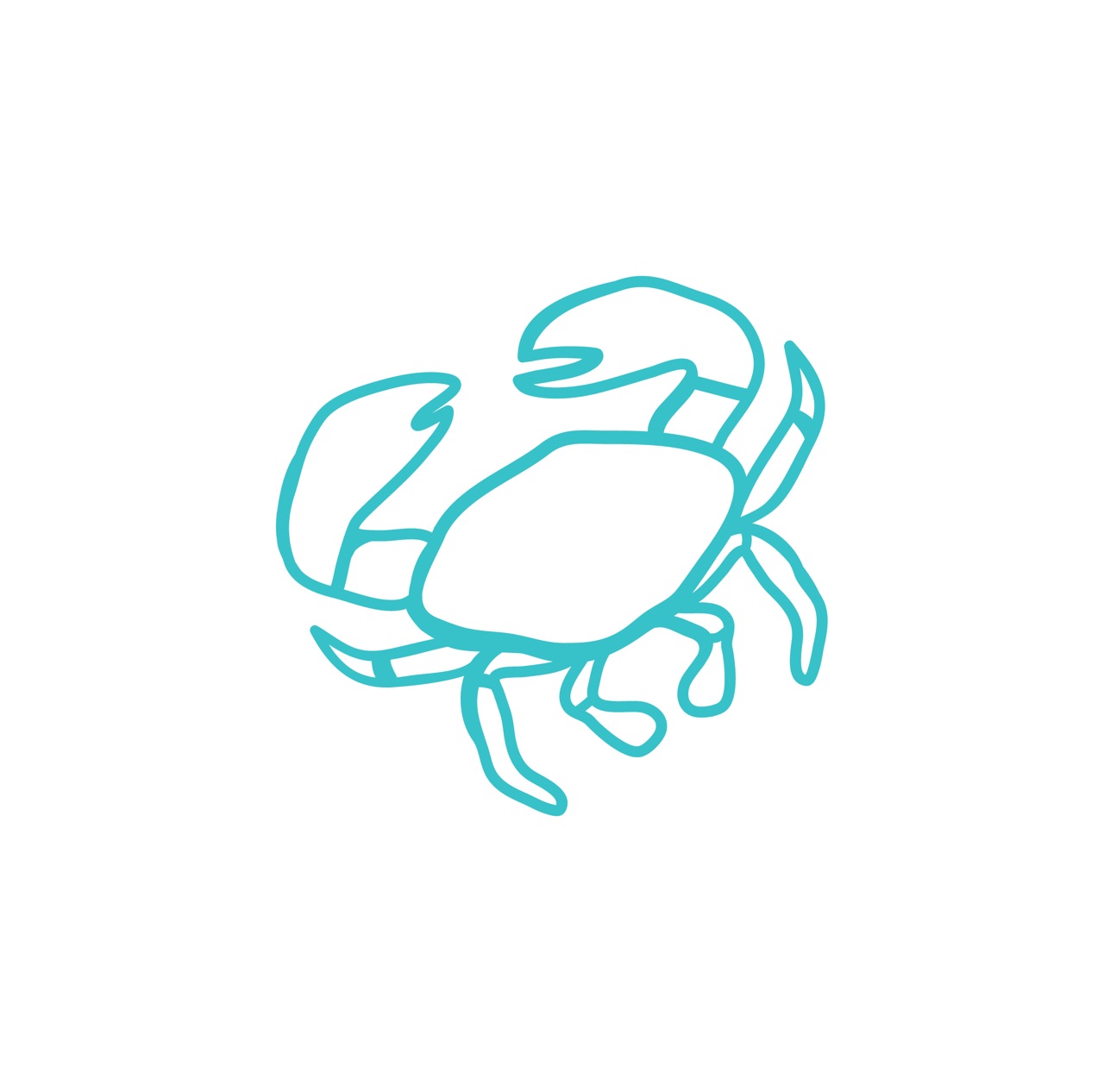 Diane Hollitt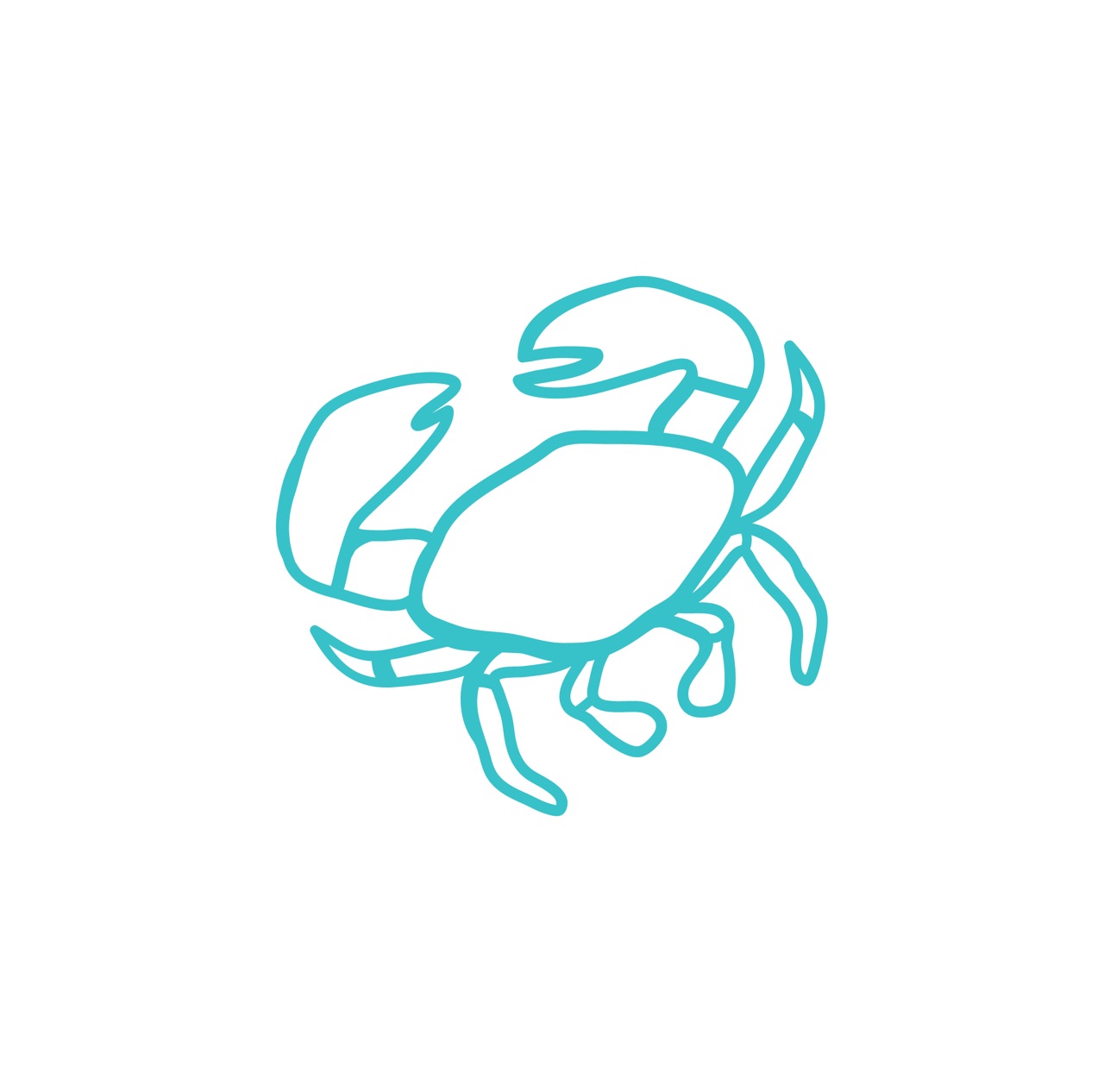 Audrey Mcalpine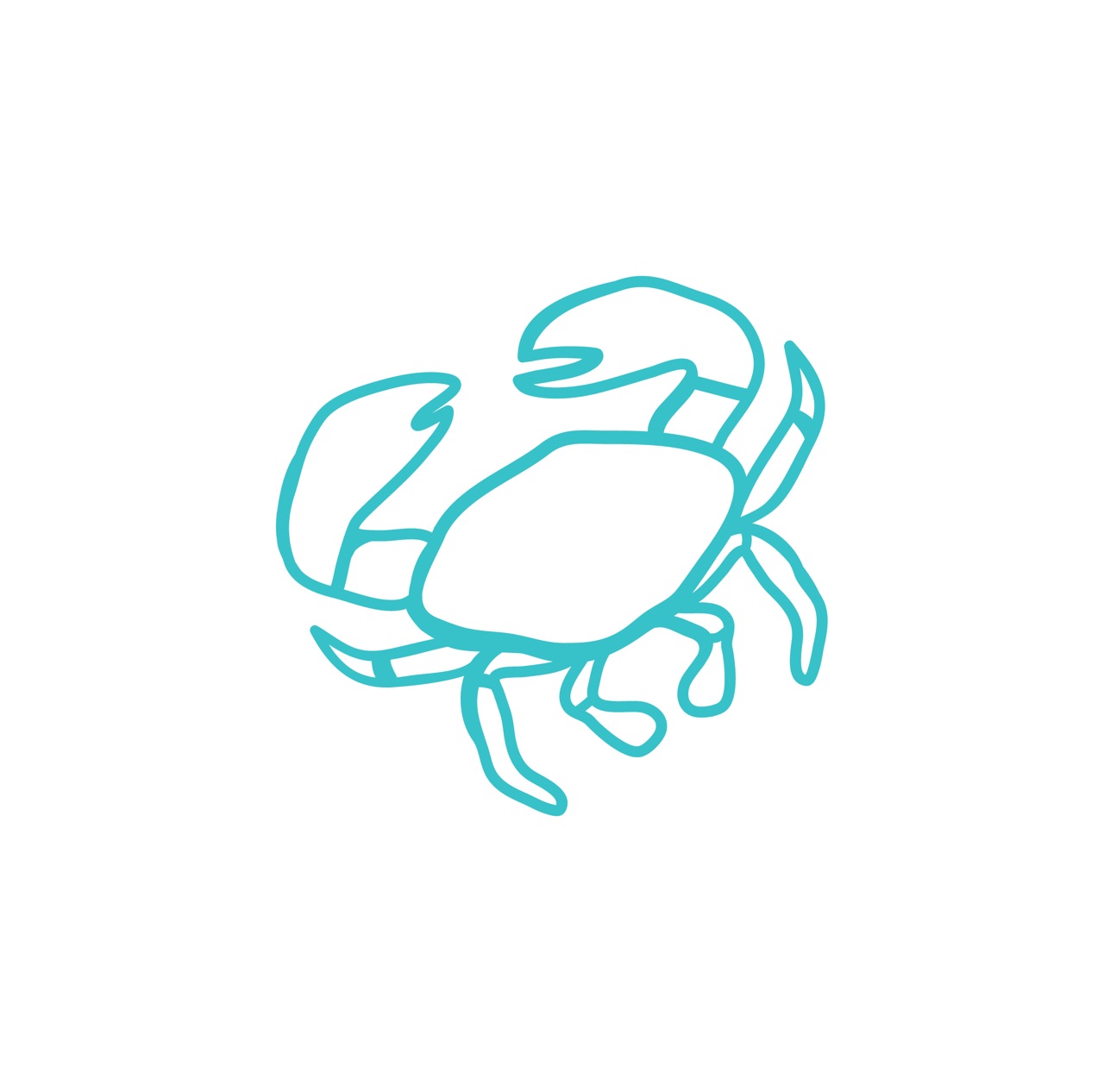 Anonymous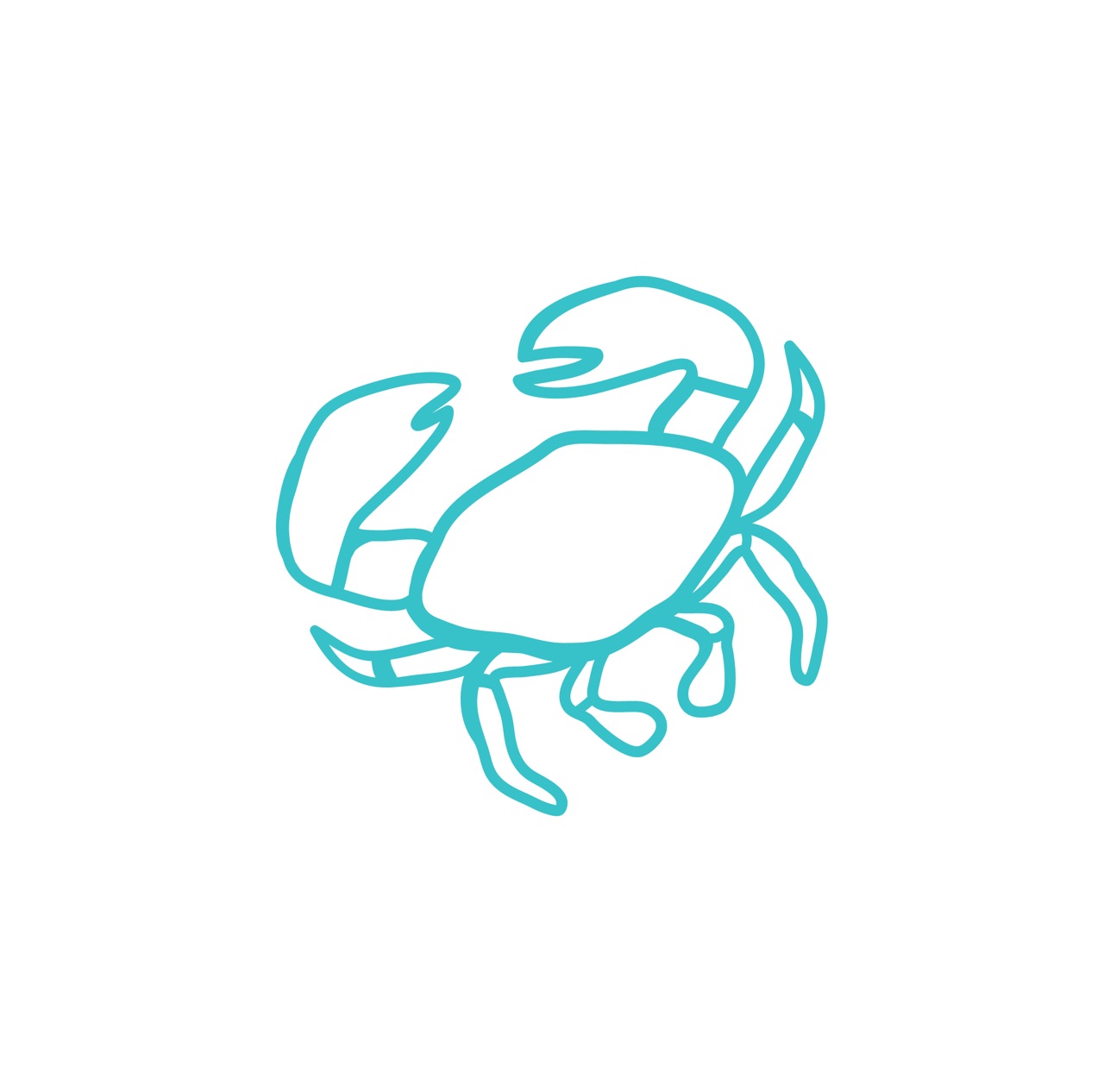 Robert Reed
Shirley Stanley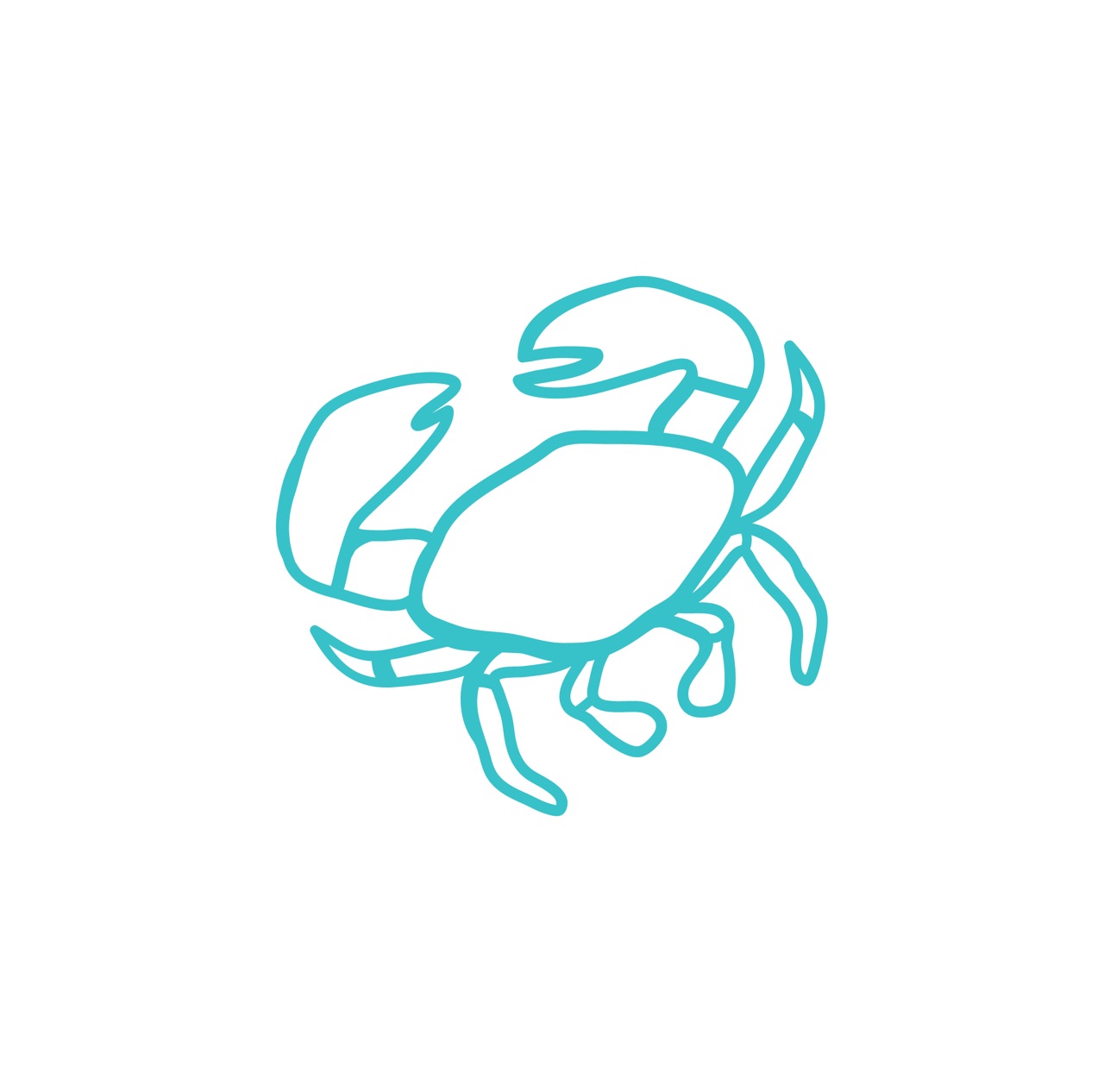 Jacqui Cummings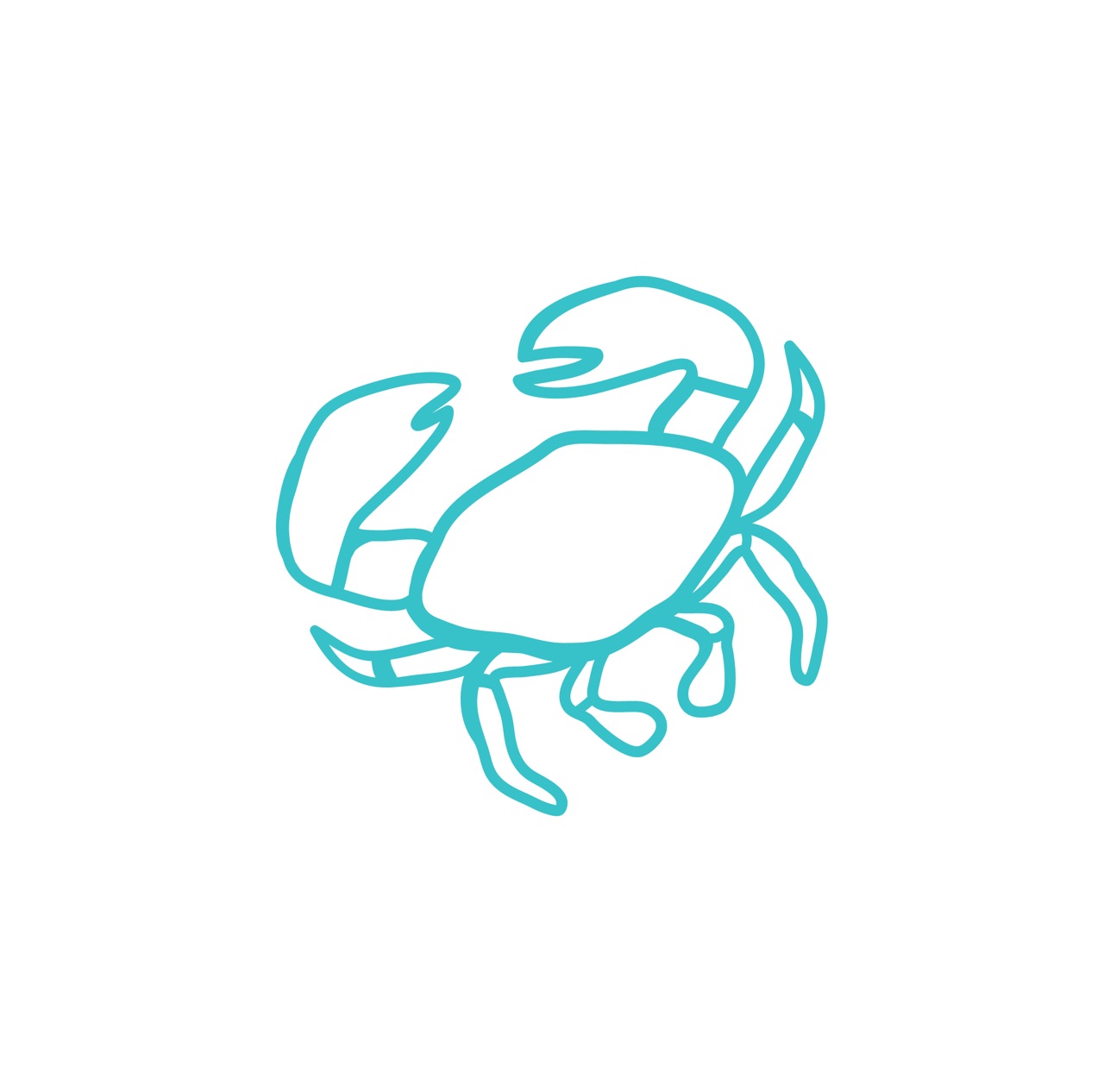 Cindy Browning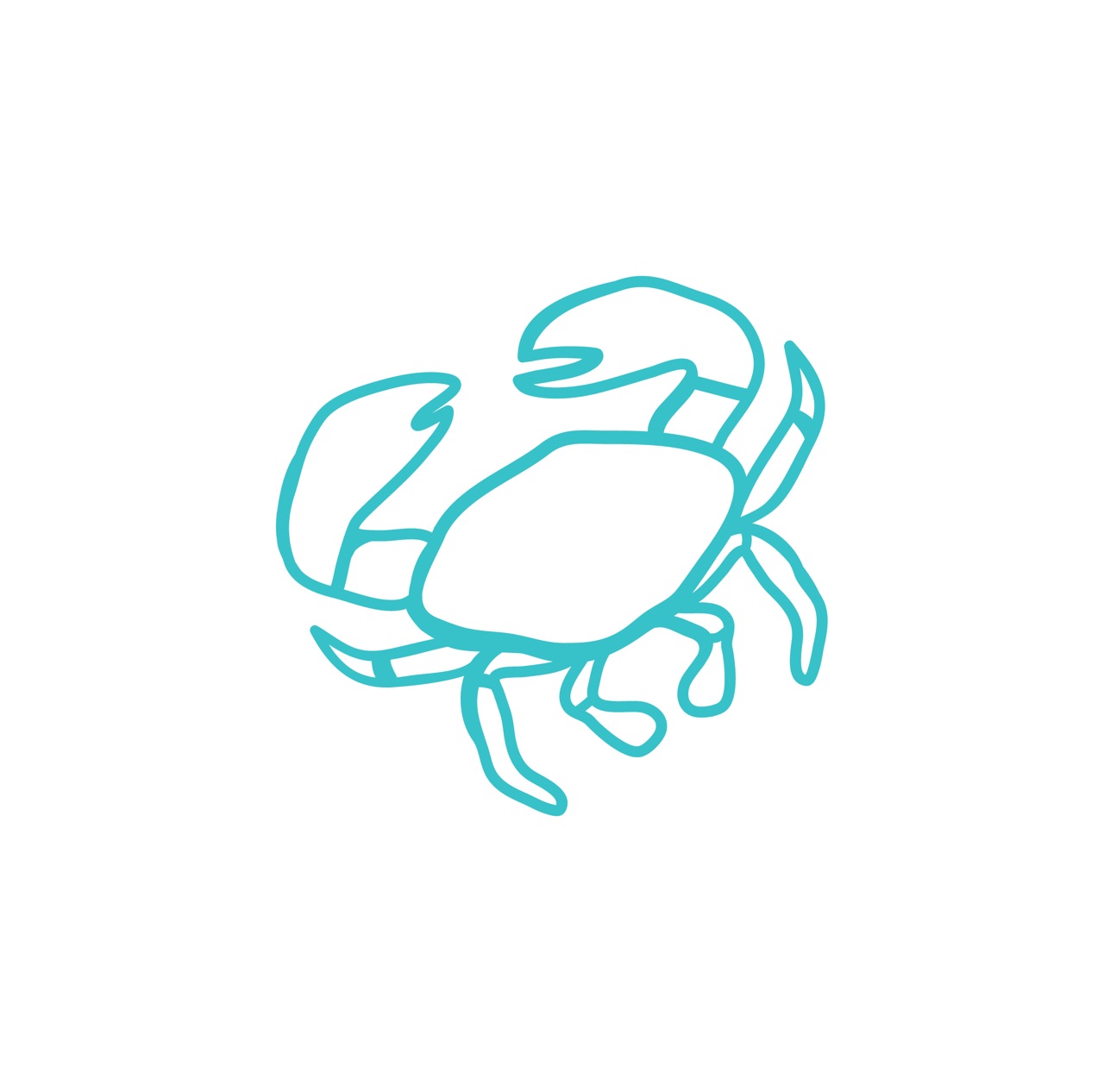 Christine And Raymond Edwards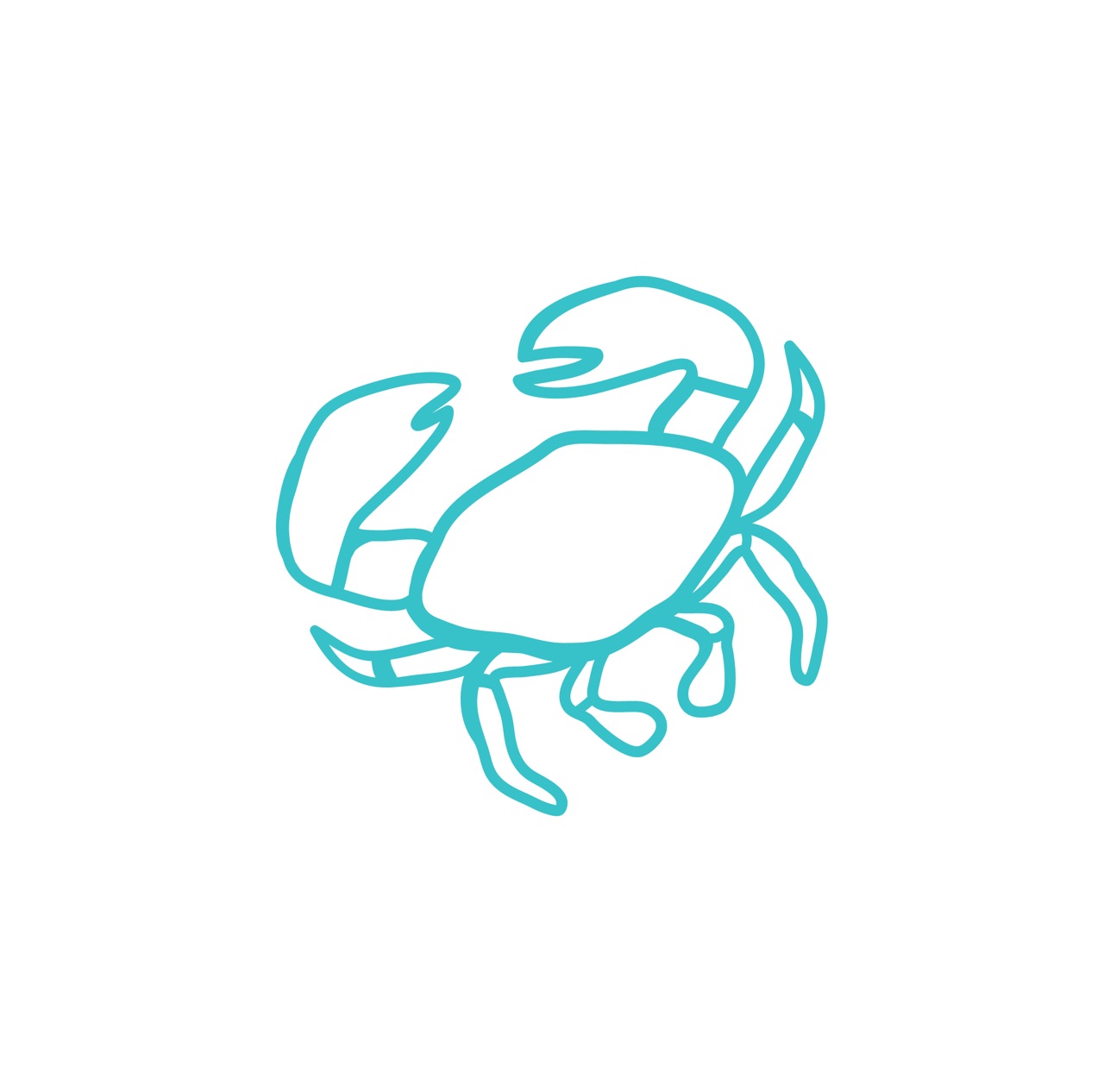 Claudette Jacobs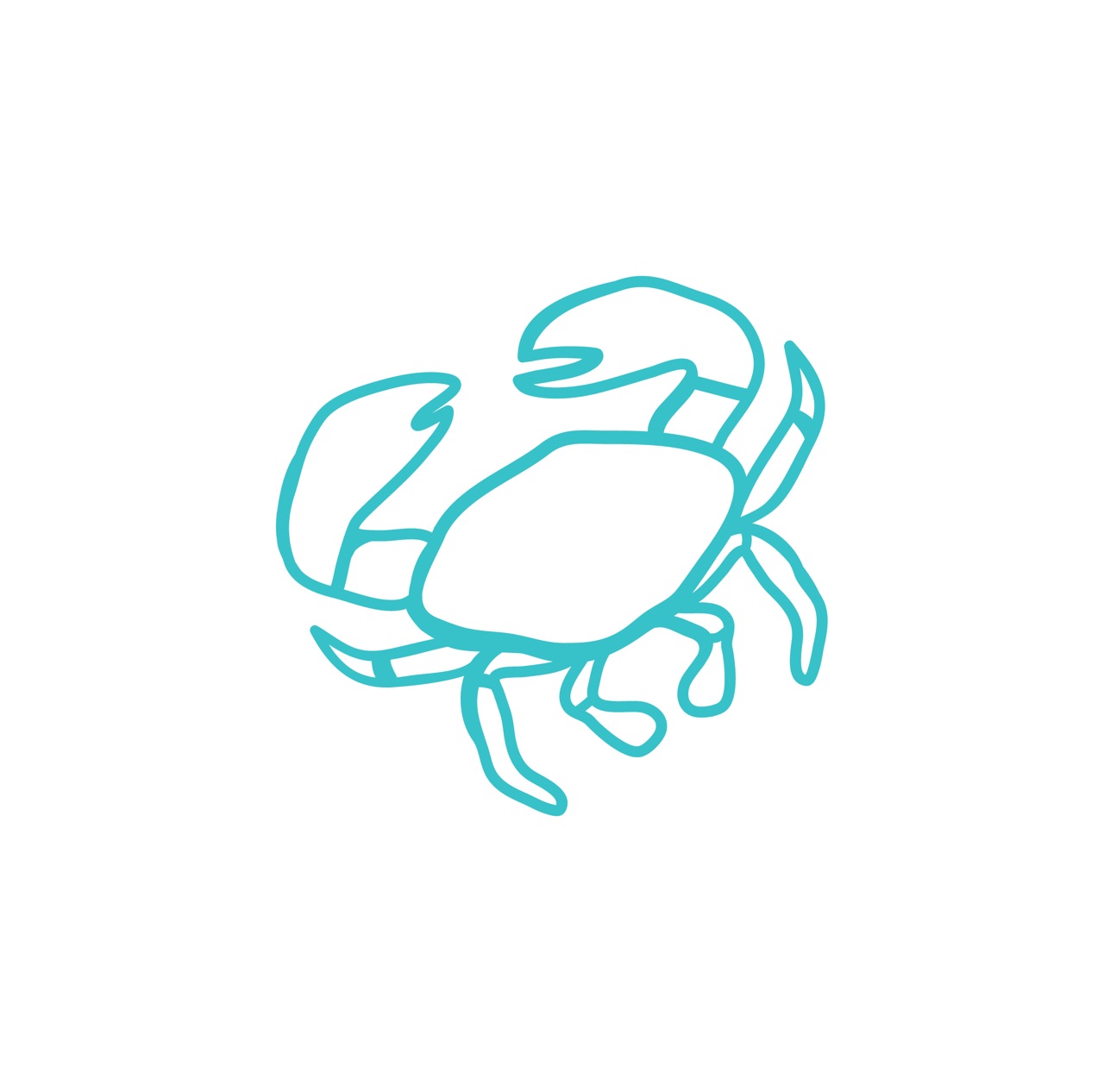 Chris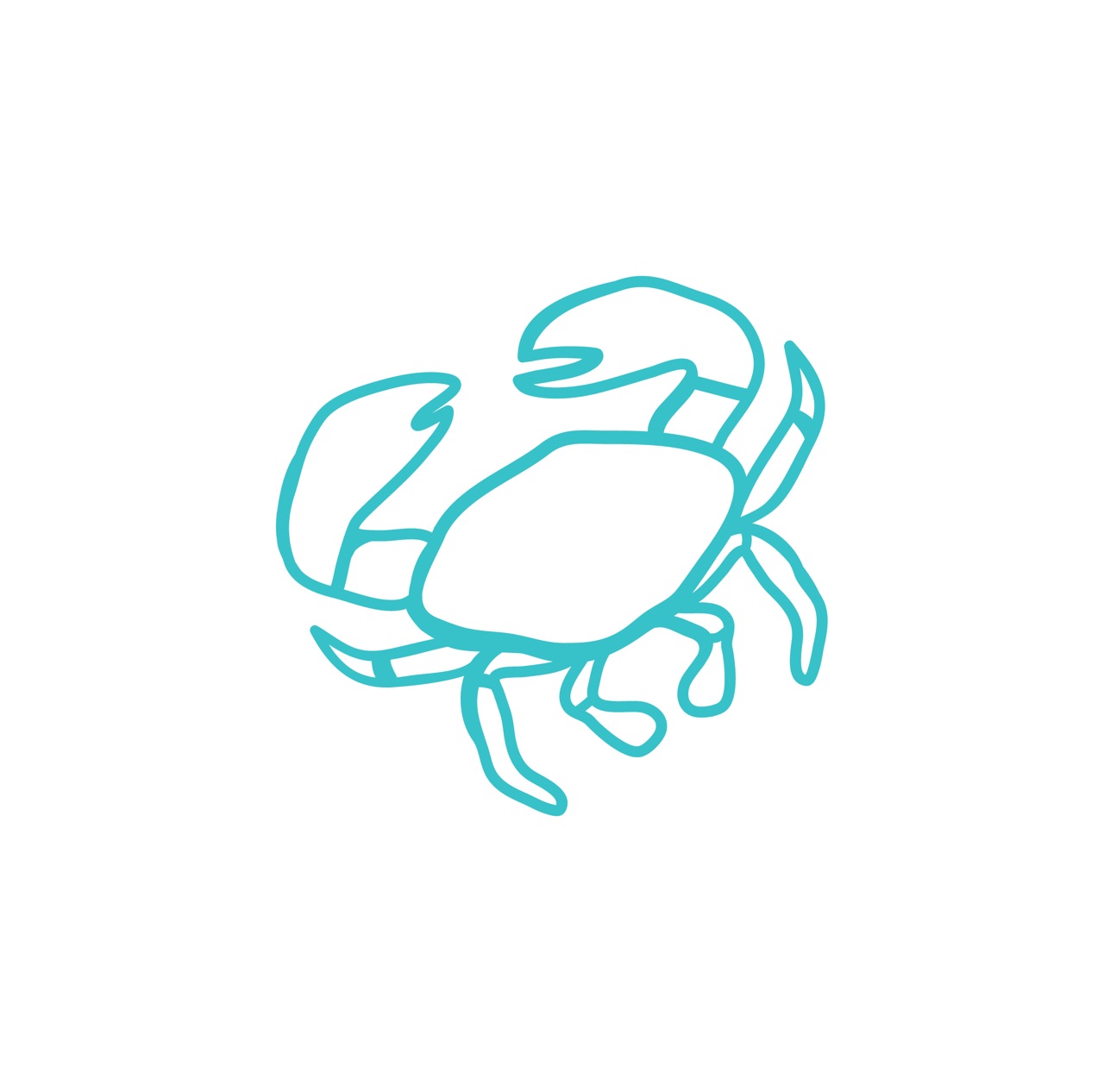 Sally Mackay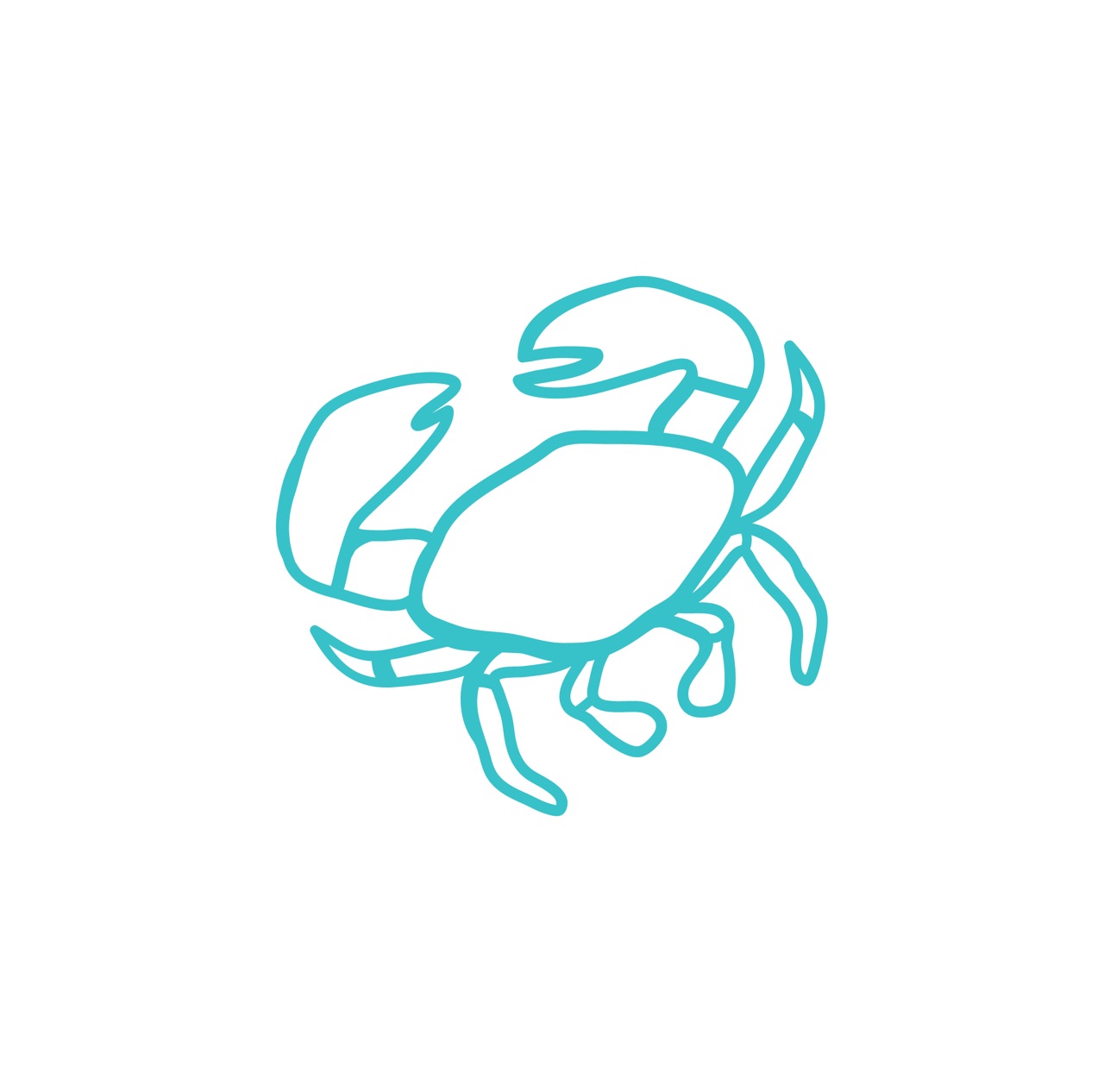 Paul Robinson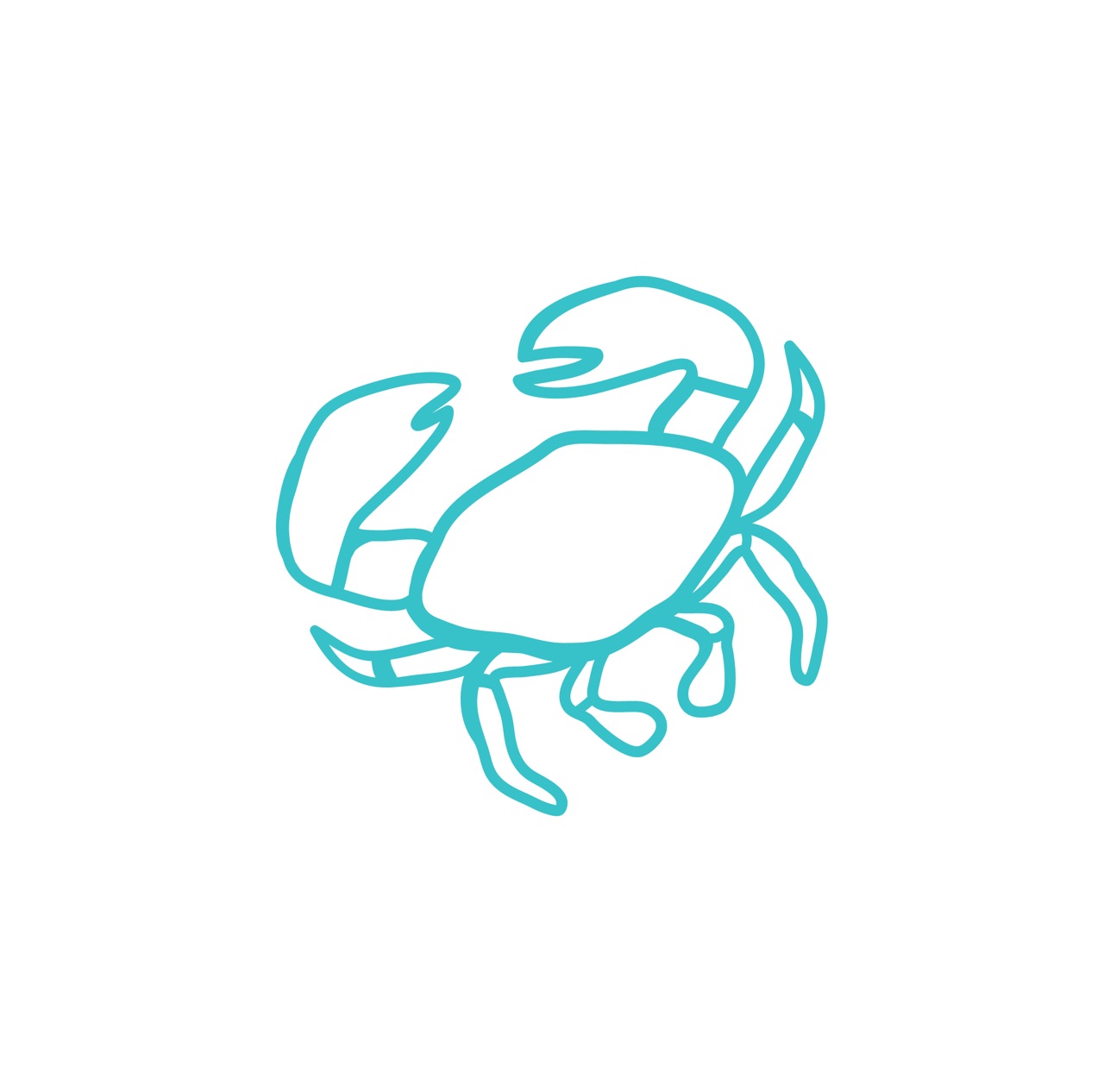 Pomare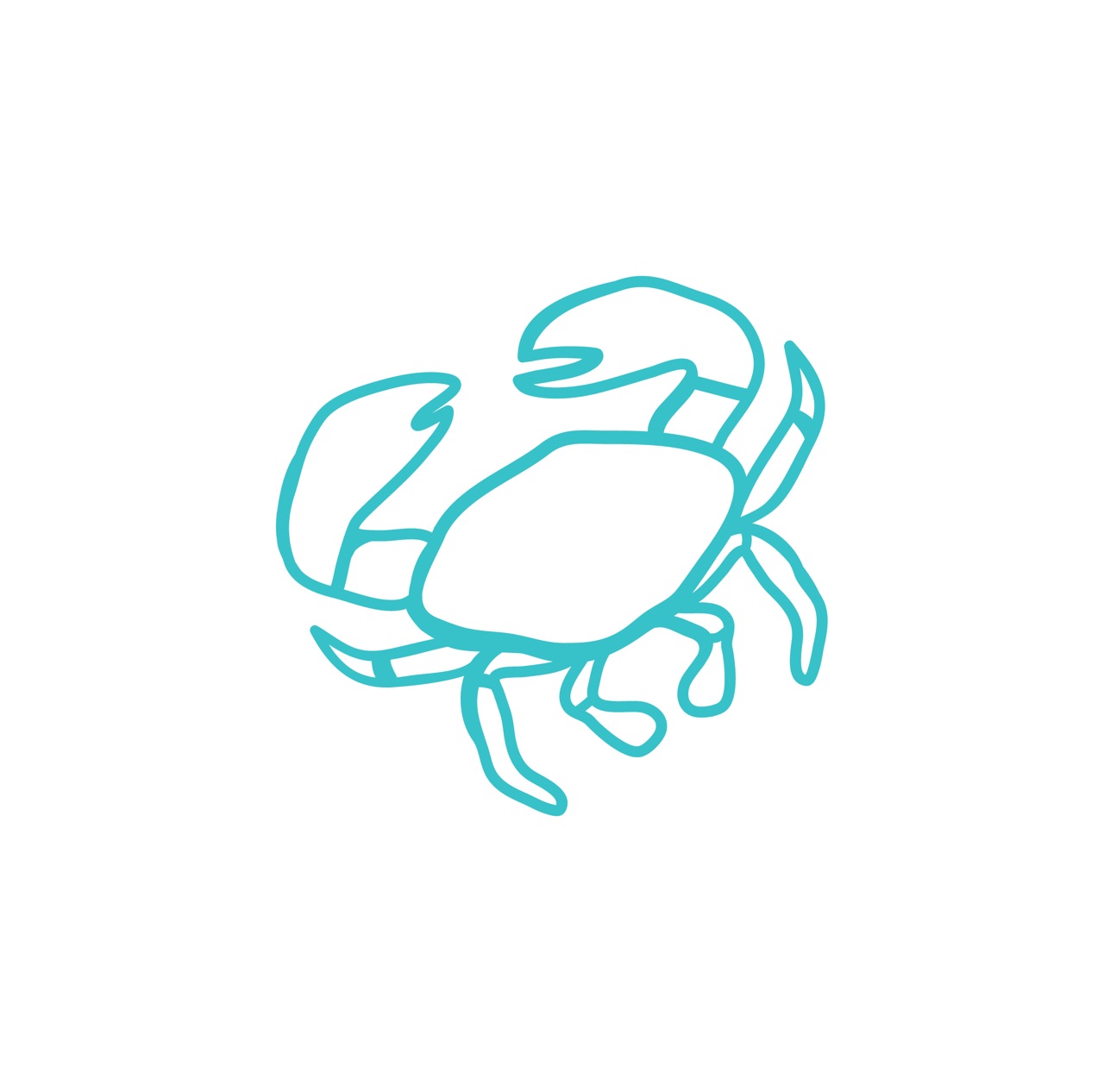 Kylie Brennan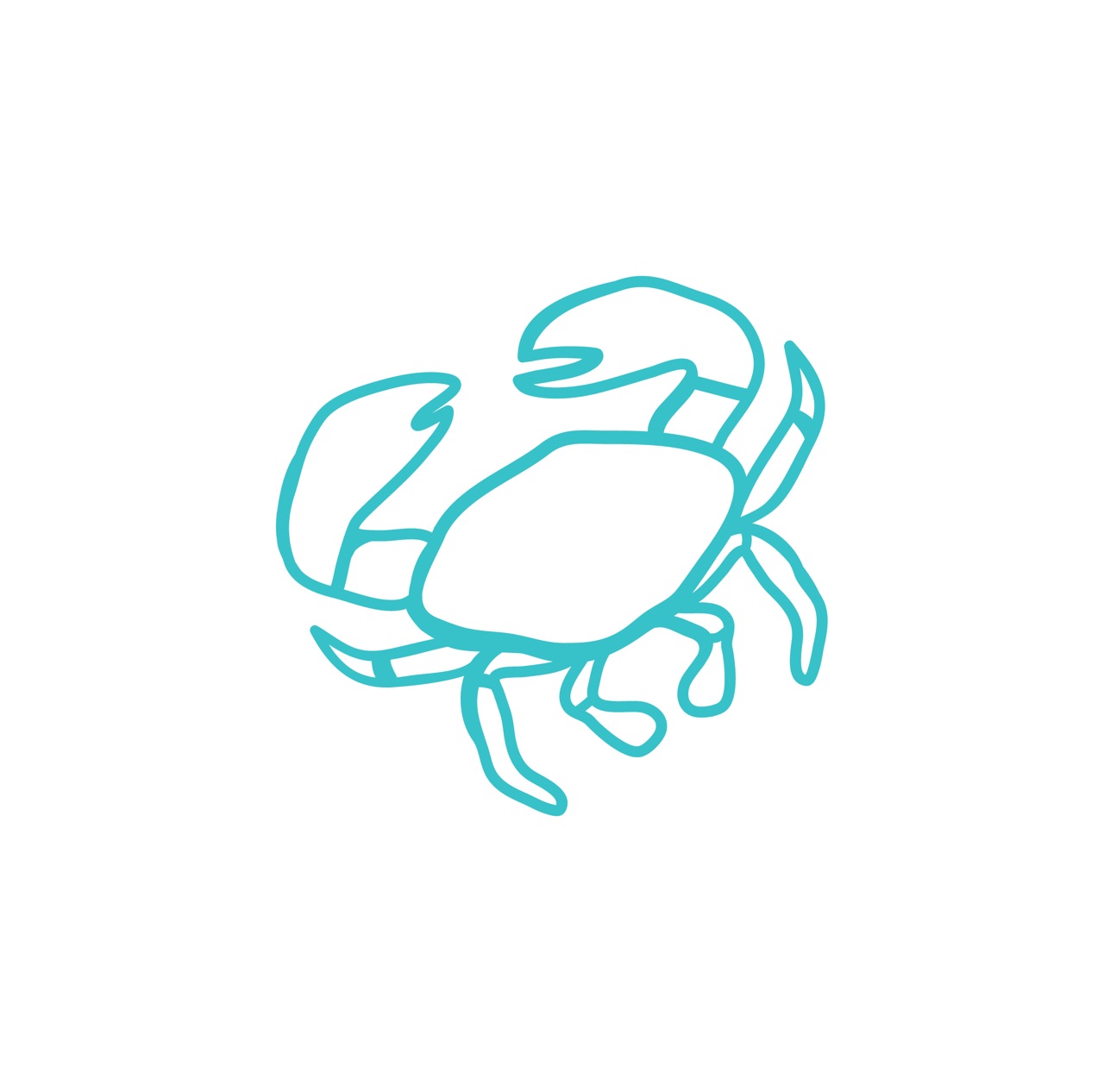 Donna Purdy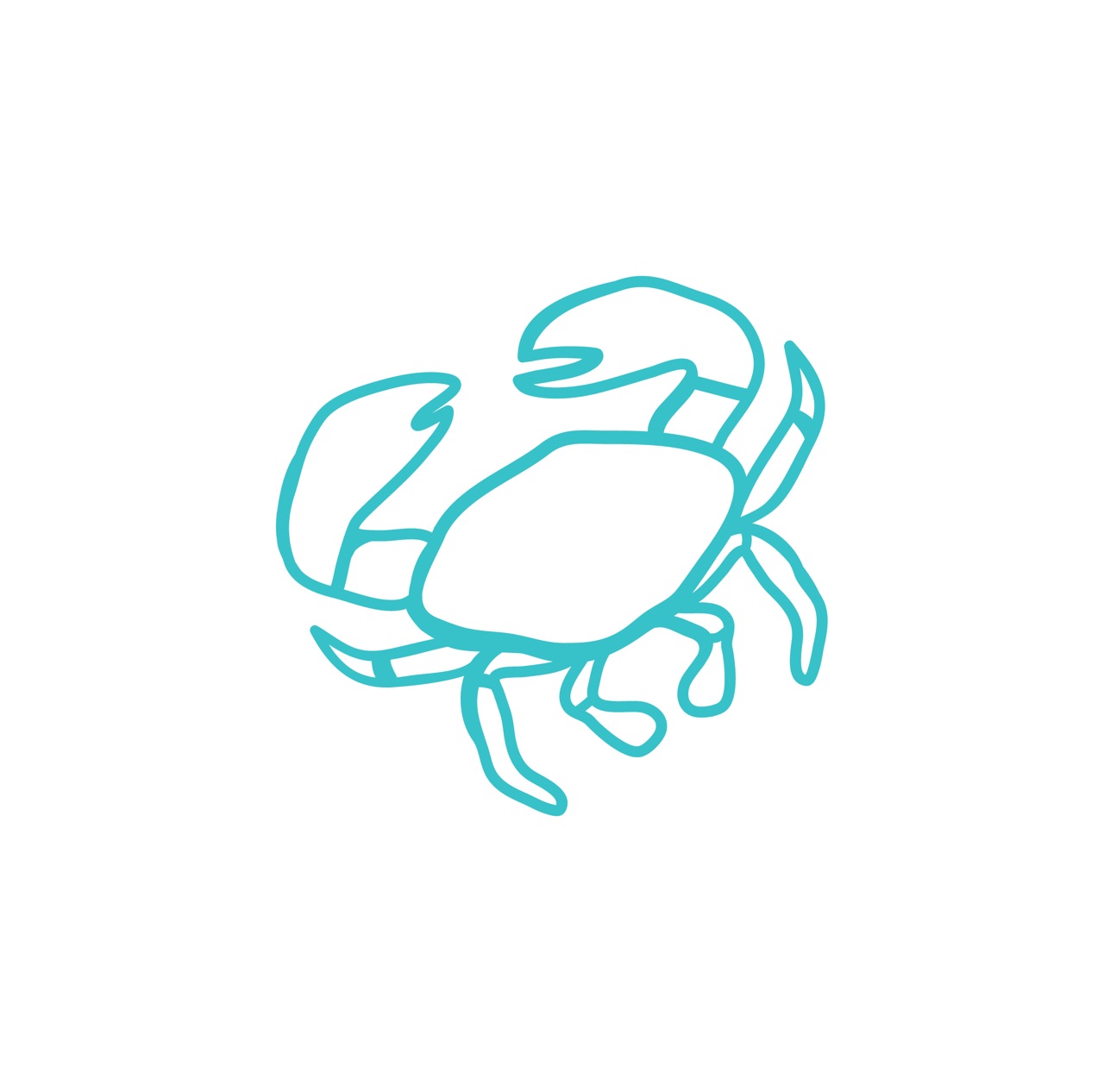 Adam M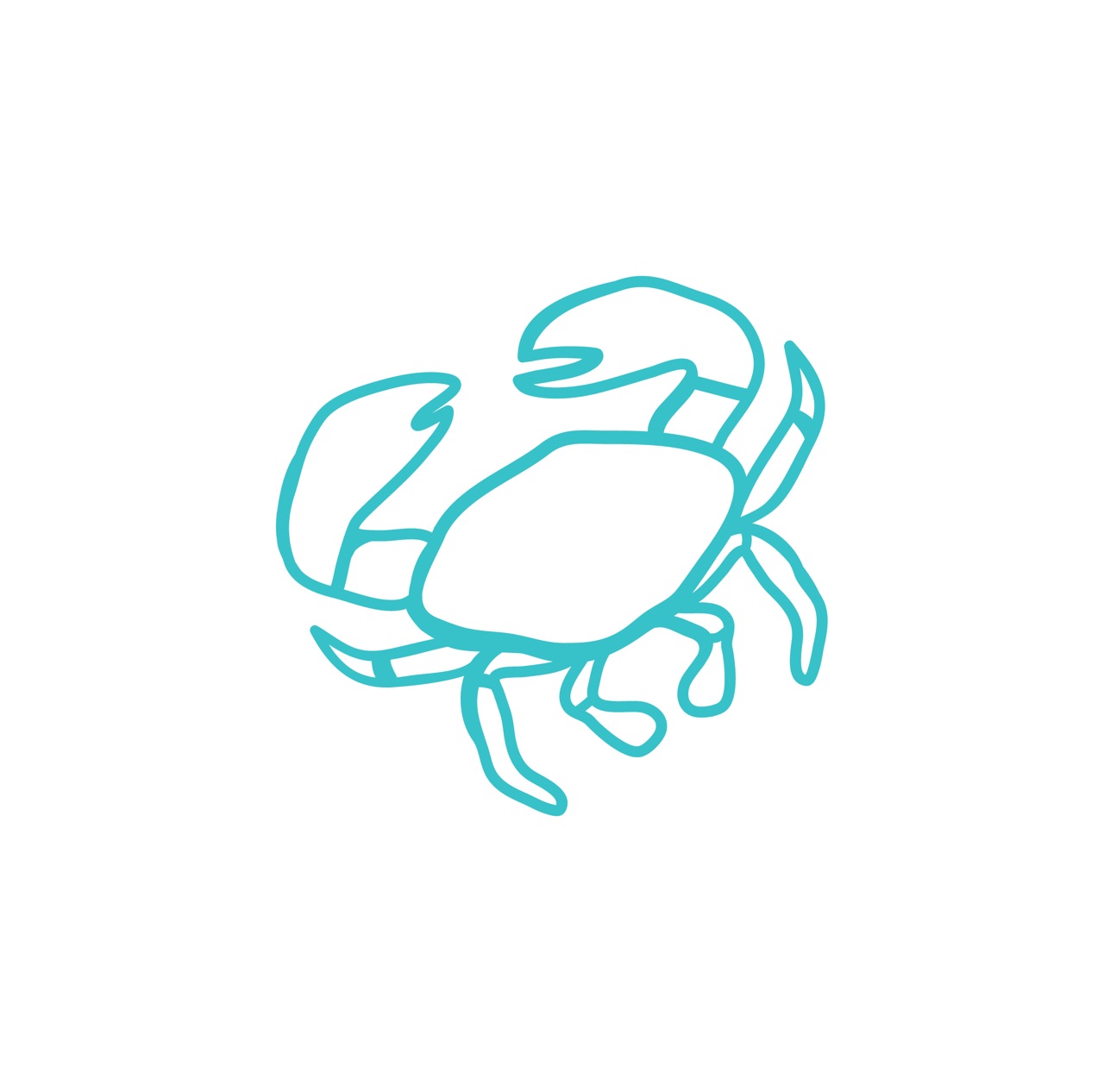 Janie Herbert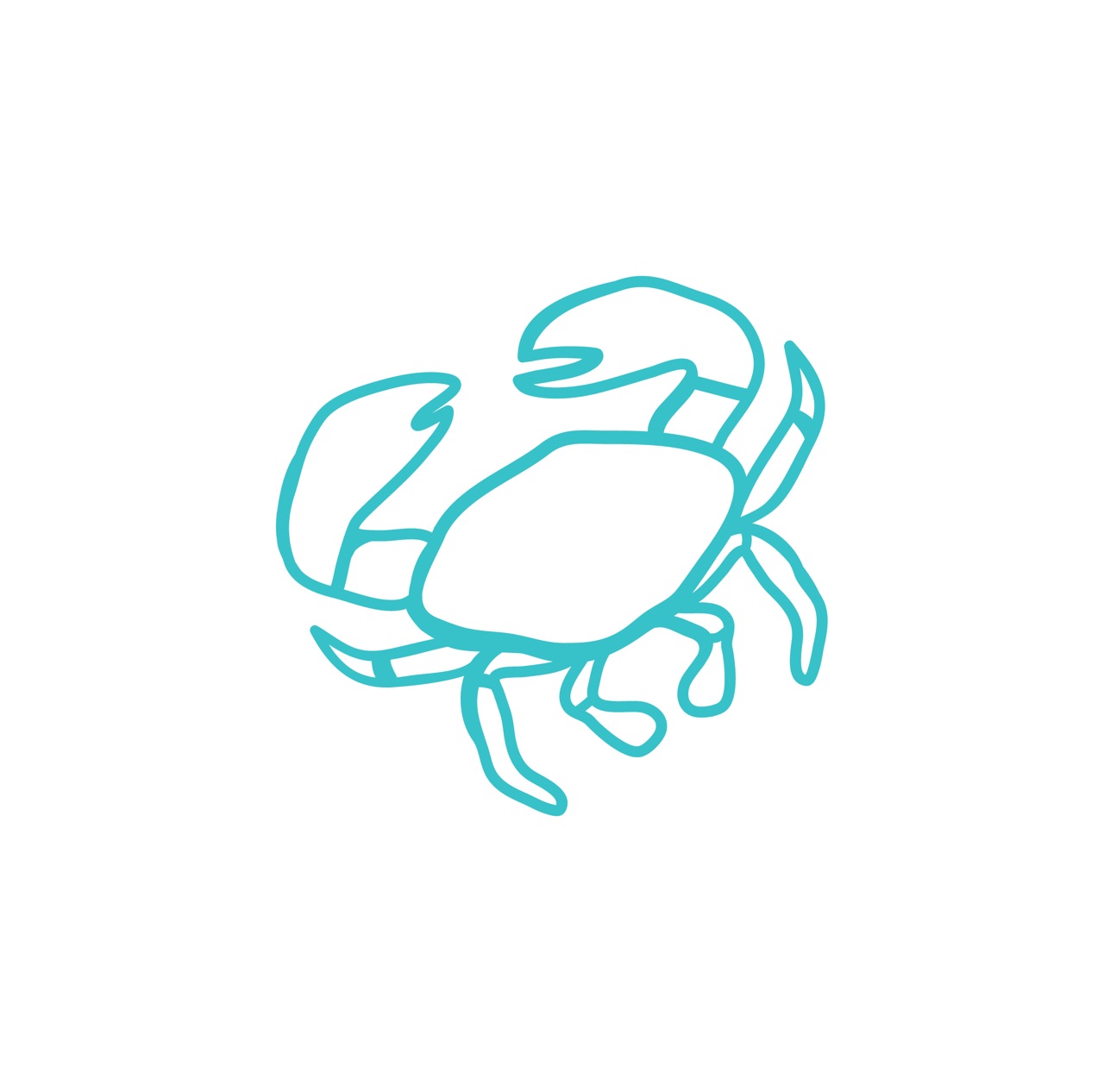 Anonymous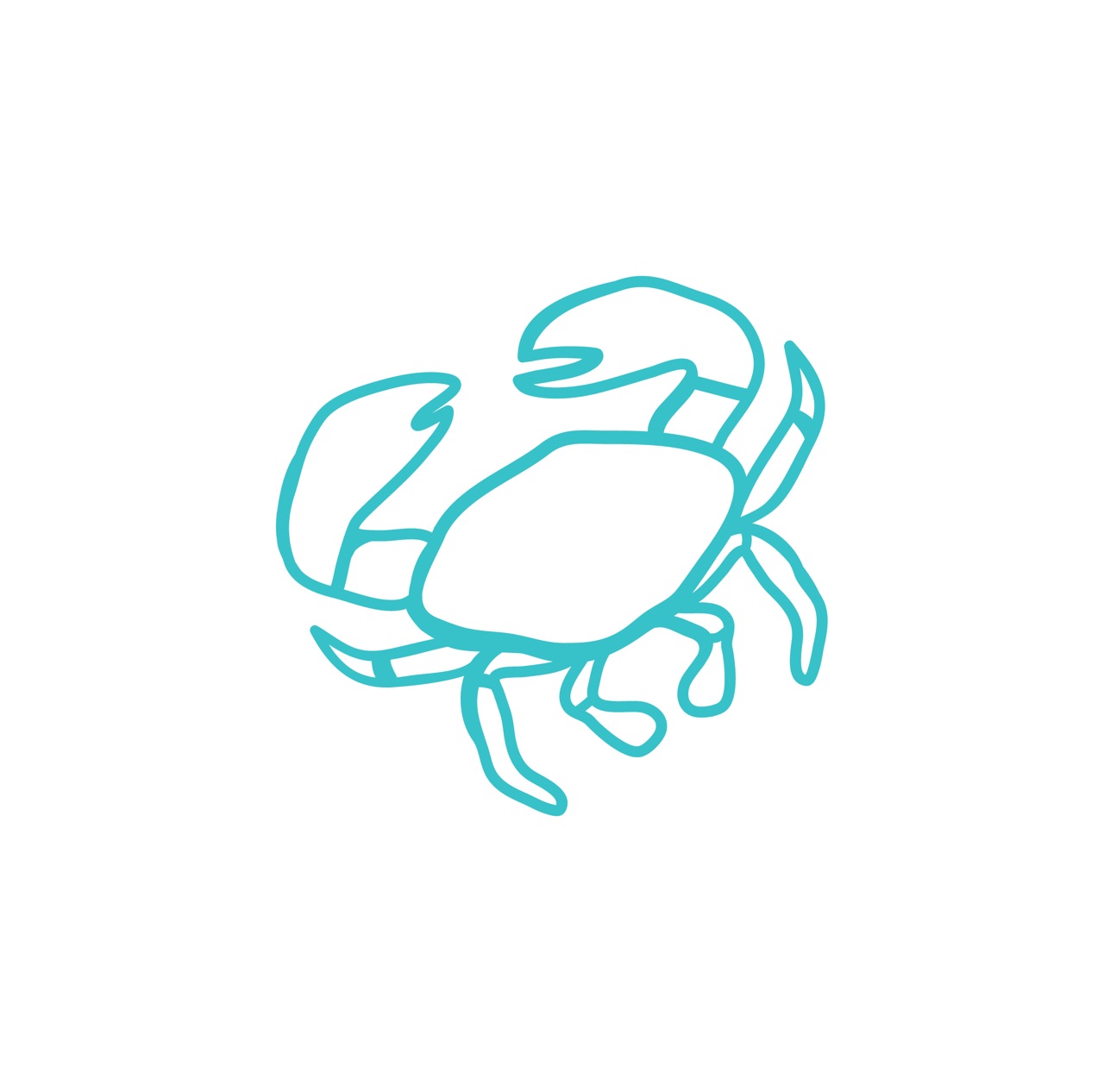 Joe
Gillian Gorey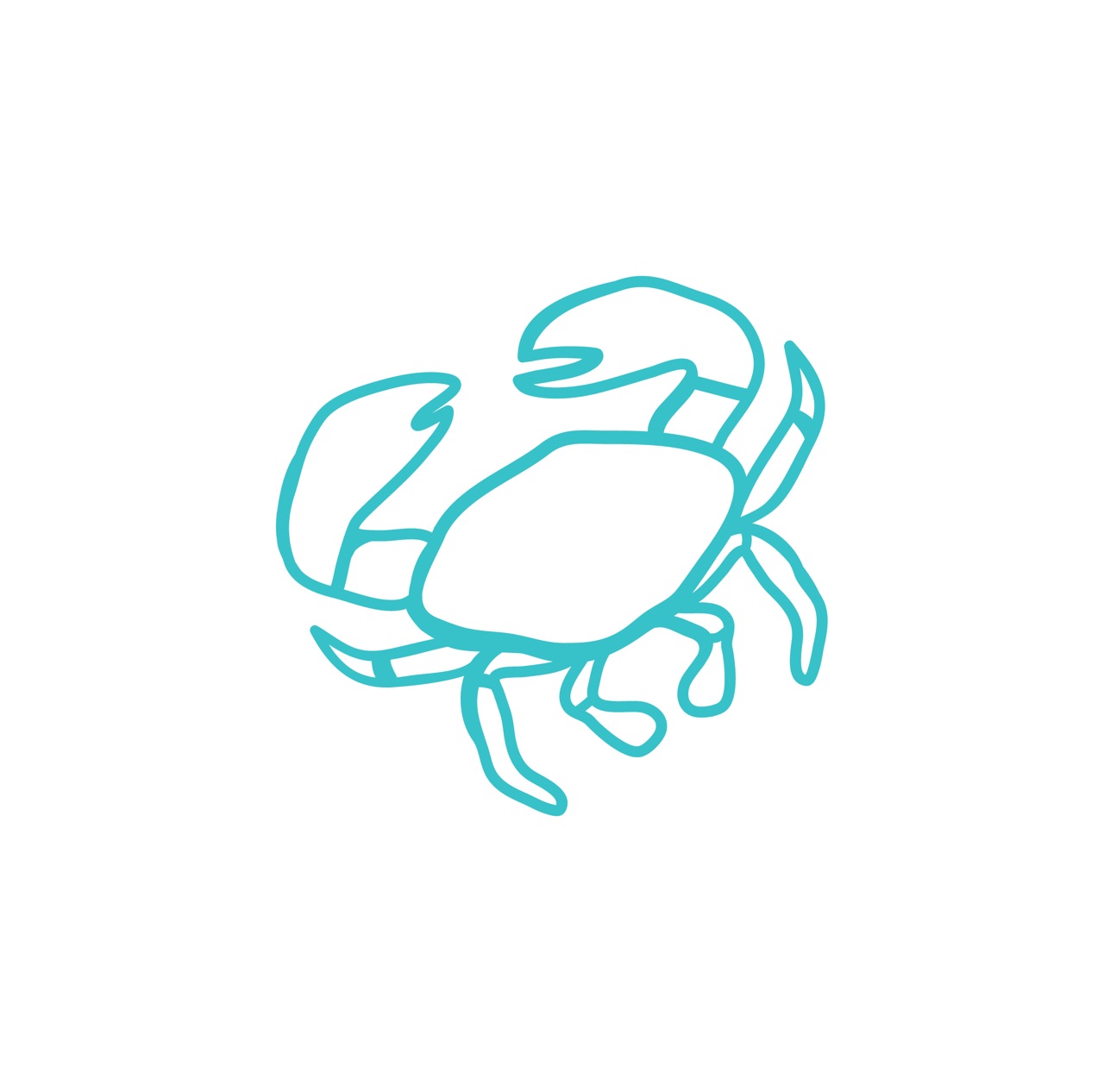 Randy Winton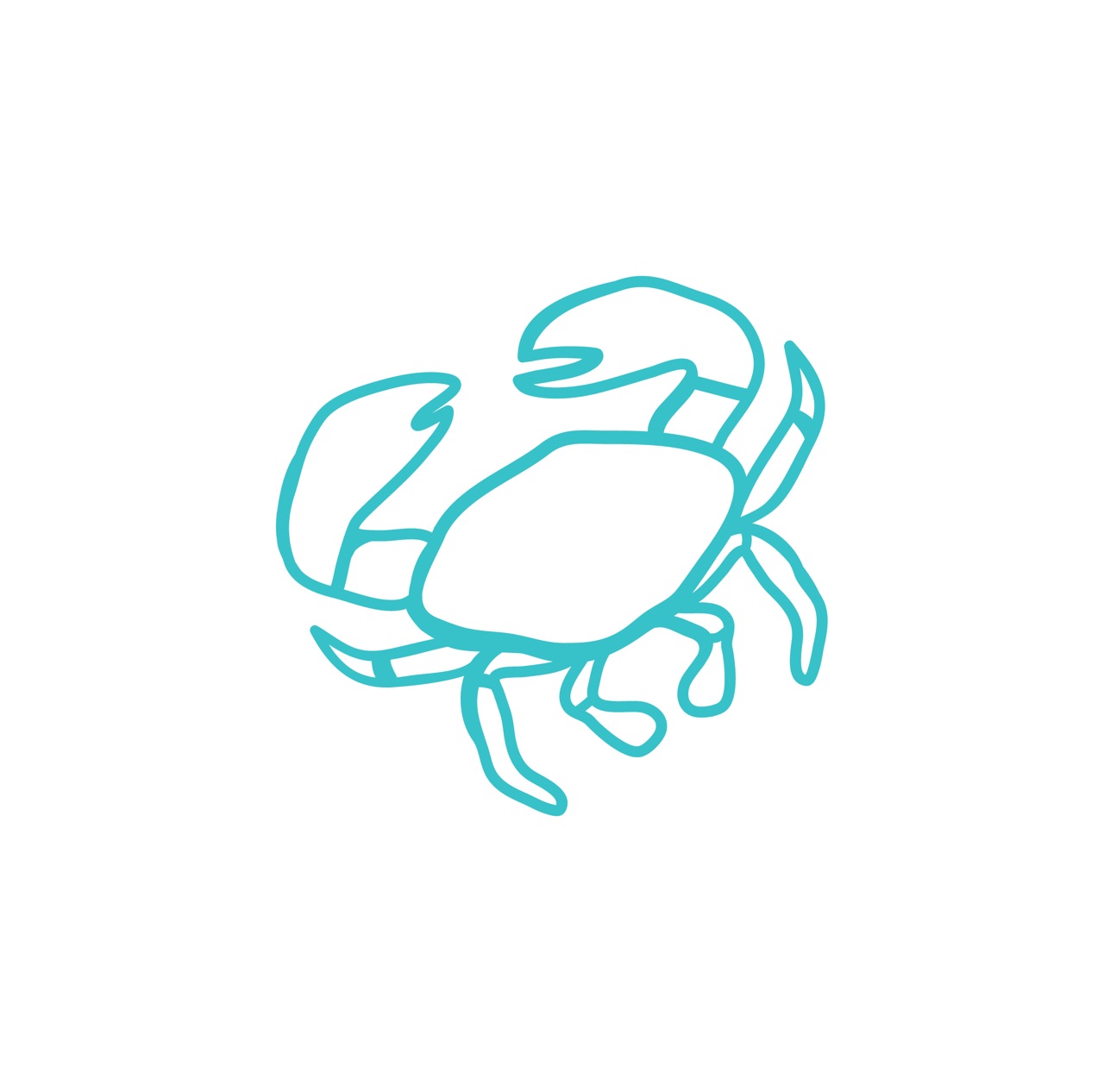 Colleen Moloney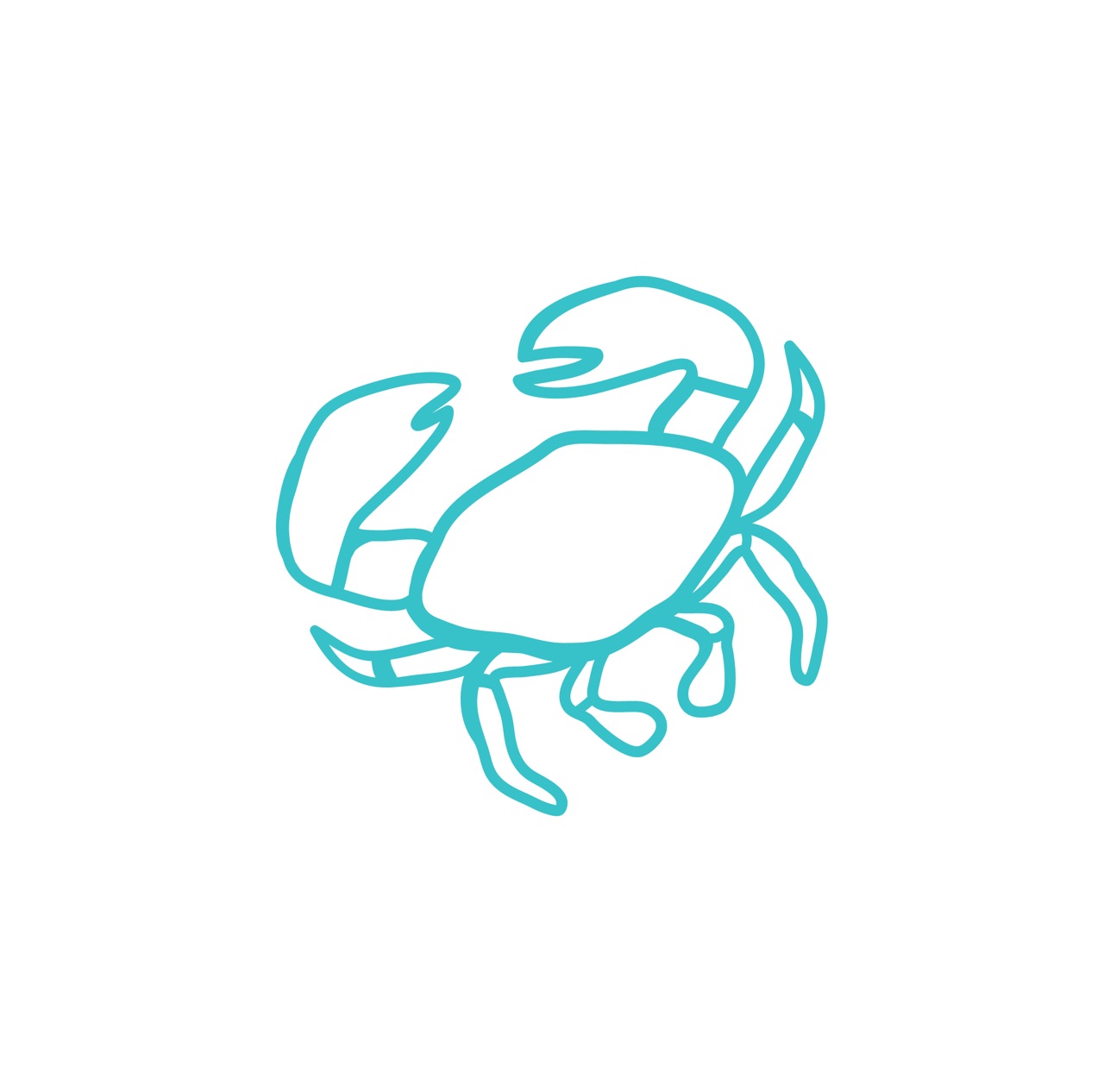 Jo-anne Johnson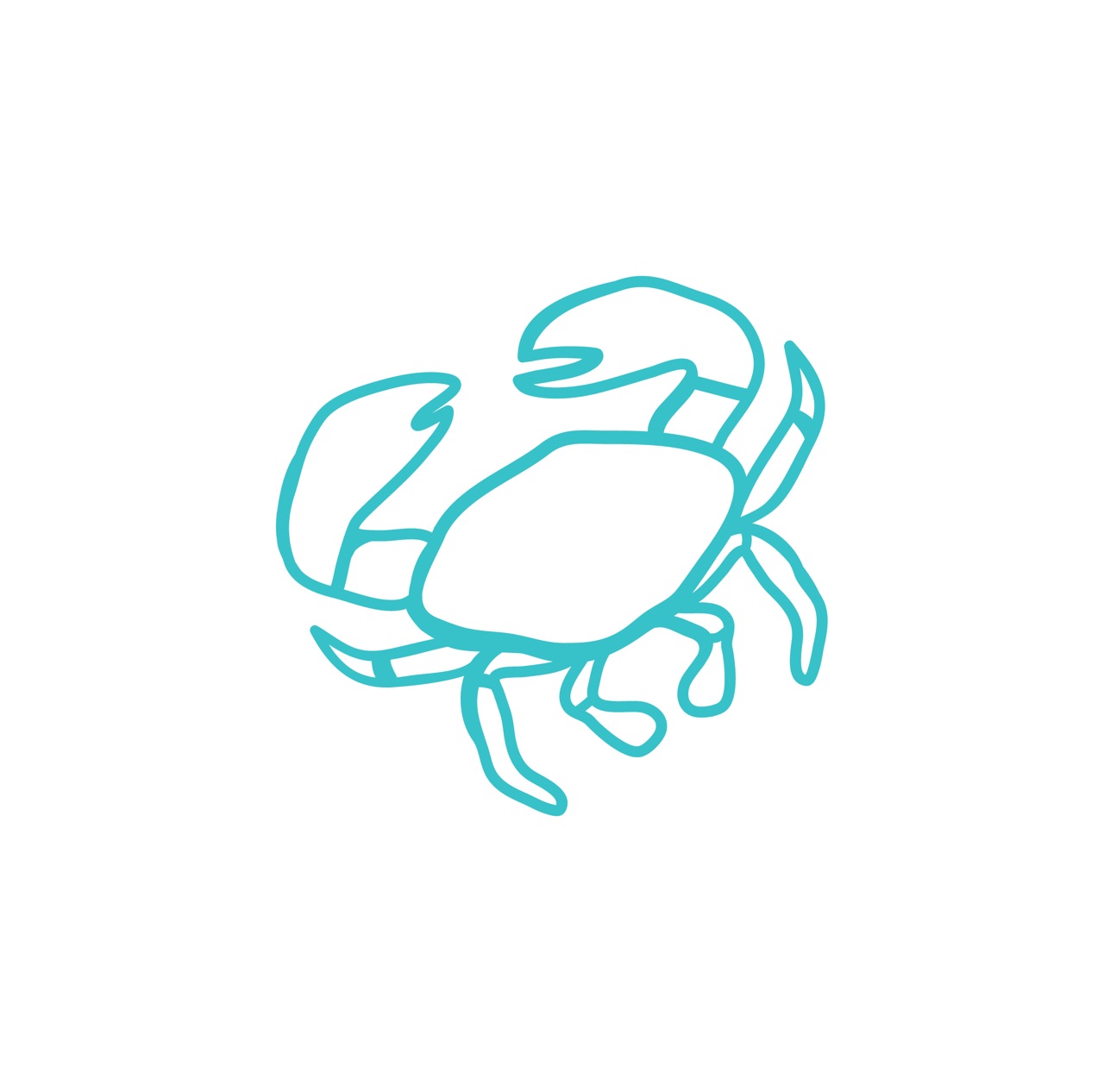 Haley Banks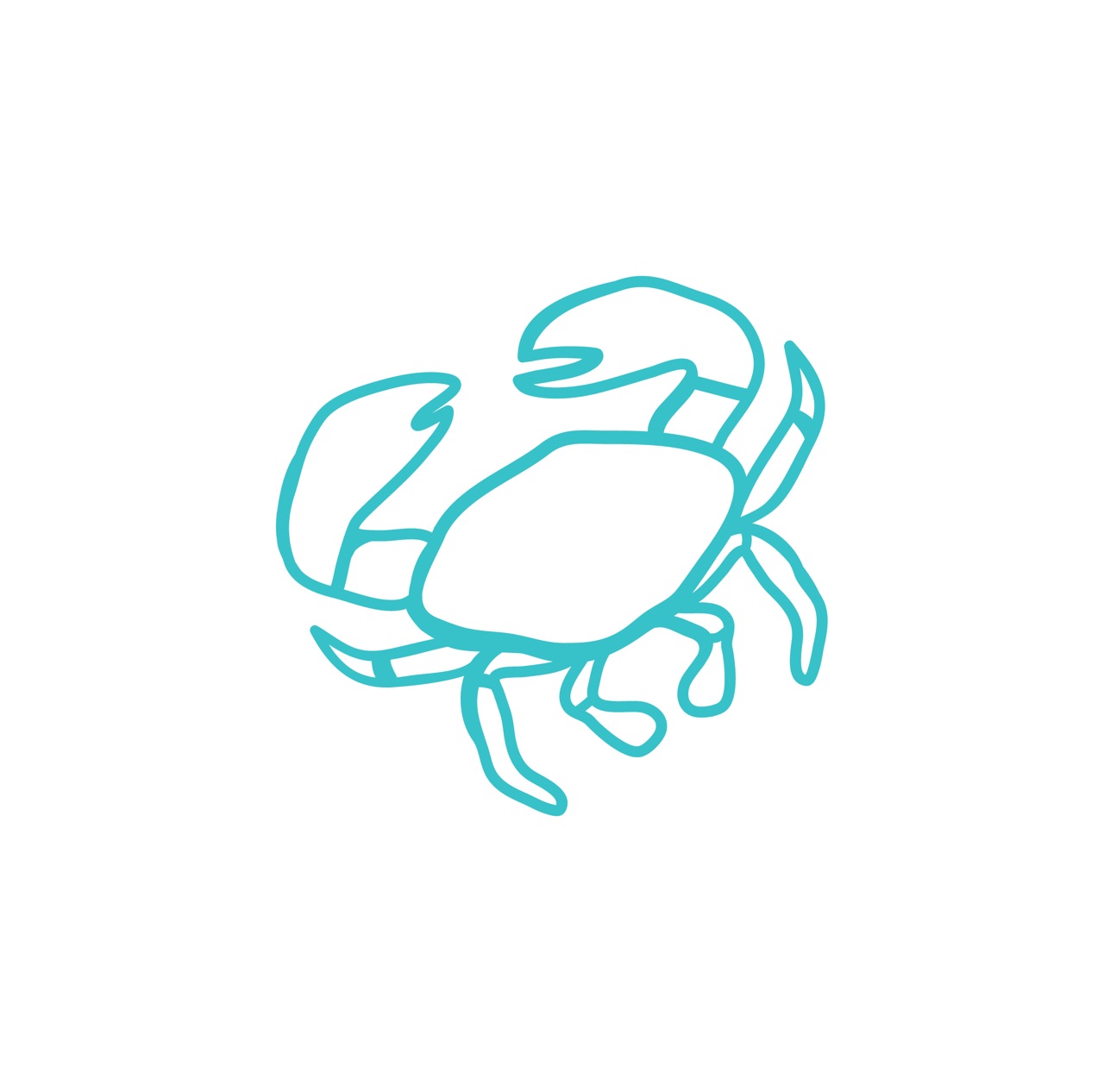 Elizabeth Siava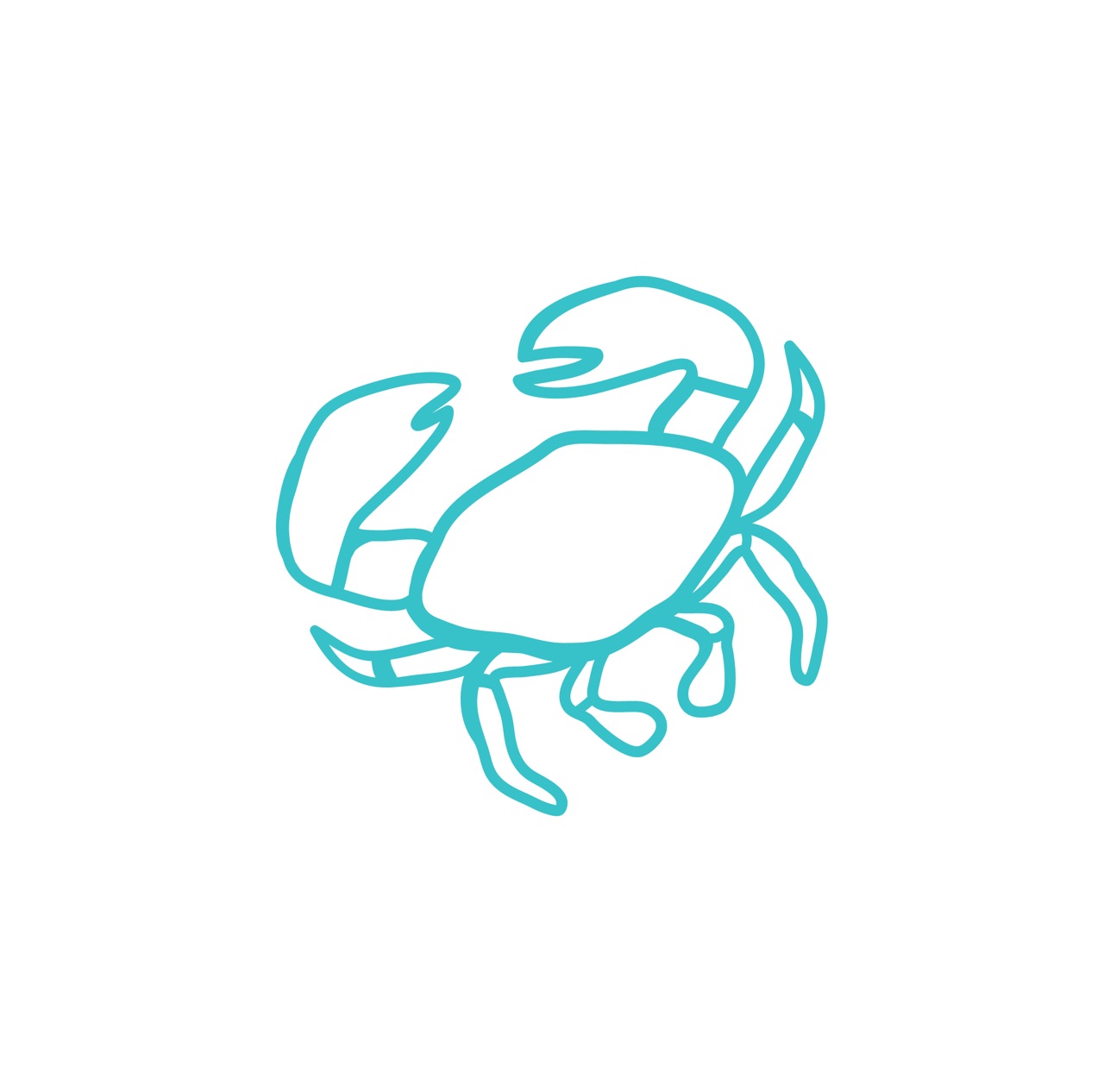 Jennifer Winton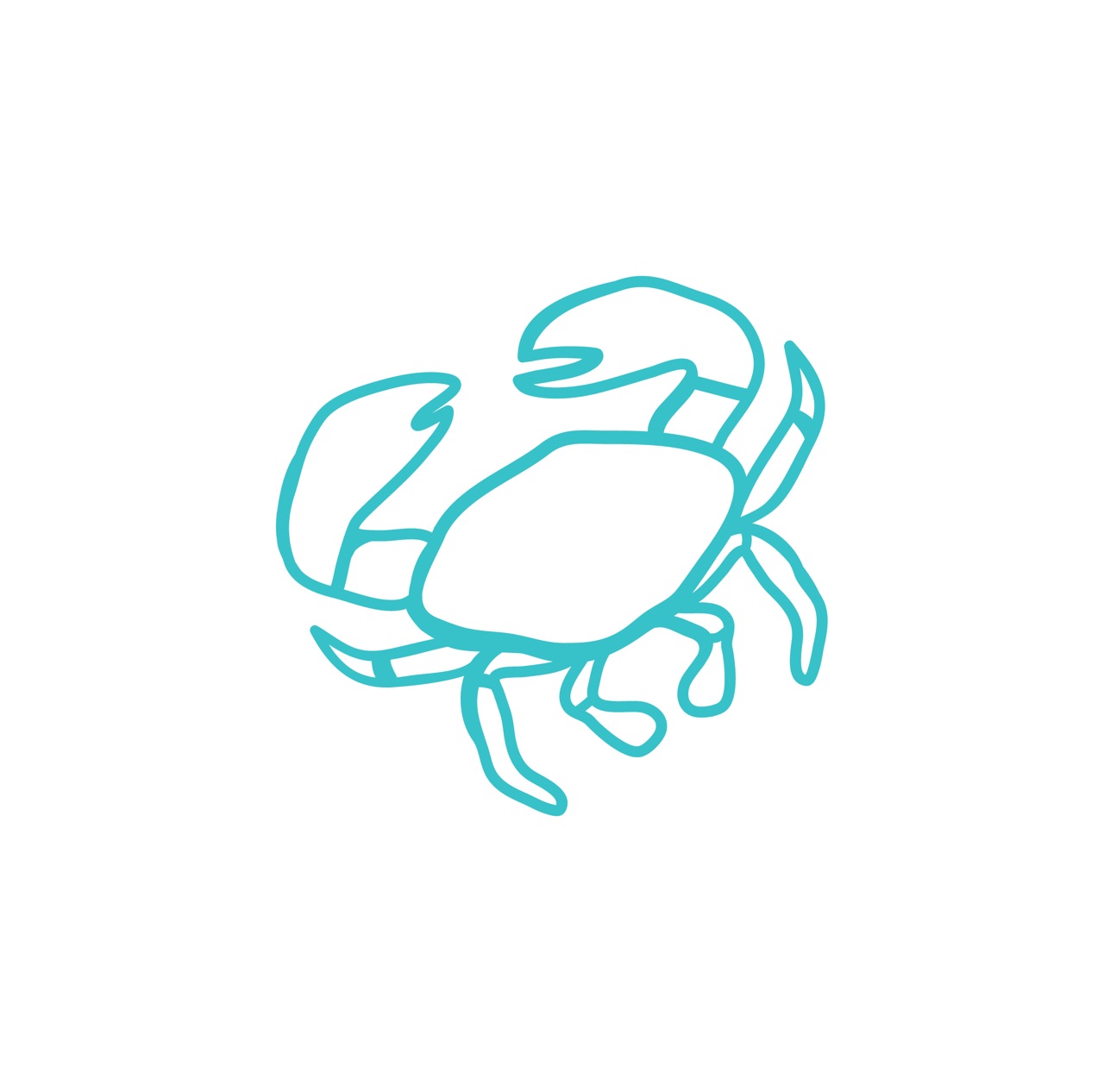 Trish Beales
Amber Zebian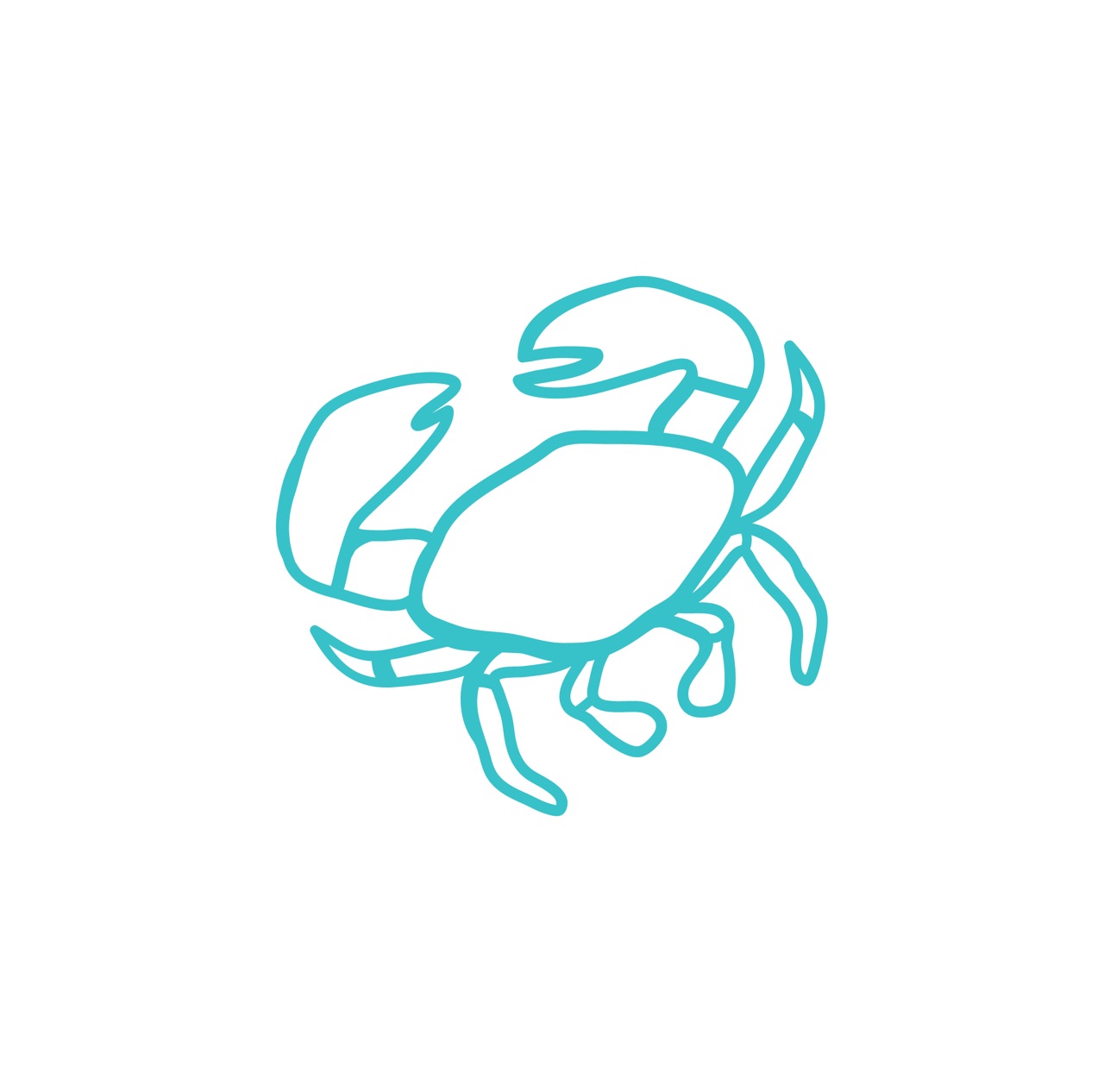 Anonymous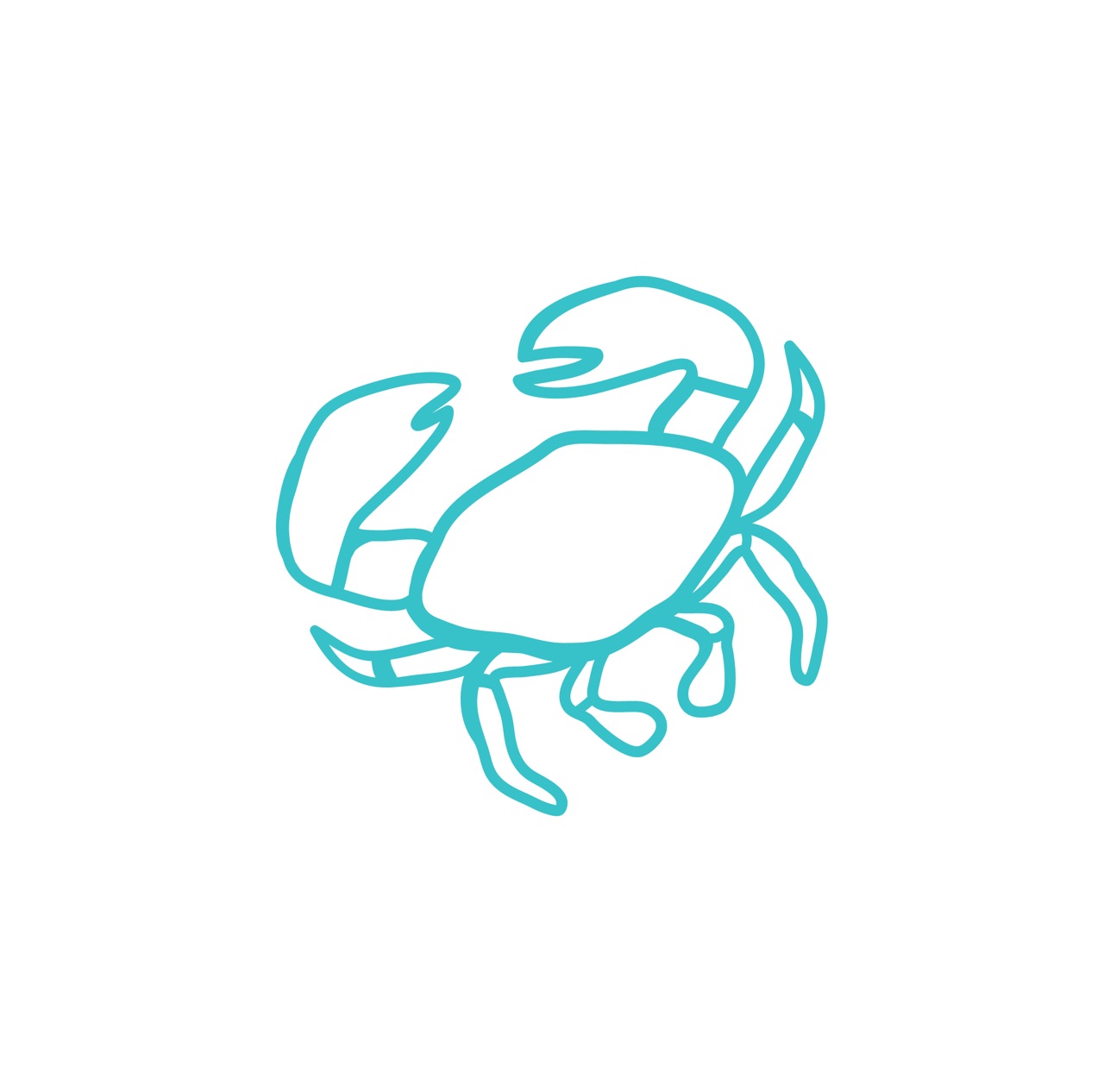 Anonymous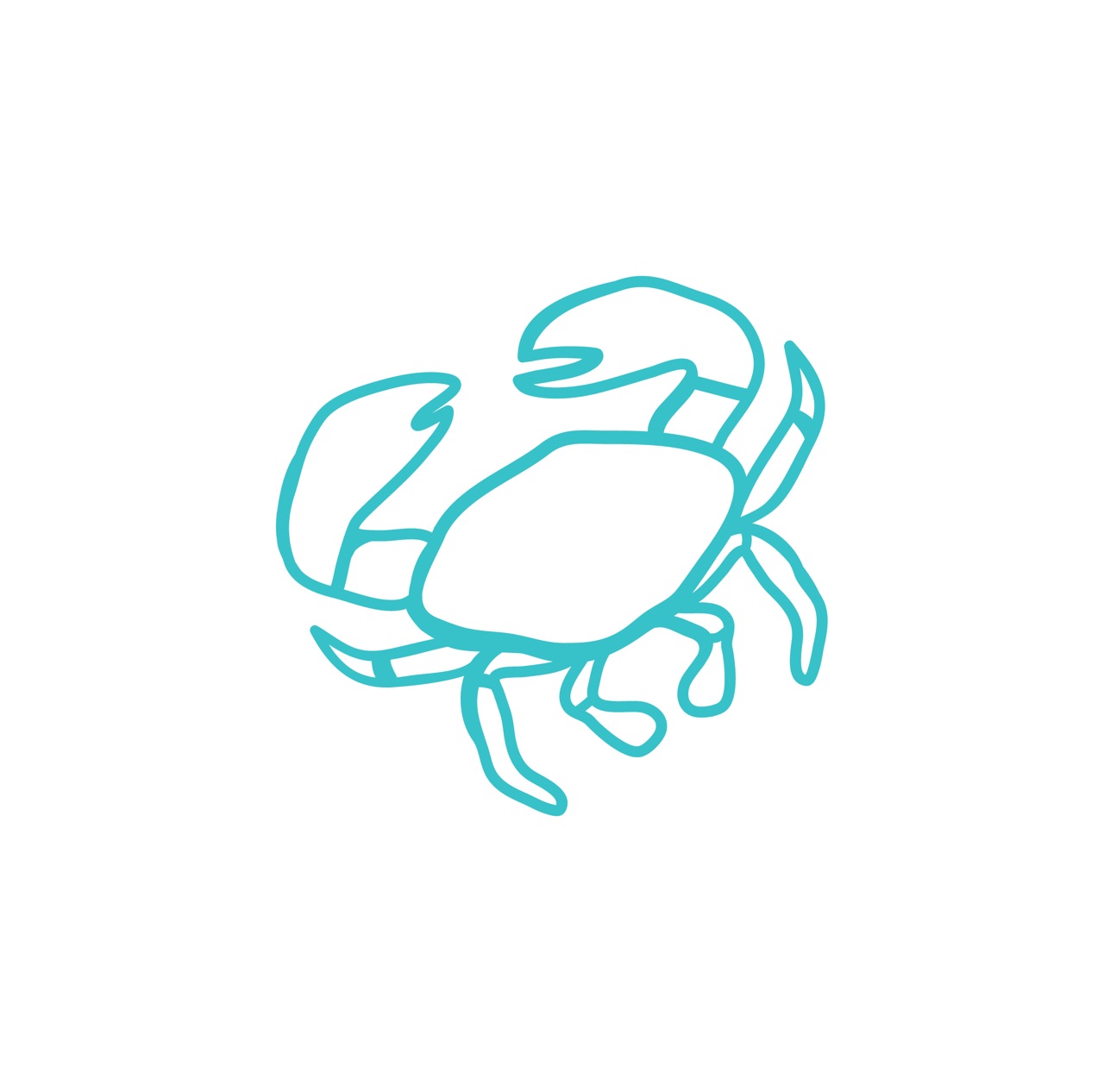 Elaine Macdonald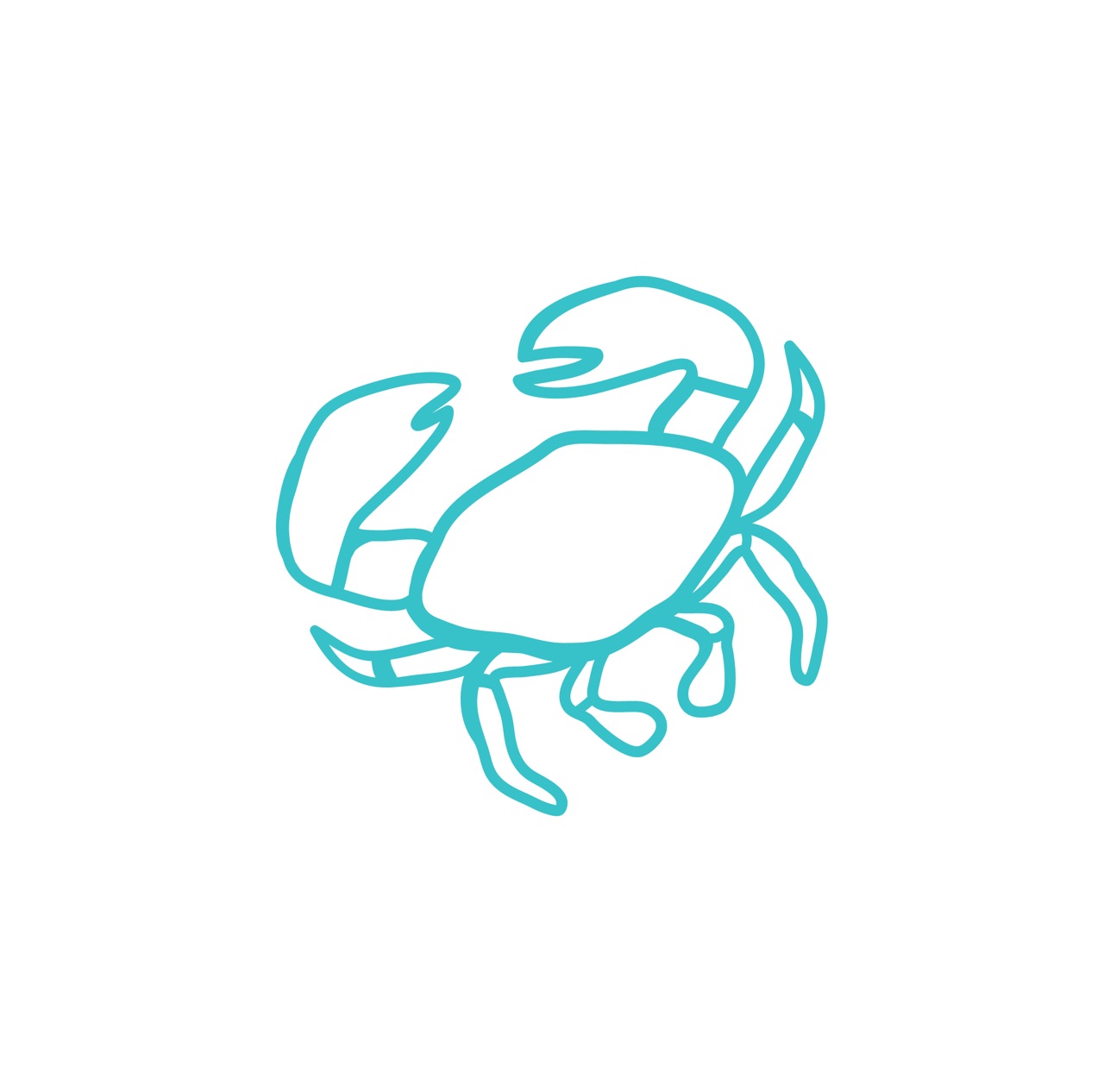 Karon Baker
Tracey Mckenner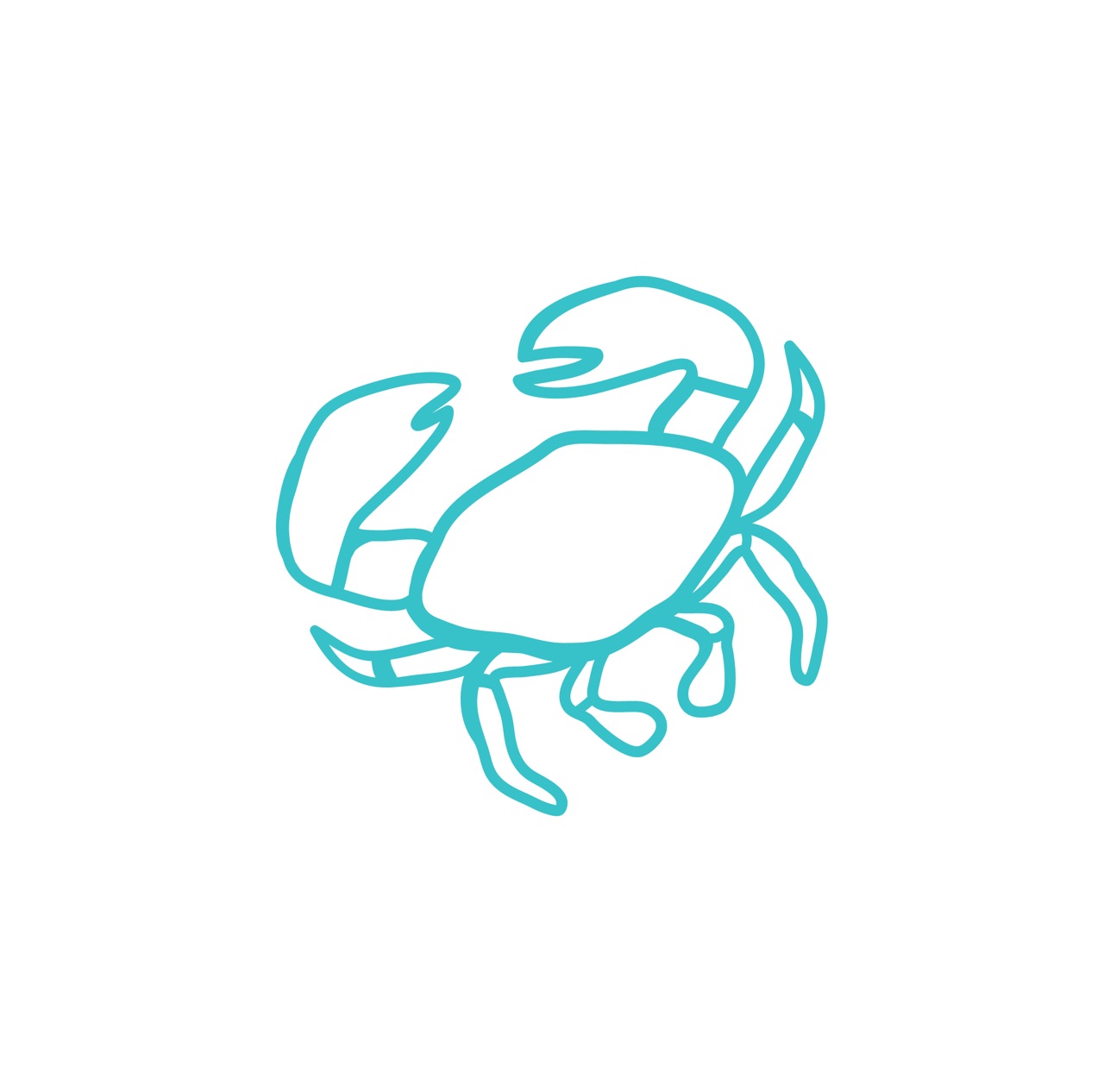 Jack Winton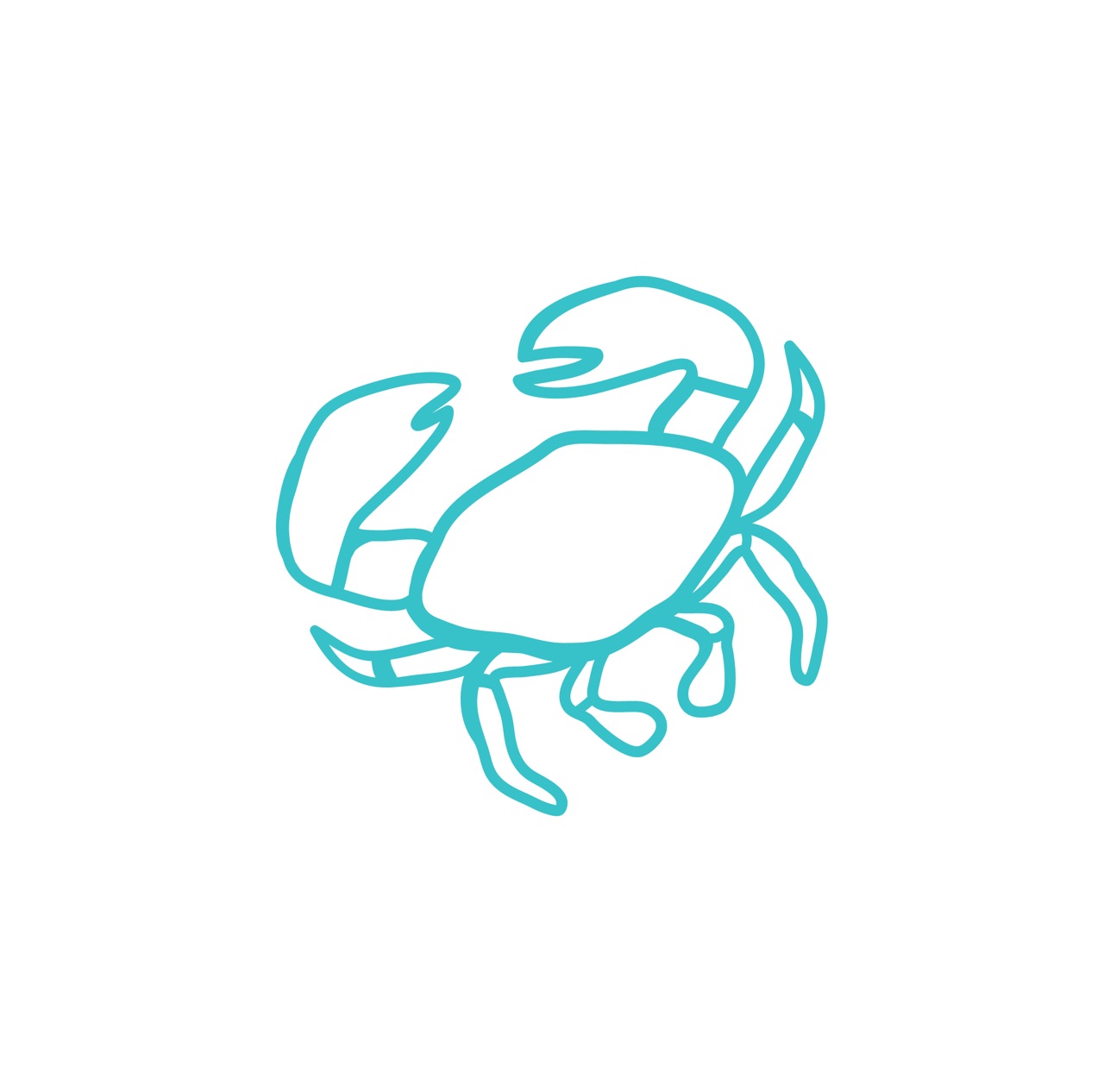 Cheryl Gray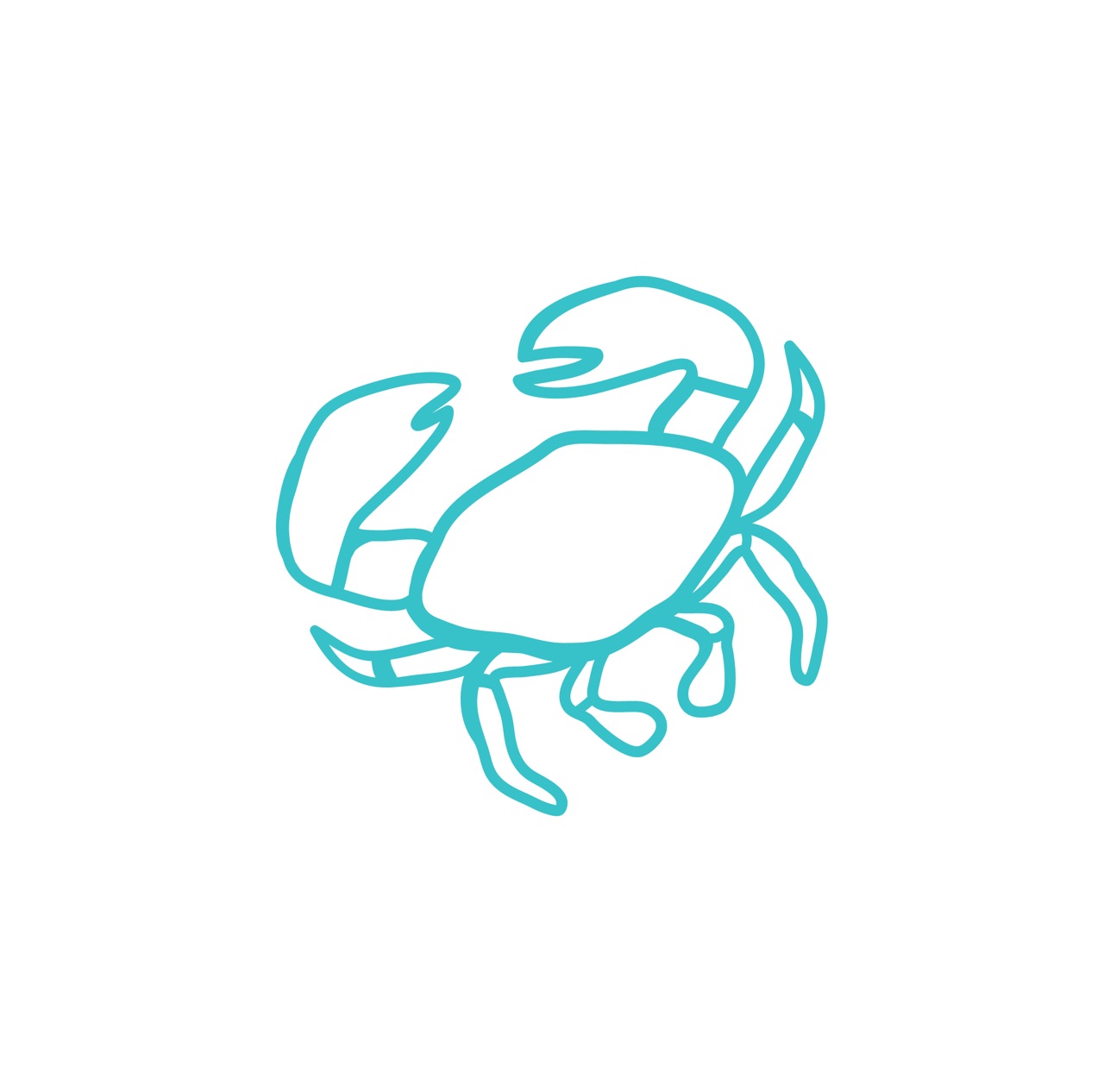 Amanda Williamson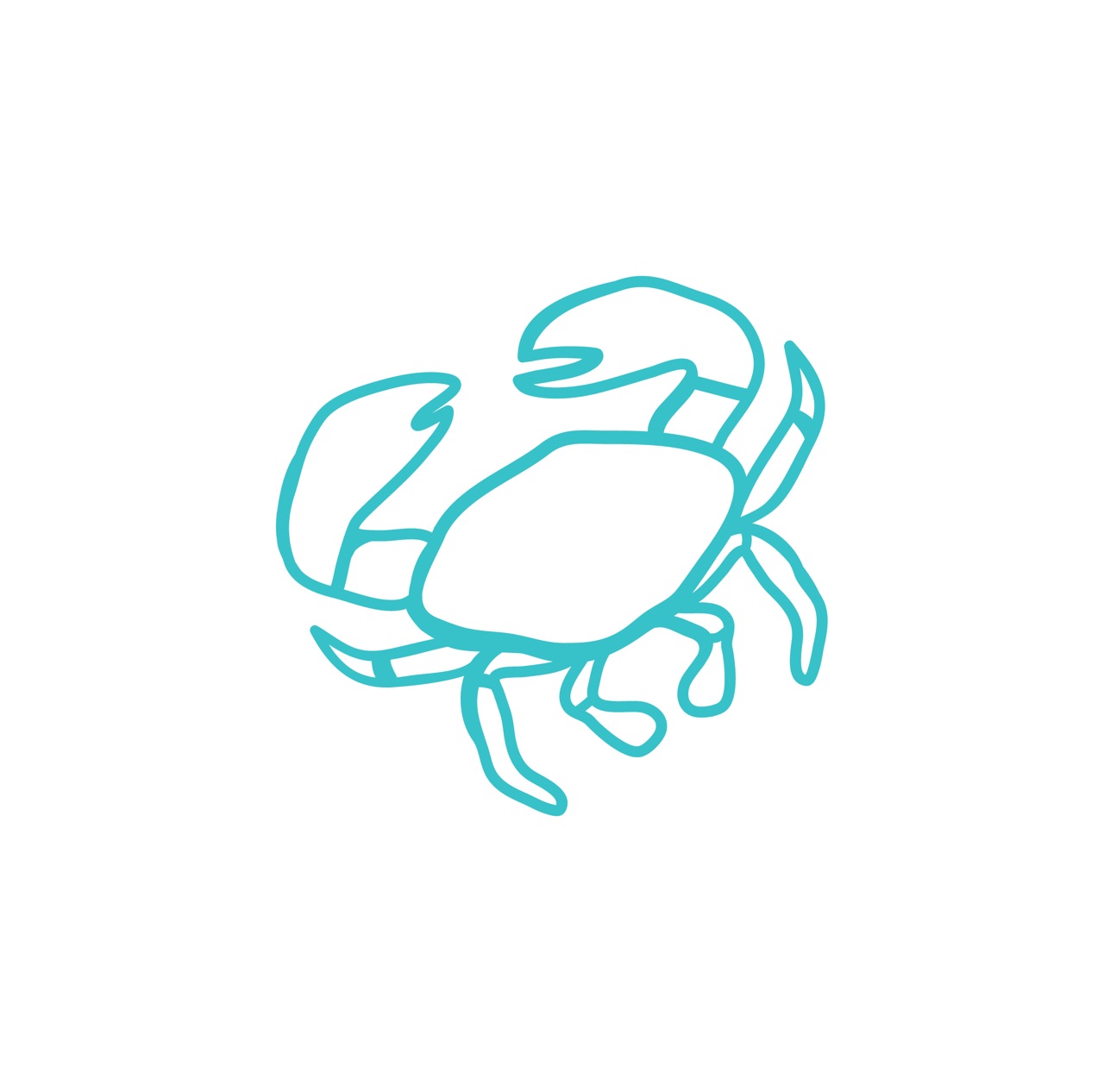 Teaghan Searing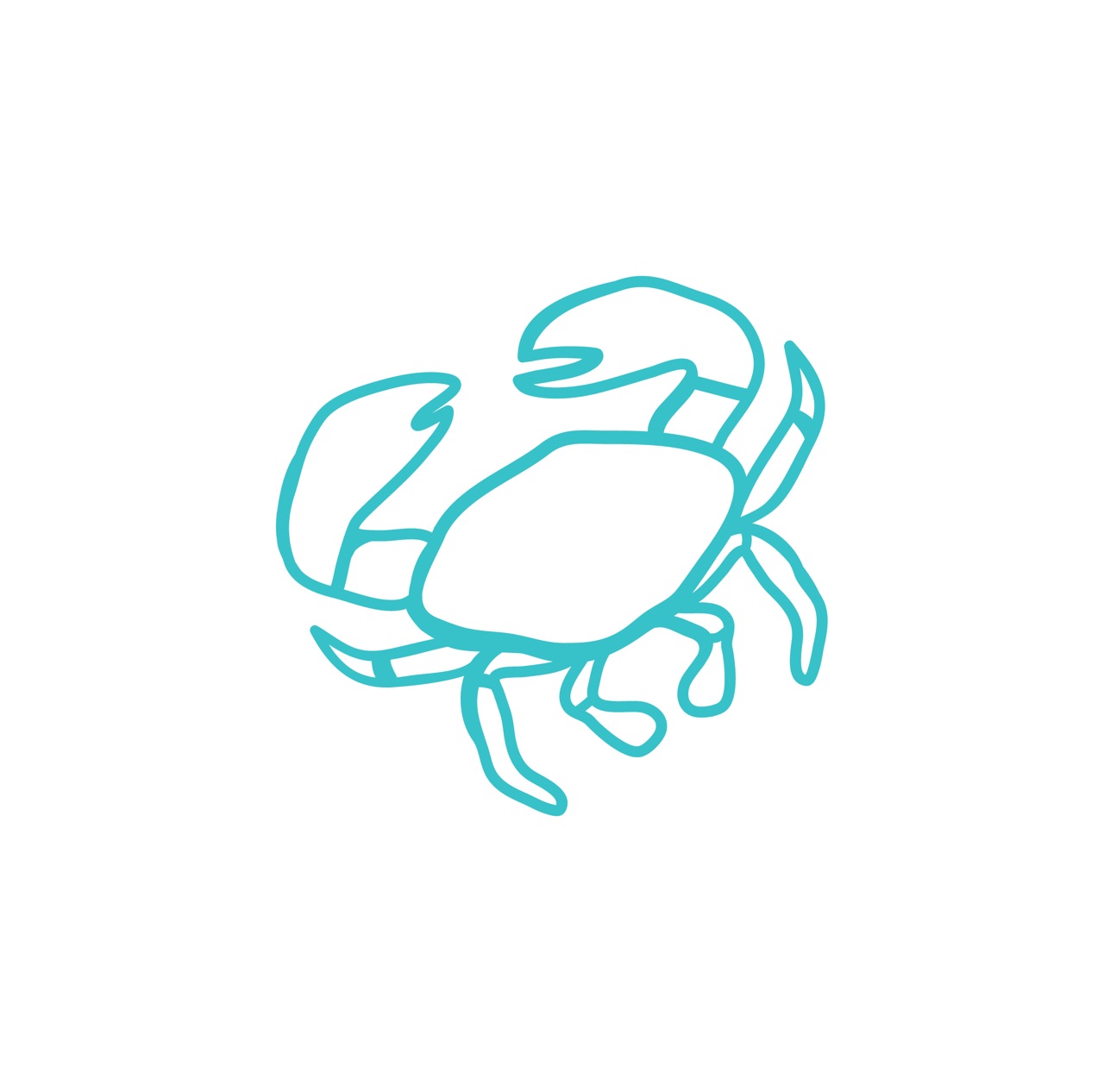 Pam Stewart